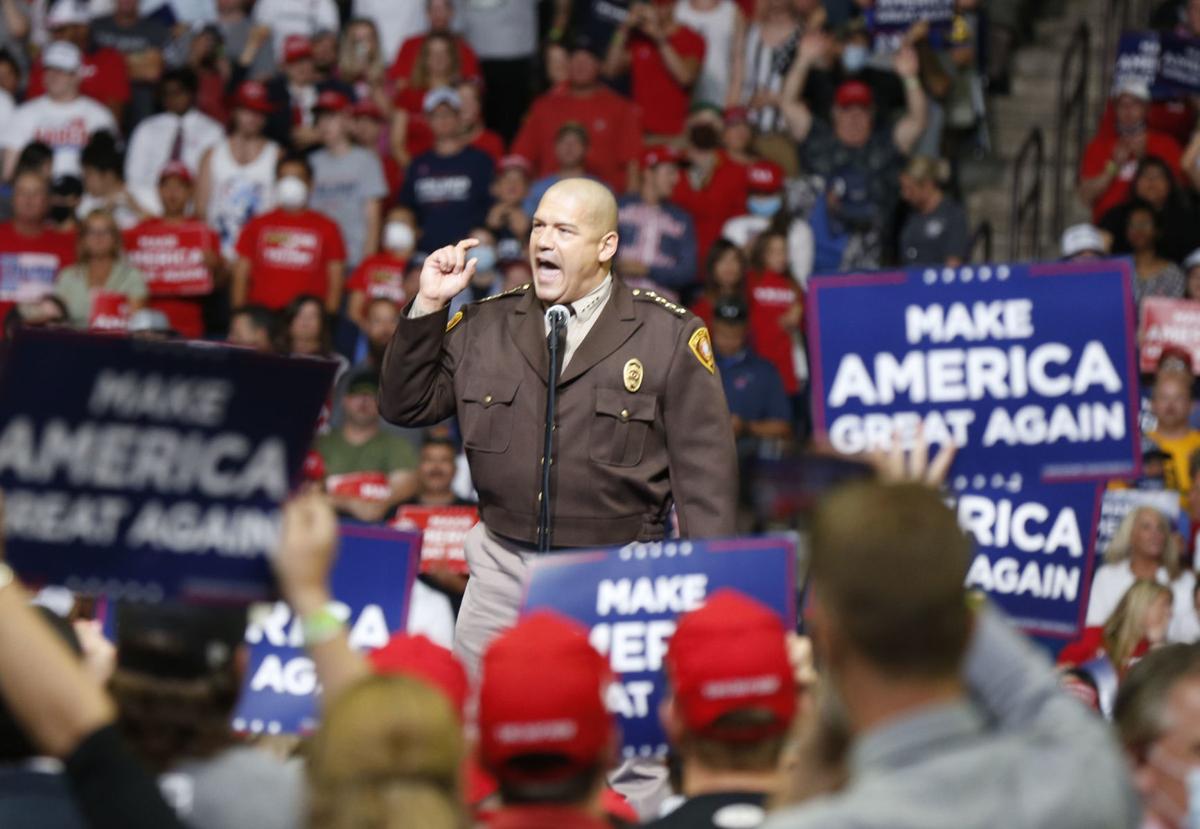 Tulsa County Sheriff Vic Regalado on Monday condemned last week's violence at the nation's Capitol and said he does not think President Donald Trump shoulders any responsibility for what happened.
"No, I think people make their own decisions," said Regalado, who spoke at Trump's June rally in Tulsa.
"It is no different than the riotings in 2020 and our political leaders remained, most of them, remained silent," he said, referring to Black Lives Matter protests and other gatherings that turned violent.
Trump encouraged supporters to come to Washington, D.C., last Wednesday for a "Save America March" — the same day Congress was scheduled to formally count the Electoral College votes.
"Be there, will be wild!" Trump tweeted.
In an address to his supporters before they headed to the Capitol, Trump — as he has for months — repeated false claims that the election was stolen and urged them to put up a fight.
"You'll never take back our country with weakness," Trump said. "If you don't fight like hell, you're not going to have a country anymore."
At the Capitol, some protesters breached the building, and mayhem ensued, leaving five people dead.
Regalado said he did not believe that Trump's comments before the insurrection were inflammatory, and he said that if they were, "then there are a lot of guilty people in our government who did the very same thing during a lot of the rioting that you saw throughout 2020 in some of America's largest cities."
The sheriff pointed to other government officials, such as Congresswoman Alexandria Ocasio-Cortez, D-N.Y., whom he said "provided reinforcement for protesting and making people feel uncomfortable" during last year's Black Lives Matter protests, though he provided no specific example.
"In and of itself, can that be construed as inciting violence? No, I don't think so," Regalado said. "But the same thing is being made of what Trump said, so you can see the hypocrisy there.
"My point … is that again, you cannot let that group-think and those words work you into such a furor that you are going to go and protest and it ultimately ends up in violence.
"You have to think individually and think, 'What is right? What is wrong?' and go by that. And I think if we do that, then comments made by politicians or celebrities or what have you aren't going to control and dictate what happens from a protesting standpoint."
Regalado said he supports Americans' right to peacefully assemble to express their views, but he said nothing good ever comes from protests that turn violent.
"In fact, I think you take several steps back on any progress you may have made regardless of what the original protest was about," he said.
Regalado, a Republican, said that although he has supported Trump and his policies, he plans to give President-elect Joe Biden the time and respect he deserves to put forth his policies.
"I support the office (of the presidency)" Regalado said. "I may not agree with anything he does — I don't know yet; he hasn't taken office.
"But at the same time, unlike what was not afforded to President Trump, I hope that people will afford Biden the chance to do whatever it is he plans on doing from a policy standpoint in hopes that it will be for the betterment of this country."
"If not, that is what the voting process is for, and everybody should remember that."
Sheriff's Office spokeswoman Casey Roebuck said she was not aware of any Sheriff's Office employees who attended last week's protest. If any did attend, they did not represent the Sheriff's Office, she said.
---
Featured video: Emotions high as protesters march by Trump supporters
---
Gallery: Images from inside the BOK Center during President Trump's campaign rally
Trump BOK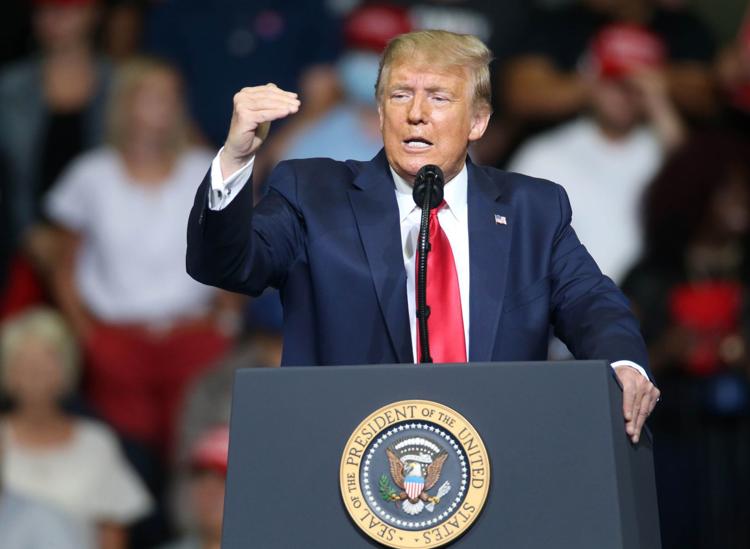 Trump Rally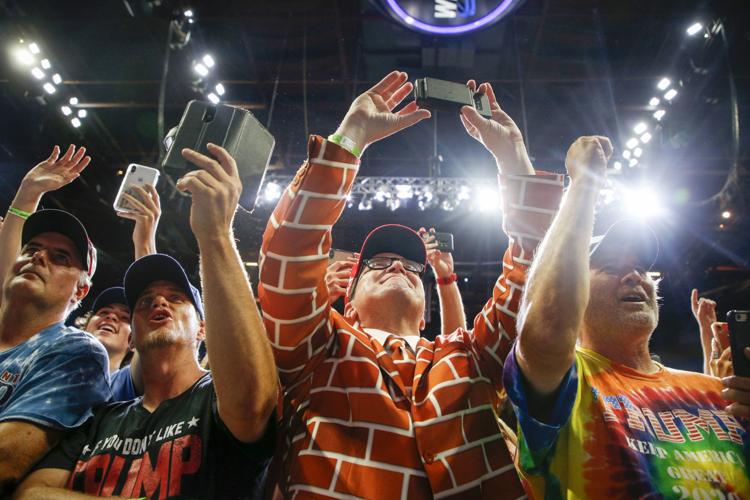 Trump Rally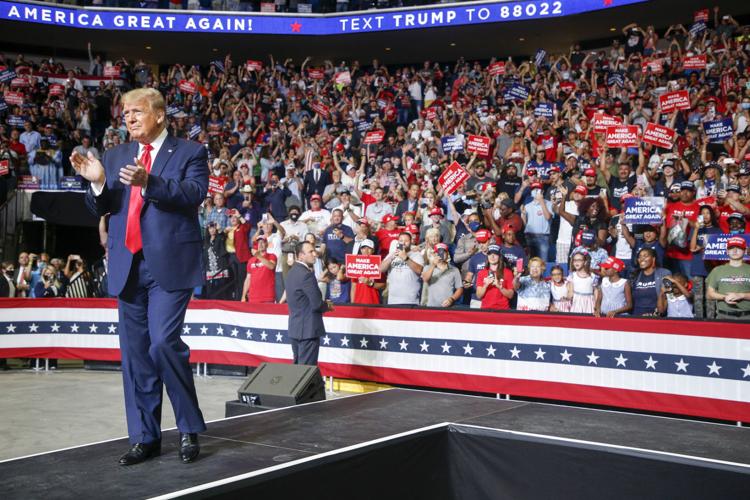 Trump BOK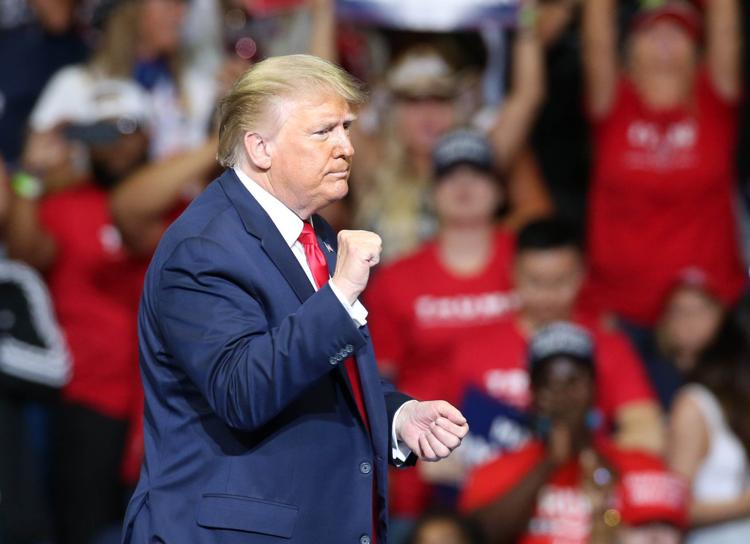 Trump BOK
Trump BOK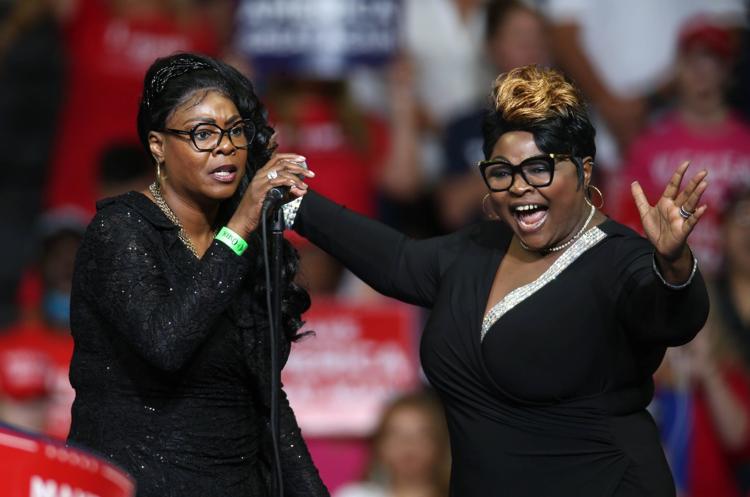 Trump BOK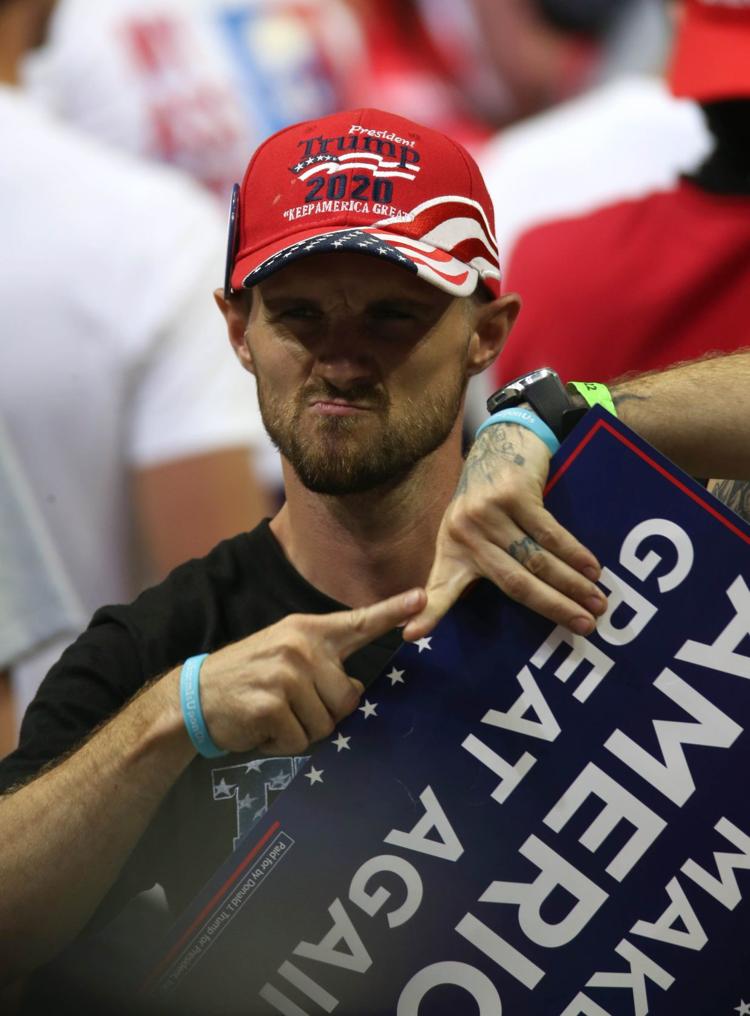 Trump BOK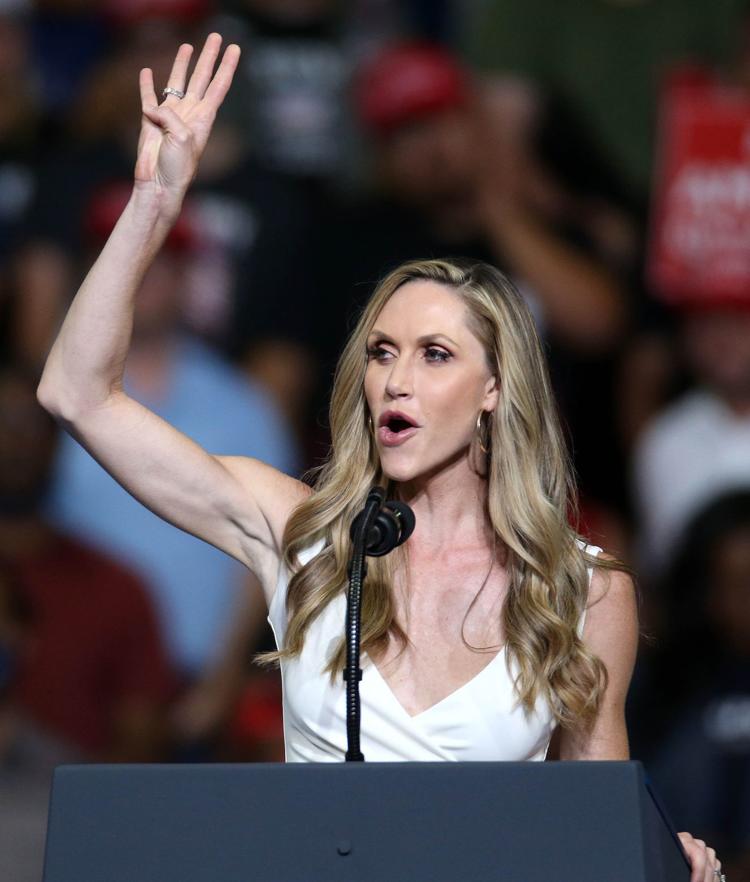 Trump BOK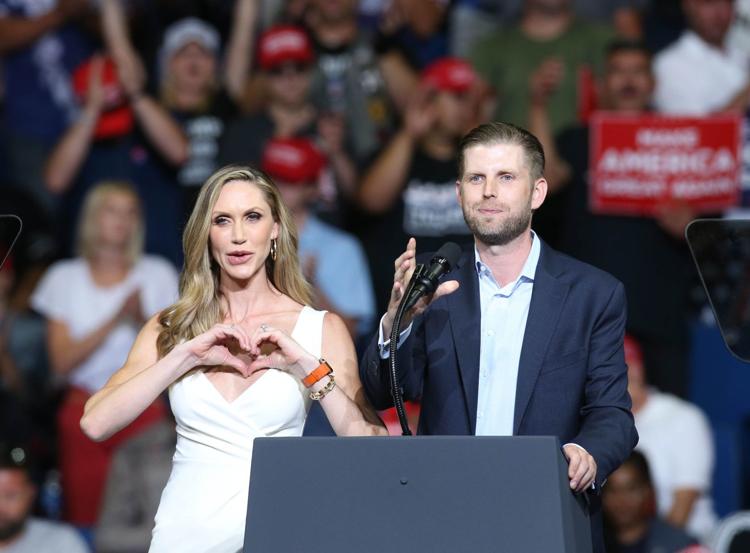 Trump BOK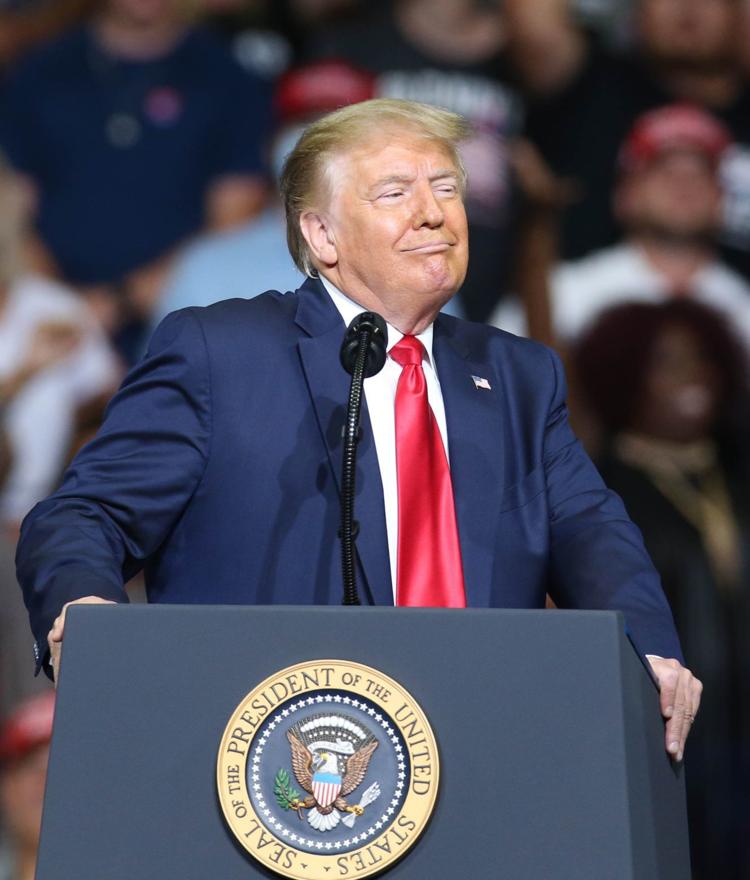 Trump BOK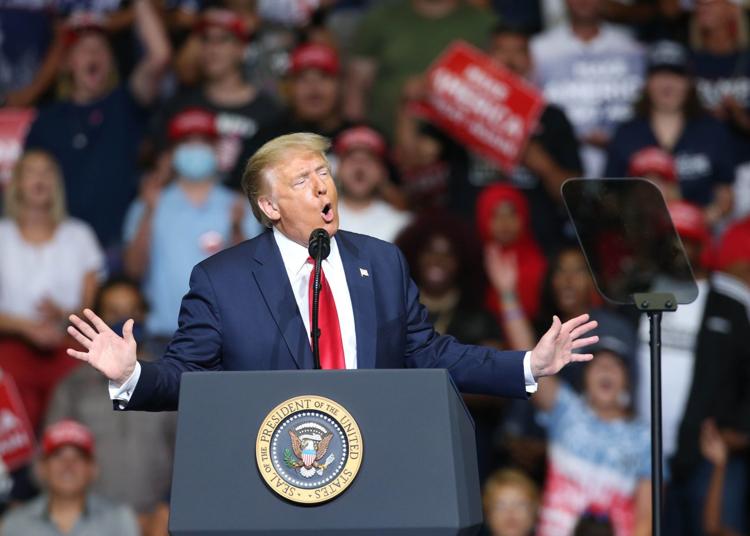 Trump BOK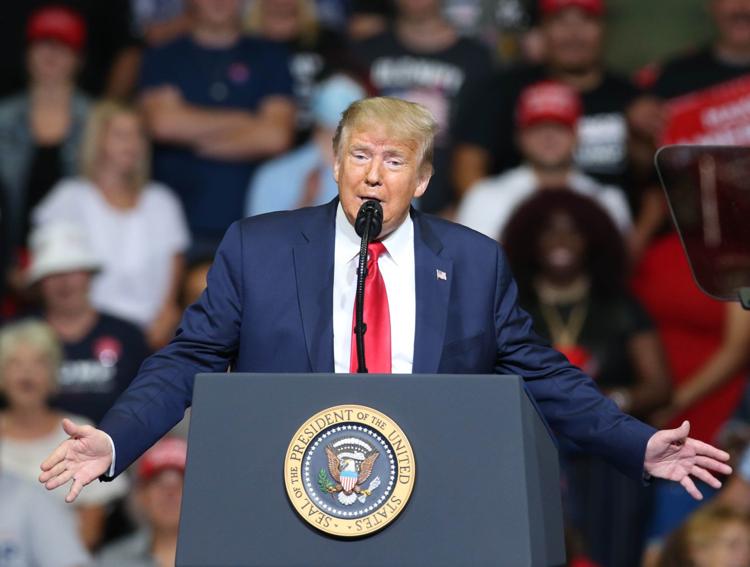 Trump BOK
Trump BOK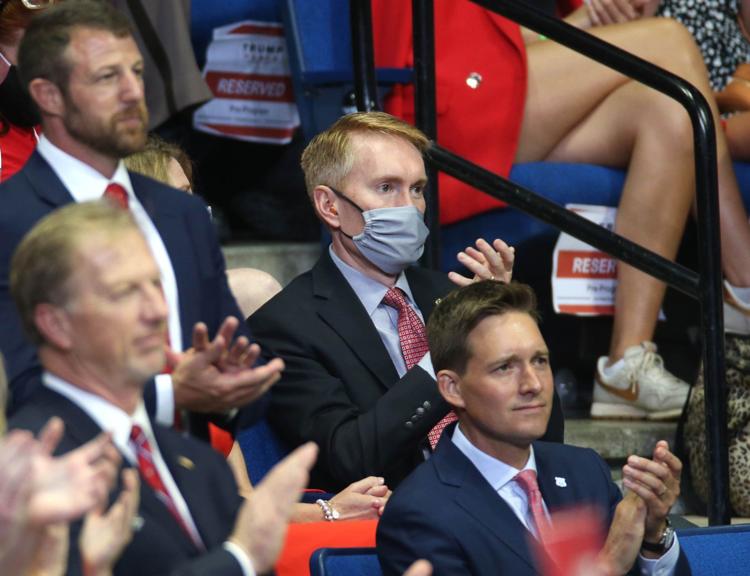 Trump Rally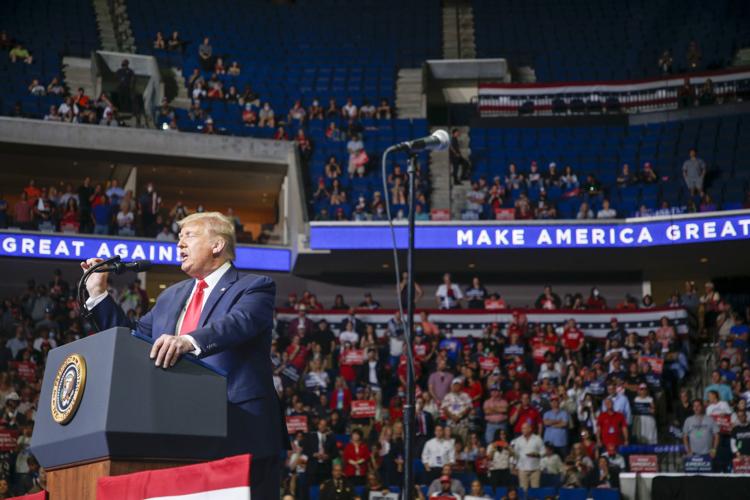 Trump Rally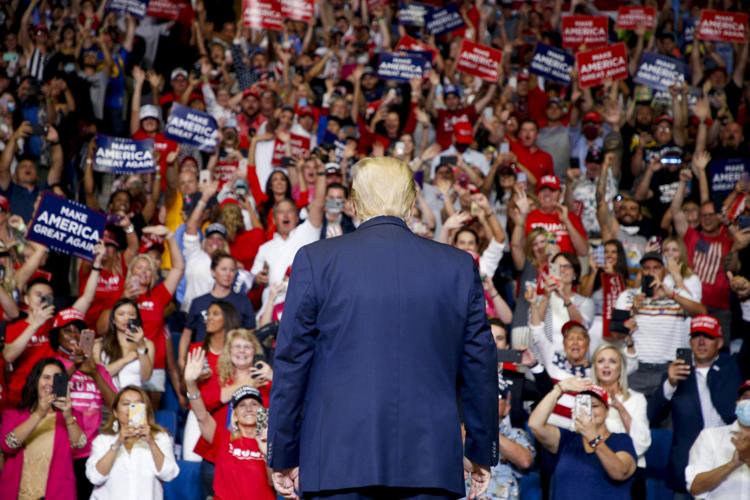 Trump Rally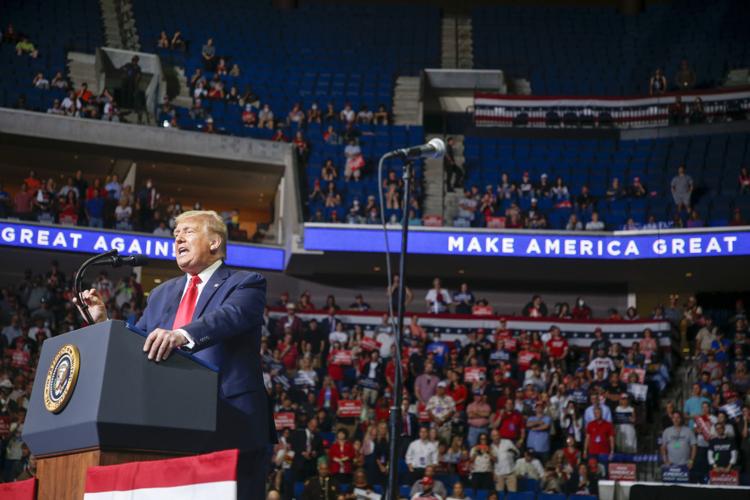 Trump Rally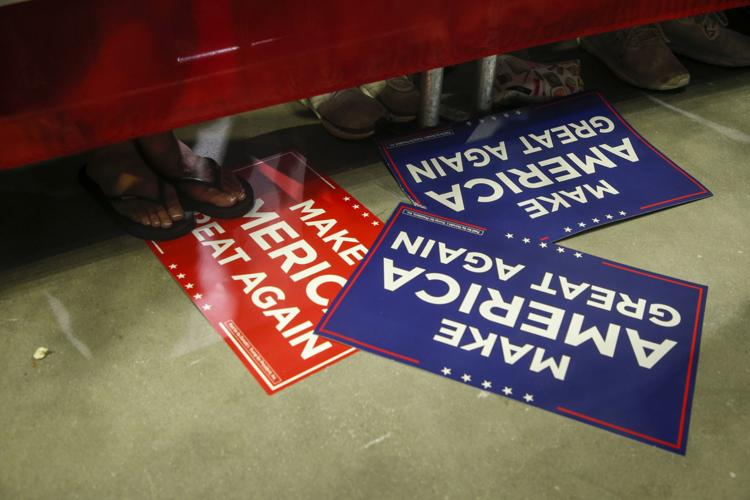 Trump Rally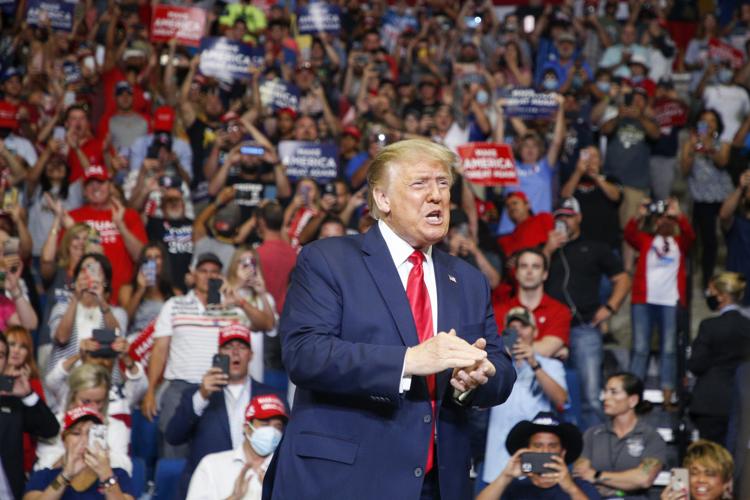 Trump Rally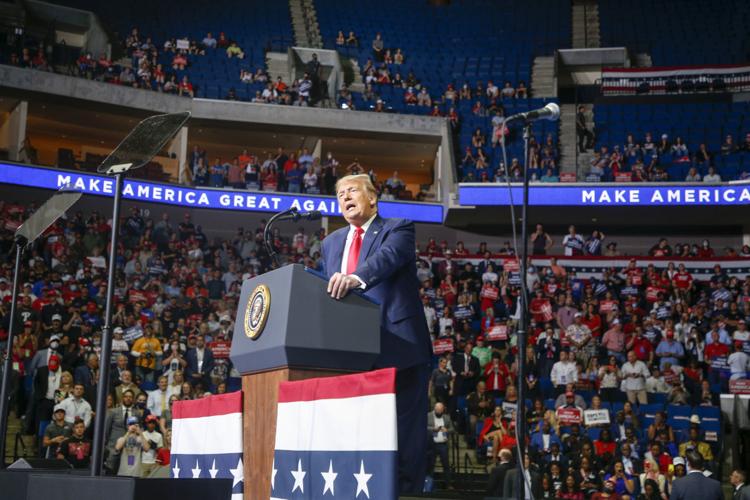 Trump Rally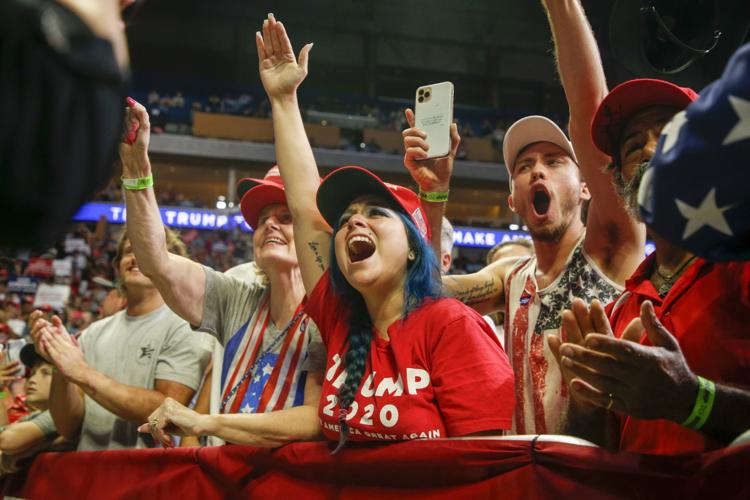 Trump Rally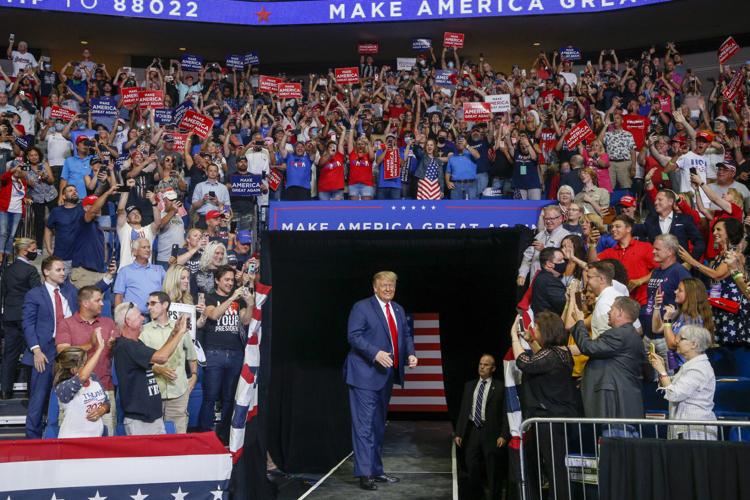 Trump Rally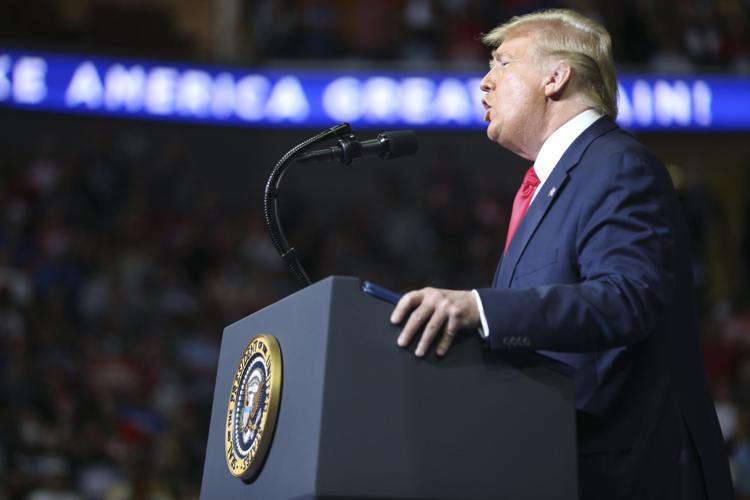 Trump Rally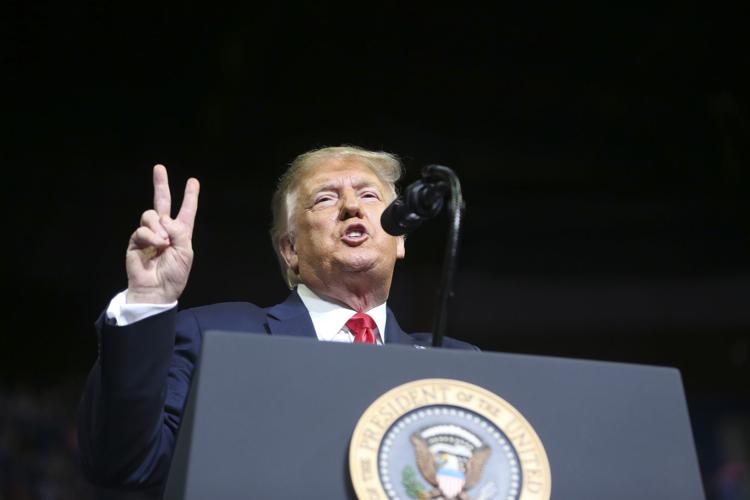 Trump Rally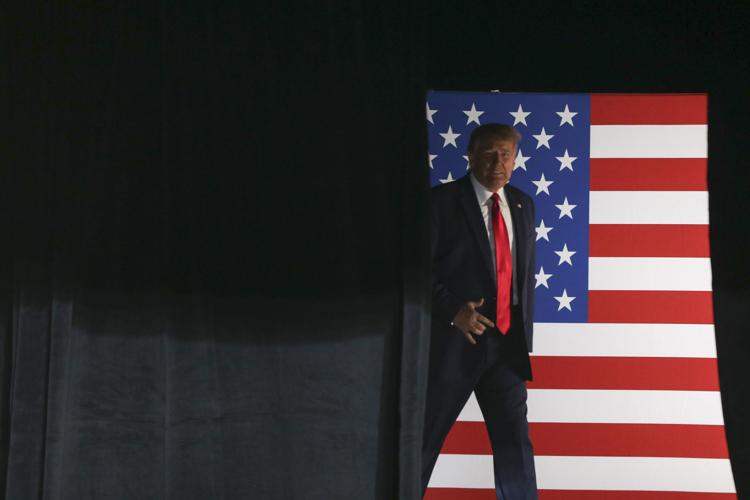 Trump Rally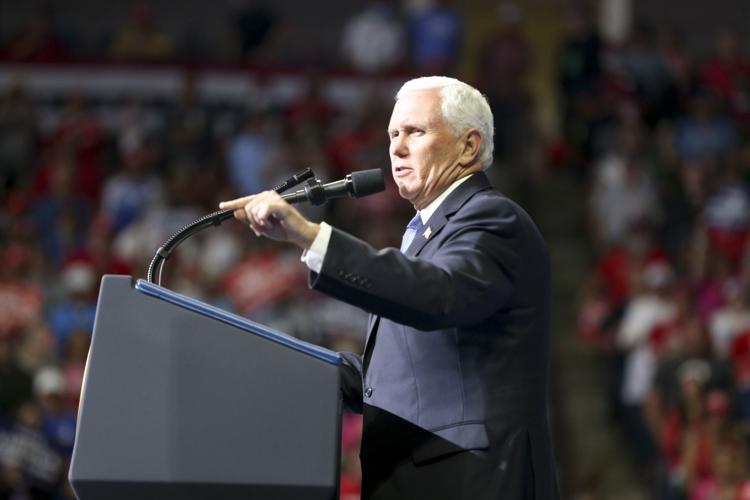 Trump Rally
Trump Rally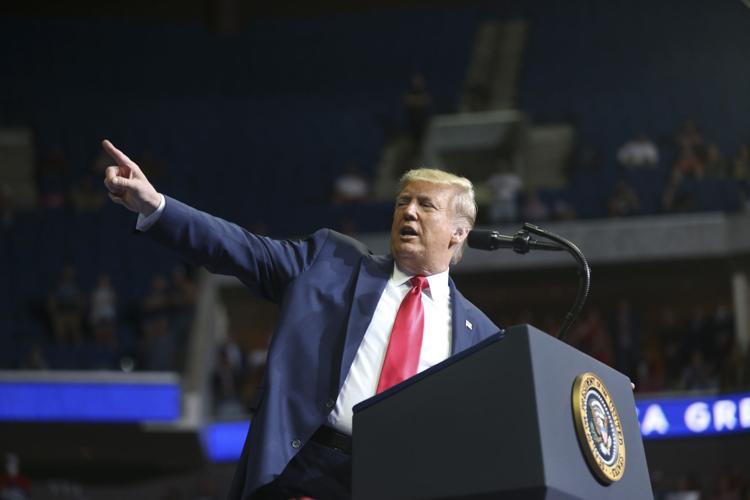 President Trump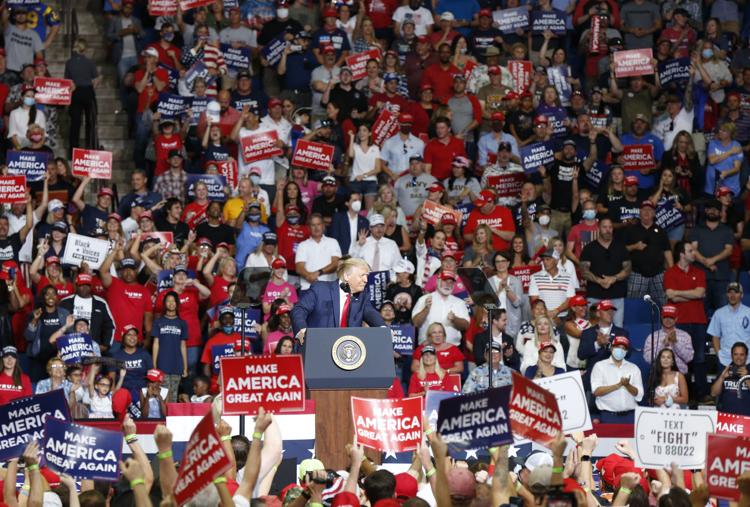 President Trump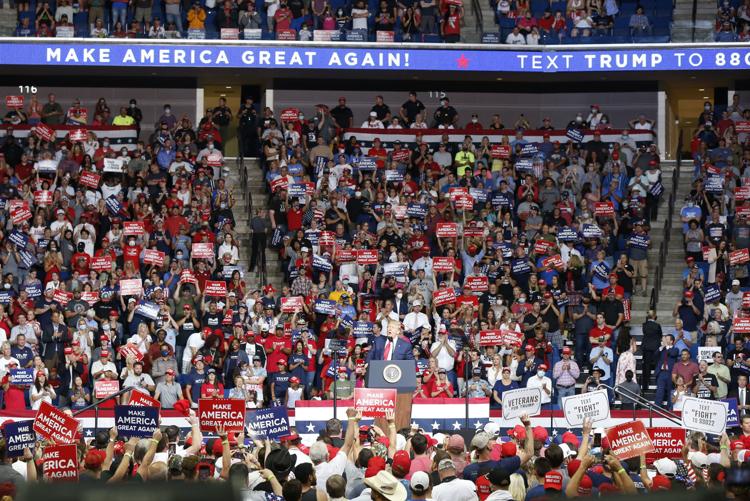 President Trump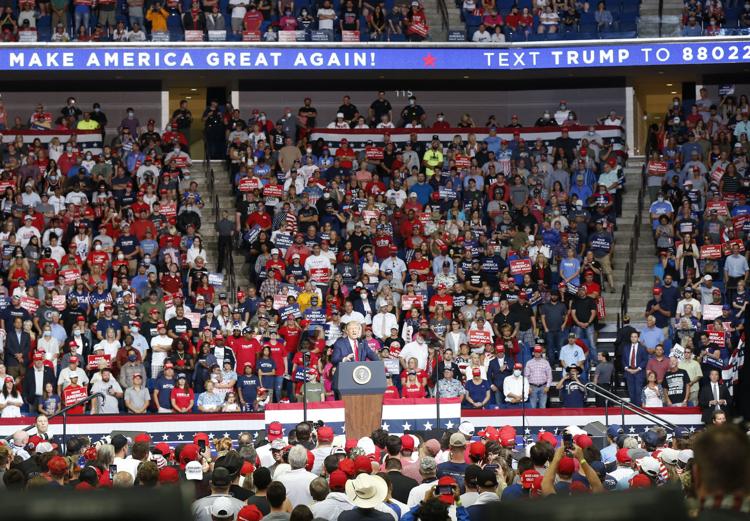 President Trump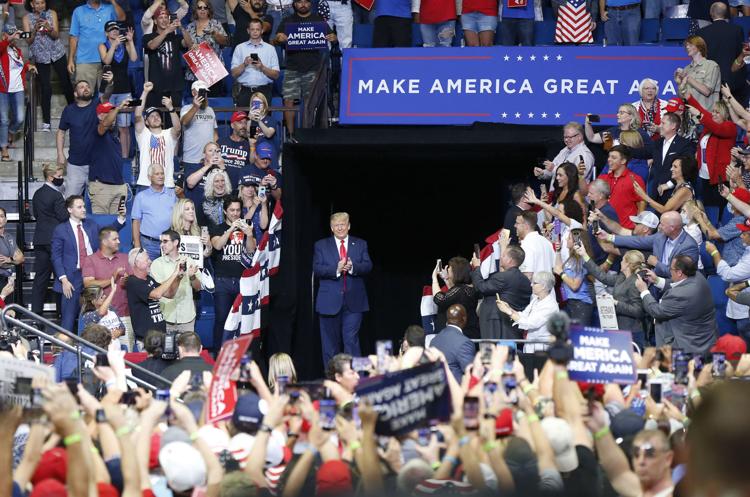 President Trump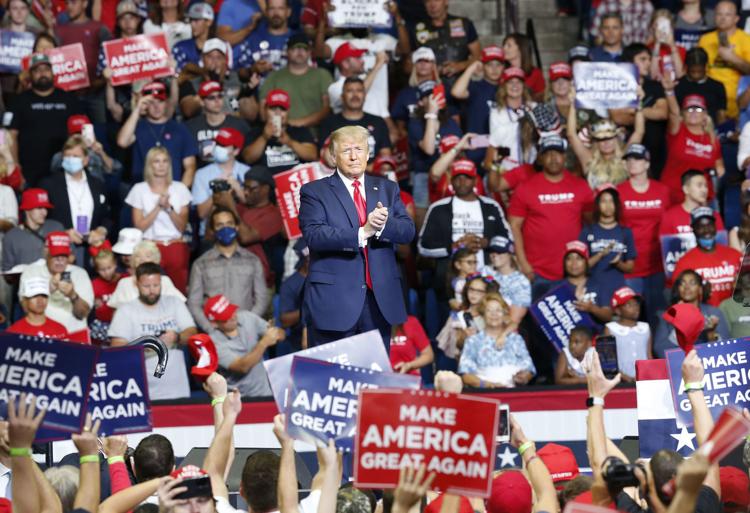 President Trump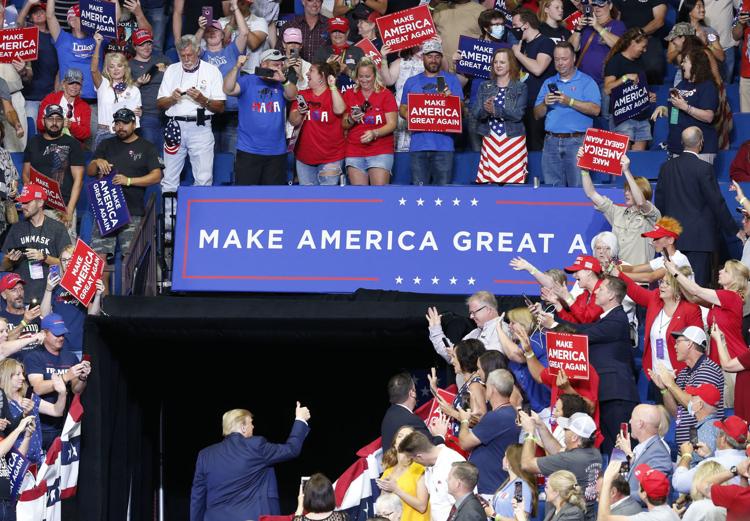 President Trump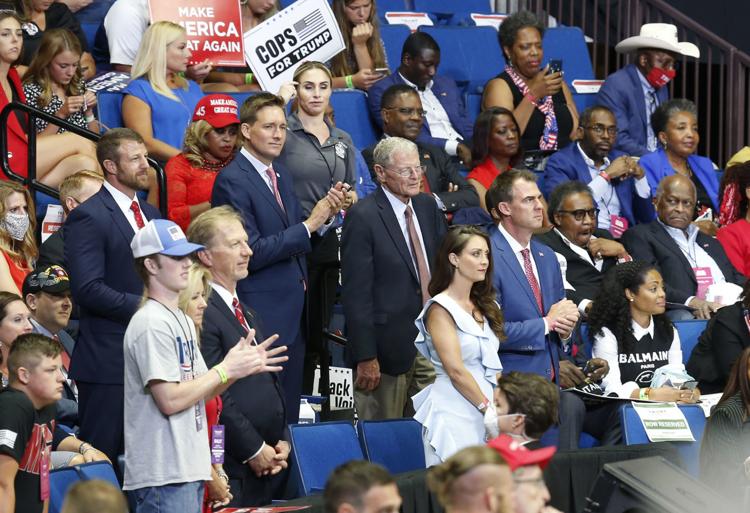 President Trump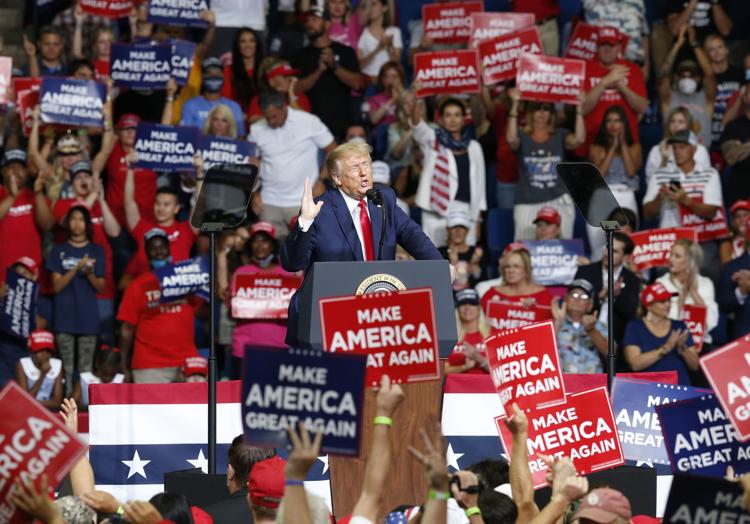 President Trump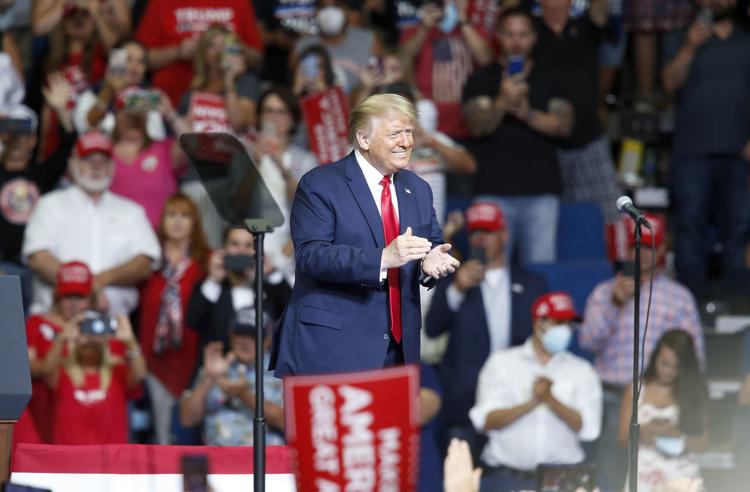 President Trump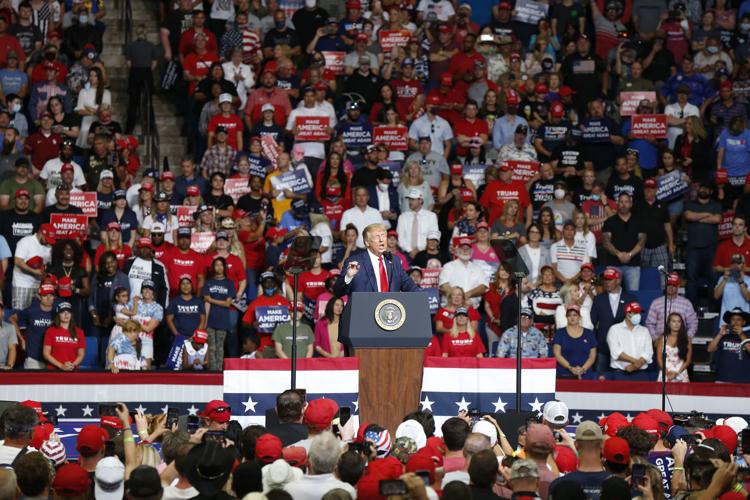 President Trump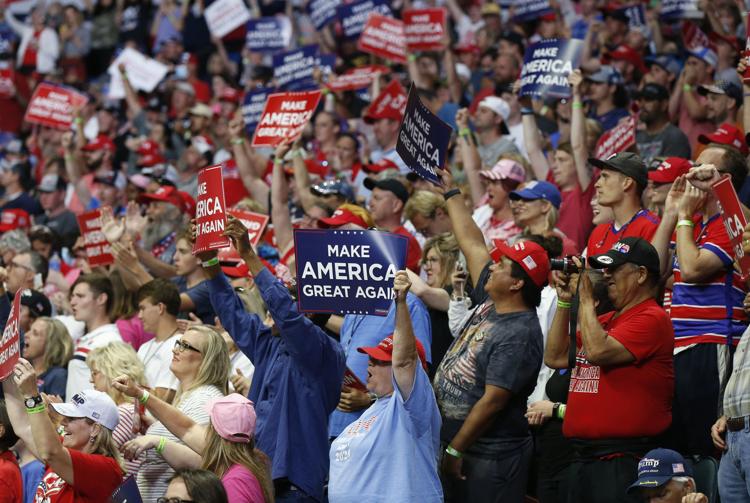 President Trump
TrumprallySP29
President Trump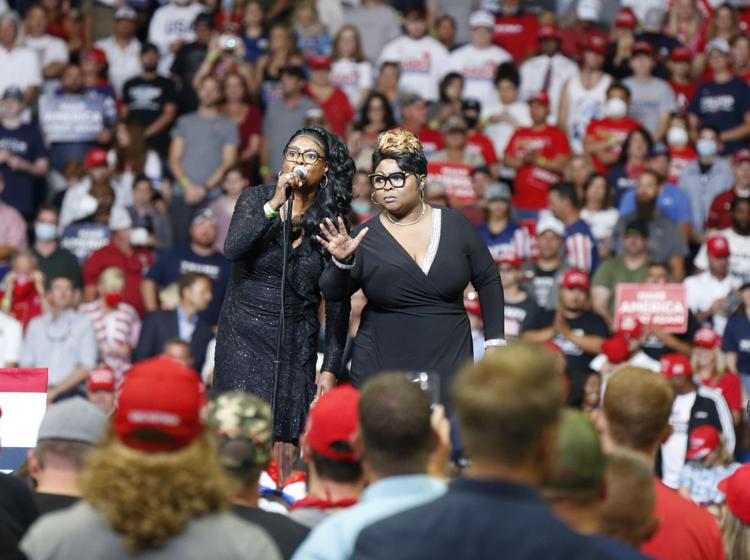 President Trump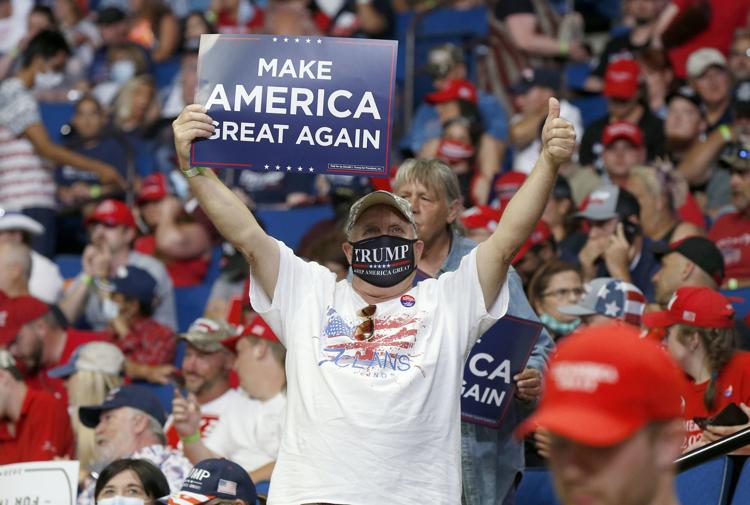 President Trump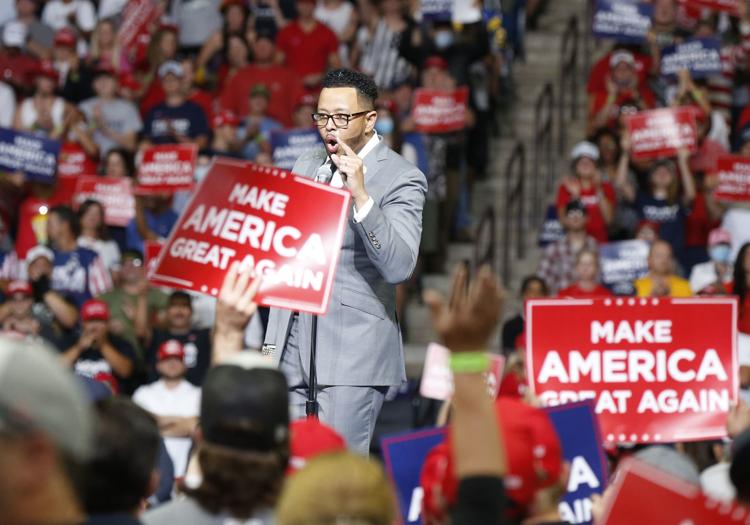 President Trump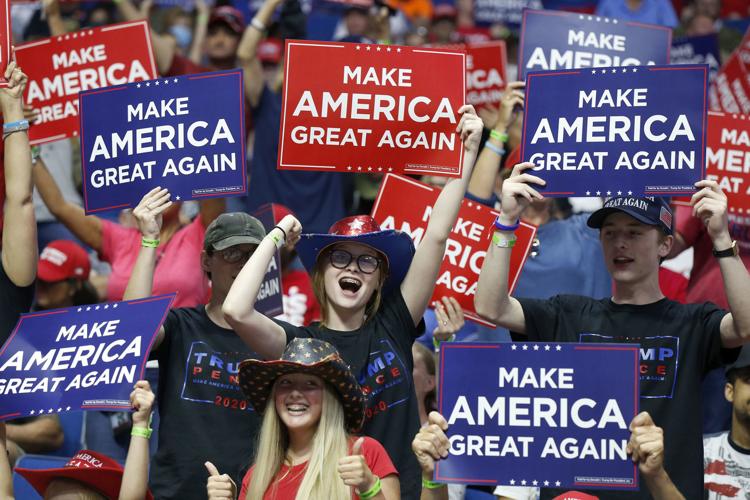 President Trump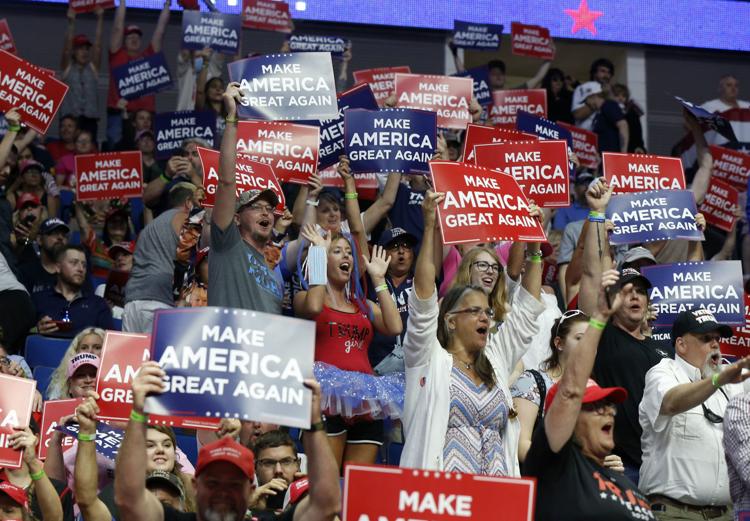 President Trump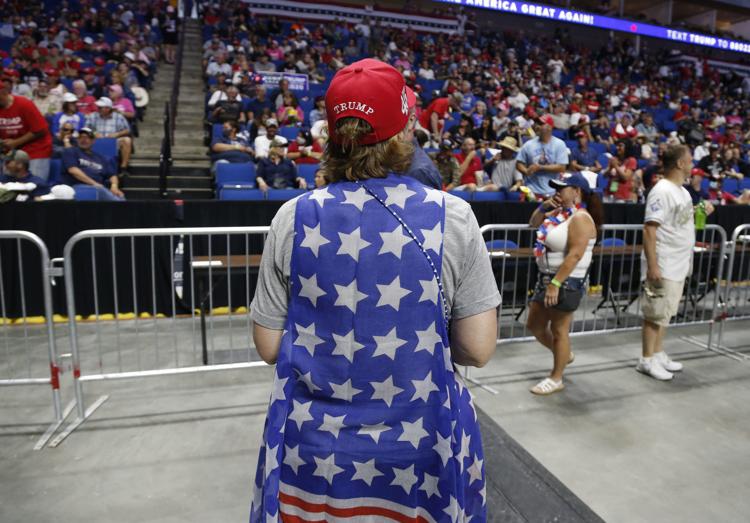 President Trump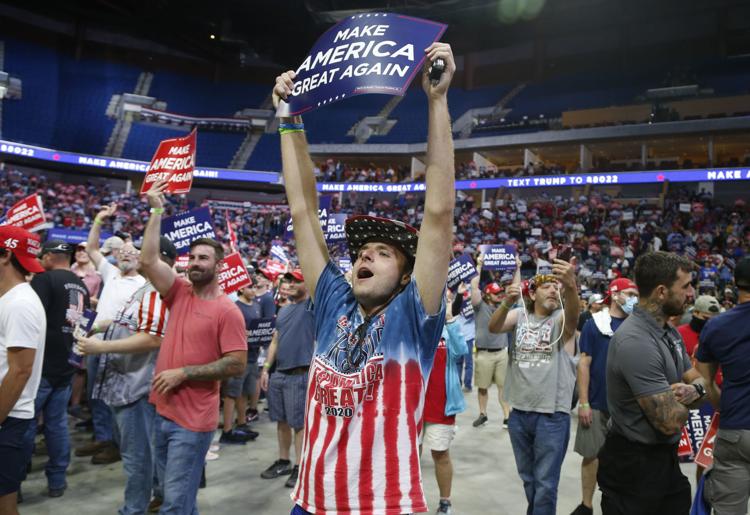 President Trump
President Trump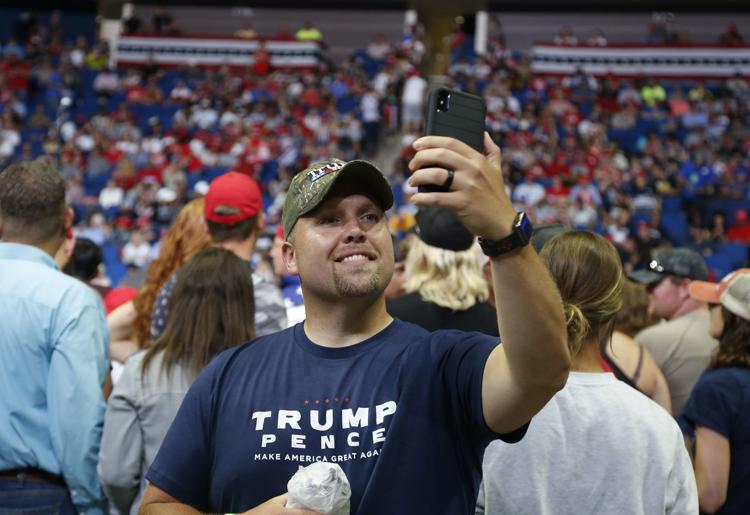 President Trump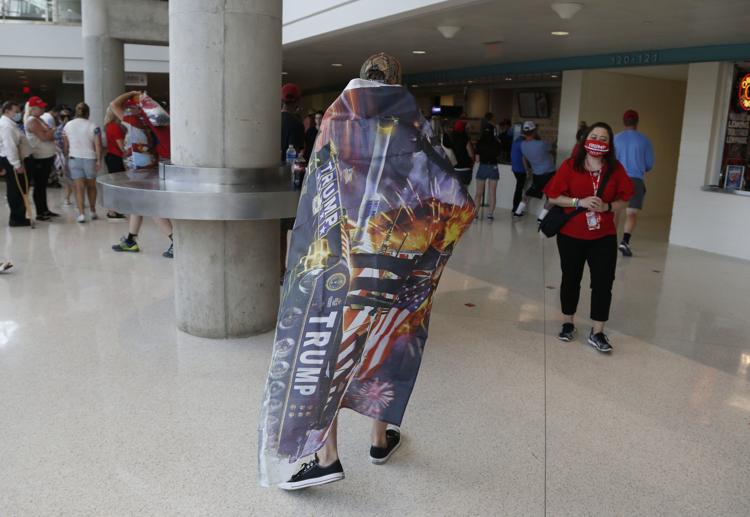 President Trump
President Trump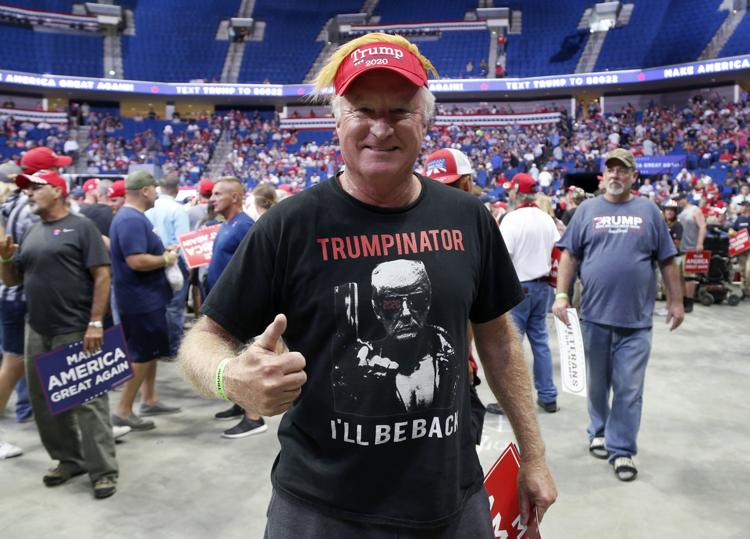 Trump BOK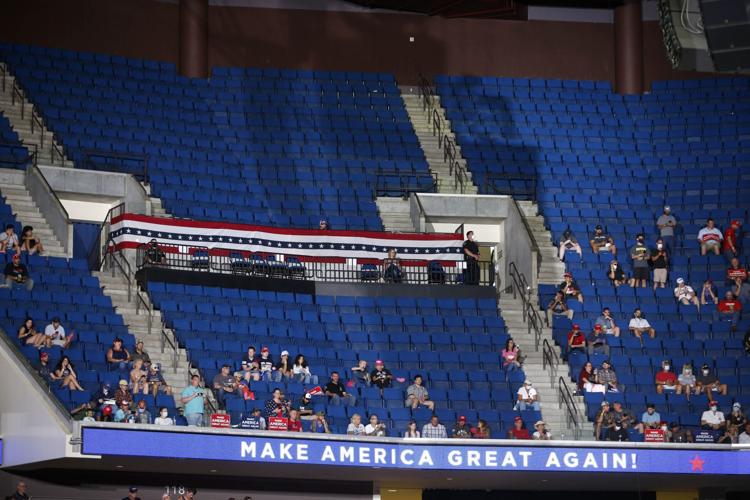 Trump BOK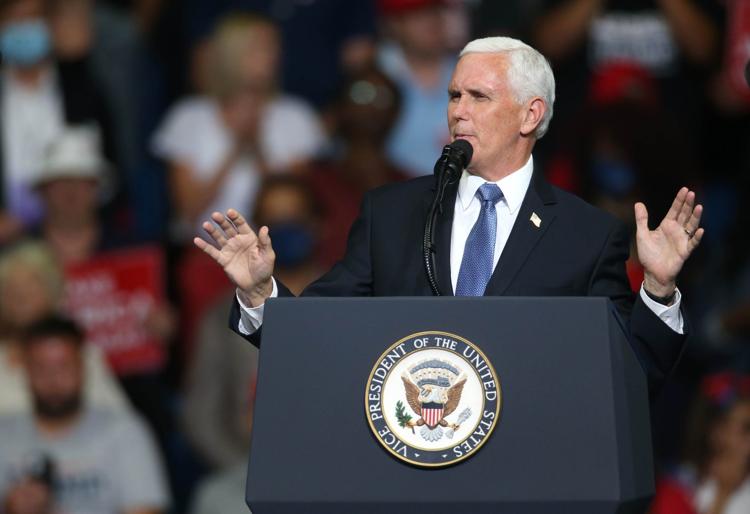 Trump BOK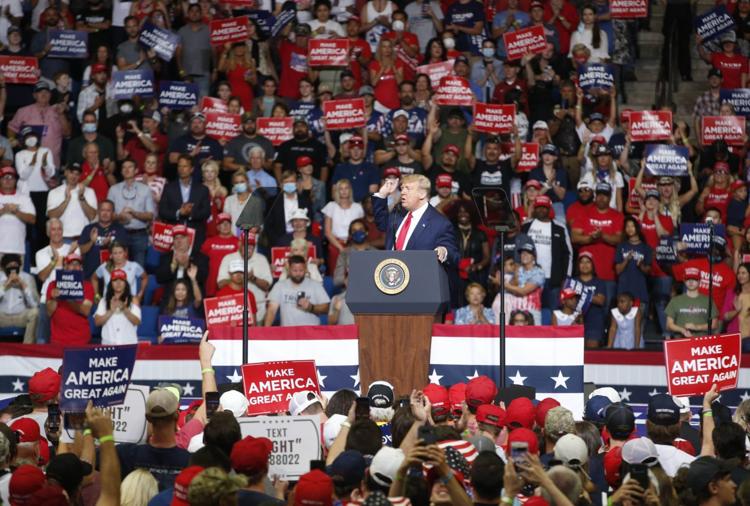 Trump BOK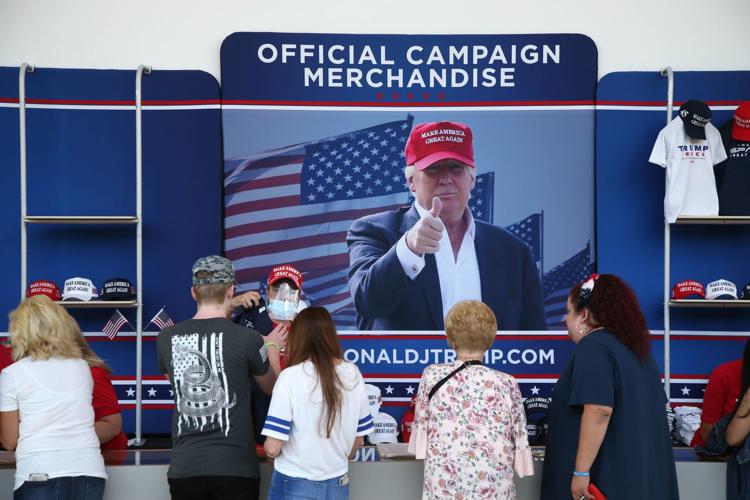 Trump BOK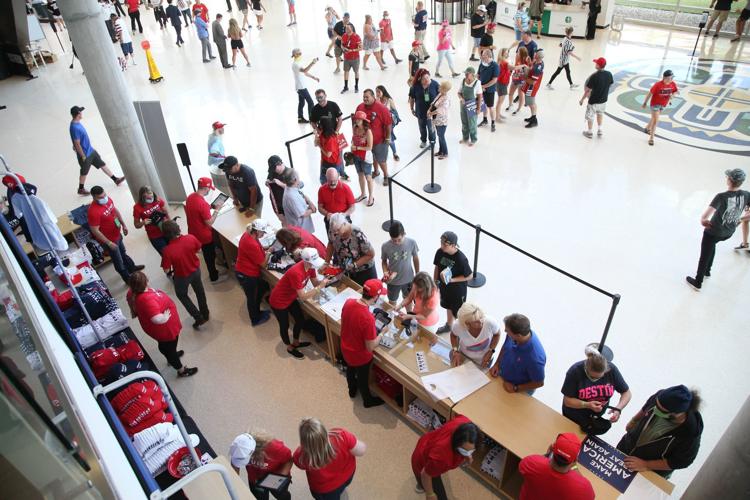 Trump BOK