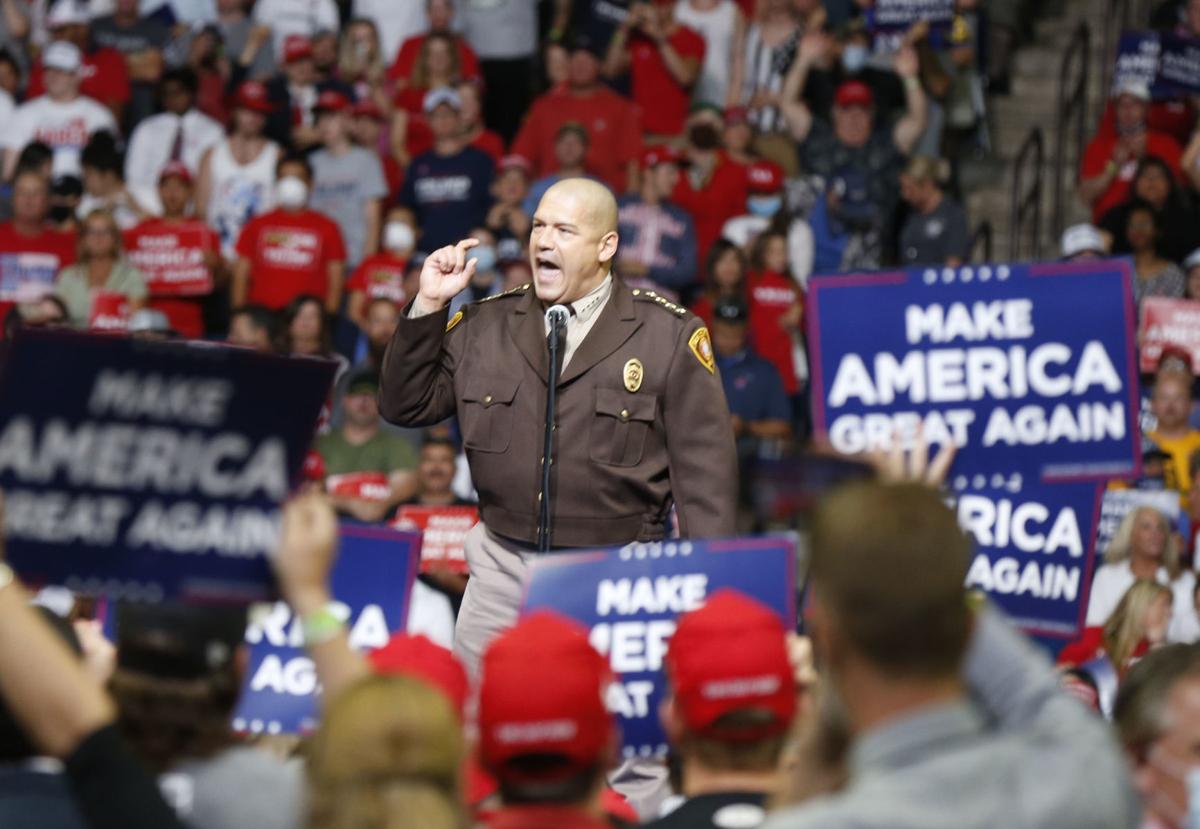 Tulsa County Sheriff Vic Regalado said Monday his appearance at a recent Broken Arrow conference with a long roster of assorted conspiracy theorists does not mean he adheres to any of their doctrines.
"Since being elected sheriff, I will go speak anywhere that people are interested in hearing me," Regalado said. "I've probably spoken at more events that aren't necessarily in line with my politics than I have with people that are."
Regalado said he gave his speech at the Health and Freedom Conference on April 16 and left immediately.
"The only other speech I heard was the one from Mike Lindell," Regalado said. "It was a very powerful speech about addiction."
Before he became embroiled in politics, MyPillow founder Lindell was known for a rags-to-riches story that includes recovery from drug addiction.
More recently, however, Lindell has gained attention — and been sued for libel — over debunked claims that computer software companies "stole" the 2020 presidential election from incumbent Donald Trump.
The Health and Freedom Conference lineup included former Trump attorneys, health professionals who consider COVID-19 a "scamdemic" and QAnon followers.
Regalado said he didn't know anything about QAnon until someone mentioned it later.
"I had to look it up," he said, adding he didn't read much before concluding QAnon was not for him.
Still, Regalado said he will not stop speaking at such events, in uniform or out.
"There's nothing secretive about what I say," he said. "I don't back away from it. (The uniform) is reflective of my job and who I represent."
Some object to Regalado appearing in uniform at events such as last summer's Trump rally and the Broken Arrow convention. It is not illegal, but as he readily admits it does raise concerns about appropriateness.
This is especially true for events that are not only clearly political but partisan.
Regalado, a Republican, says he hates politics and his speeches are not partisan. He says the "law should not care if you're Republican or Democrat."
But his remarks often include disparaging references to Democratic President Joe Biden and the "radical left."
"My answer to that is what exactly did I say that you disagree with?" Regalado said. "I'd like to know, because I think I could address that."
Regalado's primary themes include gun rights, law and order and what he said are difficult times for law enforcement. The pressure brought to bear by what he said are inaccurate depictions of law enforcement has made recruiting and retaining first-rate officers increasingly difficult.
He said charges of widespread racism in law enforcement are untrue and discussions of "defunding the police" and eliminating or curtailing civil liability for law officers are counterproductive.
But Regalado also said the actions that led to the death of George Floyd and murder conviction of a Minneapolis police officer appeared to be far outside accepted tactics, and that earlier intervention is needed in cases involving mental illness and emotional distress.
He said many schools, for instance, are reluctant to notify law enforcement when a student first exhibits signs of becoming violent. Instead, officers are not summoned until the situation has escalated to the point that force is much more likely.
Regalado's public speaking engagements have led to speculation that he fancies higher office, but he insists that is not the case. Nevertheless, he intends to keep speaking and doing it in full uniform.
Not wearing the uniform, Regalado said, "seems like the coward's way out. I am the sheriff of Tulsa County. I was elected by the people. This is my uniform during the day.
"I feel like I could avoid all that (criticism) if I say nothing, do nothing and be nothing, but I don't think Tulsa County residents want me to do that."
Throwback Tulsa: New Tulsa jail opens on this day in 1999
Old Jail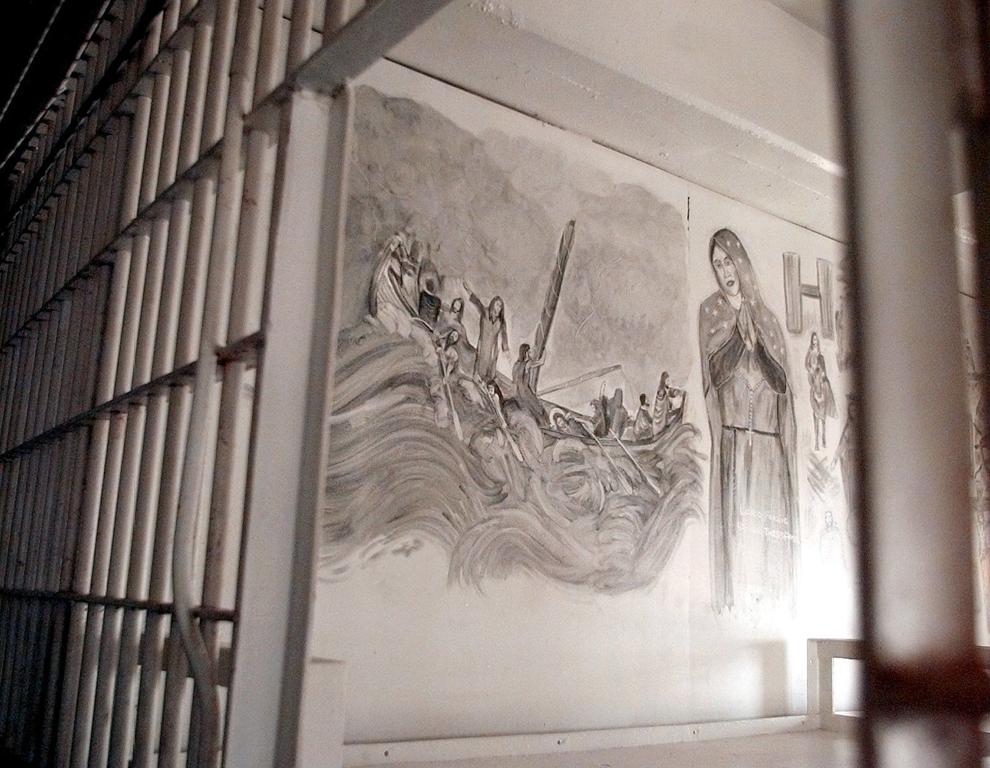 Old Jail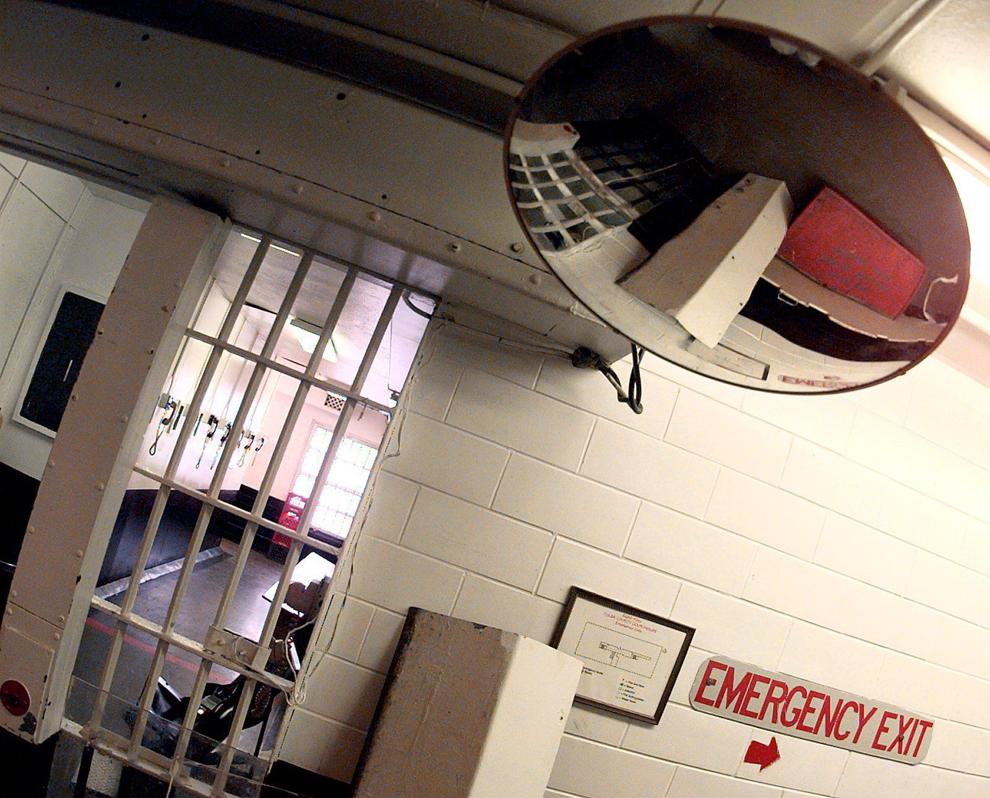 Old Jail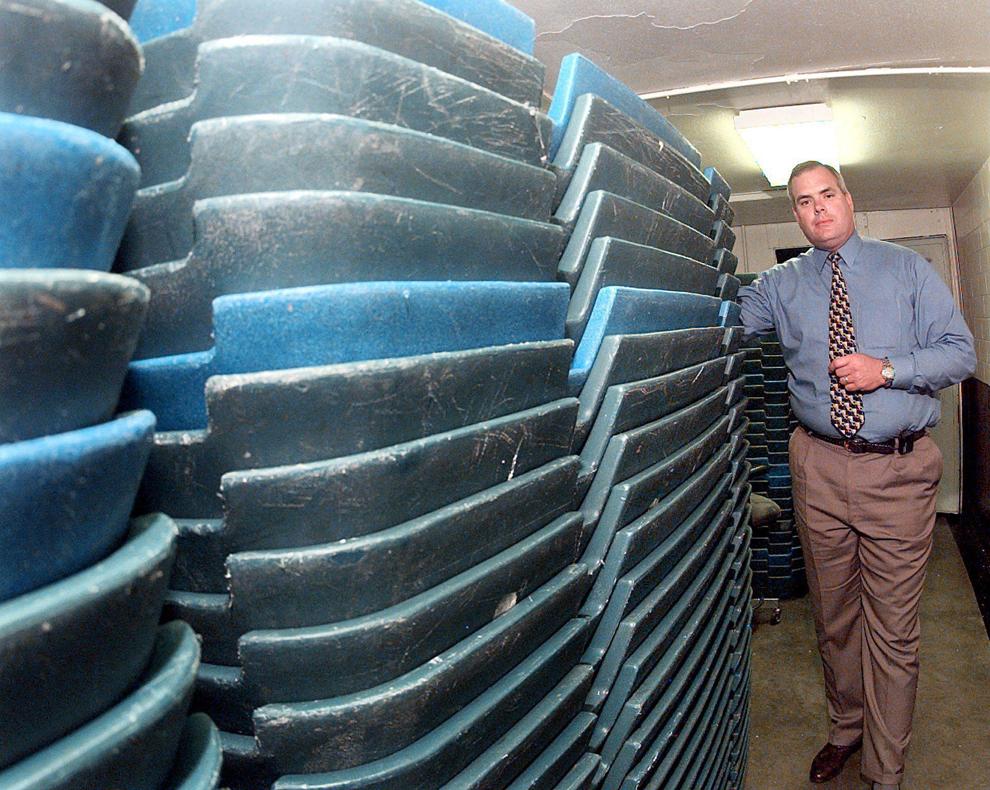 Old Jail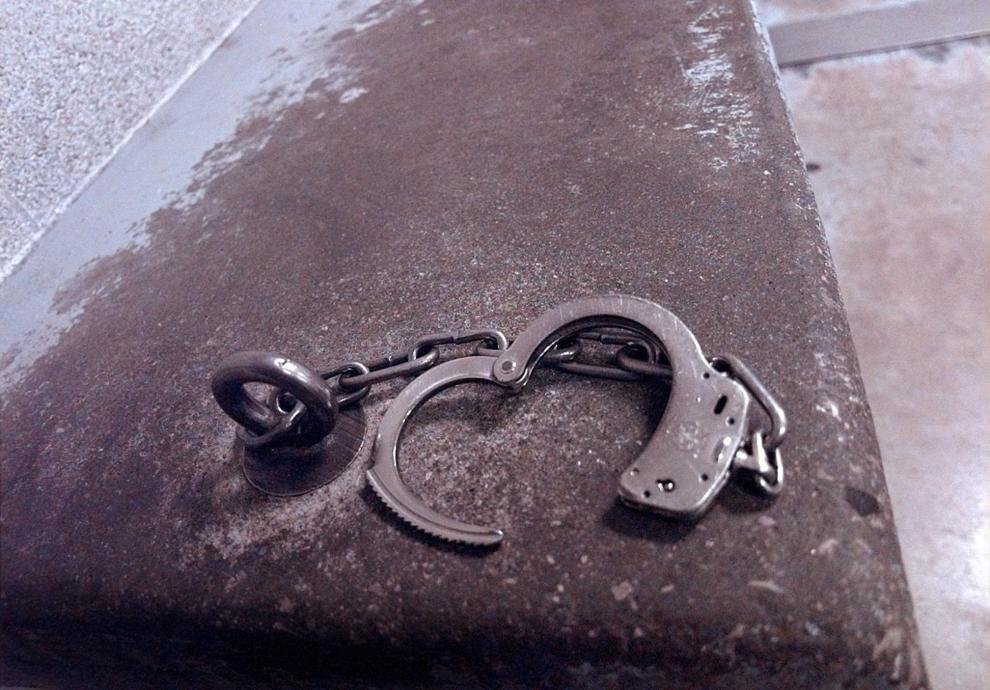 Inmates moving to new jail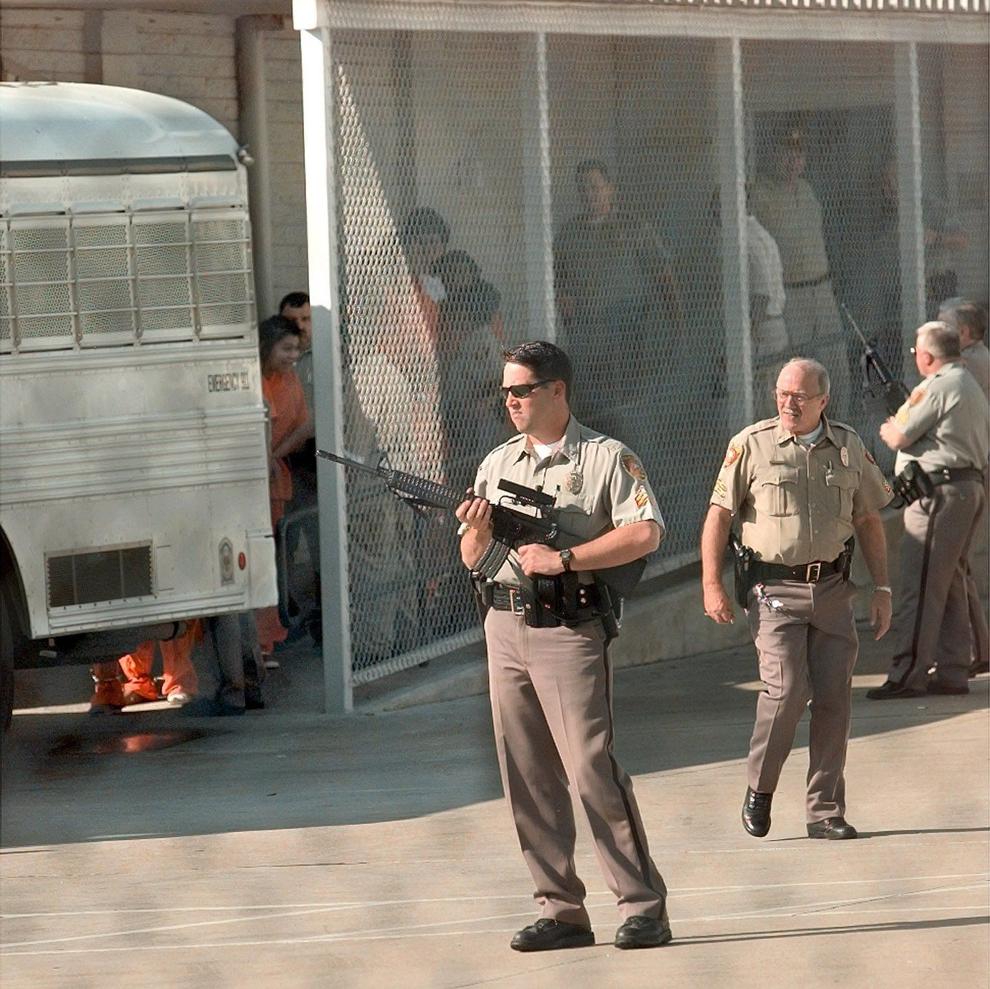 Inmates moving to new jail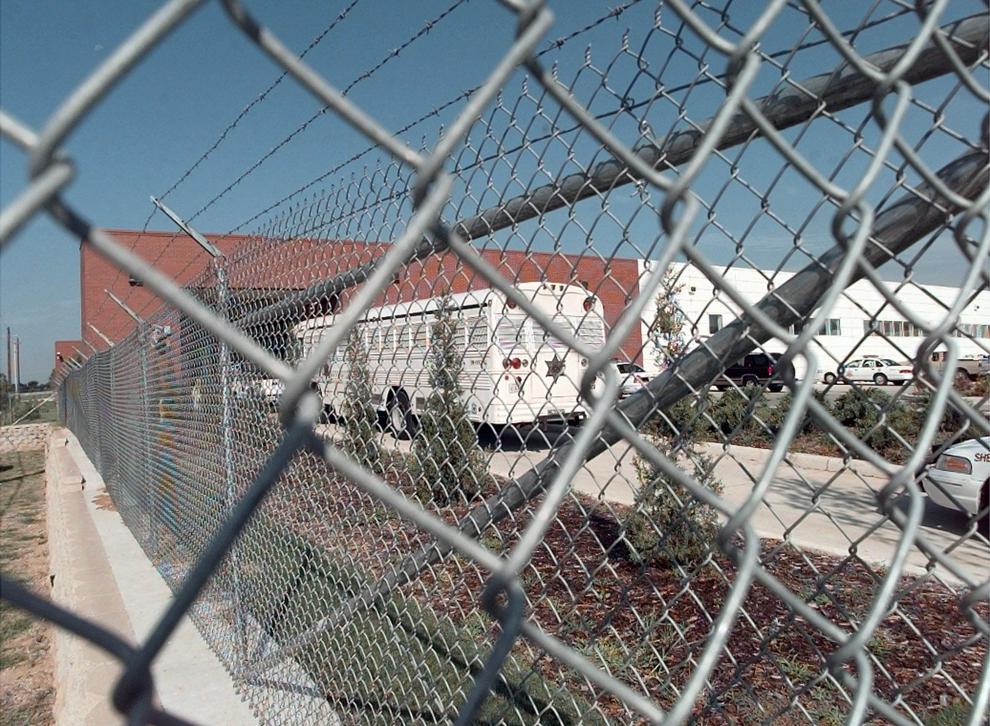 David L. Moss Criminal Justice Center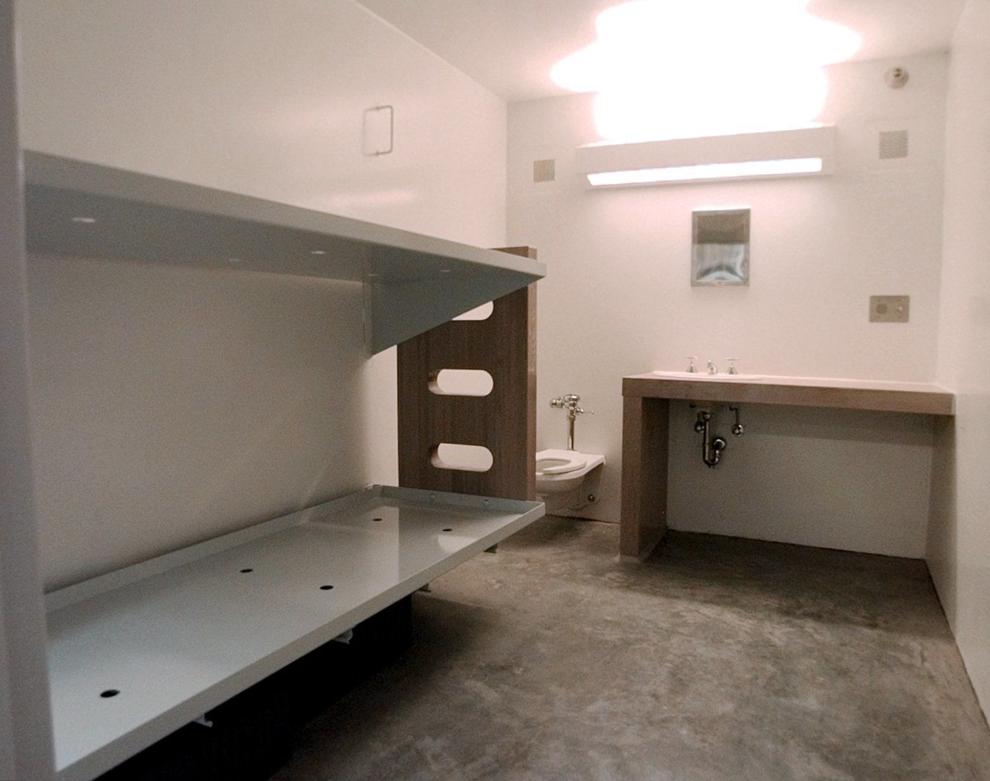 David L. Moss Criminal Justice Center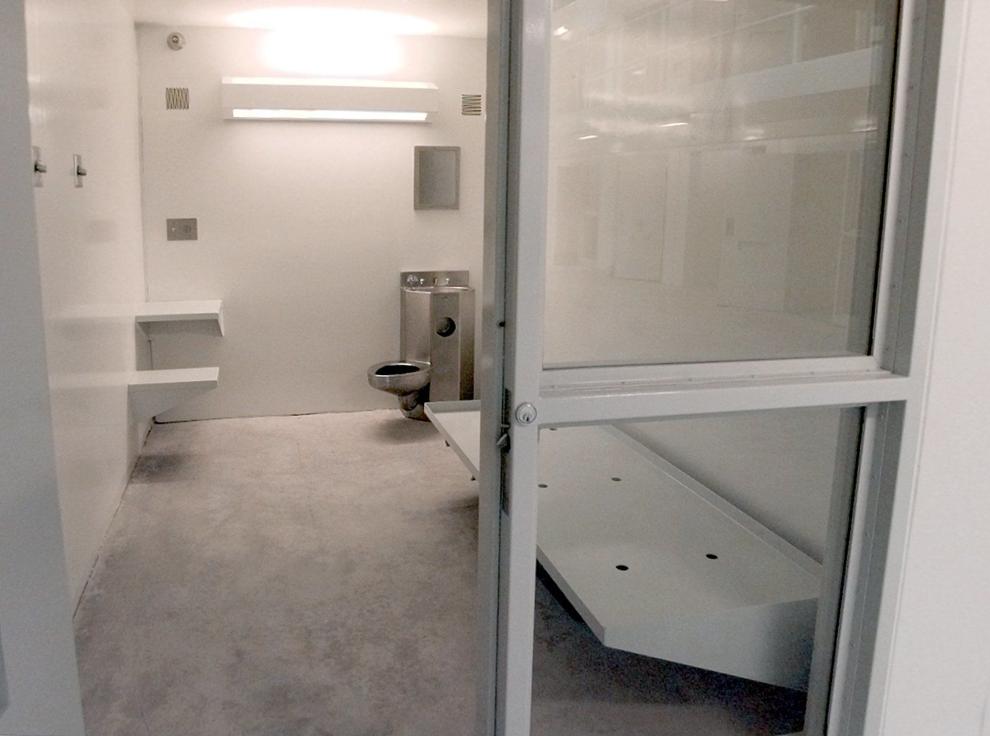 David L. Moss Criminal Justice Center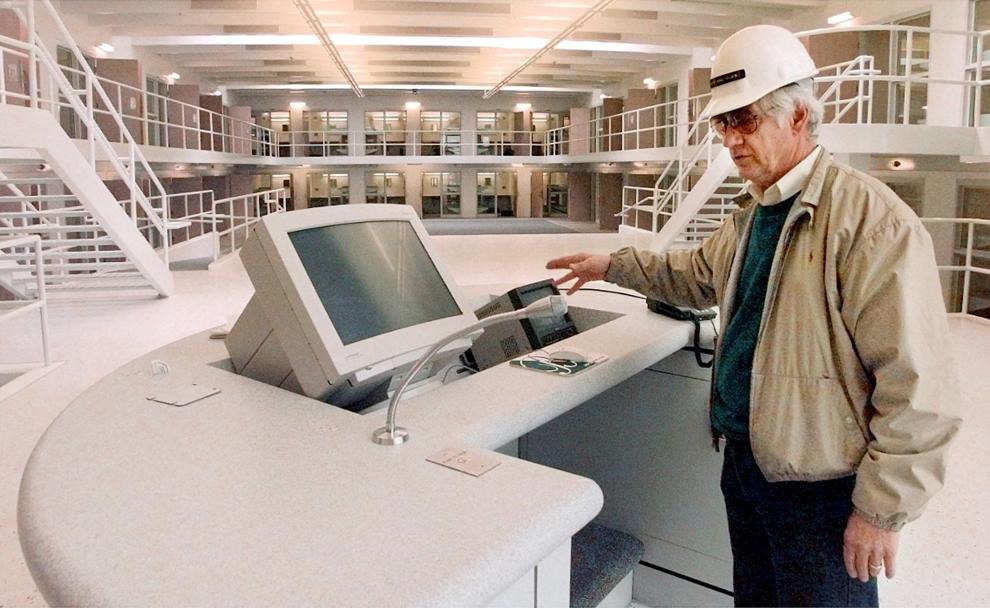 David L. Moss Criminal Justice Center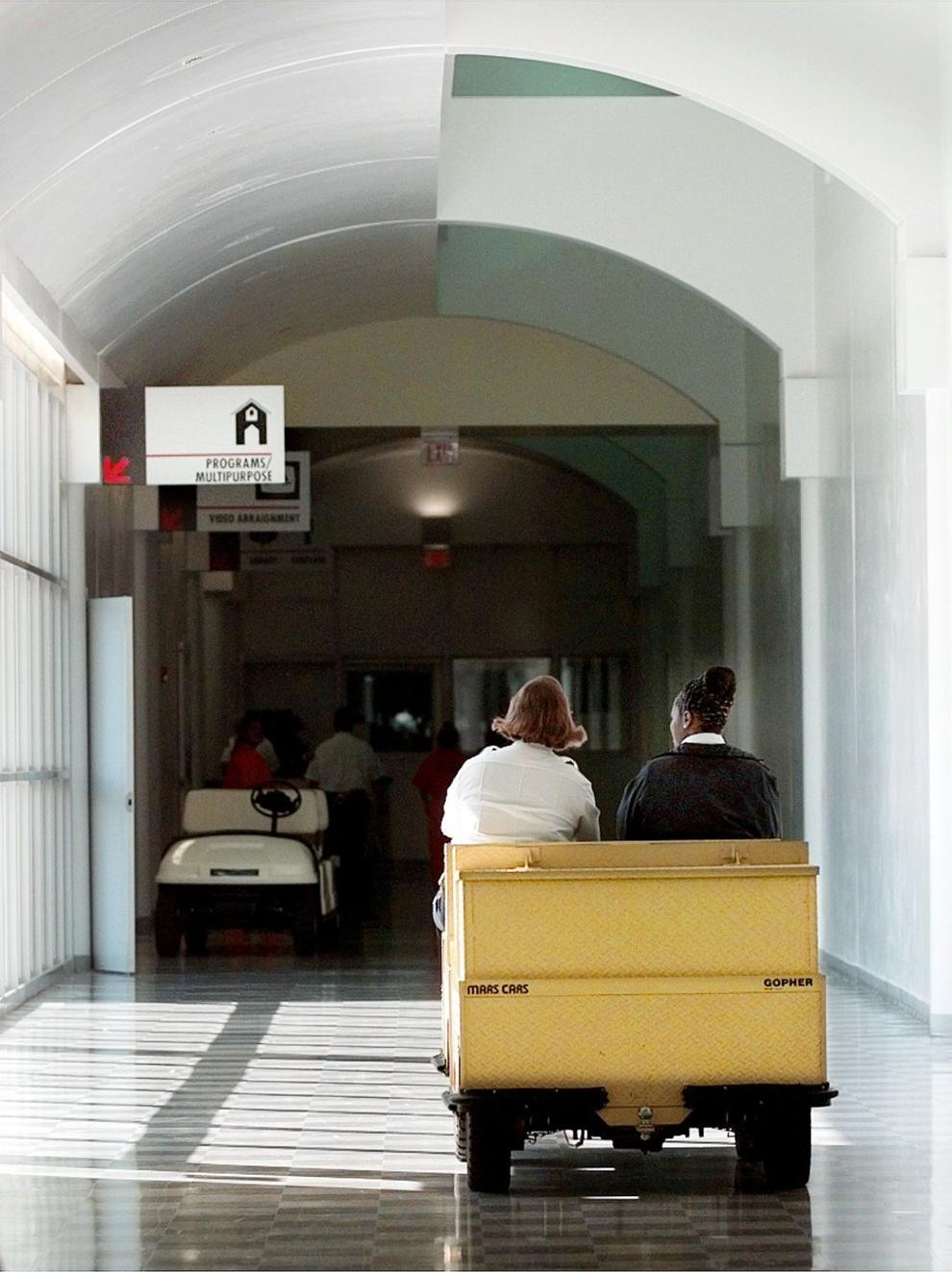 David L. Moss Criminal Justice Center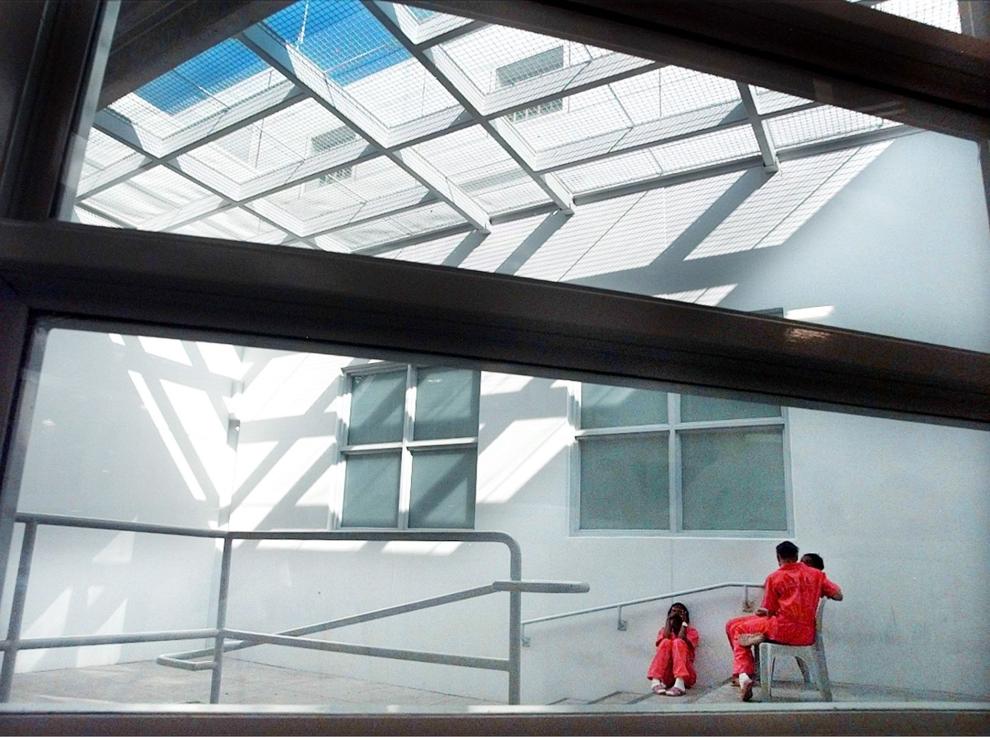 David L. Moss Criminal Justice Center
David L. Moss Criminal Justice Center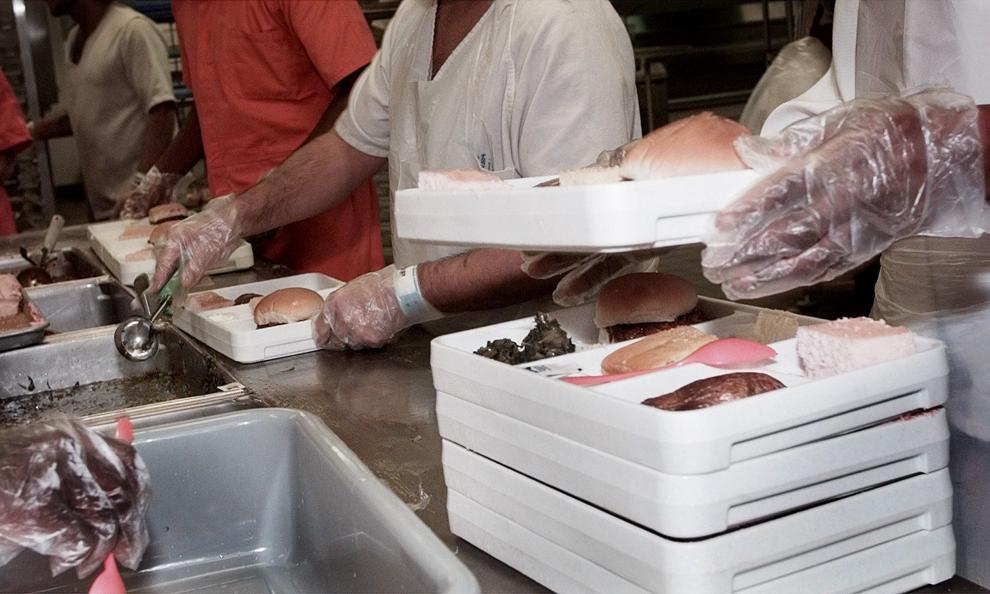 David L. Moss Criminal Justice Center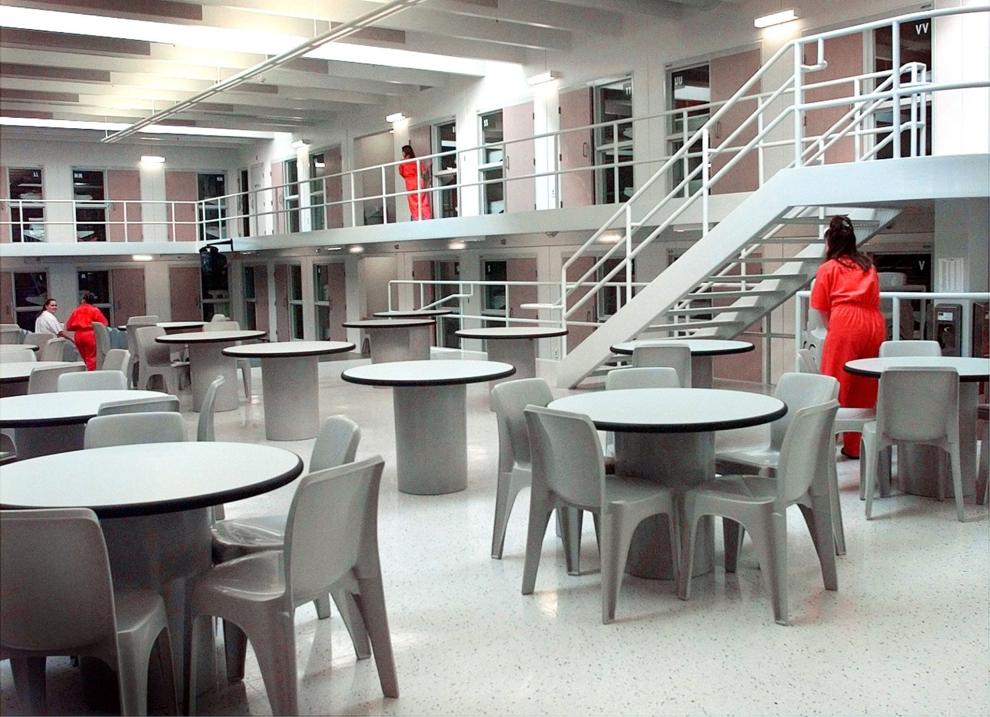 David L. Moss Criminal Justice Center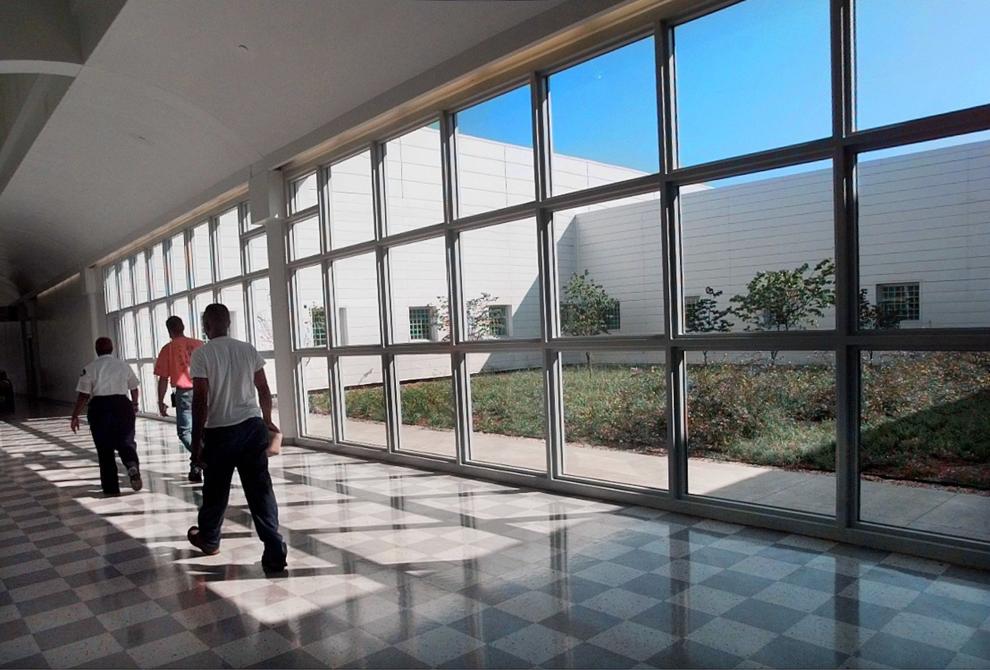 Labor Day sale: $1 for six months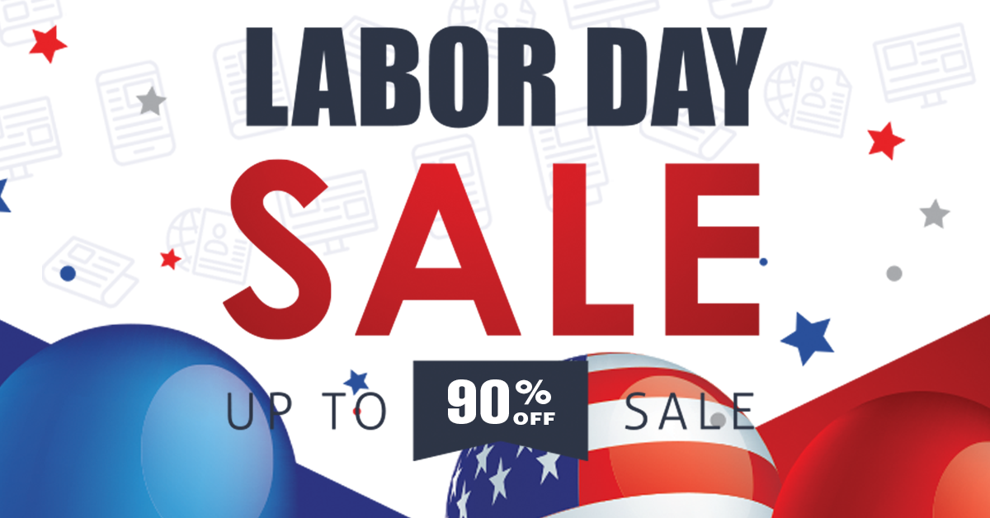 HIDE VERTICAL GALLERY ASSET TITLES