Correction: This story originally included an incorrect phone number for Broken Arrow Ministry of Compassion. The story has been corrected.
---
One of Tulsa County's final distributions of federal CARES Act funding is going to assist people who have fallen behind on their utility bills because of COVID-19.
County commissioners earlier this month approved $3.5 million for a utility relief program proposed by Allied Communities of Tulsa Inspiring Our Neighborhoods, or ACTION. The organization works with churches and other nonprofits to address problems in the community.
ACTION's Bob Moody said that after the organization advocated for the county to establish a rental assistance program using CARES Act funds, a utility assistance program seemed like a natural extension.
"Because ACTION is a group that is working on tenant lease issues, we are aware that there are tenants and renters who are having difficulty with their utility payments," Moody said. "So it seemed logical to say, 'OK, the county still has money, let's see if they are willing to make it available for utility assistance.'"
ACTION is working with several nonprofit organizations to get the word out. It has also provided fliers to local food banks for them to distribute to their clients.
Terry Simonson, director of government affairs for the county, said the program covers past due payments for electricity, gas, or propane services. Applicants must reside in Tulsa County and live in a rental home or apartment.
"What we are finding is, certainly there are folks who have lost (their entire) income, but some have lost part of their income," Simonson said. "So now they are in the real bind: What do I pay? Maybe they pay their rent and they pay their utilities, but they don't have money for food? Or they pay for their food, and they don't have money for their utilities."
Applicants must complete a self-certification form that includes the amount and account number for each past-due bill. Funding is capped at $1,000 per applicant.
"The nonprofits do the initial vetting and screening, makes sure the application is complete and can be funded, and then they send that to the Tulsa Community Foundation, and they in turn pay the utility company directly for the citizen on the account information that the citizen provided."
Phil Lakin, CEO of Tulsa Community Foundation, said serving as fiscal sponsor for the project was an easy decision for the organization.
"We have the administrative capacity and community connections necessary to efficiently distribute approved CARES funds to utility companies," Lakin said. "Additionally, TCF is doing all it can to augment the good work of ACTION by informing more nonprofits about this program so they can connect their clients to these resources, especially during the winter and holidays."
Lakin said nonprofits interested in participating in the program should contact Tulsa Community Foundation.
Becky Gligo, the city's housing policy director, said the need for utility assistance is real.
"We got reports from One Gas, PSO, and city water a couple of months ago and it was upwards of $30 million in arrears since March," Gligo said.
The situation will only get worse if lawmakers in Washington do not come up with another COVID-19 relief program that extends the eviction moratorium for at least another month, Gligo said. It is set to expire at the end of the year.
"We absolutely can't spend our way out of the coming crisis even with the generosity of the CARES Act dollars and philanthropic contributions," Gligo said. "So it is important that everyone is talking to their legislators about how important a moratorium extension is and that we are putting all the pressure we can on local, state and federal lawmakers to stop the eviction tsunami from hitting Jan. 1."
The $2.2 trillion CARES Act was approved by Congress in late March. The program provided for payments to municipalities and counties of at least 500,000 people. In Oklahoma, that includes Oklahoma County, Oklahoma City and Tulsa County.
Tulsa County received nearly $114 million for distribution, all of which must be allocated by the end of the year.
---
Following is a list of the growing number of nonprofits where individuals can get an application for the county's utility assistance program. Nonprofits interested in participating in the program should contact the Tulsa Community Foundation.
Ability Resources (only for people with disabilities): Call 918-592-1235 and leave a message.
Broken Arrow Ministry of Compassion: Call 918-994-1451.
Catholic Charities: Email ehelp@cceok.org and a case manager will call you.
Harvest House: Call 918-884-7667 at 5 p.m. Monday evenings to make an appointment.
Neighbor for Neighbor. Call 918-425-5578 Monday, Tuesday, Wednesday, or come to 505 E. 36th St. North.
Sand Springs Community Service: Serves residents of ZIP code 74063. Call 918-245-5183 between 10 a.m. and 2:30 p.m.
---



Gallery: Tulsans of the year — These people gave us hope
Gallery: Tulsans of the year — These people gave us hope
Tulsans of the Year: Aurash Zarkeshan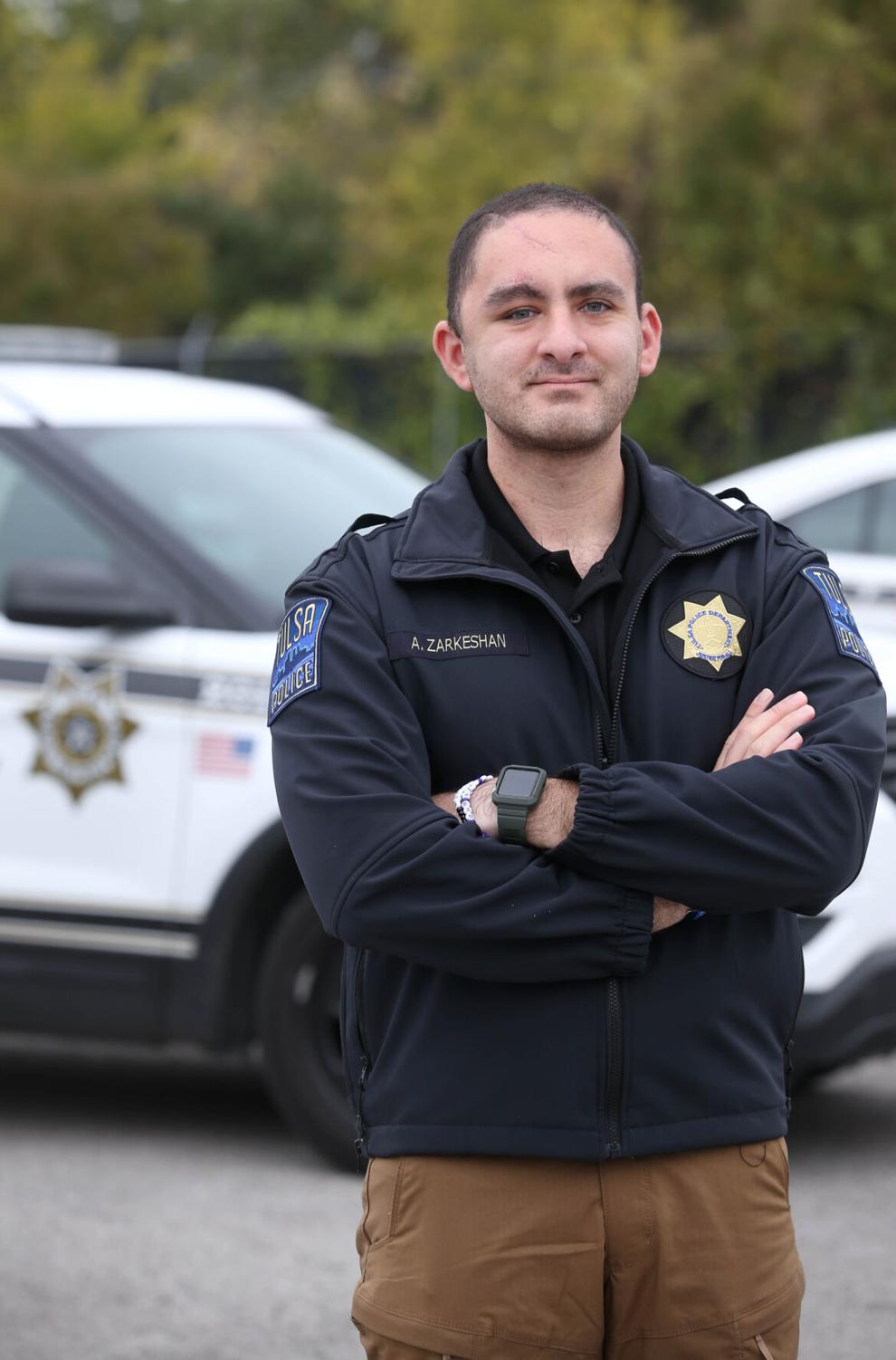 Tulsans of the Year: Craig Johnson
Tulsans of the Year: Bruce Dart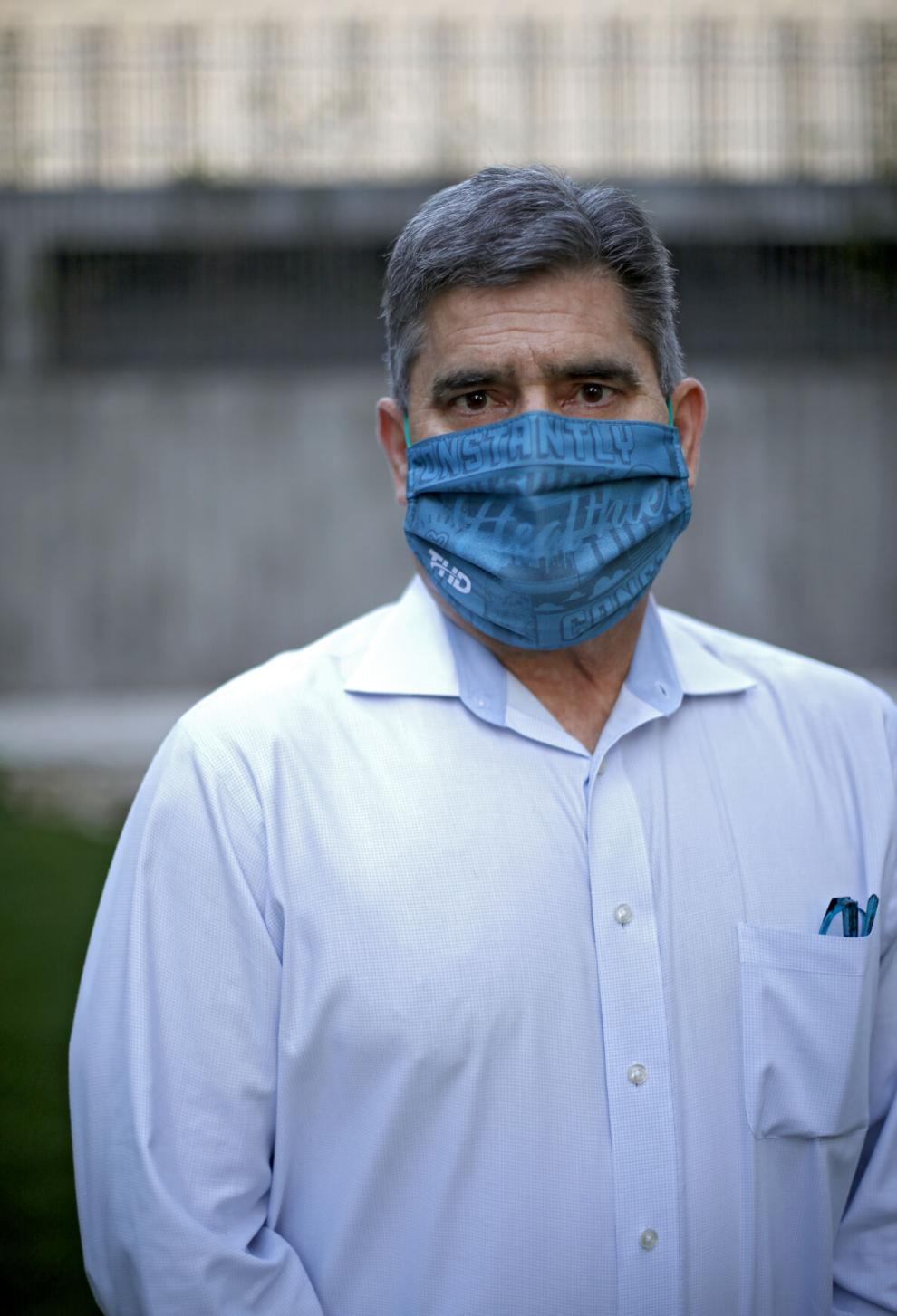 Tulsans of the Year: Health care workers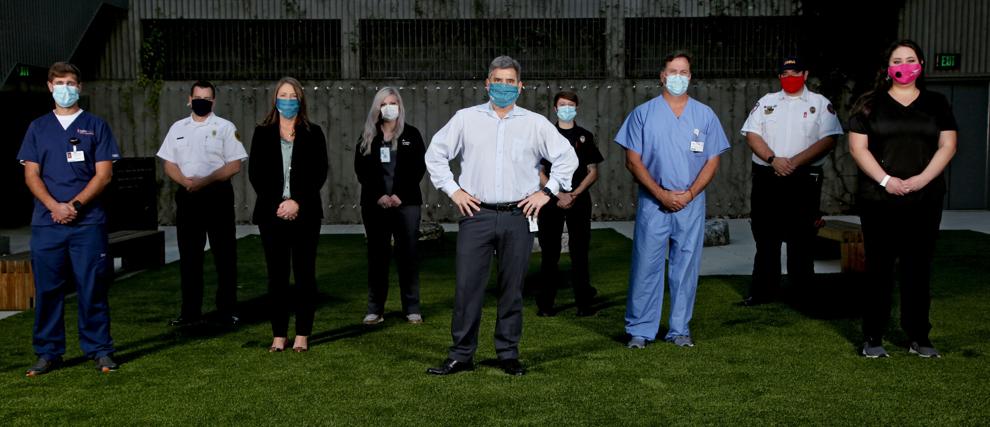 Tulsan of the Year: G.T. Bynum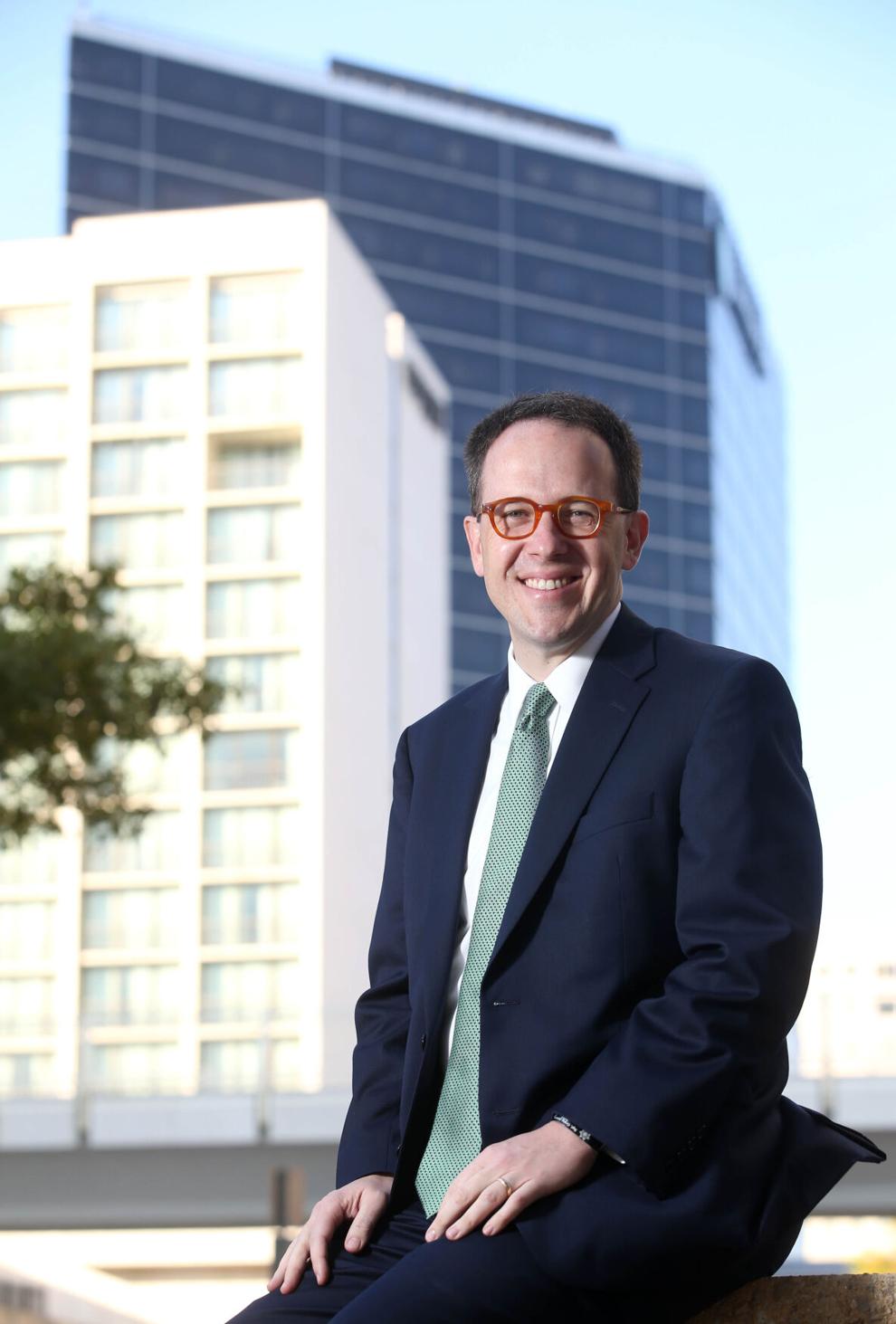 Tulsans of the year: Carlisha Williams Bradley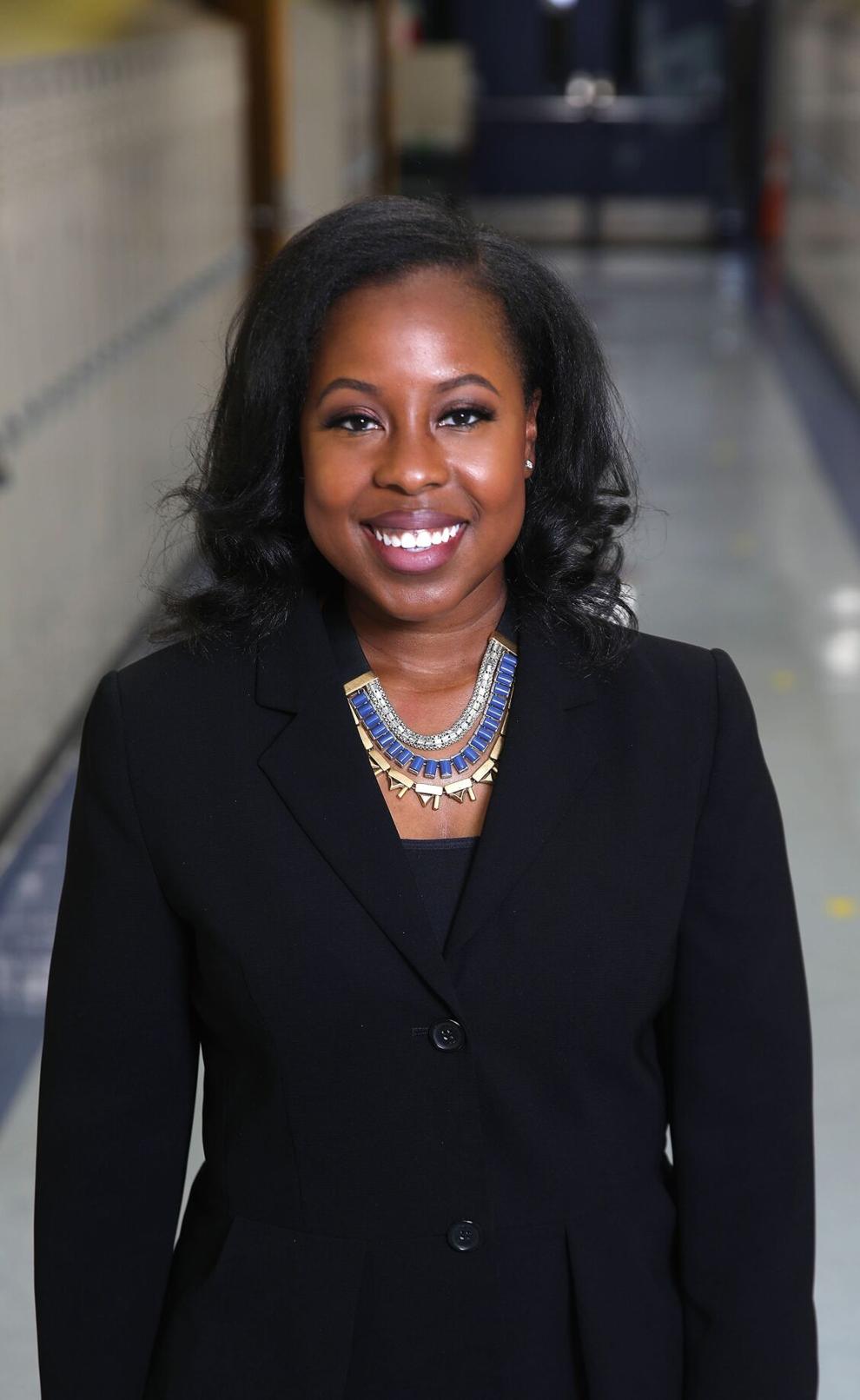 Tulsan of the Year: Keith Elder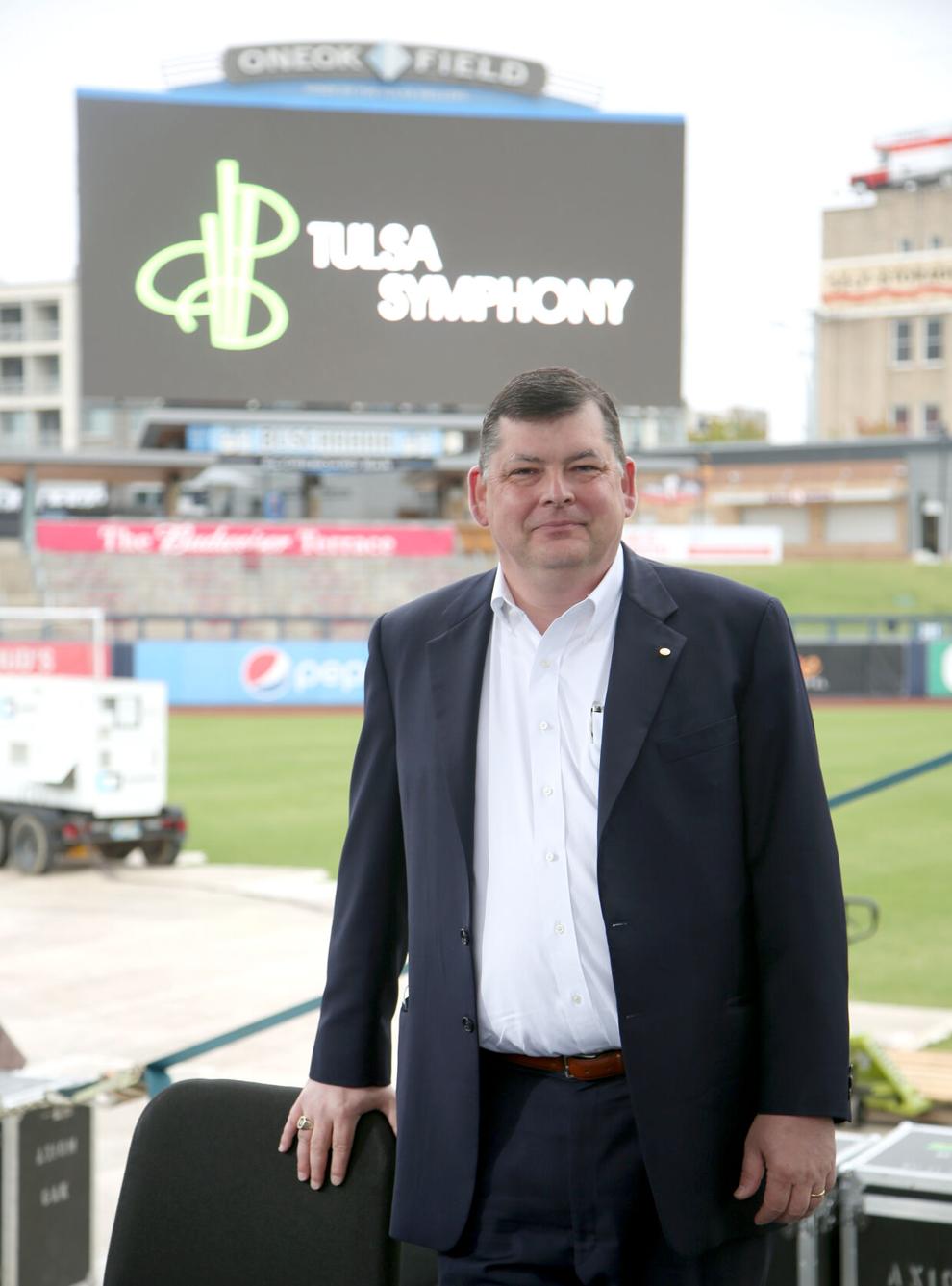 Tulsan of the Year: Susan Ellerbach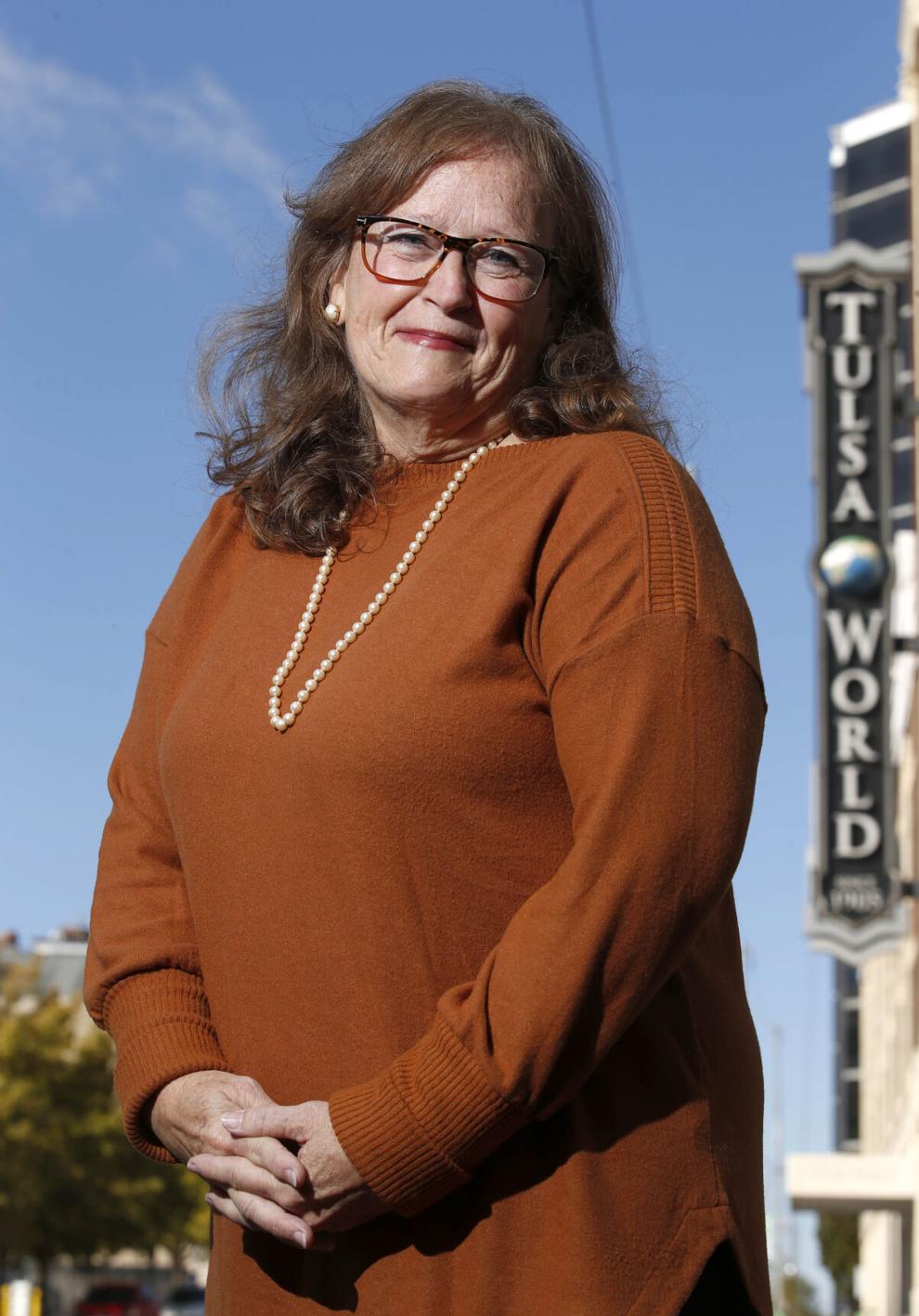 Tulsans of the Year: Tykebrean Cheshier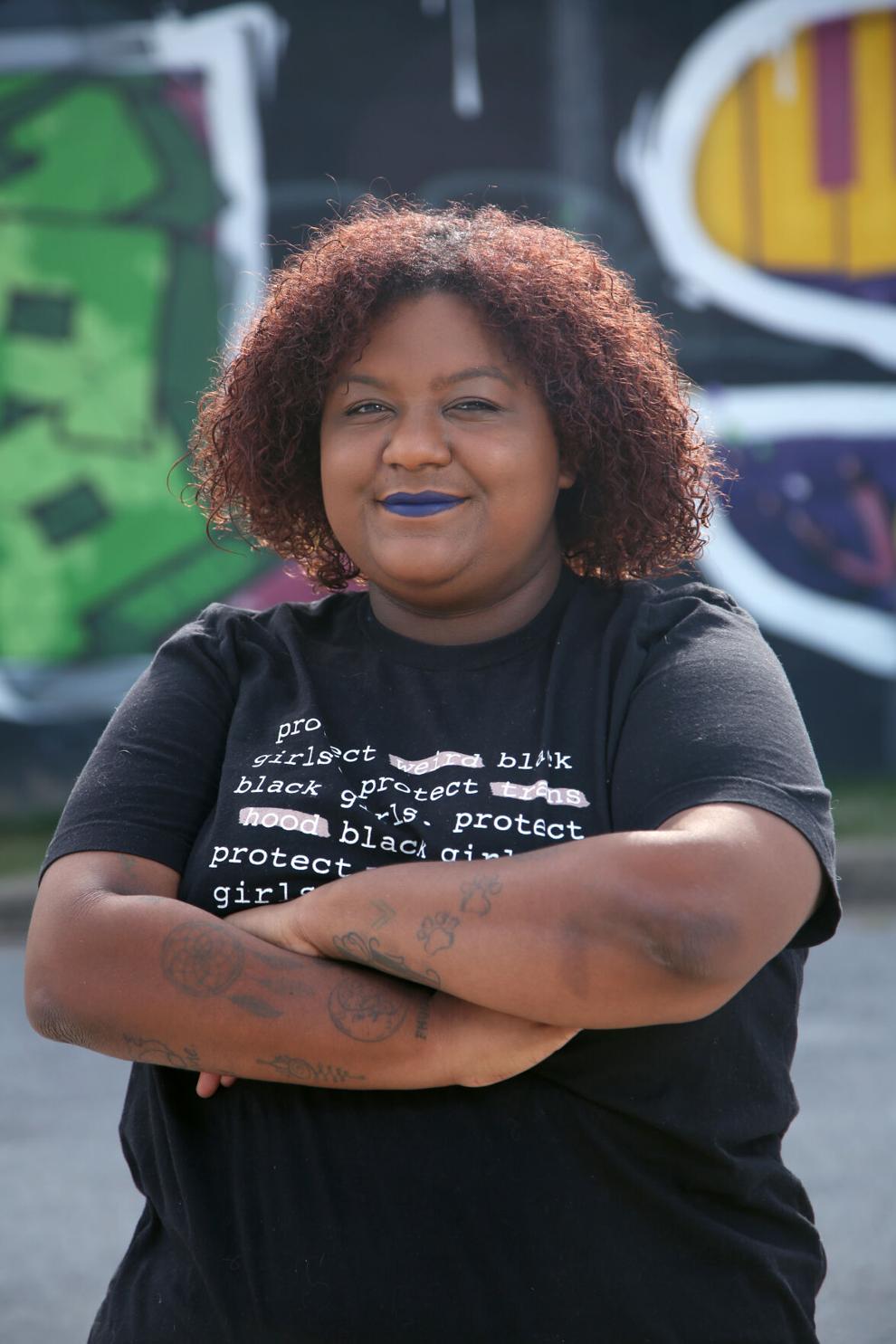 Tulsans of the Year: Lauren Landwerlin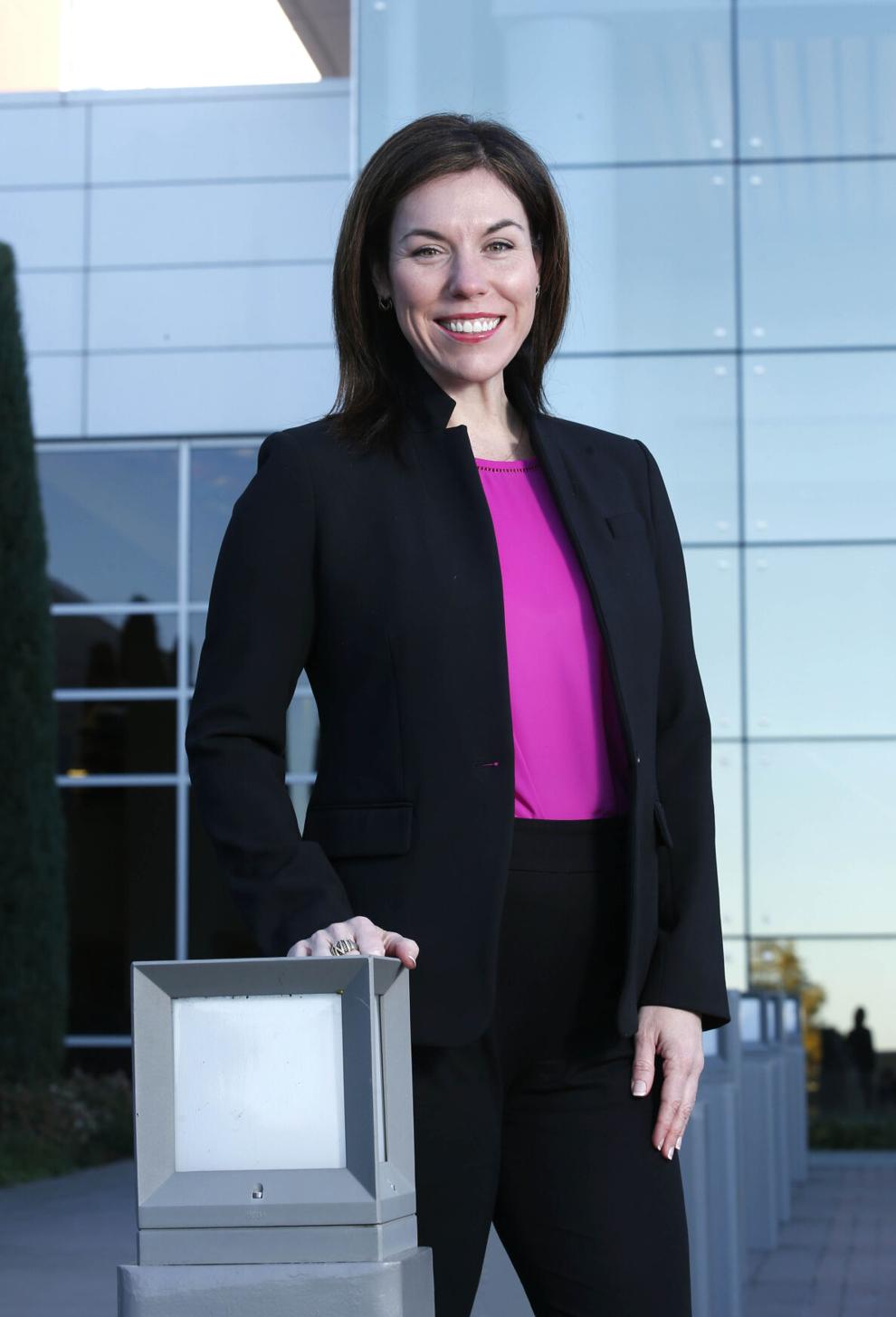 Tulsans of the Year: Jeff Jaynes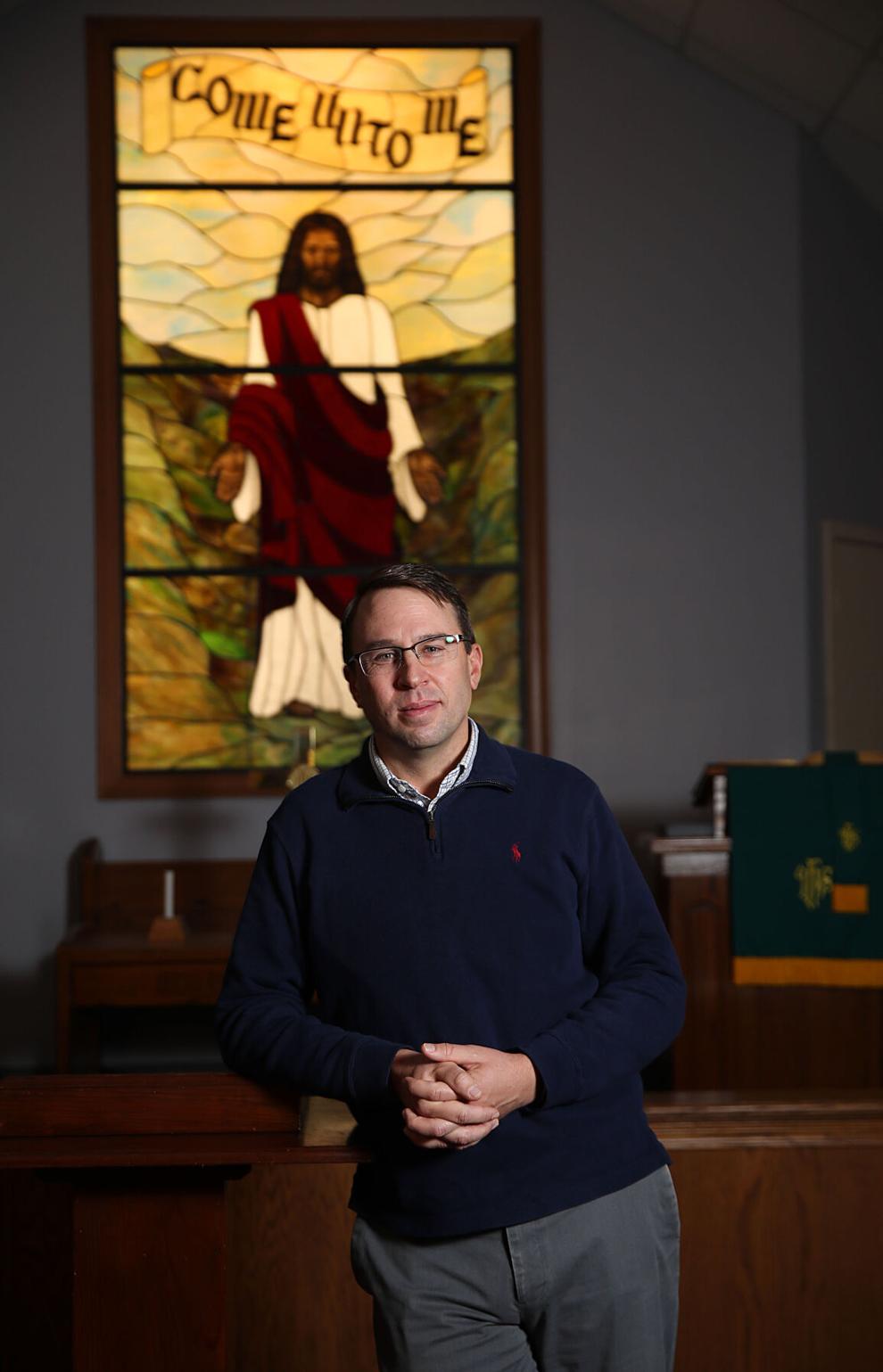 Tulsans of the Year: Bryce Thompson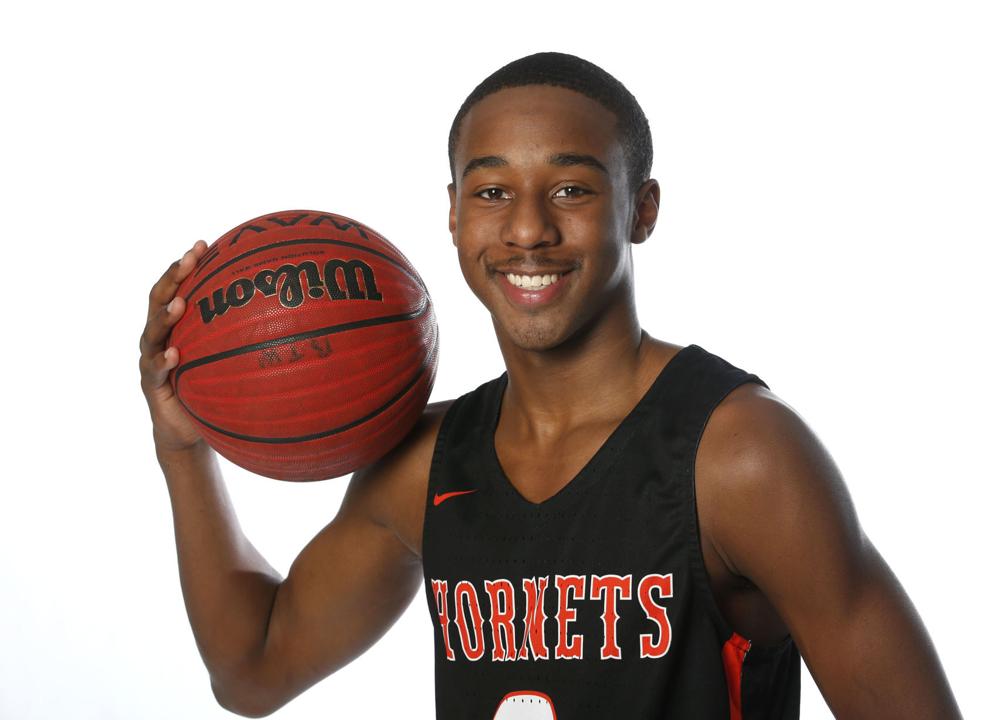 12 months for just $26