With less than a calendar month remaining until the Nov. 3 general election, the Tulsa County Election Board is as busy as it's been in recent memory.
Election Board Secretary Gwen Freeman said the office has already received an almost overwhelming number of absentee ballots while also providing equally important voter registration services.
"Actually, we were already receiving an influx of absentee ballots," Freeman said. "As of (Wednesday), we've received over 13,000 of them that are already here."
Requests for absentee ballots, she said, have been coming in at a steady pace that has resulted in an average of 300 to 400 ballots submitted each day.
"You can only imagine that that number is going to increase every single day until the deadline for absentee registration. We were looking at a five-fold increase potentially over anything we've ever done historically at the Election Board, which translates to around 100,000-plus absentee requests," Freeman said.
The deadline to register to vote in the Nov. 3 election is Friday. Registration can be done in person at the Election Board. Registration forms can be picked up at local libraries and tag agencies and can be found online at elections.ok.gov.
To deal with the influx of ballots and registrations, the Election Board has deployed additional workers throughout all departments, including assistants who handle only absentee ballots and applications.
"There are people that are working in this building that haven't had a day off in a month," she said. "At one point just a week before last we were pulling 12-hour shifts every single day and then working Saturdays and Sundays.
"This makes every other presidential election pale in comparison in terms of the workload."
Freeman assured Tulsa County voters concerned that their hand-delivered or mail-in ballots may somehow be compromised that once the ballots arrive at the Election Board they will be processed as normal.
"Absentee ballots are actually the first votes that we count on election night, she said. "We've been doing that for a very, very long time.
"You don't need to worry about voting absentee in the state of Oklahoma, because it hasn't changed."
The only aspect of the absentee voting process that is new in 2020 is that voters can include a photo copy of an identification card in lieu of notarization.
Another change ahead of the Nov. 3 election that is expected to make the voting process easier and more accessible is ONEOK Field's being an official early voting site.
The Election Board previously used the Hardesty Regional Library in south Tulsa and the Election Board office near downtown as early in-person voting sites. COVID-19, though, has complicated matters with respect to large numbers of voters gathering in buildings.
"When you can vote at ONEOK Field, it gives us adequate room for large crowds, and we know we're going to expect some very, very large crowds for early voting. Social distancing is going to be much, much easier in a facility that has that kind of room," Freeman said.
"The thing that people have to remember is that we will not have early voting at the Election Board as usual. We think that this is a much better option, because we won't have (early voting) at Hardesty, either."
---
---
Oklahoma voter guide 2020: What you need to know for the Nov. 3 election
Polling place
Proof of identity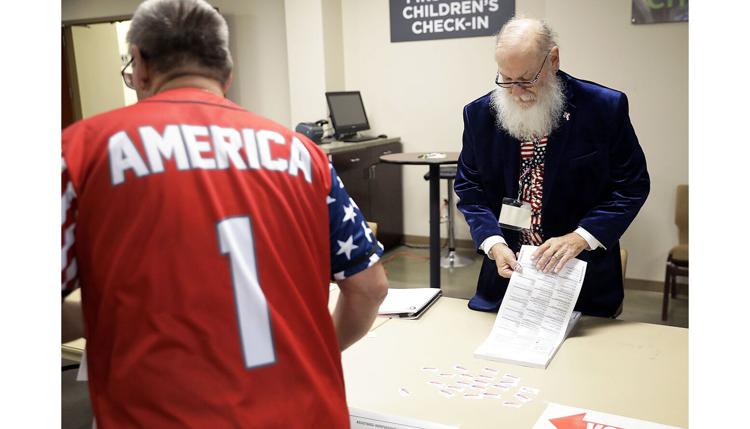 Absentee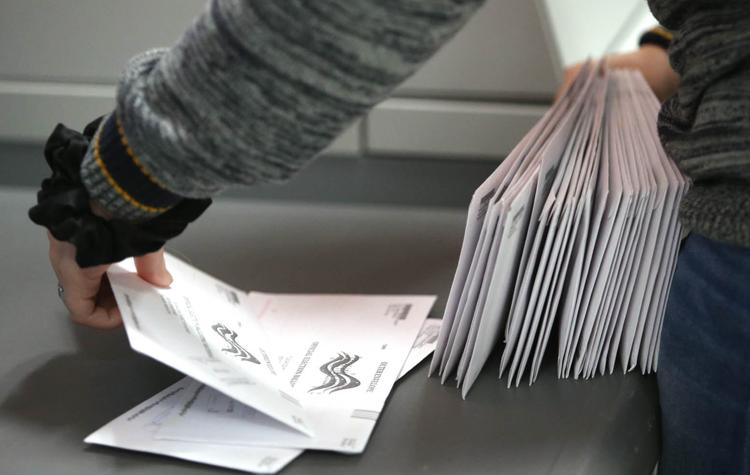 Ballots at USPS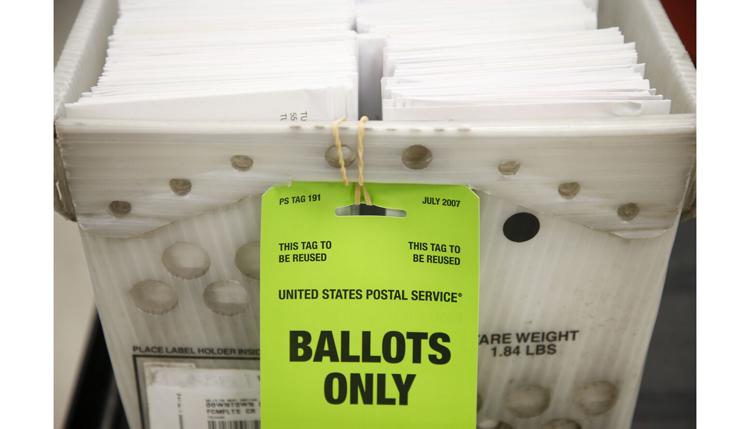 Dates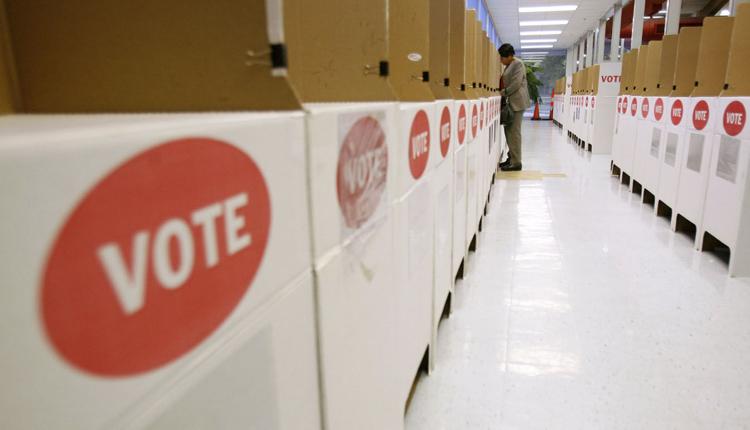 Observing
Sample ballot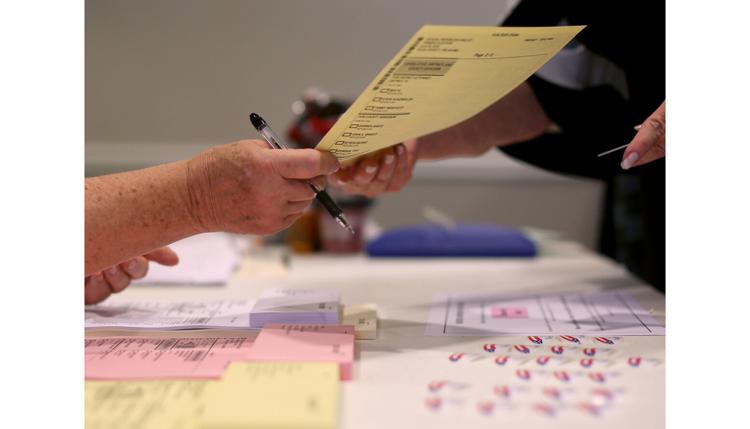 Sample ballot Tulsa November 2020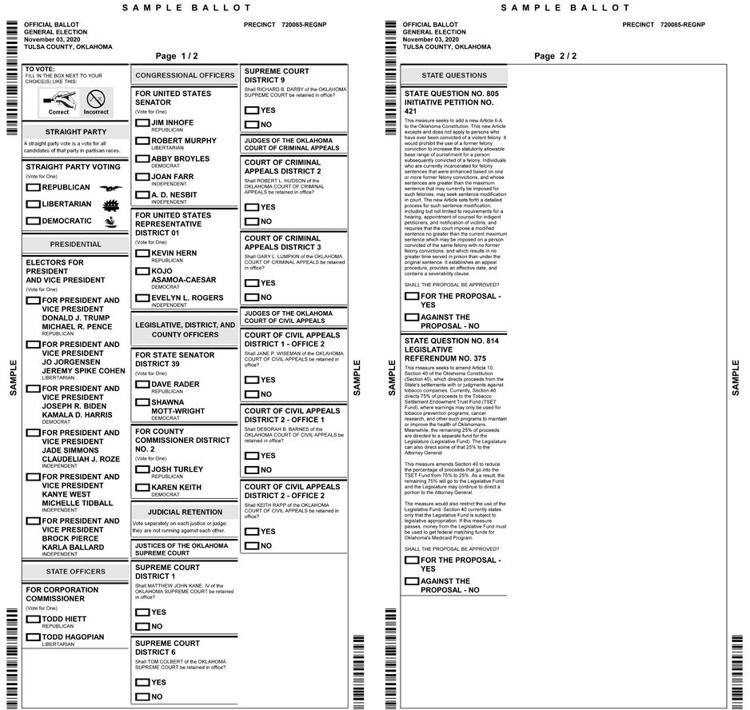 Safety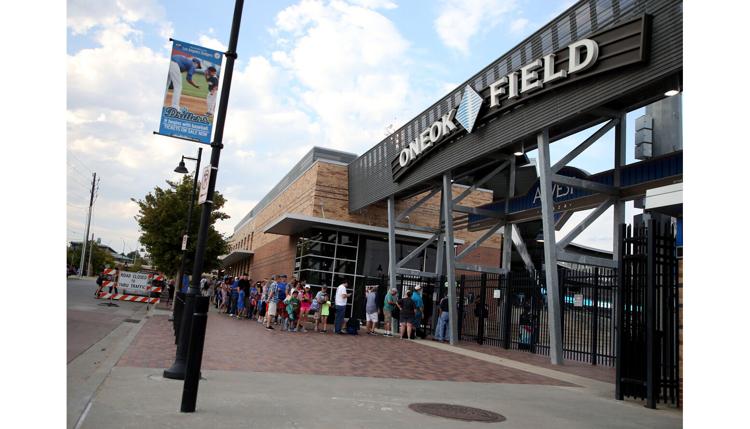 Voter Portal online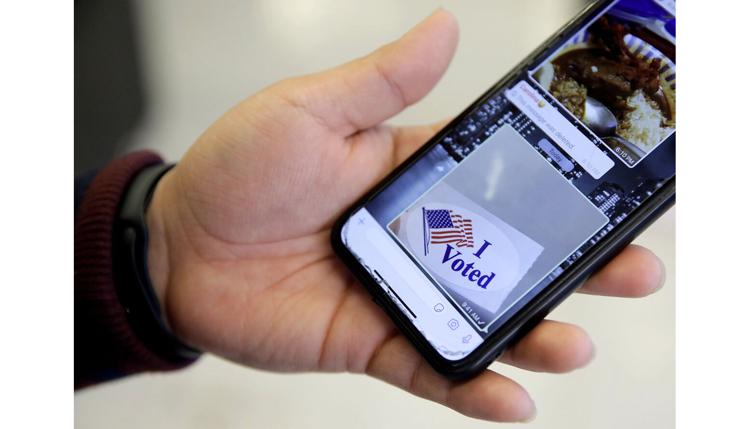 Negating absentee ballot
Long lines?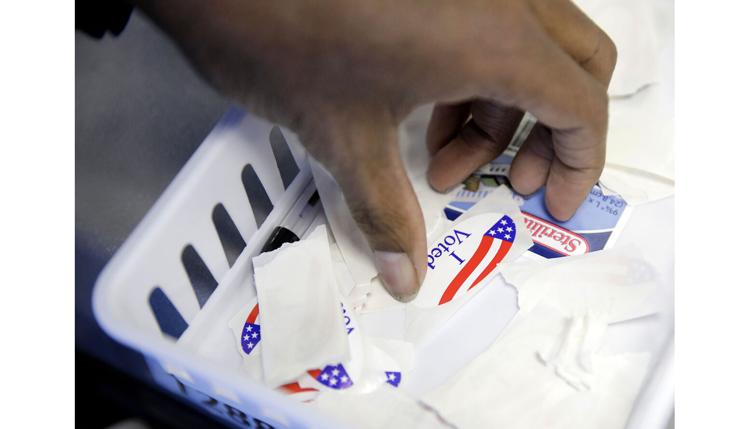 State Question 814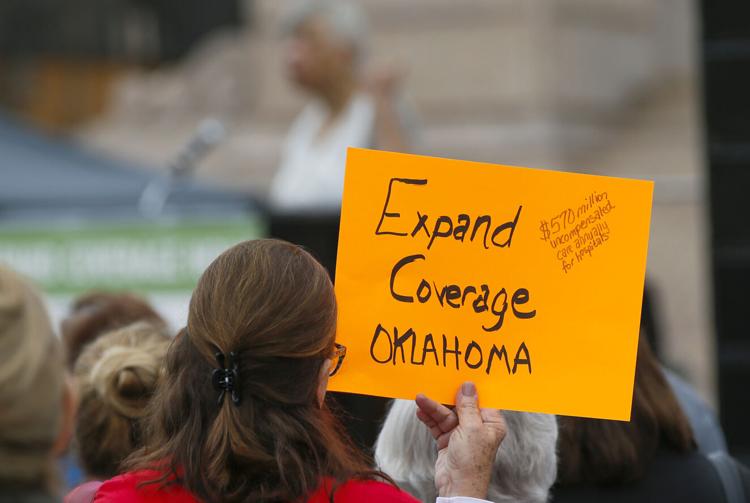 State Question 805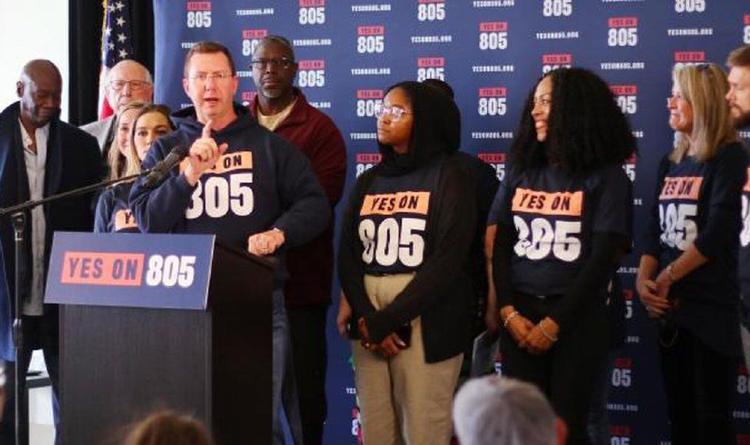 U.S. Senate race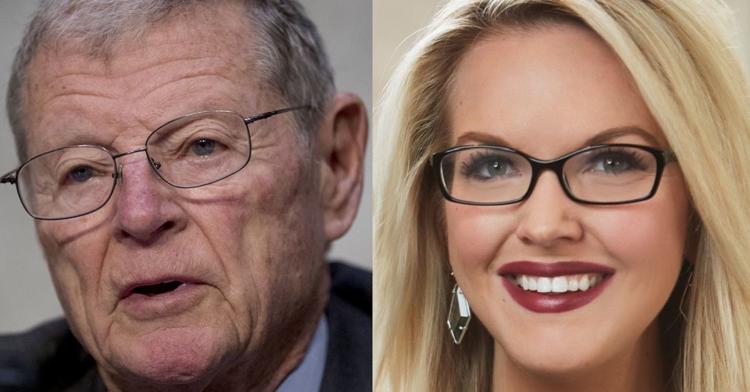 Congressional District 1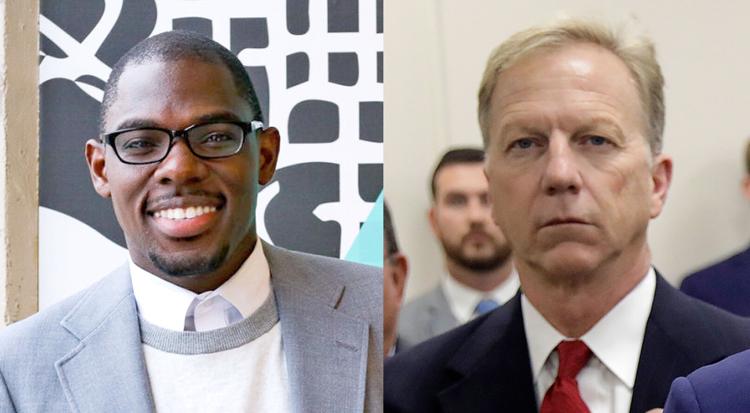 Congressional districts 2, 3 and 4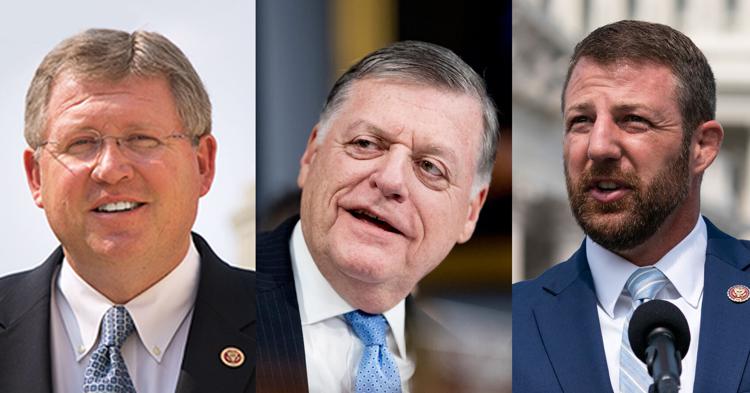 Senate District 35
Senate District 37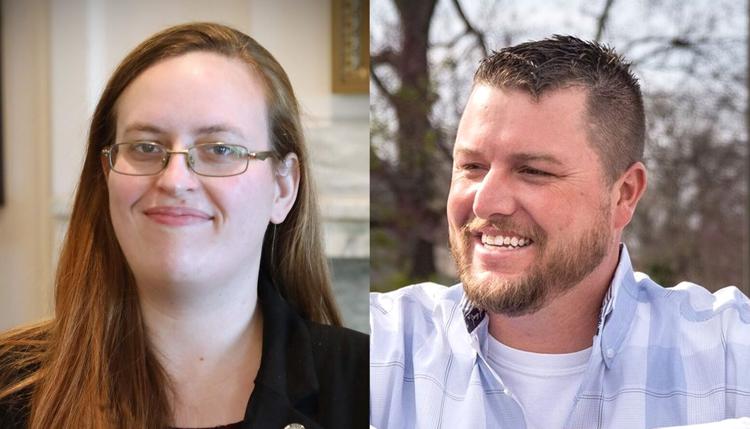 House Districts 71, 78
House Districts 66, 68 and 29
Judge retention
Join a growing group of Oklahomans who believe in supporting local journalism
Get Election 2020 & Politics updates in your inbox!
Keep up on the latest in national and local politics as Election 2020 comes into focus.