The Tulsa County Board of Commissioners recently allocated up to $3 million in federal COVID-19 relief funds to a local group to incentivize nonstop flights from Tulsa to major U.S. cities.
The Tulsa County measure was approved June 14. On Thursday, American Airlines announced that it will add will add year-round, nonstop service from Tulsa International Airport to Ronald Reagan Washington National Airport in Washington, D.C., and Miami International Airport beginning in November.
"The message we sent to all the airlines around the country is that we are open for business, and we're willing to fund potential opportunities for them to do direct routes," Stan Sallee, chair of the Tulsa County Board of Commissioners, said by phone. "We had just allocated the funds. But I think it has some impact, definitely."
A COVID-19 stimulus package passed this year, the American Rescue Plan Act, will provide Tulsa County $126.6 million and the city of Tulsa $87.8 million over the next two years, according to the U.S. Treasury Department.
ARPA eligible uses include responses to a "public health emergency and its negative economic impact with aid to impacted tourism, travel and hospitality industries."
Air travel was among the sectors hardest hit by the pandemic, with passenger traffic still recovering from the 95% national drop at the outset of the public health crisis.
Tulsa County awarded $3 million last month to TCF Greater Tulsa LLC, composed of community leaders and an entity of the Tulsa Community Foundation, for the administration of an incentive fund for direct-flight connections from Tulsa International Airport to large U.S. cities to support economic development and job creation, according to Tulsa County documentation.
Groups that raise money for nonstop flight incentives are common across the country, and they typically use air service development consultants to assist in negotiations with airlines, Sallee said. Minimum revenue guarantees are designed to reduce an airline's risk of financial loss over the ramp-up period of new nonstop service.
An airline will set a specific revenue target for each flight segment, and the minimum revenue guarantee fund serves as the backstop for any revenue shortfall that may occur each flight.
The amount of the profit margin is negotiated between the airline and the funding source, and airport funds cannot be contributed to the minimum revenue guarantee, according to documentation provided by Tulsa County.
A six-member Tulsa County committee reviewed the proposal for the flight incentive fund, said Terry Simonson, director of government affairs for the county.
"It's kind of like a reserve fund," Simonson said. "If the airline is really successful at marketing and putting people in airplanes, they don't touch it. It's just a little assurance till they get back on their feet. It's no different than the money we've given to the restaurants and hotels and bars."
Jeff Stava, manager of TCF Greater Tulsa and chief operating officer of the Tulsa Community Foundation, said, "Tulsa community leaders believe that direct air service to key, major markets is important for economic development and tourism for Tulsa and the Tulsa region and are committed to ensuring we get those connections for our community."
The LLC wants to raise $15 million in public and private funds over a three-year period to support nonstop flight efforts, Stava said. Other cities Tulsa is targeting are New York, Seattle and San Francisco.
"We're trying economic development impact in the region with the federal dollars," Sallee said. "Air travel, tourism are industries that have been impacted. Anything we can do to assist in the recovery and utilize the federal funds, we want to do that.
"The airport is certainly in my district (Tulsa County District 1), and I've been a big advocate on air travel and investment that American Airlines continues to make in north Tulsa County," Sallee continued.
"To attract carriers from across the country to do direct flights to Tulsa is a game-changer in a lot of ways, not just for tourism but for the business climate. It makes a statement. It tells the world Tulsa is open for business, and it opens new opportunities for many industries."
Sallee said he has had discussions with Tulsa Mayor G.T. Bynum about partnering with the city on this effort. Bynum said he plans to propose a nonstop flight incentive proposal to the City Council.
"When it comes to economic growth, direct flights to major cities are crucial in both recruiting and growing companies in Tulsa," the mayor wrote in an email to the Tulsa World. "Incentive funds of this type are used by many cities around the country to reduce the risk for an airline in testing out a new route.
"We've had great success in the last few years recruiting new direct flight routes for Tulsa, but this will give us an additional advantage as we compete with every city in America for greater flight capacity."
An American Airlines spokesperson who responded to Tulsa World email and phone call requests said the airline is looking into the matter.
Related May video: Breeze Airways announces three new nonstop destinations at Tulsa International Airport
Fly nonstop from Tulsa International Airport to these cities
Miami
Washington, D.C.
Atlanta
Charlotte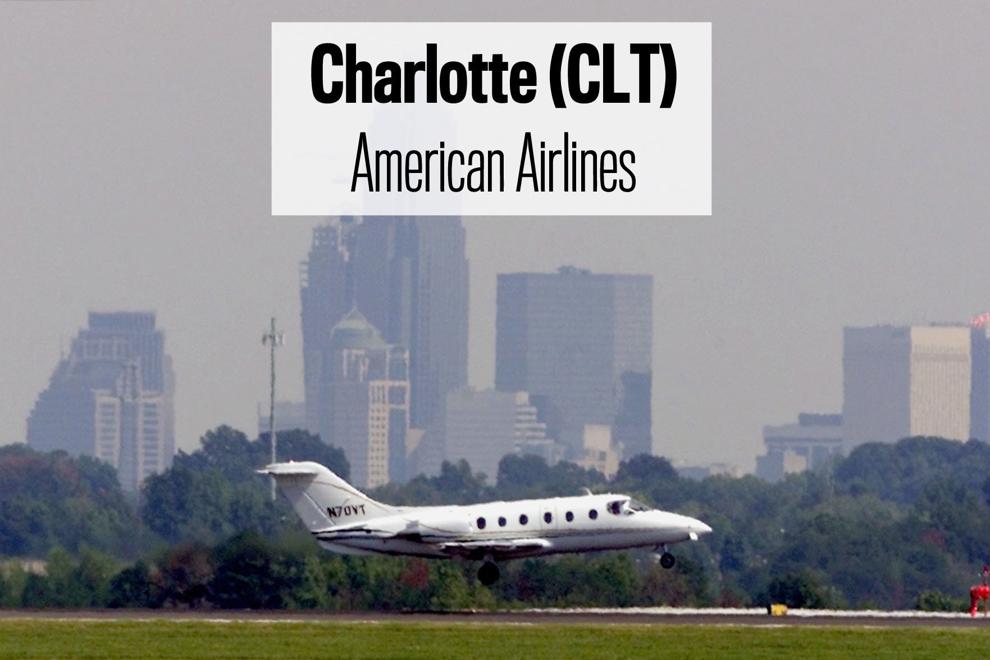 Chicago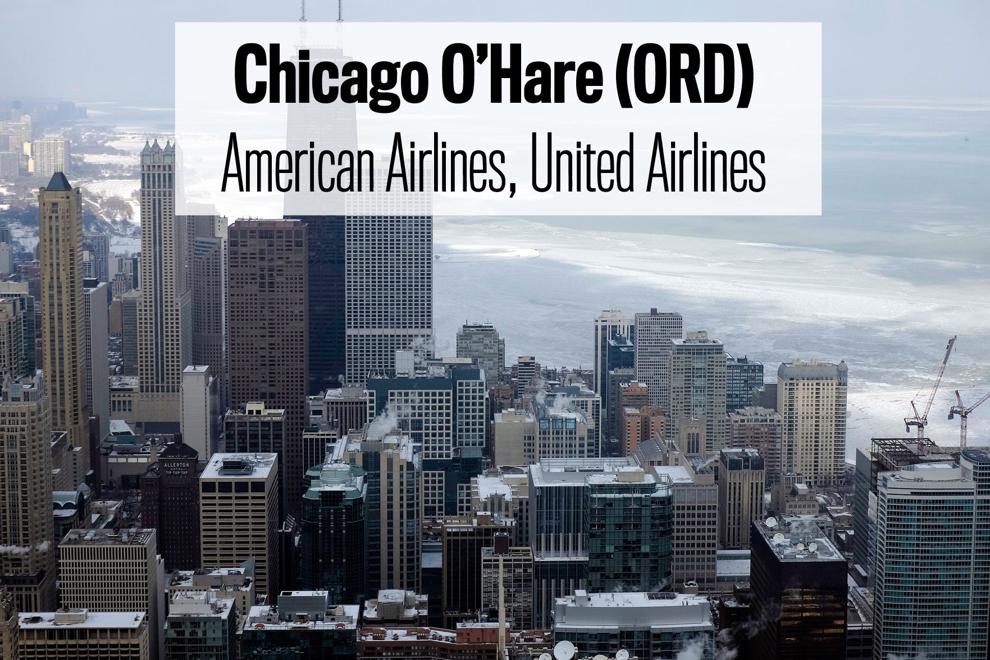 Dallas Love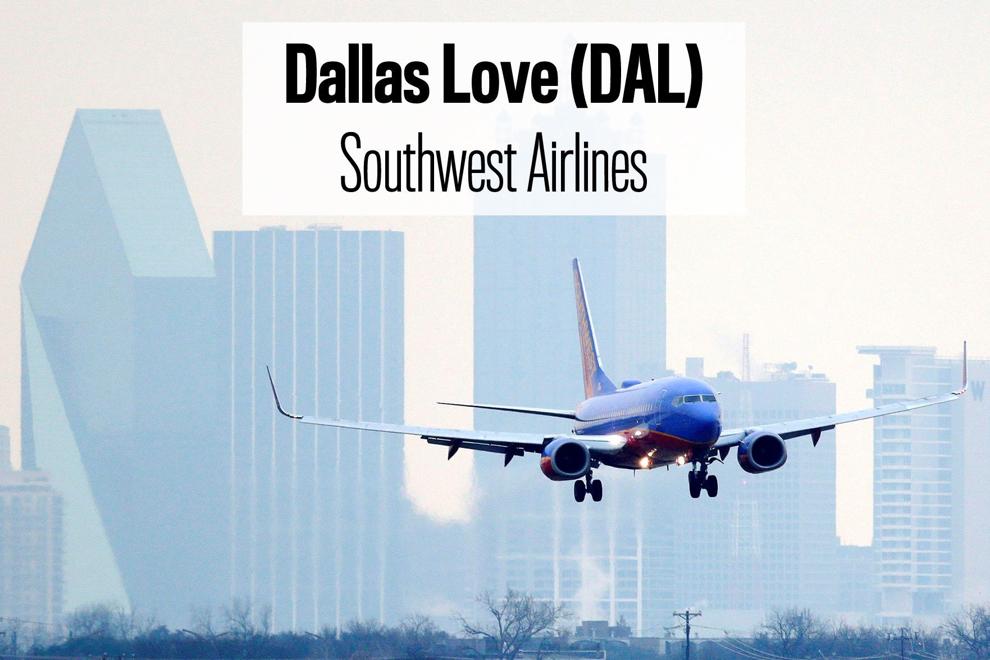 Dallas-Fort Worth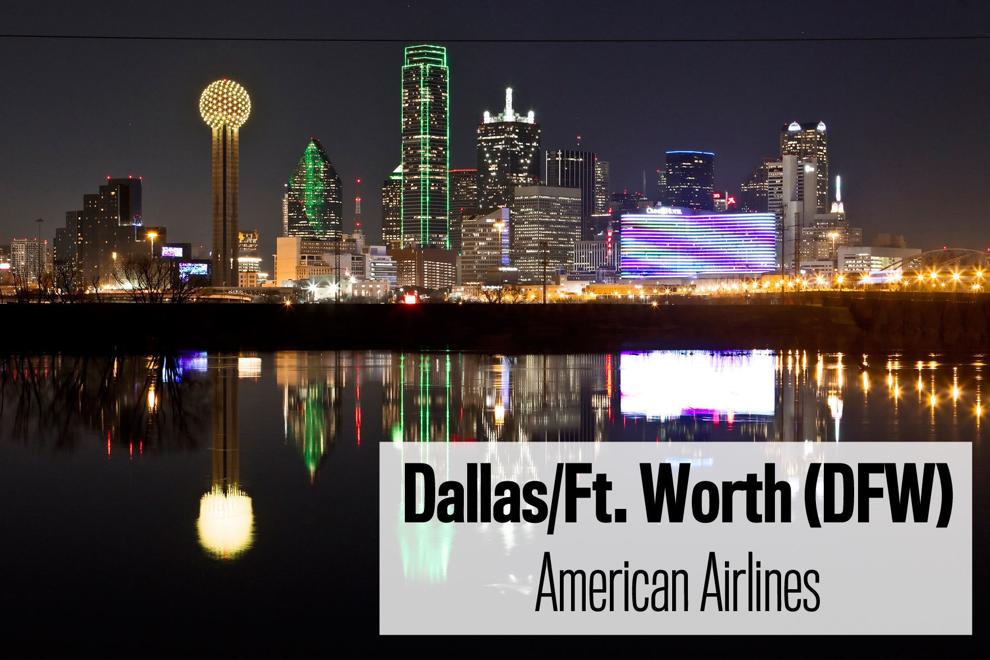 Denver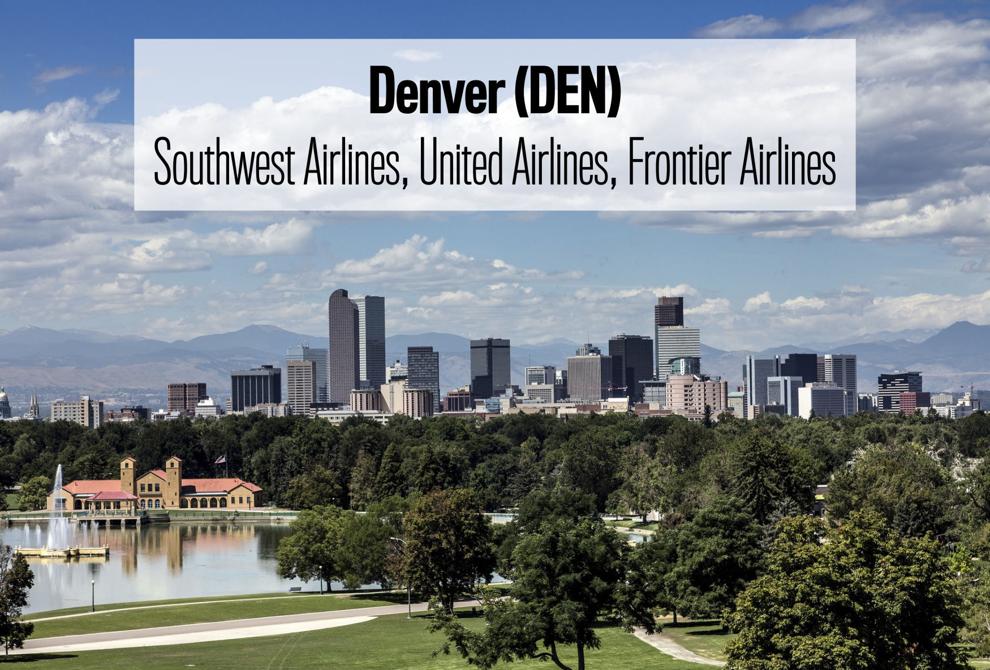 Destin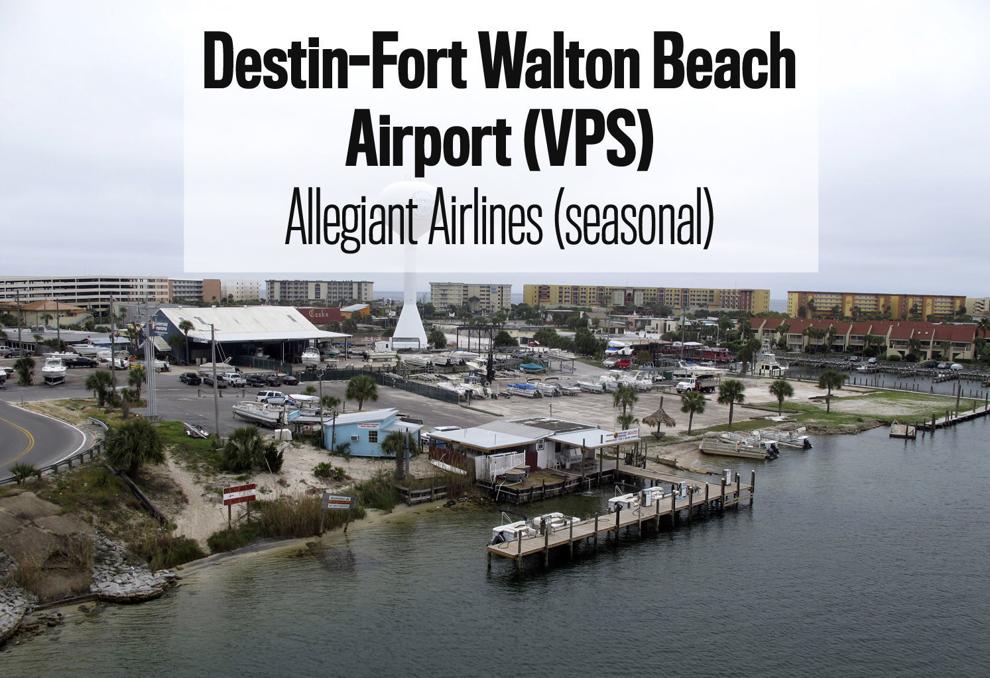 Houston Hobby
Houston International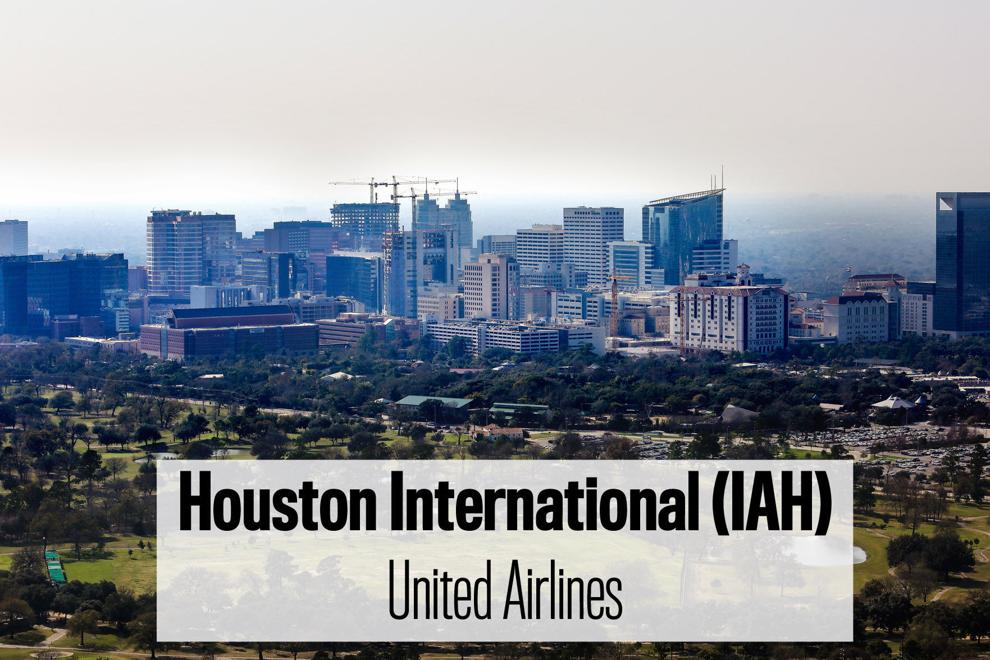 Las Vegas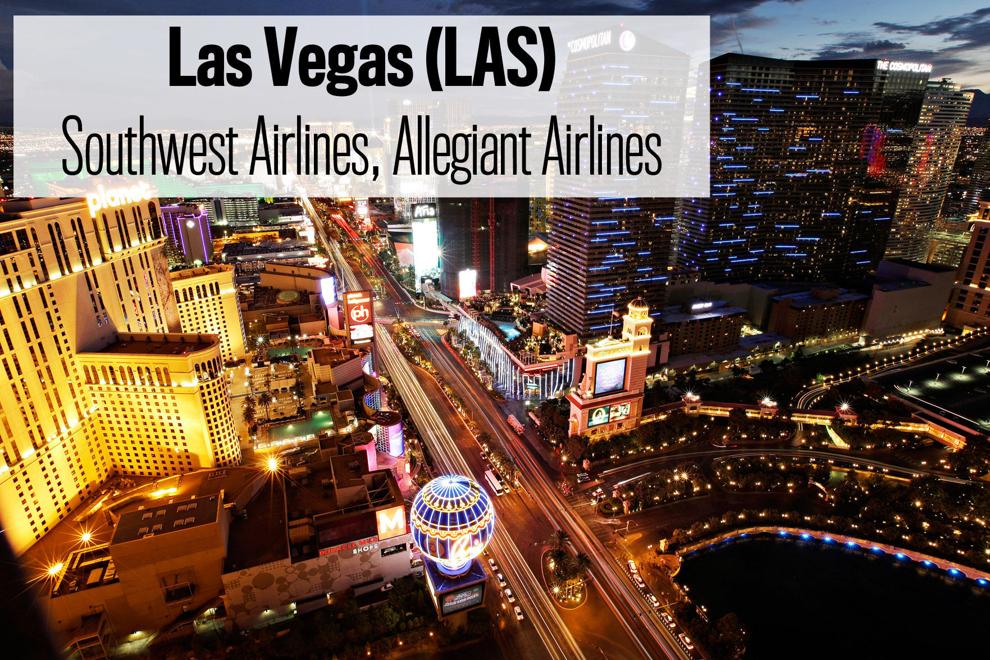 Nashville
Orlando - Sanford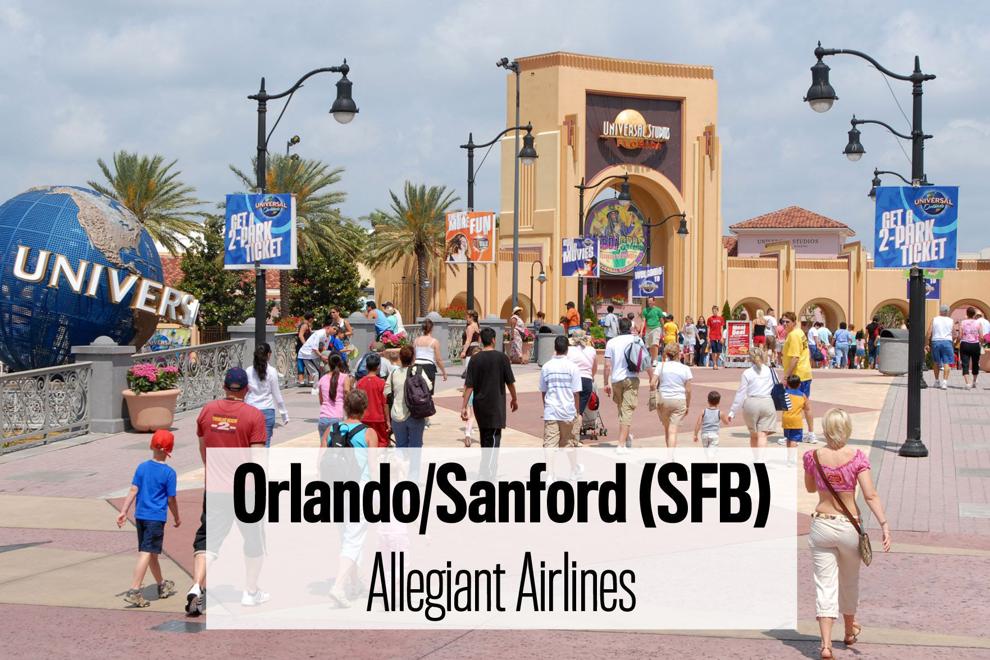 Phoenix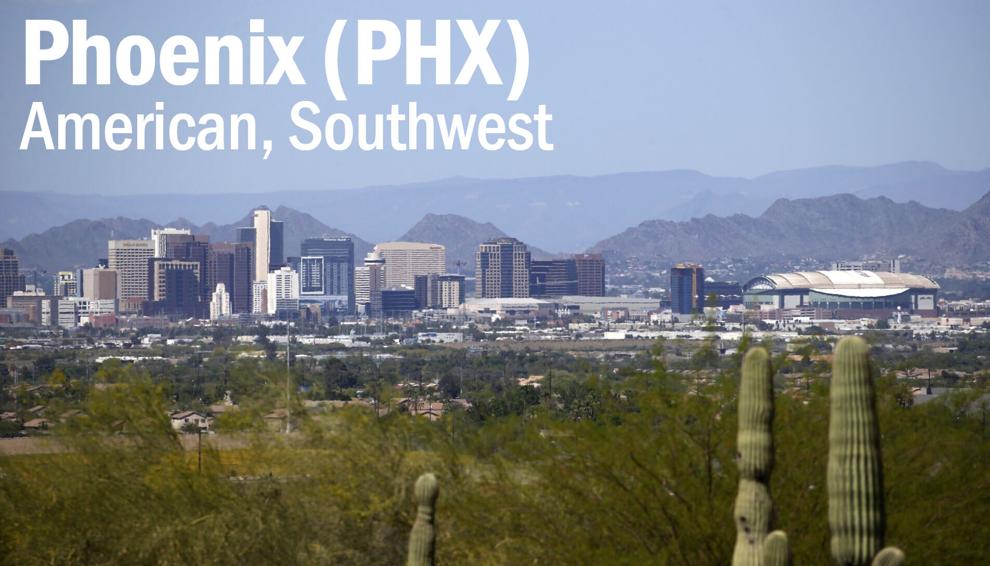 Salt Lake City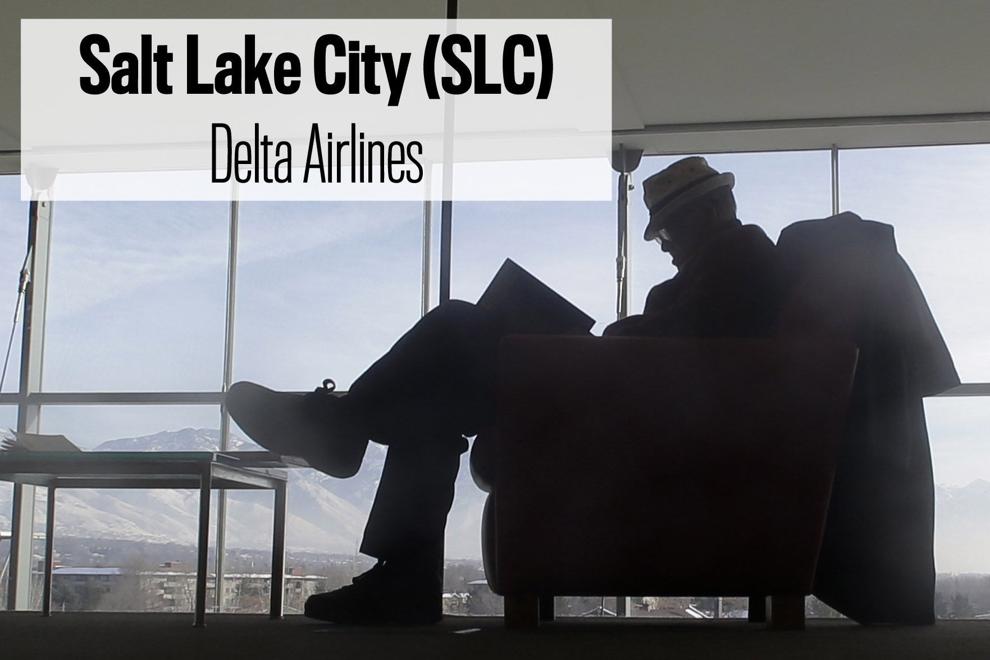 St. Louis
Tampa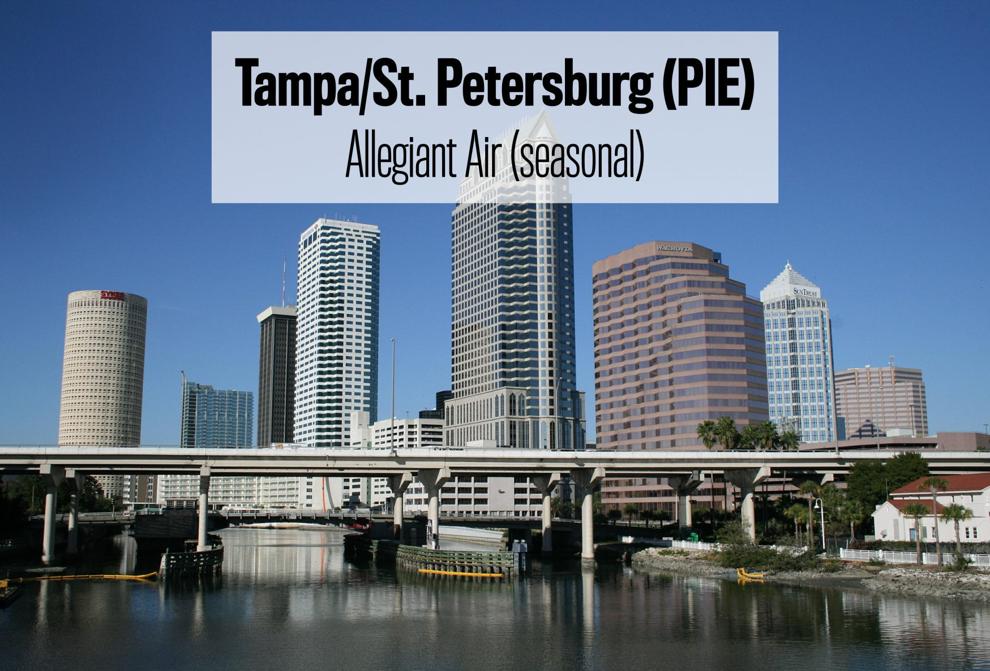 Digital Offer: $1 for six months
Breeze Airways announces three new nonstop destinations at Tulsa International Airport.