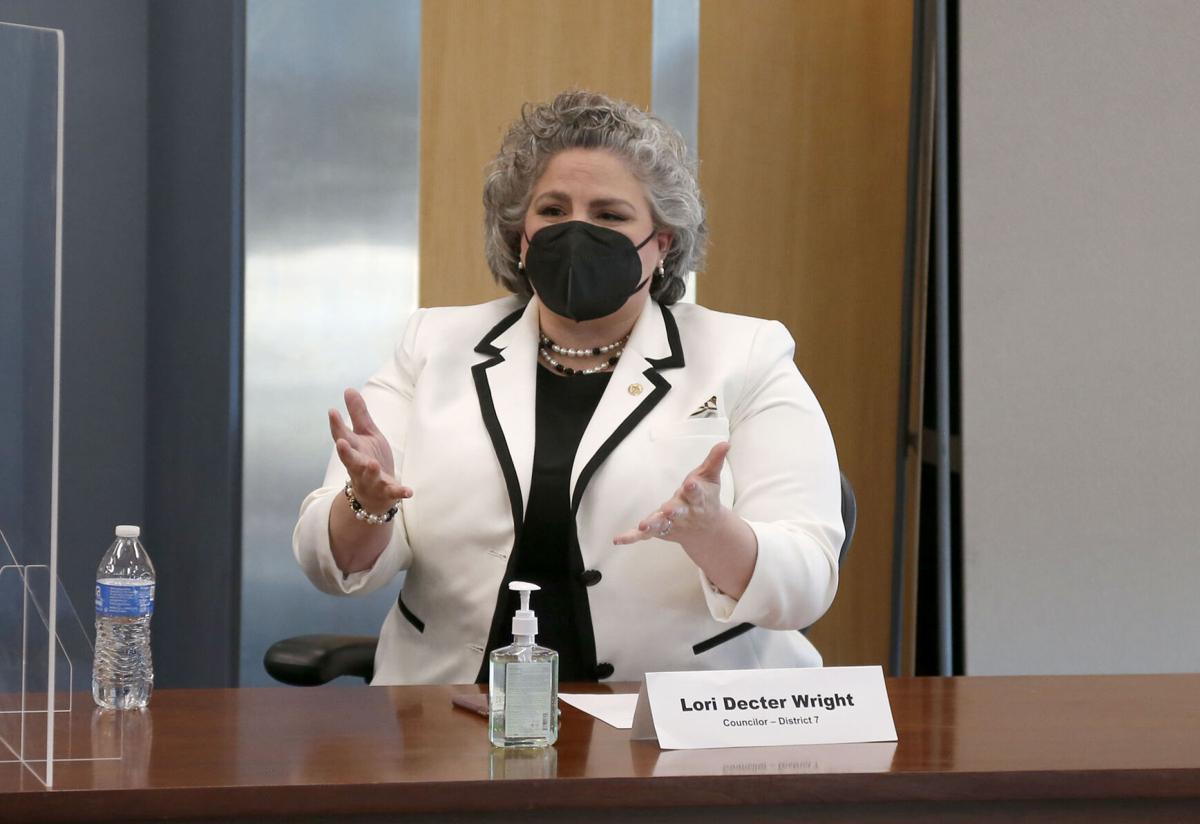 City councilors voted unanimously Wednesday night to extend Tulsa's mask mandate and other COVID-19-related regulations through April.
The regulations had been set to expire at the end of the month.
The COVID-19 ordinance requires anyone 10 years of age or older to wear a face covering at all times when they are "within Public Service Areas of Places of Public Accommodation or an Educational Building."
Places of public accommodation include most businesses. The mask requirement also pertains to public settings — such as places of worship, hospitals and gymnasiums — where social distancing cannot be maintained.
The ordinance provides an exception for people eating and drinking in restaurants, and it does not apply to those settings where wearing a mask is not practical or feasible, such as during dental procedures or medical treatments.
"We can all wish it away, but we are where we are, and we need to do everything we can to help our communities get through this as quickly as possible," Councilor Phil Lakin said during a council discussion earlier in the day.
Councilor Lori Decter-Wright again urged the public to understand that the city's COVID-19 restrictions are likely to be in place until at least the end of the summer.
"I just want to really set the expectation in the community that even though the proposal today is to go to April 30, what we are hearing from the experts is that we will probably need to extend" the ordinance again.
Councilors stressed that it is important that the public remain vigilant even as more and more Oklahomans are receiving the COVID-19 vaccine . They noted that health officials have told them it is unclear whether people who have been vaccinated can transmit the virus, making it imperative that people continue to wear masks and adhere to other preventive measures.
"I think by voting to approve an extension, hopefully the word will get out again that this is still very serious, and in fact, in some places it's getting a lot worse," Councilor Kara Joy McKee said prior to the vote.
Mayor G.T. Bynum plans to sign the ordinance extension, saying local hospitals have never been under greater pressure during the pandemic than they are now.
"The men and women working to save the lives of our neighbors need our help, and wearing a mask is one way every single Tulsan can give them that help," Bynum said. "We shouldn't have to mandate it like this, but unfortunately it has become necessary.
"I am grateful we have a City Council in Tulsa that listens when our hospitals call out for help."
When city councilors first approved the mask mandate in mid-July, enforcement was primarily left up to business owners, who could call the police when customers refused to wear a mask. Those individuals could then be prosecuted under the city's trespassing ordinance.
Late last year, that process changed when councilors amended its COVID-19 ordinances to require businesses to request that customers comply with the mask mandate and social distancing rules.
The Tulsa Health Department, with assistance from the city's Working In Neighborhoods Department, is enforcing the ordinance.
Business and event operators found to be in violation of the ordinance could be fined up to $1,200 or face up to six months in the city jail, or both.
---
Video: Tulsa Public Schools employees start receiving COVID-19 vaccines.
COVID-19: Quarantine and isolation 101
COVID-19: Quarantine and isolation 101
Quarantine or isolation: What's the difference?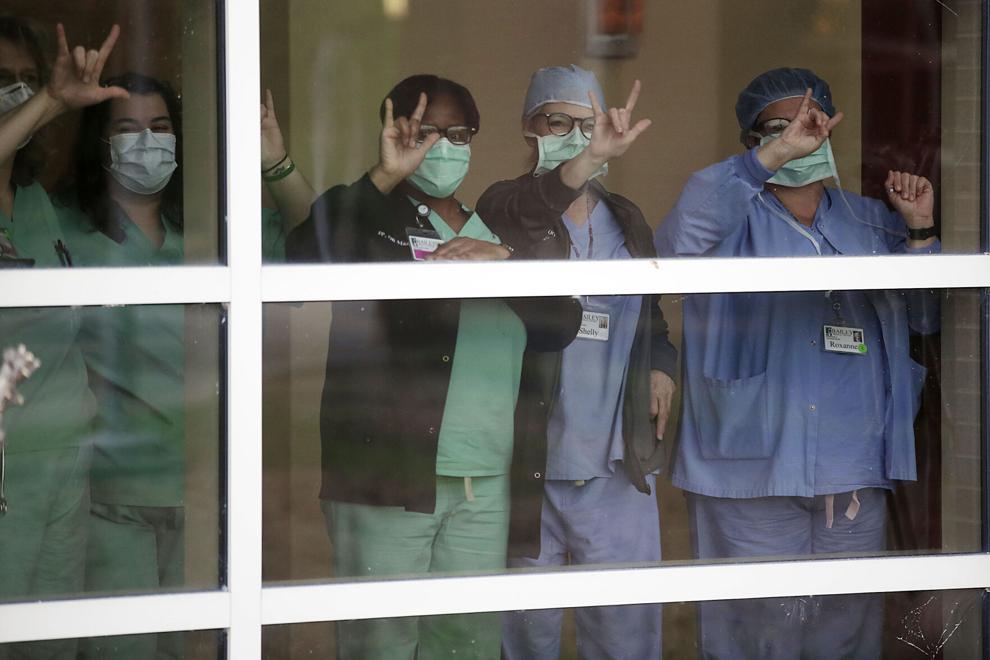 Quarantine 101:
When should you start and end quarantine?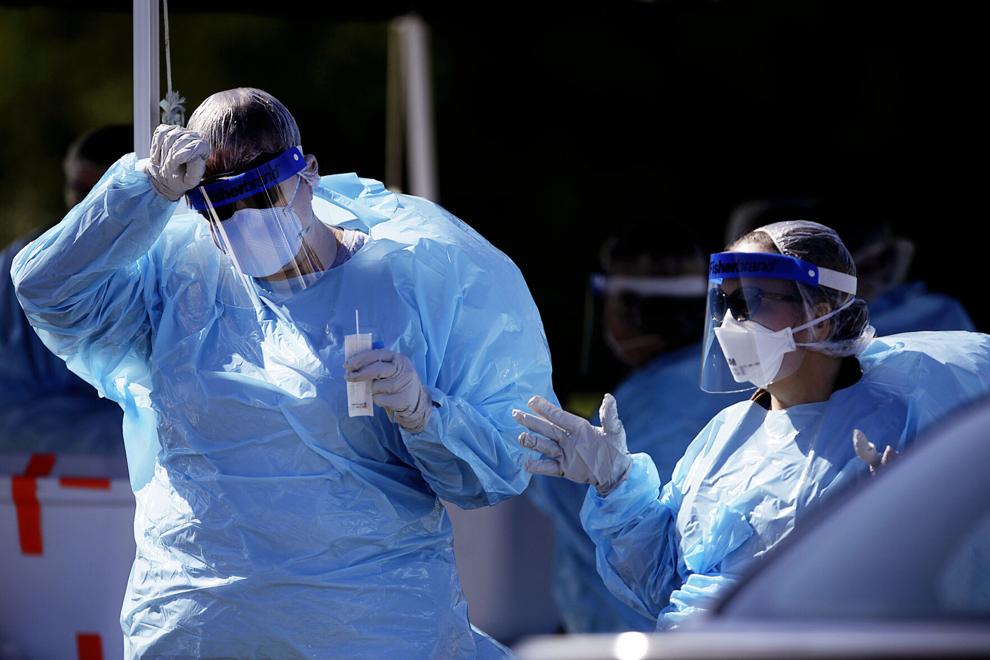 Do you need to restart your quarantine if another member of your household gets sick with COVID-19?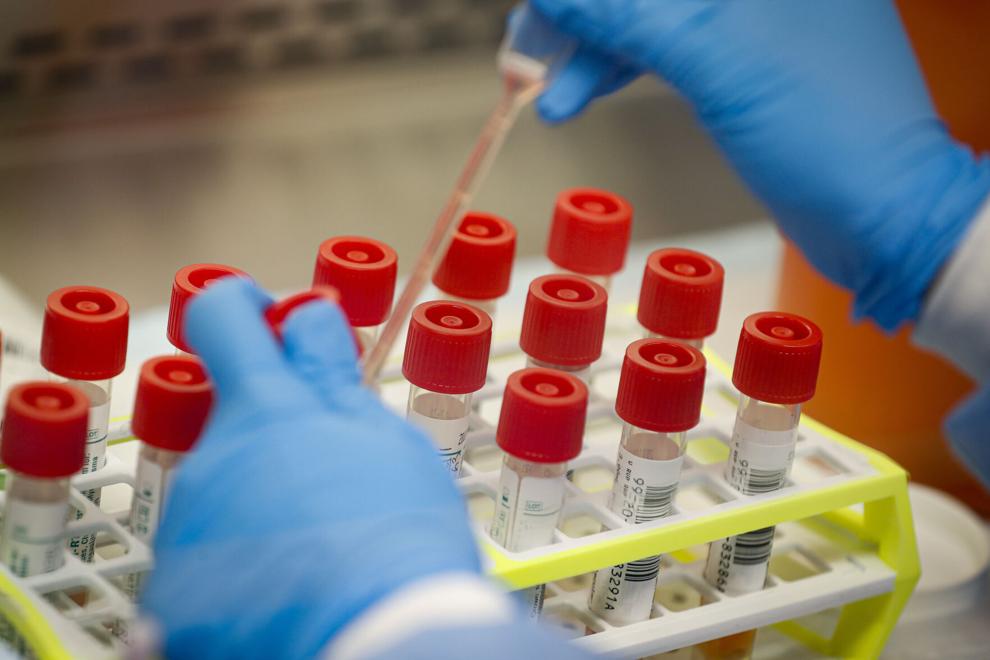 What if you live with someone who has COVID-19 and cannot avoid continued close contact with them during their illness?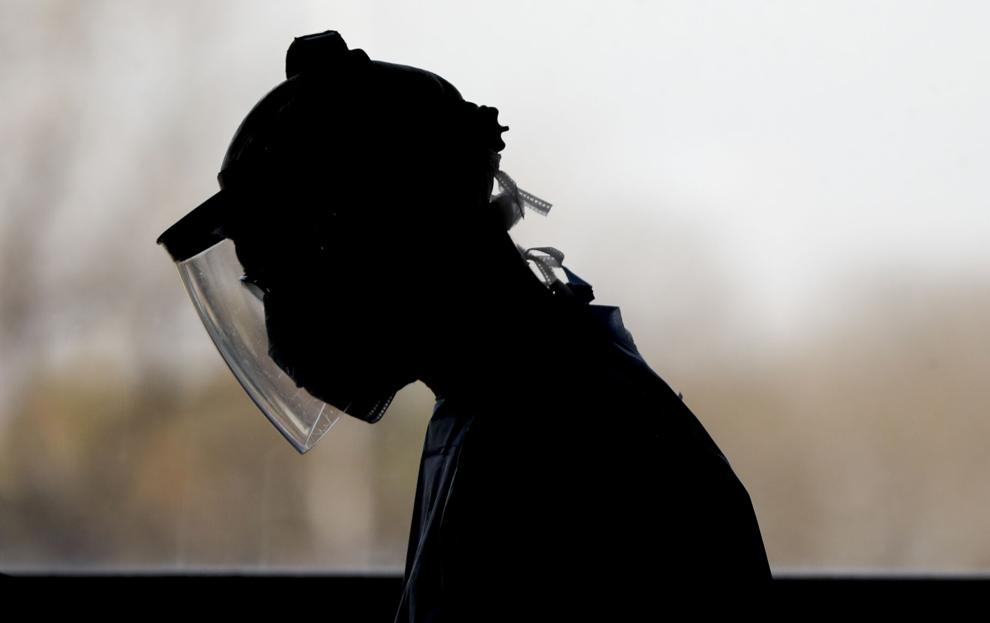 Isolation 101: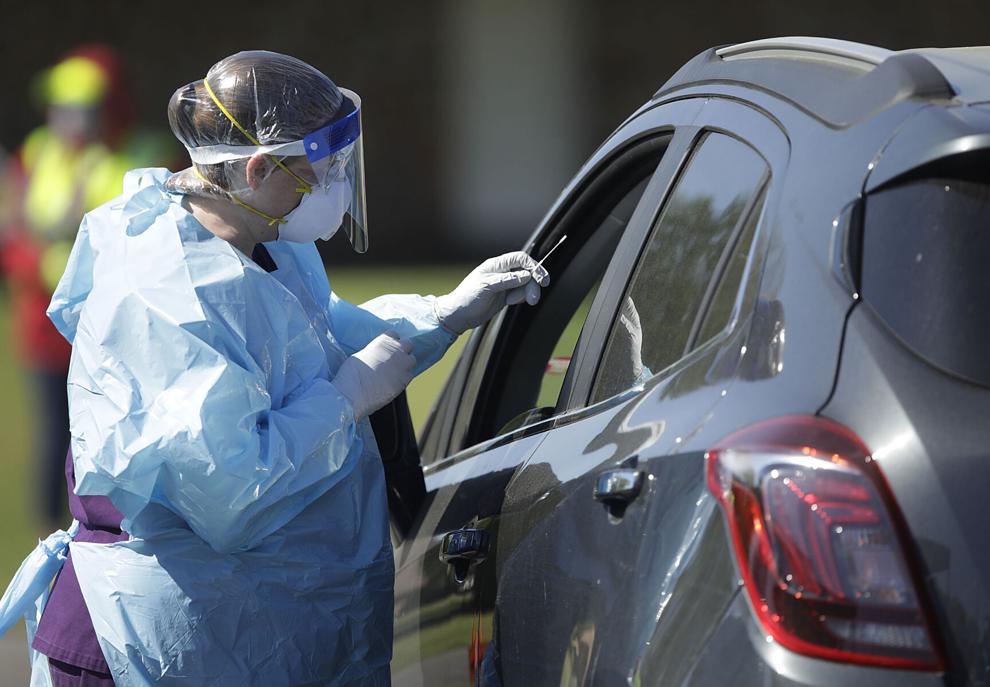 How do you isolate?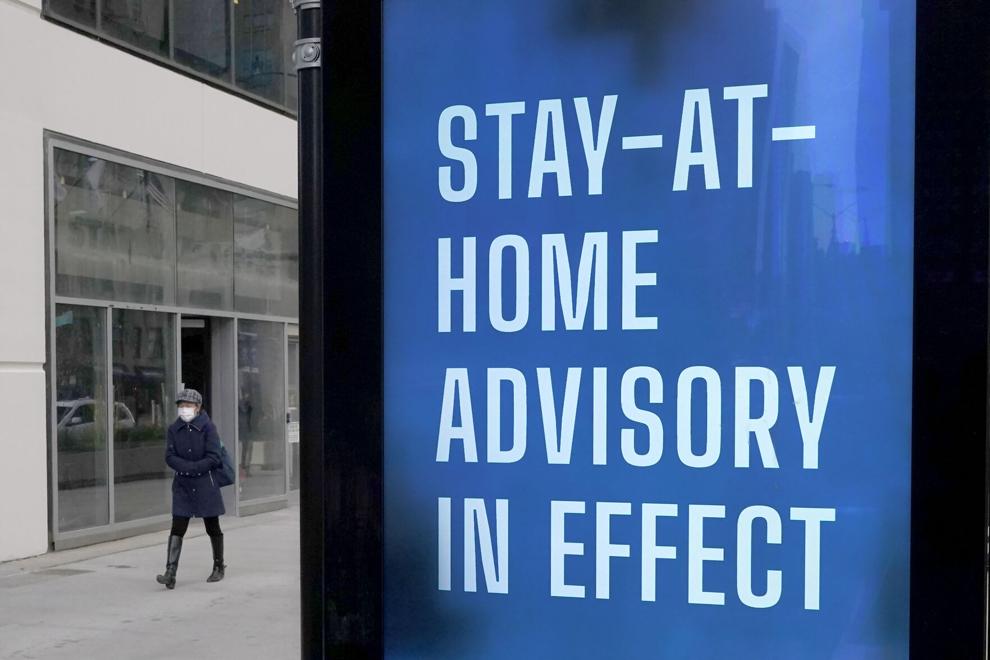 When you can be around others after you had or likely had COVID-19?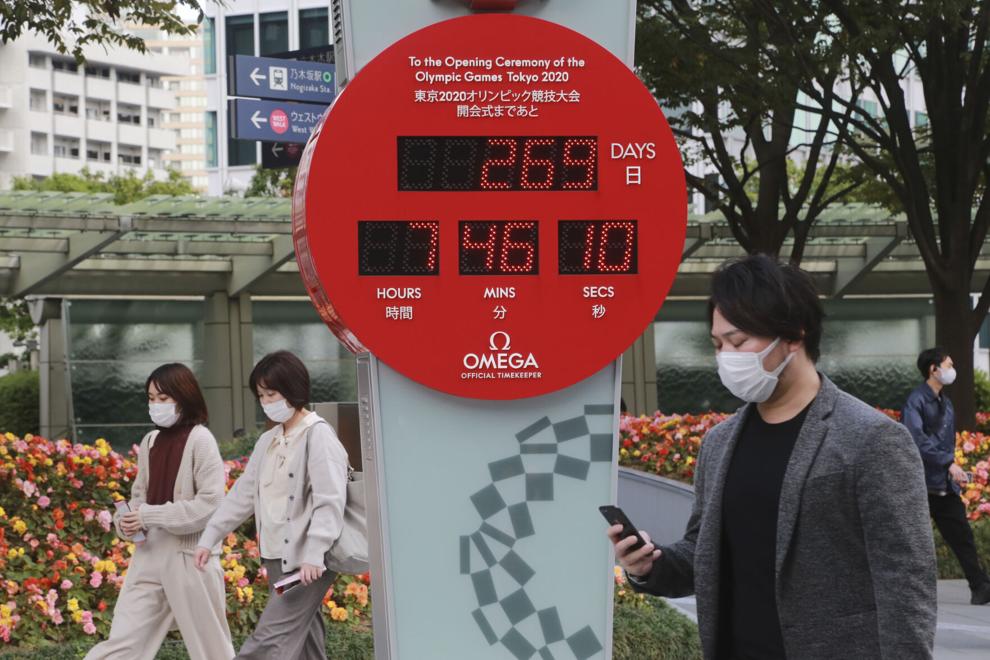 12 months for just $26