Throwback Tulsa: Voters oust four incumbent city councilors on this day in 2011
That year's election was to start the process of converting councilors to three-year, staggered terms. However, voters later approved initiatives that made municipal elections nonpartisan, returned City Council terms to two years and set elections to coincide with state and federal election cycles.
On this day in 2011, however, voters "obviously had an anti-incumbent thing," said Blake Ewing, who would later win the District 4 seat in the general election.
2011 Tulsa City Council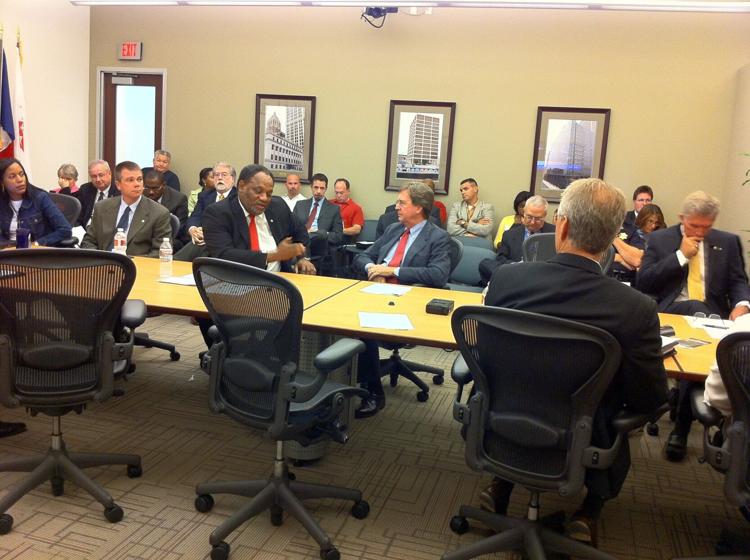 2011 Tulsa City Council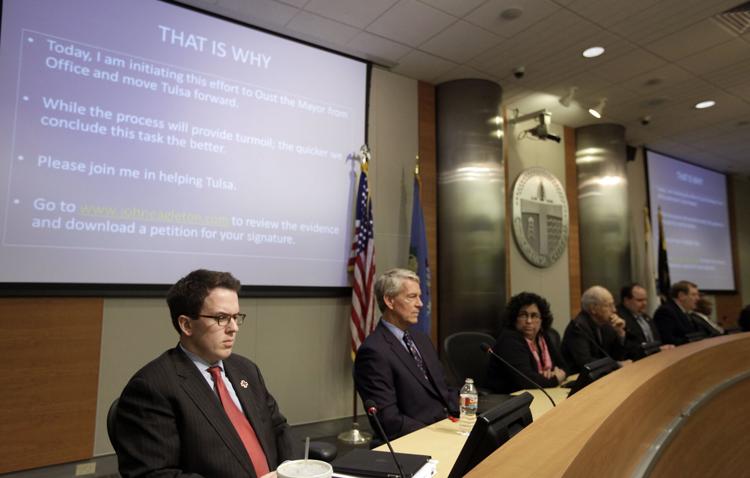 2011 Tulsa City Council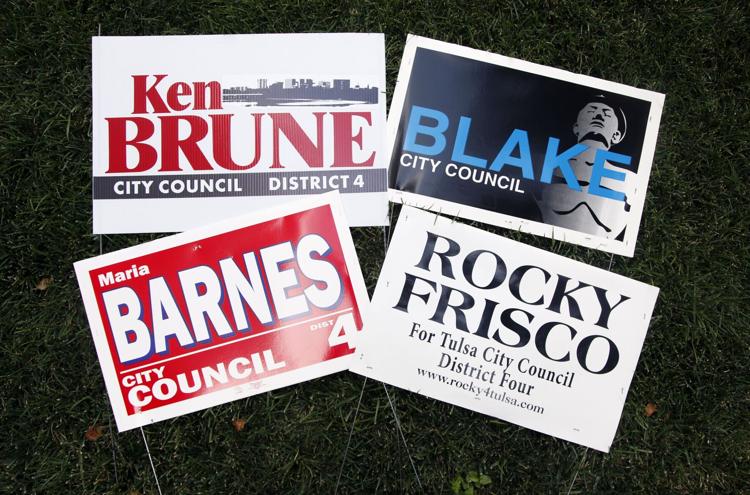 2011 Tulsa City Council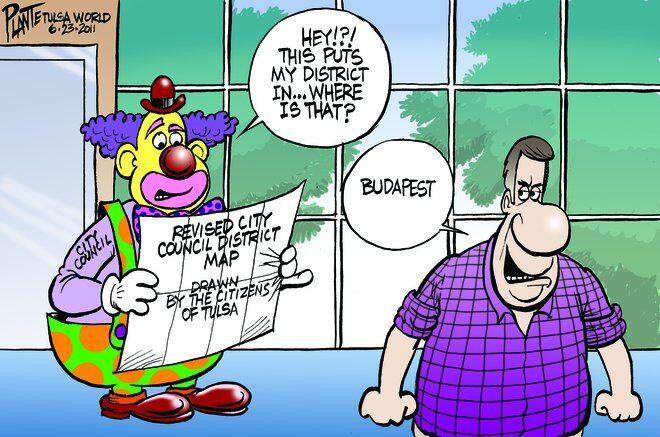 2011 Tulsa City Council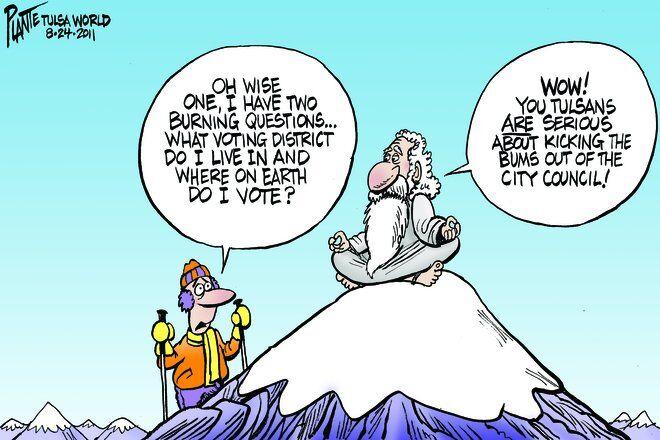 2011 Tulsa City Council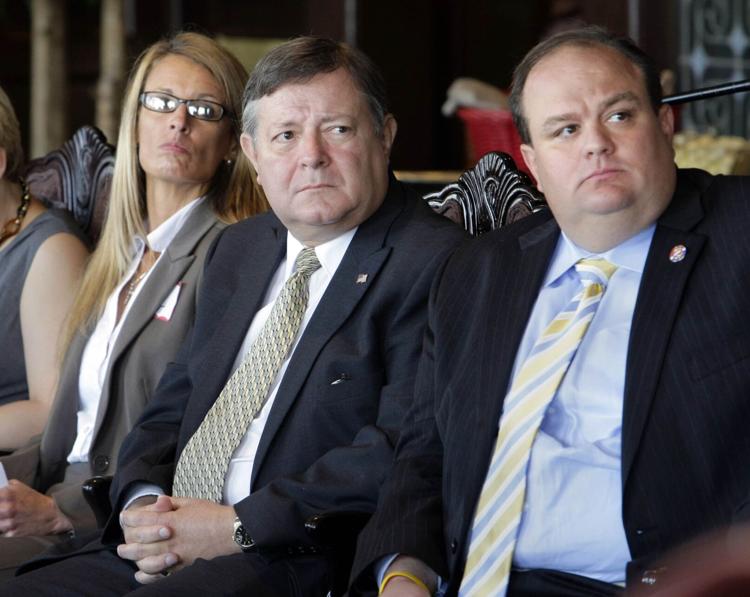 2011 Tulsa City Council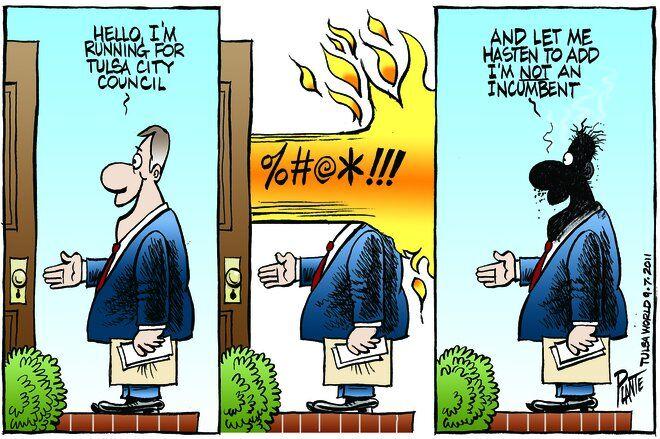 2011 Tulsa City Council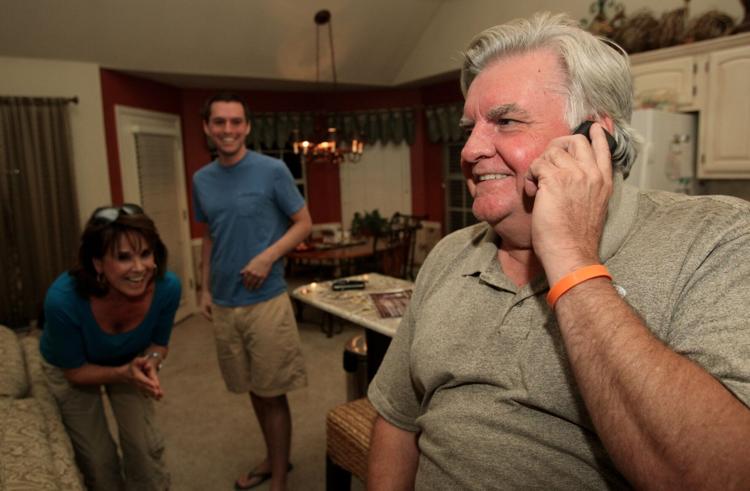 2011 Tulsa City Council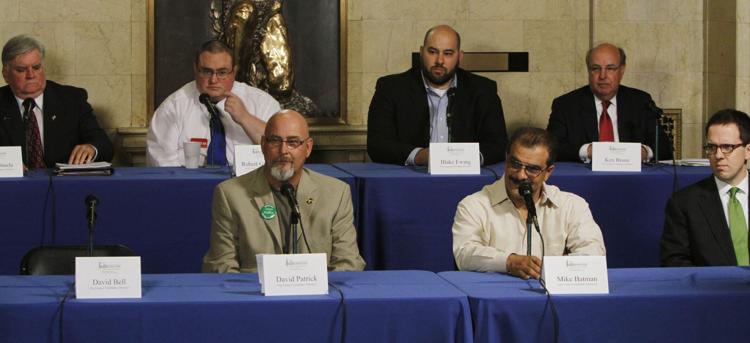 2011 Tulsa City Council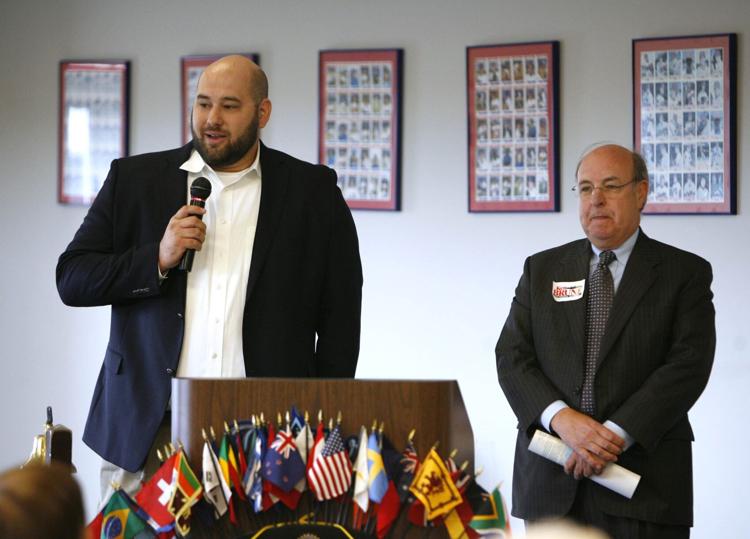 2011 Tulsa City Council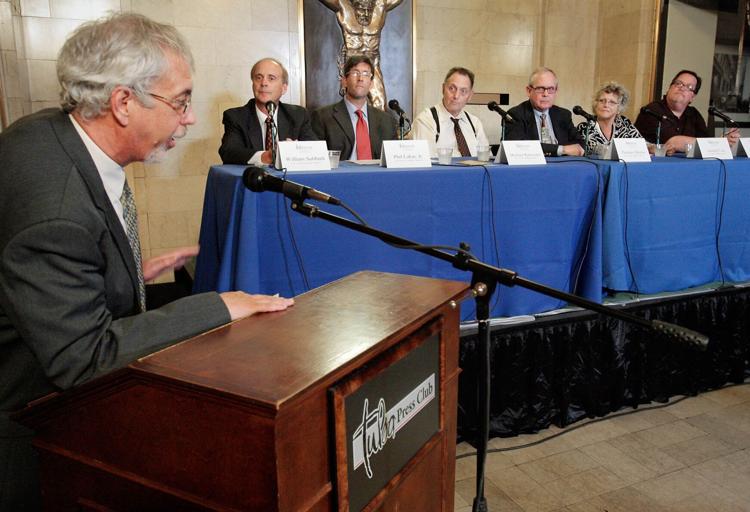 2011 Tulsa City Council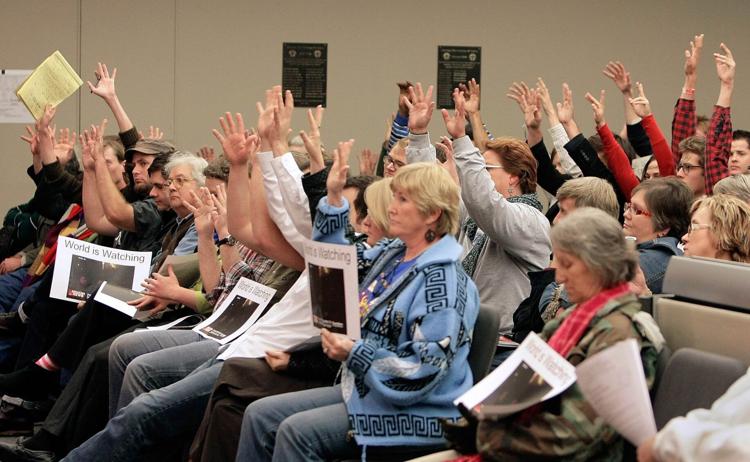 2011 Tulsa City Council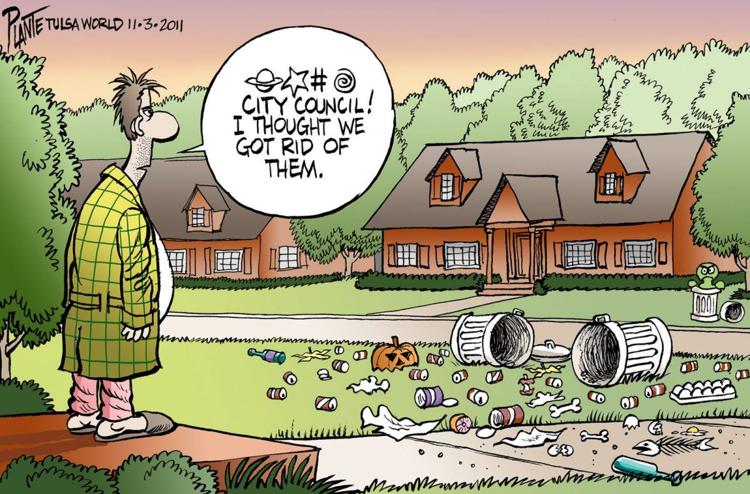 2011 Tulsa City Council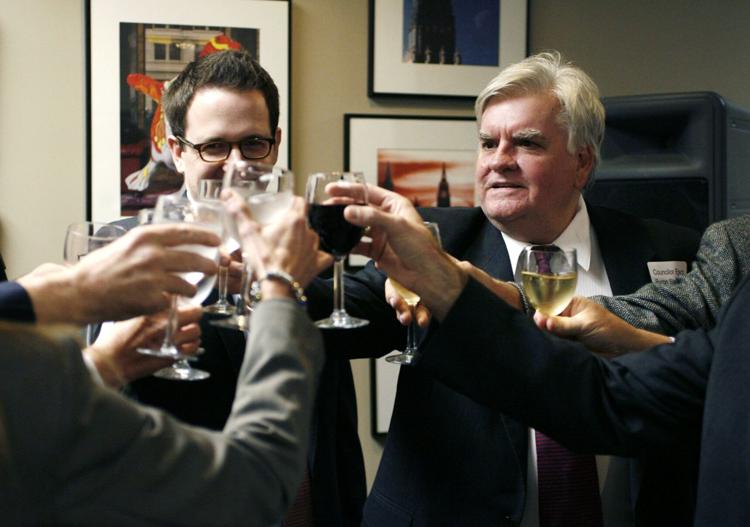 2011 Tulsa City Council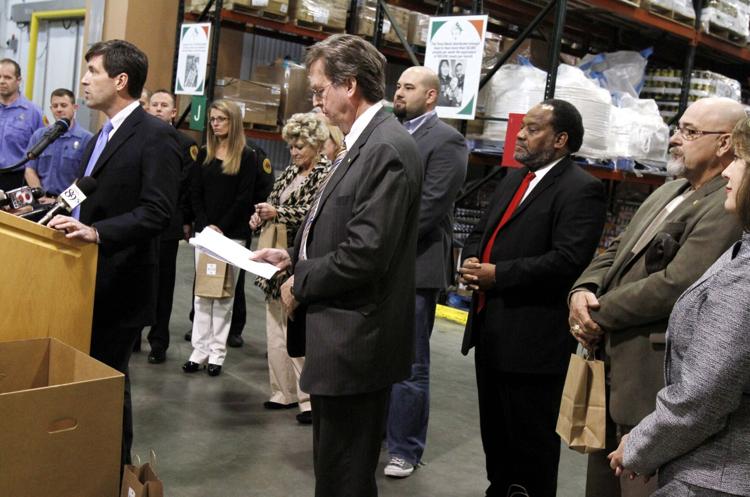 2011 Tulsa City Council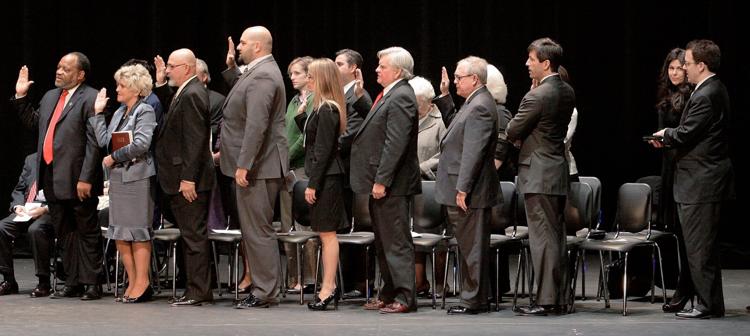 2011 Tulsa City Council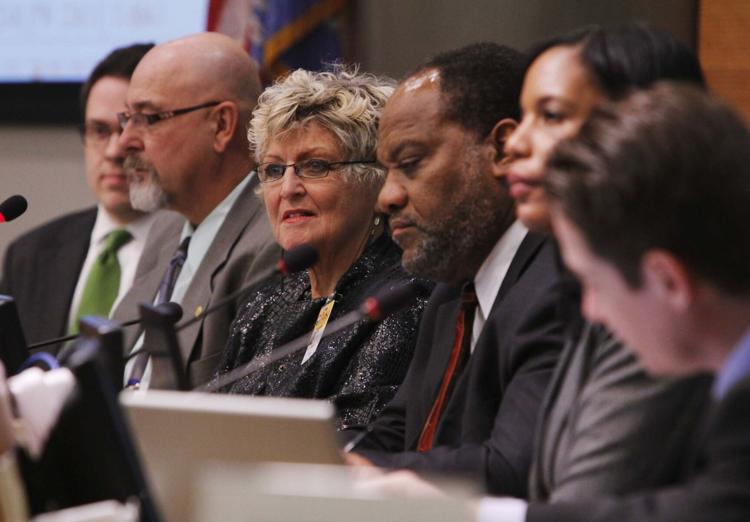 Join a growing group of Oklahomans who believe in supporting local journalism