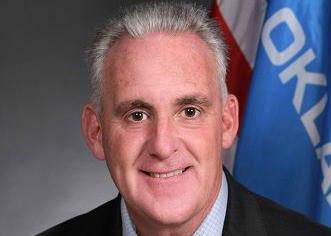 OKLAHOMA CITY — Gov. Kevin Stitt on Tuesday signed a bill that puts additional requirements on initiative petitions.
Senate Bill 947, by Sen. Paul Rosino, R-Oklahoma City, requires those submitting an initiative petition to indicate if the measure will have a fiscal impact.
Initiative petitions are used to change or create state law or amend the Oklahoma Constitution.
The measure requires that if there is a fiscal impact, the potential source of funding be included.
The measure requires that if additional funds are needed, it be noted if new taxes, an increase in an existing tax or an elimination in existing services will be required.
Amber England, owner of STRATEGY 77, served as campaign manager for a state question that led to the expansion of Medicaid after lawmakers declined to take action.
England believes the bill is aimed at the state question and seeks to make it more difficult to get measures on the ballot in the future.
State Question 802 passed on June 30, 2020, by a vote of 50.49 percent. It left funding up to the legislature.
Lawmakers are currently trying to come up with a plan to fund the proposal.
"Oklahoma's laws governing the initiative petition process are already some of the most cumbersome in the entire country," England said. "It's why in the history of our state, only 25 initiative petitions have ever made it all the way through the lengthy process required to become law."
Efforts to make the process more difficult tell voters that they are not trusted, England said.
"At best, this bill is a solution in search of a problem and at its worst is revenge-seeking legislation that puts even greater barriers in front of Oklahomans who want to use their constitutional right to seek change at the ballot box," England said.
Medicaid expansion will bring back $2 billion in taxpayer dollars from the federal government next year and save the state more in the future, she said.
"That is something politicians could have done themselves, but failed to do so, for more than a decade," England said.
Rosino did not return a phone call seeking comment, but issued a statement.
He said the measure is an extension of efforts to increase fiscal transparency and accountability in state government.
"This will simply make sure that if a state question has a cost, it has to say so on the ballot description as well as how it could be paid for," Rosino said. "This is basic information citizens should have in order to make informed decisions when they cast their ballots."
Other successful state questions created through initiative petitions have legalized medical marijuana and made changes to the state's criminal justice system.
Tulsa-area state legislators and how to contact them
Sen. Nathan Dahm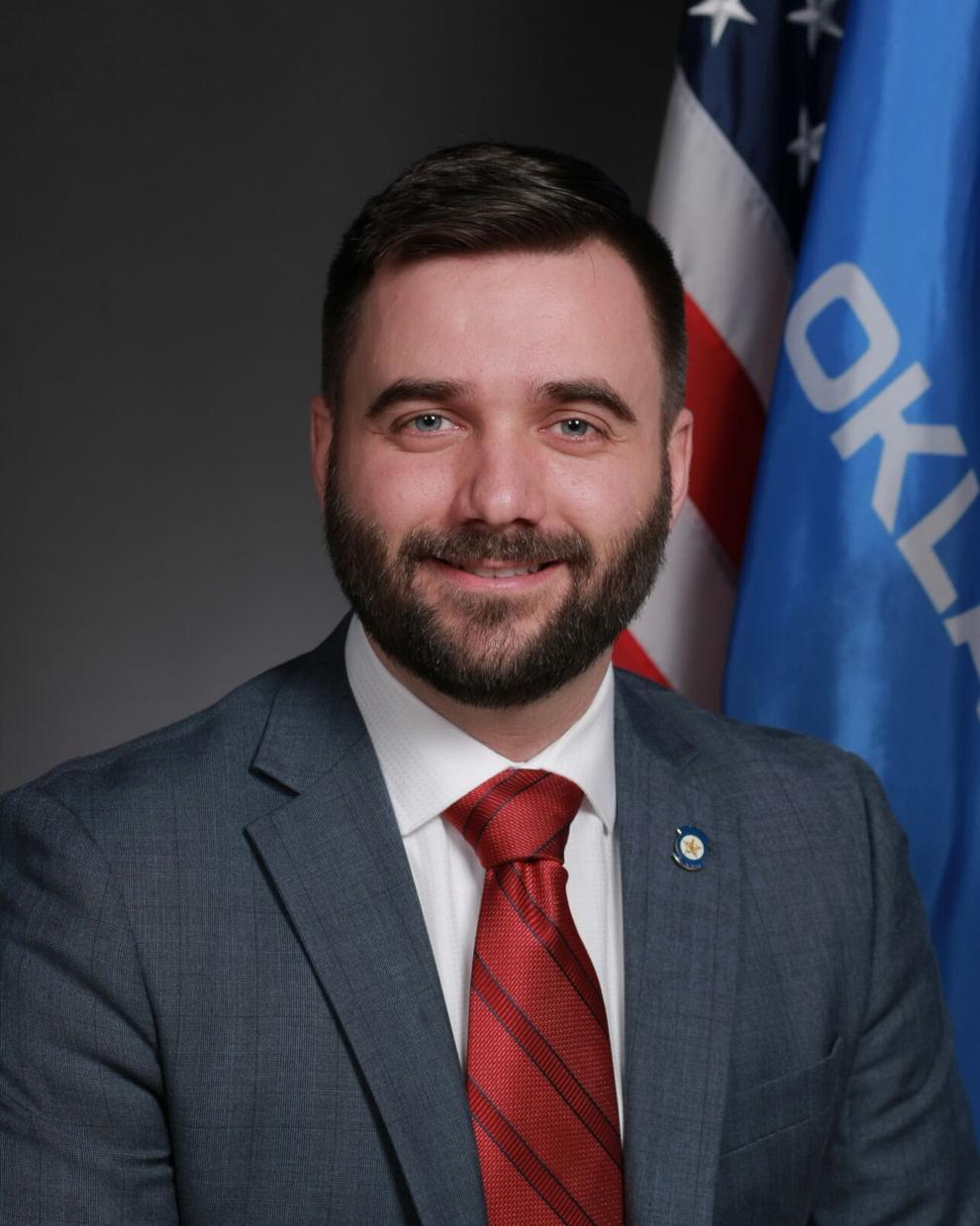 Sen. Kim David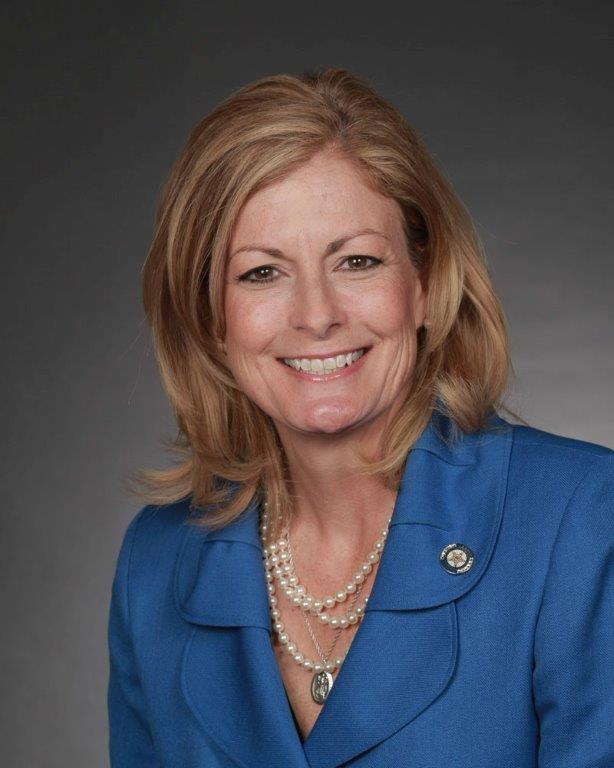 Sen. J.J. Dossett
Sen. Jo Anna Dossett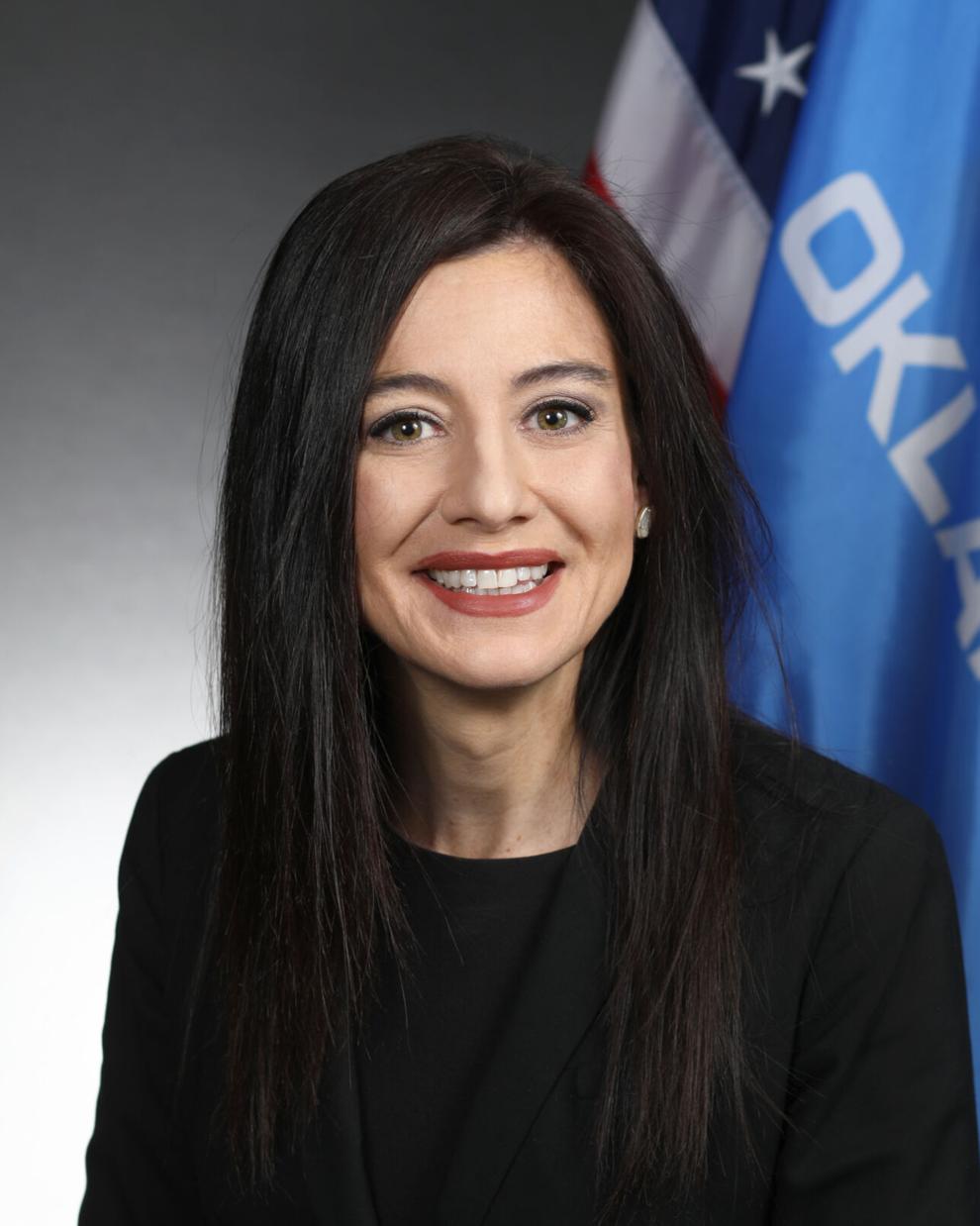 Sen. John Haste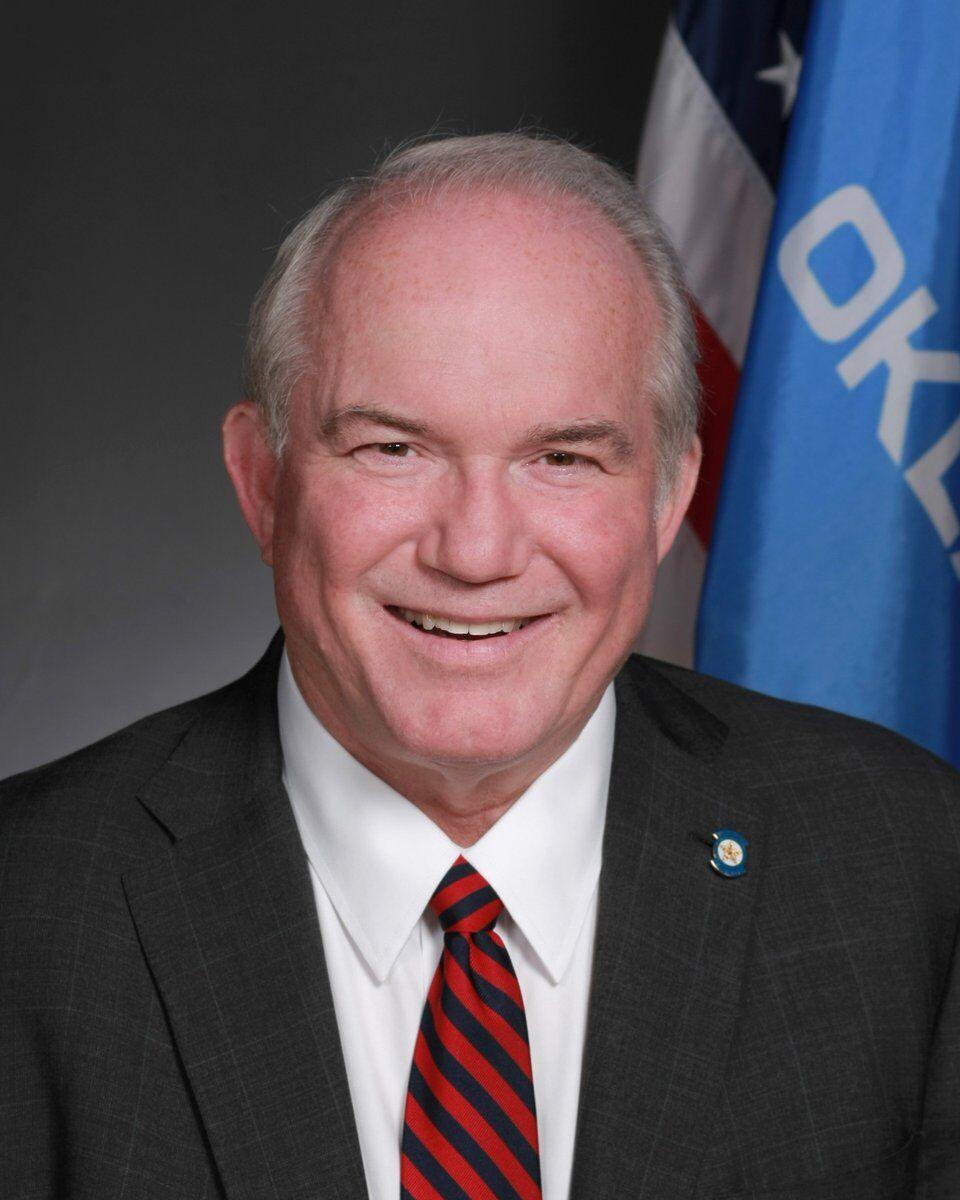 Sen. James Leewright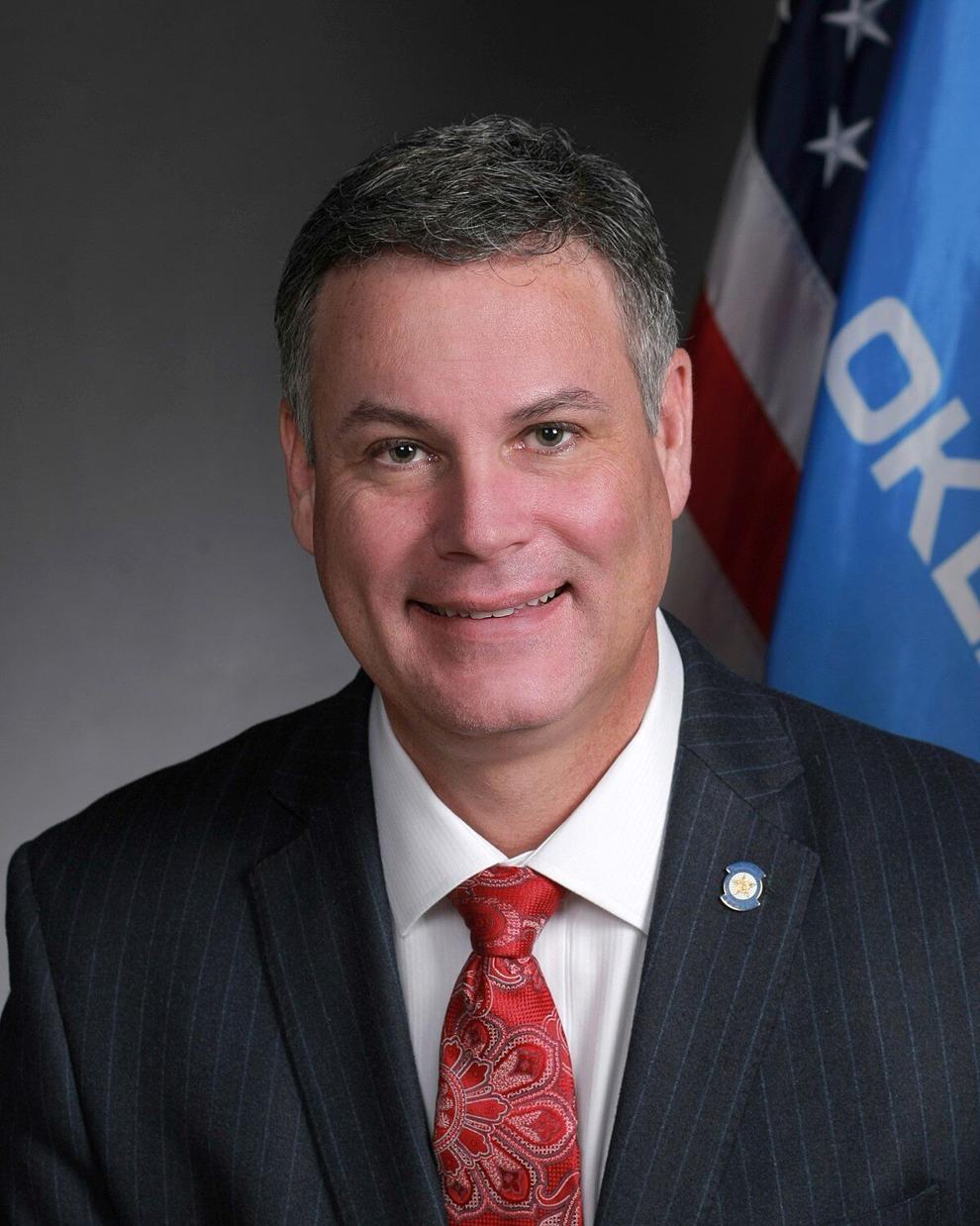 Sen. Kevin Mathews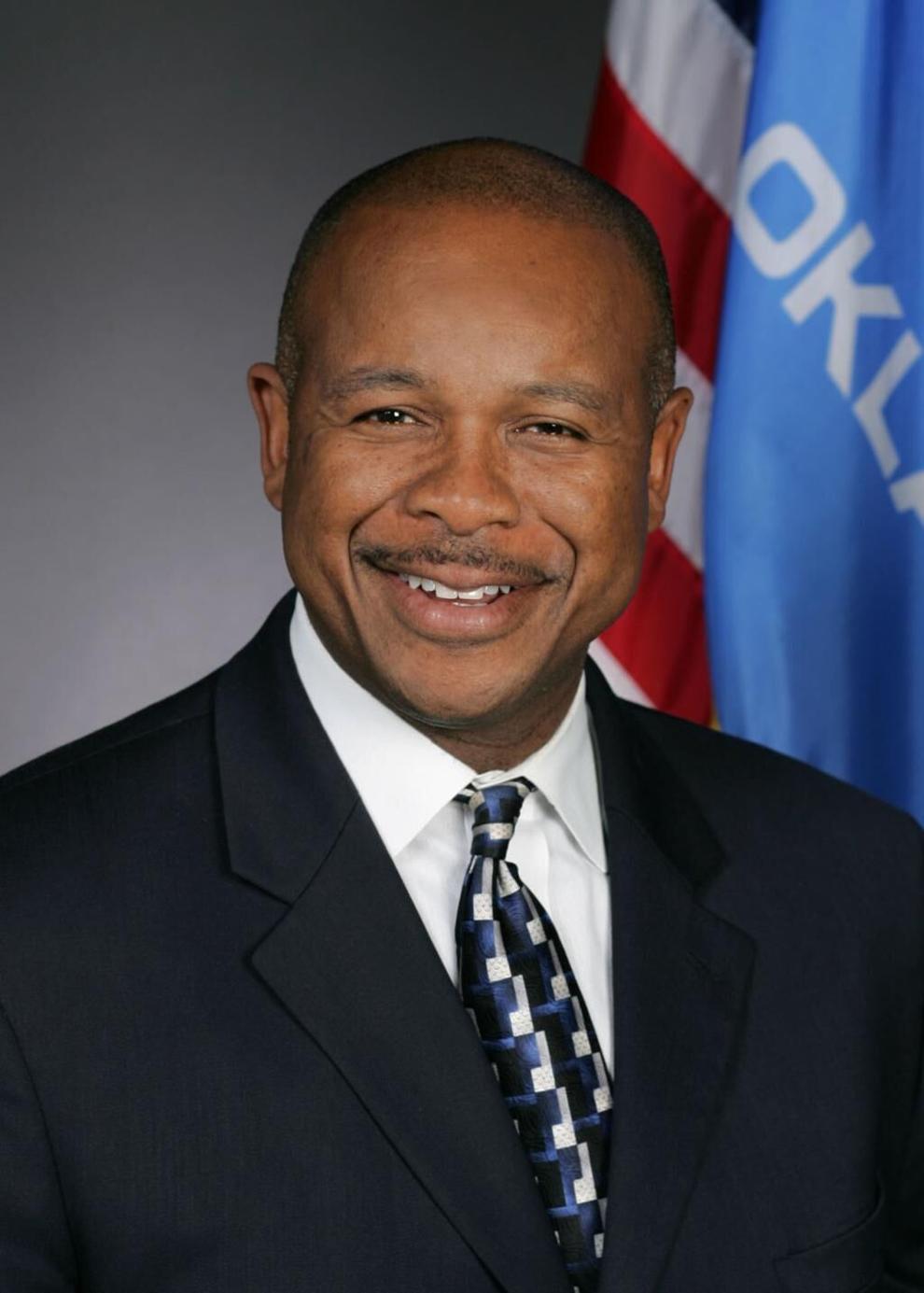 Sen. Joe Newhouse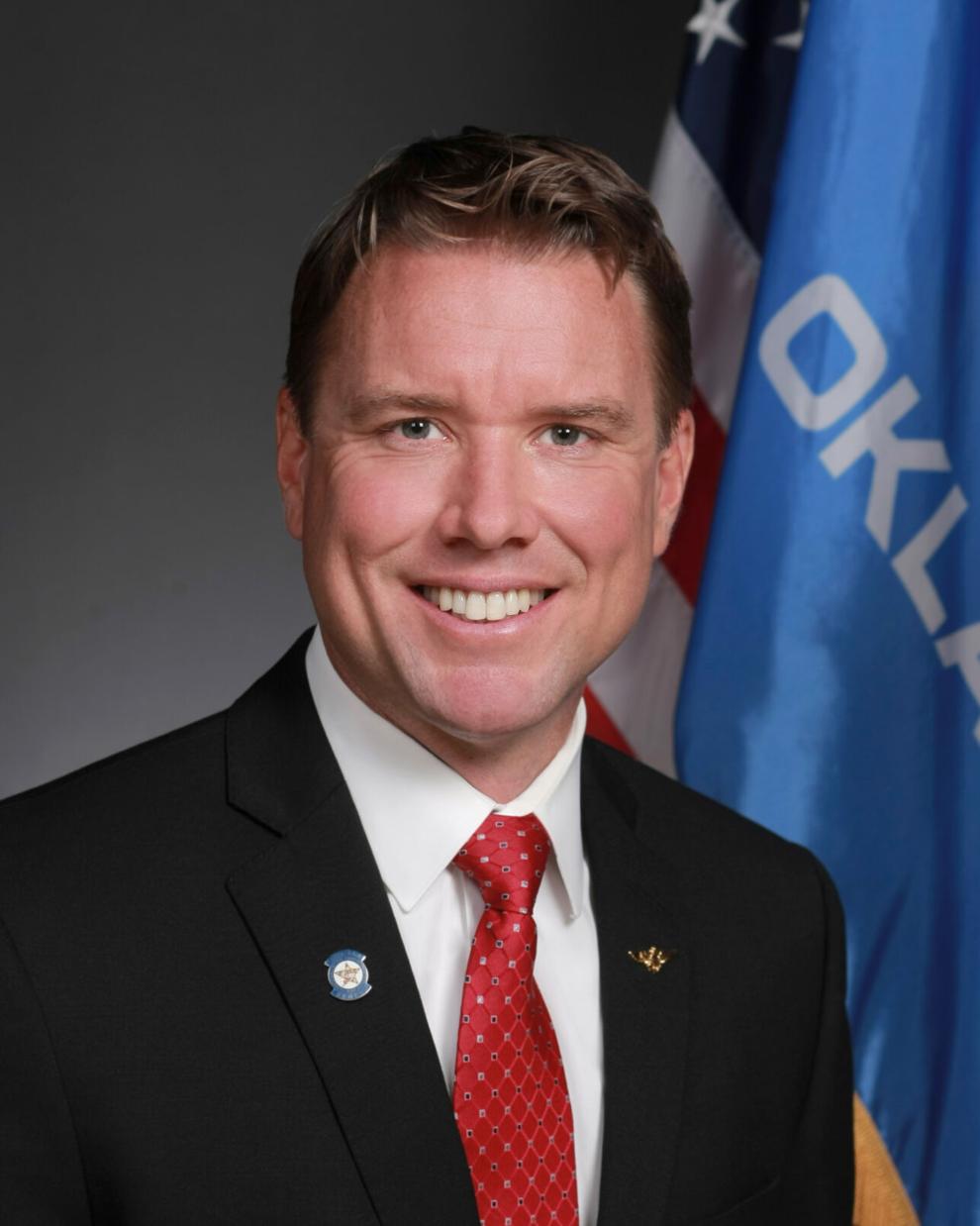 Sen. Dave Rader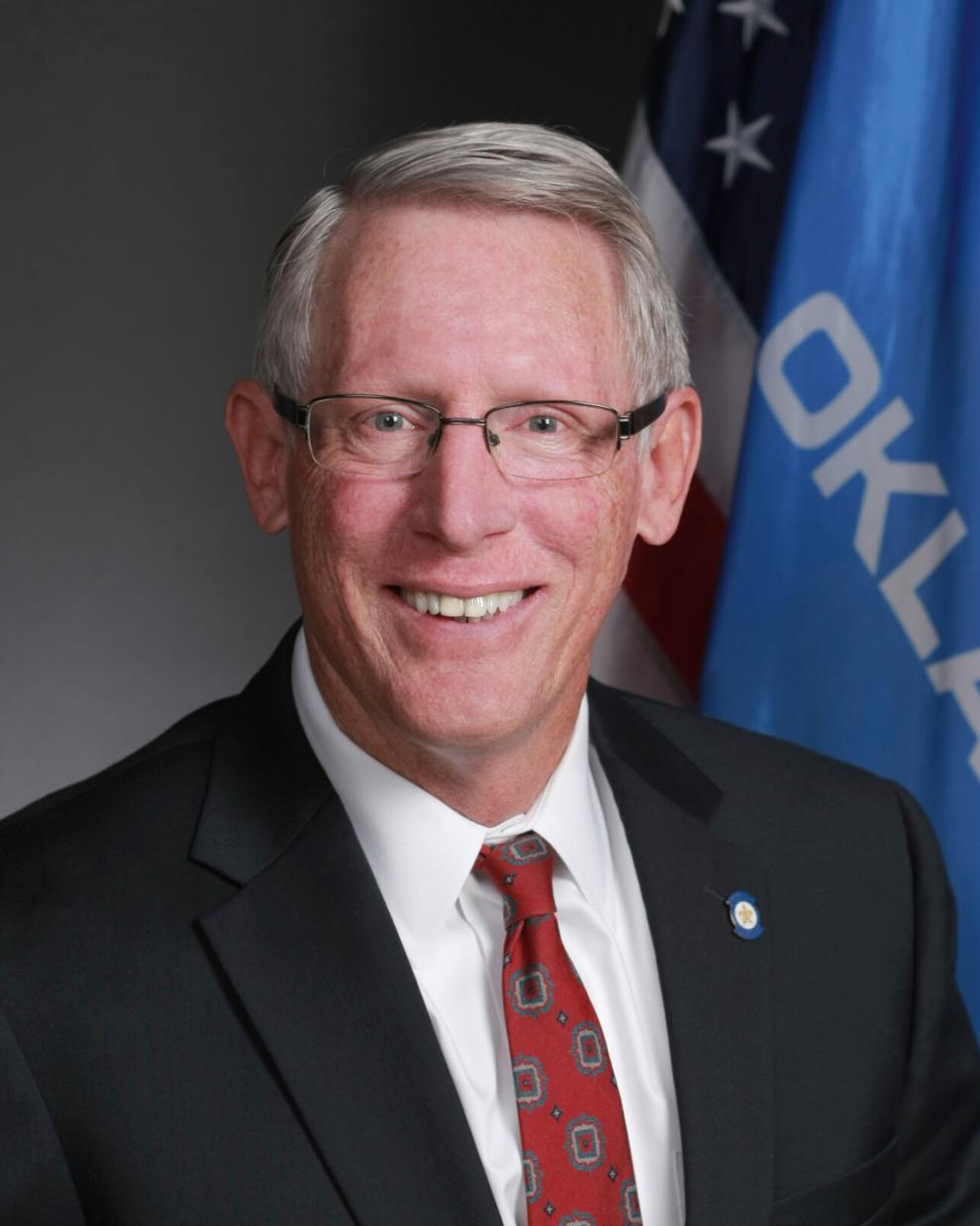 Sen. Cody Rogers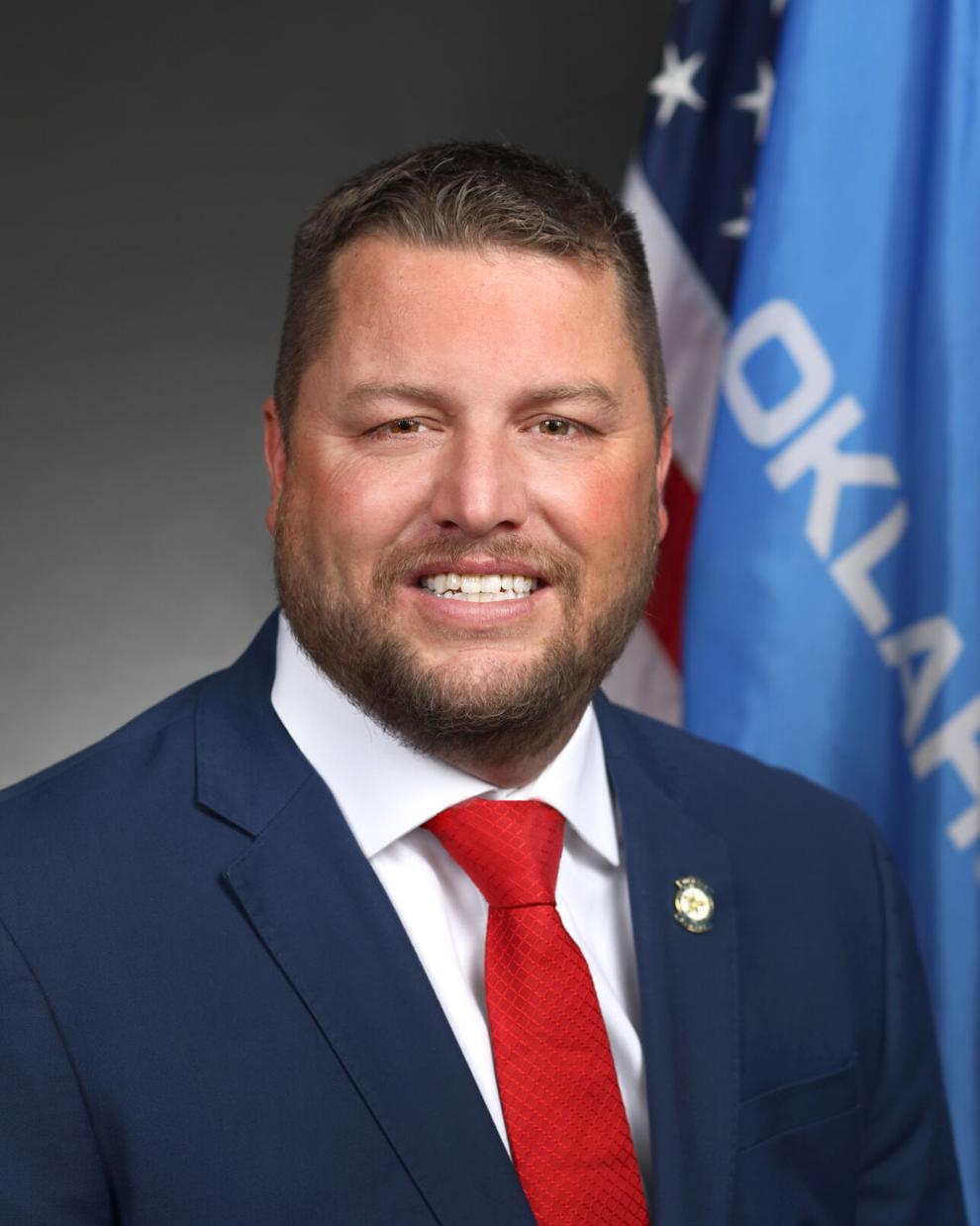 Rep. Meloyde Blancett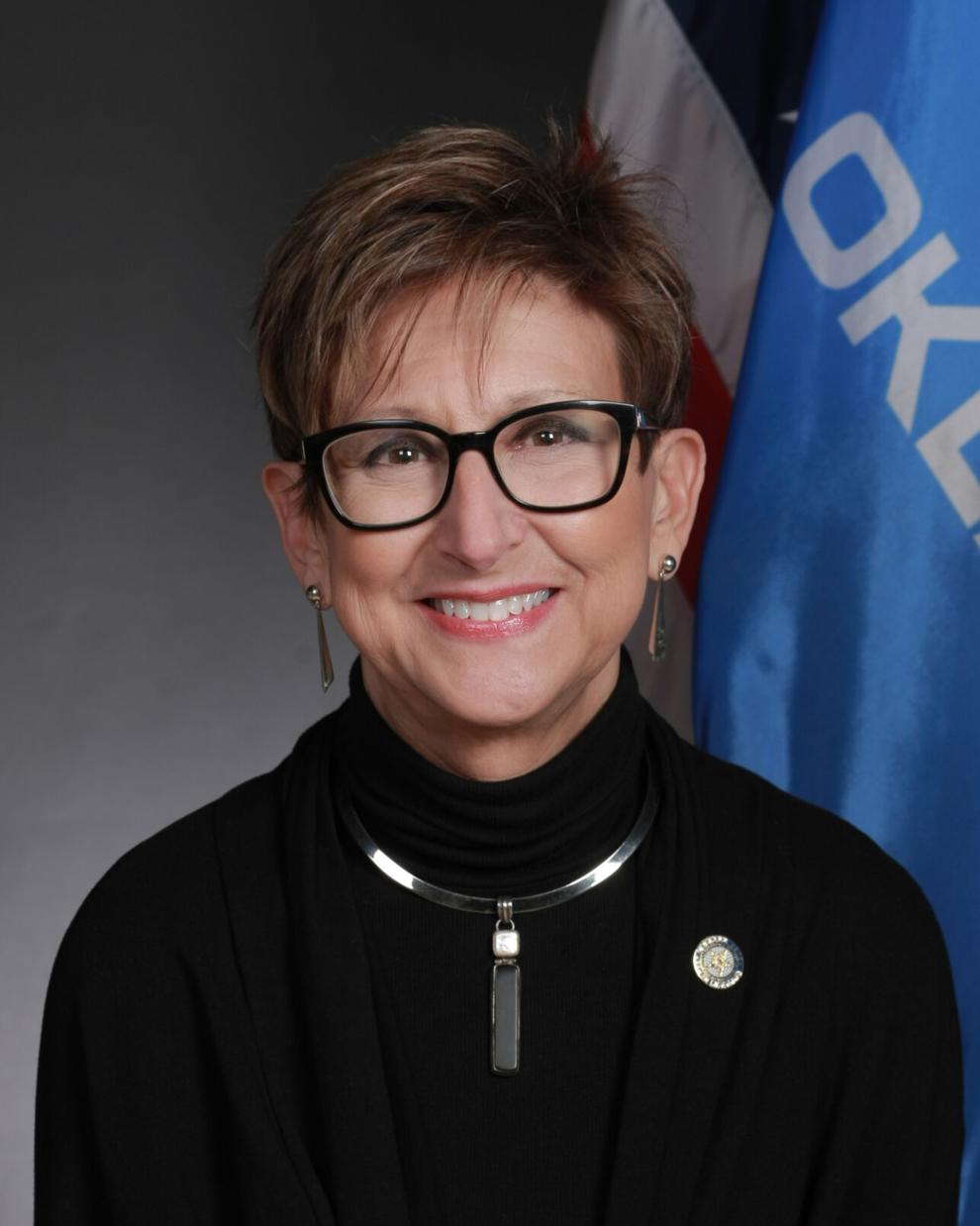 Rep. Jeff Boatman
Rep. Denise Brewer
Rep. Carol Bush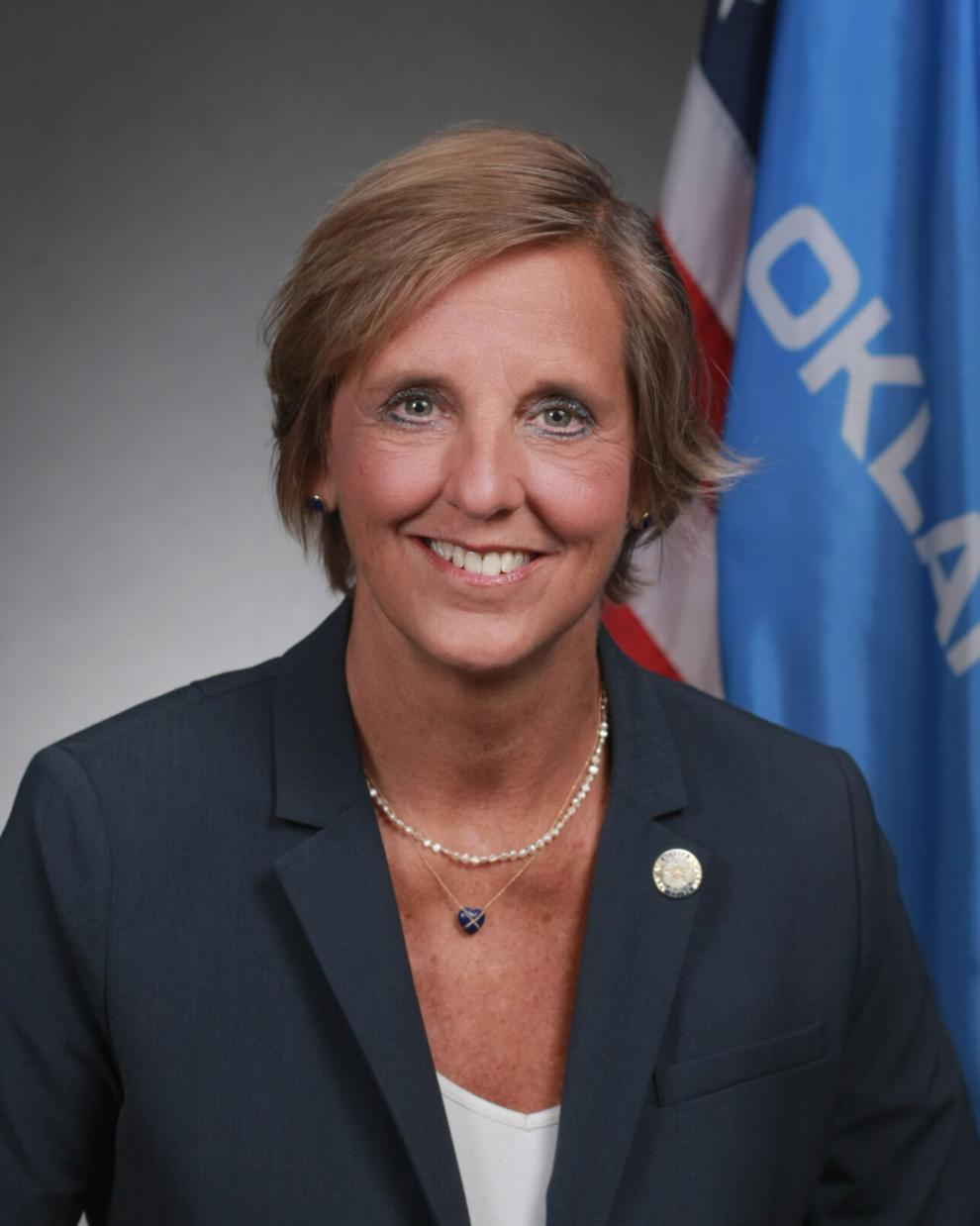 Rep. Dean Davis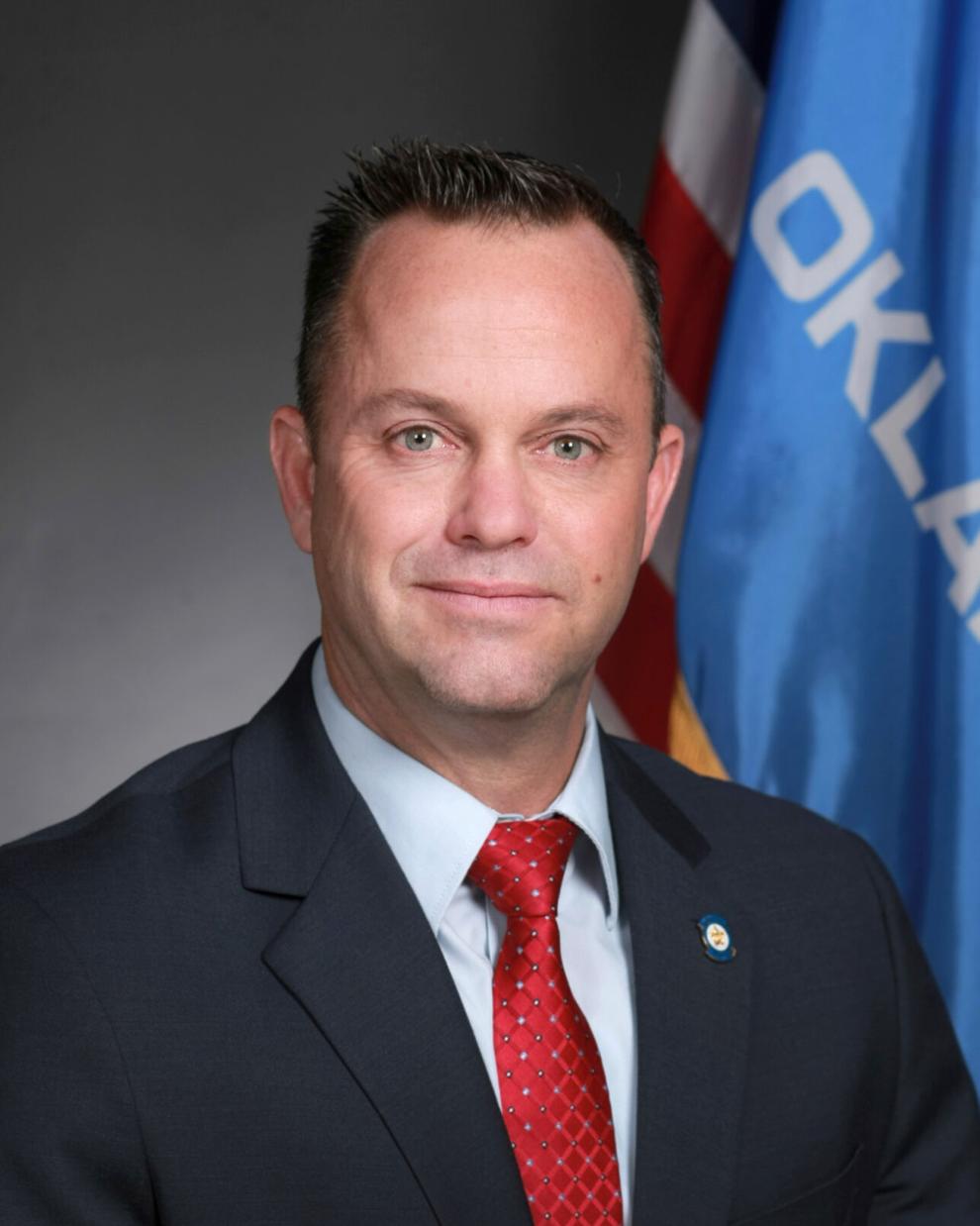 Rep. Sheila Dills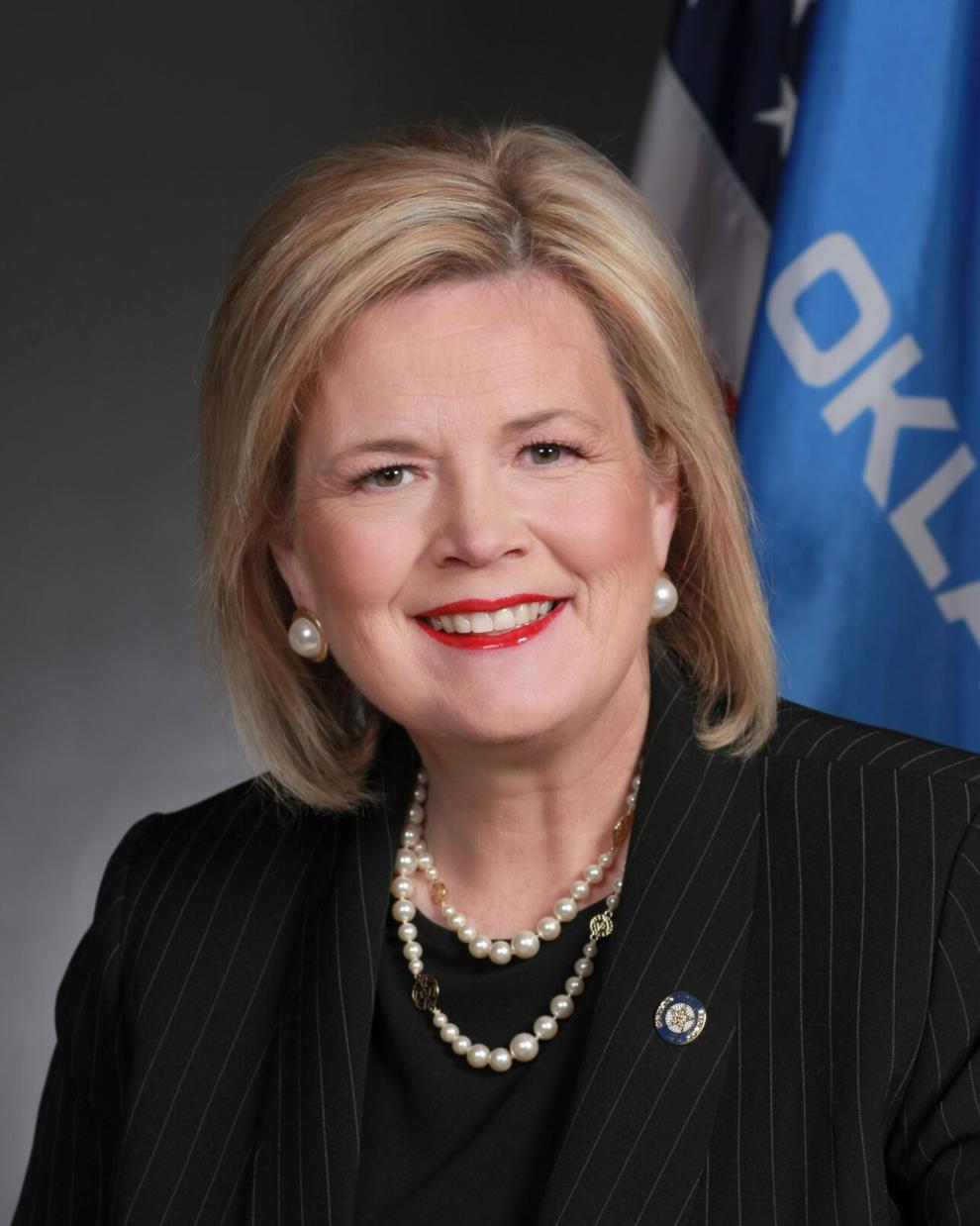 Rep. Scott Fetgatter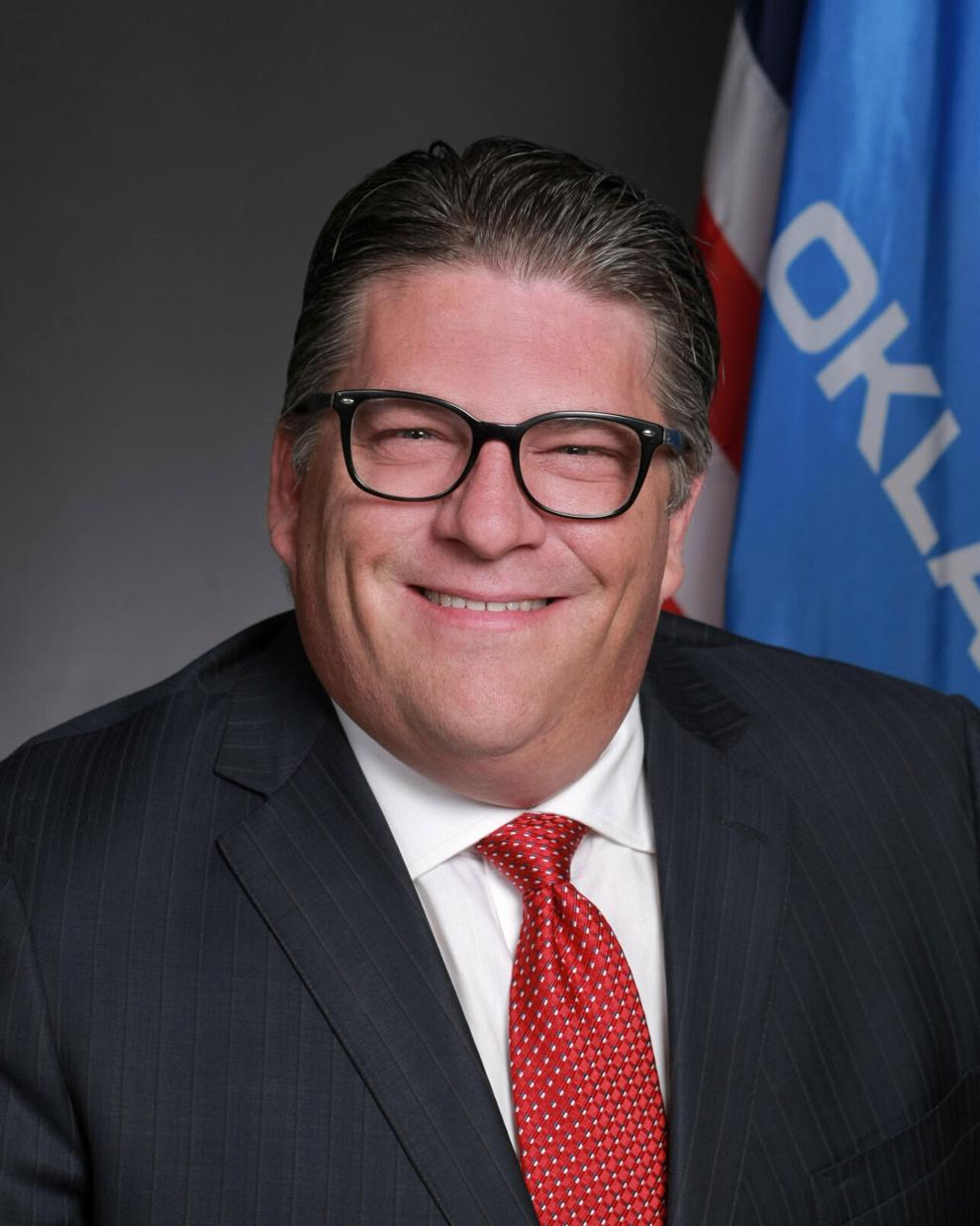 Rep. Ross Ford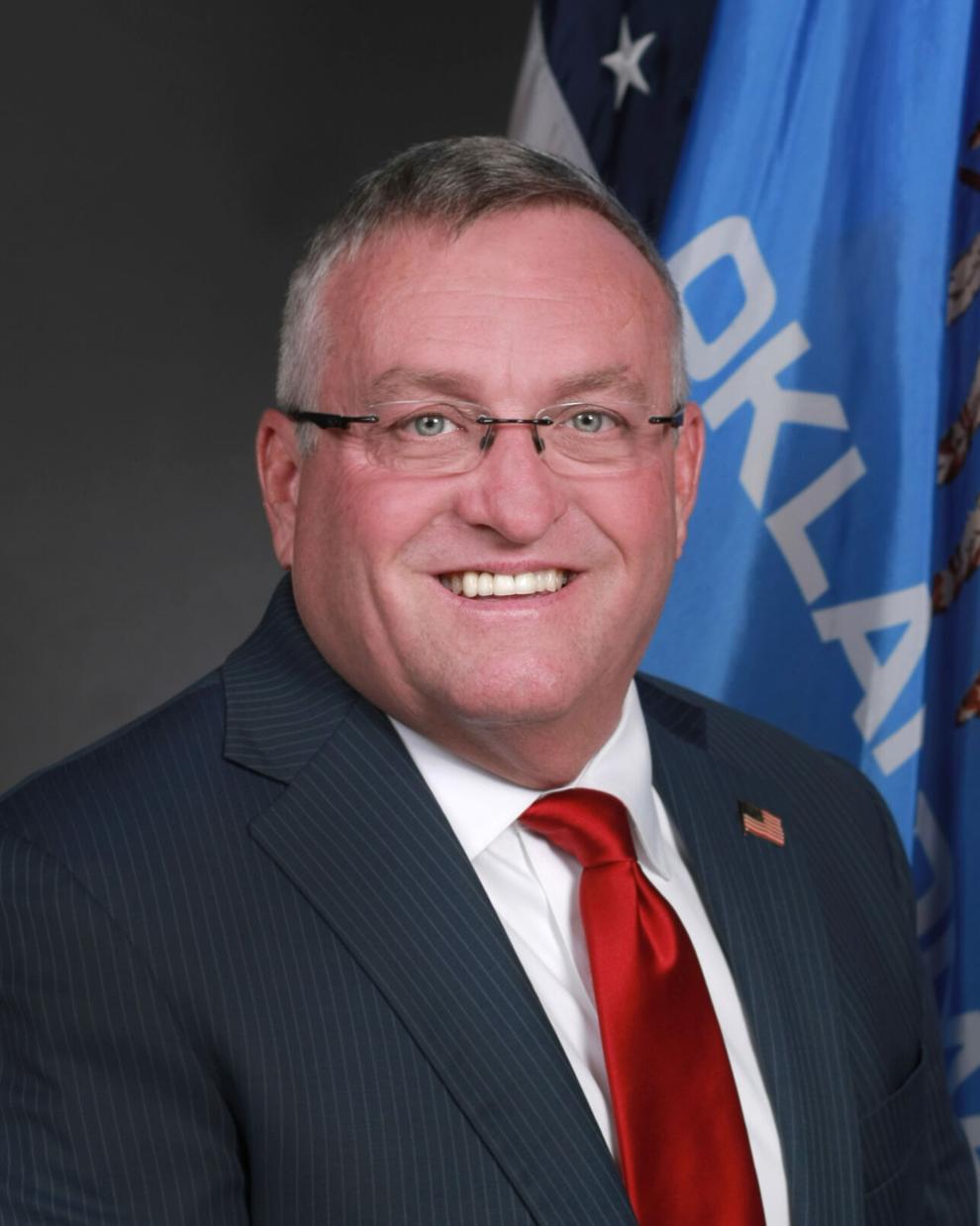 Rep. Regina Goodwin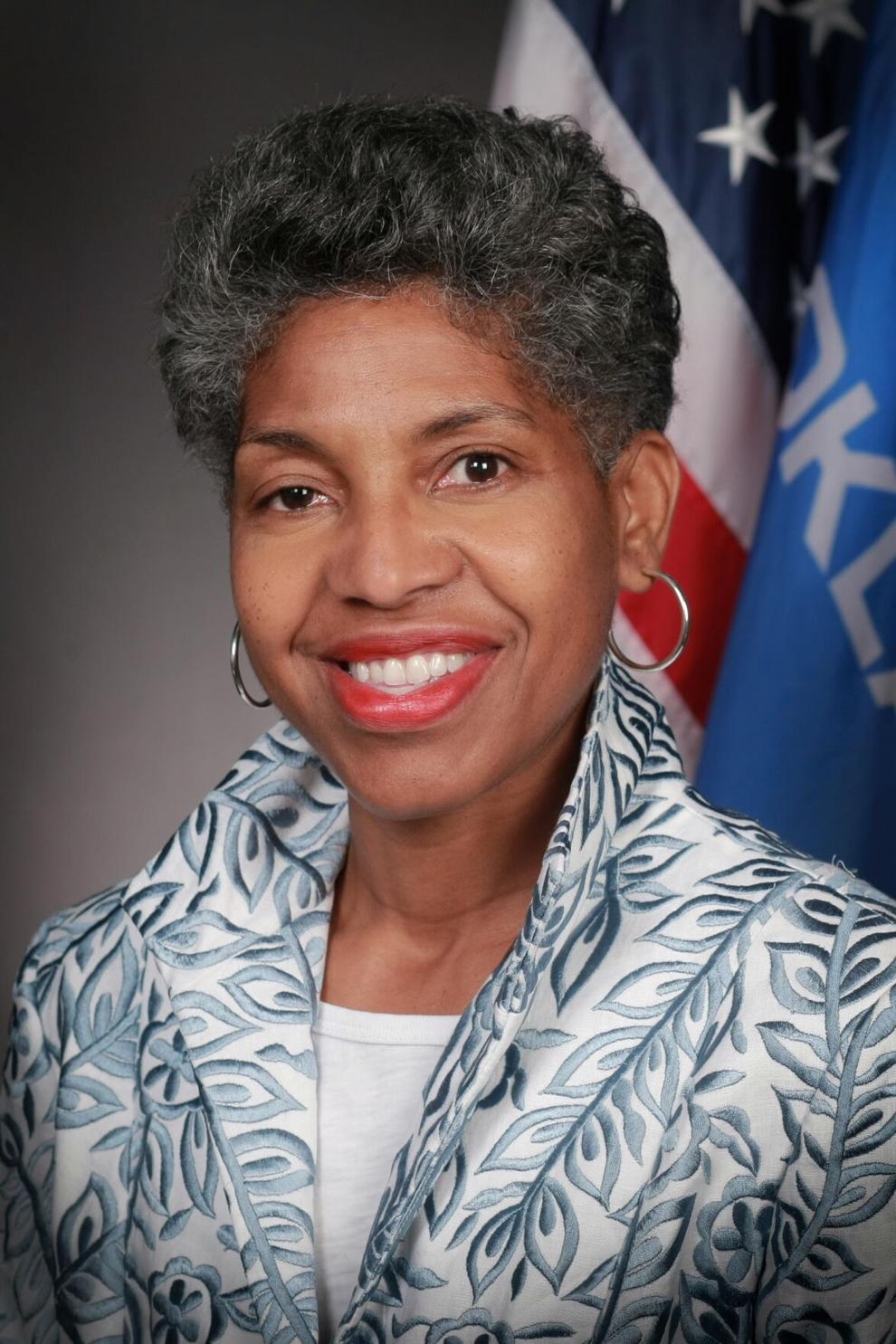 Rep. Kyle Hilbert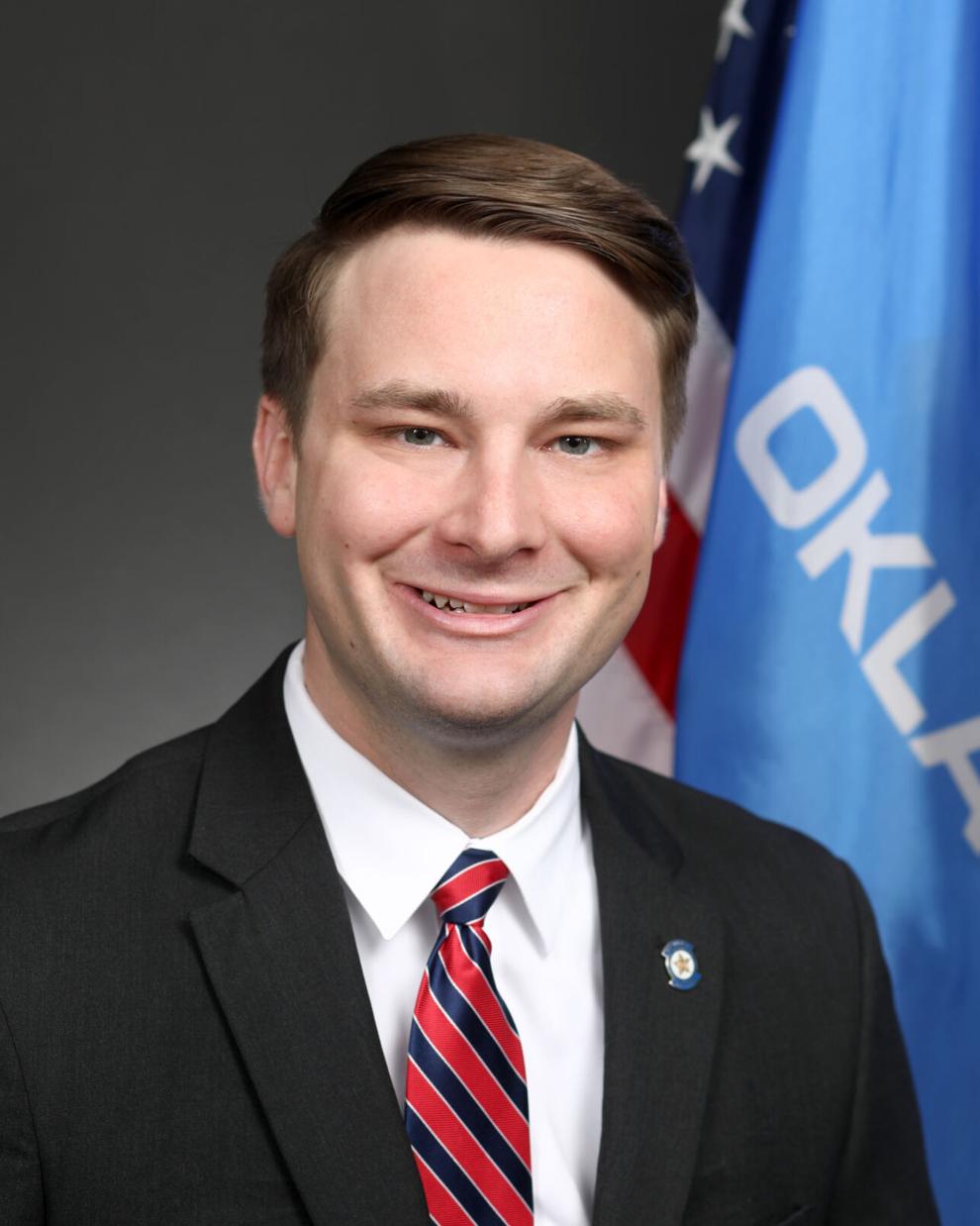 Rep. Mark Lawson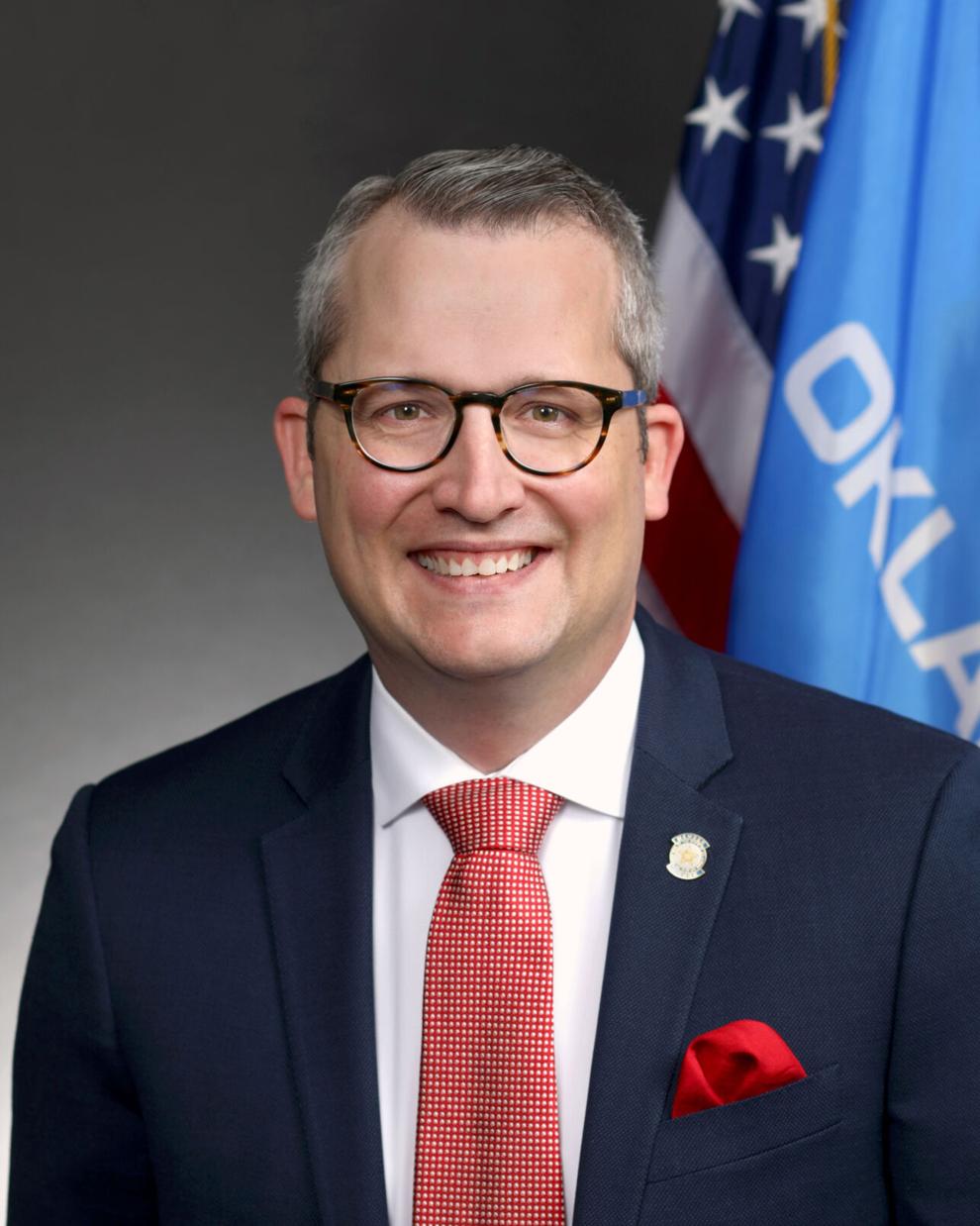 Rep. T.J. Marti
Rep. Stan May
Rep. Monroe Nichols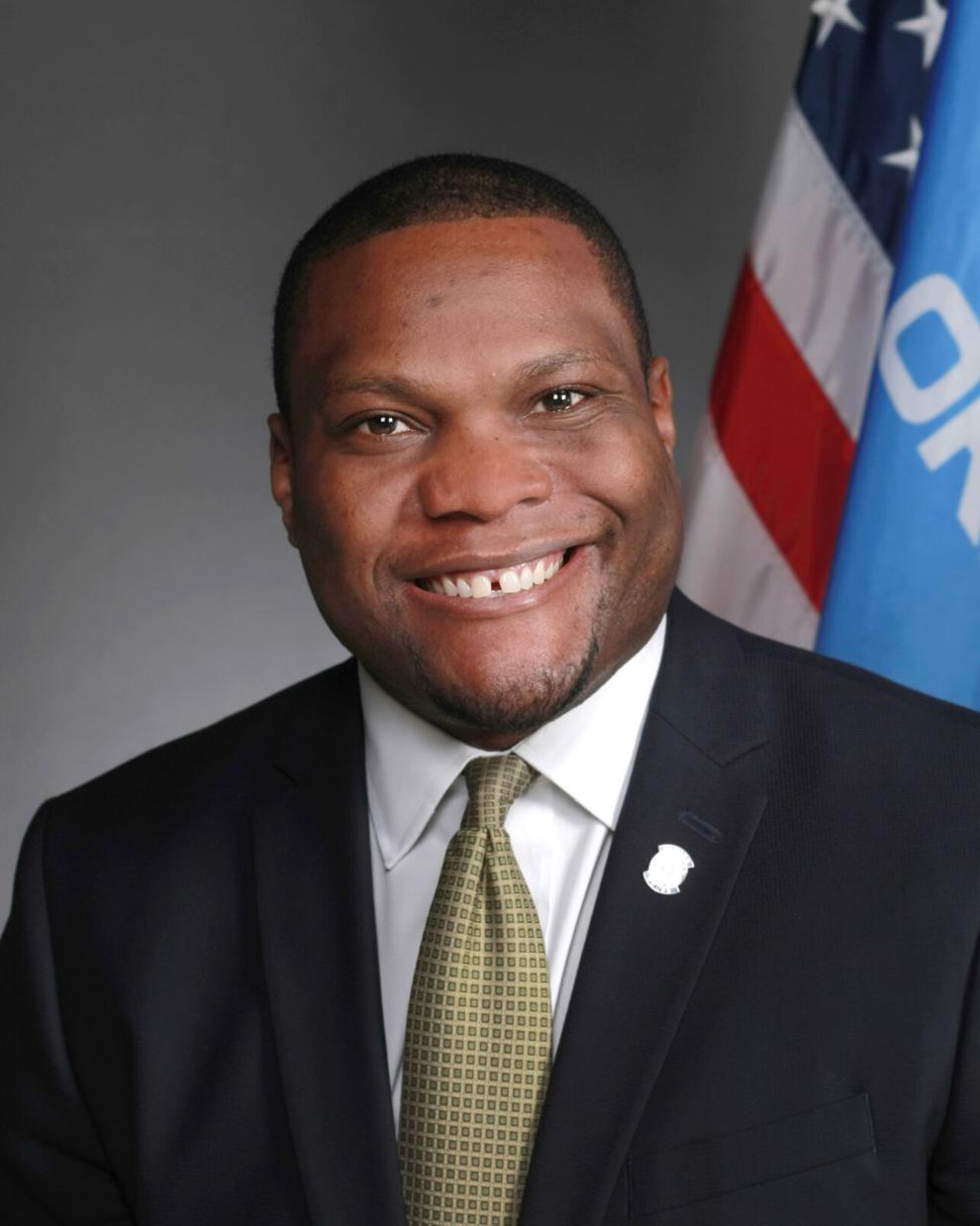 Rep. Jadine Nollan
Rep. Terry O'Donnell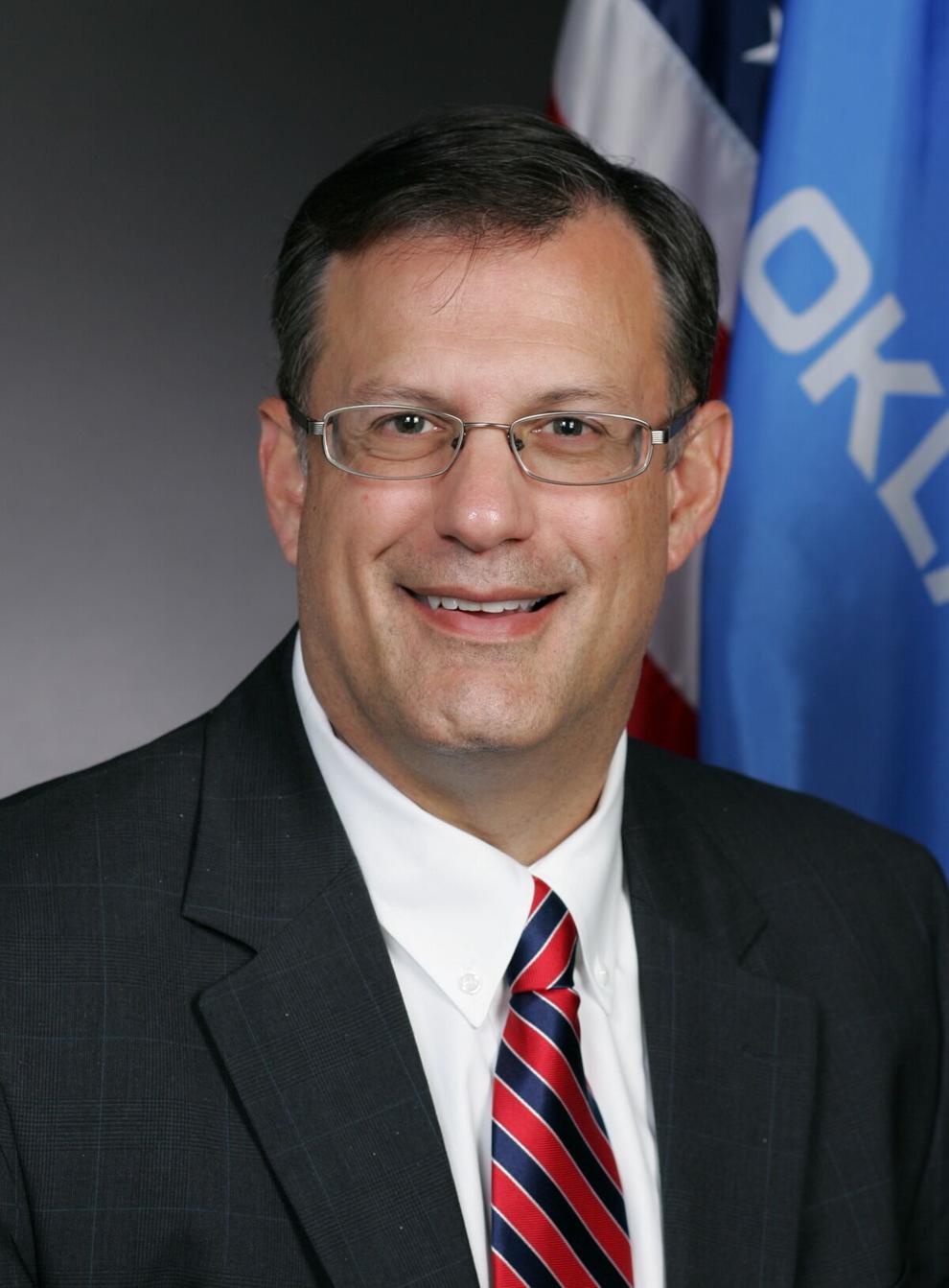 Rep. Melissa Provenzano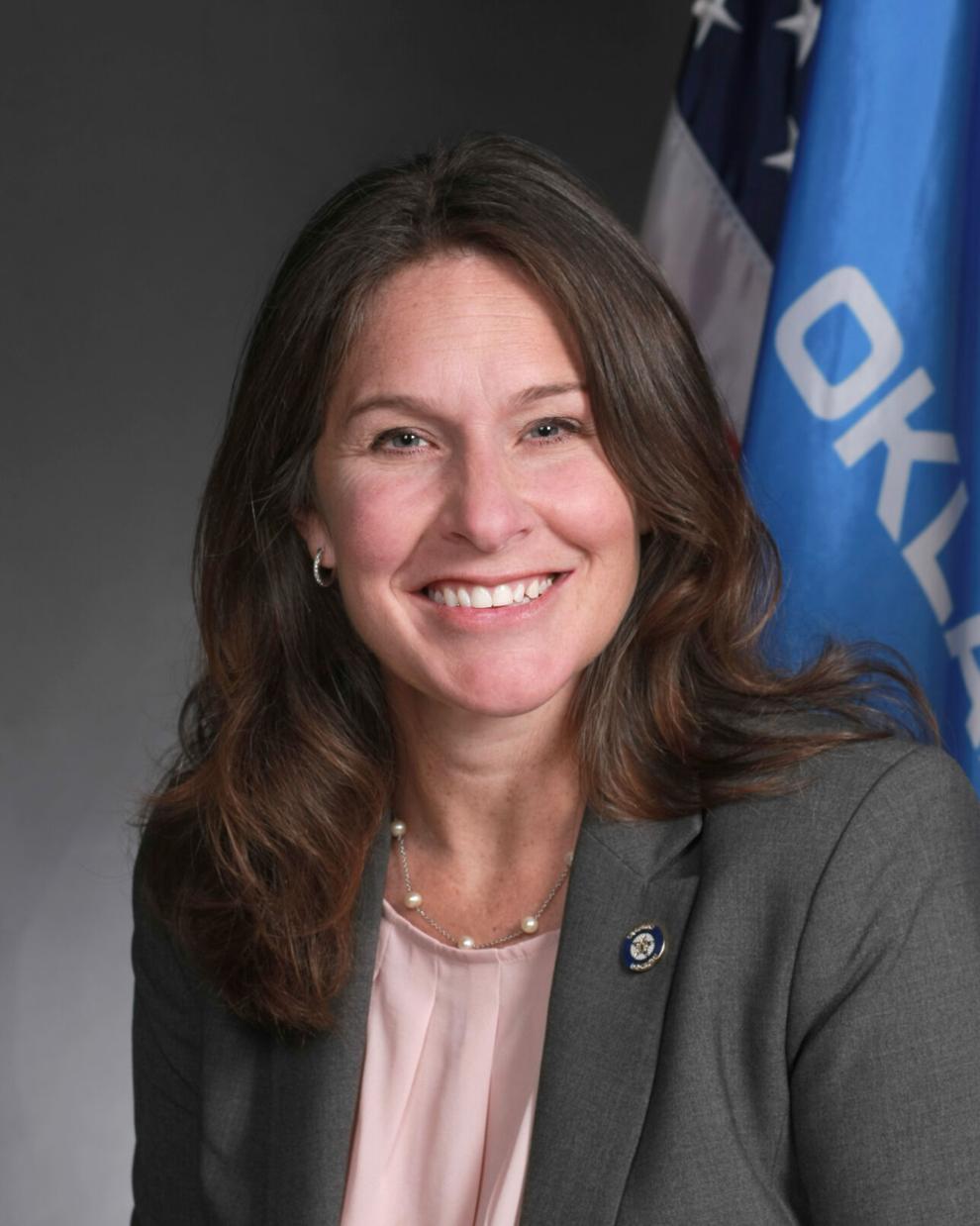 Rep. Sean Roberts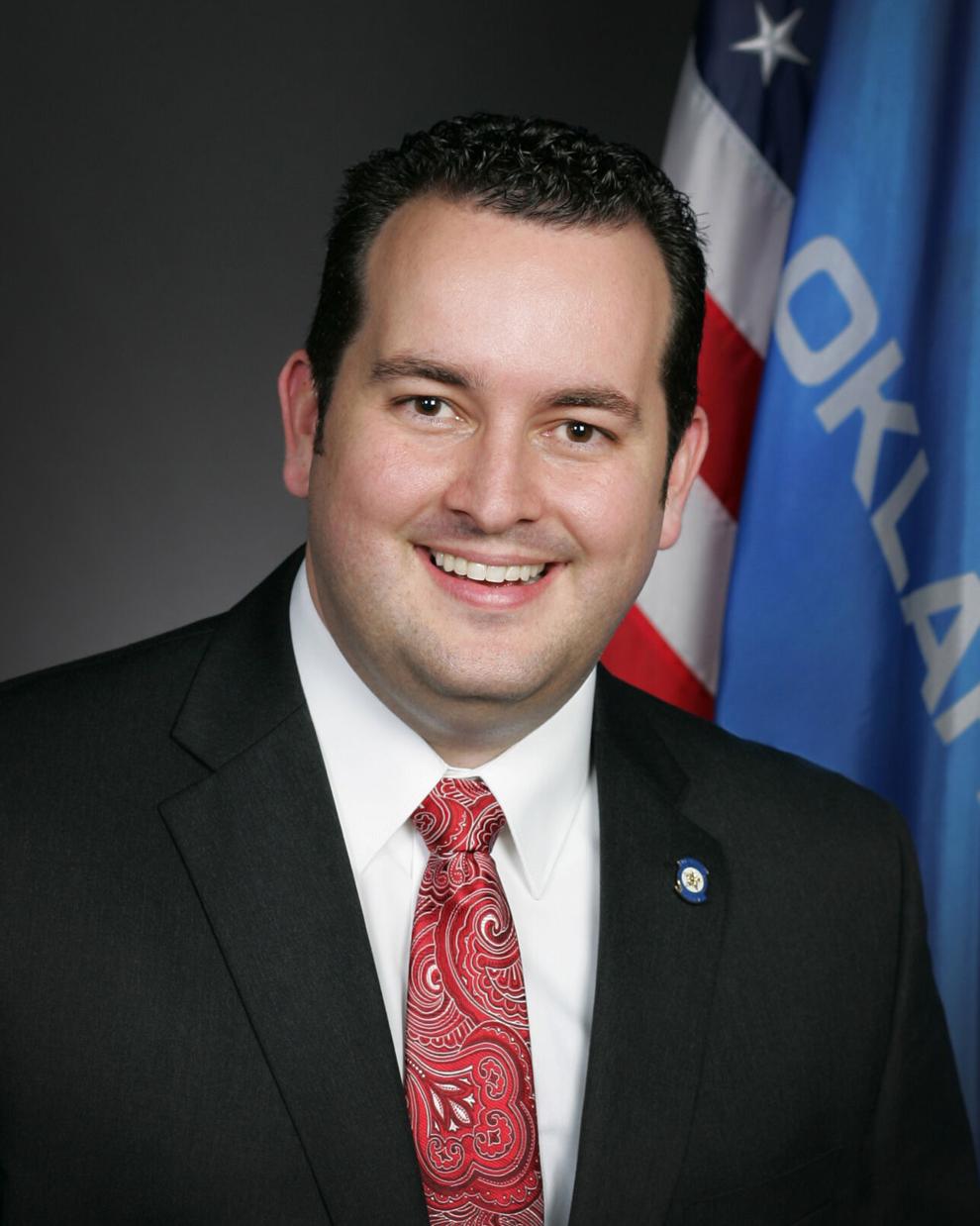 Rep. Lonnie Sims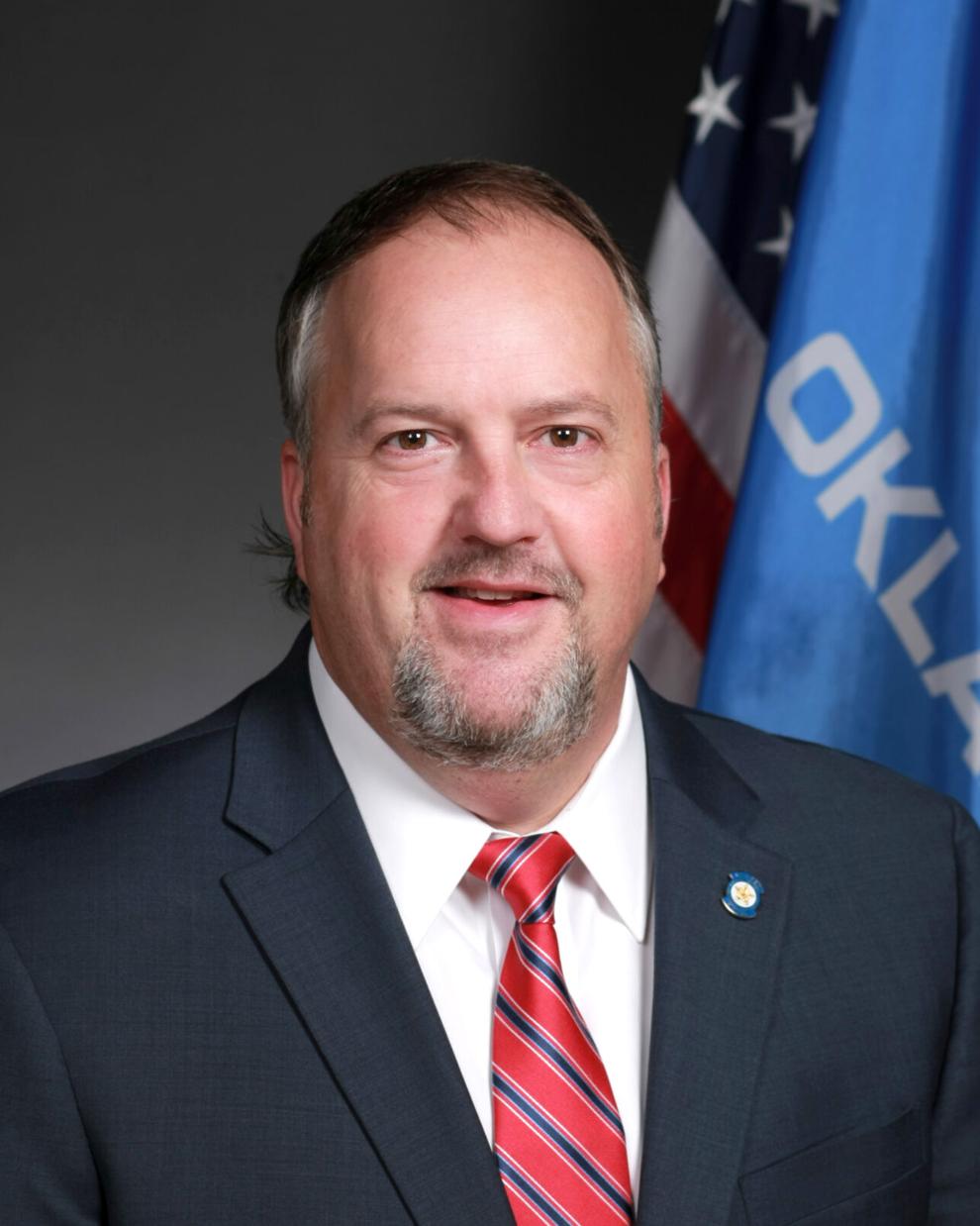 Rep. Wendi Stearman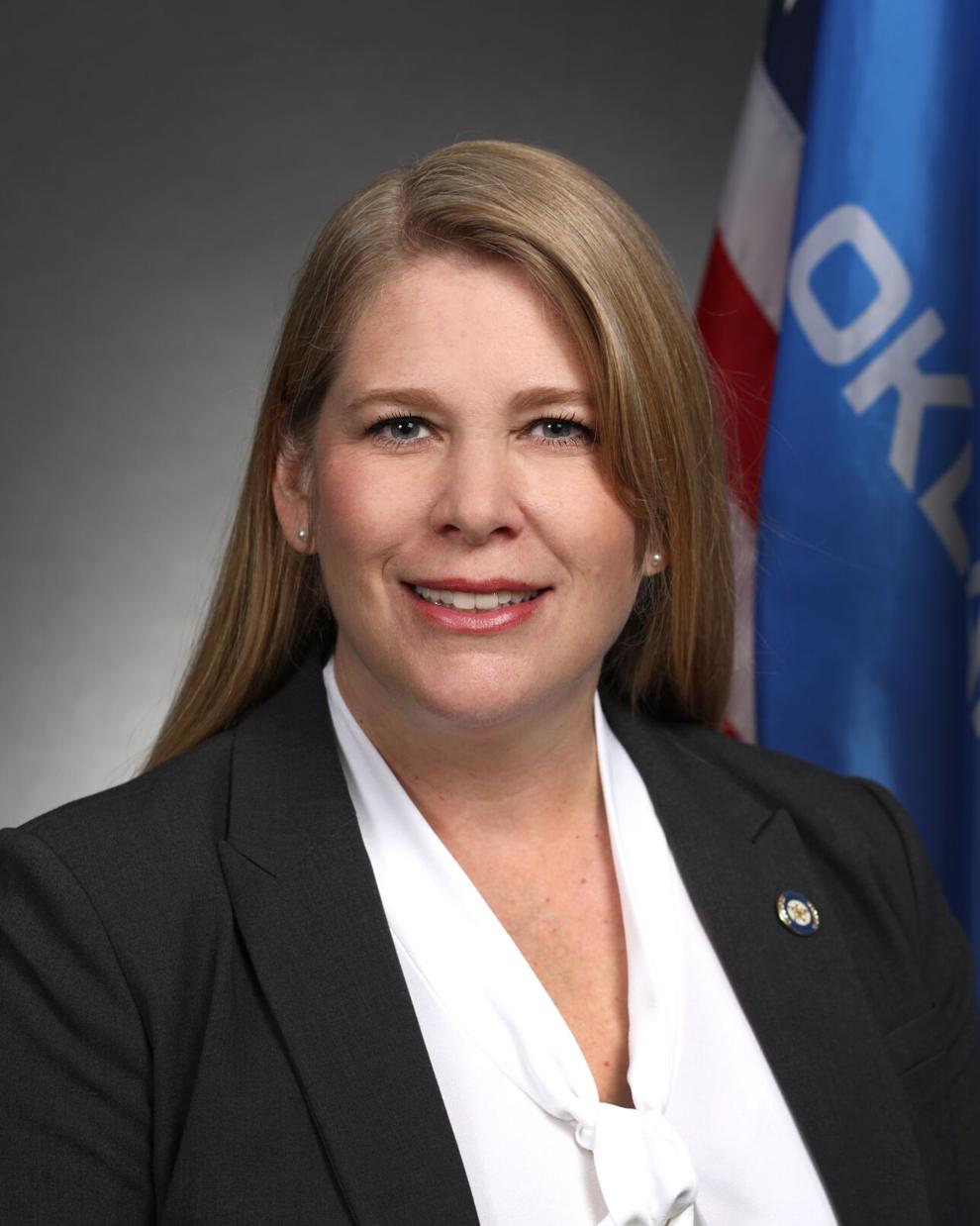 Rep. Mark Vancuren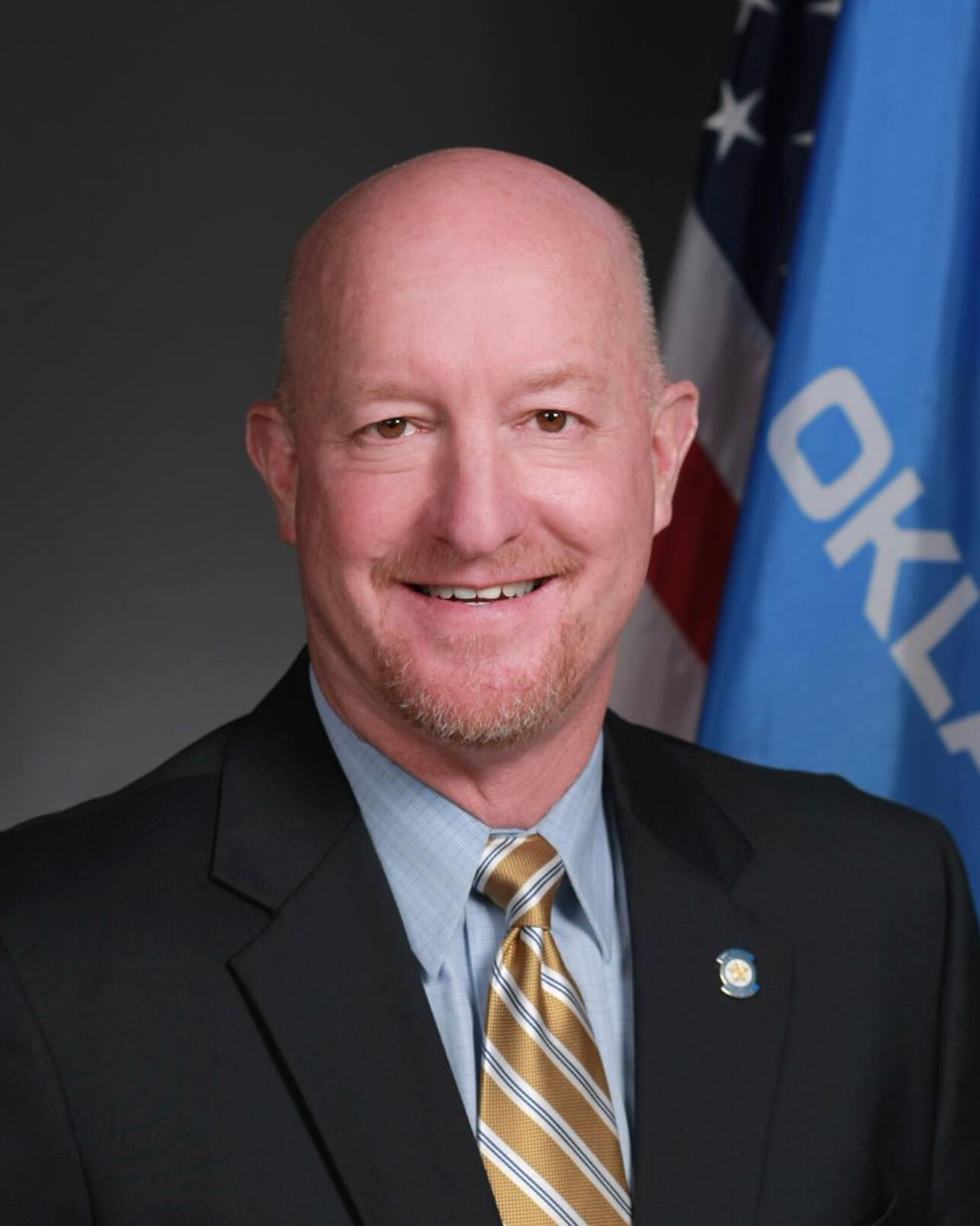 Rep. John Waldron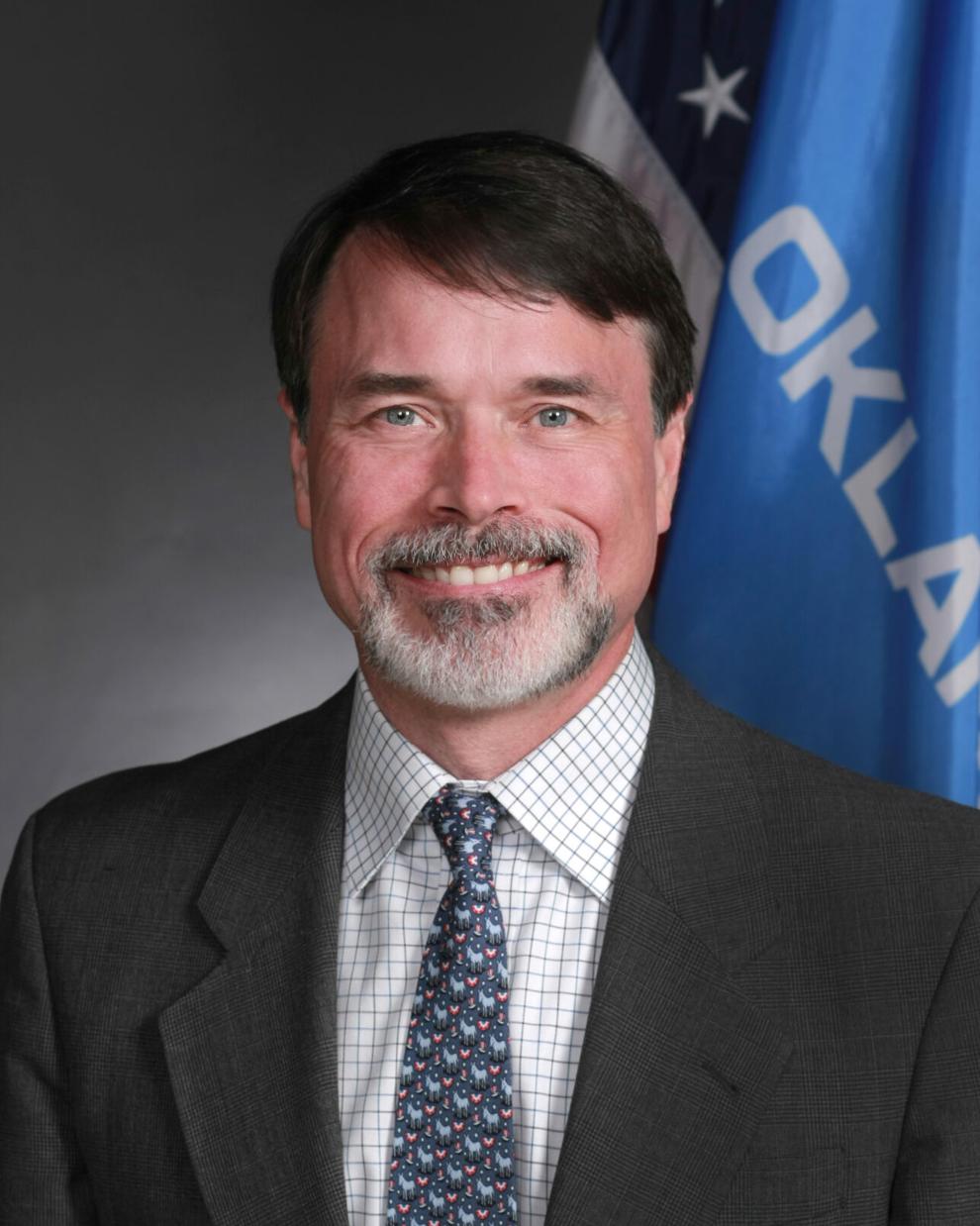 12 months for just $26