The Election District Commission will hold its third public meeting of the week Thursday to give residents an opportunity to share their thoughts on proposals to redraw City Council districts.
The meeting is at 7 p.m. at Zarrow Regional Library, 2224 W. 51st St. A fourth public meeting is scheduled for 7 p.m. Monday at Rudisill Regional Library, 1520 N. Hartford Ave.
Two other meetings were held earlier this week in south and east Tulsa.
The city's nine council districts are being modified to reflect the 2020 U.S. census figures. Election districts on the federal, state and local level are redrawn every 10 years after the Census Bureau conducts its constitutionally mandated population count.
The city's overall population — including recently annexed property — has increased by more than 21,000 in the last decade, to 413,120.
The Election District Commission's job is to ensure that each of the City Council's nine districts has as close to the same number of people as possible. Given the city's new population count, the ideal average population per City Council district is 45,902.
Council districts are required to be contiguous and compact and must conform to voting precinct boundaries. Commission members are to disregard partisan considerations and avoid diluting minority votes.
The Election District Commission is expected to select its preferred City Council District Plan in early November, followed by a public hearing. The five-member commission will vote on the new district plan in early December.
Commission members are appointed by the mayor and must include two registered Republicans, two registered Democrats and a registered independent. The members include Republican former City Councilors Rick Westcott and John Eagleton; former City Councilor Joe Williams and businesswoman Sharon King Davis, both Democrats; and former Councilor Susan Neal, an independent.
Meet 63 adoptable dogs and cats looking for love in the Tulsa area
Buck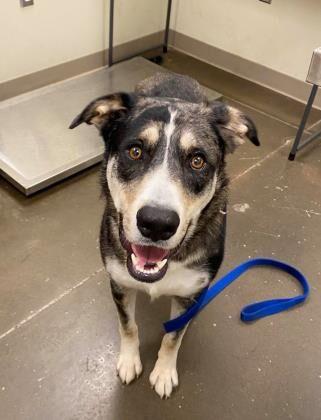 Yadie
Zoose
Laura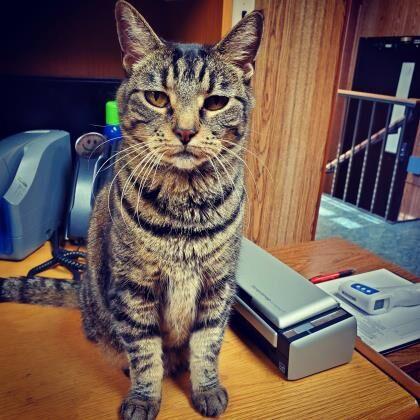 Oscar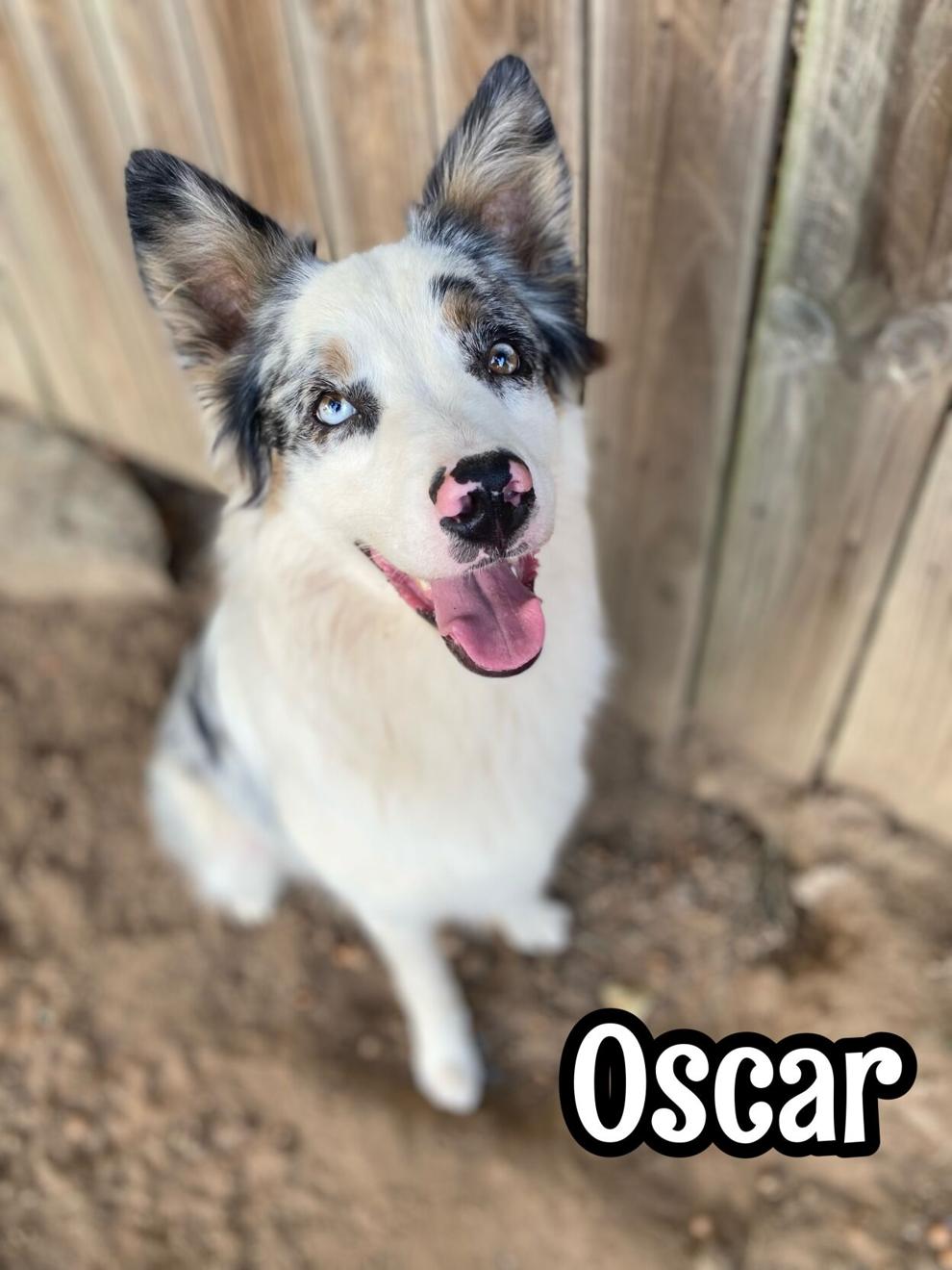 Sammy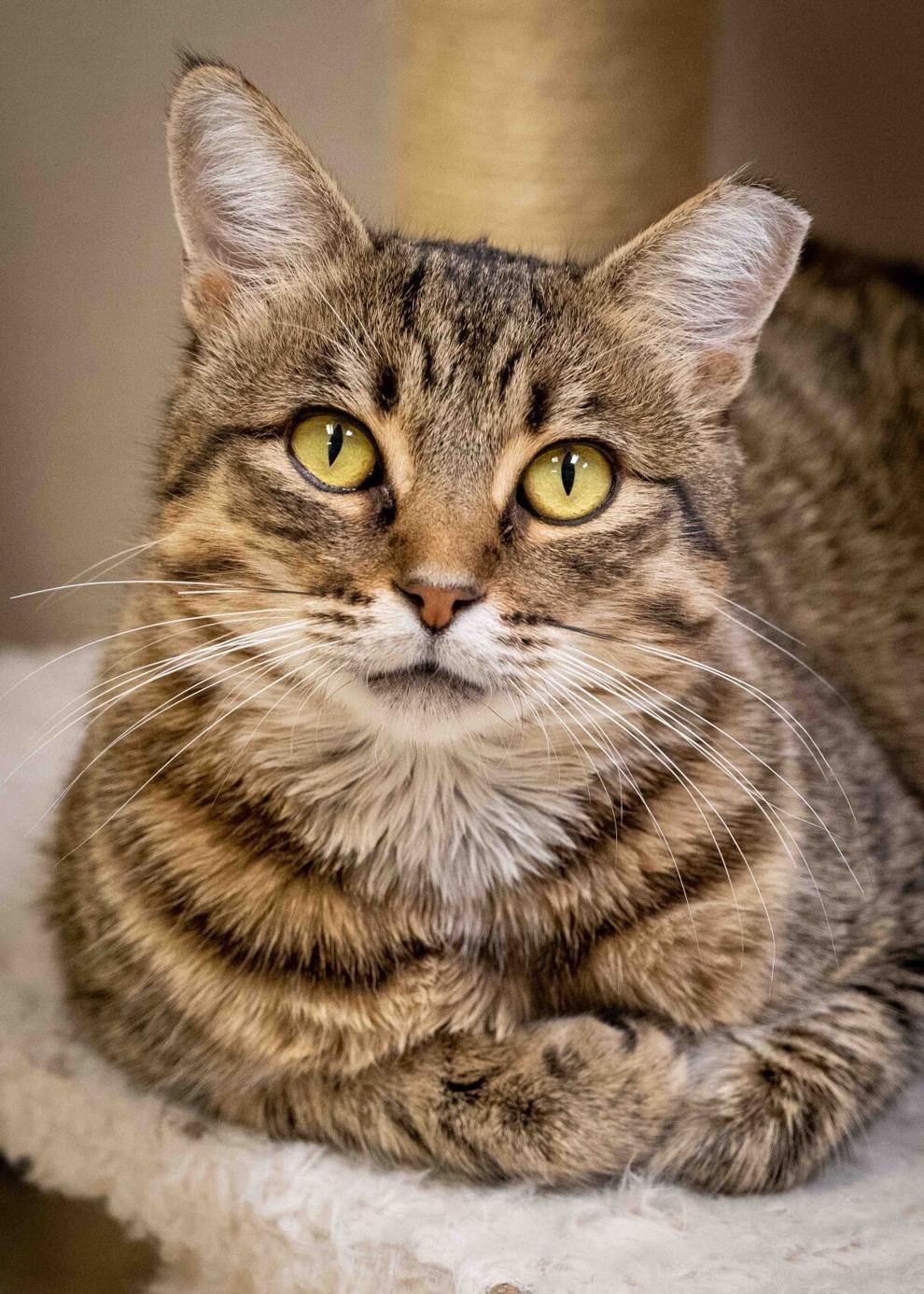 Amanda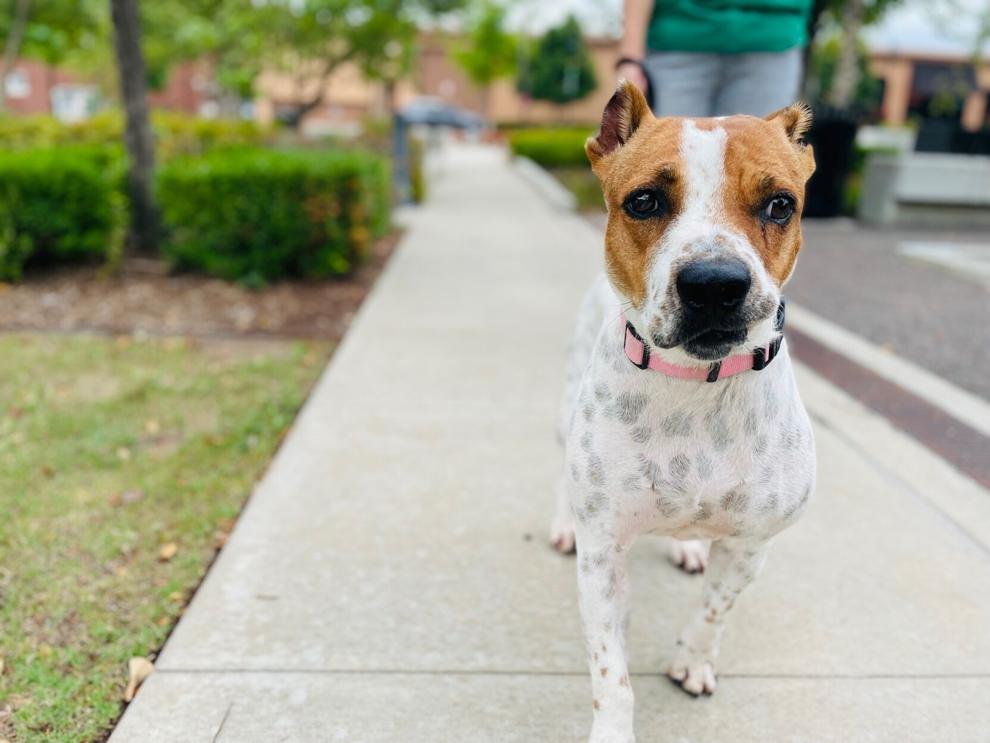 Petrie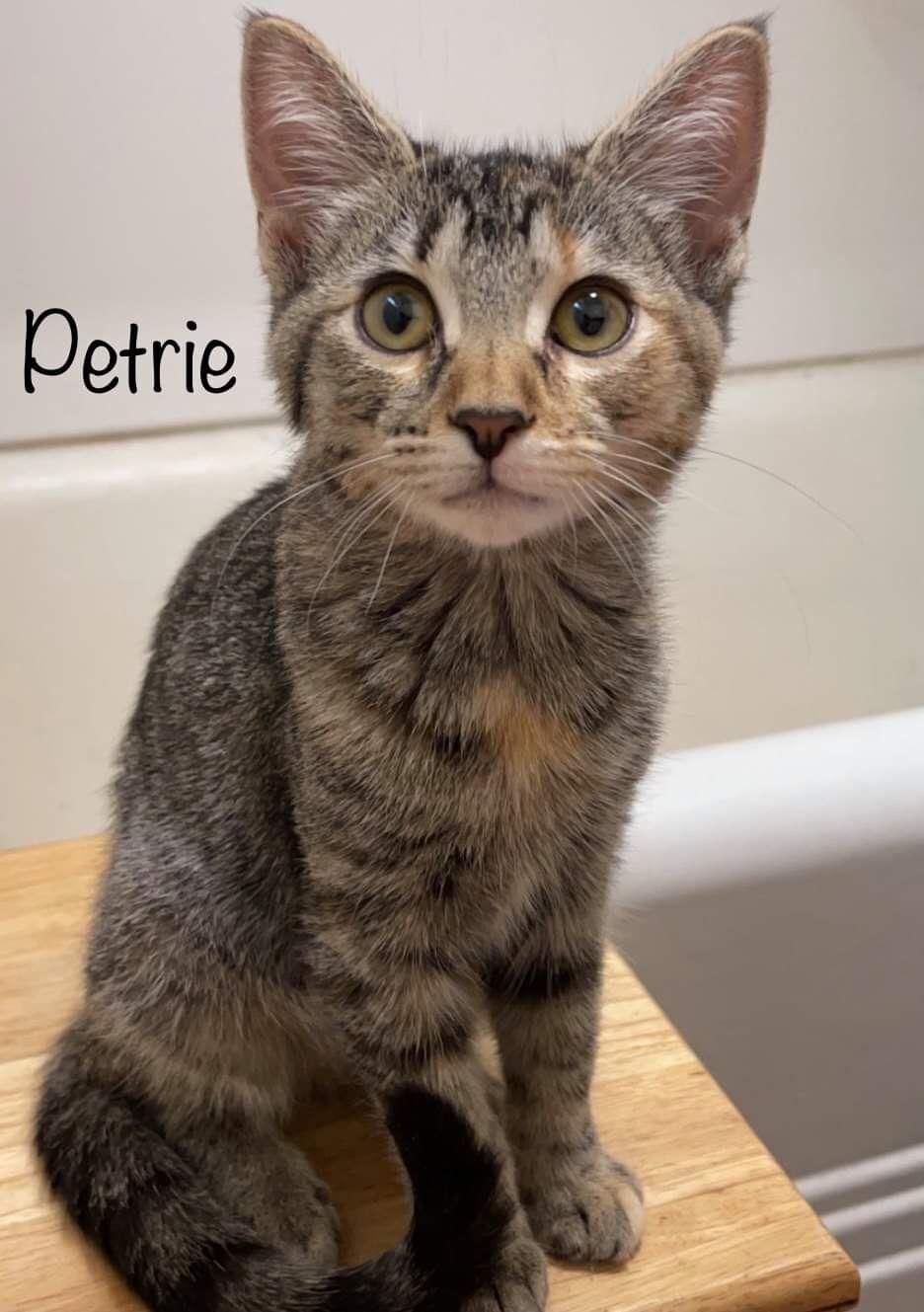 Achilles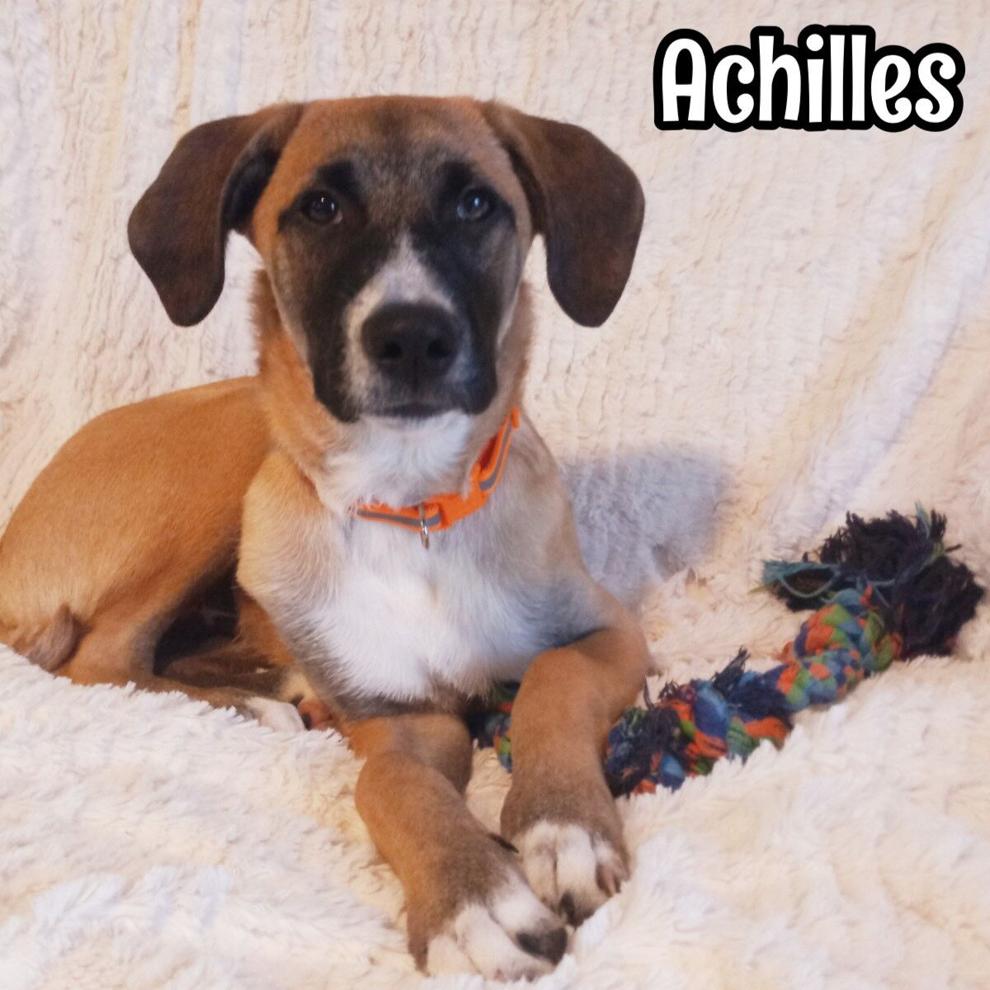 Zazu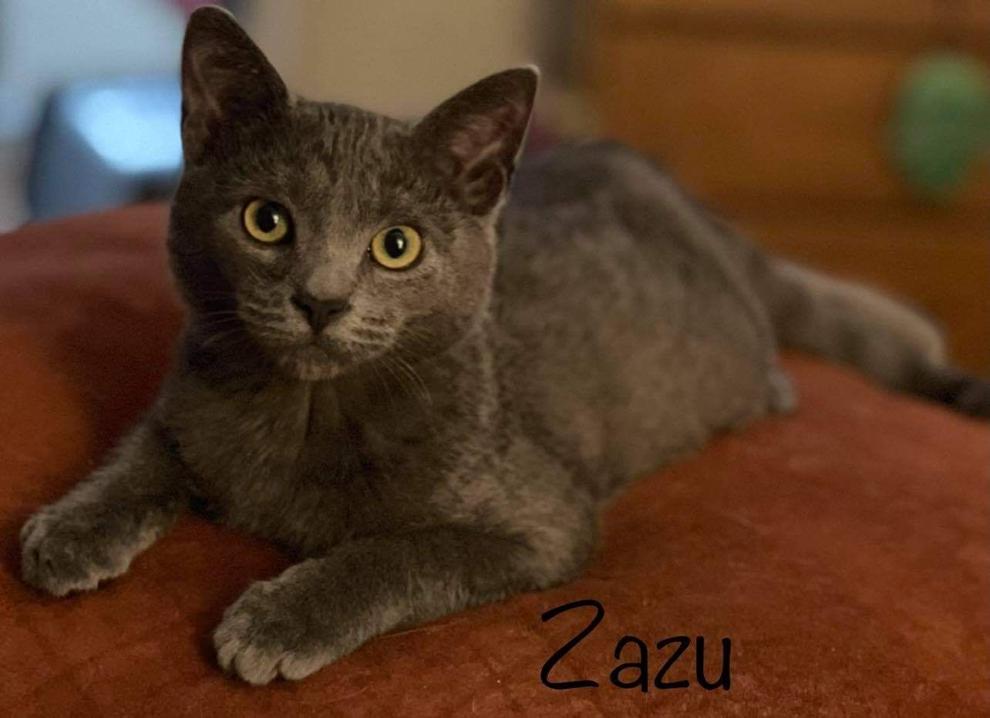 Angel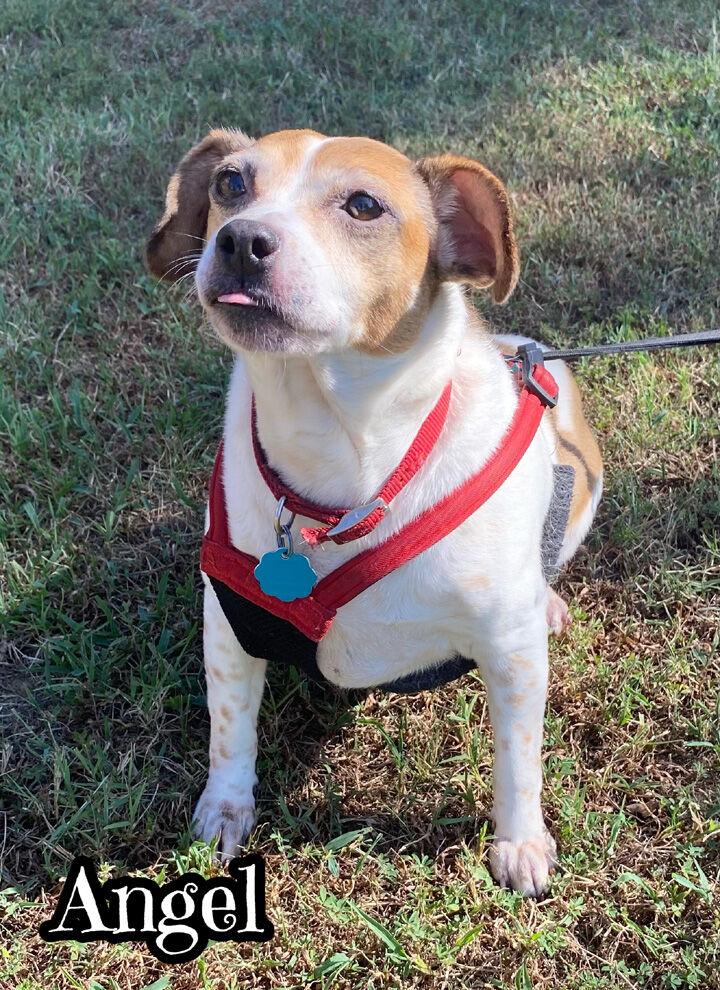 Quinn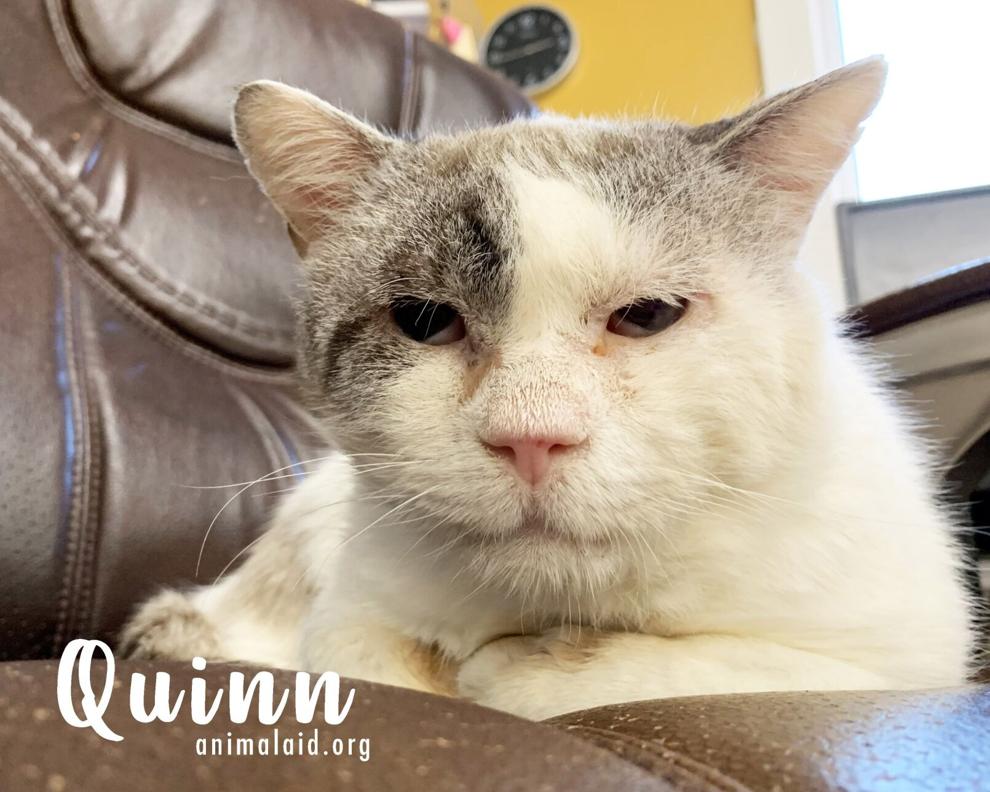 Arthur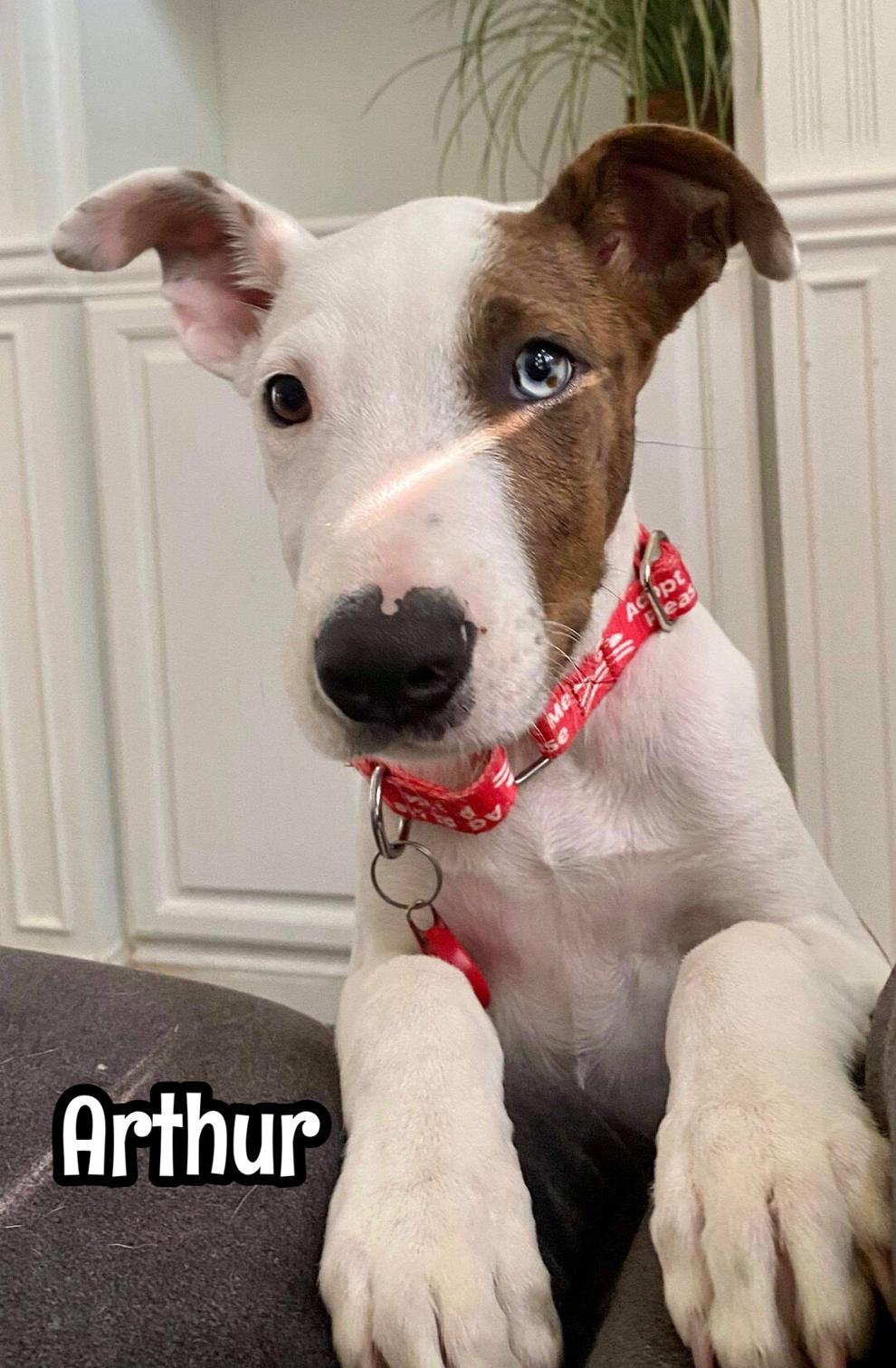 Susie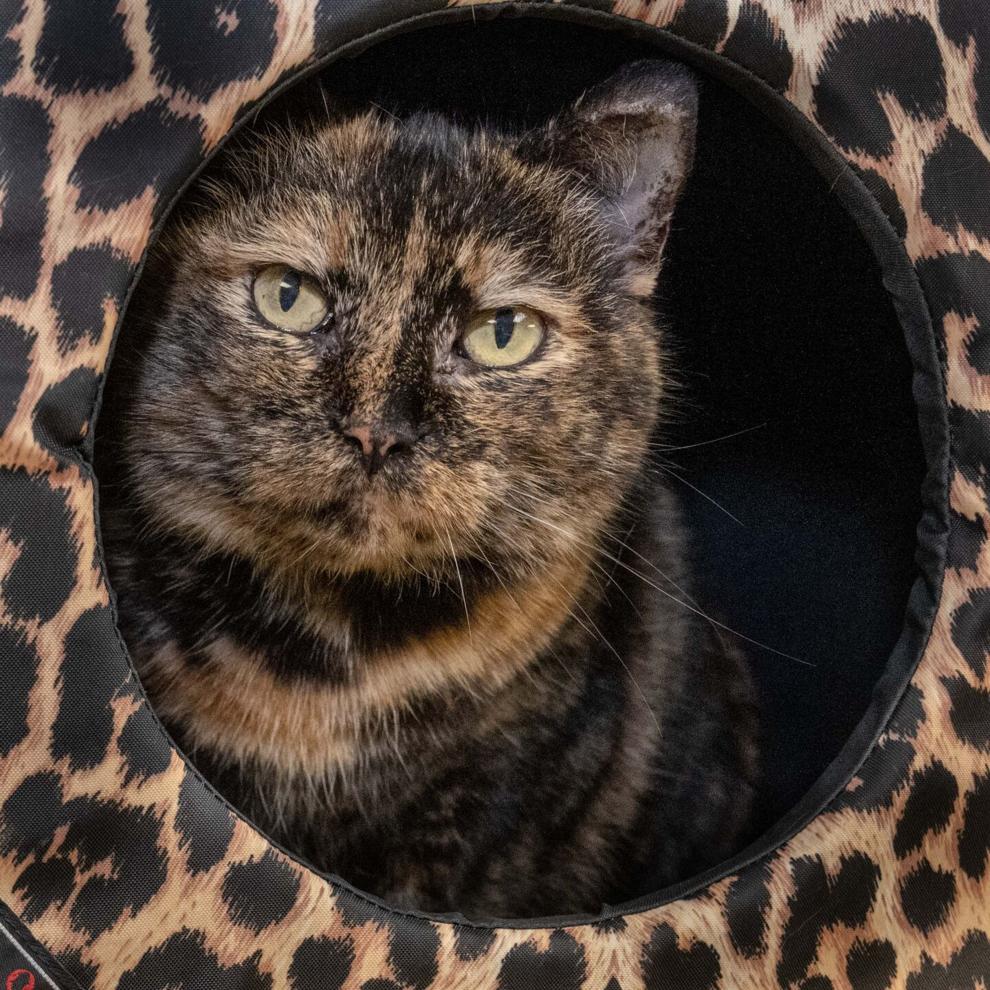 Nova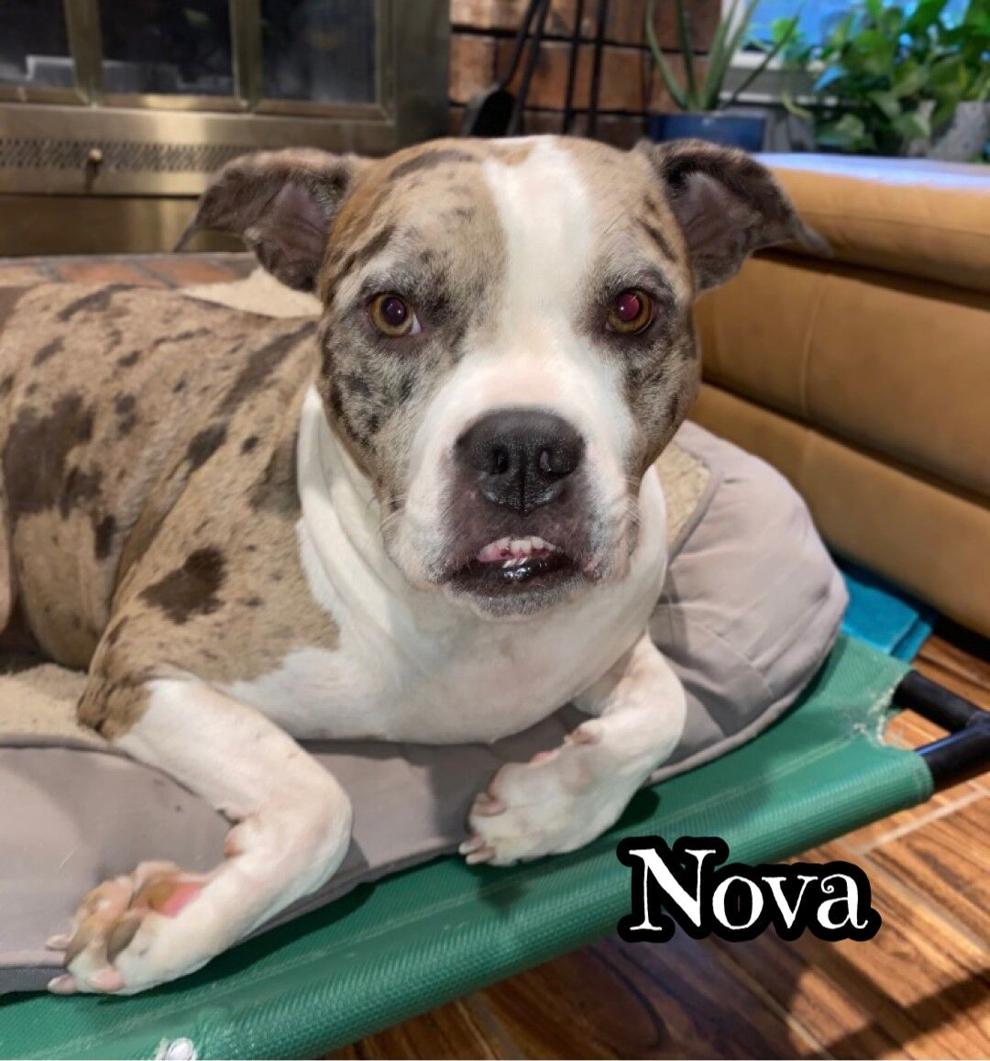 Beans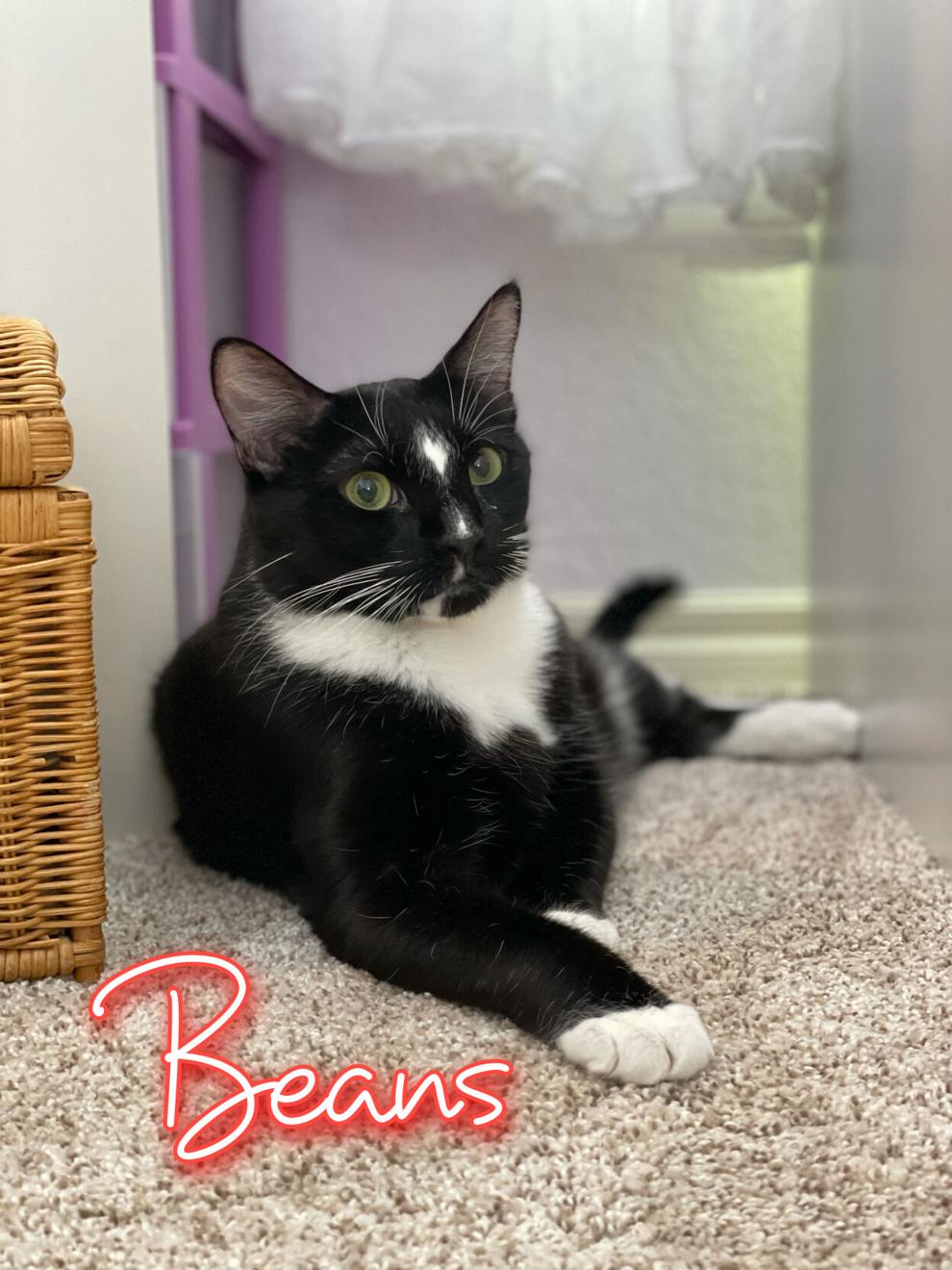 Rose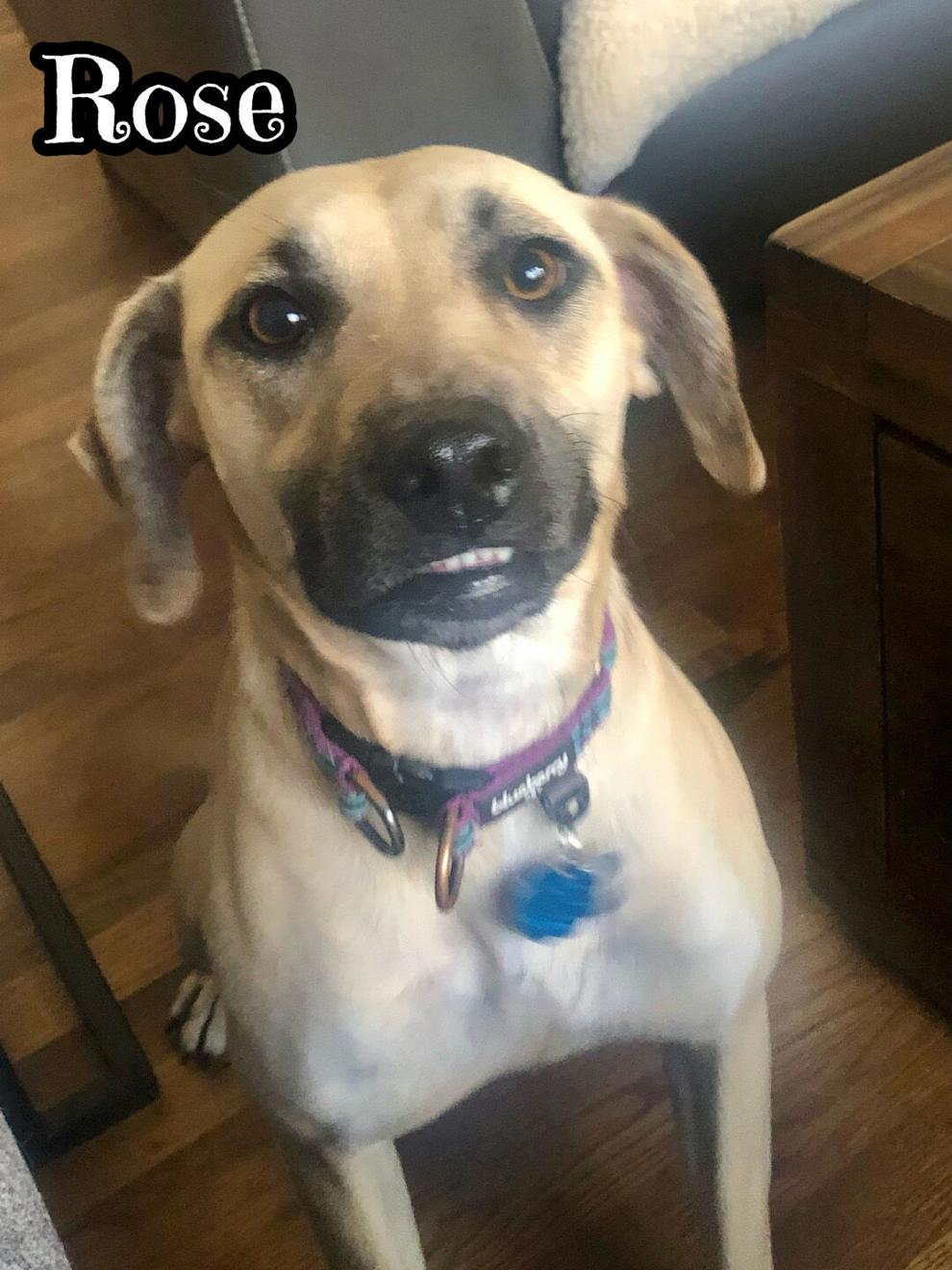 Athena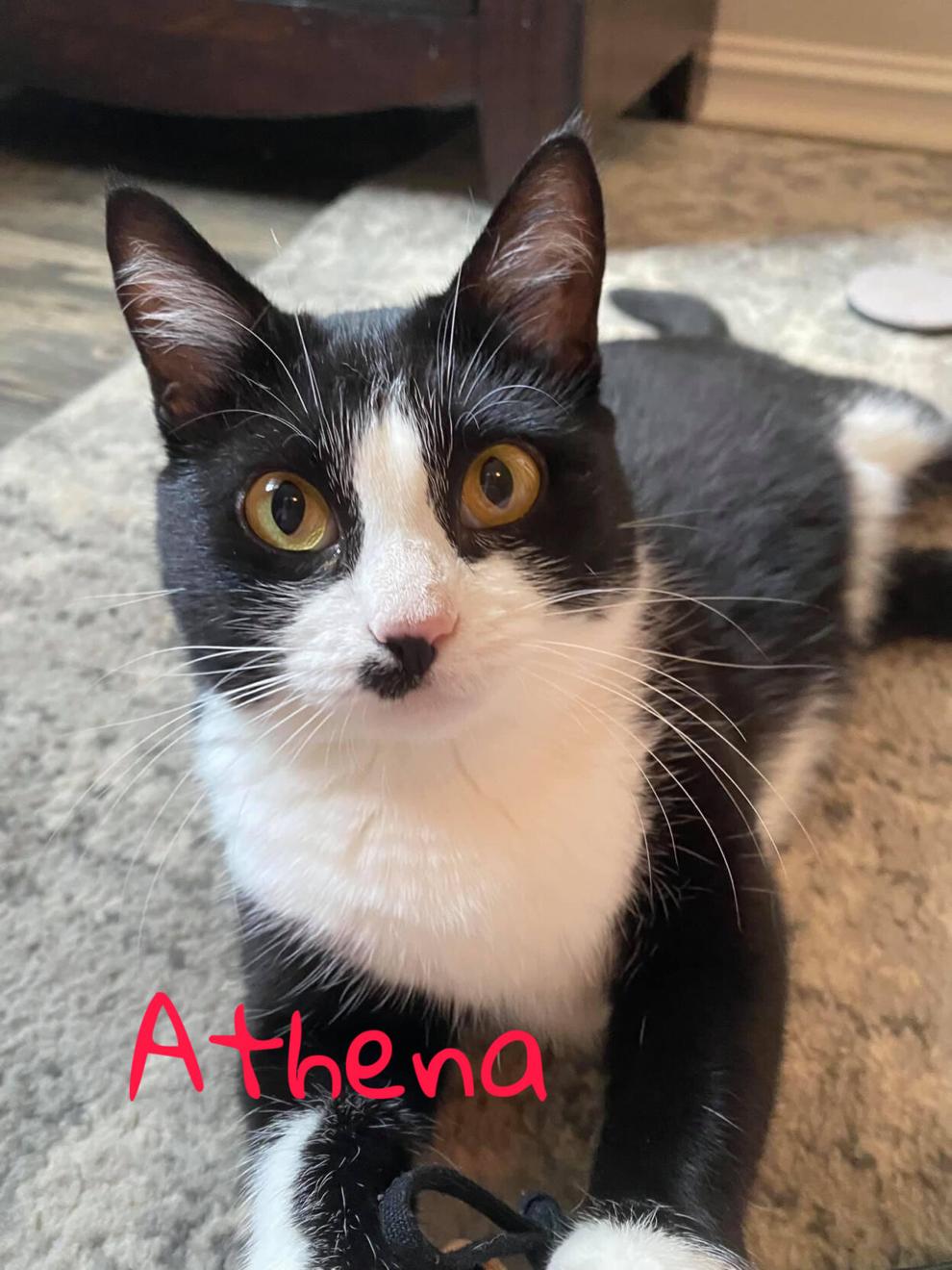 Rosy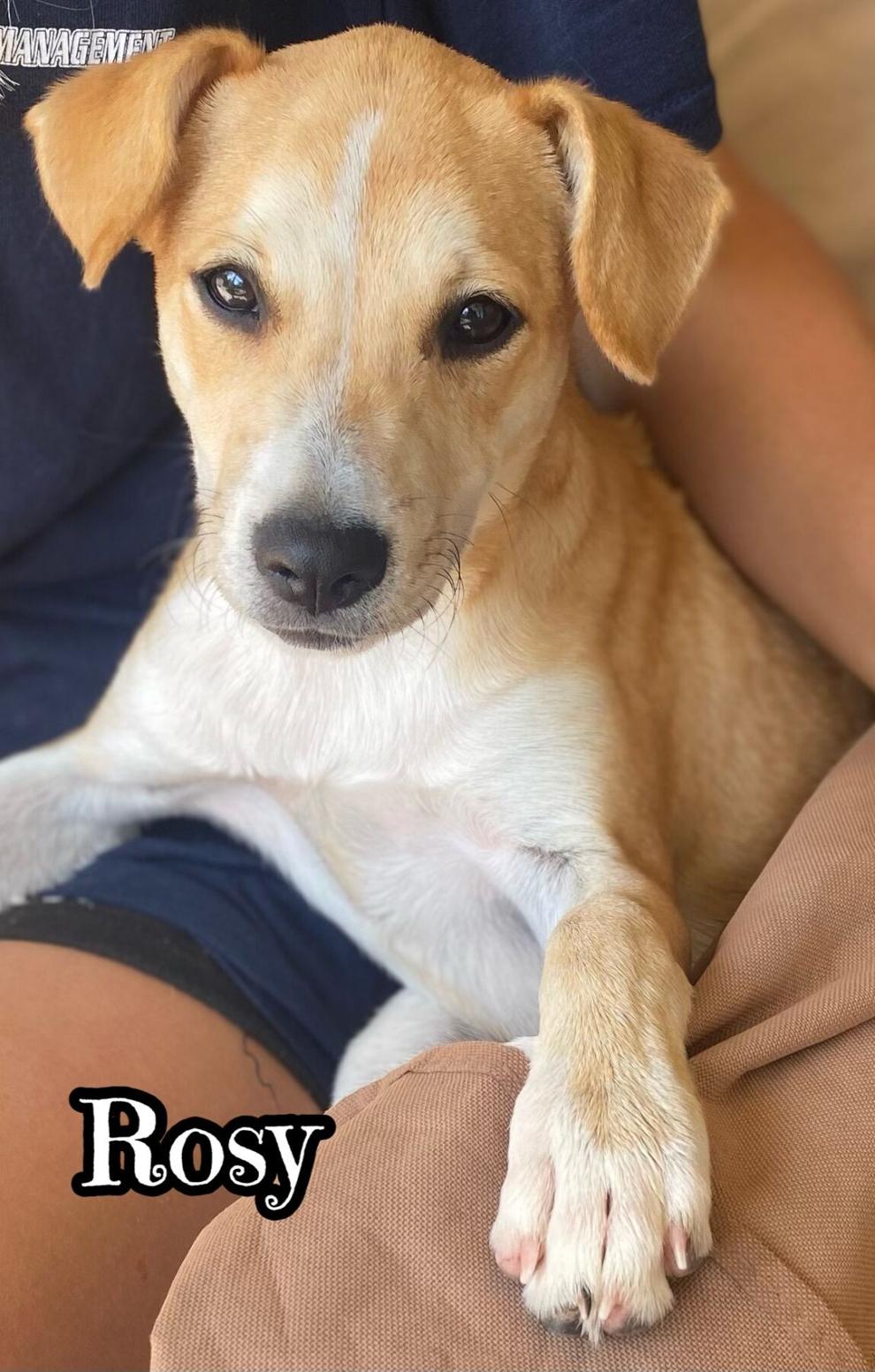 Gibbs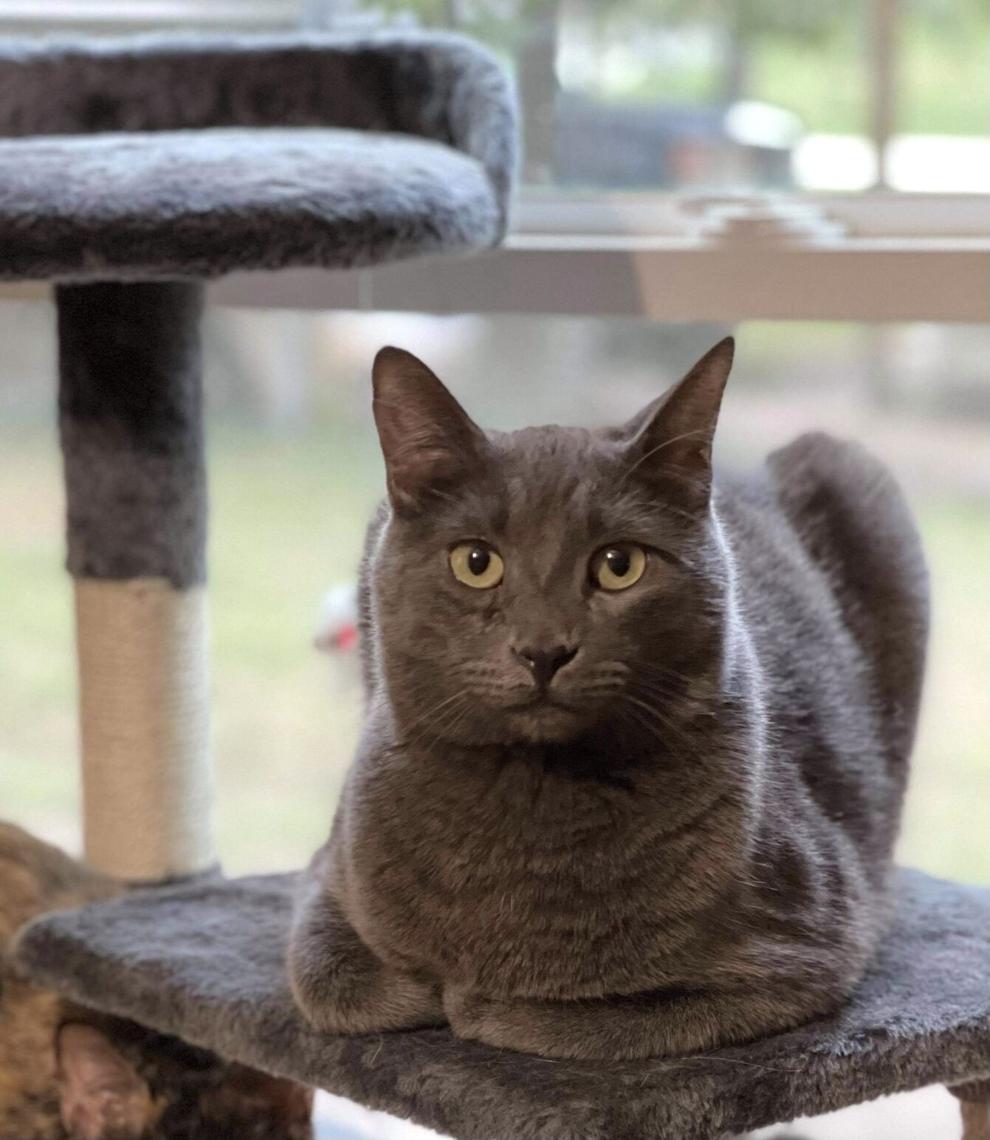 Walnut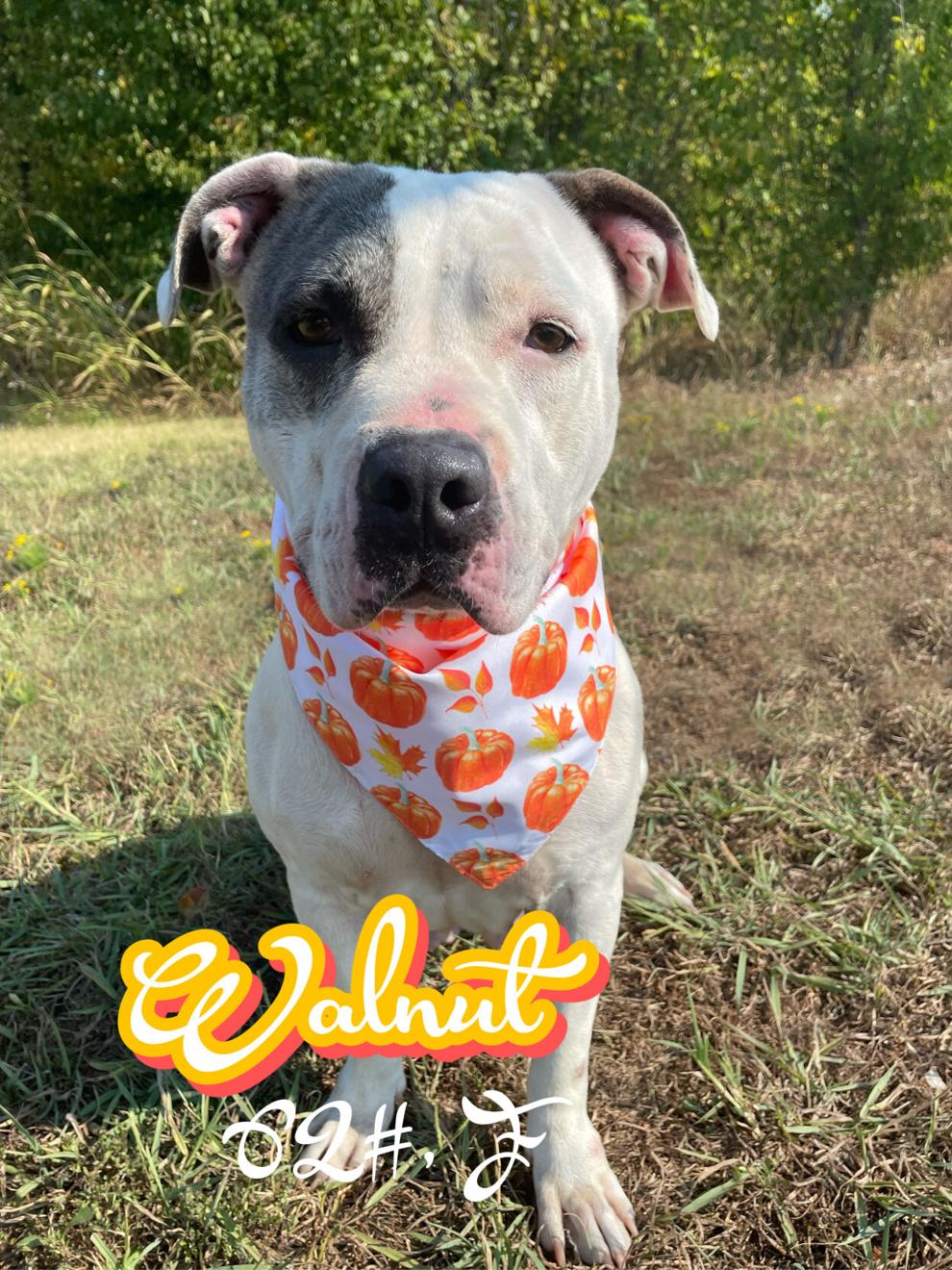 Garfield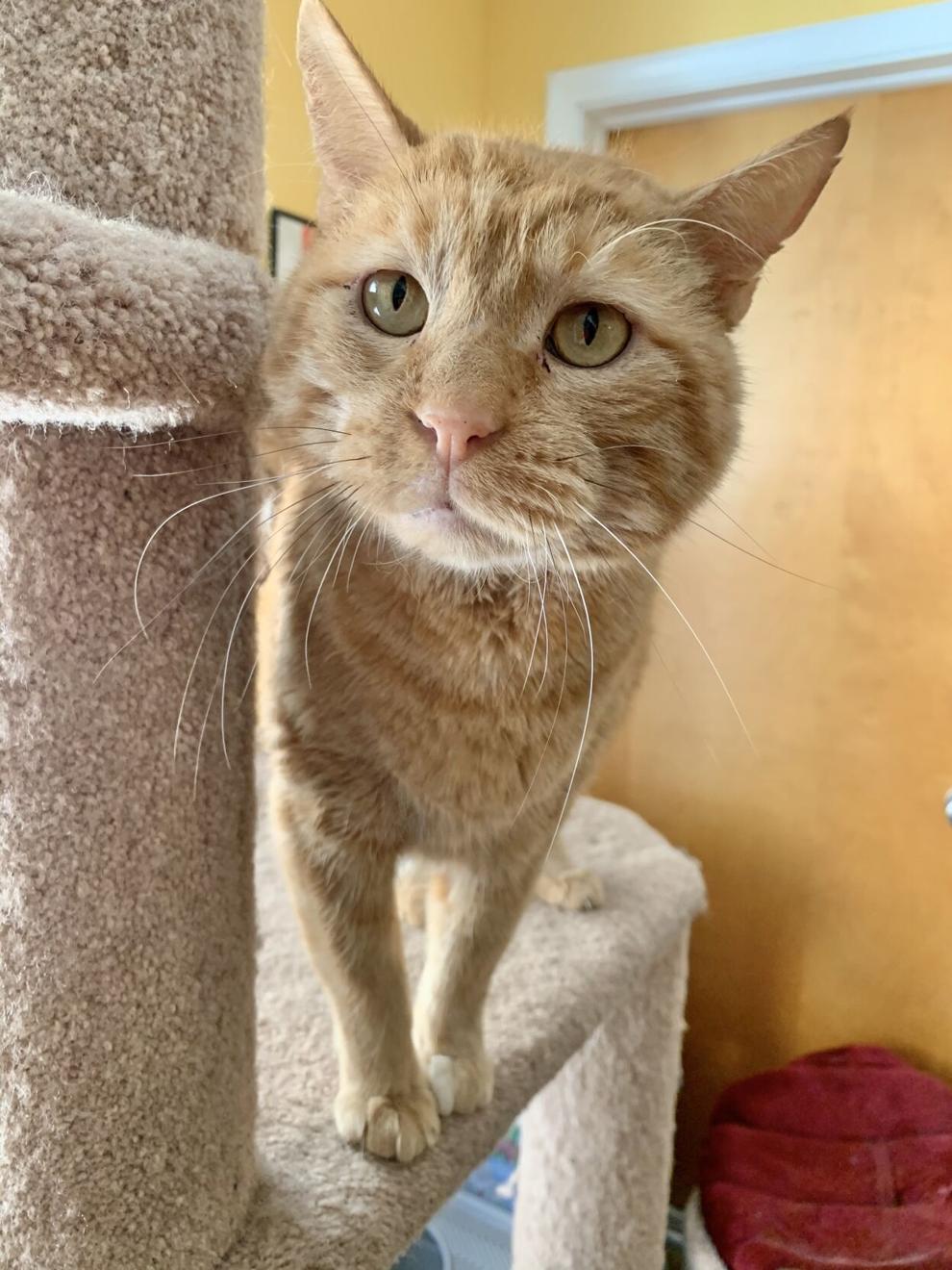 Argus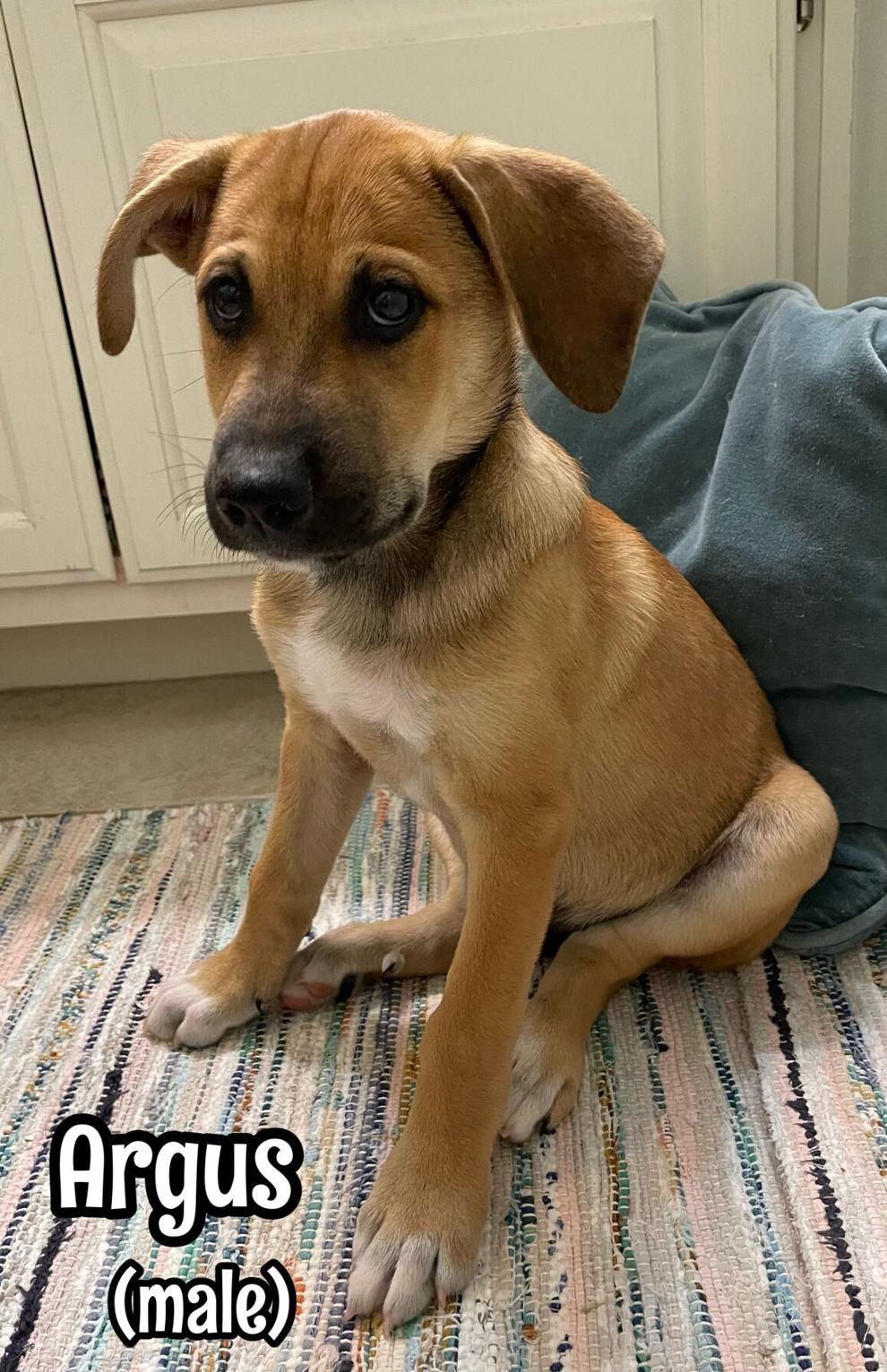 Bridget
Baxter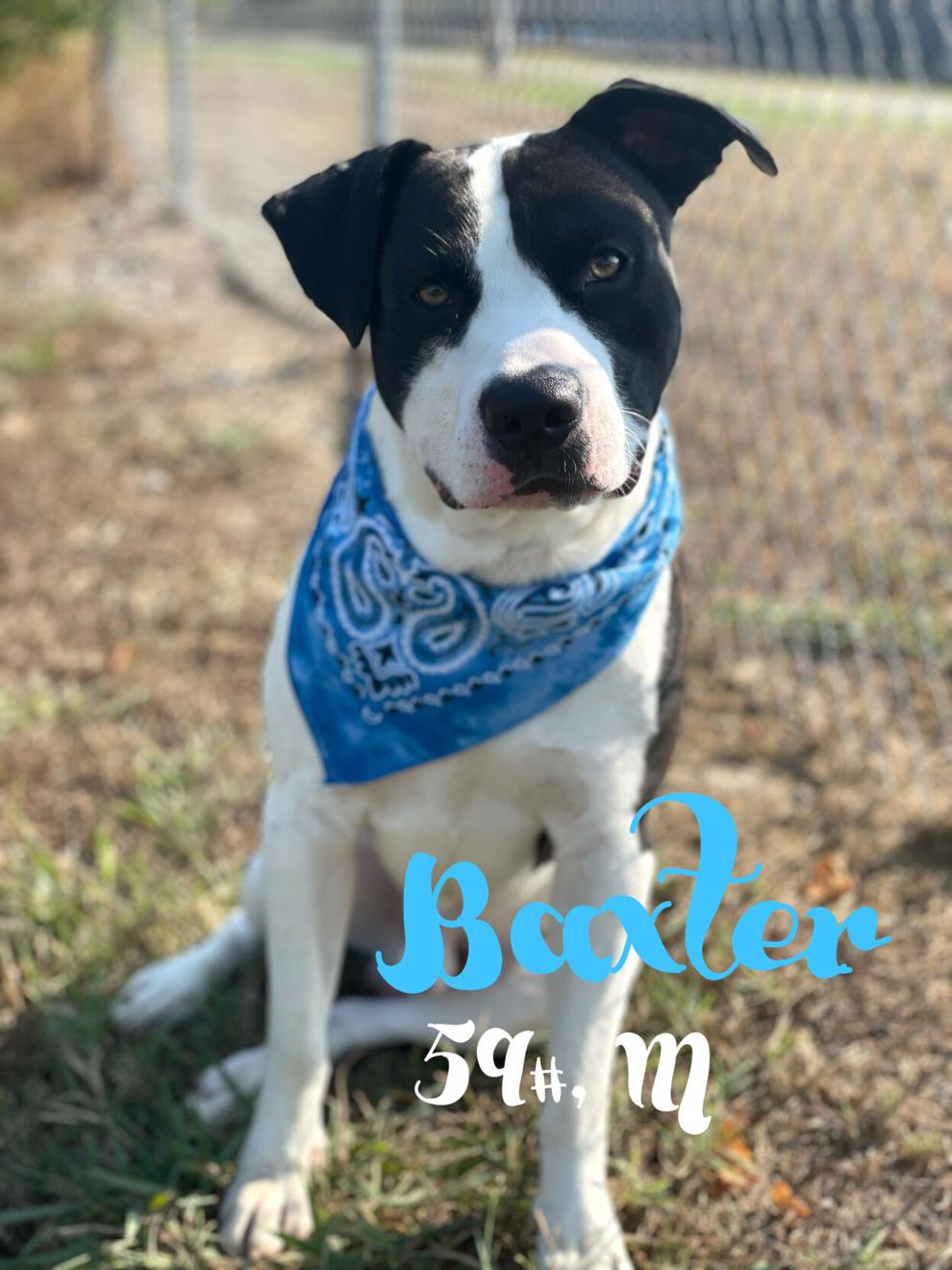 Toby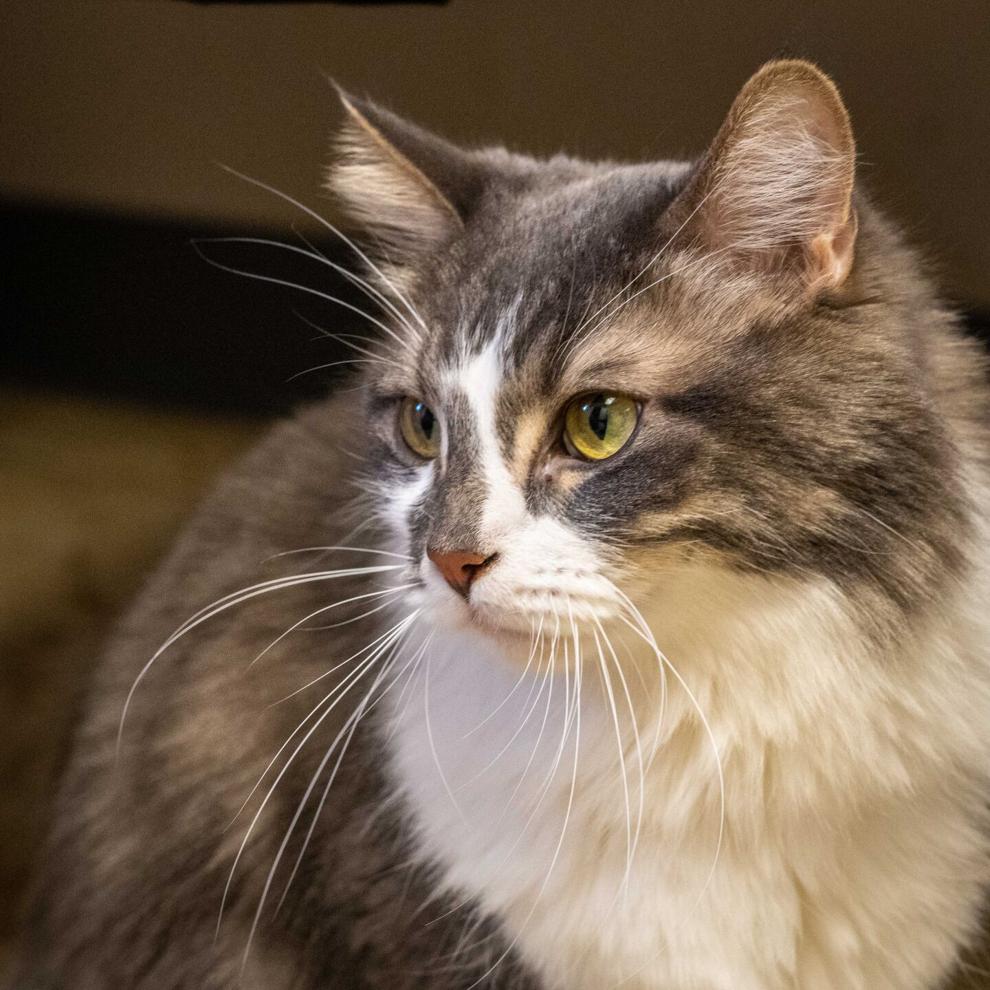 Gordon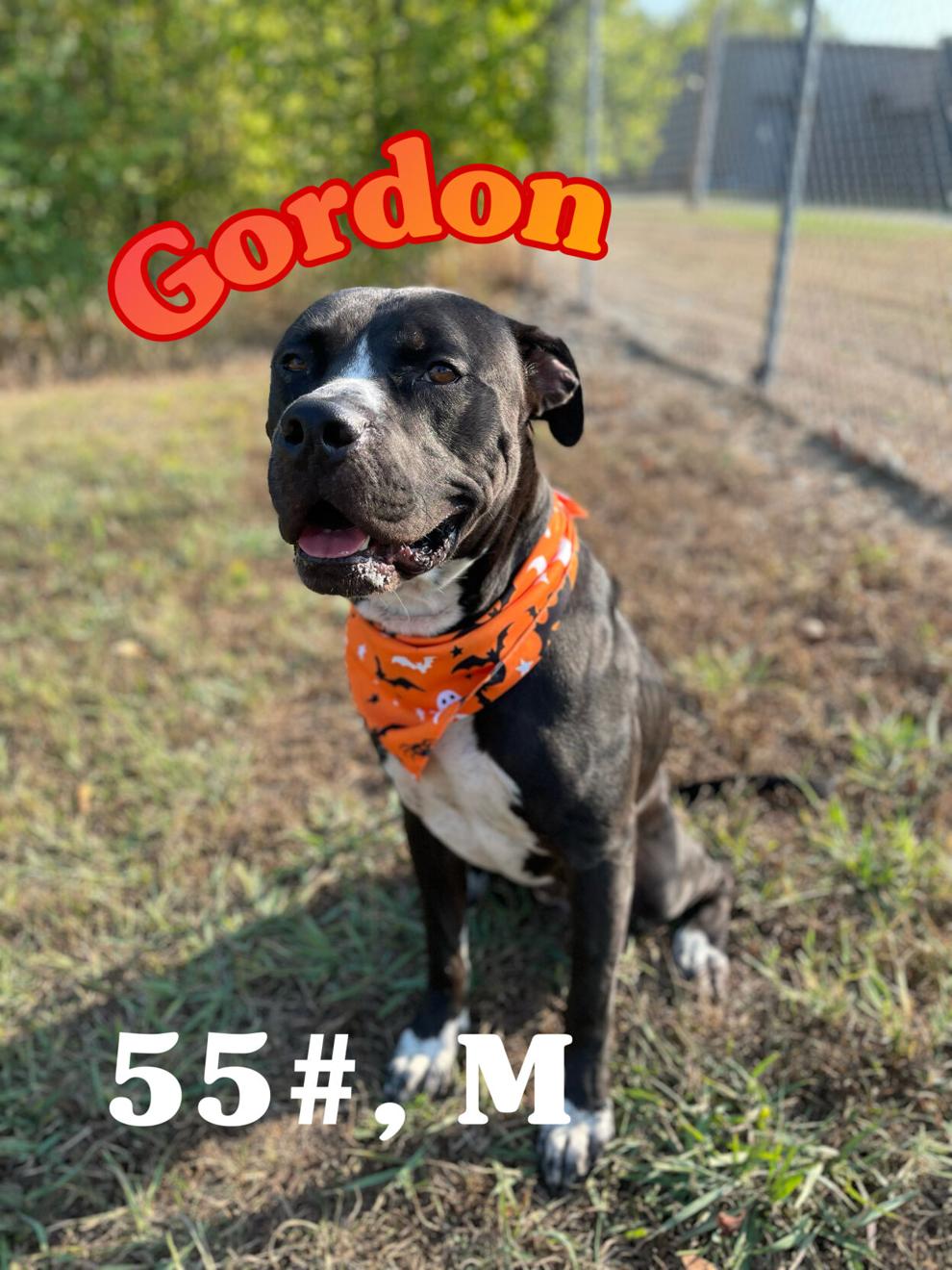 Chief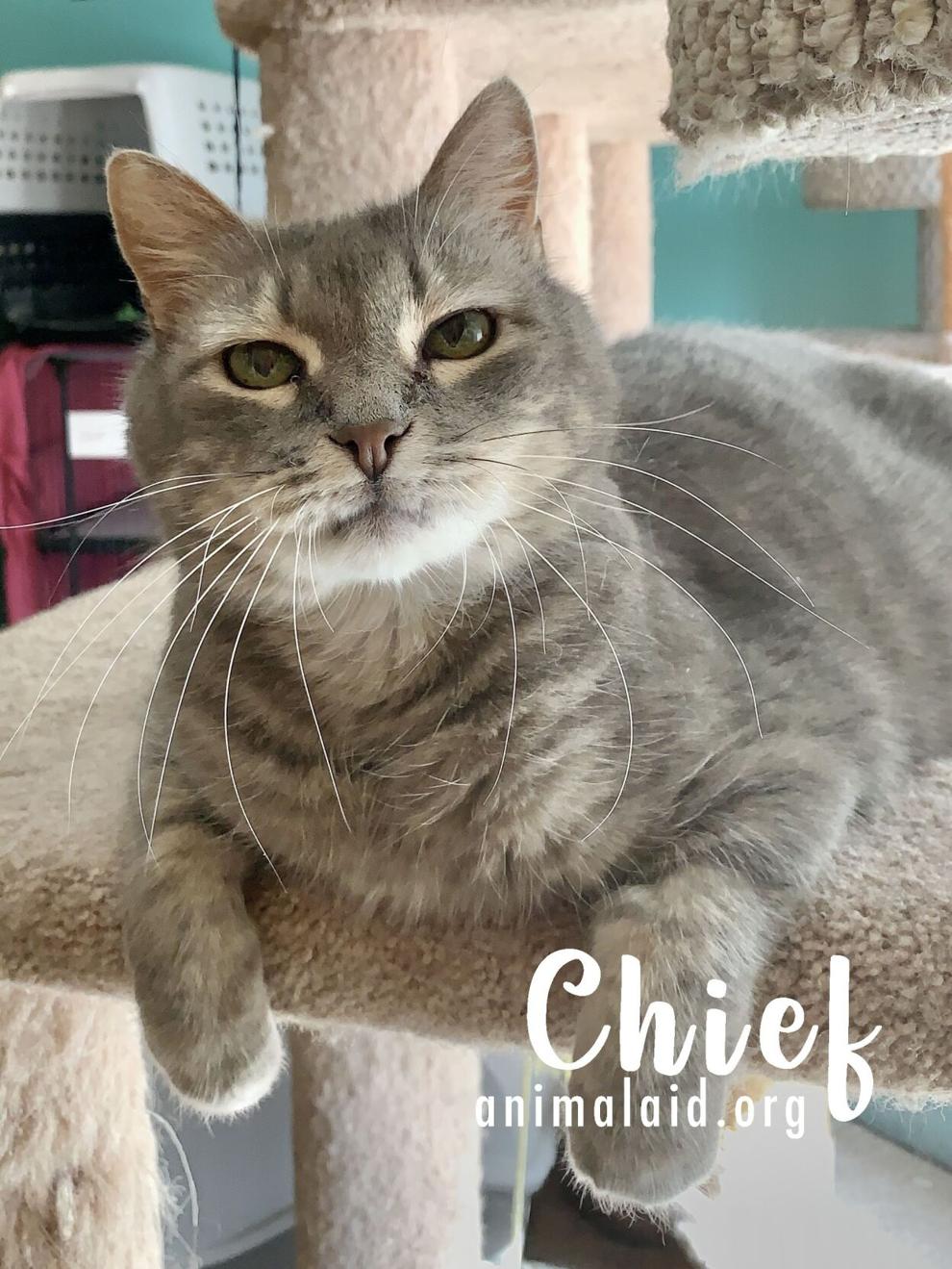 Aura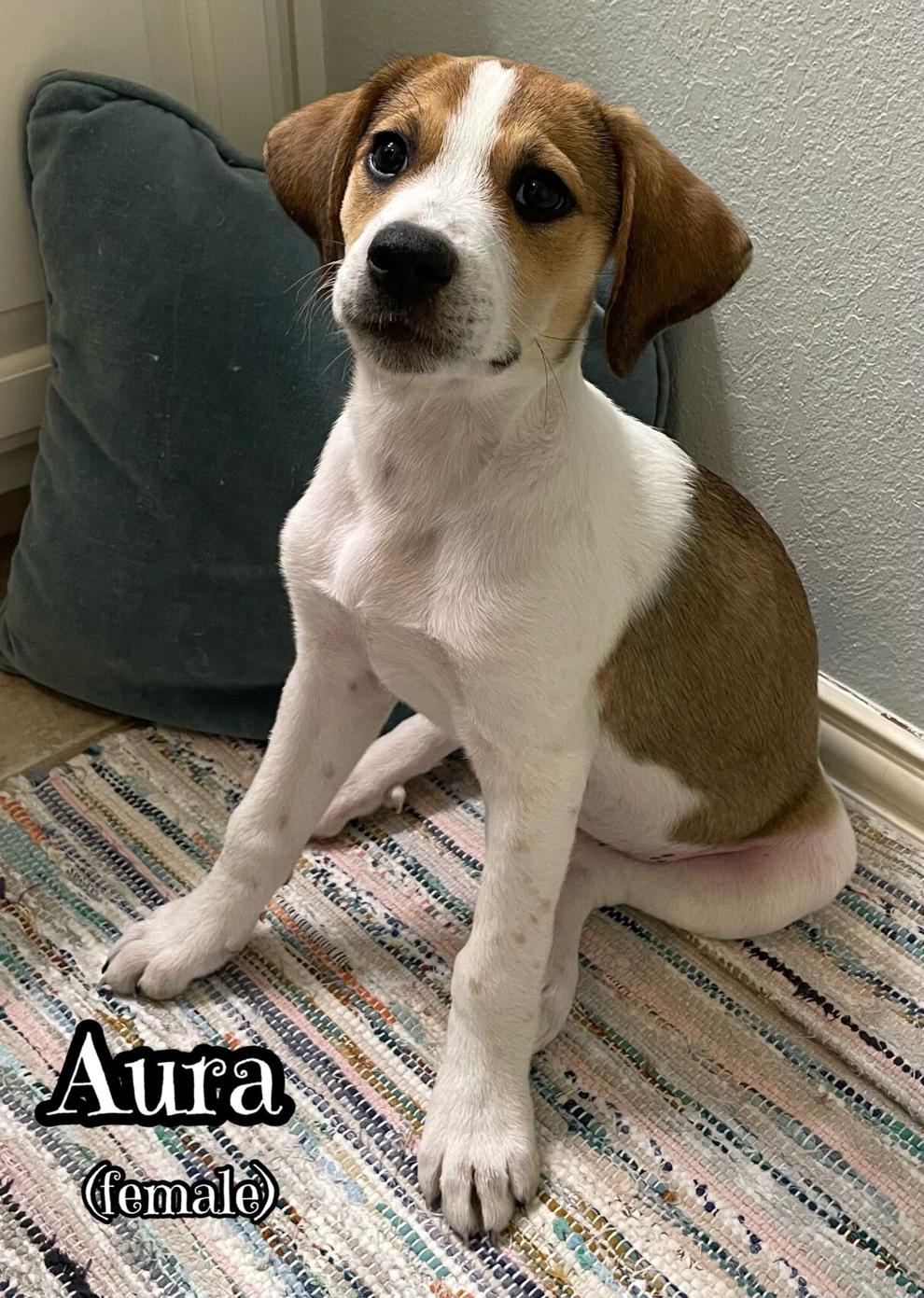 Sassy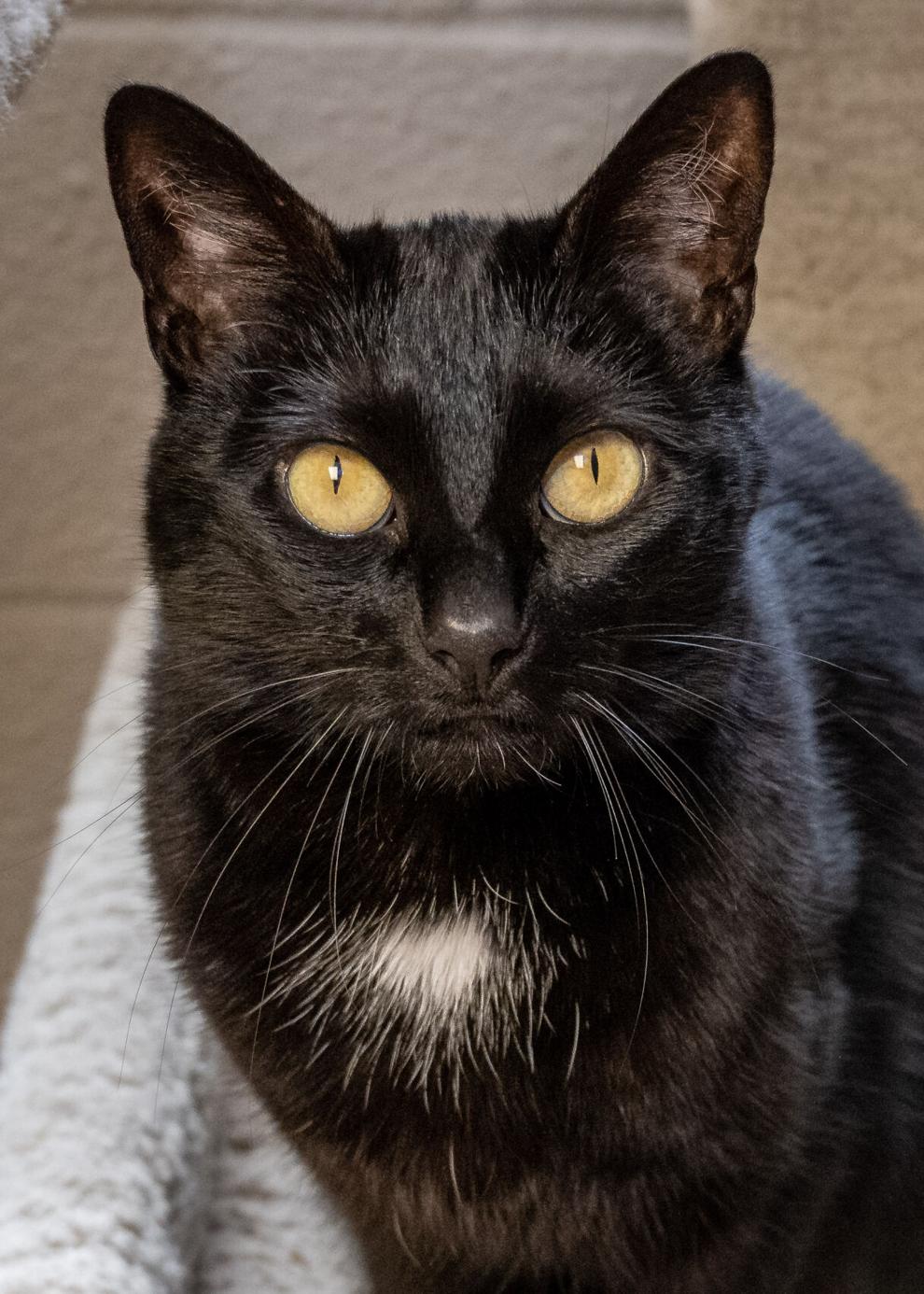 Astria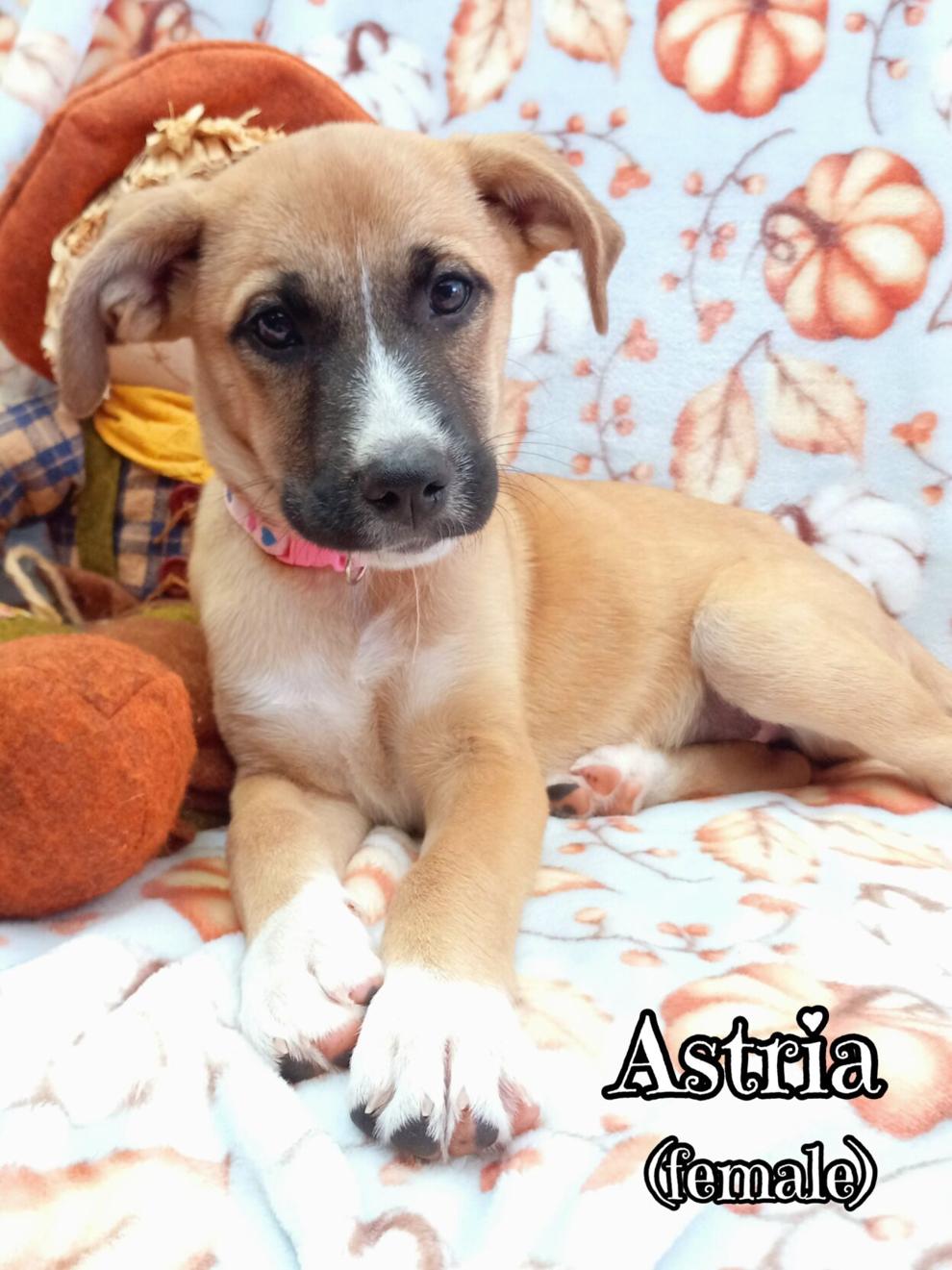 Mini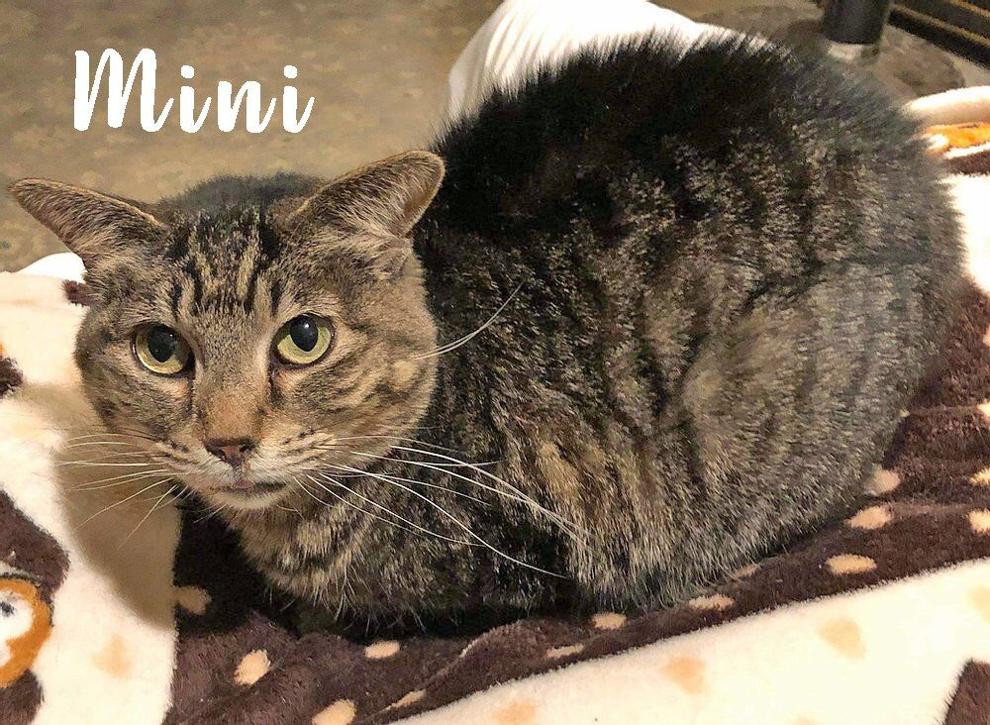 Macy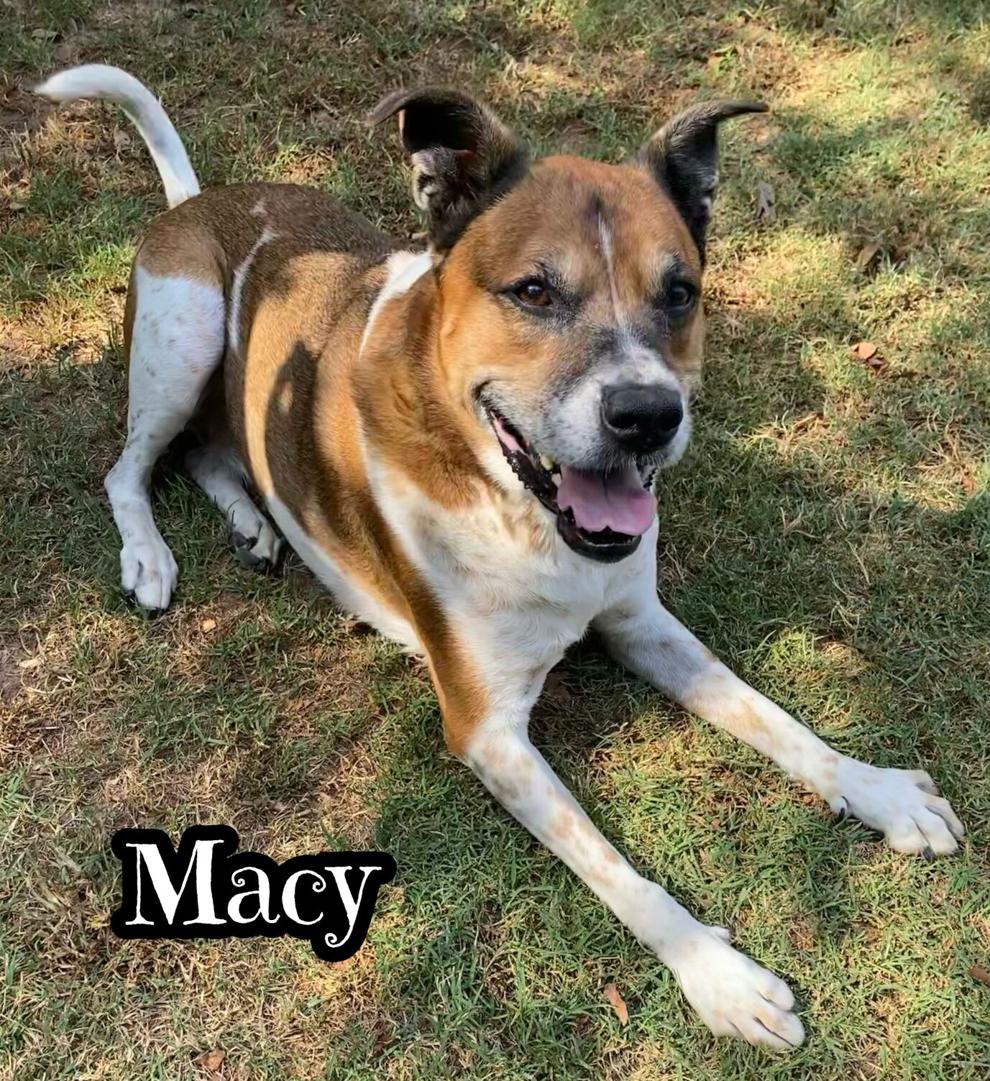 Johnny
Truce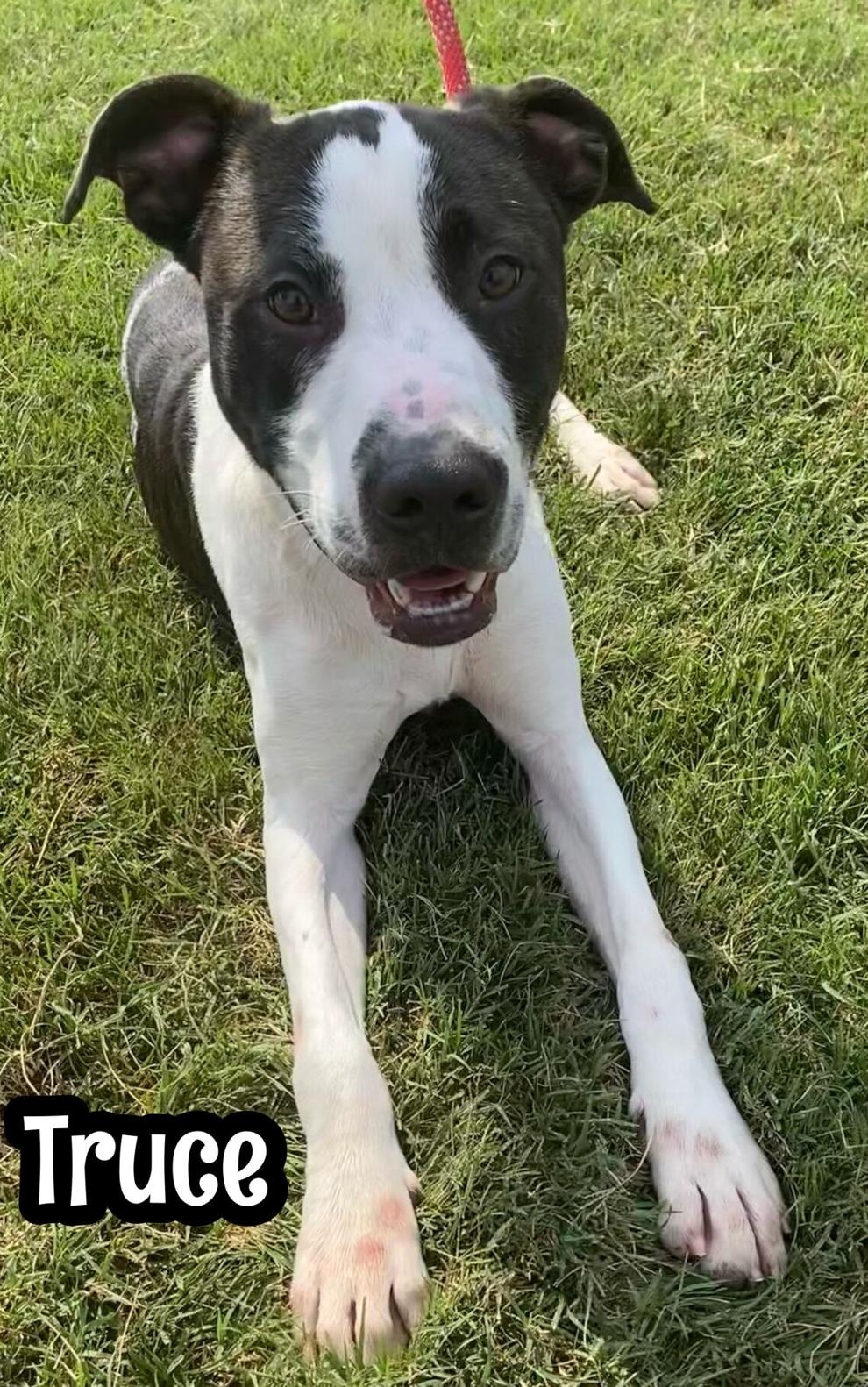 Ranger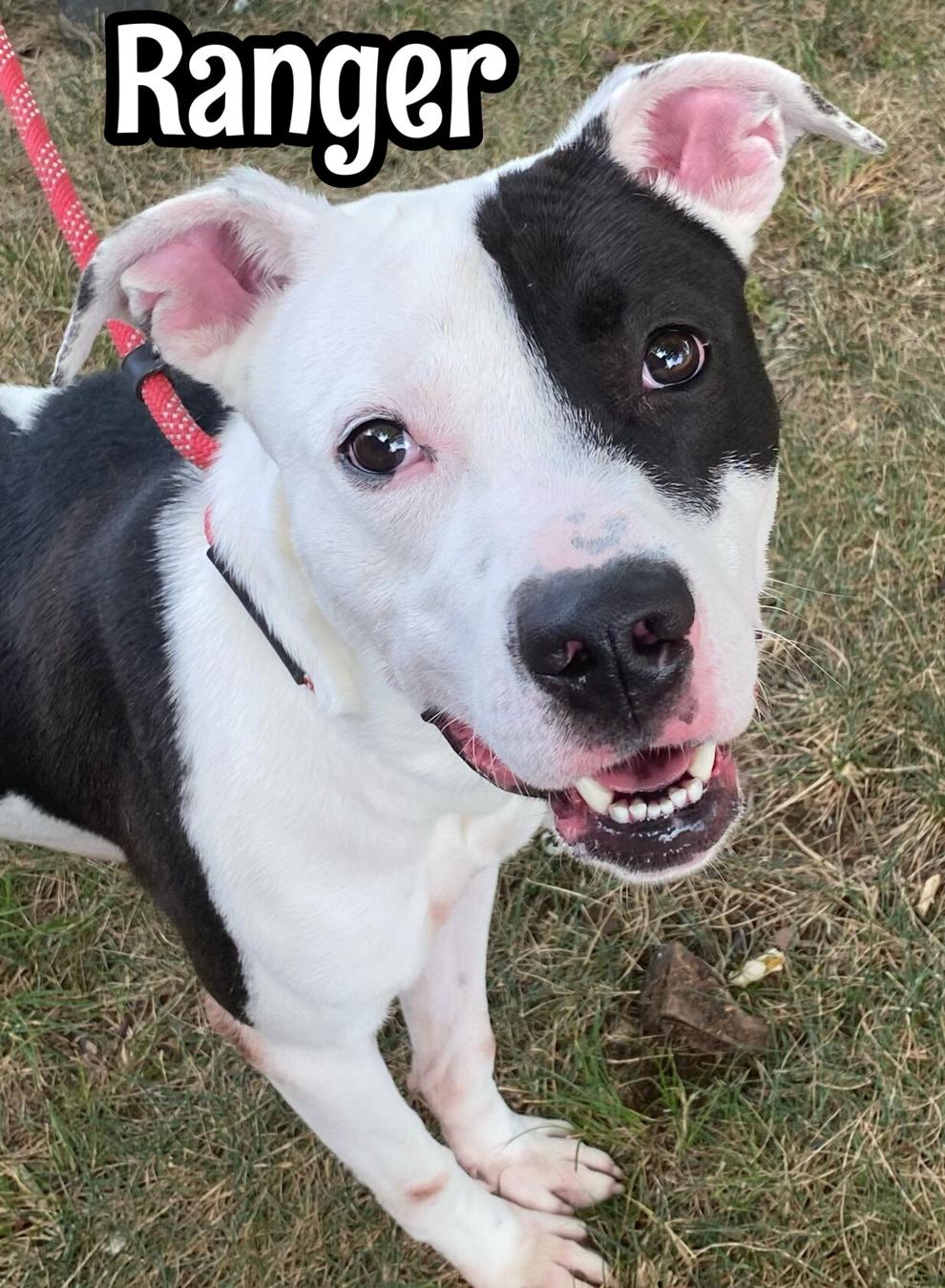 Crosby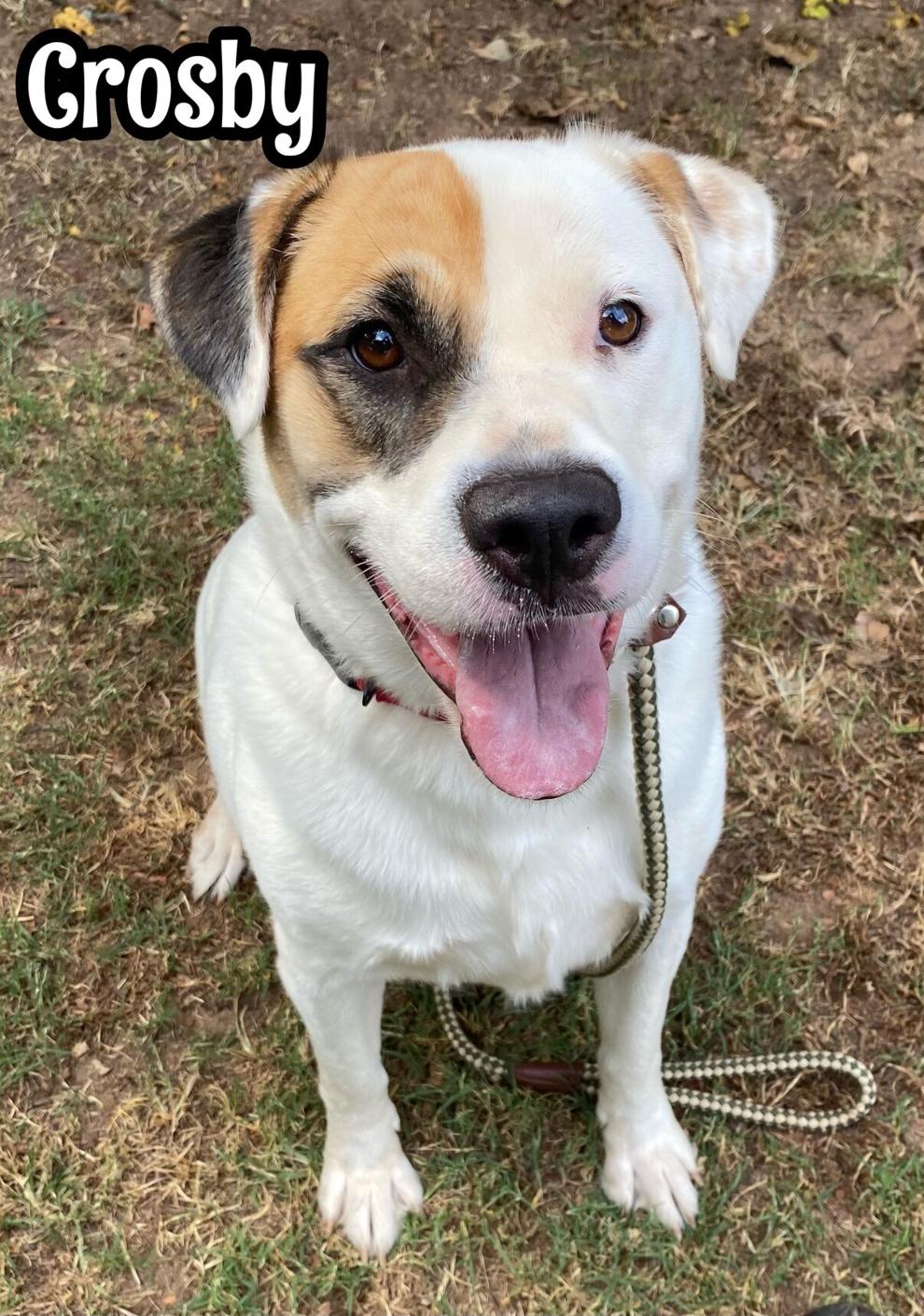 Lily
Bronx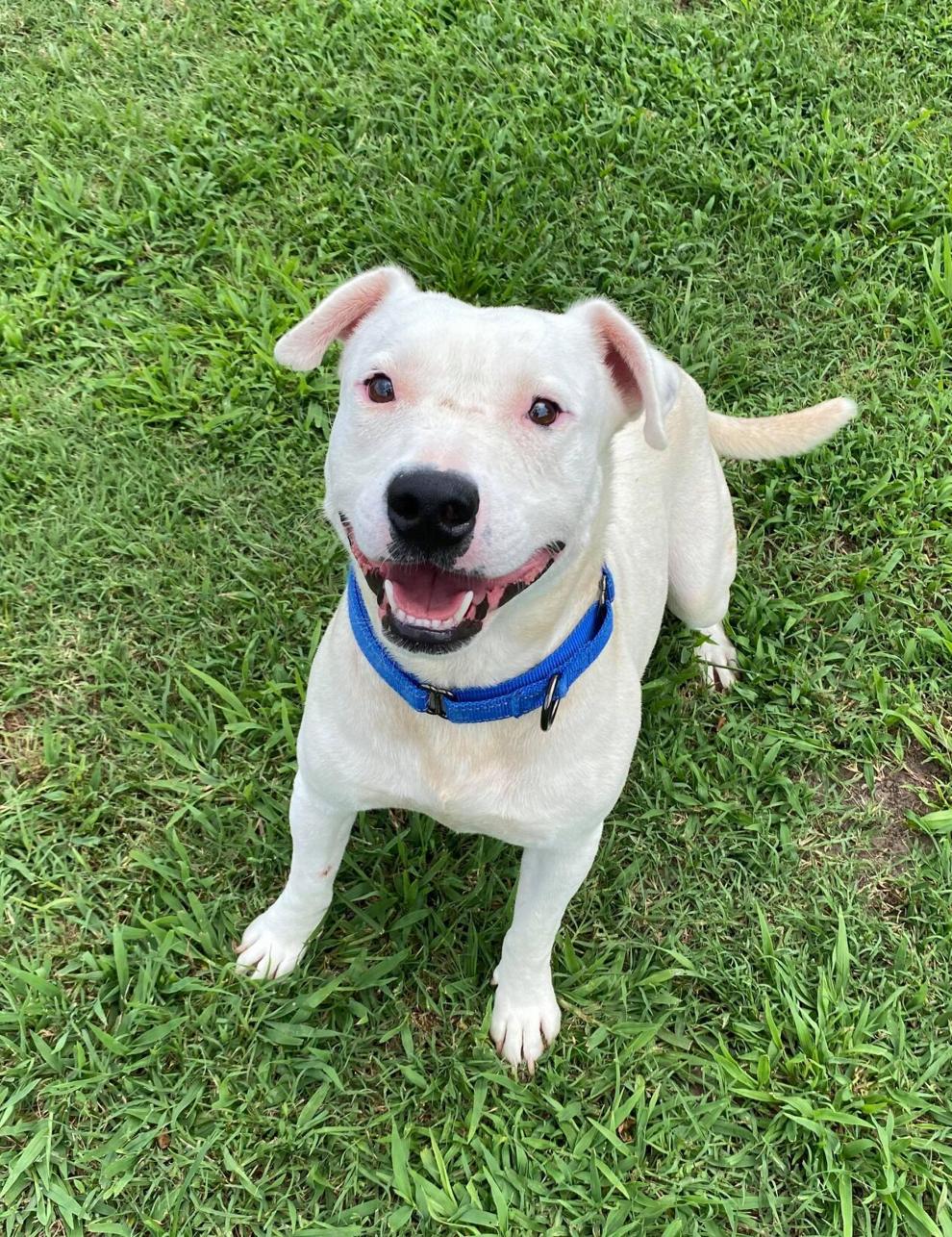 Boss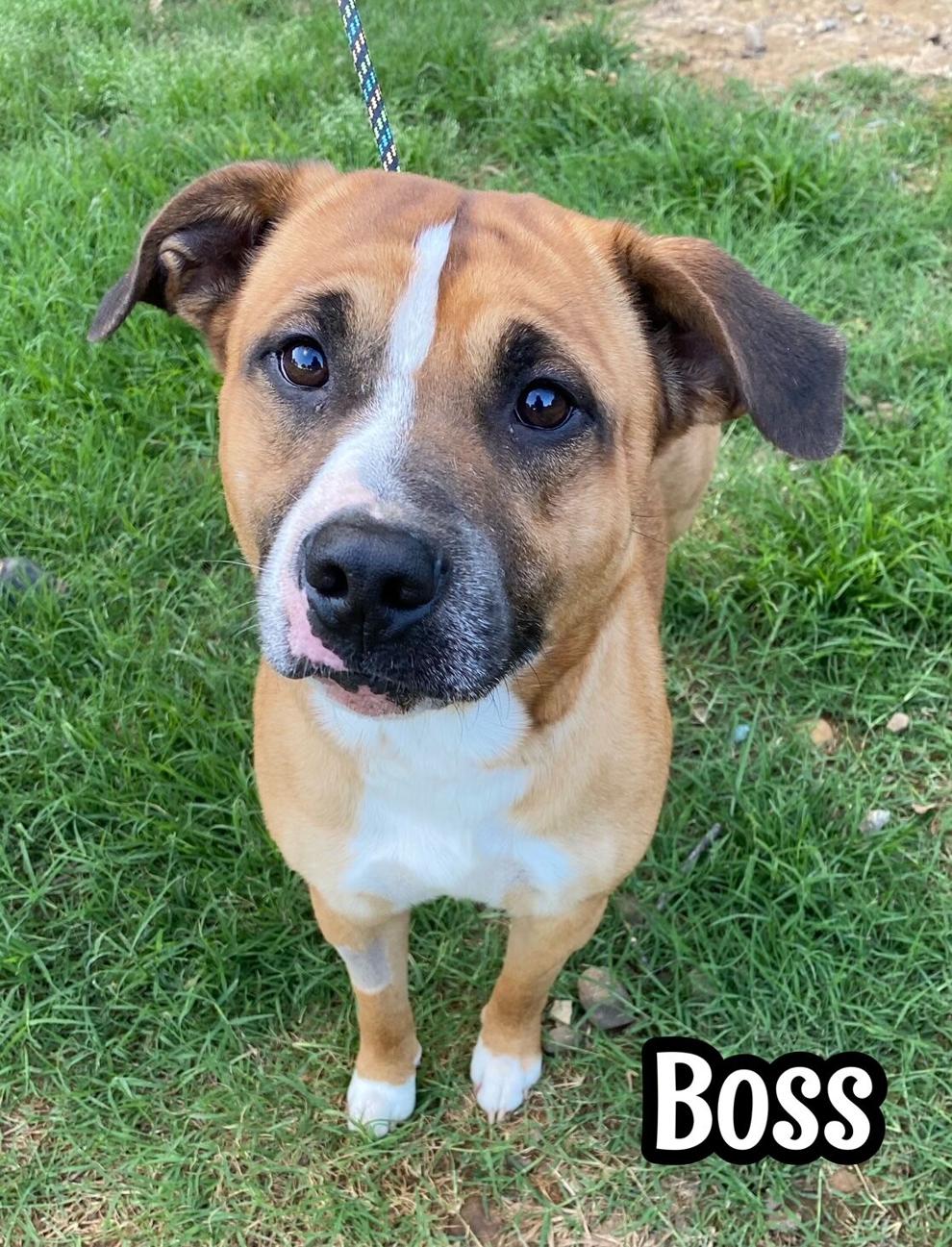 Pongo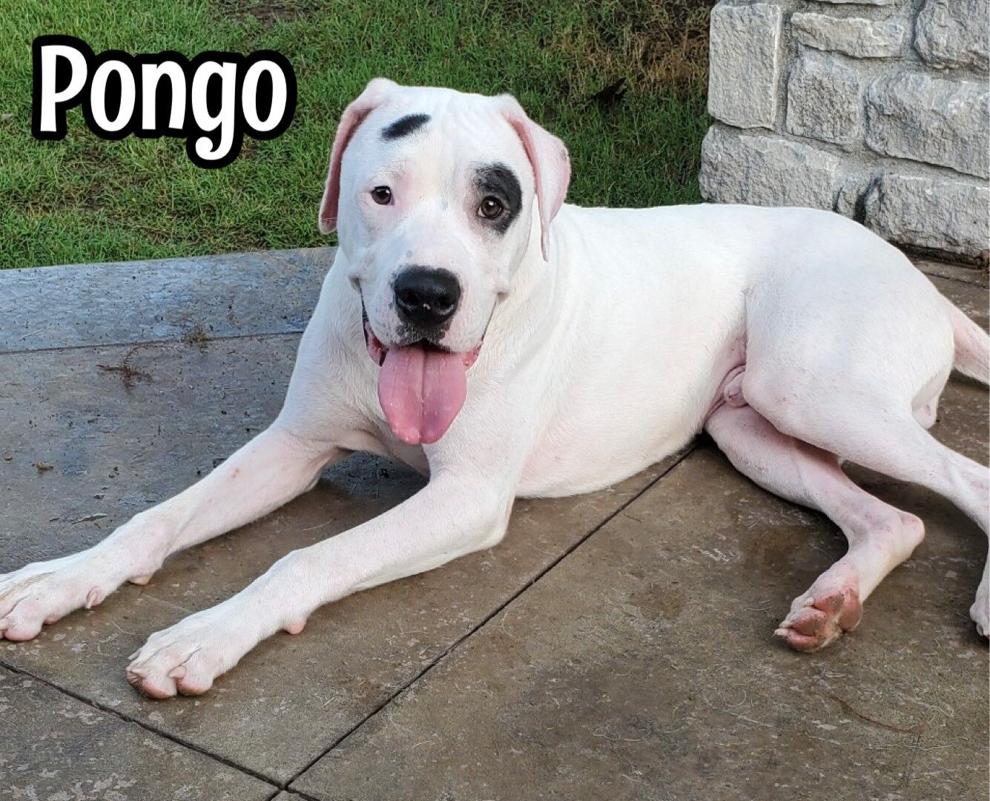 Nova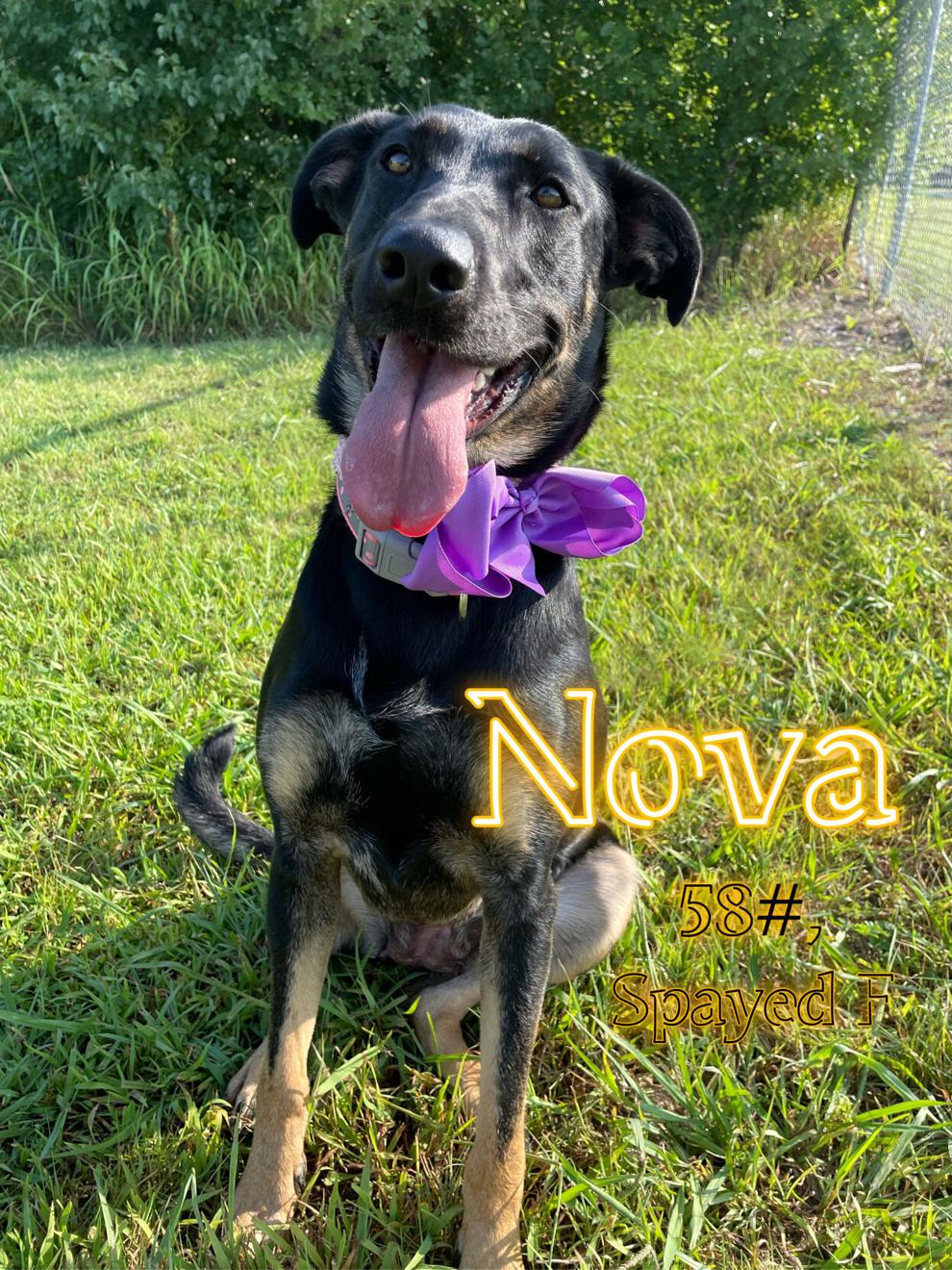 Mia
Tucker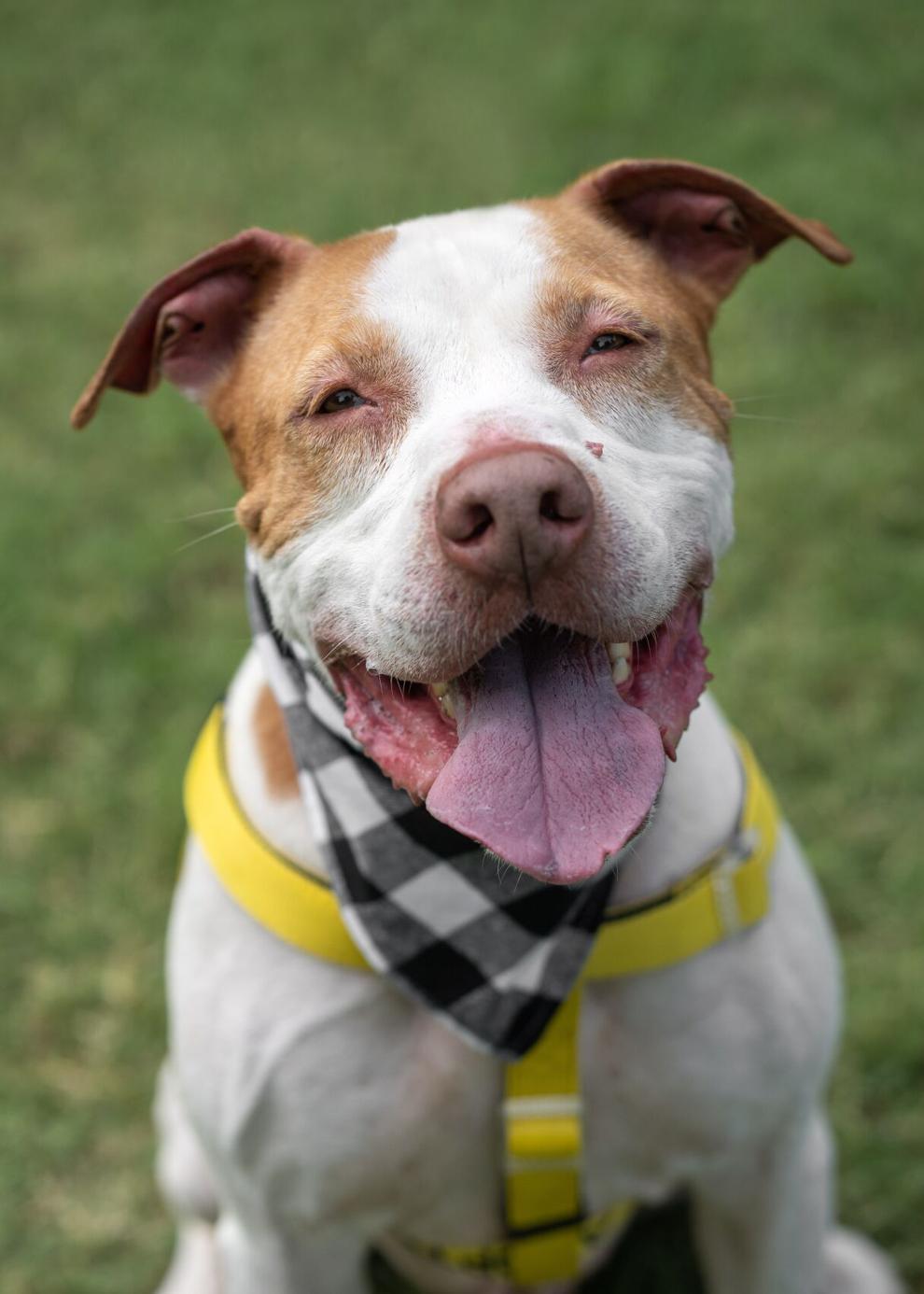 Libby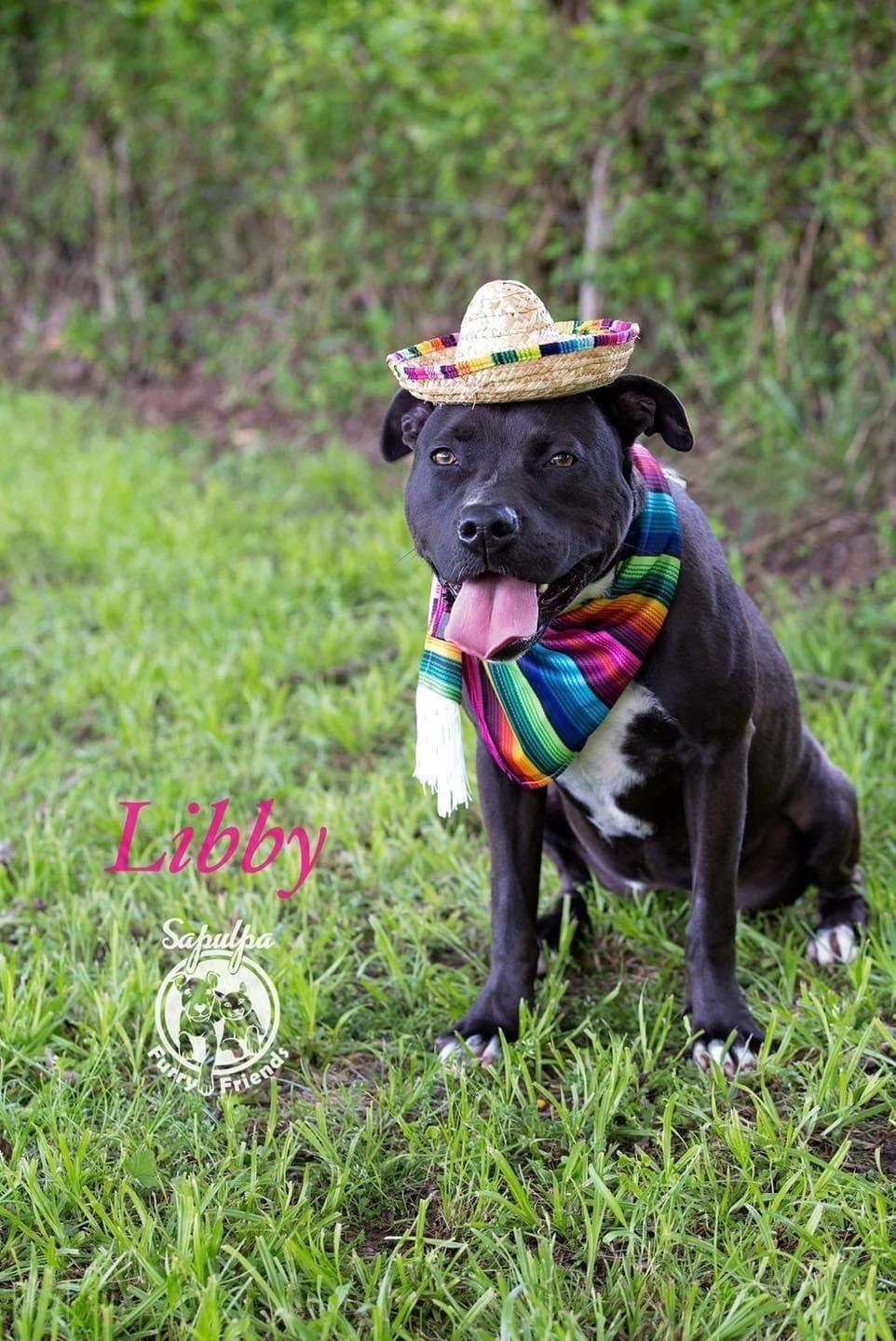 Pork Chop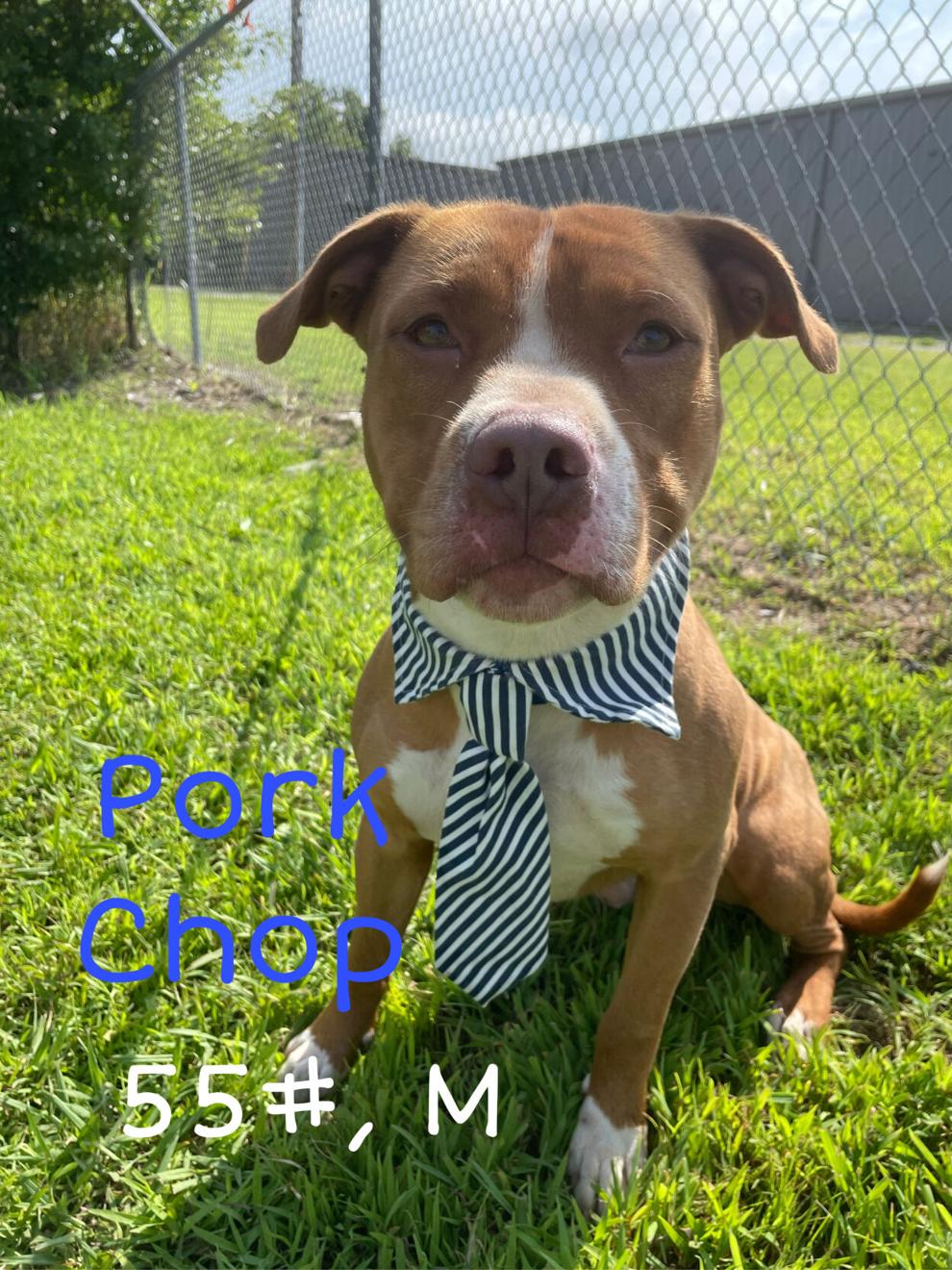 Brindi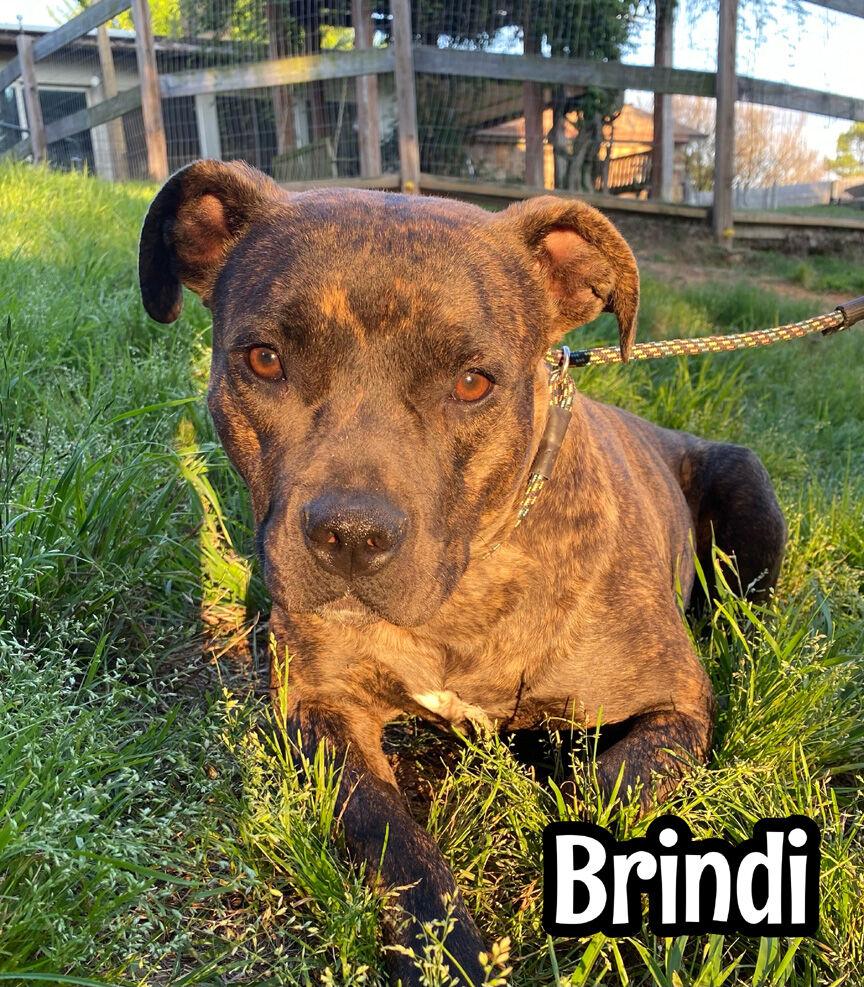 Jackson
Morel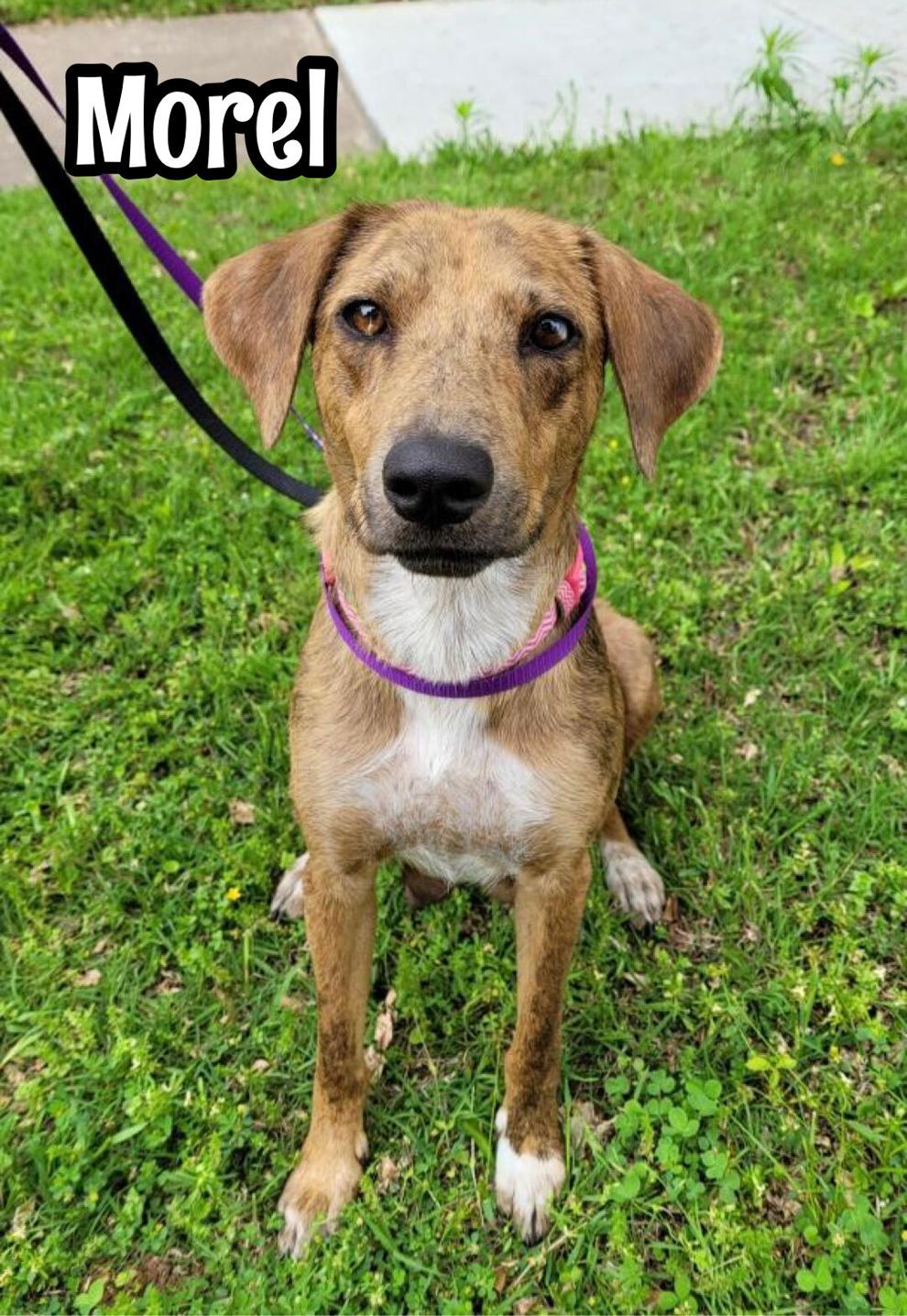 Norman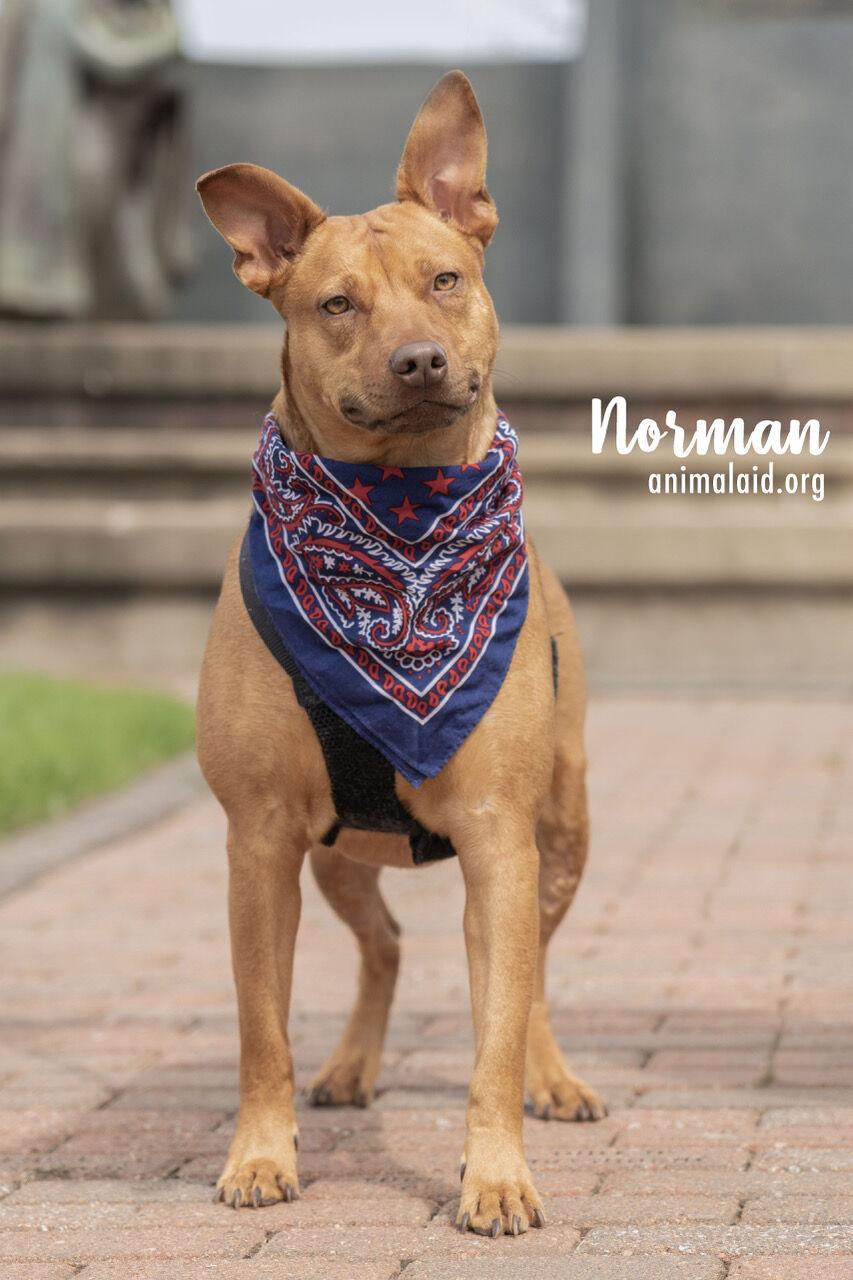 Delilah
Demi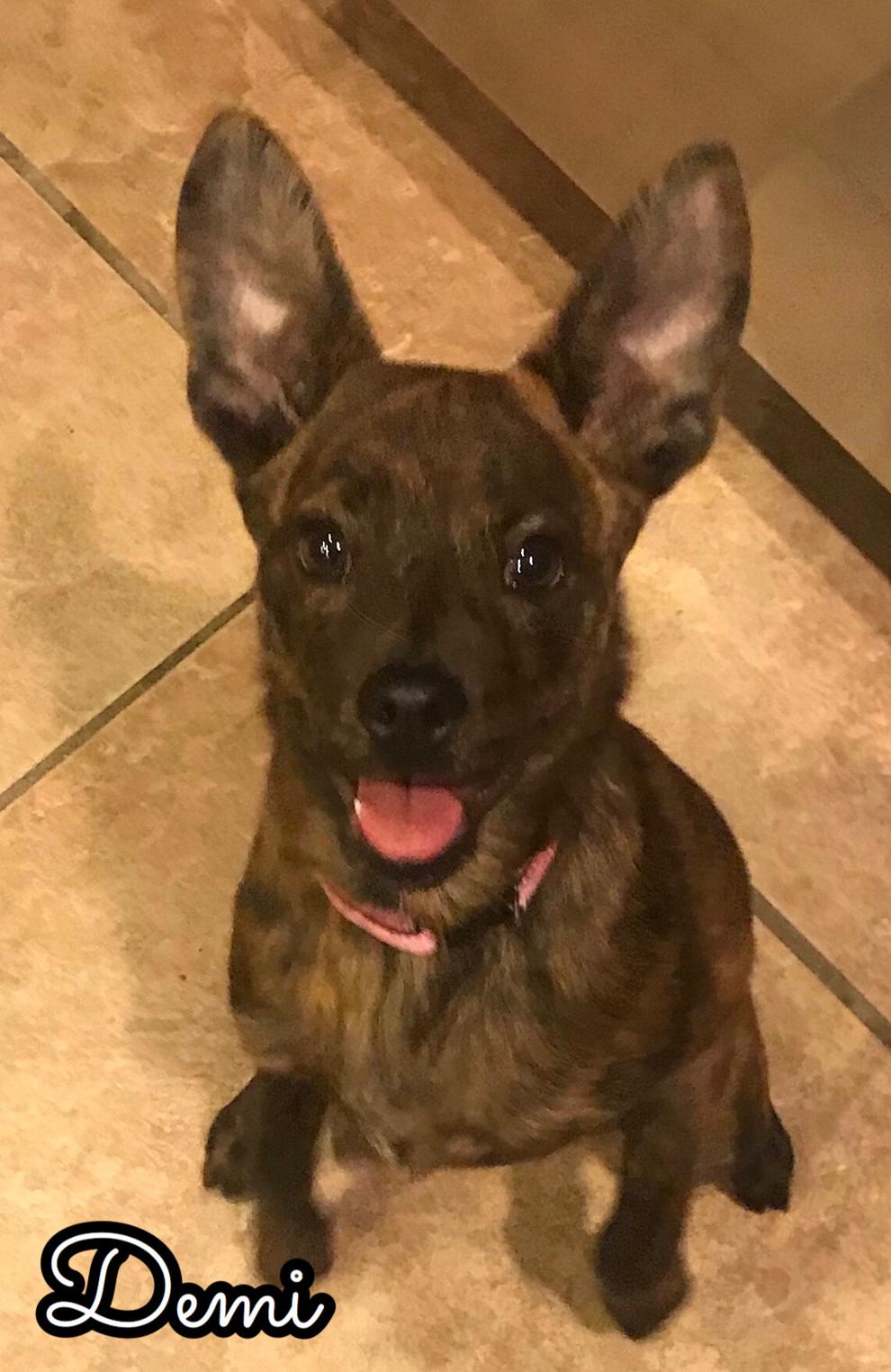 Lucy Lou
Rusty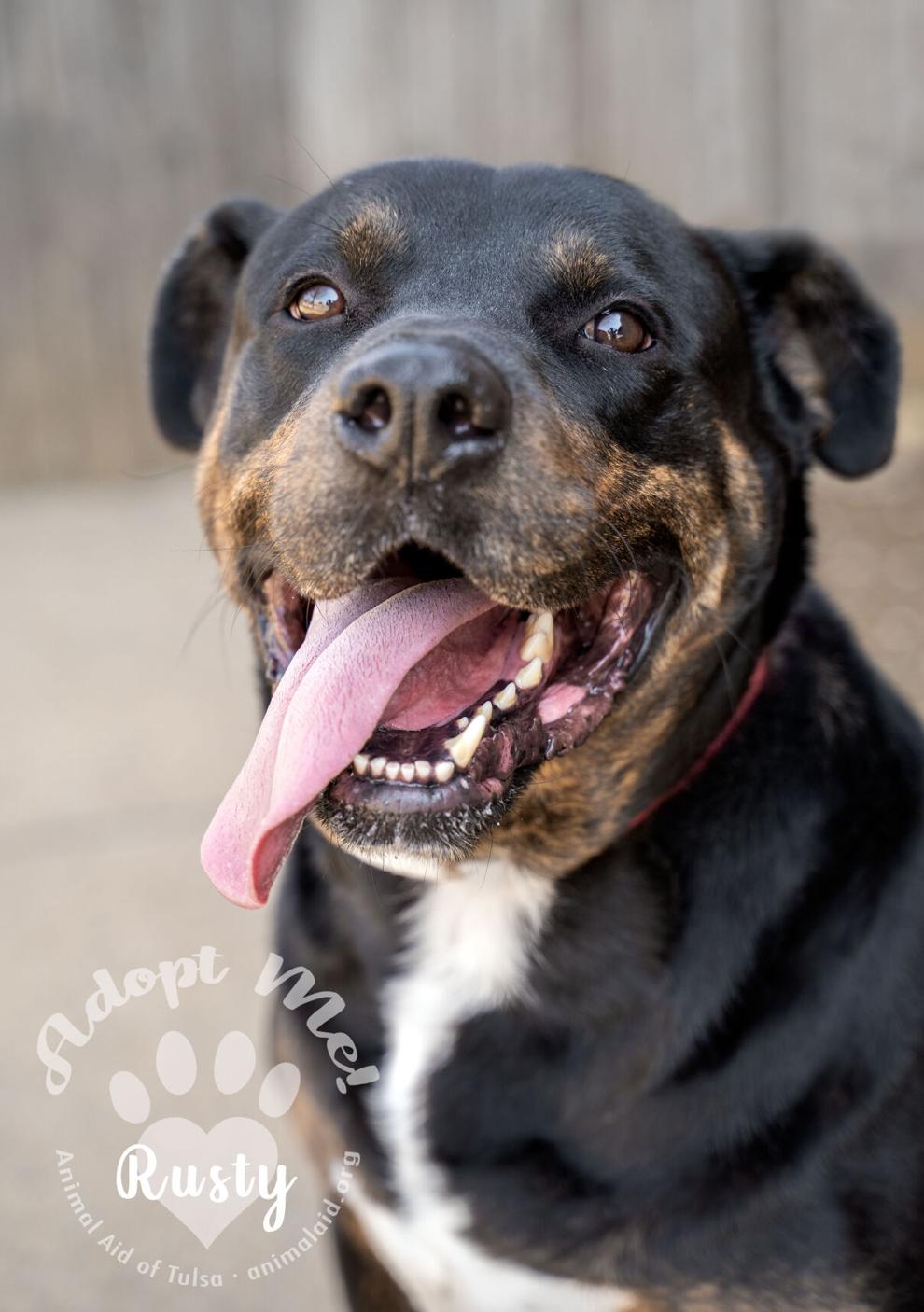 Corey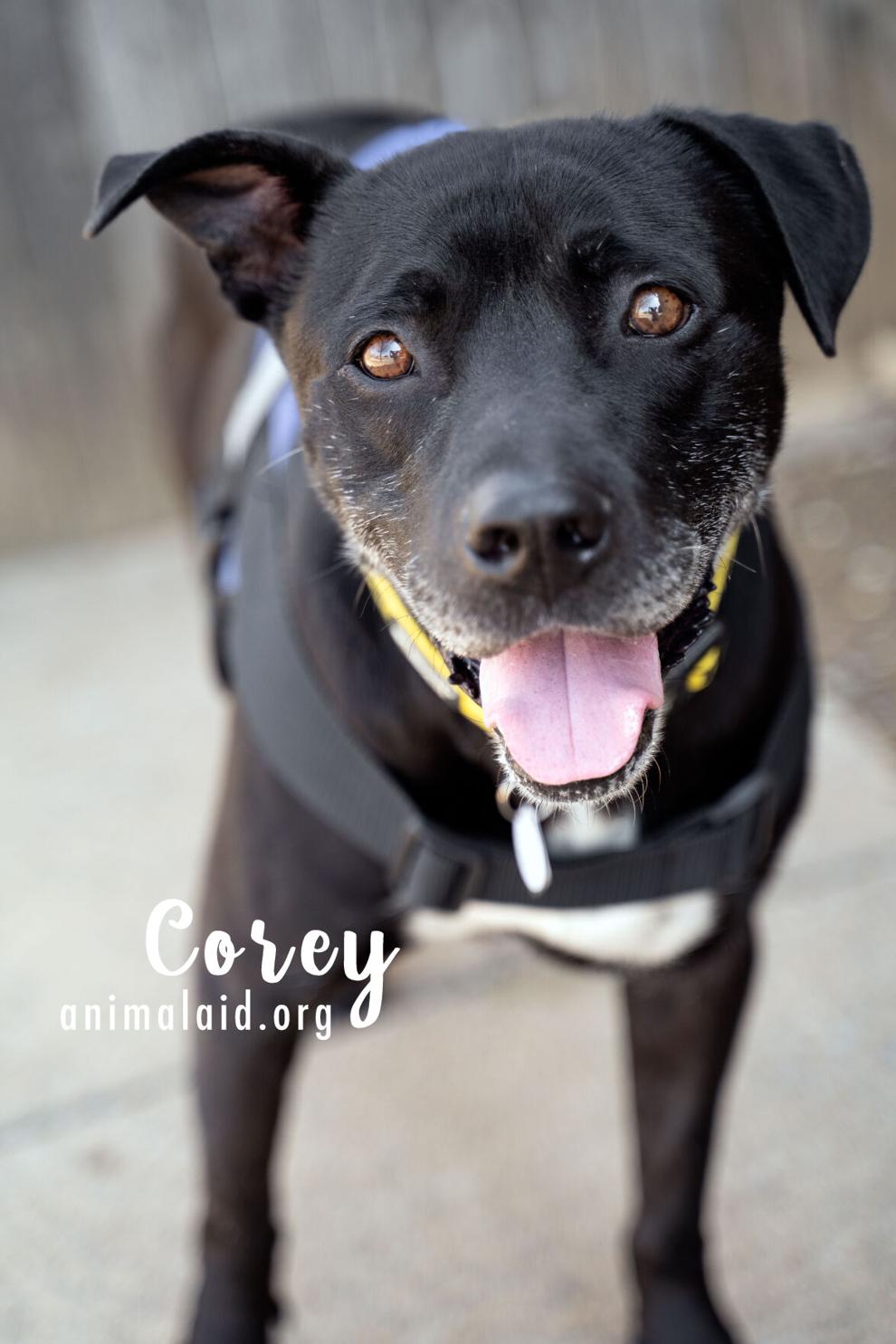 Rocky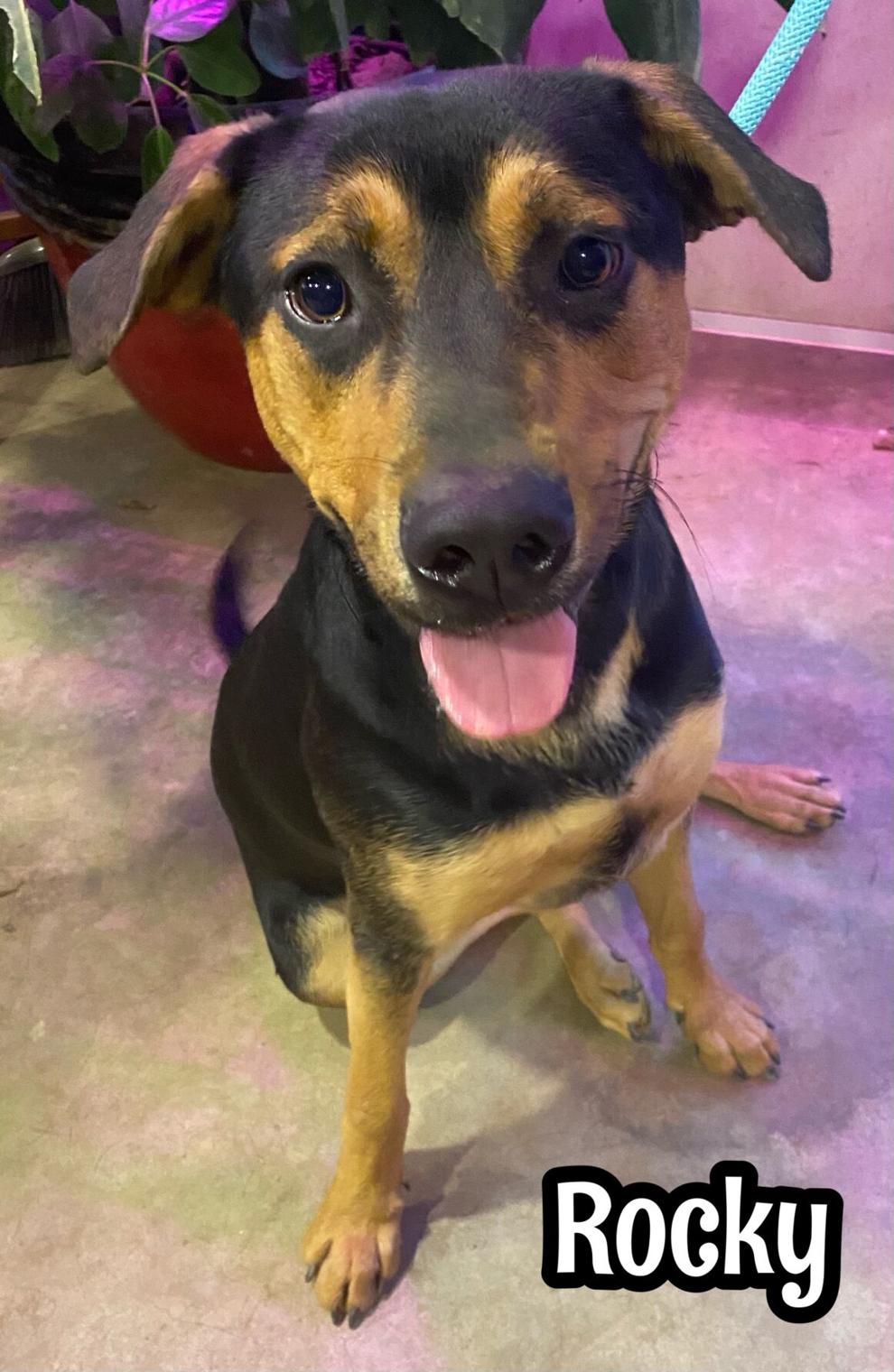 Carlos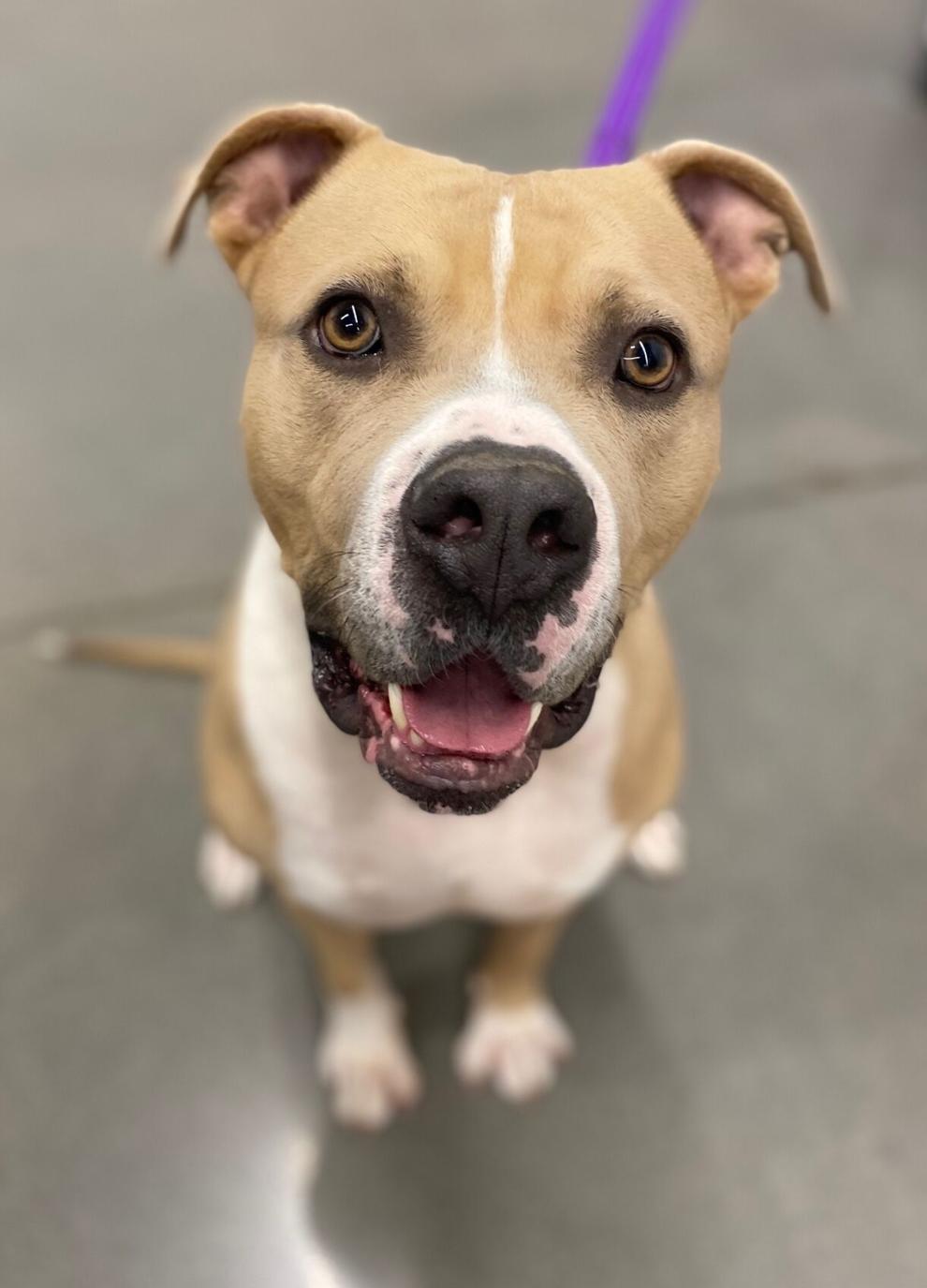 Bonnie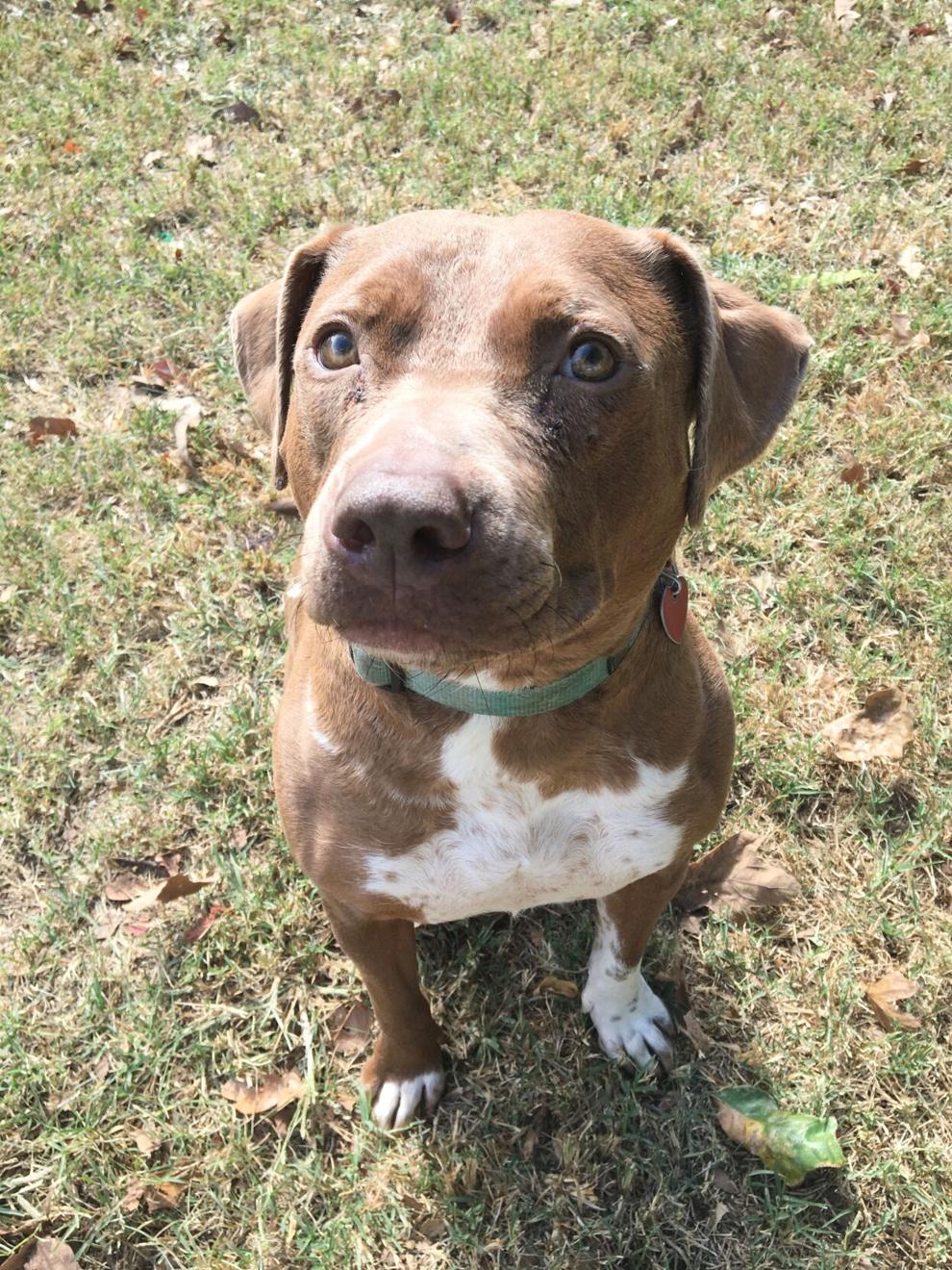 Star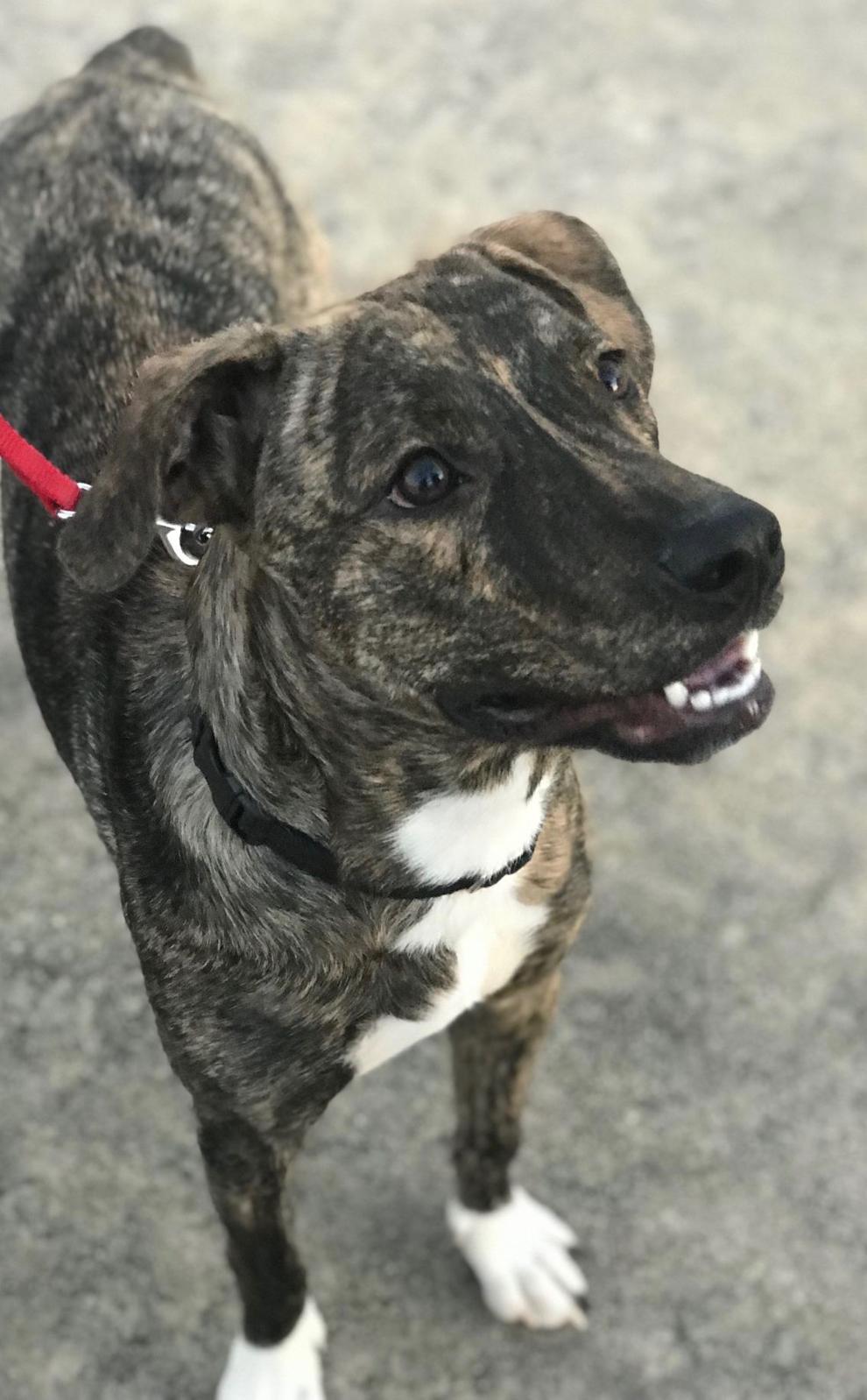 Mr. Heckles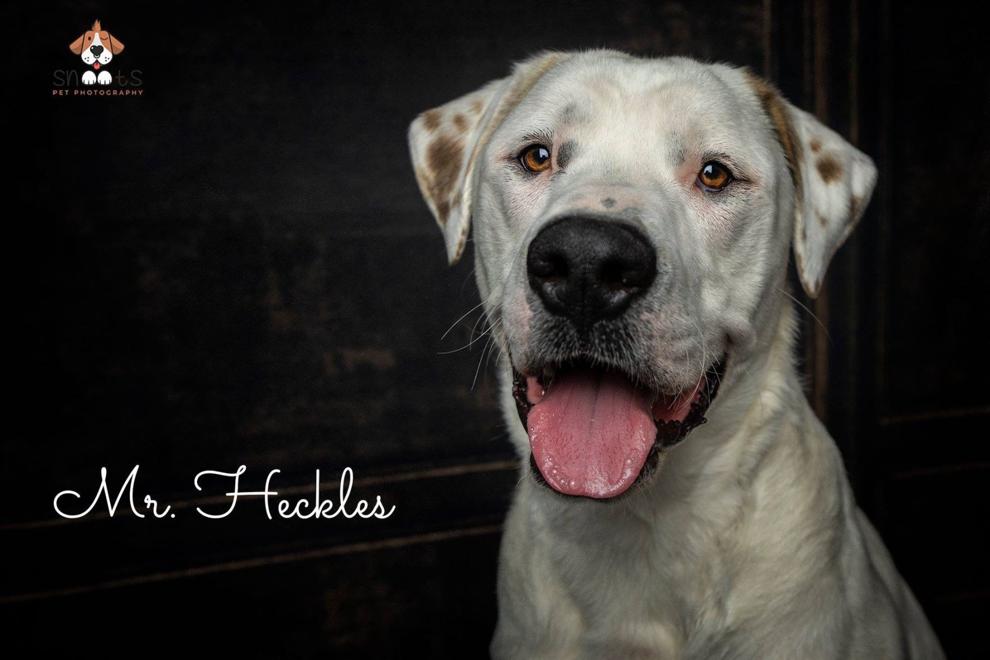 Lupen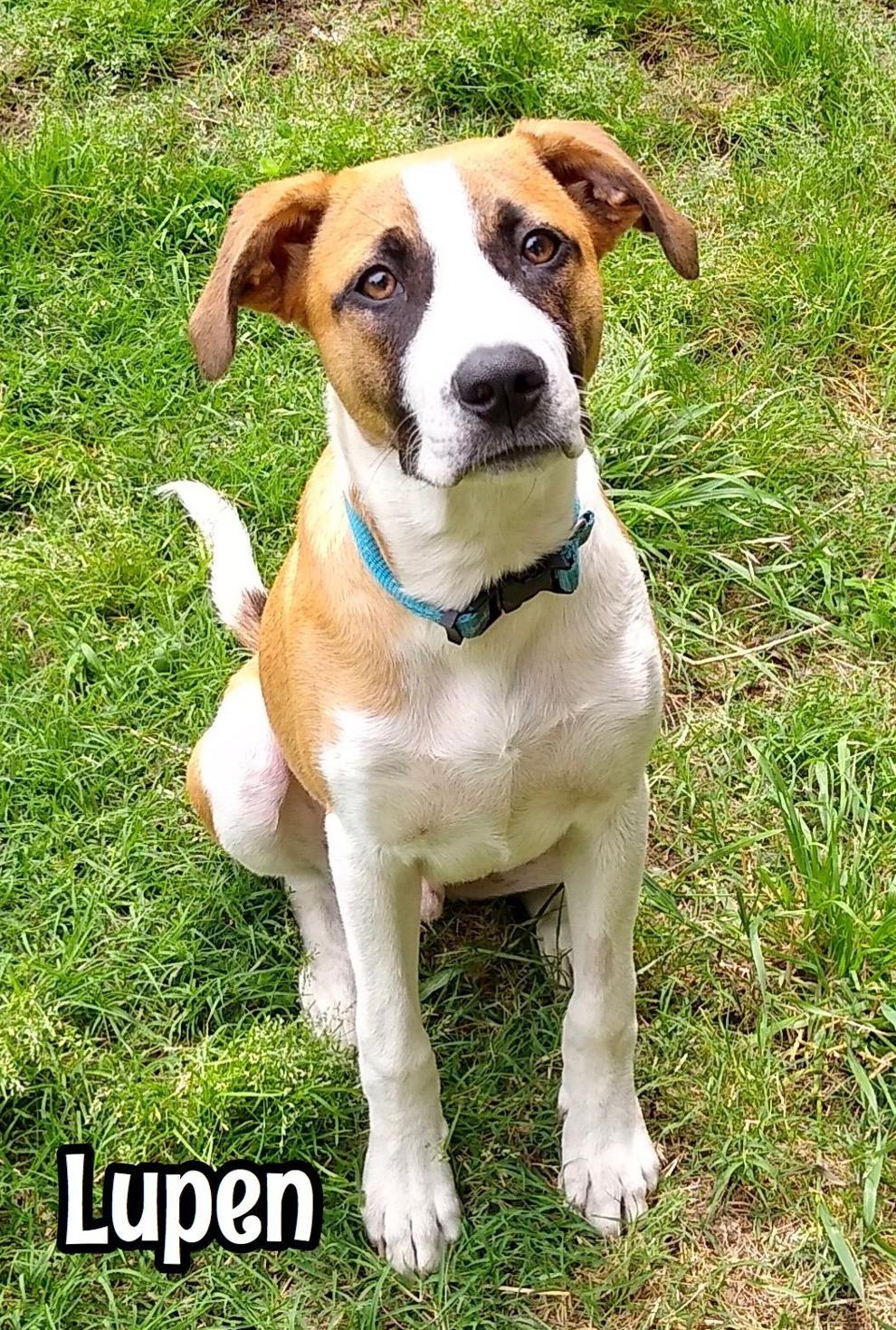 Percy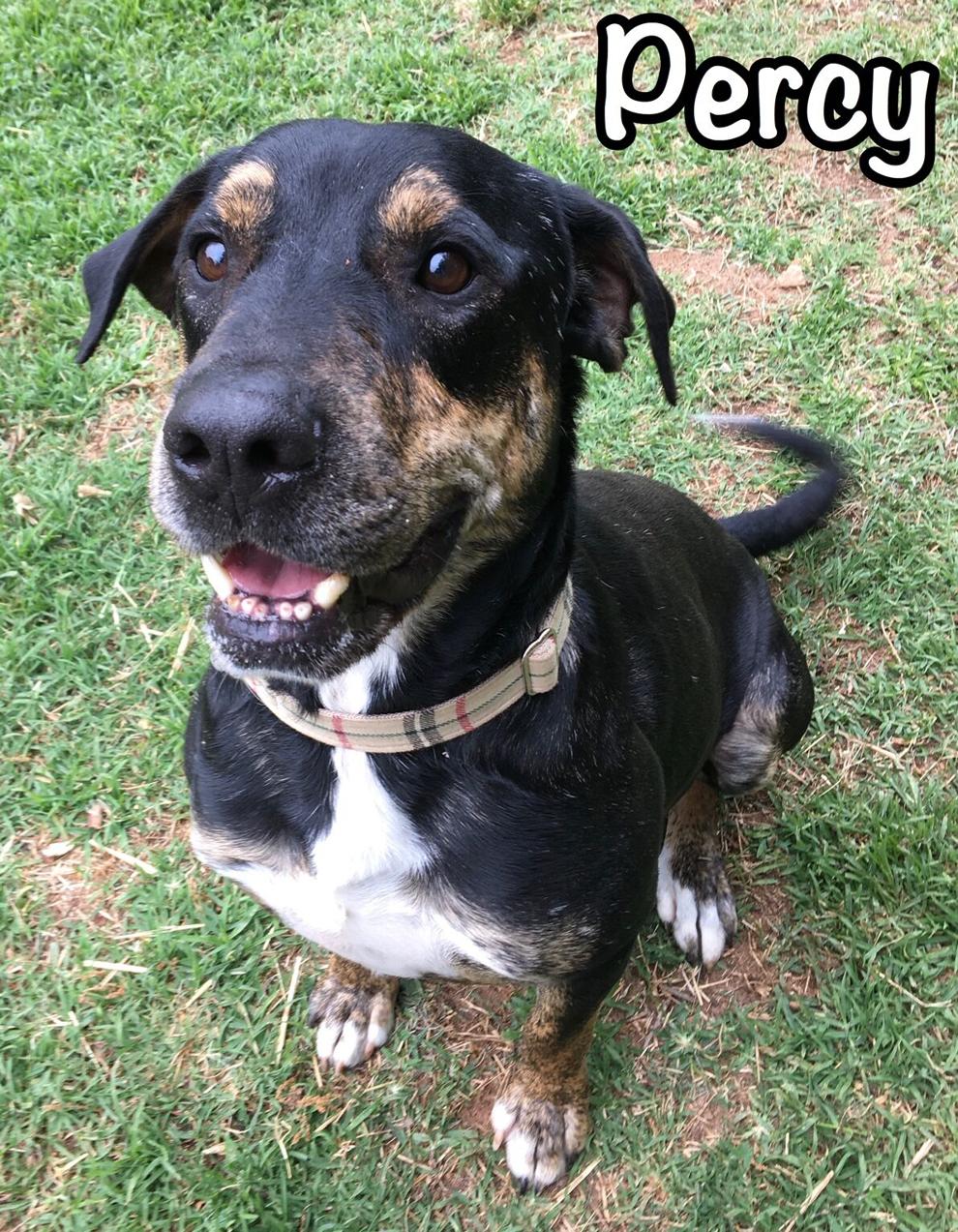 Boo
Last chance offer: $1 for six months
Meet adoptable dogs and cats looking for love in the Tulsa area