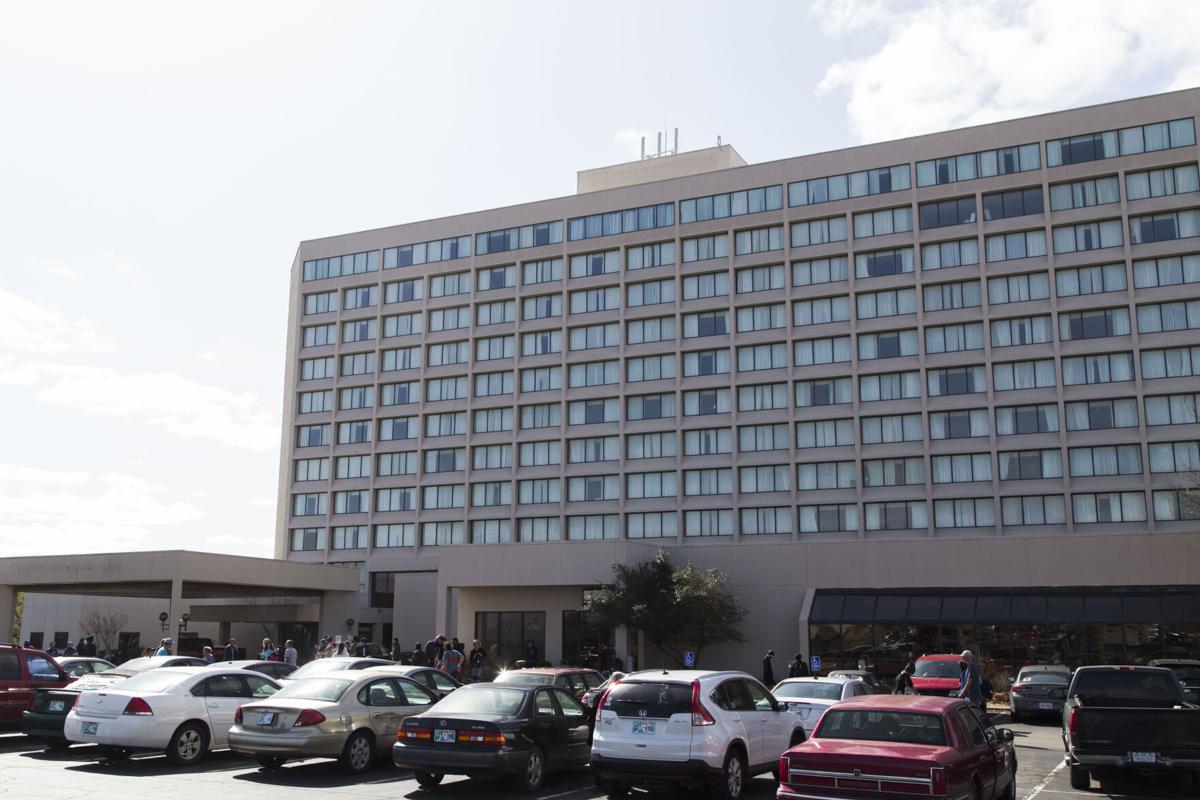 The owners of the old Wyndham Hotel in east Tulsa have decided not to sell the building, putting an end to a plan to turn the structure into affordable housing for seniors, a Tulsa attorney said Tuesday.
Exact Capital Group, a New York City-based real estate development company, had been working to turn the hotel at 10918 E. 41st St. into 170 one-bedroom affordable units.
Attorney Lou Reynolds, representing Exact Capital Group, notified the city Planning Office on Tuesday that his client's application to rezone the property would be withdrawn because the hotel was no longer for sale.
"The owner of the former Wyndham Hotel has, unfortunately, reversed their decision to sell the property," Reynolds wrote in an email. "As a result, the applicant no longer has standing to amend the Corridor Plan and respectfully requests that the application for a major amendment to the Corridor Plan be withdrawn."
The hotel building is owned by Ruffin Hotel of Tulsa LLC, according to Tulsa Metropolitan Area Planning Commission records. The Wichita, Kansas-based company did not return calls seeking comment on Wednesday.
Exact Capital Group issued a statement Wednesday saying it hopes to have another opportunity to invest in the state.
"We believe this was the right location and the right time to meet the growing need for affordable senior housing in Tulsa and stall a foreseeable housing crisis," said Exact Capital's Craig Livingston. "Exact Capital Group will continue to develop similar projects in other states and will consider other properties in Oklahoma in the future."
Housing Solutions, a local nonprofit focused on reducing homelessness, is currently using the Wyndham Hotel building as a temporary hotel for individuals experiencing homelessness. The Hotel to Housing program provides transitional services to its clients with the goal of finding them permanent housing and employment.
Becky Gligo, executive director of Housing Solutions, said Wednesday that the organization has extended its lease with the hotel owner through July. There are no plans to extend the lease beyond then, Gligo said.
"We are planning on exiting the property at the end of July," she said.
Since opening in the Hotel to Housing in March, 283 people have been housed in the hotel building. Of those, about 80 have been placed in permanent housing or a positive destination, Gligo said.
"We literally have people here who their family that they have been estranged from found out they were here and they have reconciled and gone to live with family, which is just as good of an outcome as far as we're concerned, if not better," Gligo said.
Extending the lease for two more months will give Housing Solutions more time to connect more people to stable housing, Gligo said.
"Housing folks takes time, and we are working with people who have been unsheltered for, some of them decades, and part of the process is simply bureaucratic," Gligo said. "We are getting people IDs and birth certificates and then matching them to landlords.
"We have successfully housed a quarter of the hotel and just wanted to make sure that we successfully housed all of the hotel."
The Hotel to Housing program was established in part in response to this winter's major snow storms and freezing temperatures, which provided a rare occasion when all of the city's homeless were in need of immediate shelter.
The hotel provided a central location to house and provide services to individuals experiencing homelessness, and Gligo said the need for such a one-stop facility won't go away at the end of July.
"We are seeing low-barrier bridge housing work and that across the system, whether it's the Hotel to Housing or the City Lights Hotel, we're proving that this is something that we permanently need in our system," she said.
Our favorite patios and parklets to enjoy the warmer weather
--------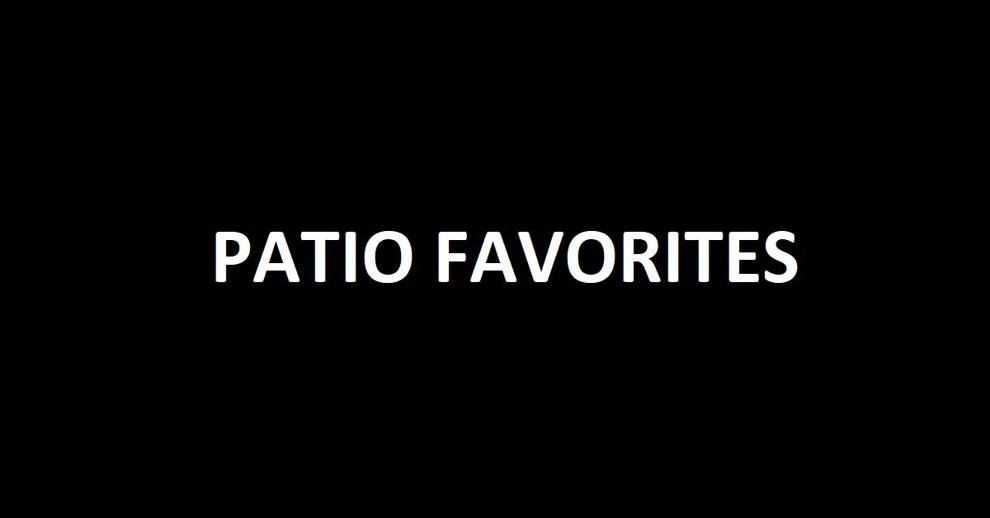 Brook Restaurant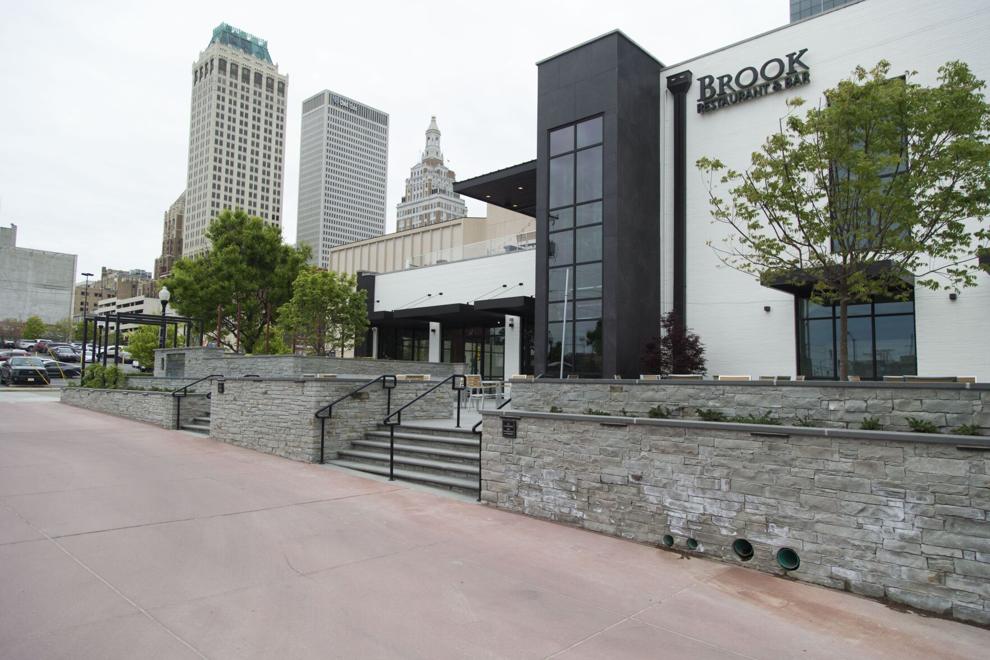 The Goat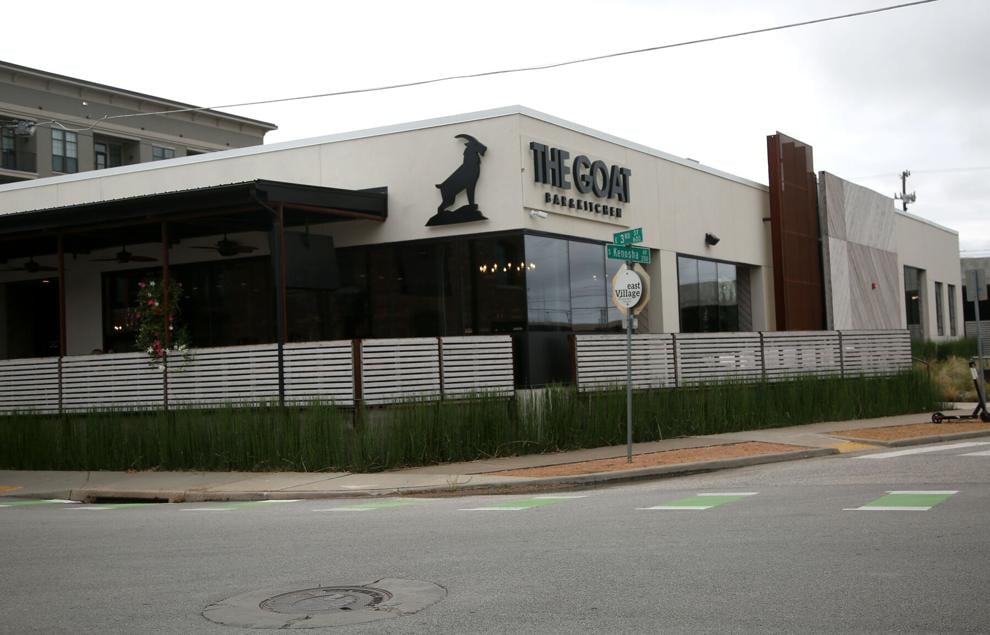 Queenie's Plus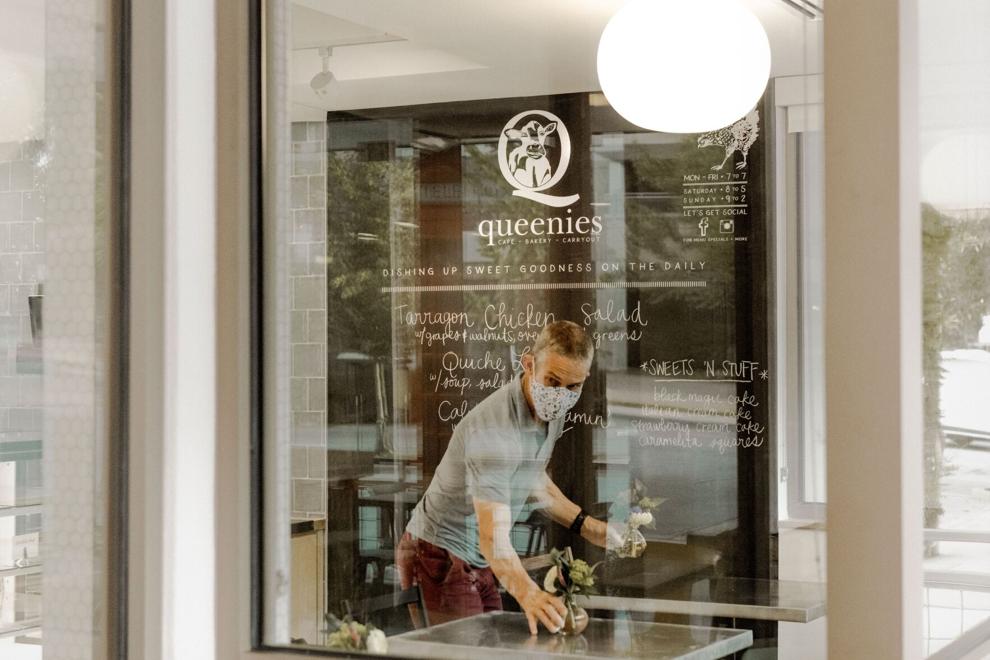 Roosevelt's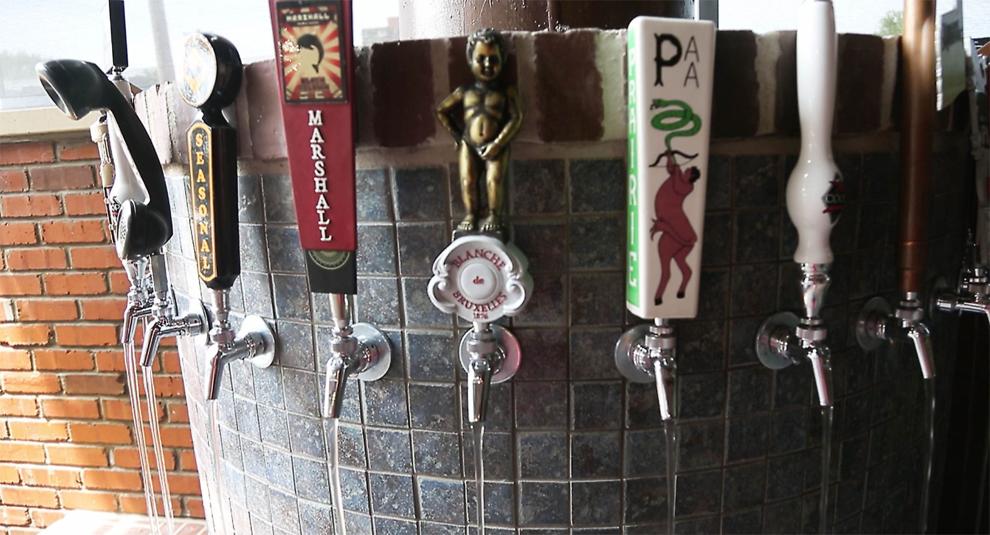 The Wild Fork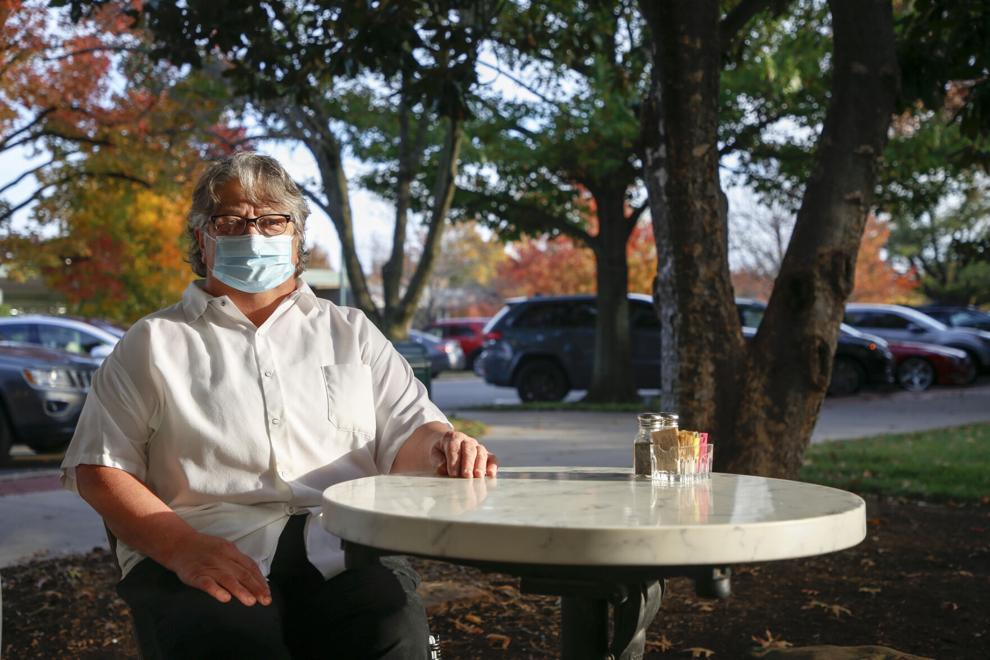 Bird & Bottle
The French Hen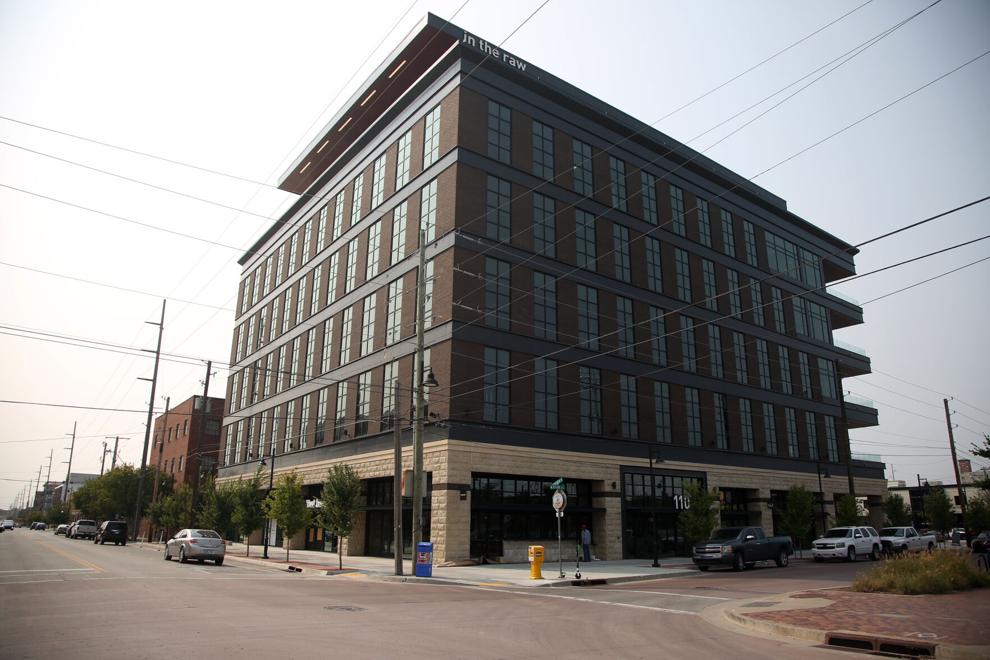 Lowood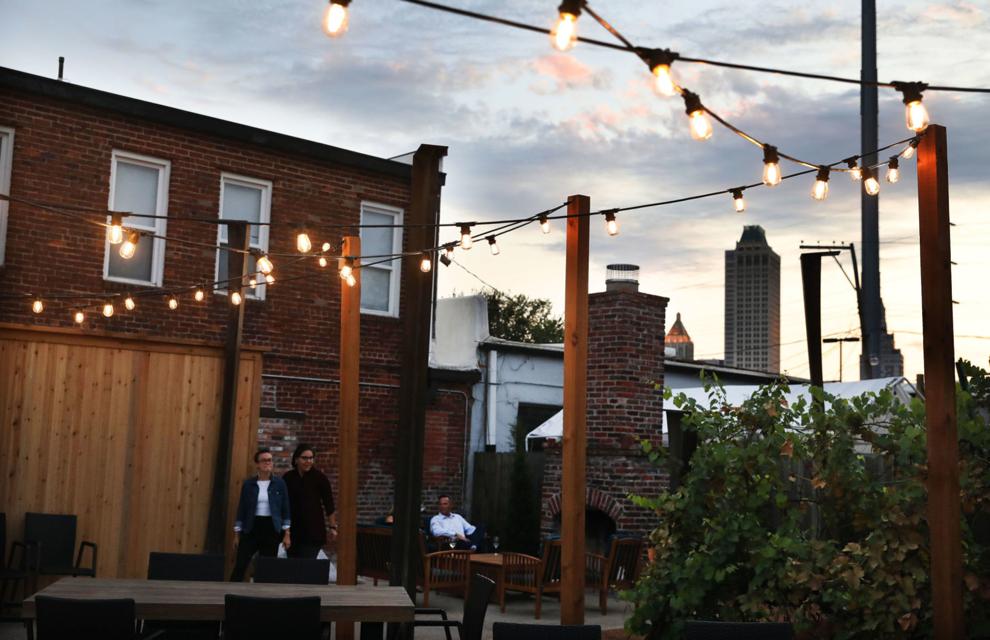 Society Burger South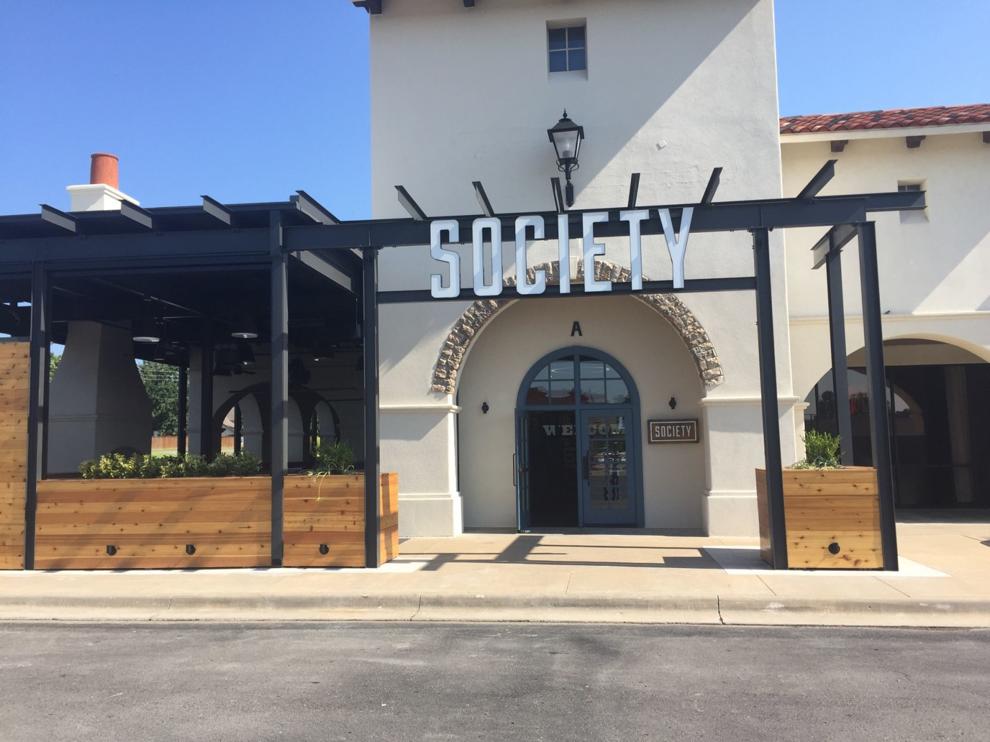 The Chalkboard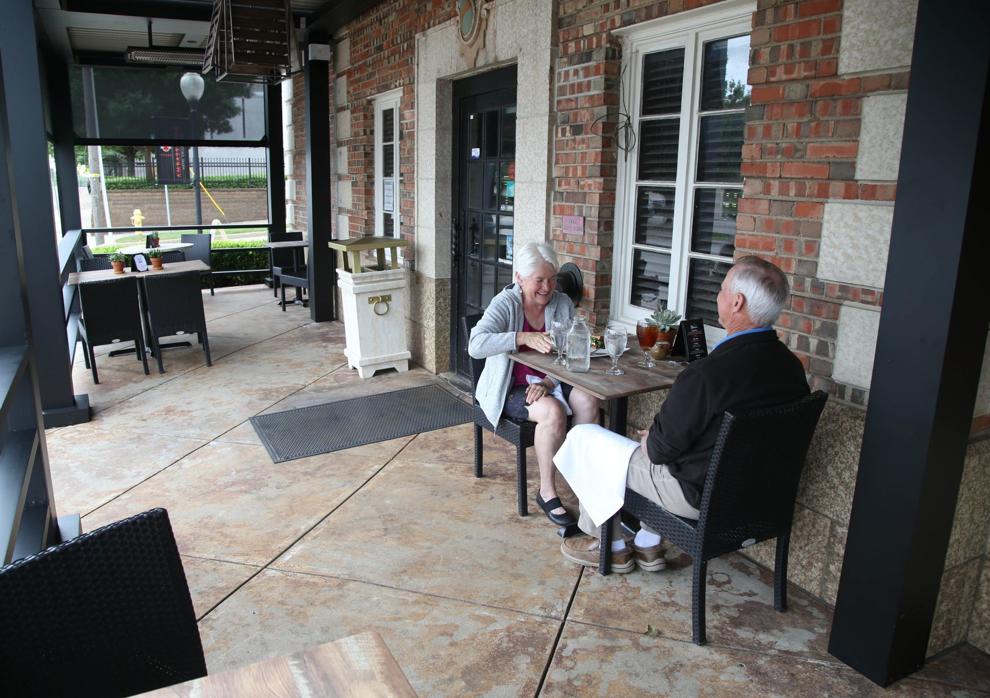 Duet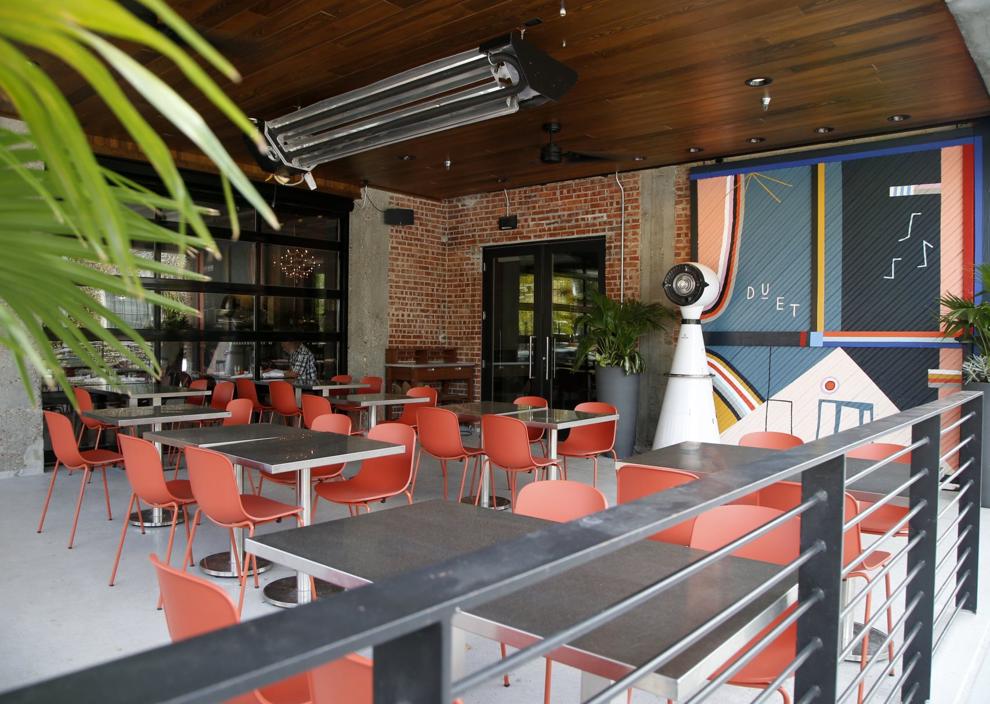 Big Whiskey's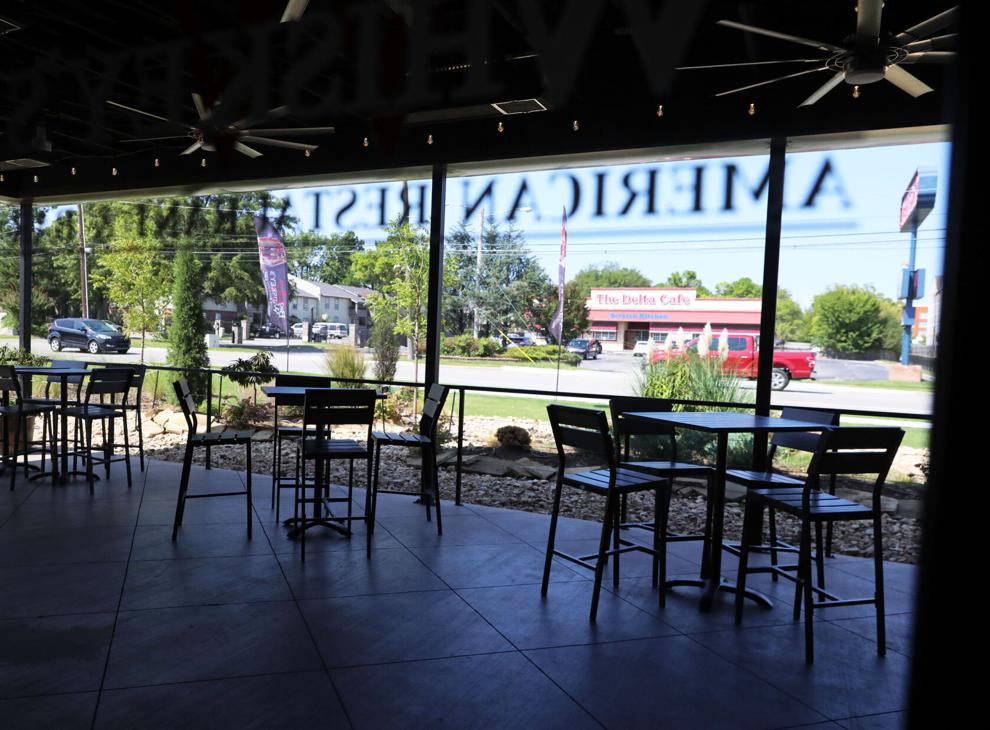 Kai Vietnamese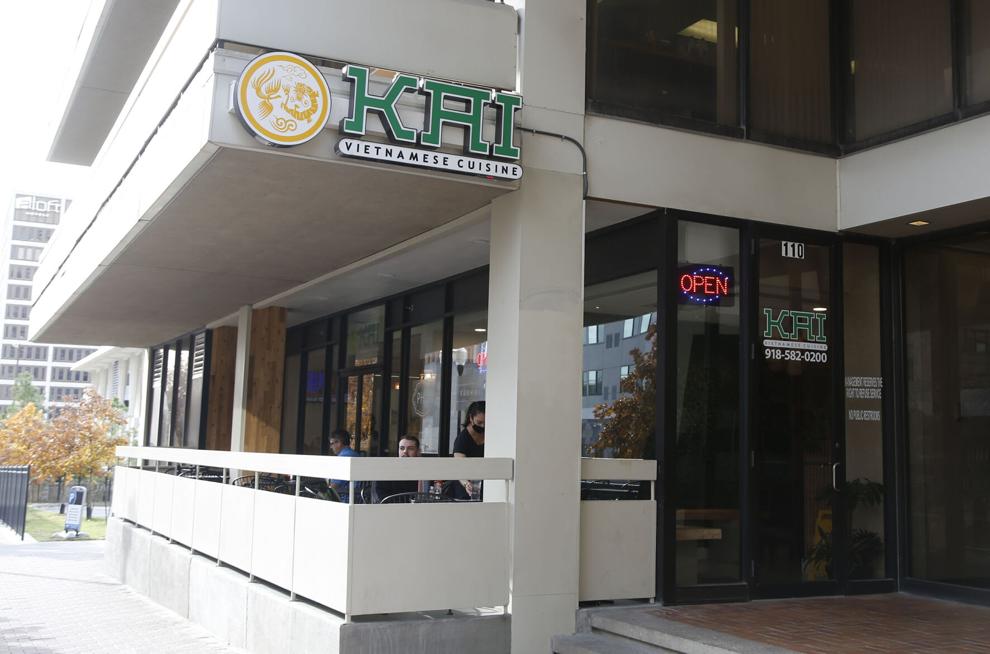 Farm Bar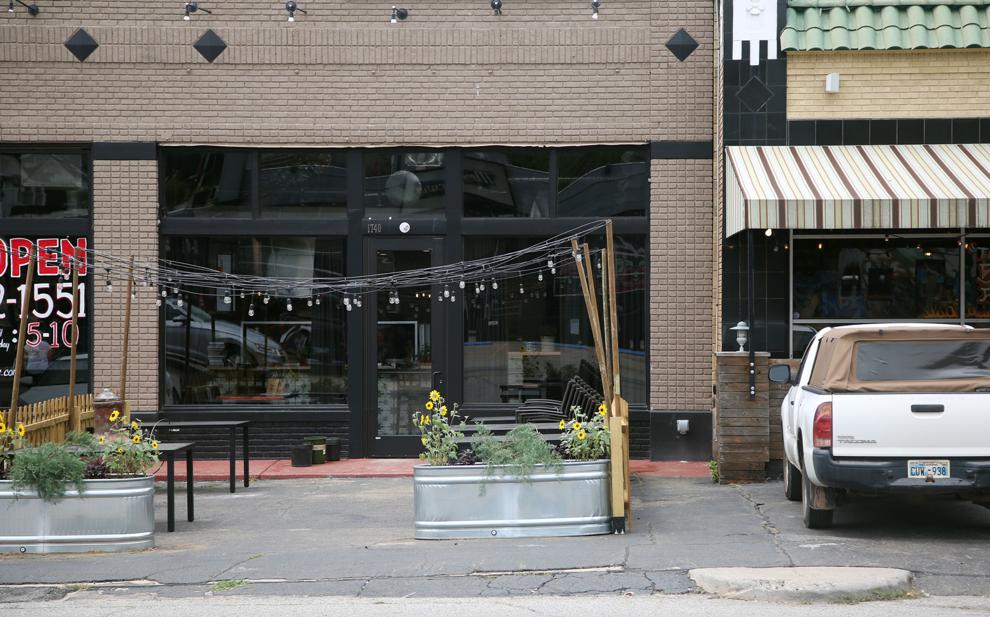 Mother Road Market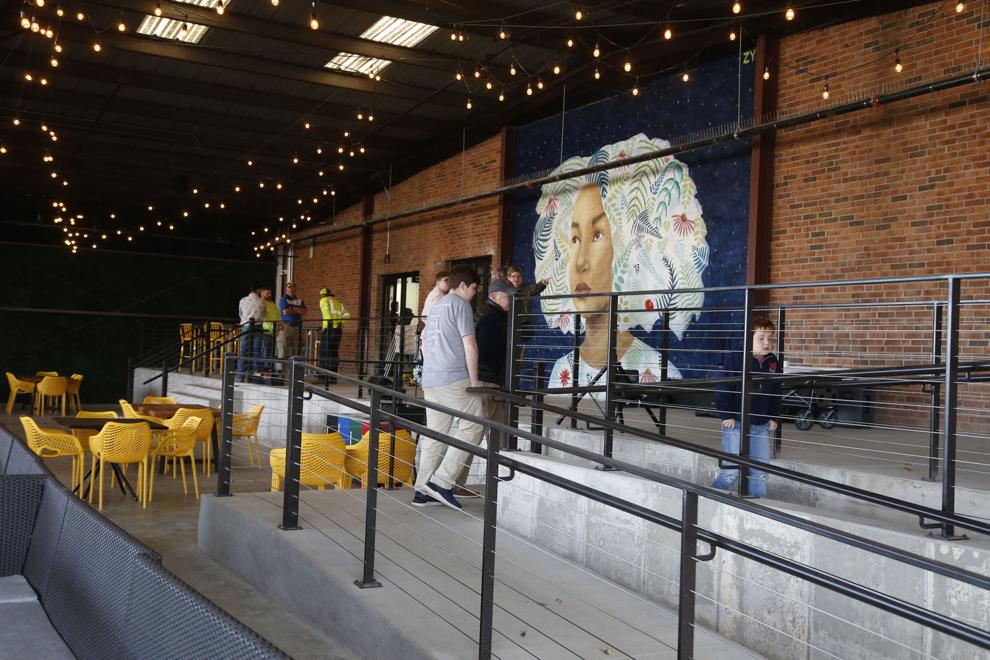 Arnie's Bar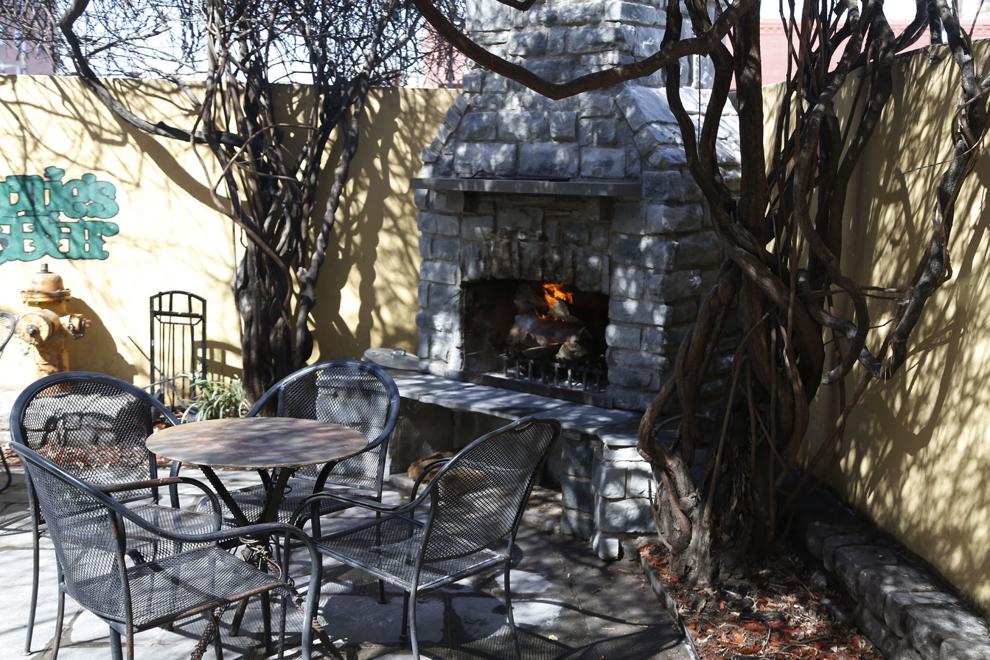 Elote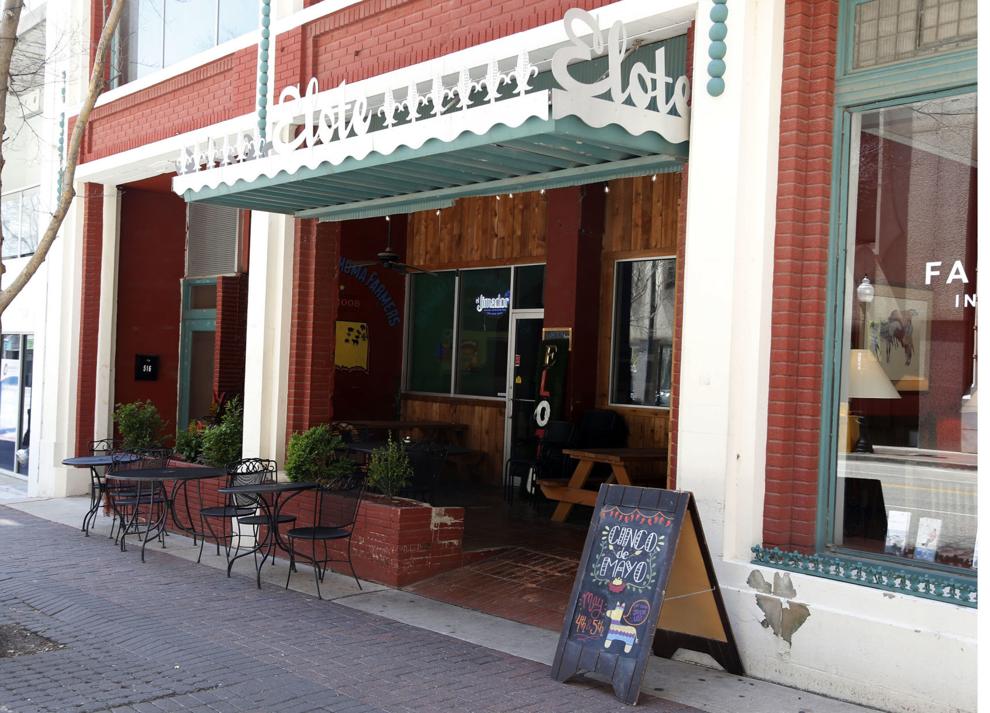 -----------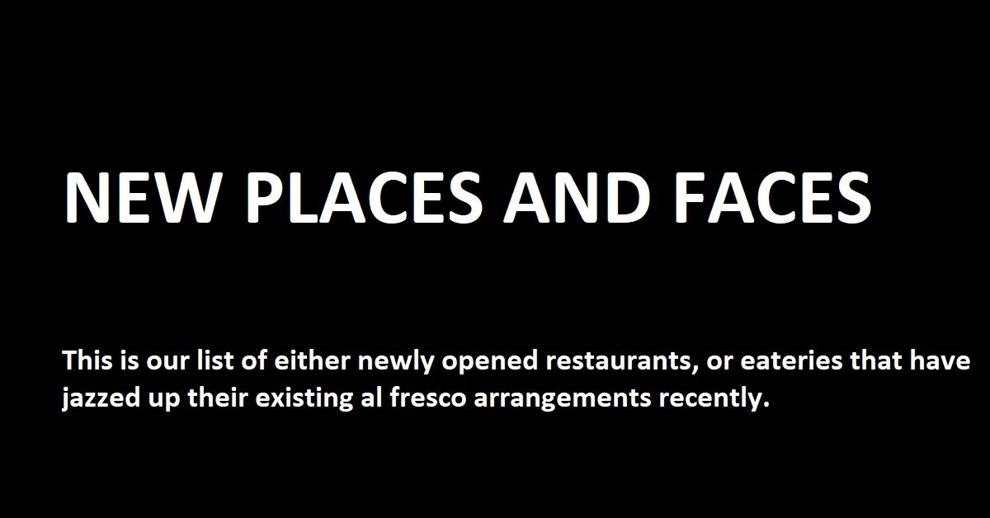 Hotel Indigo's Roof Sixty-Six Bar and patio
Cafe Ole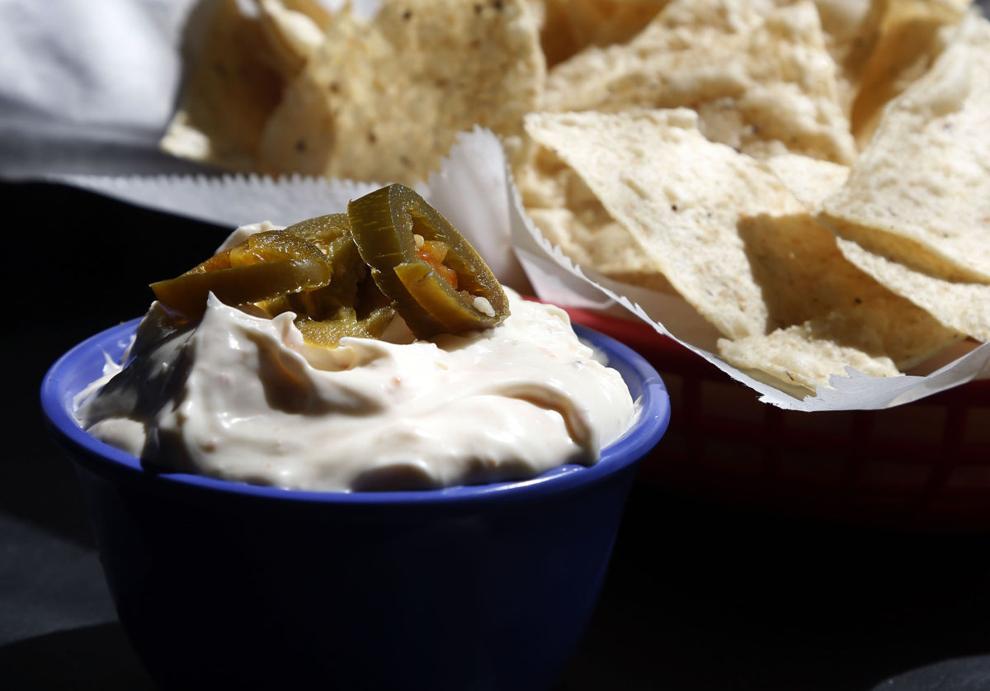 The Penthouse Bar at The Mayo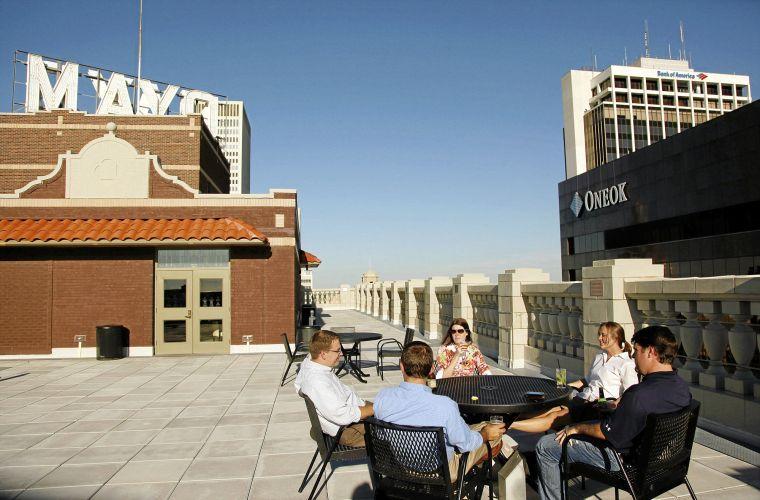 East Village Bohemian Pizza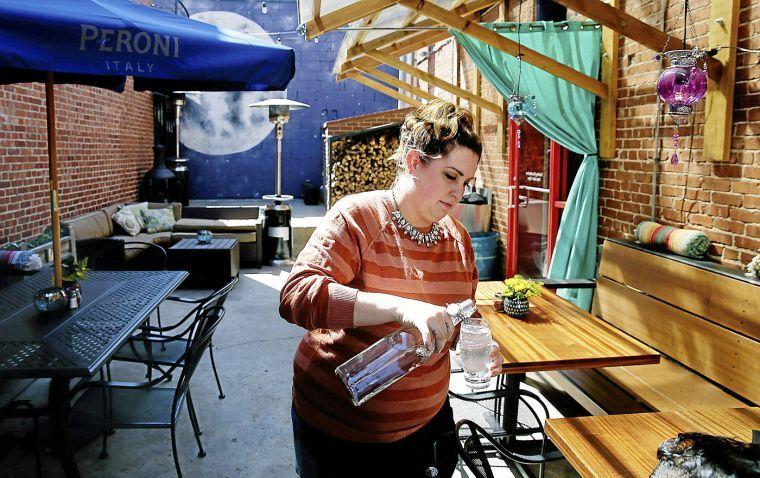 Amelia's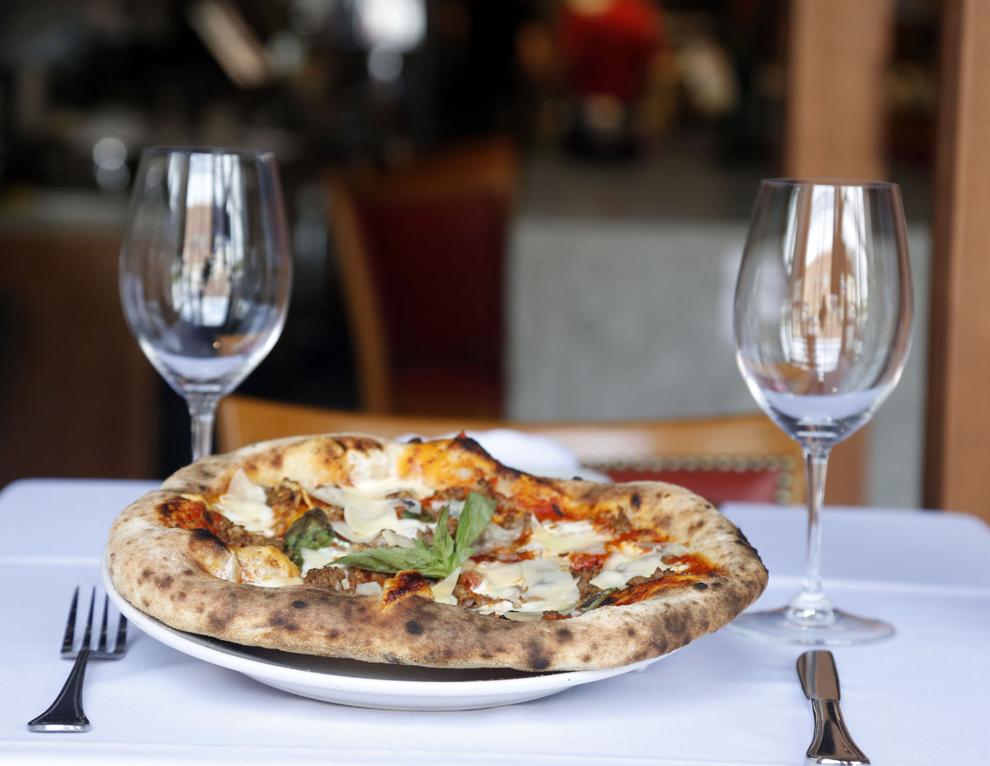 Rocking R Ranch House
Laffa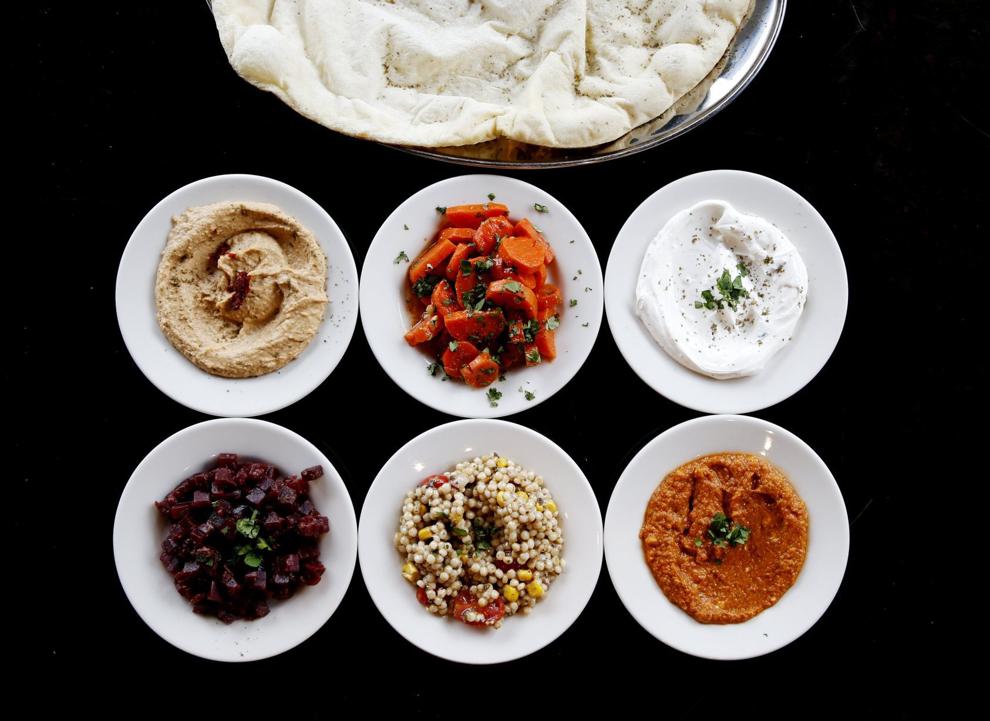 Fassler Hall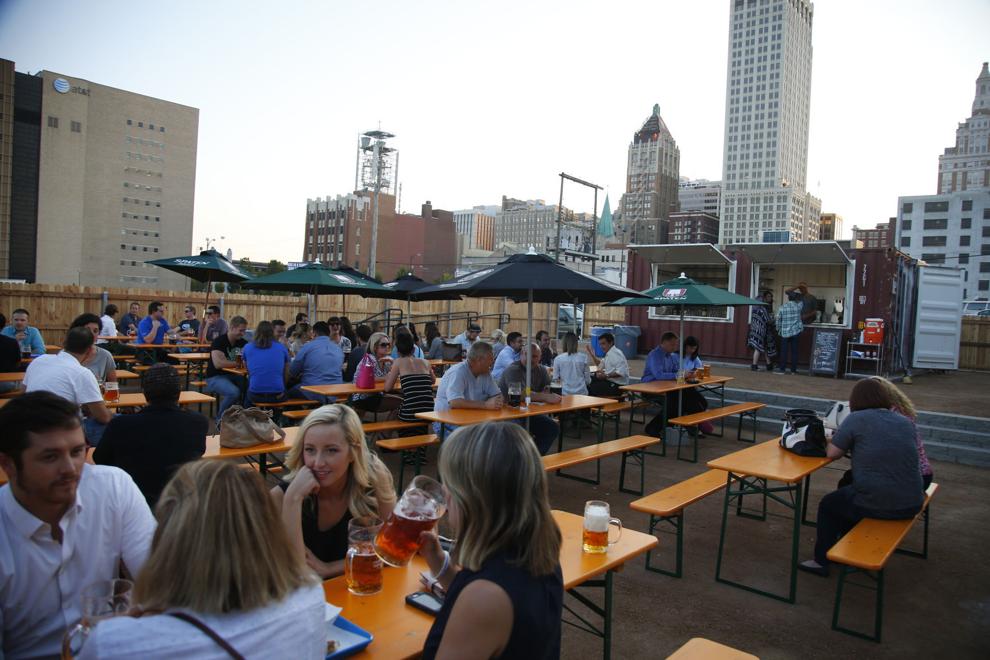 Dead Armadillo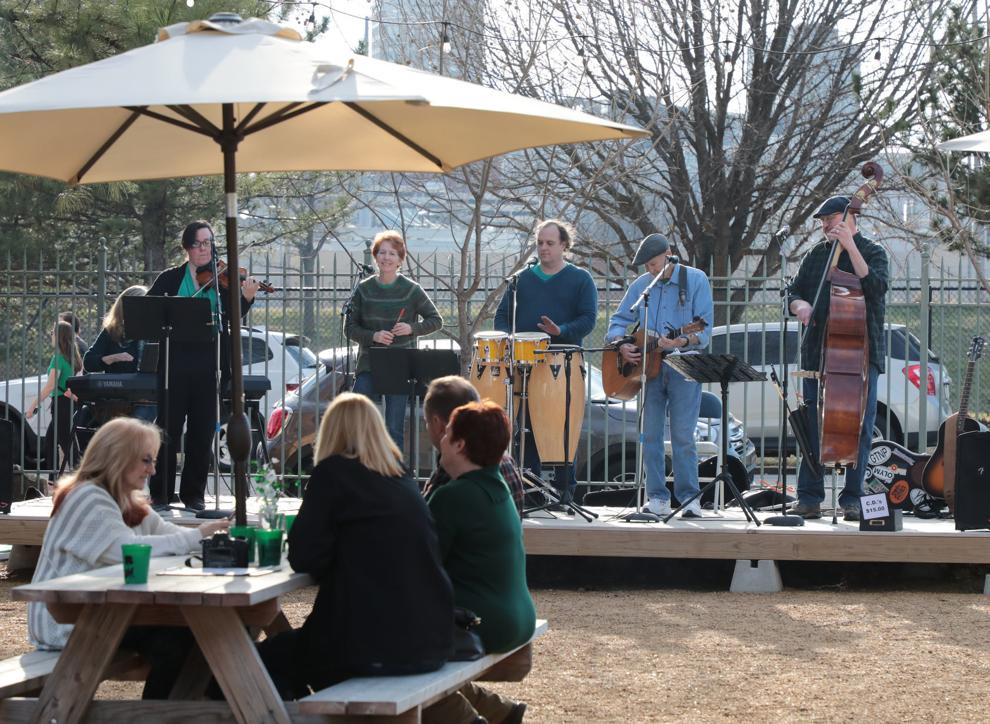 Elgin Park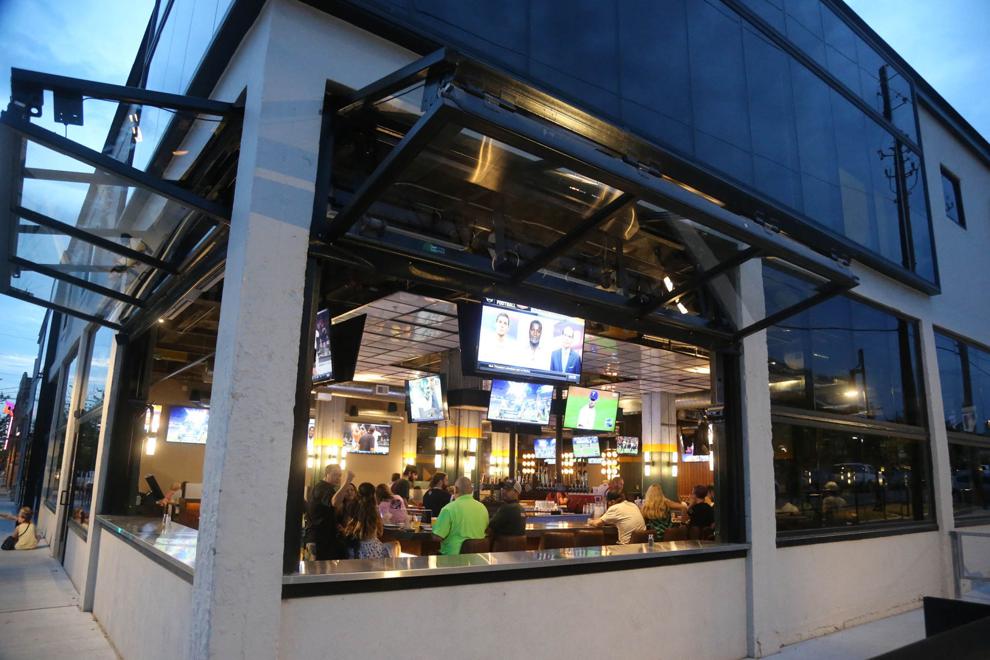 Margaritaville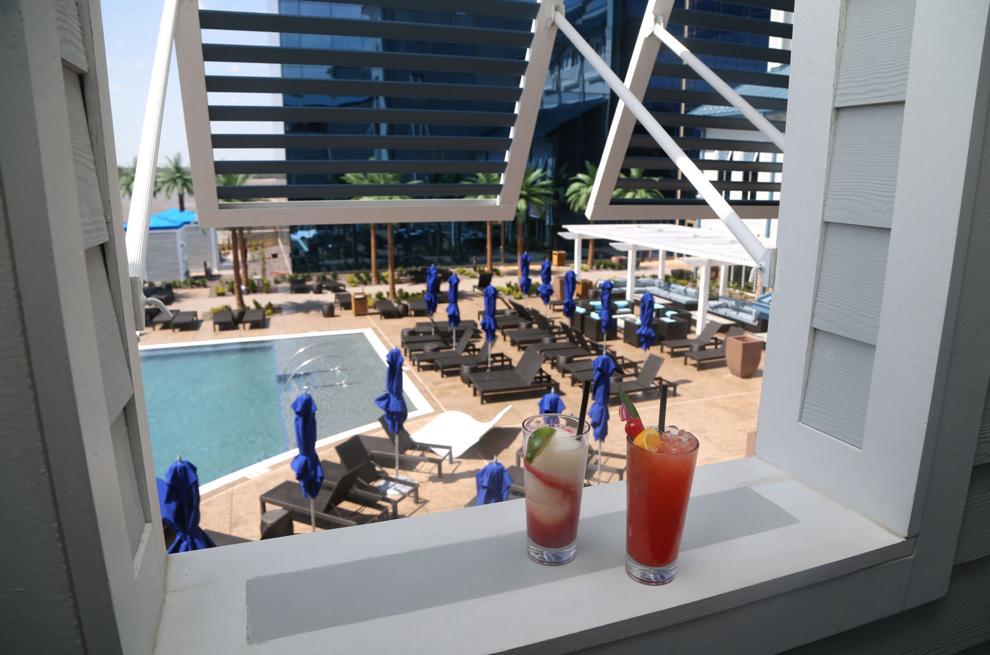 Oren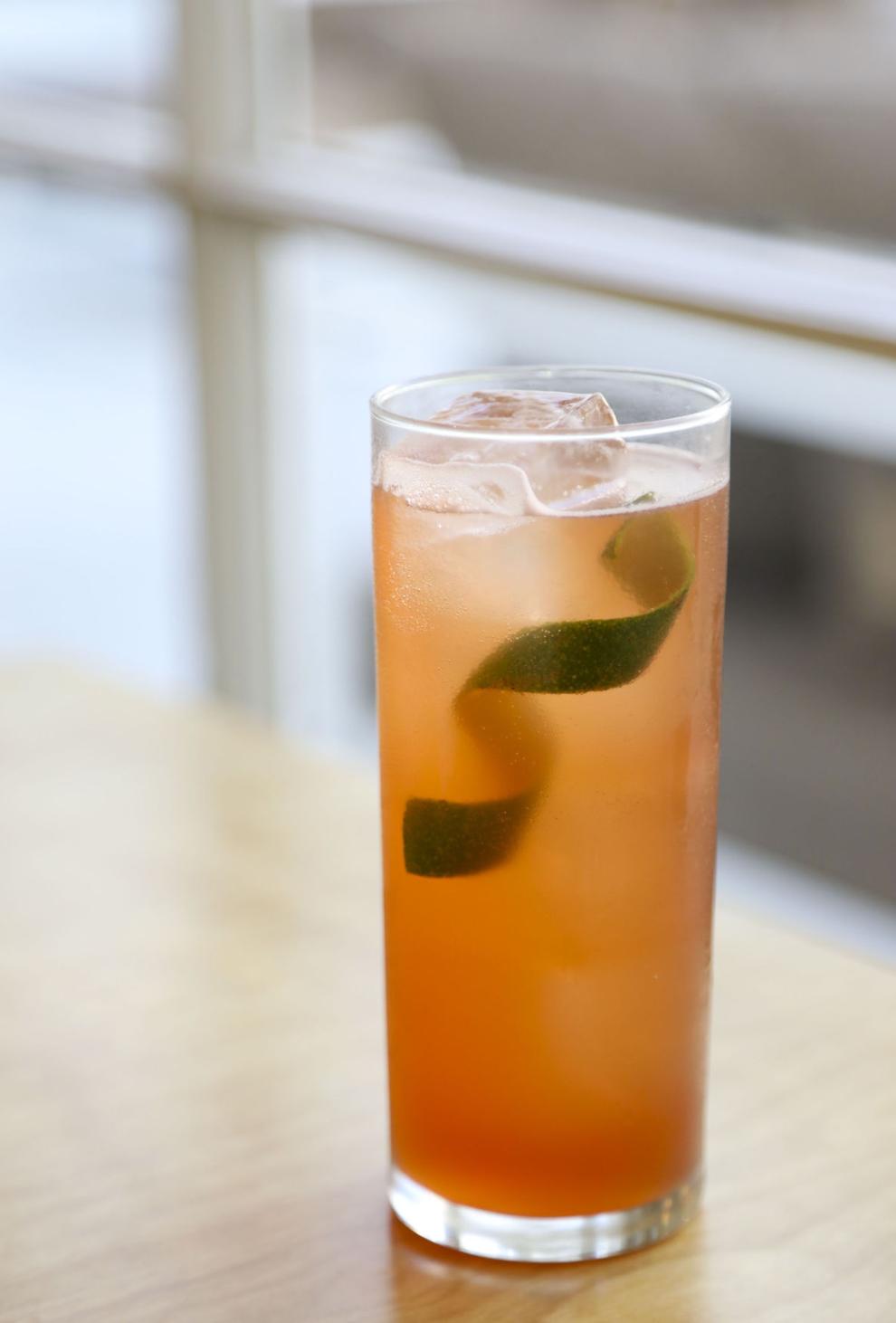 ol'Vine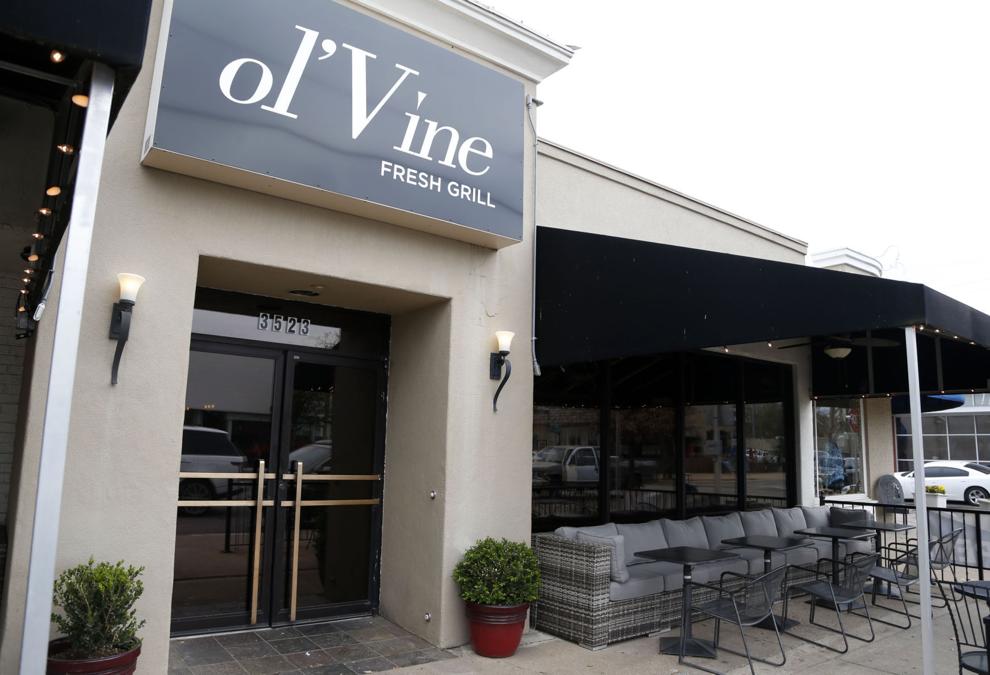 Stumbling Monkey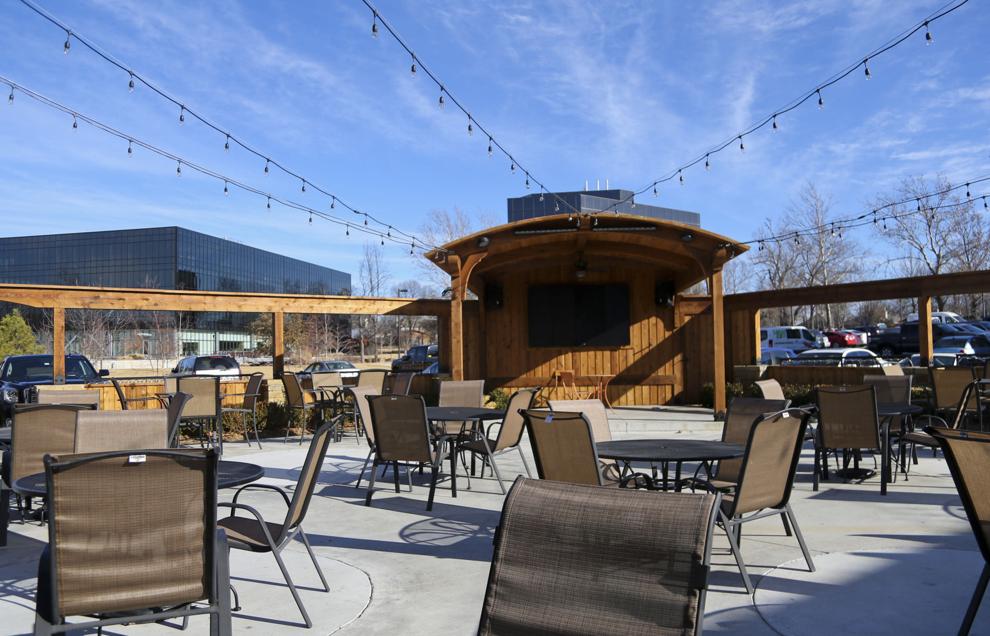 Bricktown Brewery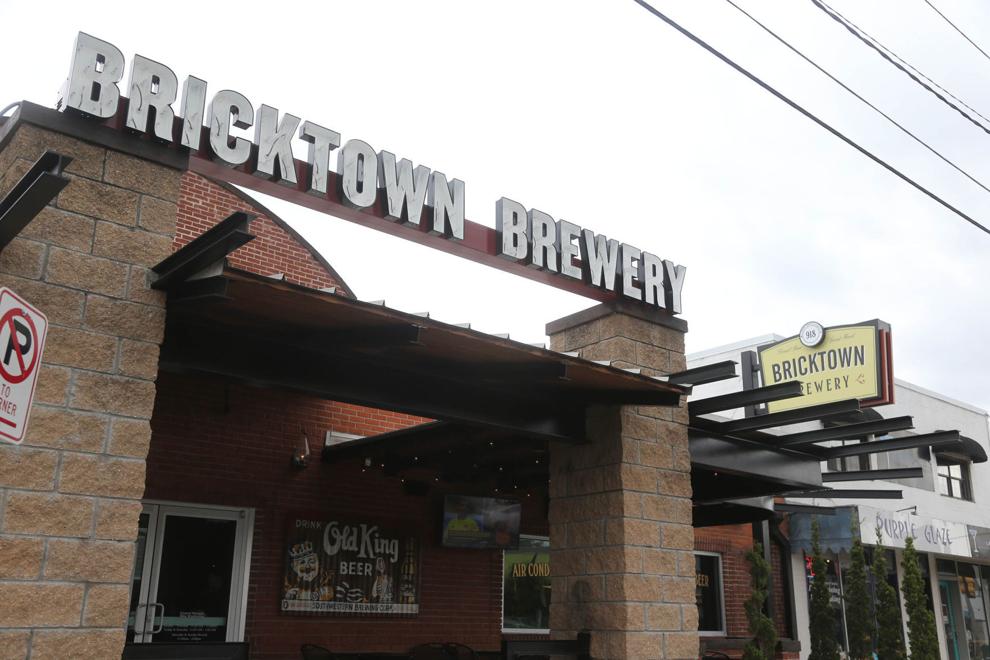 Dilly Diner/Dust Bowl Lanes & Lounge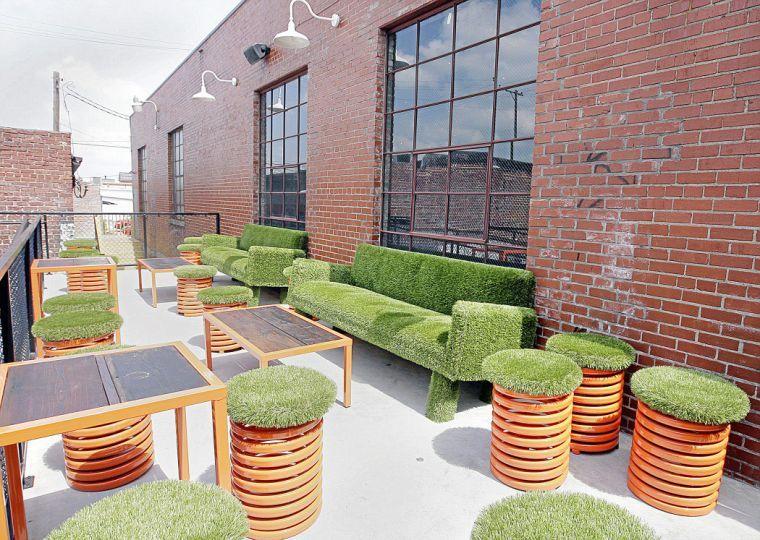 McNellie's South City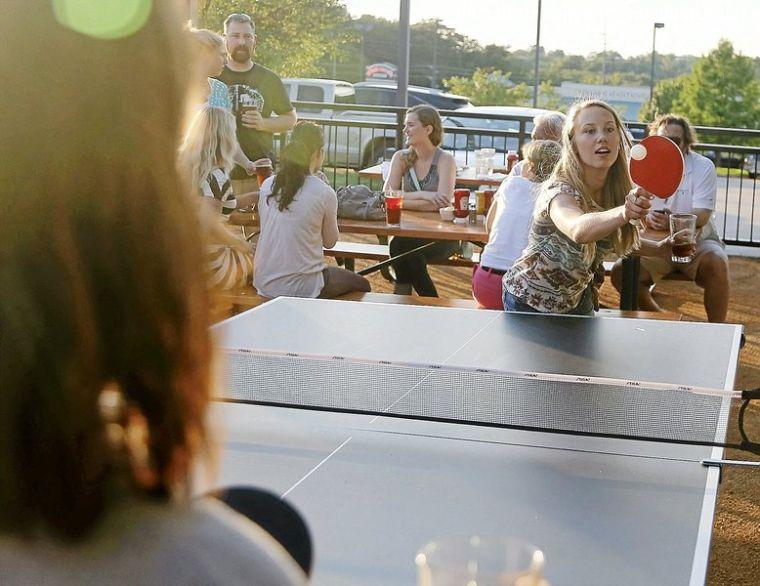 Los Cabos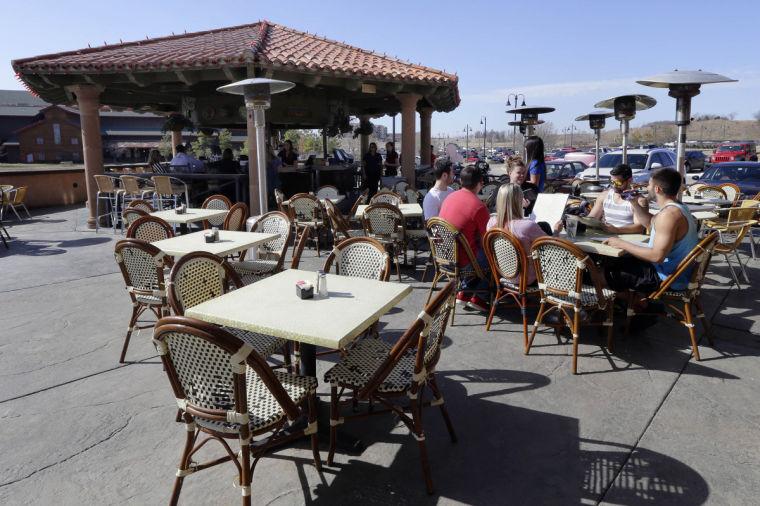 Waterfront Grill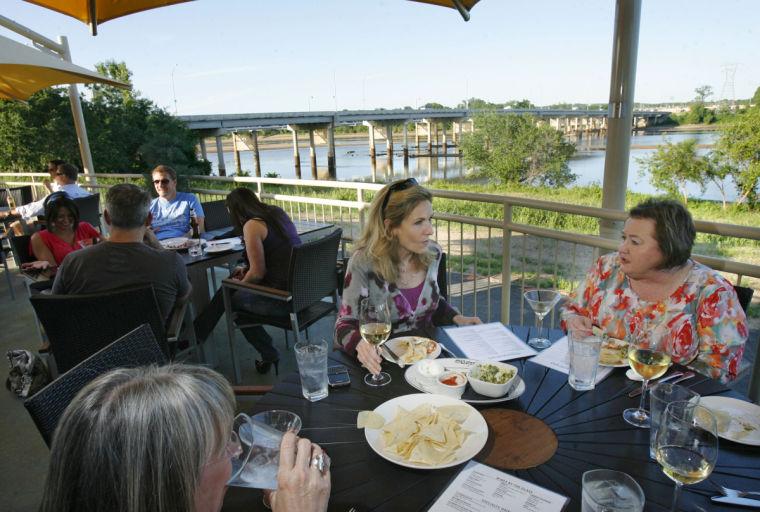 The Vault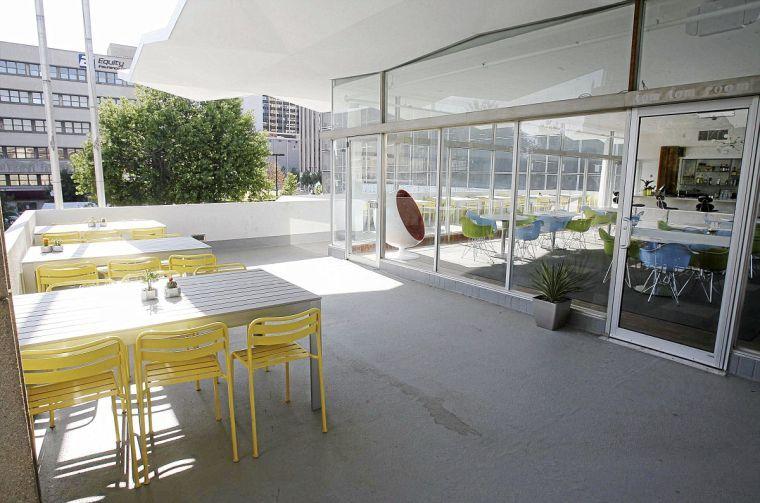 In the Raw On the Hill/In the Raw Vu
Fat Guy's Burger Bar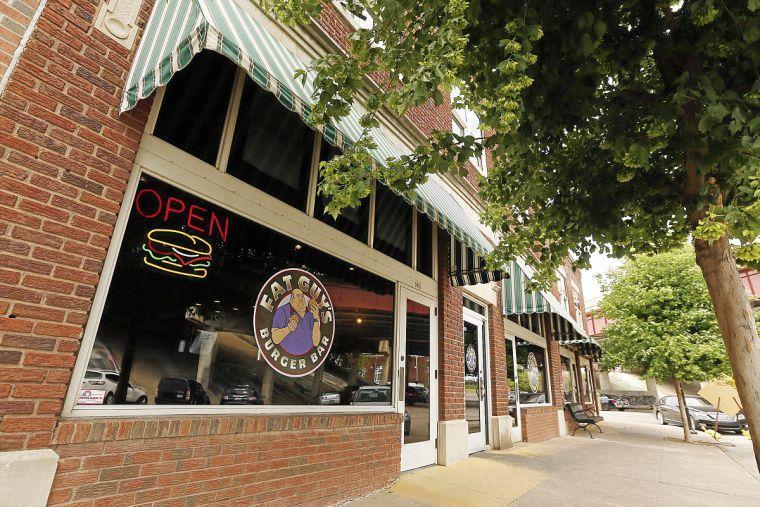 R Bar & Grill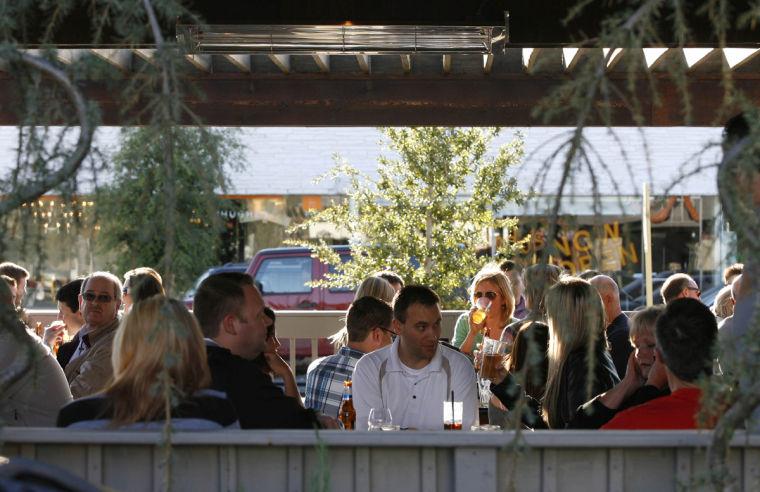 The Rooftop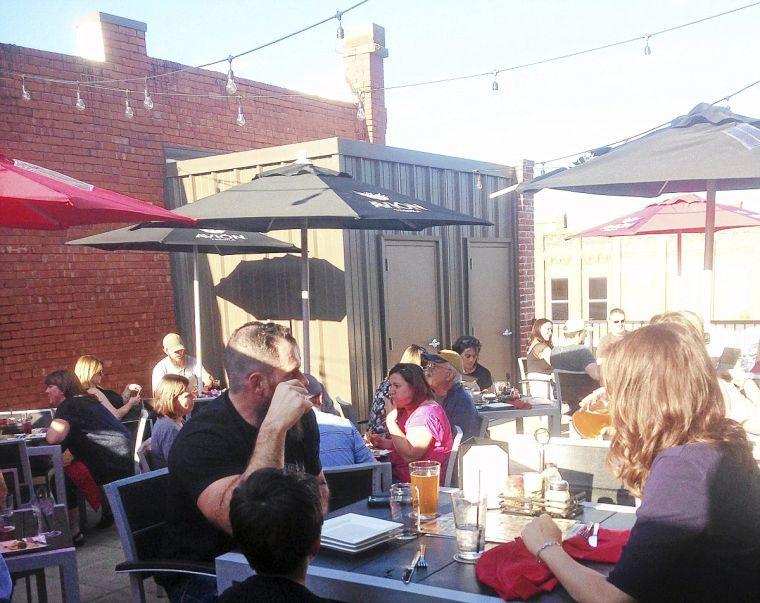 Blue Moon Café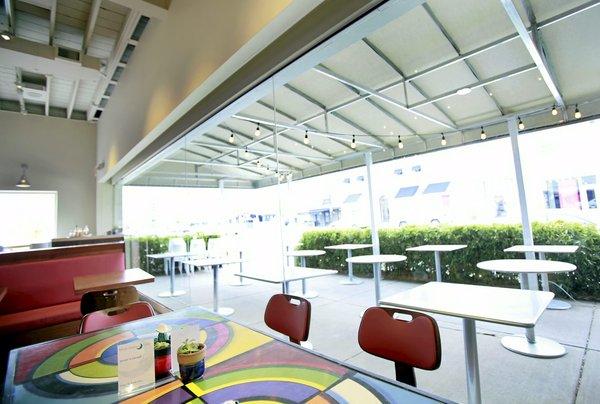 Doc's Wine & Food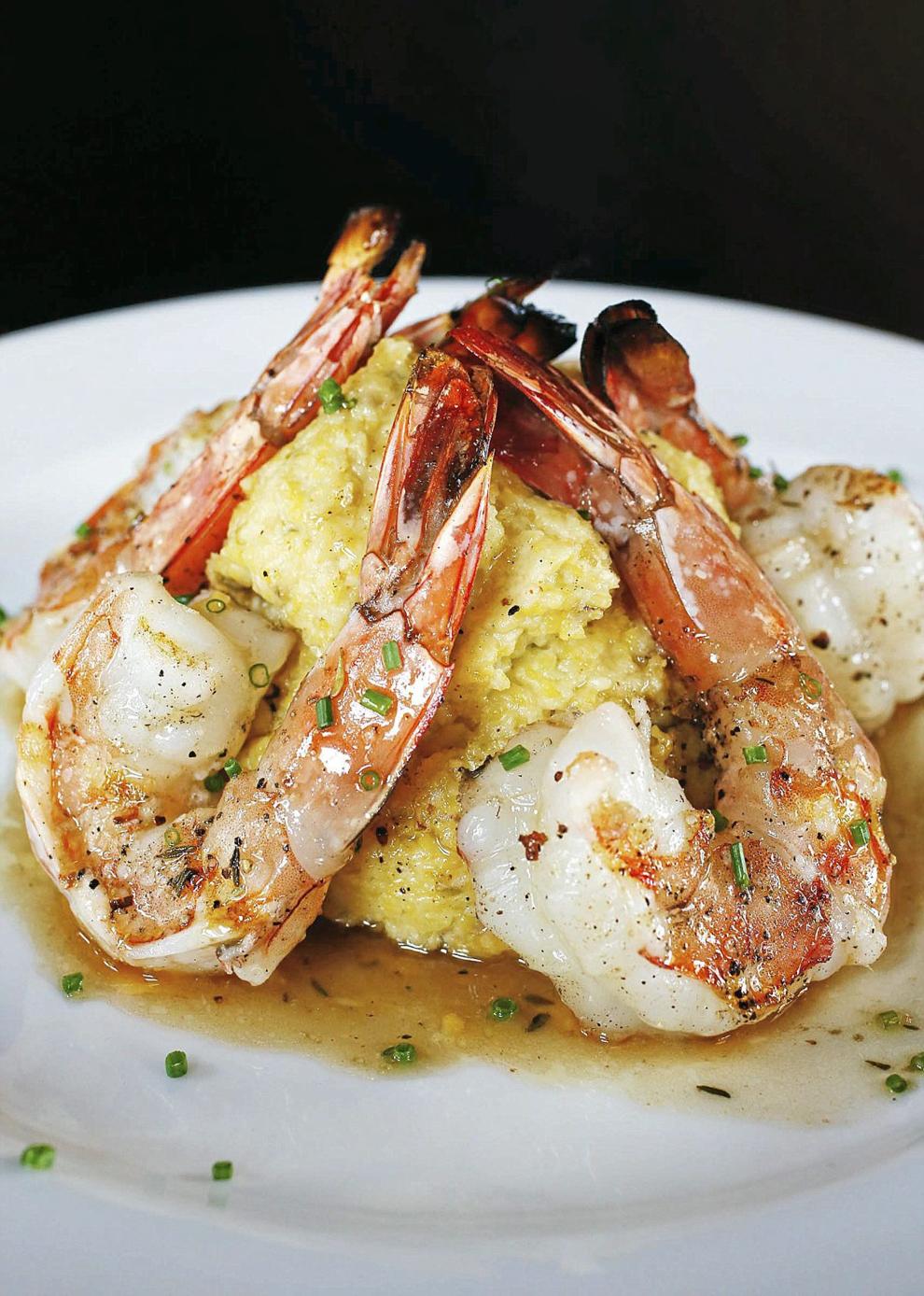 Brookside By Day
Tucci's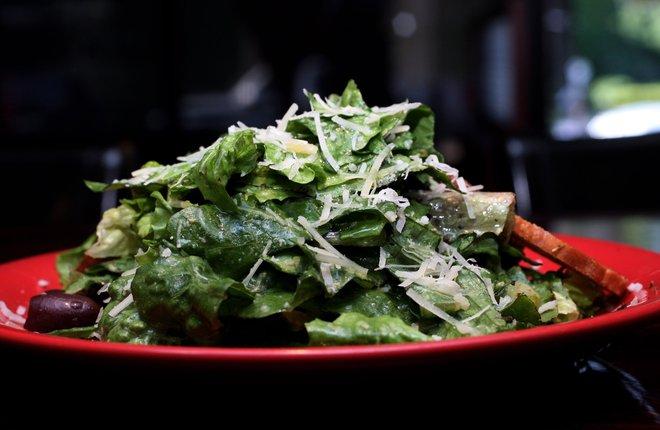 Chimi's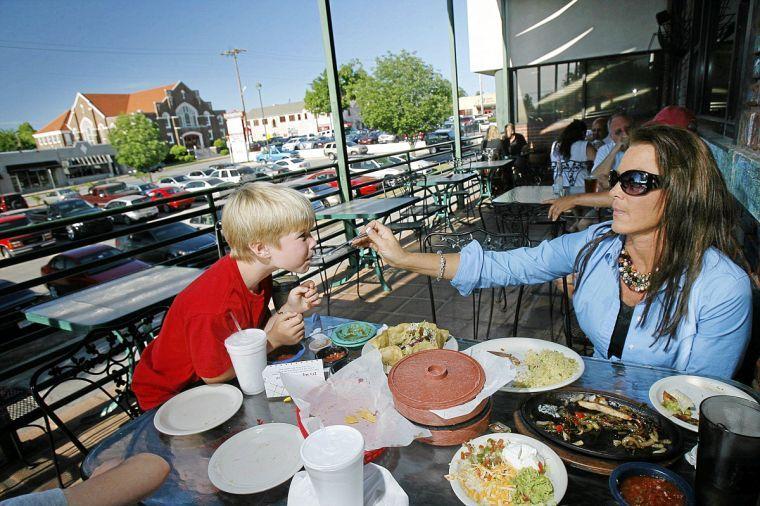 Mi Cocina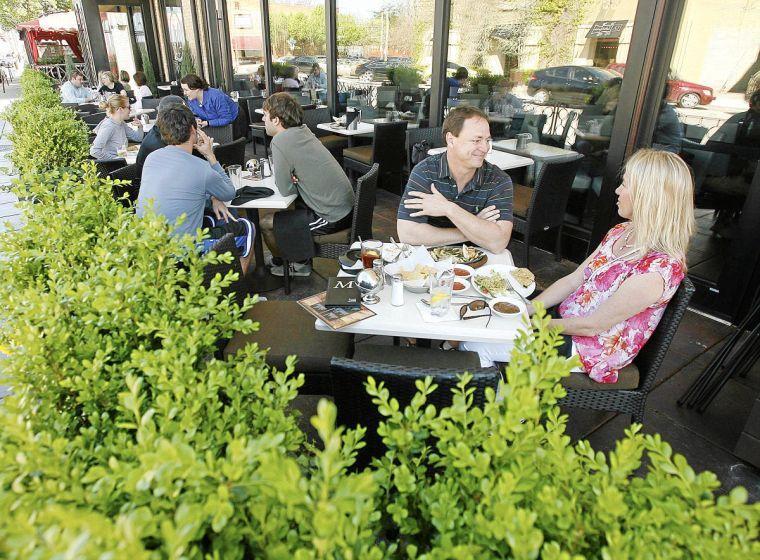 Stonehorse Cafe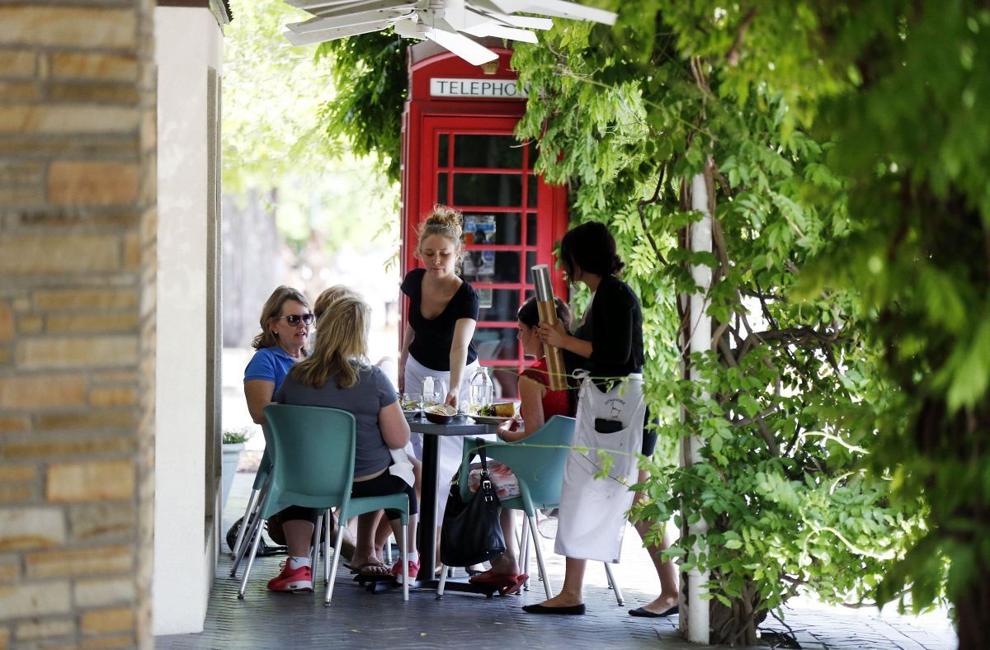 Broken Arrow Brewing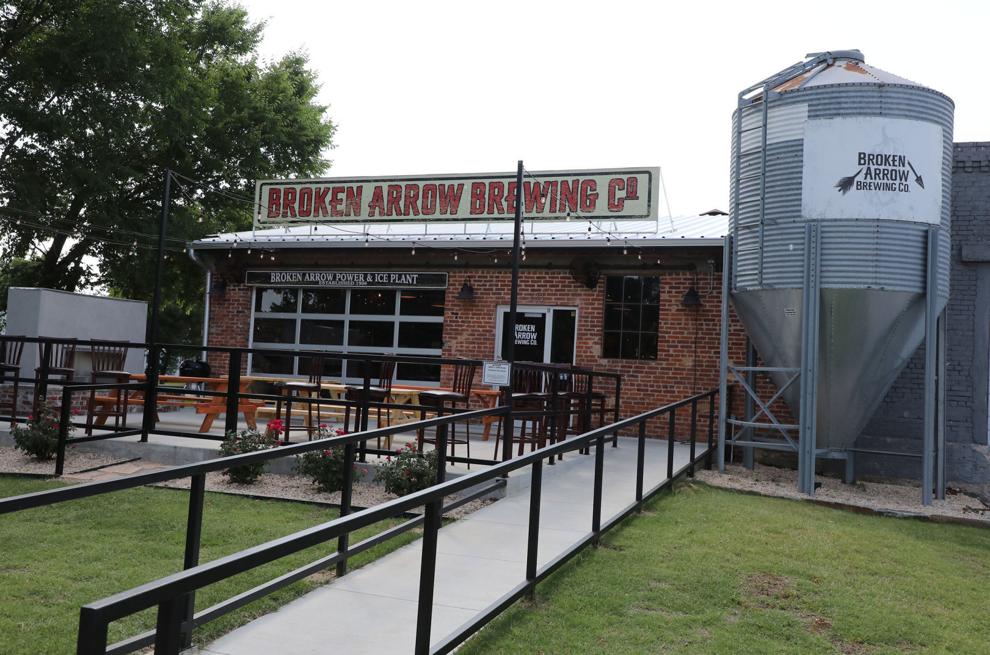 Cabin Boys Brewery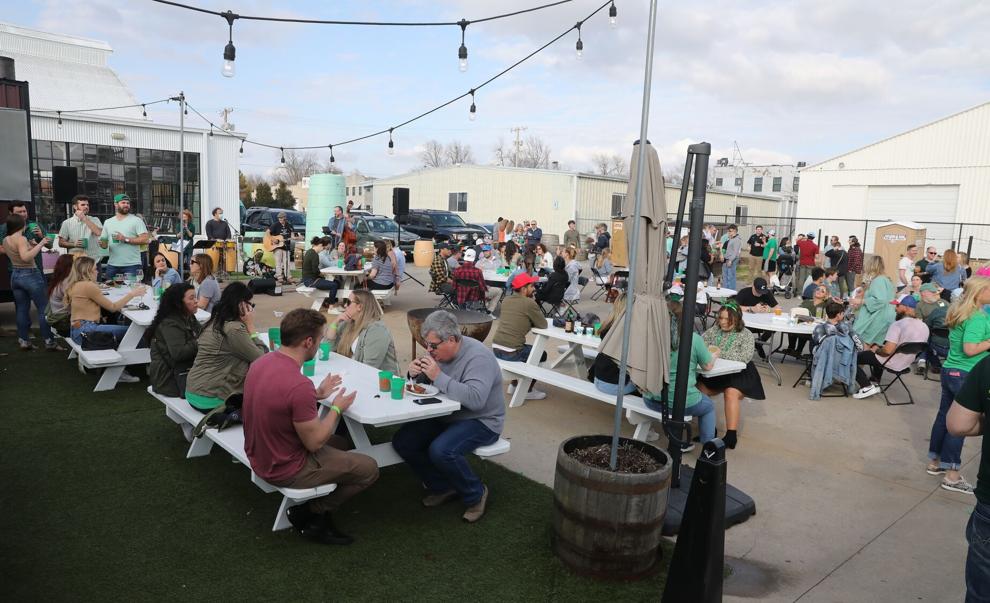 Welltown Brewing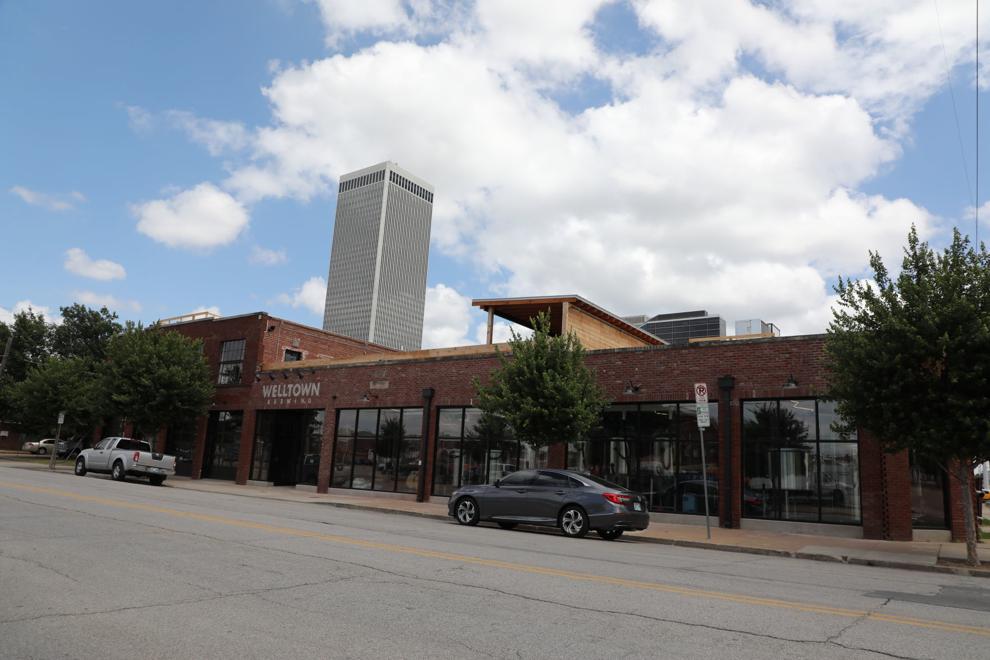 Heirloom Rustic Ales
Inner Circle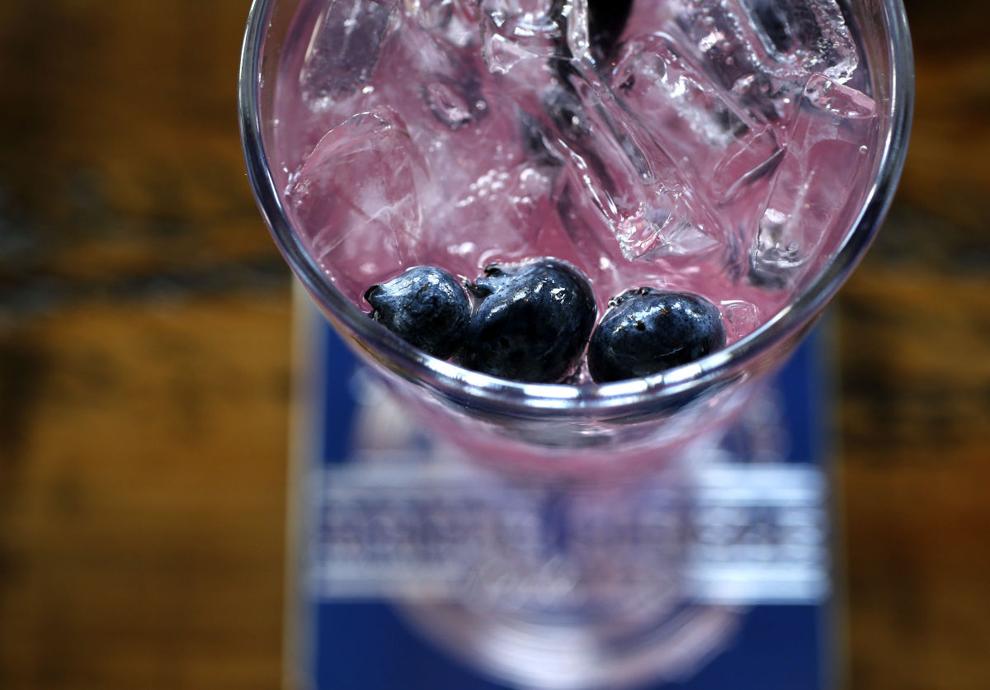 3 Tequilas Mexican Grill and Cantina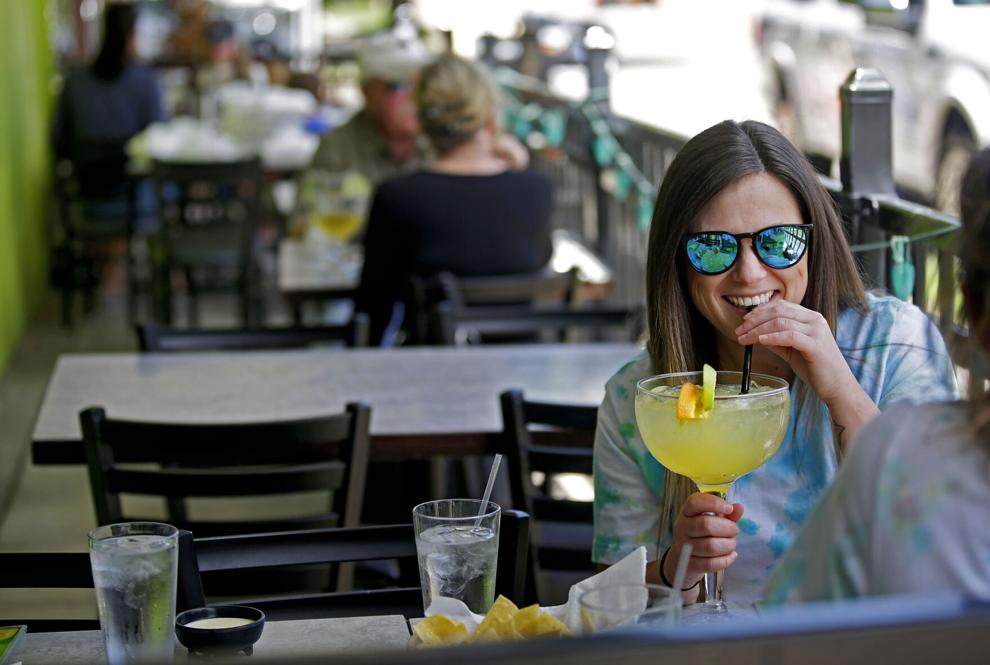 The Hunt Club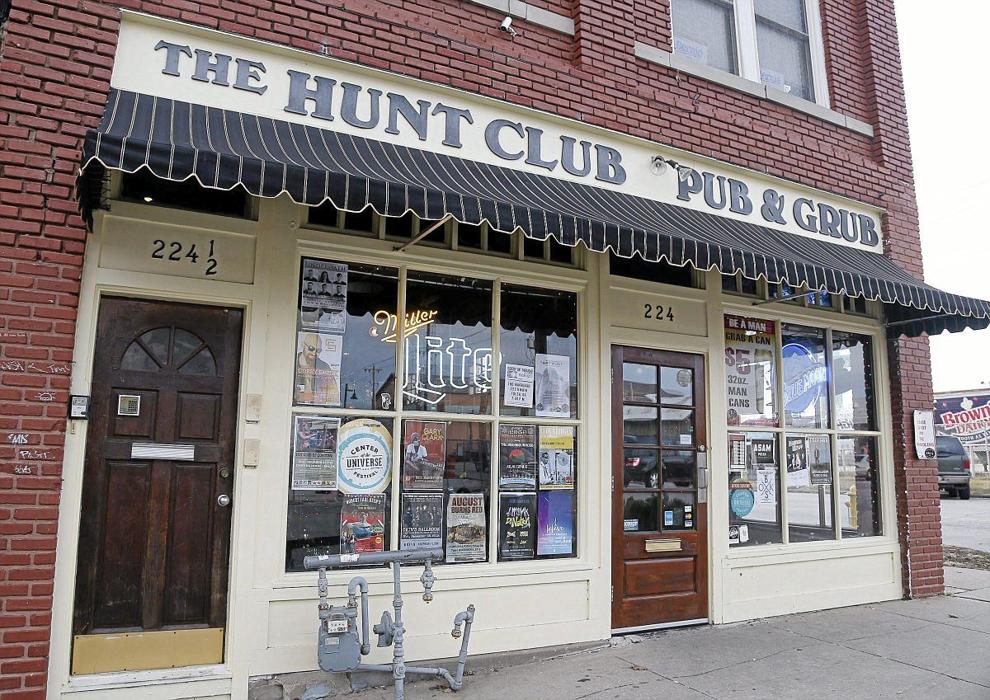 Empire Bar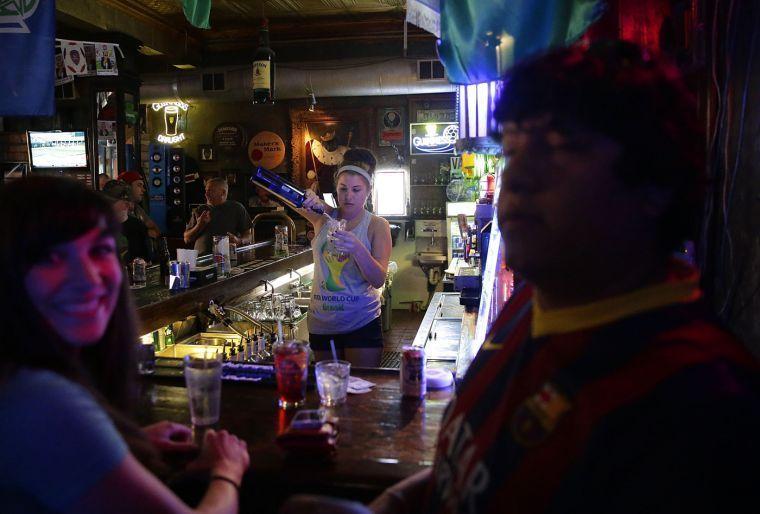 George's Pub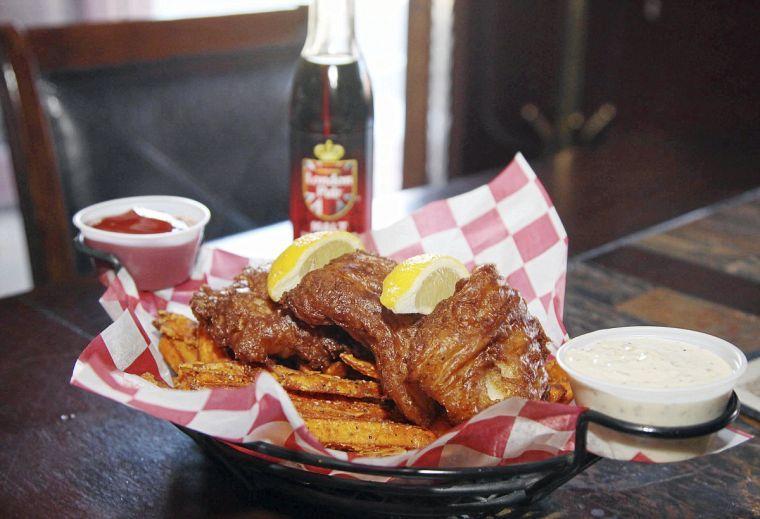 Saturn Room