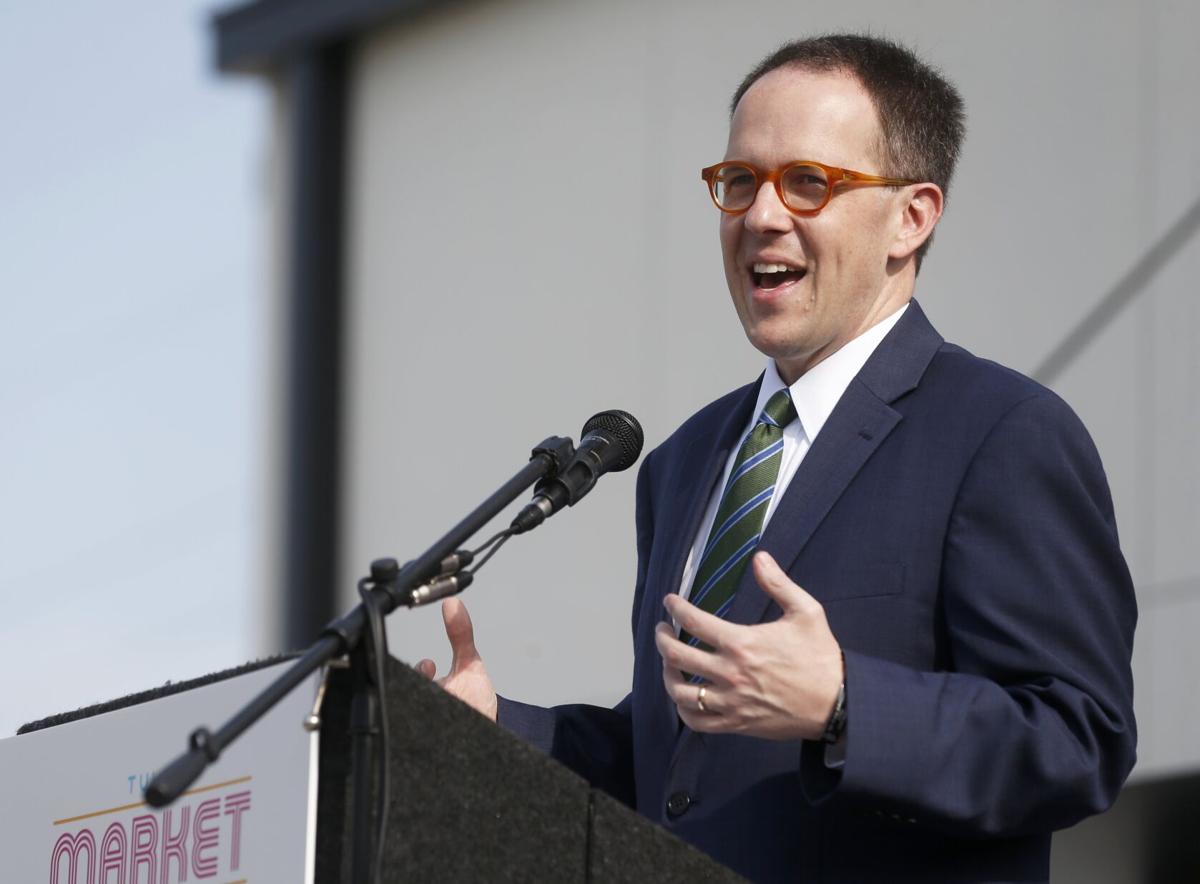 Mayor G.T. Bynum outlined a plan Wednesday to establish a permanent public safety district that would raise approximately $17 million a year without increasing property taxes. The proposal is scheduled to be on the ballot in August 2022.
"We can pass something like this in Tulsa, protect our public safety personnel and their jobs, and not increase taxes," Bynum told city councilors.
The state Legislature earlier this year approved Senate Bill 838, creating the Oklahoma Public Safety Protection District Act. The measure gives municipalities, with a 60% vote of the people, the authority to impose a property tax of as much as 5 mills to fund public safety equipment, vehicles and personnel.
Municipalities across the state have been advocating for public safety districts and other means of diversifying their revenue streams for years. Oklahoma is the only state in the nation that does not allow municipalities to fund operations with property taxes.
Bynum said the additional revenue would help stabilize the city's public safety funding and help ensure that police officers and firefighters keep their jobs during difficult financial times and are paid properly.
"We don't want to be hiring folks or making salary commitments based on a temporary tax," Bynum said.
The city does not plan to explicitly state on the ballot how the funds would be spent.
"We don't want to try to predict what the city government ought to be spending on public safety 50 years from now. That is why we have an annual budgeting process," Bynum said.
"The law is clear that it has to go toward police or fire operations, but beyond that, it would be subject to the annual budget process."
In explaining the details of the proposal, city Finance Director James Wagner acknowledged that it would come with a cost. He estimated that the city would pay an extra $13.5 million on the Improve Our Tulsa bonds funding street and transportation projects because the city would extend the repayment terms.
"This is just like if you were to have a 30-year mortgage versus a 15-year mortgage," Wagner said. "You are going to have to pay a little more in interest."
But at the same time, he said, extending the repayment terms would decrease the city's annual bond payment for capital projects, freeing up room for the $17 million for the public safety district without having to raise the millage rate.
One mill on a $150,000 home is about $15, Wagner said, meaning five mills for a $150,000 home would equate to about $75 a year.
Wagner said the proposed public safety district plan would not necessarily limit the city's ability to issue bonds for future capital projects, noting that the city is repaying the principal and interest on its bonds much faster than it had in previous years.
"In past years we were issuing 20-year bonds, and even with this plan we are about half of that on average," Wagner said. "So, yes, it reduces … the dollars of the levy that are available for debt service, but by extending those terms of those bonds we can still issue the bonds through the extension of the Improve Our Tulsa program just like we planned."
Featured video: Mayor Bynum presents proposed FY22 budget
Our favorite patios and parklets to enjoy the warmer weather
Brook Restaurant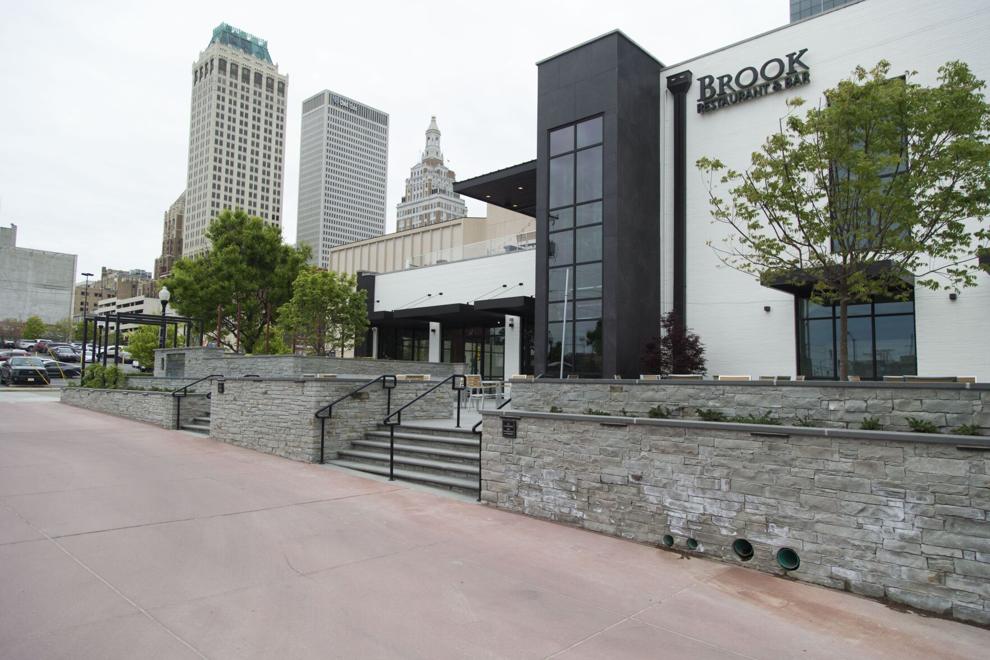 The Goat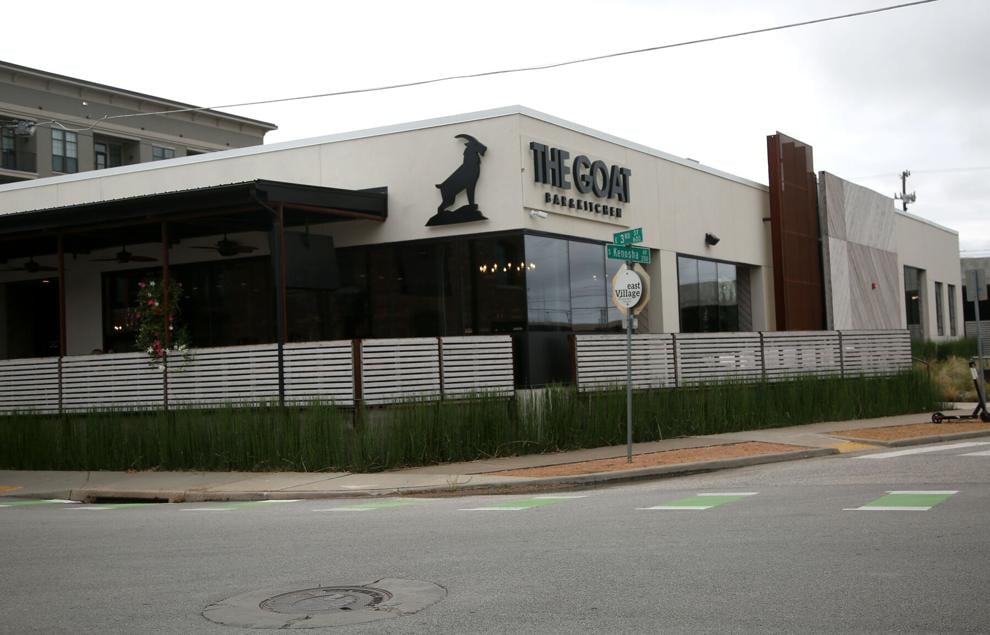 Queenie's Plus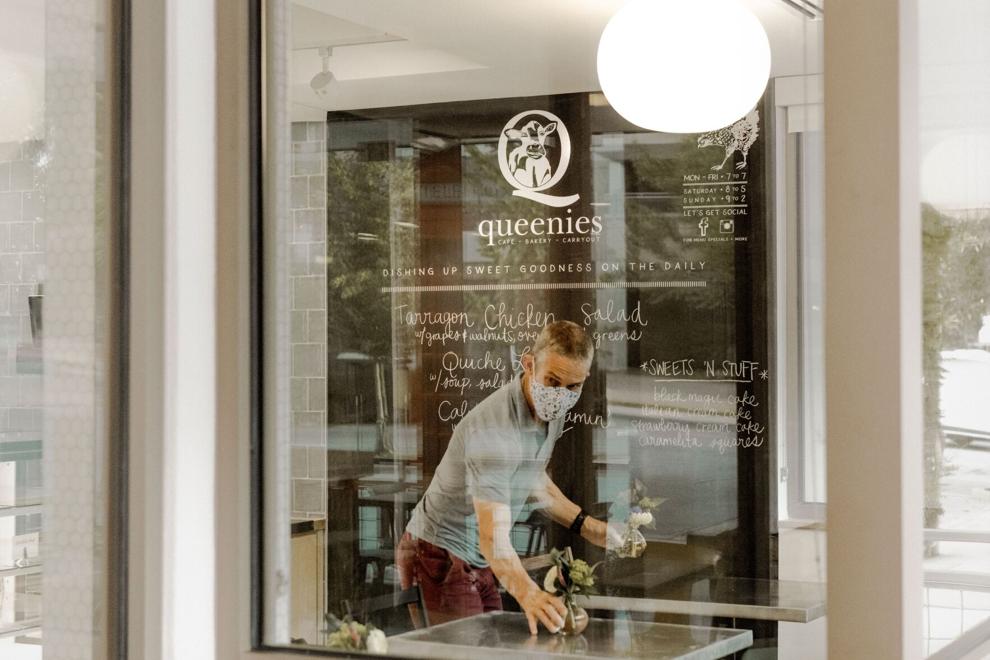 Roosevelt's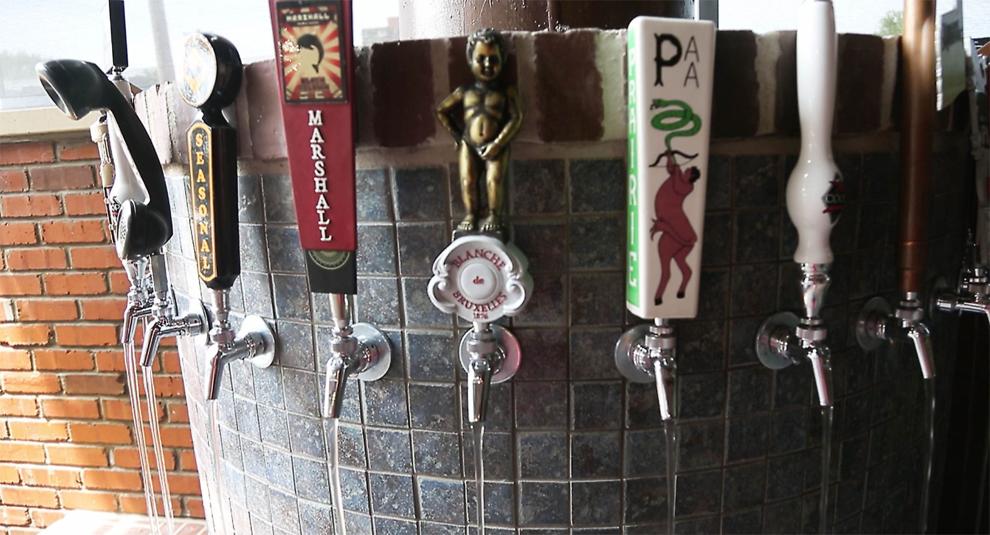 Farm Bar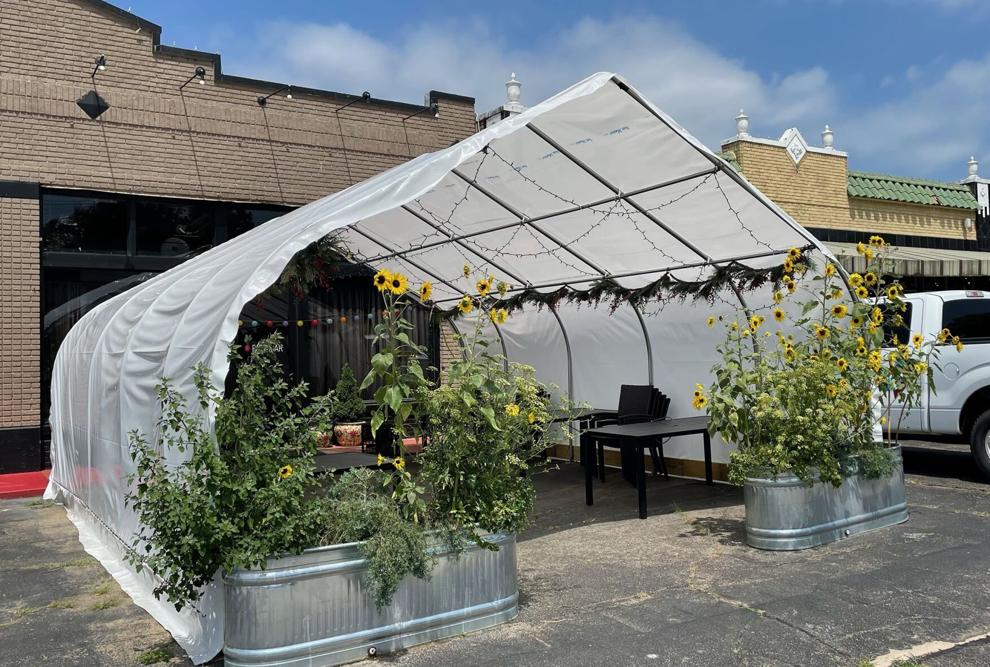 The Wild Fork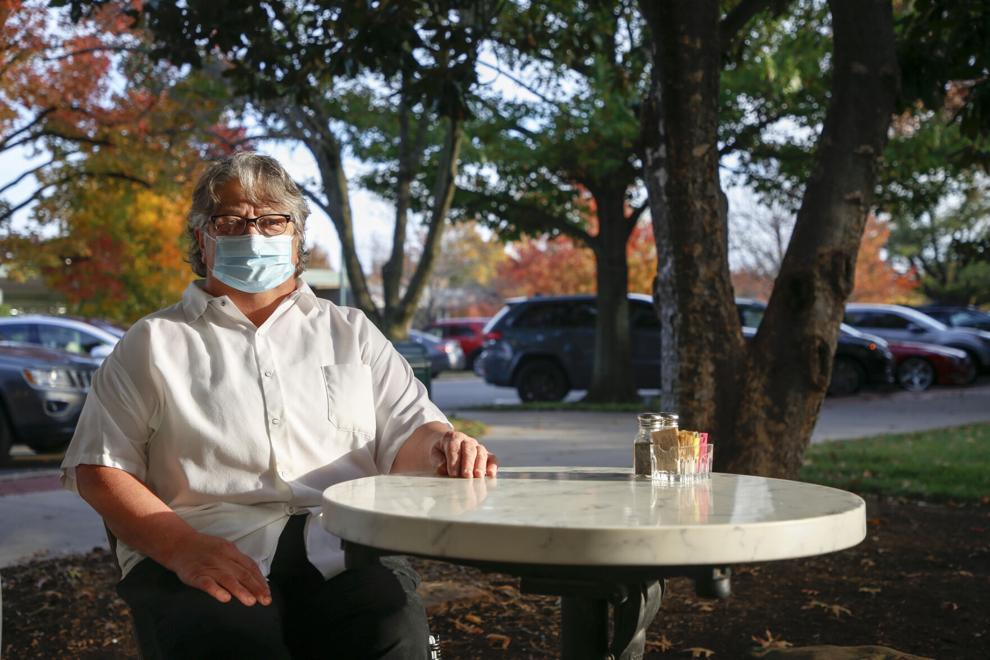 Bird & Bottle
The French Hen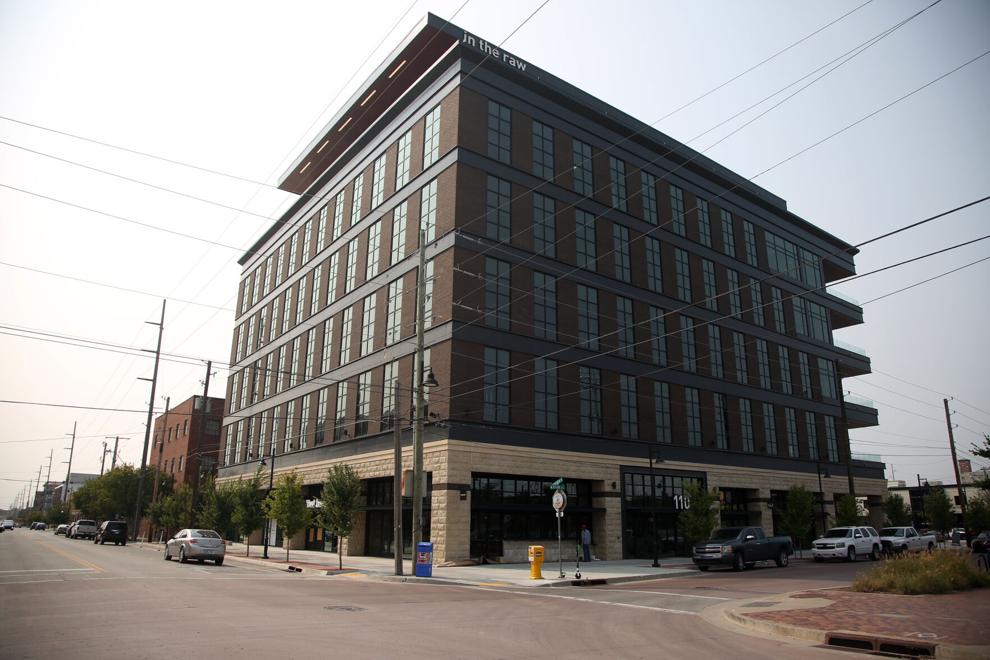 Lowood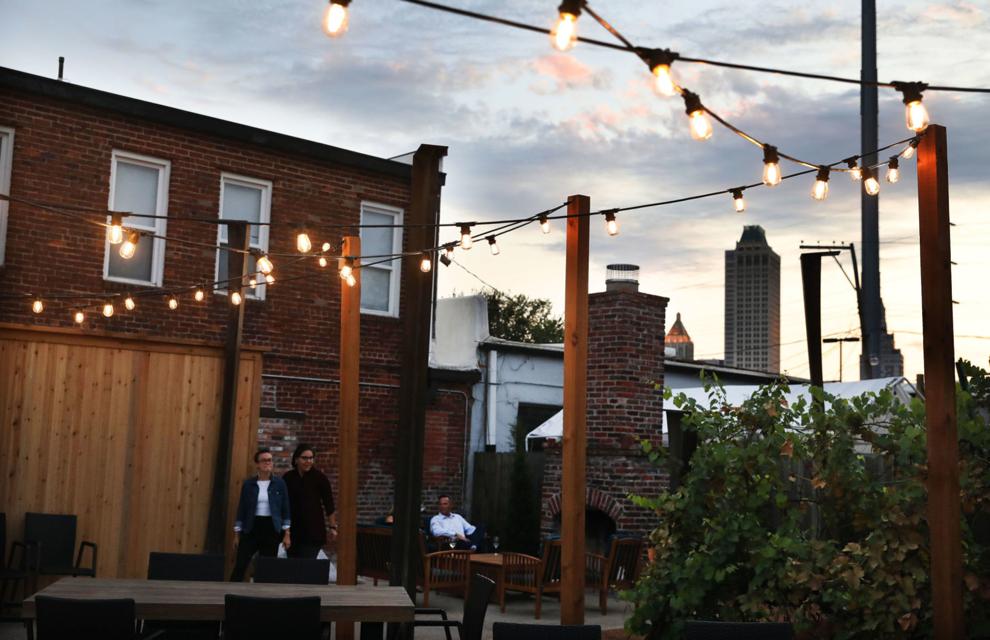 Society Burger South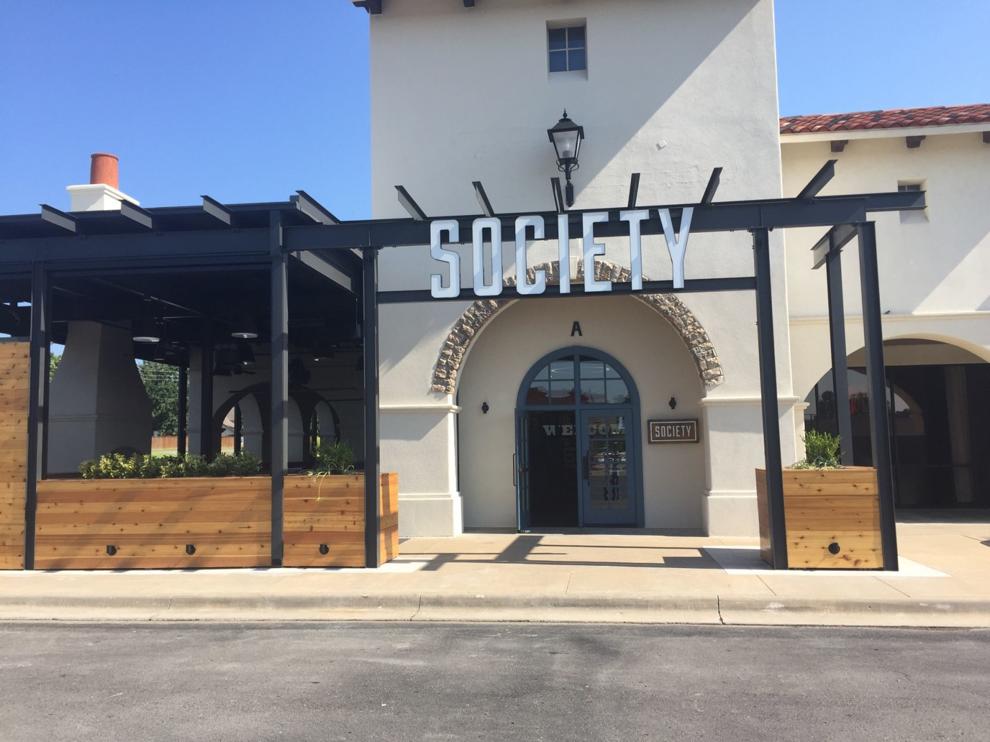 The Chalkboard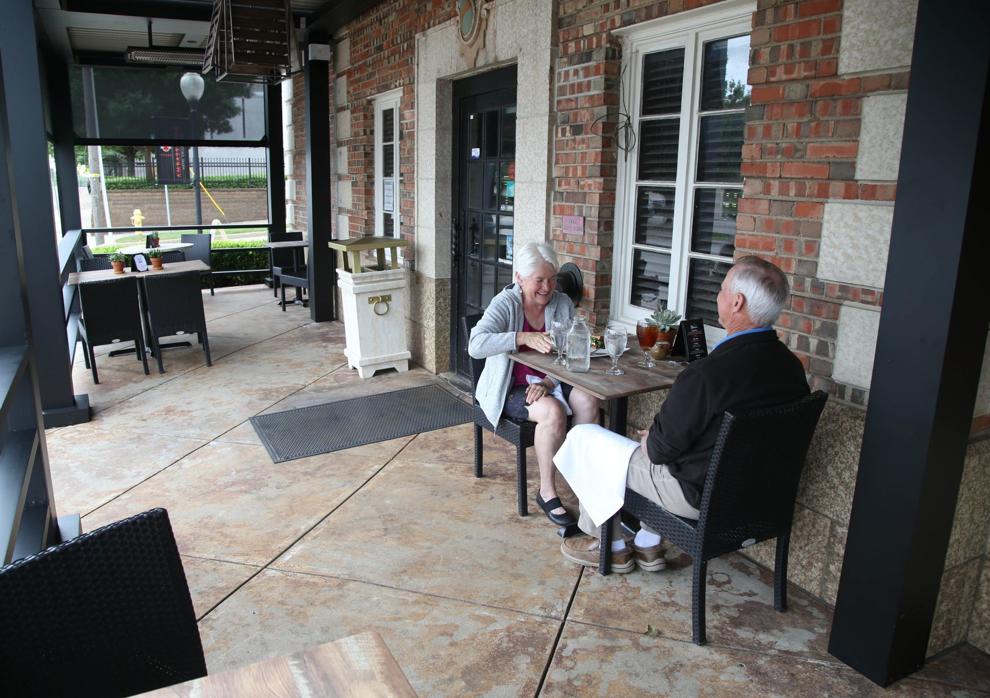 Duet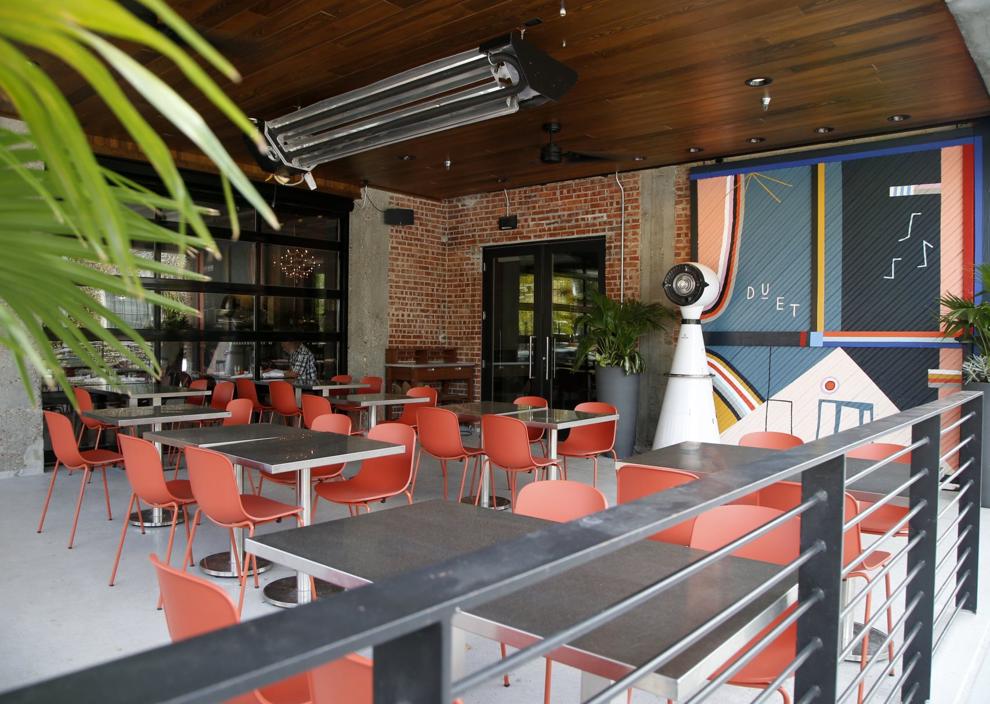 Big Whiskey's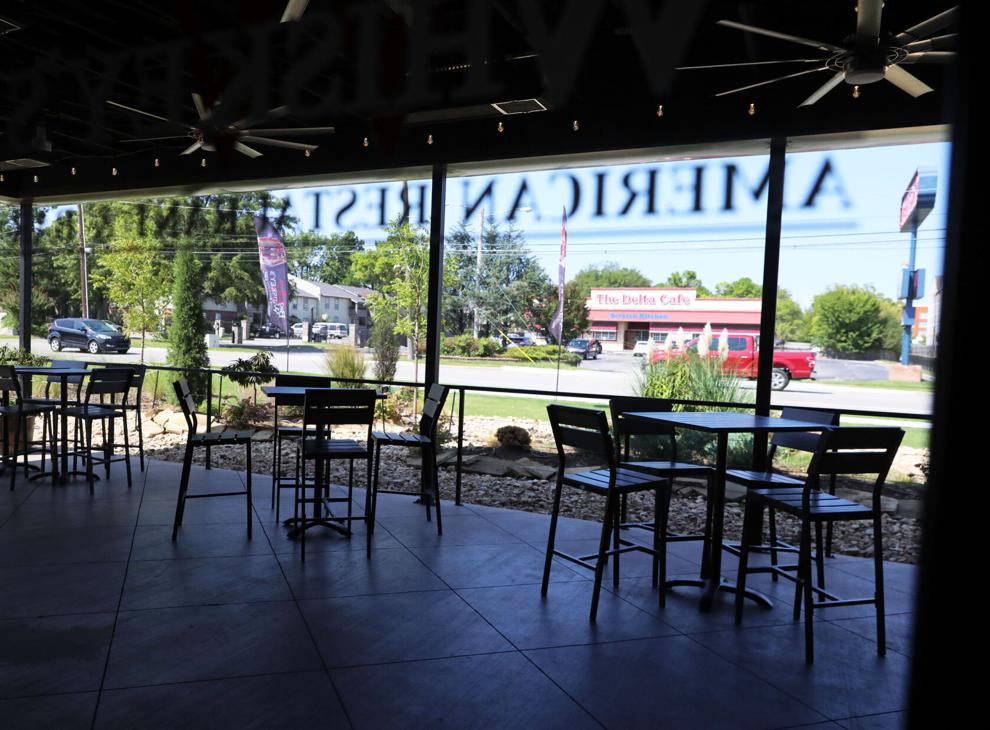 Kai Vietnamese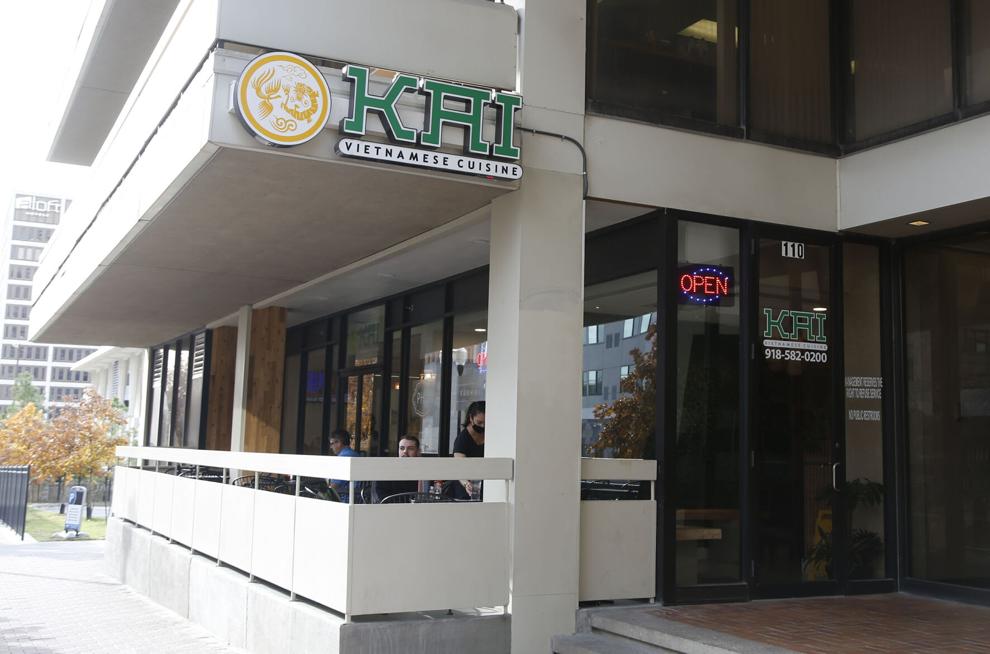 Mother Road Market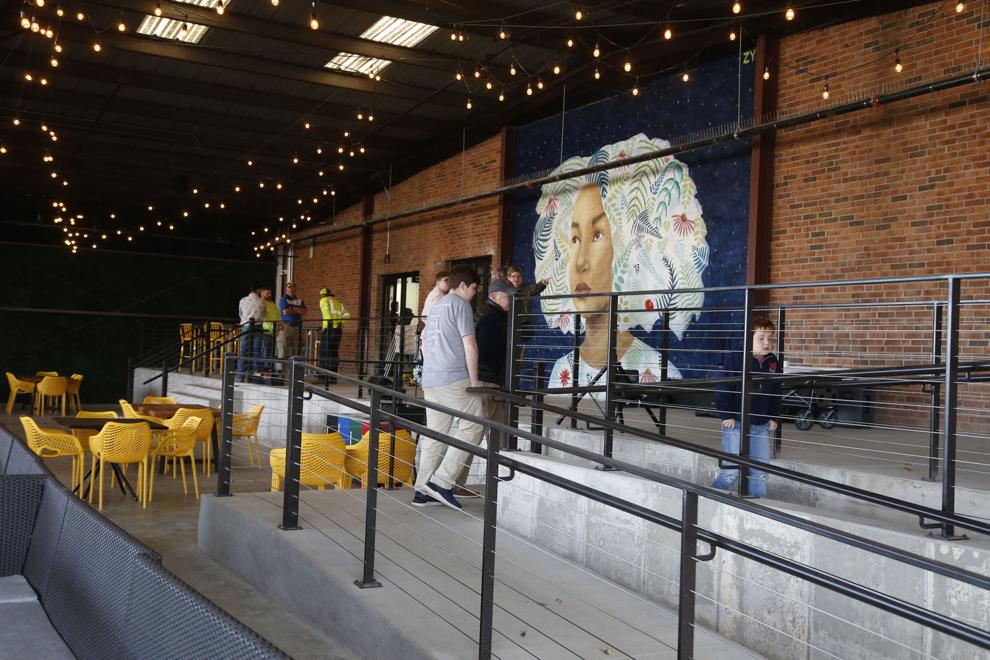 Arnie's Bar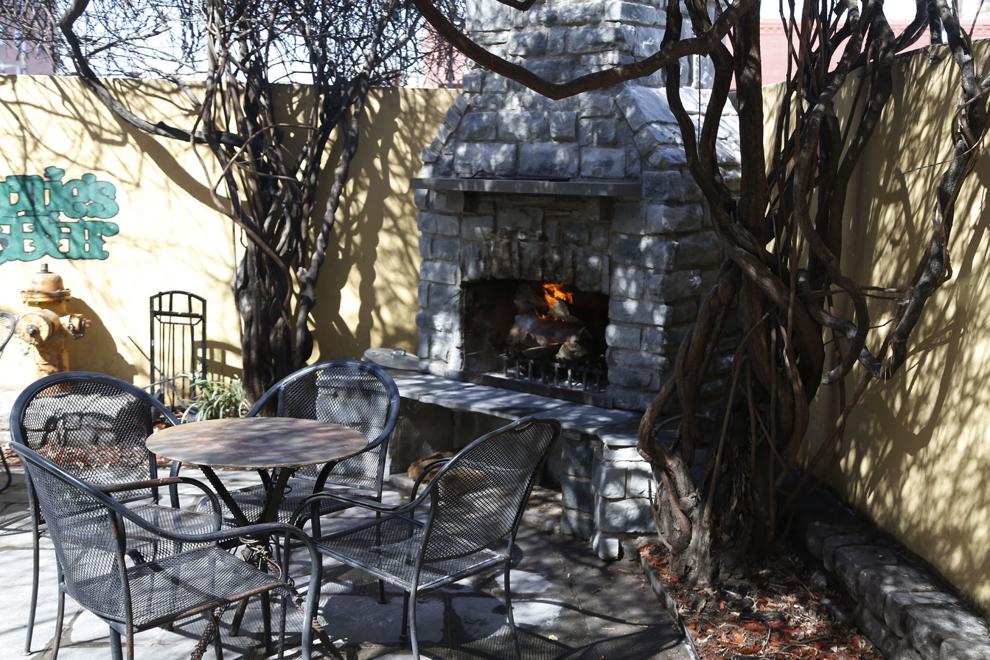 Elote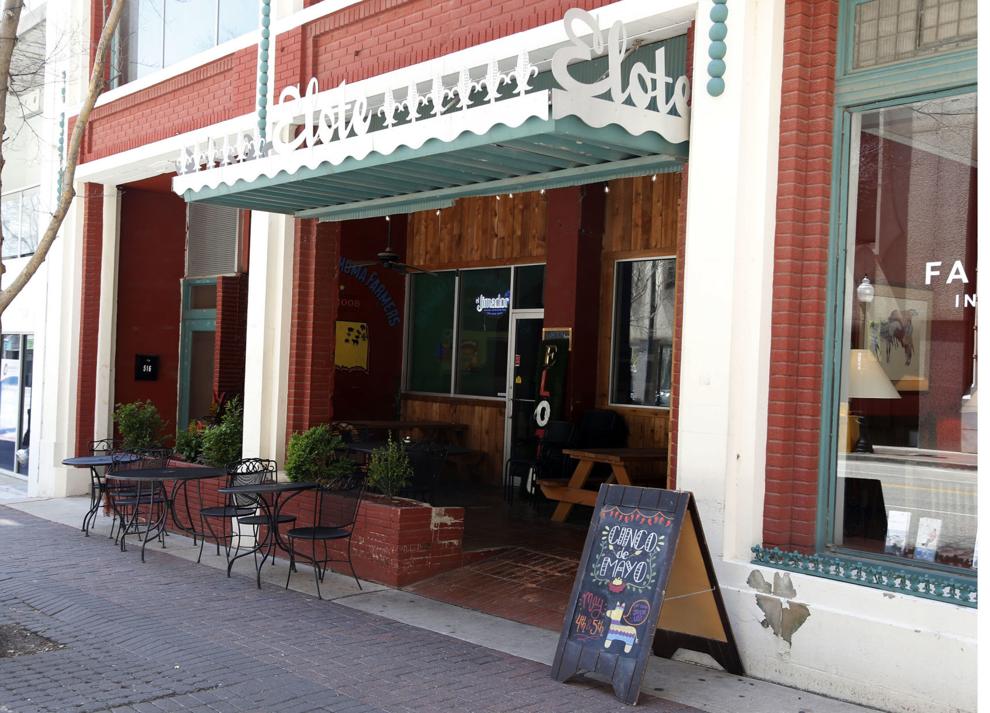 Hotel Indigo's Roof Sixty-Six Bar and patio
Cafe Ole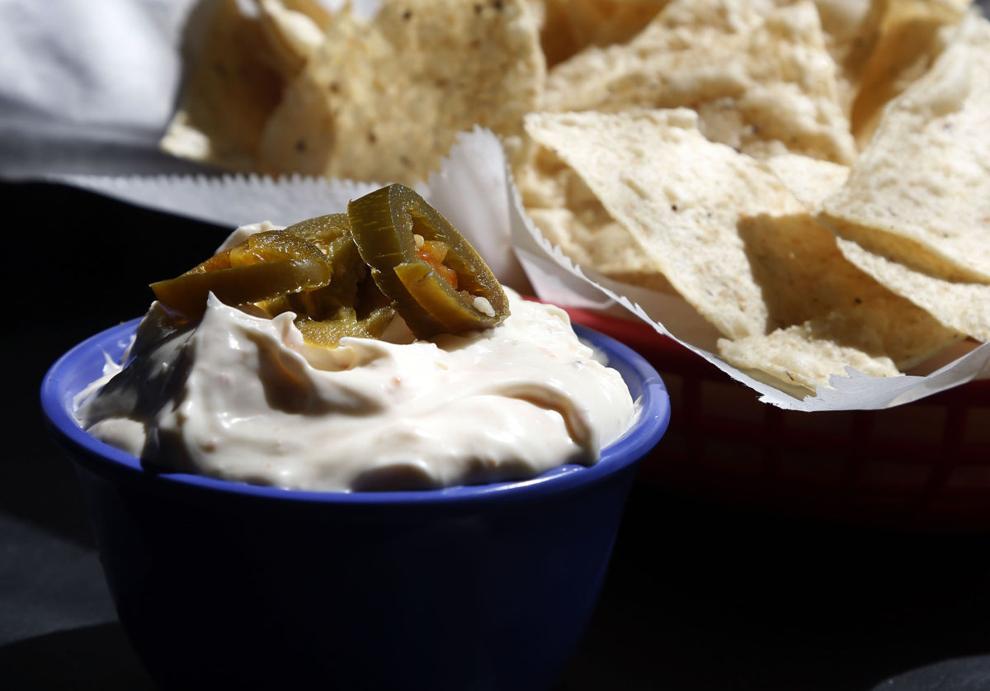 The Penthouse Bar at The Mayo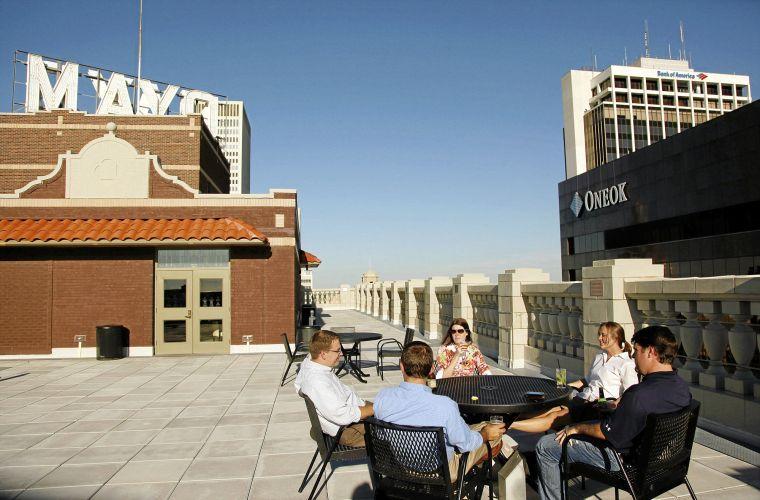 East Village Bohemian Pizza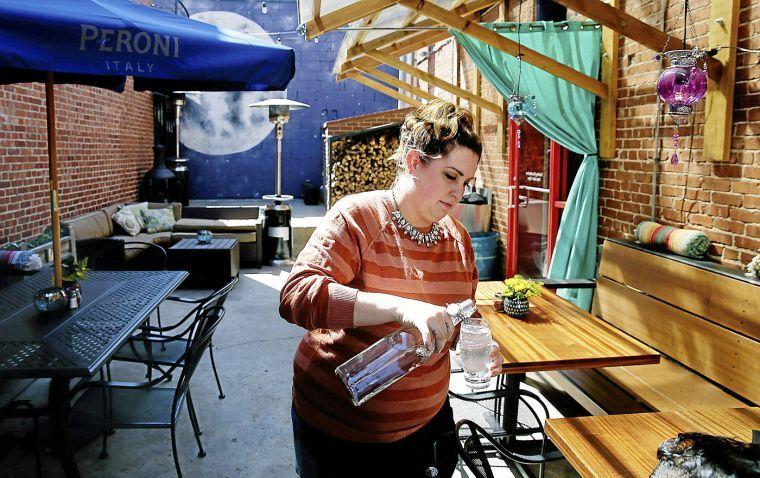 Amelia's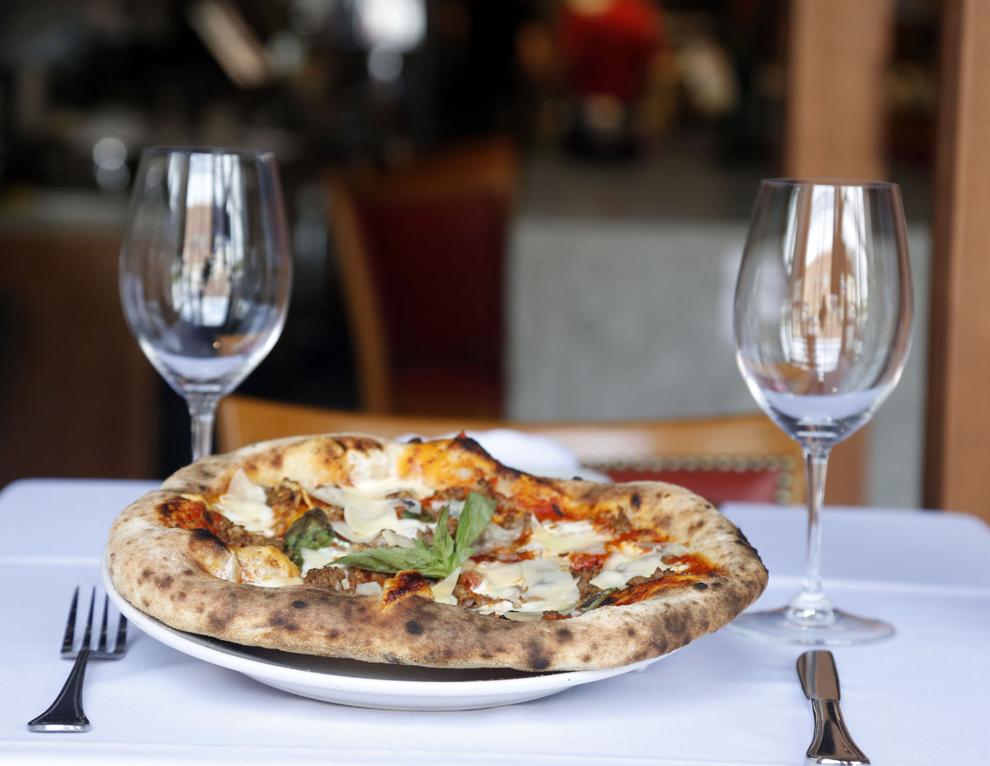 Rocking R Ranch House
Laffa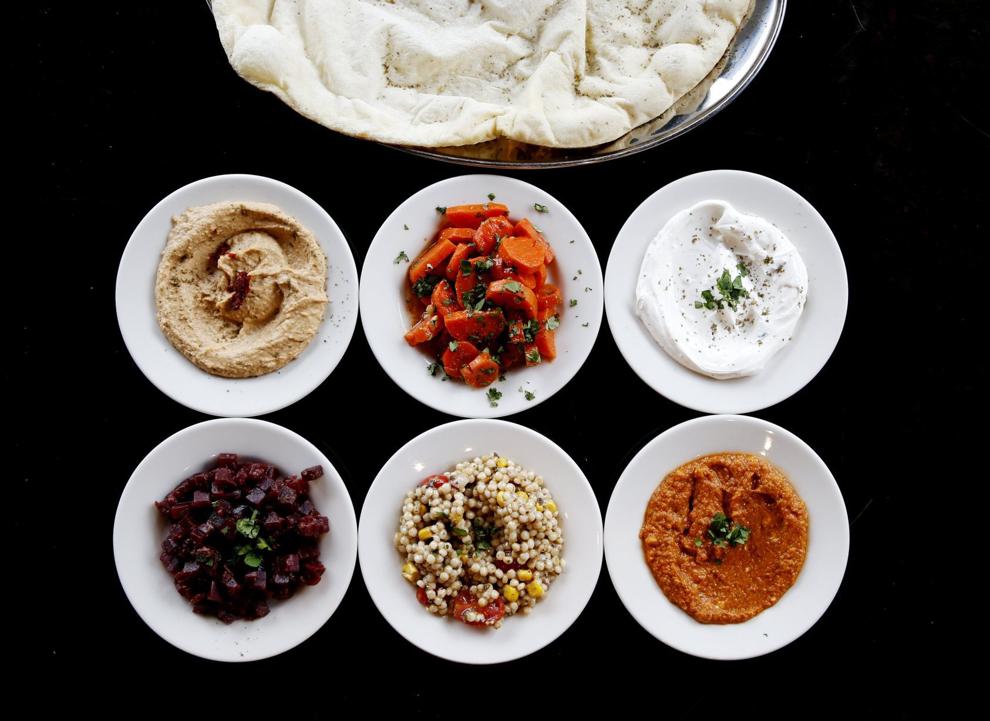 Fassler Hall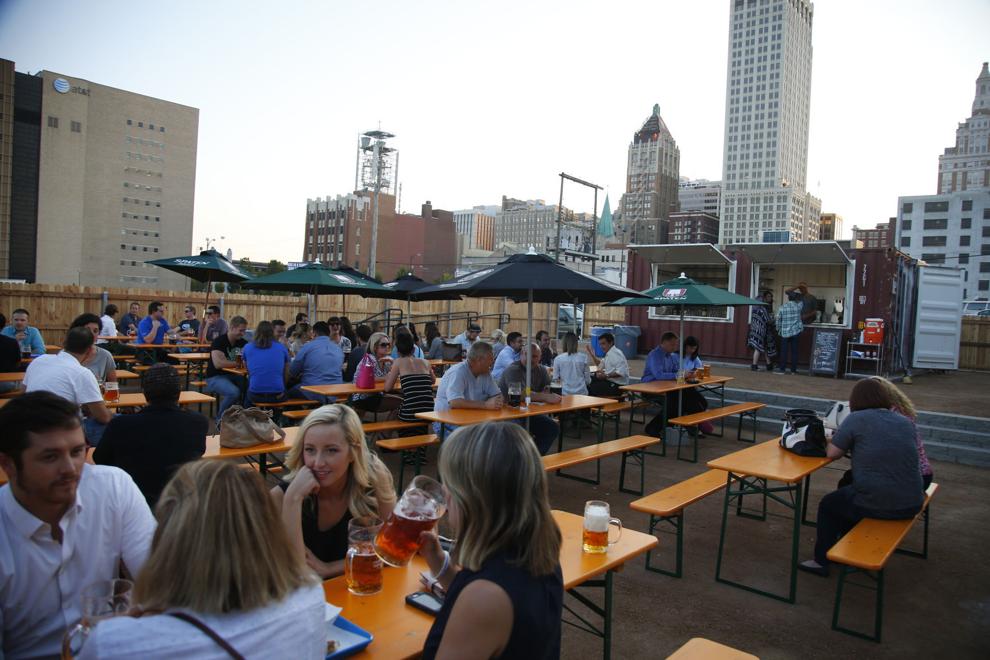 Dead Armadillo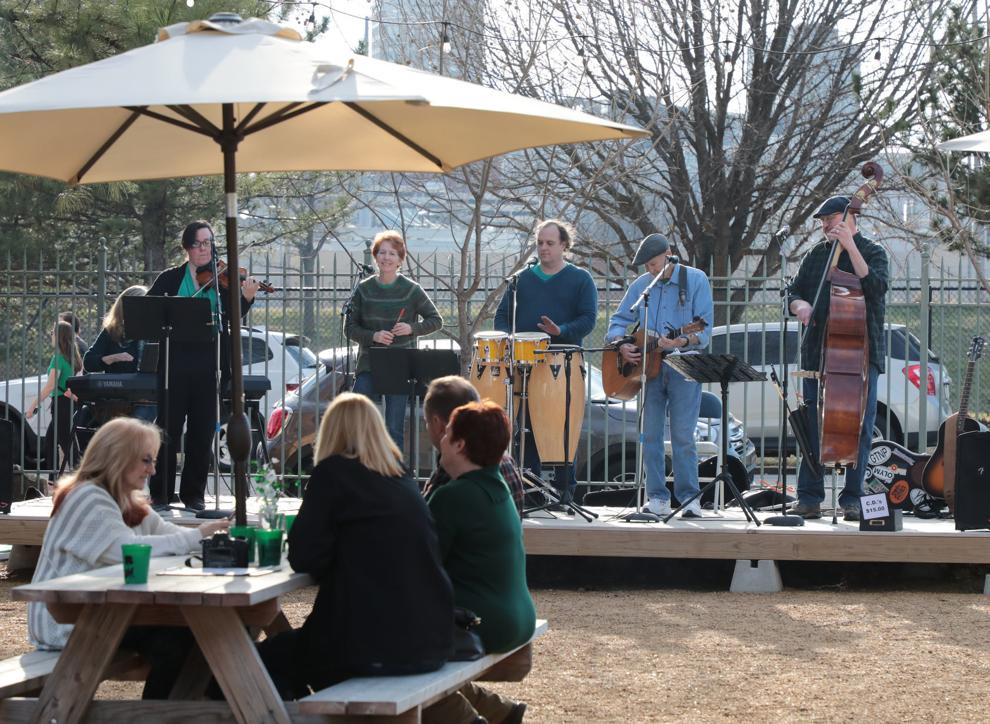 Elgin Park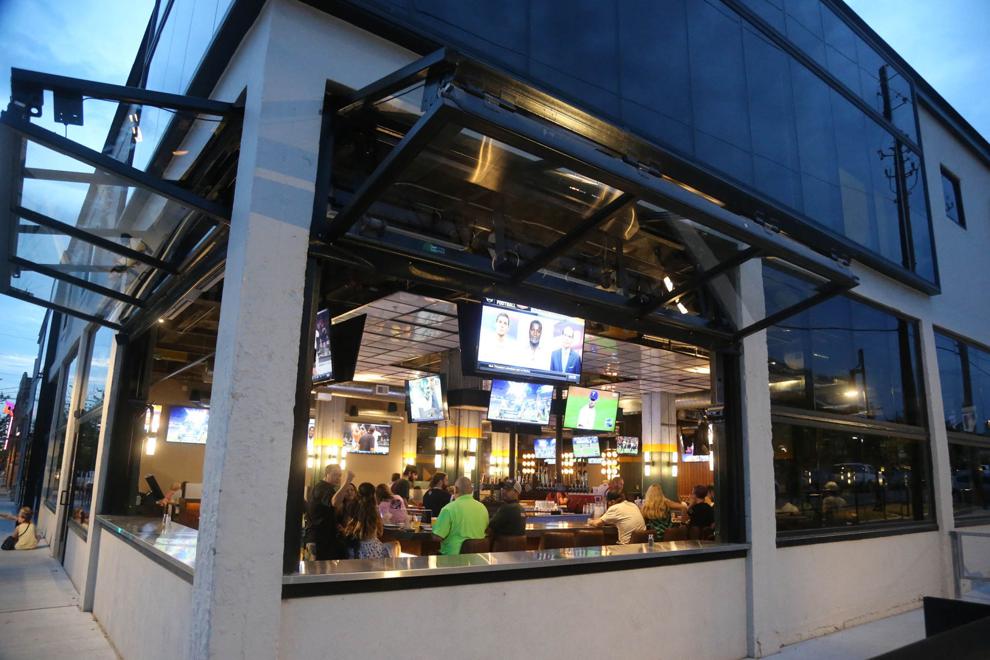 Margaritaville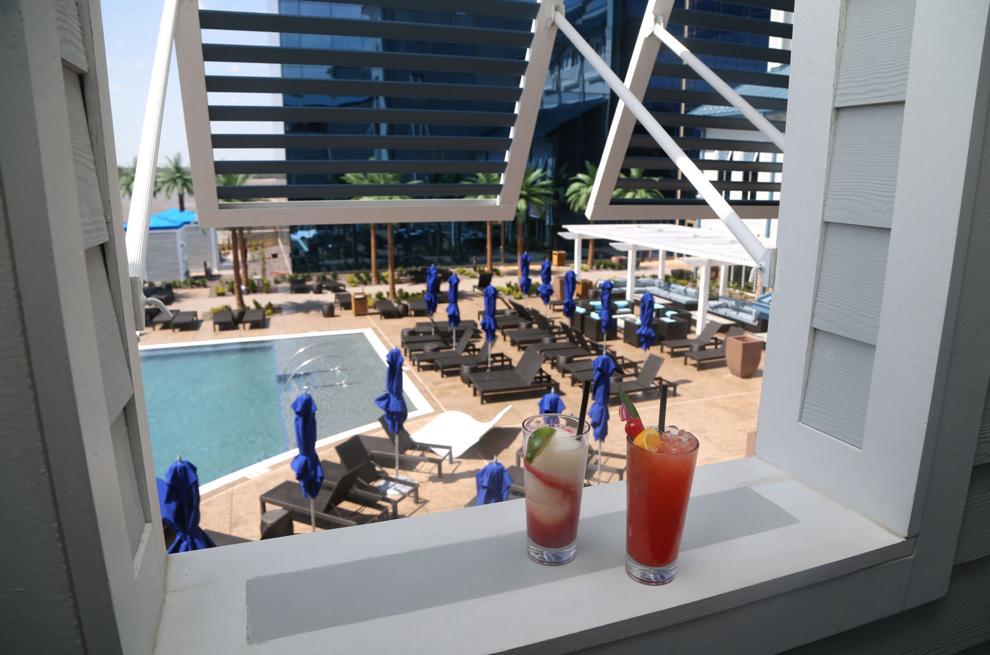 Oren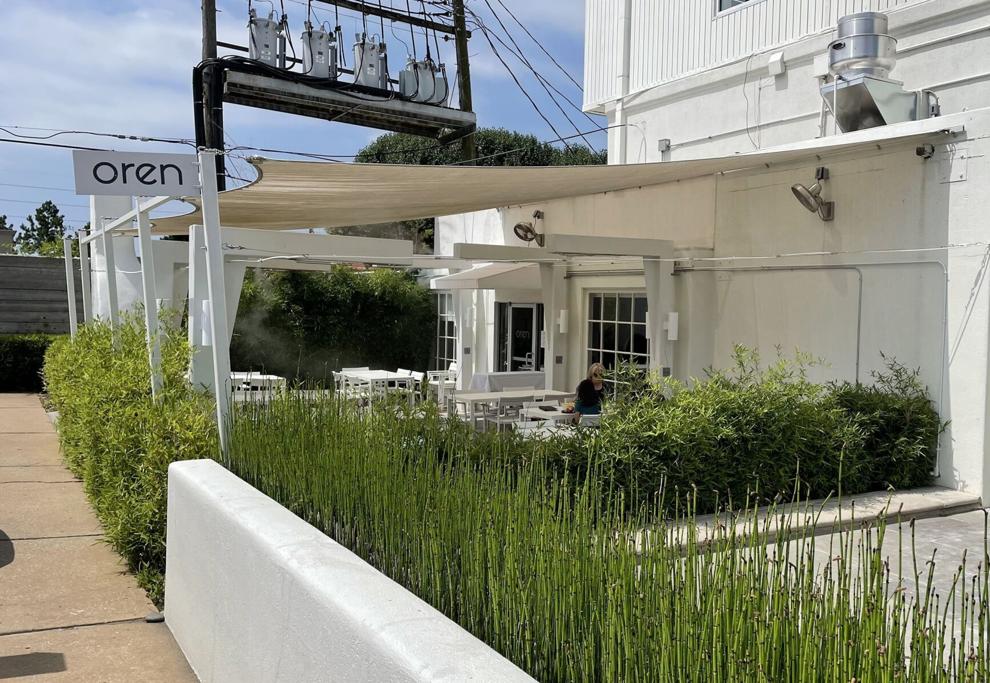 ol'Vine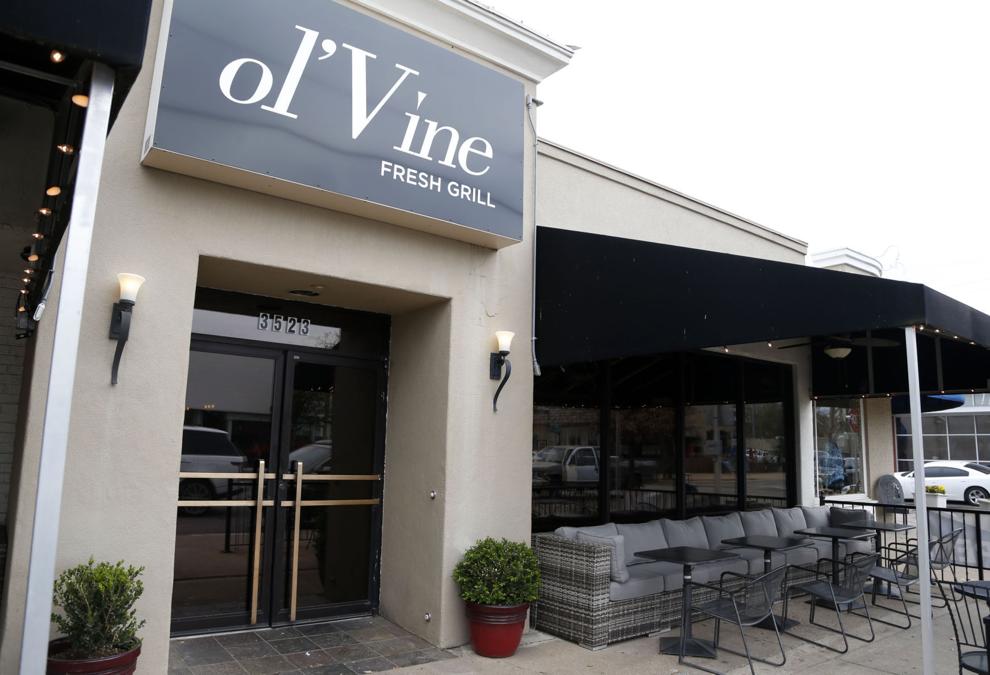 Stumbling Monkey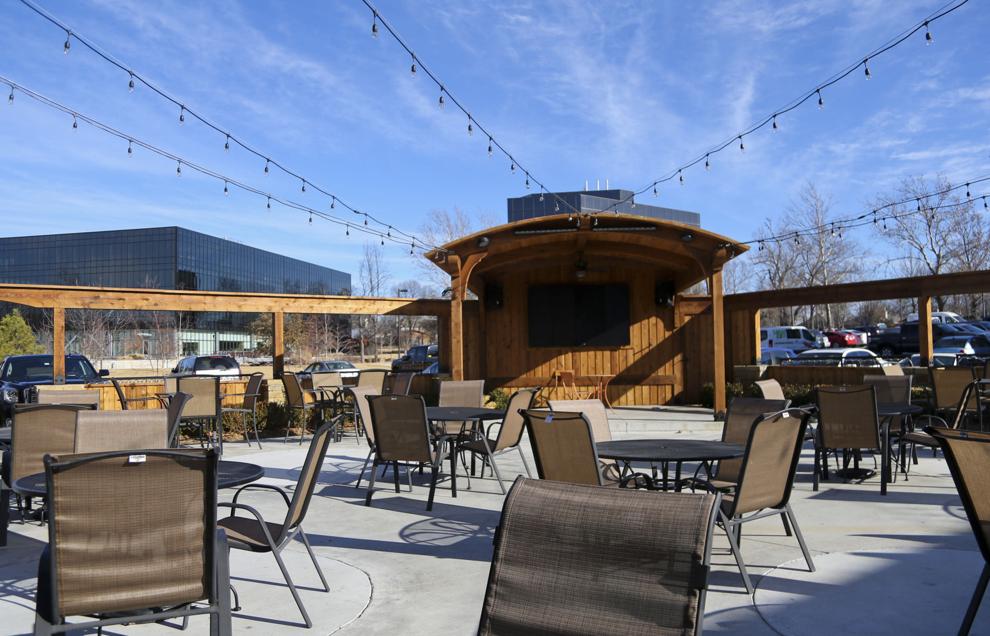 Bricktown Brewery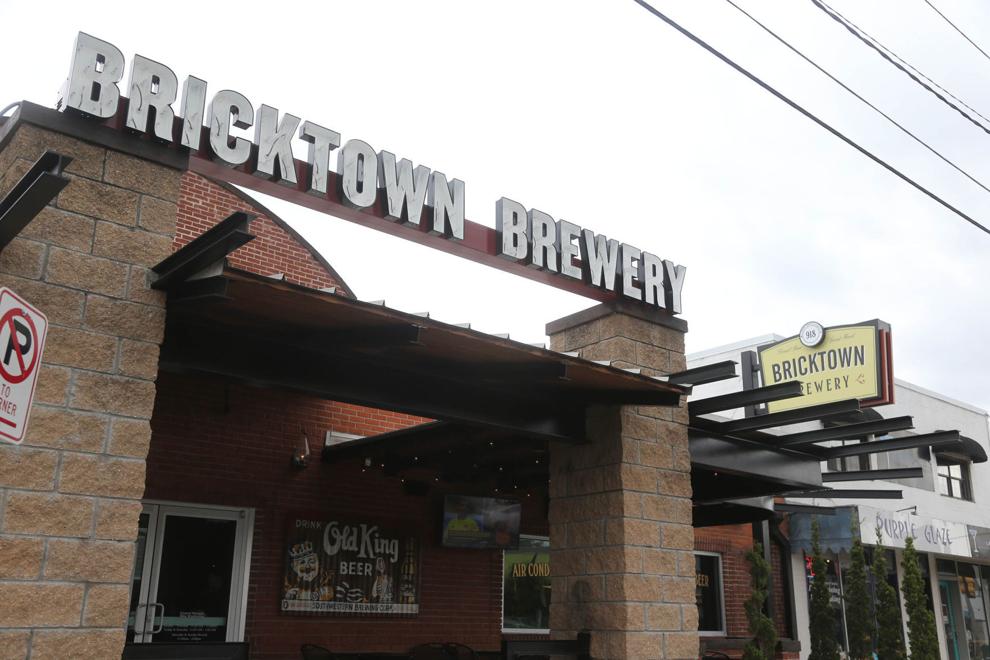 Dilly Diner/Dust Bowl Lanes & Lounge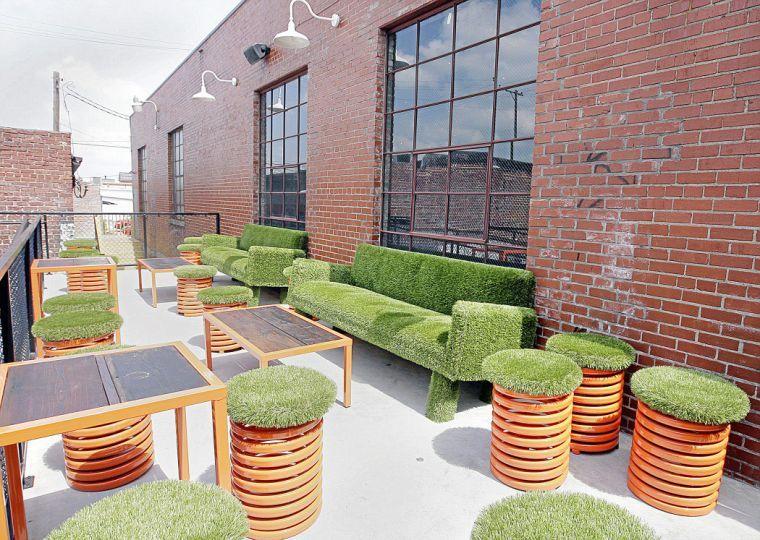 McNellie's South City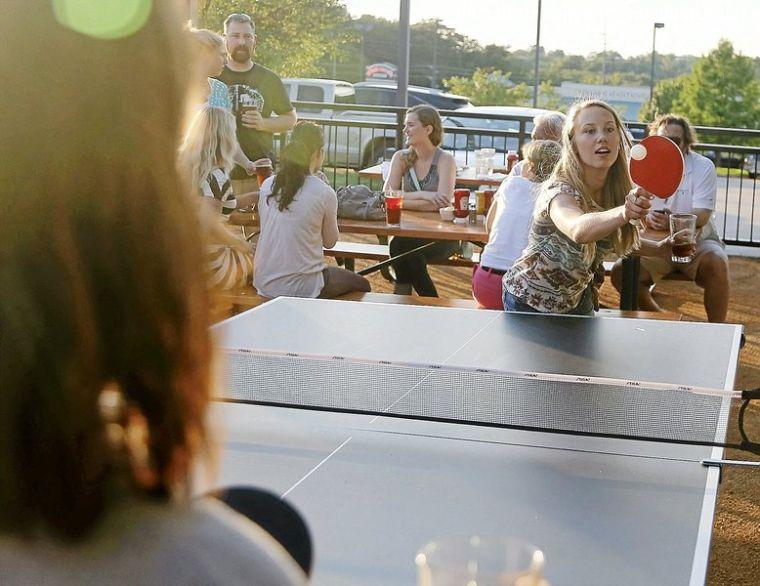 Los Cabos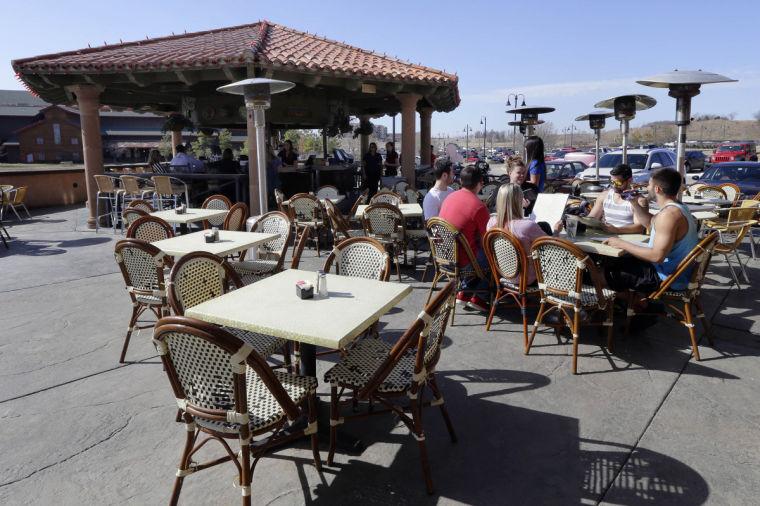 Waterfront Grill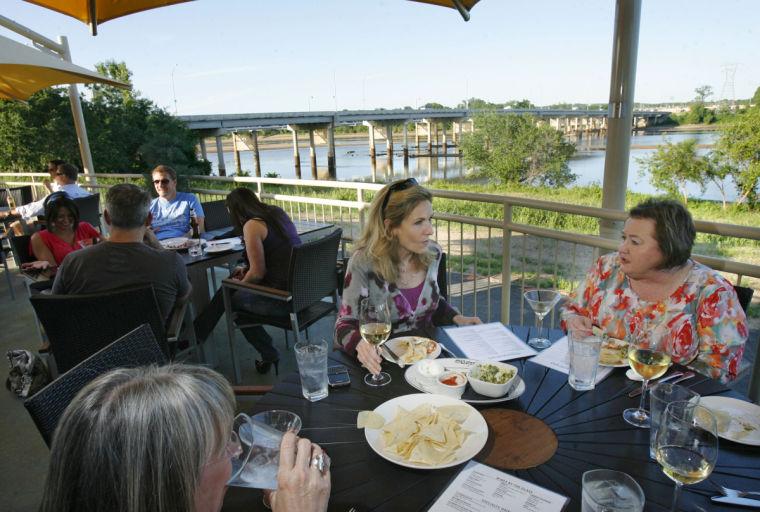 The Vault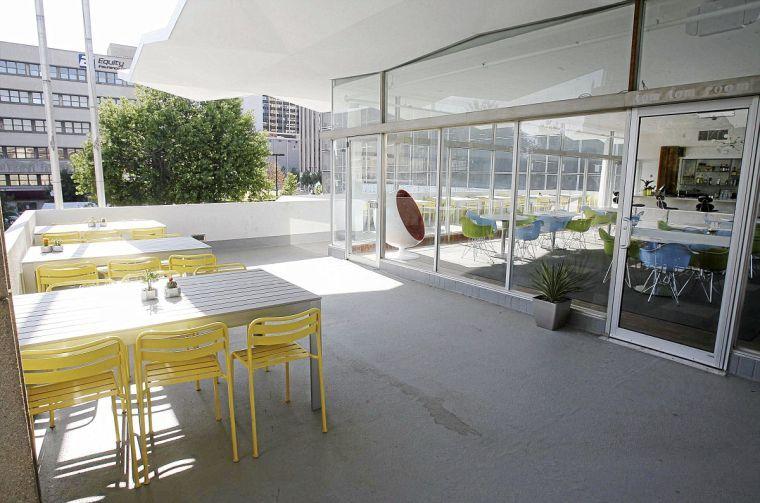 In the Raw On the Hill/In the Raw Vu
Fat Guy's Burger Bar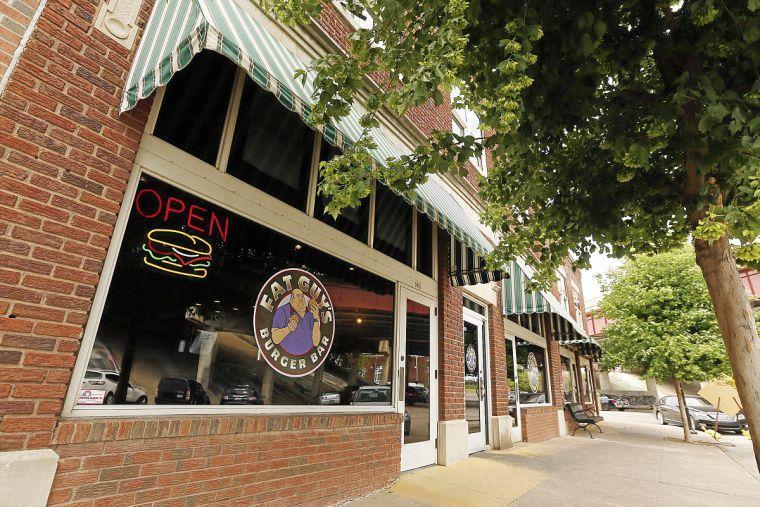 R Bar & Grill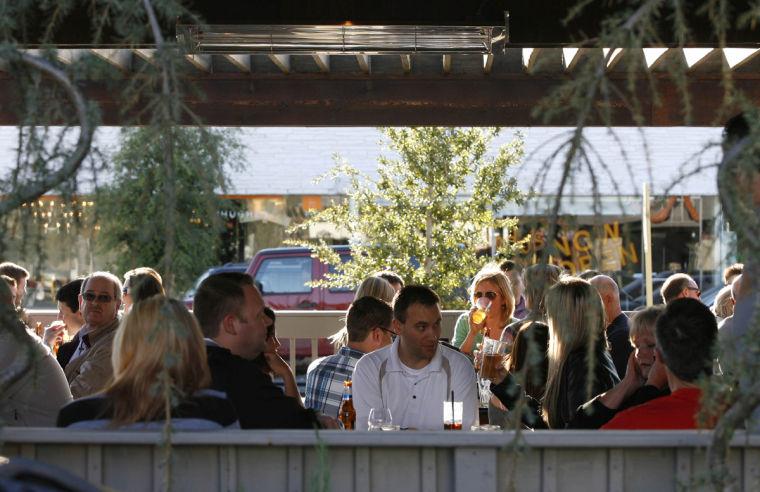 The Rooftop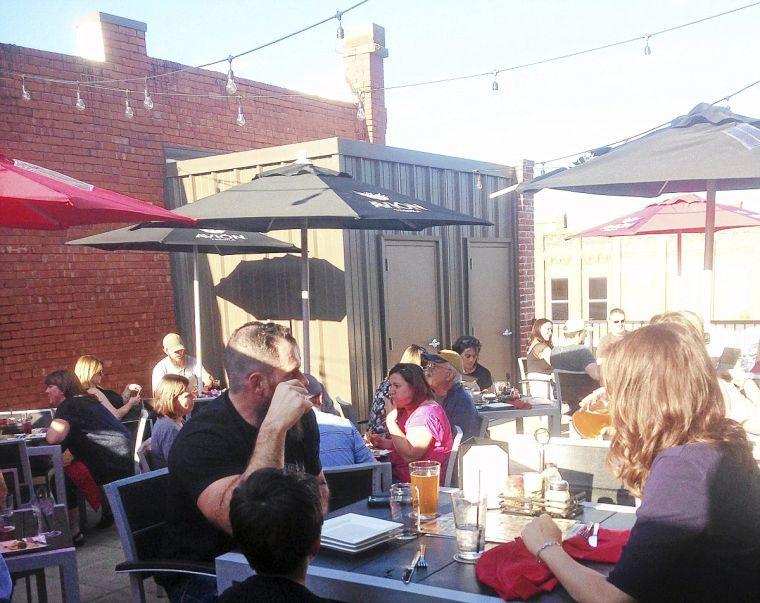 Blue Moon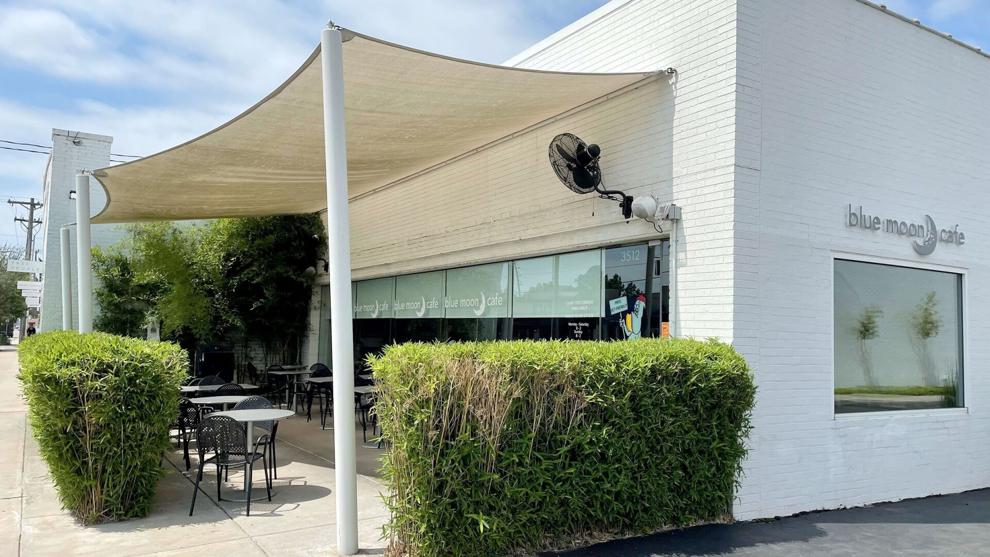 Doc's Wine and Food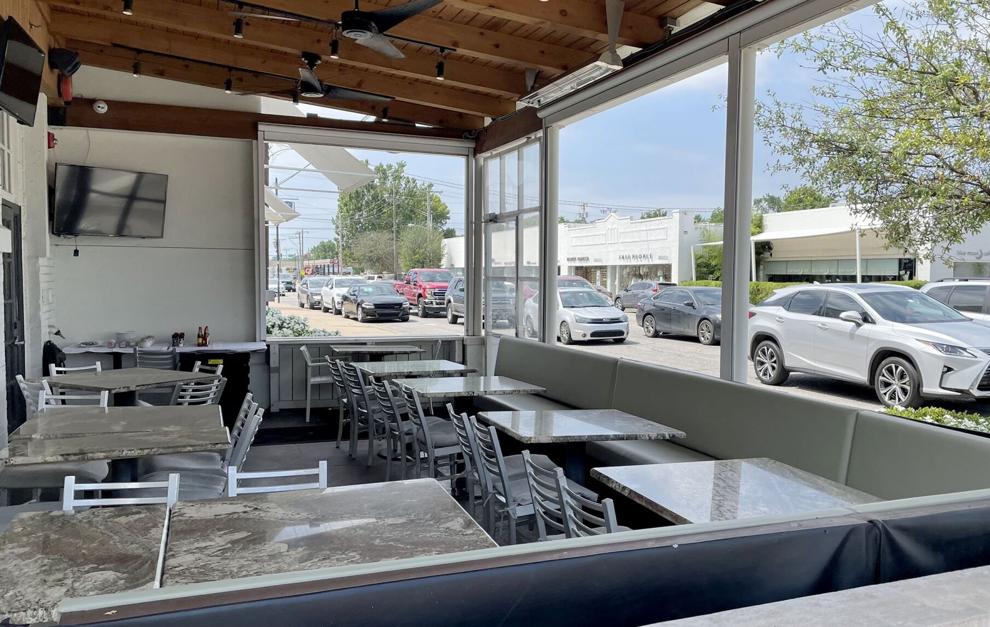 Brookside By Day
Tucci's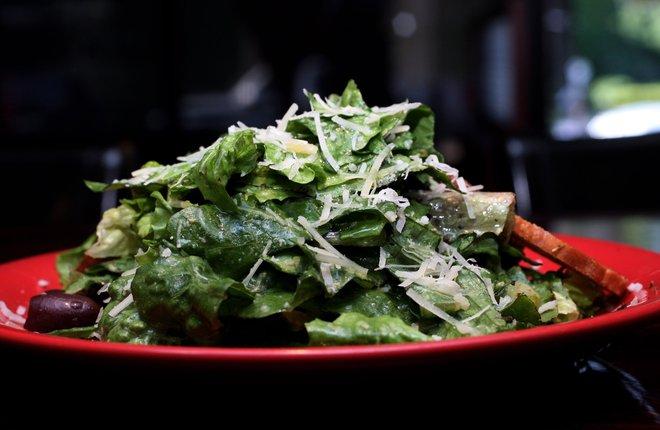 Chimi's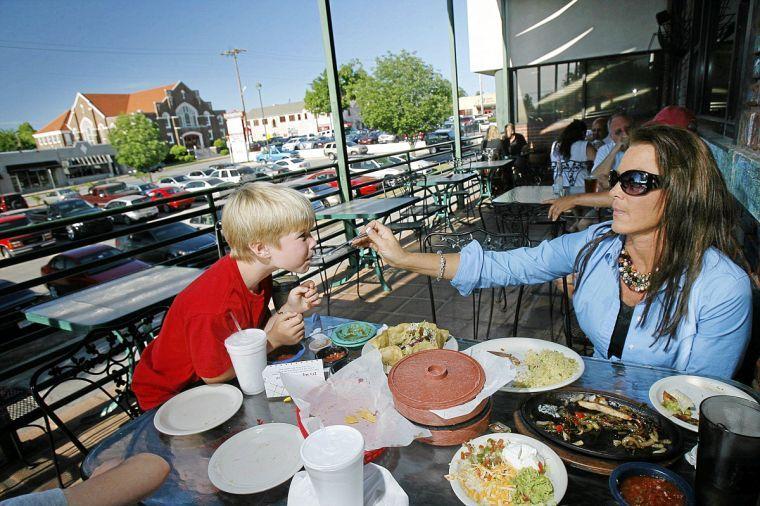 Mi Cocina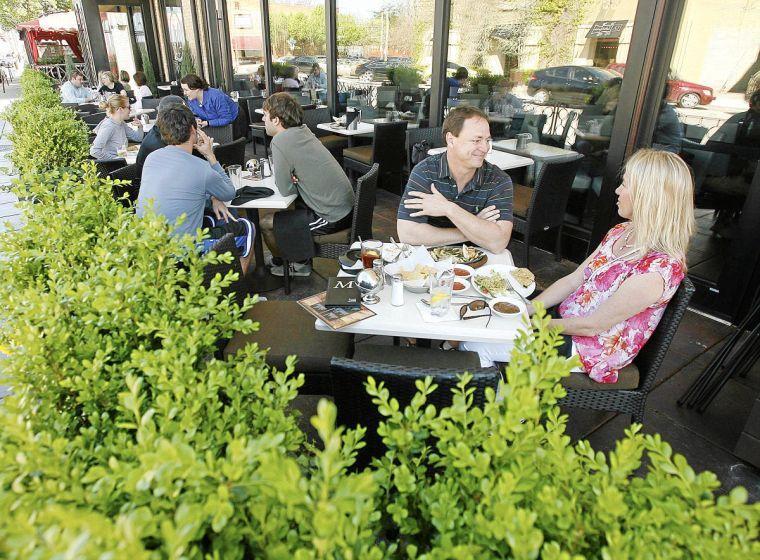 Stonehorse Cafe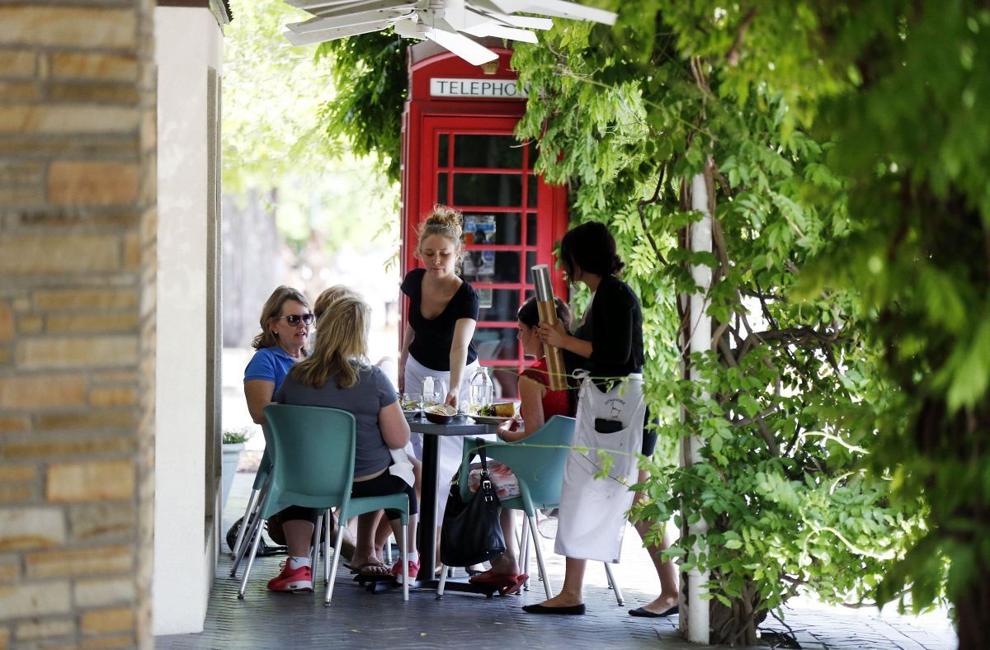 Broken Arrow Brewing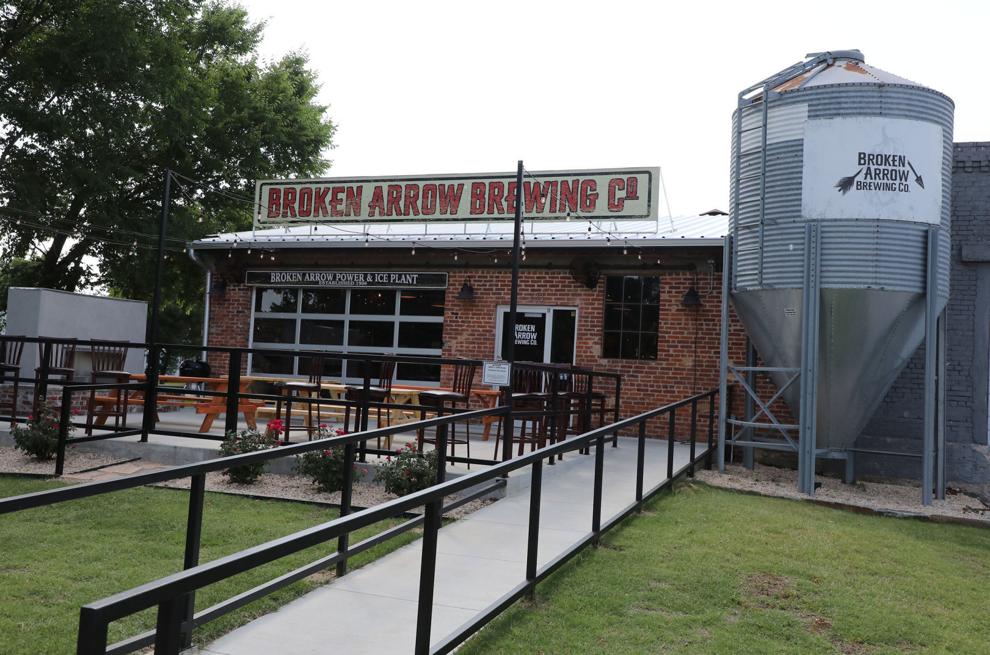 Cabin Boys Brewery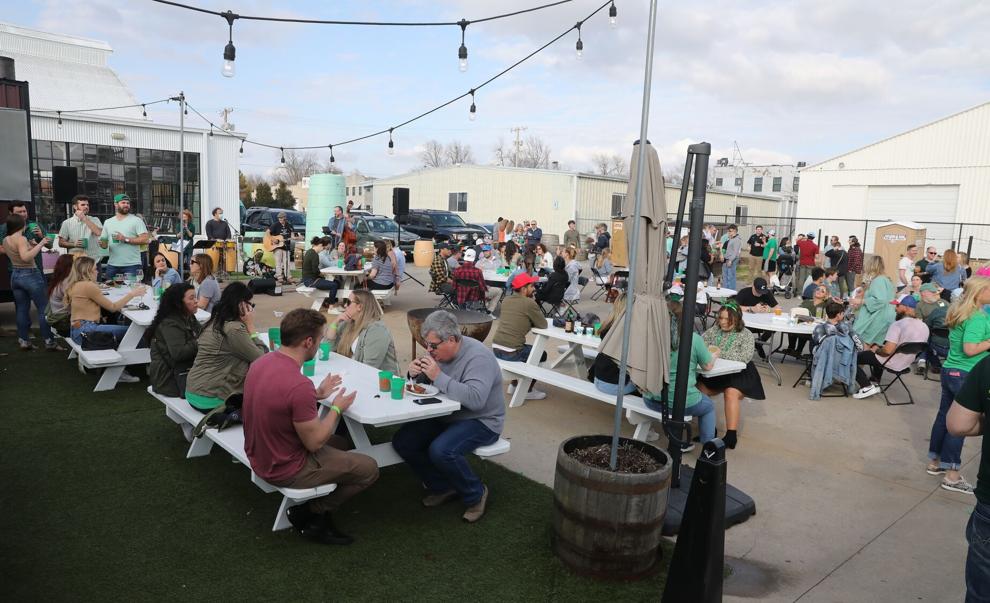 Welltown Brewing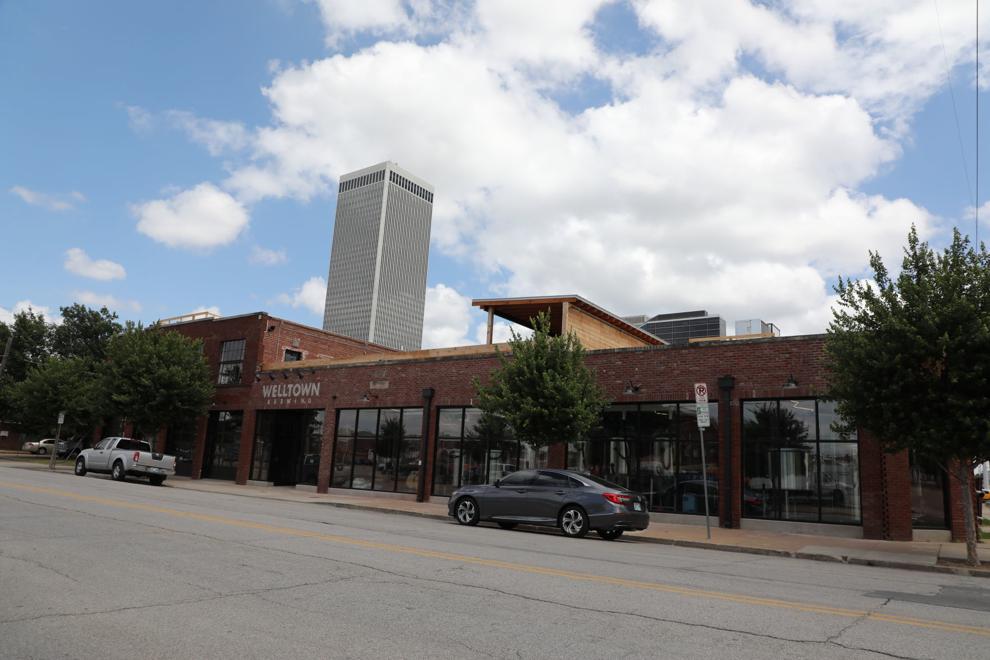 Heirloom Rustic Ales
Inner Circle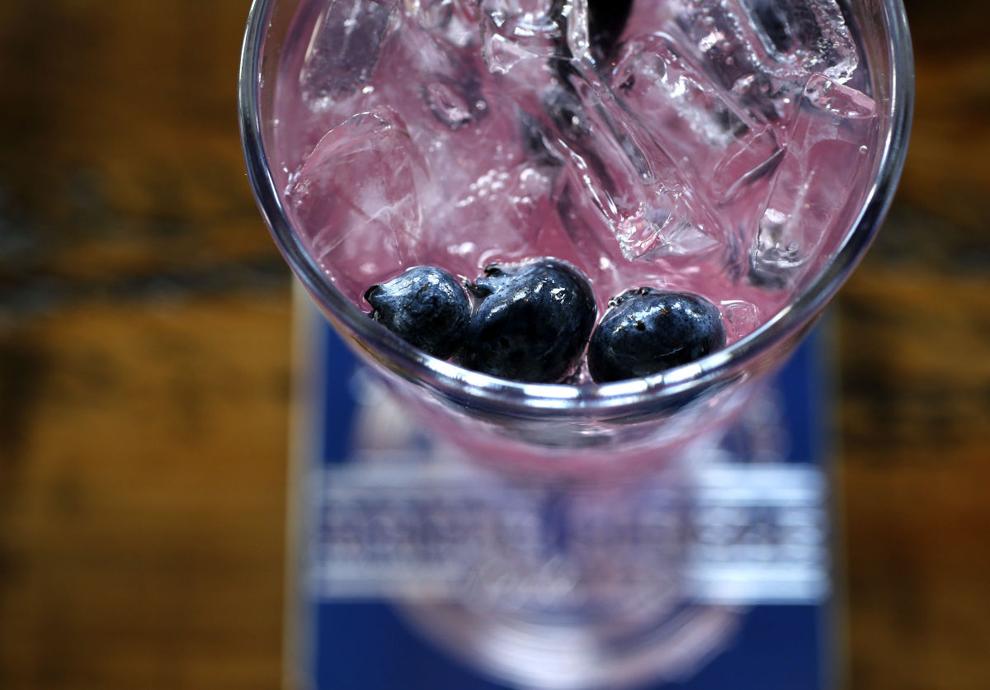 3 Tequilas Mexican Grill and Cantina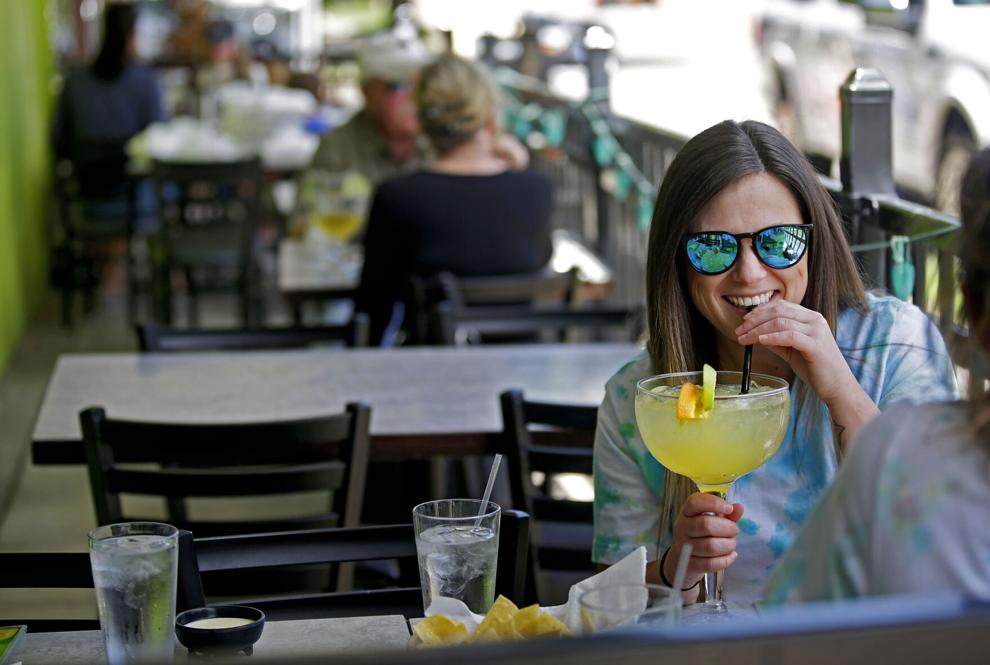 The Hunt Club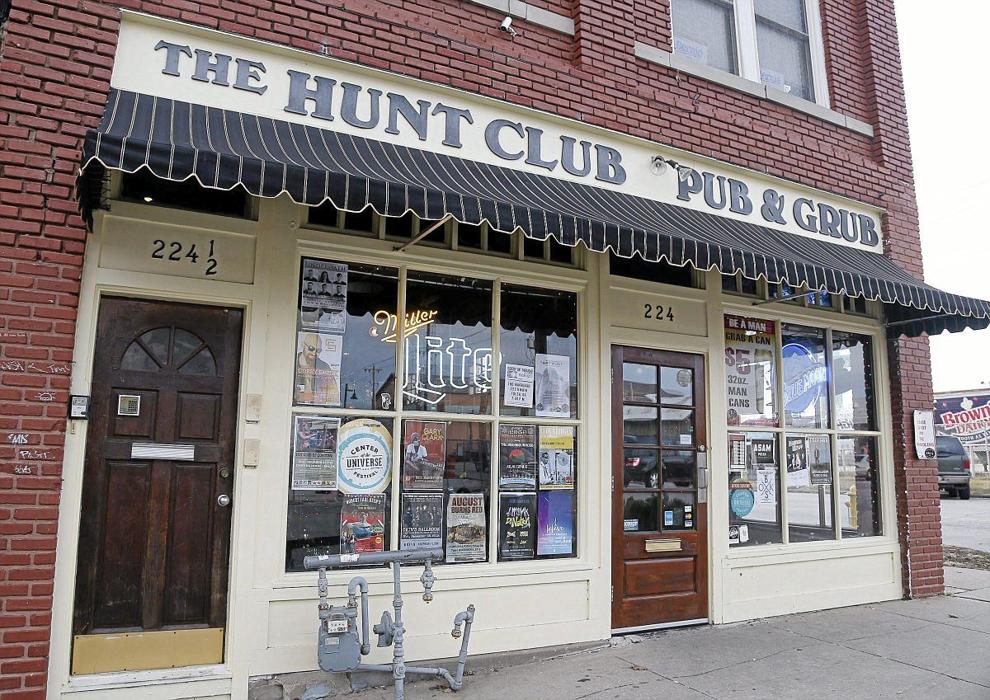 Empire Bar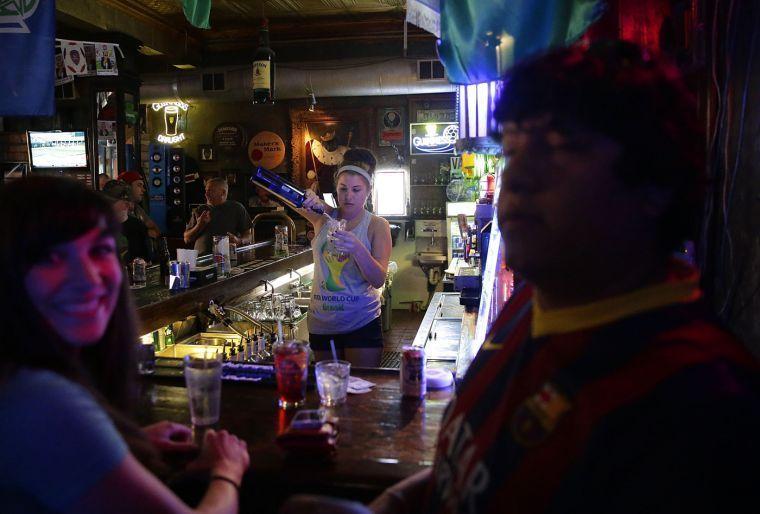 George's Pub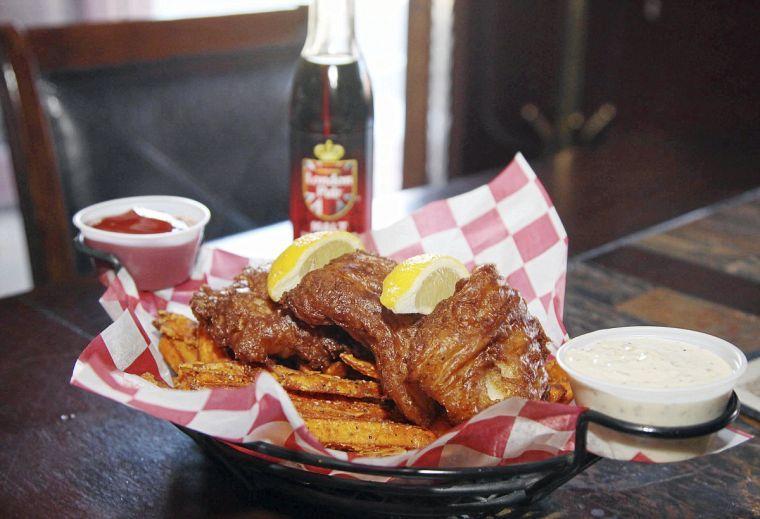 Saturn Room