Tulsa police will partner with social service agencies next week to gather information about homelessness in the community.
"Operation Direct and Connect" brings together officers and case workers to engage persons experiencing homelessness. The goal is to use the information compiled to inform policy decisions while at the same time directing those in need to social services.
"We have a lot of data, but we also have a lot of theories and guesses. Since we are already interacting with people experiencing homelessness because of calls, we want to take it a step further," Tulsa Police Capt. Shellie Seibert said in a news release. "Our team continues to collect more information during this round of outreach to better understand the magnitude of the homelessness problem and the unique circumstances of each person.
"We want to use the new information to update our solutions to help reduce the number of people experiencing homelessness, and hopefully give us more solutions to prevent it. You can't have solutions until you understand the problems."
The first "Operation Direct and Connect" took place in 2018. During that nine-day effort, police and social workers met 260 people experiencing homelessness and assessed the needs of 188 of them. Fifty-one people were given the opportunity to resolve outstanding municipal warrants.
Other city departments involved in the program are the Fire Department, Working in Neighborhoods and Municipal Courts. The city's social service partners are Mental Health Association Oklahoma and Family & Children's Services.
The engagement teams comprise two police officers and two or three case workers. Next week, the teams will focus on one of TPD's patrol divisions — Gilcrease, Mingo Valley and Riverside.
"The goal of this project is to determine the needs of the unsheltered/homeless population and connect them to the appropriate social service," Seibert said.
Another goal is to try to ensure that individuals experiencing homelessness understand what city ordinances they could be violating. The hope, Seibert said, is that providing that kind of information will lead to fewer citizen complaints and free up officers for other work.
"Tulsa officers already are called out on enforcement issues, taking time and money from handling more serious calls, so why not have them actively gathering information that can lead to better results in the future?" she said.
---
Gallery: Outreach continues for people experiencing homelessness amid the COVID-19 outbreak
Gallery: Outreach continues for people experiencing homelessness amid the COVID-19 outbreak
Tulsa's homeless outreach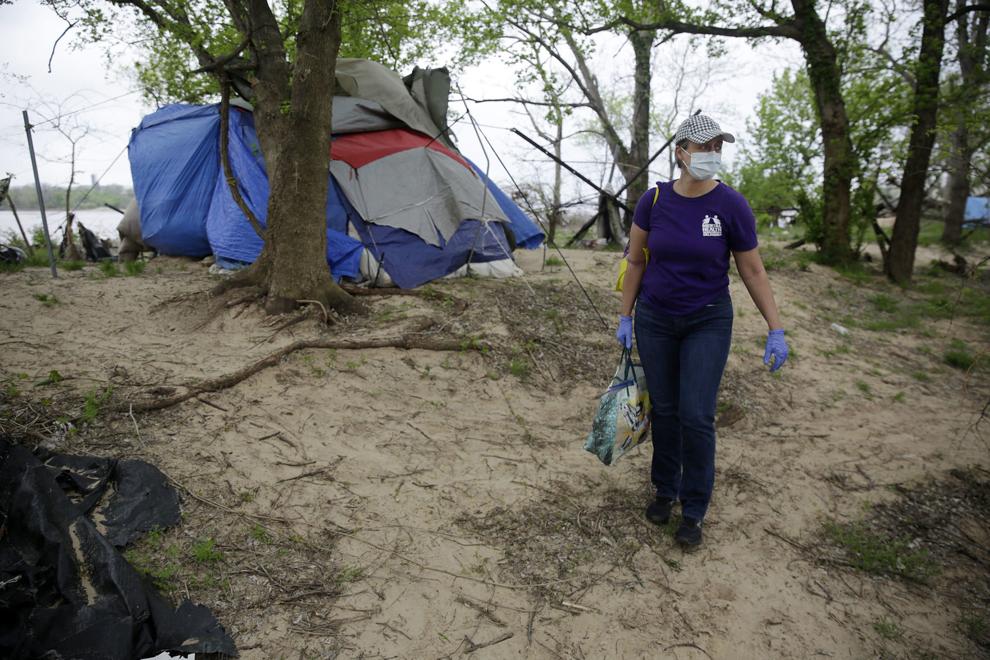 Tulsa's homeless outreach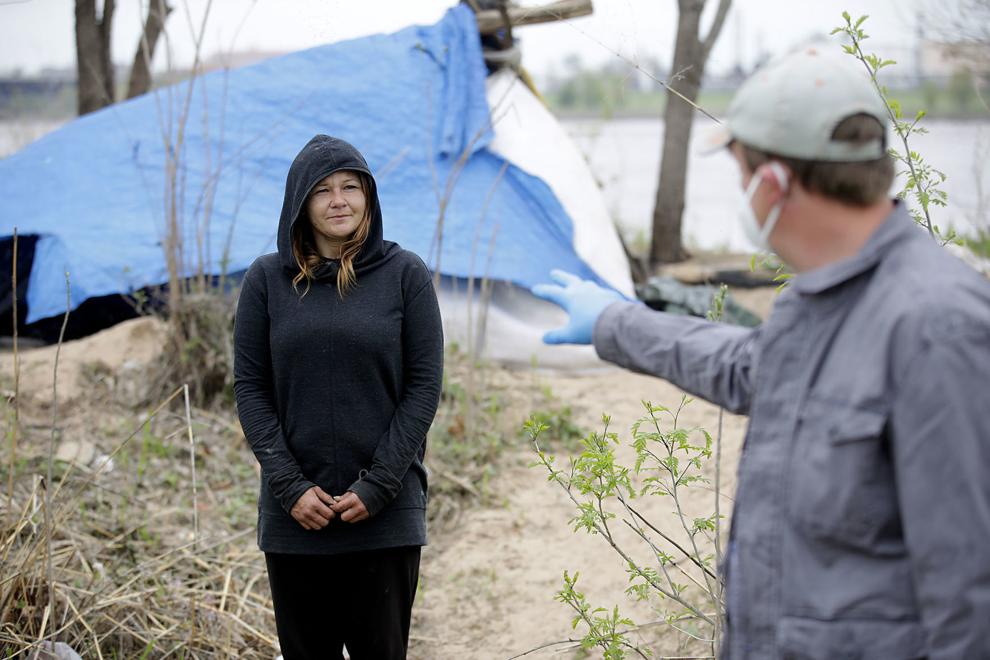 Tulsa's homeless outreach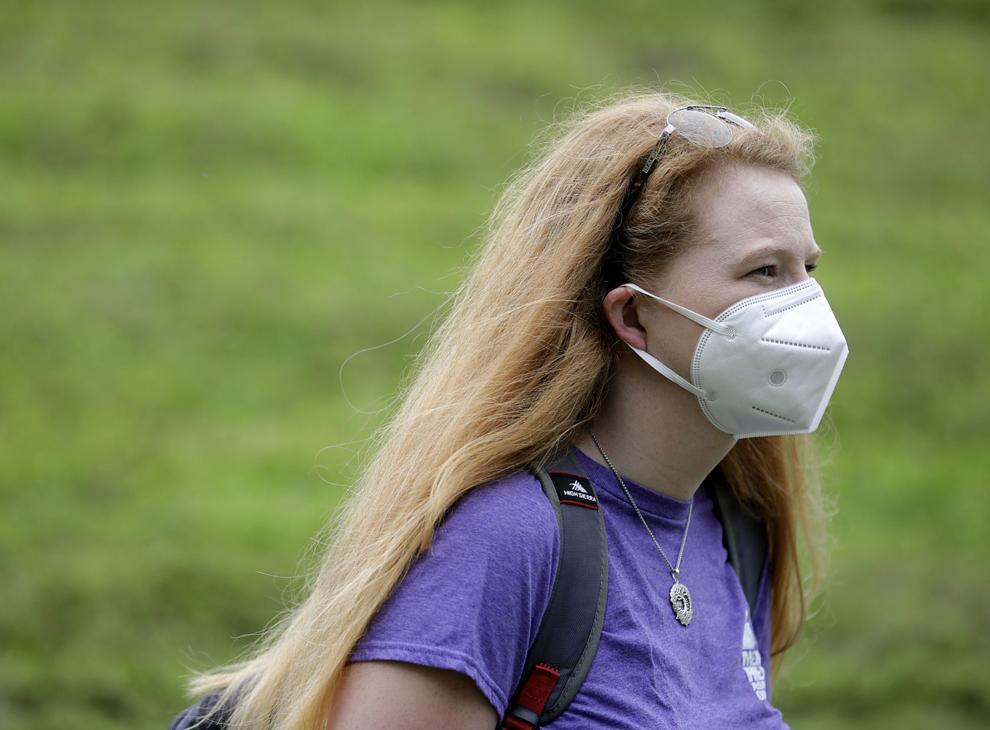 Tulsa's homeless outreach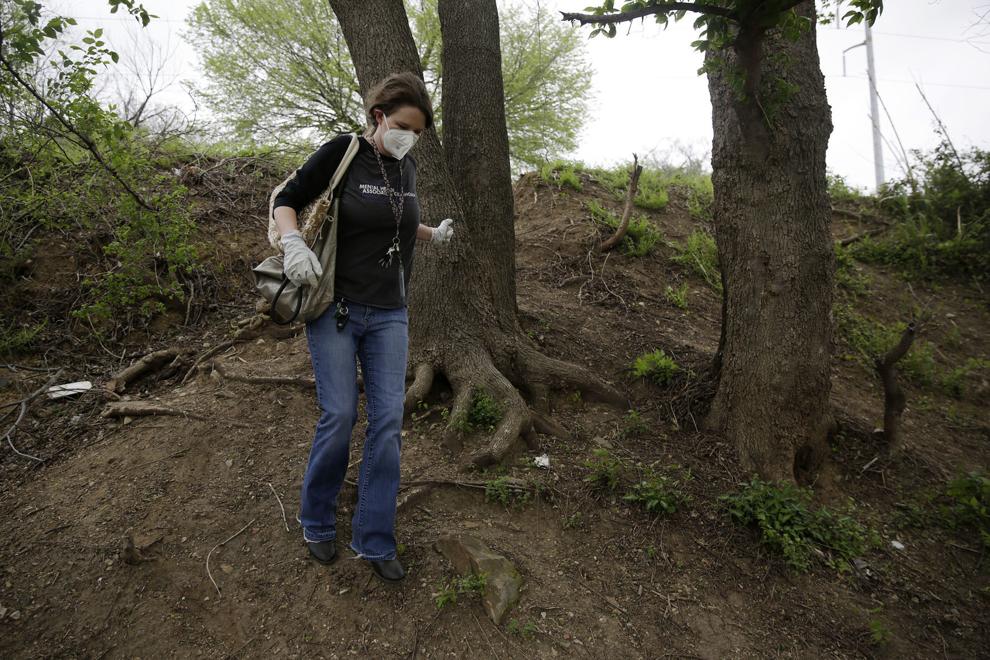 Tulsa's homeless outreach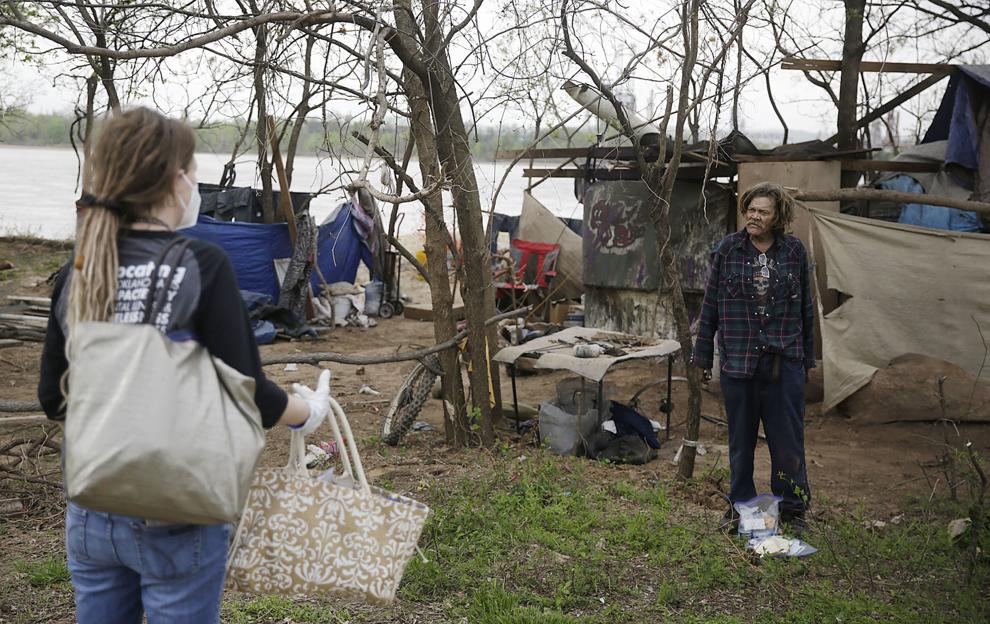 Tulsa's homeless outreach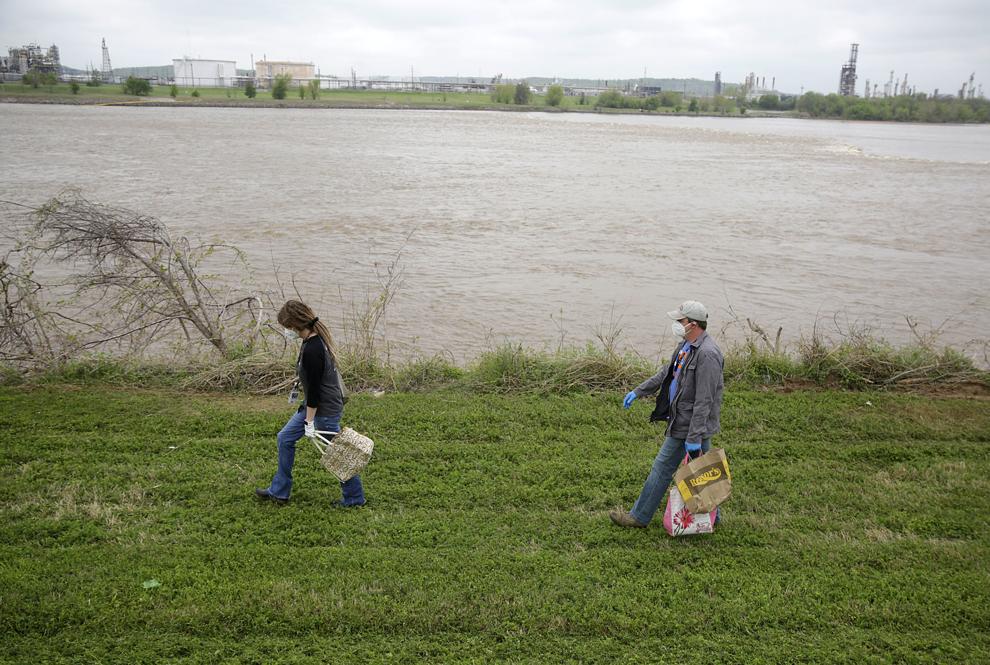 Tulsa's homeless outreach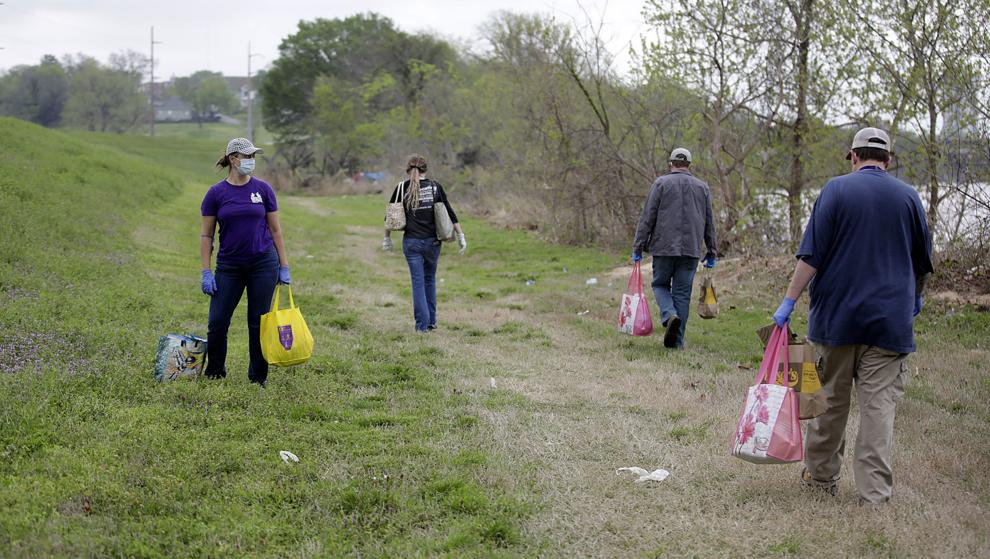 Tulsa's homeless outreach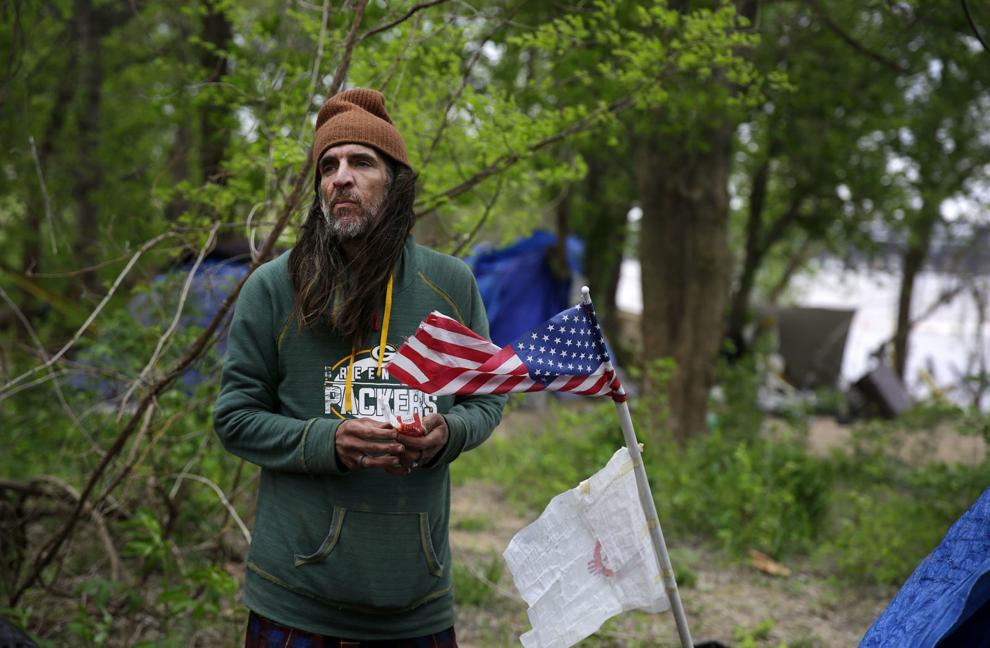 Tulsa's homeless outreach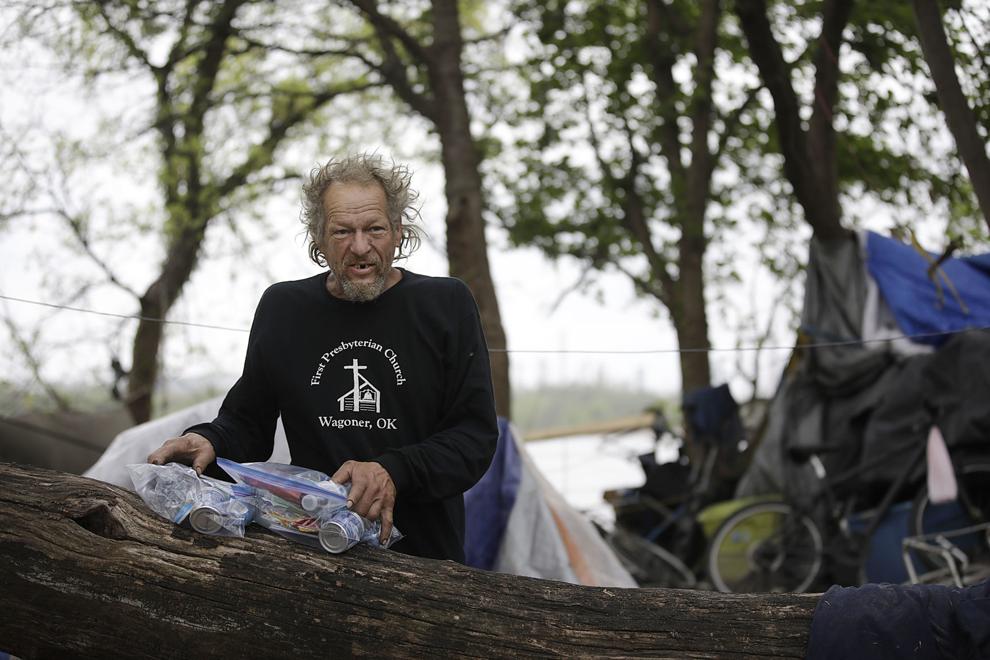 Tulsa's homeless outreach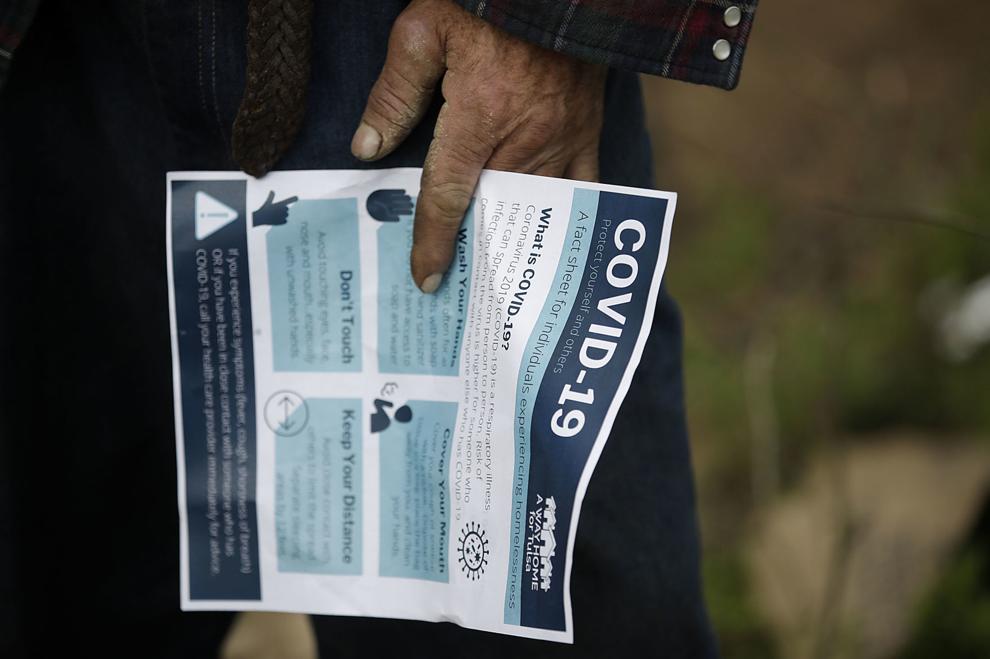 Tulsa's homeless outreach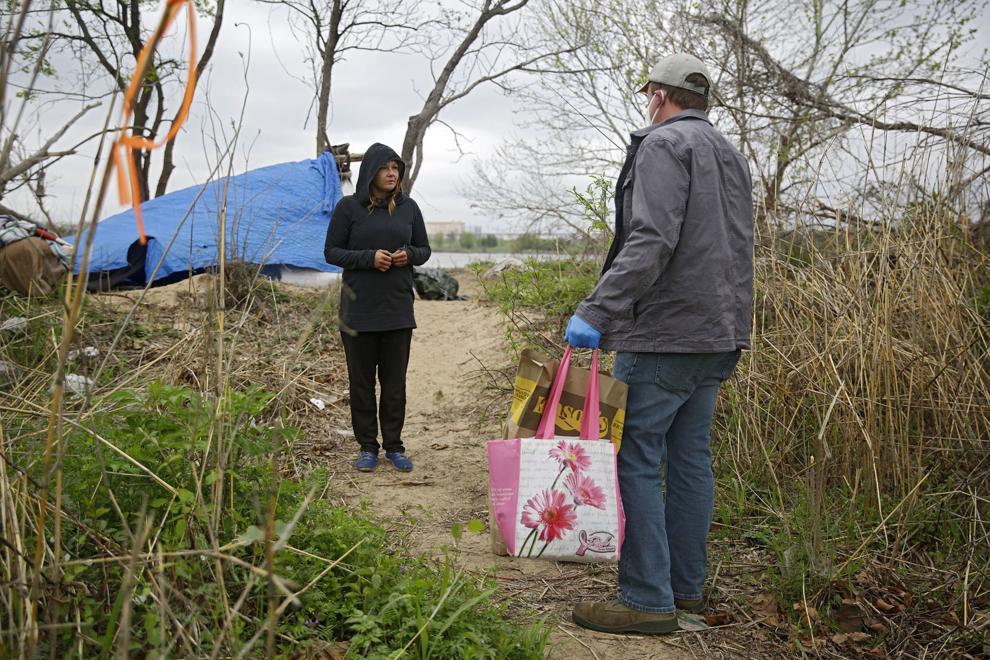 Tulsa's homeless outreach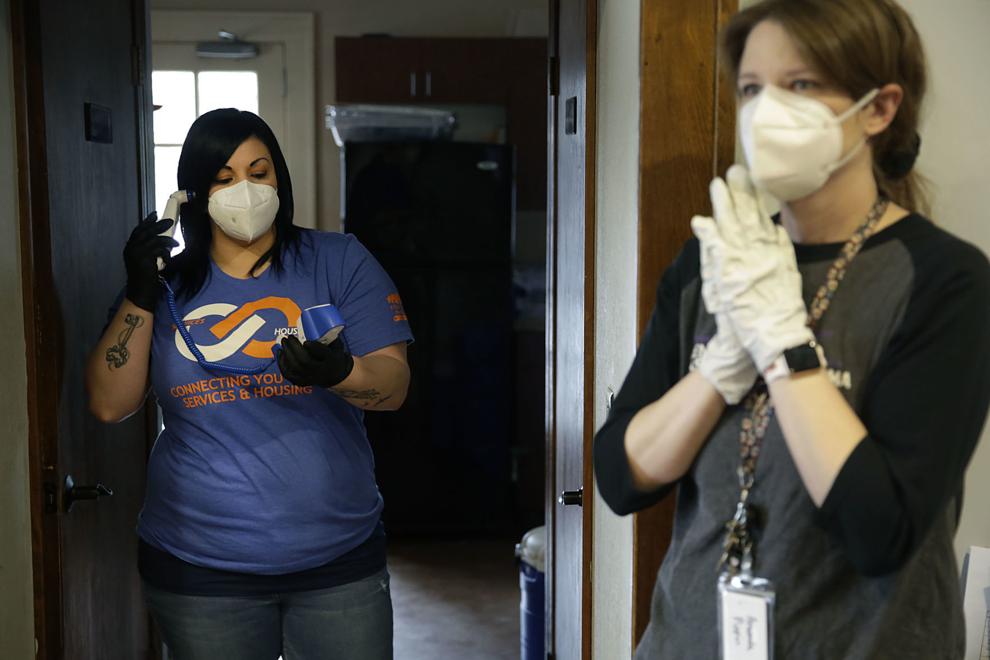 Tulsa's homeless outreach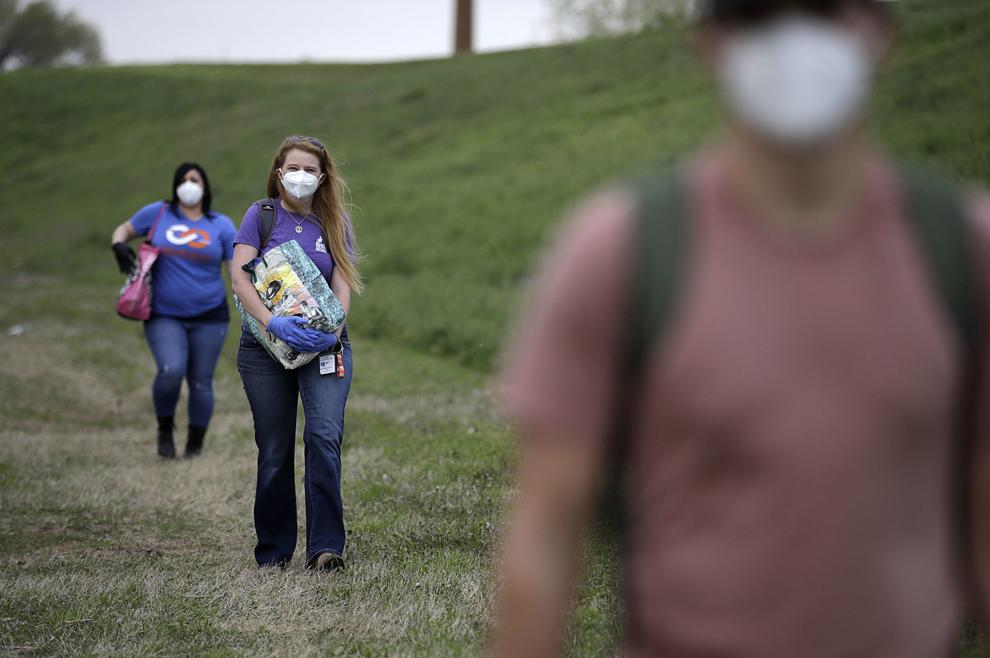 Tulsa's homeless outreach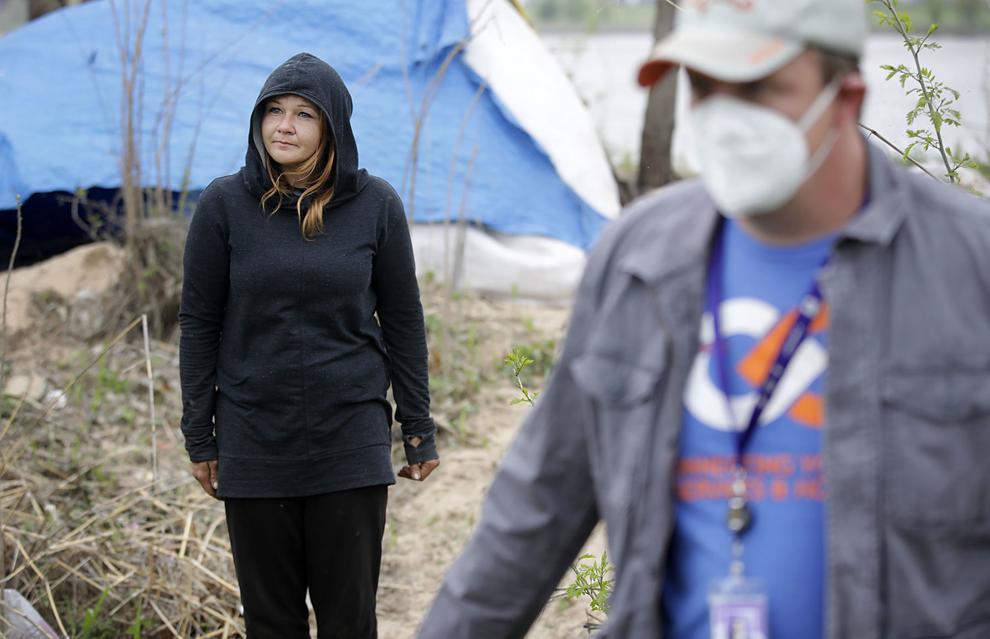 Tulsa's homeless outreach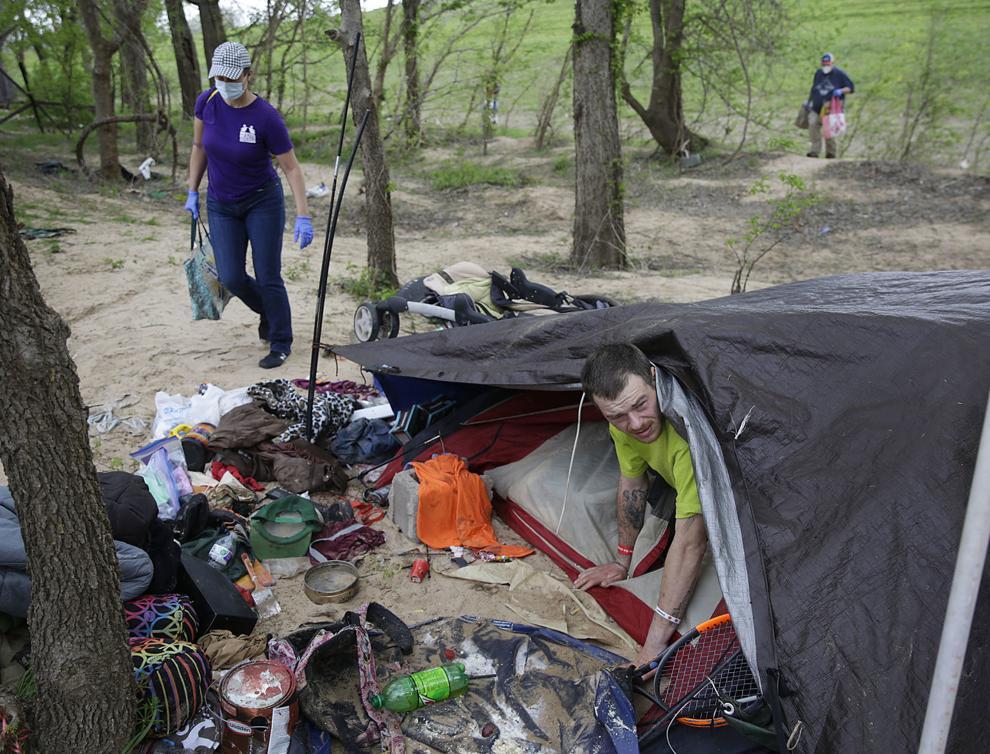 Kevin Canfield
918-581-8313
Twitter: @aWorldofKC