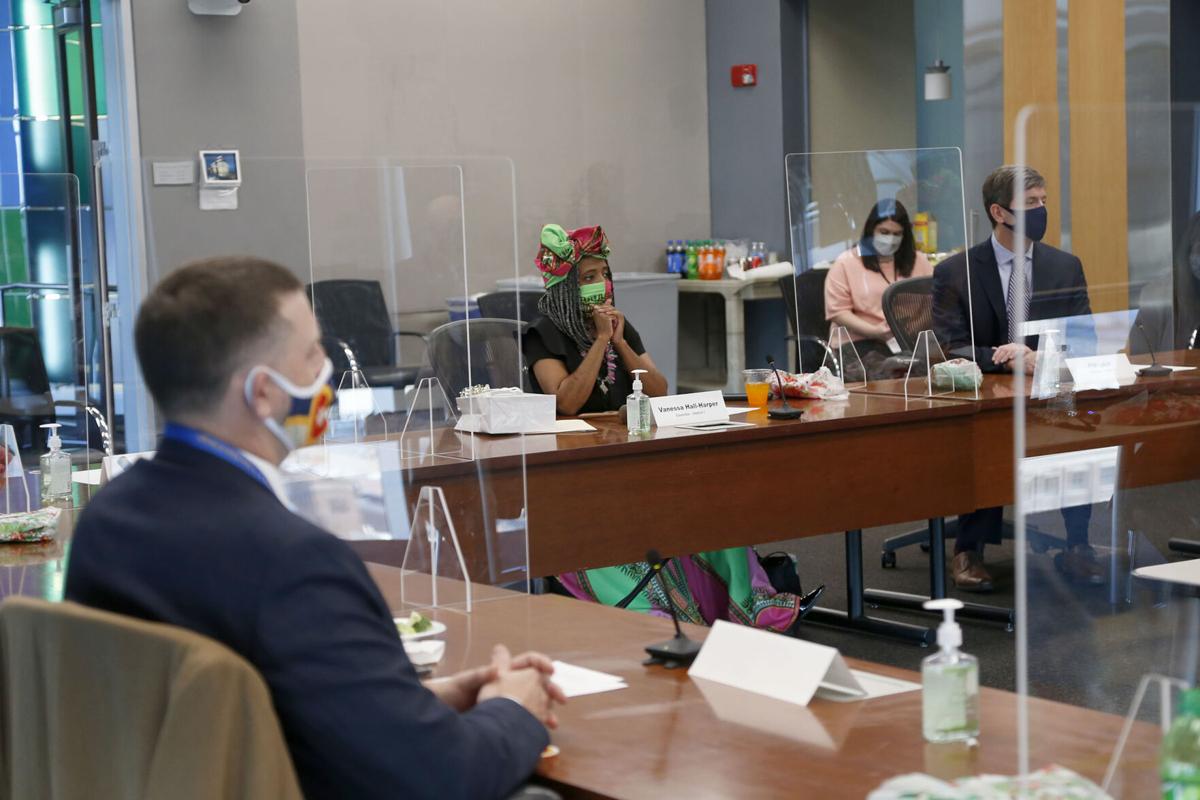 The last time Bob Jack's name came across city councilors' desks, it prompted a contentious discussion that in some ways has never ended.
Jack, a longtime construction executive and the current chairman of the Tulsa County Republican Party, asked city officials last year what it would take to place a "Blue Lives Matter" sign on a downtown street. The request was made as councilors were wrestling with what to do about a "Black Lives Matter" sign that was painted along Greenwood Avenue without the city's permission.
The BLM sign was removed by the city in October, and Jack — who made his request as a private citizen, not as the county GOP Party chairman — has stopped advocating for the "Blue Lives Matter" sign.
Now he's back before the City Council for what would be, in less politically volatile times, a routine matter: nomination to an obscure but important volunteer city board.
Not all councilors are thrilled about the nomination, however; one, Jack said, went so far as to ask Mayor G.T. Bynum, who nominated Jack to the Infrastructure Development Advisory Board, to pull it. Bynum confirmed that such a request was made but said he refused to do so.
The nomination was pulled from the City Council's Jan. 13 agenda to give councilors more time to mull it over. It returns to the agenda Wednesday for discussion.
"Apparently, one of the councilors didn't like my political leanings, which I didn't know we were now using that as a litmus test for assignments to committees," Jack said.
He said that when it comes to serving the city, he puts all partisan politics aside.
Later this month his term as Tulsa County Republican Party chairman comes to an end.
"It doesn't matter to me, when it comes to helping the city of Tulsa, I don't worry about the D's or the R's," Jack said. "I am worried about the T's — making our community better. And I don't want this to be political, and someone is making it political."
As it turns out, the two councilors who have publicly expressed concerns about Jack's nomination don't point first and foremost to the "Black Lives Matter" sign controversy as the reason.
Councilor Kara Joy McKee, who opposes Jack's nomination, cites two other issues: remarks Jack made about north Tulsa residents in a Tulsa World article and what she sees as his disregard for the city's mask mandate.
In an August 2020 story explaining his position on the "Black Lives Matter" sign, Jack made clear that he couldn't care less about a person's color, saying what matters is that the community comes together to find solutions to "what goes on in north Tulsa."
"How do we resolve this issue where we have got mothers with little kids at home and no father and (they) … can't go to school, no day care, all of these social problems we've got and we're not worried about those; we're more worried about the yellow paint on Greenwood," Jack said. "Come on! Come on!"
He added: "I just don't want to hear this noise and screaming and yelling … the idea of reparations. Come on, just take it off the table, guys. It's not going to happen," he said. "Stop. Get reasonable here. How can we help you?"
In November, the Tulsa County Republican Party held an election night watch party at the Stoney Creek Hotel and Conference Center. Hand sanitizer was provided, but attendees were not required to wear masks.
Jack told KWGS radio that he did not believe the event posed a risk, despite warnings from health officials to limit public gatherings to 10 people or fewer to help prevent the spread of COVID-19.
"That's my position," Jack said. "If there was a risk, there was a minimal risk, and I think the people that went there and participated and felt there was a risk felt it was well worth the risk of going to that event."
McKee remains troubled by the incidents.
"We shouldn't be appointing people to positions of authority who have such a track record of bad judgment and thinking it's OK to insult large parts of our community," McKee said.
She said she doesn't question Jack's qualifications and that she has no problem with a Republican being appointed to the board.
"He certainly wants to make this about partisanship, but this city is full of well-qualified Republicans," McKee said. "We have and will continue to appoint them to these positions of authority on the ABCs (authorities, boards and commissions). It is about his public statements. They are just horrible, and we can't reward that."
City Council Chairwoman Vanessa Hall-Harper said she has yet to make up her mind on Jack's nomination but that some of the things he's been involved in can be seen as divisive.
One example, Hall-Harper said, was what she described as the "Protect the Vote aka Stop The Steal" rally at LaFortune Park after the presidential election. The event was one of several gatherings nationwide where President Trump's supporters protested what they claimed was a stolen election and called for election officials to ensure that every legal ballot was counted.
The Tulsa County Republican Party was one of several organizations that hosted the rally, and not every speaker claimed the election was stolen. Oklahoma State Republican Party Chairman David McLain urged the crowd to let the legal process play out.
Hall-Harper said she knows Jack and others argue that politics should not play a role in nominations to city authorities, boards and commissions, but she sees it differently.
"I think everything is political," Hall-Harper said. "And I think we see throughout the nation conservatives who were emboldened during the Trump administration are now trying to backtrack, because they see now where that type of talk and attitude and activities led, and now they are trying to back away from that and separate themselves from that.
"But as long as King Trump was in office, then everyone was emboldened to do and say the things that they've said. But now that it has gone too far, now they want to act like those things never happened, but they did. And people are going to have to answer for it."
Councilors Jayme Fowler and Connie Dodson said they don't think politics has any place in the city's nominating process for volunteer positions.
"We search out people that have backgrounds that will help on that committee, based on their employment or other pertinent background, and this is not a political position, so his political background should not have any bearing," Dodson said. "Everybody is entitled to their political opinion without it affecting their future employment or their future position to serve in a volunteer capacity."
Fowler, like Jack, said he doesn't want to see a person's political beliefs become a litmus test for serving on a volunteer city board.
"And heretofore they have not," Fowler said. "I just think that that is a slippery slope if we go down that road."
Councilor Mykey Arthrell said he has yet to make up his mind about Jack's nomination but that he is grateful to him and others who volunteer to serve the city.
"That comes with a heightened level of responsibility," Arthrell said of those appointed to volunteer positions, "and so that means the council needs to have reasonable scrutiny when making the appointments."
Bynum said there is no question that Jack is professionally qualified for the board, noting that he has assisted the city in the construction of some of its major capital improvement projects. Jack was the construction manager for ONEOK Field when he worked for Manhattan Construction.
"He would be a real asset on a board that exists to improve infrastructure development," Bynum said. "I would hope that partisanship or a refusal to work with people of differing views doesn't prevent a knowledgeable Tulsan from serving our community. We're better than that."
The City Council has nine members, all elected in nonpartisan elections. A simple majority of councilors present is necessary to approve a nomination to a city authority, board, or commission.
Councilors are scheduled to vote on Jack's nomination Feb. 24.
---
Featured video: Oklahoma House rejects proposed coronavirus safety measures
---
Gallery: Trump supporters gather at LaFortune Park for 'Protect the Vote' demonstration
Gallery: Trump supporters gather at LaFortune Park for 'Protect the Vote' demonstration
Protect The Vote Rally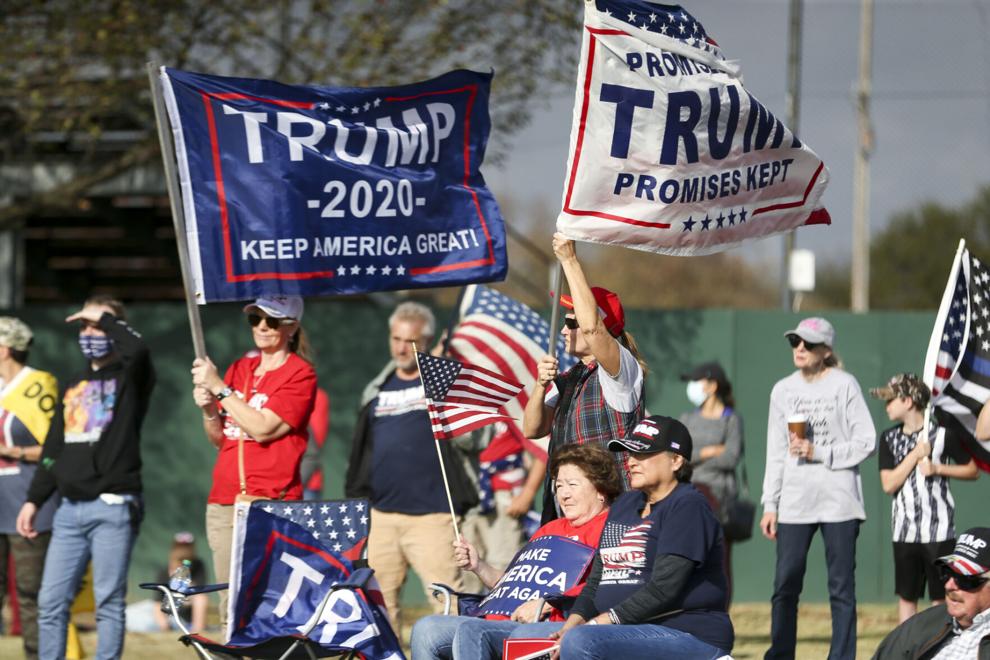 Protect The Vote Rally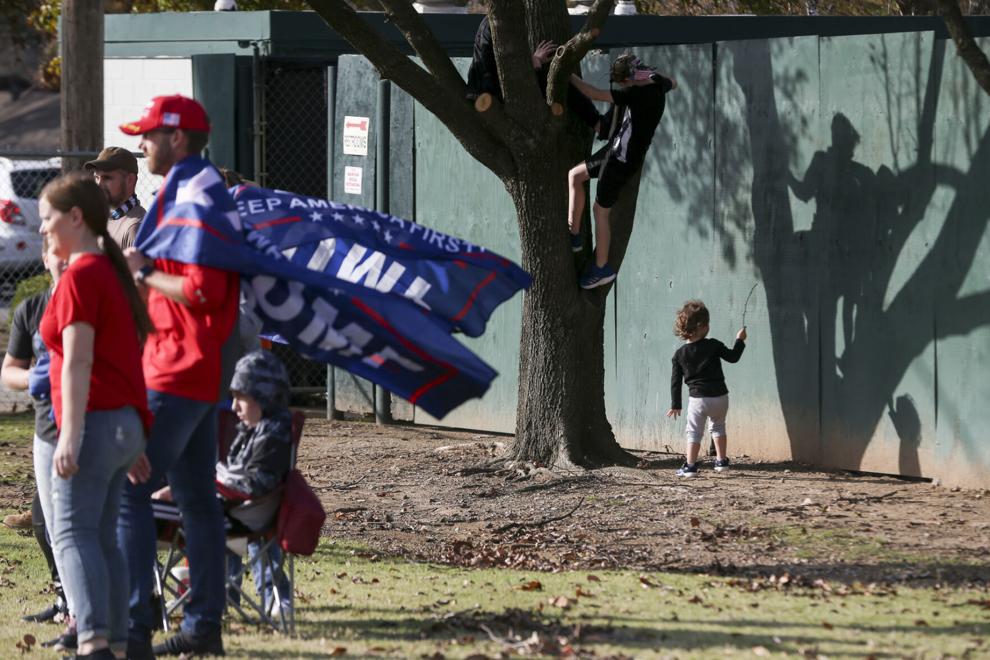 Protect The Vote Rally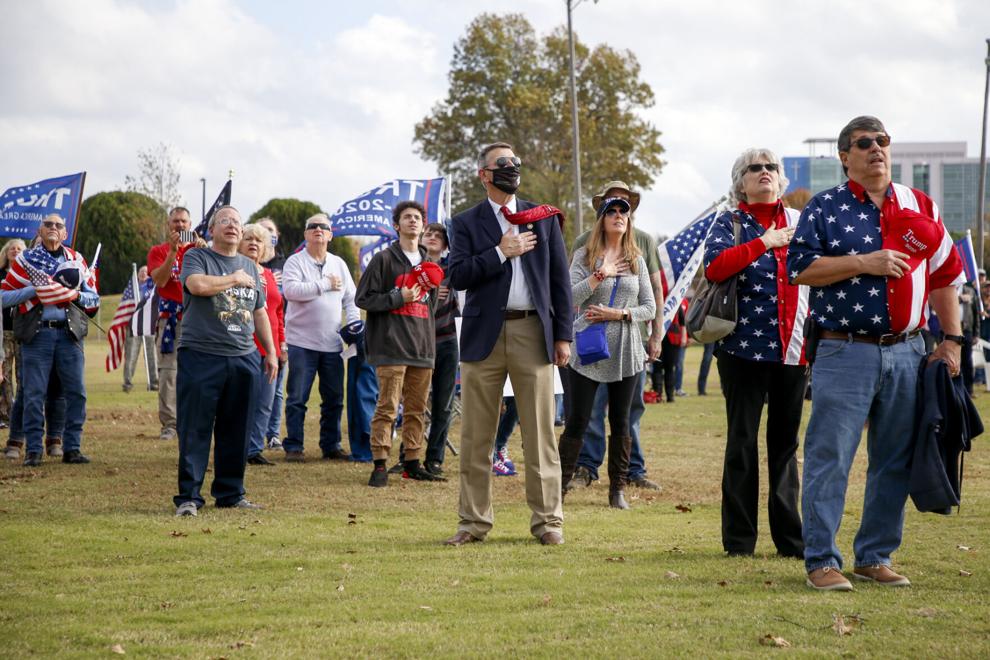 Protect The Vote Rally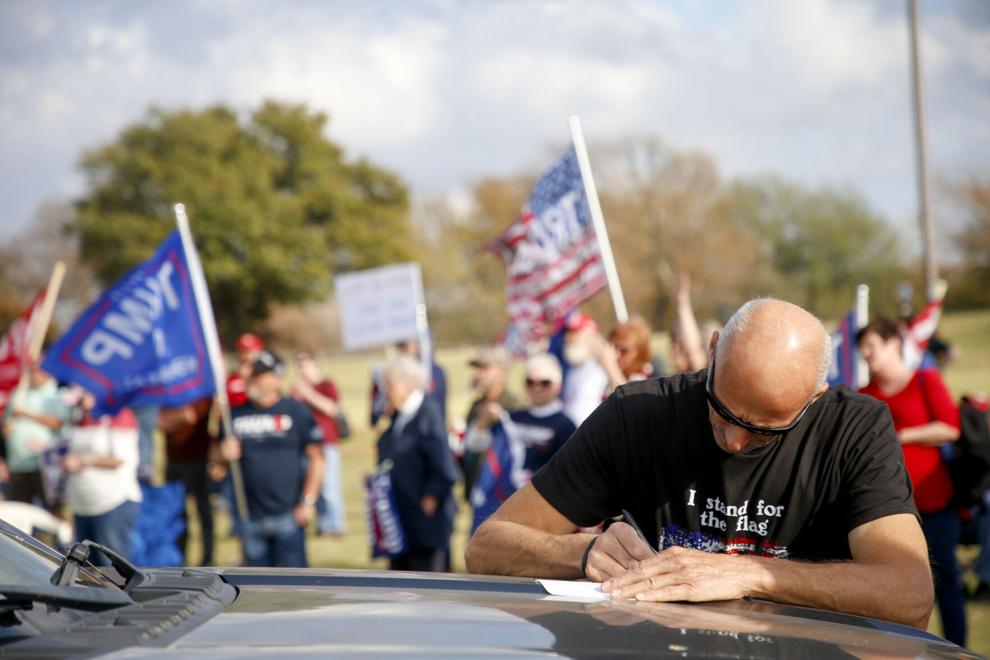 Protect The Vote Rally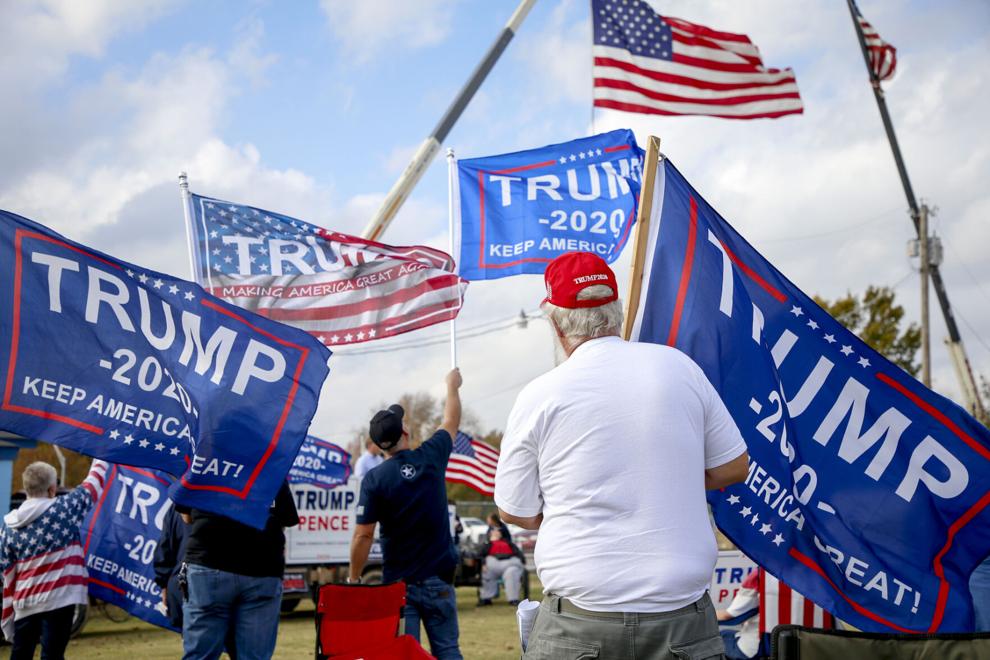 Protect The Vote Rally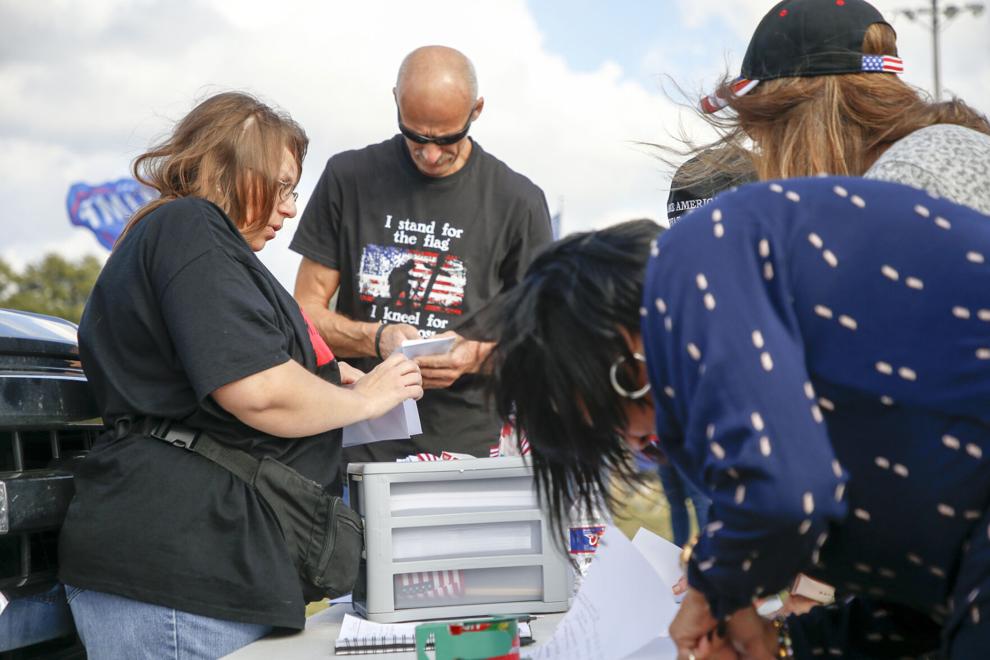 Protect The Vote Rally
Protect The Vote Rally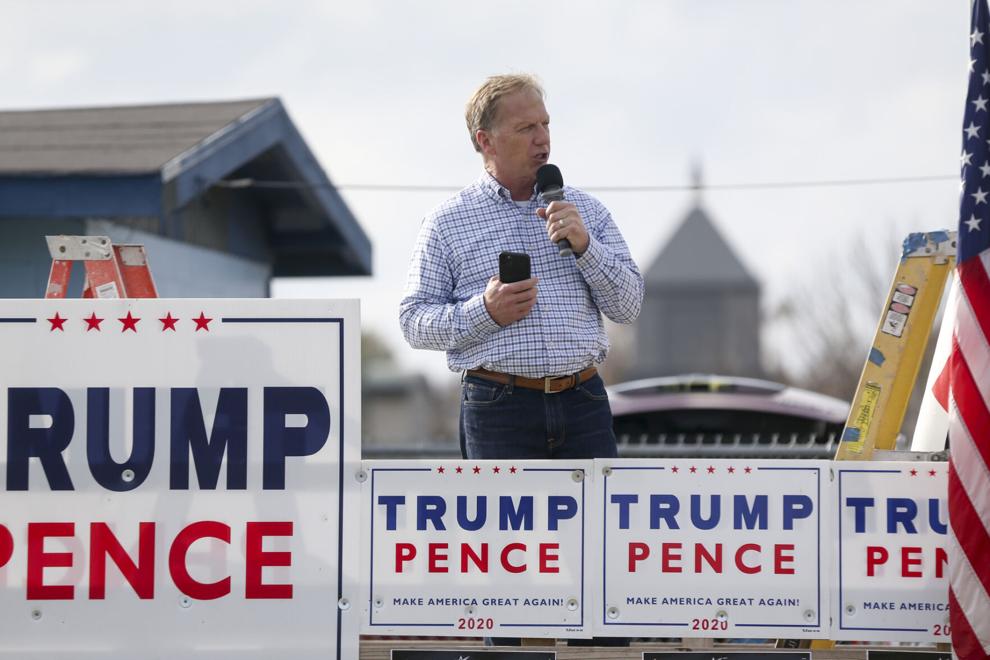 Protect The Vote Rally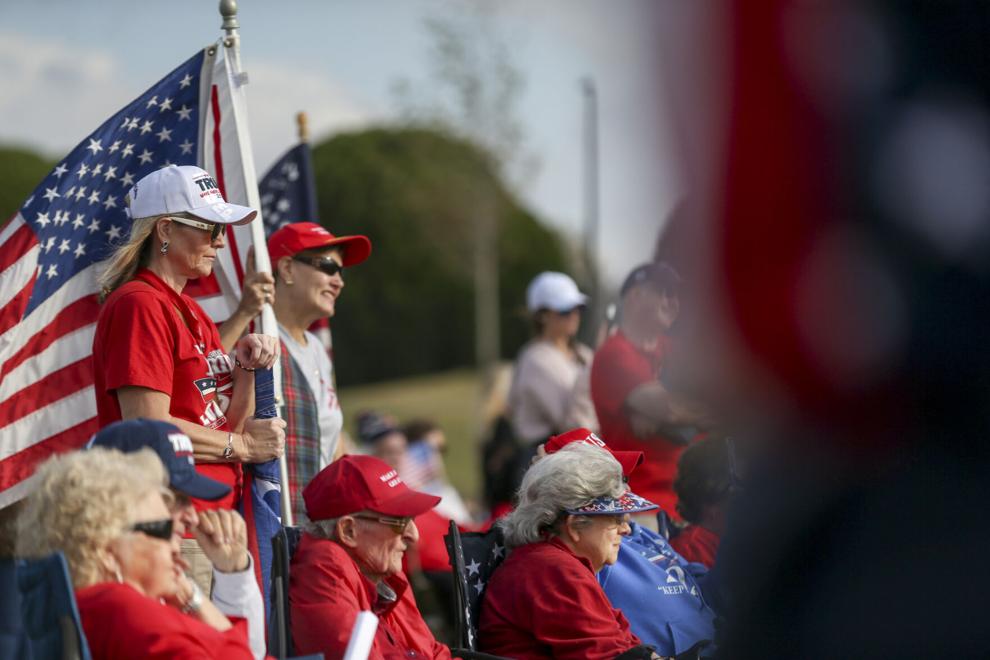 Protect The Vote Rally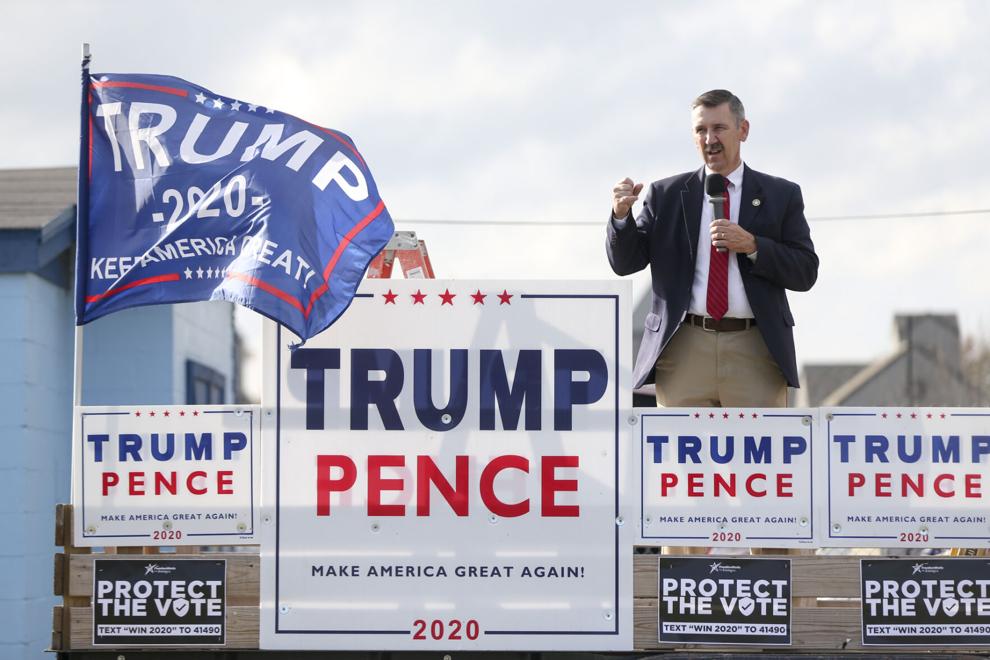 Protect The Vote Rally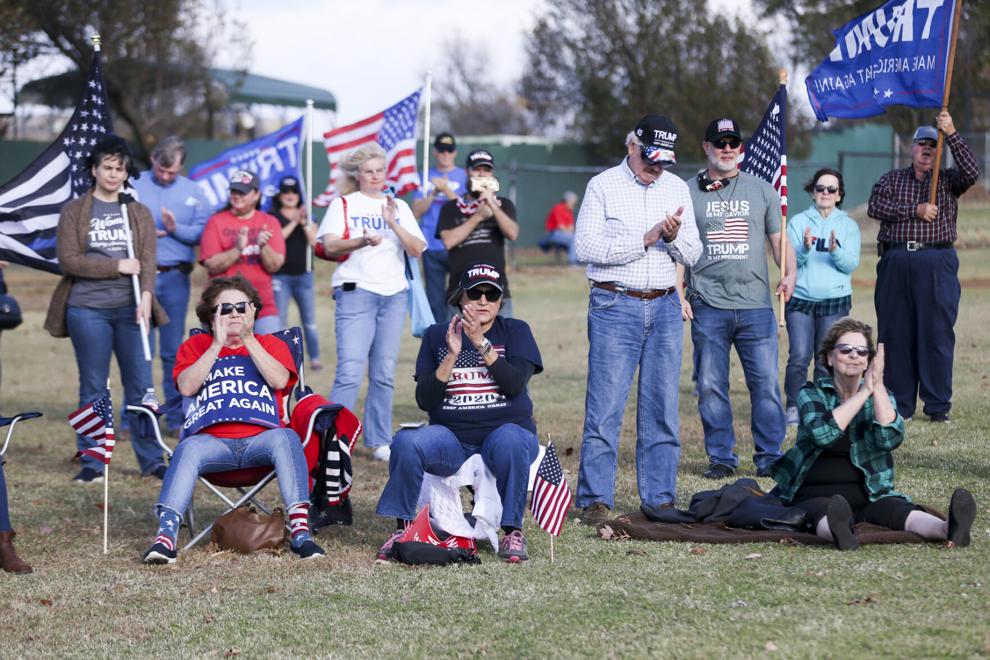 Protect The Vote Rally
Protect The Vote Rally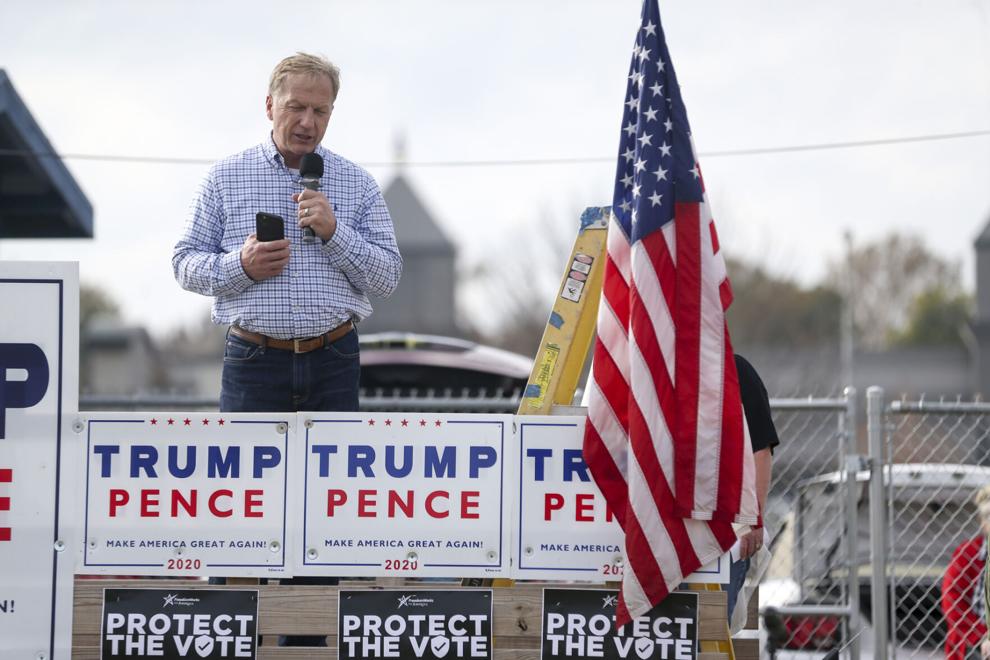 Protect The Vote Rally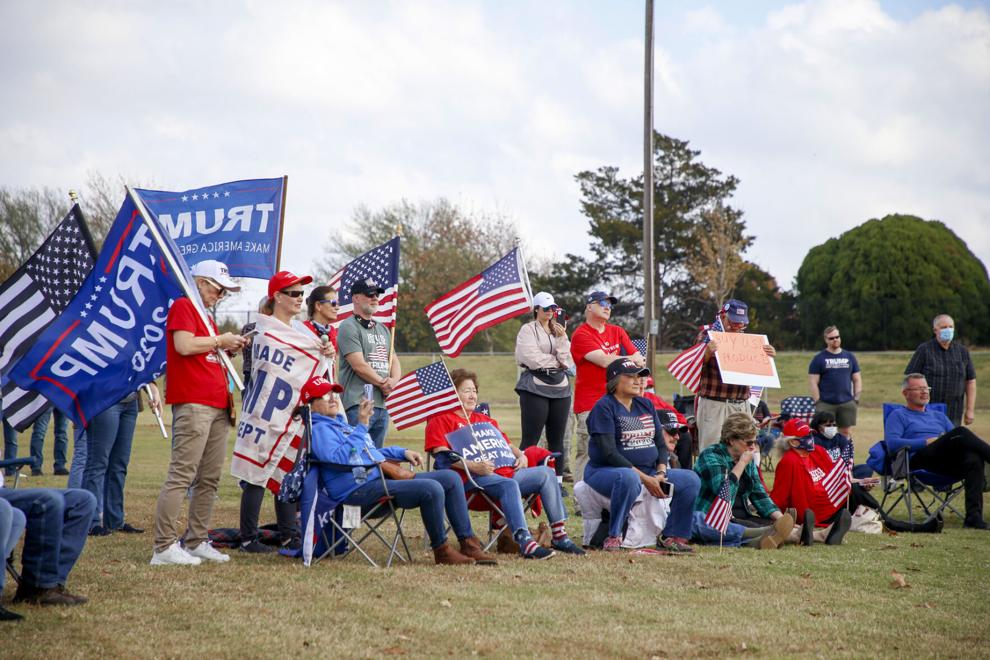 Protect The Vote Rally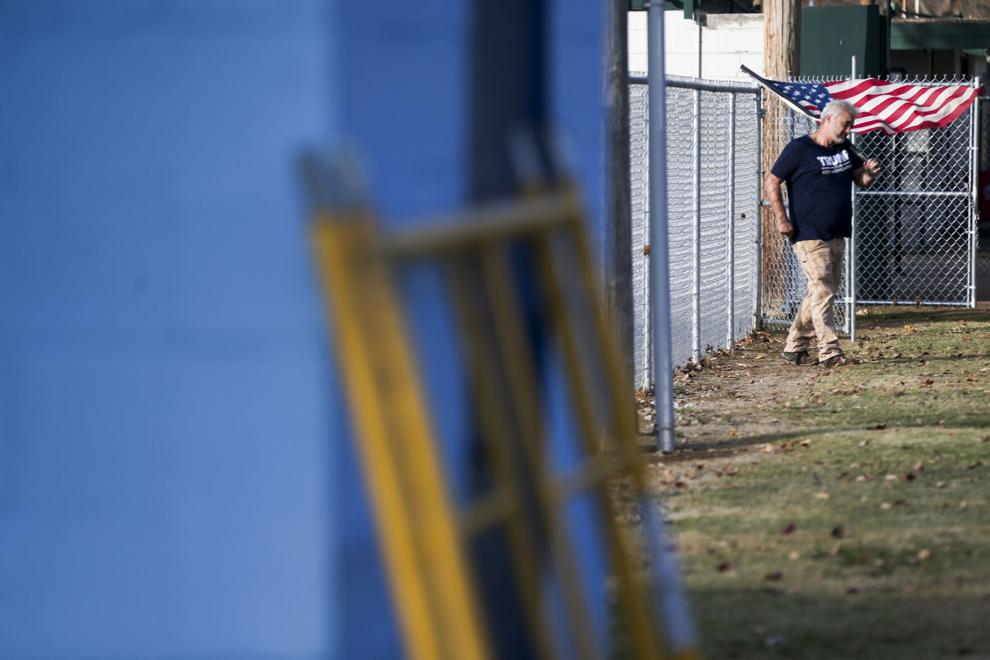 Protect The Vote Rally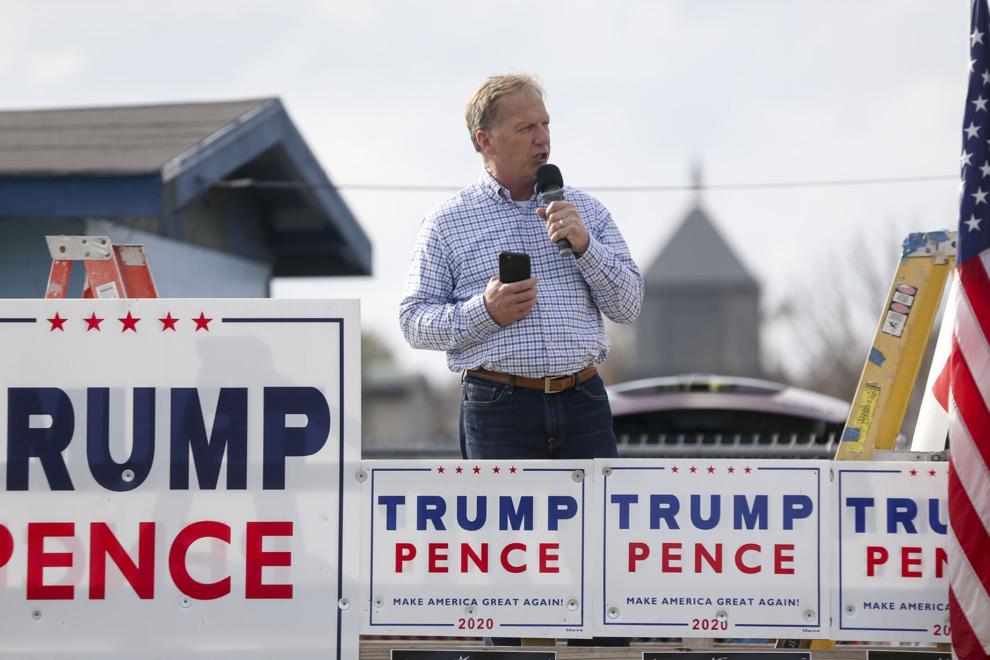 Protect The Vote Rally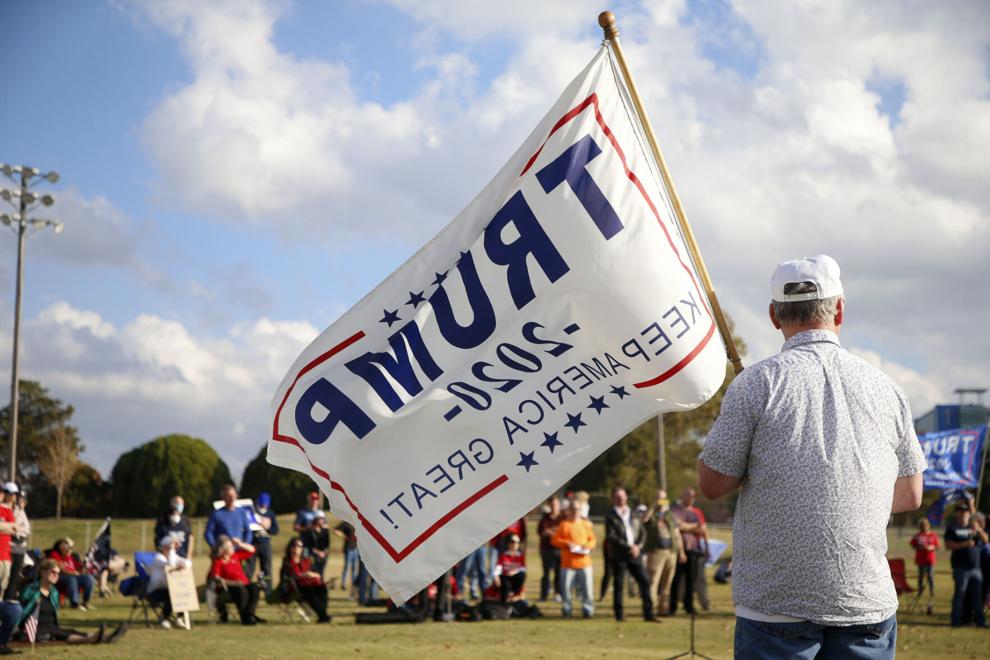 Protect The Vote Rally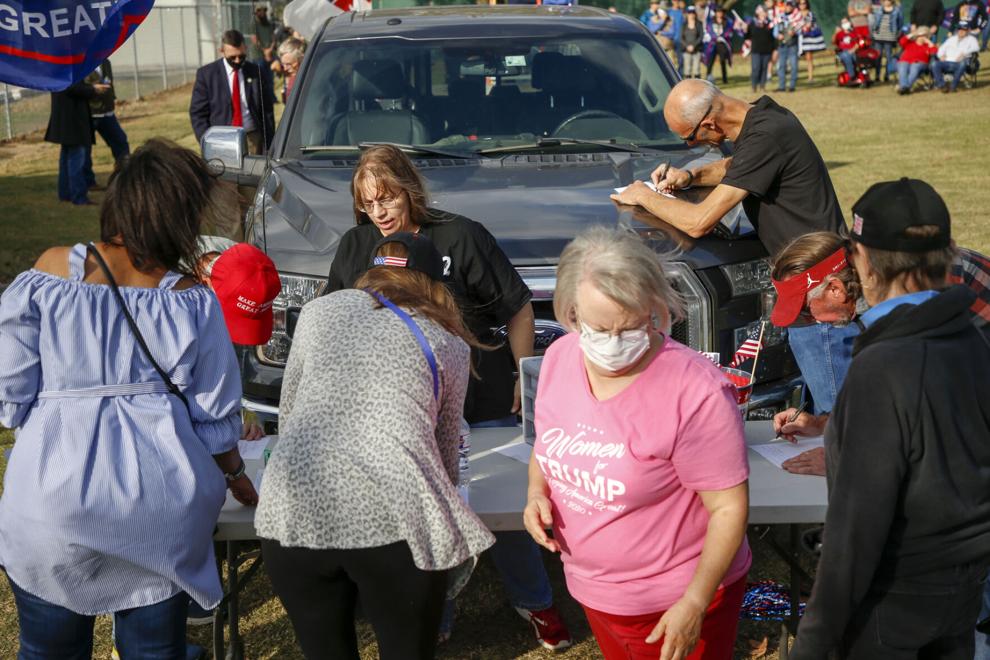 Protect The Vote Rally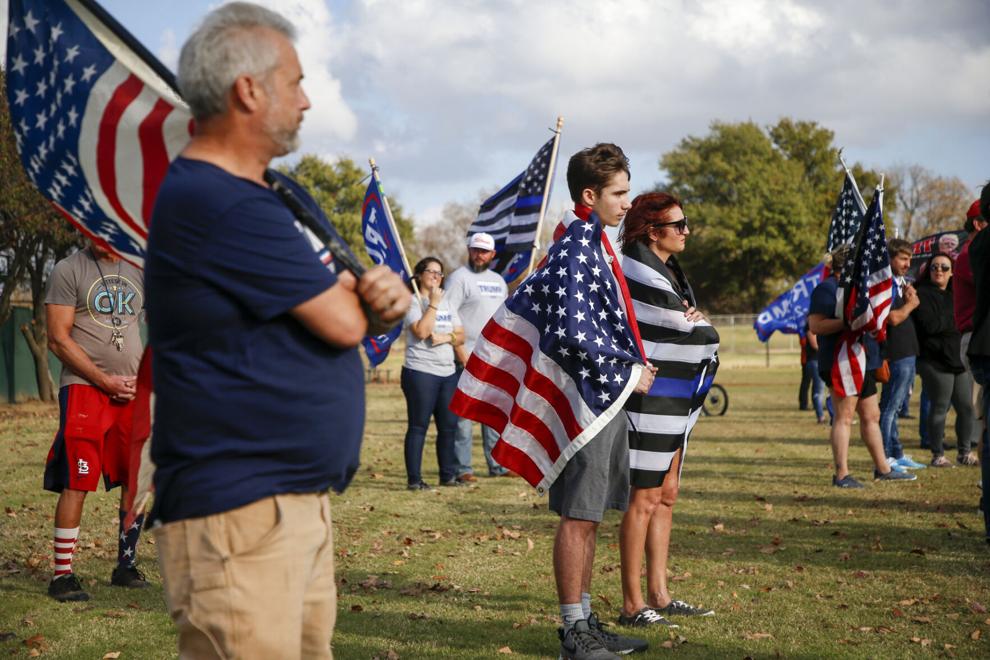 Protect The Vote Rally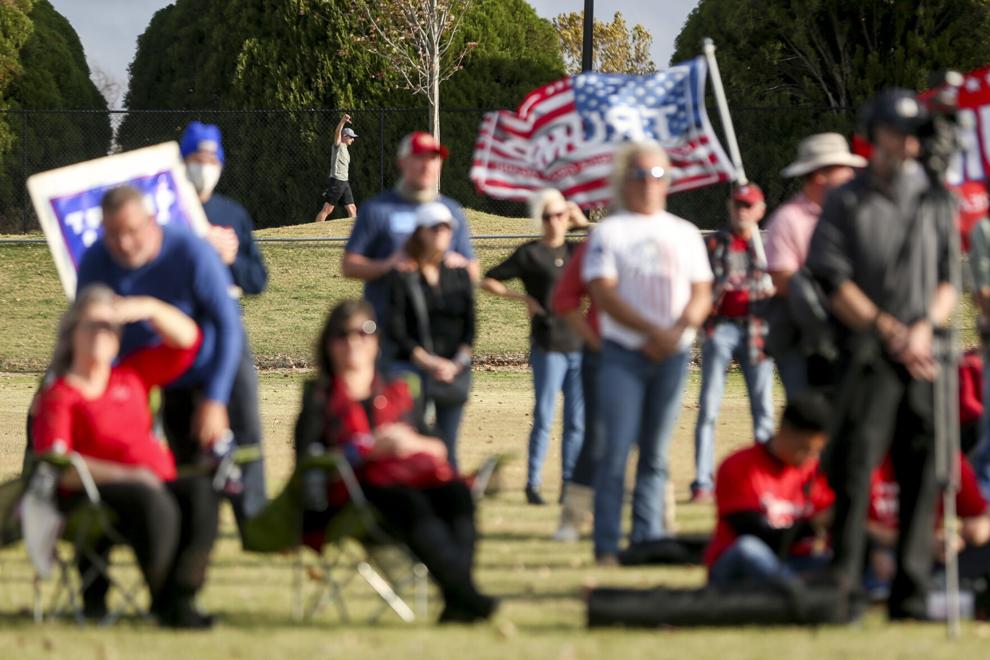 Protect The Vote Rally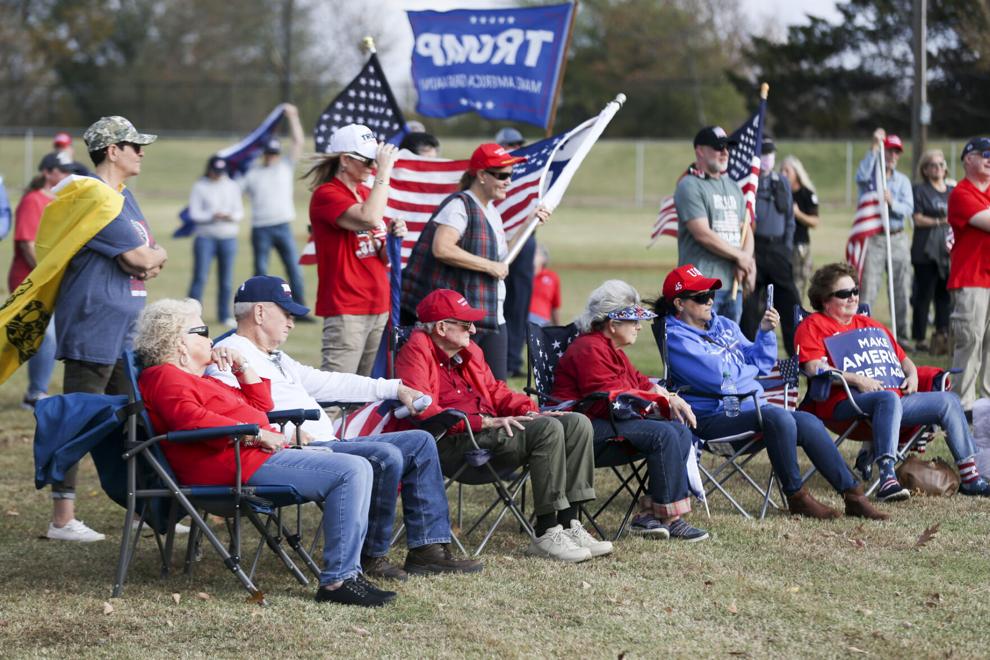 Protect The Vote Rally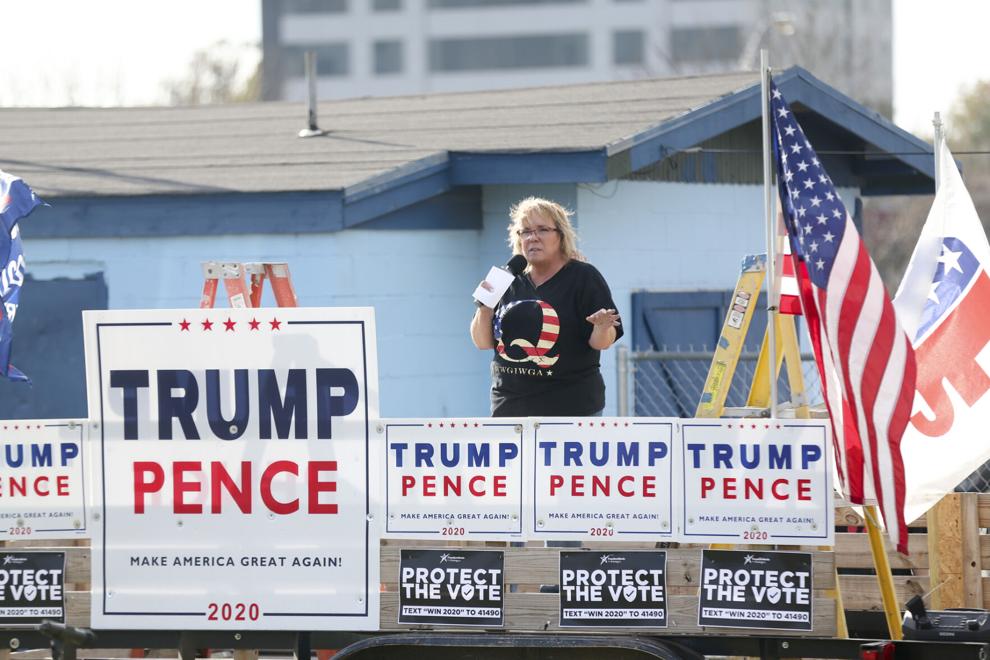 Protect The Vote Rally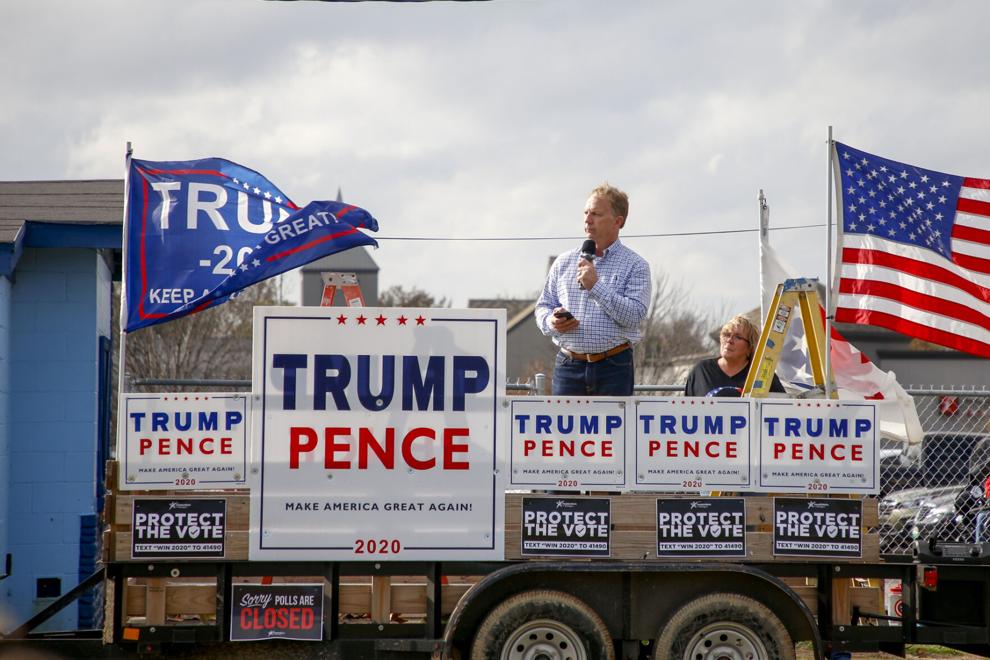 Protect The Vote Rally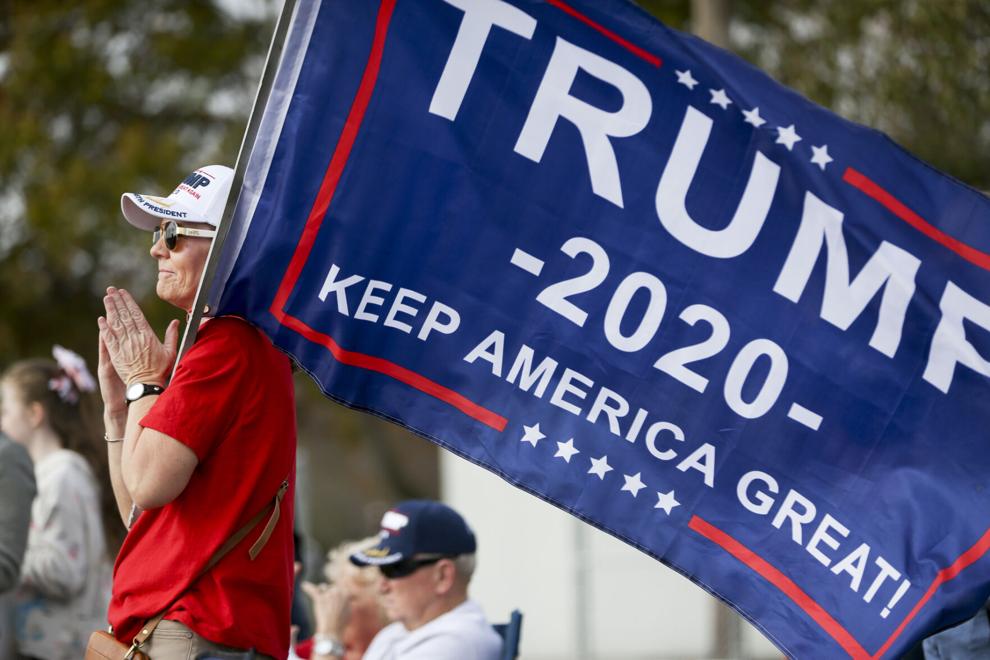 Protect The Vote Rally