OKLAHOMA CITY - Oklahoma laws on worker's compensation, trains stopped on the tracks, liquor distribution and medication abortions all have something in common.
Local state and federal courts have found these laws, crafted by Oklahoma's Legislature, are partially or wholly unconstitutional, although some of the rulings are still under appeal.
The Oklahoma Legislature has a history of passing bills that are later struck down by the courts as unconstitutional.
Passing laws that are later overturned by the courts is not an issue specific to Oklahoma. Nor is the trend limited to the current Republican-led leadership at the state legislature.
Tulsa-area state legislators and how to contact them
Sen. Nathan Dahm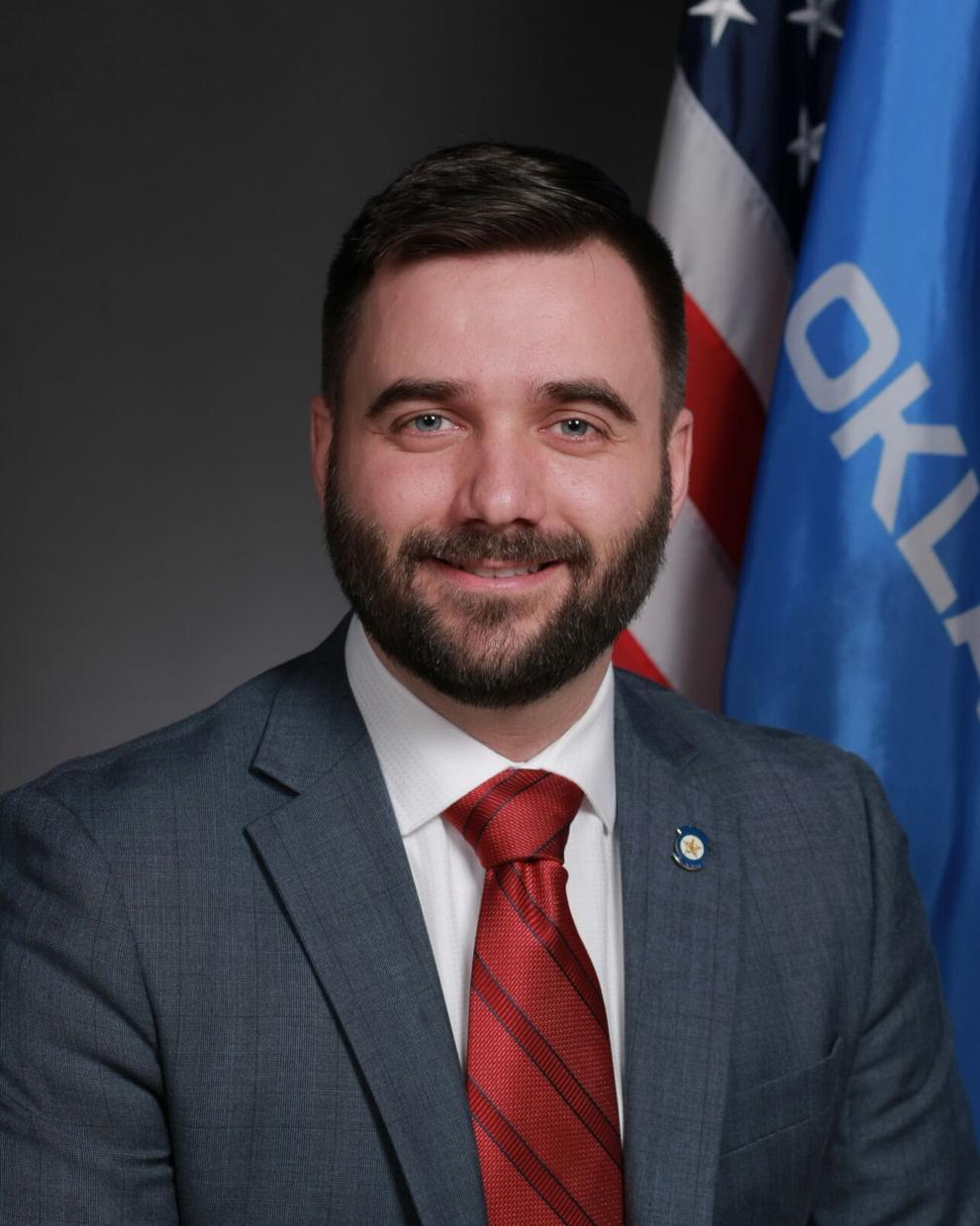 Sen. Kim David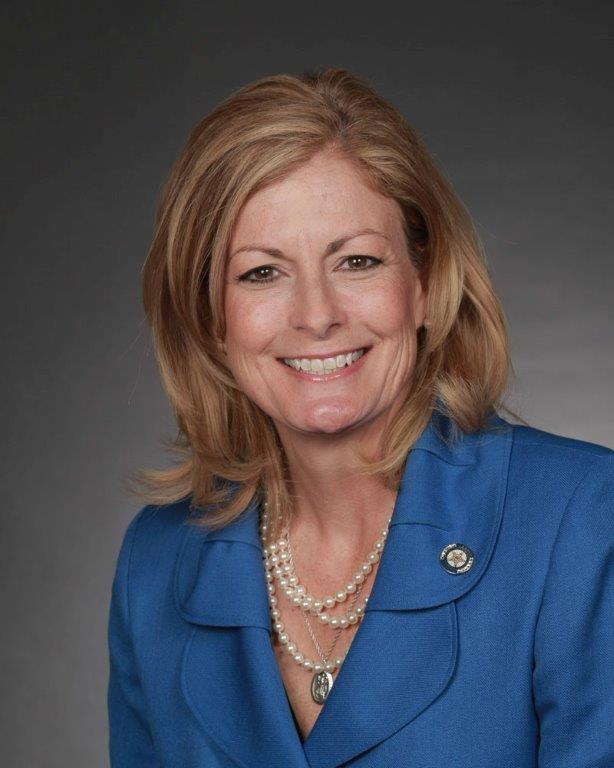 Sen. J.J. Dossett
Sen. Jo Anna Dossett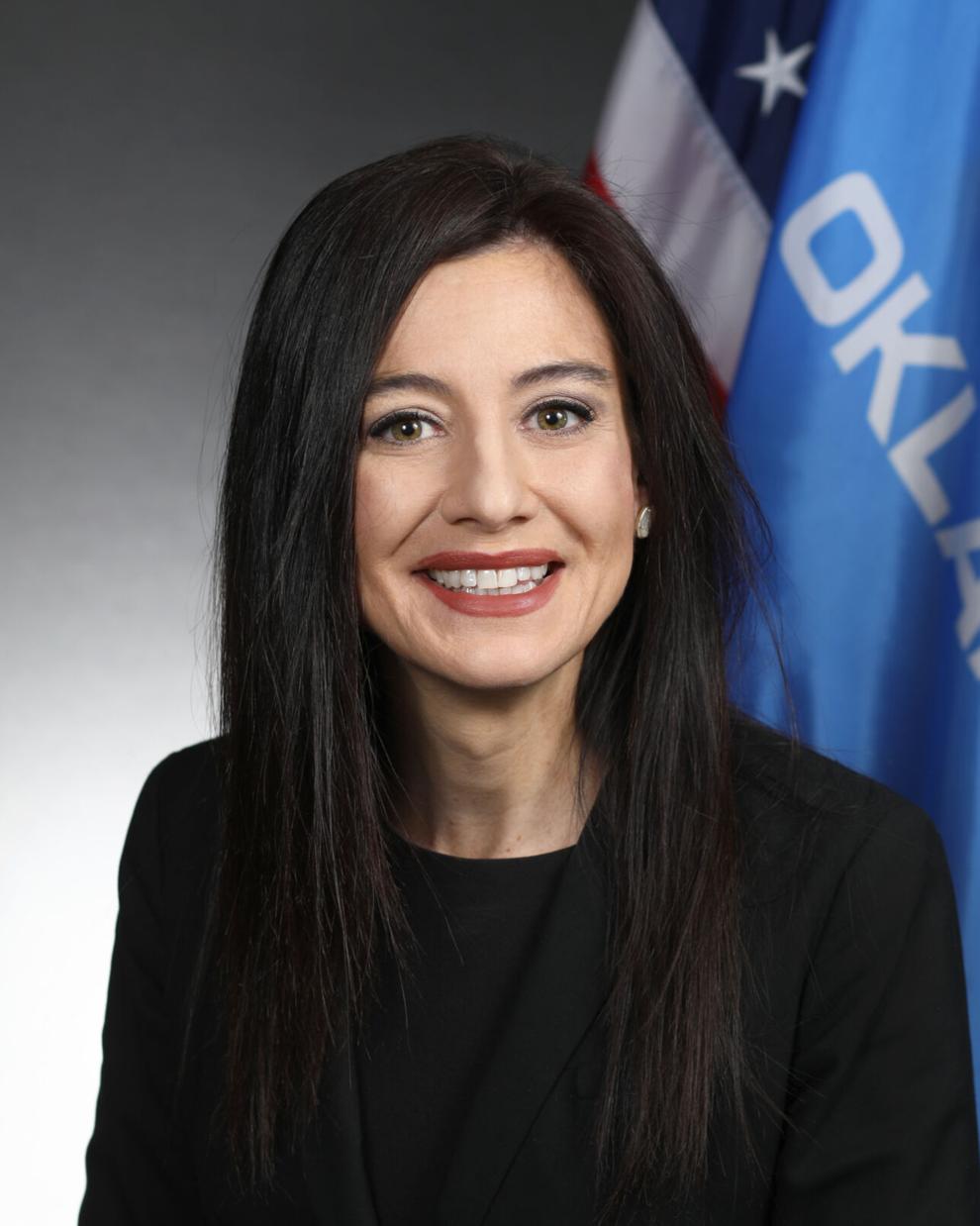 Sen. John Haste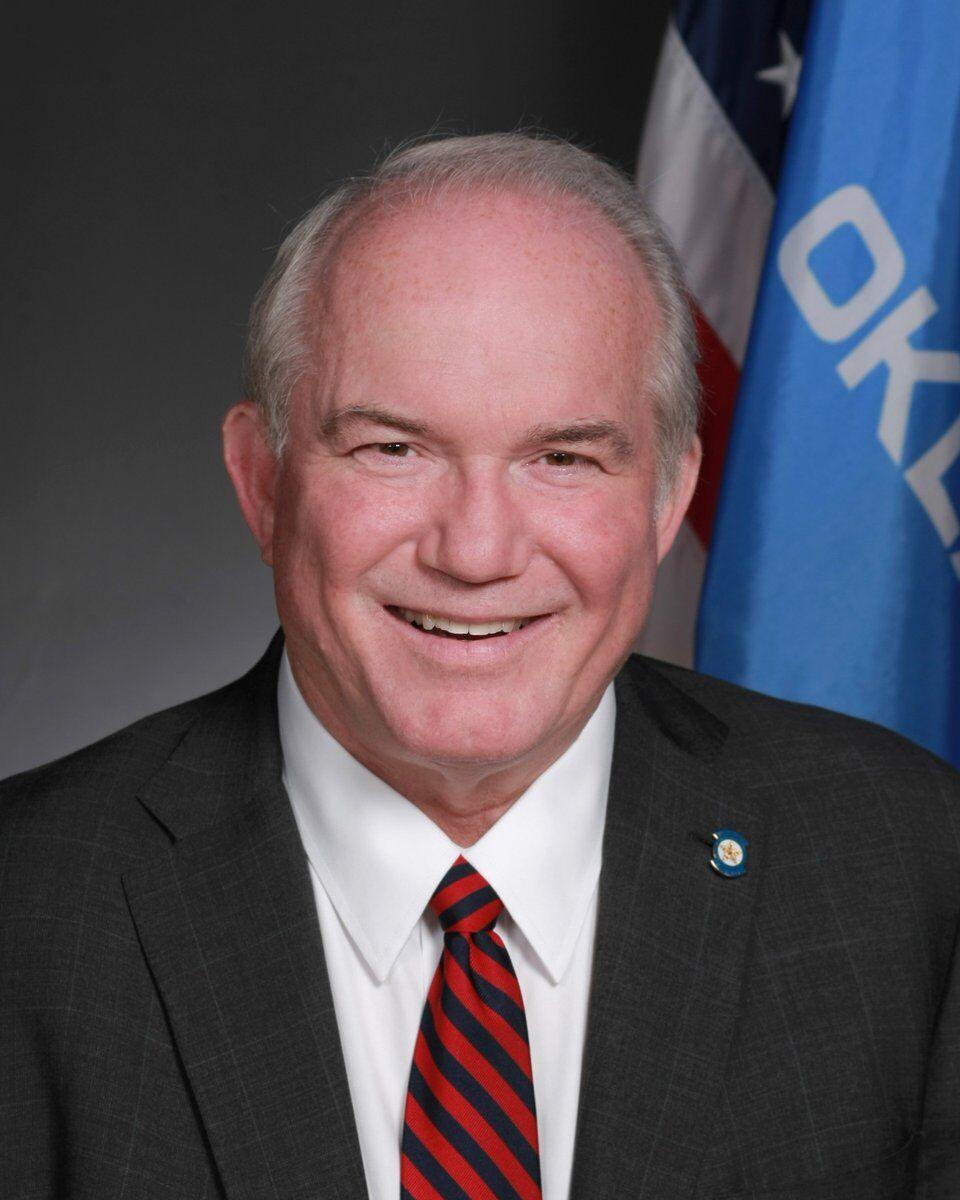 Sen. James Leewright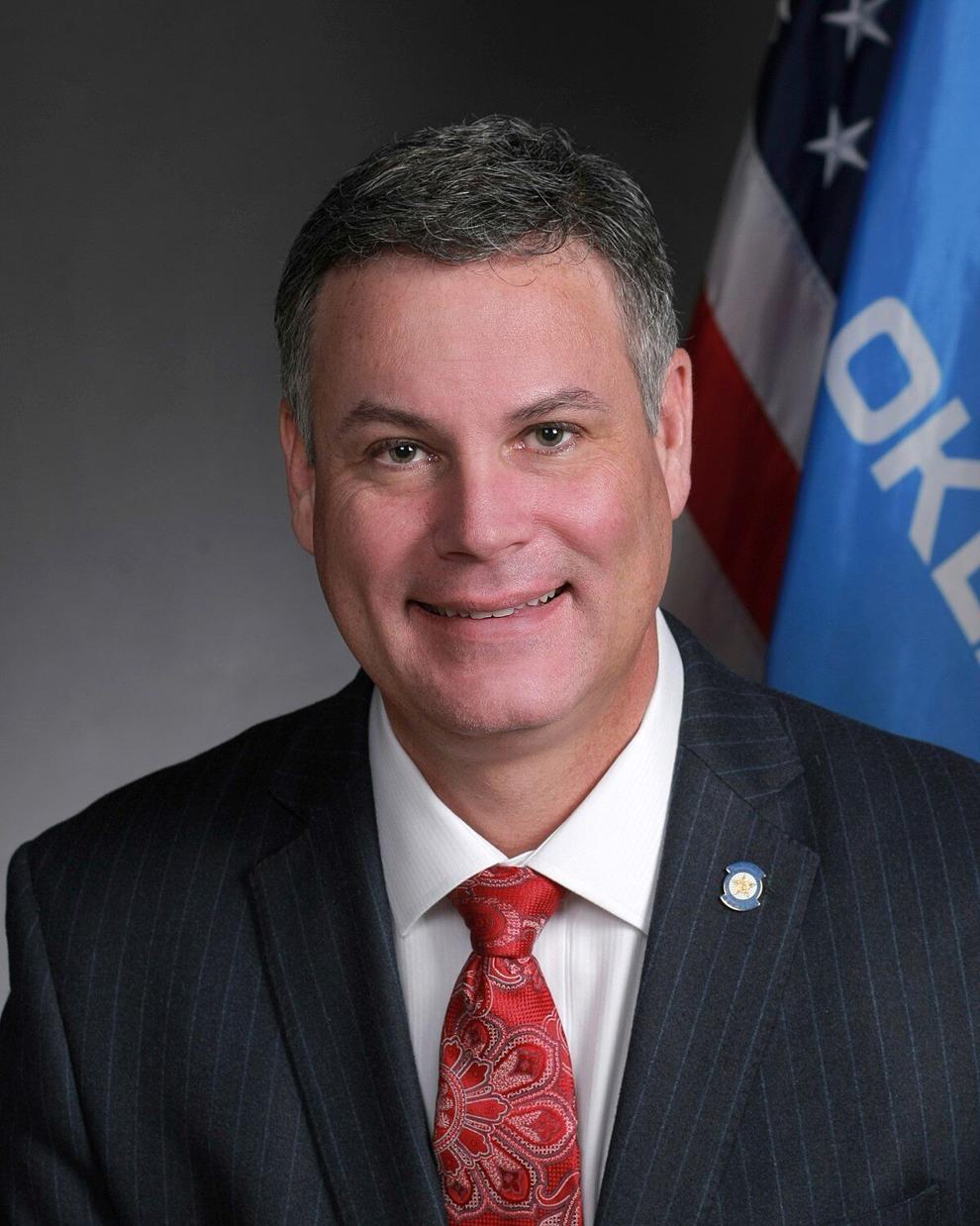 Sen. Kevin Mathews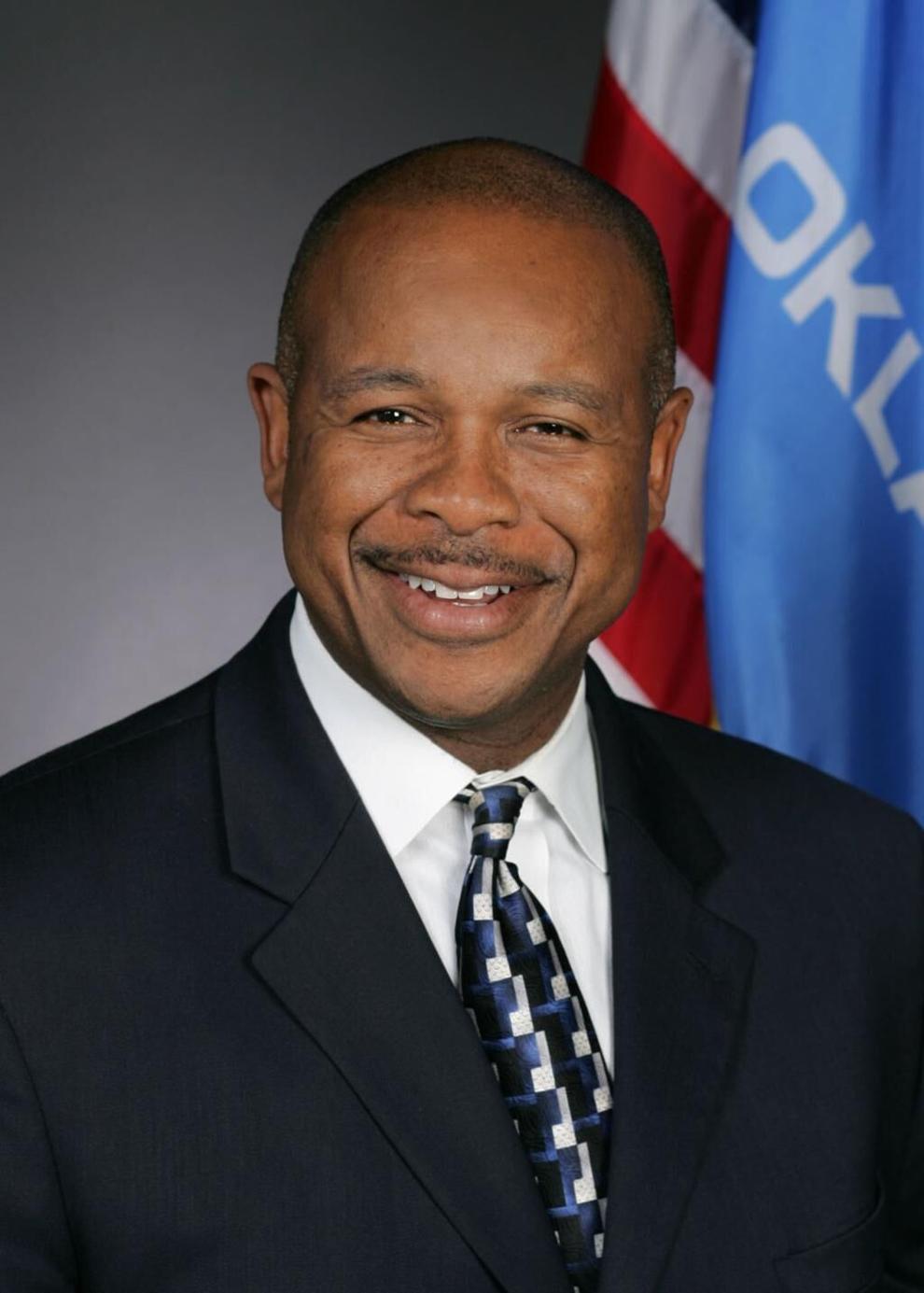 Sen. Joe Newhouse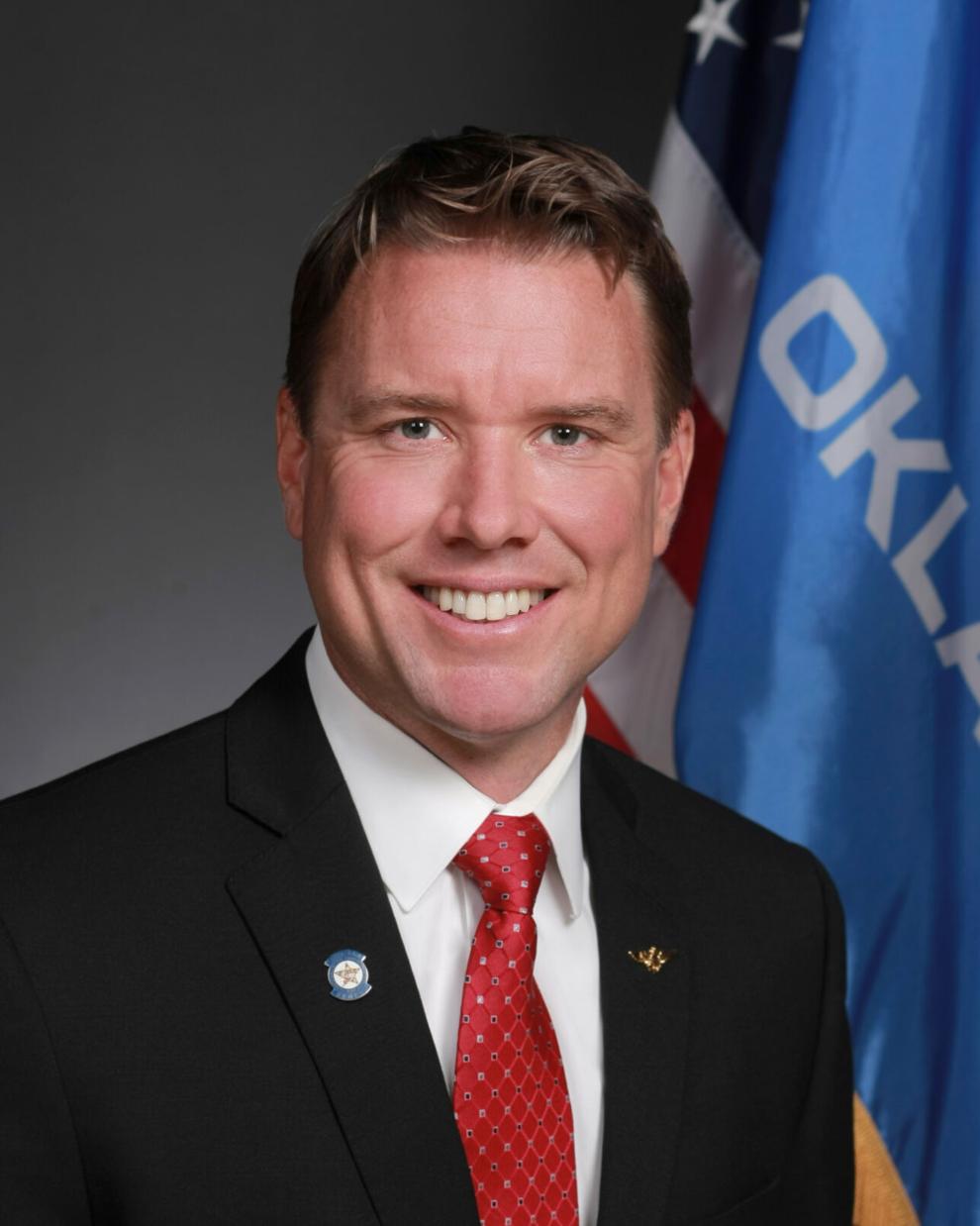 Sen. Dave Rader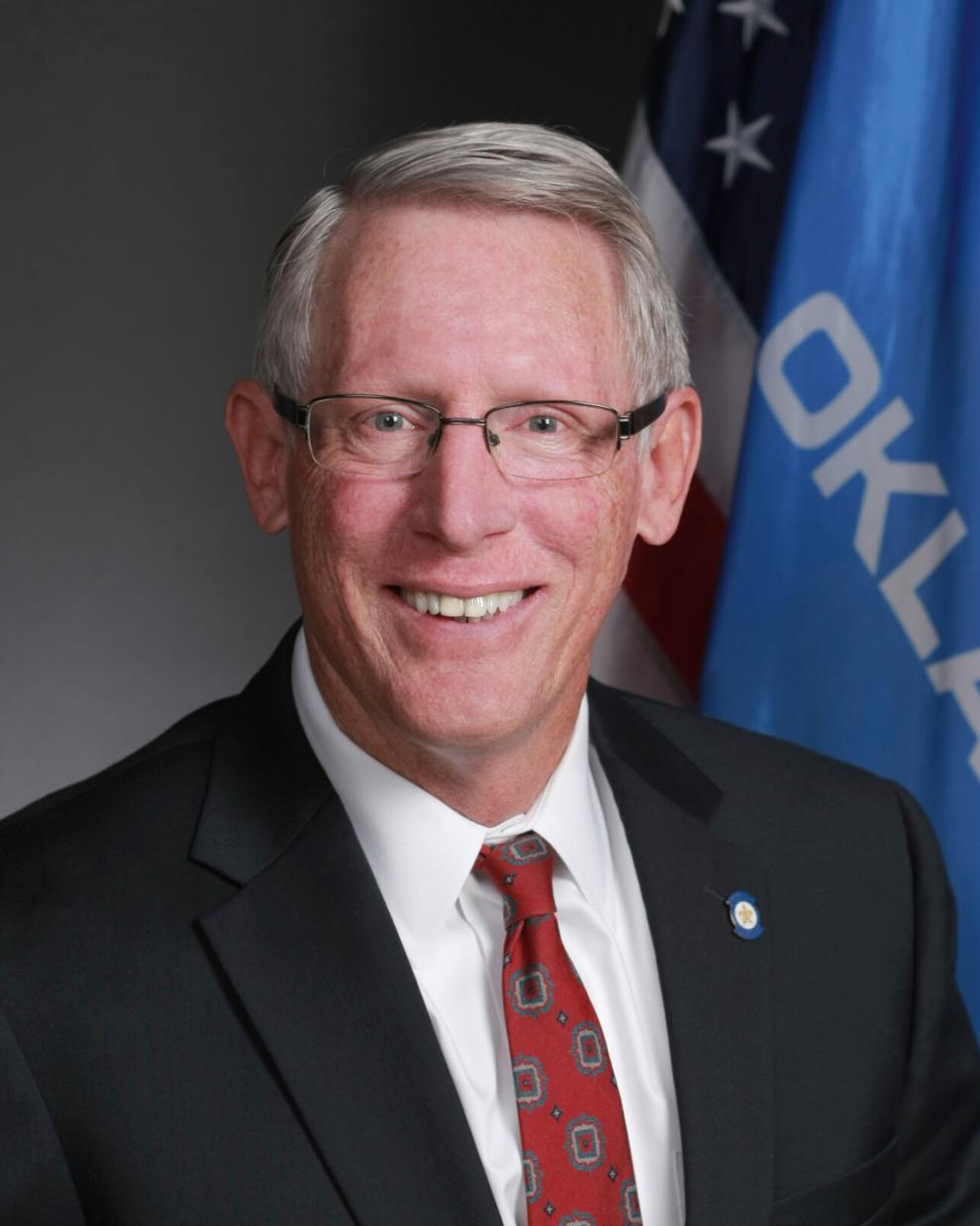 Sen. Cody Rogers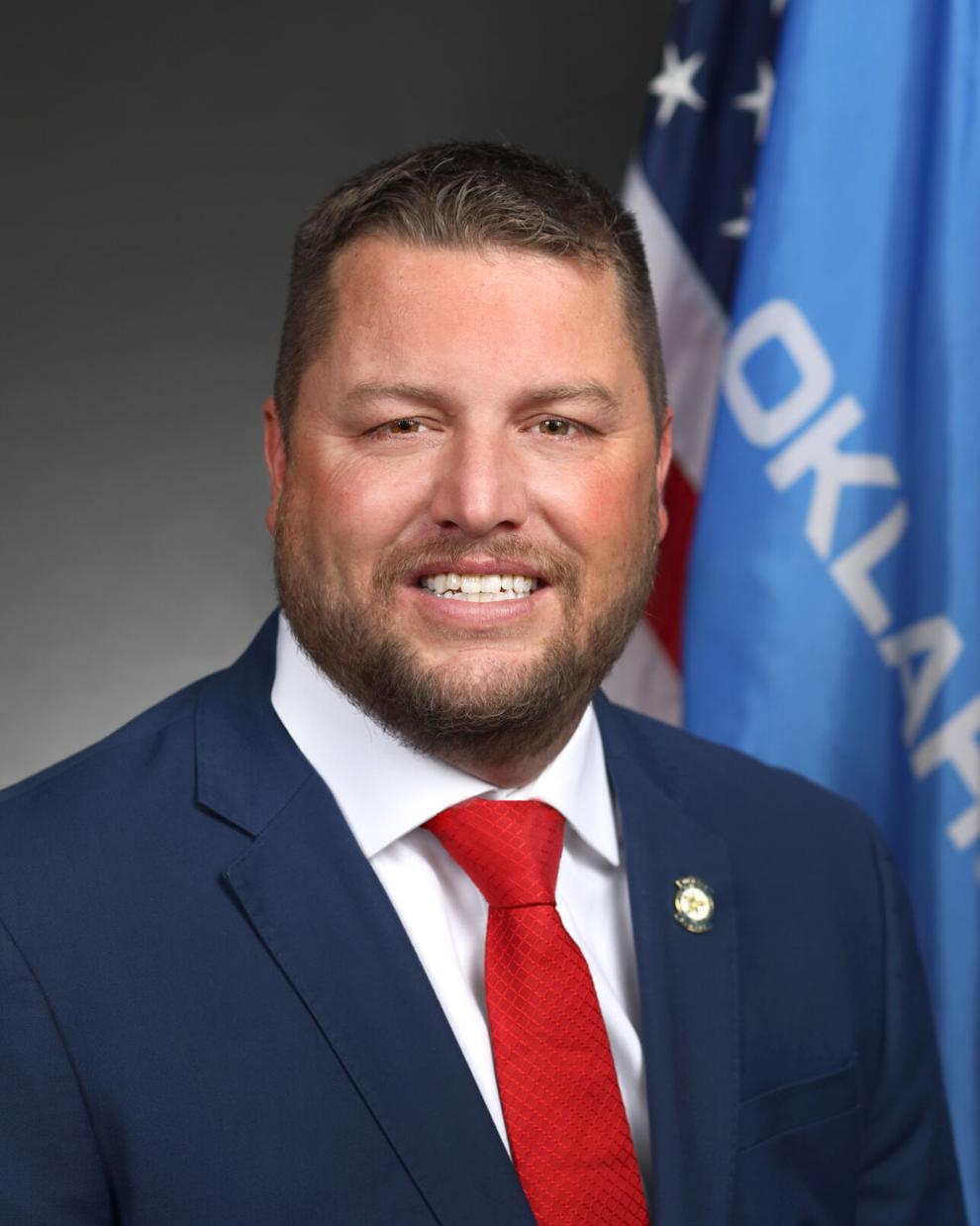 Rep. Meloyde Blancett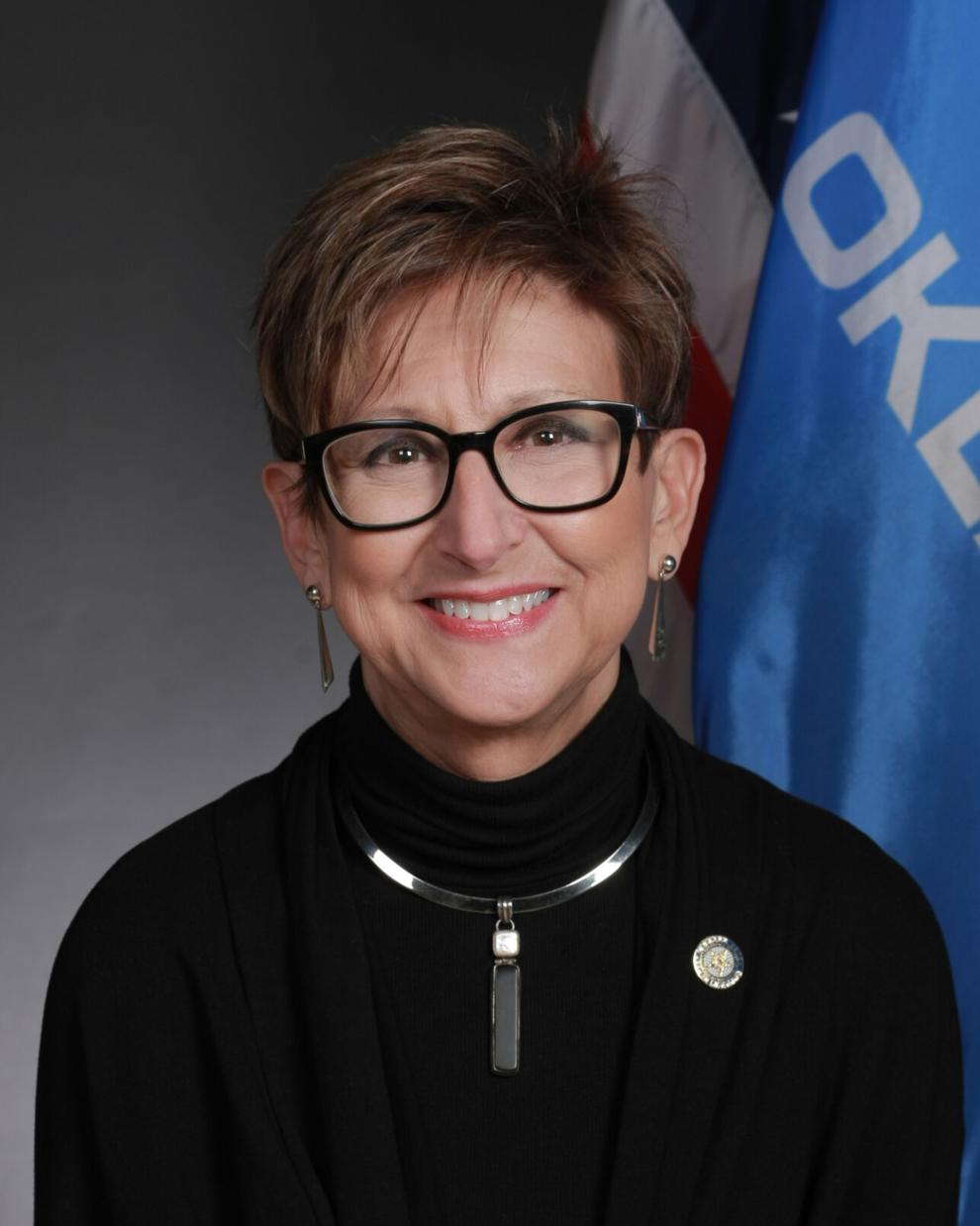 Rep. Jeff Boatman
Rep. Denise Brewer
Rep. Carol Bush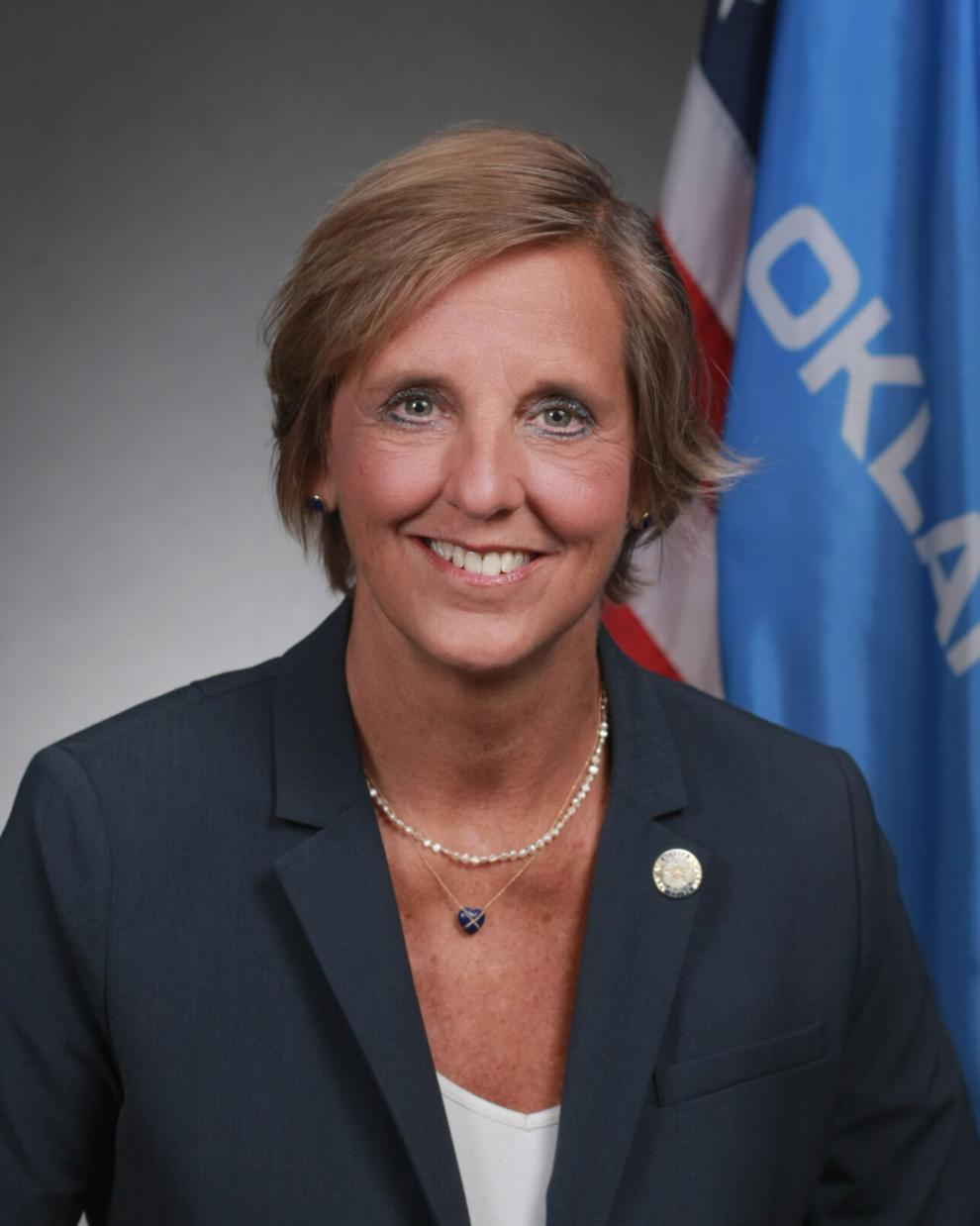 Rep. Dean Davis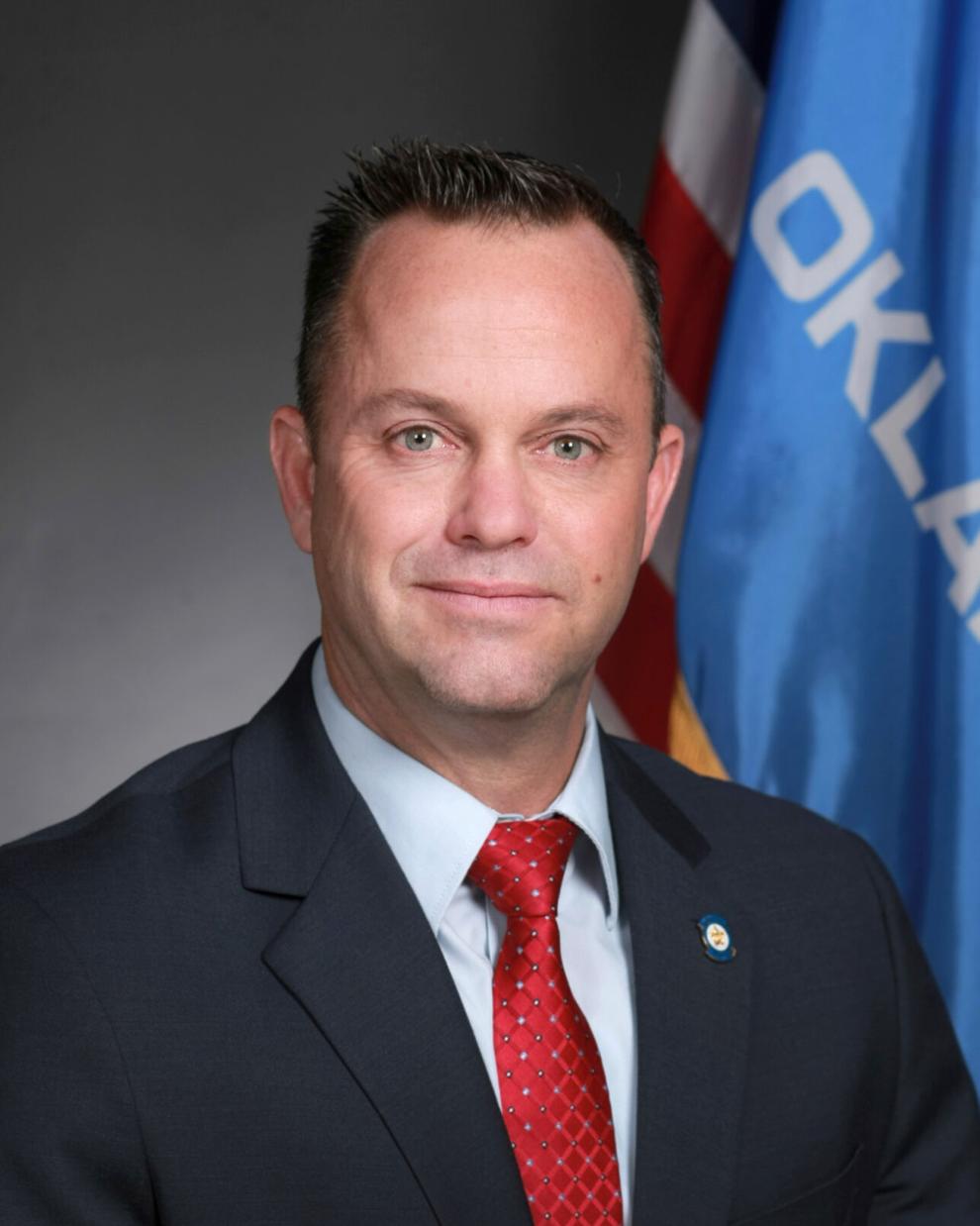 Rep. Sheila Dills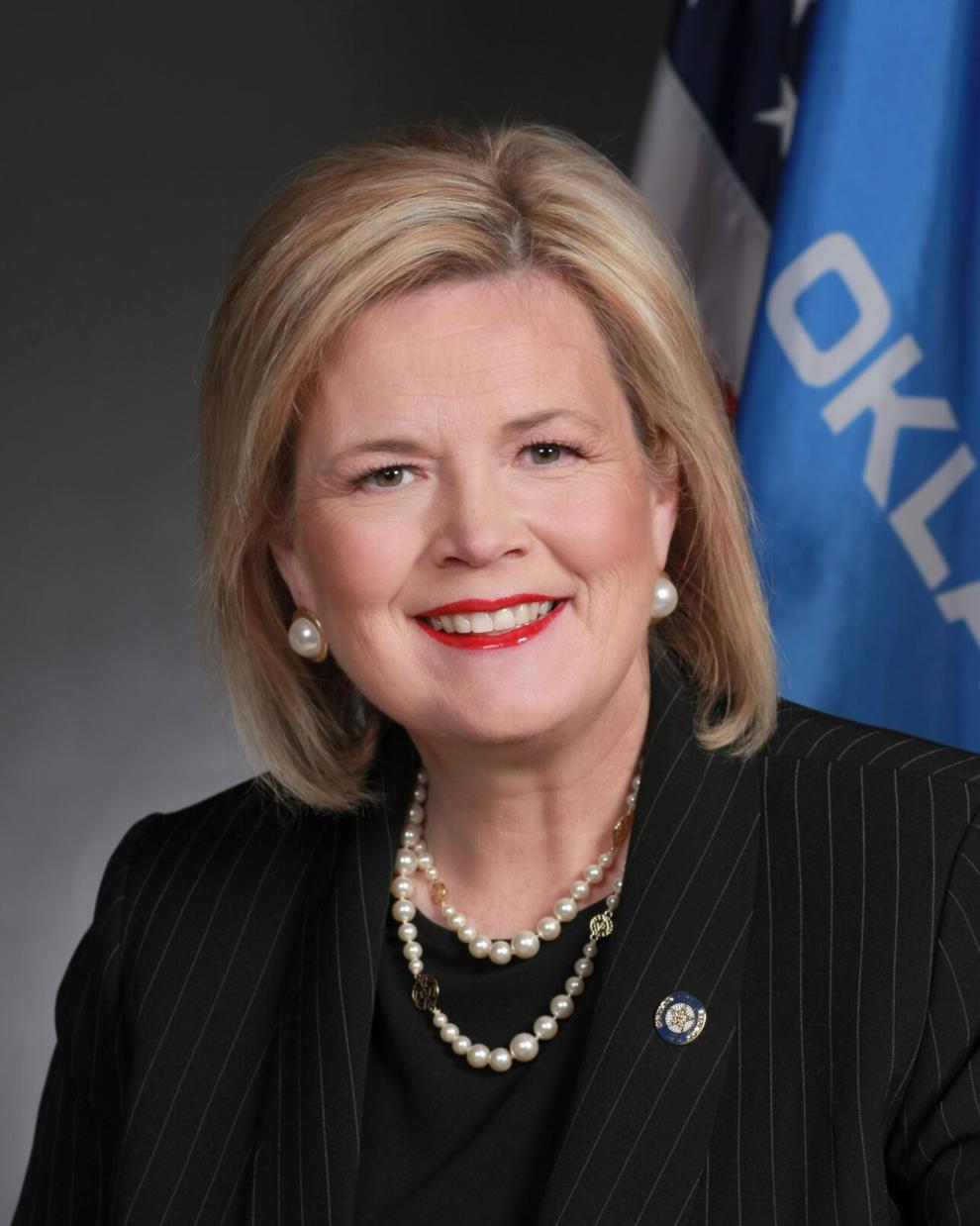 Rep. Scott Fetgatter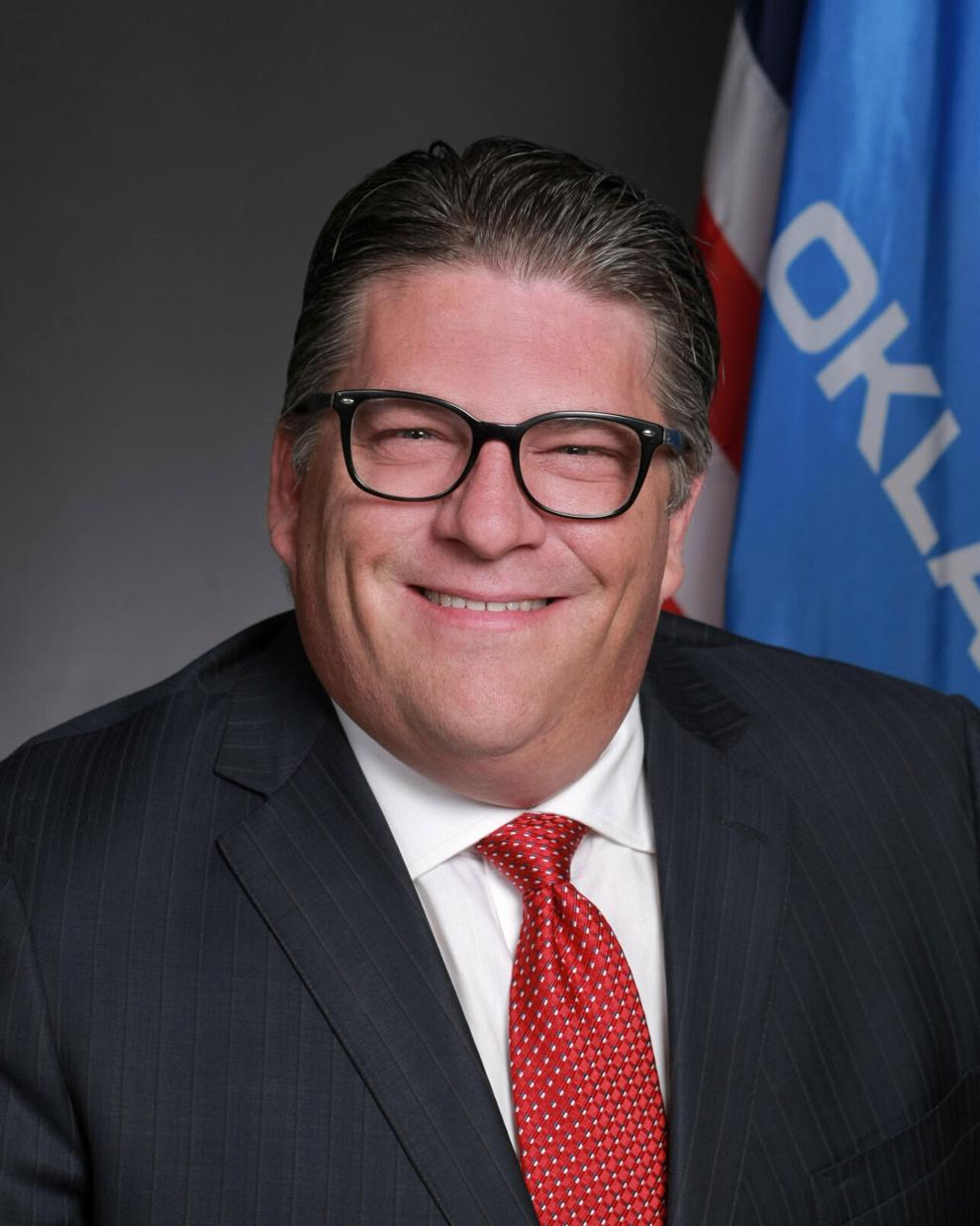 Rep. Ross Ford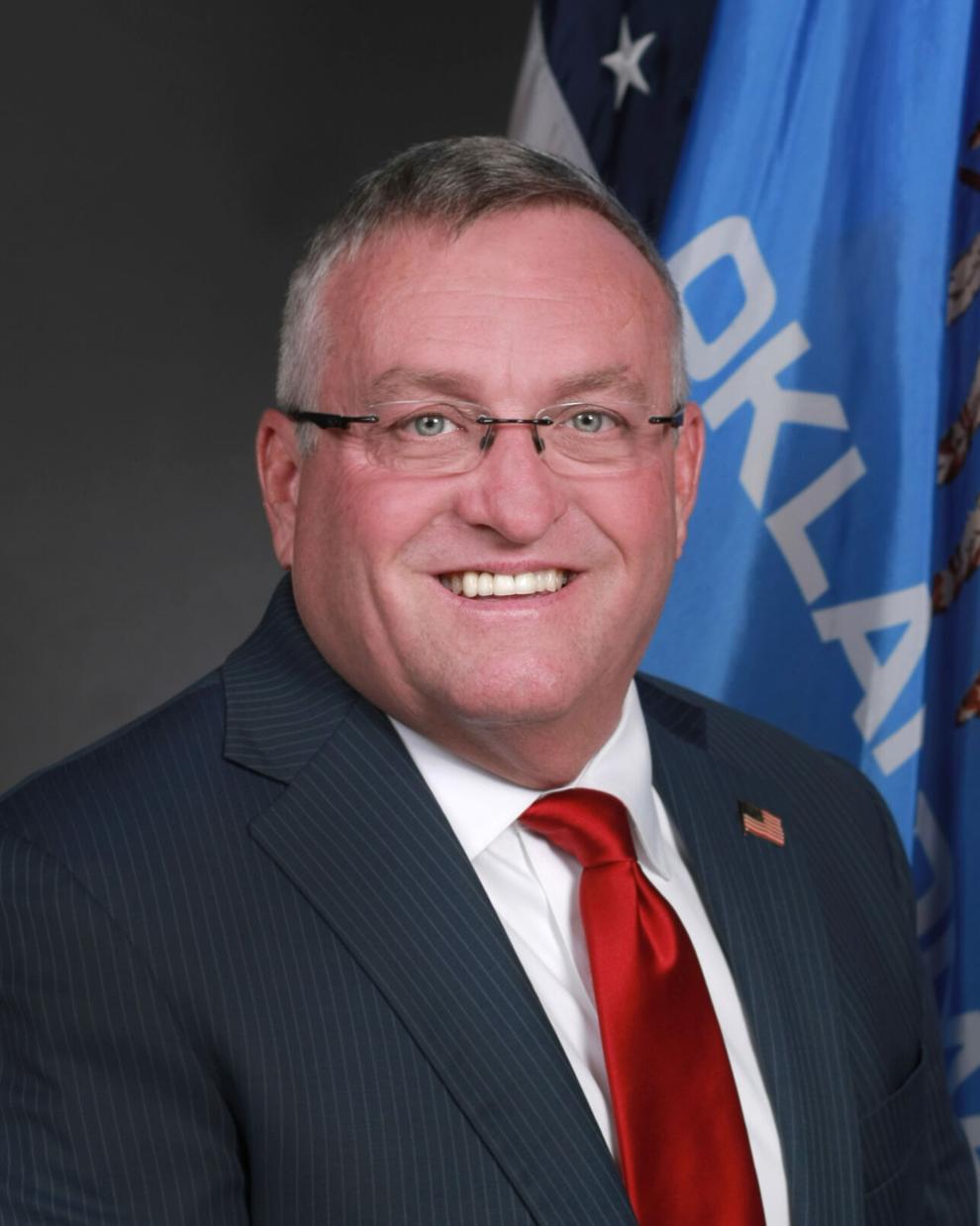 Rep. Regina Goodwin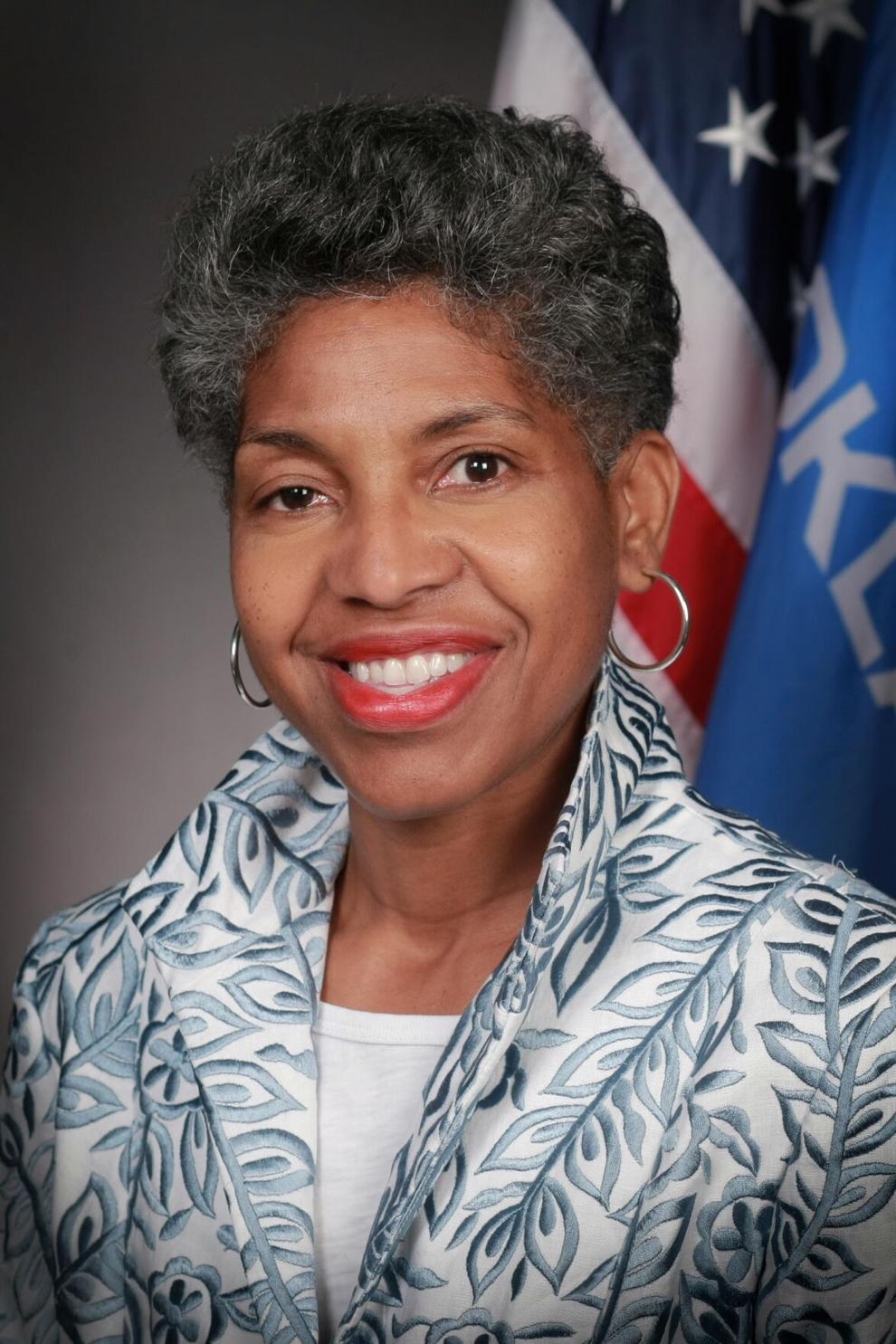 Rep. Kyle Hilbert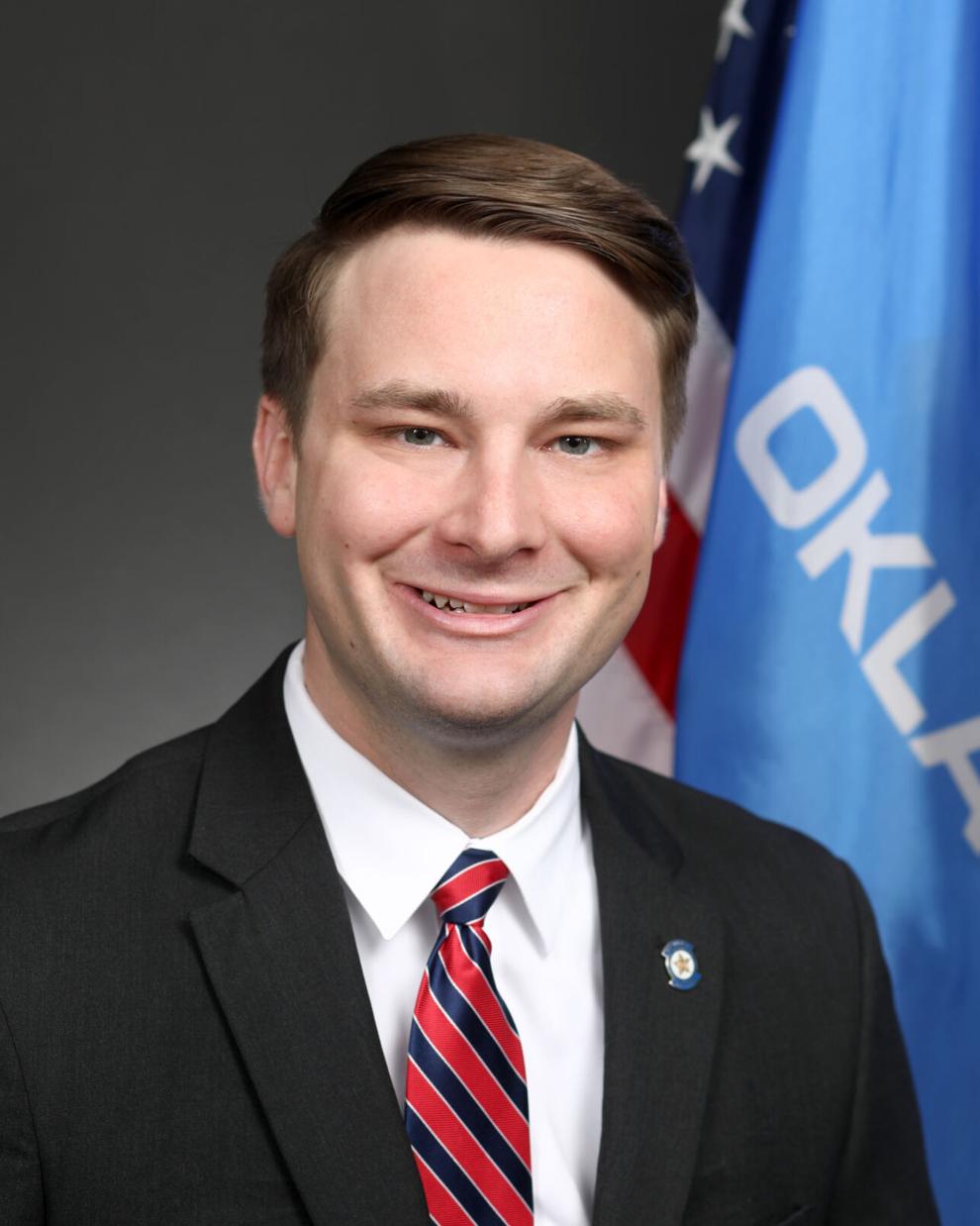 Rep. Mark Lawson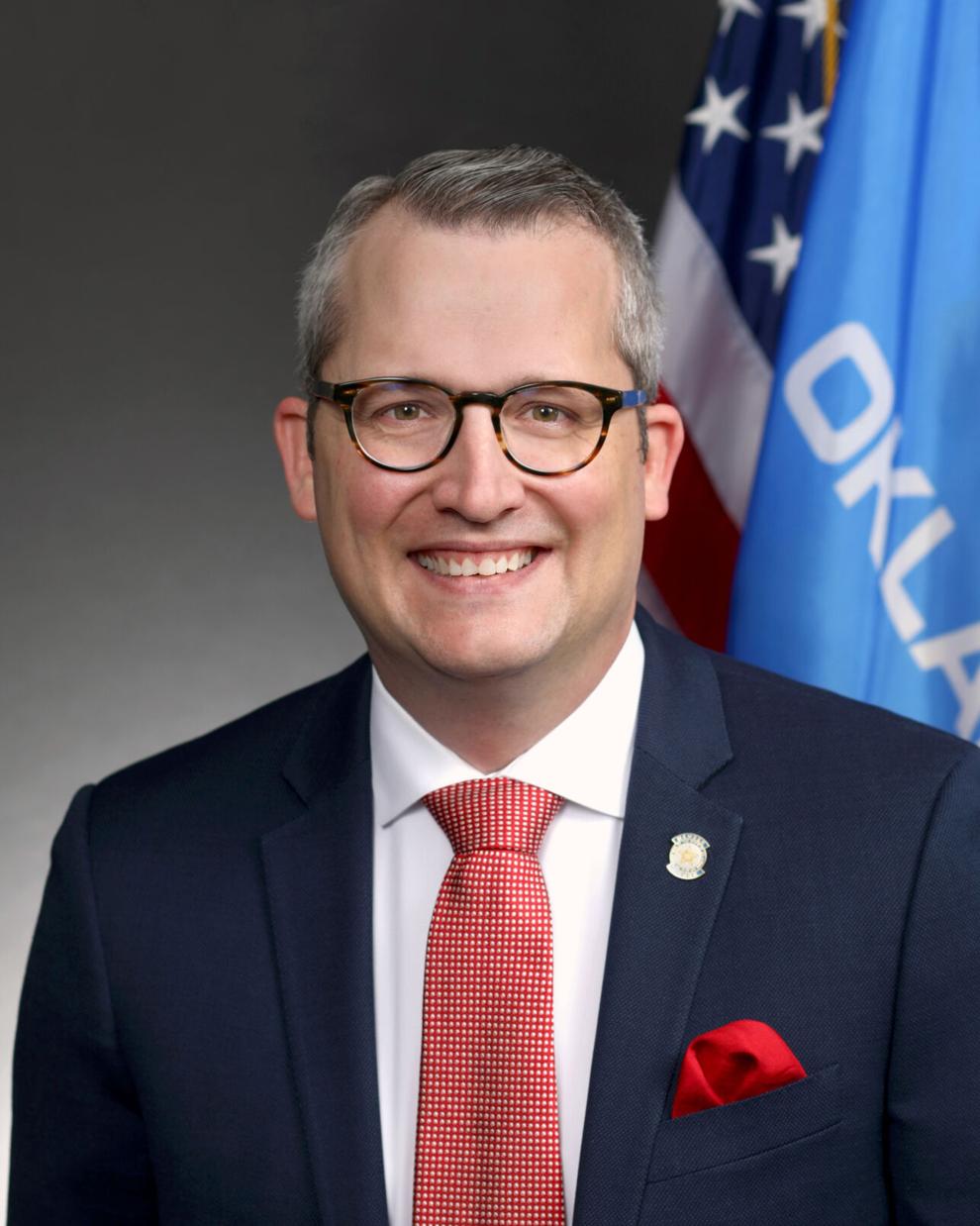 Rep. T.J. Marti
Rep. Stan May
Rep. Monroe Nichols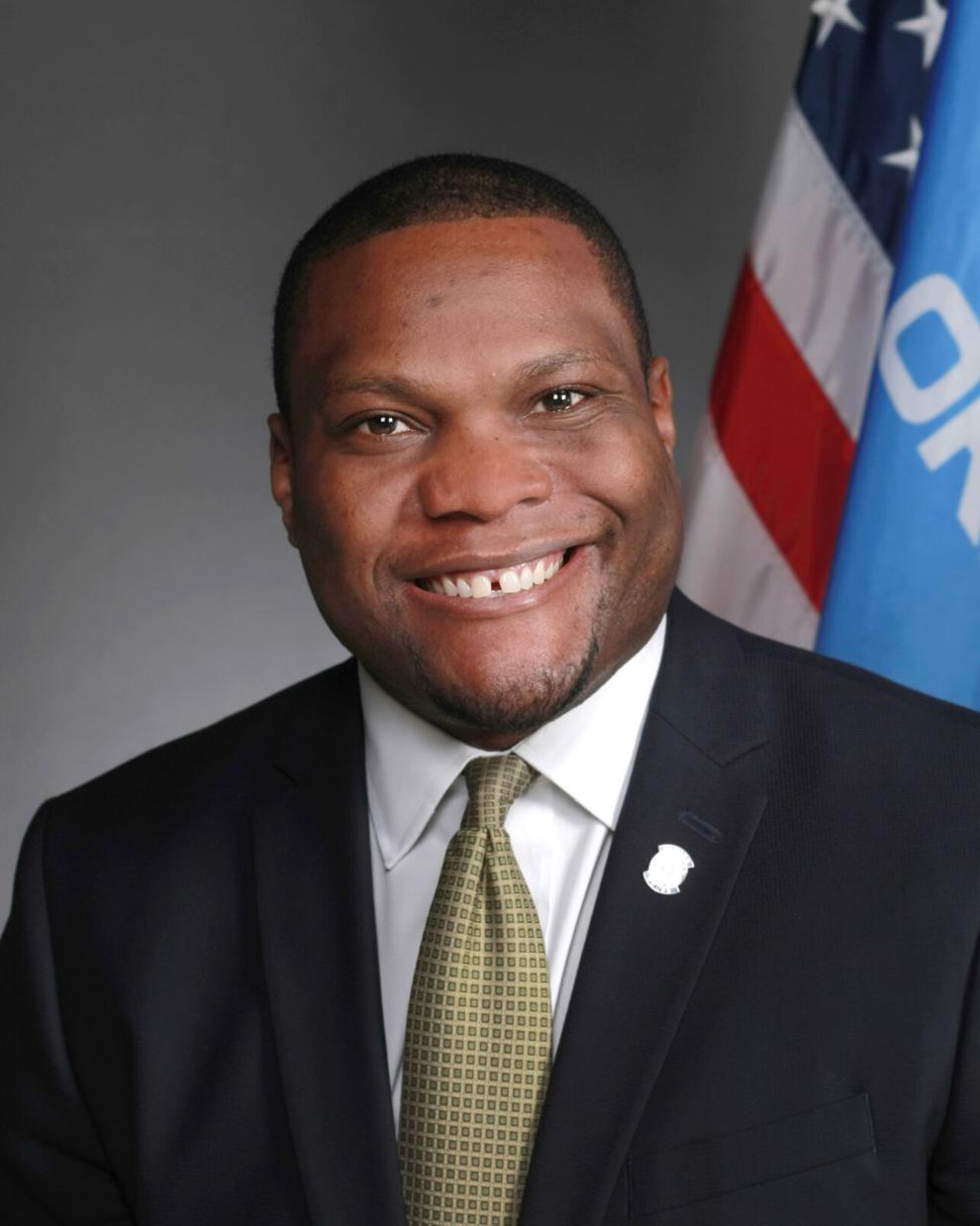 Rep. Jadine Nollan
Rep. Terry O'Donnell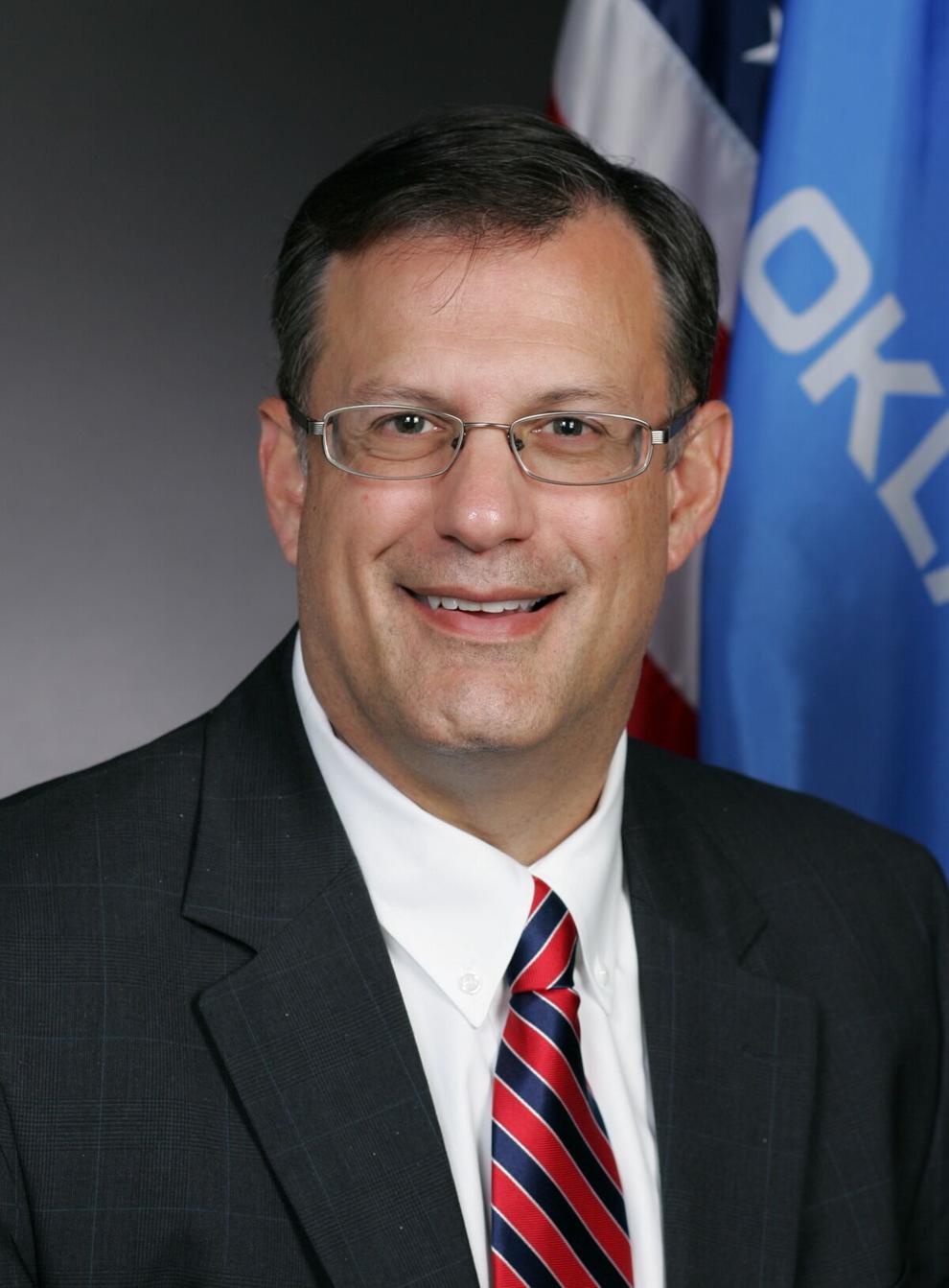 Rep. Melissa Provenzano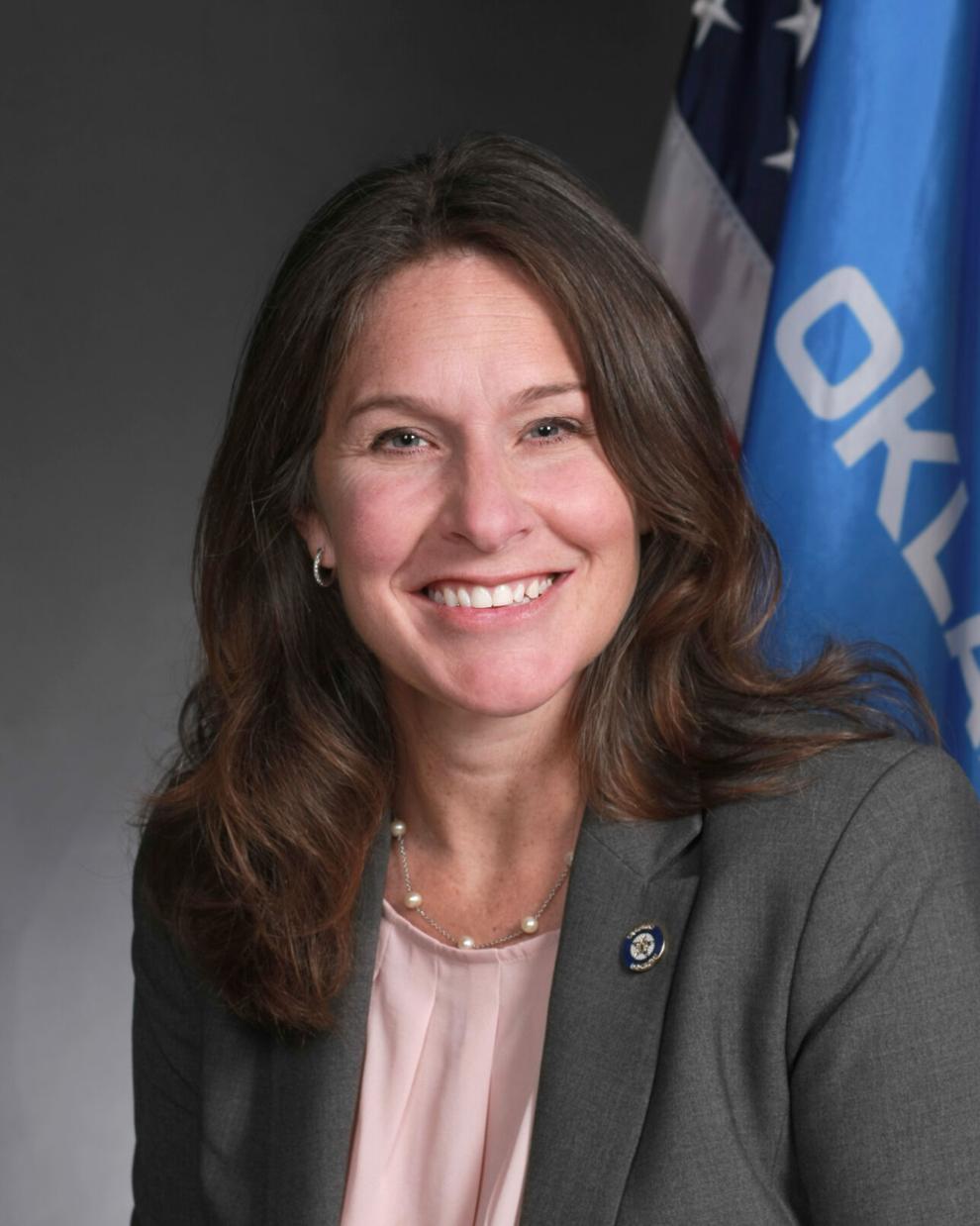 Rep. Sean Roberts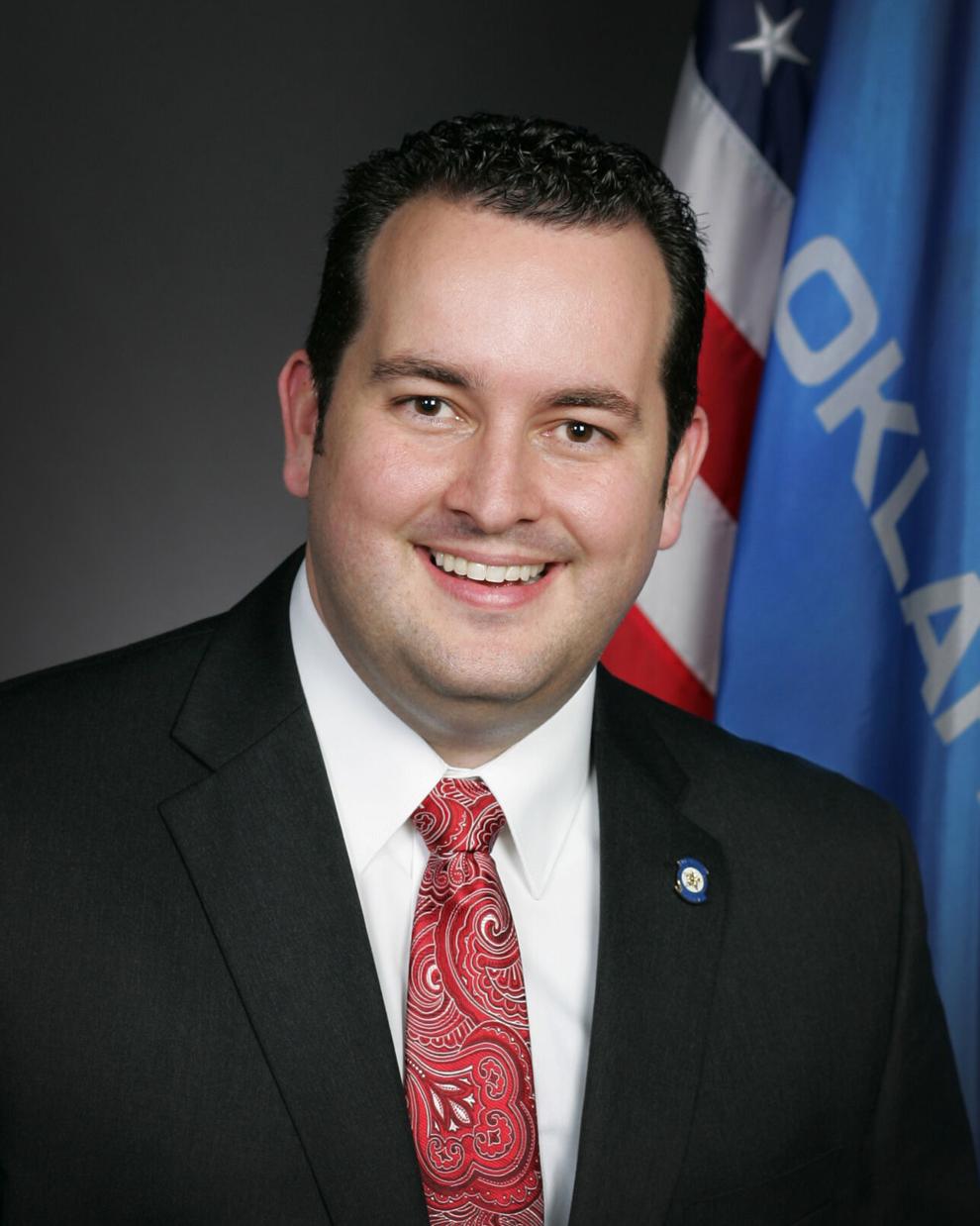 Rep. Lonnie Sims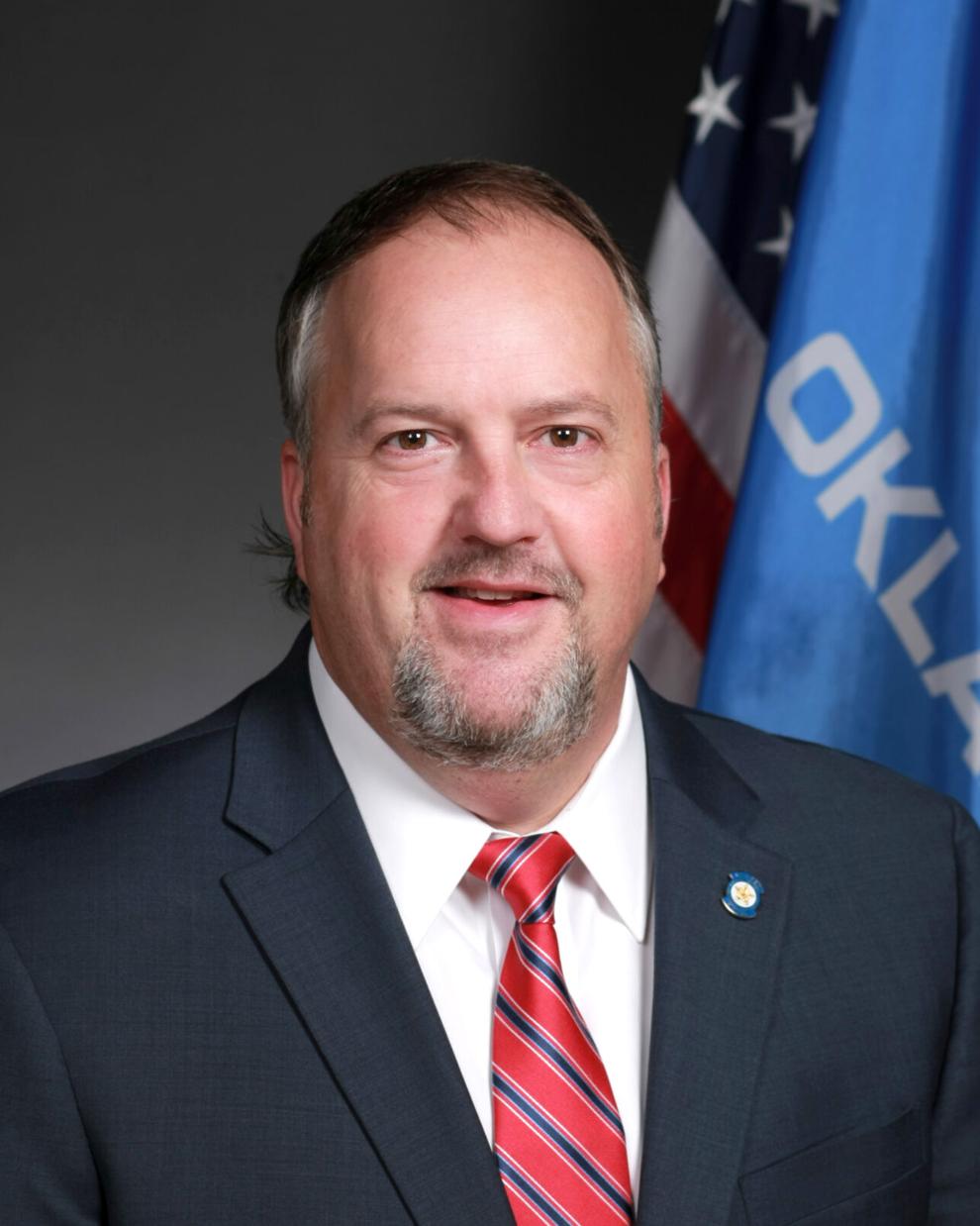 Rep. Wendi Stearman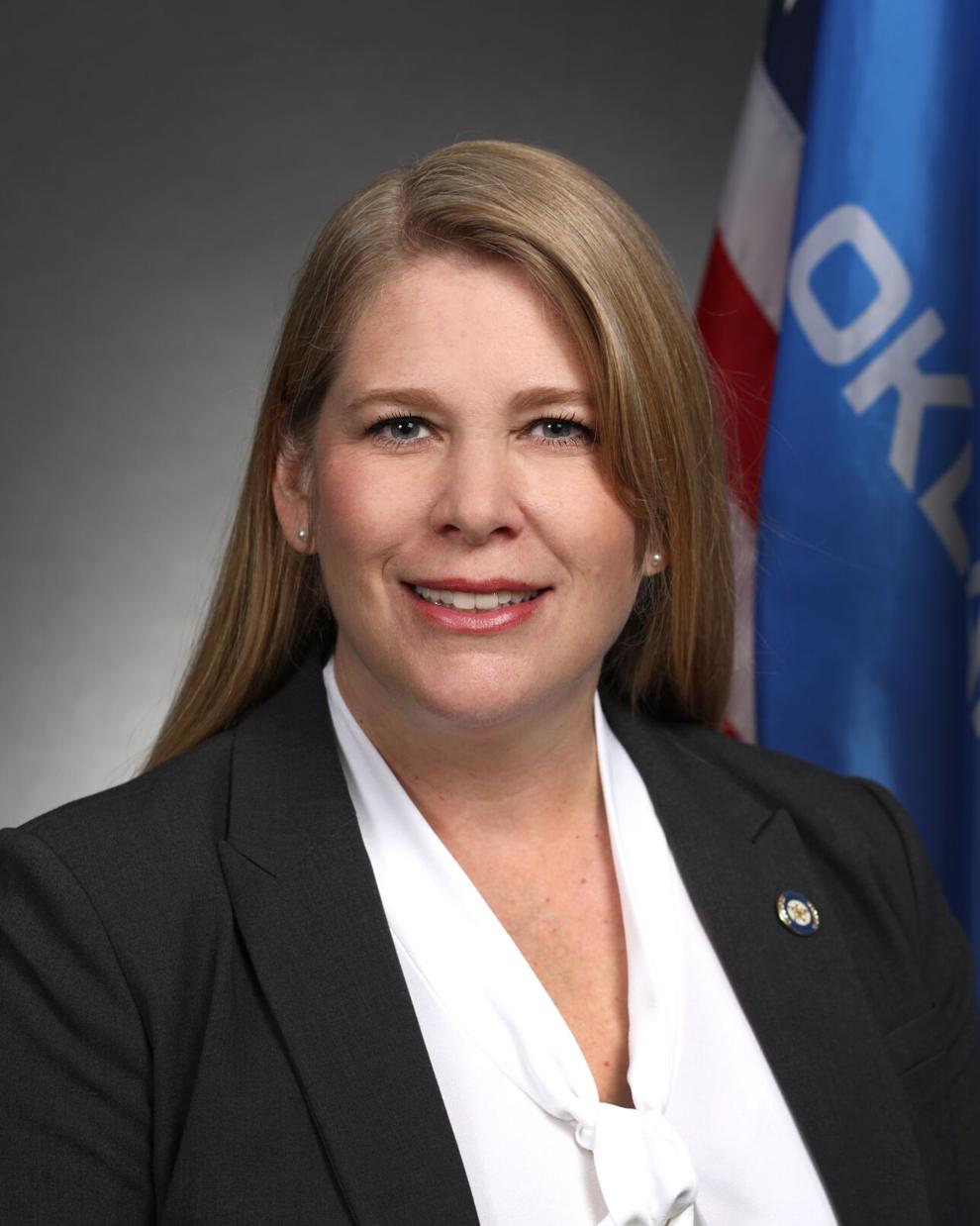 Rep. Mark Vancuren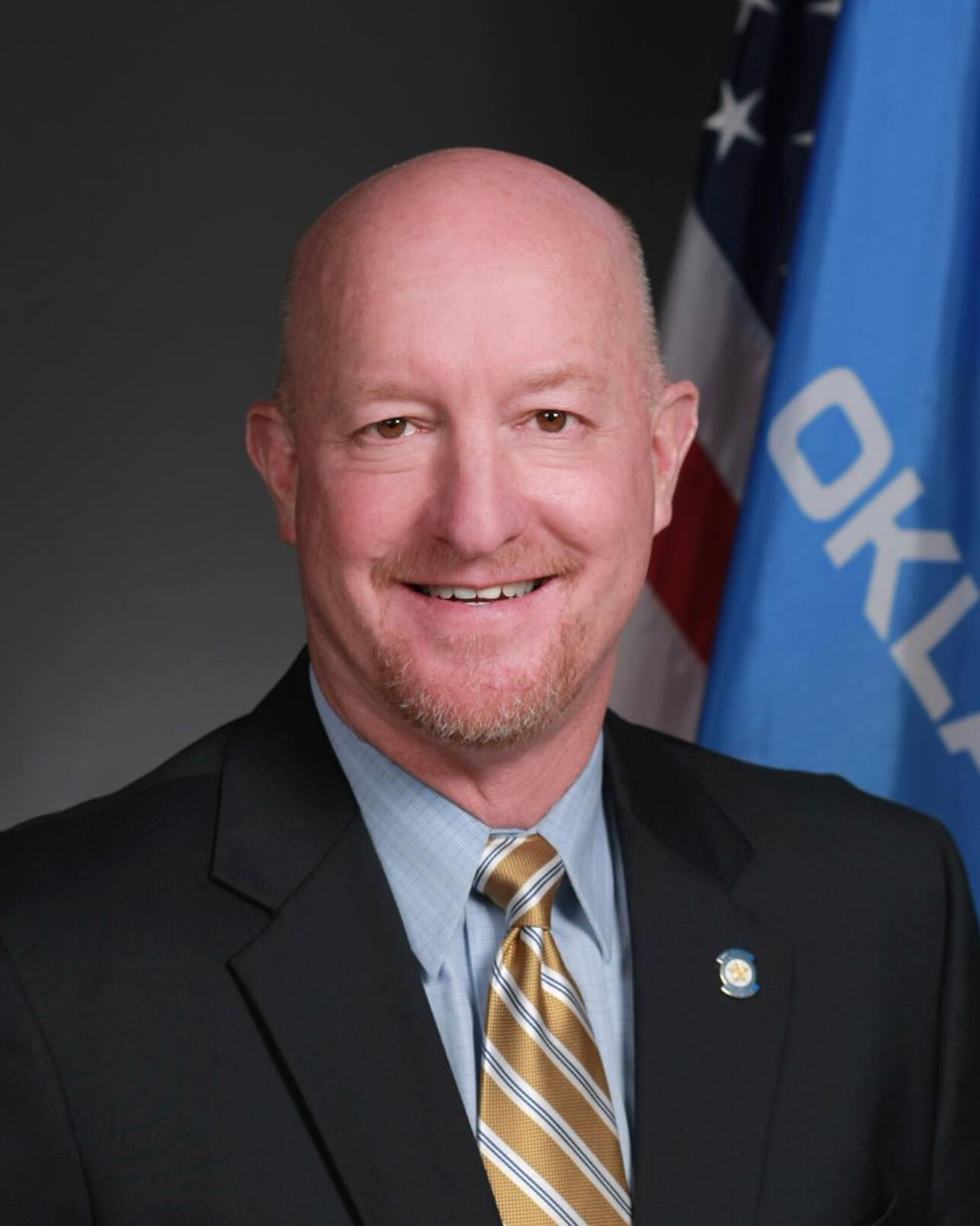 Rep. John Waldron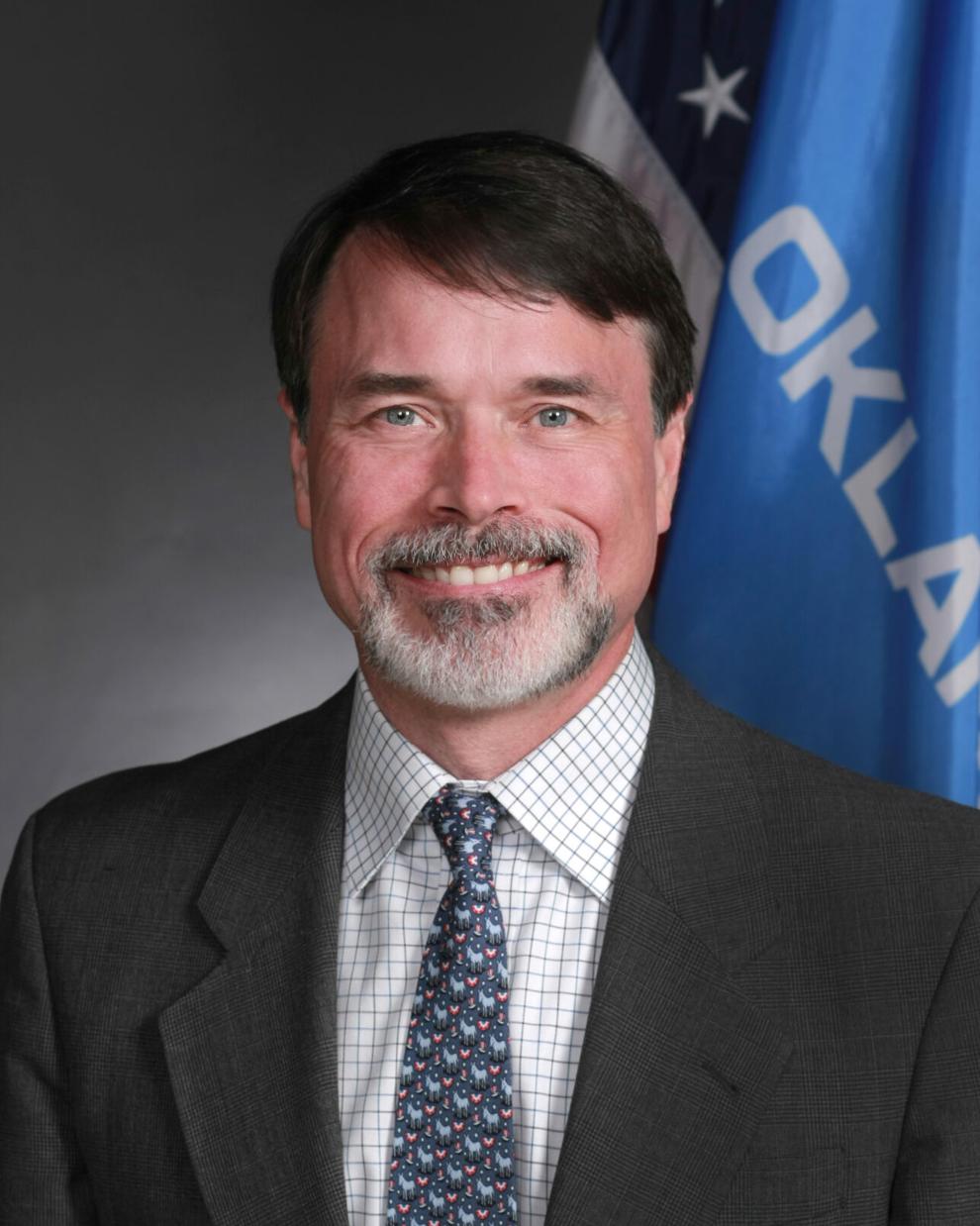 12 months for just $26