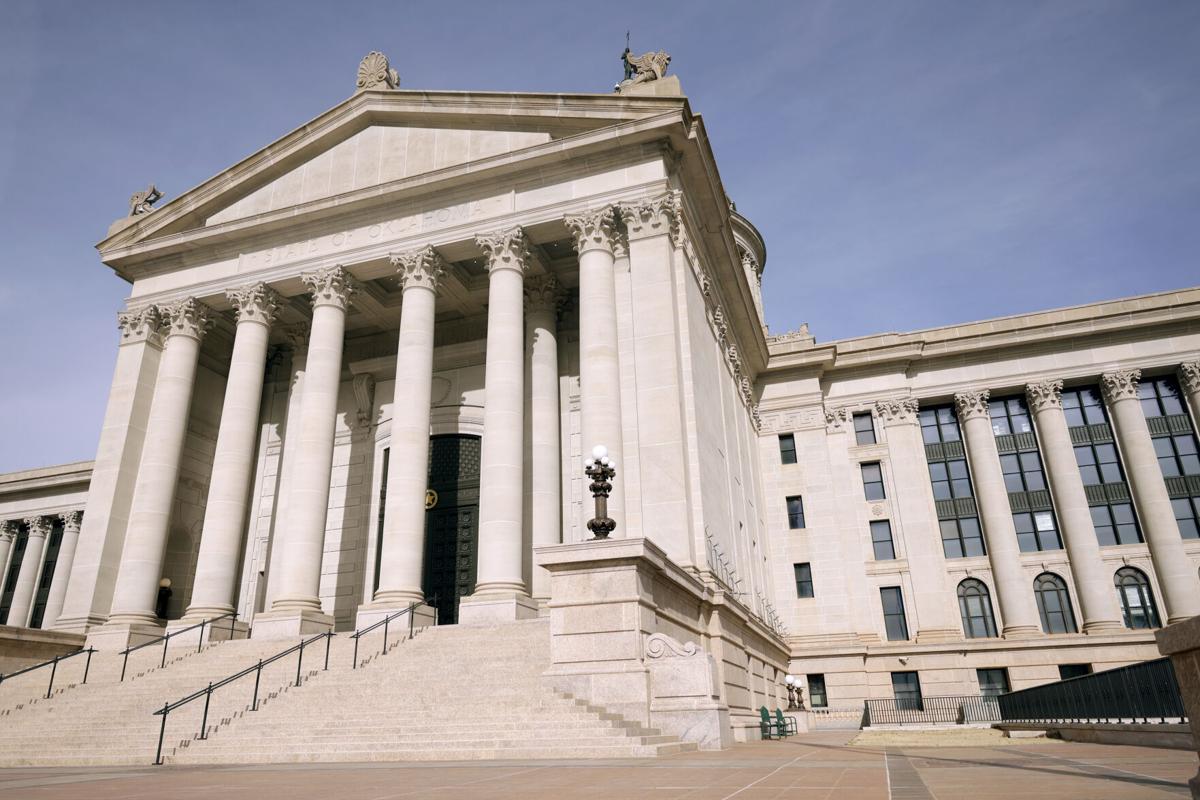 The Oklahoma State Medical Association announced Saturday it intends to file a motion next week asking the Oklahoma Supreme Court to issue an injunction against Medicaid managed care contracts.
The move comes nearly a week after the Oklahoma Health Care Authority voted to push forward with advancing the state's Medicaid program to privatized managed care from a fee-for-service model.
"While we certainly have strong feelings about outsourcing the state Medicaid program to for-profit companies, this is about process," said Dr. Pete Aran, chairman of the OSMA board of directors. "The fact remains that Oklahoma's legislature has not passed the appropriate legislation or funding to move managed care forward. We believe it is premature to move ahead with these contracts until the legislative process is completed."
The state expects to spend more than $2 billion on the initial effort backed by Gov. Kevin Stitt despite health care providers and some lawmakers opposing privatizing Medicaid.
Physicians groups have opposed manage care, saying Oklahoma previously failed to execute a similar version that forced state health care providers to leave the Medicaid program and compromised the ability of residents to quality care.
"Every state taxpayer should be concerned," said Dr. George Monks, a Tulsa physician and president of the Oklahoma State Medical Association. "Do we want to allow unelected agency boards and commissions to potentially put the state on the hook for billions of dollars in future spending without discussion and approval by the legislators who must ultimately approve the funding? We are simply asking the Court to put the process on hold until the legislature can decide if this is a proper path forward."Stitt, however, explained that Oklahoma operating under a managed care system would "deliver better health care for Oklahomans" and support education and transportation.
The Oklahoma Health Care Authority's actuary set the payment rates on the assumption that inpatient care will be reduced by 40% while behavioral health will be reduced by 20% in the first year.
"As a rural physician, I find this especially concerning as it will affect rural patients disproportionally," Dr. Woody Jenkins, co-chair of the OSMA Rural Section, said in a statement. "We all want state agencies to run more efficiently, but to date, we've yet to hear a good explanation removing billions of dollars from the Health Care Authority and sending it to largely out-of-state private companies can achieve this goal."
---
Tulsa-area state legislators and how to contact them
Tulsa-area state legislators and how to contact them
Sen. Nathan Dahm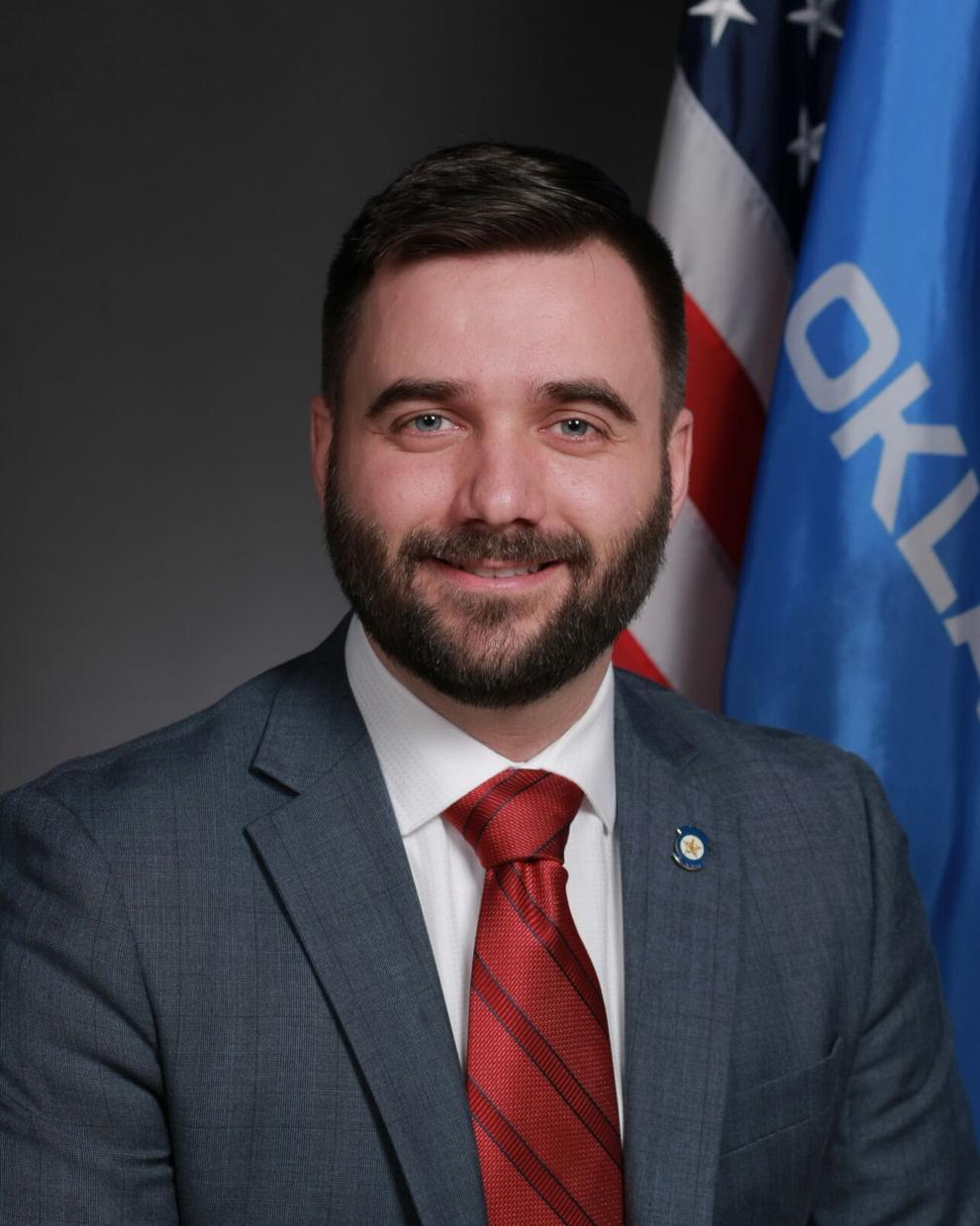 Sen. Kim David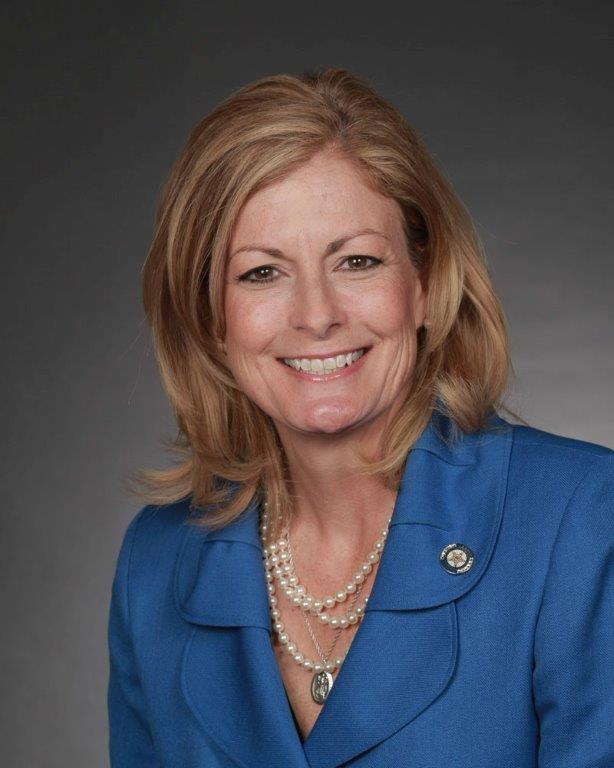 Sen. J.J. Dossett
Sen. Jo Anna Dossett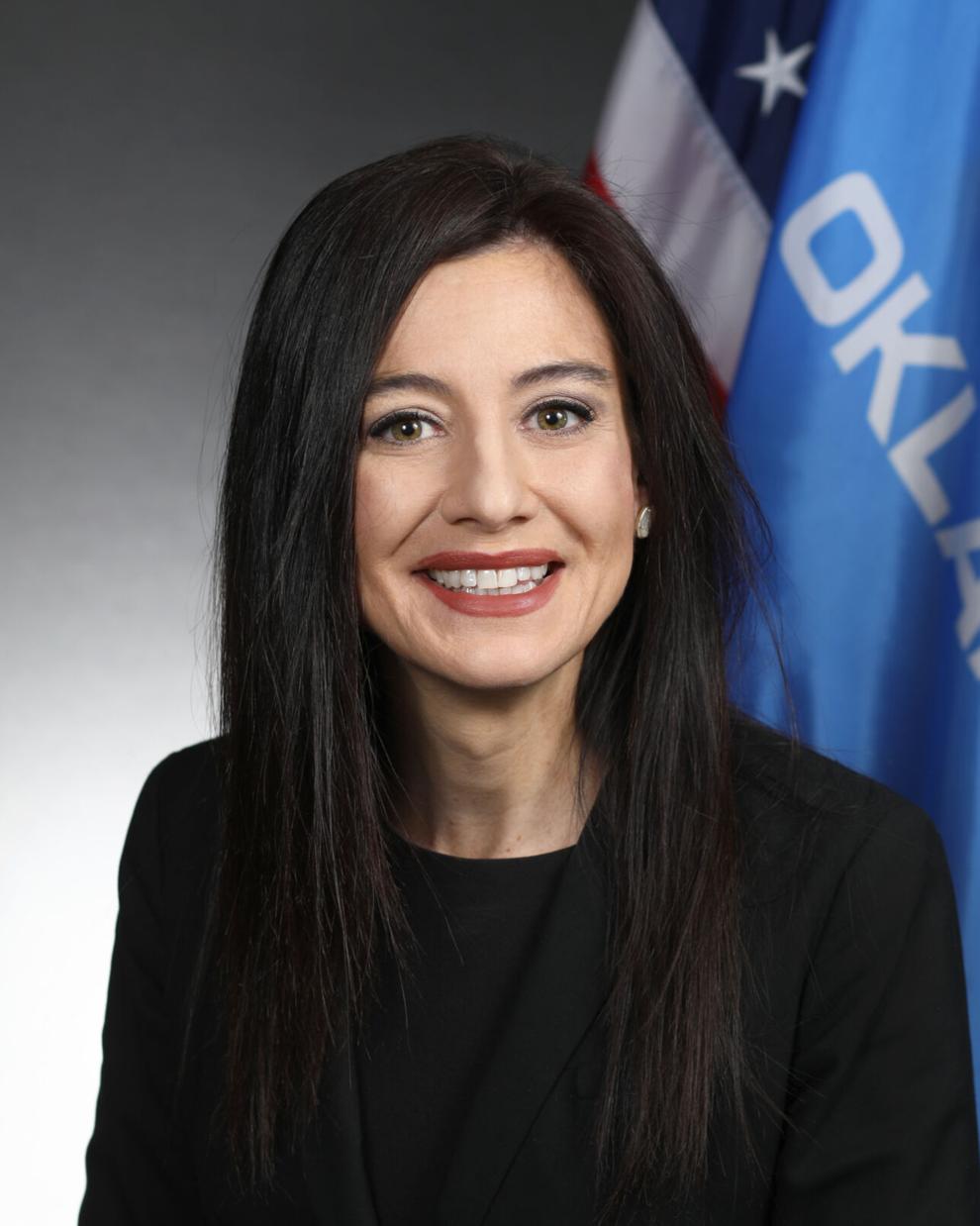 Sen. John Haste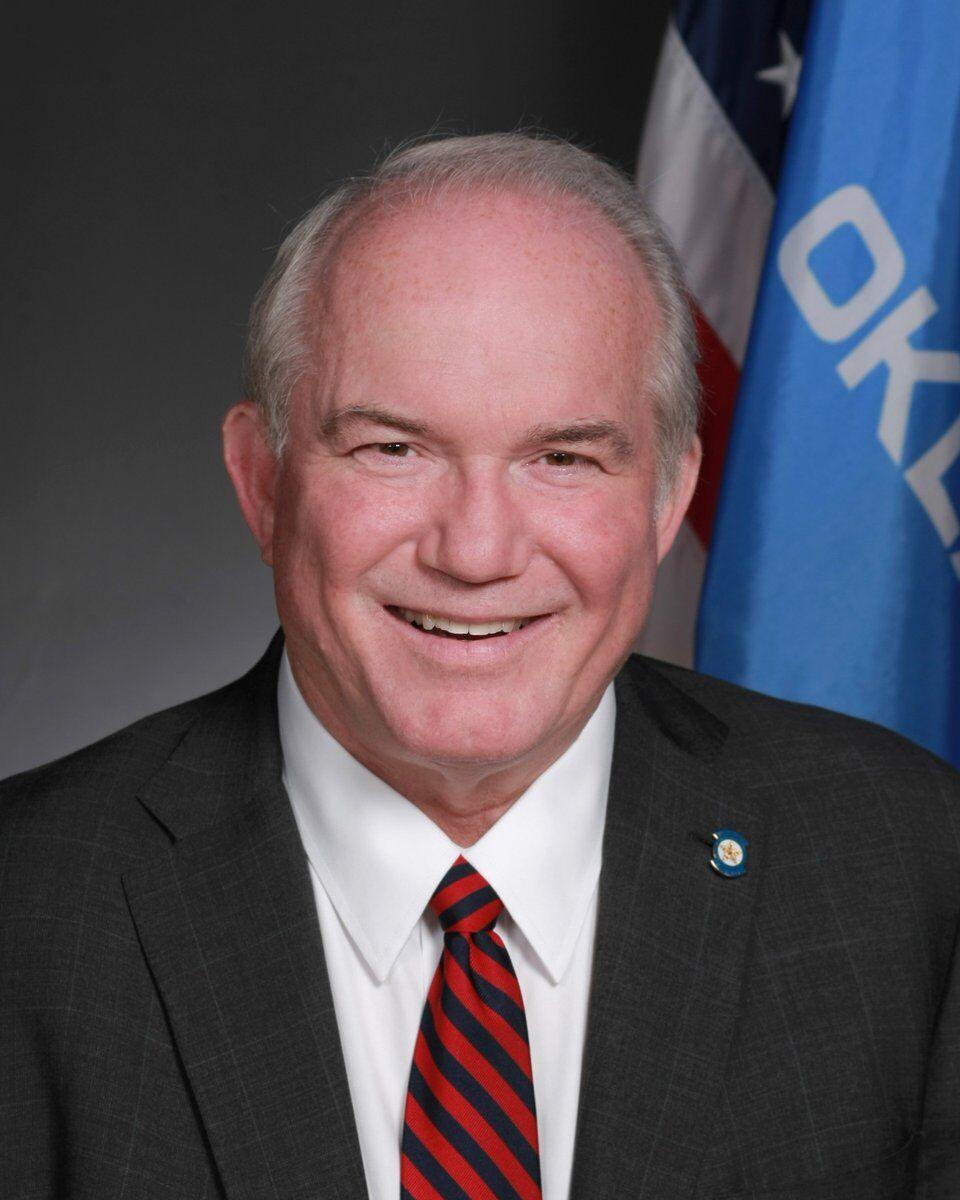 Sen. James Leewright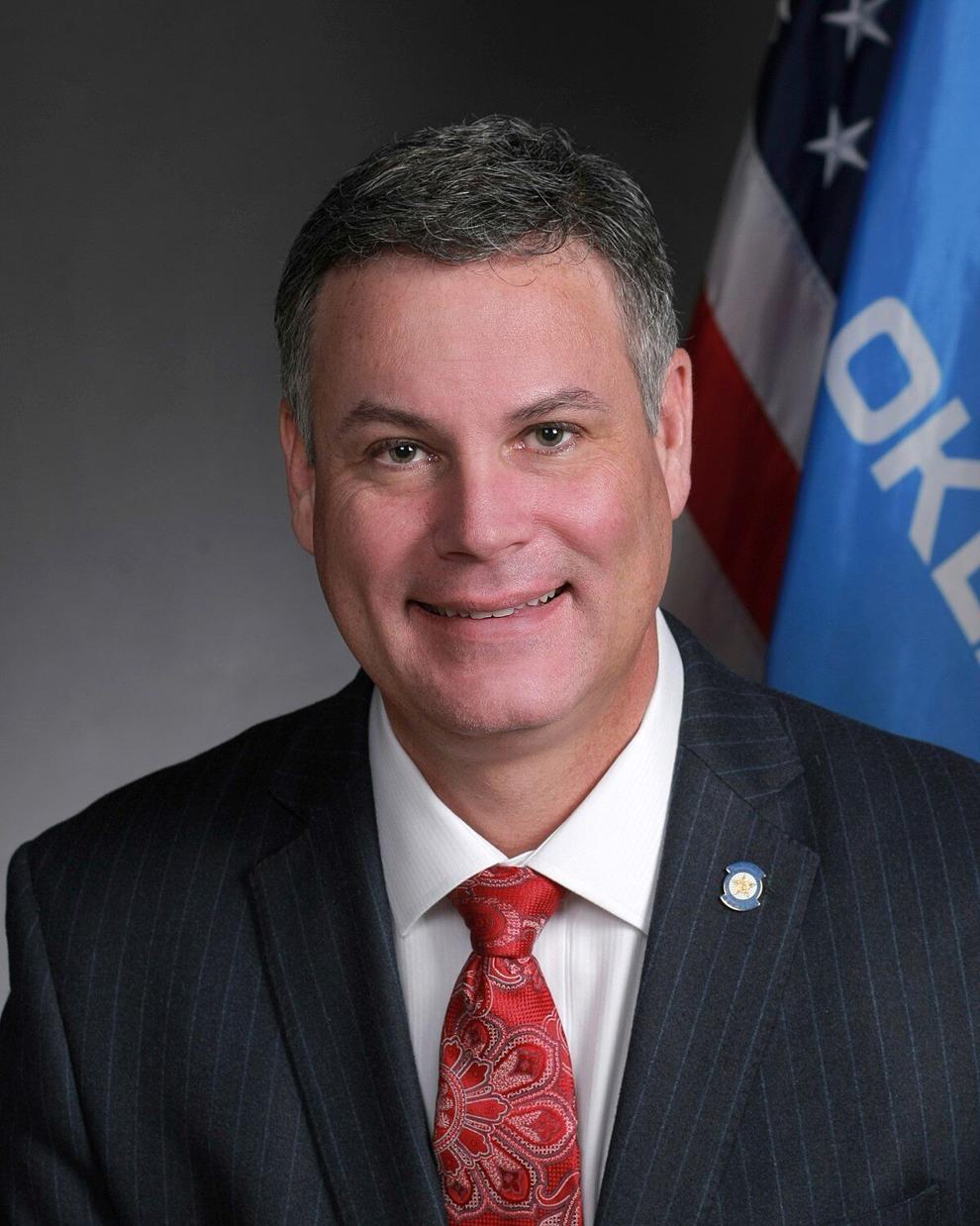 Sen. Kevin Mathews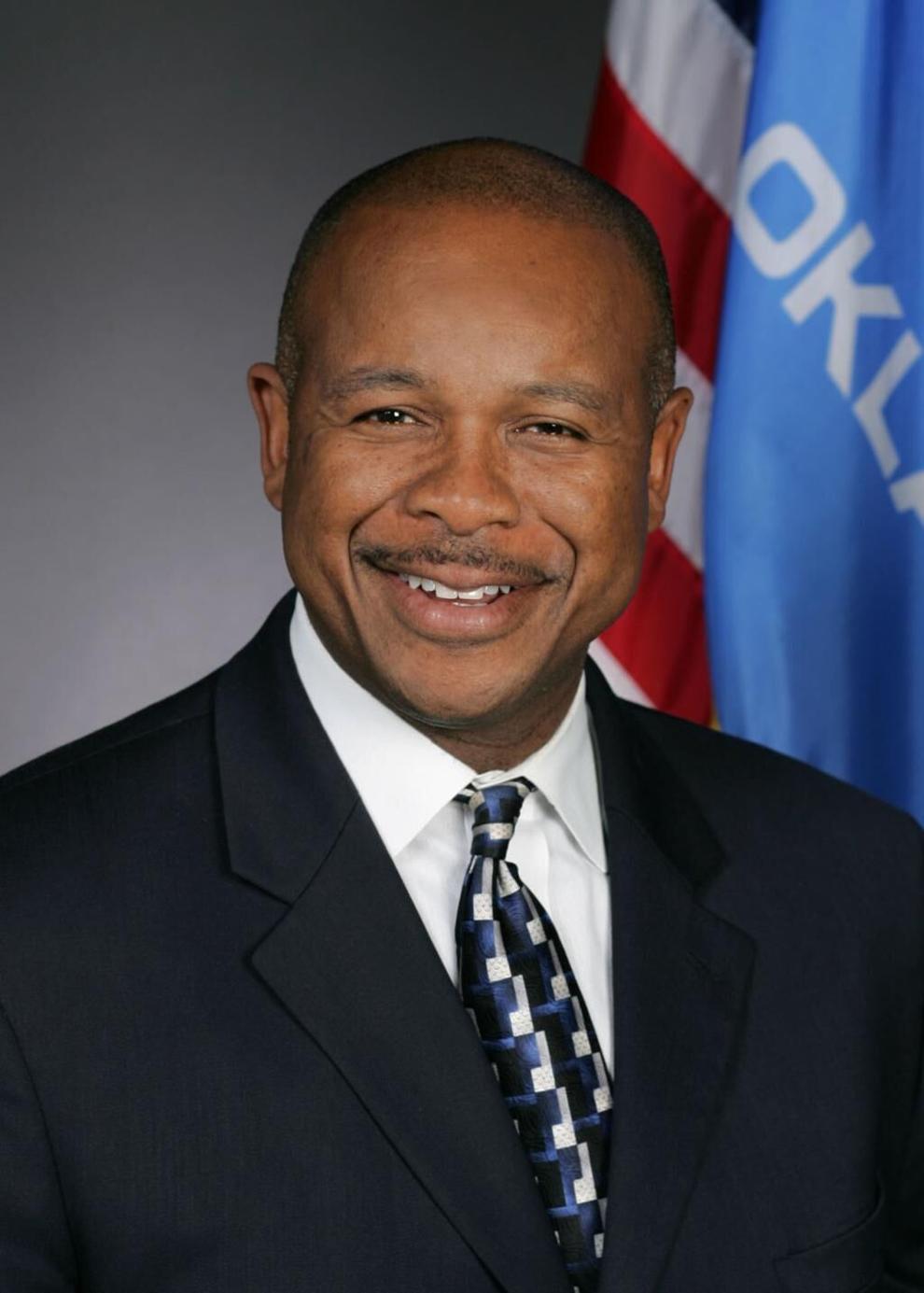 Sen. Joe Newhouse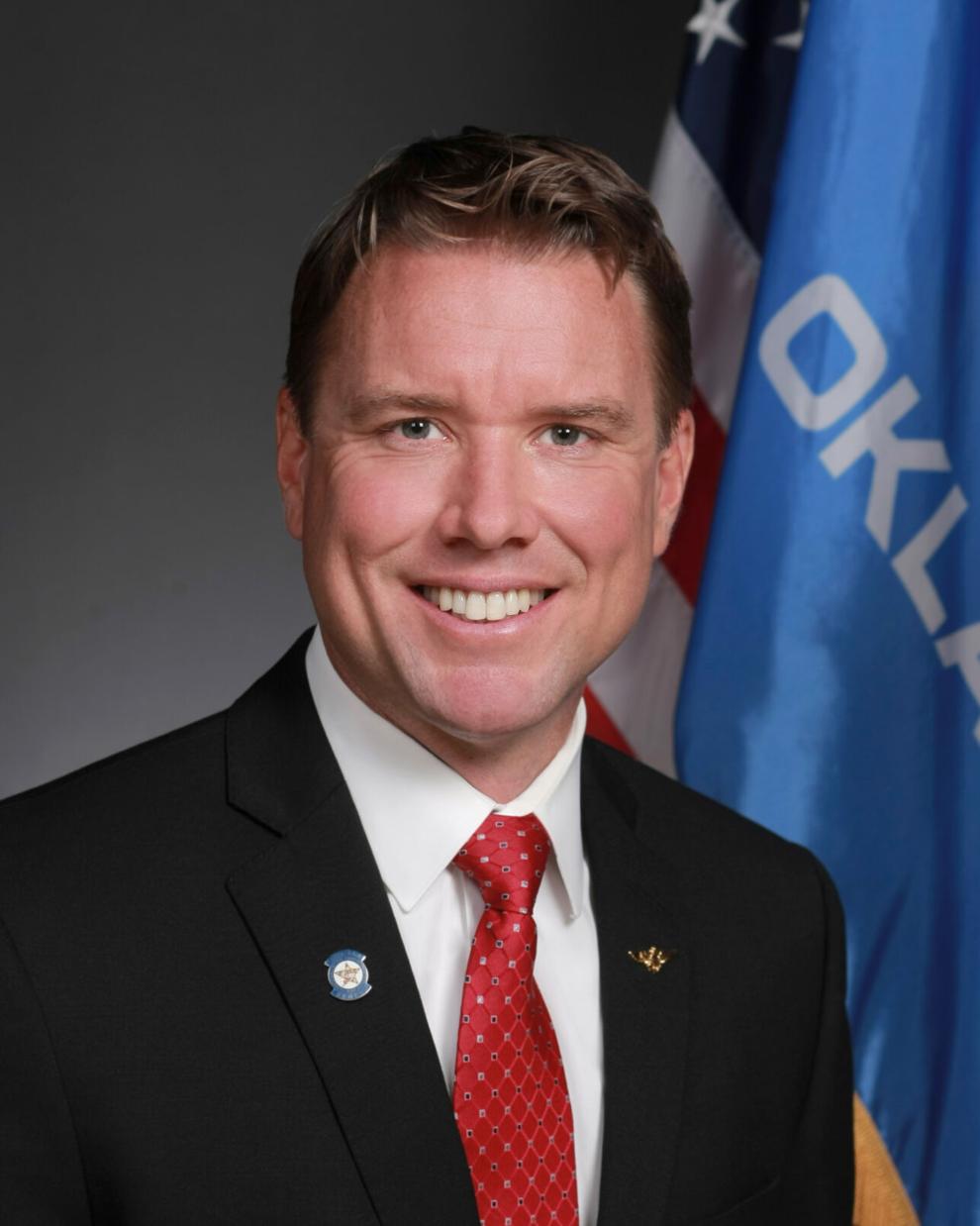 Sen. Dave Rader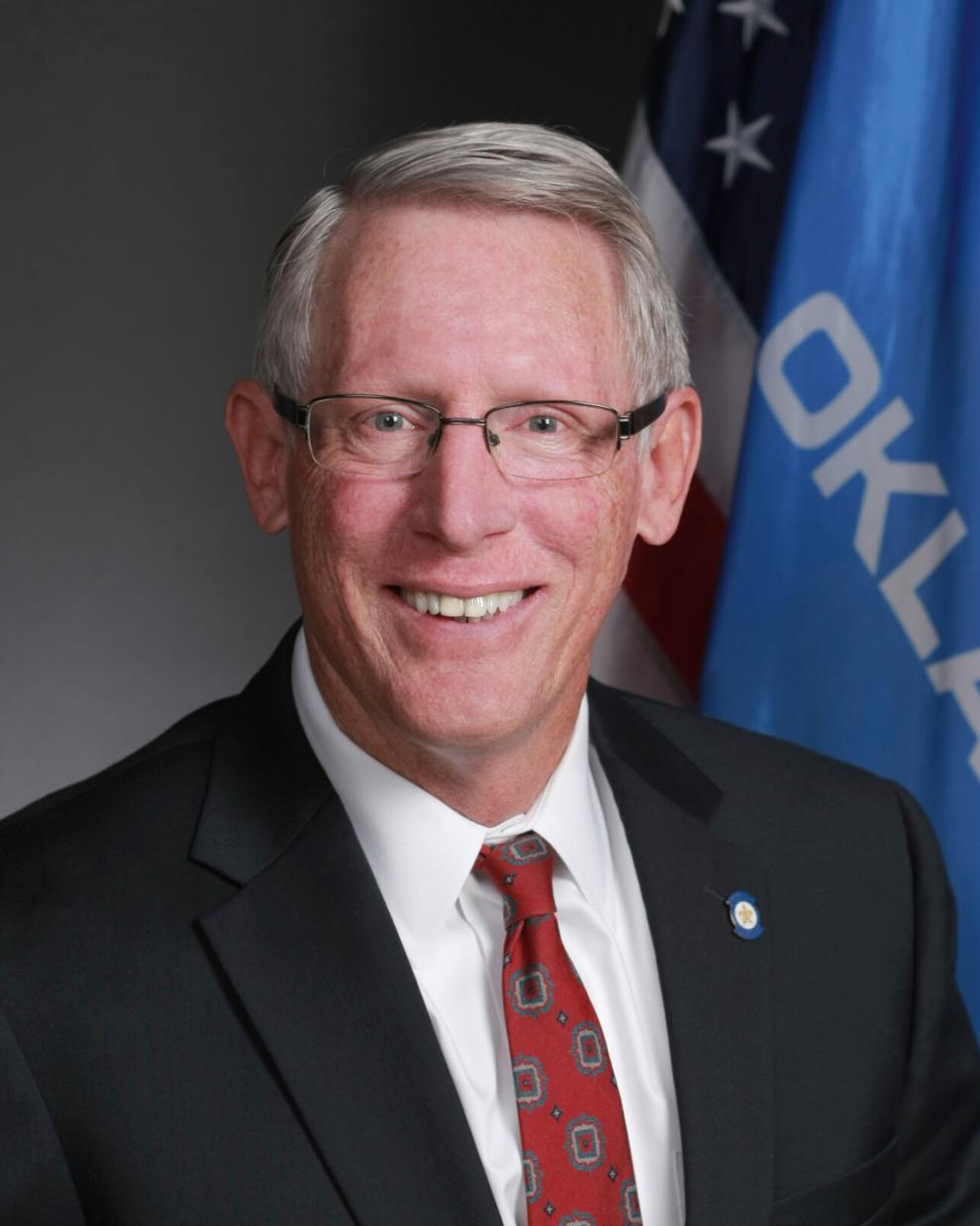 Sen. Cody Rogers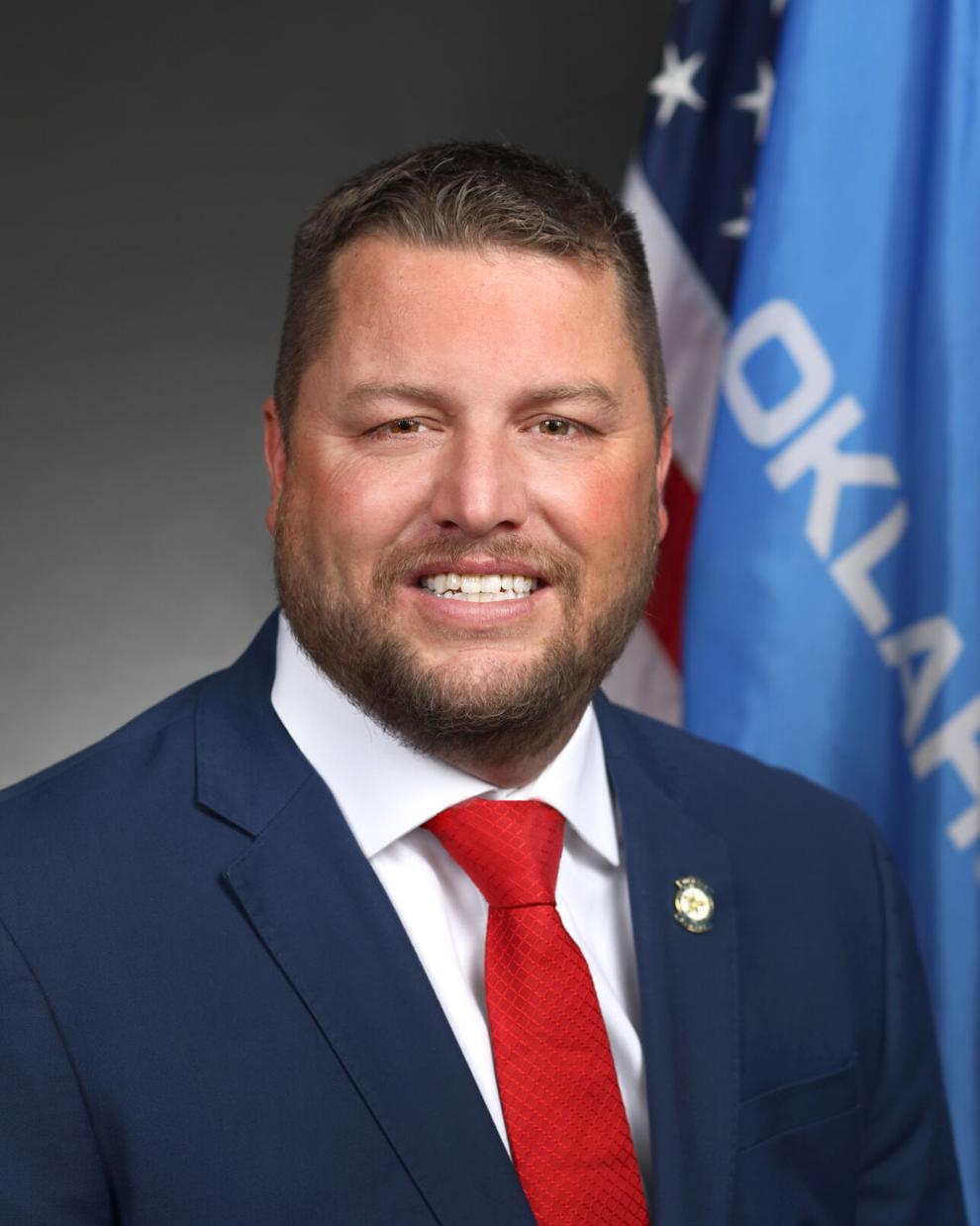 Rep. Meloyde Blancett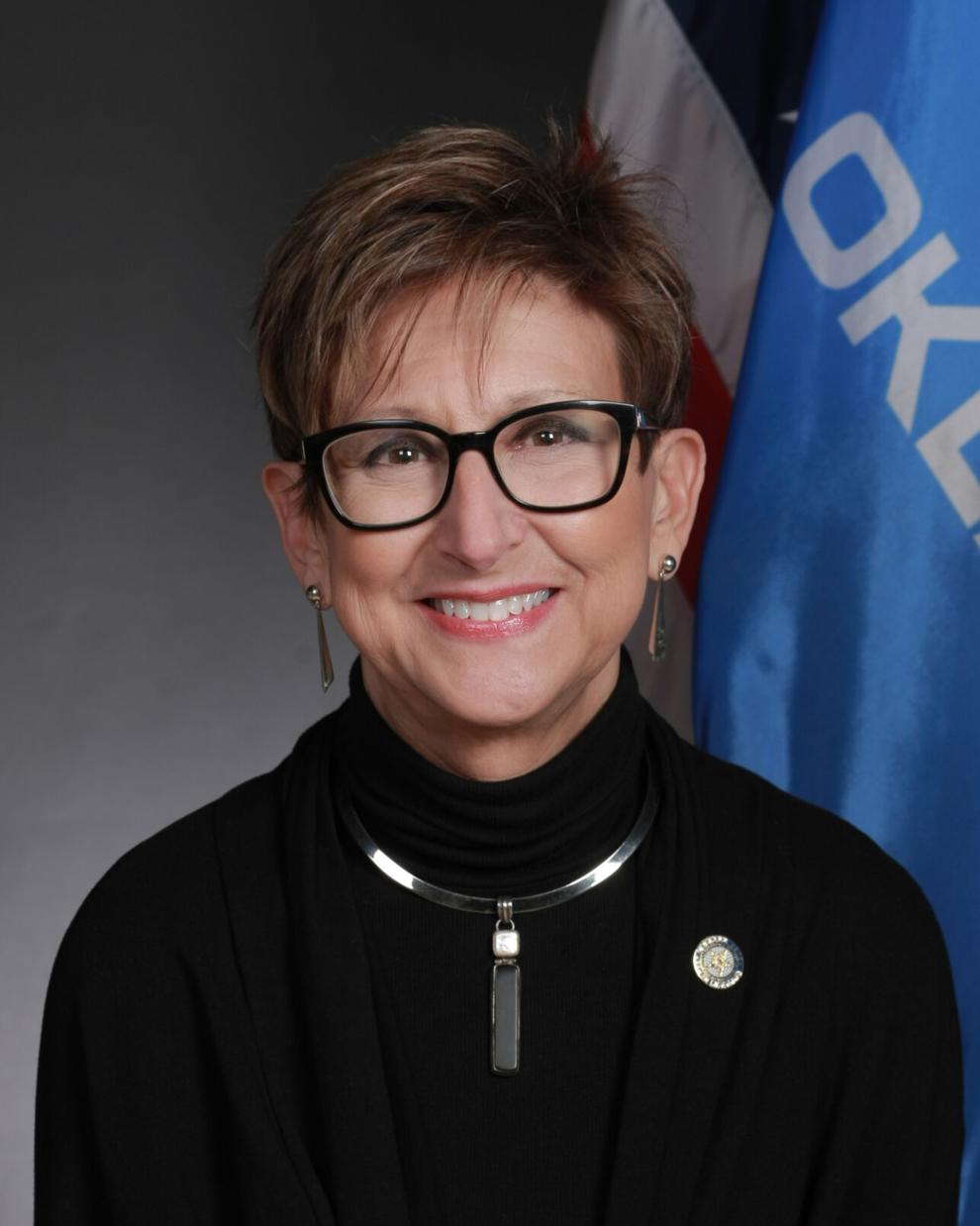 Rep. Jeff Boatman
Rep. Denise Brewer
Rep. Carol Bush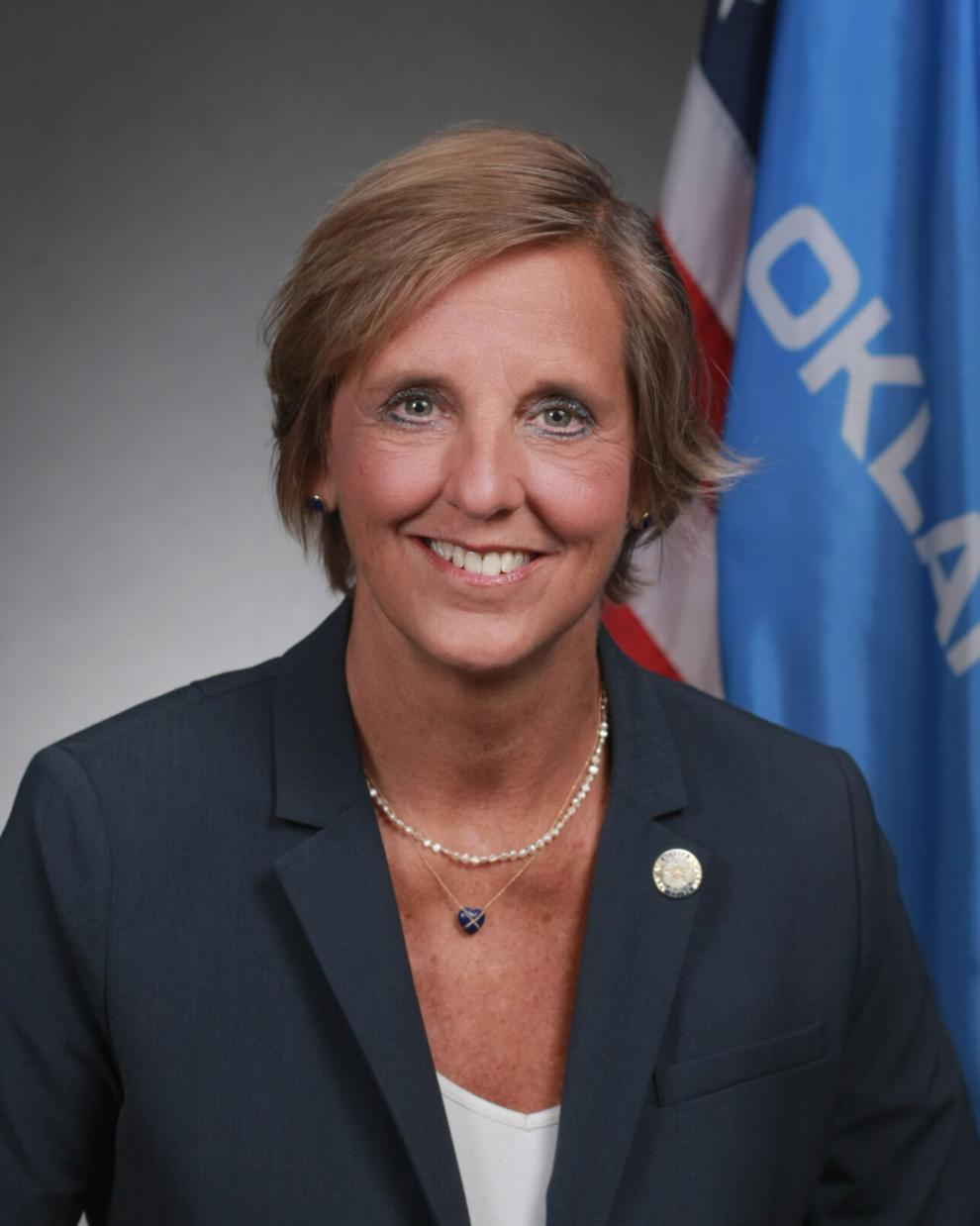 Rep. Dean Davis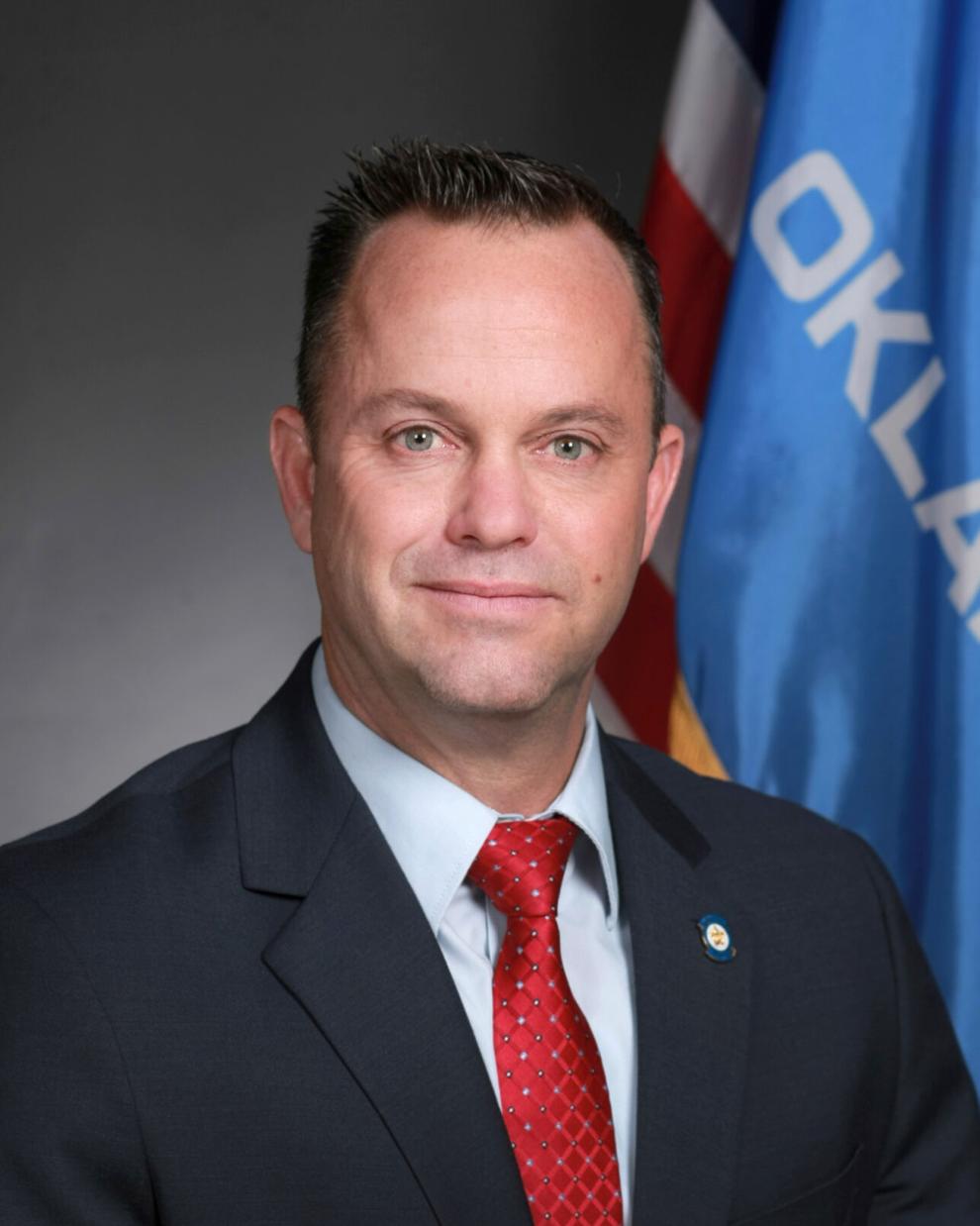 Rep. Sheila Dills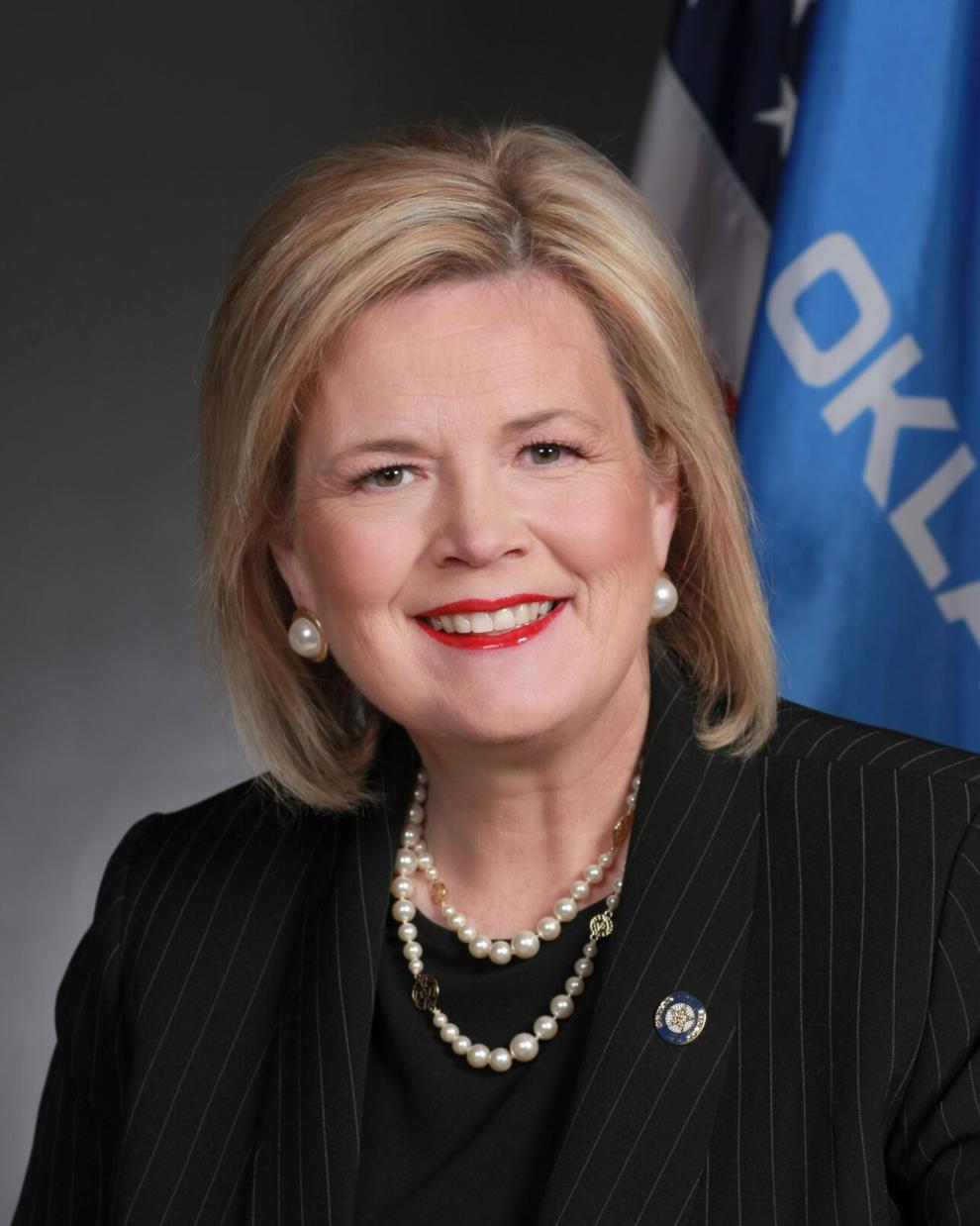 Rep. Scott Fetgatter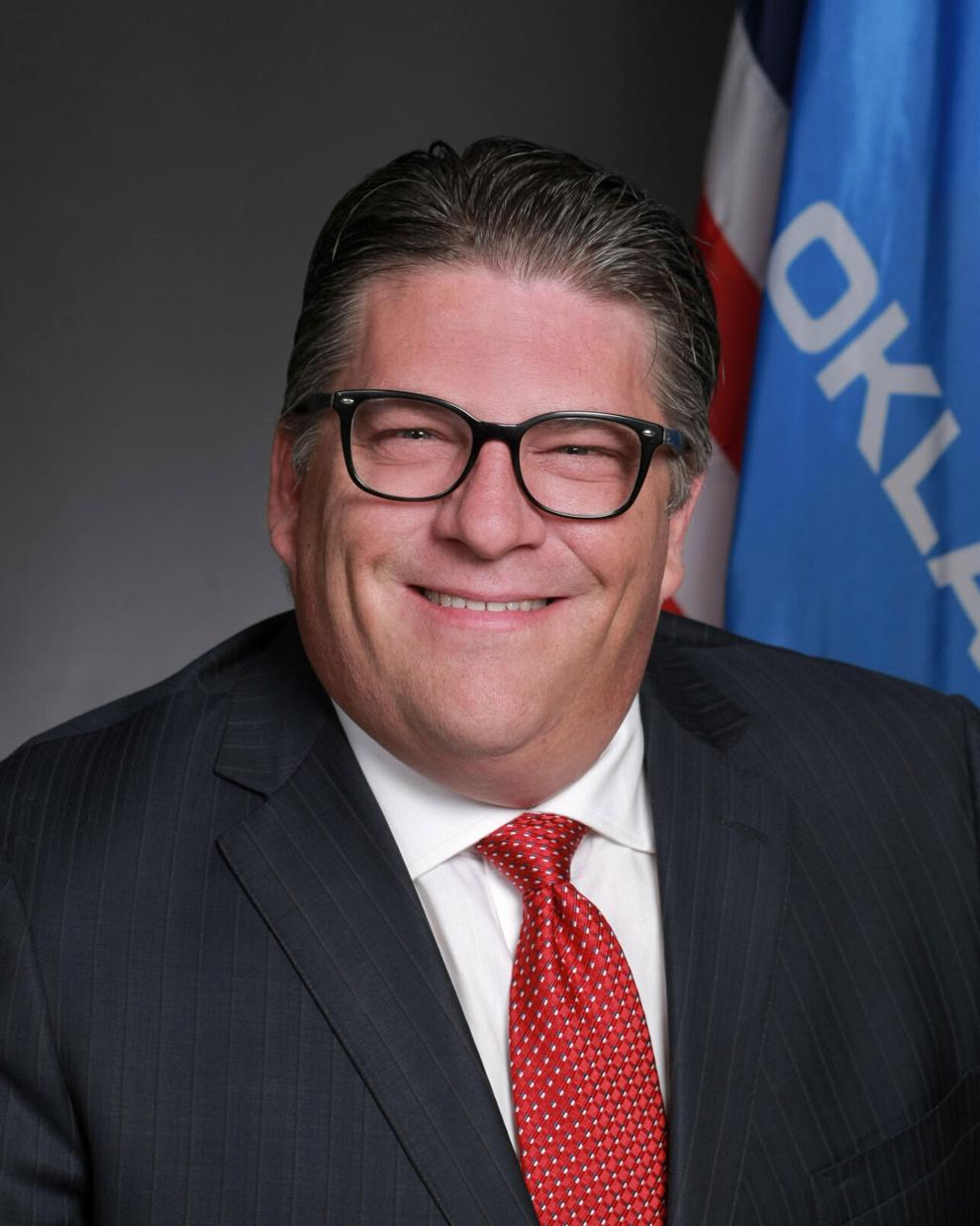 Rep. Ross Ford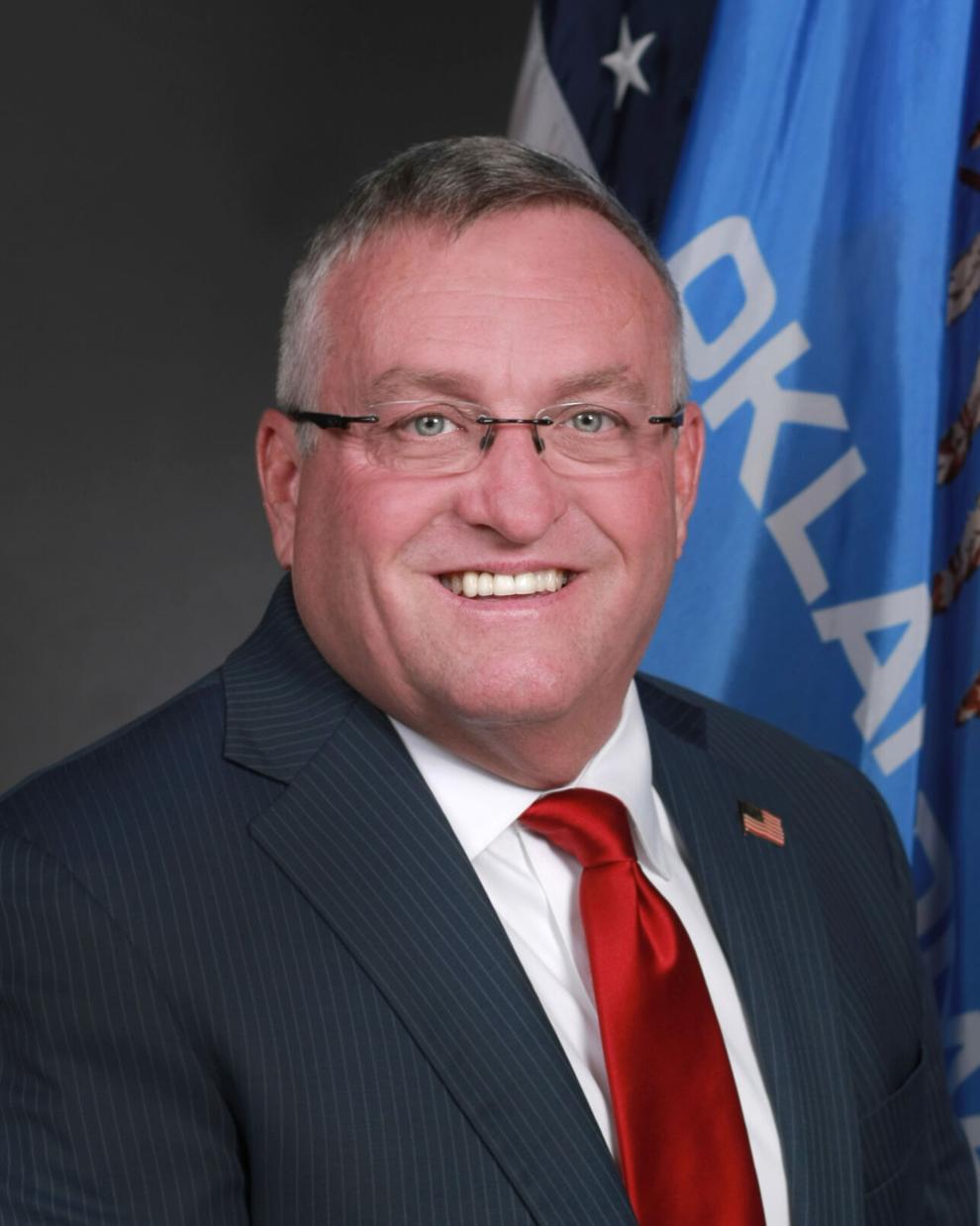 Rep. Regina Goodwin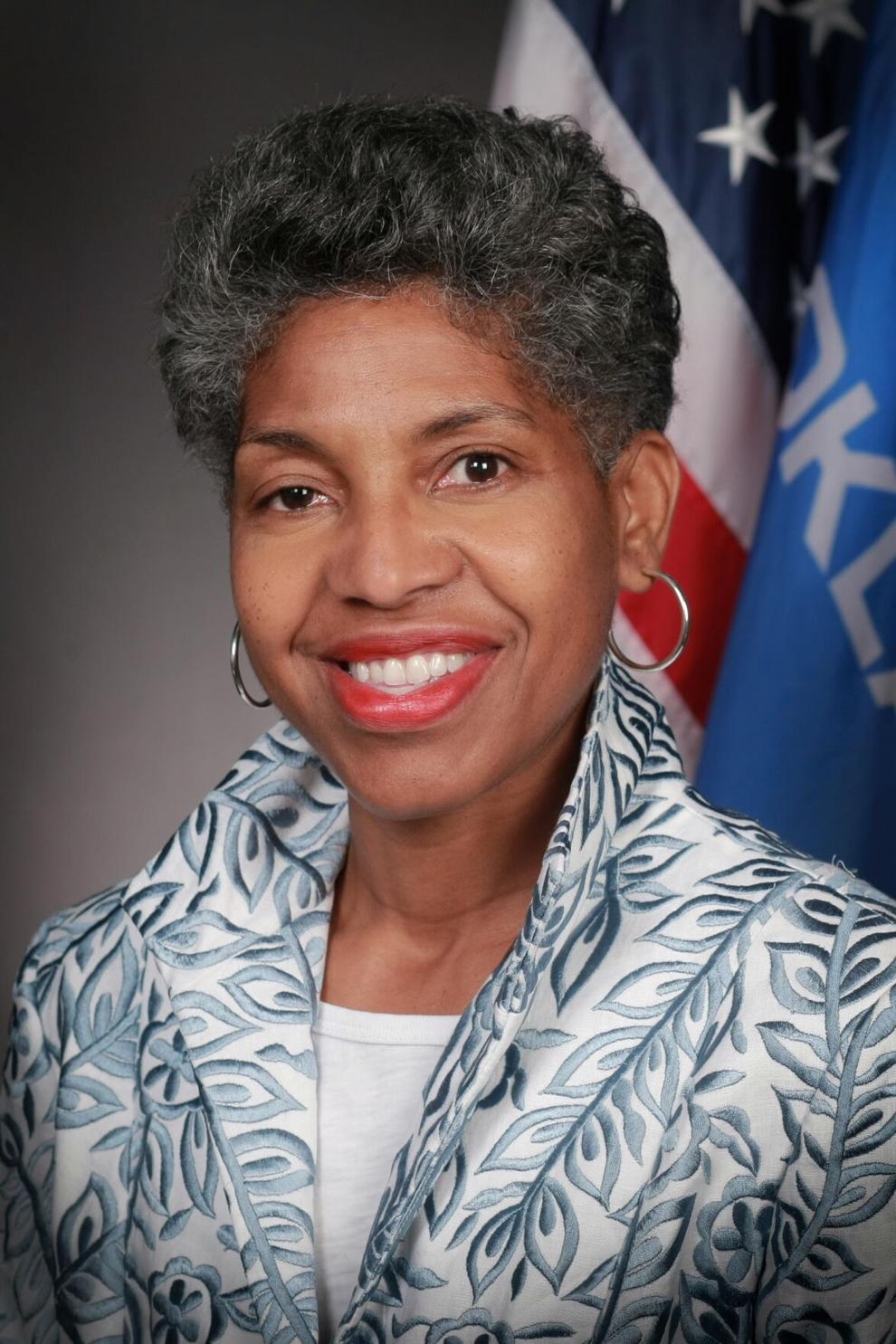 Rep. Kyle Hilbert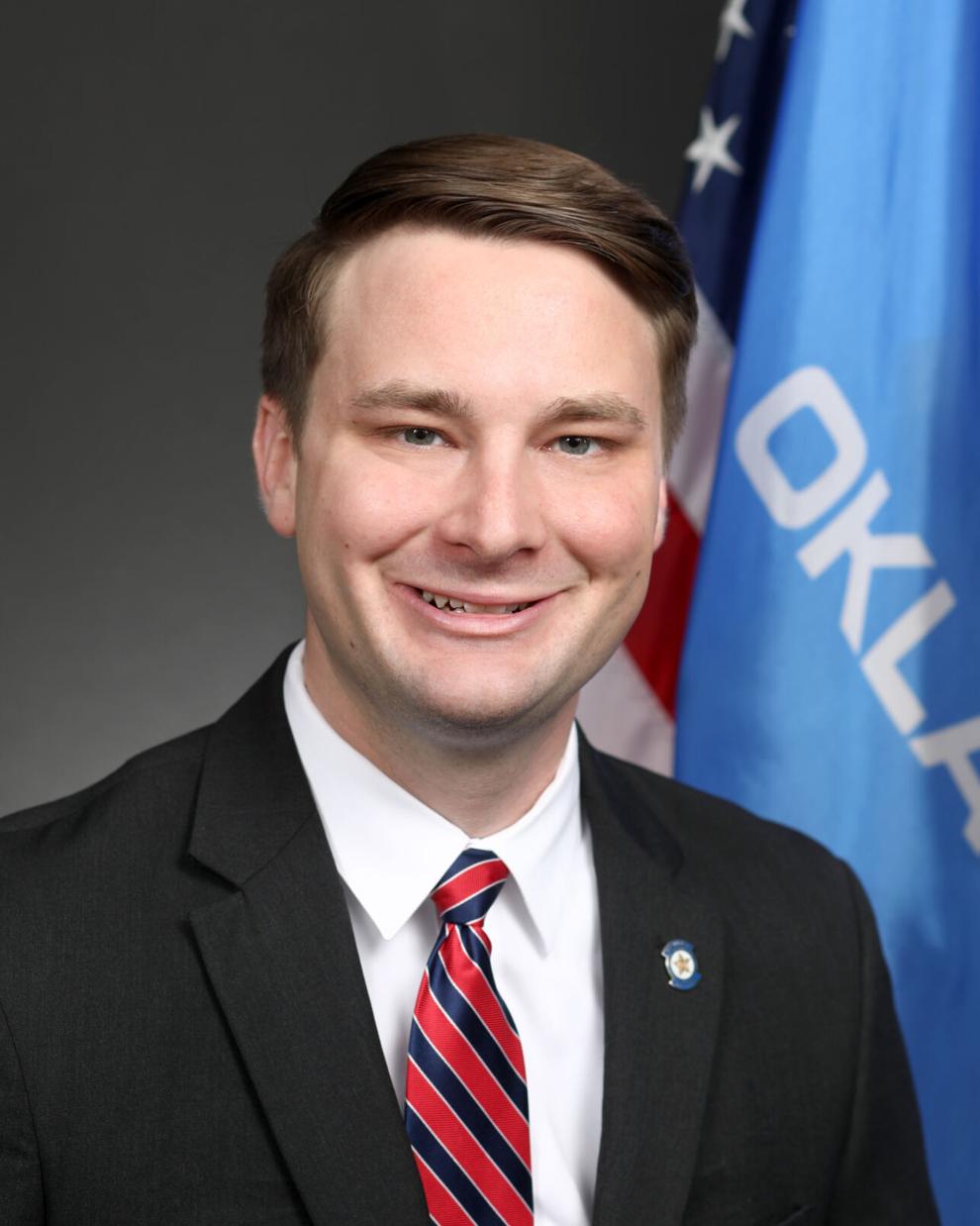 Rep. Mark Lawson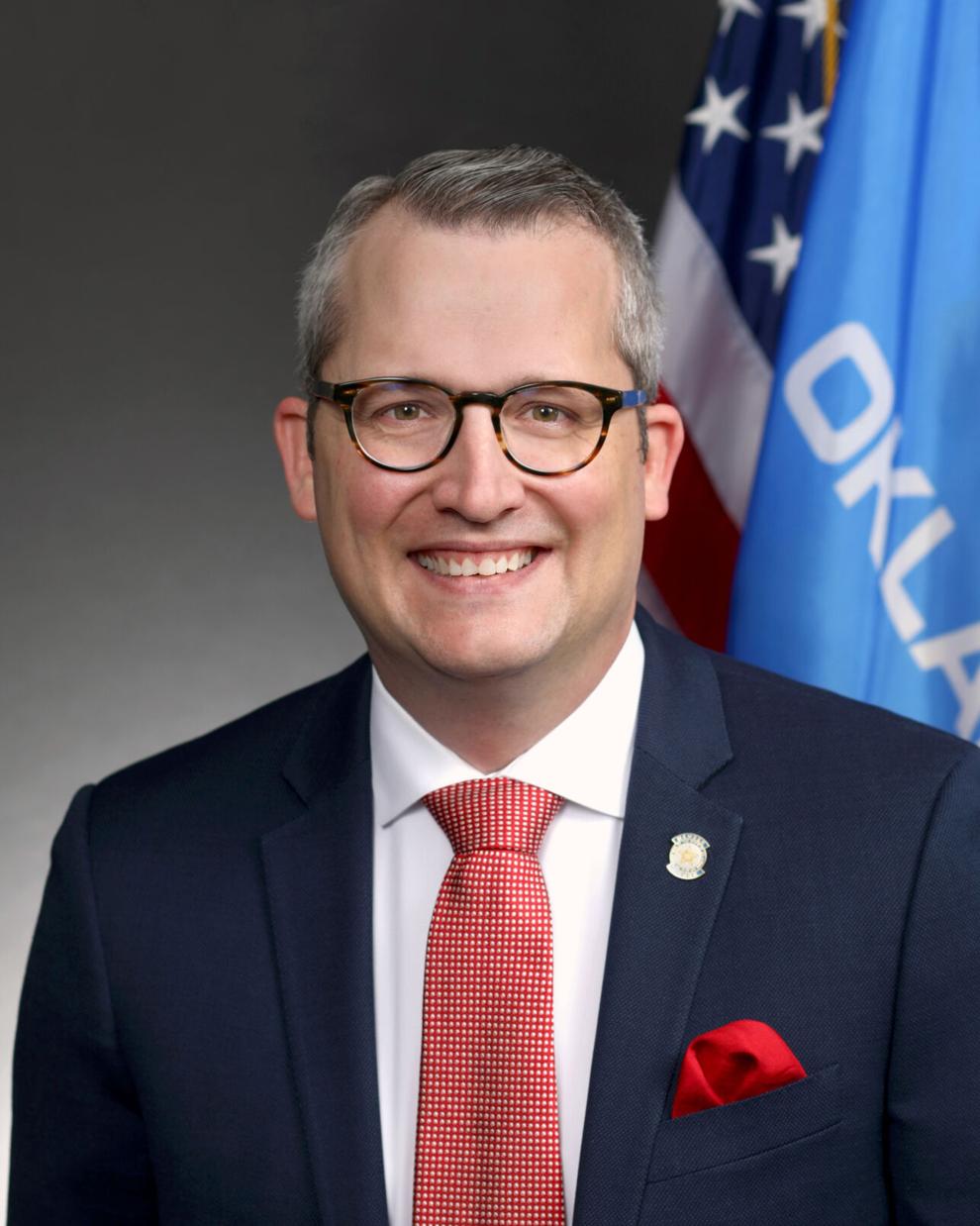 Rep. T.J. Marti
Rep. Stan May
Rep. Monroe Nichols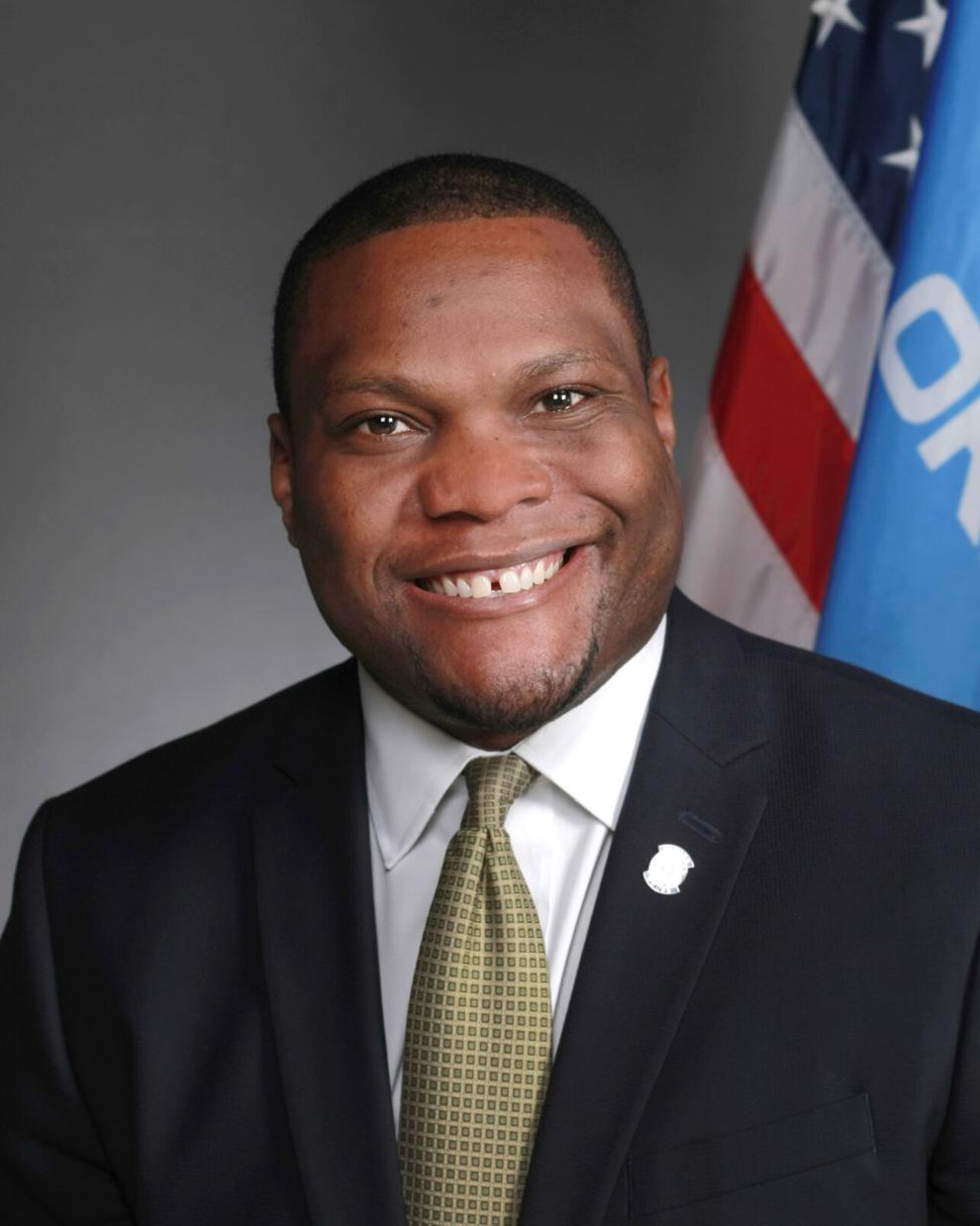 Rep. Jadine Nollan
Rep. Terry O'Donnell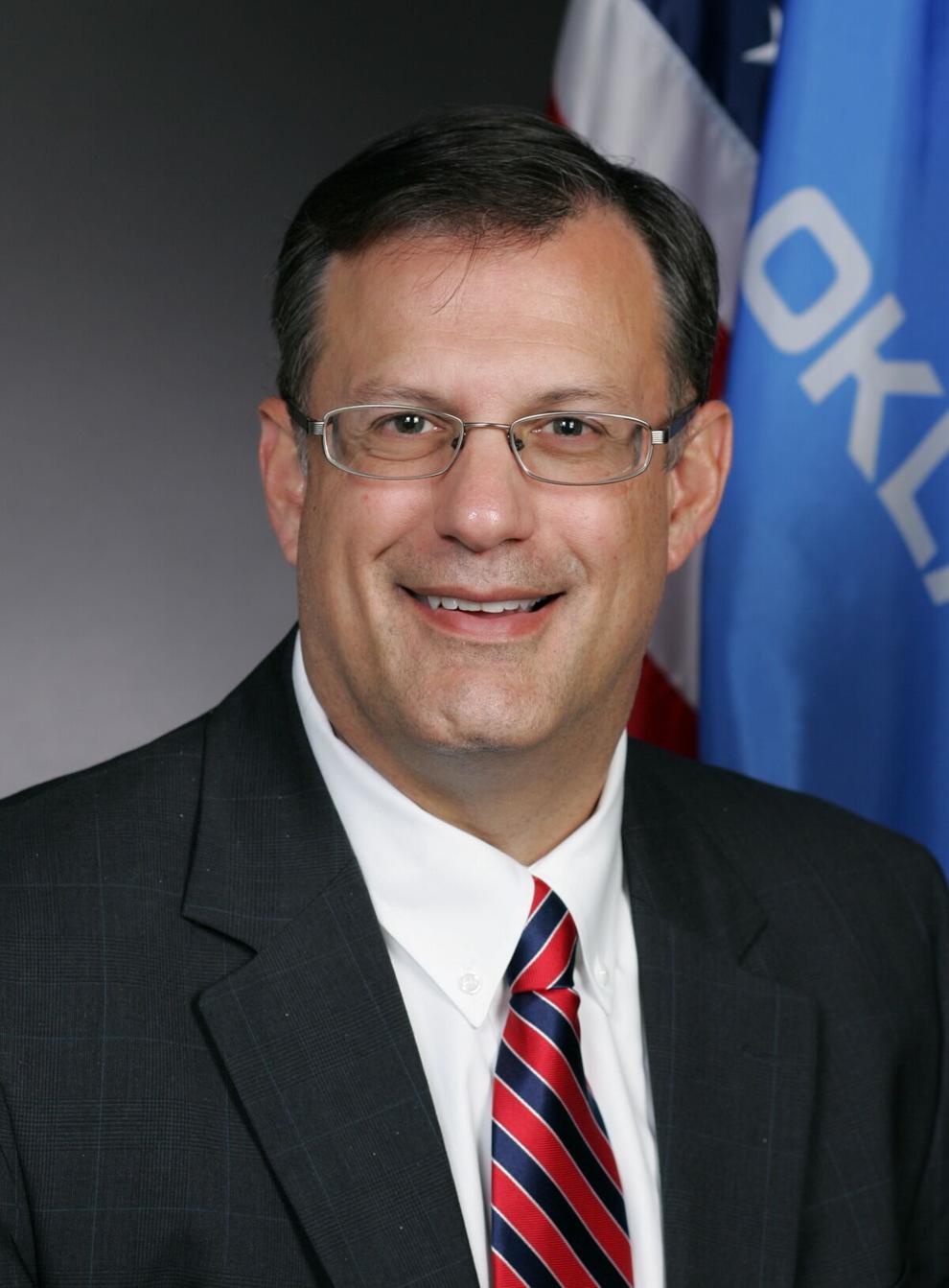 Rep. Melissa Provenzano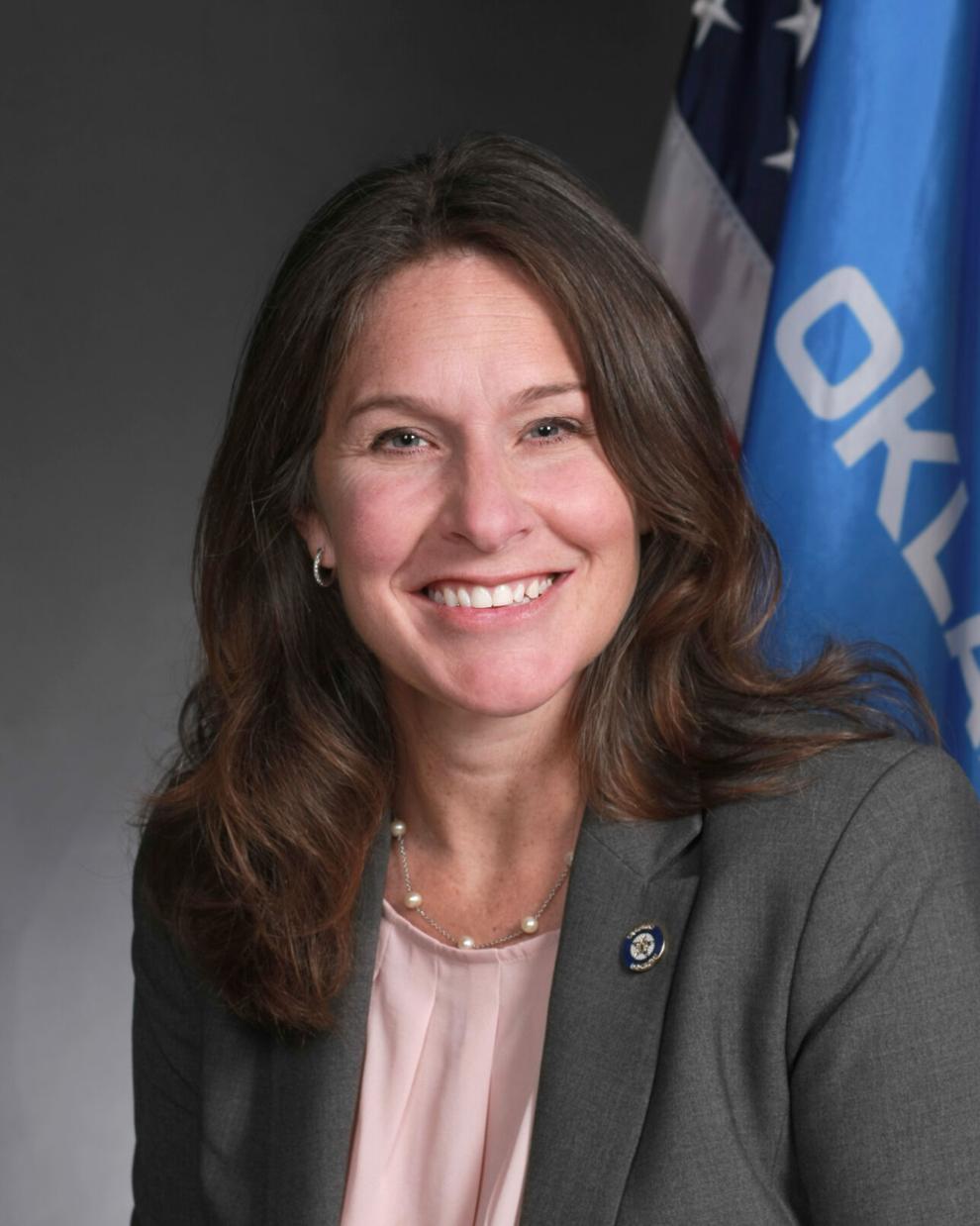 Rep. Sean Roberts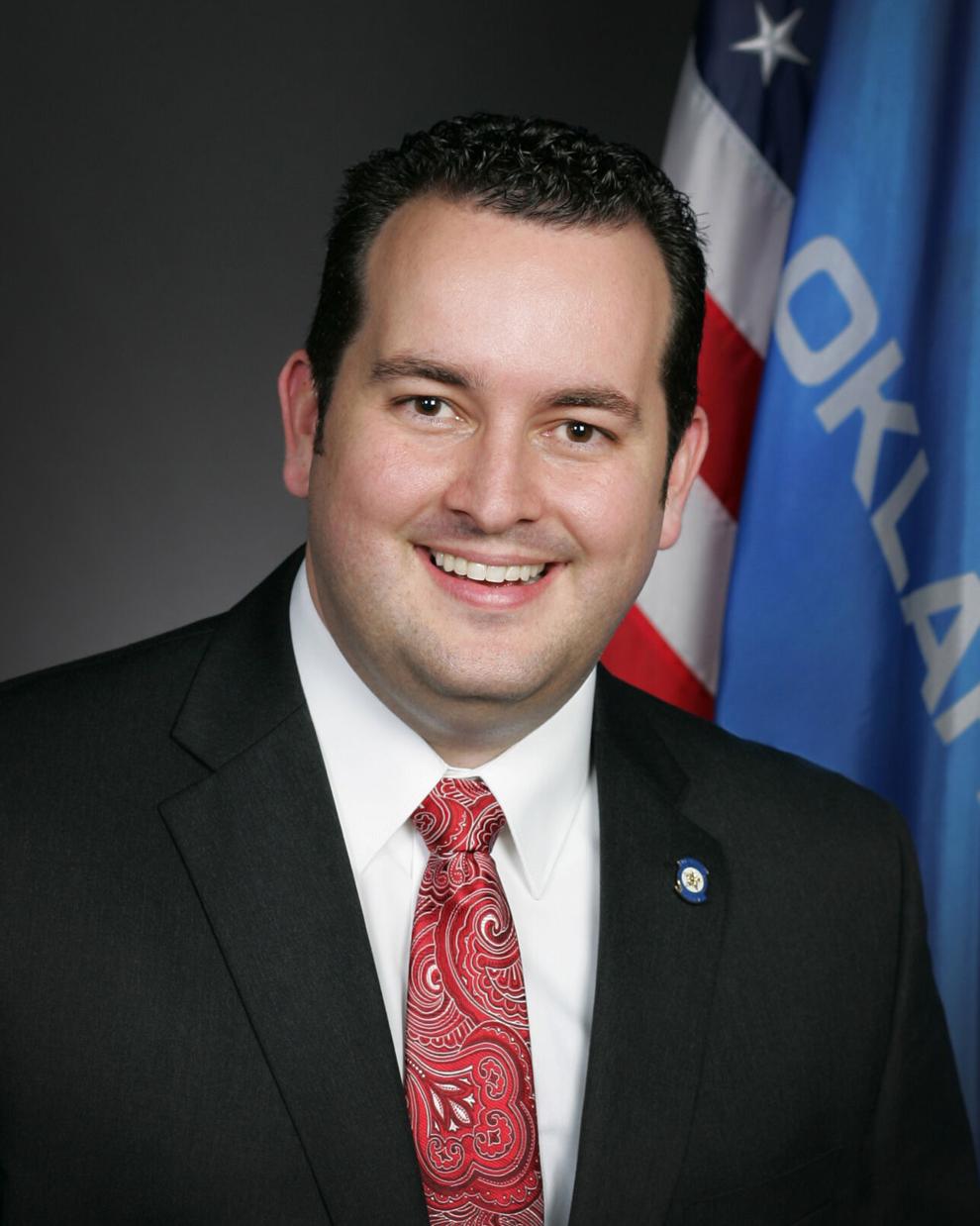 Rep. Lonnie Sims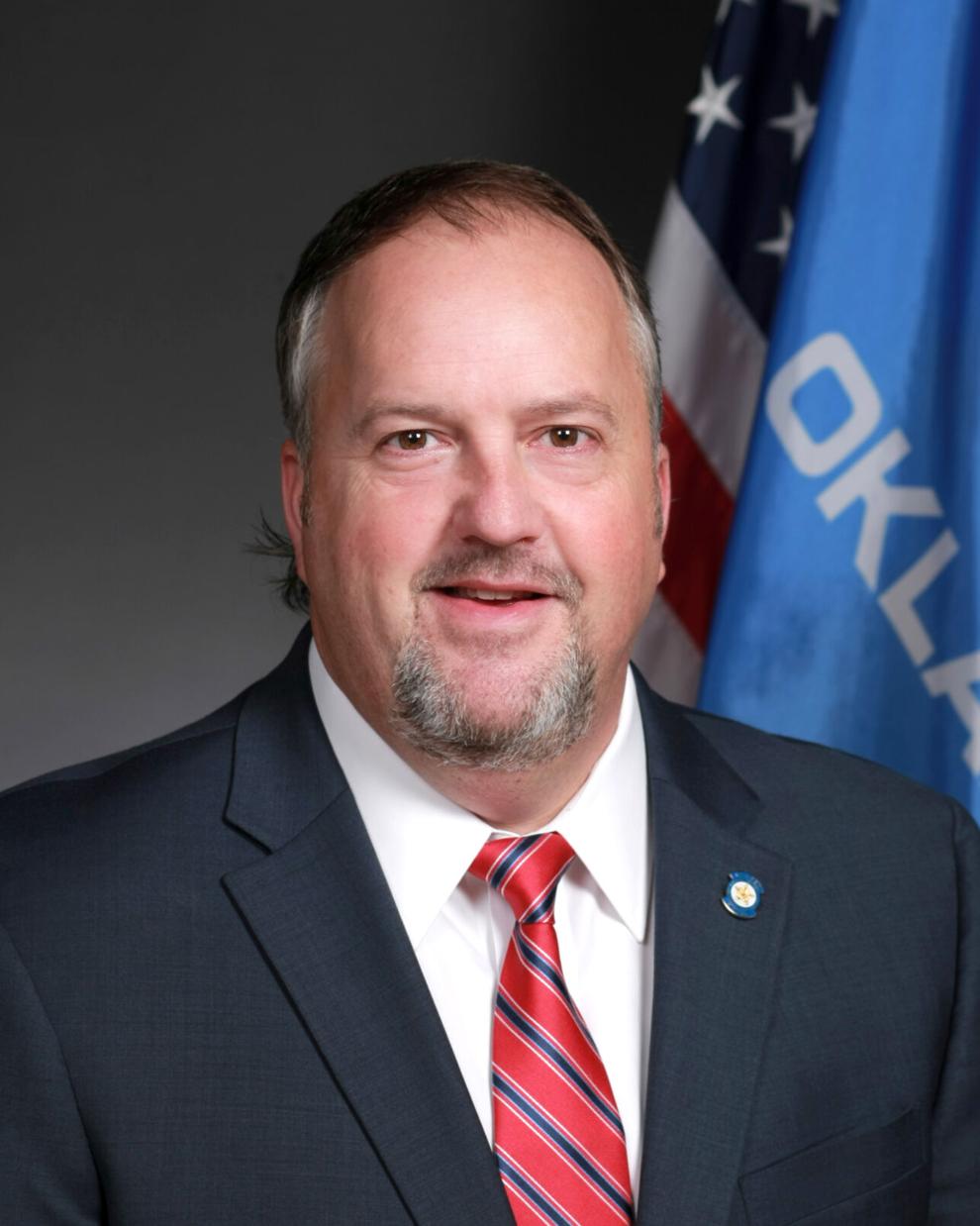 Rep. Wendi Stearman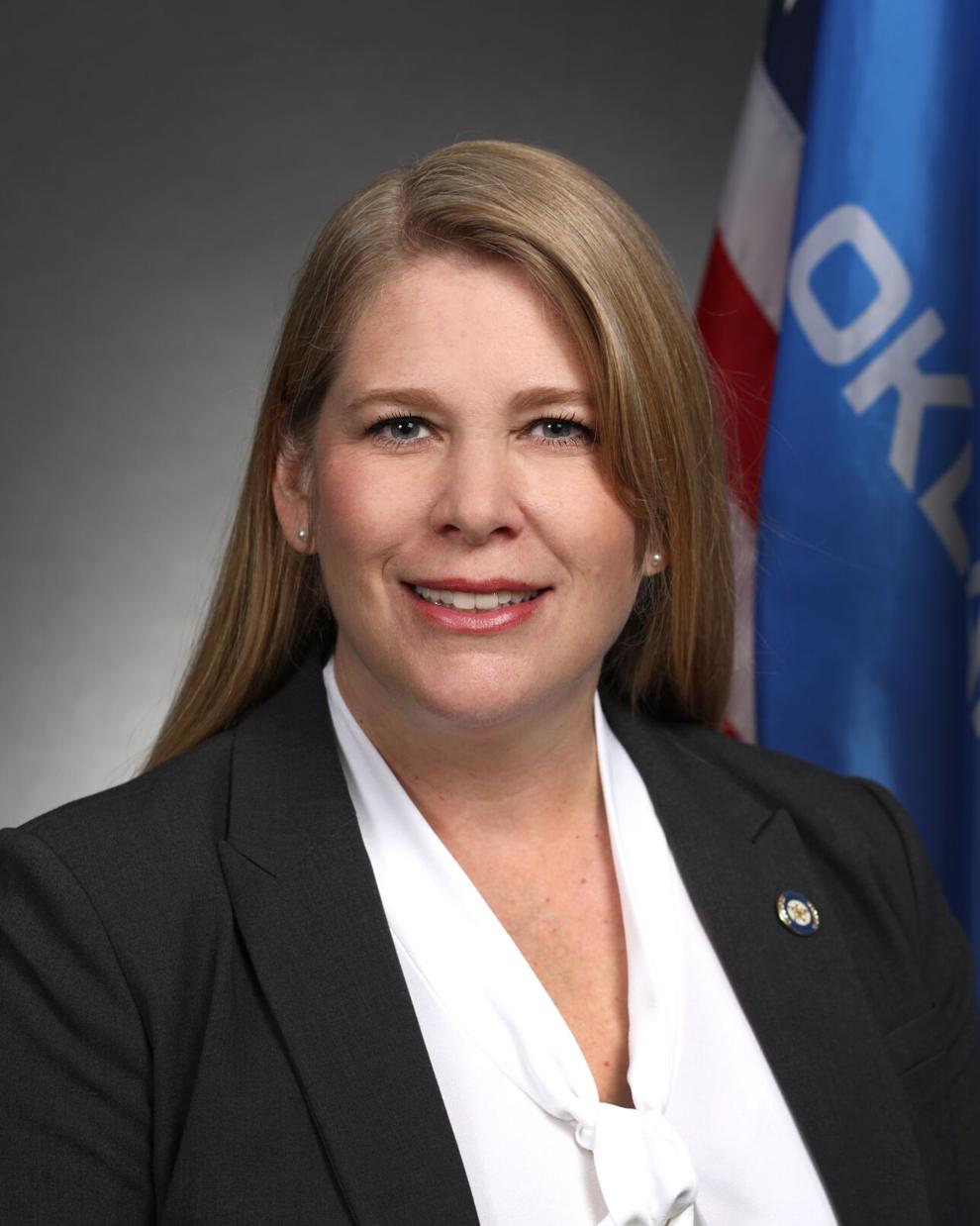 Rep. Mark Vancuren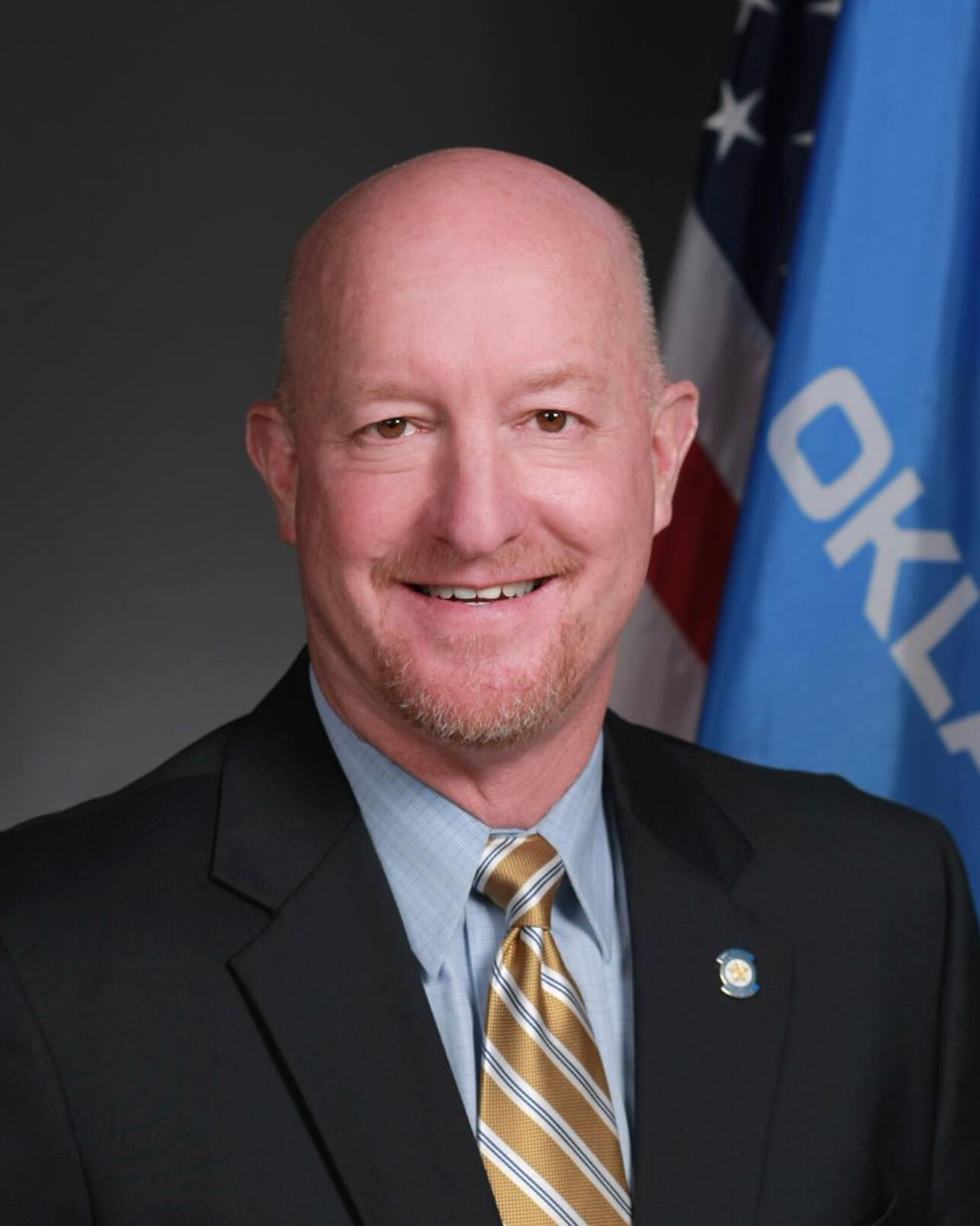 Rep. John Waldron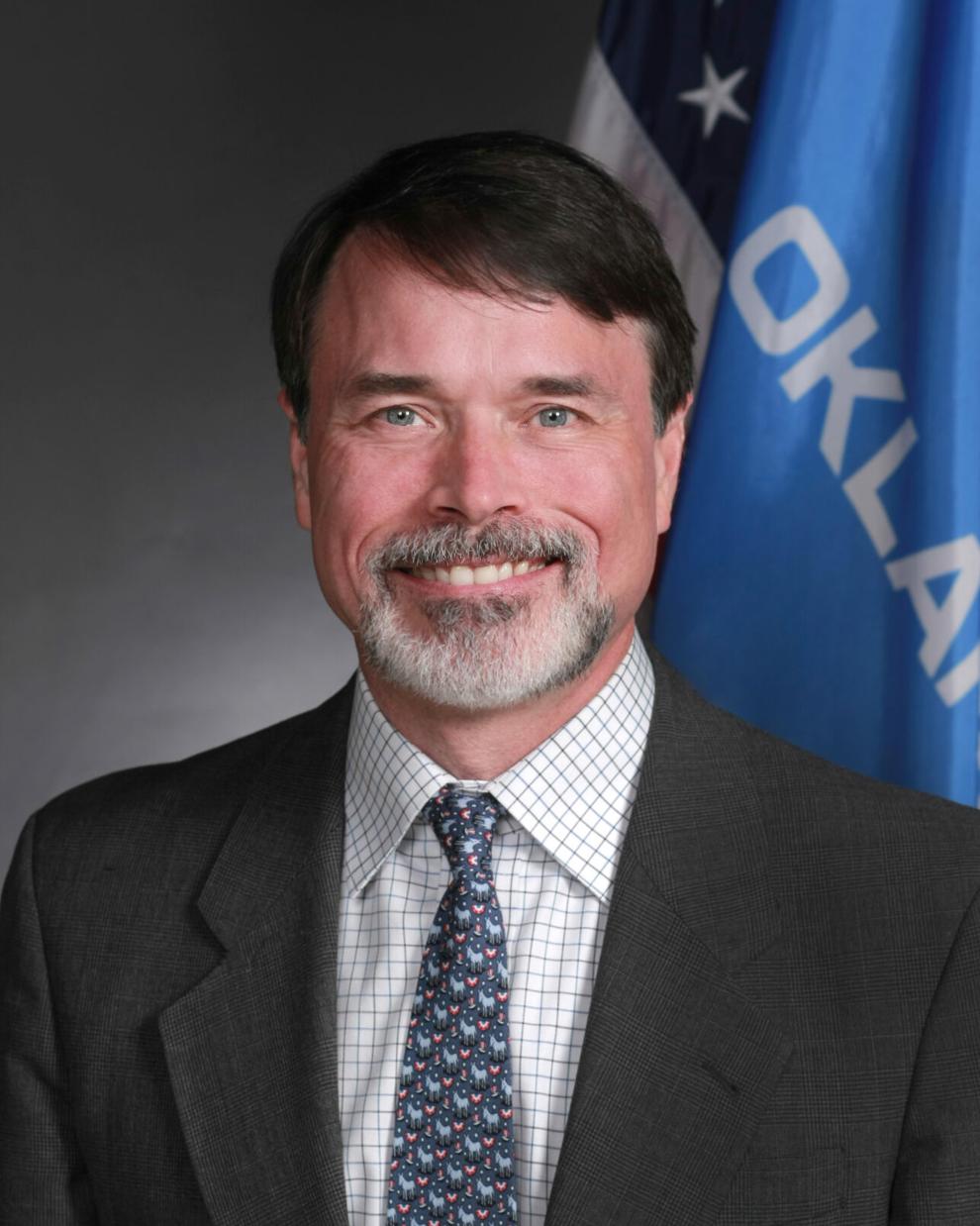 12 months for just $26