The people who spent hours in homeless encampments along Riverside Drive south of the River Spirit Casino on Thursday were there to clean up, not clean out.
There is a big difference between the two.
Becky Gligo, executive director of Housing Solutions, said the city, River Parks Authority and local social service agencies are taking a different approach to how they address homeless encampments.
"I think what's been great is that, in the past it's been kind of like, they get reports, you clear it out," Gligo said. "And now I think what folks are seeing is, you clear out an encampment, you are just leaving them a clean camp to come back to.
"So let's do the long run and get people connected to housing, so the camp actually goes away. So that is what we're actually working on together."
River Parks Authority Executive Director Matt Meyer said about 20 people, including volunteers, River Parks Authority employees and inmates on work release spent much of the day Thursday picking up trash along the trails and in encampments south of River Spirit Casino to the Jenks bridge.
"Technically, the land is not under River Parks jurisdiction," Meyer said. "However, our trail users see all the trash and the homeless people, and they complain to River Parks about it. So it's a team effort."
Chelsea Hunt was one of the people who volunteered to help. She said she walks along the River Parks trails a few times a week and sometimes takes a bag along to pick up trash.
Thursday's experience was an eye-opener, she said.
"I was upset with myself, like, 'Why don't I know more about this?'" Hunt said. "That same area where I love to walk in and enjoy, it happens to be someone's home. …
"I felt really disheartened today when I left even though I filled up 10 huge 40-gallon trash bags of trash. I felt like I hadn't really made the impact that probably should have been made."
Meyer said Thursday was not the first time River Parks has worked with the city and social service agencies to clean up River Parks trails, and he suspects it won't be the last.
"This is something that just has to be done periodically," he said. "We have homeless camps in other places, too."
Gligo said she believes the coordinated effort to address the long-term needs of the homeless — rather than just clearing them out of their camps occasionally — is a better solution for all involved.
"In the past there has been more tension, I think, between cleanup versus cleanout. Now I think we all get that the joint strategy has been far more successful," she said. "We are balancing the needs and concerns of trail users with the long-term housing strategy to have a place for people."
---
Photos: Winter storm blasts Tulsa
Photos: Winter storm blasts Tulsa
Fire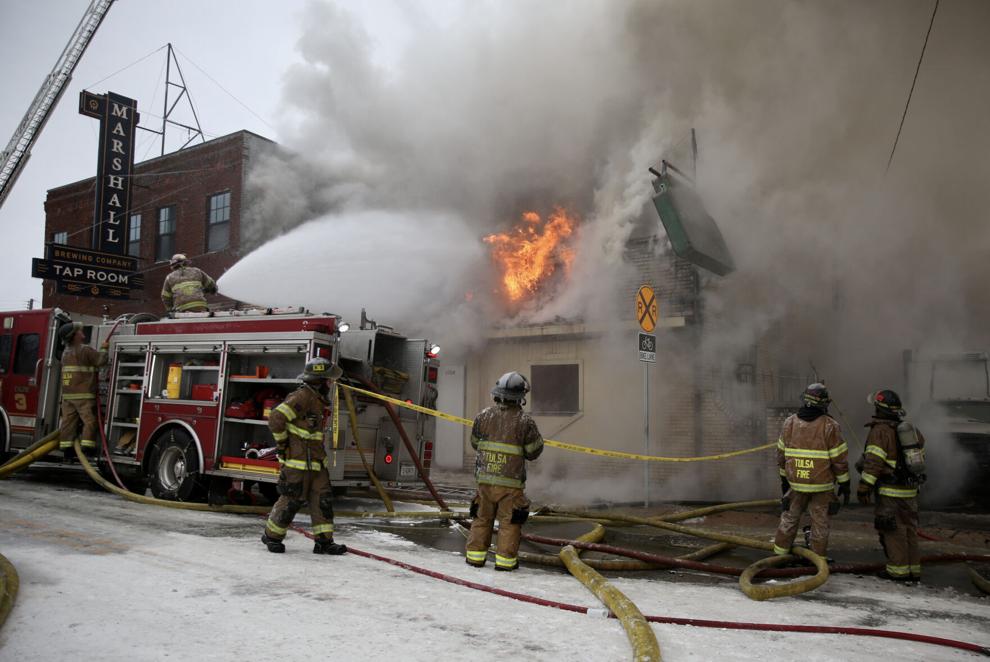 Watch Now: Sledders take advantage of winter weather
Fire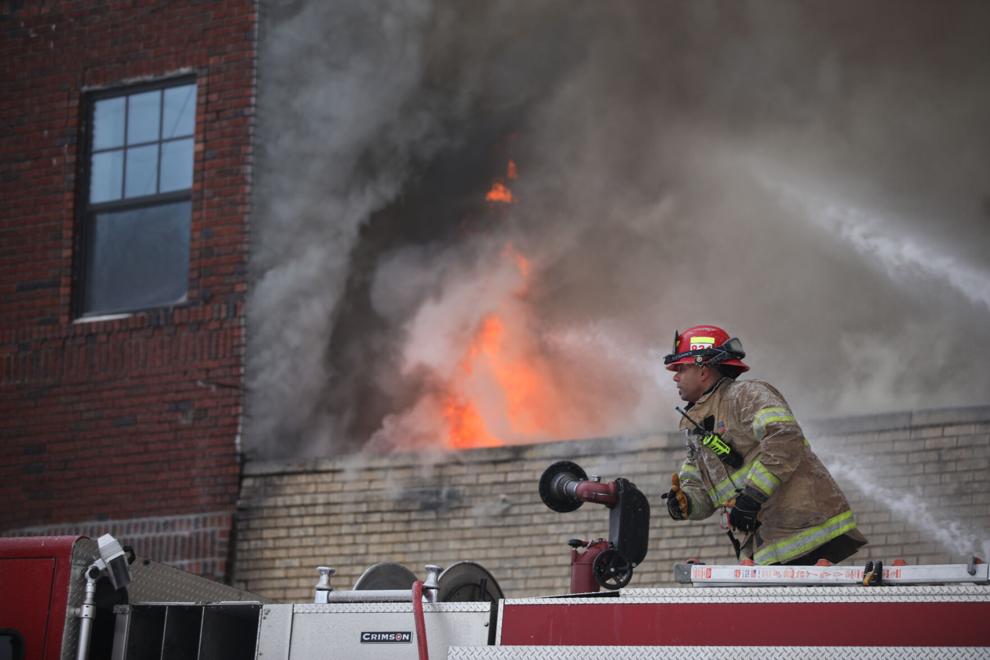 Fire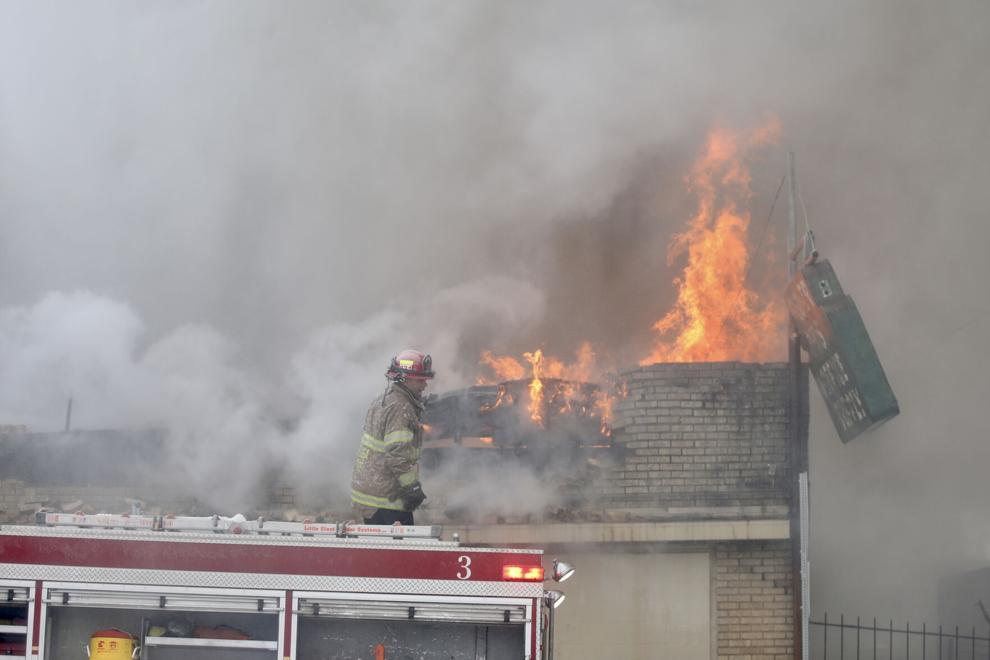 Three Alarm Fire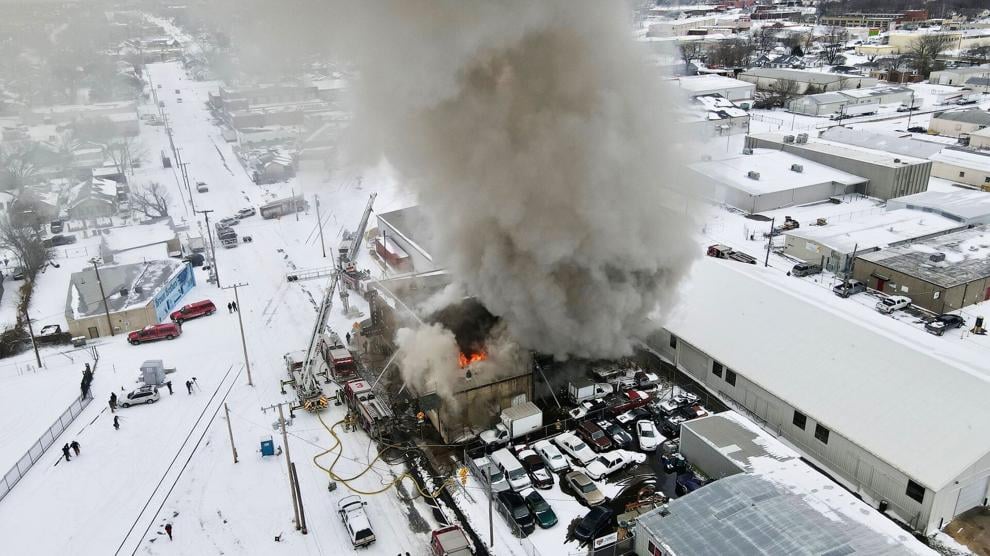 Fire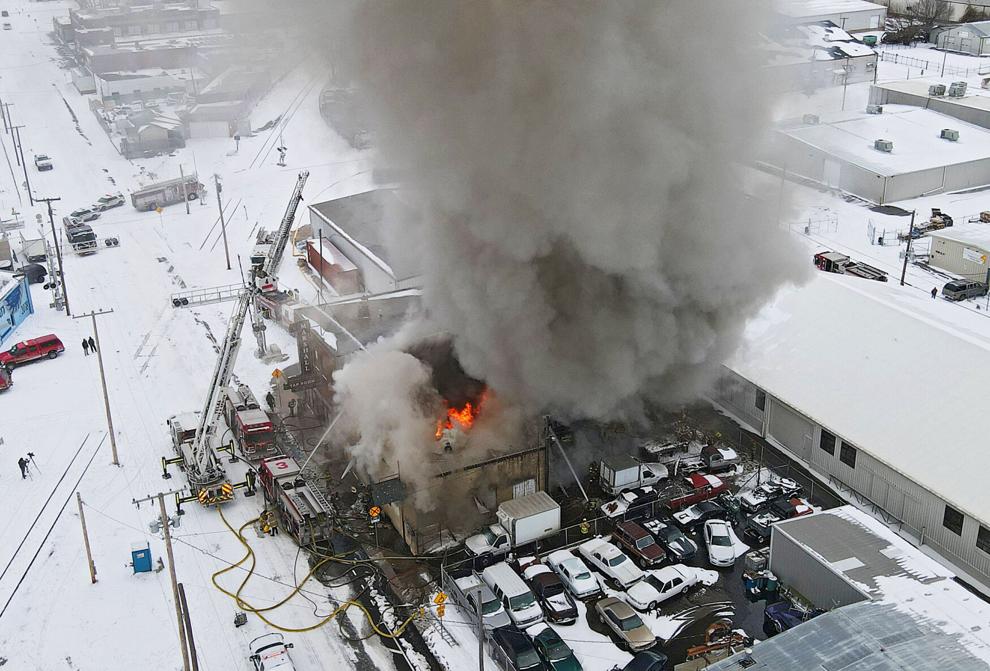 Fire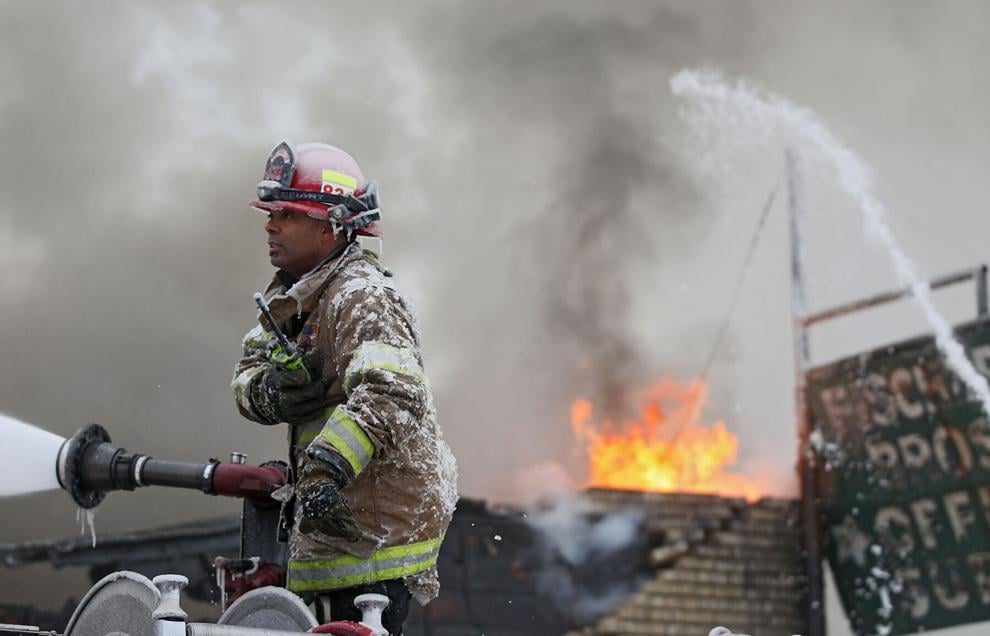 Fire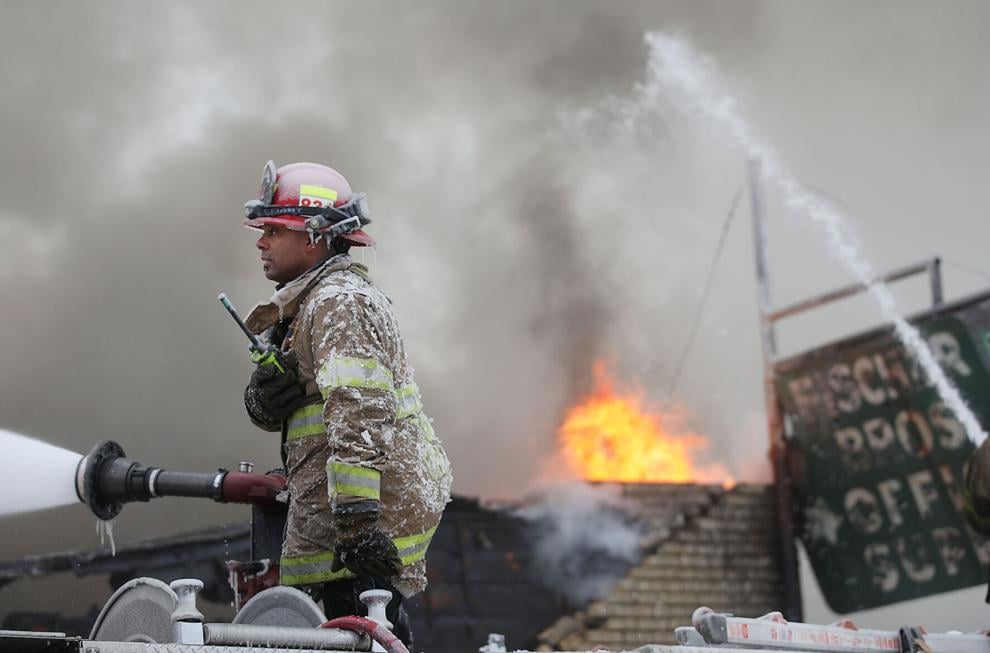 FIRE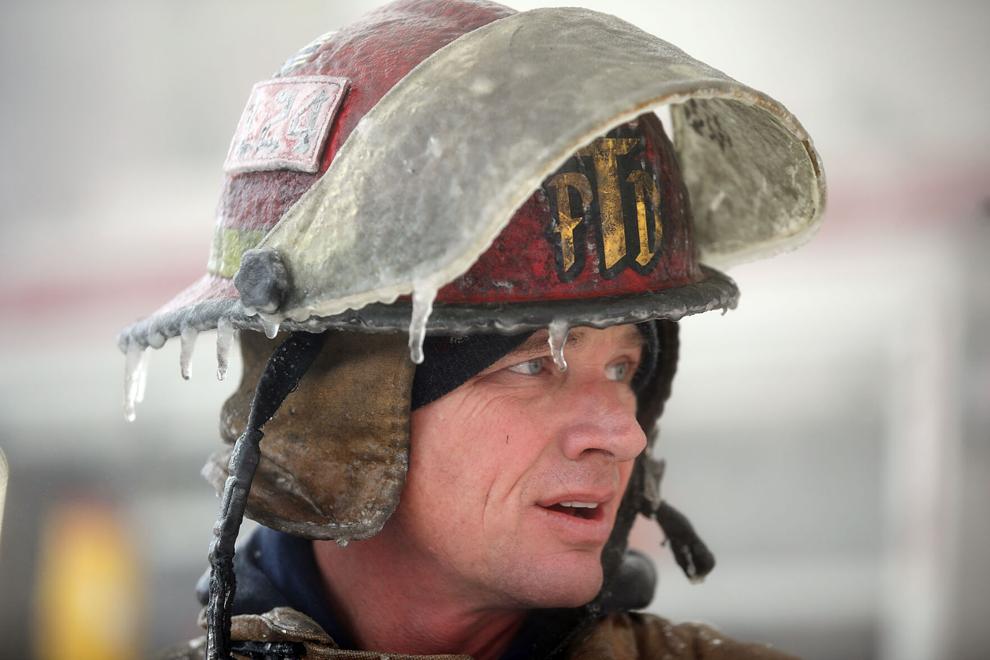 Cold Weather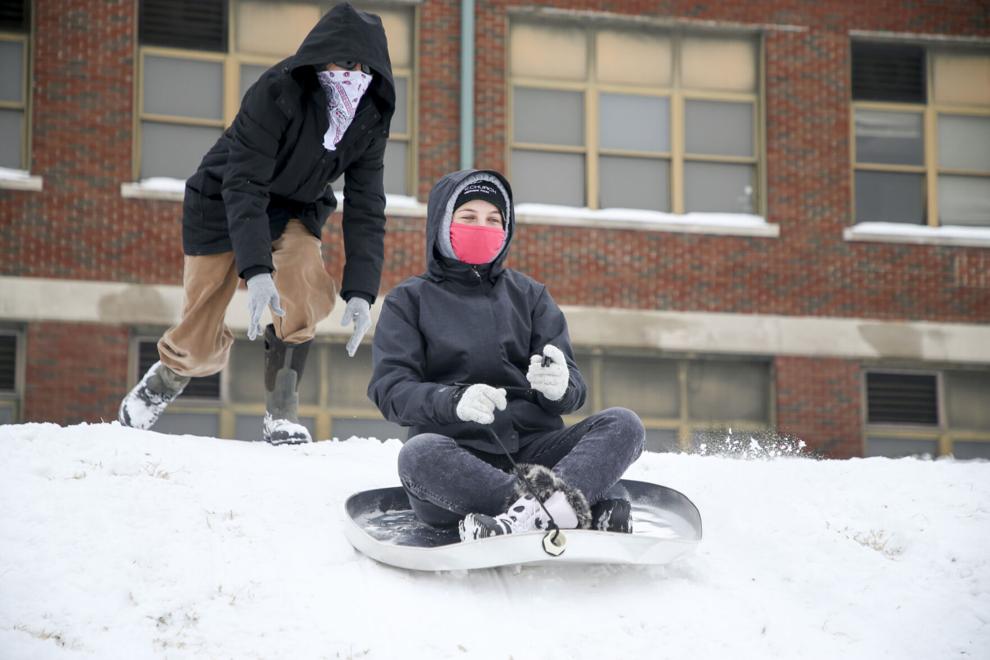 Cold Weather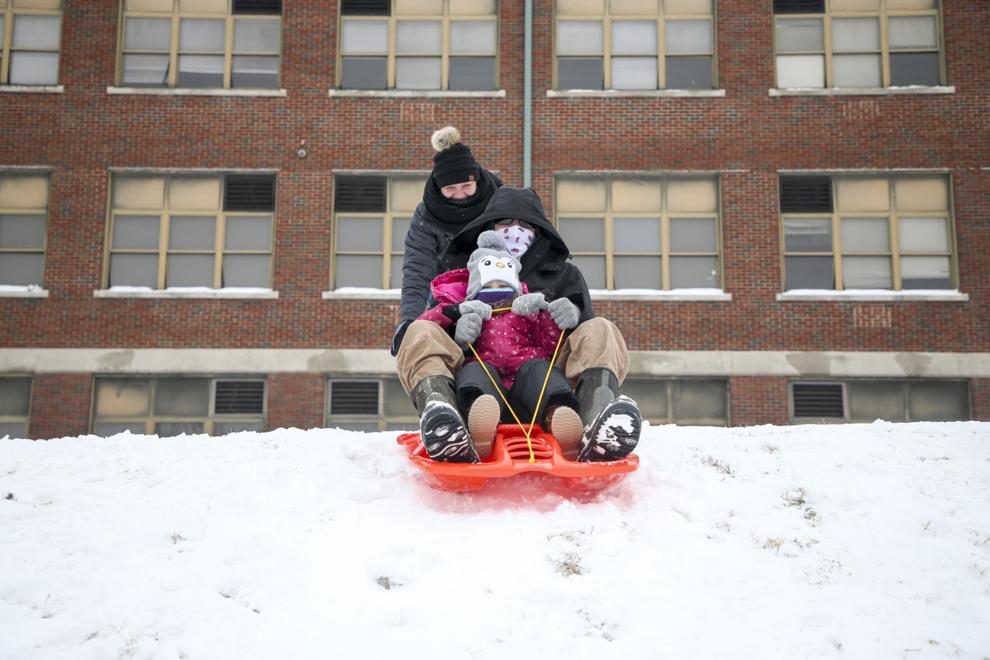 Cold Weather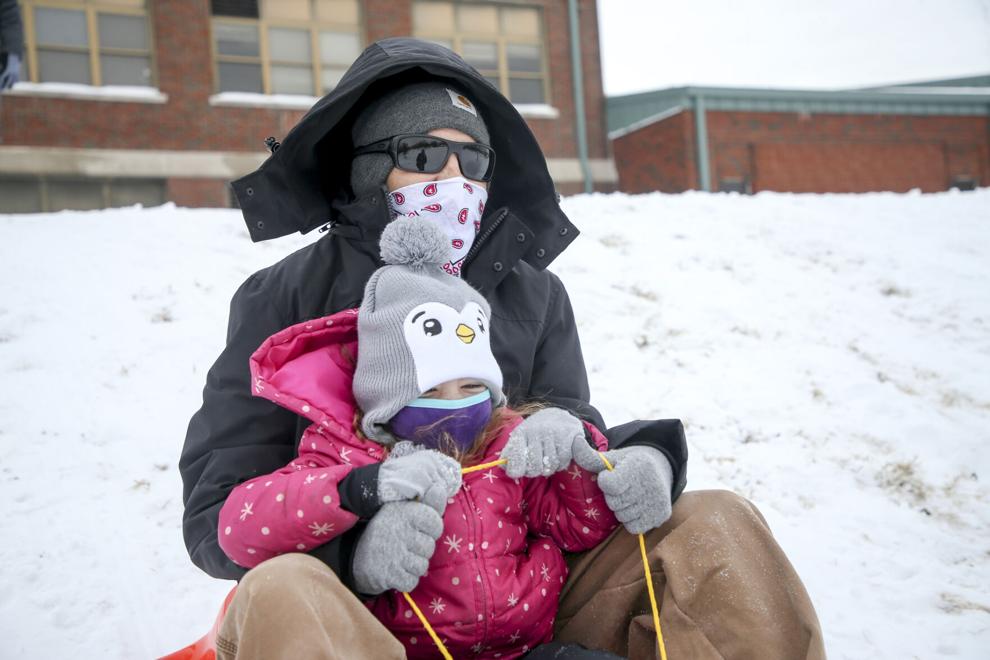 Cold Weather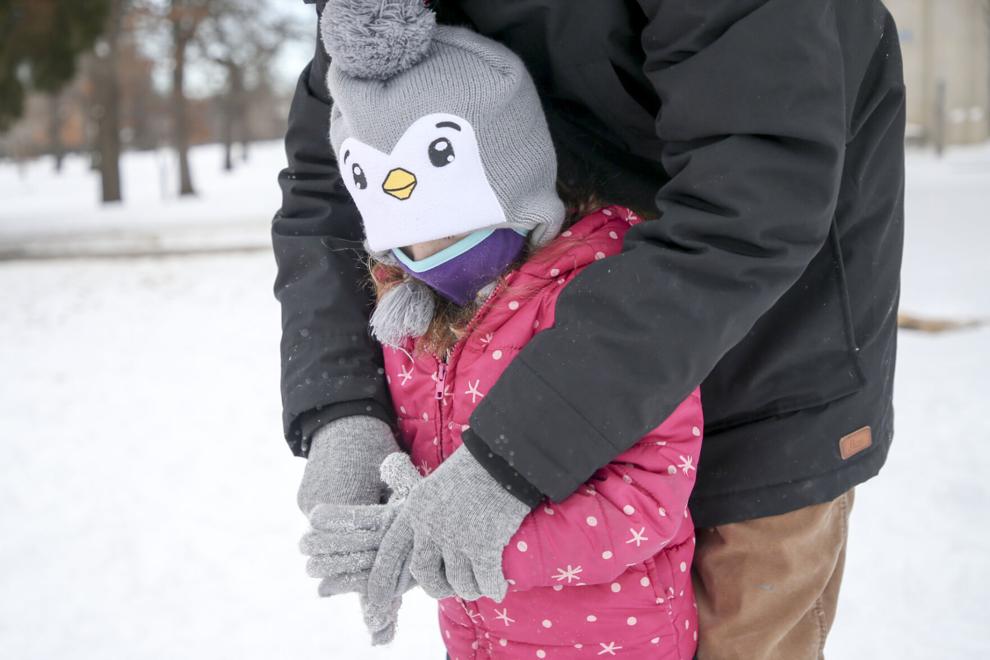 Cold Weather
Cold Weather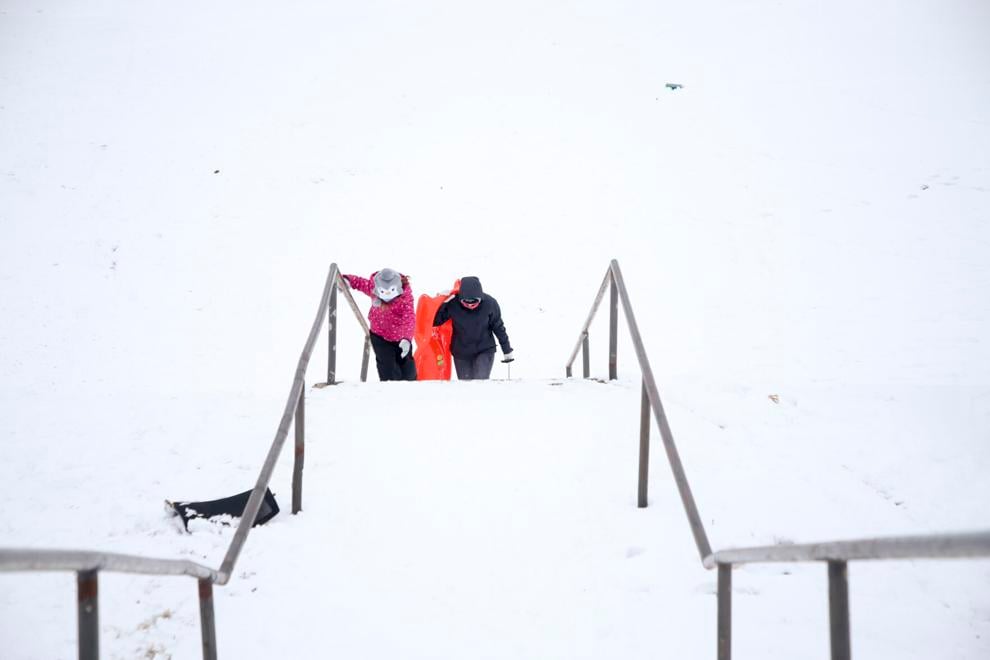 Cold Weather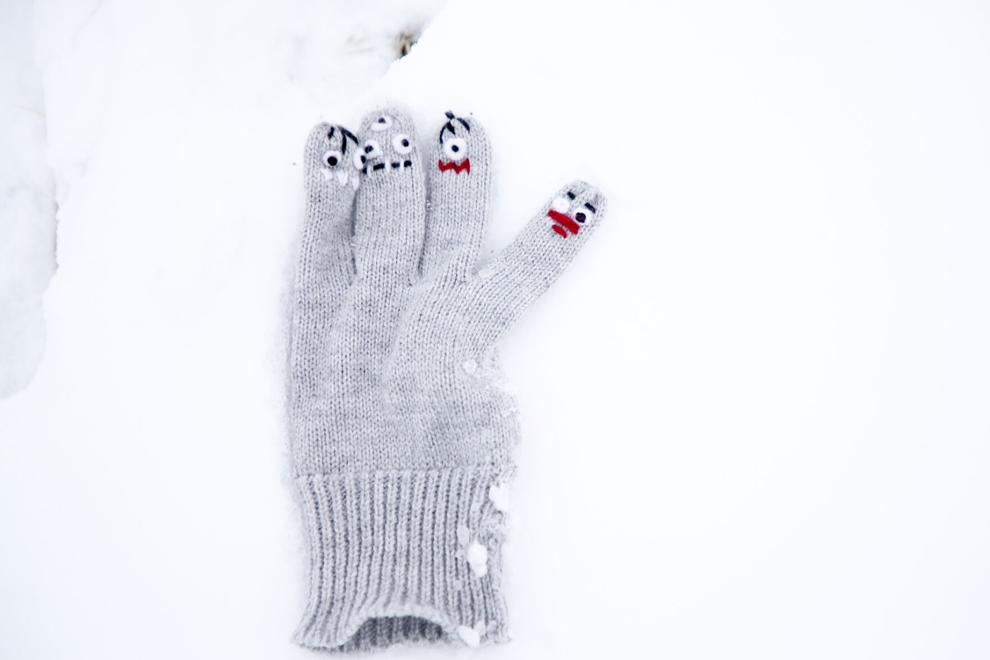 Cold Weather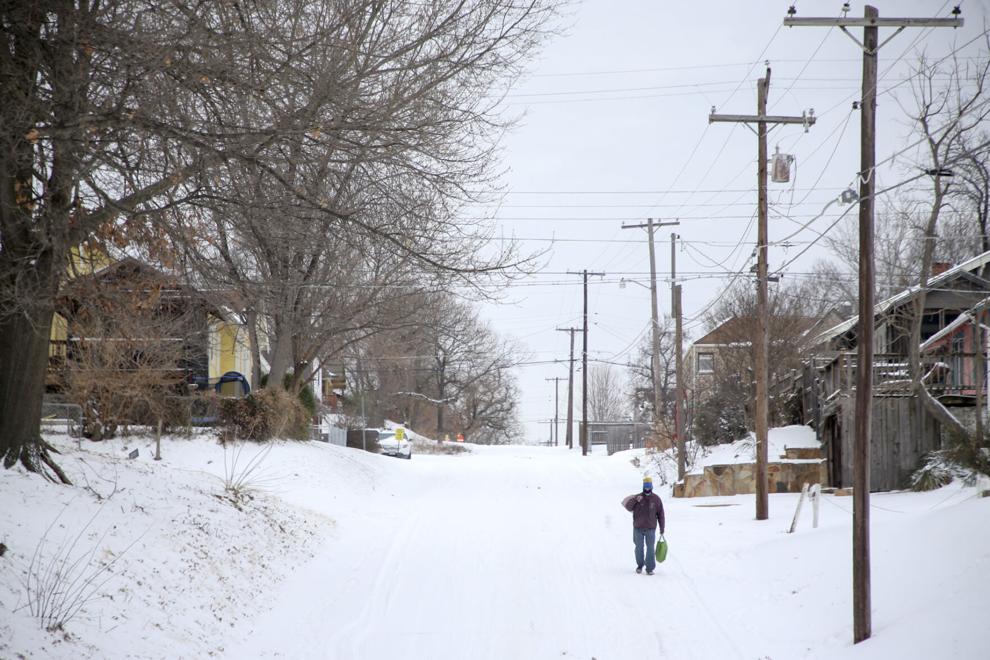 Cold Weather
Cold Weather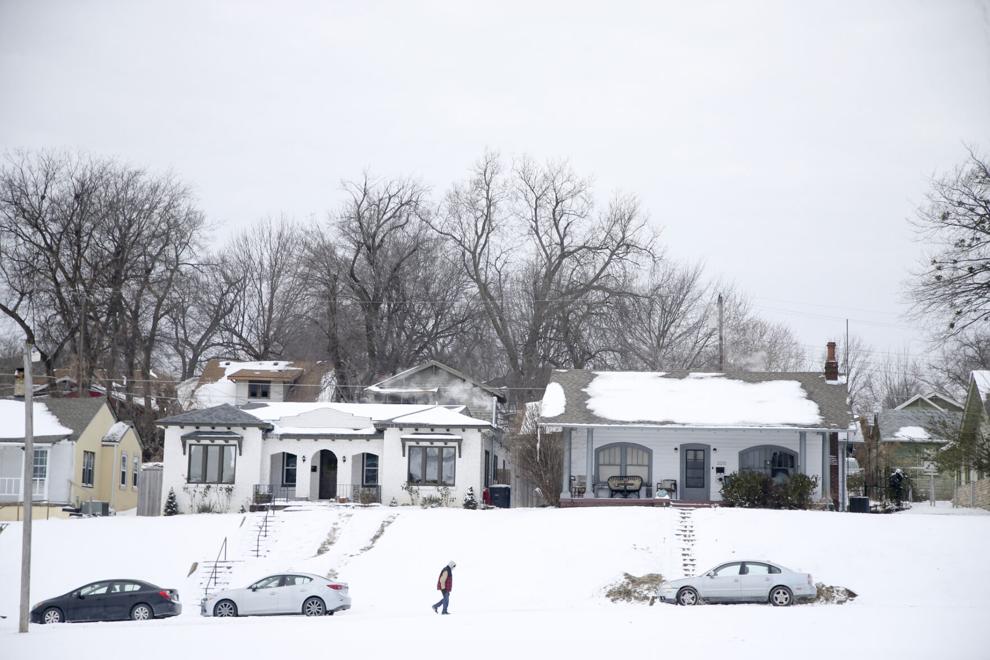 Cold Weather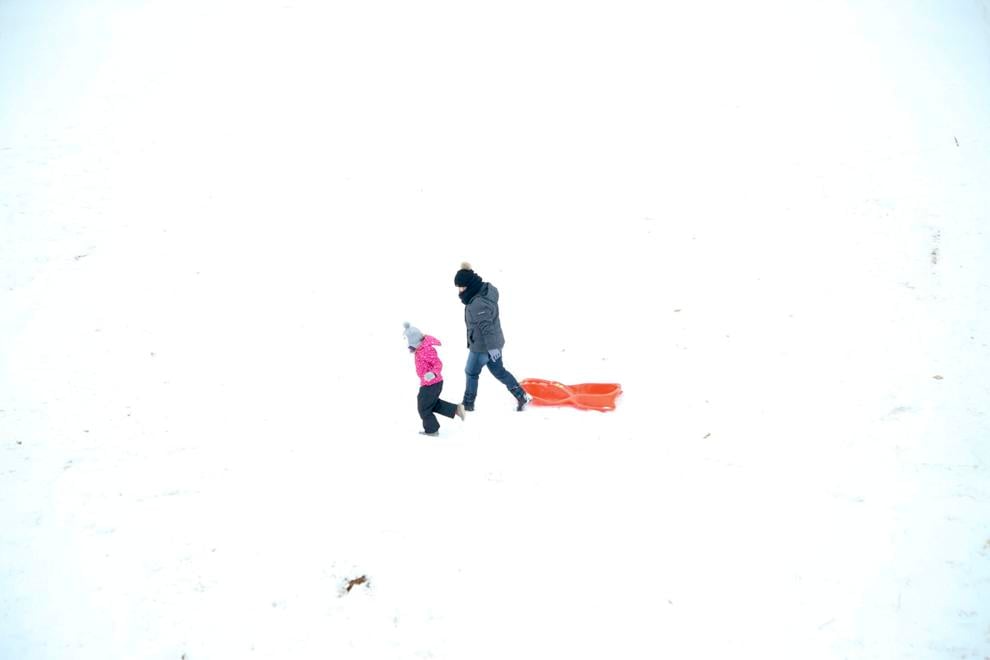 Cold Weather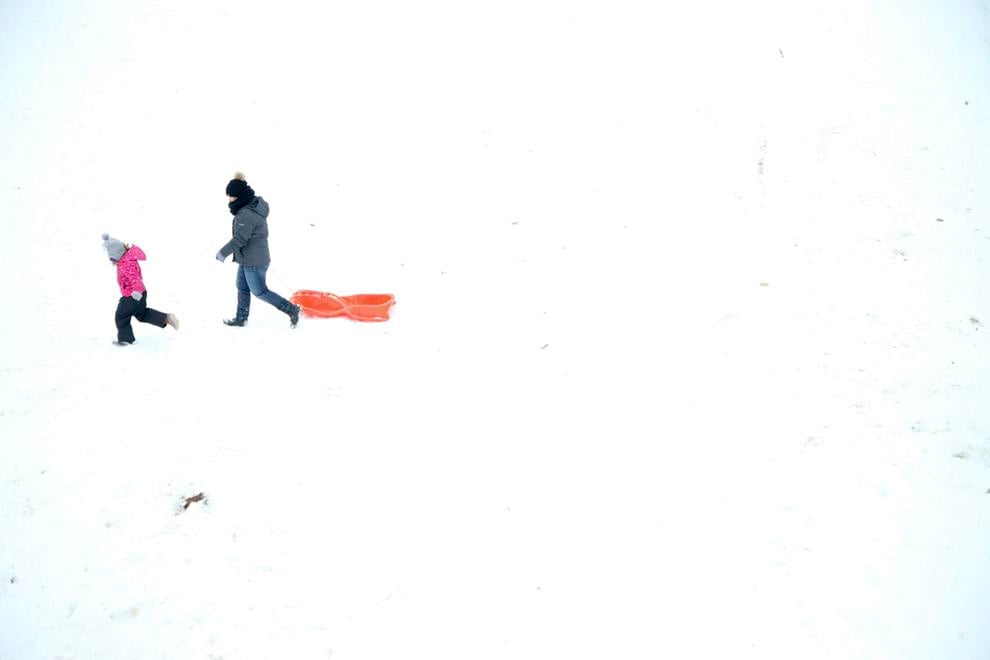 Cold Weather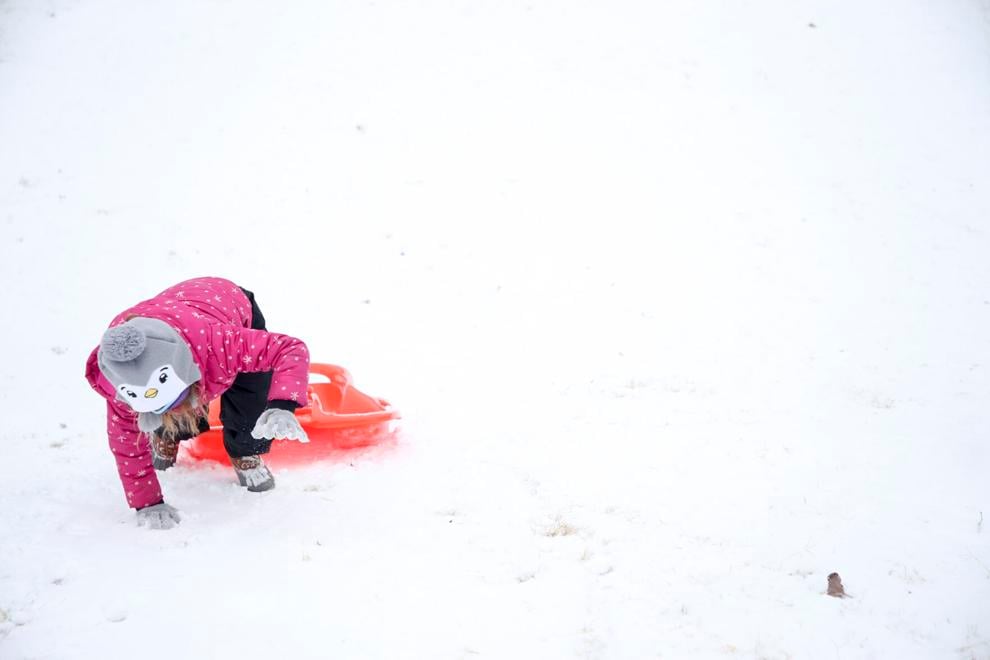 Weather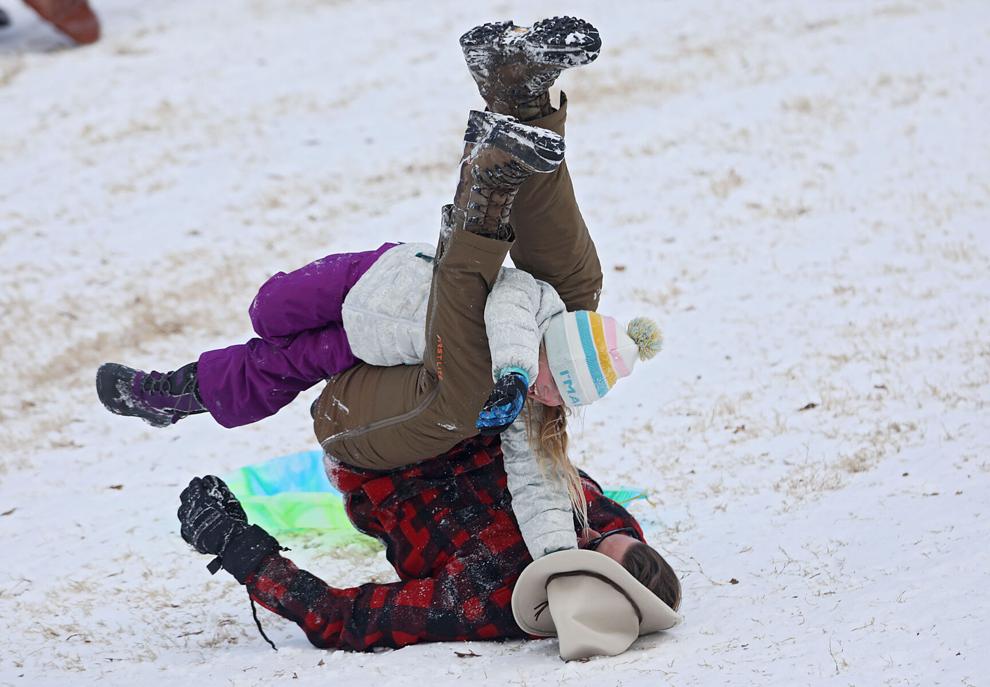 Weather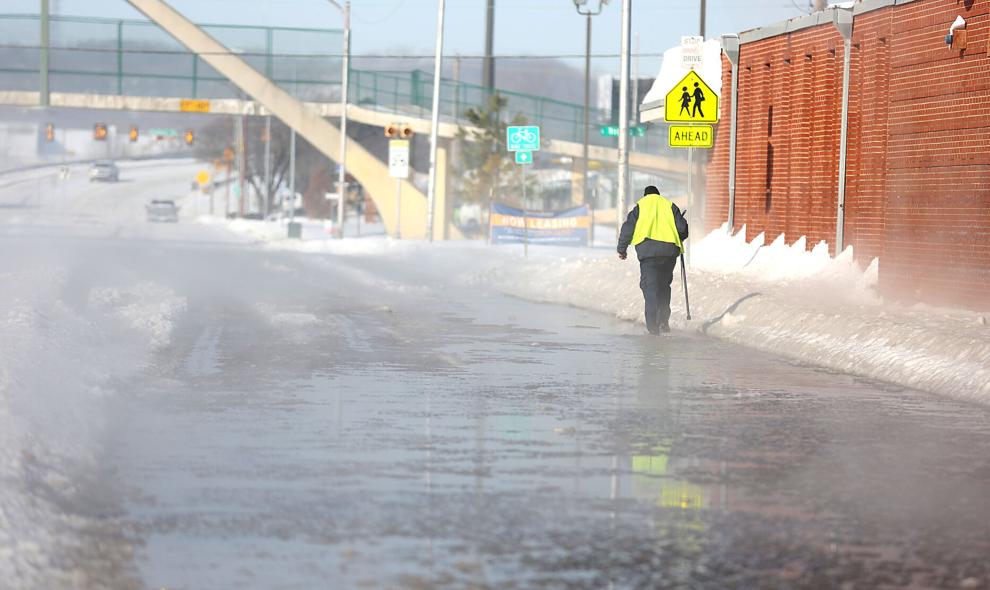 Weather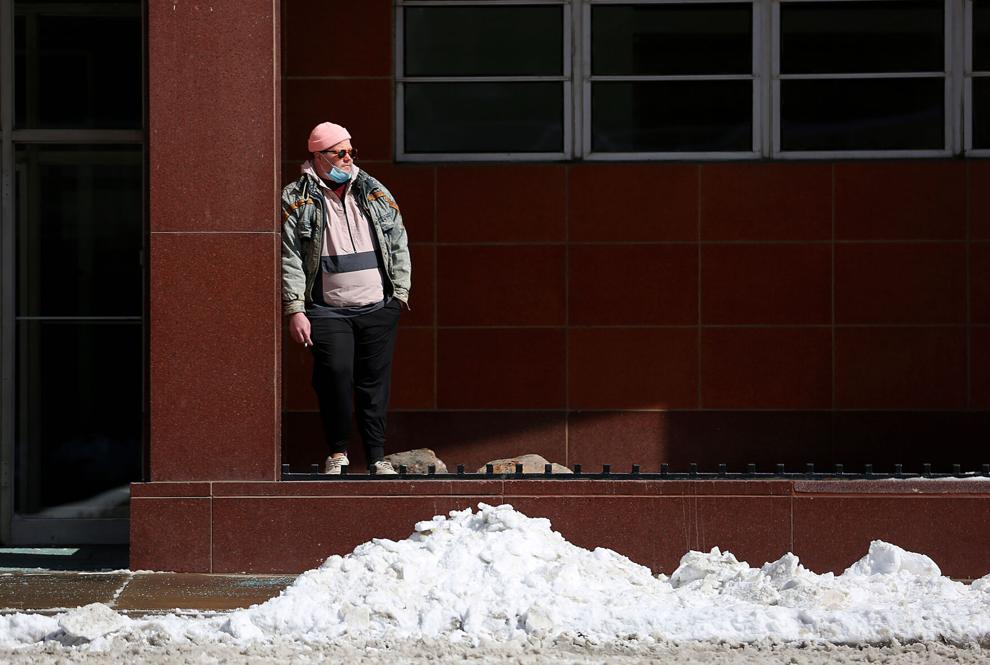 Weather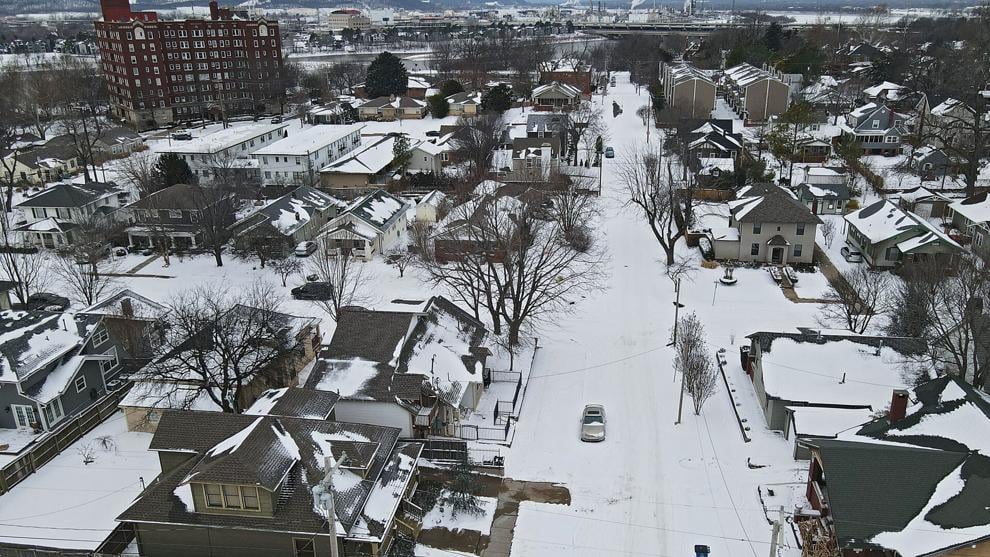 Weather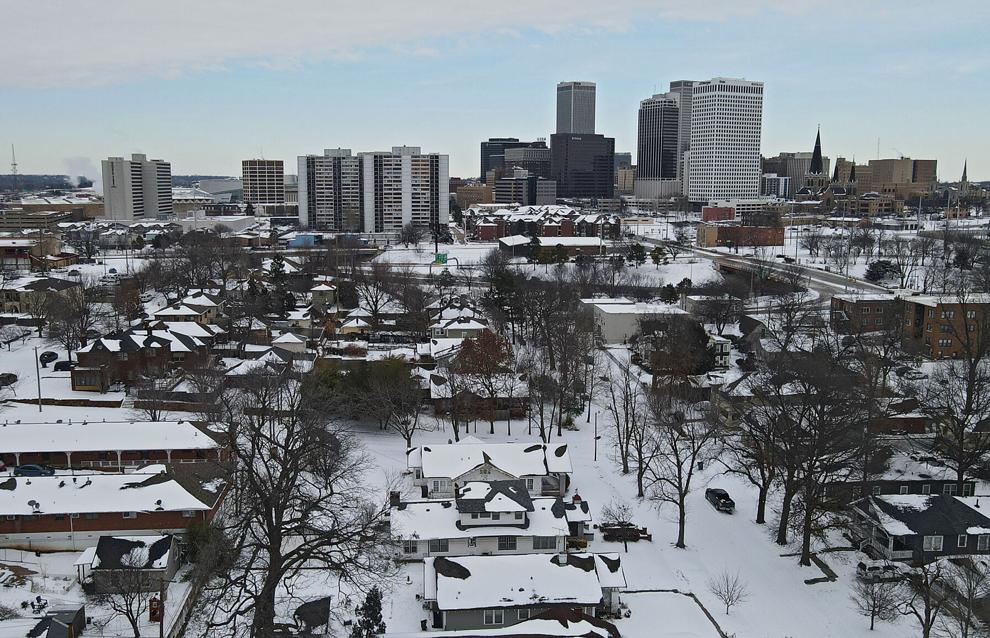 Weather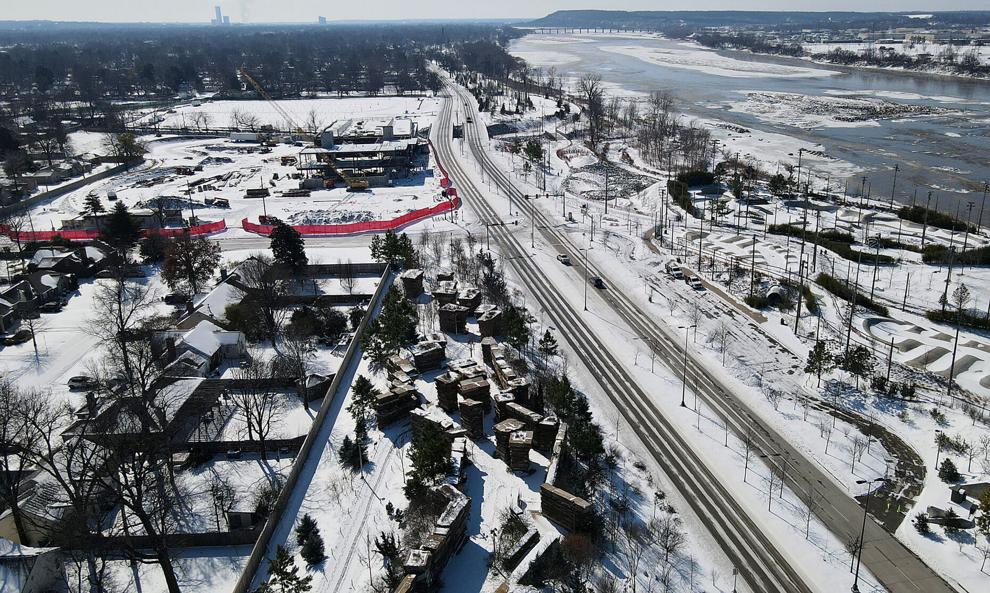 Weather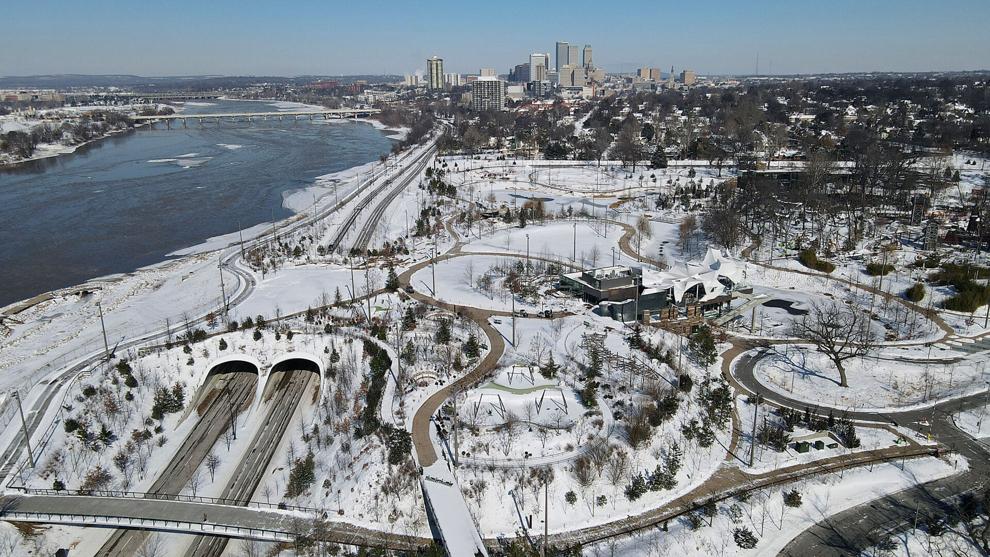 Weather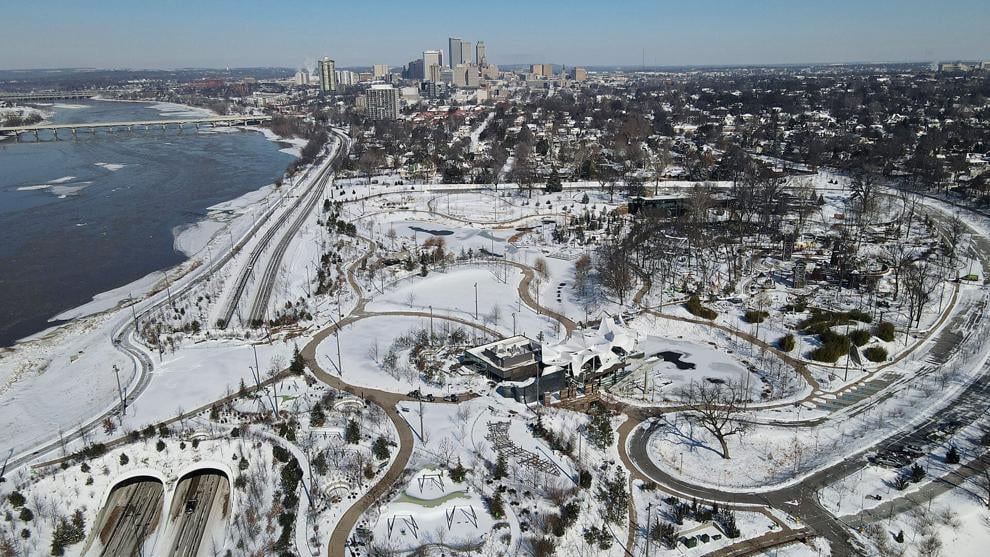 Weather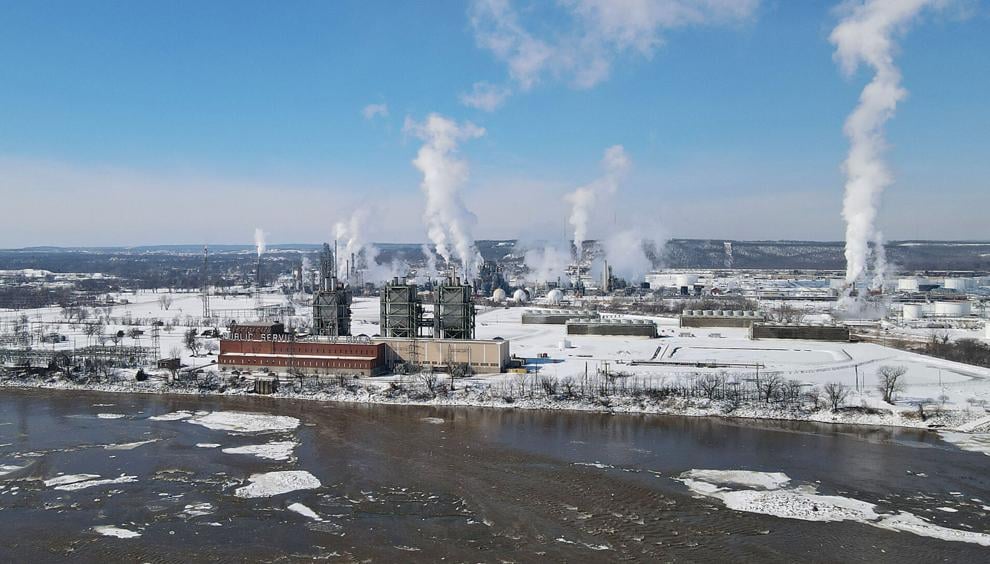 Weather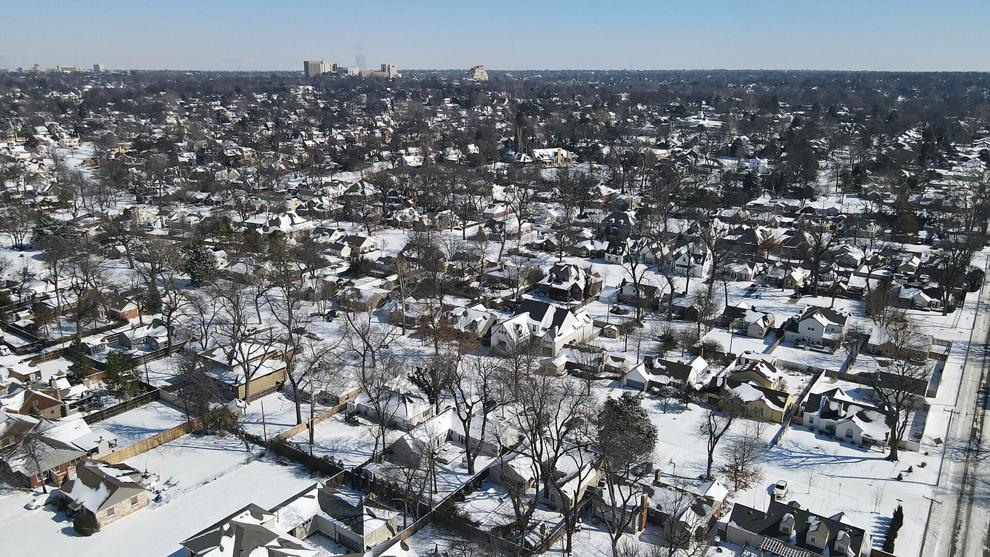 Weather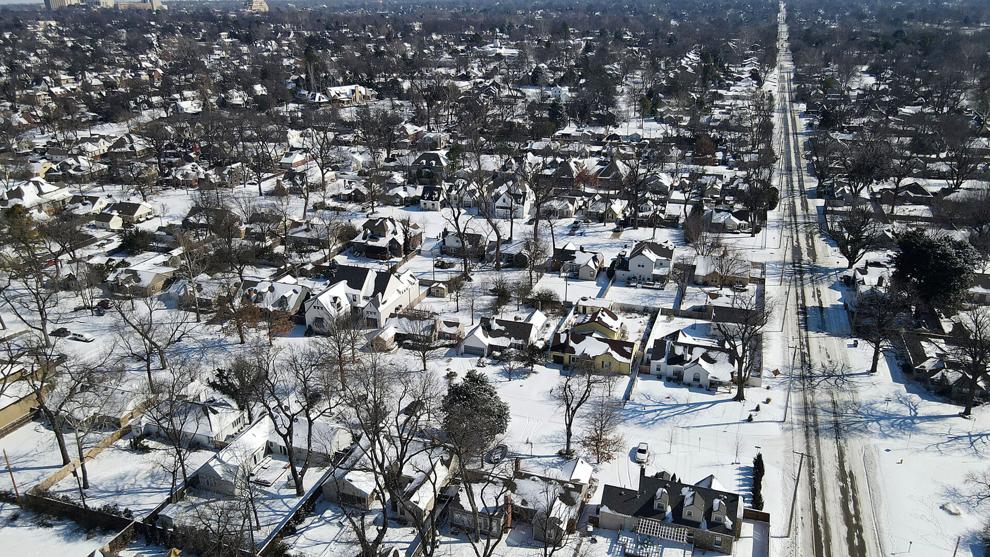 Weather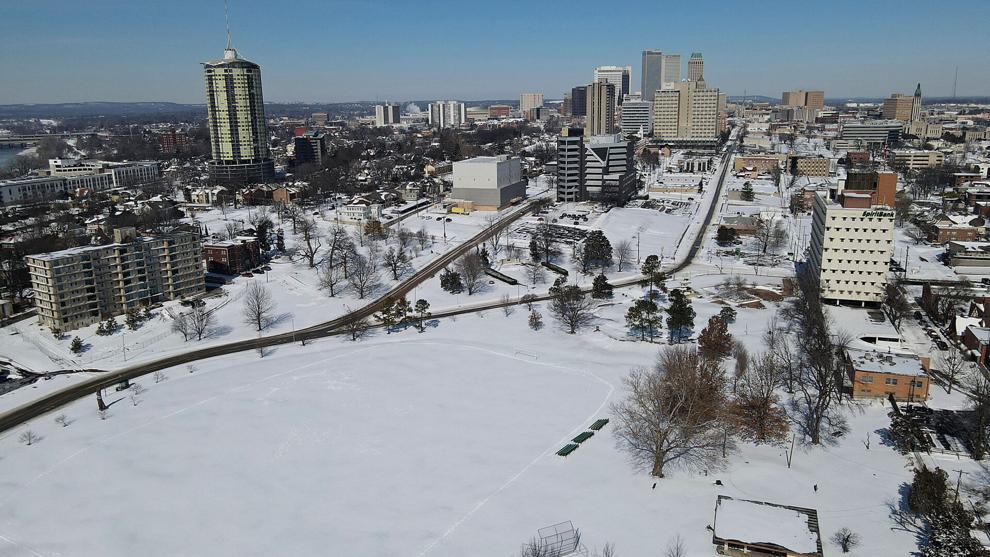 Weather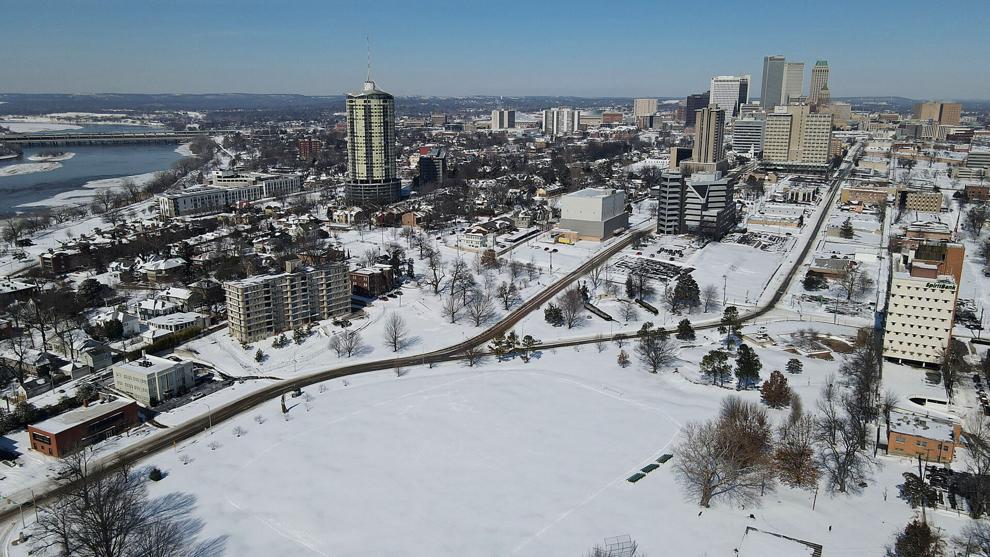 Weather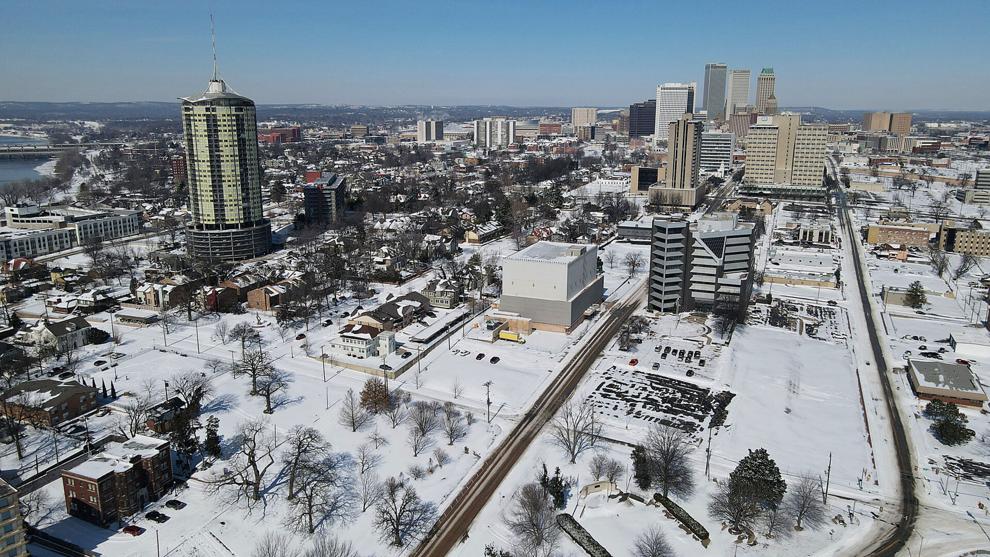 Weather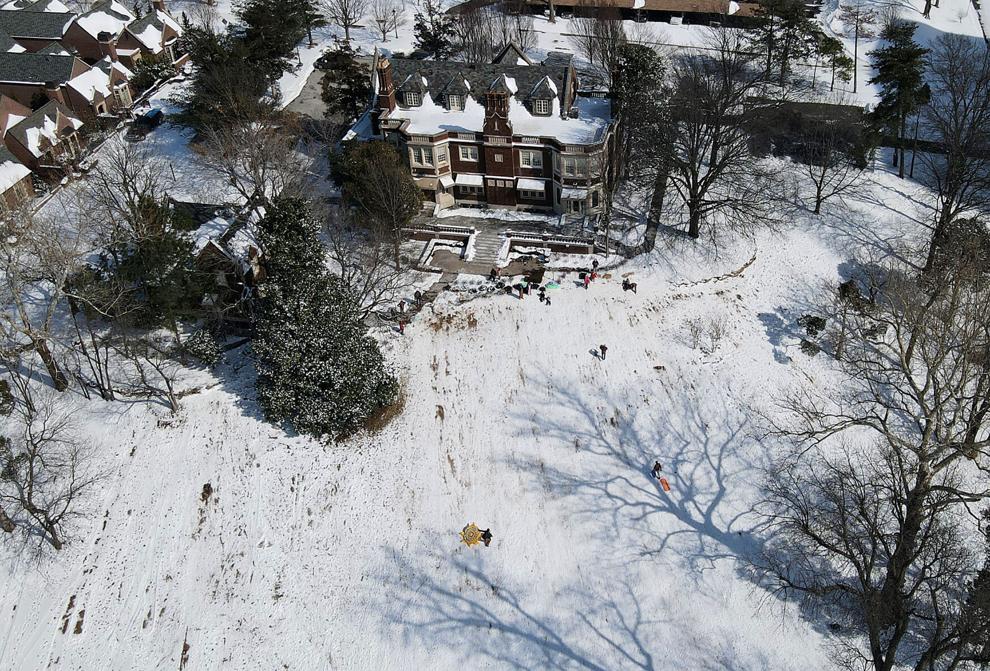 Weather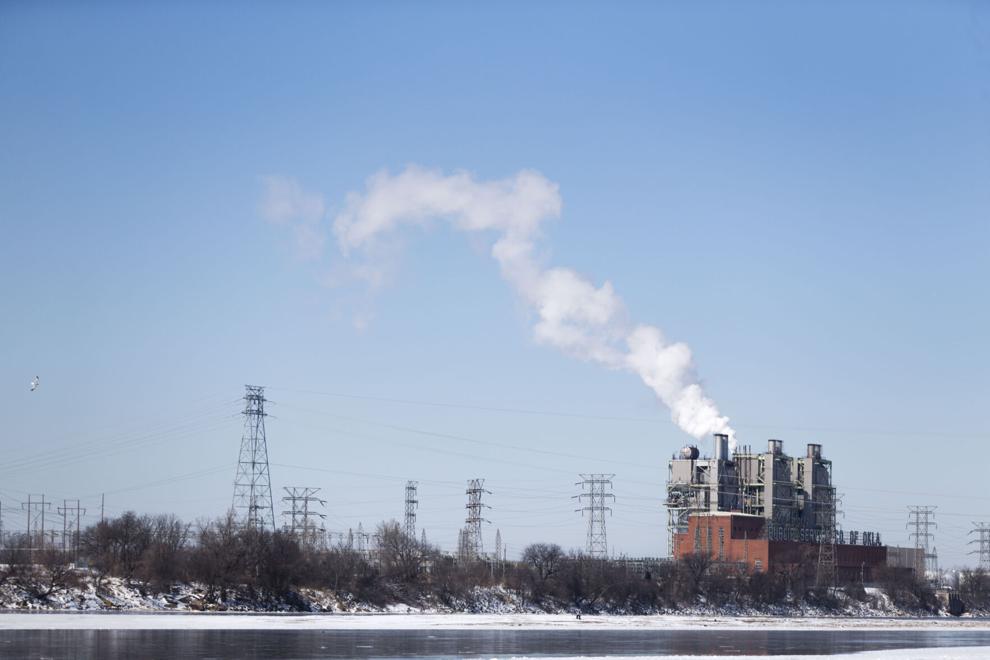 Weather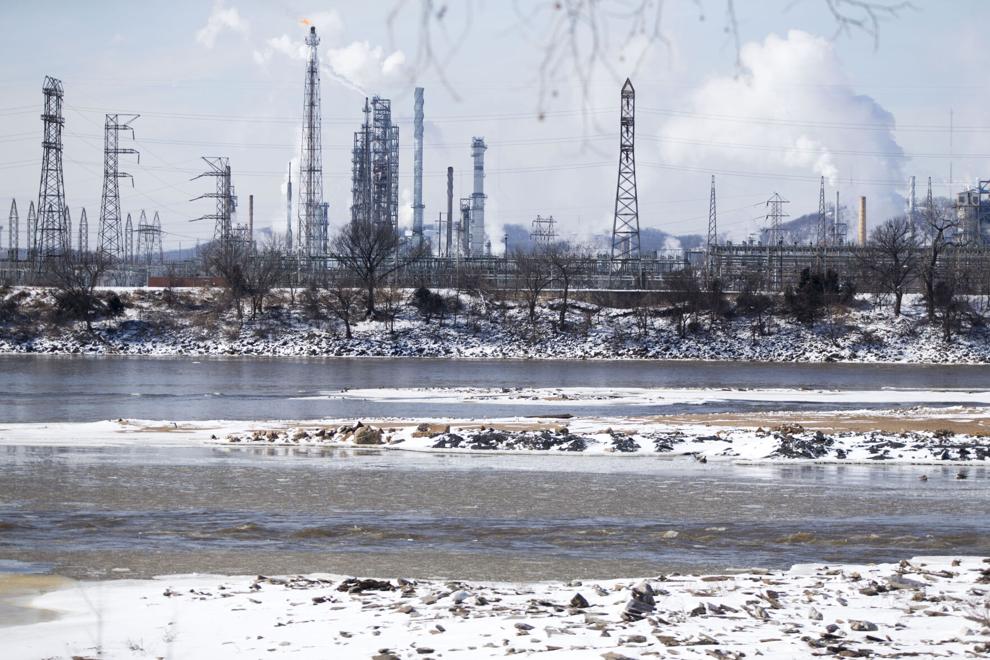 Weather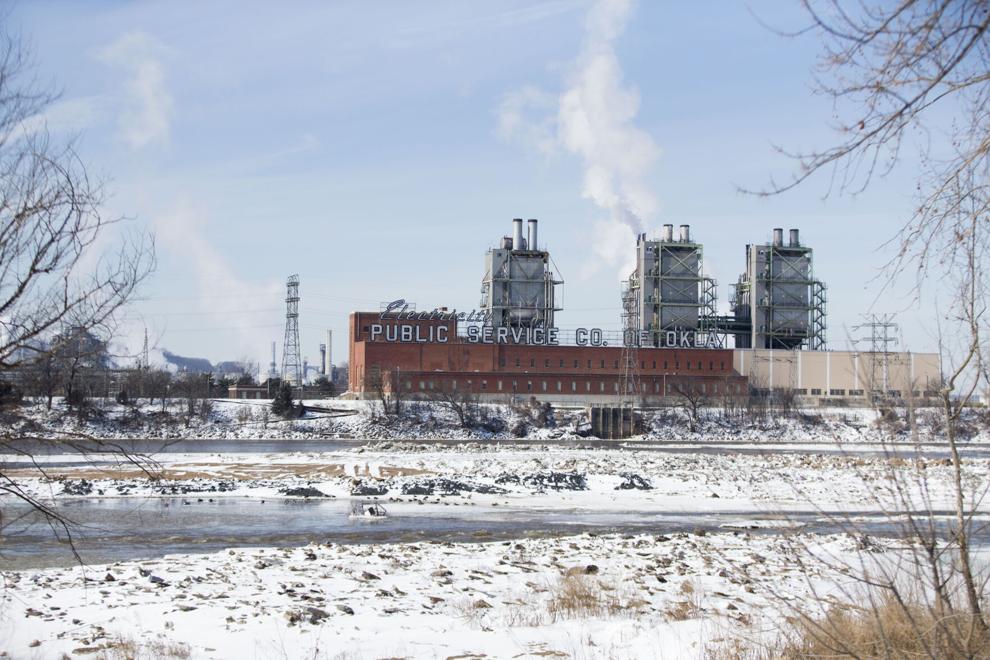 Weather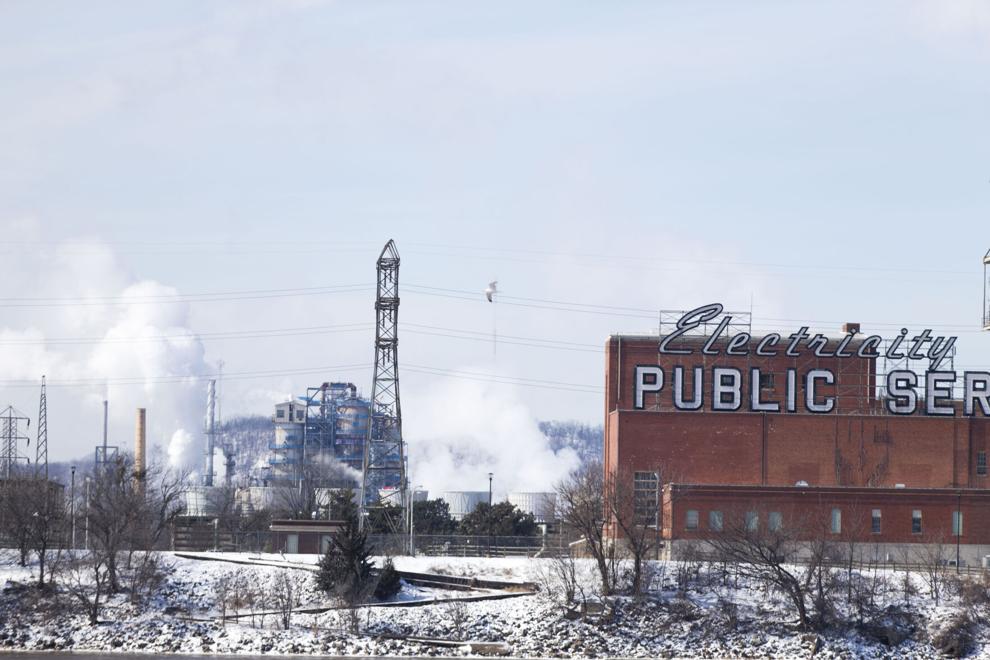 Weather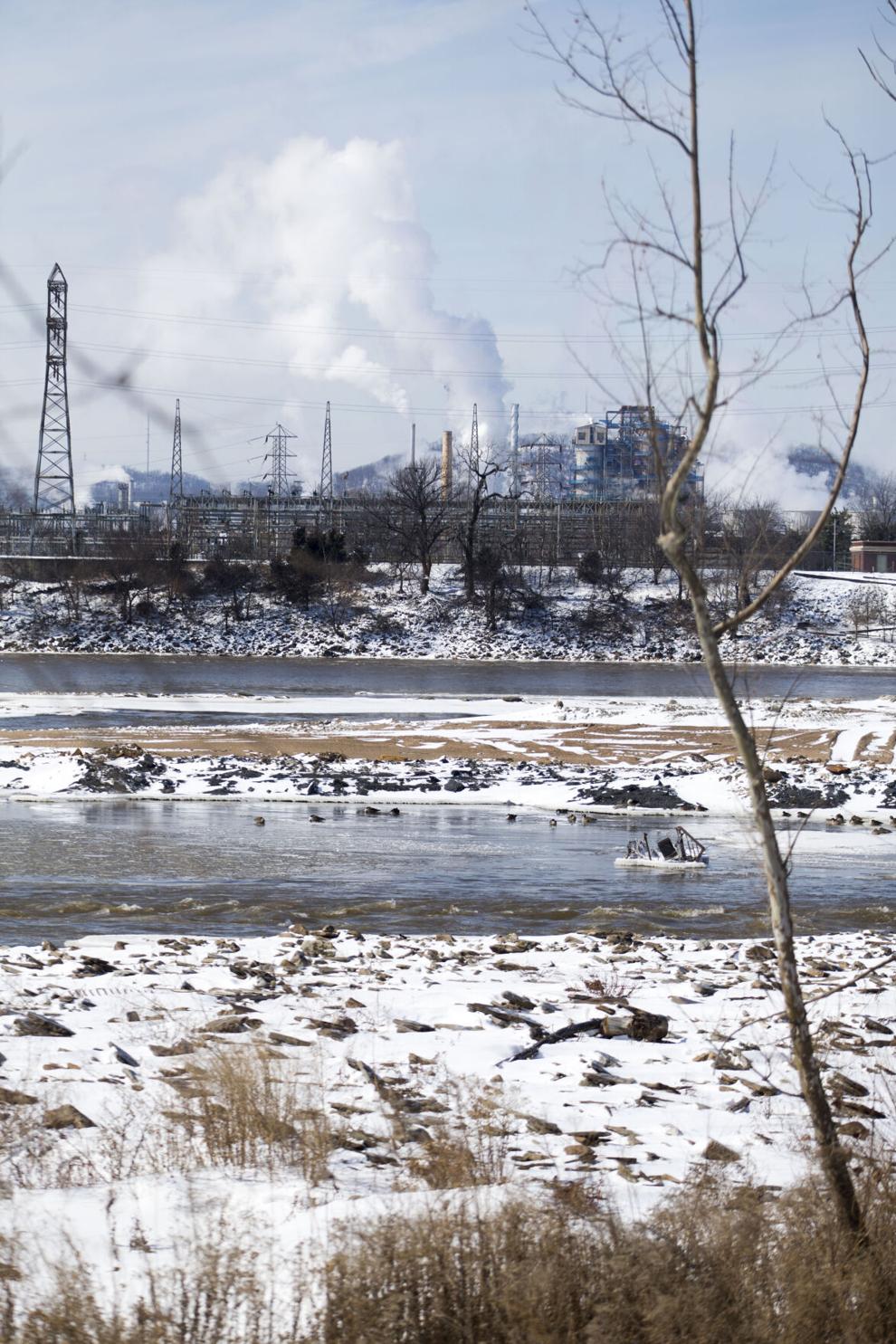 Weather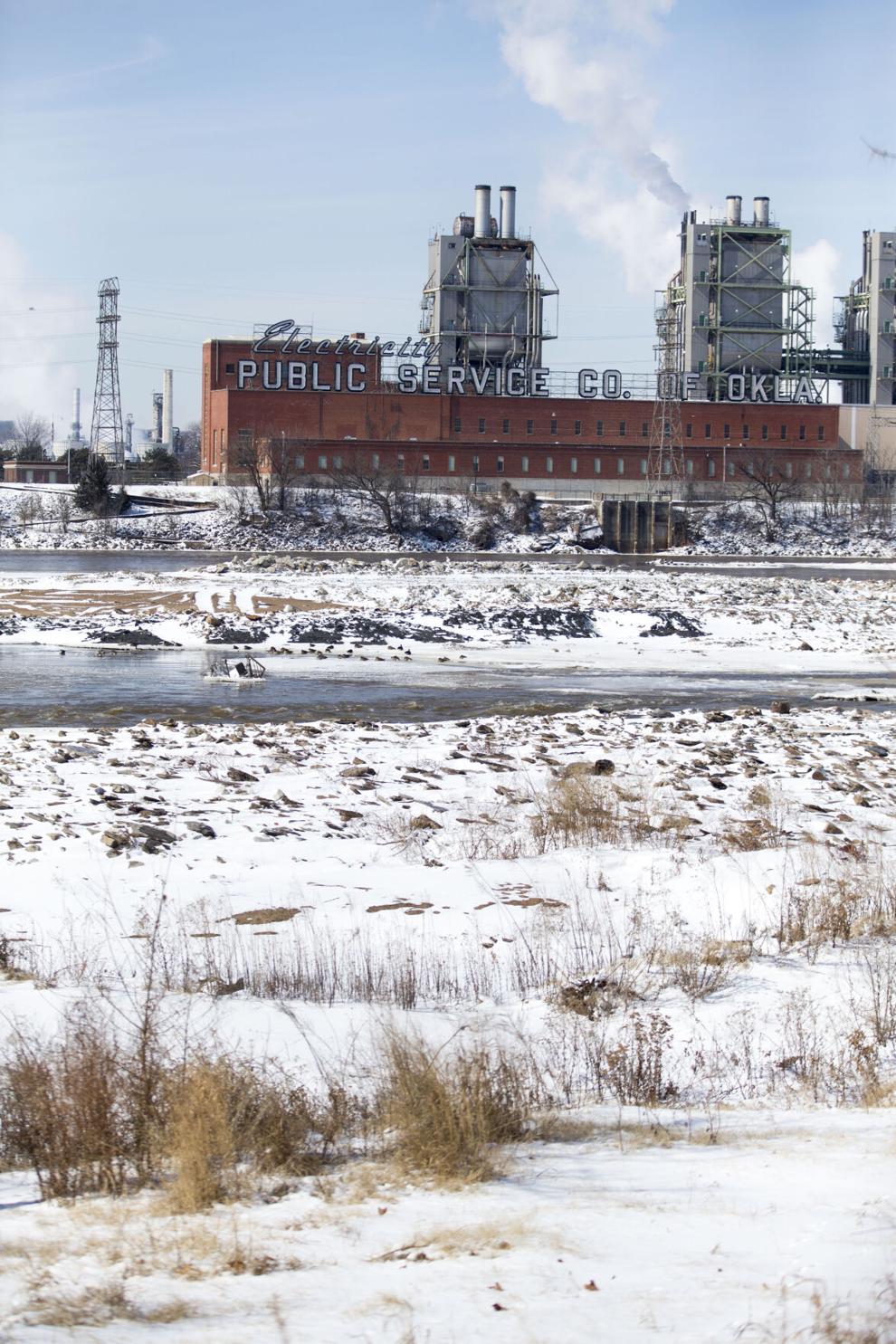 Weather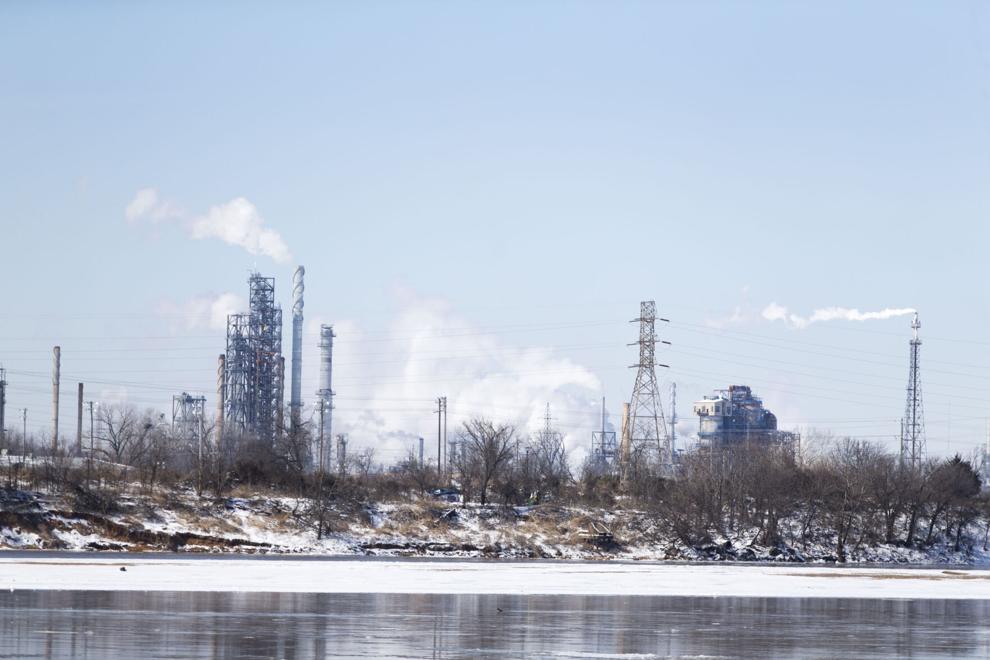 Weather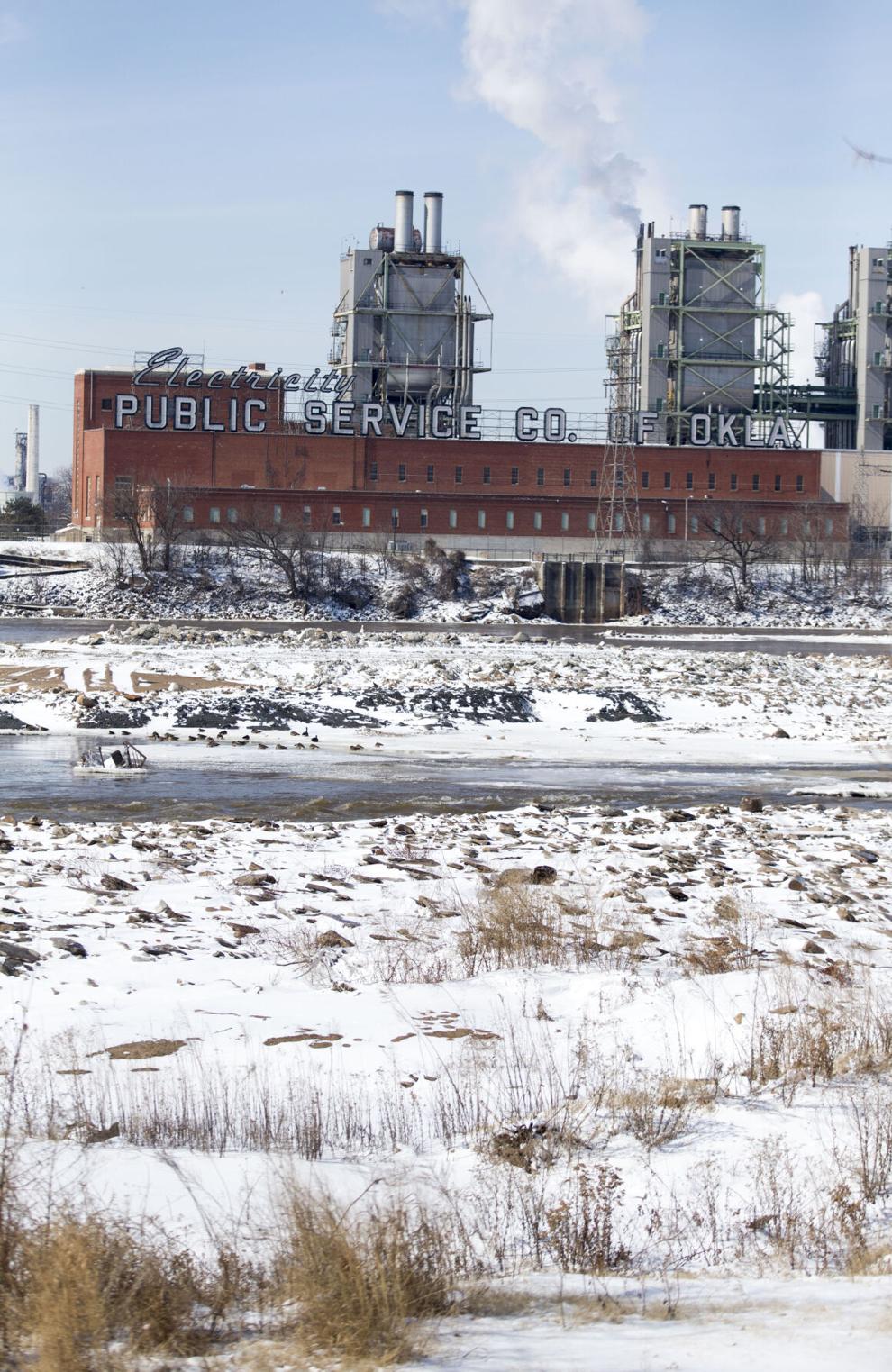 Snow Weather
Snow Weather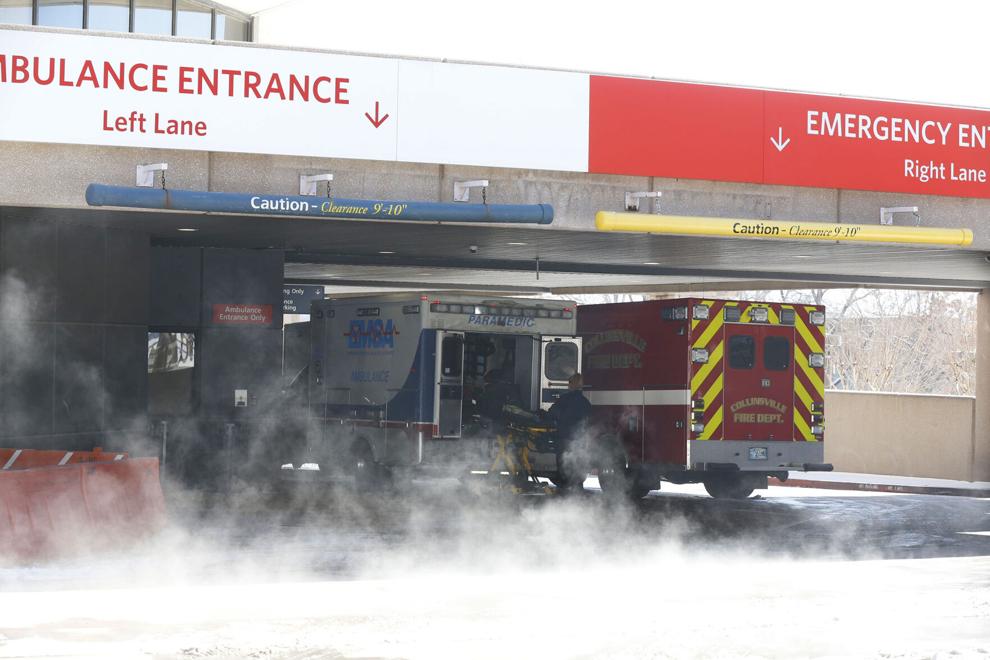 Snow Weather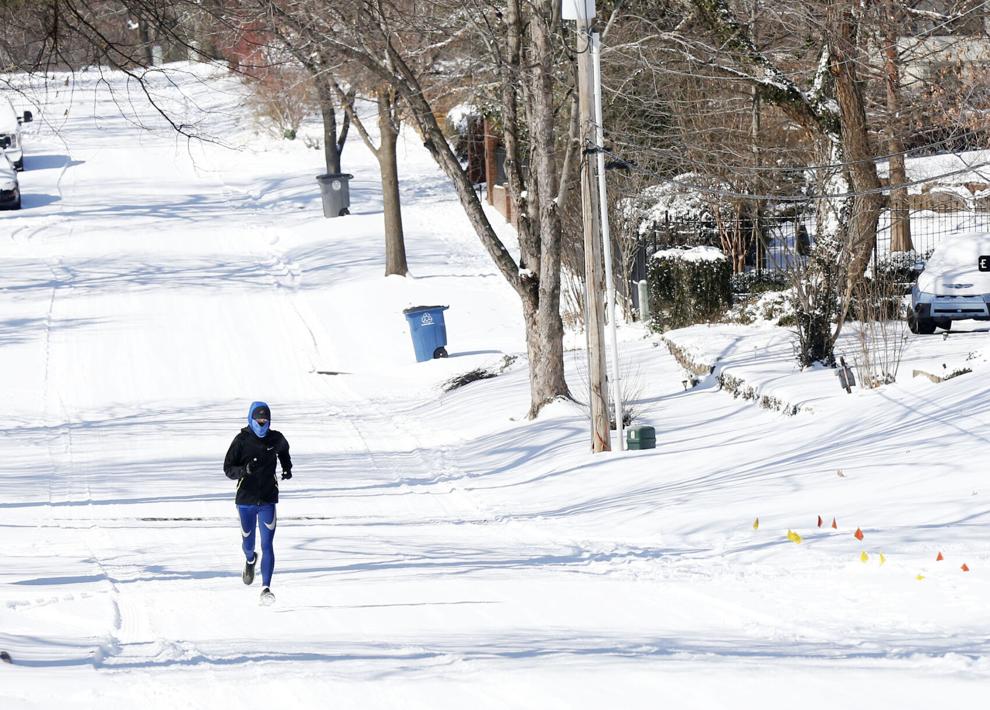 Snow Weather
Snow Weather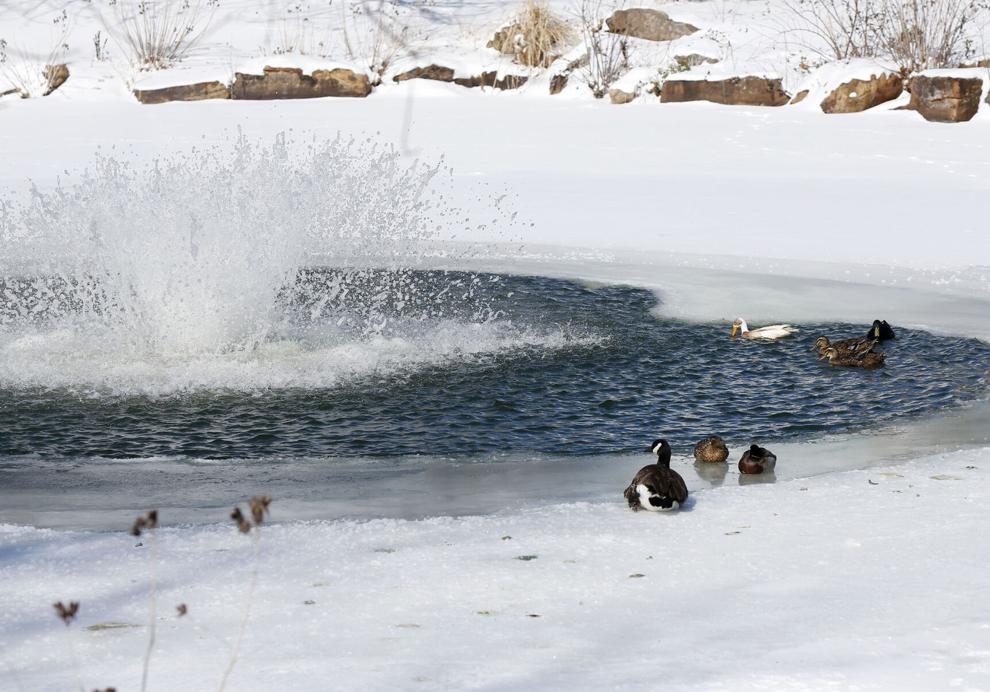 Snow Weather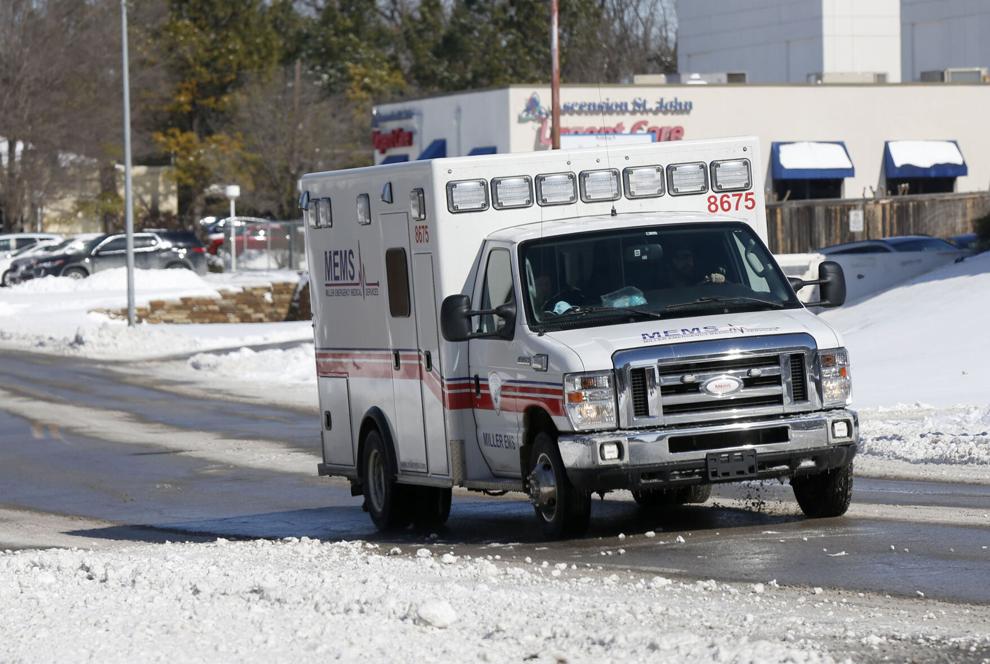 Snow Weather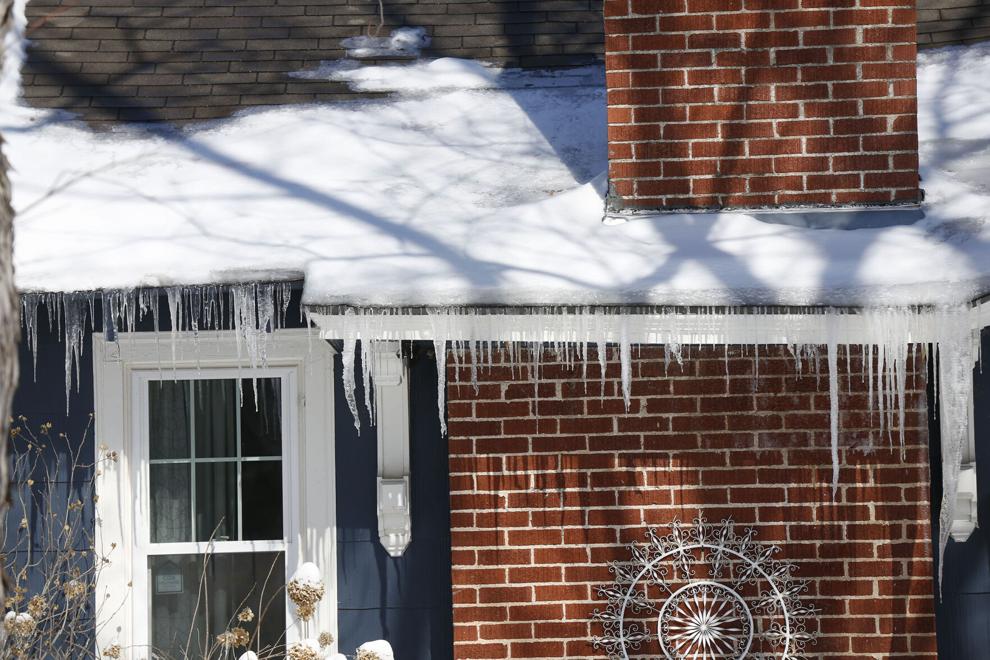 Snow Weather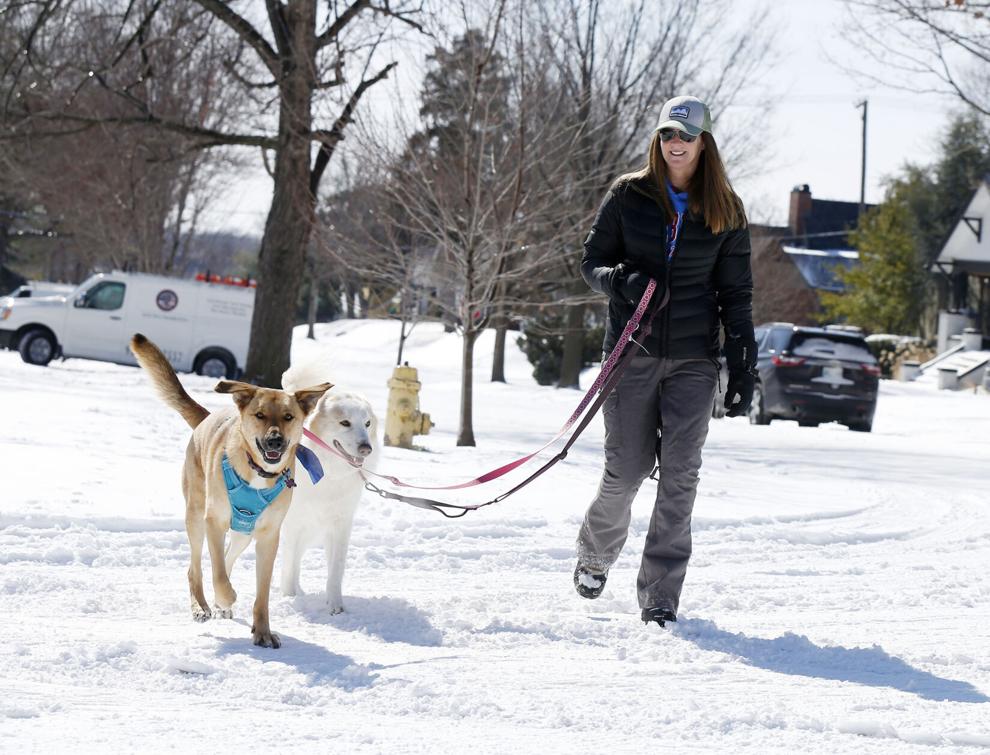 Snow Weather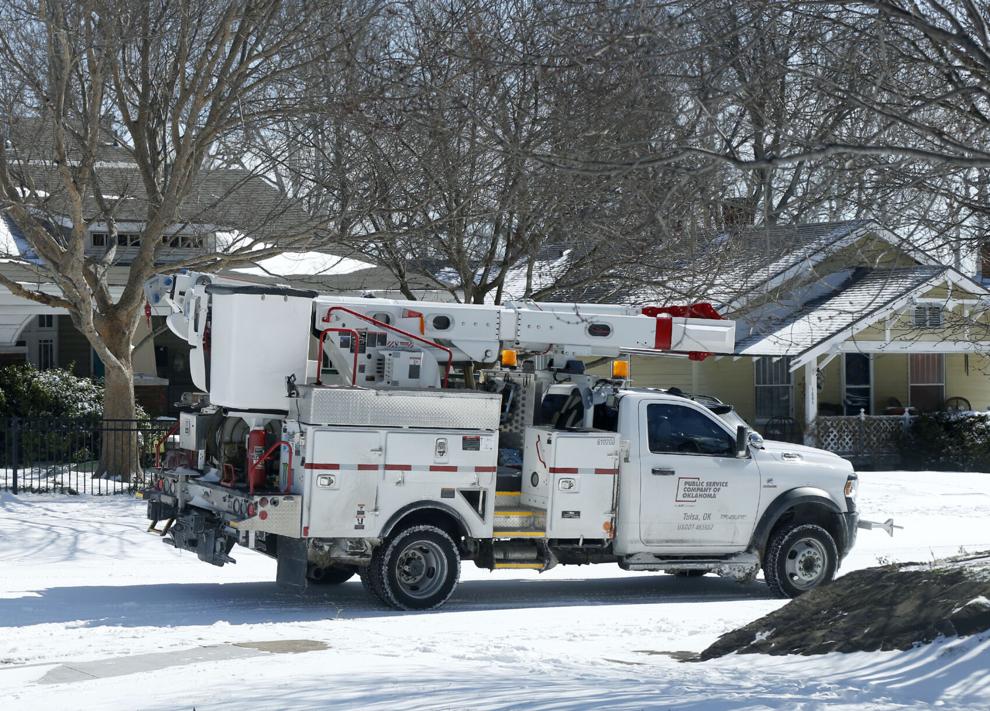 Snow Weather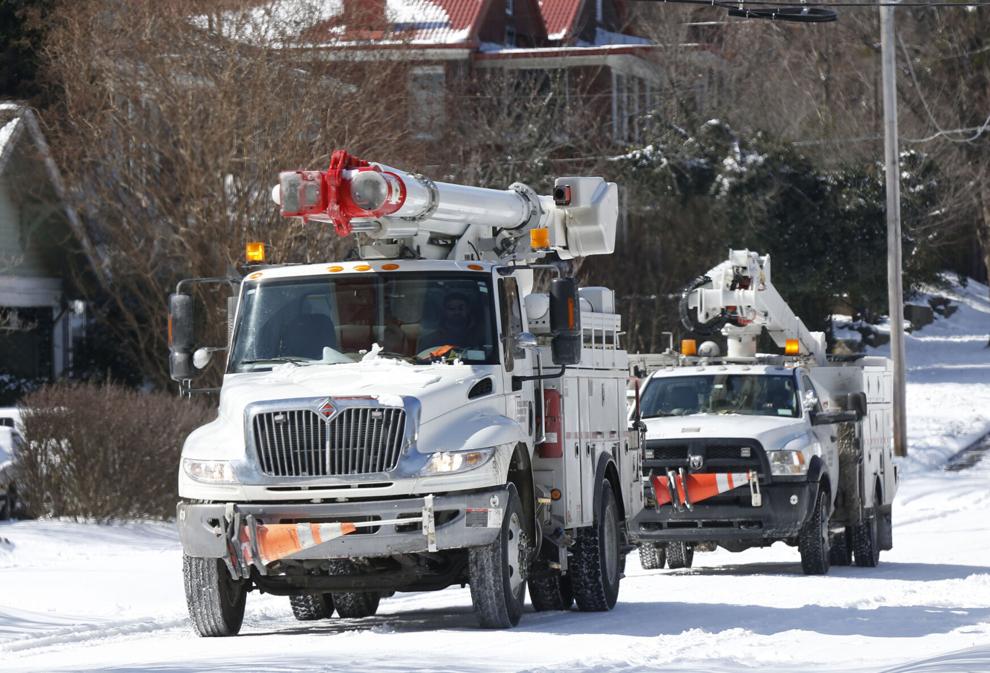 Snow Weather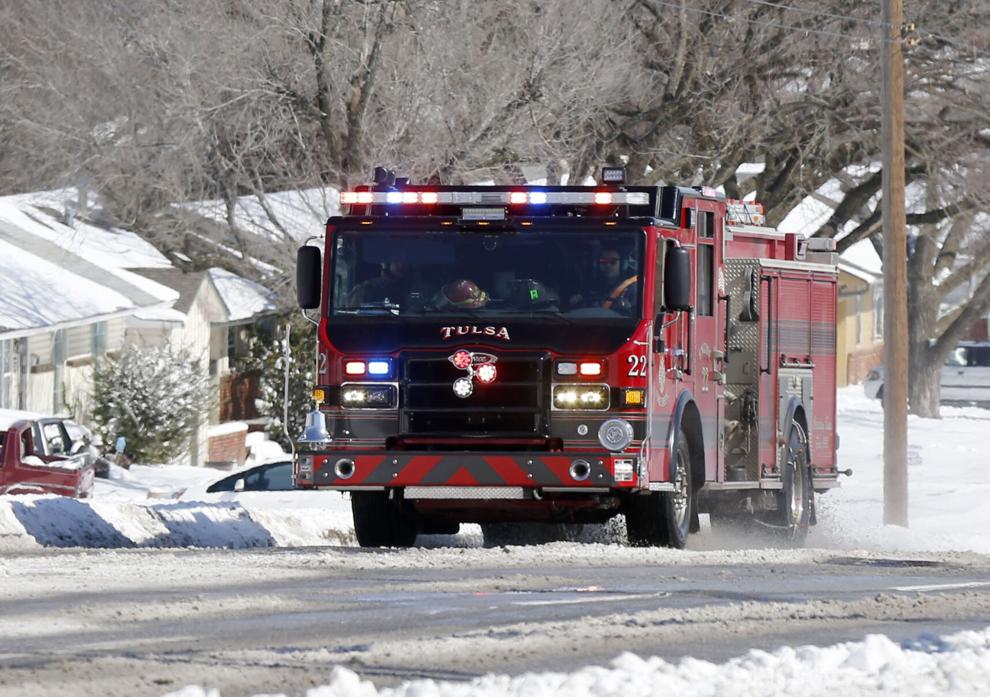 Snow Weather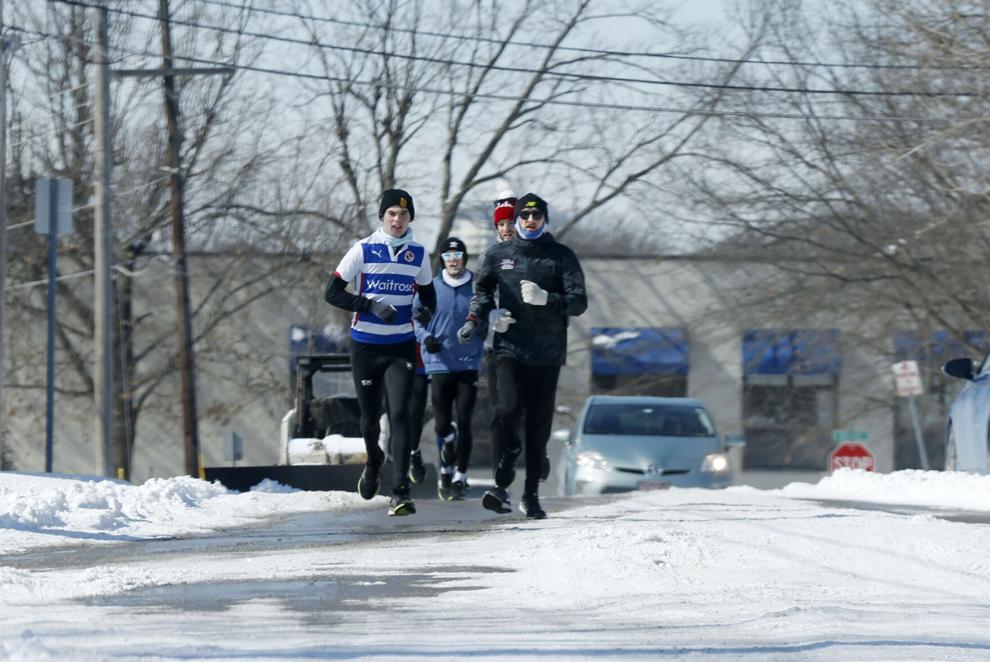 Weather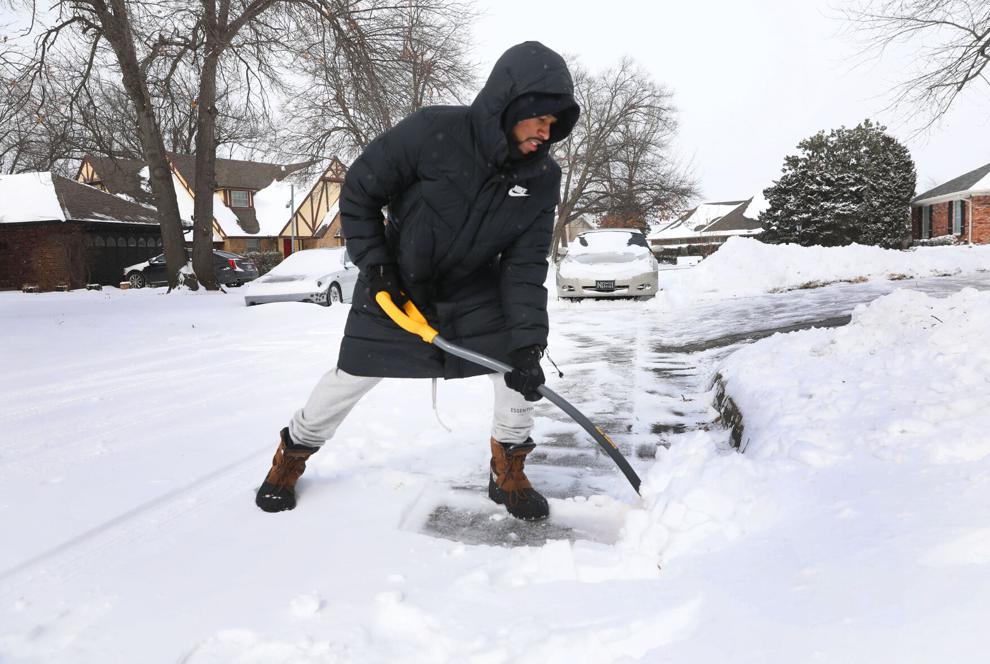 Snow Features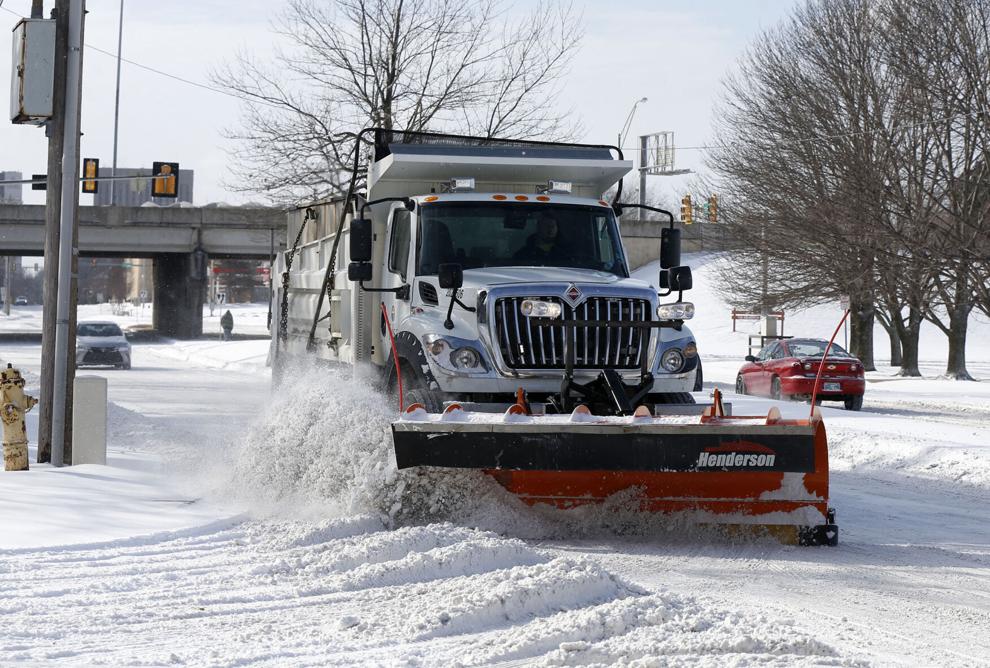 Snow Features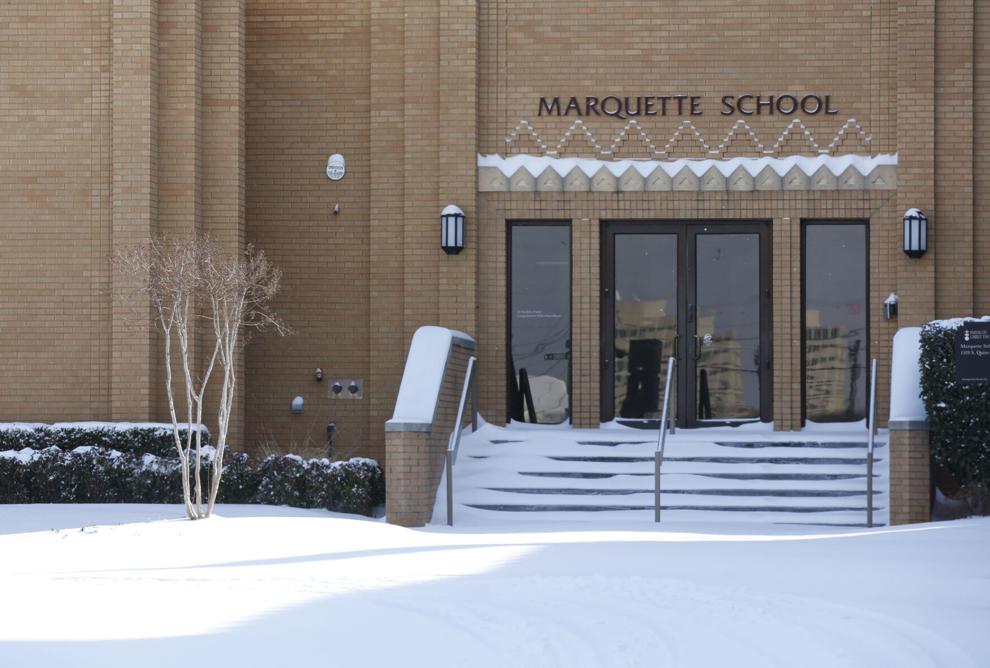 Snow Features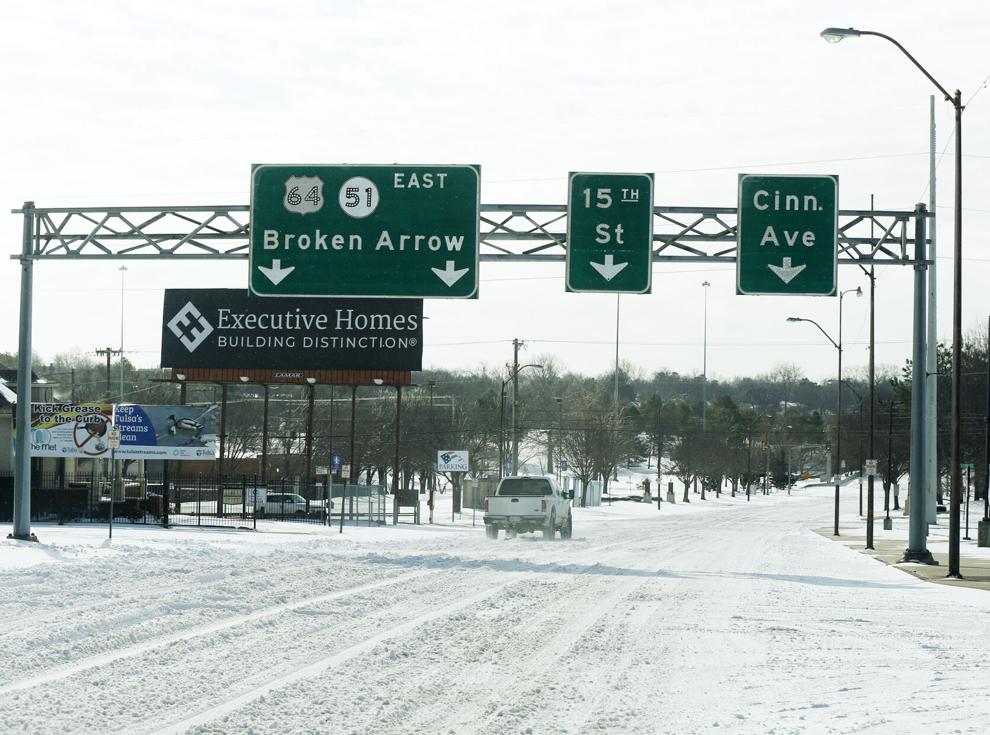 Snow Features
Snow Features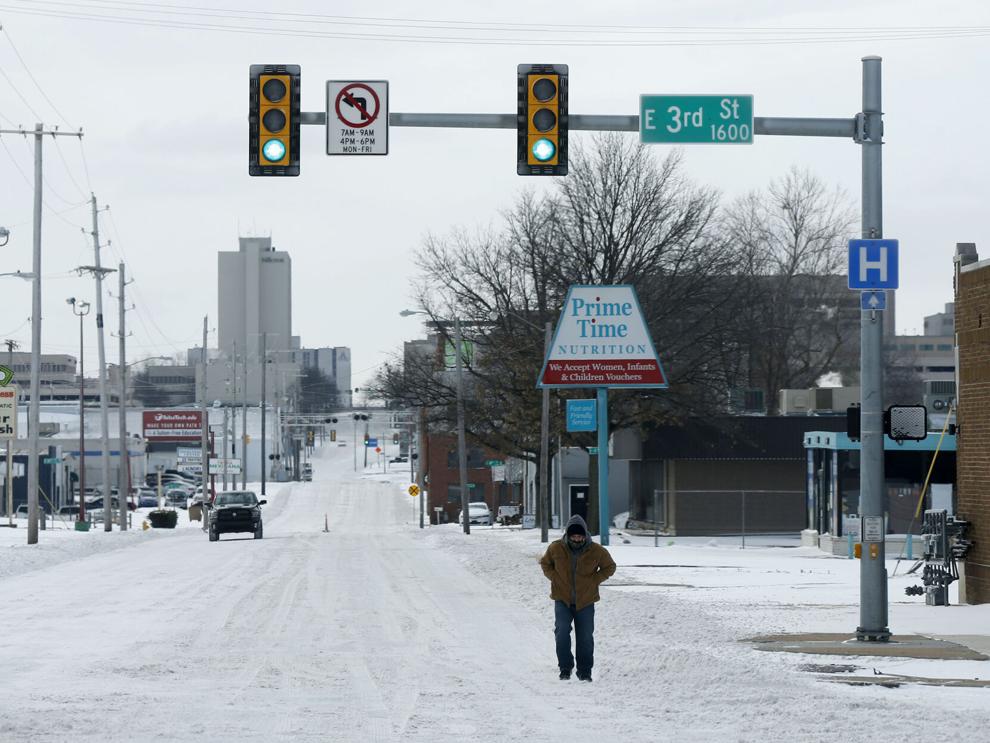 Snow Features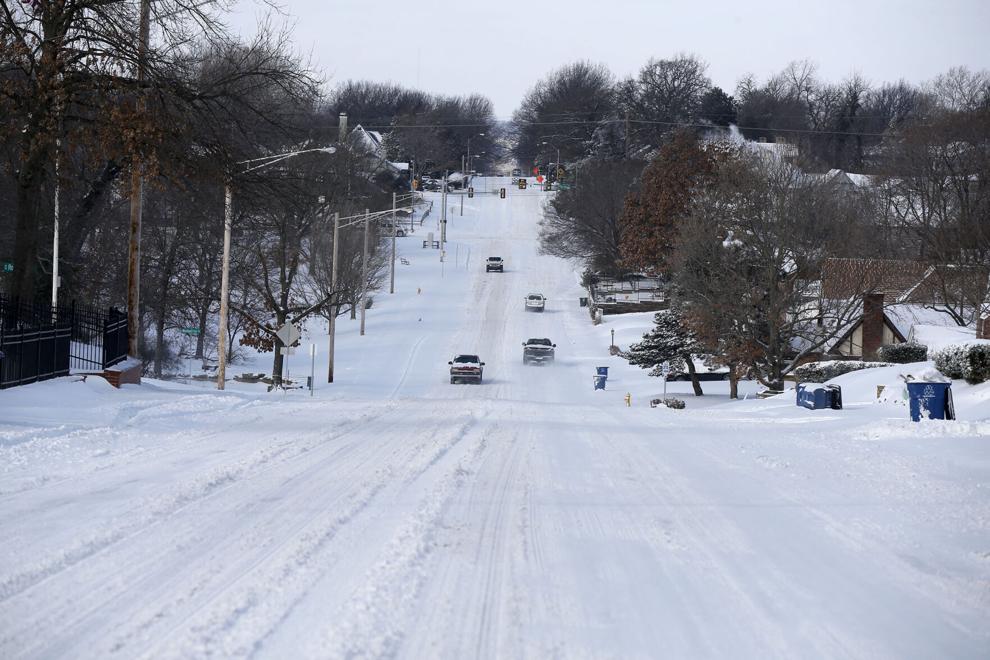 Snow Features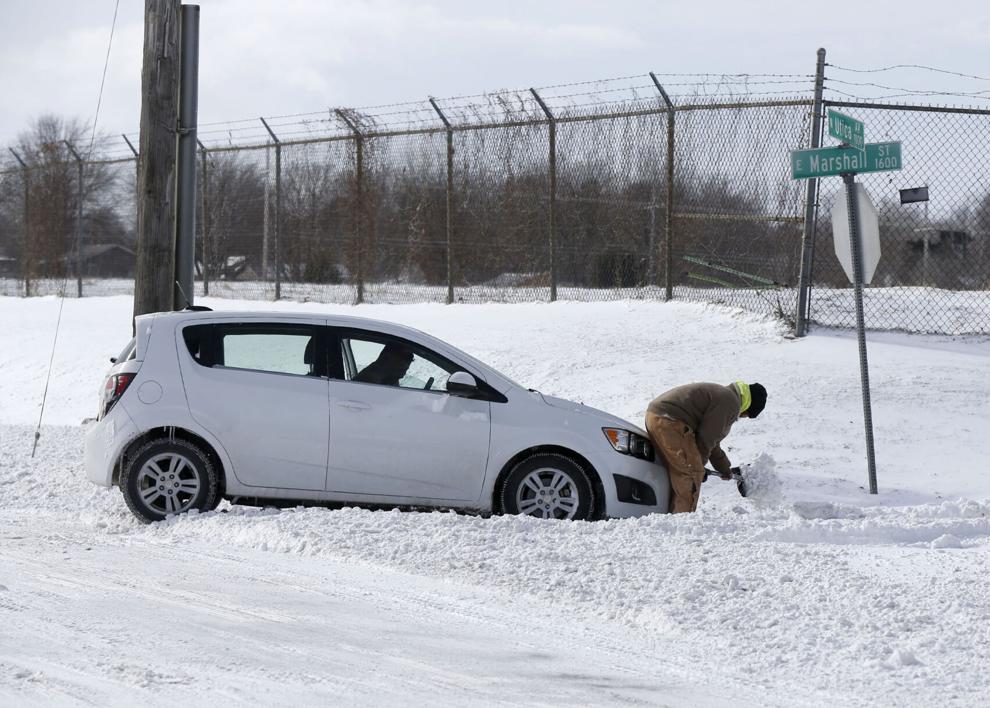 Snow Features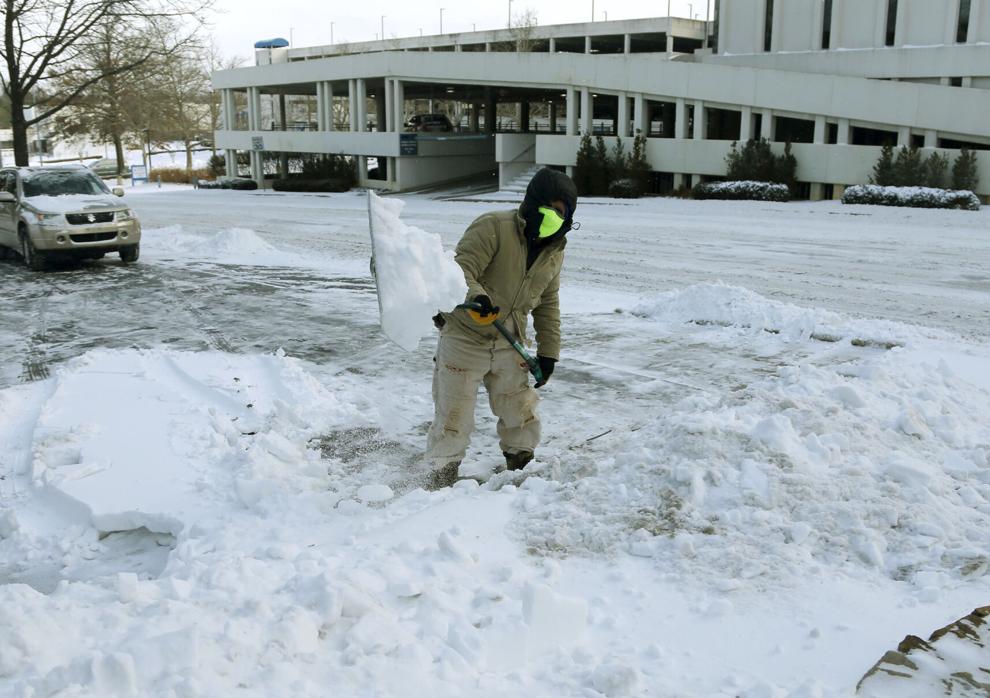 Snow Features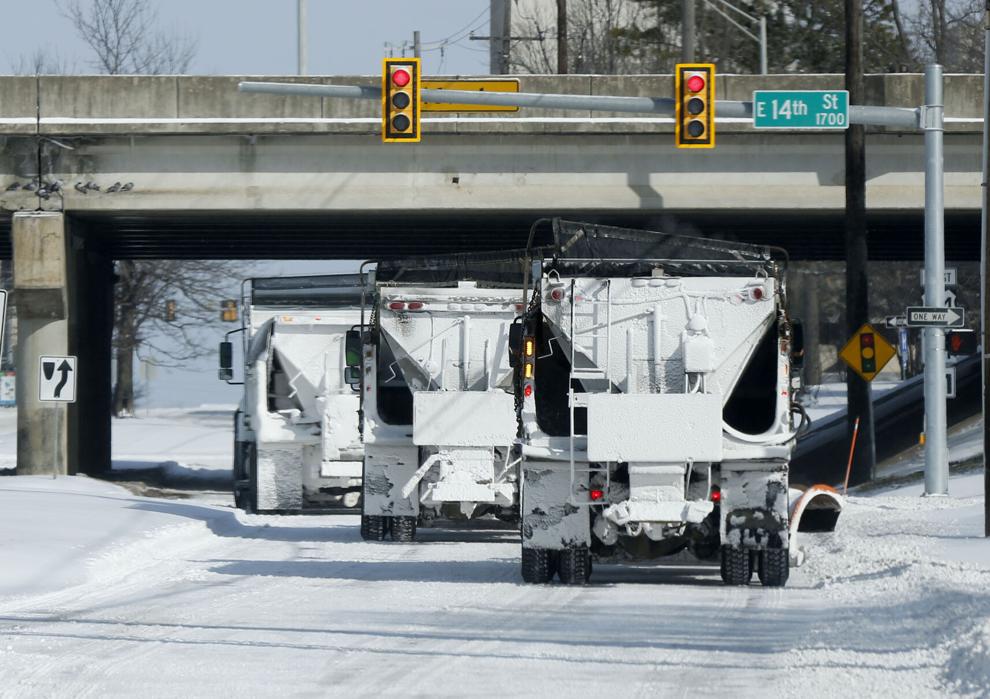 Snow Features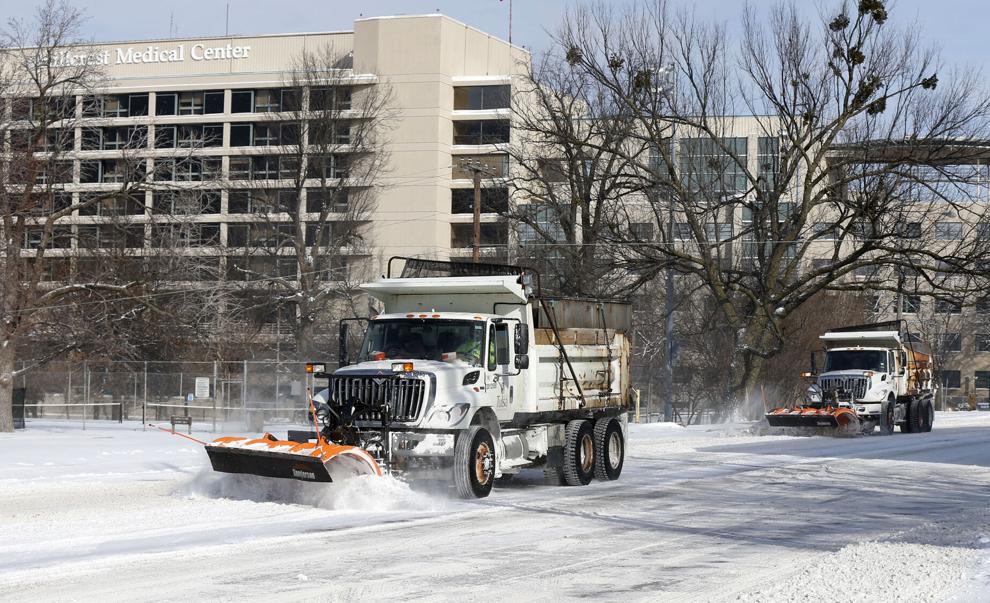 Snow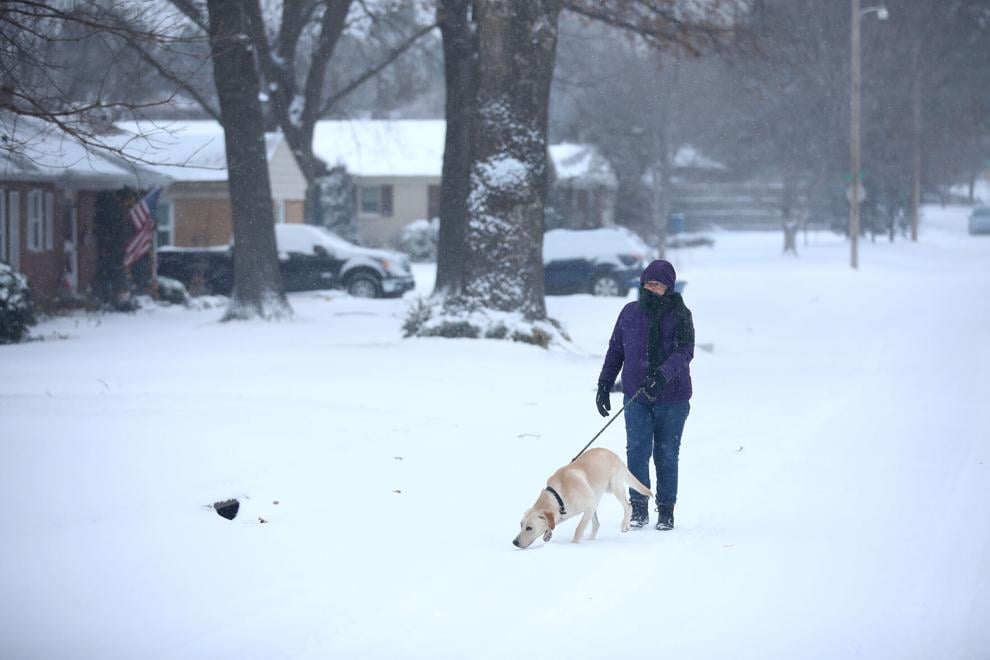 Snow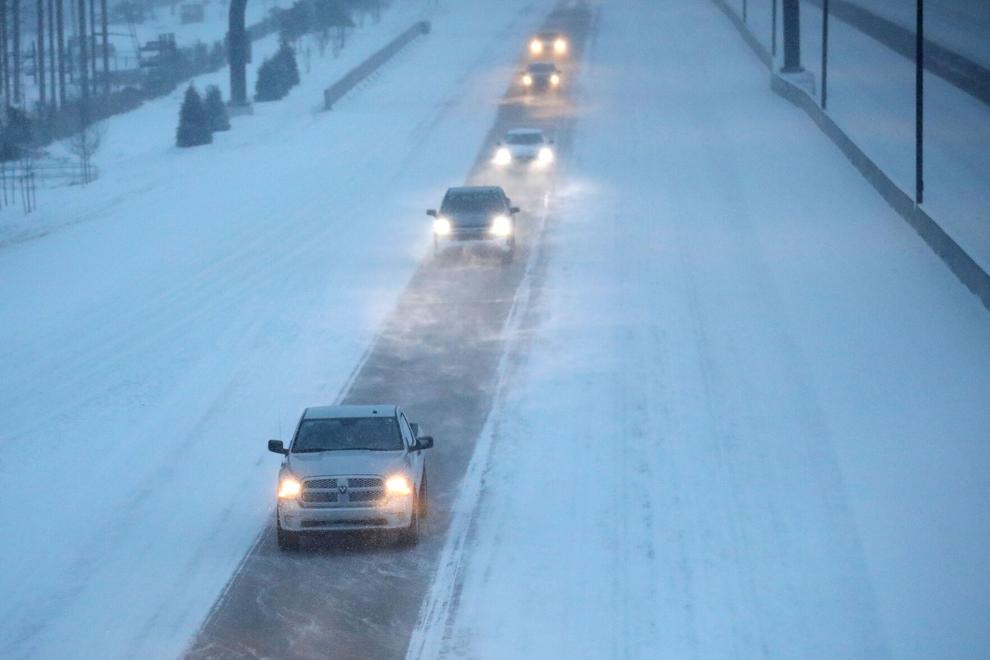 Snow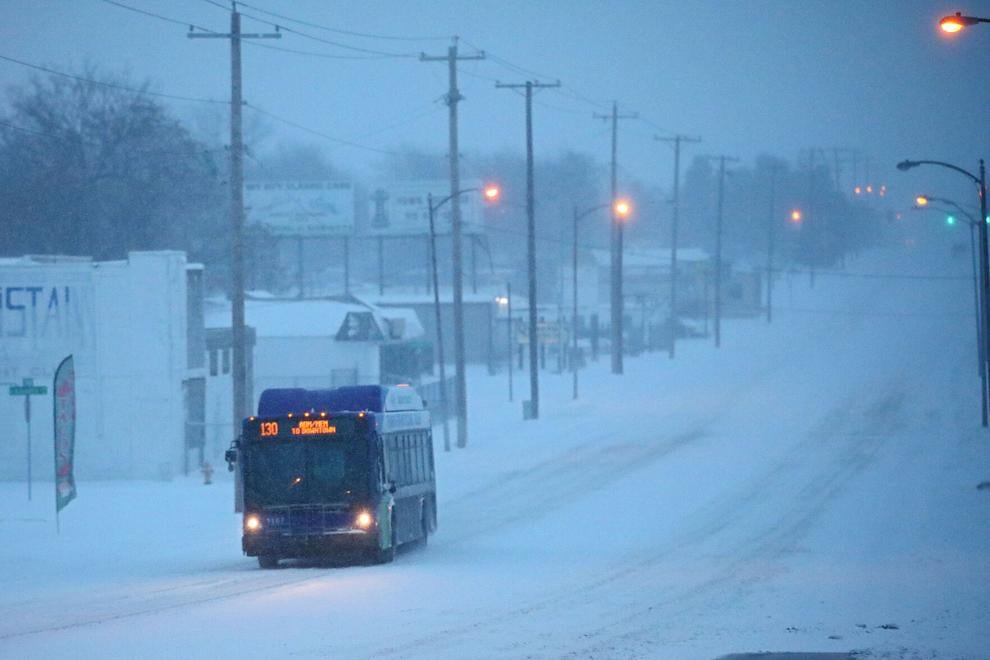 Tulsa Weather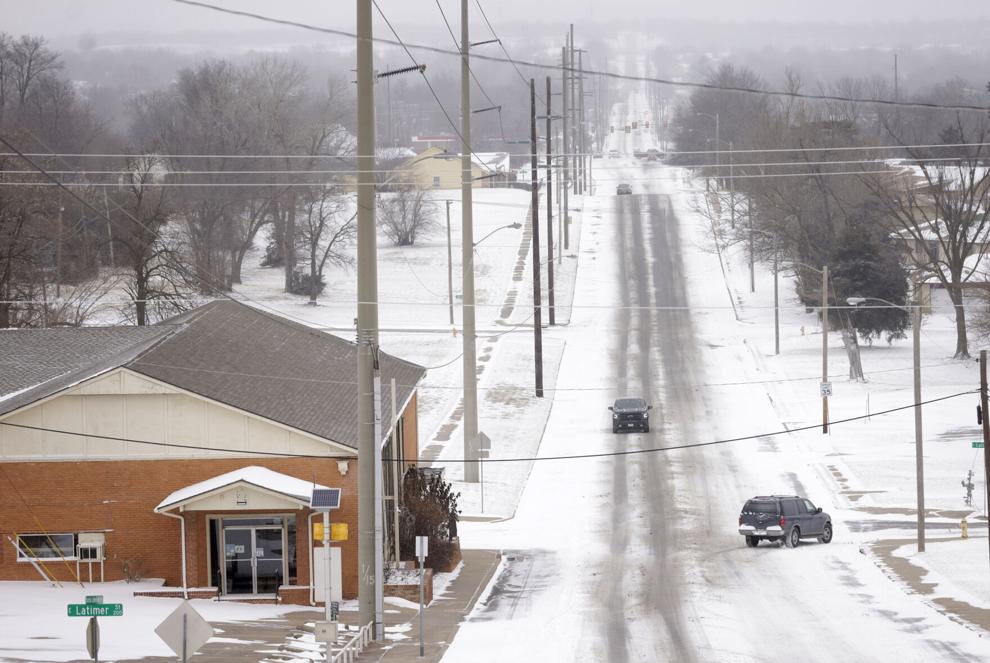 Tulsa Weather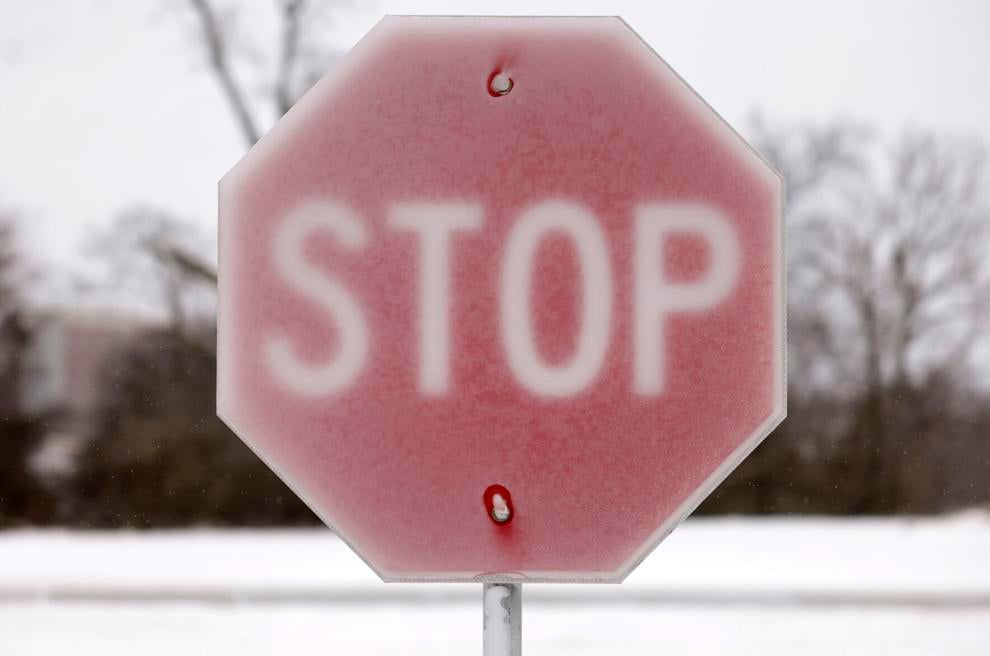 Tulsa Weather
Tulsa Weather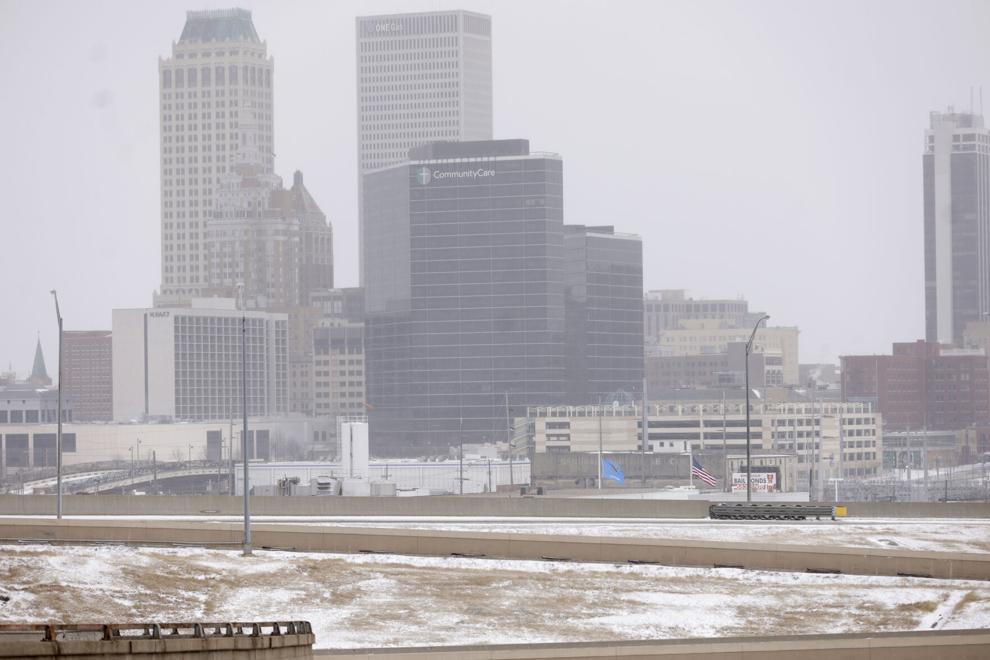 Tulsa Weather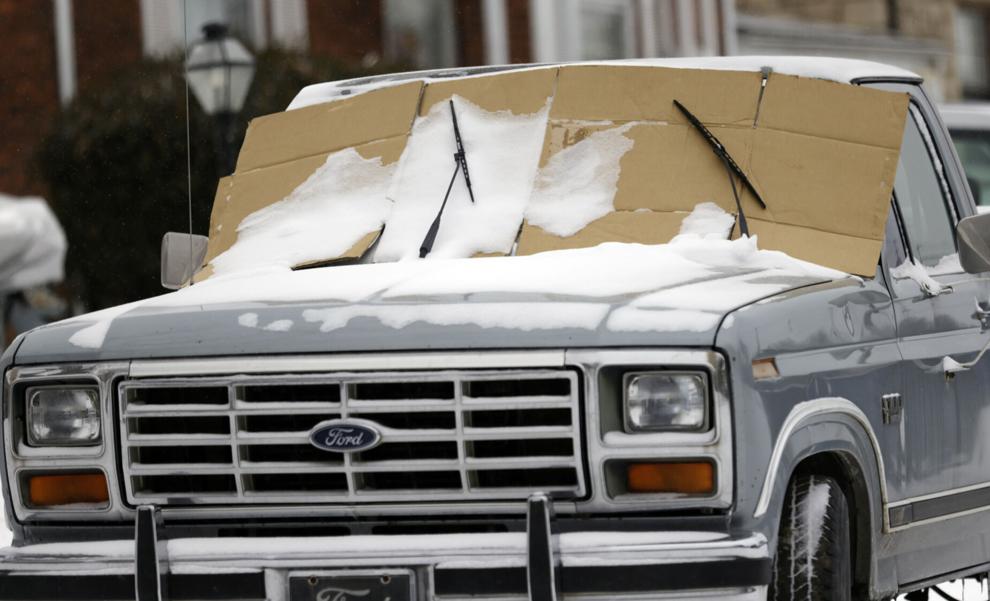 Weather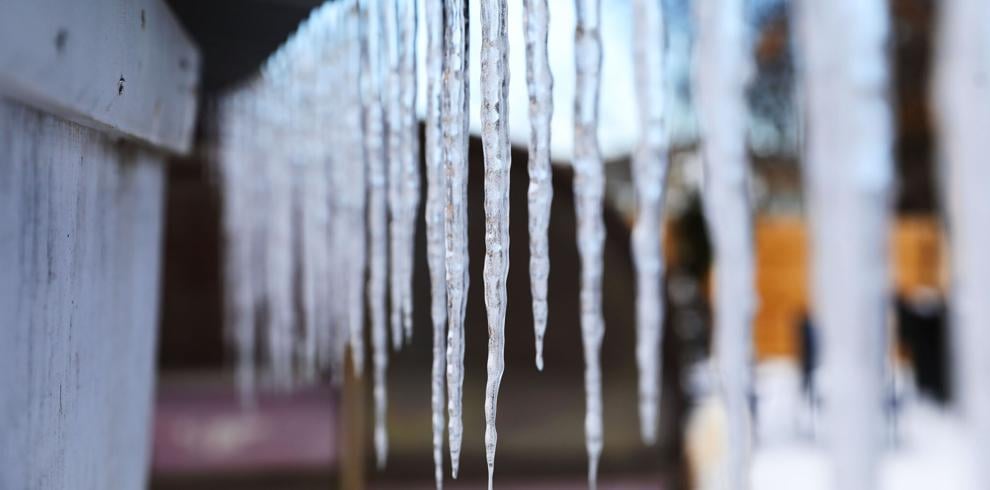 Tulsa Weather
Tulsa Weather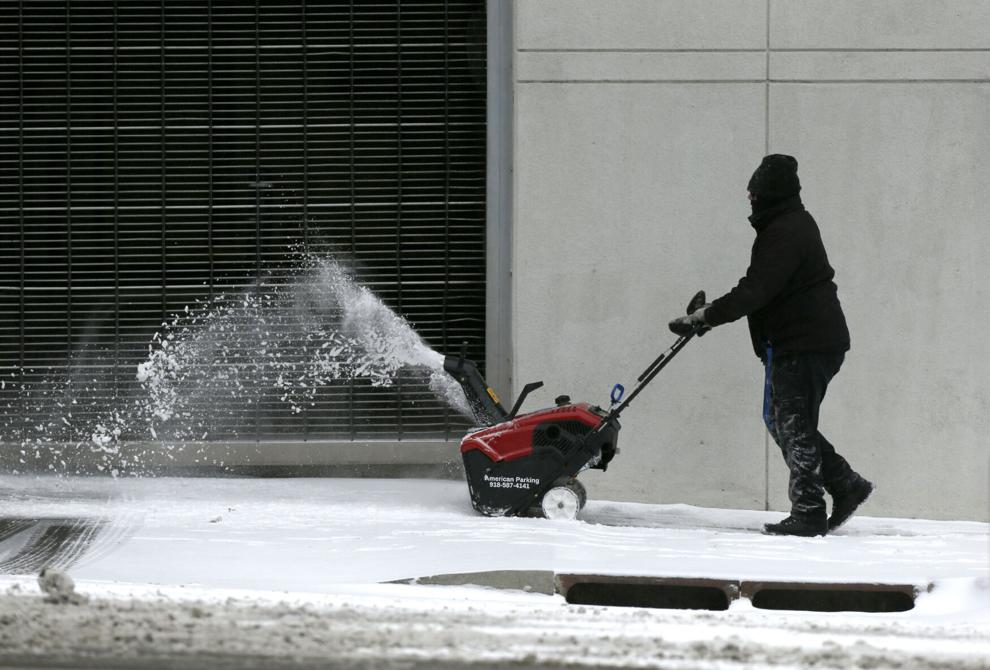 Tulsa Weather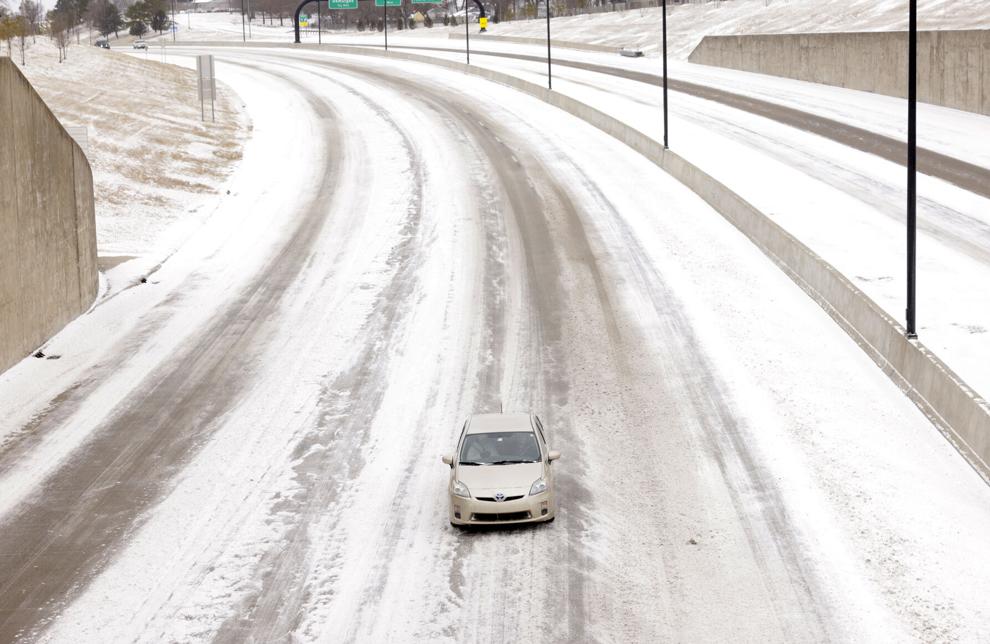 Tulsa Weather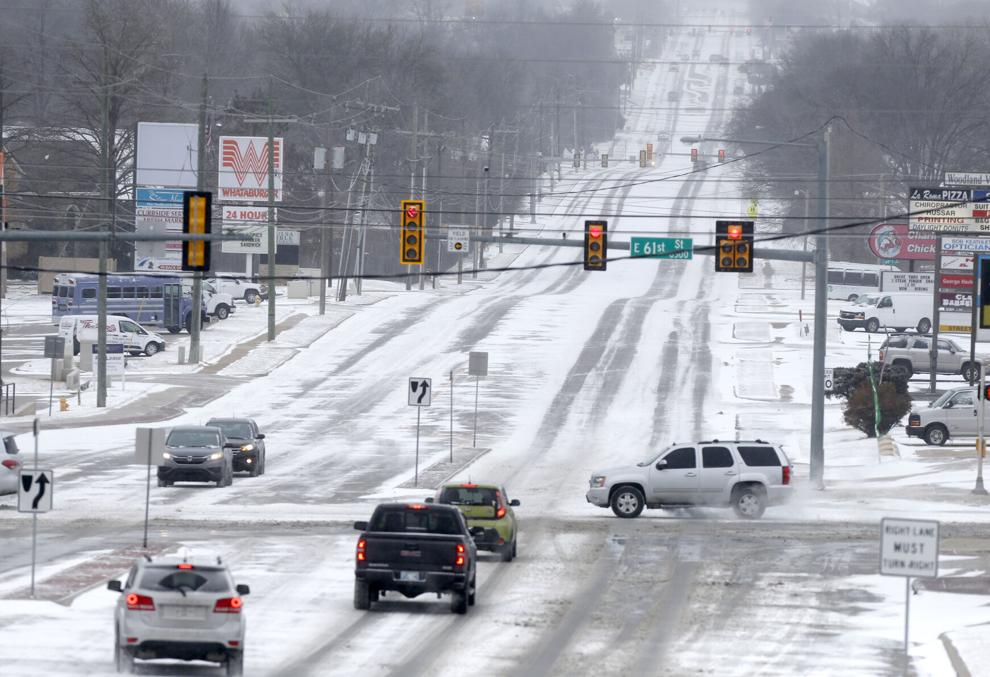 Tulsa Weather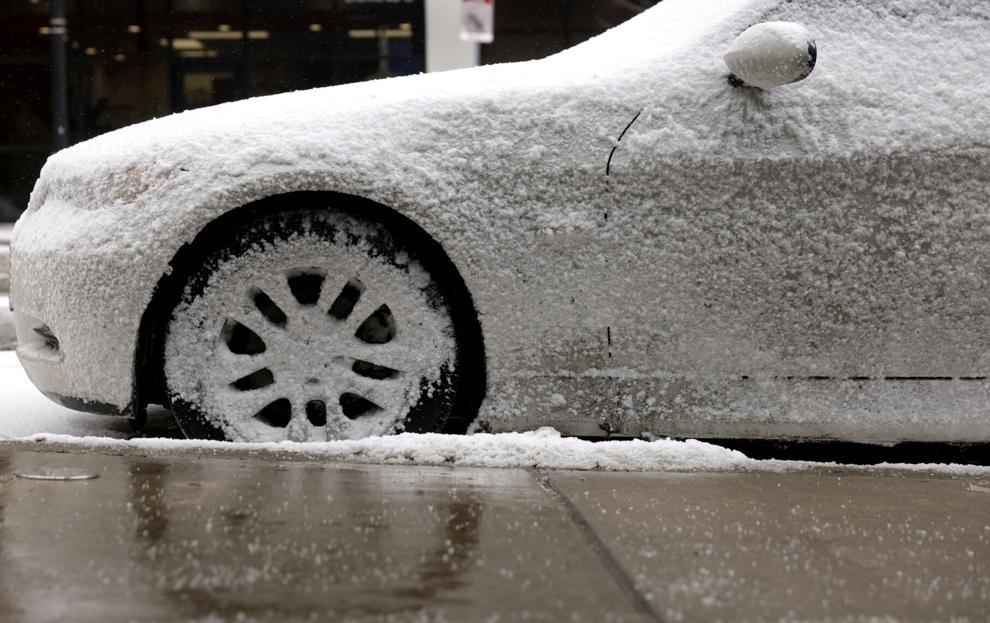 Tulsa Weather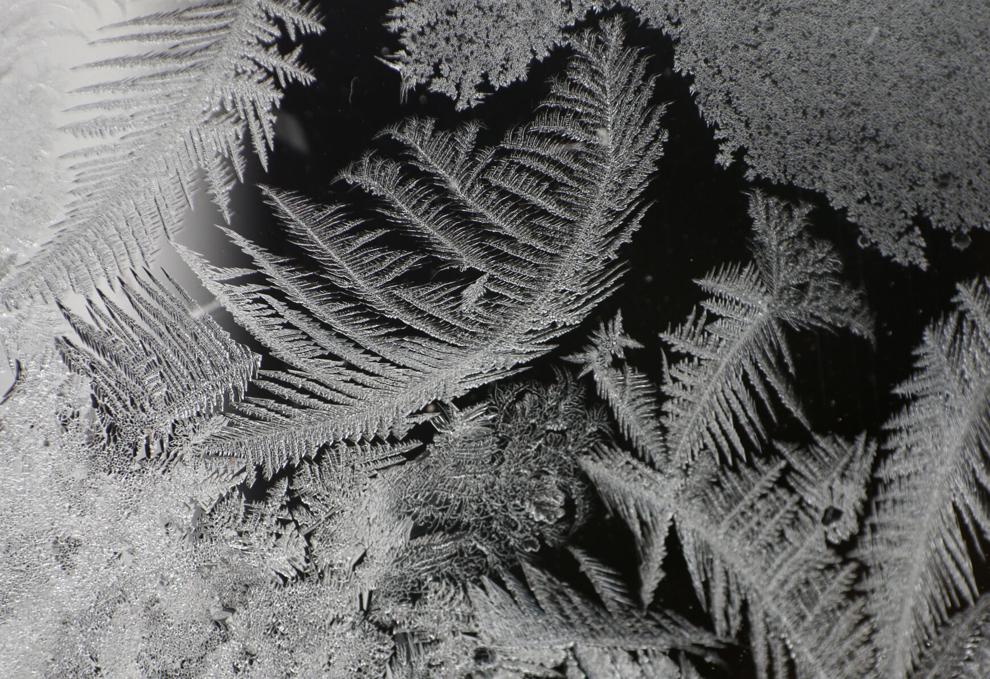 Tulsa Weather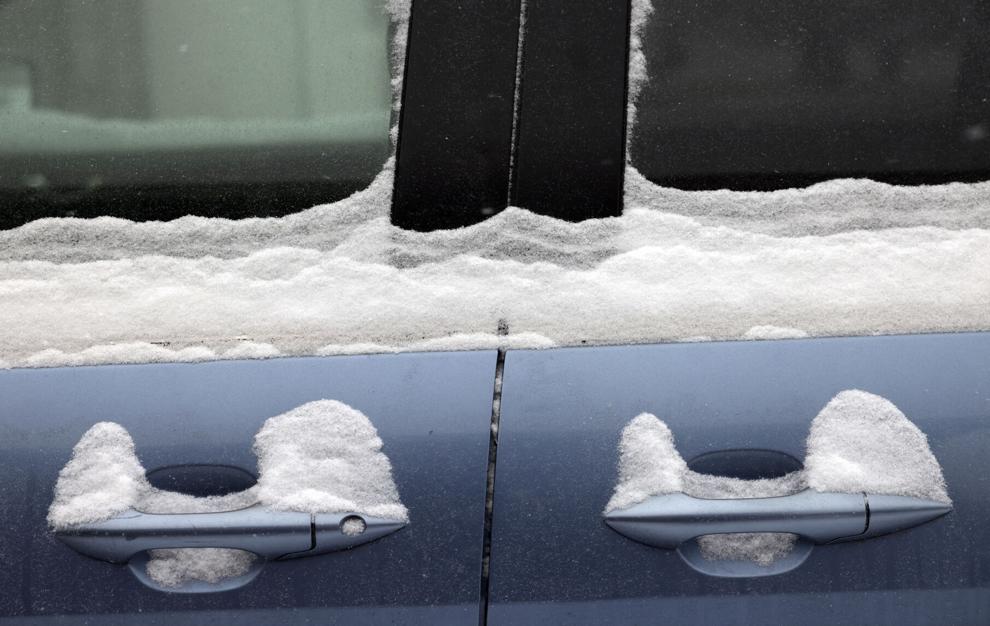 Tulsa Weather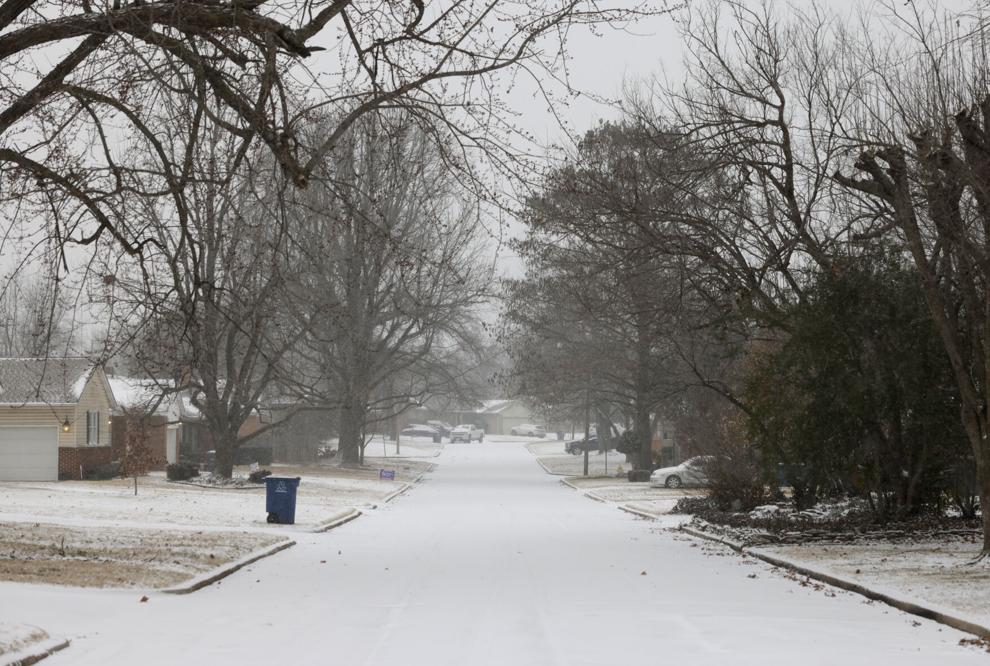 12 months for just $29.99