OKLAHOMA CITY - Despite nationwide political fervor surrounding critical race theory, the Oklahoma State Department of Education has not received any complaints of districts teaching the ideology in local schools.
None of the department's regional accreditation officers, attorneys, or other agency officials who take complaints from educators and parents have heard reports of any schools teaching the subject.
"No one has received a complaint that a school is teaching critical race theory," said agency spokeswoman Carrie Burkhart.
Critical race theory has become a hot-button topic in Oklahoma in light of a new state law that imposes limits on teaching race and gender issues — igniting a broader conversation about race in the process.
Tulsa-area state legislators and how to contact them
Sen. Nathan Dahm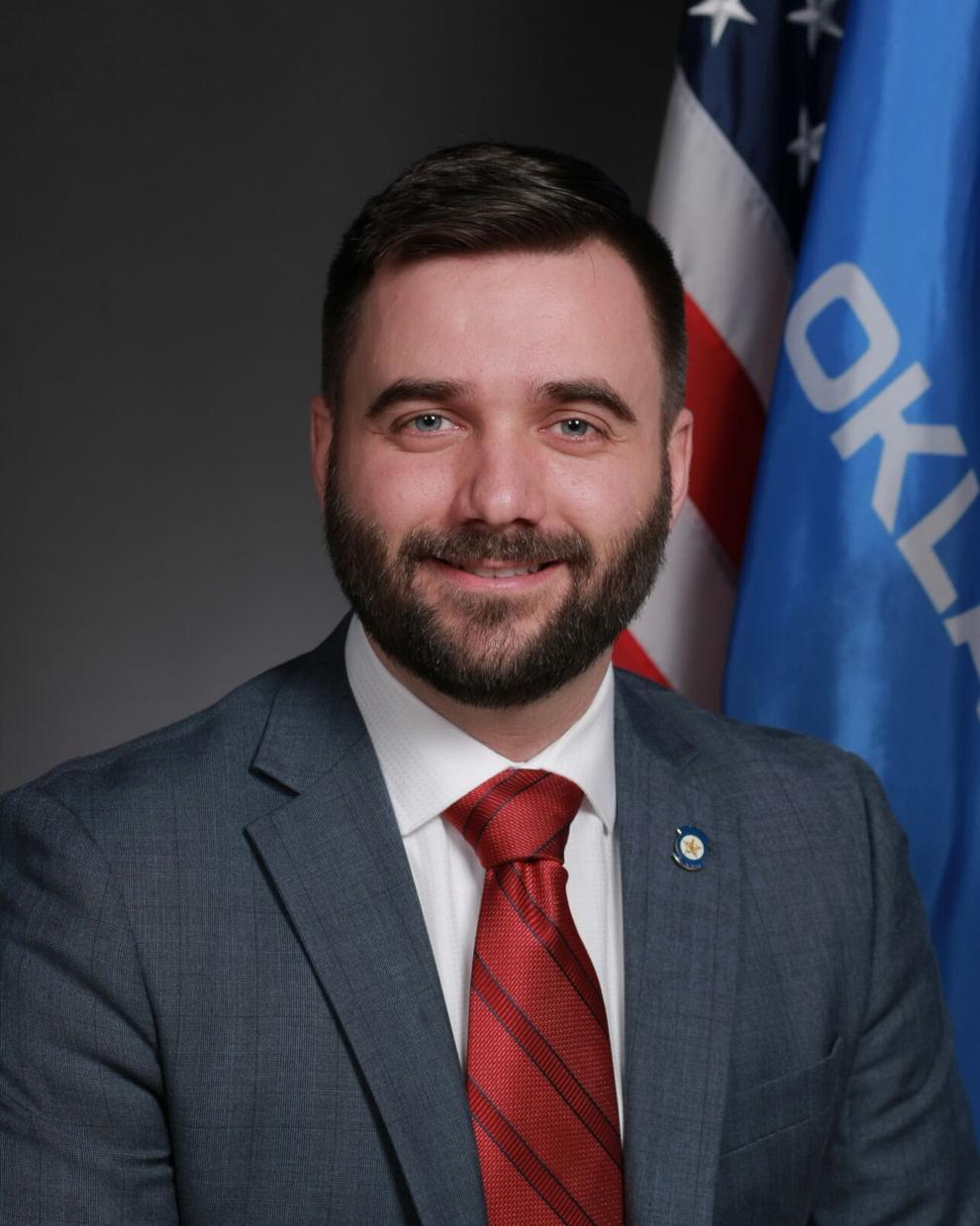 Sen. Kim David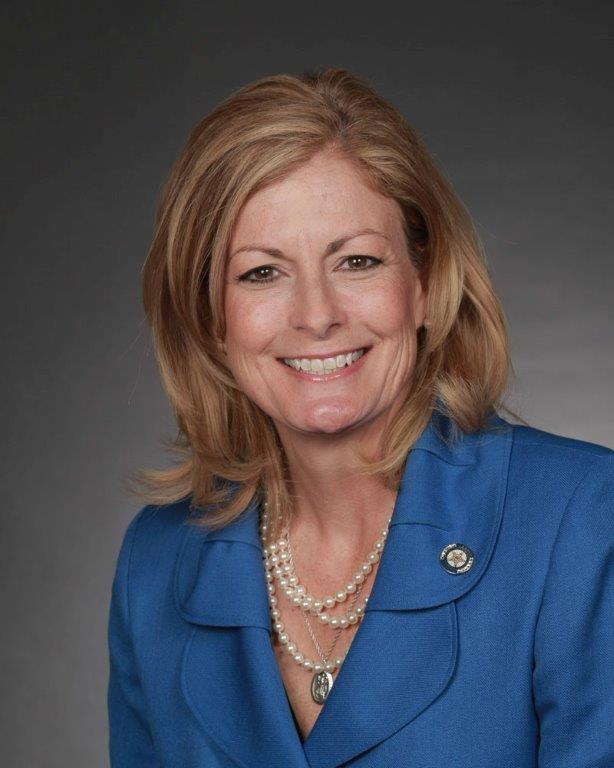 Sen. J.J. Dossett
Sen. Jo Anna Dossett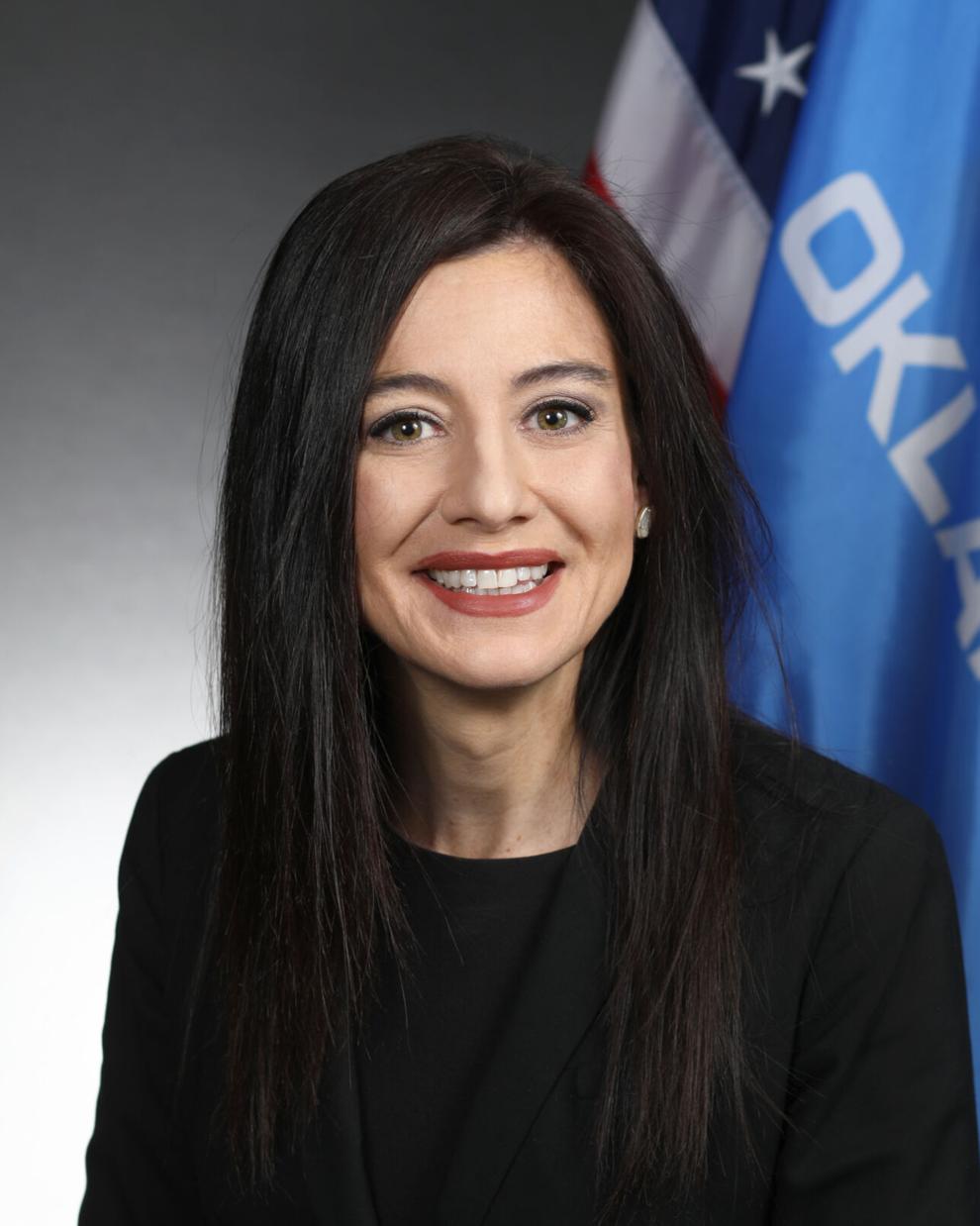 Sen. John Haste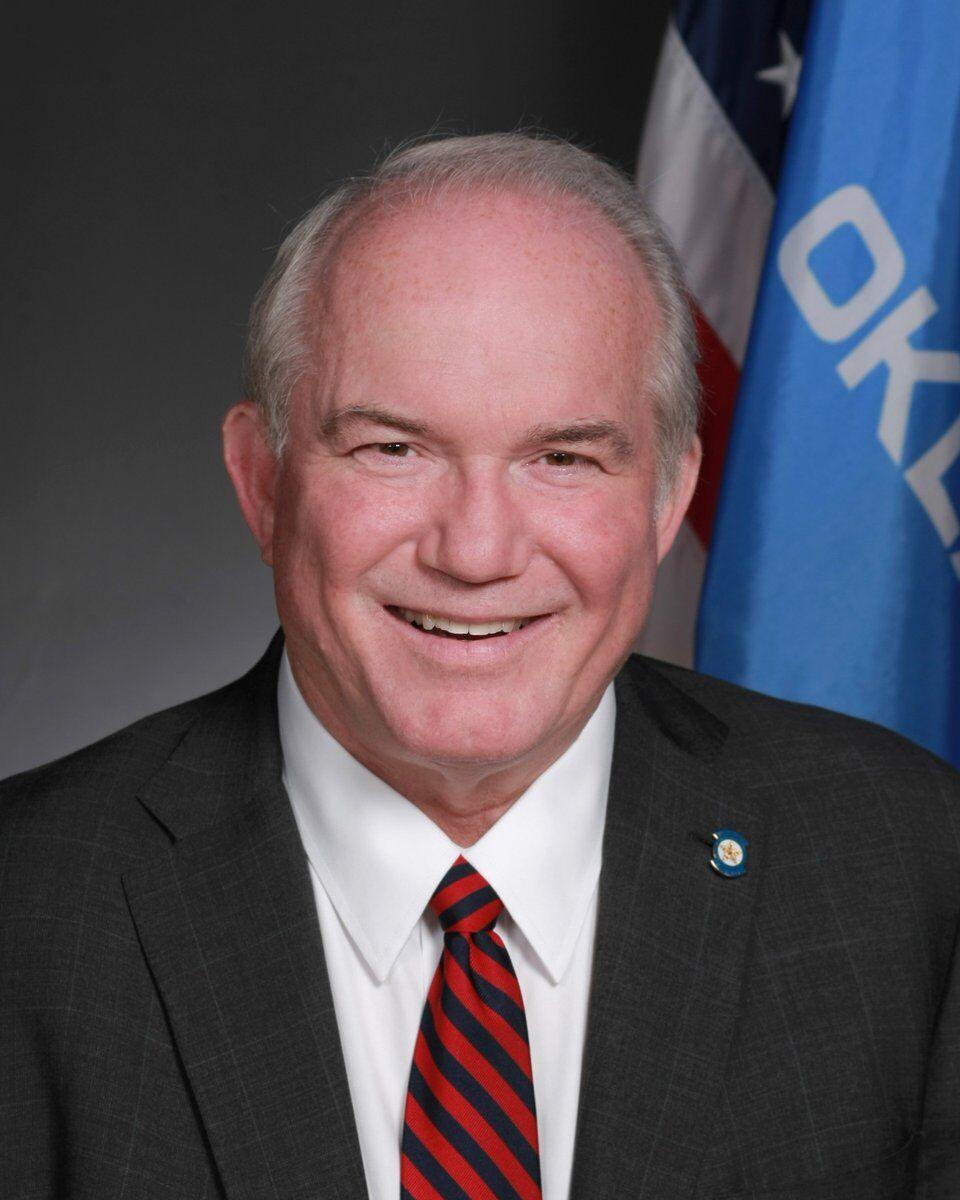 Sen. James Leewright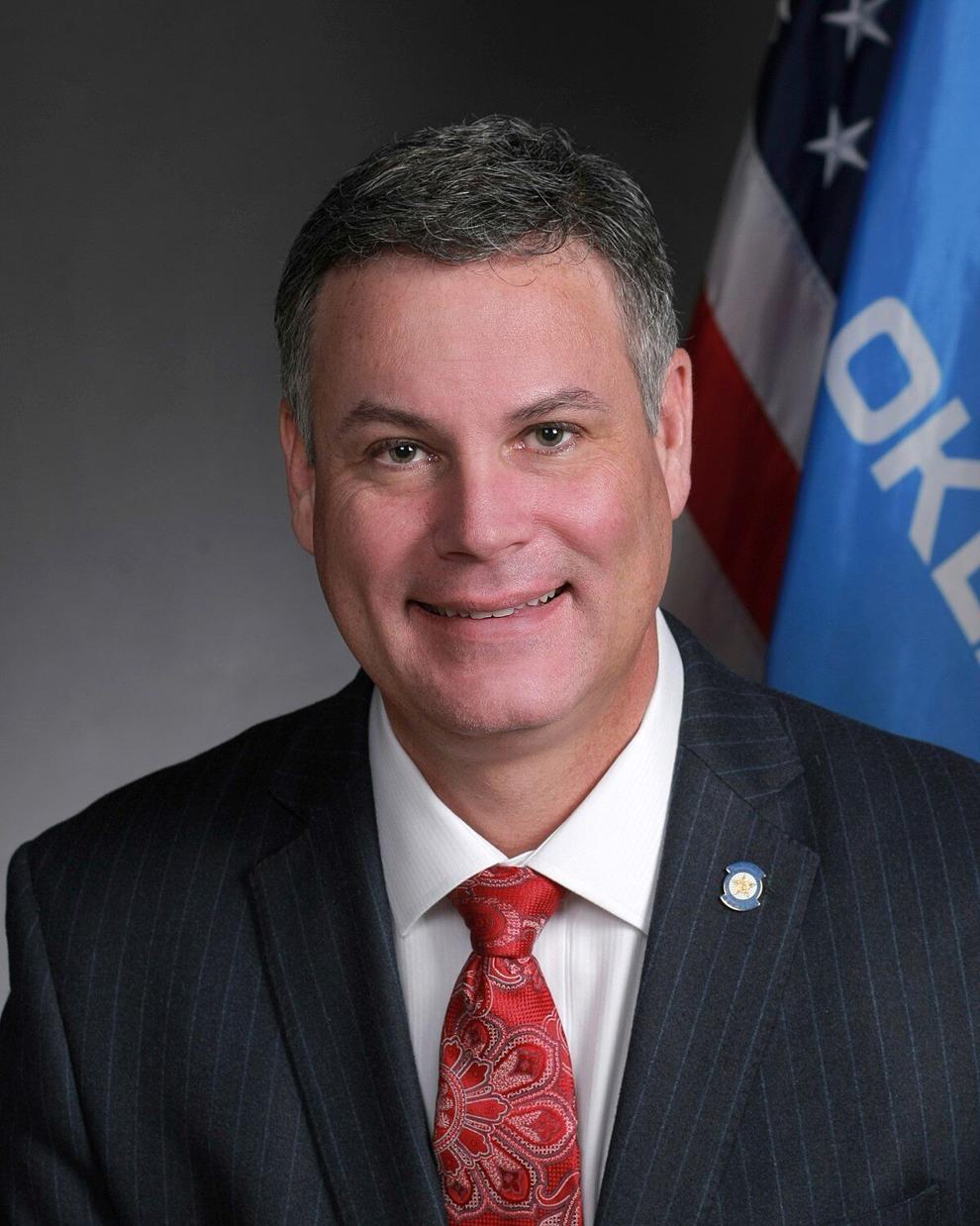 Sen. Kevin Mathews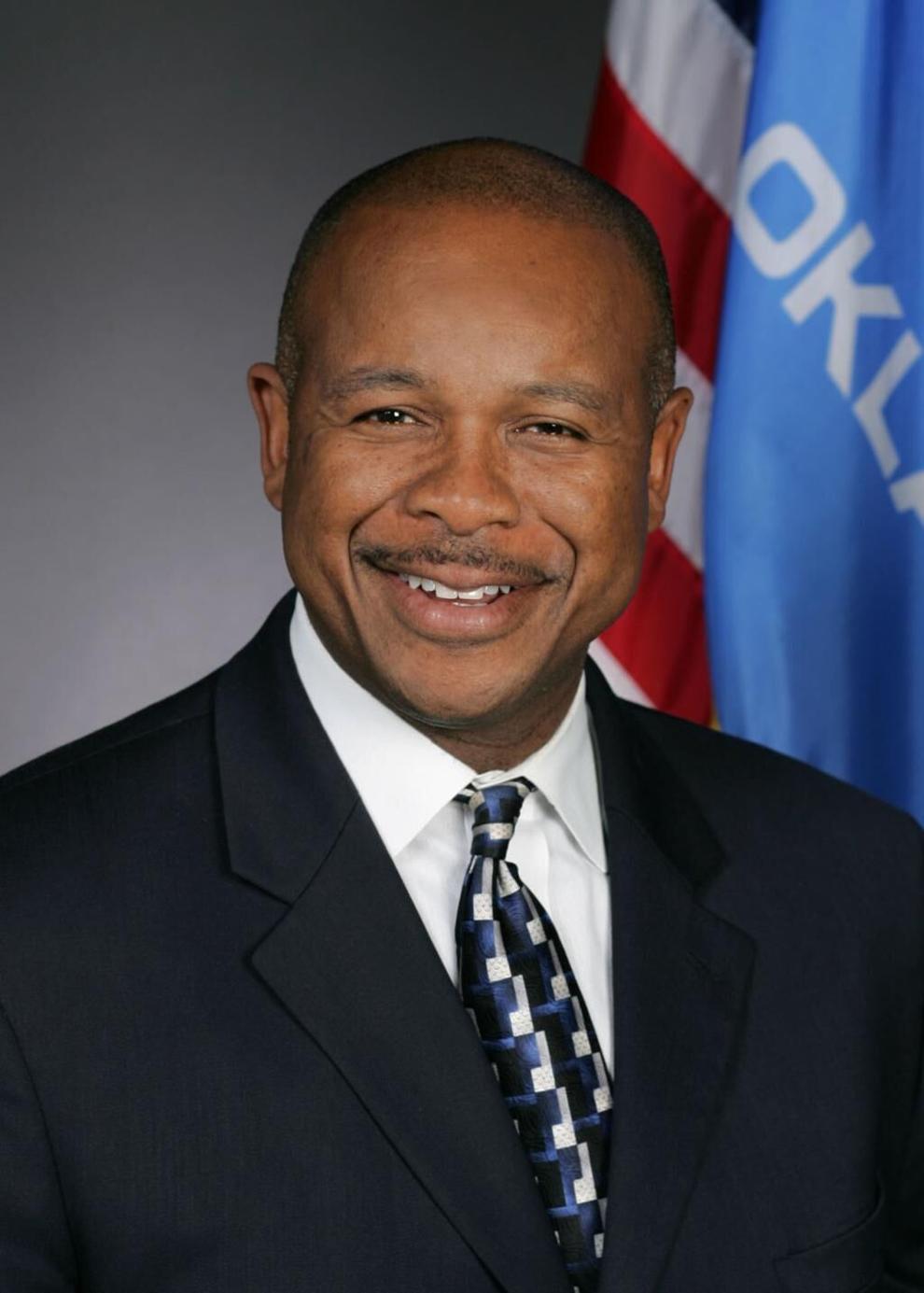 Sen. Joe Newhouse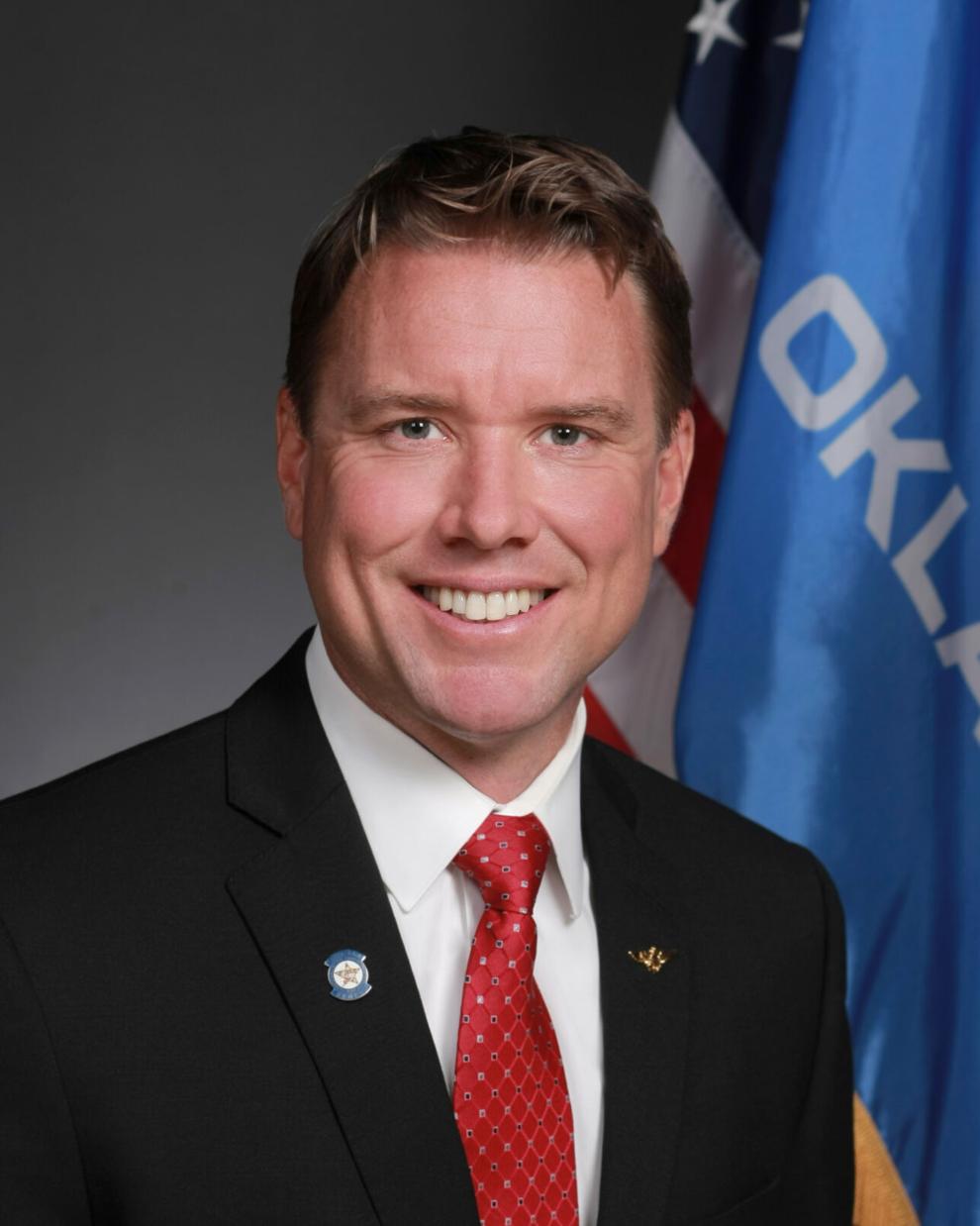 Sen. Dave Rader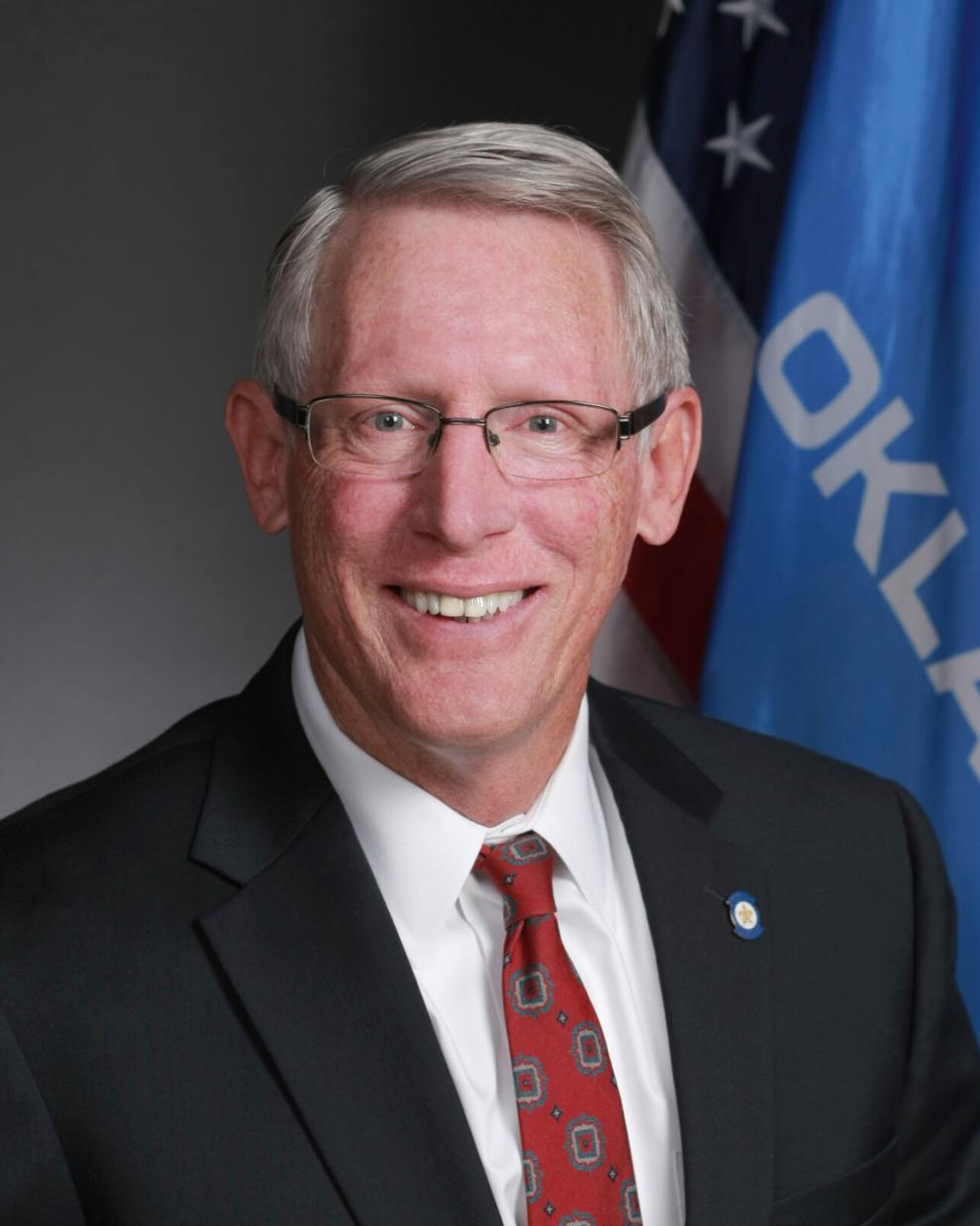 Sen. Cody Rogers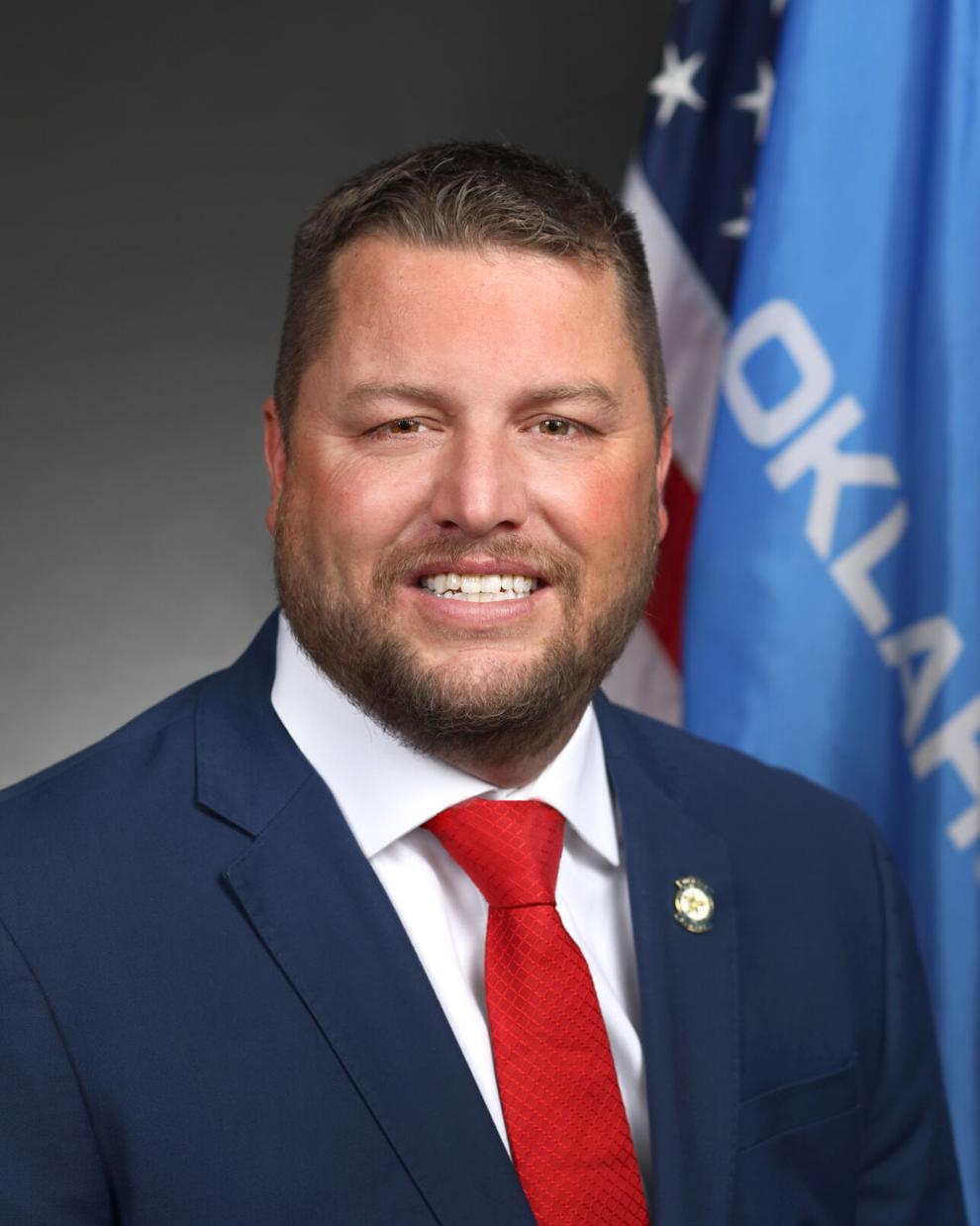 Rep. Meloyde Blancett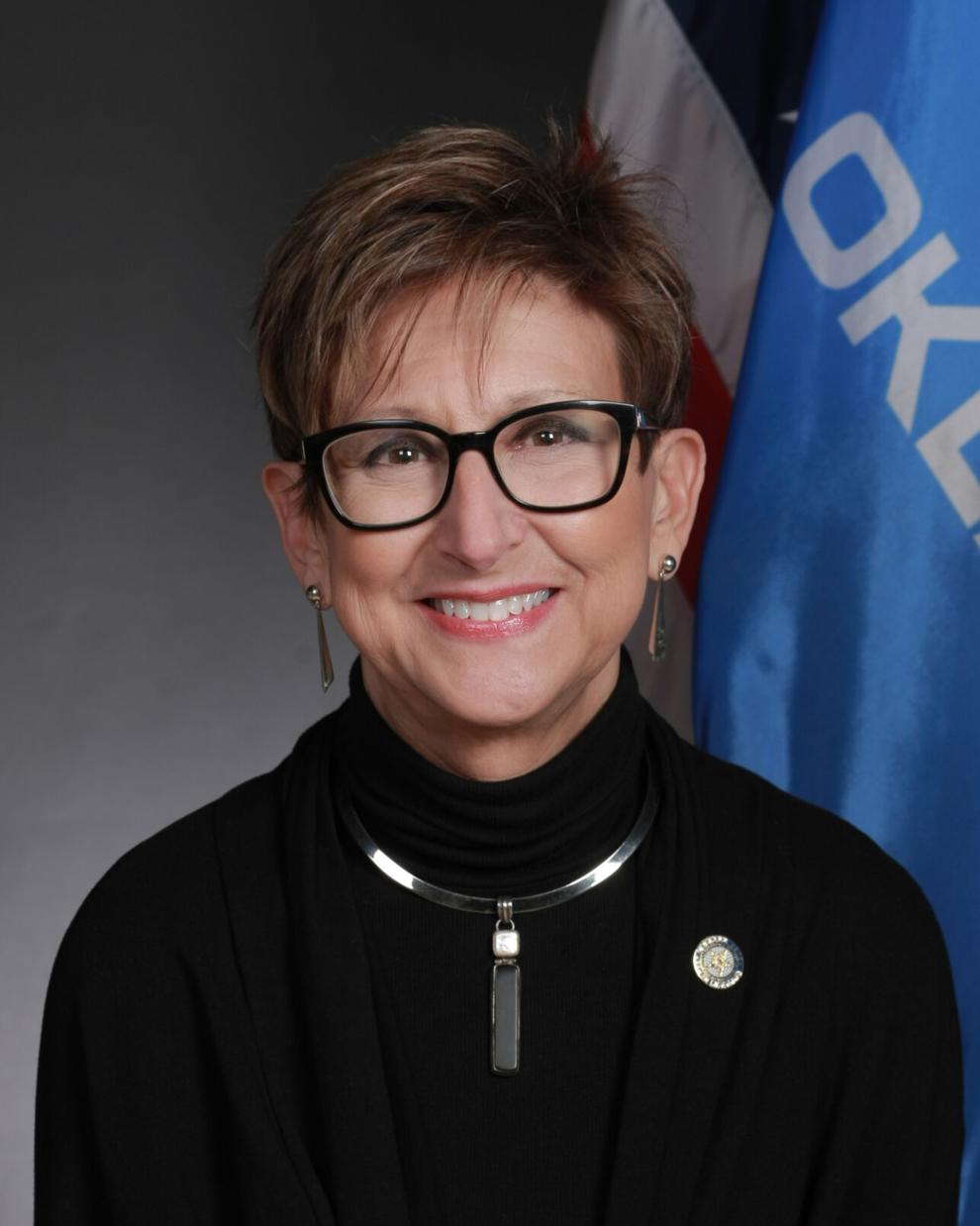 Rep. Jeff Boatman
Rep. Denise Brewer
Rep. Carol Bush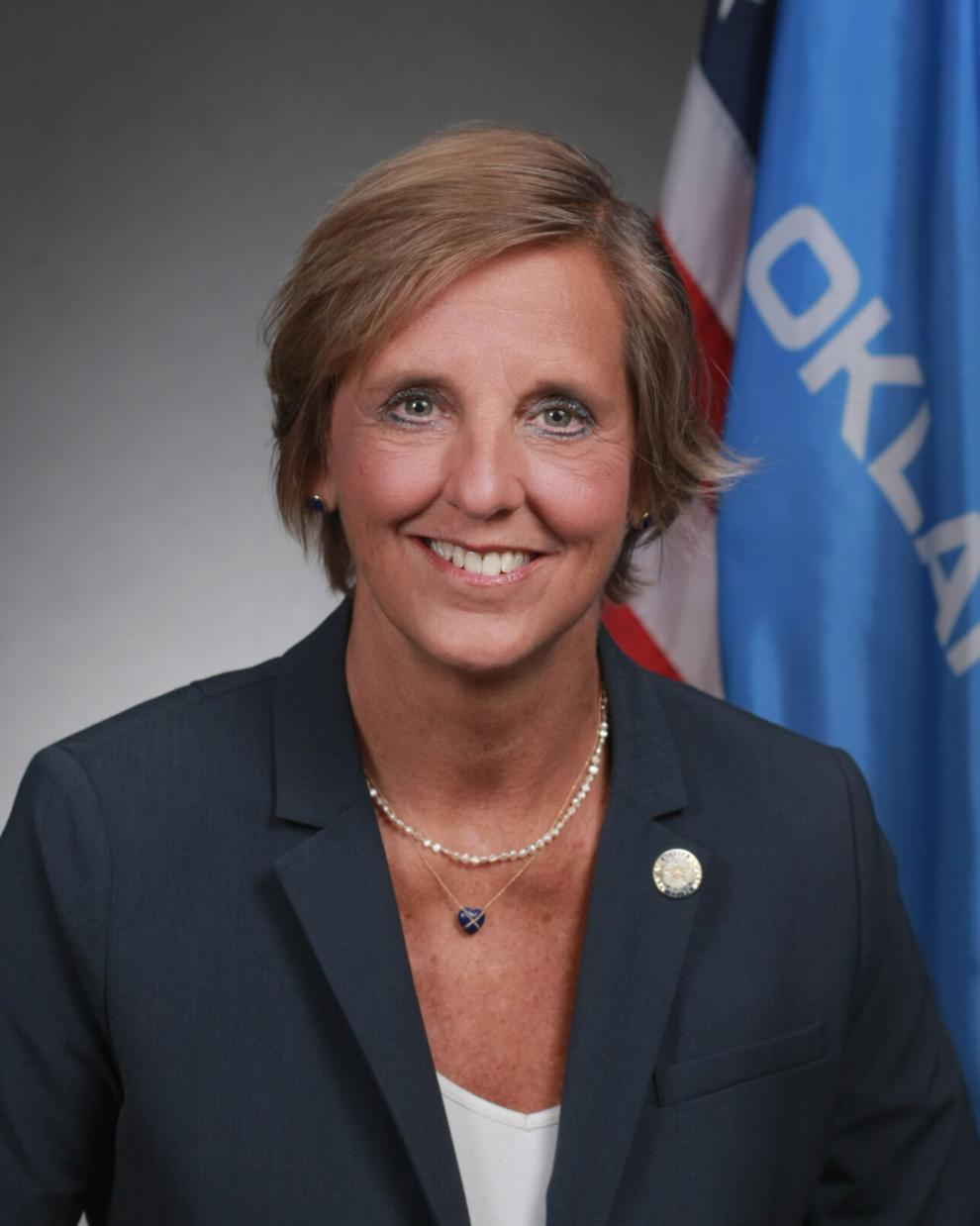 Rep. Dean Davis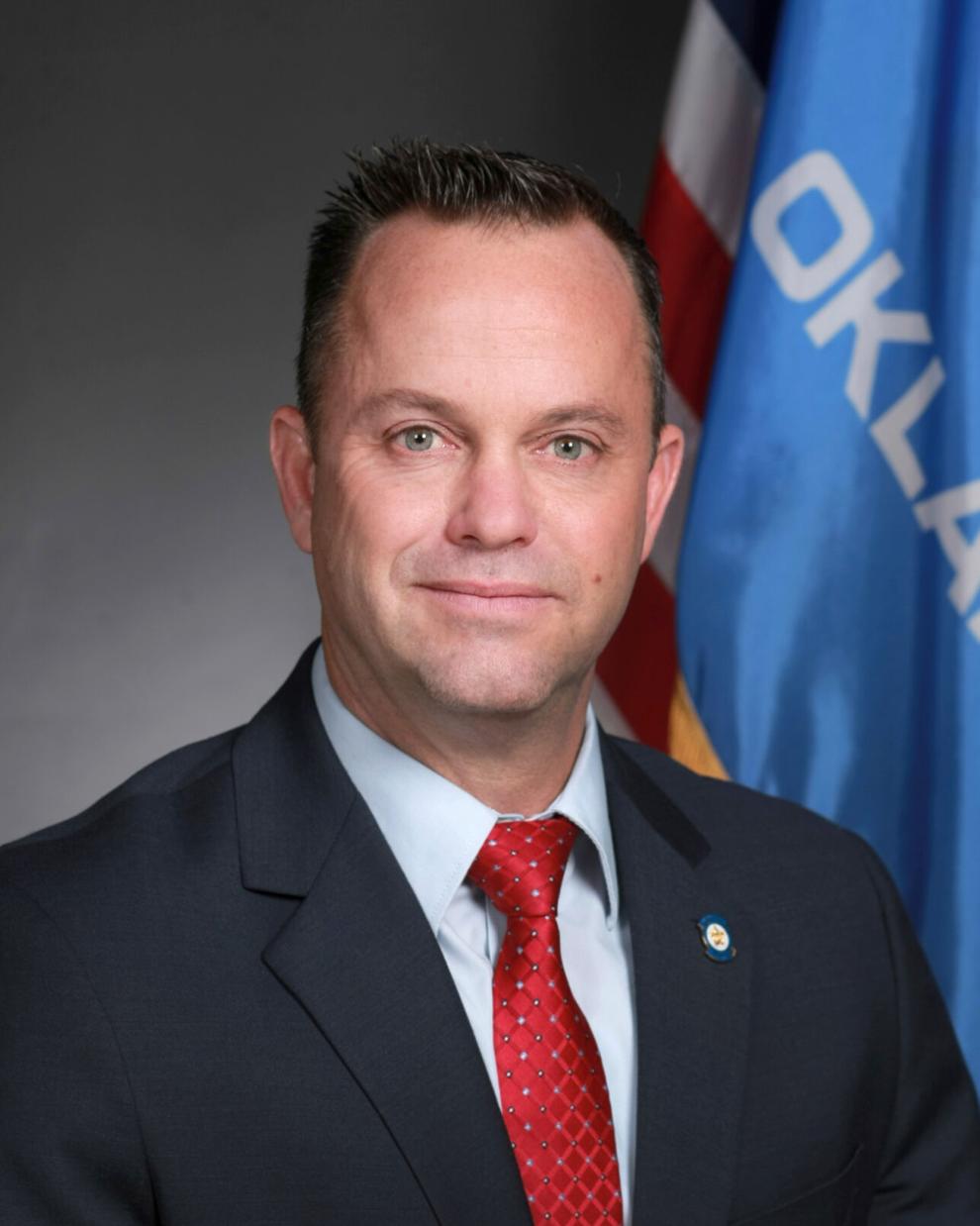 Rep. Sheila Dills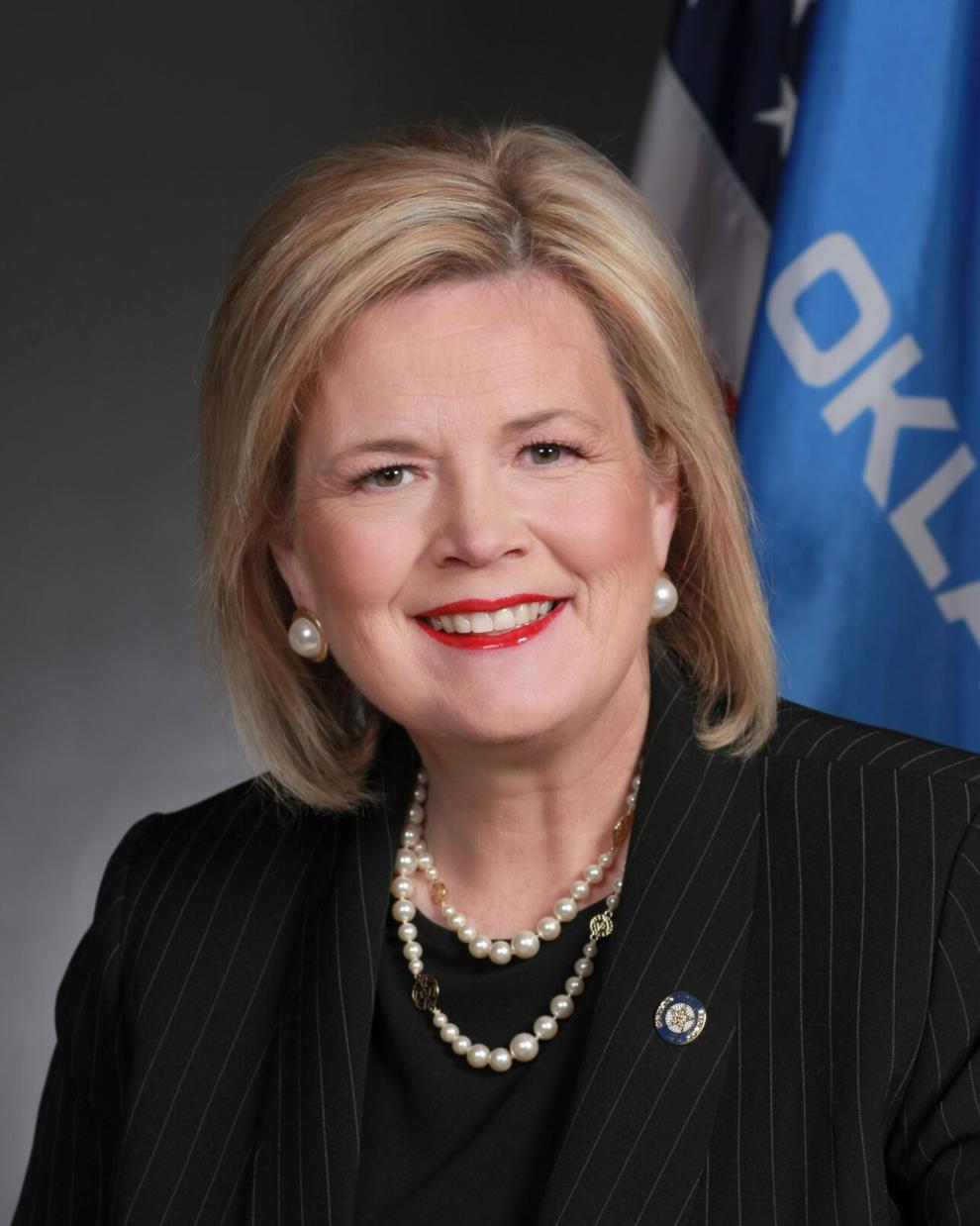 Rep. Scott Fetgatter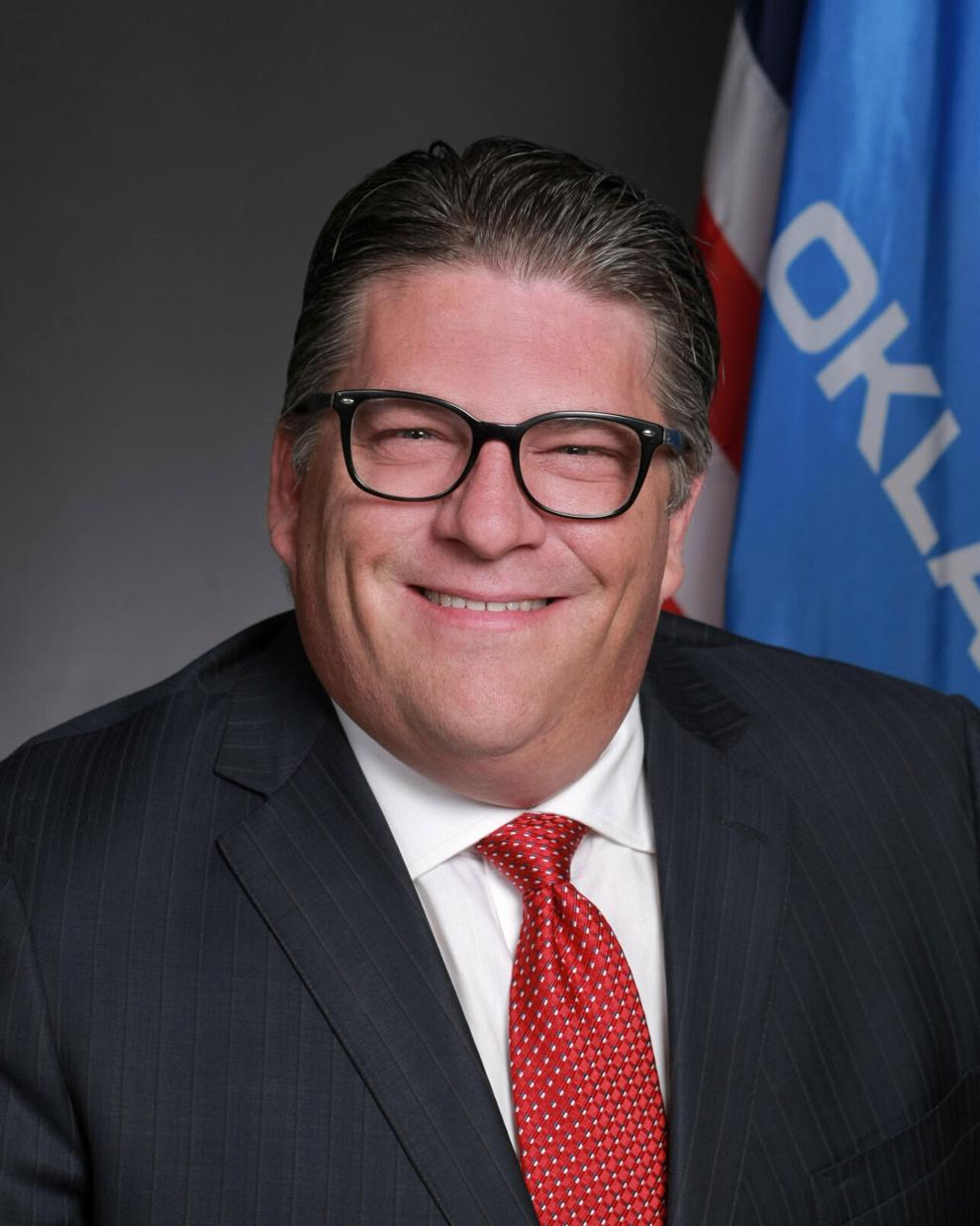 Rep. Ross Ford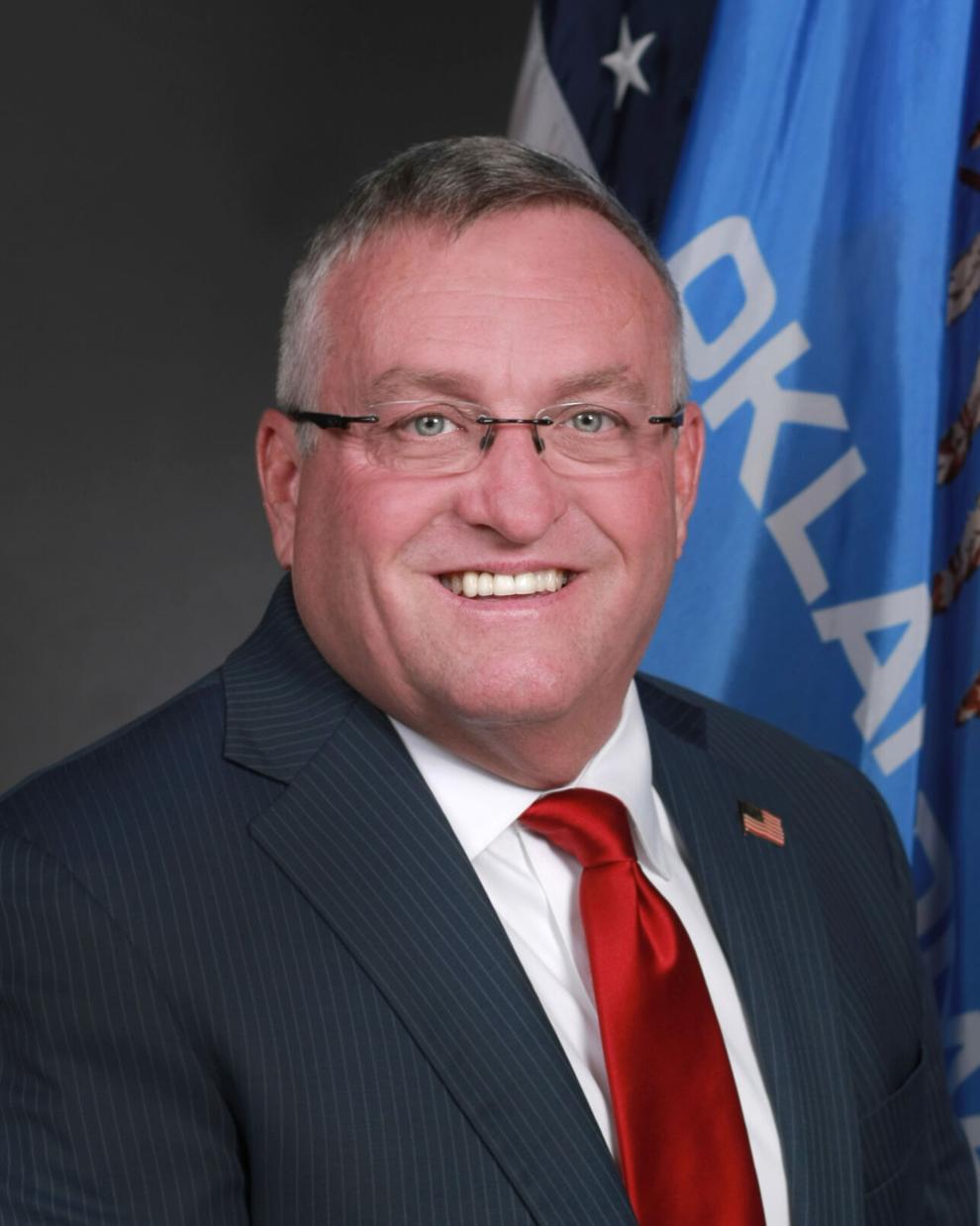 Rep. Regina Goodwin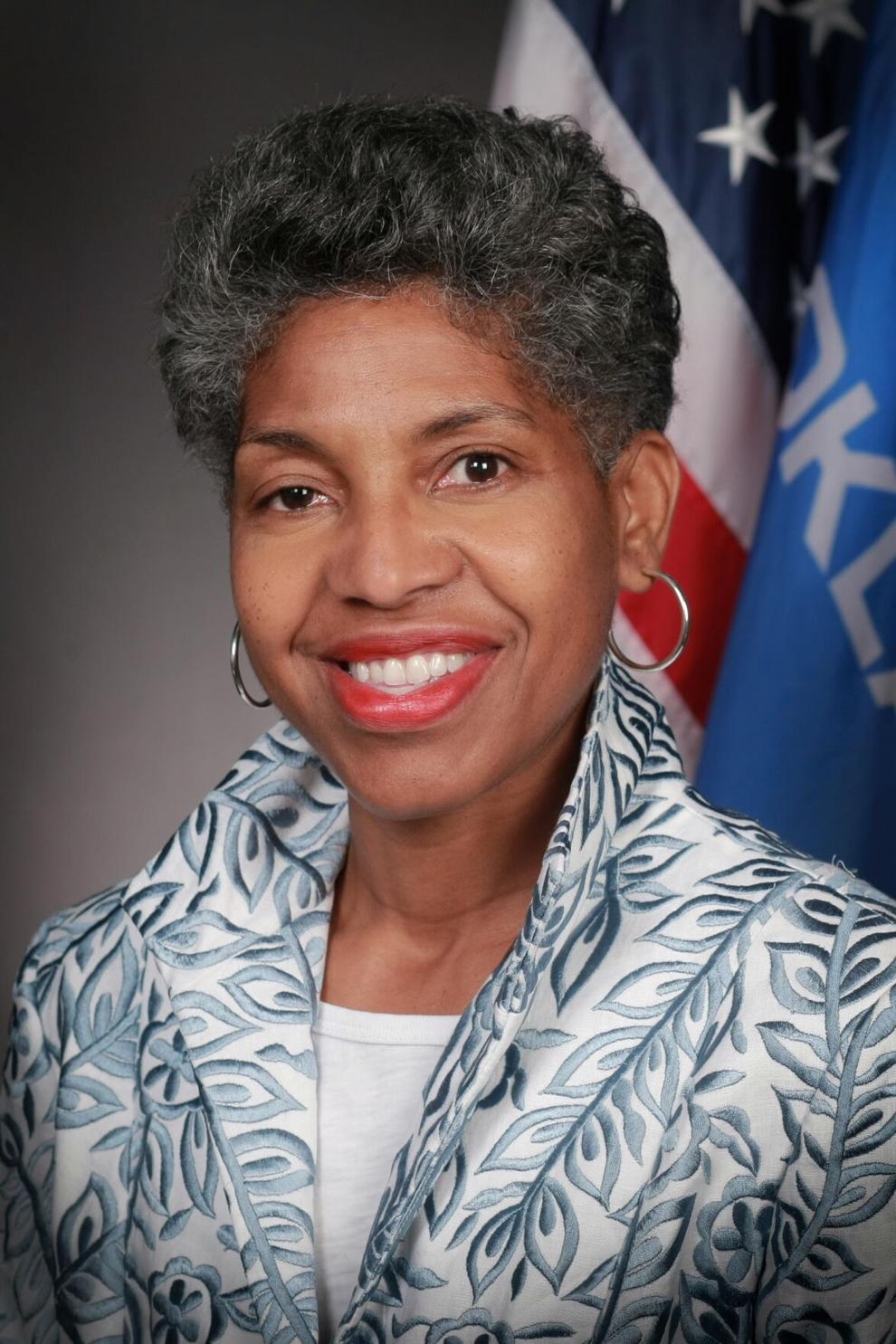 Rep. Kyle Hilbert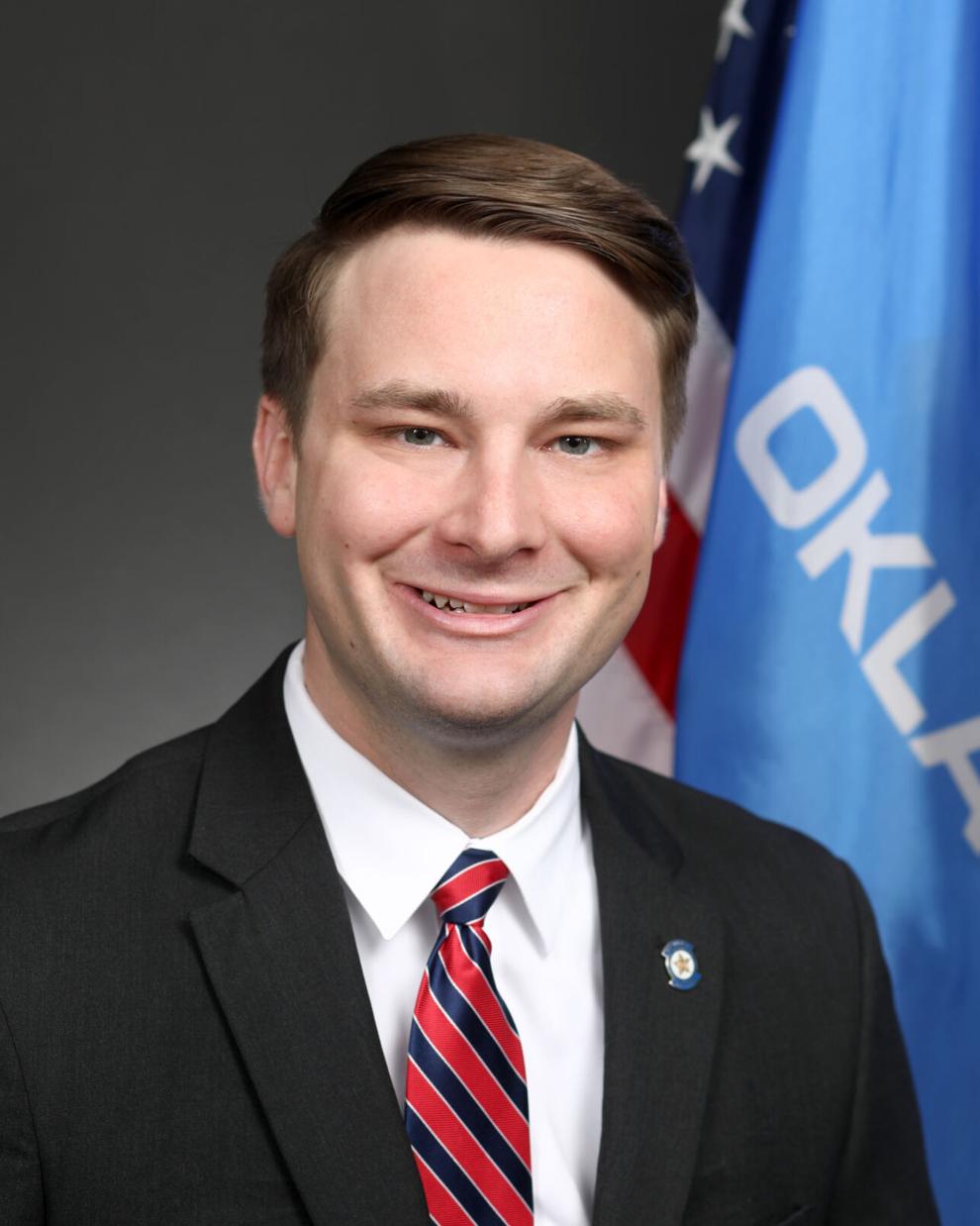 Rep. Mark Lawson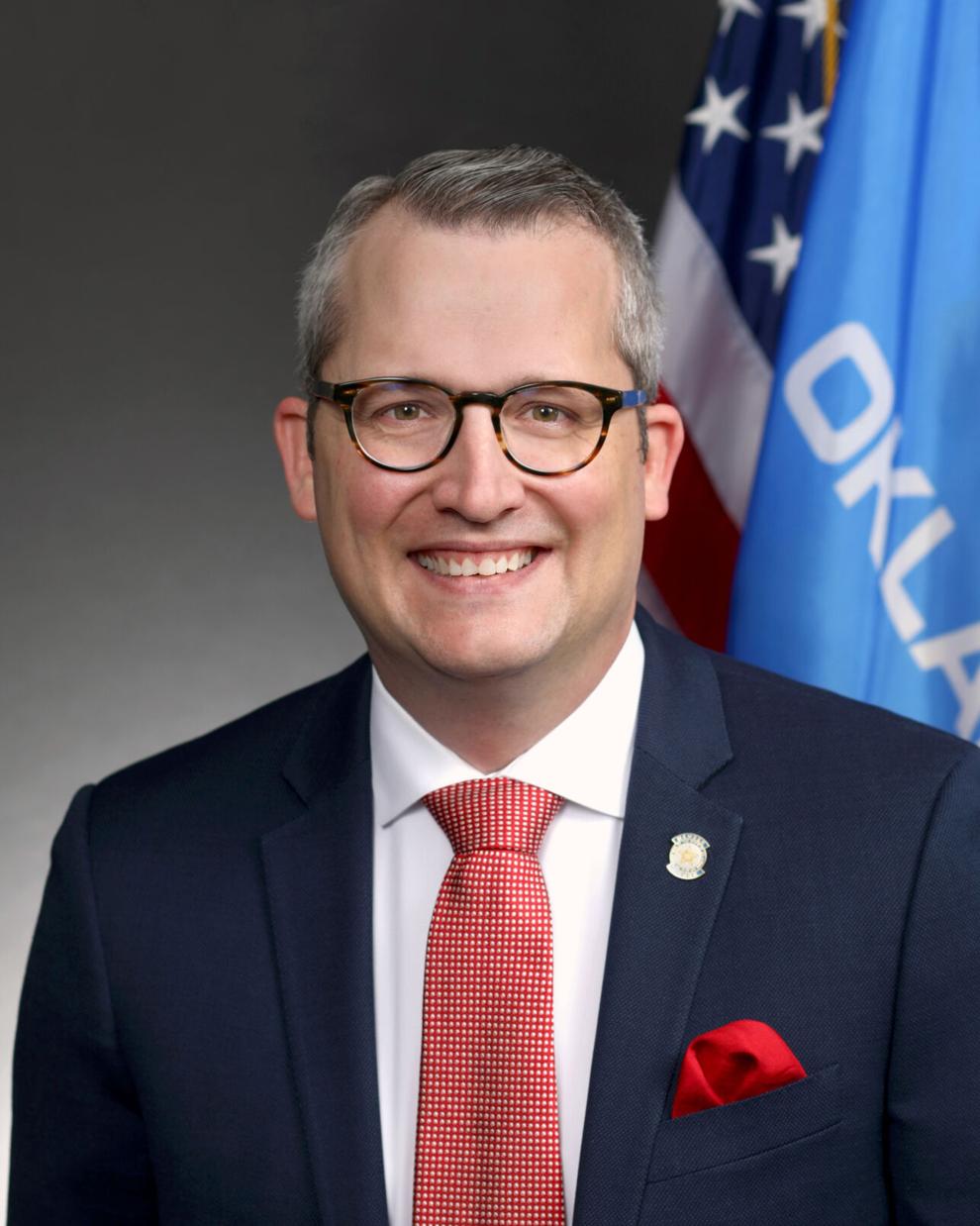 Rep. T.J. Marti
Rep. Stan May
Rep. Monroe Nichols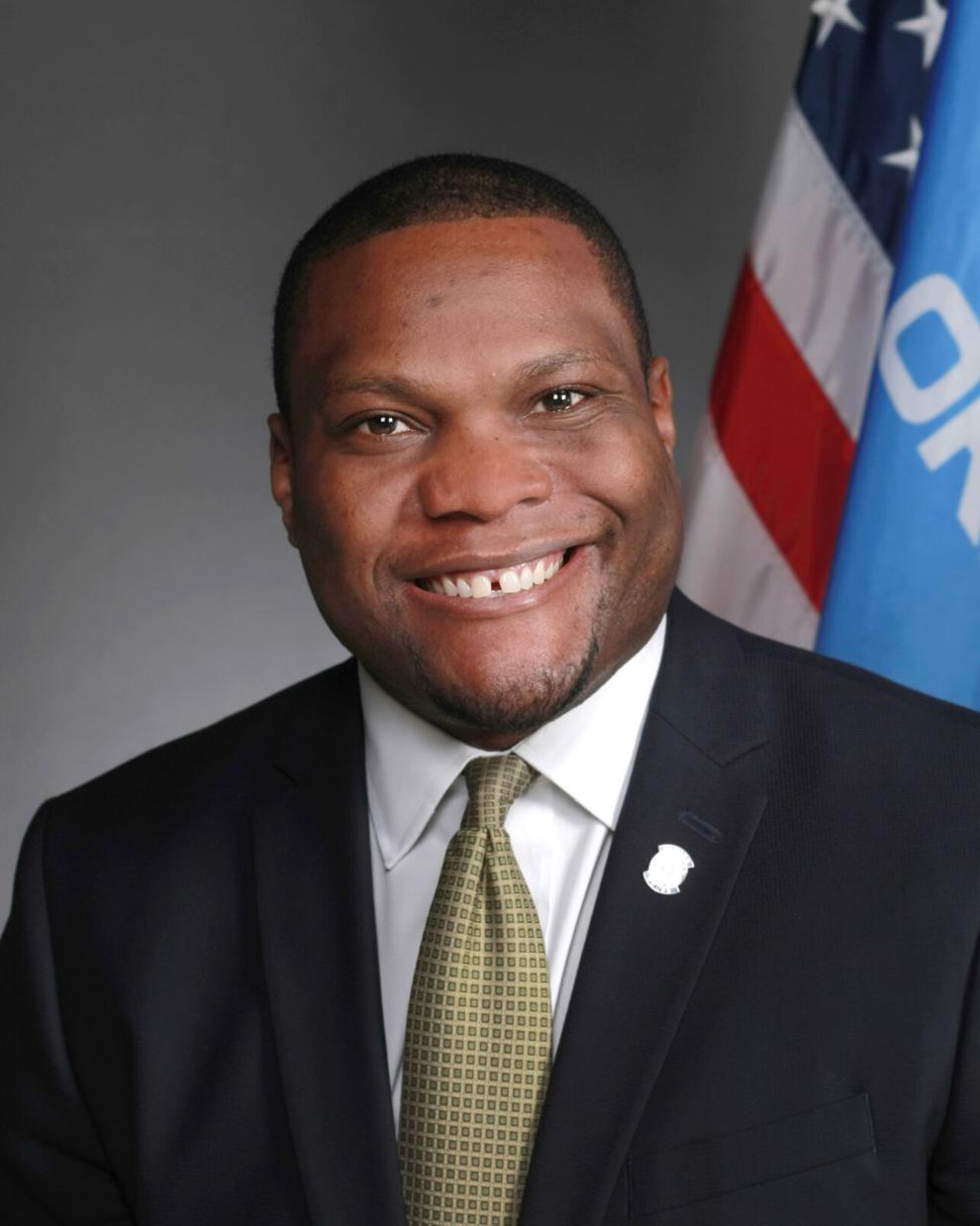 Rep. Jadine Nollan
Rep. Terry O'Donnell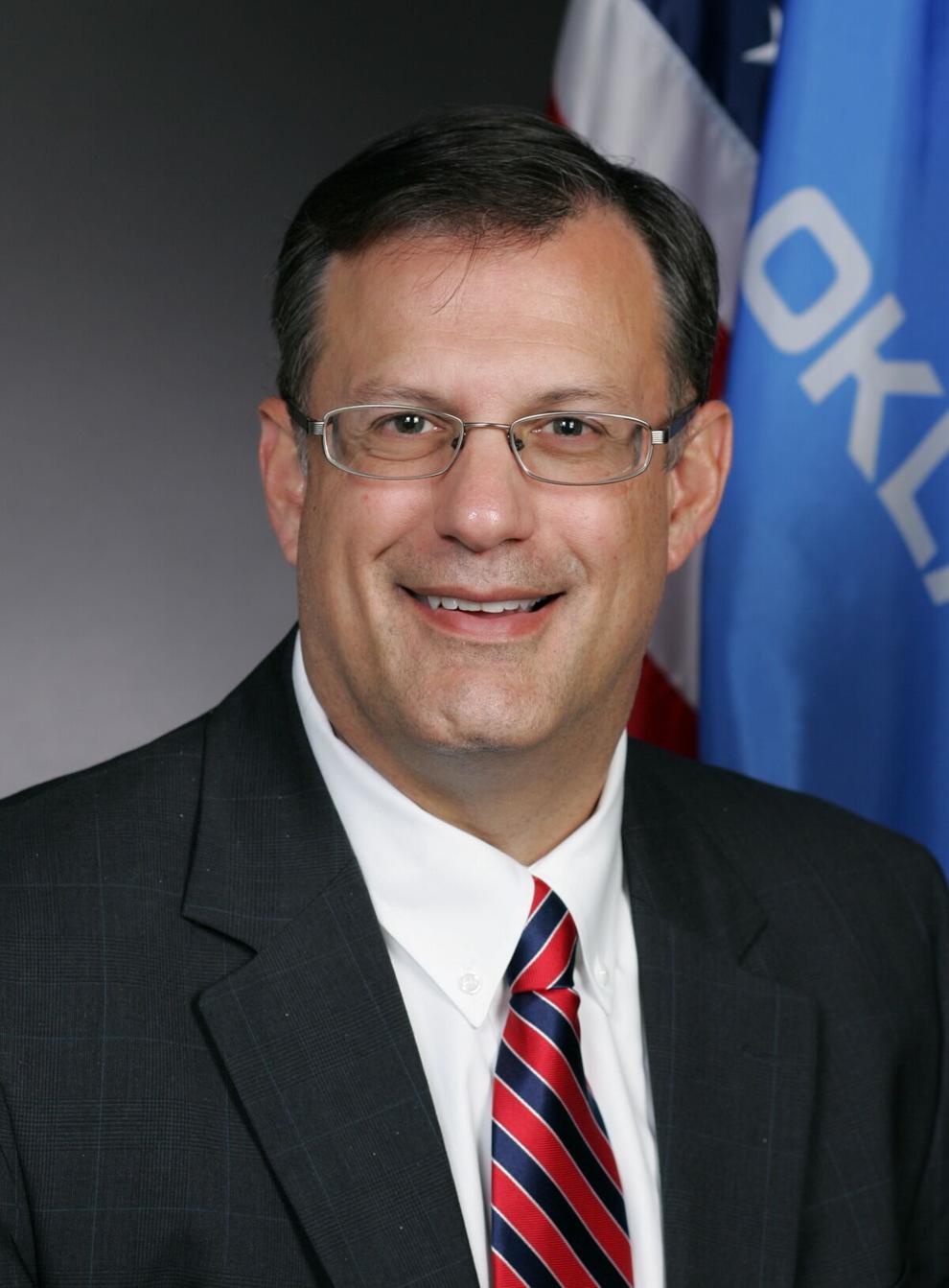 Rep. Melissa Provenzano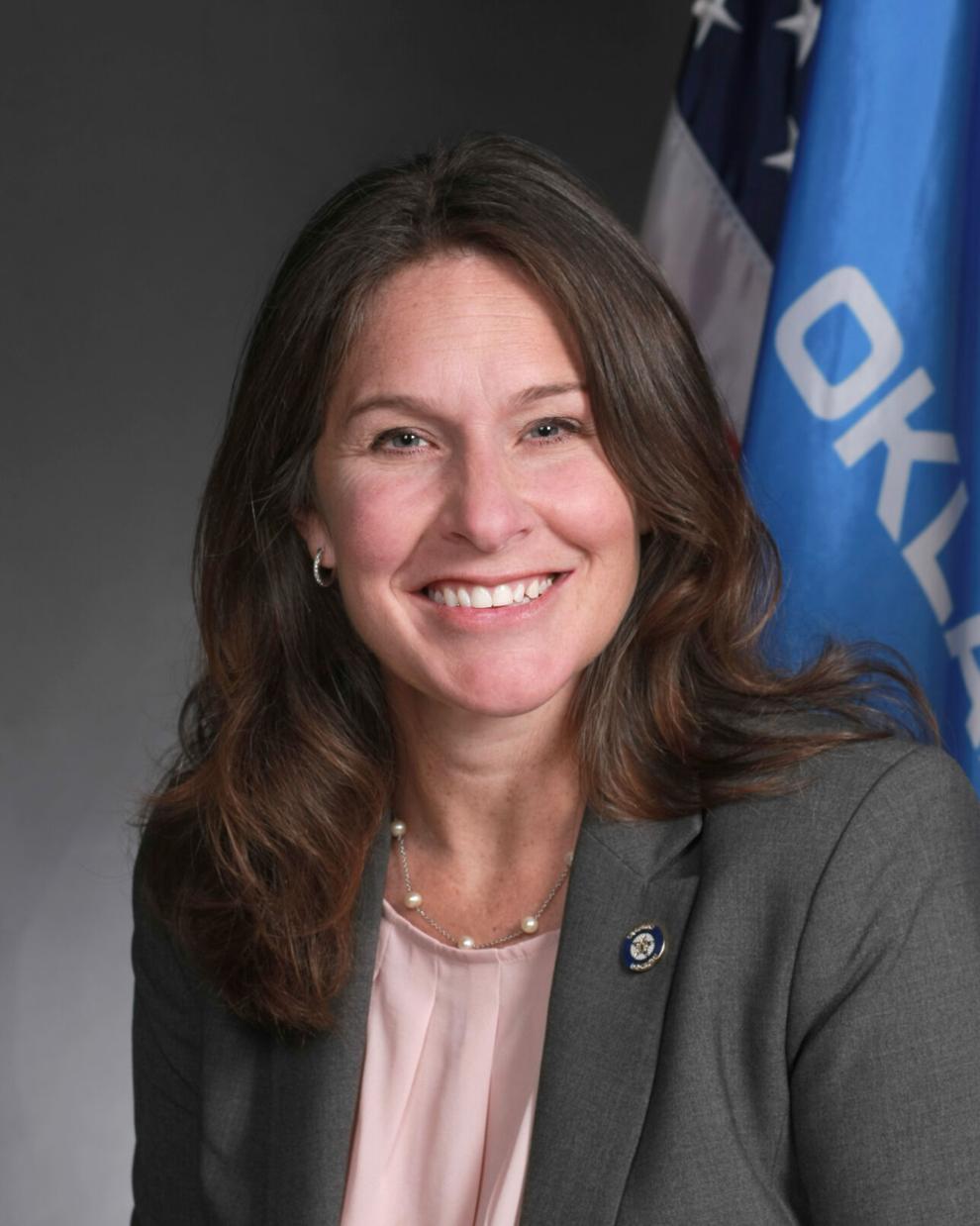 Rep. Sean Roberts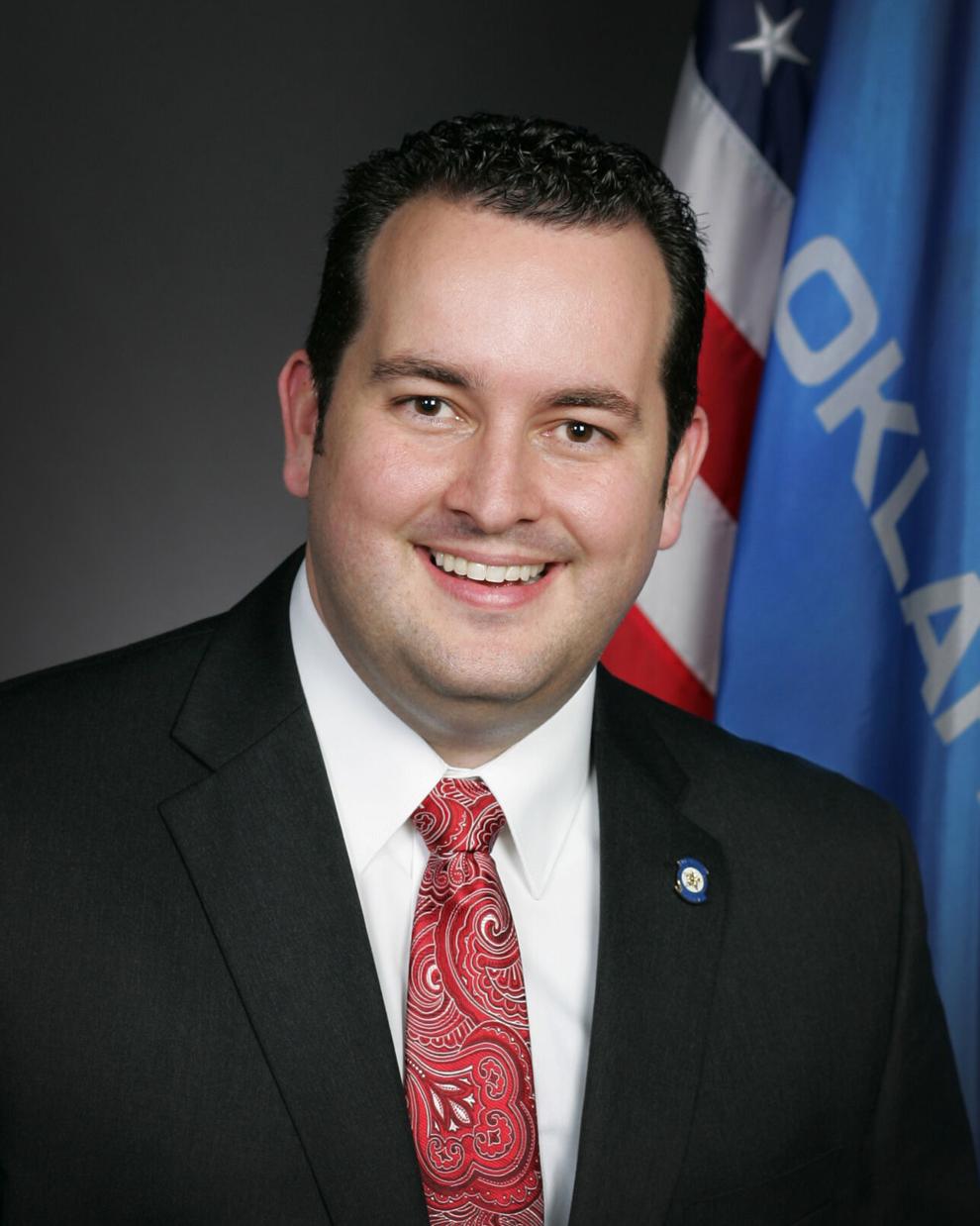 Rep. Lonnie Sims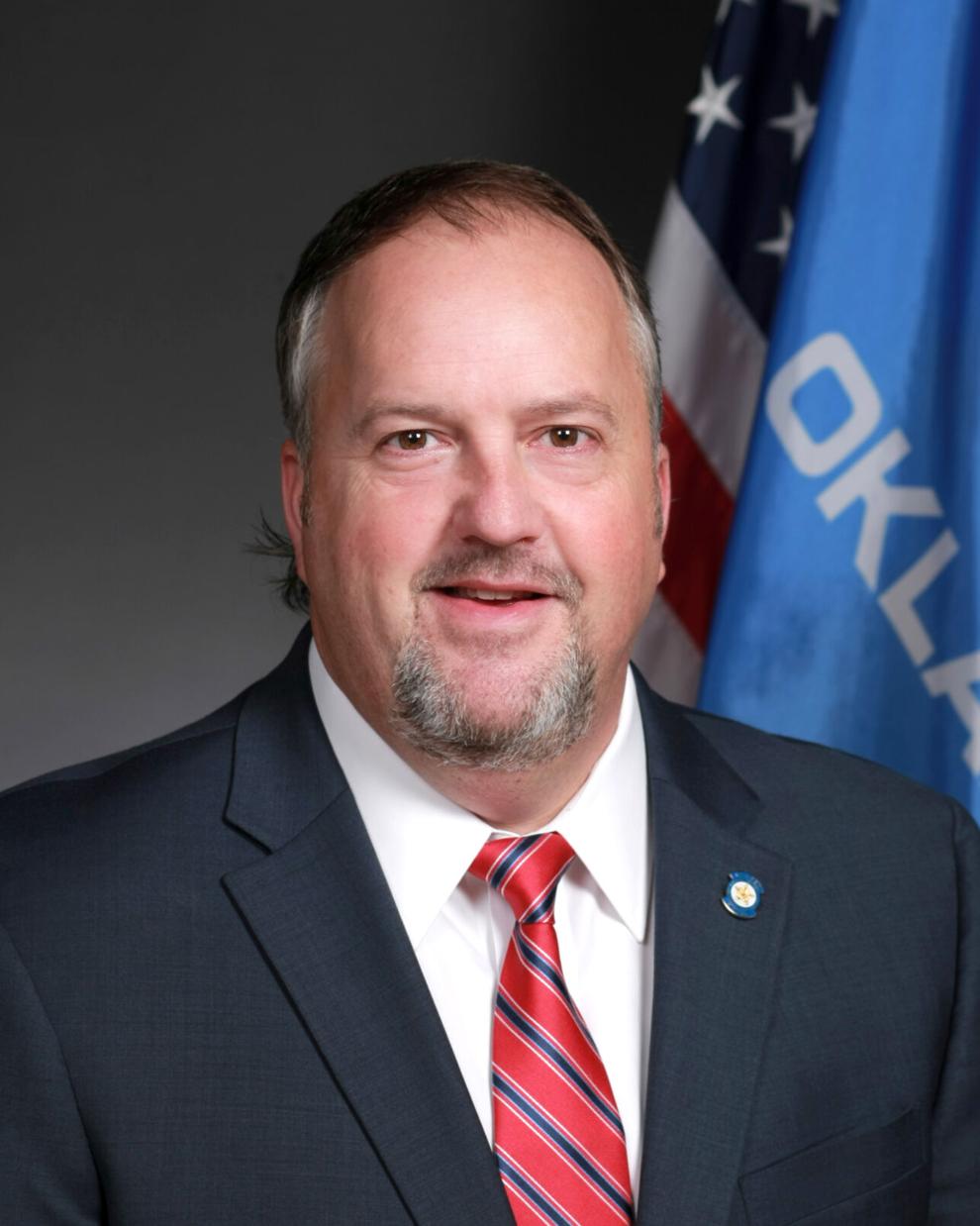 Rep. Wendi Stearman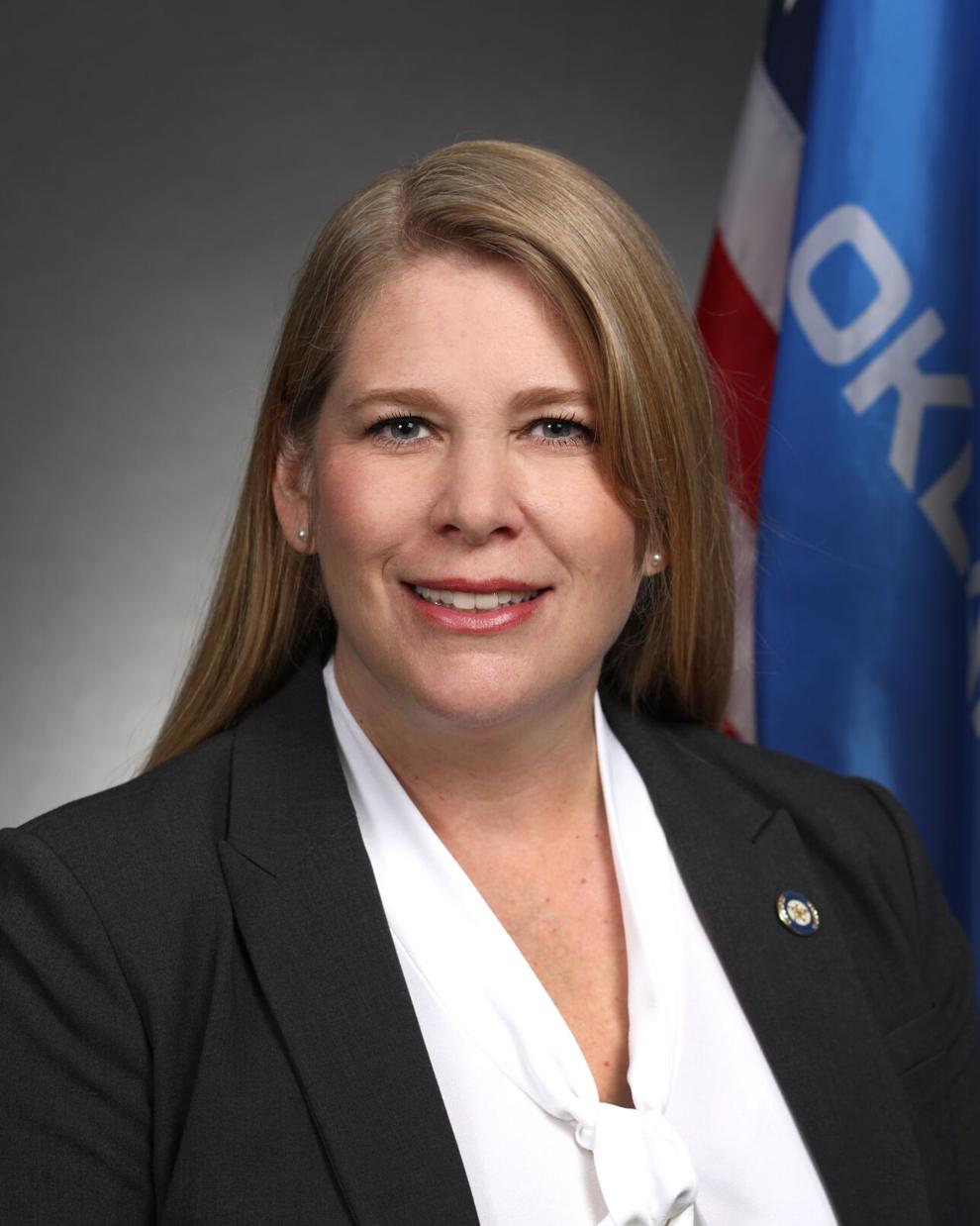 Rep. Mark Vancuren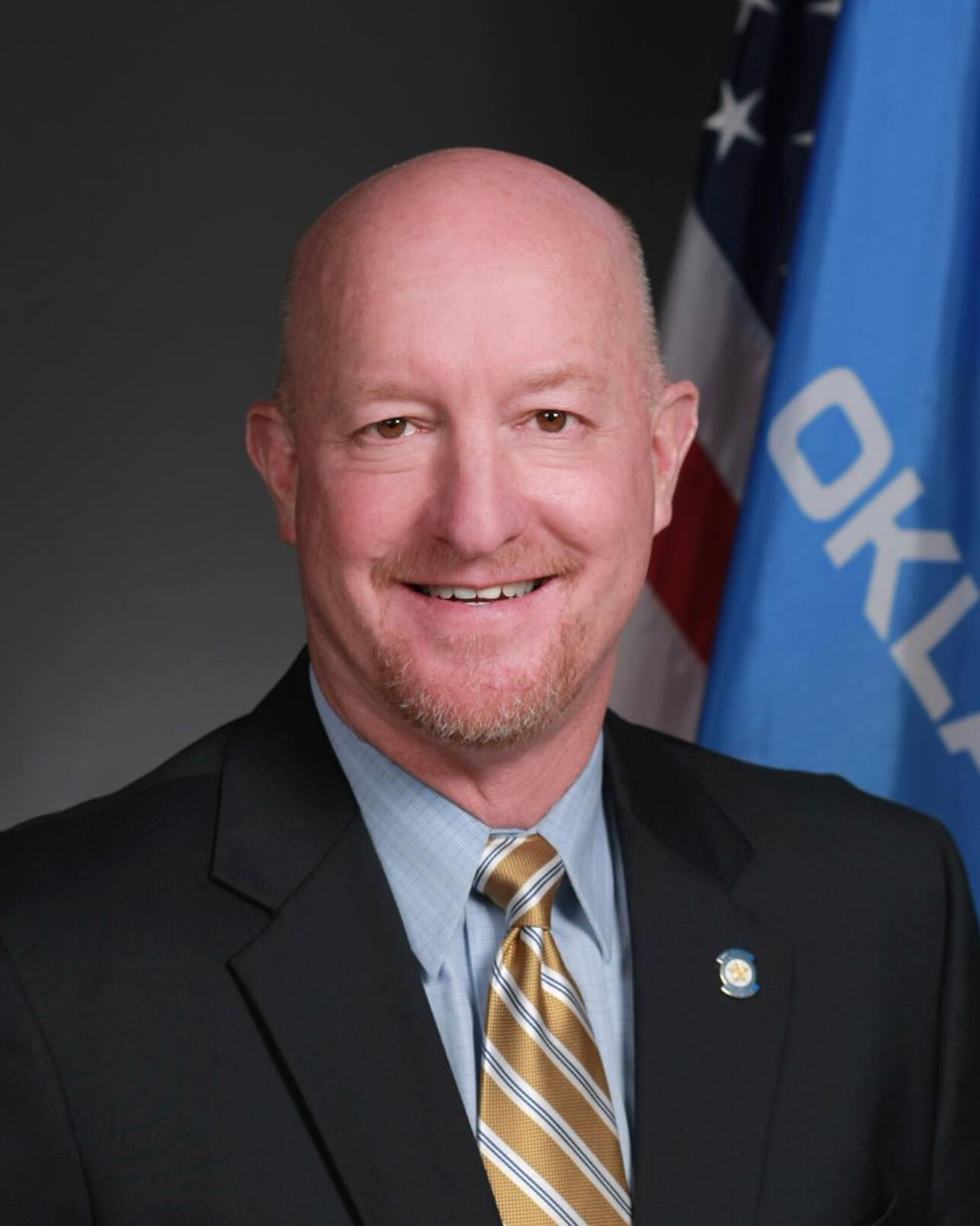 Rep. John Waldron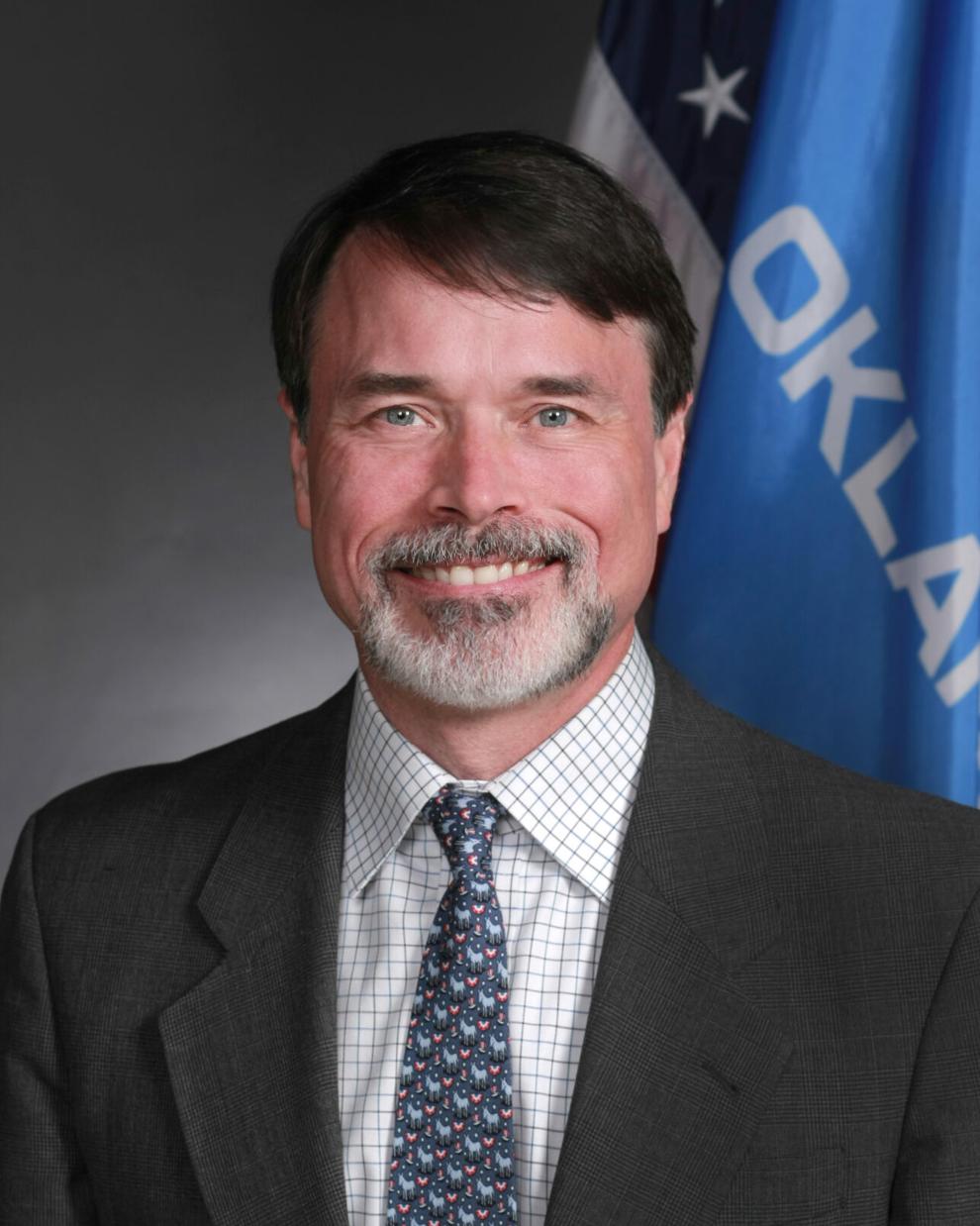 12 months for just $26