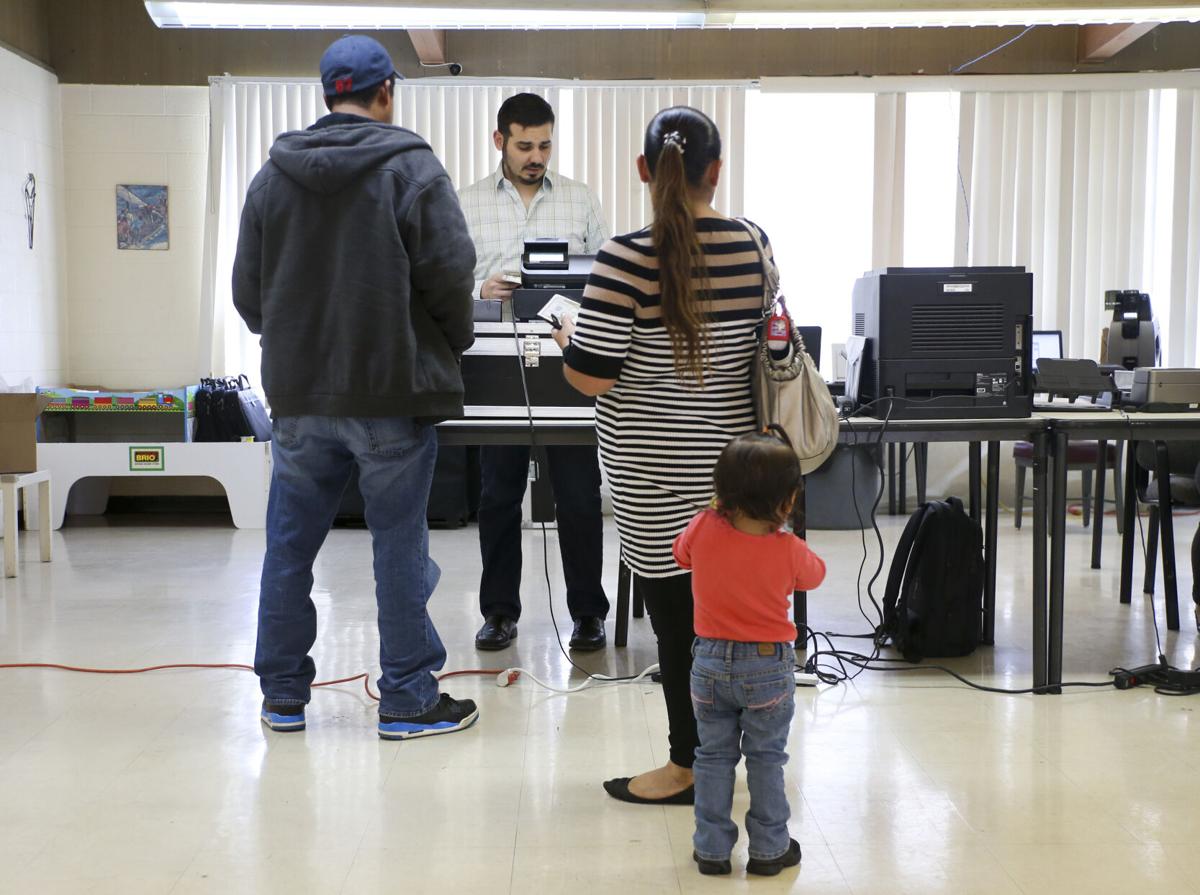 Mayor G.T. Bynum and Sheriff Vic Regalado have thrown their support behind an effort to open a Mexican consulate in Tulsa.
Hispanic leaders led by Mexican natives Vicente Ruiz and Florencia Trejo are leading the push to get the Mexican government to establish a local consulate. The closest Mexican consulate for most Oklahomans is in Little Rock, Arkansas.
"There are a lot of people who need to renew their passports and everything, and the Hispanic population is growing so much that the office in Little Rock is not capable of keeping up with all of the appointments," Ruiz said.
In a letter to the Mexican consulate in Little Rock in April, Bynum said the city remains committed to building connections with the immigrant community and creating a more unified and welcoming city.
"Immigrants are a key determinant in our city's overall success and continued growth," Bynum wrote. "Without the significant growth of our Mexican population during the past 10 years, Tulsa's population would have remained stagnant or declined.
"Tulsa's Mexican population is a driving force in our local economy and a contributing factor in having more than 10,000 Hispanic-owned businesses and $7.8 billion in Hispanic spending power in Oklahoma."
Regalado said his office has had a good working relationship with the Mexican consulate in Little Rock ever since he took office. Officials there have helped train Tulsa County Sheriff's Office employees on how to distinguish between real and fraudulent consulate ID cards, answered questions regarding inmates in the 287(g) program, helped identify foreign nationals and contacted inmates' families, Regalado said.
"So they have been really helpful in those ways," he said. "And then on top of that, I think the accessibility to our ever-growing Hispanic population is certainly something to consider in bringing it to Tulsa, Oklahoma, to help with passport issues or ID issues or anything else that needs a consulate involved. … Having it here would really help Tulsa."
Ruiz is president and founder of the Council for Safe Neighborhoods as well as president of the Council of Hispanic Organizations. He said Thursday that the petition was sent to Mexico's secretary of exterior relations in mid-April and that he received a response about three weeks ago.
"They are looking into it really closely, and everything looks positive up to this point," Ruiz said. "Pretty soon they will make a decision."
Tulsa is not the only Oklahoma city vying for a Mexican consulate. Ruiz said a group of Hispanic leaders in Oklahoma City is working to get the consulate placed there.
Ruiz said he plans to meet with that group in early August to try to coordinate efforts.
"I told (them) we are so ahead of everything. Let's not confuse things," Ruiz said. "It doesn't make any difference (if) it's in Tulsa or OK City; at least it's in the state. But right now we are so ahead on everything that we don't want to confuse things and slow the process."
Hispanics — who include all individuals from Spanish-language populations — and Latinos — people from Latin America — account for 16.5% of Tulsa's 401,190 residents, according to 2019 U.S. Census Bureau estimates. Nearly 20% of Oklahoma City's population of 655,057 is Hispanic or Latino, according to the Census Bureau's 2019 figures.
Featured video: City Council approves donation of land for south Tulsa park
Meet 68 adoptable dogs and cats looking for love in the Tulsa area
Jojo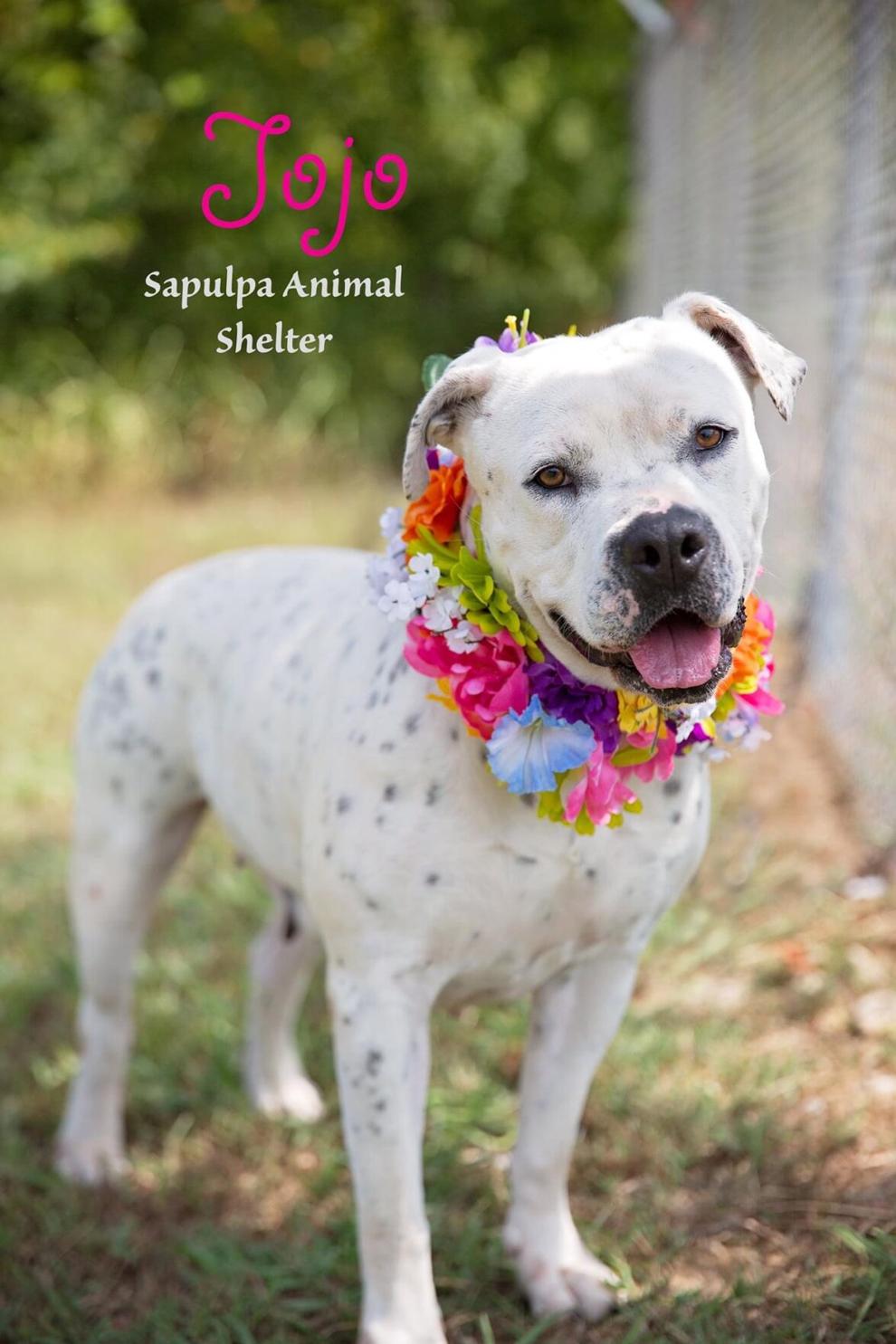 Shadow and Ava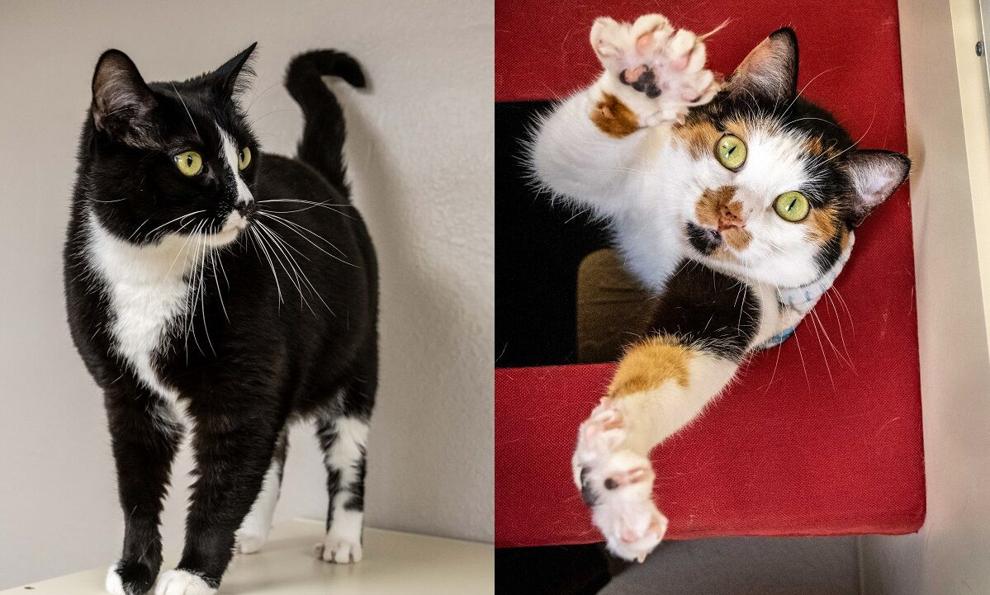 Pepper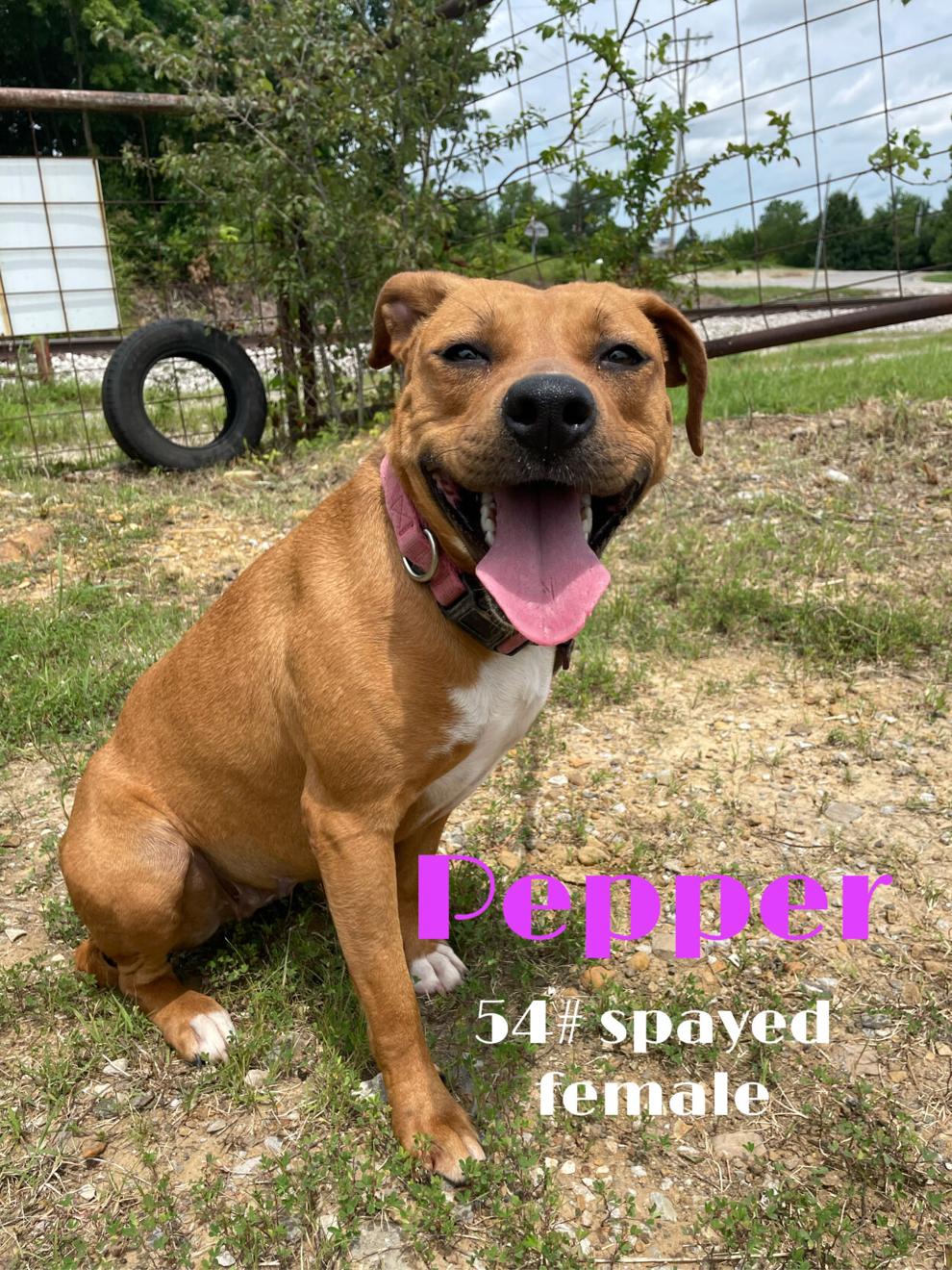 Sassy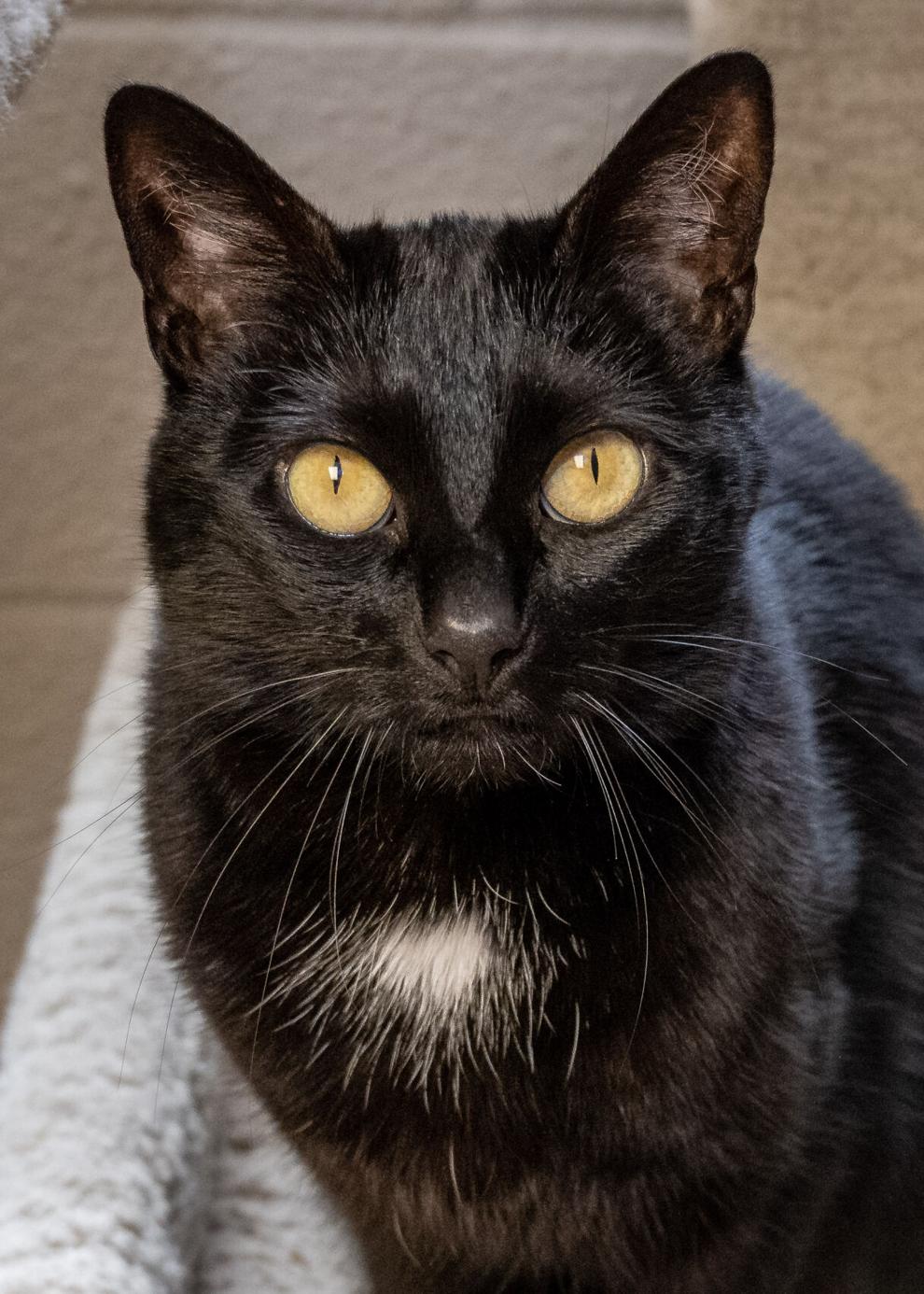 Odie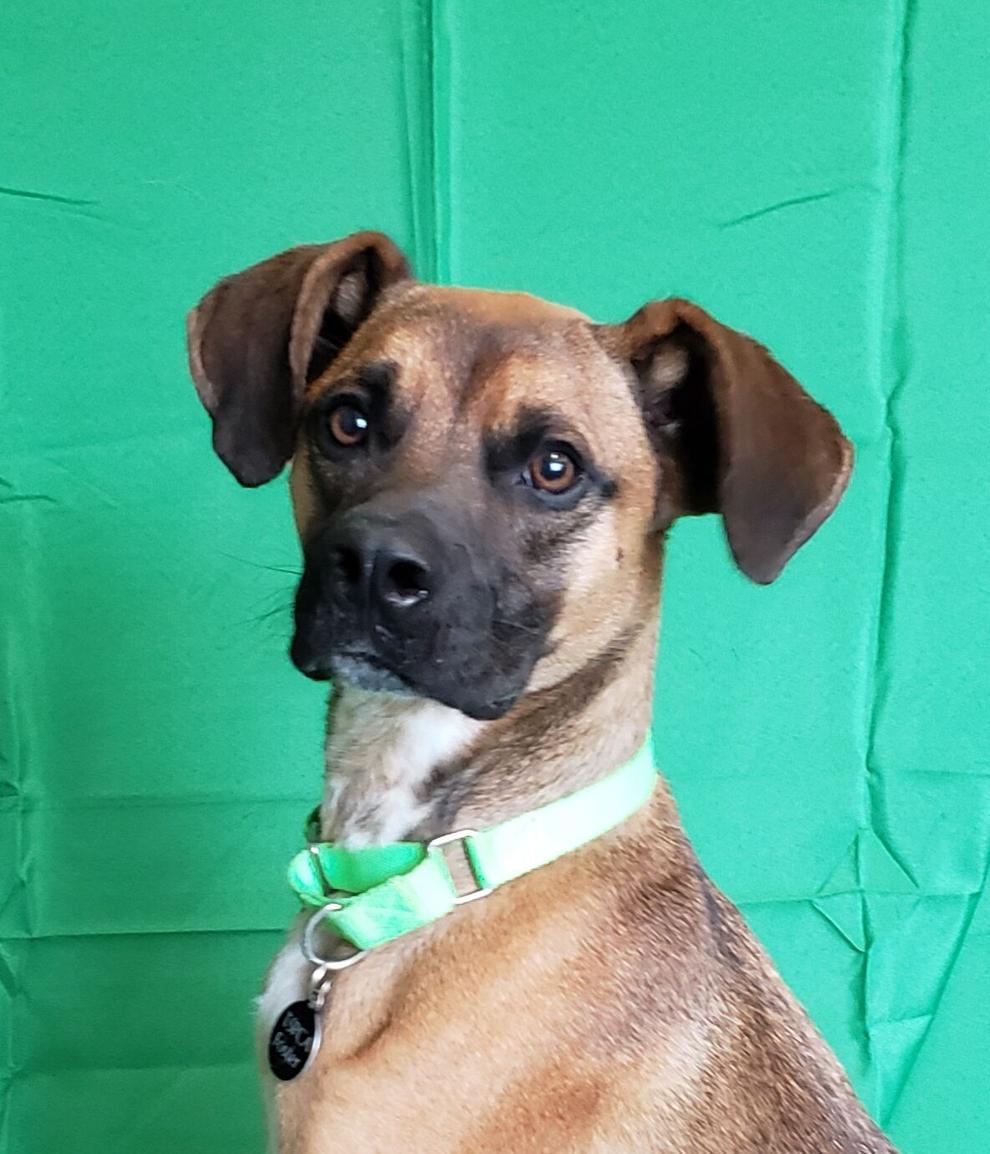 Lady Catherine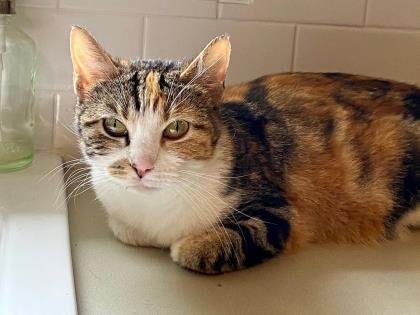 Jackson
Tosh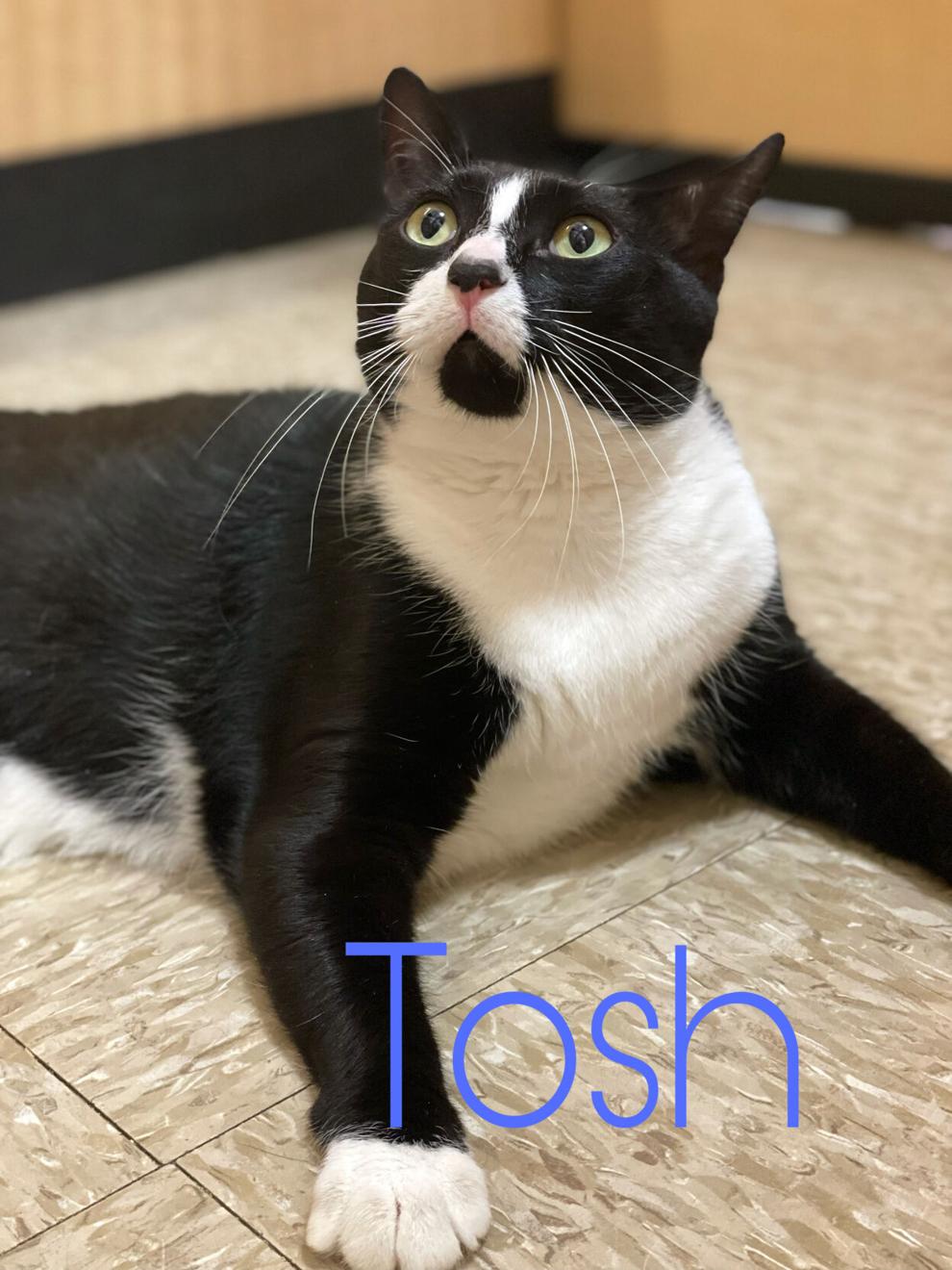 Annika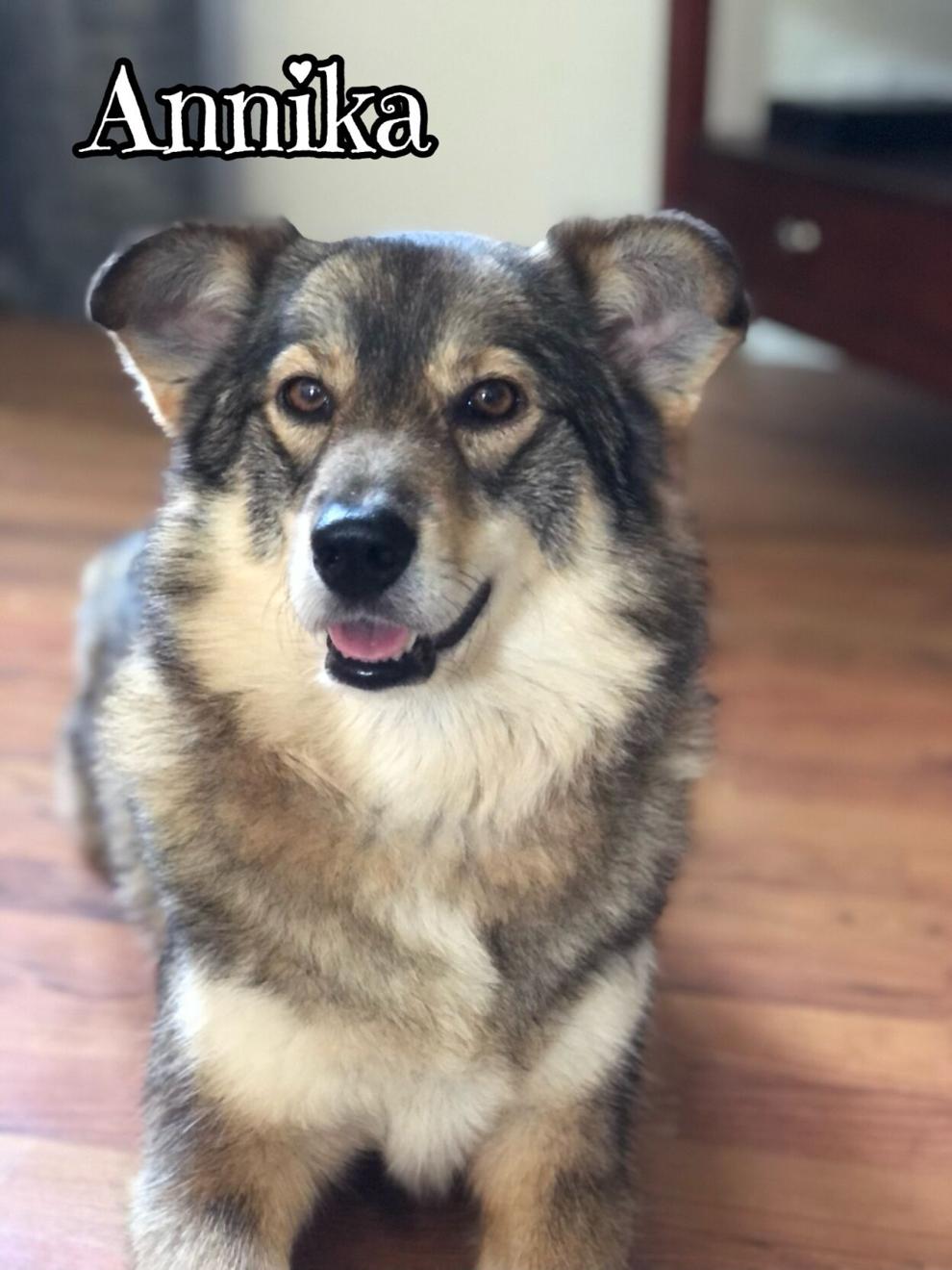 Callista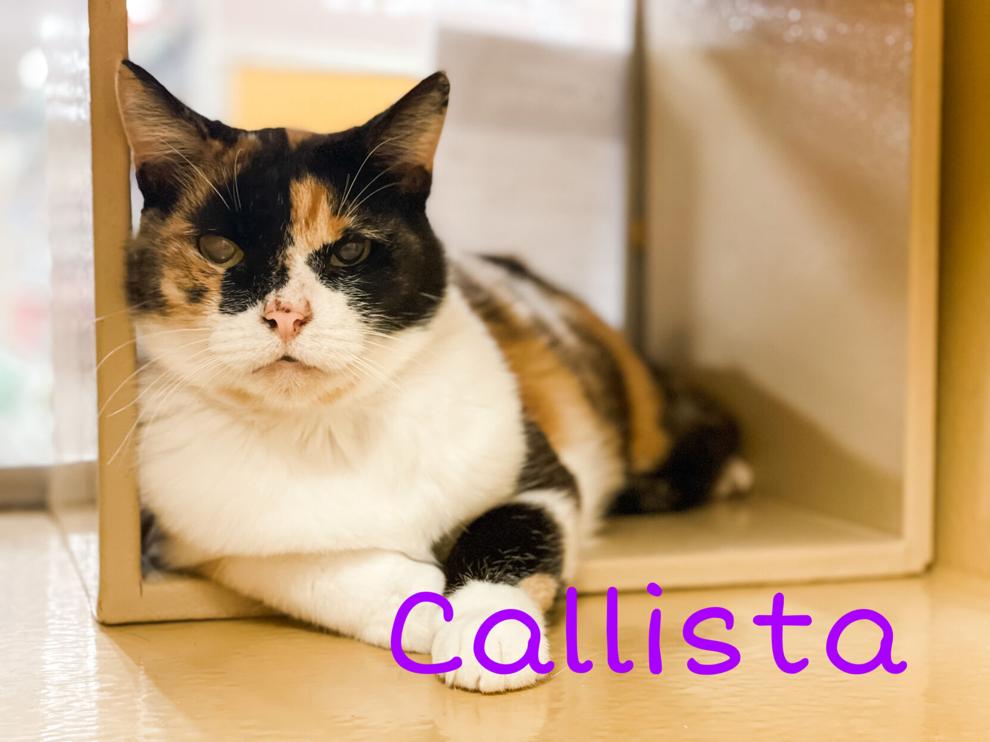 Honeybun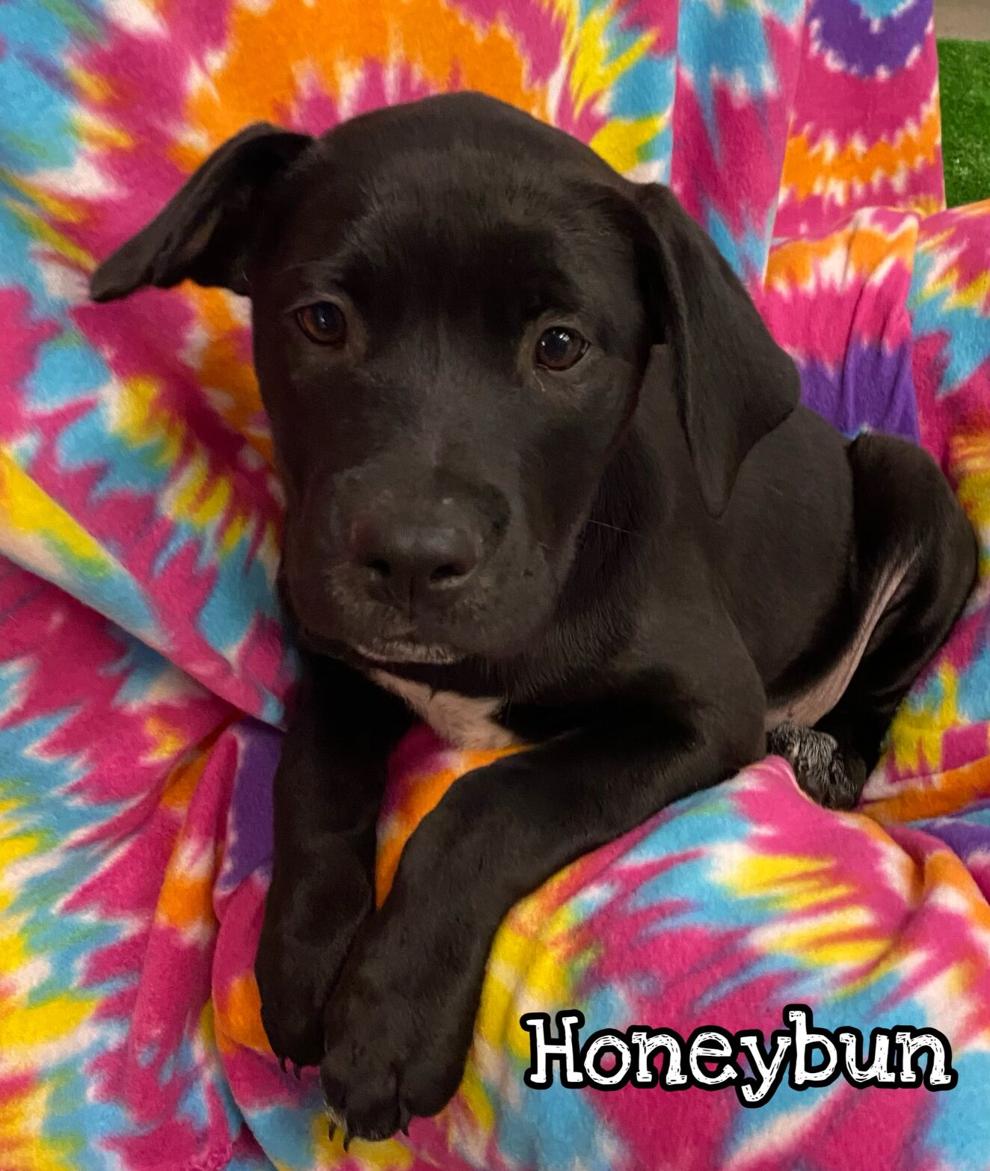 Eddie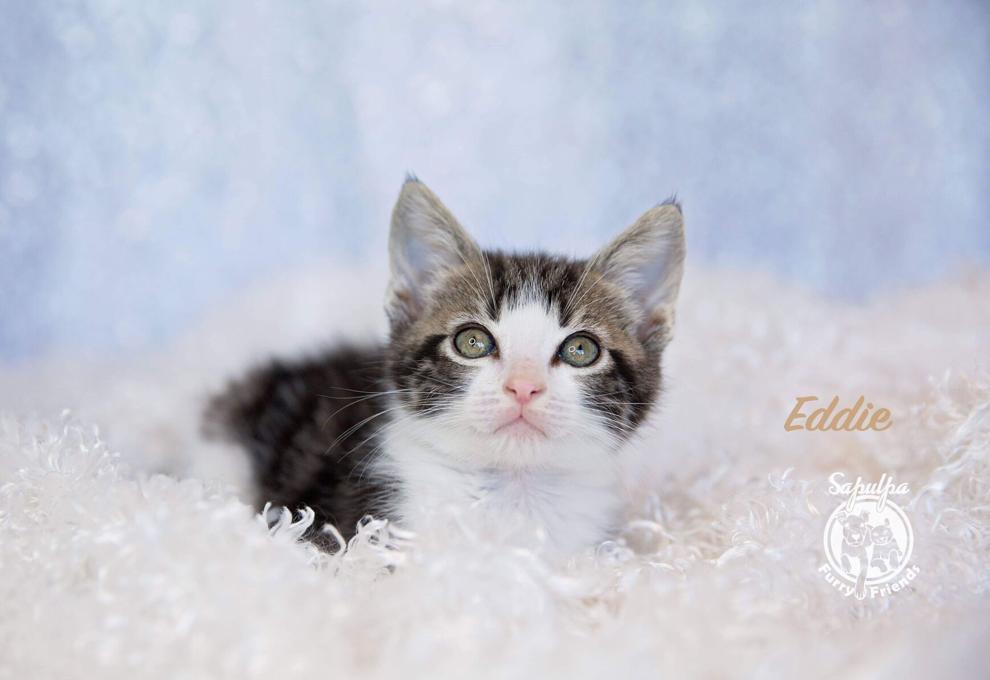 Ding Dong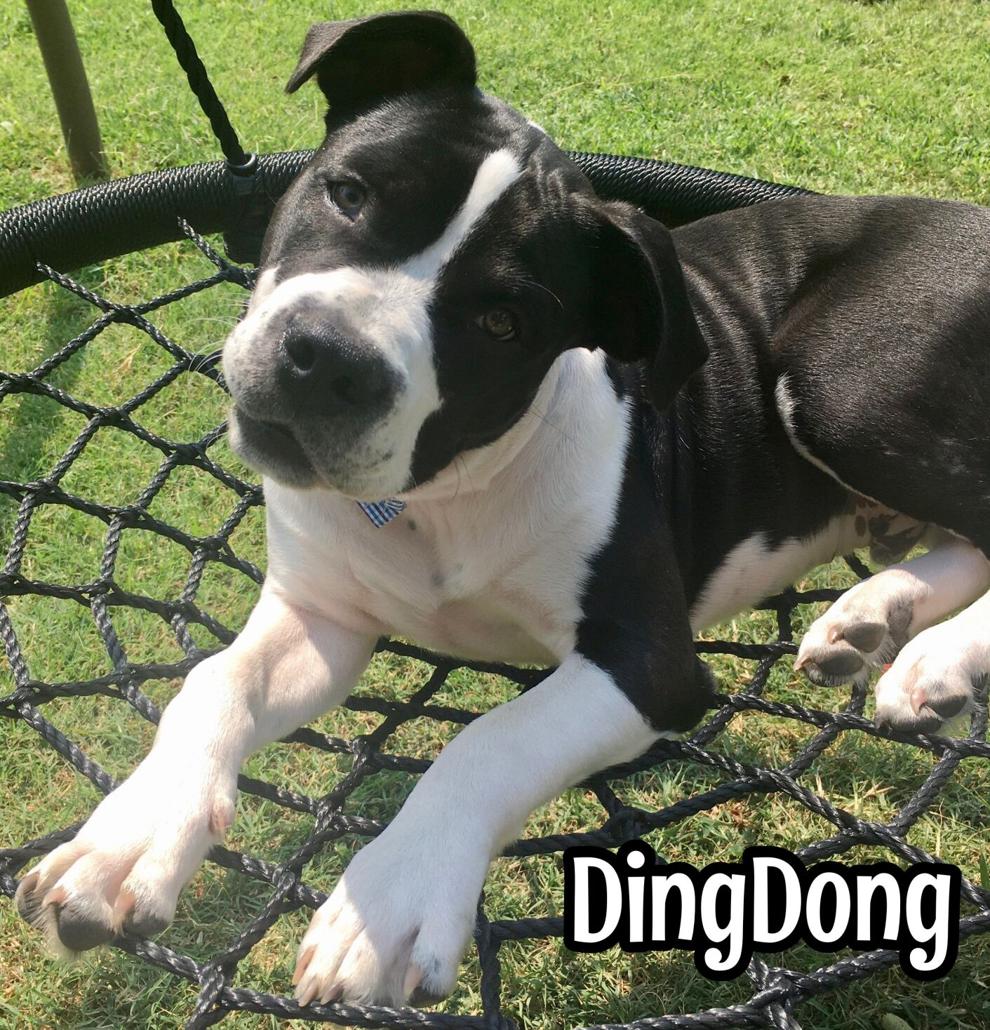 Molly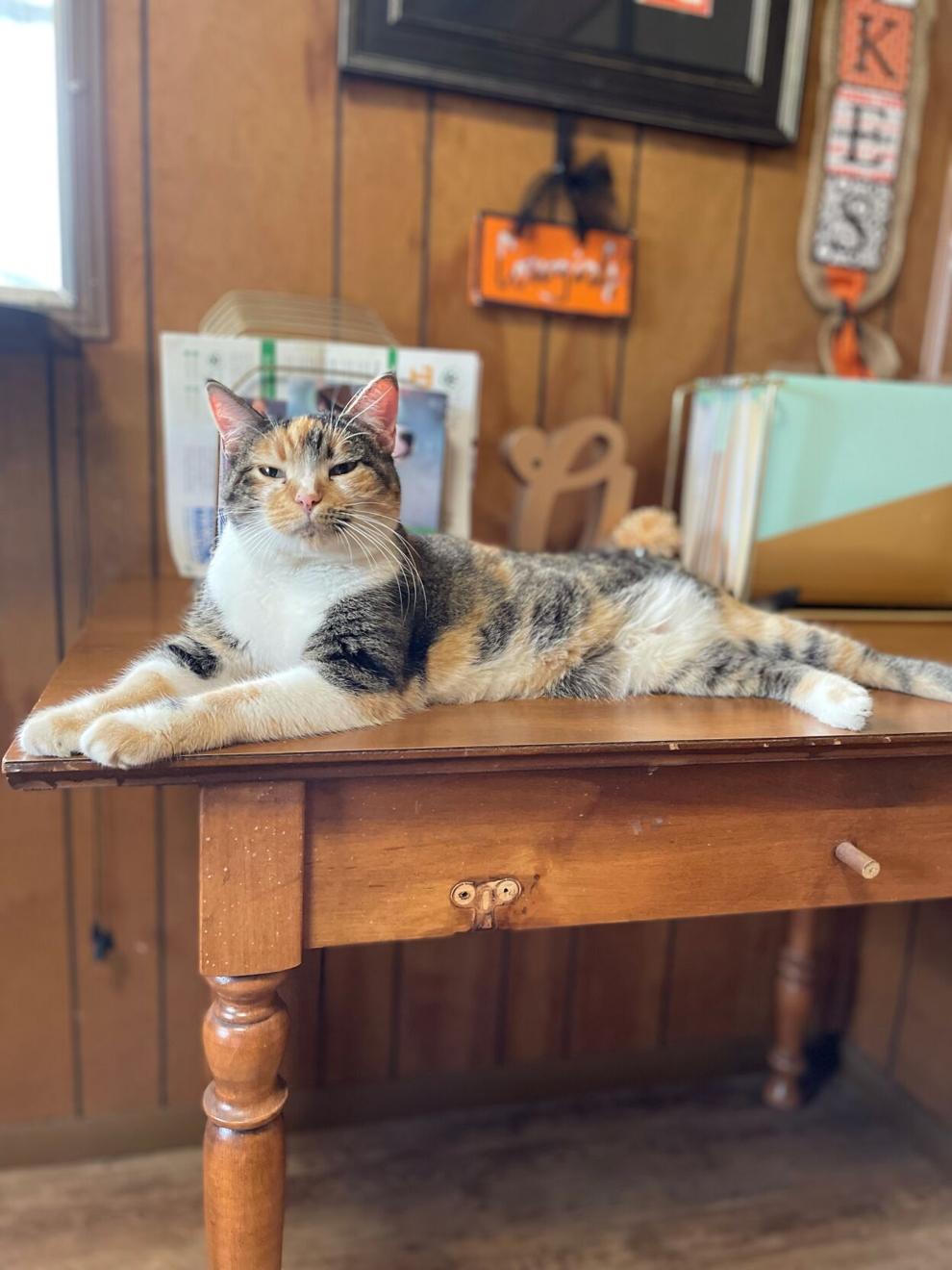 Izzy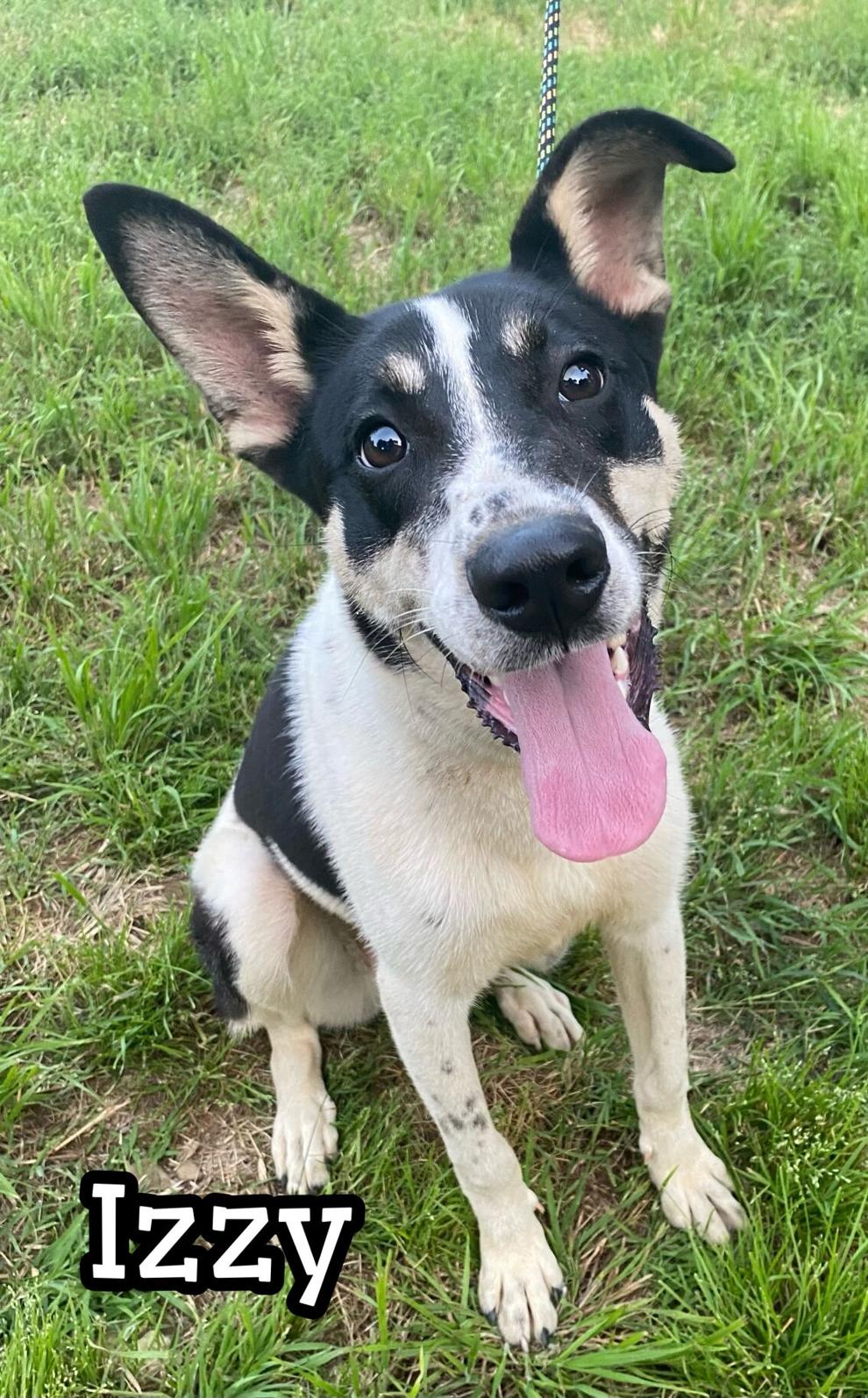 Peaches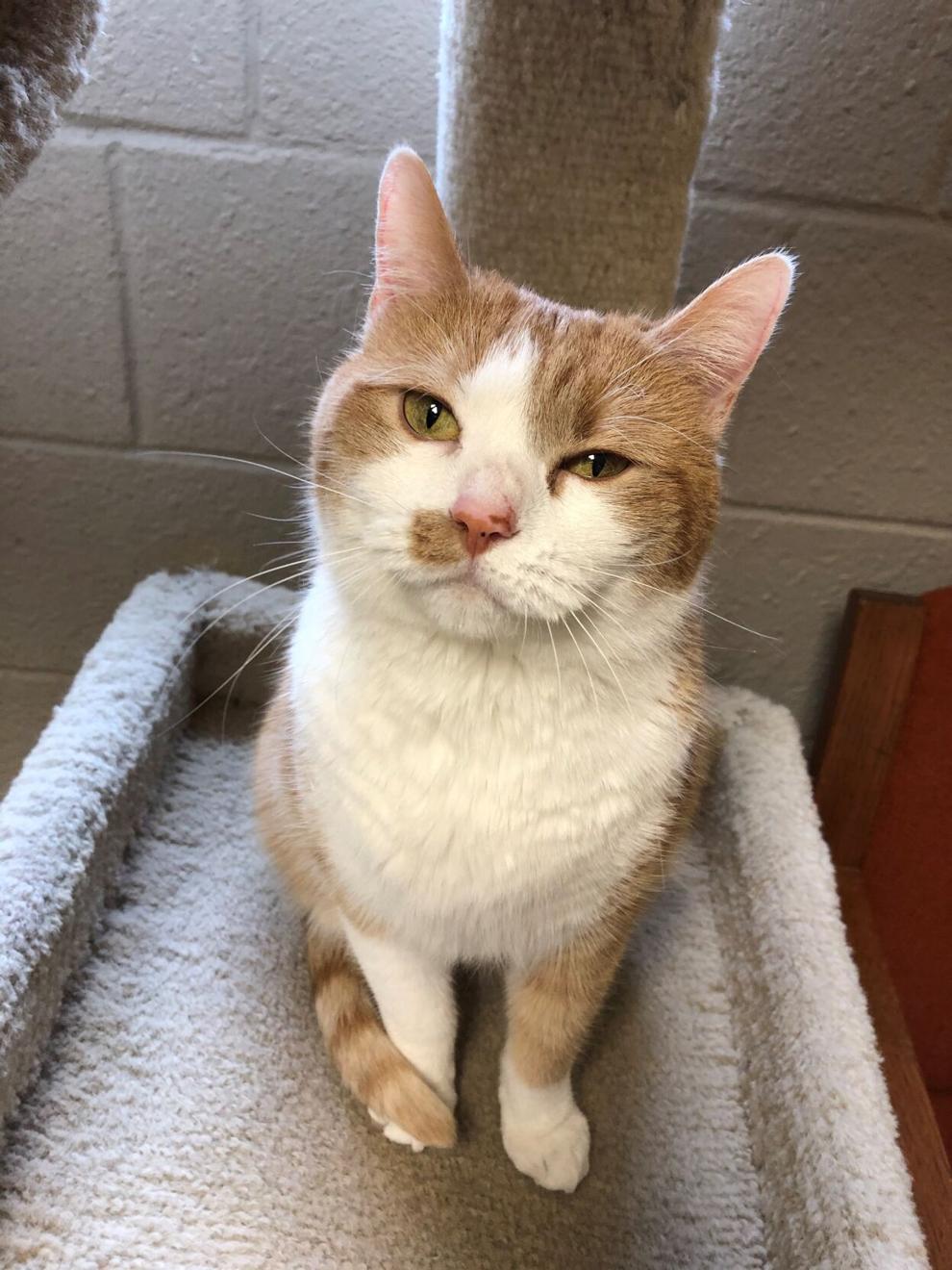 Morel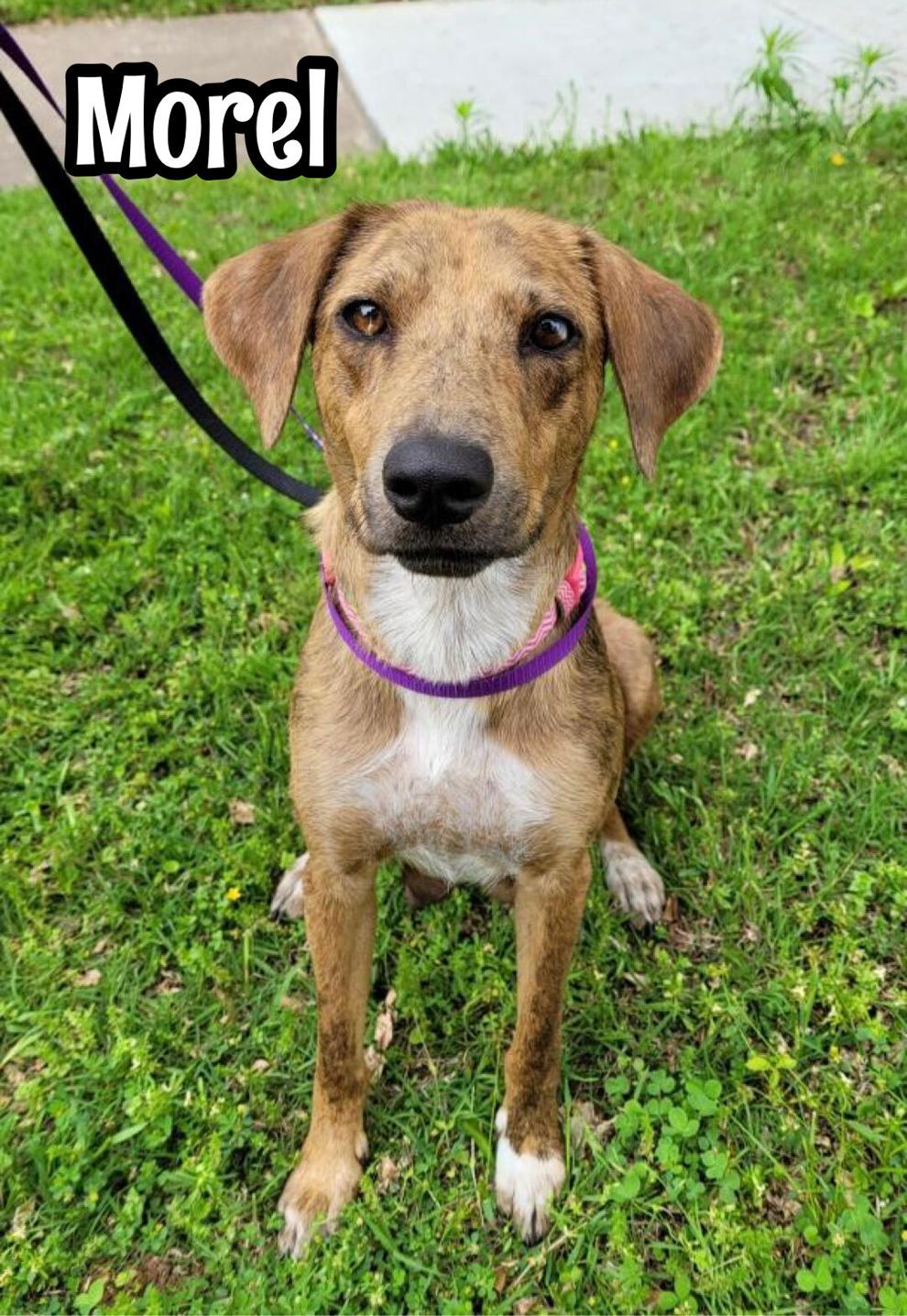 Frasier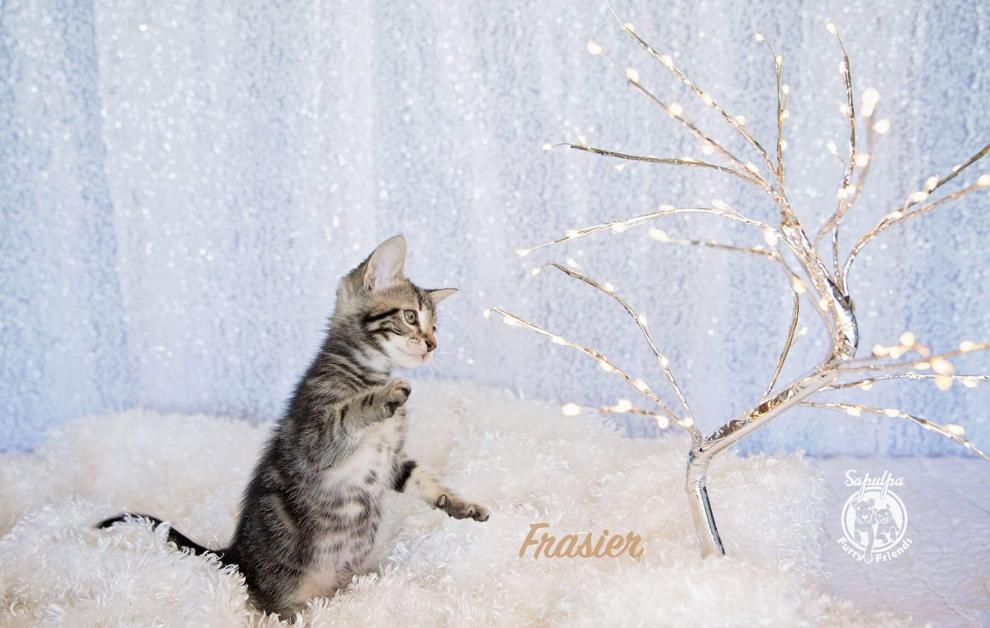 Addie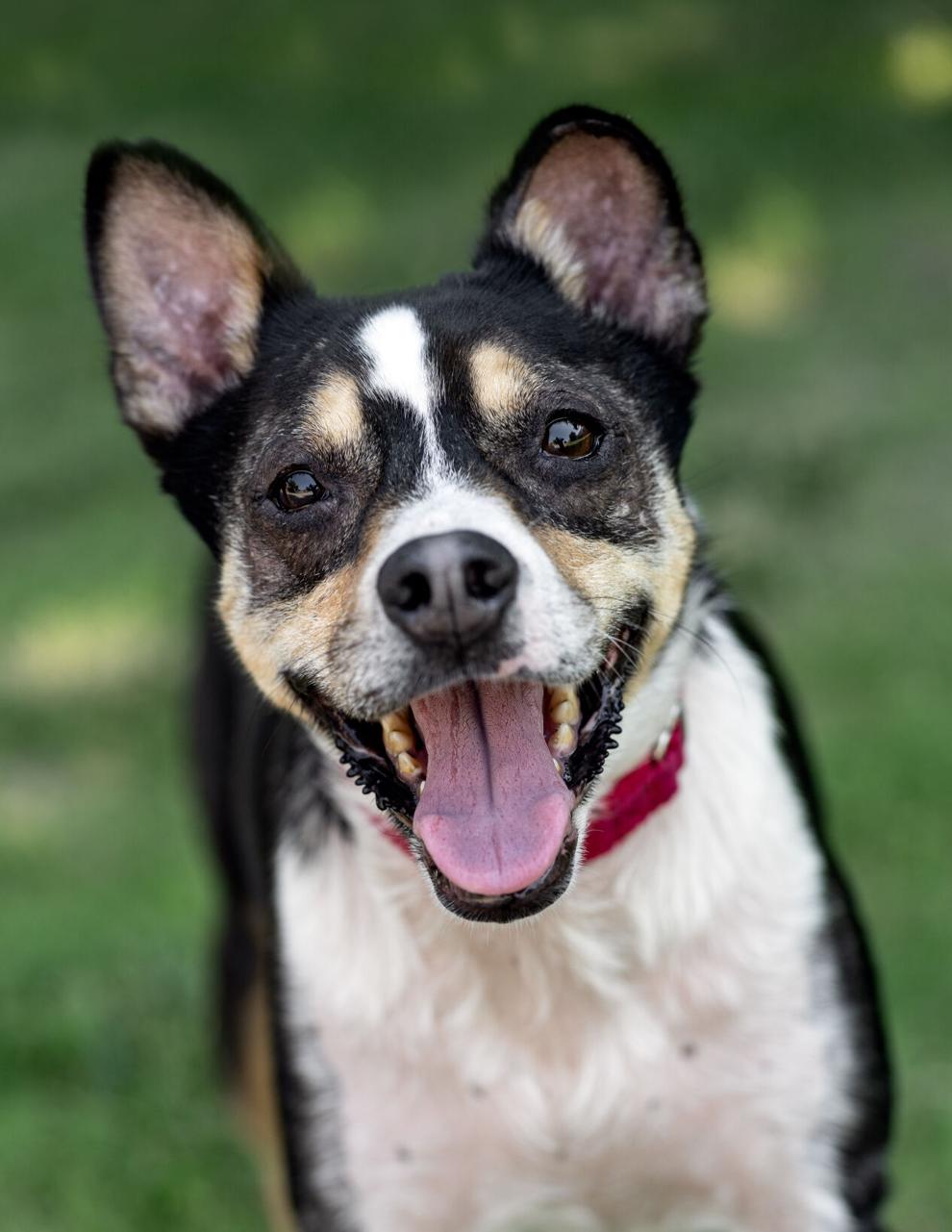 Martin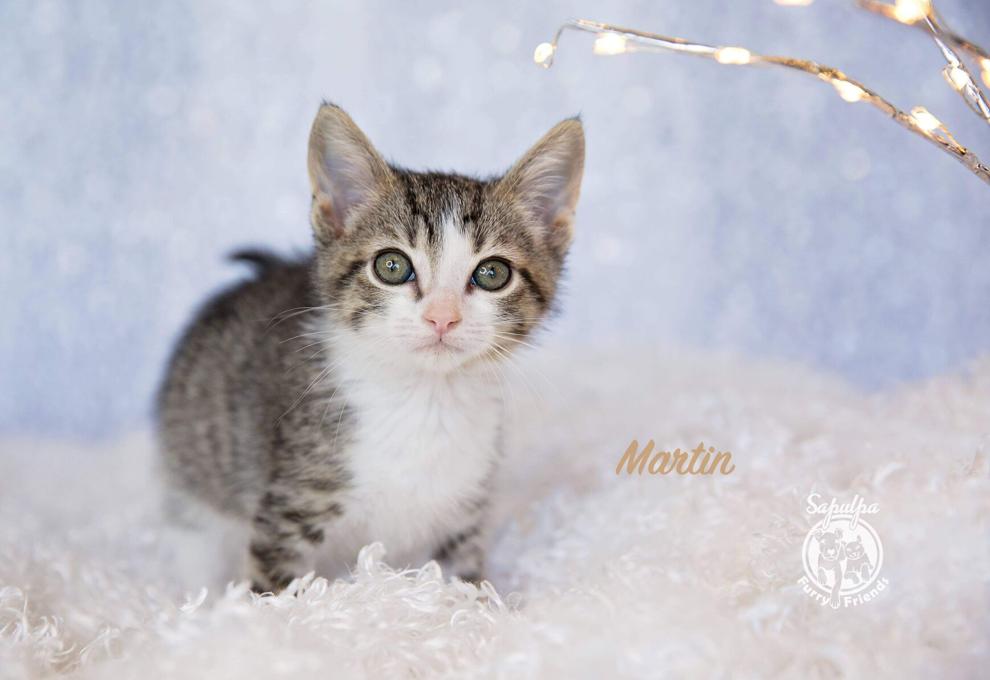 Archie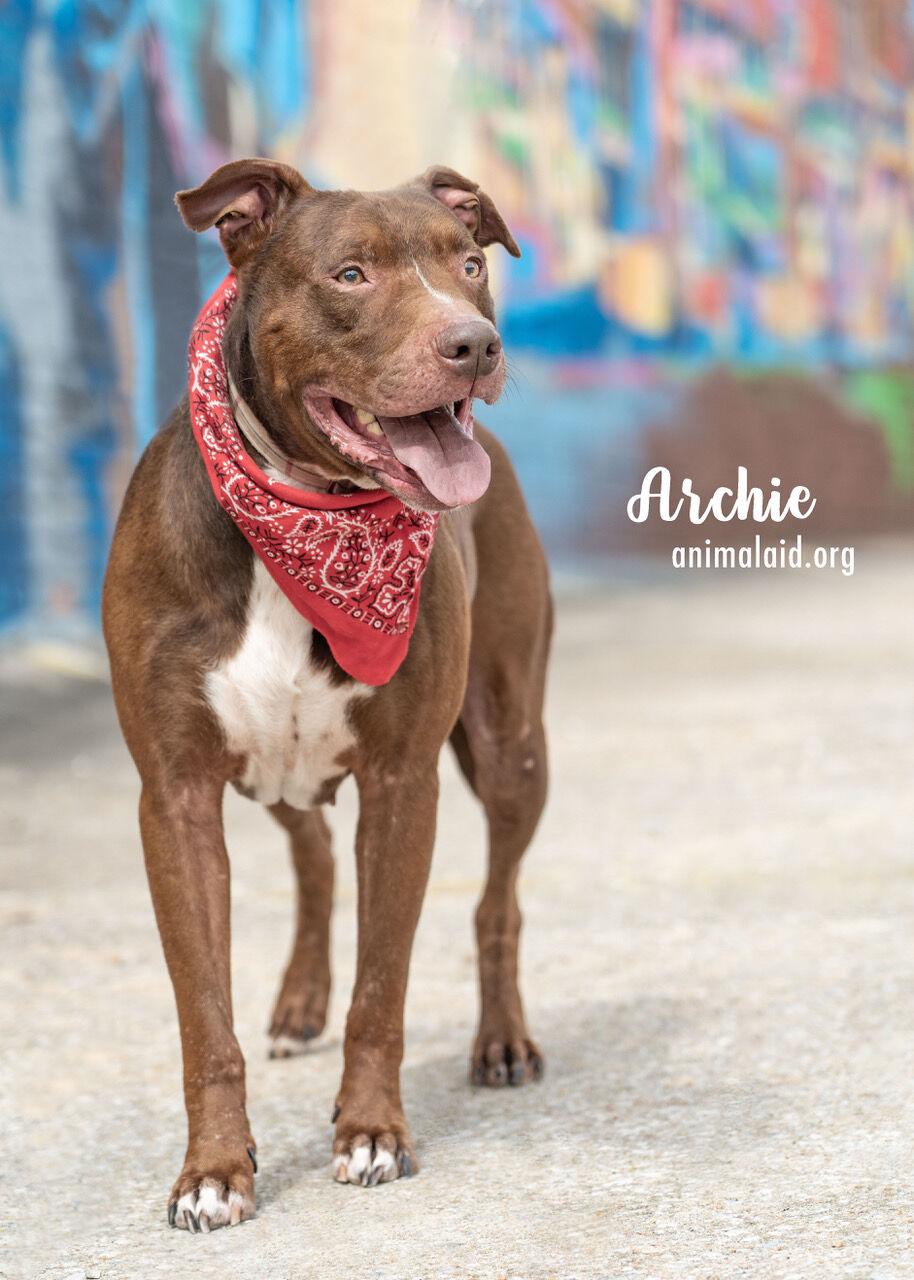 Garfield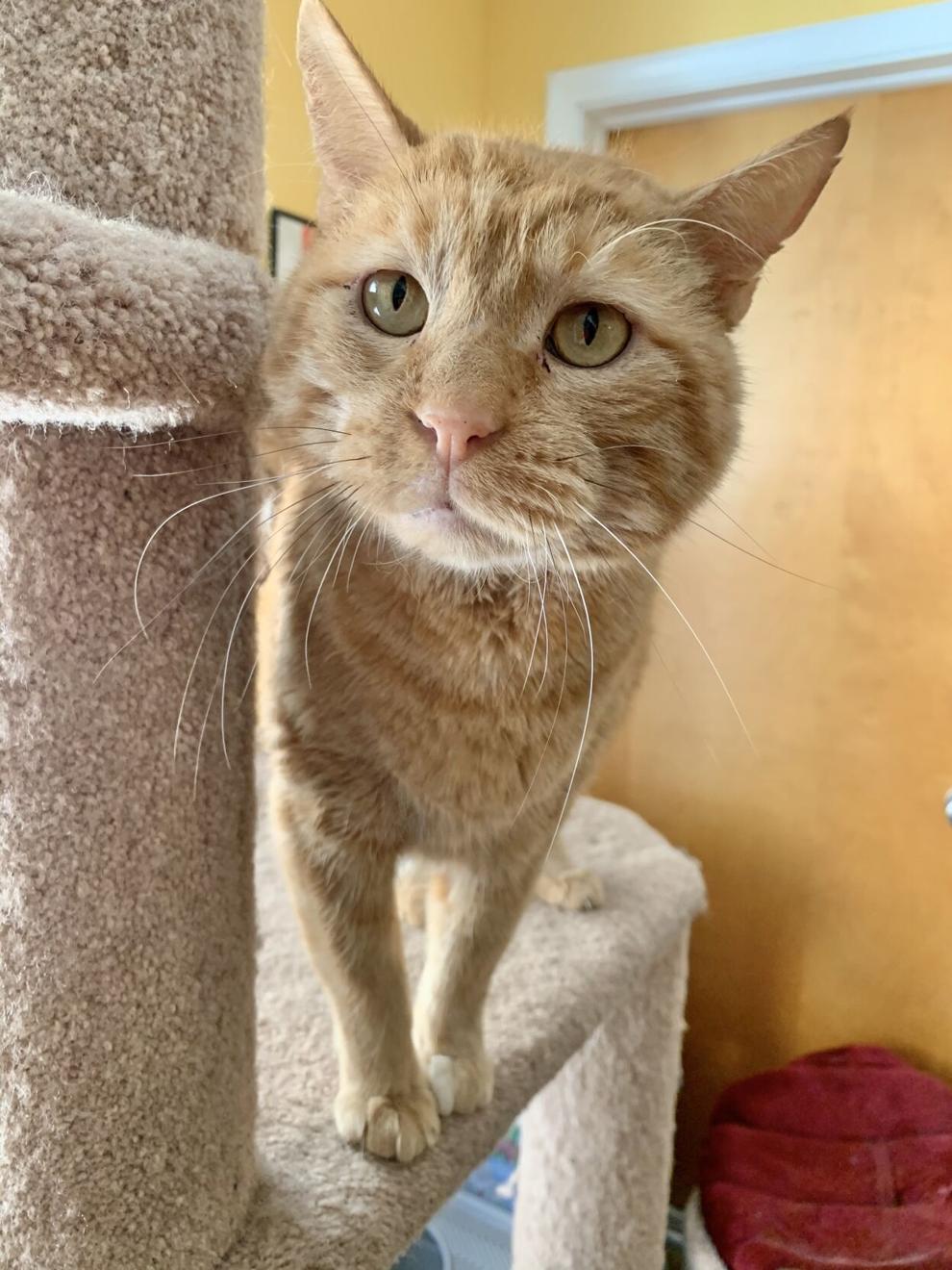 Boomer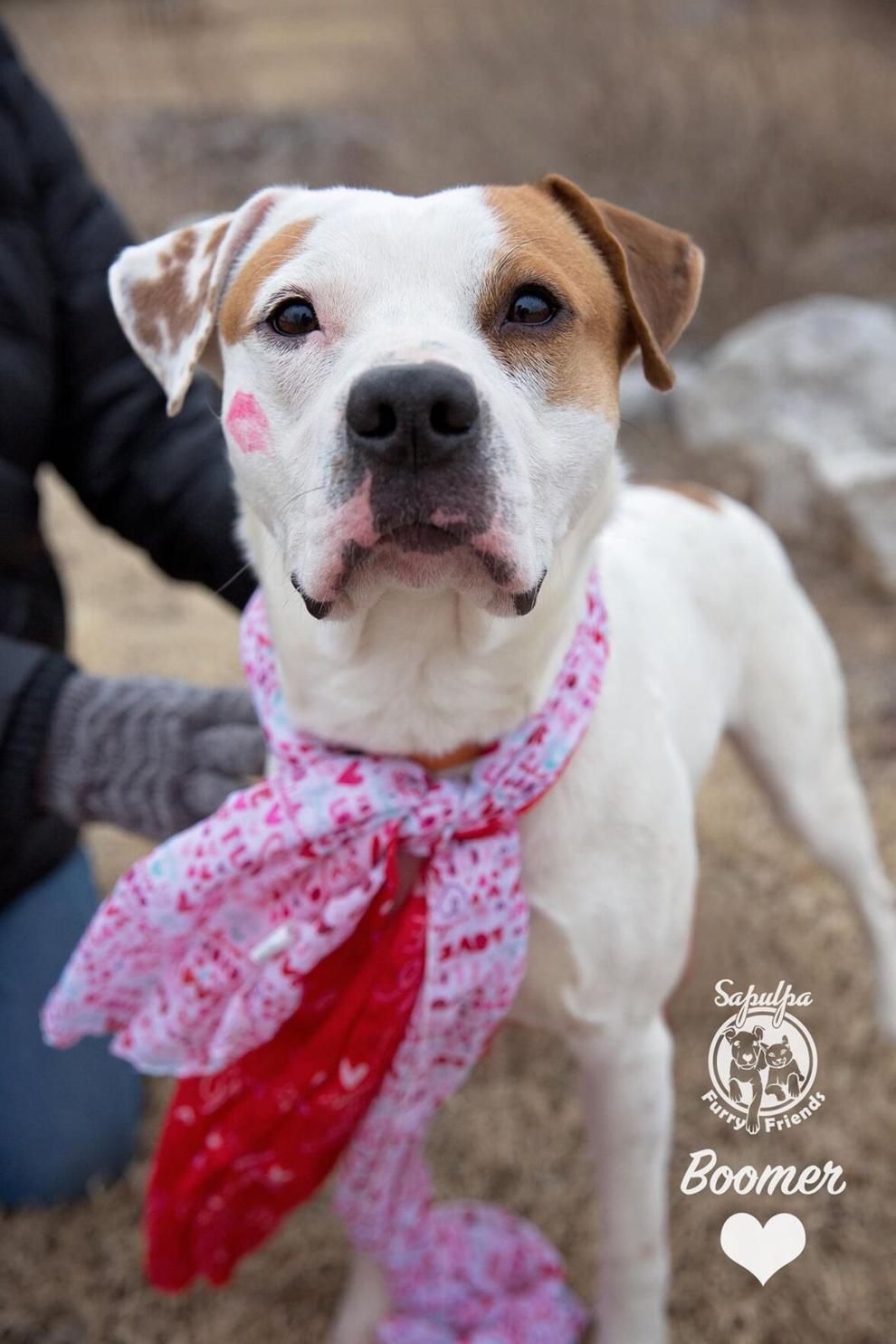 Tux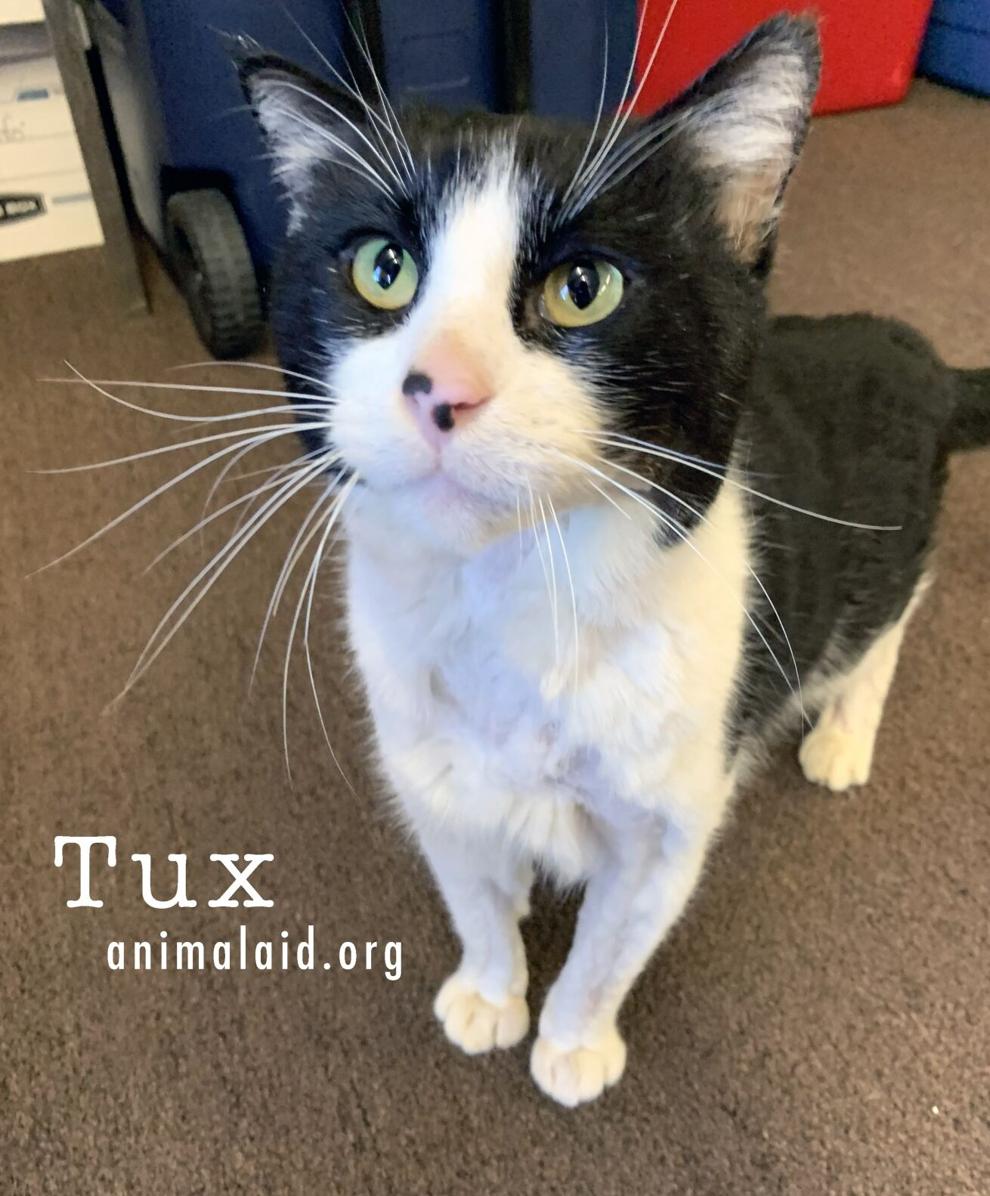 Norman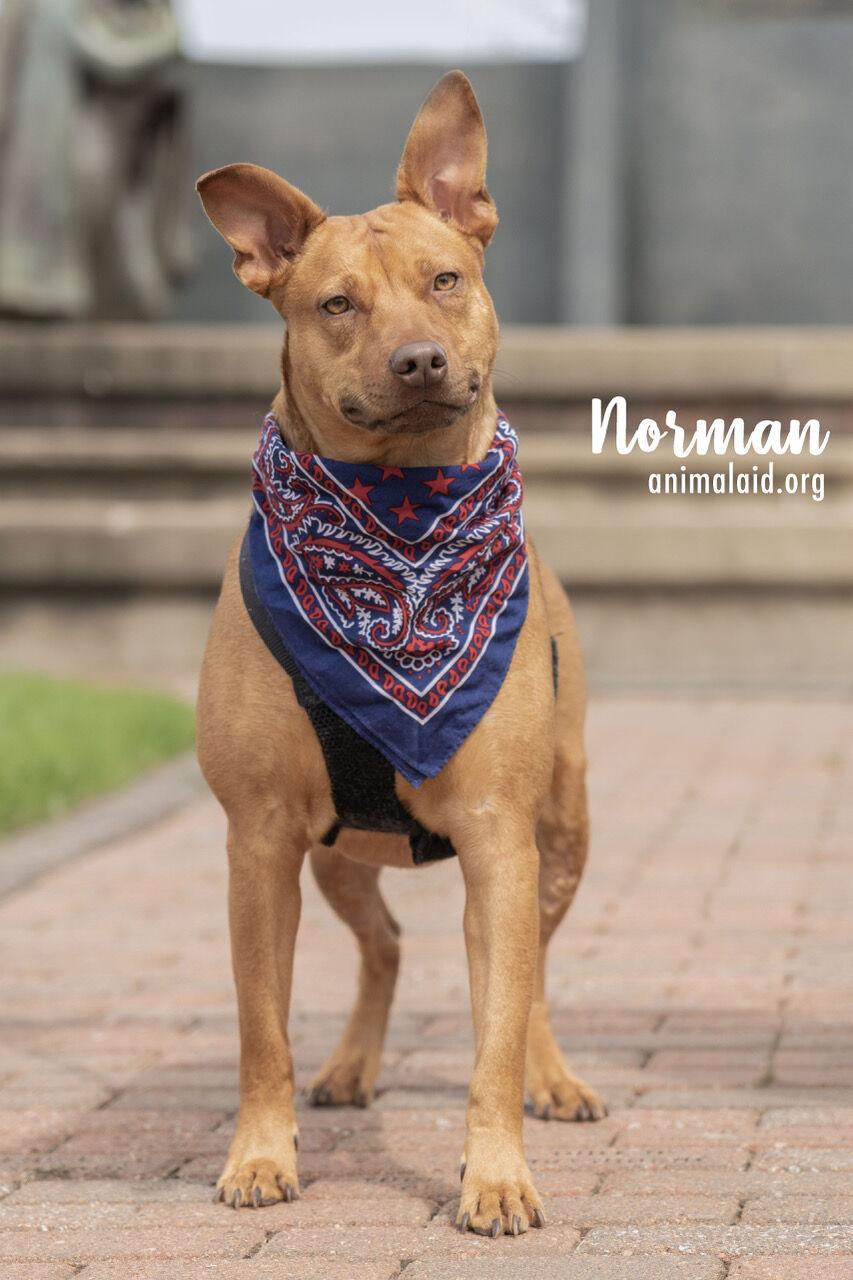 Mushroom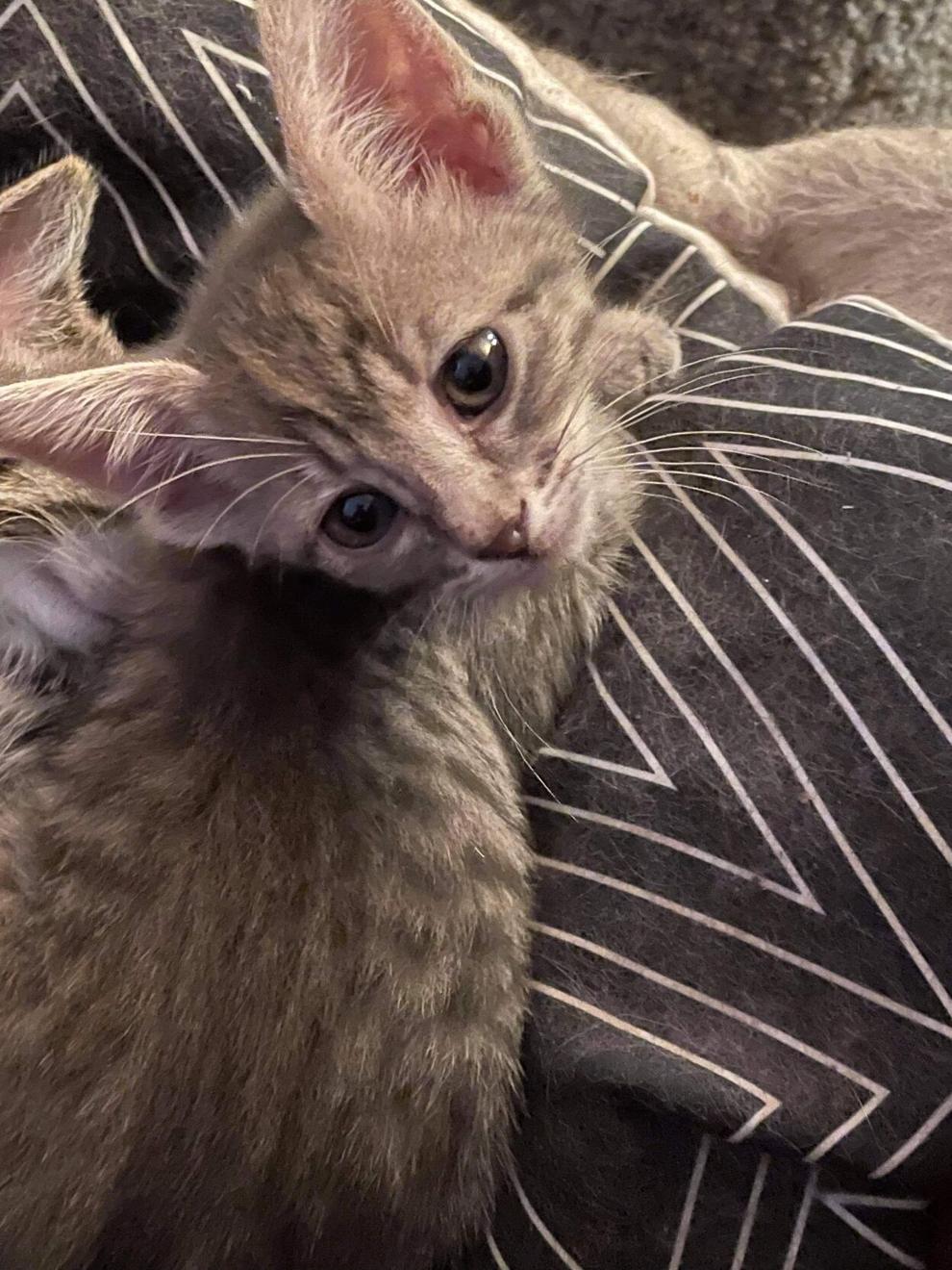 Delilah
Chief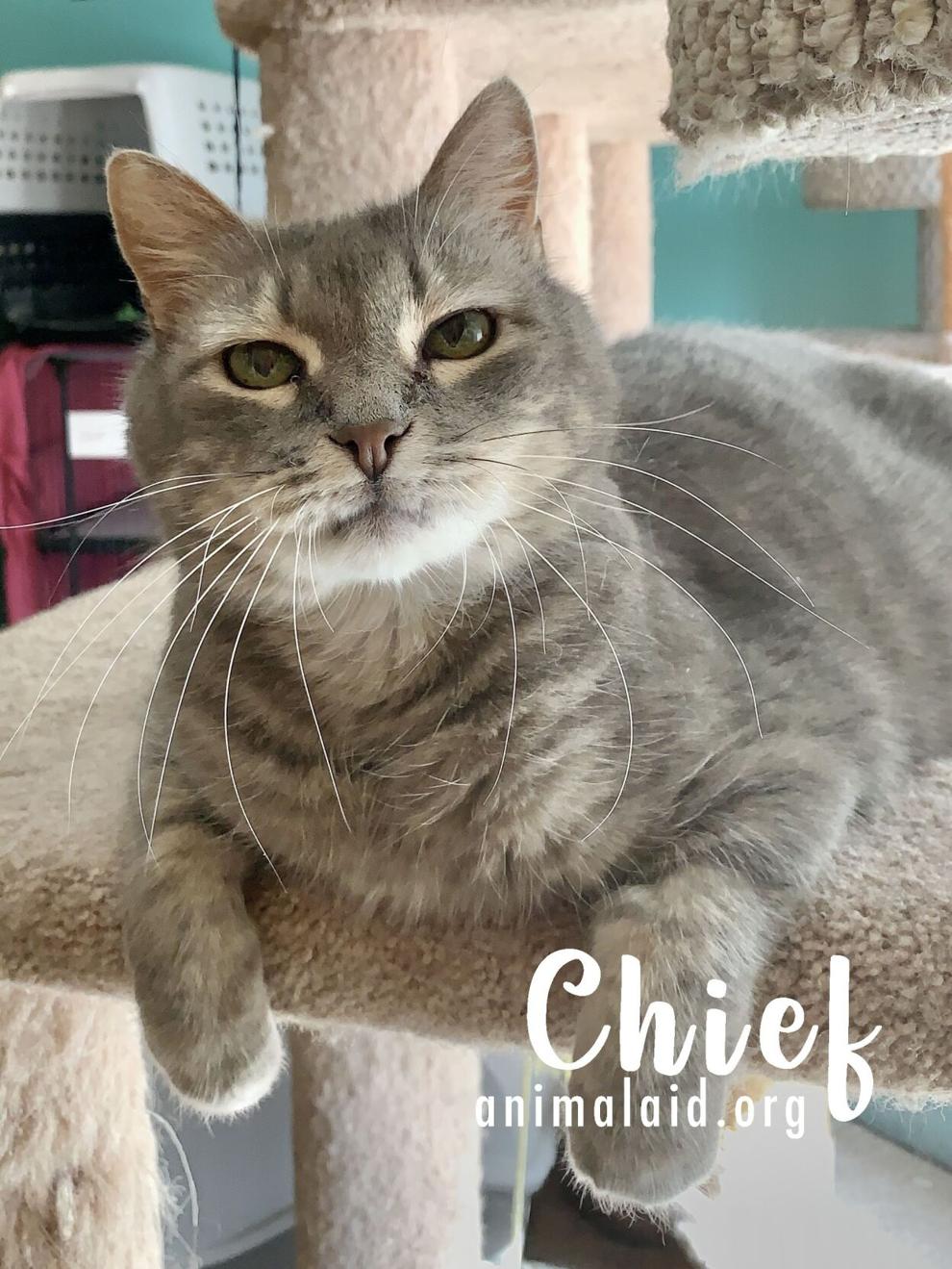 Brownie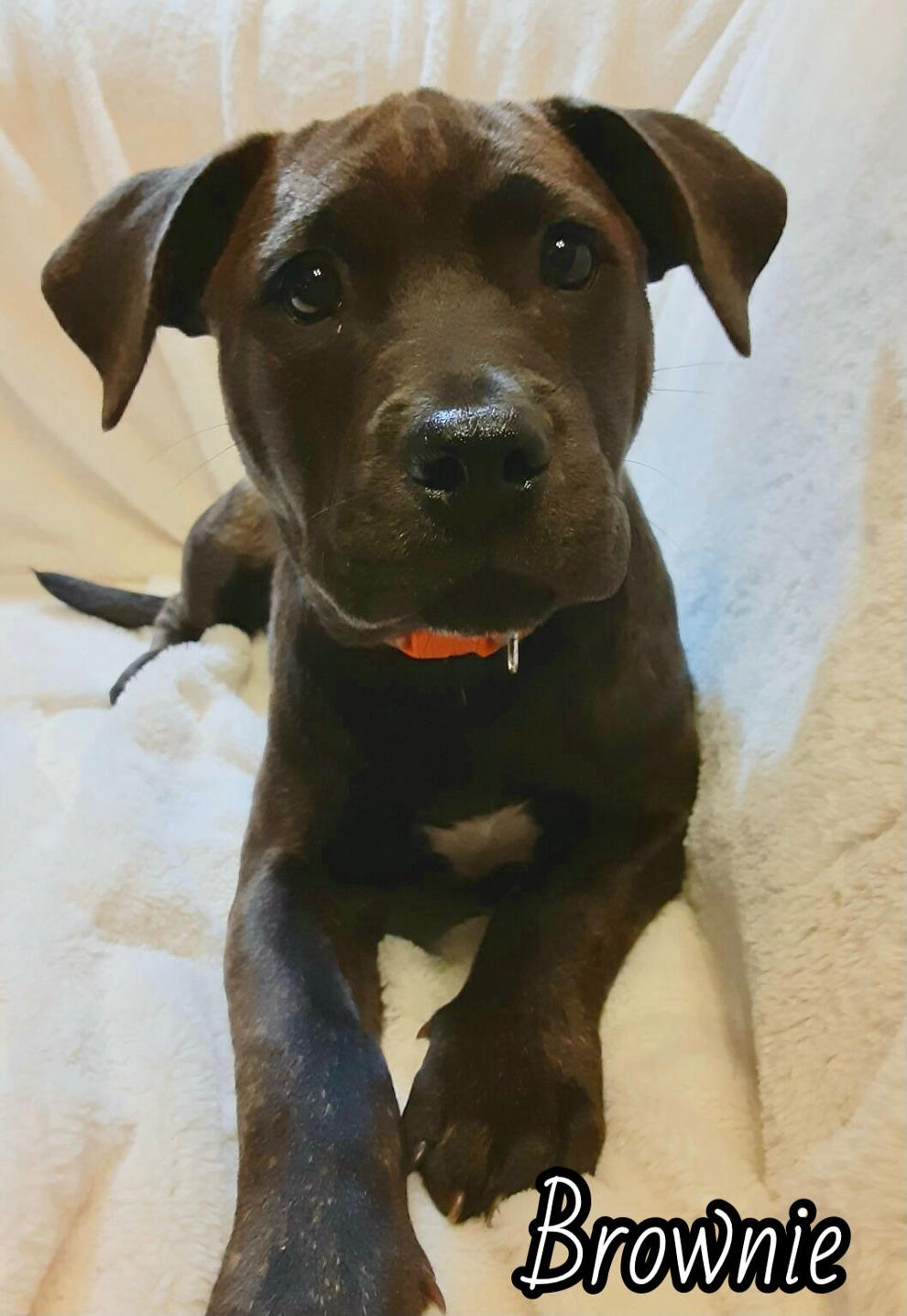 Bridget
Zinger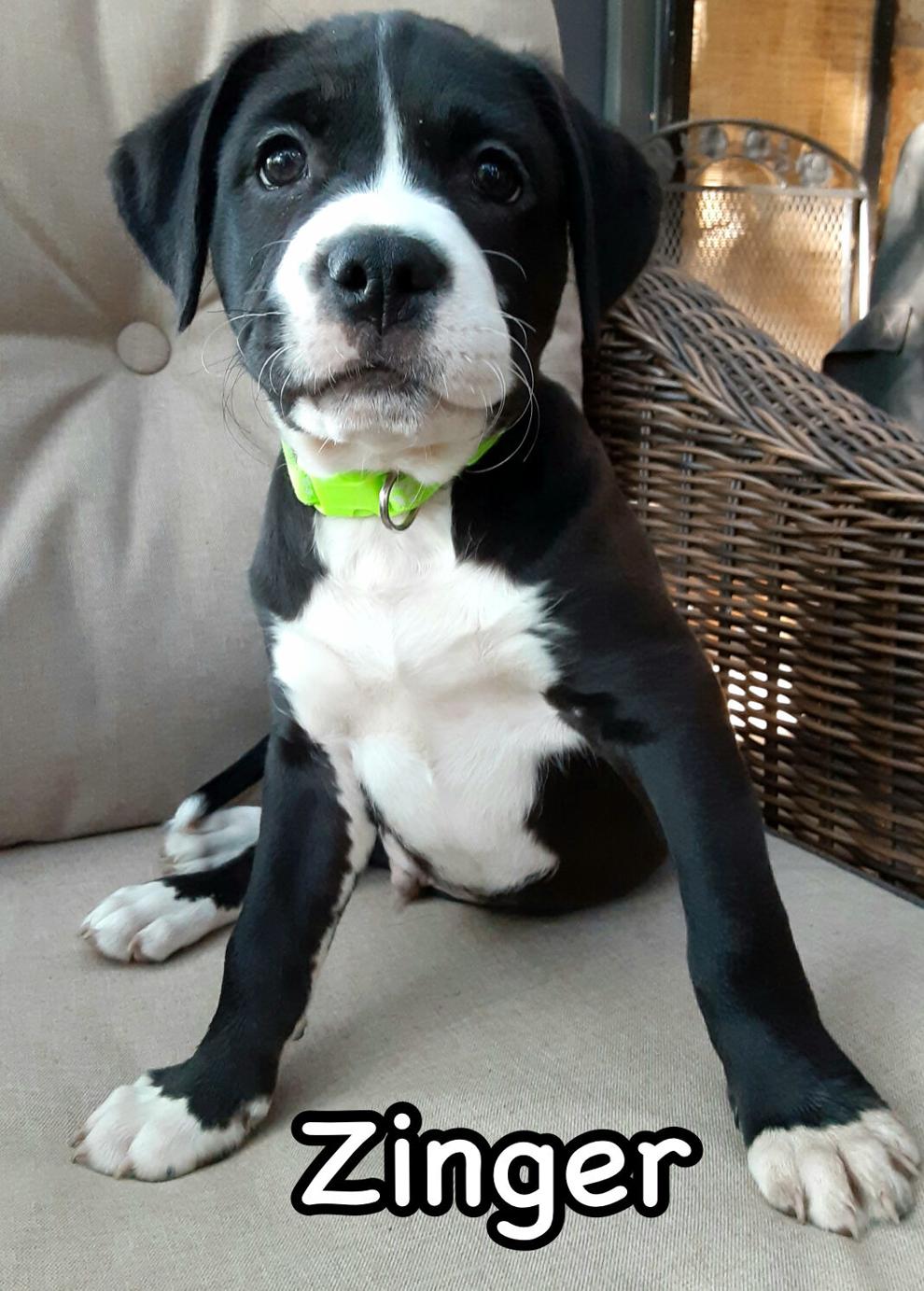 Quinn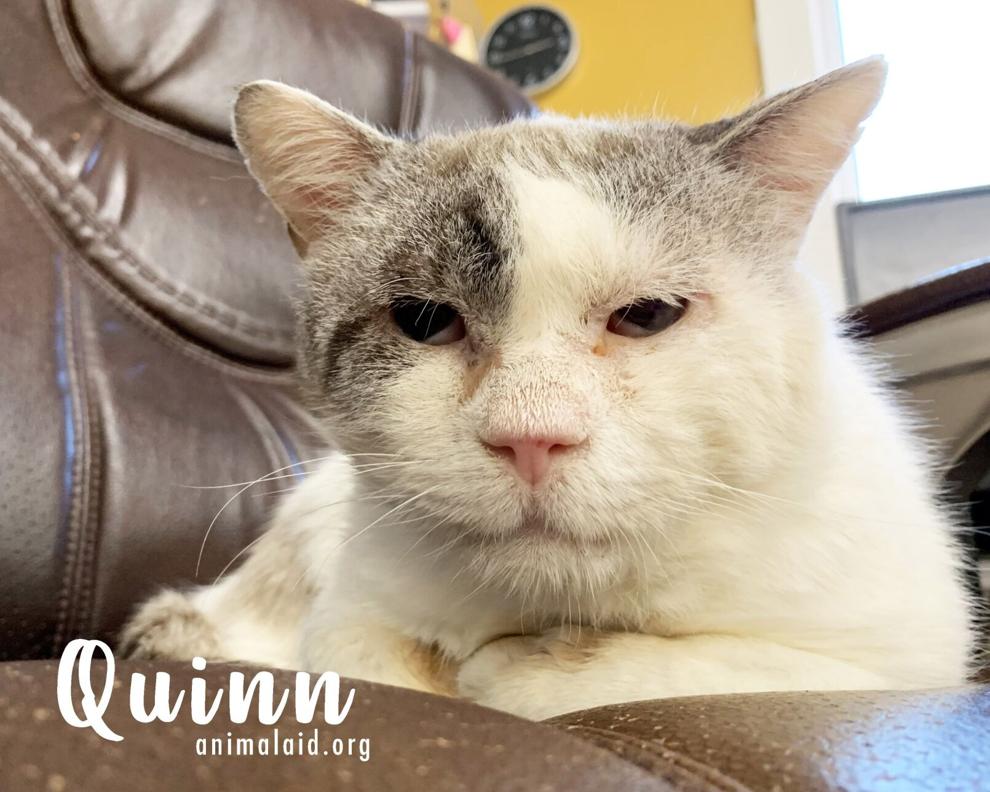 Tank
Mini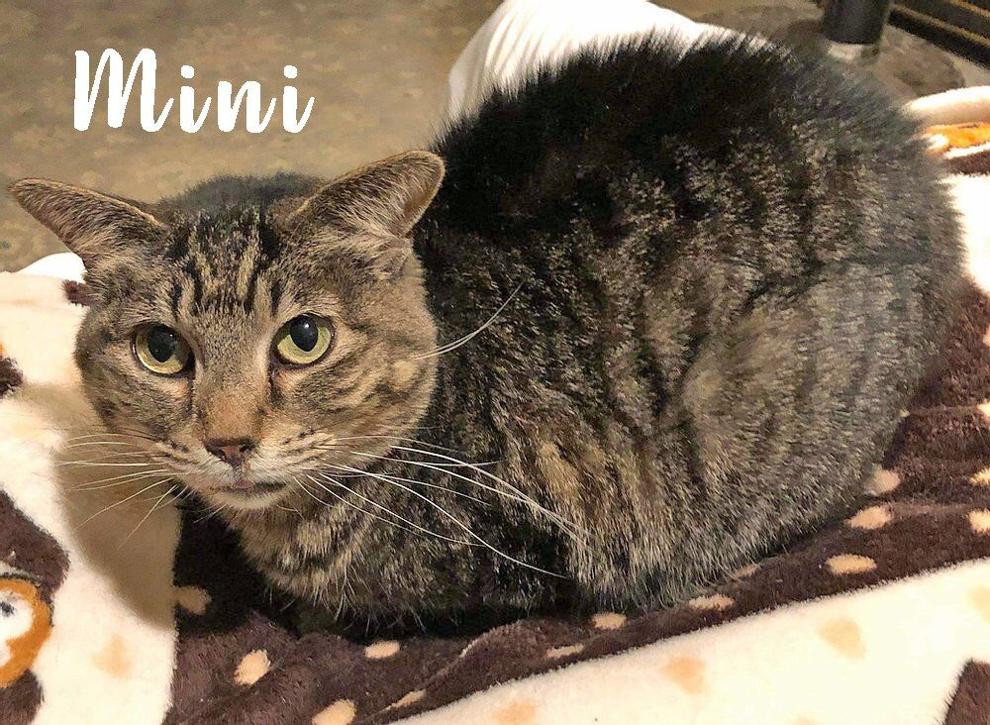 Cheese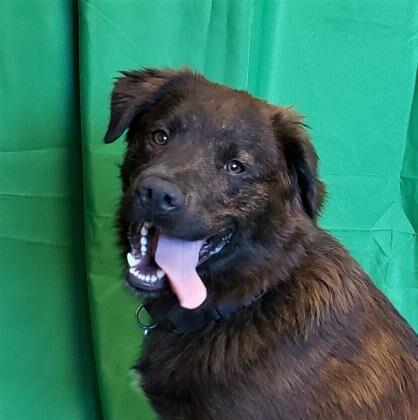 Marmalade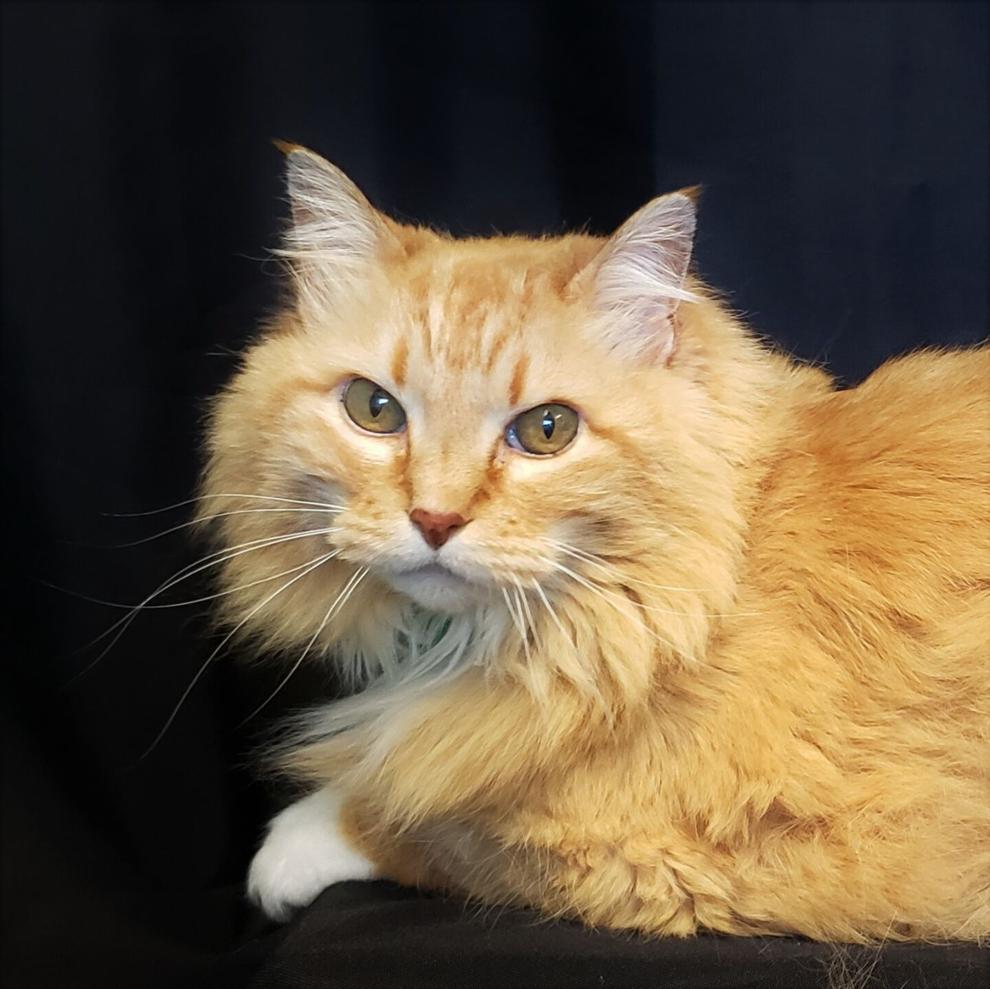 Sloanee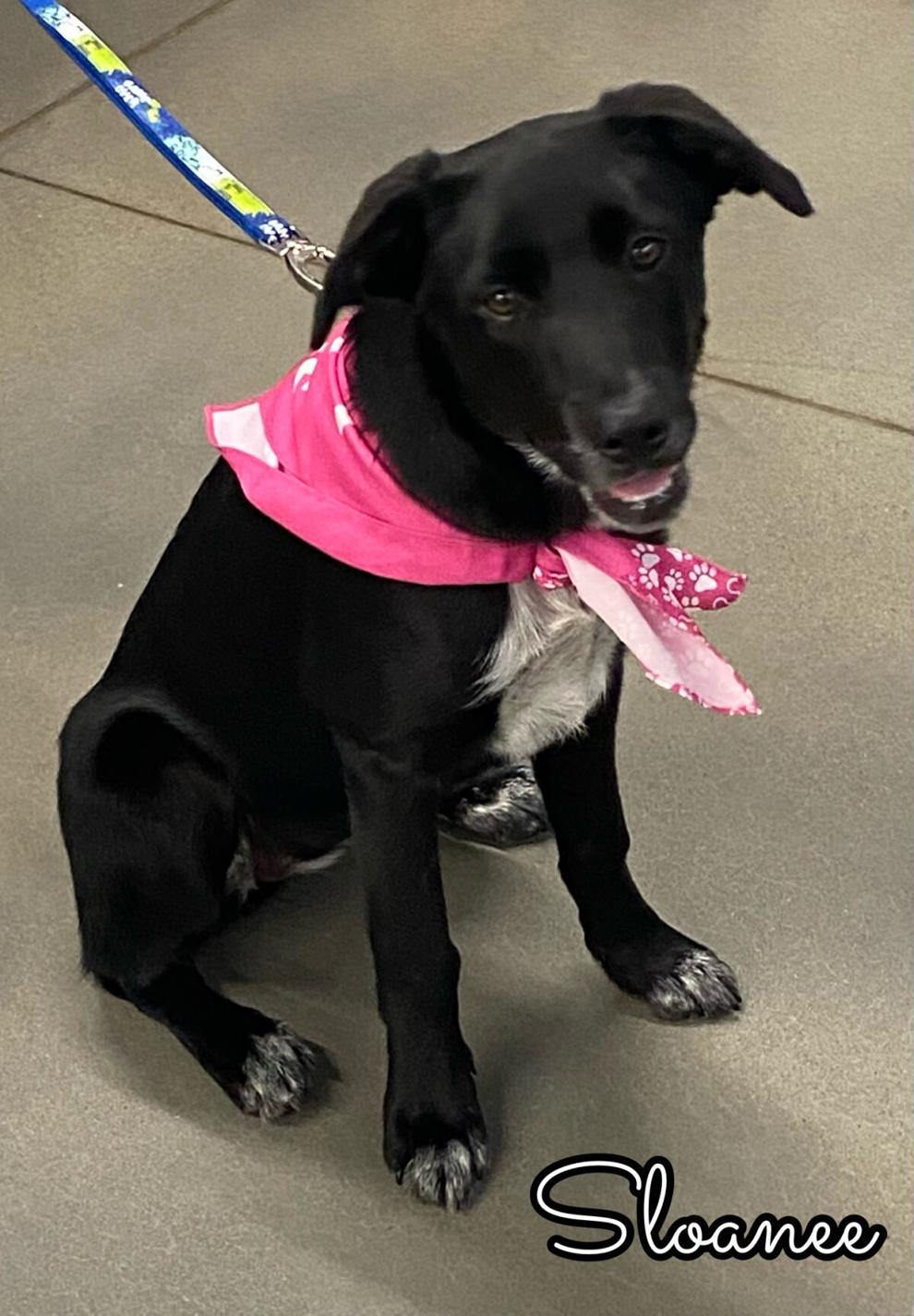 Lenny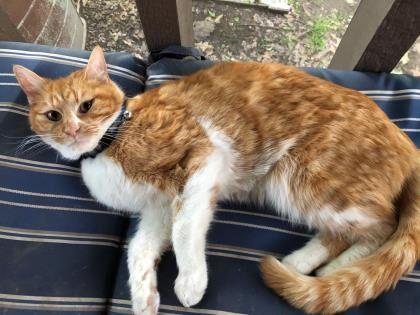 Blaze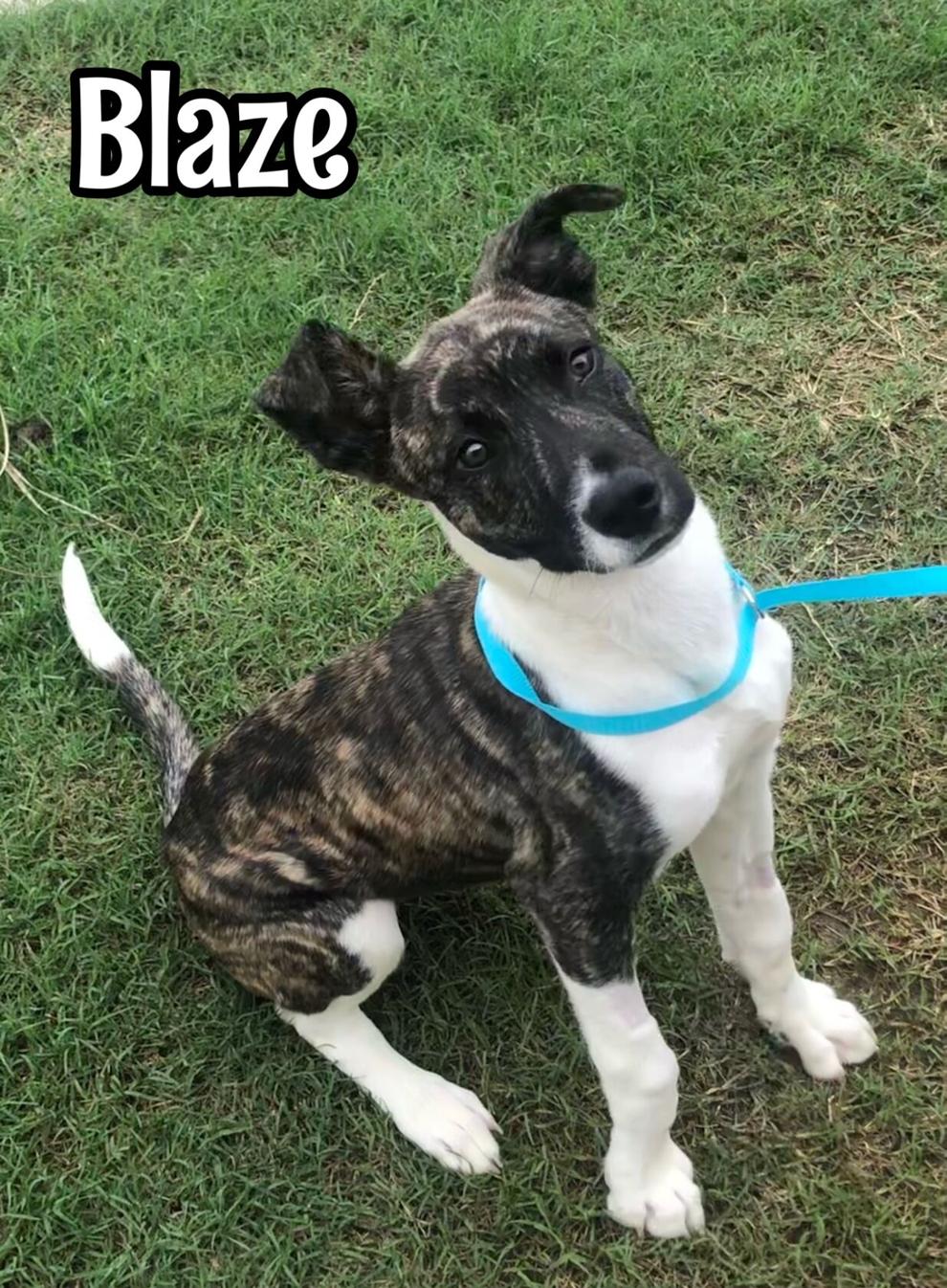 Ladybug
Billy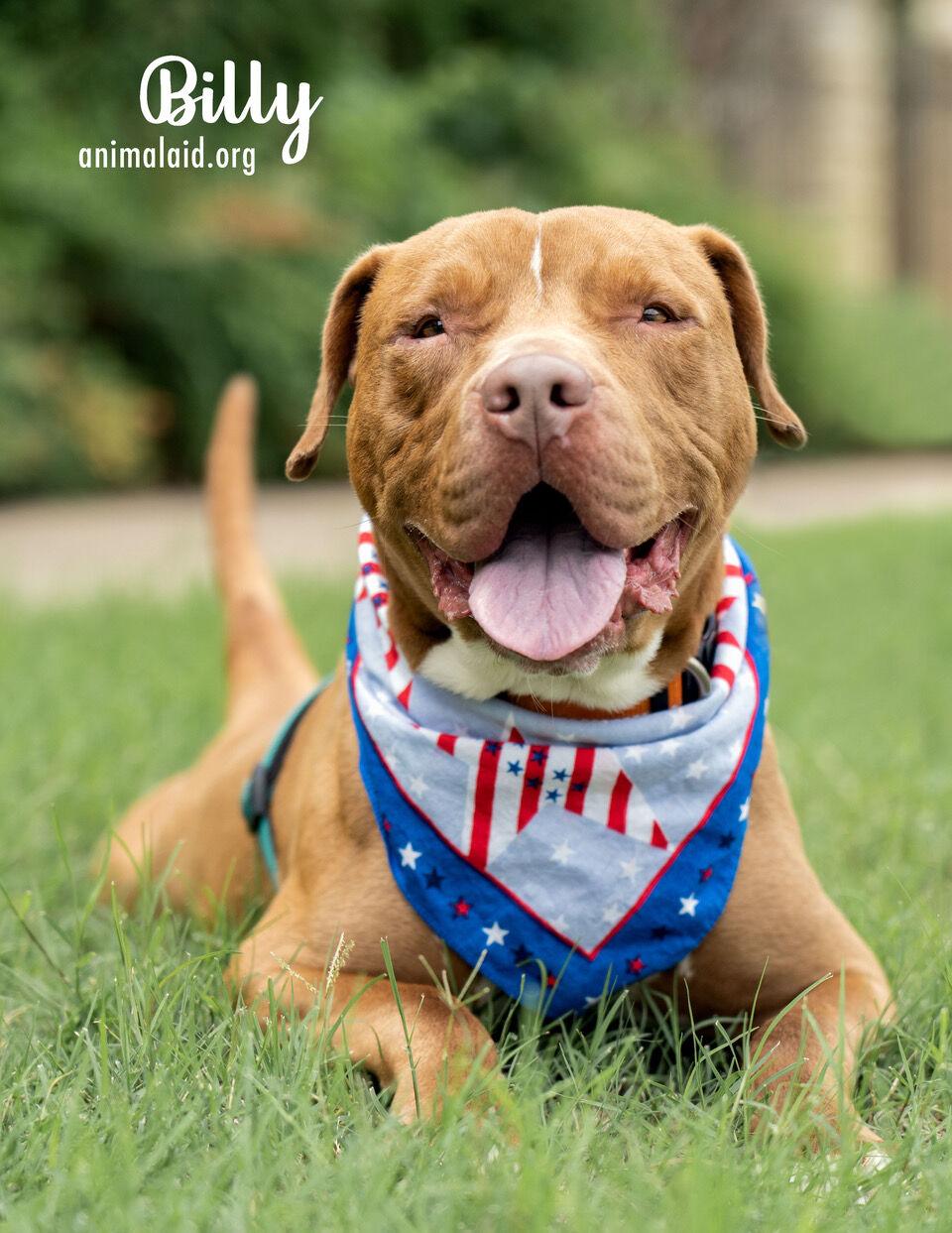 Lily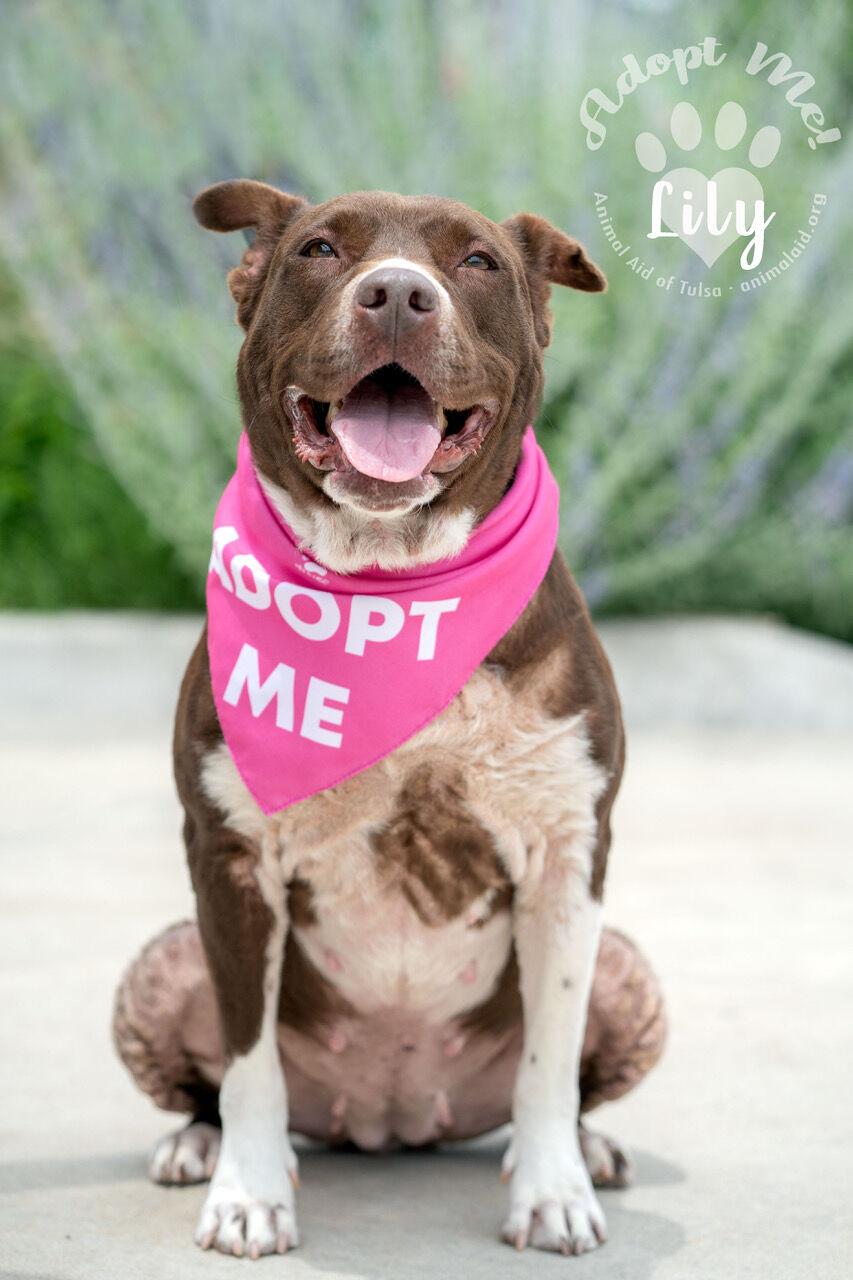 Pixie-Cap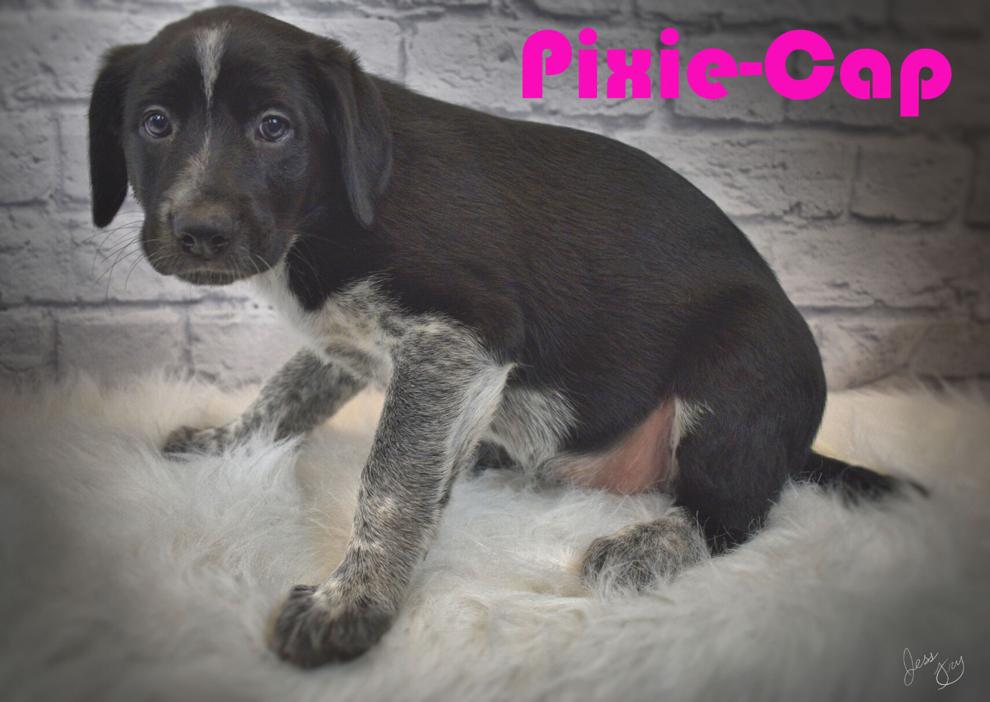 Suzy Q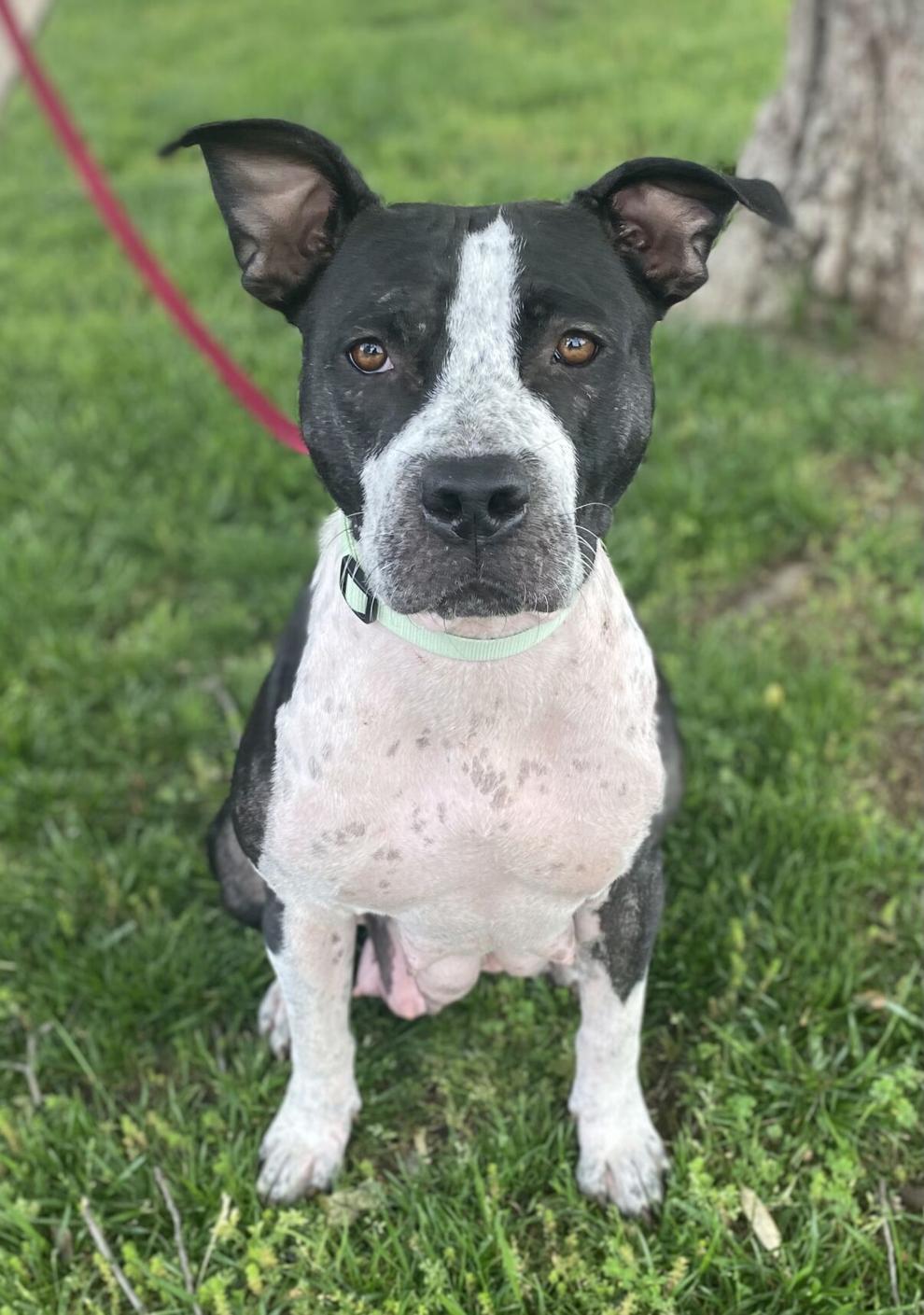 Demi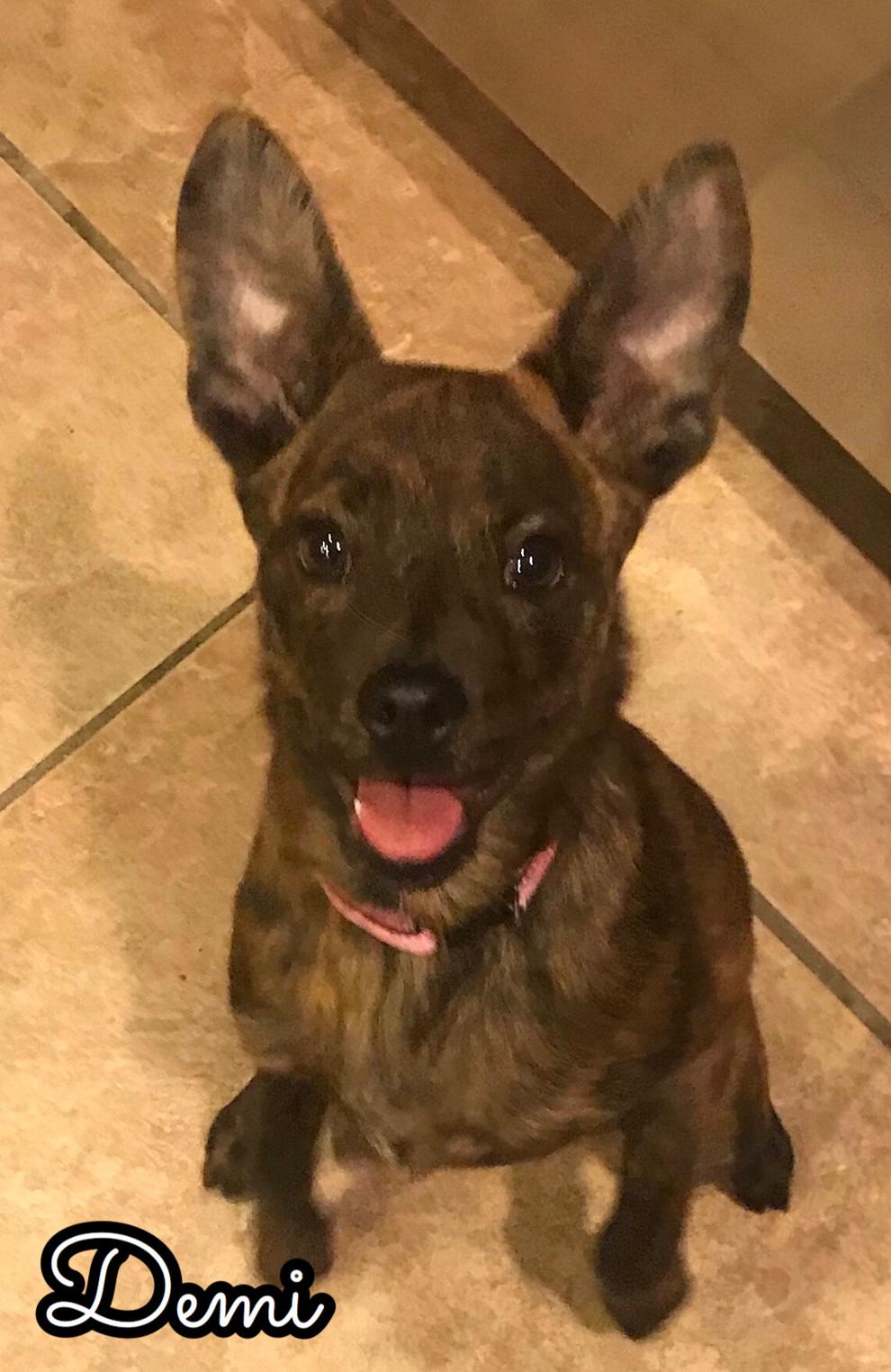 Lucy Lou
Cardi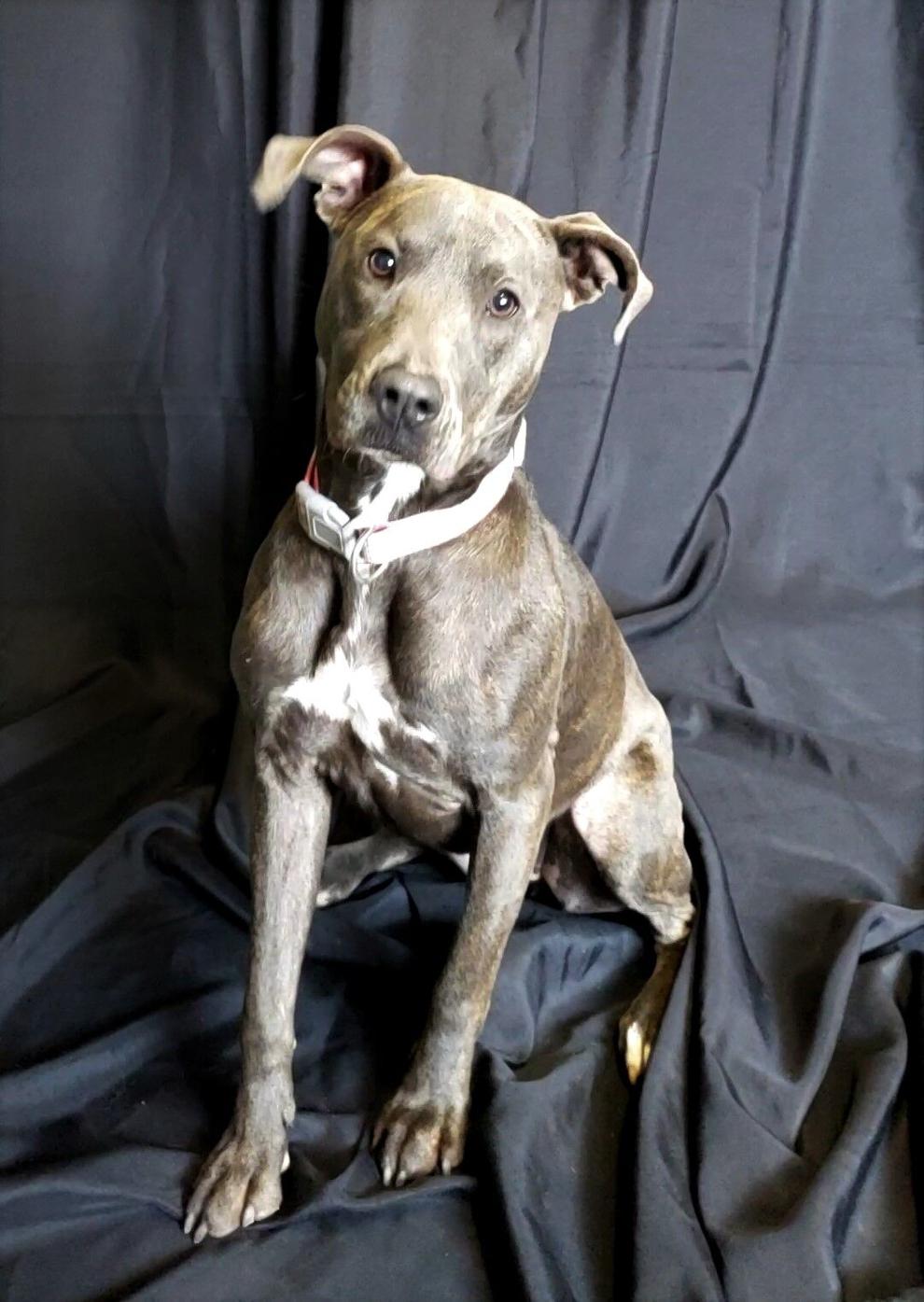 Lily
Bruno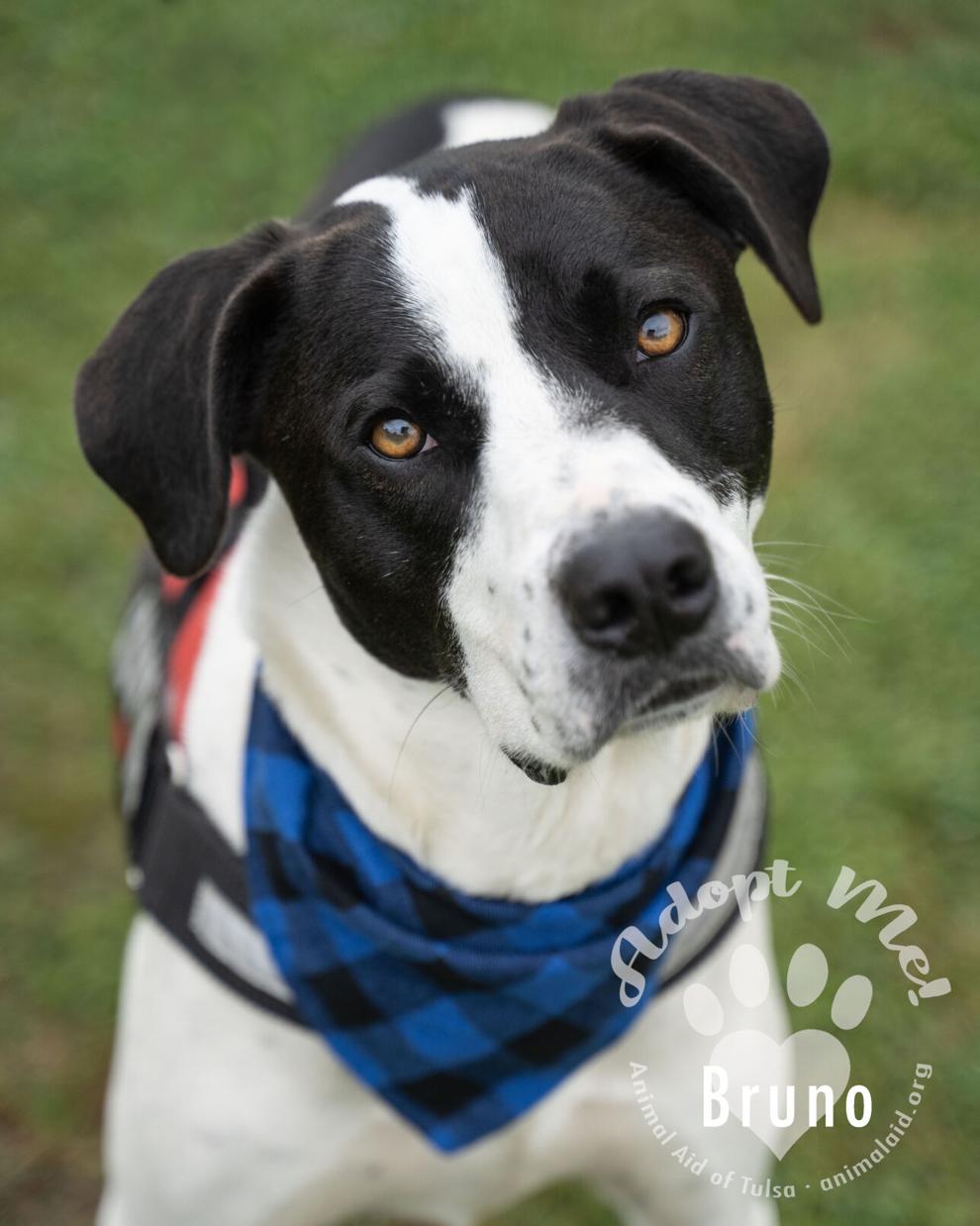 Nipper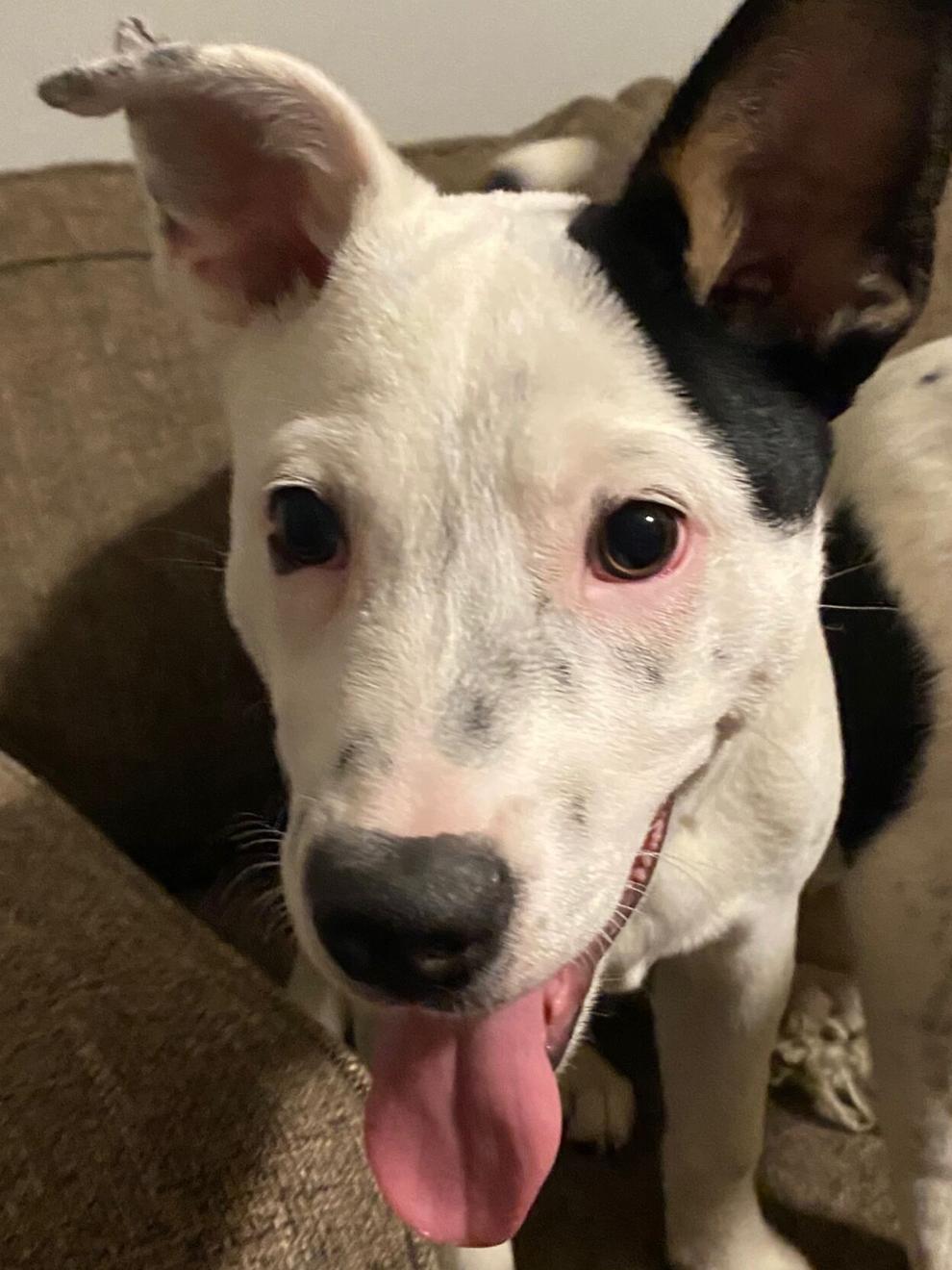 Scott
Macy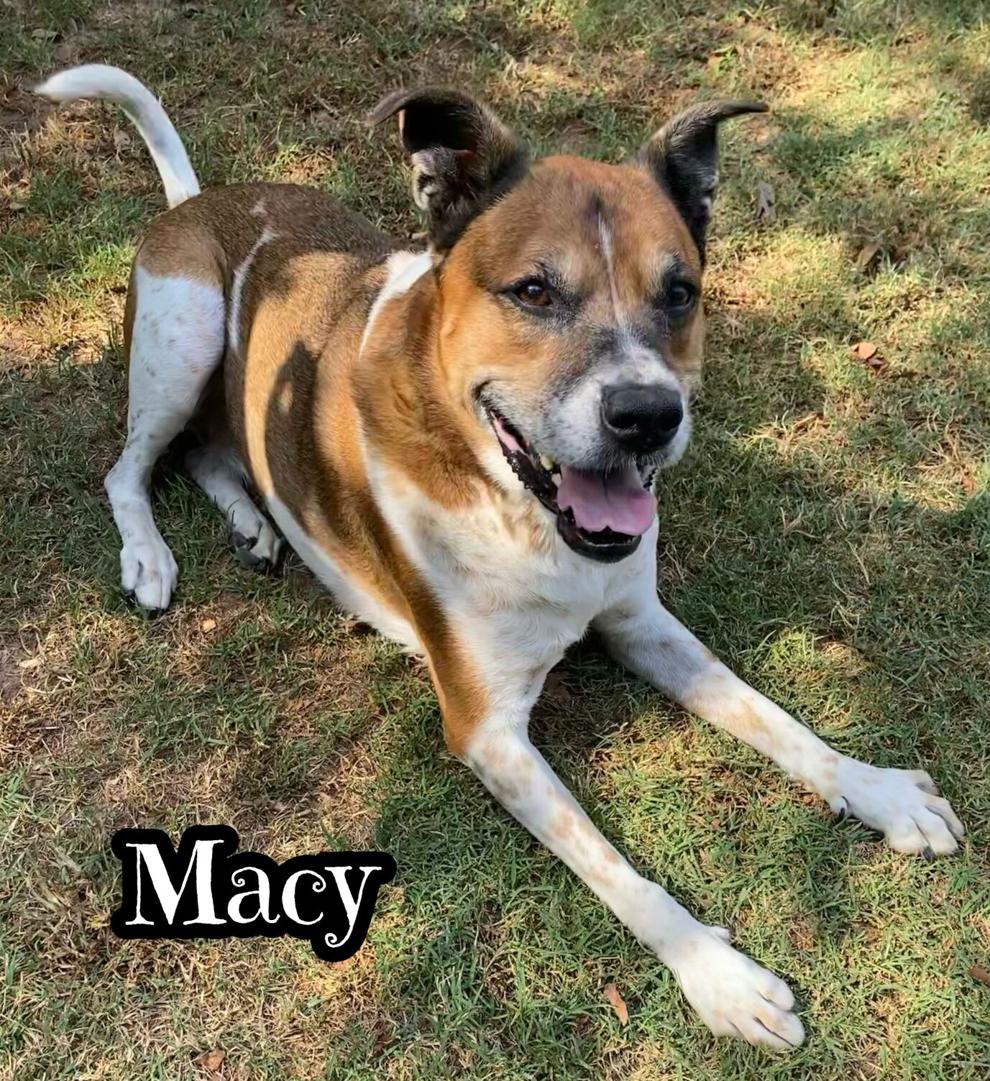 Gizmo
Rusty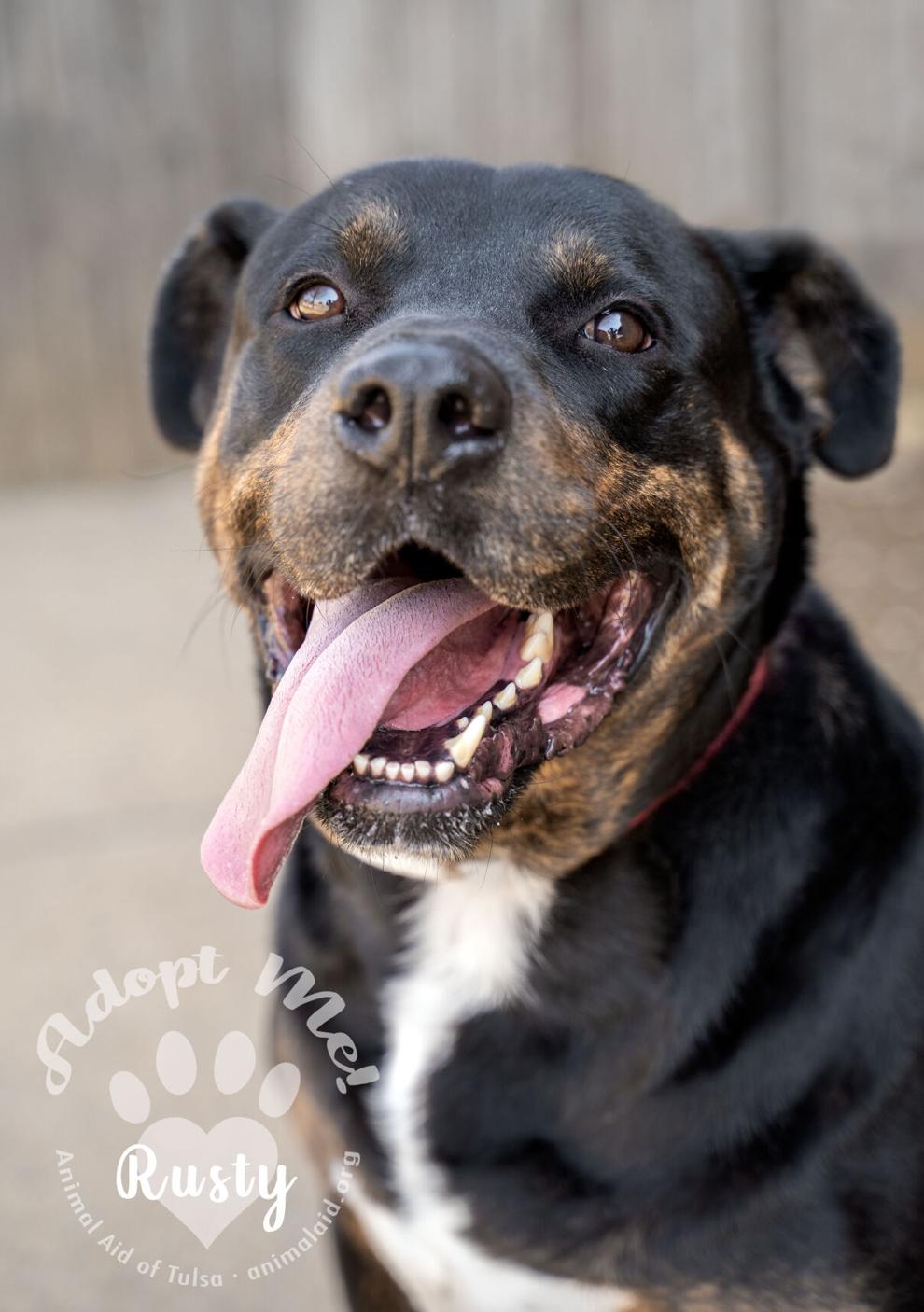 Corey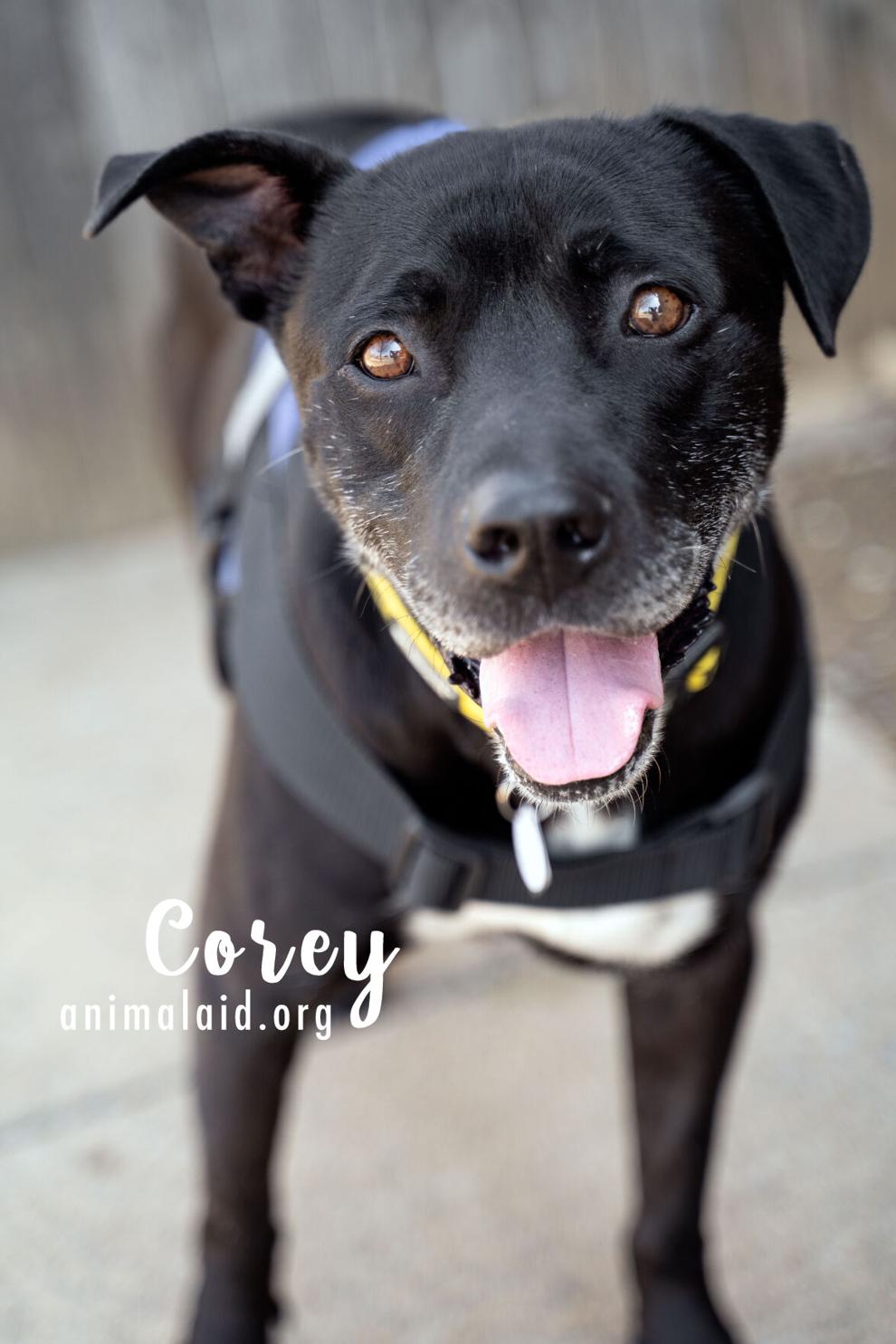 Rocky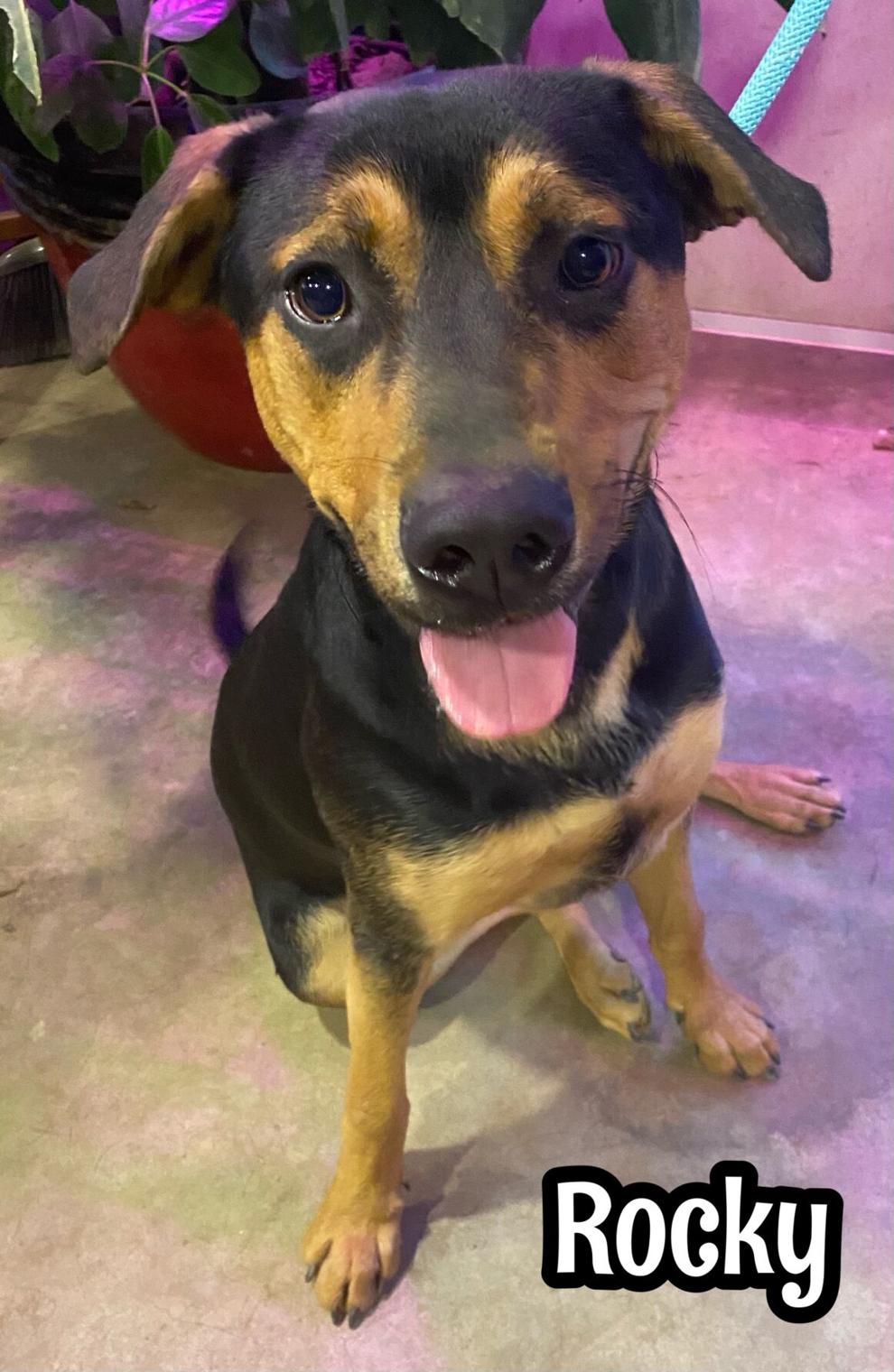 Carlos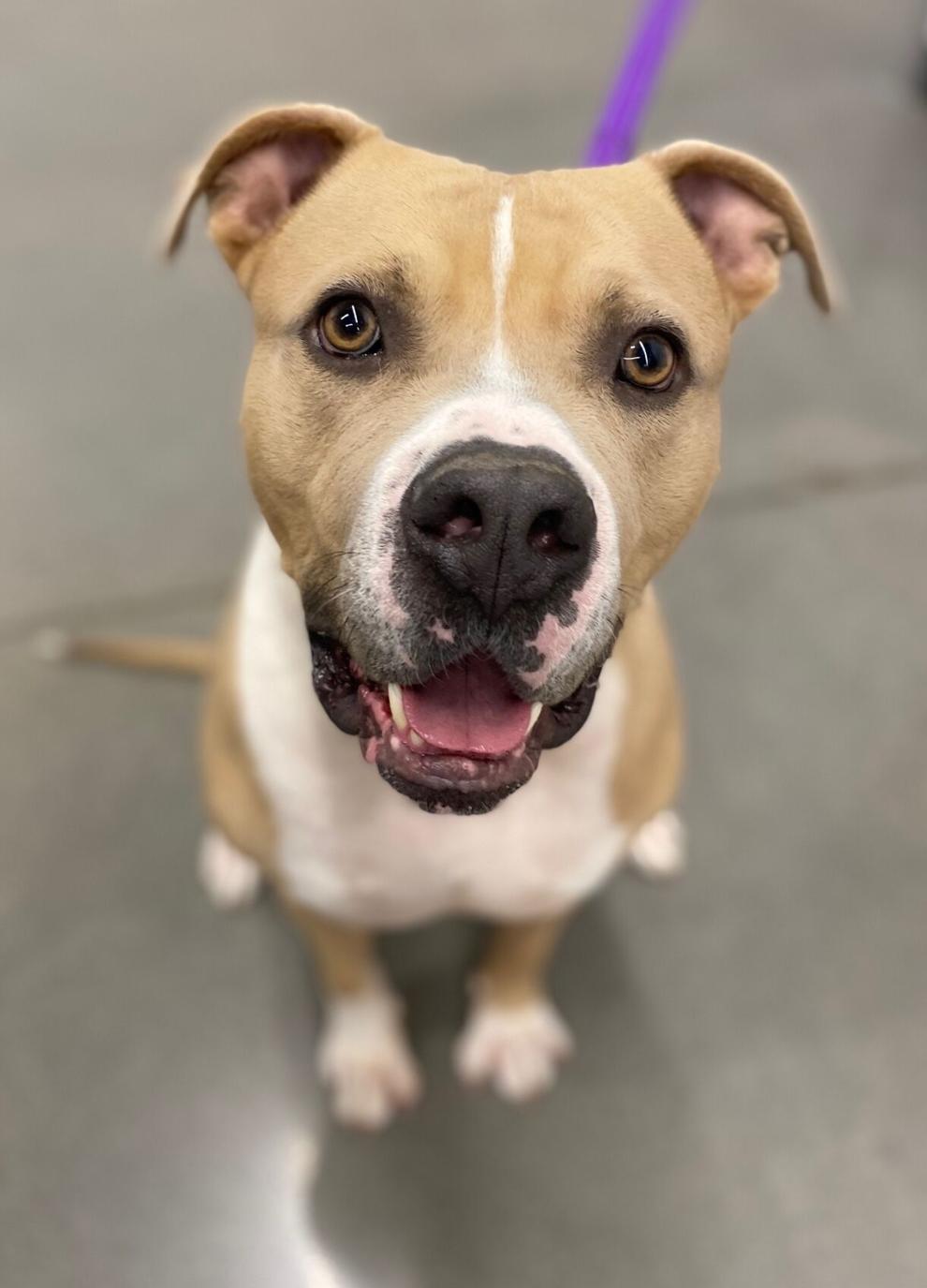 Diego and Dora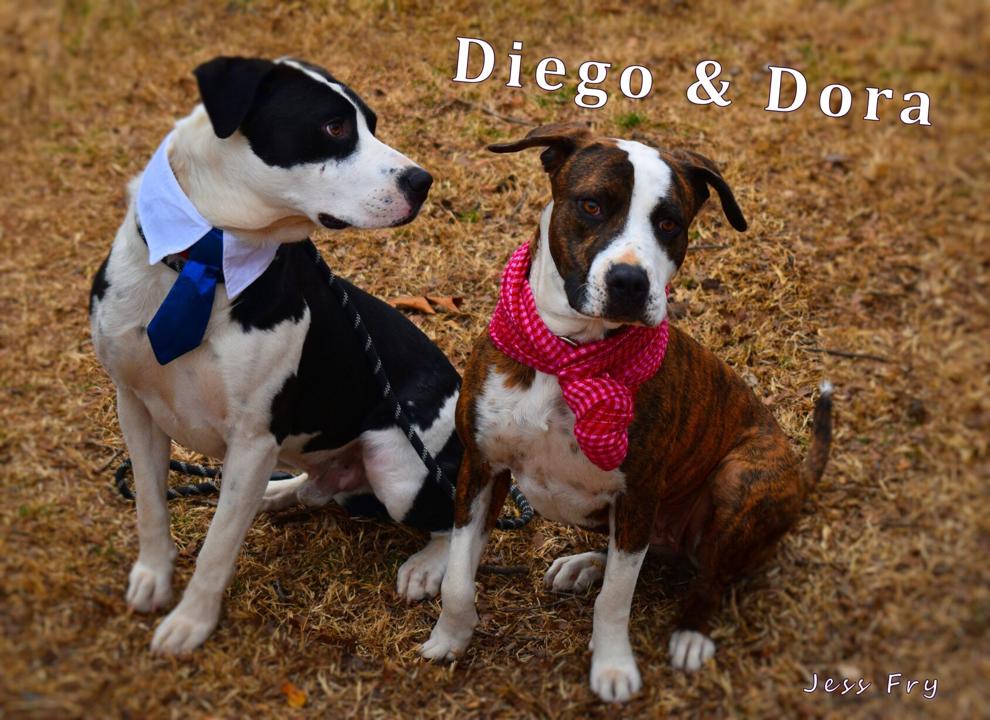 Bonnie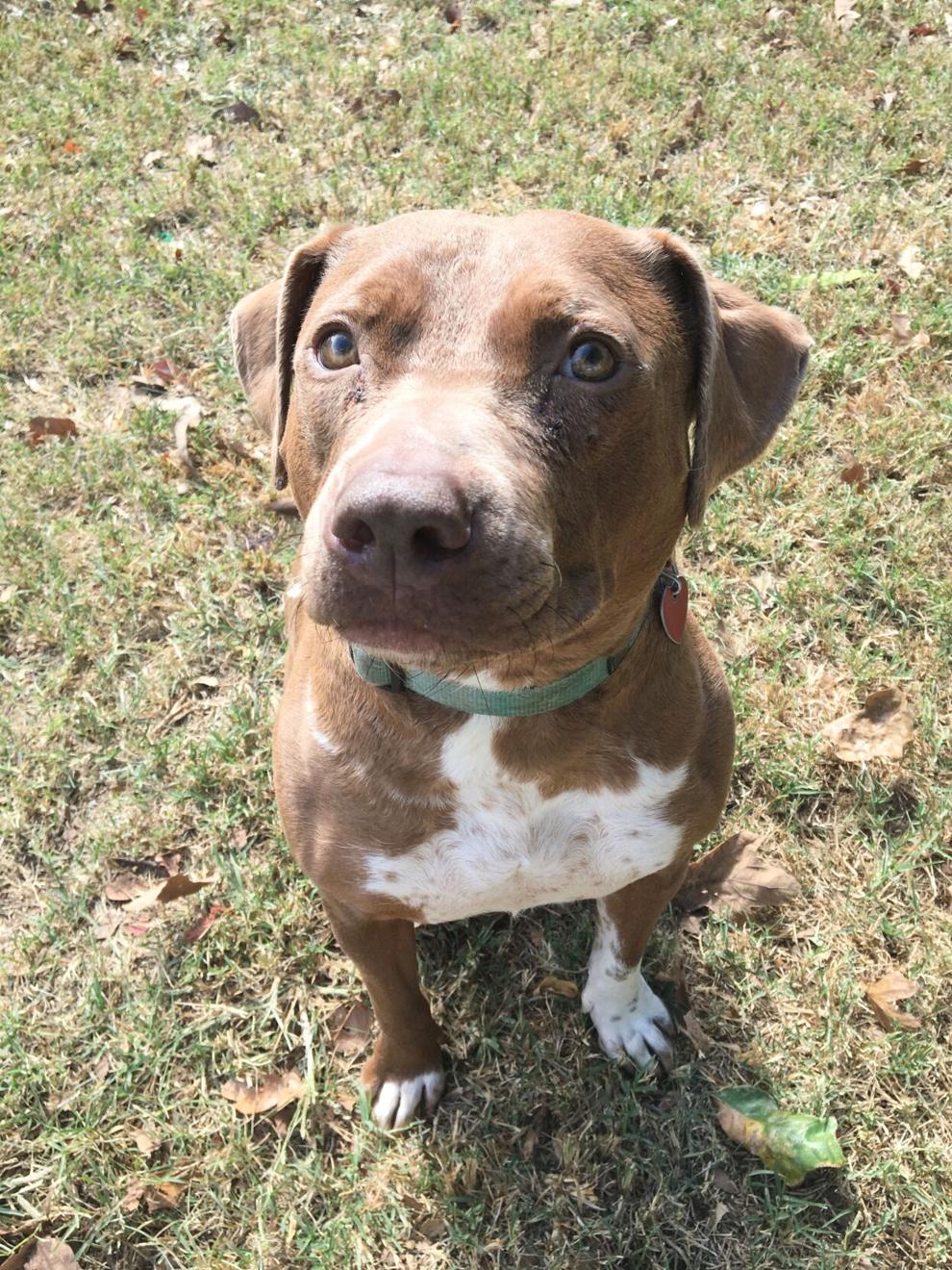 Johnny
Star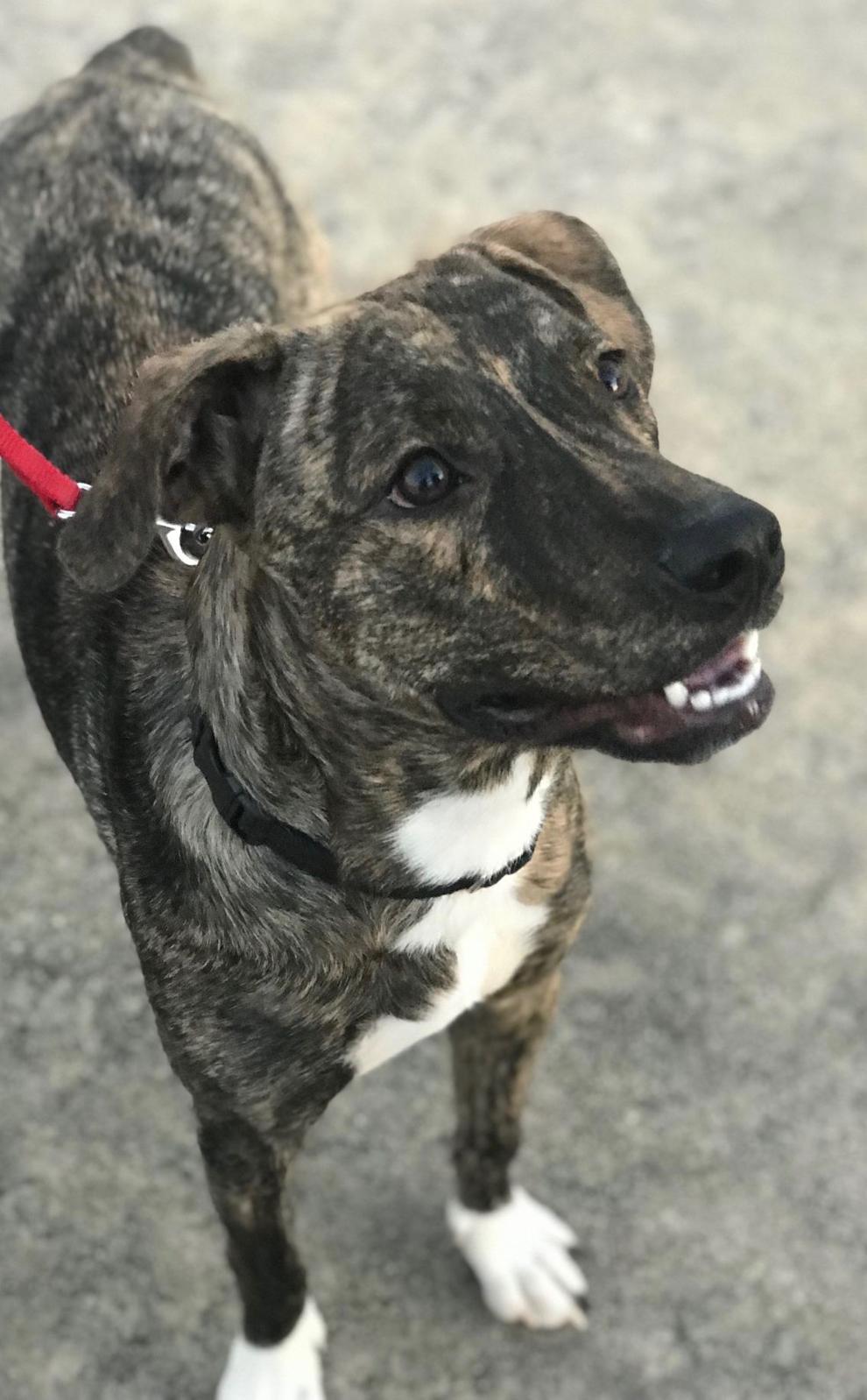 Mr. Heckles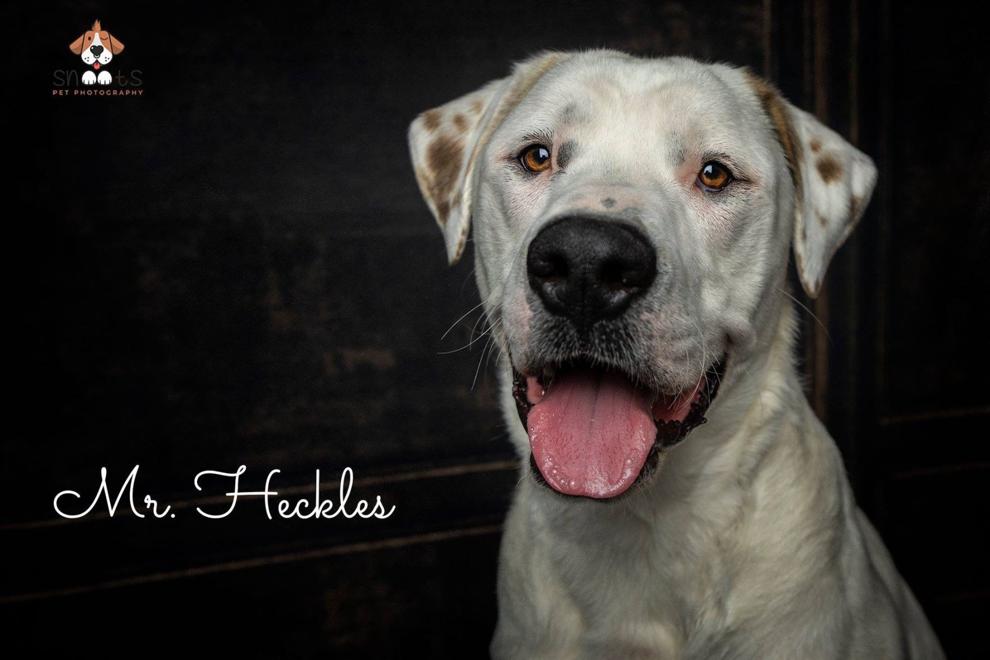 Lupen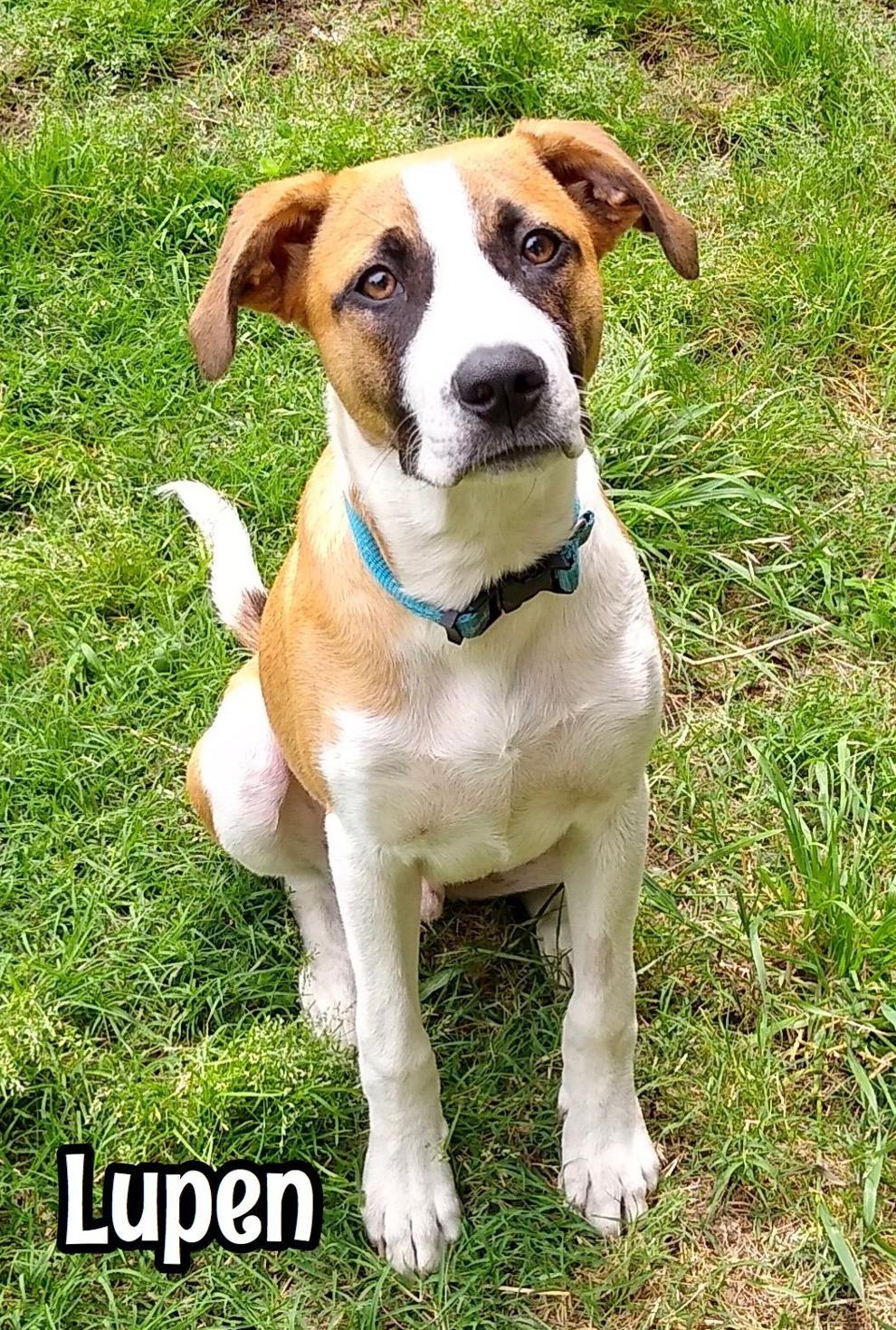 Percy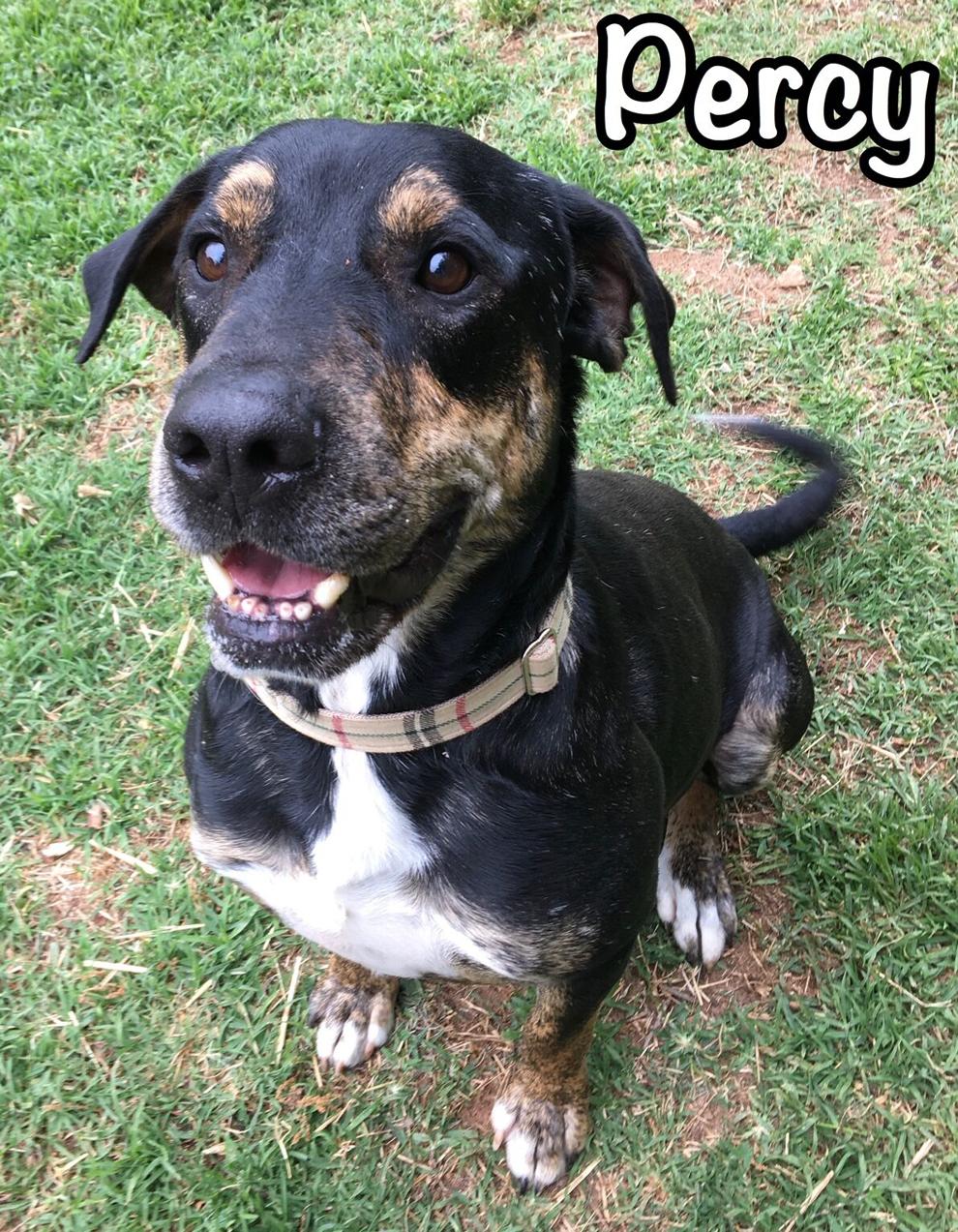 Boo
Digital Offer: $1 for six months
Meet adoptable dogs and cats looking for love in the Tulsa area