Mayor G.T. Bynum and city councilors have agreed to spend $8.4 million in American Rescue Plan funds on one-time retention bonuses for city employees.
The 4% bonuses would be paid at the end of the year and go to every city employee except elected officials and those who have not been employed at the city for a year by the end of 2021.
The bonuses are a way for the city to acknowledge employees' hard work over the last few years and to provide an incentive to ensure they stick around, Bynum said.
"We want to incentivize employees who might be thinking about retiring or going to work somewhere else to stay put through the end of this year," Bynum said. "And then we are going to consider later in the process whether this is something we would want to offer for the coming calendar year as well."
Approximately 3,400 city employees could be eligible for the bonuses.
"It (the one-time bonus) is acknowledging just the tremendous work that our team at the city has done and the sacrifices that they have made over the last couple of years in dealing with floods, a pandemic, a recession, a polar vortex, a cyber attack," Bynum said. "And yet they have continued to do the people's business throughout all of that."
During a City Council committee meeting Wednesday, council chairwoman and working group member Vanessa Hall-Harper informed the full council of the proposal.
"There are obviously many ideas for (ARP) funds, but at the top of everyone's list is providing for a retention bonus for our employees," Hall-Harper said. "… Of course, this is just a proposal and would be subject to collective bargaining for some employees."
The city has more than 200 vacant nonsworn positions, according to the city's Human Resources department.
The Fire Department reported 31 vacancies with another 30 to 35 employees expected to retire in the next 90 days.
The city will receive $87.8 million over two years from the American Rescue Plan.
The $1.9 trillion federal program includes $350 billion for states, counties, cities and tribal territories to mitigate economic harm, including the loss of revenue, caused by the pandemic.
Allocations are tied to population and unemployment rates.
"Coronavirus relief funds were very much about mitigating the immediate impact of the pandemic, whereas these funds are about our rebound as a city and as a local economy," Bynum said.
Bynum said he expects that the city will allocate its ARP funds gradually as needs arise. The mayor and his staff are working with a City Council subcommittee to identify priorities and projects.
"We are starting the process of meeting with department heads and other outside groups to more thoroughly vet potential uses of the funds," Bynum said. "For me the primary areas of focus are public safety and economic development."
The police and fire departments have identified capital needs that could potentially qualify for ARP funding, Bynum said, but there is no plan to use the funds to purchase or construct a public safety center.
City officials last week allocated $6.5 million in ARP funding for a grant program to assist nonprofits assisting with COVID-19 recovery, putting the city's total ARP allocations at approximately $15 million.
During most of 2020, many city employees saw their paychecks reduced by 10% after their work weeks were reduced by four hours to address a revenue shortfall caused by the COVID-19 pandemic.
The furloughs did not apply to police, firefighters or other public safety officials.
January 2021 video: Tulsa mayor asked about potential furloughs and layoffs
Throwback Tulsa: Get to know our first Mayor Bynum
R.N. Bynum, early Tulsa mayor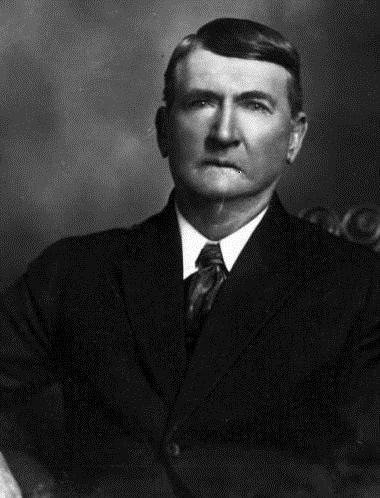 R.N. Bynum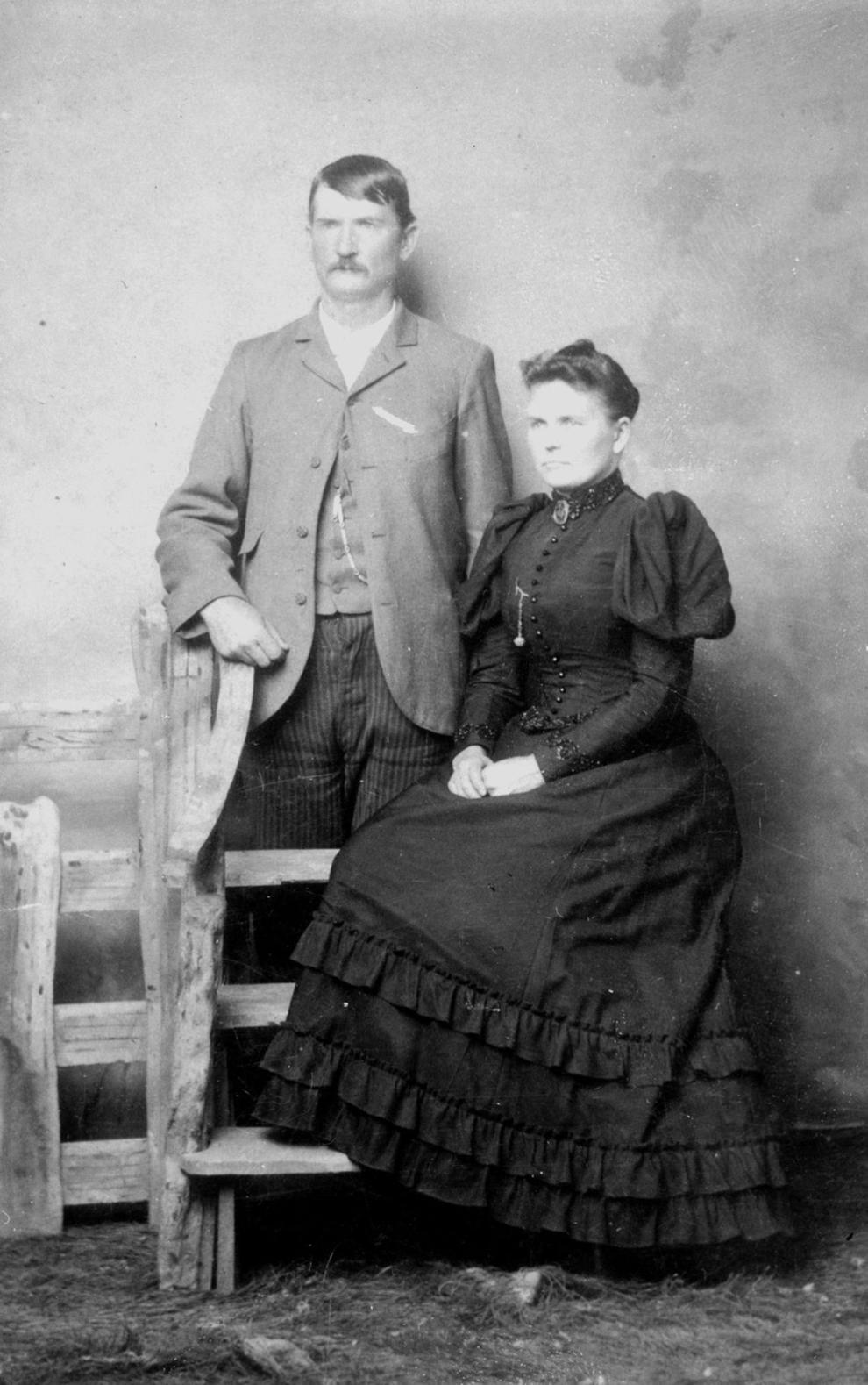 R.N. Bynum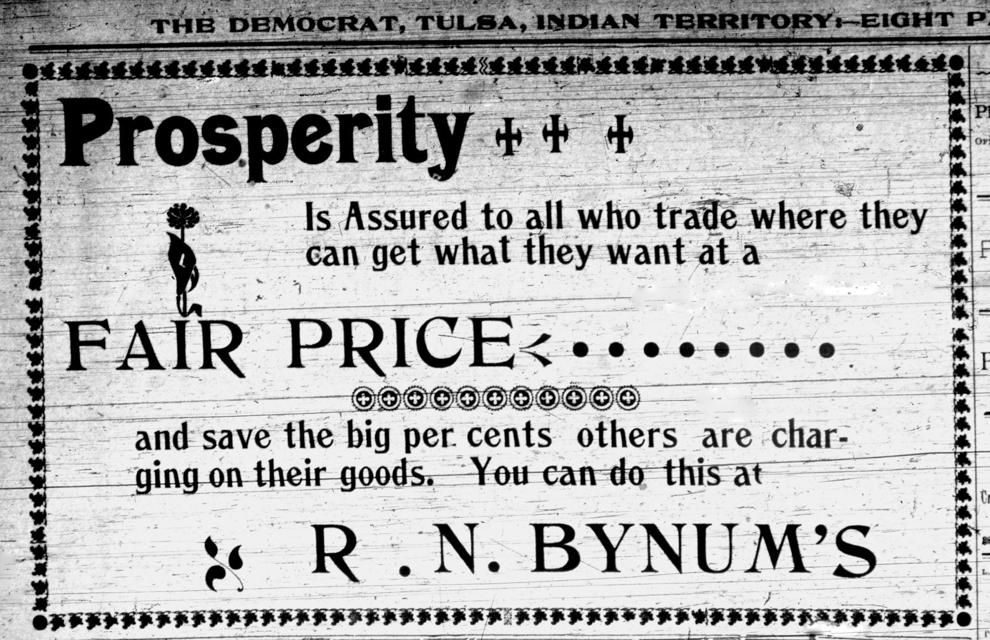 Mrs RN Bynum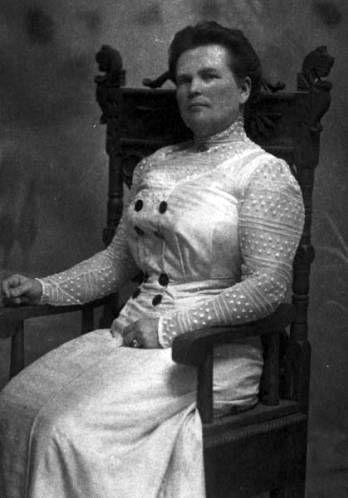 Bynum family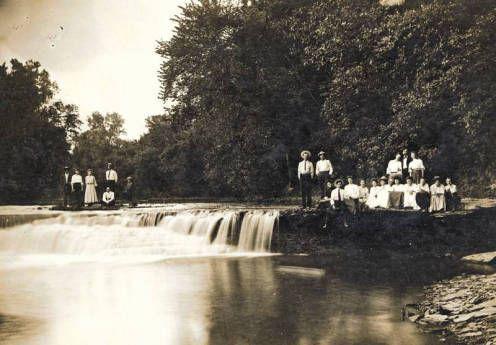 R.N. Bynum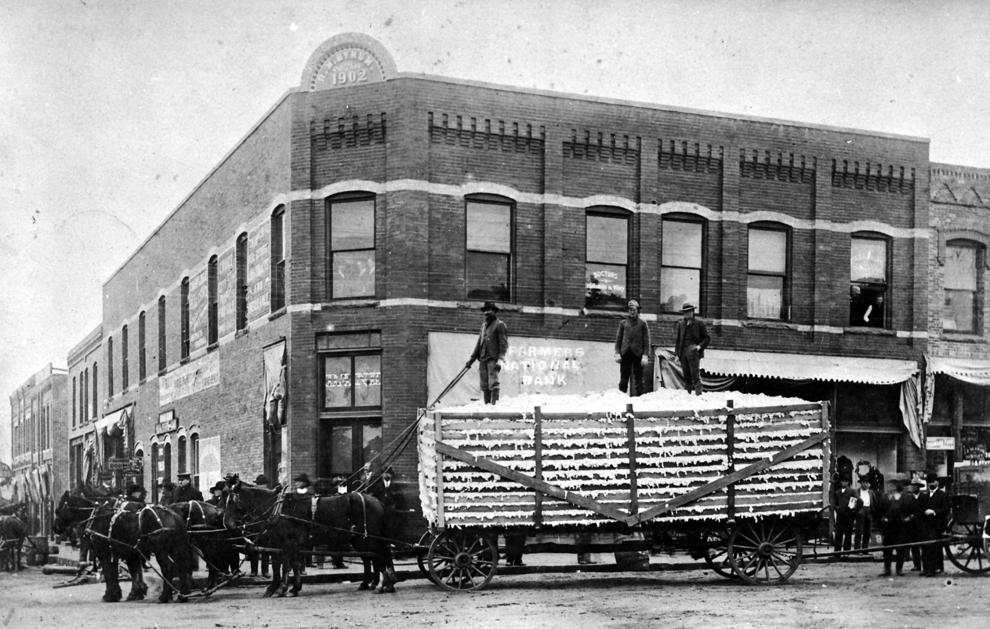 R. N. Bynum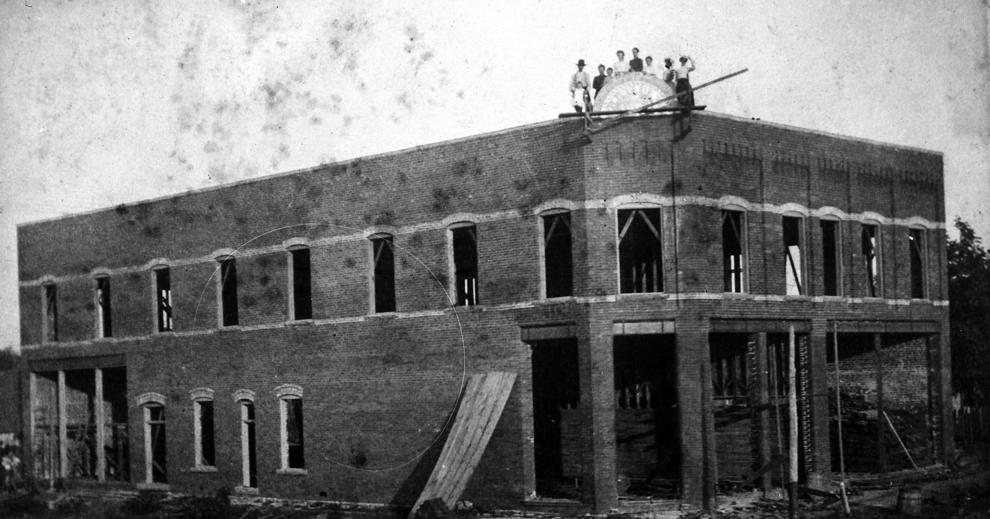 R.N. Bynum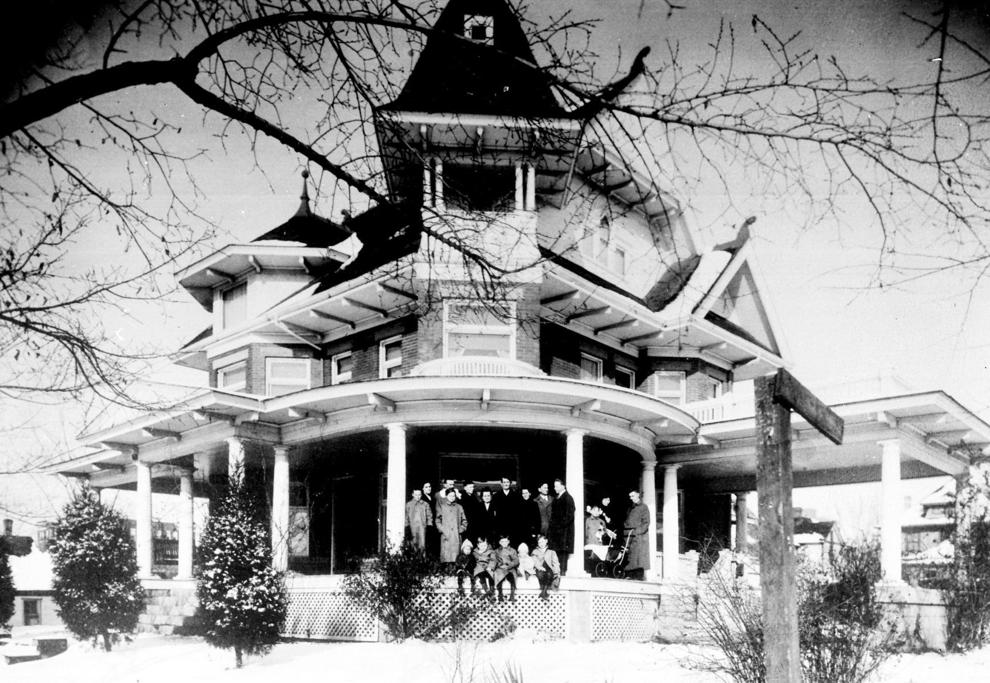 Bynum residence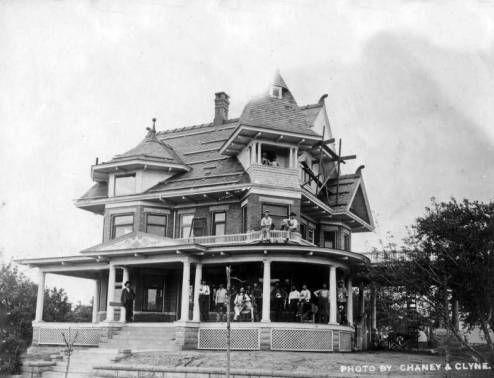 Bynum first home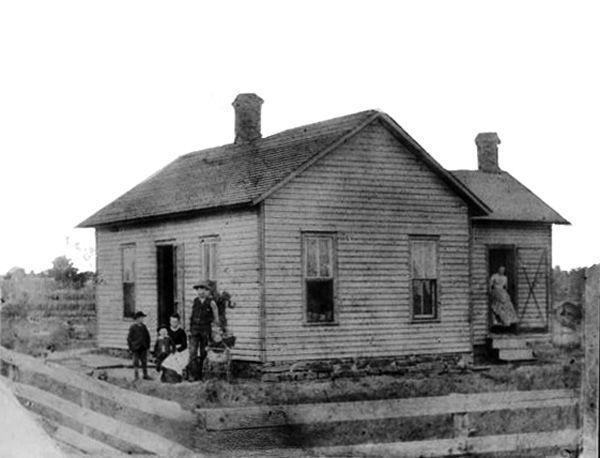 Grat Dalton portrait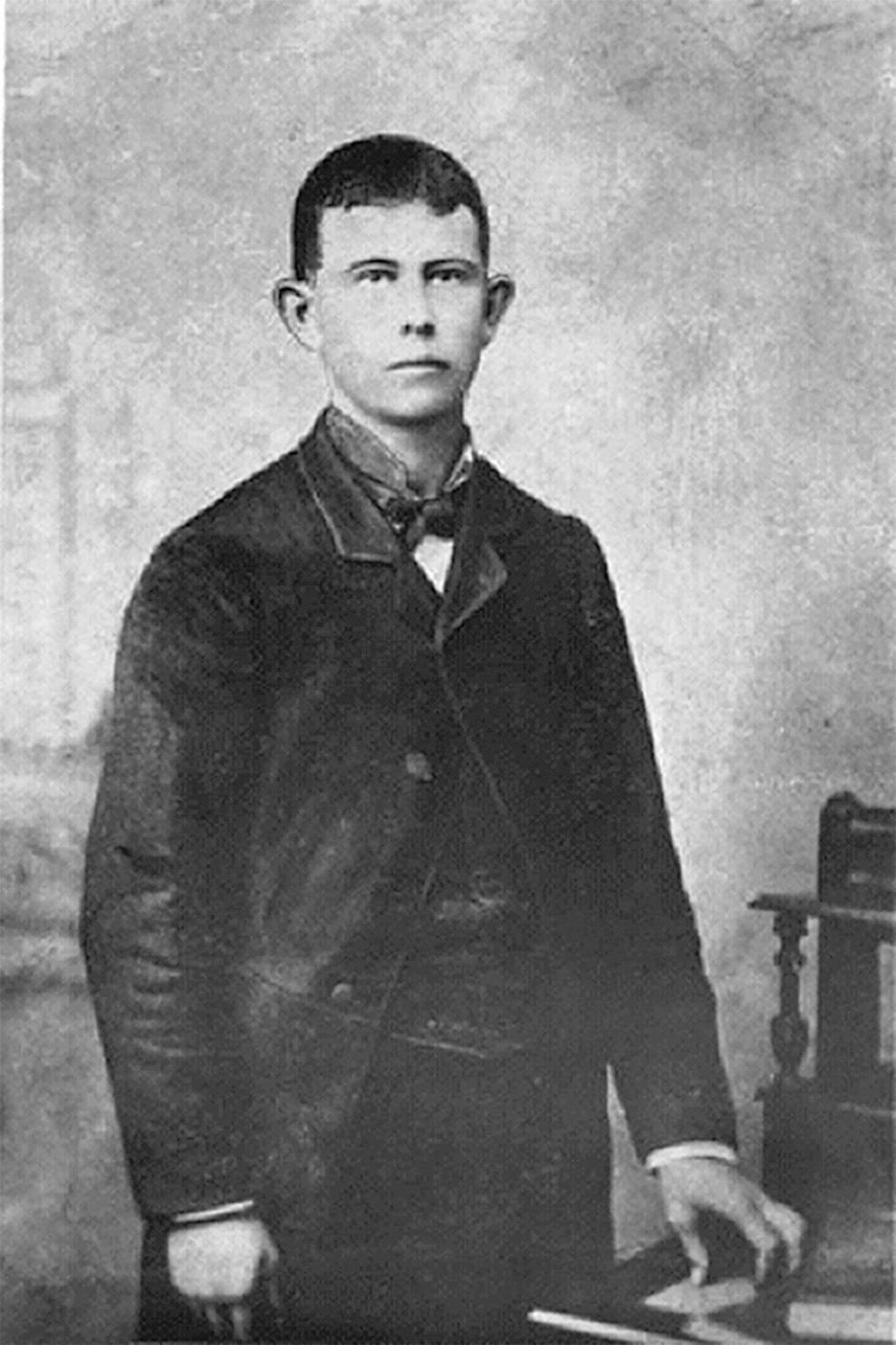 Dalton Gang Dead 1892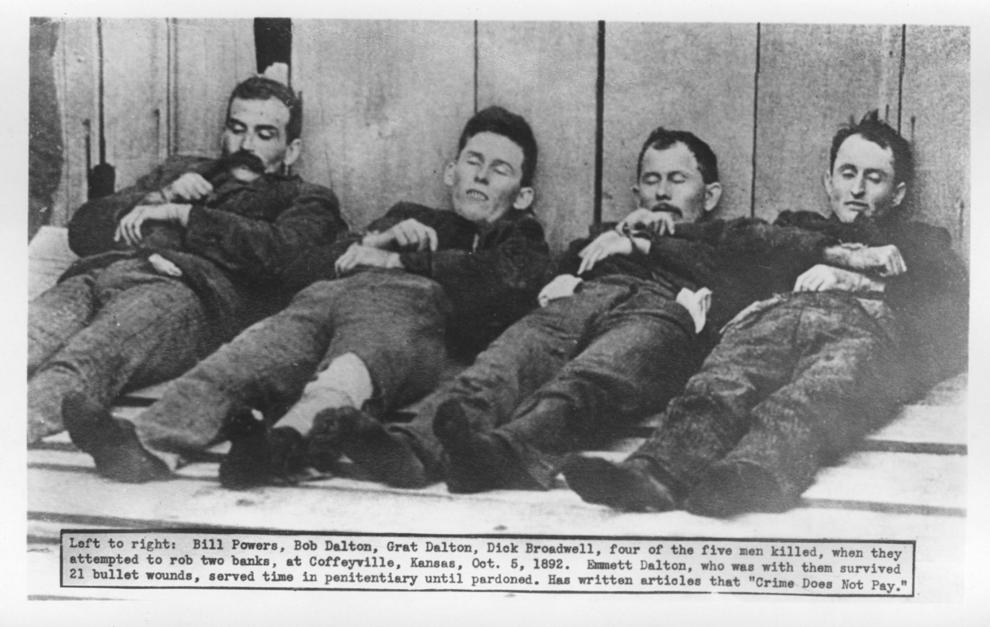 R.N. Bynum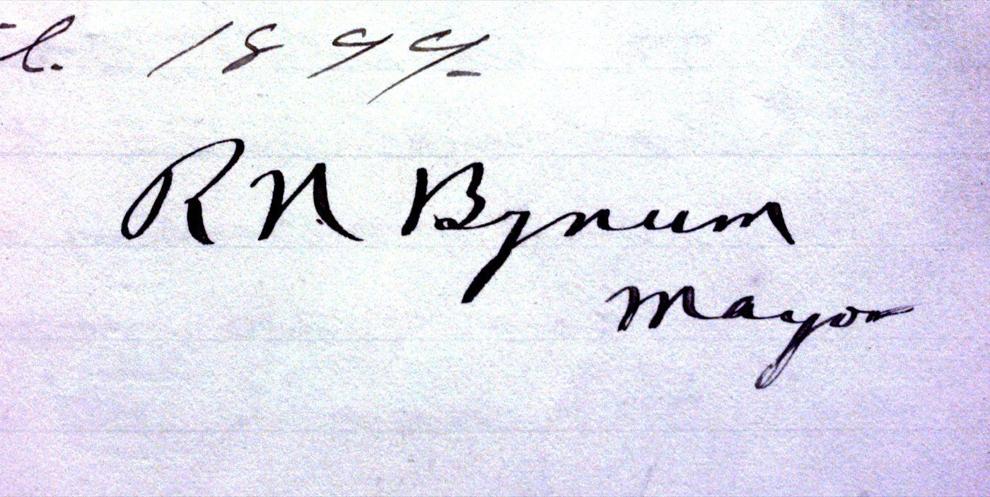 Presbyterian School 1893 (copy)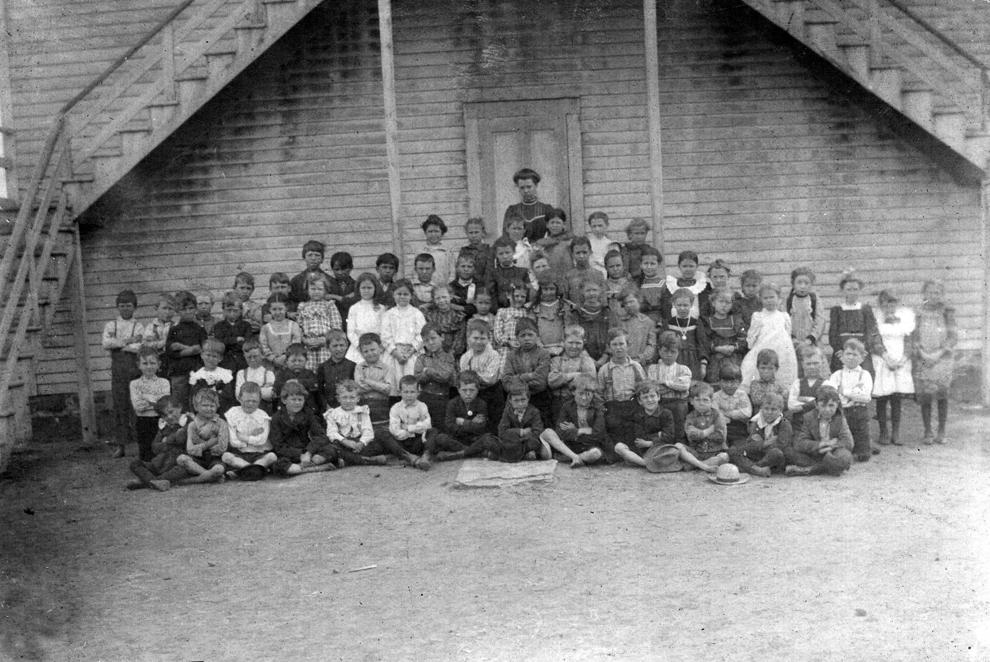 G.T. Bynum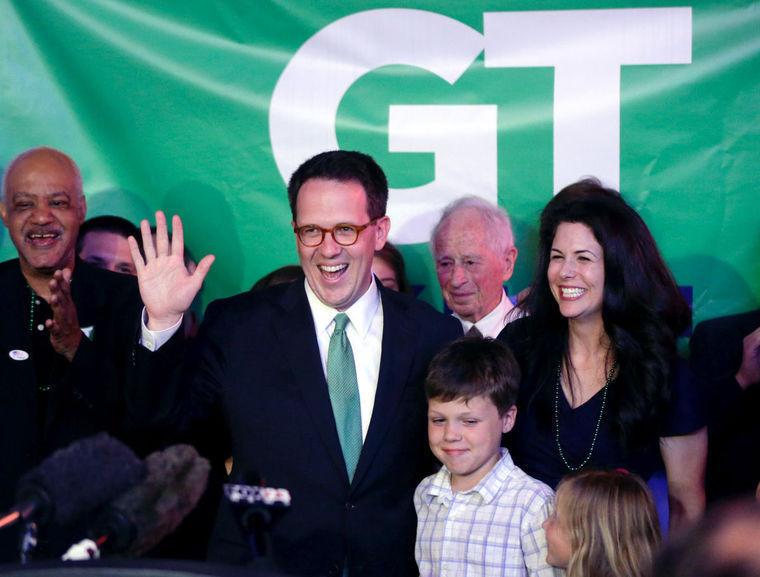 Throwback final slide R.N. Bynum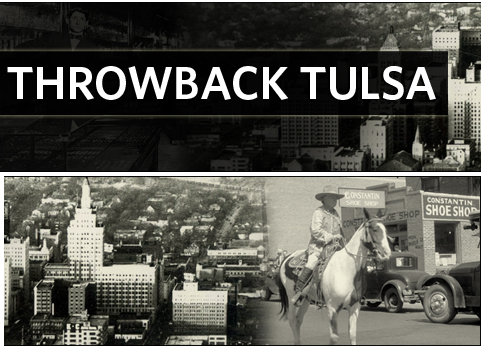 HIDE VERTICAL GALLERY ASSET TITLES