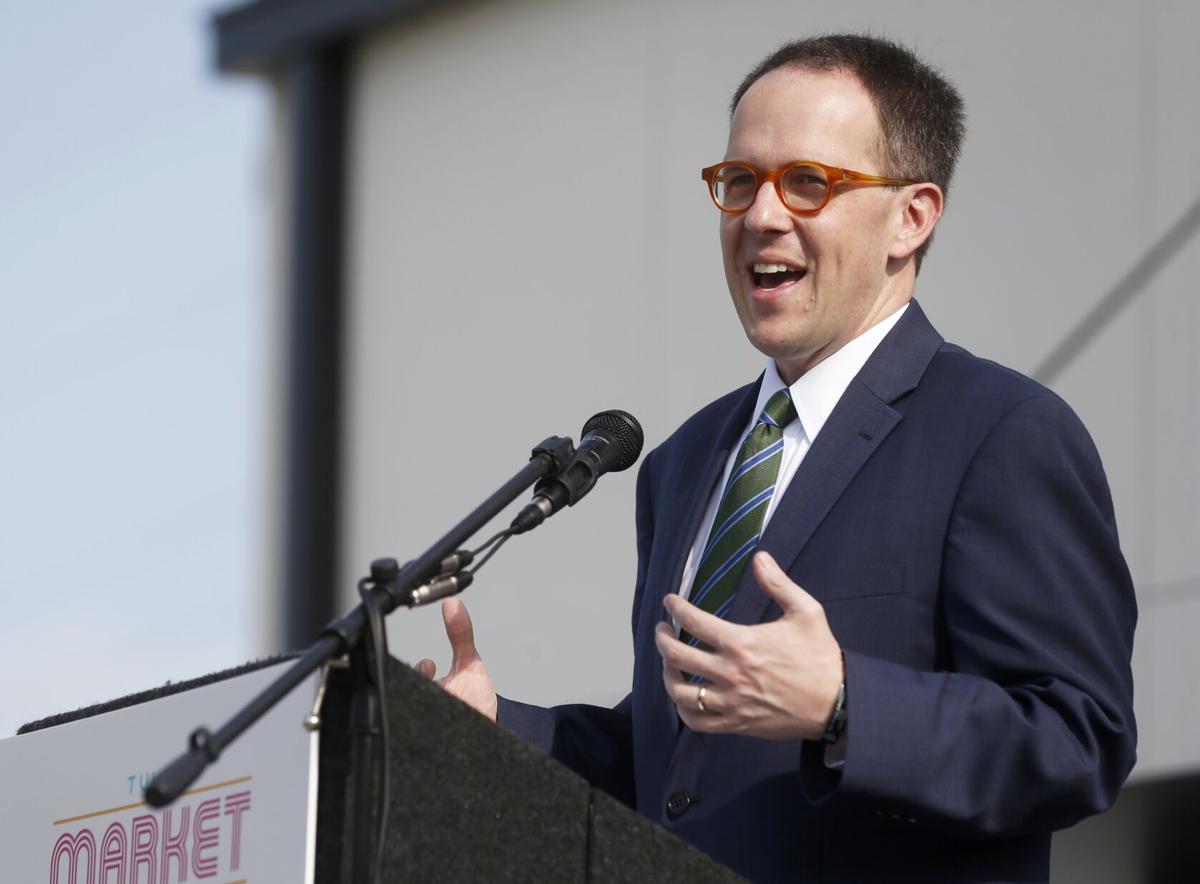 Mayor G.T. Bynum gently nudged unvaccinated city employees this week to consider getting the COVID-19 vaccine and announced changes in the city's hazard leave policy that effectively incentivize being fully vaccinated.
"Starting two weeks from today — August 9 — only those who have had at least one immunization shot or have received an exemption from the City Physician will be eligible for hazard leave if they contract COVID," Bynum wrote in an email to city employees Monday. "Starting September 1, only those who have been fully vaccinated or received an exemption from the City Physician will be eligible for hazard leave if they contract COVID."
Bynum wrote that although he is fully vaccinated and enjoys the freedom "that comes with knowing I have increased immunity because of it," he was not asking employees to take his word on the subject.
"Please visit with your doctor about it," he wrote. "If you have a doctor you trust with your health, who knows your health background, then there is nobody better positioned to advise you than them."
Bynum said he was writing out of concern for employees and their ability to continue to serve the residents of Tulsa.
"Each of us has to weigh risks based on our own health and situation when making health-care decisions," Bynum wrote. "But as we see these rates climb, I am mindful that we are less prepared today to handle another pandemic wave than we were in 2020. We have fewer members of our team, and we have reduced virtual meeting capabilities."
Bynum said last week that no one in the local health care community has asked him to impose a mask mandate or any other citywide COVID-19-related restriction. But in his email to city employees — as he did last week — the mayor expressed concern about the rising percentage of people who are hospitalized being there due to COVID-19. Most of them are unvaccinated.
"In early January, 27% of all people hospitalized in Tulsa were COVID patients. In June, it was down to 1%. Pretty remarkable progress," Bynum wrote. "But since then, those numbers have started to rise. On July 7, it was 4.5%. A week ago today, it was 10.2%. Last Friday, it was 11.6%.
"Over the last few weeks, about 90% of the people hospitalized in Tulsa with COVID were not vaccinated."
Although the city's mask mandate expired at the end of April, the city itself has continued enforcing policies intended to slow the spread of the virus among its employees, according to Bynum's email. City employees who were unvaccinated had been instructed that they should wear a mask in city facilities, worksites and vehicles when in the presence of others, and work travel was only authorized for those employees who were fully vaccinated.
Under the updated policies announced by Bynum, unvaccinated employees are now required to wear masks in city facilities, worksites and vehicles when in the presence of others.
The mayor's email, which went out with the subject line "Protecting Our Ability to Serve," was sent to all of the city's approximately 4,000 employees and began with high praise for their work over the past two years.
"I brag on our team every chance I get, because you have set a standard for true public service," Bynum wrote.
Featured video: Rep. Frank Lucas encourages COVID-19 vaccination
When will vaccine boosters be available? COVID-19 information Oklahomans need to know
When can Oklahomans get a booster shot?
'Continued death rates high for some time to come' despite decreasing cases in Oklahoma
Where you can find COVID testing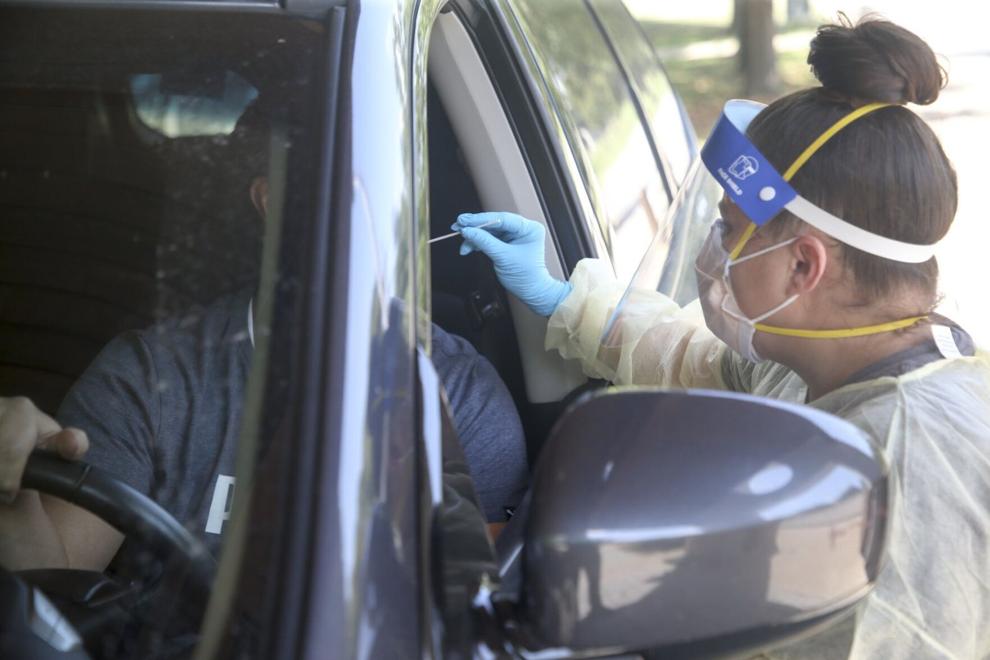 OSU Medical Center doctor on Regeneron: 'The only effective therapy that we have for COVID-19 right now'
What do pregnant women need to know?
Can schools mandate masks?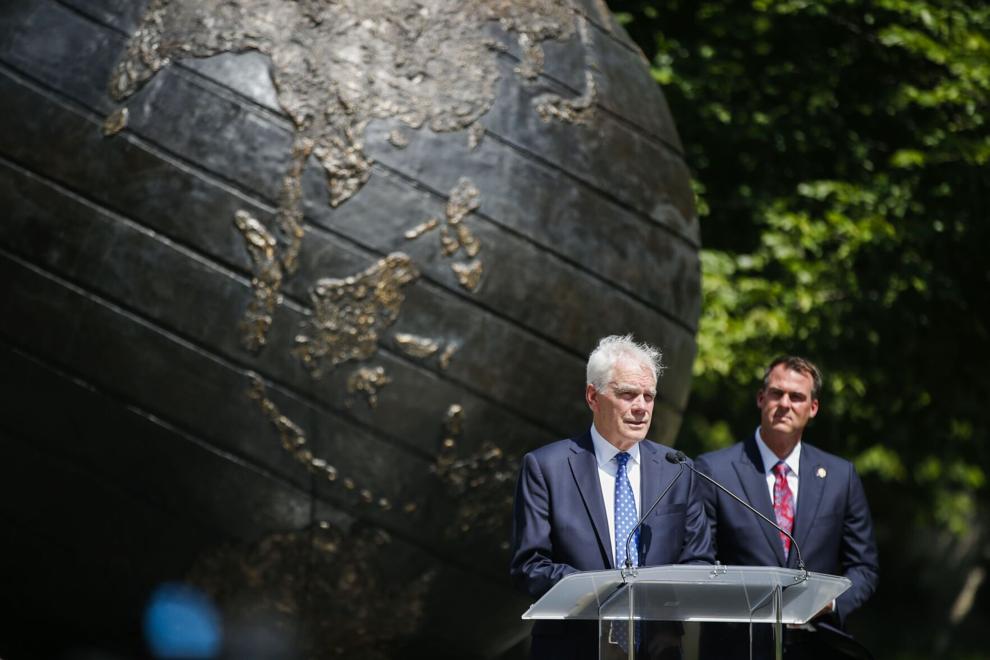 Explainer on COVID testing in Oklahoma schools funded through early-detection grant
Isolation and quarantine guidance for classroom exposures
COVID consequences: What can unvaccinated people expect if they get infected?
Details on delta variant
Why aren't COVID-19 patients receiving the vaccine while hospitalized?
Health care worker worries
Where to find a vaccination
"Go get your shots." Unvaccinated COVID patient talks about his illness
Can unvaccinated people be immune due to a previous COVID infection?
COVID data expert: 'We're moving into a bit of an endemic situation'
What variants have been found here?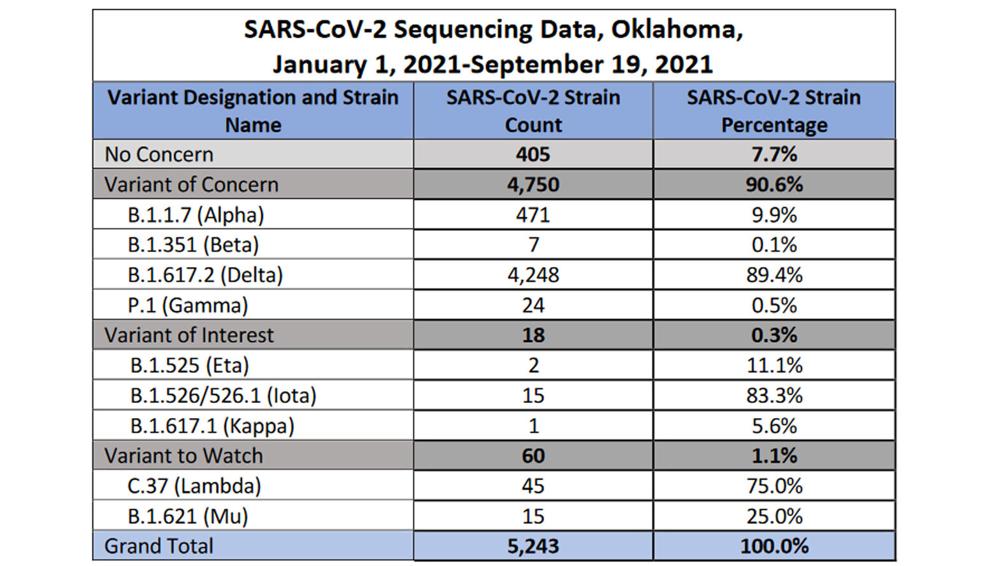 Costs of COVID-19 hospitalization
How long might Oklahoma have COVID-19 'population immunity'?
Need for specimens to sequence for variants
Primary care physician Brad Hardy discusses post-COVID syndrome
Post-COVID infection expectations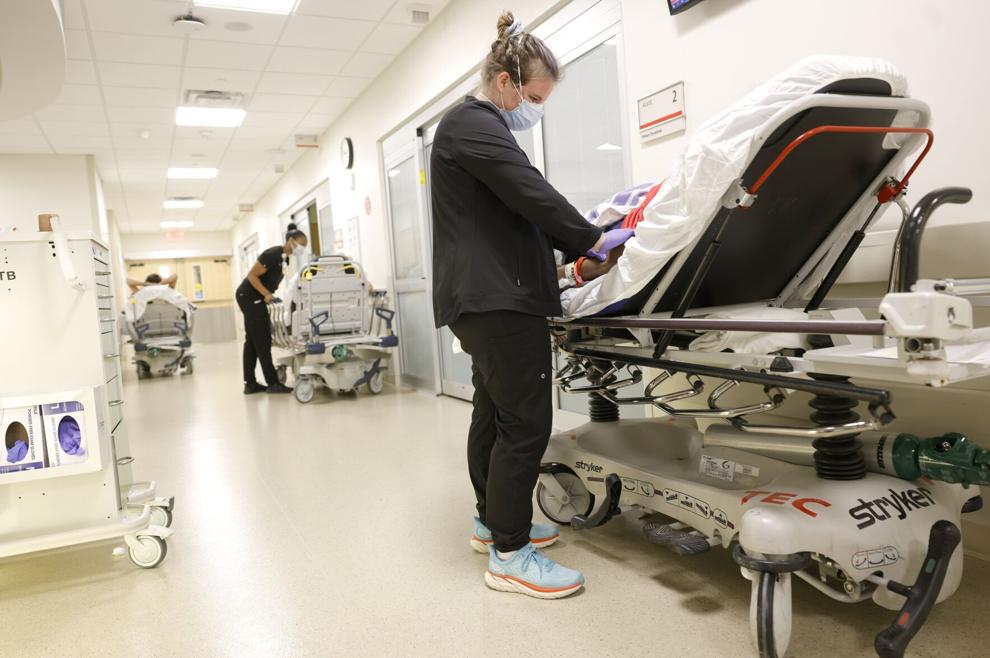 Most updated mask guidance from CDC, WHO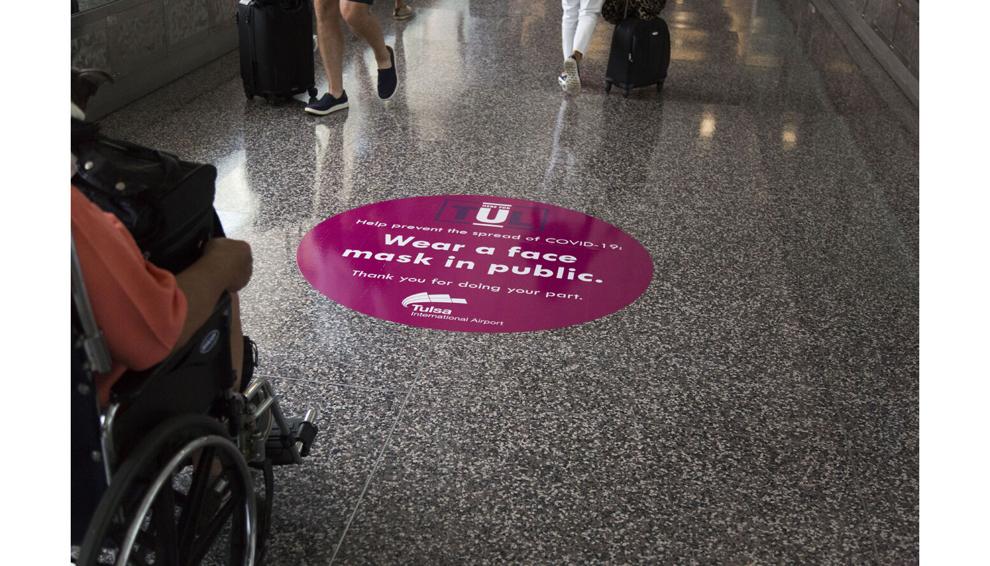 Last chance offer: $1 for six months