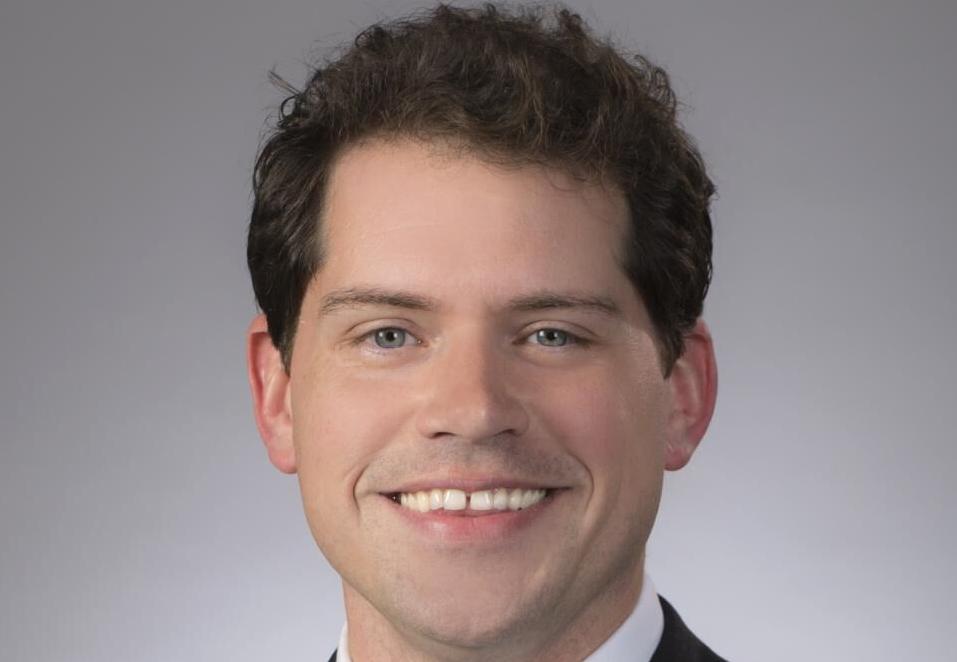 A mask ordinance in effect for the city of Jenks likely will expire this weekend after the City Council, acting on advice related to safety concerns from the Jenks Police Department, canceled a special meeting meant to discuss a possible extension to the mandate.
"We are guided in our decisions by the well-being and safety of our citizens, and that includes the functions of government," Mayor Robert Lee said in a statement posted to his Facebook page on Wednesday.
Lee, who has supported an ordinance for the city, added: "We will accomplish what we set out to do tonight, but we will do so in a safe way. In the meantime, I call on everyone to practice peace and civility in these challenging times."
Lee did not return a message from the Tulsa World seeking comment, but Public Radio Tulsa reported that Lee said via email that the cancellation was based on information obtained by police.
Because of the cancellation, the mask mandate — Ordinance 1538 — will expire as of Sunday unless an extension is approved before then.
Councilor Dawn Dyke issued her own brief statement on Facebook indicating that she was "incredibly disappointed" that the meeting was canceled, which the city officially attributed in another Facebook post to issues with "logistics and projected in-person turnout" amid the ongoing COVID-19 pandemic.
A city of Jenks employee, writing on the city's Facebook page, said the cancellation was to "re-evaluate where and under what procedures this public meeting should take place" while balancing "optimal public participation" and COVID-19 safety protocols.
The council meeting was scheduled for 6 p.m. Wednesday at The Hive, a large art facility and event space on First Street in downtown Jenks, in apparent anticipation of speakers about the proposal to extend the ordinance.
"City Leadership and City Council are working towards a solution and will announce the next scheduled meeting on our social media channels and city website calendar," the city employee wrote.
The Jenks Police Department has not publicly addressed Lee's statement and has forwarded questions about the matter to city officials. However, a local activist page called "Keep Jenks Safe" made a post online Tuesday stating that the ordinance would be revisited "in the near future."
Lee and Dyke were among four members of the council to vote in favor of a mask ordinance in November after an hourslong meeting during which other councilors expressed skepticism about, among other facts, the effectiveness of masks and the severity of the virus.
The proposed amendment to the ordinance would change its end date to either when all of Gov. Kevin Stitt's COVID-19-related emergency declarations expire or are terminated or when the Jenks City Council adopts a subsequent ordinance nullifying it.
Oklahoma had reported 3,388 deaths related to COVID-19 as of Wednesday, including 557 within Tulsa County. Jenks so far has lost 16 people to complications of COVID-19, according to data from the Oklahoma State Department of Health.
An operator of a Facebook page titled "Constitutional Grounds" posted an update early Wednesday congratulating Jenks residents after the meeting was canceled. The page's "about" section indicates it is owned by Tulsan David Oldham, who Tulsa World archives state served as one of Oklahoma's seven Electoral College GOP electors for Donald Trump in 2016.
The "Constitutional Grounds" group took credit in the post for working with "unelected and elected officials to ensure that the meeting would be lawful and that rights would not be denied (to) those with differing views from the mayor and maskers on the council."
Oldham also spoke out in opposition to the Broken Arrow Chamber of Commerce when it issued a statement distancing itself from the comments of Lori K. Gracey, who Oldham said is associated with "Constitutional Grounds," during a recent Broken Arrow City Council meeting about a proposed mask ordinance there.
Gracey's public comments to the council expressed opposition to any mask mandate and compared the stigma of being considered "unsafe" due to refusal to wear a mask in public to life in Nazi Germany. Oldham's Facebook post defended Gracey as issuing a warning that "history compels us to choose a better path" and claimed that "masks are a means to discriminate."
---
Related video: Oklahoma governor addresses Jenks mask ordinance in November
What Oklahomans need to know about the COVID-19 vaccine while signing up in Phase 2
Q&A: State vaccination portal help and other guidance as Oklahoma enters Phase 4
Who is eligible currently?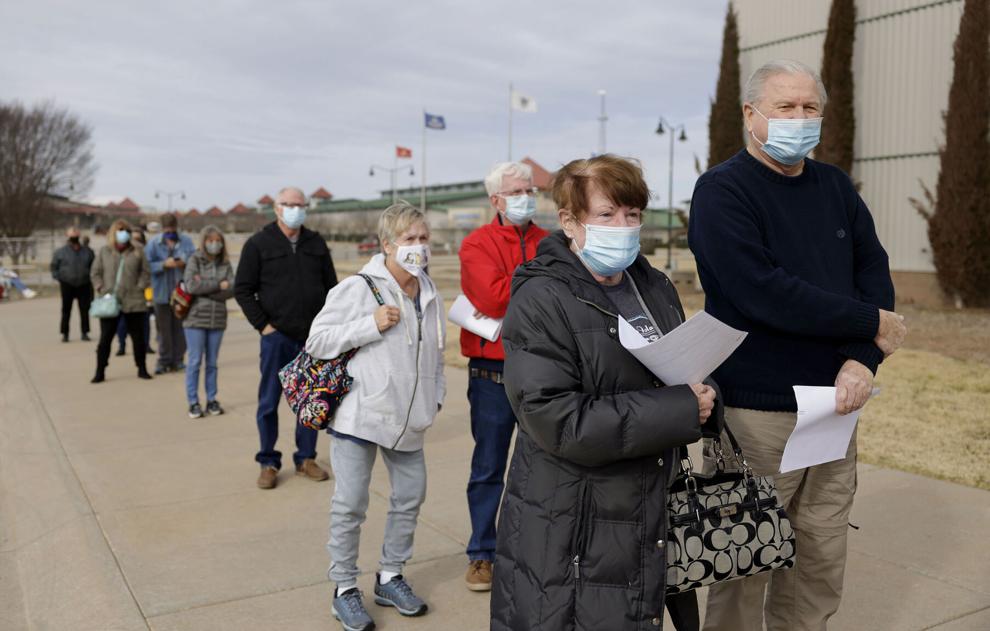 What determines how many appointments are available?
I signed up at vaccinate.oklahoma.gov but never got an email confirmation of any kind — what should I do?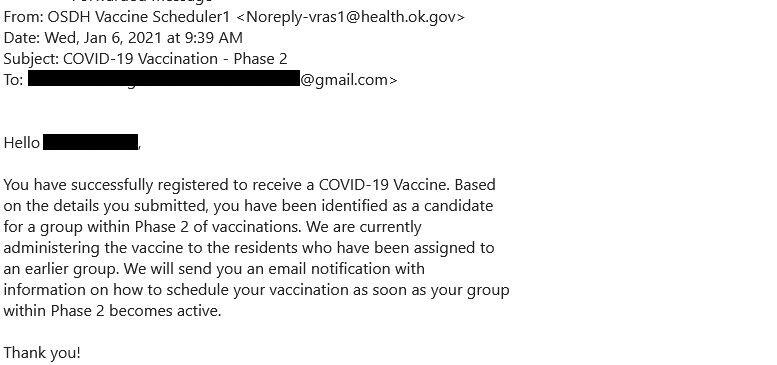 I've been told I can make an appointment, but I went to the portal and there were none available within 100 miles — what do I do now?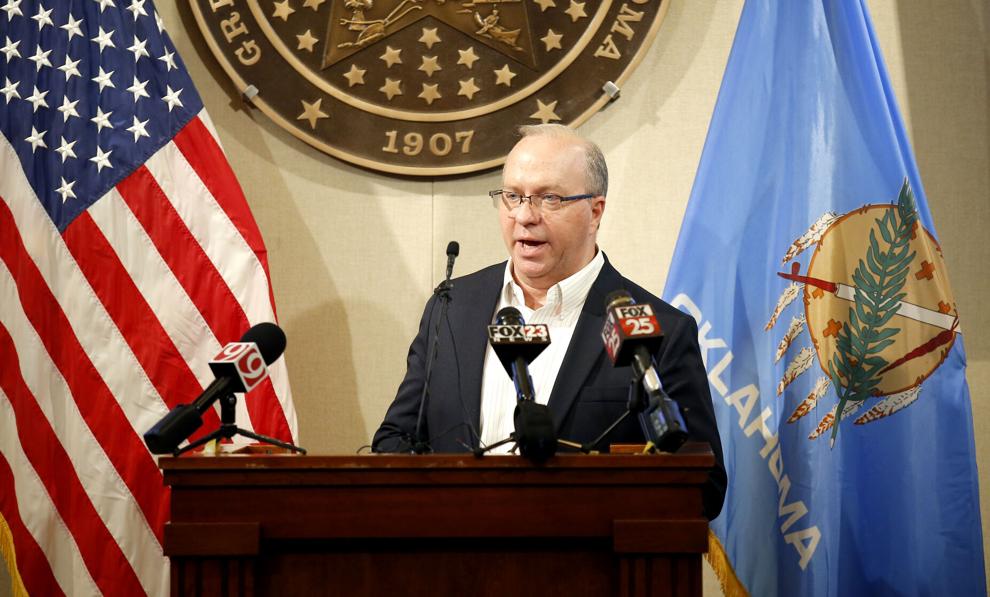 When will new appointments be added to the online portal as the state is updated on the supply of vaccines expected to ship from the federal government?
Someone I know is unable to go online to access the vaccination portal — how can they make sure to get an appointment?
How are 211 and LIFE Senior Services trying to help?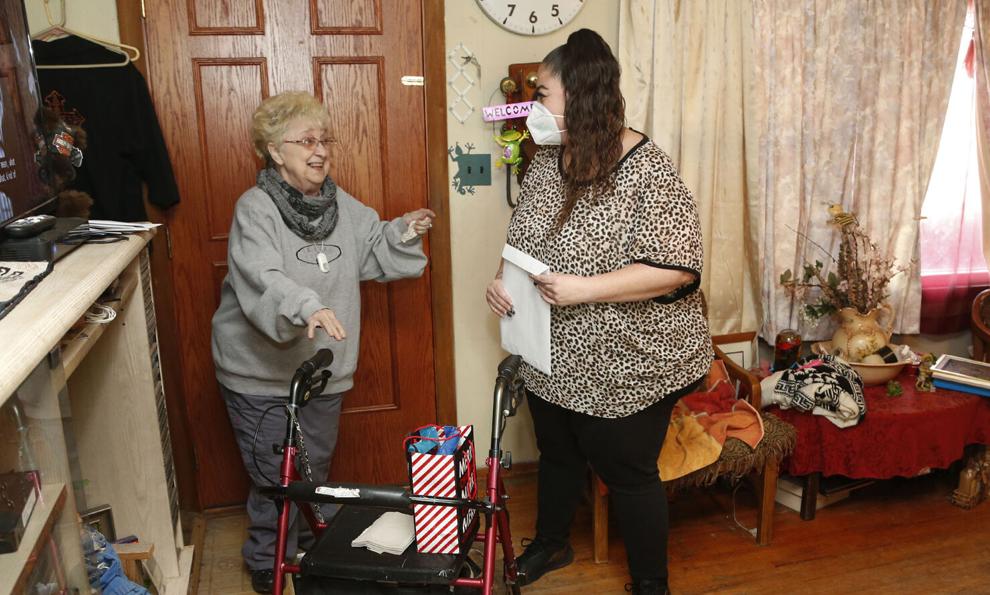 Who else is trying to help people book appointments?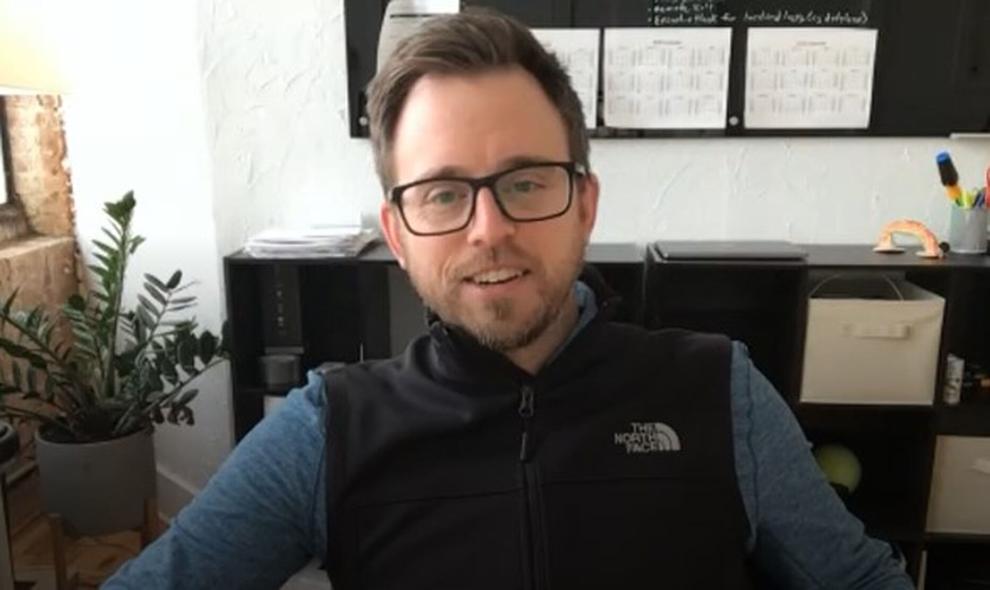 Can I show up at a vaccination site without an appointment to wait for someone to miss their scheduled time?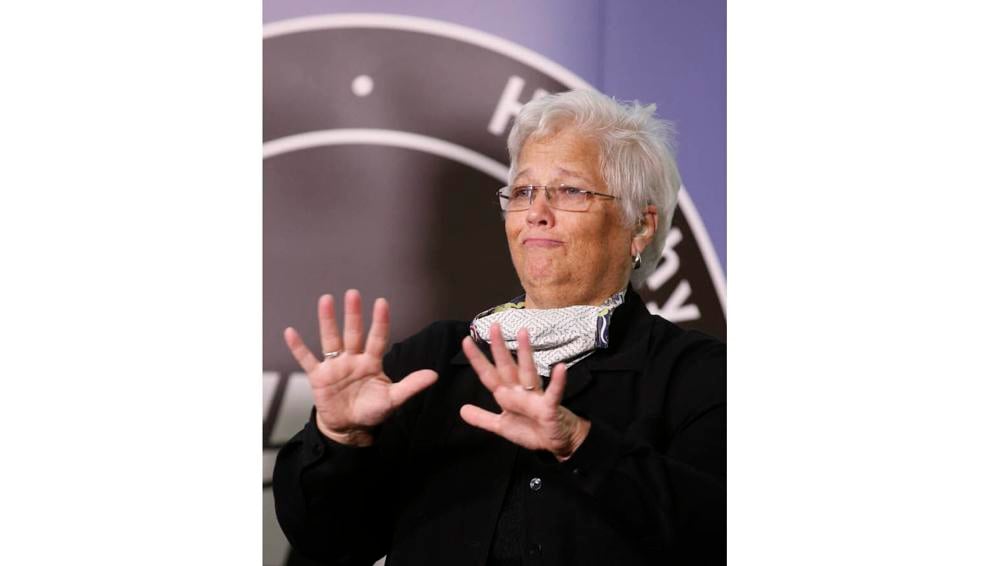 What happens if I am unable to make my scheduled appointment? Can it be changed?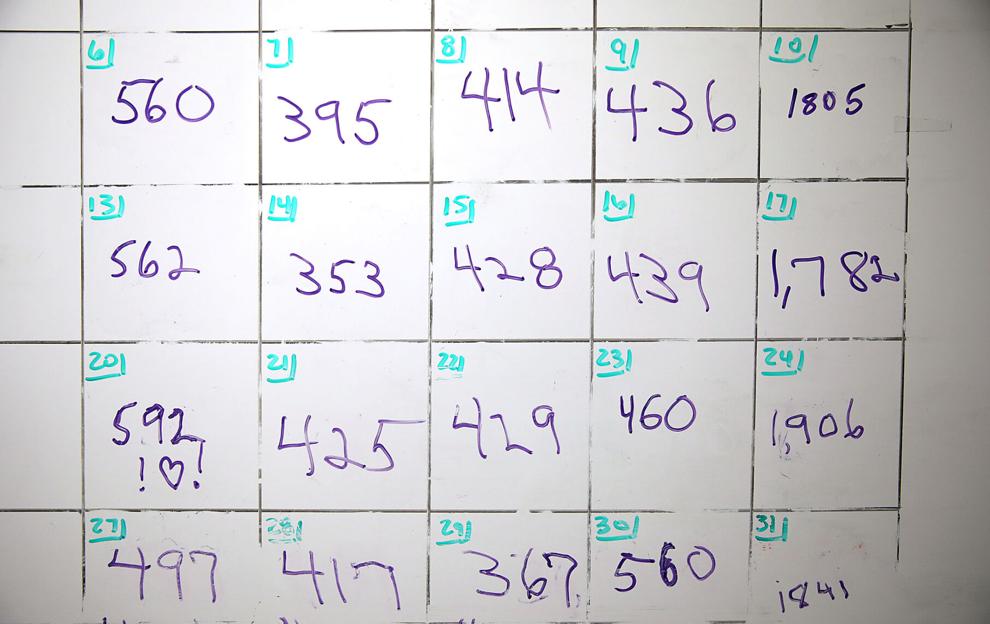 At what point do I schedule my second dose or "booster shot"?
I can't get an appointment for my booster dose when I am supposed to — is it OK to take it any later?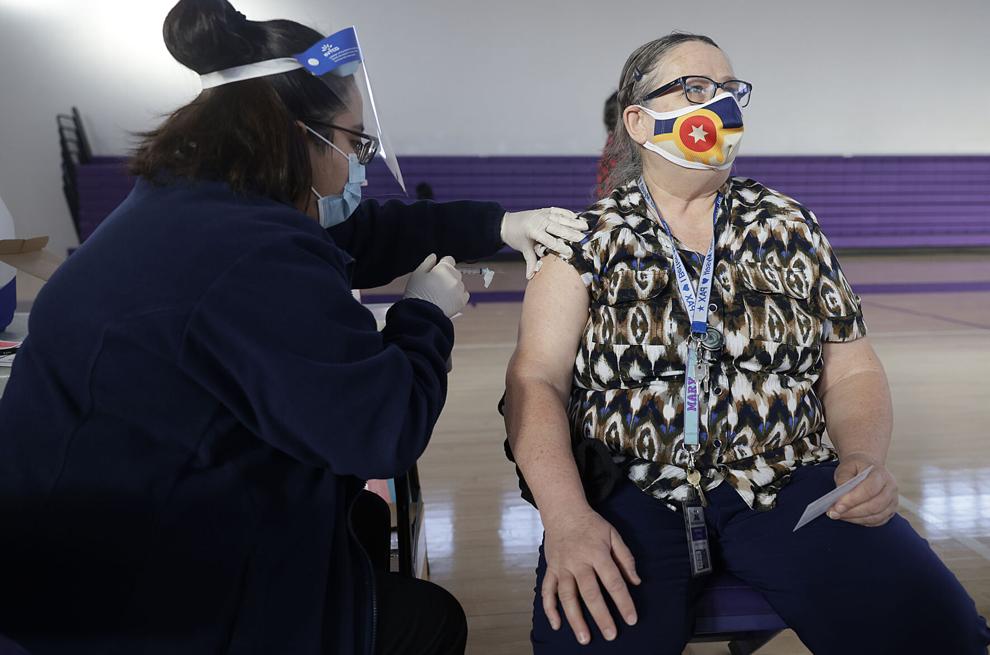 Can I choose whether I receive a Moderna or Pfizer shot?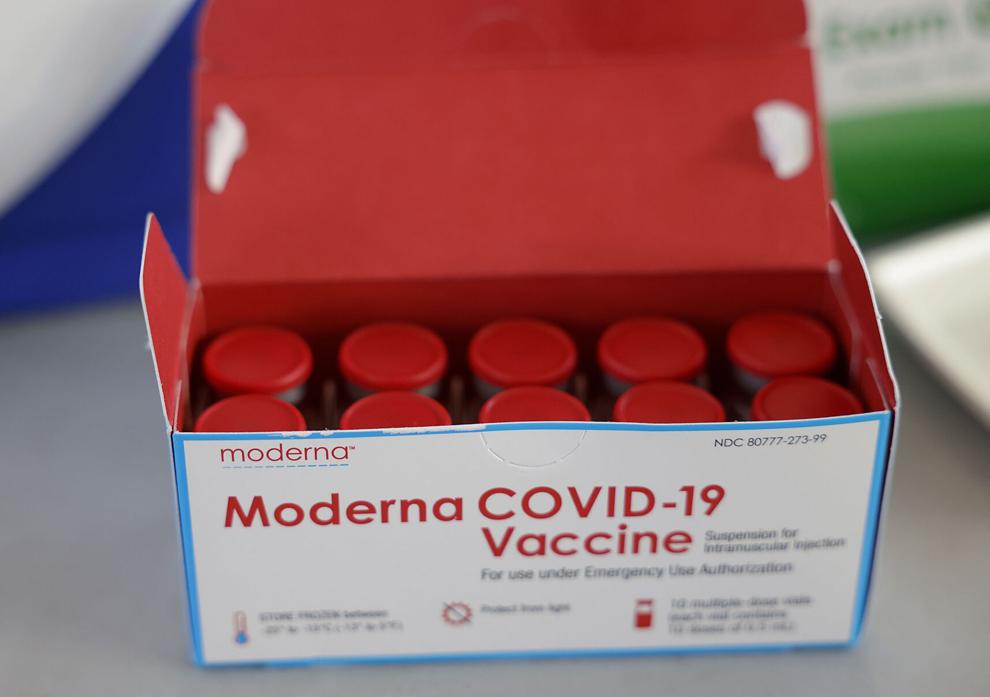 Will I be able to drive-through to get my vaccination or will I have to go inside a facility?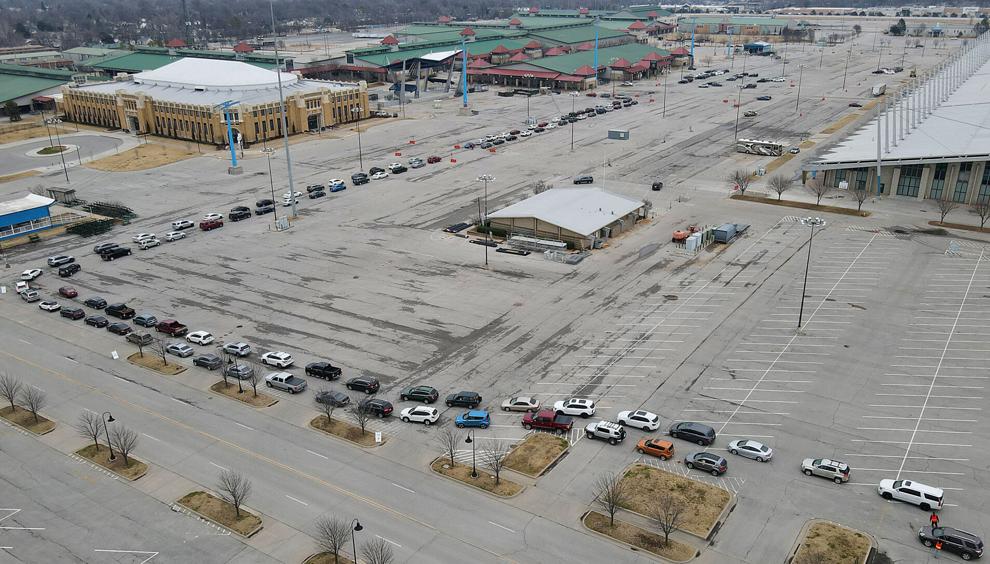 If I have already had COVID-19, do I still need to consider getting the vaccine?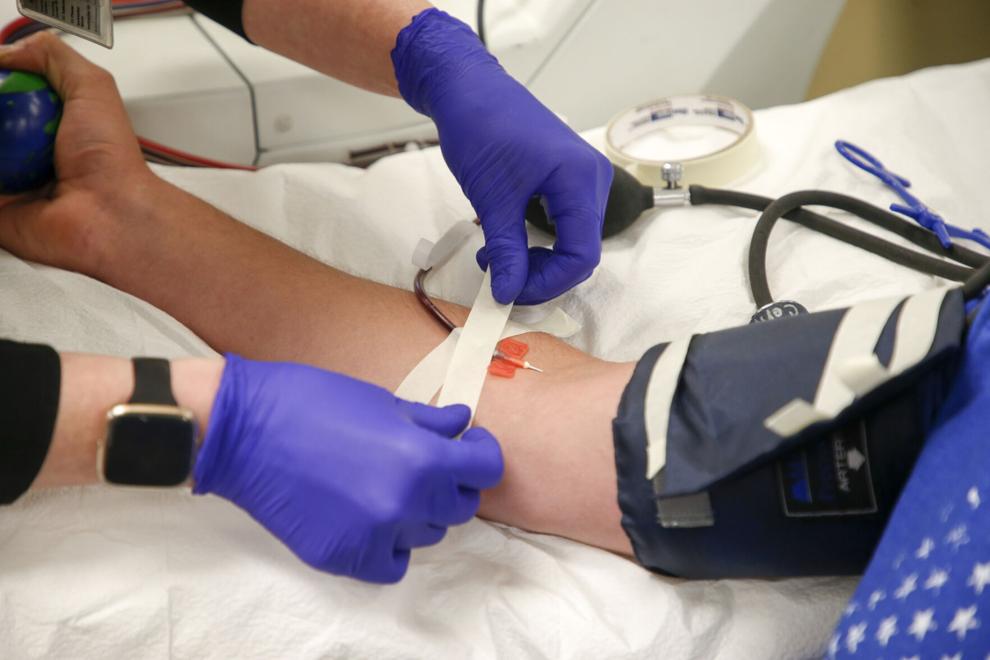 Do I still need to practice the three W's after getting my vaccination?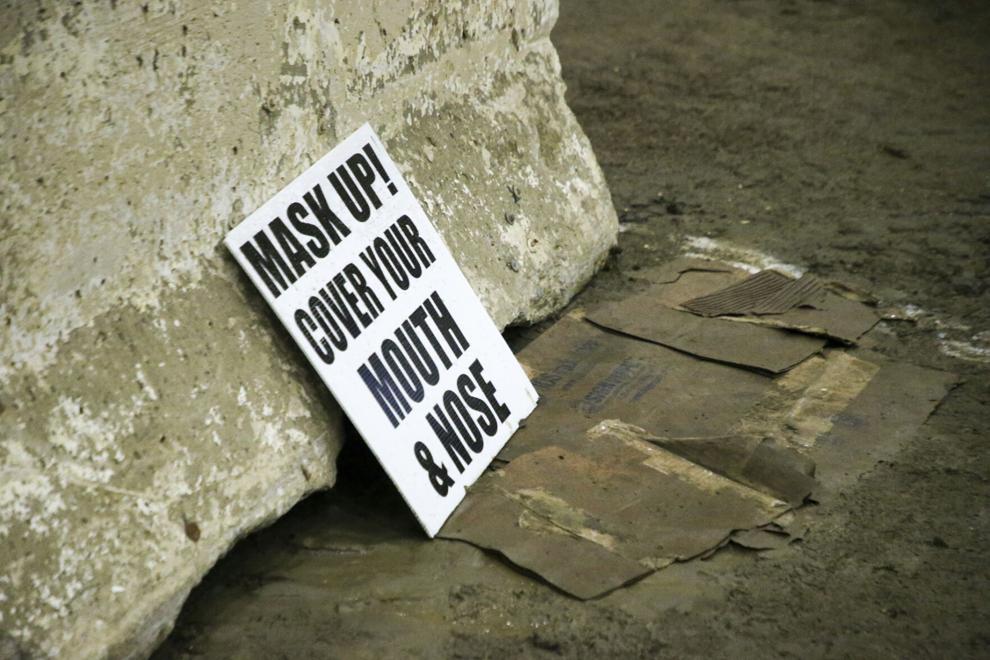 Can you be a carrier of the virus after receiving a vaccination?
Why do I have to wait 15 minutes before being able to leave after my vaccination, and what side effects are common?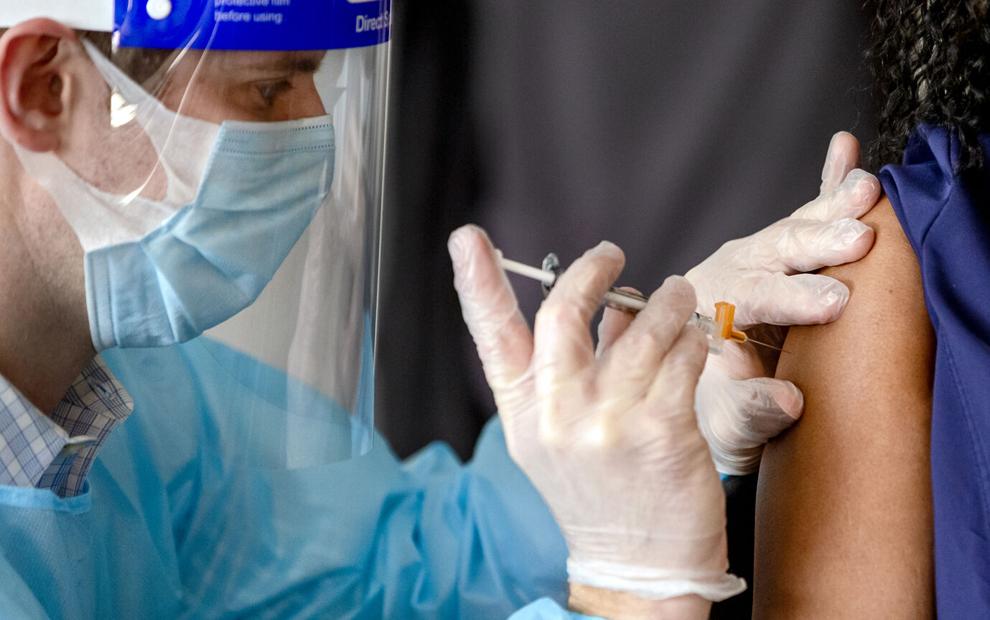 How many vaccine doses have gone to waste in Oklahoma?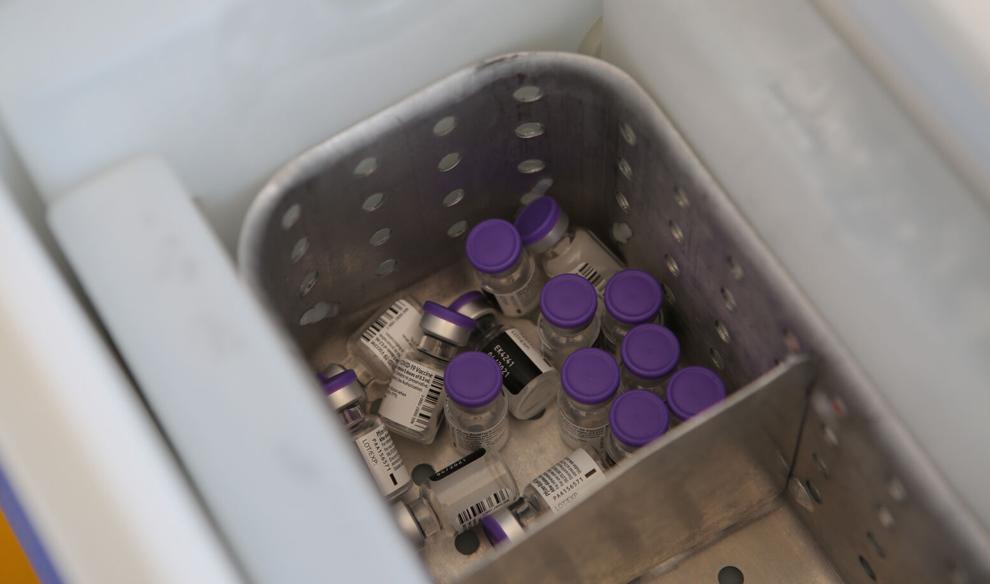 12 months for just $26