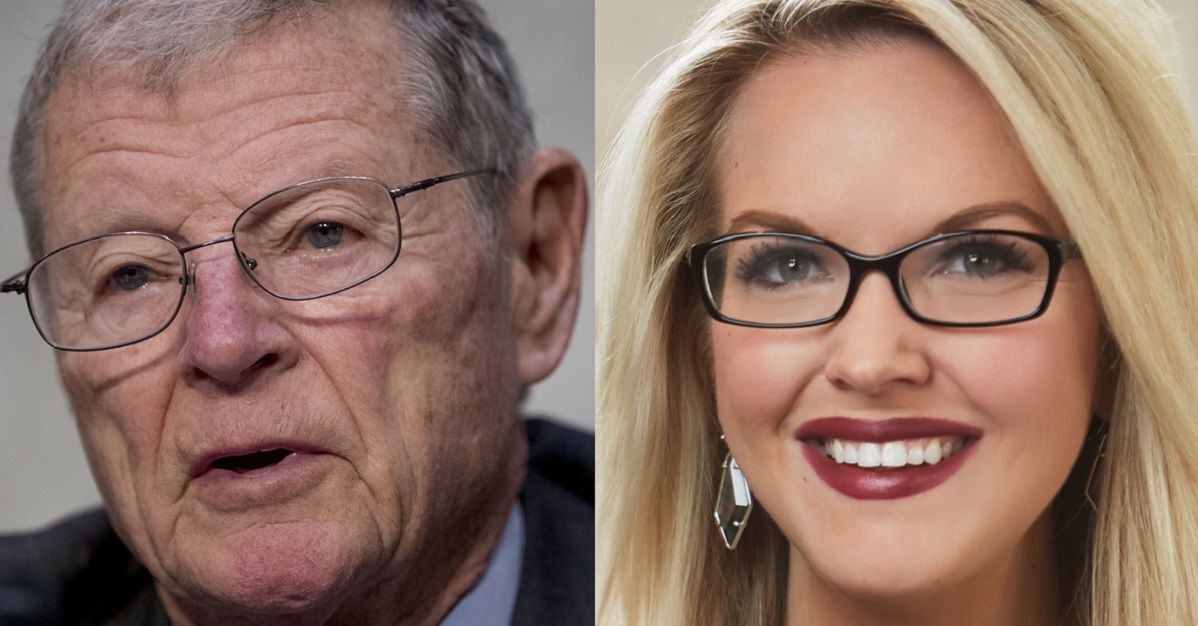 With only a few days of voting left this election season, Republican U.S. Sen. Jim Inhofe and Democratic challenger Abby Broyles are still slugging it out and more or less calling each other liars.
Keeping with her general campaign theme that the 85-year-old Inhofe is out of touch with the average Oklahoman, in the past week Broyles put up billboards featuring two young girls with pre-existing medical conditions.
"Jim Inhofe wants to strip away their healthcare," says the text.
Meanwhile, Inhofe is running television ads and shipping out campaign mailers labeling Broyles a socialist who wants to raise taxes and gut the military budget.
Both arguably have elements of truth and exaggeration.
By his own admission, Inhofe's leading interests are defense, transportation and business. Broyles has tried to exploit that by claiming Inhofe is disinterested in health care.
In particular, her campaign message is that Inhofe has repeatedly voted to repeal the Affordable Care Act, which requires coverage of pre-existing conditions. In that same vein, she's dinging his support for newly confirmed Supreme Court Justice Amy Coney Barrett.
Barrett has in the past publicly opposed the ACA, and one of the first cases she is expected to hear could invalidate the 2010 law.
Inhofe's spokeswoman, Leacy Burke, said "it's just another lie" that Inhofe wants to take away the health insurance of the two little girls on the billboard or anyone else.
"In just the past two months, Sen. Inhofe voted to protect pre-existing conditions for American families THREE times," Burke said in an e-mail.
Republicans and Democrats both say they want to protect those with pre-existing conditions, but while there has been a lot of back-and-forth on just how to do that, the bottom line seems to be that neither wants to let the other take credit for solving the problem.
Inhofe, then, has voted for Republican proposals to save coverage for pre-existing conditions. But he's also generally opposed to the ACA, which is the only thing at this time protecting those with pre-existing conditions.
And, for all its faults, the ACA provided health insurance to thousands of Oklahomans who would not have otherwise had it. So Broyles' claim may resonate with some voters.
Still, Broyles is the clear underdog. In five U.S. Senate races, no Democrat has gotten closer than 15 points to Inhofe, and public polling suggests the results this time won't be much different.
Nevertheless, Ryan Hawkins, Broyles' campaign manager, said internal polling shows the race is much closer.
"His polling must show that, too, or else he wouldn't be attacking her," said Hawkins.
A 30-year-old attorney and former television reporter, Broyles is relying on an "I-44" strategy that depends on doing well in the two major metro areas. She's spending the latter part of this week and at least part of the weekend mining for votes in Tulsa while also visiting places like McAlester, Ada and Stillwater.
For the record, Broyles has never advocated spending less for the military or defunding police. She says she doesn't consider herself a socialist or a big spender.
For the most part, Inhofe's ads in these closing days don't exactly say that Broyles herself is for any of those things. They convey guilt by association — a vote for Broyles is a vote for Democrat control which will lead to dire consequences.
In particular, they target Broyles' endorsement by Massachusetts Sen. Elizabeth Warren, an Oklahoma native who seems to get under Inhofe's skin more than just about any other member of Congress.
Broyles is undoubtedly more liberal than Inhofe, but then almost everyone is.
At least that's what Inhofe himself says.
His message throughout the campaign has been that voters know what they're getting with him and don't know what they'd get with Broyles.
Broyles, though, has complained that voters don't really know what they're getting with Inhofe, either. He's refused to debate her, and although he travels the state widely, it's usually to meet with friendly audiences.
According to his campaign staff, Inhofe is on the road and in the air in the lead-up to the campaign, solidifying what would be a record fifth full term in the Senate after winning a 1994 special election.
"The voters we've spoken with aren't buying (Broyles') ageist, anti-Jim Inhofe attacks," said Burke. "They know how much Sen. Inhofe's done for the state (including securing $12 billion in coronavirus relief for Oklahoma) and are proud to support him."
---
Voter guide 2020: What Oklahomans need to know for the Nov. 3 election
Proof of identity
Observing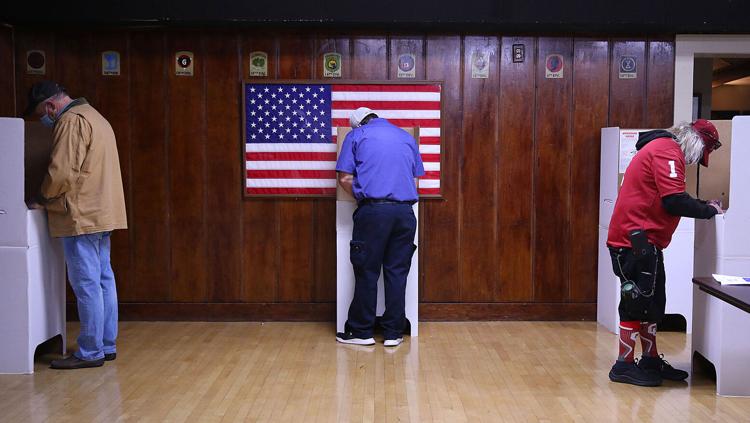 Sample ballot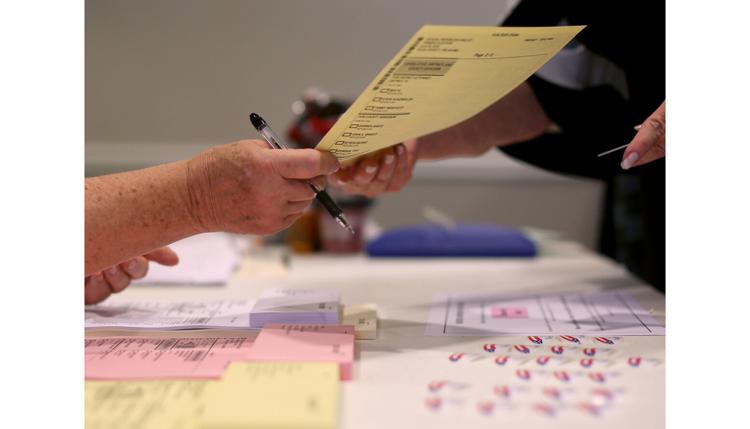 Sample ballot Tulsa November 2020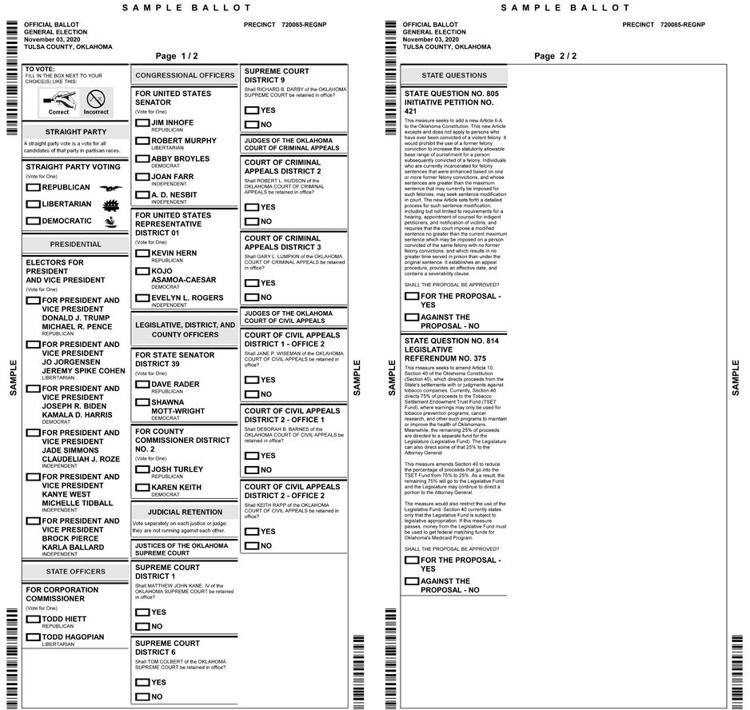 Safety
Do all precincts have power?
Ballots at USPS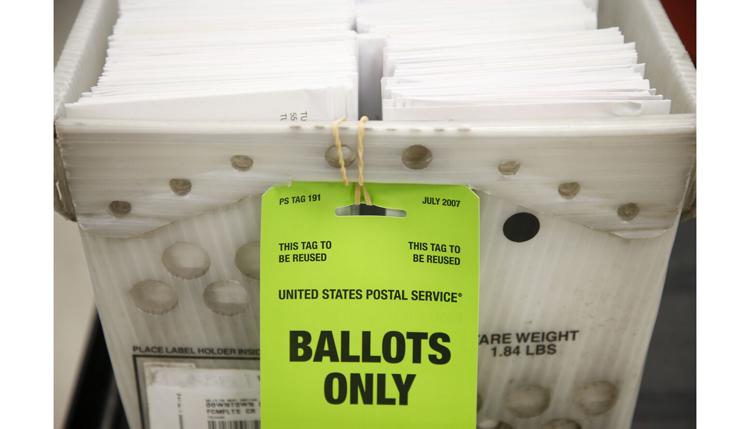 Voter Portal online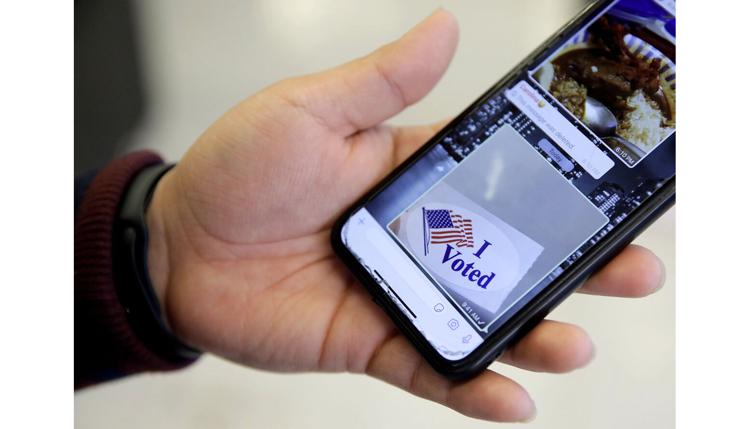 Negating absentee ballot
Long lines?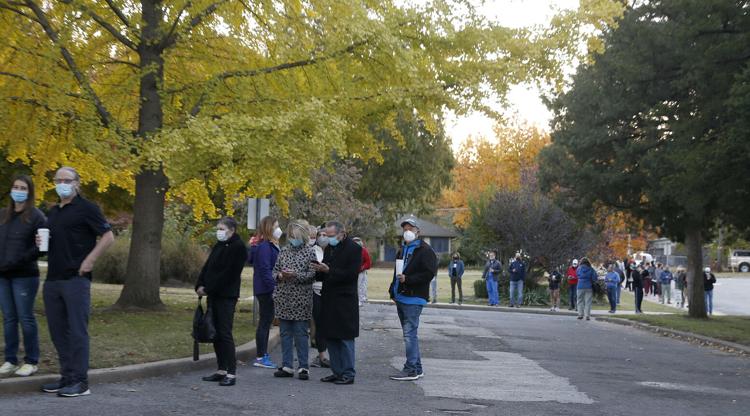 State Question 814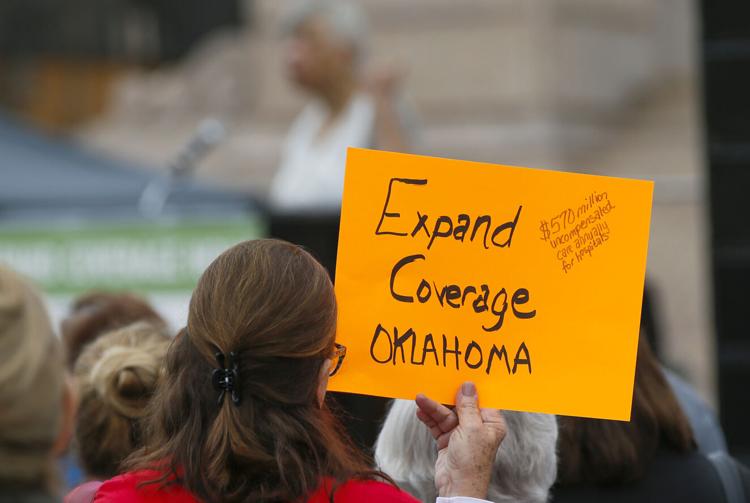 State Question 805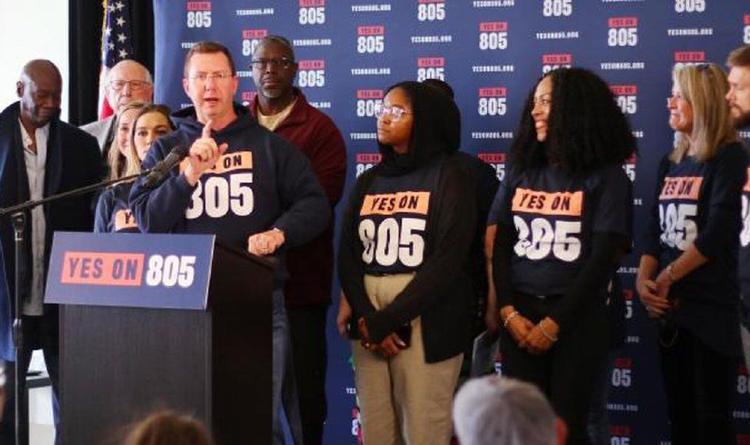 U.S. Senate race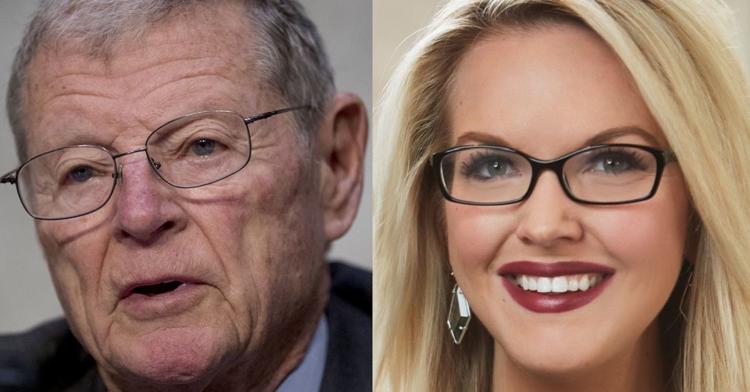 Congressional District 1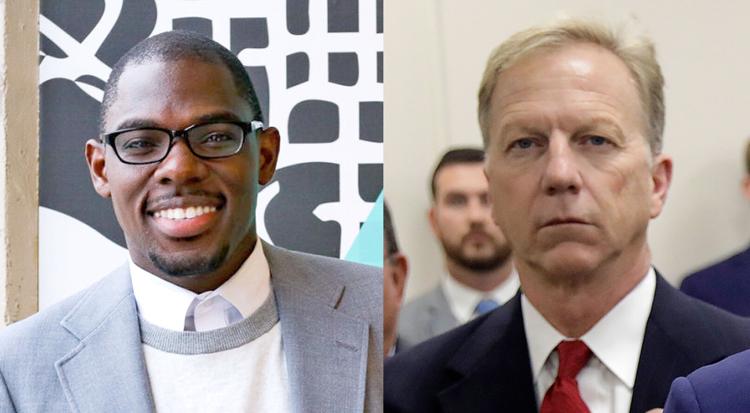 Congressional districts 2, 3 and 4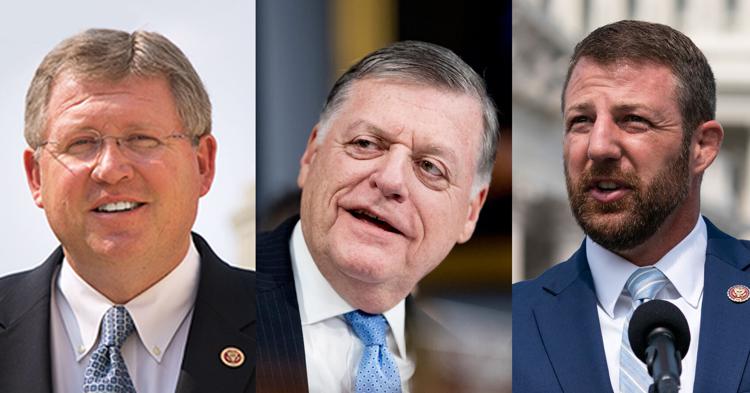 Senate District 37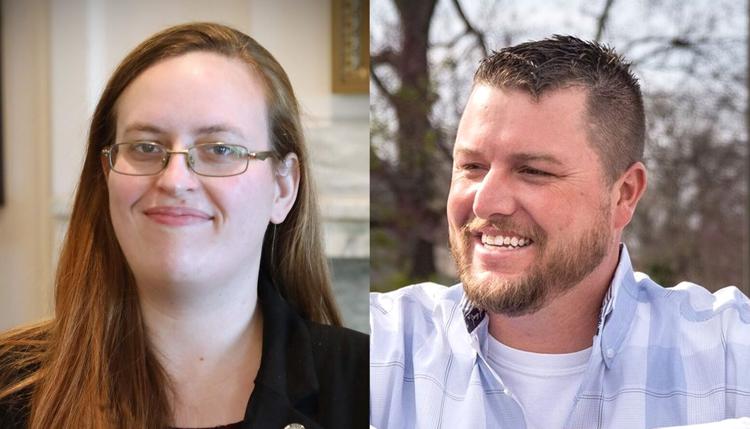 House Districts 71, 78
House Districts 66, 68 and 29
Judge retention
Early voting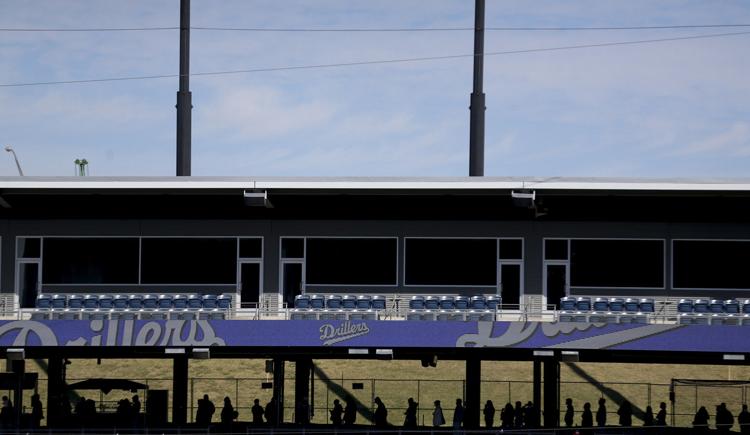 Get Government & Politics updates in your inbox!
Stay up-to-date on the latest in local and national government and political topics with our newsletter.