The Oklahoma House of Representatives apparently heard its last few bills of the session Wednesday afternoon, including one that prohibits schools, colleges and universities from requiring COVID-19 vaccinations.
Senate Bill 658, by Sen. Rob Standridge, also makes it more difficult for schools to impose mask mandates and bans them from requiring unvaccinated students to wear masks.
Rep. Kevin West, R-Moore, who carried the bill in the House, and Rep. Jim Olsen, R-Sallisaw, couched the issue in terms of personal freedom and parental rights, while opponents said individuals should not have the freedom to jeopardize the health and safety of those around them.
"Every once in awhile it's about community, about looking out for your neighbor," said Rep. Forrest Bennett, R-Oklahoma City. "I think five, ten, fifteen years from now, we'll look back on this and some of us will think differently about it. I think some will feel a little bit embarrassed."
"The most important issues in this discussion are liberty and parental rights," said Olsen. "Liberties of people are paramount. ... Parents have the right to make these choices for their children."
Shortly after passage of SB 658 on a 76-18 vote, Majority Floor Leader Jon Echols, R-Oklahoma City, said the House would return at 10:00 a.m. "for the purposes of hearing a sine die motion."
Adjourning sine die is essentially final adjournment for the session.
If that is the case, the House will have leave a few bills on the table, including one — SB 959 — that allows the governor to temporarily fill vacant U.S. Senate seats.
Currently, vacancies can only be filled by election. With the U.S. Senate split 50-50, Republicans wanted a faster means but apparently could not agree on exactly how to do it.
The current version of SB 959 permits the appointment of a temporary replacement of the same party as the incumbent and requires that replacement to sign an oath that they will not seek election to the position.
West, the House sponsor of SB 658, argued that vaccinations should not be required for students because the vaccines have only emergency approval. He also noted that no vaccine has been approved for children under 12.
To implement a local district mask policy, SB 658 requires consultation with the local health department and an emergency declaration from the governor.
Opponents argued the vaccination ban will be a particular problem for colleges and universities and their international student bodies.
March 2021 video: Oklahoma Gov. Kevin Stitt gets COVID-19 shot
Tulsa-area state legislators and how to contact them
Sen. Nathan Dahm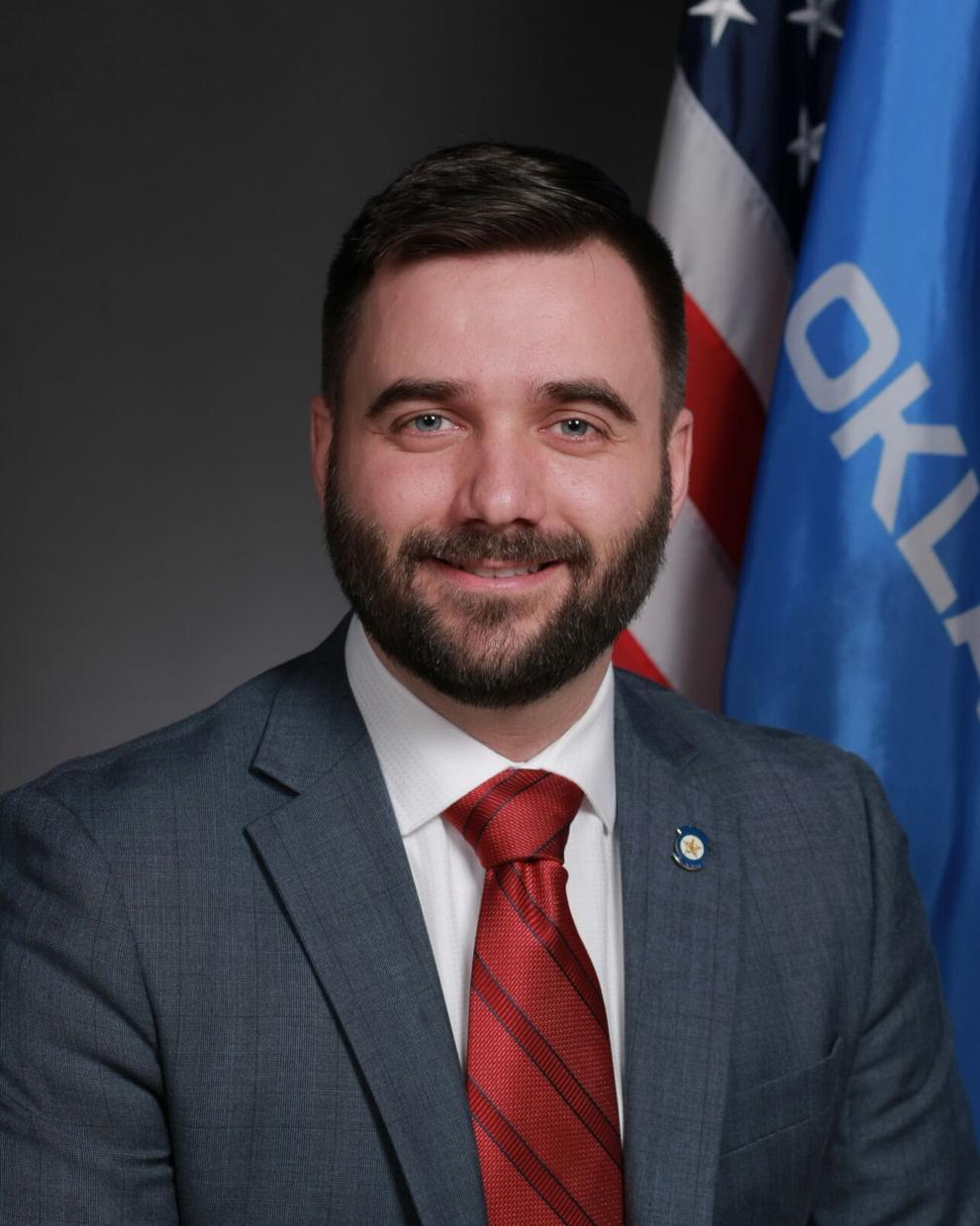 Sen. Kim David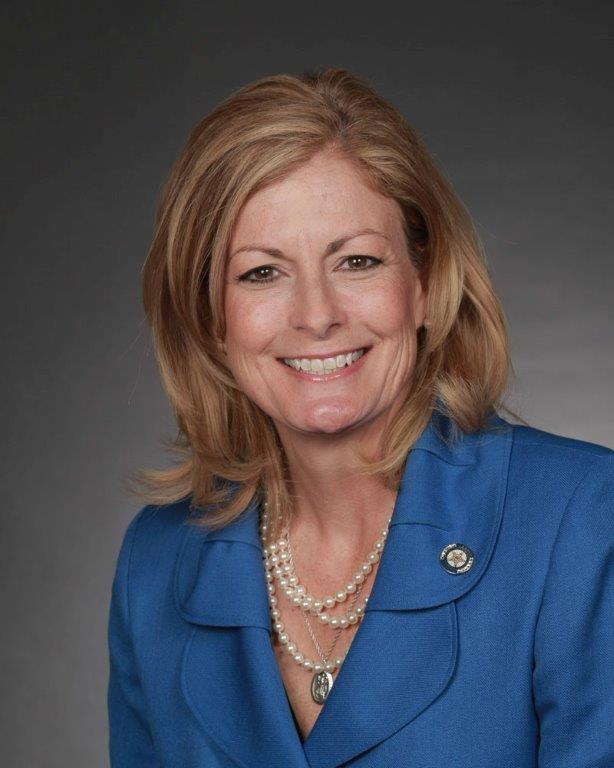 Sen. J.J. Dossett
Sen. Jo Anna Dossett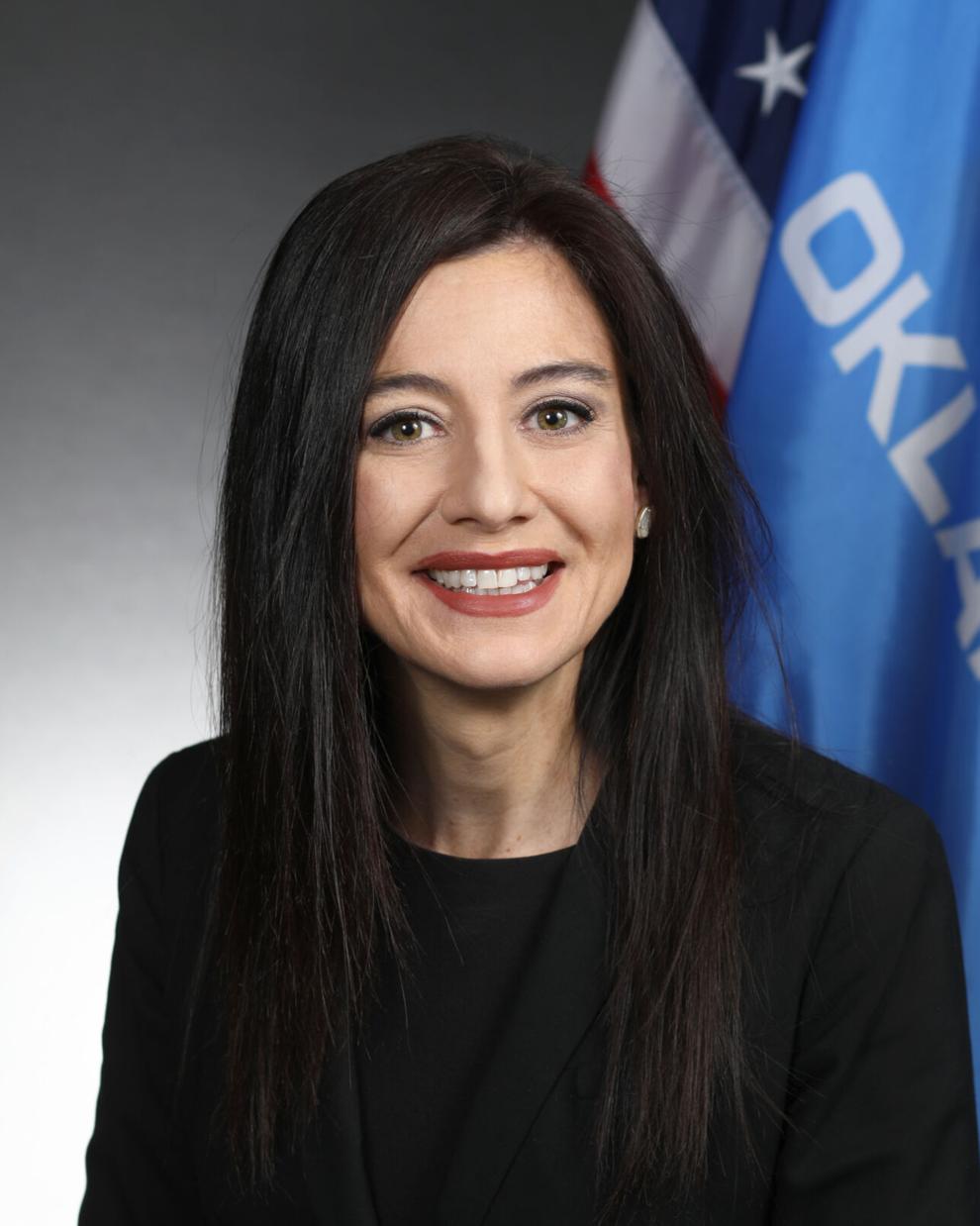 Sen. John Haste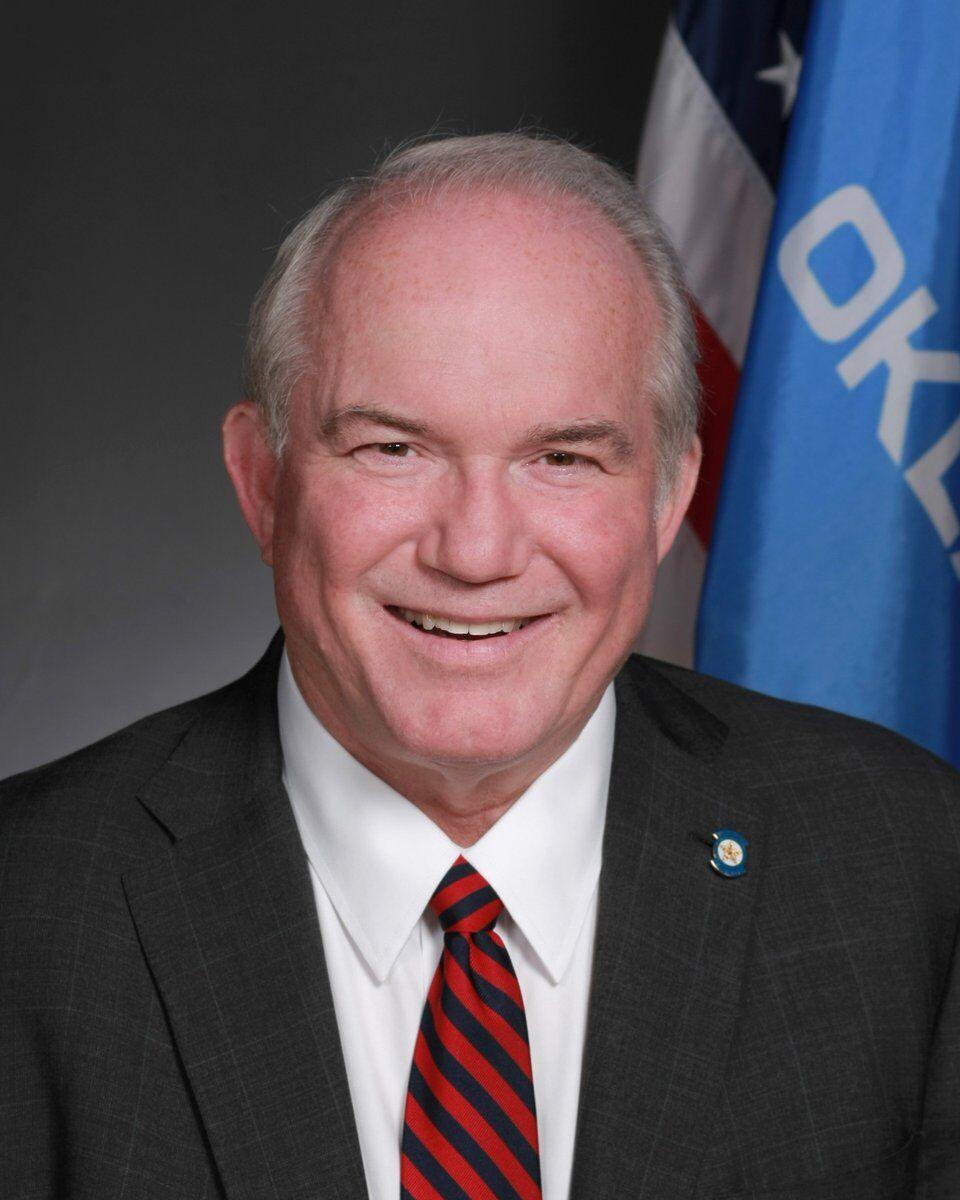 Sen. James Leewright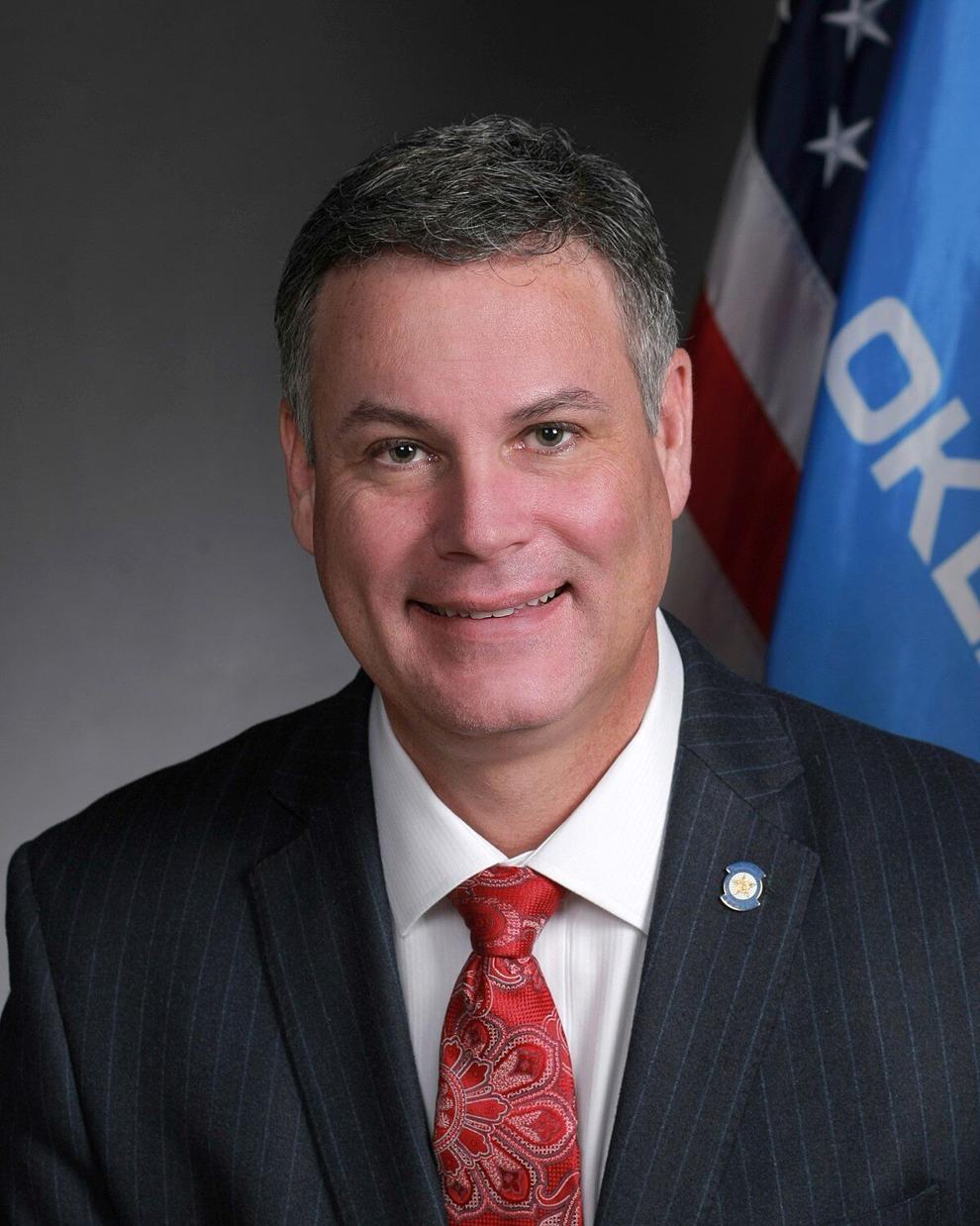 Sen. Kevin Mathews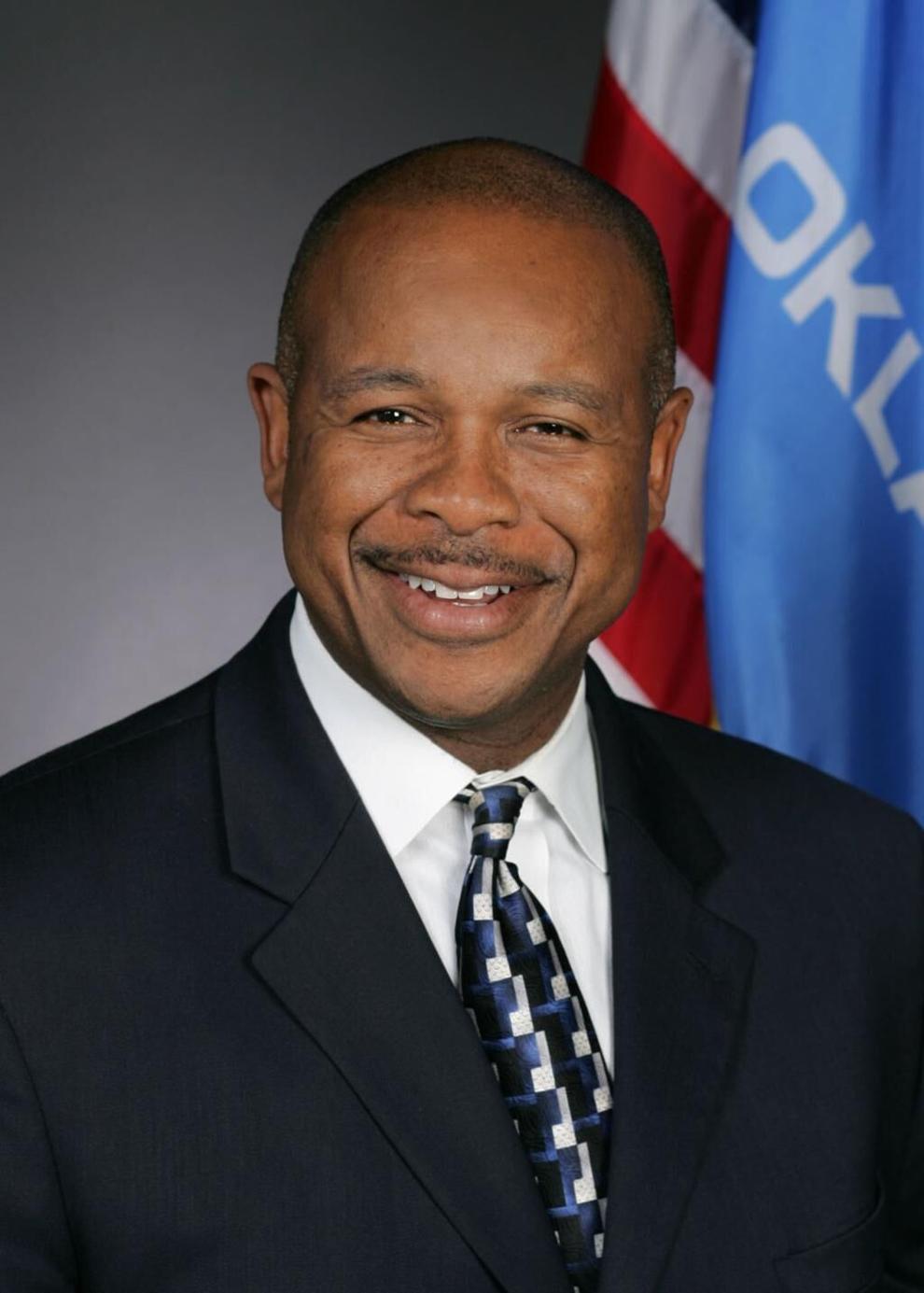 Sen. Joe Newhouse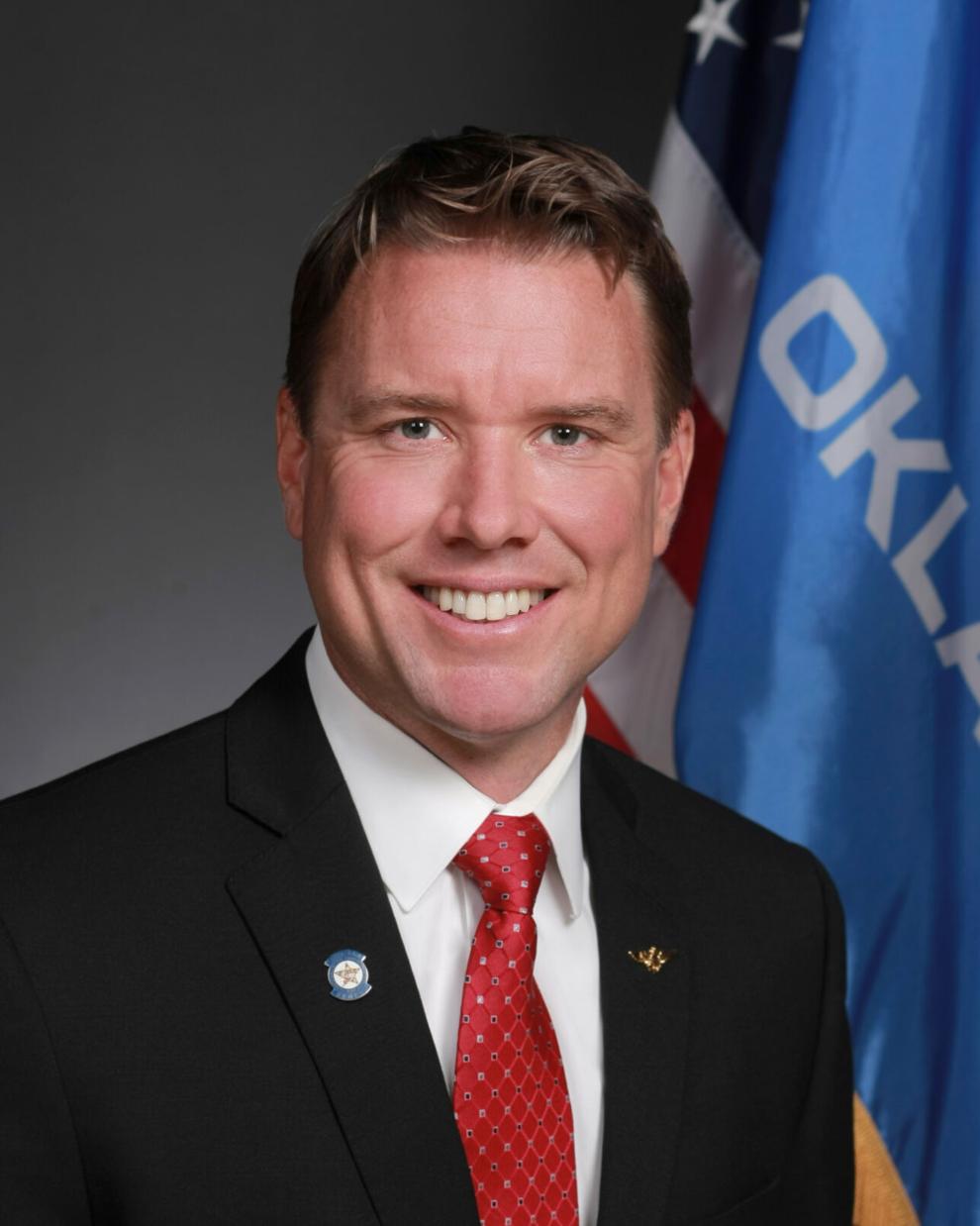 Sen. Dave Rader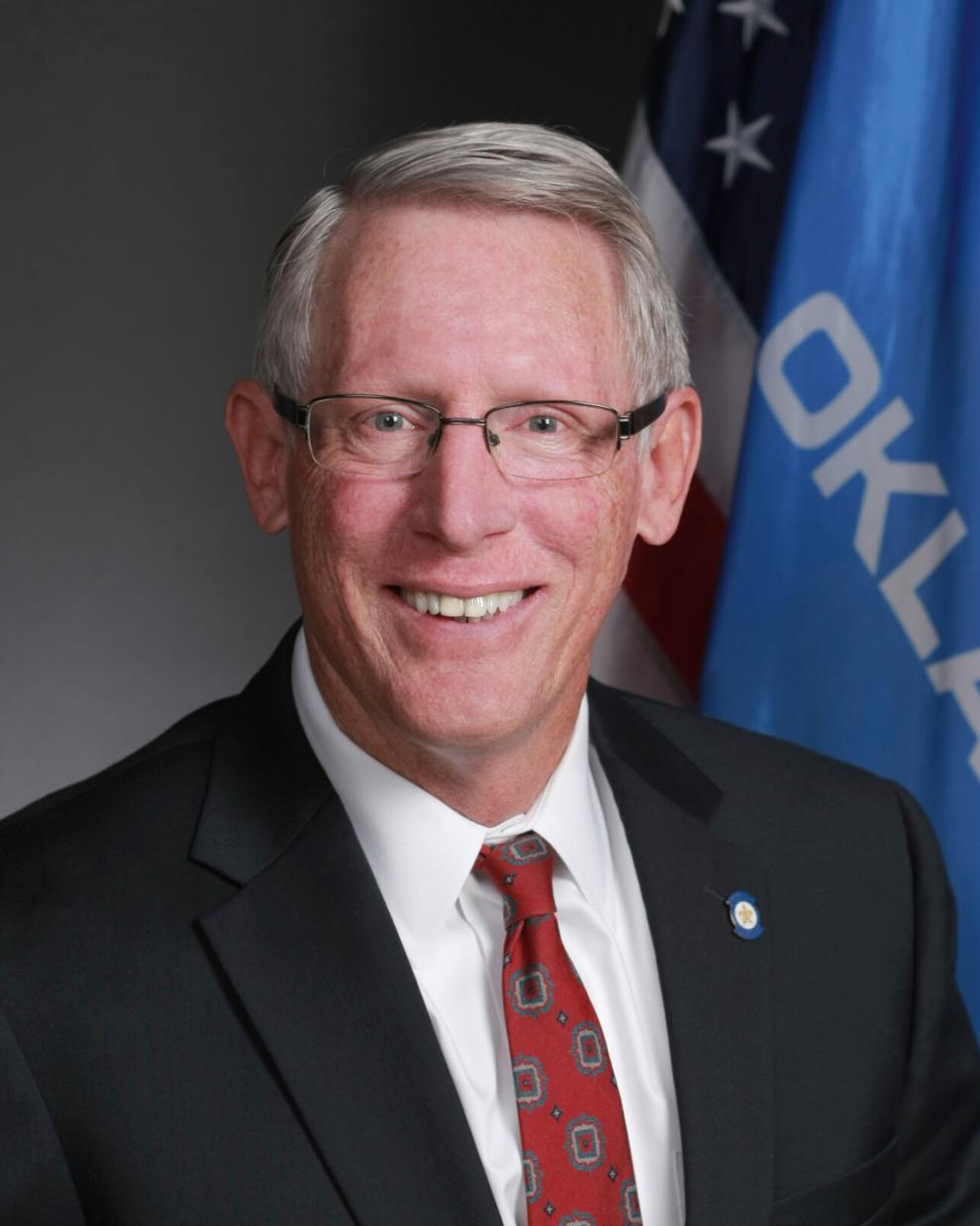 Sen. Cody Rogers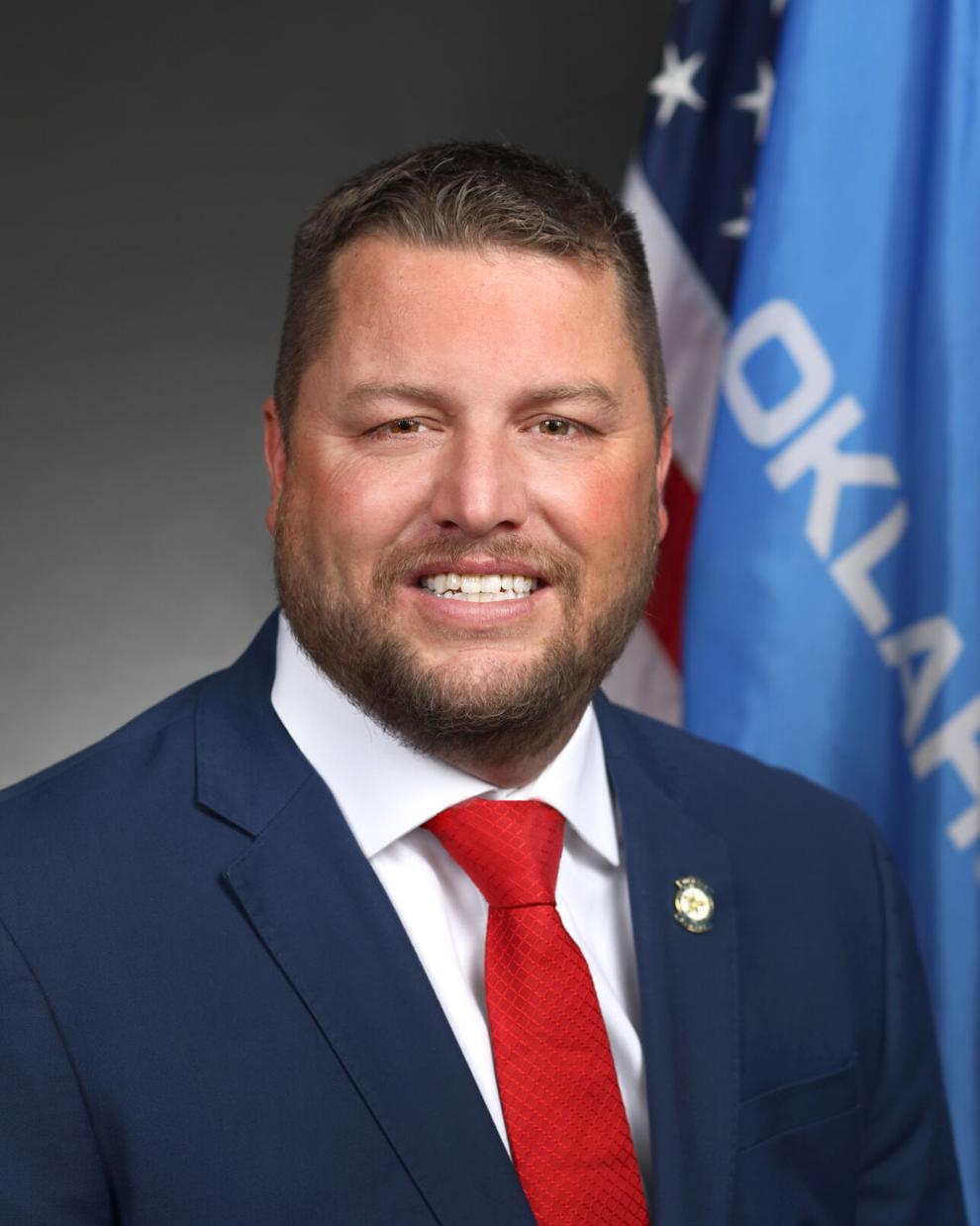 Rep. Meloyde Blancett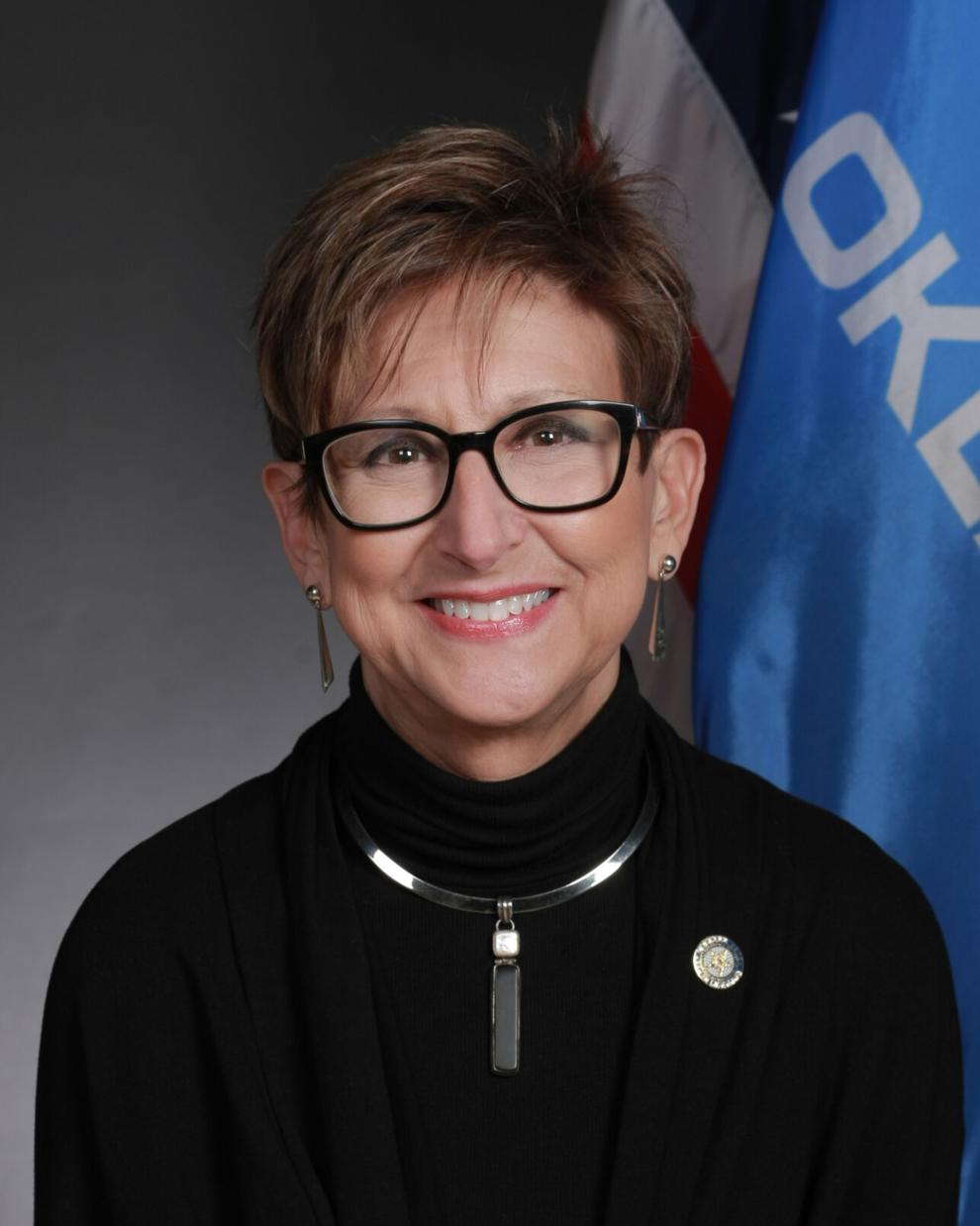 Rep. Jeff Boatman
Rep. Denise Brewer
Rep. Carol Bush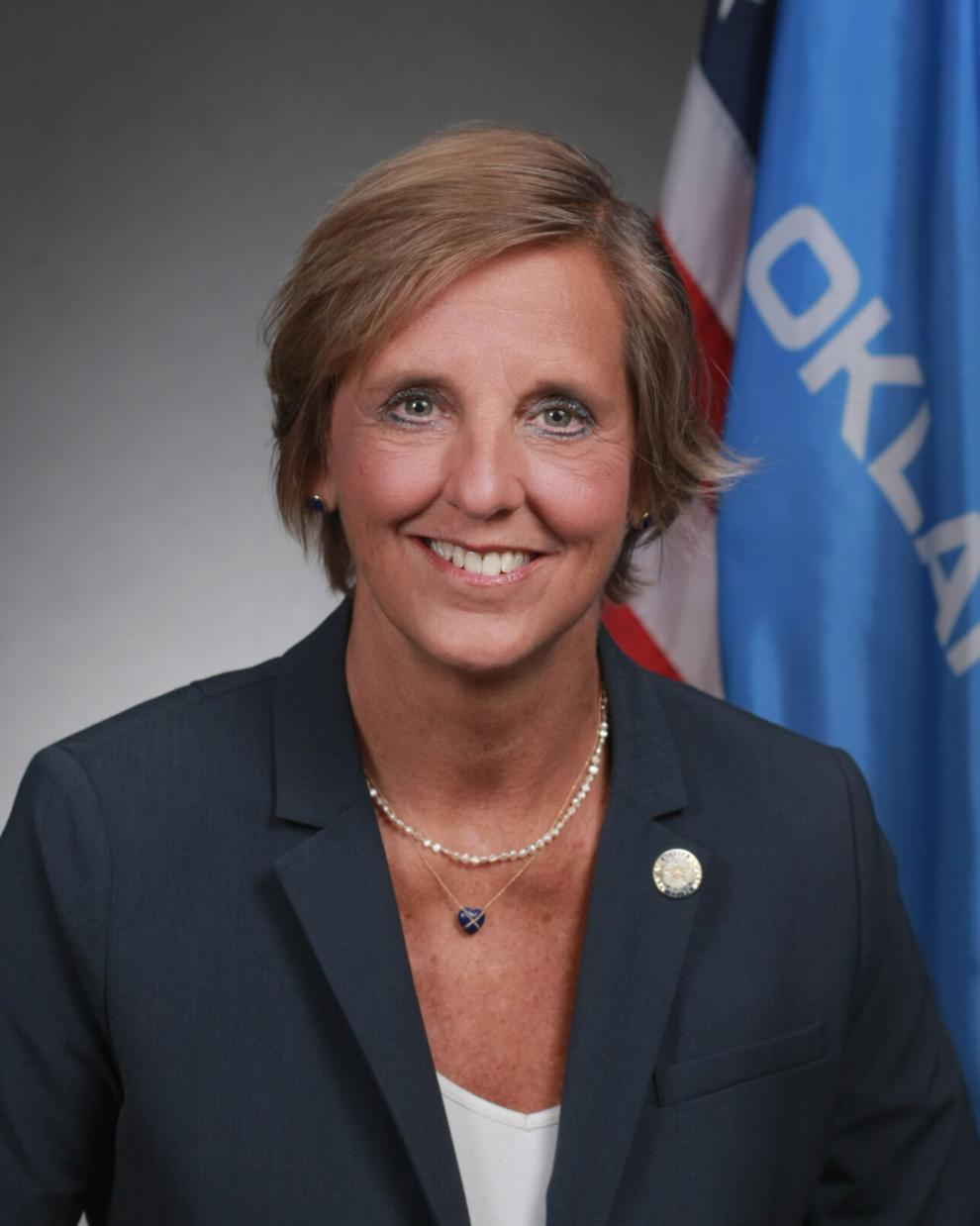 Rep. Dean Davis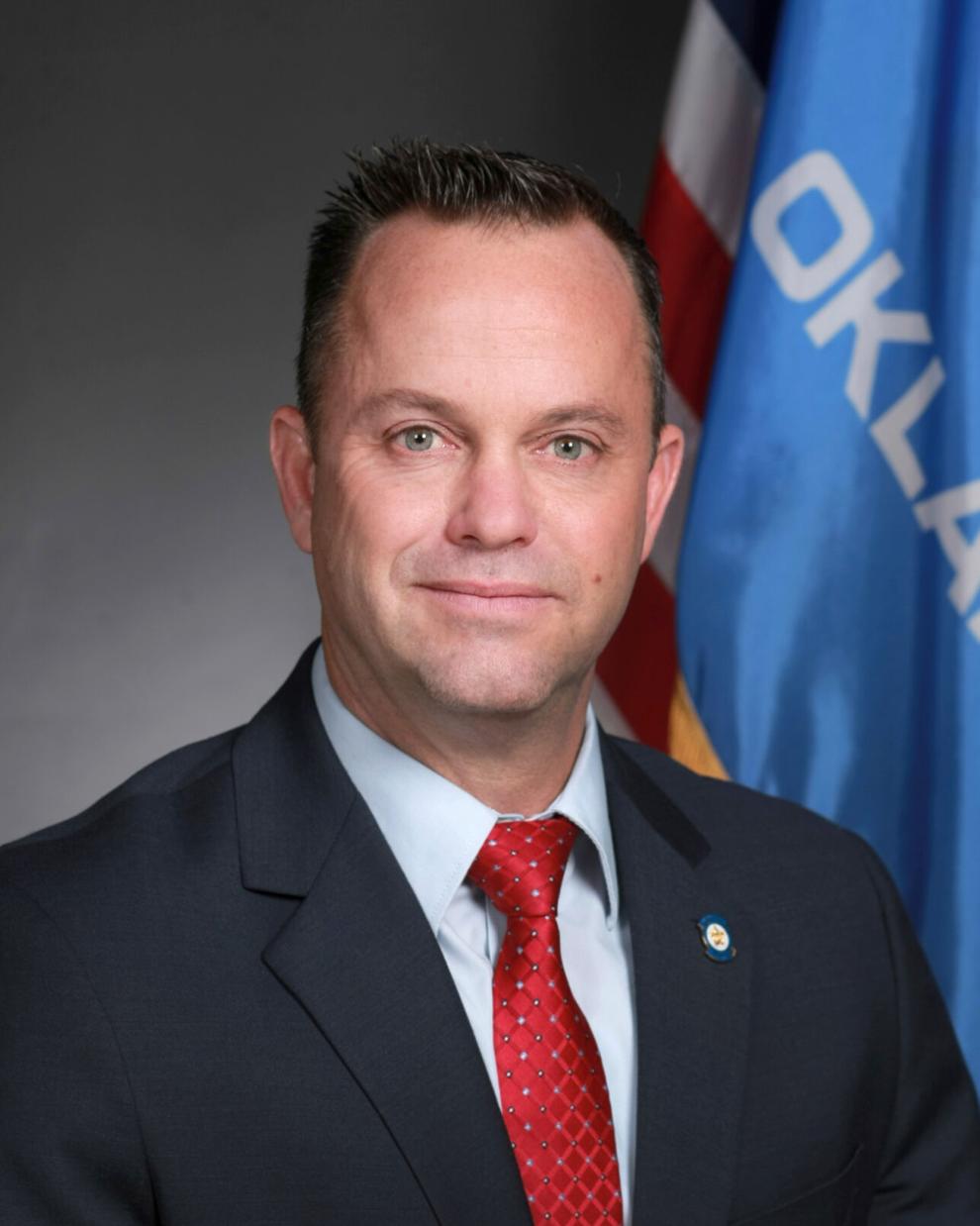 Rep. Sheila Dills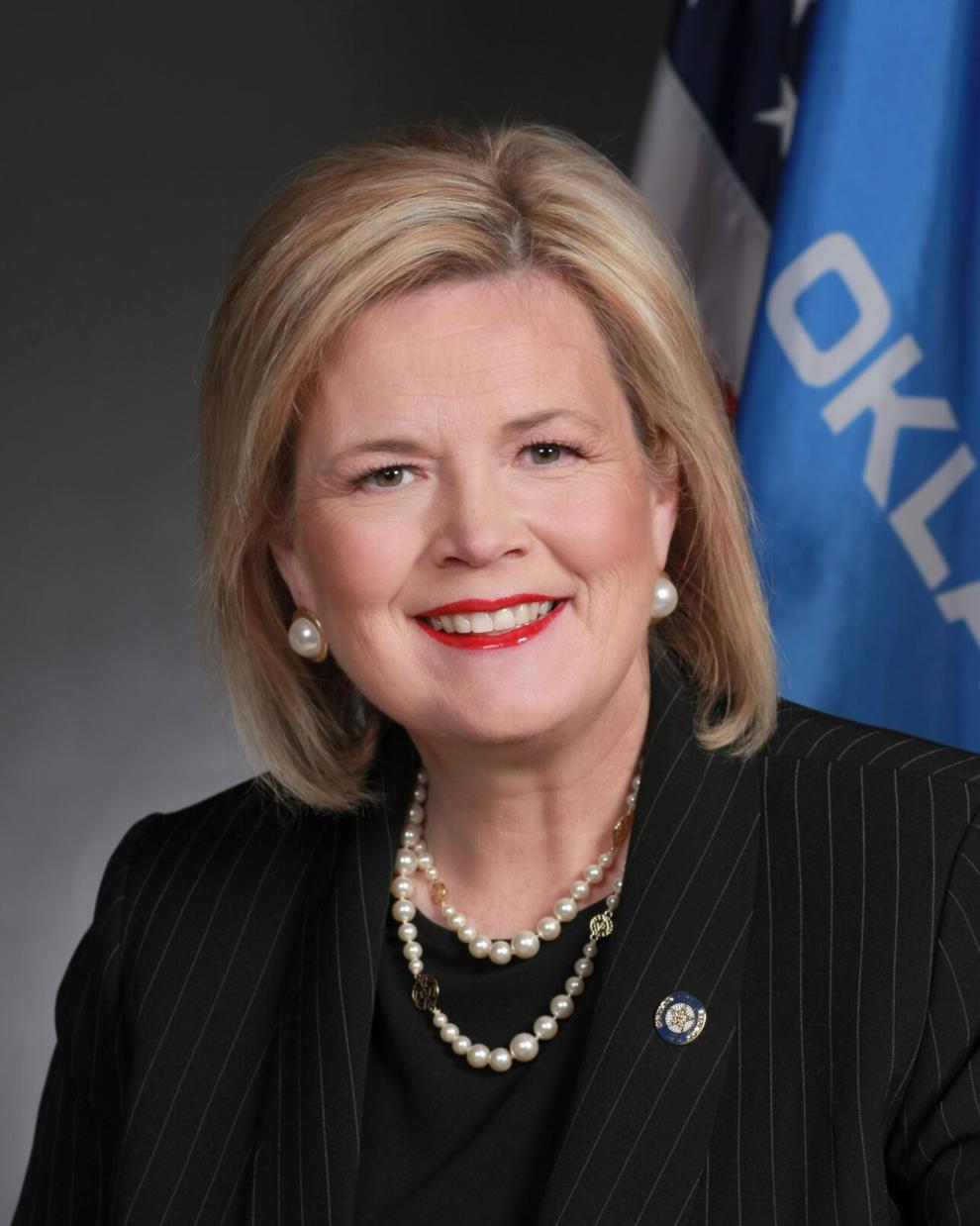 Rep. Scott Fetgatter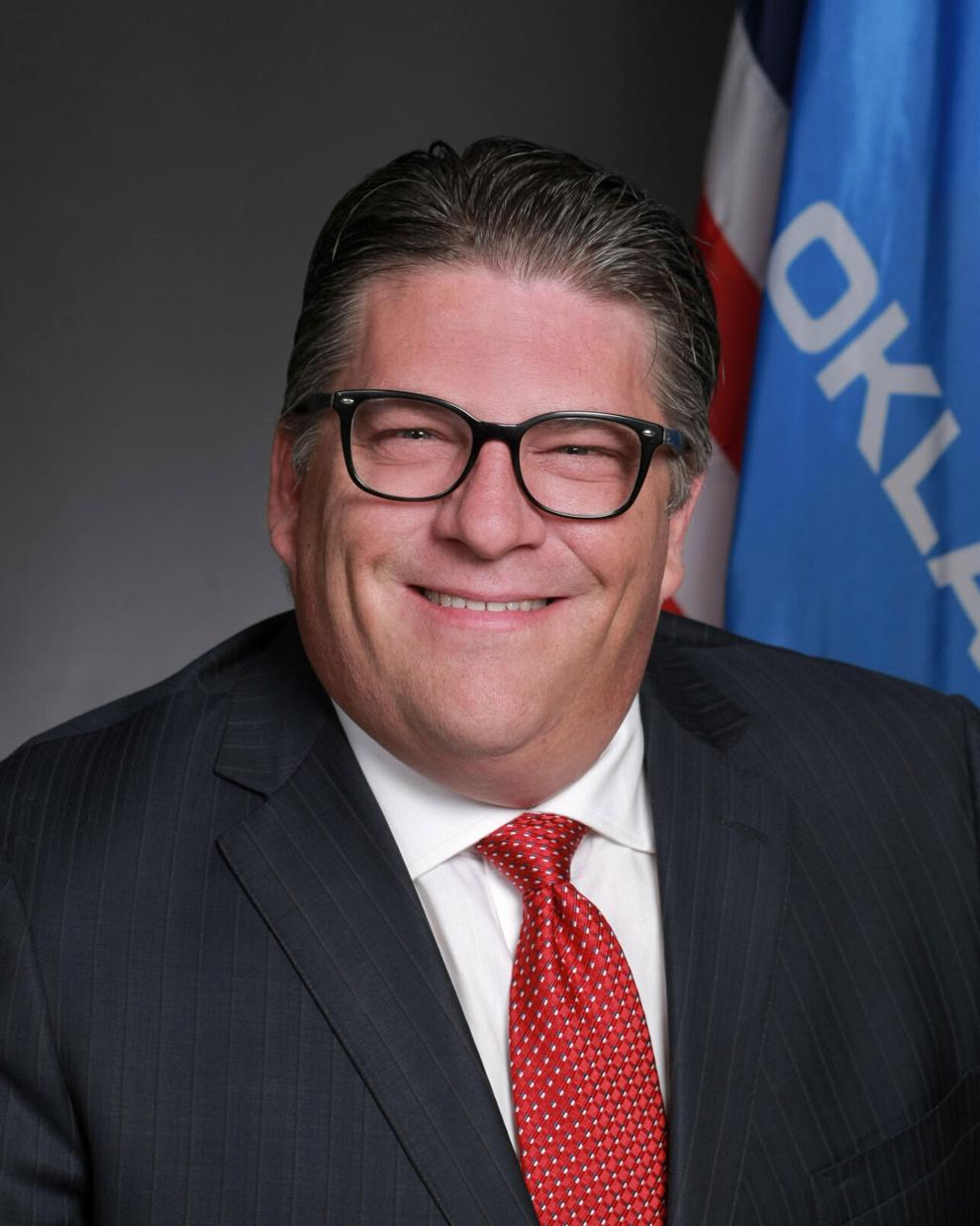 Rep. Ross Ford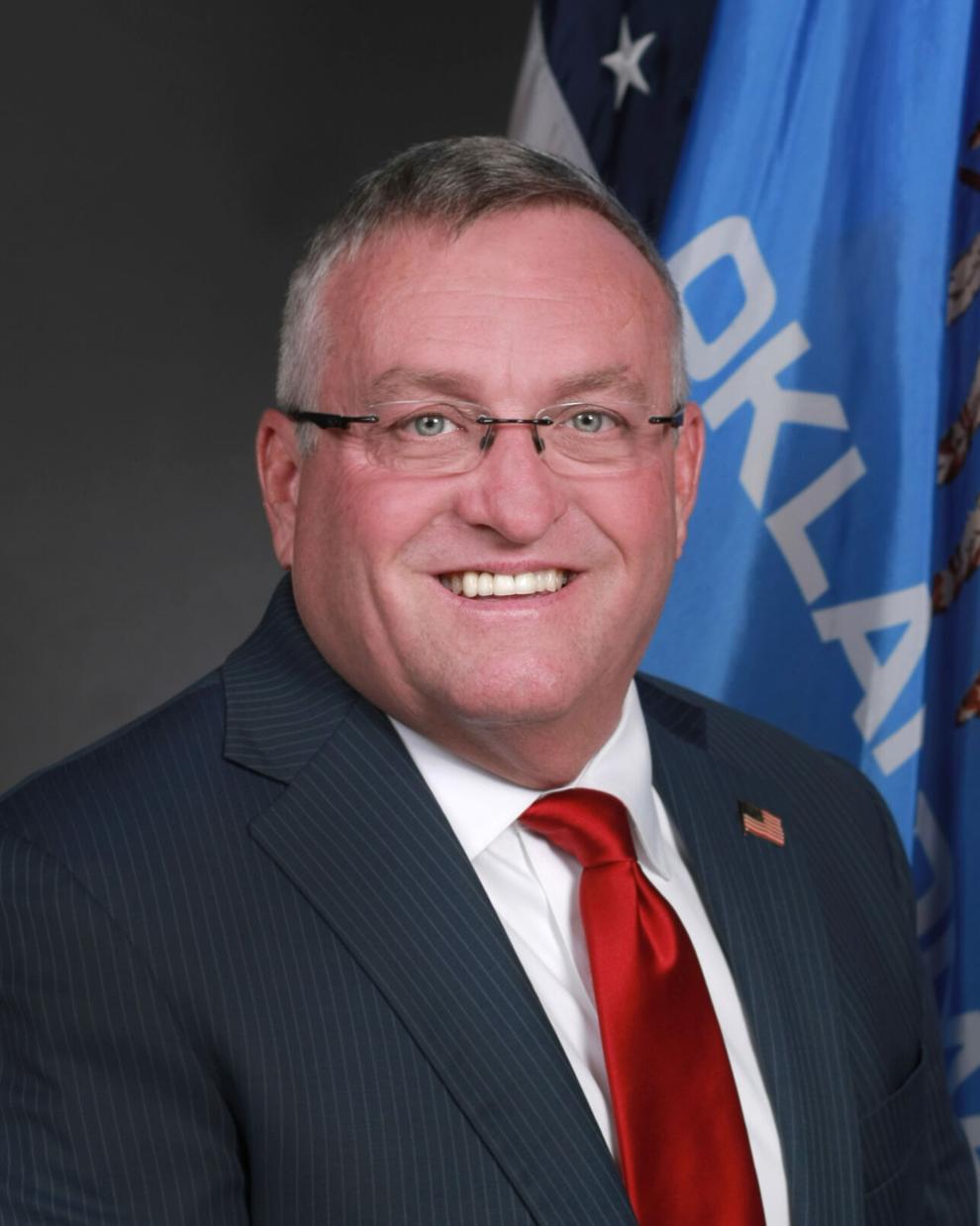 Rep. Regina Goodwin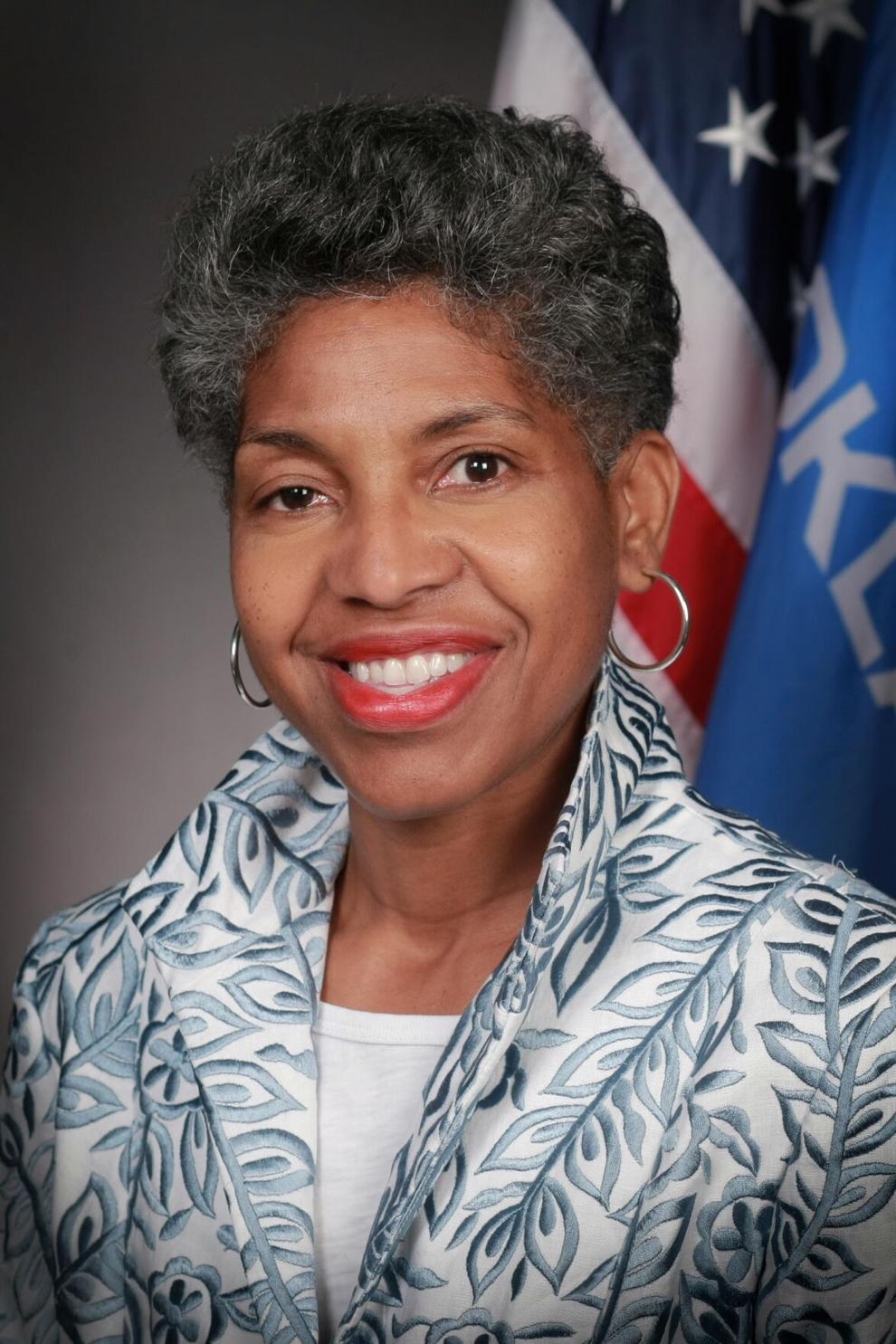 Rep. Kyle Hilbert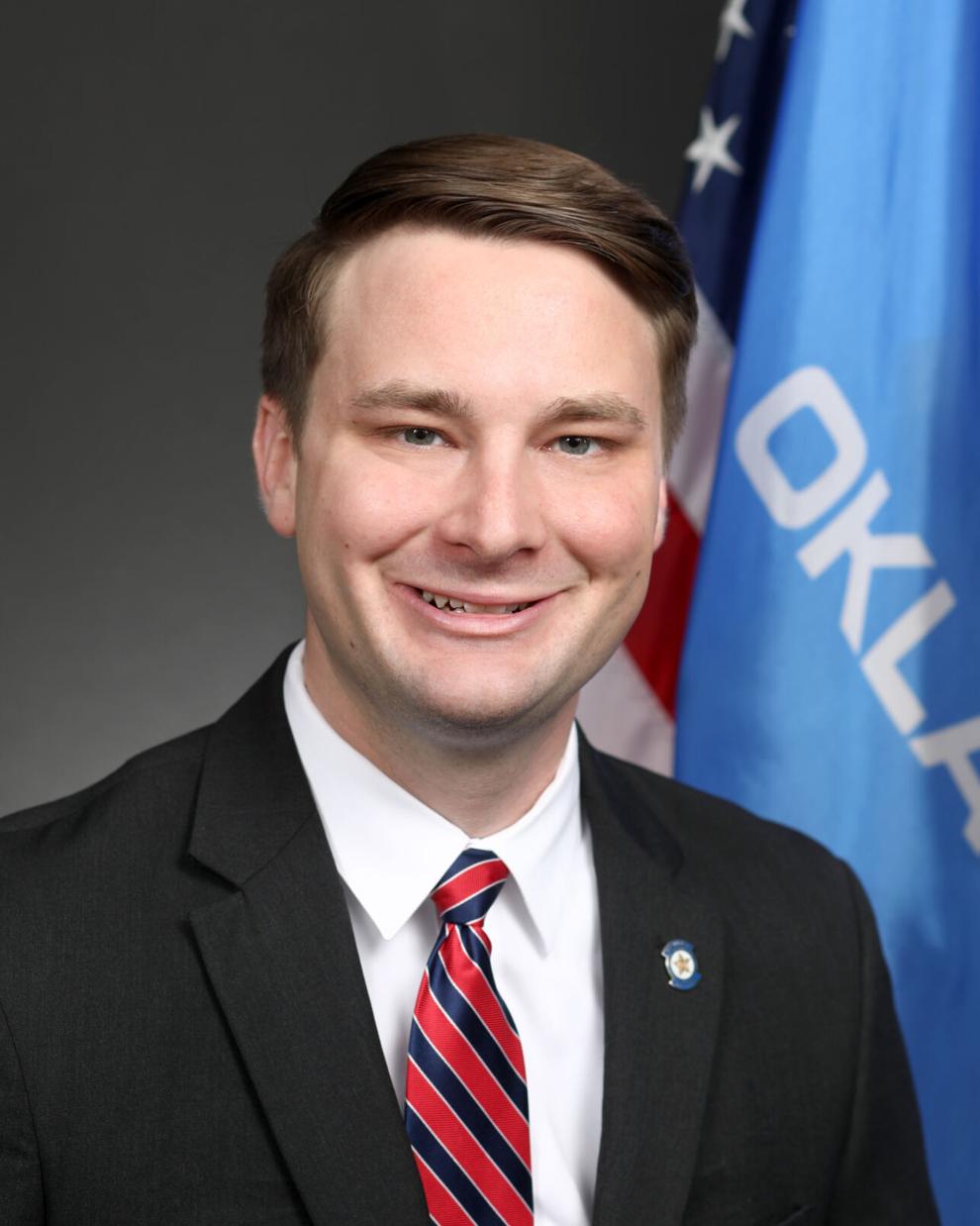 Rep. Mark Lawson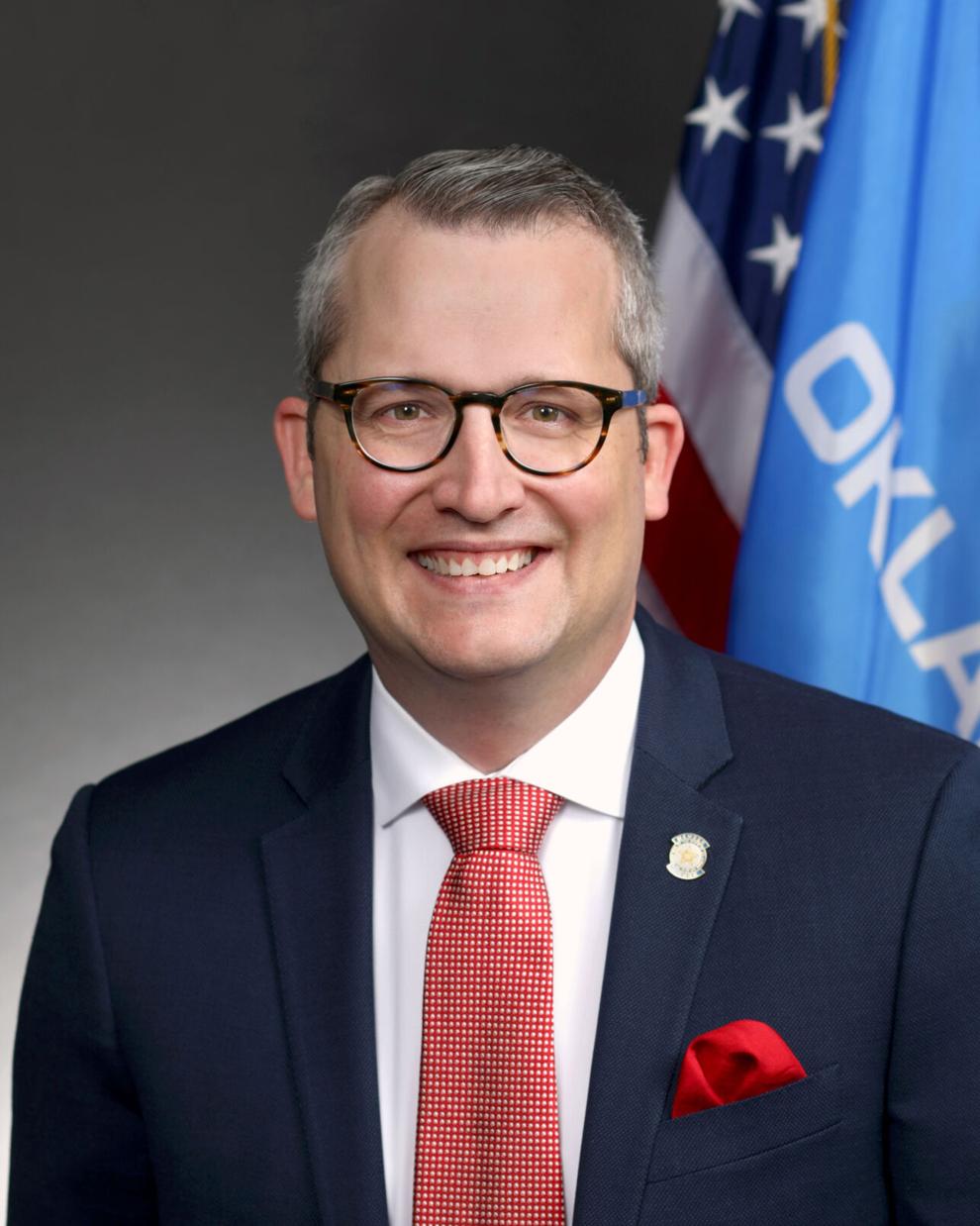 Rep. T.J. Marti
Rep. Stan May
Rep. Monroe Nichols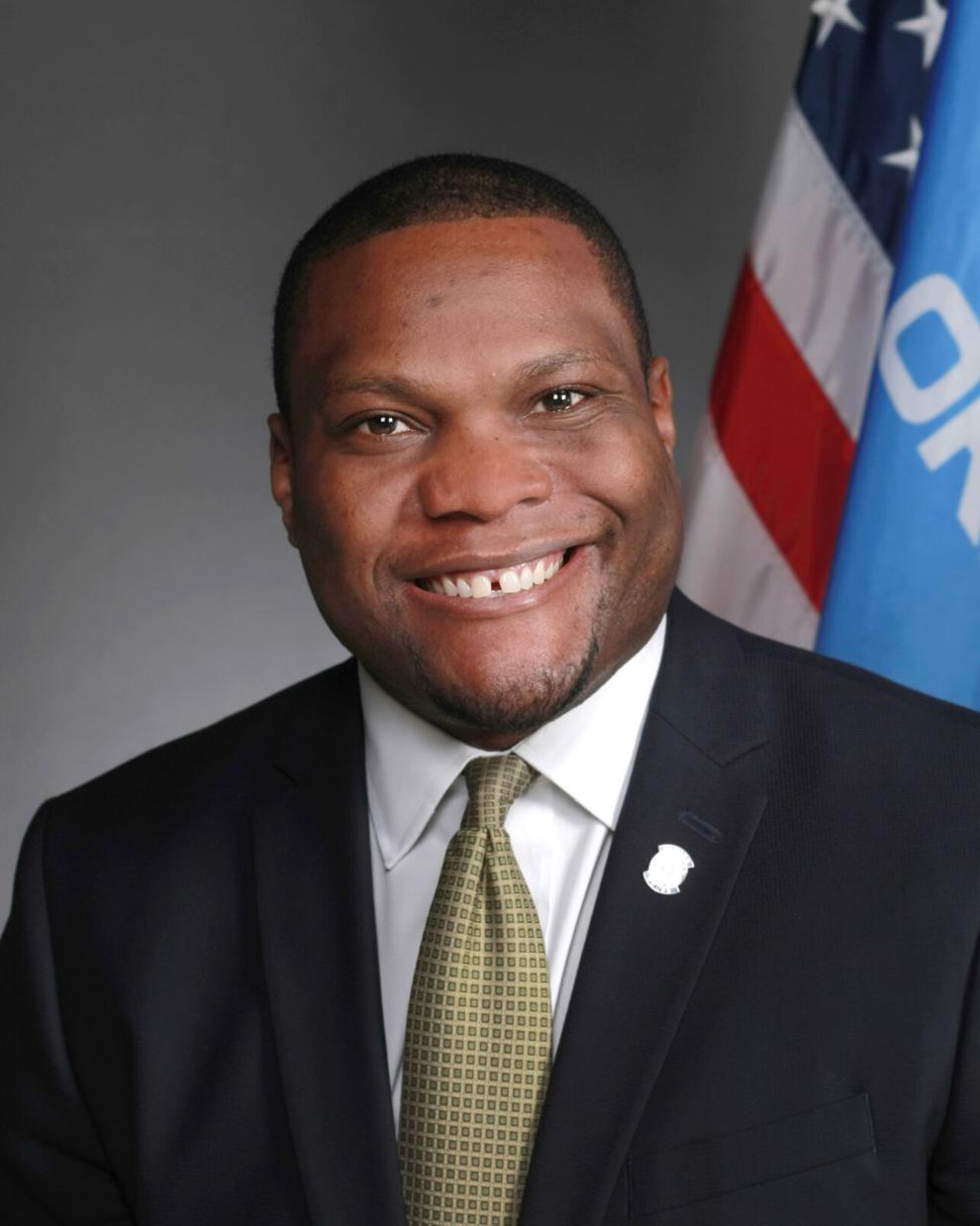 Rep. Jadine Nollan
Rep. Terry O'Donnell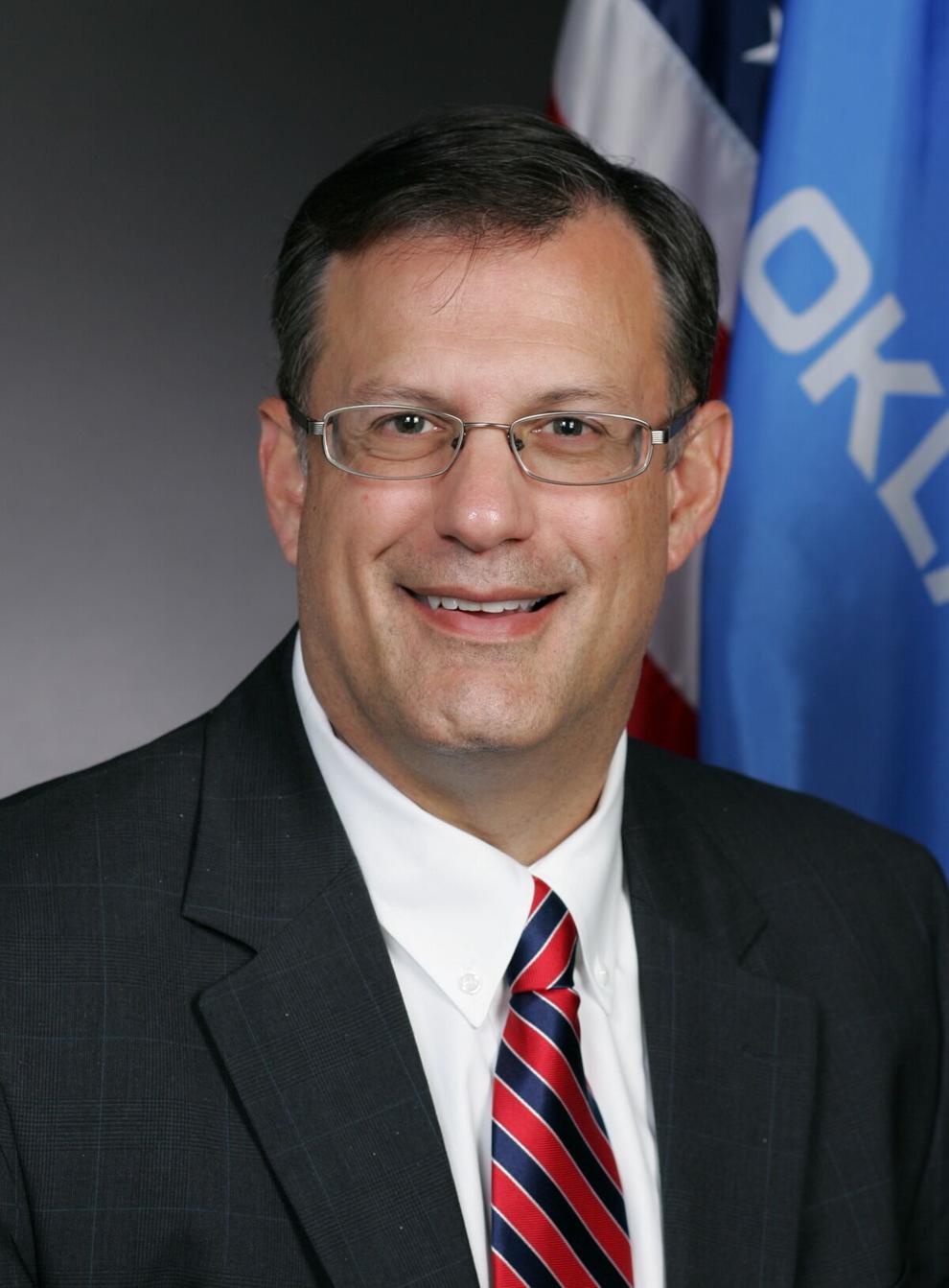 Rep. Melissa Provenzano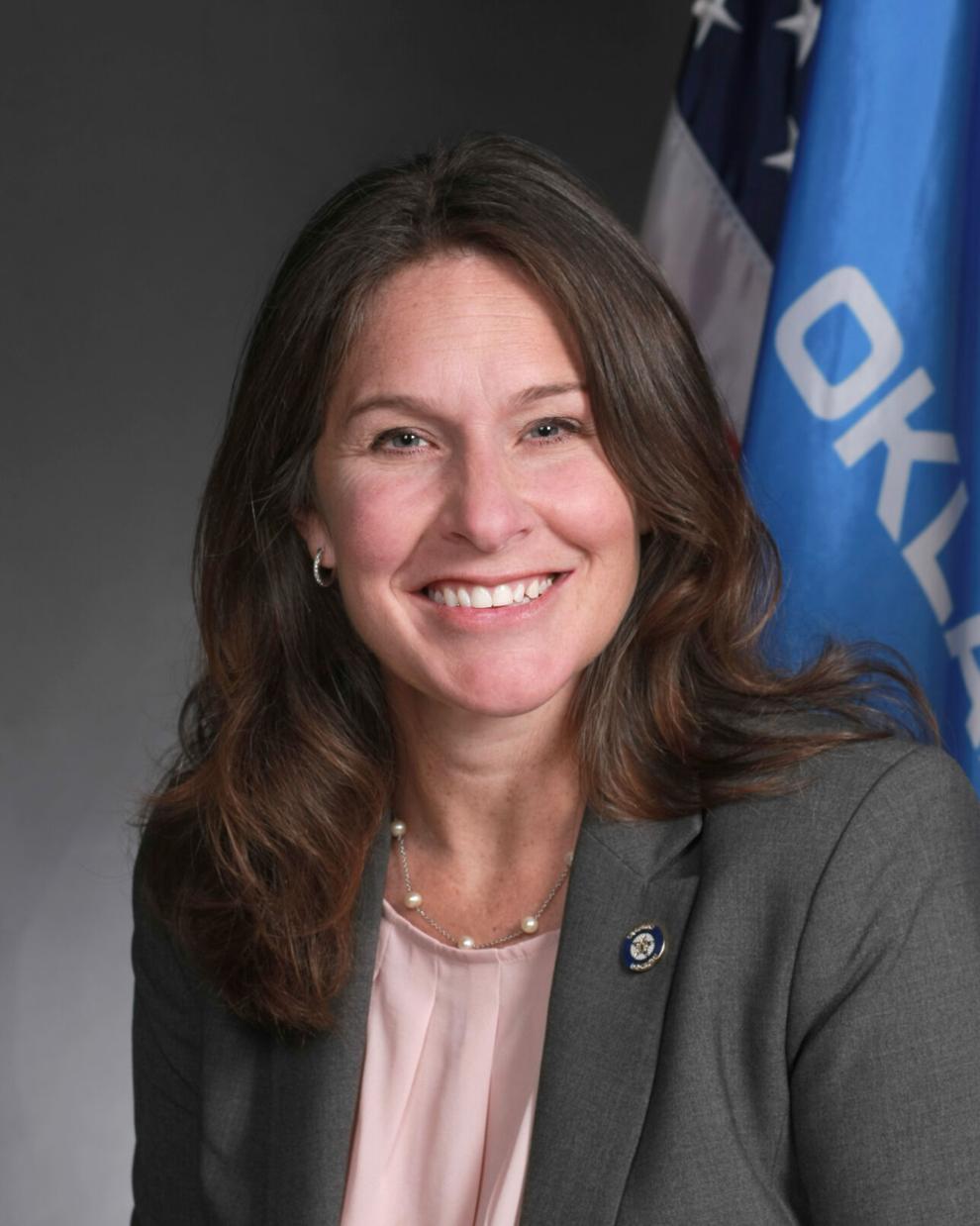 Rep. Sean Roberts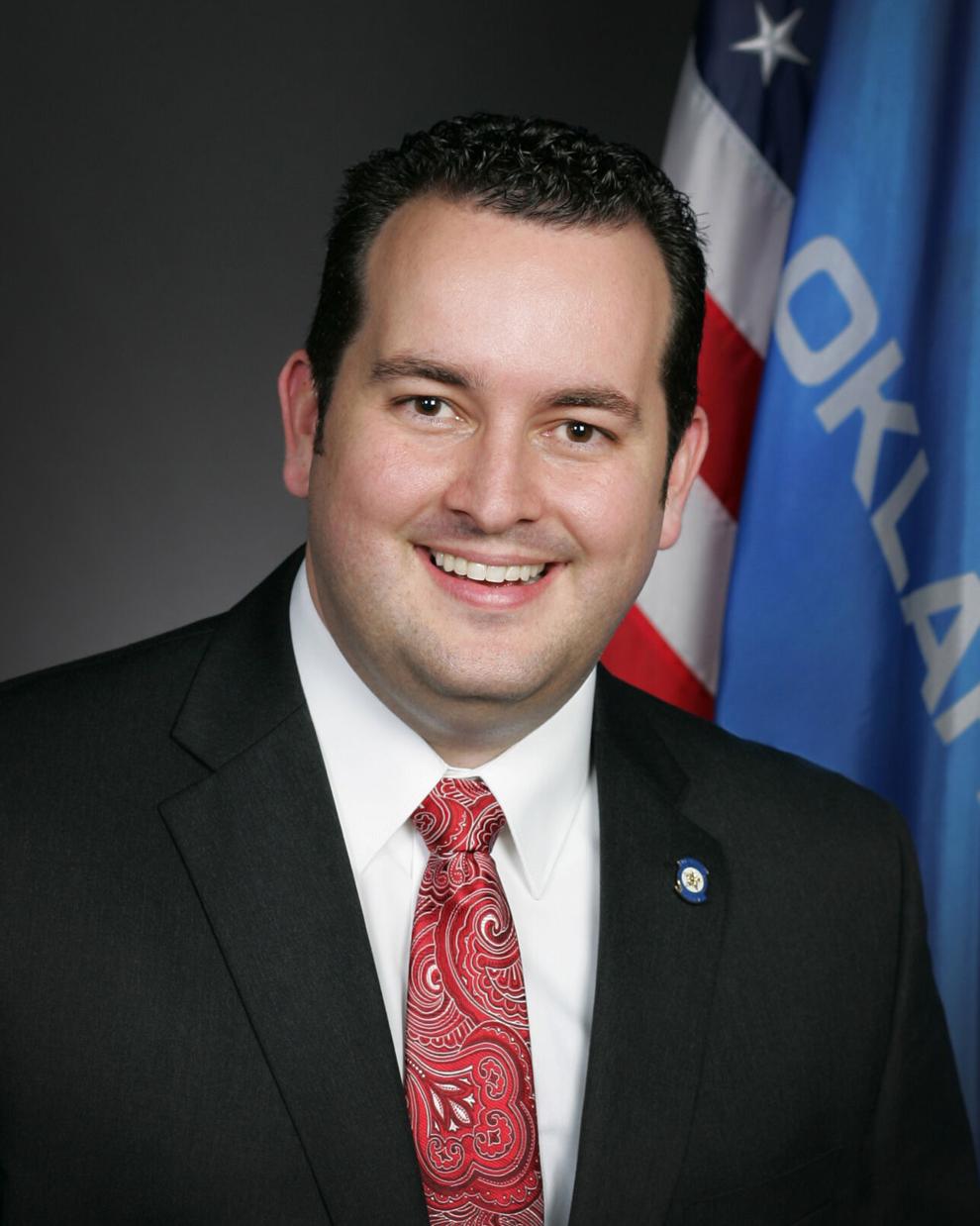 Rep. Lonnie Sims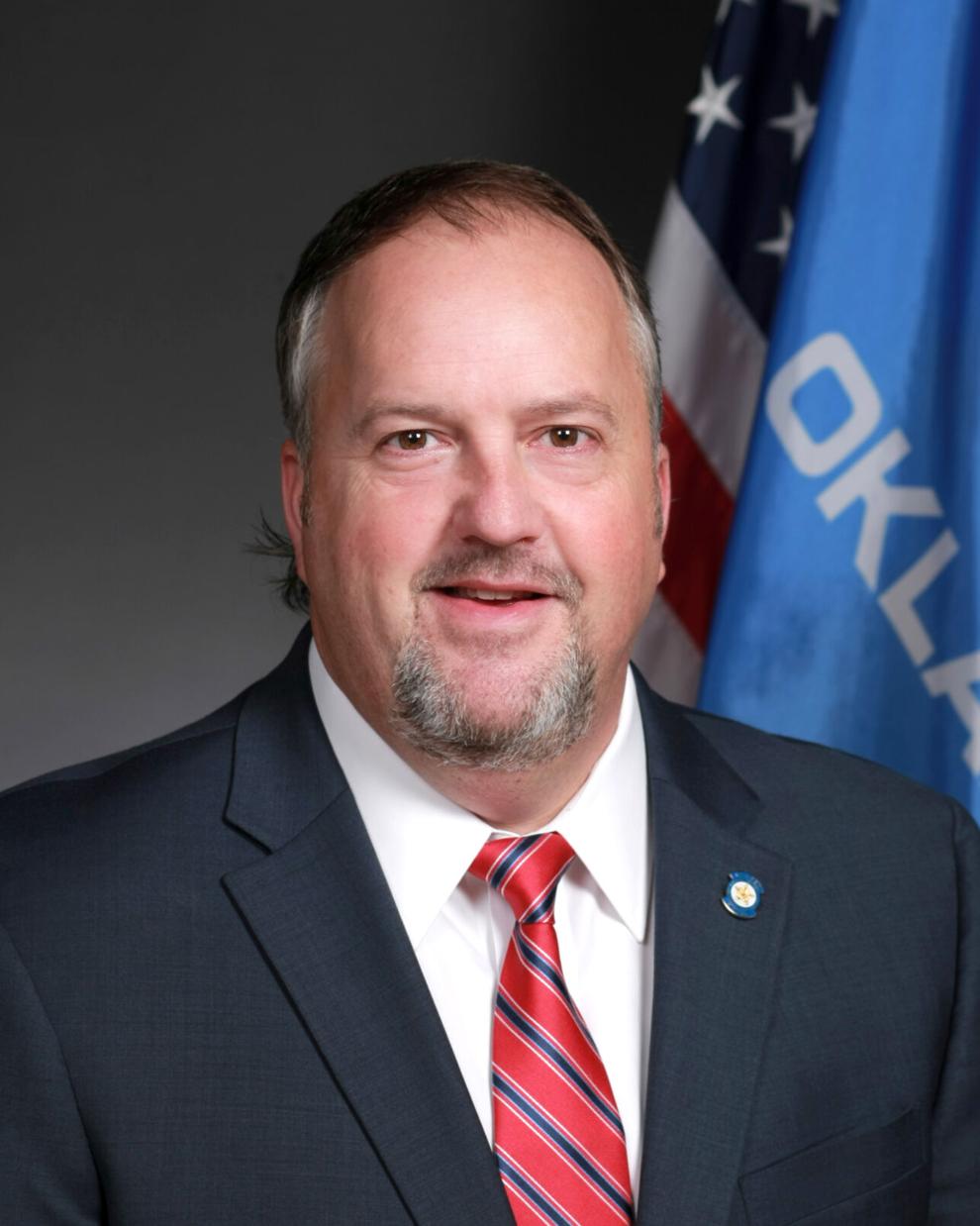 Rep. Wendi Stearman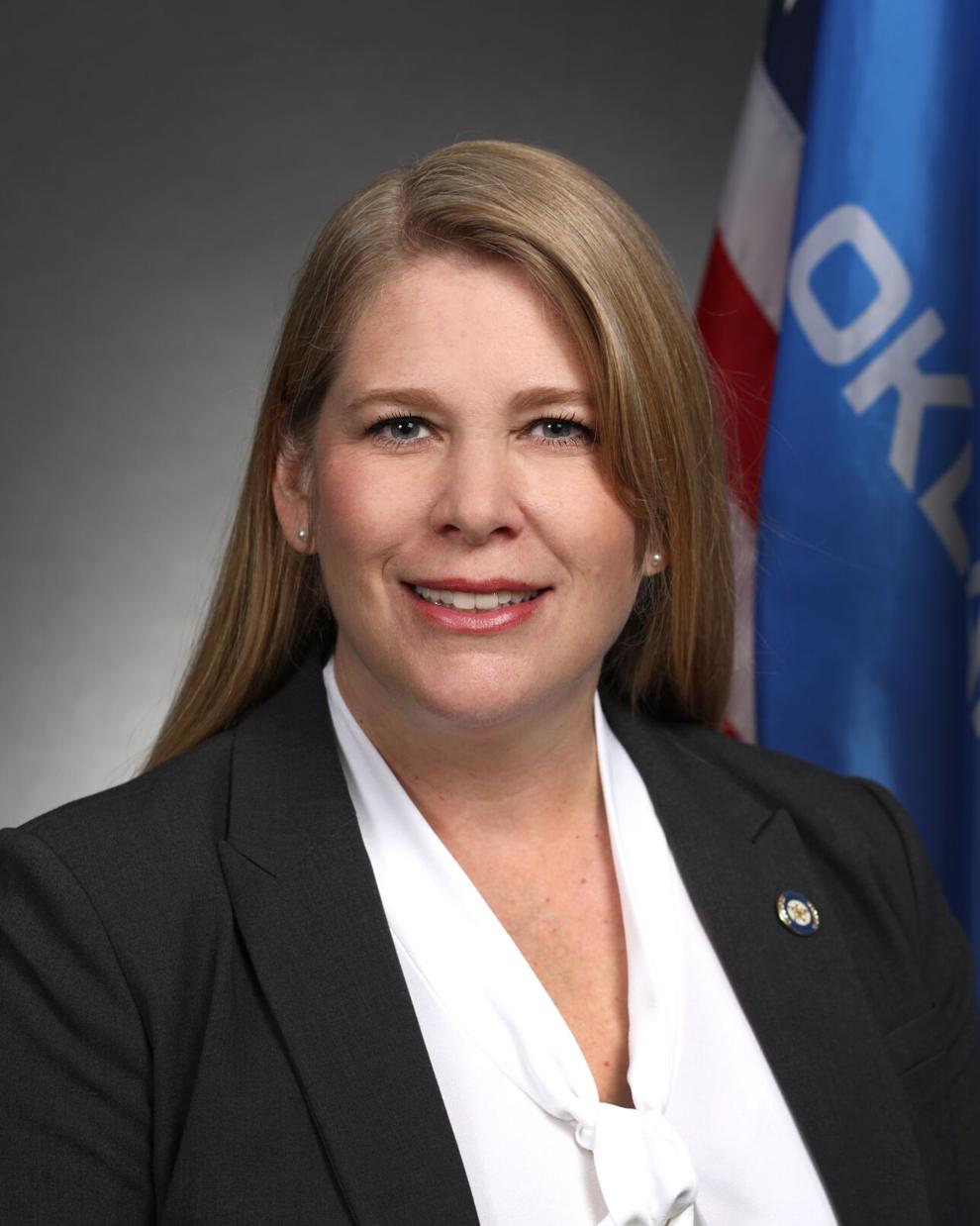 Rep. Mark Vancuren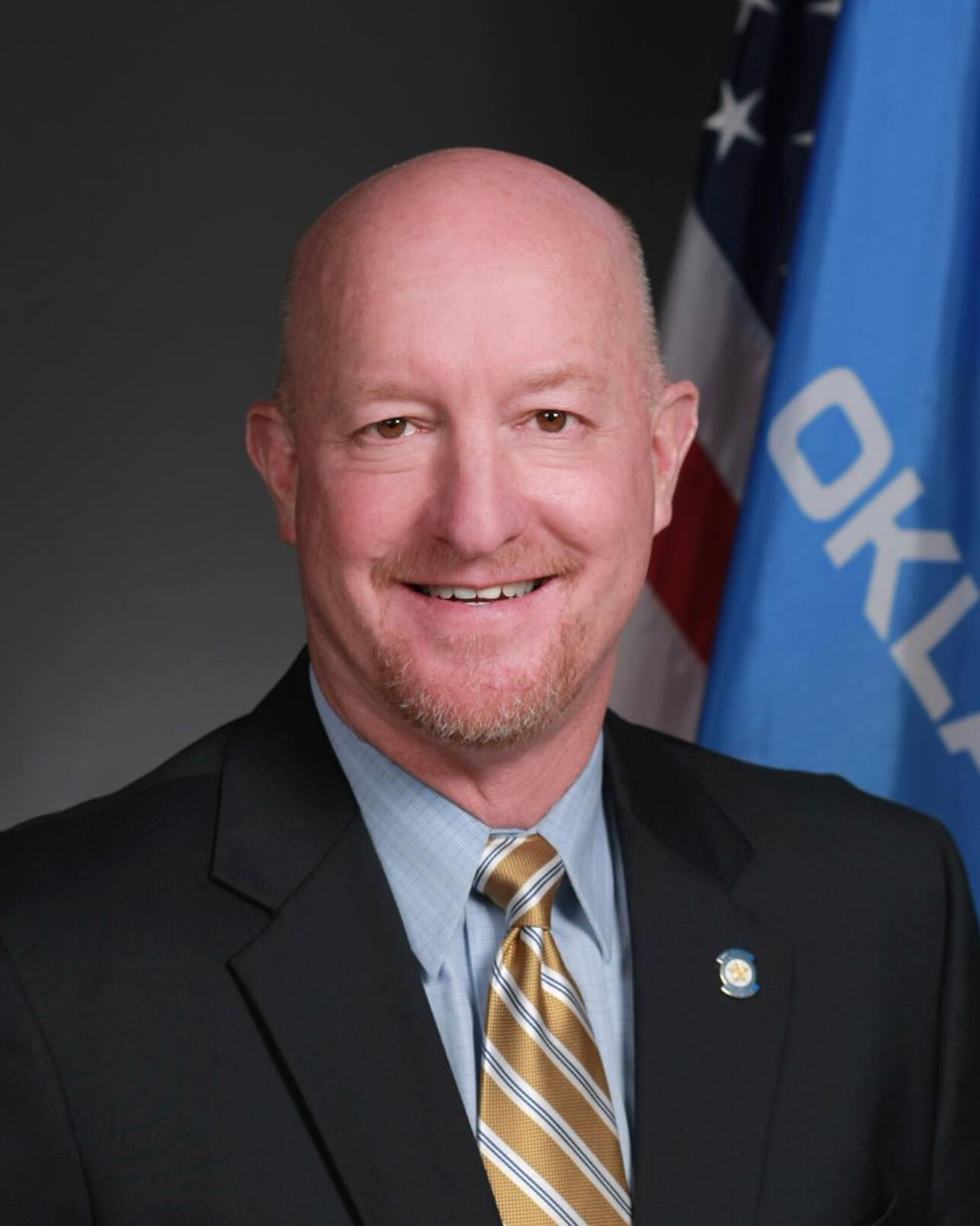 Rep. John Waldron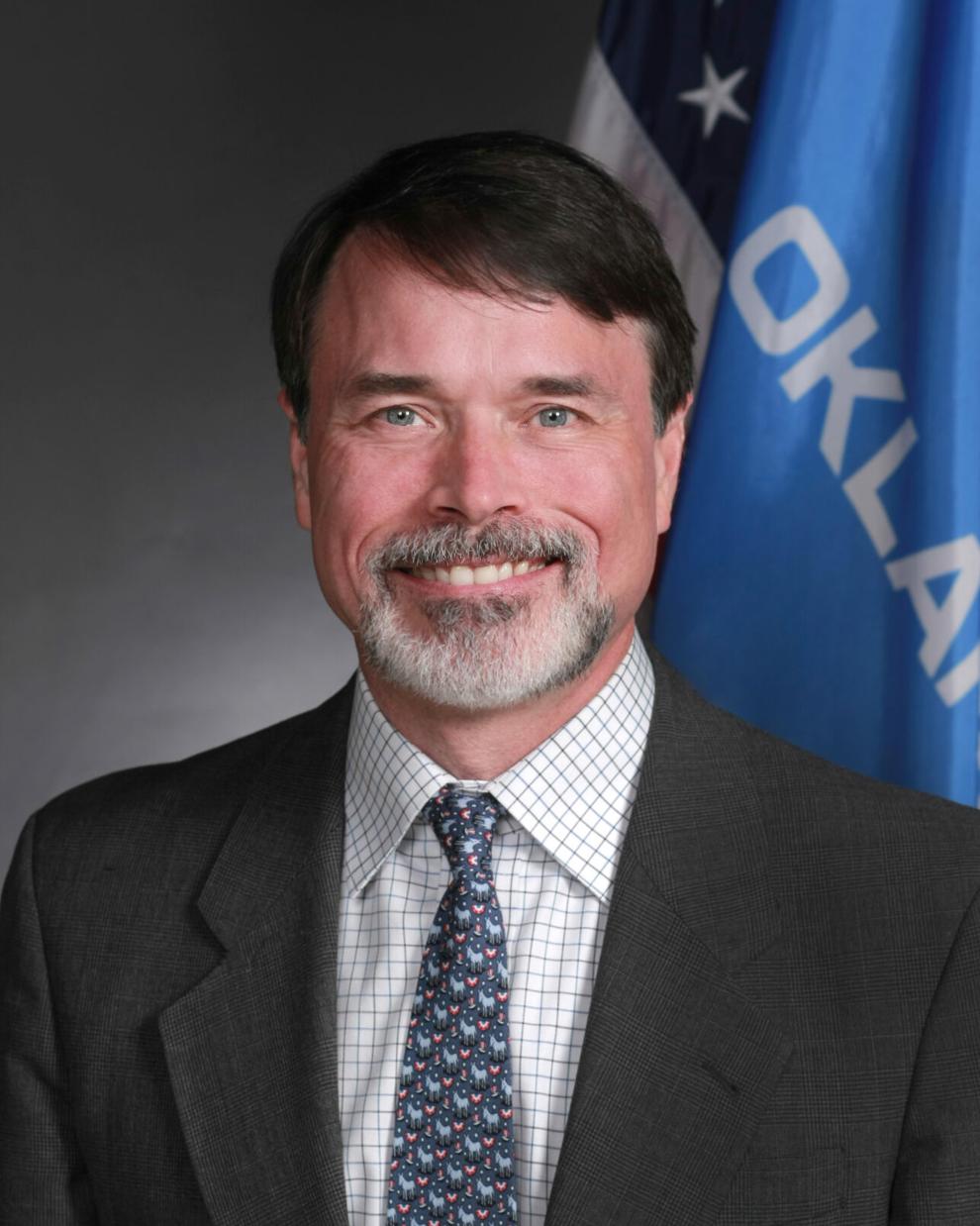 12 months for just $26