The two hotel buildings in town getting the most buzz these days are empty, or are about to be.
The Crowne Plaza Tulsa-Southern Hills near 81st Street and Lewis Avenue has been sitting vacant for months, and the only customers in the former Wyndham Hotel at 41st Street and Garnett Avenue are people experiencing homelessness.
This has led more and more people to ask what the long-term plans are for the structures, and what that could mean for their neighborhoods.
The first question is easier to answer than the second.
Proposals making their way through the city's approval process call for turning them into mixed-use developments that would include market rate and affordable housing with a priority on seniors and veterans.
Exact Capital Group, a New York City-based real estate development company, is proposing to turn the Wyndham Hotel building, 10918 E. 41st St., into 170 one-bedroom units of affordable housing for seniors.
Attorney Lou Reynolds, representing Exact Capital, told the Tulsa Metropolitan Area Planning Commission on Wednesday that the proposed project also would include a restaurant, a catering service and a banquet facility, all amenities that would be open to the public.
"It will be a positive thing for the area," Reynolds said.
Several neighborhood businesses and homeowners expressed concern that the hotel could revert to housing for the homeless if the senior living venture failed, but Planning Commission staff assured commissioners that it could not be used for that purpose under the rezoning application before them.
The Planning Commission ultimately voted to recommend approval of the zoning change. The fate of the project is now in the hands of the City Council, which has the final say on rezoning requests.
Councilor Lori Decter Wright, whose district the hotel is in, supports the project.
"My major concern as the District 7 councilor is that I don't want an 11-story property sitting vacant," Wright told commissioners.
Wright said she had not heard any complaints from her constituents about the project and that she believes it would help address the city's need for more affordable housing.
"We have a need of 3,000 to 4,000 affordable units across the city; and specifically the senior population, a lot of them live on restricted income," Wright said. "So I support that. I think it is a good location."
Veteran Services USA is behind the proposal to turn the former Crowne Plaza hotel, 7902 S. Lewis Ave., into housing with a focus on serving veterans. The project, scheduled for consideration by the Planning Commission on April 21, would include 120 to 160 one-bedroom and efficiency apartments as well as a limited-service hotel, restaurant and adult daycare.
Lockwood Development Partners, Commonwealth Hotels and SarahCare are partners in the project.
Darrell Beavers, director of housing development at the Oklahoma Housing Finance Agency, said the proposed repurposing projects are part of a national trend.
"We are starting to see more activity in this area of buying up distressed hotels and turning them into affordable housing," Beavers said.
Both projects have drawn concern from neighborhood residents because they would include affordable housing units.
As of Thursday, Planning Commission staff had received 35 form letters, each signed by a different person, stating opposition to the Crowne Plaza project in part because it could lead to more low-income housing in the area.
"Within the surrounding 2-mile radius of my property there are currently several apartment complexes specifically zoned to allow low-income housing," the letter states. "Our area has seen a higher crime rate due to many factors, the least of which appears to be the current housing situation!"
District 2 City Councilor Jeanne Cue, whose district includes the Crowne Plaza building, says she opposes the proposed repurposing — but not because it would bring more low-income residents into the neighborhood.
"I always support my residents, and right now I have no residents supporting this, they are against it," Cue said. "I can't support something that my residents are against."
Cue said that like her, the residents she is hearing from are concerned about the number of multi-family dwellings in the district.
The district has 13,341 multi-family housing units — including more than 9,000 within a two-mile radius of 81st Street and Lewis Avenue — more than any other City Council district, according to a report by the Indian Nations Council of Governments. Wright's district has the second most with approximately 12,400.
Housing developments financed with federal low-income tax credits and tax-exempt bonds are required to maintain their low-income units for 30 years, Beavers said, regardless of whether ownership of the building changes. The only way that requirement goes away is if the building is foreclosed.
Exact Capital plans to use federal low-income financing for its Wyndham Hotel repurposing, while Veteran Services USA said it has yet to finalize its long-term financing plans.
"Our intention is to create a mixed-use, mixed-income property that will meet and exceed the needs of the Tulsa community and introduce a nationally recognized hotel brand," said Bruce Brown, resident operations manager for Veteran Services USA. "We feel this project is a win-win and much-needed boost for jobs in the city following the impacts of COVID-19. "
Veteran Services USA said its development will offer 25% of its units at market rate, 55% of units to those earning no more than 80% of the area median income, and 20% of units those earning no more than 50% of the area median income.
Becky Gligo was housing policy director for the city when it conducted its affordable housing study, and now serves as executive director of the nonprofit Housing Solutions. She welcomes the hotel repurposing proposals, noting that the city needs at least 4,000 more affordable housing units.
For that reason, she is not concerned that in some instances developments can be required to provide low-income housing units for up to 30 years.
"I actually am comforted by the commitment to 30 years of affordability because our community will continue to need that," Gligo said.
Nor is she receptive to the idea that the proposed projects aren't fit for their respective neighborhoods and would contribute to the concentration of low-income housing in those areas.
"I think we have seen that in Tulsa and across the country that income segregation doesn't work and that we need multiple housing types with mixed incomes in them to have thriving communities across our city," Gligo said.
Featured video from March 2021: New Jenks economic development
Featured gallery: Our favorite patios and parklets to enjoy the warmer weather
Our favorite patios and parklets to enjoy the warmer weather
--------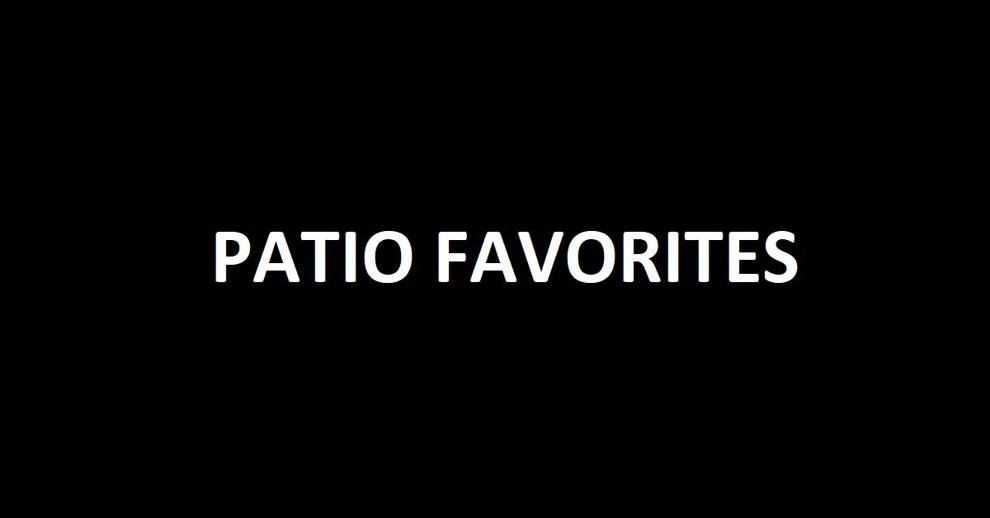 The Goat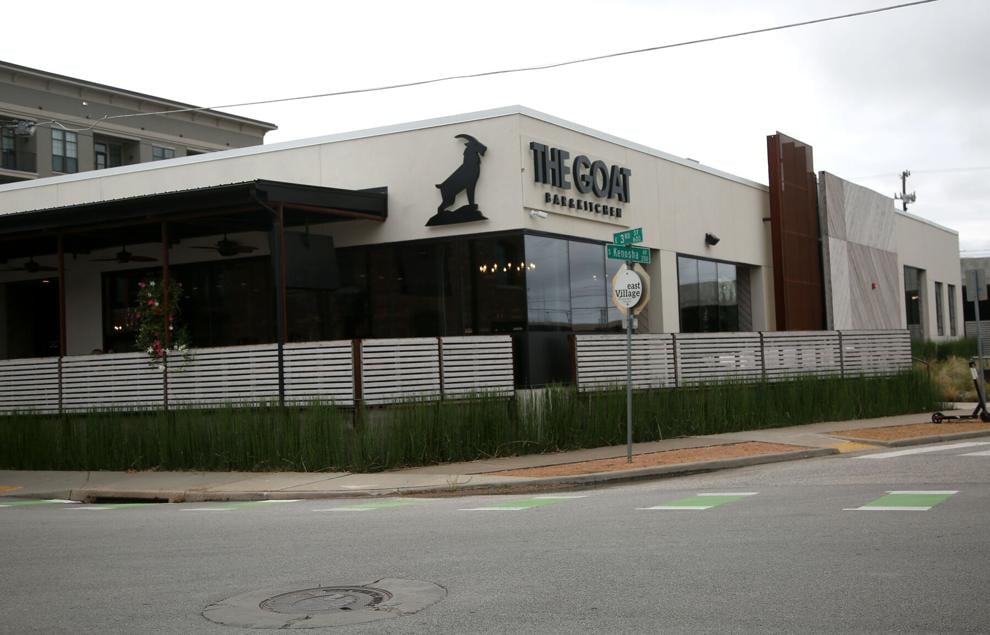 Queenie's Plus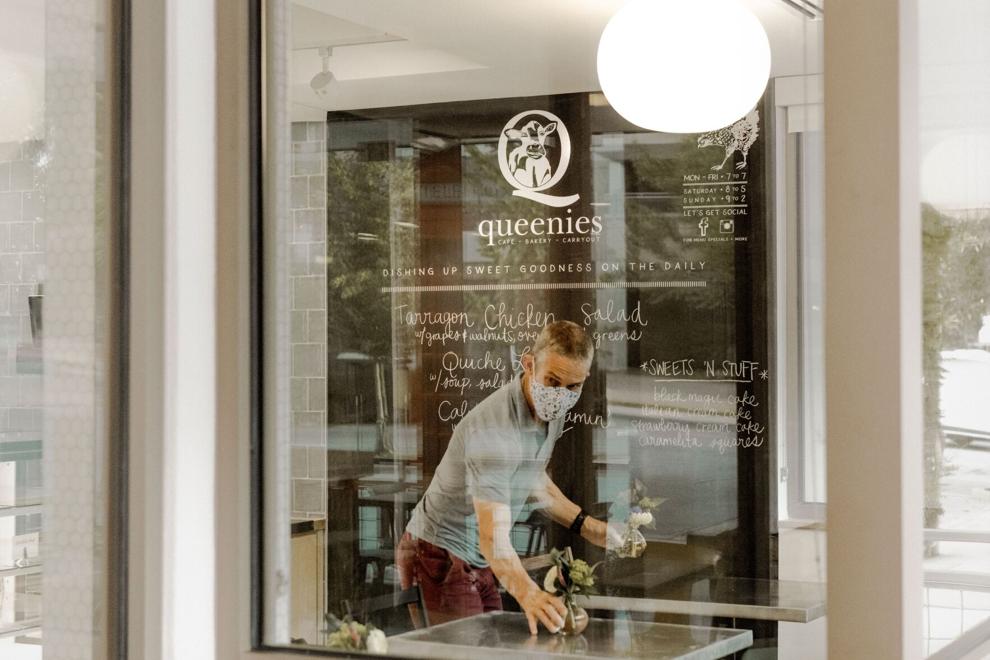 Roosevelt's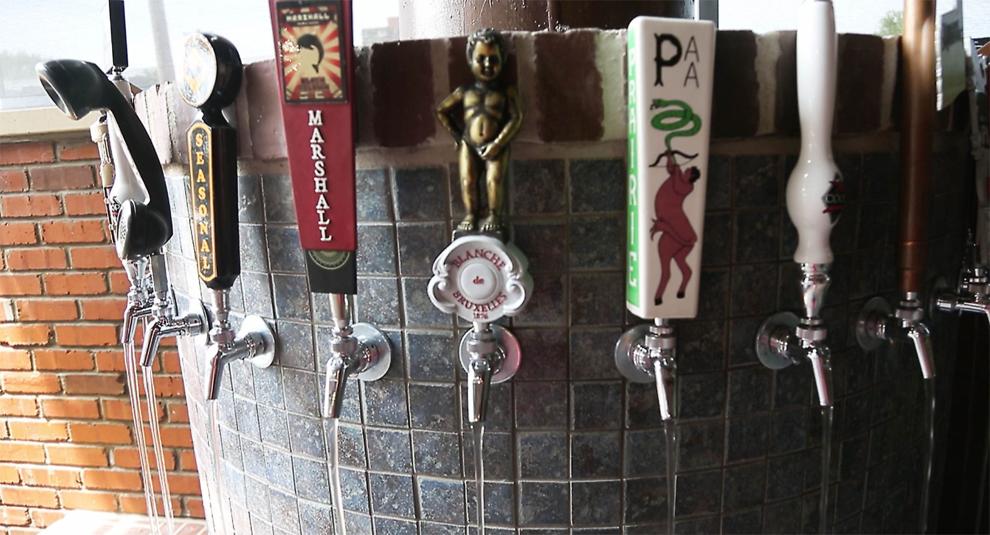 The Wild Fork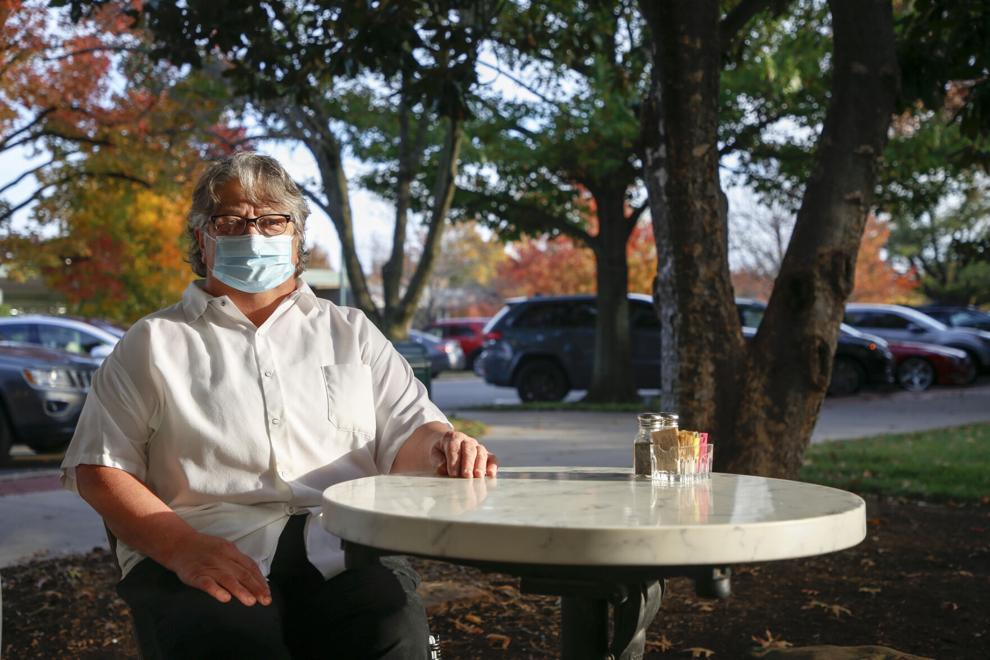 Bird & Bottle
The French Hen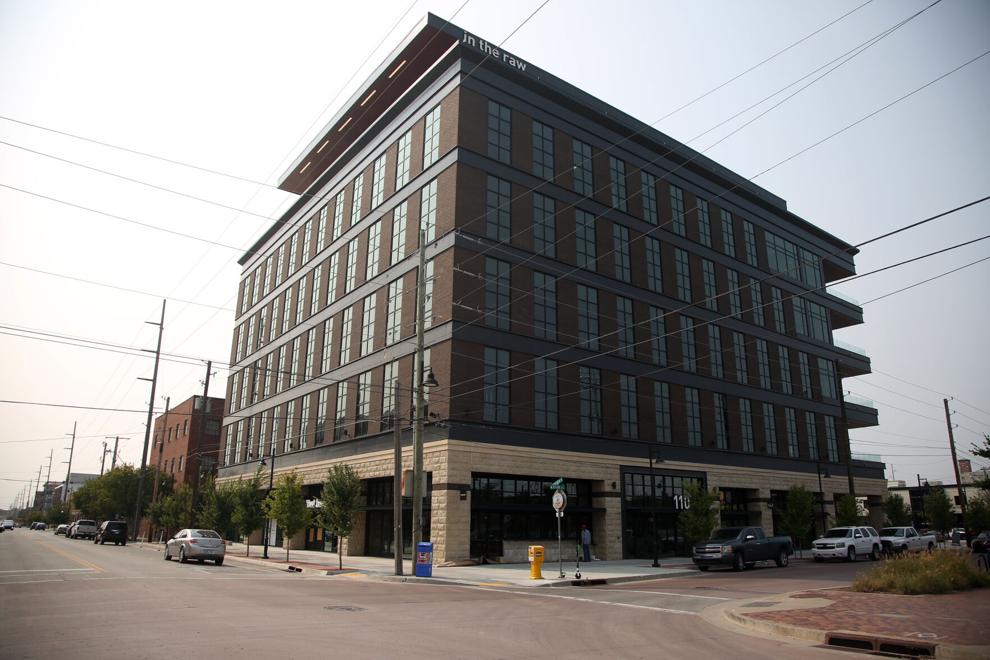 Lowood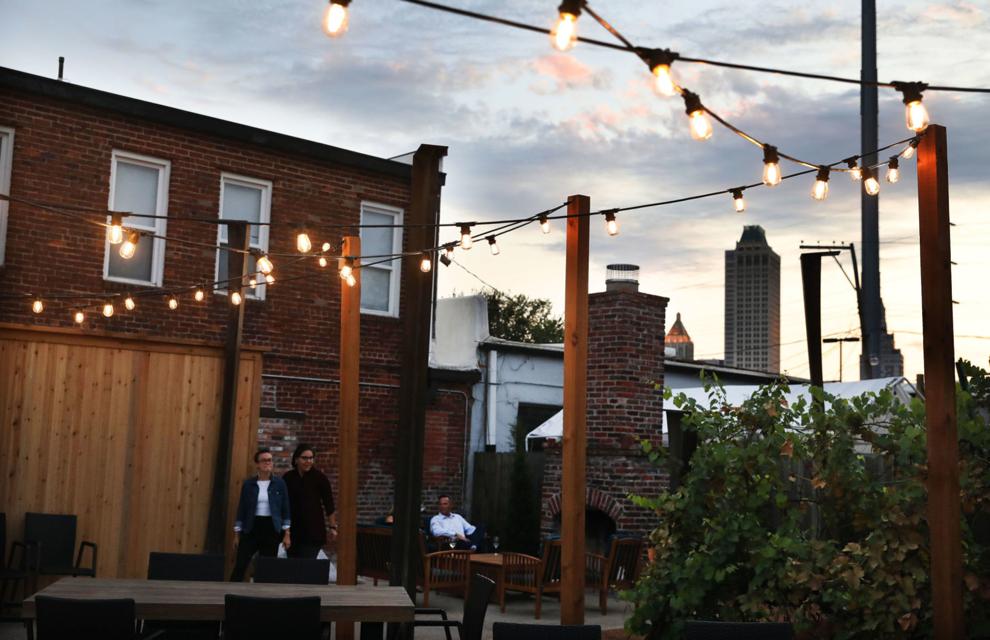 Society Burger South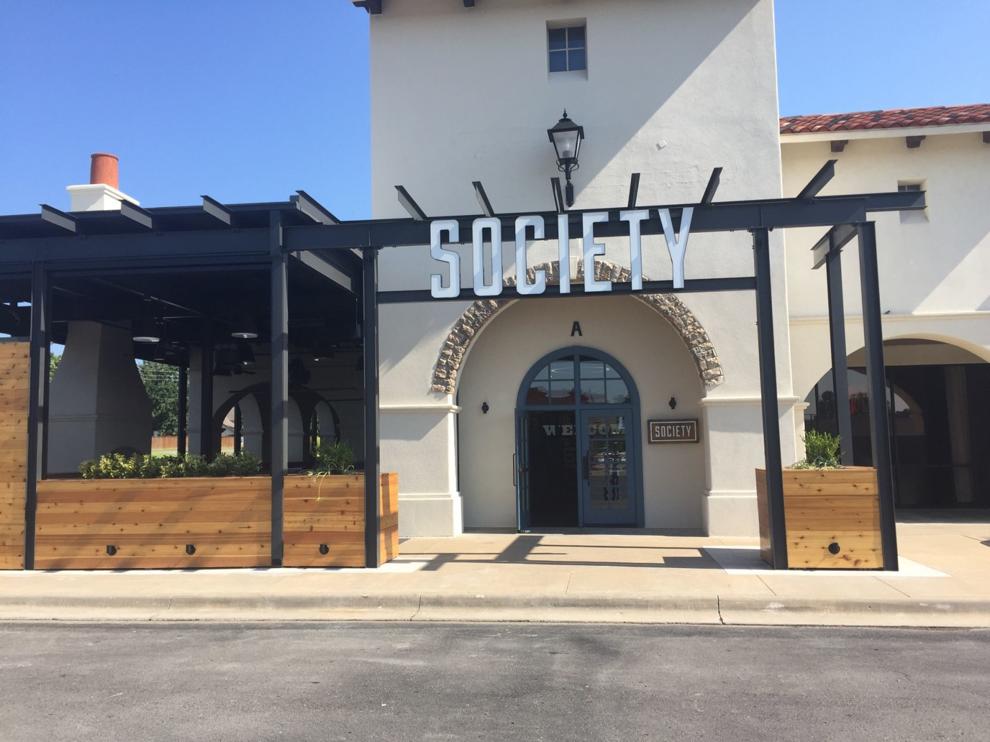 The Chalkboard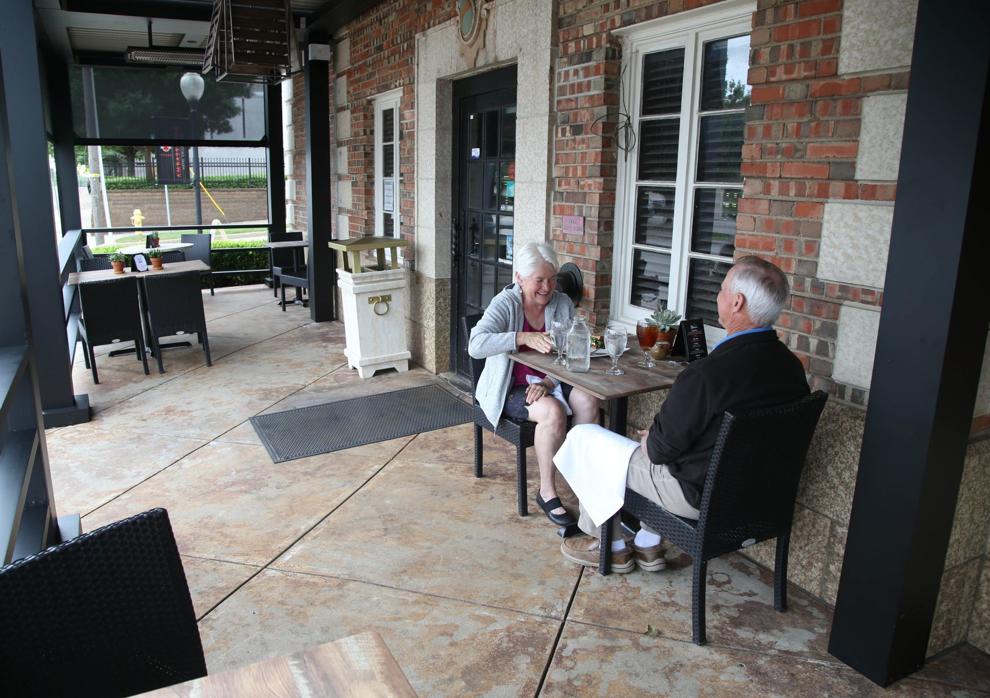 Duet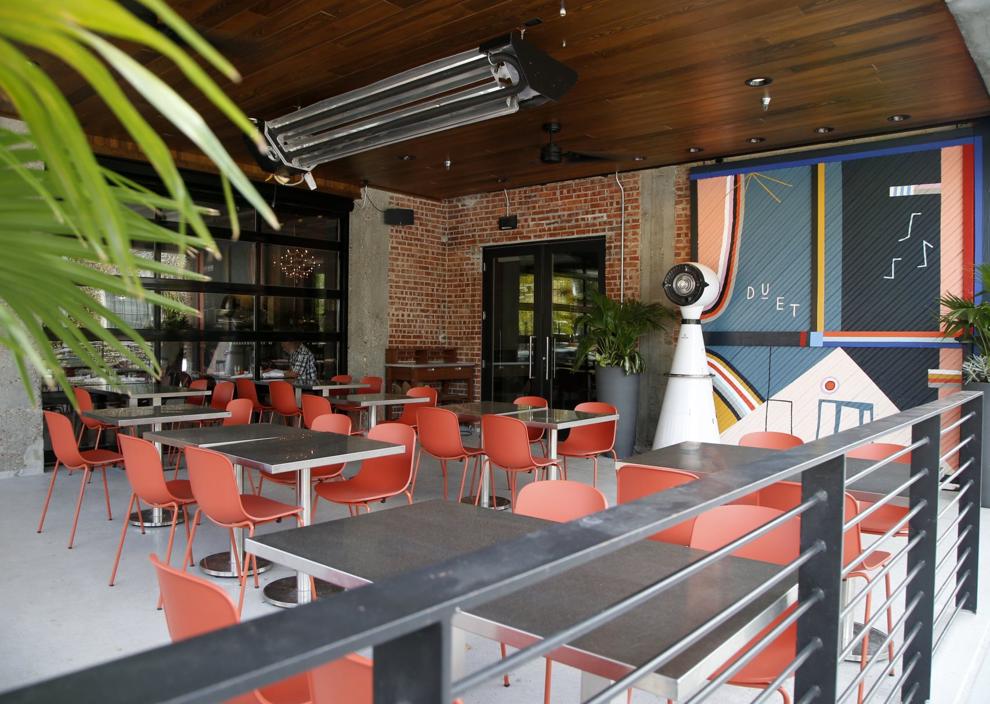 Big Whiskey's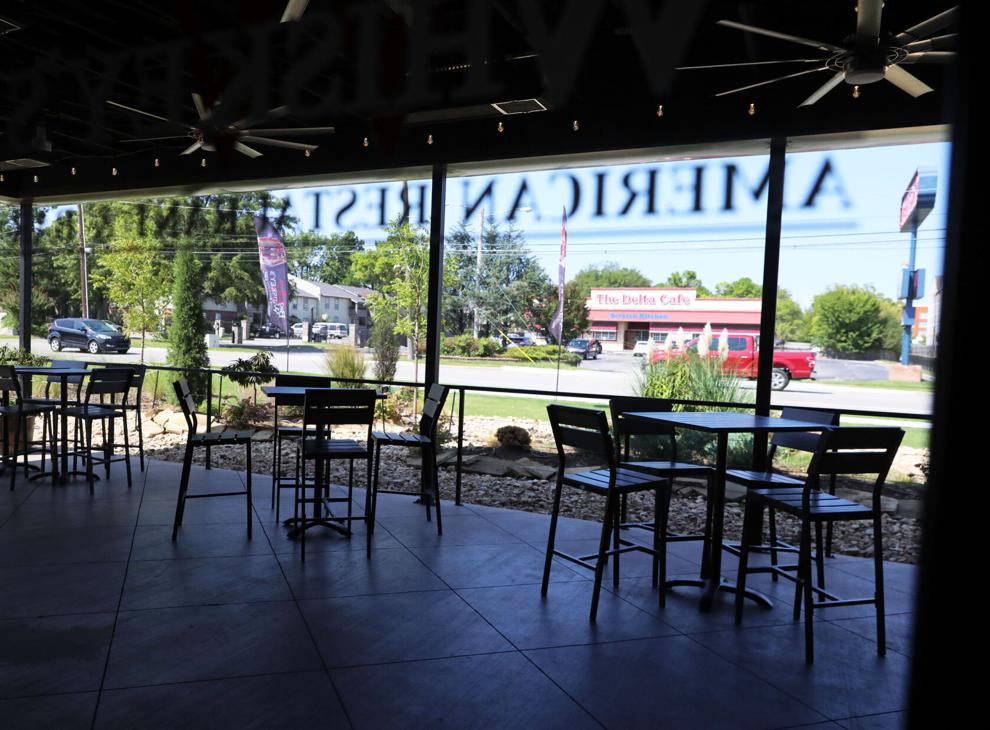 Kai Vietnamese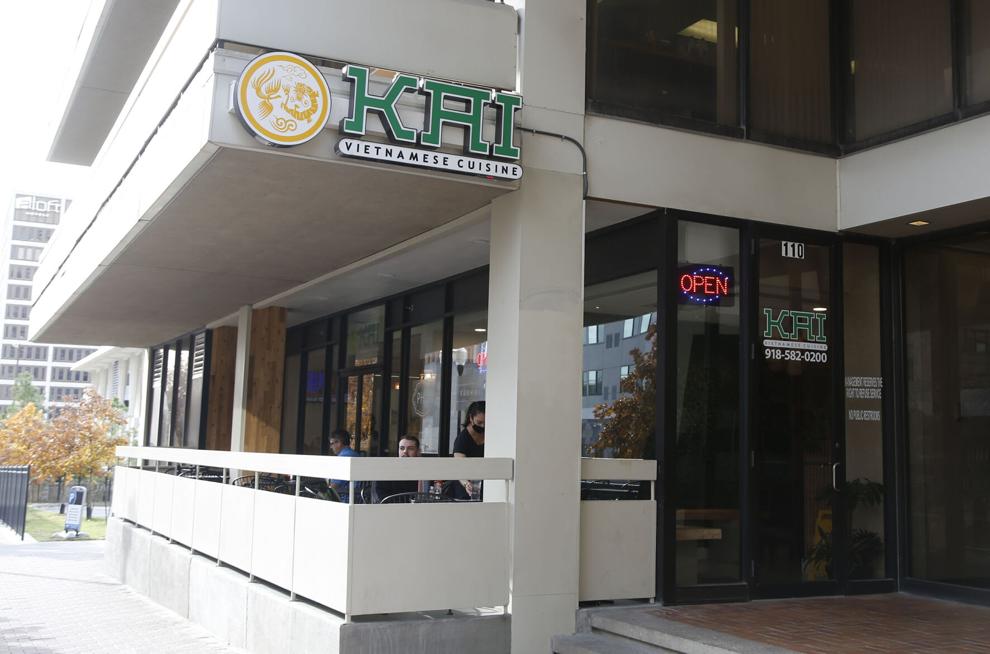 Farm Bar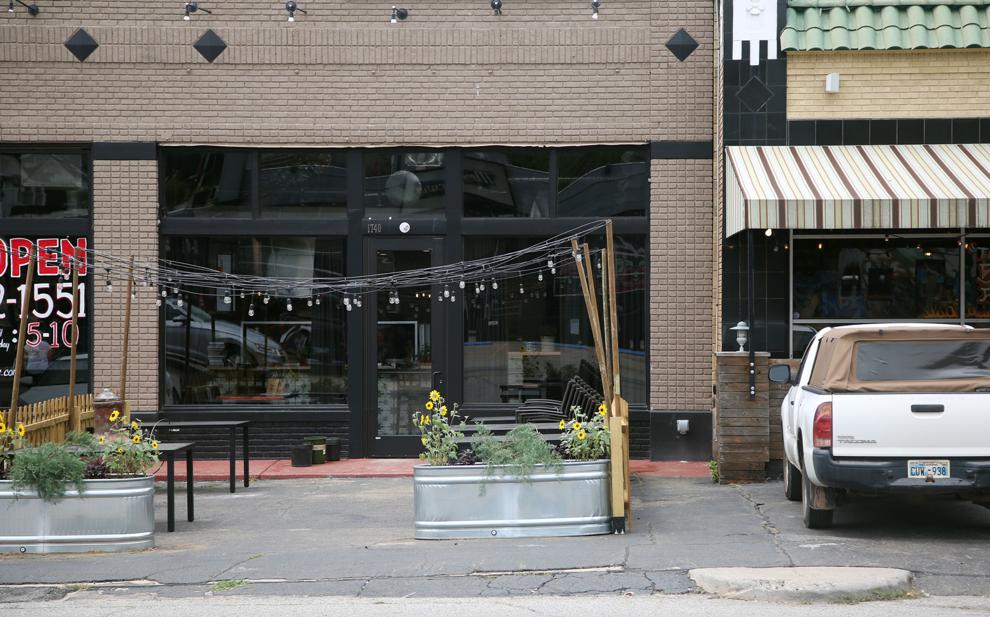 Mother Road Market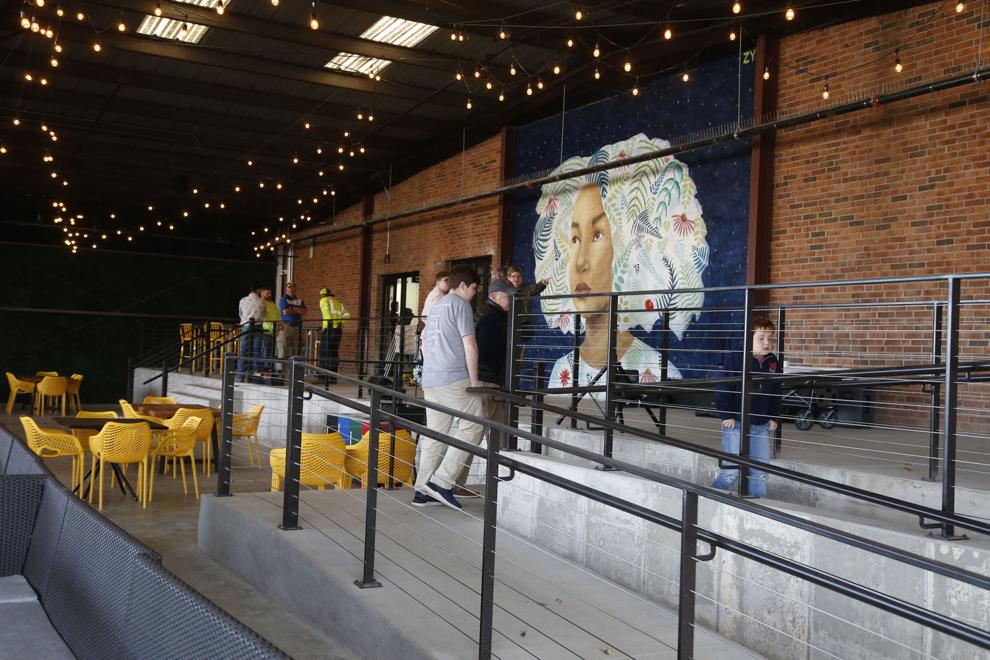 Arnie's Bar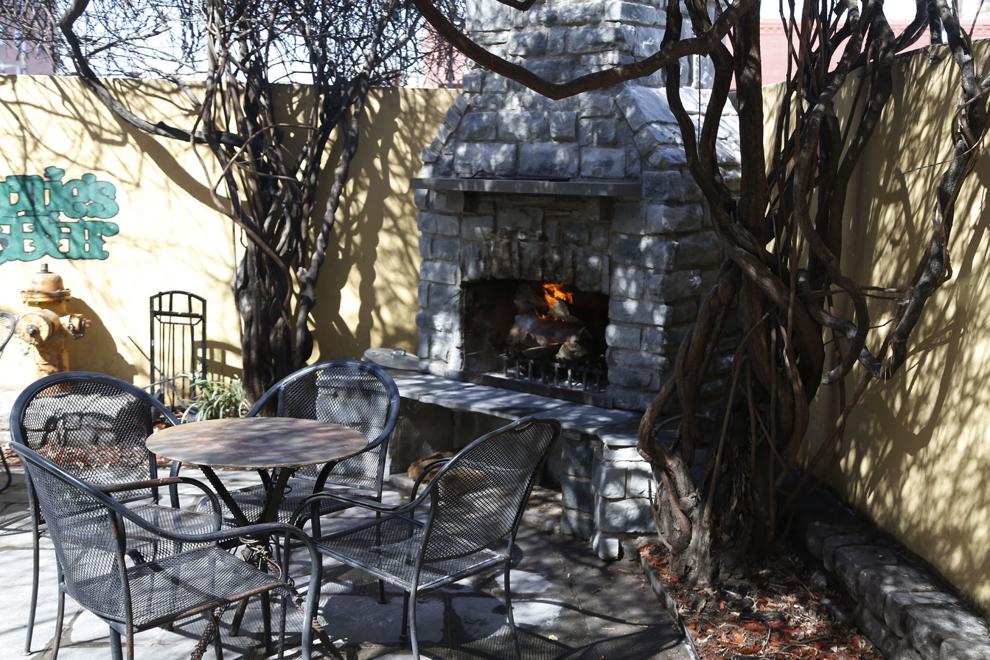 Elote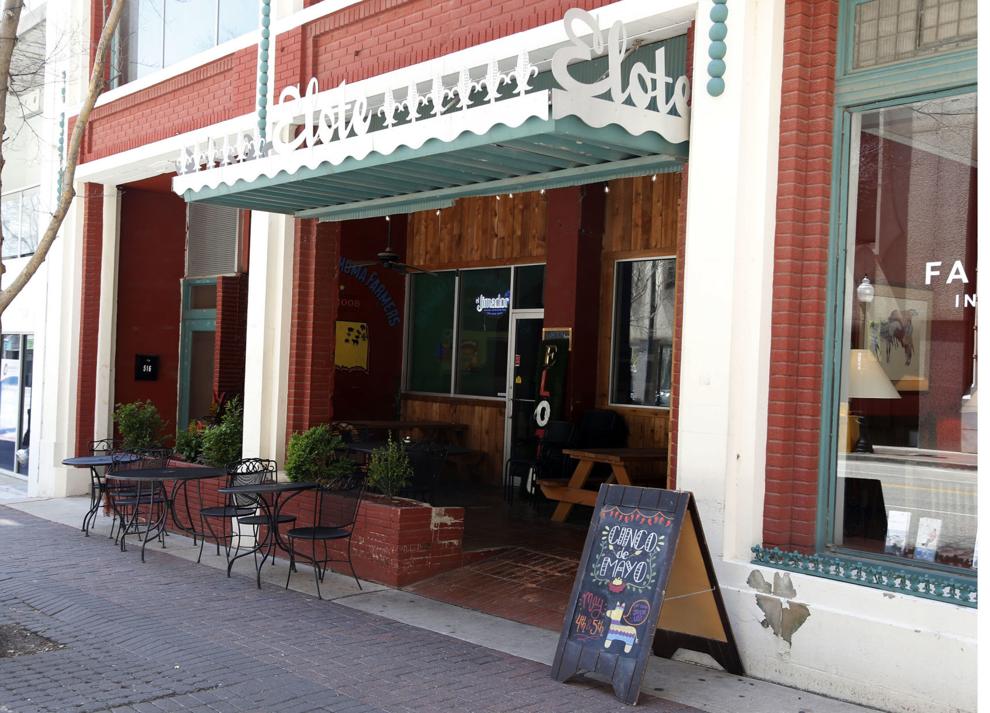 -----------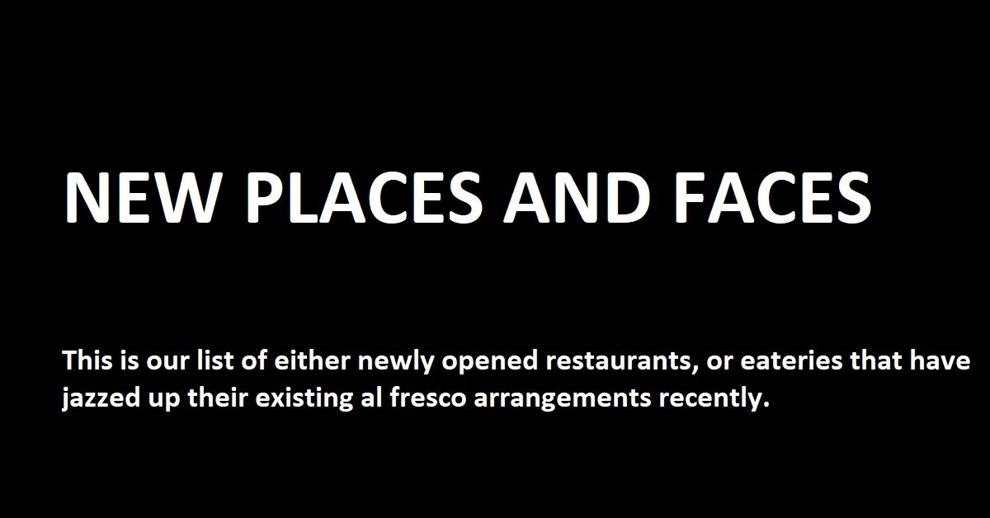 Hotel Indigo's Roof Sixty-Six Bar and patio
Cafe Ole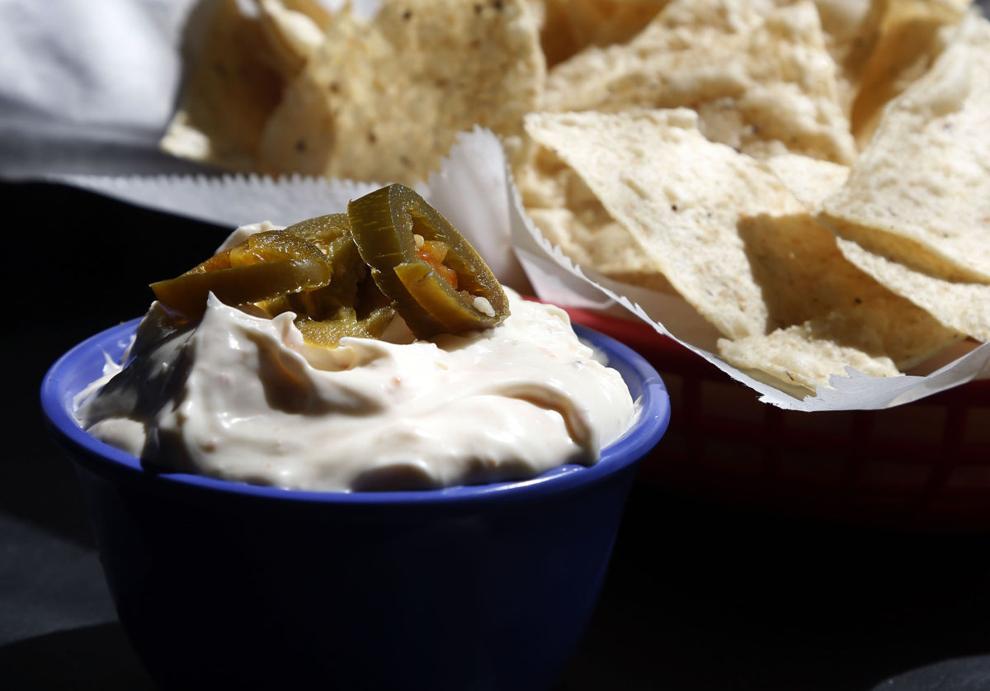 The Penthouse Bar at The Mayo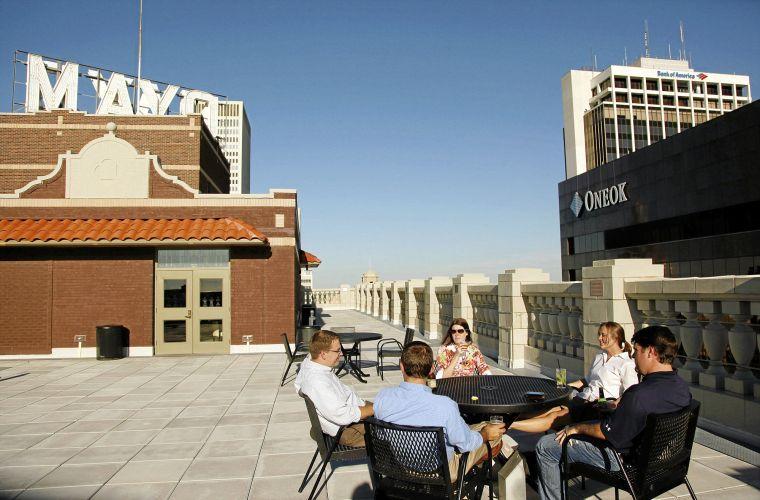 East Village Bohemian Pizza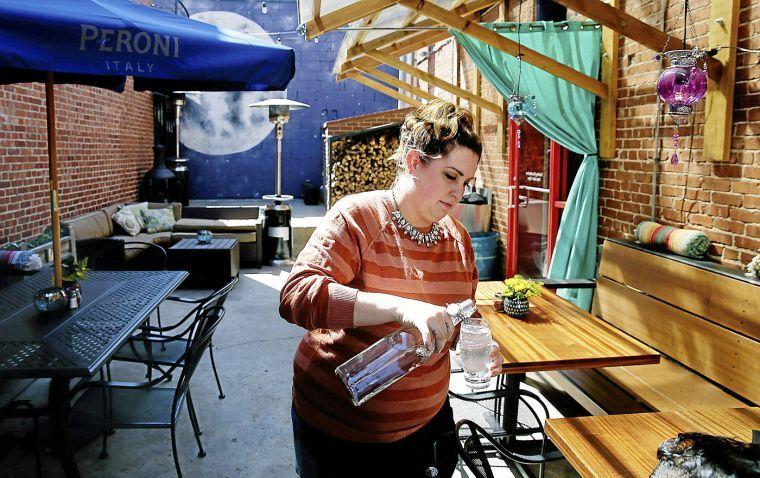 Amelia's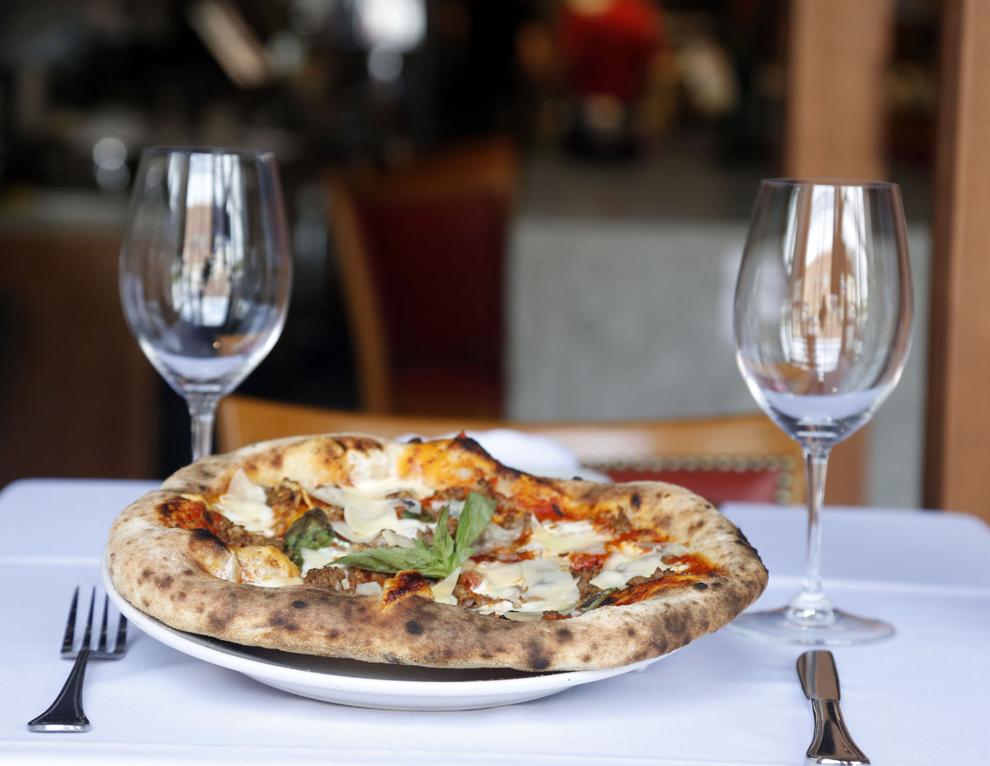 Rocking R Ranch House
Laffa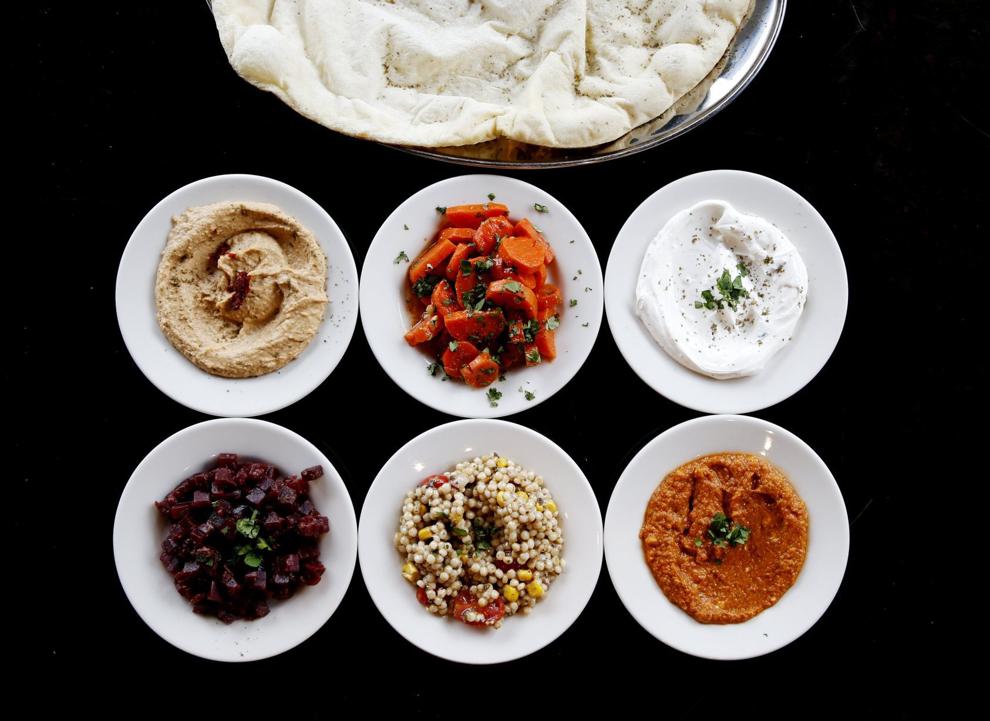 Fassler Hall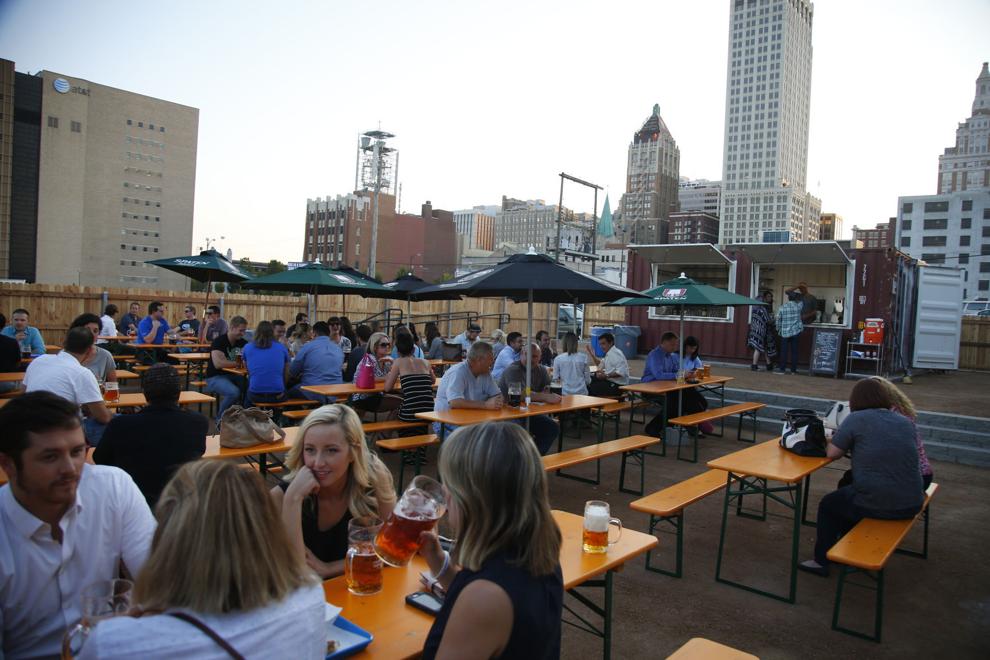 Dead Armadillo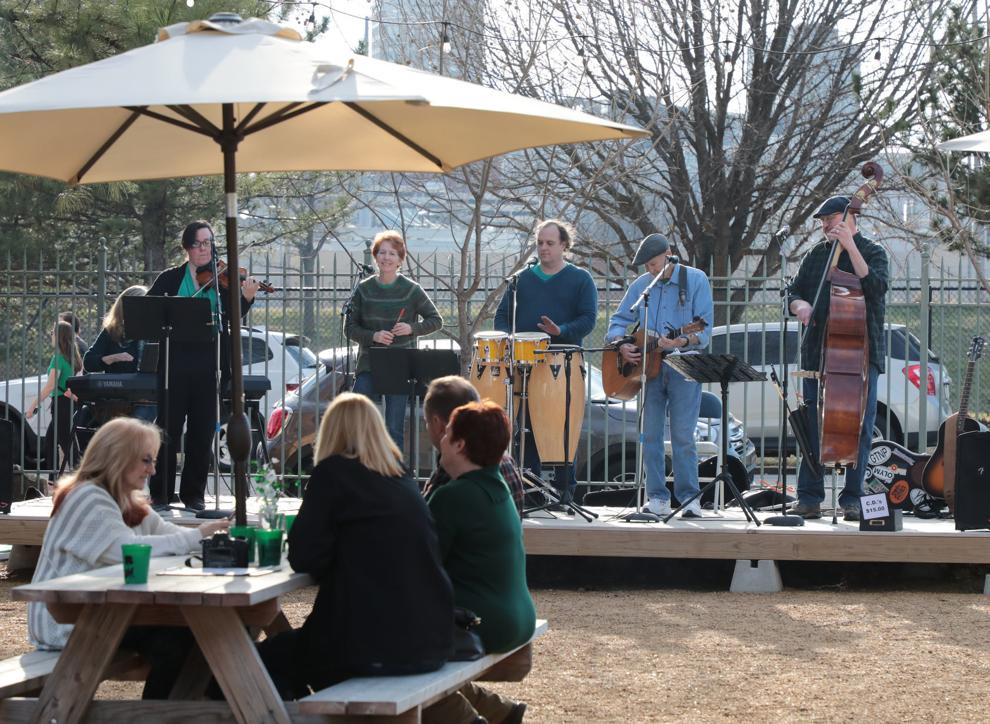 Elgin Park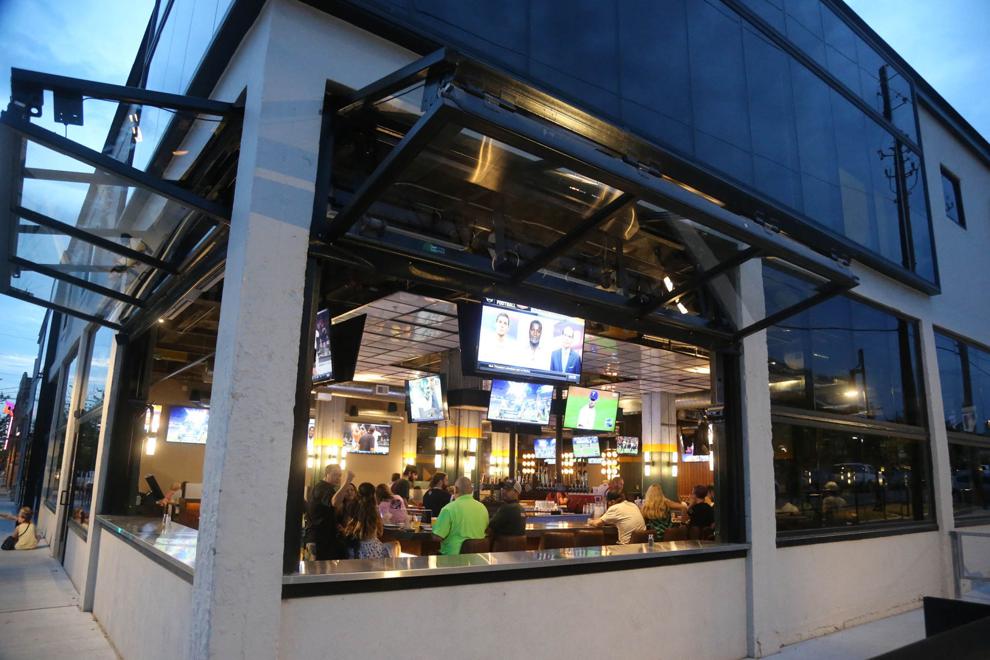 Margaritaville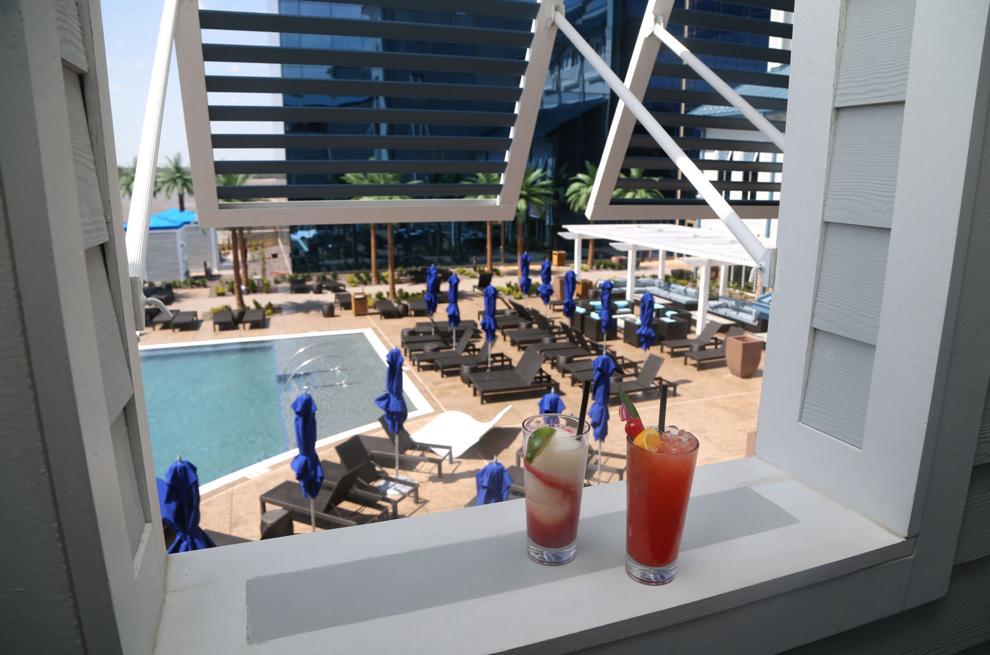 Oren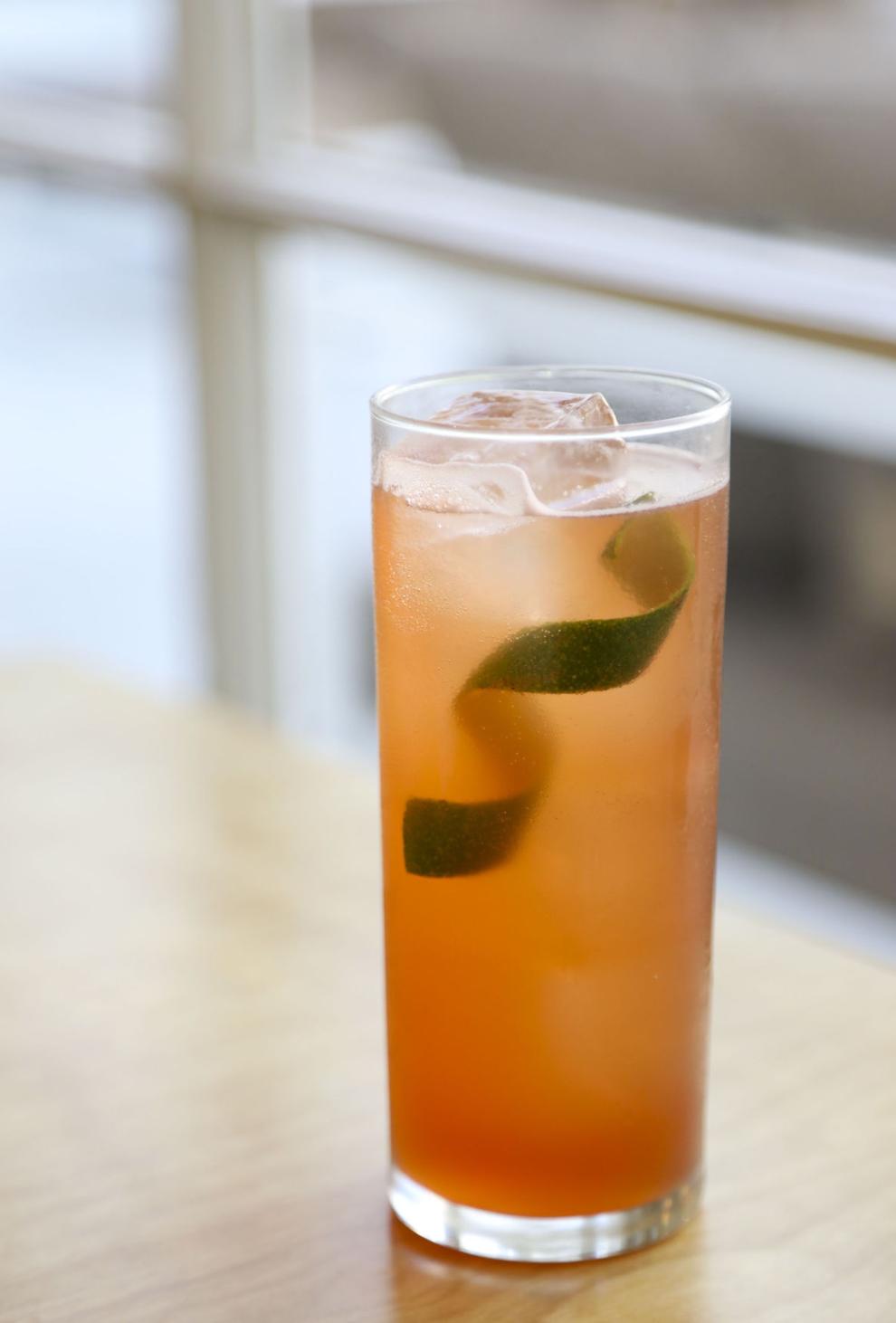 ol'Vine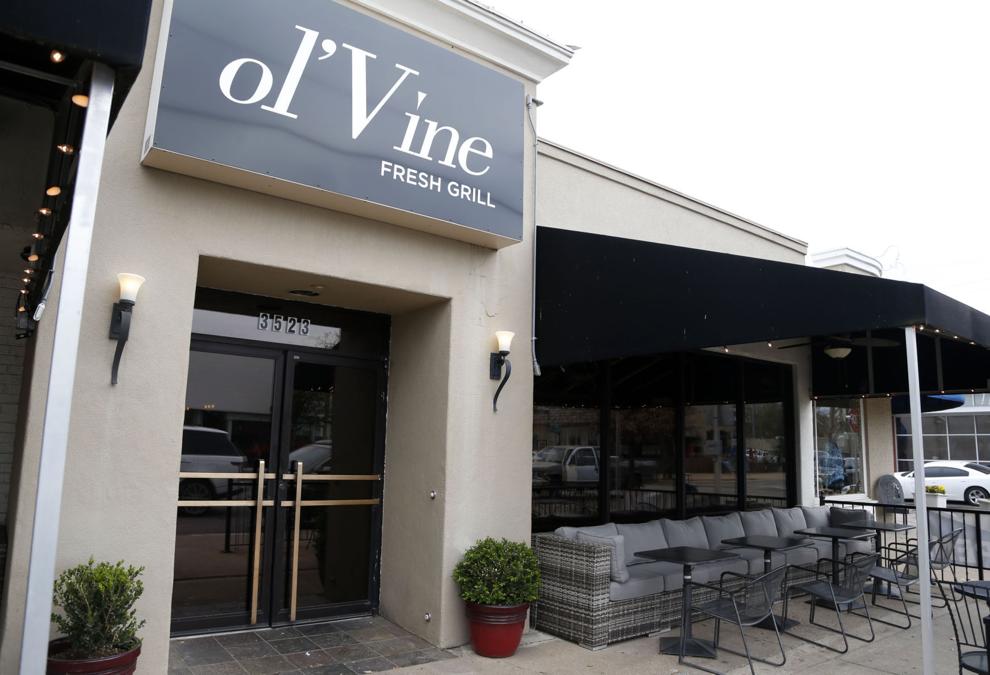 Stumbling Monkey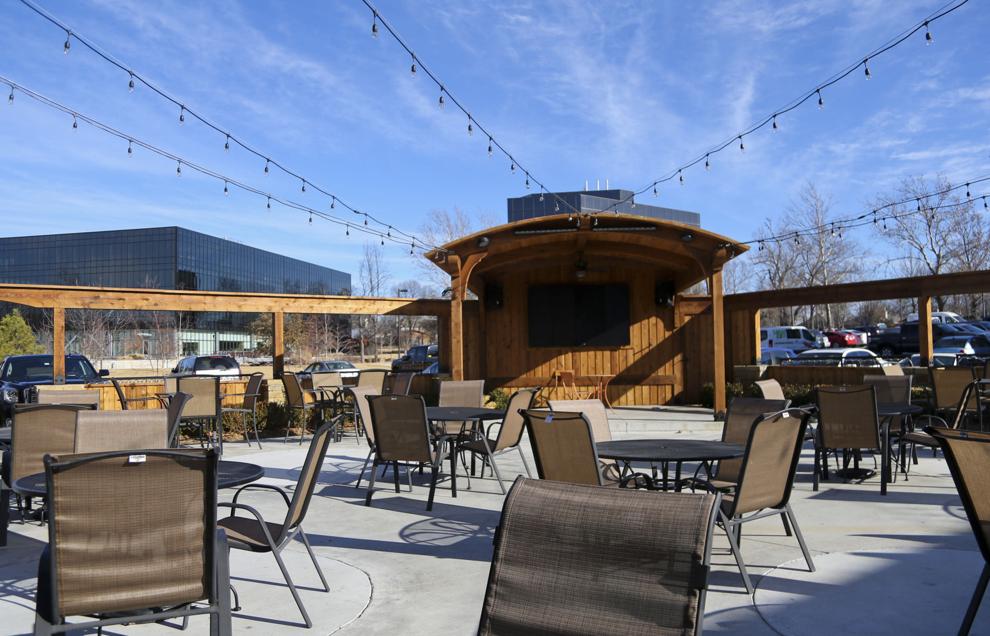 Bricktown Brewery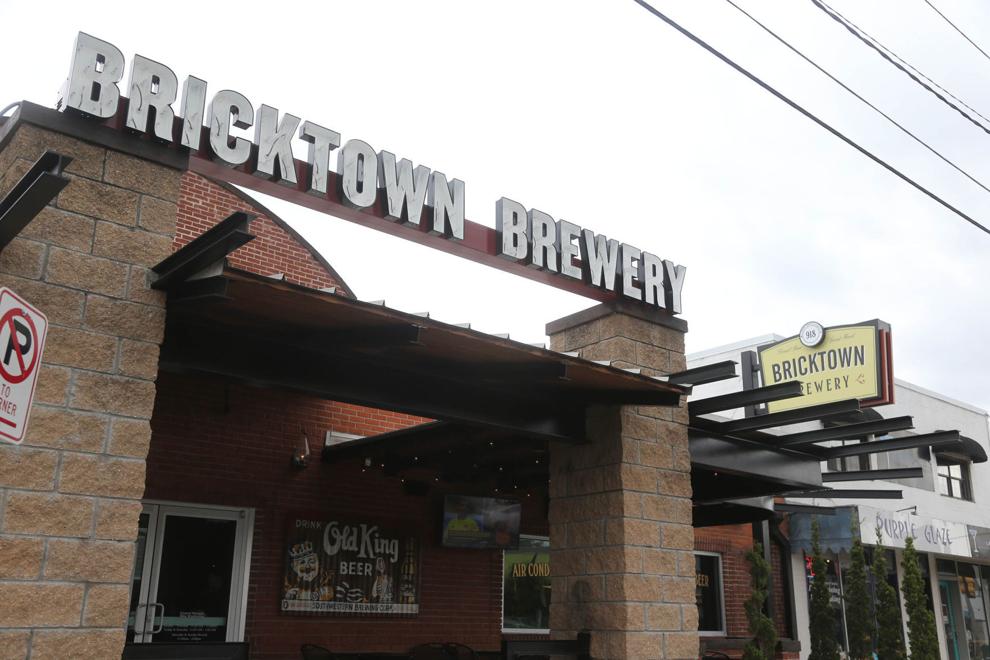 Dilly Diner/Dust Bowl Lanes & Lounge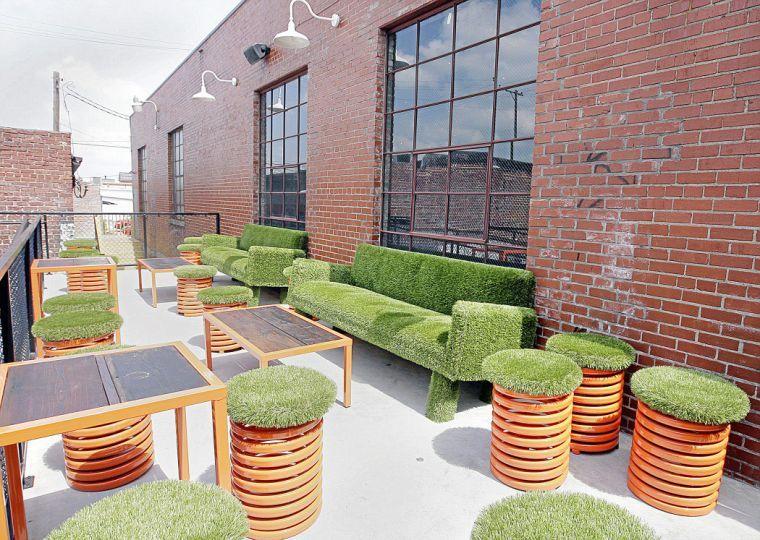 McNellie's South City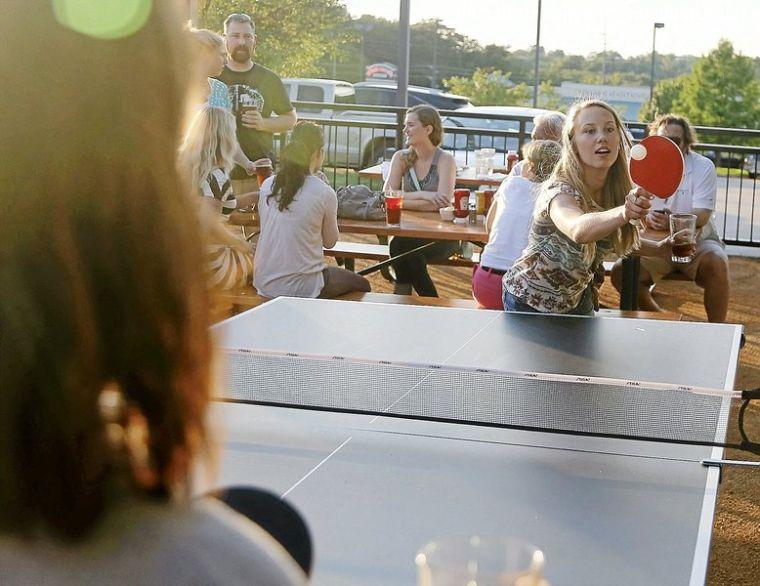 Los Cabos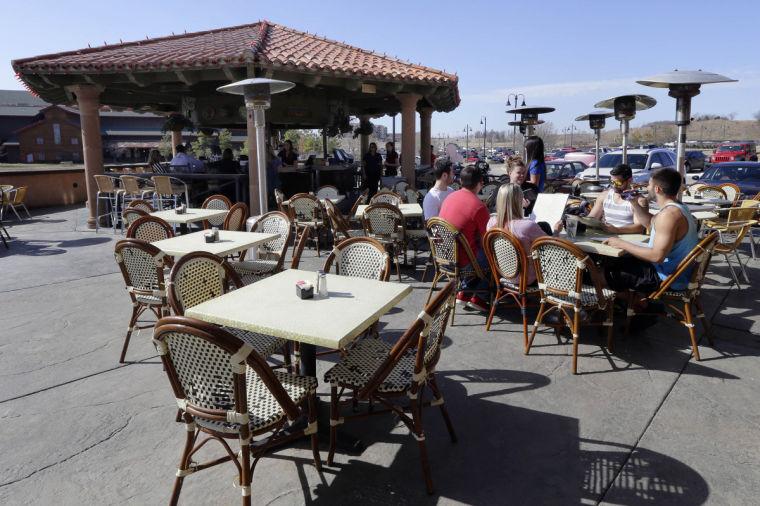 Waterfront Grill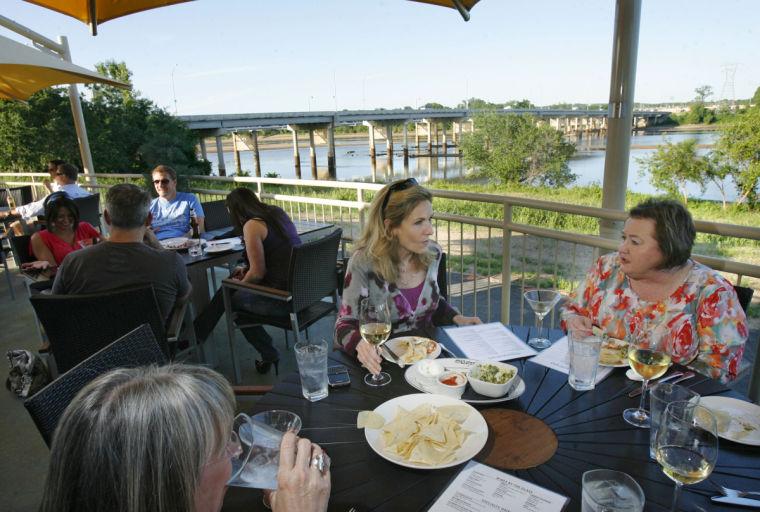 The Vault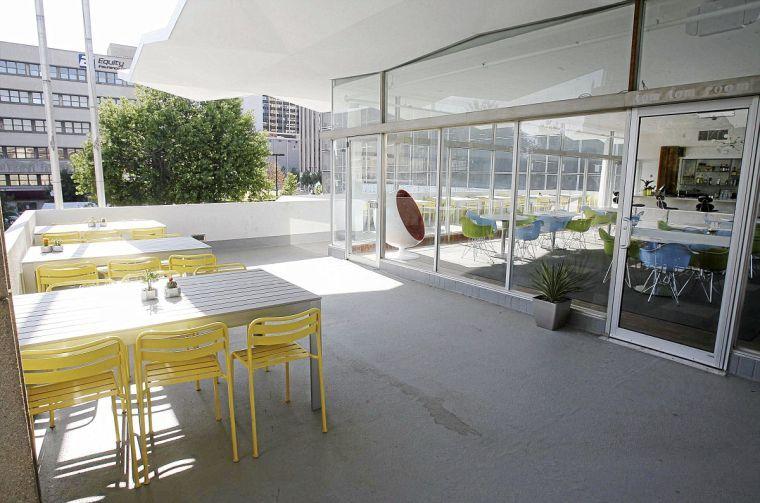 In the Raw On the Hill/In the Raw Vu
Fat Guy's Burger Bar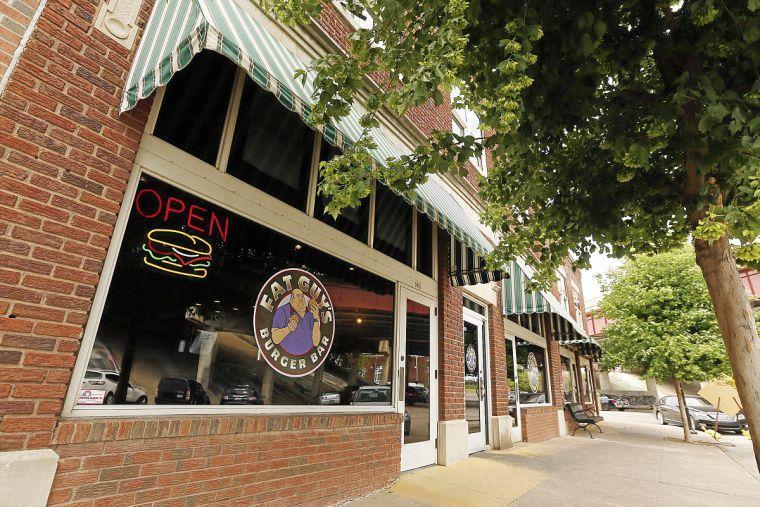 R Bar & Grill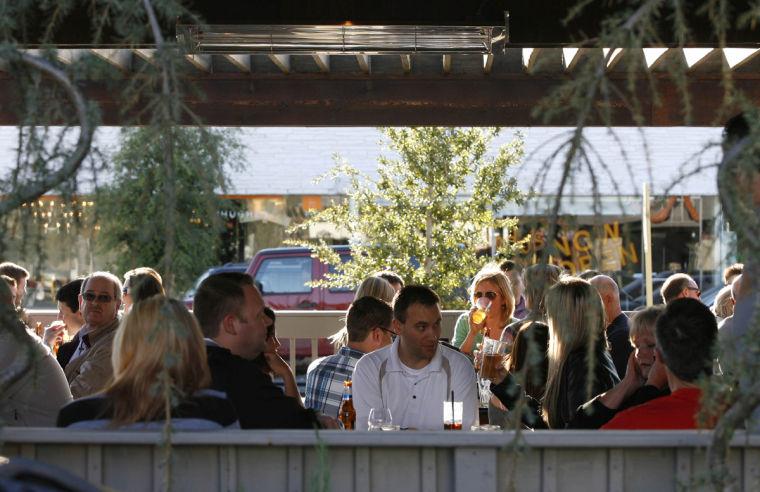 The Rooftop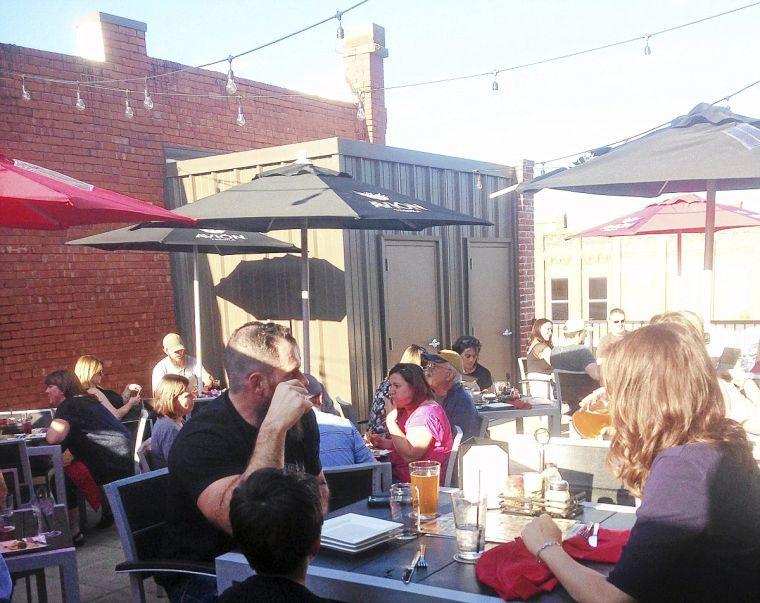 Blue Moon Café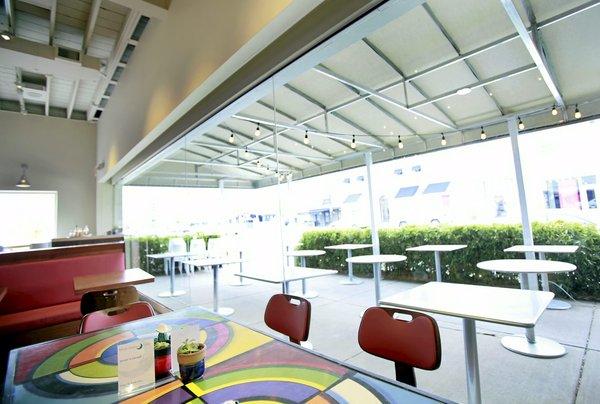 Doc's Wine & Food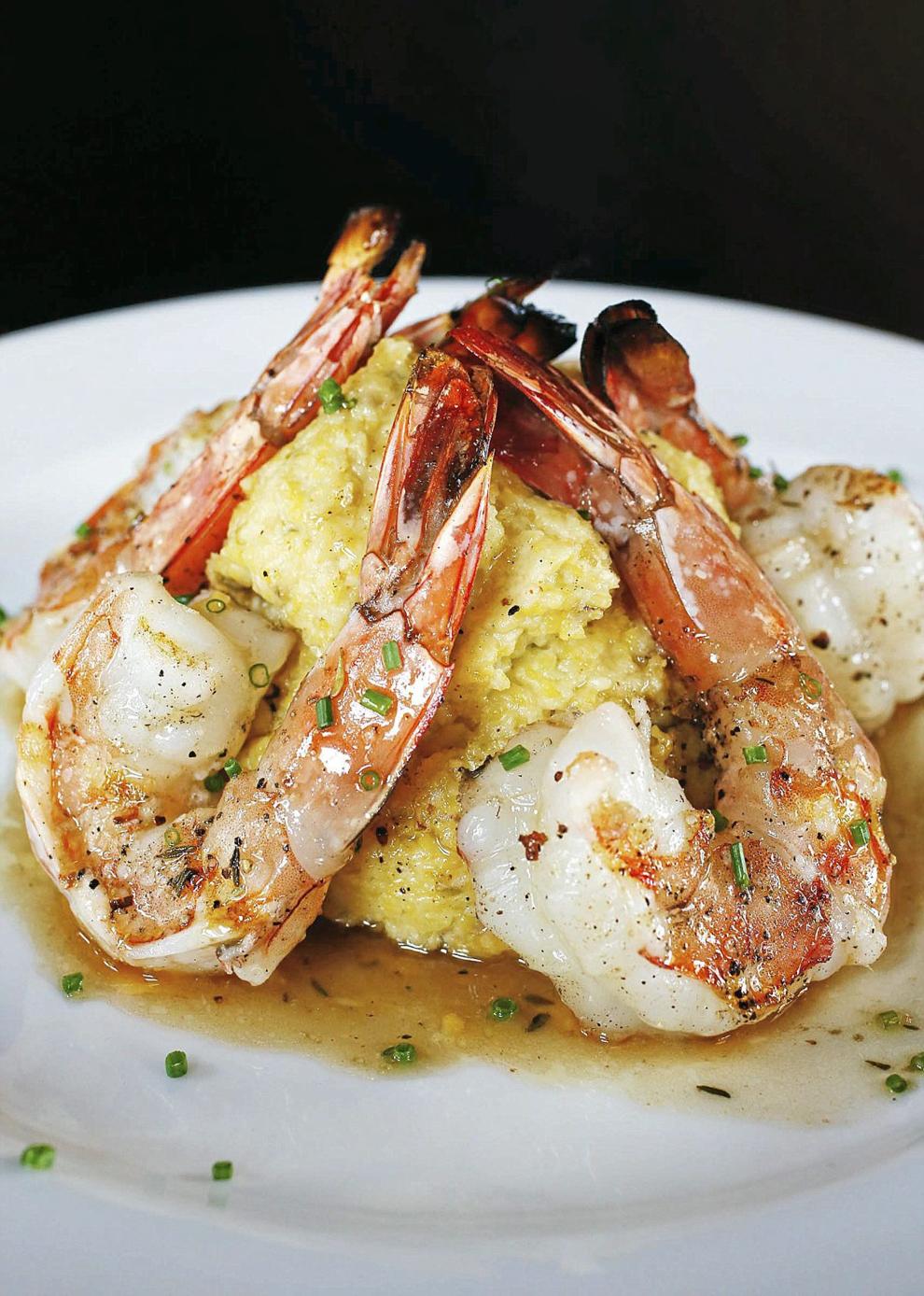 Brookside By Day
Tucci's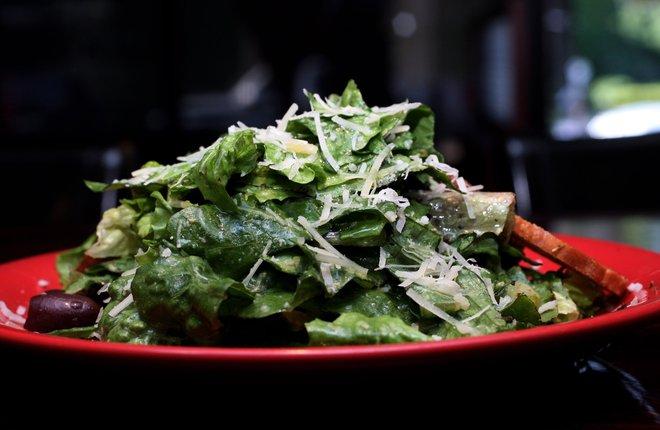 Chimi's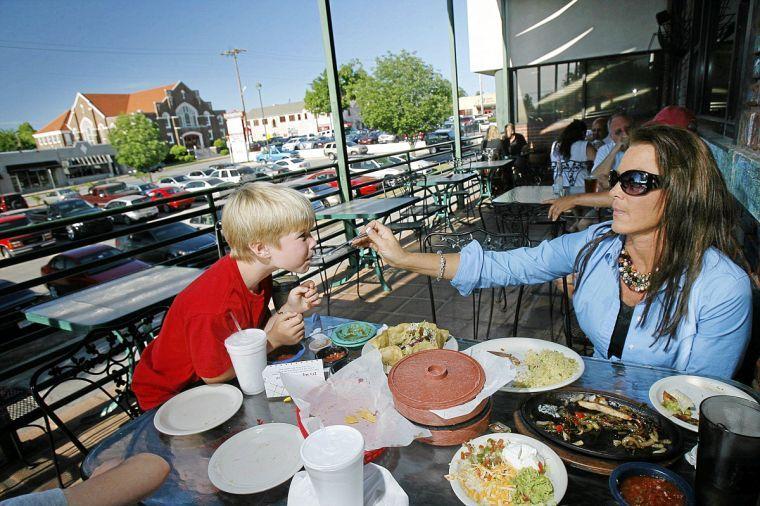 Mi Cocina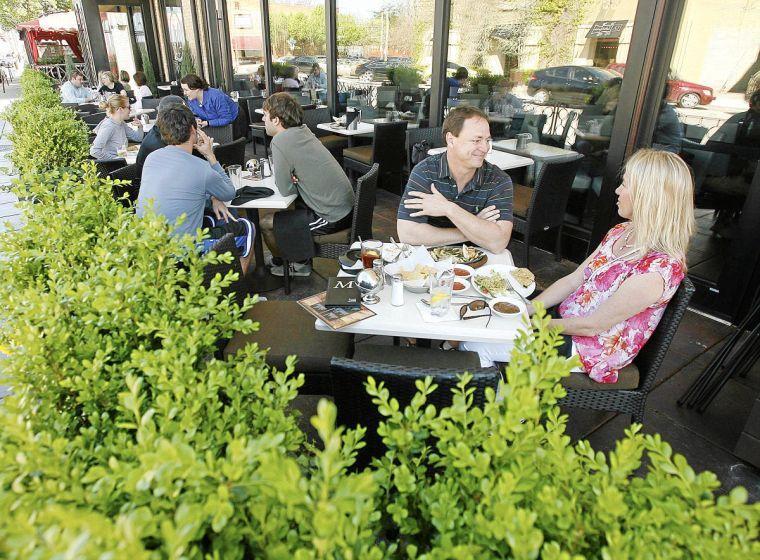 Stonehorse Cafe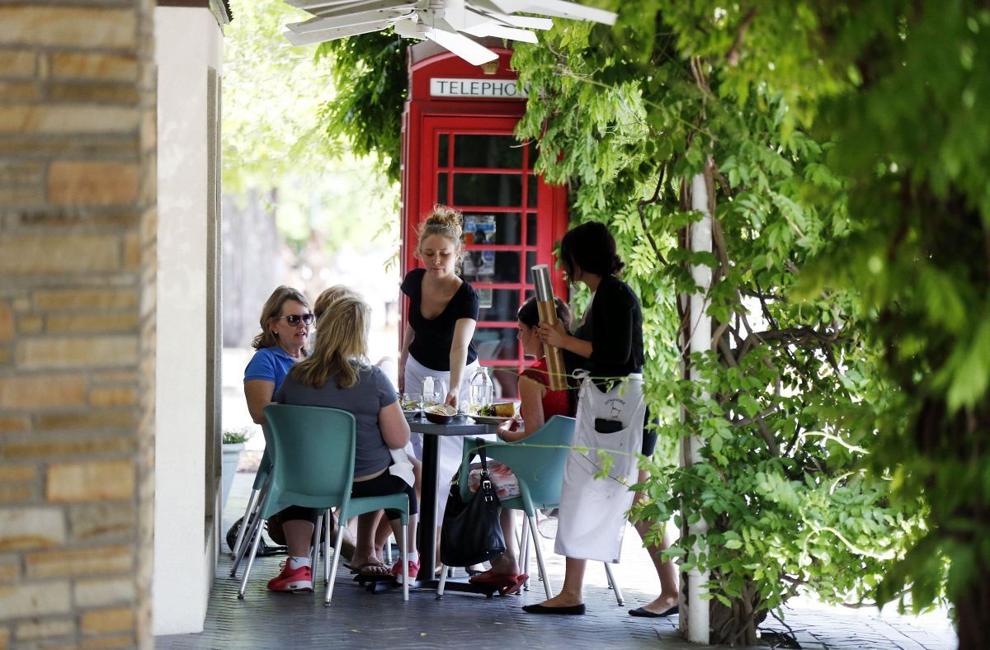 Broken Arrow Brewing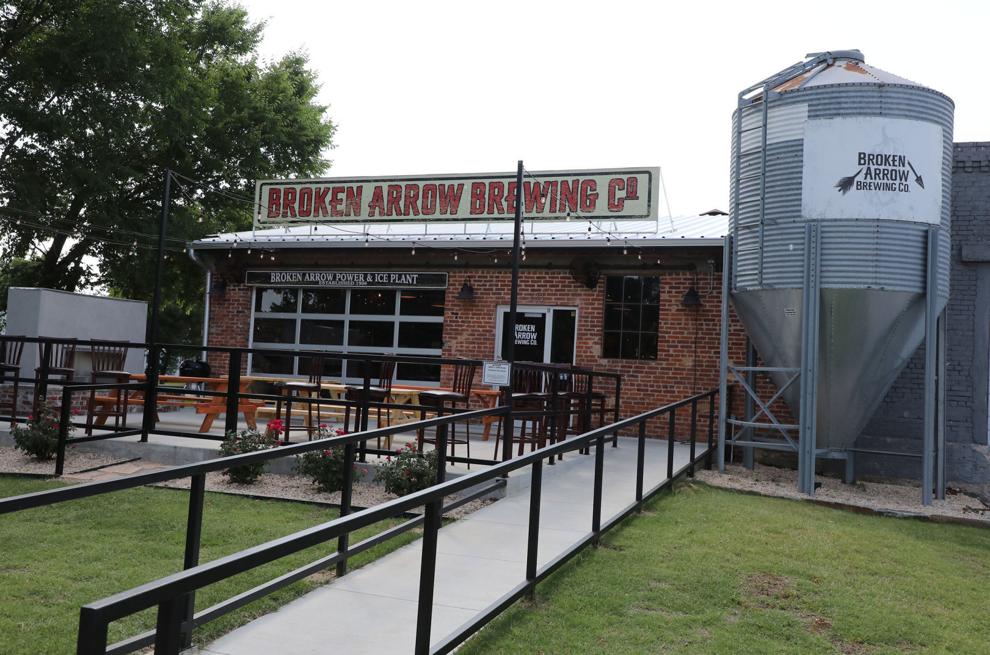 Cabin Boys Brewery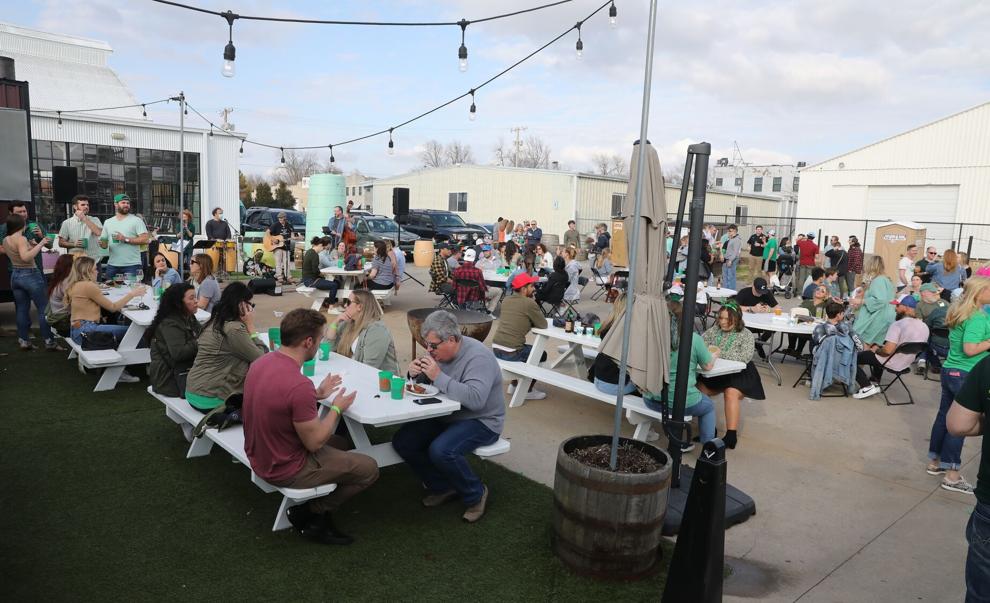 Welltown Brewing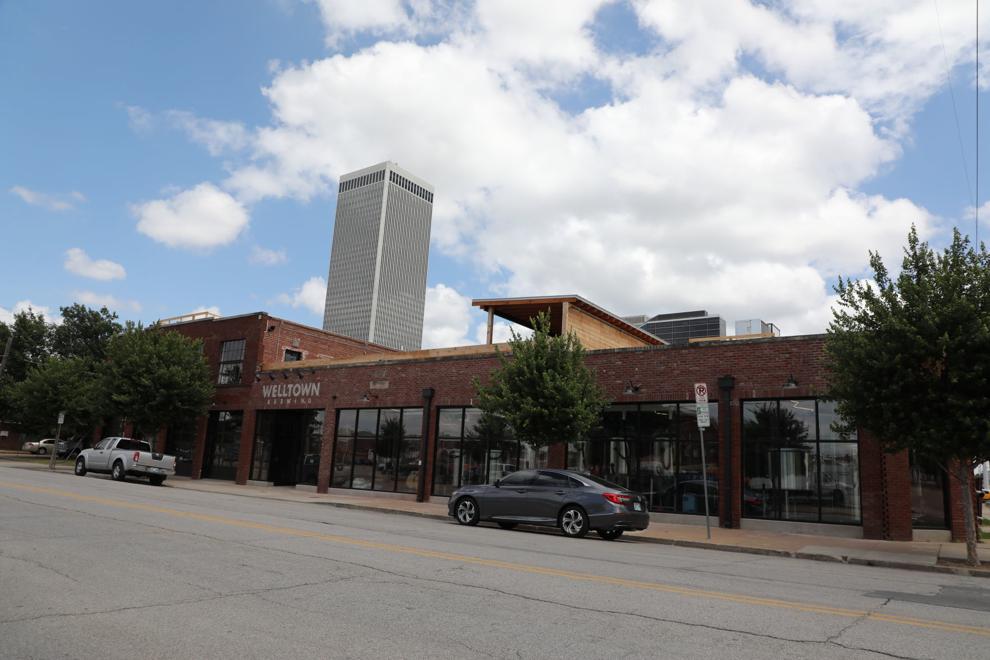 Heirloom Rustic Ales
Inner Circle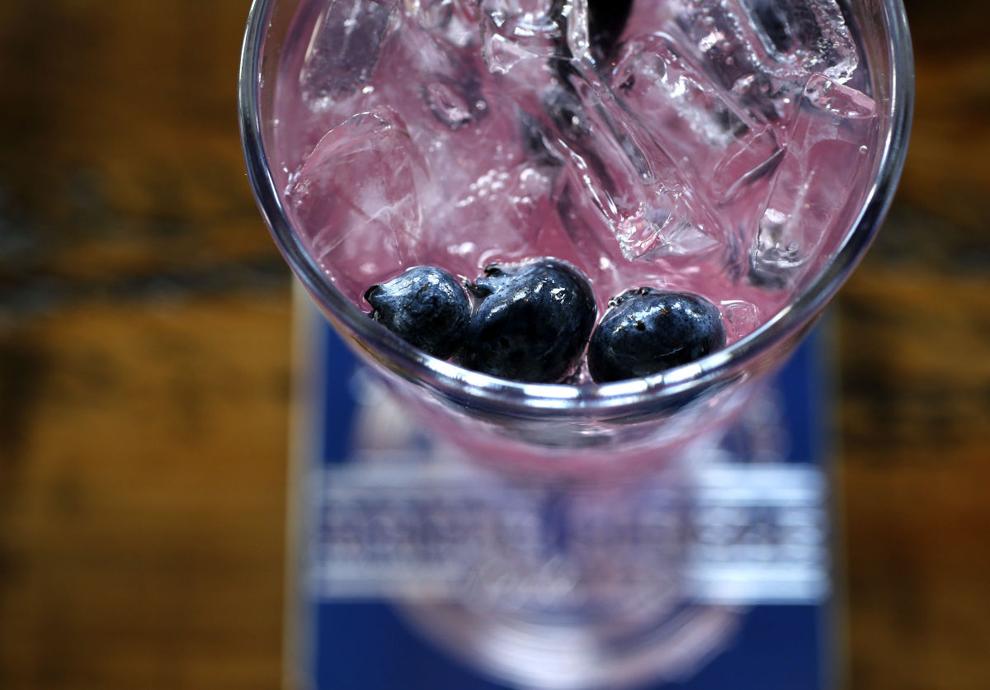 3 Tequilas Mexican Grill and Cantina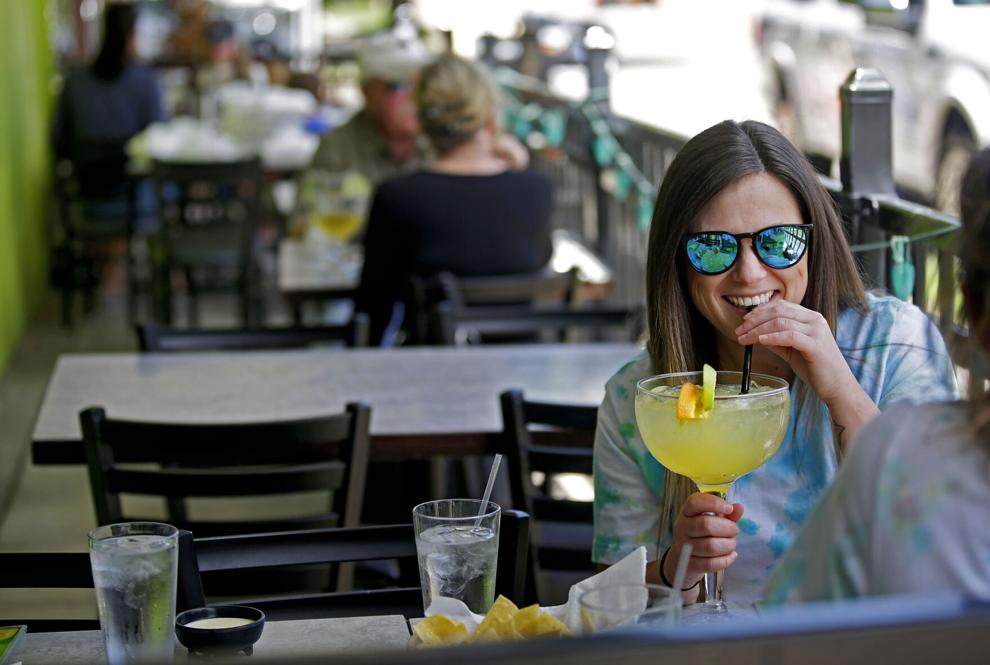 The Hunt Club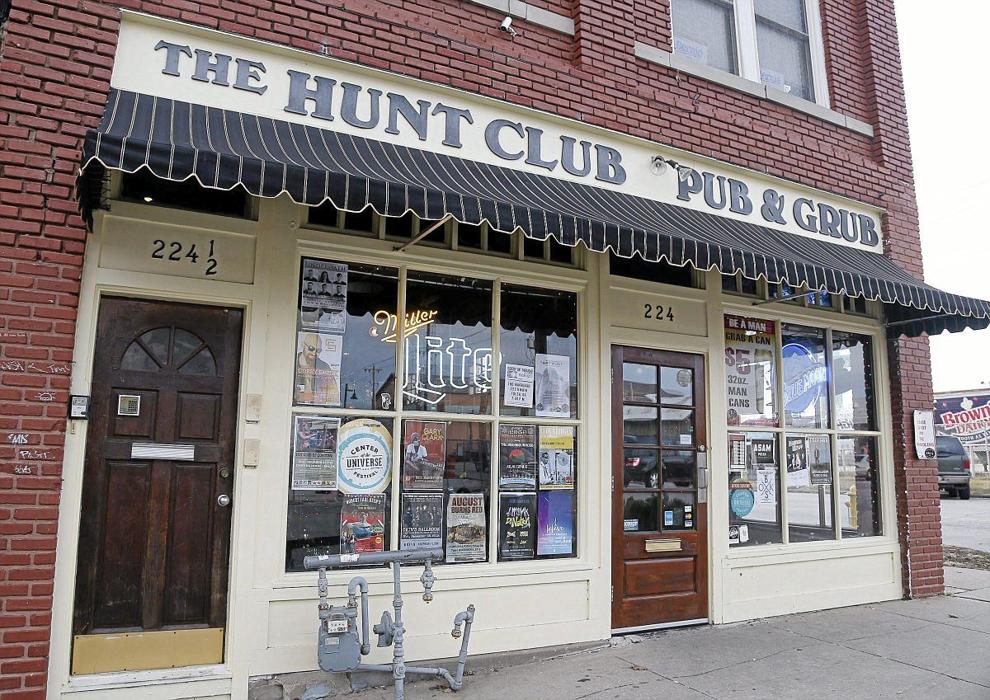 Empire Bar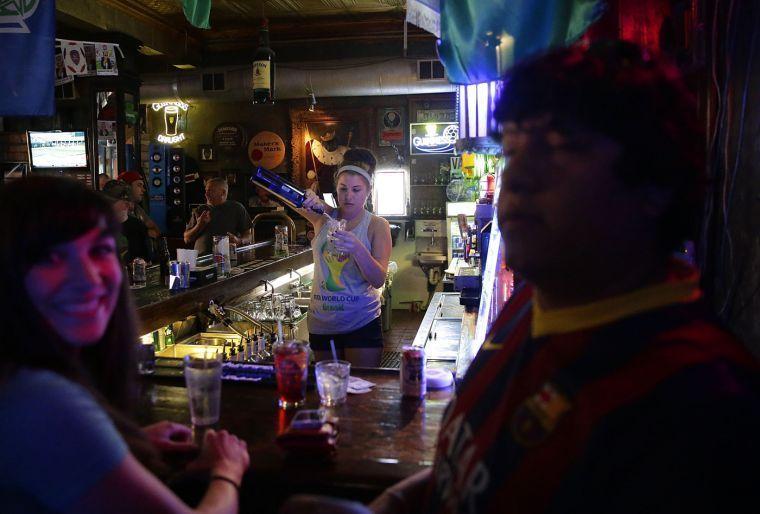 George's Pub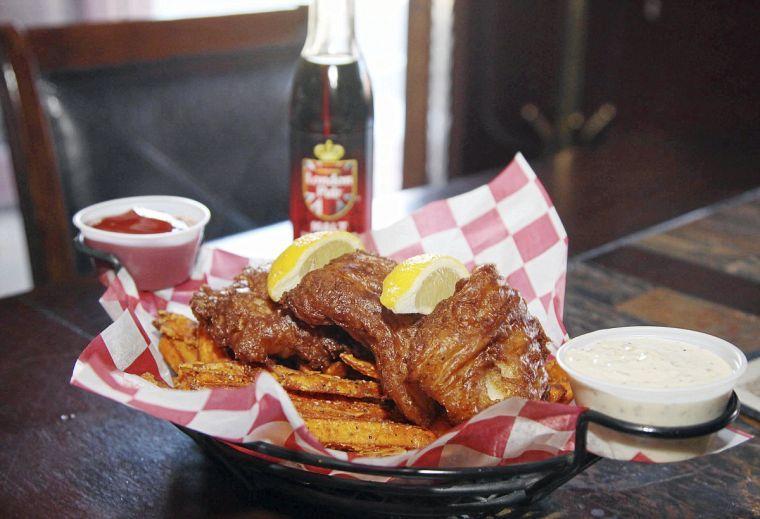 Saturn Room