Like many of the Housing Solutions employees who worked earlier this year at the Hotel to Housing in east Tulsa, Carlene Ricks got her job through a temp agency.
She was hired to staff the front desk, and by her account, she was pretty good at it.
So when her bosses had her switch jobs and become a case manager, she was surprised. And certainly unprepared, given that she had never worked in the field before and that the dozens of case files she was handed weren't exactly brimming with the information she would need to secure housing for her homeless clients.
"There was no training, no nothing," Ricks said.
Her account of a temporary housing facility mired in chaos and undermined by mismanagement is echoed by at least five other former Housing Solutions employees, none of whom questioned the organization's intentions but who all contend that it failed to make good on its promises to the homeless community it serves.
"For me, the big issue was this idea that Housing Solutions was still fundraising under the auspices that they were getting people into housing when in reality that was happening for very few of the clients that they had," said Danger Geist, a former outreach specialist for Housing Solutions.
Geist said he reached out to City Councilor Connie Dodson after he made repeated attempts to get case management services for his former clients who had been released from the hotel.
Housing Solutions is a nonprofit collective of organizations working to end homelessness in Tulsa. During February's record cold spell, it led a communitywide effort to get every person off the streets and into warm, safe quarters around town.
"One thing that I do want to emphasize and something I think needs to be said is: Housing Solutions literally saved people's lives over the ice storm, and nobody can take that away from them," Geist said.
"That happened. … We are not talking about people's intentions here; we are just talking about a lack of accountability."
The Hotel to Housing program opened inside the old Wyndham Hotel building near 41st Street and Garnett Road in March, just weeks after the freezing temperatures hit Tulsa.
At the time, Becky Gligo, executive director of Housing Solutions, said consolidating the homeless population they'd assisted during the winter storm under one roof would make it easier to identify those needing permanent housing and provide a one-stop shop for the support services required to transition into permanent housing.
The Hotel to Housing operated through the end of July. Gligo said early on that Housing Solutions' goal was to get 80% of the hotel residents into housing by the time the program ended. In late May, she reported that 283 people had been housed in the hotel and that about 80 "have been placed in permanent housing or a positive destination" such as the home of a family member or friend.
The program ended up serving 342 people, Gligo said Thursday, 84 of whom are in permanent housing. Another 54 went to positive or neutral destinations, and 30% of clients were connected with a permanent health care provider.
"That is 25%," Gligo said. "Everybody who came into that hotel came from an unsheltered situation, and all but 15 were not even in our database, meaning that they had not received case management before.
"By our standards, 84 is a great success and we're proud of the work that our staff did."
Gligo said the lack of affordable housing was the only reason the rest of the clients at the Hotel to Housing weren't placed in permanent housing — an assertion supported by Housing Solutions board member Teresa Burkett.
"We don't have affordable housing, and we need as many advocates as possible to bring more affordable options to our city," Burkett said.
Gligo said she would be disappointed if former employees' opinions of the program would color what she believes was a great community effort.
"I think that former employees being disappointed in the outcome should not overshadow the incredible work that was done by my staff and our partners, because they gave everything they had, and I think it is really incredible that the community came together and wrapped its arms around it," she said.
Dogs, drugs, damage and disarray
Nurse practitioner Amber Vieux figured she'd be consulted when it came time to decide who would get permanent housing and who wouldn't. As the person in charge of the hotel's health clinic, she'd gotten to know many of the clients and believed she could contribute to the conversation. Much to her surprise and disappointment, those discussions never happened.
"I was the medical provider. … At the very least, I should have been involved in some of these conversations," Vieux said. "I didn't even know it was happening until the people had already been told they were being put out, and they would come into my clinic having emotional mental breakdowns because of how scared they were and begging me to help them."
Vieux said about 10 to 20 clients a week were being sent back onto the streets in the last month the hotel was operating, and most were no better prepared for life outside the hotel than they had been when they entered.
"There was no incentive for them to kind of practice skills that would make them more successful once they were on their own, maybe in an apartment, like taking care of property, showing up for (appointments), just communication with their case workers," Vieux said.
It was common knowledge that prostitution and drug use were part of everyday life at the hotel, Vieux said, and nothing was done about it.
"These people were not given the support they needed to be successful anywhere. Addiction ran rampant through there," Vieux said. "We had a lot of people confide in us that they had been clean until they got to the hotel, but because the drug situation was so bad there, they relapsed."
Maria Tatum, a former outreach specialist with Housing Solutions, said she understands that the program was put together quickly and that that led to a lack of structure and planning.
"Housing Solutions started out as, we wanted to be different from every other nonprofit that is out there working with homelessness," Tatum said. "We wanted to change the way people look at that, and I feel like by the end we were just as ineffective and just as broken."
Comoelita Melendez, another former Housing Solutions outreach specialist, said she heard from clients who had their rooms checked at all hours of the day or who had belongings taken from their rooms.
"I had clients where I would literally have to be on the phone with them where their rooms were being checked in the middle of the night," Melendez said.
Hotel to Housing was a wasted opportunity in large part because no expectations were placed on the clients, Melendez said.
"For example, at the hotel, they could still do drugs, they could still do kind of whatever they wanted, which in the grand scheme of things does not help them," Melendez said.
"It's kind of like allowing your kid to drive, party all night, whatever, and then to get a bad grade and you're like blaming the kid when you are the one, you are the parent who is letting them do whatever."
Geist and other former Housing Solutions employees said many of the homeless people who arrived at the hotel had their dogs with them. Eventually, according to Geist and others who worked at the hotel, that became a problem when clients started breeding the dogs.
"I am going up the elevator to do case management and there would be dogs on the elevator and residents would tell me, 'I'm breeding this dog; I'm breeding that dog,'" Geist said.
He would later contact the Oklahoma Alliance for Animals to share his concerns. OAA brought the issue to the attention of the Mayor's Office, and ultimately the alliance hosted a Pet Health & Safety Fair and a spay and neuter clinic at the hotel in July.
'I will always stand by bold action'
Housing Solutions has no intention of operating another hotel for the homeless. That doesn't mean it's going to shuffle off into a corner to never be heard from again, either.
"If we sit and wait and spend years in the planning phase, the crisis is only going to grow," Gligo said. "So whether it's us or our partners, I will always stand by bold action and constant correction rather than inaction and furthering this crisis.
"That's just who Housing Solutions is always going to be, regardless of the project in front of us."
From its inception, the Hotel to Housing was intended to be a low-barrier facility, meaning the rules would not be so imposing as to discourage or eliminate a lot of potential clients.
Those who stayed at the hotel were allowed to bring along their pets, drug use was prohibited in common spaces, and staff largely stayed out of clients' rooms out of respect for their privacy, Gligo said.
"I think it is really important that in keeping with our service standards we allowed people privacy and dignity," she said. "We did not do anything like daily housekeeping checks. We were working with folks, some of whom had been on the streets for years and were in a new setting, and that showed up in different ways."
Dog breeding was never condoned by Housing Solutions, Gligo said, and the organization worked with outside groups to ensure that clients were aware of and complying with city standards for animal care.
"While we hosted spay and neuter clinics and we had vets come to the hotel, we arranged for free licensing," Gligo said. "We did not require folks to show proof of spay and neutering for their pets to come in, because that would have been a barrier to entry."
According to Gligo, several hotel clients took the opportunity to get treatment for drug abuse because they were in a safe, clean space.
She acknowledged that there was a lot of "on-the-job training" for many Hotel to Housing employees but said the organization brought in nationally recognized experts to help them.
"We walked into it knowing that we were not looking for perfection, but we were looking to try to save lives and take big risks to get as many people into housing as we possibly could," Gligo said. "Because of that, and because we didn't have a long runway, a lot of our staff were temporary staff.
"And I will tell you, some of the best case managers I have ever worked with are people who didn't have past experience but learned quickly."
Hotel to Housing's medical staff was not consulted on placement of clients because Housing Solutions used what is known as a vulnerability index — along with consultations with social workers and those in charge of the program — to make those decisions, Gligo said.
"We would not have put anybody in what we felt was a life-threatening situation," she said. "We worked very carefully to conduct those exits with as much care as we could, and like I said, (we) continue to provide case management."
A picture of the inside of one Hotel to Housing room obtained by the Tulsa World shows it to be in complete disarray, with food containers and trash strewn everywhere.
Gligo expressed disappointment that someone would share a picture of a client's room but insisted that Hotel to Housing met its obligation to the hotel owner to return the building in the condition in which it was received.
"That was part of our lease — that we left it the way we found it — and we worked with the hotel to make that a reality," Gligo said.
Money well spent?
When February's brutal weather rolled in, Housing Solutions not only had to get the city's most vulnerable population off the streets and into temporary housing, but it had to figure out how to pay for such a massive undertaking.
The organization spent about $4 million addressing the crisis from the time the storm hit until the Hotel to Housing closed at the end of July, Gligo said. About $750,000 of the total funding came from private donations, and $140,000 was provided by the city.
Housing Solutions has asked the city for $785,000 to help fund a low-barrier, pet-friendly shelter for this winter at the old Avalon building, 302 W. Archer St., but Gligo said the nonprofit would not be running it.
"We would immediately sub that out," she said.
The Hotel to Housing program is an example of the housing-first approach Housing Solutions and its partners have embraced as the best way to address homelessness.
Gligo said that effort, as challenging as it was, has not shaken her belief in the approach one bit "because I stand by fundamentally that housing is a basic human right and that we are going to continue to put people in housing and wrap services around them. …
"We gave them a chance, and we believed in the importance of them having a place to live, and I will not falter in that belief."
Photos: Winter storm blasts Tulsa
Fire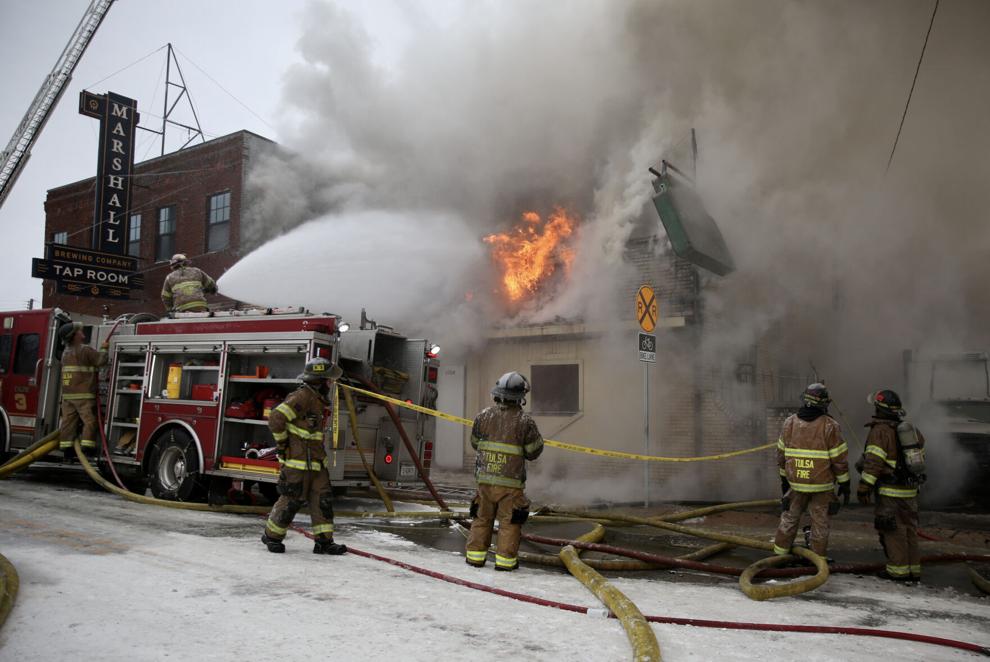 Watch Now: Sledders take advantage of winter weather
Fire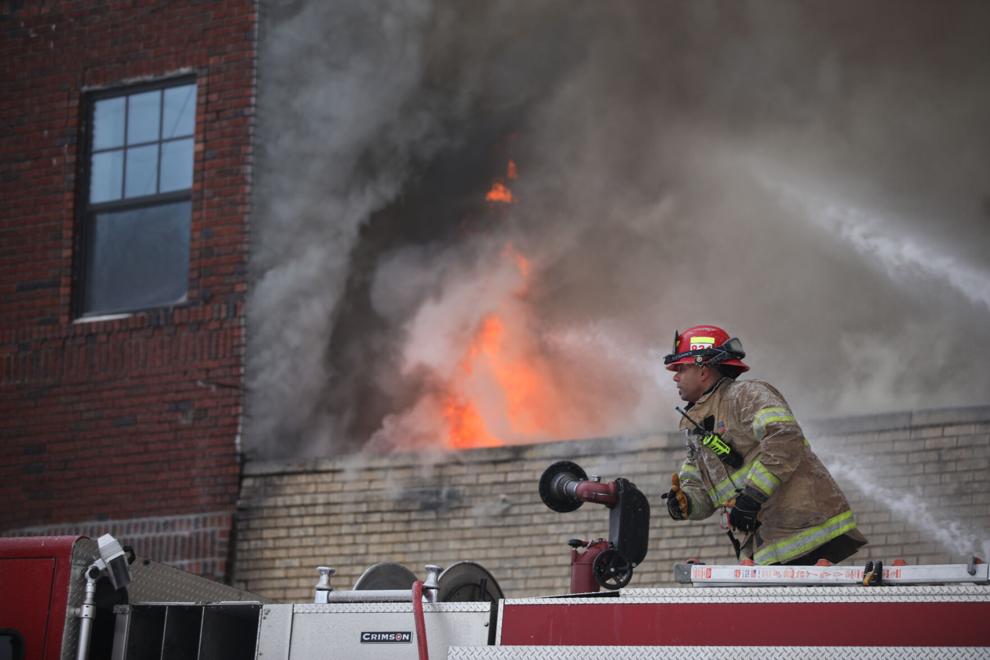 Fire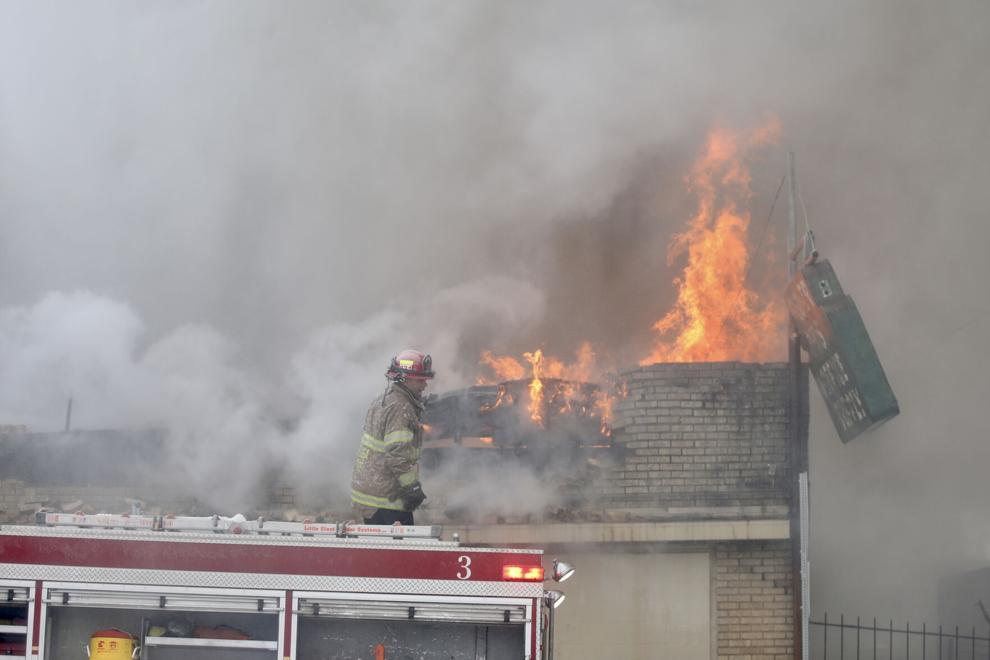 Three Alarm Fire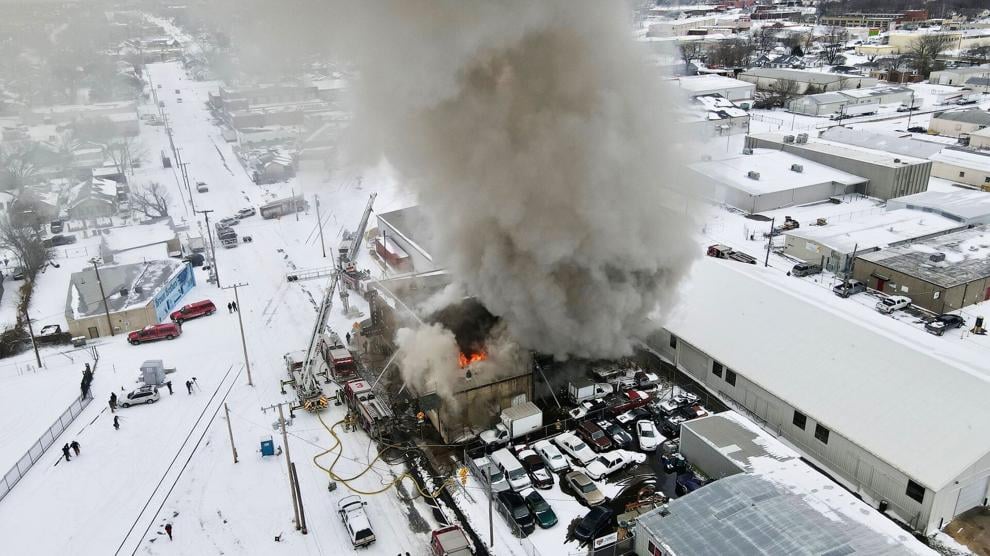 Fire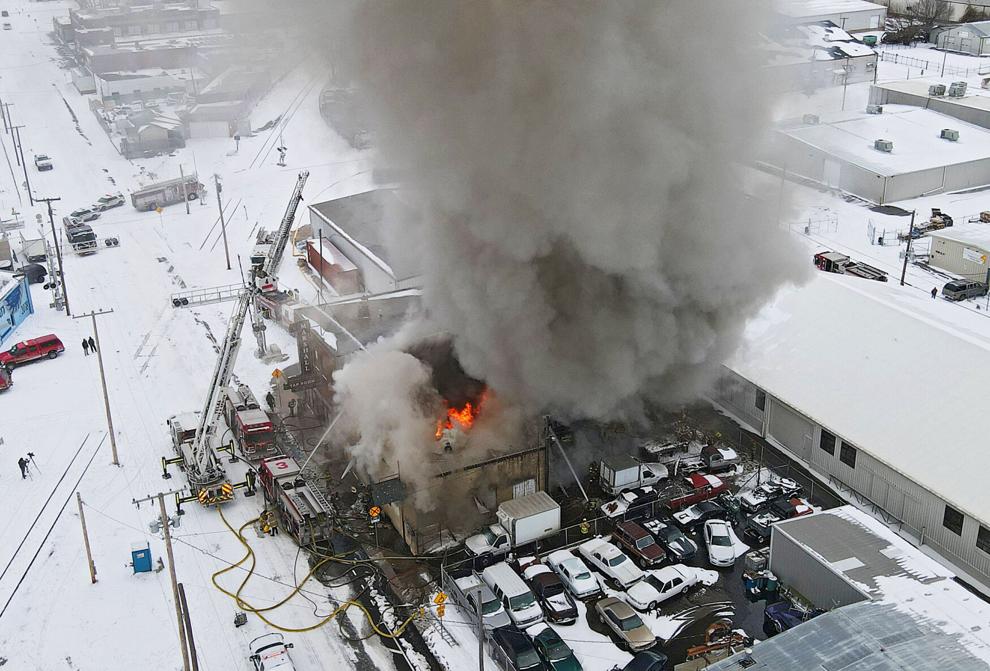 Fire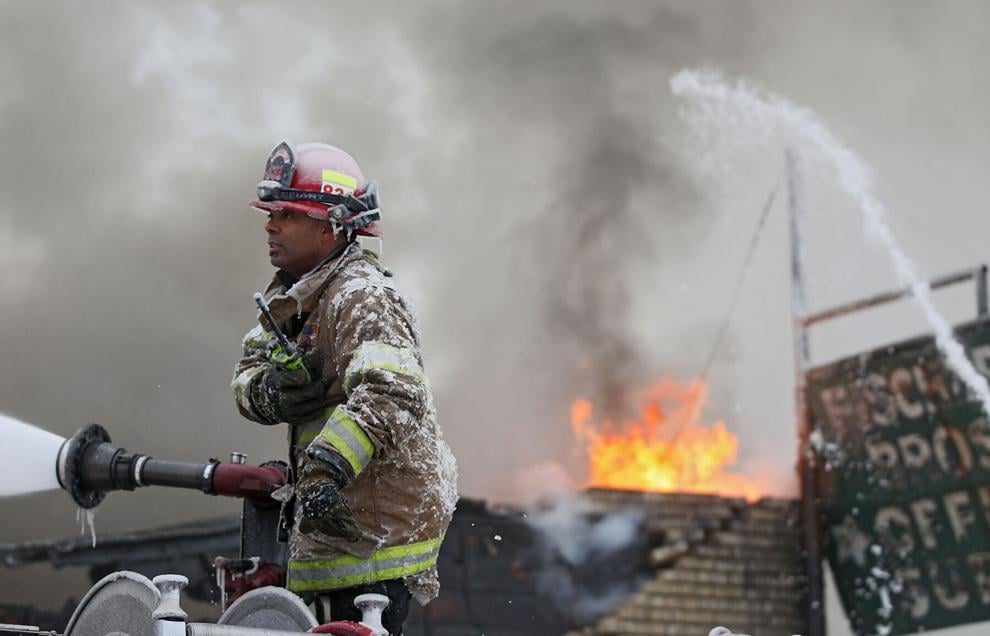 Fire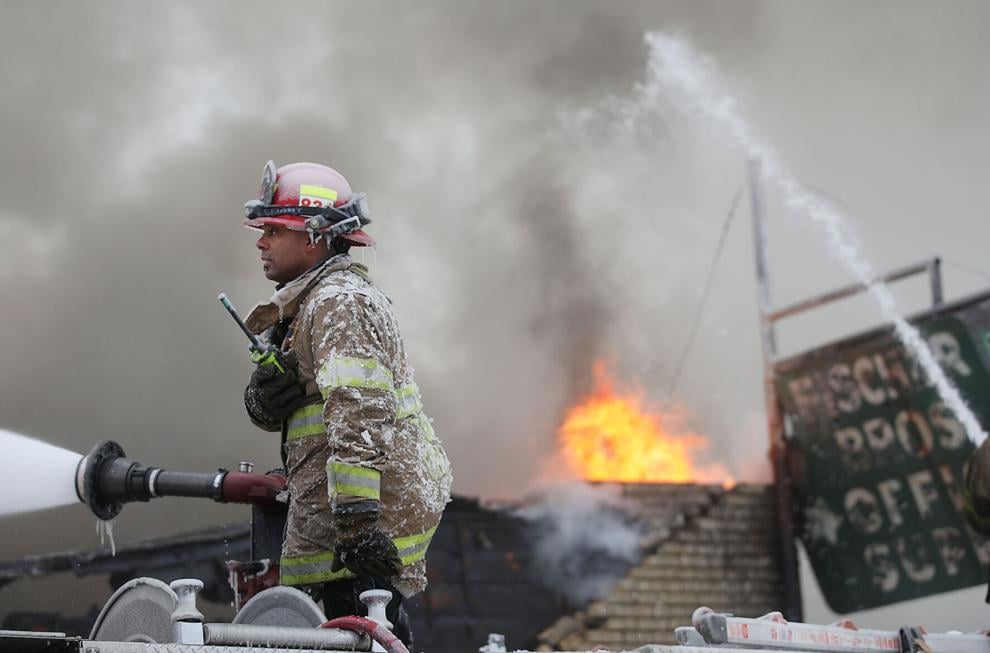 FIRE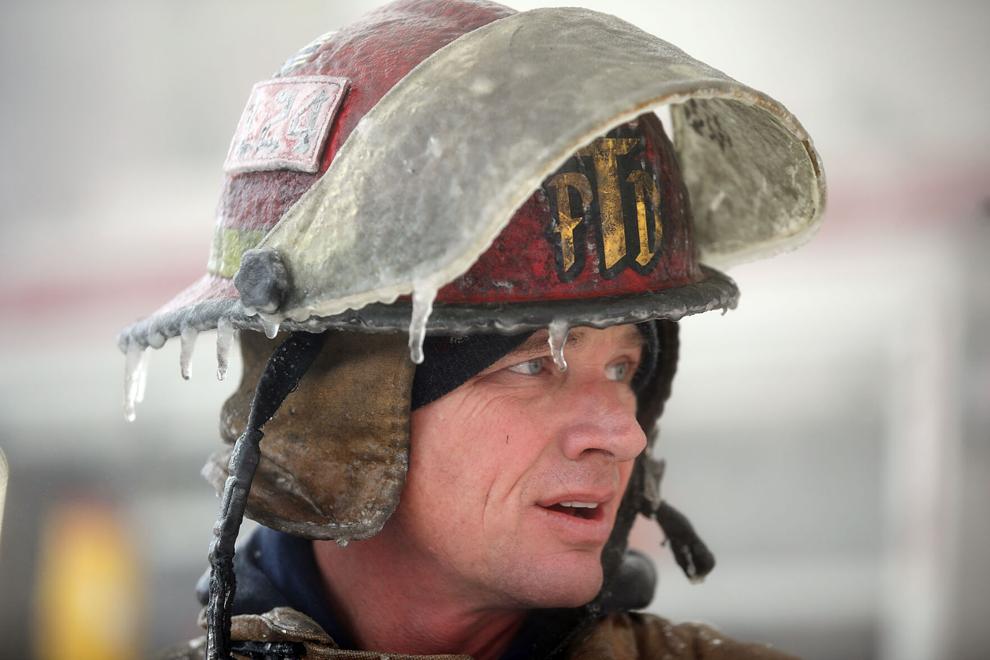 Cold Weather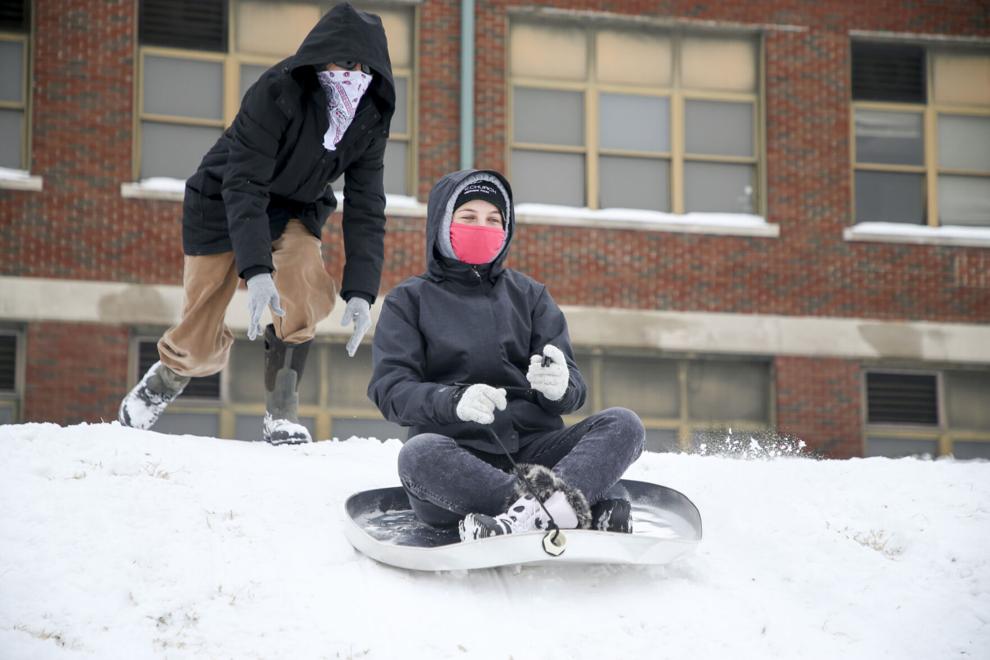 Cold Weather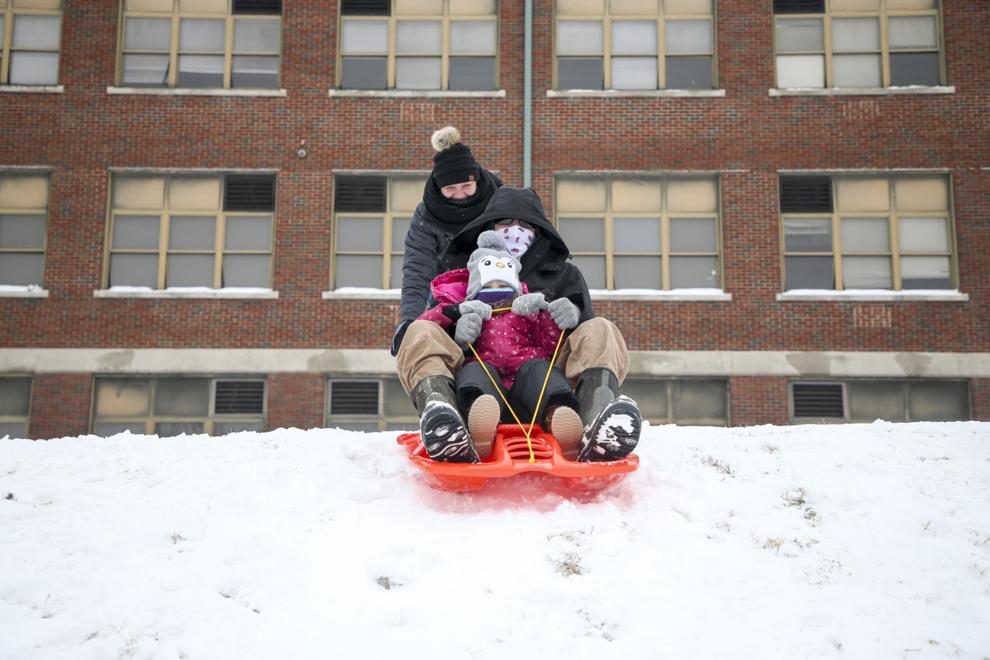 Cold Weather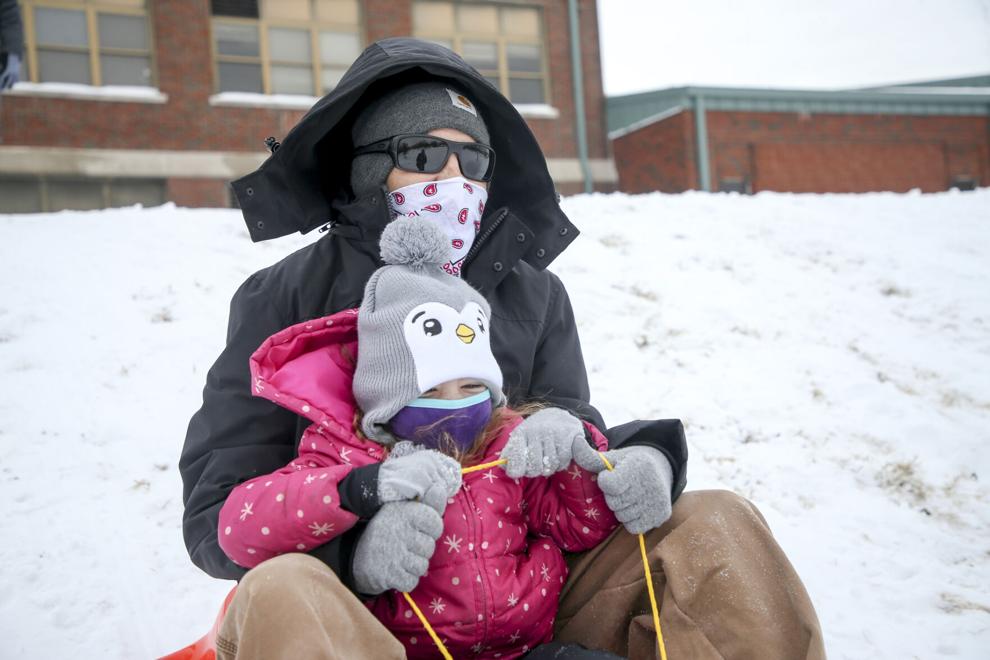 Cold Weather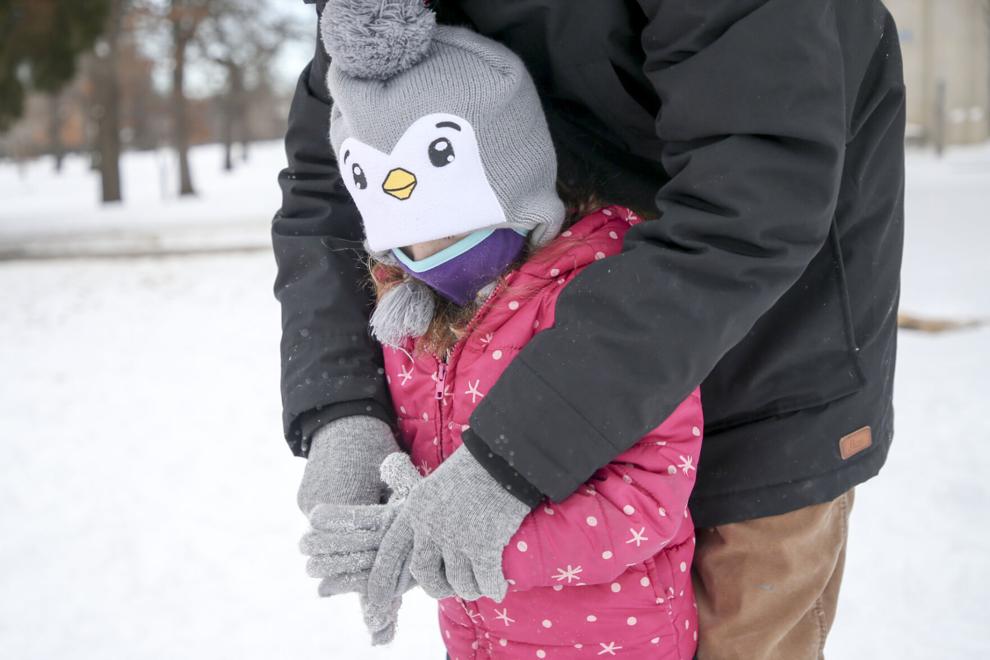 Cold Weather
Cold Weather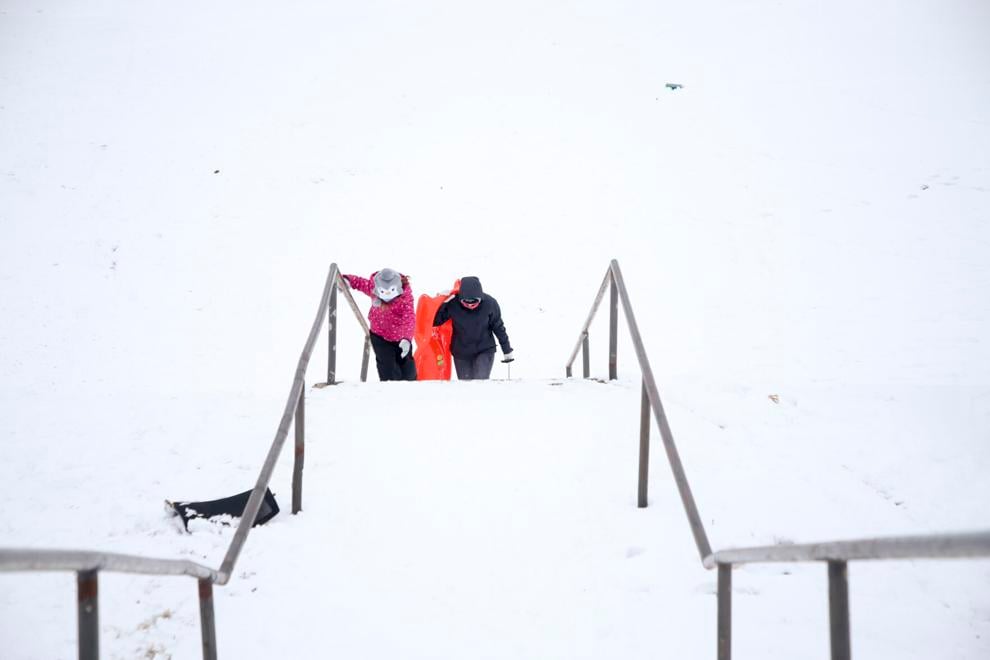 Cold Weather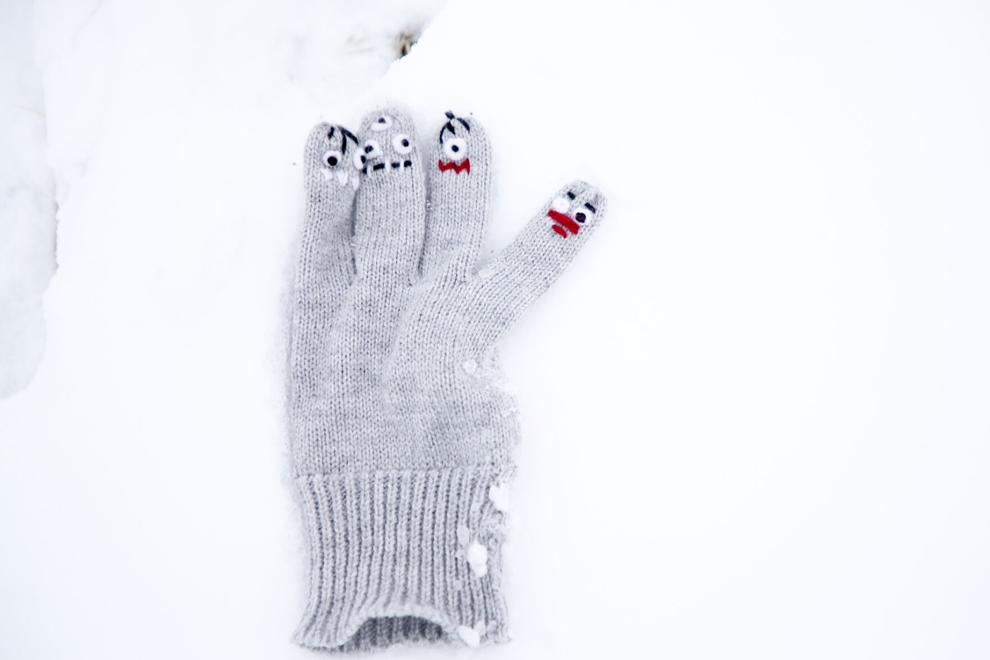 Cold Weather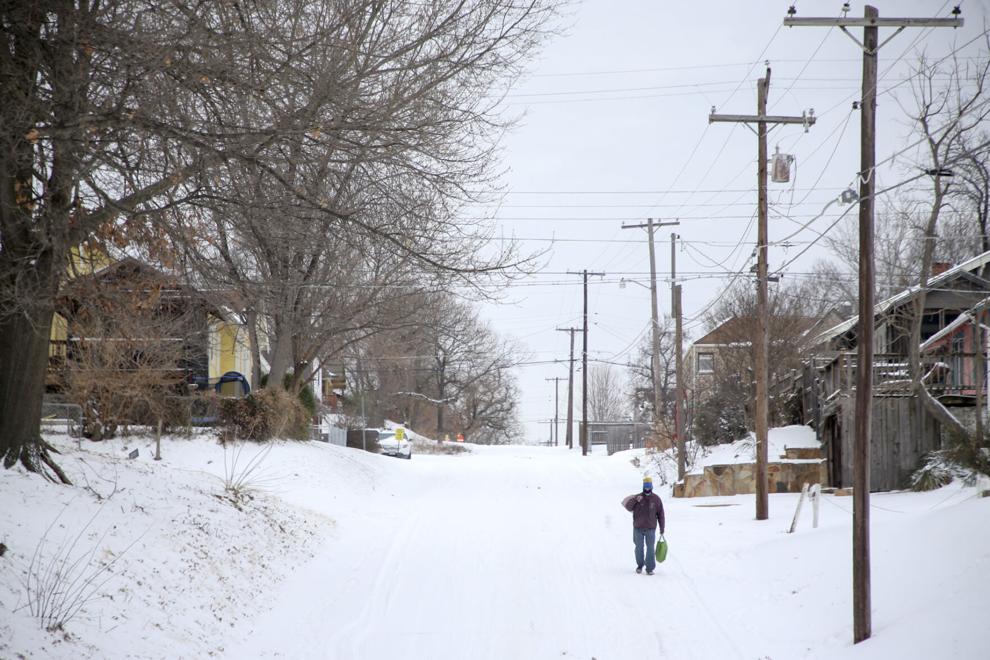 Cold Weather
Cold Weather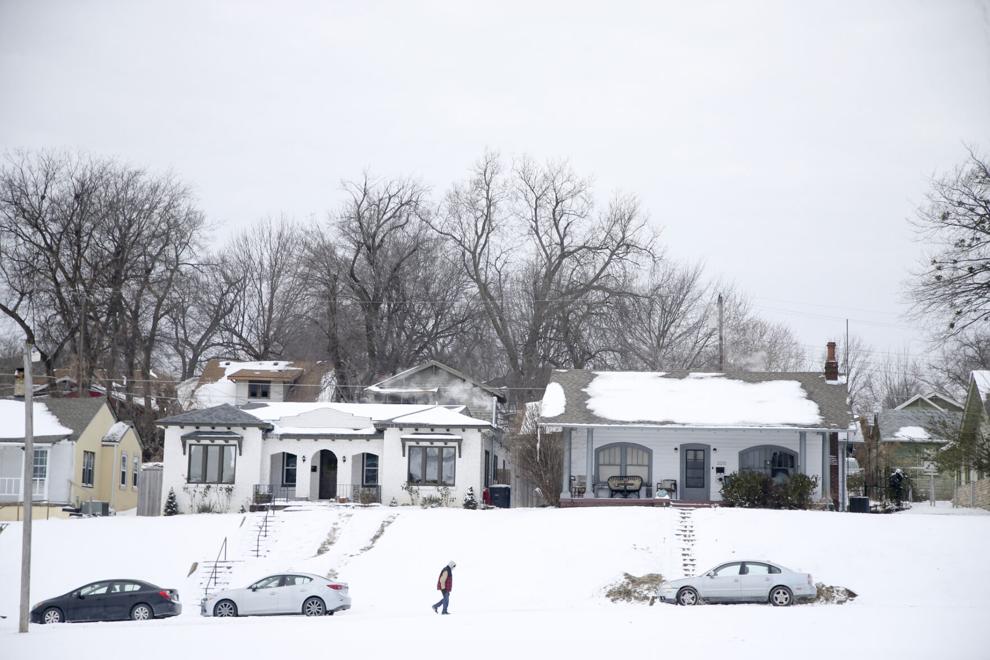 Cold Weather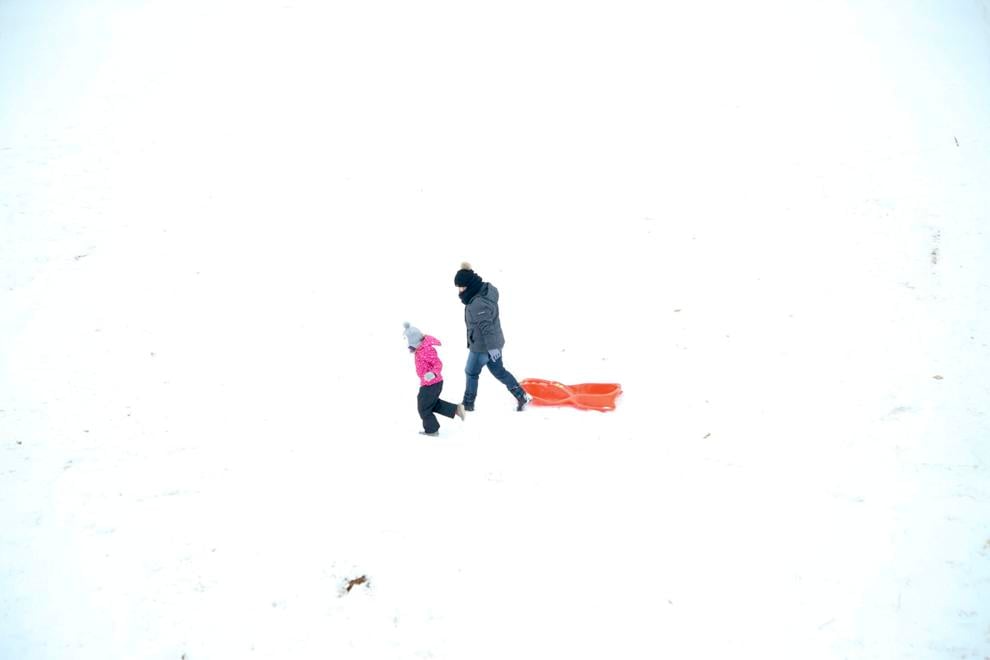 Cold Weather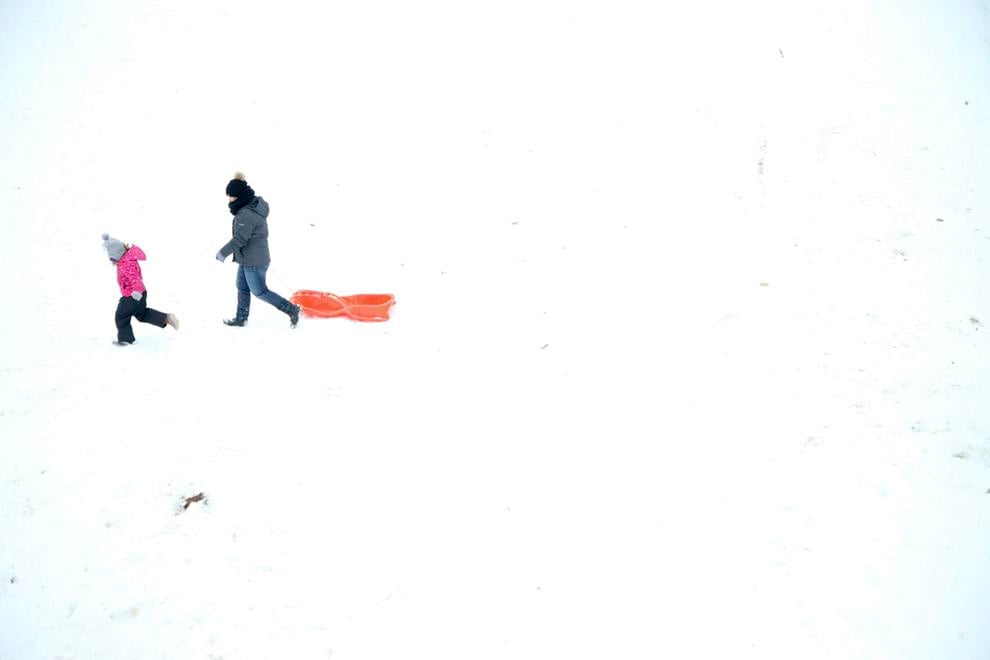 Cold Weather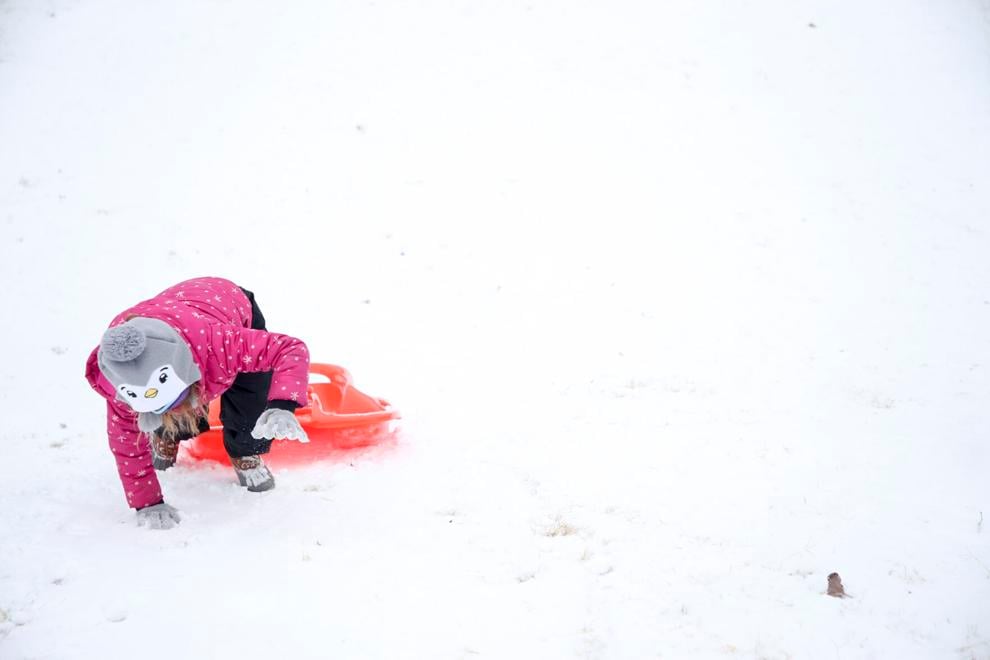 Weather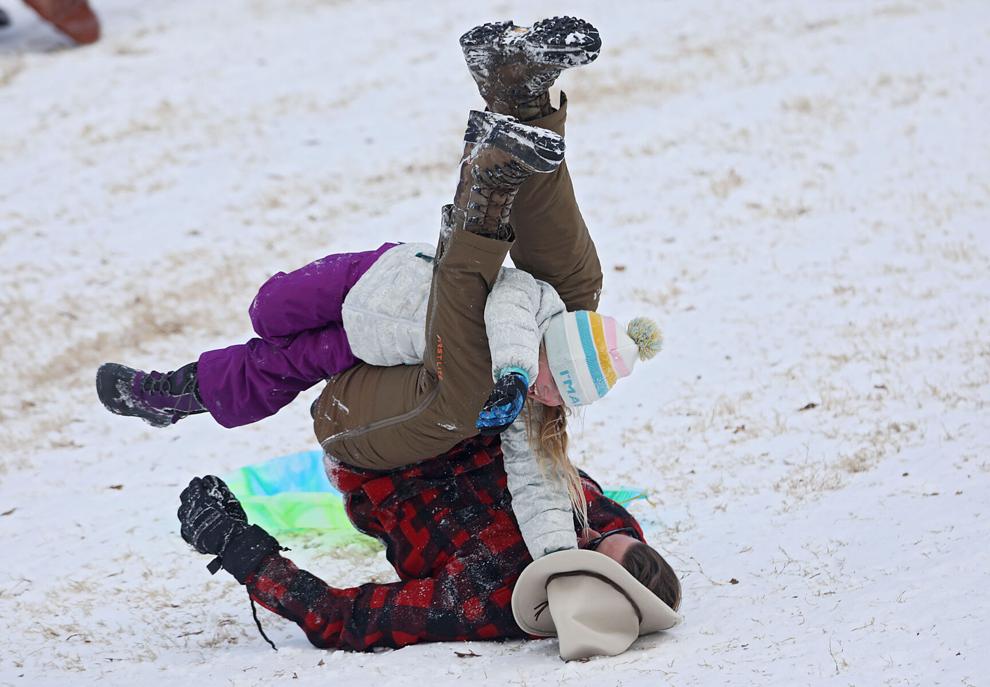 Weather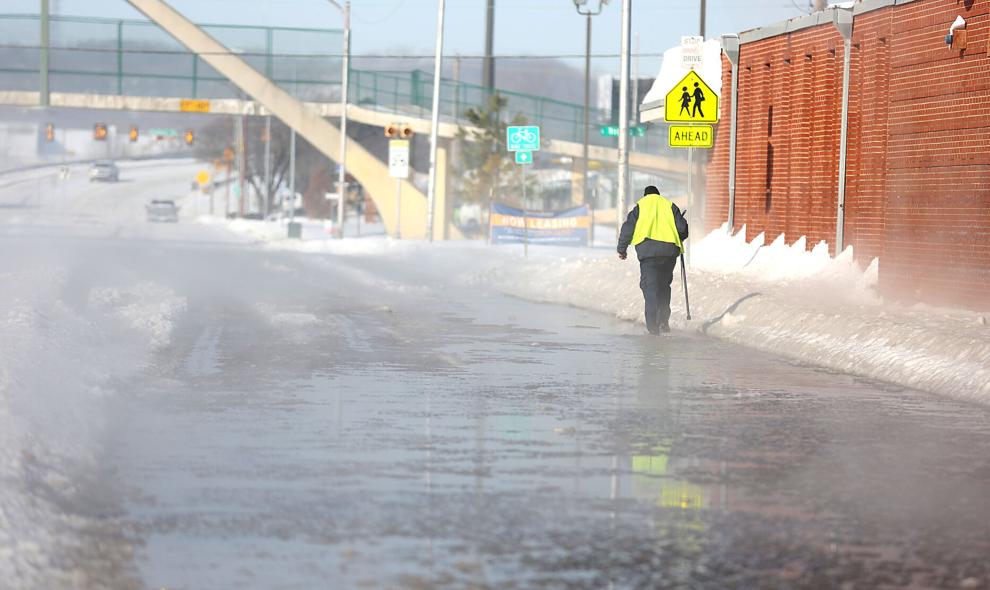 Weather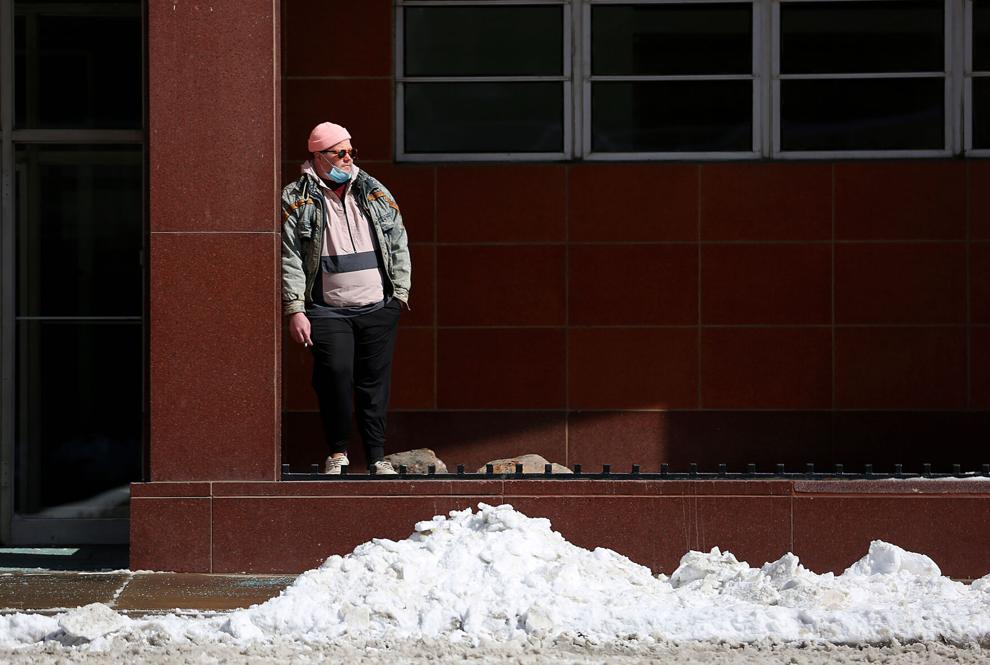 Weather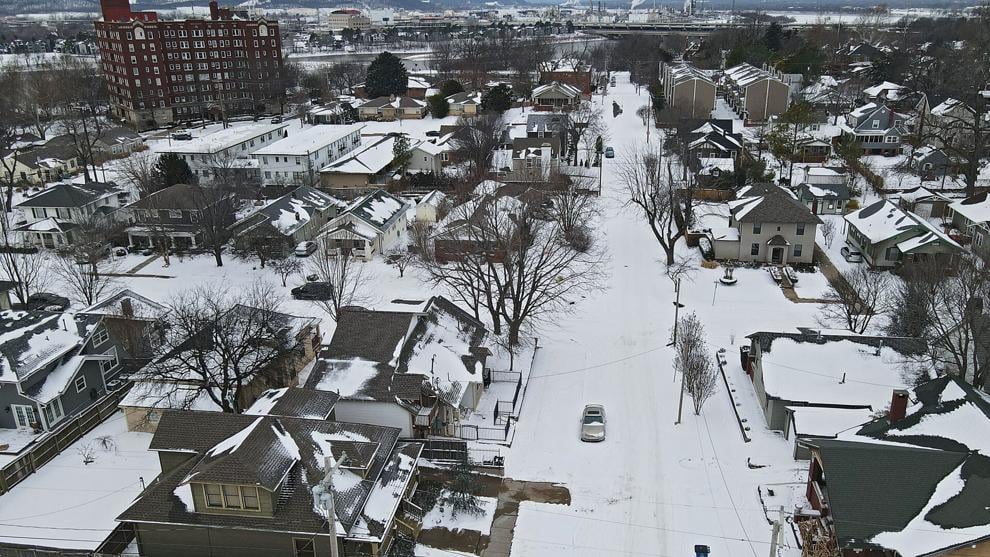 Weather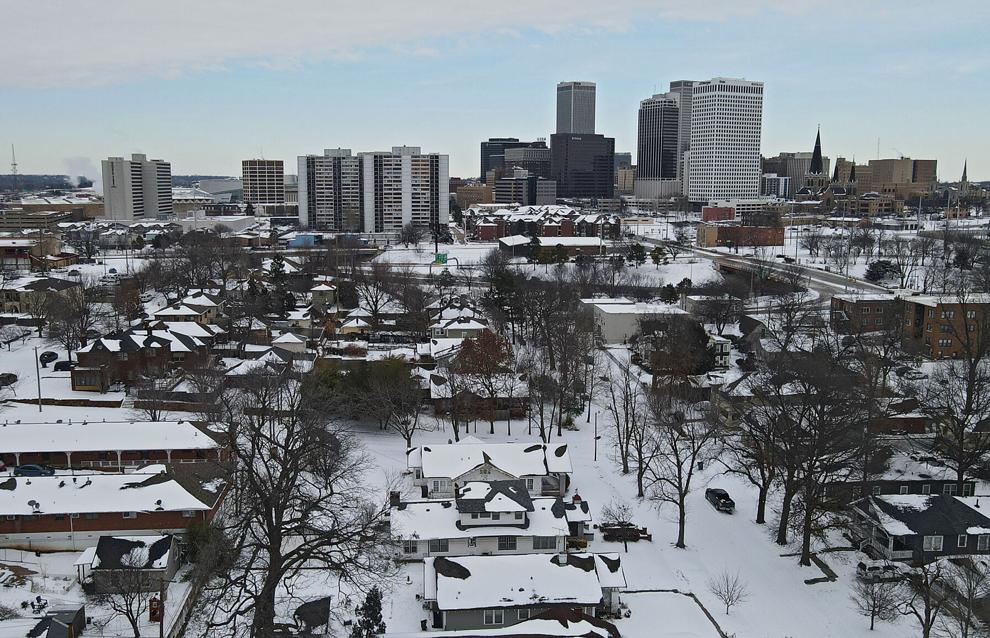 Weather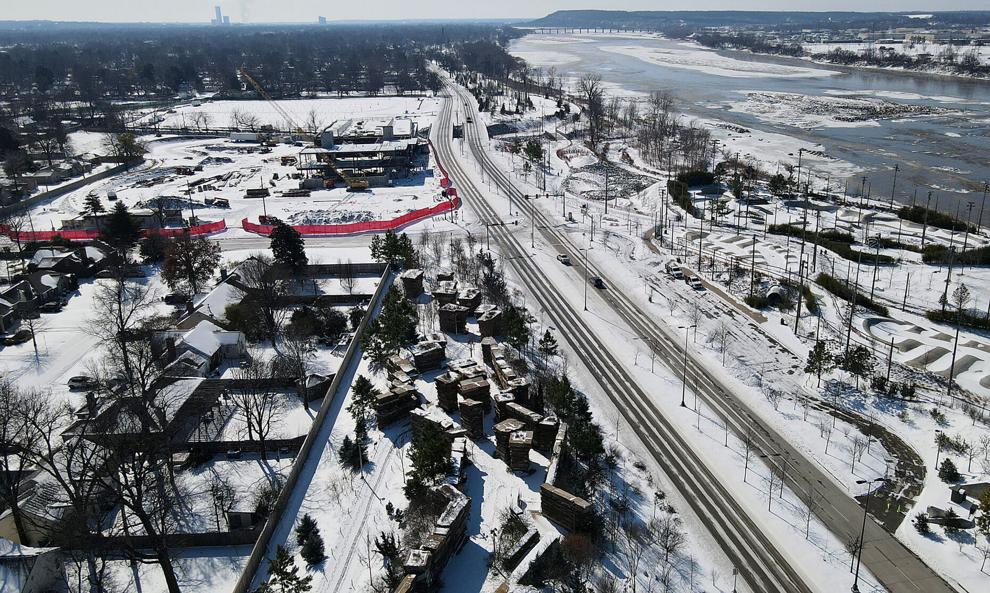 Weather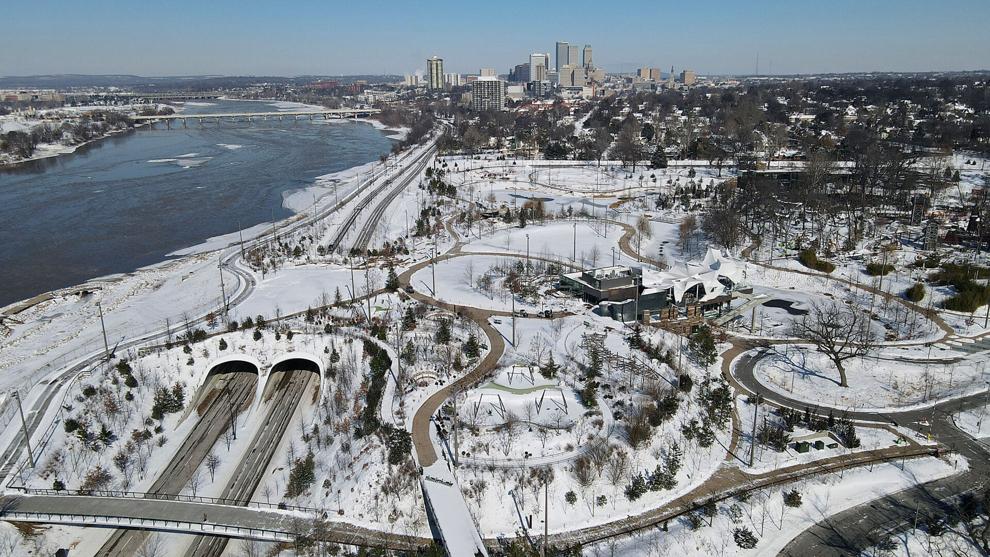 Weather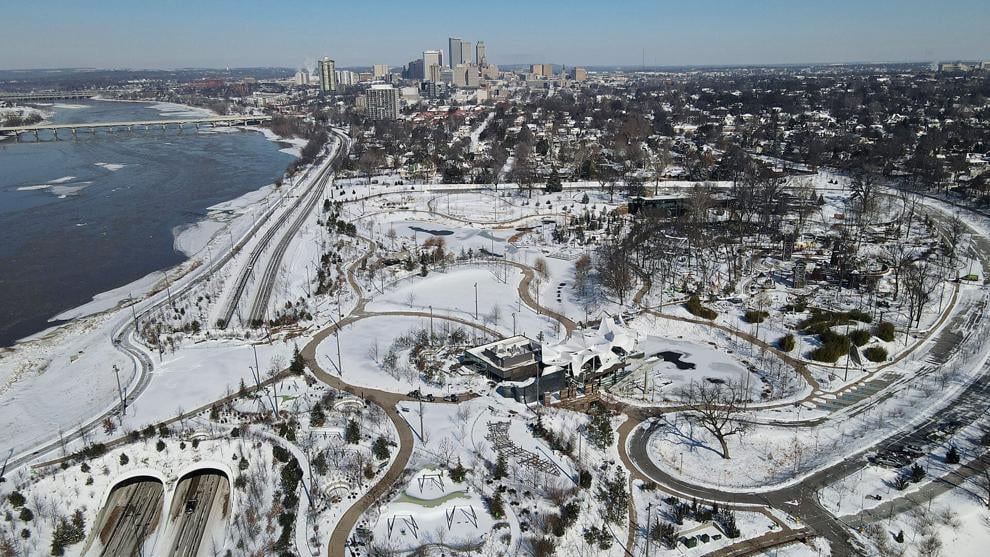 Weather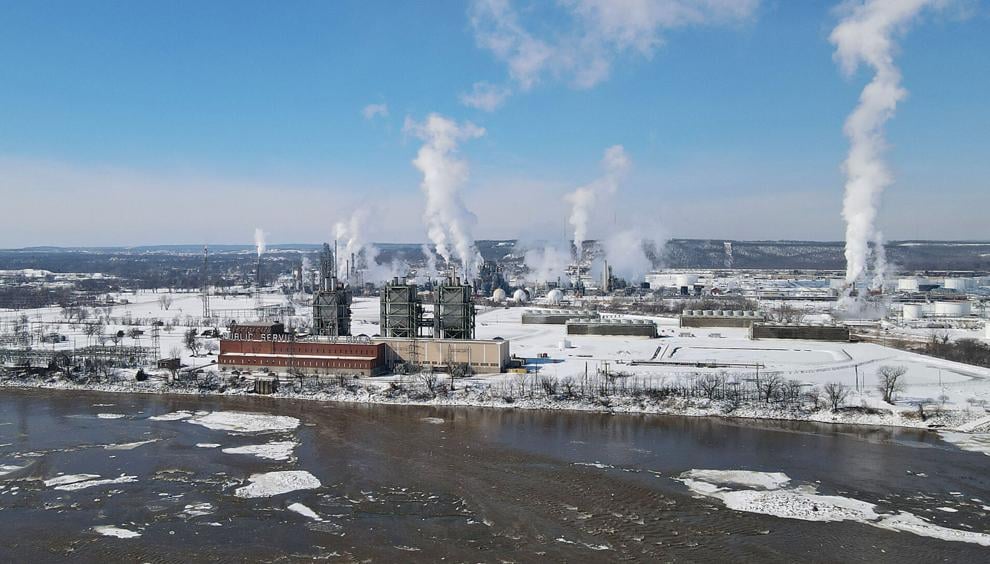 Weather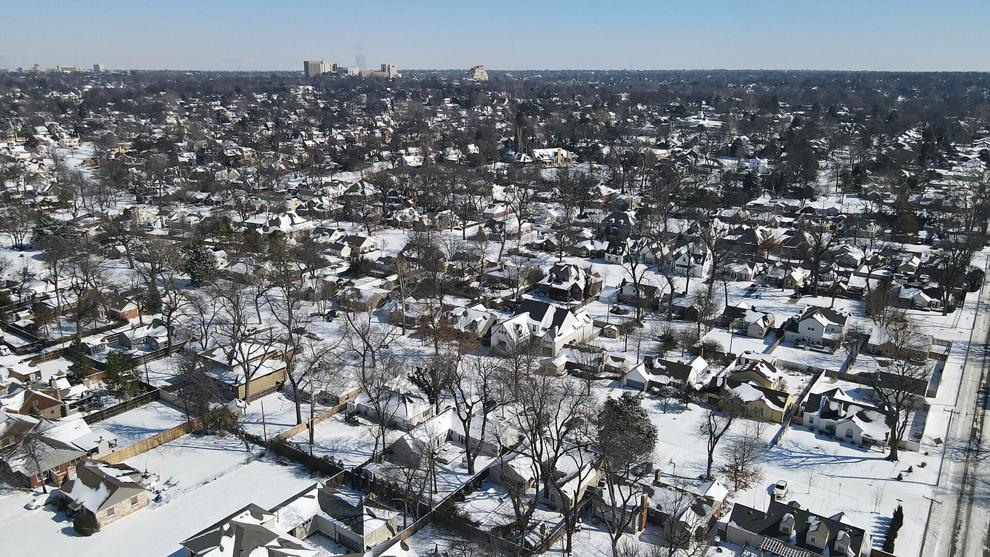 Weather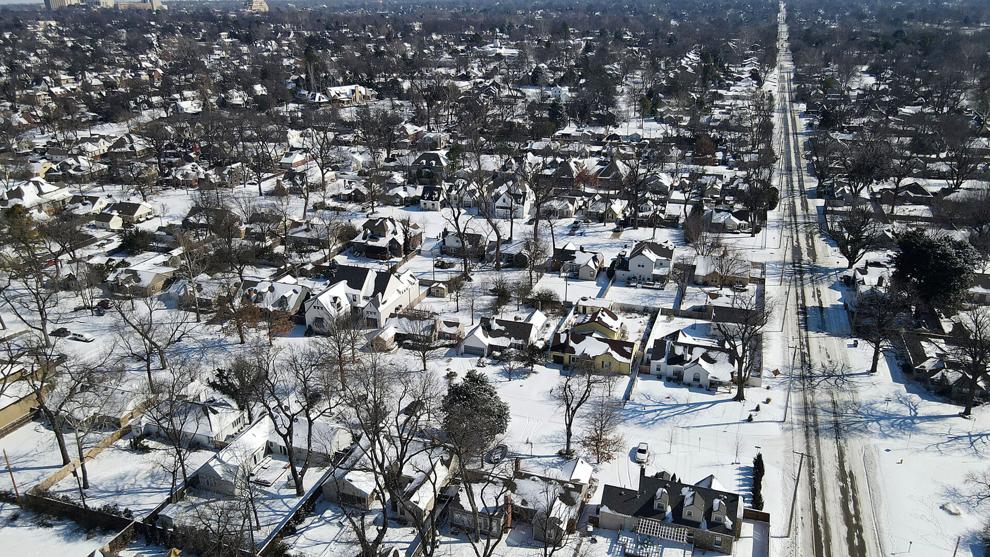 Weather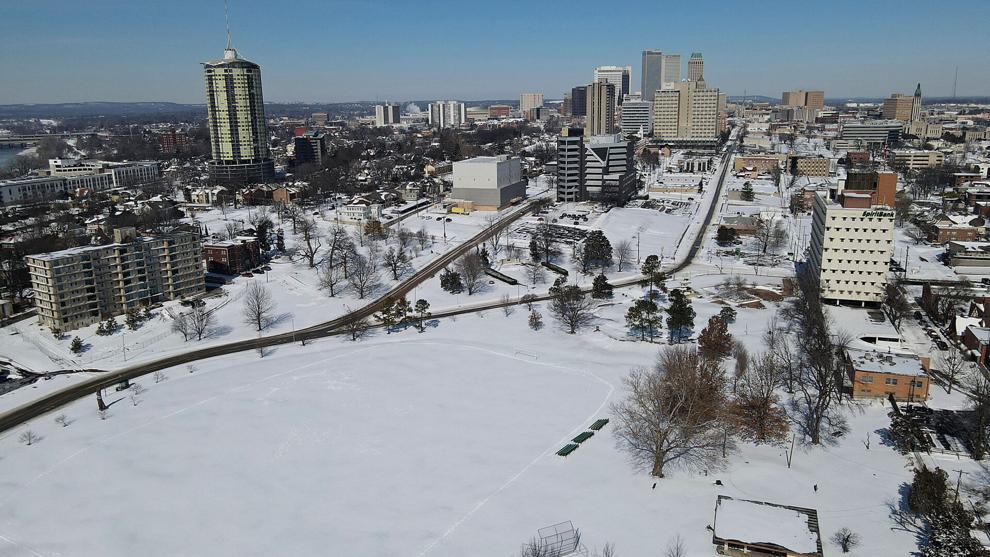 Weather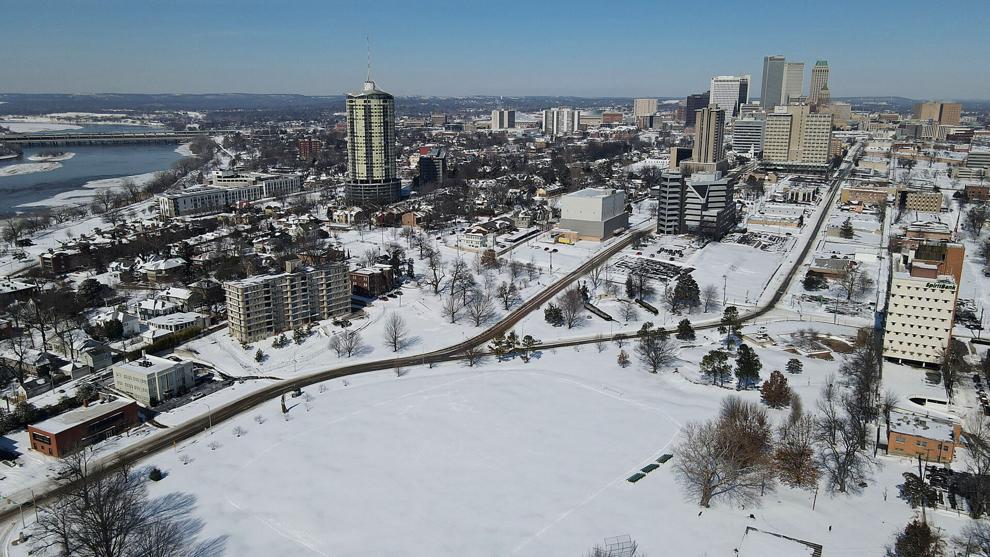 Weather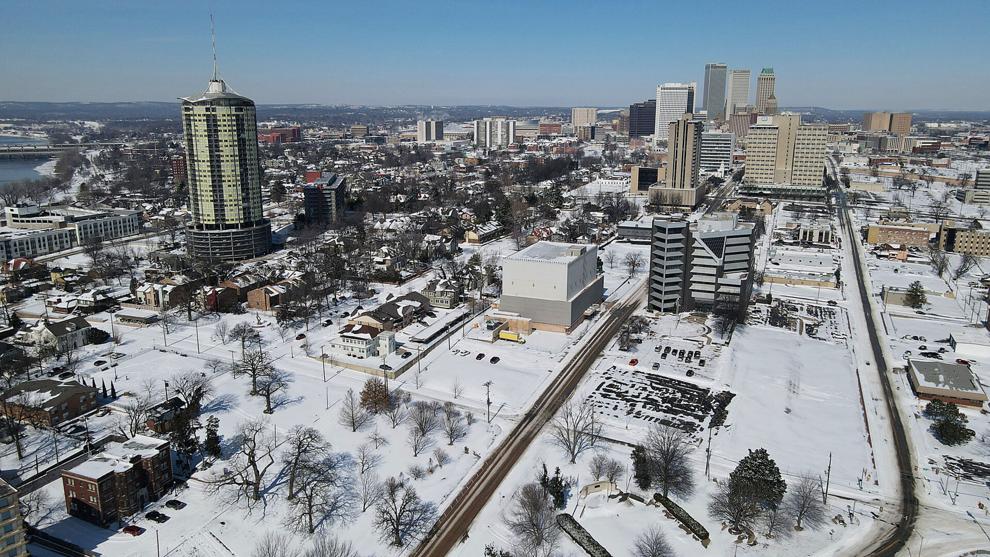 Weather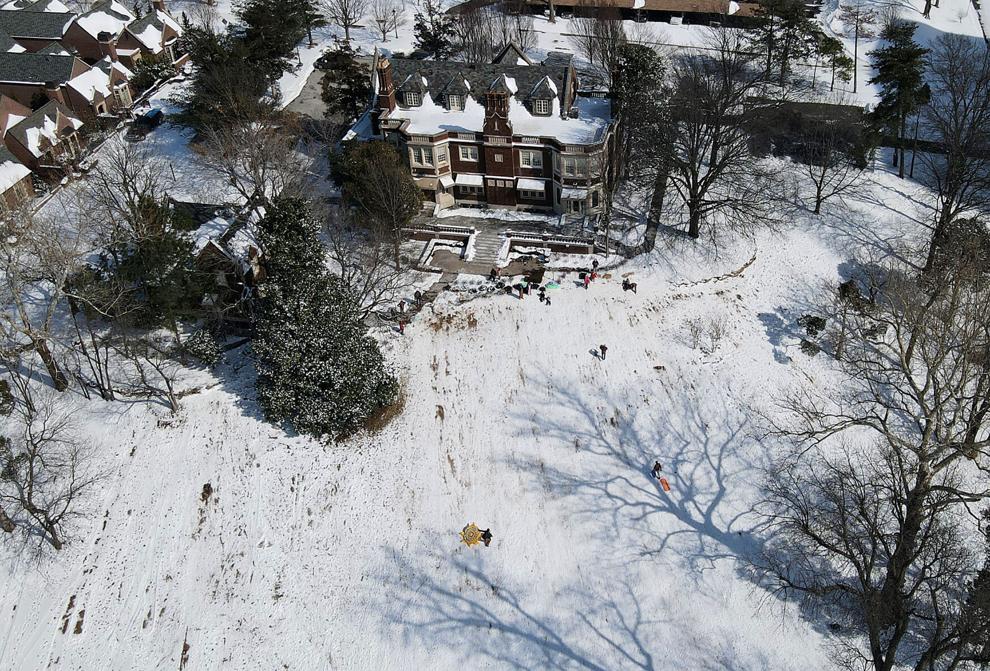 Weather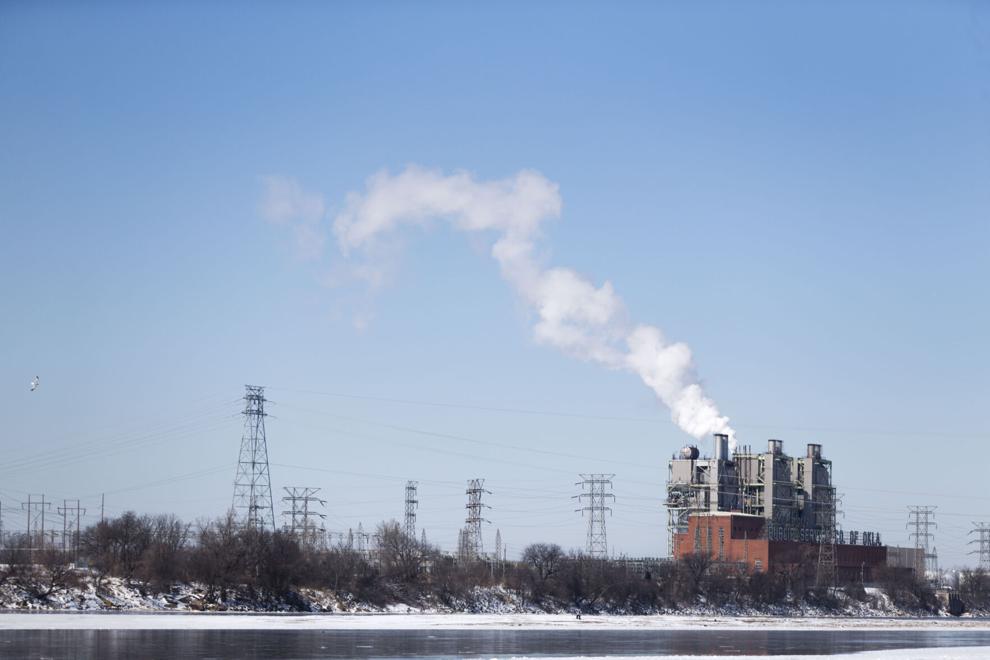 Weather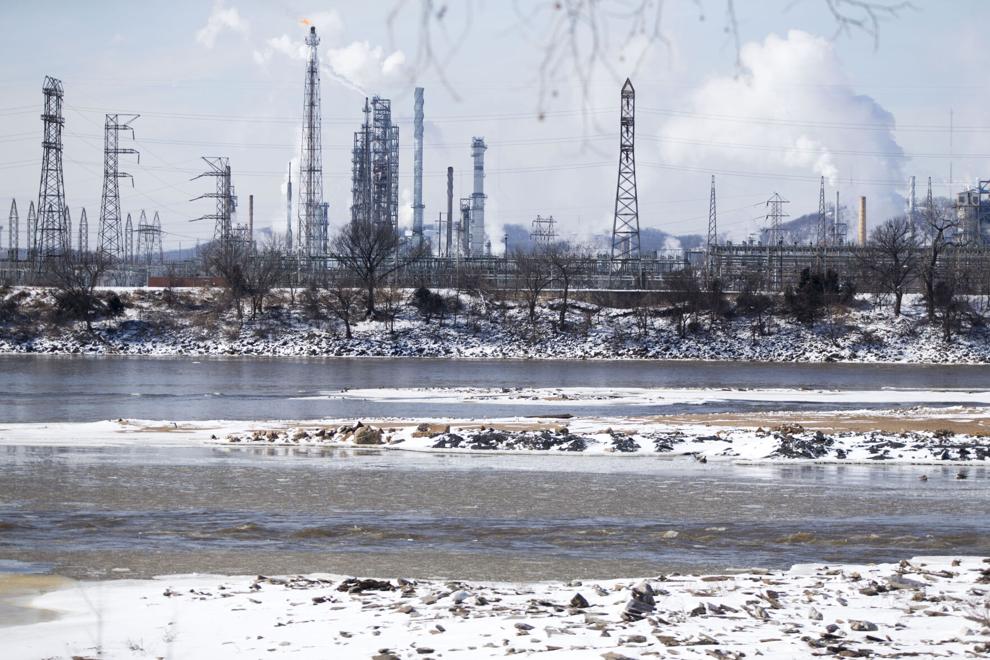 Weather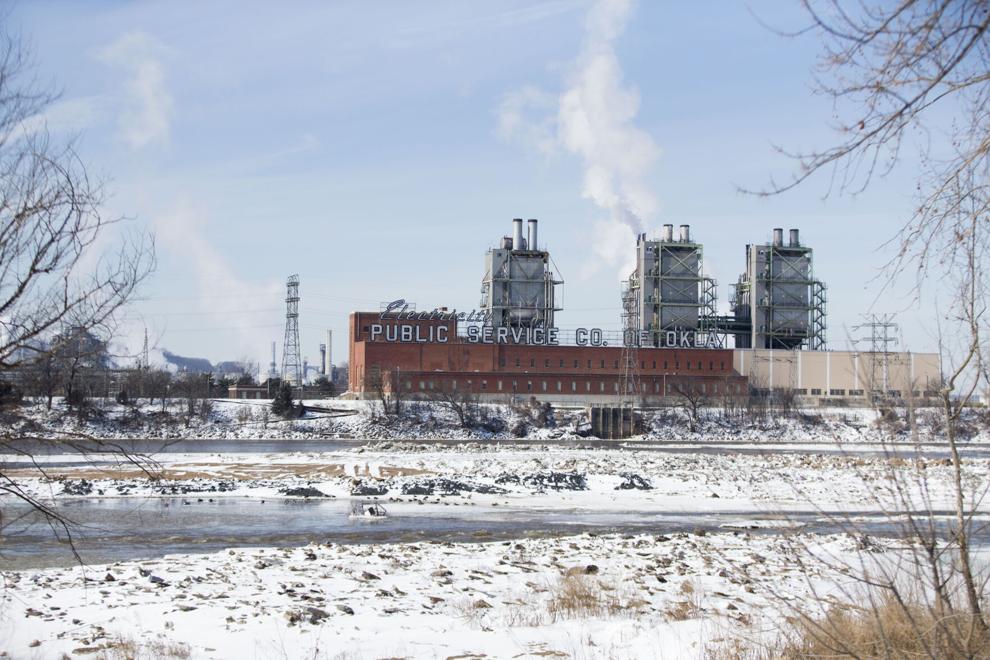 Weather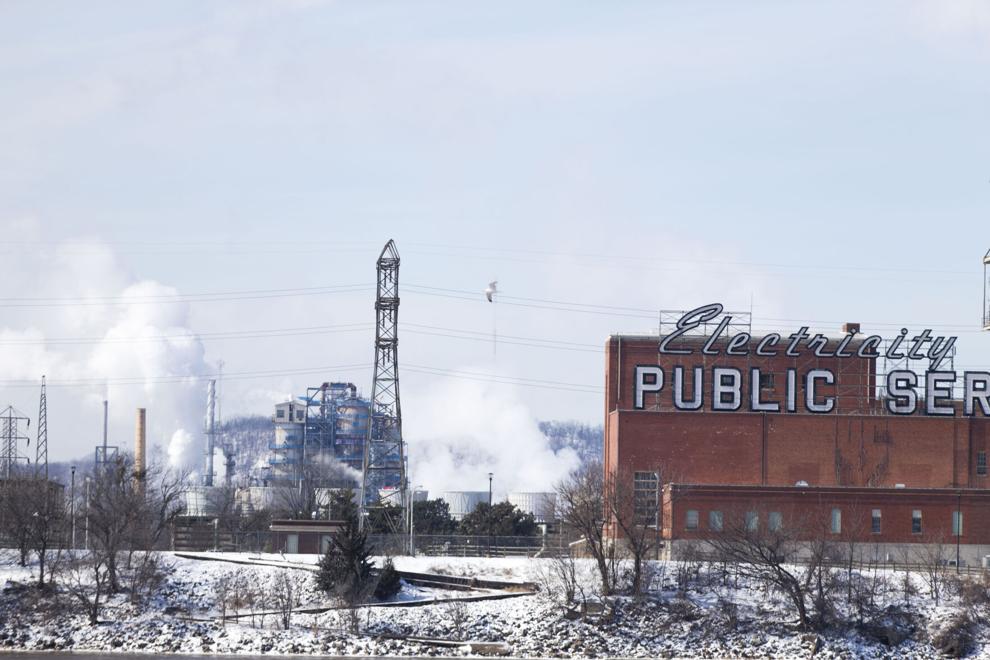 Weather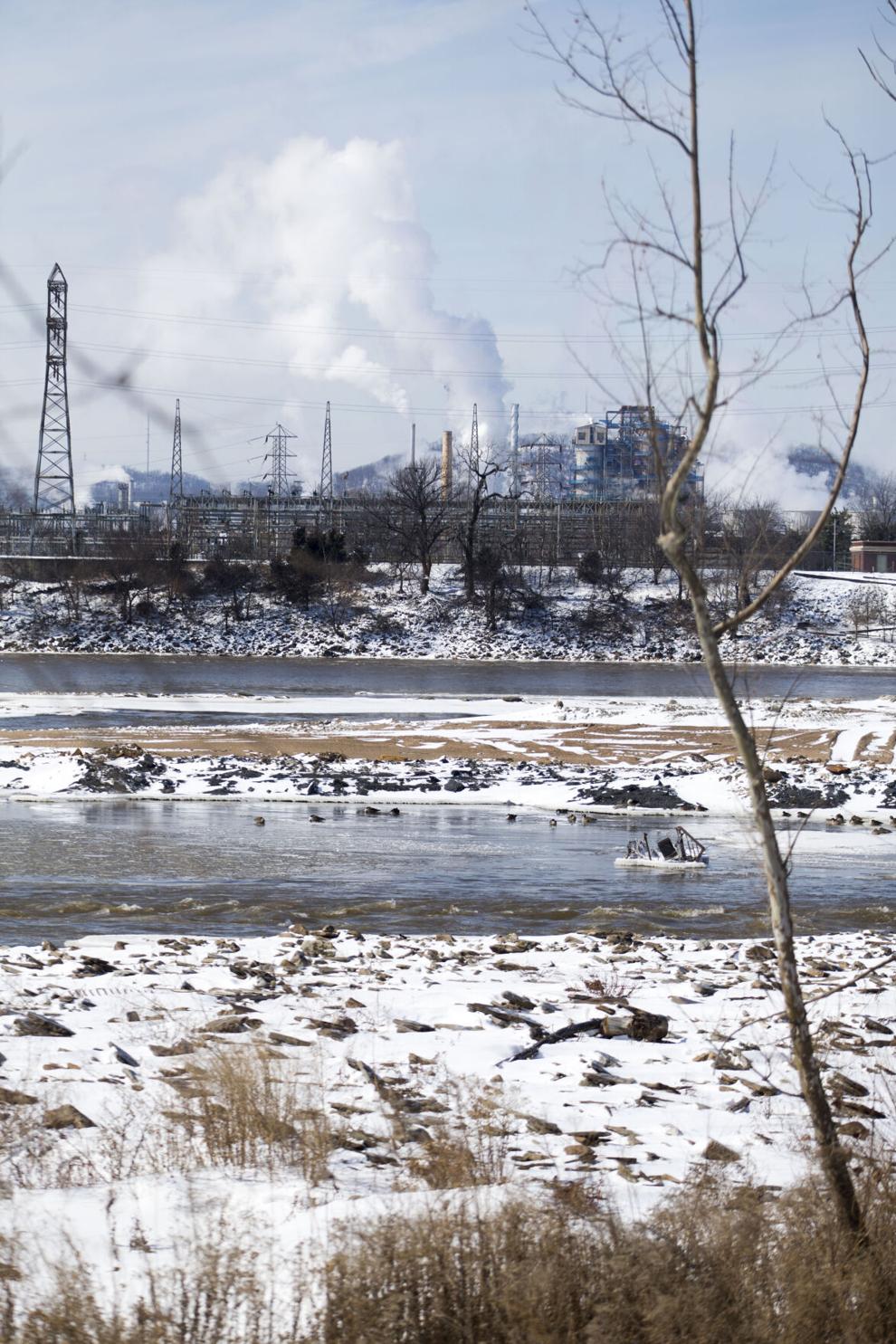 Weather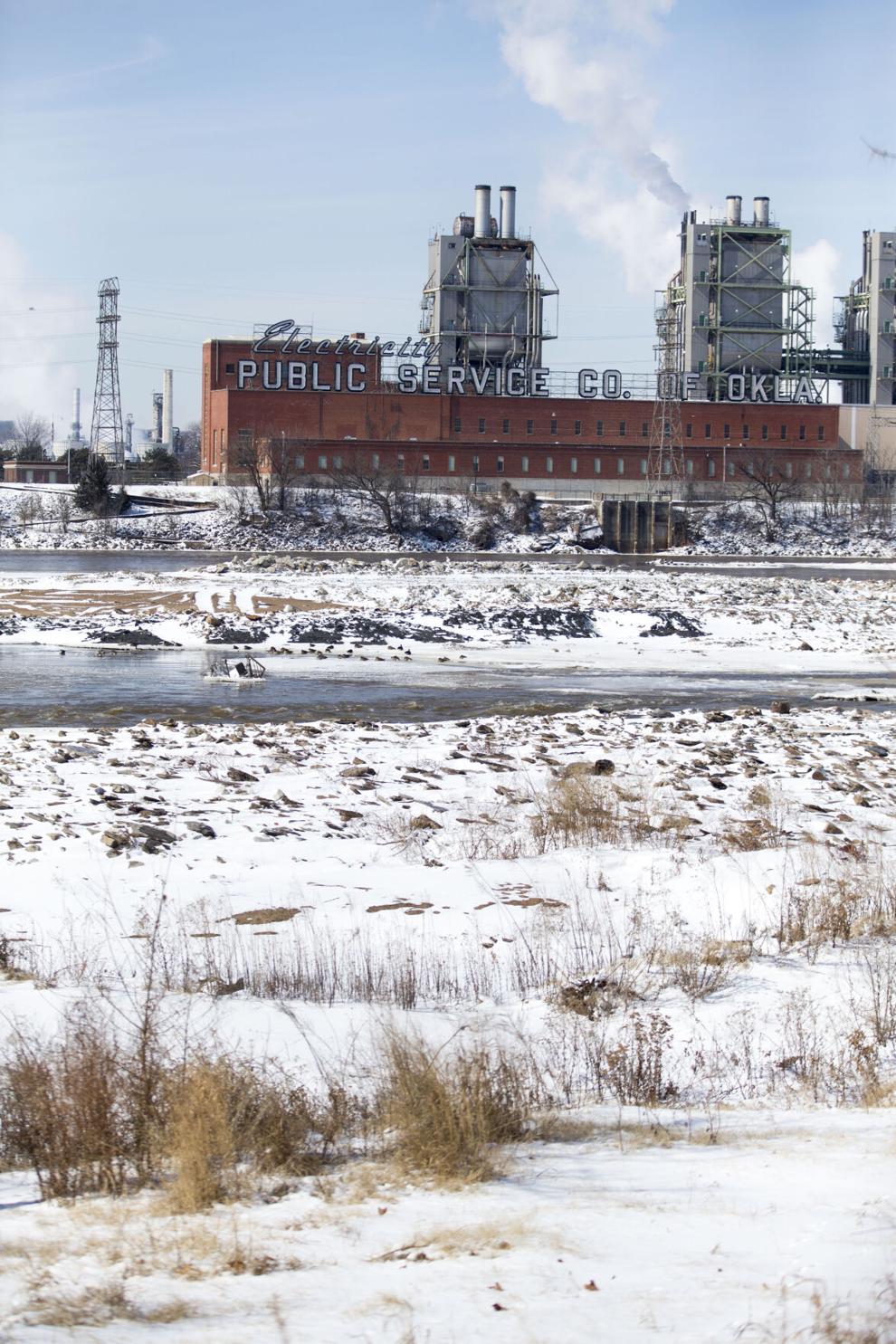 Weather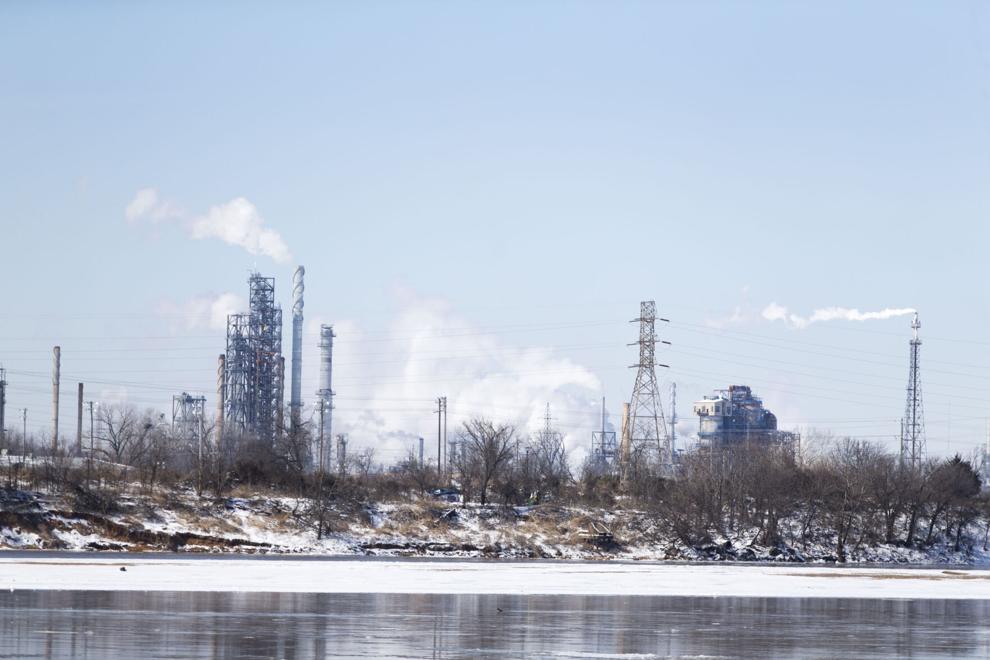 Weather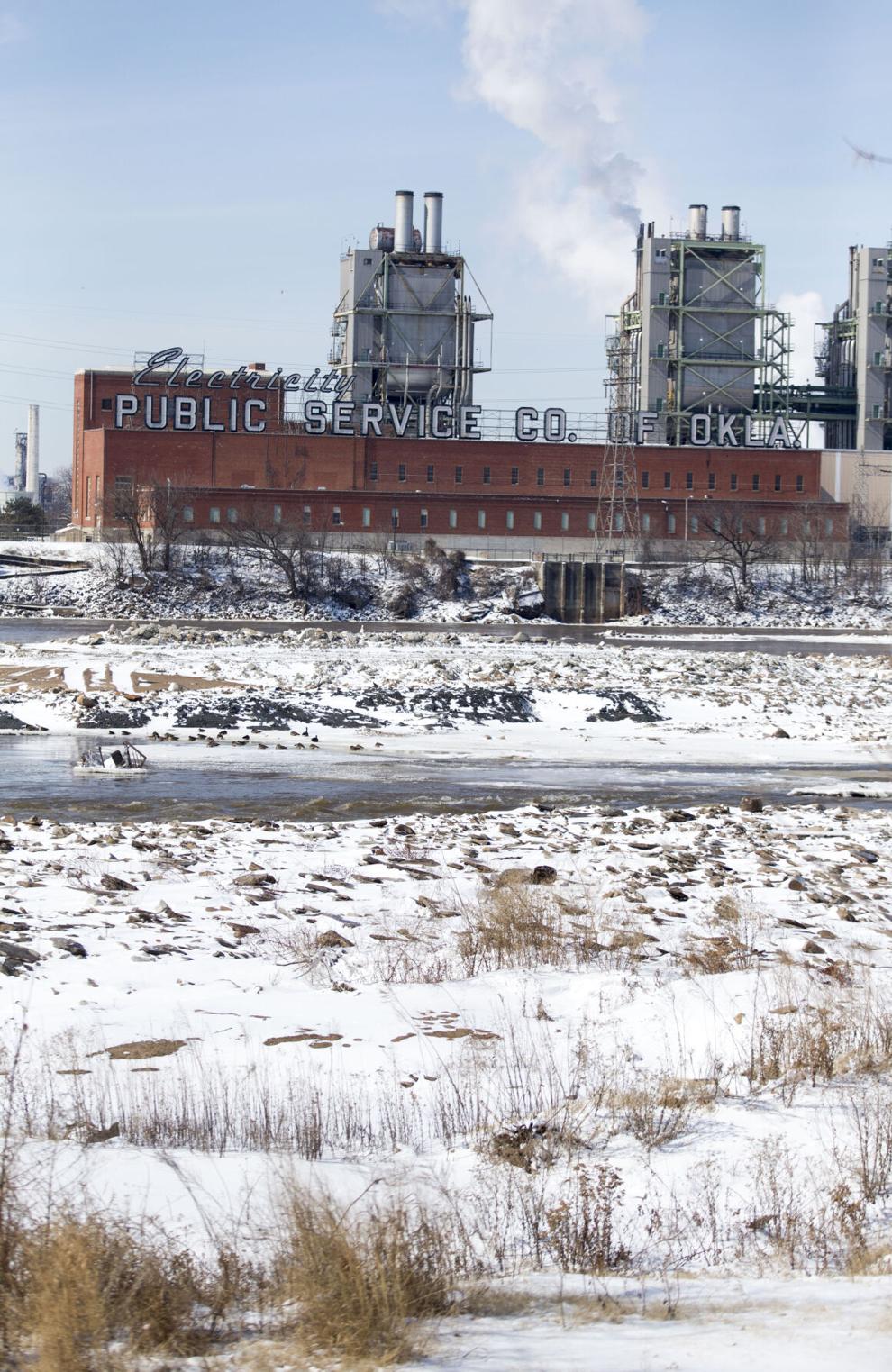 Snow Weather
Snow Weather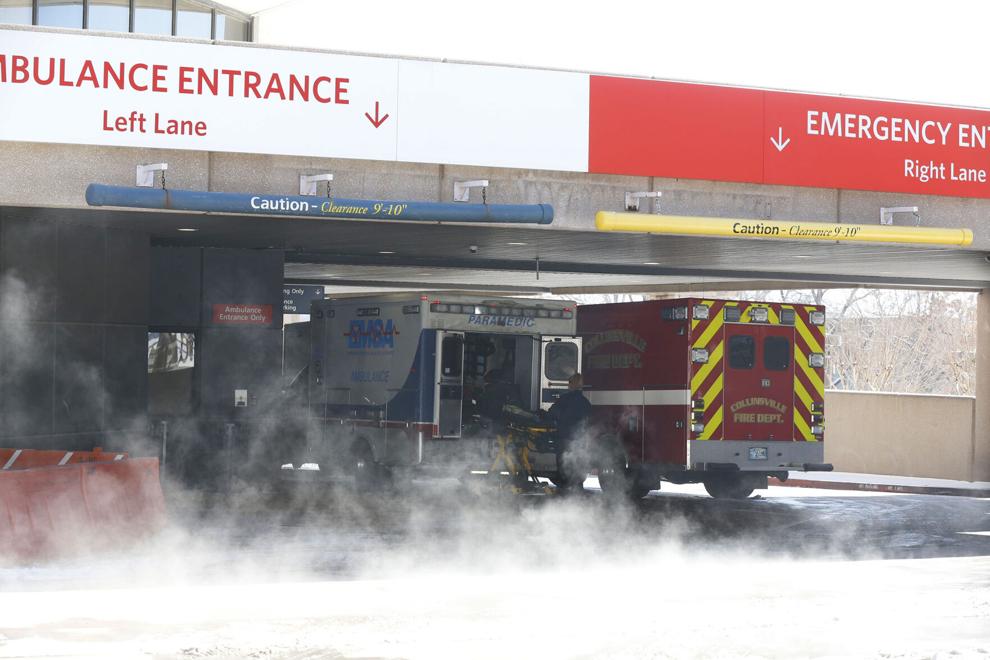 Snow Weather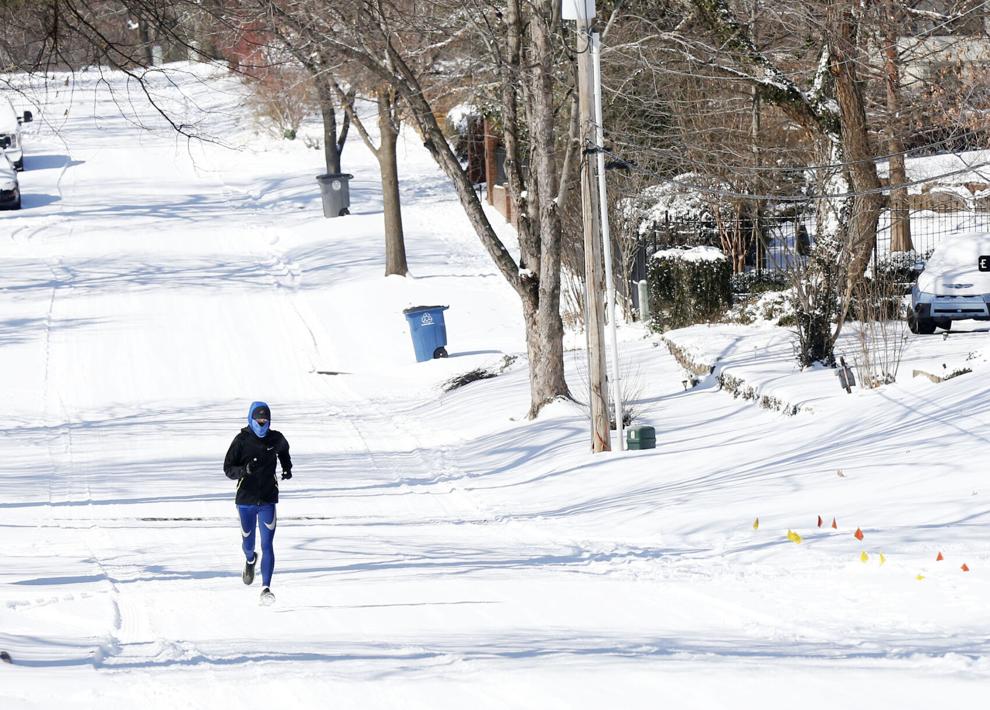 Snow Weather
Snow Weather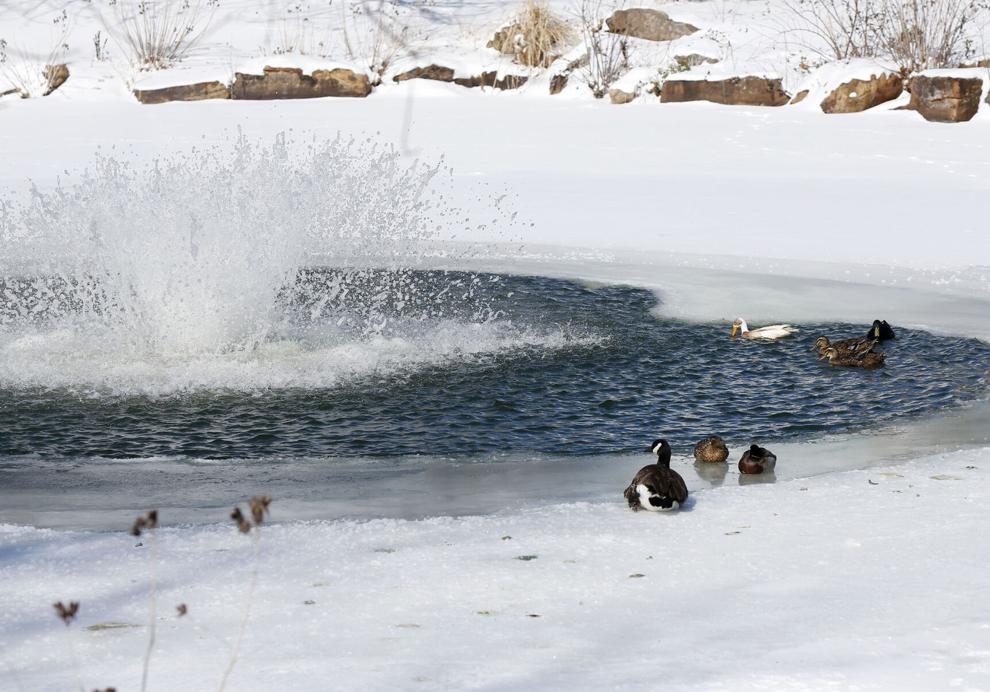 Snow Weather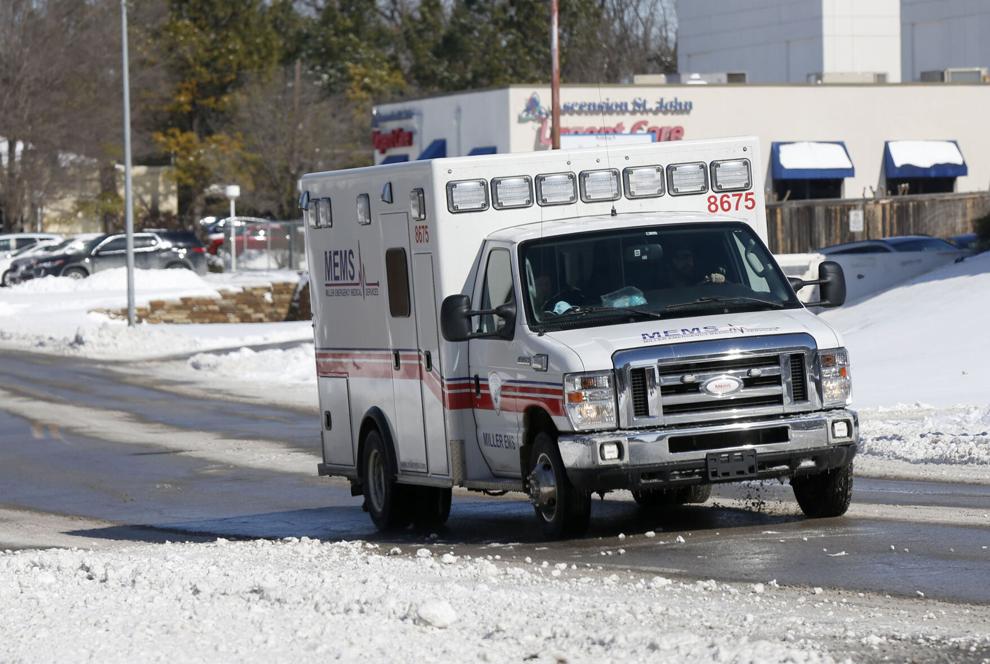 Snow Weather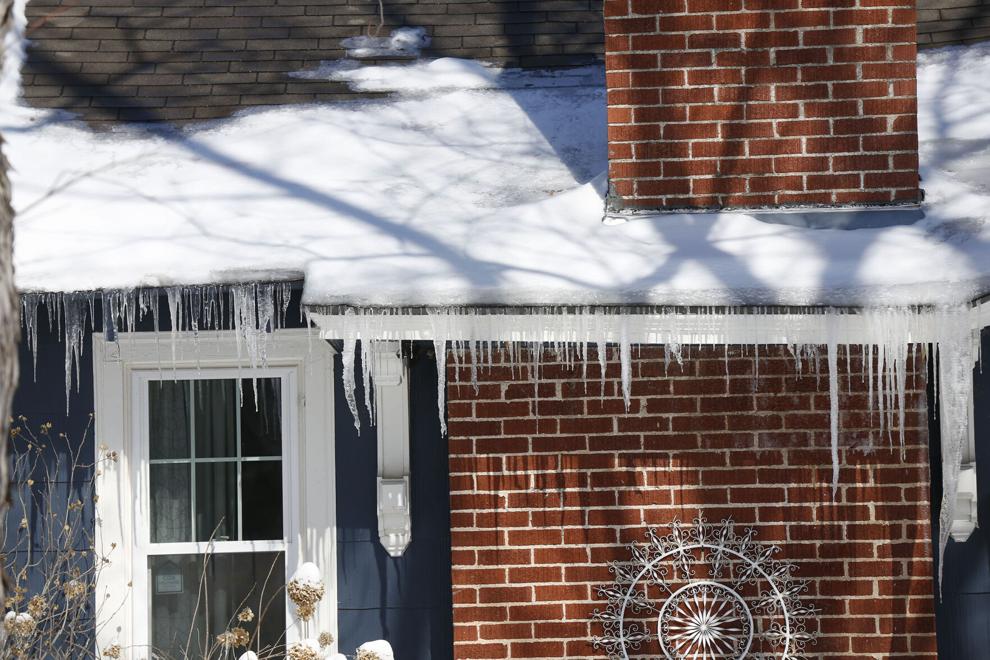 Snow Weather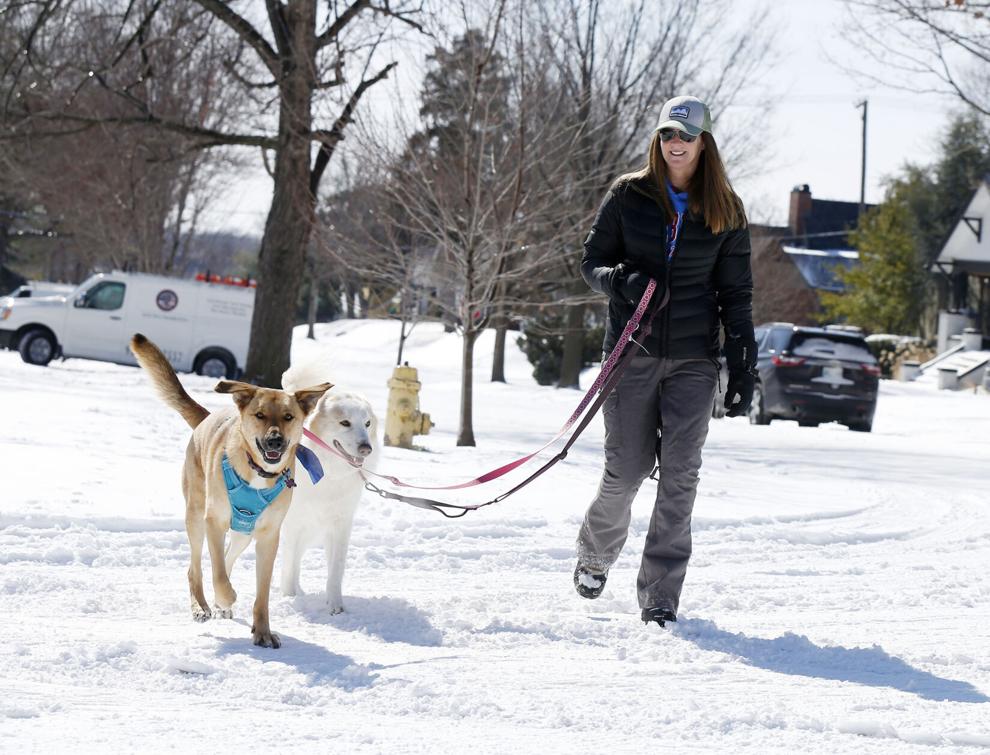 Snow Weather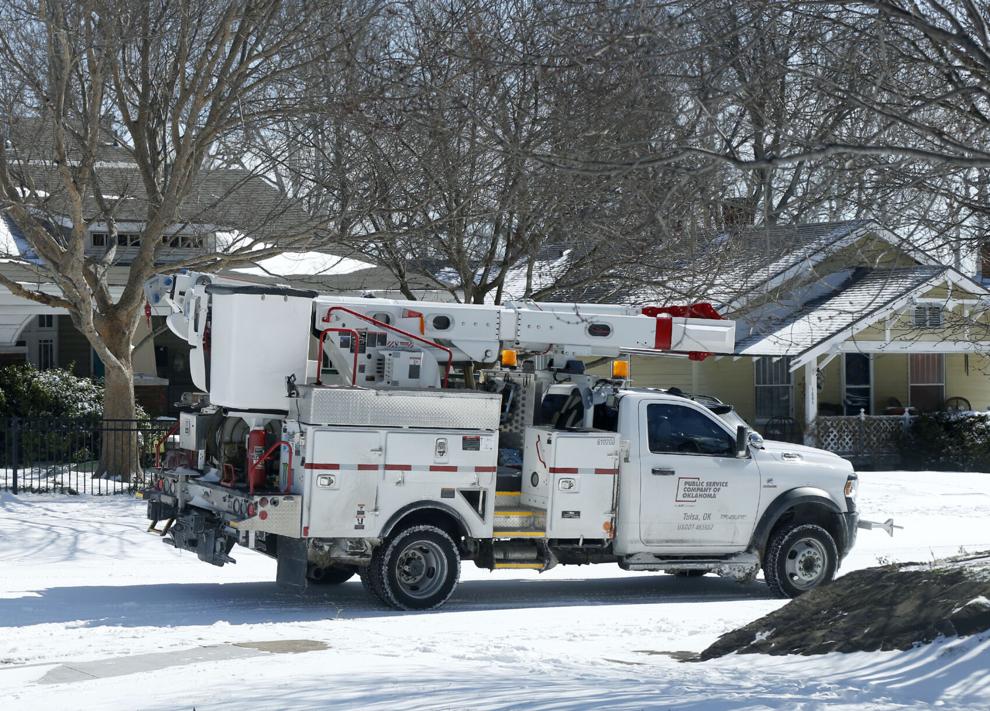 Snow Weather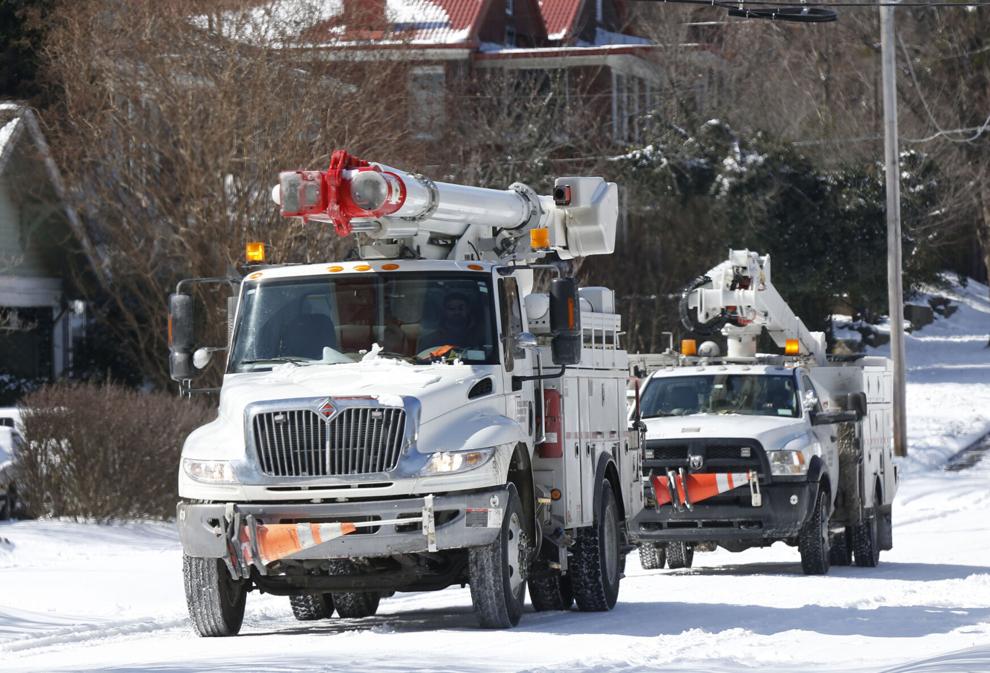 Snow Weather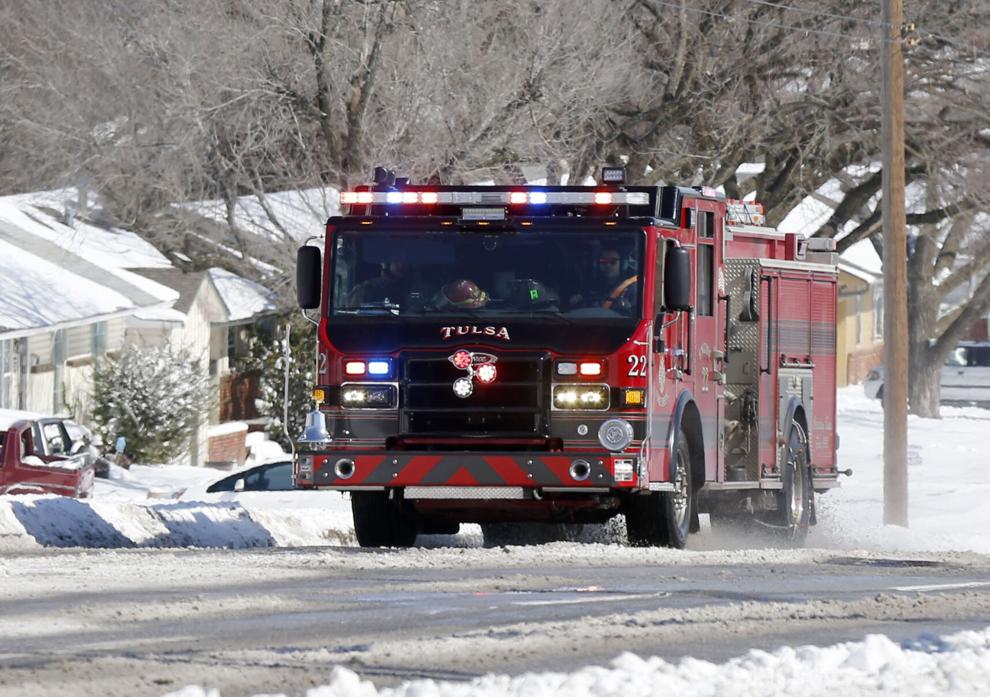 Snow Weather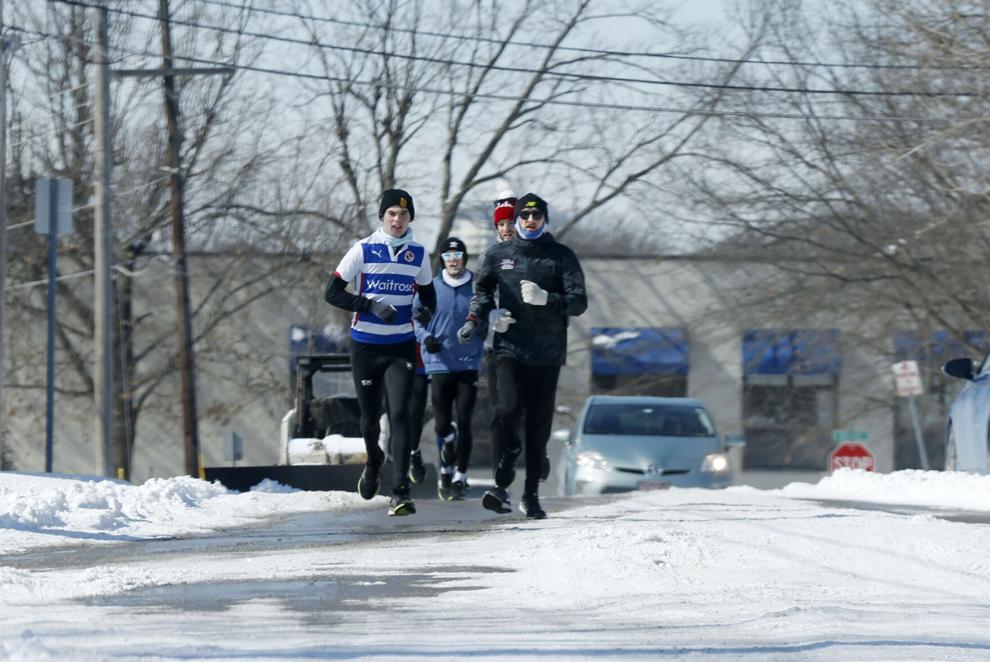 Weather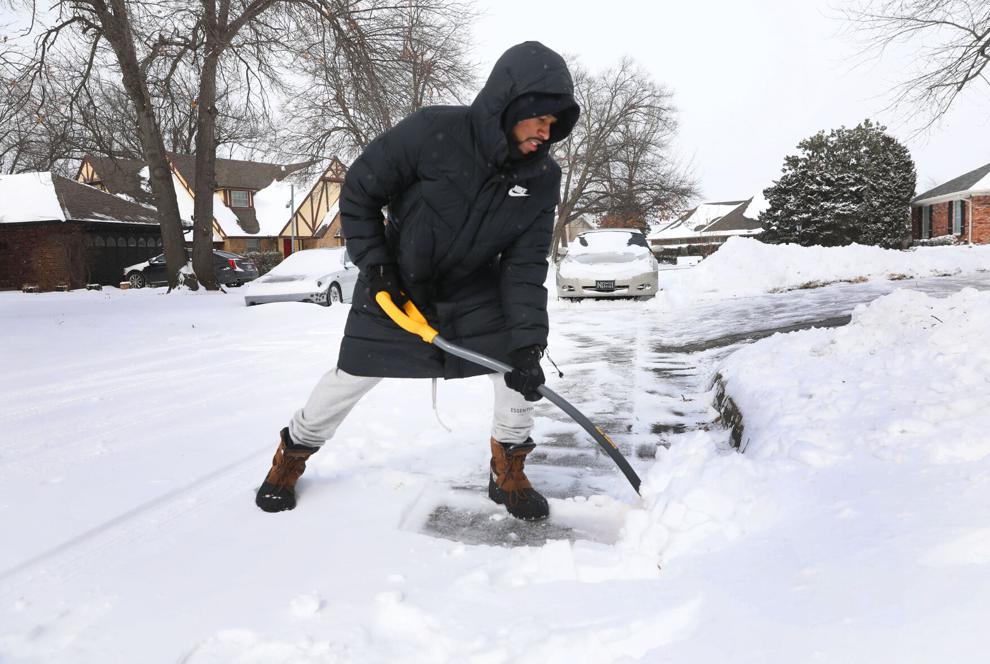 Snow Features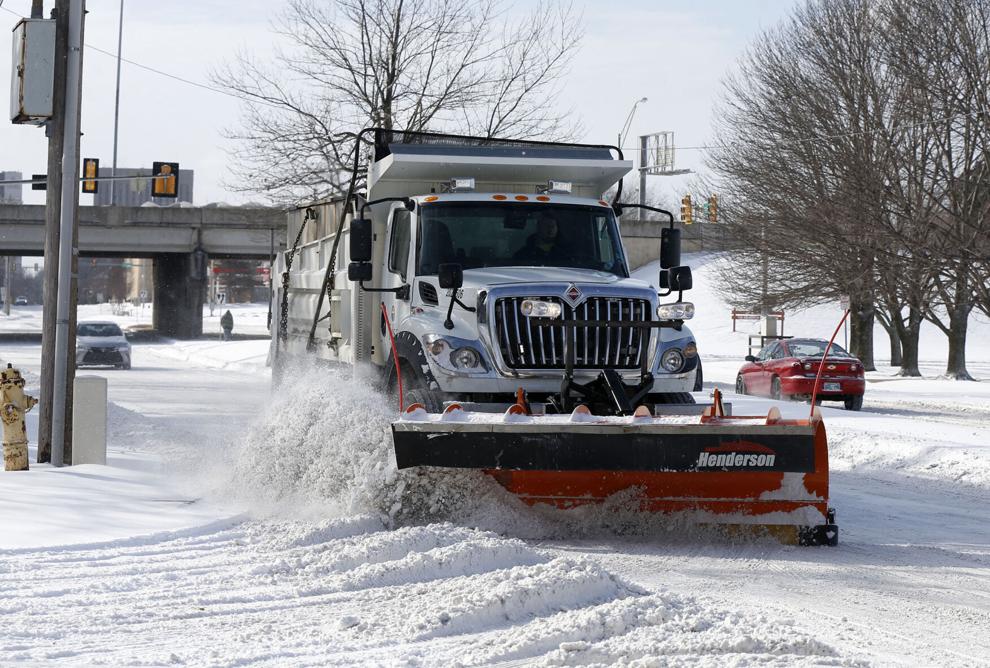 Snow Features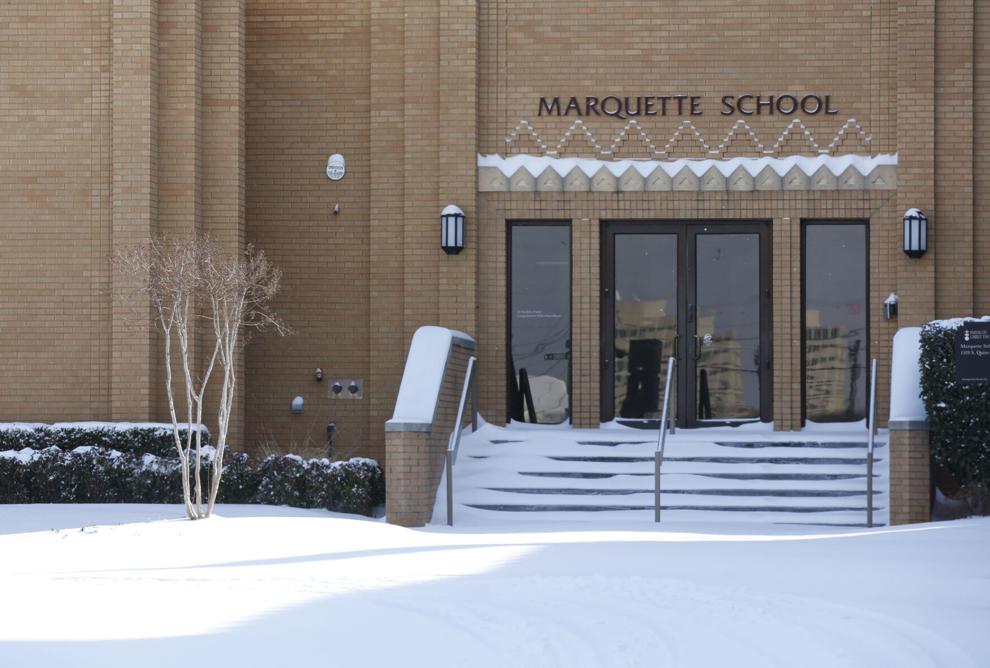 Snow Features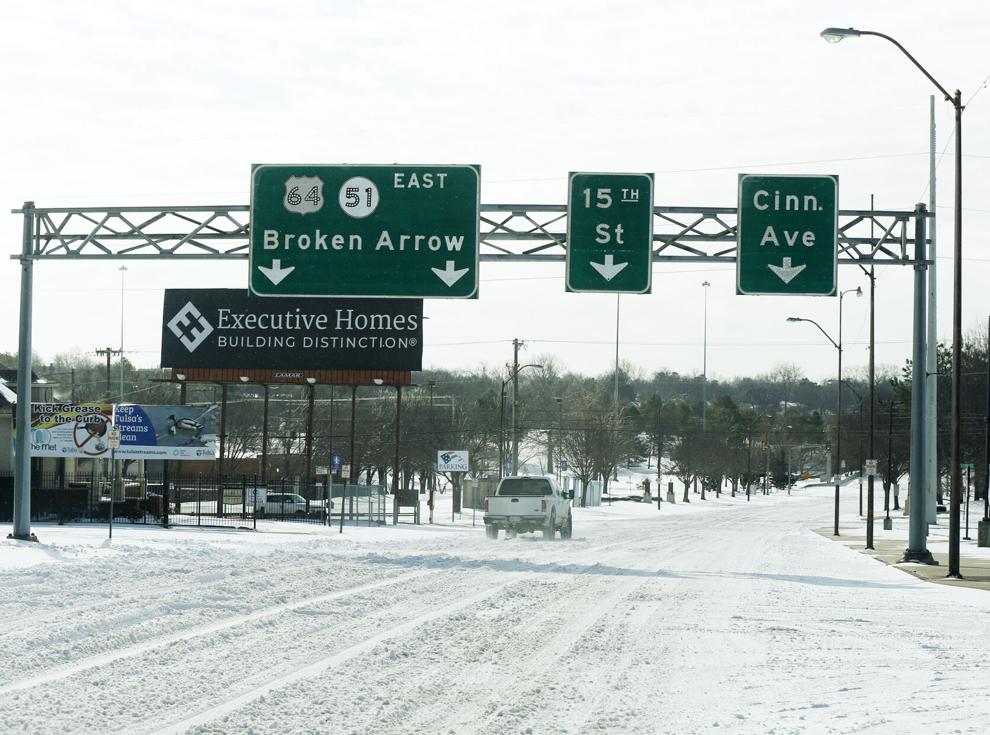 Snow Features
Snow Features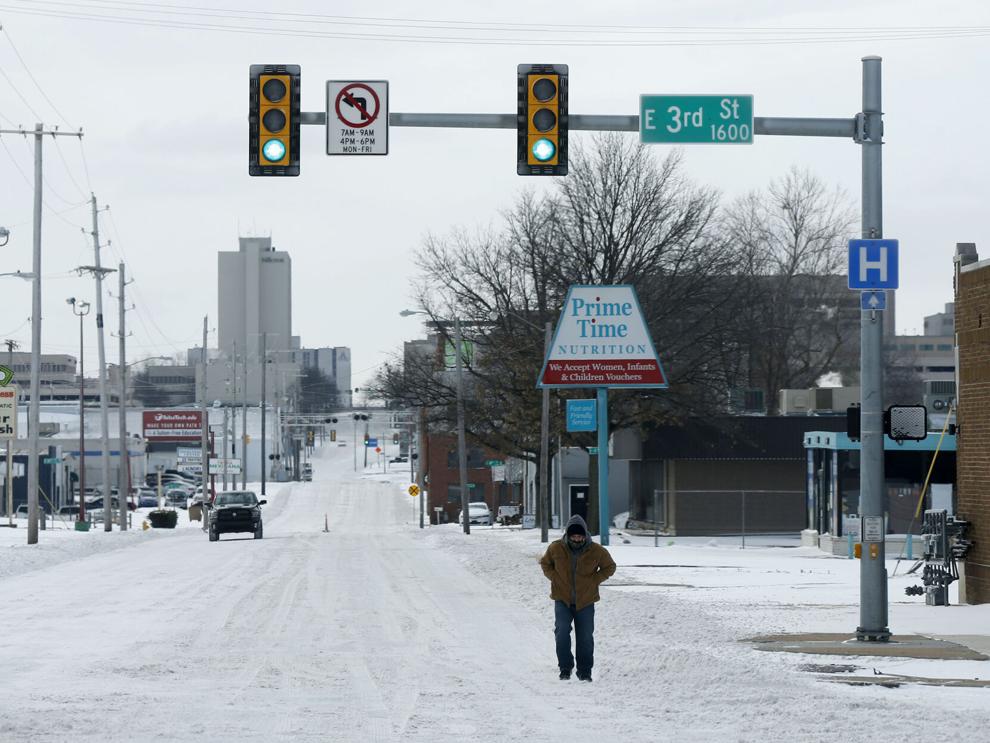 Snow Features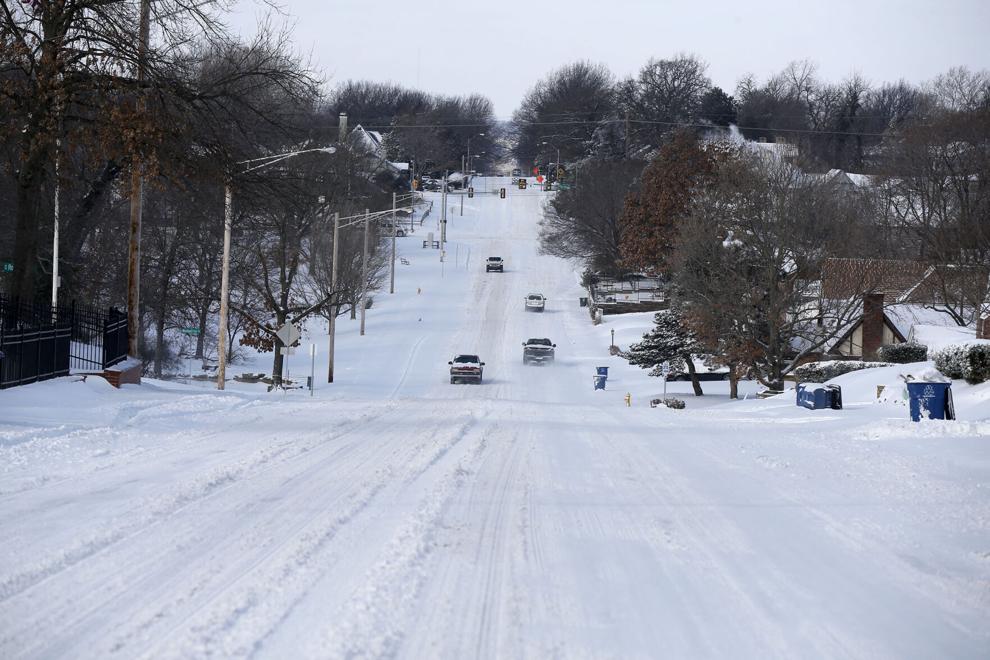 Snow Features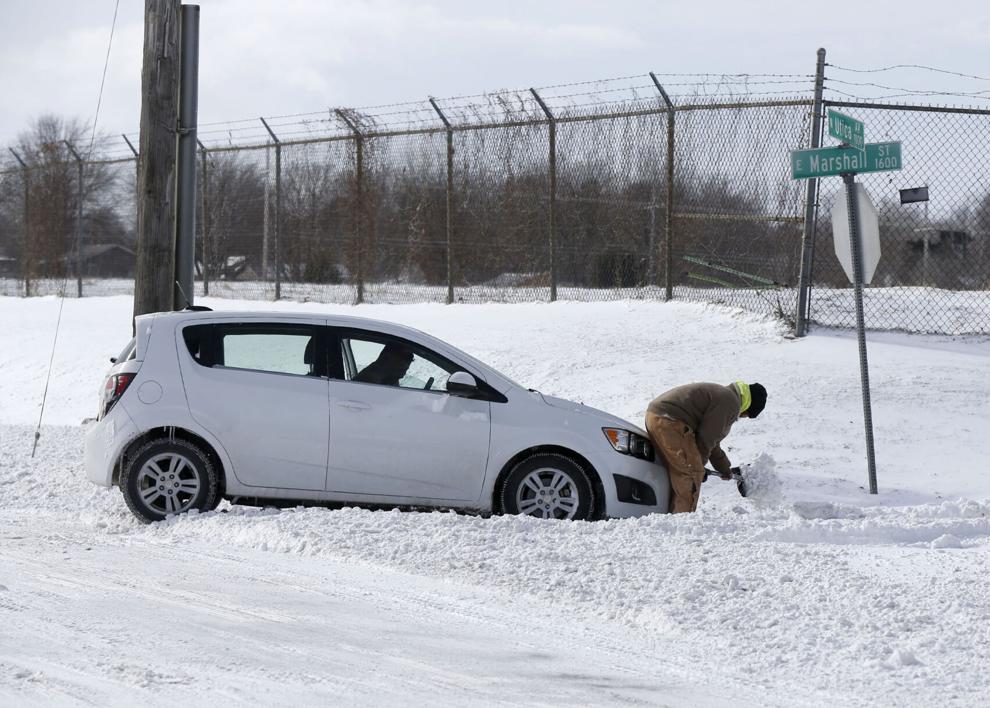 Snow Features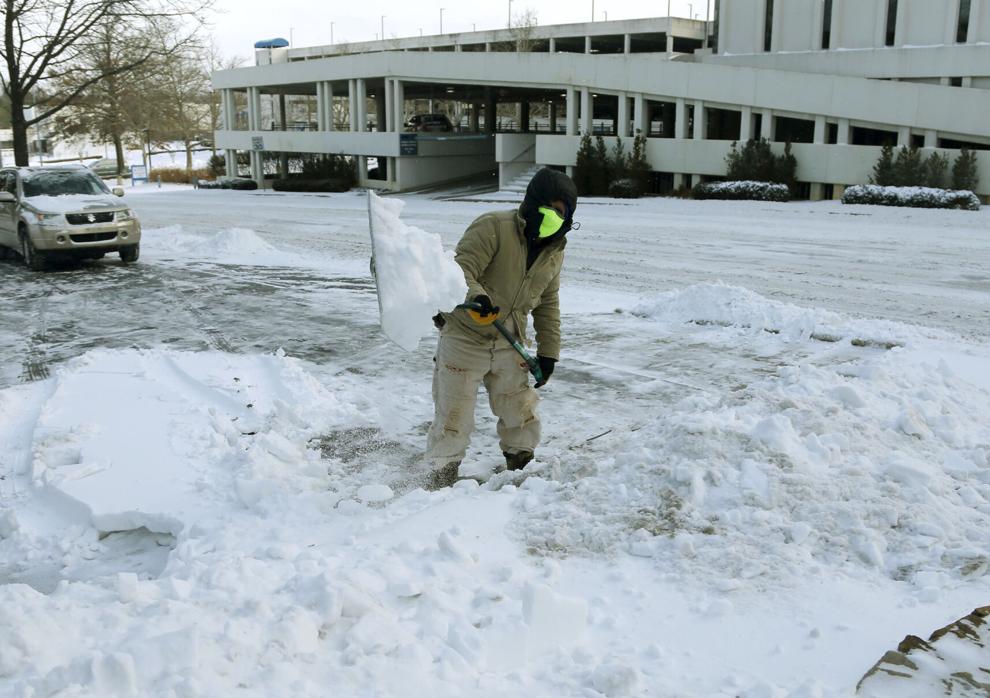 Snow Features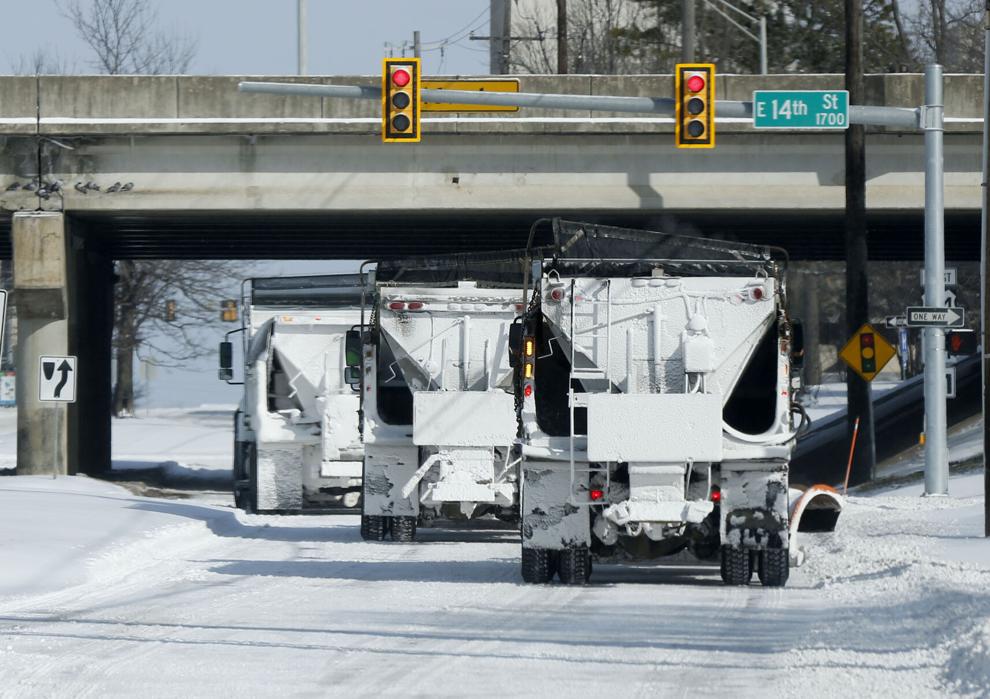 Snow Features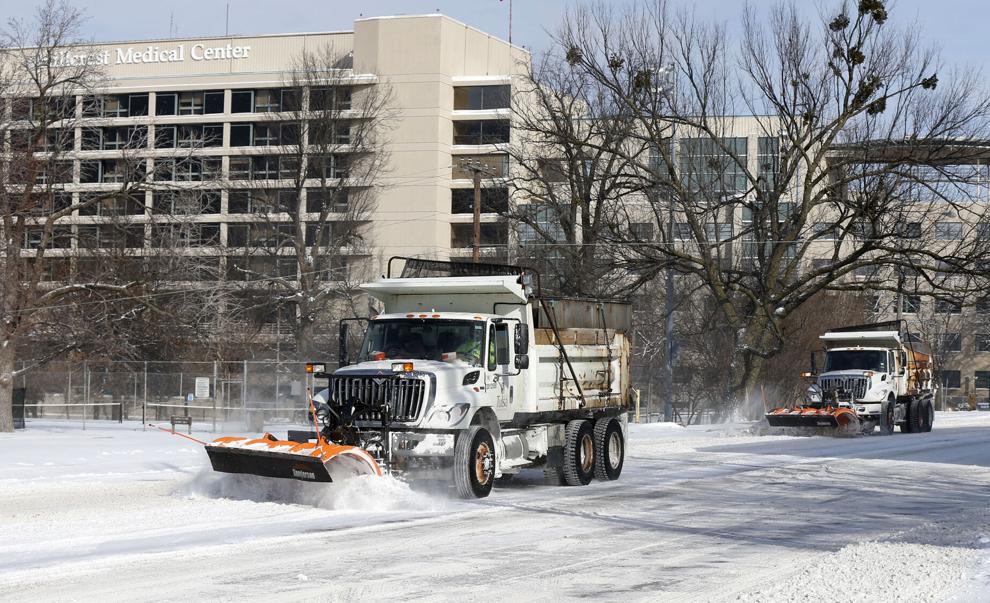 Snow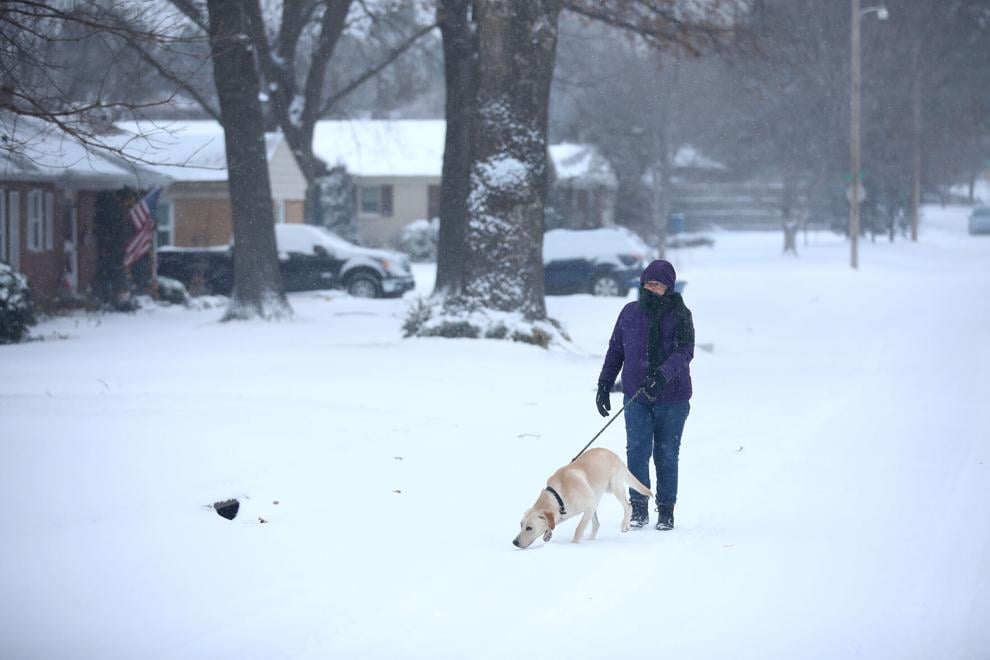 Snow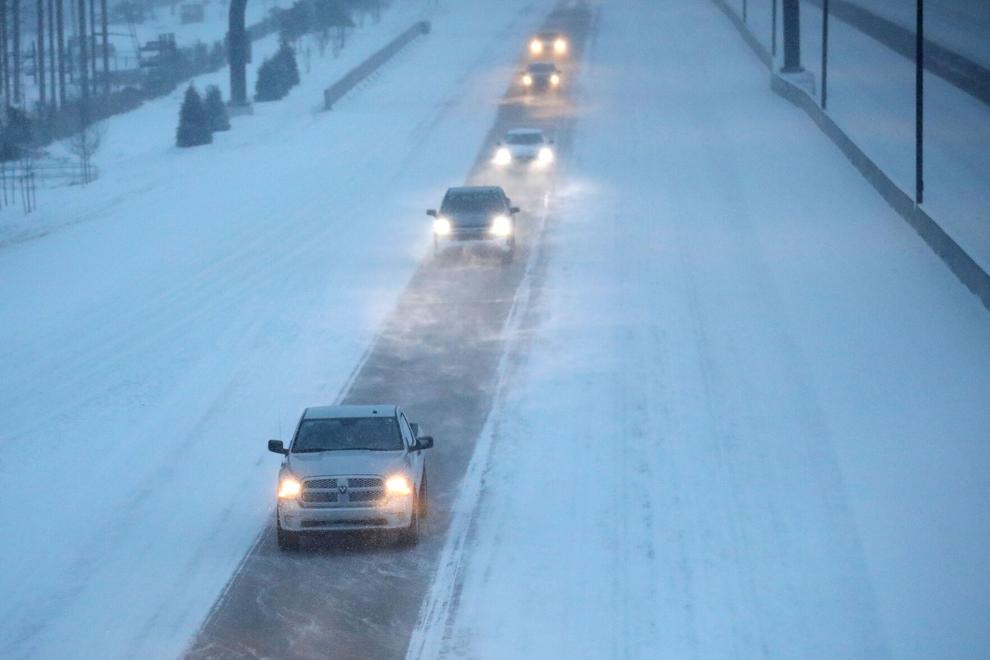 Snow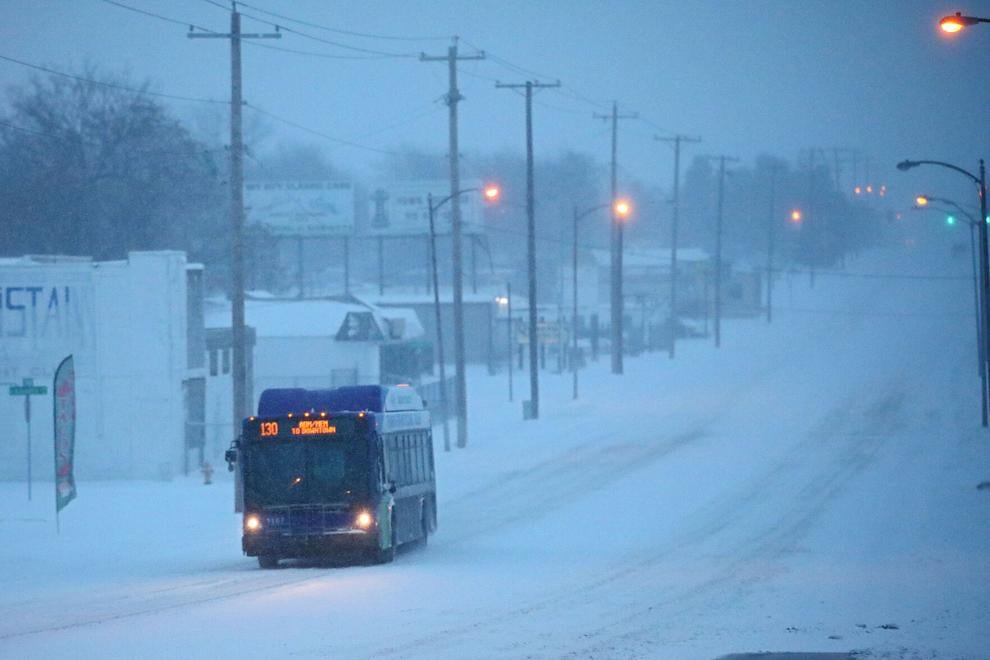 Tulsa Weather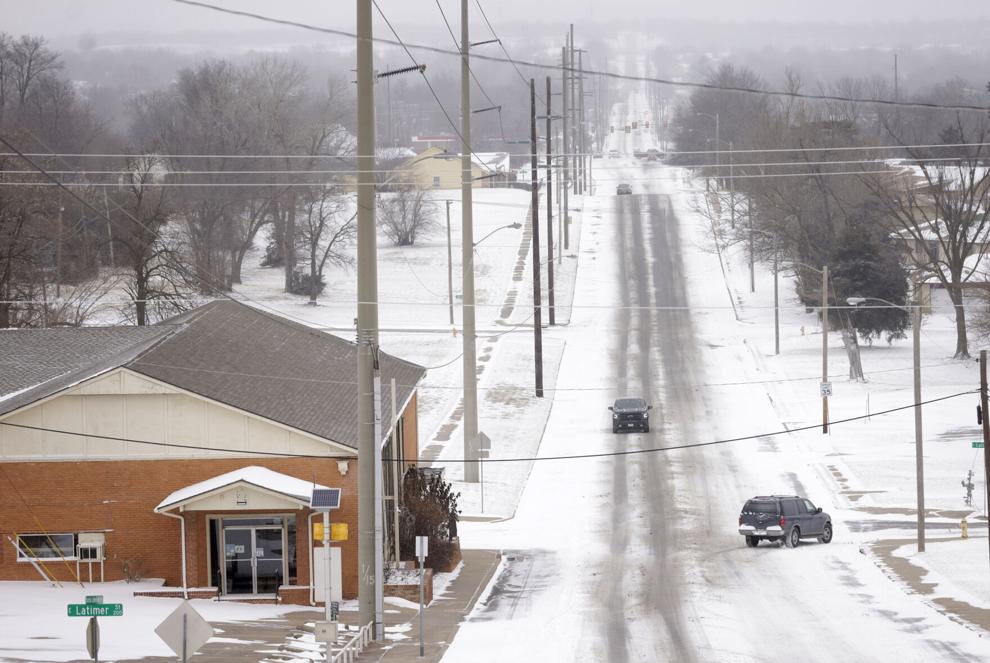 Tulsa Weather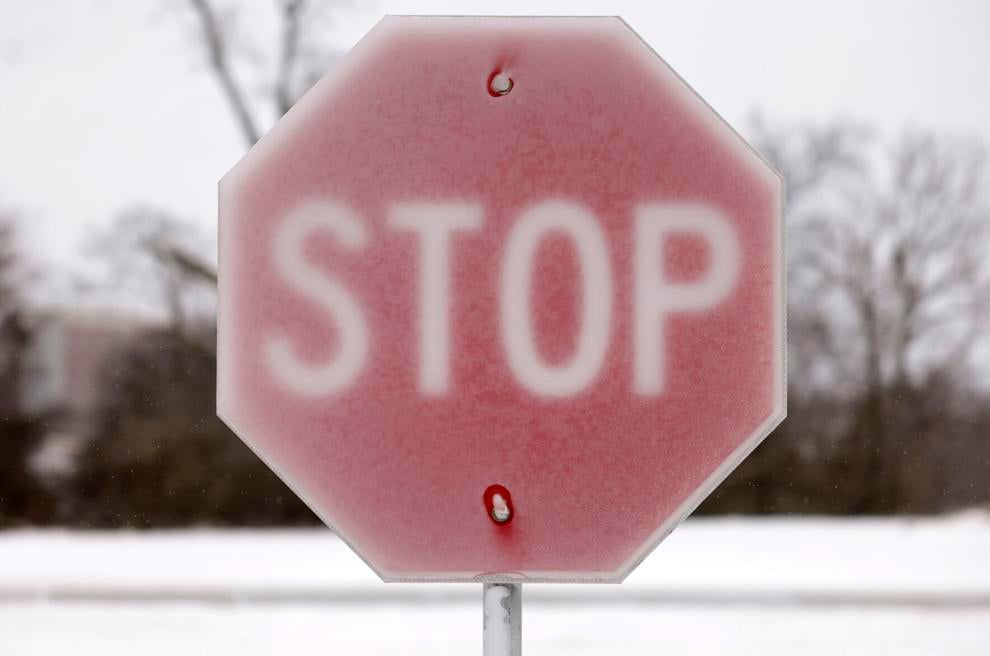 Tulsa Weather
Tulsa Weather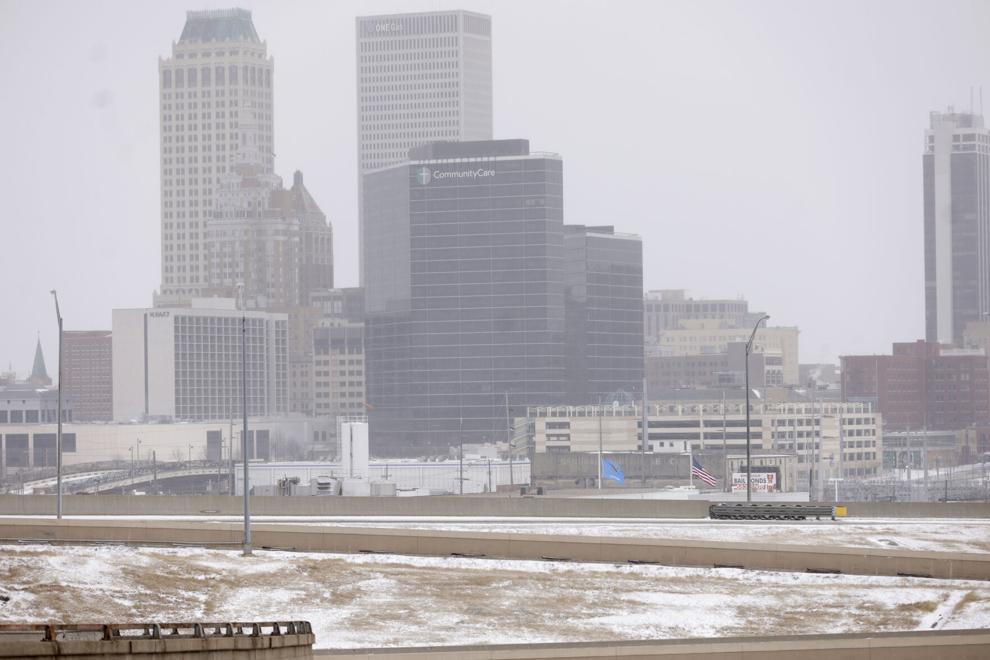 Tulsa Weather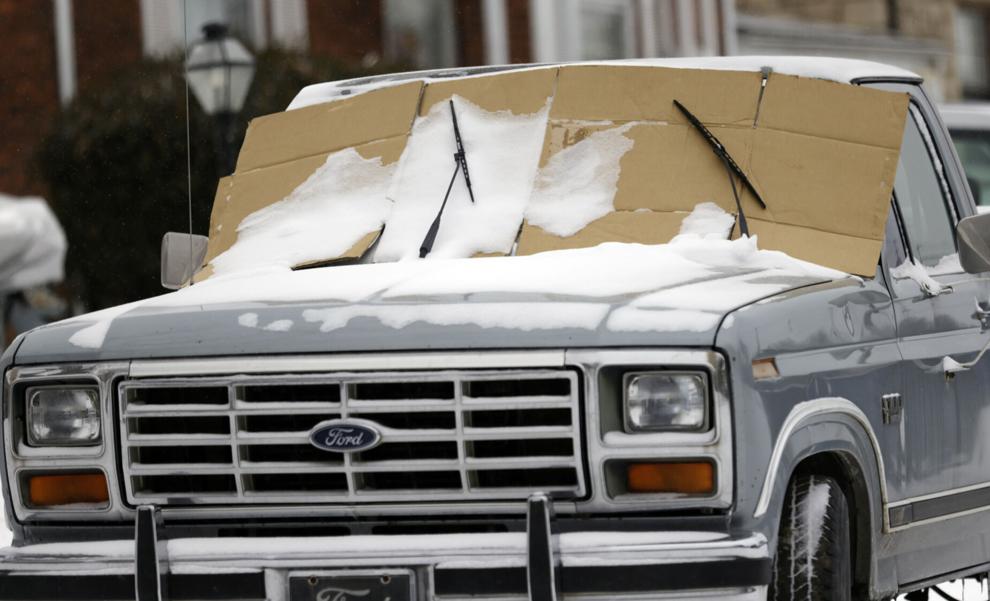 Weather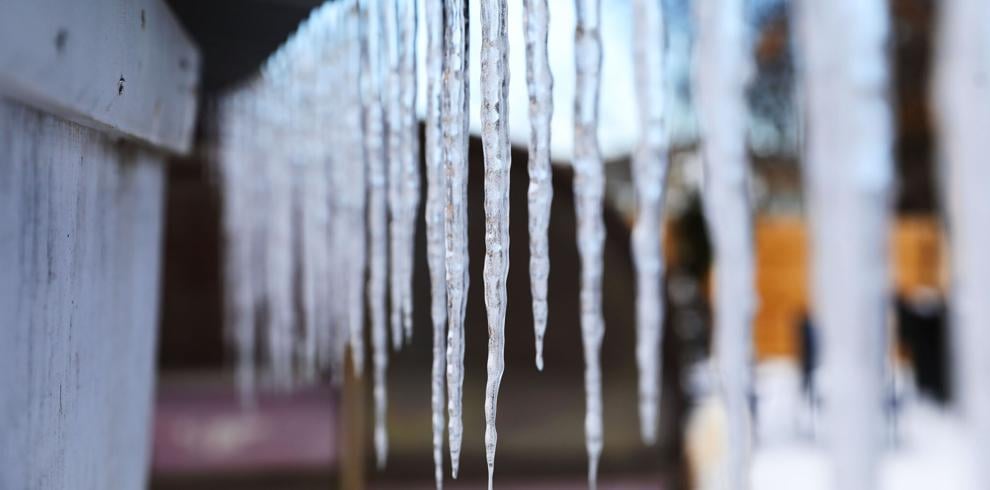 Tulsa Weather
Tulsa Weather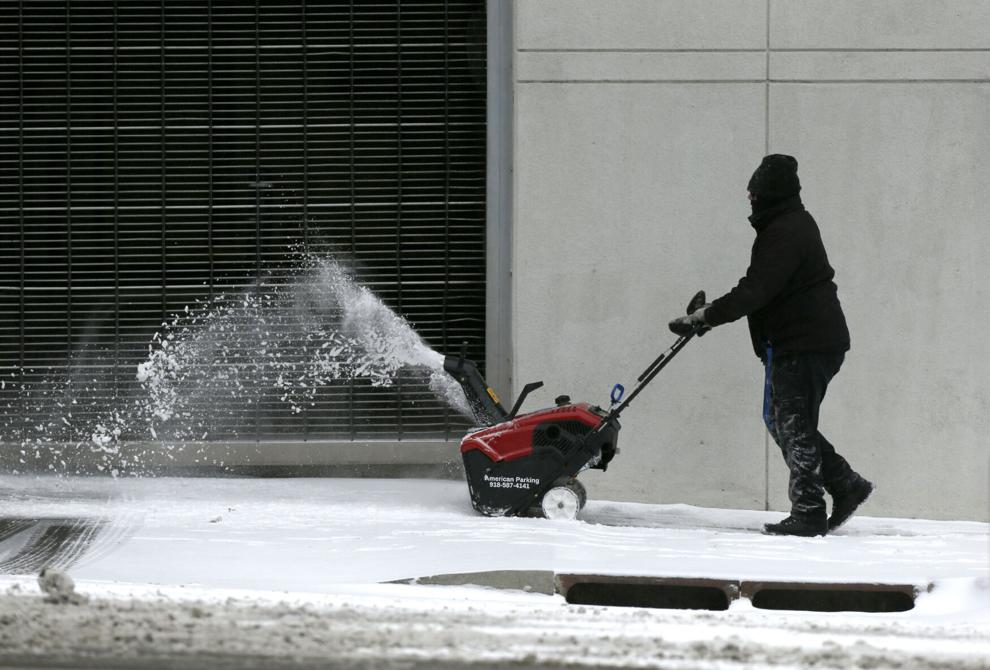 Tulsa Weather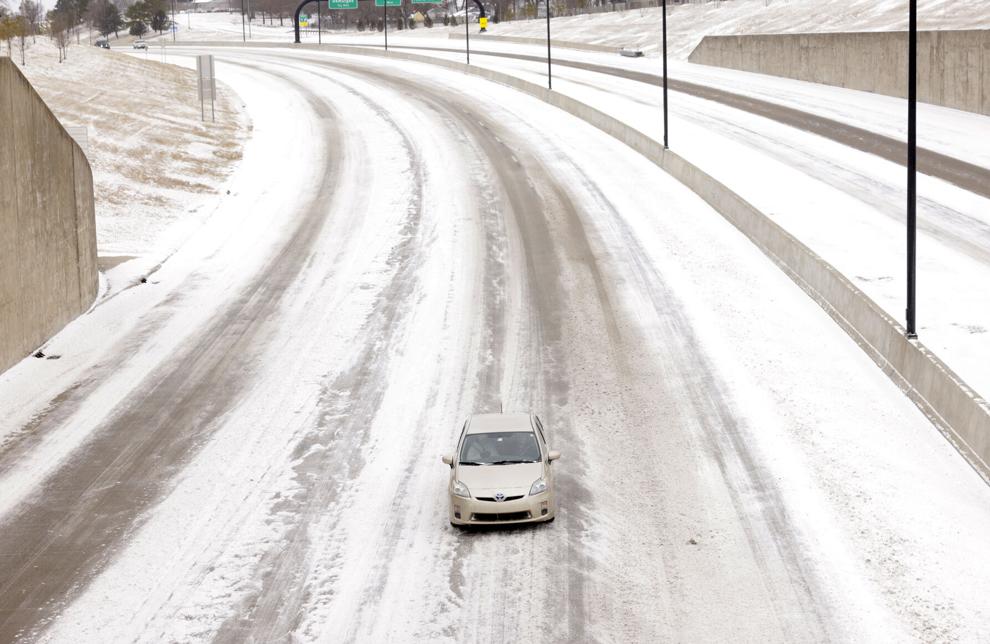 Tulsa Weather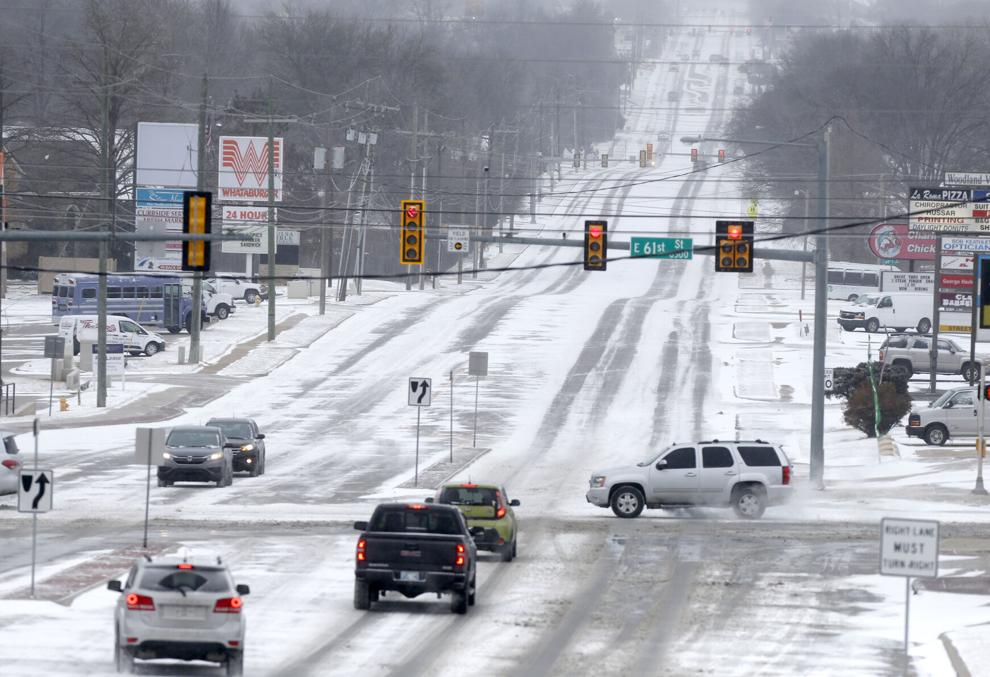 Tulsa Weather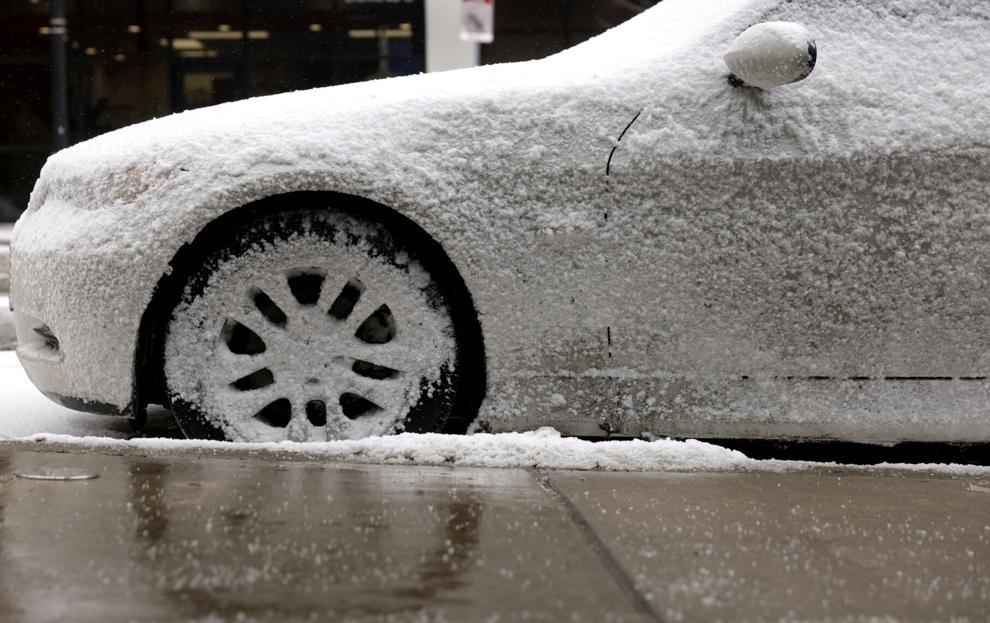 Tulsa Weather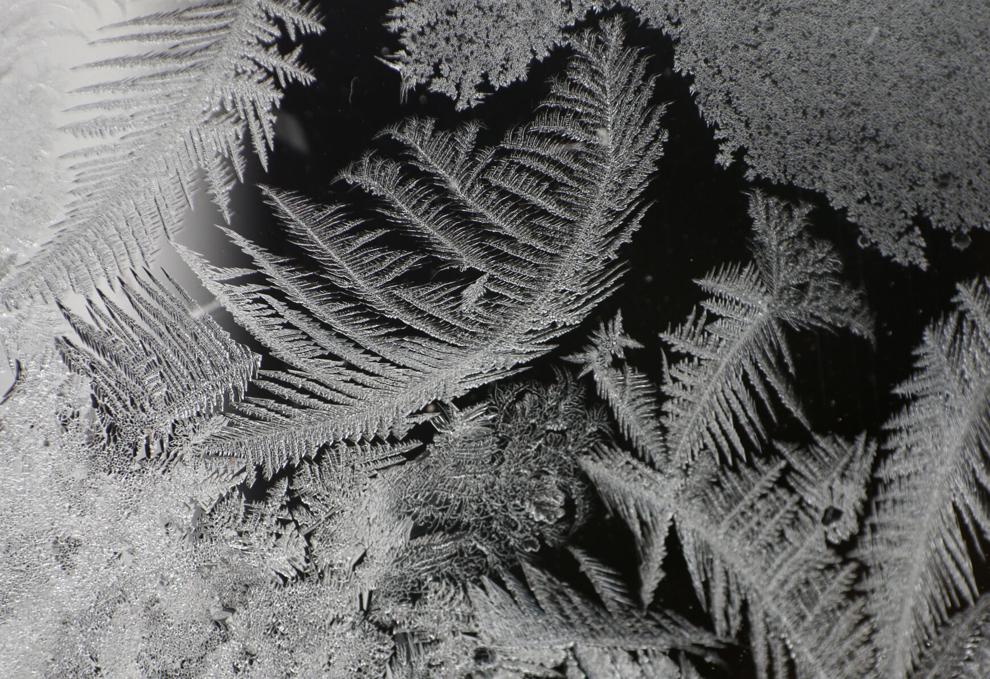 Tulsa Weather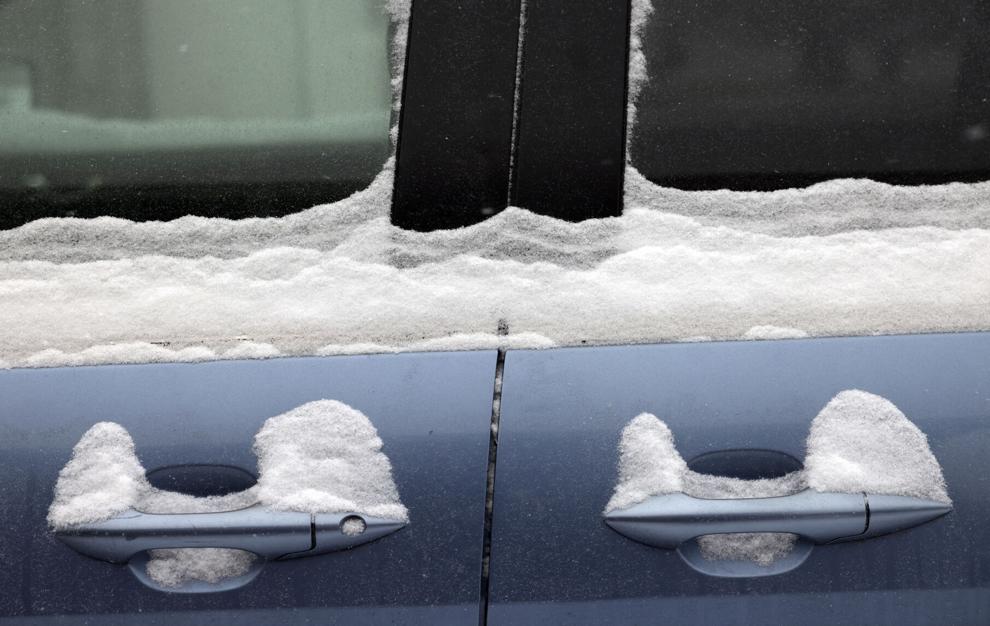 Tulsa Weather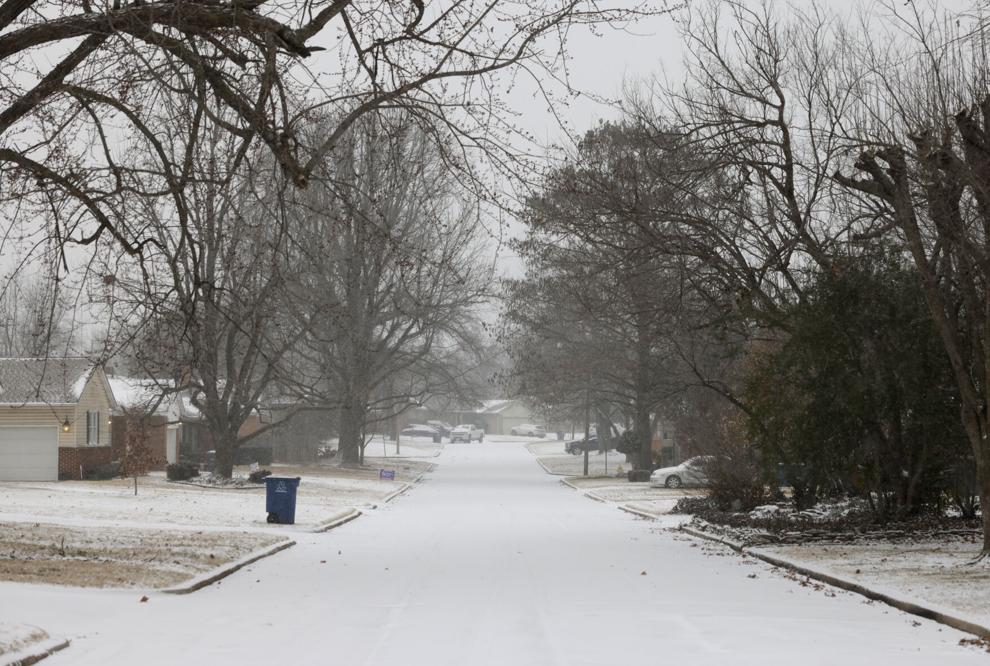 12 months for just $29.99