Tyler Parette couldn't tell you her name, but he remembers the day he met her and what she told him.
"We got in the car, and without even missing a beat, she just turned and looked at me and she said, 'You just saved my life,'" said Parette, outreach and engagement manager for Housing Solutions. "It was one of those things where like, you know when you are out there doing that type of work, you know that it is life and death, and potentially life saving.
"But that individual knew that they weren't going to make it that night."
"That night" was part of that week not long ago when heavy snow and bone-chilling temperatures descended upon Tulsa, leaving the homeless even more vulnerable than usual.
Parette was one of about 40 people, including dozens of homeless outreach specialists and volunteers, who worked all hours of that miserable week to make sure people like the middle-aged veteran he walked up to under an Interstate 244 overpass had somewhere warm to stay.
At first glance, he thought the woman might be dead.
"All she had was a blanket," Parette said. "She was just lying on the trail with her feet out into the trail."
In honor of his work coordinating the city's homeless outreach response during the storms, city councilors presented Parette with a key to the city Monday morning during a ceremony at The Root co-working space downtown. Other homeless outreach workers from Housing Solutions, Mental Health Association Oklahoma and City Lights were also recognized.
Councilor Lori Decter Wright read a proclamation signed by Mayor G.T. Bynum and all nine city councilors declaring Friday "Homeless Outreach Workers Day" in Tulsa.
"I just want to say, I have never had more hope than I do today knowing that we can make homelessness rare, brief and nonrecurring in Tulsa," Wright said. "You all have been doing the work, and we are so grateful for the untold hours, the tears, the blood, sweat and just passion that you have to lift our community. So thank you."
Bynum said Monday afternoon that he was grateful for the homeless outreach efforts.
"I want to thank all of these individuals for their service to our community," Bynum said.
Becky Gligo, executive director of Housing Solutions, said homeless outreach workers and volunteers brought 415 people in out of the cold and into hotels during the storms.
Ironically, the crisis has led to a rare opportunity to address homelessness on a scale not seen before in the city.
"The fact that we were able to get people in (to hotels), leverage that for community support and now today we're actually opening a hotel for three months where we are going to work to get everybody housed," Gligo said.
"We are going to consolidate into one (hotel) where we can provide housing arrangements, around the clock case management and other supports that we can't when they are kind of scattered all over."
But that will take money. Tulsans have donated $1.4 million to Housing Solutions since the storms hit to help pay for hotel rooms for homeless people and associated expenses, but Gligo said the organization needs $600,000 more to help secure permanent housing for those same people.
Housing Solutions is also looking for volunteers to transport food to the hotel.
To donate money or sign up to deliver food, go online to housingsolutionstulsa.org or to the Housing Solutions Facebook page.
Parette "has really just led his team and others with grace and creativity, and so we felt like that effort should be highlighted," Gligo said, "but if there were enough keys for the city for all of these folks, I think that would be great."
---
Featured video: Mayor updates Tulsans on homeless outreach during dangerous winter weather
---
Photos: Tulsa's winter weather from above
Photos: Tulsa's winter weather from above
Weather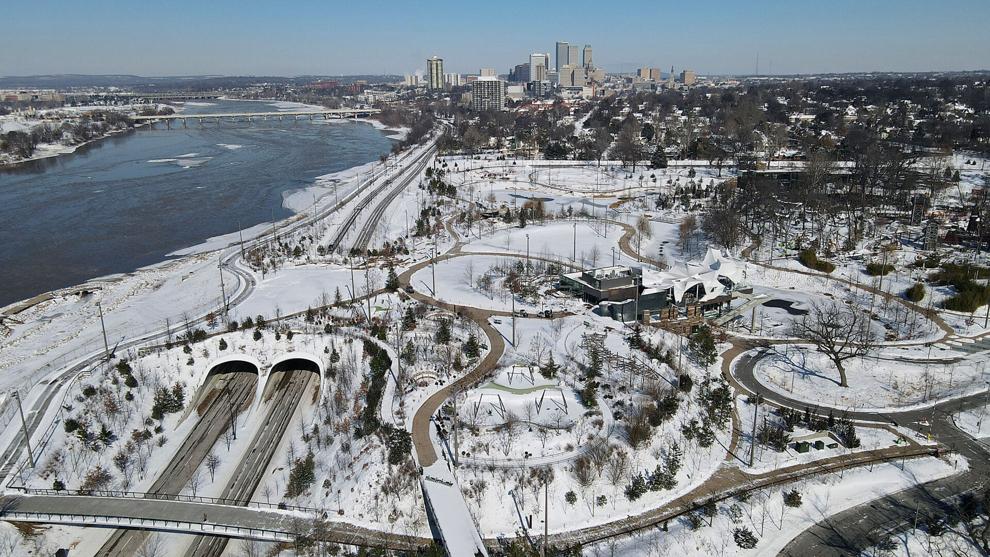 Watch Now: Sledders take advantage of winter weather
Weather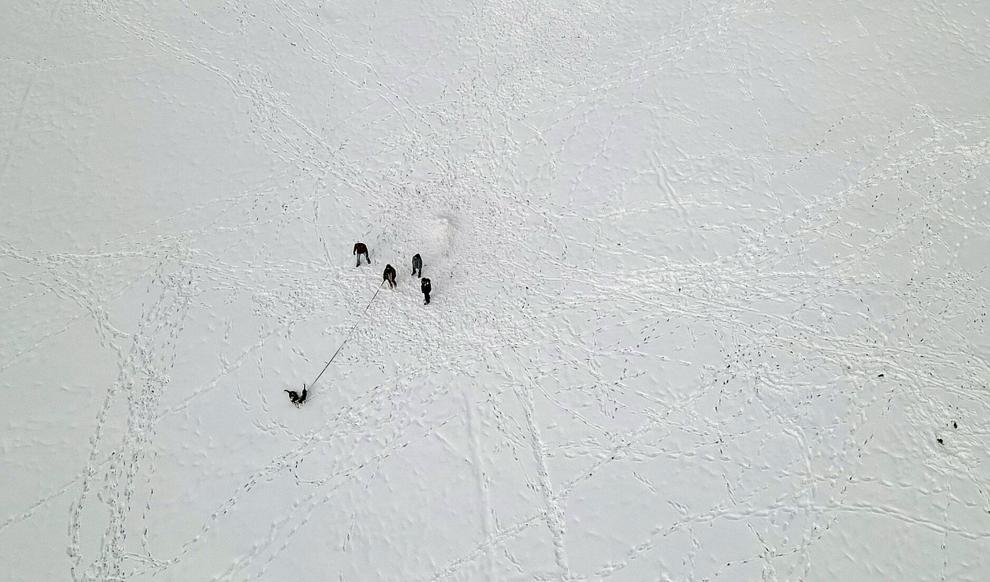 Weather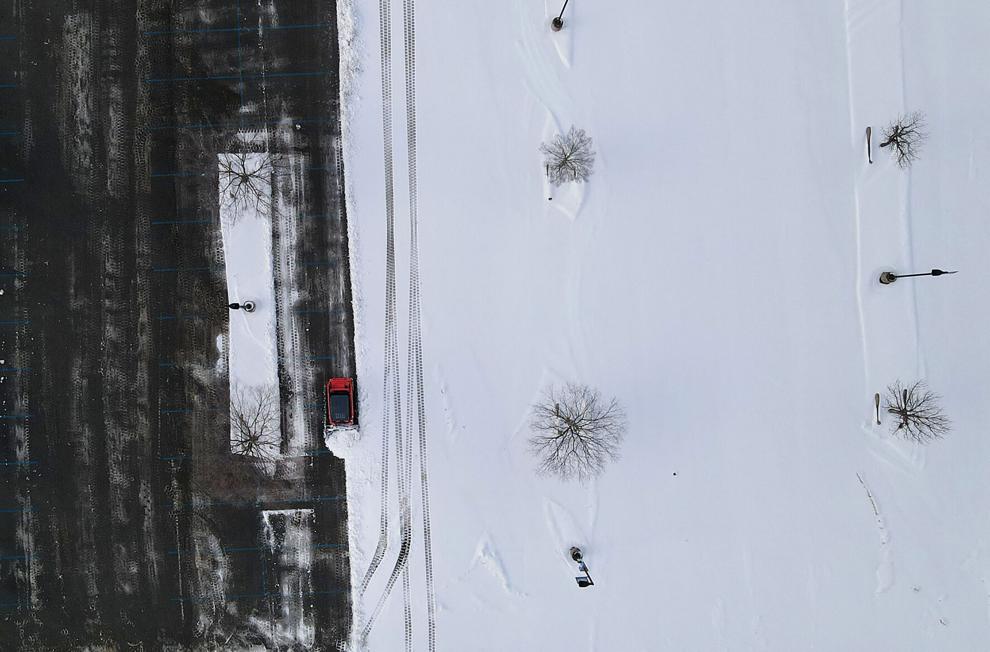 Weather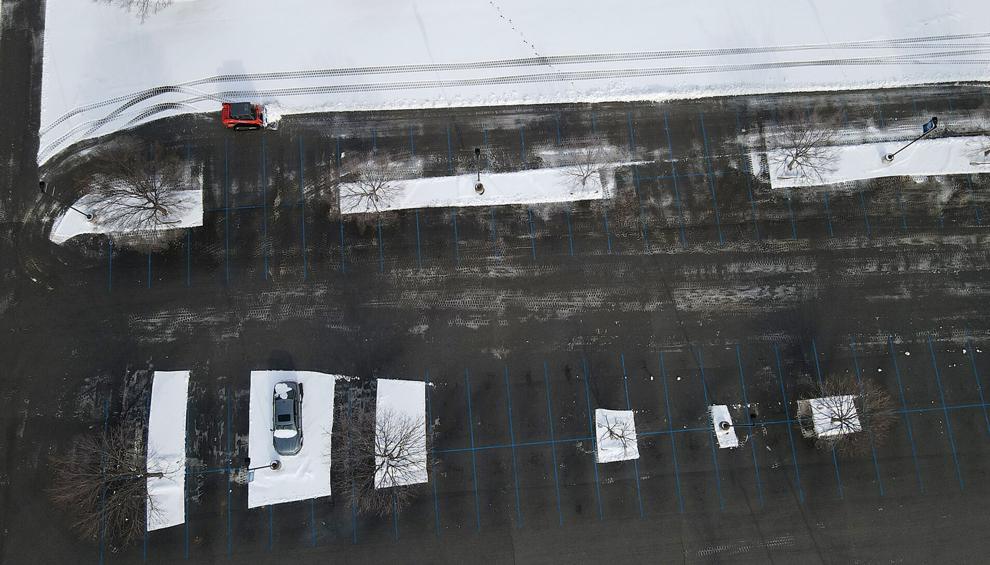 Weather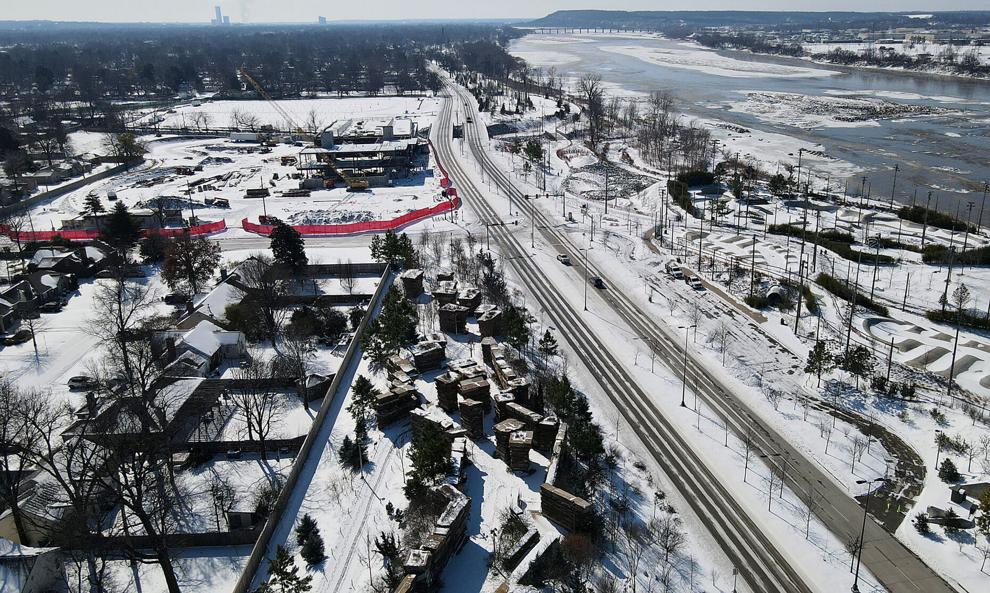 Weather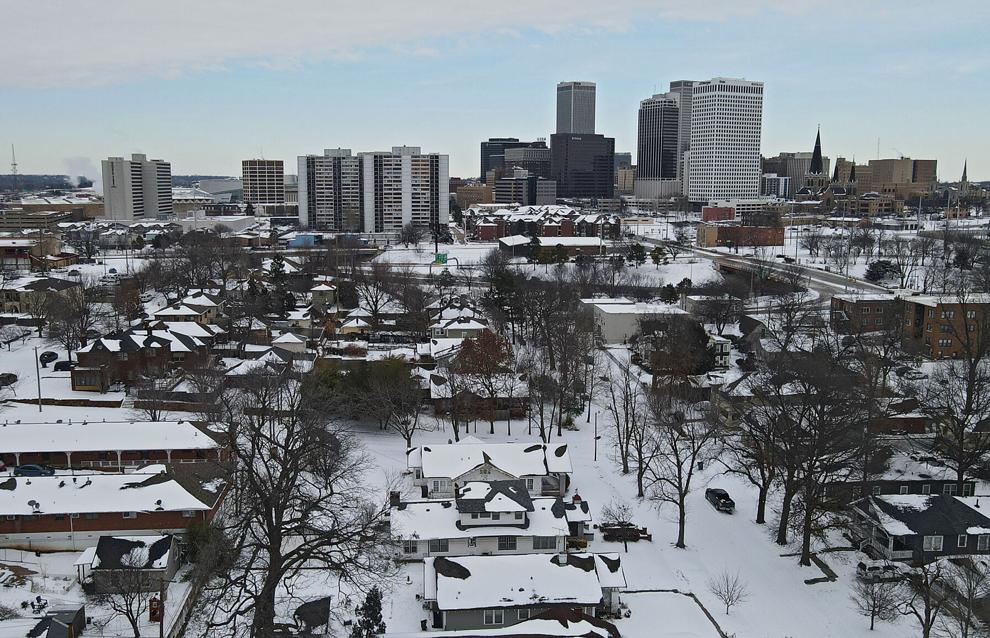 Weather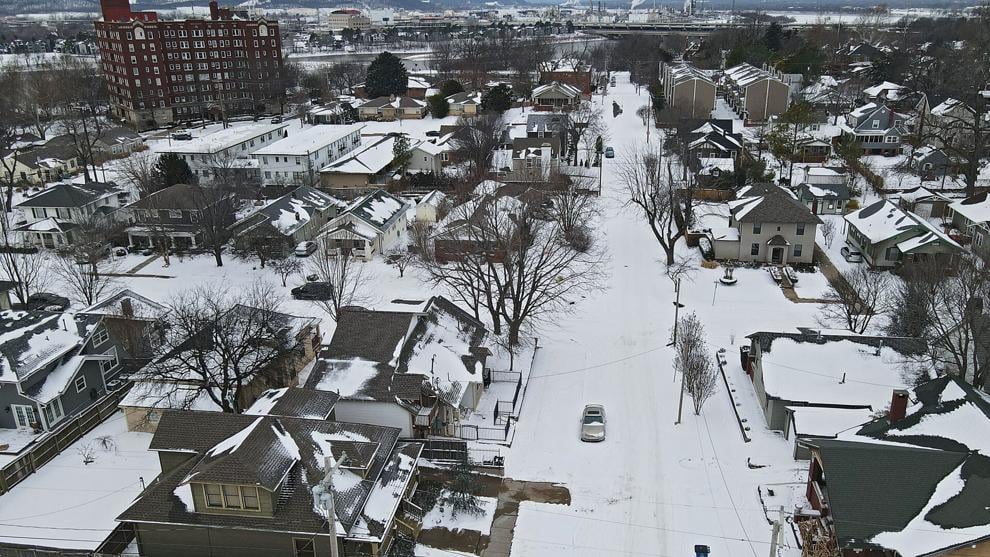 Weather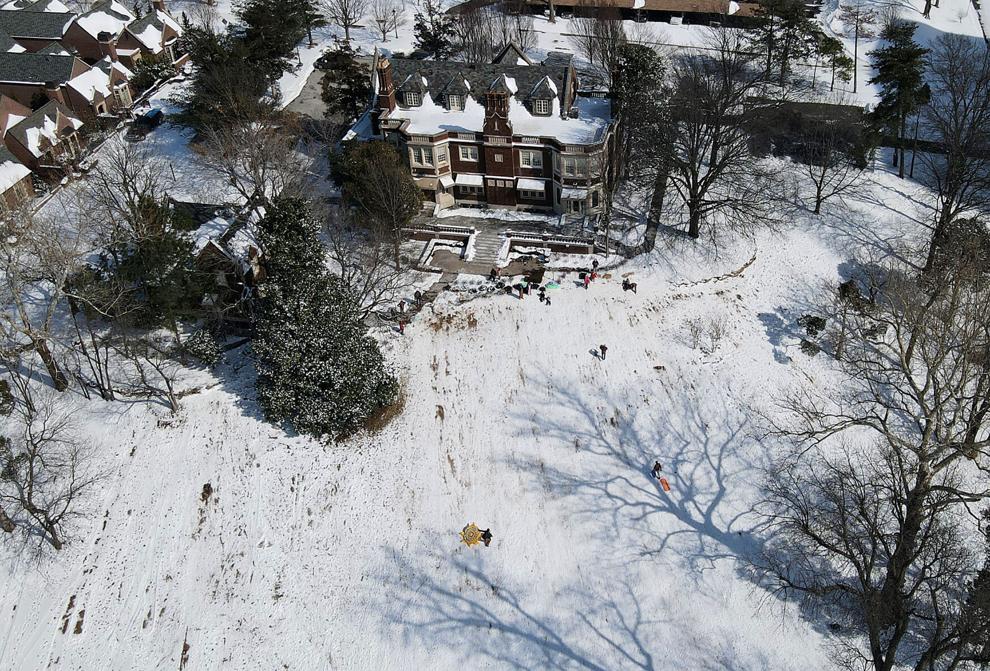 Weather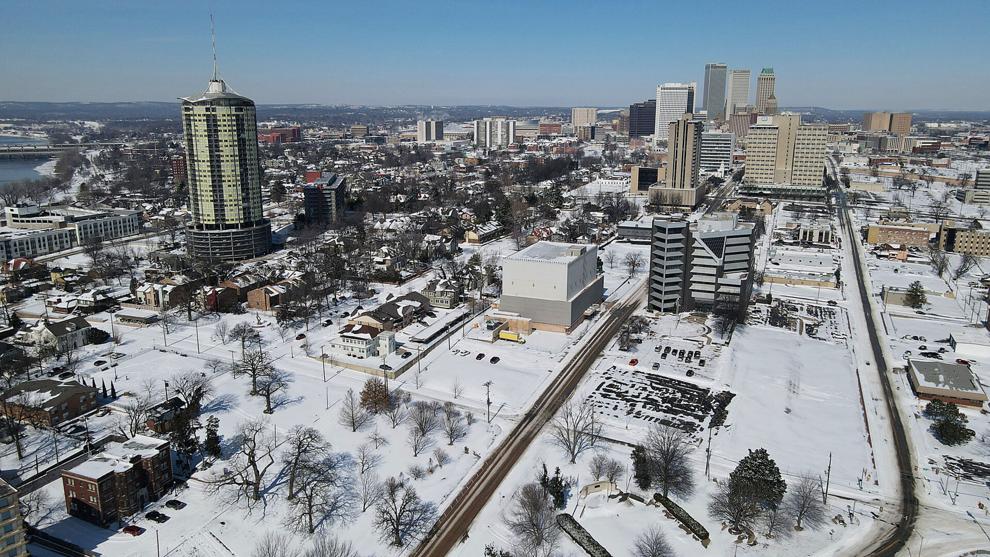 Weather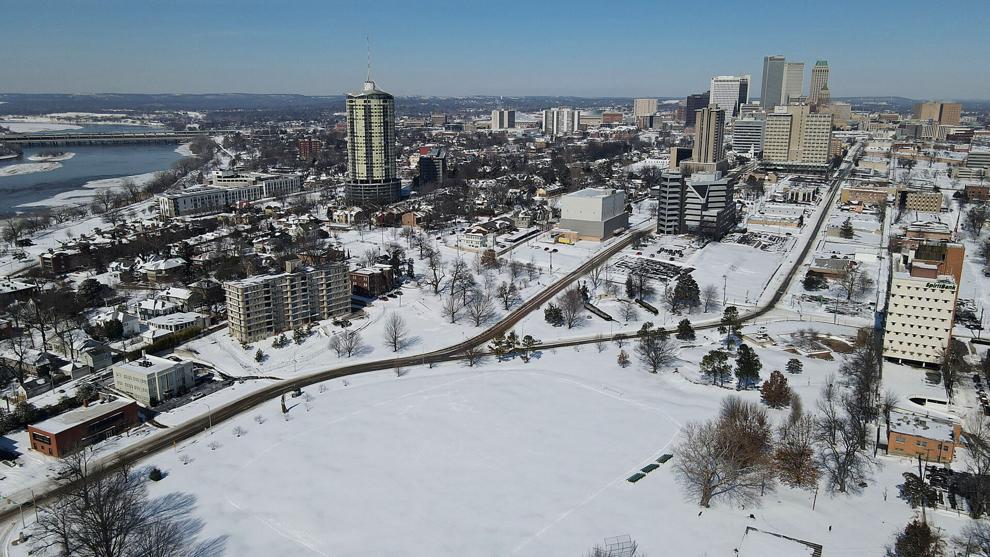 Weather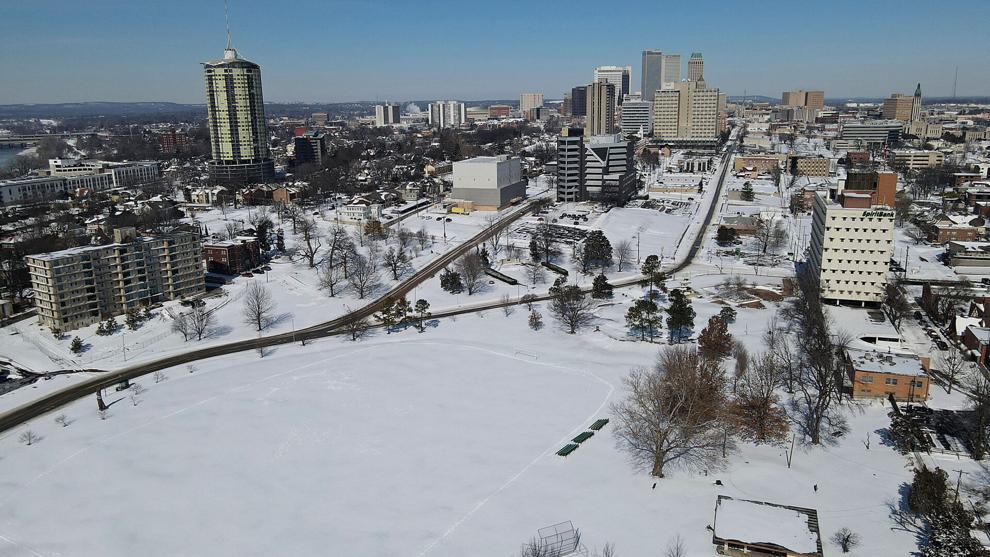 Weather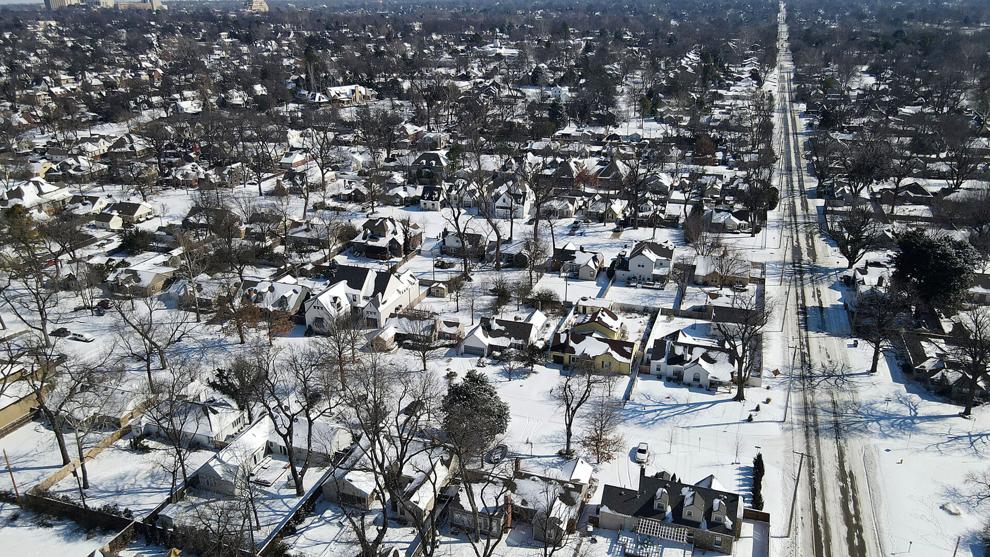 Weather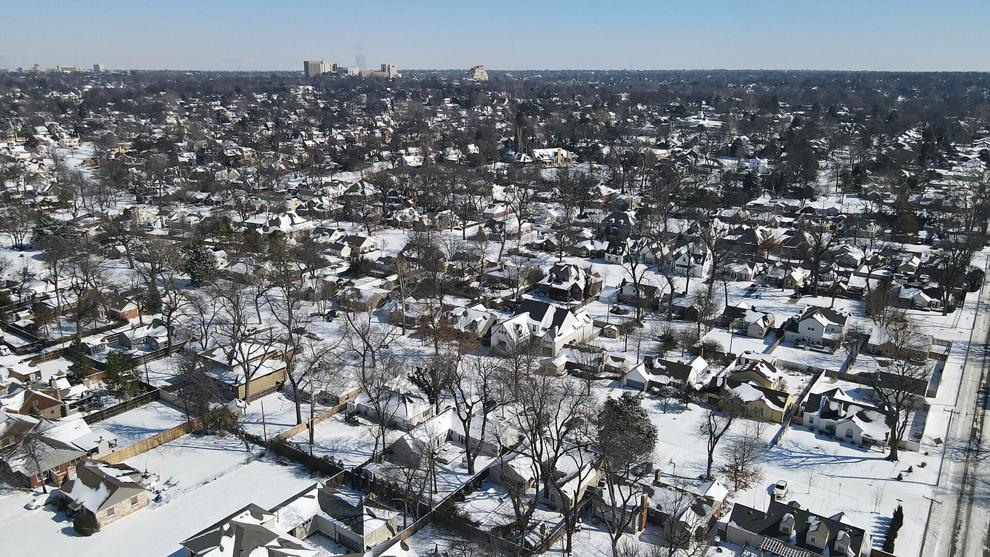 Weather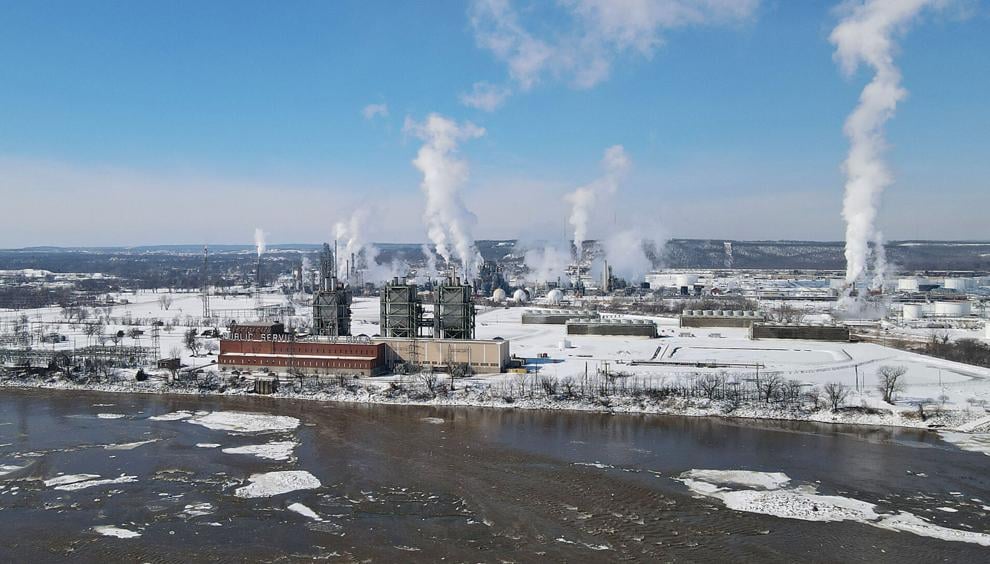 Weather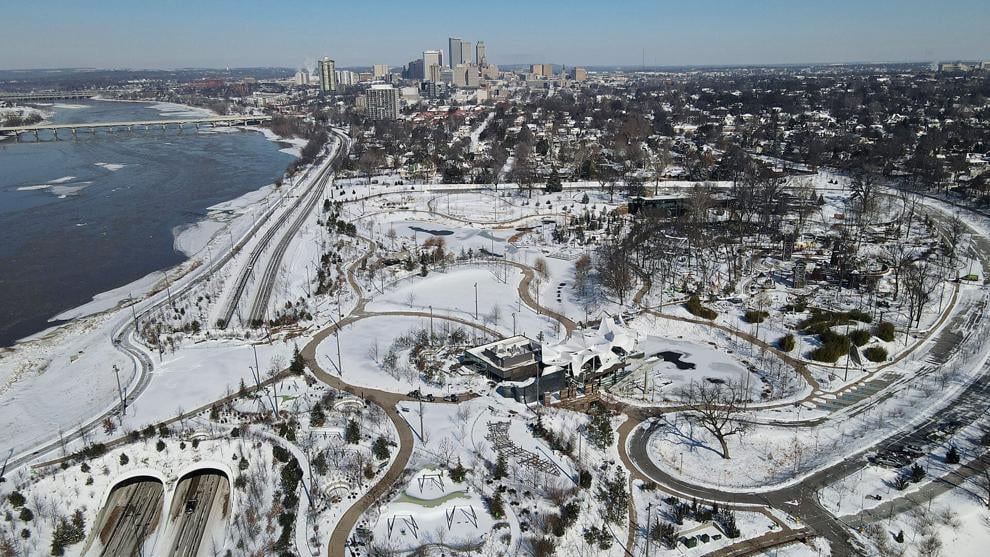 Weather
Weather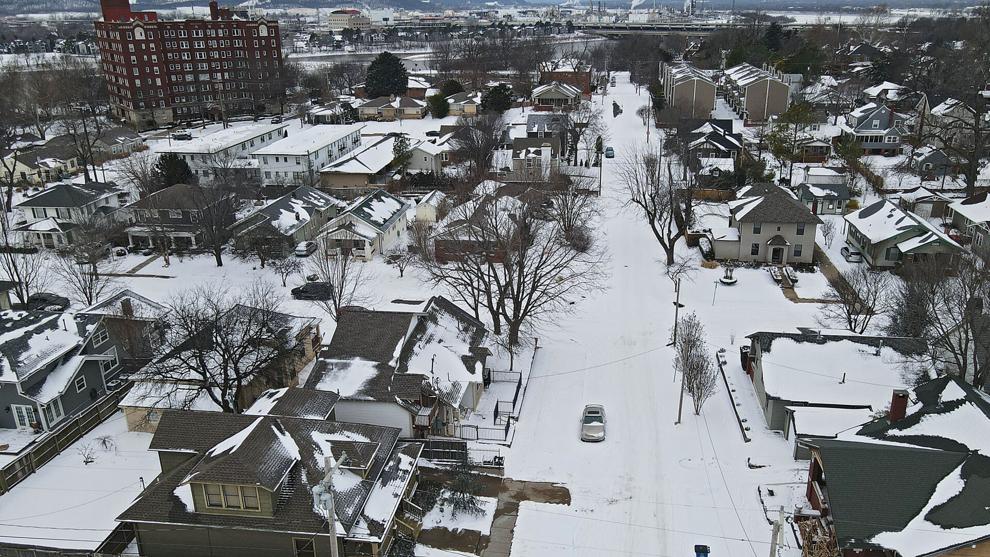 A major winter storm blasted Tulsa on Sunday with snow and bitterly cold temperatures. Wind chill values were 12 degrees below zero in the are…
Photos: Tulsa firefighers battle a three alarm blaze next to Marshall Brewing Co.
12 months for just $29.99