Tayler White grew up on the west side of the river, so moving back to west Tulsa when River West opened earlier this year was an easy decision.
"I like it out here," she said Tuesday. "My family lives in Berryhill, so we are just over the bridge."
There's another reason White's got that homecoming feeling: She and her 6-year-old son, Tayden Dixon, lived in Riverview Park Apartments before they were demolished and replaced by River West.
And there's no comparison.
"It's a lot nicer compared to the other place — way nicer than what they used to be," White said. "It's better than expected. I didn't expect the alarm system."
The demolition of Riverview Park — and the upcoming removal of Brightwaters Apartments — and the construction of up to 460 mixed-income units at River West to replace them, is the cornerstone of a Choice Neighborhoods program to revitalize the Eugene Field neighborhood.
But it's hardly the whole story. The nonprofit Urban Strategies Inc. has been on site since 2018 guiding more than 400 households through the relocation process.
That means being there when families moved out of Riverview Park, being there for them in their new homes, and welcoming them back to River West should they choose to return.
Tahira Taqi, senior project manager for Urban Strategies, said it took time to build up residents' trust.
"We had some families initially that were skeptical," Taqi said. "I mean, you have new people knocking on doors — they don't know you; they don't know the name of your organization.
"They are skeptical about the project. There are a lot of new things happening, and so it took time; it took relationship building; it took rapport building."
Urban Strategies partners with more than 60 local organizations to accomplish its primary goal: putting families in a position to do much more than survive.
"We call it family support, and it is all aspects of family support," Taqi said. "Our goal is to ensure that families have stability and that long term we get them to a thriving position, whatever thriving means for that family."
Urban Strategies' work focuses on education, health and wellness, and economic mobility.
Early signs show reason for optimism. The average household income of residents of Riverview Park and Brightwaters apartments has risen from $4,000 a year in 2018 to $18,000 a year currently, Taqi said.
"A lot of that, again, is attributed to our team and our partners and the relationship and the work they have done to help families get to that point," Taqi said.
Mykey Arthrell, a Tulsa city councilor, is Urban Strategies' education specialist. The job includes everything from making sure students have uniforms for school to arranging early childhood testing to working with organizations such as Reading Partners and Global Gardens to put on a summer camp.
"As an educational specialist, I am knocking on the door — and I am not harassing the parents; I am harassing the child," Arthrell said. "It's an easy yes, because it's a universal truth: parents love their children and they want to see their kids happy, so if you can provide that for the family, then the family is going to be on board with the whole program."
Tuesday's activity was put on by Bike Club, and 6-year-old Tayden was one of the stars.
"He can lean into those turns," Arthrell said. "They identified him in Bike Club as being one of the kids to watch."
In all, residents from 390 apartments — 200 at Brightwaters and 190 at Riverview Park — eventually will be relocated with the first right to return to River West when the 435 to 460 units are completed over the next three years. Two hundred twenty-two units are either under construction or completed, with 51 currently available for lease.
The Eugene Field Choice Neighborhoods project is being funded through a $30 million grant awarded to the city of Tulsa and Tulsa Housing Authority by the U.S. Department of Housing and Urban Development. Planned construction also includes a park renovation, a new full-service grocery store and public infrastructure.
Private foundations have put more than $15 million into the project.
Taqi said Urban Strategies Inc. will see the project through and that the complex will have a smaller footprint after construction is completed. But thanks to the many local partners who have assisted along the way, she expects the good work to continue.
"Our overall goal is we want the community to really take on the work that has been done here — the partnerships — and have those relationships so that once our staff is not here on that daily basis, (they help) them with everything that they have learned," she said.
Meet 65 adoptable dogs and cats looking for love in the Tulsa area
Cheese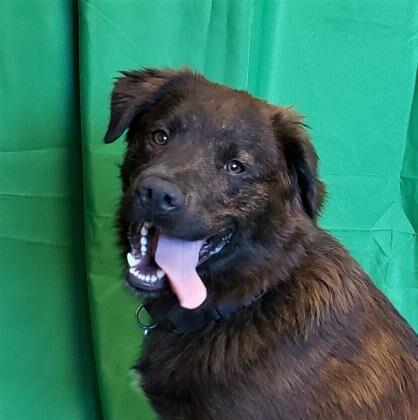 Sabrina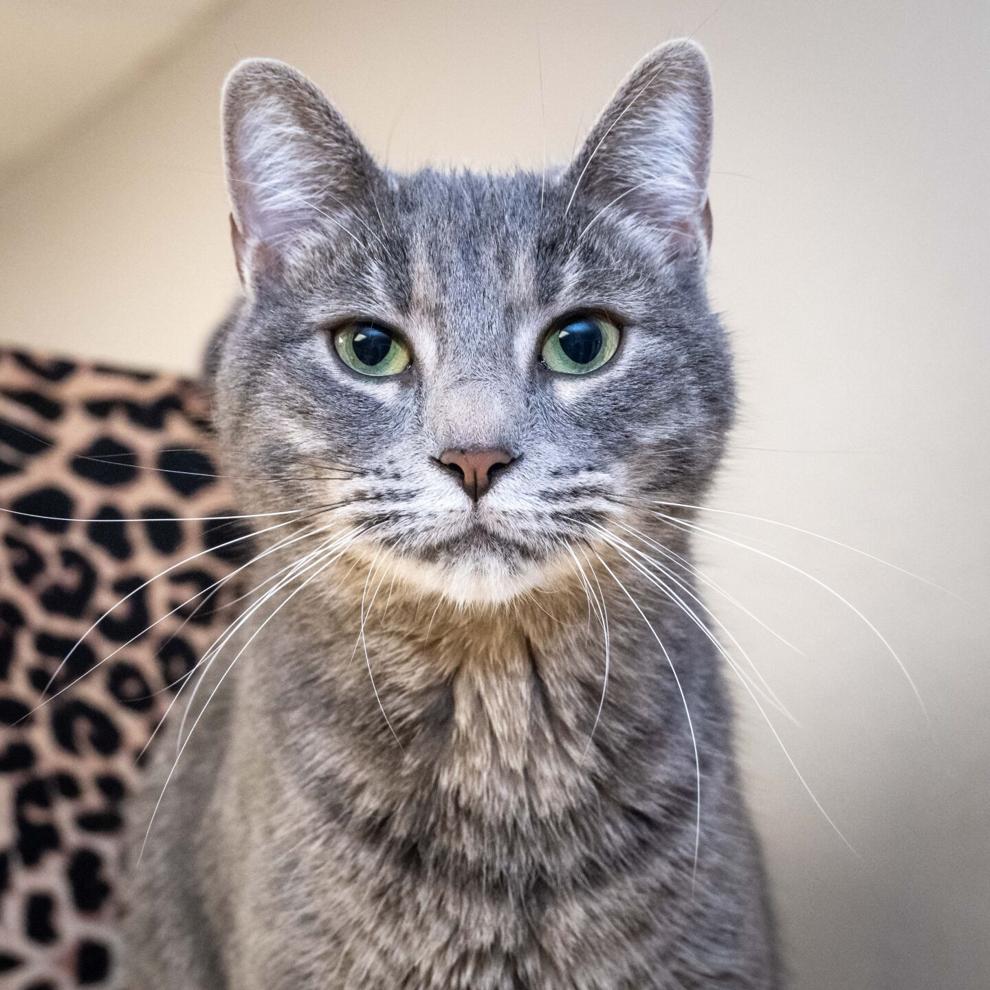 Sloanee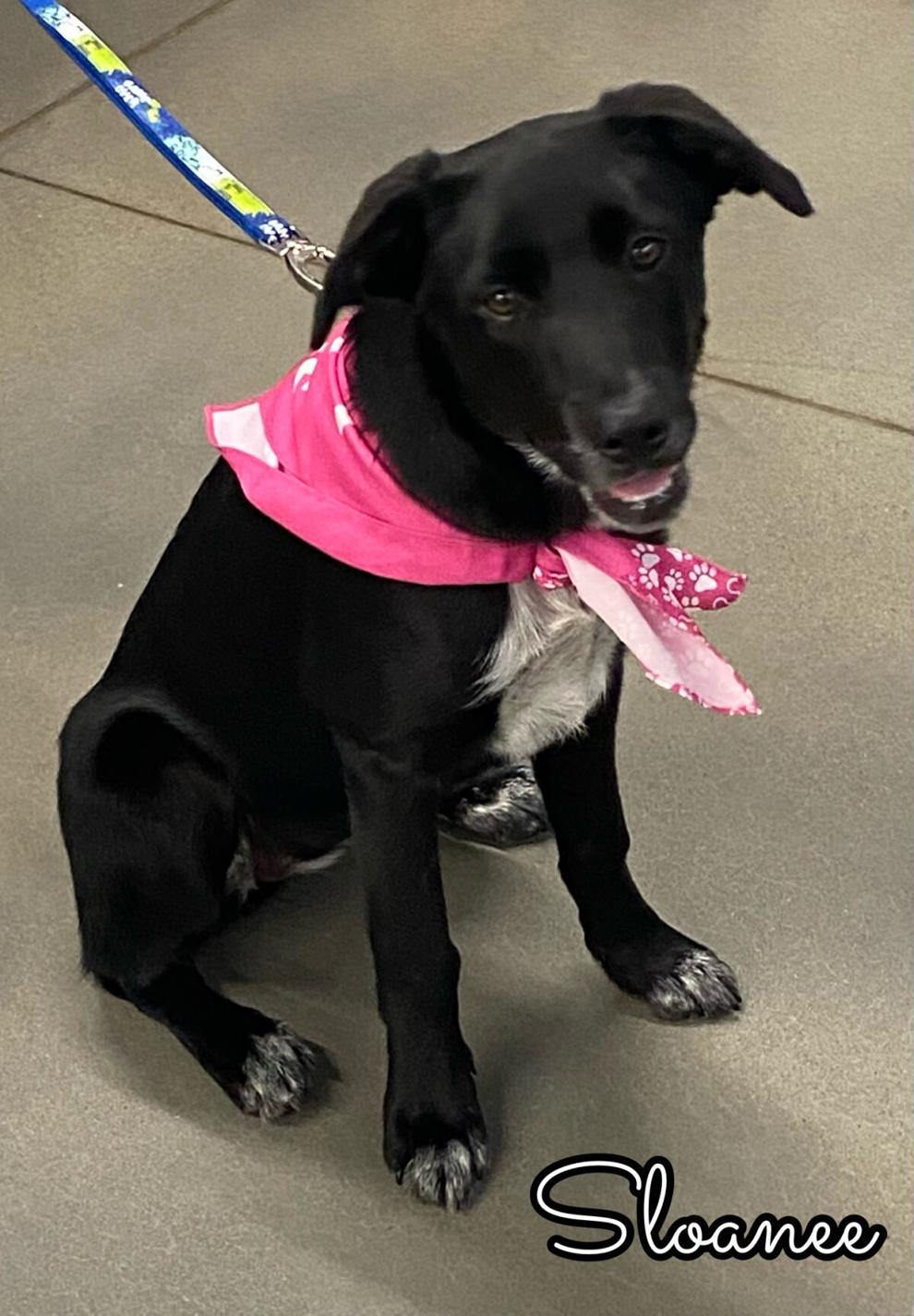 Mini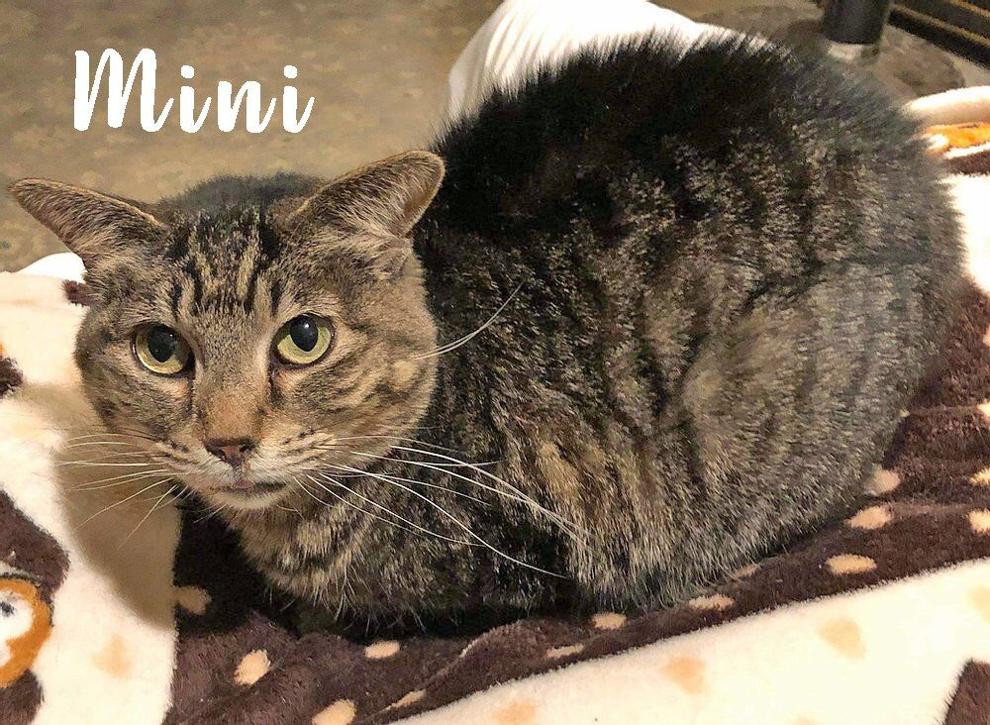 Blaze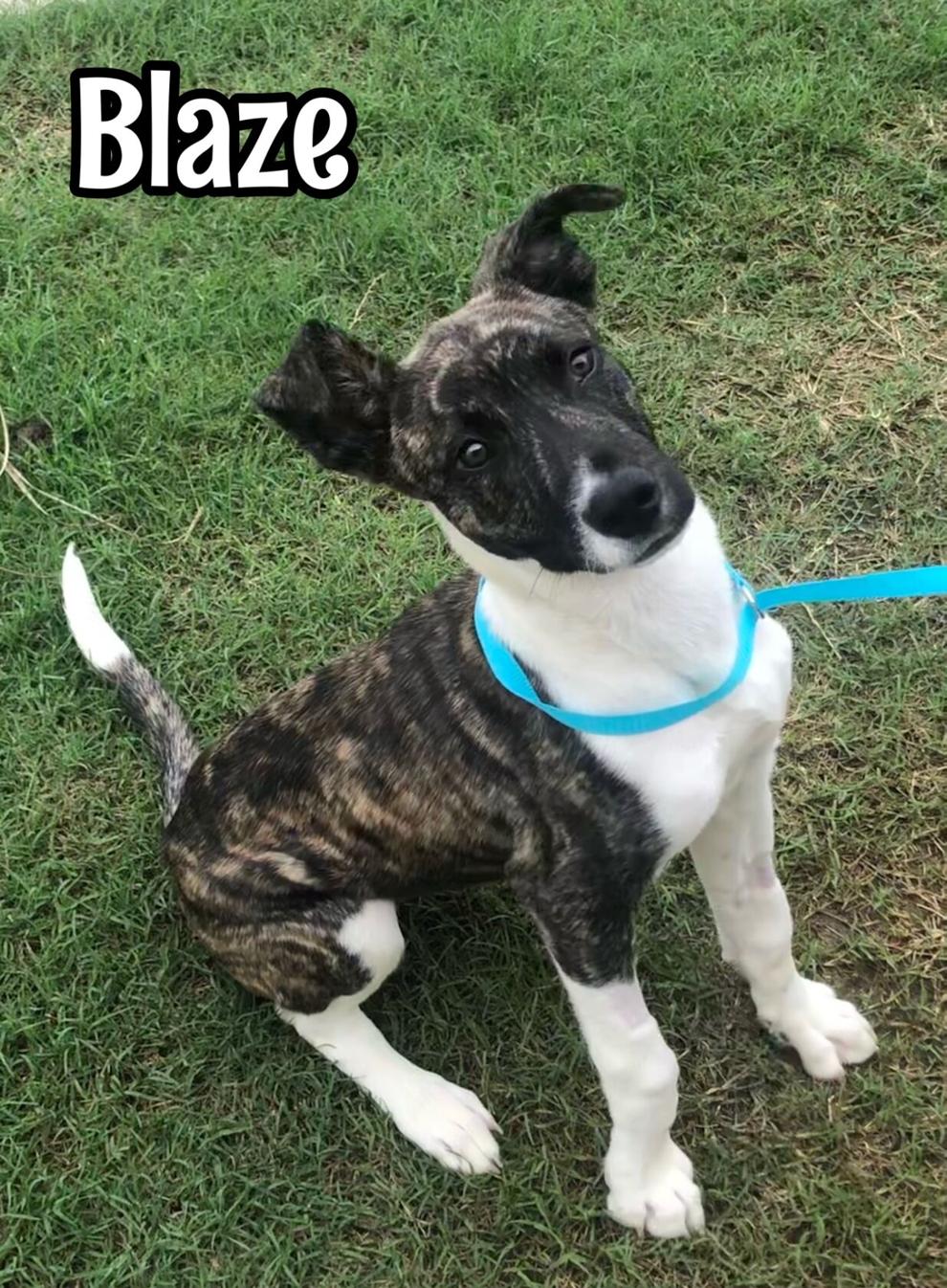 Tallie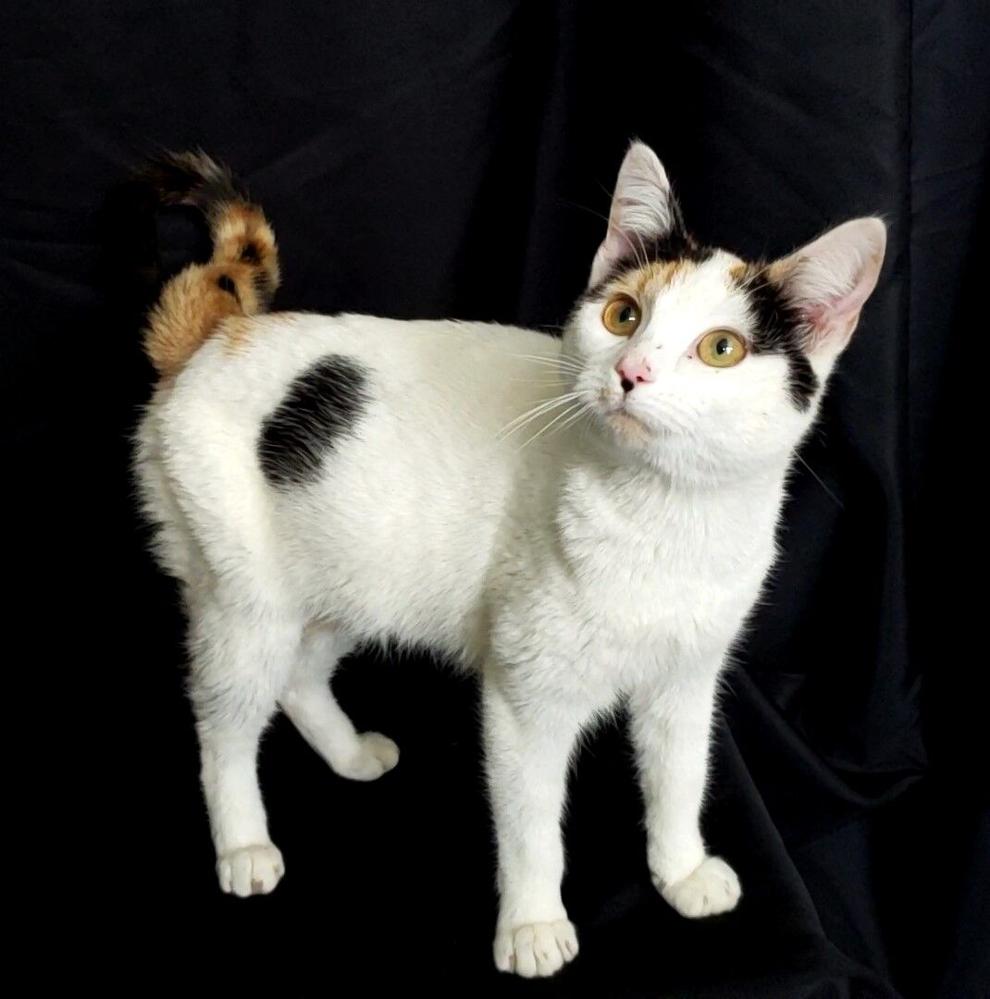 JuJu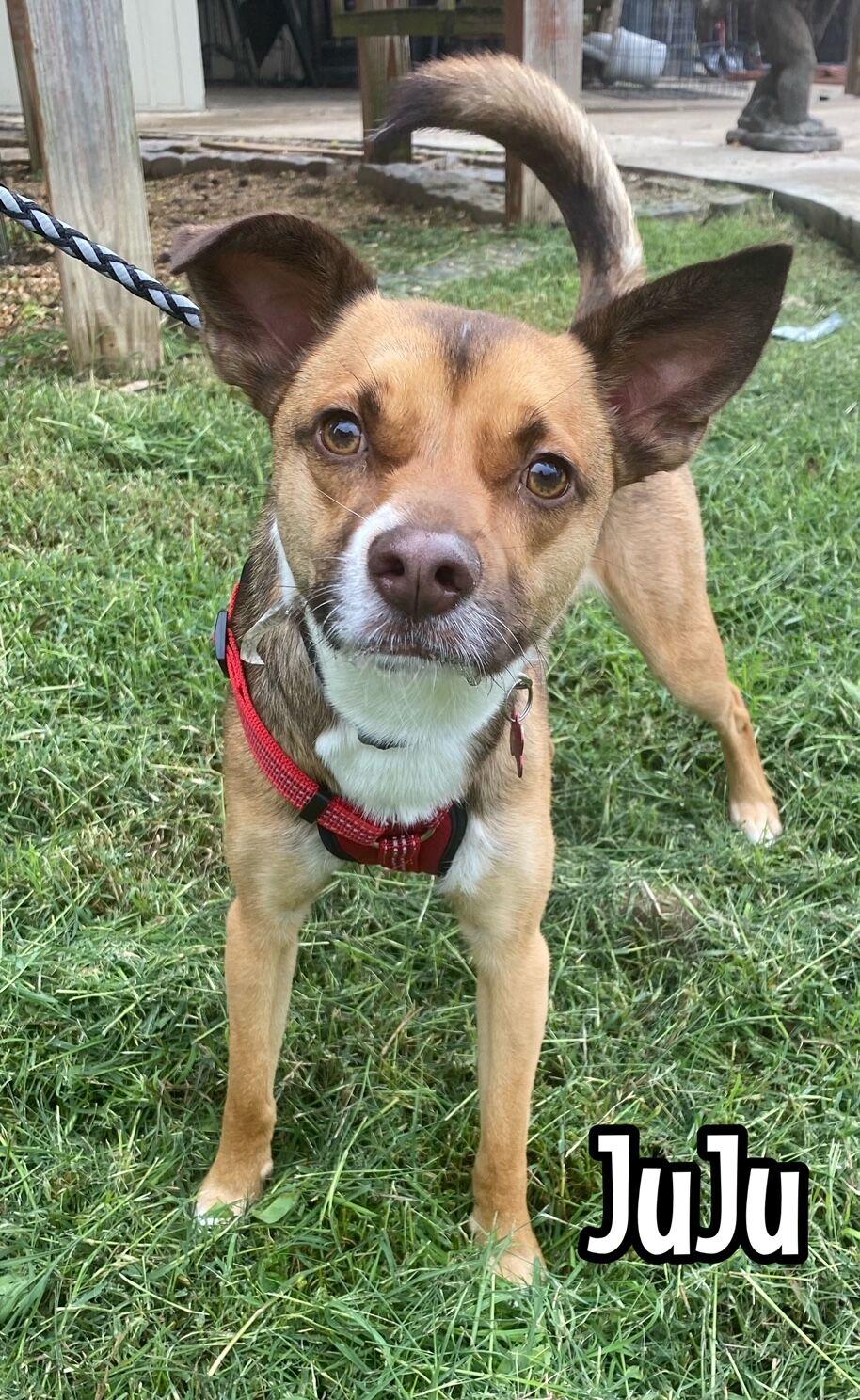 Marmalade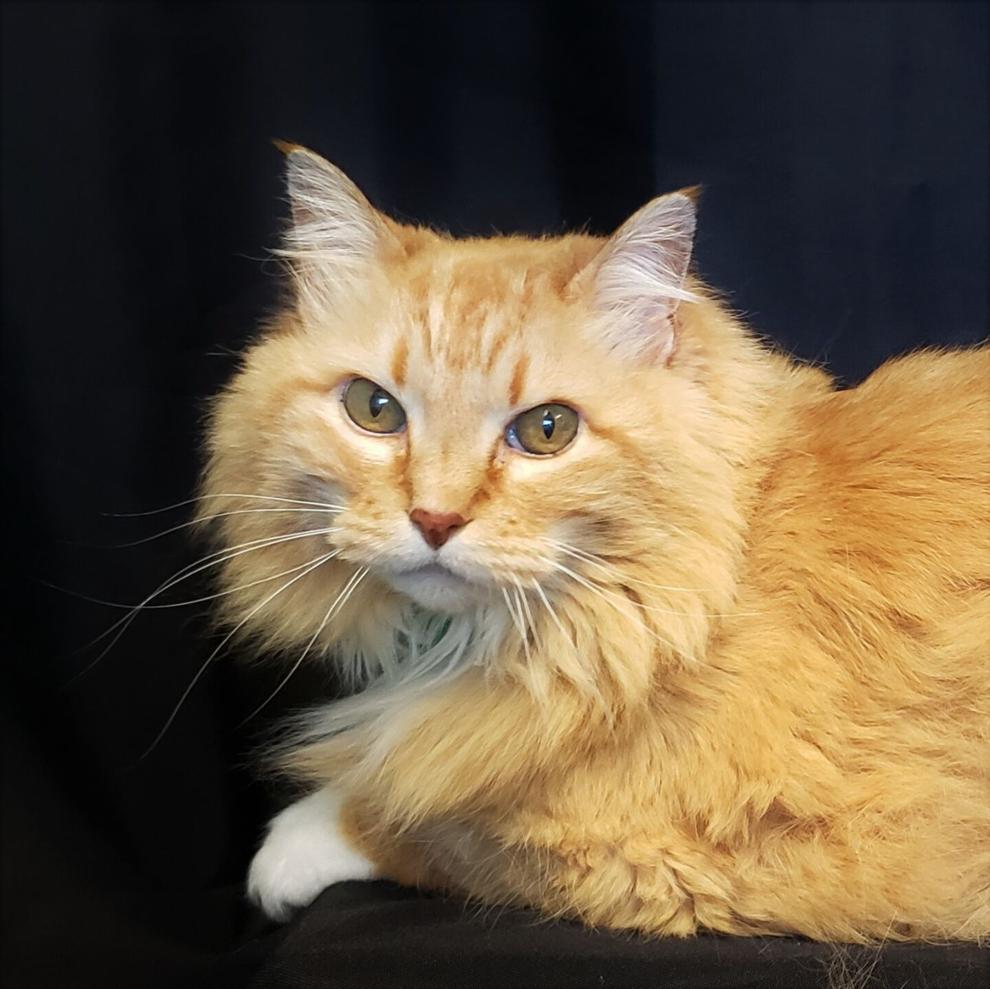 Tank
Baby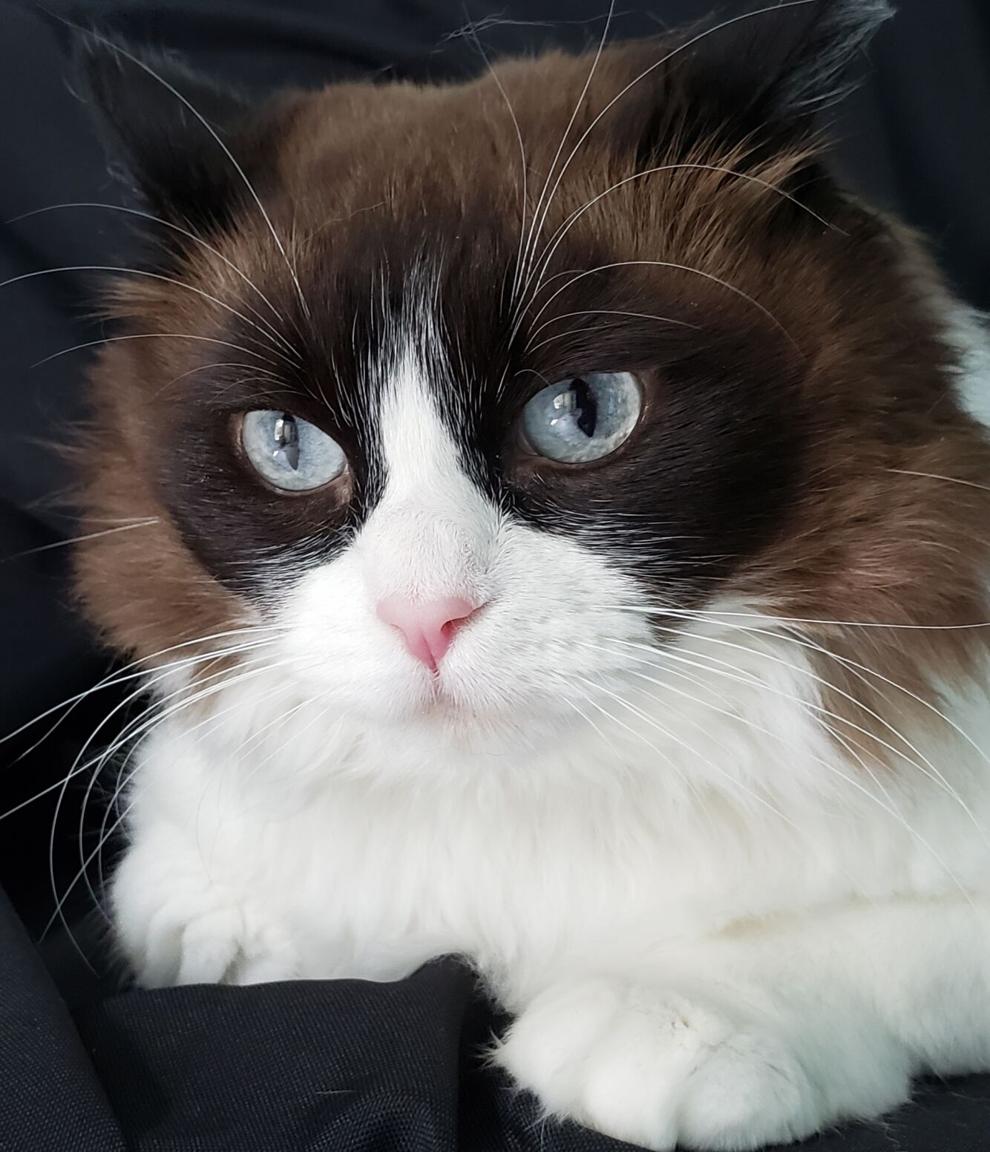 Baker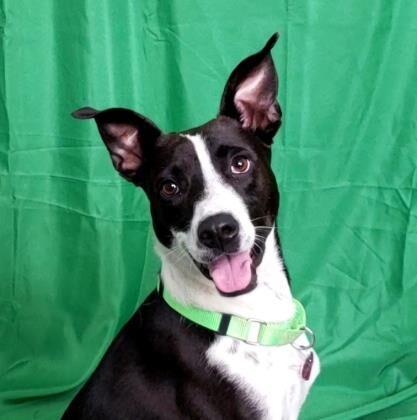 Lenny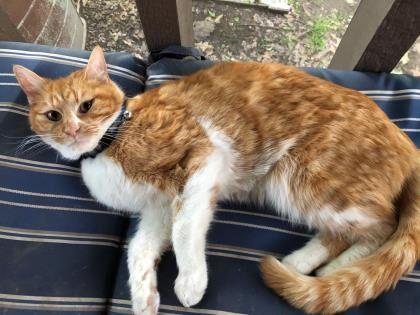 Izzy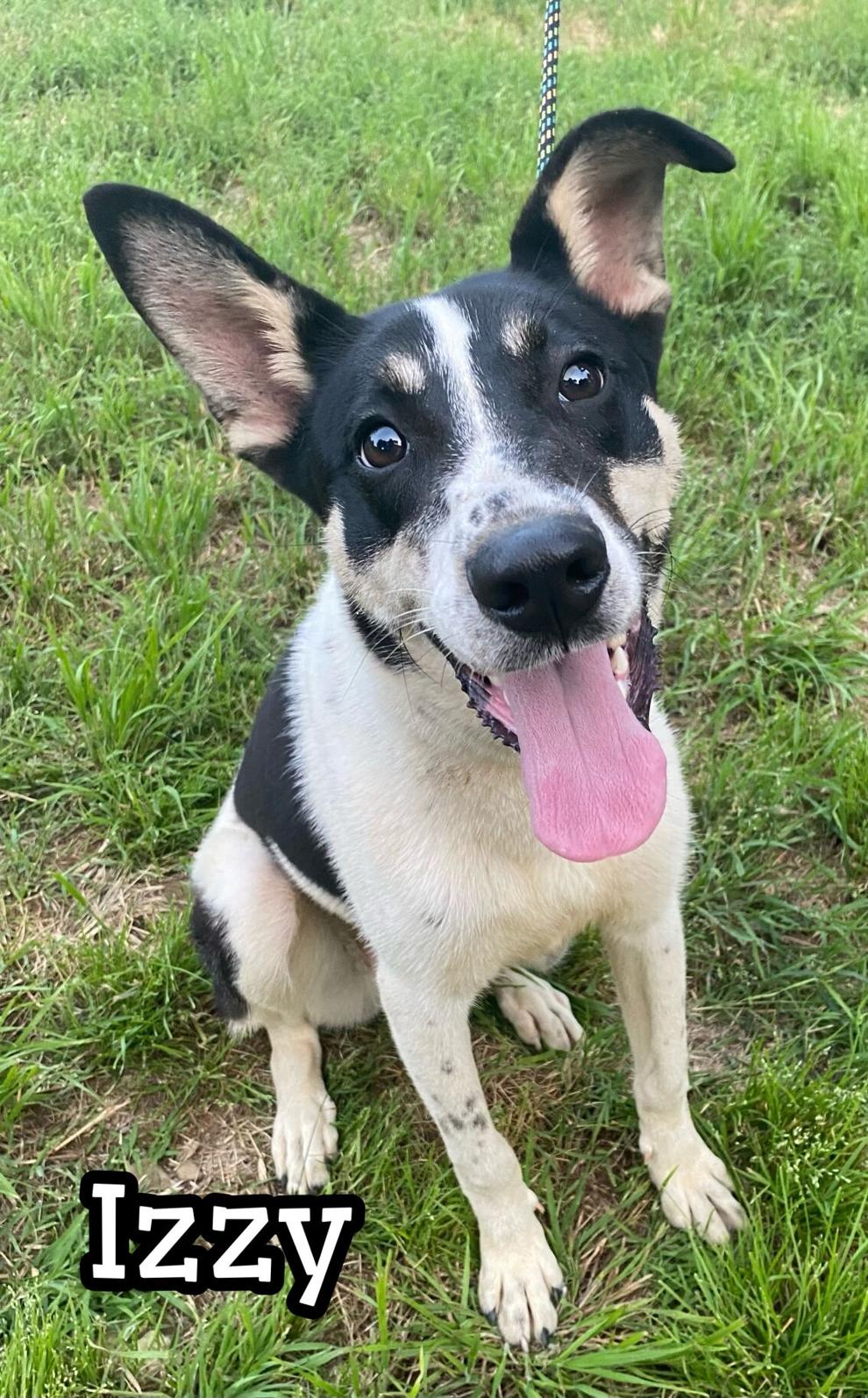 Jackie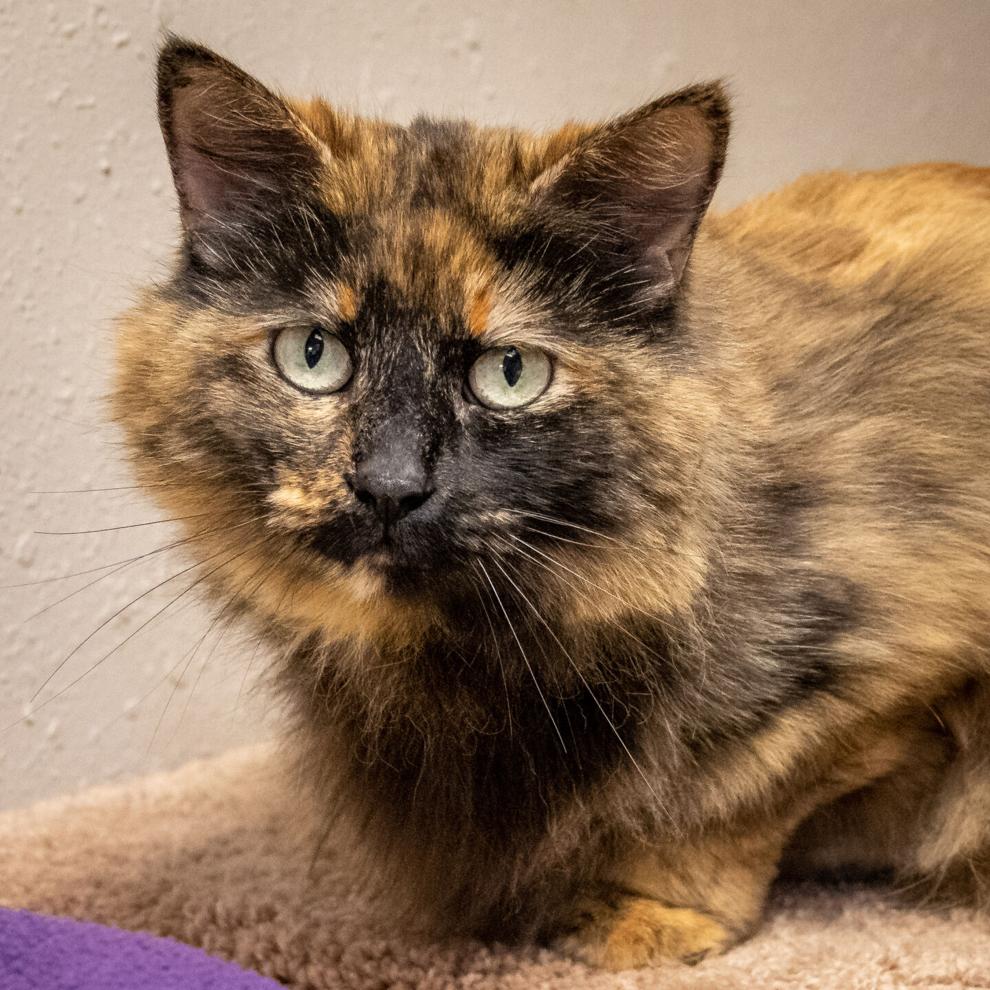 Ladybug
Peaches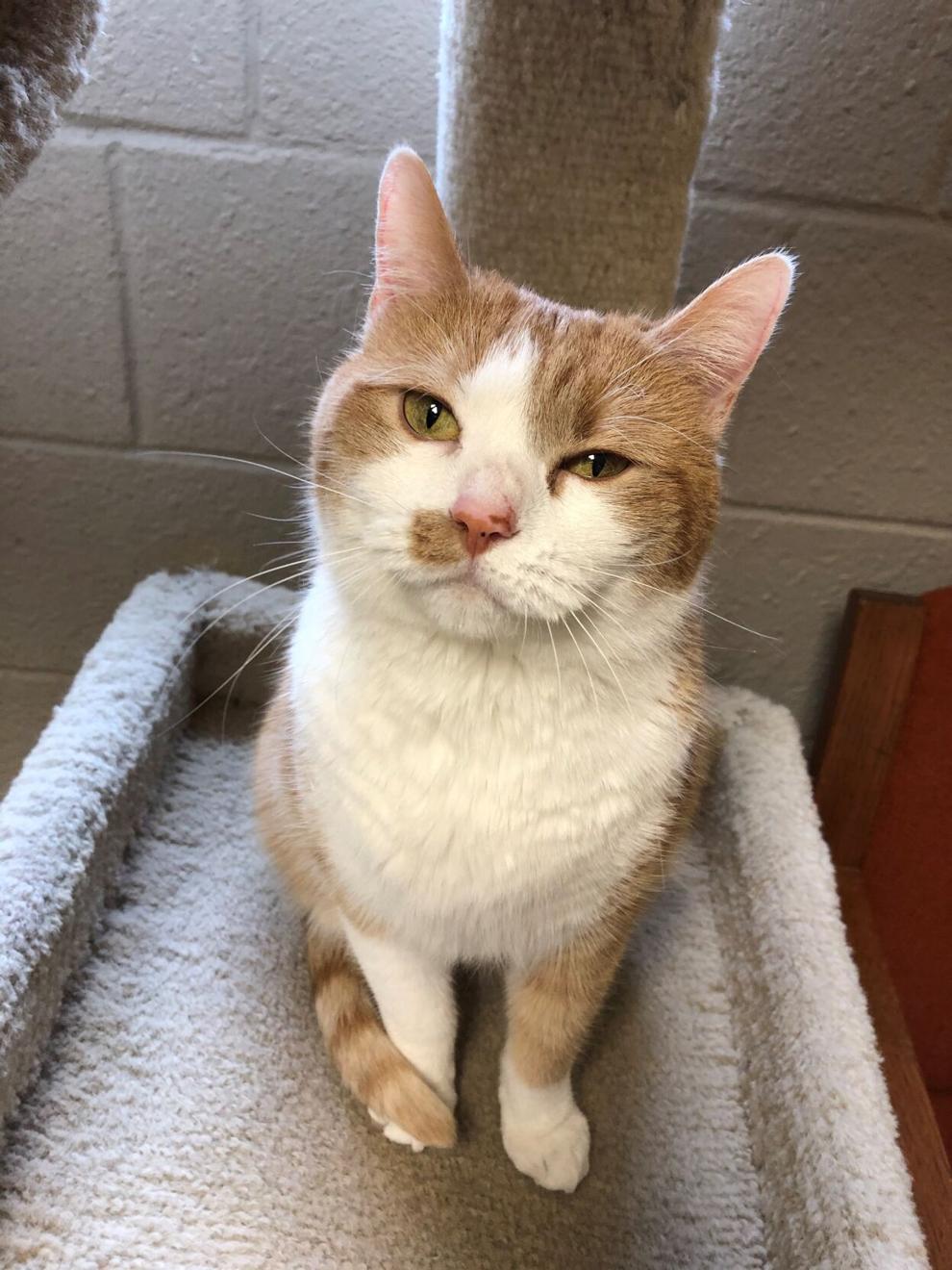 Archie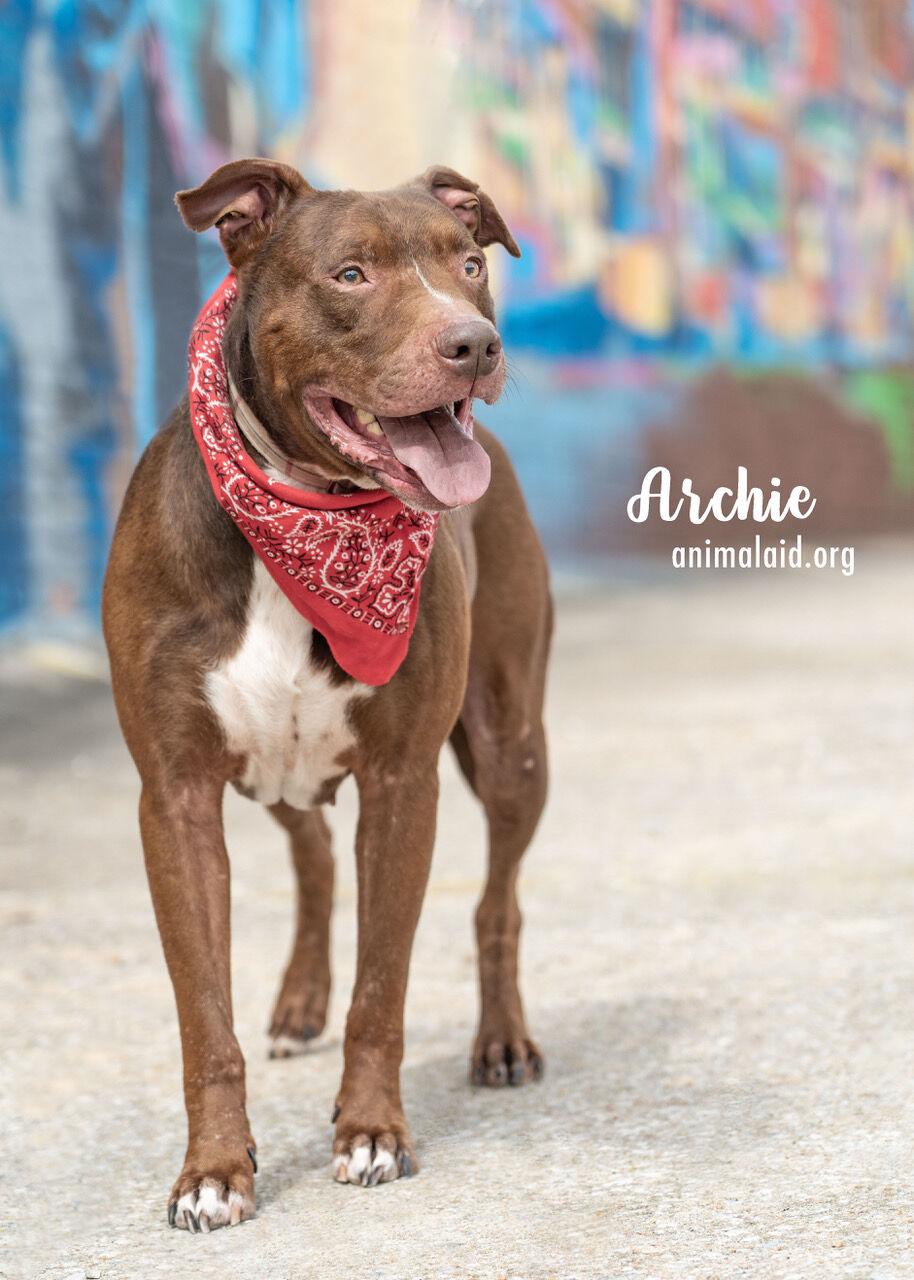 Quinn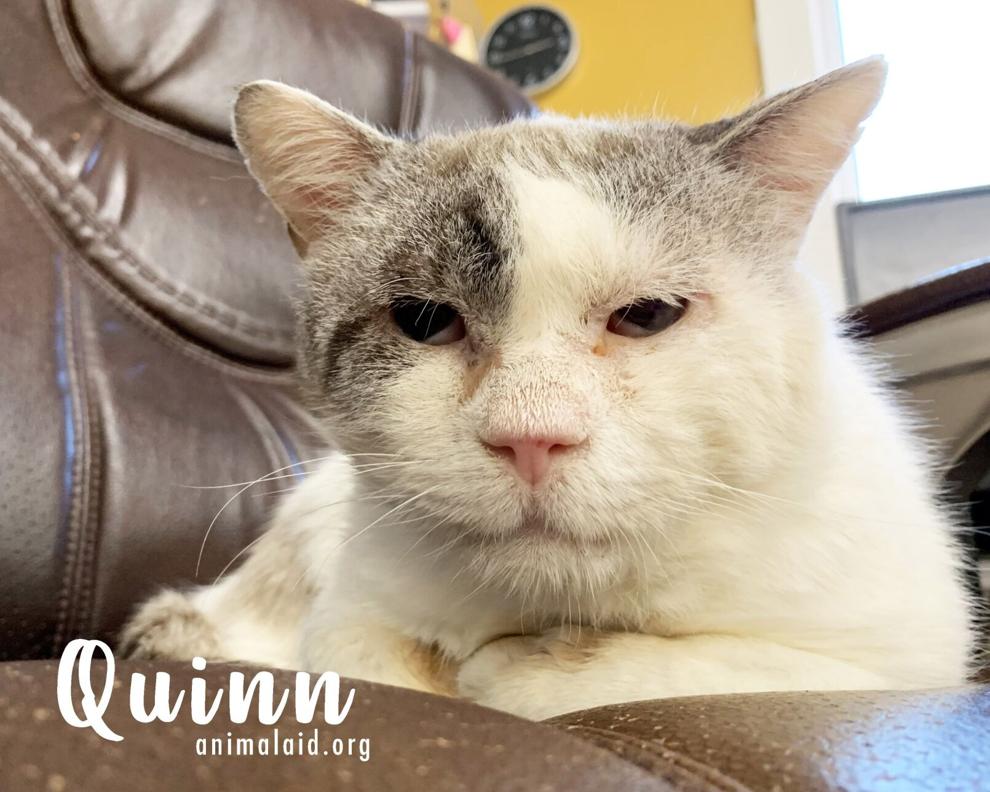 Billy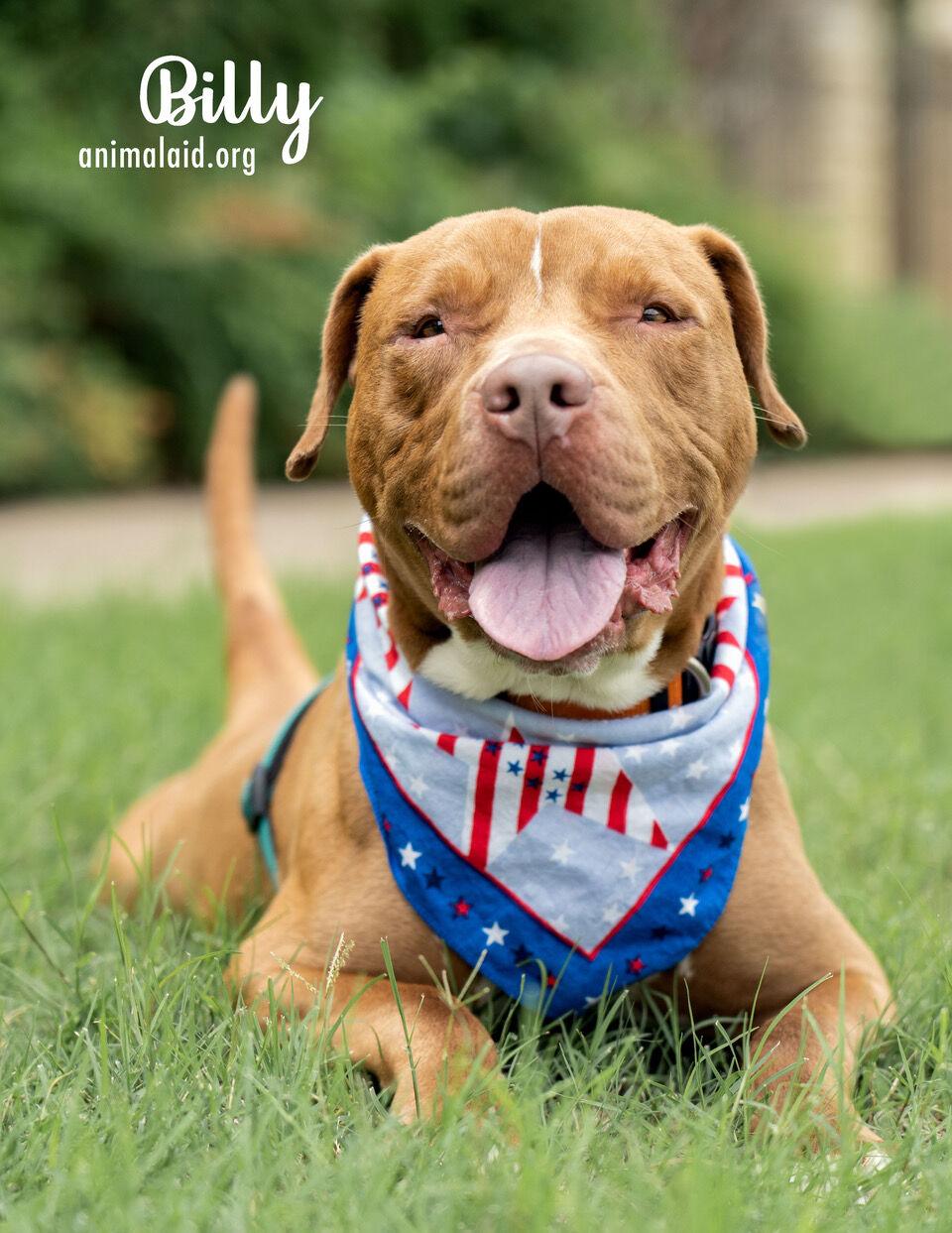 Garfield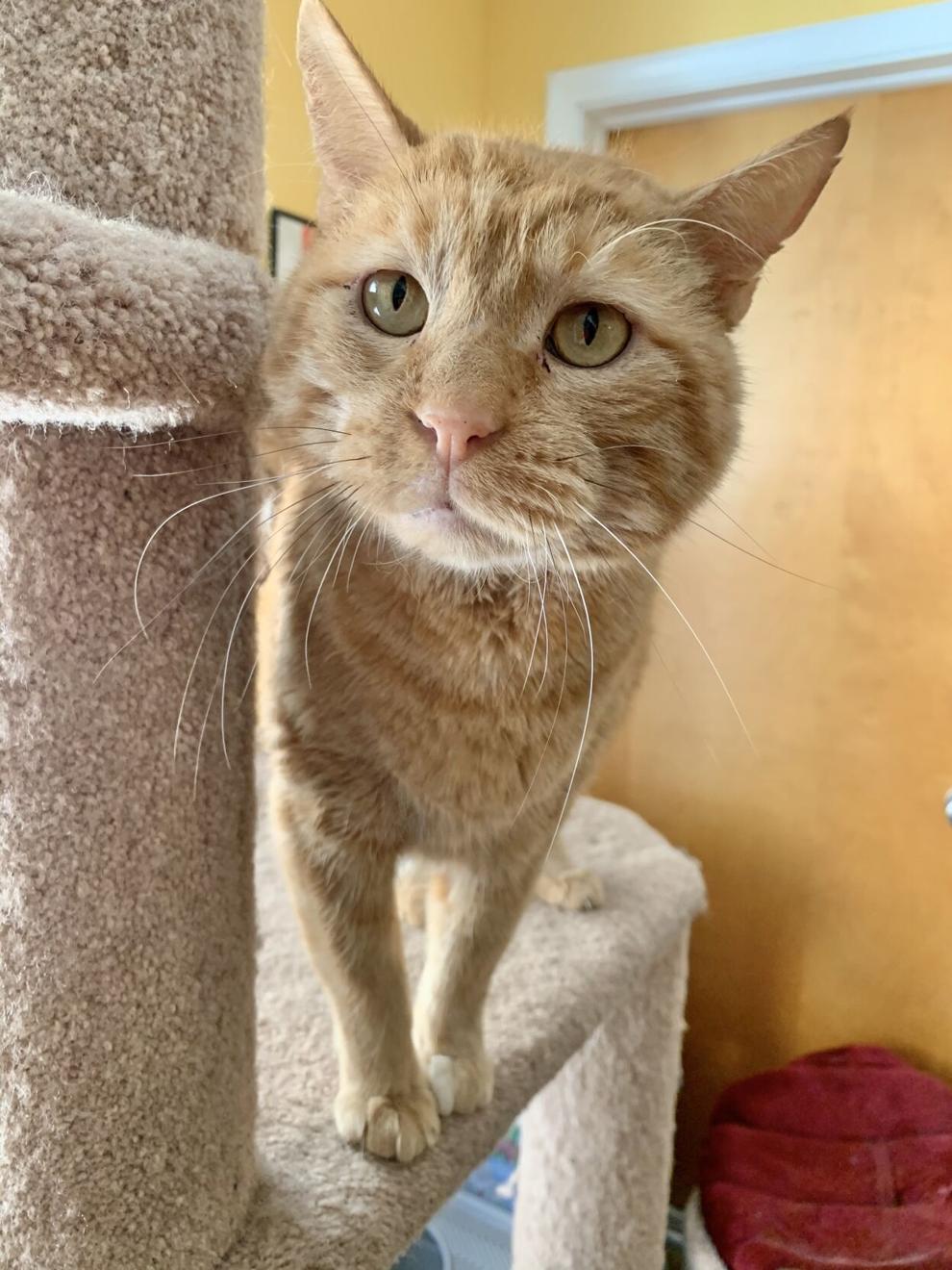 Norman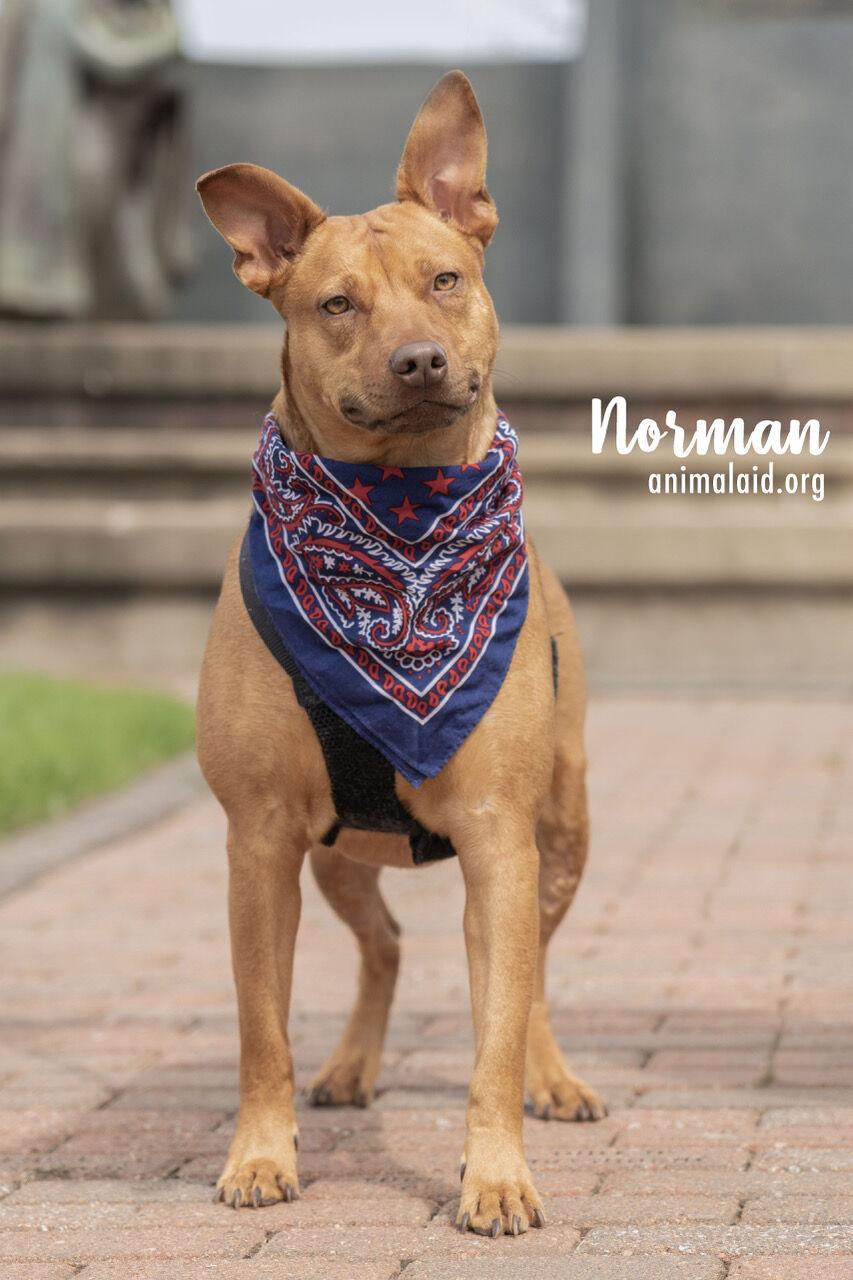 Tux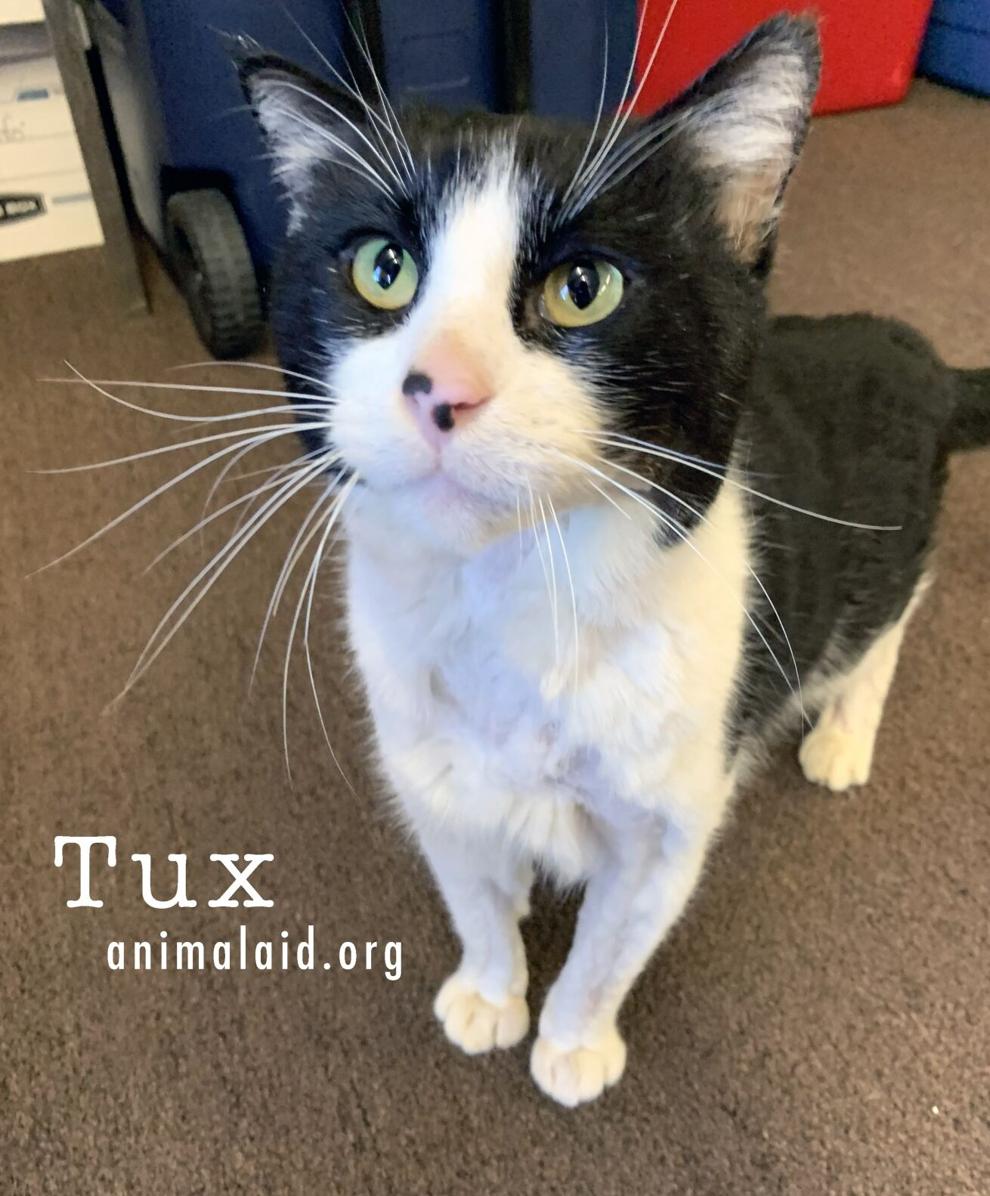 Jude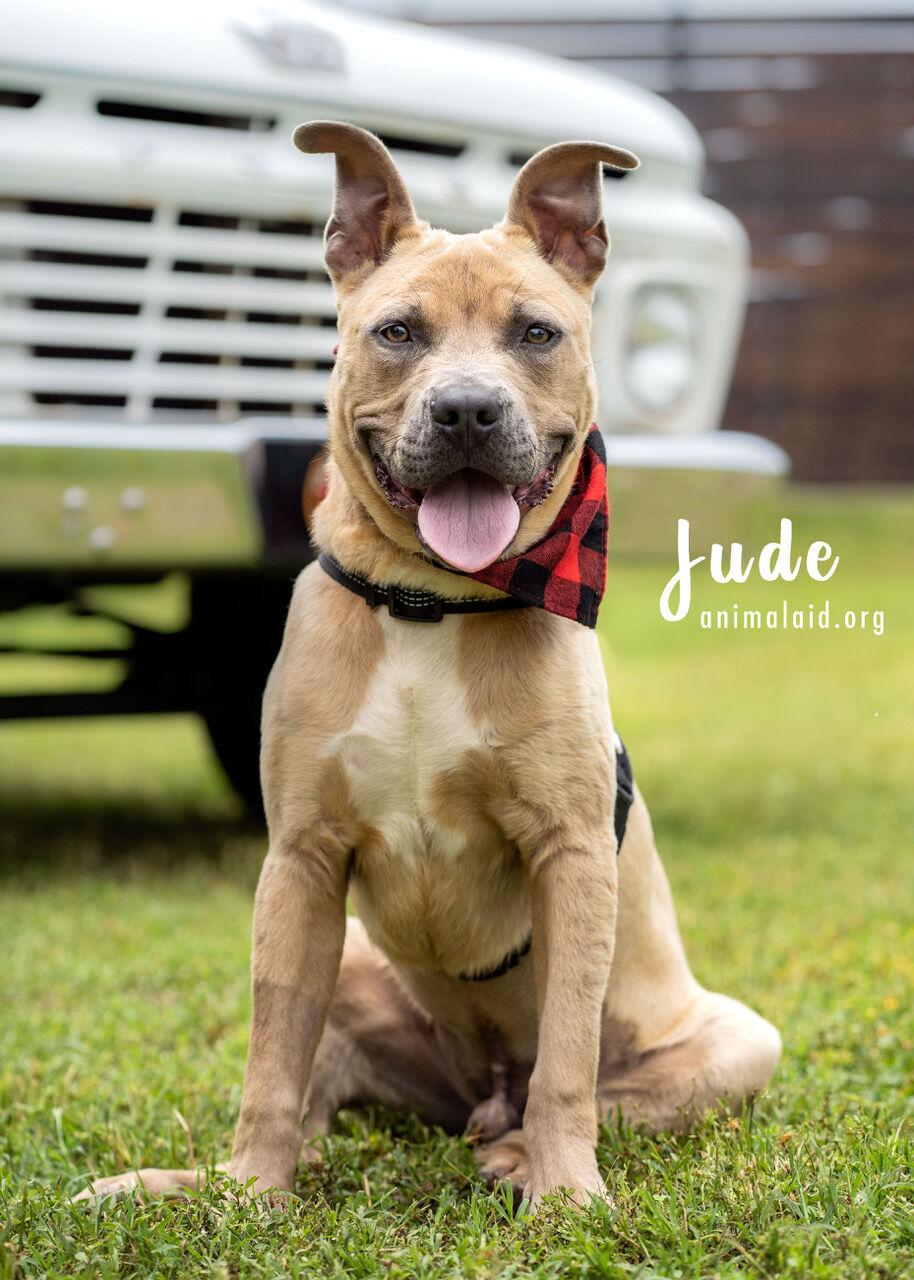 Chief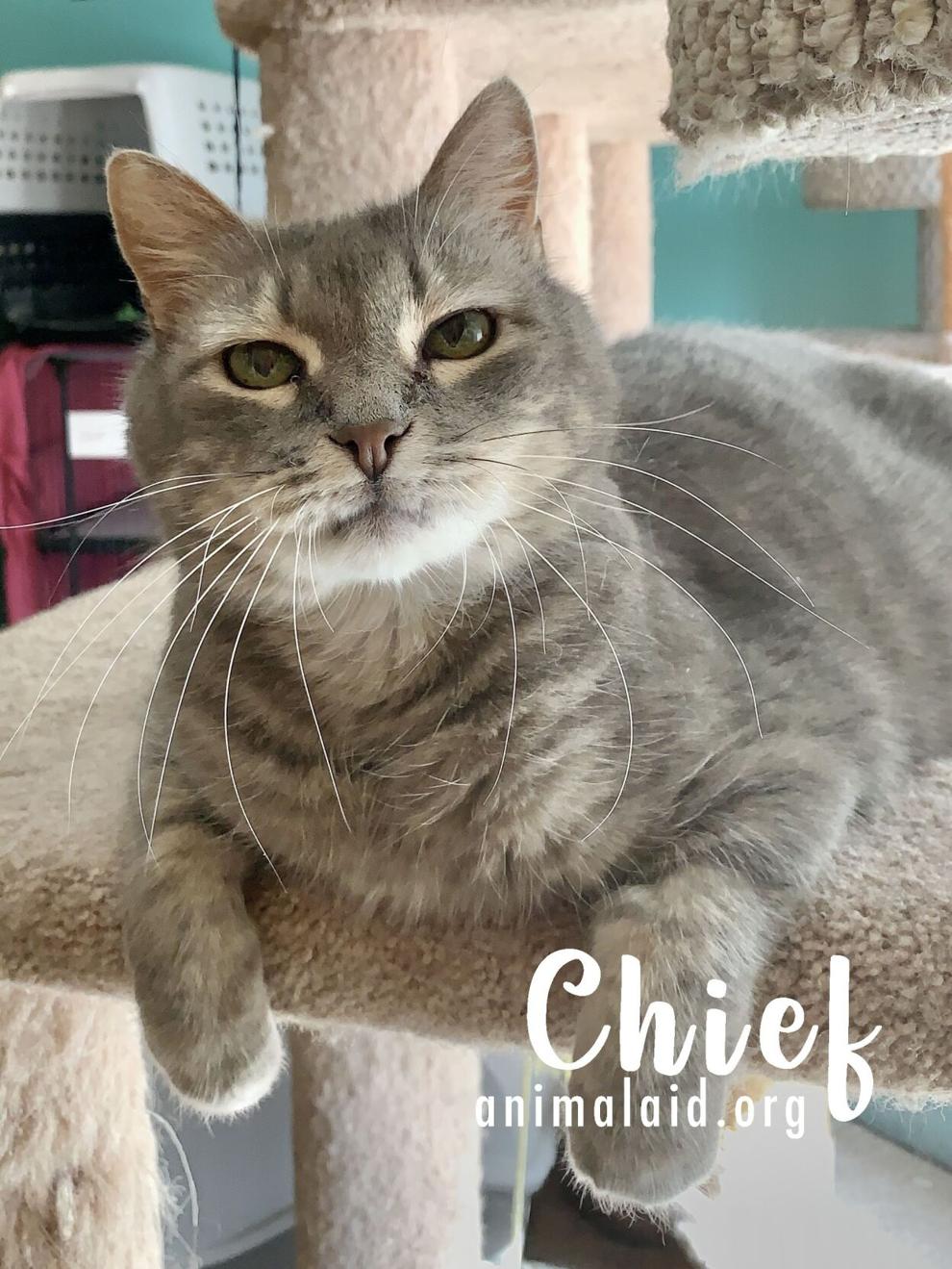 Lily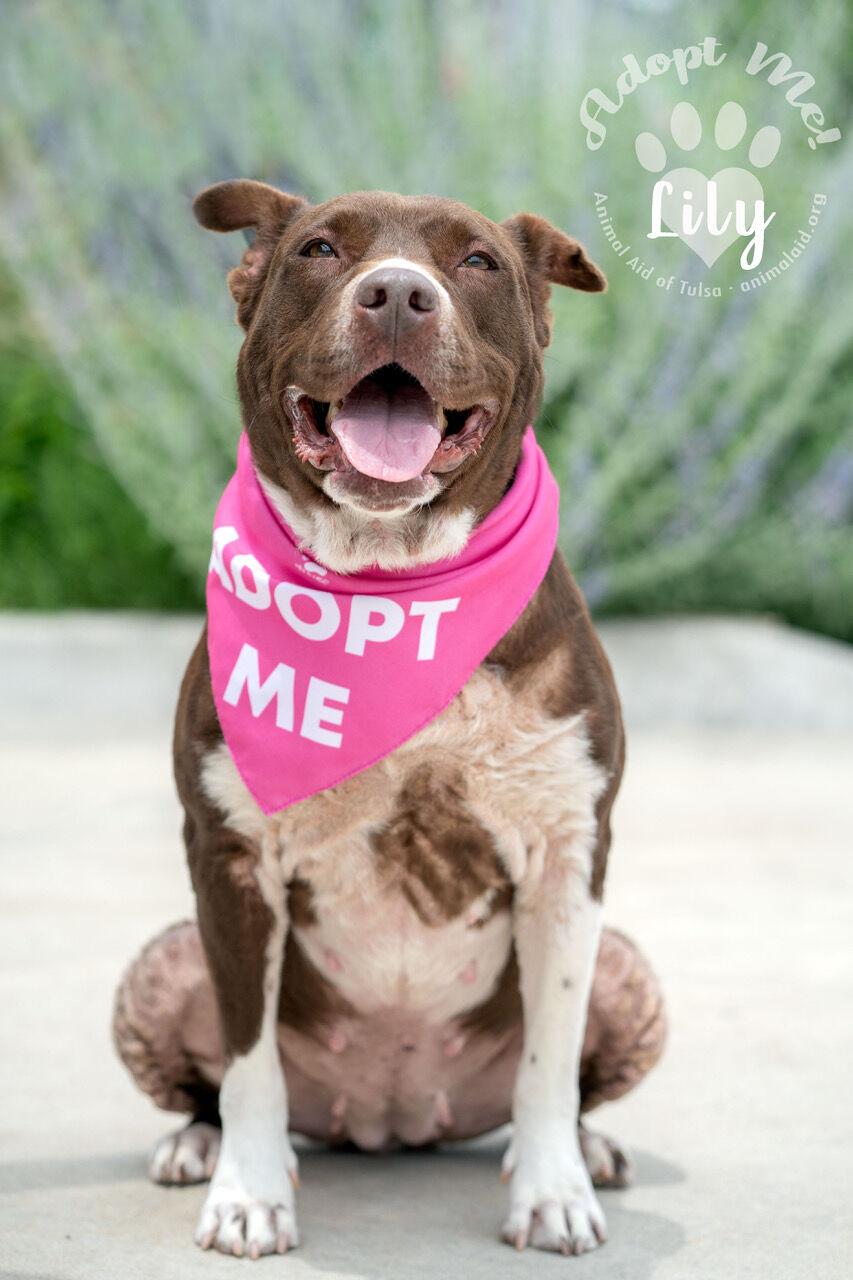 Bridget
Zinger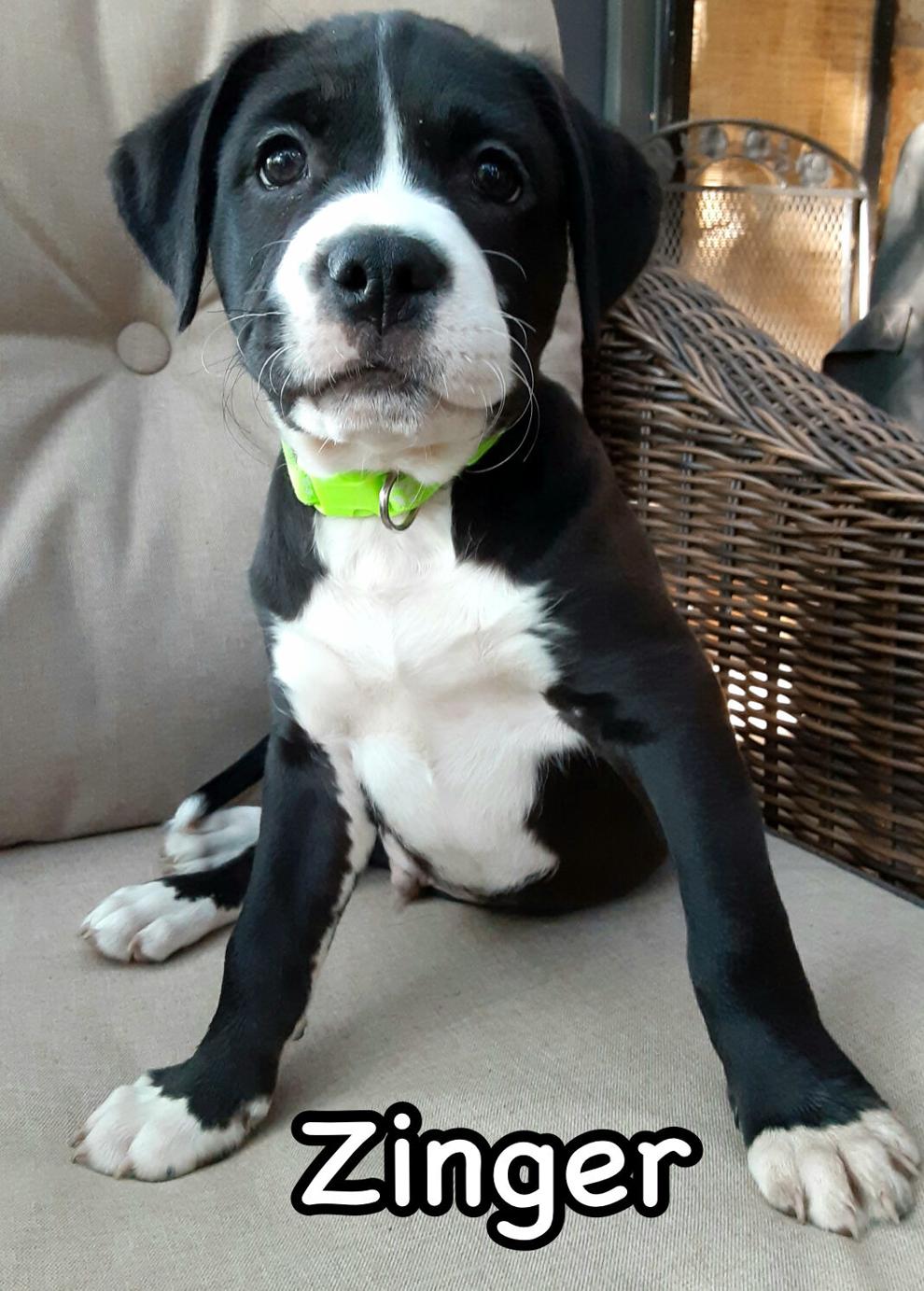 Twinkie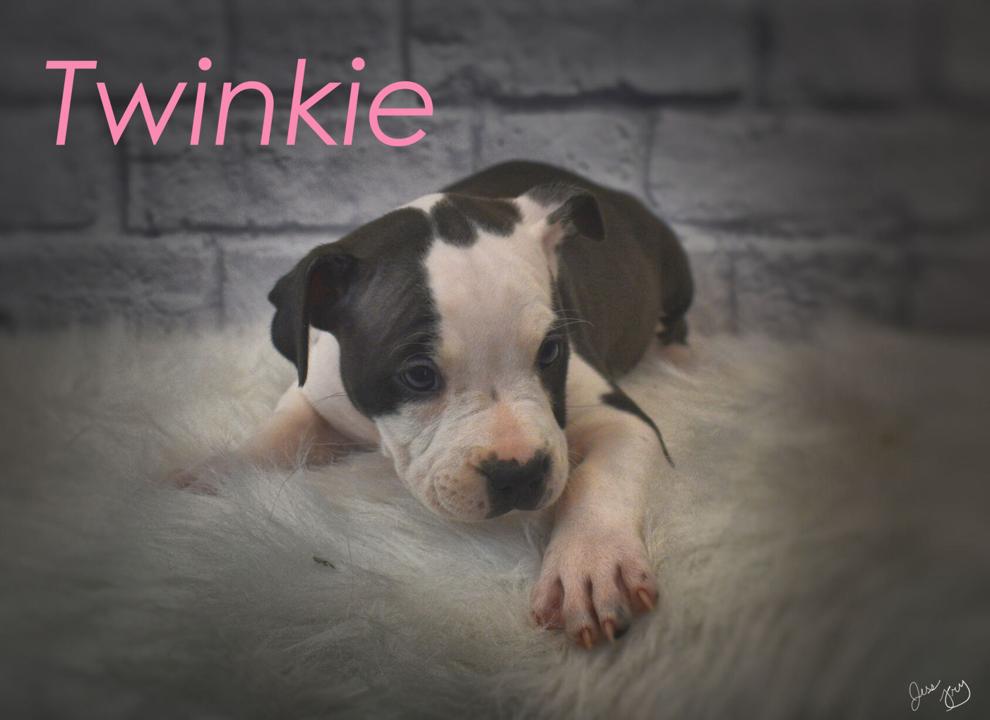 Honeybun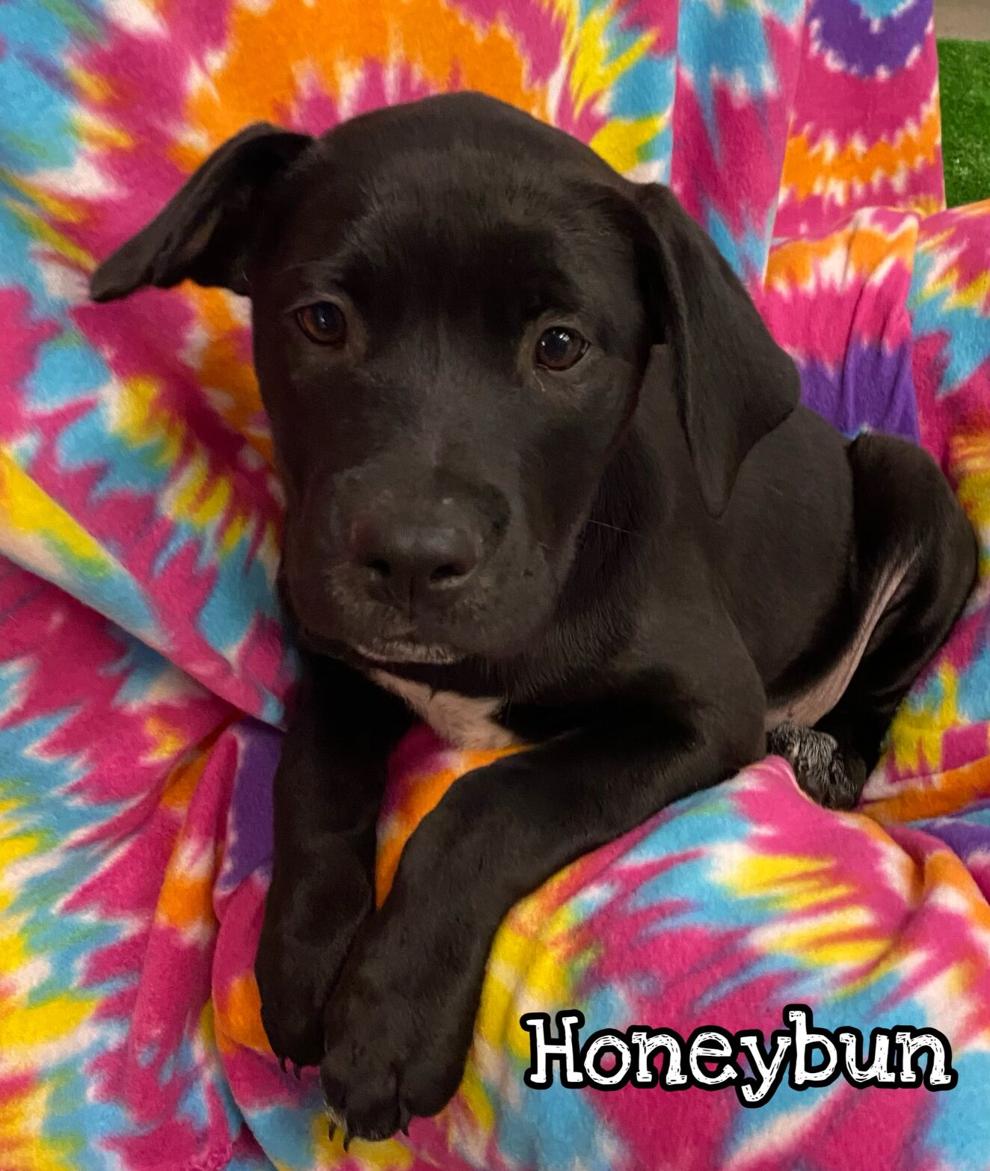 Donette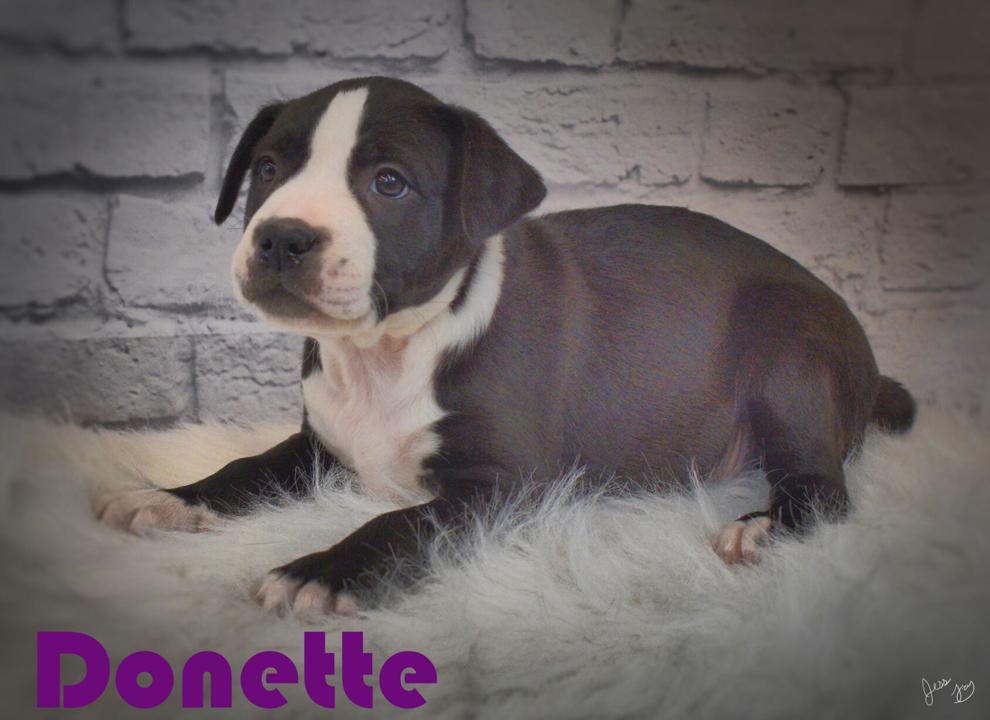 Ding Dong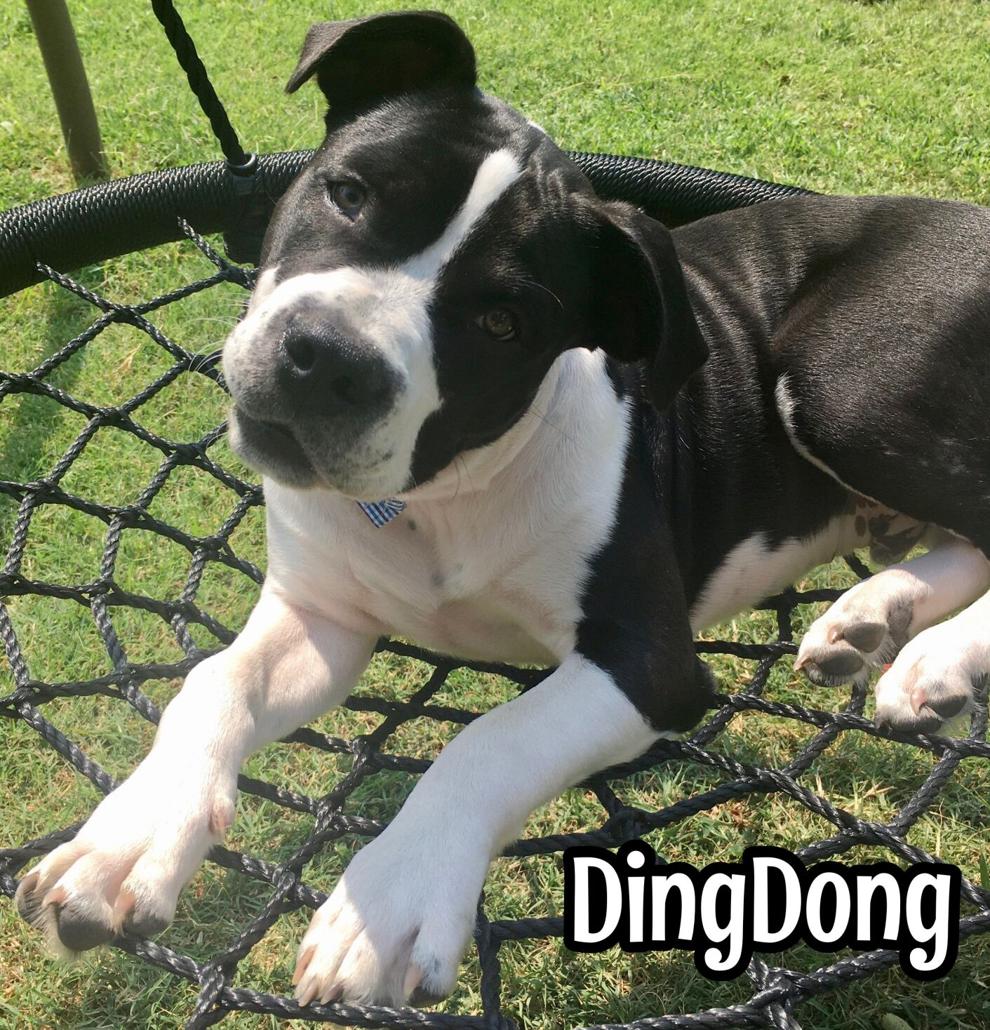 Brownie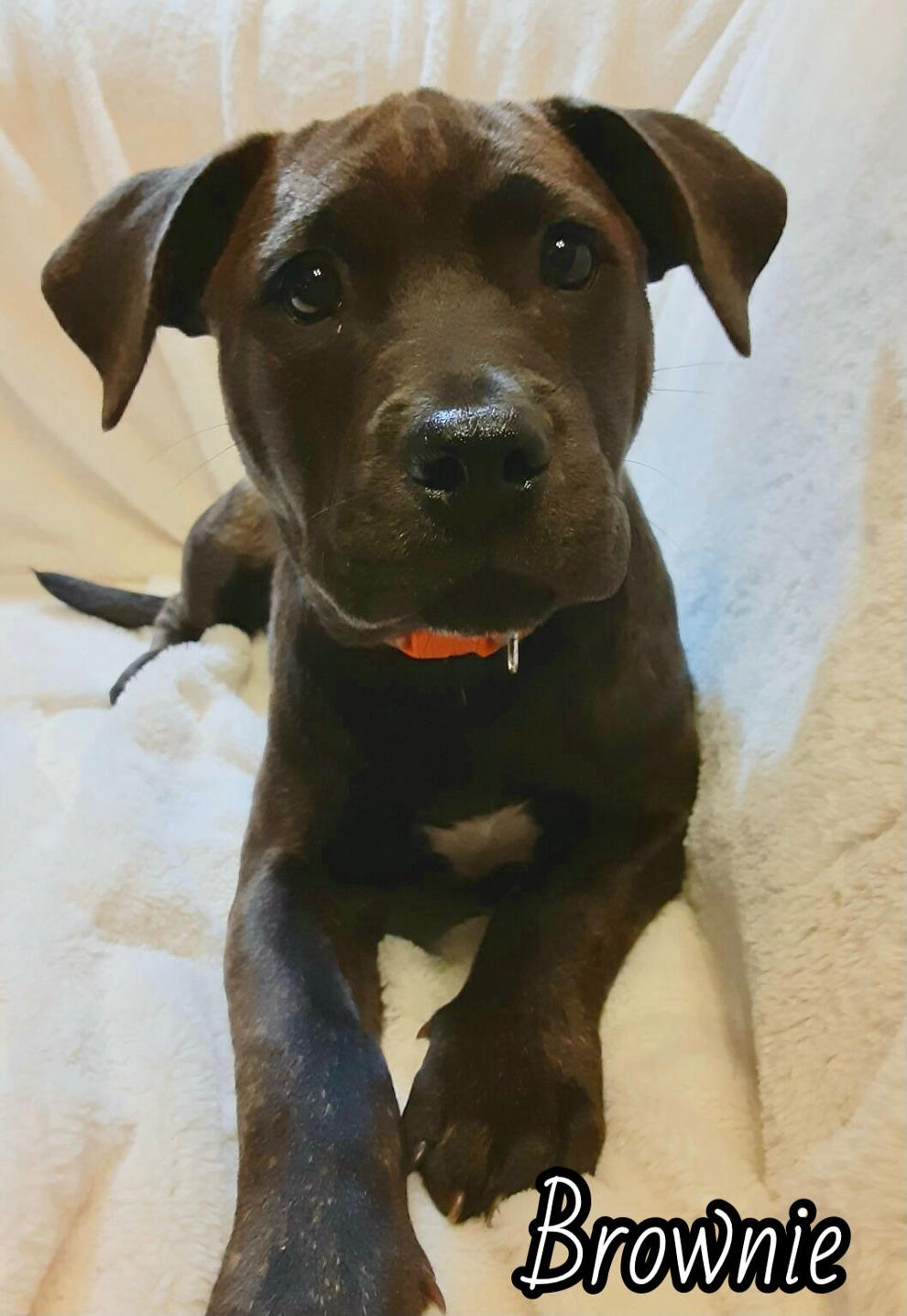 Truffle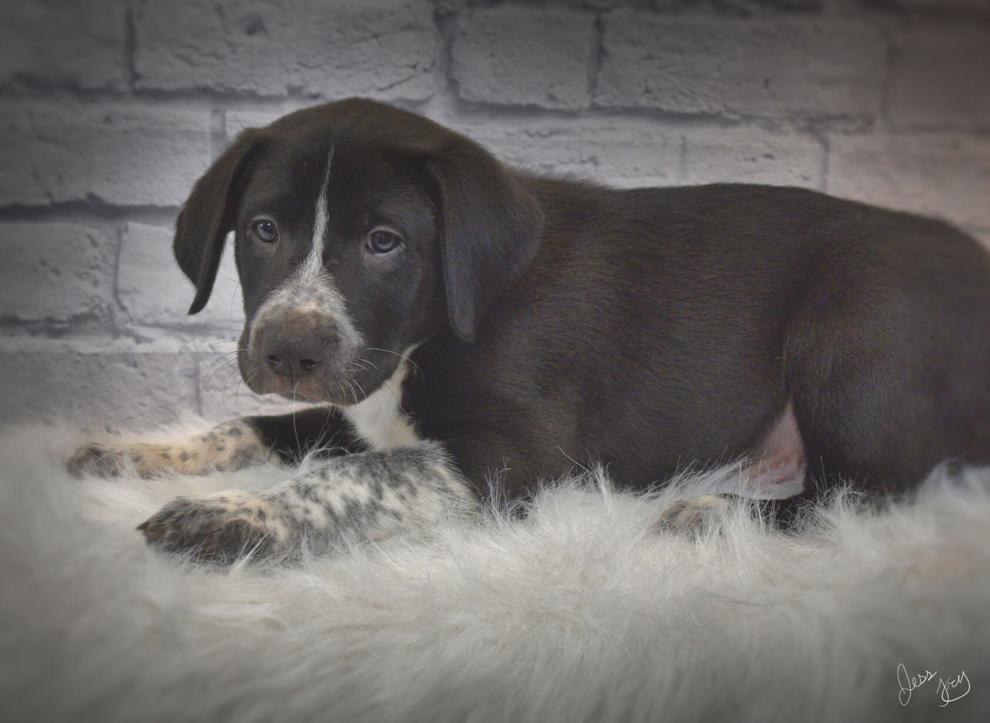 Porcini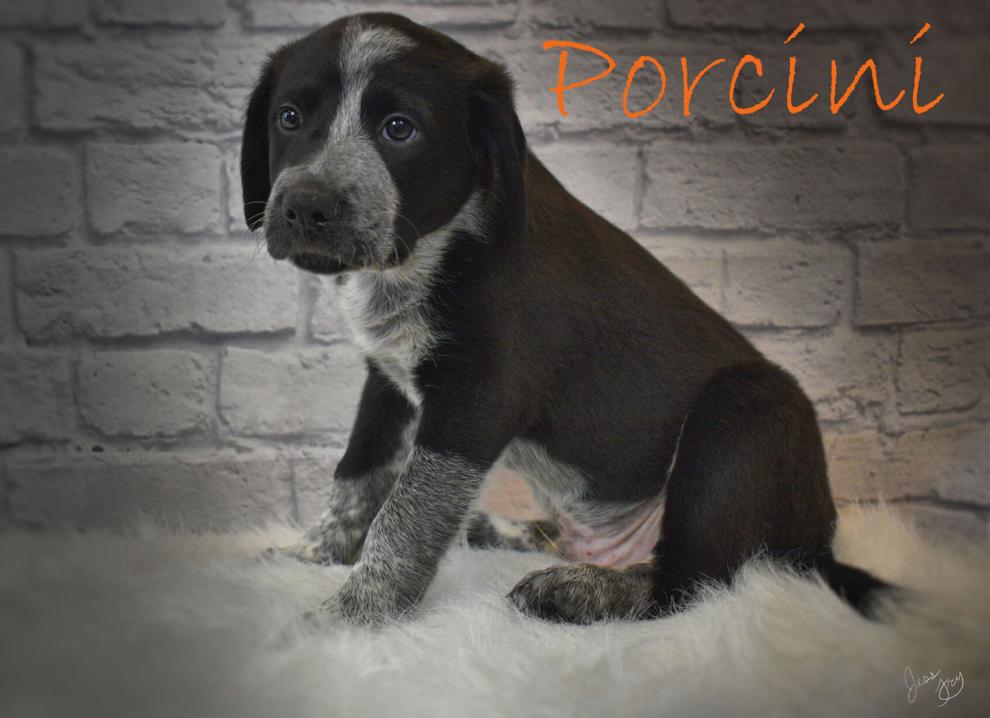 Pixie-Cap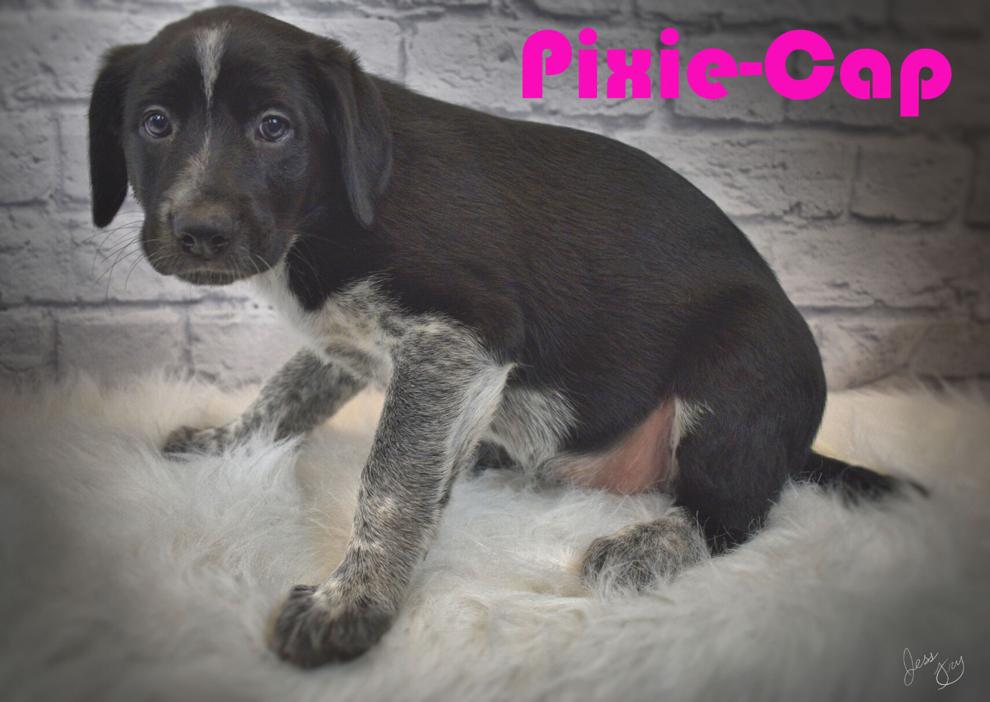 Abel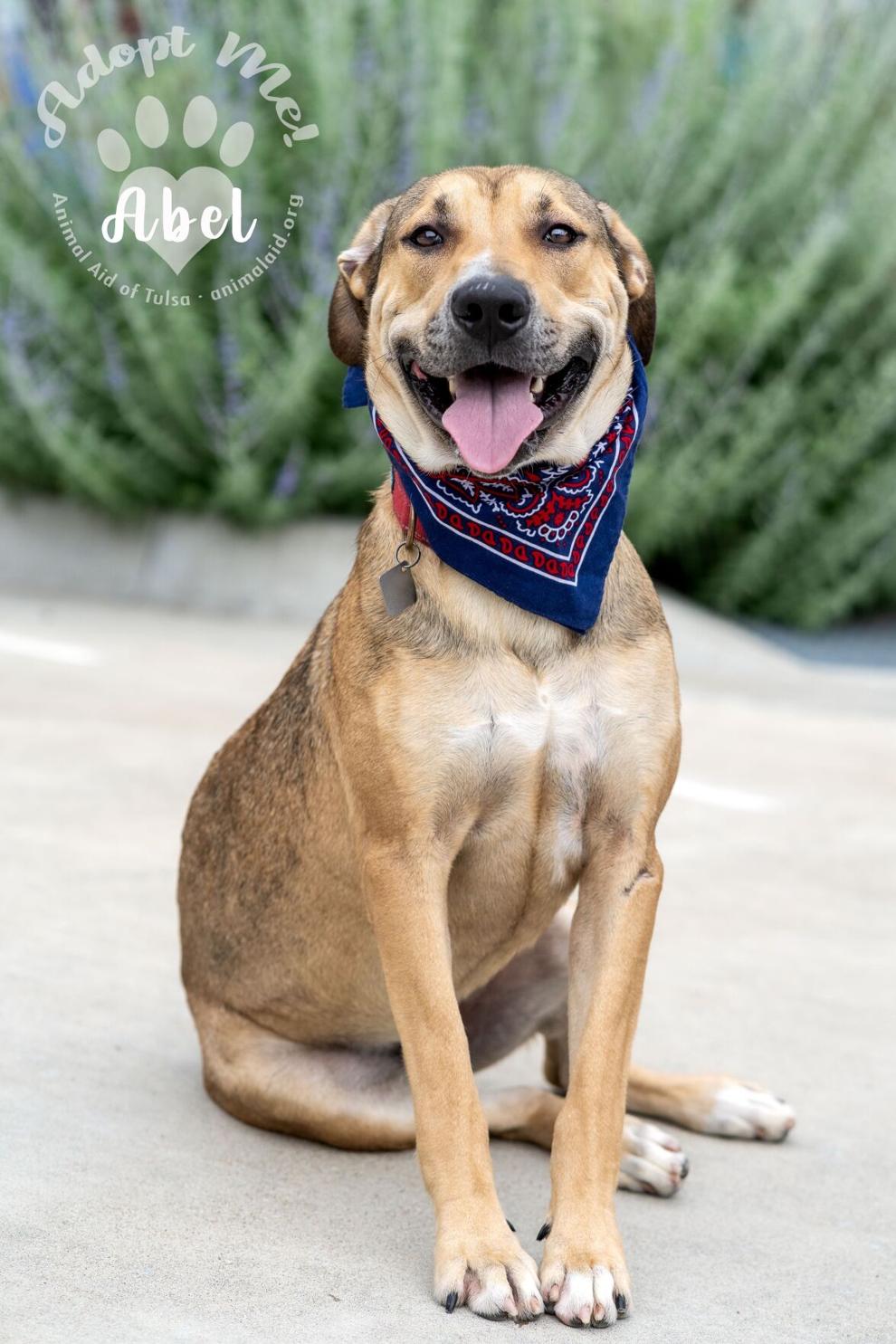 Suzy Q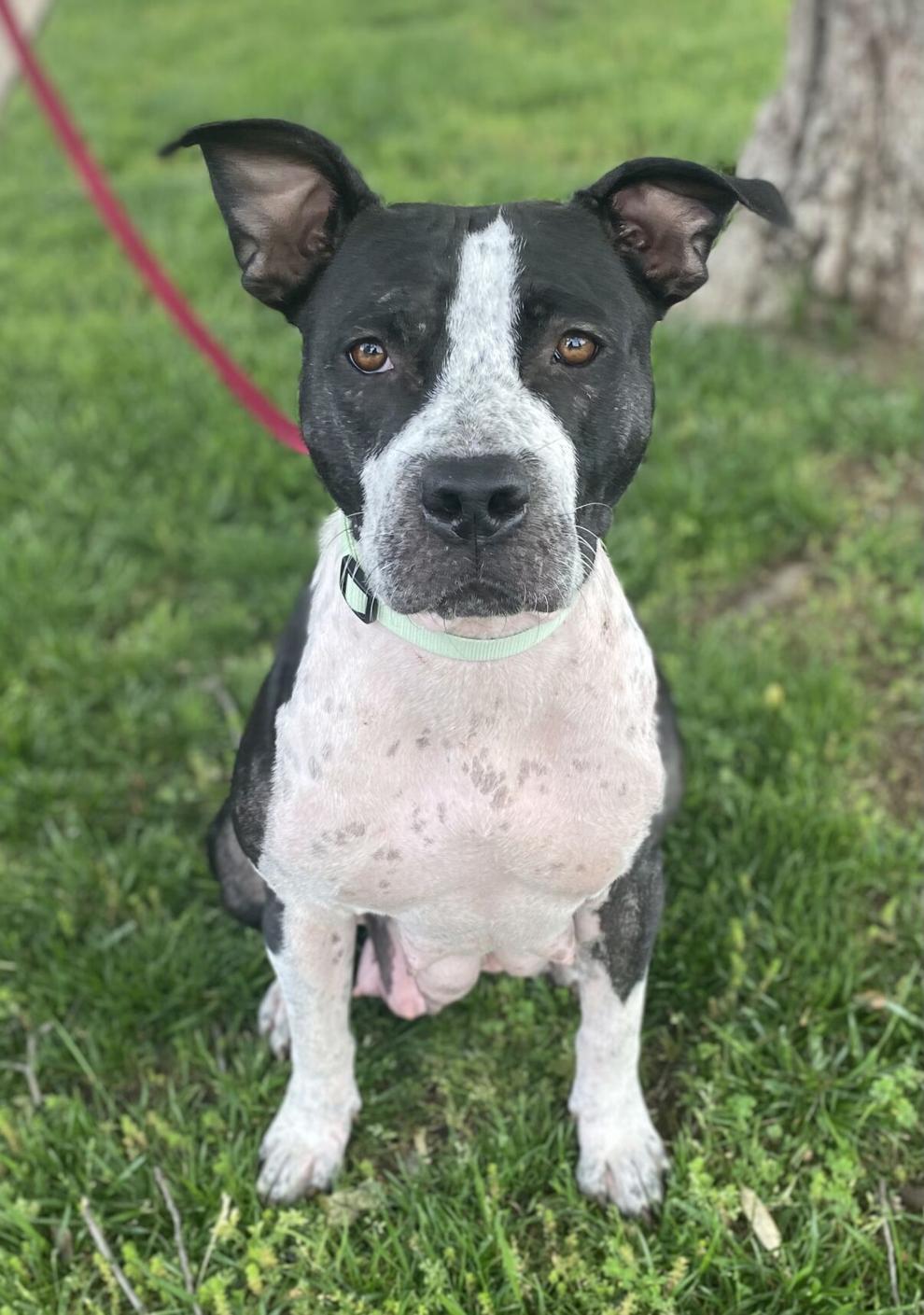 Demi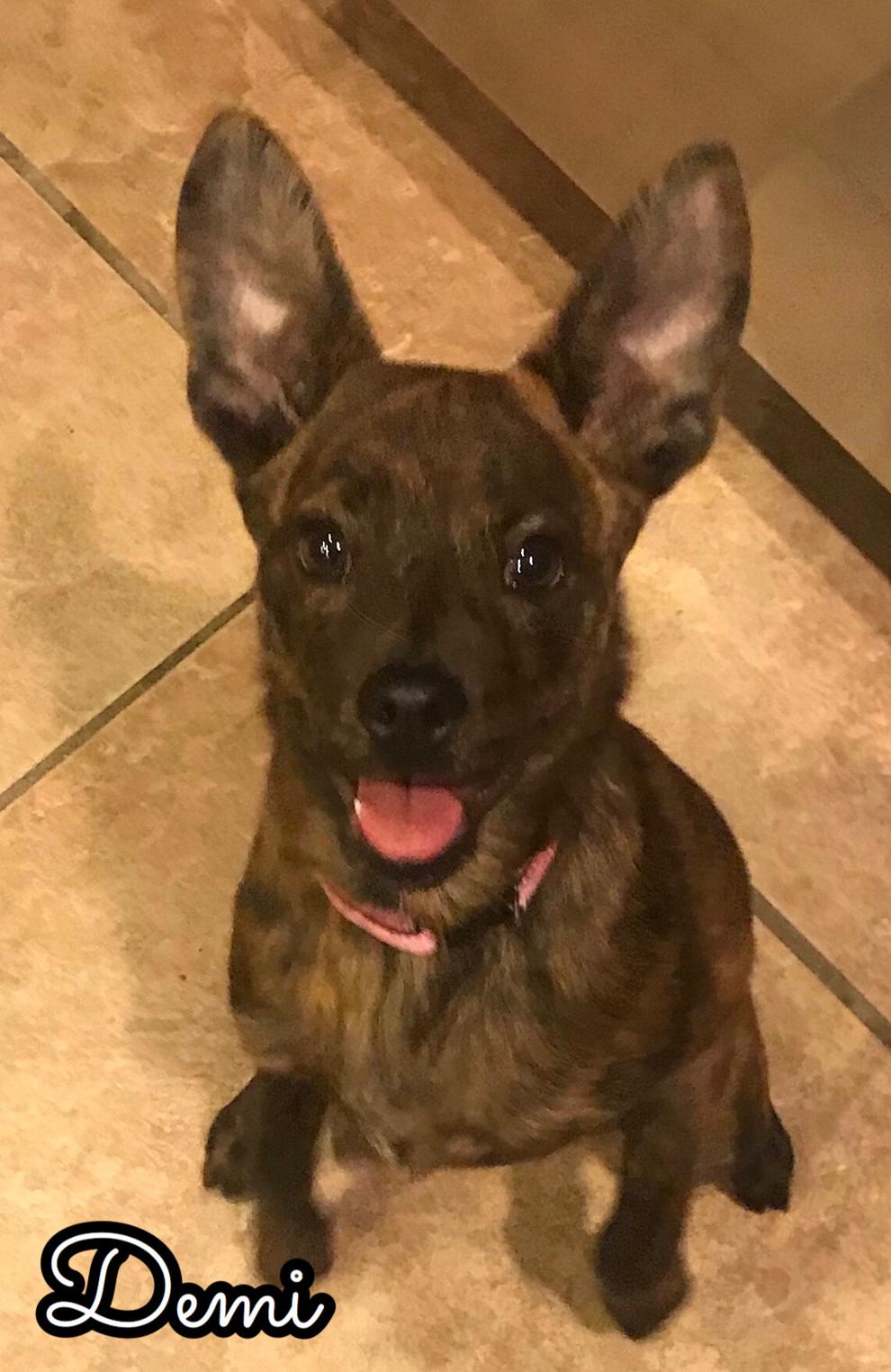 Lucy Lou
Marty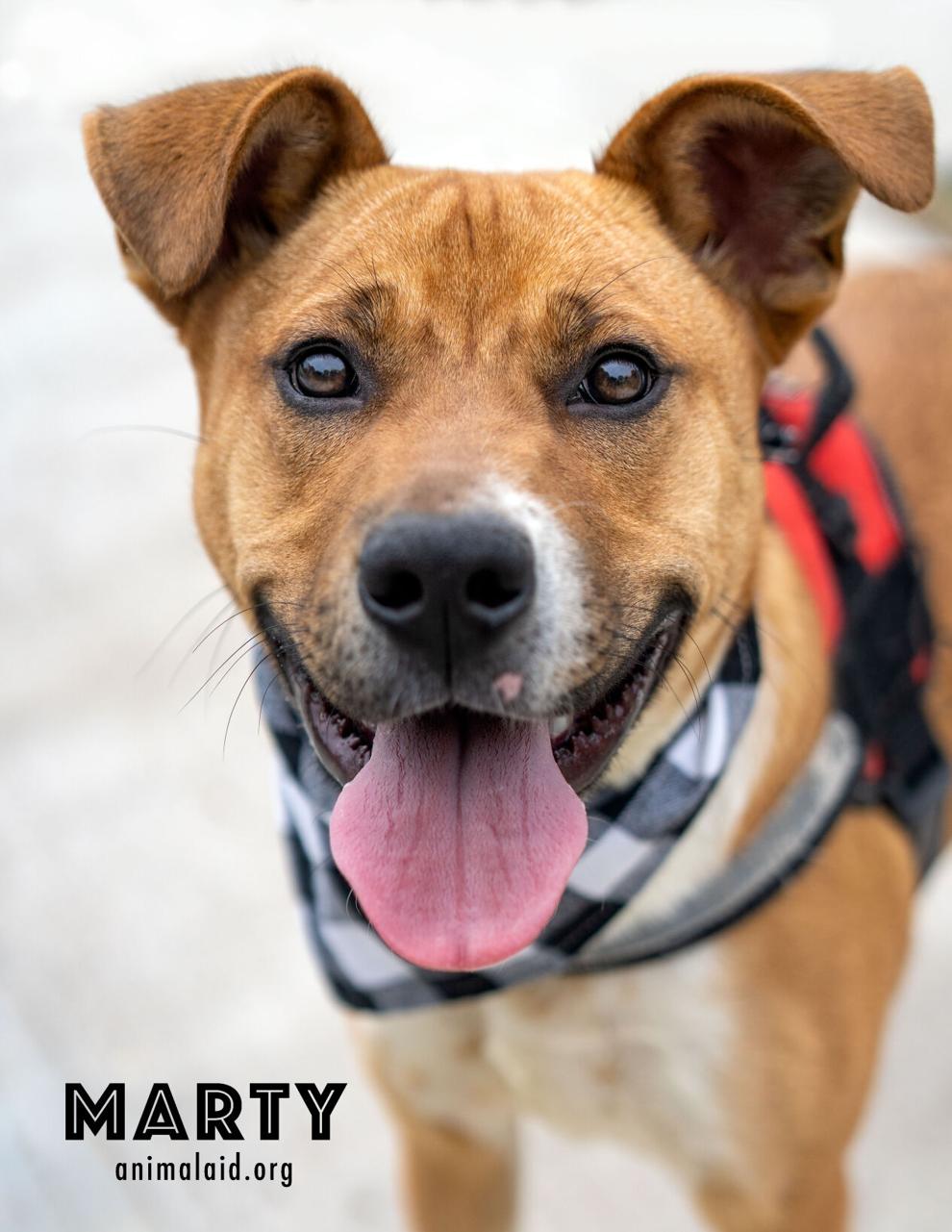 Cardi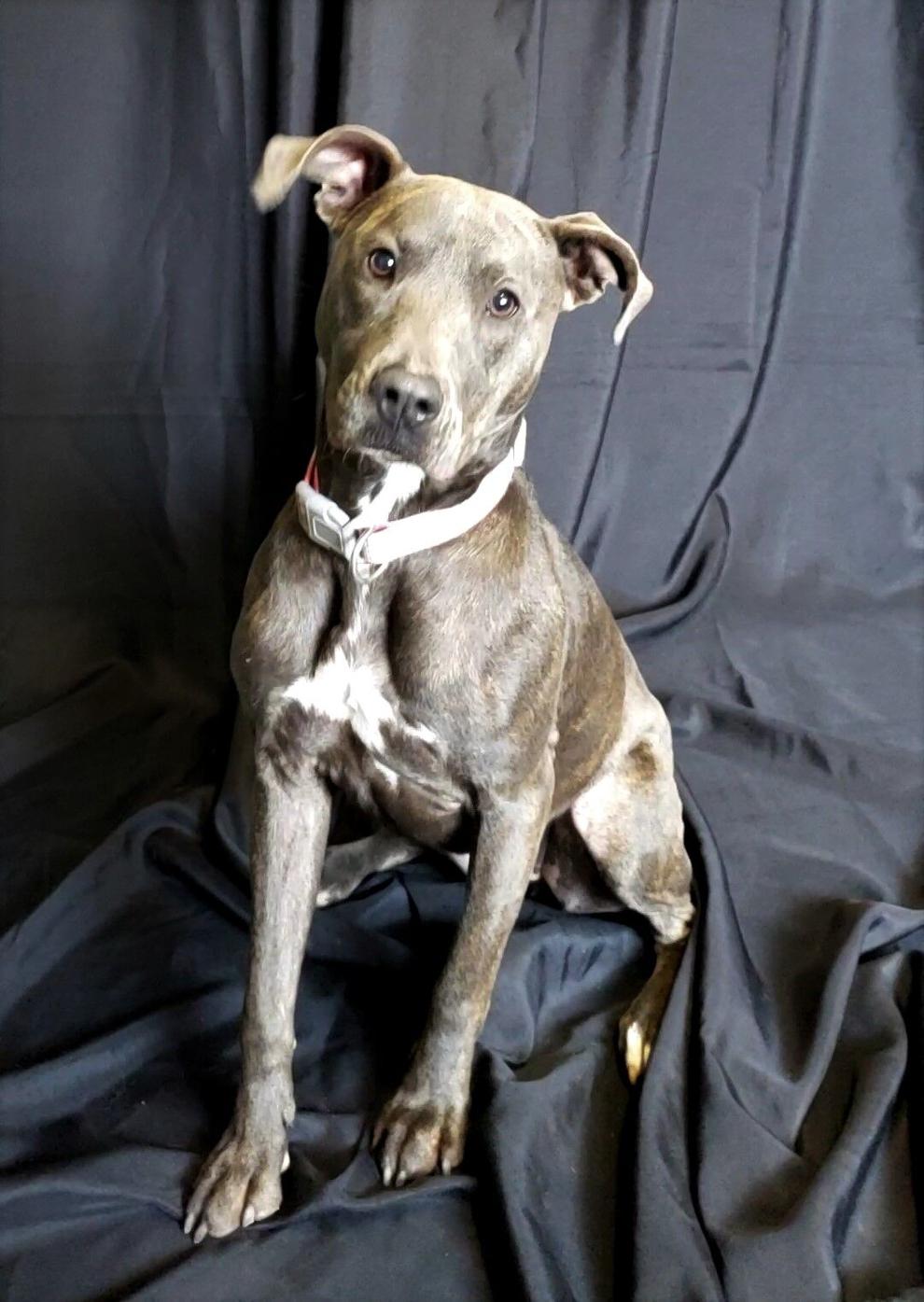 Lily
Bruno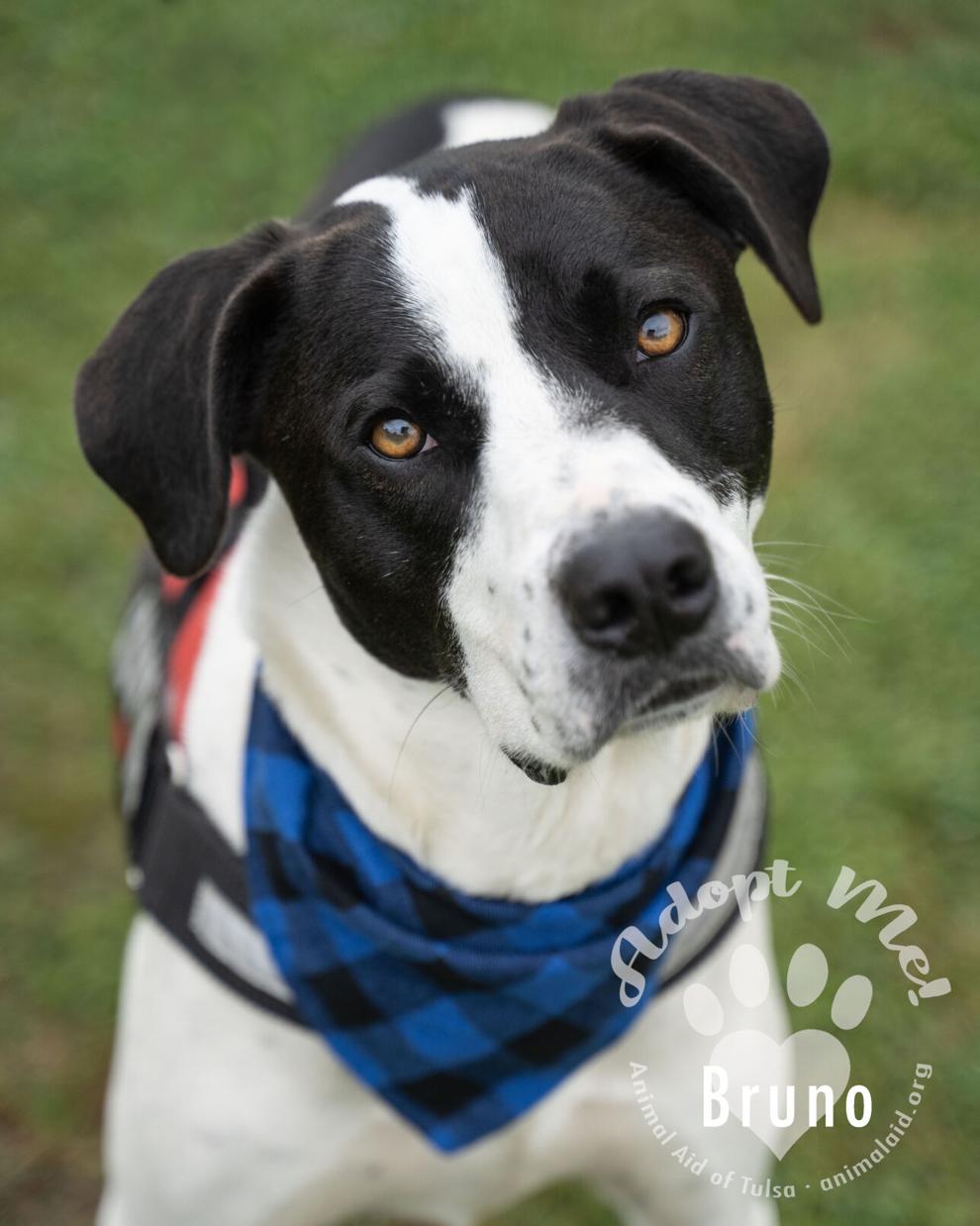 Nipper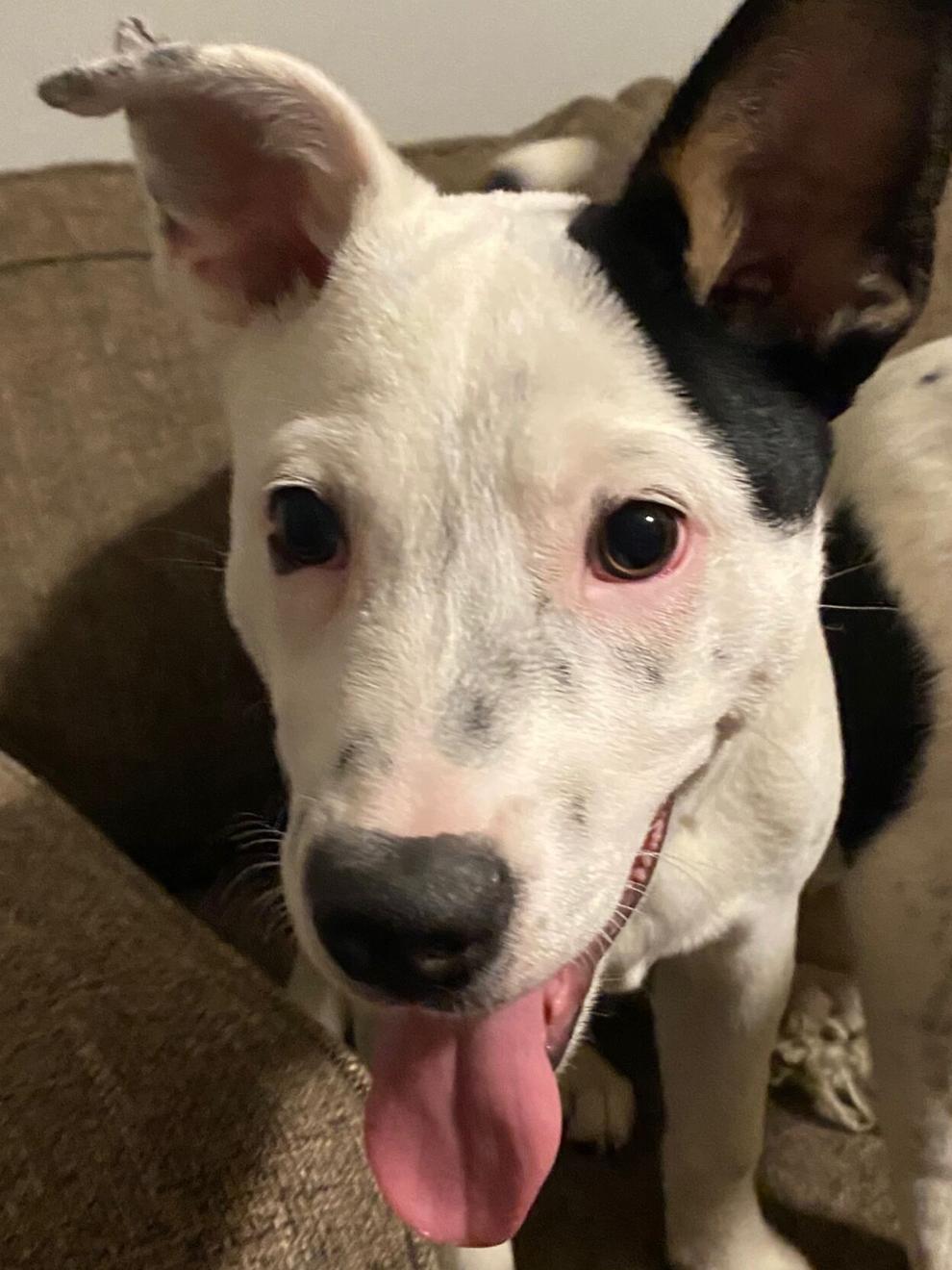 Scott
Boomer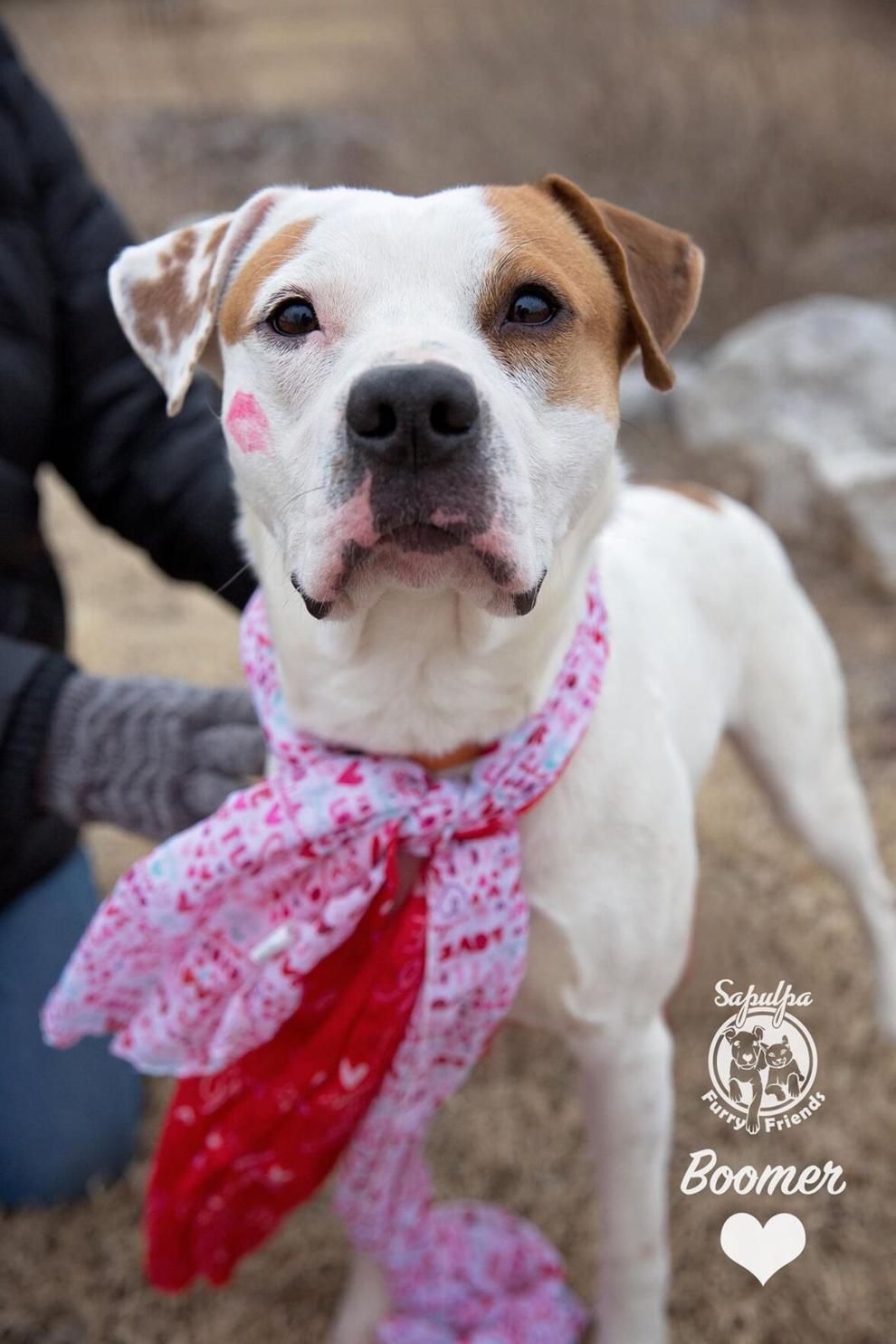 Macy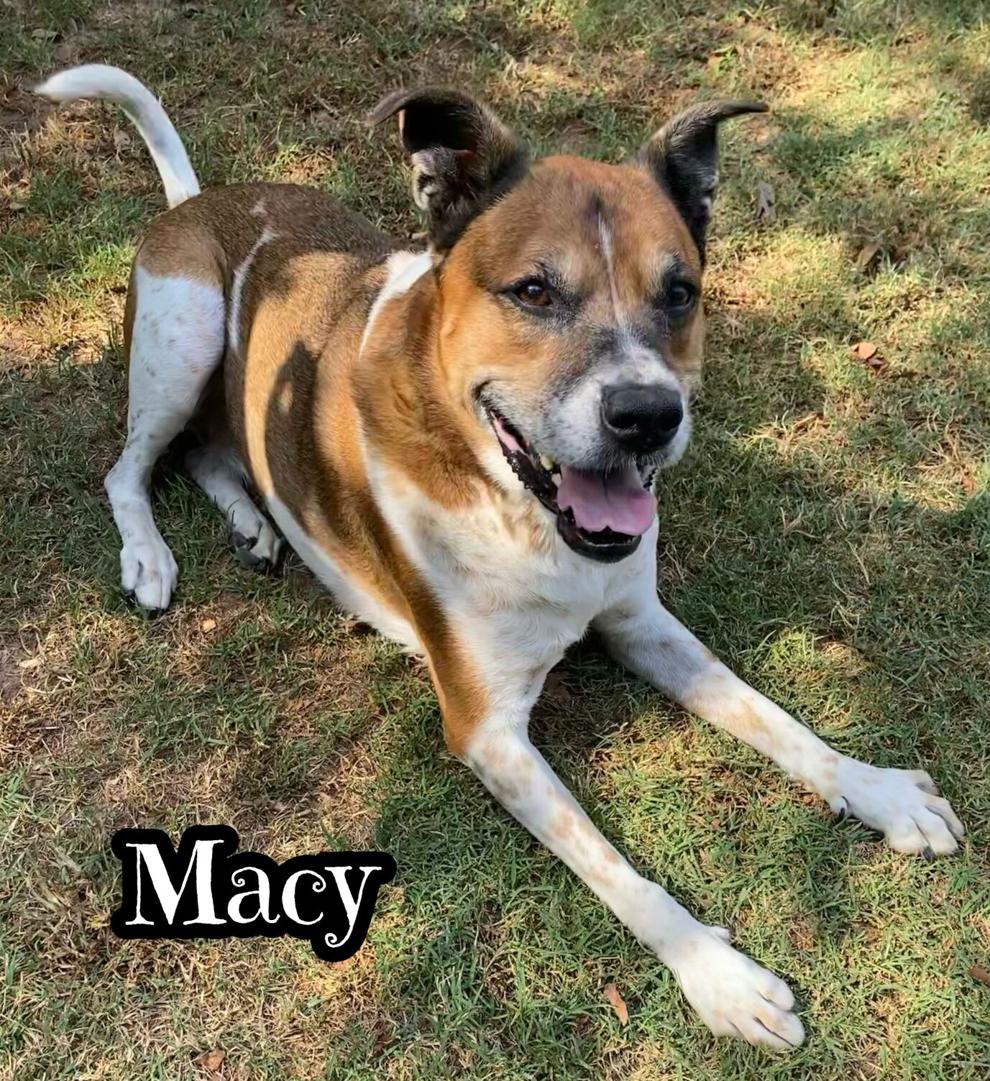 Gizmo
Rusty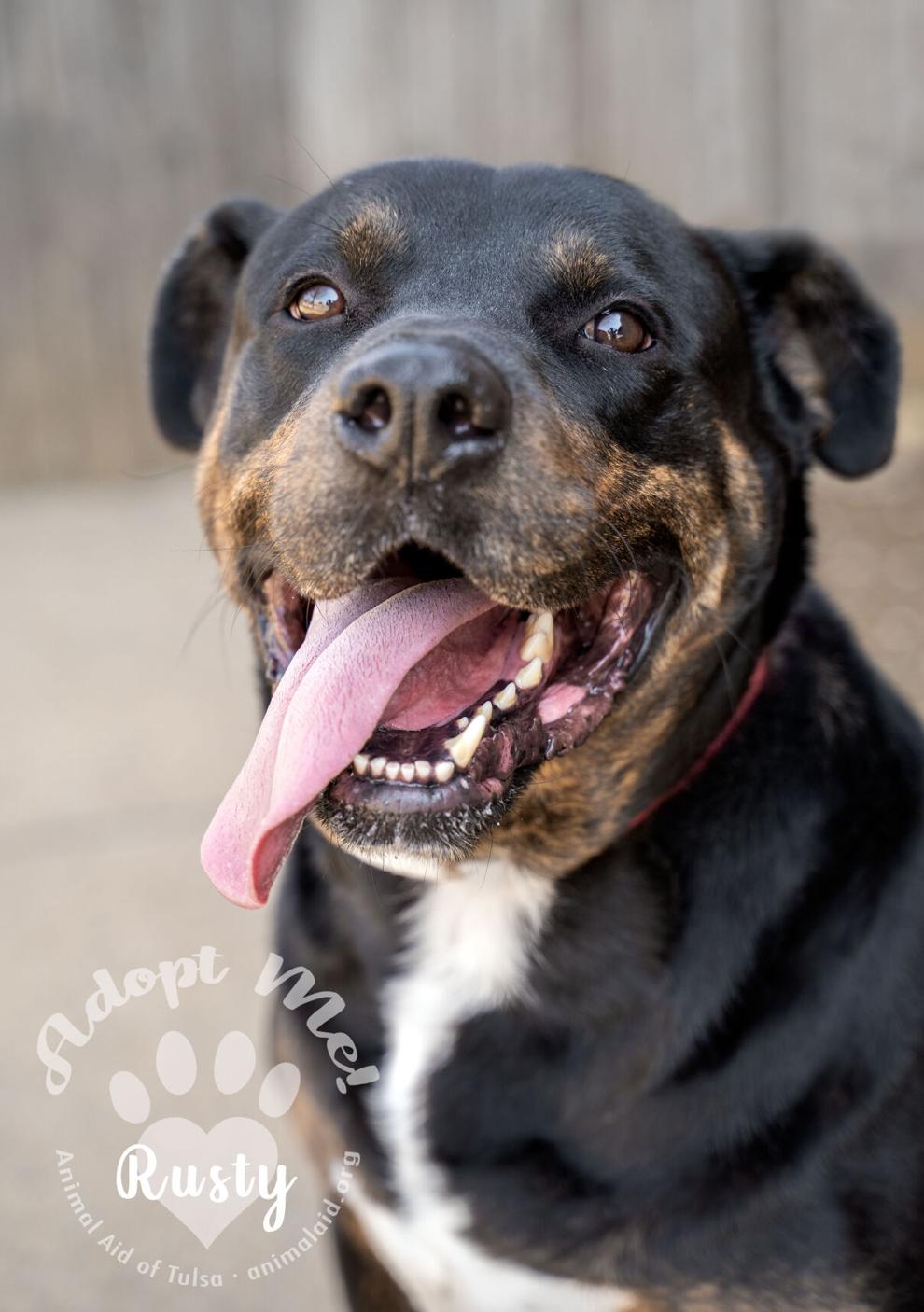 Corey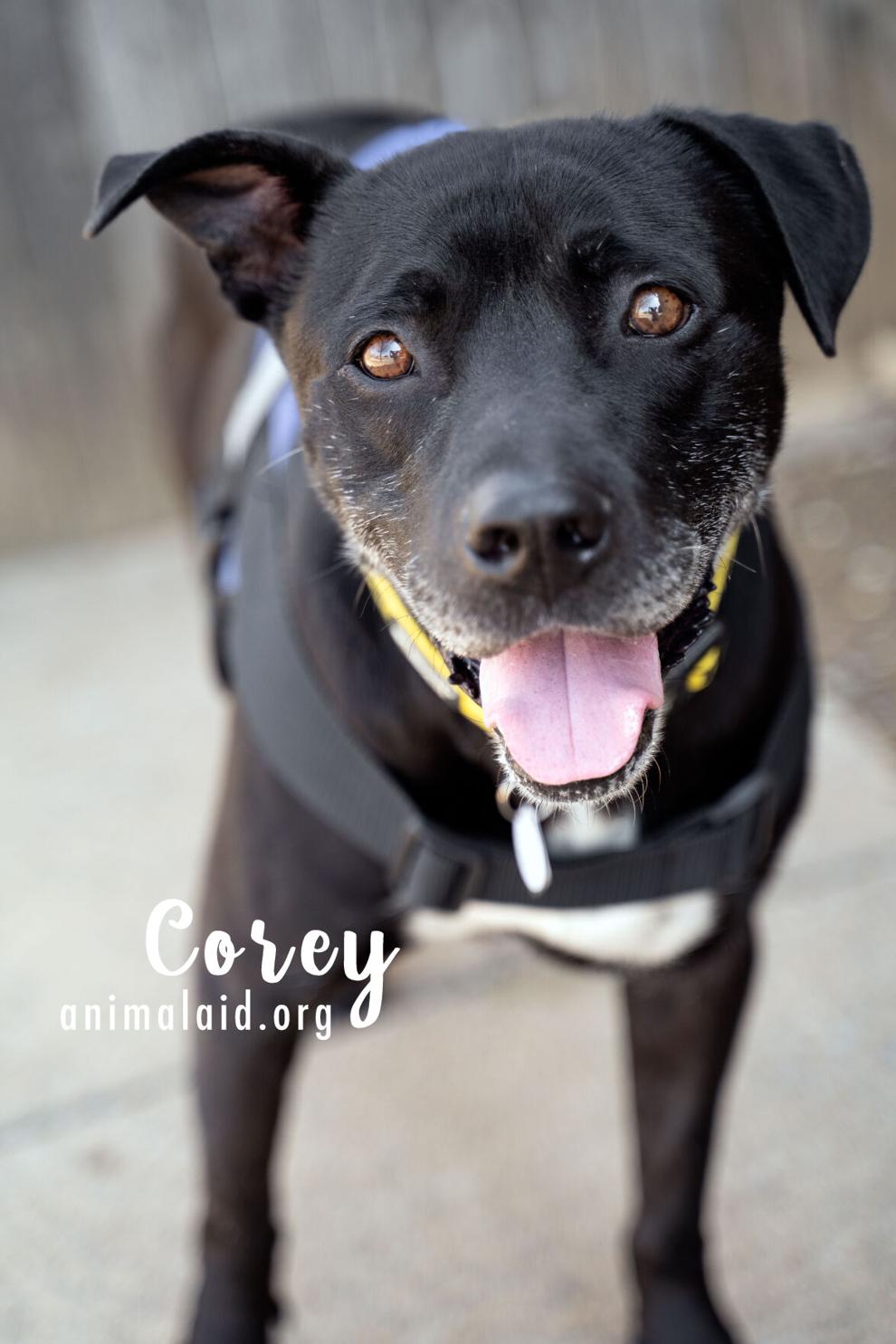 Addie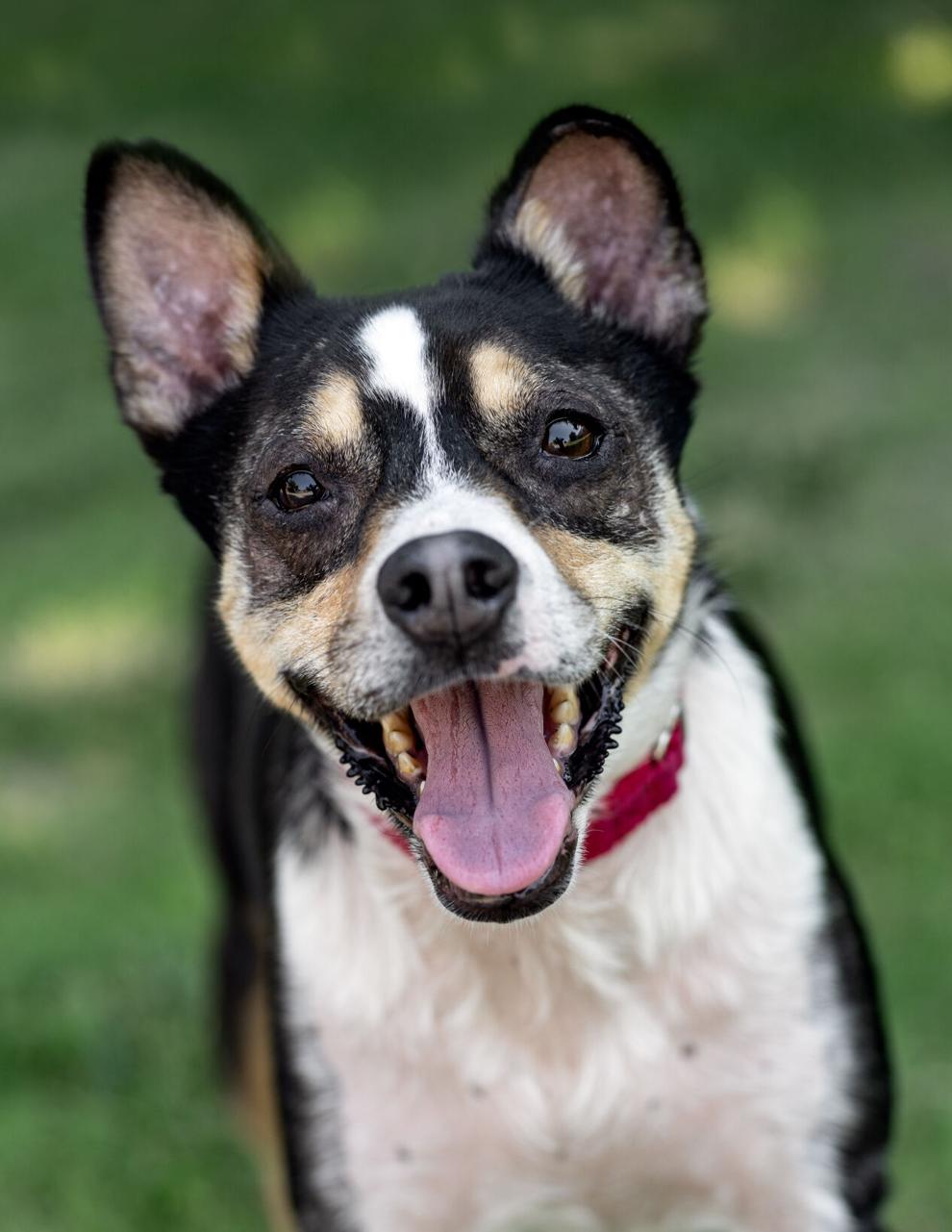 Pippa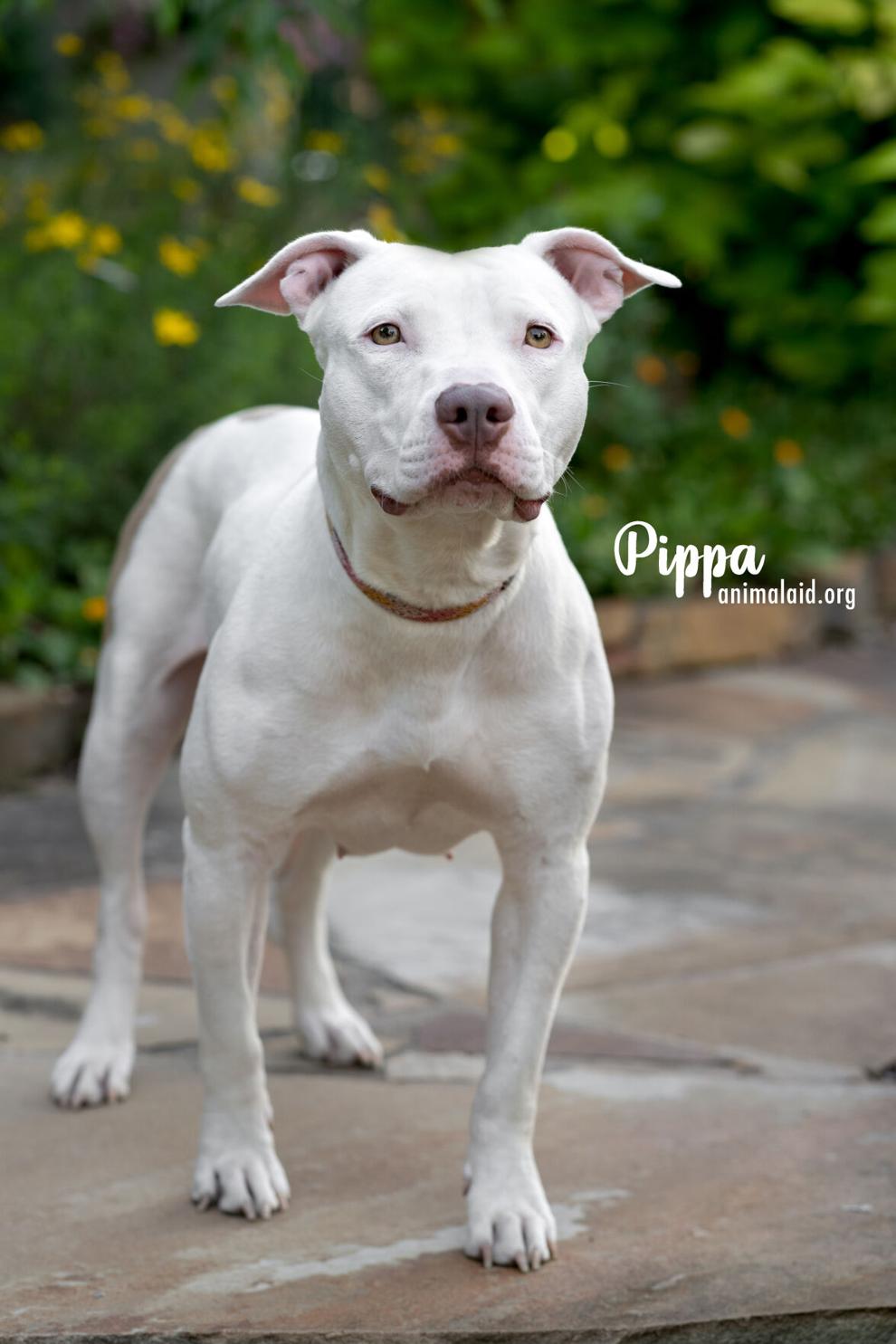 Rocky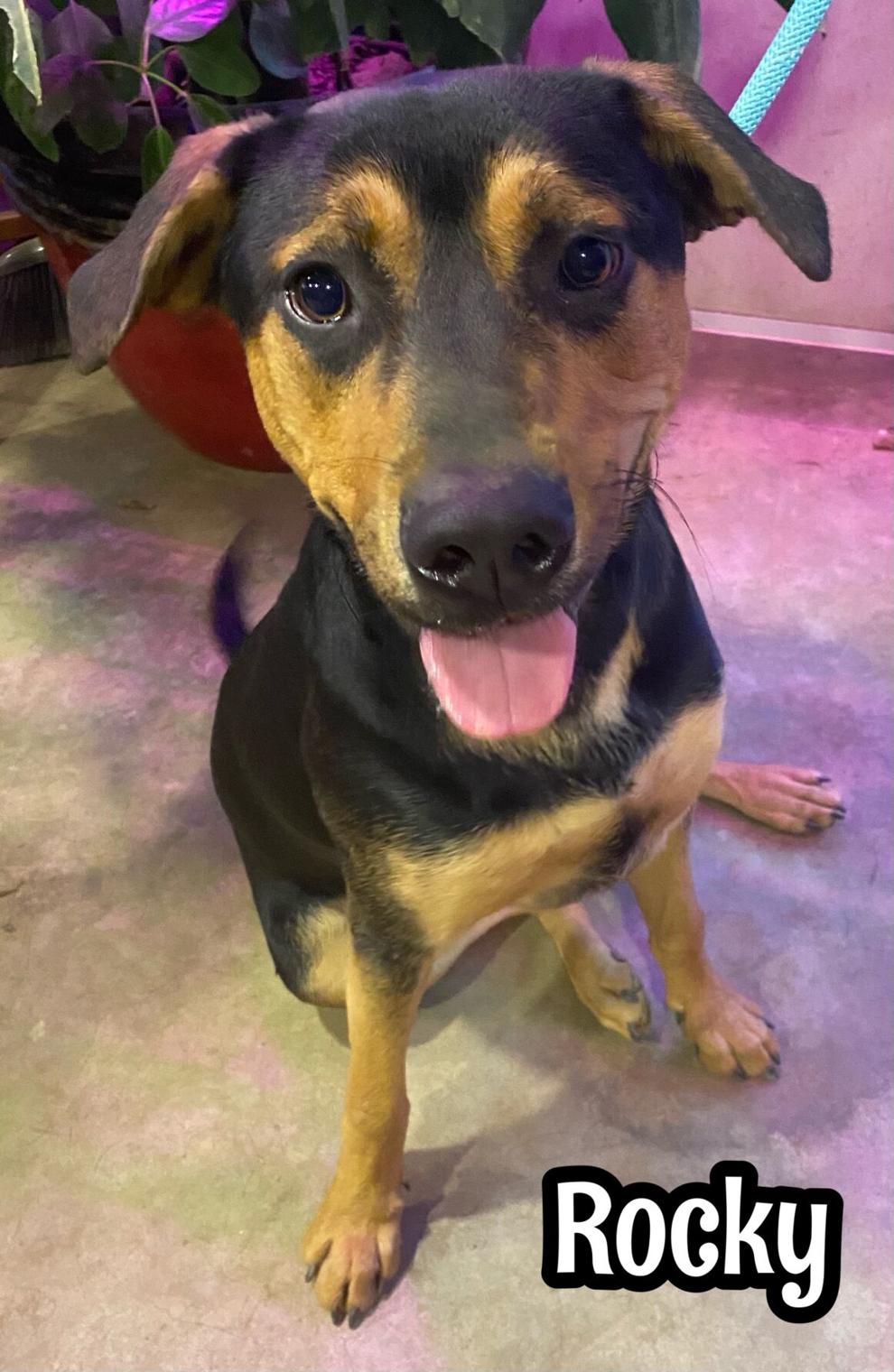 Carlos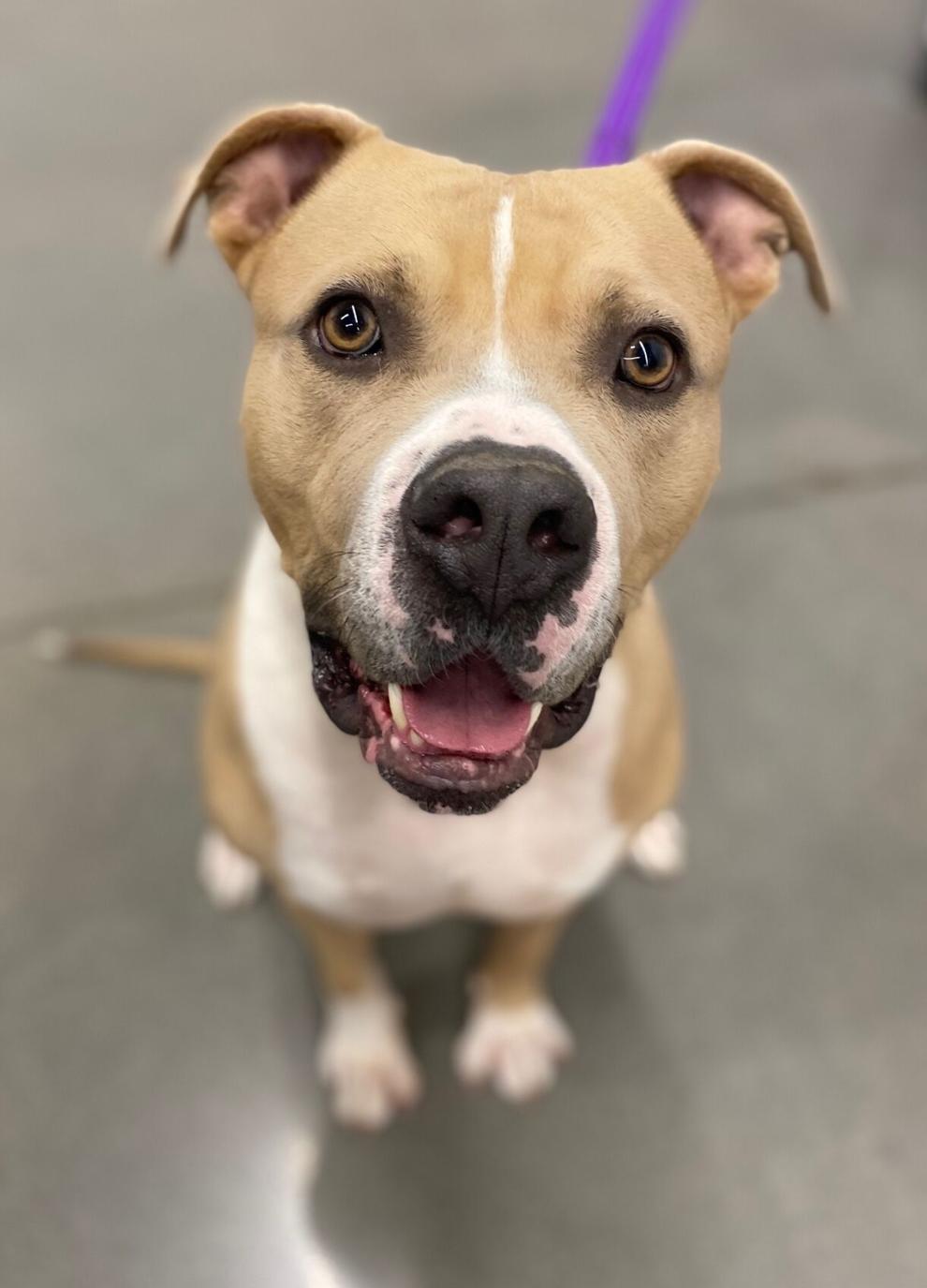 Diego and Dora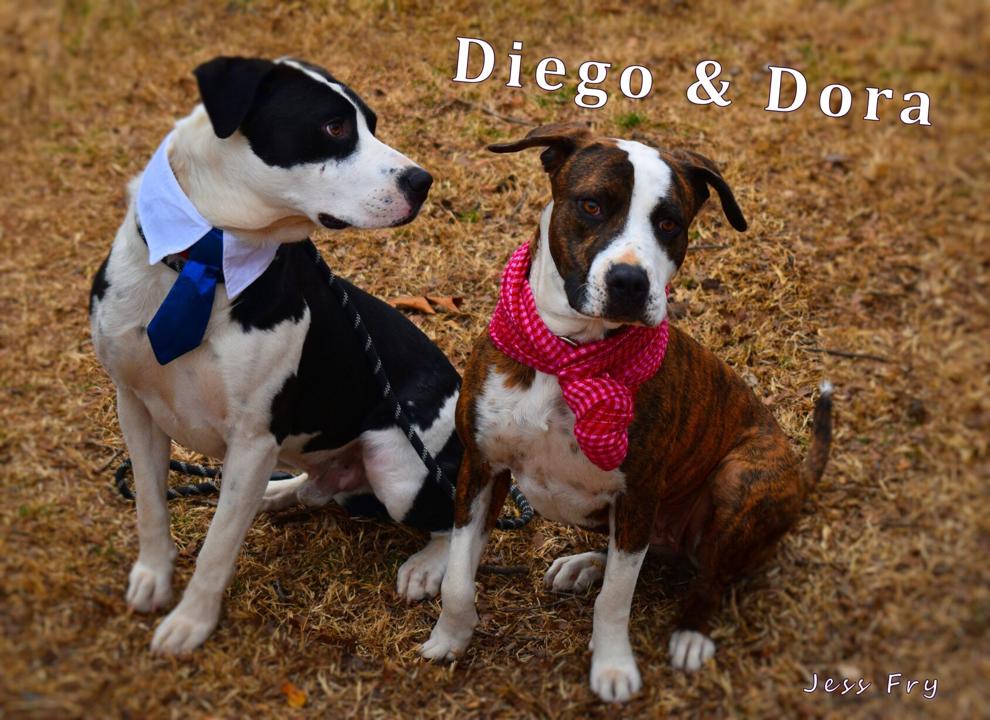 Bonnie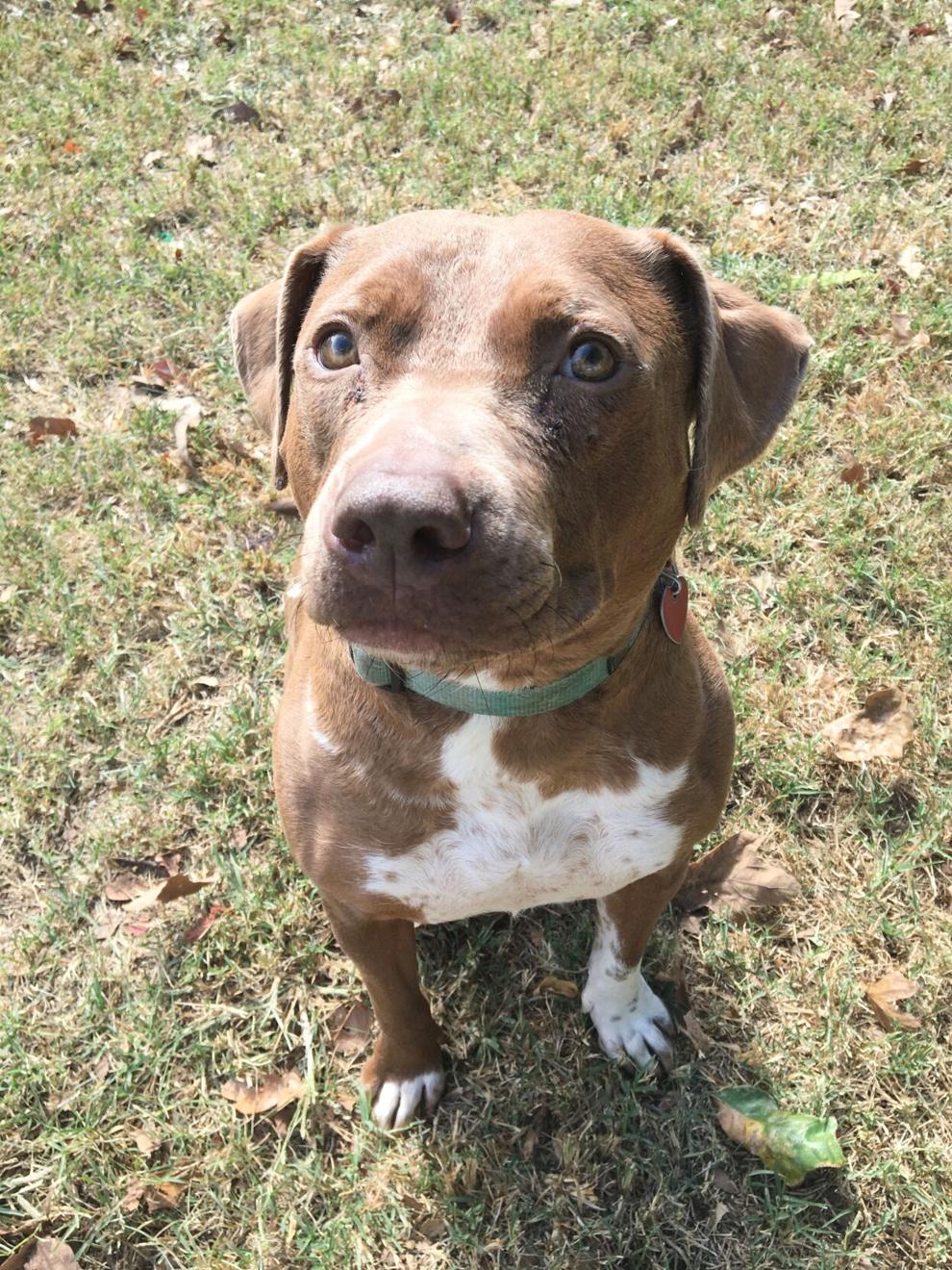 Johnny
Star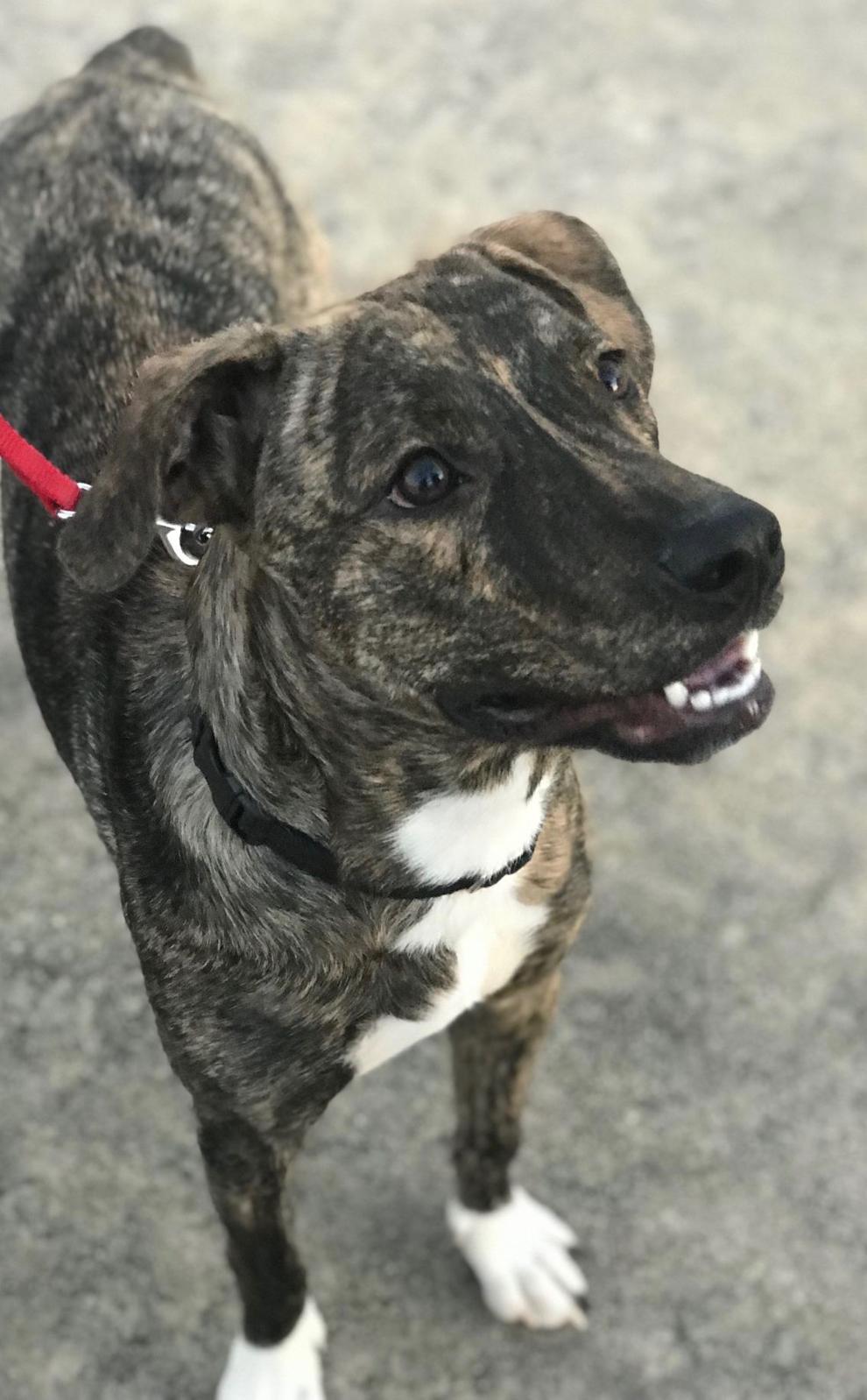 Oakley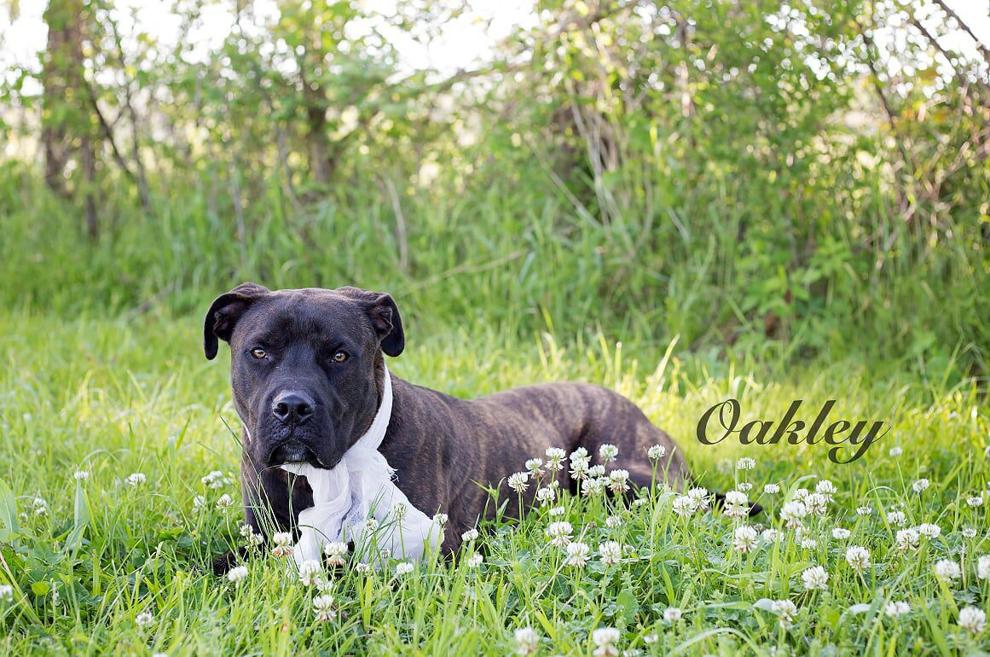 Mr. Heckles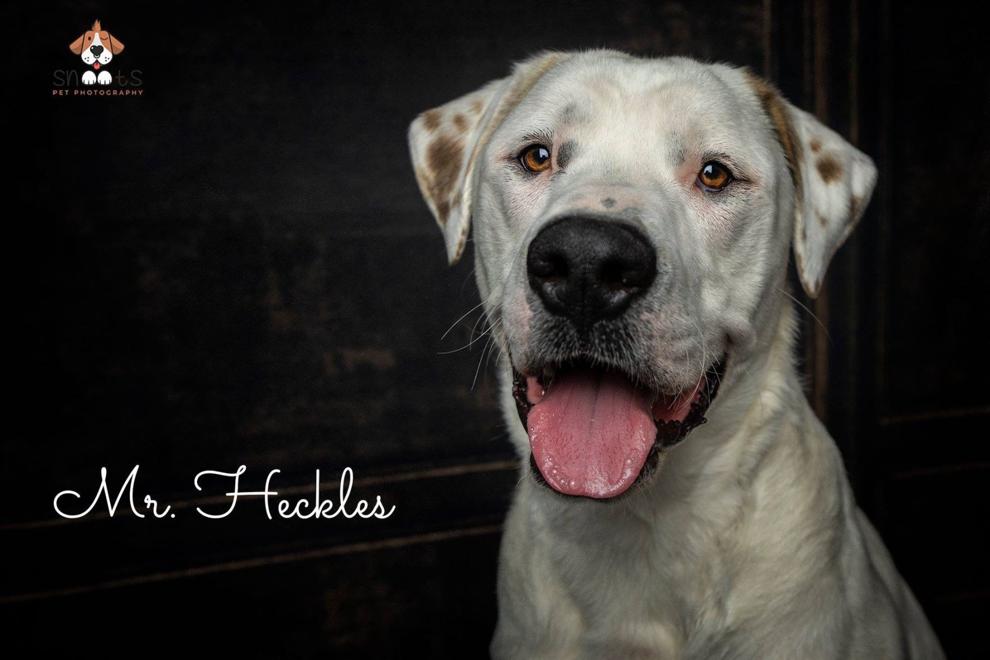 Lupen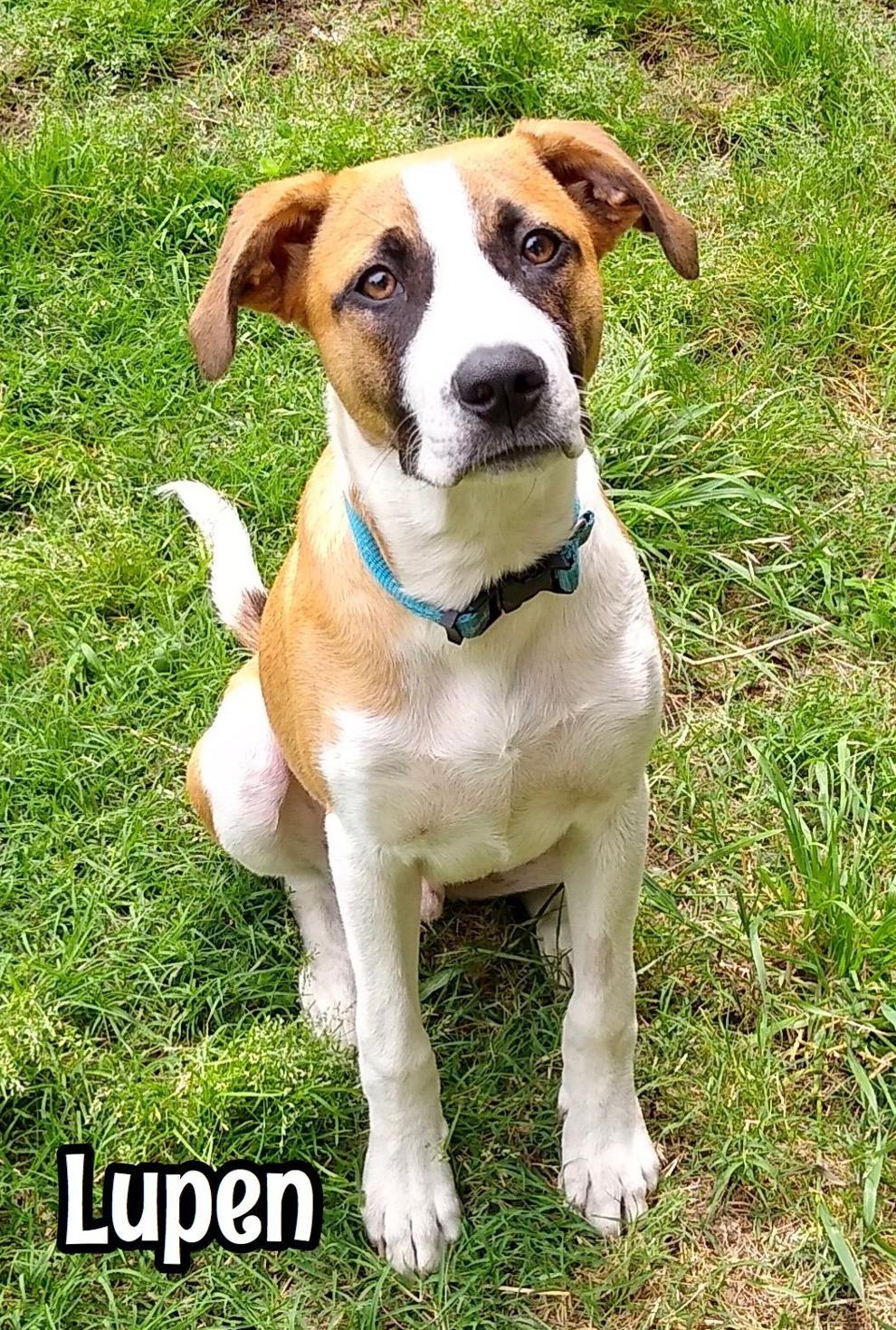 Percy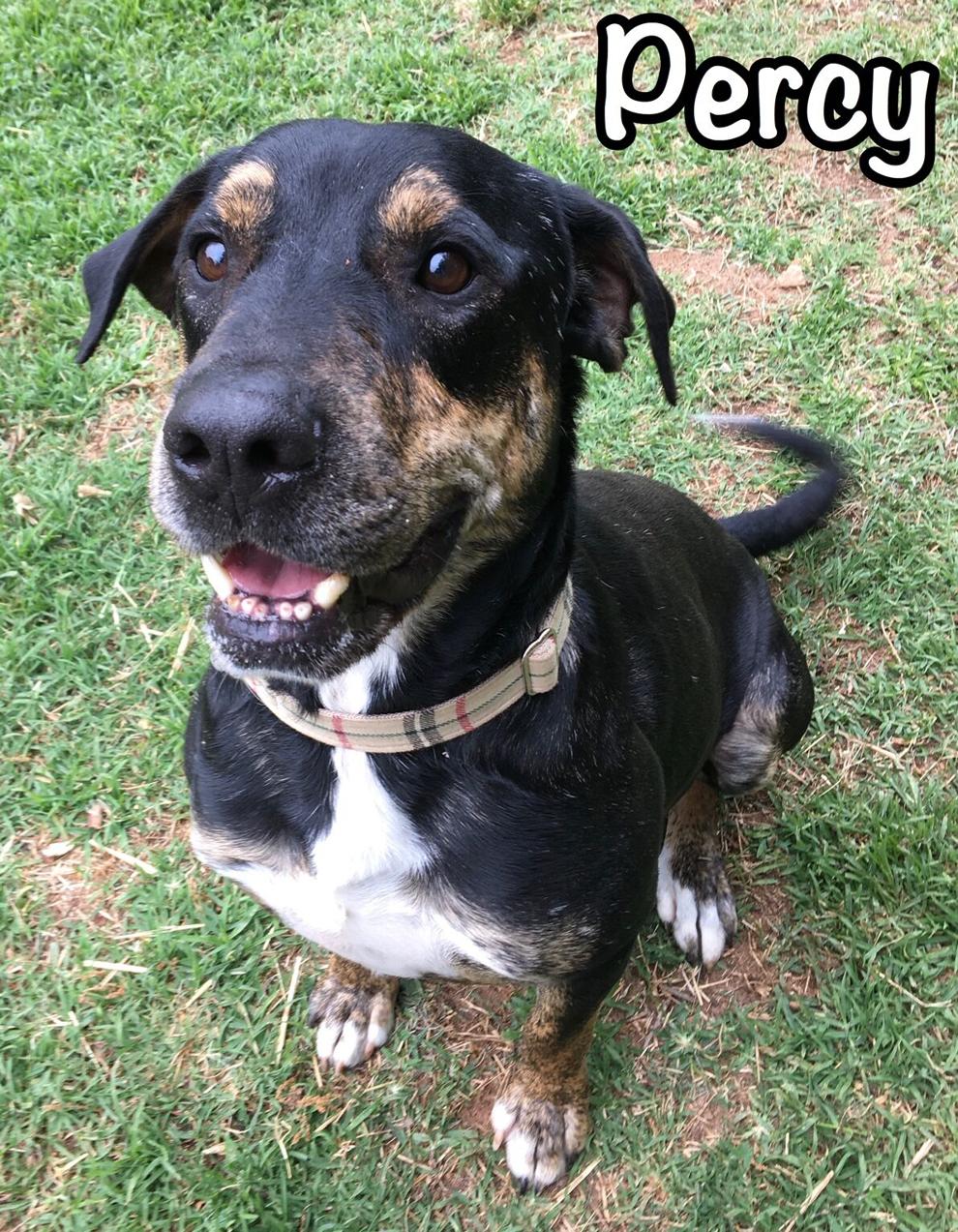 Delilah
Boo
$3 for 3 months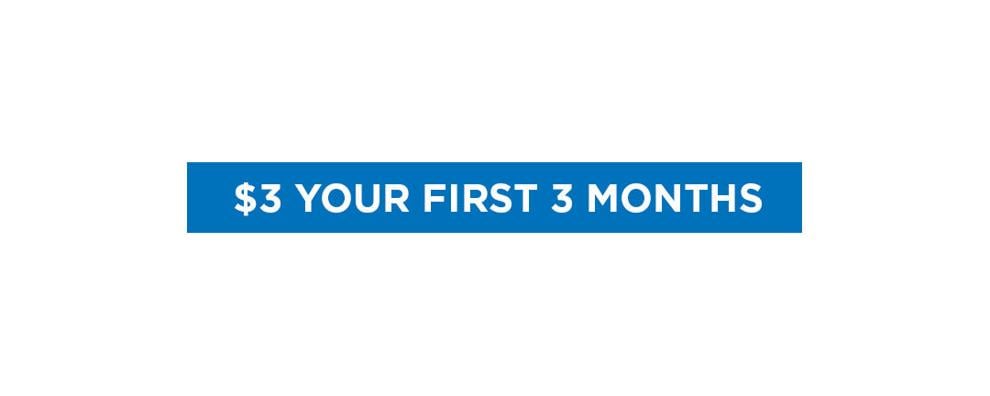 Broken Arrow man credits weight loss to 10,000 miles of dog walks