The City Council will consider and possibly vote on a major change to the city's ambulance service agreement with EMSA on Wednesday.
On the table is a proposal to remove the requirement that all EMSA ambulances be staffed with a paramedic.
"Right now, we have a single-tiered system, and every unit in the EMSA system is advanced life support, which means that there is a paramedic and an EMT (emergency medical technician)," said EMSA spokesman Adam Paluka.
"What this proposal would do is it would create a tiered system where we would have our advanced life support ambulances but in addition we would have basic life support.
"And those basic life support ambulances, or BLS ambulances, would have two EMTs on them."
The pilot program is being proposed for the entire EMSA system and must be approved by the authority's two beneficiaries, Tulsa and Oklahoma City.
EMSA Medical Director Dr. Jeffrey Goodloe and his staff approved the change, which is projected to affect fewer than 6% of calls throughout the system, according to calendar year 2020 figures, Paluka said.
Goodloe and his team looked at the 1,952 call types in EMSA's priority dispatch system and identified 110 low acuity calls that could be served with basic life support service without compromising patient care.
"Obviously, the calls with the highest acuity and the most critical are still going to get those advanced life support ambulances," Paluka said.
The primary reason for the change is a shortage of paramedics, which has contributed to slower response times, Paluka said.
"It's also the right thing to do based on getting the appropriate resources to the appropriate patients," Paluka said. "If this BLS pilot is successful, one result could be that response times improve, but we won't know that until it's put in place."
In Tulsa in September, for example, EMSA met its required response time of 10 minutes and 59 seconds for Priority 1 calls 84% of the time; the compliance rate for Priority 2 calls, which have a required response time of 24 minutes and 59 seconds, was 87%. The city's agreement with EMSA calls for compliance rates of 90%.
Paluka said the proposed tiered approach for call responses would result in more ambulances on the street, not fewer.
"These (basic life support) trucks would be added in addition to the advanced life support ambulances that are on the street, but they can take some of those lower acuity calls away from those ALS ambulances, freeing them up to respond to the more critical calls," Paluka said.
One scenario the proposed change in the trust agreement is intended to avoid is those situations where EMTs are essentially grounded because no paramedic is available to work with them on an ambulance.
"Let's say that we have 30 paramedics and 45 EMTs, that means we have 30 crews of EMTs and paramedics and we would have 15 EMTs that couldn't do anything in the system because they don't have a paramedic," Paluka said. "So it just gives us a better opportunity to deploy our human capital.
The requirement that a paramedic be on every EMSA ambulance call has been in effect since the authority's inception in 1977. The city paid the authority approximately $4.7 million last fiscal year for its services through funds raised from a $5.45 monthly household fee.
Paluka said about 75% of the city's single-family households have opted into the system.
"We know that anytime something changes that it takes a little bit of time to get used to, but the independent Office of the Medical Director has vetted this and has approved it from a patient health and safety standpoint," Paluka said.
Tulsa Fire Chief Michael Baker said he is comfortable with the proposal because he believes the pilot program will be properly monitored to ensure that it is working as intended and providing the desired results.
"This is an opportunity to avoid a delay in an ambulance that is potentially occurring or that is occurring," Baker said. "It's an option. It's a solution to a problem, and they can rest assured that folks are monitoring the situation to ensure quality, and that is the most important part."
The Fire Department partners with EMSA to respond to 911 calls. The department has approximately 120 paramedics who are deployed out of 15 fire stations.
Baker said his department values its partnership with EMSA and is available to help in any way it can.
"Ultimately, this comes down to people, which is an invaluable resource in this situation," Baker said.
---
Meet 65 adoptable dogs and cats looking for love in the Tulsa area
Chance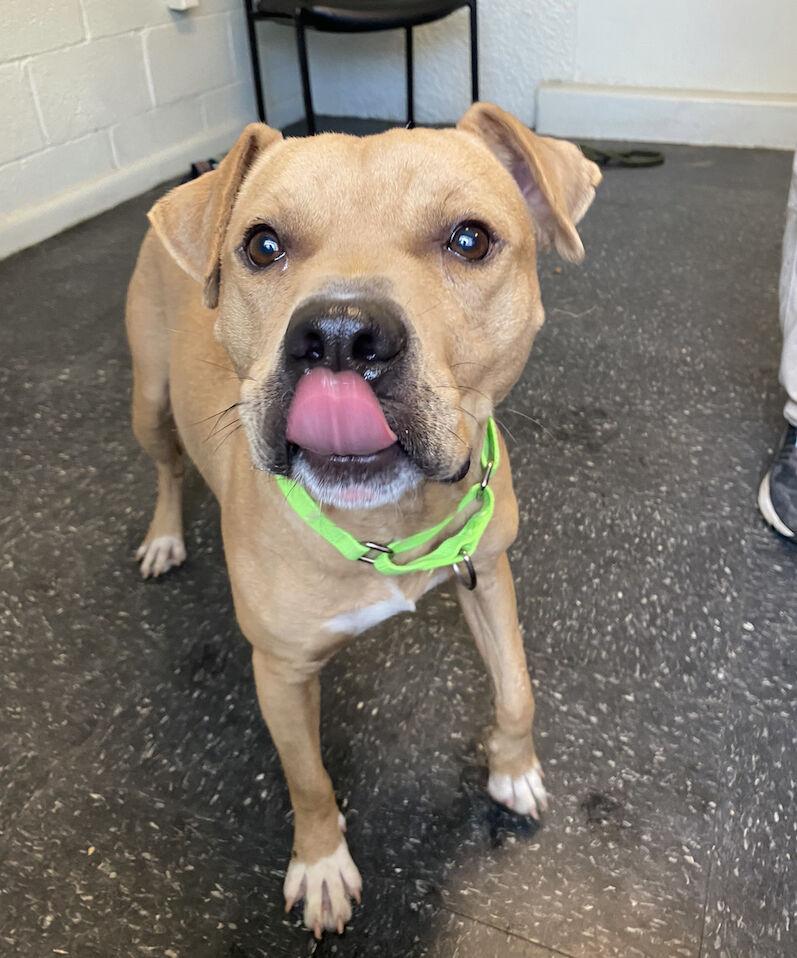 Donovan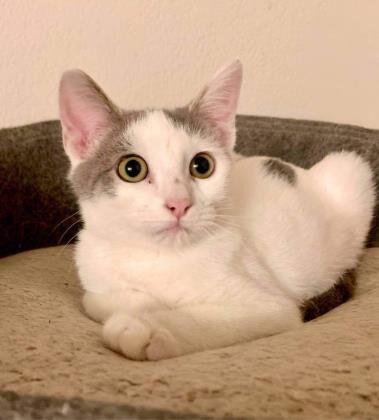 Sonny
Belle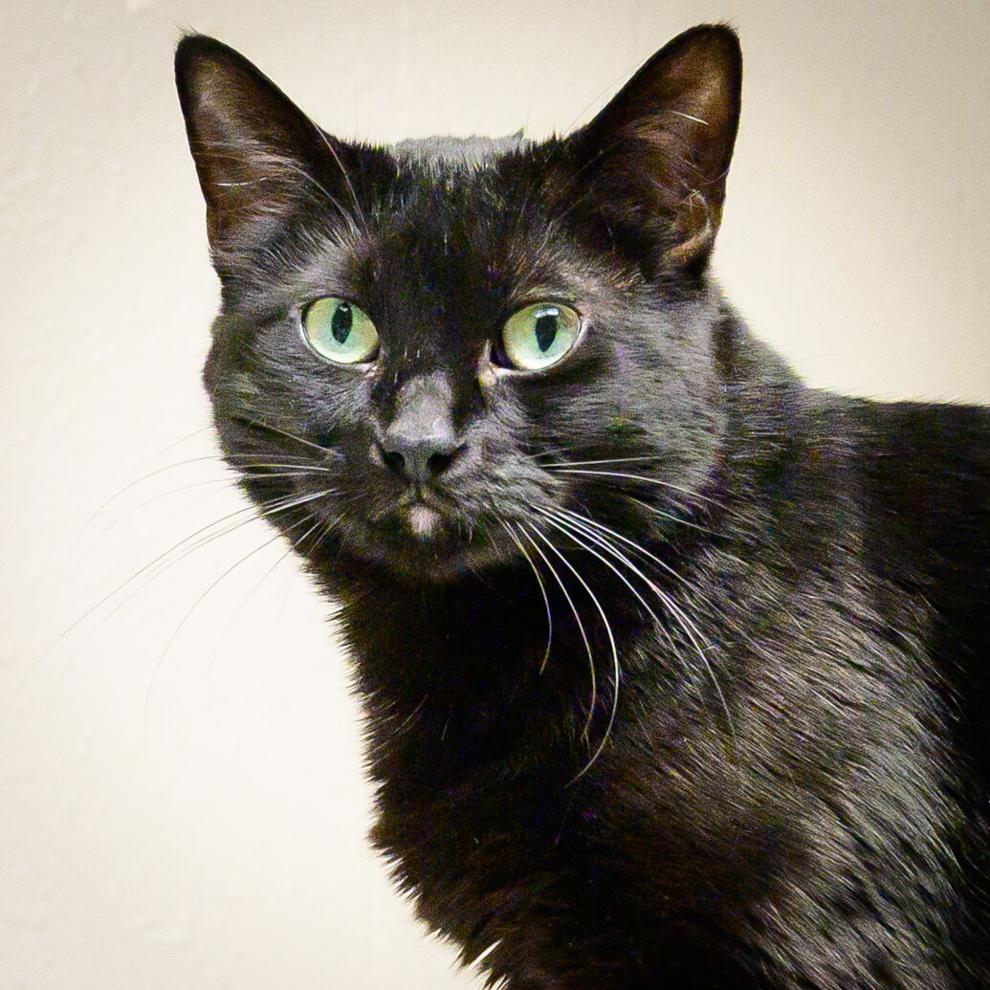 Koda
Starfire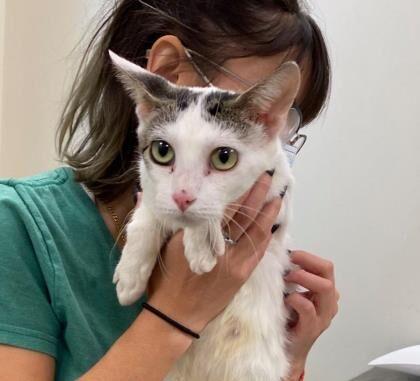 Ruger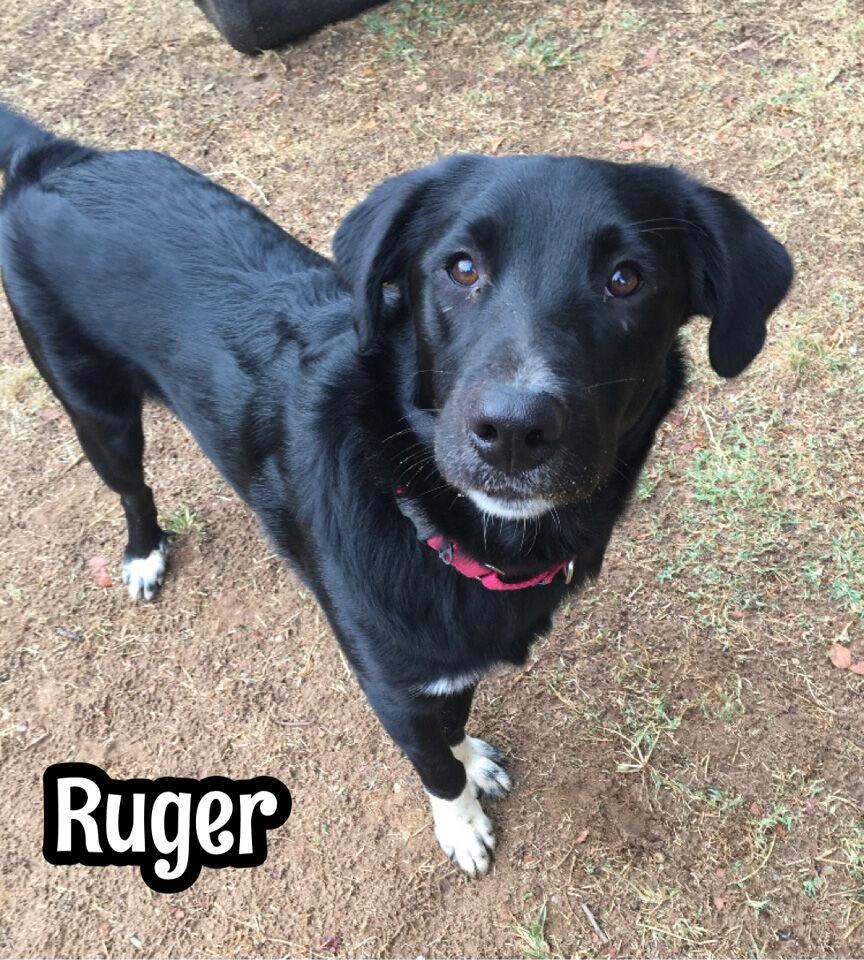 Lola and Sammie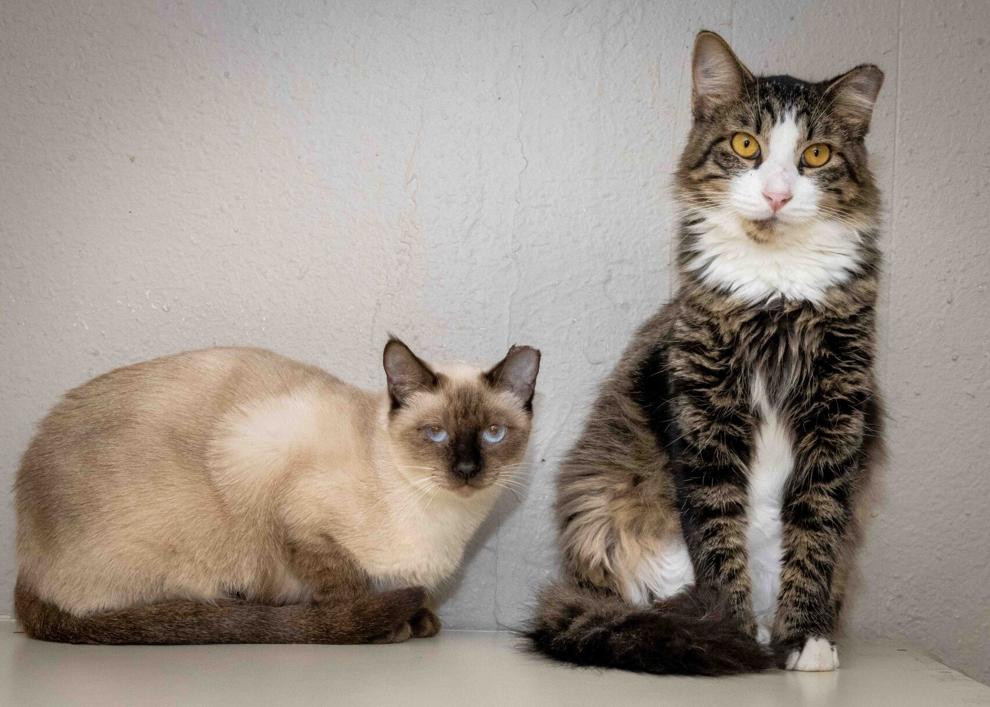 Oakley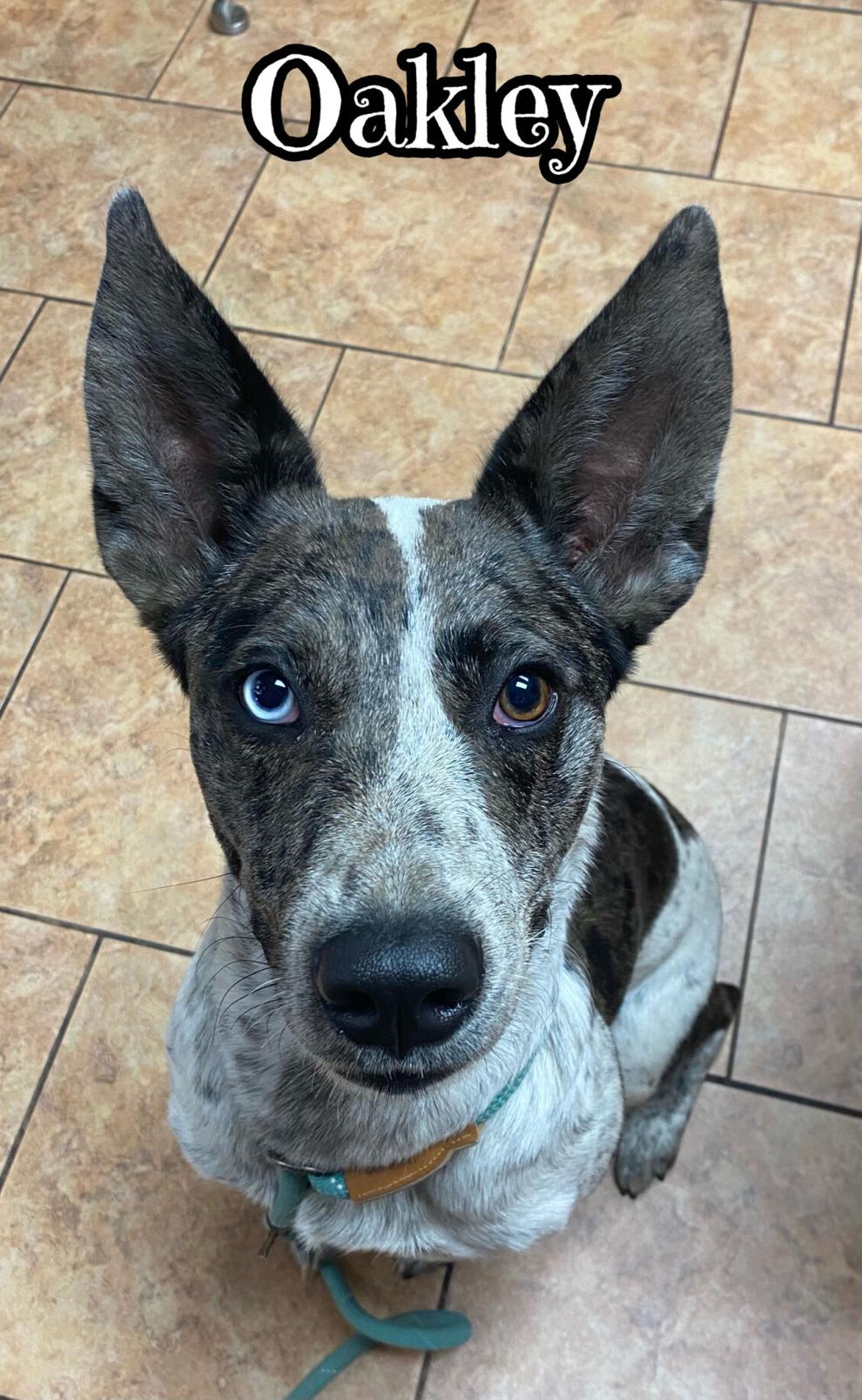 Mini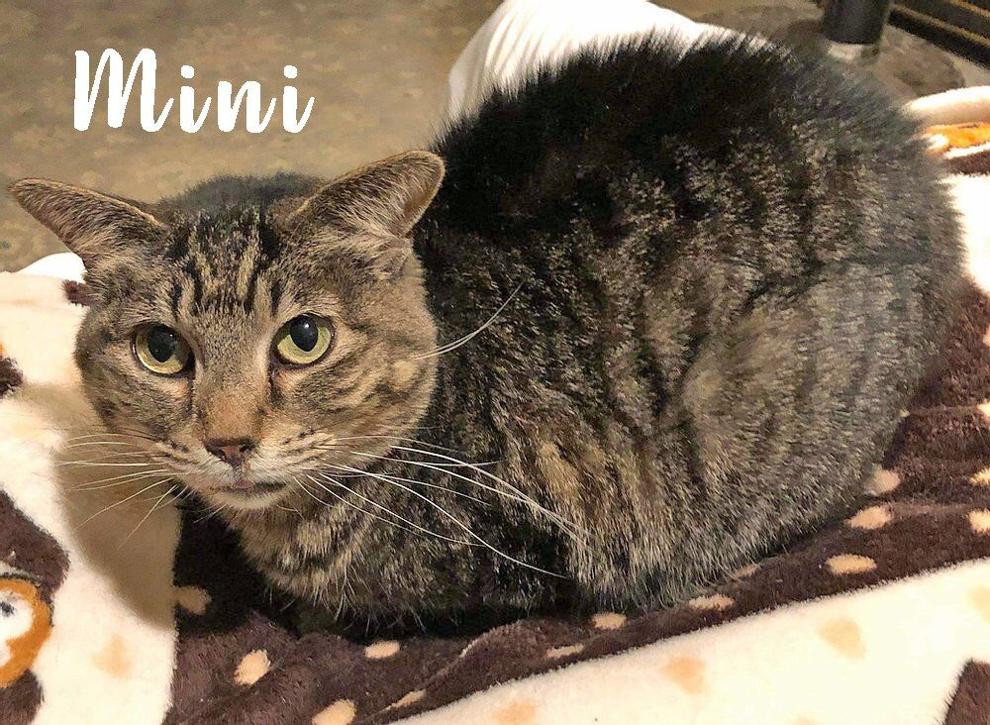 Hope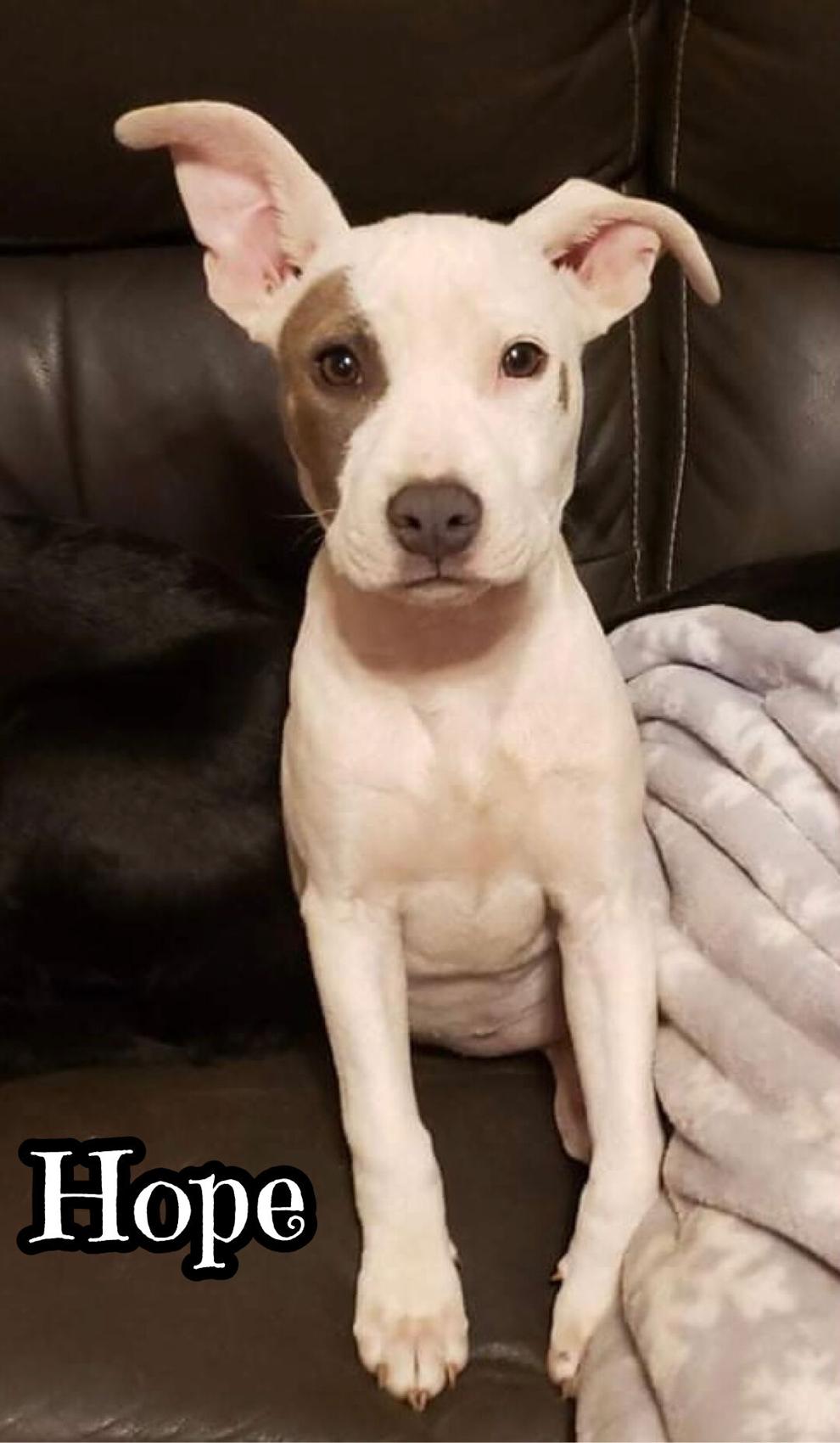 Yadie
Cher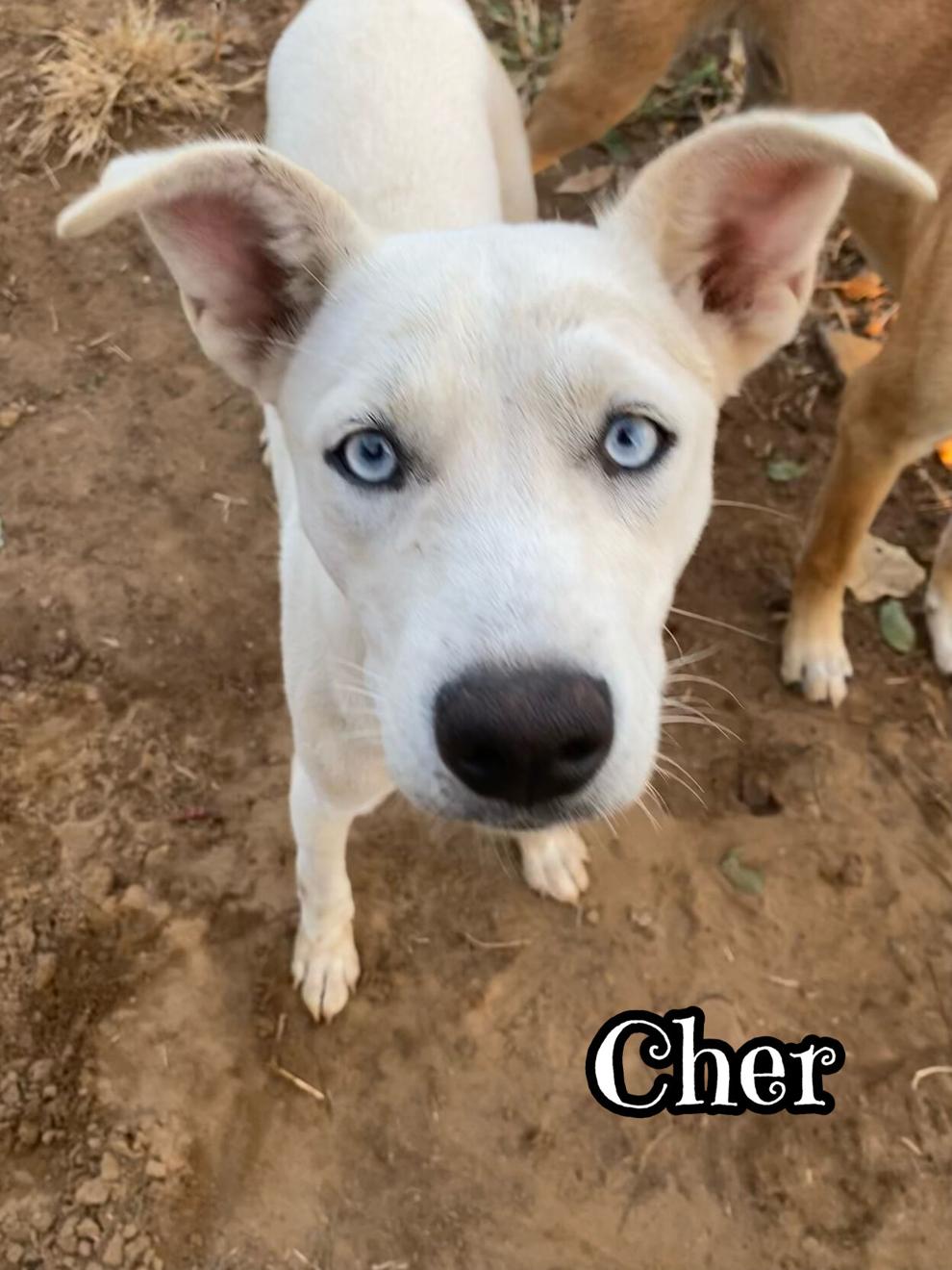 Petrie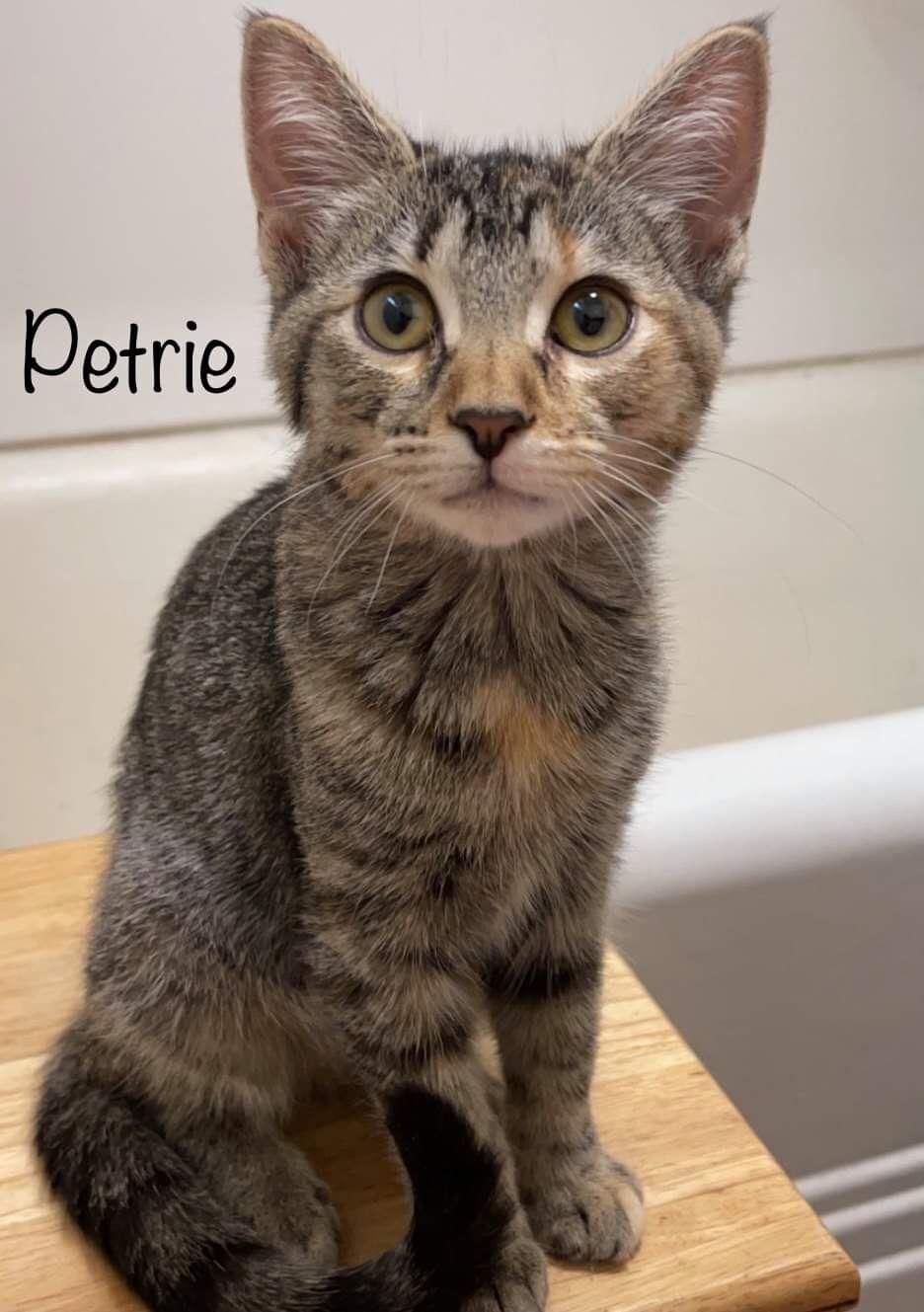 Oreo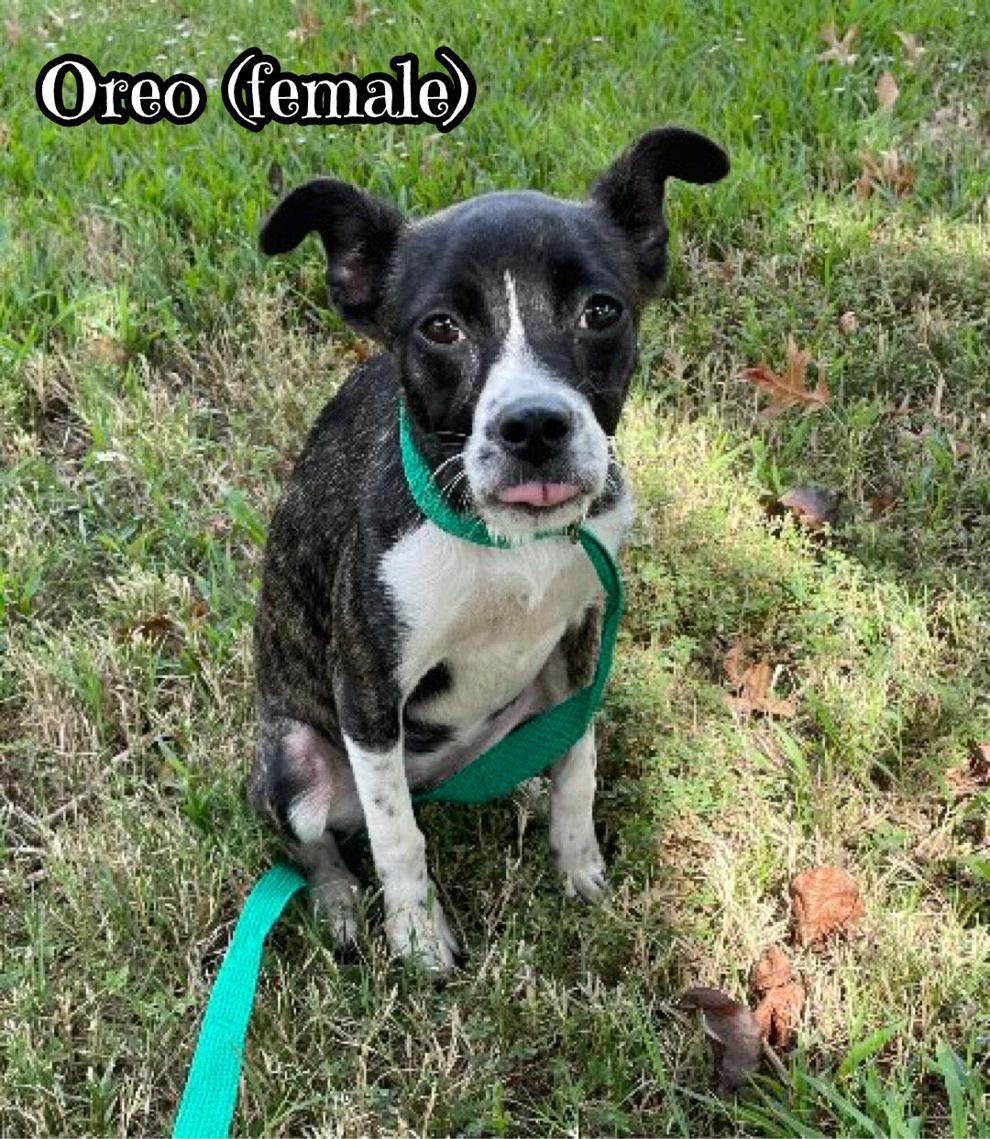 Zazu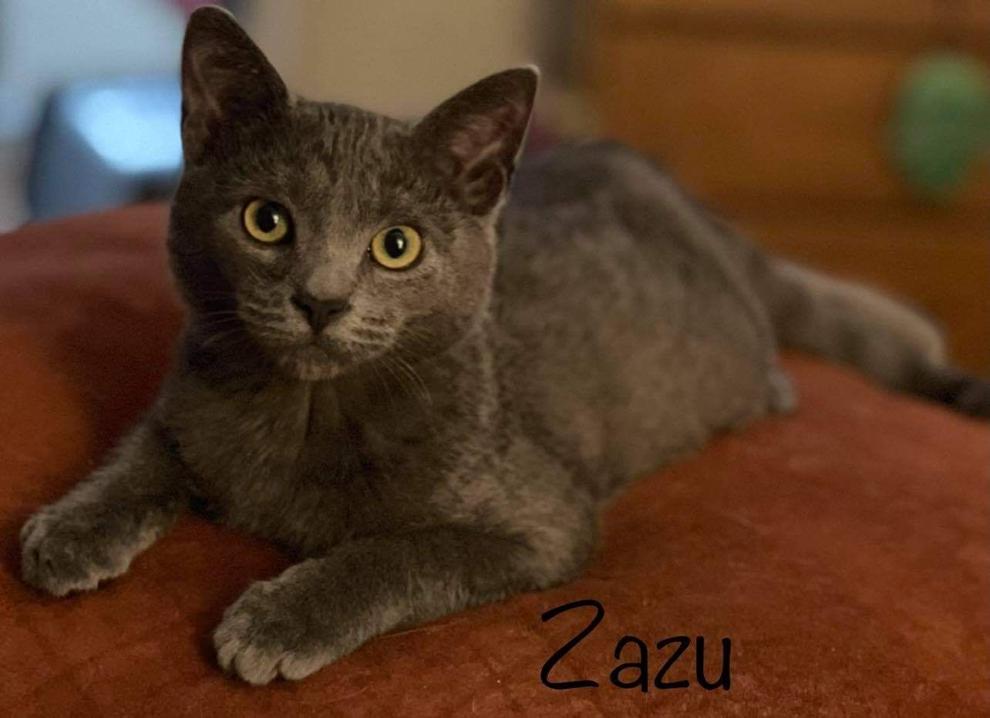 Rosy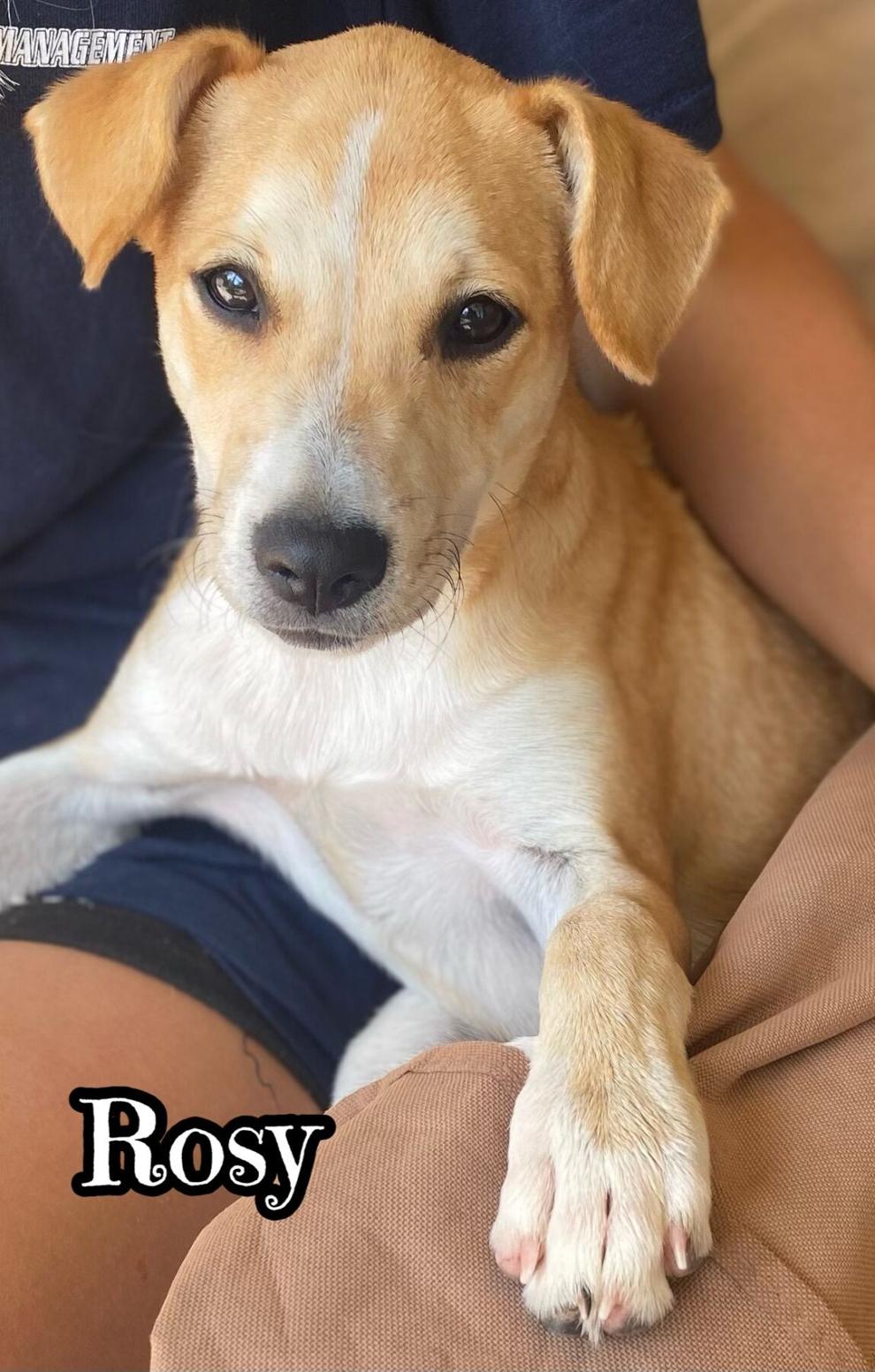 Quinn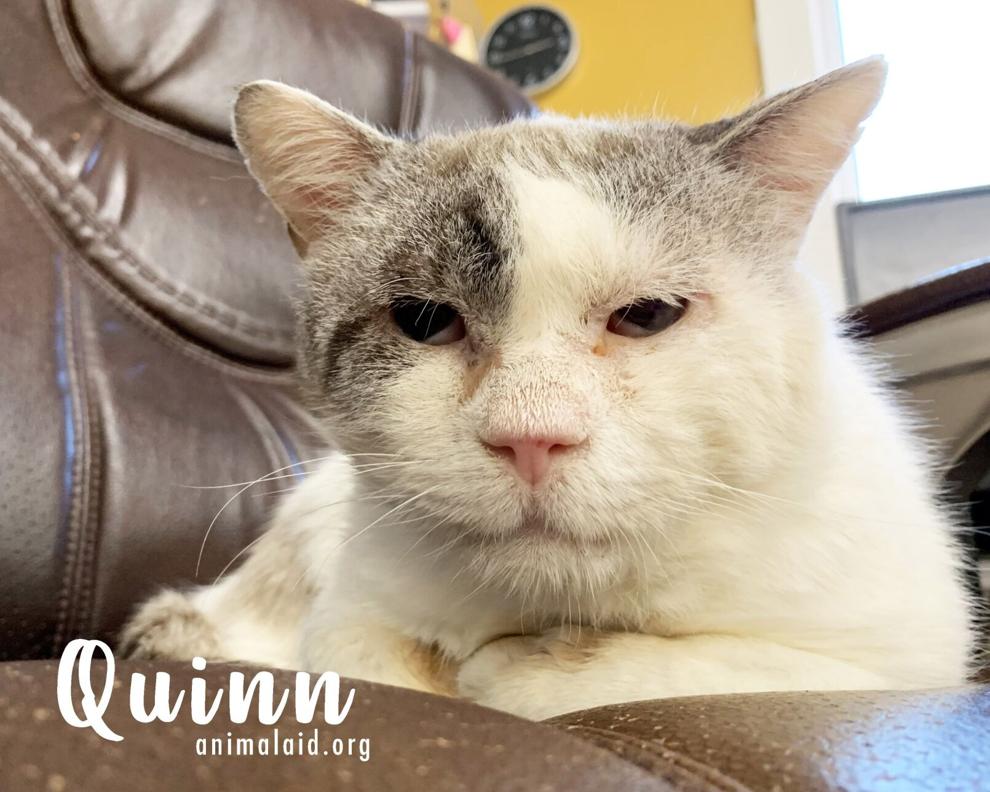 Buck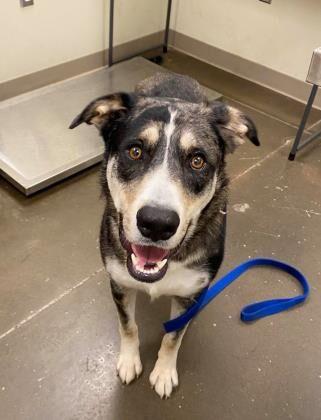 Beans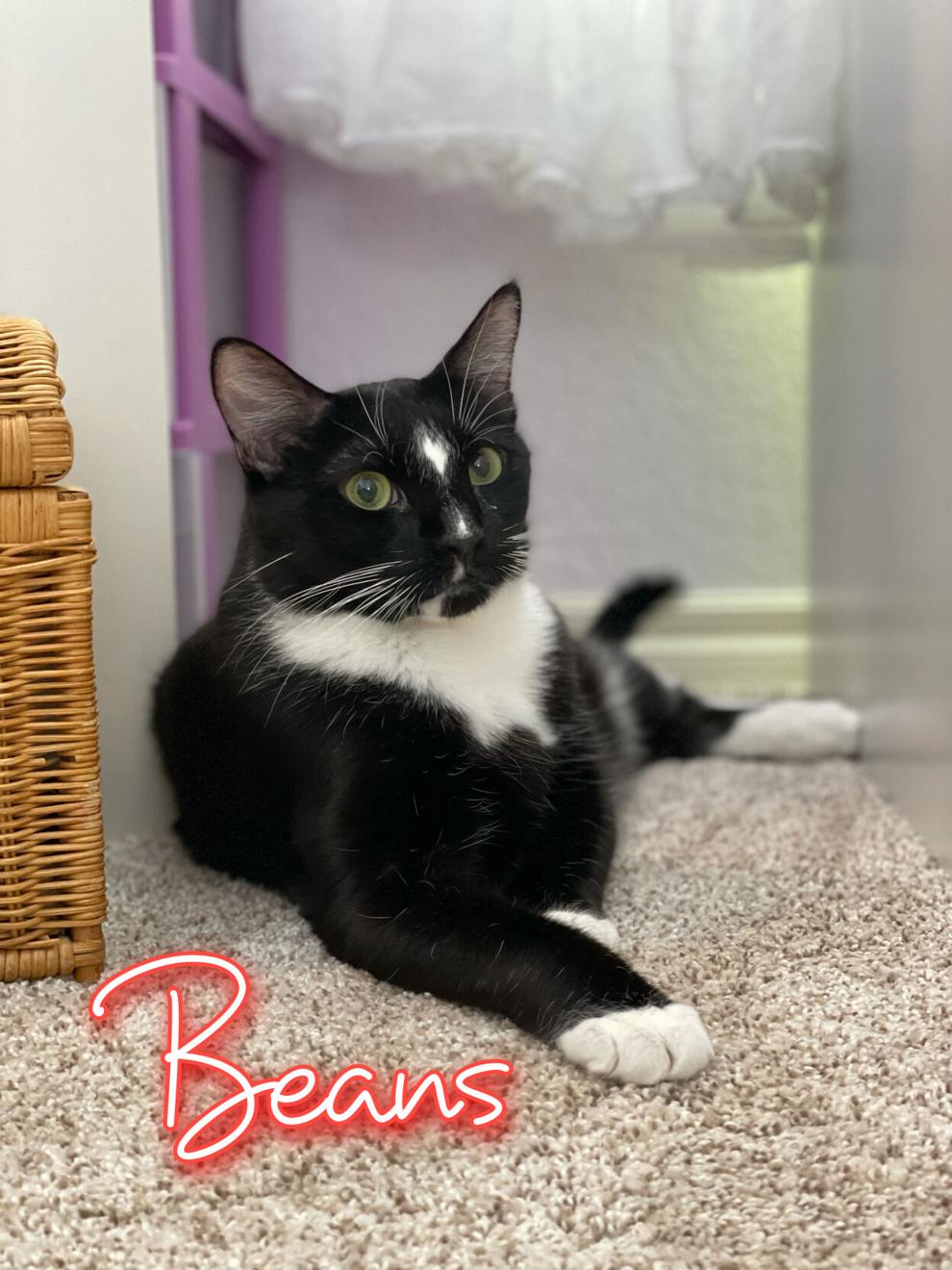 Zoose
Oscar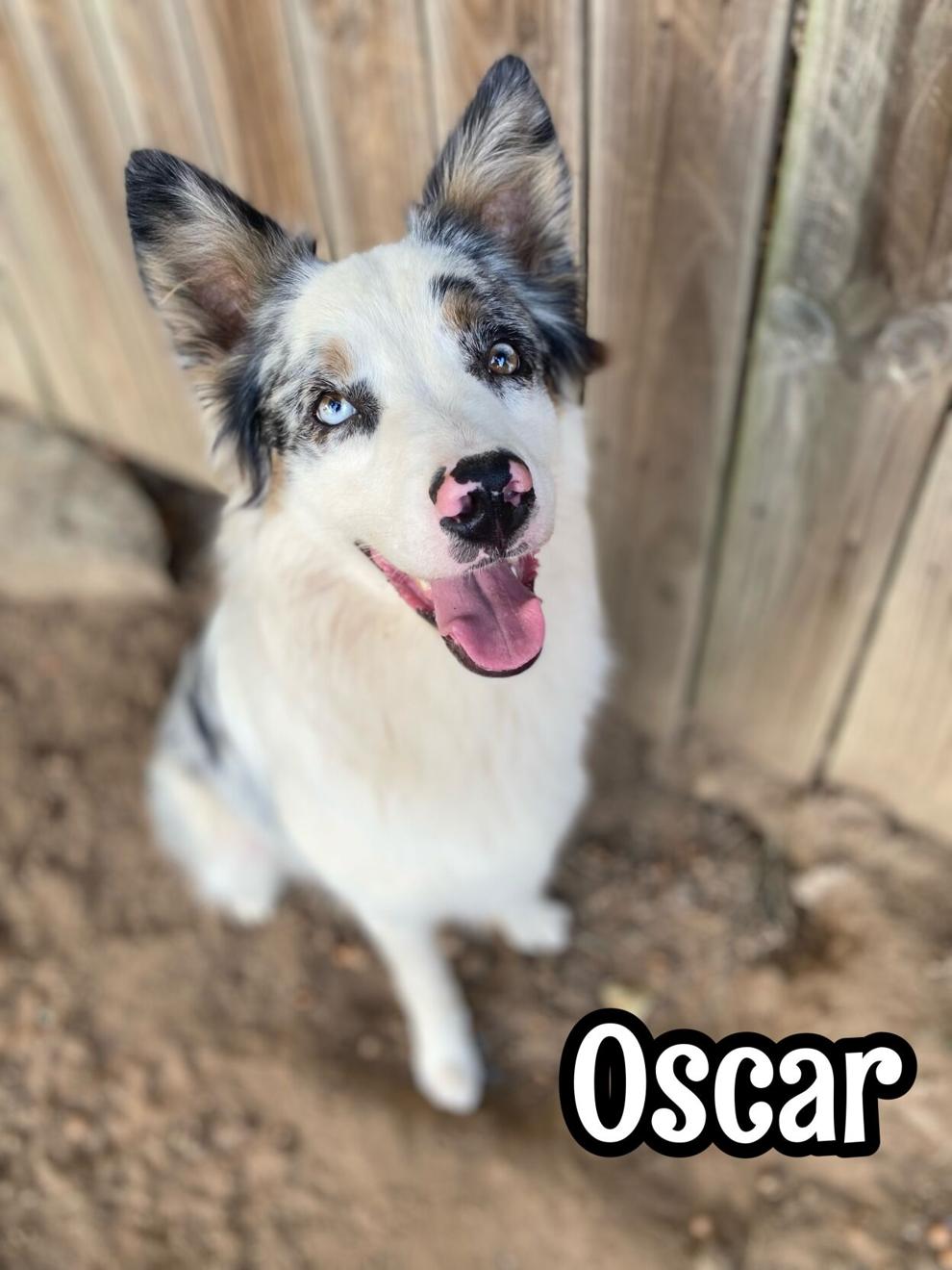 Athena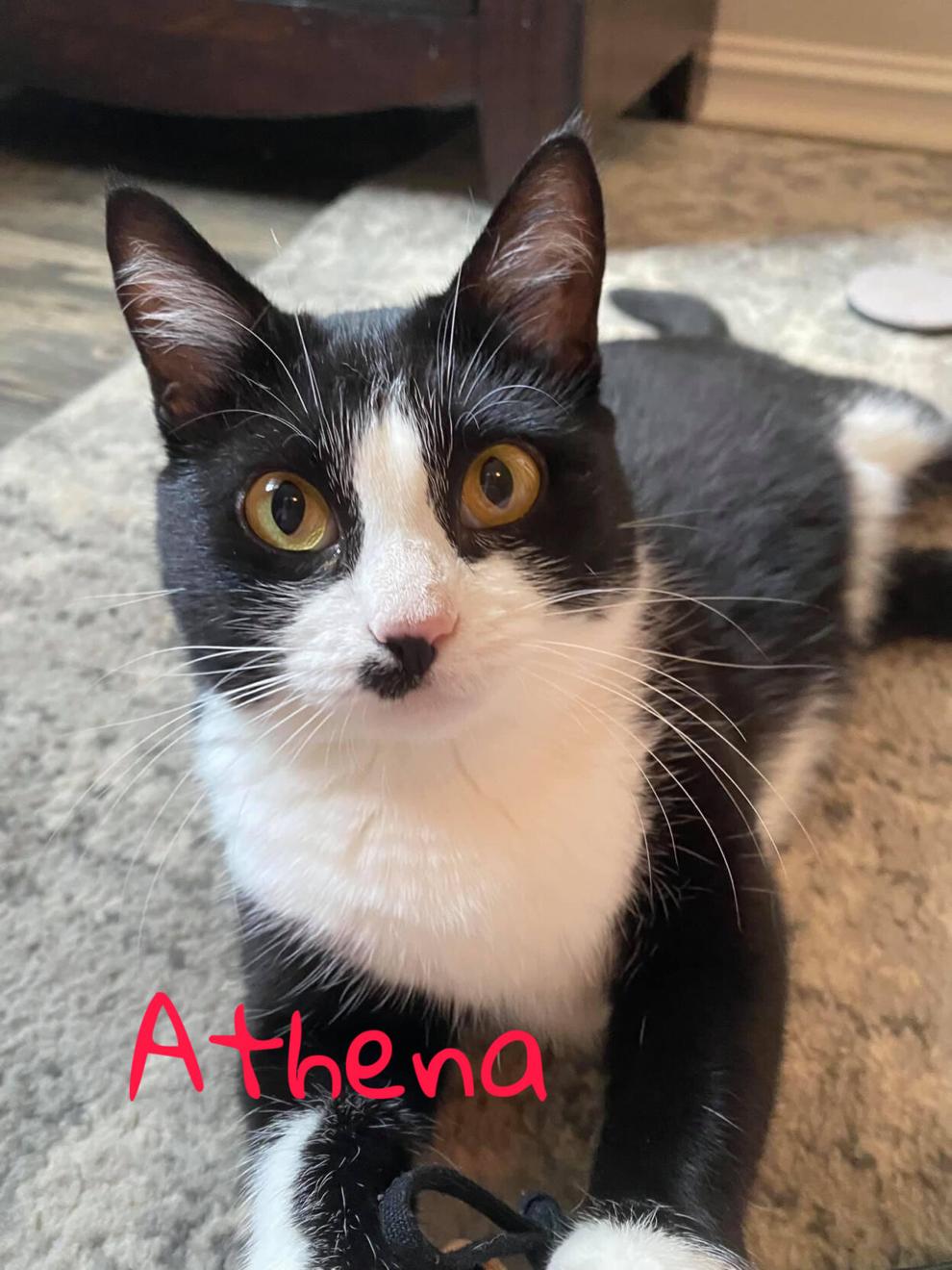 Amanda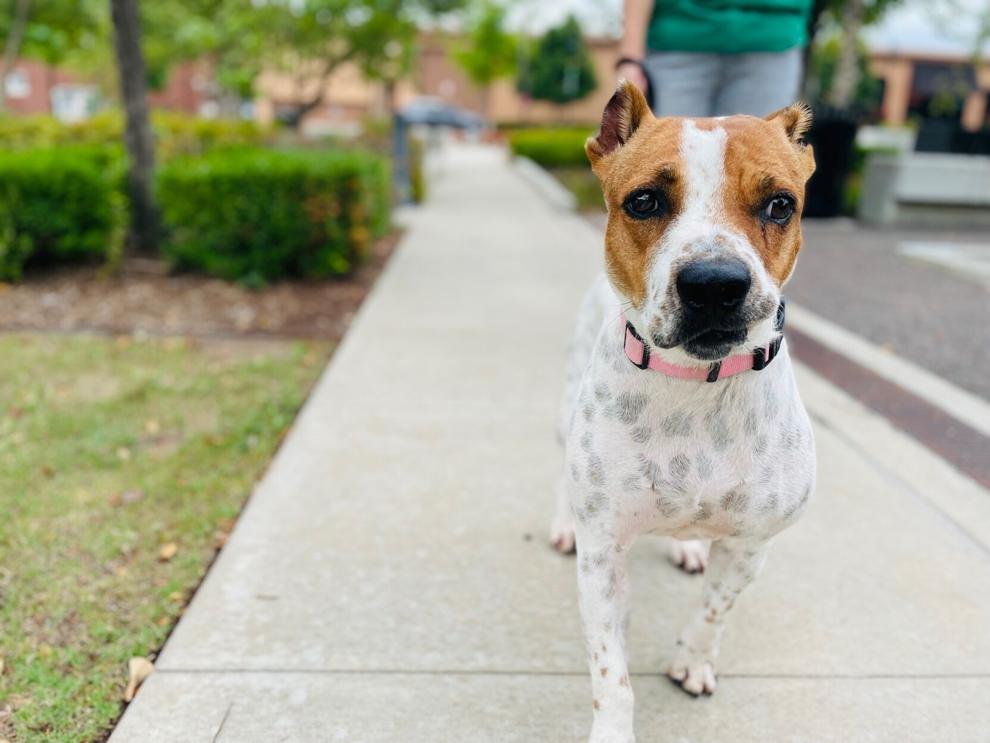 Gibbs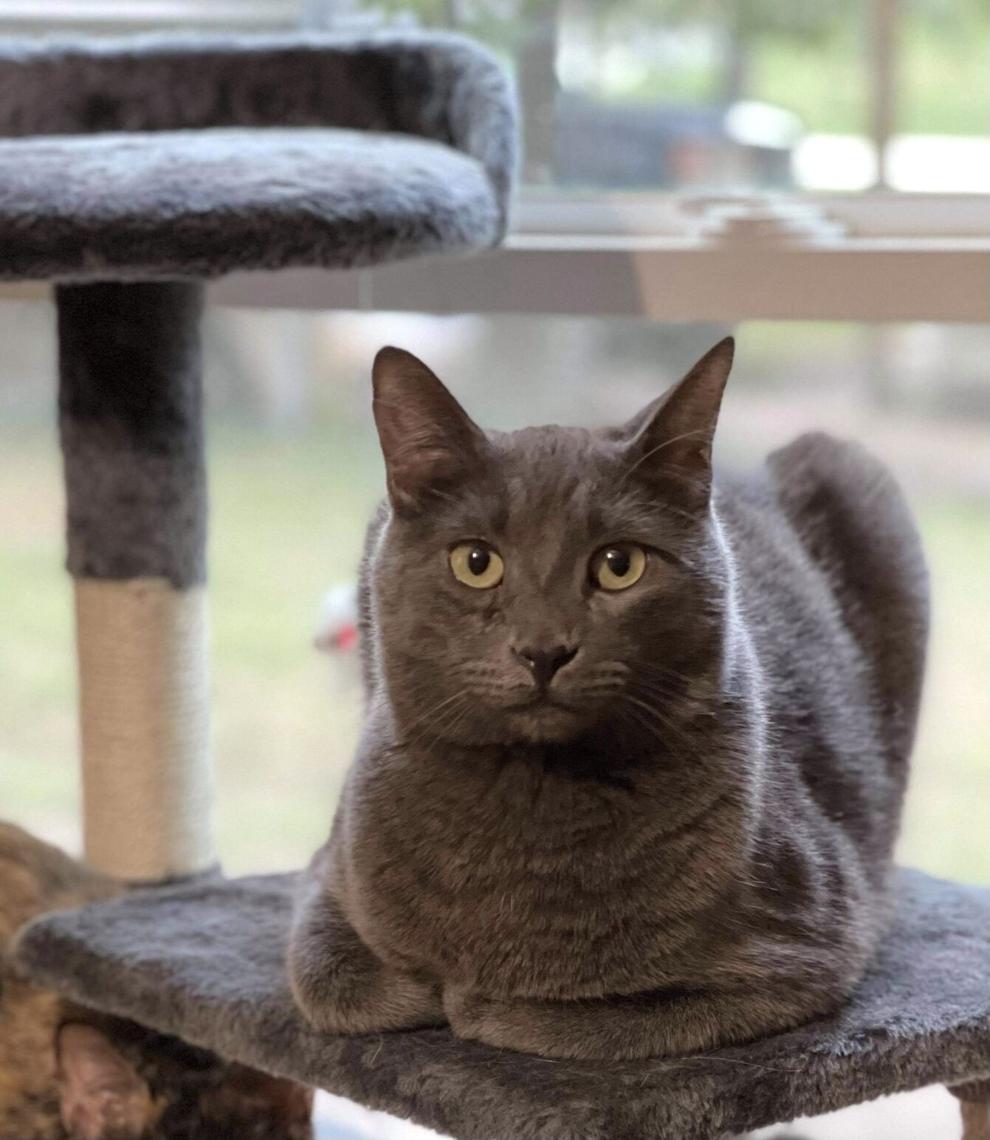 Achilles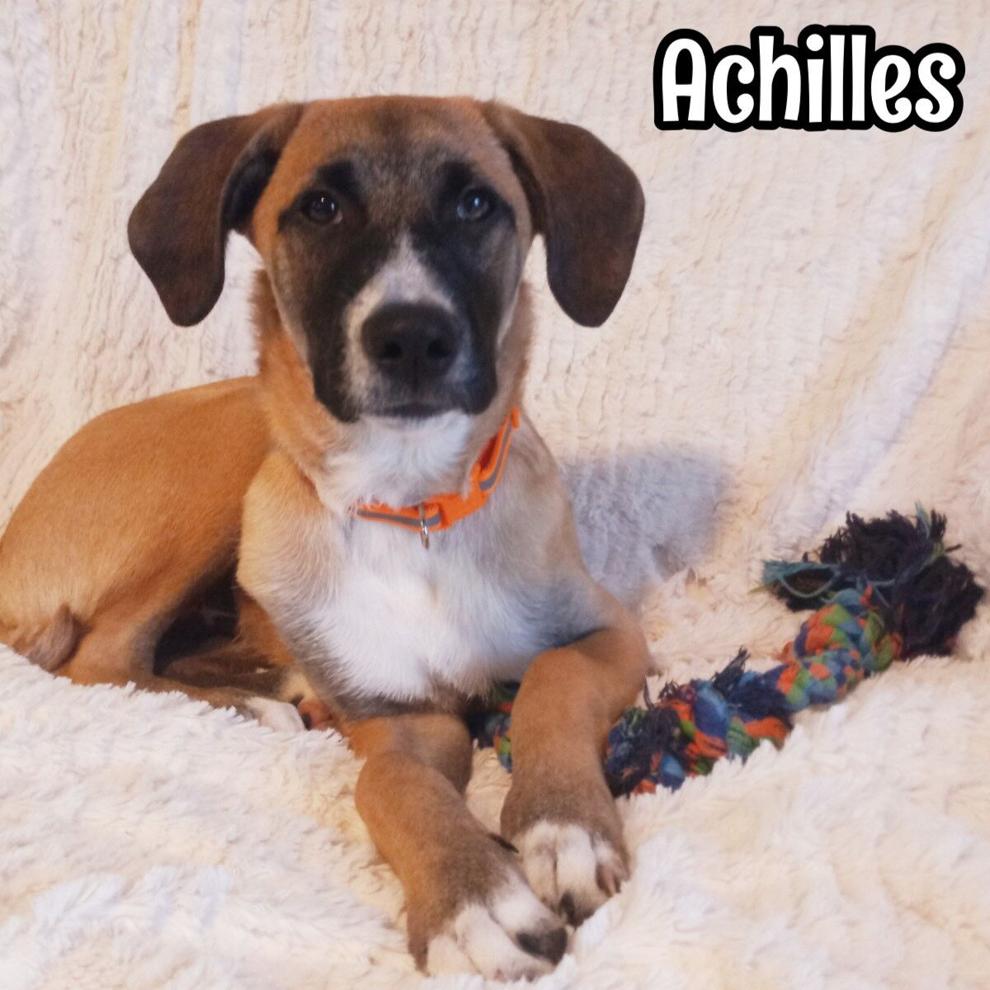 Garfield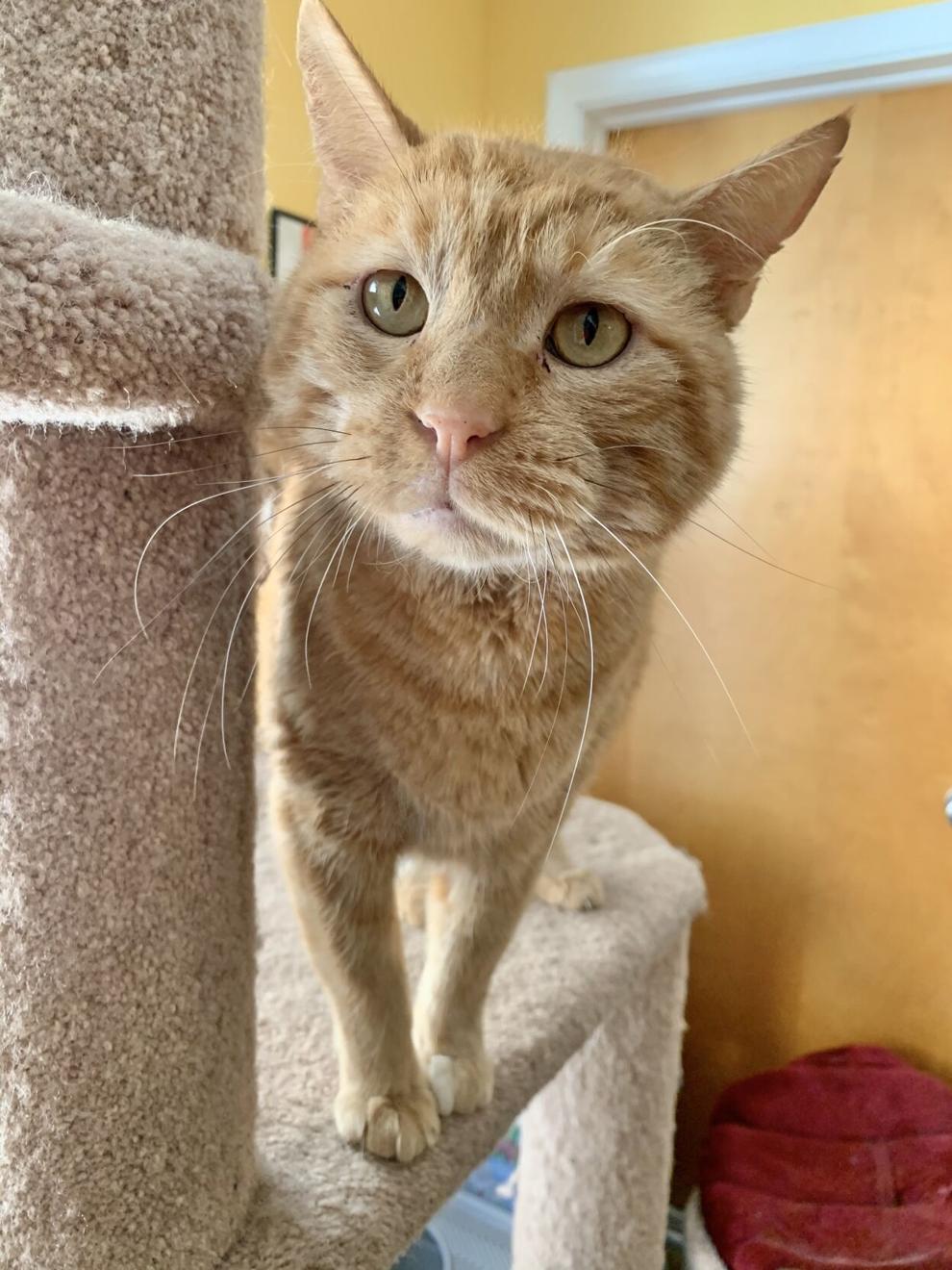 Angel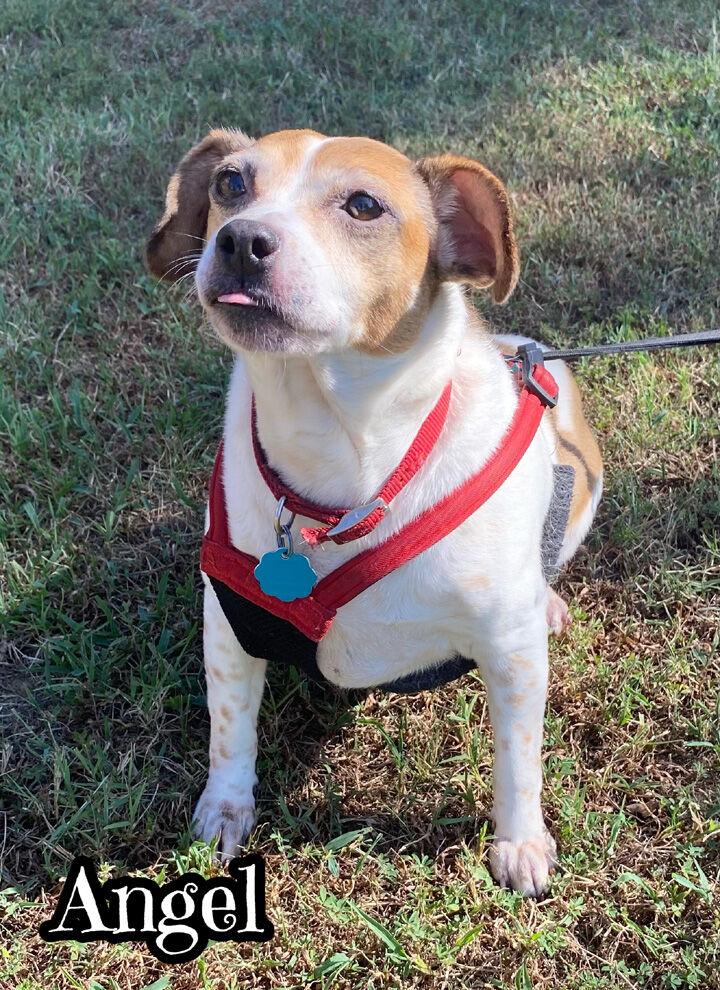 Bridget
Nova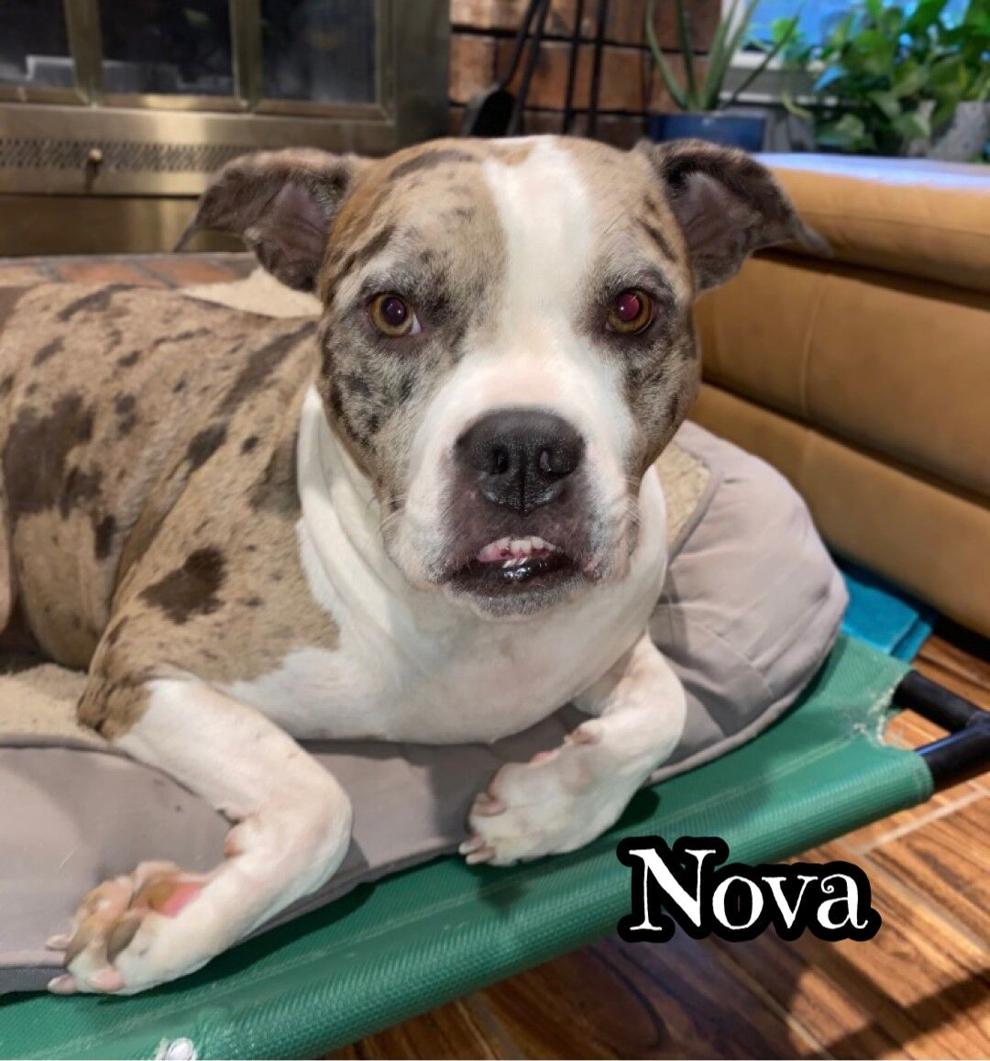 Toby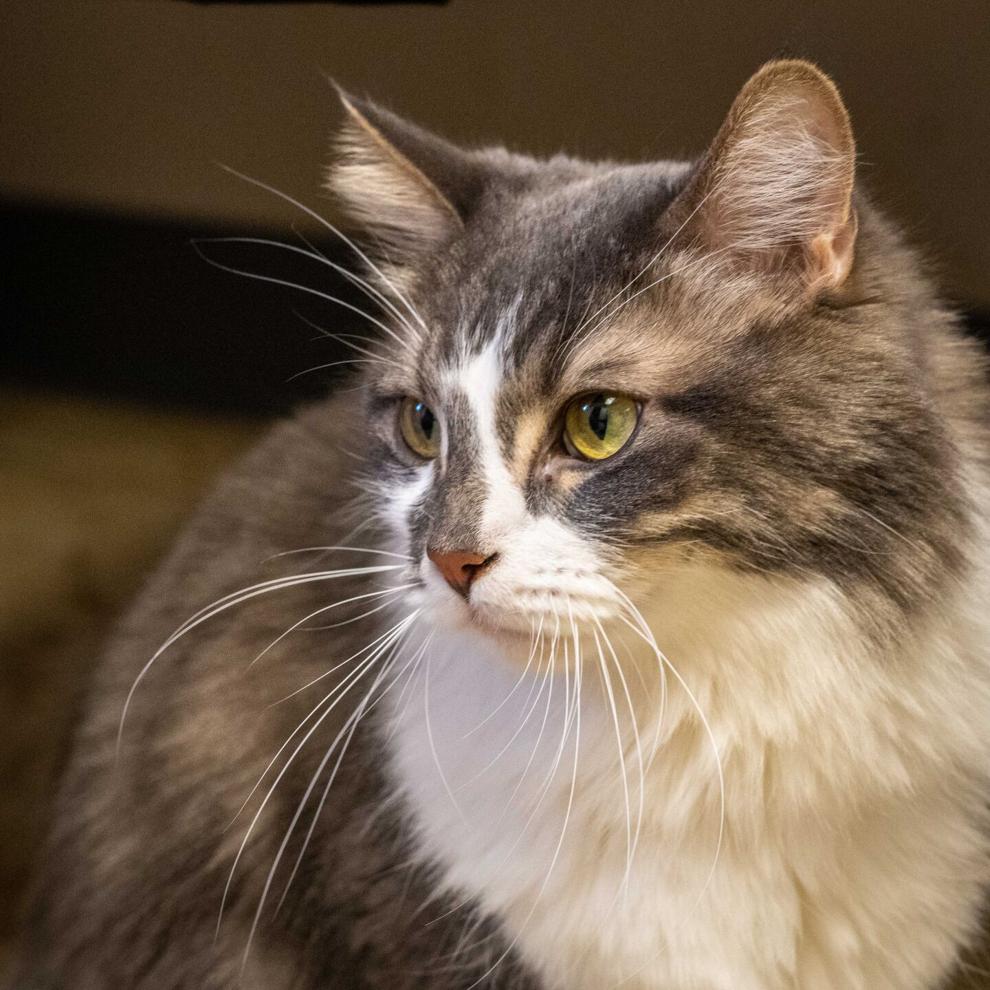 Rose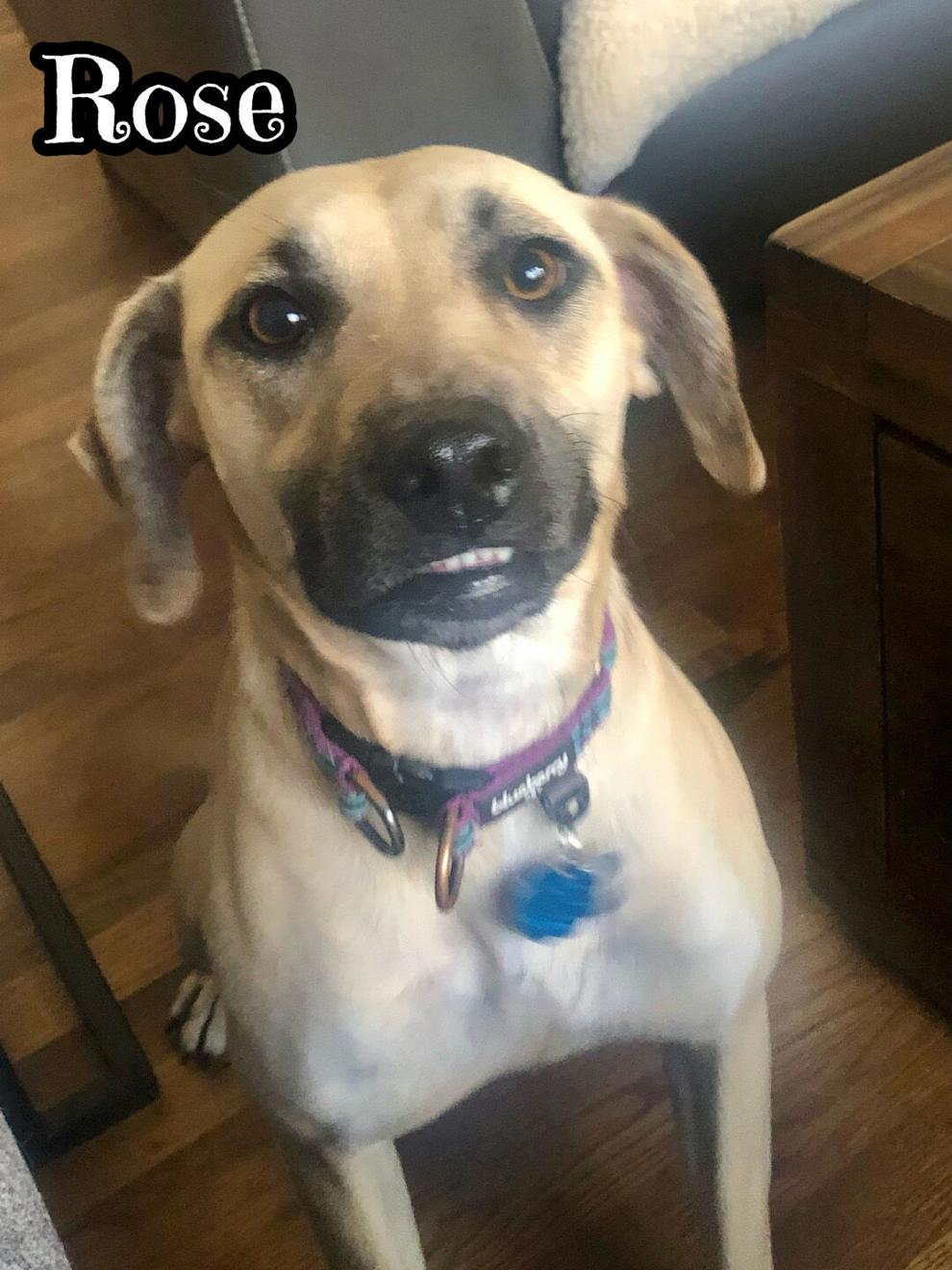 Chief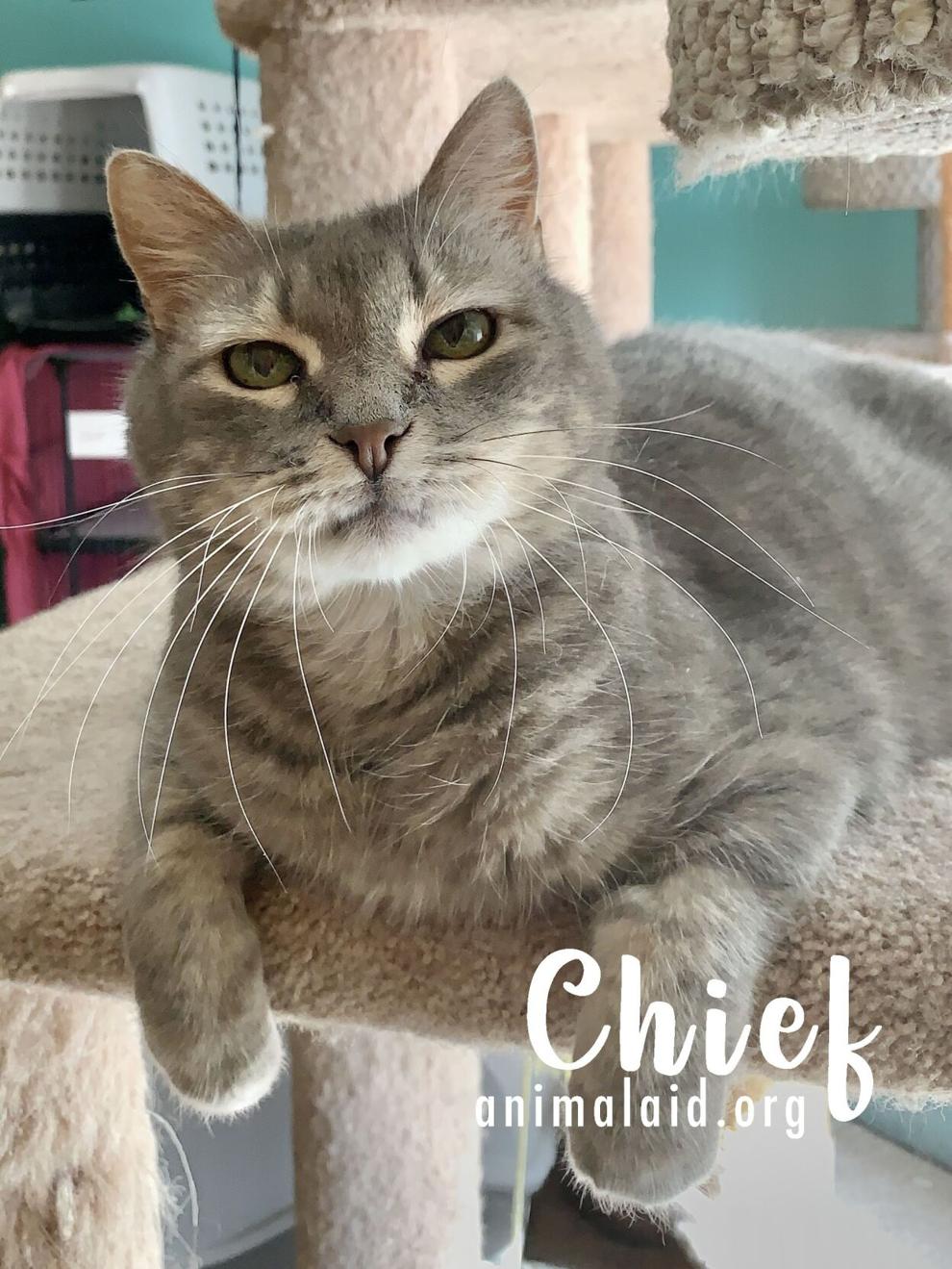 Walnut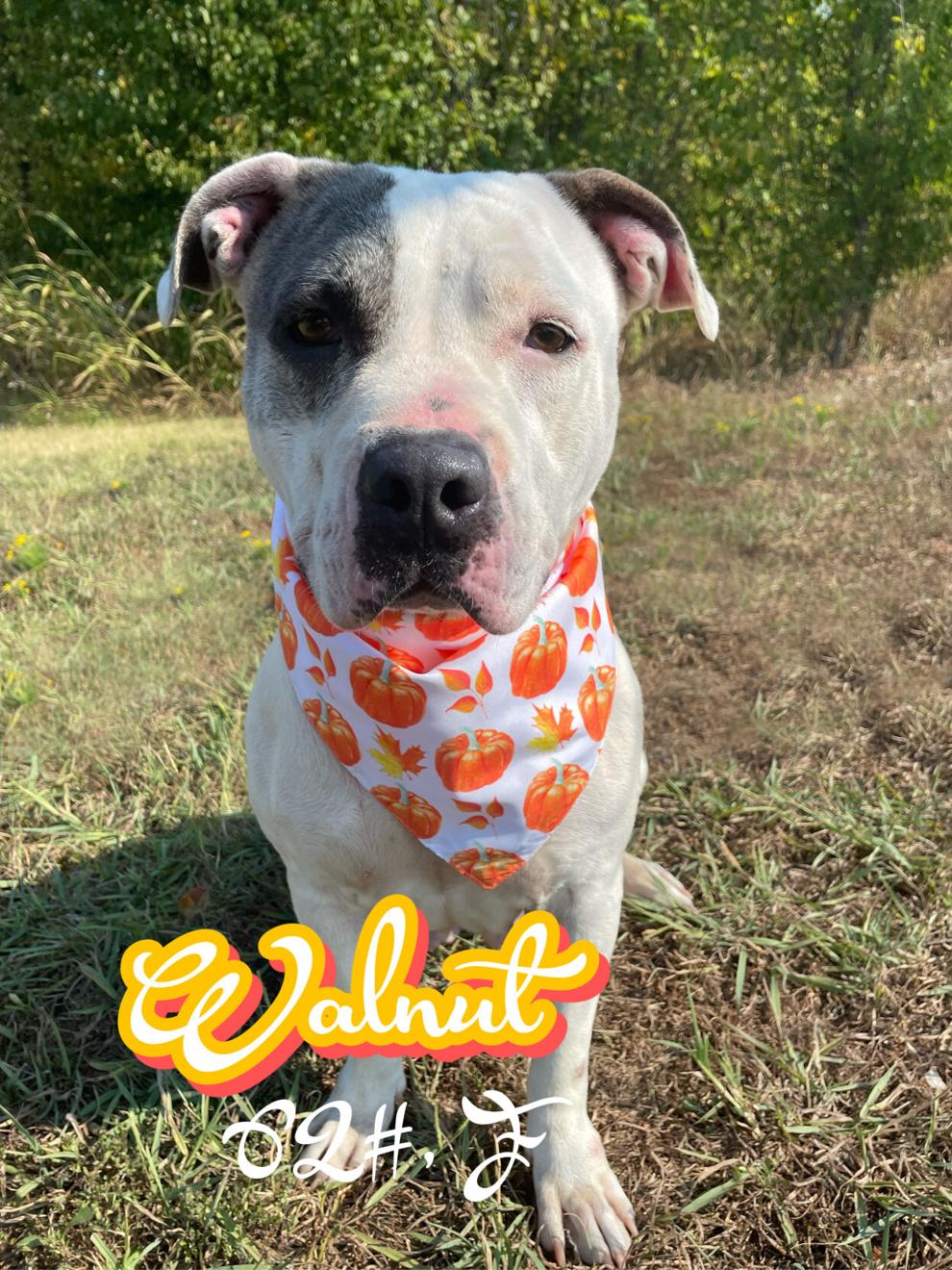 Sassy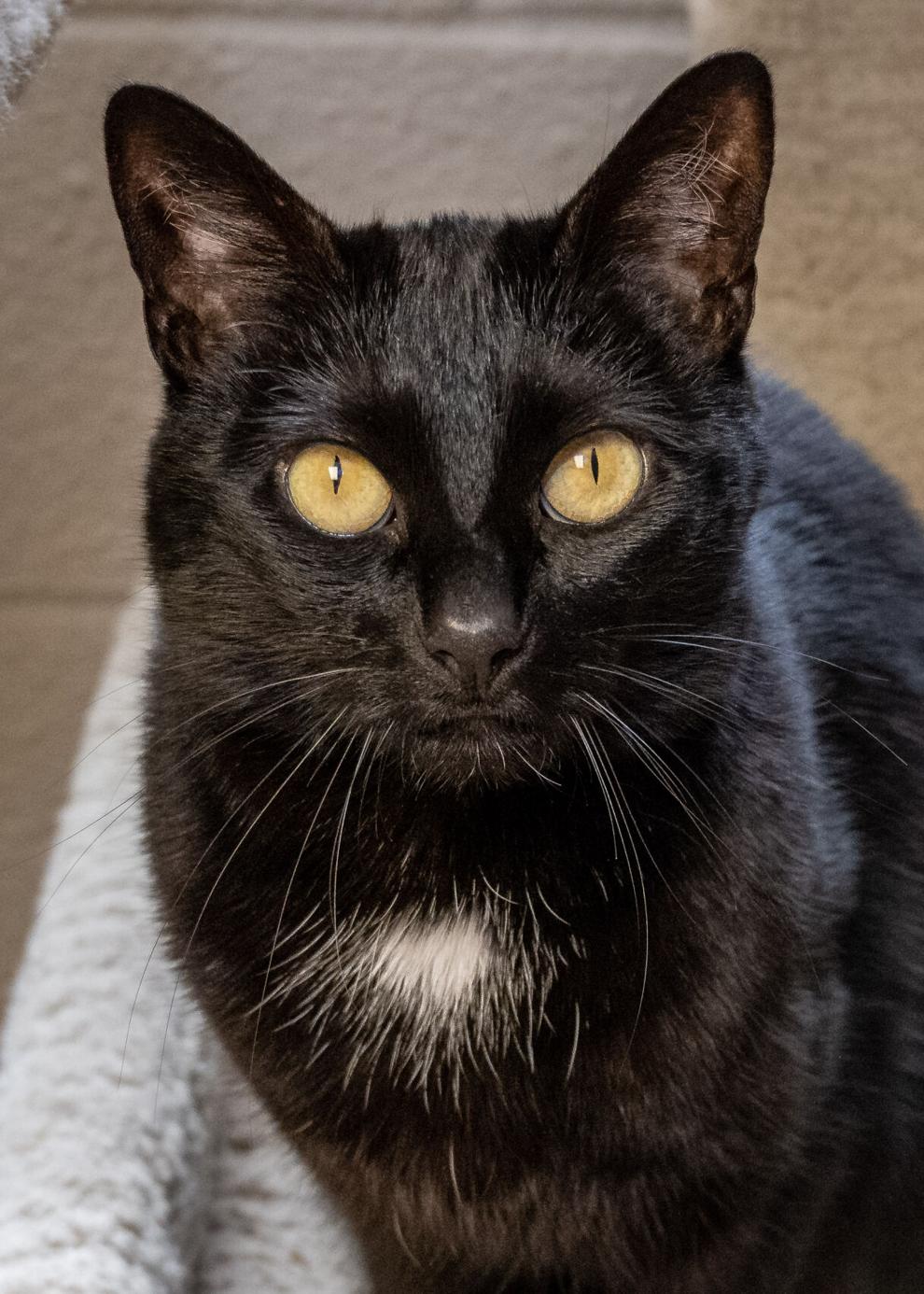 Baxter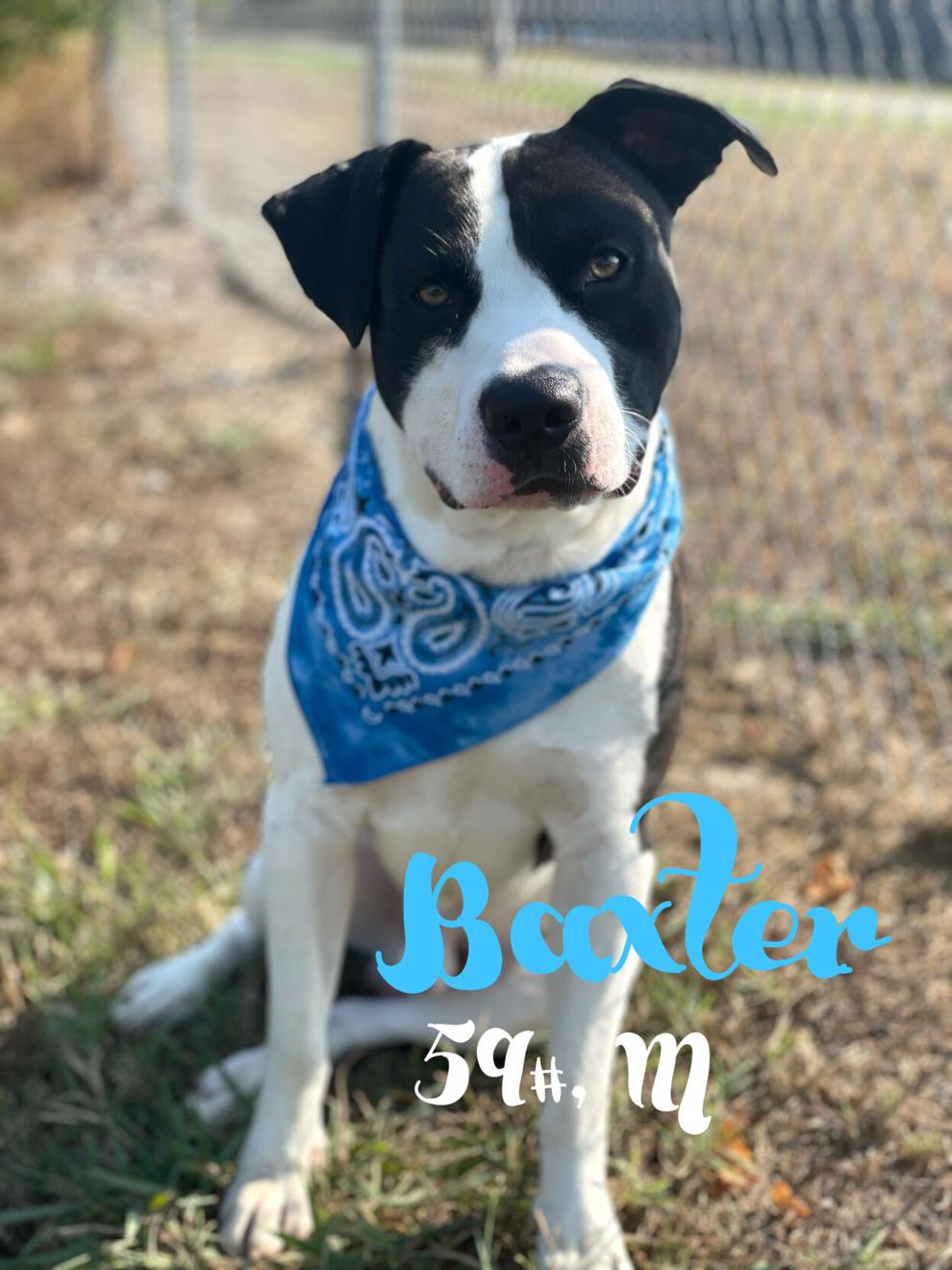 Gordon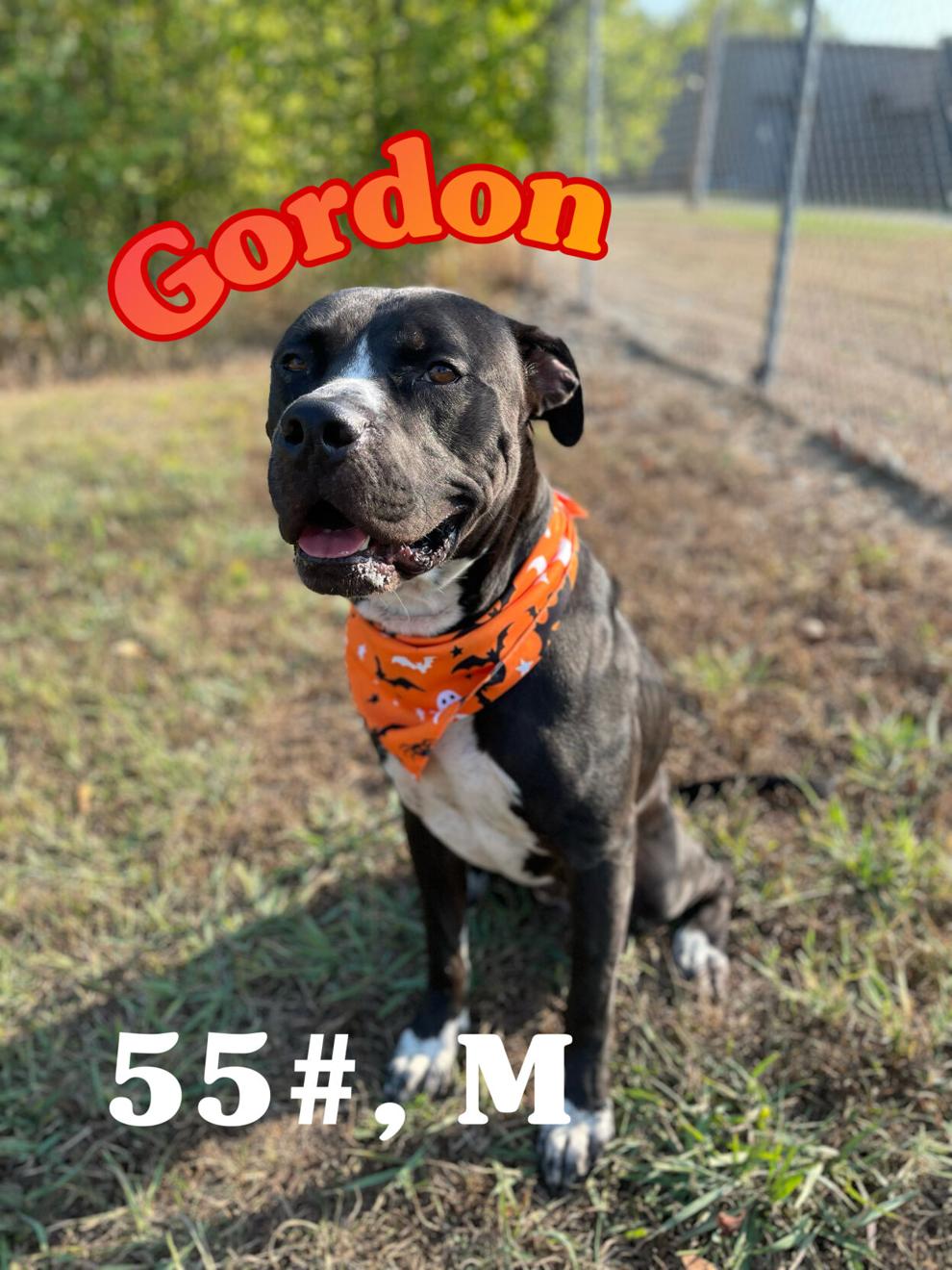 Aura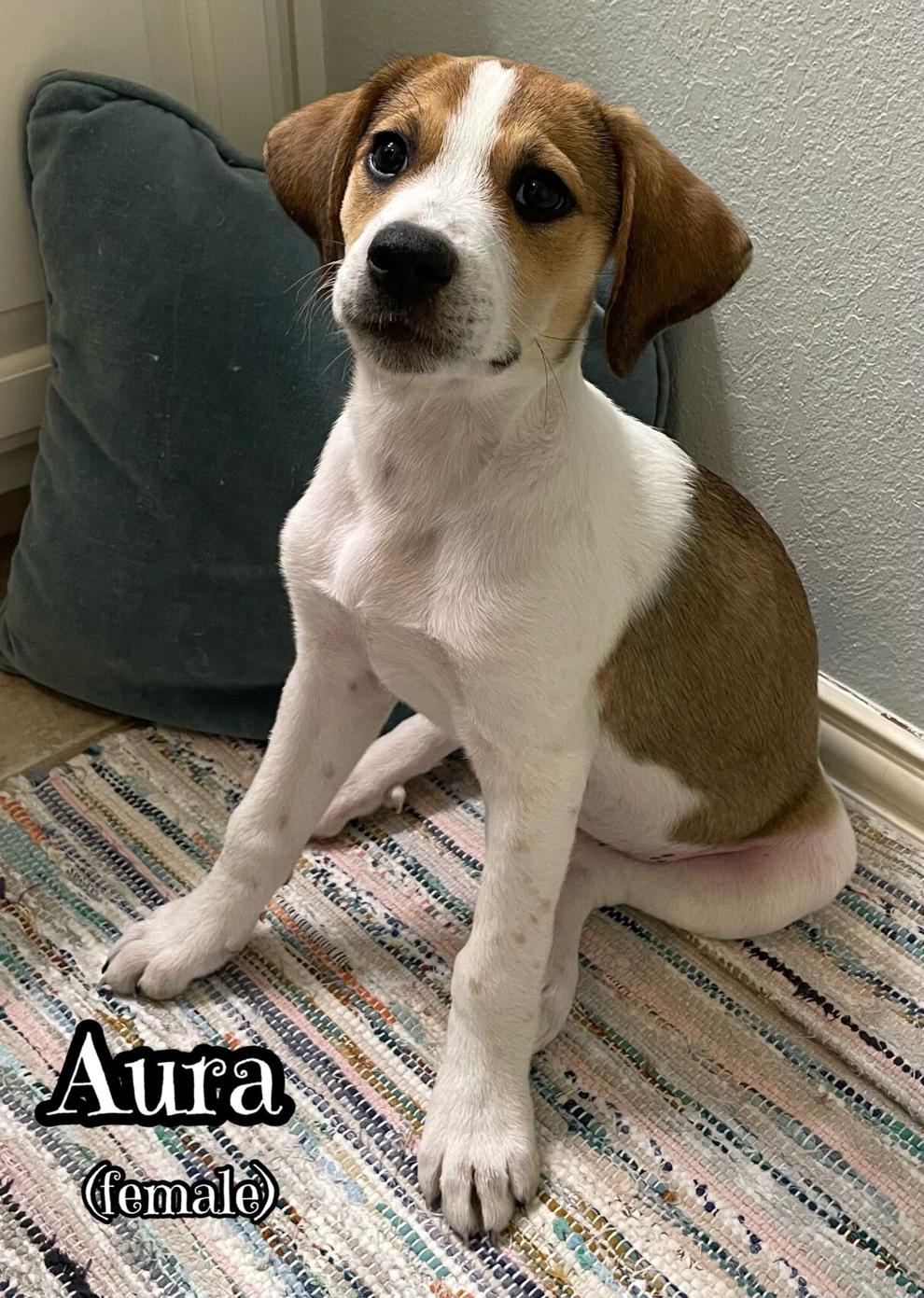 Astria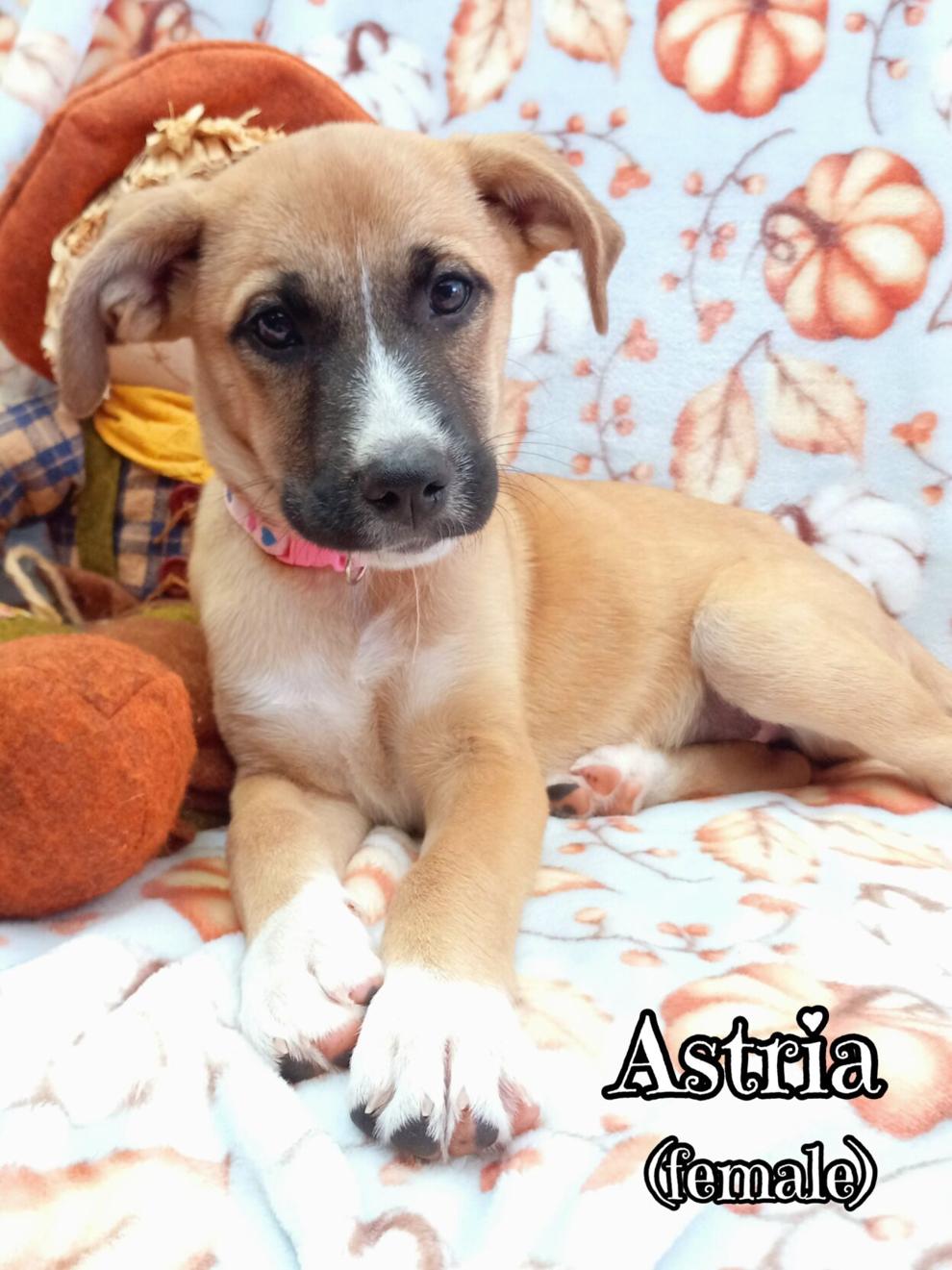 Macy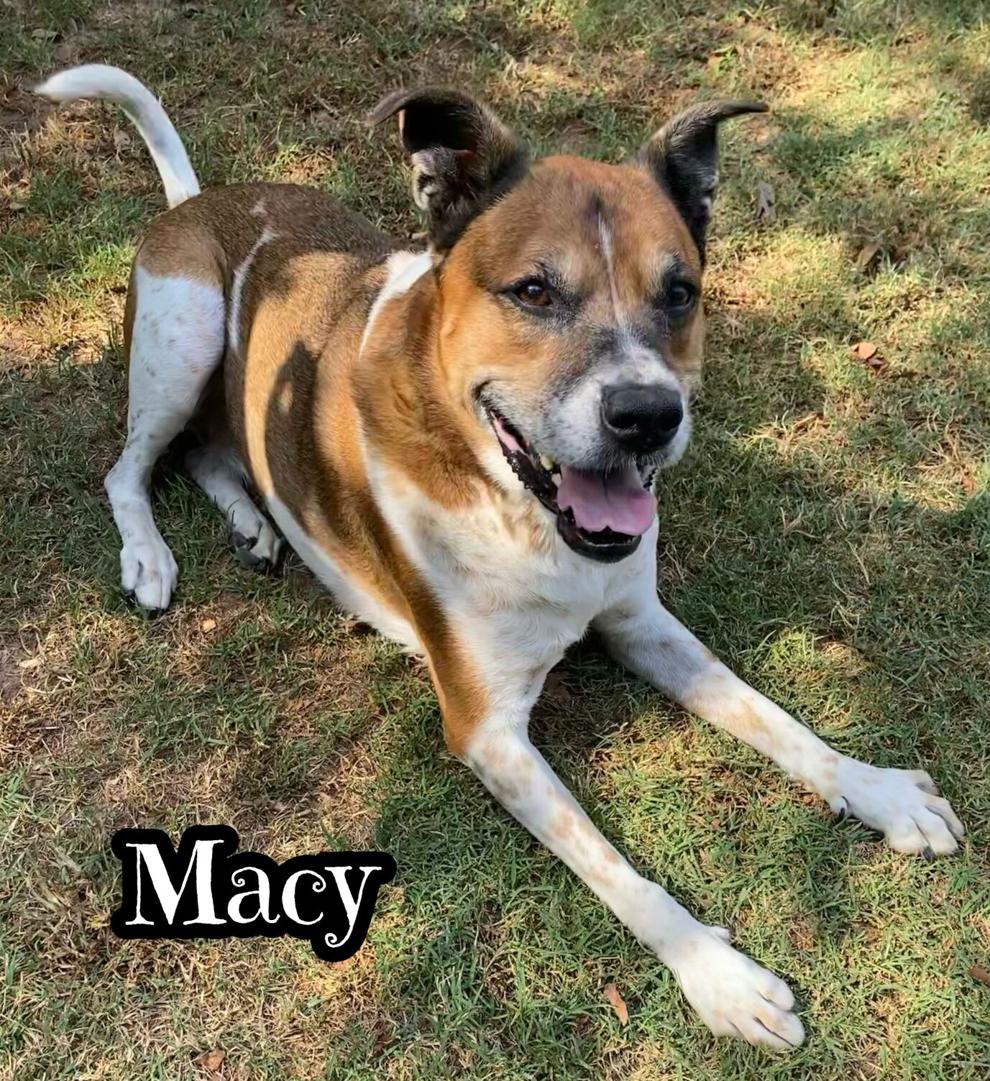 Johnny
Truce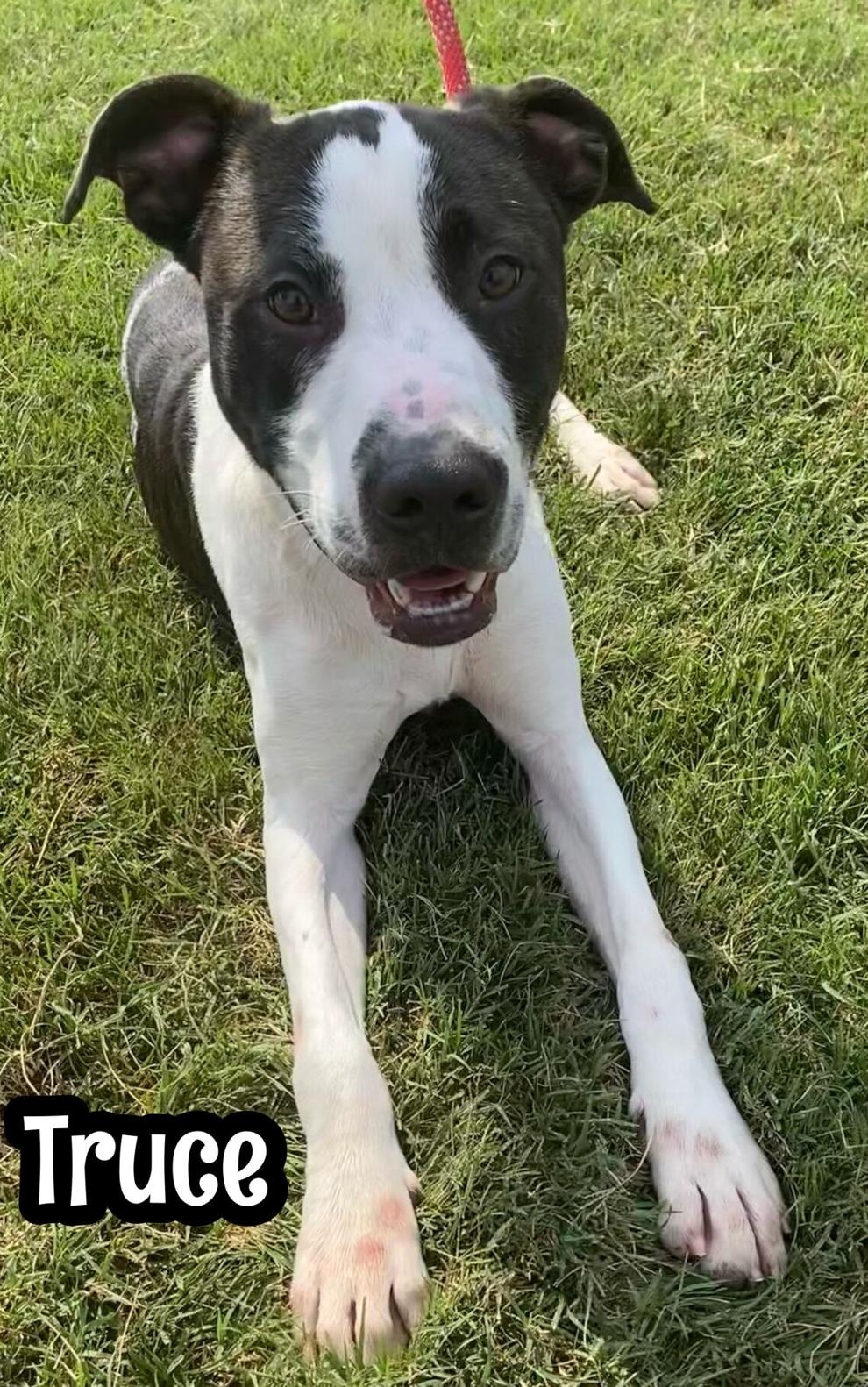 Ranger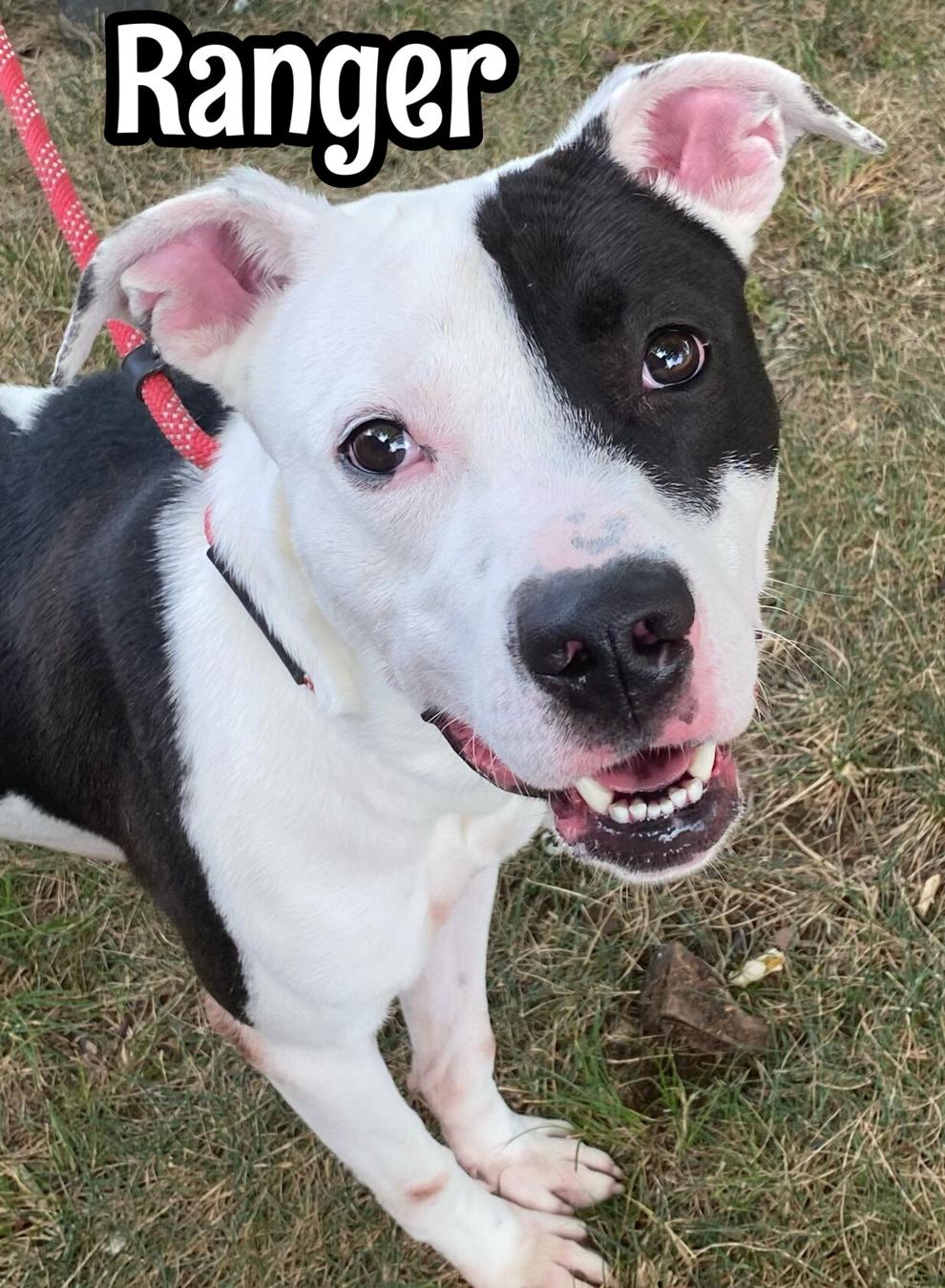 Crosby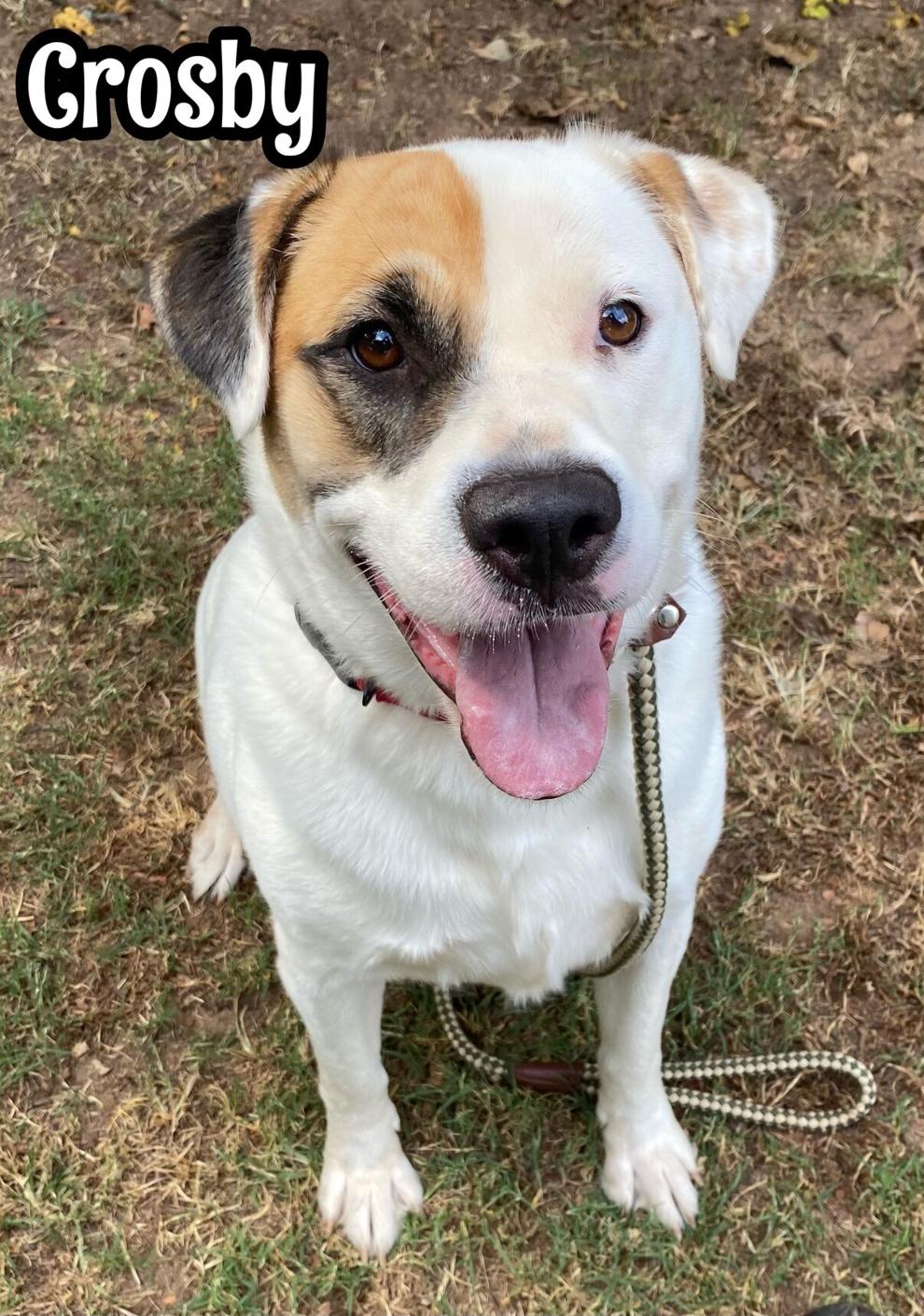 Lily
Bronx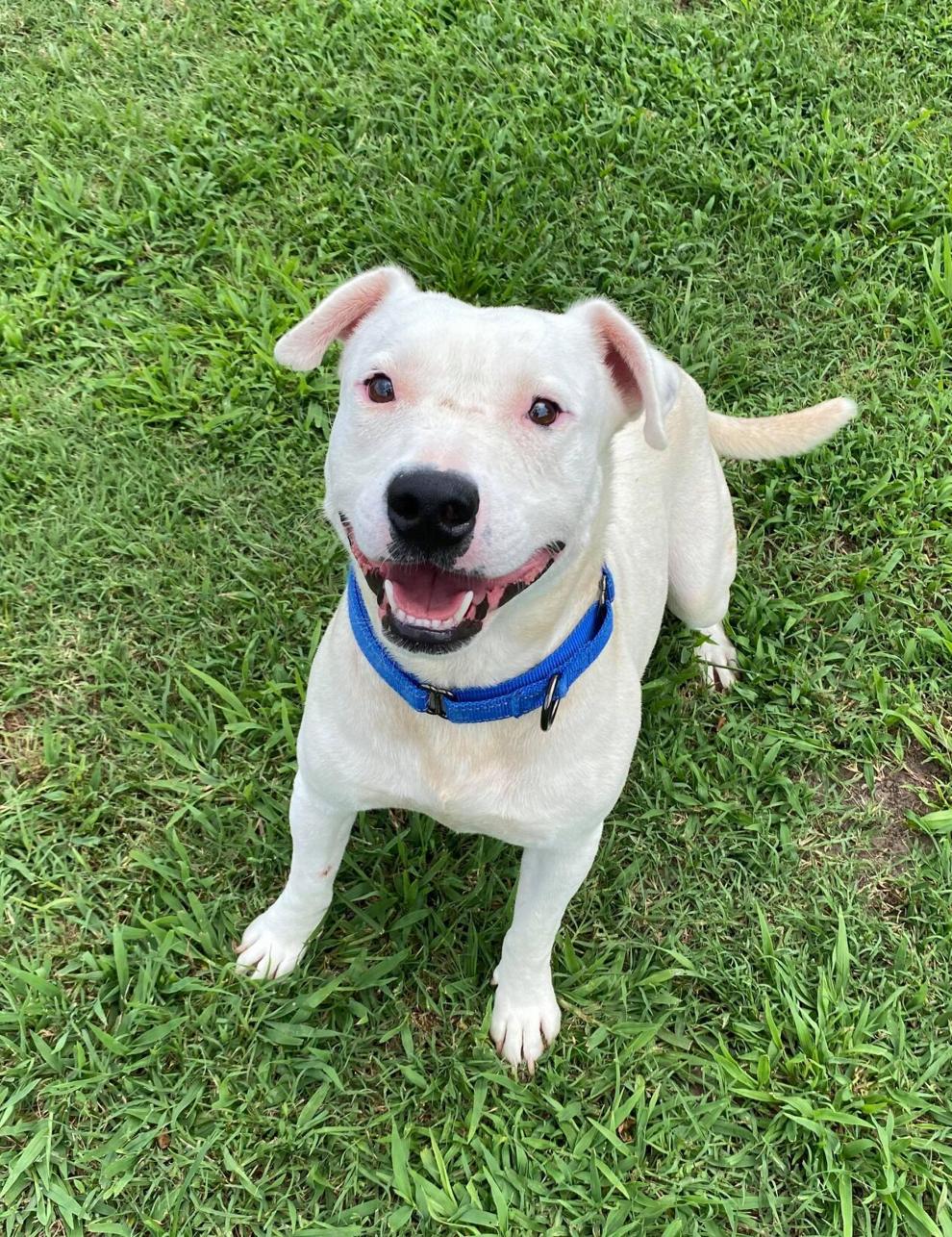 Pongo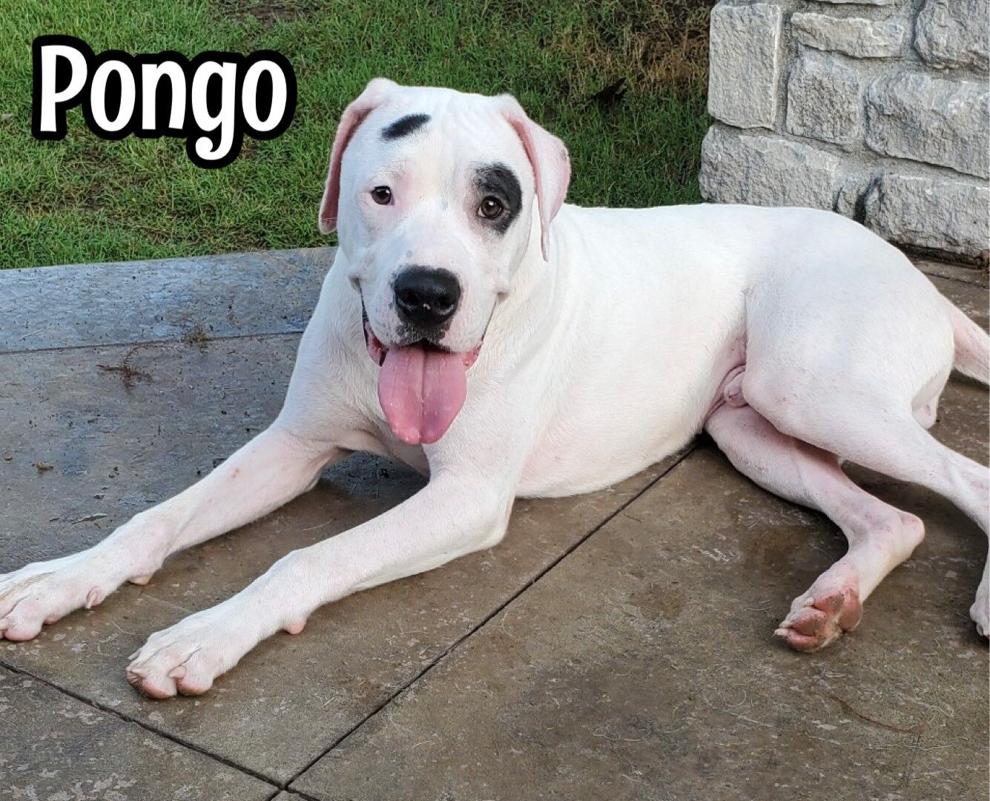 Nova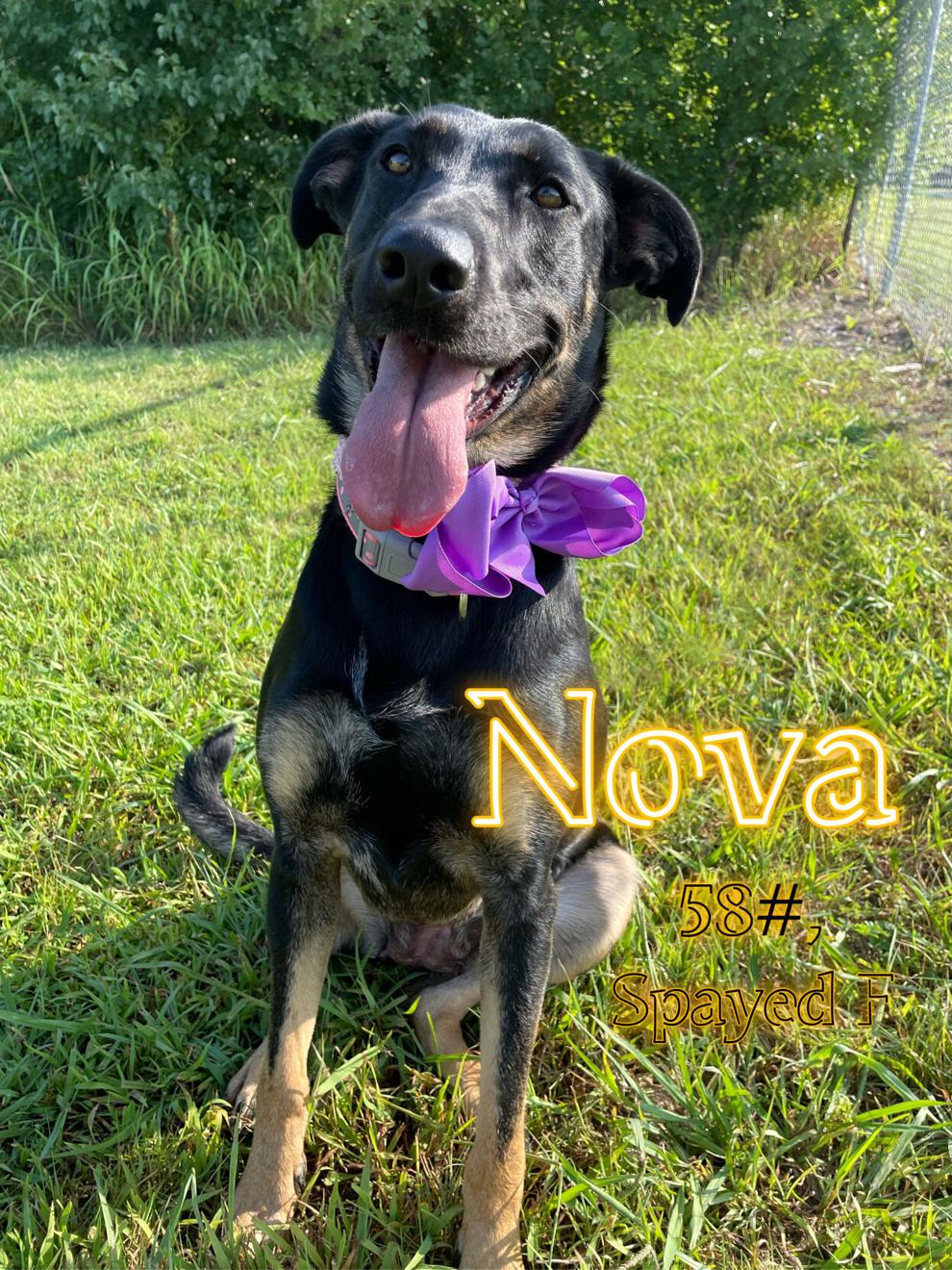 Tucker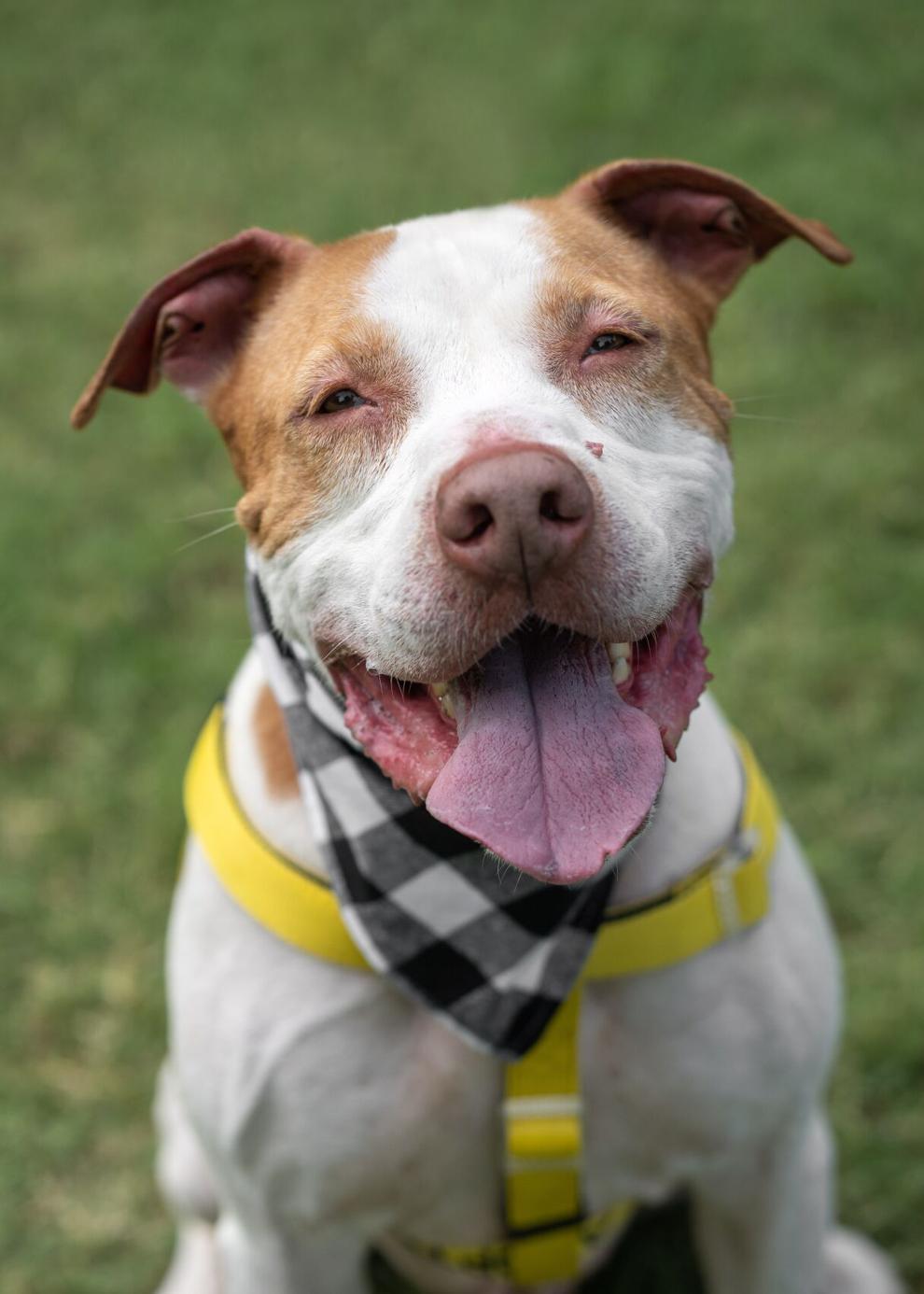 Libby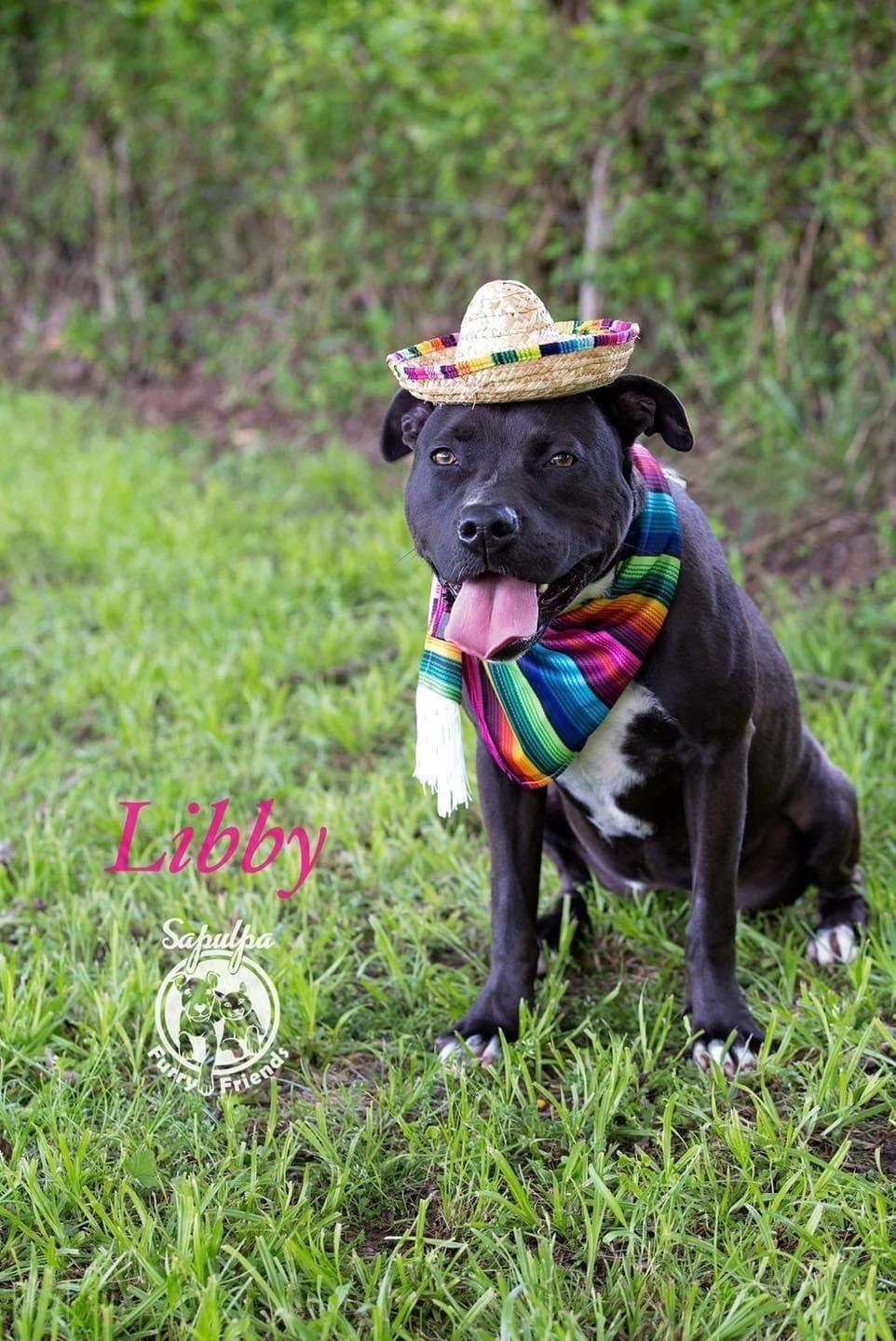 Pork Chop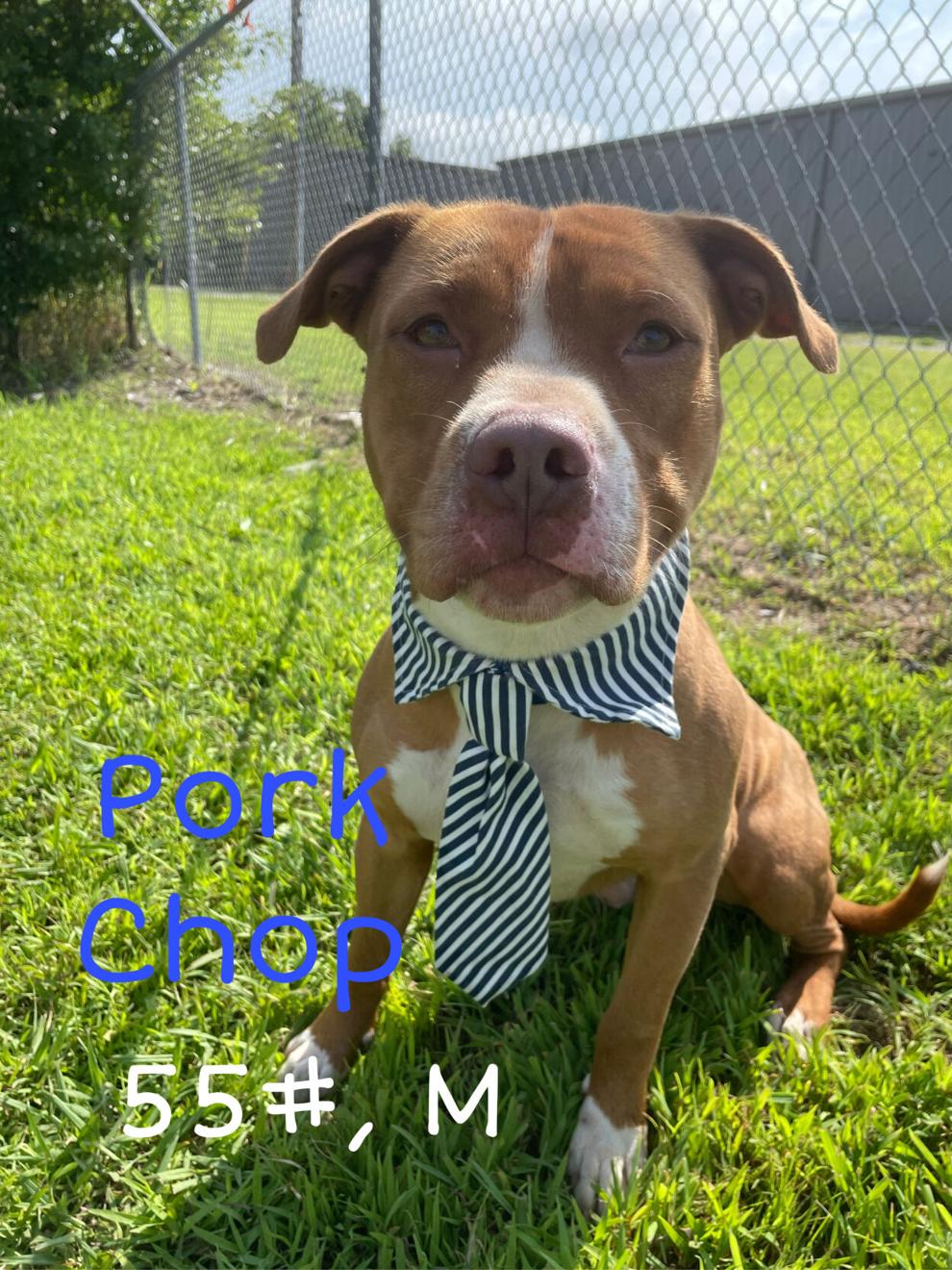 Brindi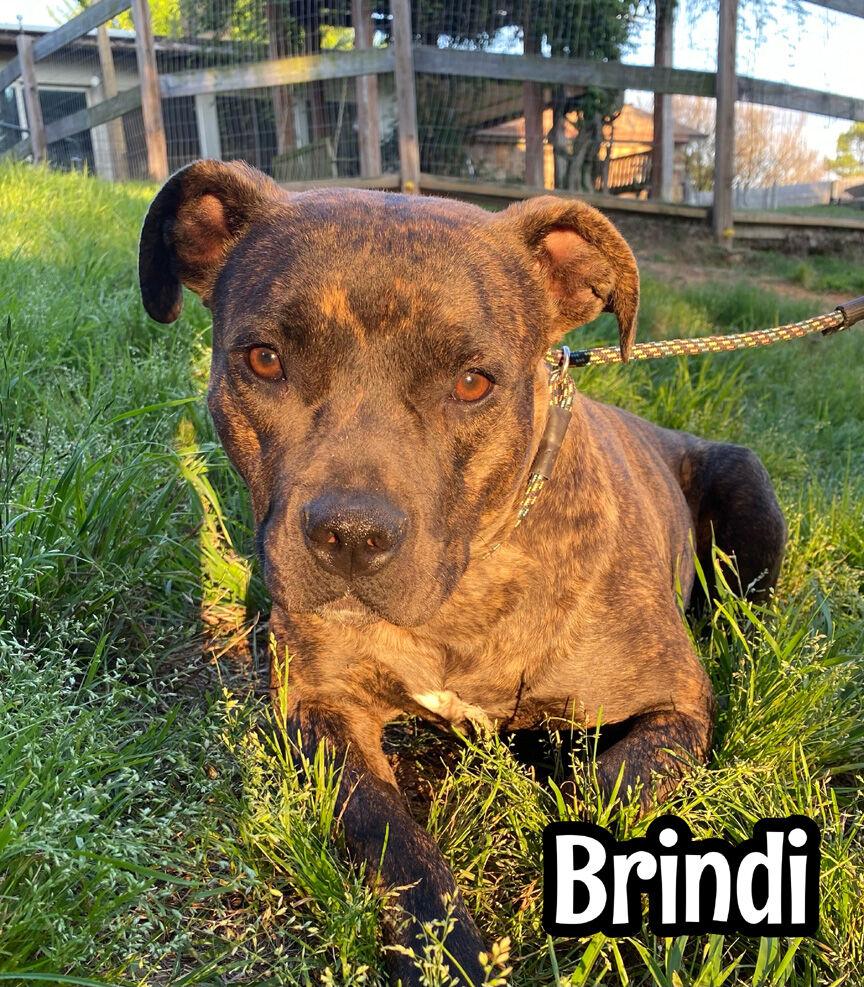 Jackson
Norman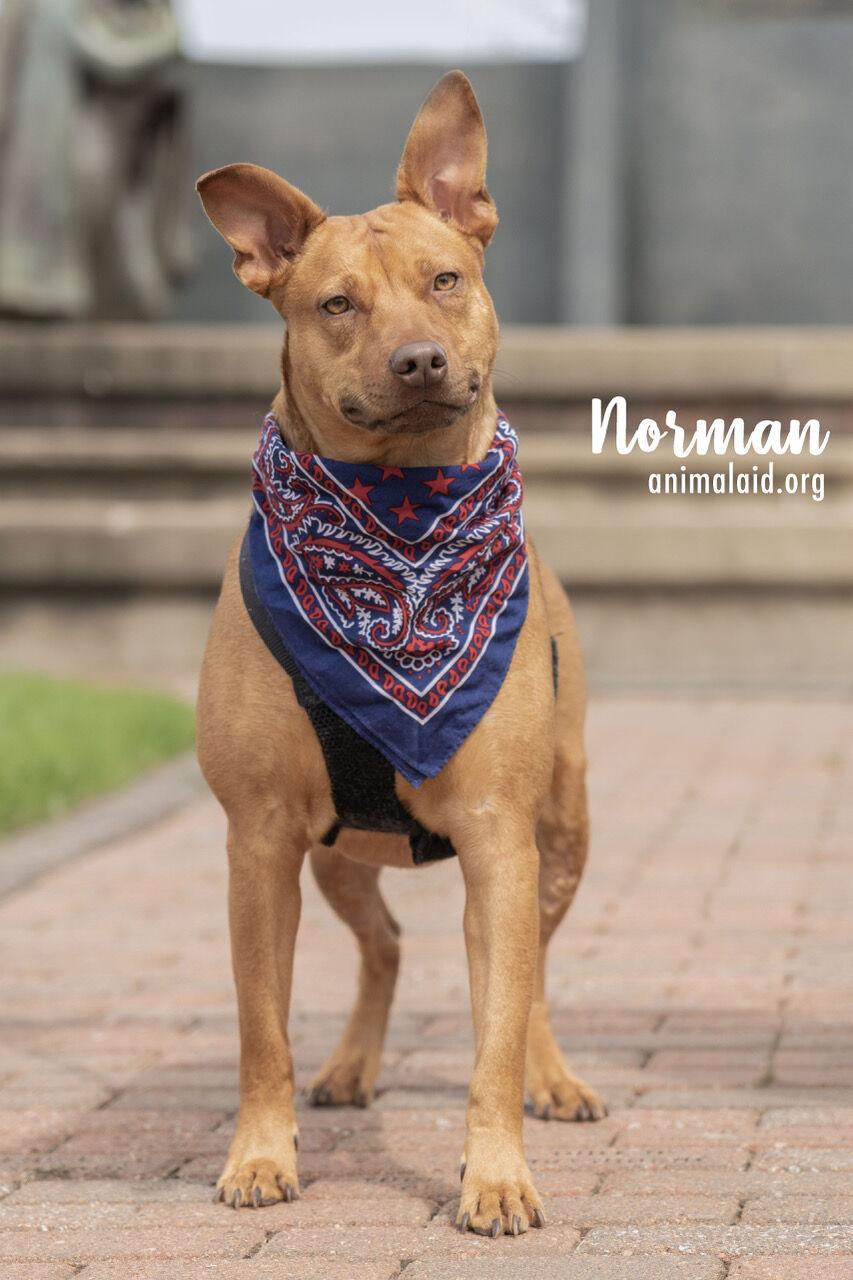 Delilah
Demi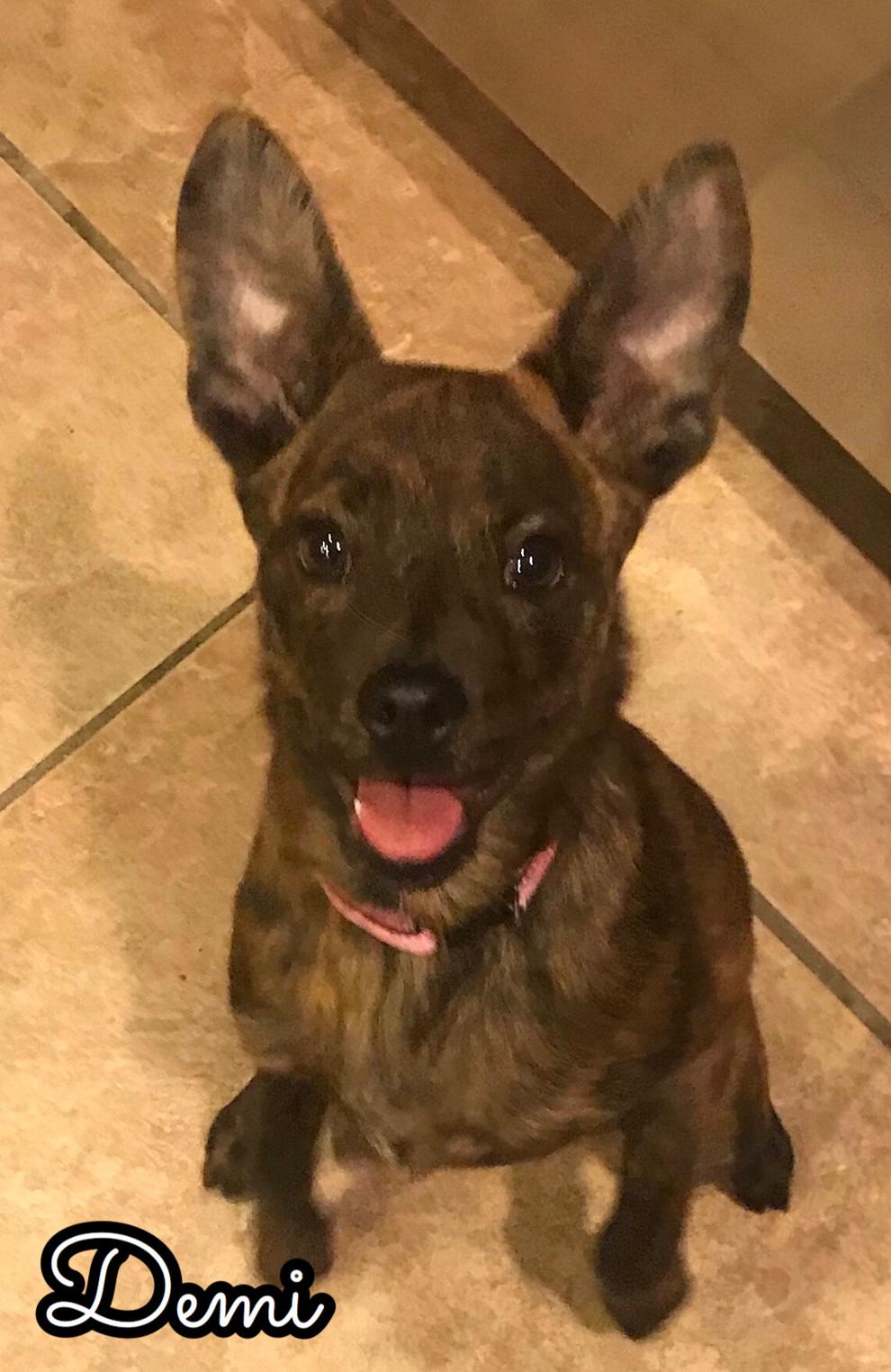 Rusty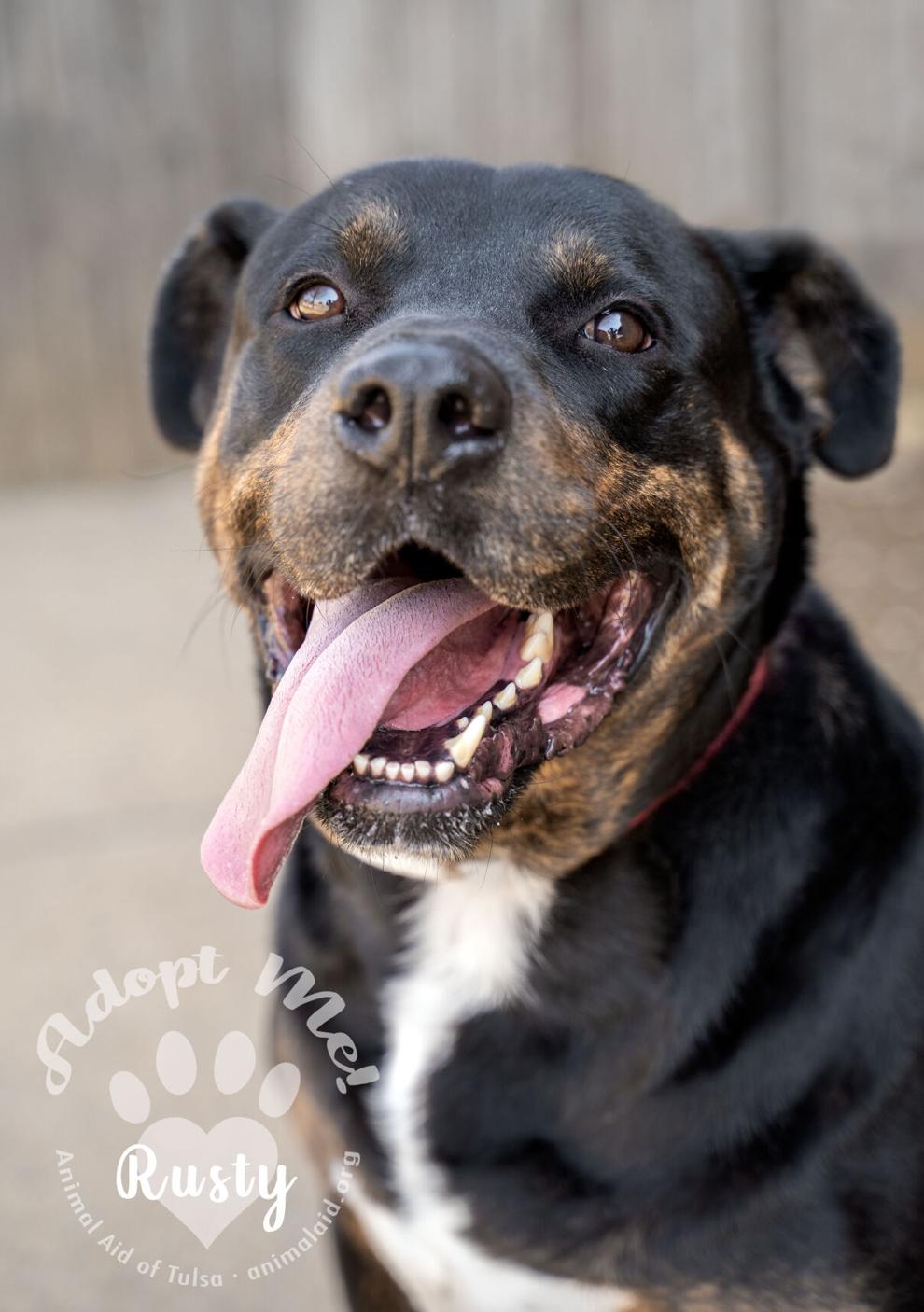 Corey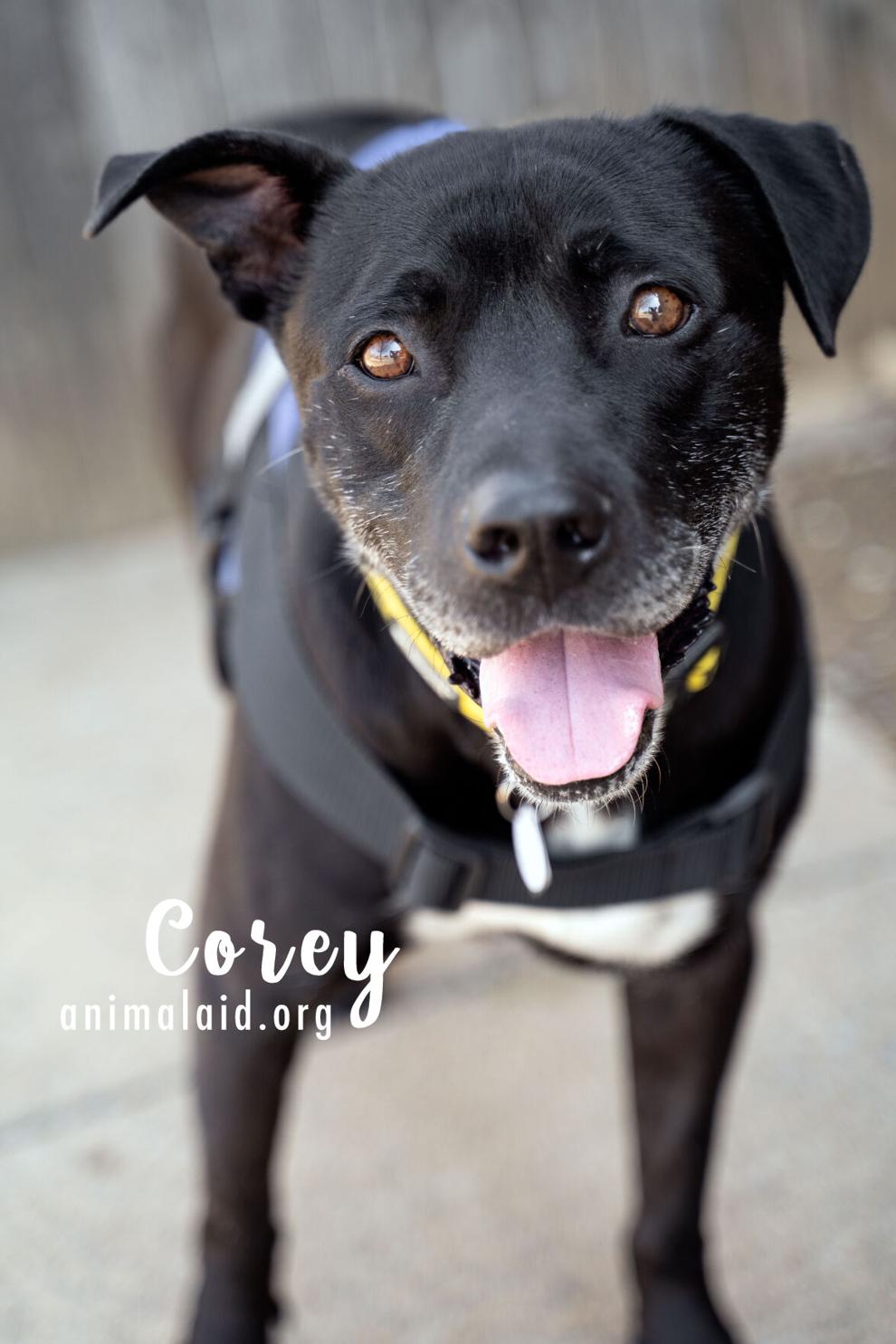 Rocky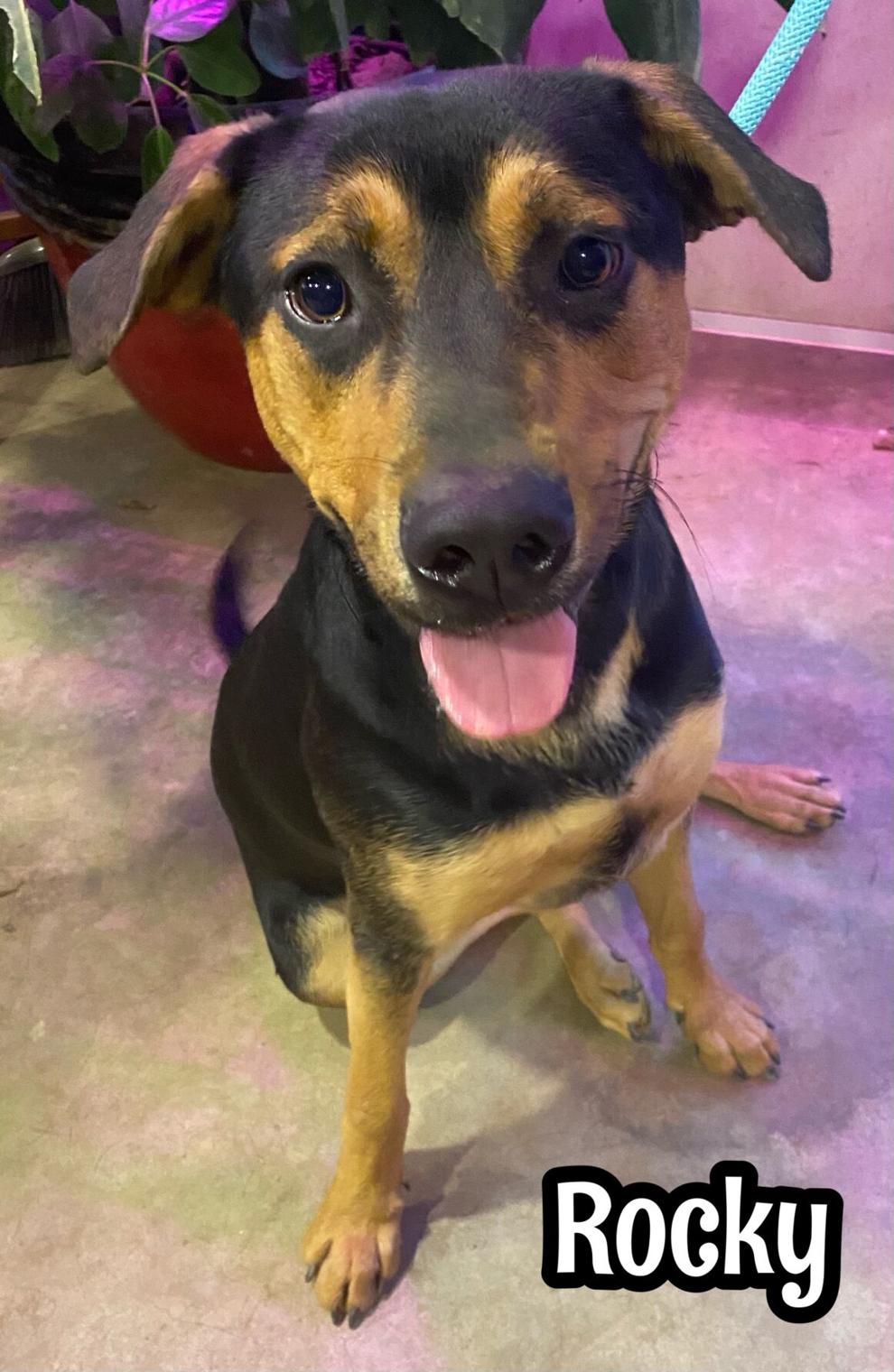 Carlos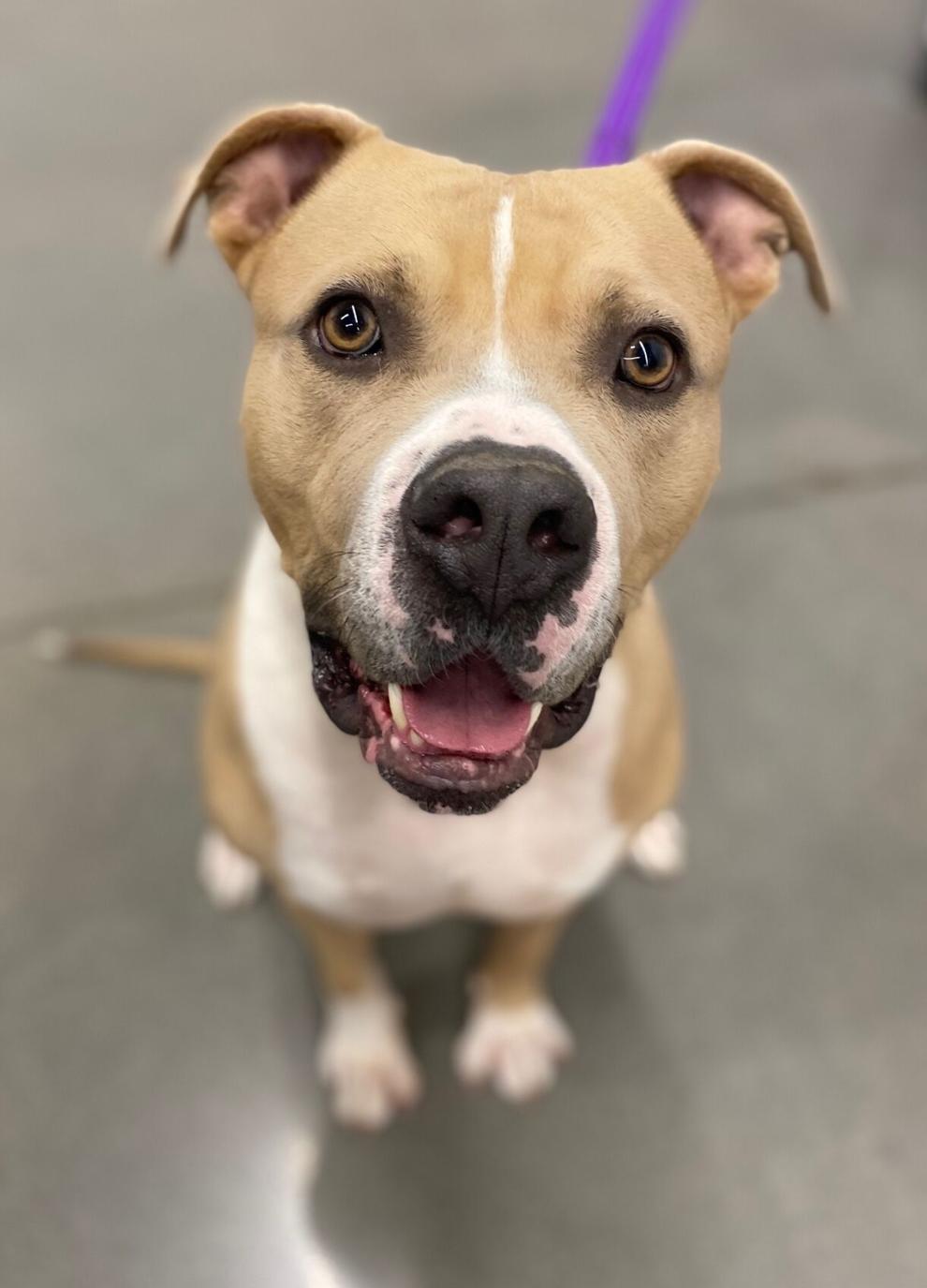 Bonnie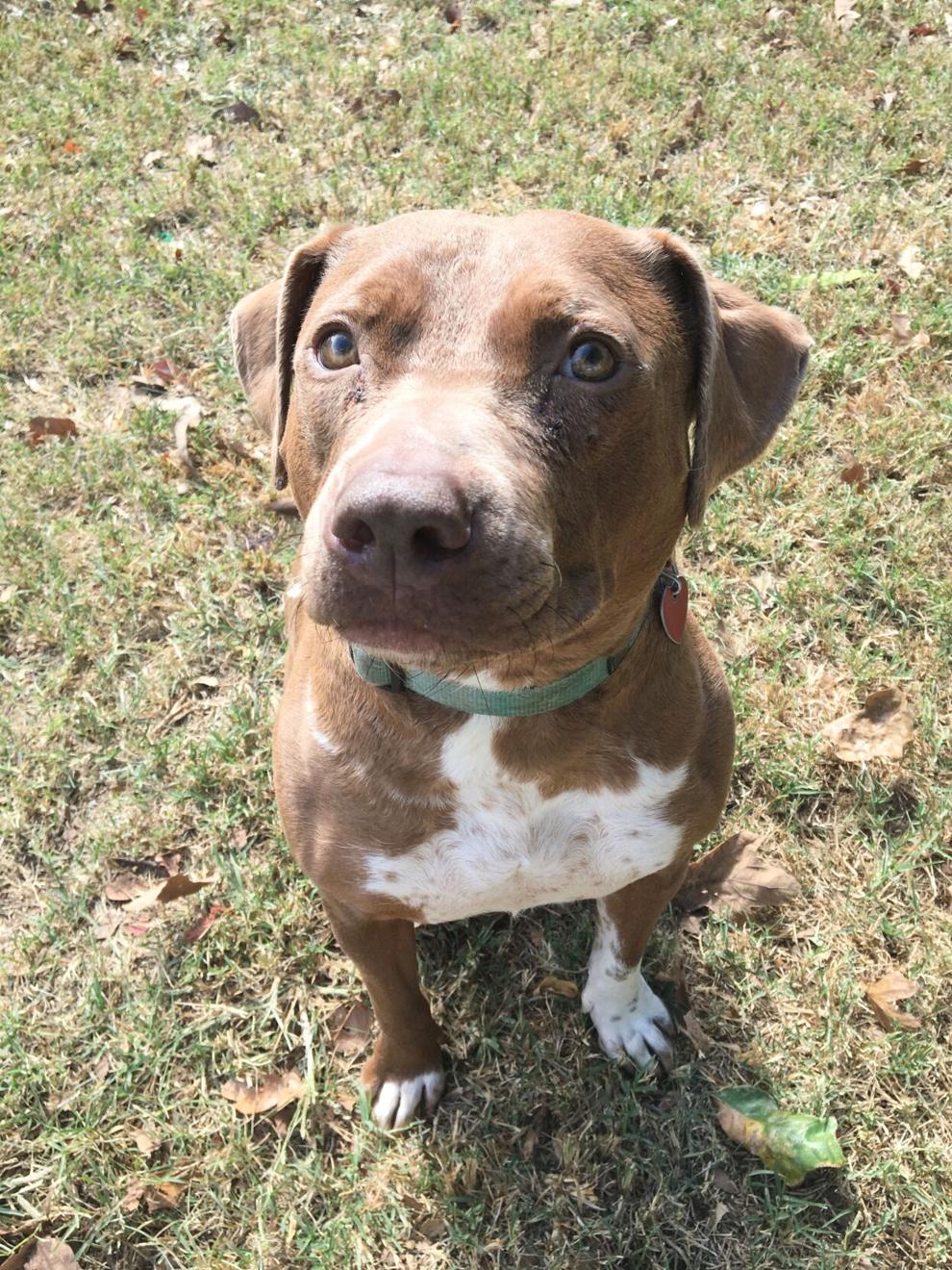 Star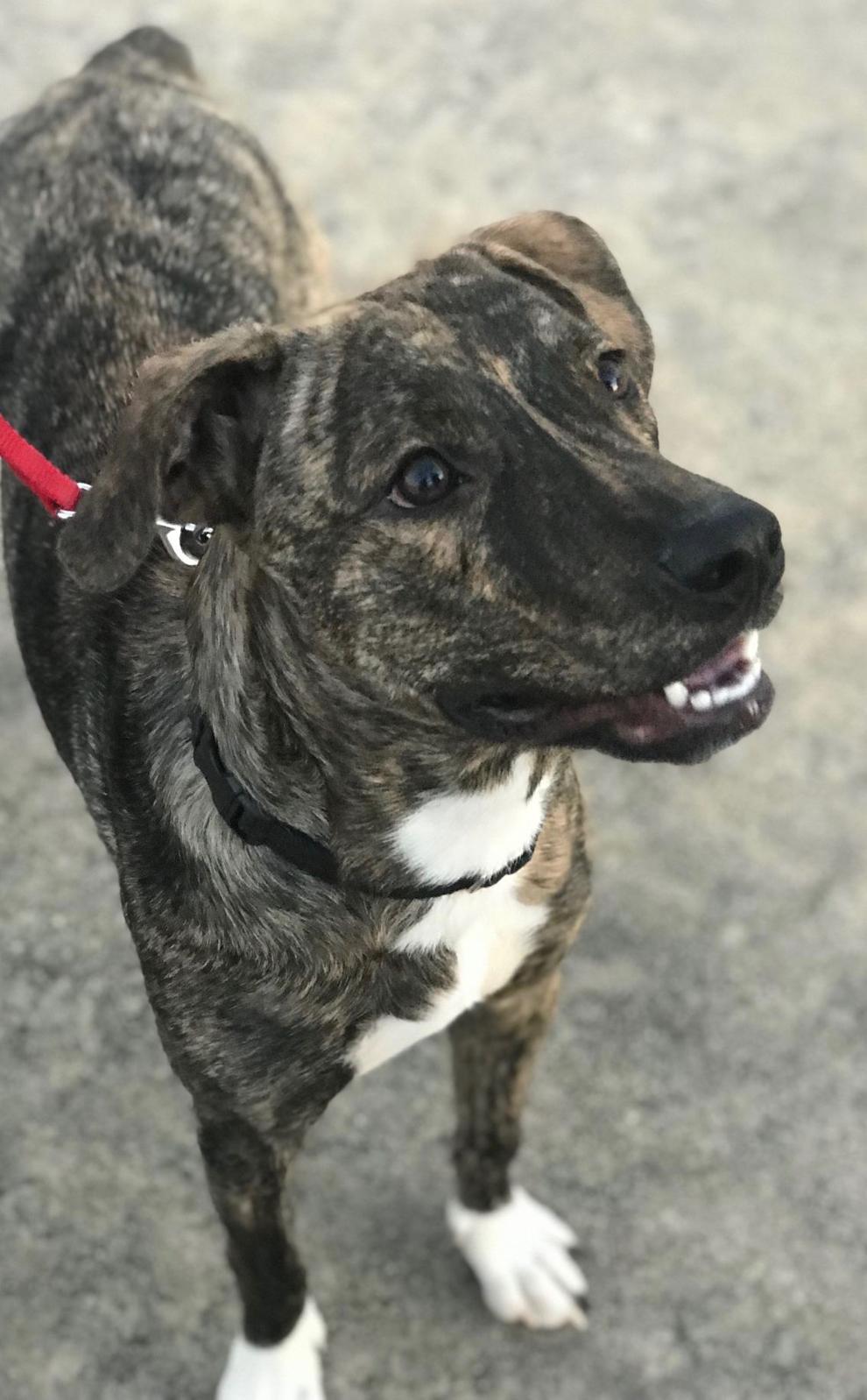 Mr. Heckles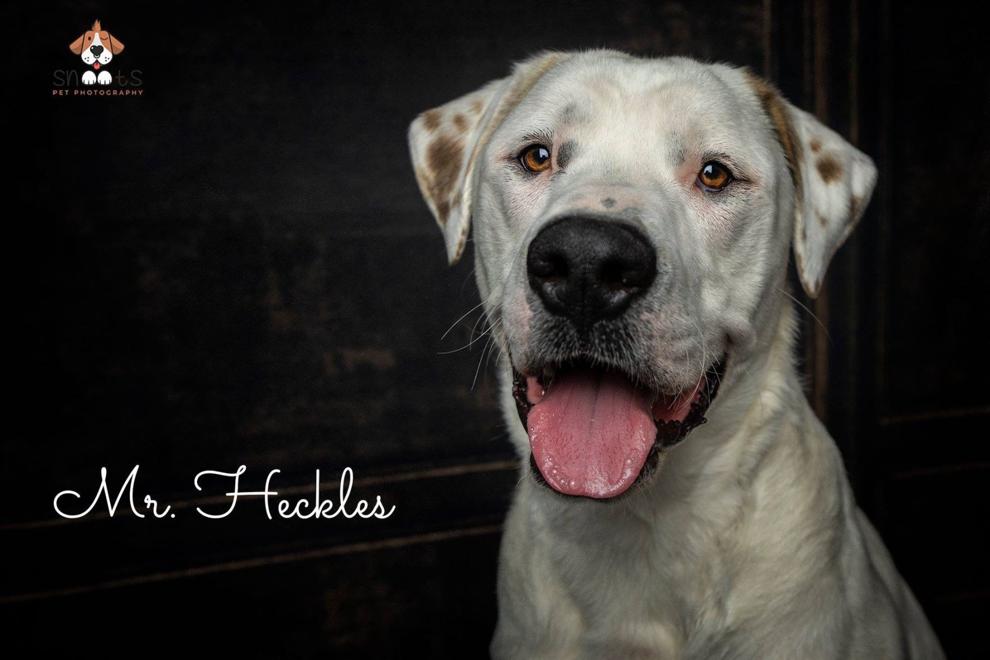 Percy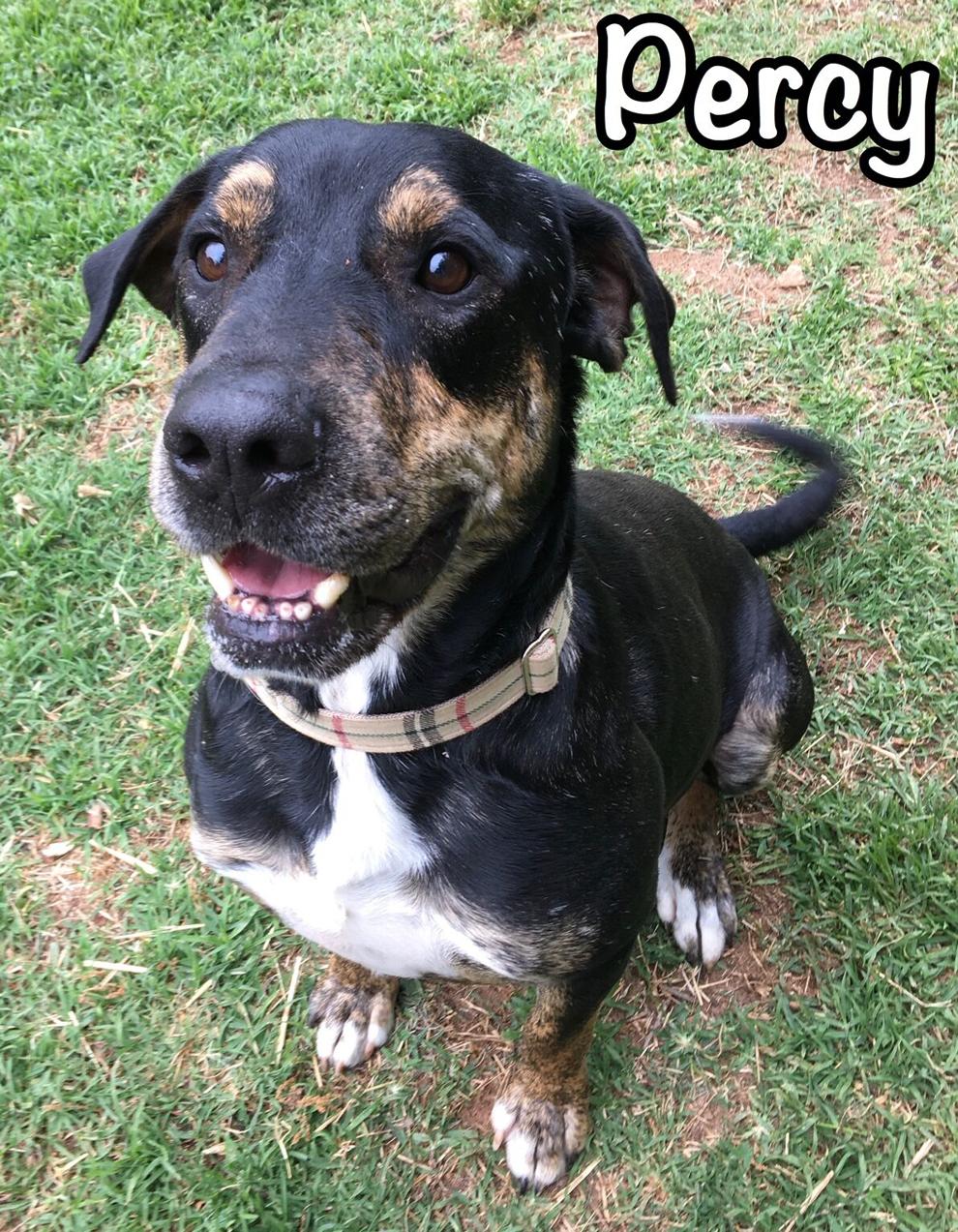 Check out our latest digital-only offer and subscribe now
Meet adoptable dogs and cats looking for love in the Tulsa area