In an unusually close vote Wednesday, city councilors approved the controversial nomination of Bob Jack to the Infrastructure Development Advisory Board.
The vote was 5-4. Councilors Kara Joy McKee, Lori Decter Wright, Mykey Arthrell and Vanessa Hall-Harper voted against the longtime construction executive.
Jack, outgoing chairman of the Tulsa County Republican Party, has drawn criticism from some councilors who have portrayed him as a divisive figure whose actions and words have been disrespectful and dismissive of minorities, health care officials and those with whom he disagrees politically.
Jack, who has worked in the construction industry for more than 50 years, was not available for comment Wednesday night. He has said previously that his sole intent in serving on the volunteer board is to help the city he loves.
But that sentiment was not enough to sway every councilor Wednesday.
"I am very concerned about what it says to our constituents when we uplift someone who has repeatedly, unabashedly insulted numerous groups and individuals and … seems to not recall doing so," McKee said.
McKee has stated repeatedly that her opposition to Jack's nomination had nothing to do with his politics. Instead, she has pointed to remarks he made last year about north Tulsa residents and his seeming disregard for COVID-19 prevention guidelines.
After a "Black Lives Matter" sign was painted on the street in the Greenwood District last year, Jack, as a private citizen, asked city officials what it would take to paint a "Back The Blue" sign on a city street.
In explaining his position on the BLM sign to the Tulsa World last year, Jack made clear that he couldn't care less about a person's color, saying what matters is that the community comes together to find solutions to "what goes on in north Tulsa."
"How do we resolve this issue where we have got mothers with little kids at home and no father and (they) … can't go to school, no day care, all of these social problems we've got and we're not worried about those; we're more worried about the yellow paint on Greenwood," Jack said. "Come on! Come on!"
He added: "I just don't want to hear this noise and screaming and yelling … the idea of reparations. Come on, just take it off the table, guys. It's not going to happen," he said. "Stop. Get reasonable here. How can we help you?"
As chairman of the Tulsa County Republican Party, Jack helped organize an indoor presidential election watch party at which attendees were not required to wear masks.
He also helped organize a "Protect The Vote" rally in south Tulsa, part of a nationwide effort to call attention to unfounded allegations of widespread voter fraud and other election improprieties.
"The fact that we are here right now, all of us talking about this and he still hasn't withdrawn it (his nomination), is showing the division he has a history of creating in Tulsa," Arthrell said. "And this is something I am very upset by, because that is the precedent that we are crossing. That is the line that we are blowing up, essentially, that it doesn't matter how you act; it doesn't matter what values are in alignment with the city or with our missions."
Councilor Crista Patrick said that although she found some of the reported statements by Jack to be repugnant, she did not believe it was appropriate to prohibit a citizen from volunteering for a city board simply because that person has different views than one's own.
"They are definitely in conflict with the things that I believe, but they are not in conflict with half of the demographic of my constituents, and I am elected to make sure that there is a voice at the table for all of my people," Patrick said.
She added that it is "a slippery slope that we go down if we start not allowing someone to volunteer their time on a technical board on which they are qualified because their politics or their opinions don't align with ours."
The Infrastructure Development Advisory Board has no authority to establish policies or create ordinances. The 11-member body provides advice to the director of the Public Works Department regarding standards, codes and regulations related to commercial development.
Jack was nominated by Mayor G.T. Bynum. Bynum told the Tulsa World after Wednesday's vote that it is crucial both locally and across the country that people are able to disagree with someone one day and work with them the next.
"The cancel culture mentality only further divides us," Bynum said. "Bob Jack is highly qualified to serve on this volunteer board, and I am thankful a bipartisan vote of the City Council confirmed him tonight."
---
Related video: Councilor opposes GOP Party chair nomination to Infrastructure Development Advisory Board
June 2020 photos: 'Black Lives Matter' painted overnight on street in Tulsa's Greenwood District
Gallery: 'Black Lives Matter' painted overnight on street in Tulsa's Greenwood District
Black Lives Matter sign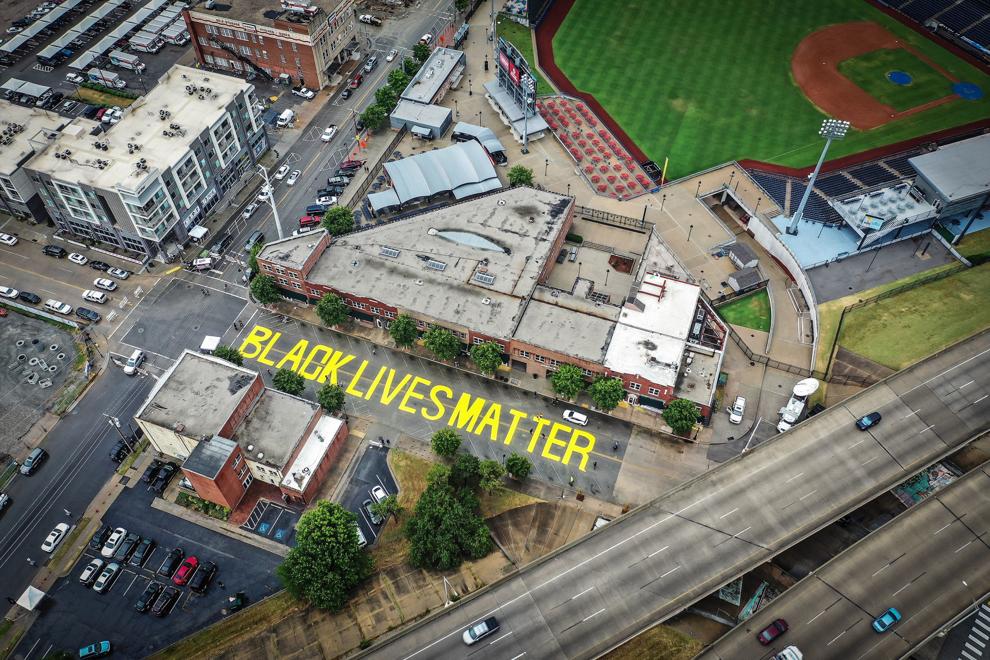 'Black Lives Matter' painted in Greenwood District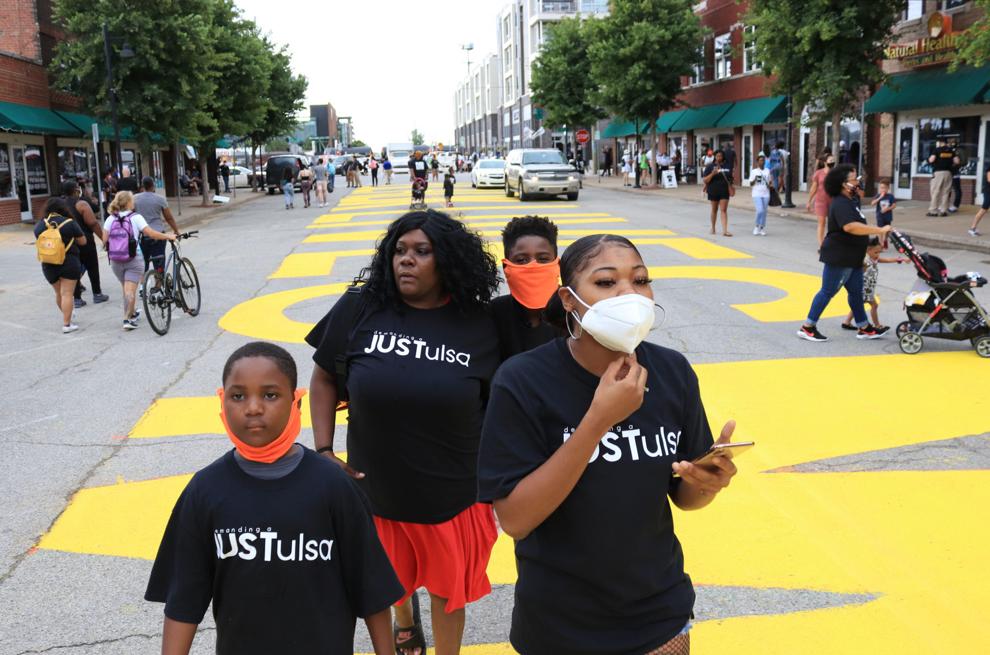 'Black Lives Matter' painted in Greenwood District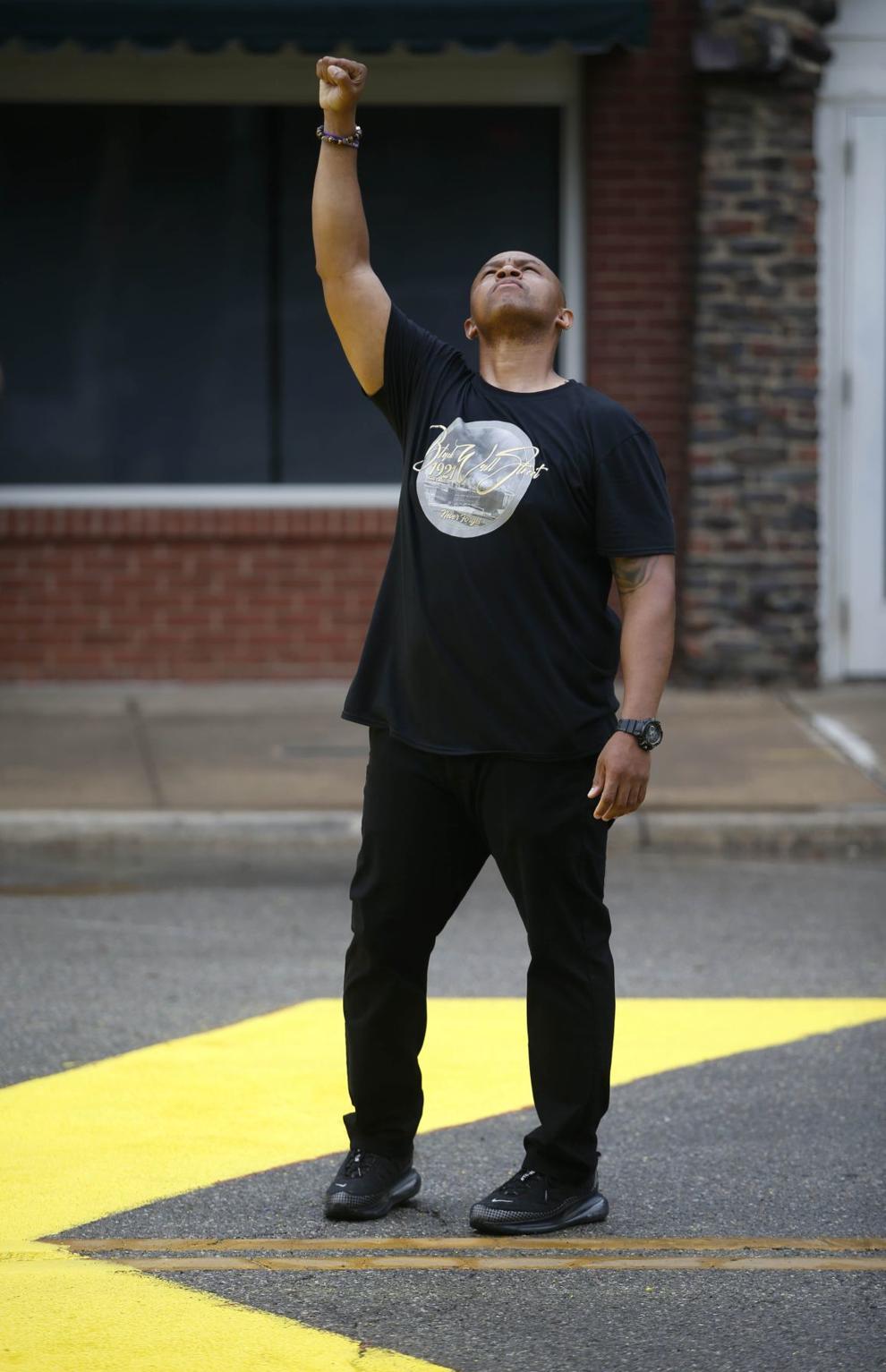 'Black Lives Matter' painted in Greenwood District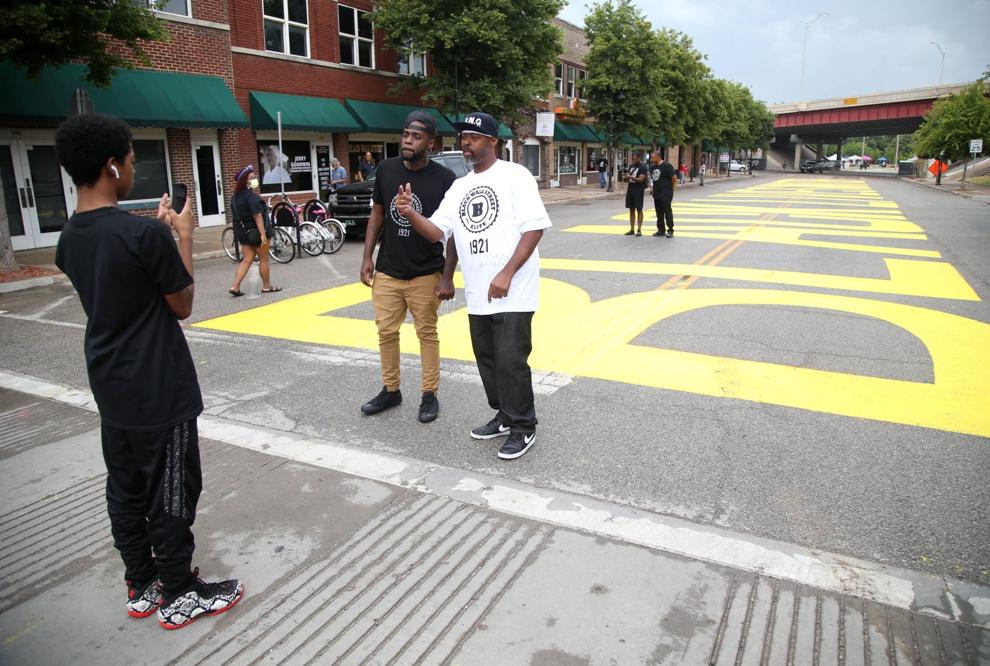 Juneteenth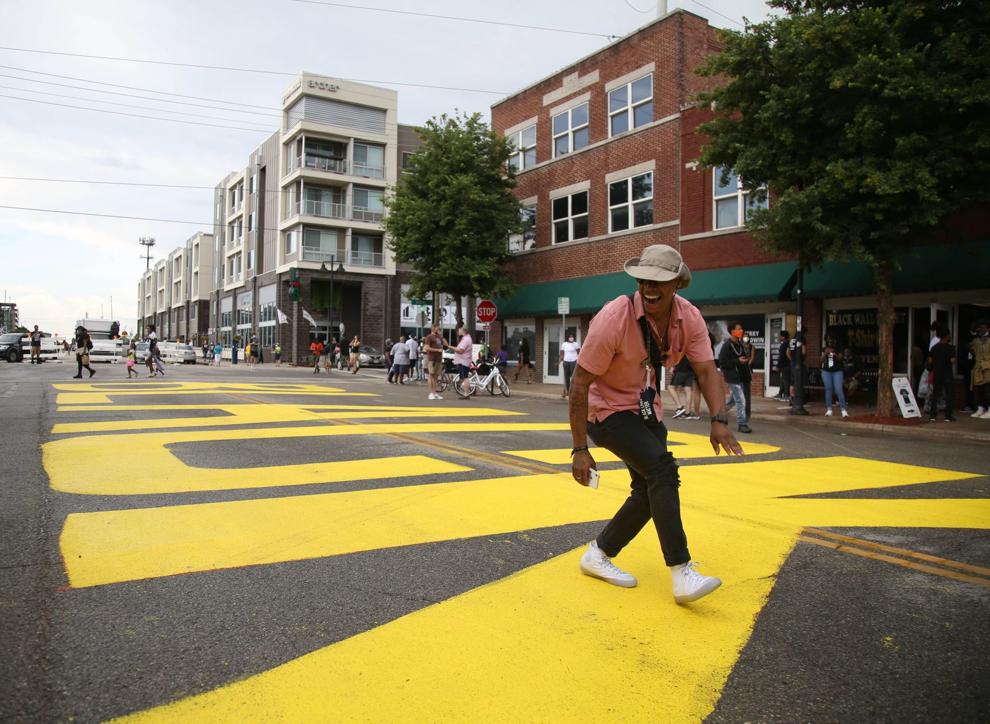 'Black Lives Matter' painted in Greenwood District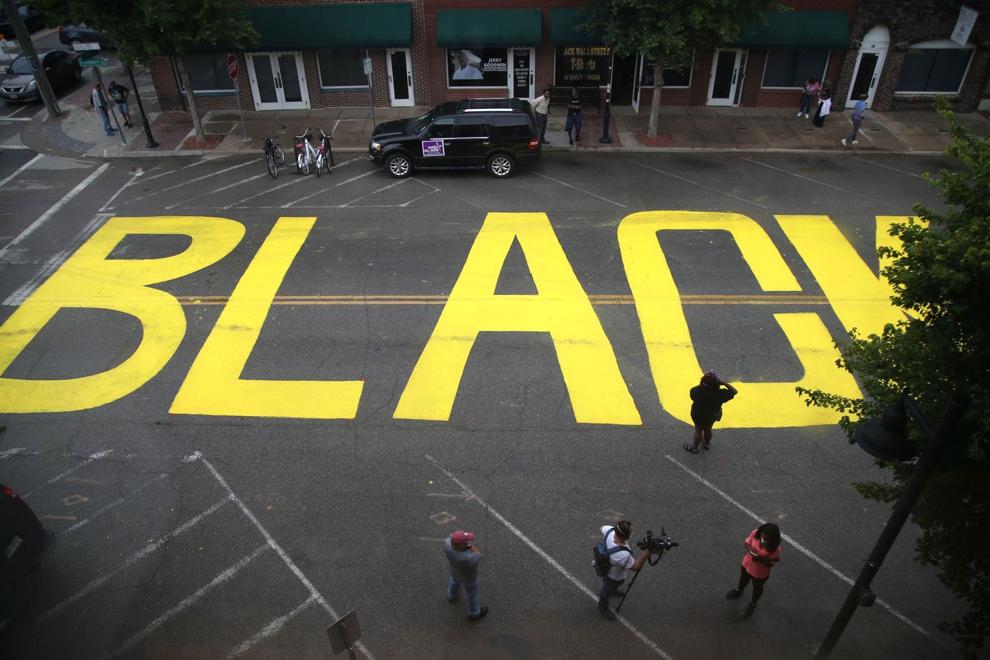 'Black Lives Matter' painted in Greenwood District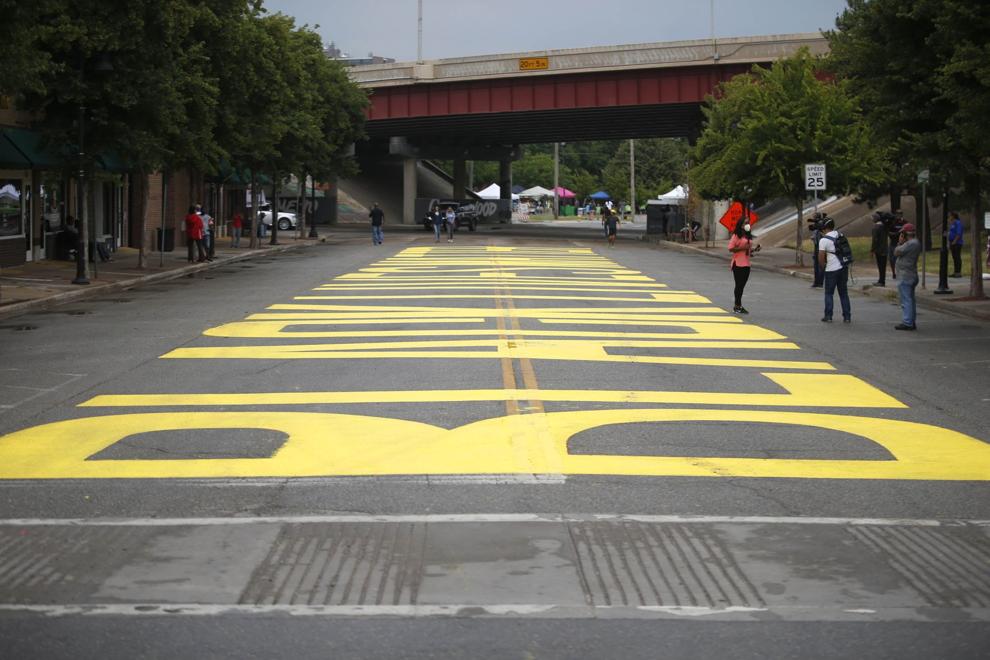 'Black Lives Matter' painted in Greenwood District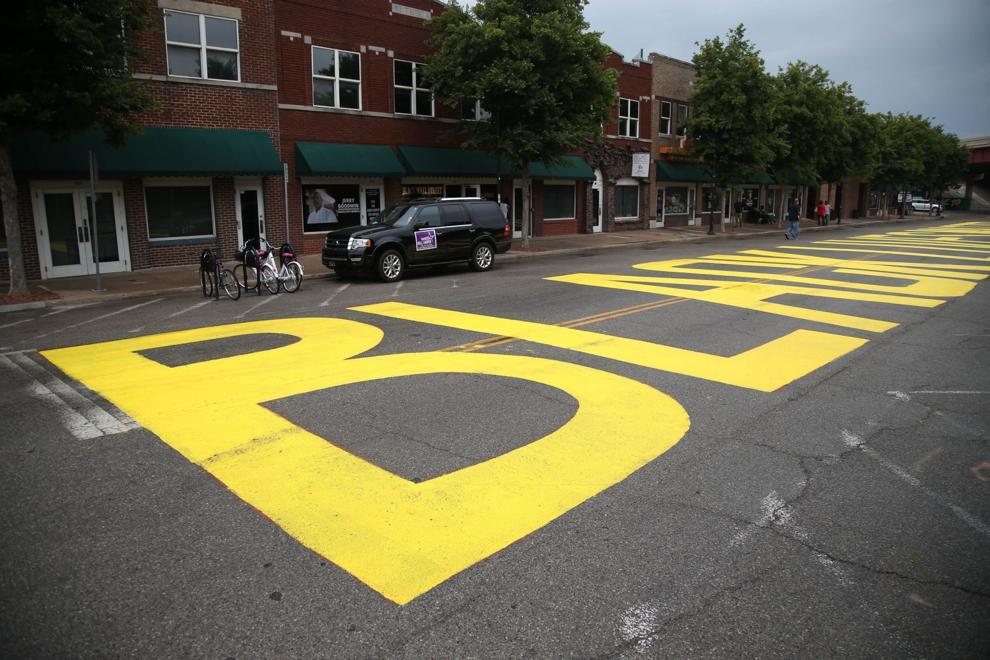 'Black Lives Matter' painted in Greenwood District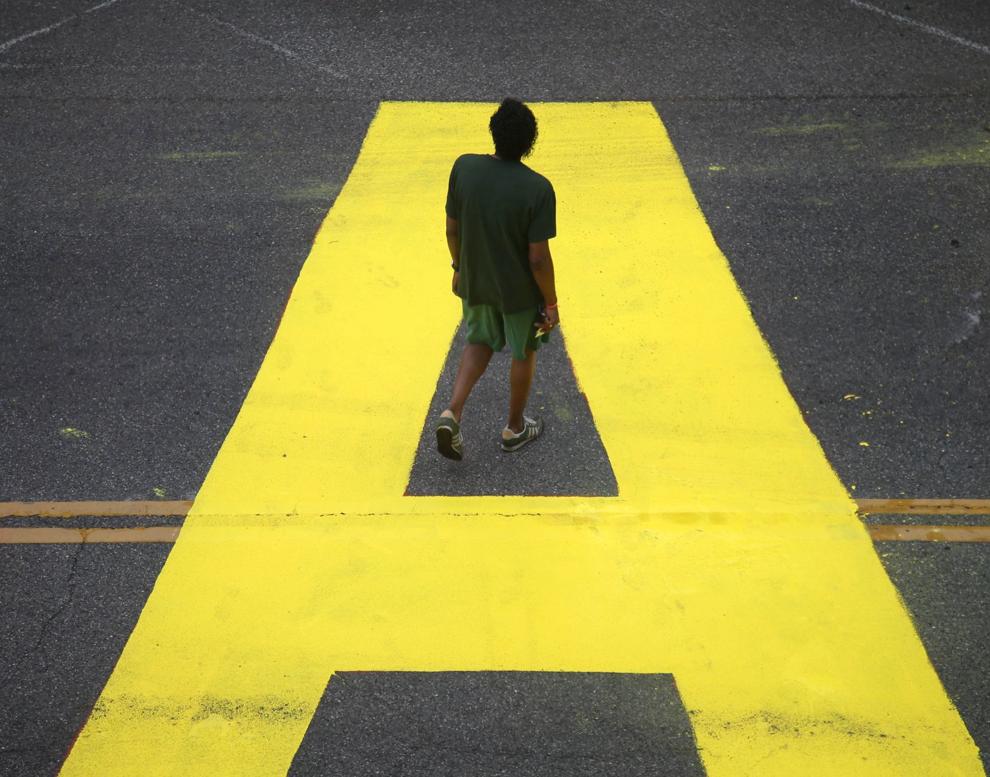 'Black Lives Matter' painted in Greenwood District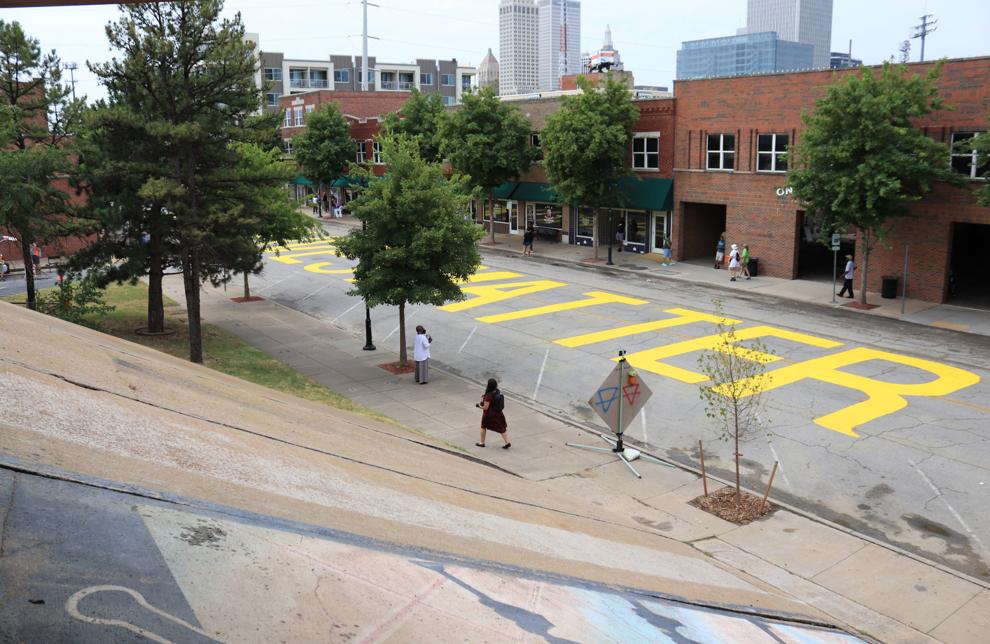 'Black Lives Matter' painted in Greenwood District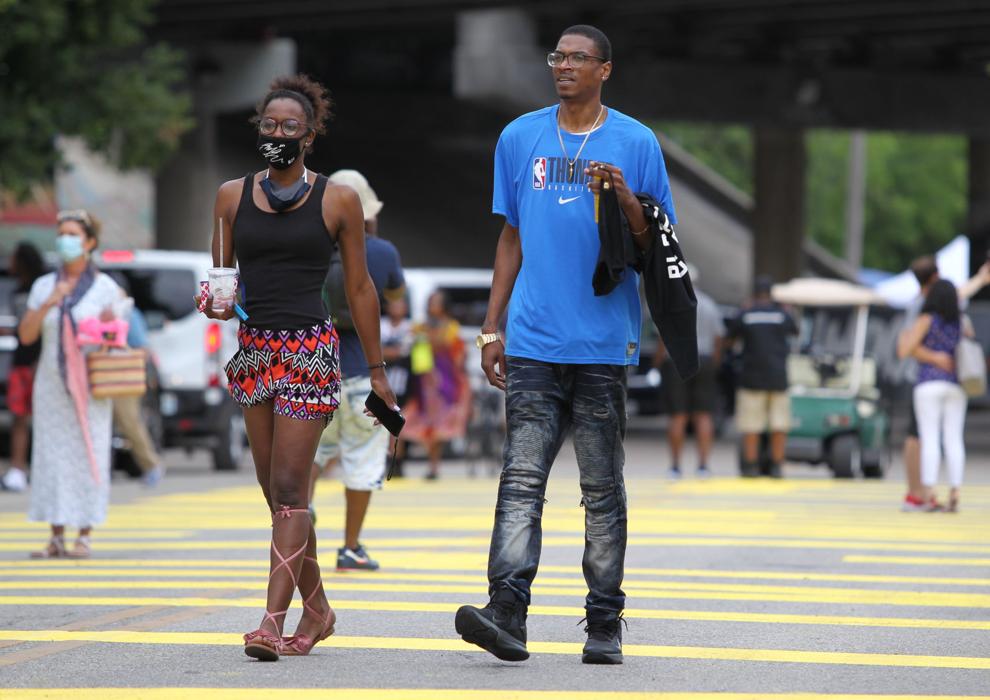 Juneteenth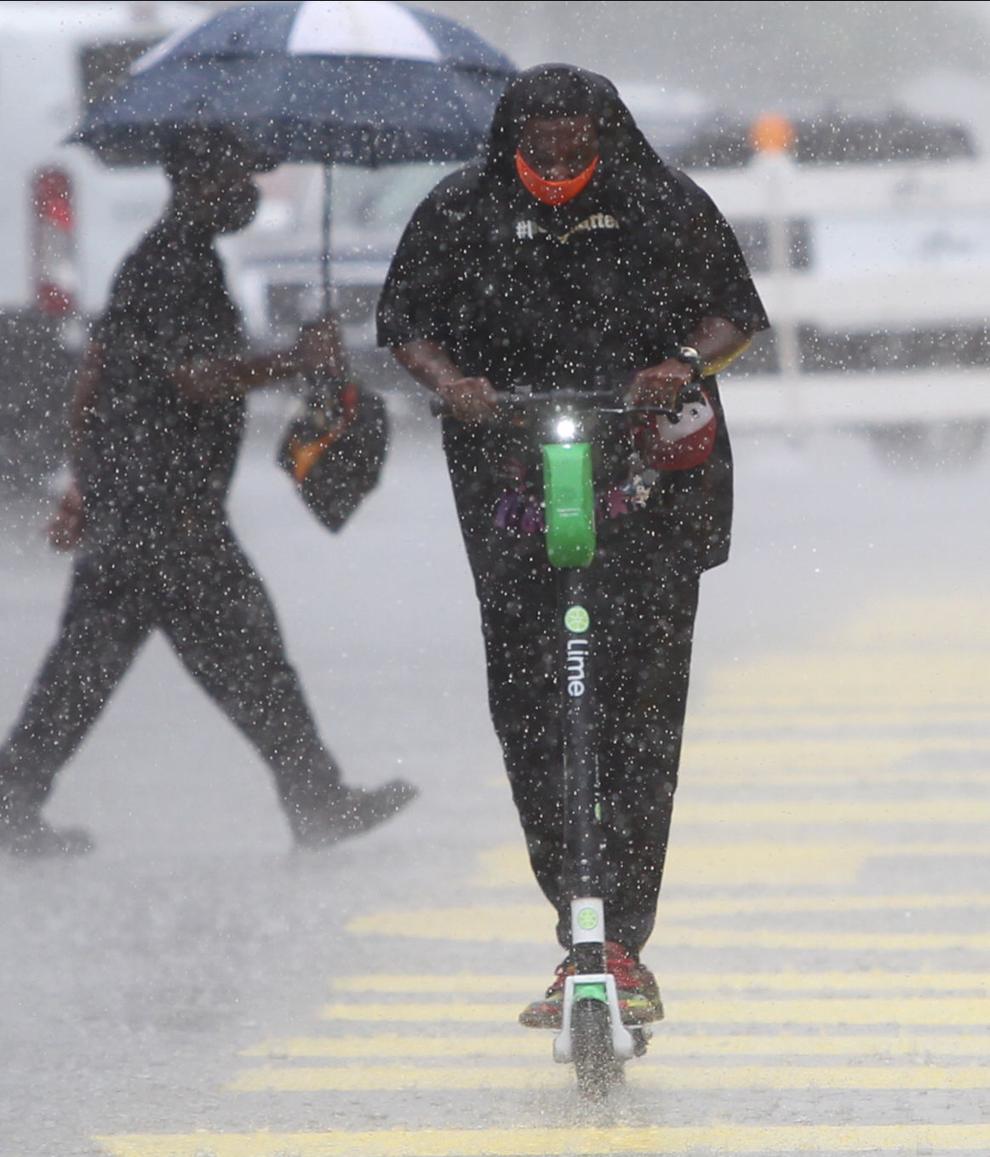 Juneteenth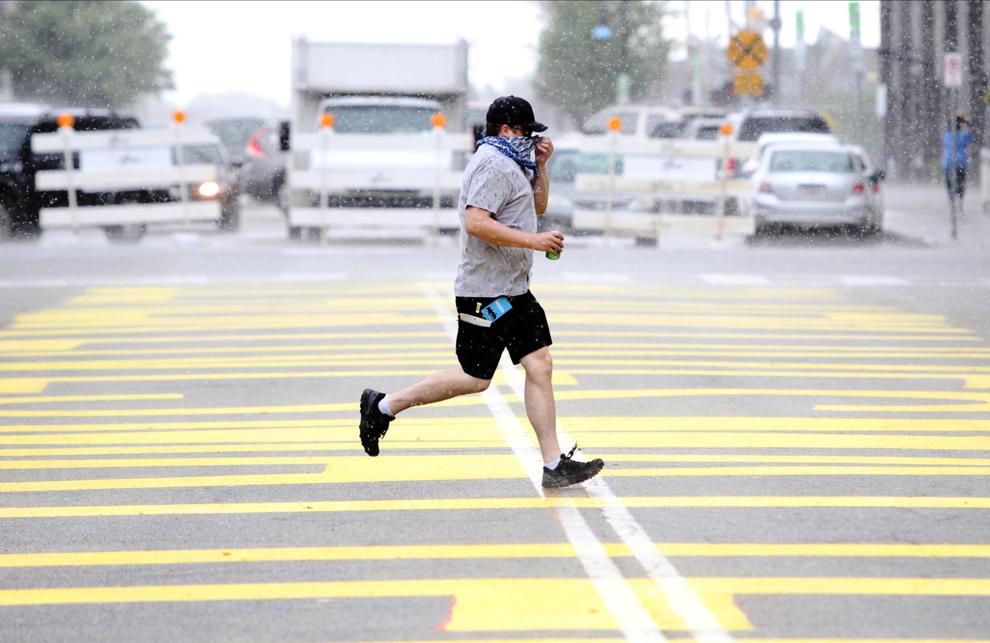 Black Lives Matter sign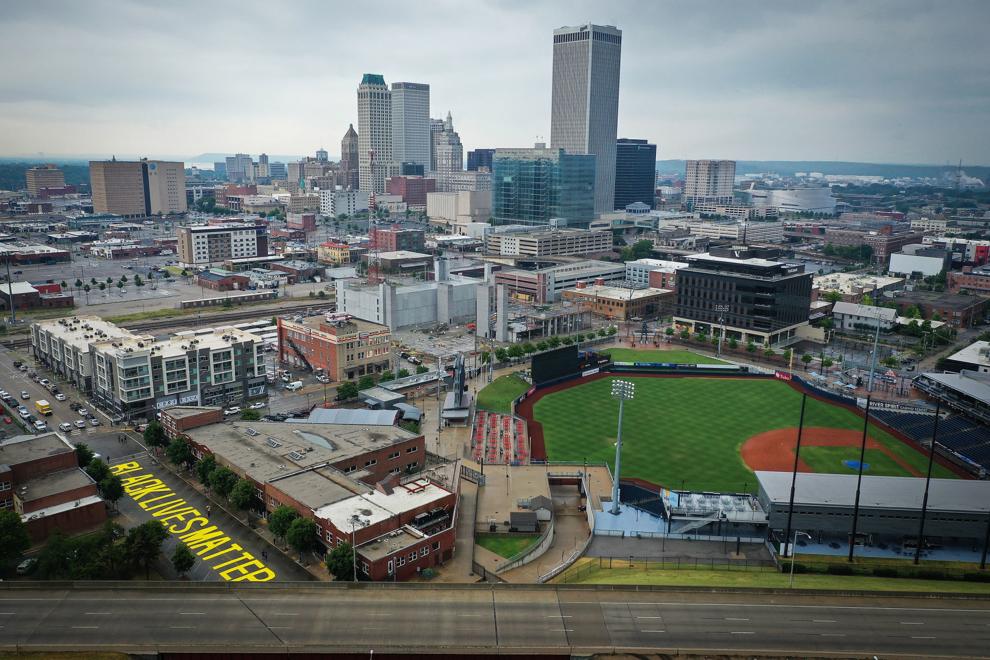 Black Lives Matter sign
HIDE VERTICAL GALLERY ASSET TITLES