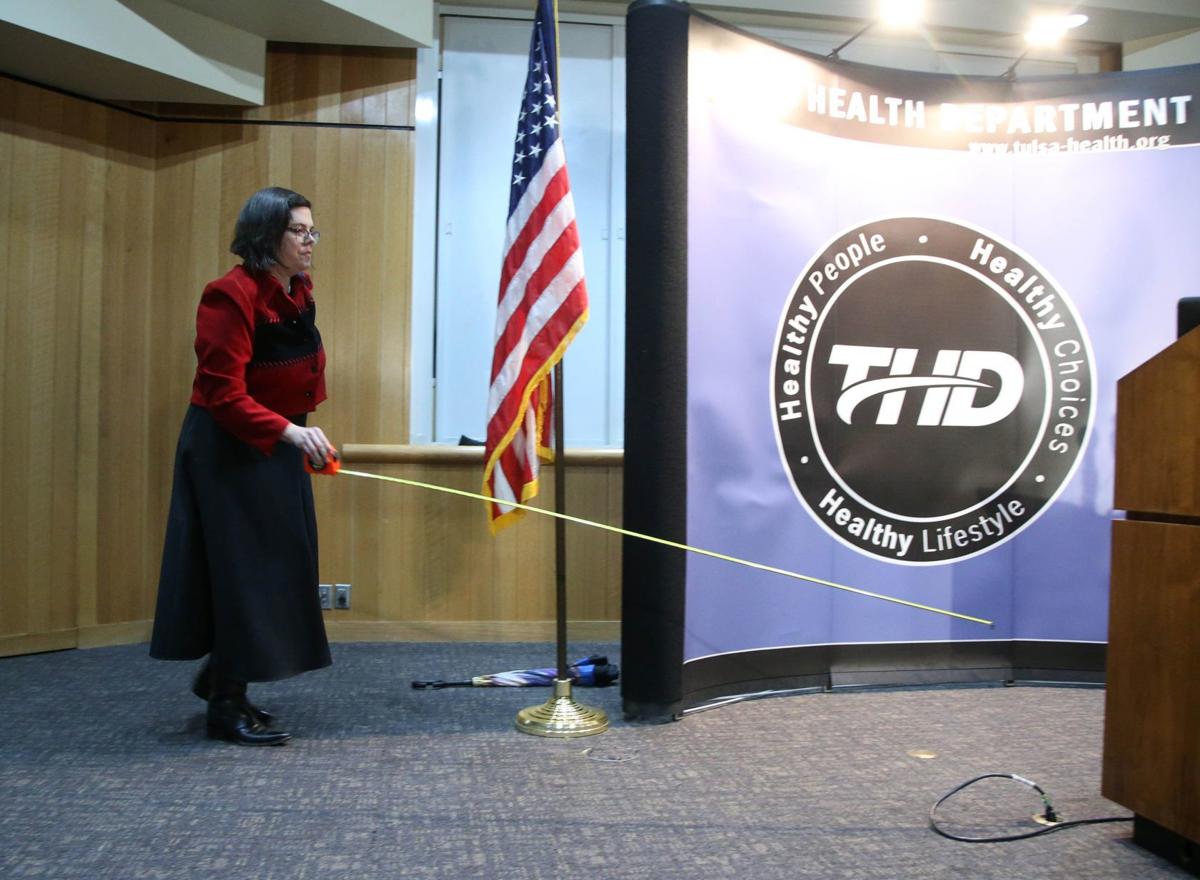 With Tulsa's city mask mandate set to expire at the end of the month, City Councilor Kara Joy McKee said Wednesday that she will work with local health professionals to provide the public with a weekly briefing on COVID-19 trends.
The virtual briefings, to be called "KJ's Data Dive with Doctors," will kick off at 8:30 a.m. Thursday, April 29. They will include Tulsa Health Department Executive Director Bruce Dart and Oklahoma State University professor Dr. Jennifer Clark, McKee said.
"This will allow the public to see the inside baseball of how trends are playing out with regard to the pandemic in our region and beyond," McKee said. "It is important to me that they not only know what we are doing but also what we may need to know, so that no one is surprised."
McKee announced her intention to hold the briefings after failing to convince her colleagues that the City Council should do more to ensure that the public is aware of COVID-19 trends and what the city is doing to protect the public.
The city's decision to let the mask mandate expire has been interpreted by many people to mean that the pandemic is over and there is no need to wear a mask, McKee said.
"I'm getting a lot of comments from folks who just don't understand what we are doing and are feeling really afraid that we don't have clear processes," McKee said.
The city councilor had initially hoped to establish a set of triggers, or metrics, that, if met, would automatically reinstate the city's mask mandate. But during a council committee meeting Wednesday morning, she agreed that as a practical matter that proposal was not the best approach.
She instead proposed establishing a set of COVID-19-related metrics that would automatically prompt councilors "to consider further mitigation options to protect the public health."
McKee said again Wednesday that she is concerned that city leaders have relied too heavily on hospitalization rates to determine what COVID precautions should be put in place.
Councilors Phil Lakin and Lori Decter Wright, who sit on the Mayor's COVID-19 Working Group, said the health professionals in the working group meetings use a wide range of data to explain their recommendations.
"They are trained in this field, and they are ultimately providing us with opinions that are shaping what we are bringing to the council and the council is using to create or extend ordinances to protect our citizens," Lakin said.
Wright said she wants the public to know that neither she nor her colleagues believe the pandemic is over and that they remain committed to protecting the health, safety and welfare of the community.
"If some data points are coming up to a point of alarm for our community, it would be incumbent upon us to take … action" Wright said.
When the mask ordinance expires April 30, it will end the mask mandate in public places, the spacing requirement in restaurants, and the requirement that events with 150 or more people have safety plans approved by the Tulsa Health Department.
Private businesses would still have the right to require customers and employees to wear masks.
Mayor G.T. Bynum's executive order, meanwhile, remains in place. It requires restaurant and bar employees to wear masks at work and mandates that events with 500 or more people have a safety plan approved by THD.
"I am sad that my colleagues didn't want to accept this proposal that we agree to do these things," McKee said about automatically reinstating the mask mandate if certain COVID-19 metrics increase to certain points.
"It's unfortunate, but if we are not going to do it as a council, I am happy to take the time to do it on my own, especially since the doctors are enthusiastic to be interviewed by me to get that public information out there."
The Tulsa Health Department confirmed Wednesday that Dart has agreed to participate in the virtual briefings.
McKee said she plans to hold the briefings simultaneously on Zoom and Facebook.
Q&A: State vaccination portal help and other guidance as Oklahoma enters Phase 4
Who is eligible currently?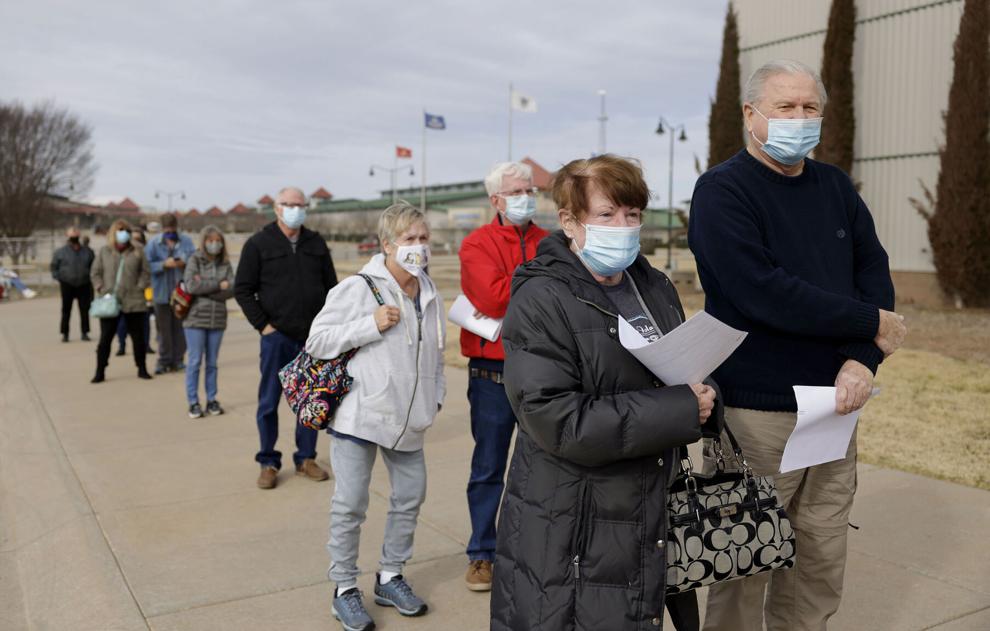 What determines how many appointments are available?
I signed up at vaccinate.oklahoma.gov but never got an email confirmation of any kind — what should I do?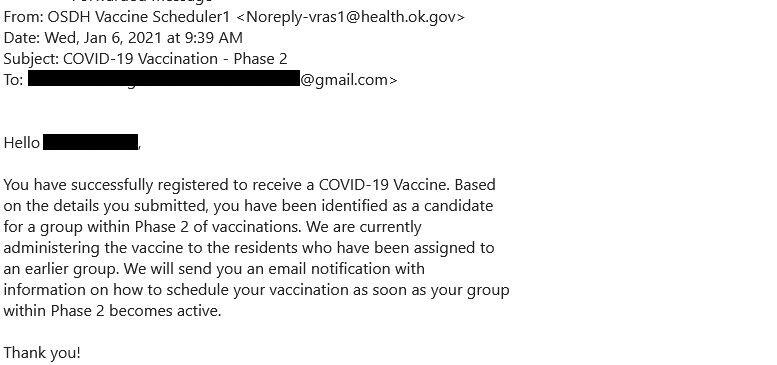 I've been told I can make an appointment, but I went to the portal and there were none available within 100 miles — what do I do now?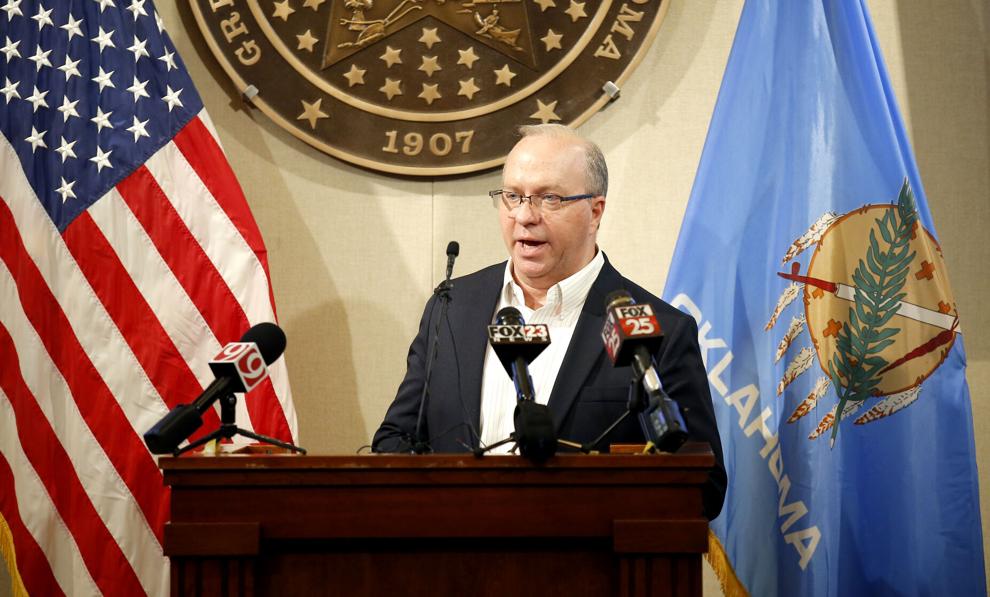 When will new appointments be added to the online portal as the state is updated on the supply of vaccines expected to ship from the federal government?
Someone I know is unable to go online to access the vaccination portal — how can they make sure to get an appointment?
How are 211 and LIFE Senior Services trying to help?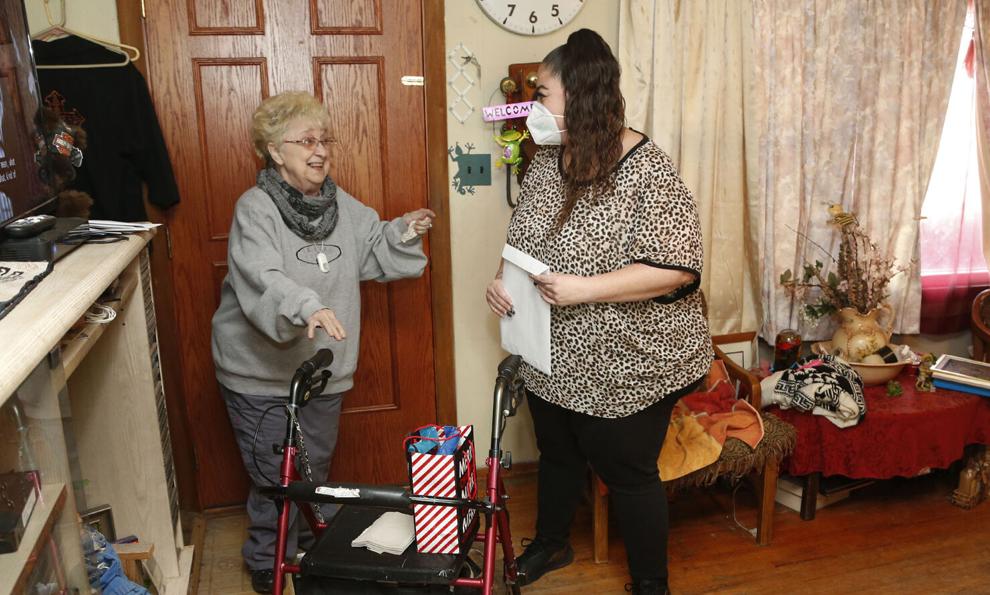 Who else is trying to help people book appointments?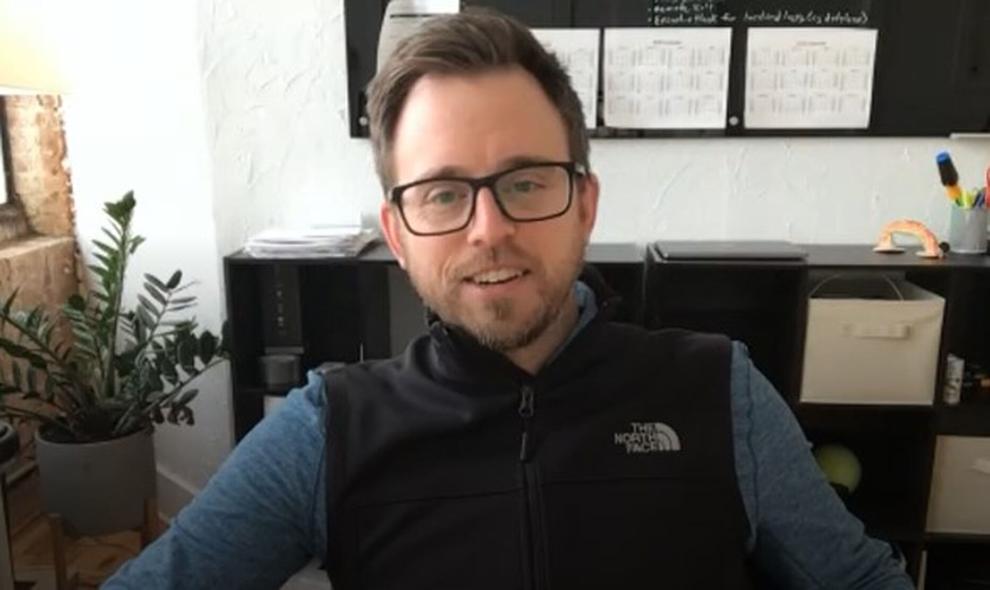 Can I show up at a vaccination site without an appointment to wait for someone to miss their scheduled time?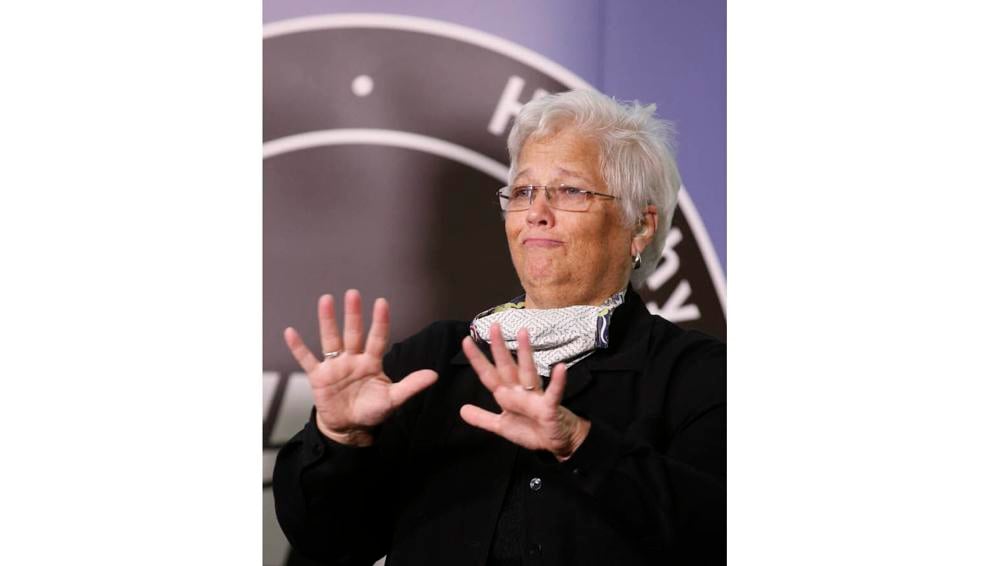 What happens if I am unable to make my scheduled appointment? Can it be changed?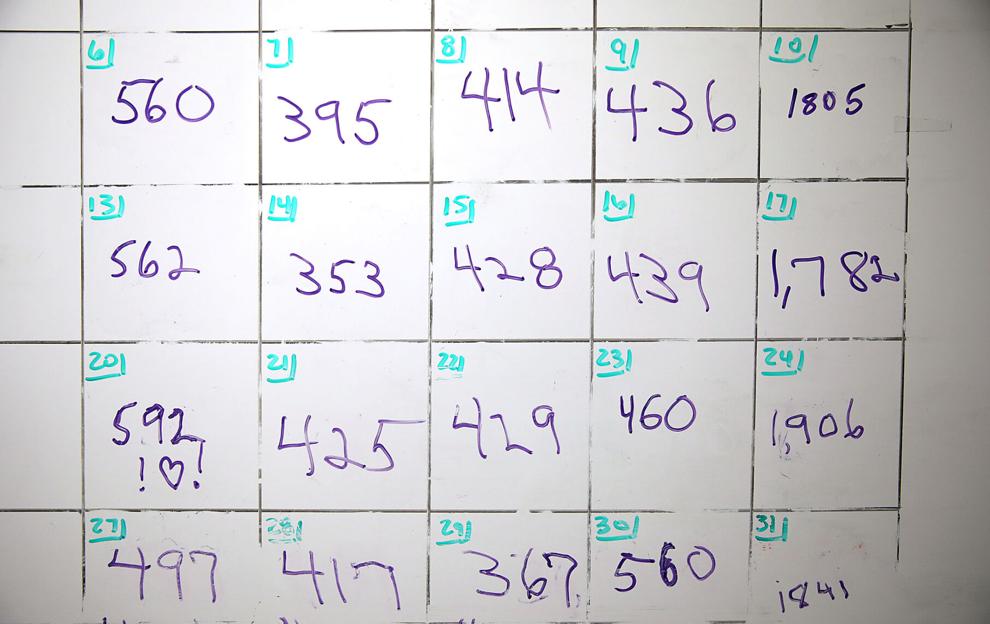 At what point do I schedule my second dose or "booster shot"?
I can't get an appointment for my booster dose when I am supposed to — is it OK to take it any later?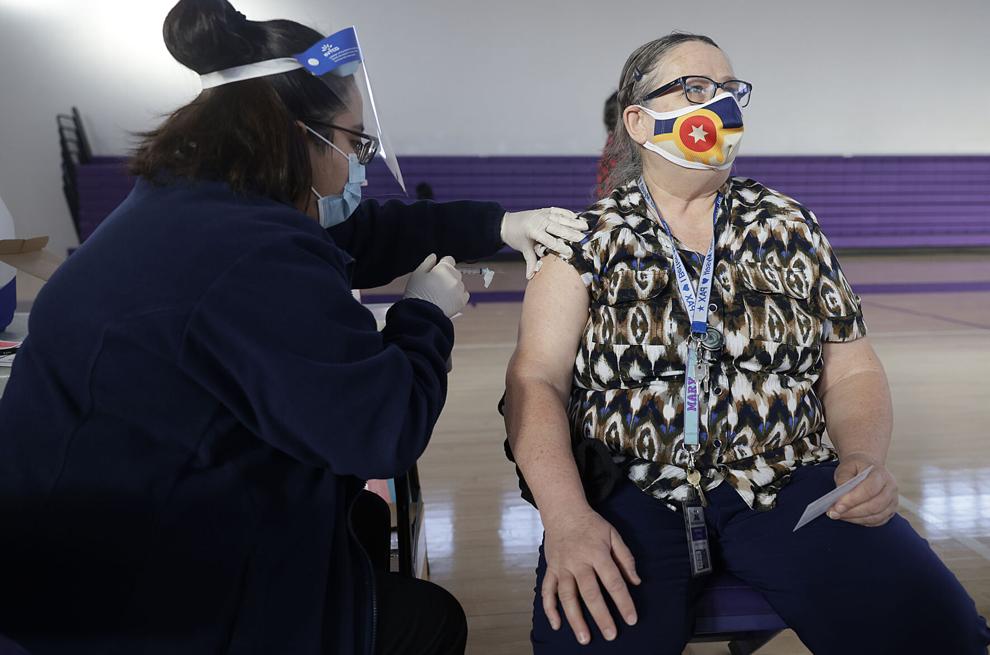 Can I choose whether I receive a Moderna or Pfizer shot?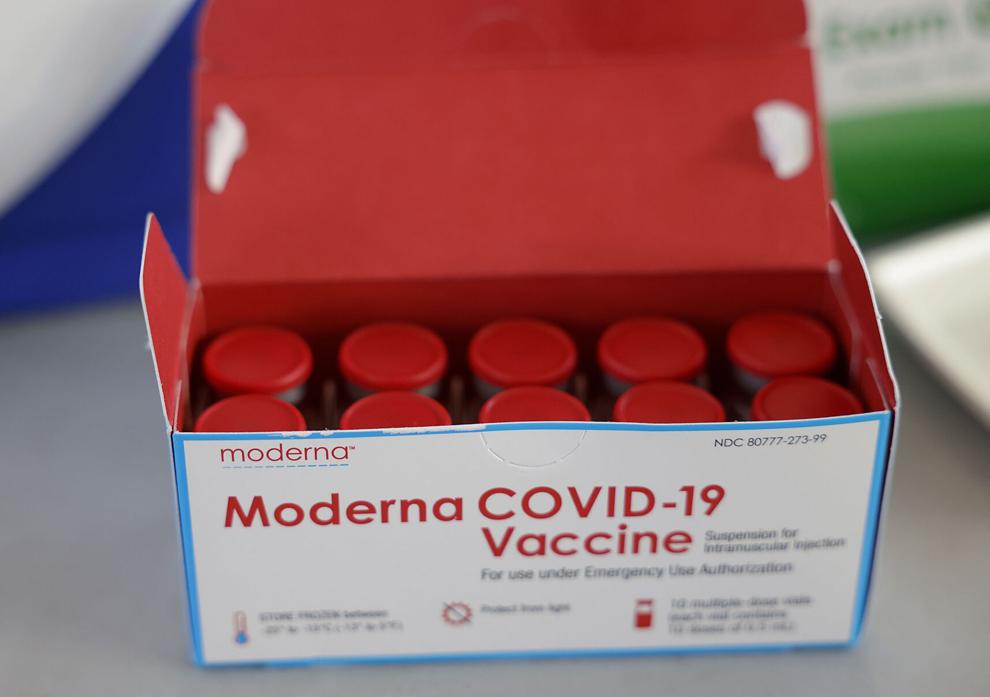 Will I be able to drive-through to get my vaccination or will I have to go inside a facility?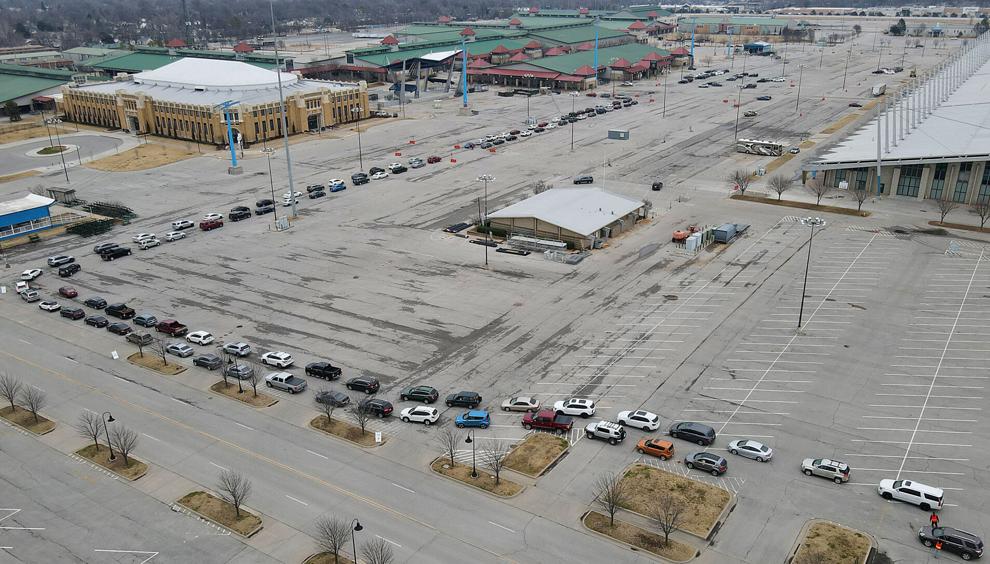 If I have already had COVID-19, do I still need to consider getting the vaccine?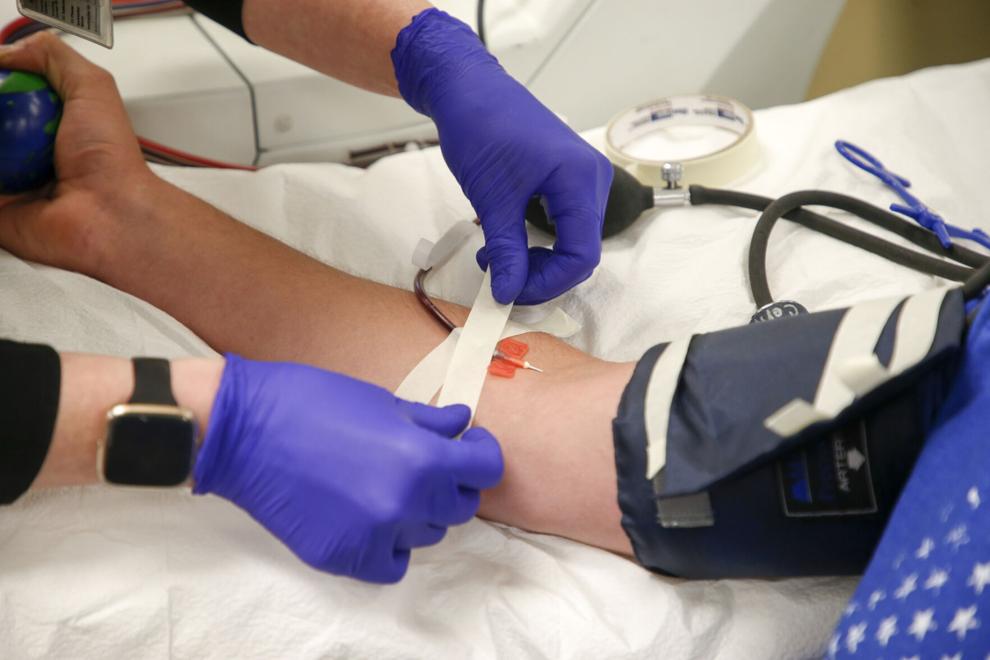 Do I still need to practice the three W's after getting my vaccination?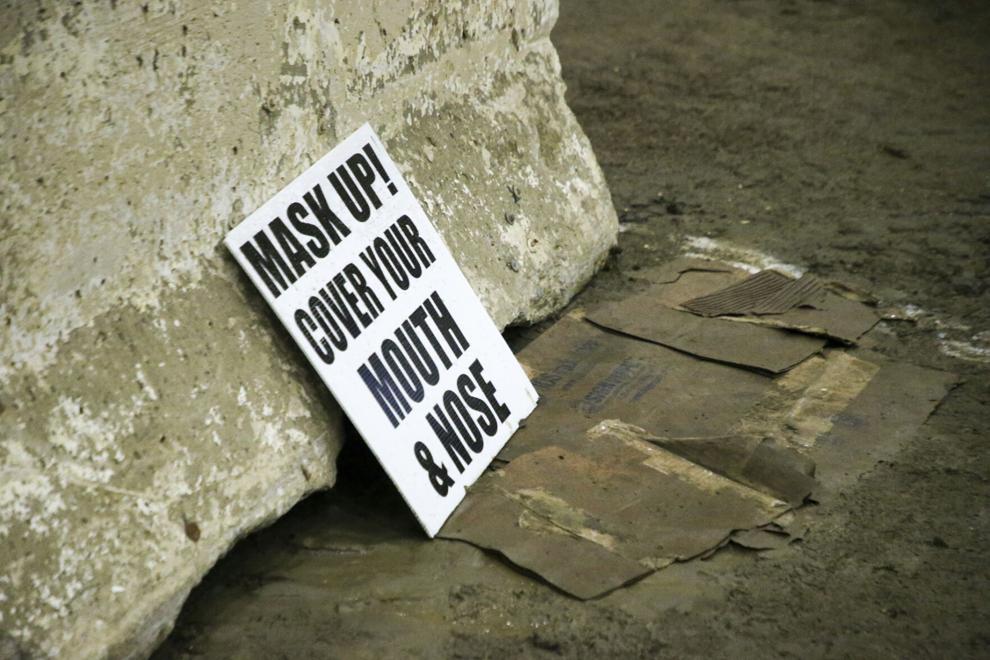 Can you be a carrier of the virus after receiving a vaccination?
Why do I have to wait 15 minutes before being able to leave after my vaccination, and what side effects are common?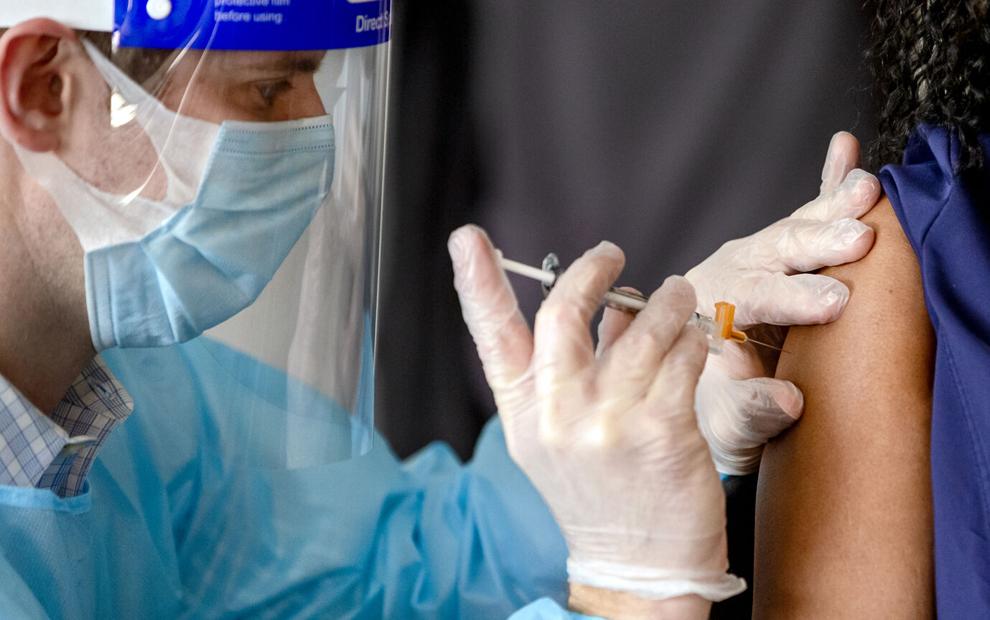 How many vaccine doses have gone to waste in Oklahoma?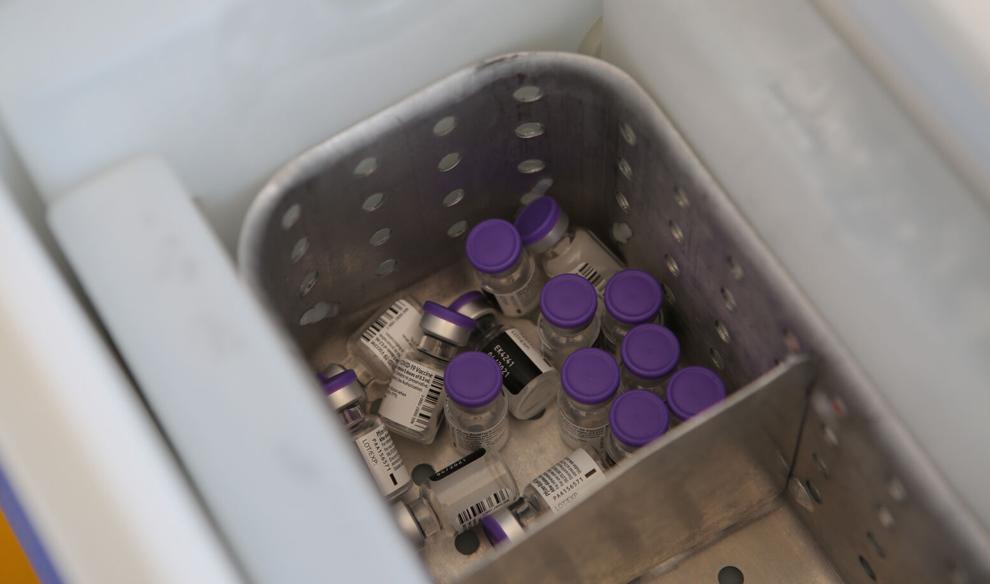 12 months for just $26