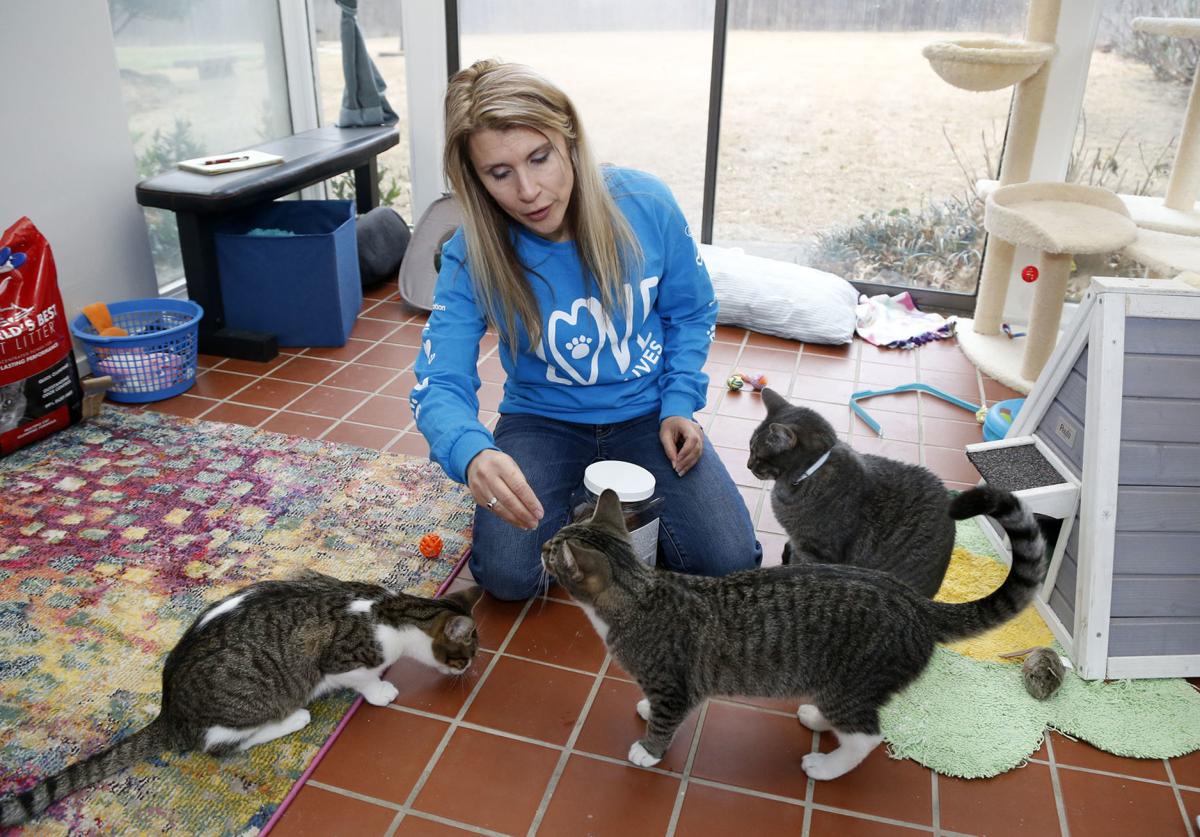 The Tulsa City Council approved a slew of updates to the city's animal code on Wednesday as part of its Comprehensive Animal Welfare Reform plan.
The code updates, which passed unanimously and include increased fines and penalties, eased restrictions on the keeping of certain livestock animals, and exemption permits for rescue groups and hobbyists, are just one part of the eight-point reform plan introduced by Mayor G.T. Bynum in 2018 to improve the quality of life and safety for animals and people, city officials said in a news release.
"I want to thank my colleagues on the Tulsa City Council and our citizen volunteers on the Tulsa Animal Welfare Commission for the years of deliberation they have put into updating our City animal ordinance," Bynum said in the release.
"Working through these issues can be challenging because people are passionate about animals in Tulsa. But we want Tulsa to be the best city it can be for Tulsans and the pets they love, and I am grateful for everyone who is committed to moving us closer to that ideal."
The updates increase several offenses' penalties and fines. They also allow different mixes of cats and dogs in households and tighten the current leash law.
Any offense that "affects public safety or public health," such as refusing to turn in a rabies-suspected animal, now carries penalties of a $1,200 fine and up to six months in jail. A "minor nuisance" has a maximum penalty of $500, but under the amendment, a second or subsequent nuisance finding could result in an up-to-$1,200 penalty and six months in jail.
The maximum penalty for animal or fowl poultry fighting has increased from $750 and 90 days in jail to $1,200 and six months in jail.
All dogs now must be on a leash or under physical control when they are off their owners' properties. The amendment removed the "at heel" allowance in which a dog is off-leash but obedient to and under its owner's control and supervision.
Previously, a household could have up to five cats or dogs over 4 months old as long as no more than three of those animals were dogs. The code now allows all five of those animals to be dogs.
Additionally, more than five animals are allowed in households under three of four new exemption permit categories.
The animal count exemption permit allows residents to take in dogs or cats owned by an immediate family member who is unable to care for the animal due to military deployment, admission to a facility that does not permit animals (such as a jail or nursing home), physical or mental illness or infirmity or death. The animal count under this exemption cannot exceed 10 animals per acre.
The hobbyist exemption permit allows more than five dogs or cats per household if they participate or train in events such as dog and cat shows and agility competitions. It also allows pets to remain not neutered or spayed, since some of those events require it.
The animal rescuer exemption permit allows residents who foster animals for a recognized rescue group to have more than the otherwise allowed number of household pets.
A fourth new exemption permit, the intact animal permit, allows pets to remain not neutered or spayed if the owner has a veterinarian's statement for a medical exemption related to the pet's health.
The updates also amend agricultural animal codes.
Tulsa residents with cows are now required to have one acre for the pen, lot or enclosure instead of the previous rule of one acre per animal.
Horses are now allowed in agriculture-residential zoned areas and still must have one acre of usable land, and residents in nonagriculture or AG-R zoned areas can now have a maximum of six adult rabbits and 14 young rabbits under 8 weeks old.
The City Council decided not to change the existing poultry regulation of a maximum six hens and 14 juvenile birds, but miniature pigs are now allowed to be kept as pets.
The Animal Welfare Commission has worked on these amendments since June 2019, when it held its first meeting and conducted a public survey.
According to a city-published amendment overview, 85% to 90% of survey respondents approved of the overall proposed revisions, while 20% expressed disapproval or strong disapproval of the regulations on keeping more than five dogs or cats and the exemption permits.
"At this point, we are moving forward with changes that we feel provide animals with the best protection while offering our residents additional options," City Councilor Connie Dodson said. "This work is ongoing, and additional changes may occur as we gather more information and continue to listen to the concerns of our citizens."
Meet 69 adoptable dogs and cats looking for love in the Tulsa area
Lucas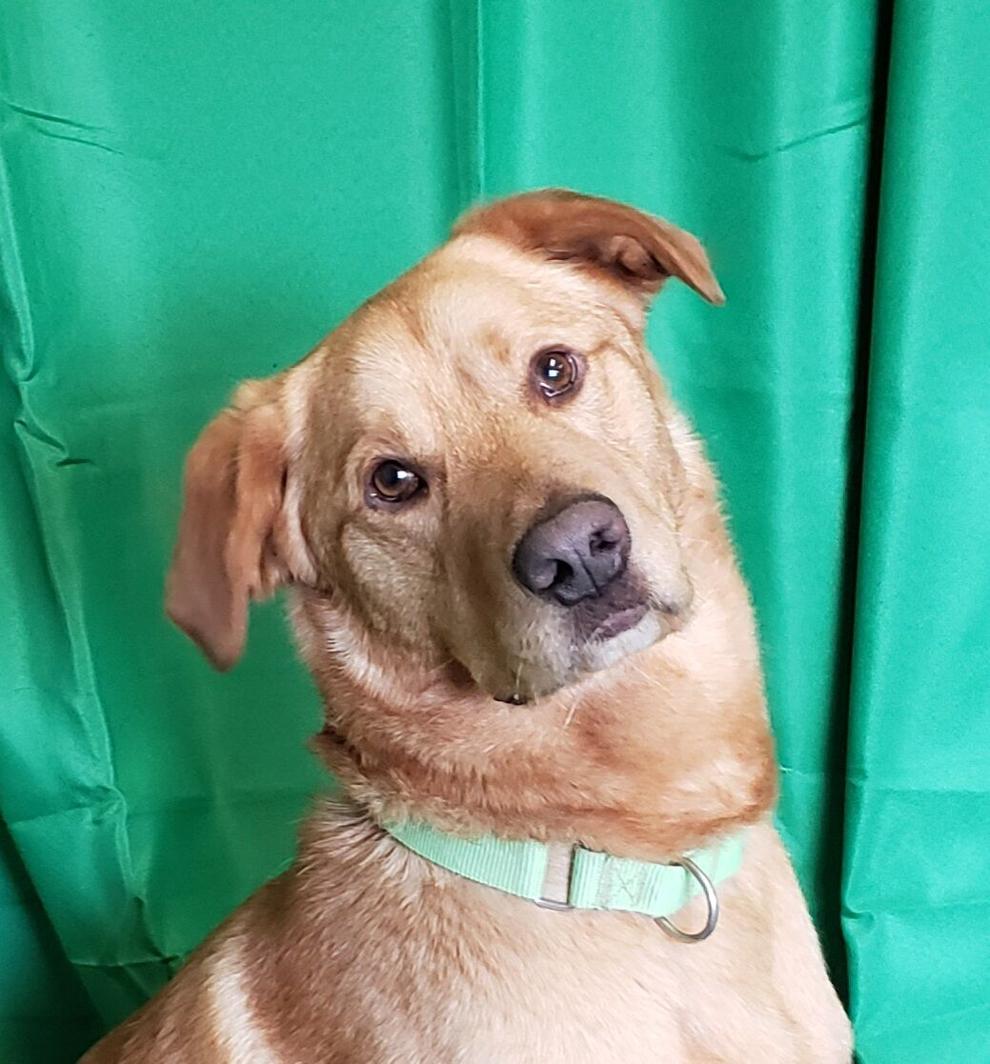 Quinn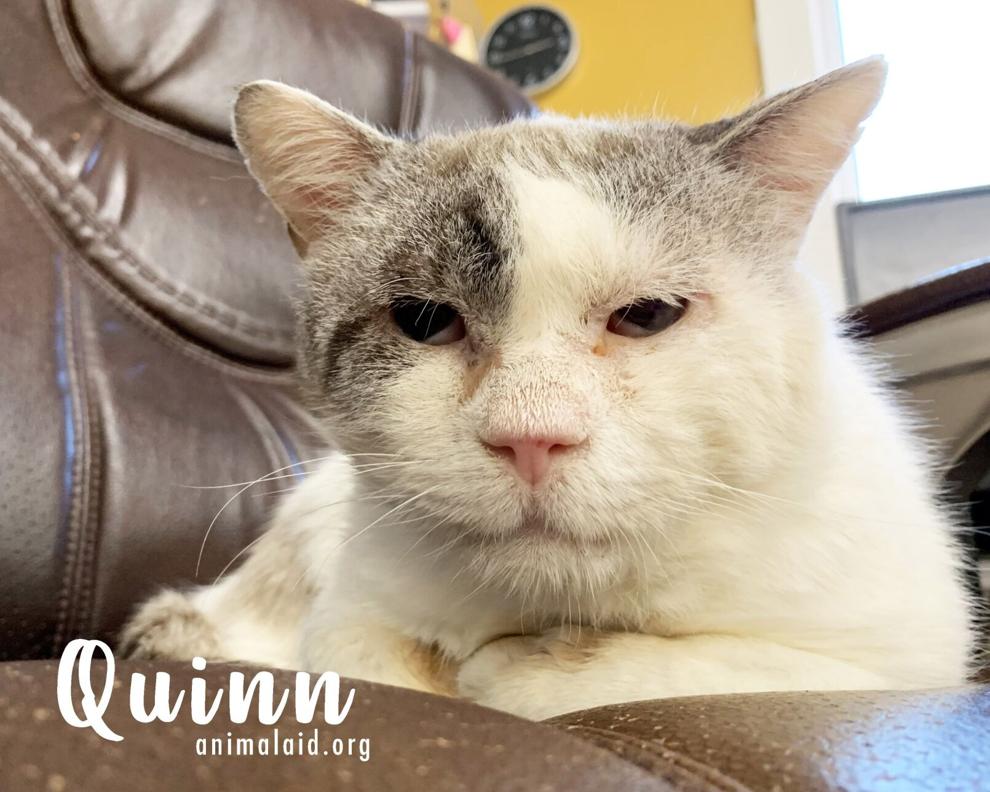 King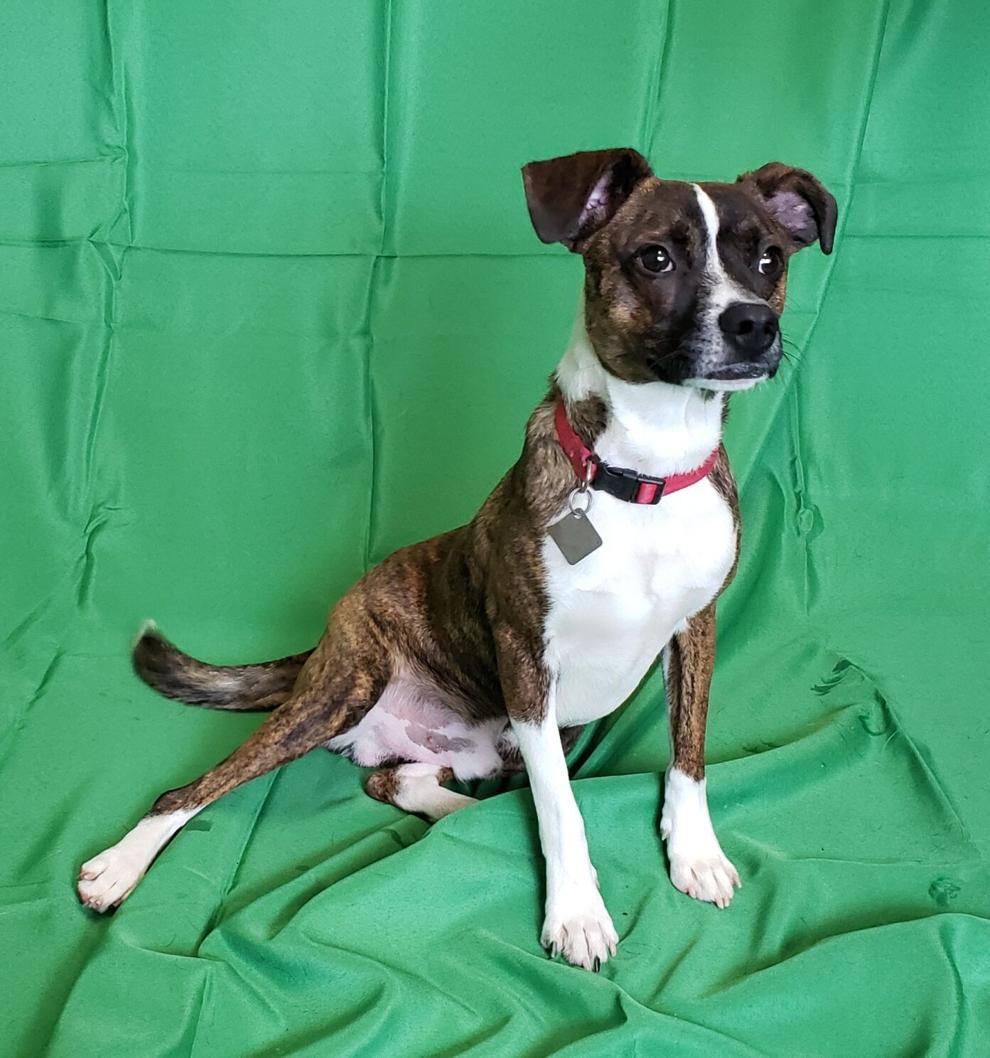 Peaches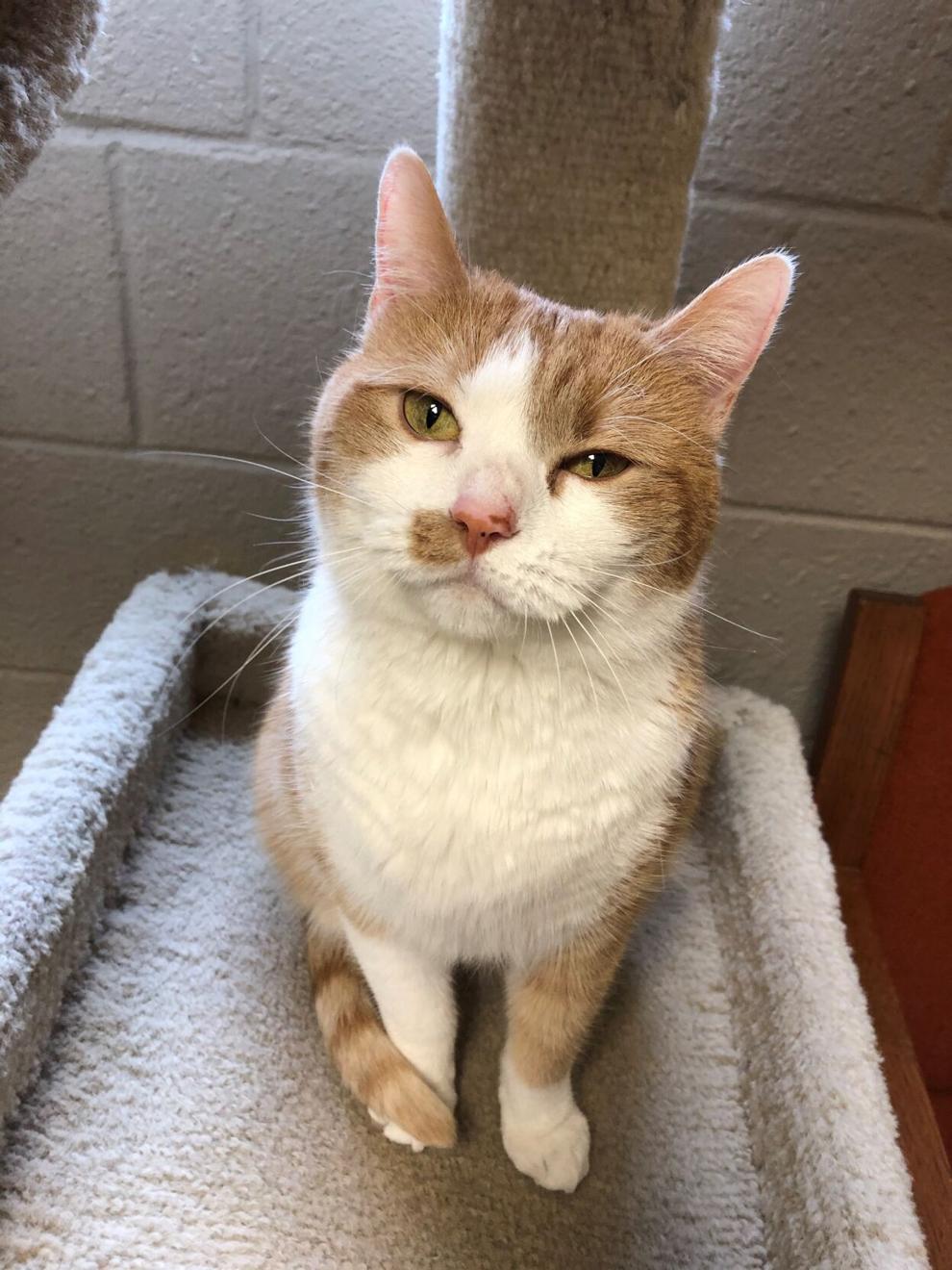 Jumble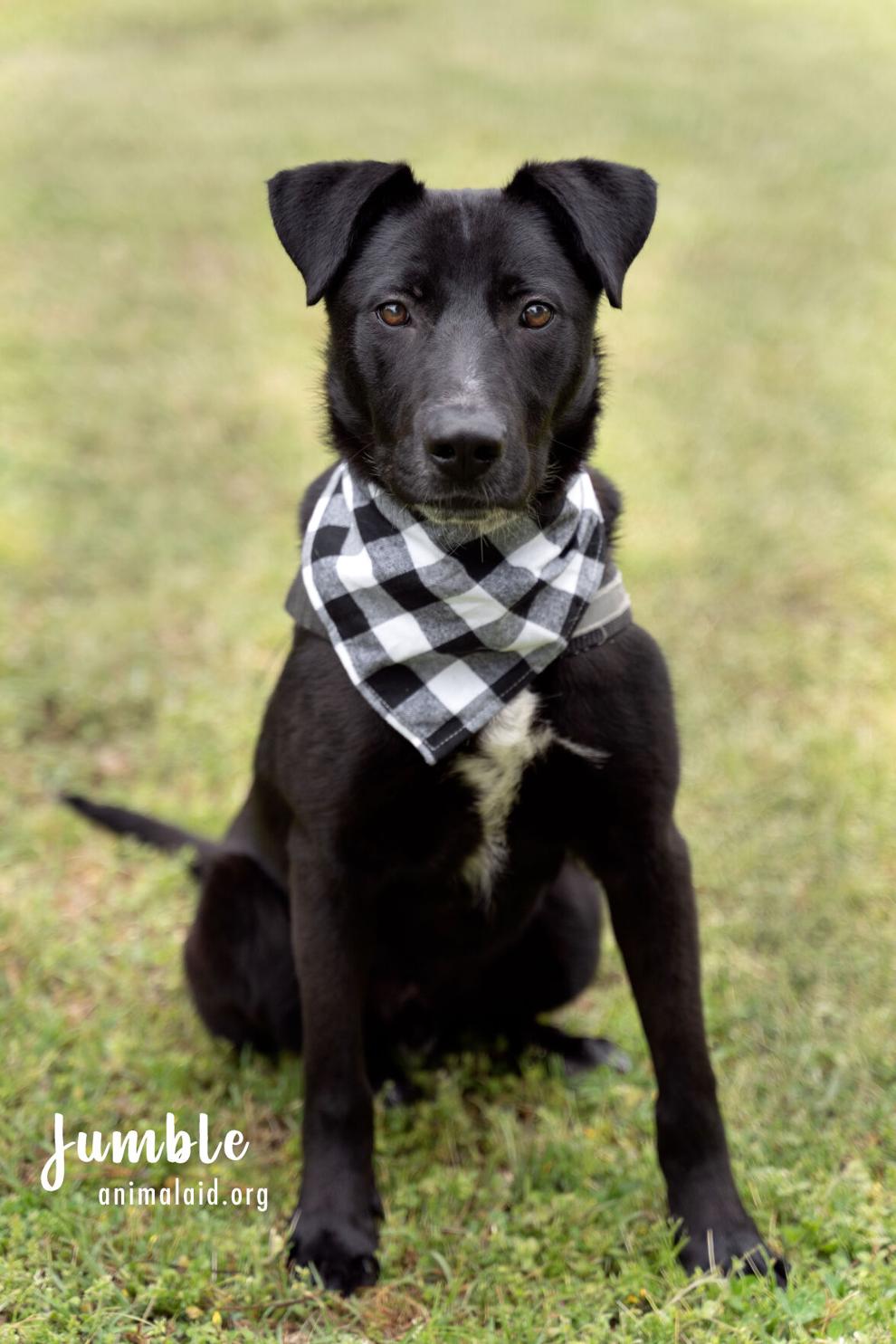 Mini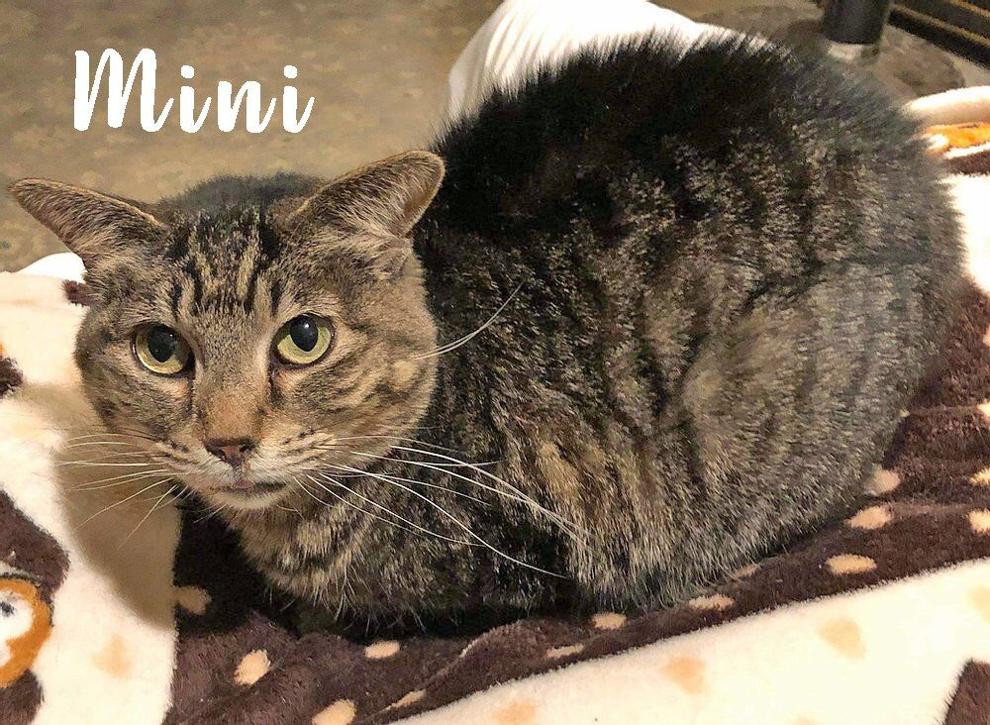 Bruno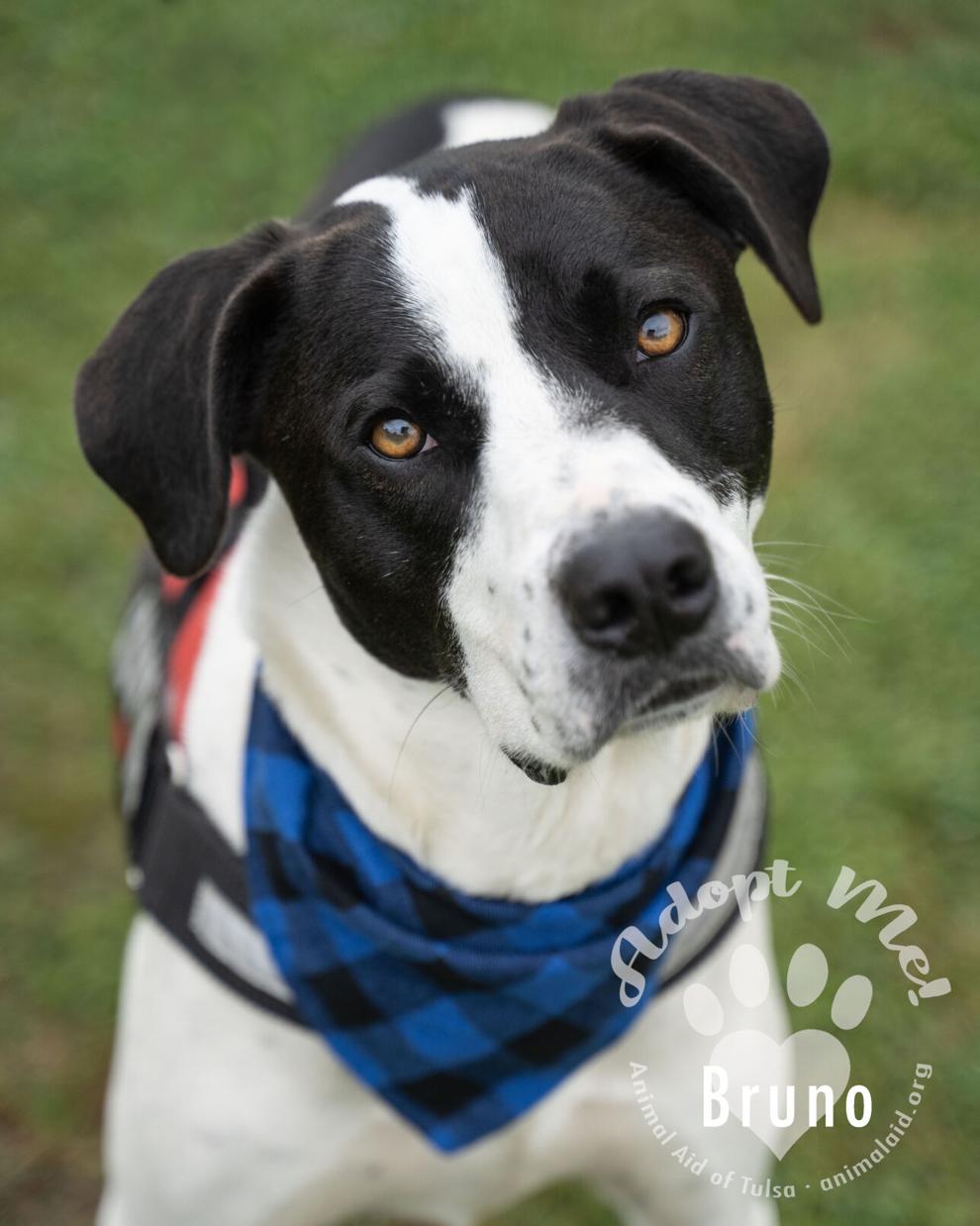 Charlie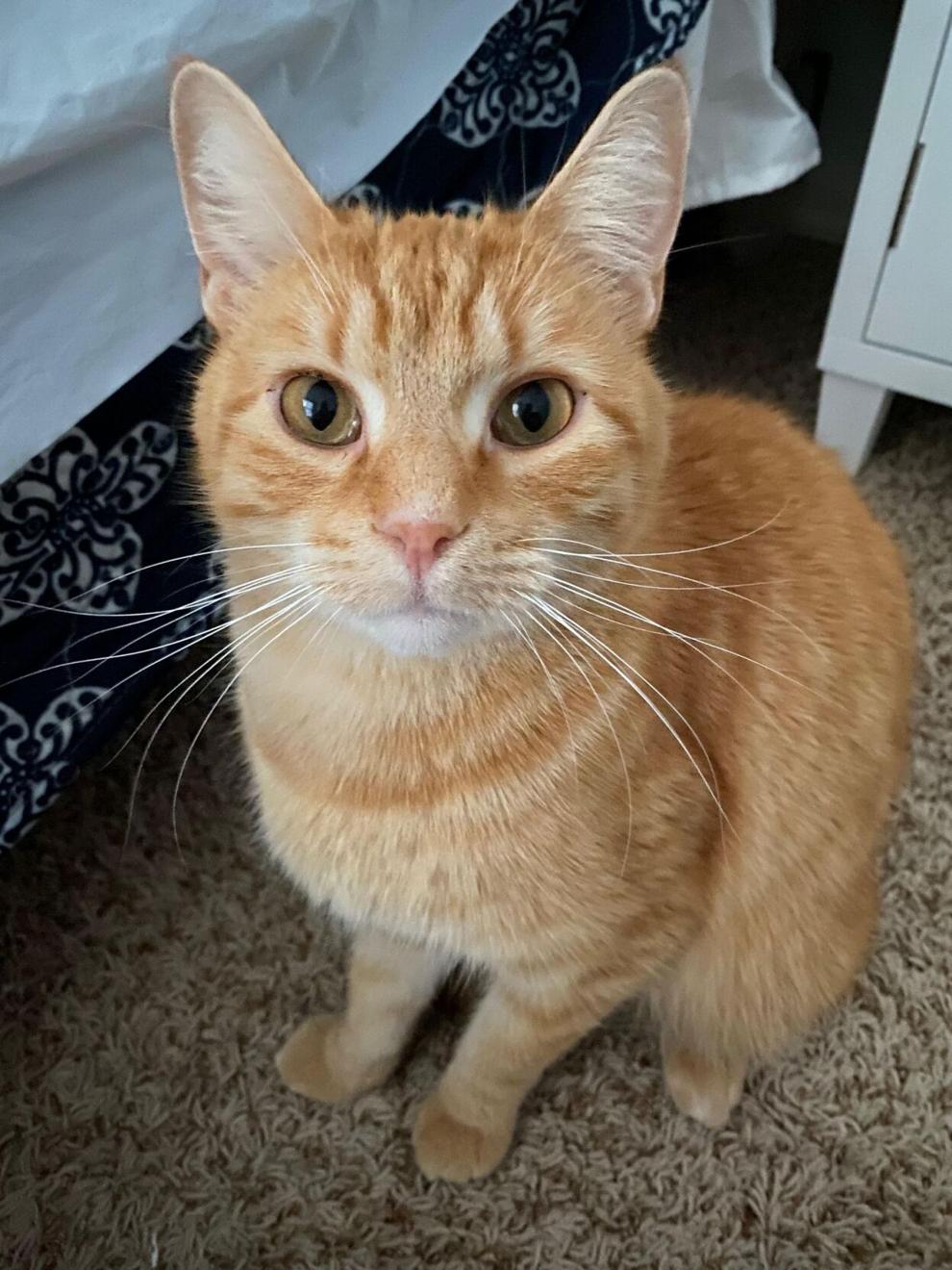 Noel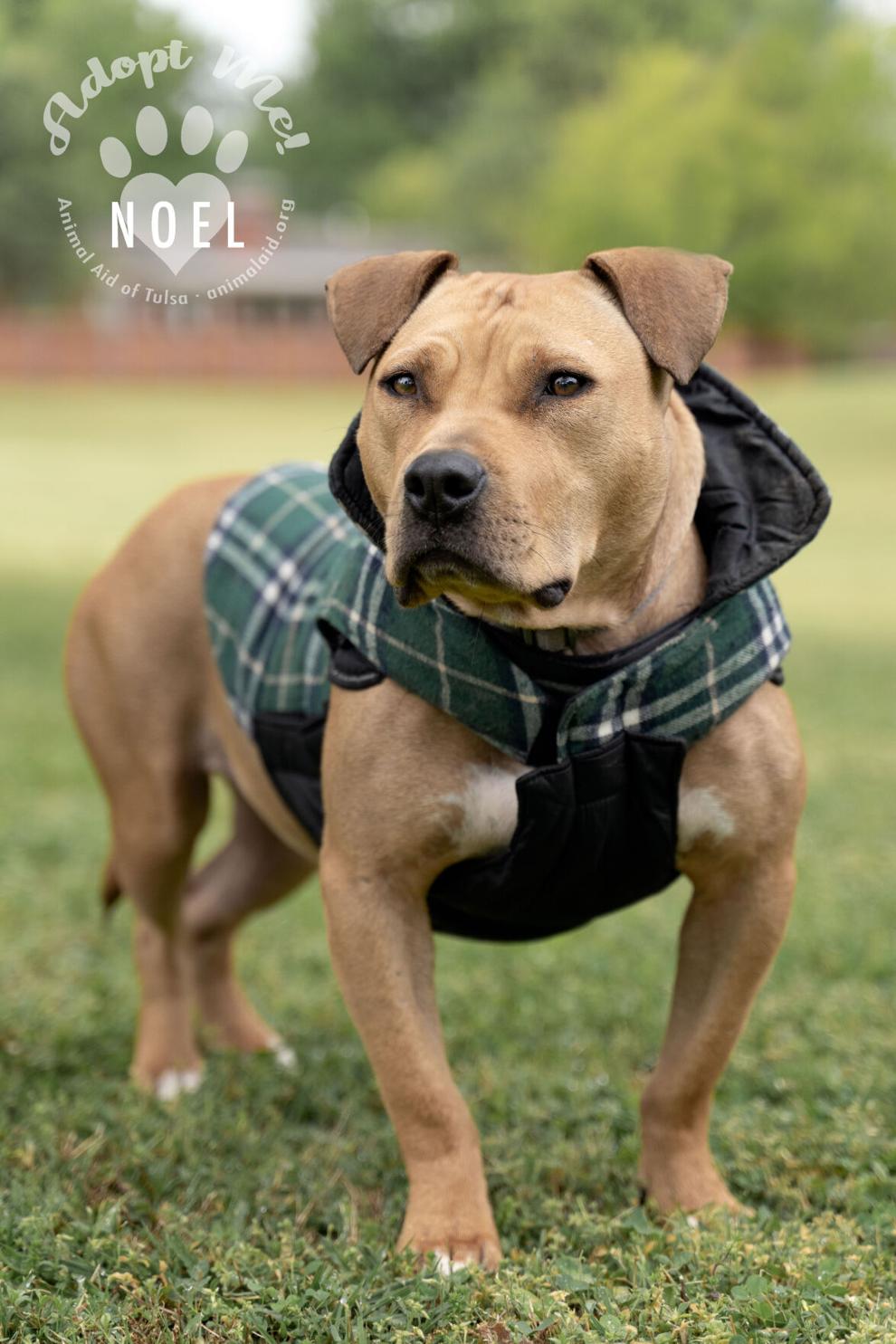 Garfield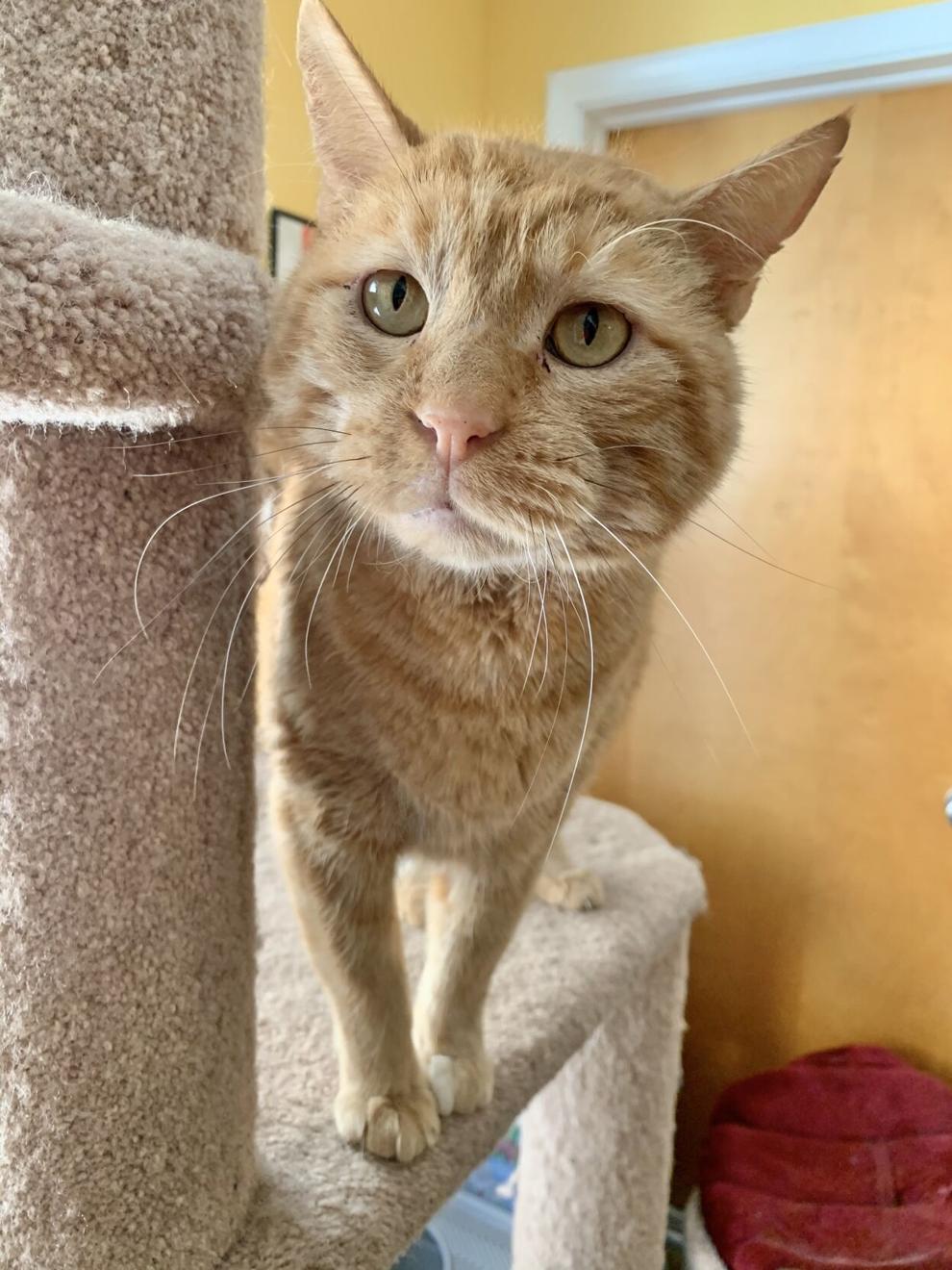 Stacee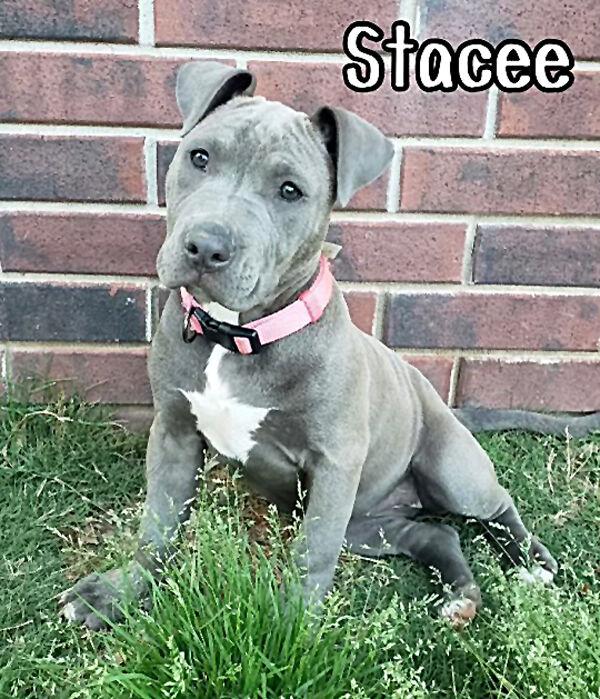 Pearl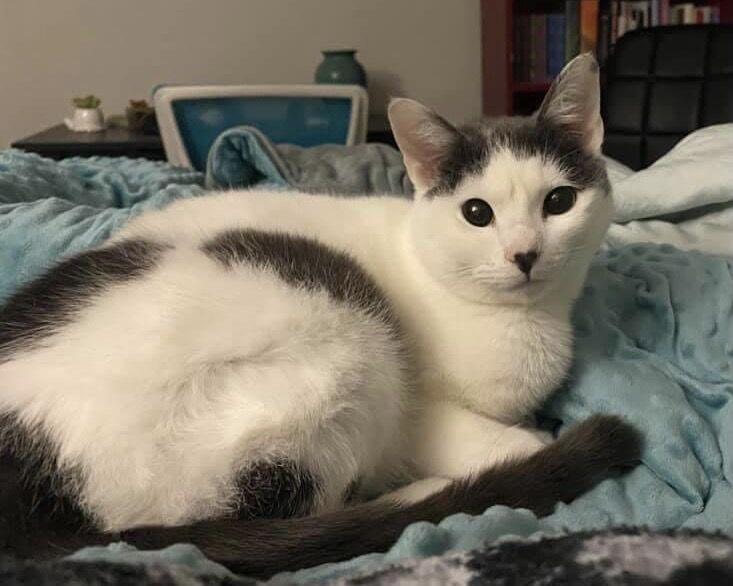 Gibson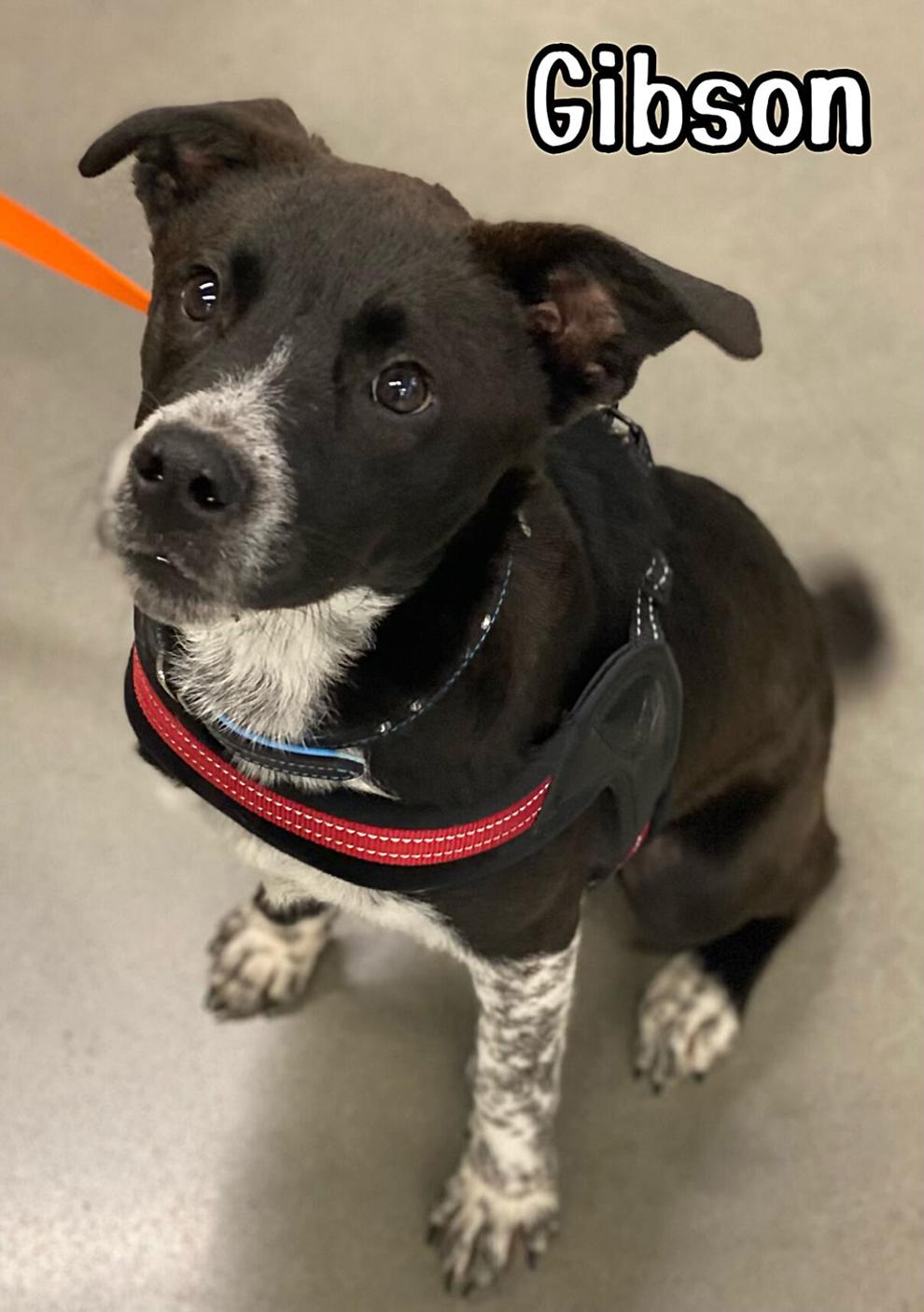 Toby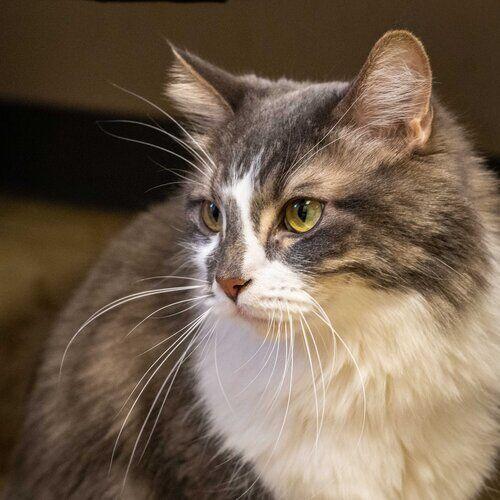 Biscuit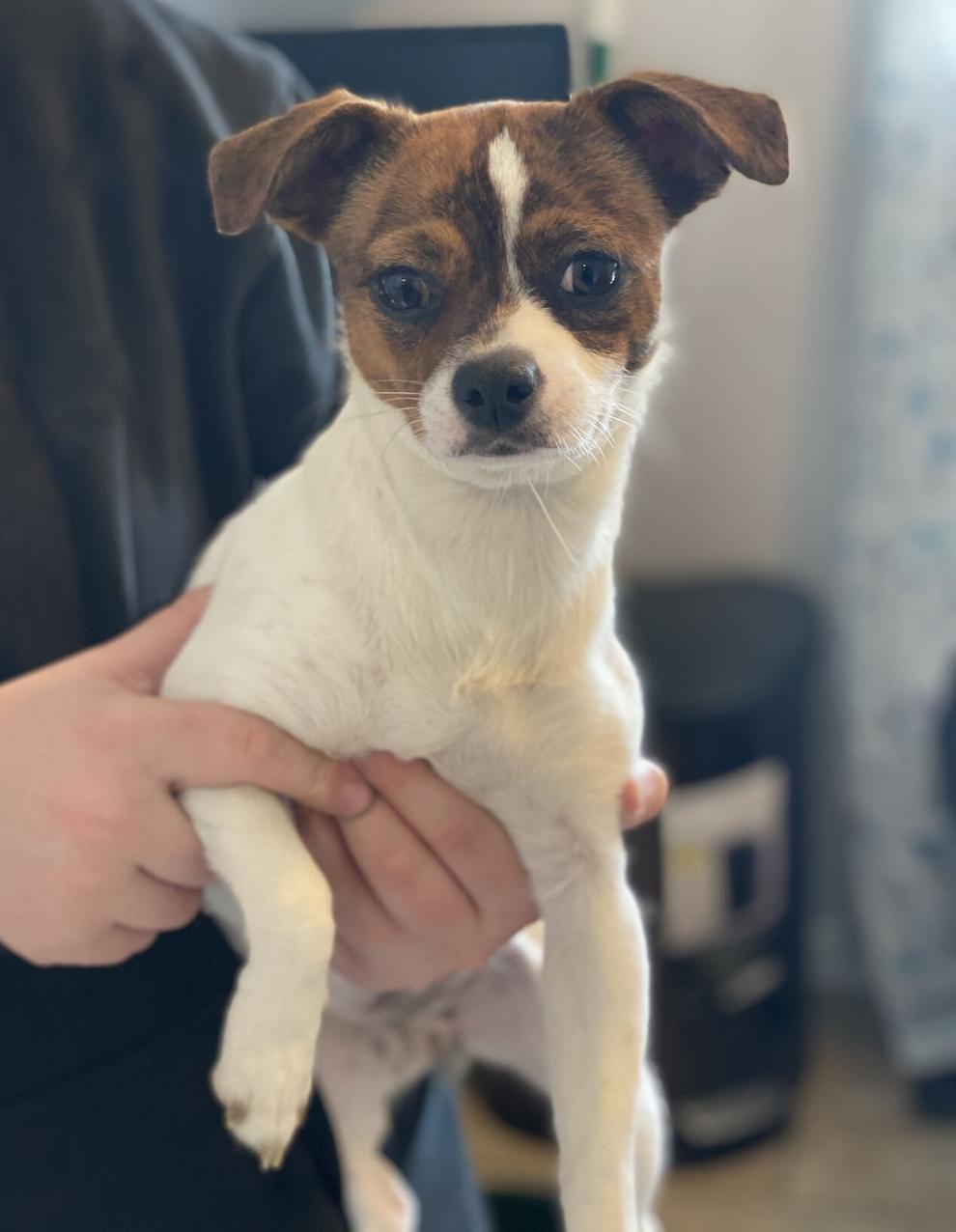 Rhubarb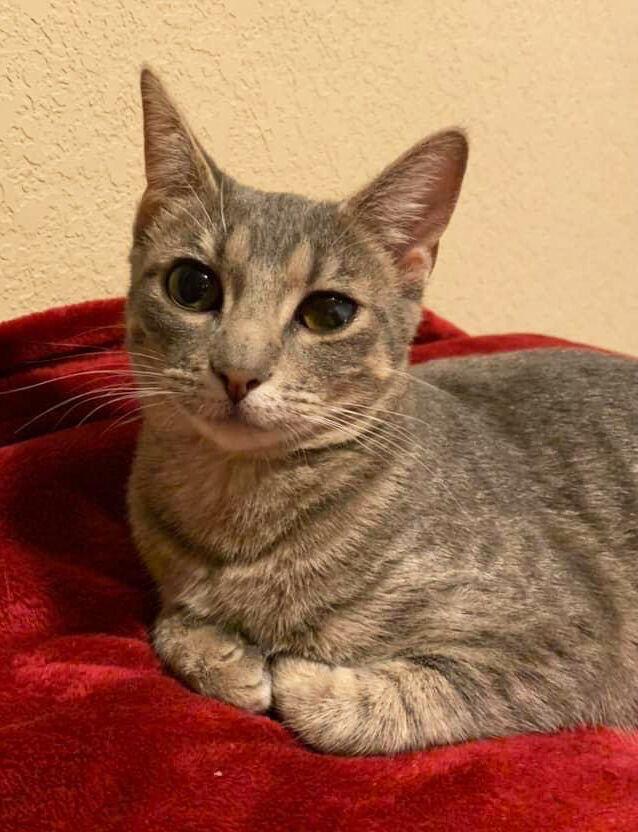 Nipper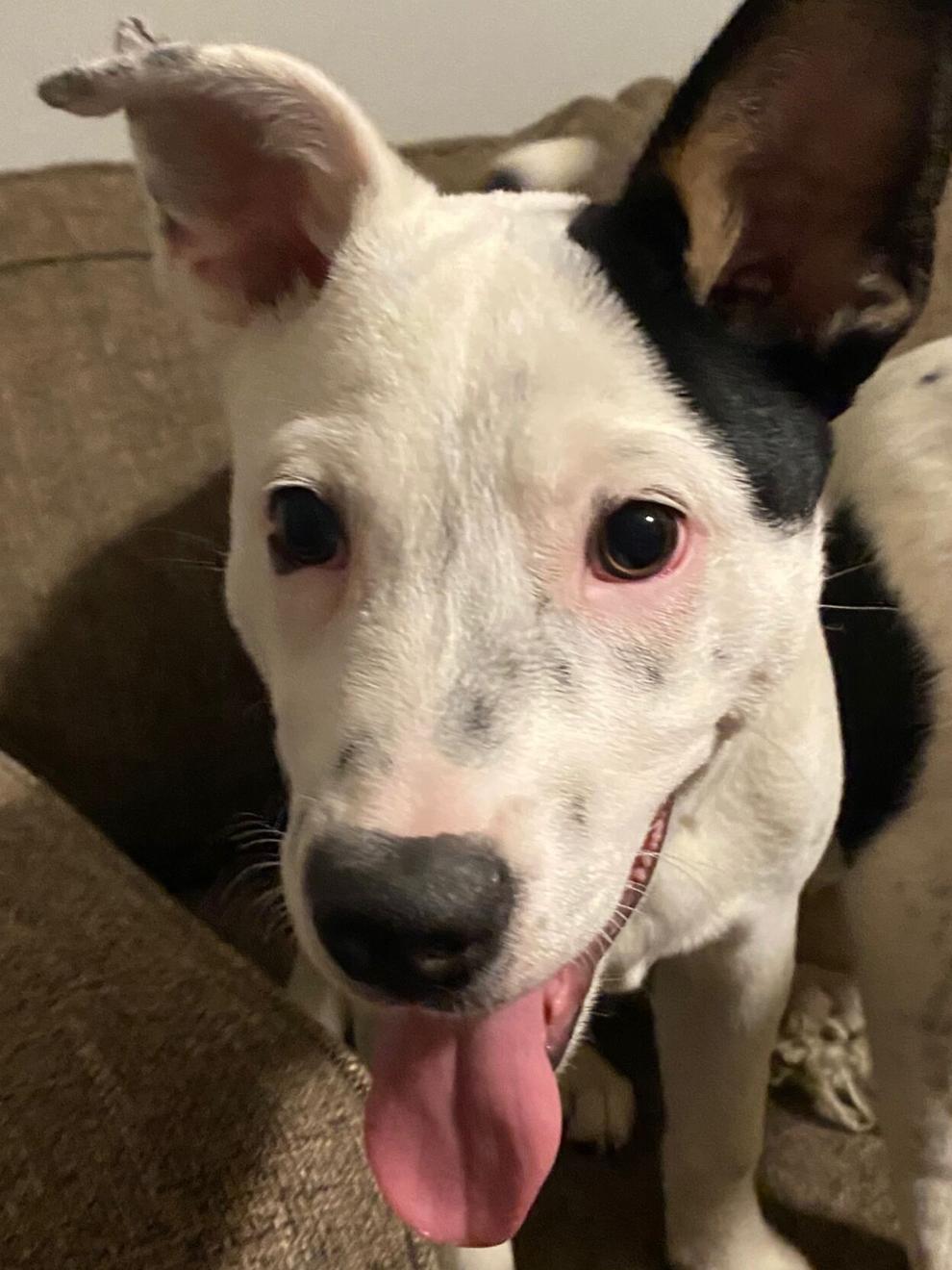 Tux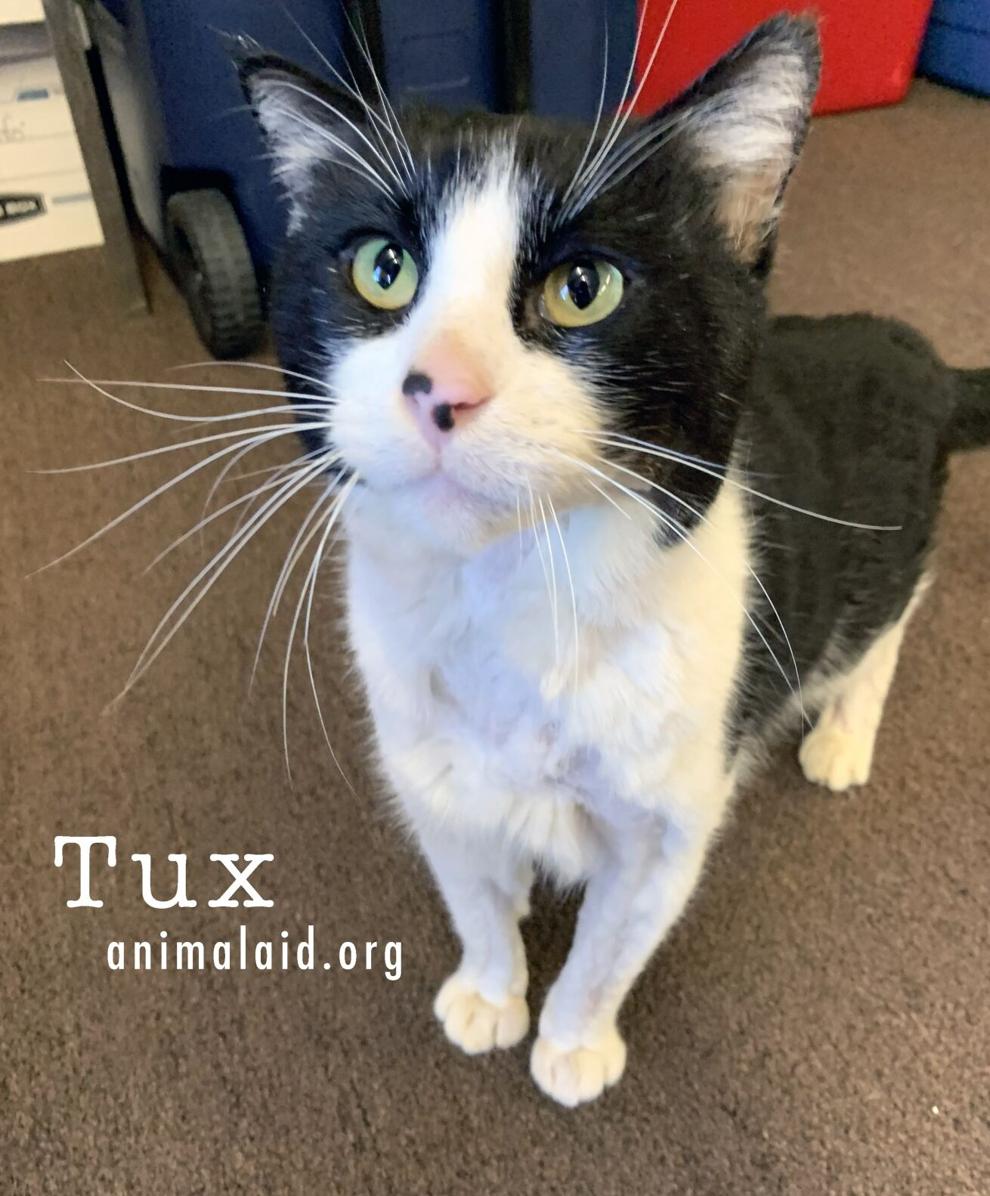 Cornelius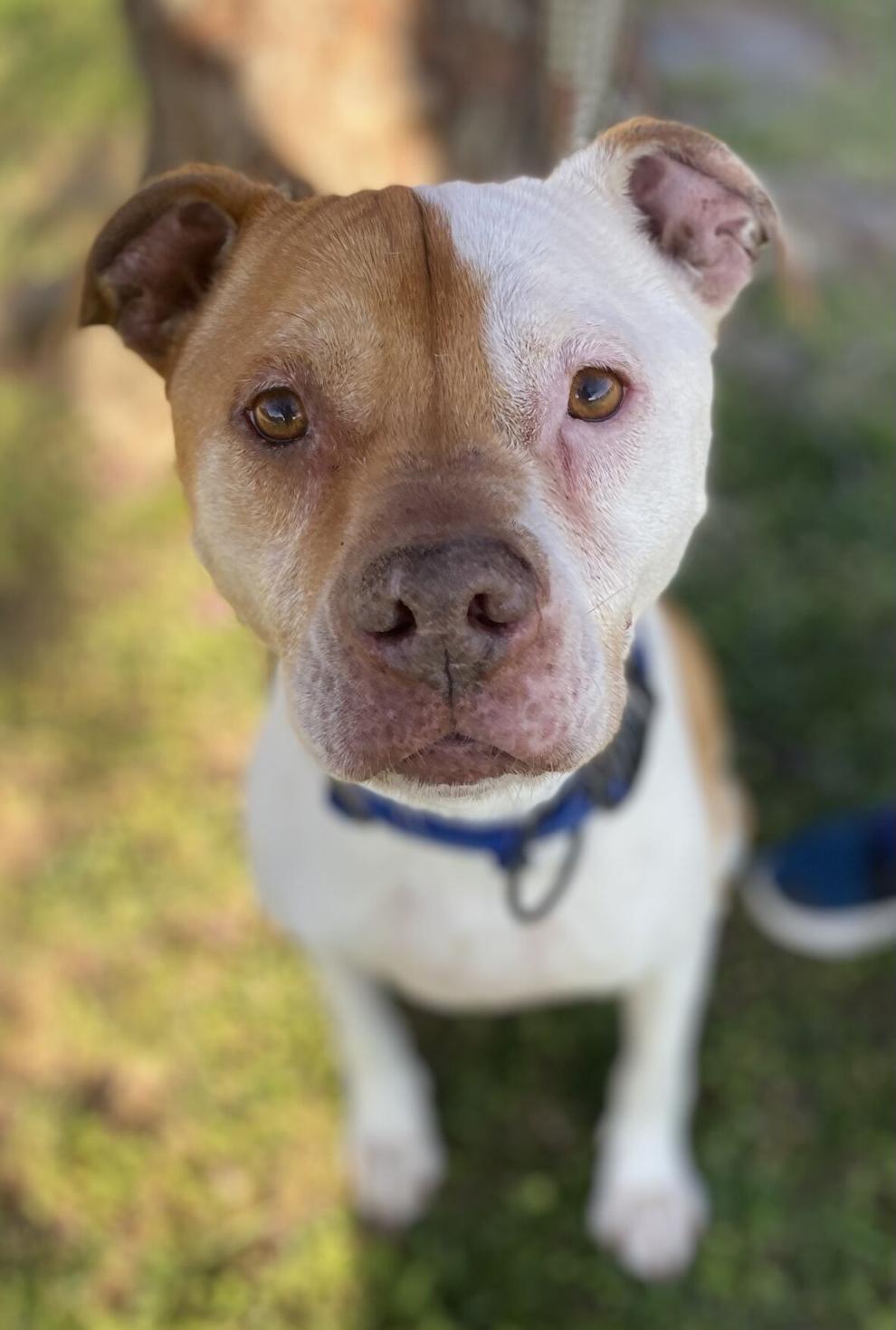 Chief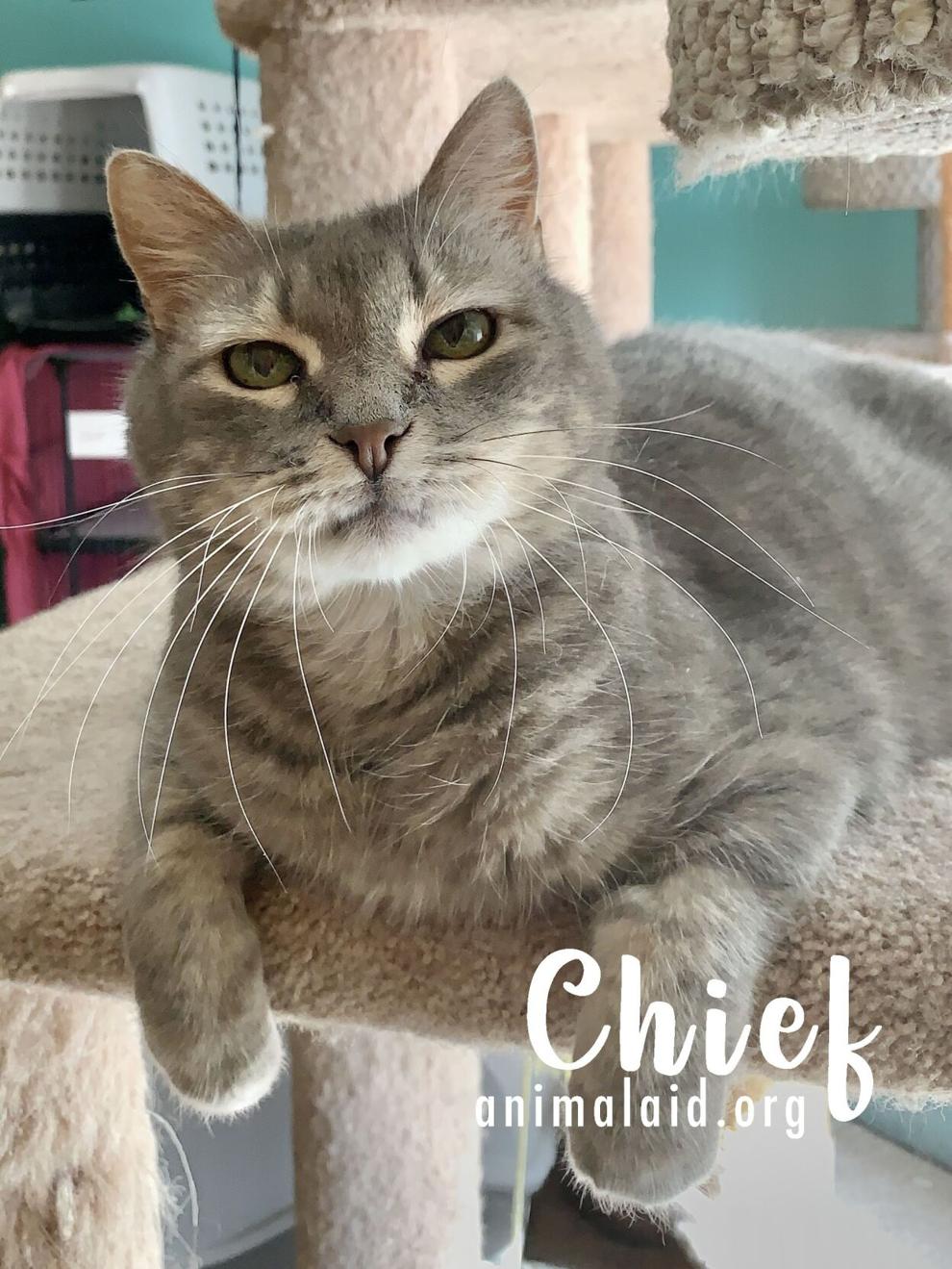 Scott
Bridget
Boomer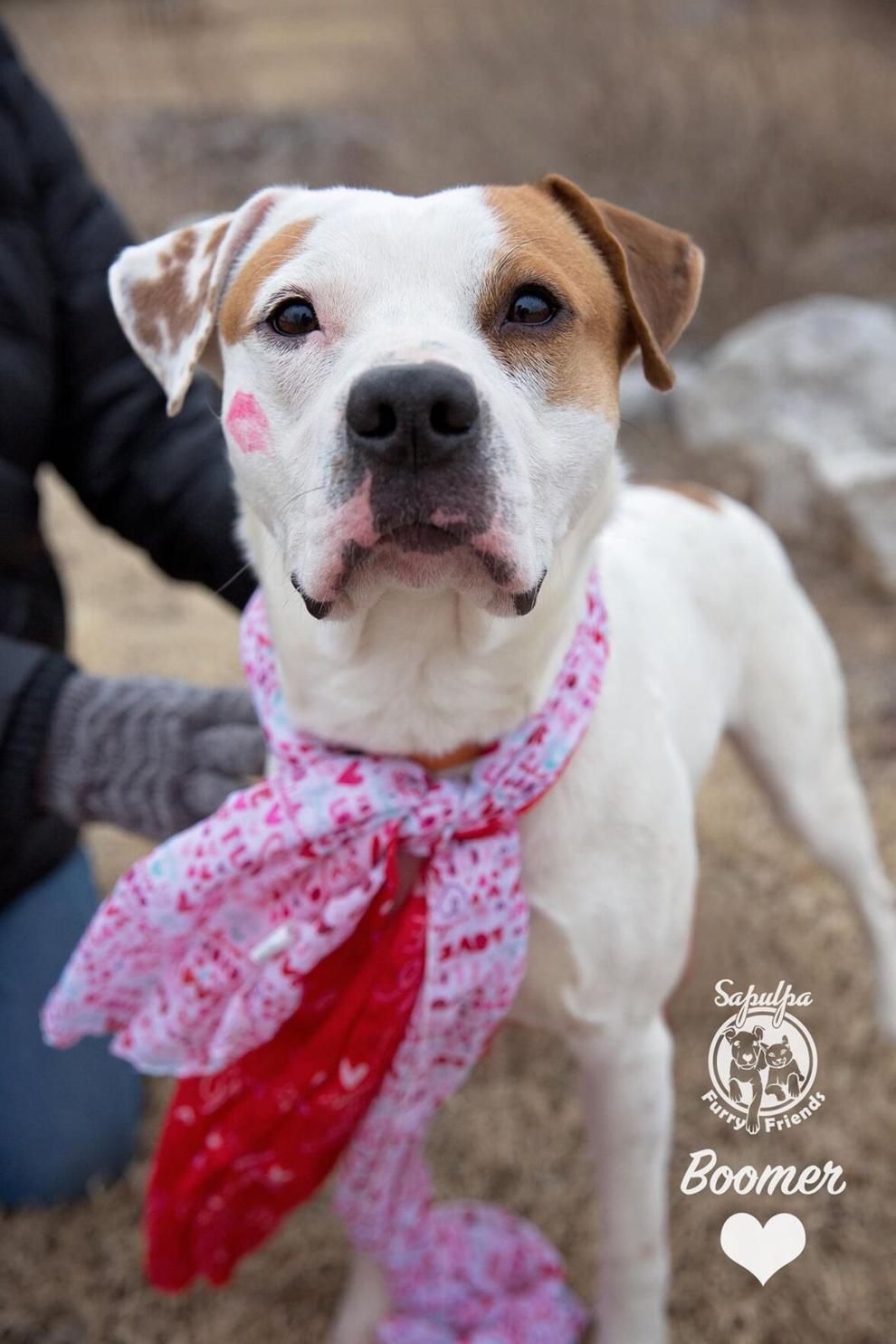 Tipper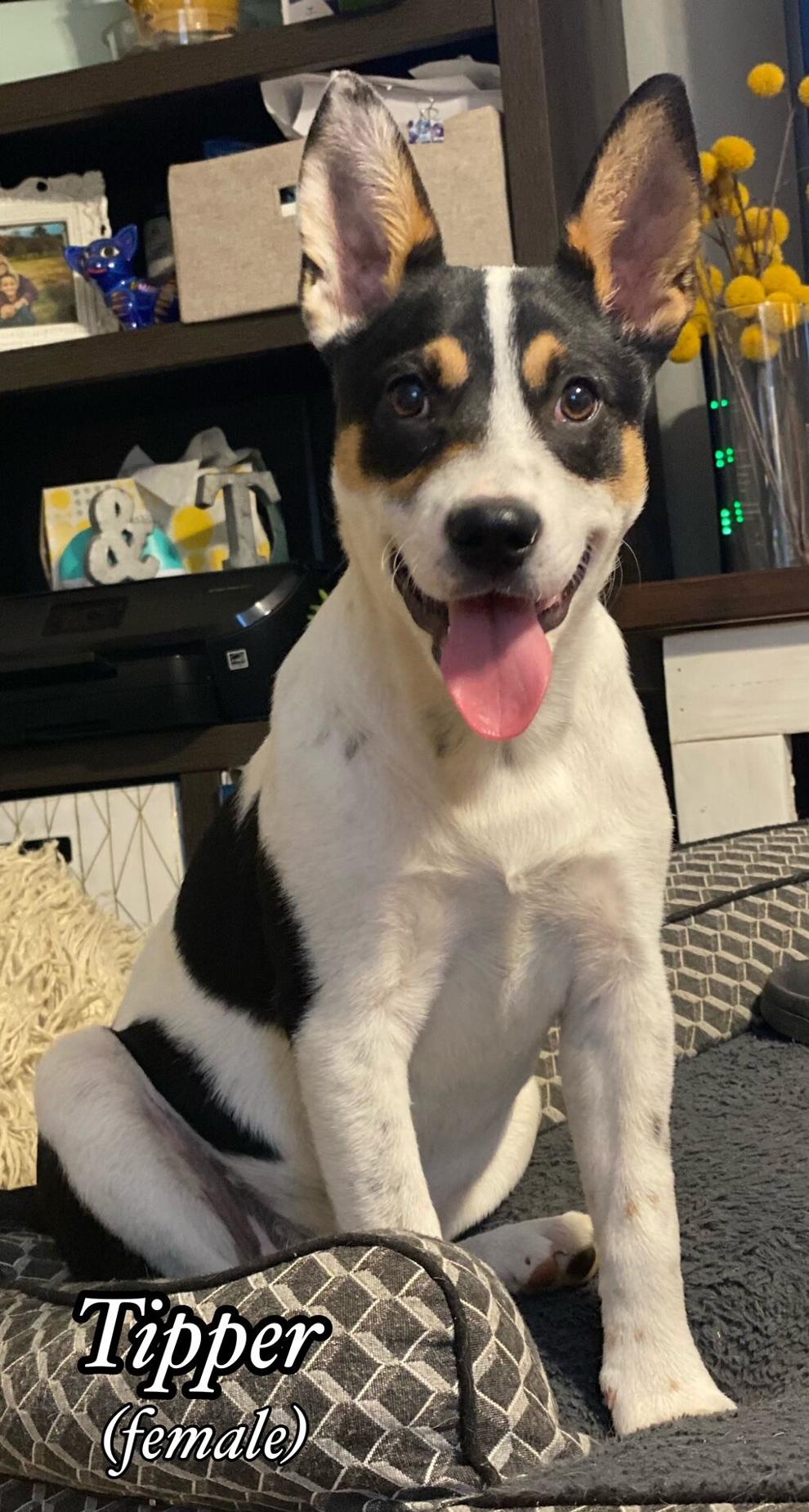 Slush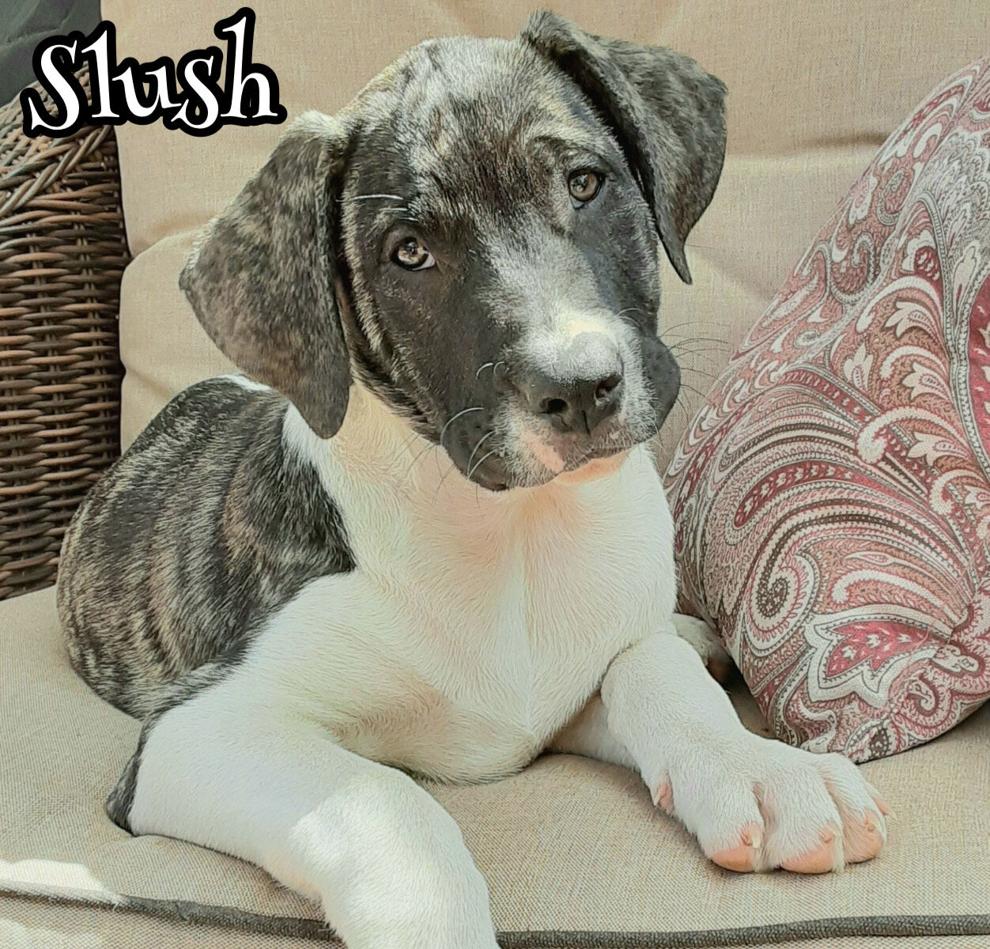 Sloanee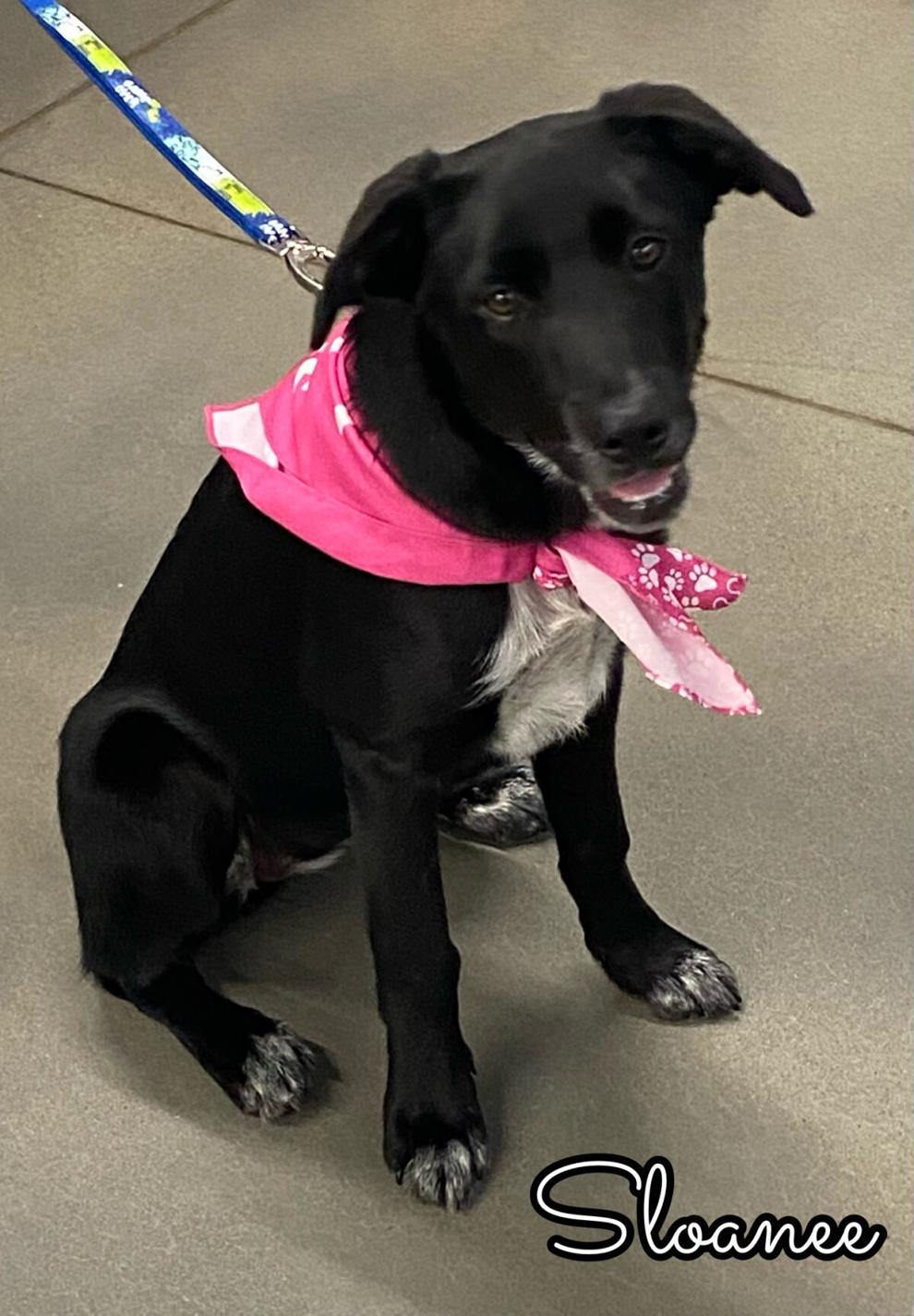 Ferris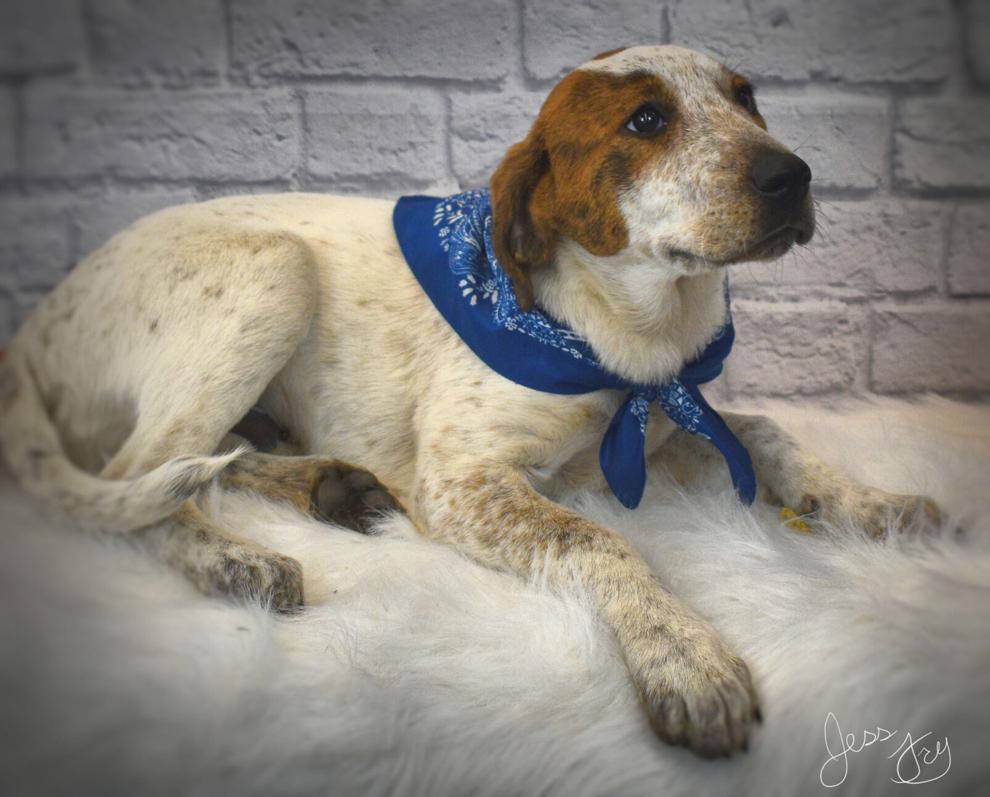 Cameron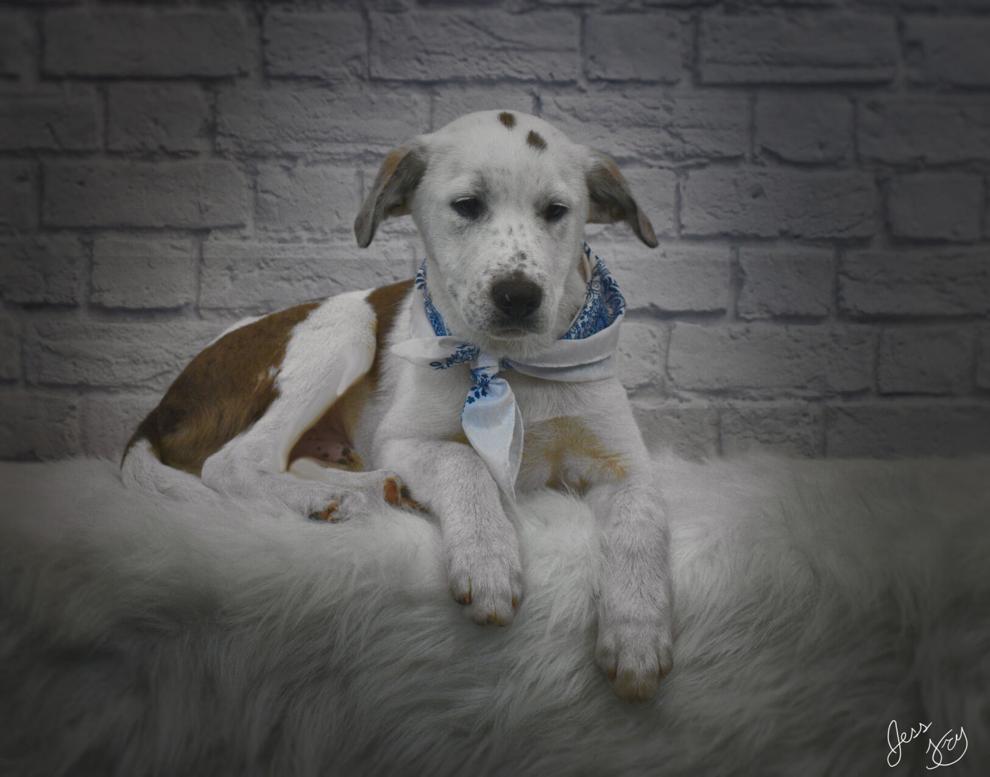 Fawn
Rose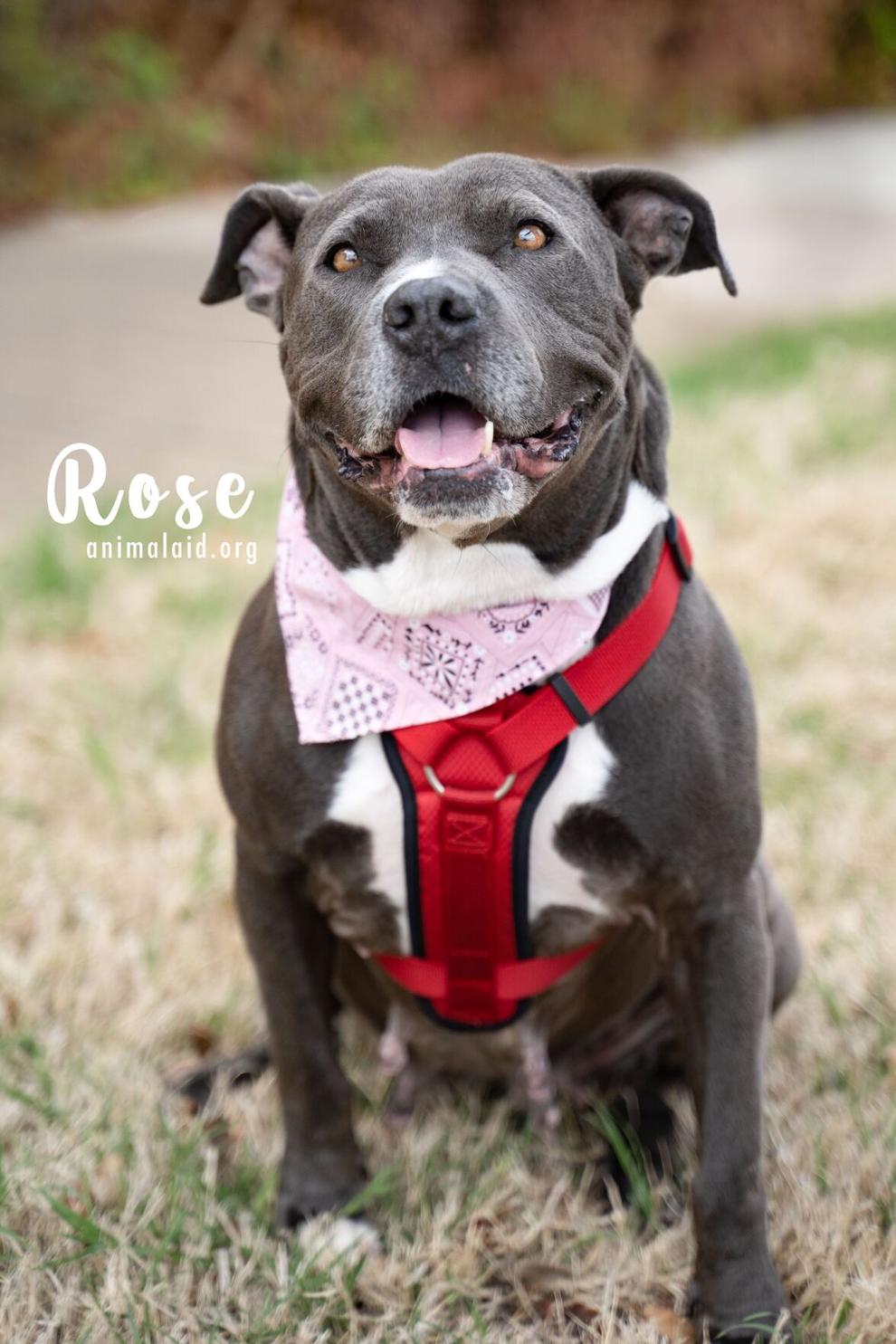 Clyde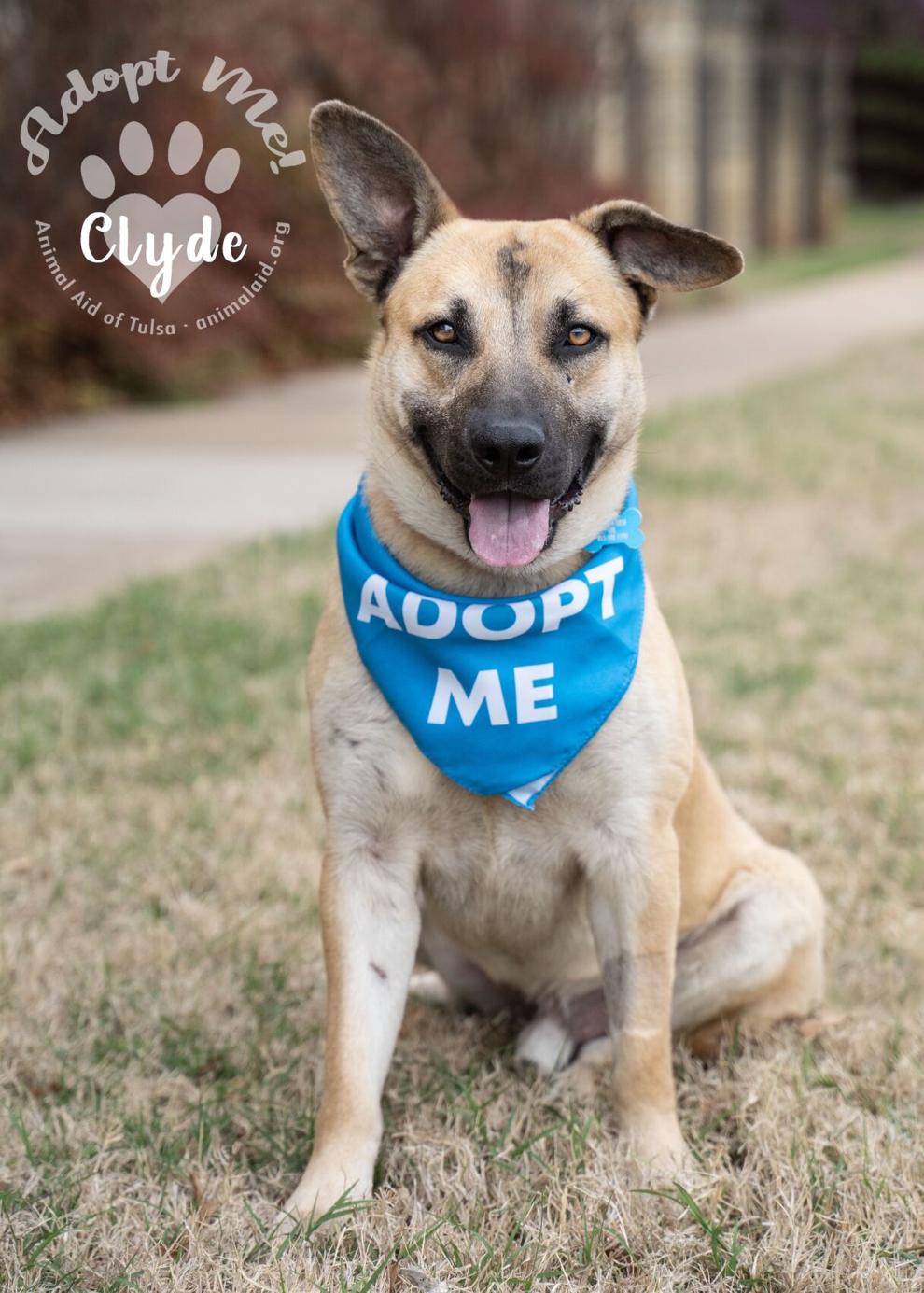 Sadee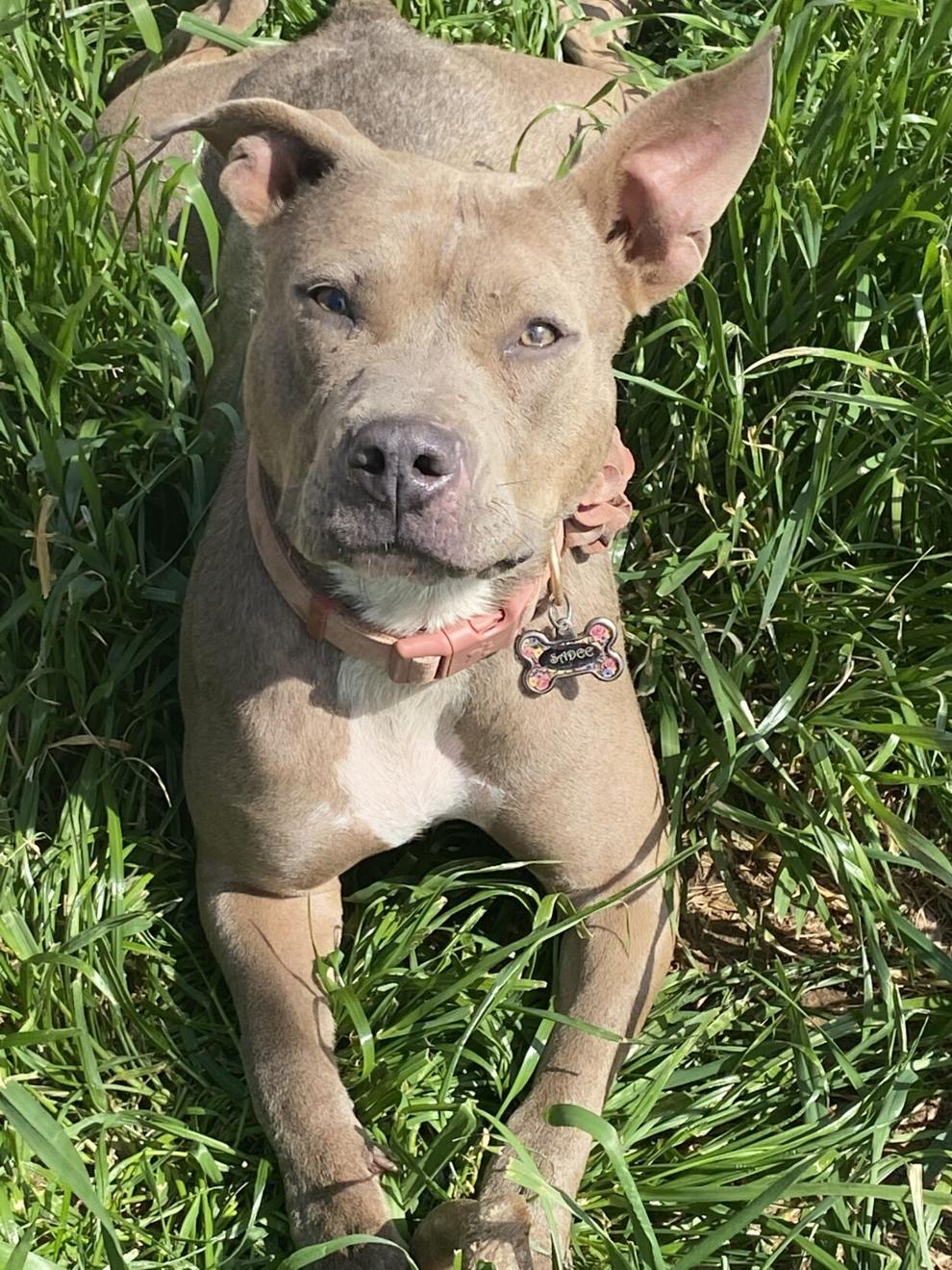 Maci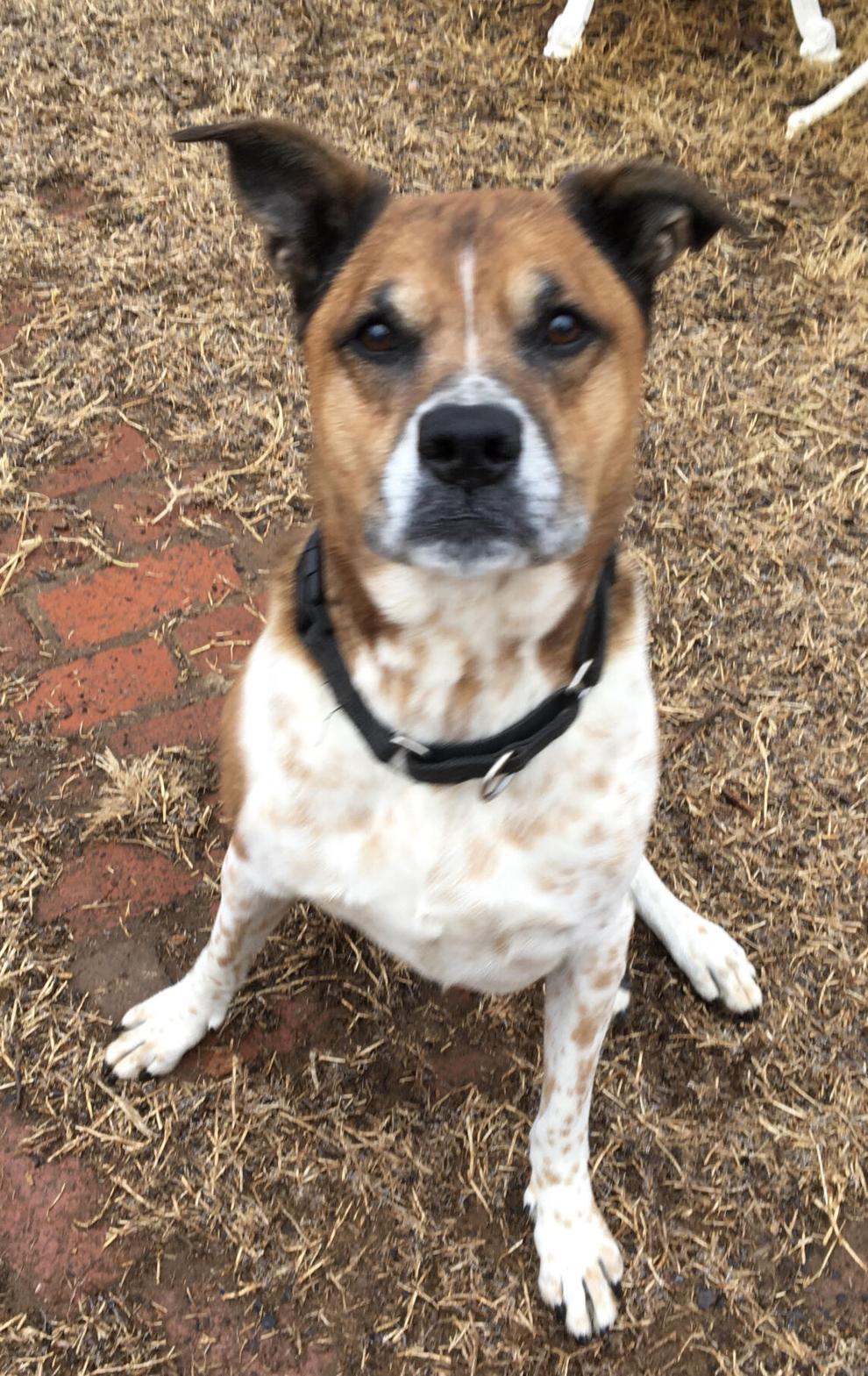 Whiskey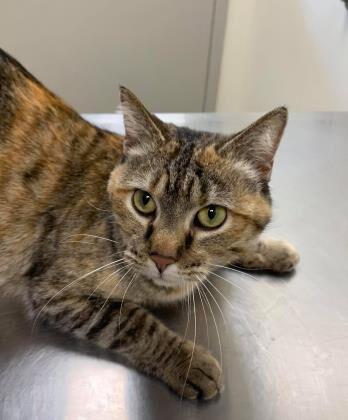 Gizmo
Bronson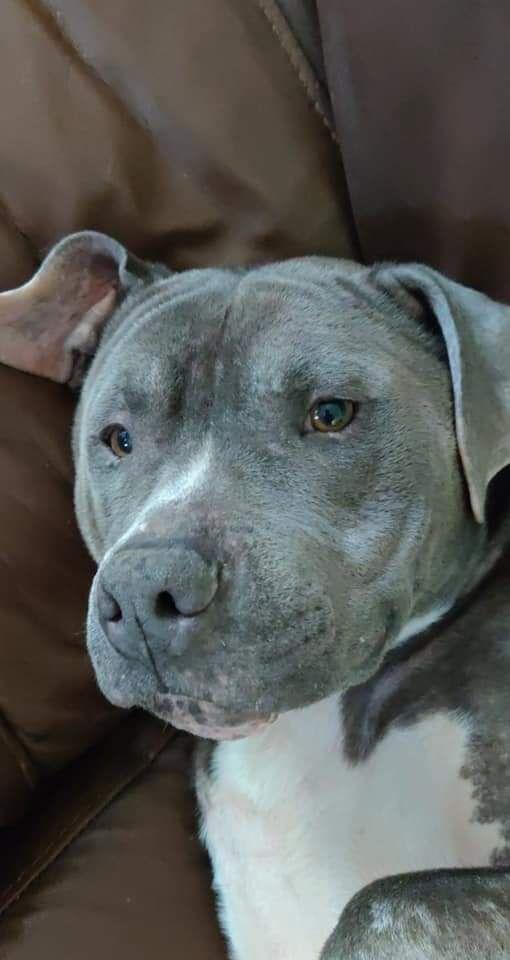 Rusty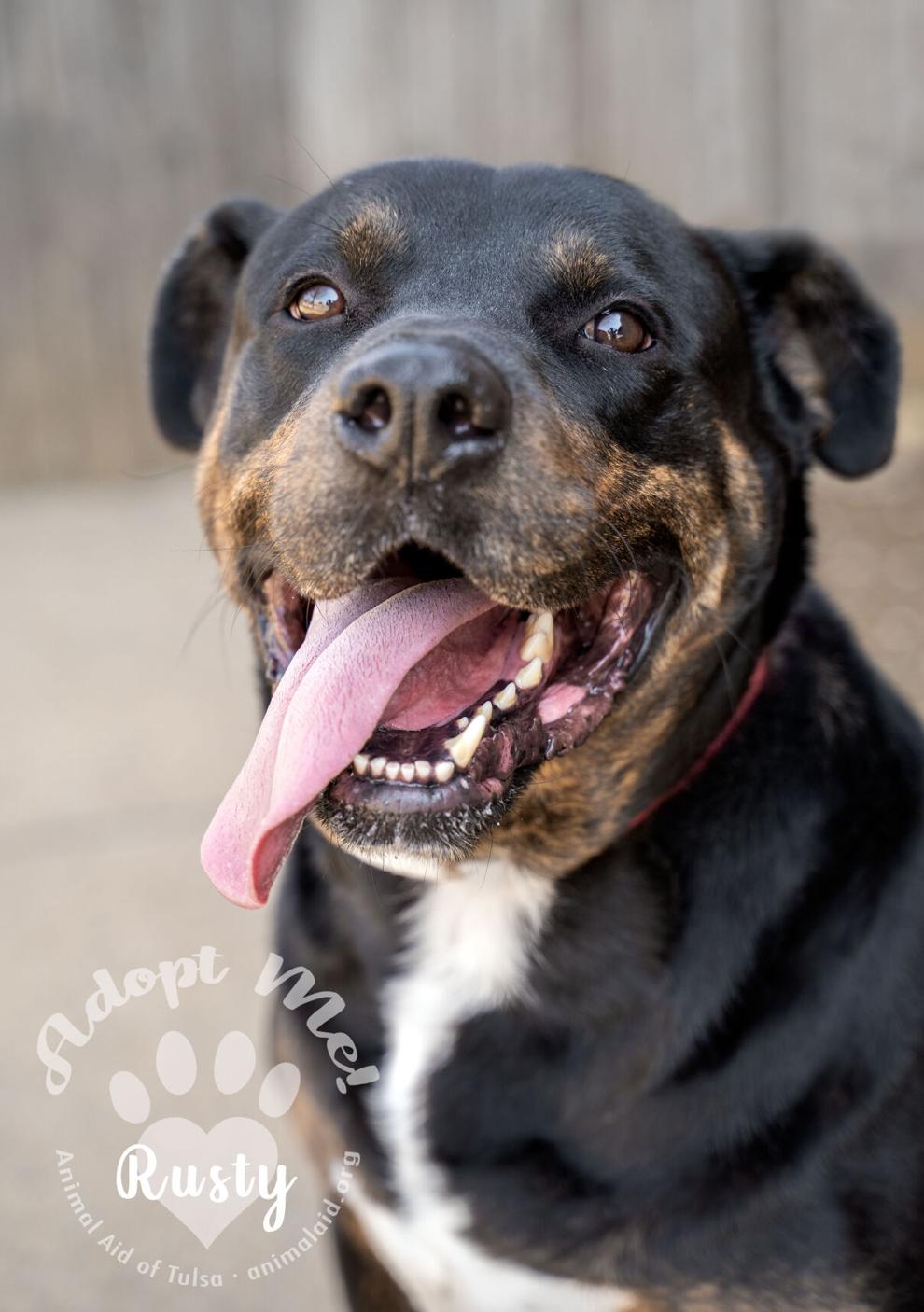 Corey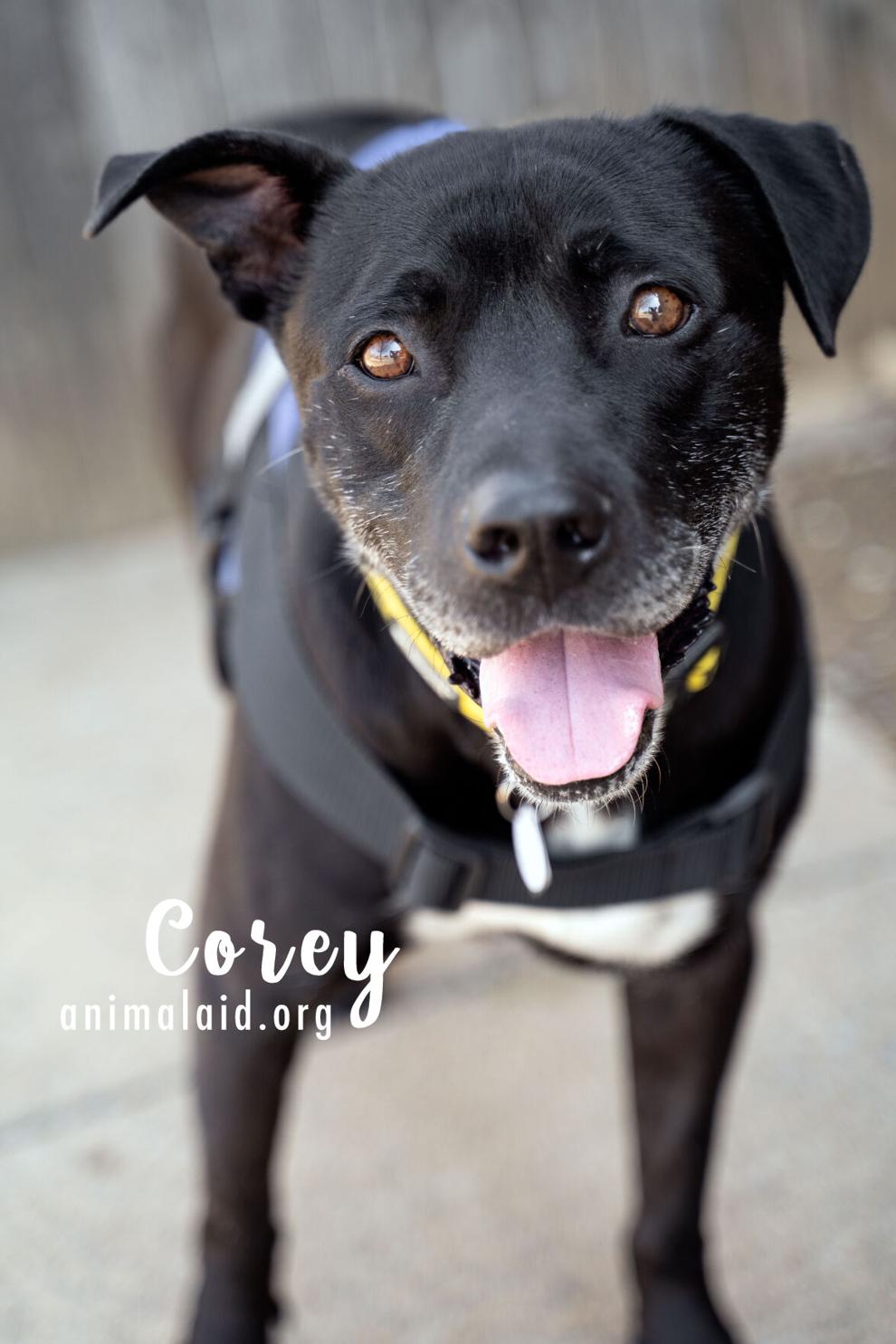 Norman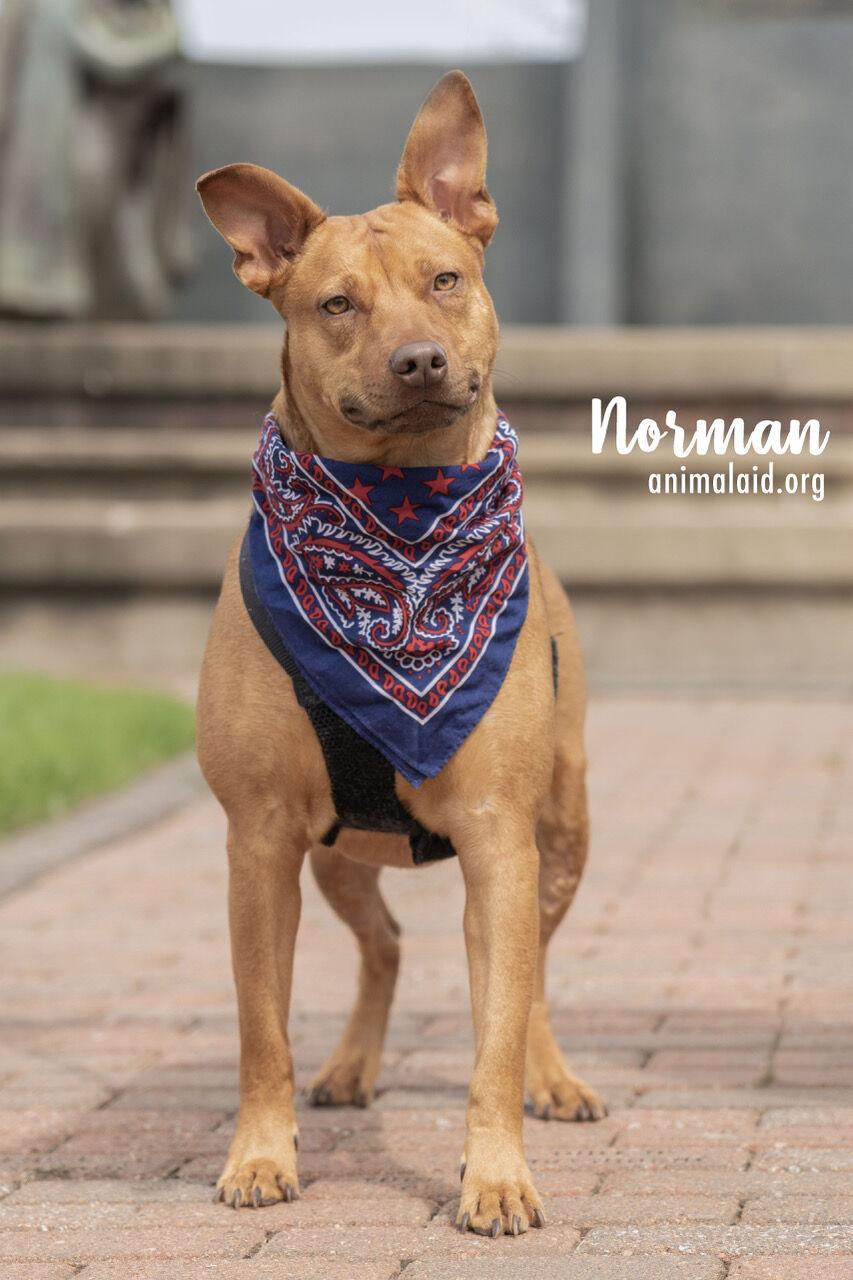 Bronson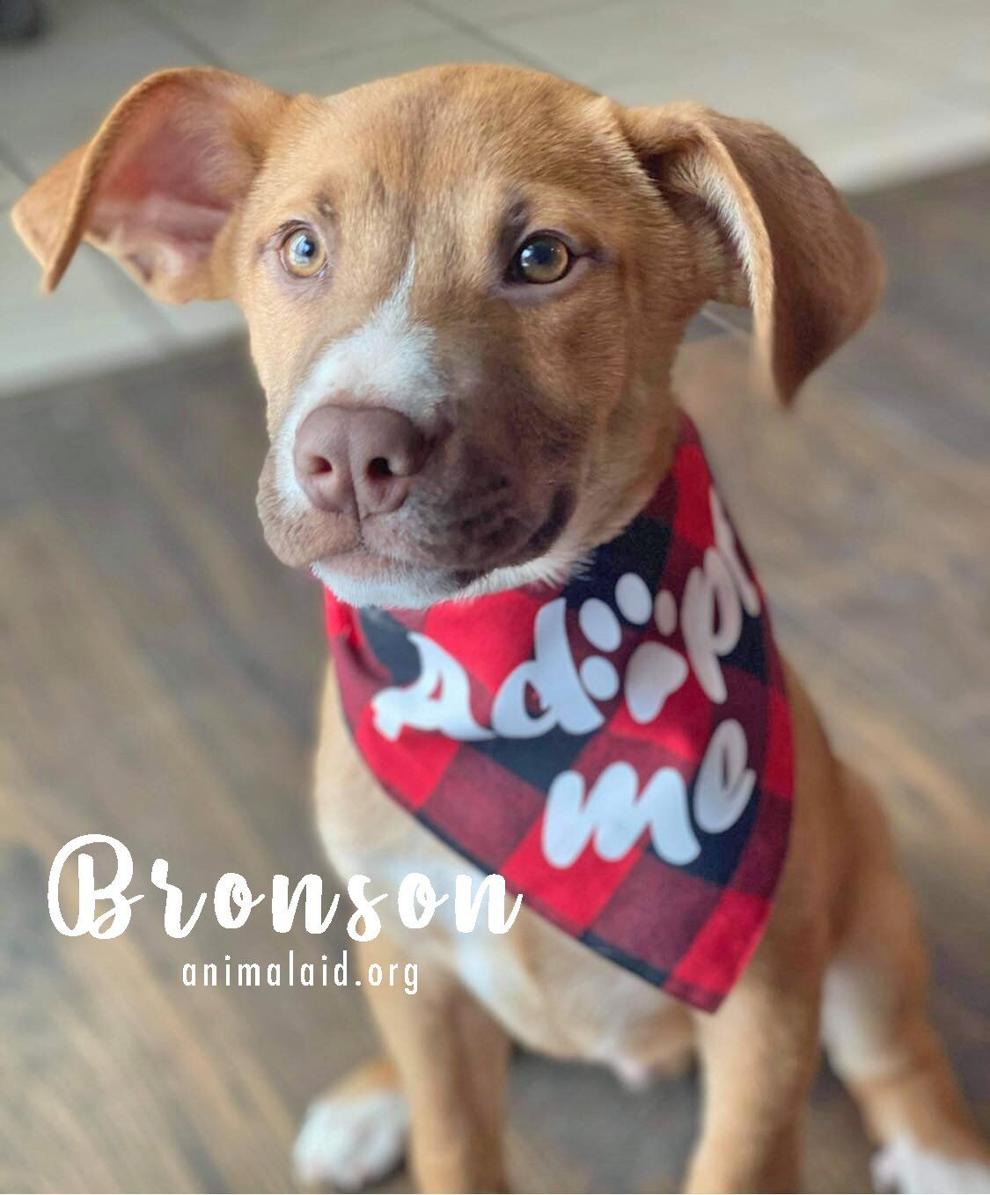 Piper
Addie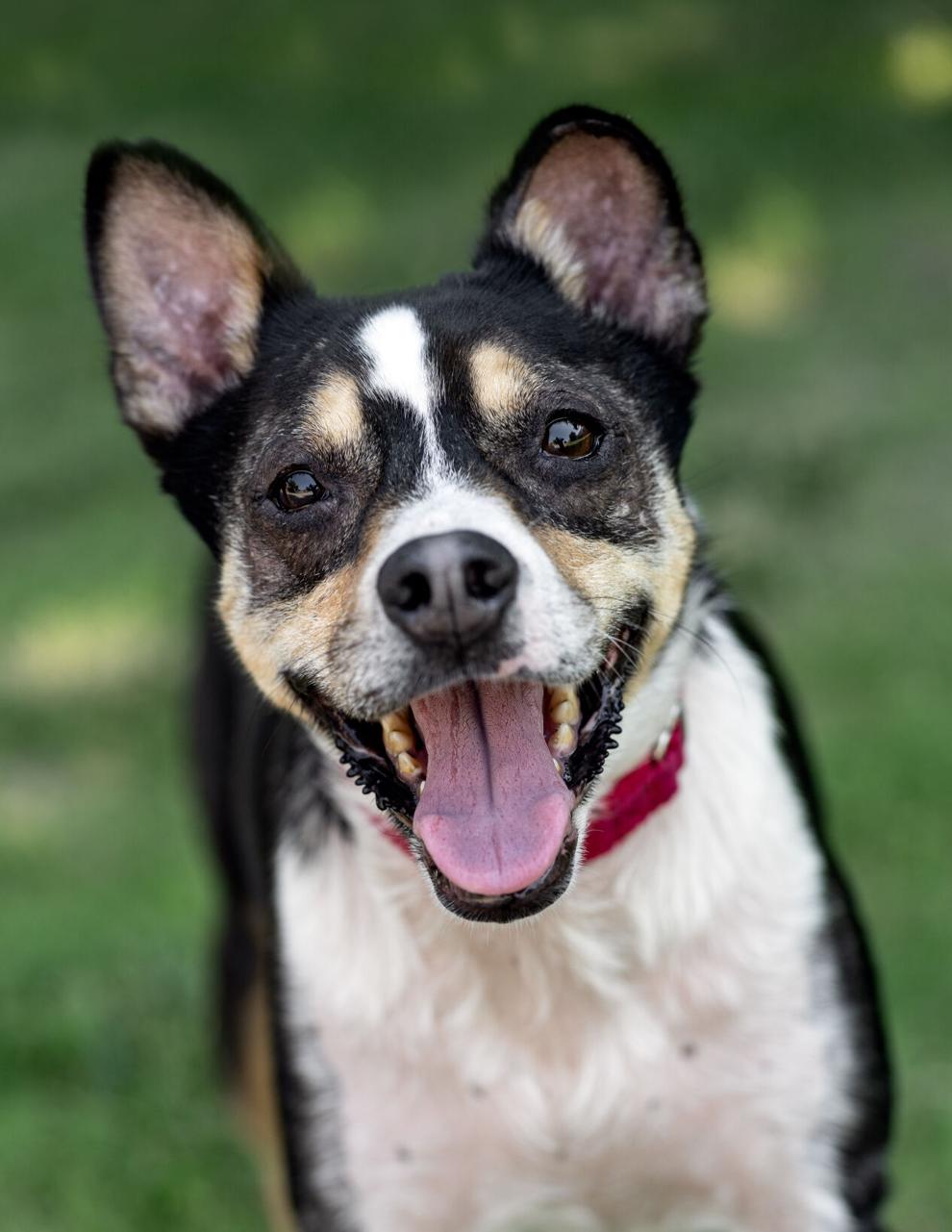 Billy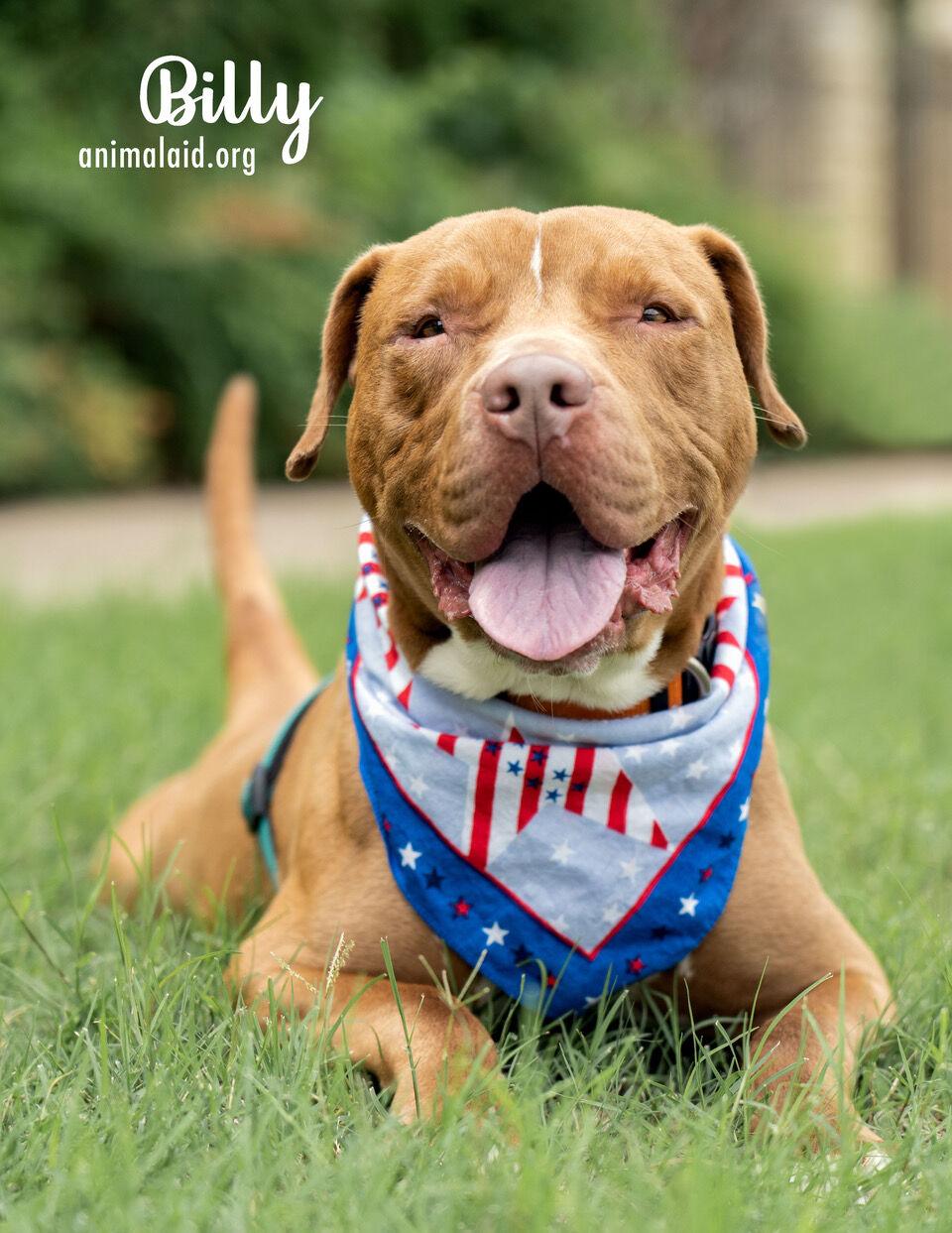 Pippa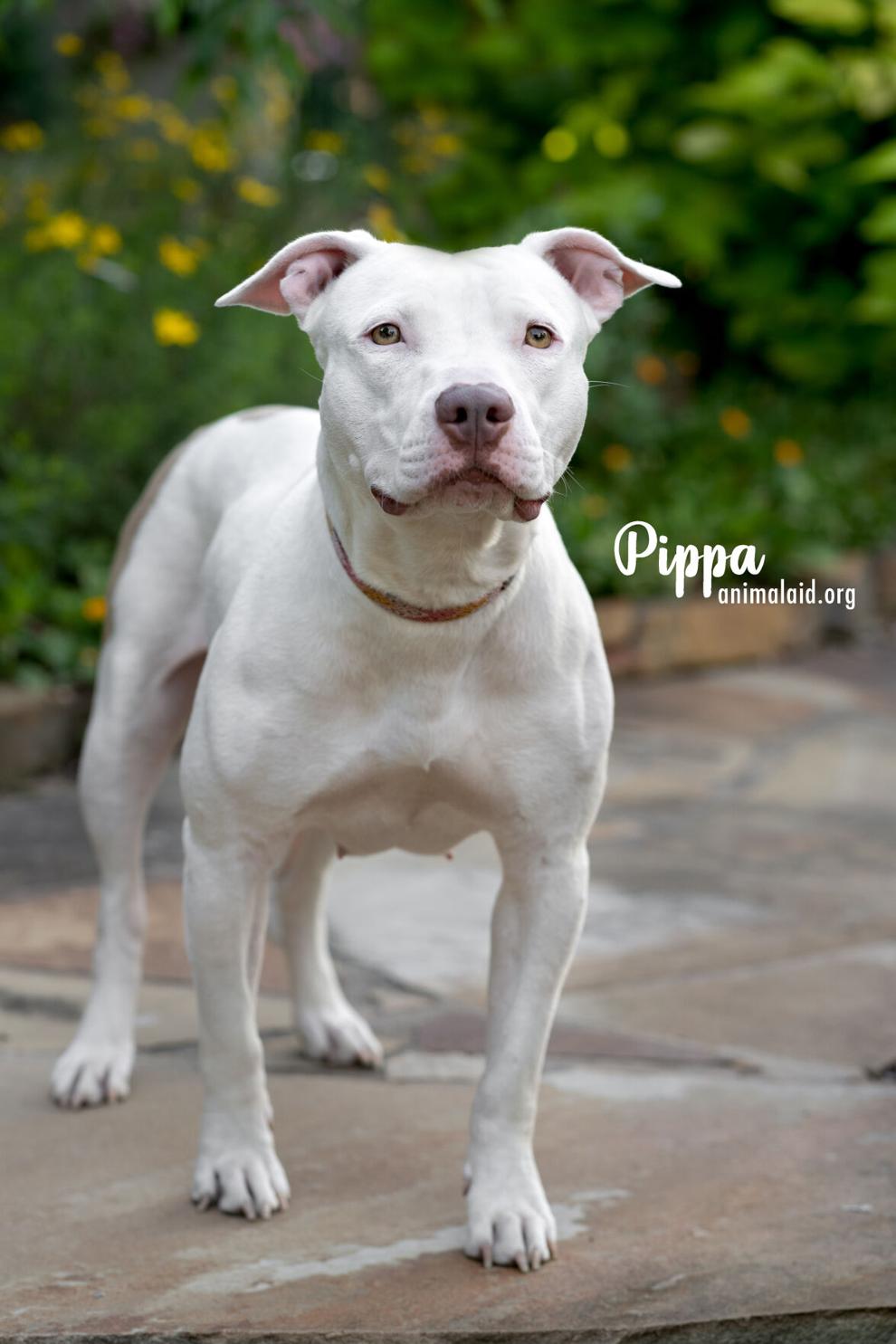 Zack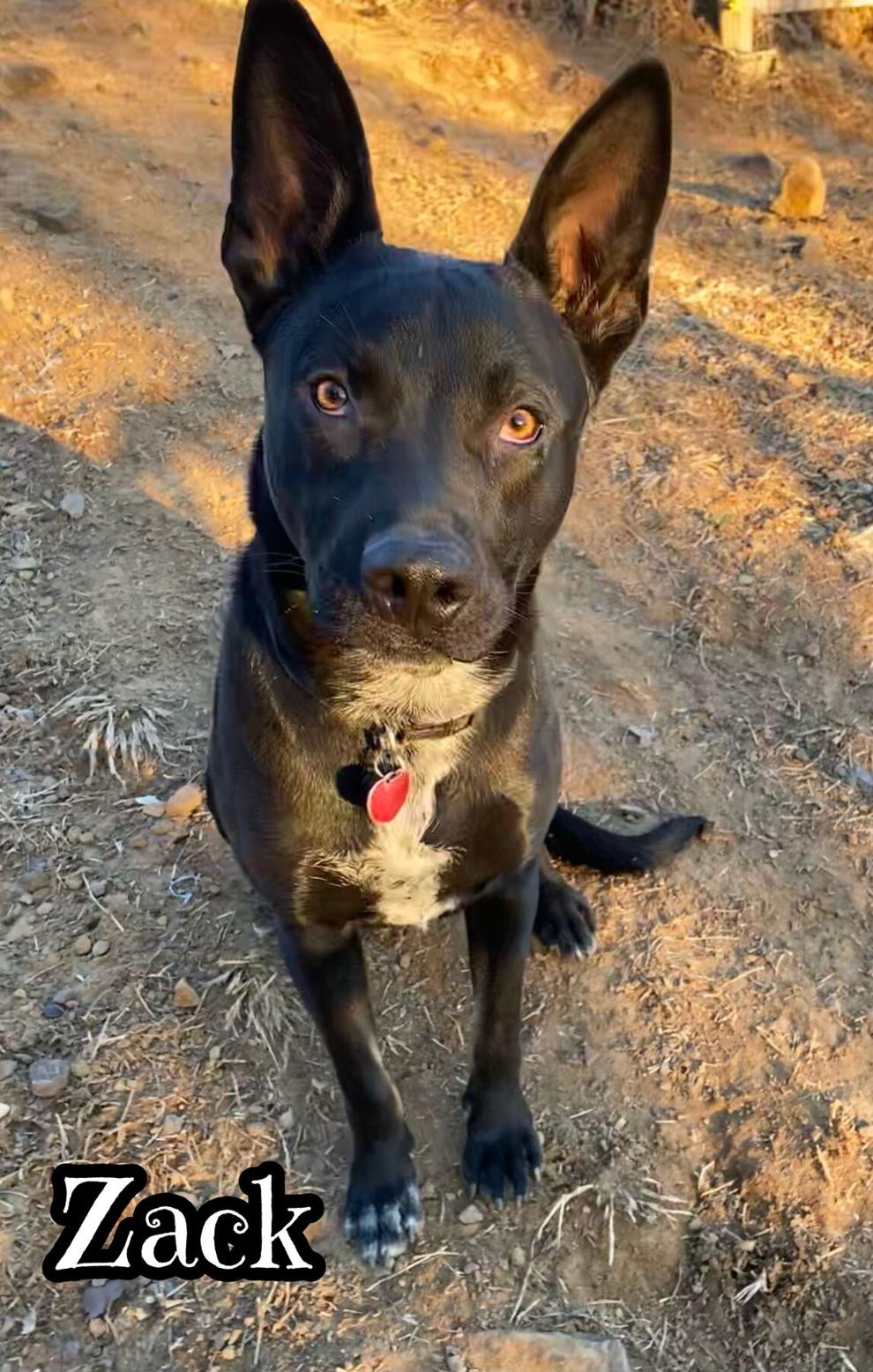 Blaze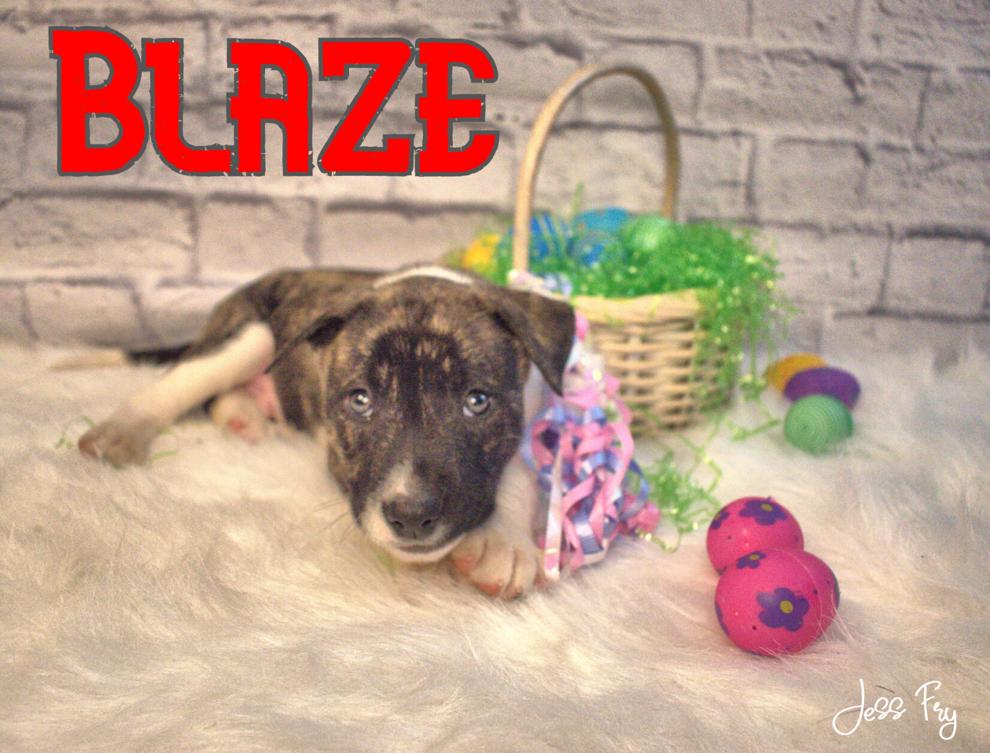 Lucian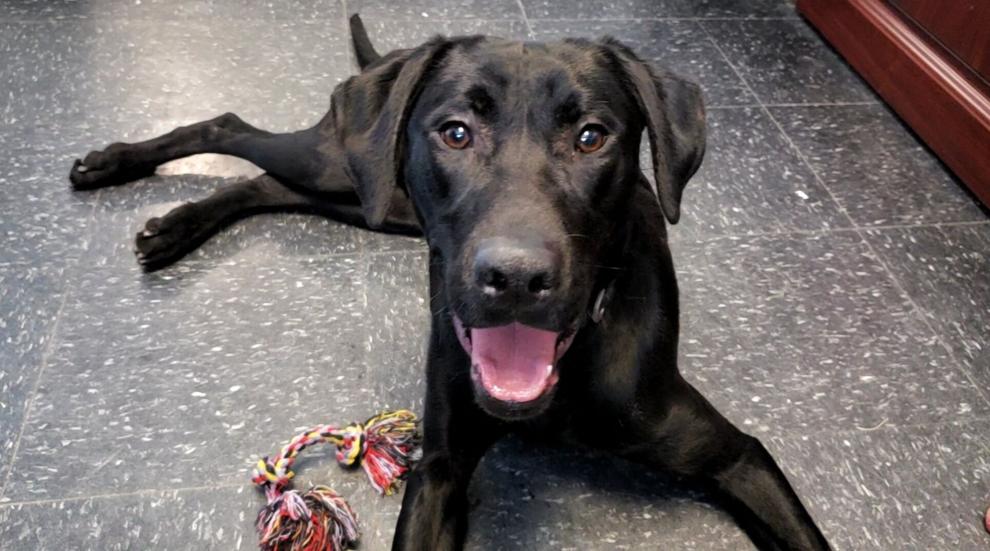 Rocky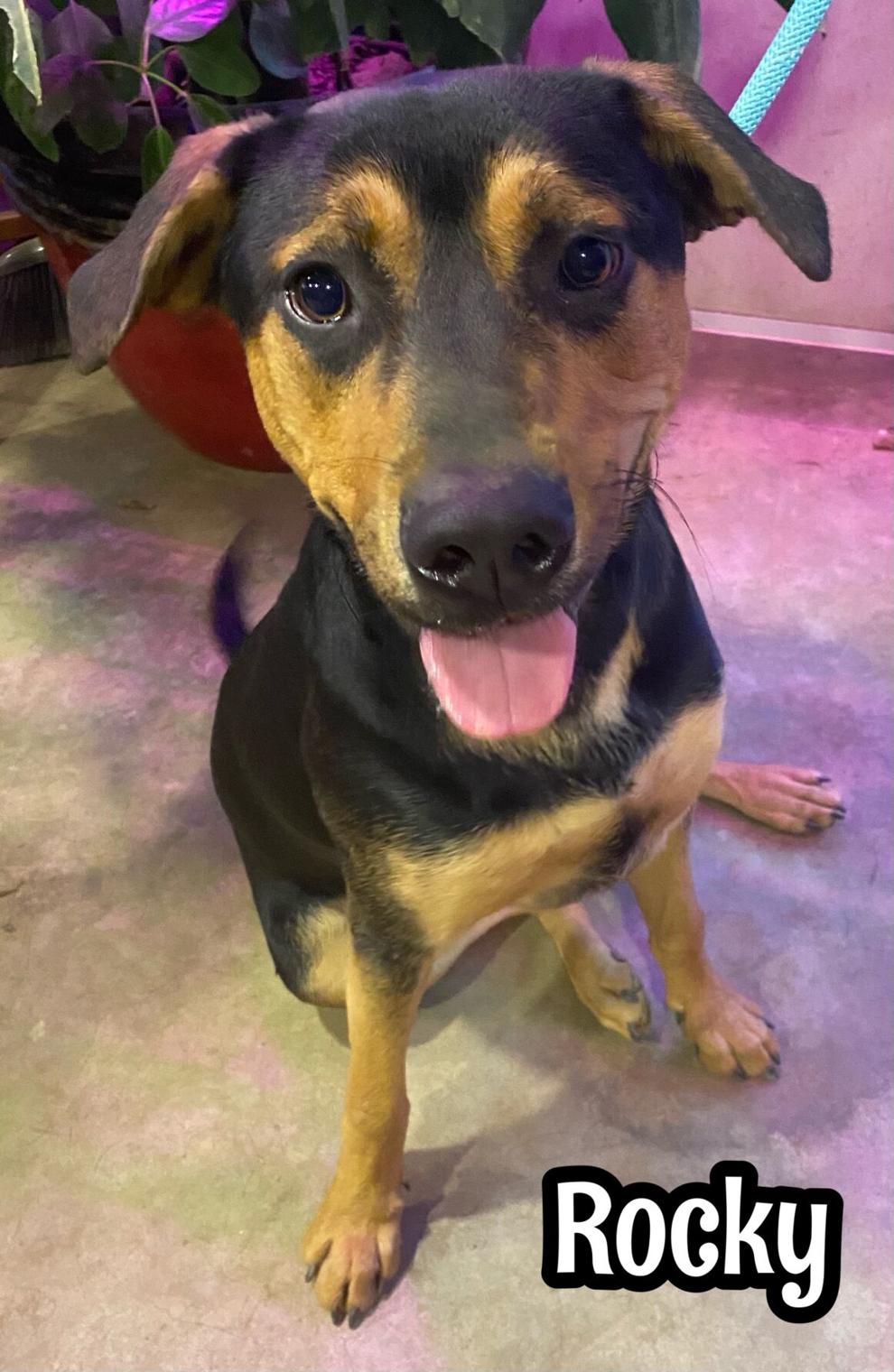 Lily
Taco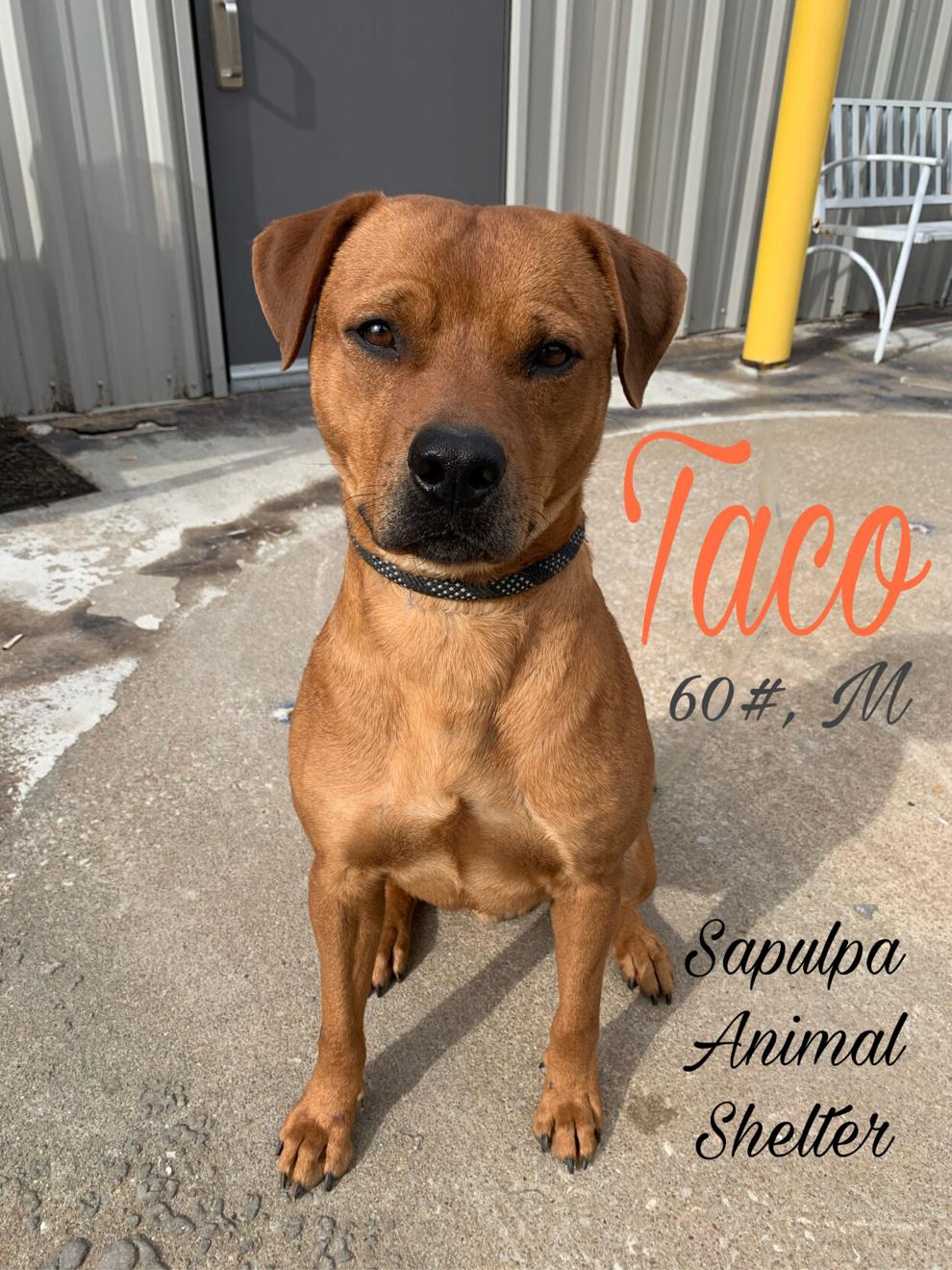 Percy Lou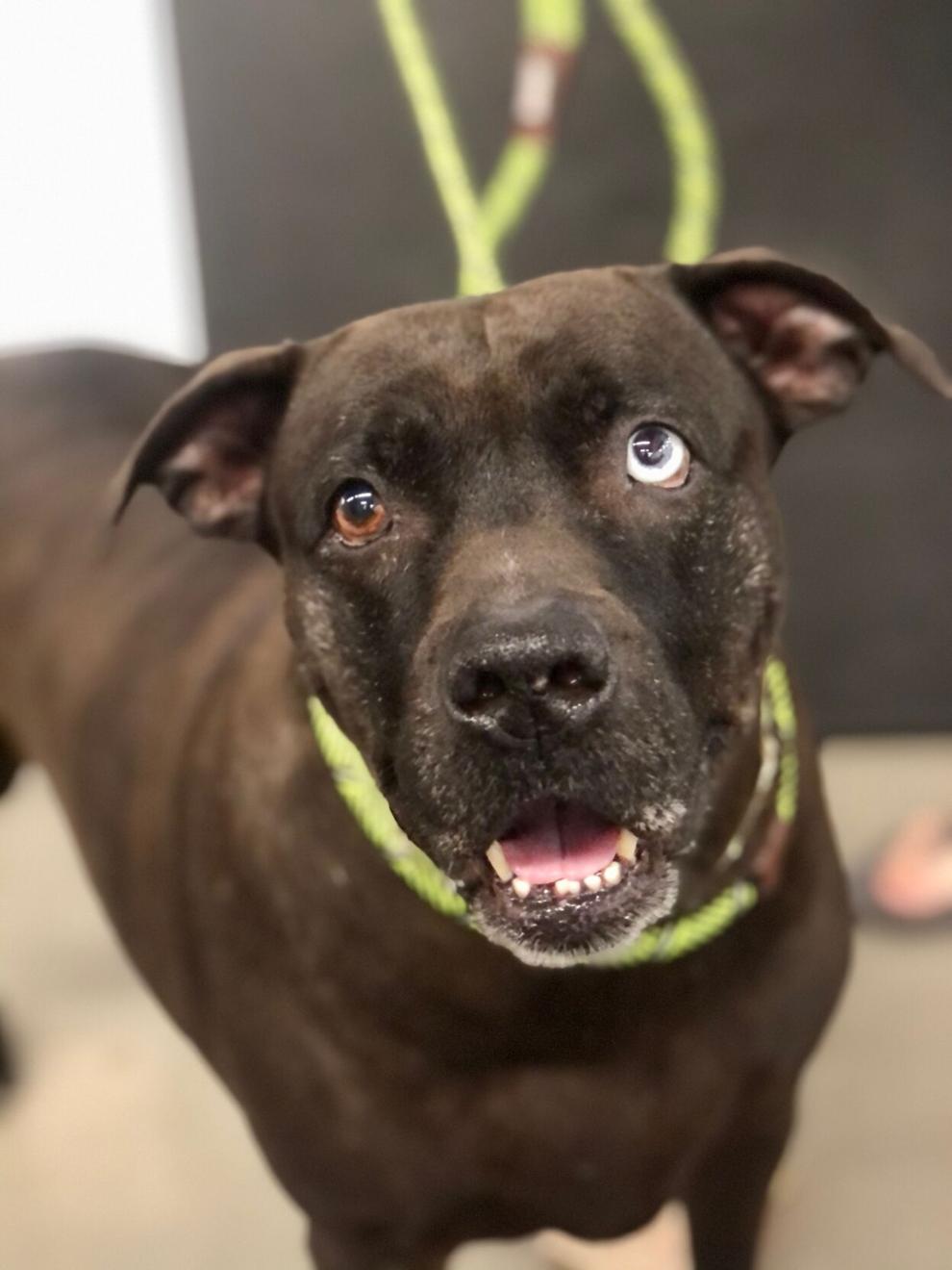 Frankie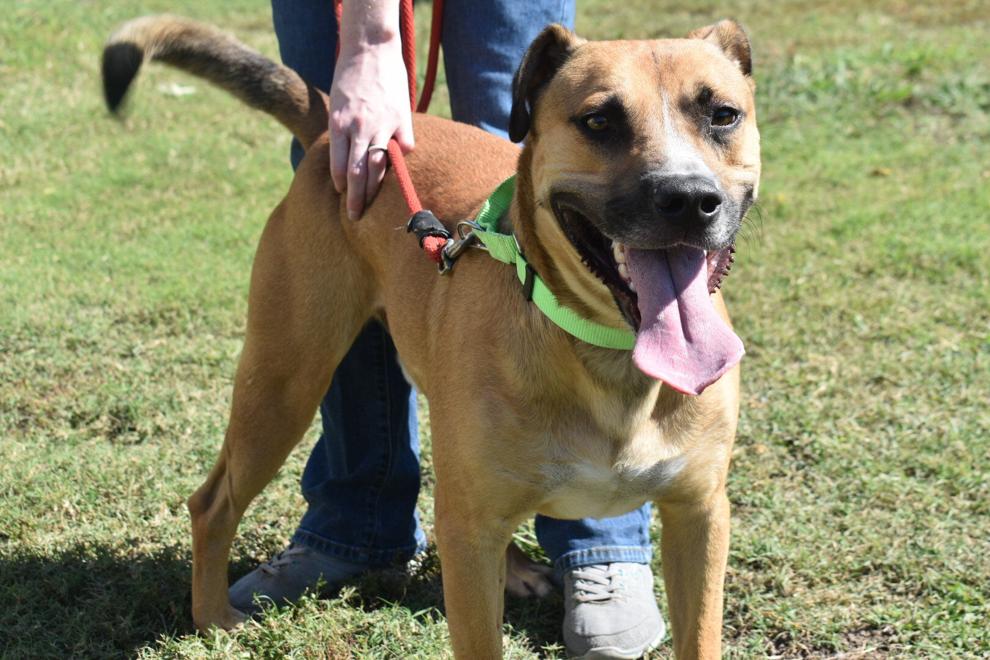 Carlos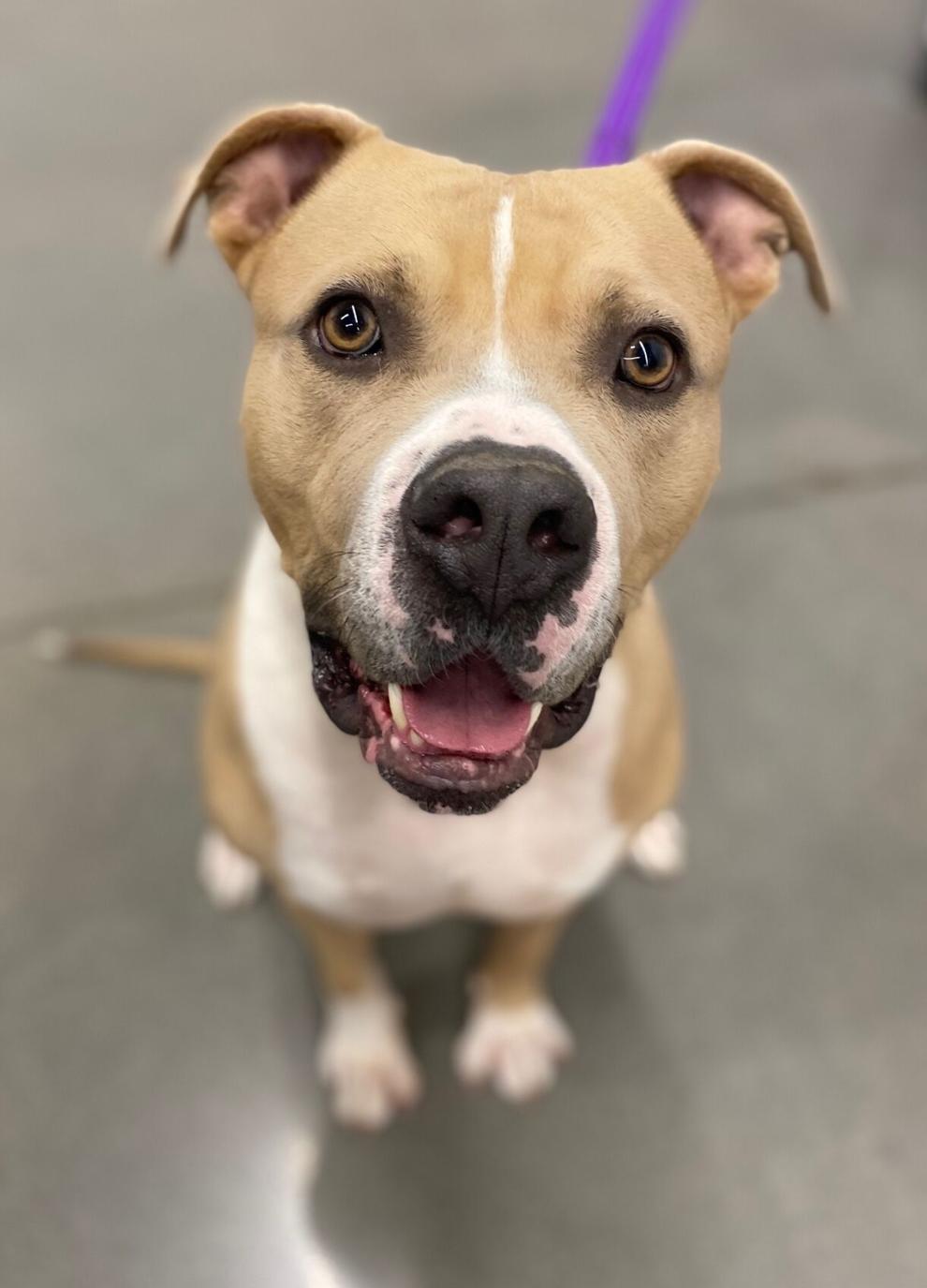 Diego and Dora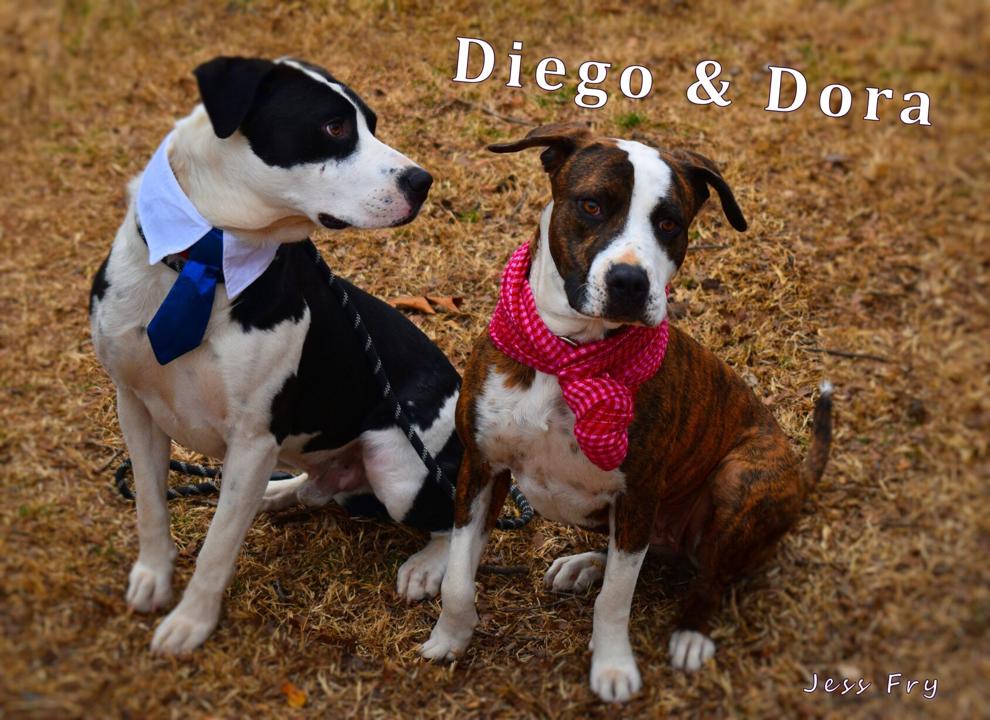 Bonnie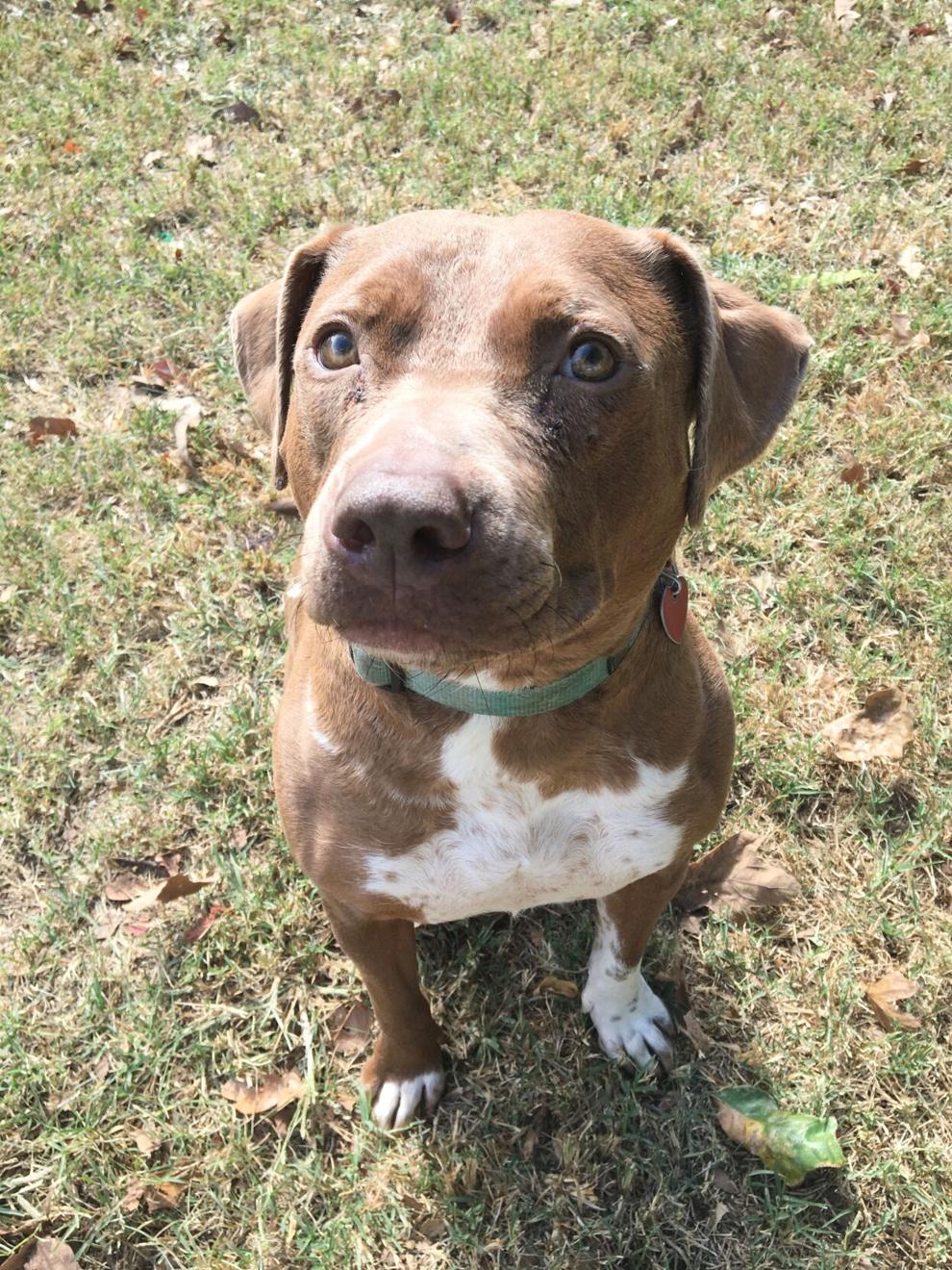 Johnny
Star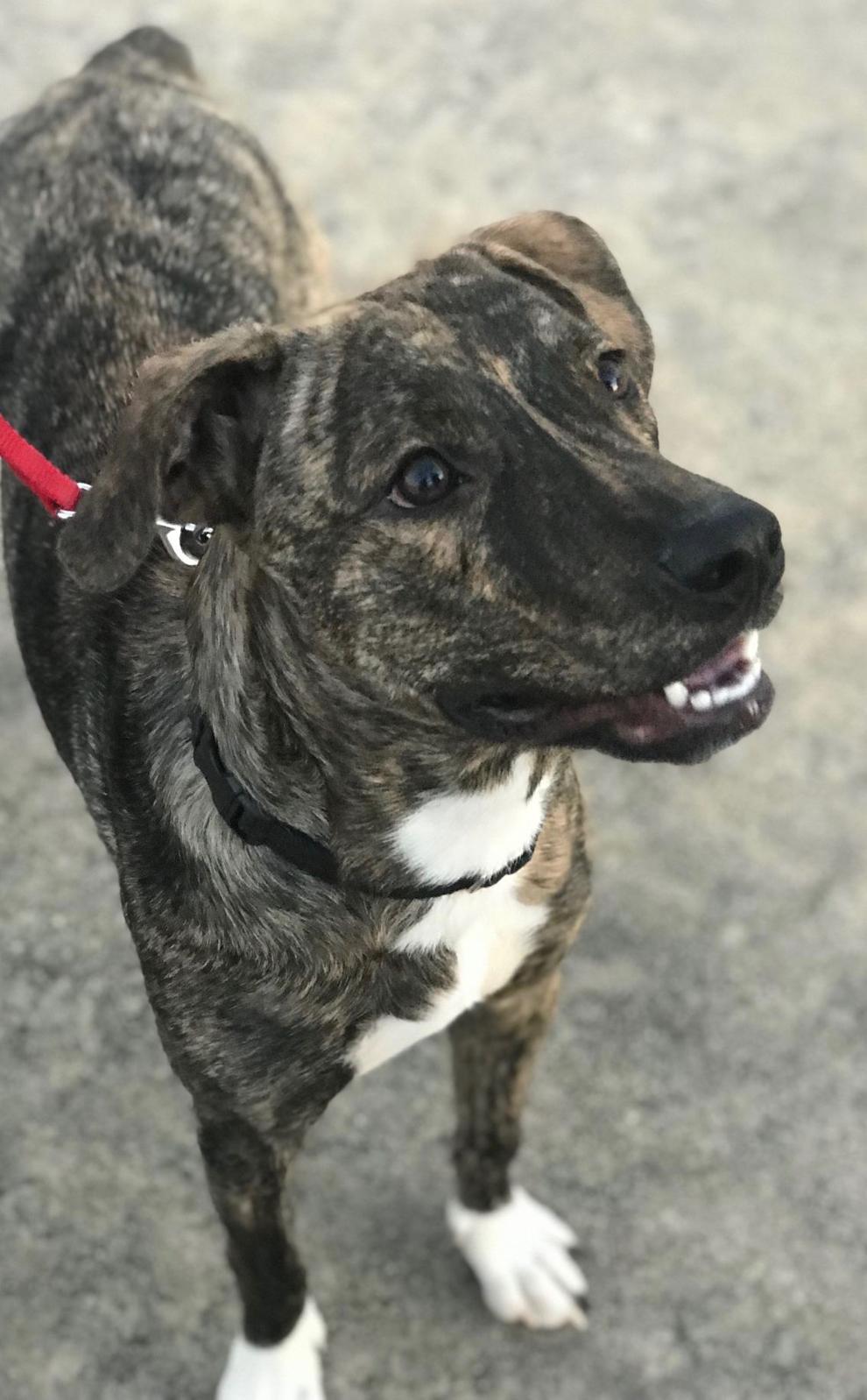 Archie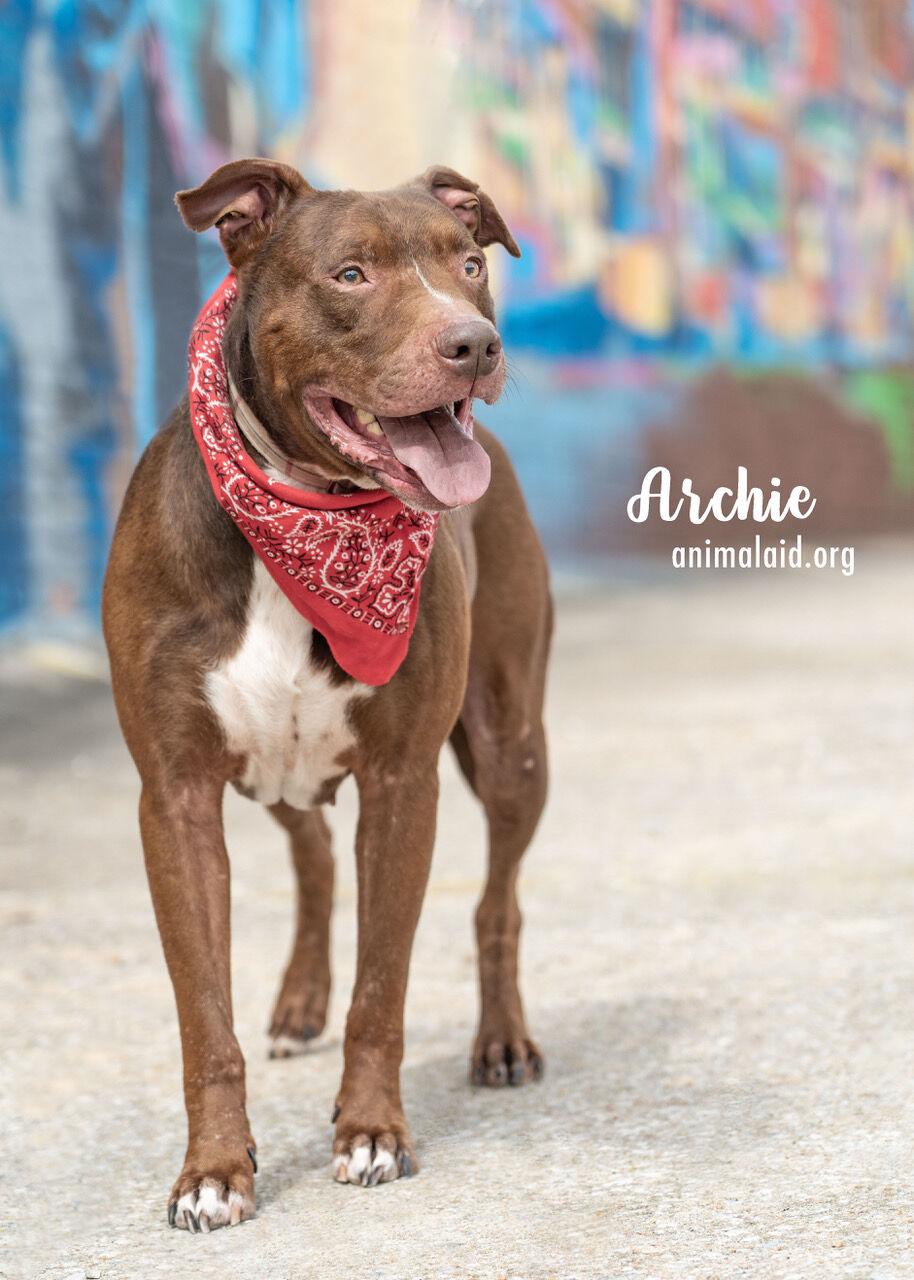 Oakley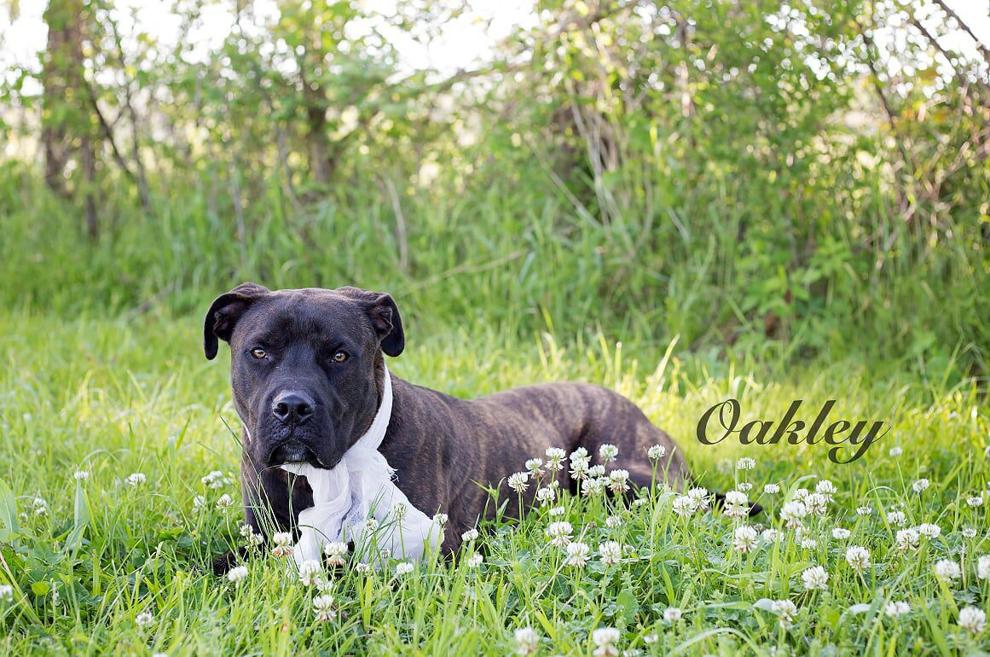 Mr. Heckles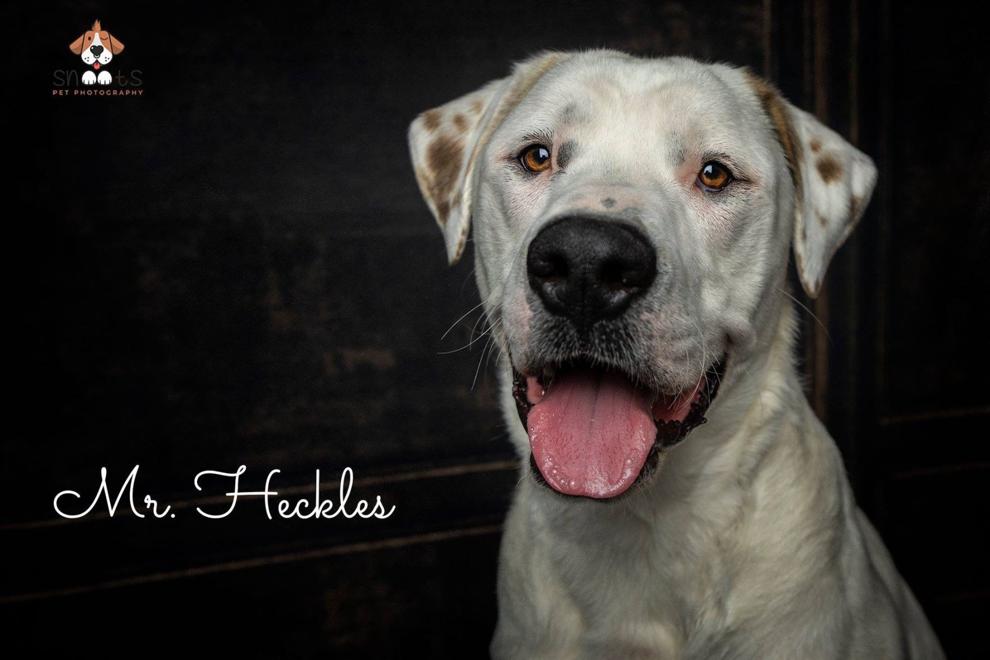 Eleanor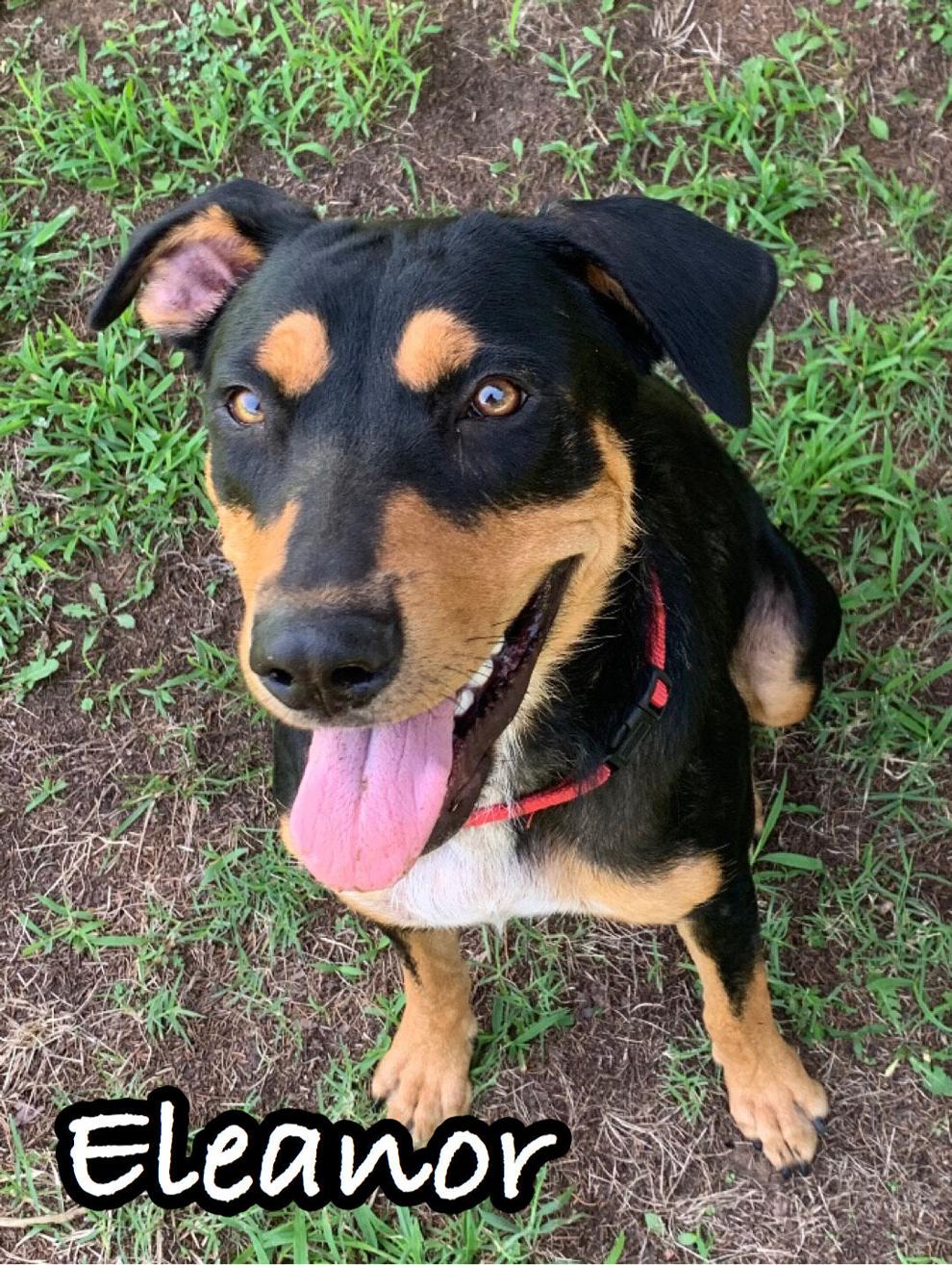 Lupen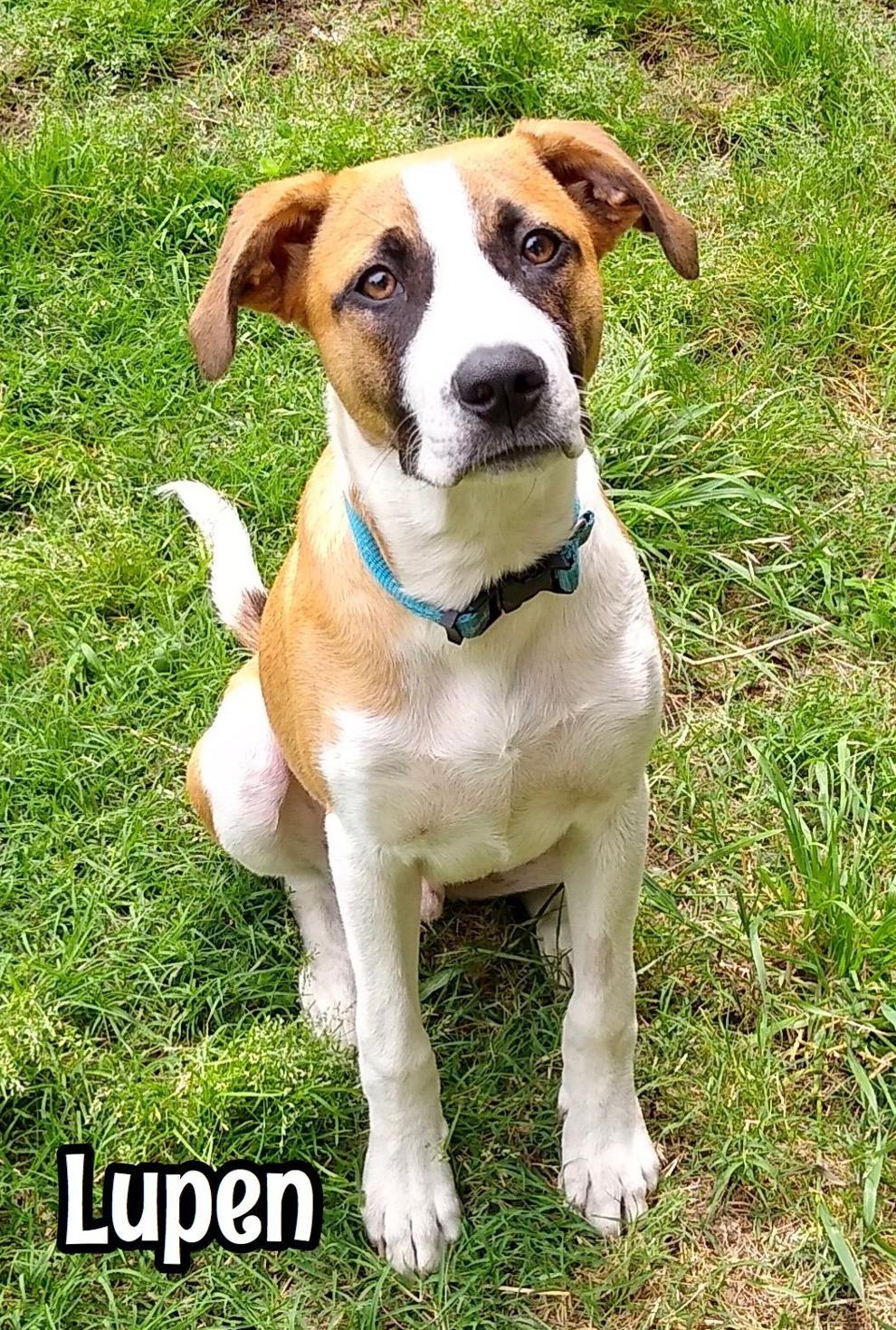 Percy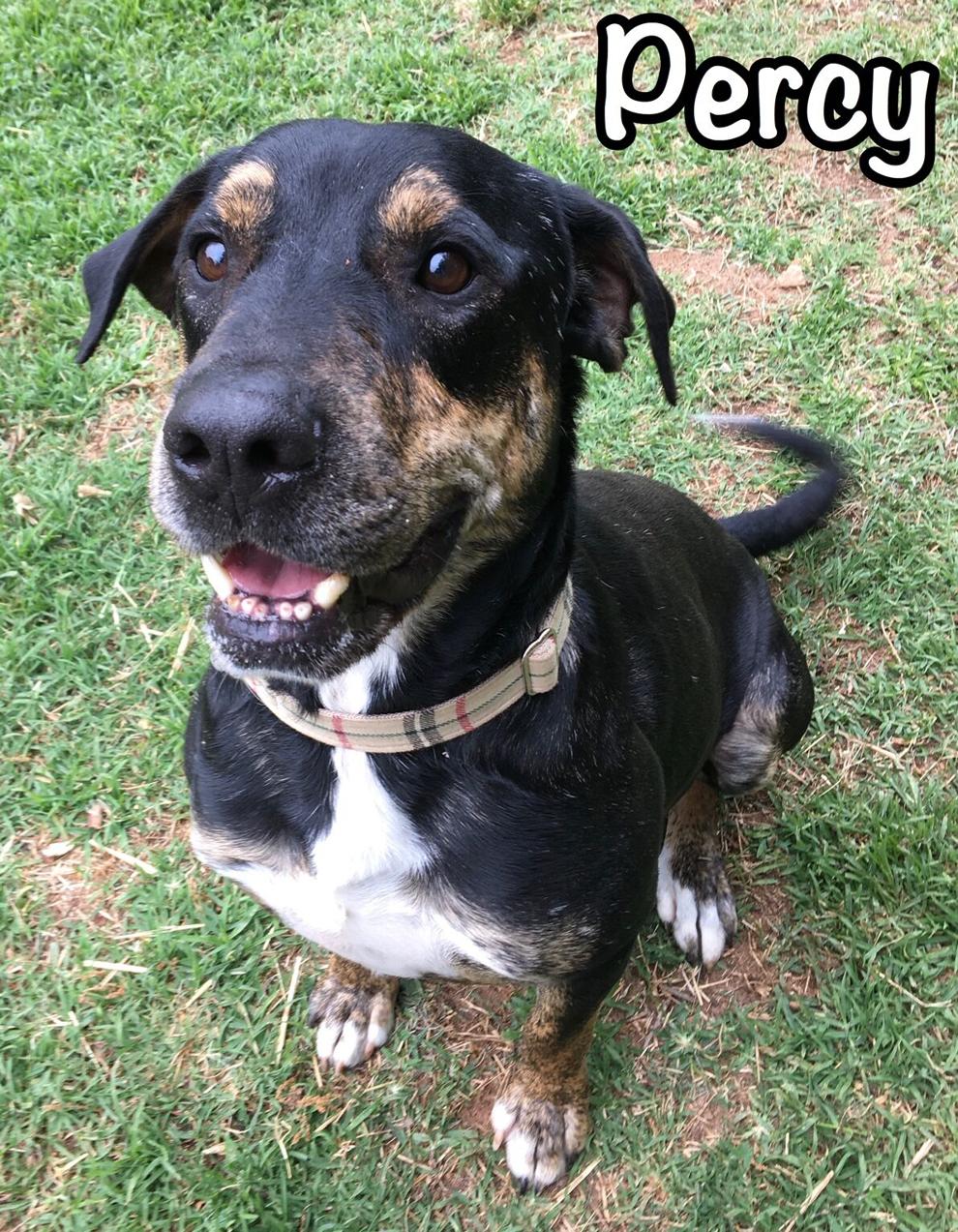 Delilah
Honey
Boo
TomTom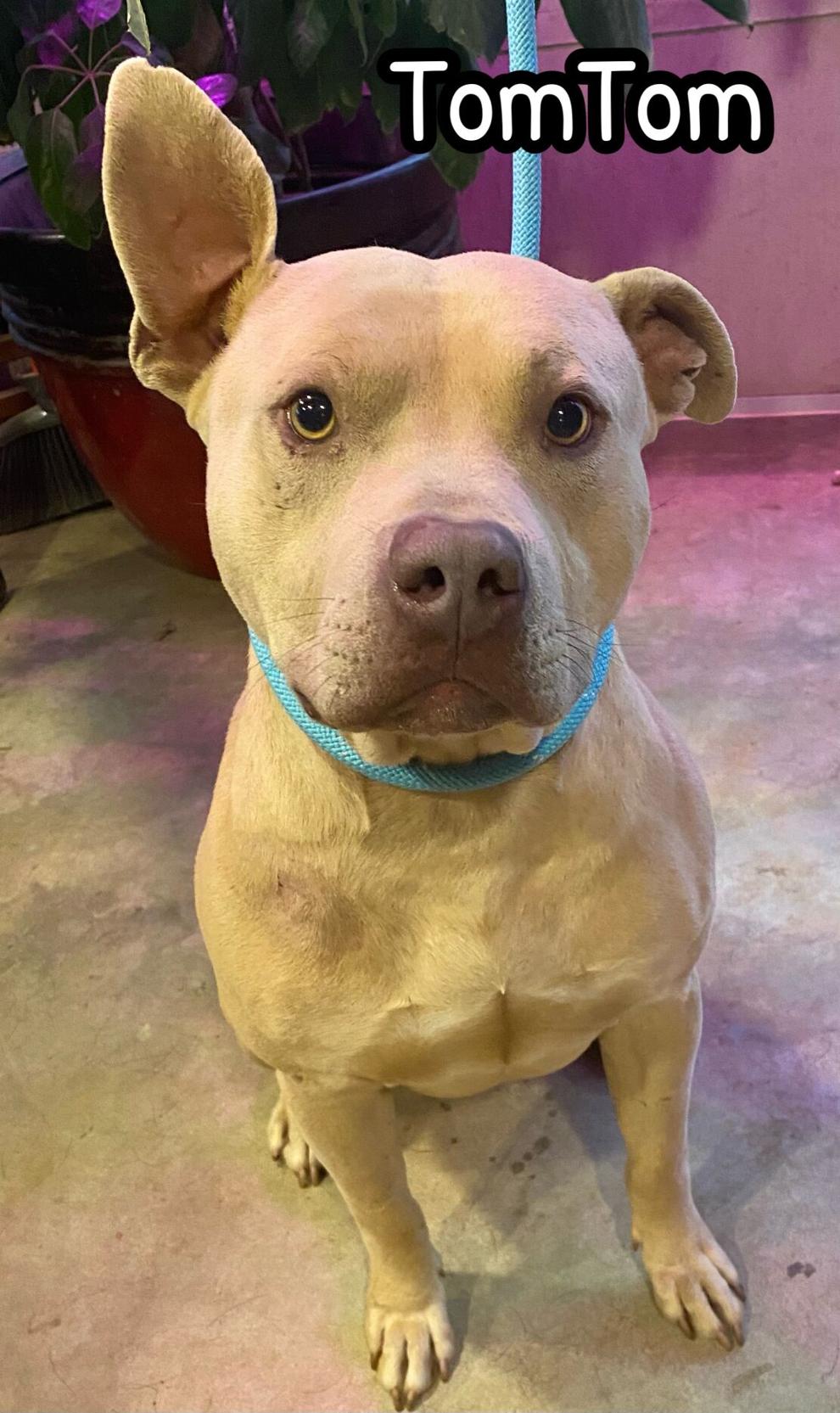 $3 for 3 months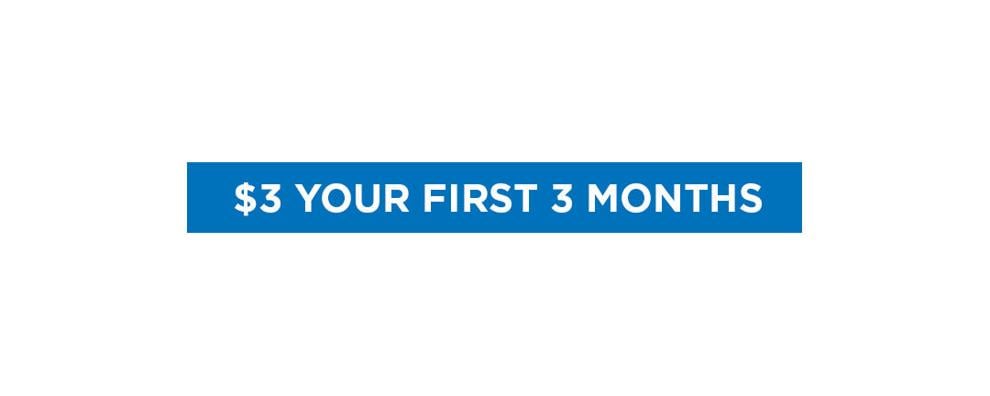 Broken Arrow man credits weight loss to 10,000 miles of dog walks