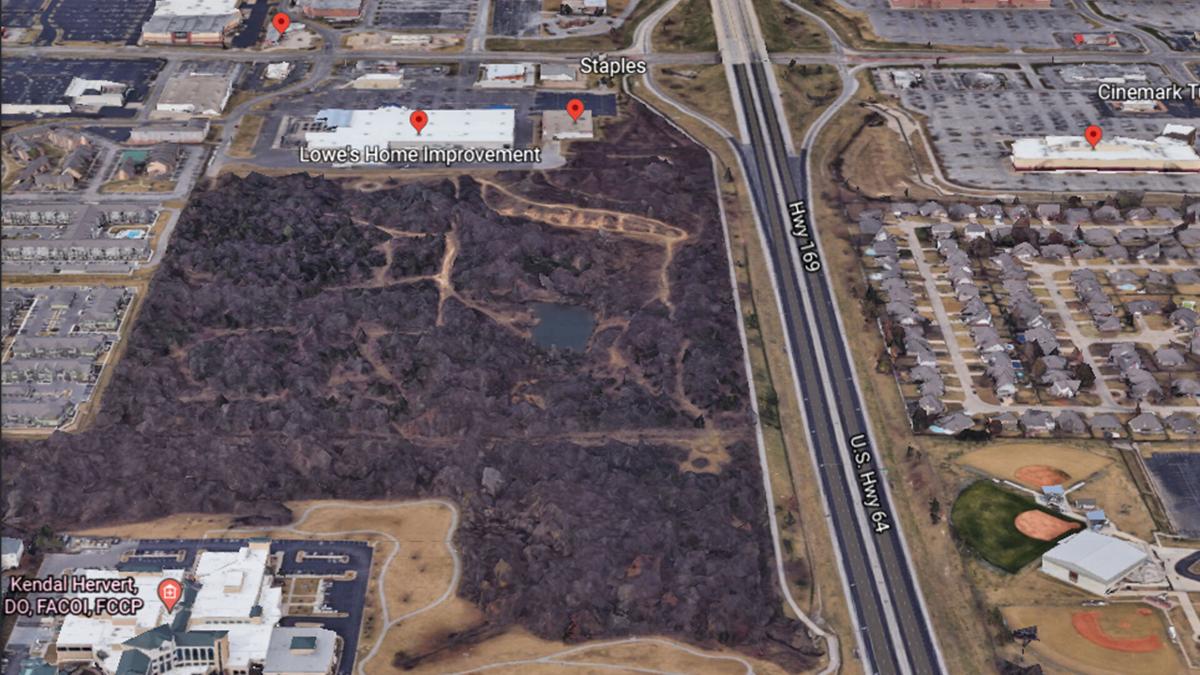 A yearslong effort to create more park space in south Tulsa was finally realized Wednesday when the City Council accepted the donation of nearly 30 acres of undeveloped land near 71st Street and U.S. 169.
The land will be combined with 26.8 acres of adjacent city property to create a city park.
Parks and Recreation Director Anna America began exploring the idea when she was the city councilor for District 7 from 2014 to 2018.
"I knew as a councilor that that part of the community was underserved in terms of having access to parks and green space," she said.
The property was donated by the Mary K. Chapman Foundation through Land Legacy, a nonprofit land trust.
America said the city has no immediate plans for the park space but that it plans to engage neighborhood residents to hear what they would like to see come of the property.
"Nothing is going to happen right away because there is no money for it, but you never know," America said. "If we got a community donor that came forward, then we could move faster."
The property, which is behind the Lowe's store near 71st Street and U.S. 169, will provide much-needed green space for a heavily populated area, America said.
"When we did the Up With Trees urban forestry master plan, that council district, it had the lowest forest canopy in the city," America said. "We will want to maintain as many of the healthy trees as possible to really keep some green space out there."
The parkland has the added advantage of being close to the Mingo Valley Trail, America said, "so obviously we would want to connect into that trail."
The current District 7 city councilor, Lori Decter Wright, said she is happy the donation has been finalized.
"This proposed park project is so exciting for District 7, the city of Tulsa and our entire metro region," Wright said. "I am grateful for the work of Land Legacy to bring this generous donation by the Chapman Family Foundation to the city of Tulsa so we can create an incredible urban park for this generation to enjoy and establish a lasting legacy for generations to come."
Under the terms of the donation, the city is allowed to use a portion of the land for a revenue-generating venture as long as the revenue is used to help support the park, America said.
"For example, you can maybe put some kind of for-money recreation thing adjacent to that commercial property that would generate revenue," America said. "And we don't always have that opportunity" with donated parkland.
---
Our favorite patios and parklets to enjoy the warmer weather
Brook Restaurant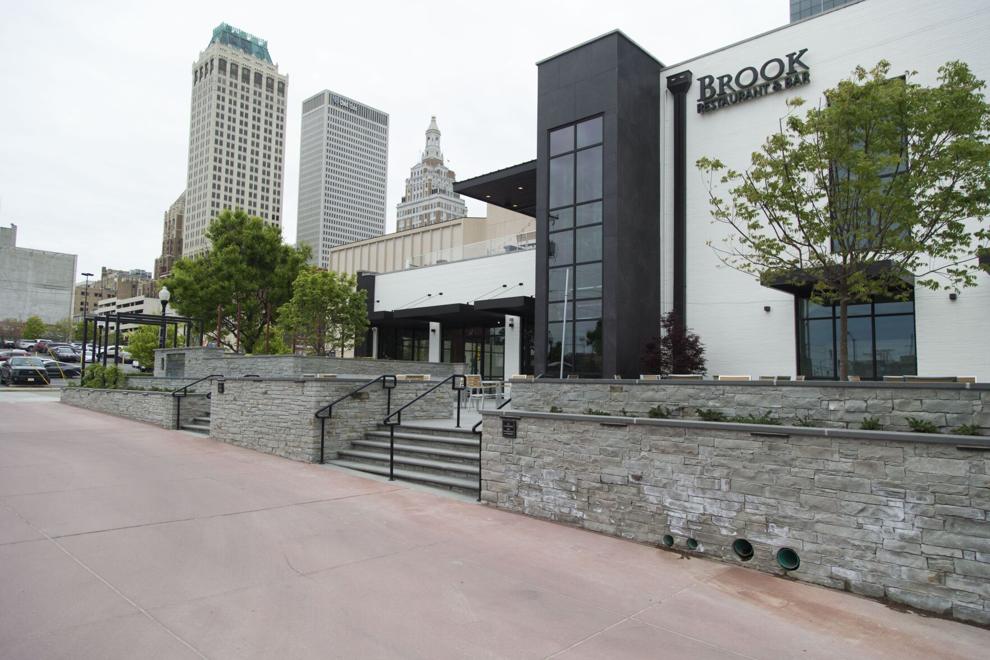 The Goat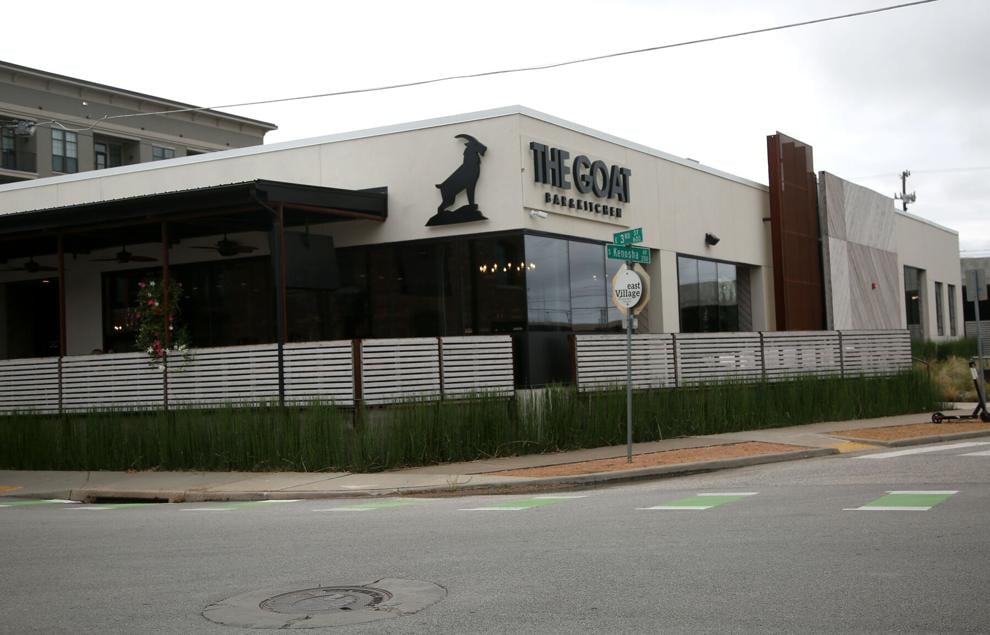 Queenie's Plus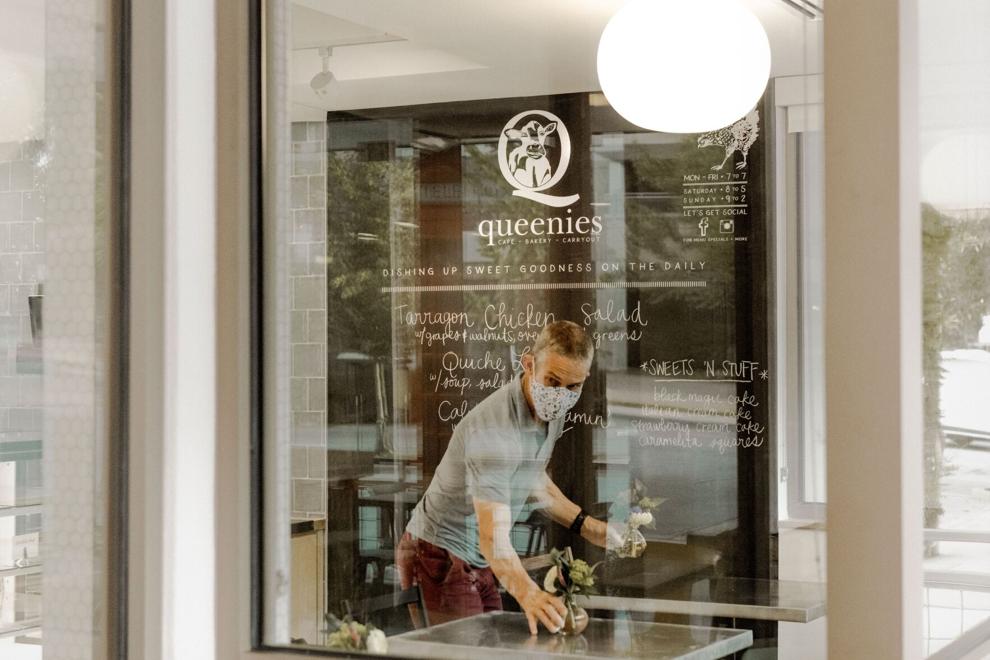 Roosevelt's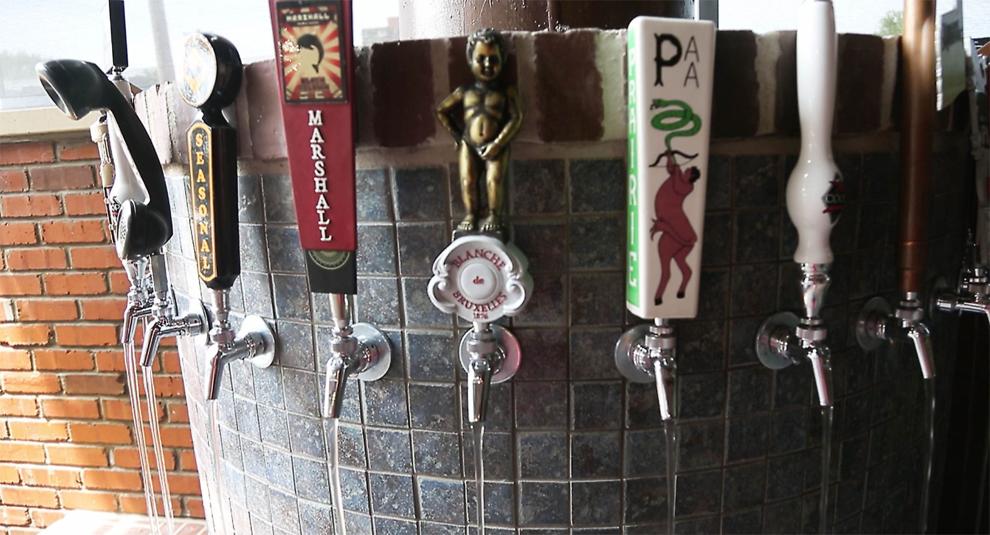 Farm Bar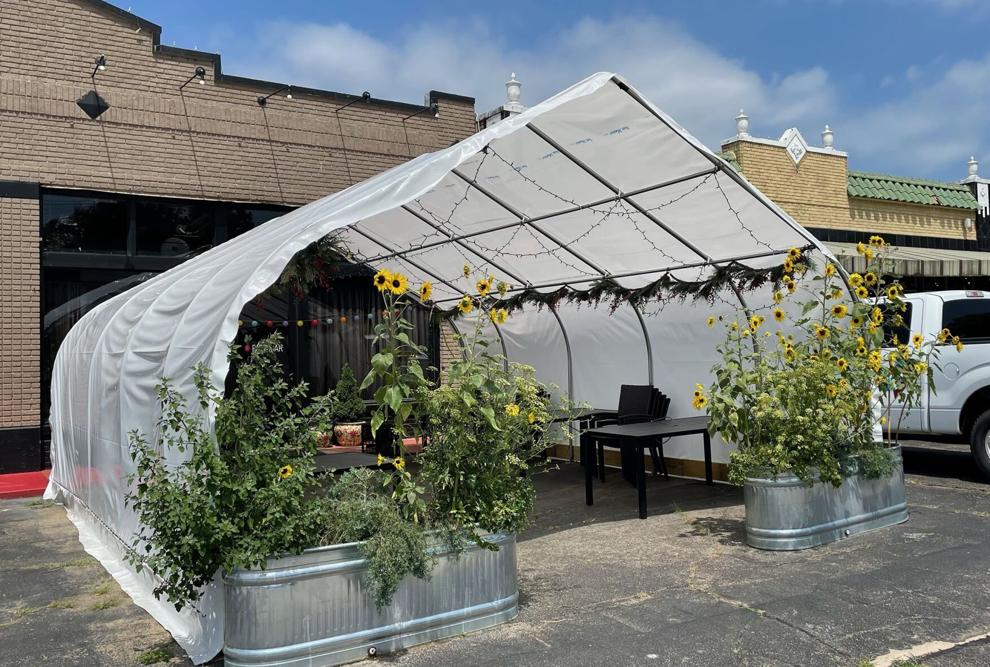 The Wild Fork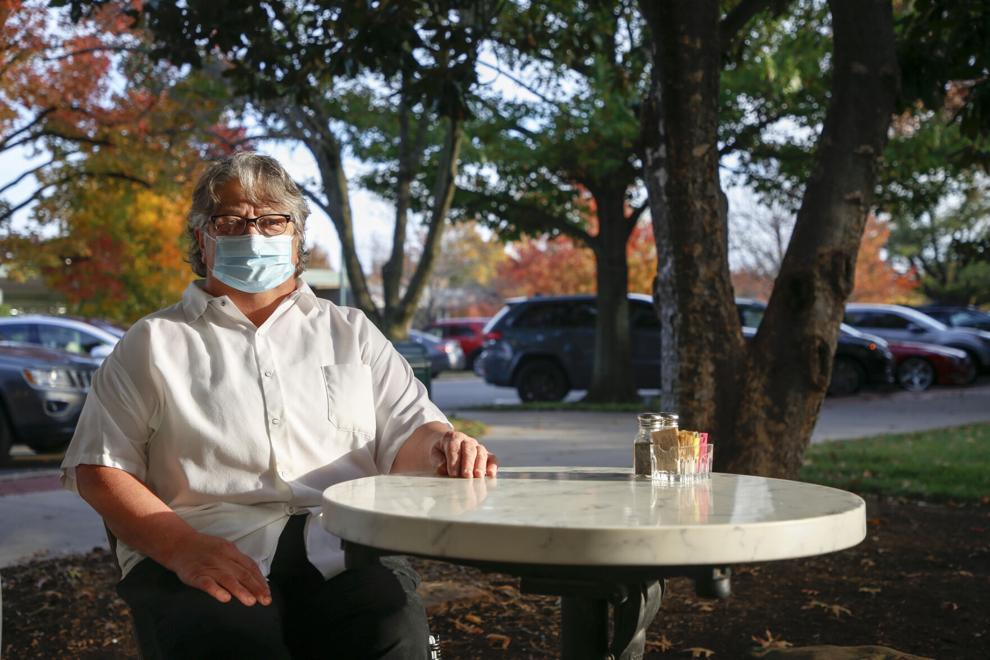 Bird & Bottle
The French Hen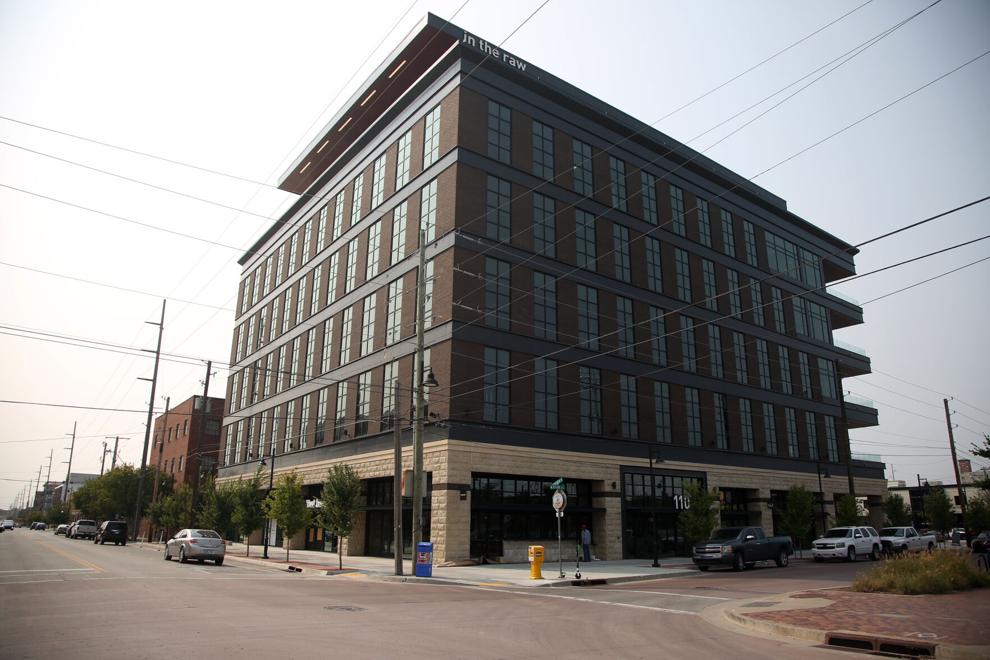 Lowood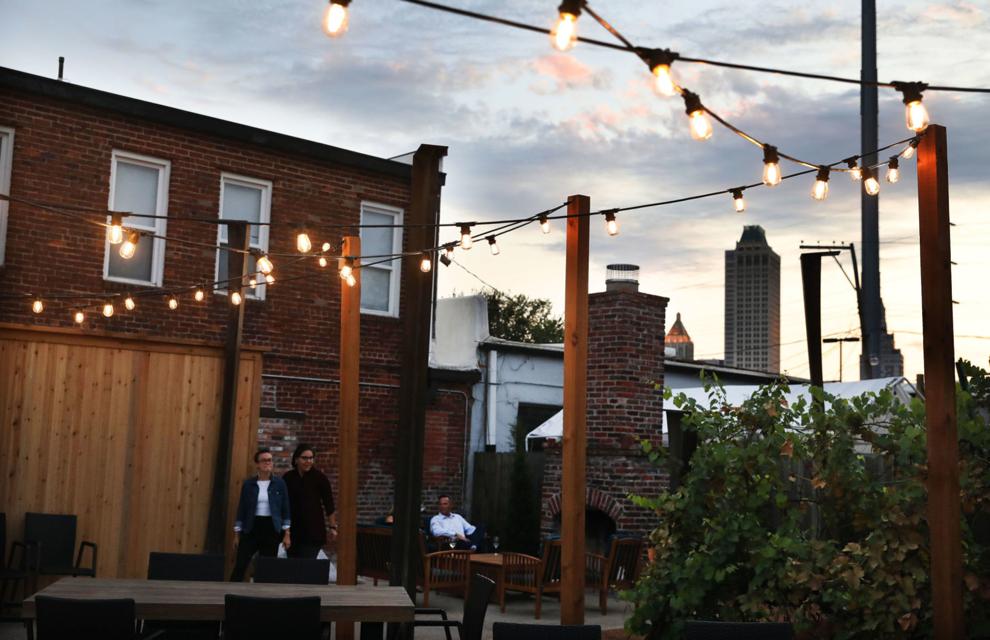 Society Burger South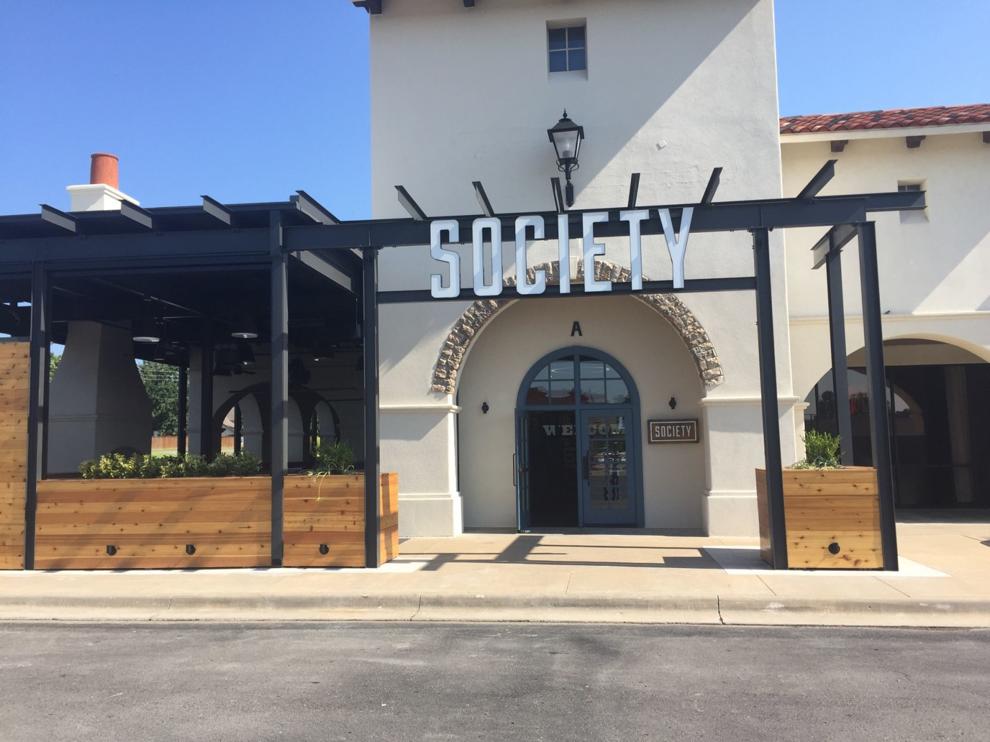 The Chalkboard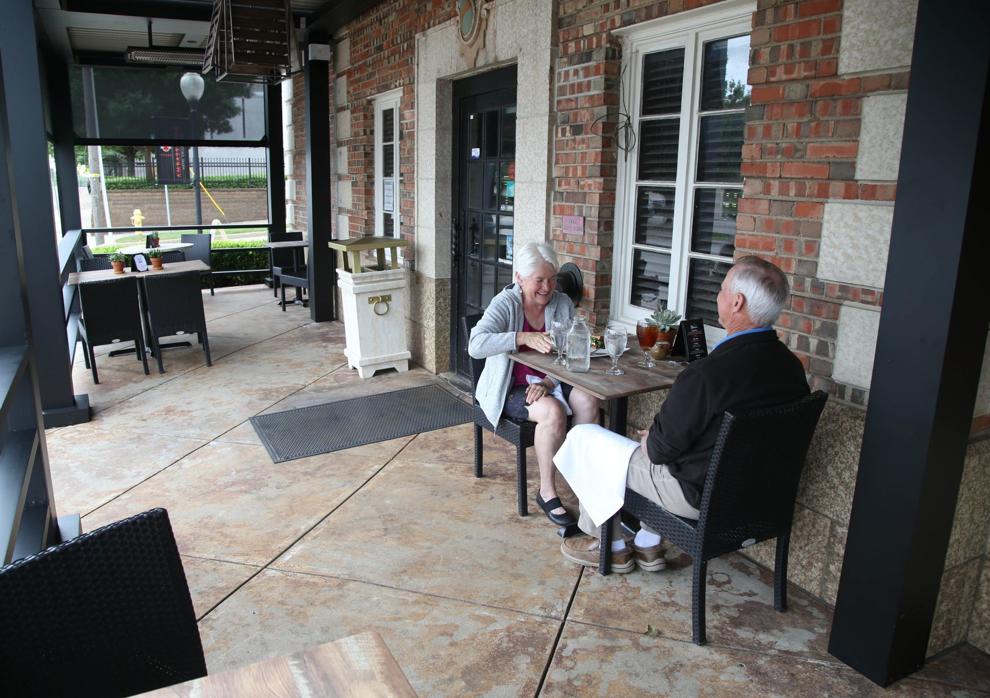 Duet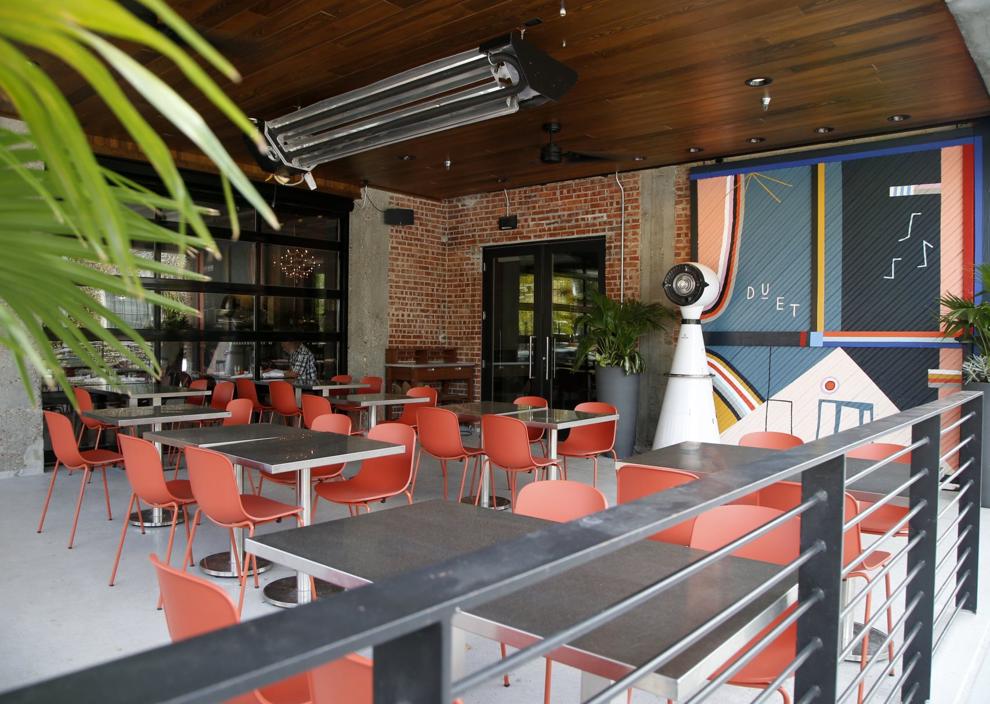 Big Whiskey's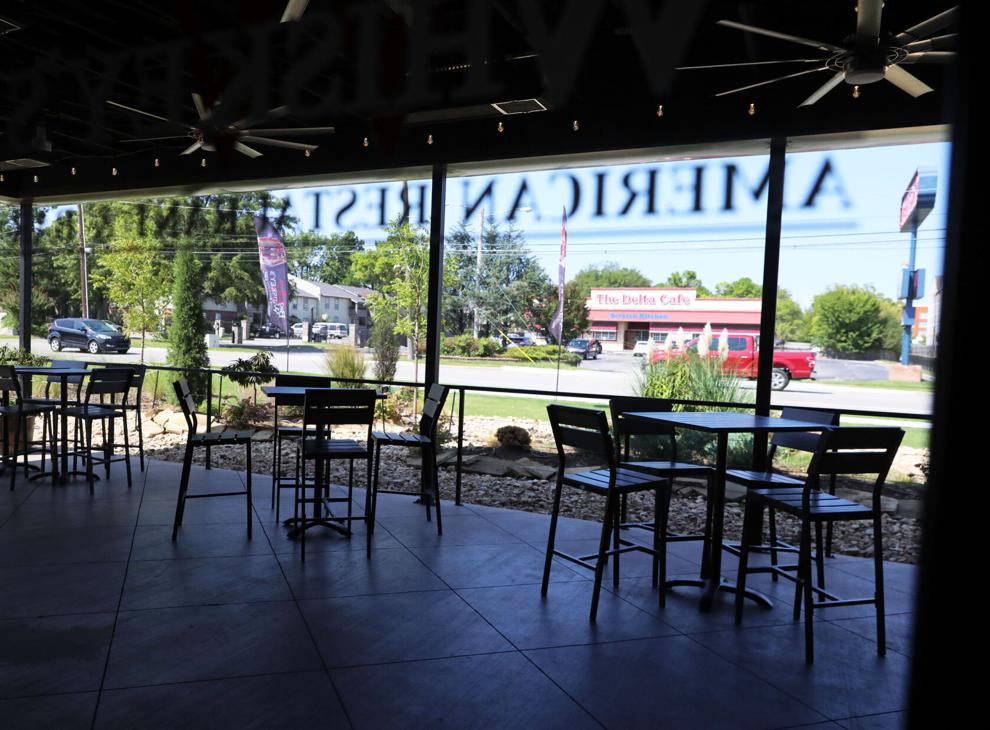 Kai Vietnamese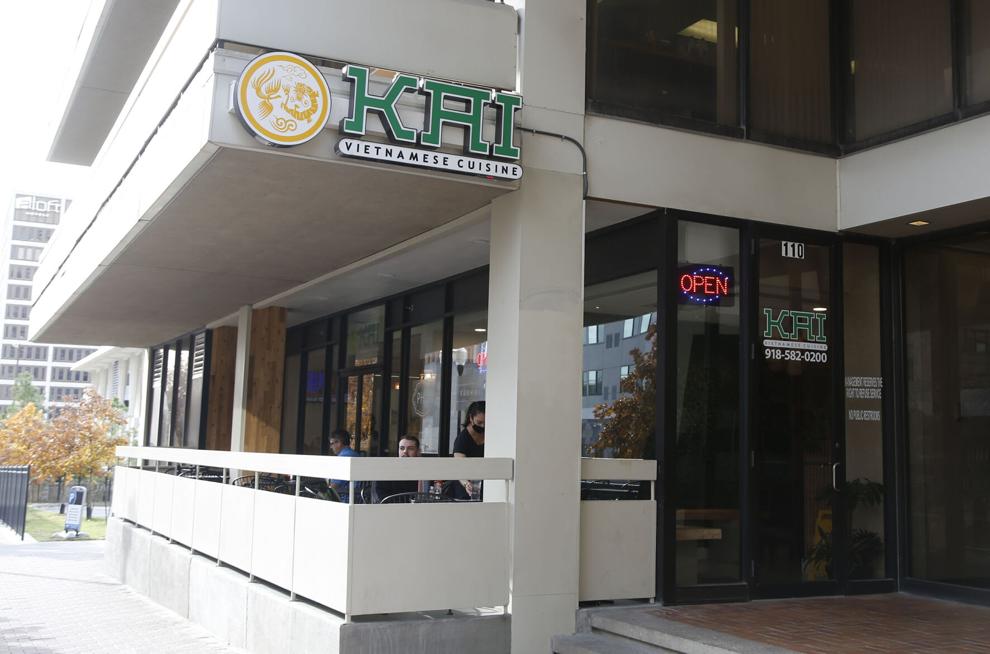 Mother Road Market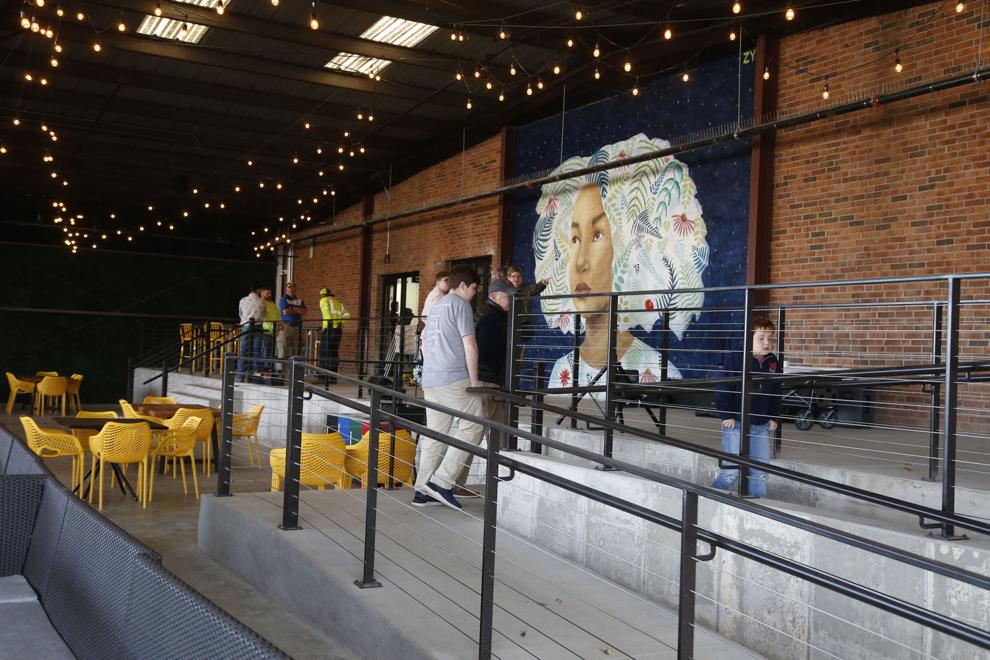 Arnie's Bar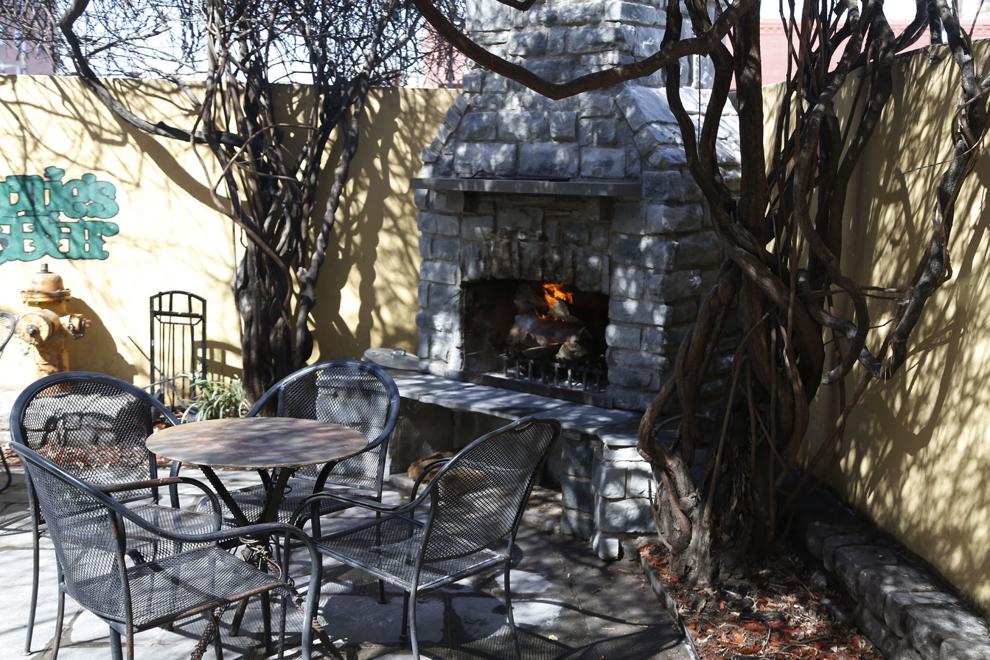 Elote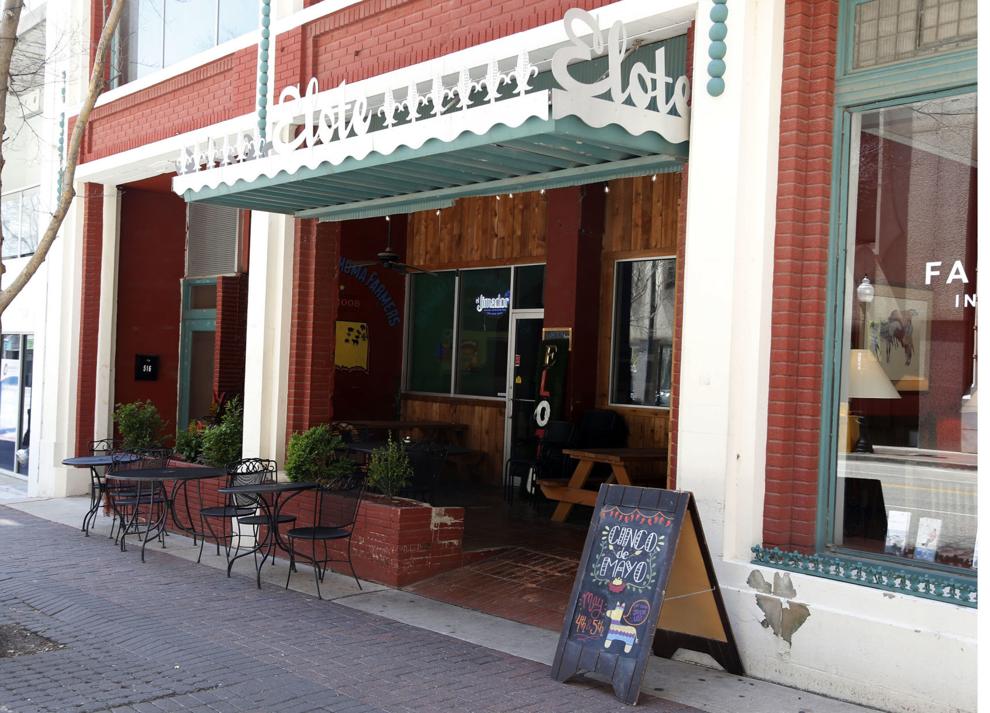 Hotel Indigo's Roof Sixty-Six Bar and patio
Cafe Ole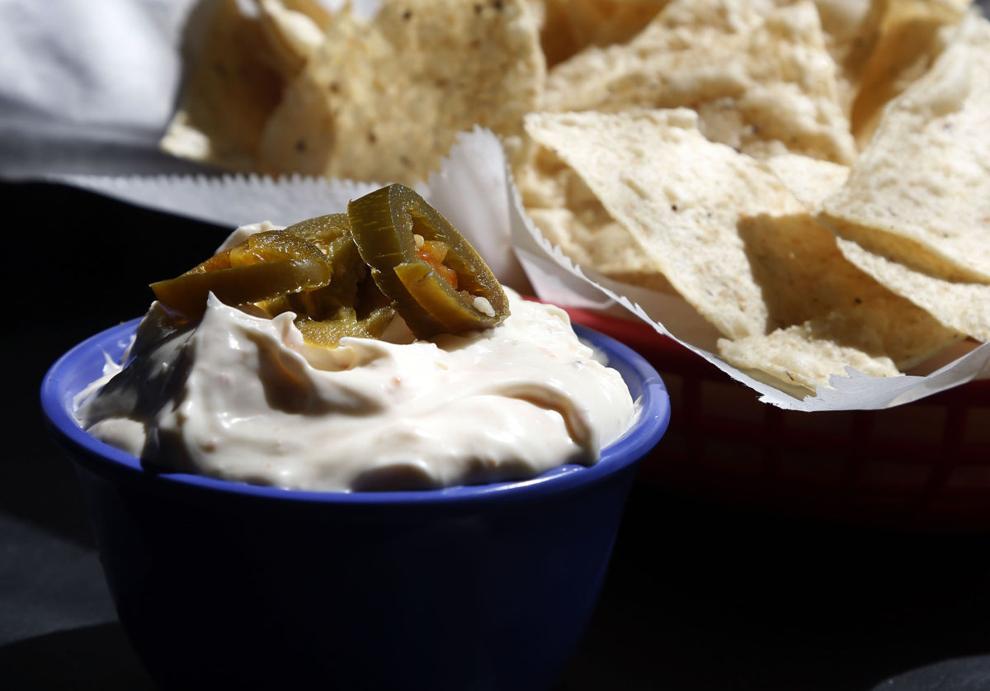 The Penthouse Bar at The Mayo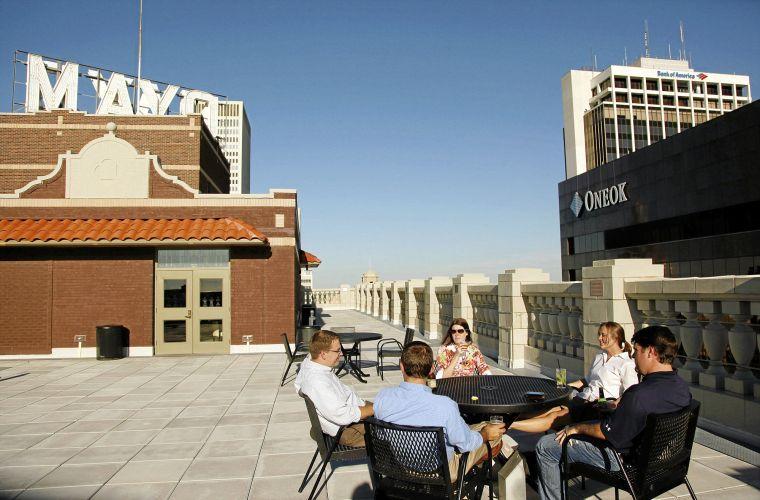 East Village Bohemian Pizza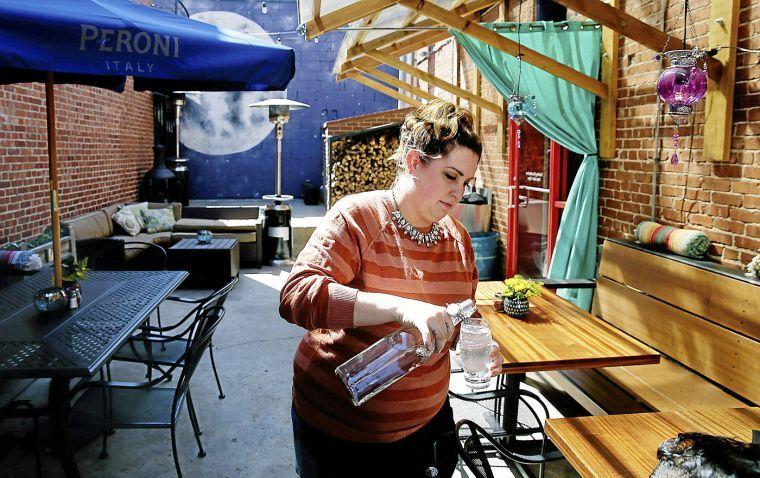 Amelia's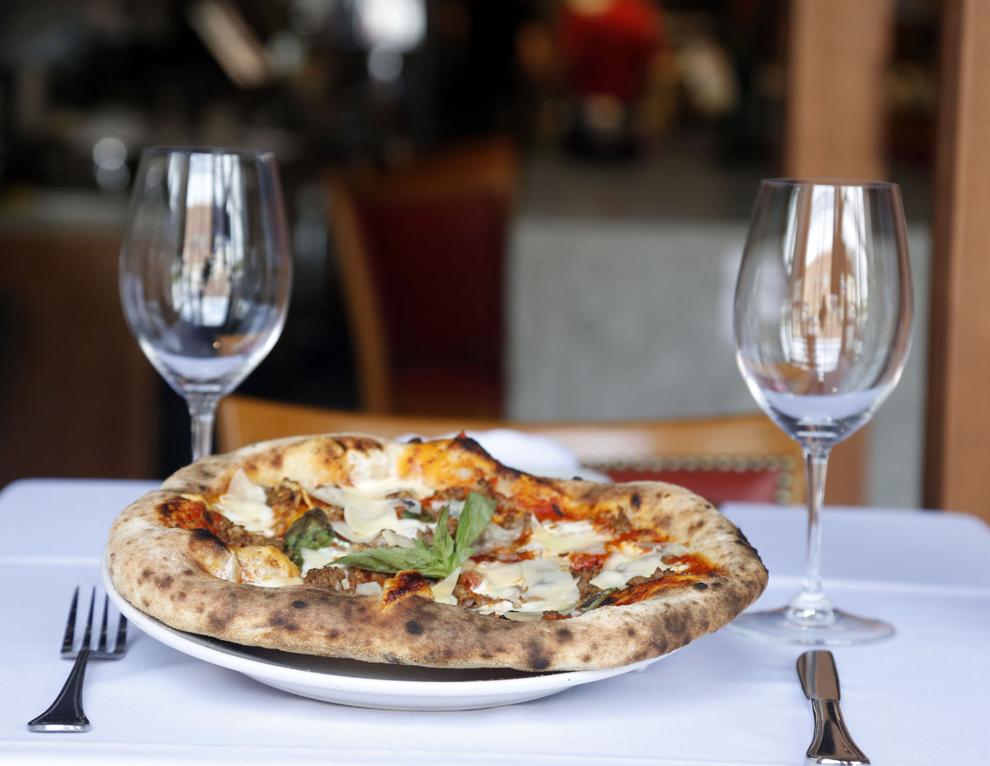 Rocking R Ranch House
Laffa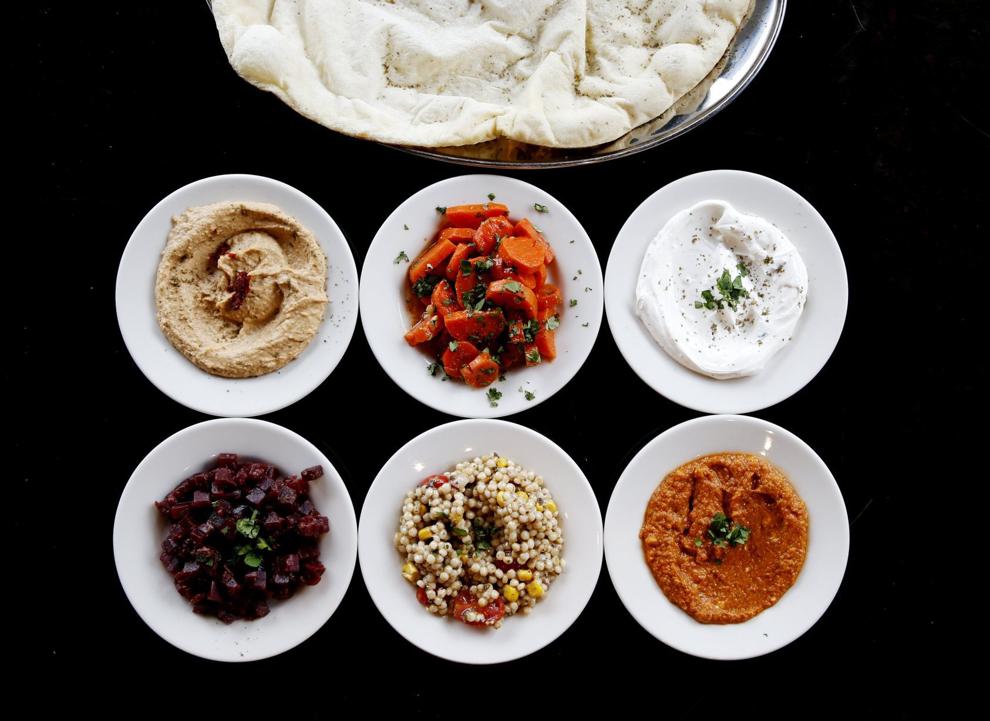 Fassler Hall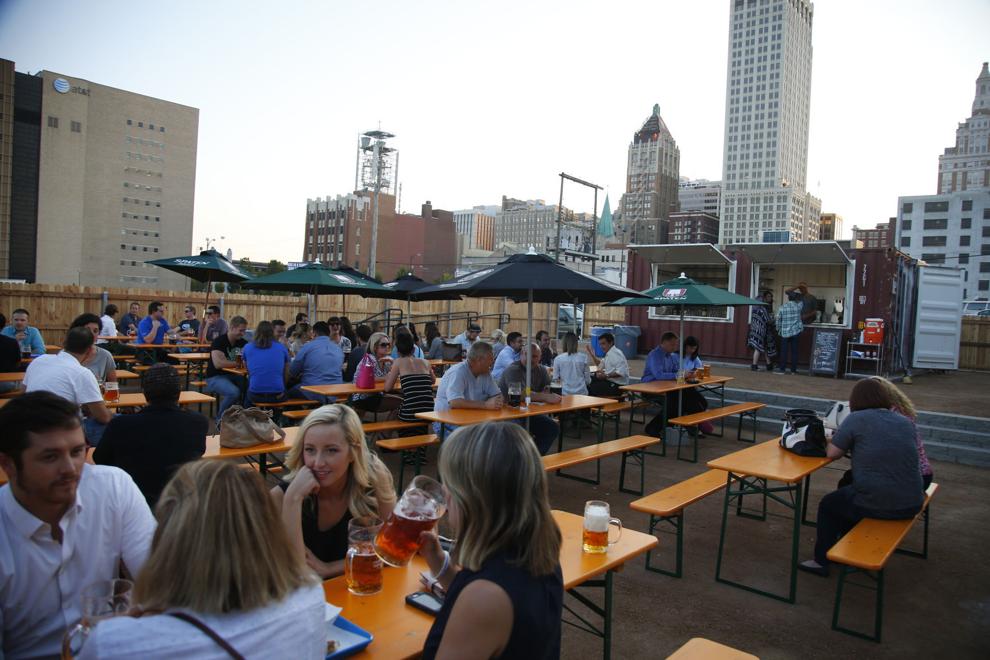 Dead Armadillo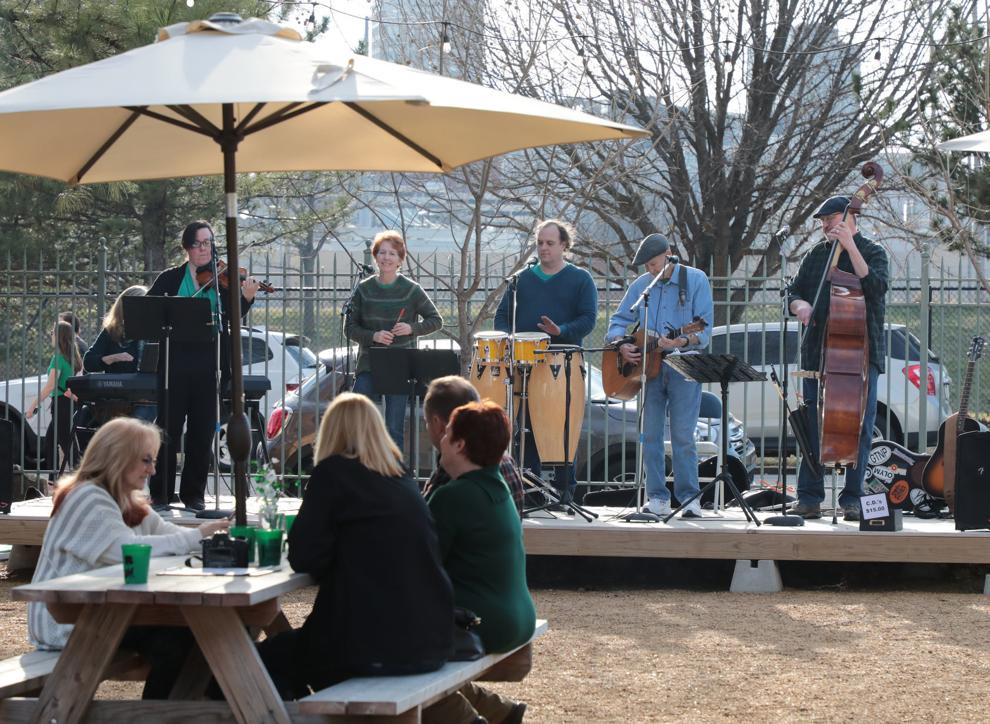 Elgin Park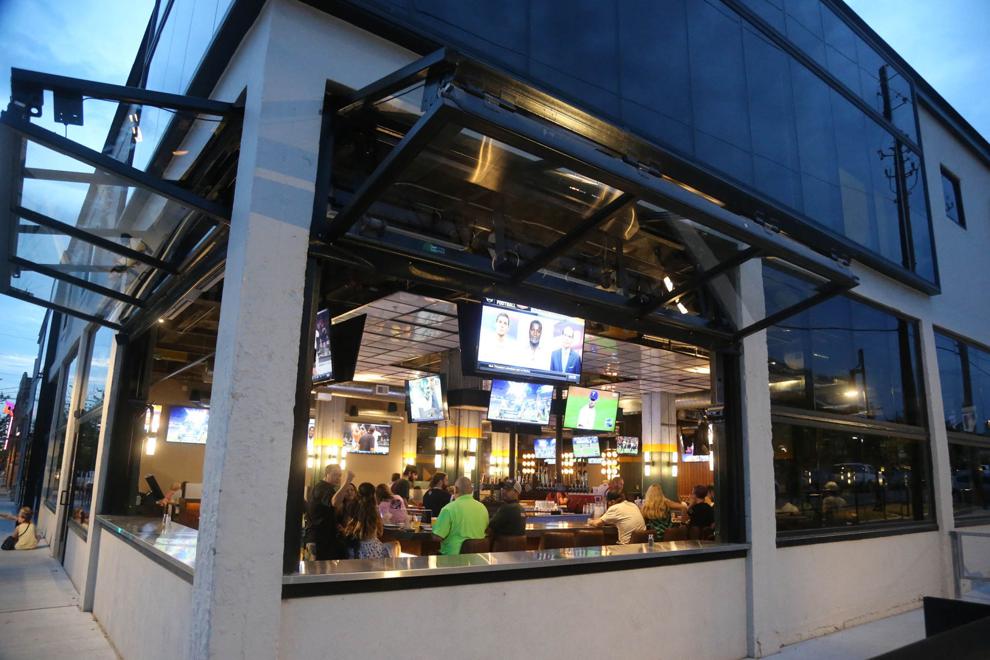 Margaritaville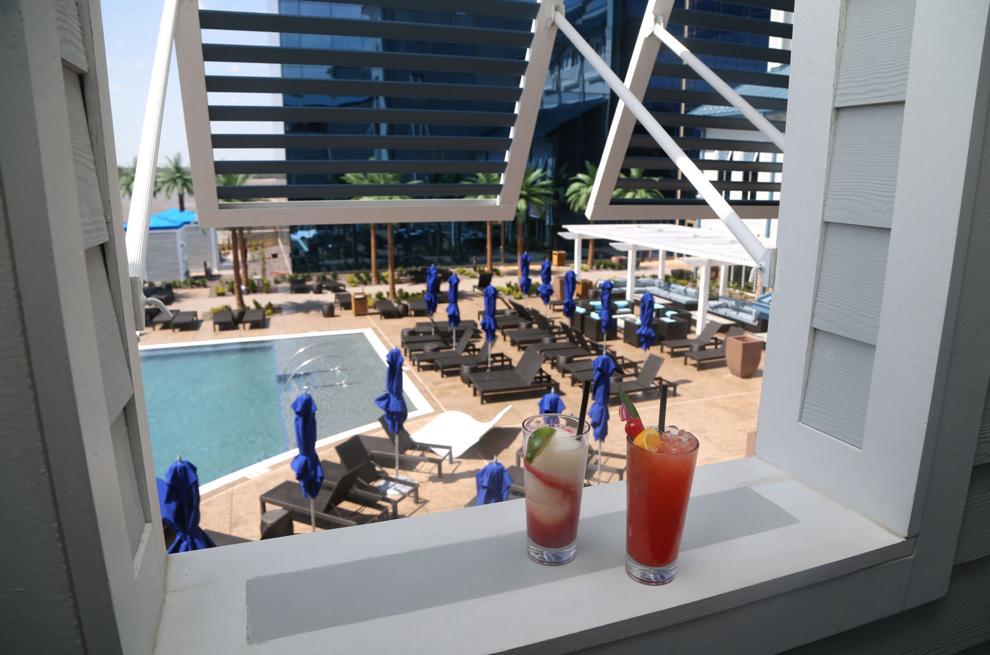 Oren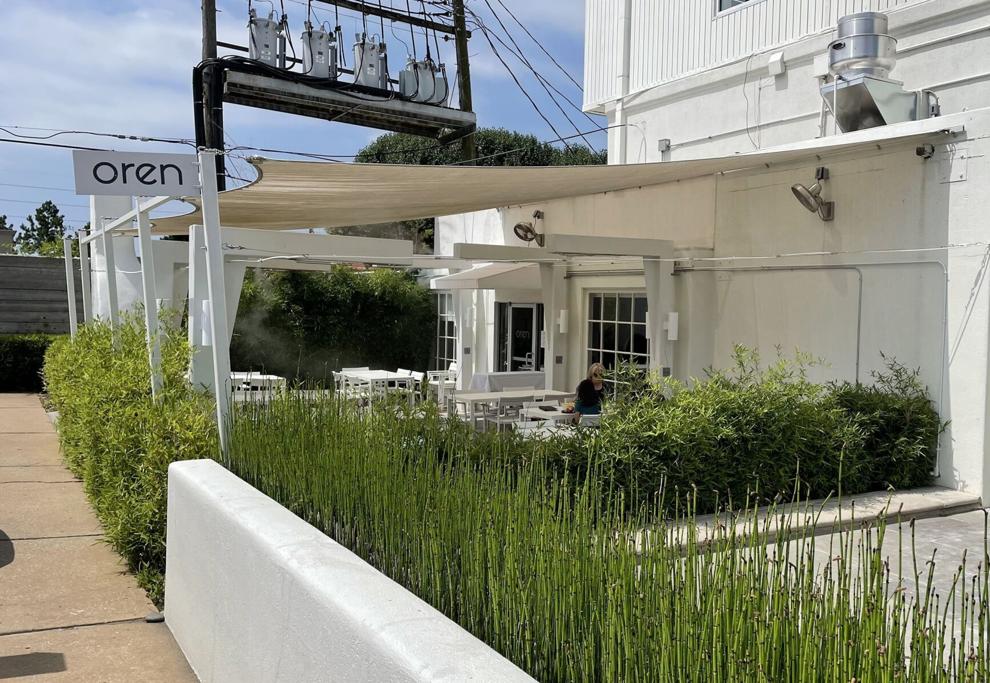 ol'Vine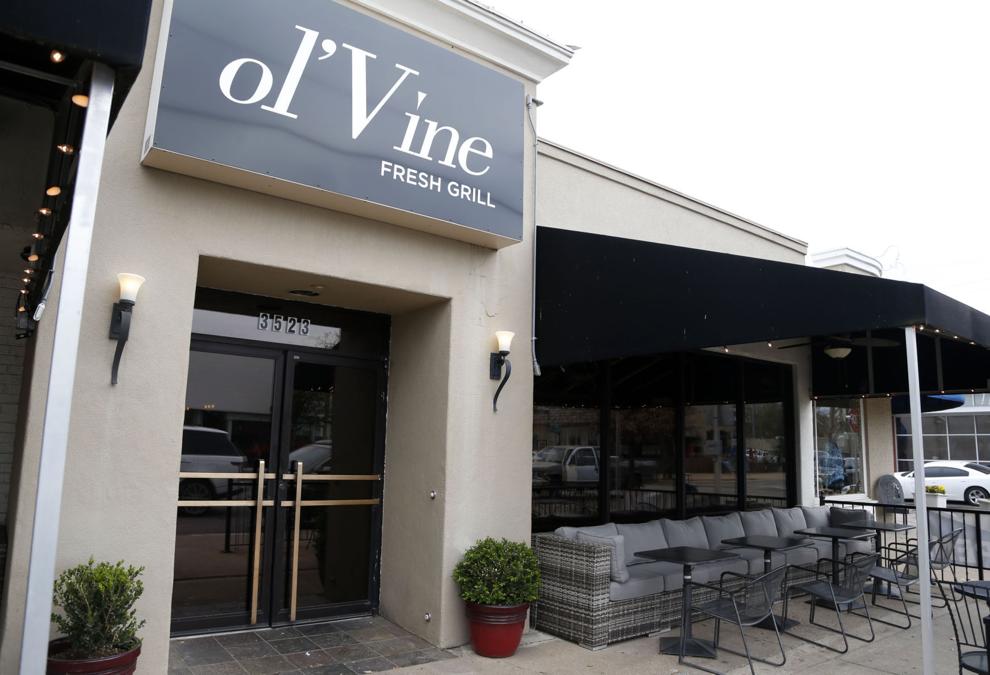 Stumbling Monkey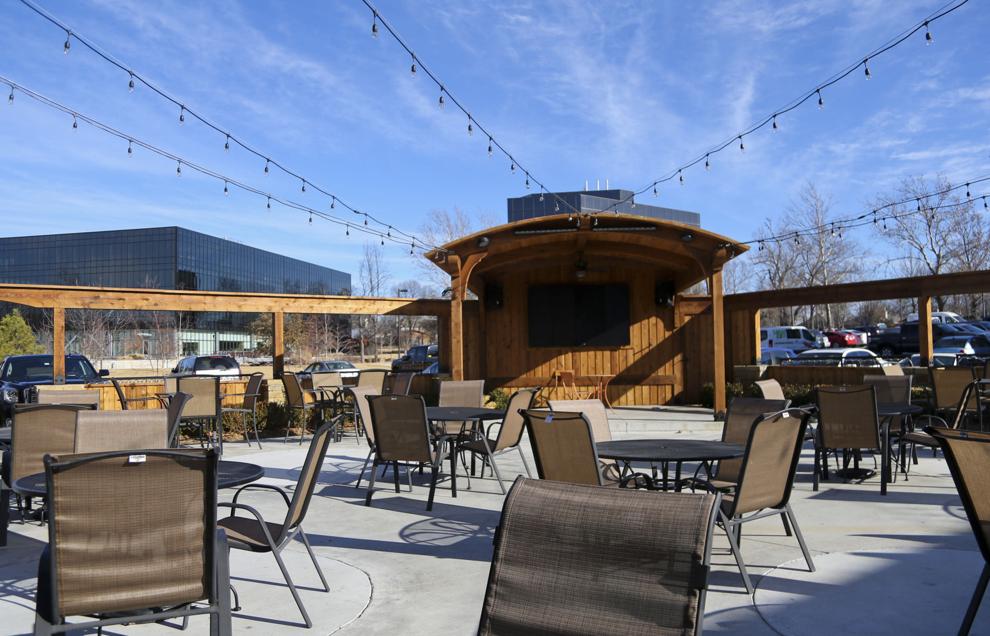 Bricktown Brewery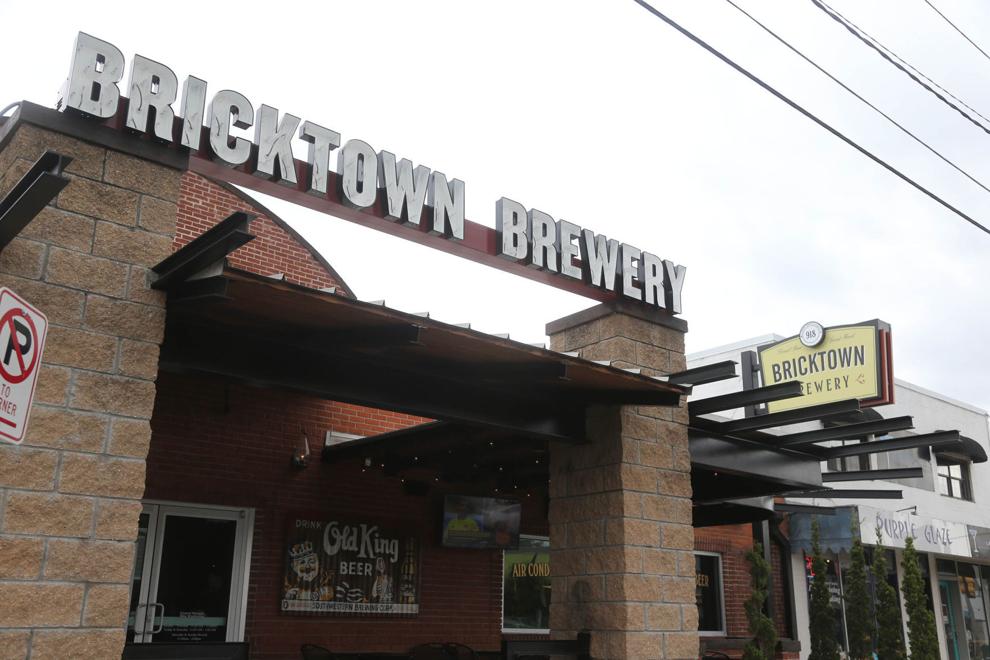 Dilly Diner/Dust Bowl Lanes & Lounge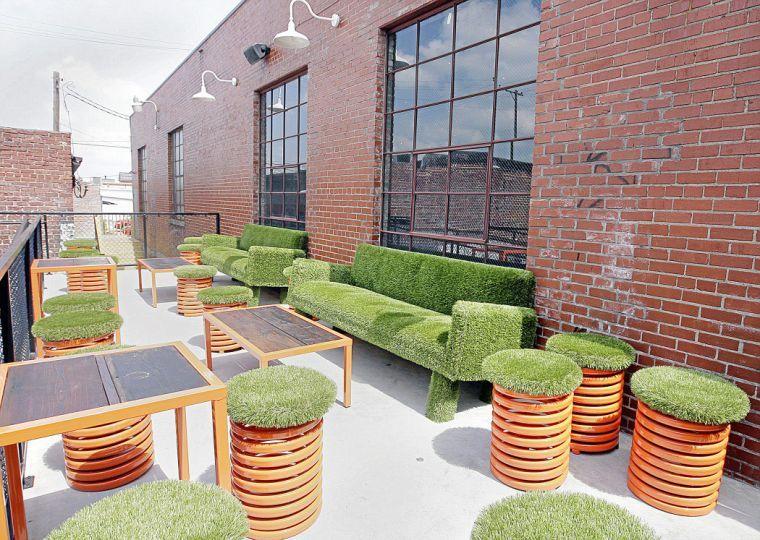 McNellie's South City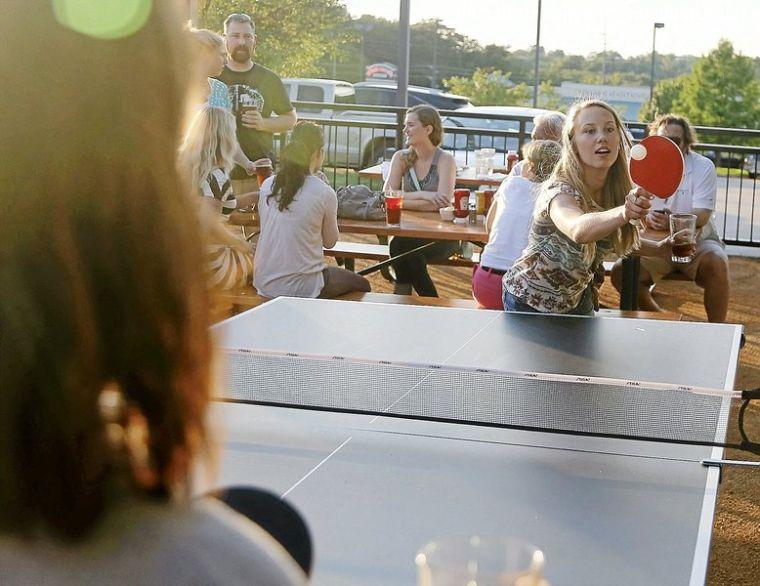 Los Cabos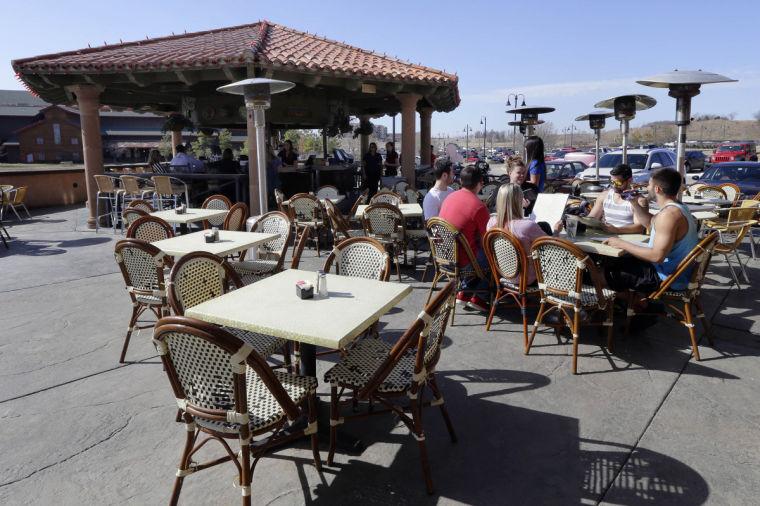 Waterfront Grill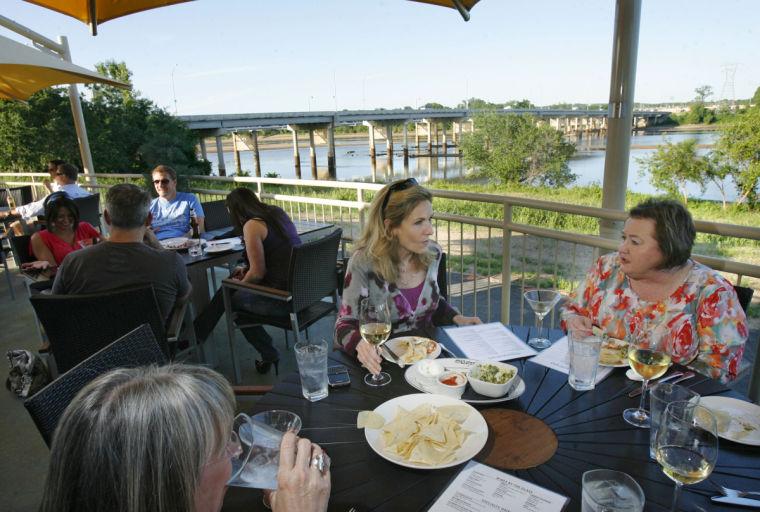 The Vault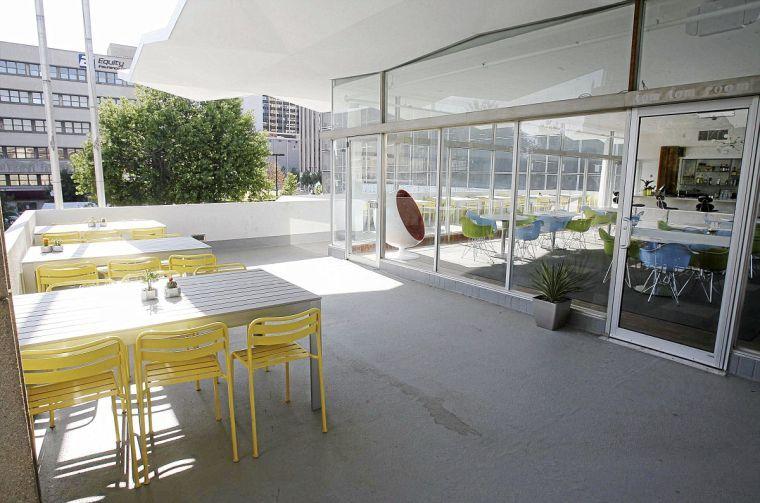 In the Raw On the Hill/In the Raw Vu
Fat Guy's Burger Bar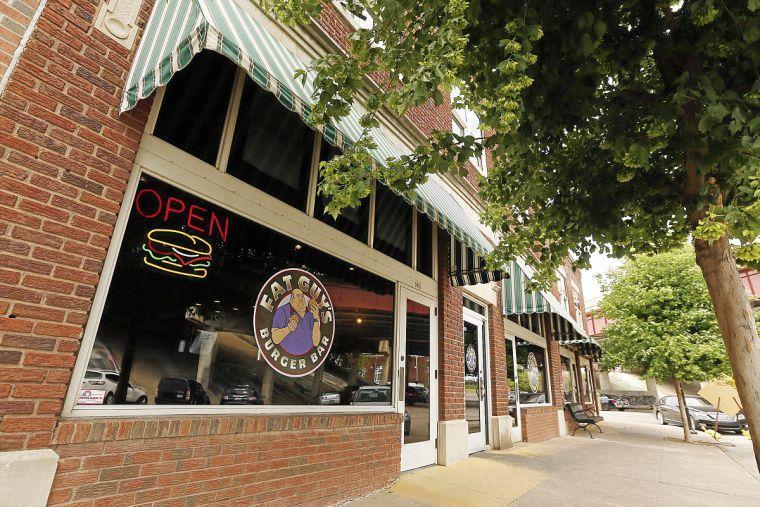 R Bar & Grill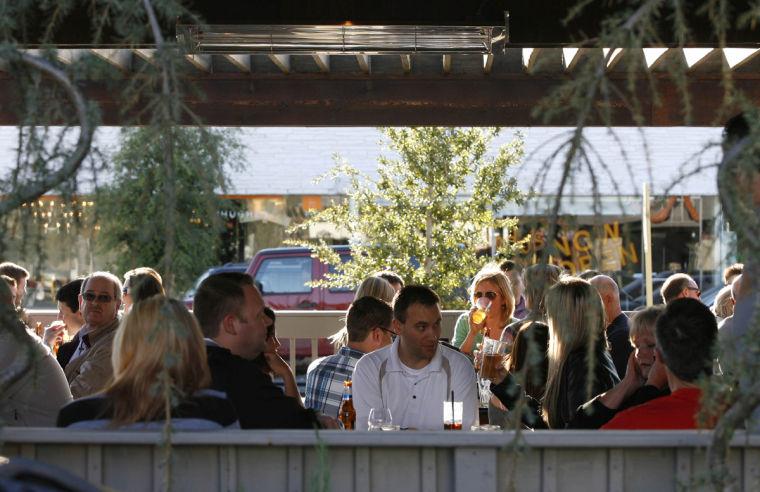 The Rooftop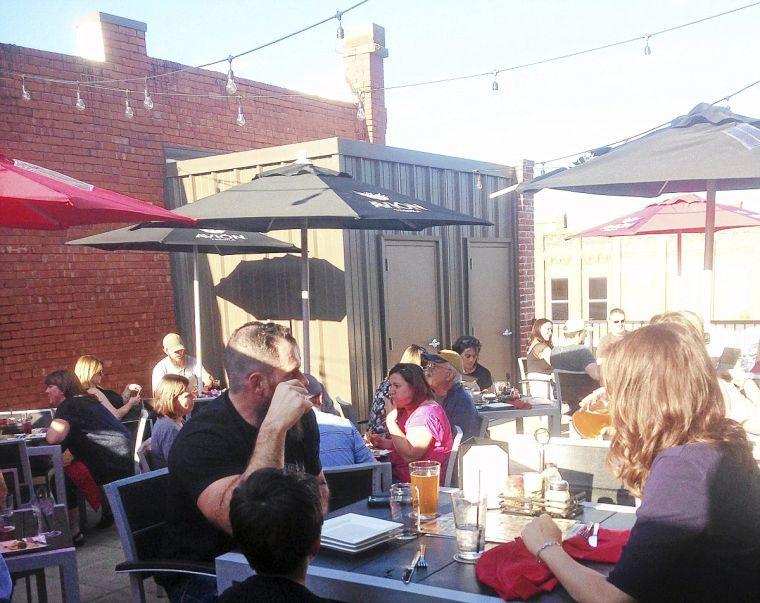 Blue Moon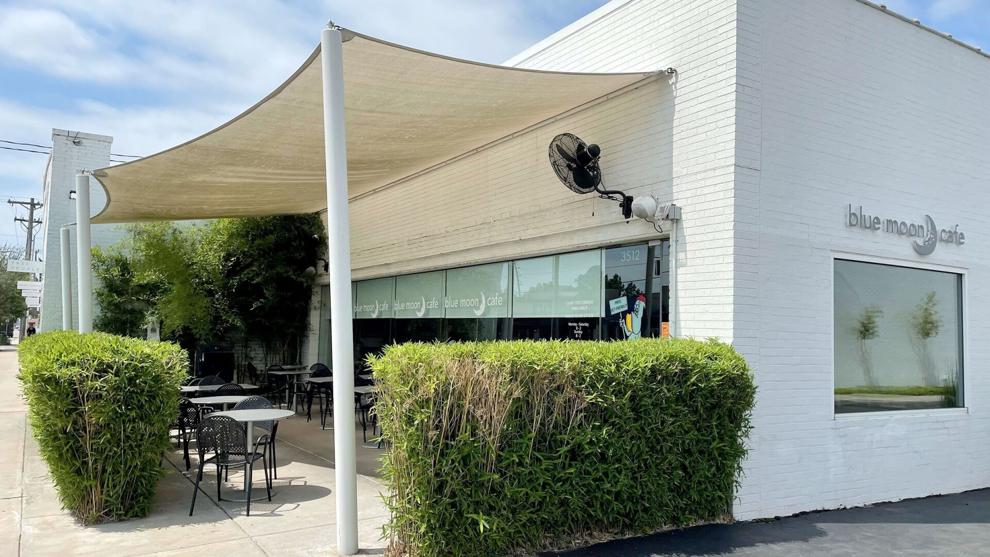 Doc's Wine and Food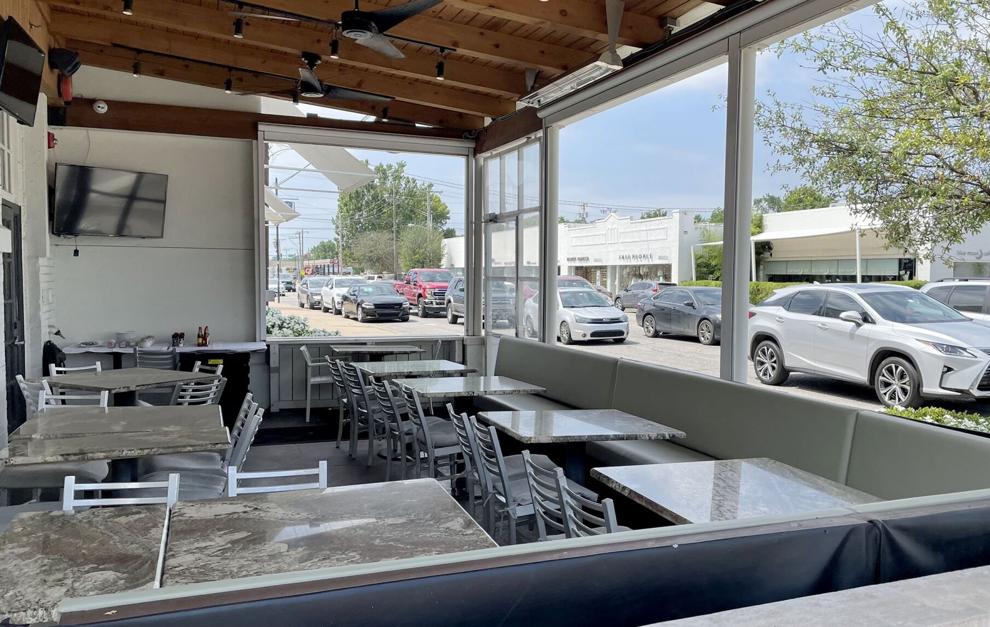 Brookside By Day
Tucci's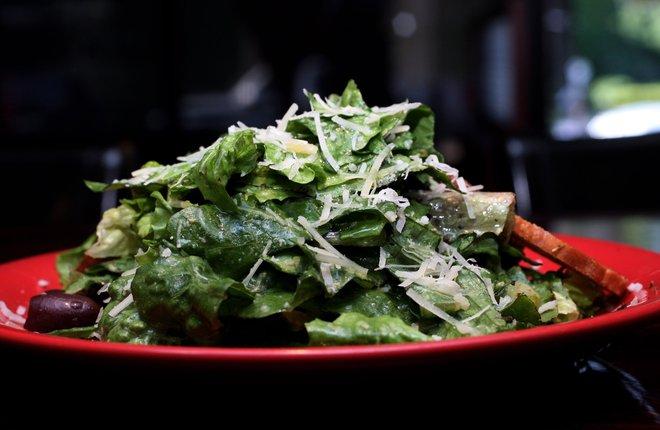 Chimi's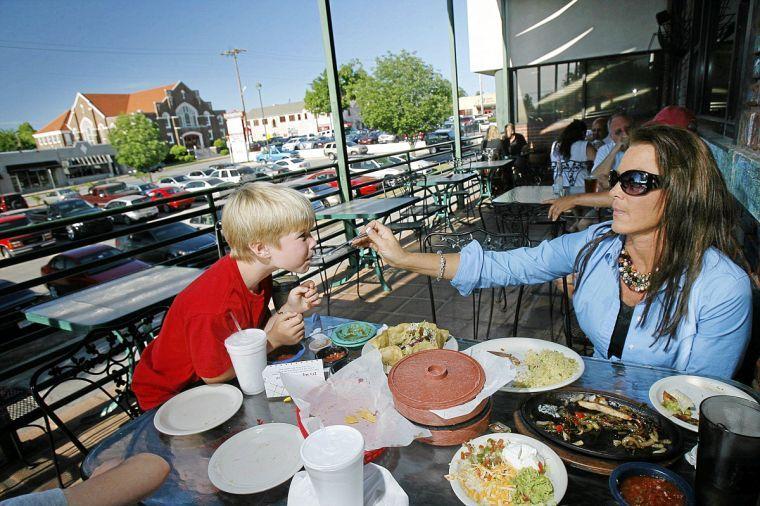 Mi Cocina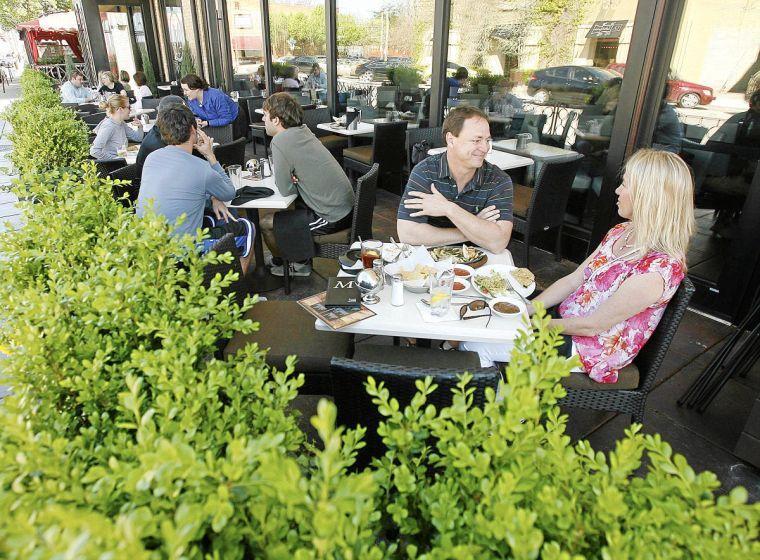 Stonehorse Cafe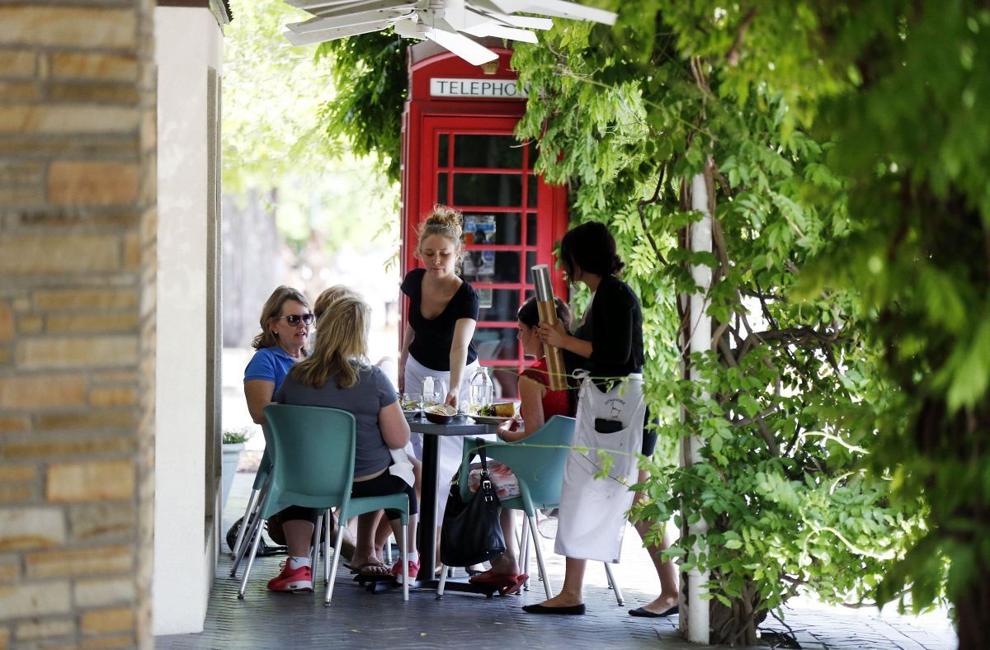 Broken Arrow Brewing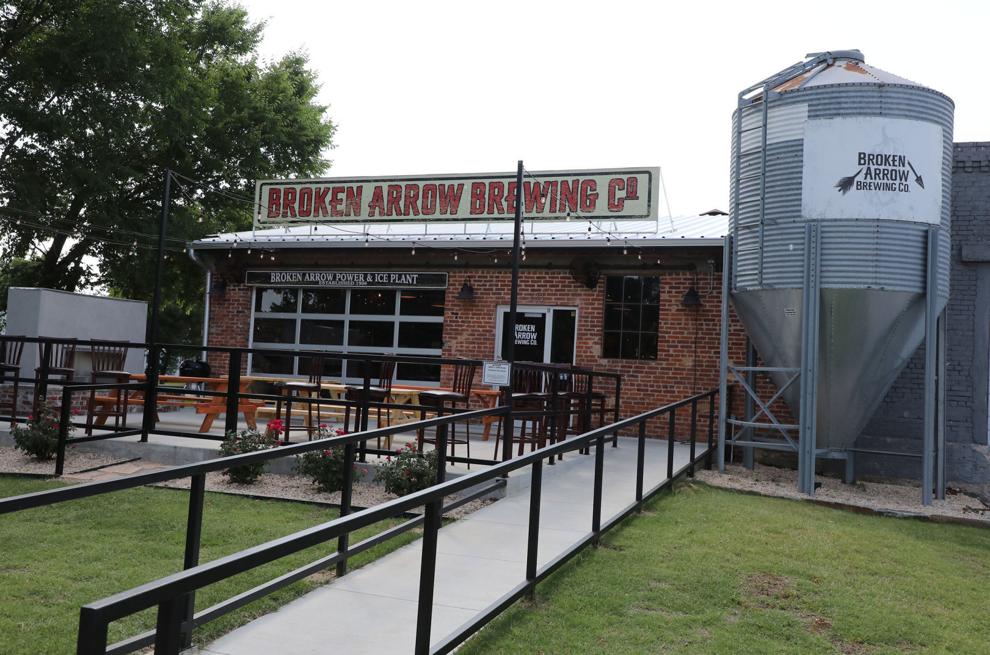 Cabin Boys Brewery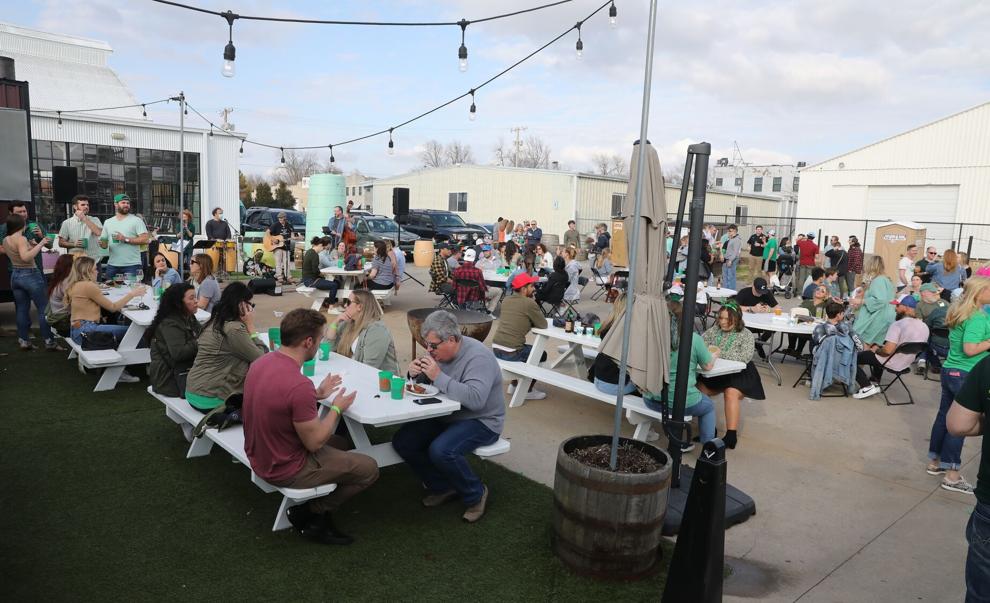 Welltown Brewing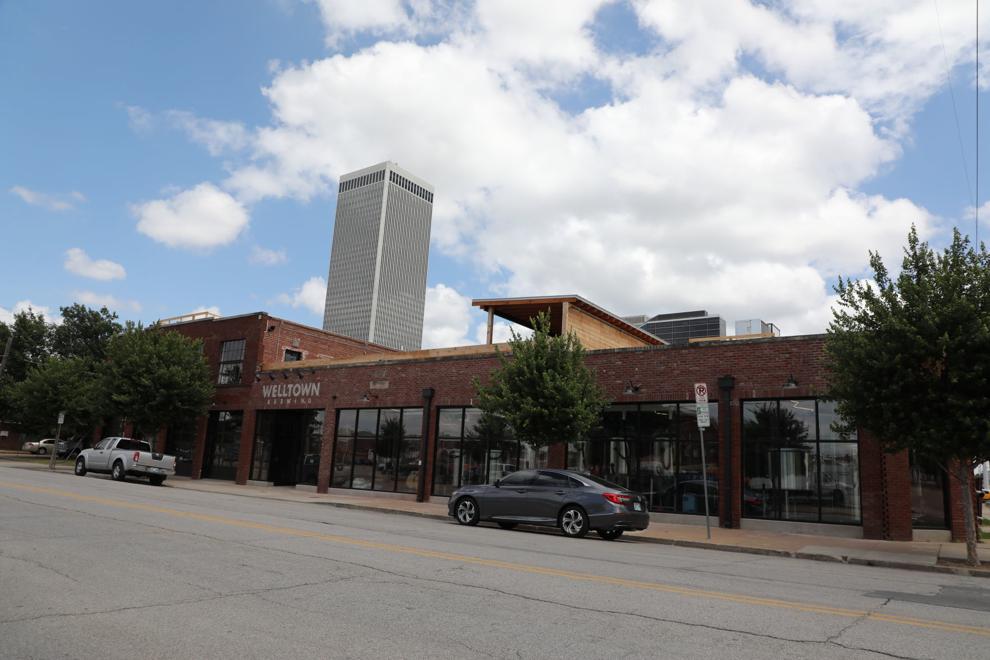 Heirloom Rustic Ales
Inner Circle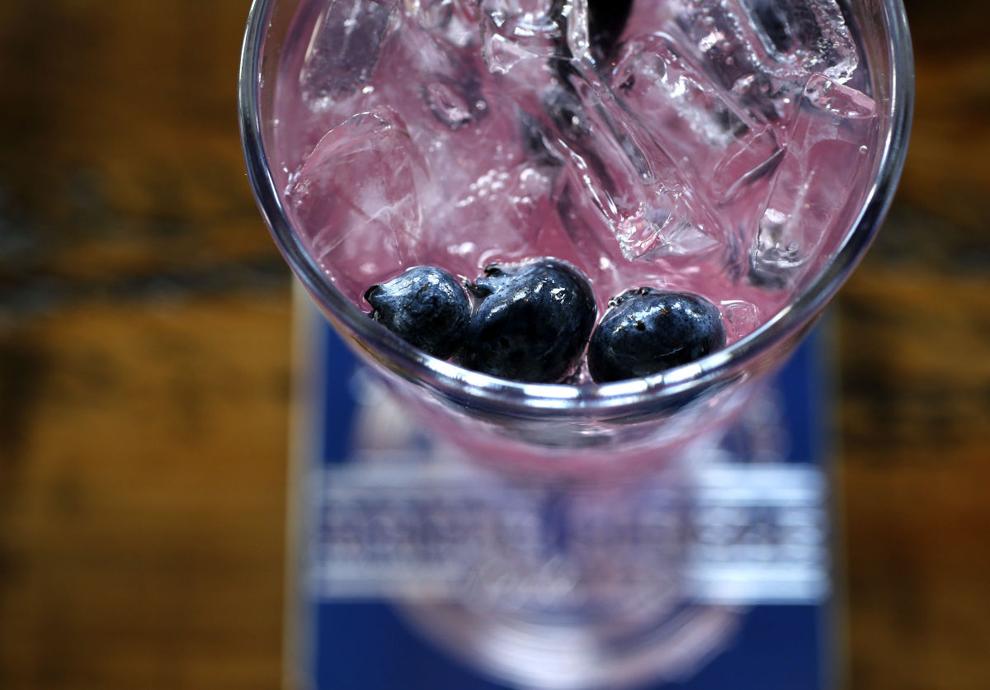 3 Tequilas Mexican Grill and Cantina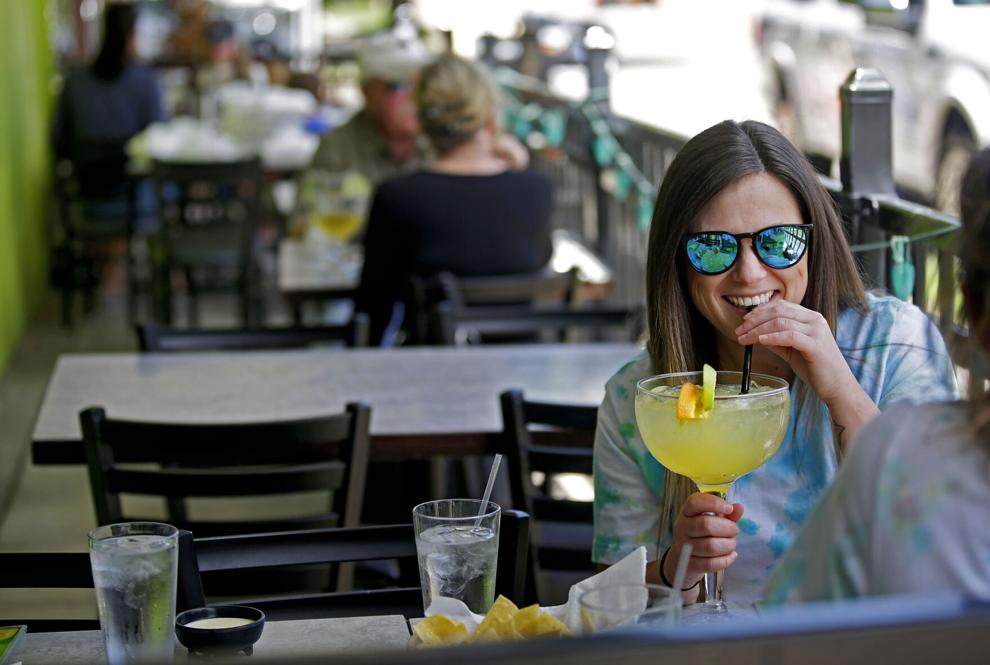 The Hunt Club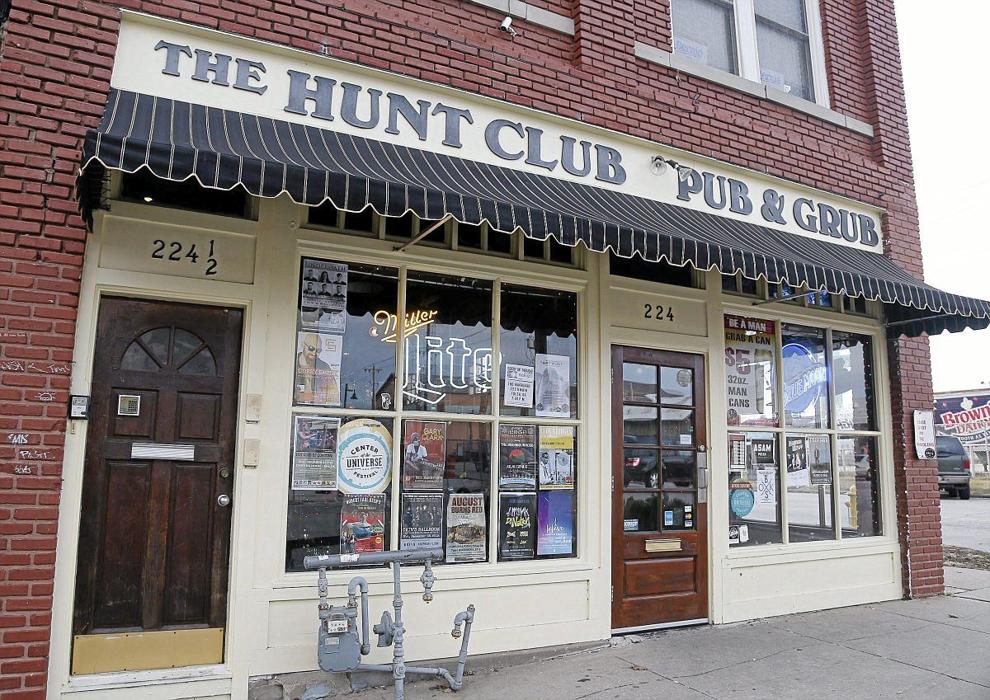 Empire Bar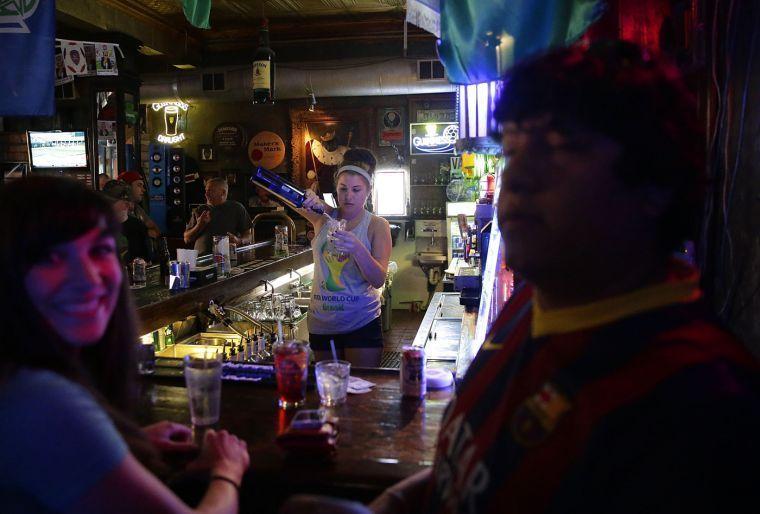 George's Pub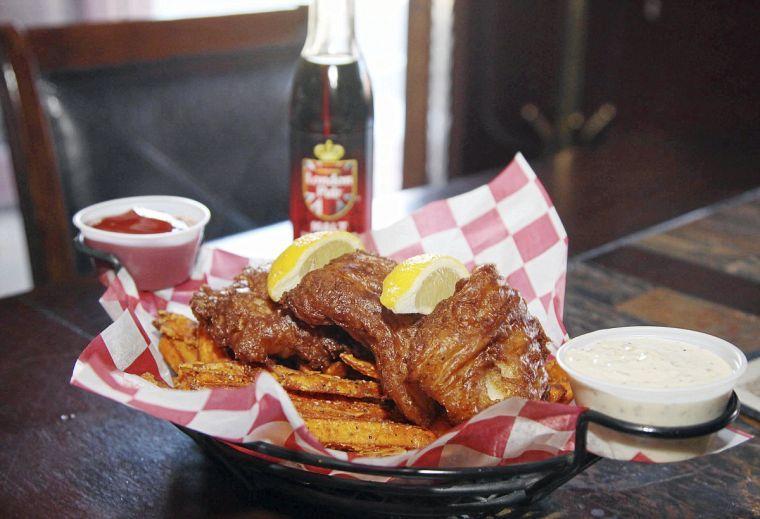 Saturn Room