Mayor G.T. Bynum says he's limited in what he can say about proposed state legislation that would protect drivers who unintentionally injure or kill protesters blocking traffic during a riot and punish protesters who block traffic during a riot.
"I haven't had an opportunity to discuss the constitutional ramifications of these proposed bills with the city Legal Department, so can't comment specifically," Bynum said when asked about the measures. "But I certainly appreciate the desire of legislators to protect law-abiding citizens during a riot."
Critics of House Bill 1674 and Senate Bill 806 argue that the proposed measures are intended to stifle free speech, not protect it.
HB 1674 would shield vehicle owners from criminal or civil liability if they unintentionally injure or kill someone while fleeing a riot "under a reasonable belief that fleeing was necessary to protect the motor vehicle operator from serious injury or death" and if the driver had exercised "due care" at the time of the injury or death.
Under SB 806 — sponsored by Sen. Darrell Weaver, R-Moore — persons convicted of blocking or restricting traffic on a public street or highway "as a result of a riot" would be guilty of a misdemeanor and punishable by no more than a year in jail or a fine of not more than $500, or both, and could be required to do community service.
The bills have been approved by their chambers of origin and are going through the committee process in the opposite chambers.
Rep. Kevin McDugle, R-Broken Arrow, one of the sponsors of HB 1674, said he hasn't discussed the proposal with Bynum.
But the two seem to agree on what the proposal is intended to accomplish.
"People may not think of it this way, (but) would it be legal for me to grab somebody by the shoulders and keep them from doing what they want to do in order to get my point across?" McDugle said. "No, it wouldn't be.
"But when we step in front of a vehicle on a road and we block it with 10 or 15 people, and they can't go where they want to go, that's equivalent to that. And so what I am trying to do is just say, 'Guys, peaceful protests are great, let's stick to the peaceful side of it.'
"And when you are impeding on the freedoms of others, this is no longer peaceful."
McDugle said his proposed legislation should not be interpreted as giving immunity to people who would harm someone because they disagree with them.
"Do I think that somebody is going to swerve off a road and go through a crowded group of protesters because they might not like their cause? If they do that, they are going to be criminally charged," McDugle said. "Because it all comes down to intent, right, and a judge is going to be able to see an intent based on what happened.
"If they were in their vehicle and fire bombs are being thrown at it and people are stomping on it and they run over three people on the way out, they are not going to be charged with it."
In explaining his reasoning for pursuing the legislation, McDugle has cited an incident in Tulsa in May 2020 in which the driver of a pickup truck encountered protesters while traveling east on Interstate 244 near Detroit Avenue. The protests were sparked by the death of George Floyd in Minneapolis.
Witnesses said the truck struck at least two people during the encounter, and authorities said two people suffered minor injuries. A third person was critically injured when he fell from an overpass.
But McDugle said Monday that it was what he saw in the demonstrations across the nation in 2020 that prompted his bill and that he used the incident in Tulsa as a local example of what he was concerned about.
"When you watch these protests across the country, you had the news media standing there showing these protesters in the background and they are calling it a peaceful protest, but yet you see fires and you see businesses being broke into and all that kind of thing, and I thought, 'Somebody's going to have to define this,'" McDugle said. "So really it was just a culmination of the whole year."
Neither the driver of the pickup in the Tulsa incident nor the protesters who blocked his vehicle were arrested or charged with a crime.
---
Tulsa-area state legislators and how to contact them
Tulsa-area state legislators and how to contact them
Sen. Nathan Dahm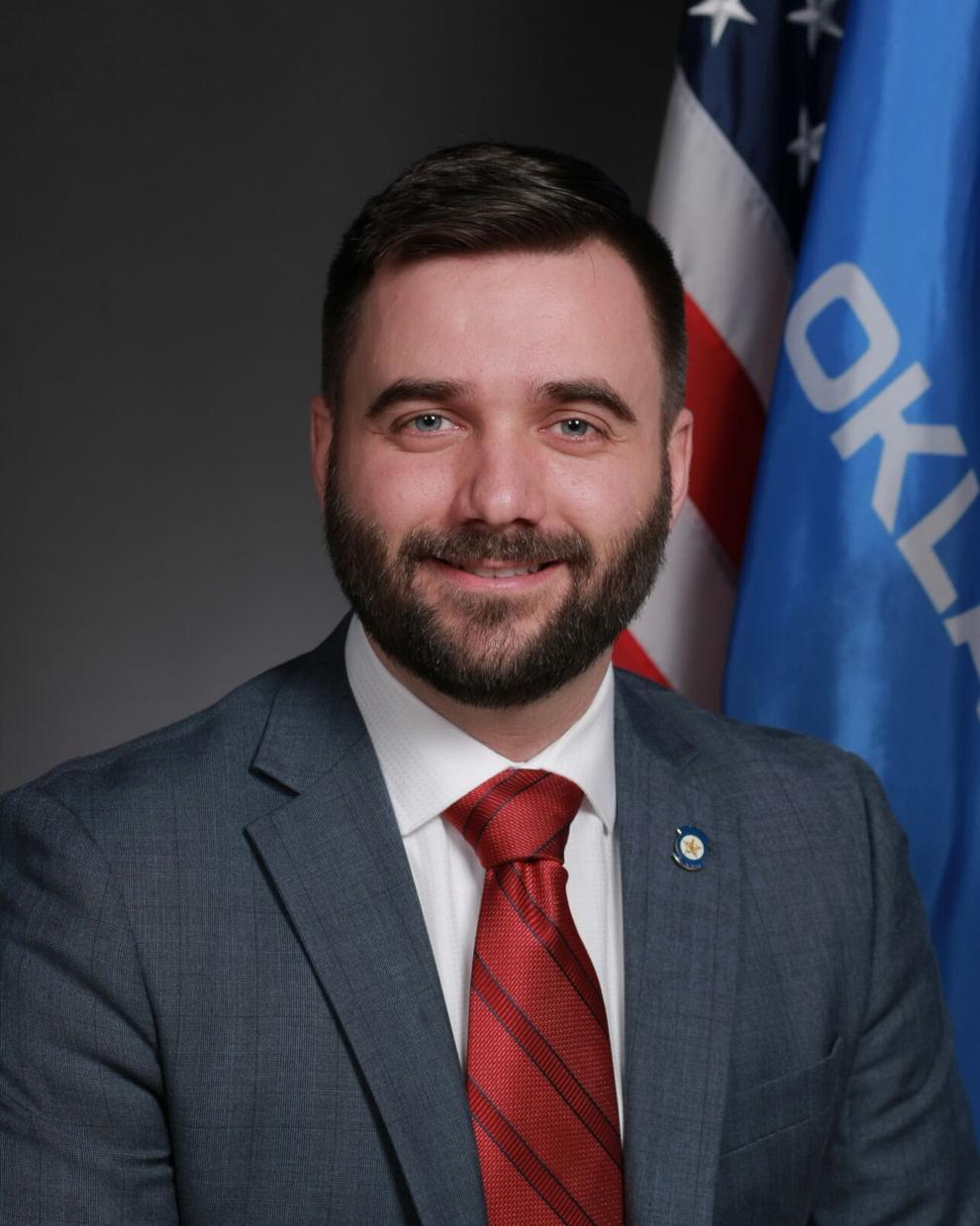 Sen. Kim David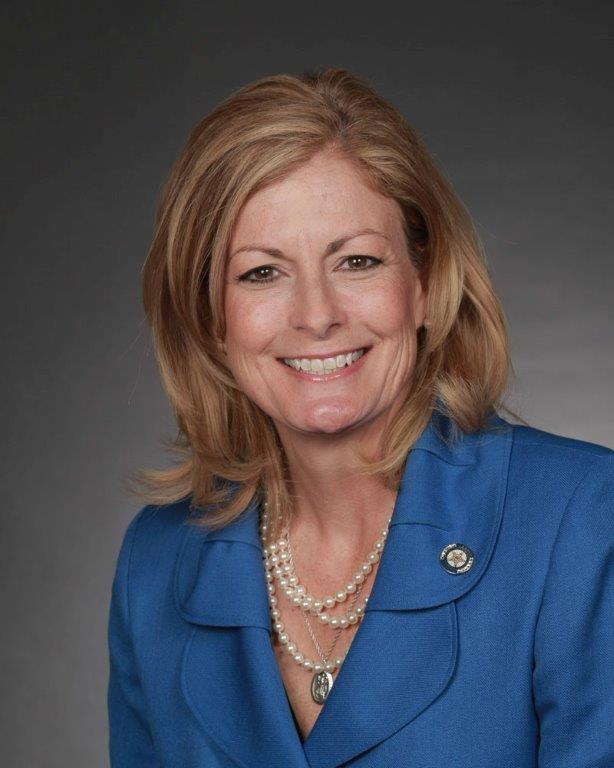 Sen. J.J. Dossett
Sen. Jo Anna Dossett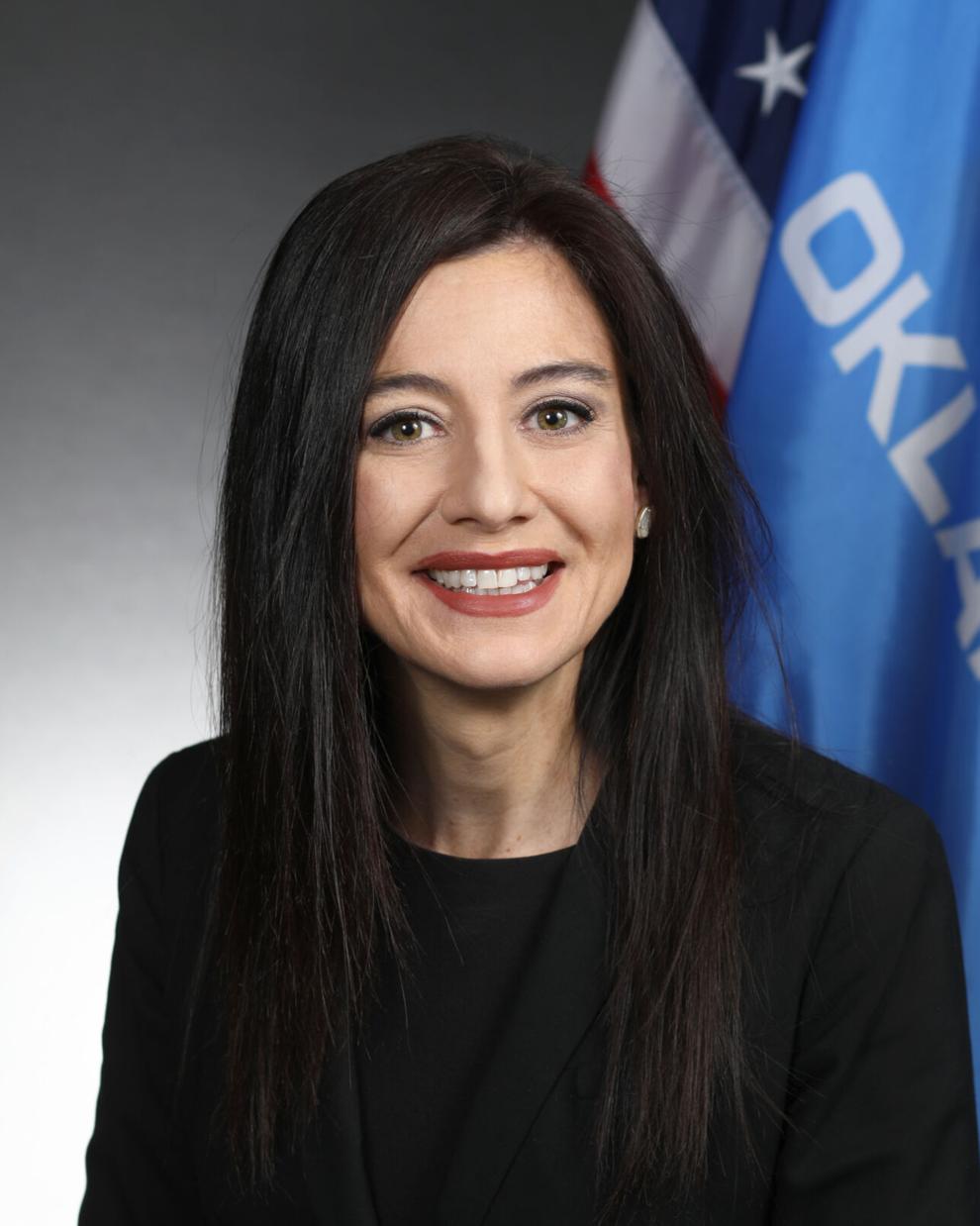 Sen. John Haste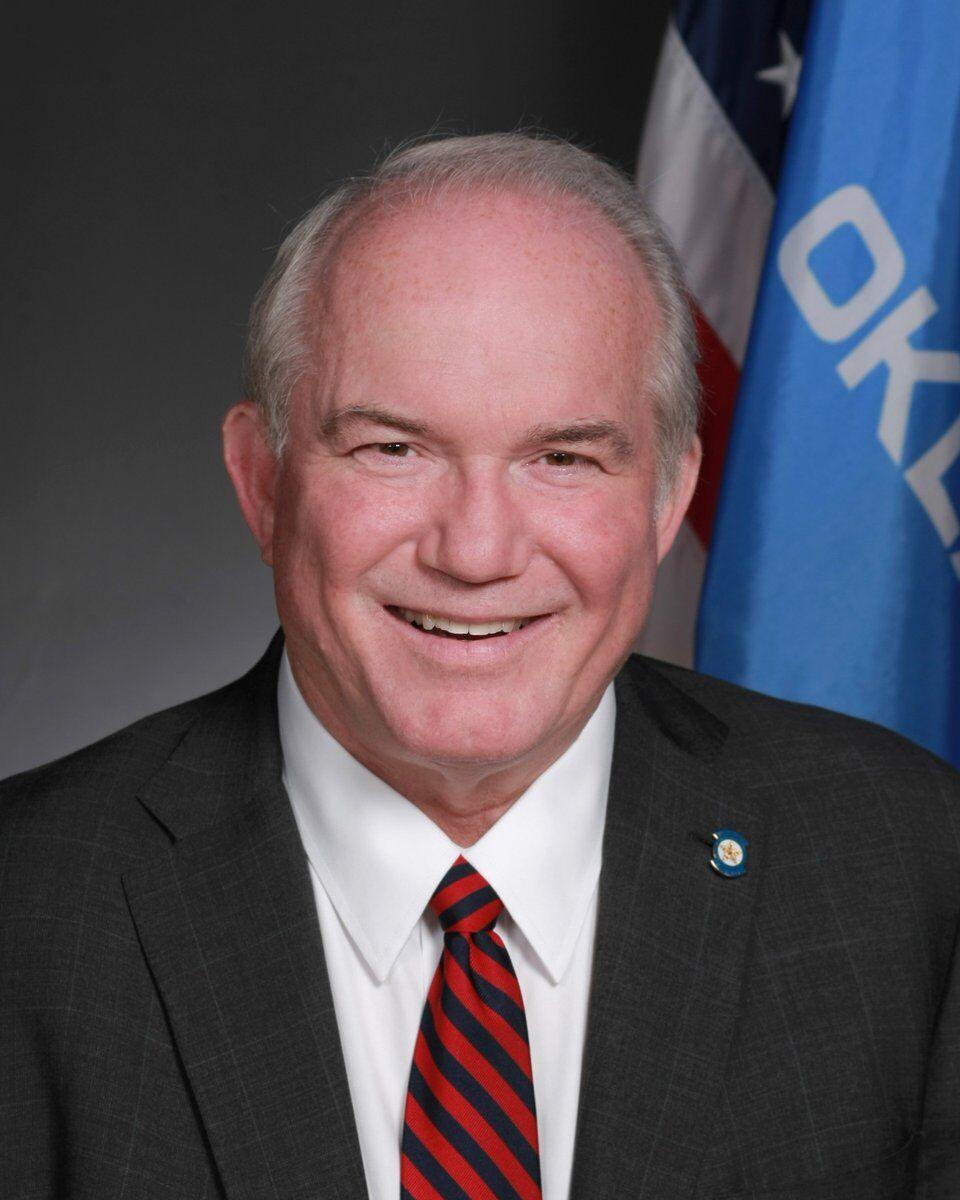 Sen. James Leewright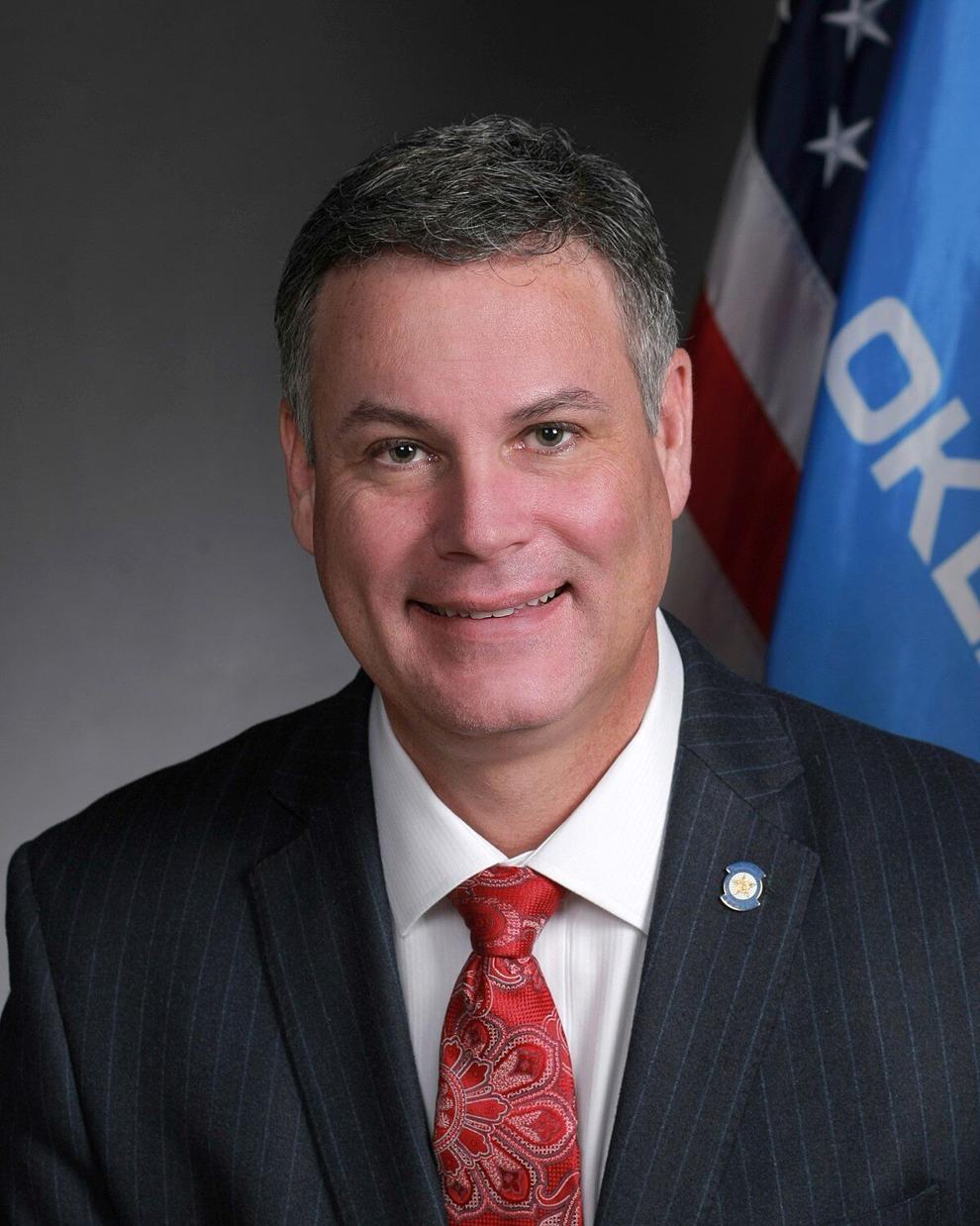 Sen. Kevin Mathews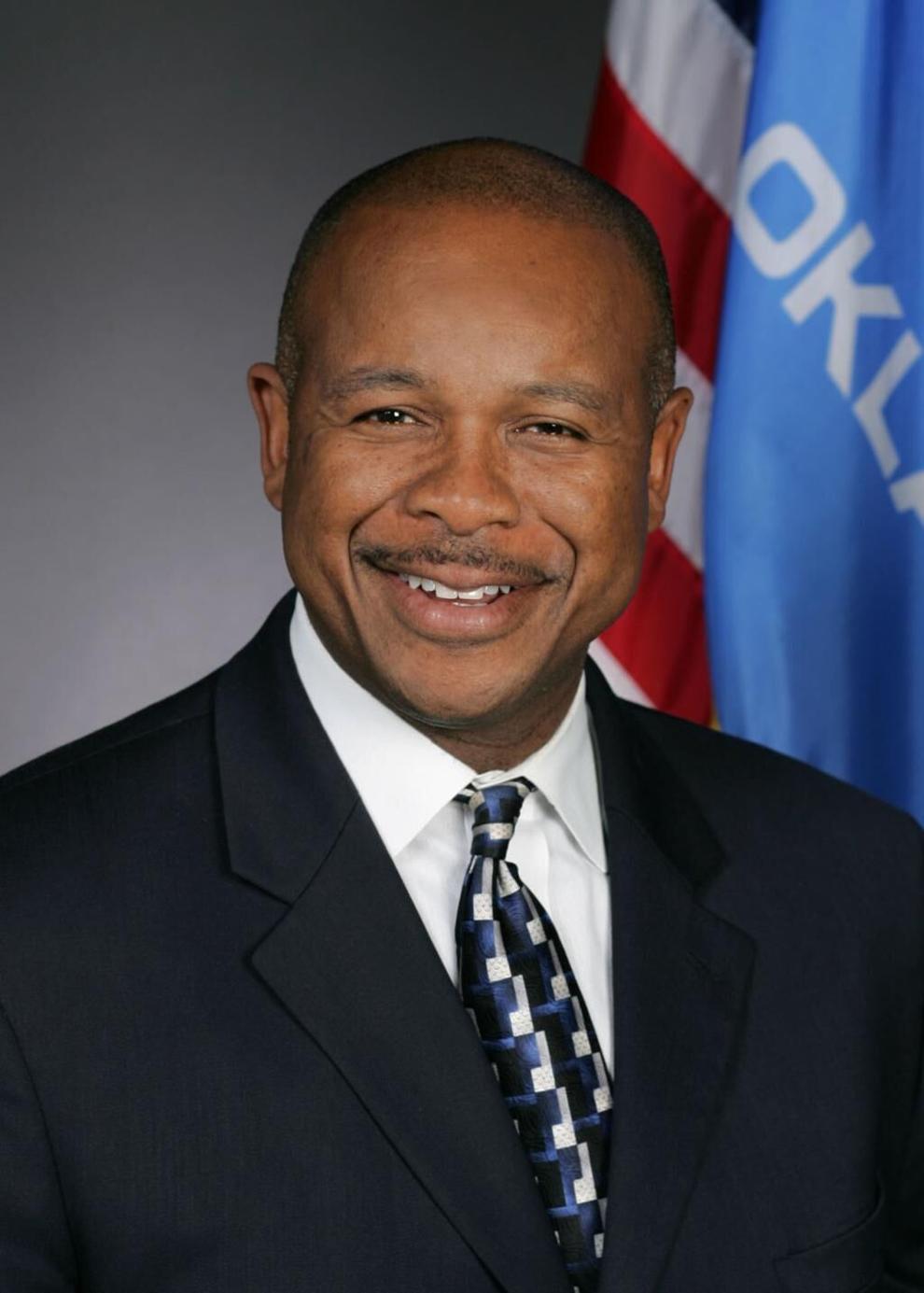 Sen. Joe Newhouse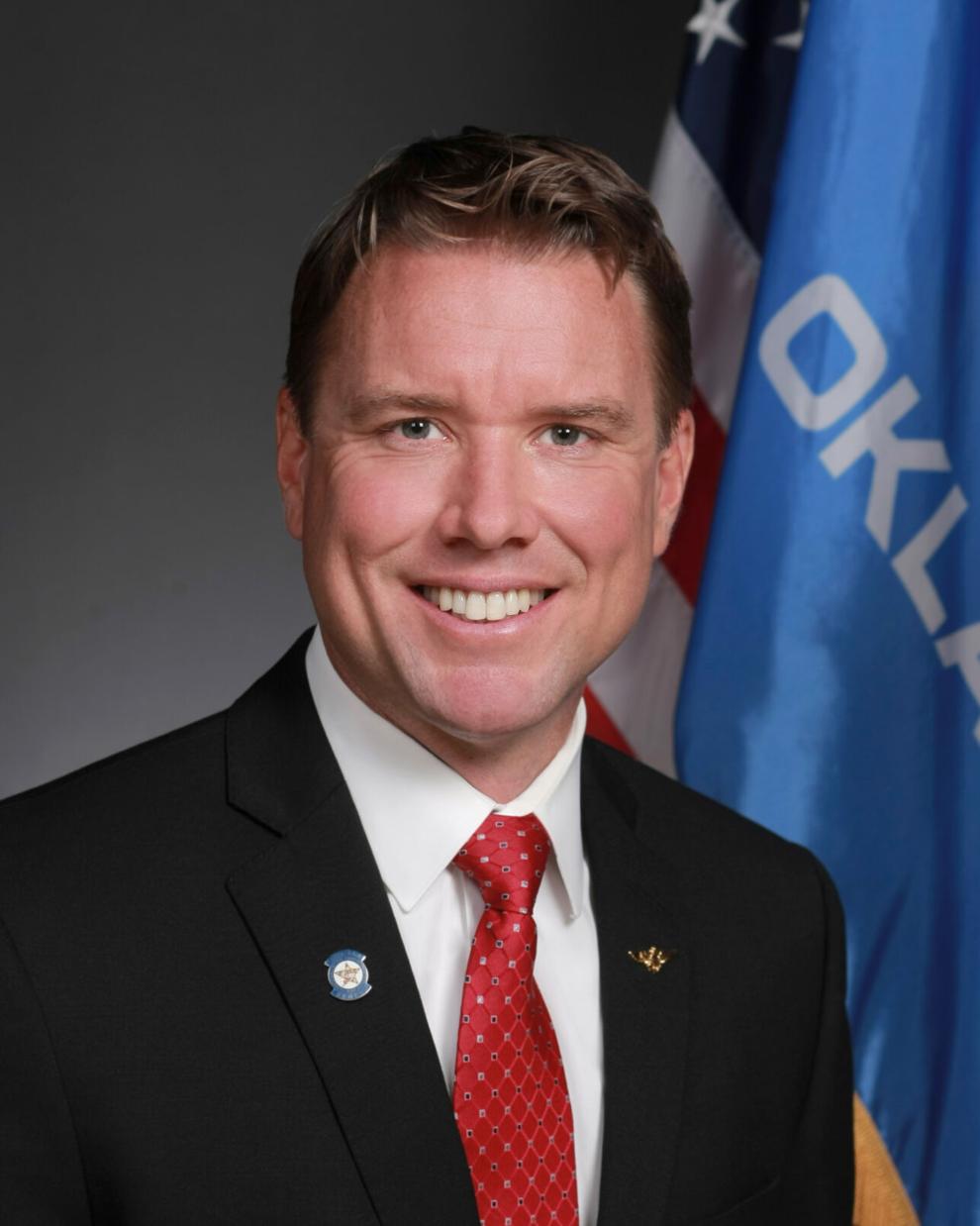 Sen. Dave Rader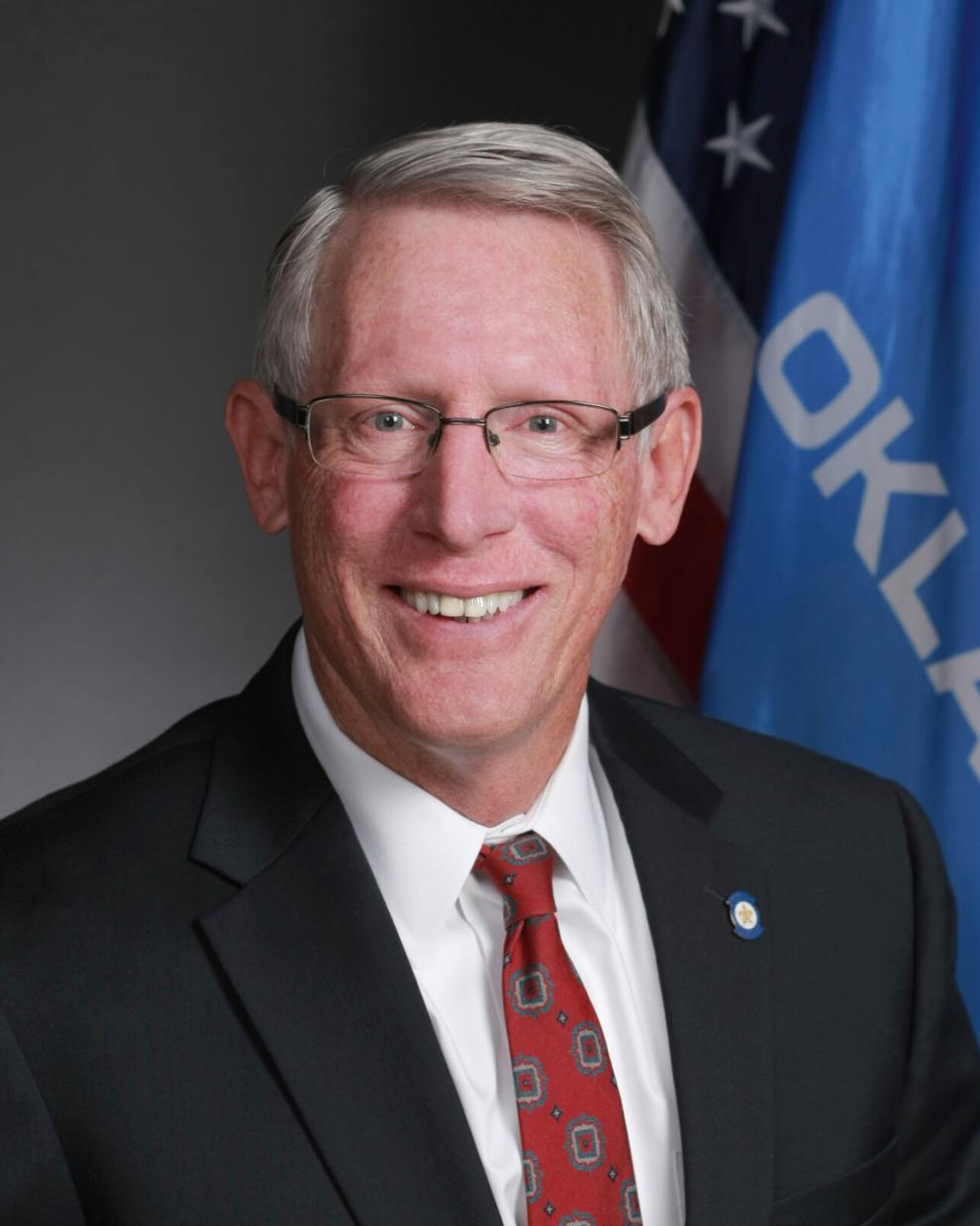 Sen. Cody Rogers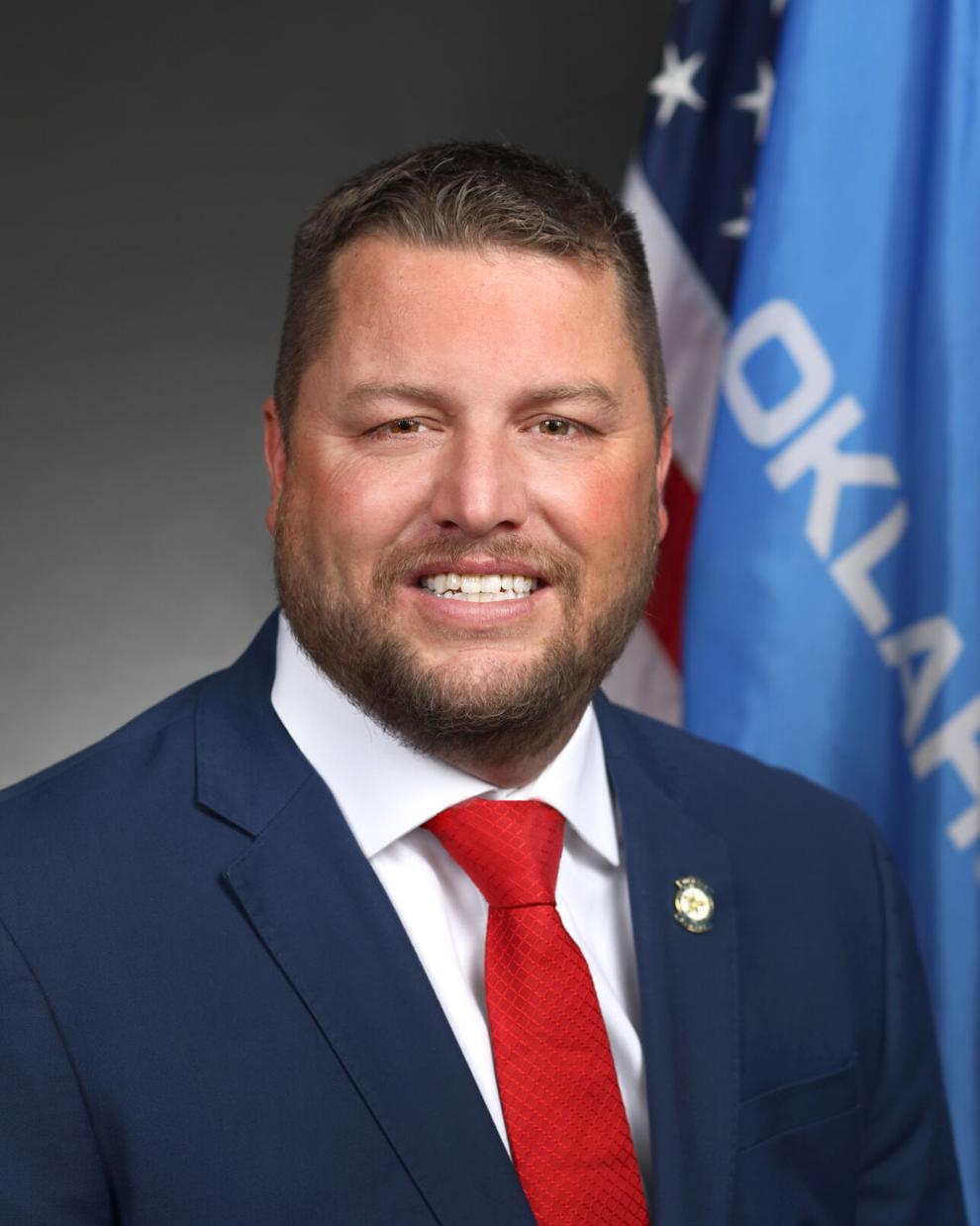 Rep. Meloyde Blancett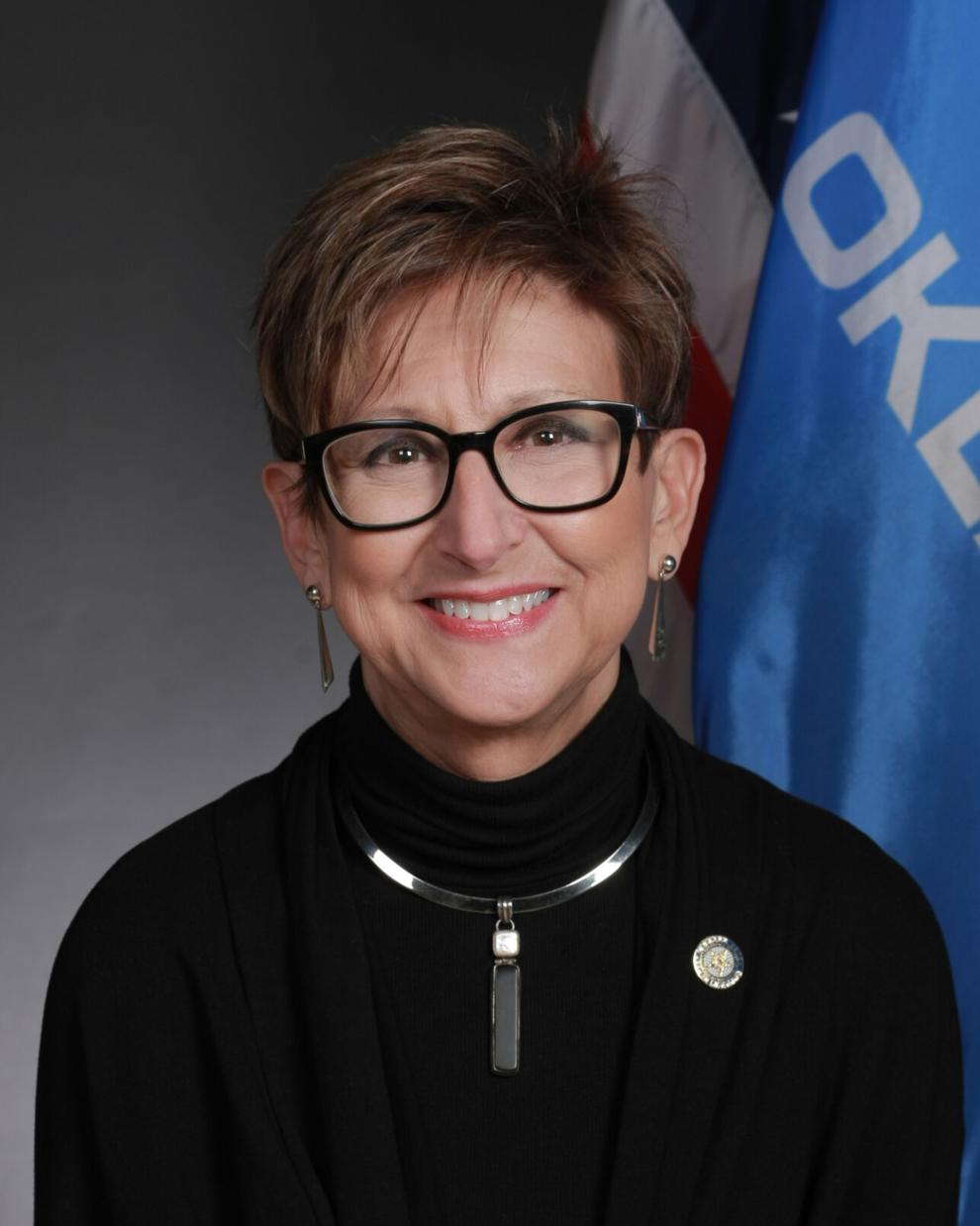 Rep. Jeff Boatman
Rep. Denise Brewer
Rep. Carol Bush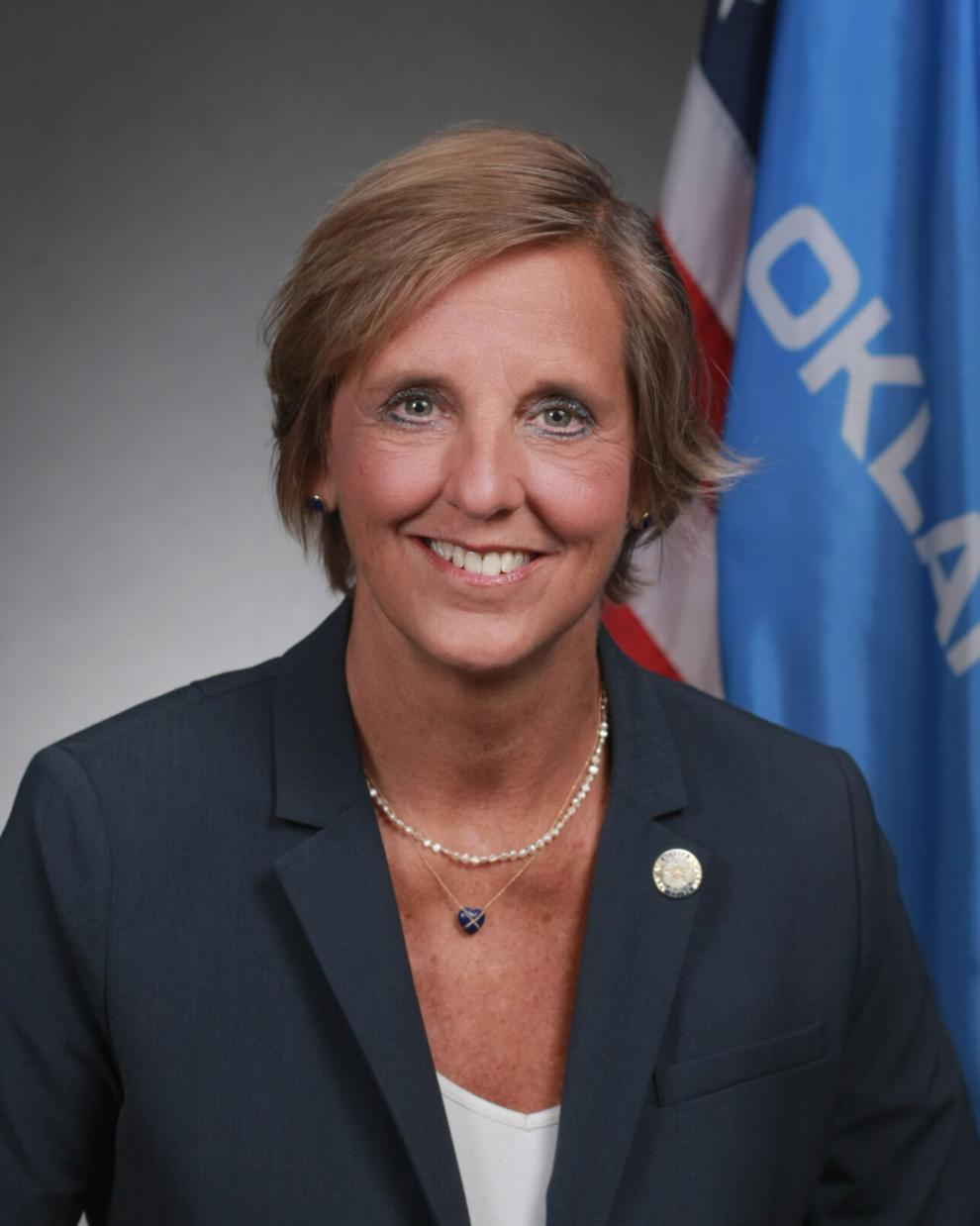 Rep. Dean Davis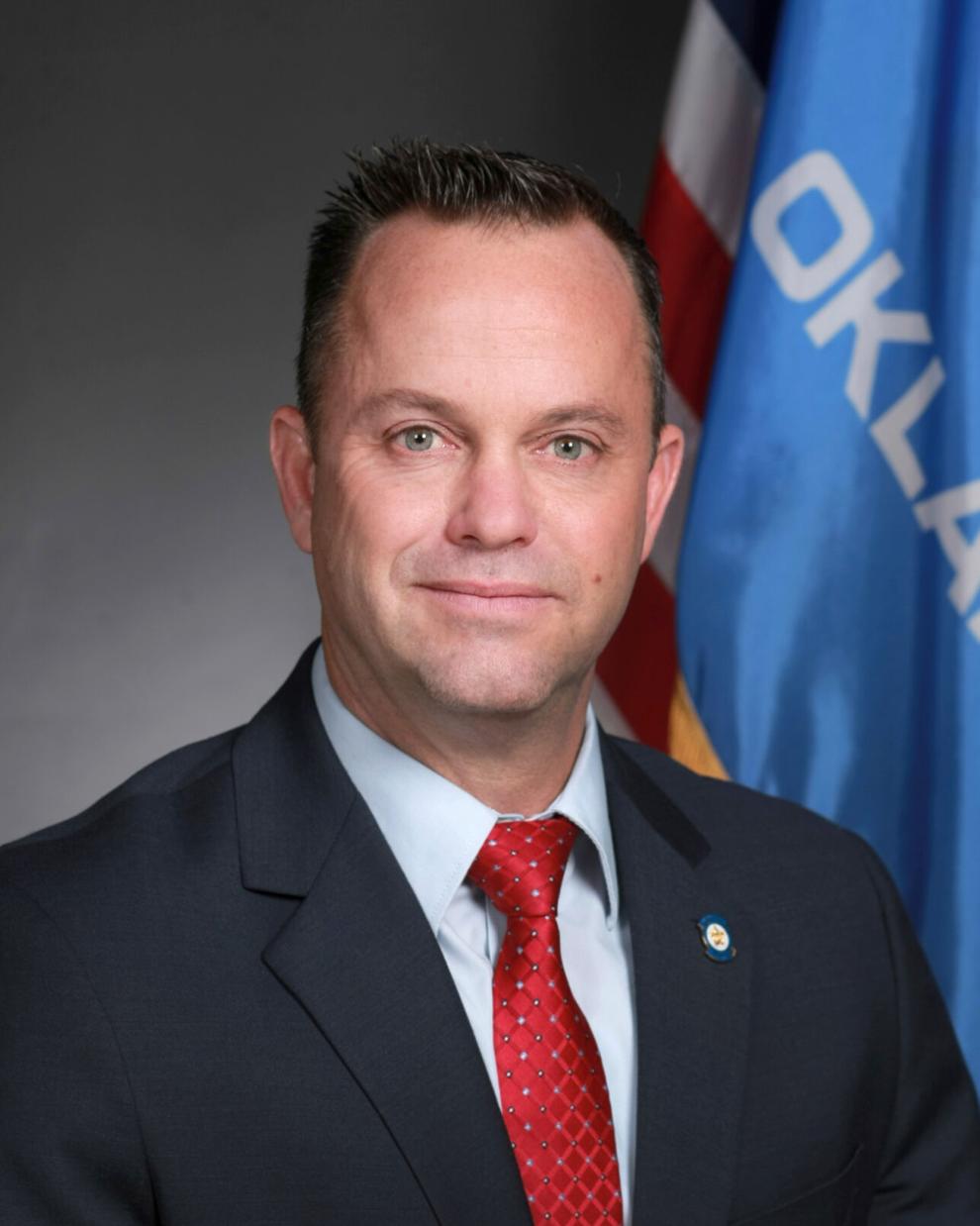 Rep. Sheila Dills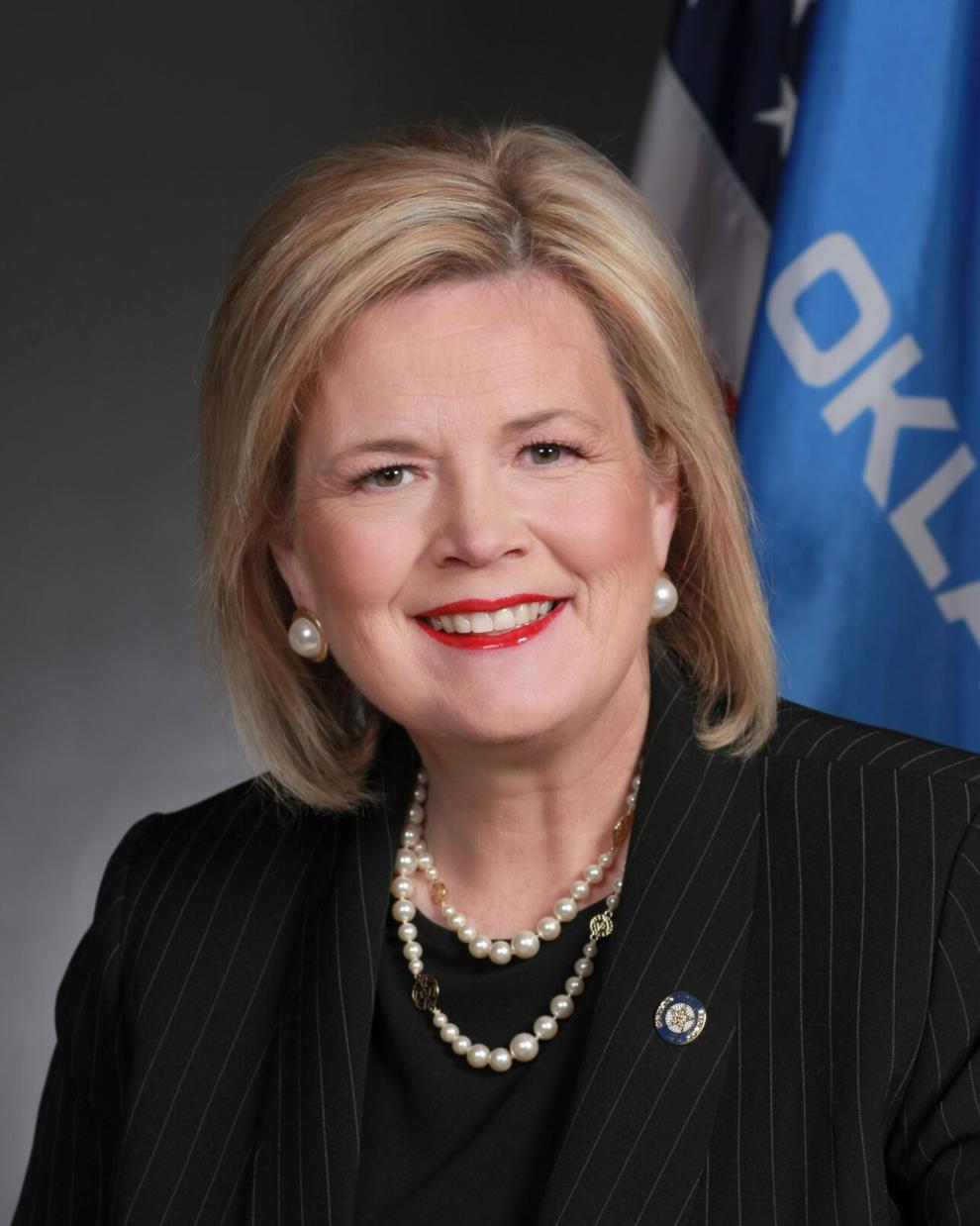 Rep. Scott Fetgatter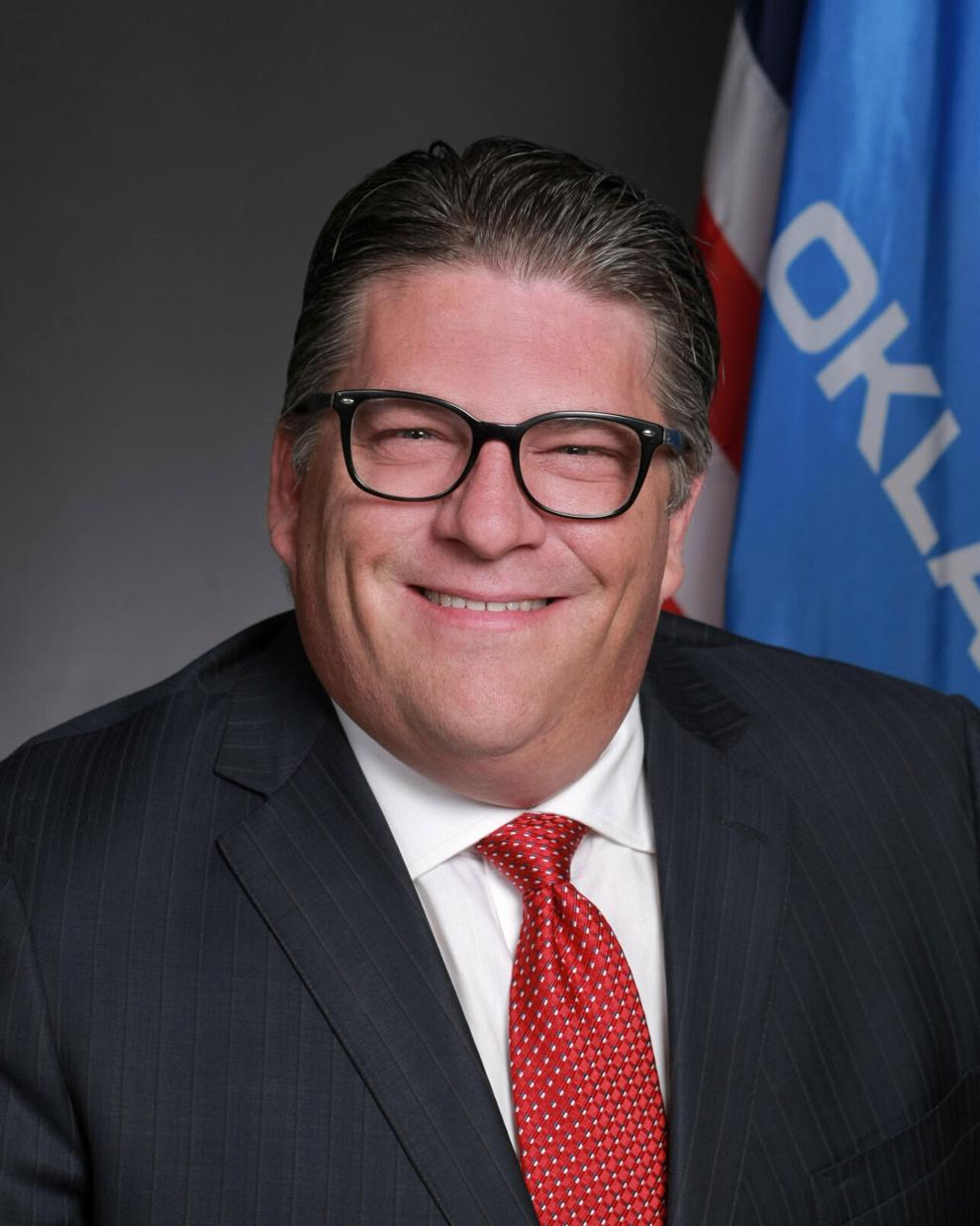 Rep. Ross Ford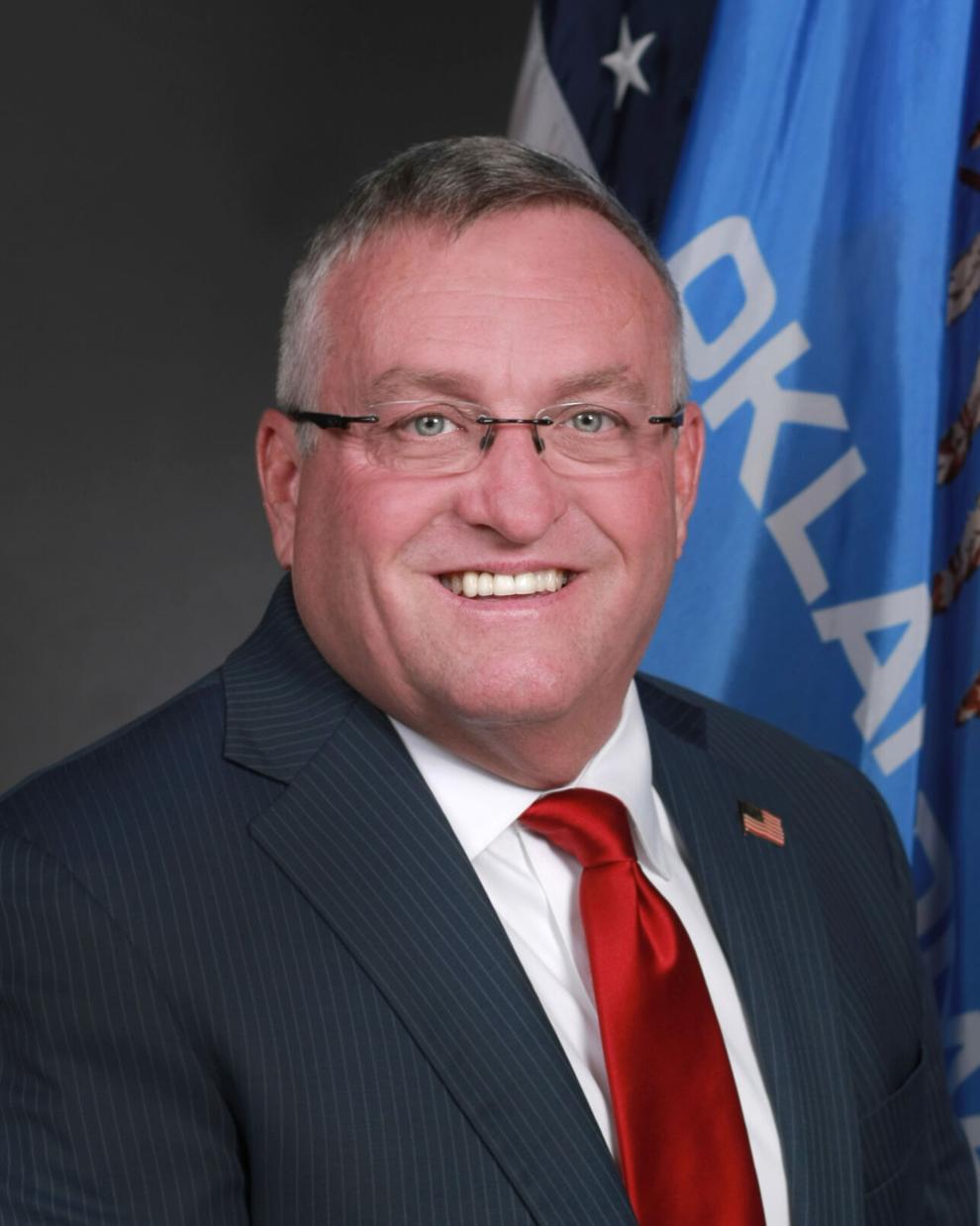 Rep. Regina Goodwin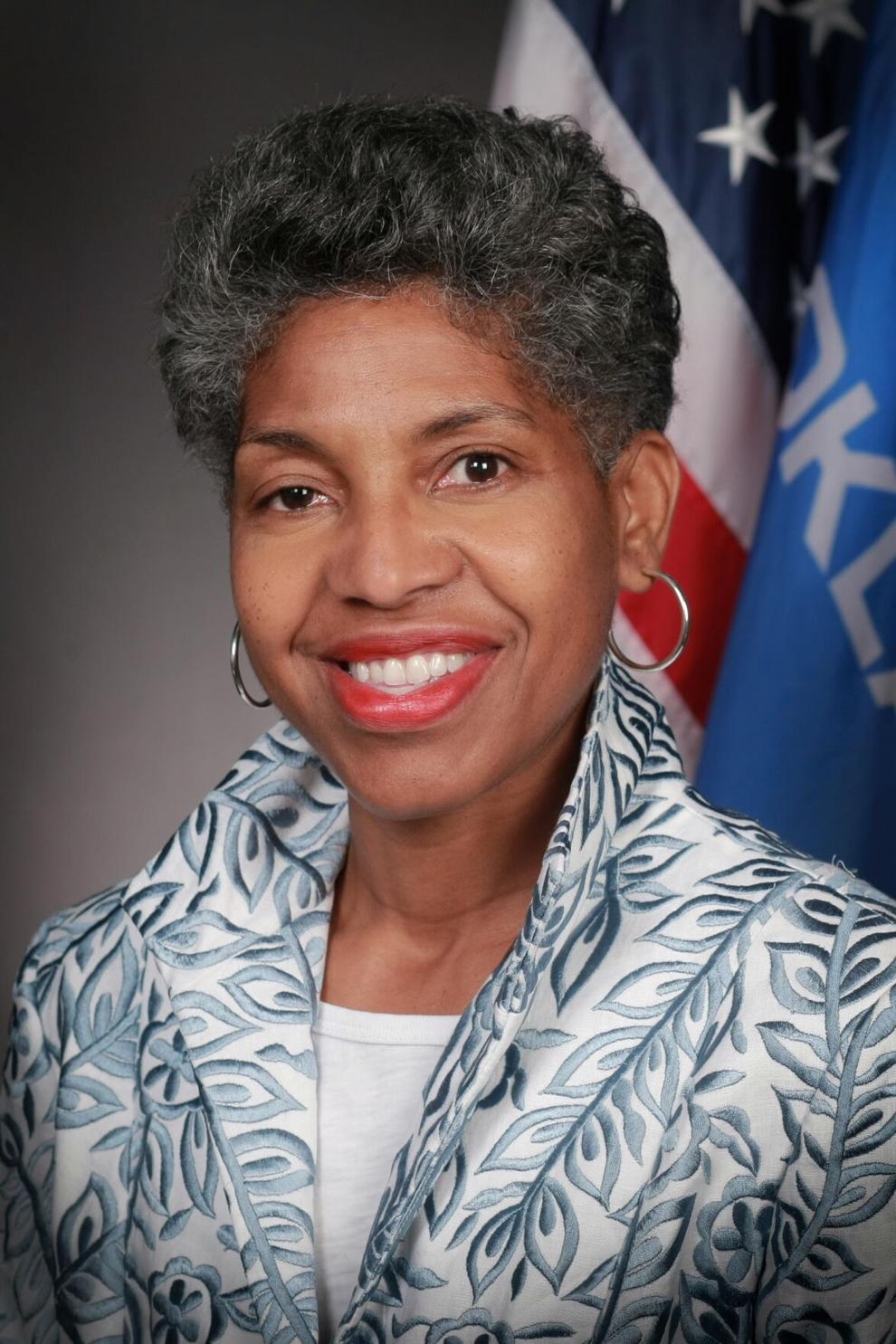 Rep. Kyle Hilbert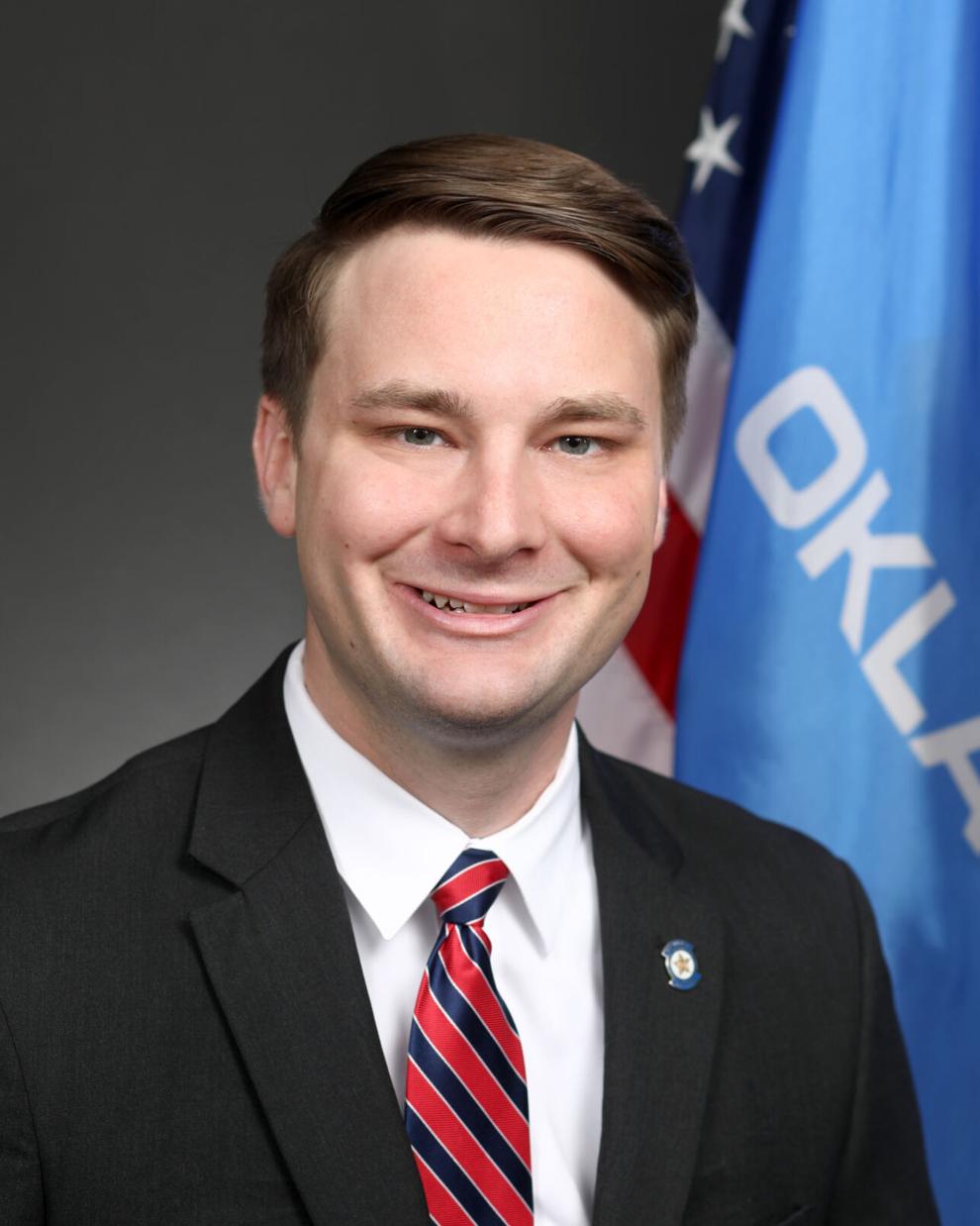 Rep. Mark Lawson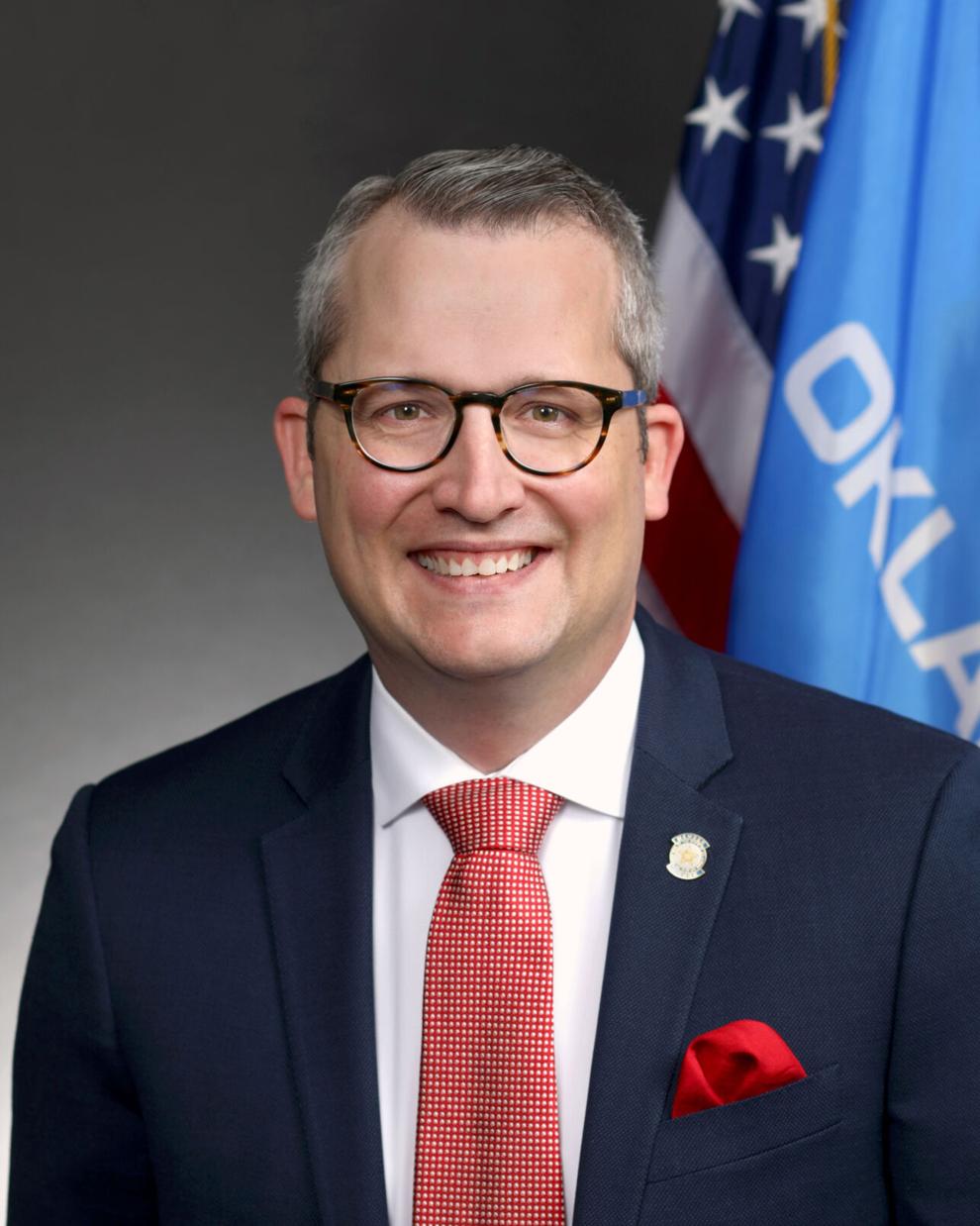 Rep. T.J. Marti
Rep. Stan May
Rep. Monroe Nichols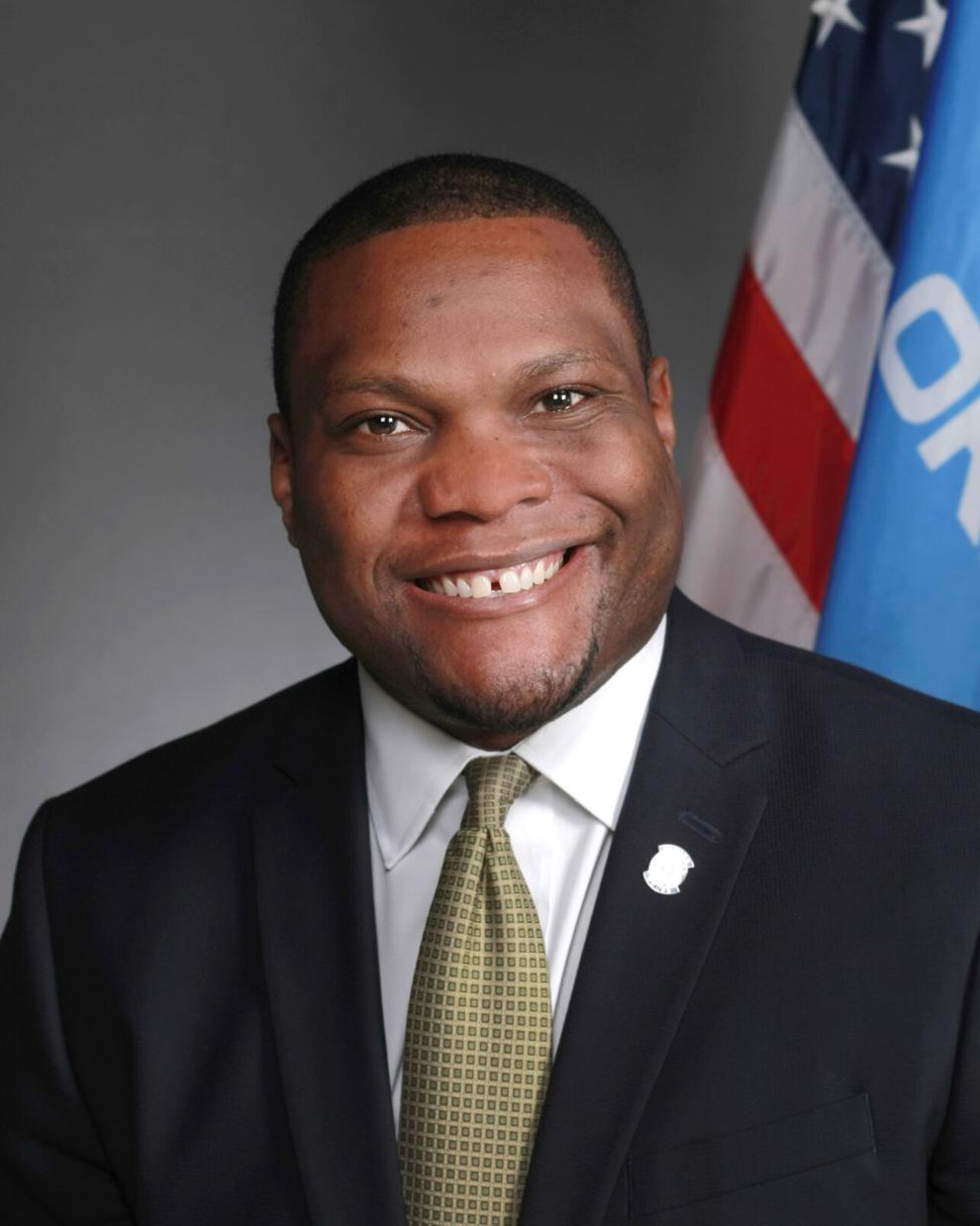 Rep. Jadine Nollan
Rep. Terry O'Donnell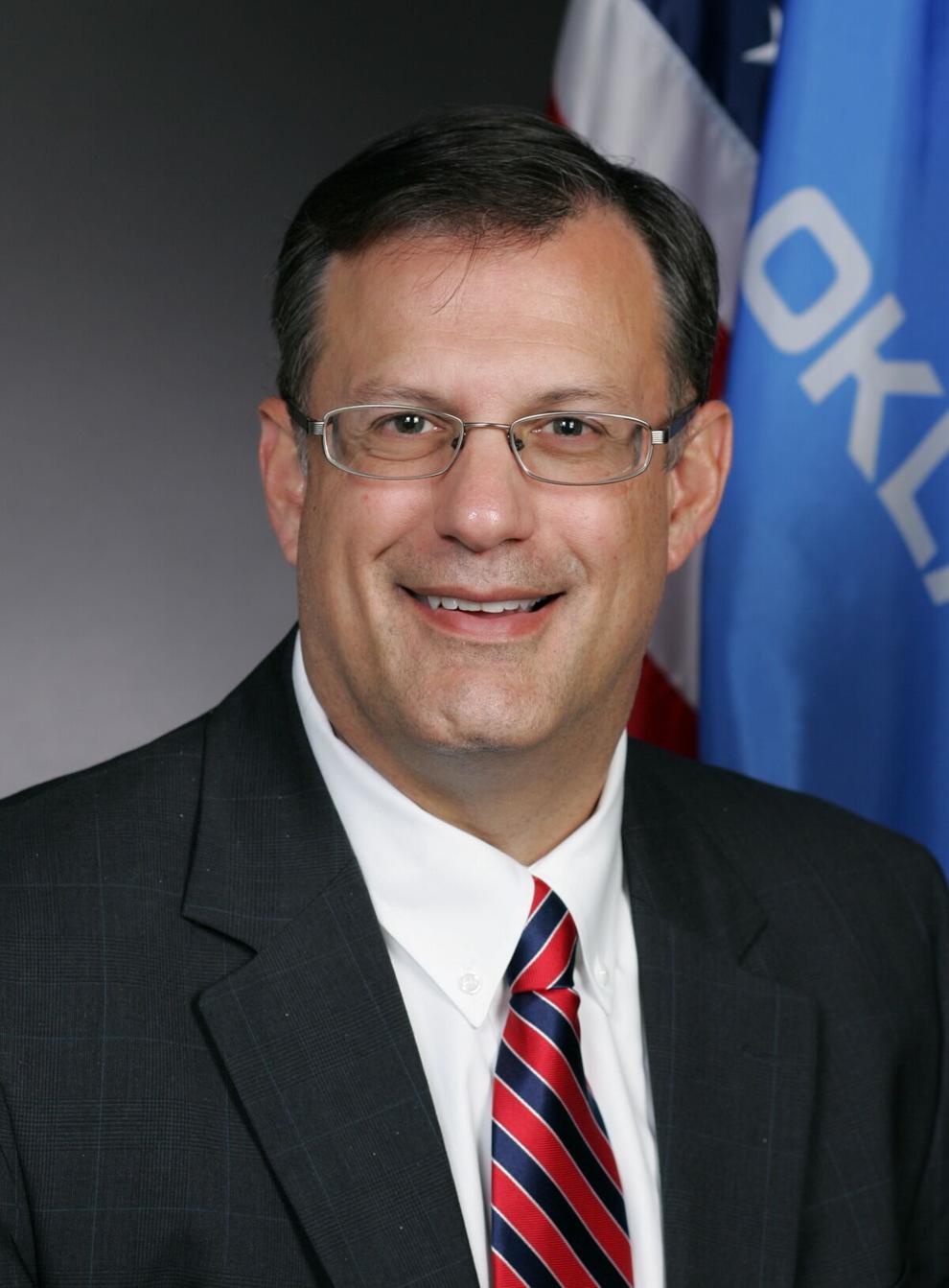 Rep. Melissa Provenzano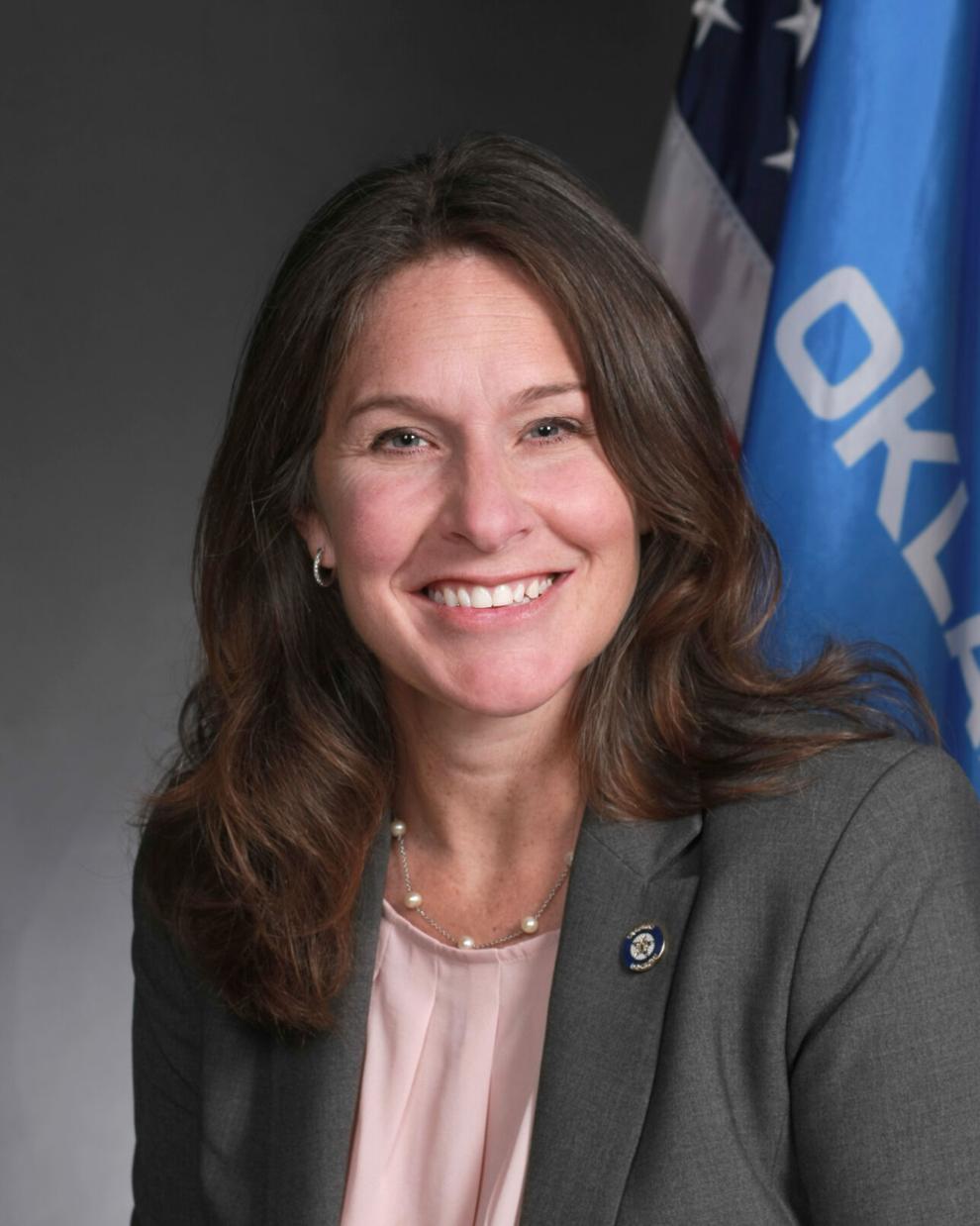 Rep. Sean Roberts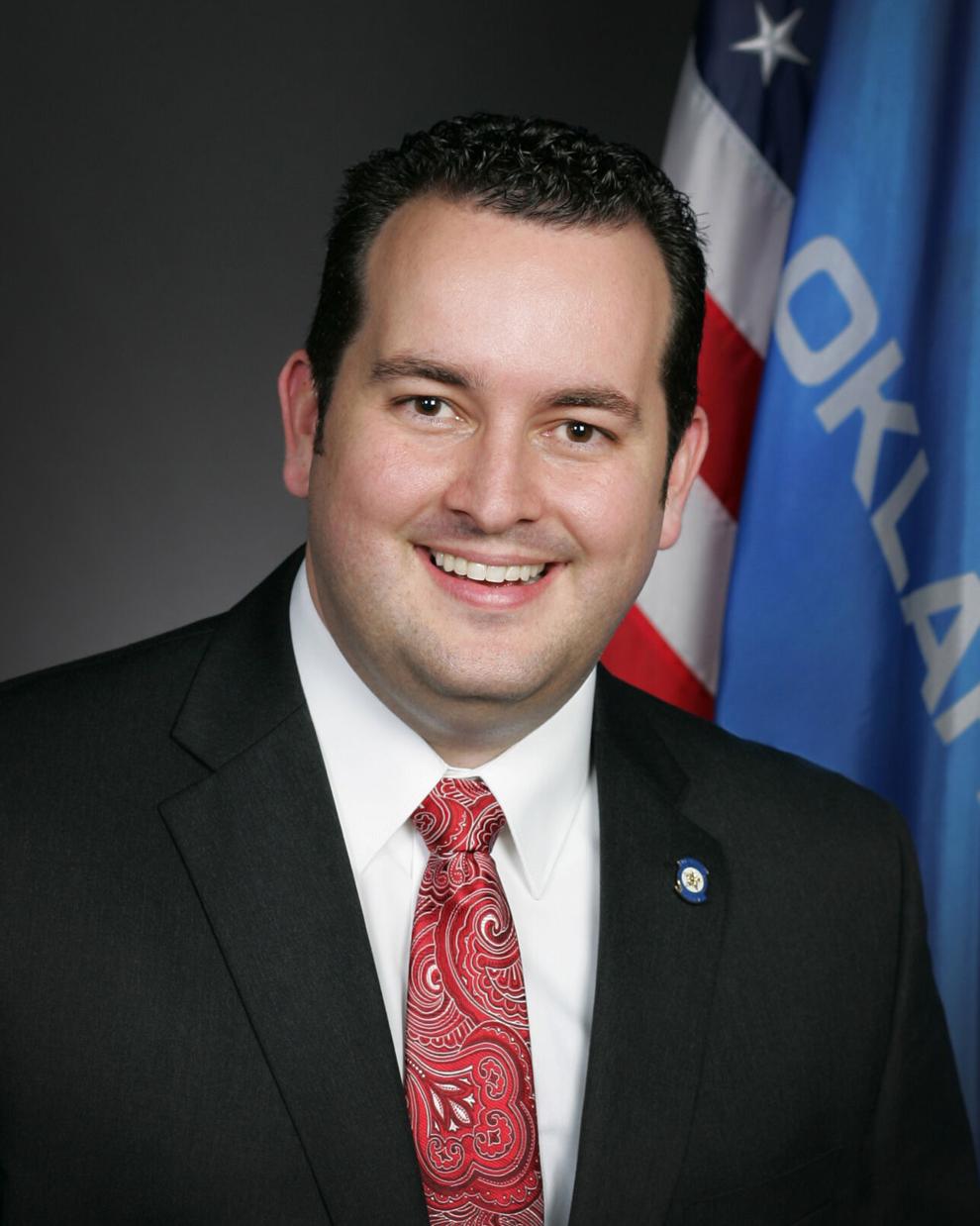 Rep. Lonnie Sims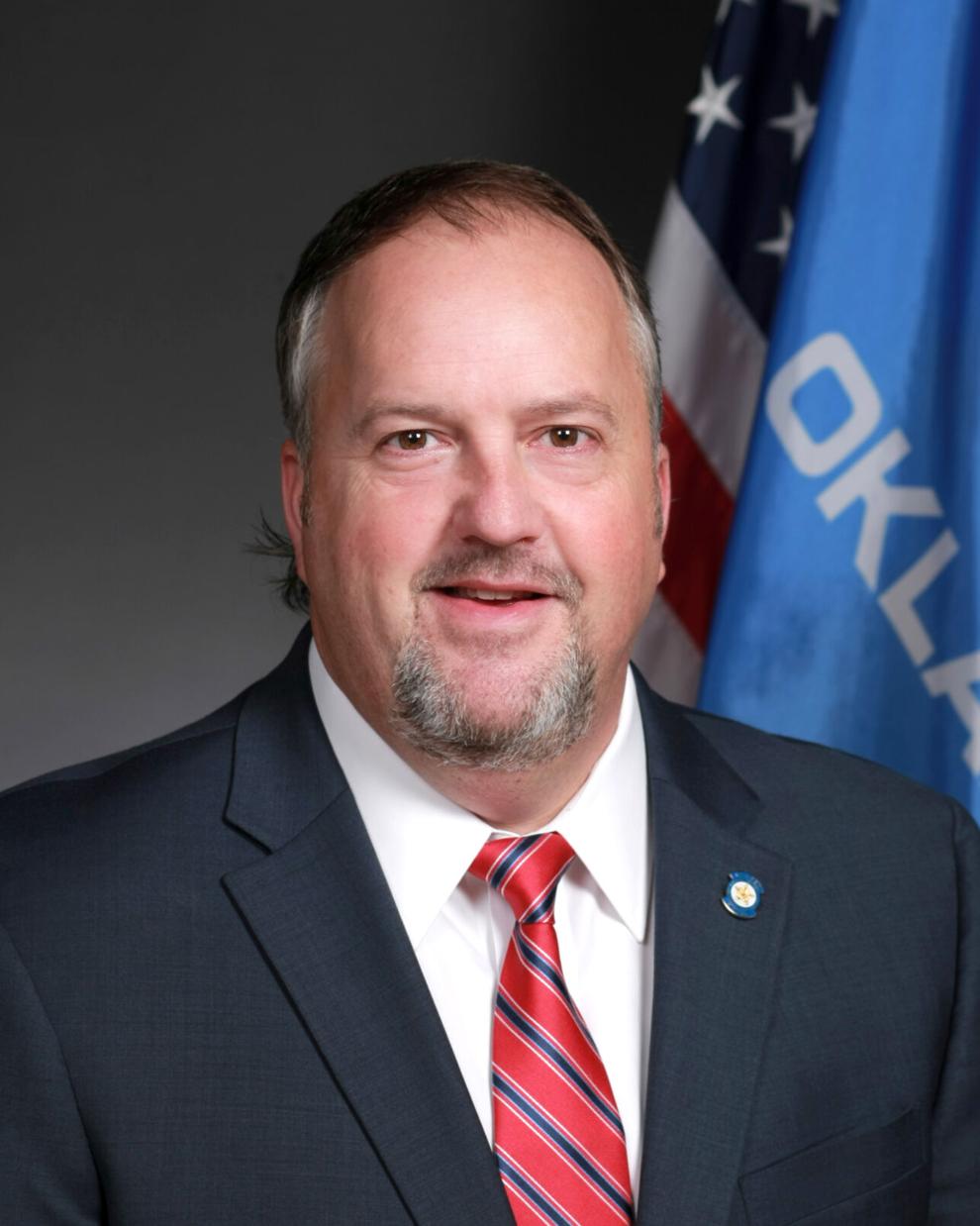 Rep. Wendi Stearman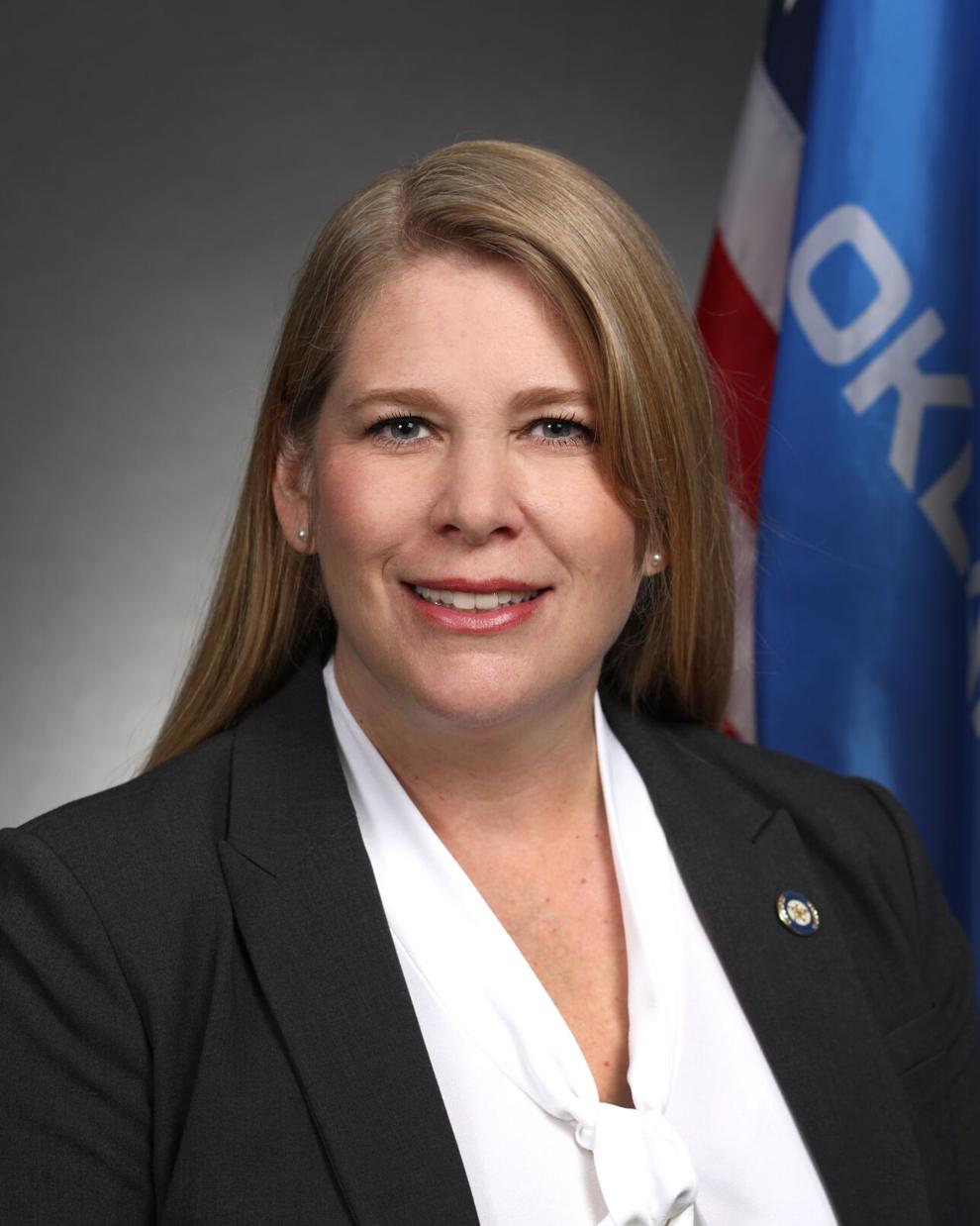 Rep. Mark Vancuren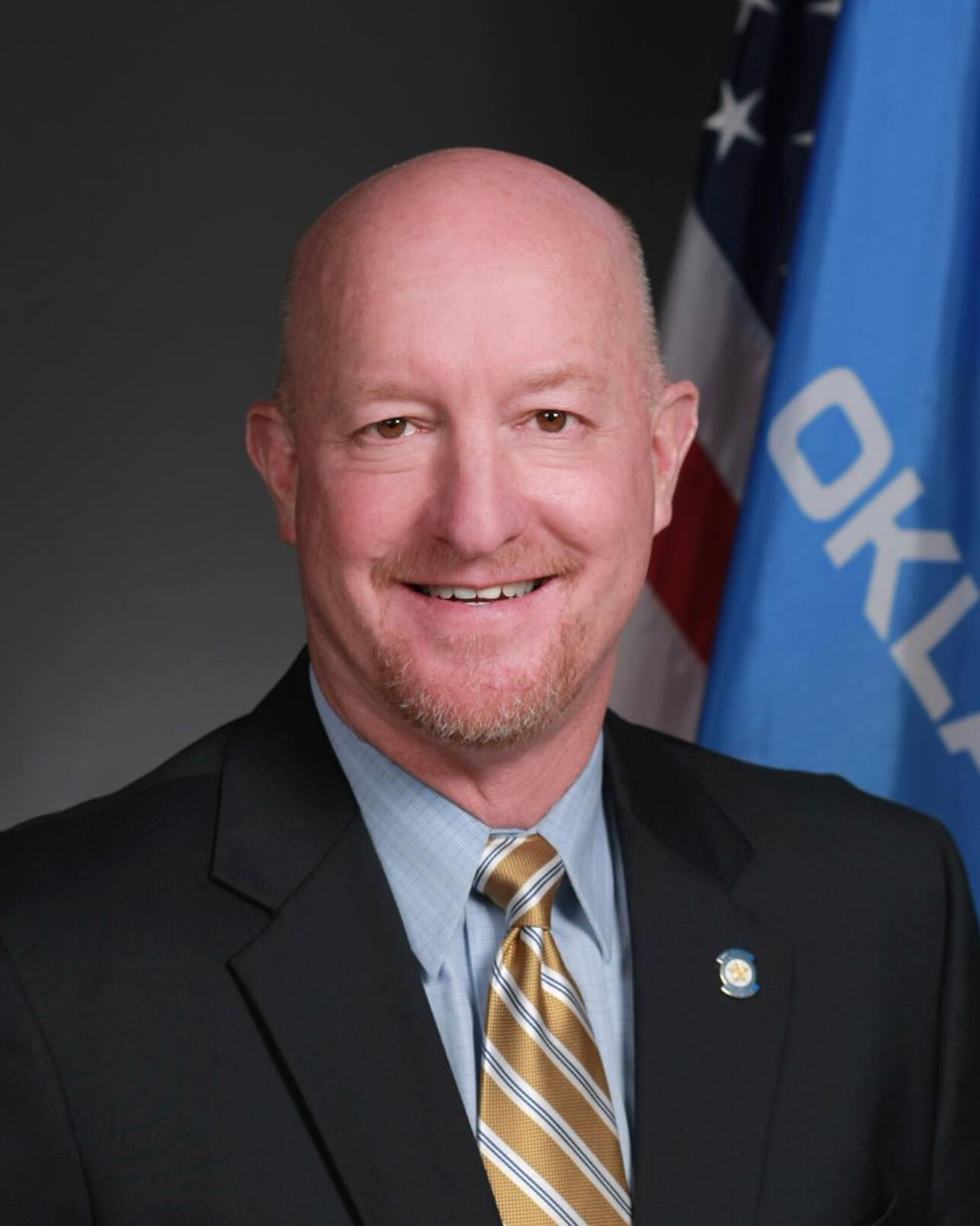 Rep. John Waldron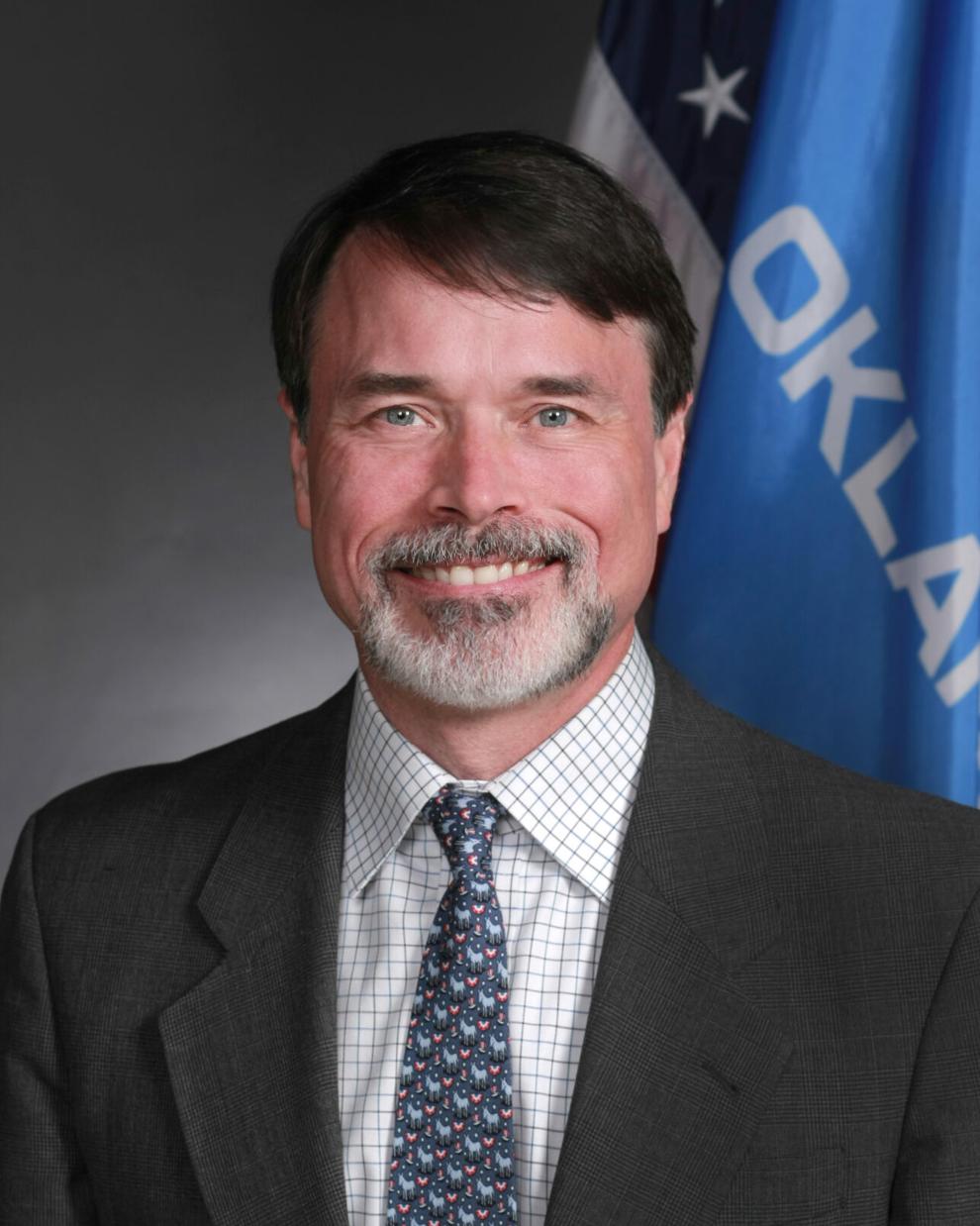 12 months for just $26