Correction: This story originally incorrectly reported the city agency that will provide assistance to businesses that have mask requirements in instances where individuals refuse to comply with those requirements. The agency is the Broken Arrow Police Department. The story has been corrected.
---
The Broken Arrow City Council passed a mask resolution Tuesday night after an over four-hour meeting and months of debate.
The City Council passed the resolution in a 3-2 vote, encouraging — not mandating — both residents and visitors to wear masks in public "to reduce the transmission of COVID-19."
Mayor Craig Thurmond, Vice Mayor Scott Eudey and Councilor Johnnie Parks voted in favor of the resolution, and Councilors Debra Wimpee and Christi Gillespie voted against it. 
The is at least the fifth time the Broken Arrow City Council has discussed masks. In November, the issue was discussed at one meeting, but no action was taken. Later that month, a nonbinding resolution that would have "strongly recommended" masks in public failed in a 1-4 vote.
In January, a mask mandate proposal died before a vote could be called. In February, the council voted 2-3 against a mask resolution, with Thurmond voting with Wimpee and Gillespie against the resolution.
Thurmond requested that the resolution be put on Tuesday's meeting agenda.
In addition to encouraging individuals to wear masks, the resolution pledges support from the city and the Broken Arrow Police Department to provide assistance to businesses that have mask requirements in instances where individuals refuse to comply with those requirements.
In addition to masks, the resolution encourages individuals to practice social distancing, avoid touching their faces, wash their hands regularly and avoid group gatherings when possible.
---
Q&A on Oklahoma vaccine rollout
Q&A: State vaccination portal help and other guidance as Oklahoma enters Phase 4
Who is eligible currently?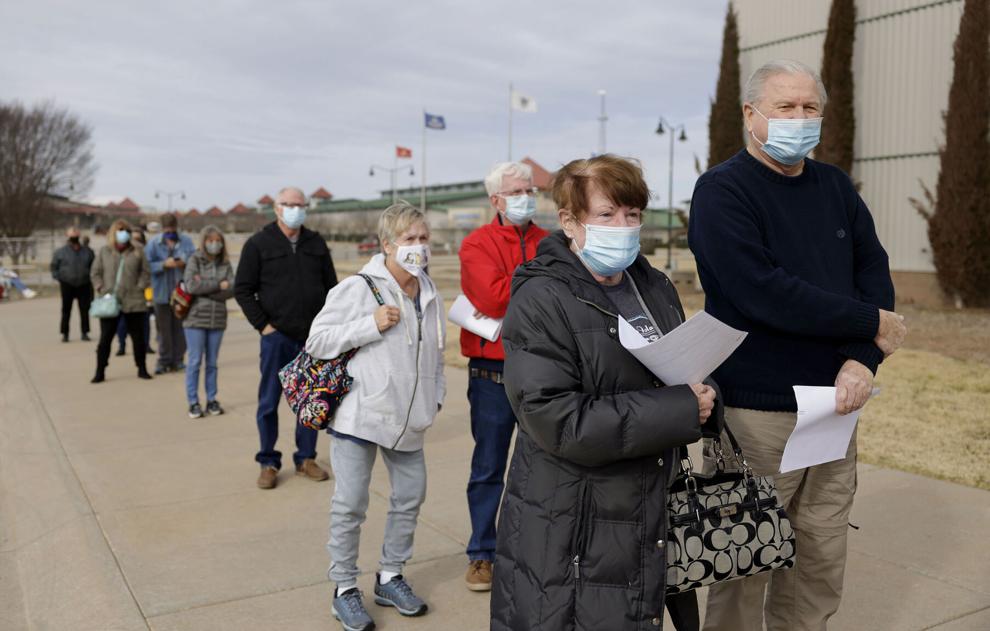 What determines how many appointments are available?
I signed up at vaccinate.oklahoma.gov but never got an email confirmation of any kind — what should I do?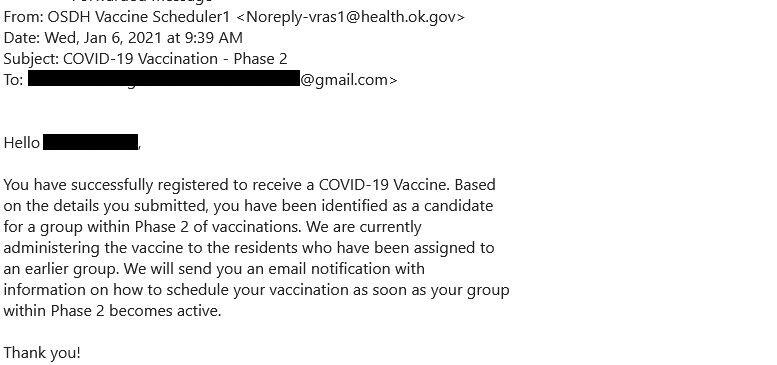 I've been told I can make an appointment, but I went to the portal and there were none available within 100 miles — what do I do now?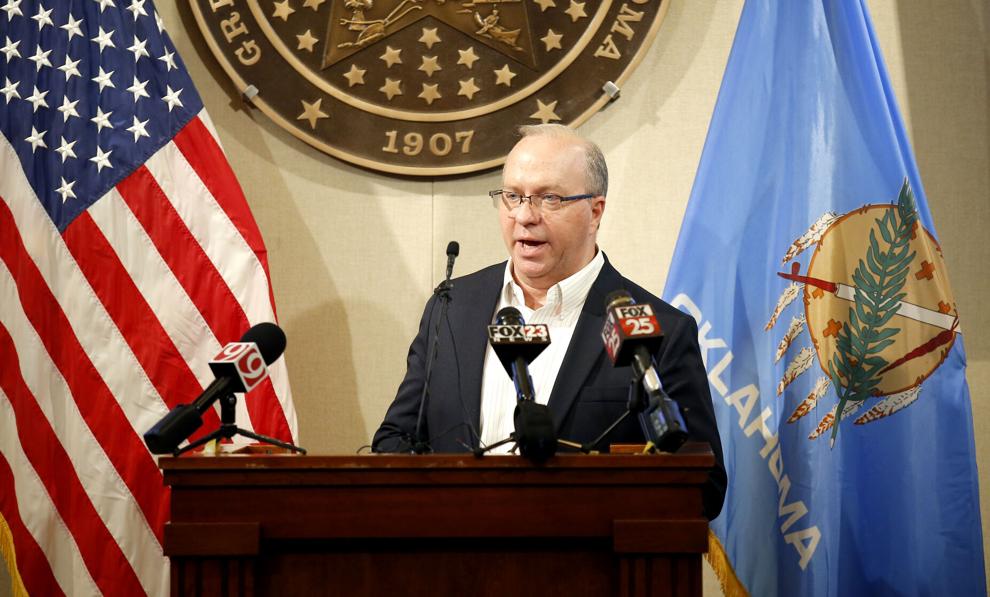 When will new appointments be added to the online portal as the state is updated on the supply of vaccines expected to ship from the federal government?
Someone I know is unable to go online to access the vaccination portal — how can they make sure to get an appointment?
How are 211 and LIFE Senior Services trying to help?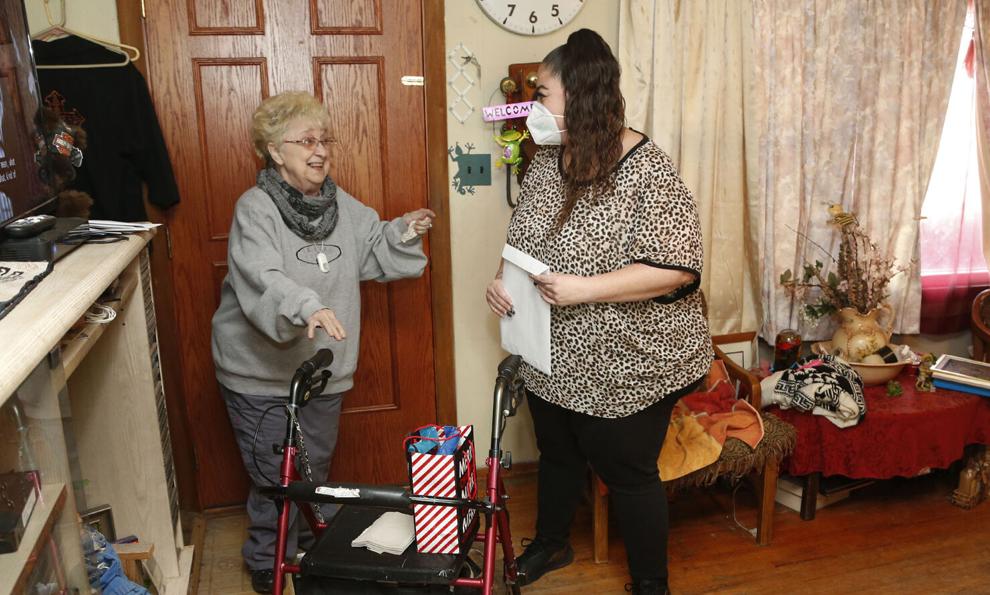 Who else is trying to help people book appointments?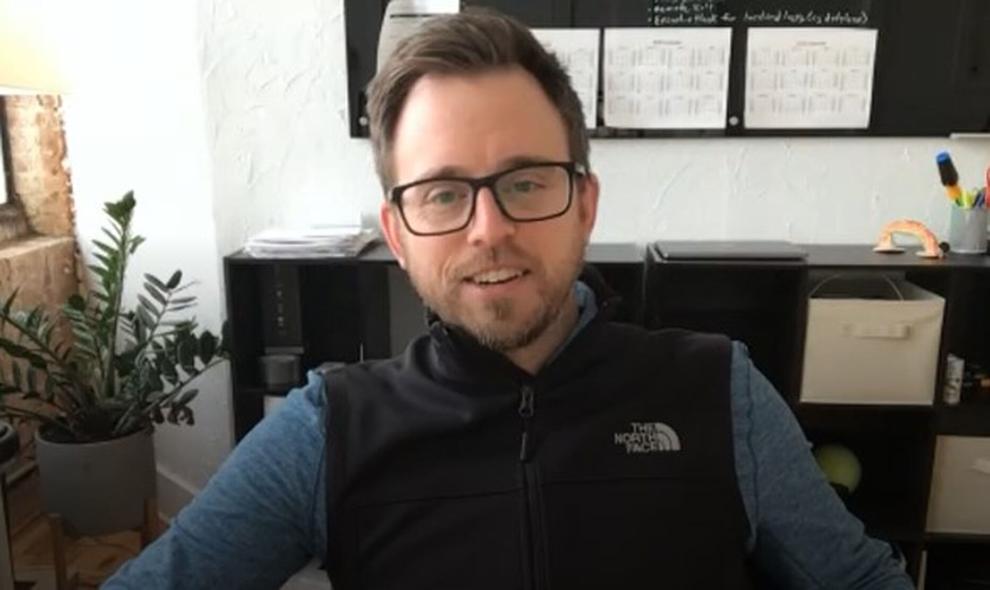 Can I show up at a vaccination site without an appointment to wait for someone to miss their scheduled time?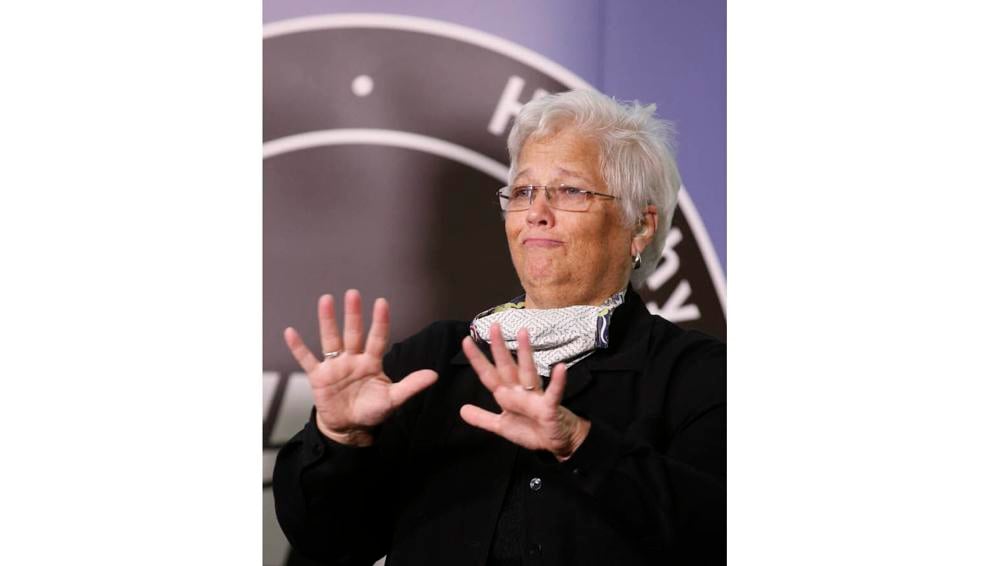 What happens if I am unable to make my scheduled appointment? Can it be changed?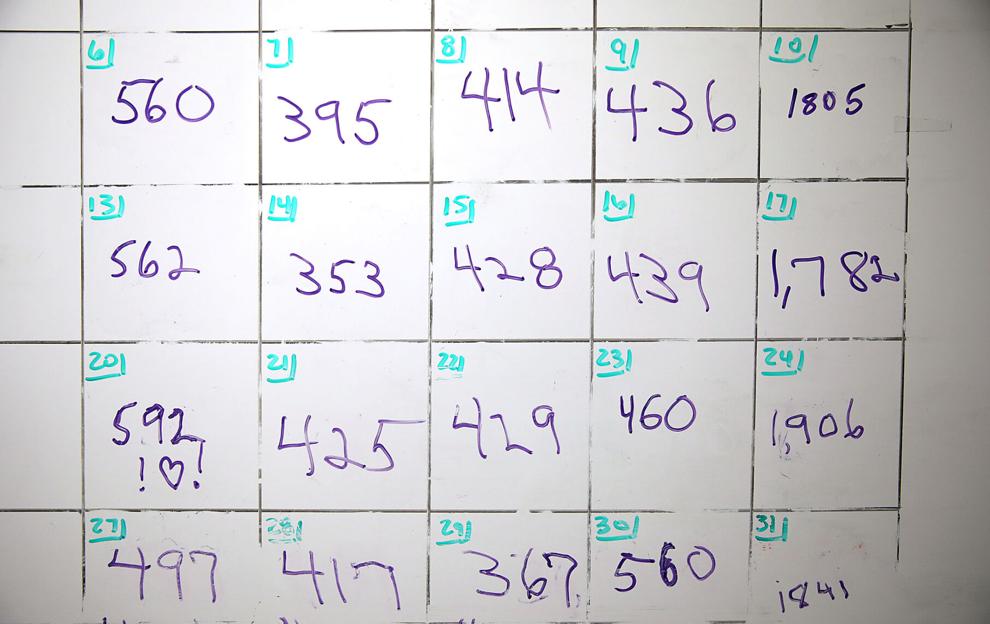 At what point do I schedule my second dose or "booster shot"?
I can't get an appointment for my booster dose when I am supposed to — is it OK to take it any later?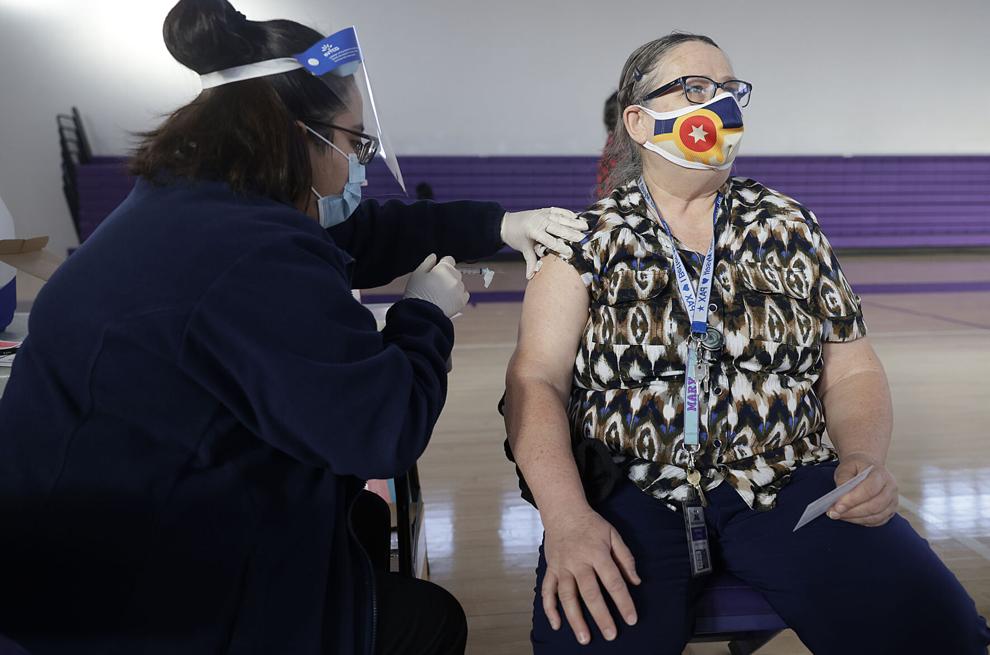 Can I choose whether I receive a Moderna or Pfizer shot?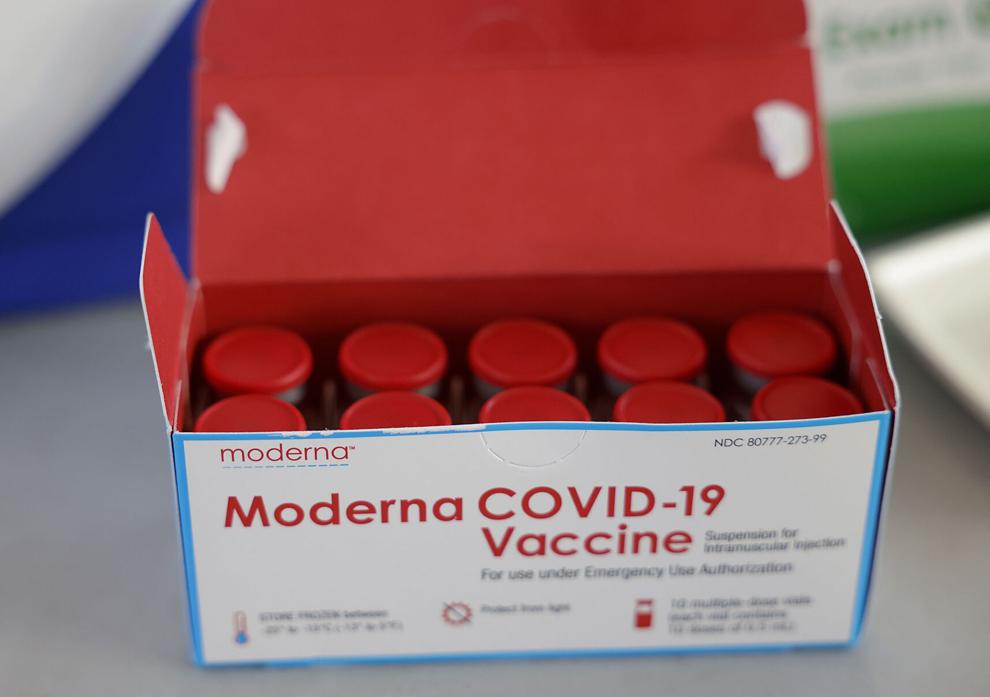 Will I be able to drive-through to get my vaccination or will I have to go inside a facility?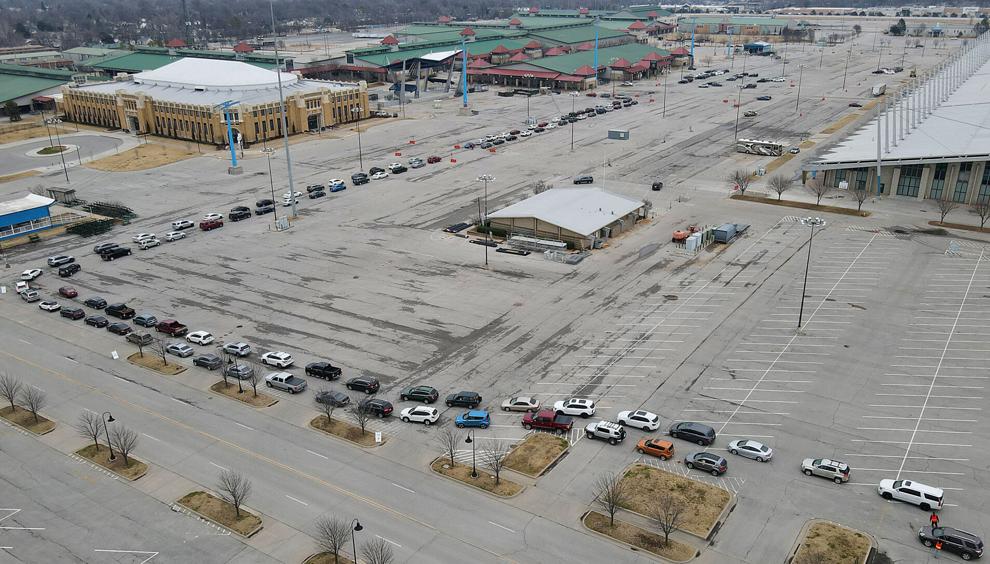 If I have already had COVID-19, do I still need to consider getting the vaccine?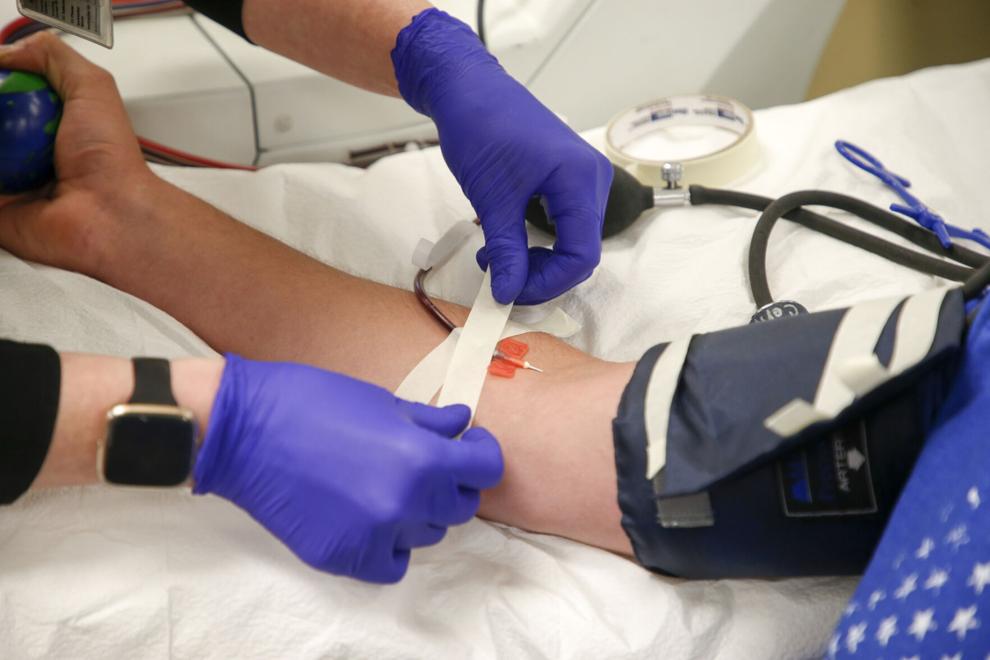 Do I still need to practice the three W's after getting my vaccination?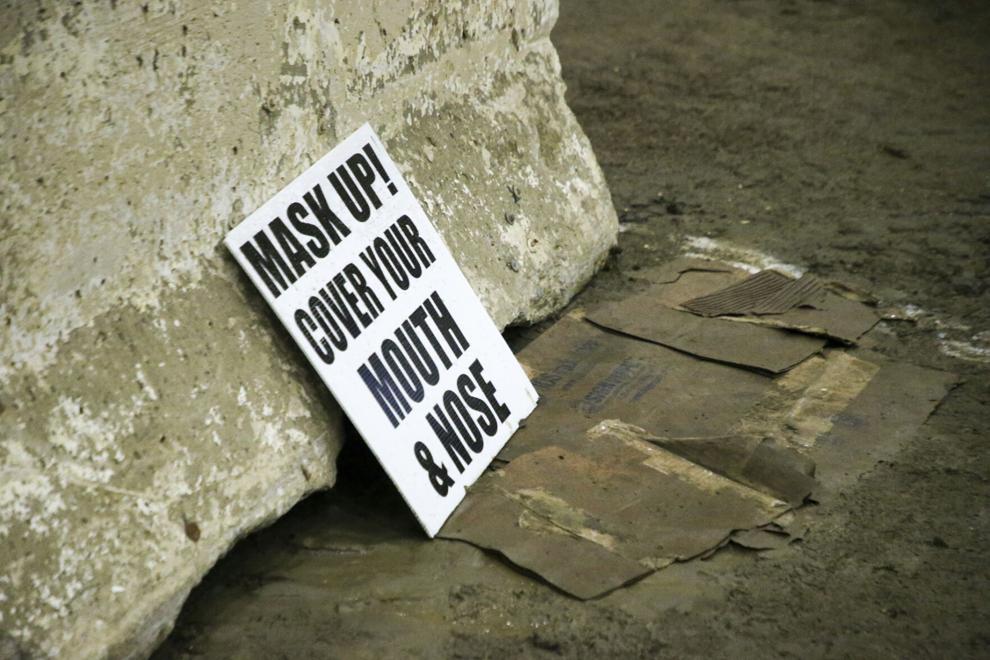 Can you be a carrier of the virus after receiving a vaccination?
Why do I have to wait 15 minutes before being able to leave after my vaccination, and what side effects are common?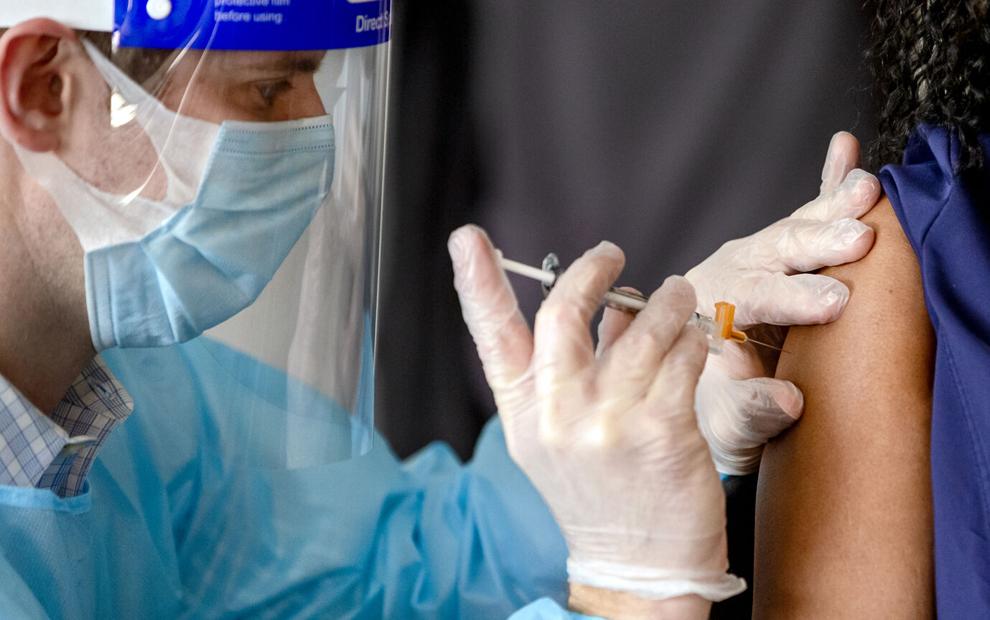 How many vaccine doses have gone to waste in Oklahoma?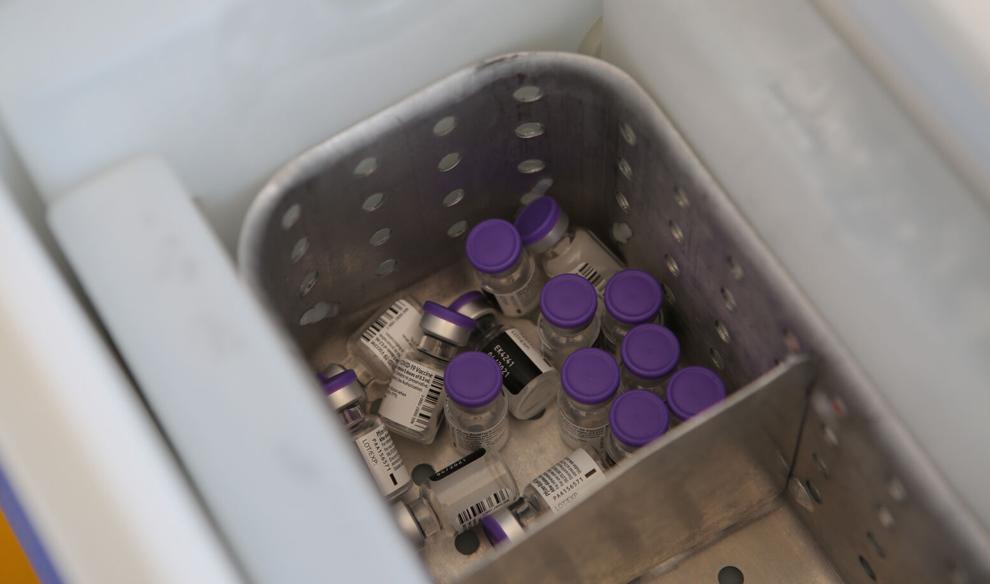 12 months for just $26