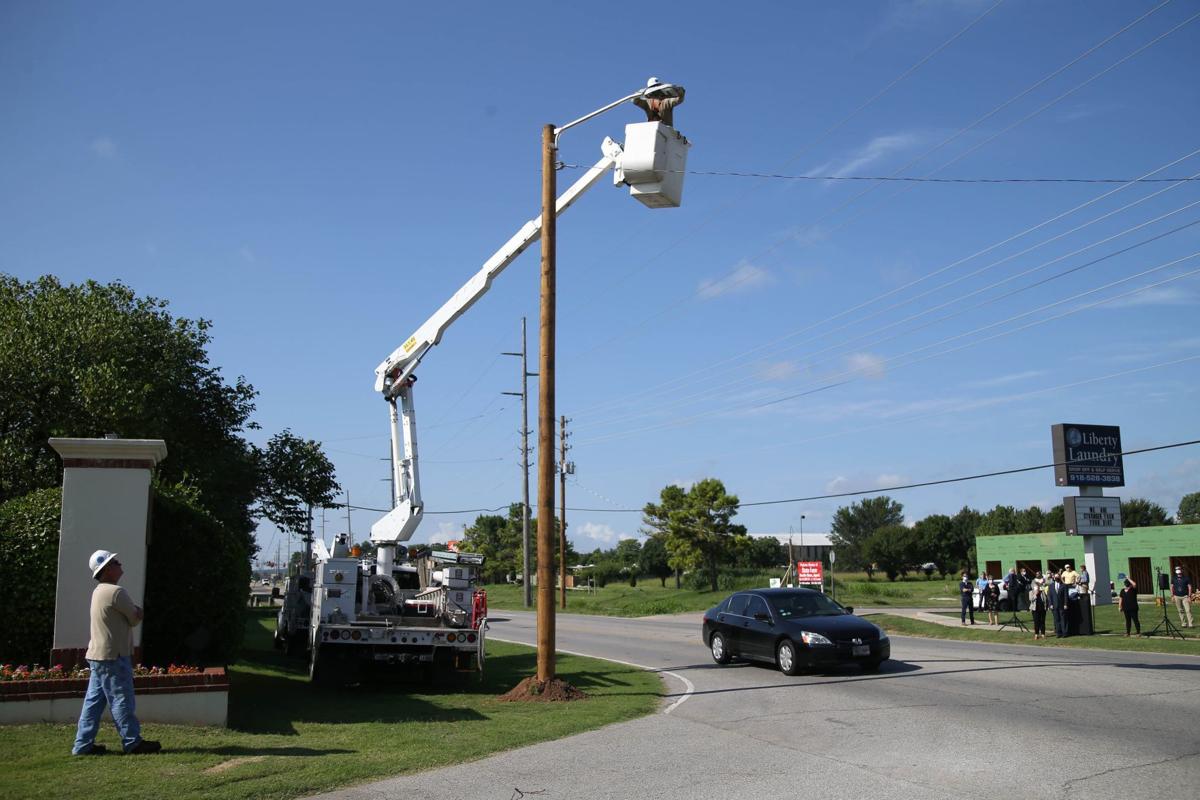 The City Council tabled a vote Wednesday on scheduling a Feb. 8 special election on the city's new franchise fee agreement with PSO.
Councilors agreed to postpone the vote until Nov. 17 after several members of the public expressed concern that the proposed agreement would not do enough to address global warming and the use of alternative forms of energy.
Jack Blair, chief operating officer for the city of Tulsa, told councilors that the city's franchise fee agreement would not necessarily be the appropriate tool to address the speakers' concerns.
The agreement sets out the terms under which private companies can use public rights of ways and associated fees.
But he and a majority of councilors agreed to use the next two weeks to see what other ways the city could work with PSO to meet the community's energy needs.
Tiffini Jackson, PSO vice president of external affairs, said the utility continues to be committed to reaching net zero carbon emissions.
Jackson noted that 23% of PSO's resource mix is wind and that the percentage is expected to reach 40% soon. The company is retiring its last coal plant in 2026, Jackson said.
"We are aggressively moving toward renewable energy," she said.
The public vote is needed to extend Public Service Company of Oklahoma's service to Tulsa beyond July 2022, when the existing 25-year agreement is set to expire.
Under the proposed 15-year franchise agreement, the annual fee the city charges PSO to use its rights of way would remain the same — 2% of its gross receipts generated within the city limits. That money — approximately $9 million a year — would go into the city's general fund to help pay for day-to-day operations.
The new agreement also calls for an additional 1% charge to fund the maintenance and repair of public ways, such as streets, highways and rights of way. Those dollars, estimated at $4.5 million a year or $76 million over the life of the agreement, would go into a special revenue fund to ensure that they are used for their intended purpose.
Councilors on Nov. 17 will also vote on a resolution outlining how that money would be spent.
Under the proposal, approximately $45.5 million would go toward a citywide utility line burial program, and $16.5 million would be spent on converting the city's highway lighting to LED lights.
The 1% fee would also cover inspections, equipment, materials and supplies.
The 3% combined fees PSO would pay under the new franchise agreement would put the city of Tulsa in line with what Oklahoma City and other communities in western Oklahoma charge OG&E to use its rights of way.
Throwback Tulsa: Remembering Will Rogers, who was born on this day in 1879
Will Rogers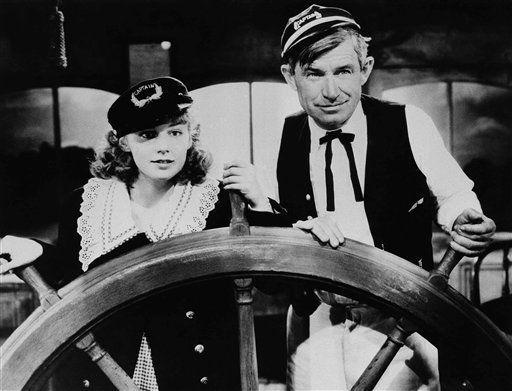 Will Rogers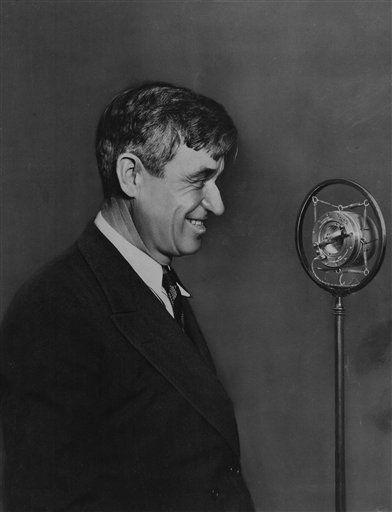 Will Rogers
Will Rogers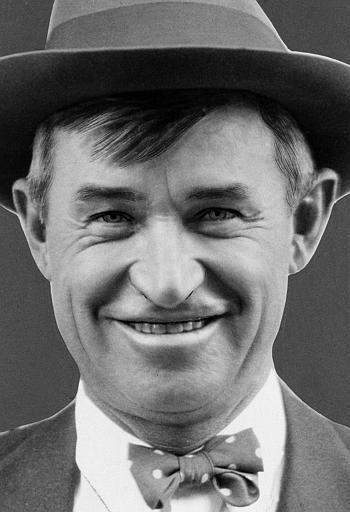 Will Rogers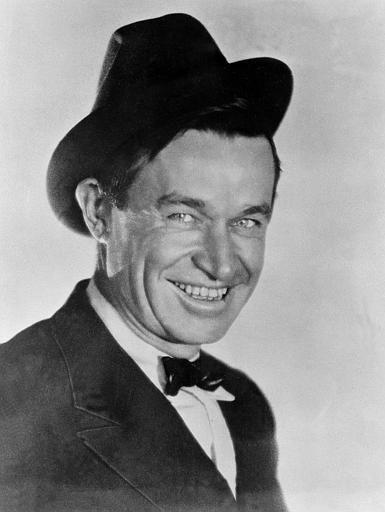 Will Rogers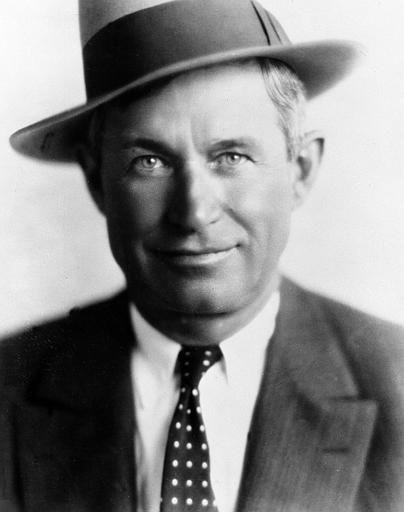 Will Rogers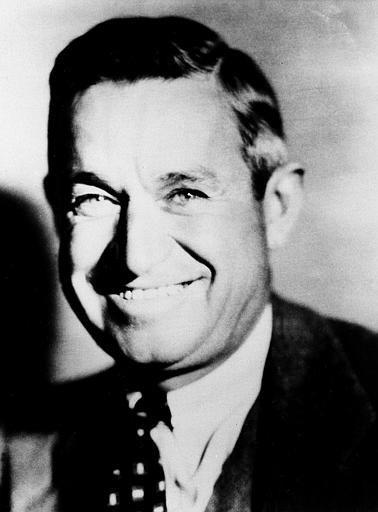 Will Rogers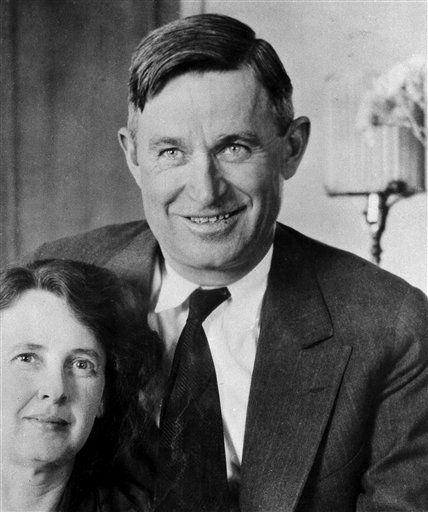 Will Rogers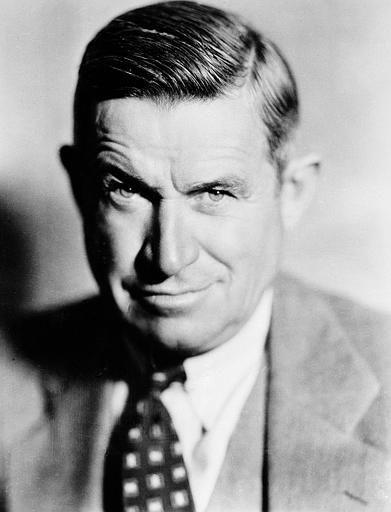 Will Rogers in 1920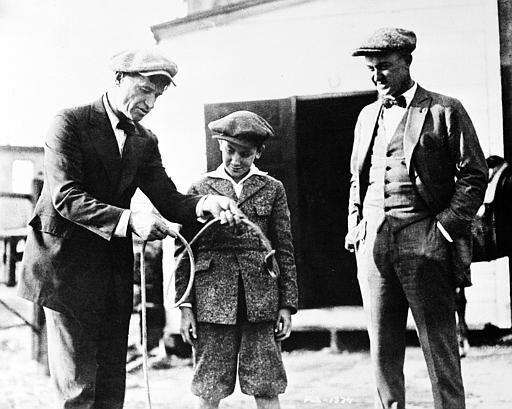 Will Rogers in 1921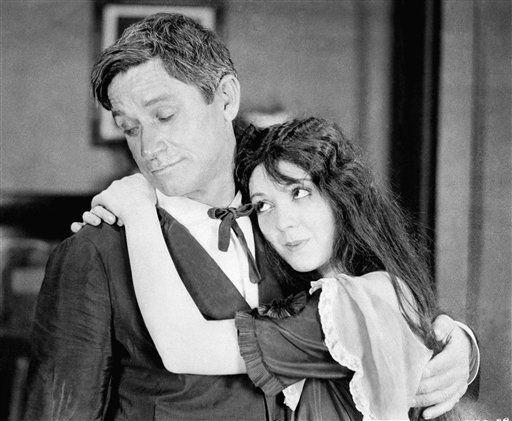 Will Rogers in 1929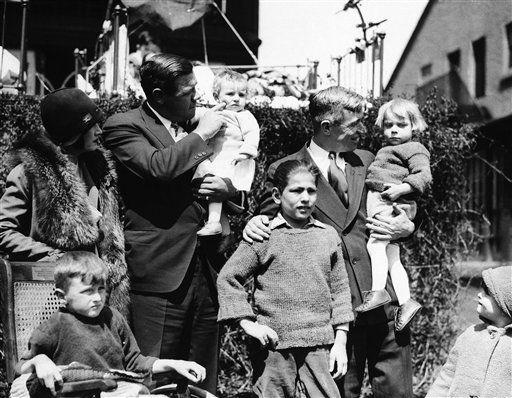 Will Rogers in 1930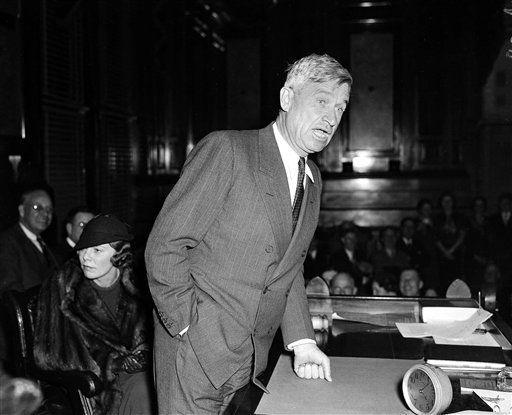 Will Rogers in 1931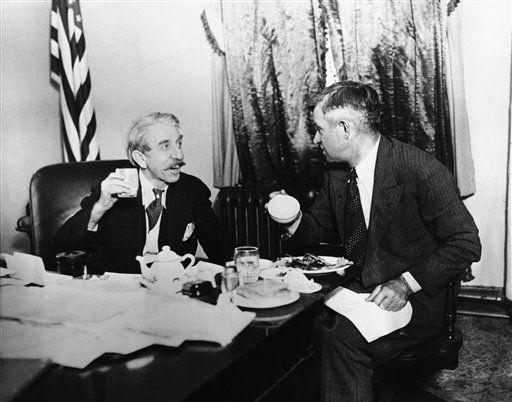 Will Rogers in 1931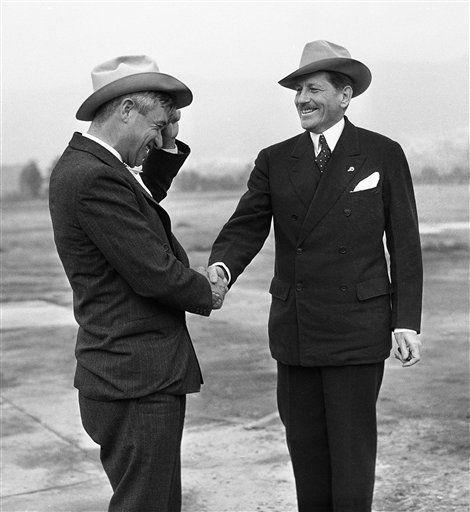 Will Rogers in 1932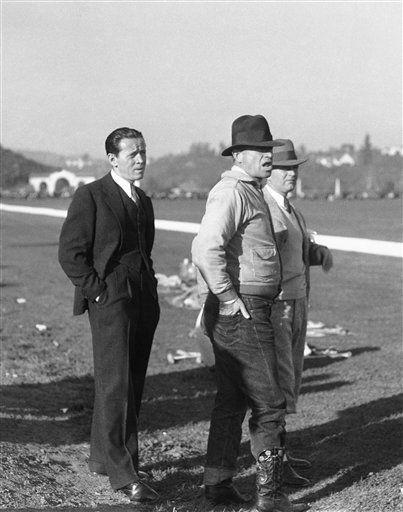 Will Rogers in 1932
Will Rogers in 1932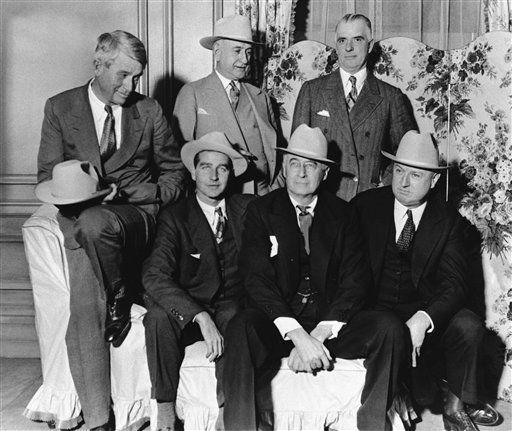 Will Rogers in 1934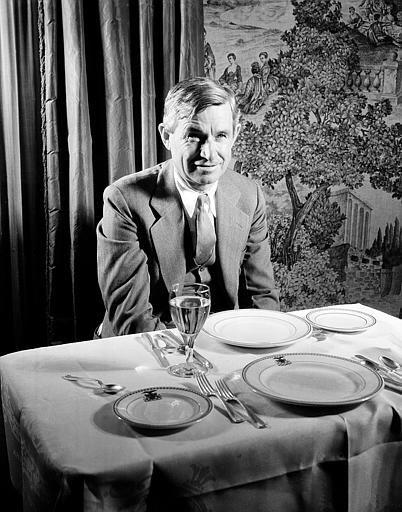 Will Rogers in 1935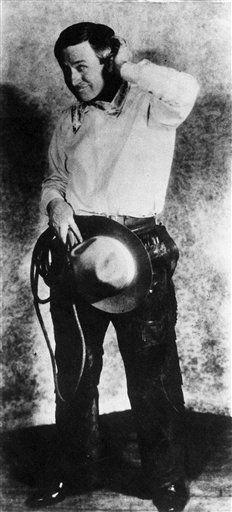 Will Rogers in 1935
Will Rogers in 1935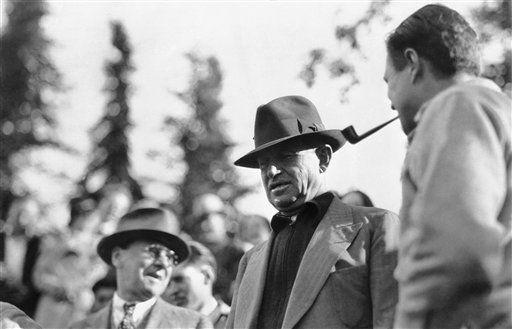 Will Rogers in 1935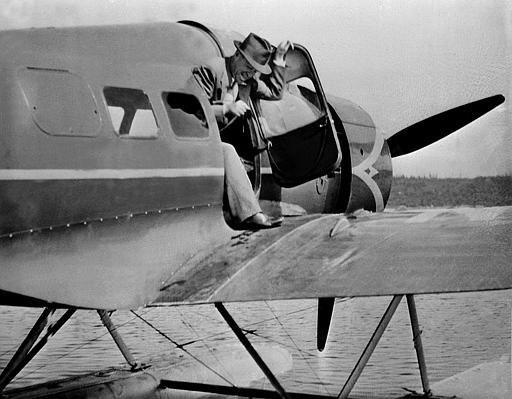 Will Rogers in 1935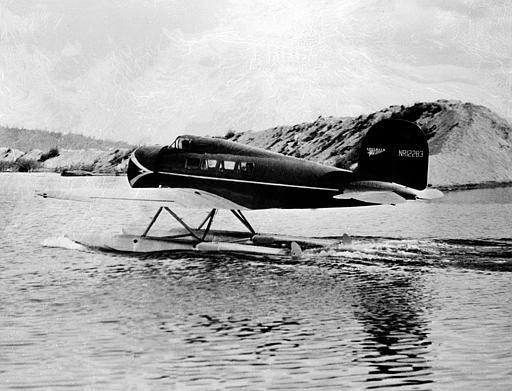 Will Rogers plane crash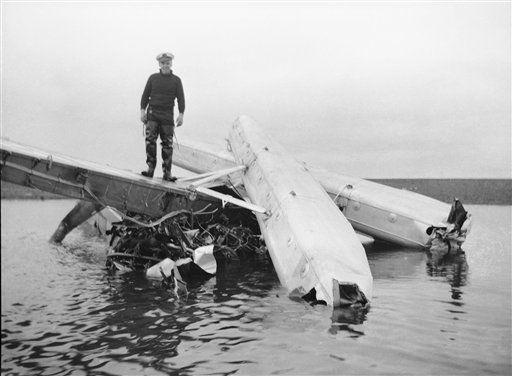 Will Rogers plane crash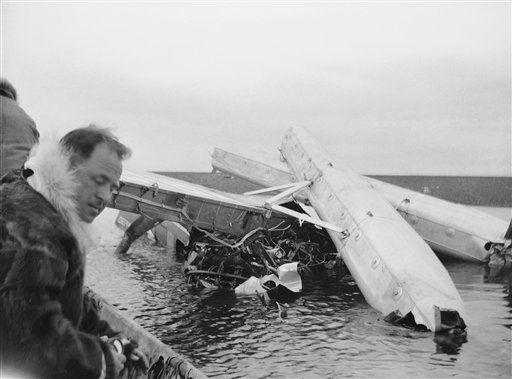 Will Rogers Memorial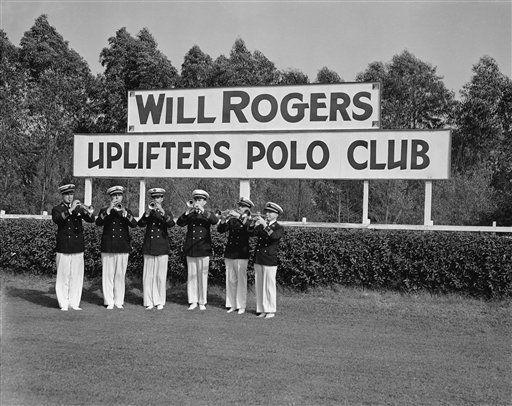 Will Rogers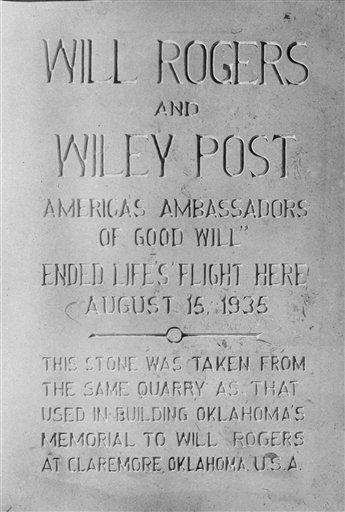 Will Rogers State Park in 1944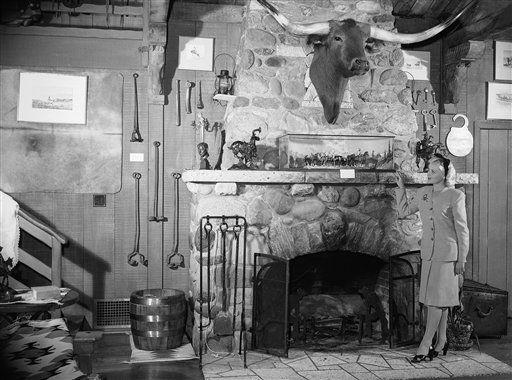 Will Rogers State Park in 1944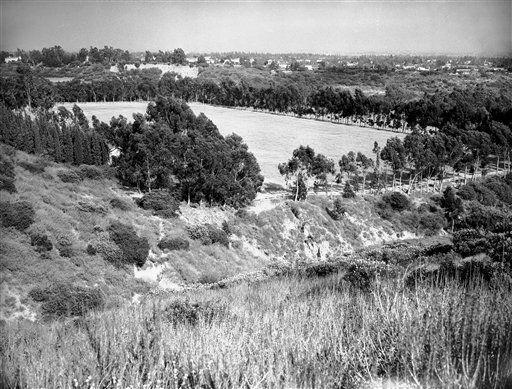 Will Rogers State Park in 1944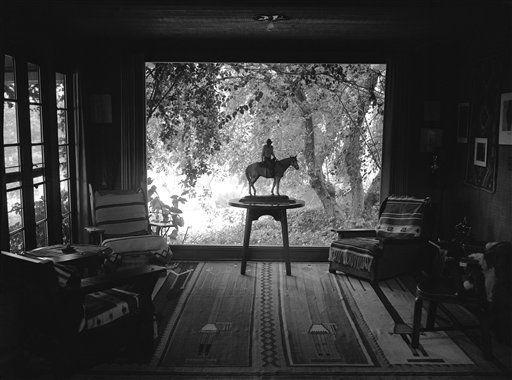 Will Rogers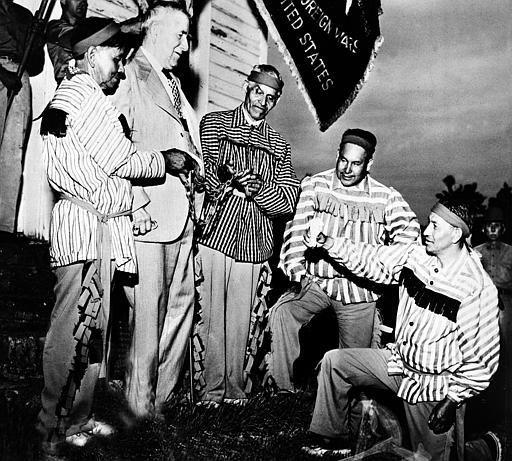 Will Rogers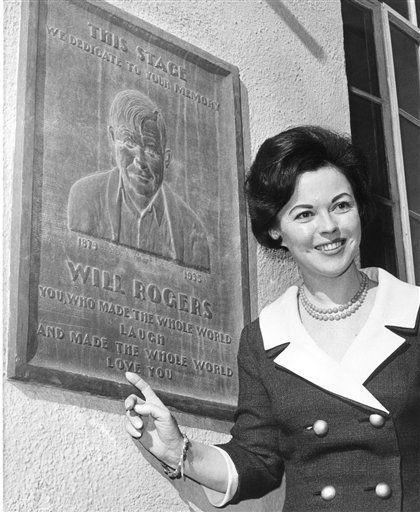 Will Rogers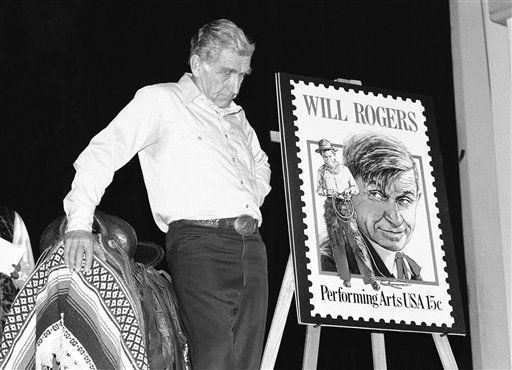 Will Rogers Theater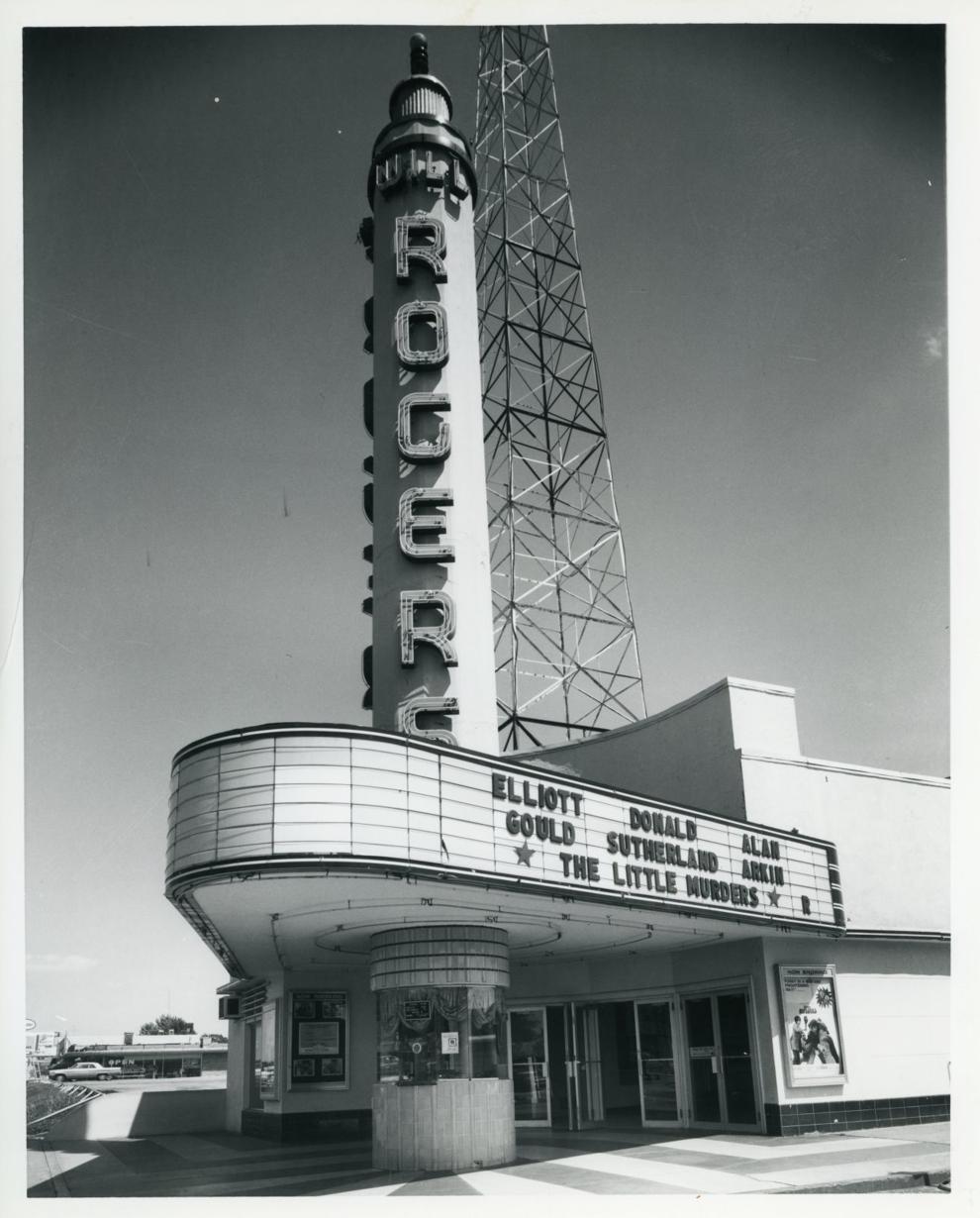 The Will Rogers Follies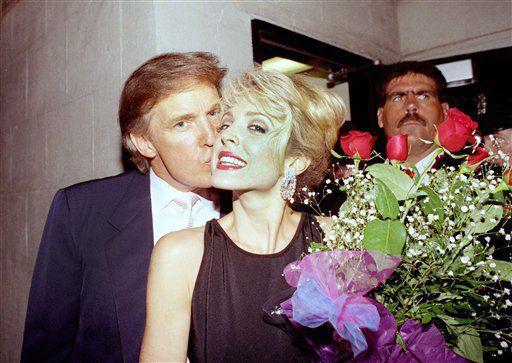 The Will Rogers Follies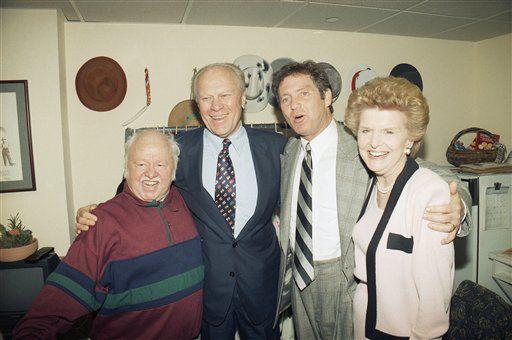 The Will Rogers Follies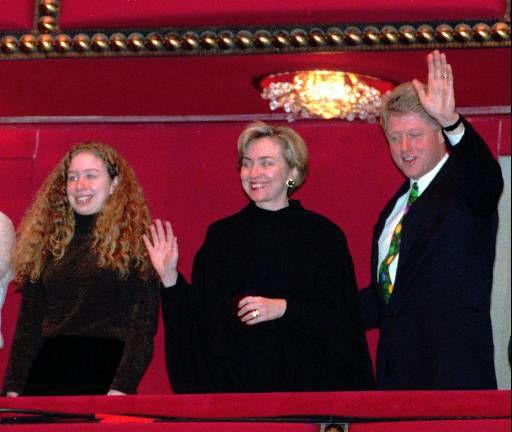 Will Rogers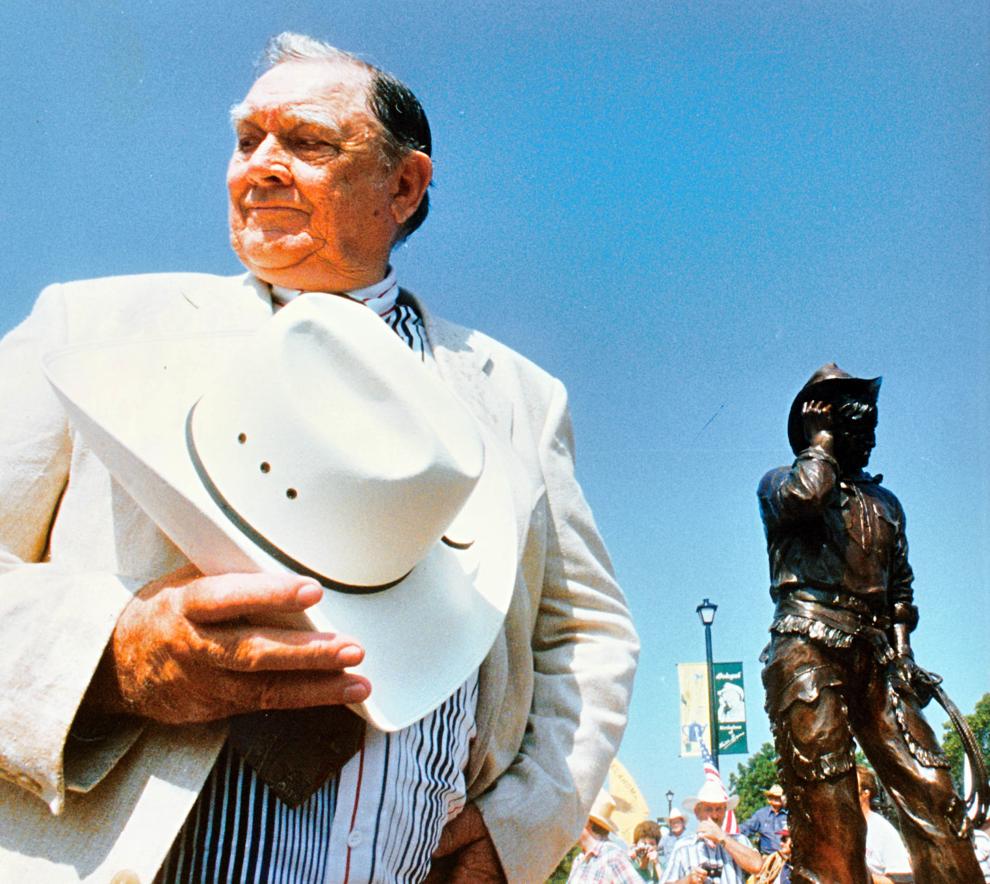 Will Rogers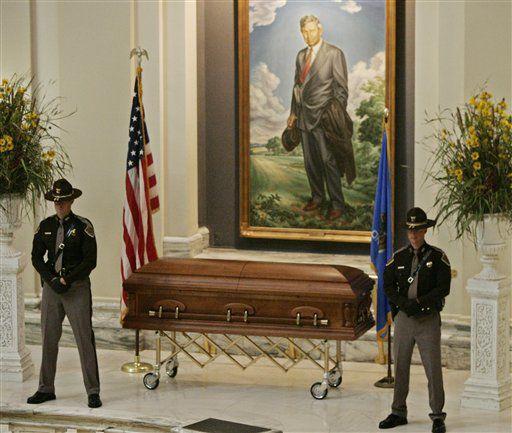 Will Rogers "Pioneer of the Year" Dinner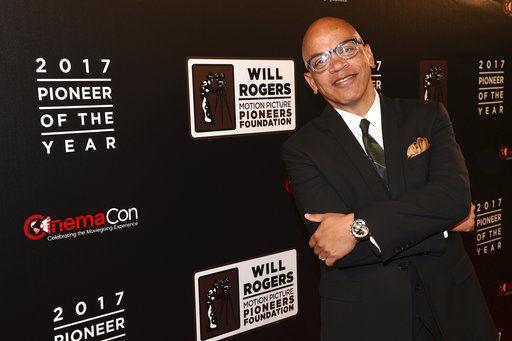 Will Rogers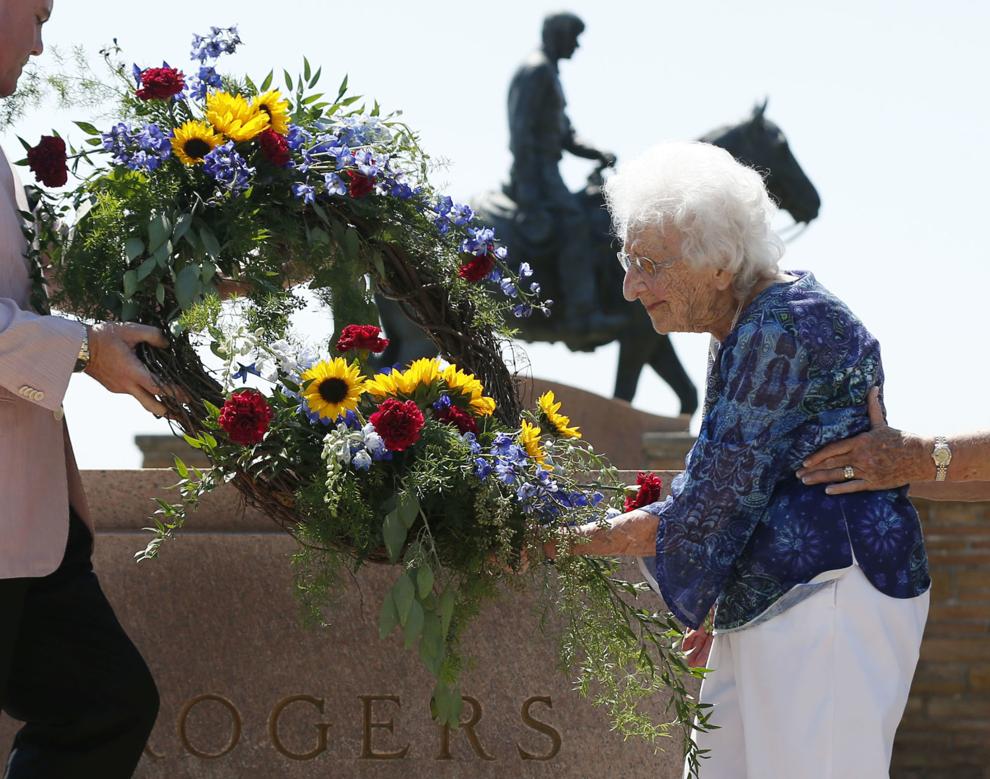 Will Rogers Museum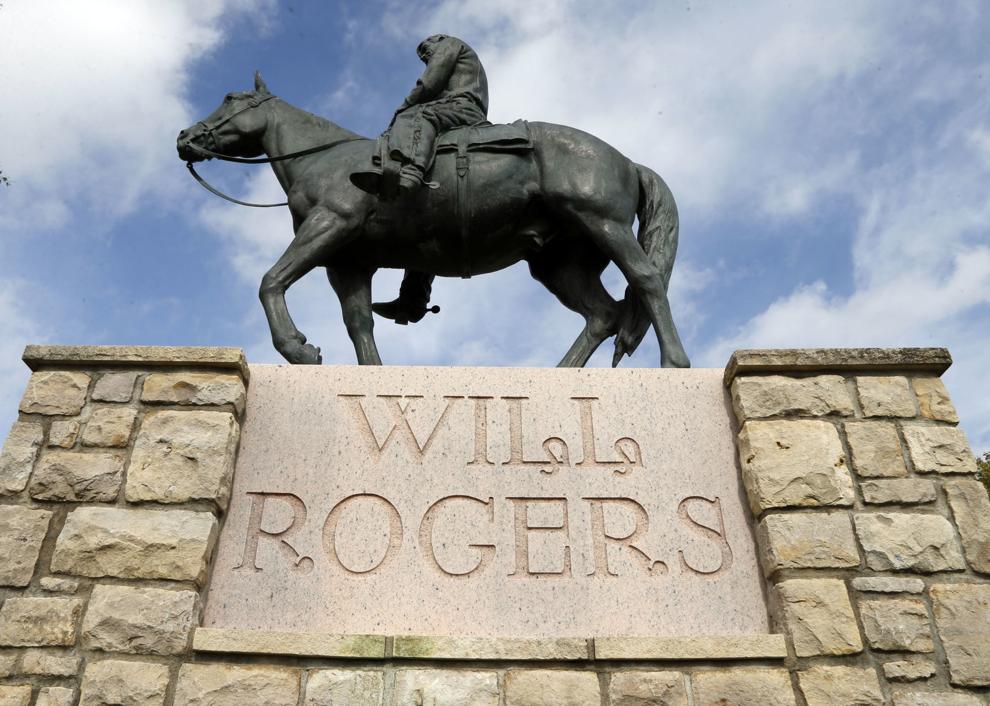 Will Rogers Museum
Will Rogers
Will Rogers High School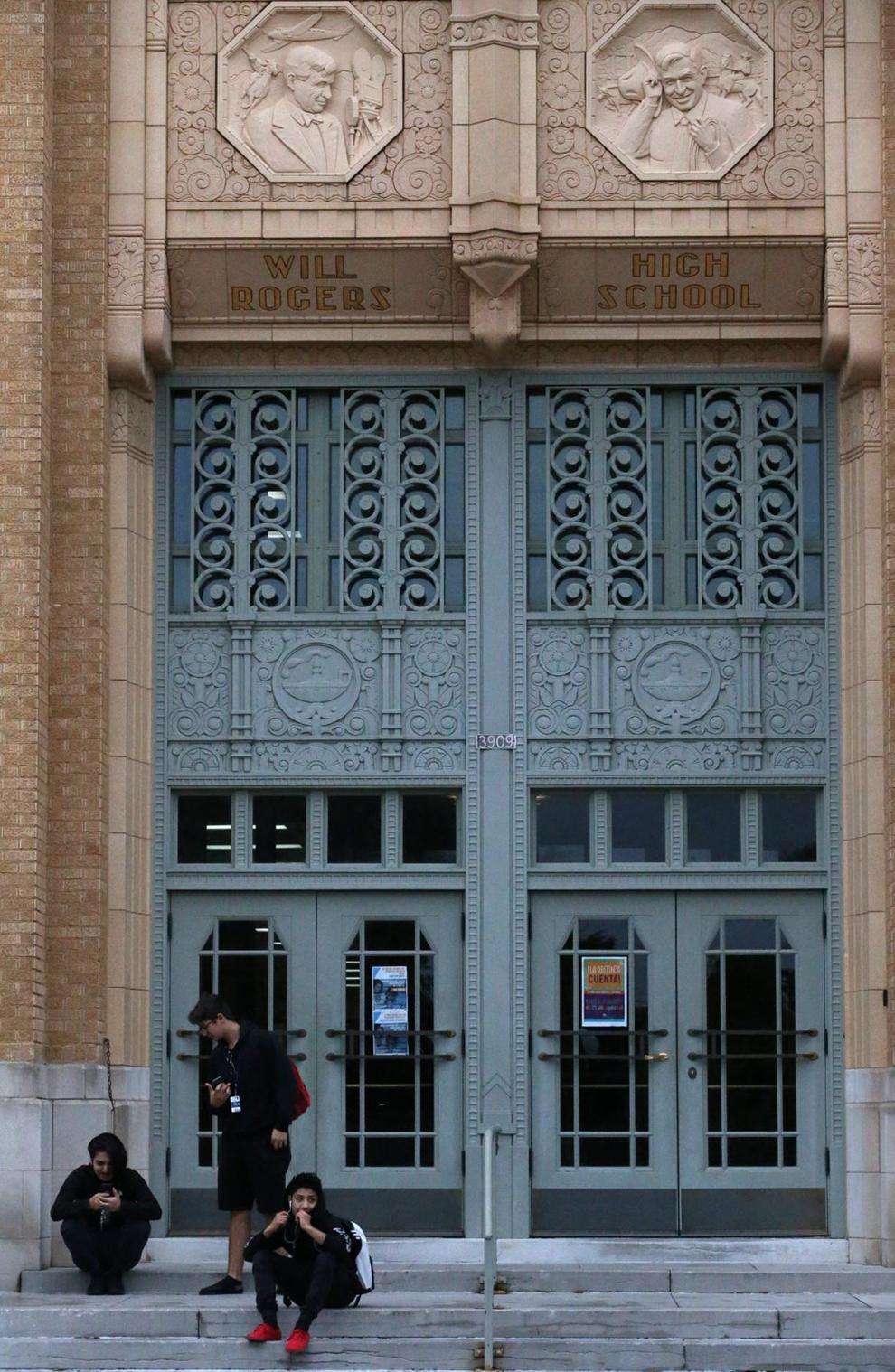 Will Rogers High School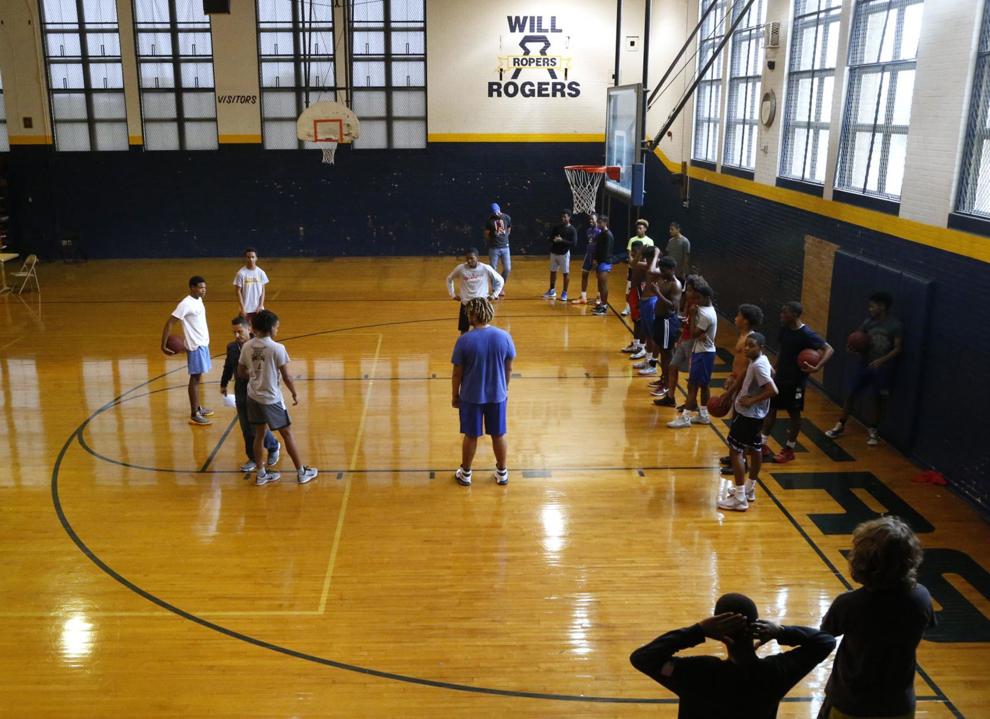 Will Rogers High School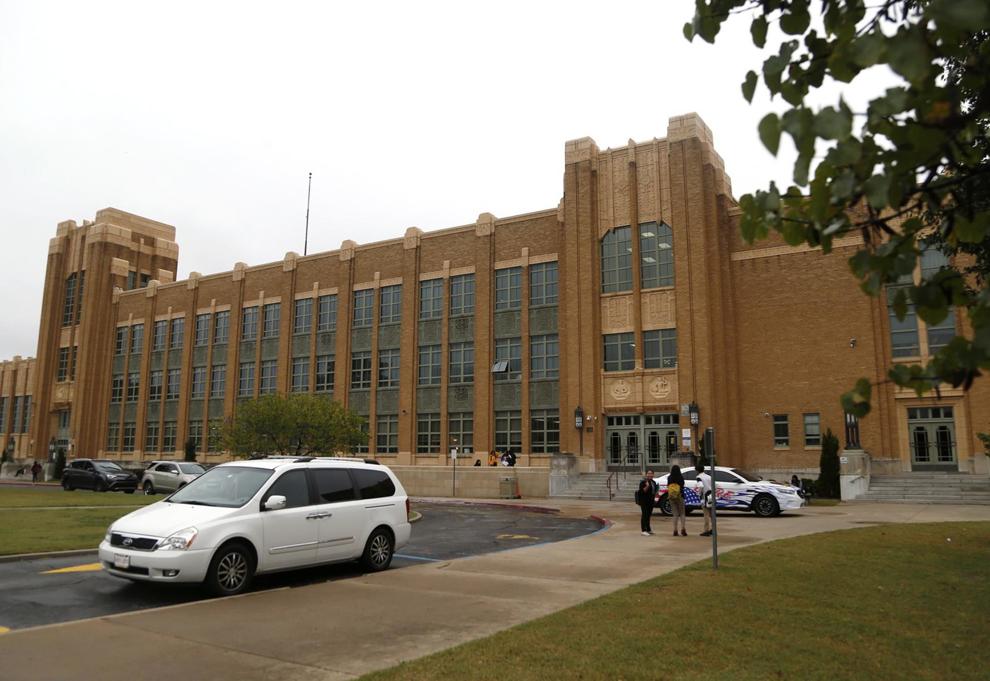 Will Rogers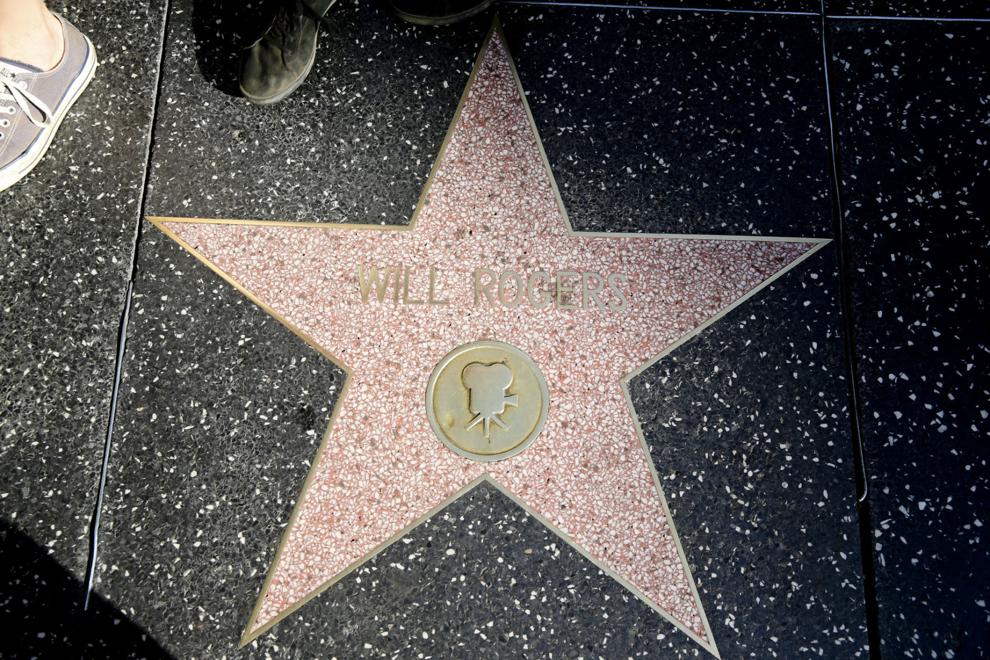 Will Rogers World Airport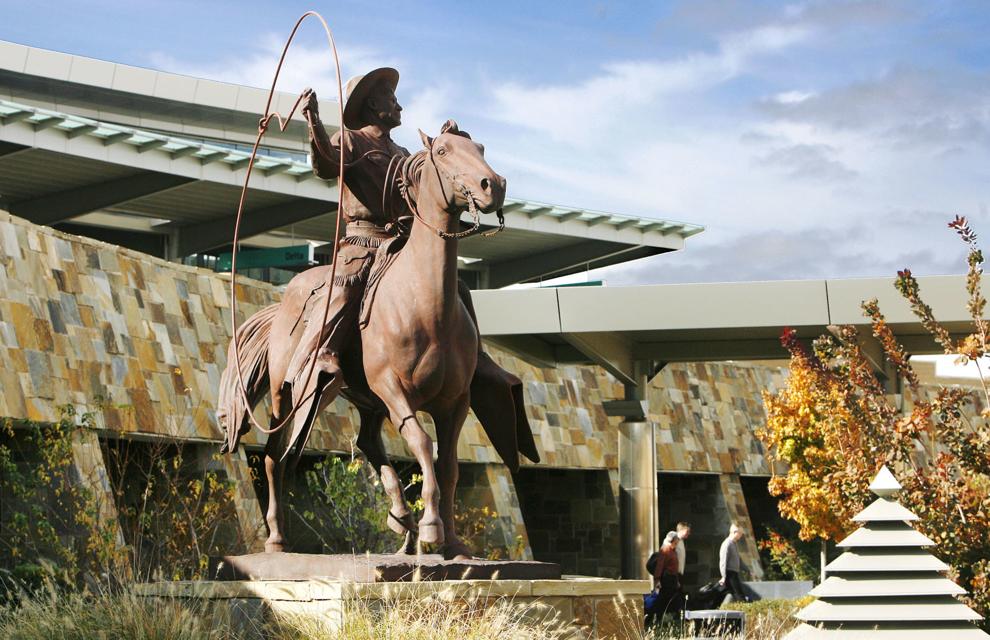 Last chance offer: $1 for six months
January 2016: A tour of Rogers High School with Growing Together