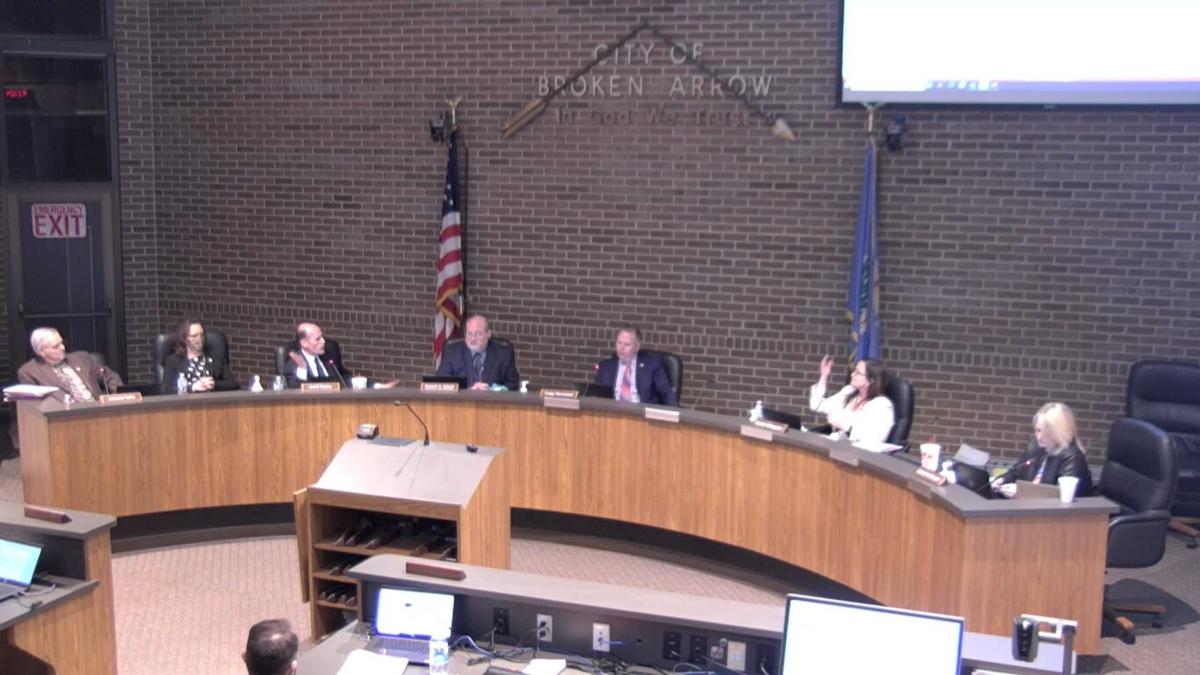 The Broken Arrow City Council narrow passage of a resolution that would encourage residents to wear face coverings in public was largely not well received by those who witnessed the vote at City Hall.
The resolution — passed in a 3-2 vote during a four-hour meeting Tuesday night — only encouraged residents and visitors to wear masks while in public.
Mayor Craig Thurmond, Vice Mayor Scott Eudey and Councilor Johnnie Parks voted in favor of the resolution, and Councilors Debra Wimpee and Christi Gillespie voted against it.
Following the decision, several residents chided Thurmond and others who approved the resolution, calling the mayor specifically a "communist" and telling him to "go back to China, you commie."
"How could you?" one woman could be heard shouting in a fit of anger.
Another resident added: "You're pandering."
Tuesday's meeting was at least the fifth time the Broken Arrow City Council has discussed face coverings. In November, the issue was discussed at one meeting, but no action was taken. Later that month, a nonbinding resolution that would have "strongly recommended" masks in public failed in a 1-4 vote.
In January, a mask proposal died before a vote could be called. In February, the council voted 2-3 against a mask resolution, with Thurmond voting with Wimpee and Gillespie against the resolution.
Thurmond requested that the resolution be put on the latest meeting agenda after saying he received feedback from some businesses interested in the city's instituting some form of mask requirement.
"The whole point of the 'encouraging' thing …; that's so condescending to me," said Gillespie. "I'm not going to encourage you to do anything. I'm not going to encourage you to put something on your face, which I sold for six years, and I know exactly what it does and what it doesn't do."
Gillespie currently works as a medical equipment specialist for Dentsply Sirona in Tulsa.
"But for some reason — even though I'm an expert on it with doctors a few years ago — now I'm an idiot because I was just a sales rep," said Gillespie, who revealed that she contracted COVID-19 in January and described her symptoms akin to "a head cold" before suggesting the test result might have been a false positive.
"I'm tired of the condescension," she said. "I want people to be able to get out and enjoy life."
In addition to encouraging individuals to wear masks, the resolution pledges support from the city and the Broken Arrow Police Department to provide assistance to businesses that have mask requirements in instances where individuals refuse to comply.
The resolution also implores individuals to practice social distancing, avoid touching their faces, wash their hands regularly and avoid group gatherings when possible.
Nearly all of the residents who spoke out about the mask resolution vehemently opposed even conversation about it, with the majority concluding that the measure was divisive and distracted from more important matters.
"I just want to urge you, that these mask ordinances are a burden on businesses and health considerations," said one Broken Arrow resident who claimed he patronizes only businesses that do not require face coverings.
Another, Tricia Washburn, told the city councilors that no elected official possesses "the legal authority to even suggest" what people should wear or pass any resolution that would restrict "my liberty as a law-abiding citizen."
The lone public speaker who supported the resolution indicated its need as a public service announcement to encourage more residents to follow federal Centers for Disease Control and Prevention guidelines.
As of Wednesday, Broken Arrow had 15,618 confirmed coronavirus infections and the third-most virus-related deaths in Oklahoma, with 140 since March.
---
Photos: Scenes around Tulsa captured by World photographers
Photos: Scenes around Tulsa captured by World photographers
Hanging out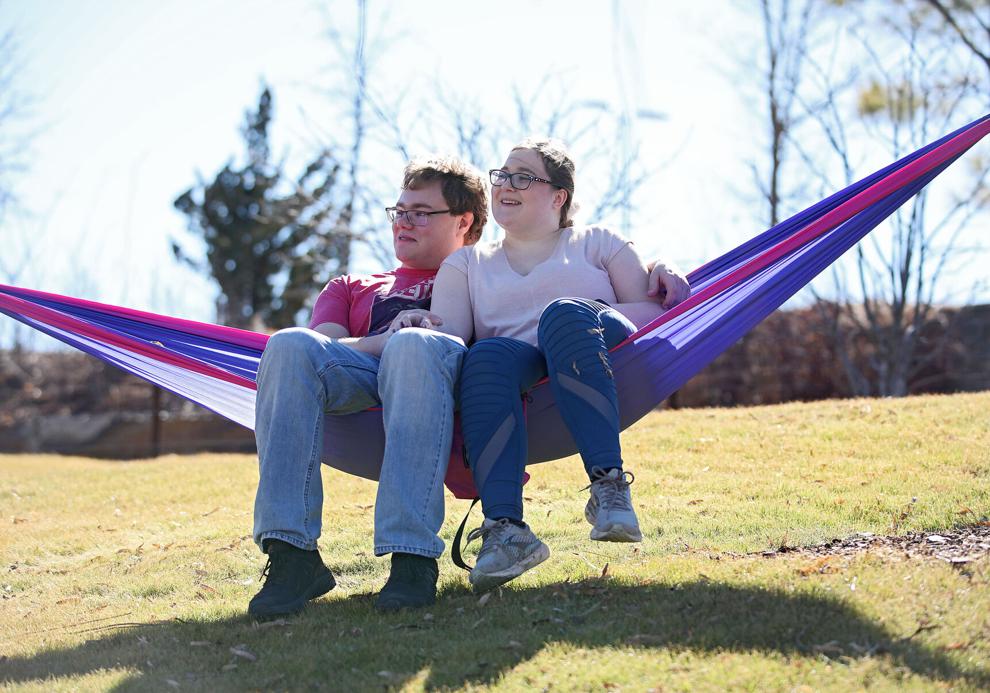 Soaking up the sun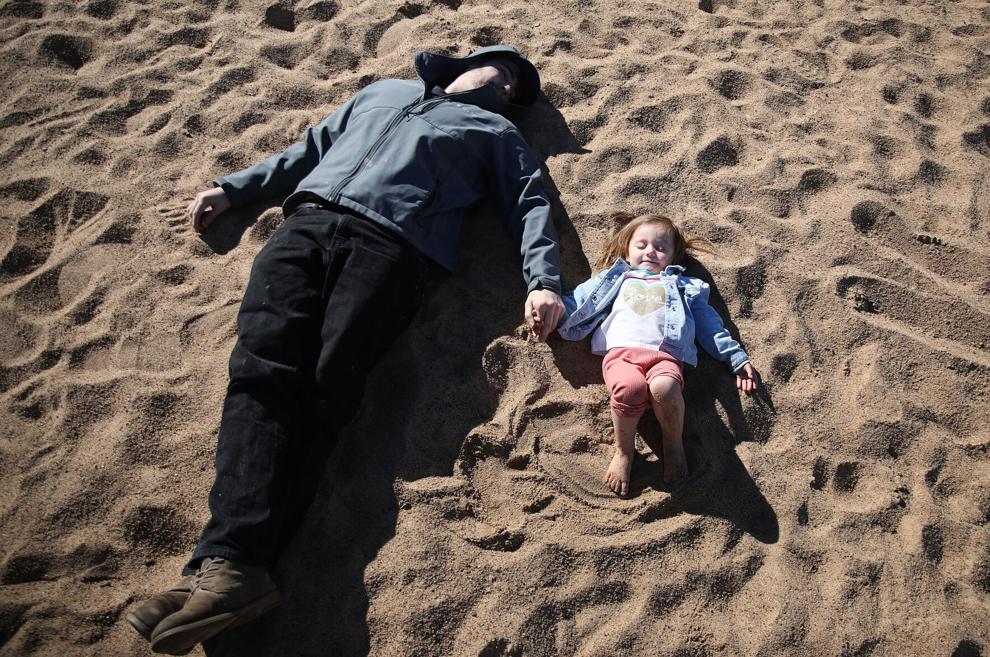 Fun at Woodward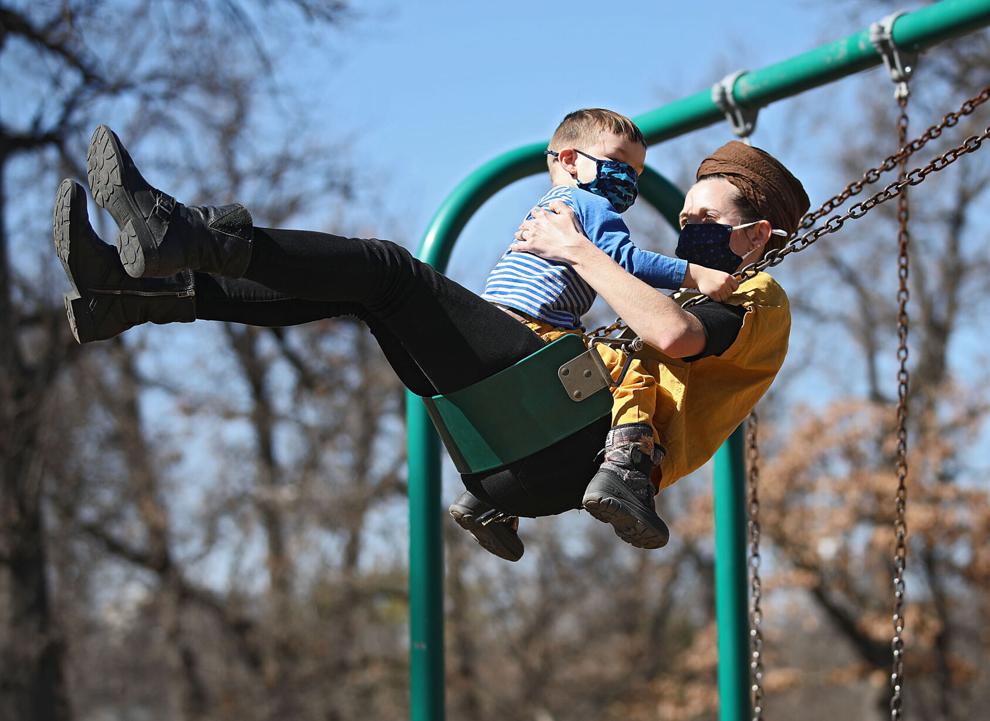 Sister shovels snow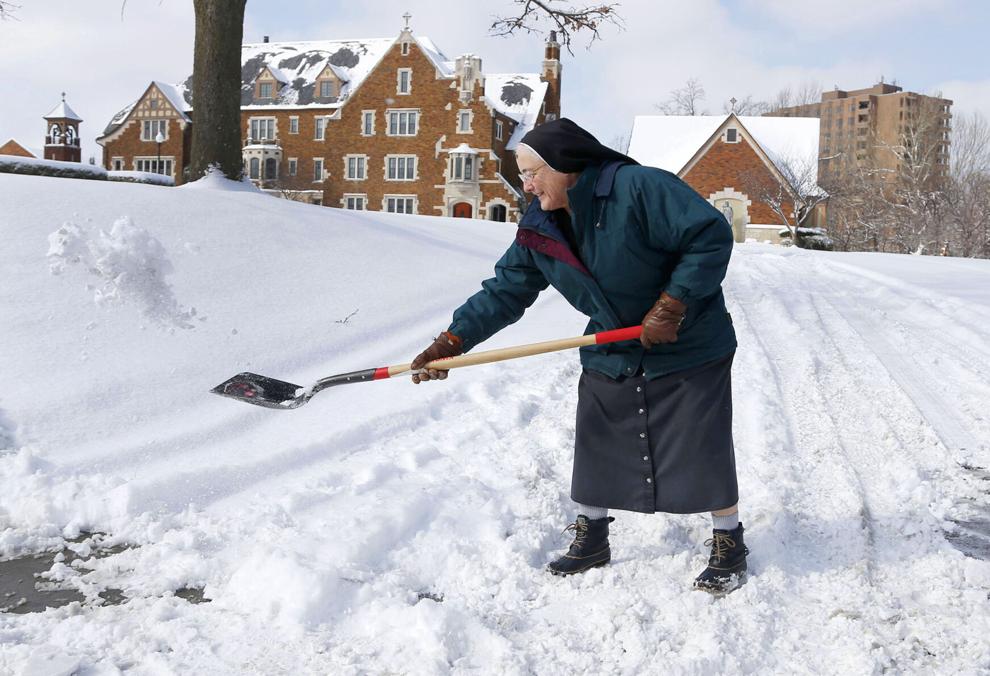 Lunch outside
Olive the dog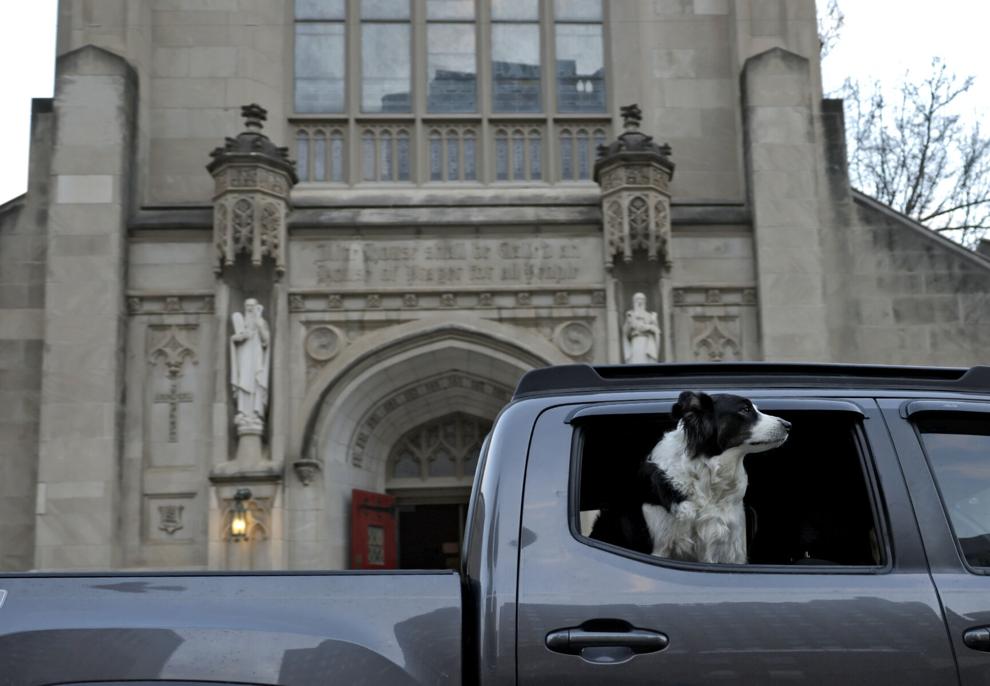 Let it fly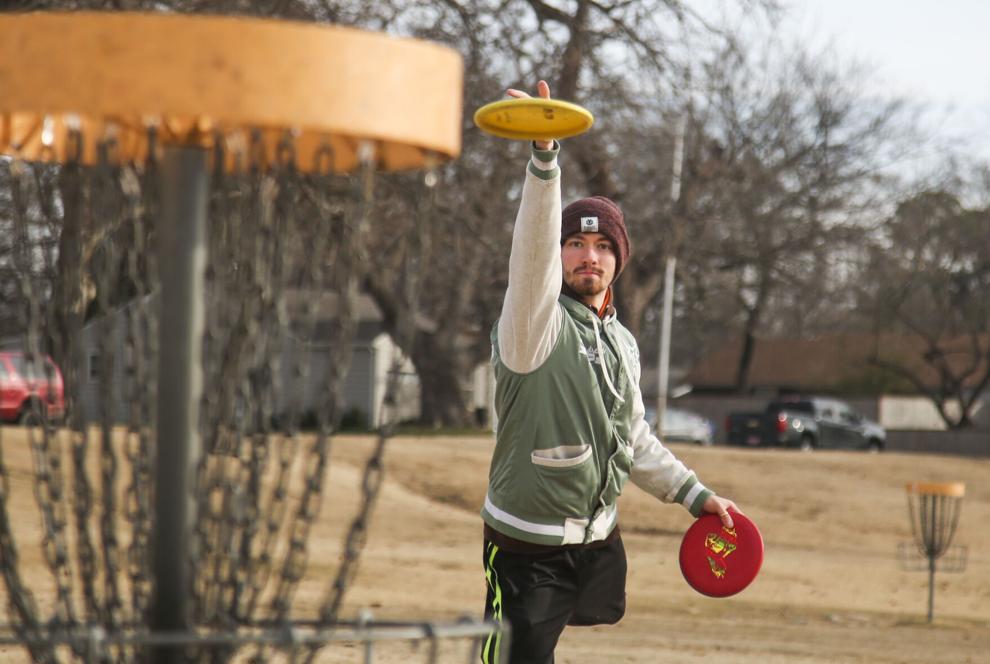 Tulsa at night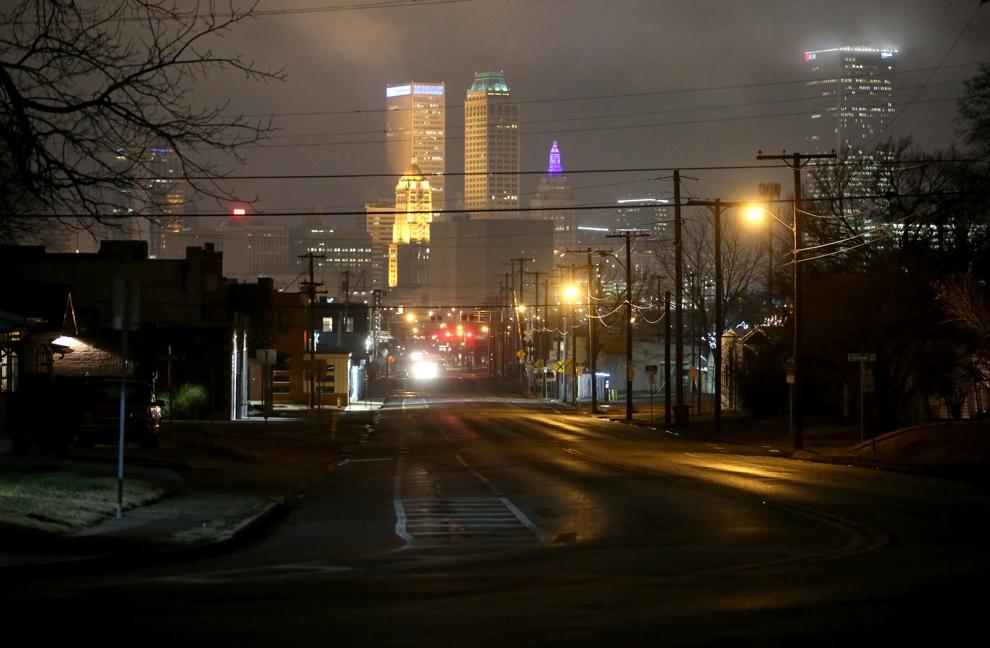 Sunset run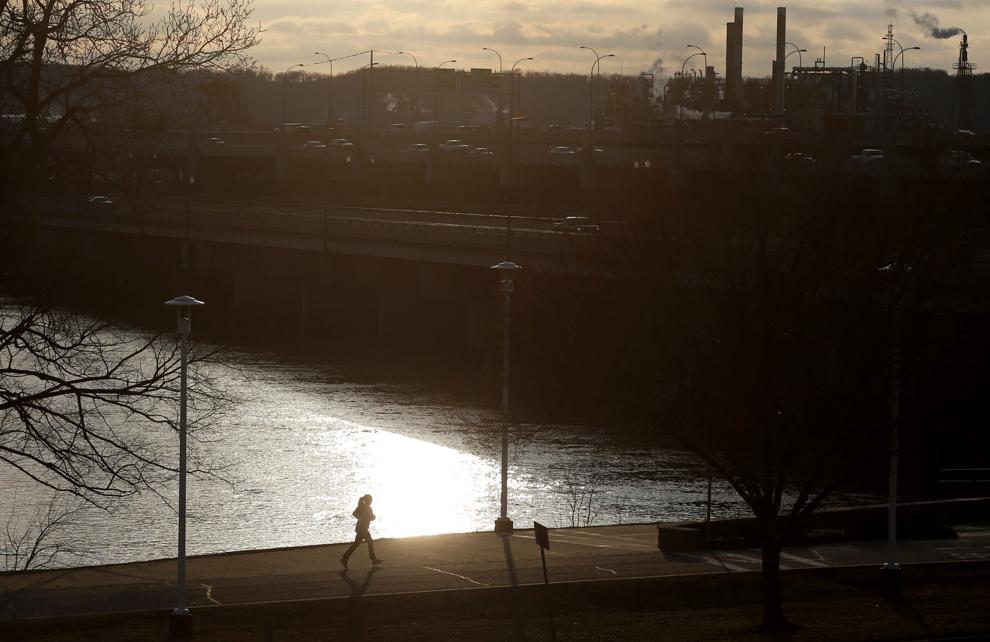 Playground dancing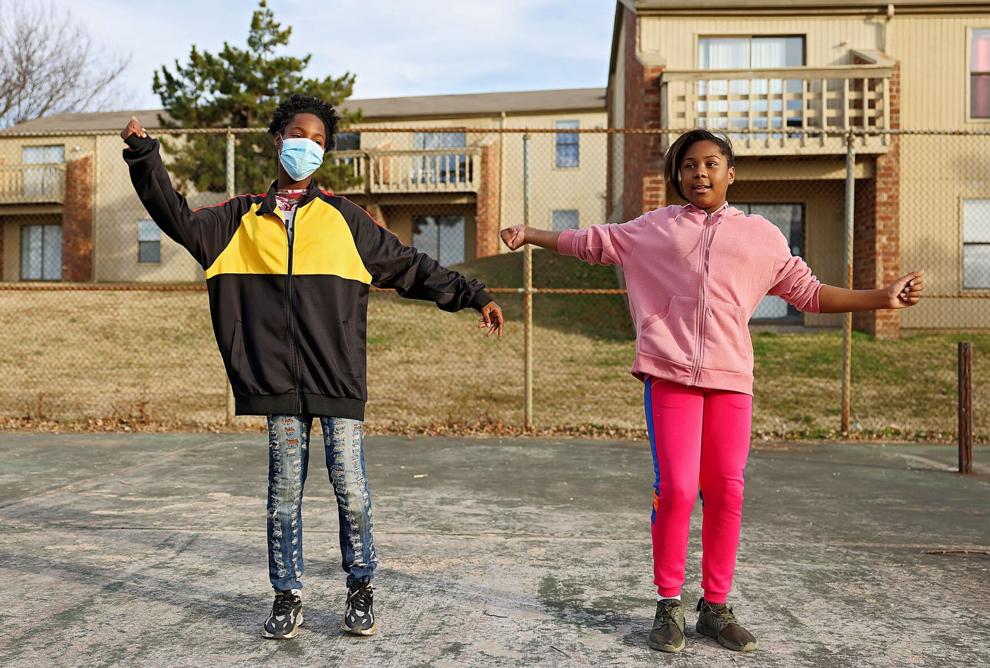 Headed to see a friend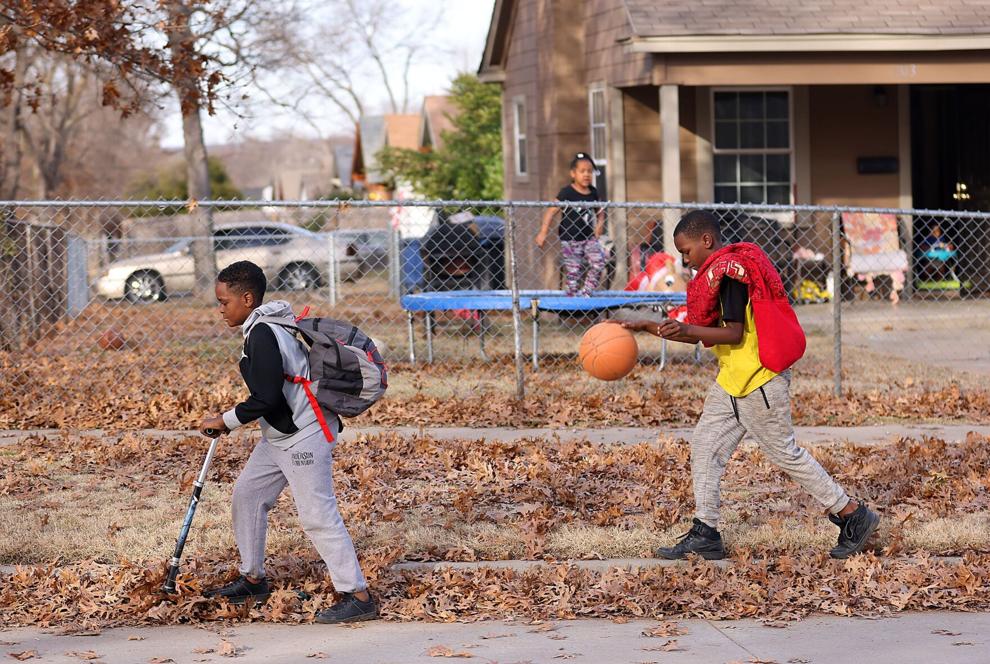 Wild Art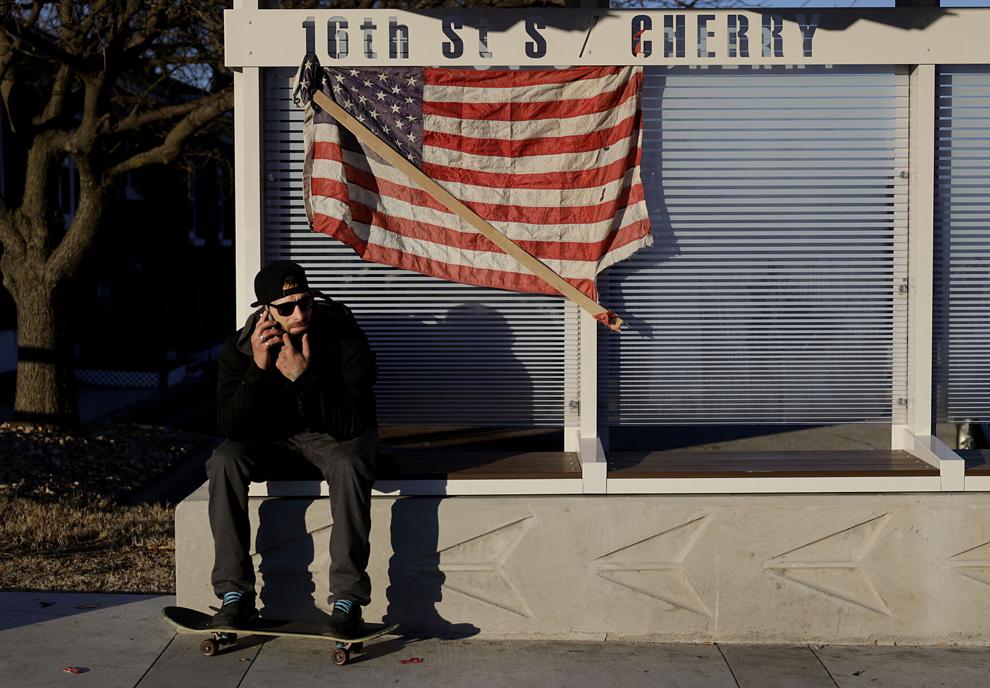 Story time at Philbrook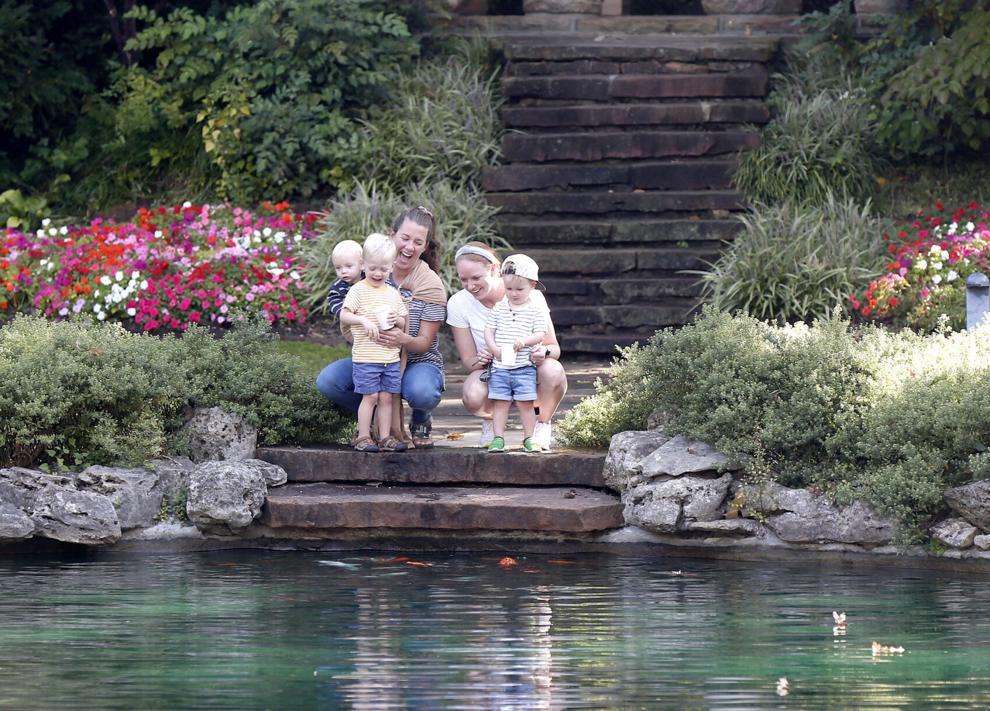 Cleaning up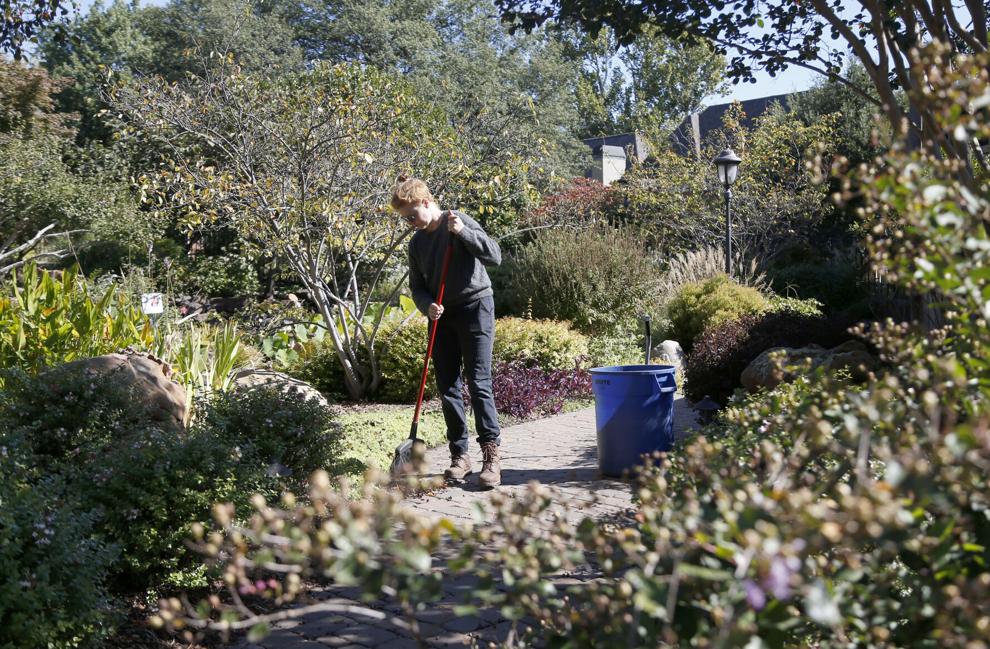 Sorting pumpkins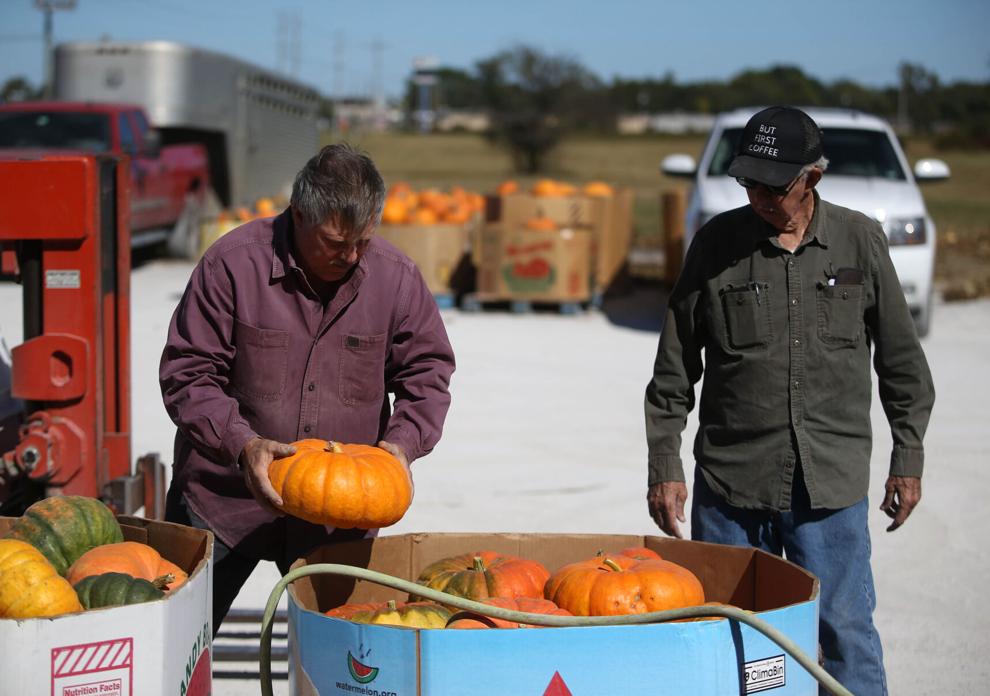 A break from Big Bertha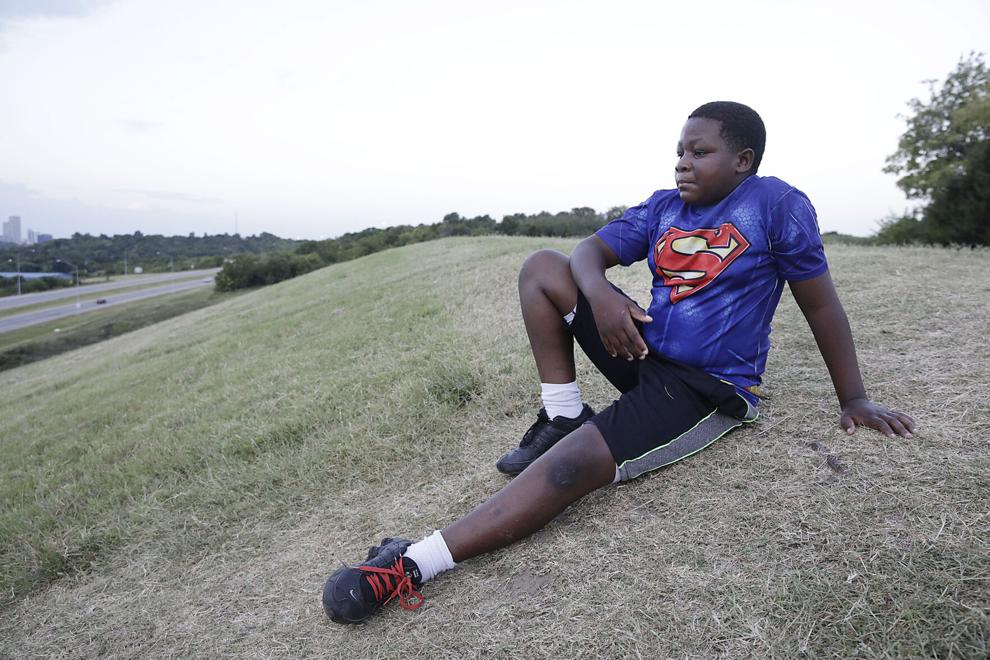 Free haircuts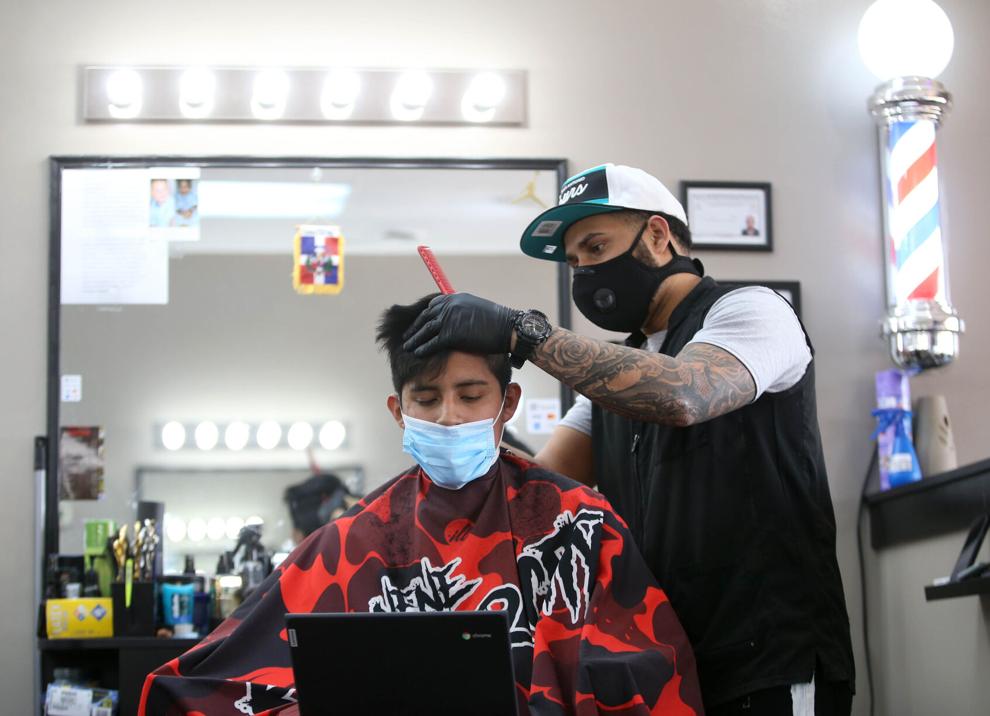 Painting in the park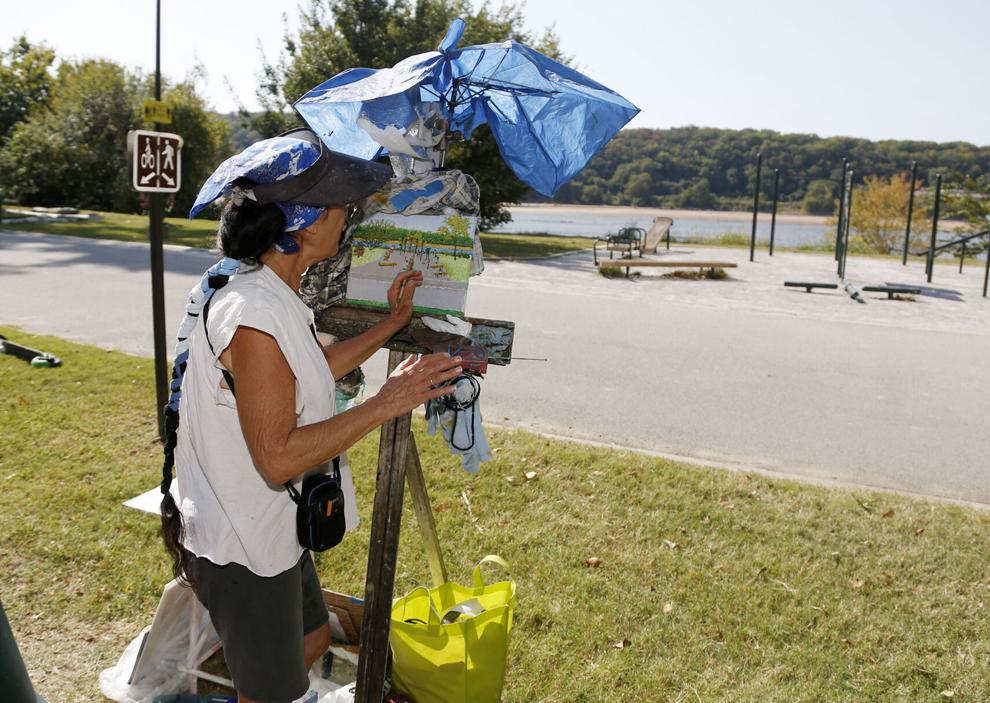 Bundled up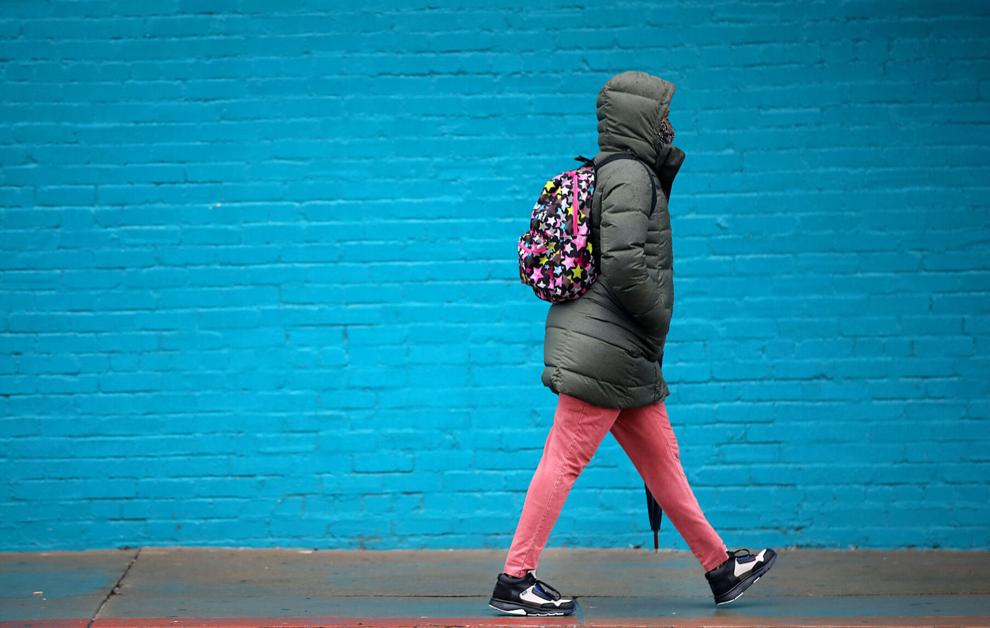 Staying out of the wind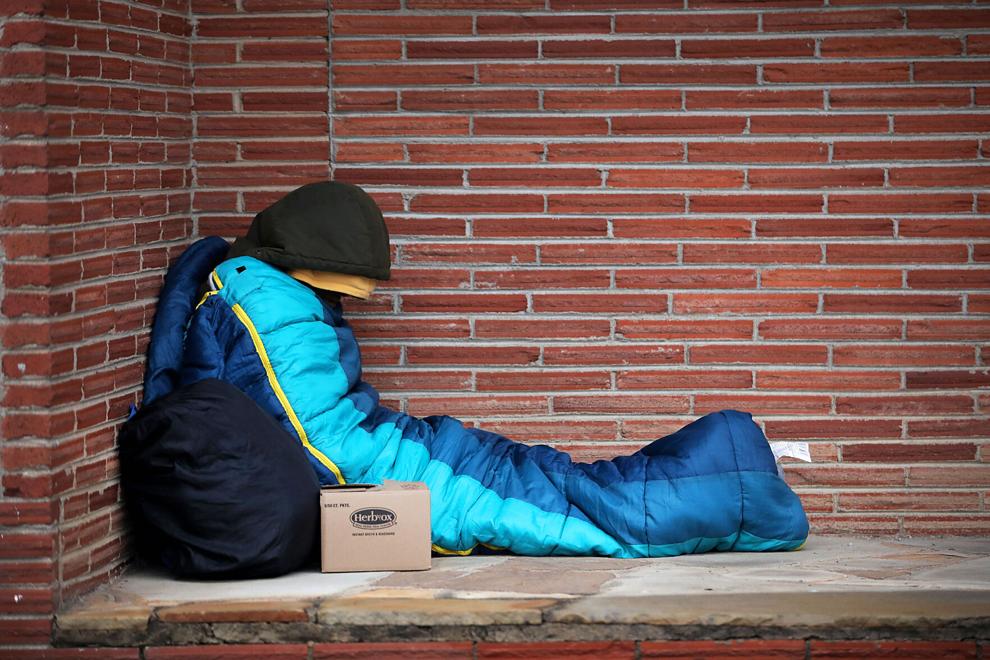 Fishing on the river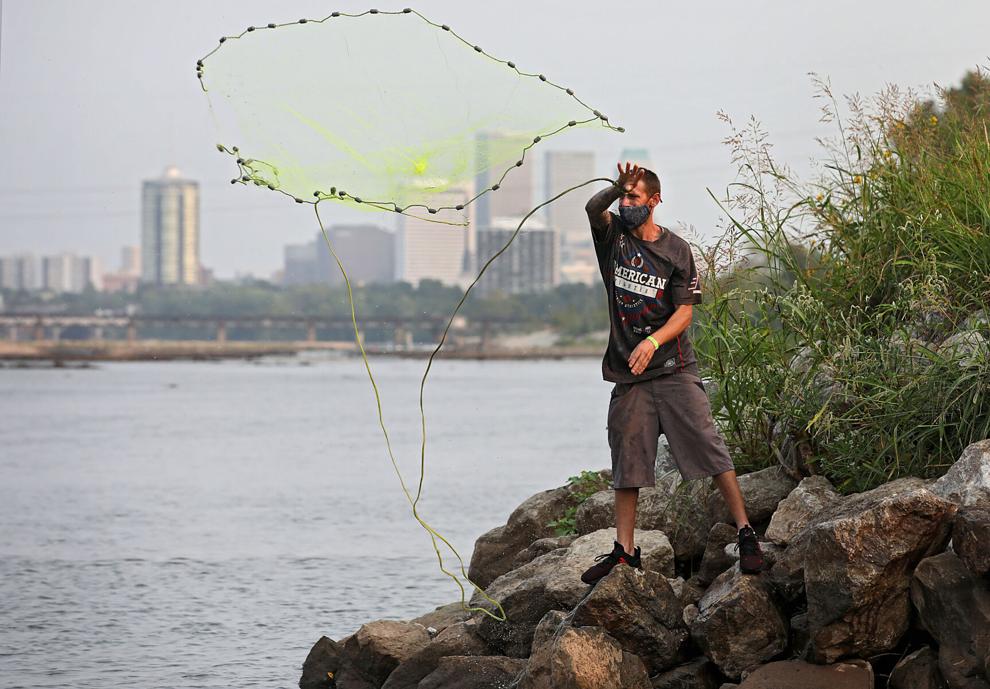 Break time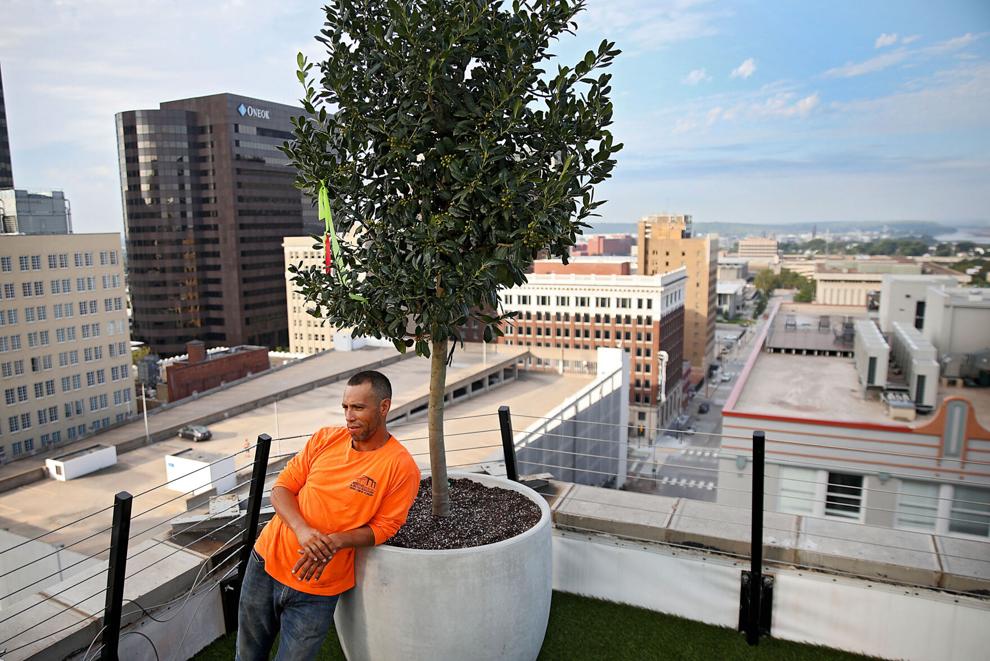 Fishing in the rain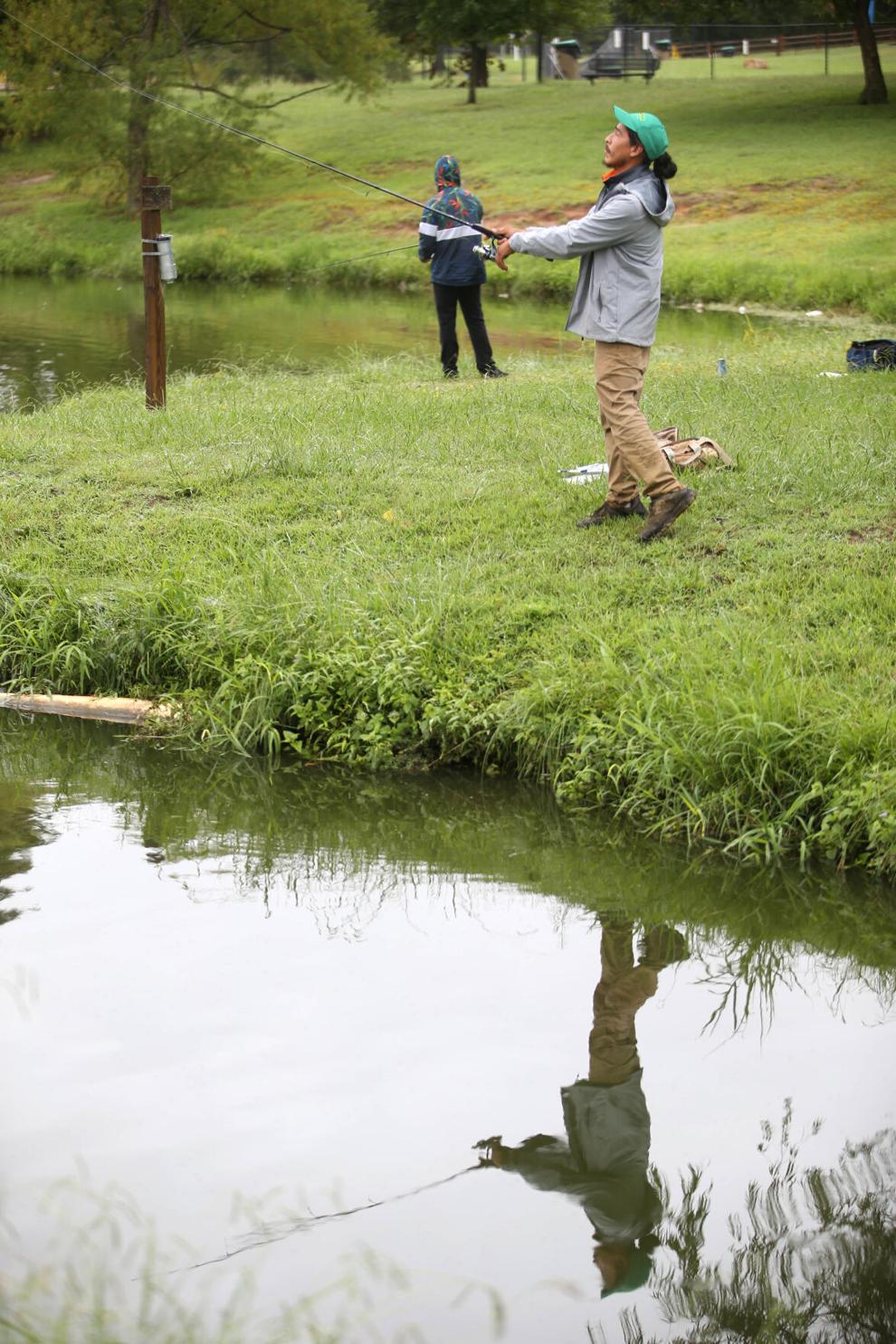 Fishing in the rain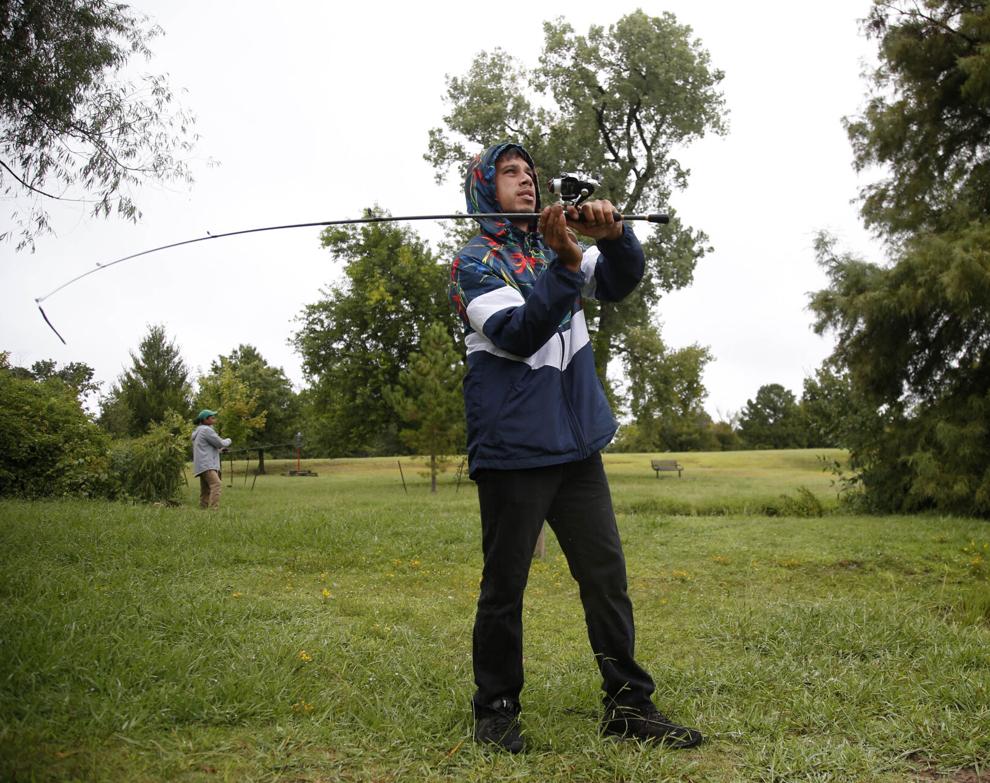 Deep thoughts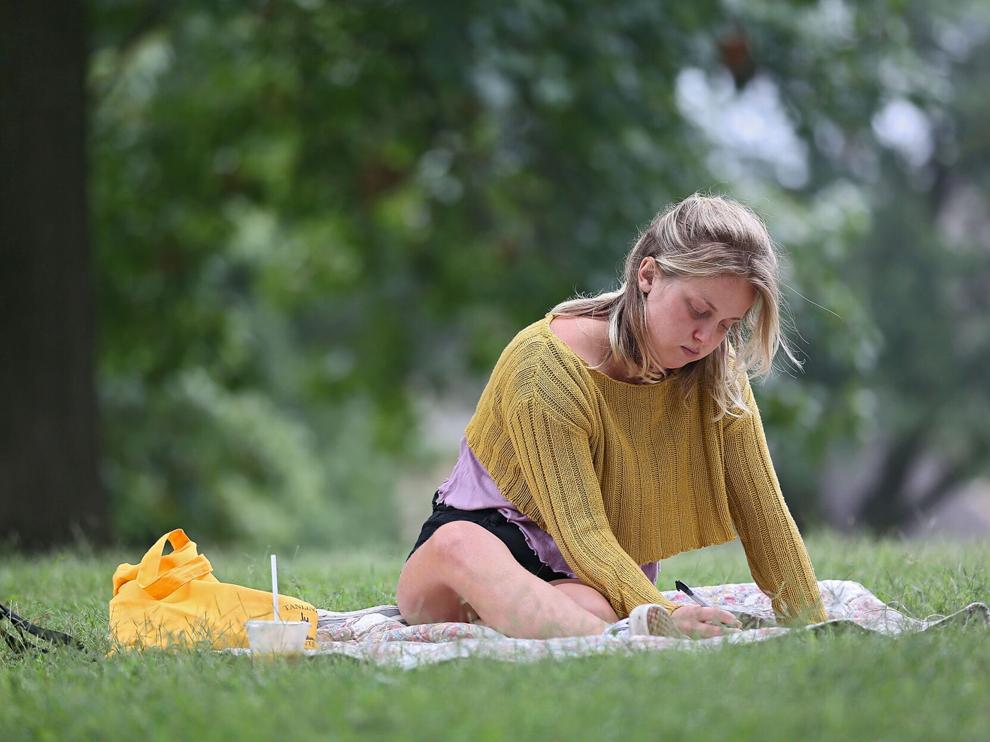 Waiting to board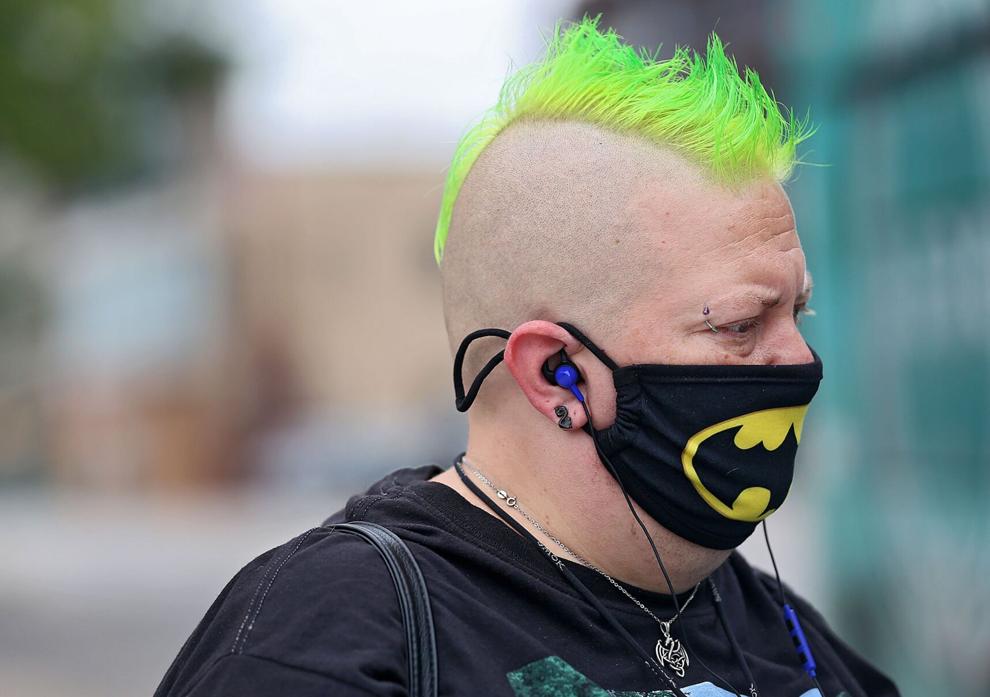 Halloween prep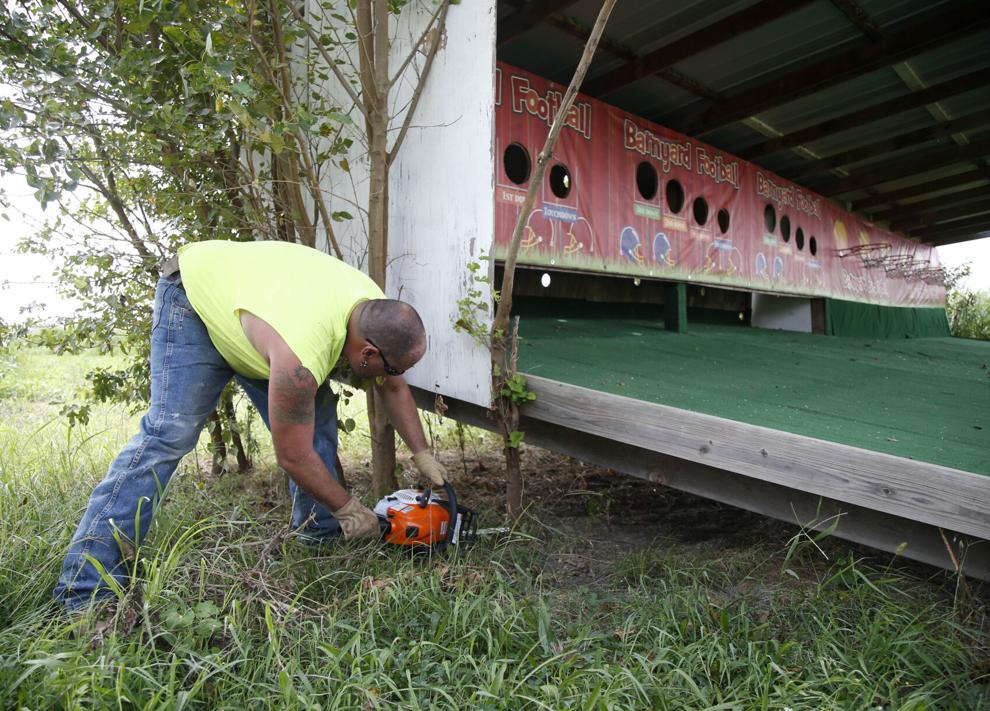 Swinging in the park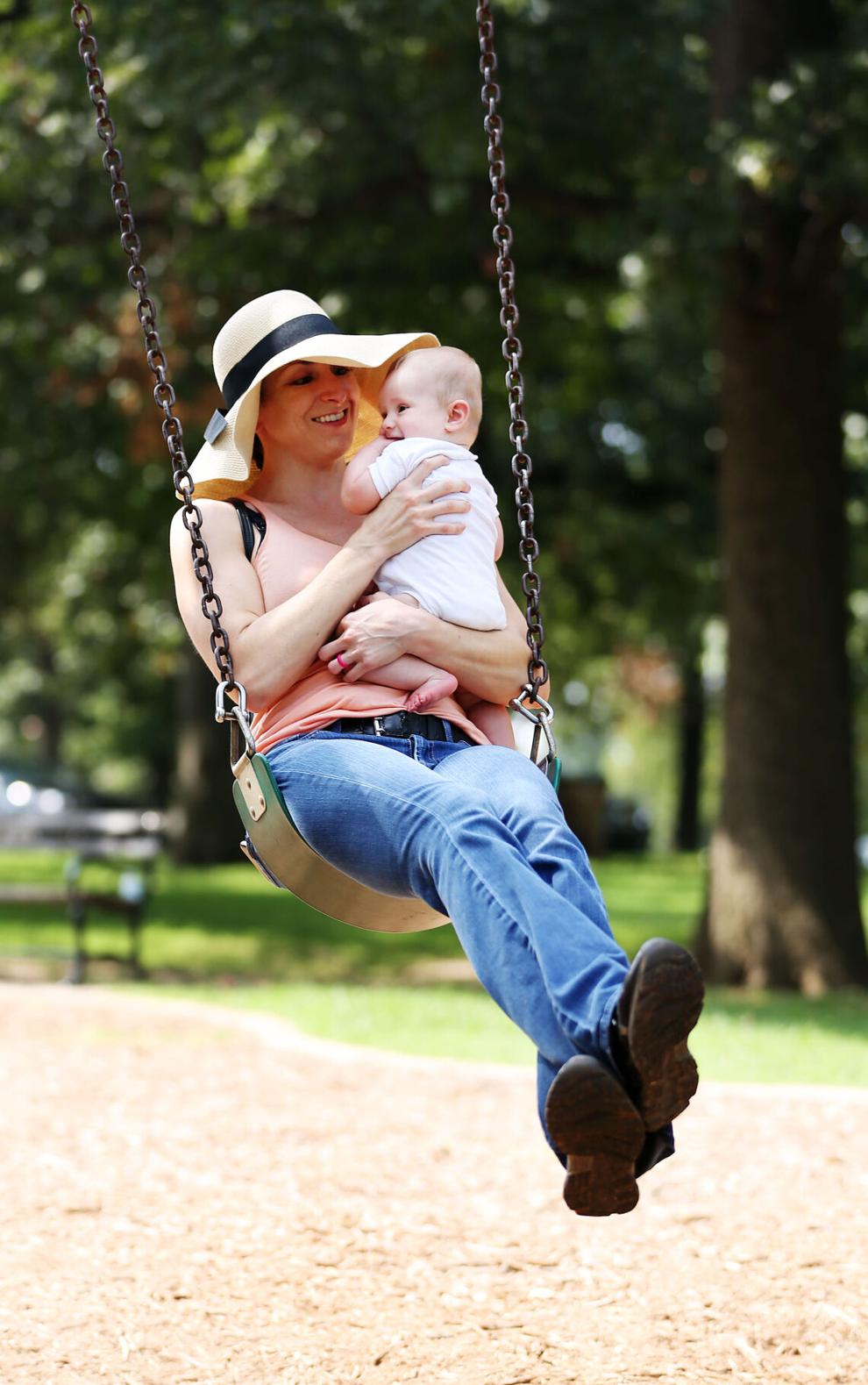 Halloween prep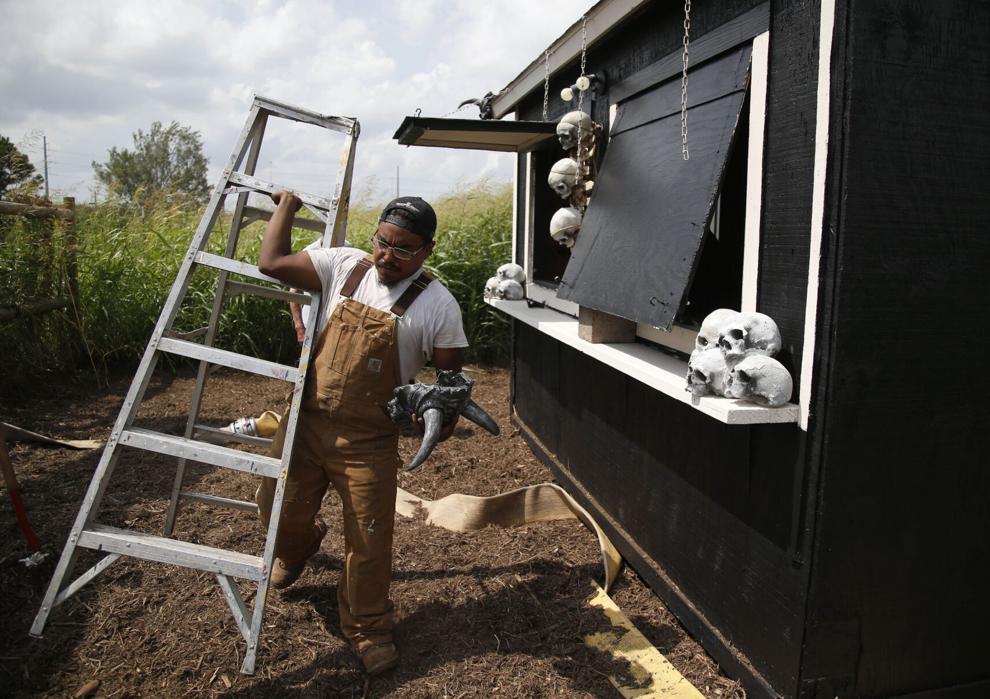 On the hunt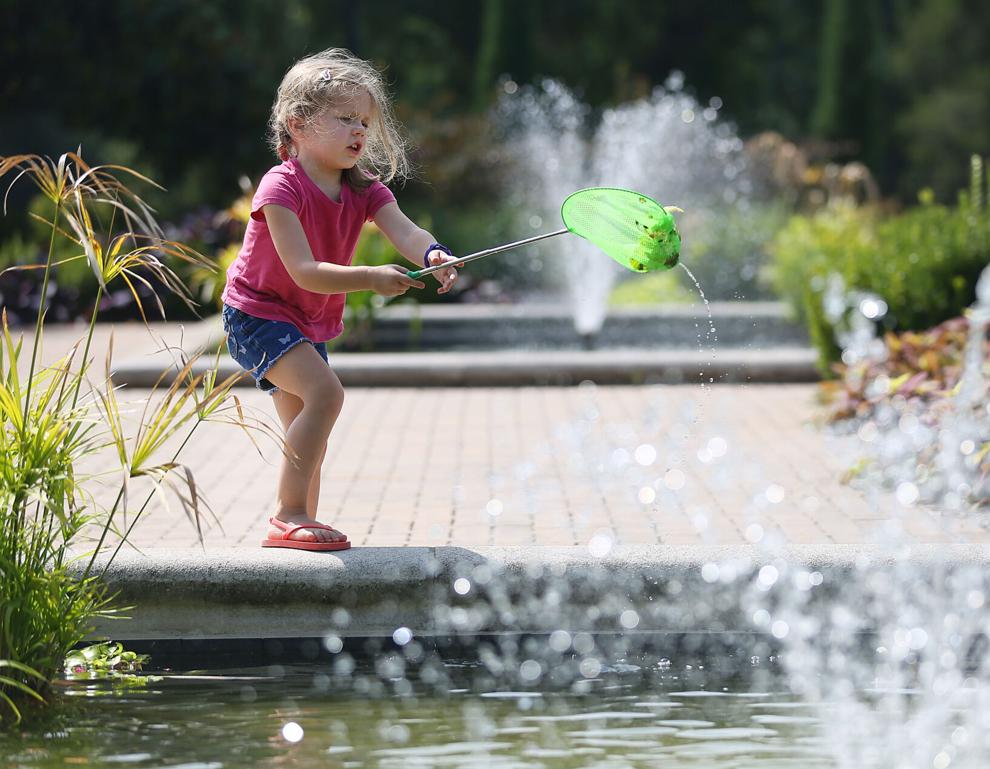 Low clouds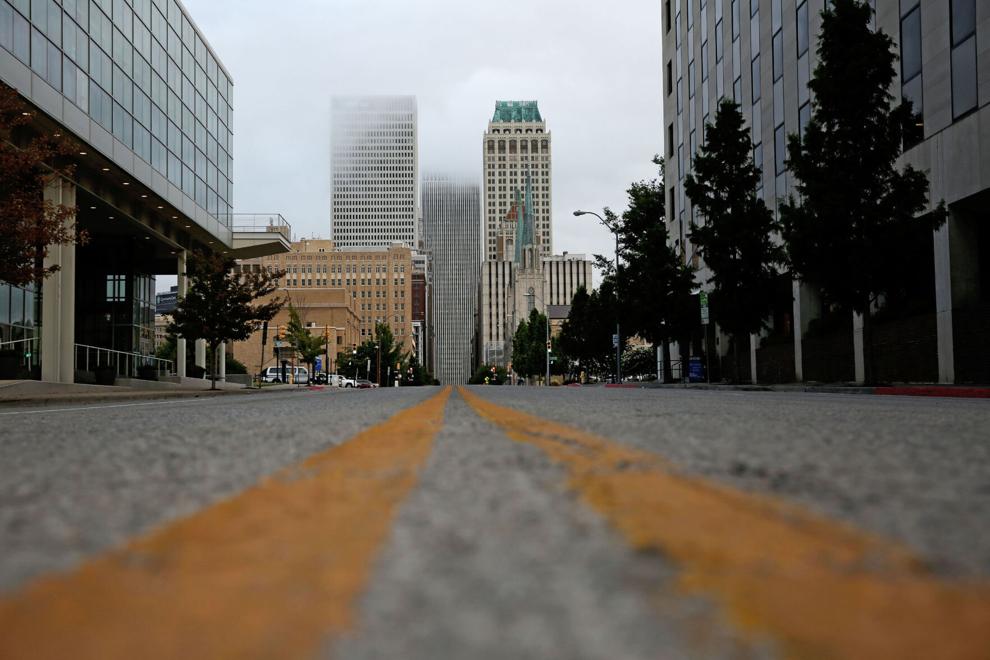 Tending to the flowers
Time to relax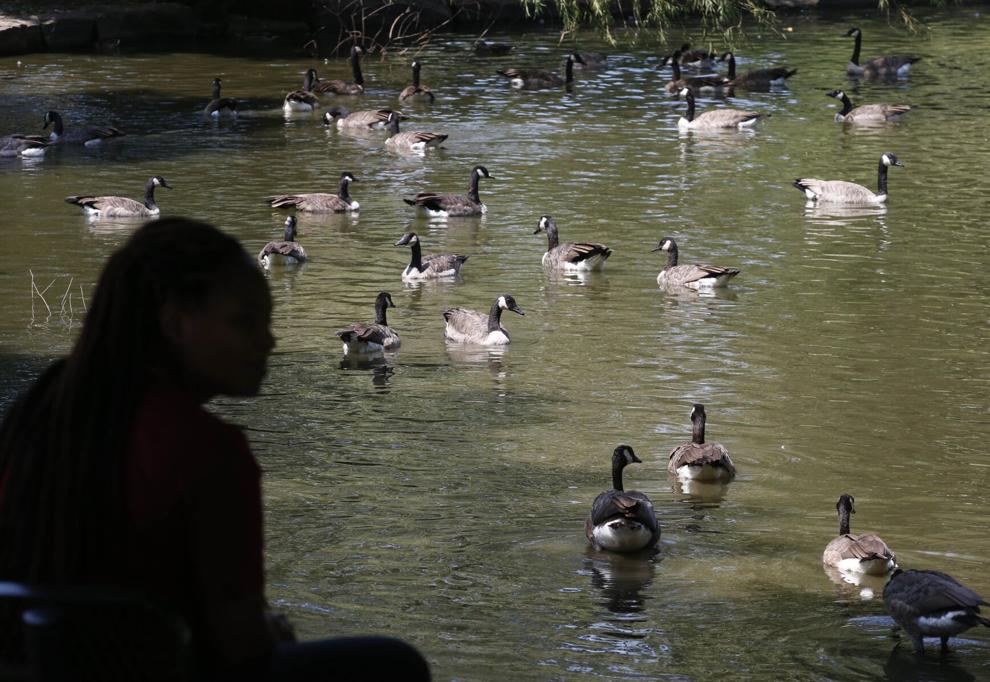 Yoga in the park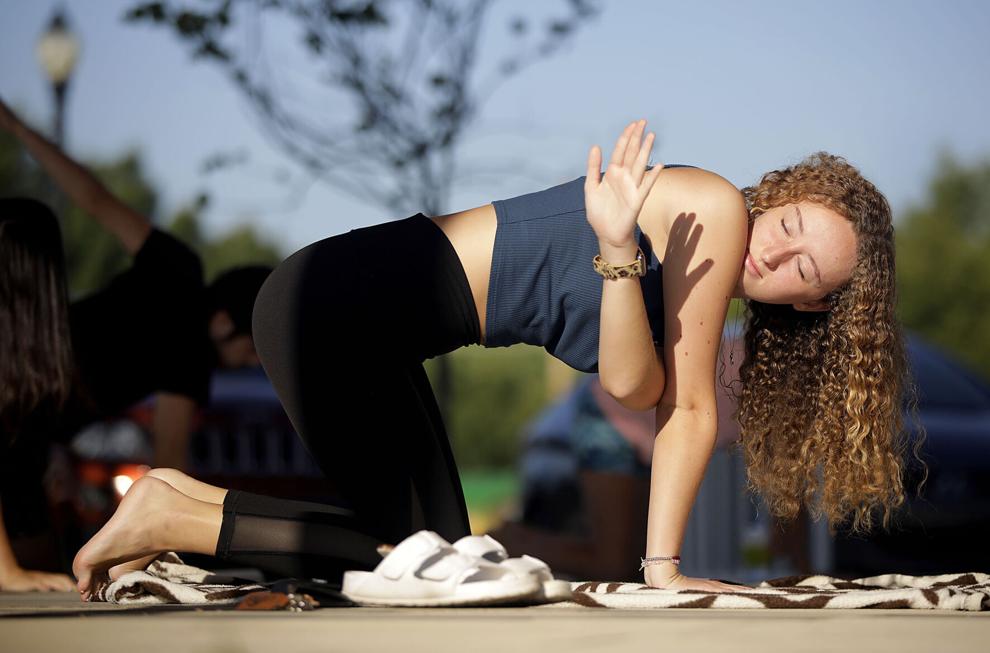 Yoga in the park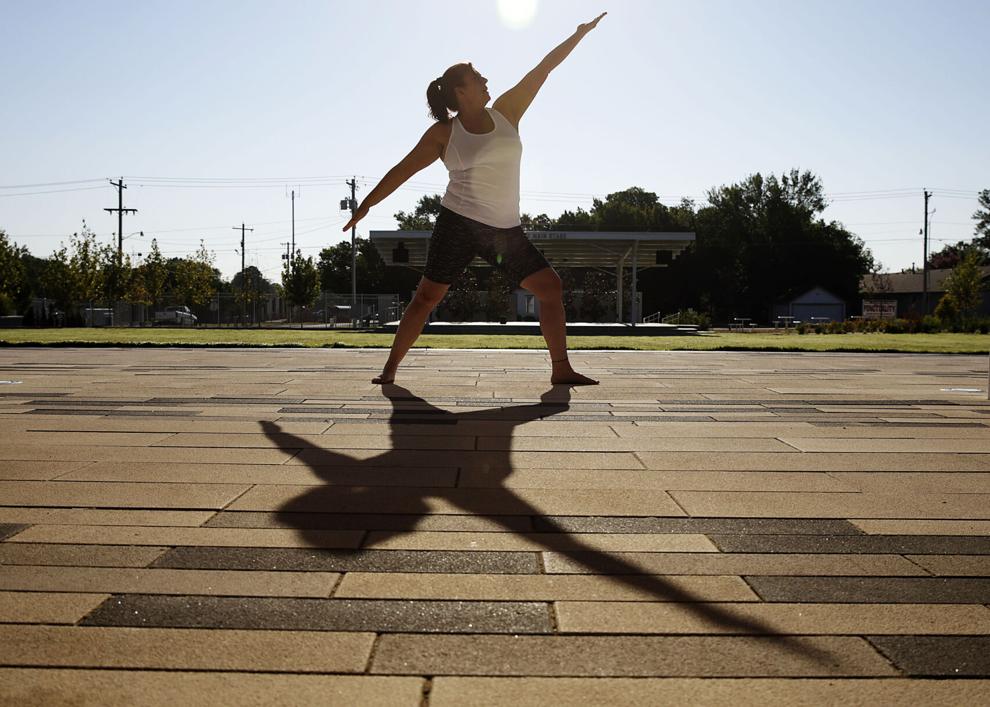 Yoga in the park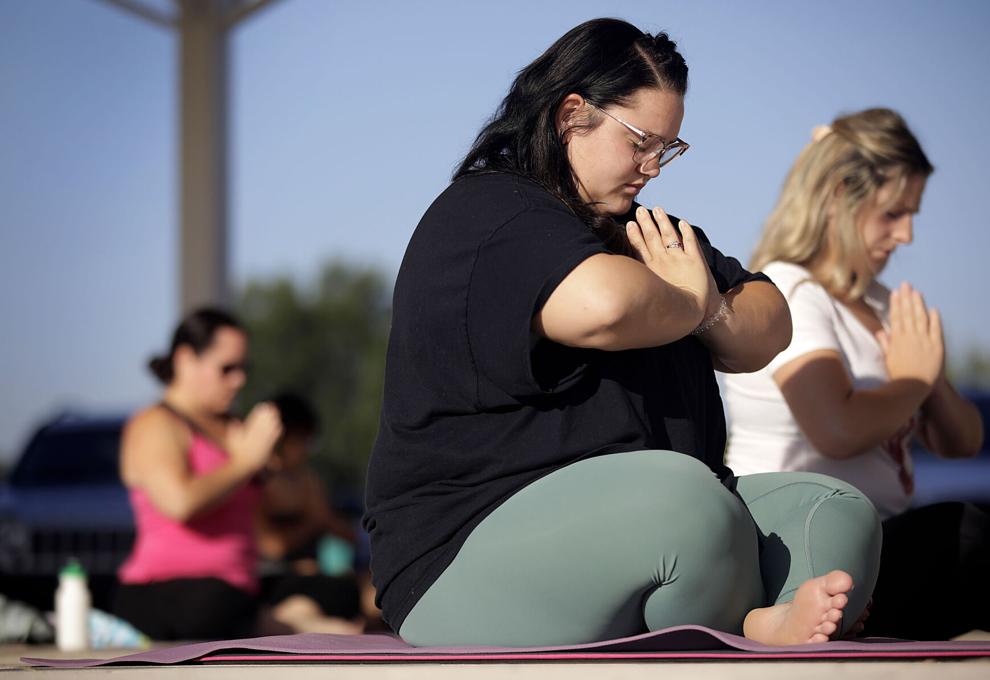 Making music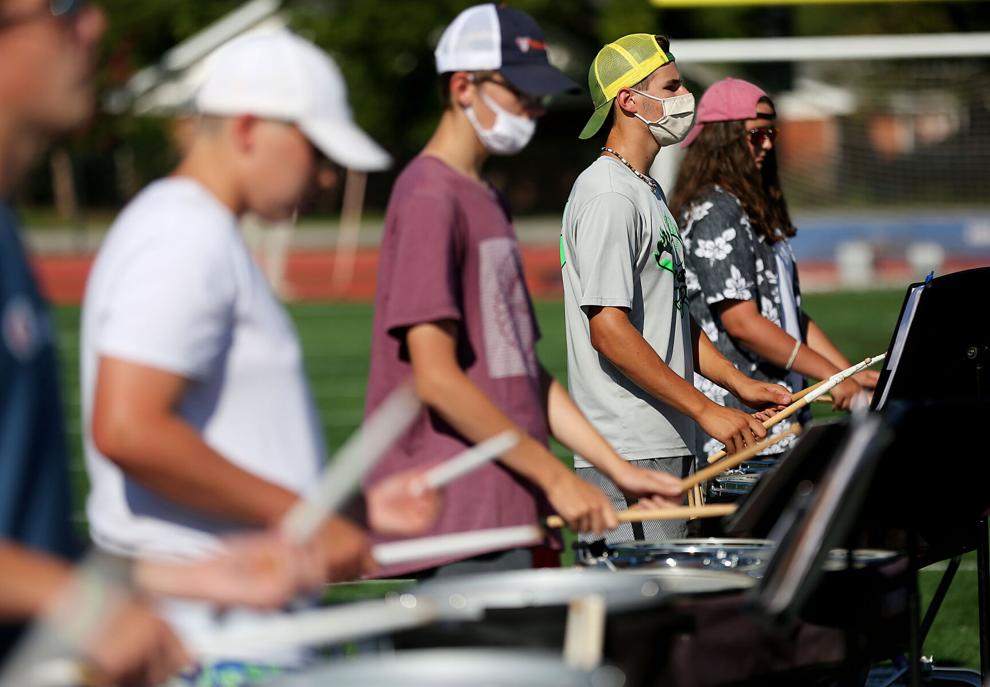 Leading the band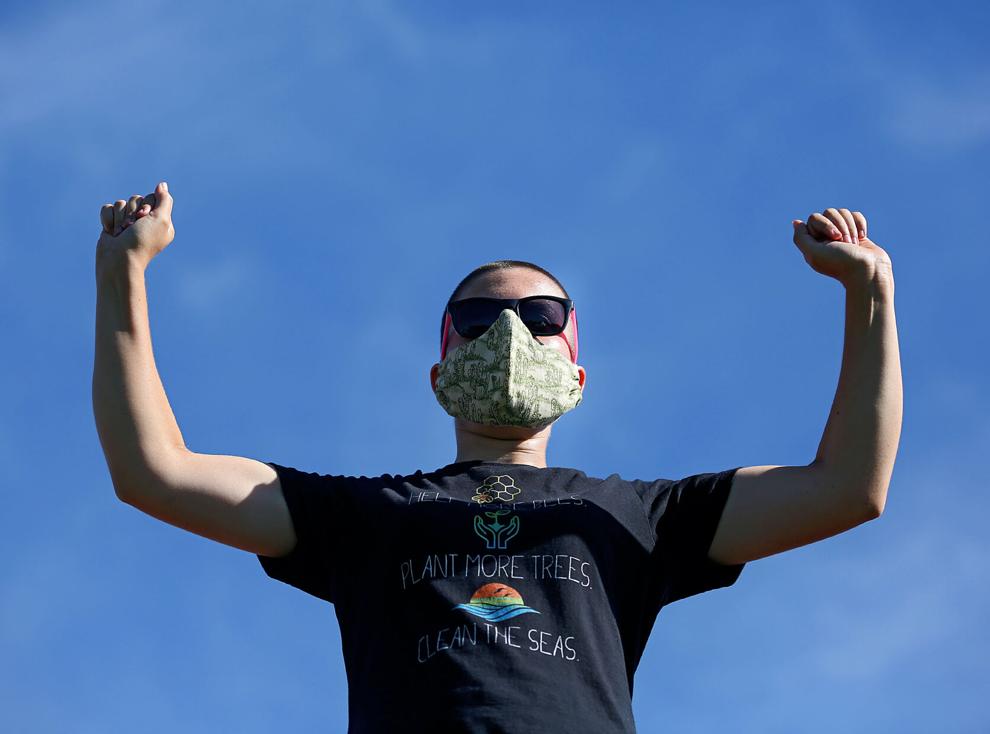 Painting for prom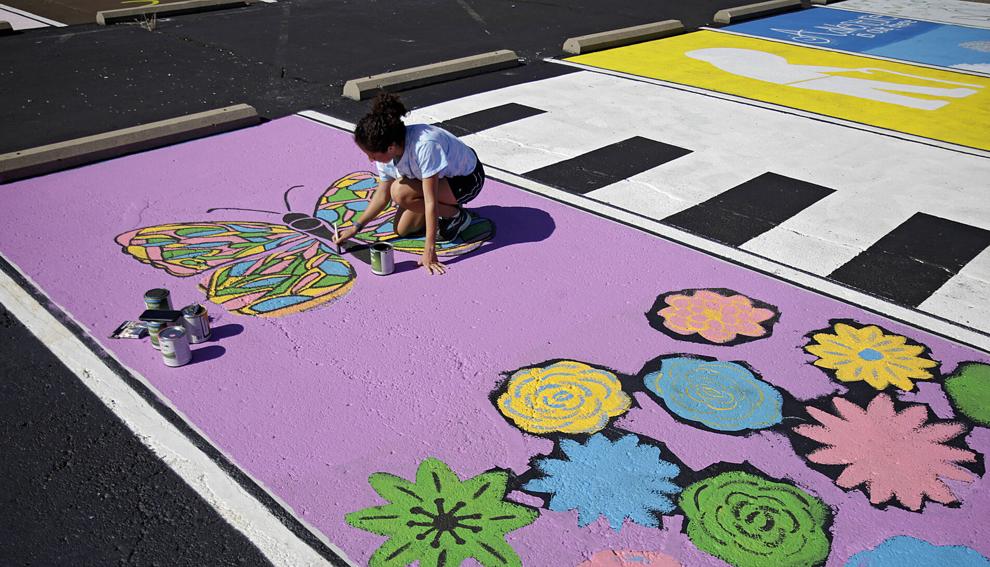 Making music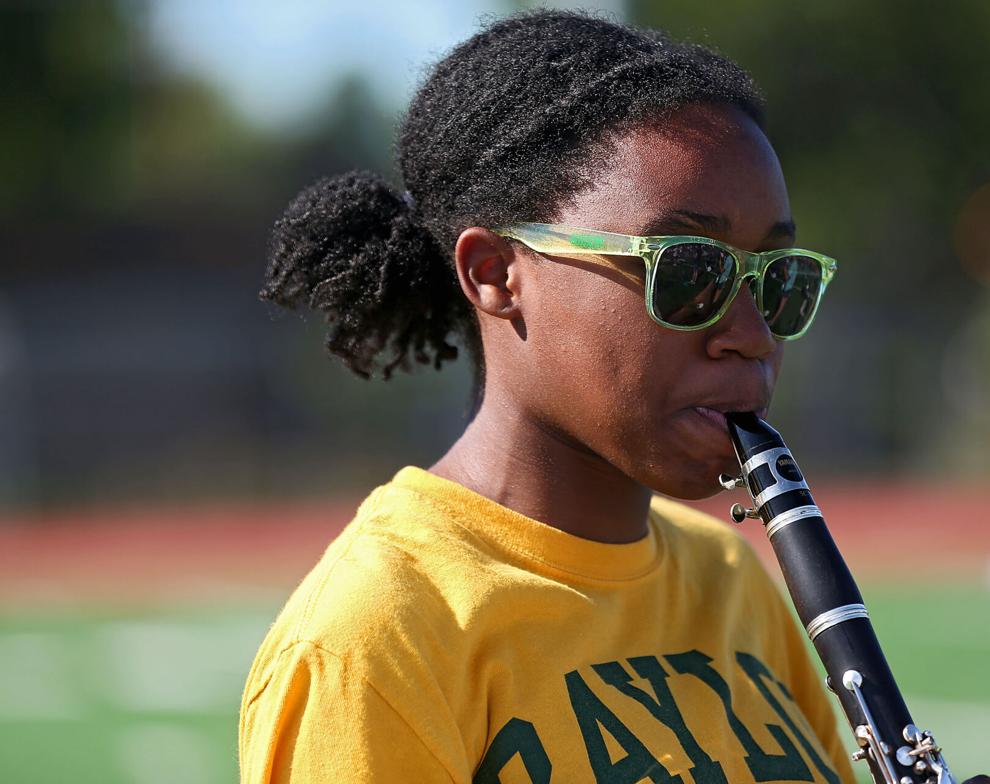 Getting a workout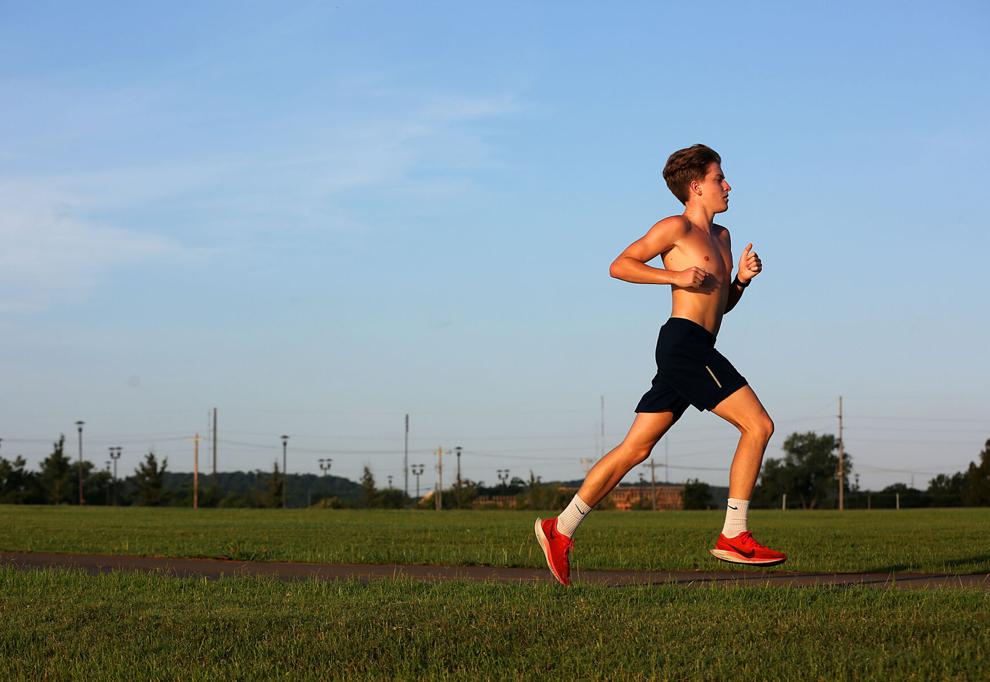 Early morning rowing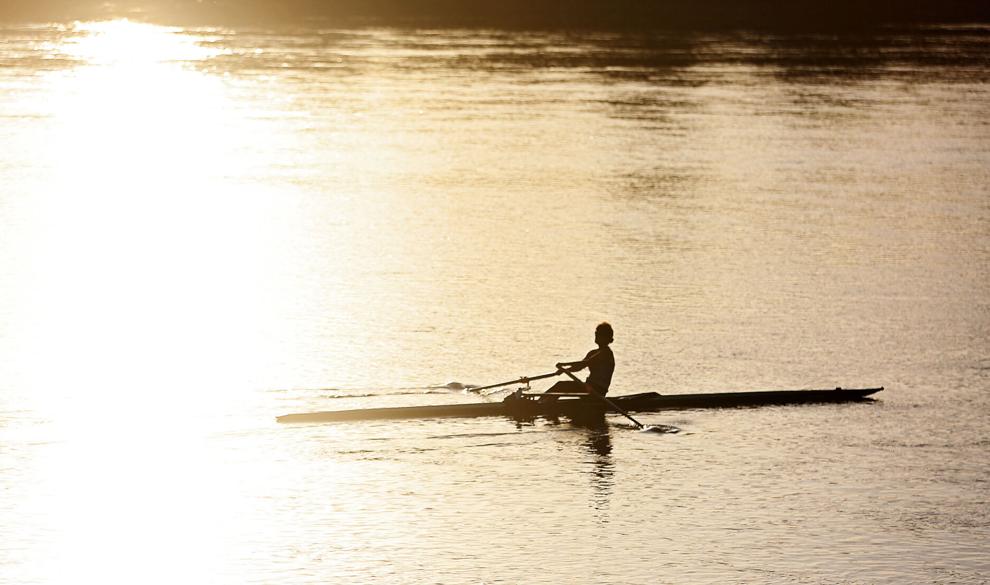 Getting a workout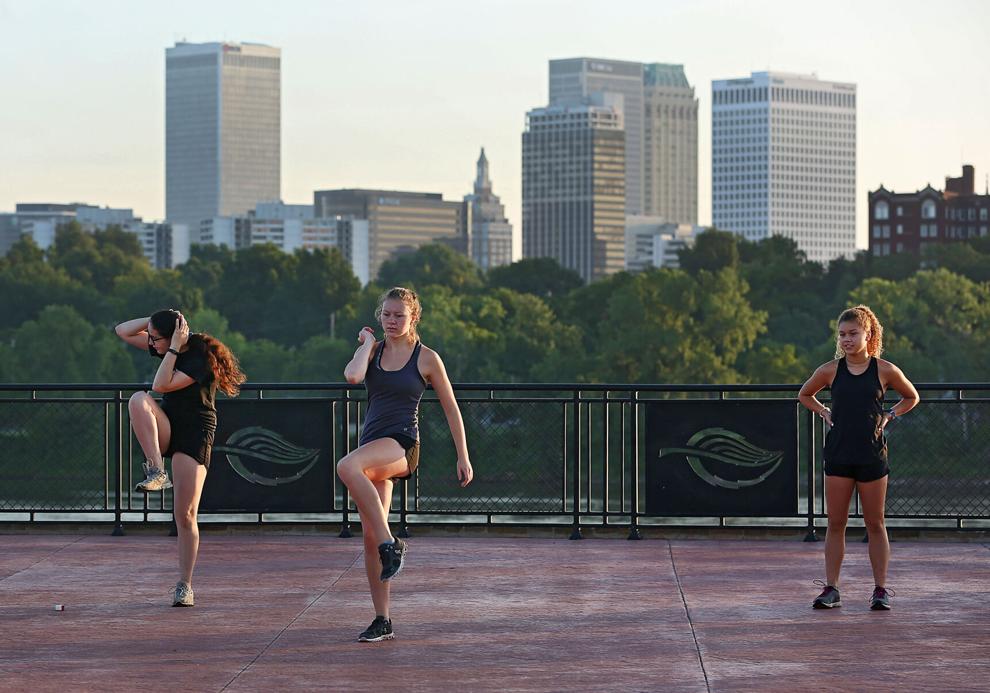 River rowing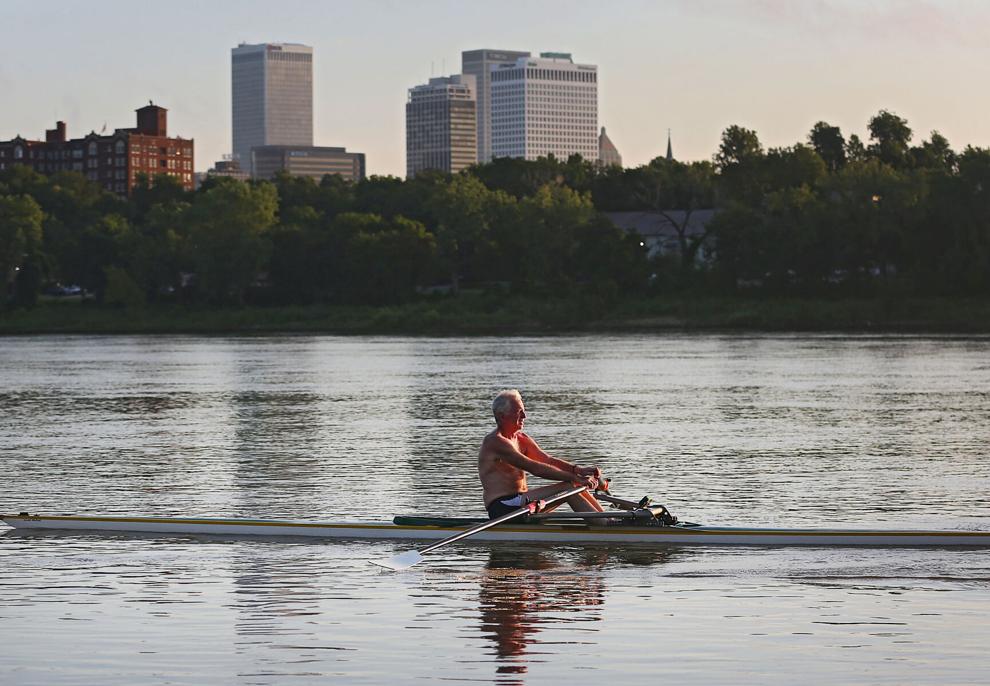 Waiting for the bus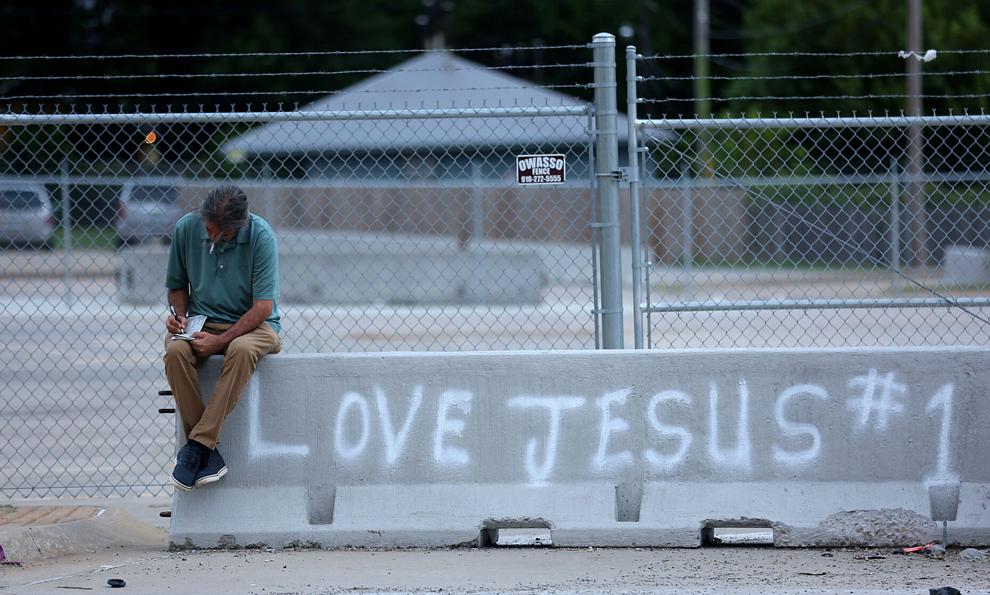 Rising son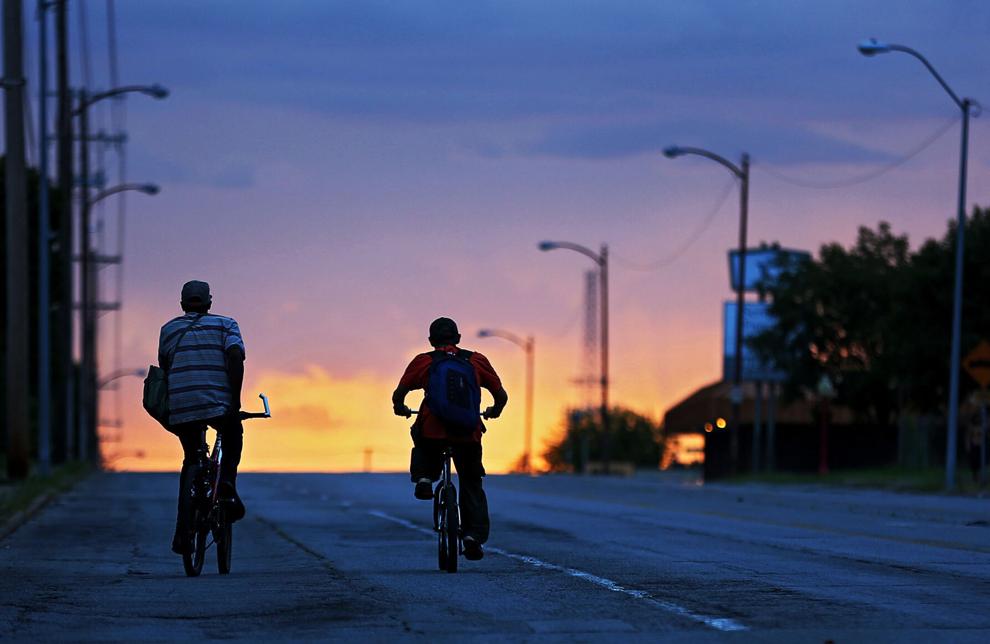 Mending the fence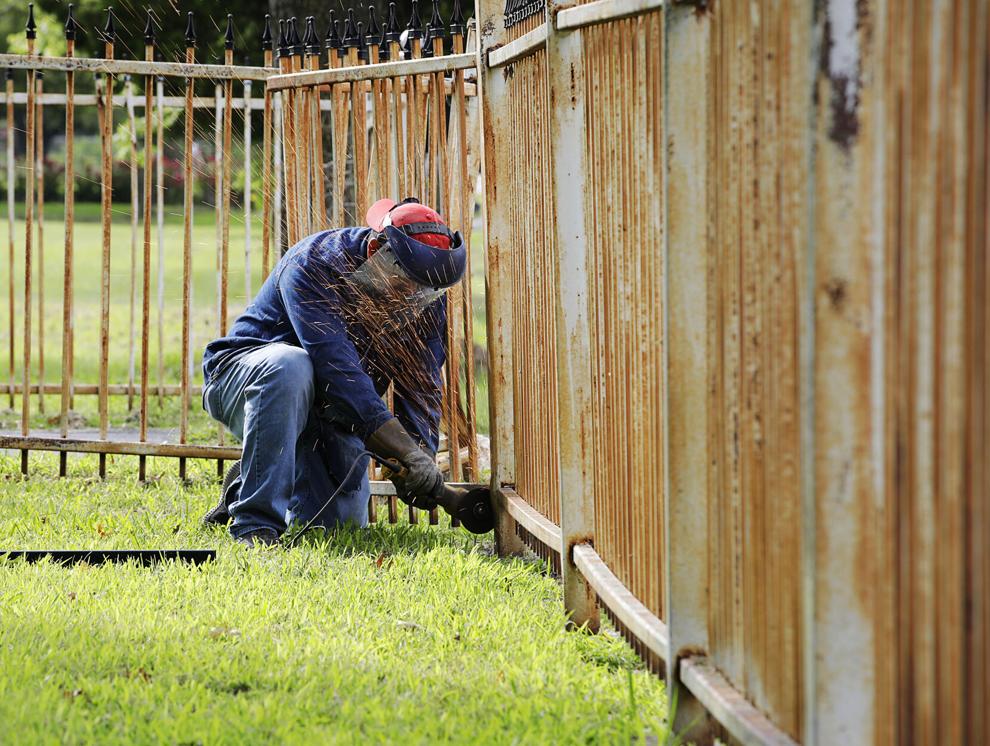 Turkey (Mountain) time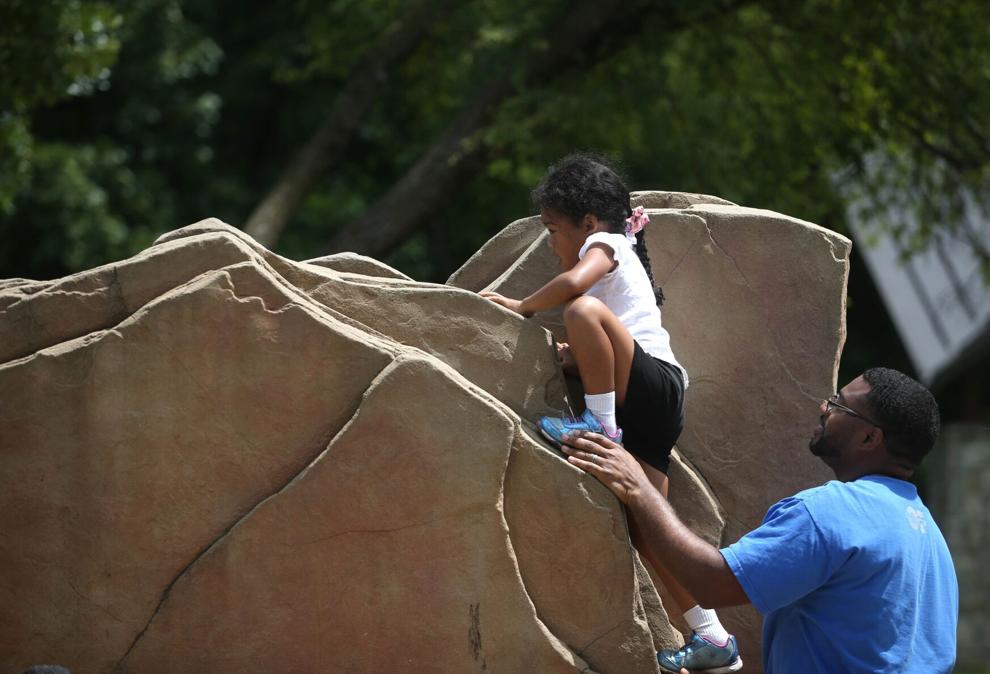 Games in the park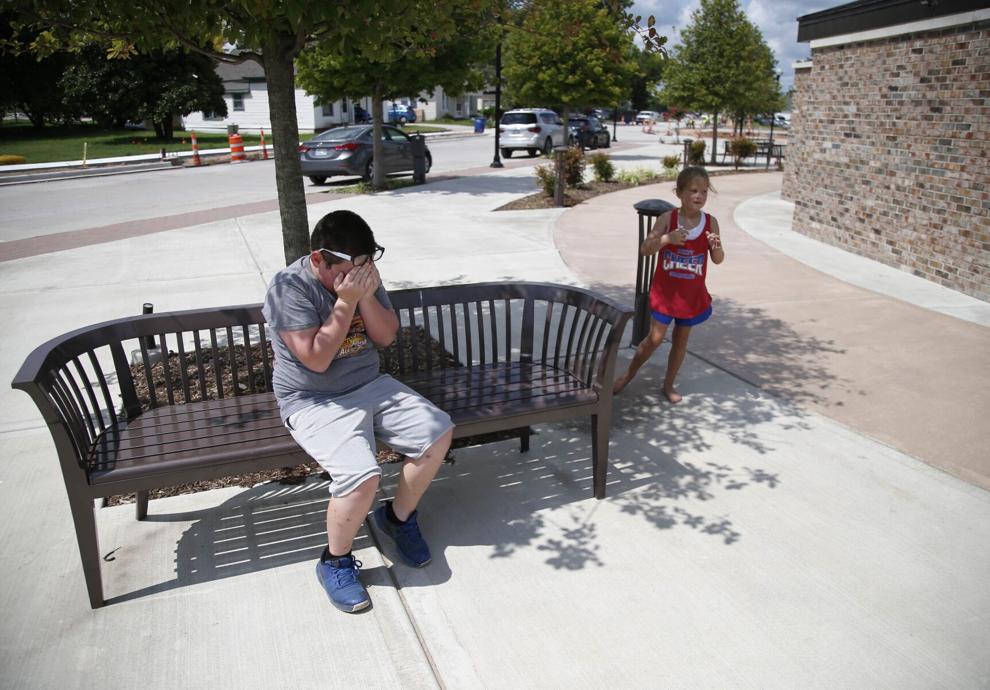 Walking in the rain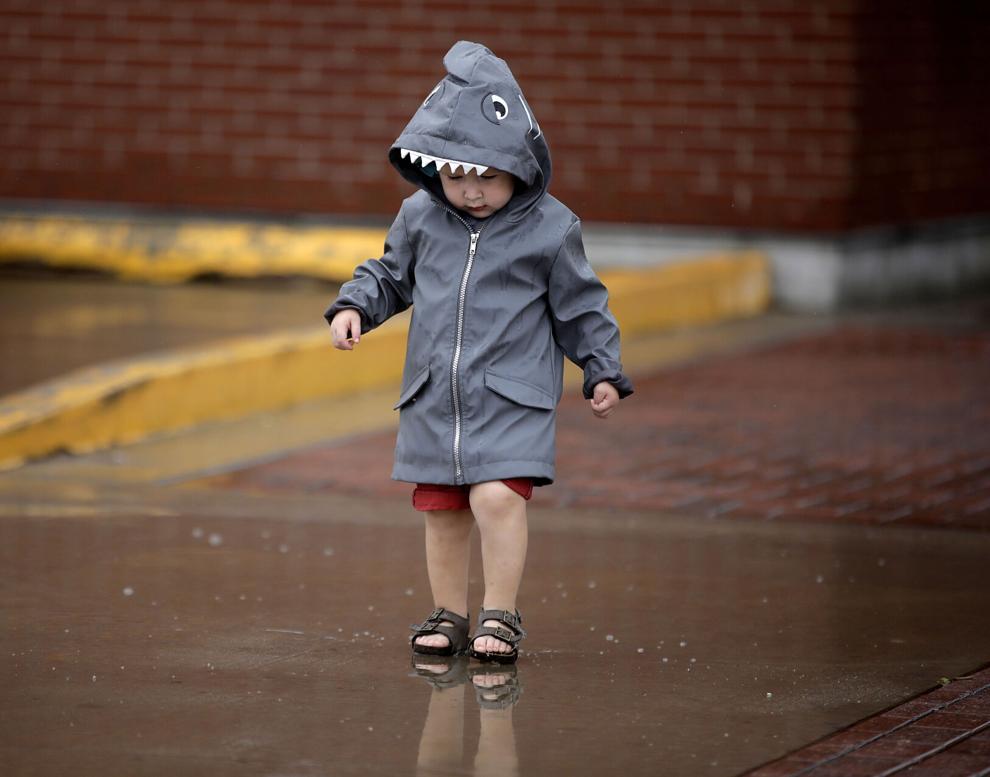 Selfie time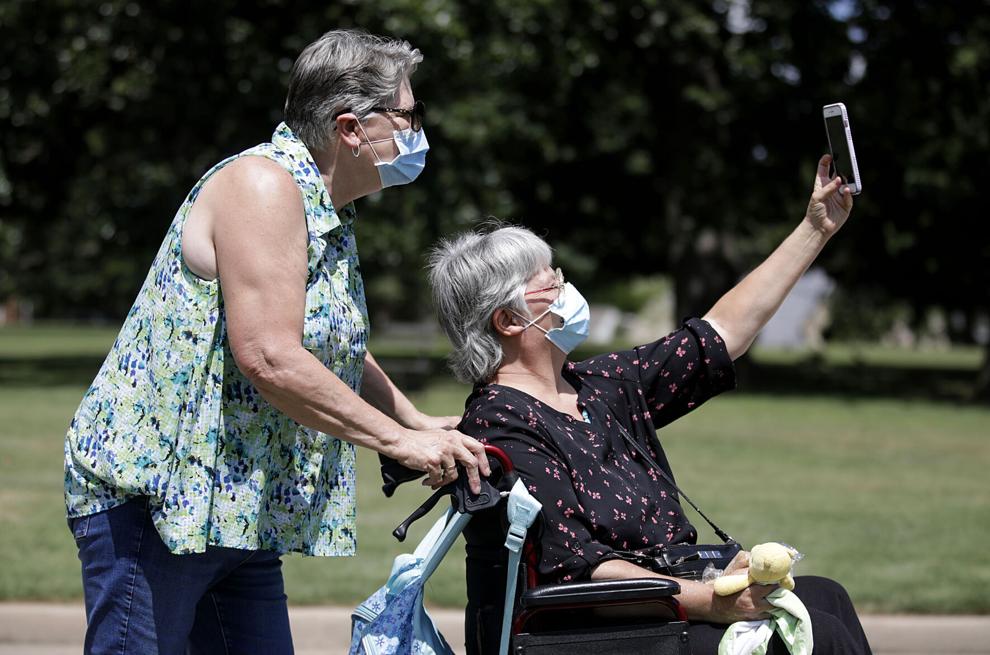 Communicating with sign language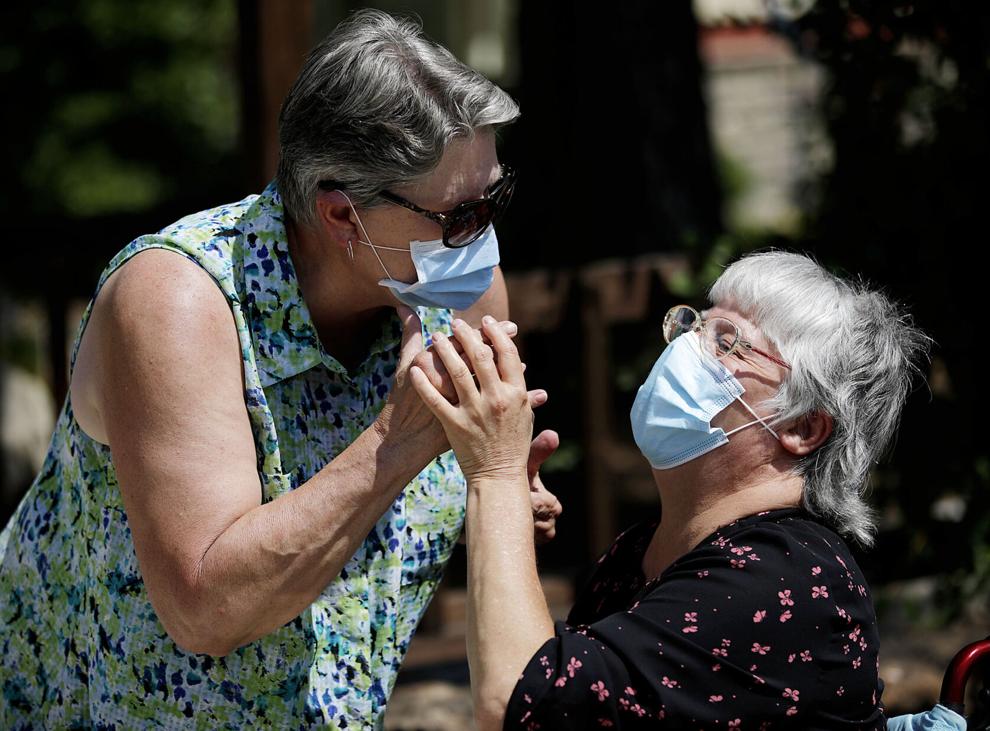 Walking to work
Ready to rope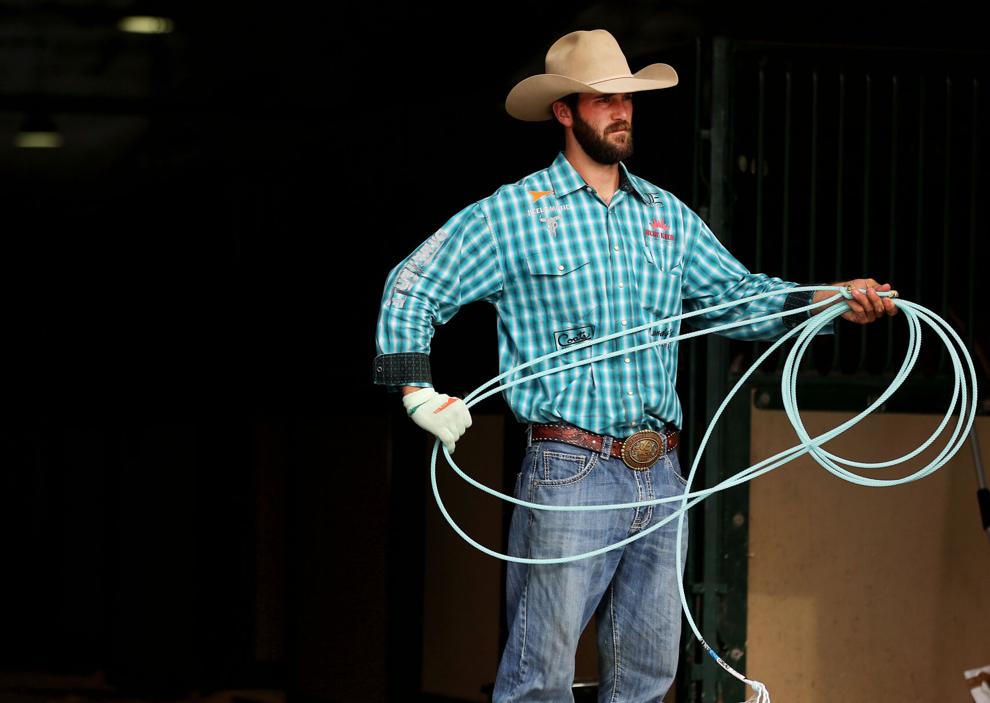 Cooling off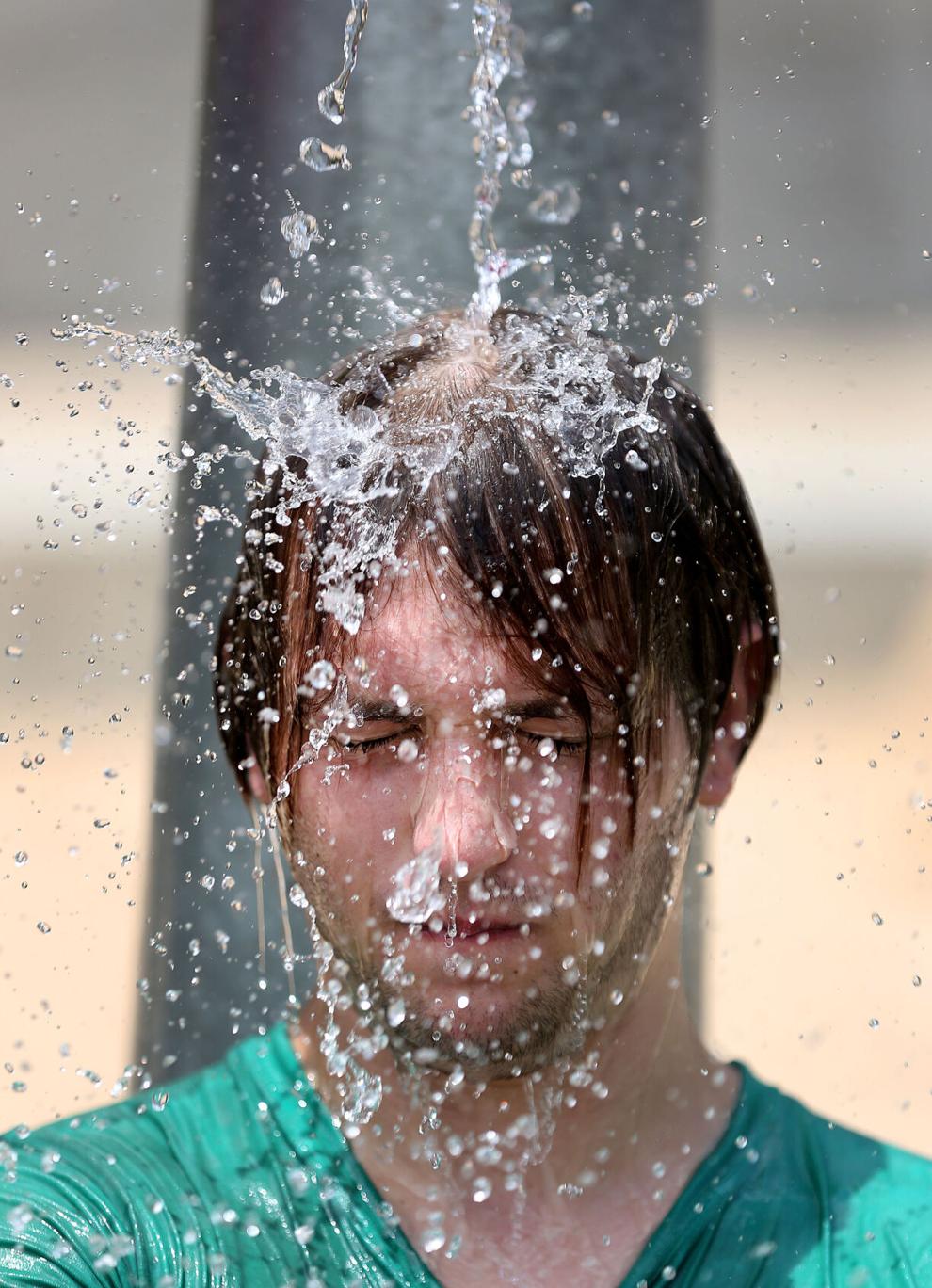 River walkin'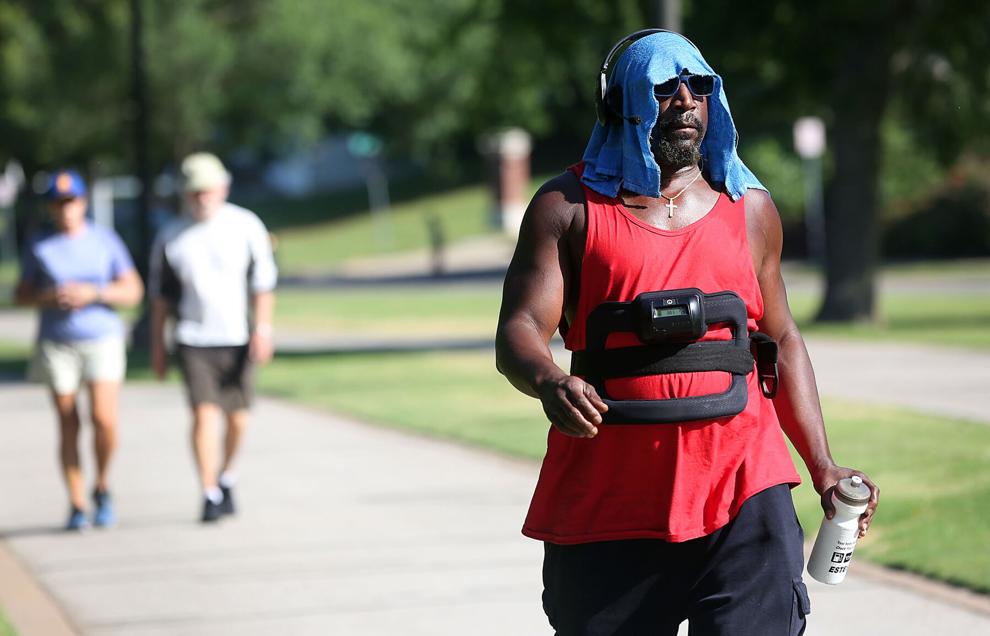 Enjoying sweet treat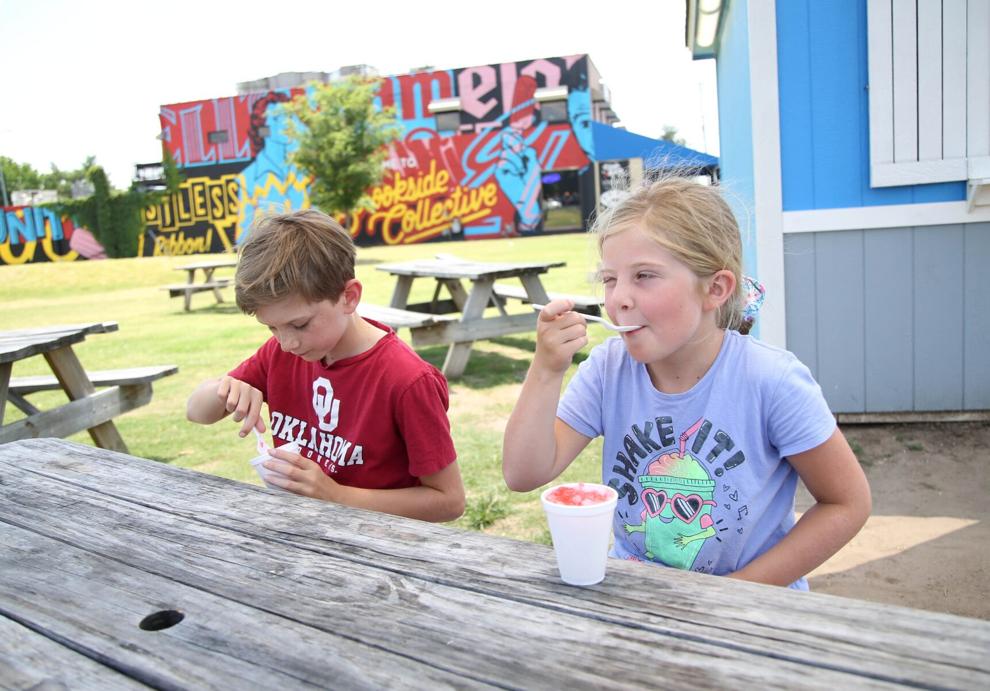 Skatepark reopened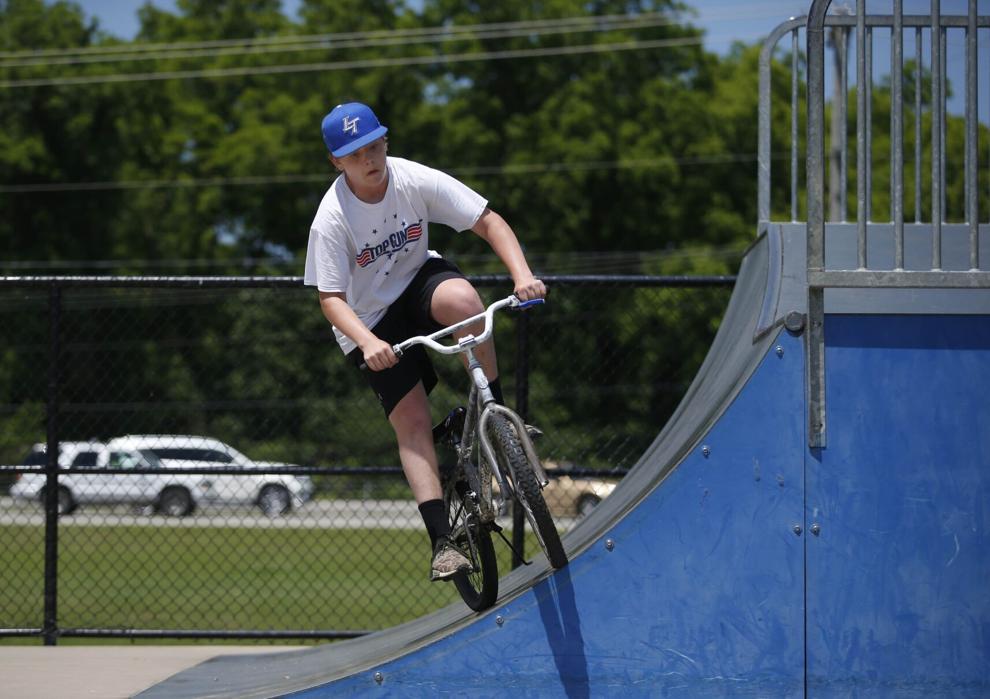 Helping hand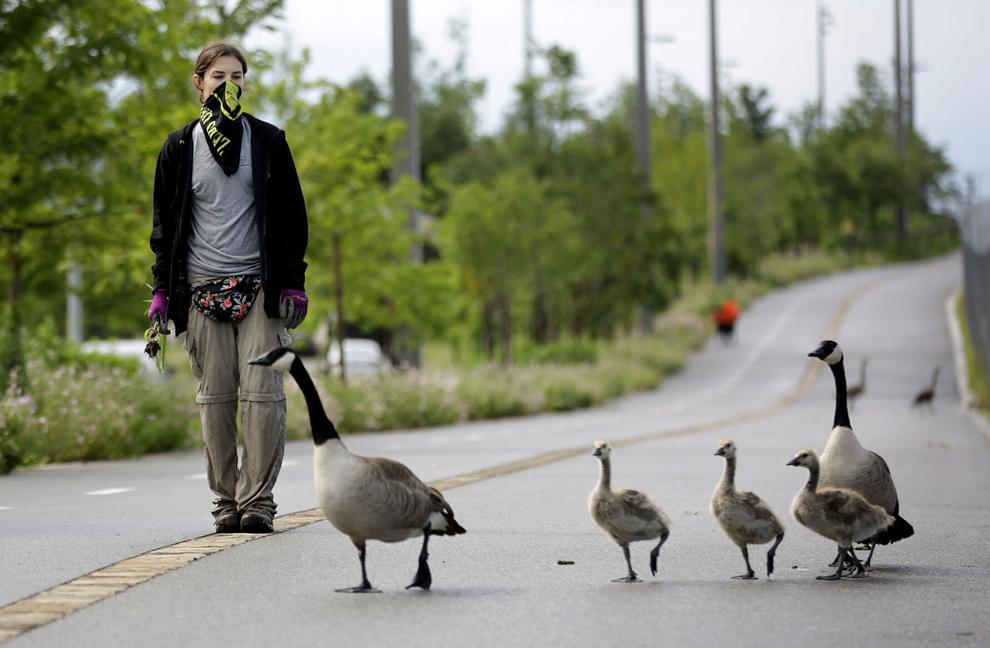 Pulling weeds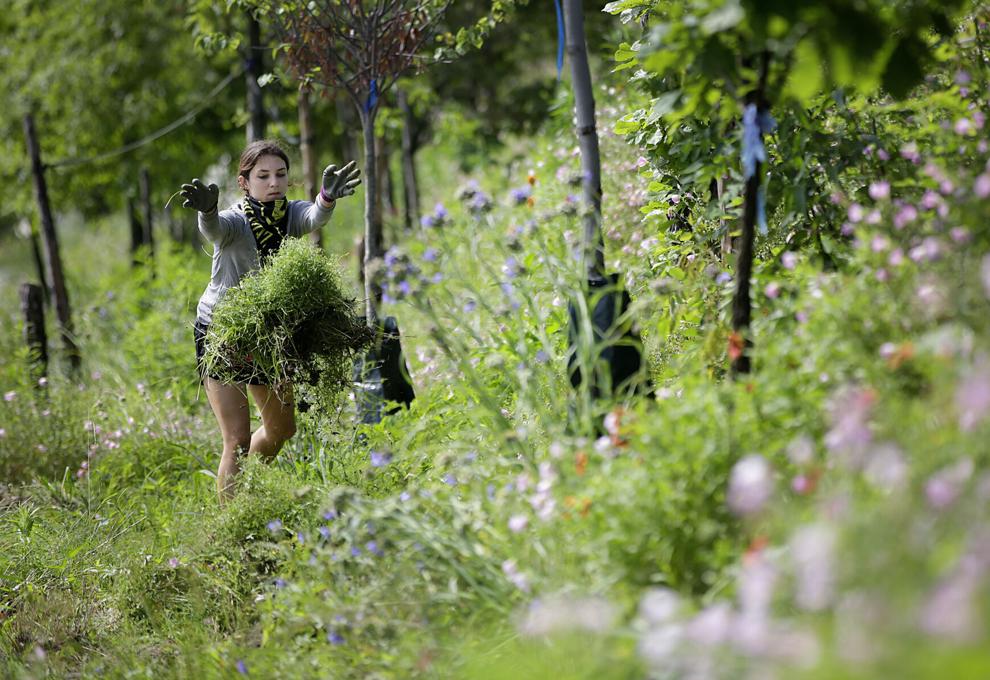 Walking in the rain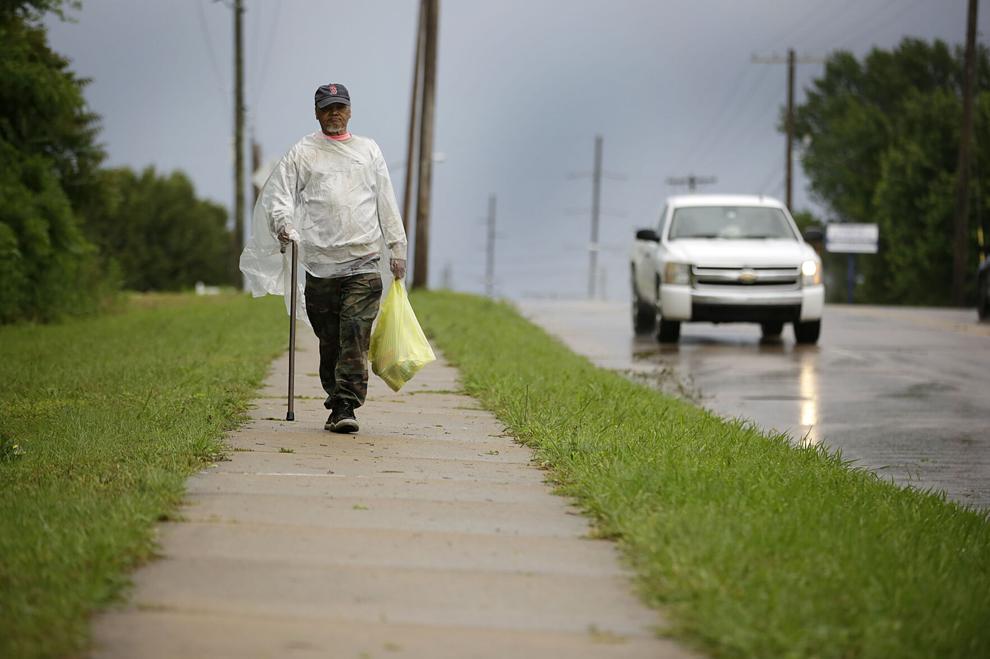 Checking things out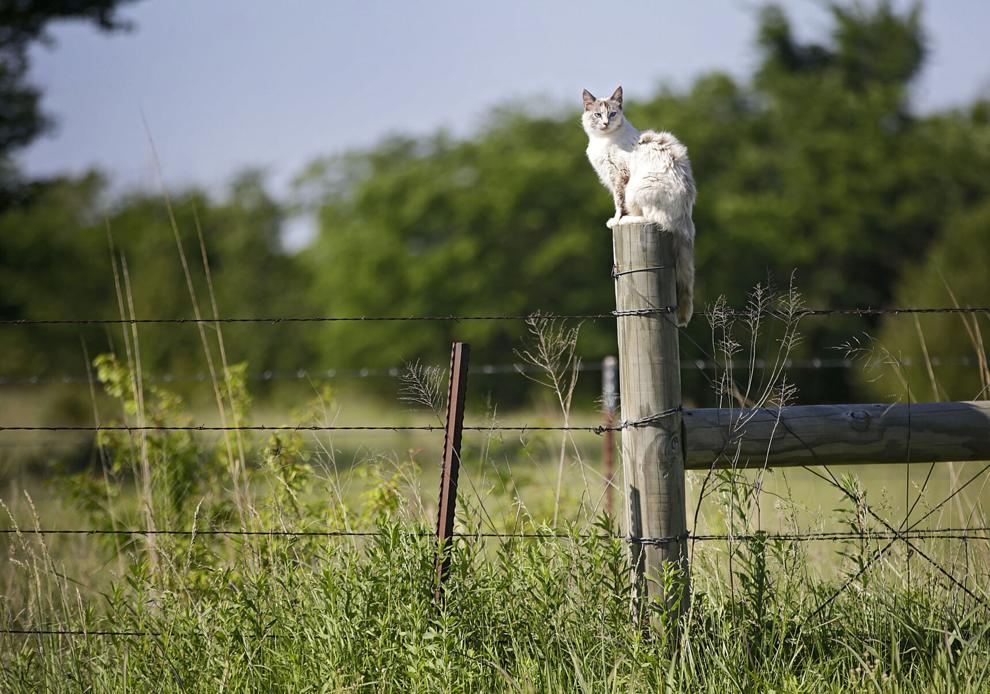 Waiting for work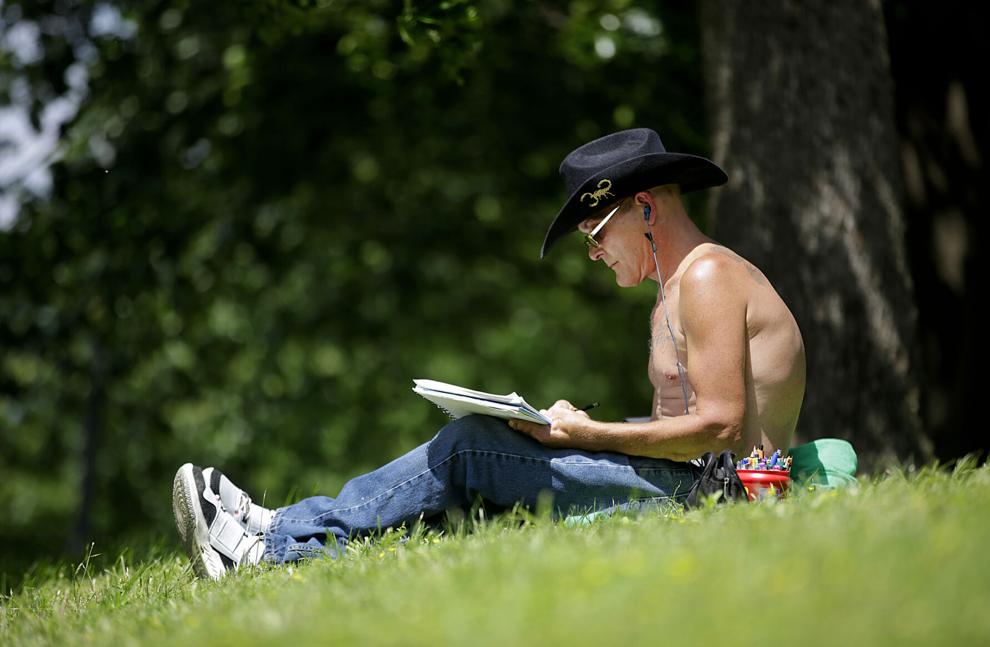 Outdoor workout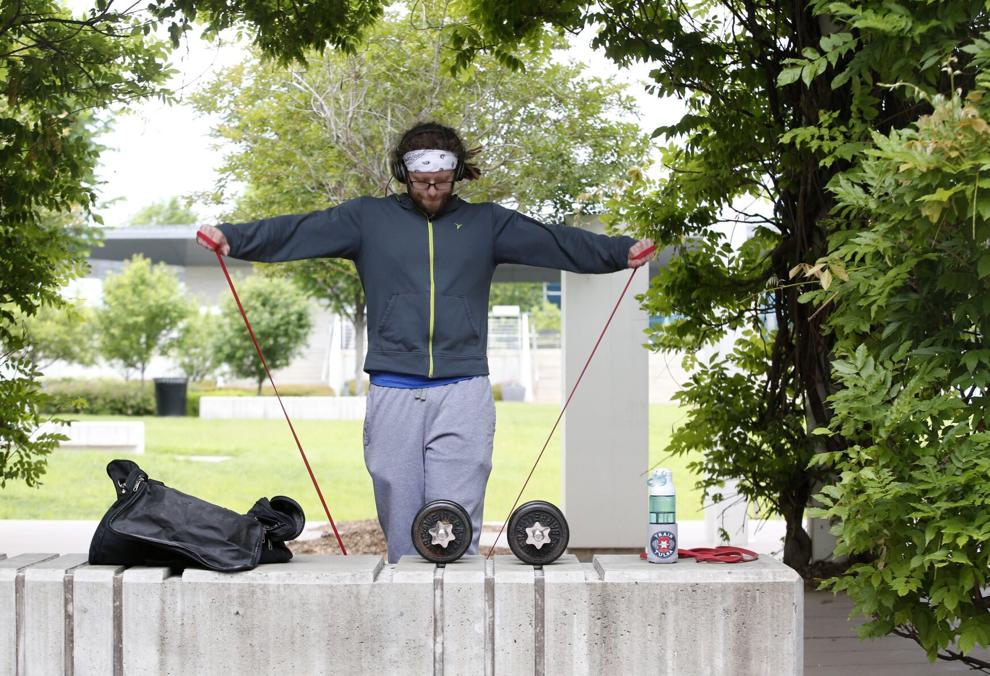 Passing the time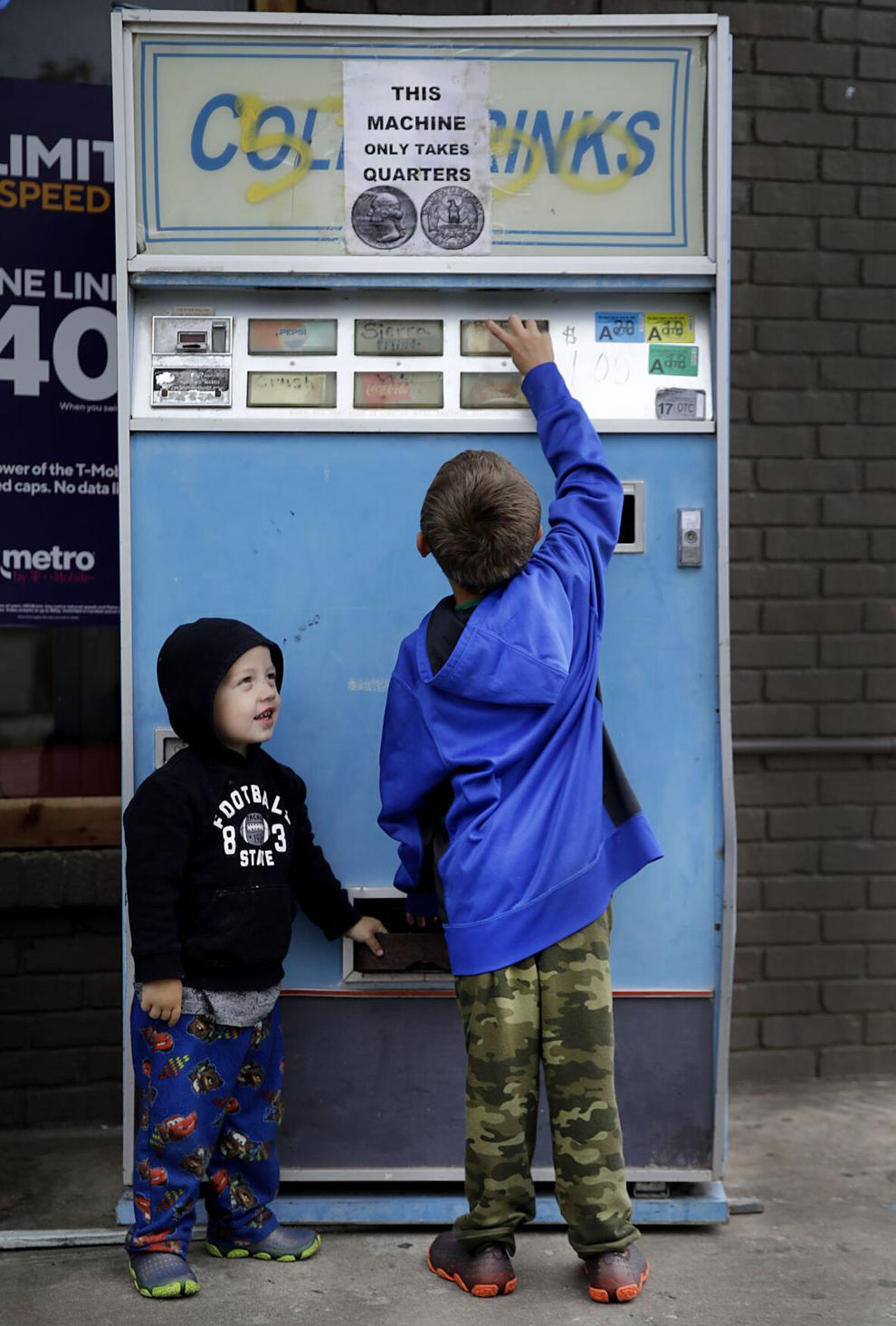 Grass cutting with a view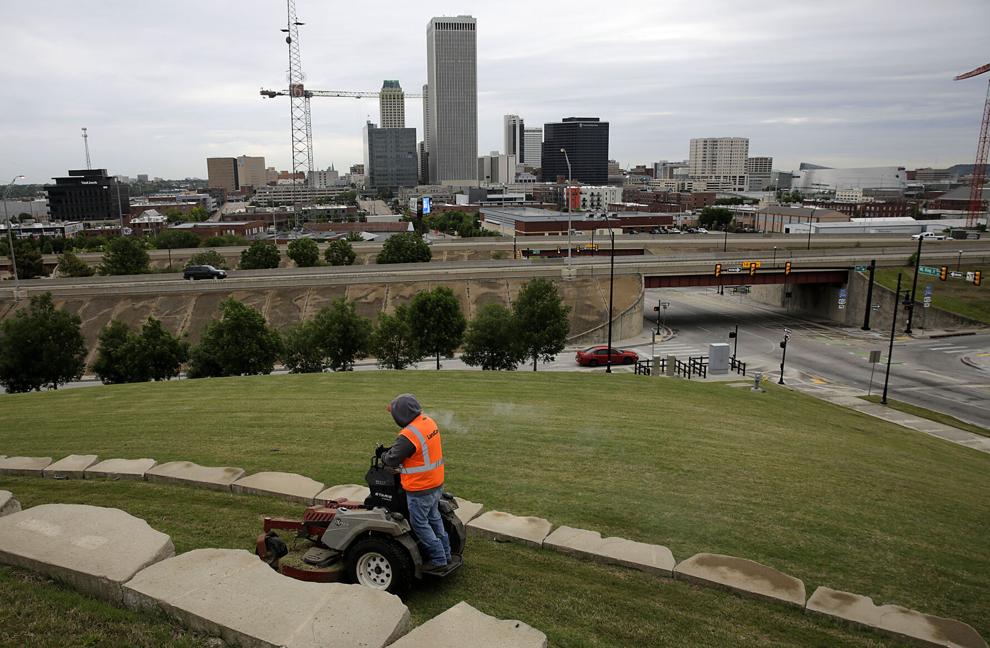 Easter message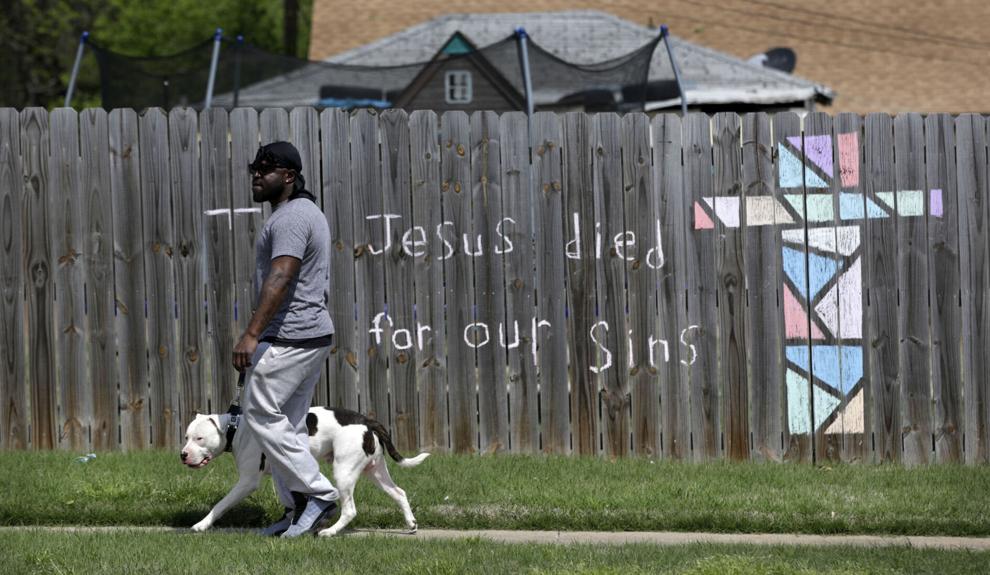 Easter message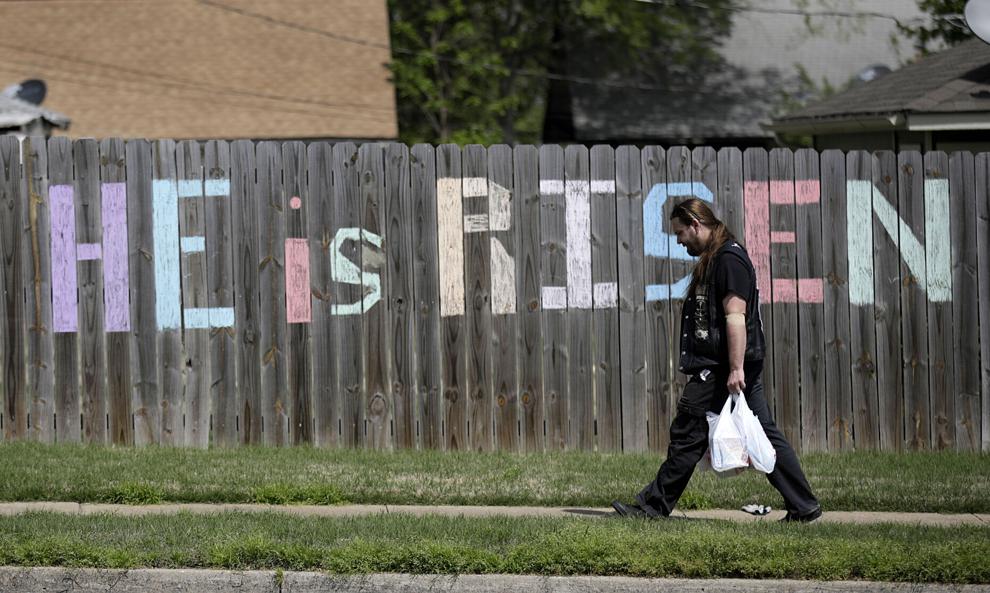 Doing the laundry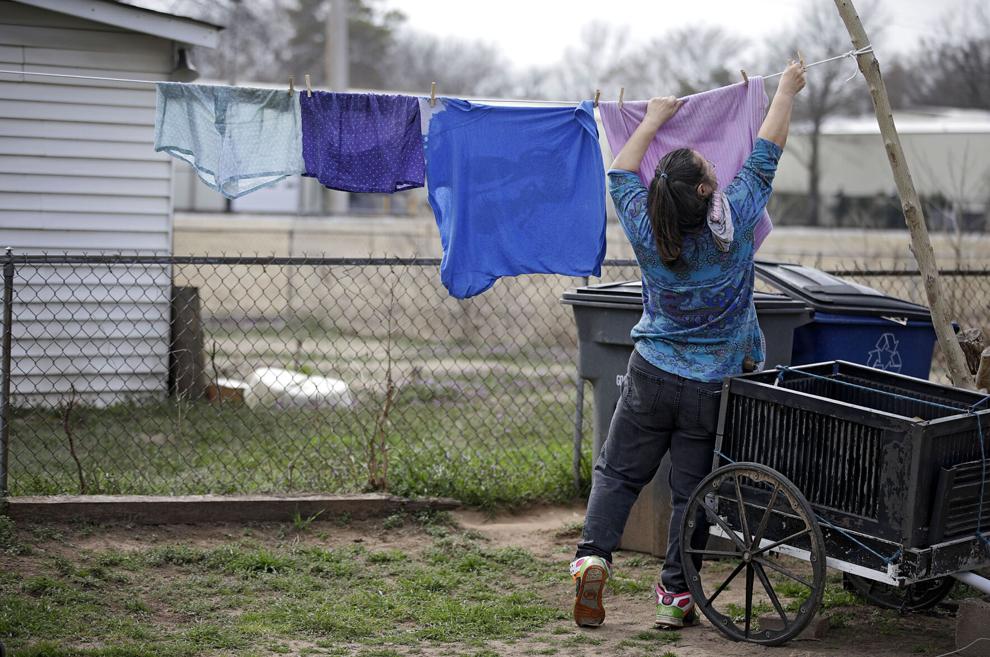 Riding with Goose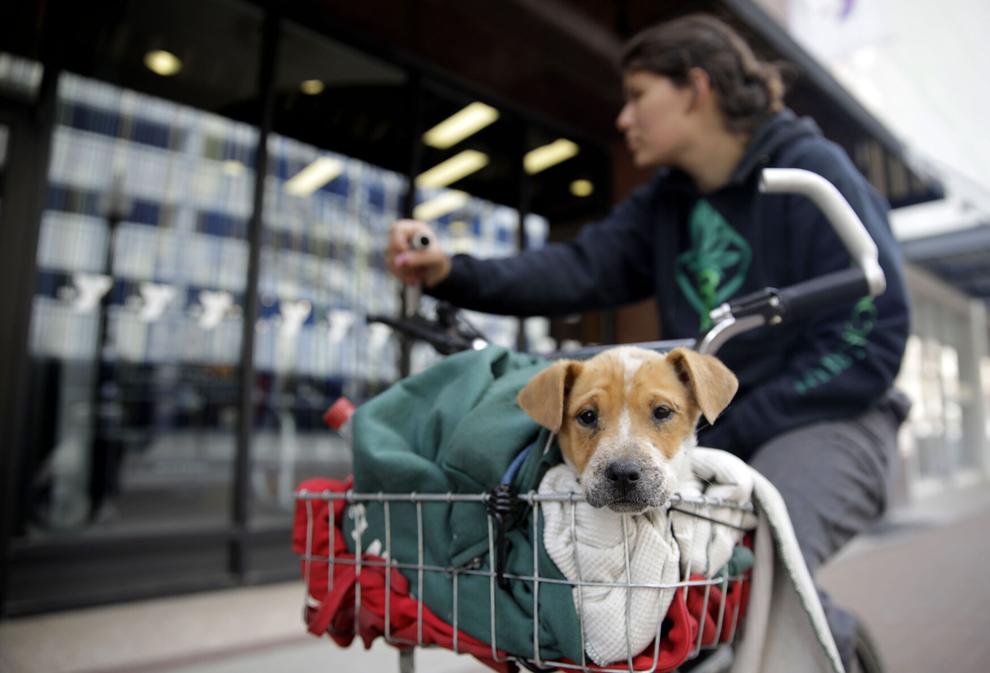 Building a community garden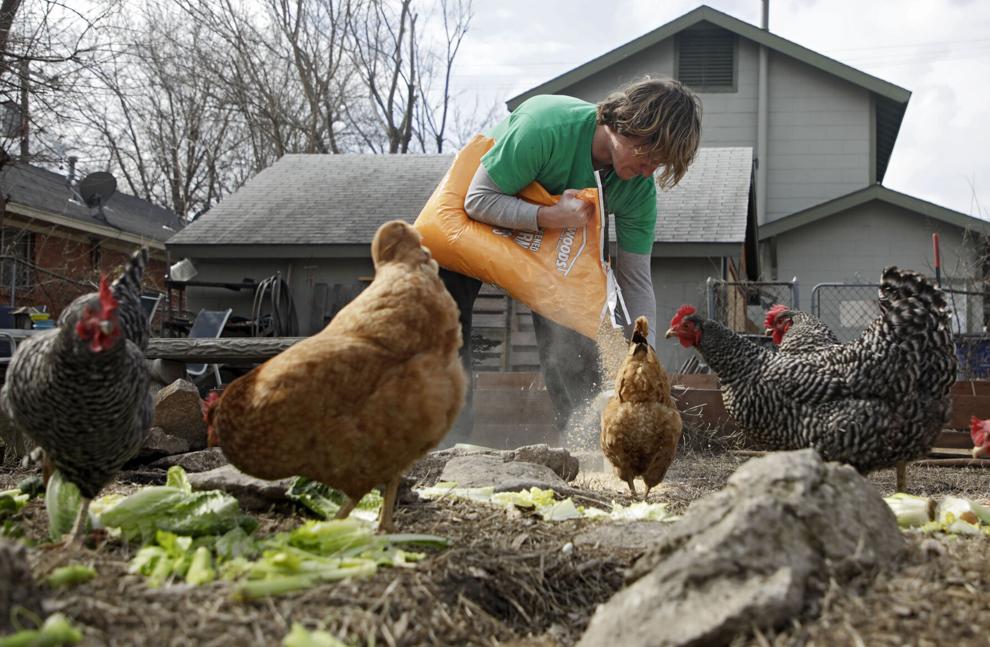 Taking a break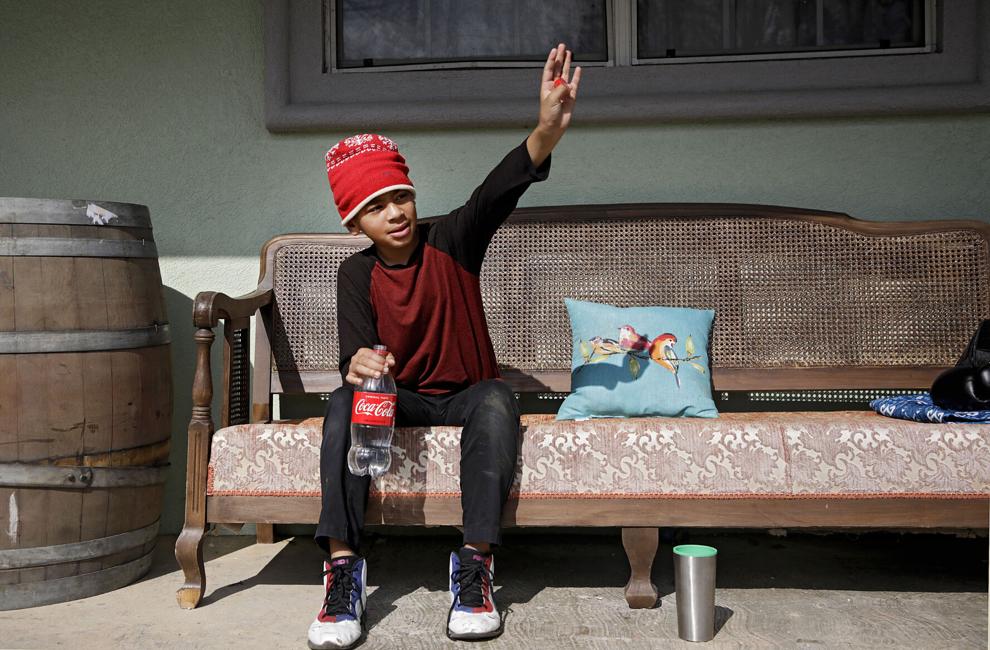 Playing soccer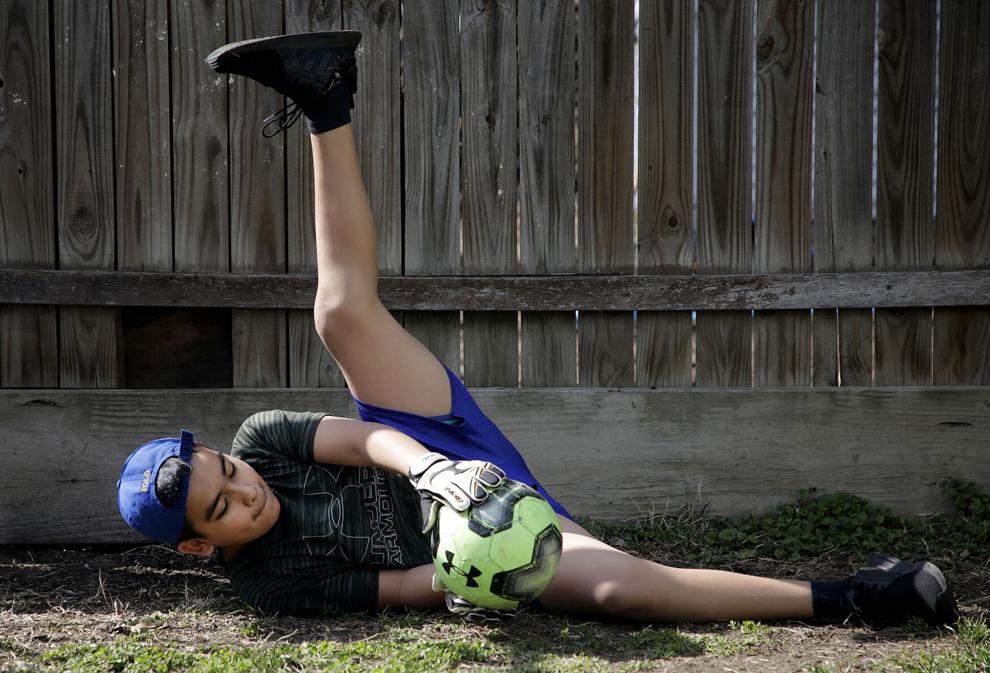 Chilling out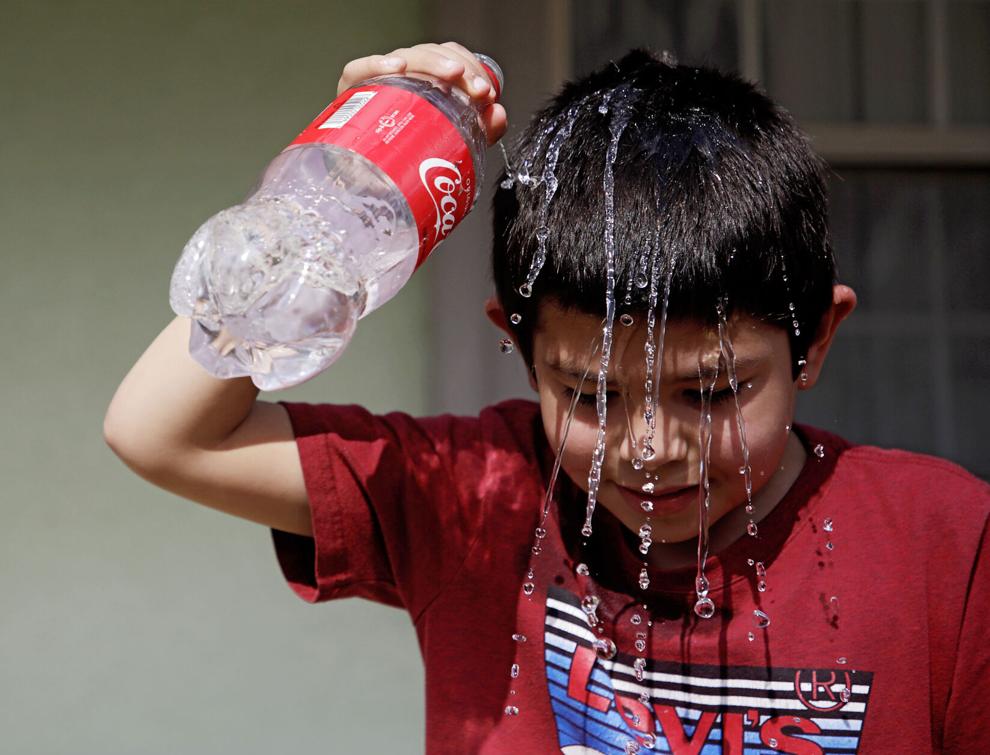 Bridge work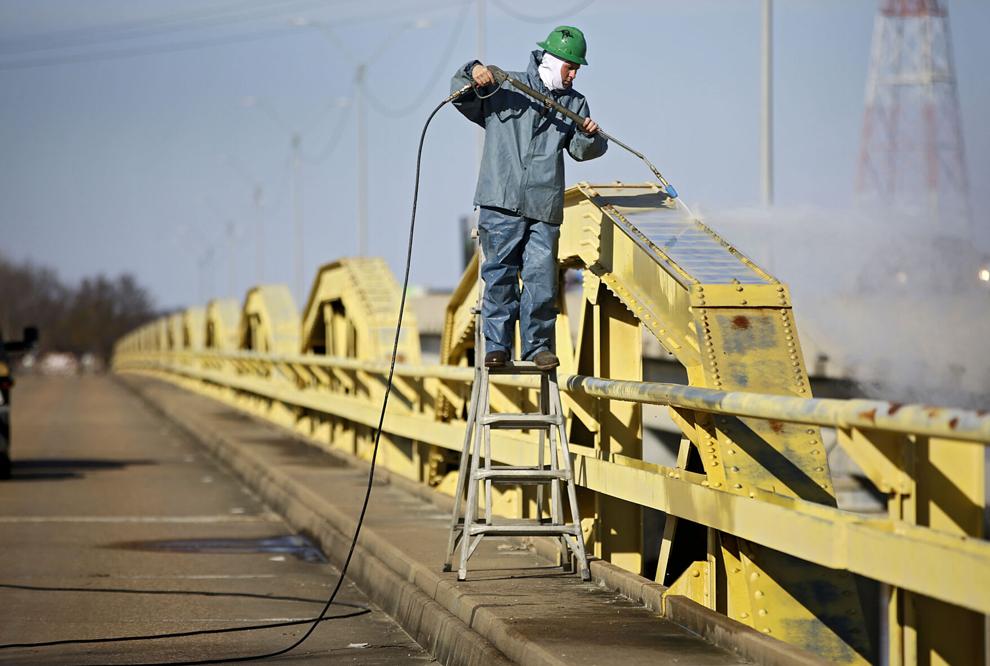 Outdoor hockey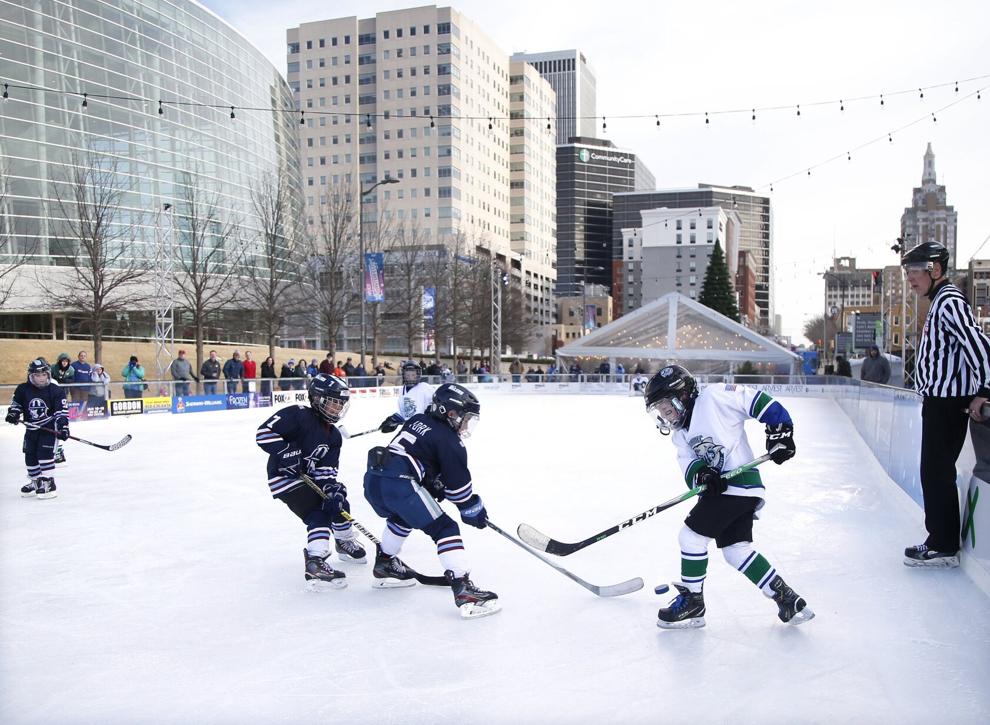 Taking a hike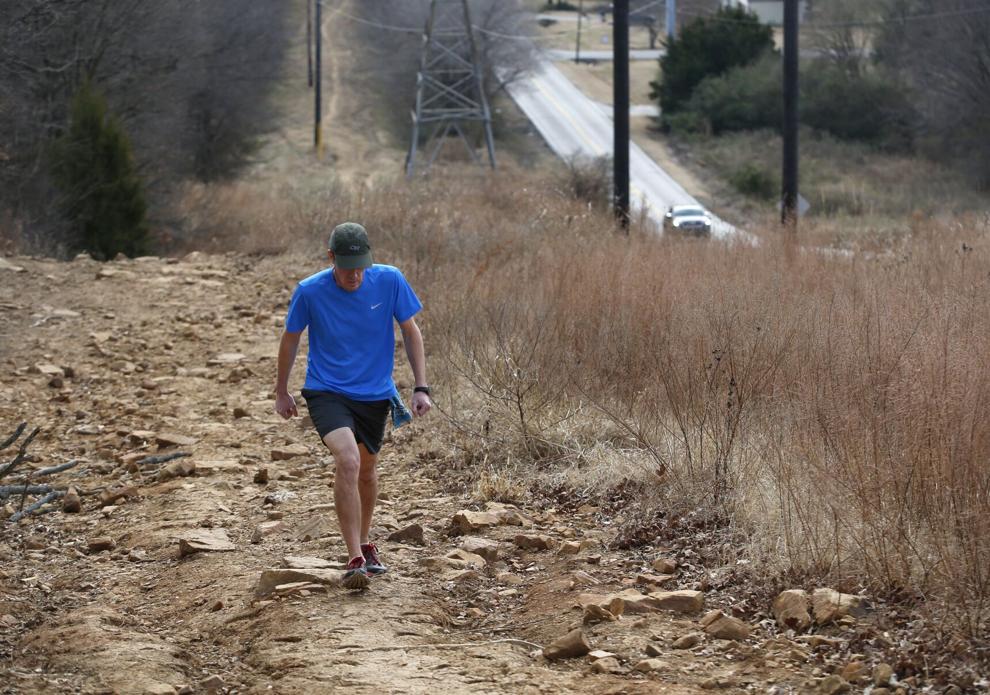 Fishing at the Trout Pond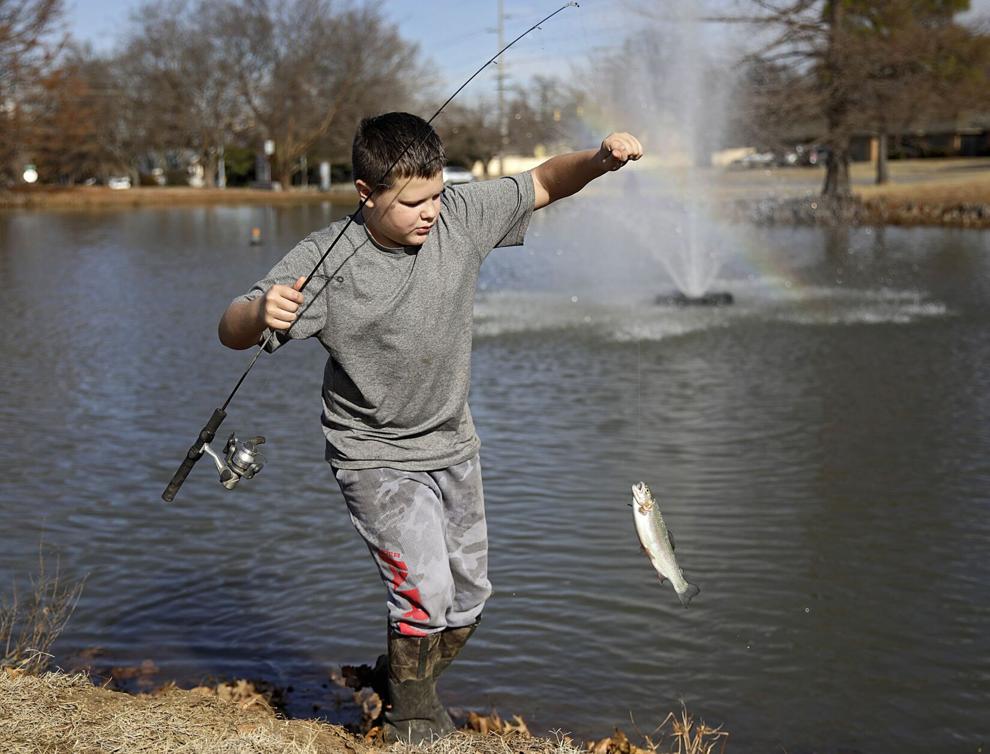 Waiting for Santa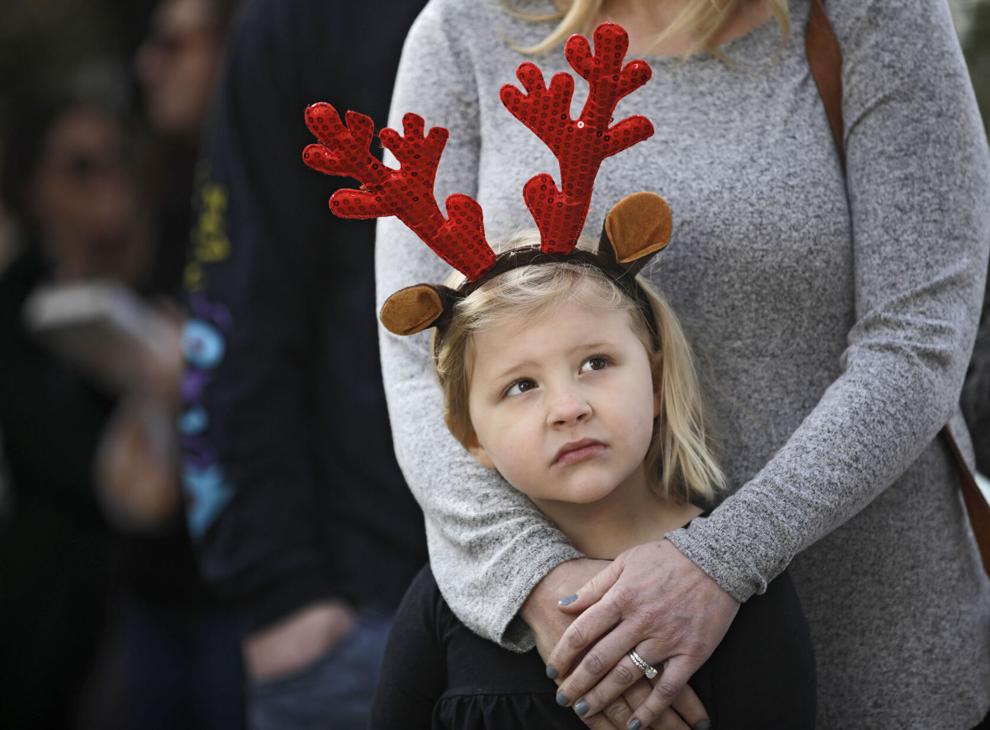 Cleaning the BOK Center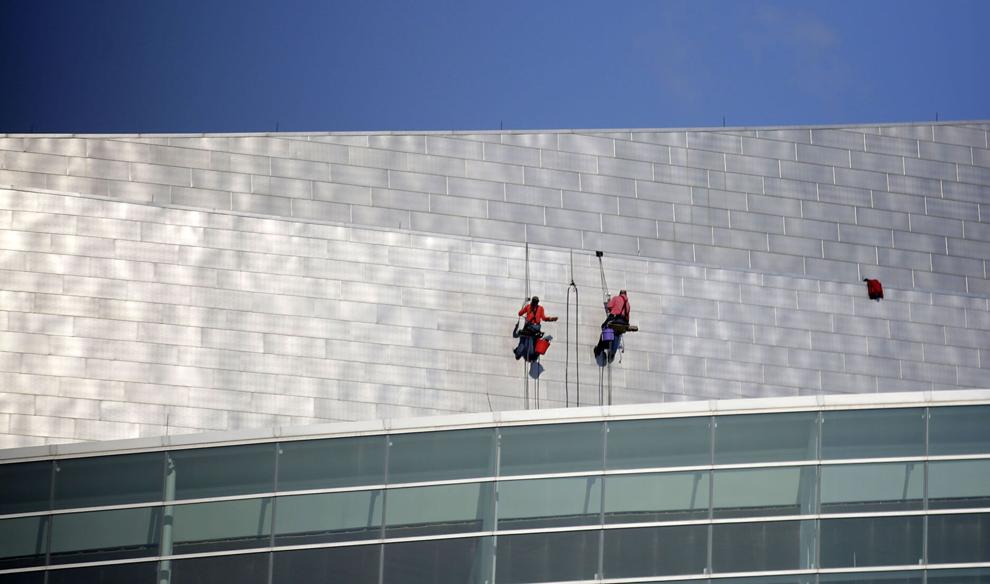 12 months for just $29.99