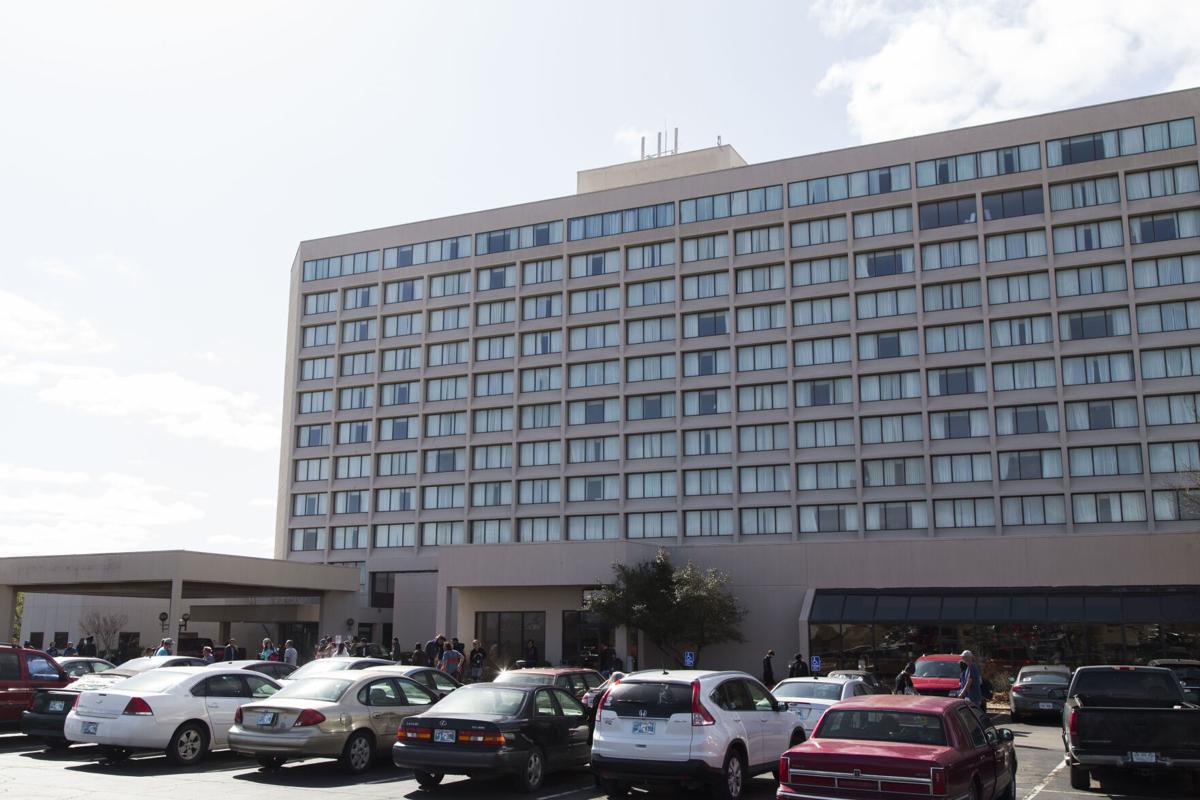 Two city councilors say they would like more information about an out-of-town development group before proceeding with a vote on the firm's proposal to turn an old hotel building into affordable housing units for seniors.
Exact Capital's plan calls for turning every two rooms of the hotel building into a single, one-bedroom unit, with a total of 160. An optional layout would provide for an additional 10 two-bedroom units.
The facility is also expected to have a restaurant, a catering service and a banquet hall, all of which would be open to the public.
"It is an out-of-state company, we know very little about the company, and we have all, already, in the history of Tulsa, seen out-of-state companies that have poorly managed their properties and ended up with the entire community losing water, or utilities, or things like that," said Councilor Connie Dodson.
"So I don't think it is a stretch to try to see how they've interacted with the communities that they have already done business with to see if they are a good neighbor to those communities just to avoid the issues that we have all already seen."
The Tulsa Metropolitan Area Planning Commission last month unanimously approved a rezoning application for the property to allow for the new use. City councilors, who have final say over whether the project goes forward, discussed it during a Wednesday committee meeting.
Councilor Lori Decter Wright, who represents the district where the senior housing project would be located, said she supports it 100%. She reminded her colleagues that the city's Affordable Housing Strategy has identified the need for at least 4,000 more affordable housing units.
"If you think of that from an economic standpoint, that's at least 170, or if there is a couple living there, even twice as many folks to shop at the grocery stores, and frequent the restaurants, use the gas station, use public transportation," Wright said. "So I think it is a very good use."
Councilor Jayme Fowler said city officials often talk about making data-driven decisions and questioned Wright about whether that same approach was used in vetting Exact Capital.
"If you can show us some hard data, where you all have done actual due diligence, where someone has gone out and done due diligence to other cities where this group is working ...," Fowler said. "And I would like to see hard data, some type of hard data, how many properties they own, what cities."
Exact Capital has been developing mixed-use properties with affordable housing components for more than 20 years. The company has done extensive work in New York City and surrounding states, as well as in markets across the country. It has never done a project in Oklahoma.
"Our multifamily assets are more specifically described as affordable housing, workforce housing, mixed-income affordable or mixed-use affordable housing," Exact Capital Managing Partner Craig Livingston said in an email. "All of these assets are dedicated to the long-term occupancy of families in the communities we serve."
Exact Capital plans to use federal low-income housing financing for its Wyndham Hotel repurposing.
Housing developments financed with federal low-income tax credits and tax-exempt bonds are required to maintain their low-income units for 30 years, regardless of whether ownership of the building changes. The only way that requirement goes away is if the building is foreclosed.
Individuals wishing to live in a single, one-bedroom unit at the proposed Rosewood Park could earn no more than 60% of the area median income, or $28,837 a year, according to HUD guidelines.
Wright said she had met with a local representative of Exact Capital and that members of the Mayor's Office team expressed support for the project after their meeting with Exact Capital.
The city's chief of economic development, Kian Kamas, sent a letter of support for the project to Oklahoma Housing Finance Agency.
Wright cautioned against making generalizations about out-of-state operators of multi-family developments and said she welcomes Exact Capital's investment in the city.
"I understand where the concerns are," she said. "But for every apartment building that has a terrible management company we know that there are dozens more that don't, and we know that there are families that need that sort of housing for whatever reason."
The Wyndham Hotel building is currently serving as a temporary hotel for the homeless. That program is scheduled to end at the end of this month.
Neither the existing zoning for the hotel property nor the zoning designation needed to repurpose the building for senior living would allow for the property to be used as a homeless shelter.
A request by Councilor Fowler to table the issue never gained traction with his colleagues.
City councilors are expected to discuss and possibly take action on the proposal May 19. A final vote is expected to occur June 2.
In the meantime, Wright encouraged her colleagues to do their own due diligence on Exact Capital and their proposed project.
"I feel I have done my due diligence." she said. "… Please go do your due diligence, and then I would be happy to have this discussion in two weeks."
Our favorite patios and parklets to enjoy the warmer weather
--------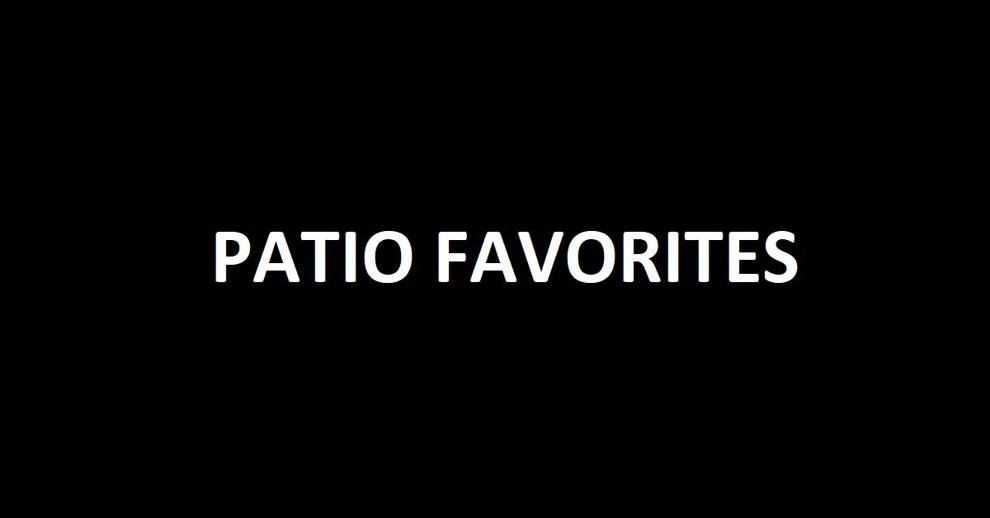 Brook Restaurant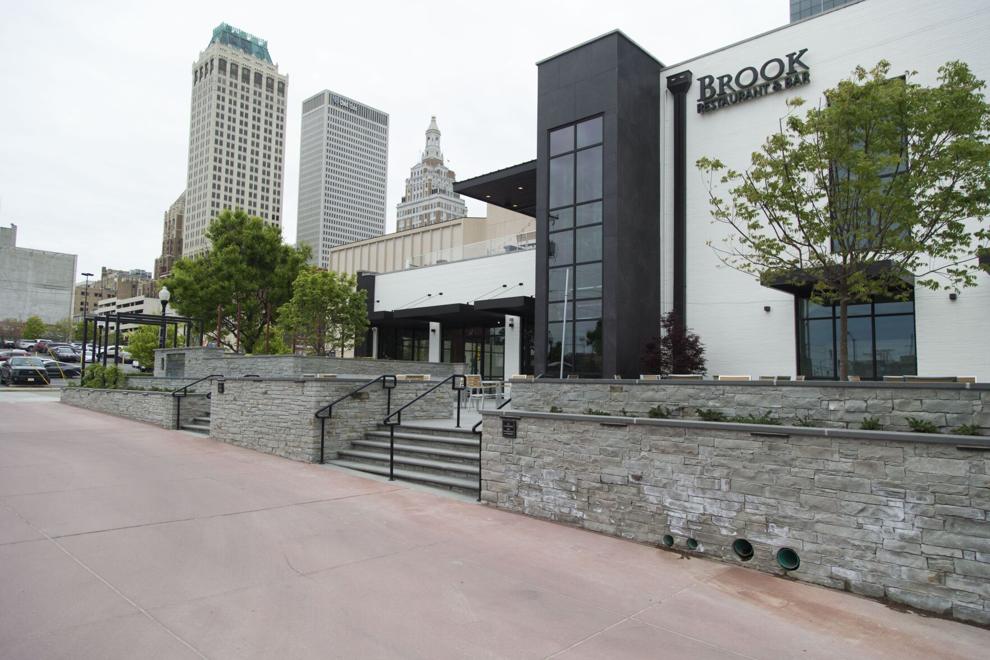 The Goat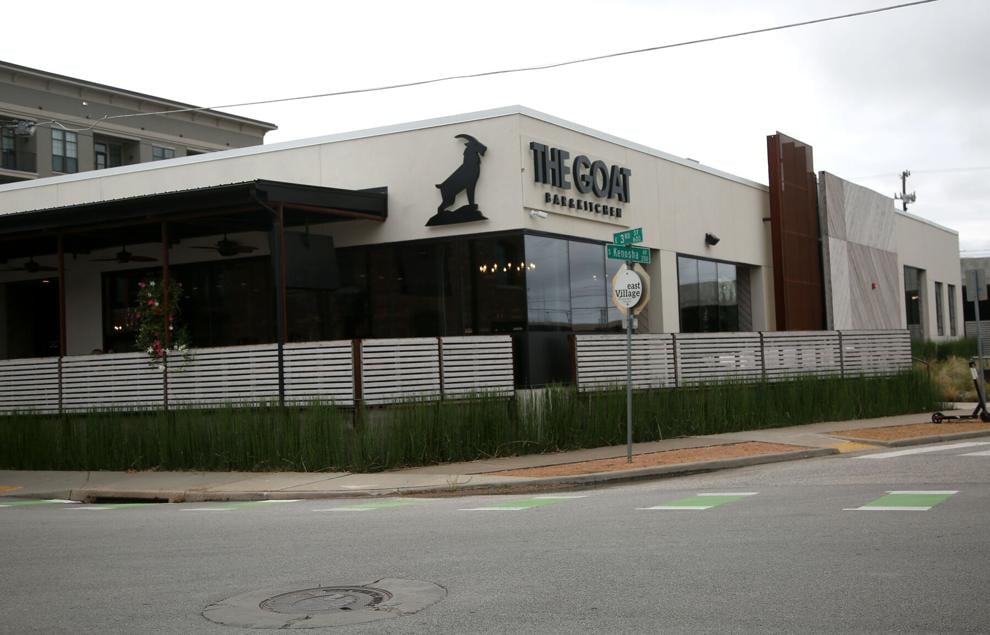 Queenie's Plus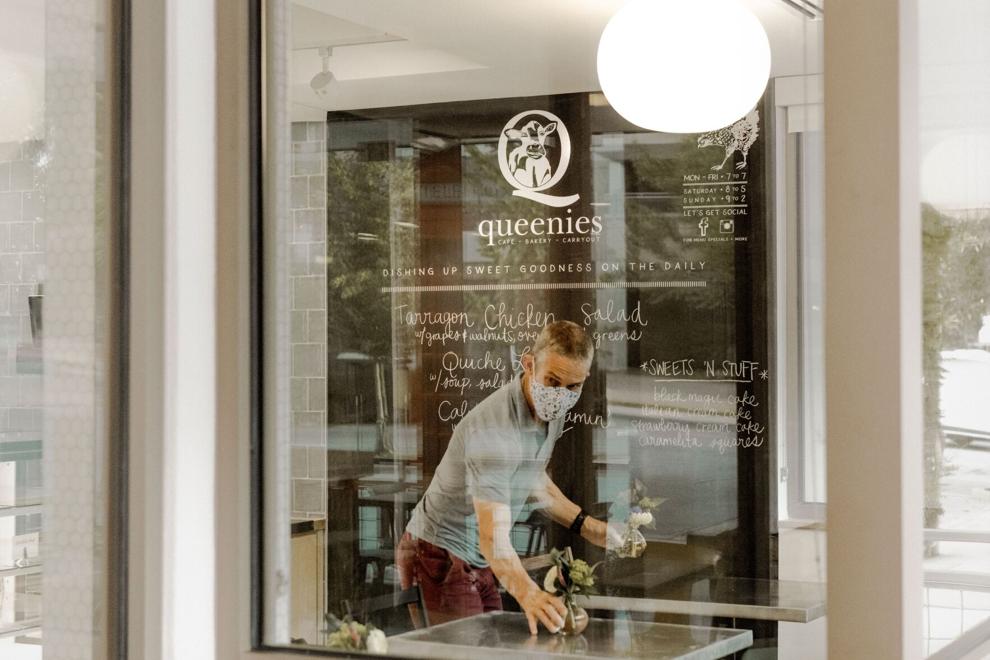 Roosevelt's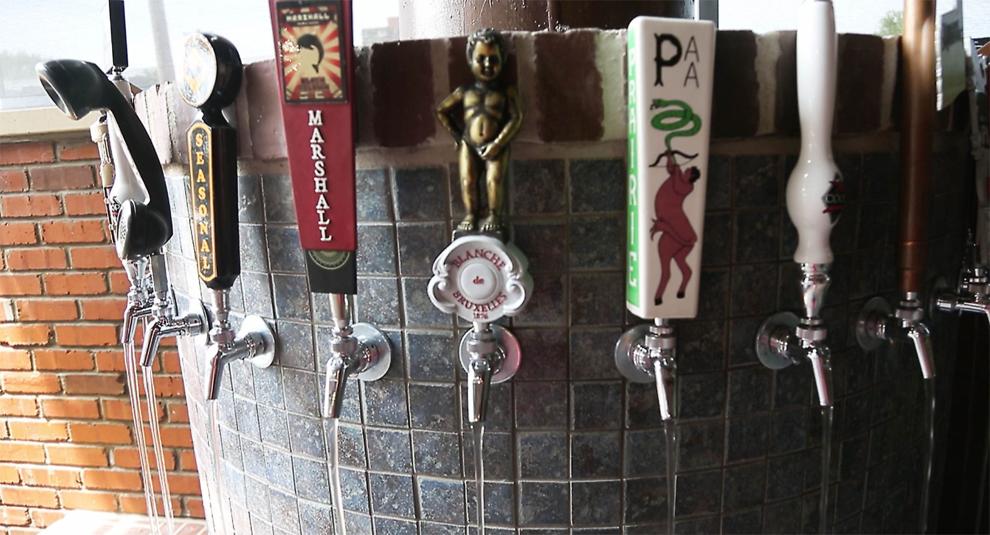 The Wild Fork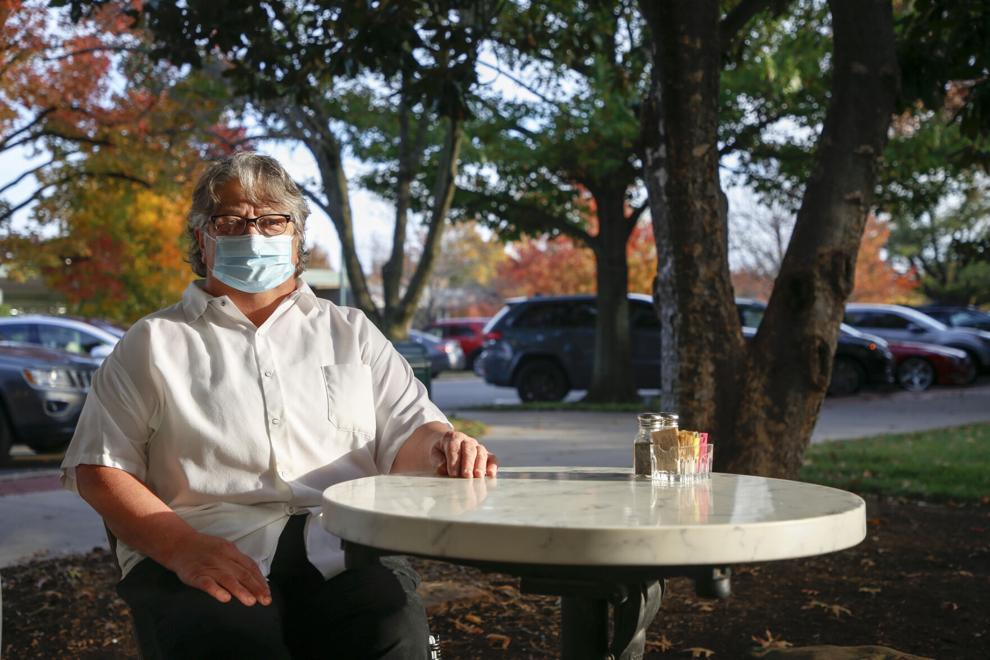 Bird & Bottle
The French Hen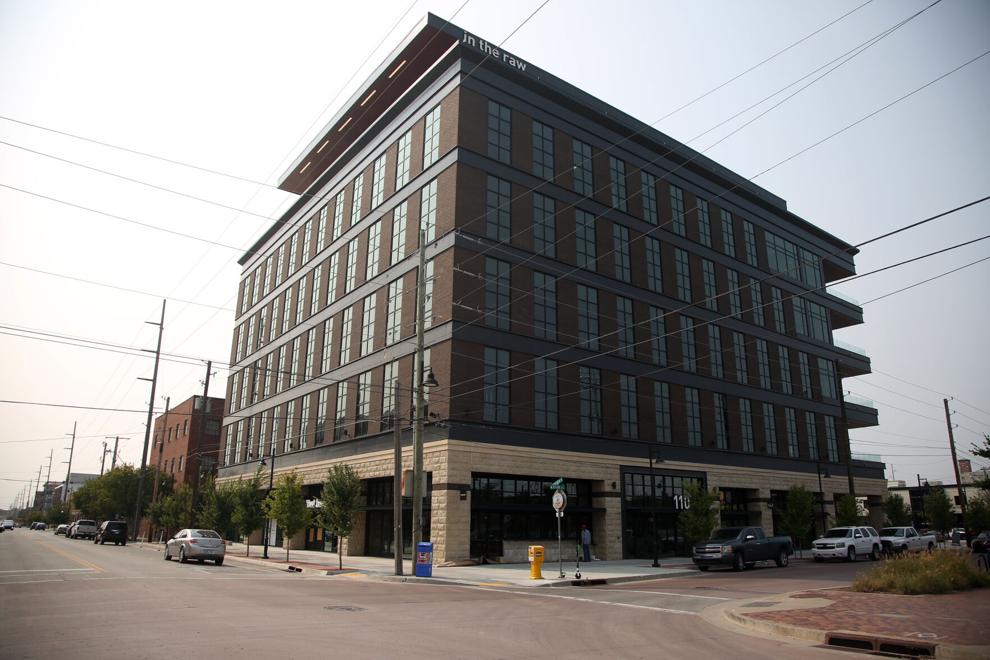 Lowood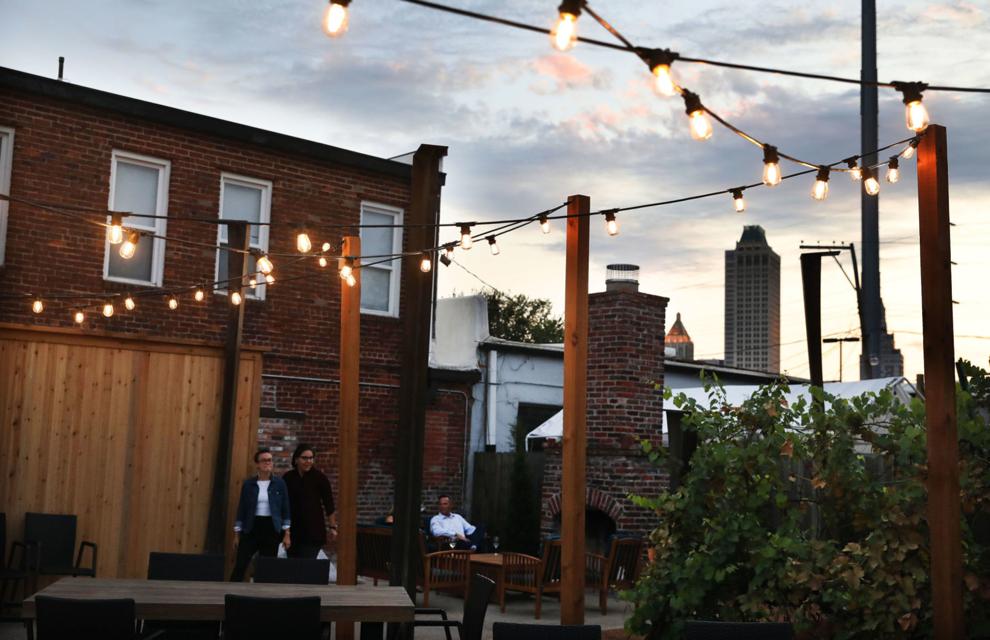 Society Burger South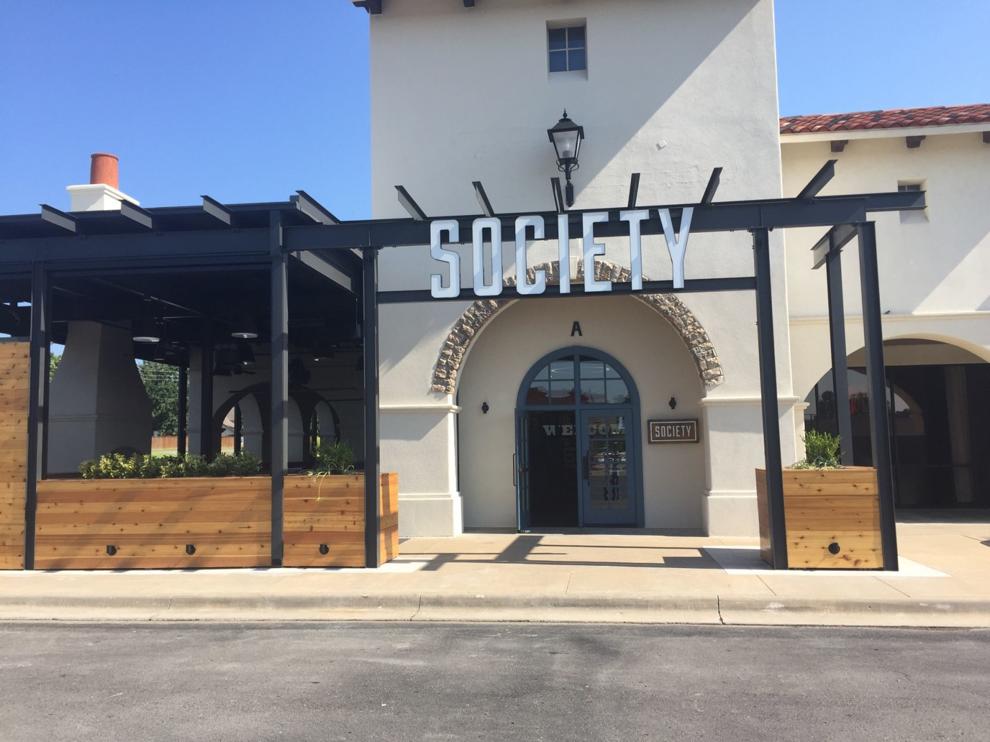 The Chalkboard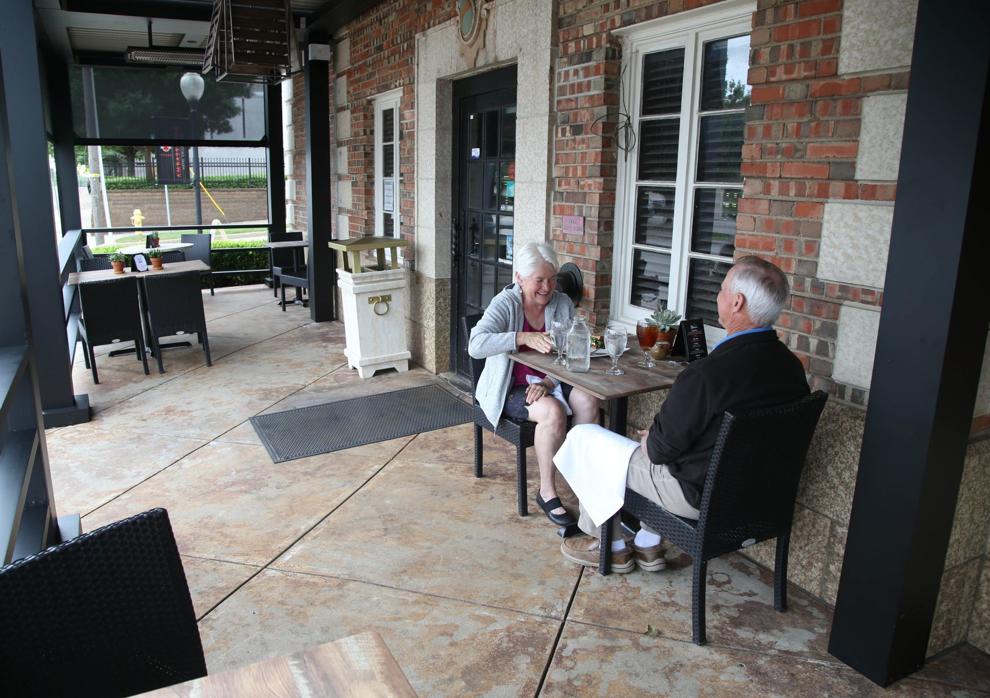 Duet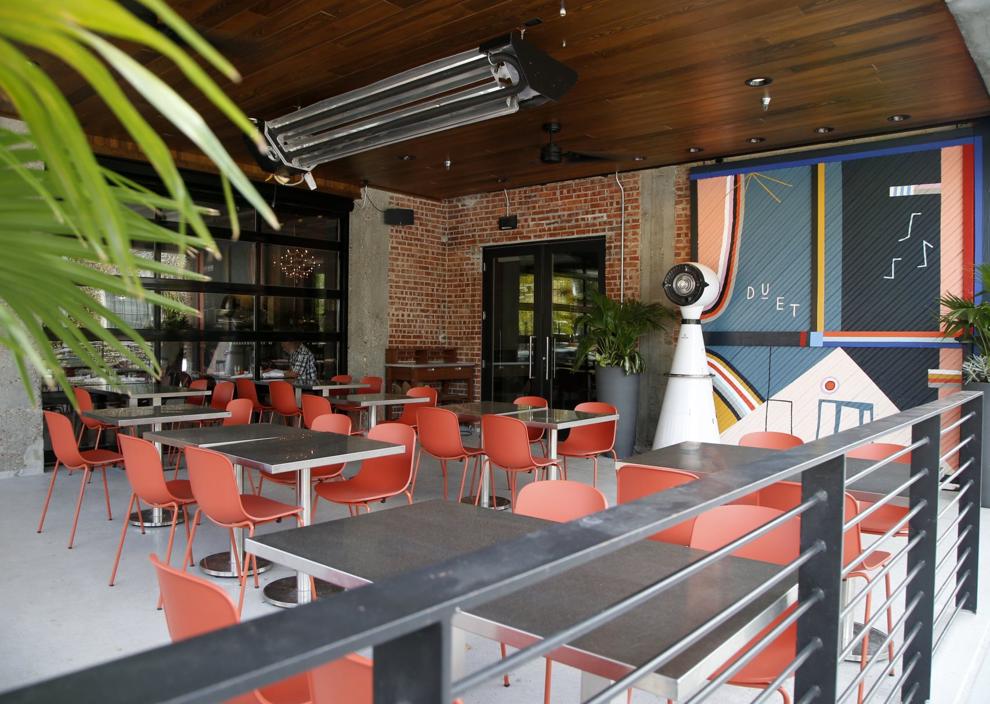 Big Whiskey's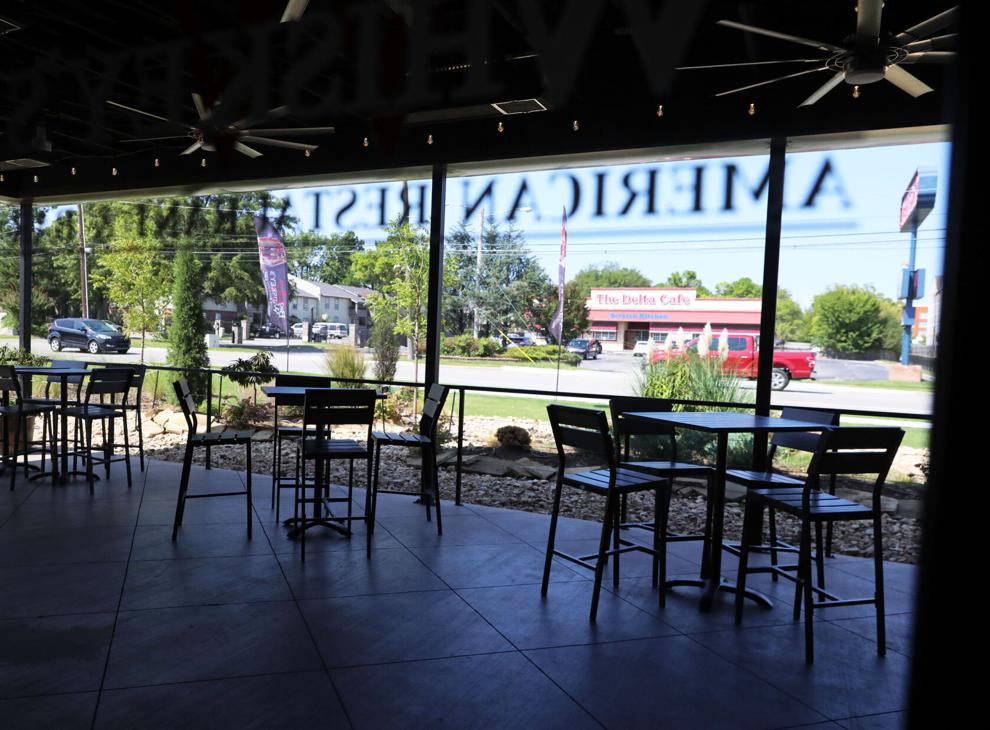 Kai Vietnamese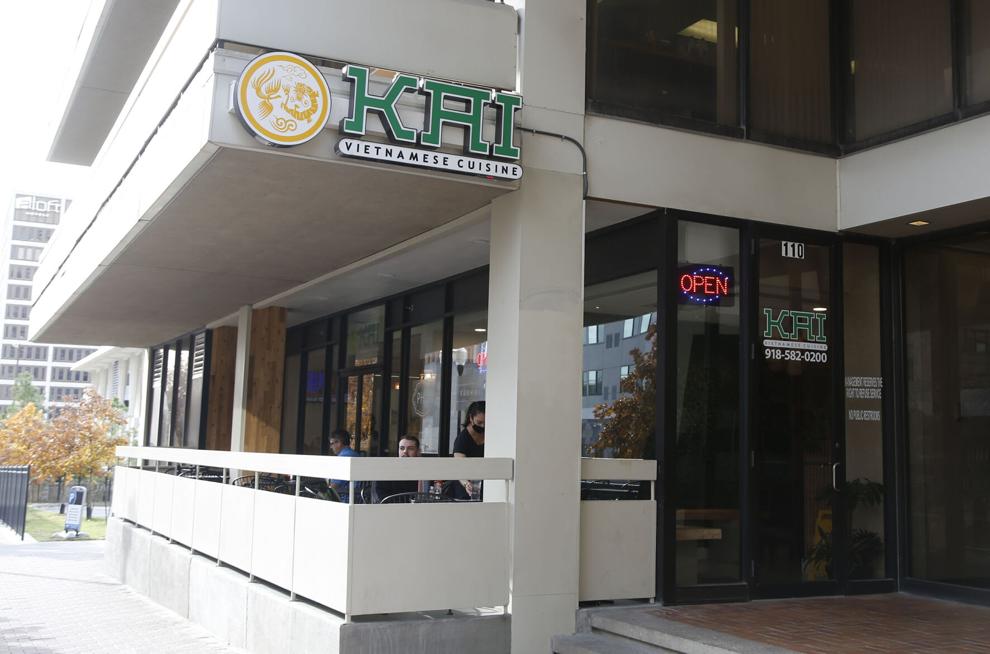 Farm Bar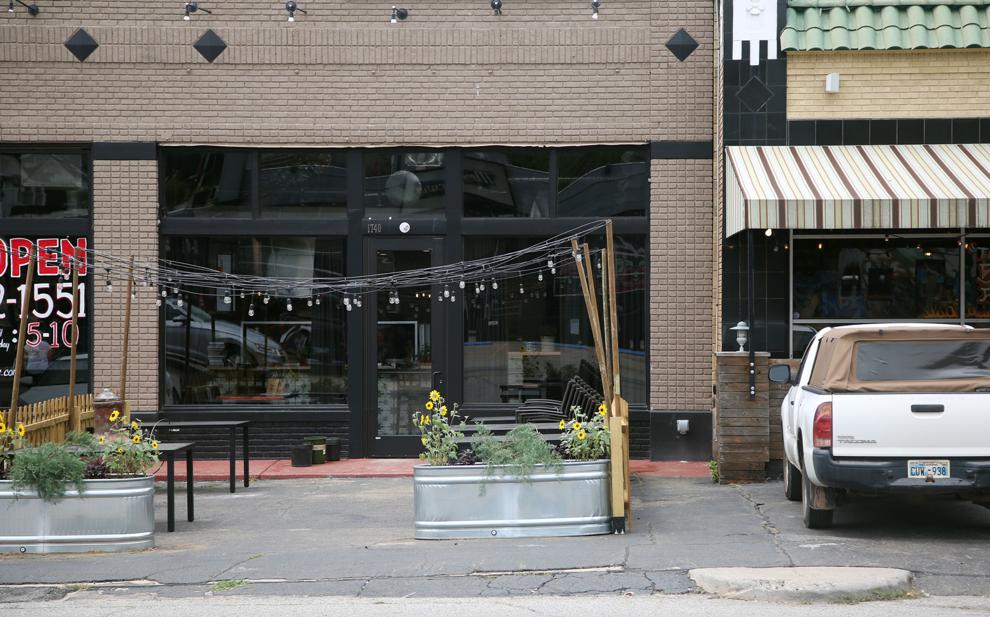 Mother Road Market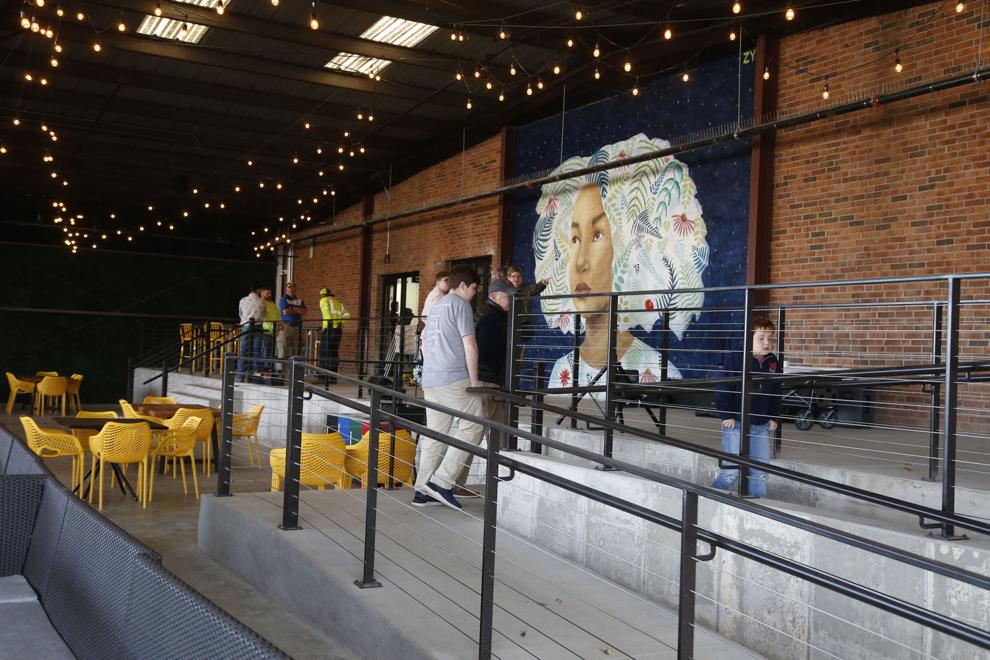 Arnie's Bar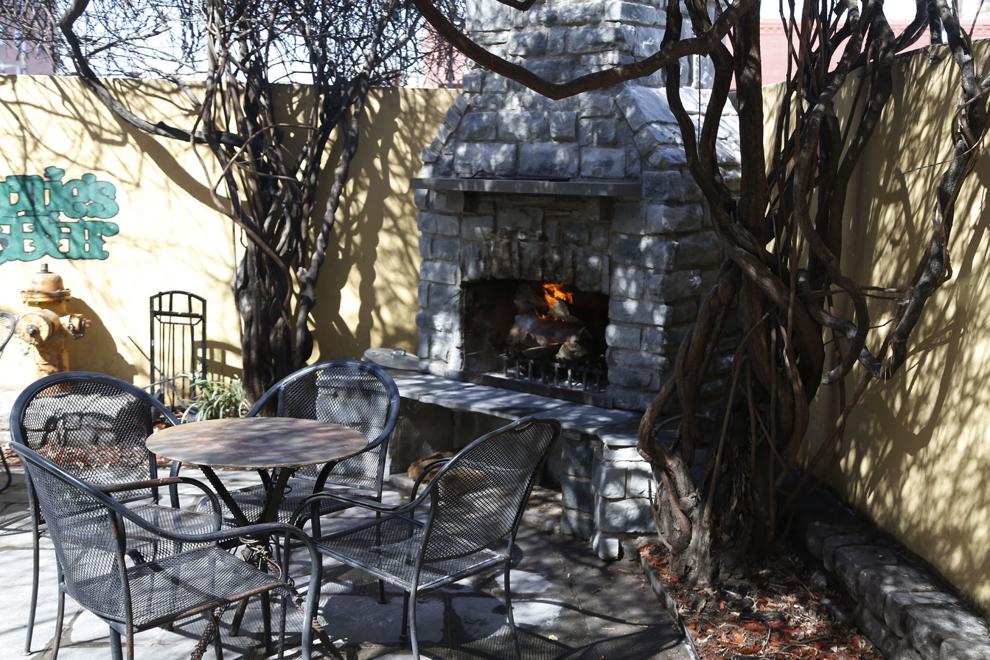 Elote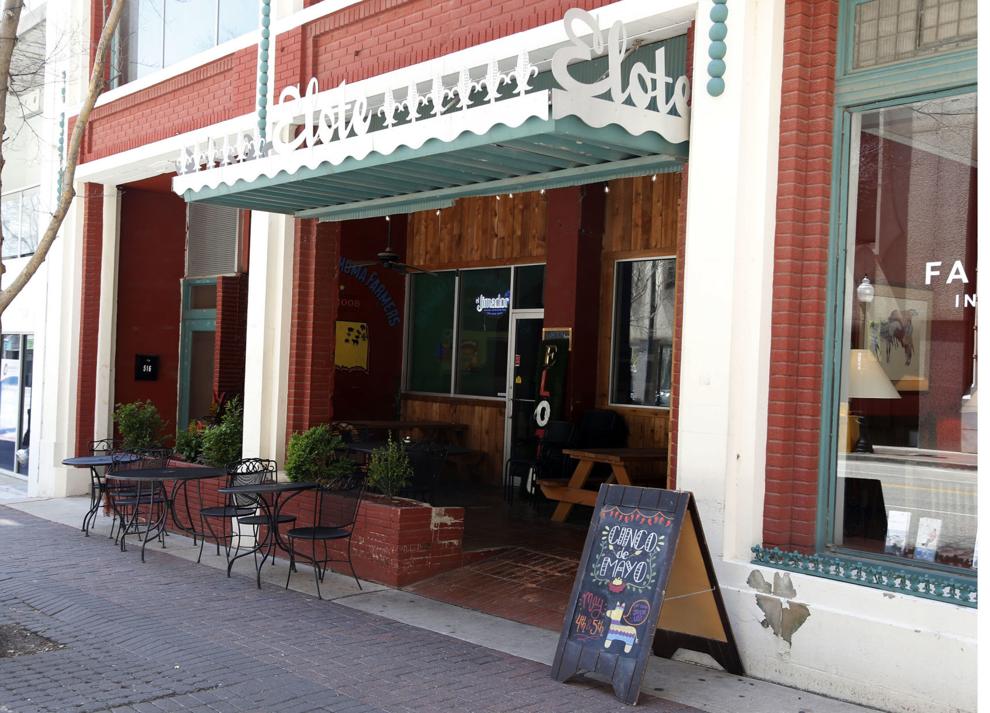 -----------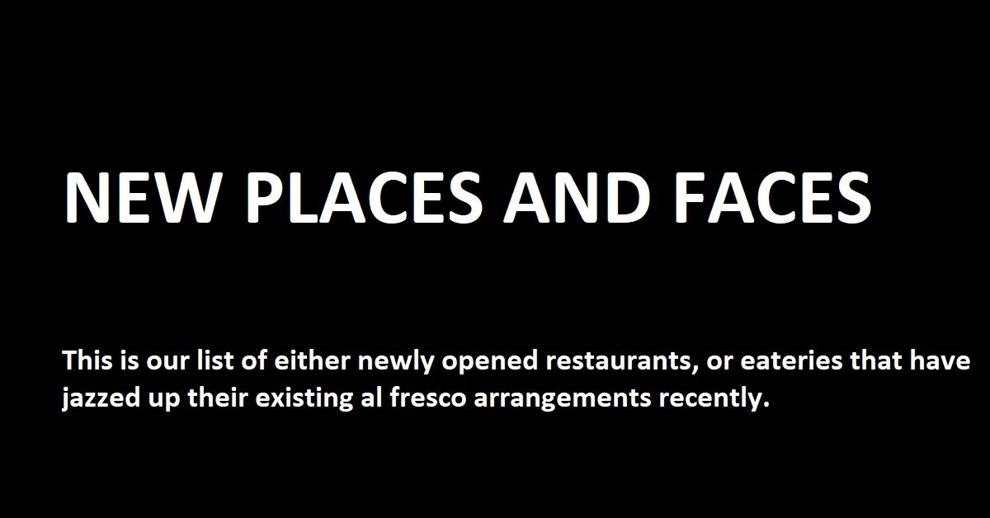 Hotel Indigo's Roof Sixty-Six Bar and patio
Cafe Ole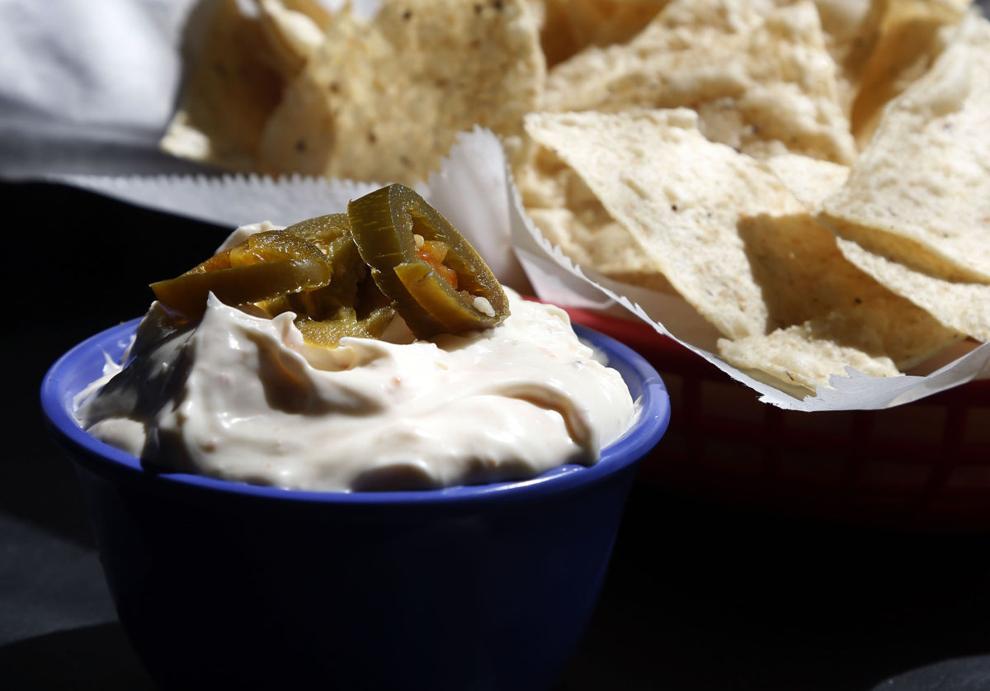 The Penthouse Bar at The Mayo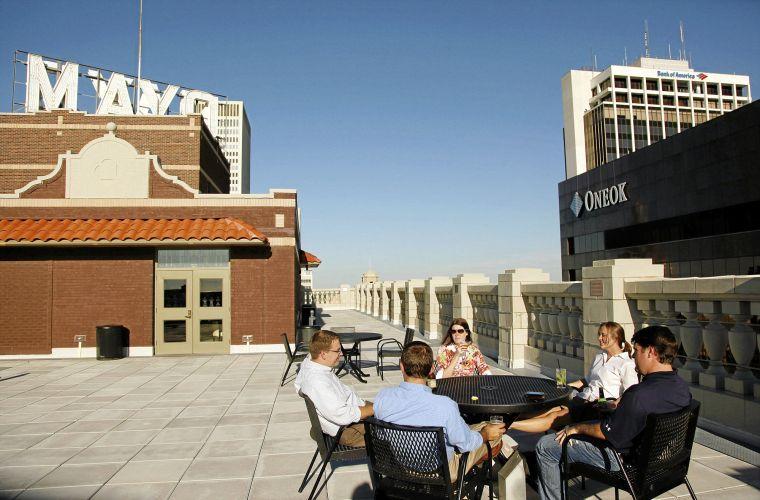 East Village Bohemian Pizza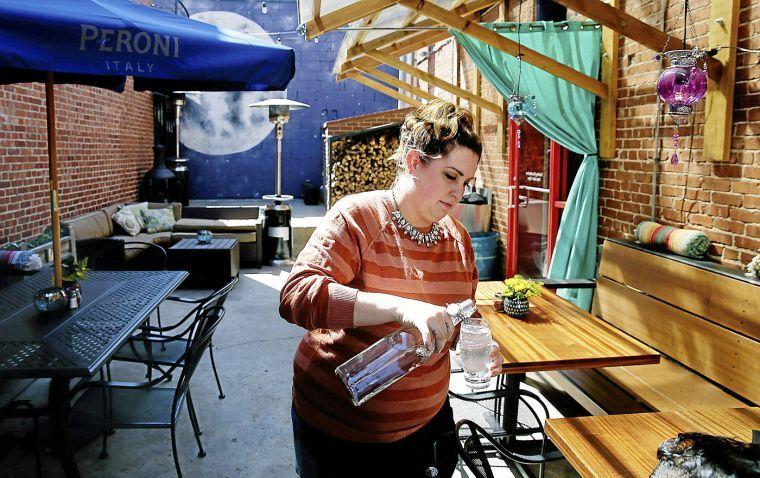 Amelia's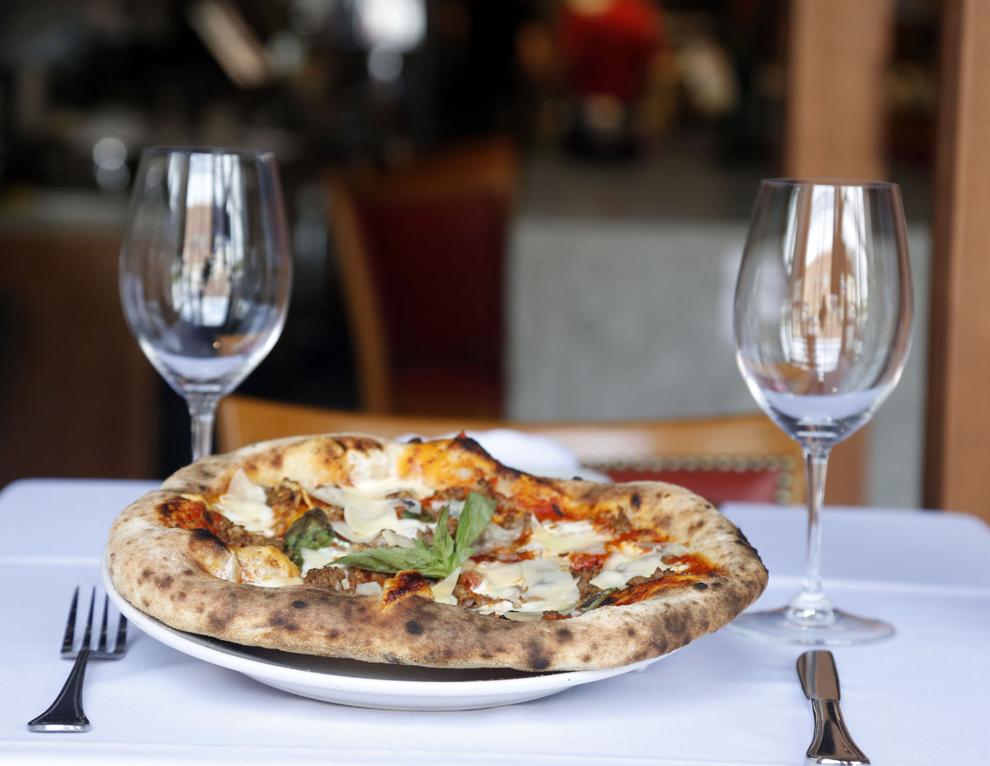 Rocking R Ranch House
Laffa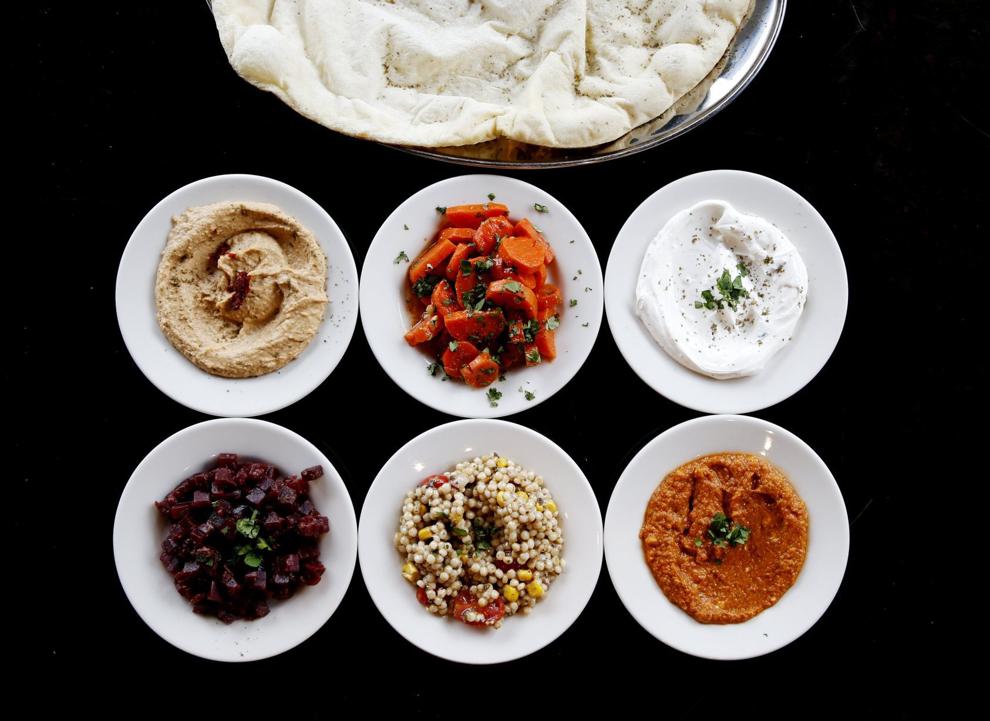 Fassler Hall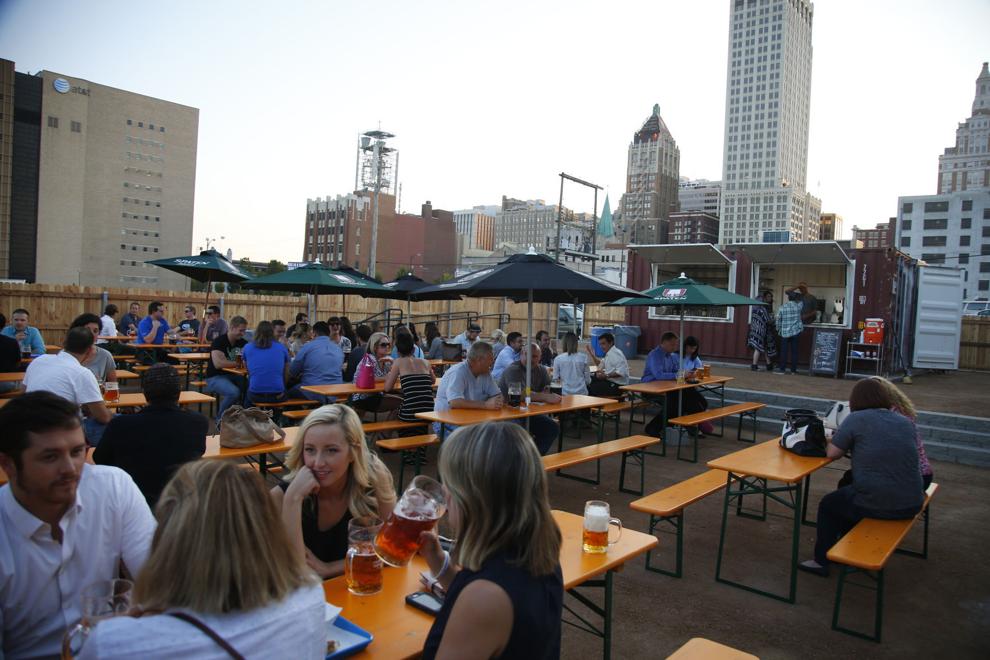 Dead Armadillo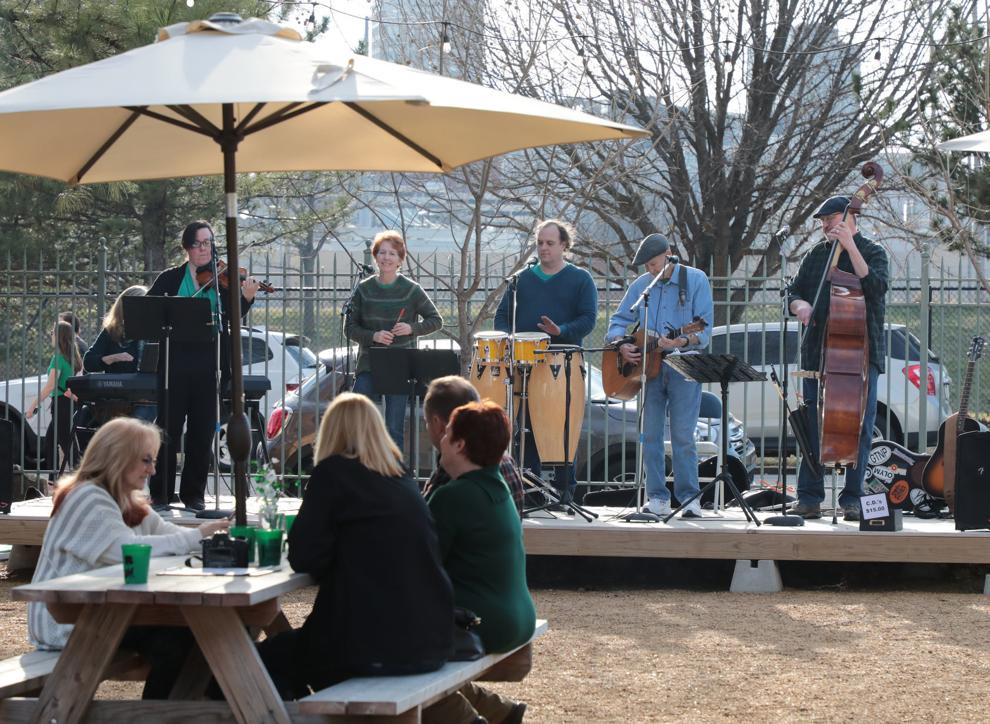 Elgin Park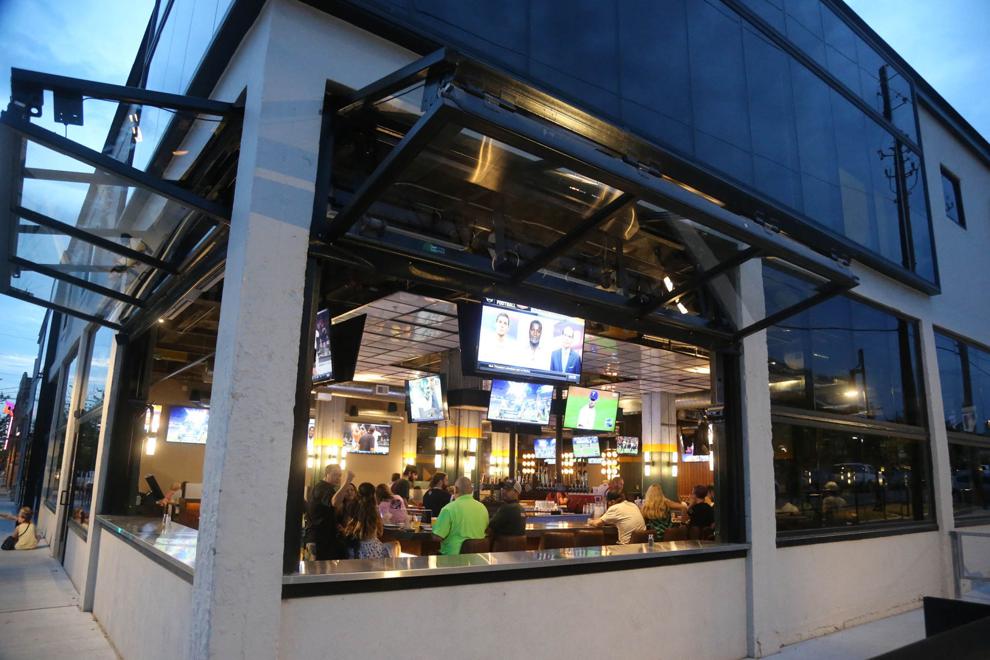 Margaritaville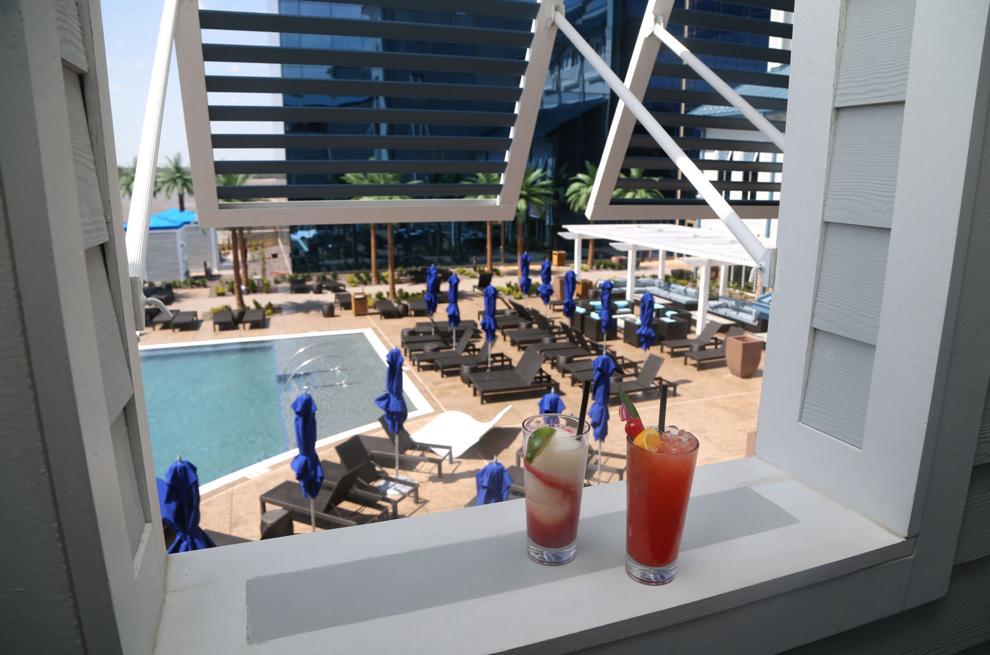 Oren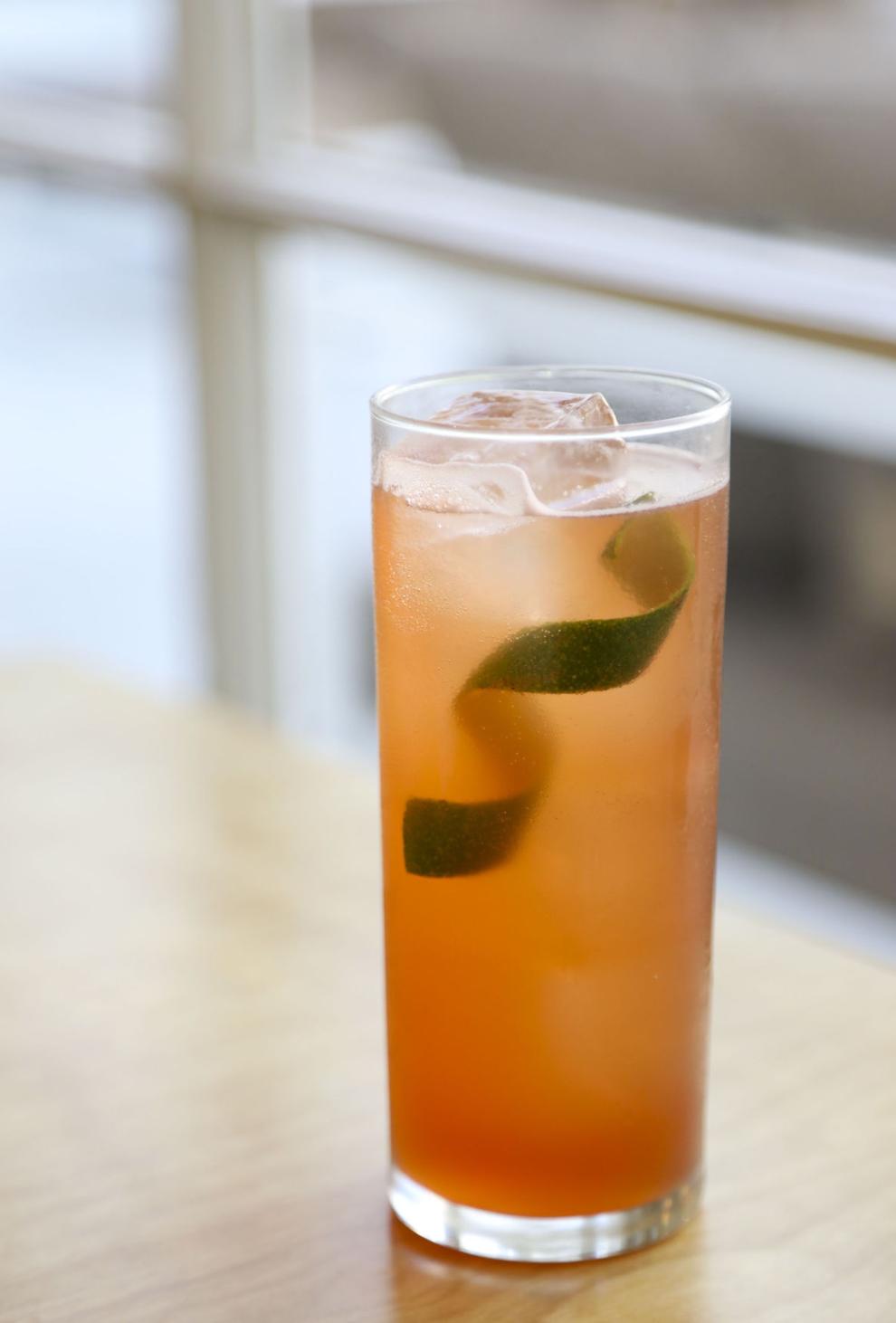 ol'Vine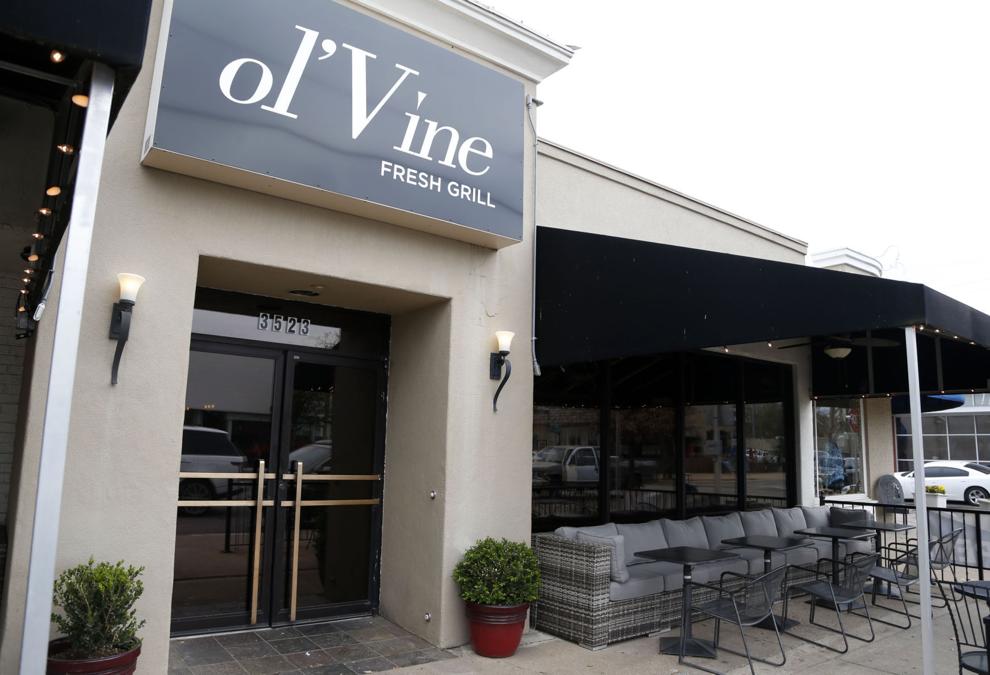 Stumbling Monkey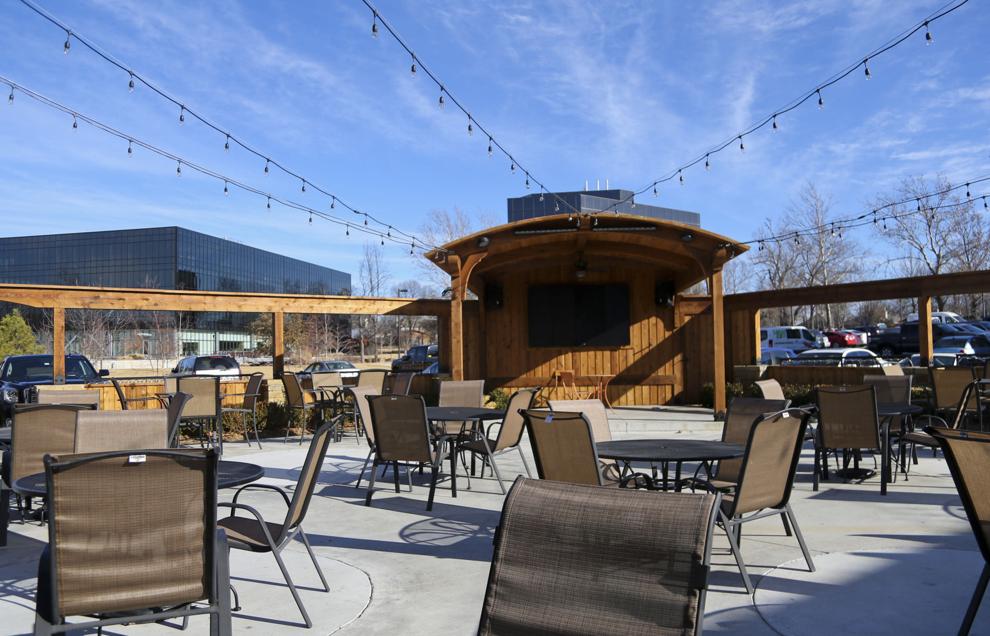 Bricktown Brewery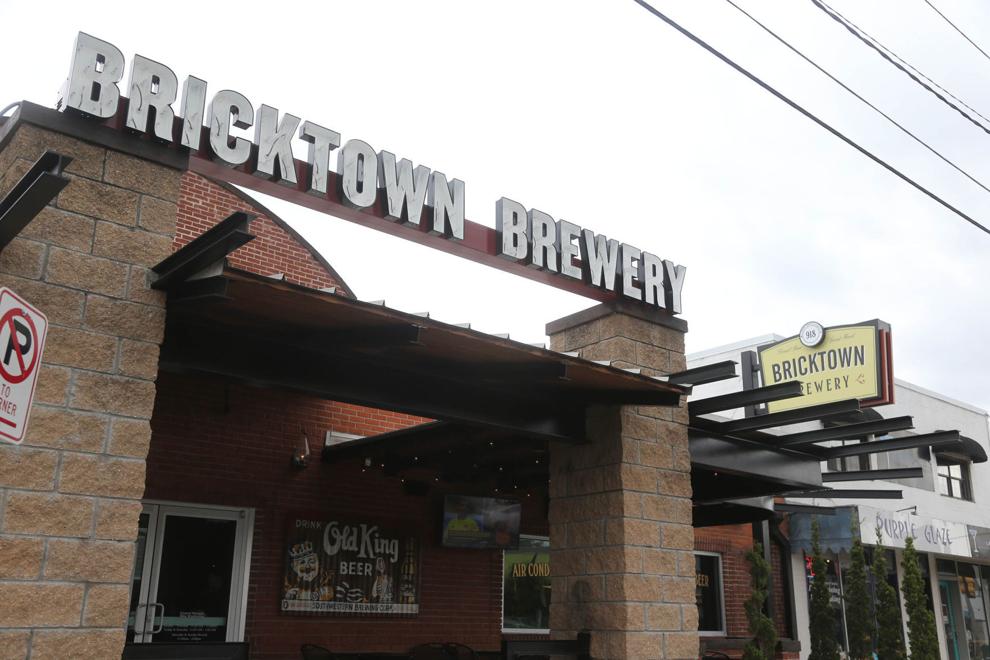 Dilly Diner/Dust Bowl Lanes & Lounge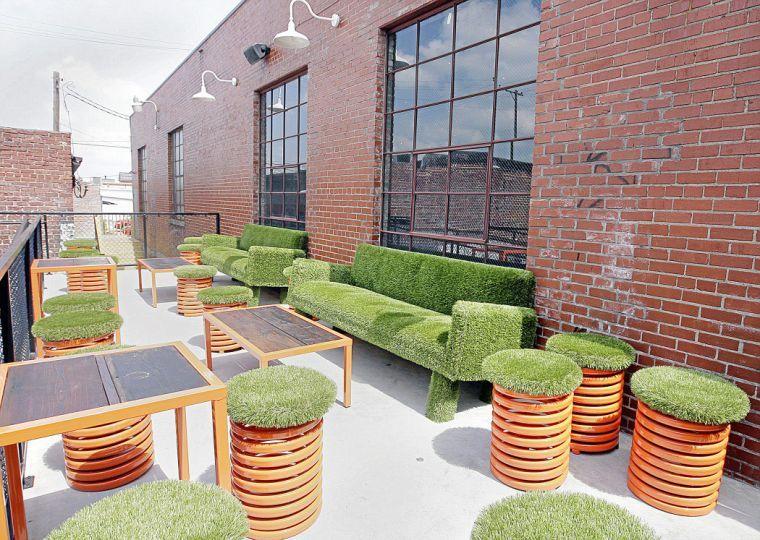 McNellie's South City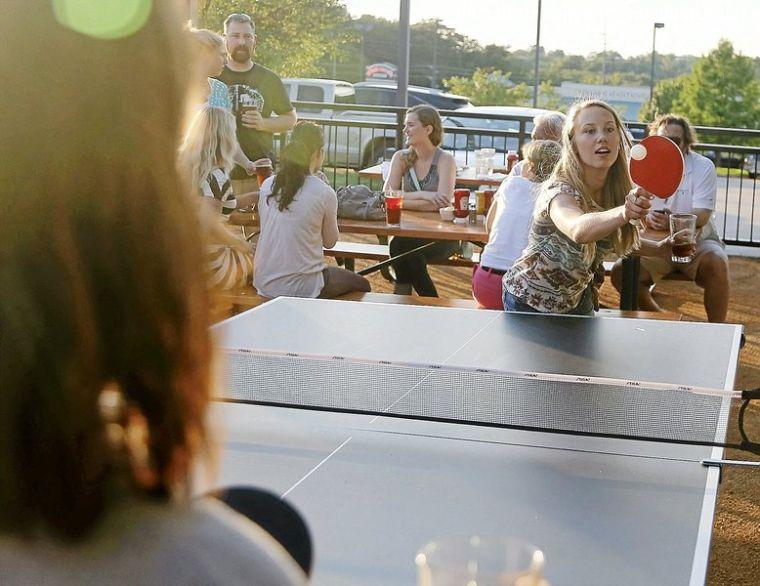 Los Cabos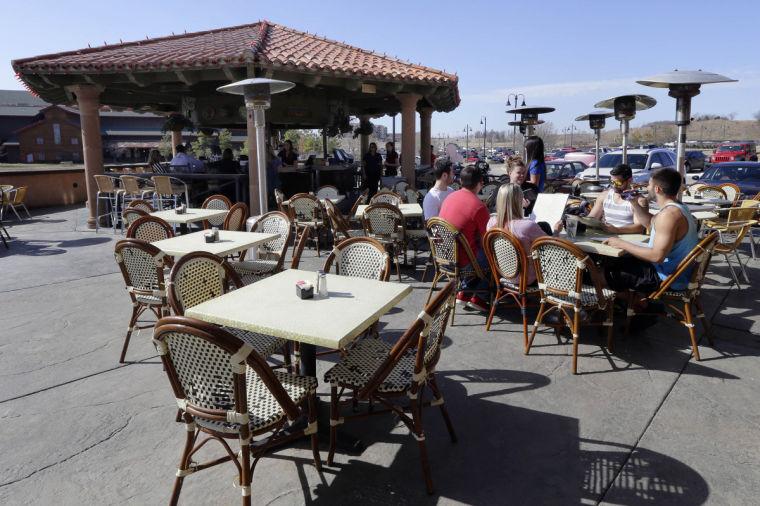 Waterfront Grill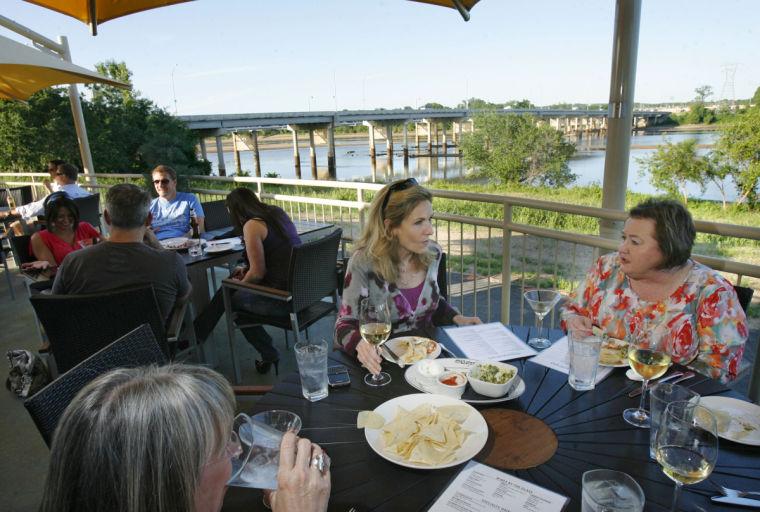 The Vault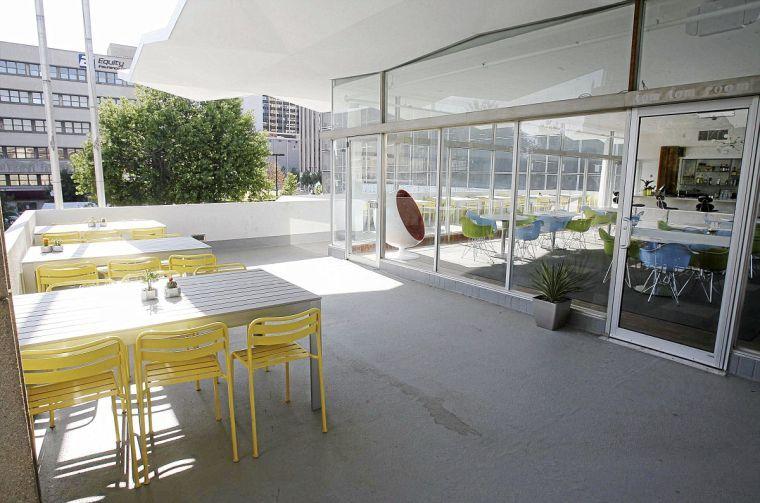 In the Raw On the Hill/In the Raw Vu
Fat Guy's Burger Bar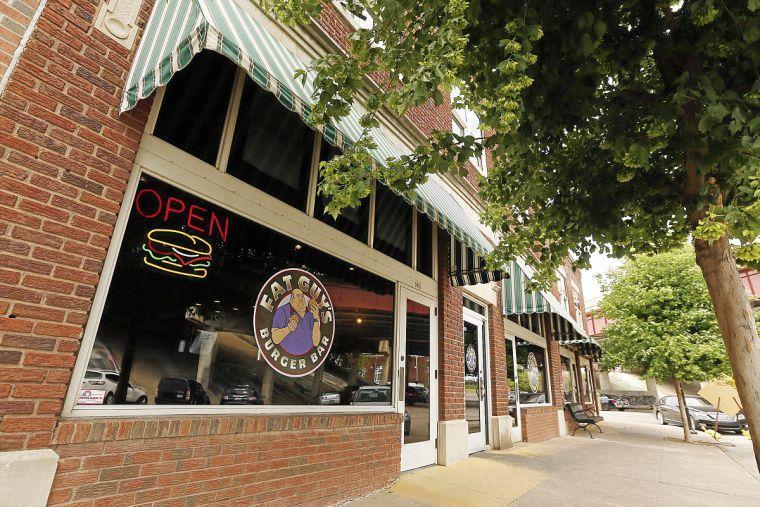 R Bar & Grill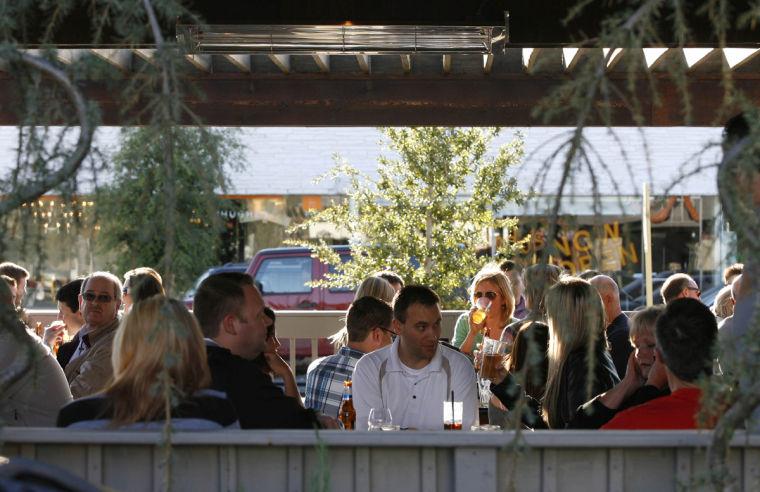 The Rooftop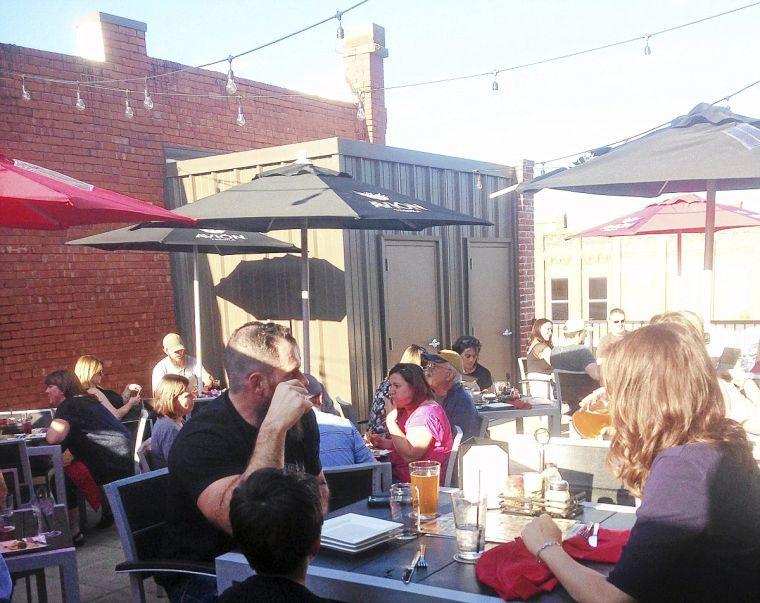 Blue Moon Café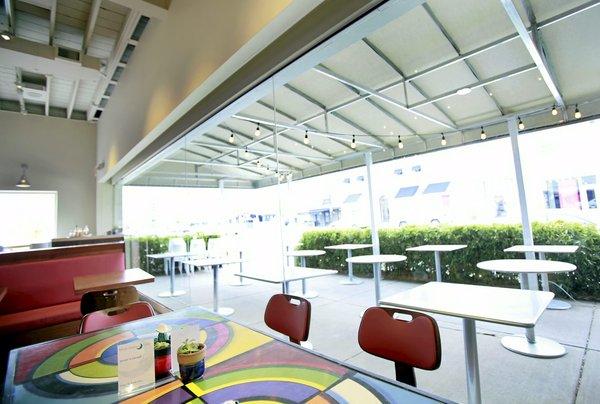 Doc's Wine & Food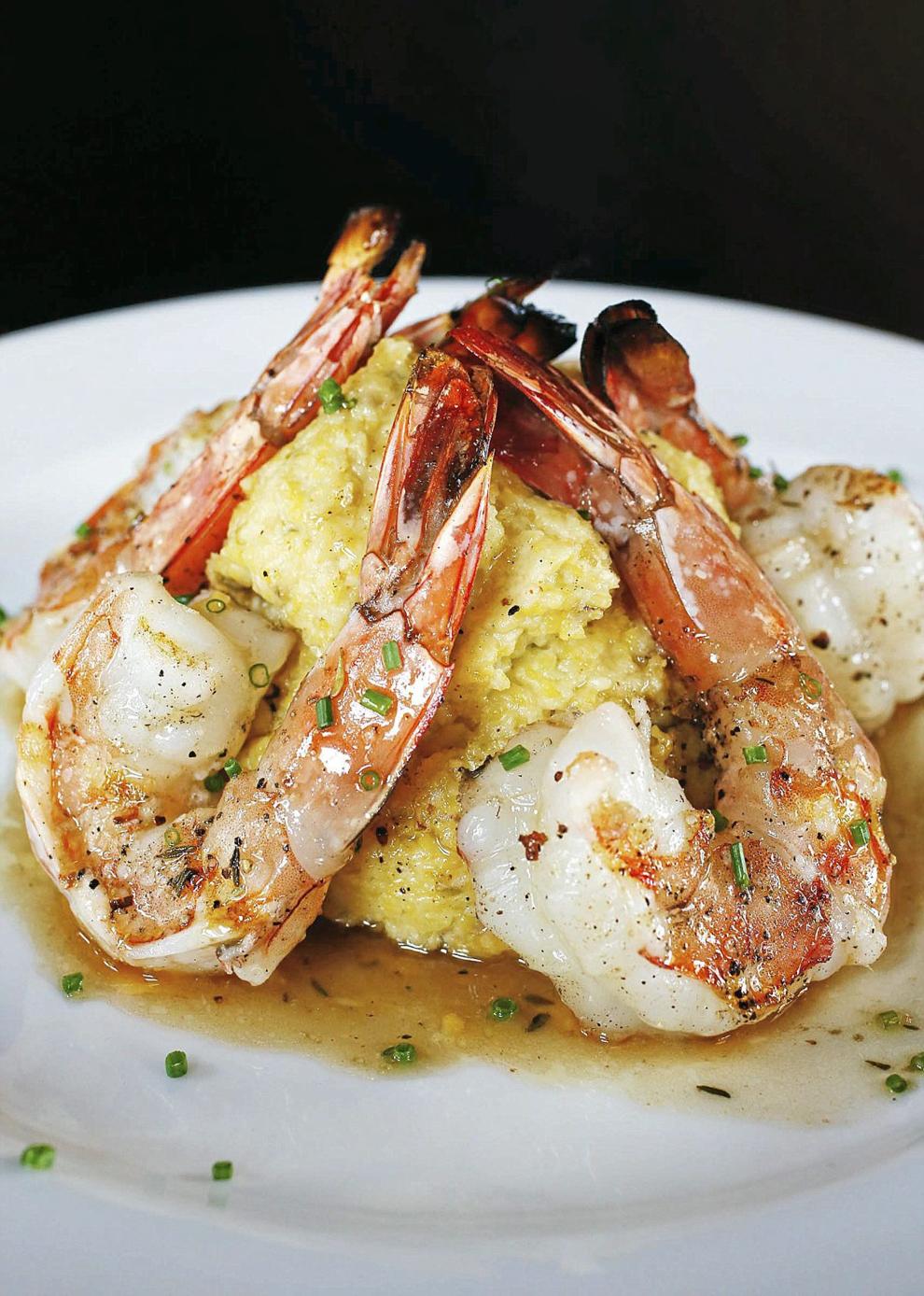 Brookside By Day
Tucci's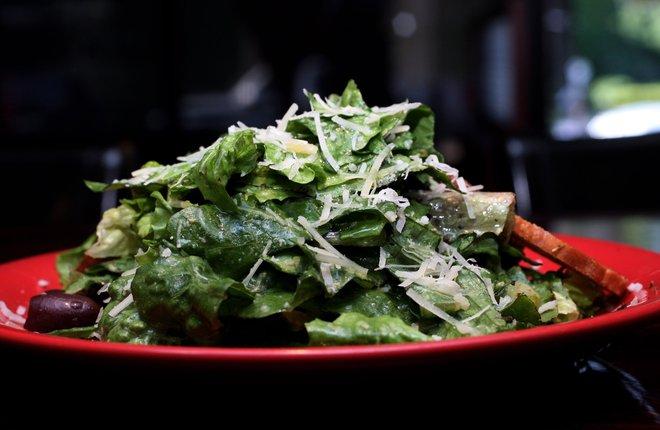 Chimi's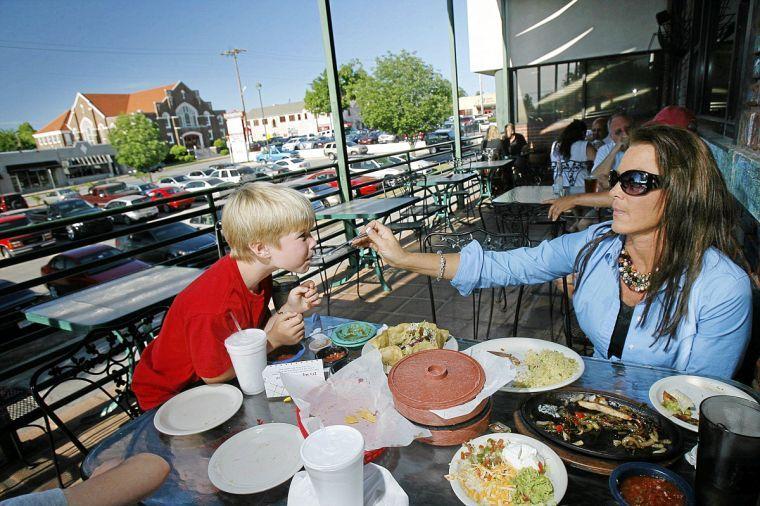 Mi Cocina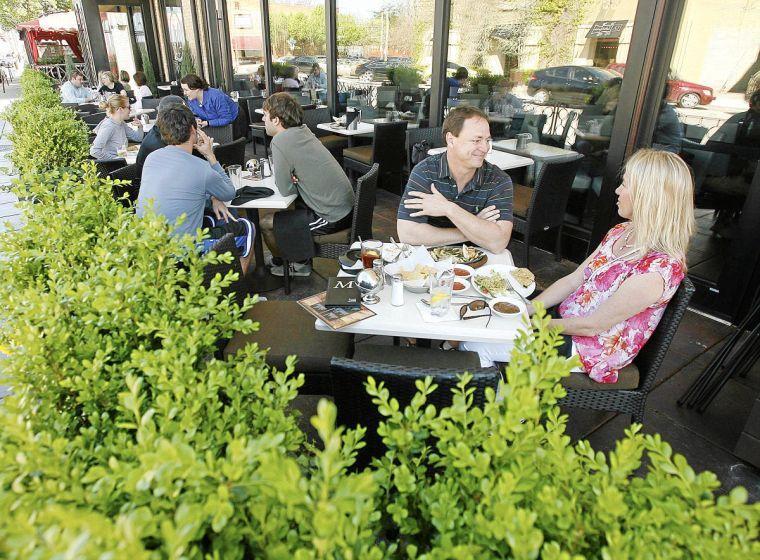 Stonehorse Cafe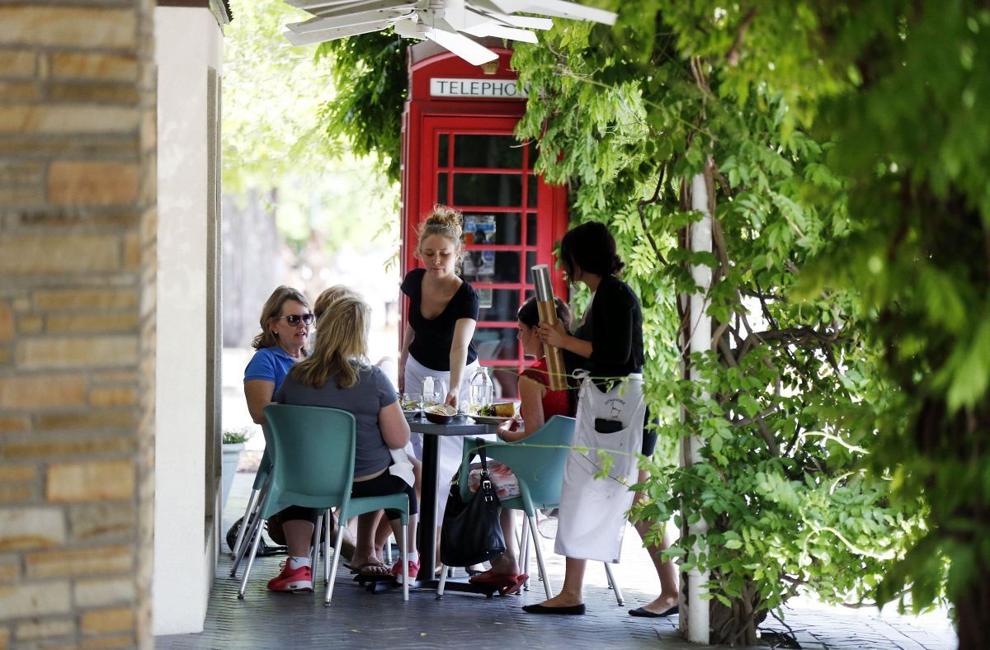 Broken Arrow Brewing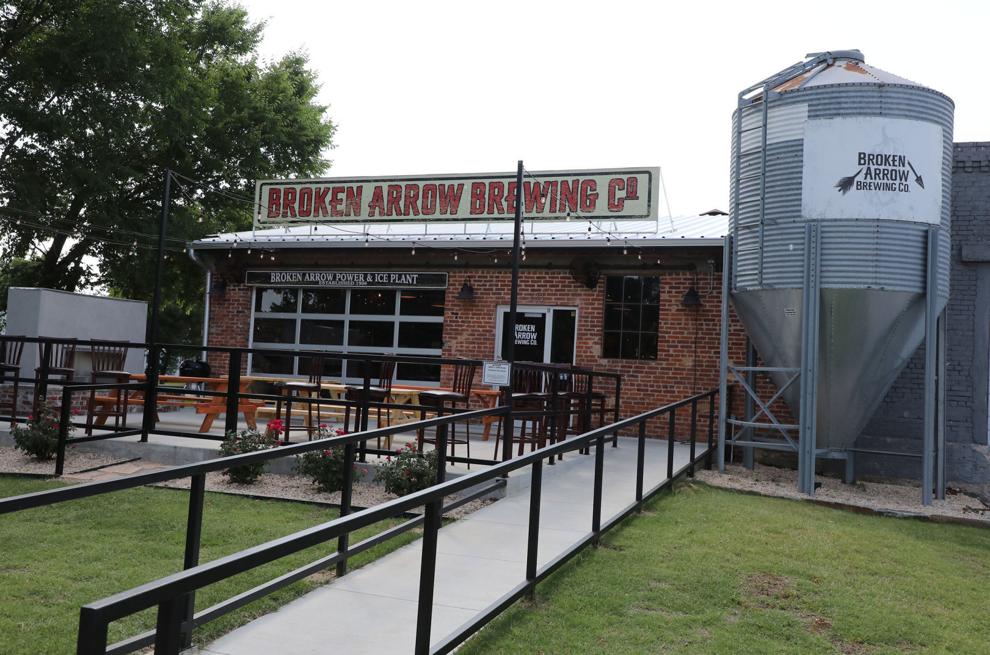 Cabin Boys Brewery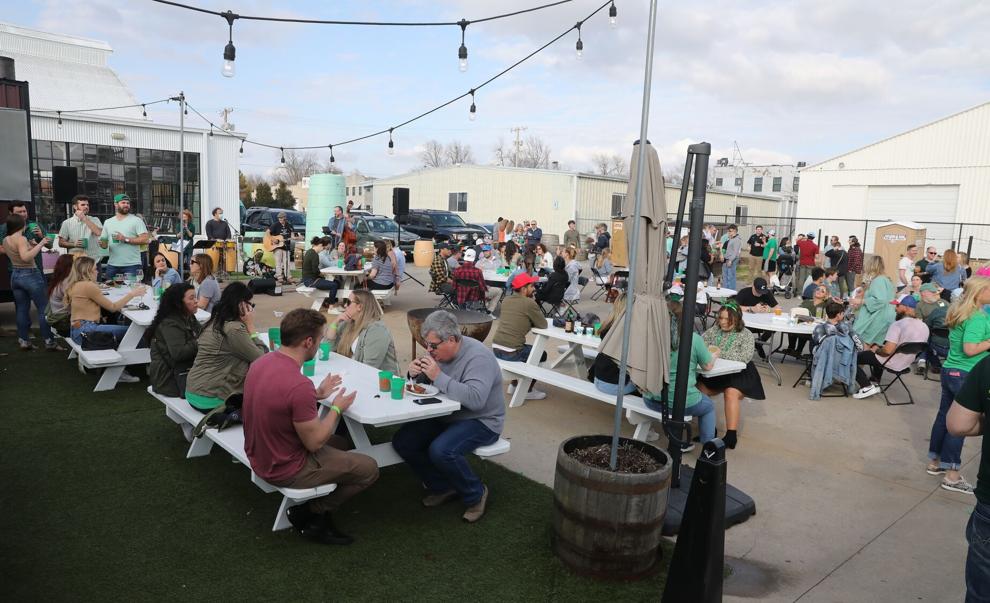 Welltown Brewing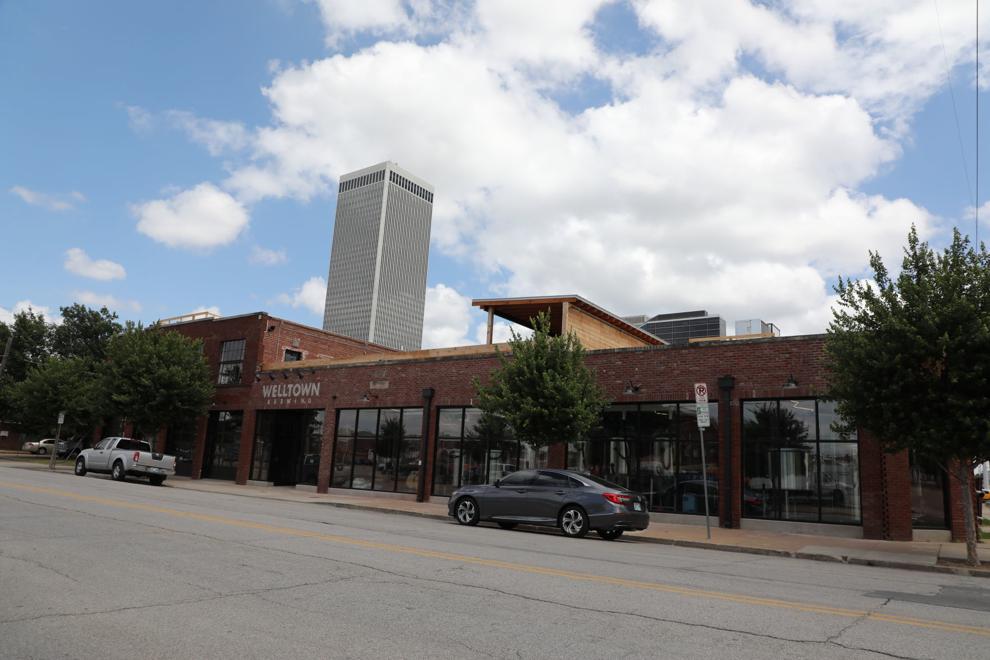 Heirloom Rustic Ales
Inner Circle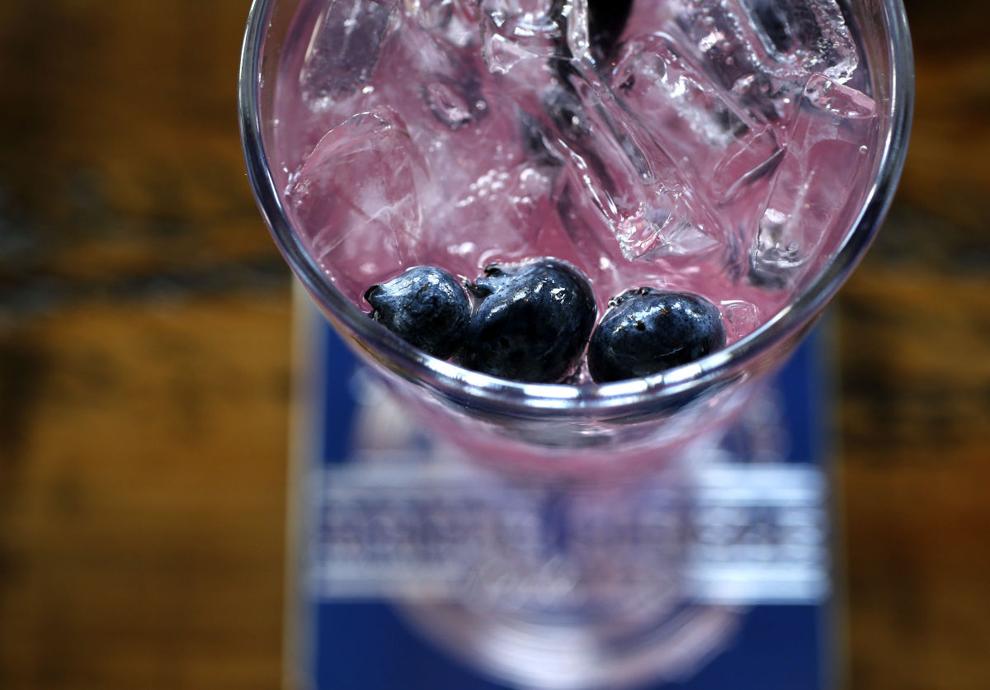 3 Tequilas Mexican Grill and Cantina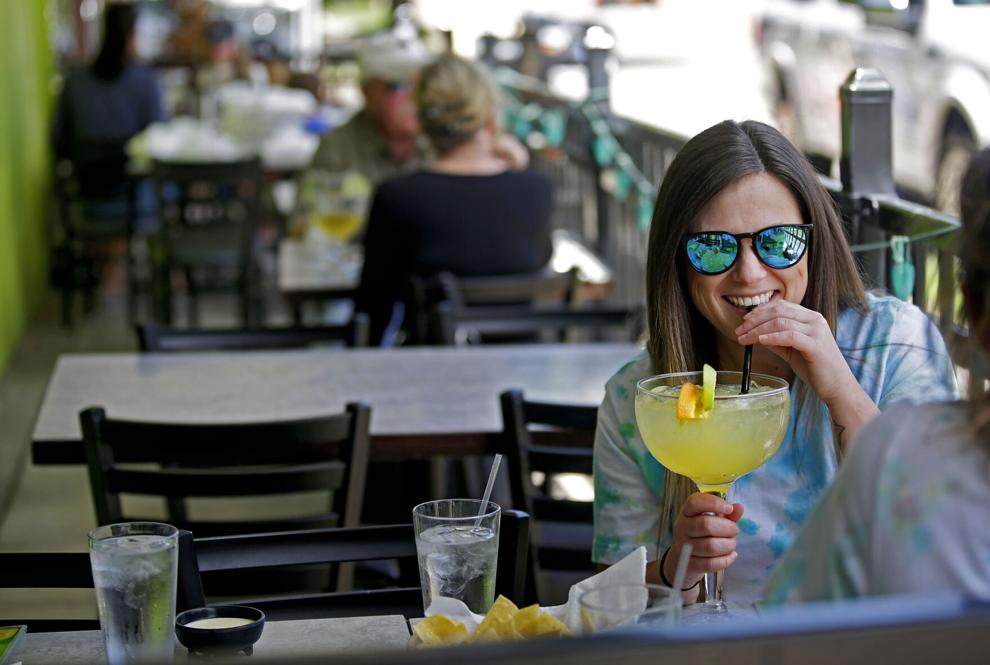 The Hunt Club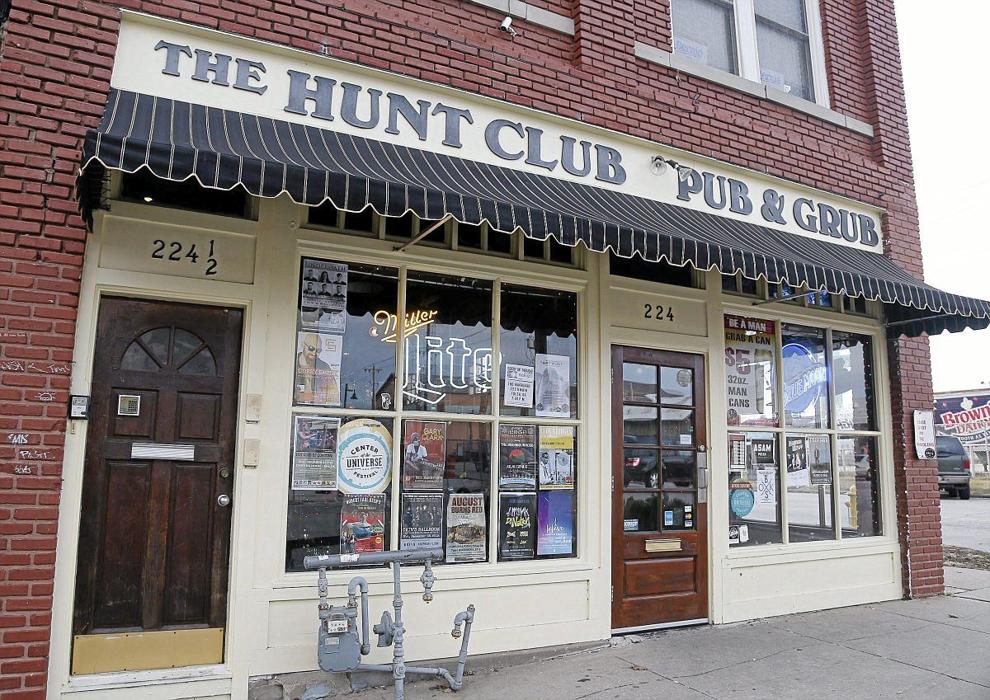 Empire Bar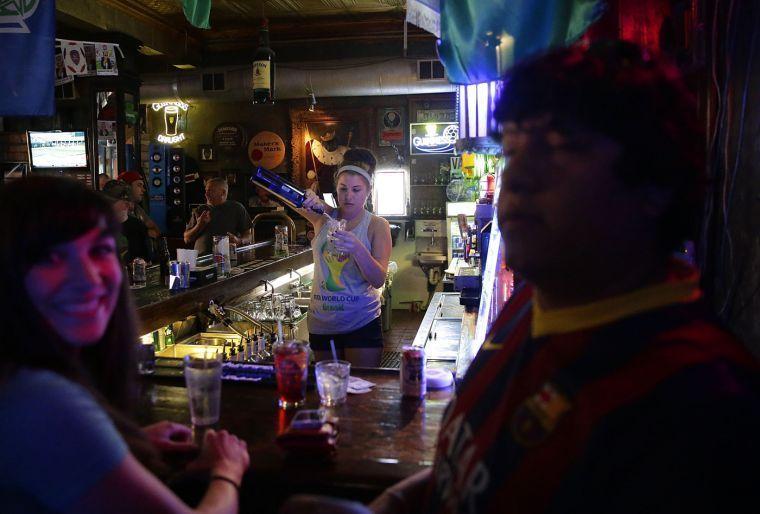 George's Pub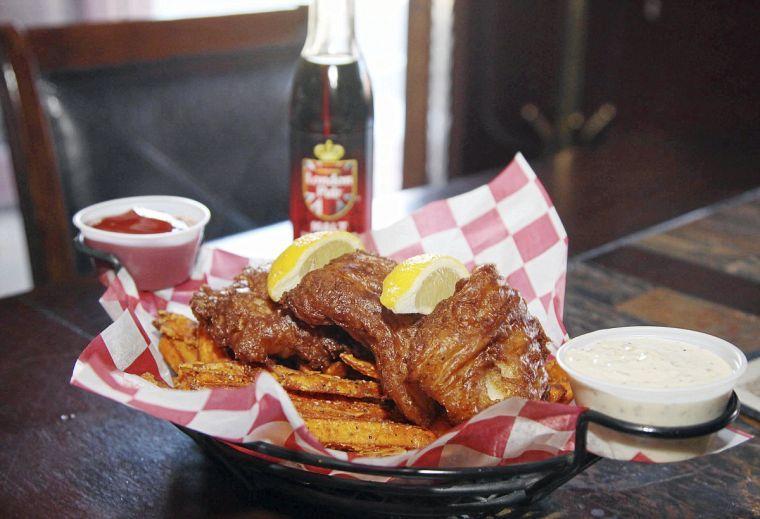 Saturn Room