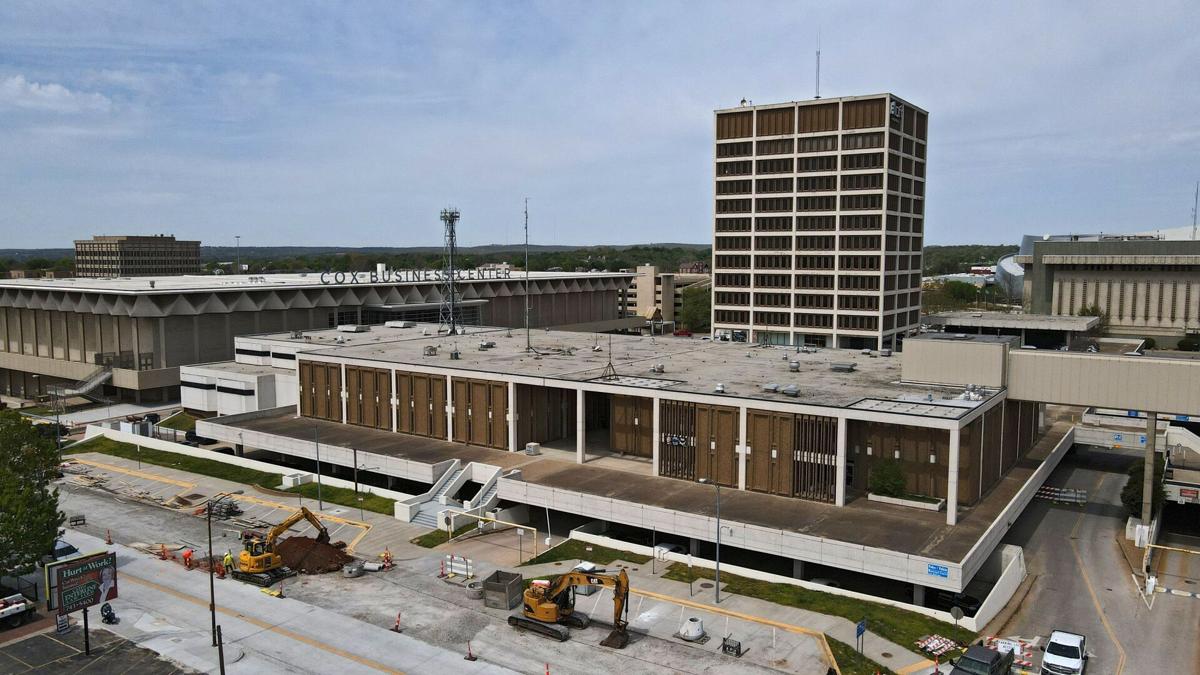 The city on Tuesday called a proposal to create a public safety complex "simply an idea at this point" and described the $152 million price tag attached to the project as a placeholder.
"No true cost estimates or scope of work have been developed, and the city does not have a cost for this project," Mayor's Office spokeswoman Michelle Brooks said.
The Tulsa World reported Sunday that the latest additions to the city's Capital Improvements Plan include a request to fund a public safety complex. The facility would be home to separate Police and Fire Department headquarters, a 60-cell city jail, Tulsa Area Emergency Management Agency and Municipal Court.
The Emergency Operations Center would also be part of the public safety complex, and a five-story structured parking garage also is envisioned.
The public safety complex was requested by the city's Asset Management department, which listed it as a high priority.
The city said last week that it did not have an estimated cost for the project because it was too early in the planning process. But a copy of the CIP funding request provided to the Tulsa World by the city shows the estimated cost to be $152 million.
The estimate includes $23 million for the purchase of land and $129 million for construction.
Brooks said because the $152 million is only a placeholder, "that is why on Friday we said we did not have a cost estimate, because we do not."
The Capital Improvements Plan is a long-term planning document that is added to each year as new city needs arise. It includes hundreds of millions of dollars in projects, many of which have no funding source.
Mayor G.T. Bynum on Friday downplayed the likelihood that the public safety complex could become a reality anytime soon, noting that the city does not have money to fund the project.
"This is the issue we run into anytime we do a capital program," Bynum said. "There are vastly more projects on the CIP list than there is funding to do all of them."
One site that has been discussed as a possible location for the public safety complex is the closed State Farm office building in east Tulsa. The structure sits on 45 acres north of the Broken Arrow Expressway between Garnett Road and 129th East Avenue.
Fire Chief Michael Baker described the property as having a lot of potential, but no other city official has confirmed on the record that the city has considered the property for the public safety complex.
TAEMA, the EOC, police headquarters and Municipal Court are currently housed in the Police Courts Building, 600 Civic Center. Fire Department headquarters is in the department's old training center at 1760 Newblock Park Drive.
Throwback Tulsa: New Tulsa jail opens in 1999
Old Jail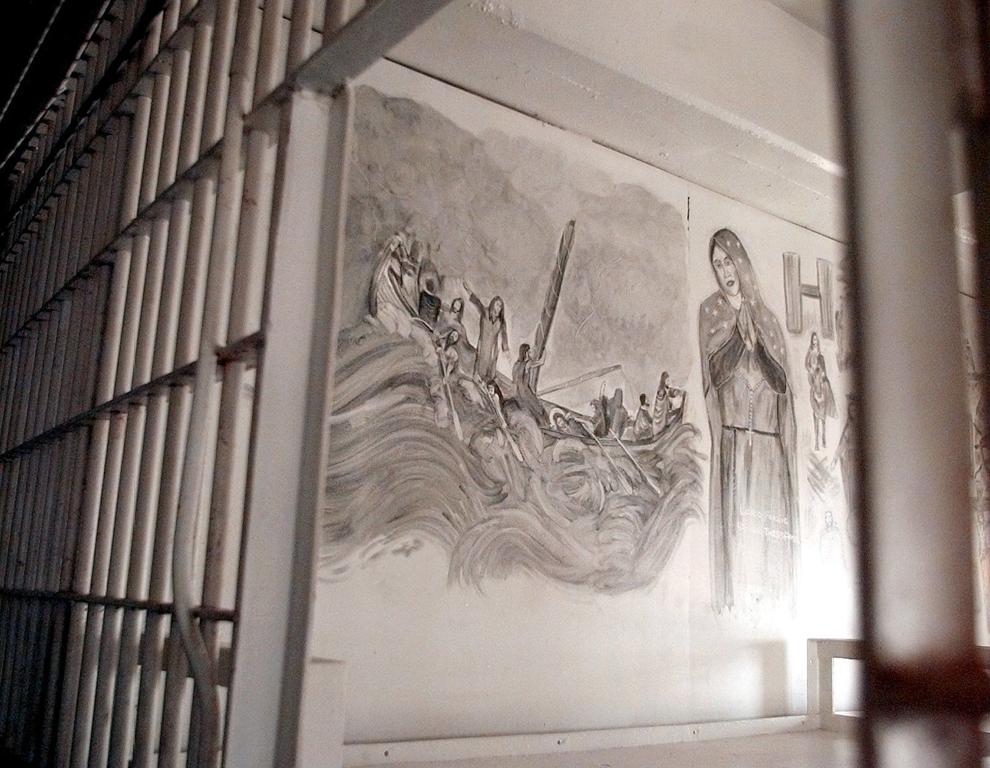 Old Jail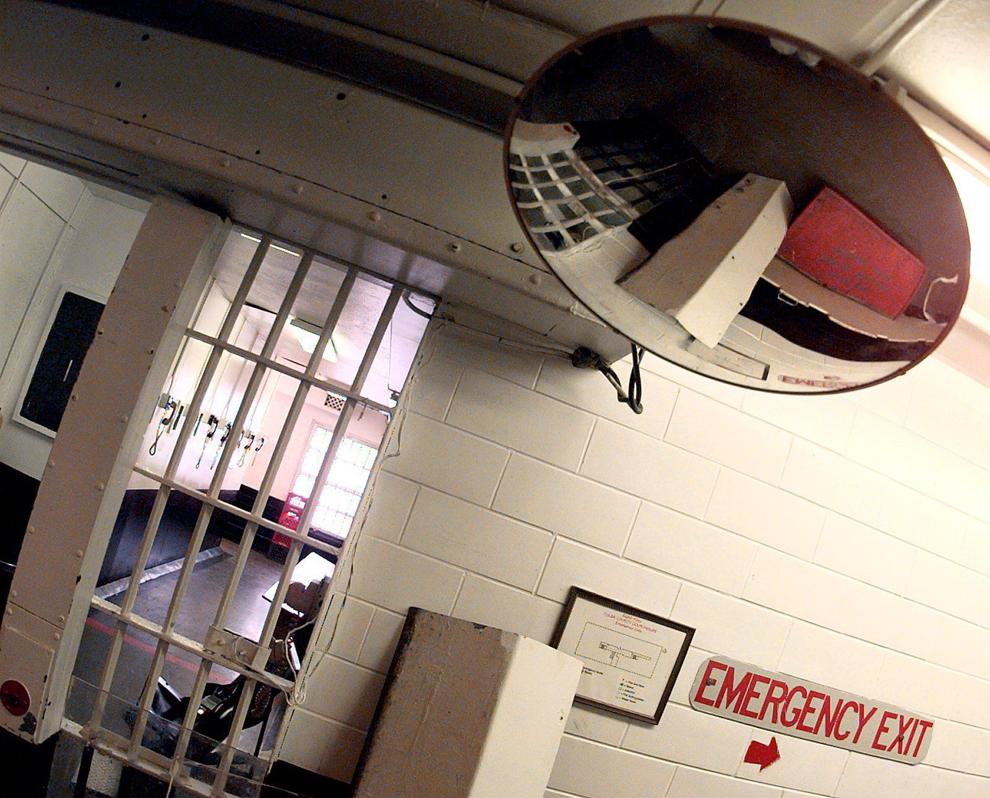 Old Jail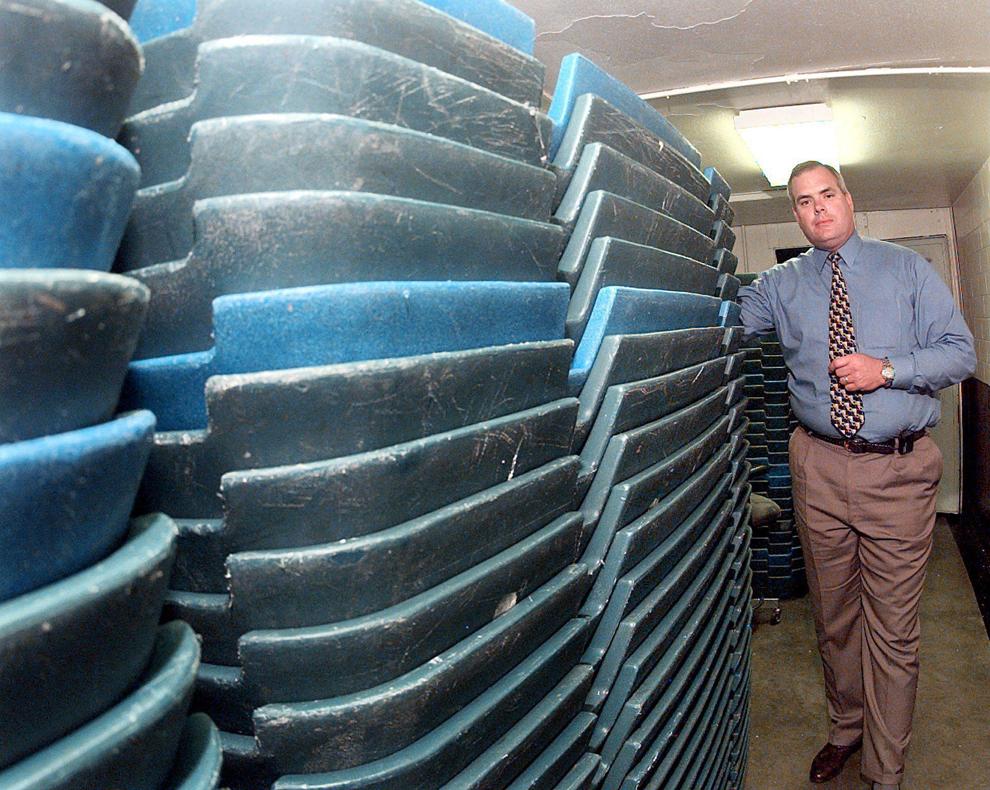 Old Jail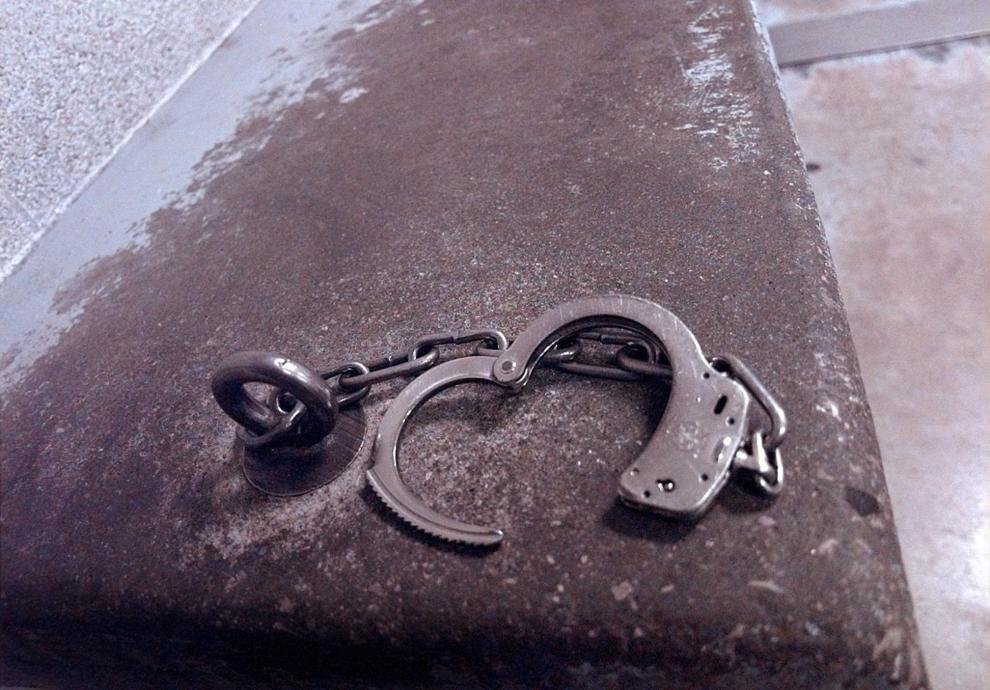 Inmates moving to new jail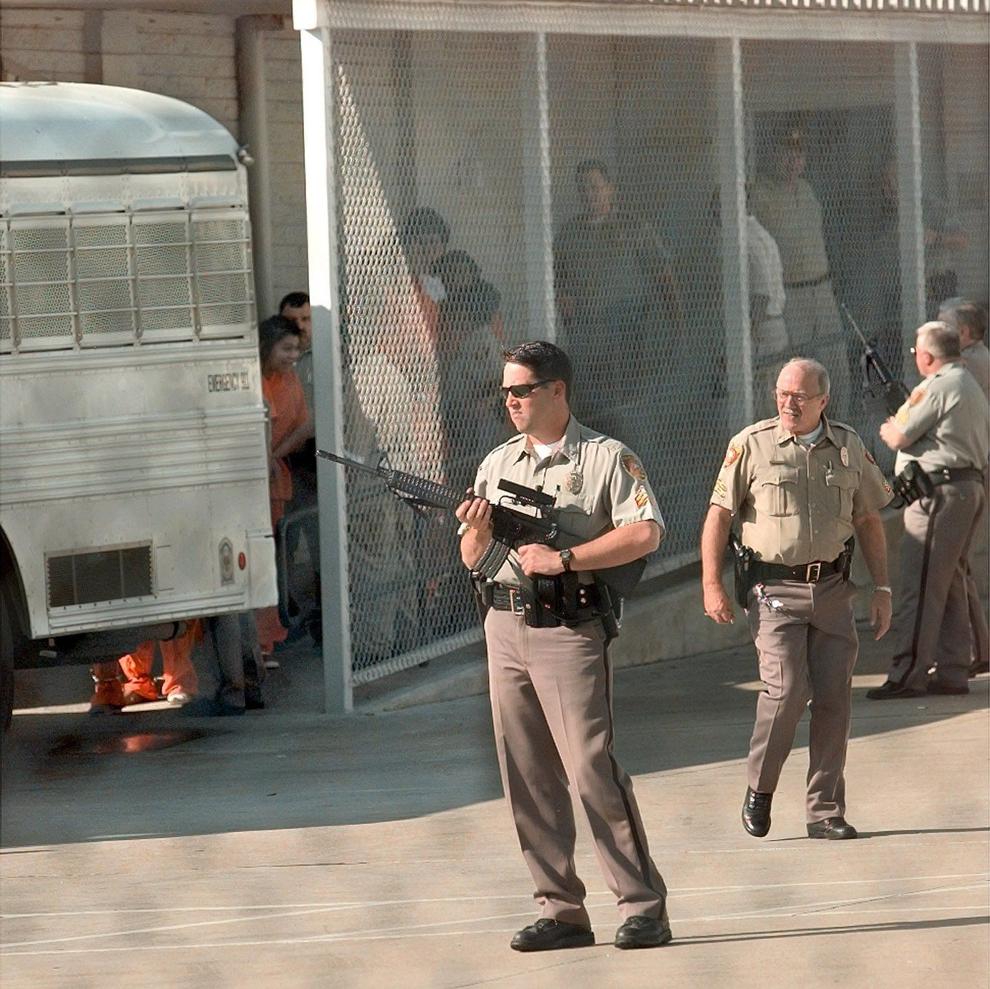 Inmates moving to new jail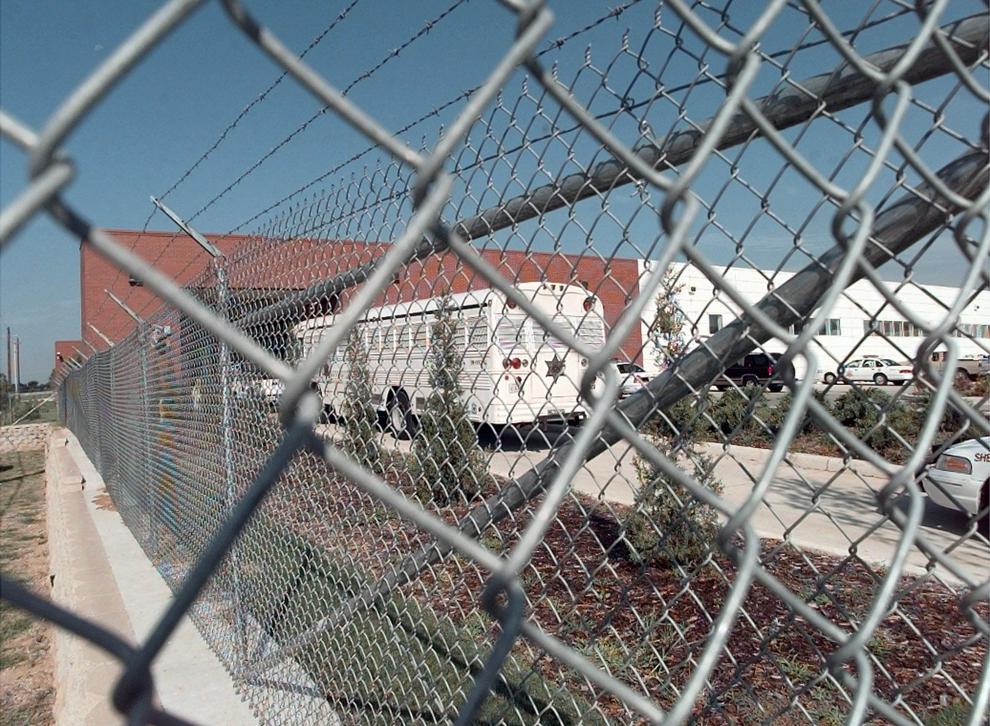 David L. Moss Criminal Justice Center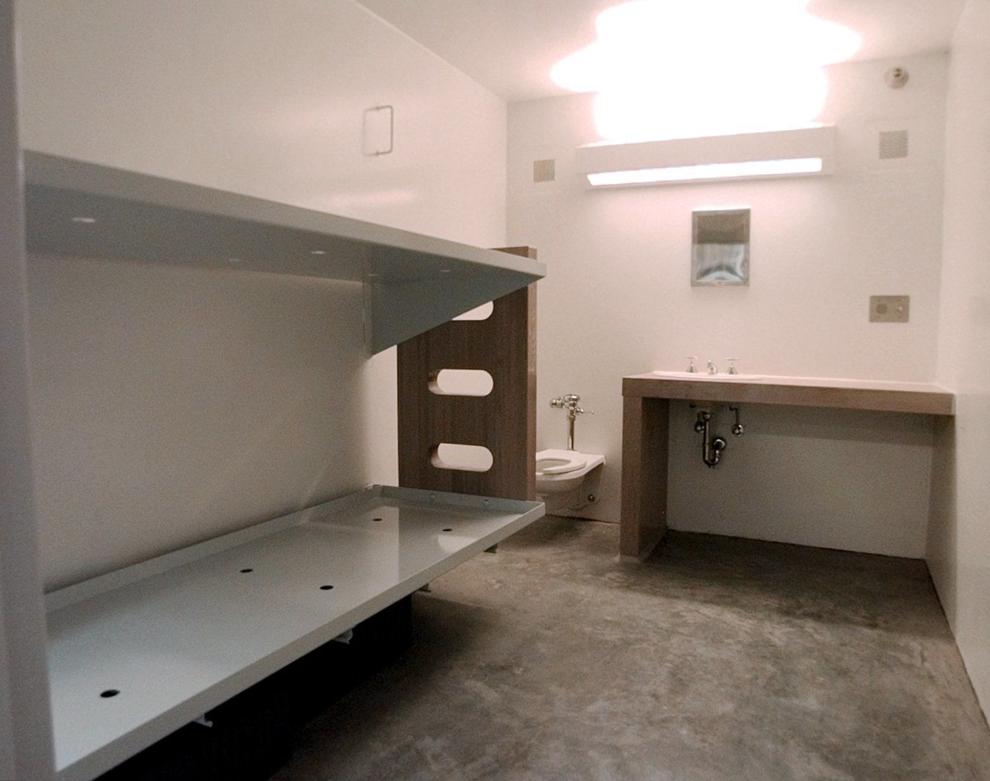 David L. Moss Criminal Justice Center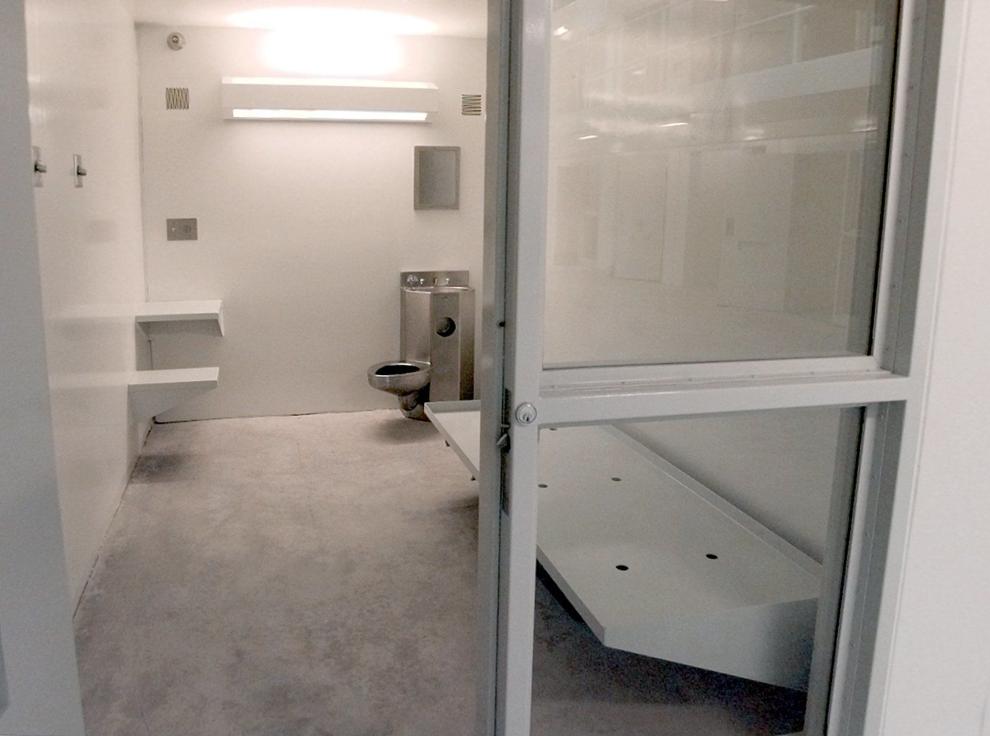 David L. Moss Criminal Justice Center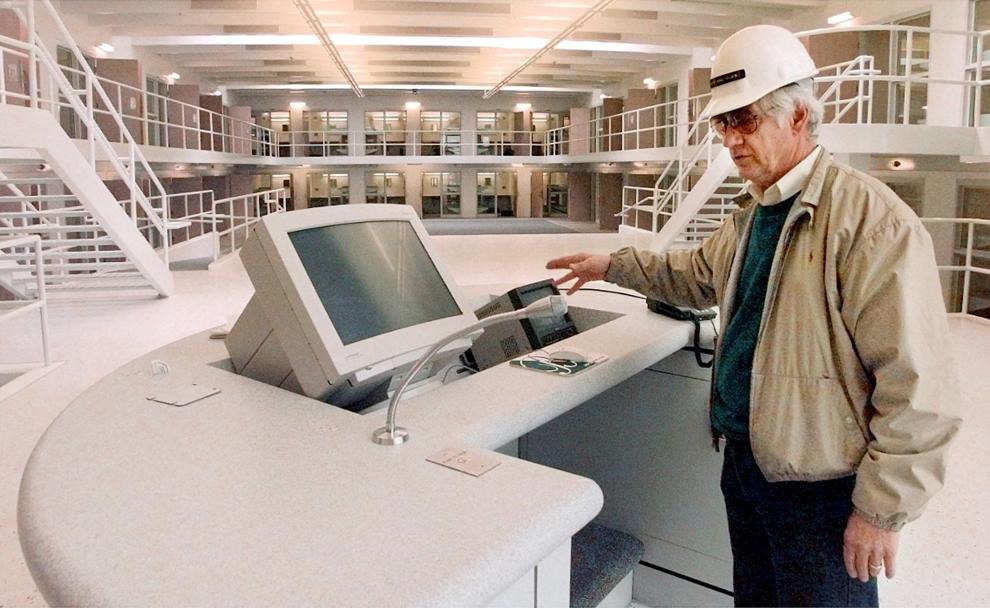 David L. Moss Criminal Justice Center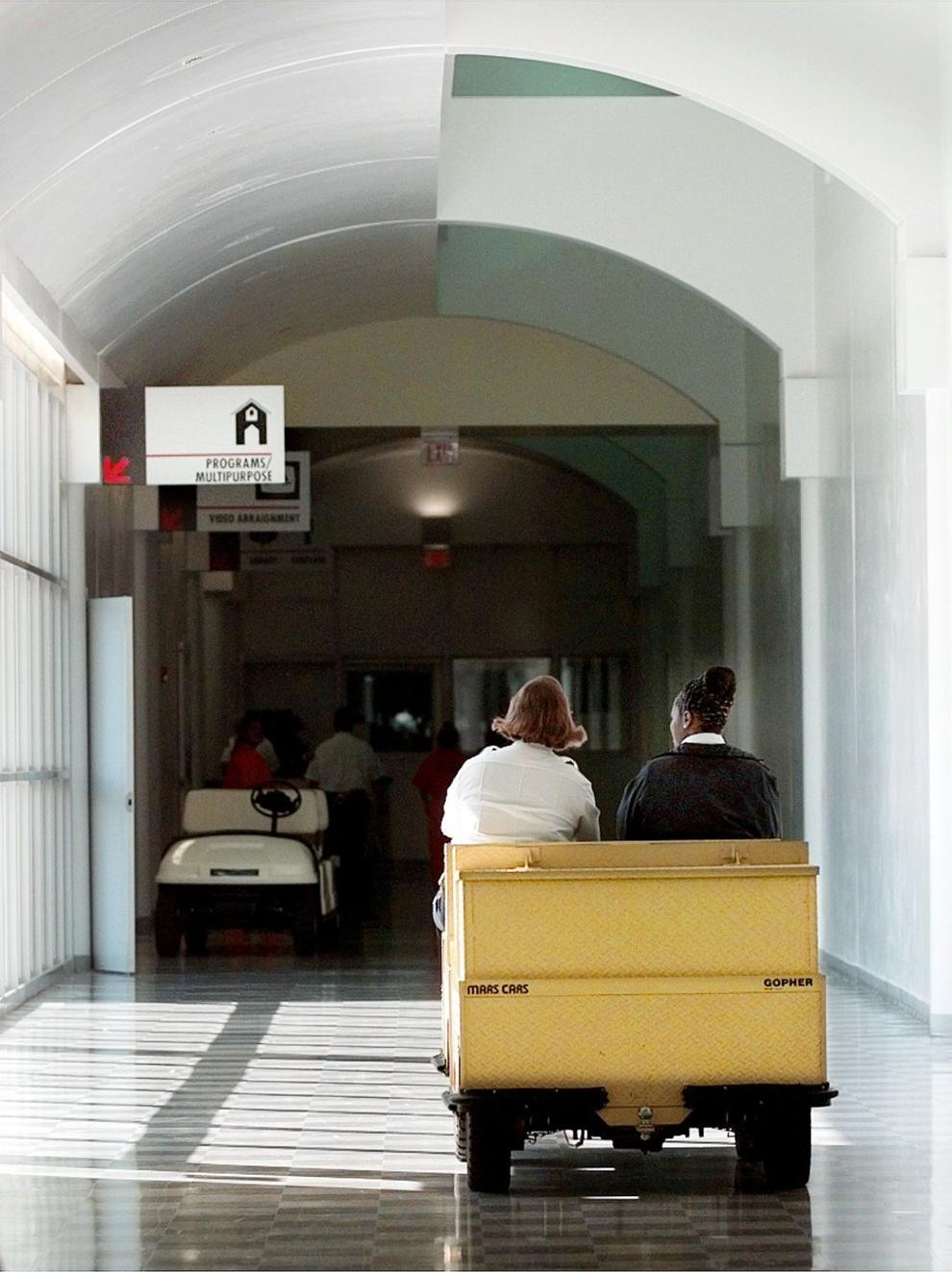 David L. Moss Criminal Justice Center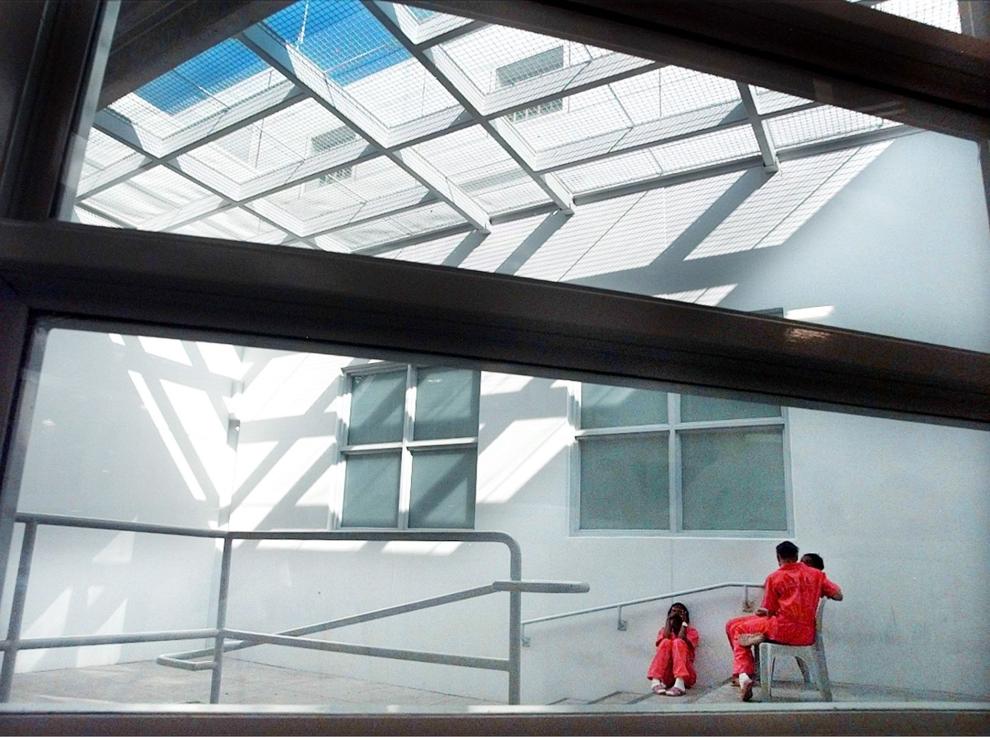 David L. Moss Criminal Justice Center
David L. Moss Criminal Justice Center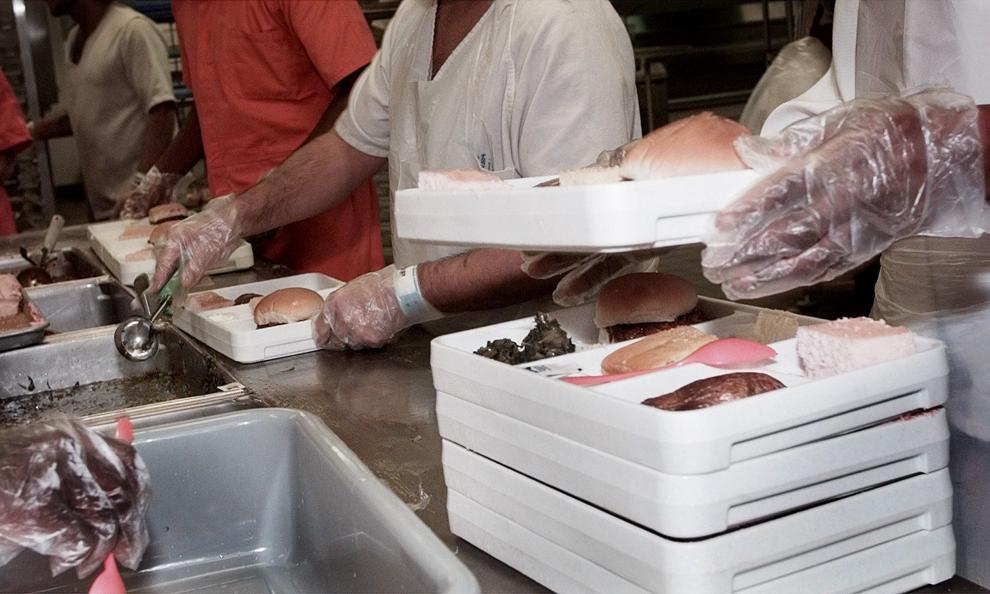 David L. Moss Criminal Justice Center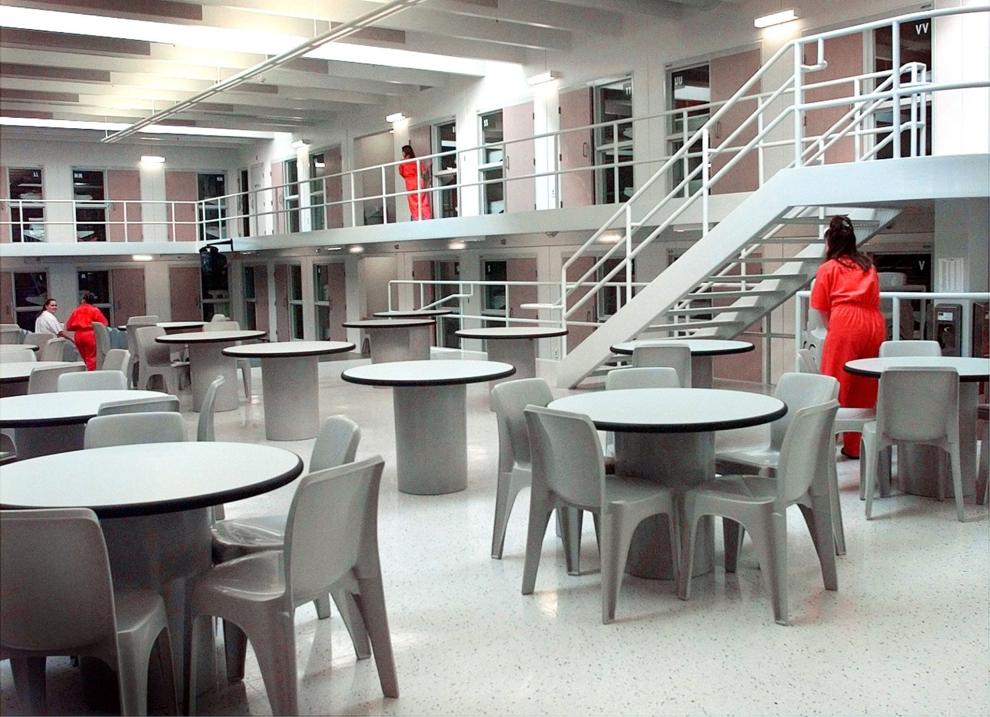 David L. Moss Criminal Justice Center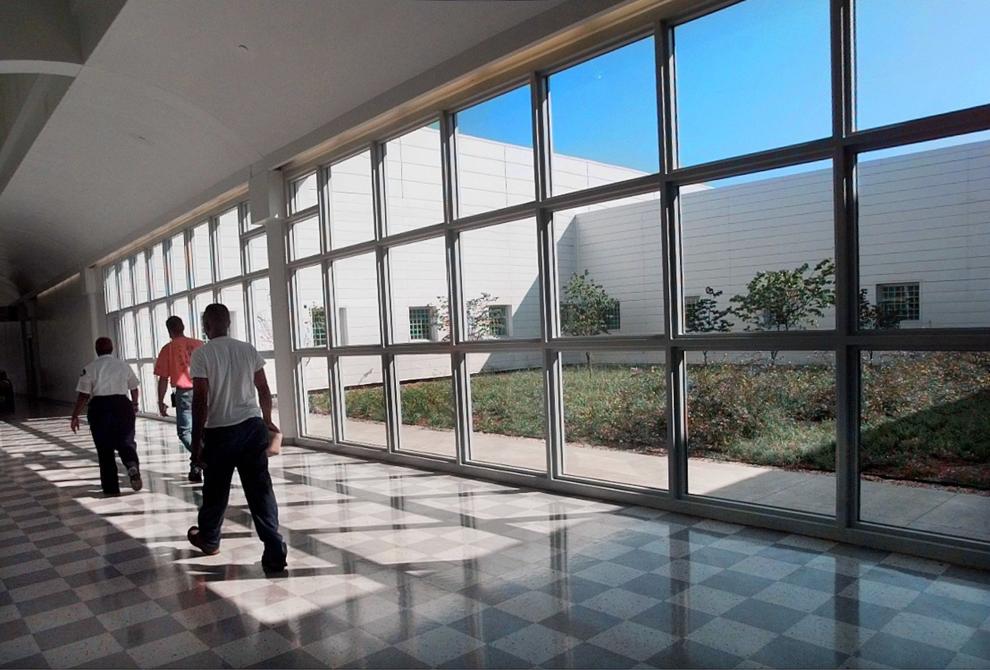 $1 for 6 months
HIDE VERTICAL GALLERY ASSET TITLES