Your guide to the 2020 Tulsa mayoral candidates
Here's a look at the candidates for mayor, and there are many. Ricco Wright filed to run for mayor but later announced he would not; however, he did not formally withdraw from the race and his name will appear on the ballot.
---
---
For a candidate to win on Aug. 25, he must receive more than 50% of the vote. If no candidate does that, the candidates who receive the most votes totaling 50% will face off in the Nov. 3 runoff.
Election Board voting site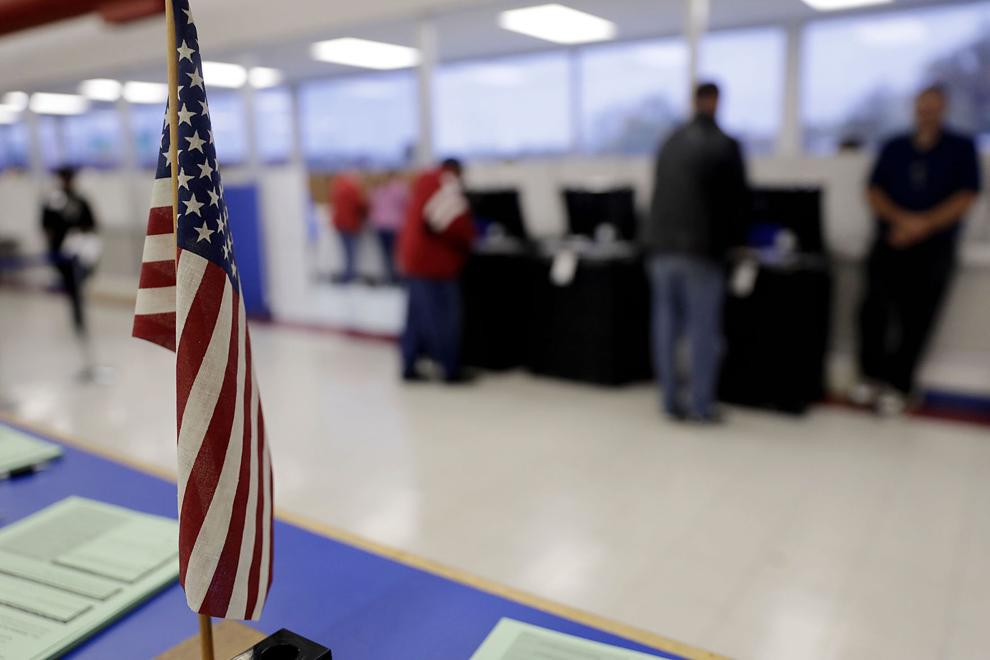 G.T. Bynum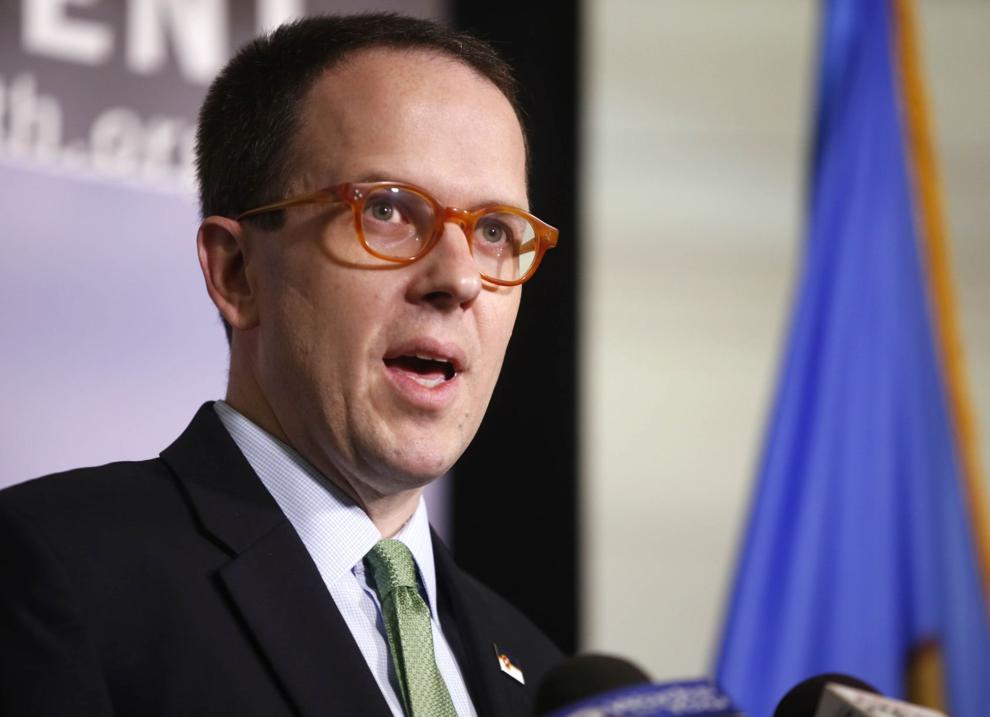 Craig Immel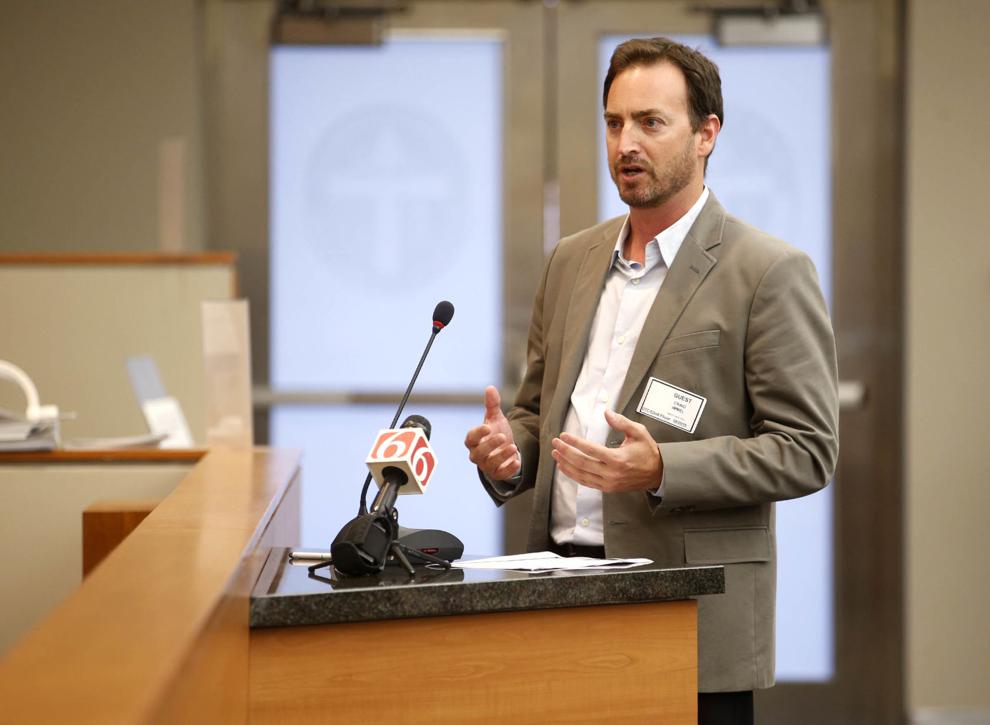 Greg Robinson II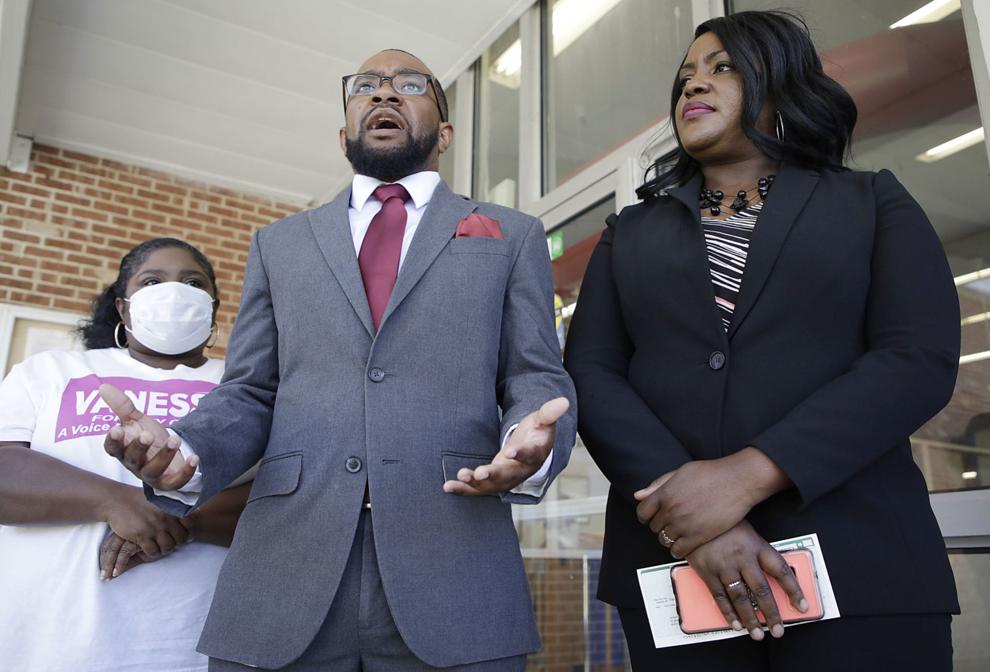 Paul Tay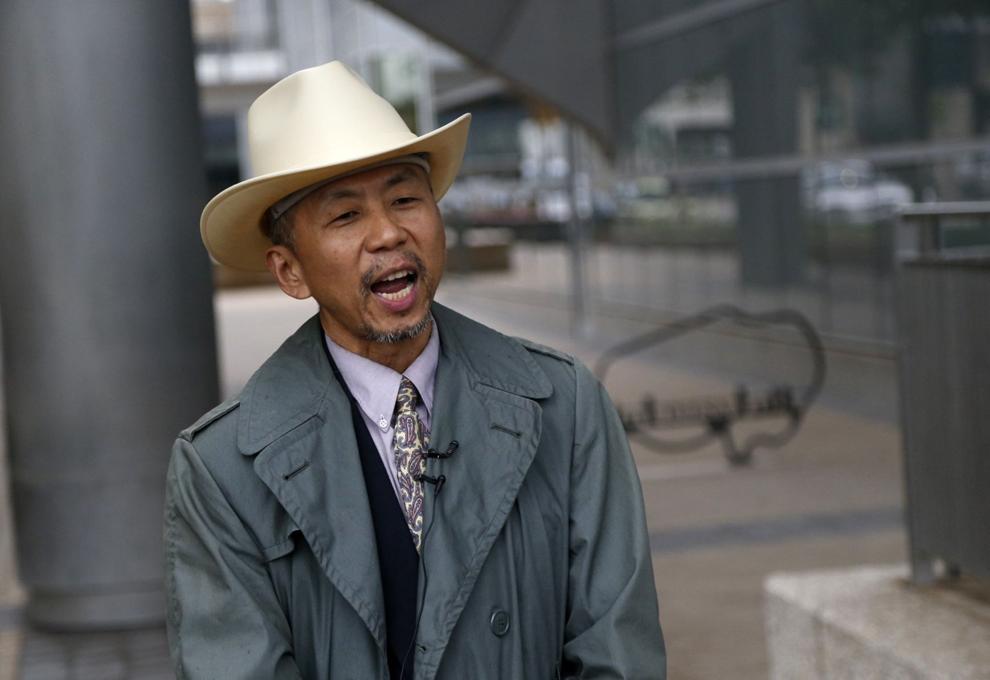 Ty Walker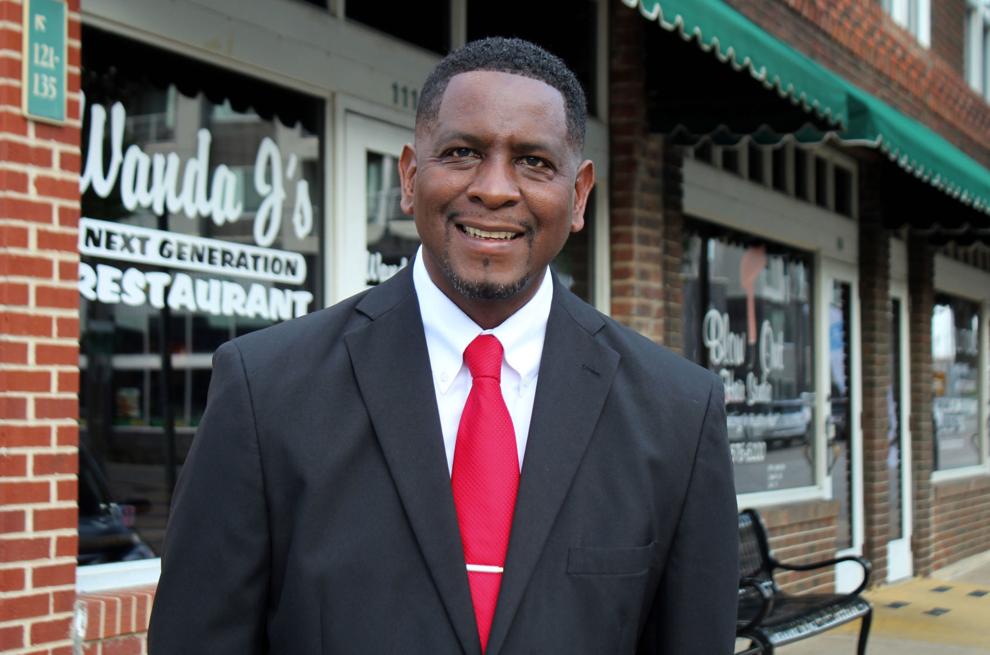 Ken Reddick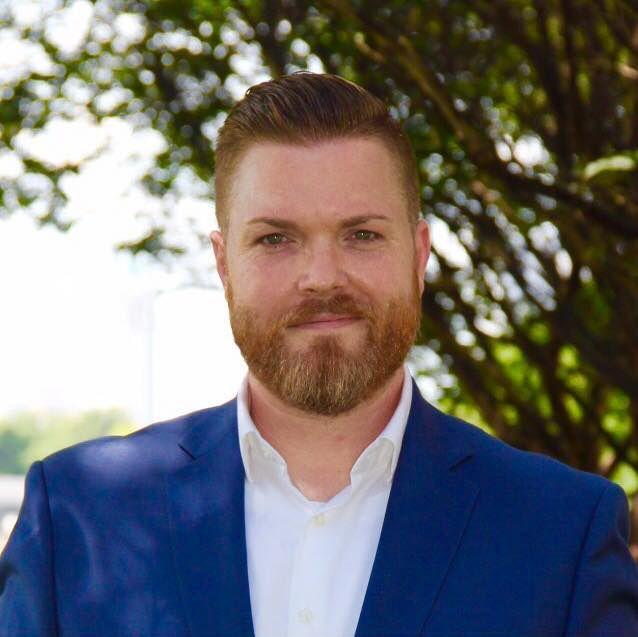 Zackri Whitlow