Chris Peak and Randy Coleman have invested a combined 35 years in a manufacturing career in Tulsa at IC Bus of Oklahoma.
They find the thought of leaving the city unpalatable.
"There's a lot of camaraderie, a lot of teamwork," said Coleman, a father of two who does quality inspections at the 1-million-square-foot plant. "It makes it easy. If everybody does a little, nobody has to do a lot.
"We try to stick together. It's like a family. We want to stay here."
A group leader in the lettering department, Peak has two children and is rearing his 19-month-old granddaughter.
"I love the fast pace; I love the randomness," Peak said. "Not any bus is the same. This week I've worked on buses going to Alaska, all over North America and several provinces in Canada.
"I'm real disappointed that the mayor (G.T. Bynum) is putting us through this. All over America, it's exciting for me to go out of town and see our buses. …
"We're proud of our jobs. We're proud that our buses are moving all these kids. He should be promoting that."
IC Bus' future in Tulsa remains clouded.
The municipality in January found the bus maker and its parent company, Illinois-based Navistar, in default of its lease at the city-owned Air Force Plant No. 3. The city notified Navistar, which employs 1,600 people here, its intent to terminate the lease on Feb. 14, but a date to reach an agreement has been extended to May 29.
Originally penned in late 1999, the lease allowed Navistar to rent the facility for $1 per term of the lease so long as it assumes comprehensive maintenance responsibilities at the facility.
A 250-page site assessment report by Cyntergy, which examined items such as the roofing, heating, electrical and structural systems, found evidence of default under terms of the agreement, amounting to "millions of dollars" in deferred maintenance, Bynum said. Generally, facility complaints center on paving, storm drainage, interior and exterior finishes and the age of mechanical and electrical equipment, according to Cyntergy's report.
Bynum said Wednesday that Navistar, through a Chicago-based public relations firm, was "grossly misinforming employees" about negotiations, which he said were continuing in good faith. He added that while Navistar has met goals on employment — it was to employ 1,200 workers by the end of 2005, according to the lease — it has dropped the ball on maintenance.
To that end, Bynum wants to renegotiate a 10-year, roughly $28 million lease that has specific maintenance benchmarks going forward. Navistar contends that the city wants it to spend about $20 million on upgrades and repairs by 2024.
"We want Navistar to be here for decades," Bynum said Wednesday at a virtual news conference. "We love having the workforce here, the jobs here. We're proud to have those buses that go all around the world made here in Tulsa.
"But we recognize we can't keep them here for the long haul if the building gets run into the ground. It has to be safe for them to occupy."
Rodney Tharp is plant manager.
"The play is that we're putting people in harm's way out here in this facility," he said. "We agree that the roof needs repair every year. We agreed to do that. We've worked together on the electrical.
"For 20 years we have not heard that we're not maintaining the facility. … We don't understand why all of a sudden the first time a renewal has come up under this mayor that the building is not safe and we need $28 million over the next 10 years."
IC (Integrated Coach) Bus primarily makes school buses — about 75 daily — but it also manufactures a few decked-out models for prisons that can run $500,000 apiece. The company said it has spent more than $140 million on improvements since the plant opened, including $48 million in the past five years.
"When you talk about a building a mile long end-to-end, you may see some flaws," said Navistar worker Andy Thornton, also a safety representative for United Auto Workers Local 5010. "But we're not dealing with things here that we should worry about losing our jobs over."
Given the lack of investment in airport facilities over the past 70 years, the city in recent years has pushed for core infrastructure upgrades at Air Force Plant No. 3, seeking long-term stability for one of its greatest economic assets.
A holdover from World War II, when more than 3,000 military planes were manufactured in the facility, the building contains more than 2.9 million square feet of industrial space.
Improvement discussions are part of the reason the Airport Infrastructure Fund was proposed and approved in the Vision Tulsa tax package in 2016 as a means for the city to provide public support to its largest employers as they made investments in their facilities, the city wrote in an email.
Future lease payments realized from Navistar, which would be about $2.7 million per year according to the city's proposal, would be rolled back into an ongoing maintenance fund, Bynum said earlier this week.
In the fall of 2018, Kian Kamas, chief of economic development for the city, wrote emails to Navistar expressing the city's desire to invest in the IC Bus facility through Vision Tulsa, documents show.
"Navistar indicated in January 2020 that the reason they didn't take the City up on the offer is because of debt restrictions on their current outstanding loans," the city wrote in an email to the Tulsa World. "This was never communicated to the City, and they never proposed any alternative paths to make investments.
"In comparison, while Spirit AeroSystems (another Air Force Plant No. 3 tenant) did not accept the structure of our initial proposal, we rapidly moved forward with an alternative structure for investing in the plant, which allowed the City to increase its Vision grant to pair with Spirit's $80M (million) planned investment (announced in 2018)."
As for the current negotiations, Tharp said the company is focused on "making sure we can get a deal done."
The city said the tenor of talks remains productive.
"The City of Tulsa is committed to finding solutions that ensure current critical maintenance issues are addressed and that the facility and Air Force Plant 3 complex are invested in for the long-term," it wrote in an email.
---
Gallery: Talking to Strangers: A photo series by Mike Simons
Talking to Strangers
Talking to Strangers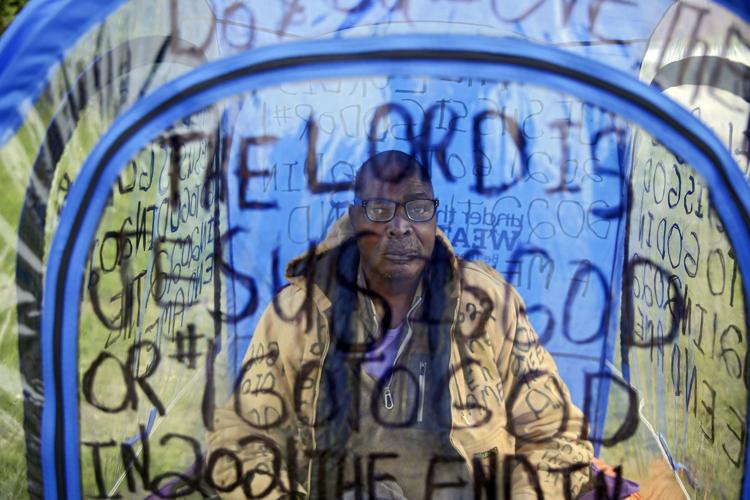 Talking to Strangers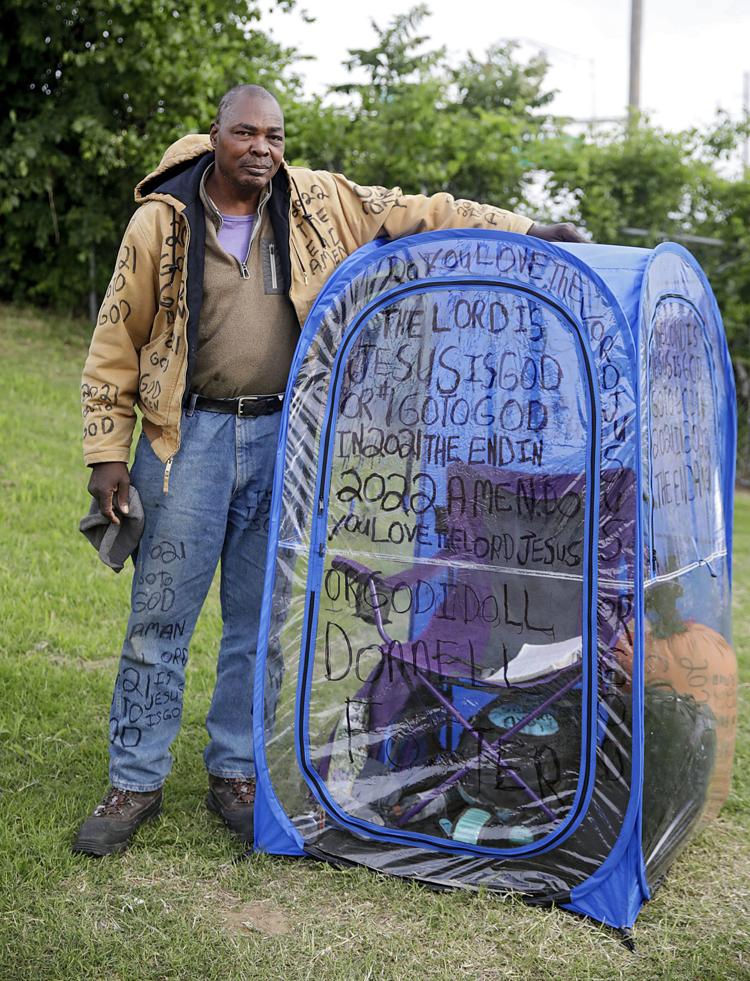 Talking to Strangers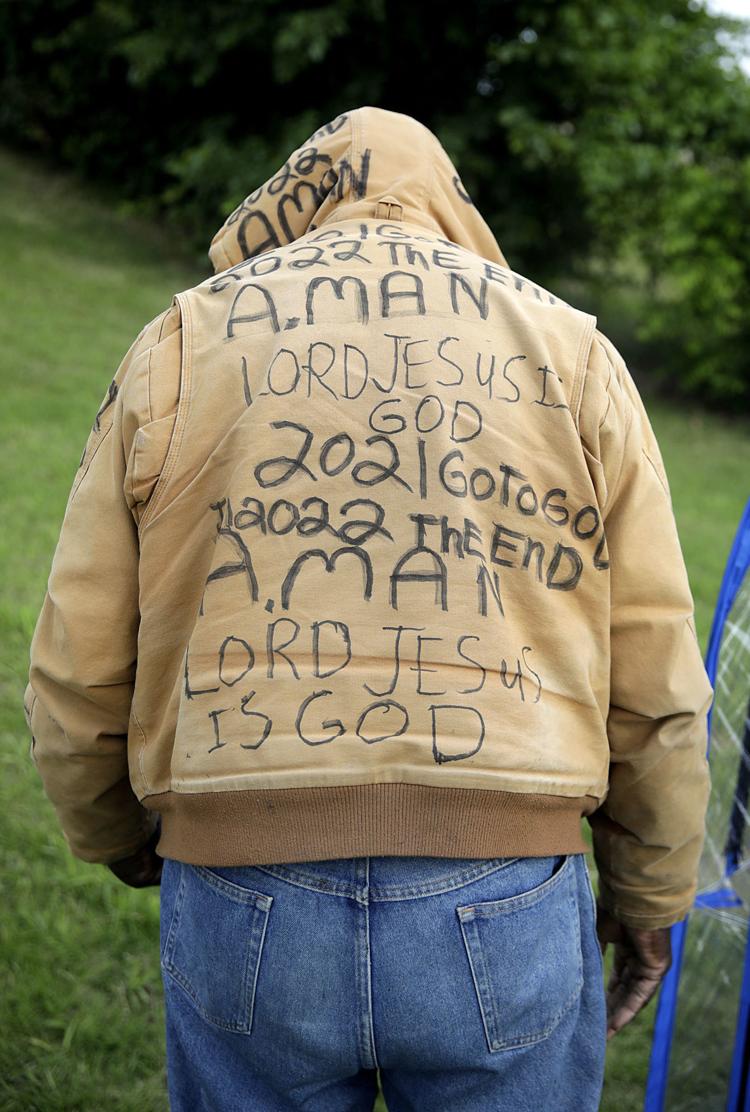 Talking to Strangers
Talking to Strangers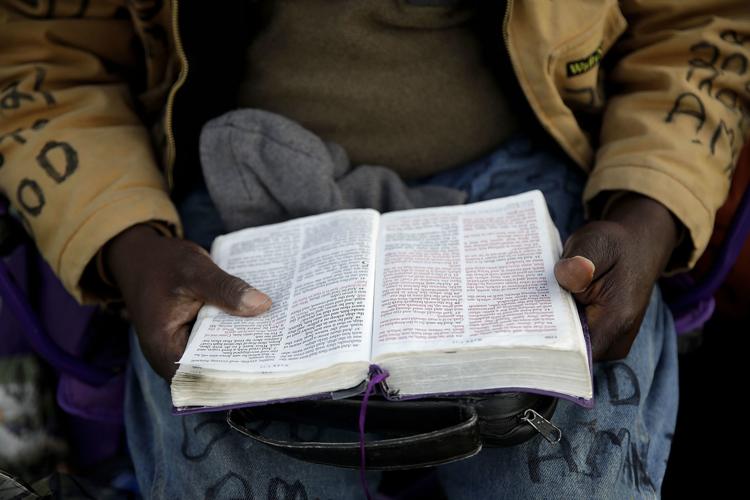 Talking to Strangers
Talking to Strangers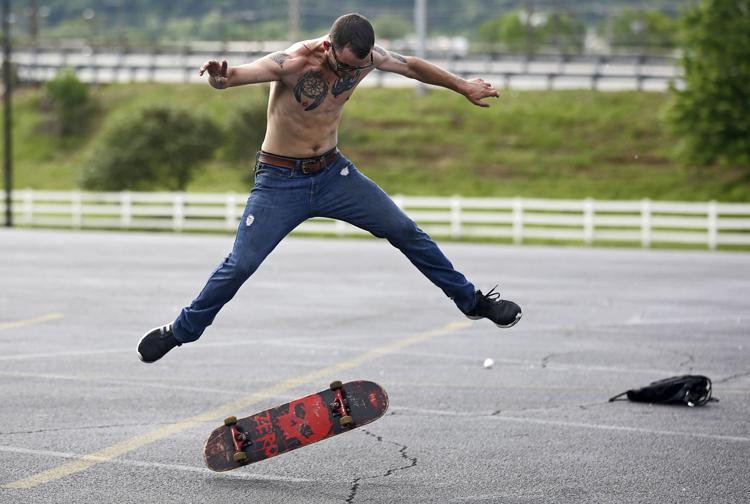 Talking to Strangers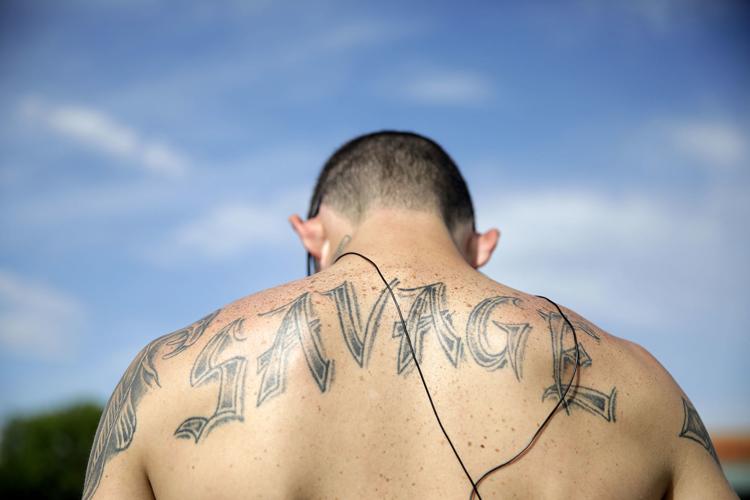 Talking to Strangers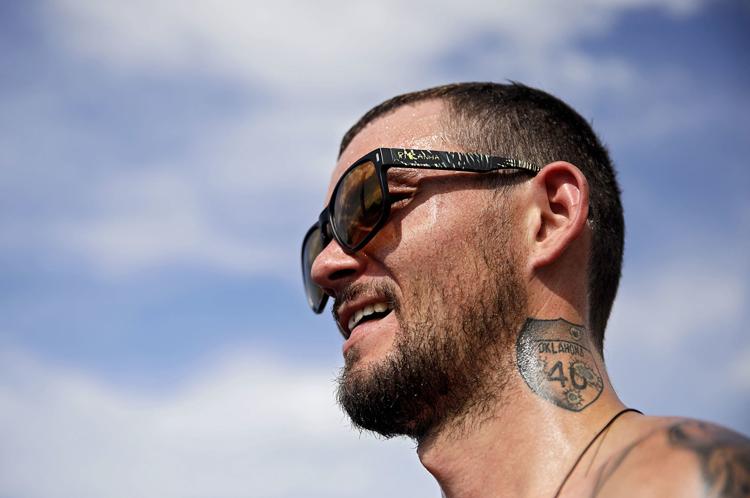 Talking to Strangers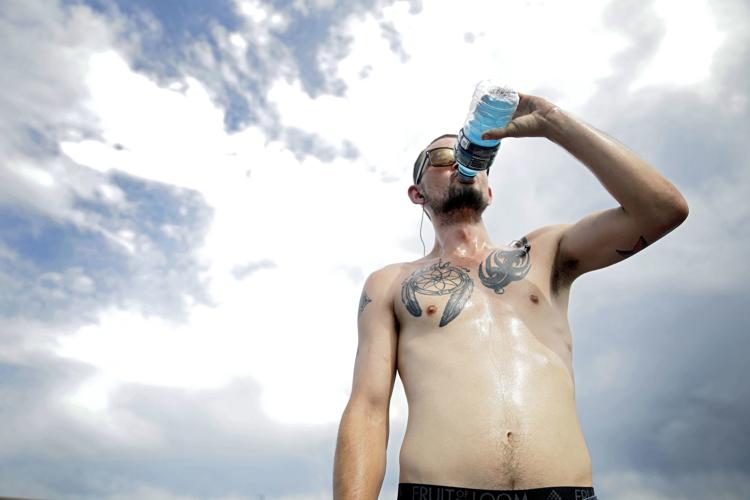 Talking to Strangers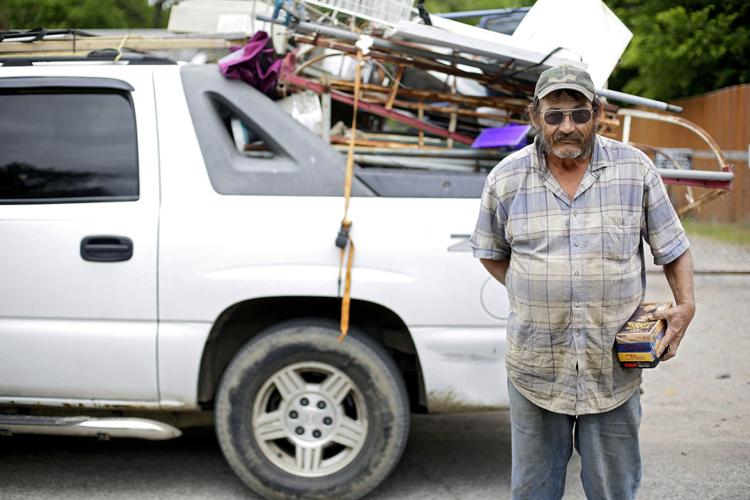 Talking to Strangers
Talking to Strangers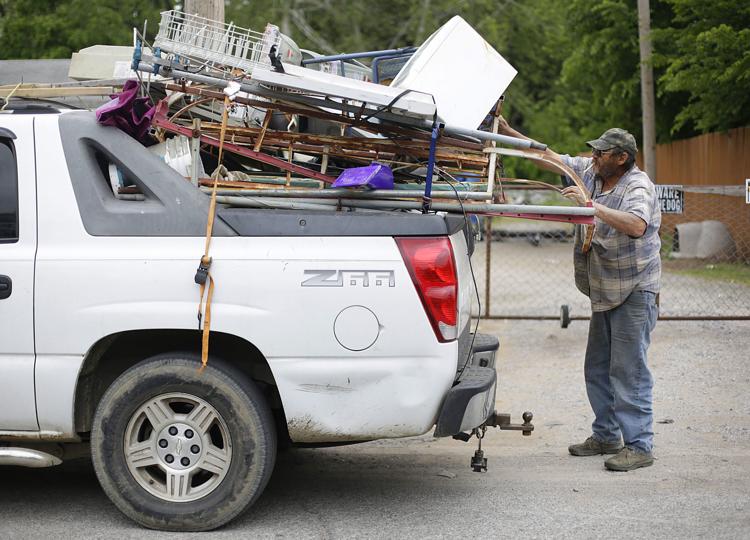 Talking to Strangers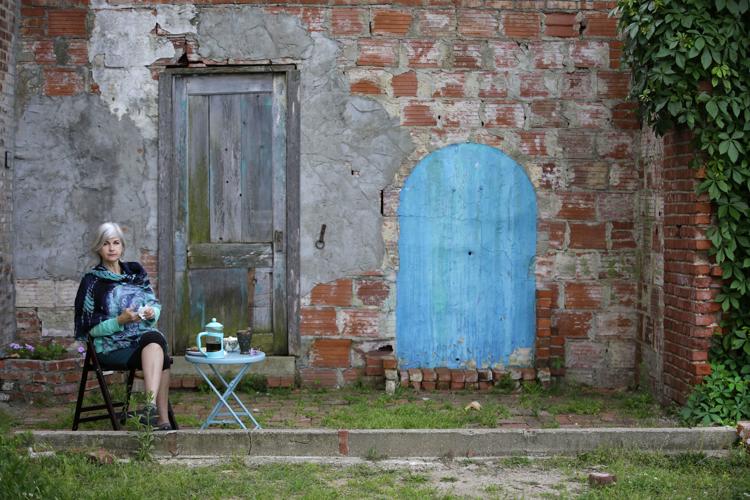 Talking to Strangers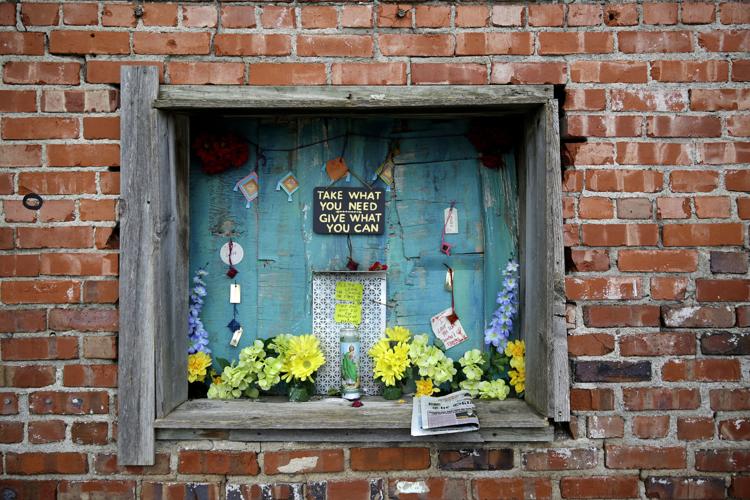 Talking to Strangers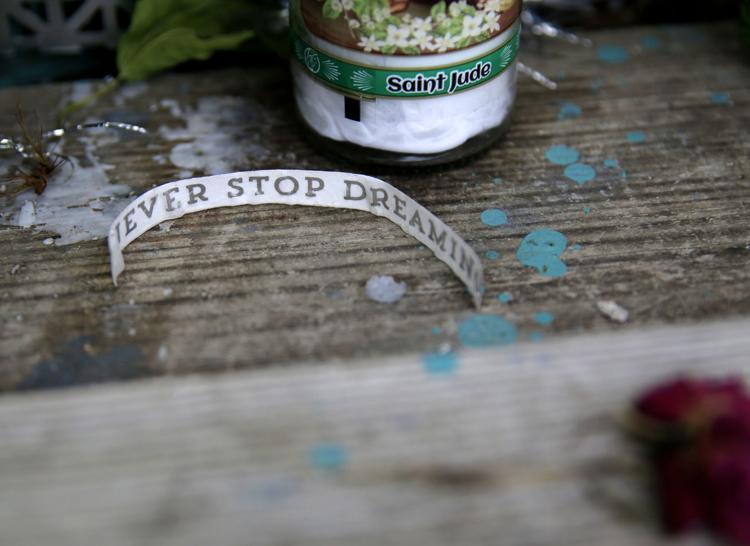 Talking to Strangers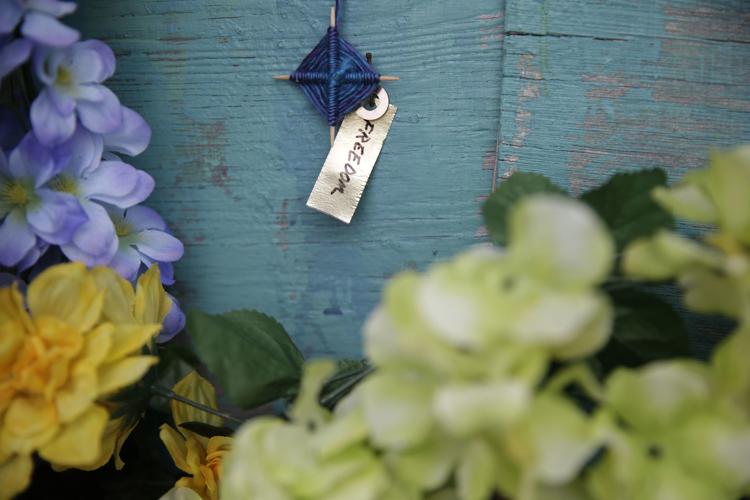 Talking to Strangers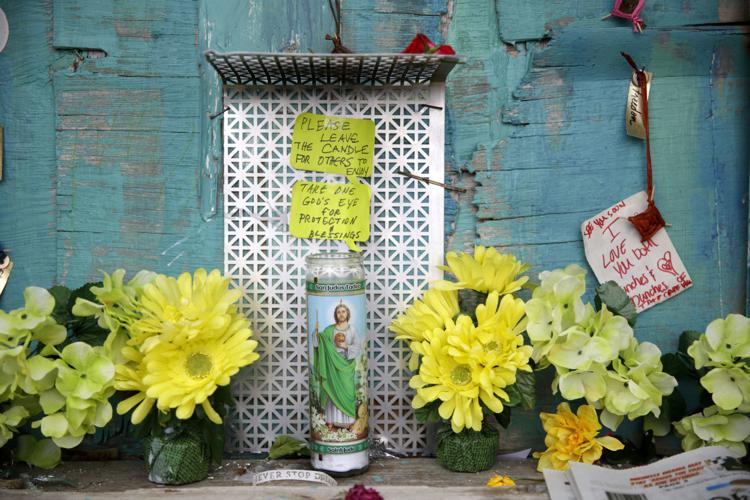 Talking to Strangers
Talking to Strangers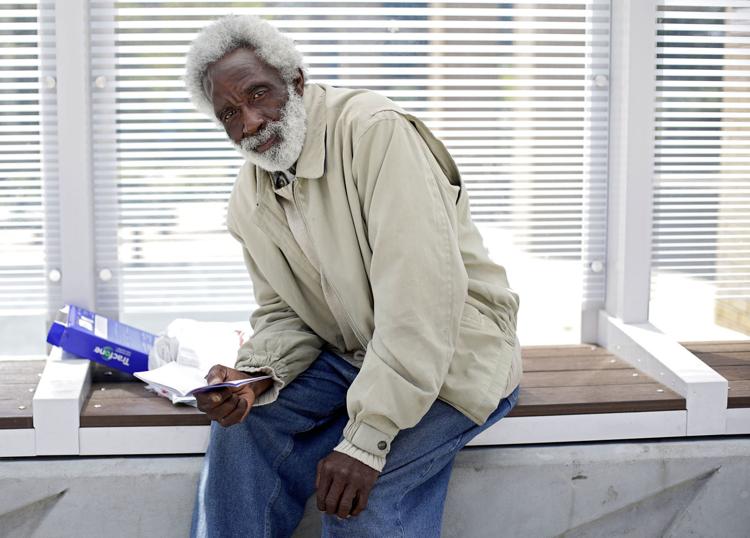 Talking to Strangers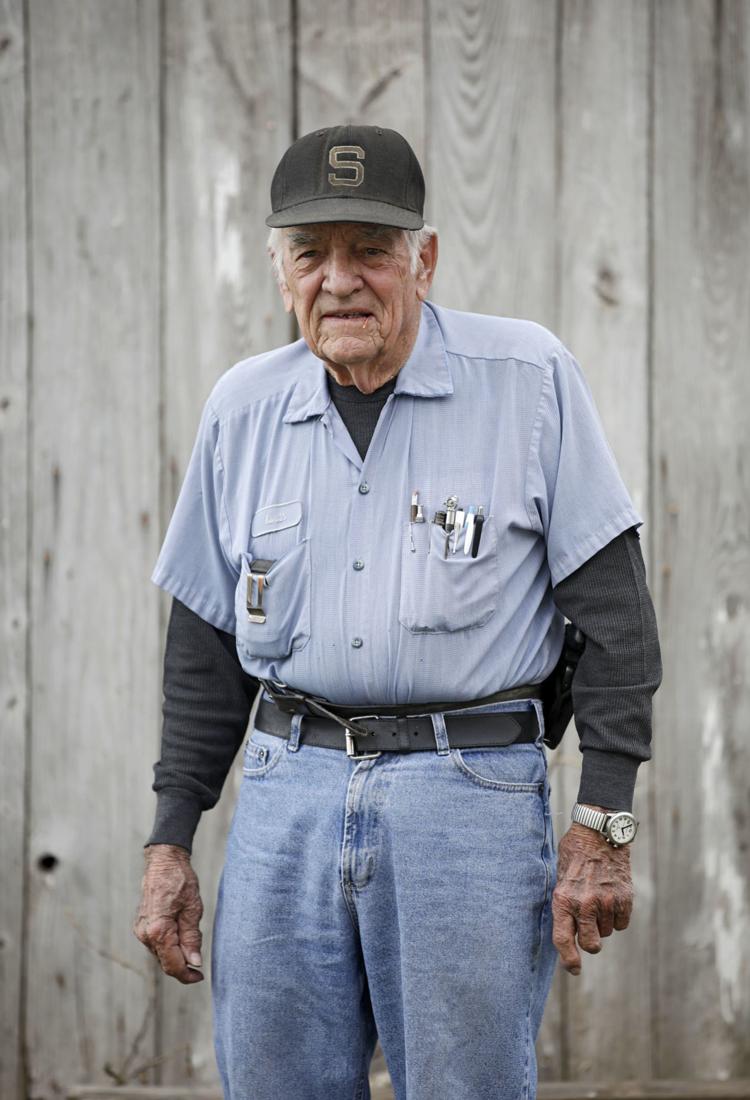 Talking to Strangers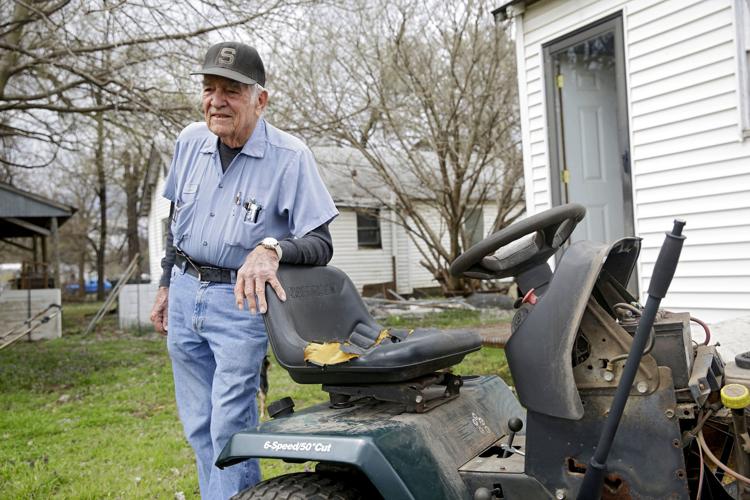 Talking to Strangers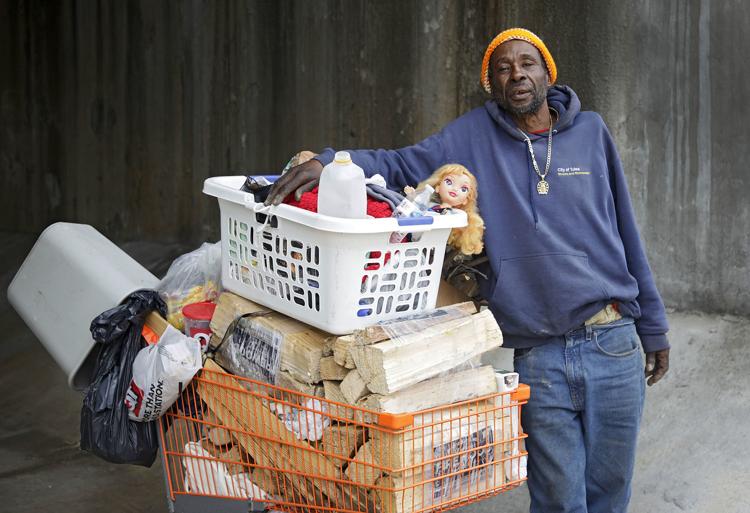 Talking to Strangers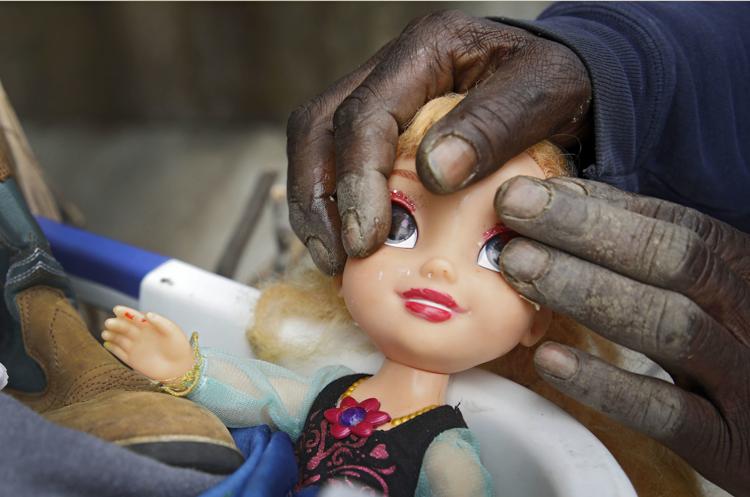 Talking to Strangers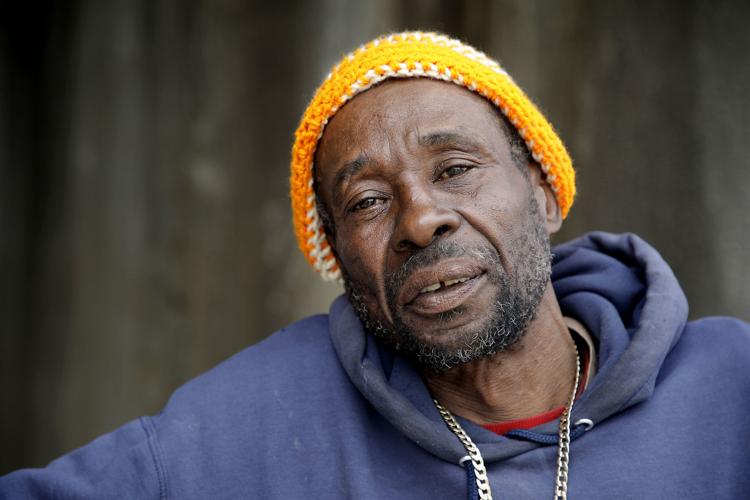 Talking to Strangers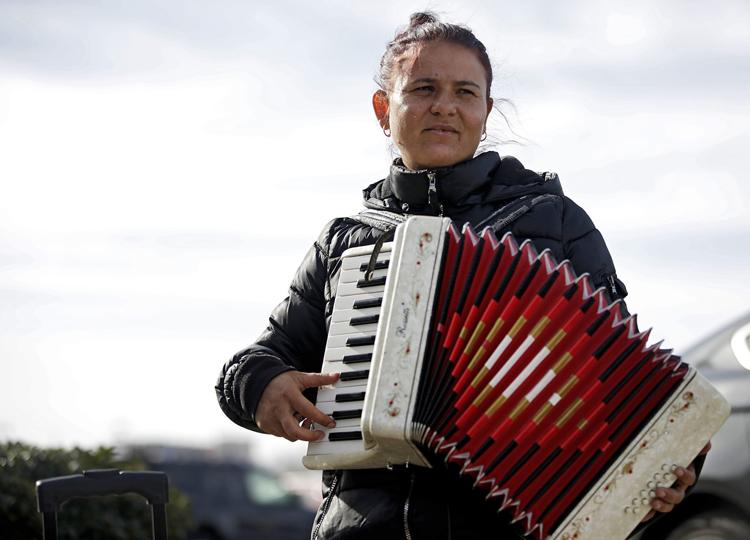 Talking to Strangers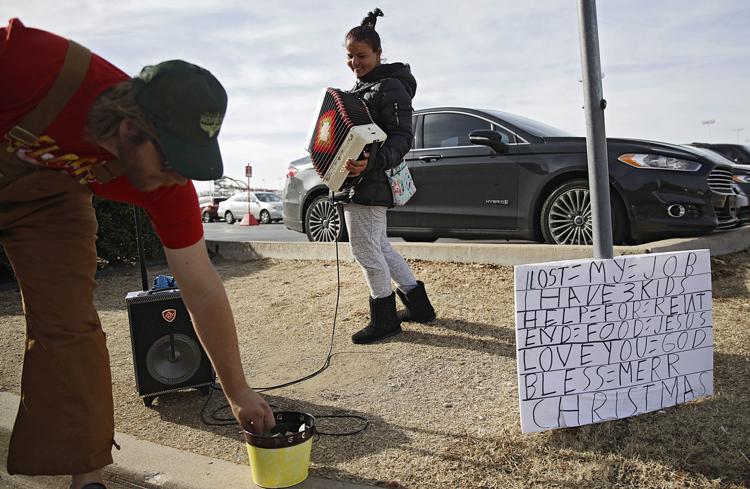 Talking to Strangers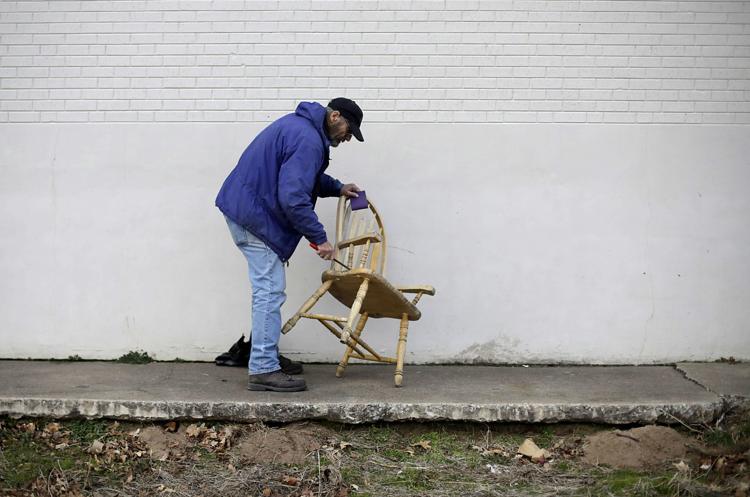 Talking to Strangers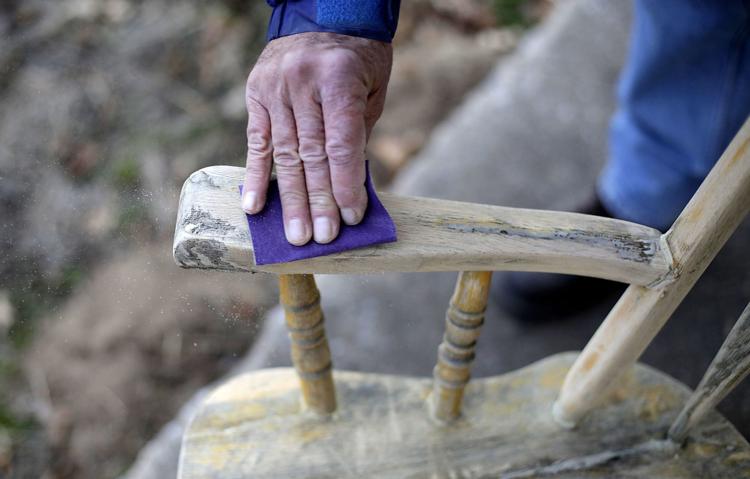 Talking to Strangers
Talking to Strangers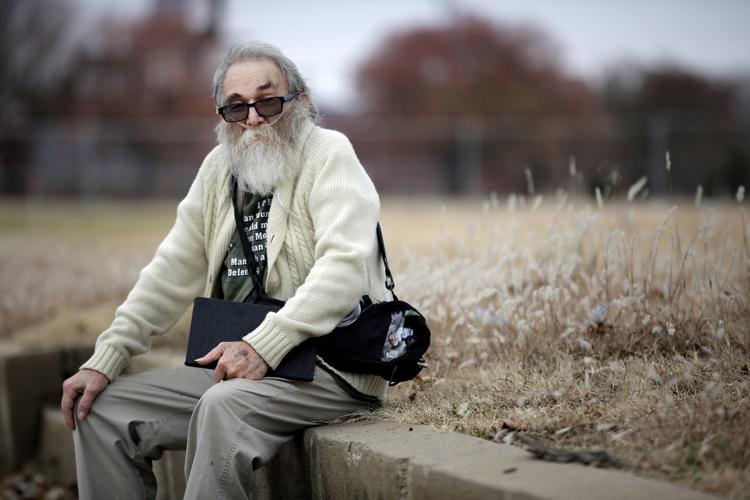 Talking to Strangers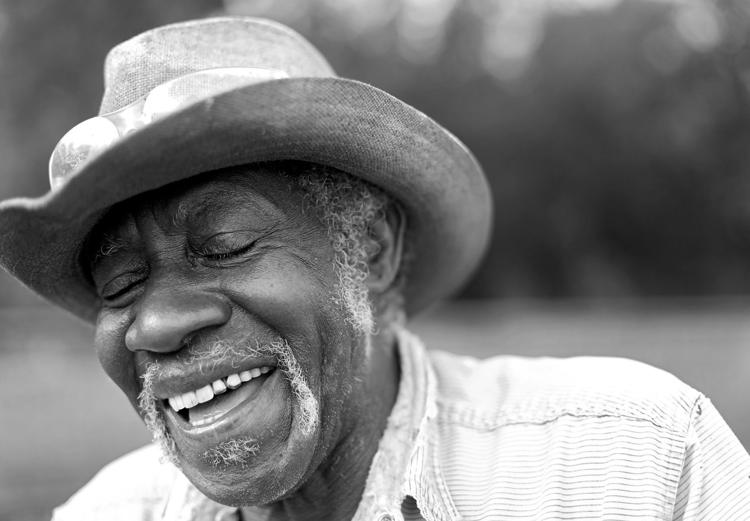 Talking to Strangers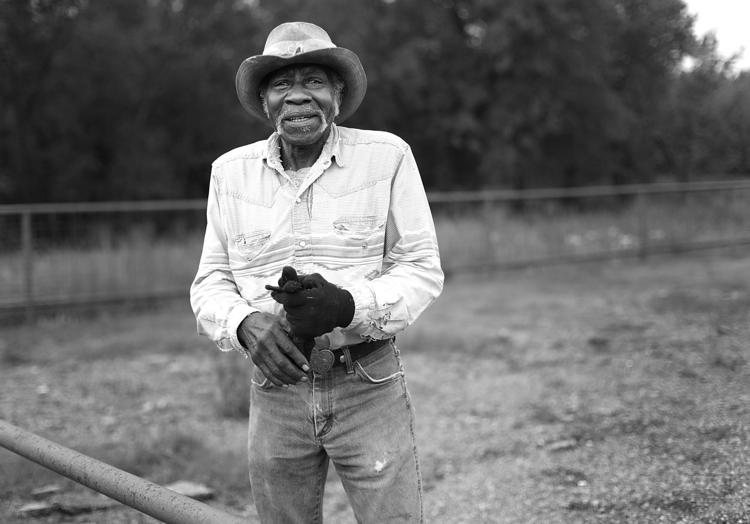 Talking to Strangers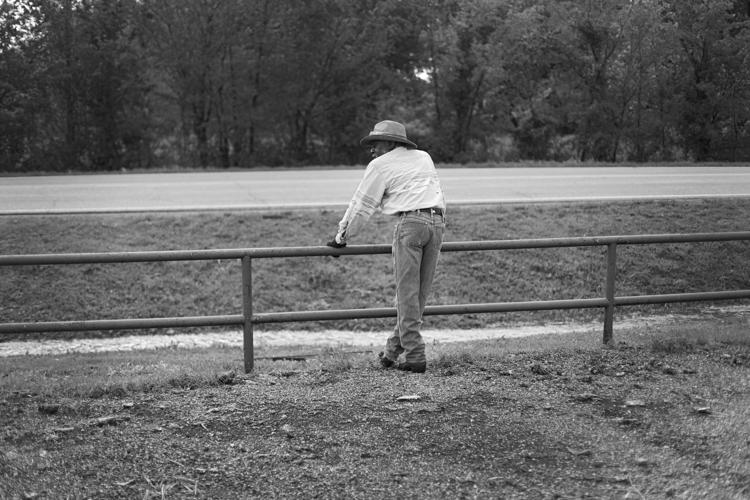 Talking to Strangers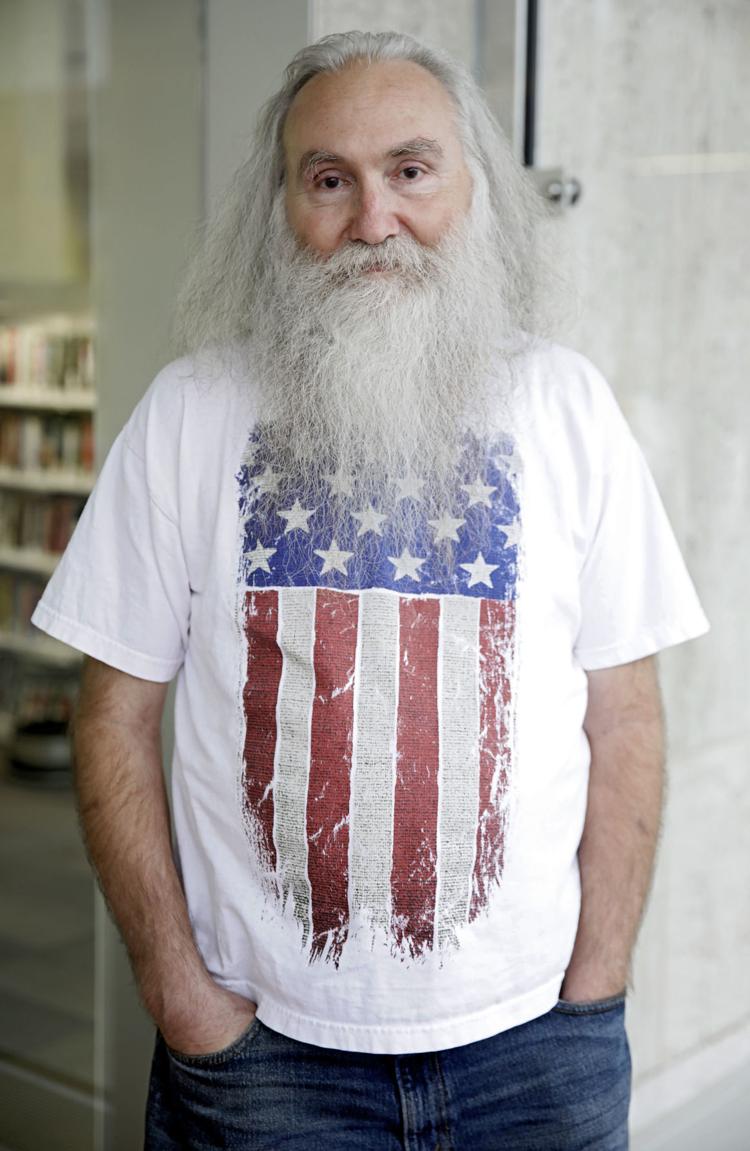 Talking to Strangers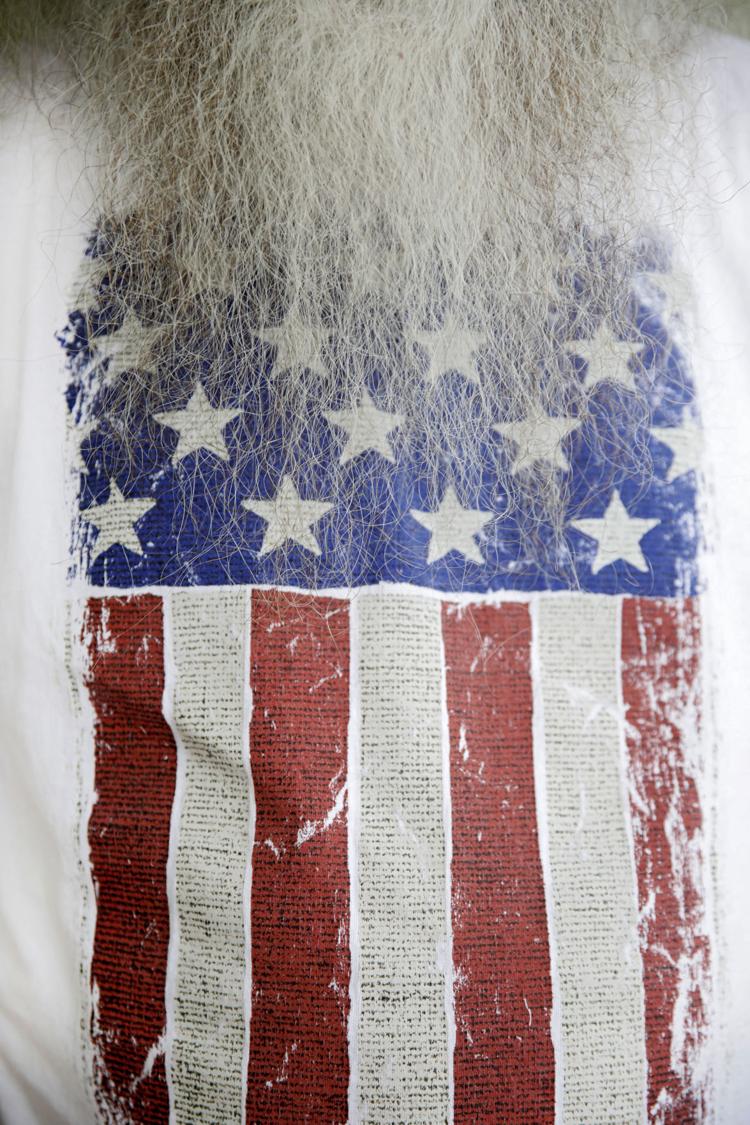 Talking to Strangers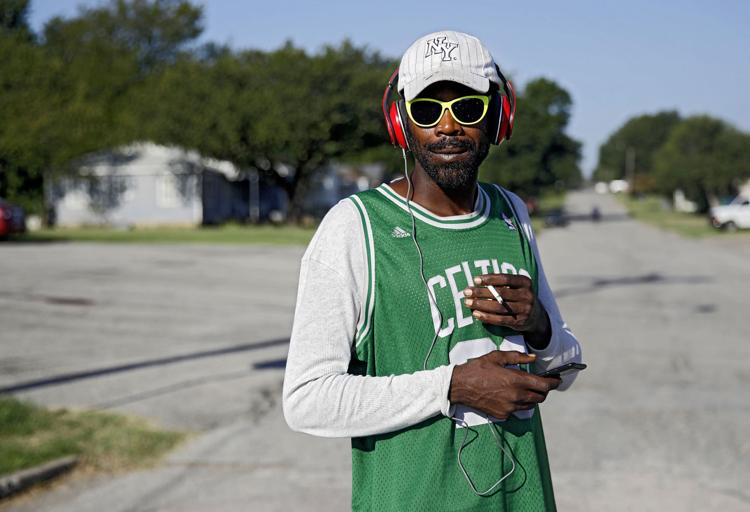 Talking to Strangers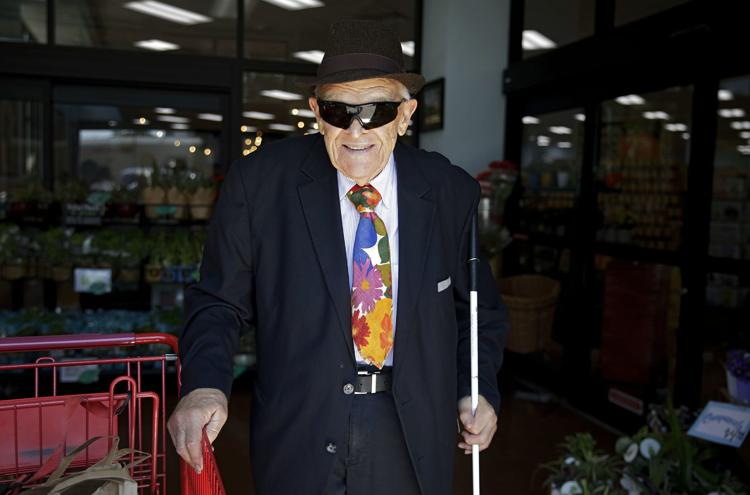 Talking to Strangers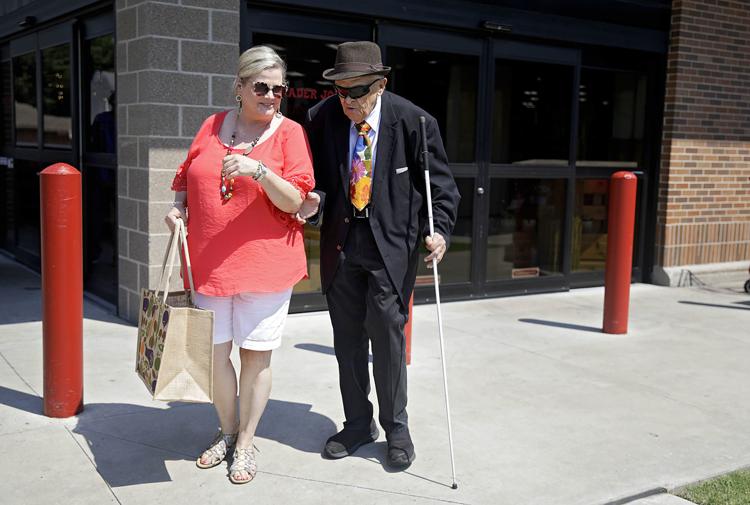 Talking to Strangers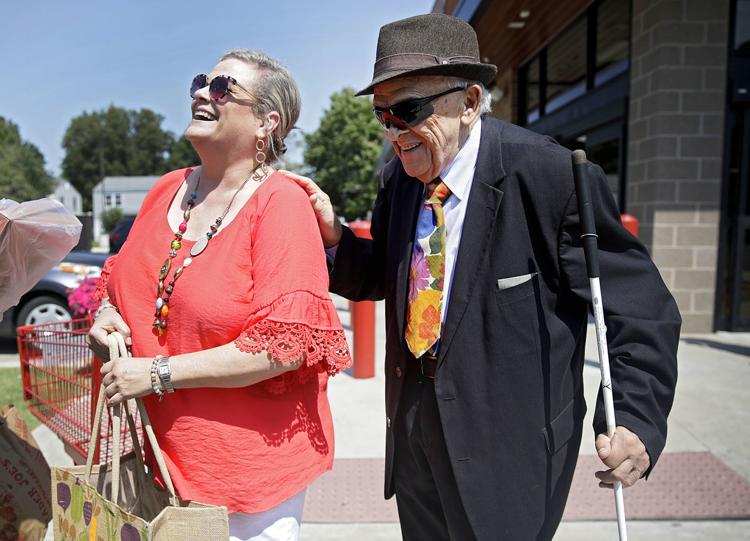 Talking to Strangers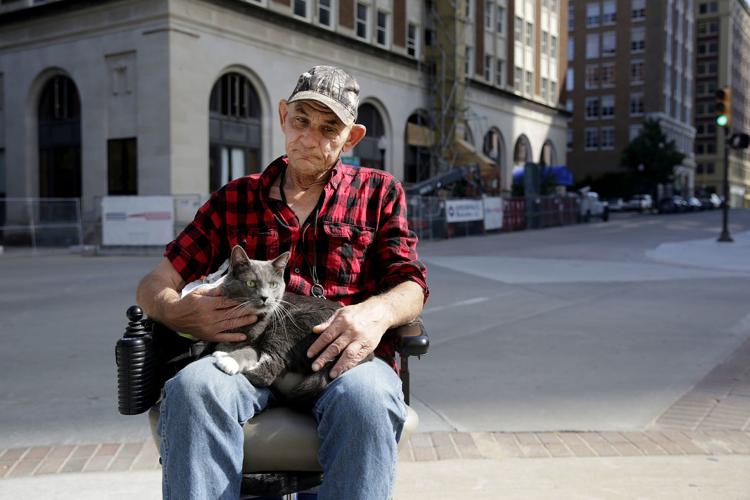 Talking to Strangers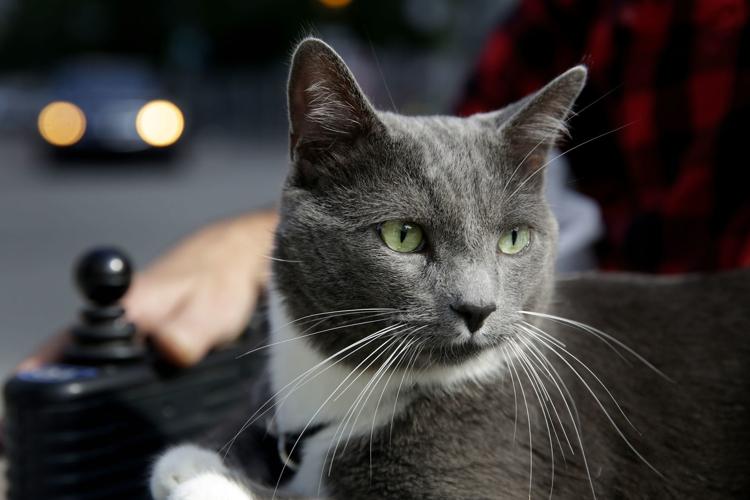 Talking to Strangers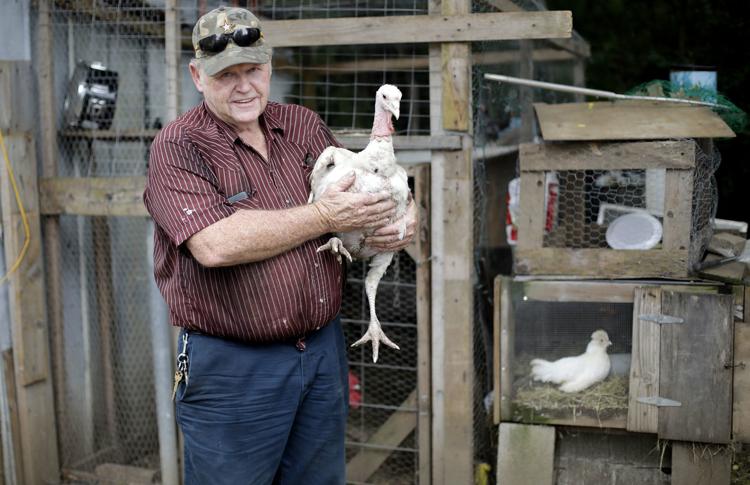 Talking to Strangers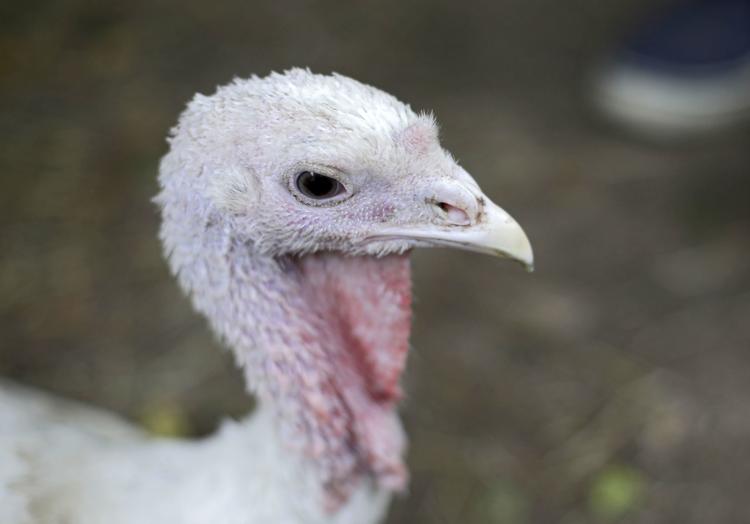 Talking to Strangers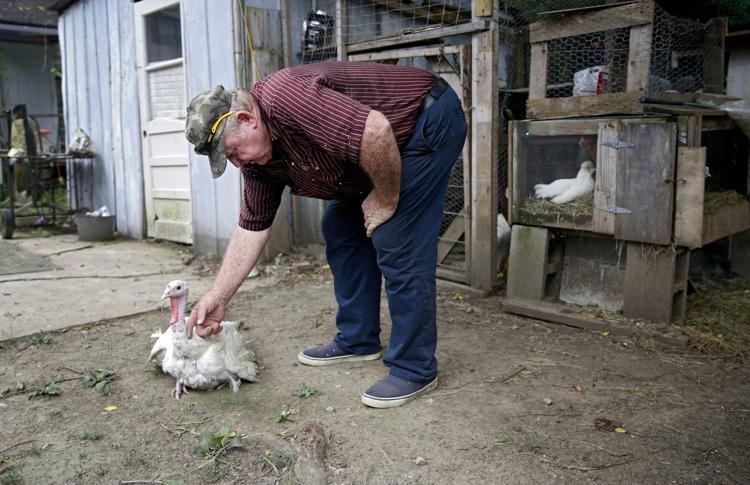 Talking to Strangers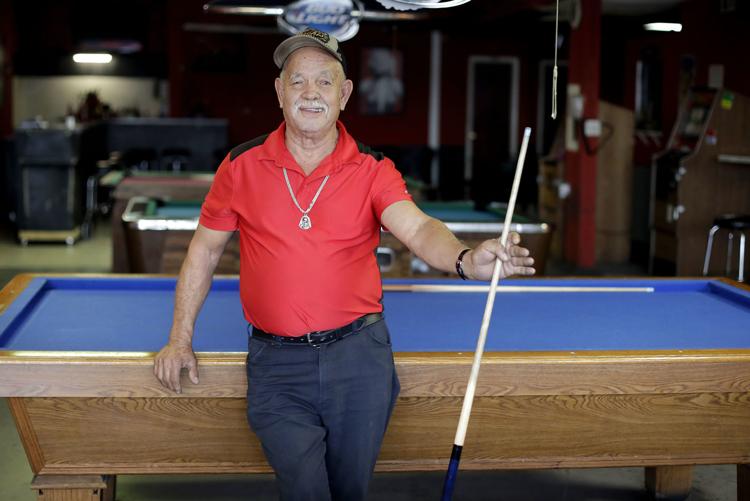 Talking to Strangers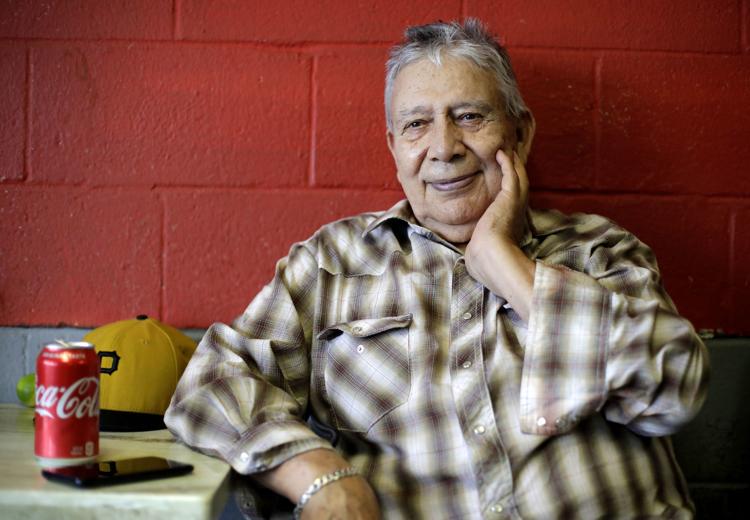 Talking to Strangers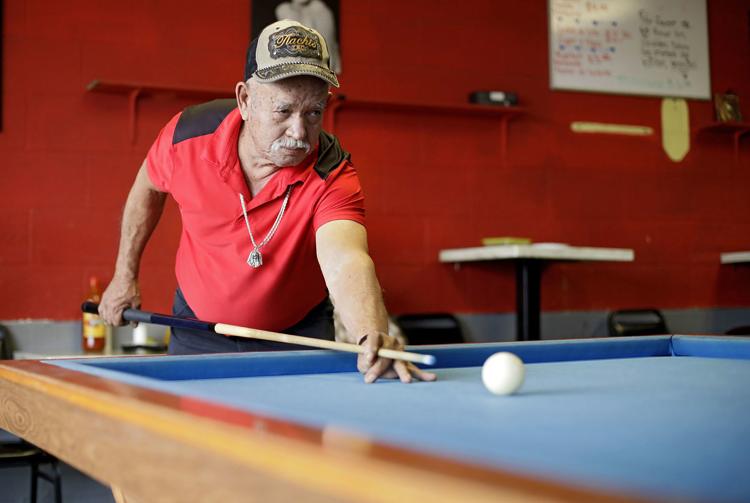 Talking to Strangers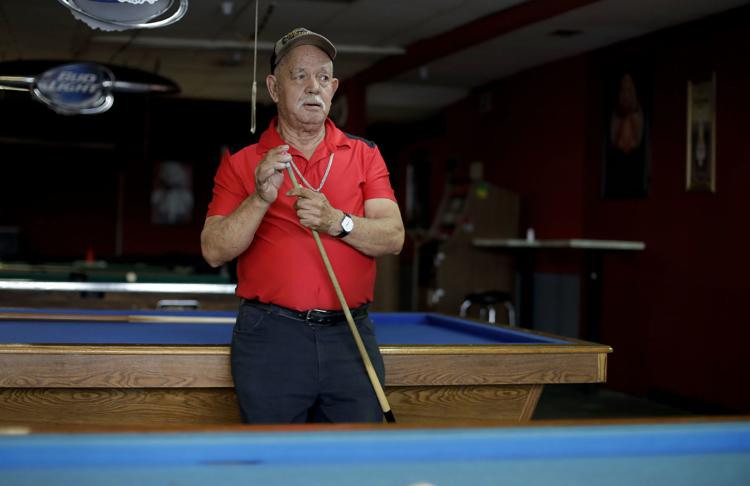 Talking to Strangers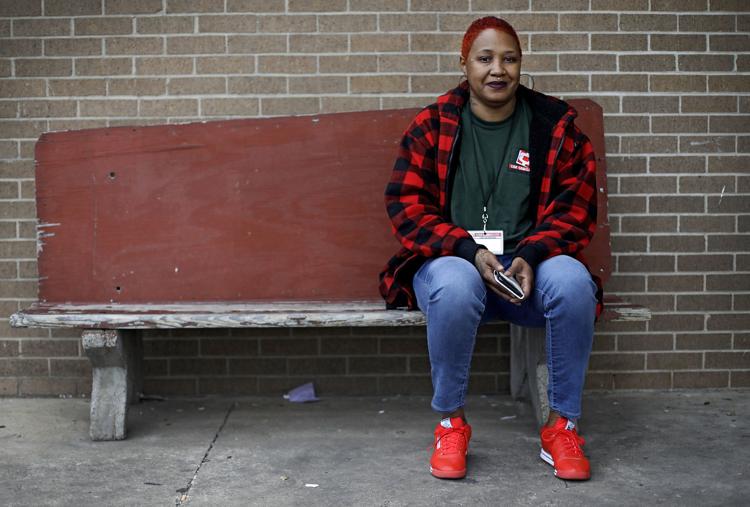 Talking to Strangers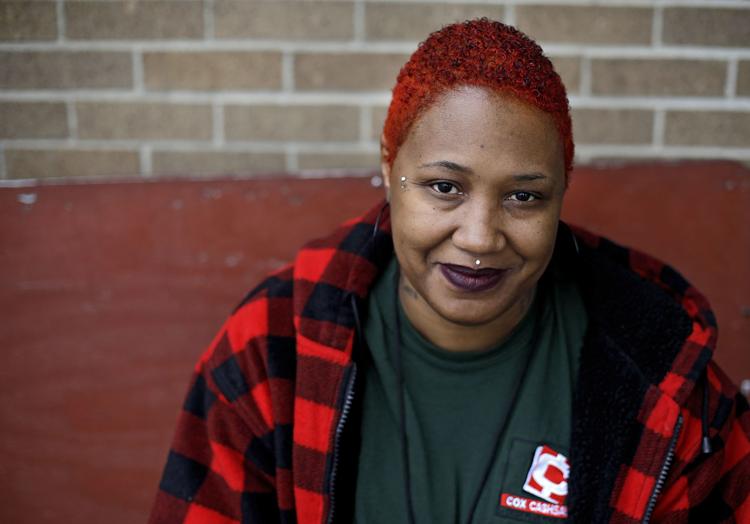 Talking to Strangers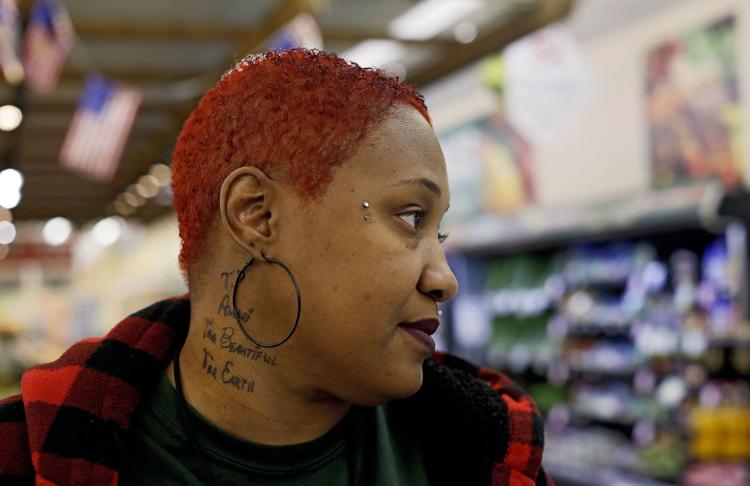 Talking to Strangers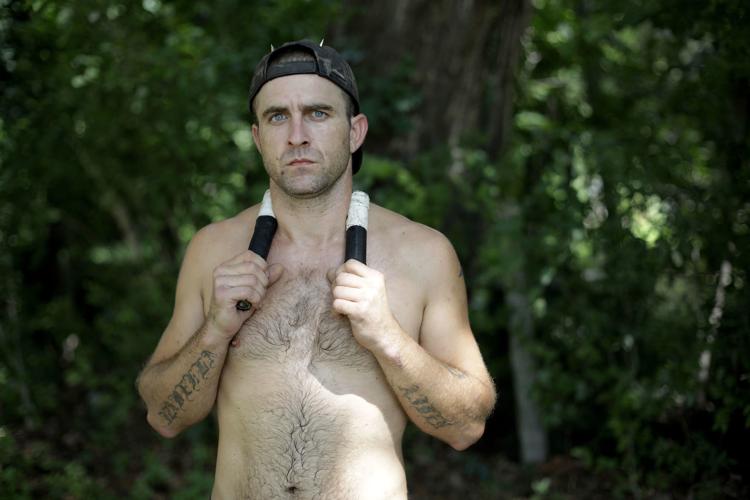 Talking to Strangers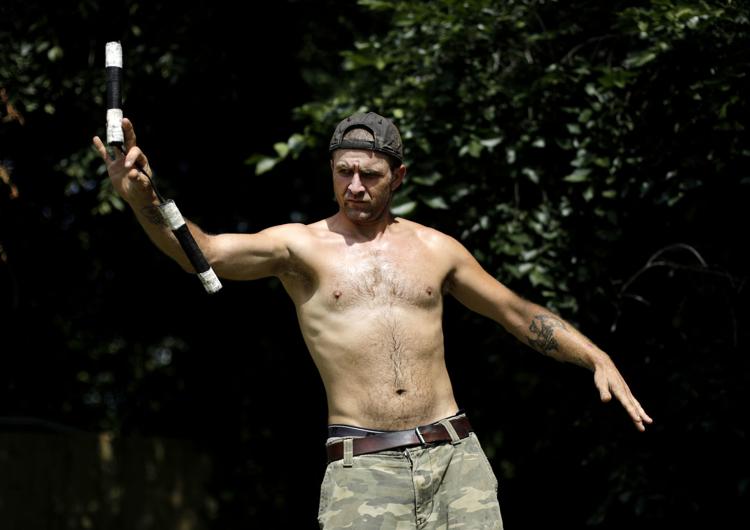 Talking to strangers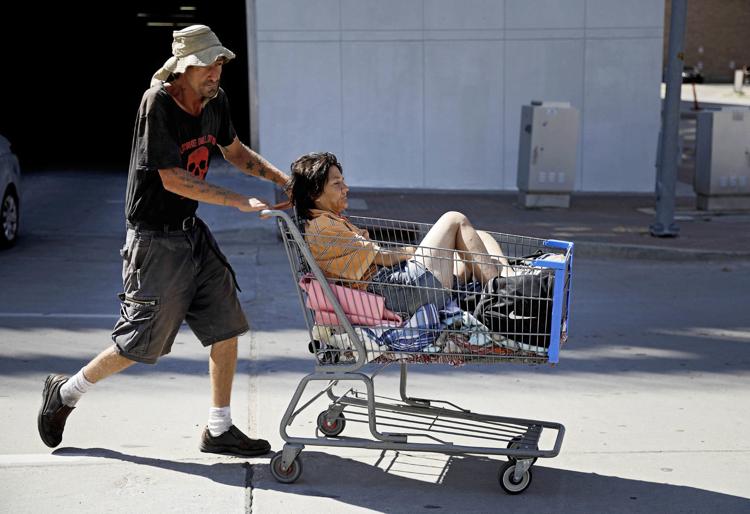 Talking to Strangers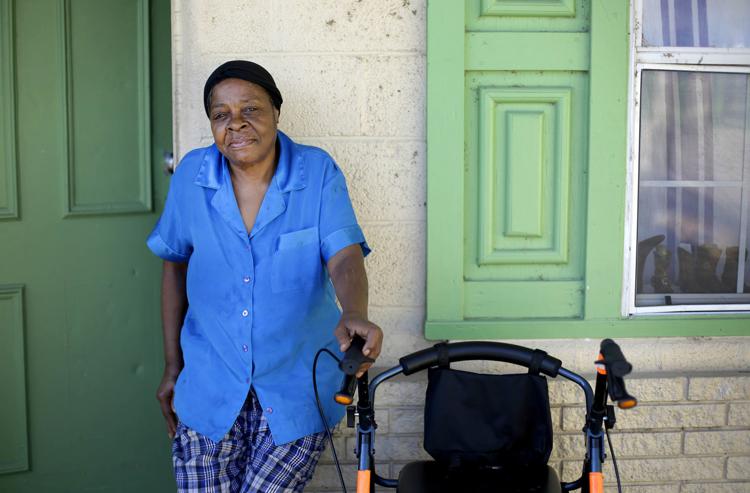 Talking to Strangers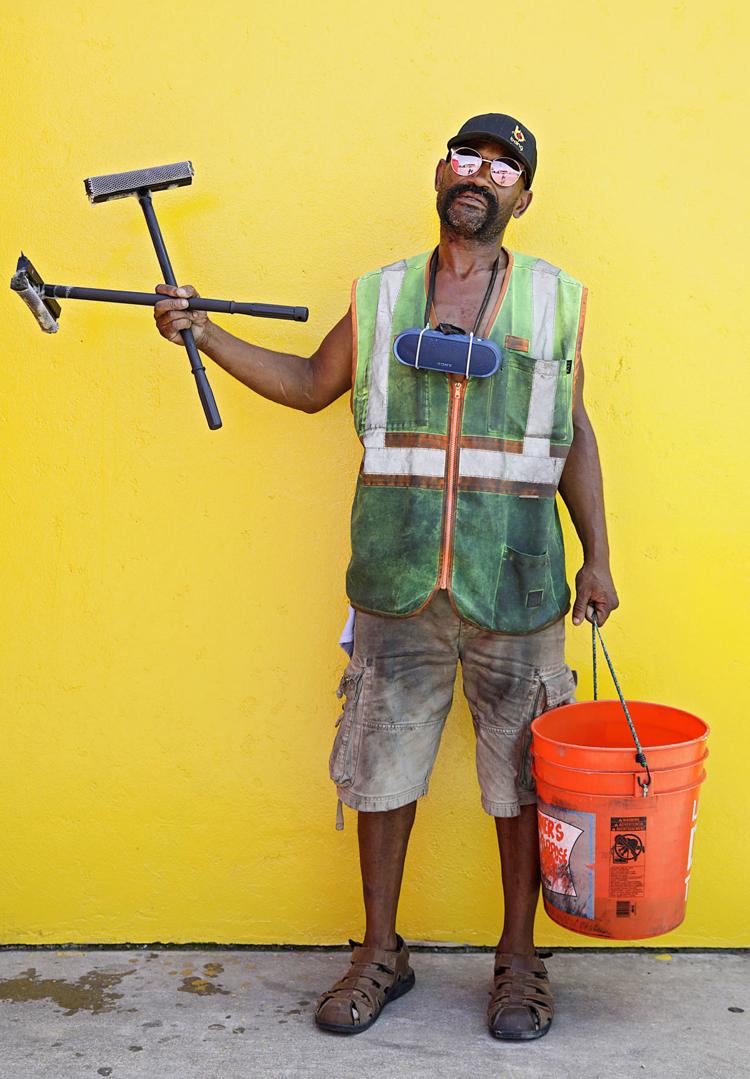 Talking to Strangers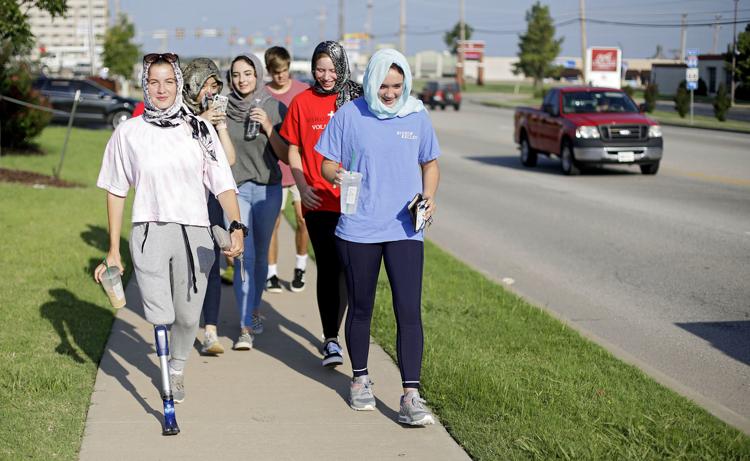 Talking to Strangers
Talking to Strangers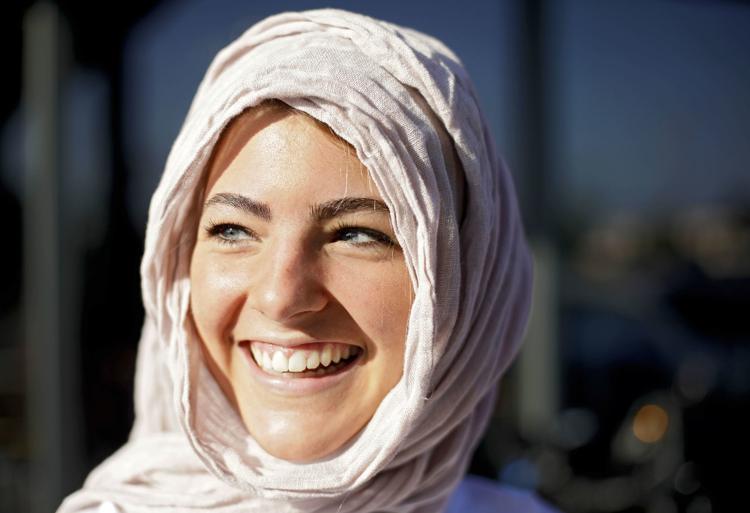 Talking to Strangers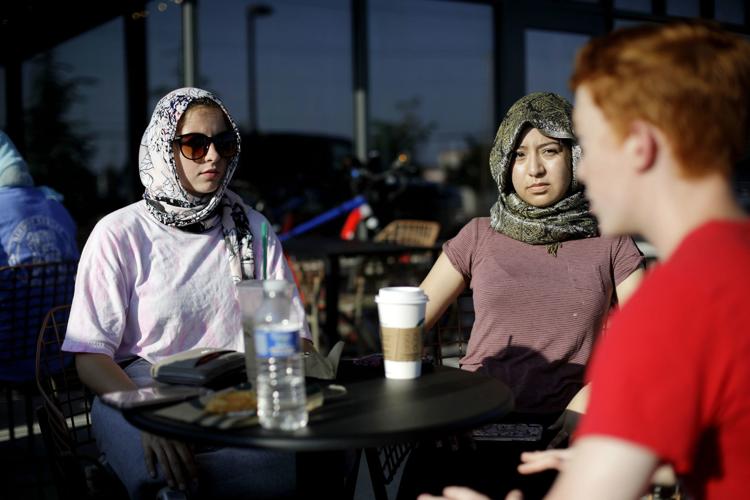 Talking to Strangers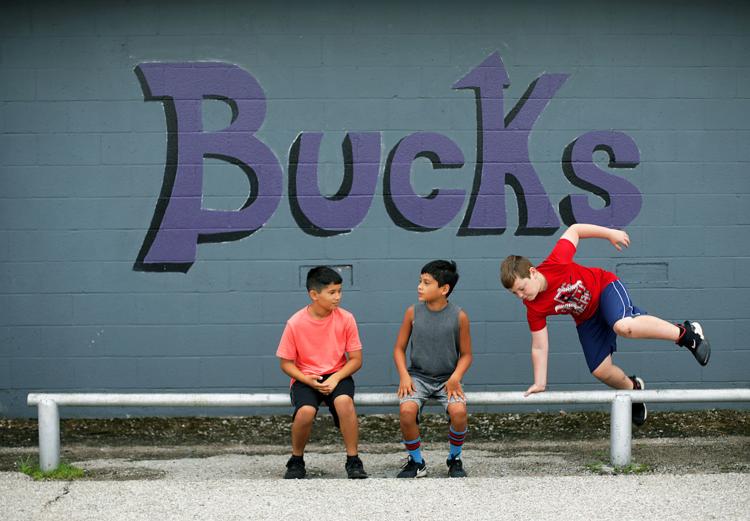 Talking to Strangers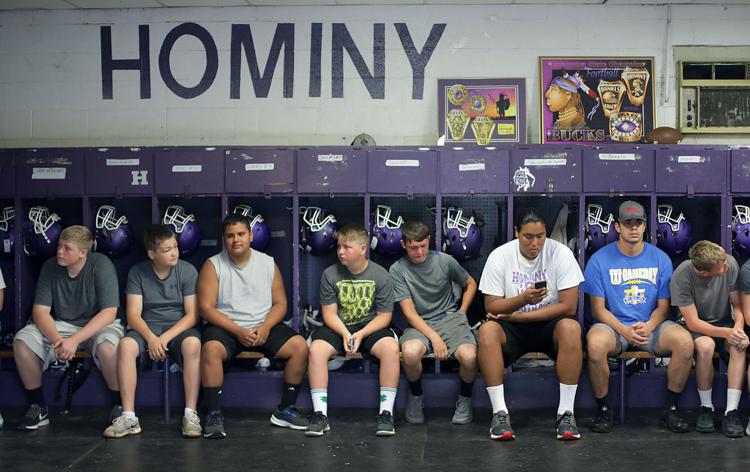 Talking to Strangers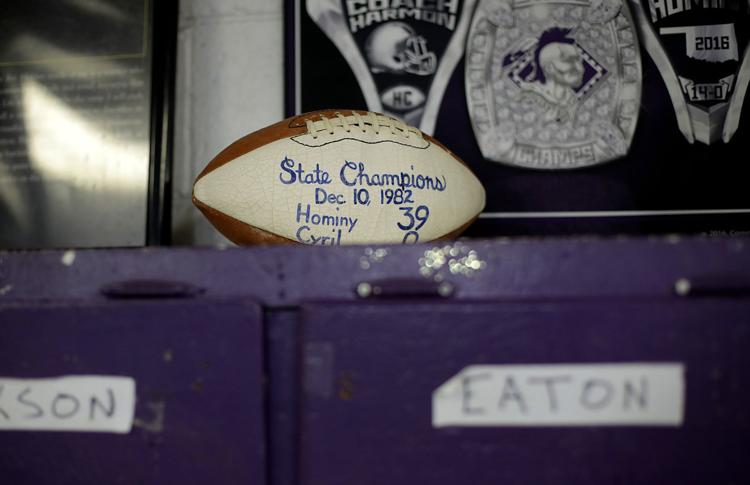 Talking to Strangers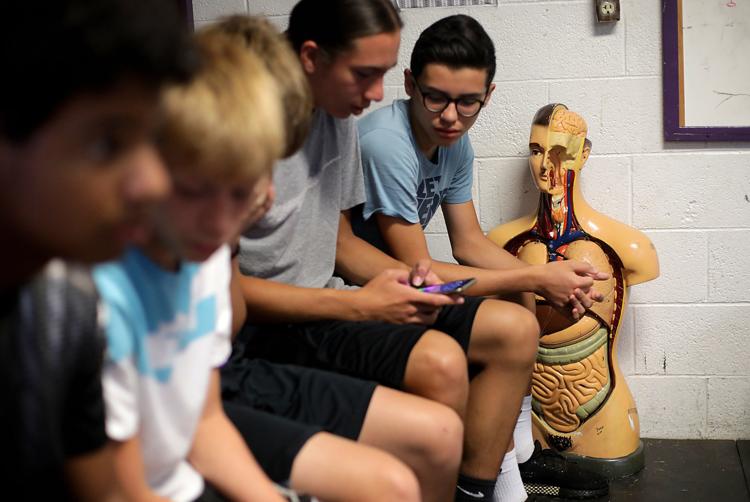 Talking to Strangers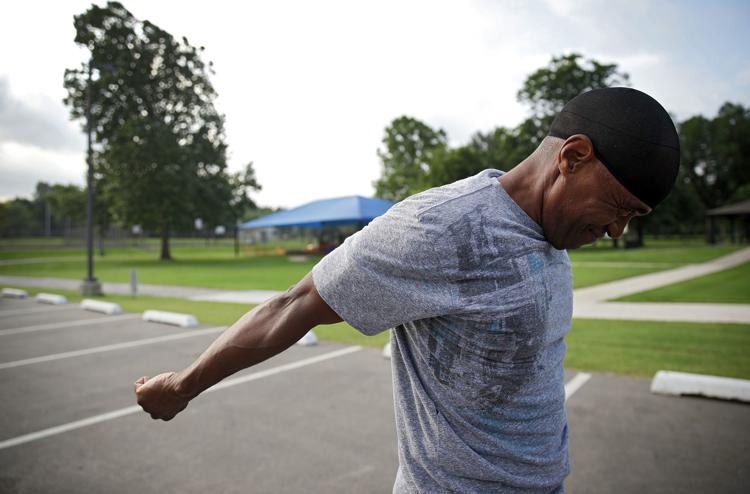 Talking to Strangers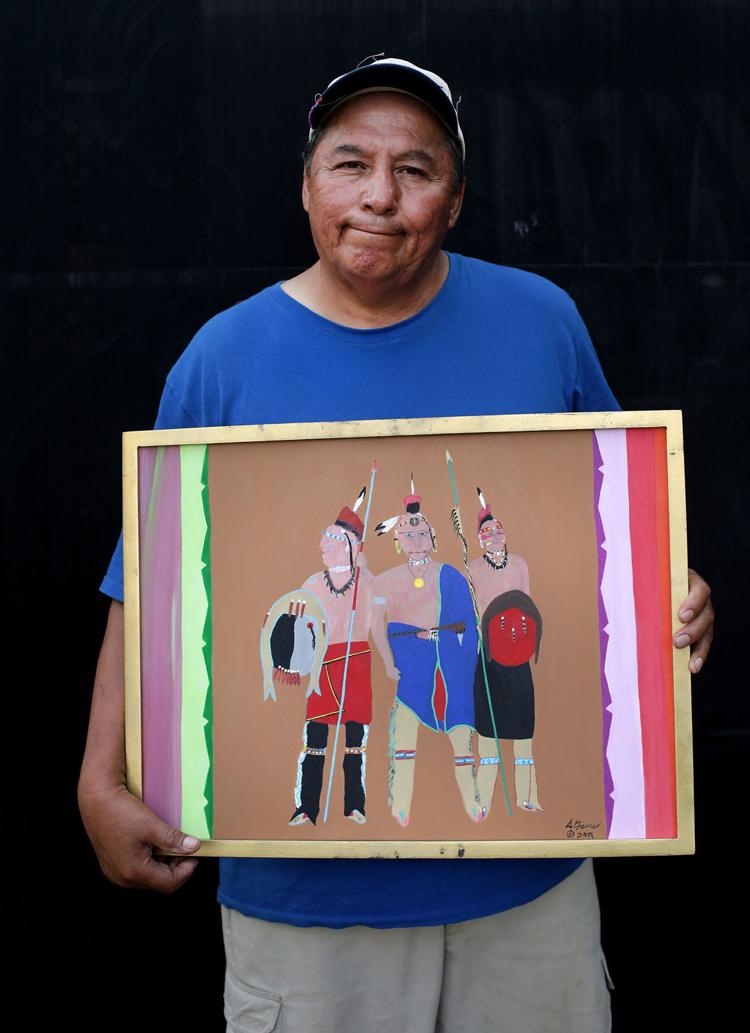 Talking to Strangers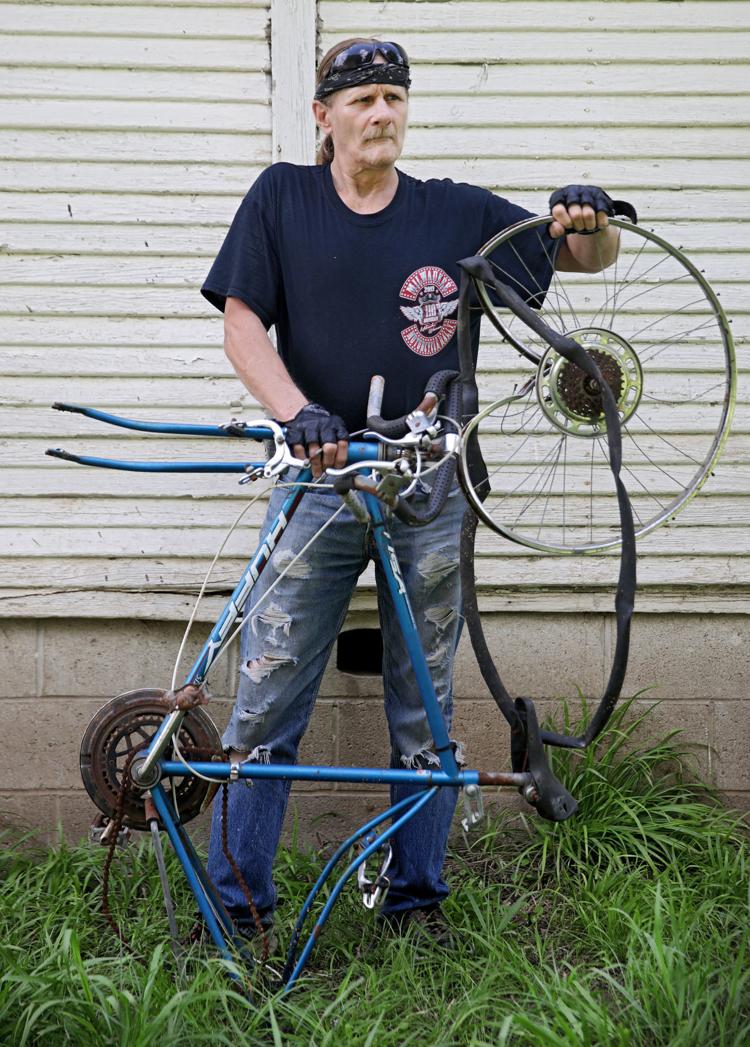 Talking to Strangers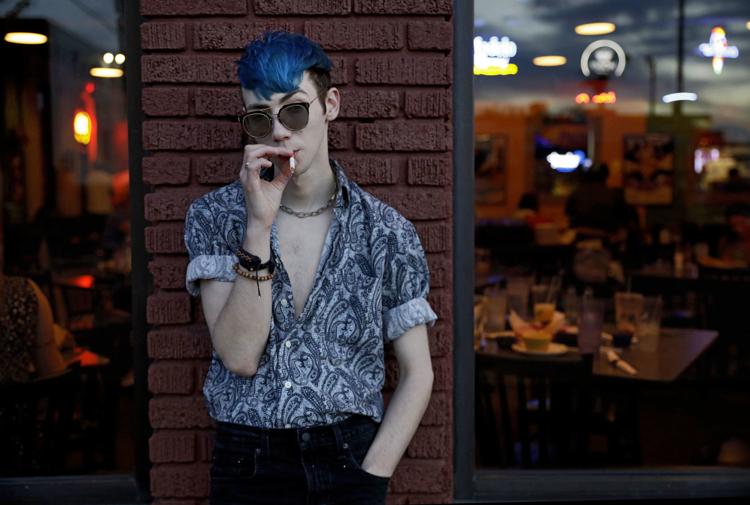 Talking to Strangers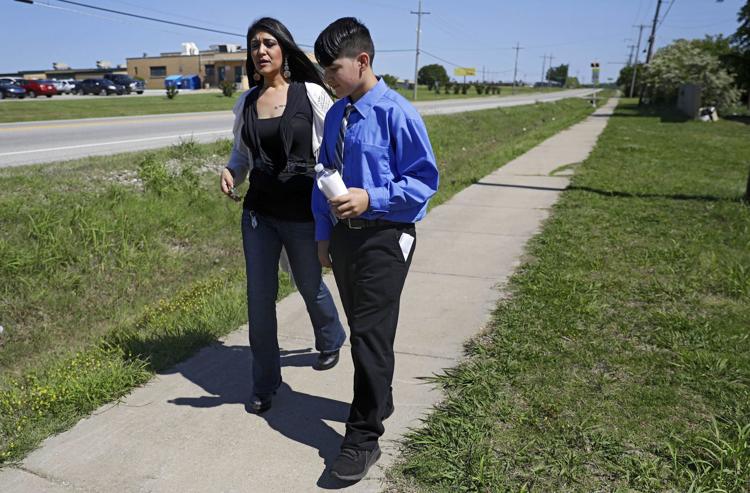 Talking to Strangers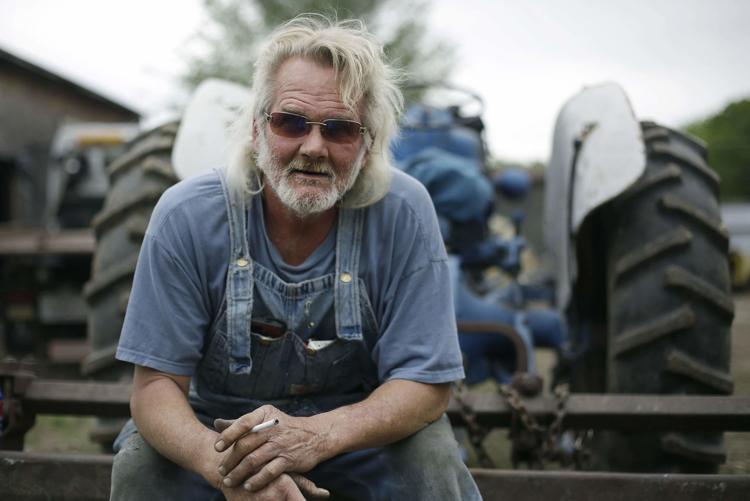 Talking to Strangers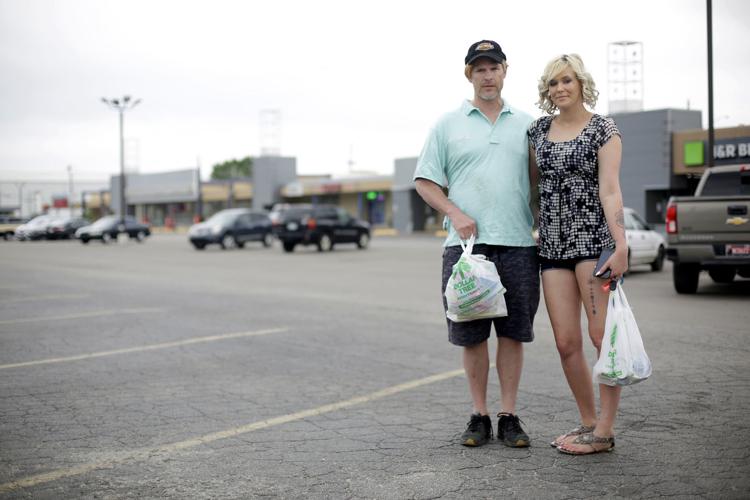 Talking to Strangers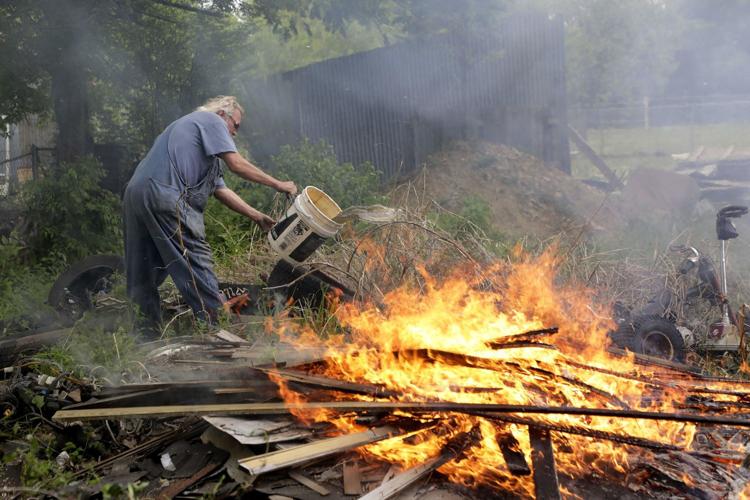 Talking to Strangers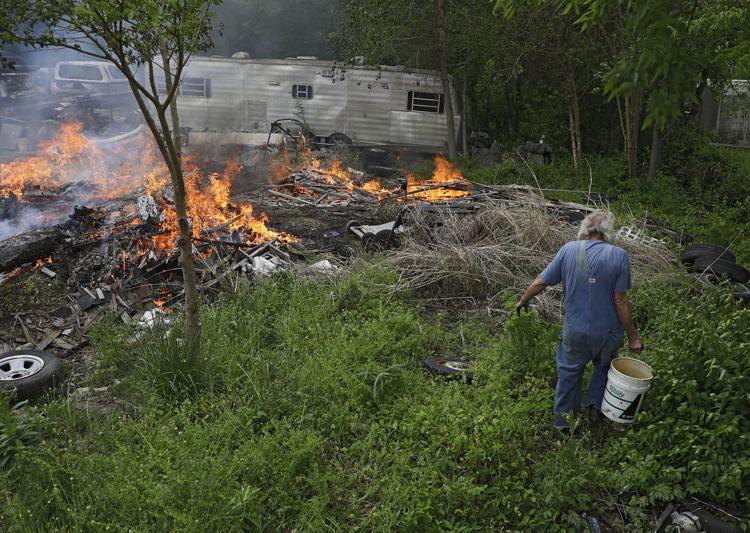 Talking to Strangers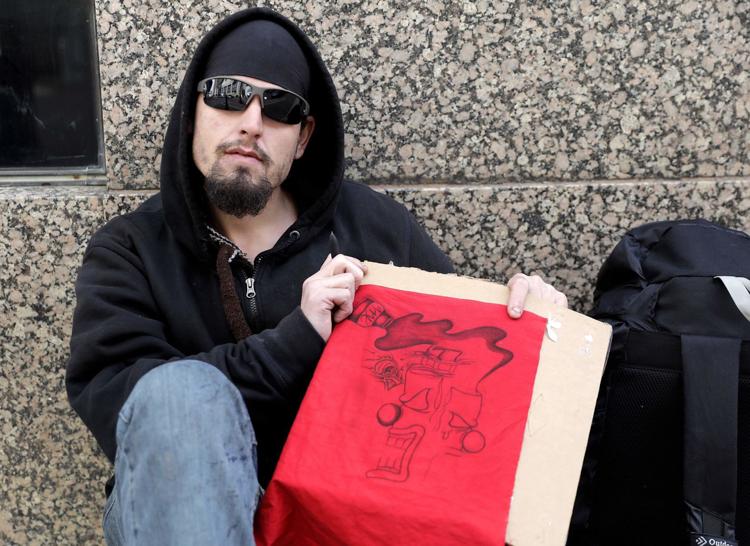 Talking to Strangers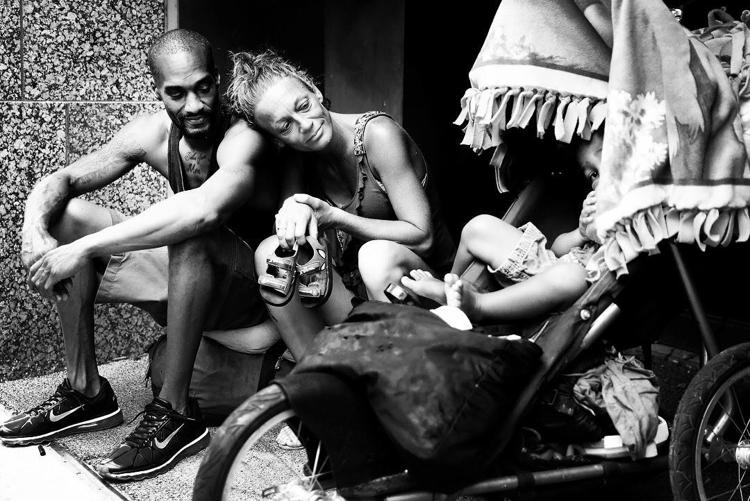 Talking to Strangers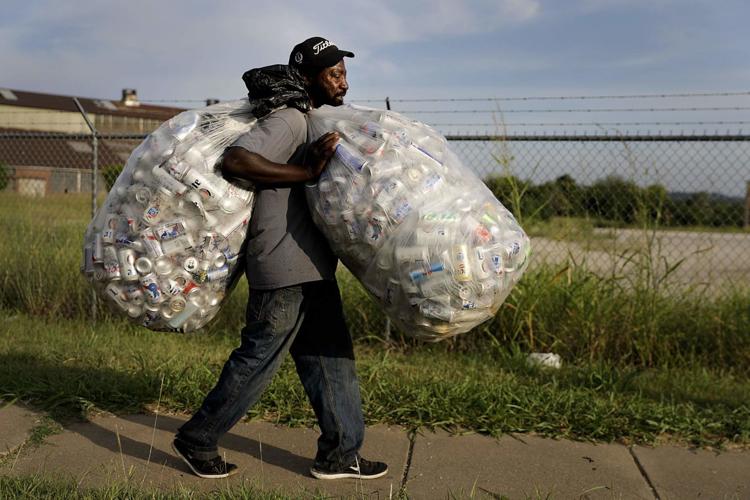 Talking to Strangers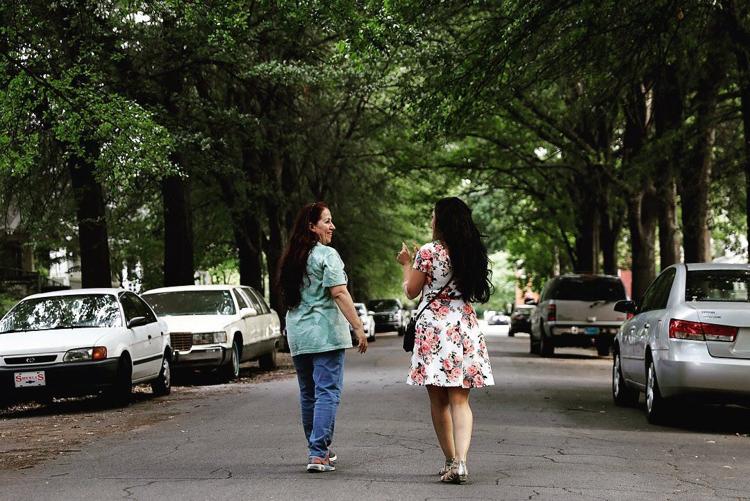 Talking to Strangers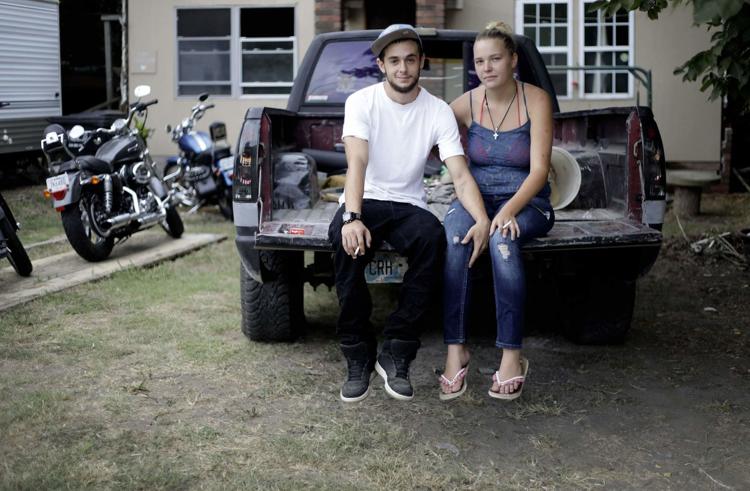 Talking to Strangers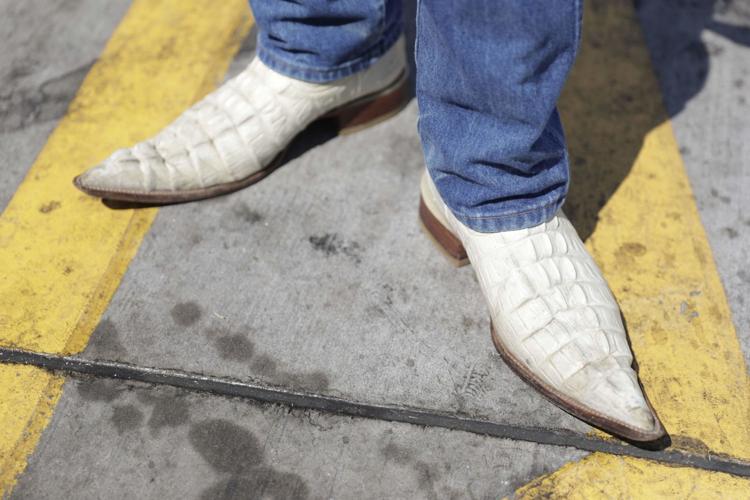 Talking to Strangers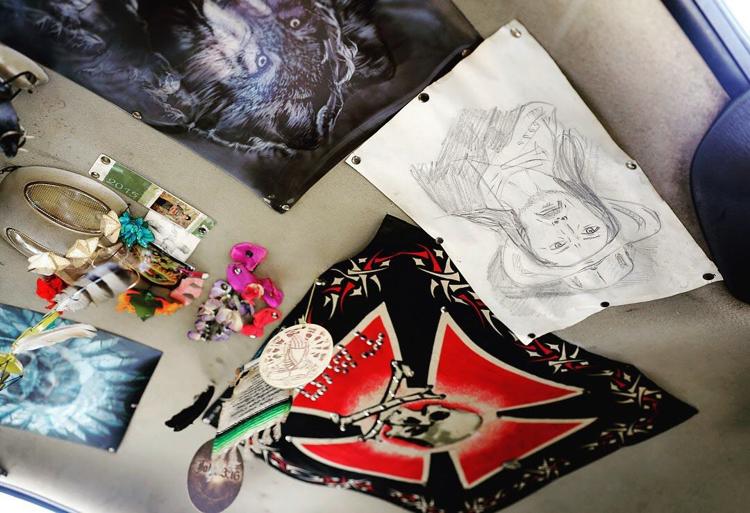 Talking to Strangers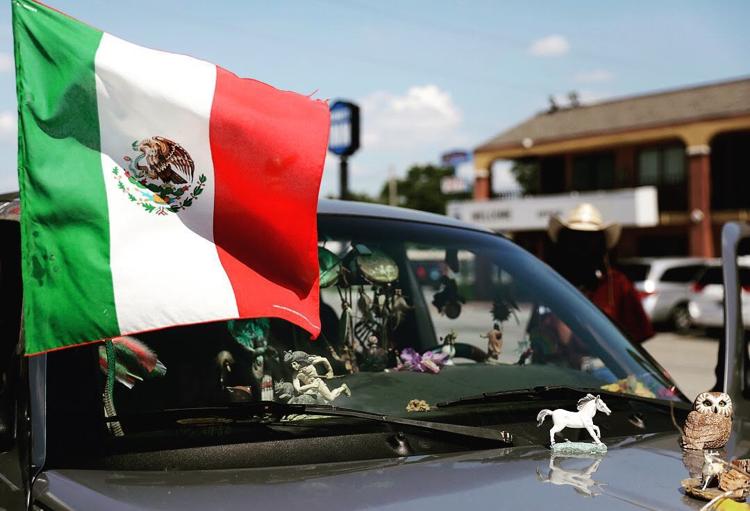 Talking to Strangers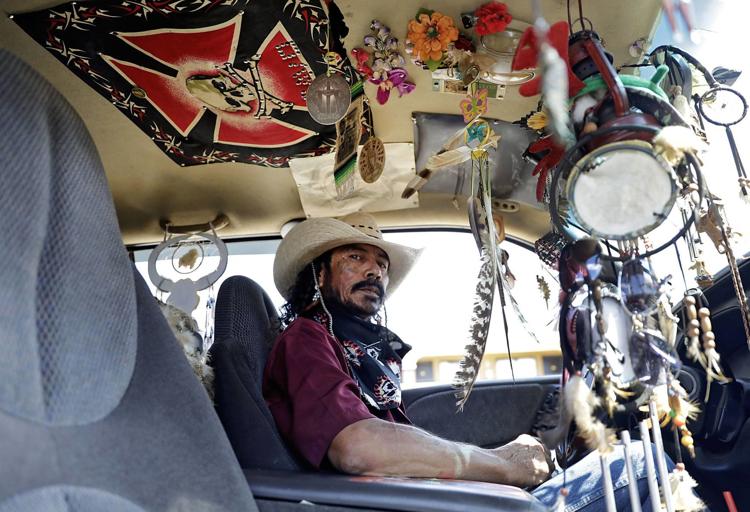 Talking to Strangers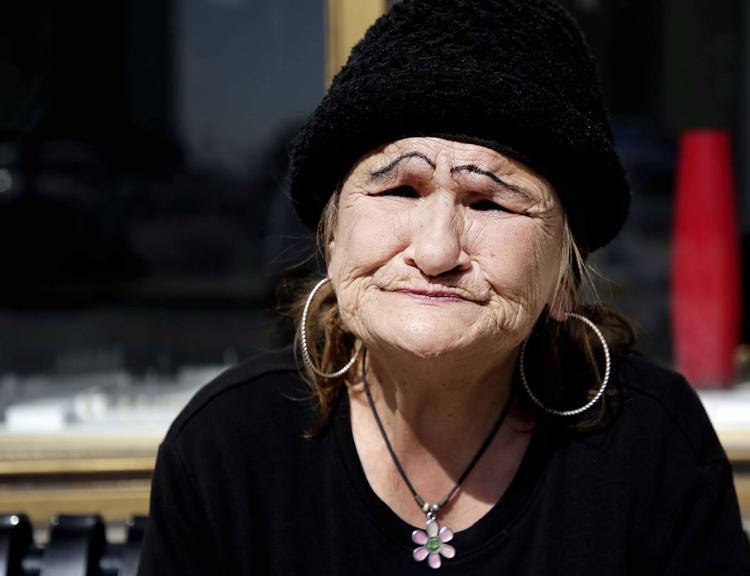 Talking to Strangers
Talking to Strangers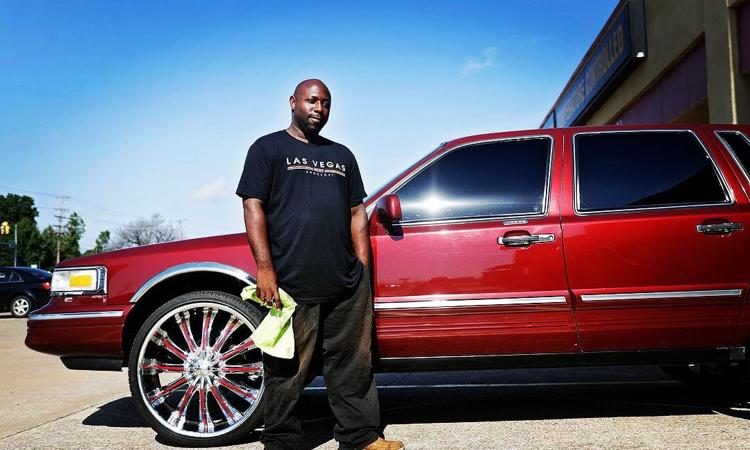 Talking to Strangers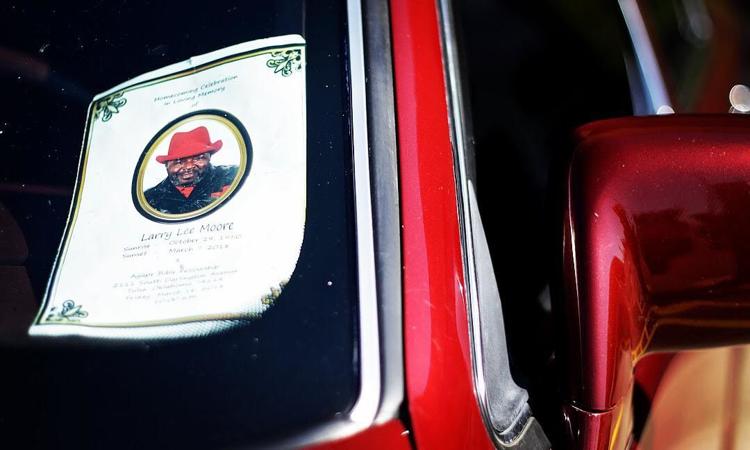 Talking to Strangers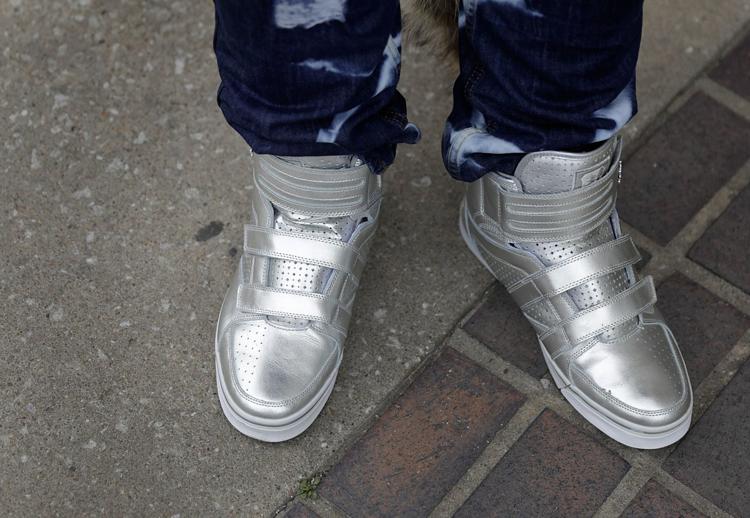 Talking to Strangers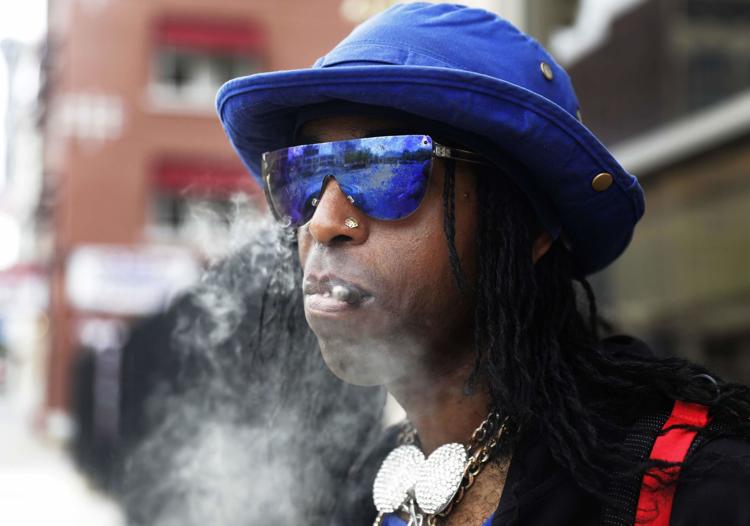 Journalism worth your time and money