"It is the same thing that he said almost a year ago; it was the Denver model then," said Jerad Lindsey, chairman of the Tulsa Fraternal Order of Police. "We educated and showed folks that the Denver model dramatically increased violent crime and did not show an increase of trust within the community once implemented."
Lindsey didn't provide examples, and the World was not able to verify these claims.
Bynum announced Monday that he plans to work with a group of community advocates to move forward with the creation of an Office of the Independent Monitor that would be similar to the one established in Denver.
Creation of the OIM would be a two-step process. The first step would be to pass an ordinance creating the office with only limited powers because the city's contract with the police union requires that any policy or procedure that changes officers' working conditions be negotiated through collective bargaining.
The second step would be to do that negotiating with the police union to give the OIM additional powers similar to those bestowed upon the Denver OIM. Those powers include, but are not limited to, the authority to be present in Internal Affairs investigations of use-of-force incidents.
In announcing his plan to move forward with the Office of the Independent Monitor, Bynum said he had not made it clear last year that his intent all along was to create an OIM as close to the Denver model as possible.
His proposal last year called for the office to have three primary responsibilities: to follow up on citizen complaints about police and review Tulsa Police Department Internal Affairs' investigations of use-of-force incidents; to review best practices for police and make policy recommendations; and to conduct community outreach.
But Lindsey insisted Tuesday that the current and former Denver law enforcement officers he has spoken with had nothing good to say about that city's police oversight program.
"They said, 'Don't walk away from this plan — run away from it. It's terrible. It doesn't reduce crime; it doesn't increase trust; it doesn't increase transparency. It becomes a bureaucratic bureaucracy within the government,'" he said.
The program would contribute to increased crime by creating a disincentive for officers to do their jobs because they would be worried about the process being rigged against them, a lack of due process and the chance that frivolous claims could be filed against them, Lindsey said.
"Then your entire career revolves around not getting into trouble," he said. "What's the easiest way not to get in trouble? Don't do anything. Don't do anything anywhere. They all end up sitting in parking lots behind buildings all night."
The FOP chairman also argued that this is no time for the city to spend money to create a new bureaucracy. Bynum's proposal last year called on spending $500,000 on the program.
"We're coming off this pandemic; money is down. They are furloughing city employees, and if we do this, where is the money going to come from?" Lindsey asked. "And are we going to decrease city services even more?"
Bynum said Tuesday evening that public safety is the most important service city government provides.
"The citizens of Tulsa empower our officers to use force when necessary, and it is important that an independent third party review those instances," Bynum said.
"I have a lot of respect for the leadership of the FOP, and I believe we both agree on the value of that third party review. Our difference of opinion comes down to which entity should be doing the review.
"I look forward to discussing their concerns directly. The goal here is to establish an office that benefits both citizens and officers."
---
Gallery: People gather to hold protest at Tulsa Hills
Gallery: Another night of protests in Tulsa after the killing of George Floyd
Tulsa Hills Protest 1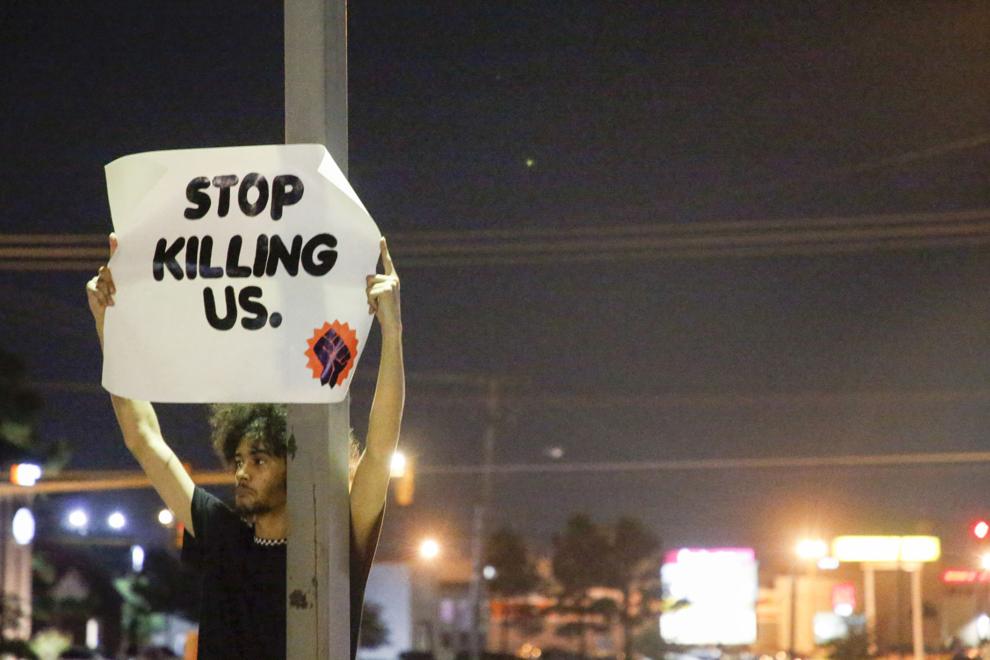 Tulsa Hills Protest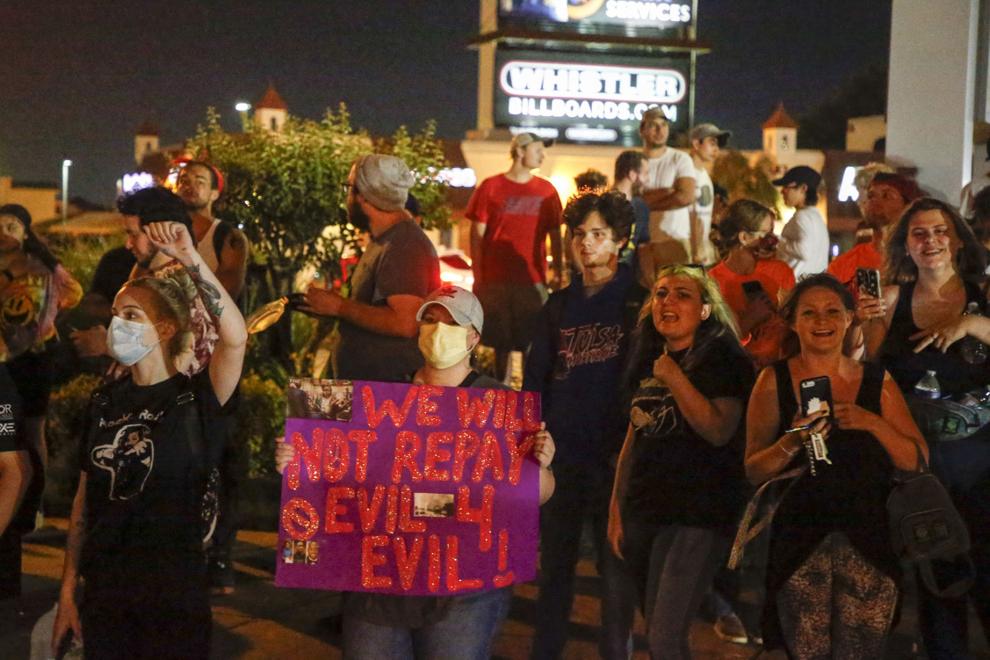 Tulsa Hills Protest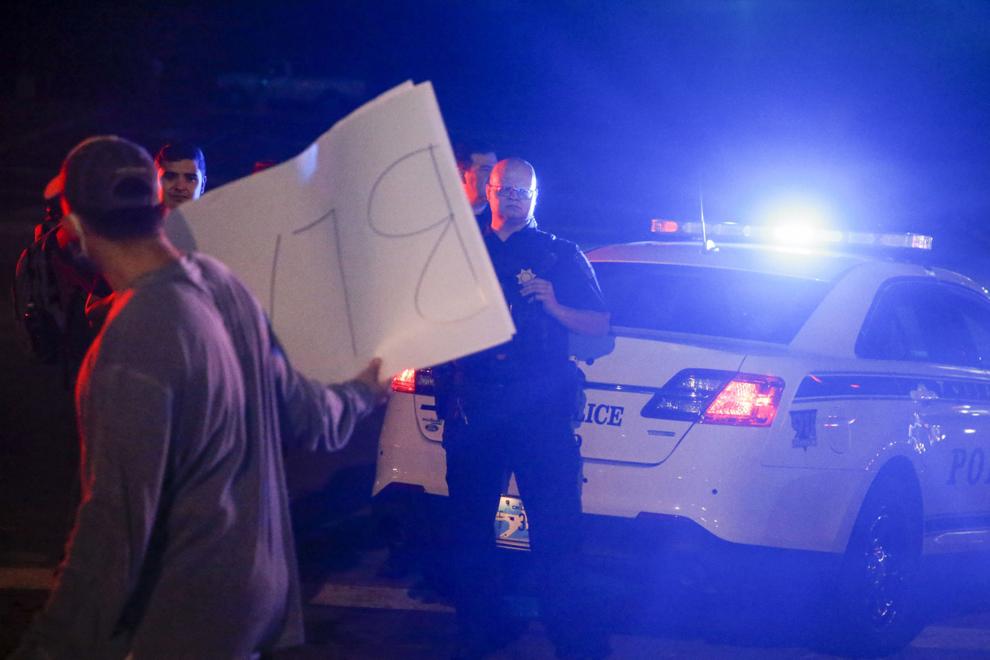 Tulsa Hills Protest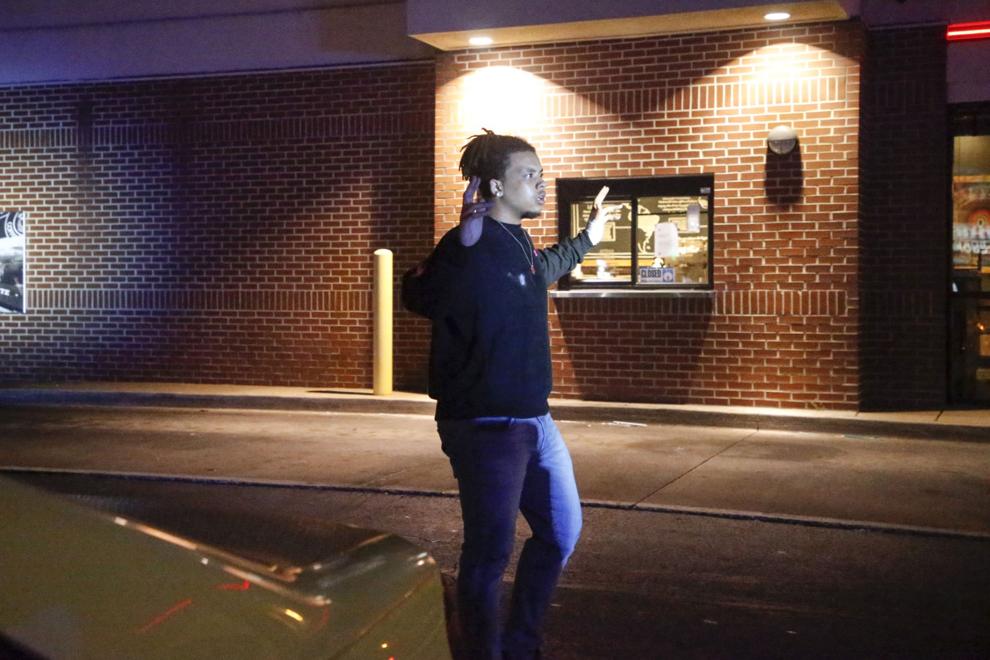 Tulsa Hills Protest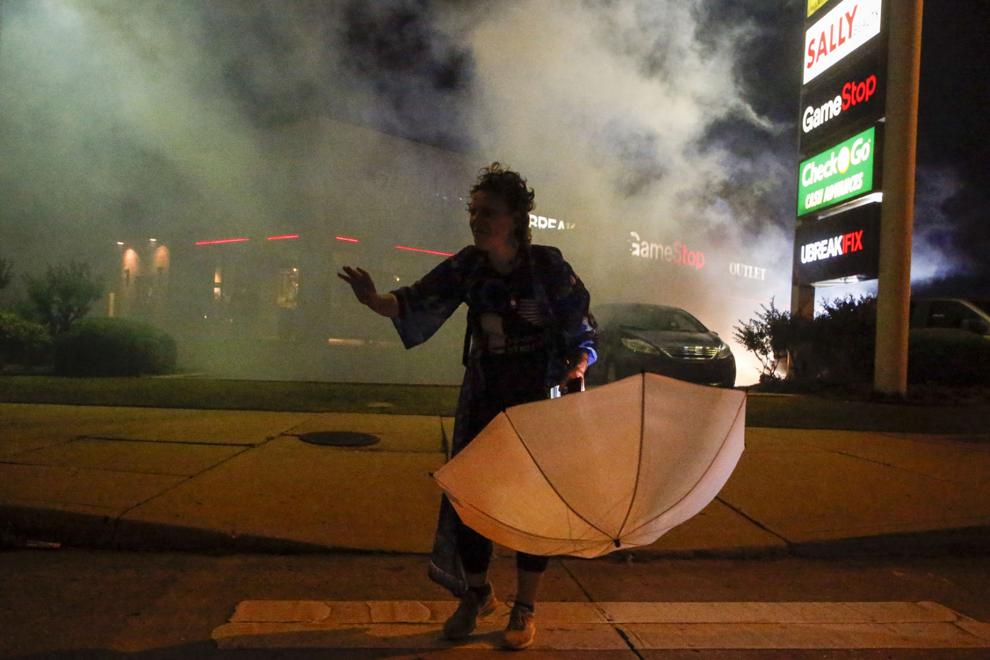 Tulsa Hills Protest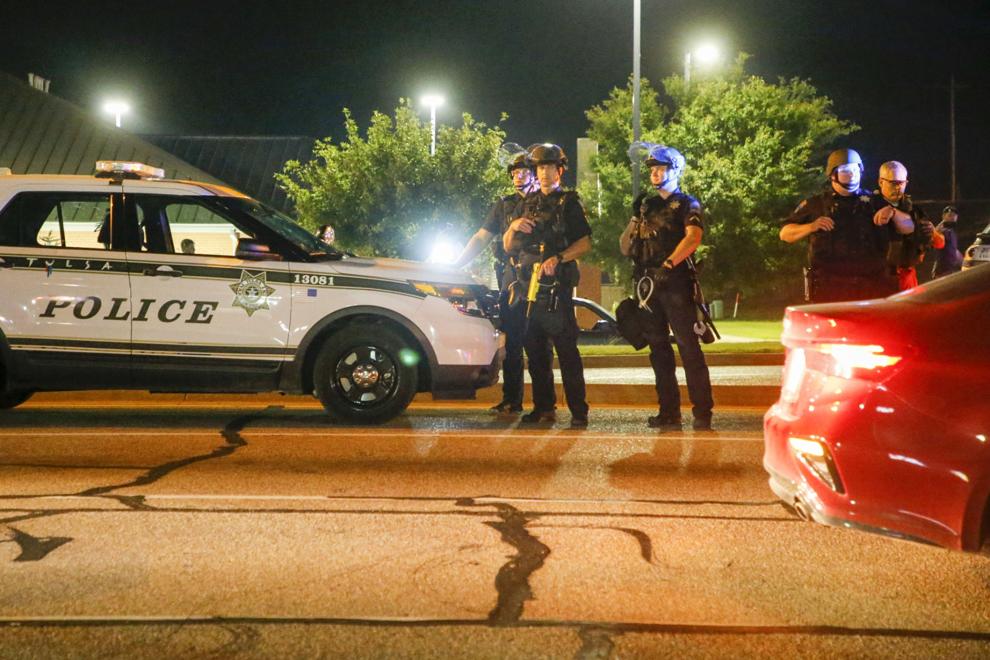 Tulsa Hills Protest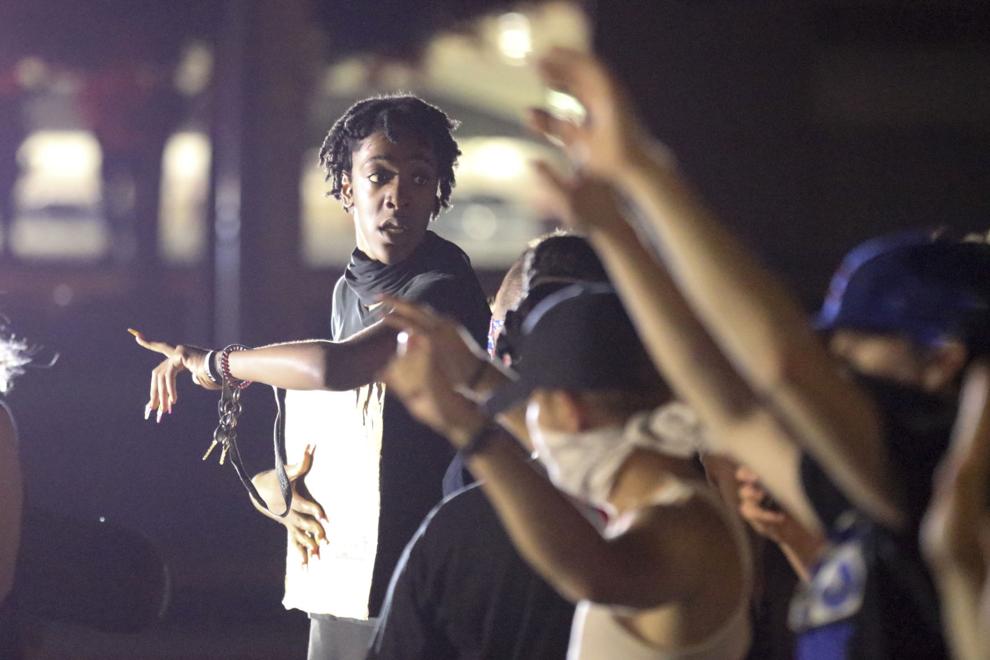 Tulsa Hills Protest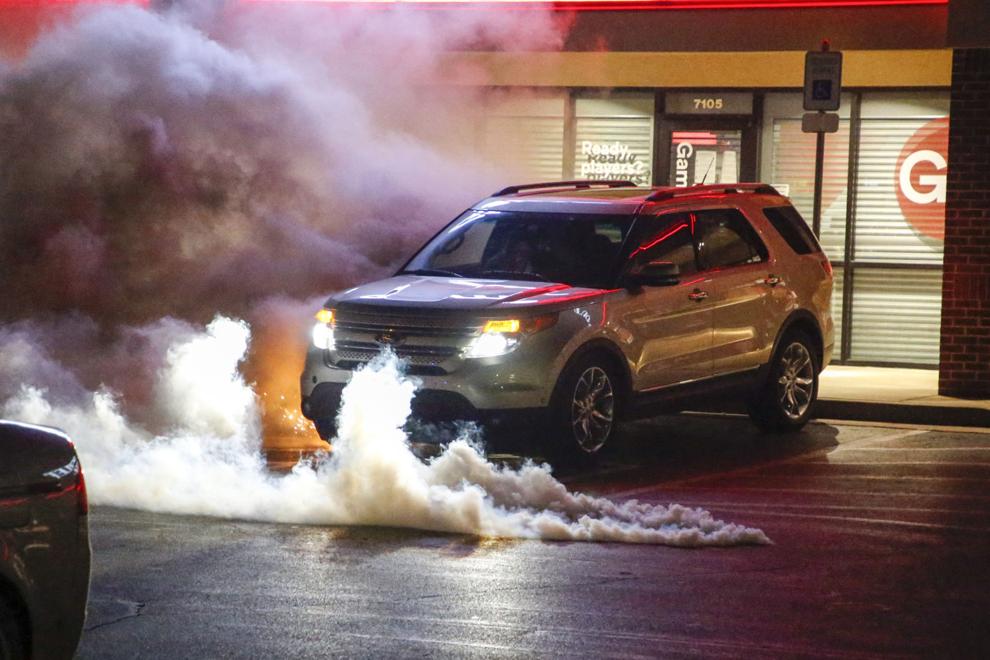 Tulsa Hills Protest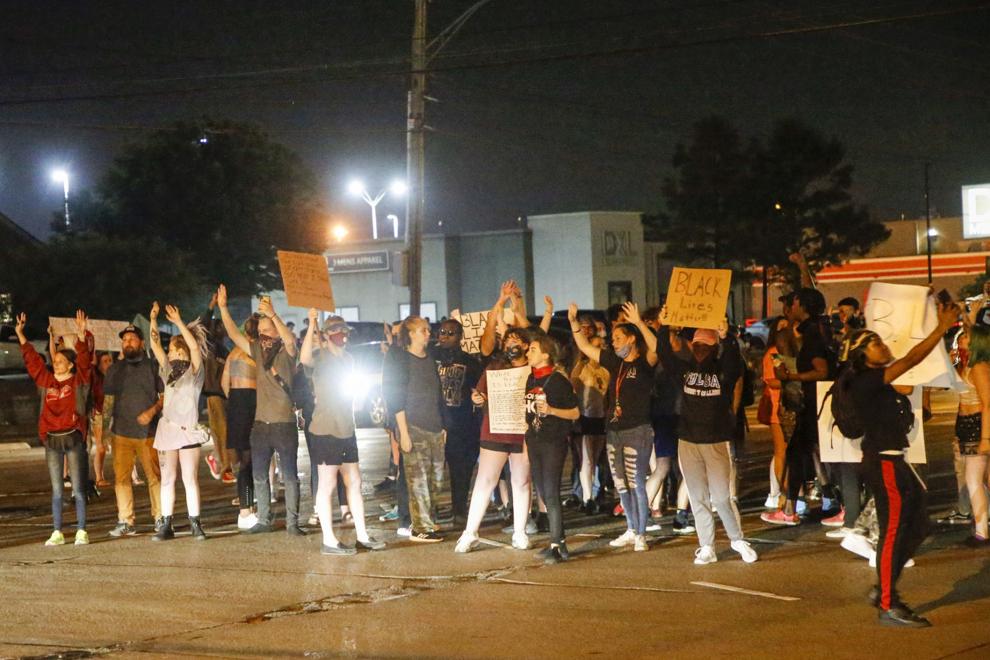 Tulsa Hills Protest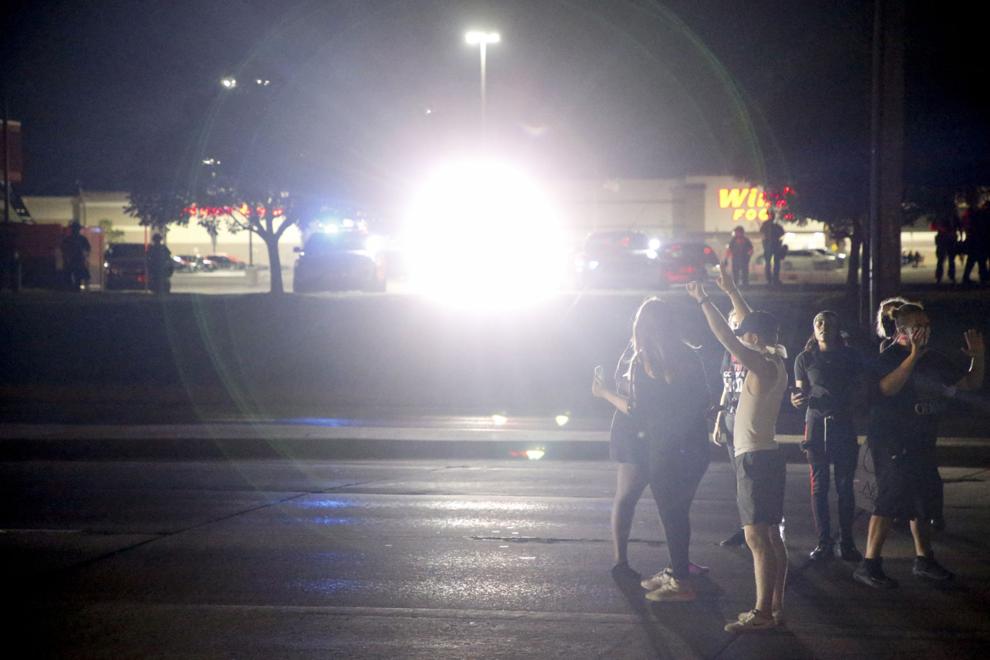 Tulsa Hills Protest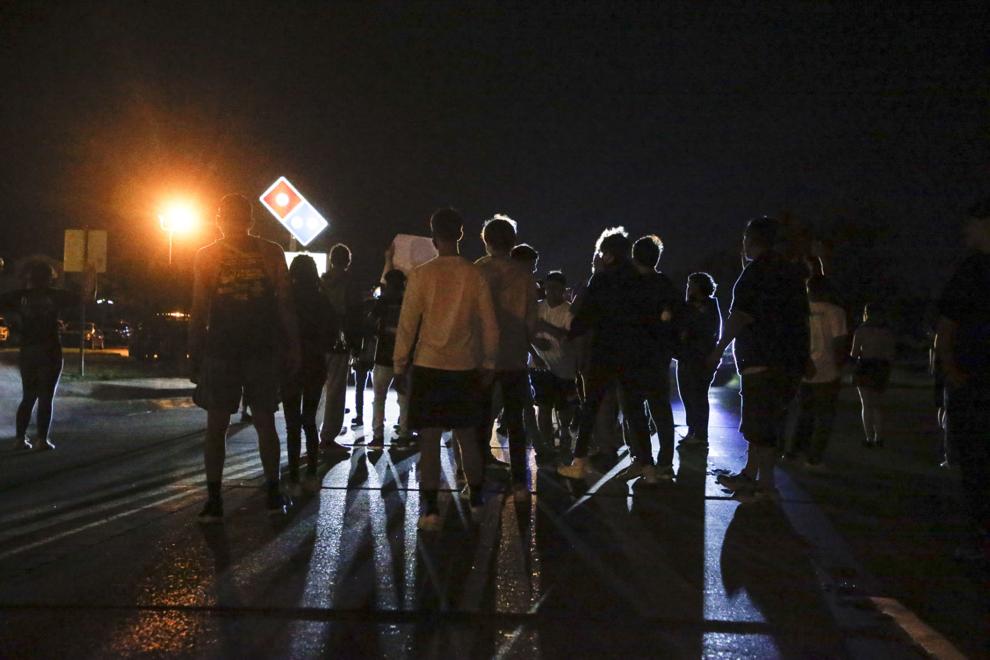 Tulsa Hills Protest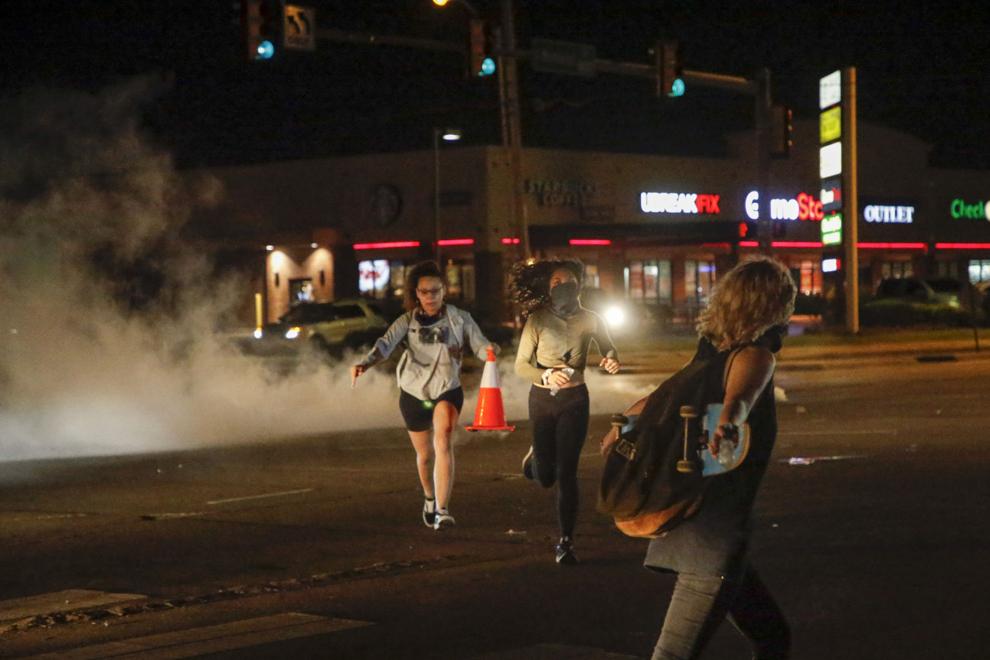 Tulsa Hills Protest
Tulsa Hills Protest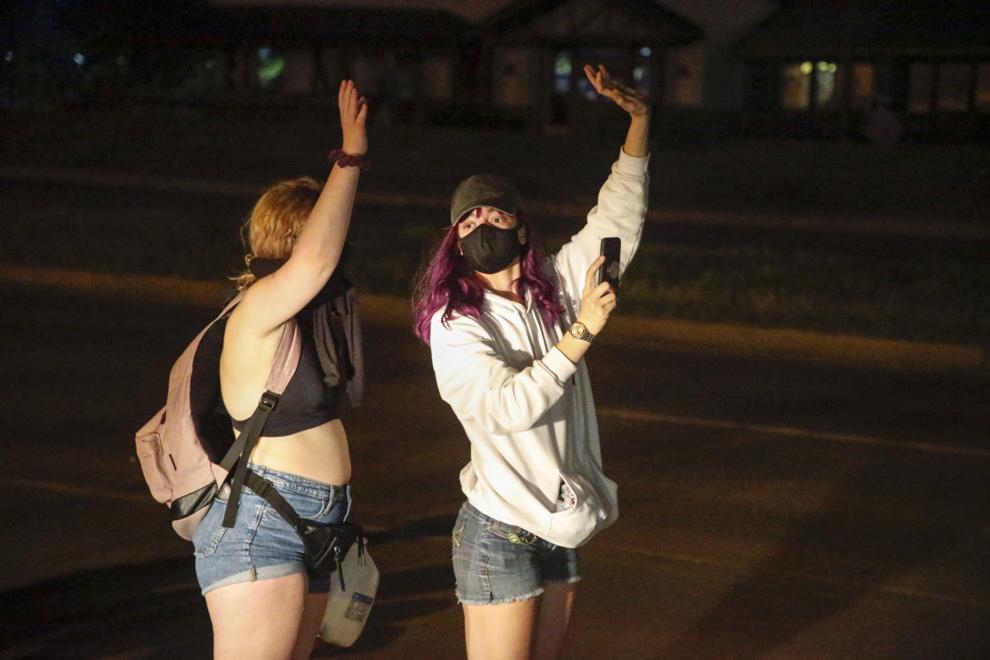 Tulsa Hills Protest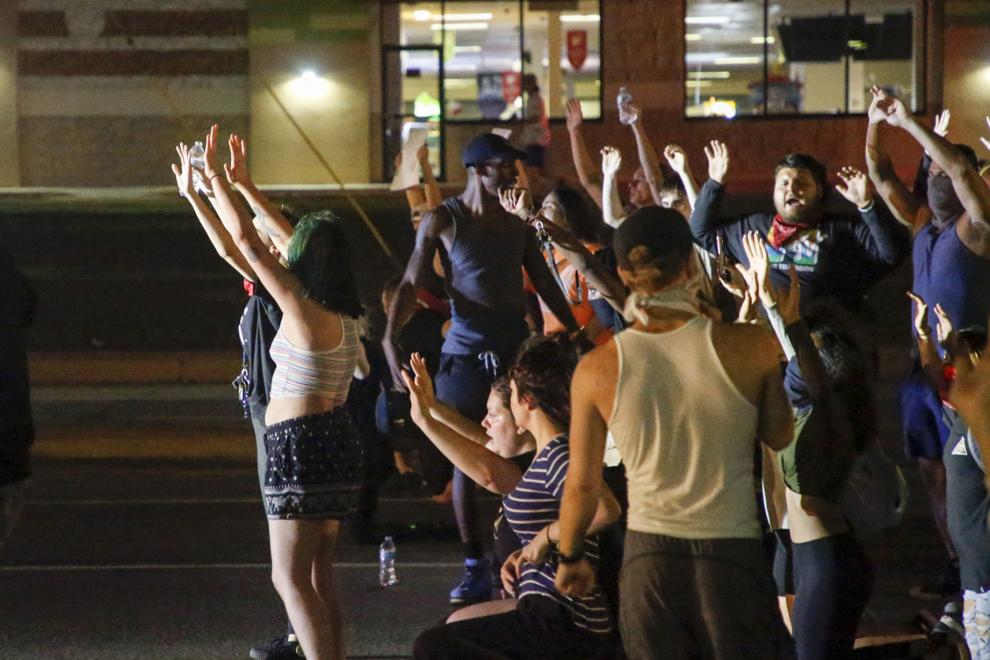 Tulsa Hills Protest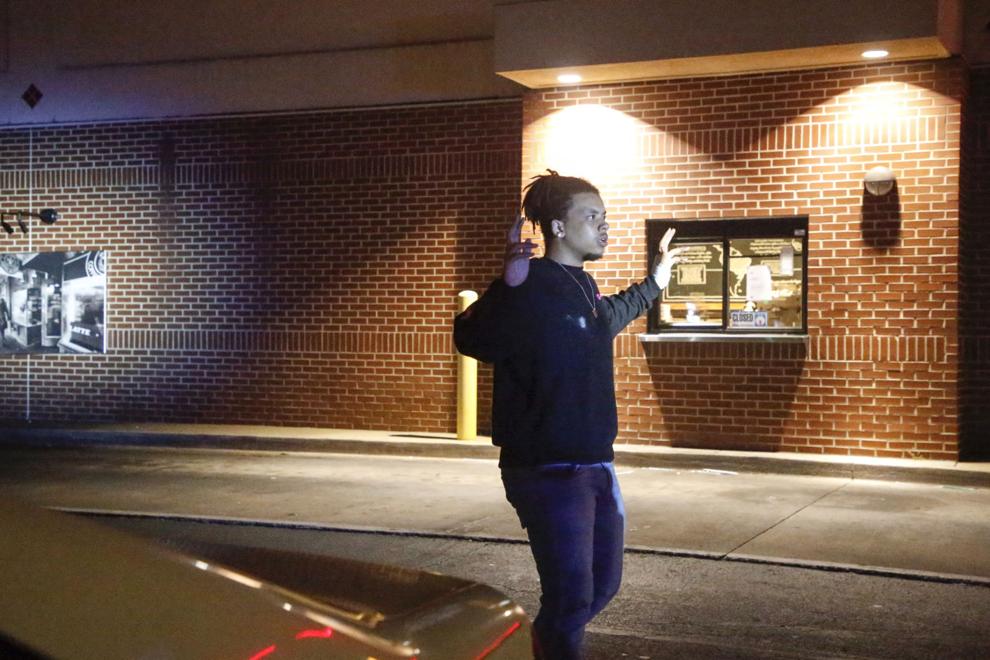 Tulsa Hills Protest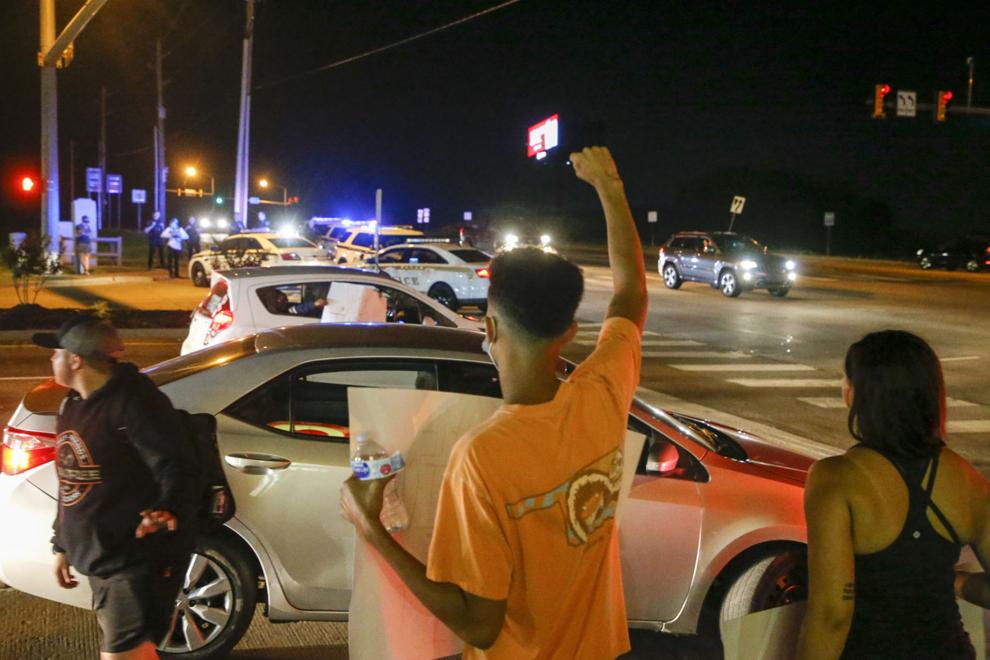 Tulsa Hills Protest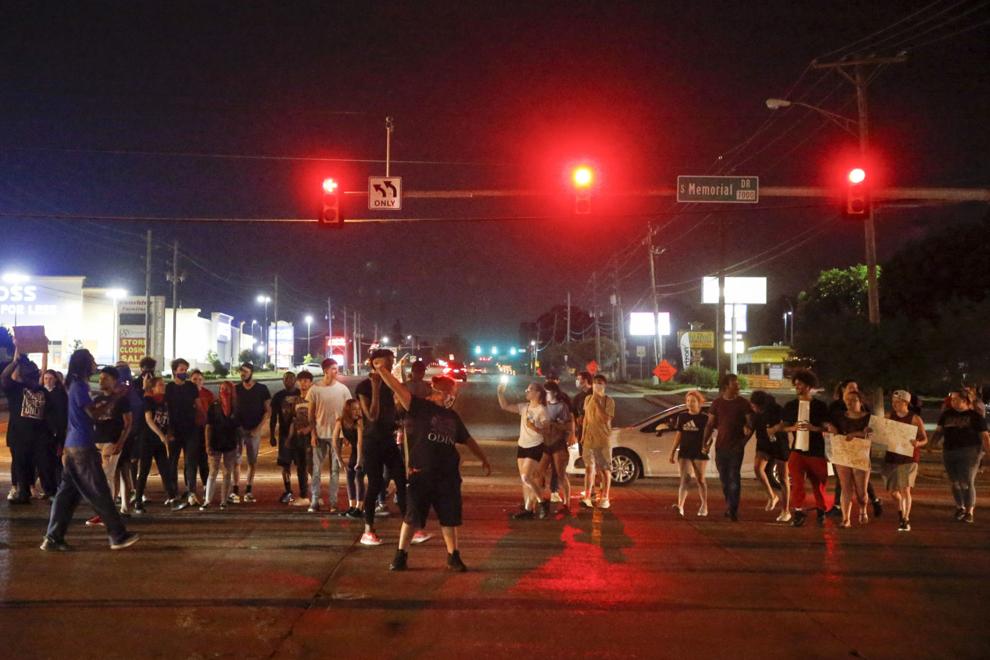 Tulsa Hills Protest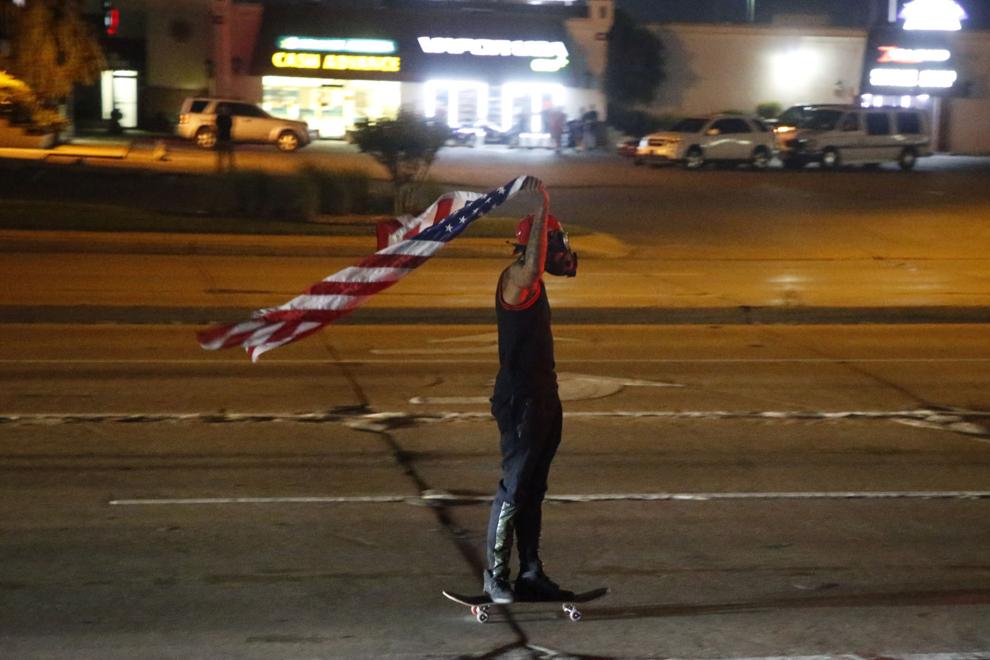 Tulsa Hills Protest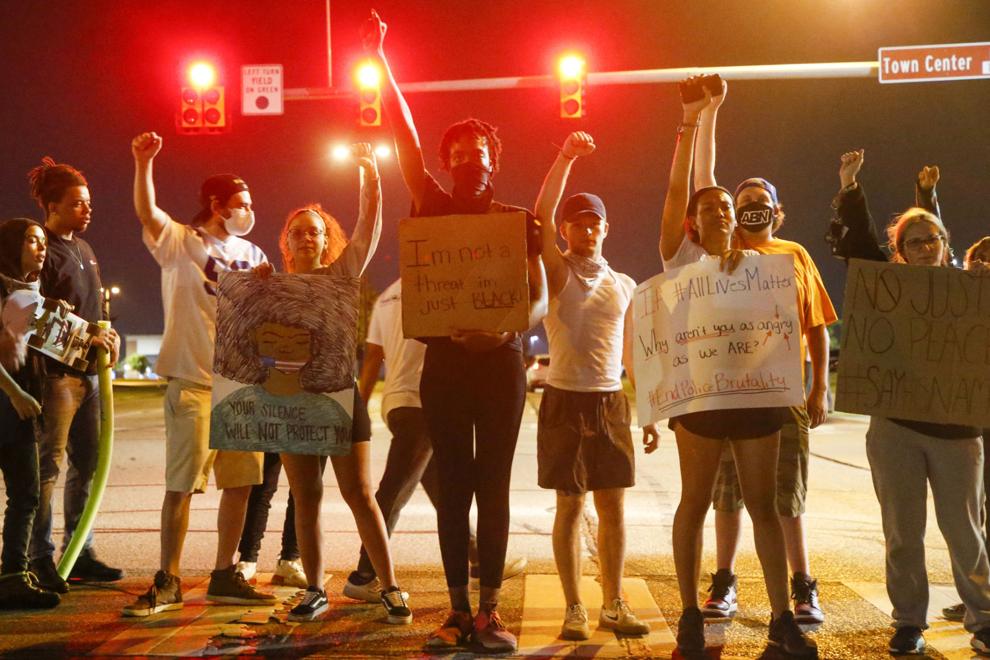 Tulsa Hills Protest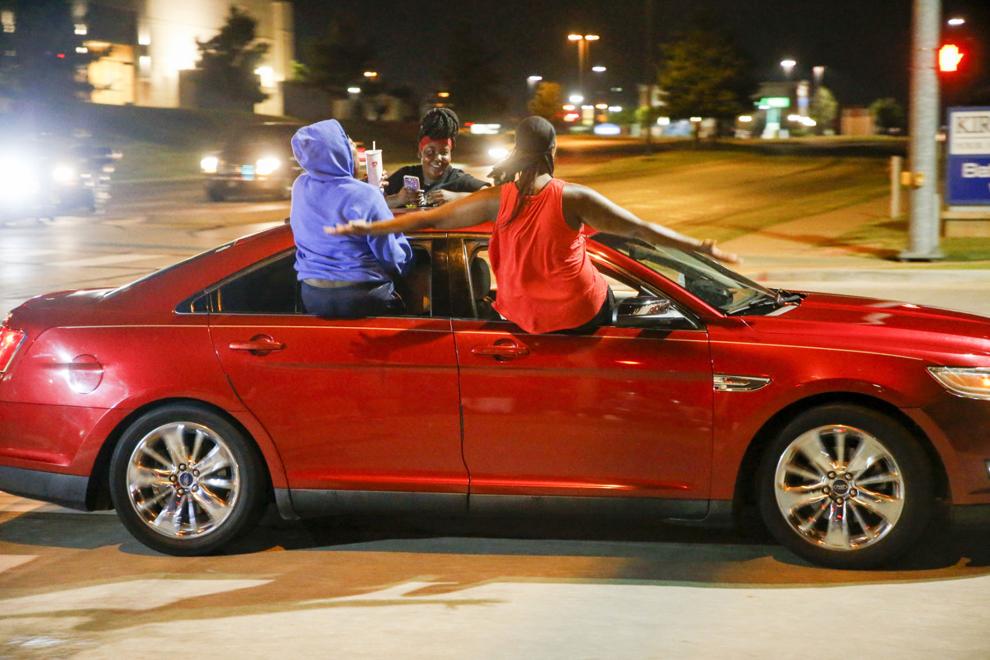 Tulsa Hills Protest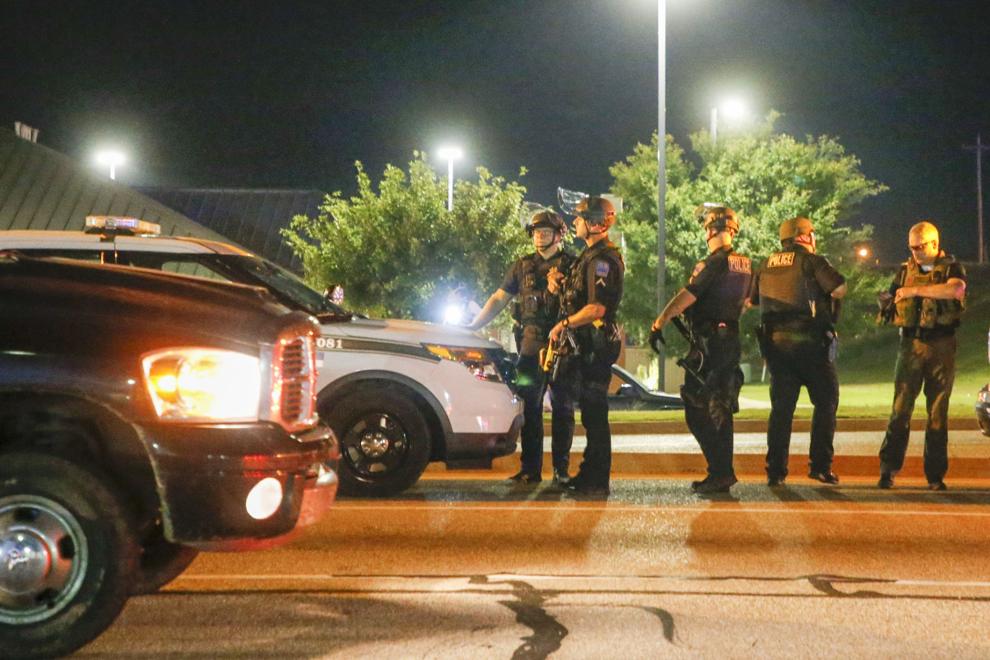 Tulsa Hills Protest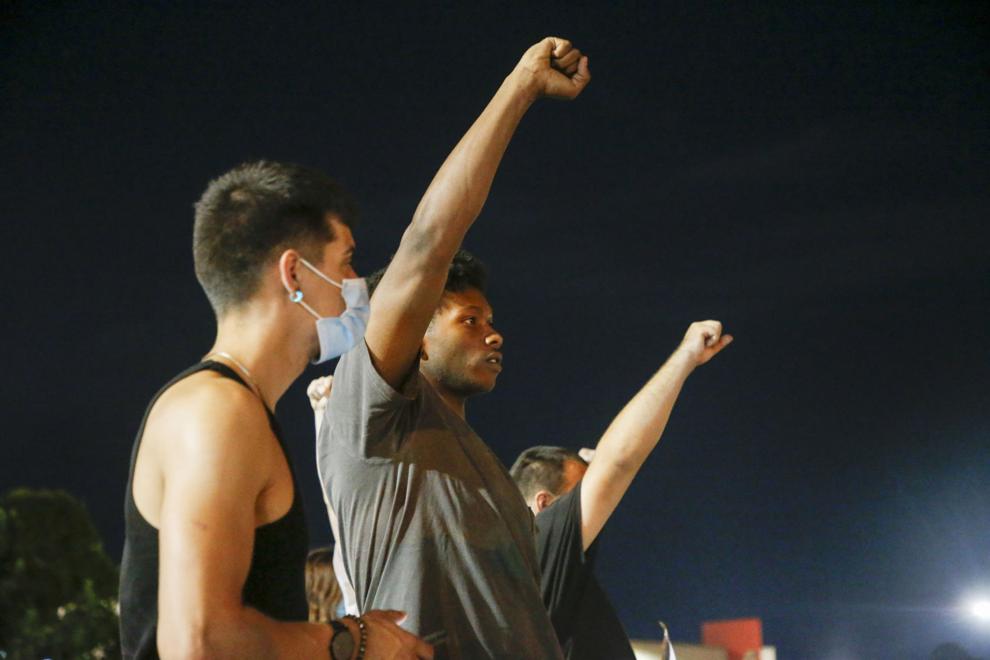 Tulsa Hills Protest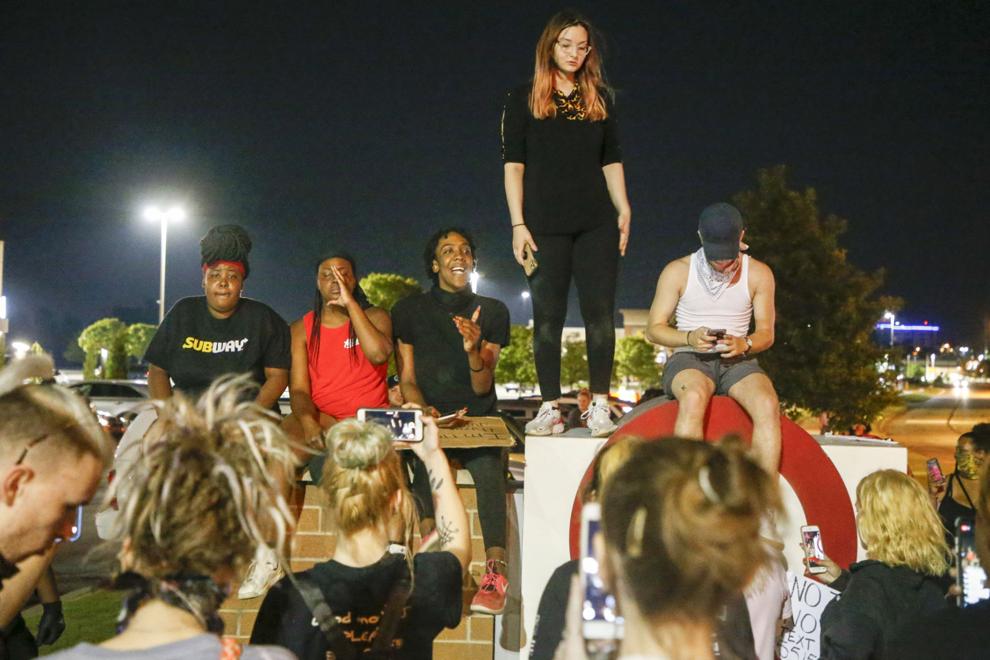 Tulsa Hills Protest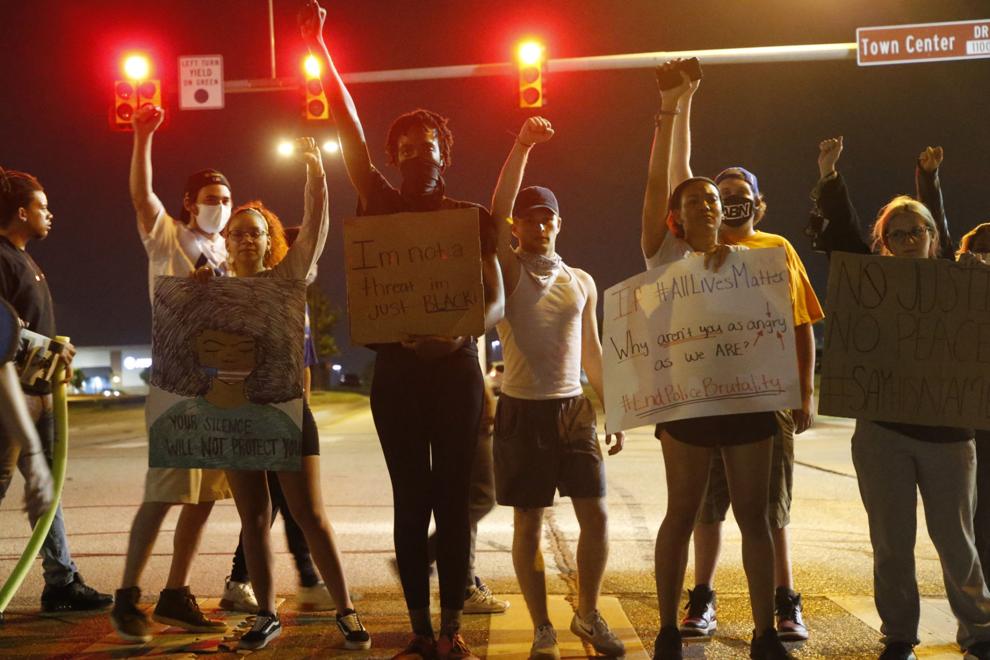 Tulsa Hills Protest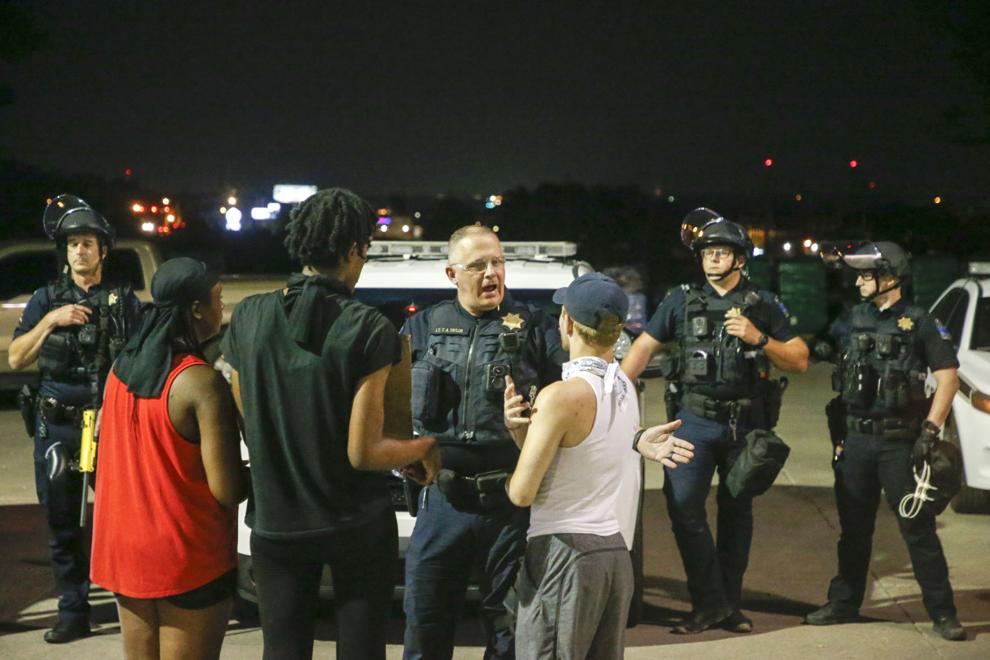 Tulsa Hills Protest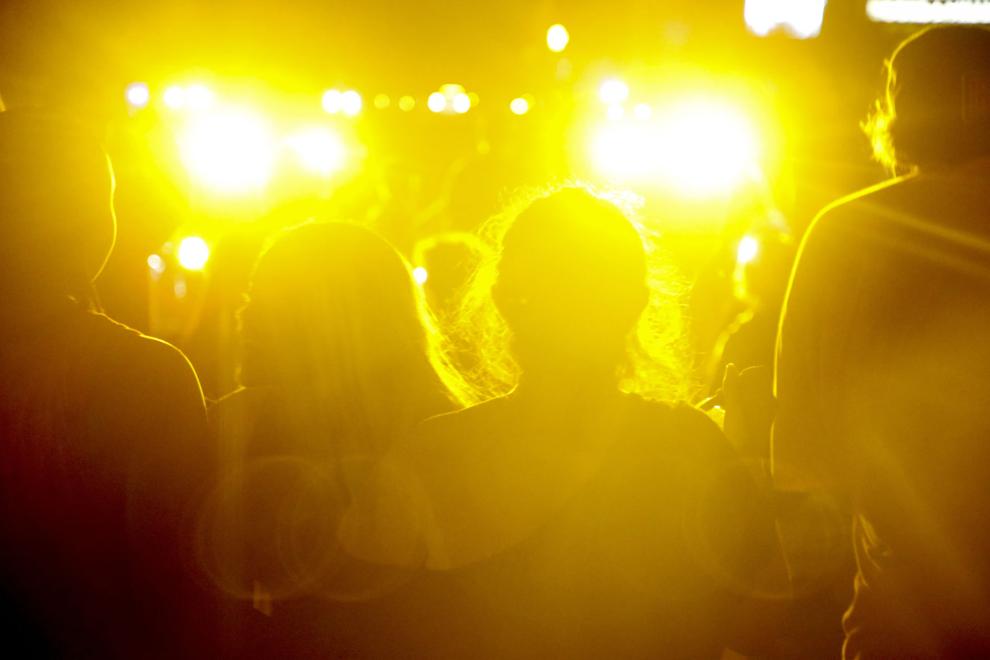 Tulsa Hills Protest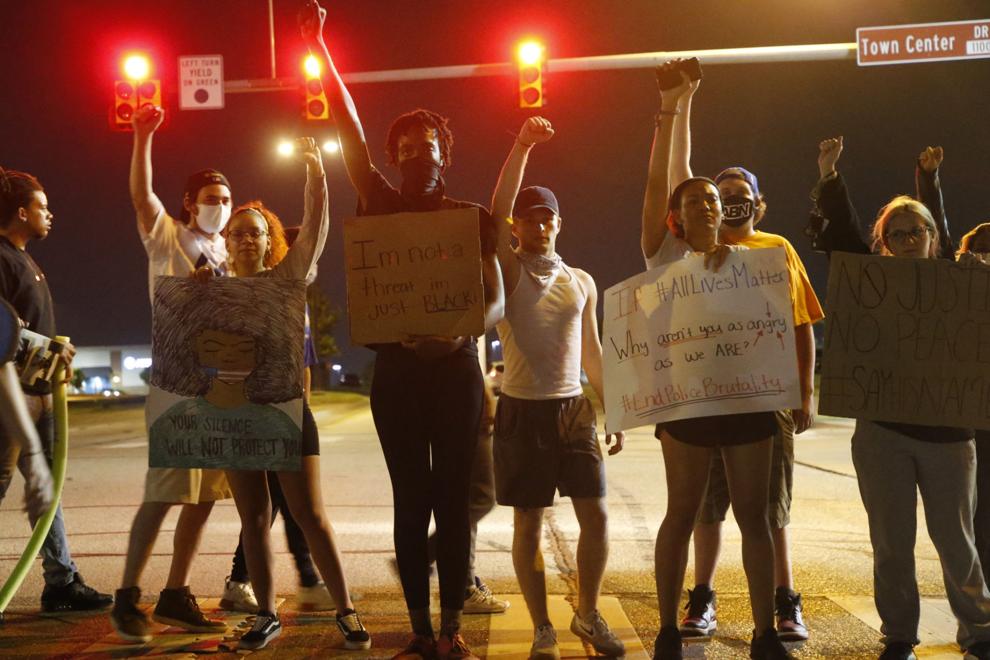 Tulsa Hills Protest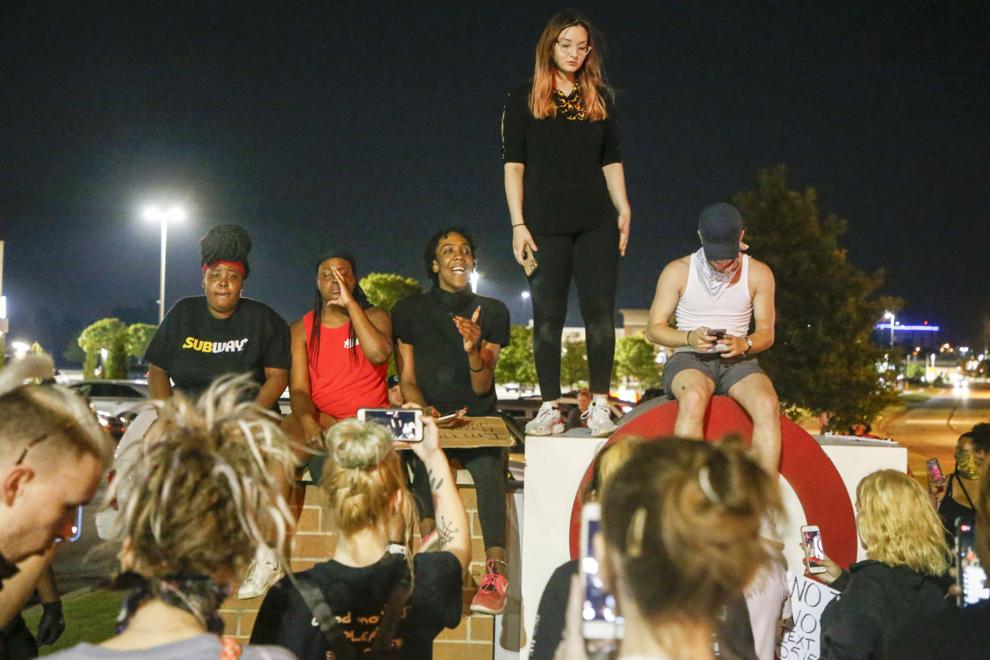 Tulsa Hills Protest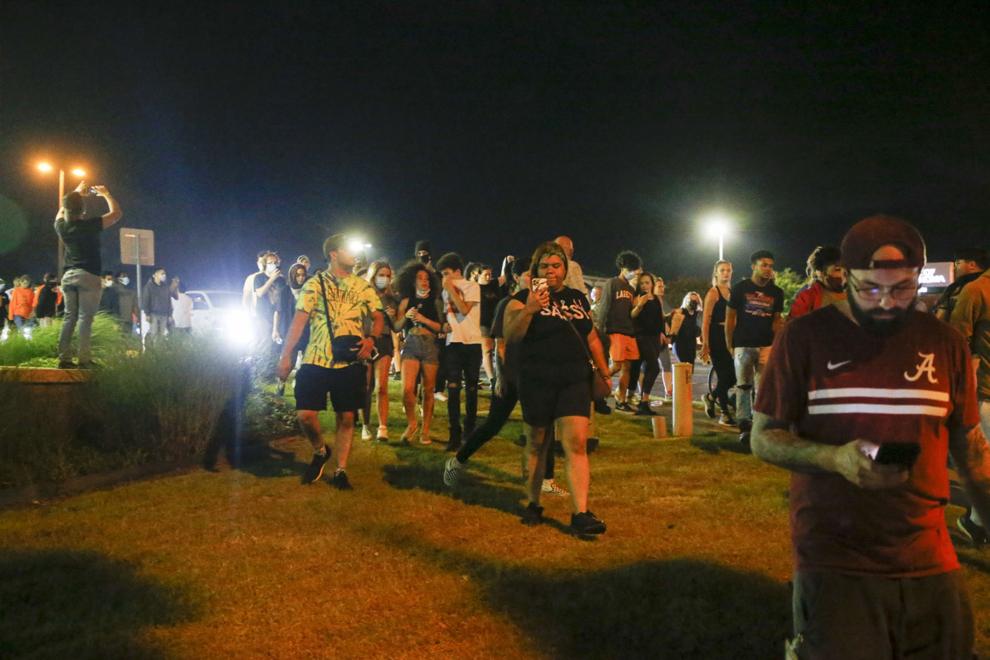 Tulsa Hills Protest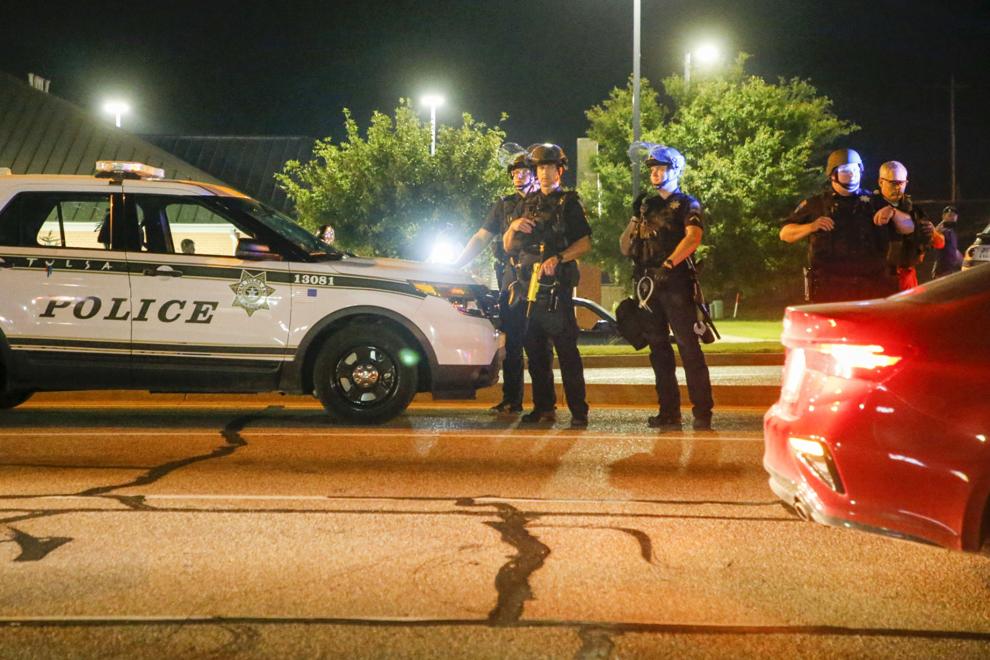 Tulsa Hills Protest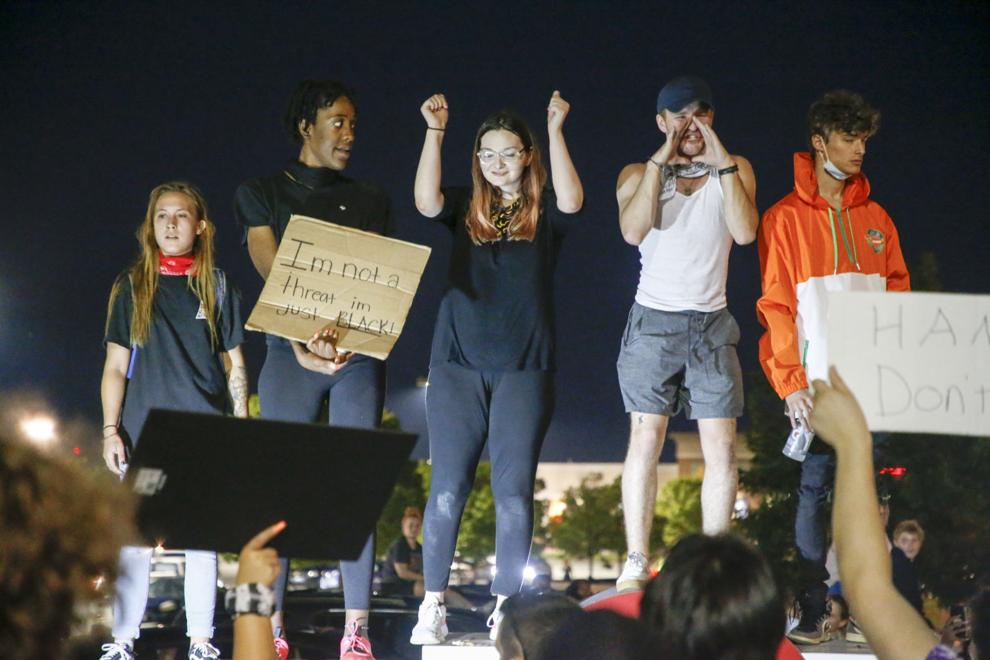 Tulsa Hills Protest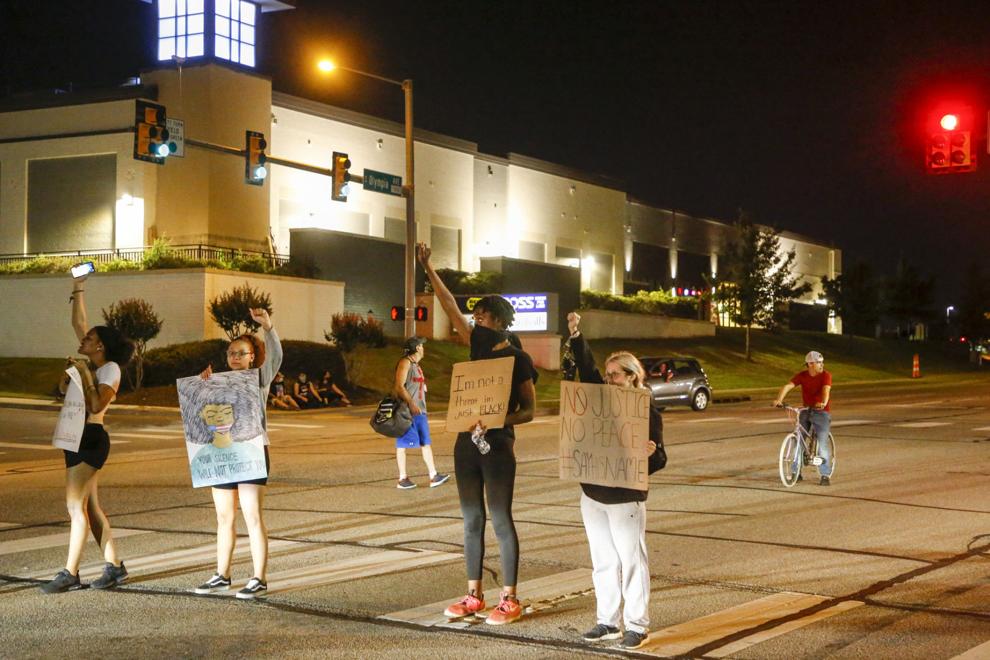 Tulsa Hills Protest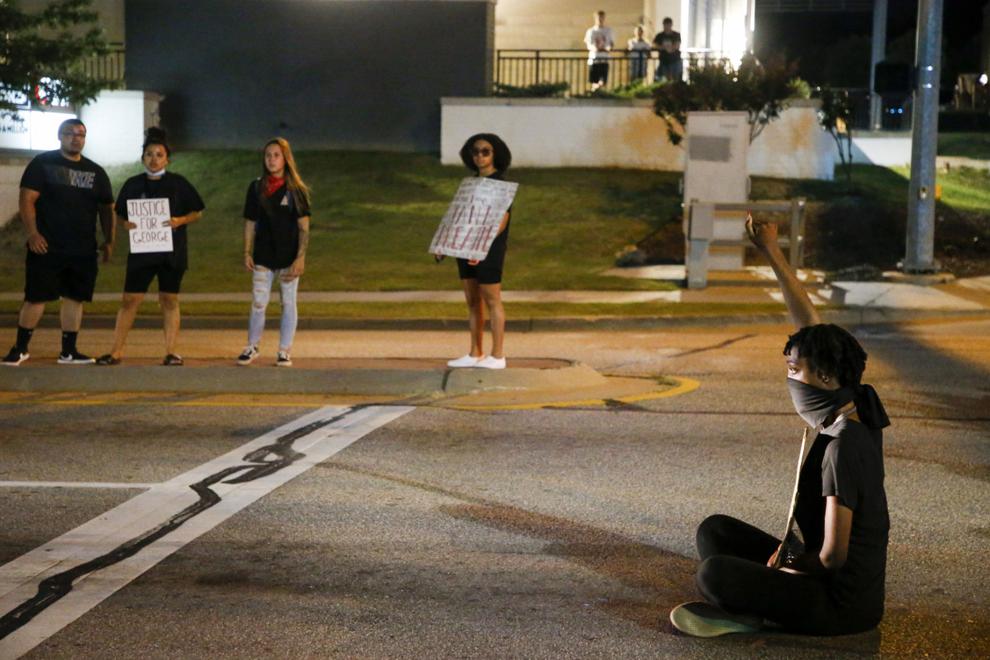 Tulsa Hills Protest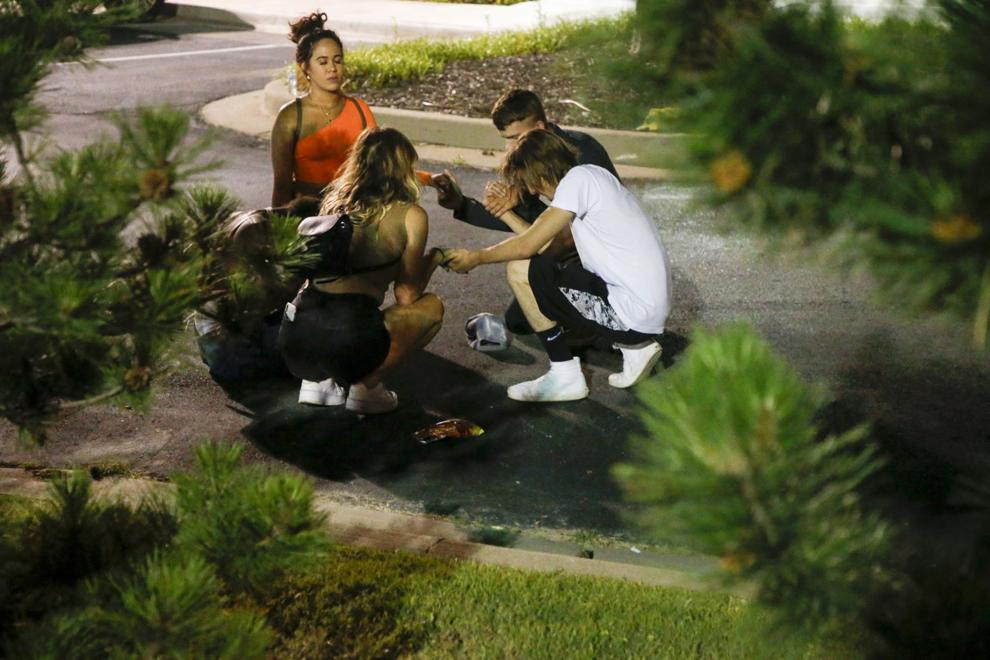 Tulsa Hills Protest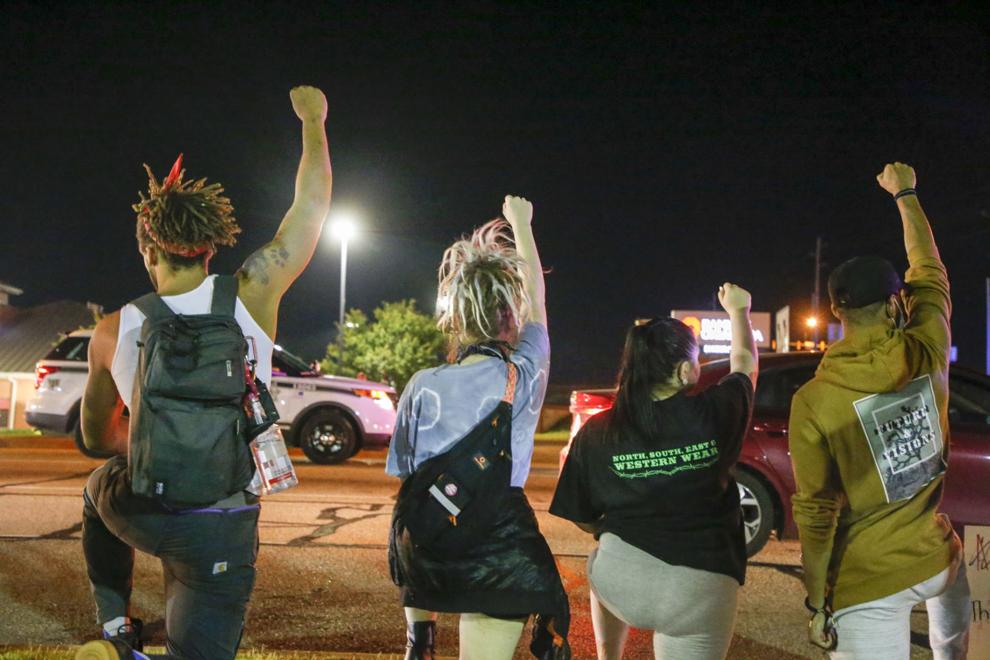 Tulsa Hills Protest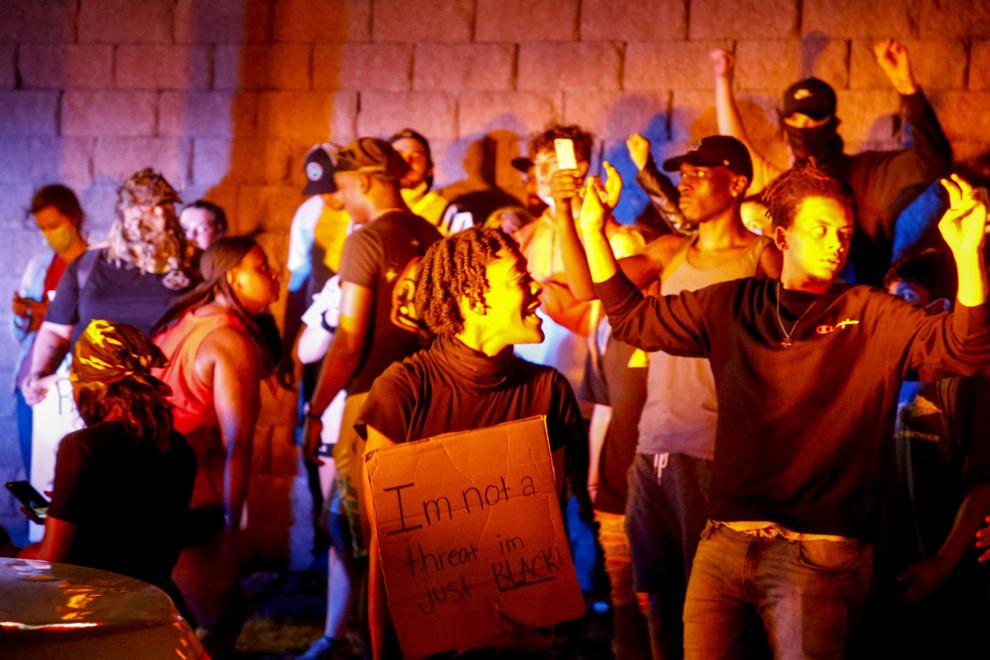 Tulsa Hills Protest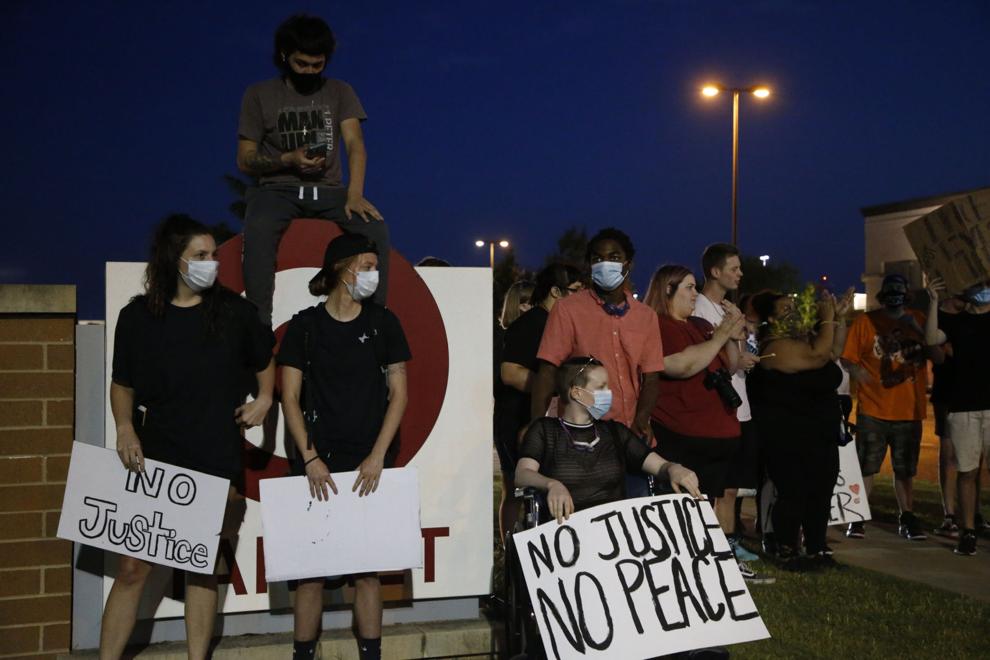 Tulsa Hills Protest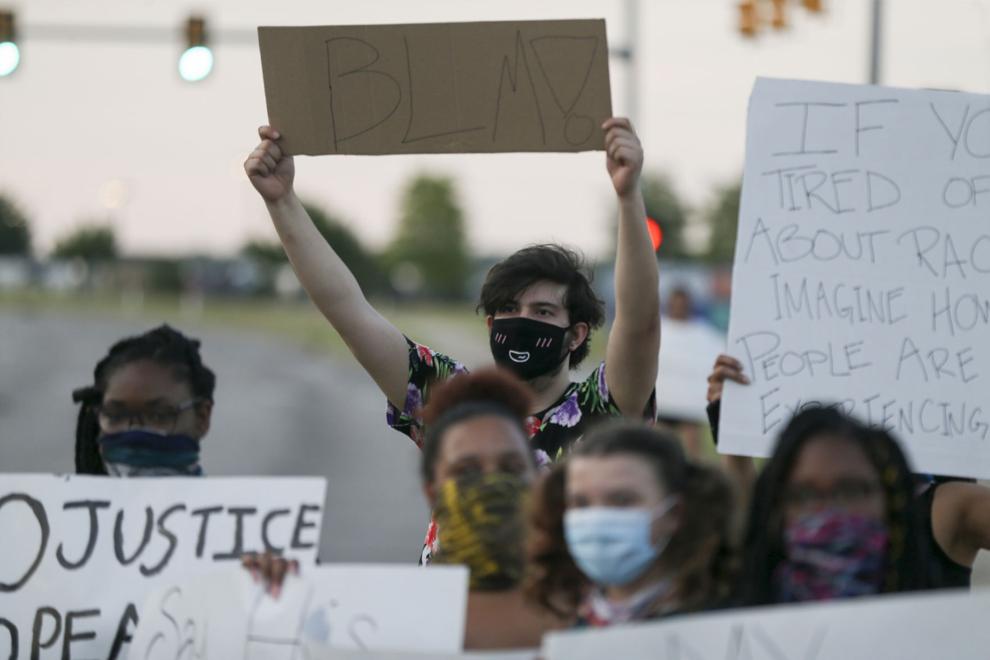 Tulsa Hills Protest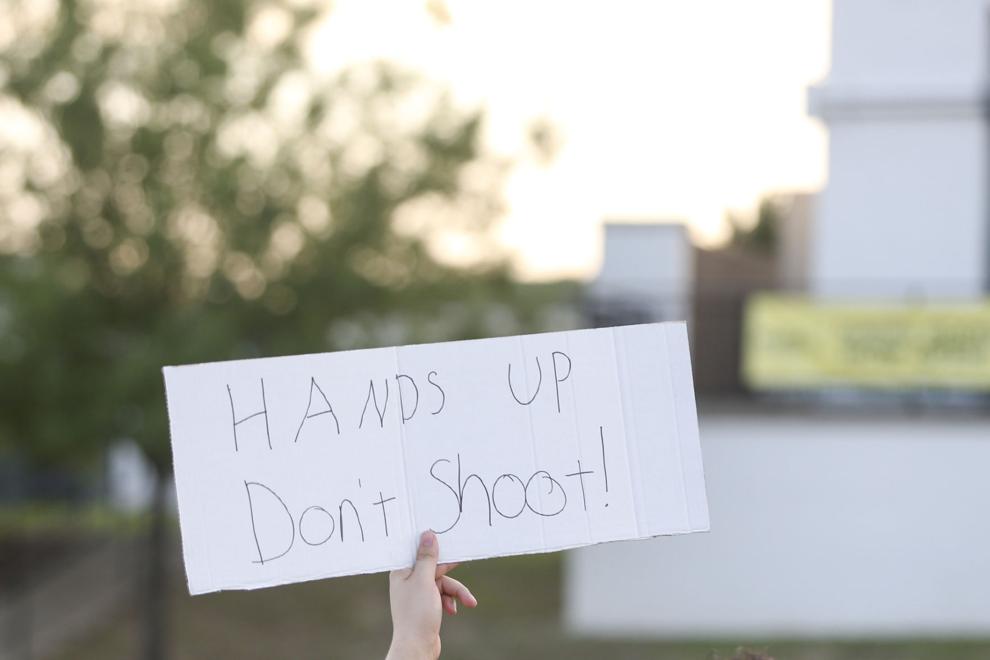 Tulsa Hills Protest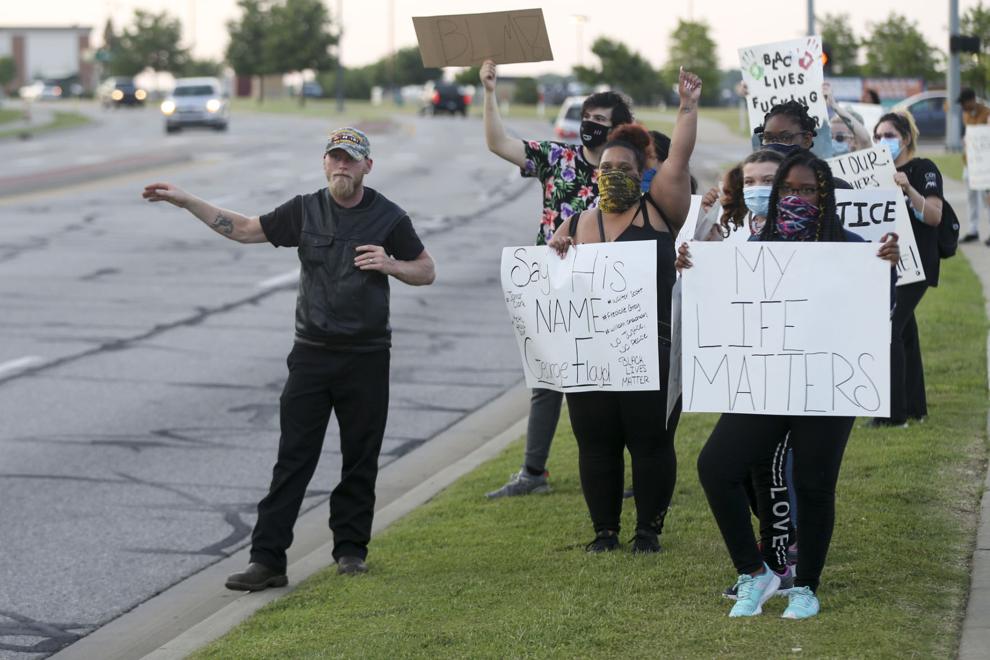 Tulsa Hills Protest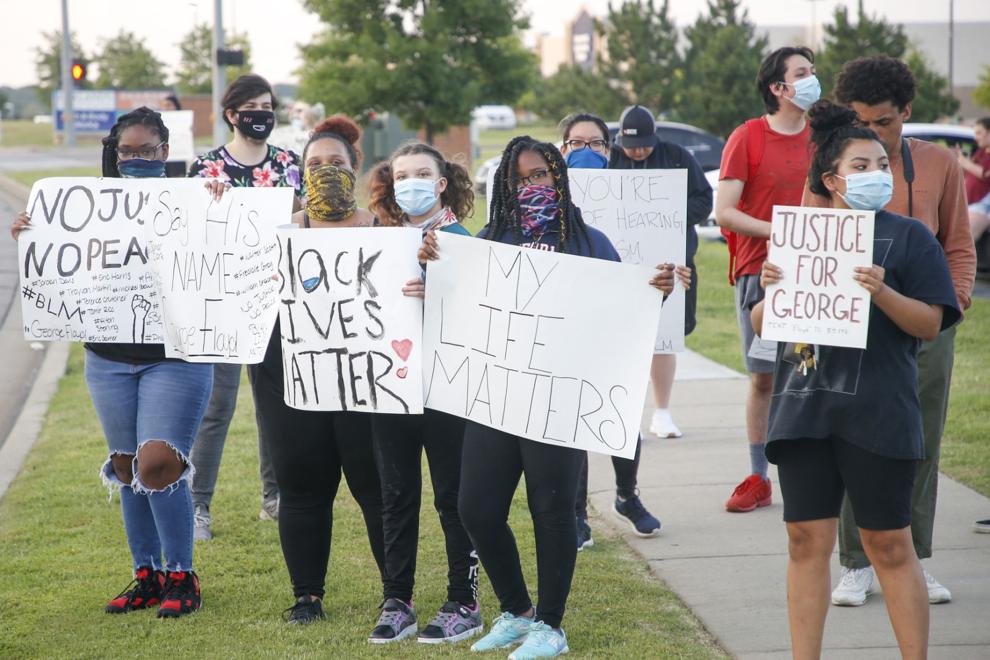 Tulsa Hills Protest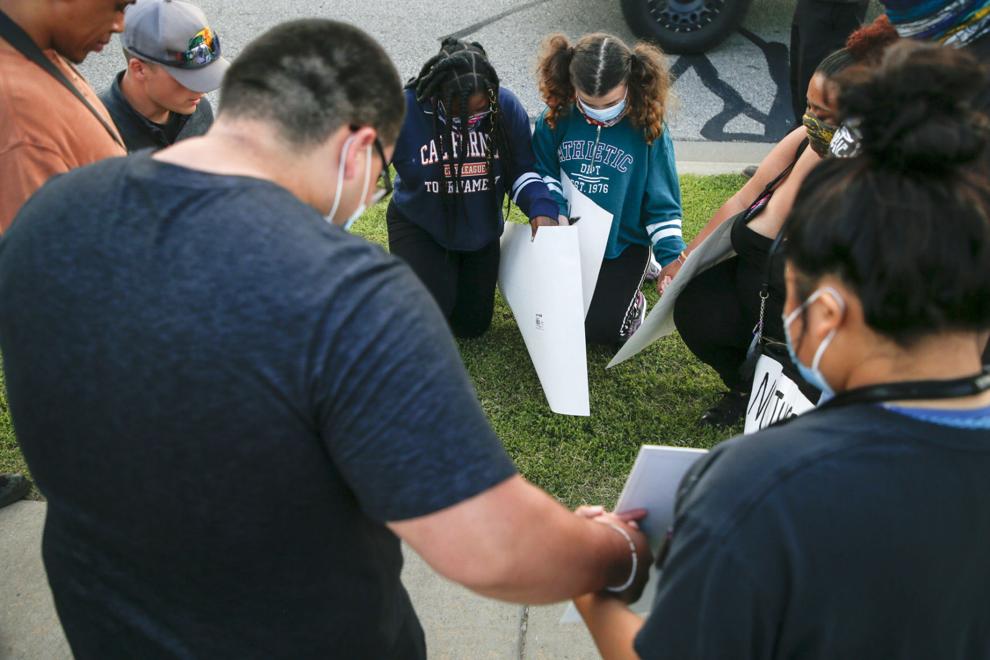 Tulsa Hills Protest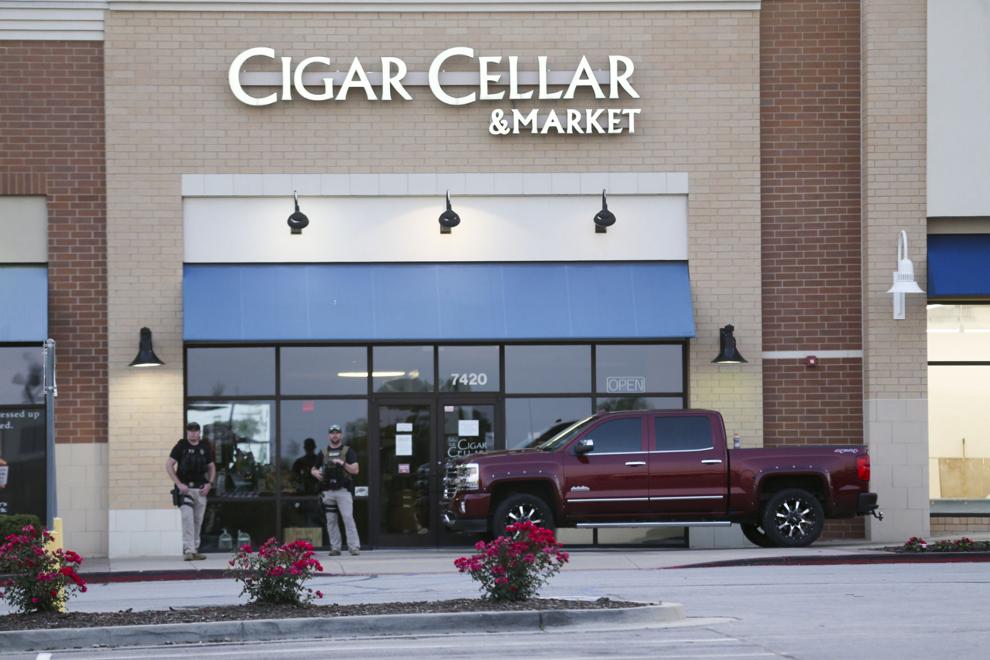 Tulsa Hills Protest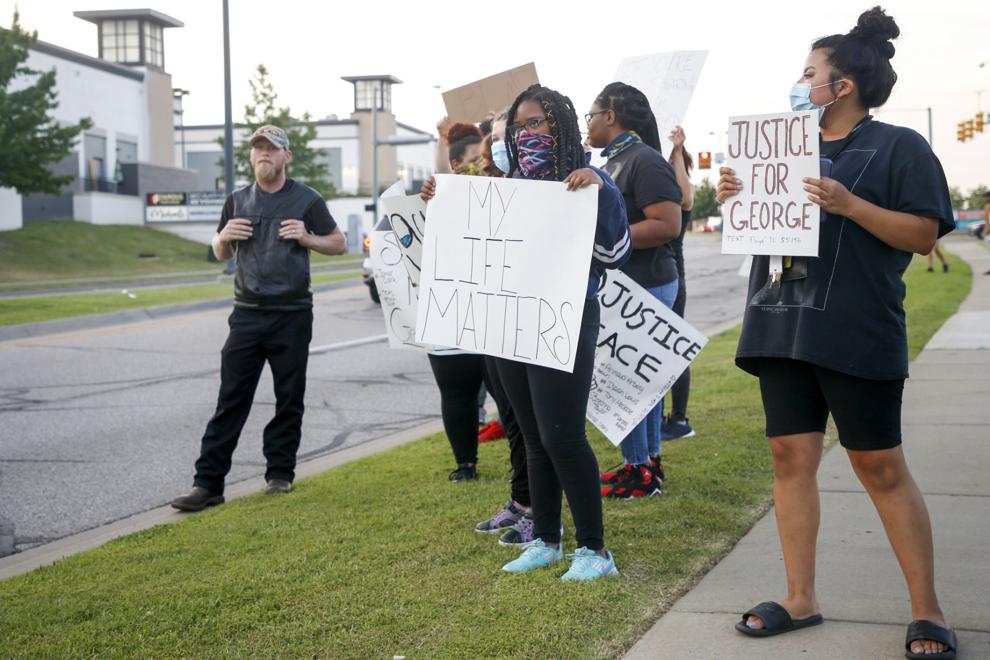 Tulsa Hills Protest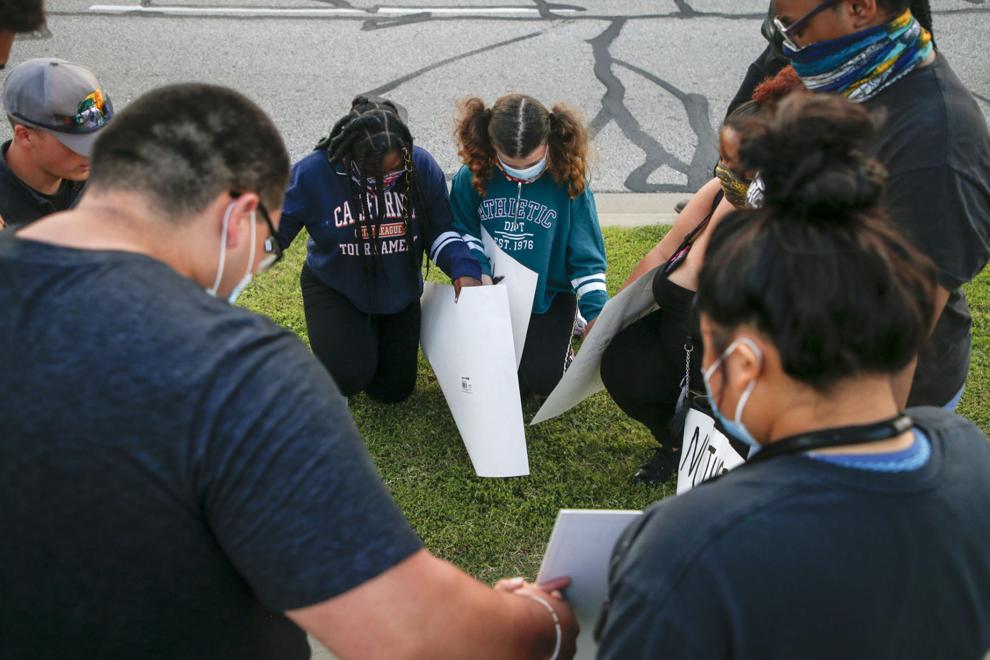 Tulsa Hills Protest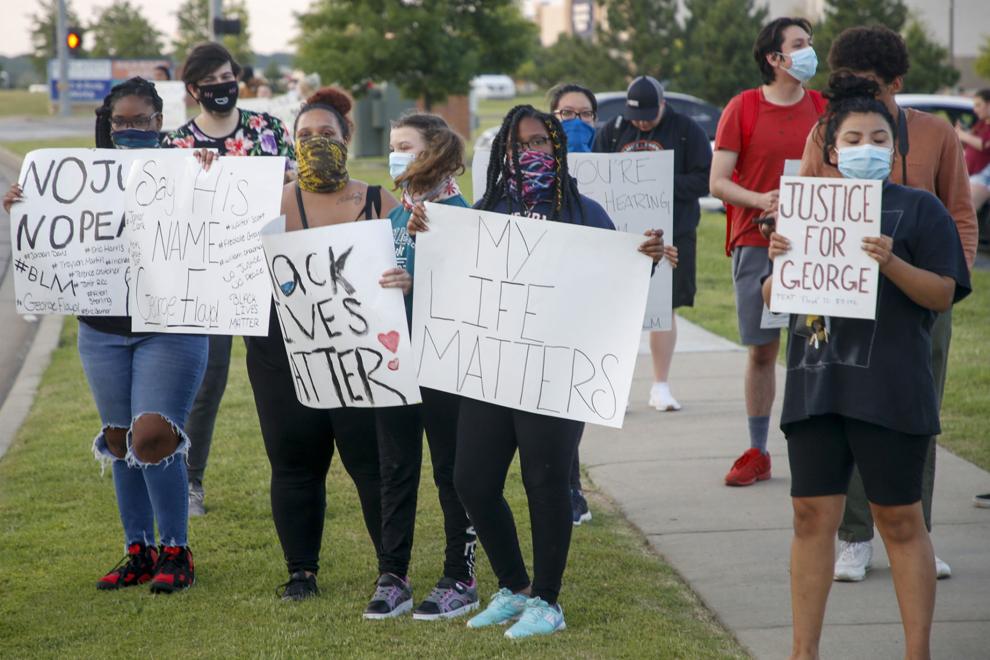 Tulsa Hills Protest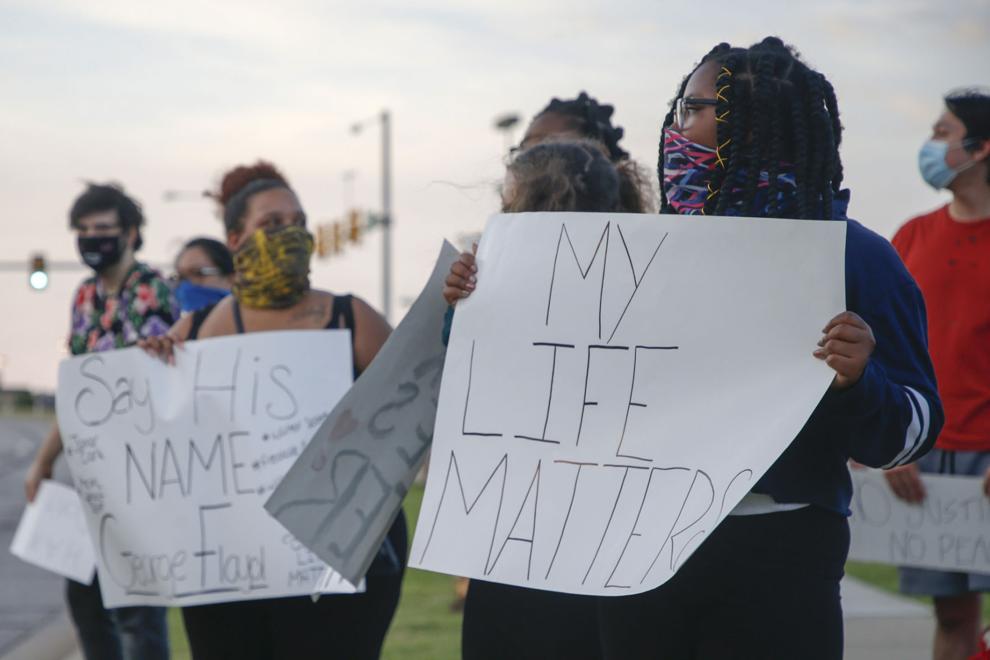 Tulsa Hills Protest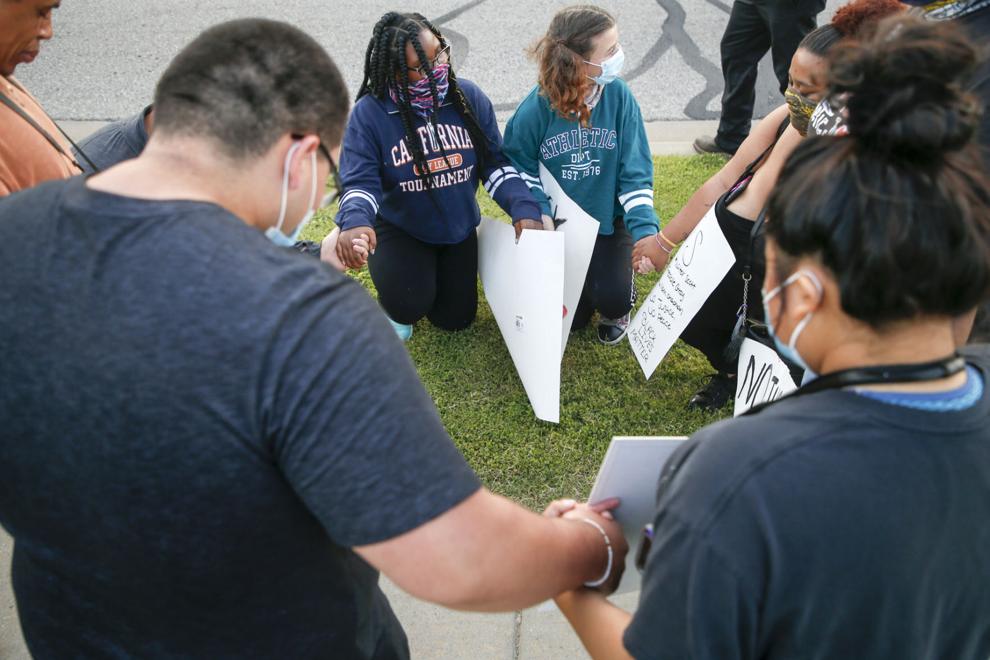 Tulsa Race Massacre / The Tulsa World Library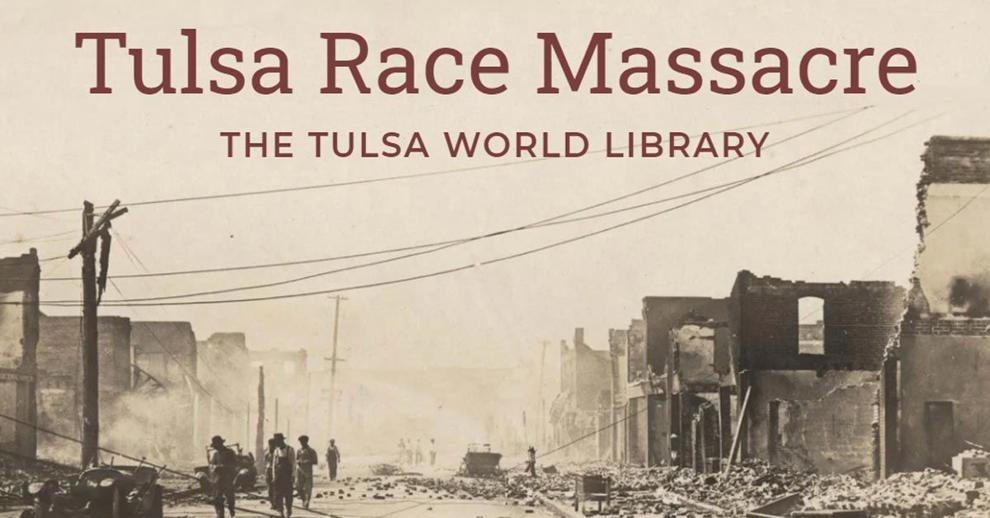 HIDE VERTICAL GALLERY ASSET TITLES