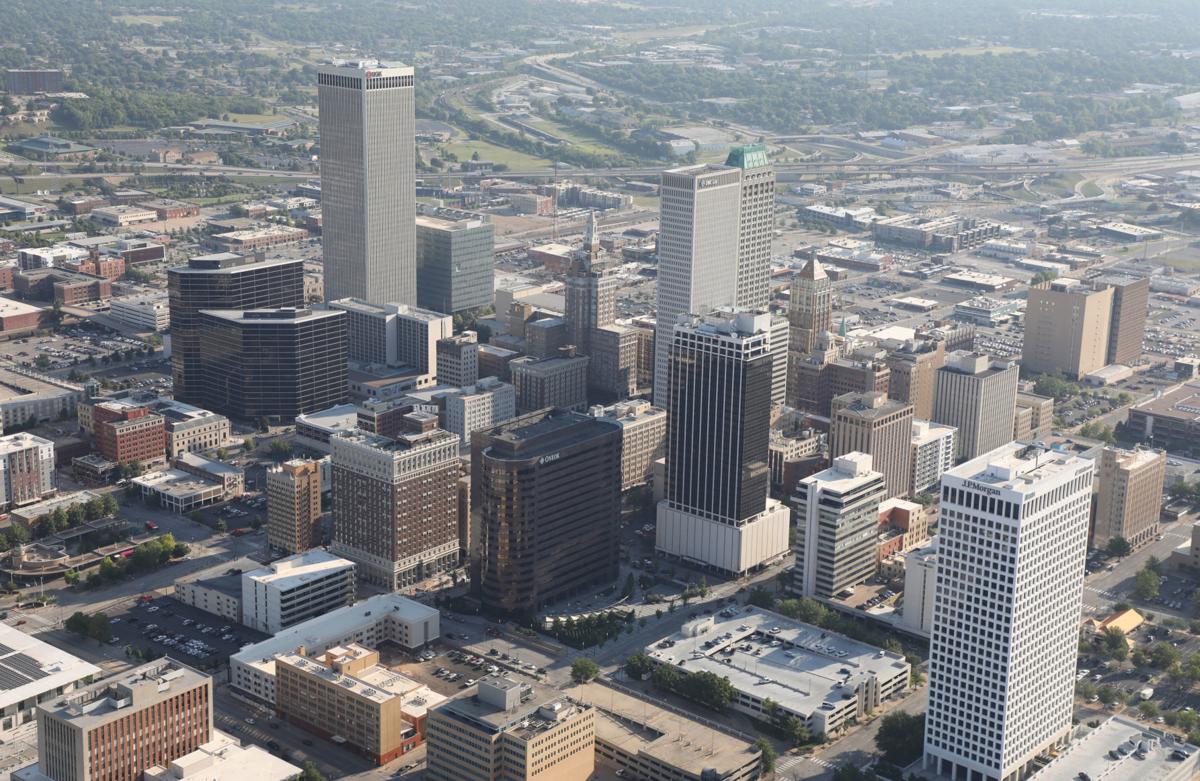 A Tulsa hotel owner attempting to stop the implementation of a hotel assessment failed to meet a court-ordered deadline for posting a $2.1 million bond, court records show.
TOCH LLC had until 5 p.m. Monday to post the bond in Tulsa County District Court but instead filed a motion requesting that the court stay the posting until it rules on competing motions for summary judgment in the case.
"A decision to stay an action is within the Trial Court's sound discretion … here the court should exercise its discretion and stay this action, including the posting of the $2,100,000 bond," the motion states.
The filing marks the latest twist in a legal battle that began in December 2018 when hotel owner John Snyder, a principal with TOCH LLC, filed a lawsuit seeking to stop the city from collecting a 3% assessment on hotel stays.
The Tourism Improvement District, as the assessment is known, would apply only to hotels with 110 rooms or more. It is expected to raise approximately $3.5 million a year to market the city and participating hotels.
Snyder and a group of other hoteliers have argued that the assessment is unconstitutional and that the city failed to meet the requirements set out in state statute establishing Tourism Improvement Districts.
A key point of contention early on was whether the city had the support of a majority of the hotels, as required by law. District Court Judge Linda Morrissey ruled in favor of the plaintiff's request for a temporary injunction in June after finding that TOCH had presented evidence showing that at least 17 of the 33 hotels in the TID objected to its creation.
As part of her ruling, Morrissey required TOCH to post a $100,000 bond to cover the city's potential damages should it ultimately be decided that the junction should not have been granted.
The city and an intervenor in the case, Tulsa Hotel Partners LLC, objected to the bond amount and argued that it should be closer to $20 million. Morrissey increased the bond to $2.1 million in October and set a Dec. 30 deadline for it to be submitted to the court. During a Dec. 13 hearing, Morrissey heard arguments on the parties' respective requests for summary judgment.
Attorneys for the city and Tulsa Hotel Partners LLC argued that the TID was constitutional and submitted documents they argued showed a majority of the affected hoteliers want to participate in the assessment.
Morrissey gave no indication as to when she would rule in the case.
TOCH is made up of Brickhugger LLC and investors Neal Bhow, Bruce Taylor and Lee Levinson. Brickhugger principals John and Tori Snyder, along with their daughter, Macy Snyder Amatucci, redeveloped the historic Mayo Hotel and the Detroit Lofts. TOCH also owns the downtown Aloft Hotel.
---
Kevin Canfield
918-645-5452
kevin.canfield
@tulsaworld.com
Twitter: @aWorldofKC