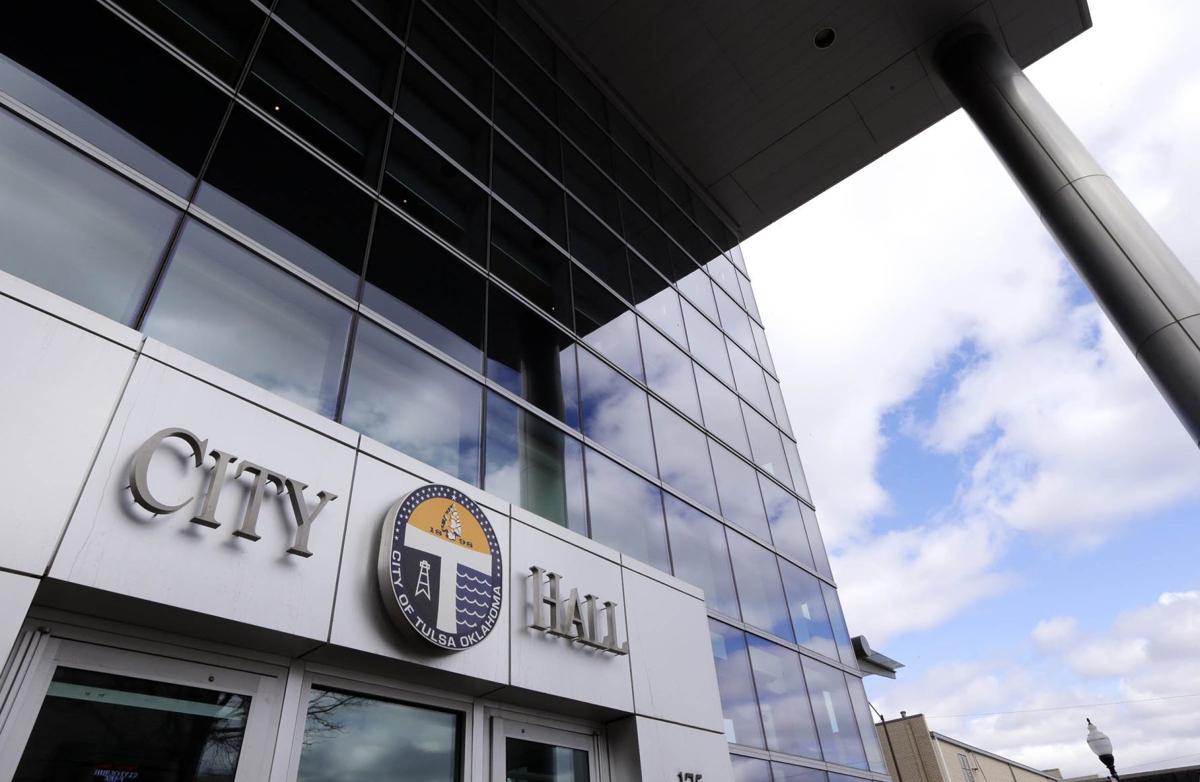 A grass-roots effort in Tulsa to promote gender and racial equality continues to grow, with plans afoot to expand the leadership of the group and become more active in the community, an organizer said.
Consultant Mana Tahaie, who describes herself as a "convenor" for Changing the Status Quo, spoke about the group's upcoming plans. Changing the Status Quo is a cohort of Tulsa women who work in business, government, nonprofits and education.
The group was founded by former Mayor Kathy Taylor and Lisa Lazarus in 2017 with the goals of closing the gender pay gap, advancing women to positions of leadership and stymieing a workplace culture where the voices of women are undervalued.
The group's recent survey of about 150 Tulsa women found that respondents experienced a significant imbalance of power in favor of men across the community.
Since then, the group has continued to receive input from its members, Tahaie said.
For instance, participants at an informal meeting in December voiced an interest in wanting a place where members could connect with people who "shared their experiences and their identities," Tahaie said.
Participants also indicated a desire to become more involved in politics and civics, she said.
The group is partnering with the Oklahoma Women's Coalition and plans to partner with others to collaborate on new ideas, Tahaie said.
Other plans in 2019 call for forming a multigenerational mentorship program that matches executive women with people who are coming up in the workplace, Tahaie said.
The group will soon be convening a brain trust to expand its leadership beyond Tahaie and its original founders.
The goal is to have a "more diverse group of people leading the effort, so it's not just a small number of us deciding what it should look like," Tahaie said.
Curtis Killman
918-581-8471
Twitter: @loucardfan61