Tulsa County officials announced Wednesday that they will make $30 million in CARES Act funding available to small businesses and nonprofits struggling as a result of the COVID-19 pandemic.
The Resources to Empower Small Enterprises for Tomorrow, or RESET, program will provide $25 million in forgivable loans to small businesses and $5 million in grants to nonprofits. Applications will be administered by the Tulsa Economic Development Corp.
Businesses with fewer than 100 employees will be eligible for loans of up to $125,000.
Eligible nonprofits can apply for grants of up to $250,000. The funds can be used to provide direct services or for operational costs.
All RESET payments must be approved by county commissioners.
County Commission Chairman Ron Peters announced the new program at a news conference at The Boxyard.
"The impacts are great as we've found out as we've delved deeper into this," Peters said. "Businesses were forced to close. Those businesses that were allowed to remain open suffered greatly from loss of business due to stay-at-home orders.
"Nonprofits lost critical support and contributions at a time when the demand for their services was escalating."
Applicants will not be charged processing and closing fees. Applicants who do not use the funds for their stated purpose will not have the loans forgiven and be required to repay the money over five years at an interest rate of 3.75%.
Eligible expenses covered by the loans include lease and mortgage payments, as well as money spent to modify workforce areas and purchase personal protective equipment.
Applicants must meet the following requirements to be eligible for a loan: operational as of March 17, 2020; headquartered or have substantial operations in Tulsa County; demonstrated COVID-19-related economic injury; employ fewer than 100 employees; and other requirements as determined necessary by the county.
Small business owners and nonprofits can apply for grants or loans at tedcnet.com.
Rose Washington, executive director of the Tulsa Economic Development Corp., said the organization was proud to partner with Tulsa County to provide the much-needed assistance.
"This pandemic has not been selective. It has wreaked havoc on all types of organizations throughout Tulsa County," Washington said. "Indeed, our hope is to supply small businesses and nonprofits in every nook and cranny of the county with financial fuel to respond to and survive the negative impacts of COVID-19 without assuming additional long-term debt."
The $2.2 trillion CARES Act was approved by Congress in late March. Tulsa County received approximately $114 million to distribute locally.
CARES Act funding may only be used to cover costs for the following: necessary expenditures incurred due to the public health emergency of COVID-19; expenditures that were not accounted for in an operating budget as of March 27, 2020; and expenditures during the period that begins on March 1, 2020, and ends on Dec. 30, 2020.
Wednesday's announcement marked the beginning of Phase 2 of the county's distribution of CARES Act funding. In Phase 1, the county focused its efforts on Tulsa County departments and area municipalities.
Approximately $10.3 million was approved by county commissioners in Phase 1. The entities receiving the most funding were the Tulsa County Clerk's Office ($3.8 million), Tulsa Area Emergency Management Agency ($2.6 million) and Tulsa County Election Board ($917,372).
For more information about the county's process for distributing CARES Act funding, go to Tulsacountycares.org.
---
---
Featured gallery: When and where to find Fourth of July celebrations in Green Country this year
Thursday, July 2: Tulsa Drillers Fireworks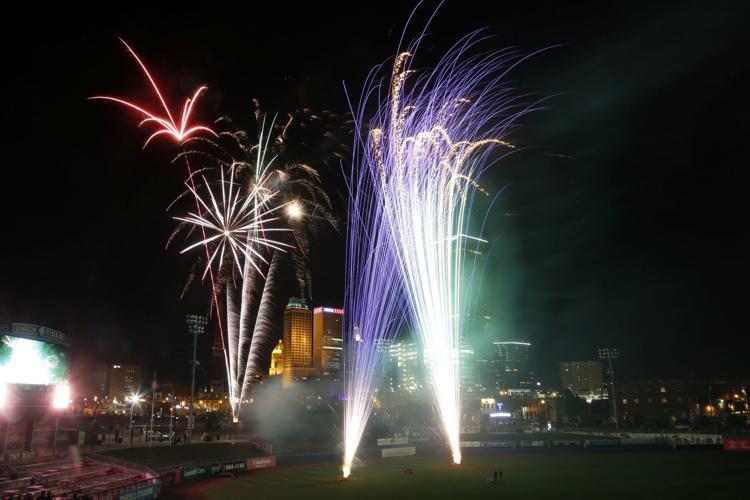 Friday, July 3: Bixby Freedom Celebration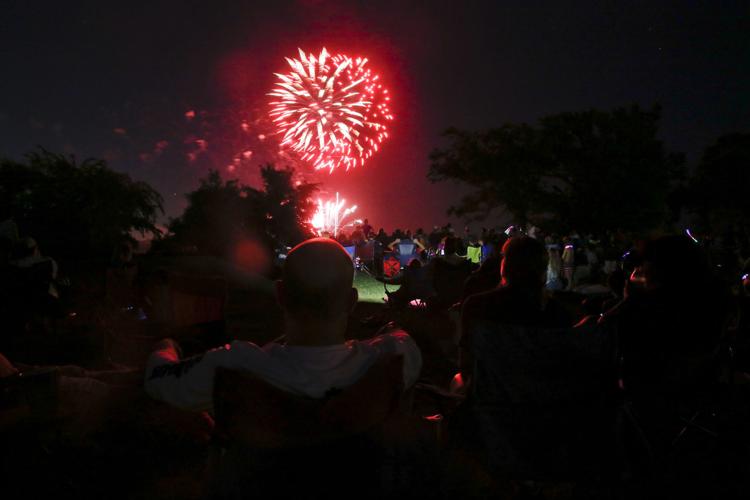 Friday, July 3: Skiatook's Fantasy in the Sky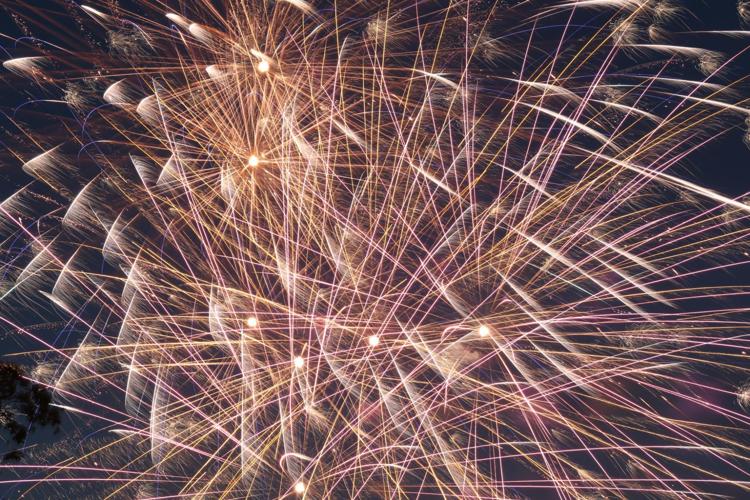 Friday, July 3: Drumright fireworks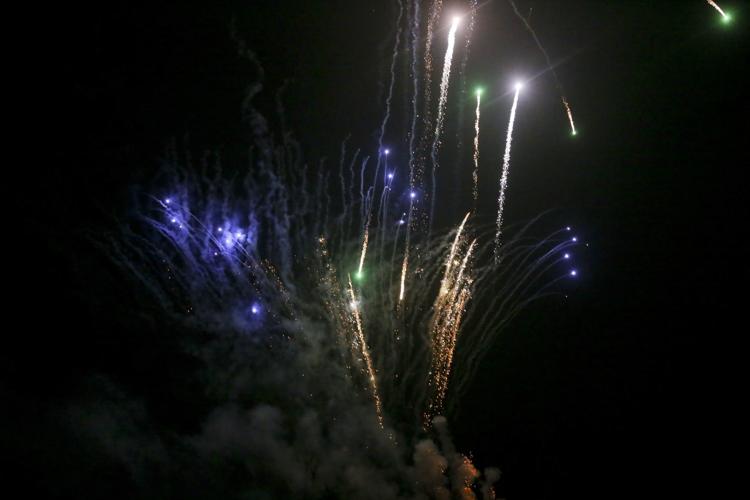 Friday, July 3: ONEOK Field hosts the High School Senior Series All-Star Baseball Games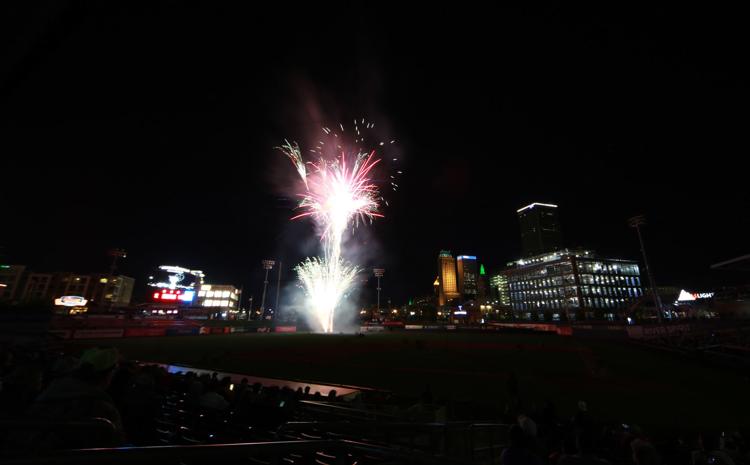 Saturday, July 4: Tulsa's Firecracker 5K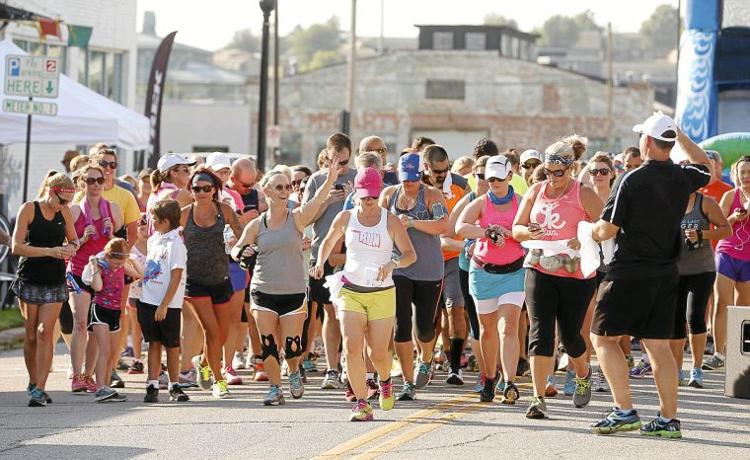 Saturday, July 4: In Jenks, it's Boomfest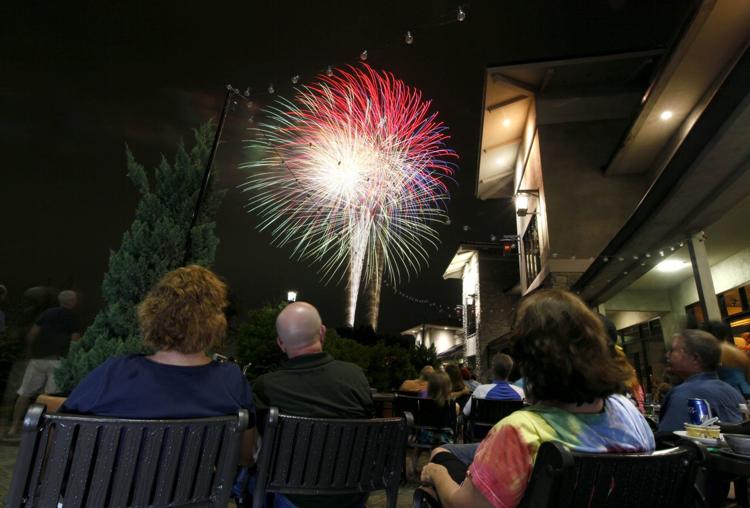 Saturday, July 4: The Pioneer Woman and Pawhuska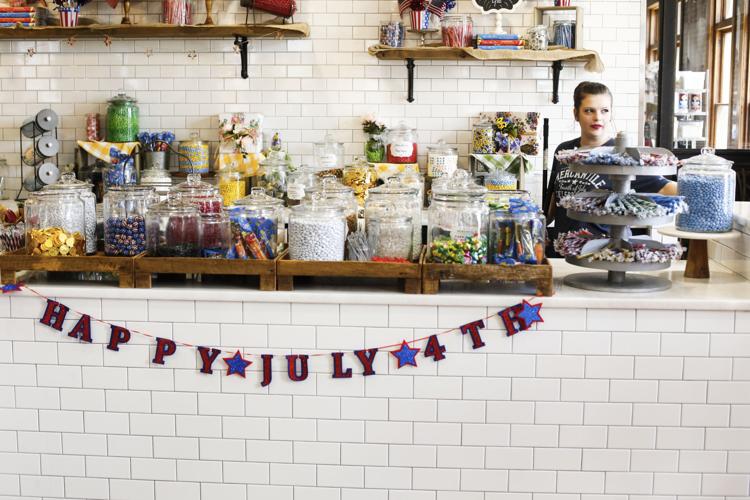 Saturday, July 4: Red, White and Boom in Owasso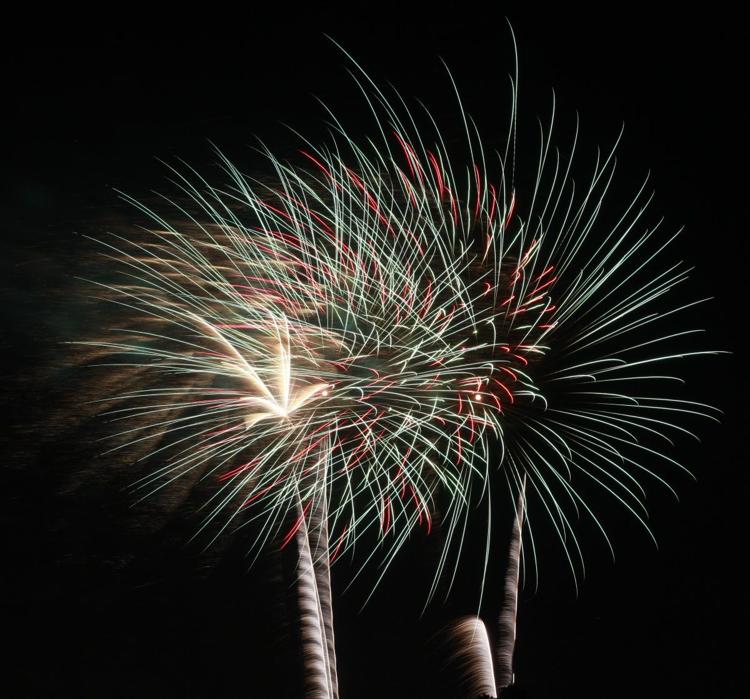 Saturday, July 4: Pawnee fireworks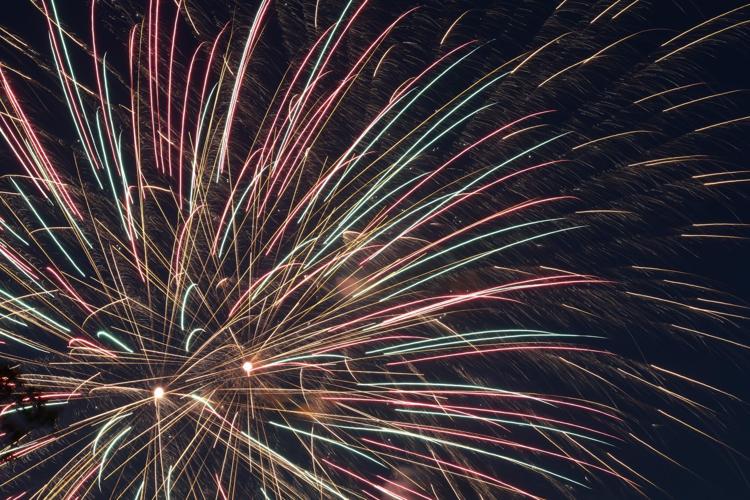 Saturday, July 4: ONEOK Field hosts the High School Senior Series All-Star Baseball Games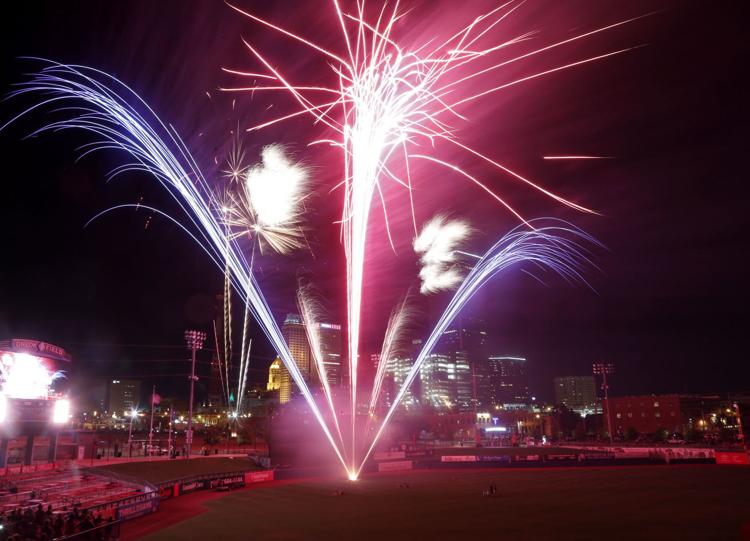 Saturday, July 4: Bartlesville fireworks at Sooner Park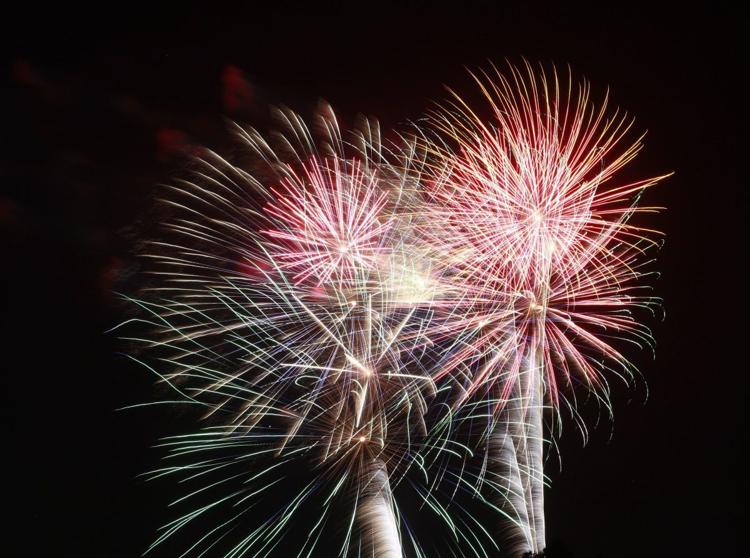 Saturday, July 4: Lake Eufaula fireworks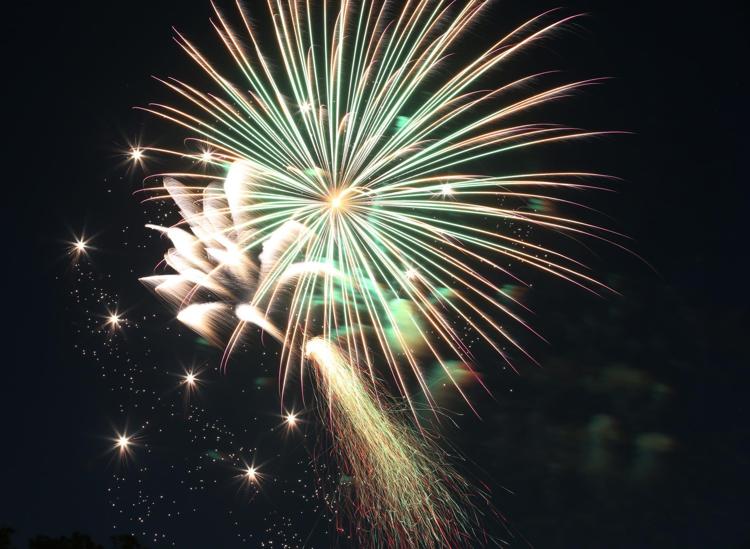 Saturday, July 4: Duck Creek/Grand Lake Fireworks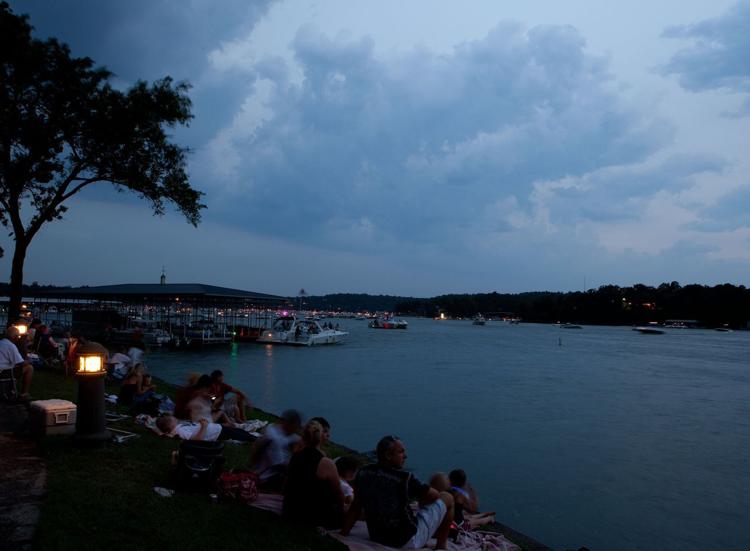 July 2-4: Other Grand Lake community fireworks shows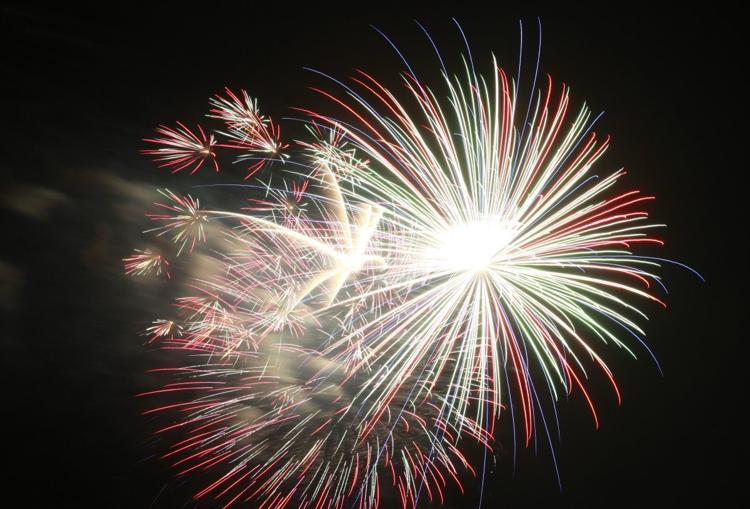 Postponed until July 25: Celebrate Collinsville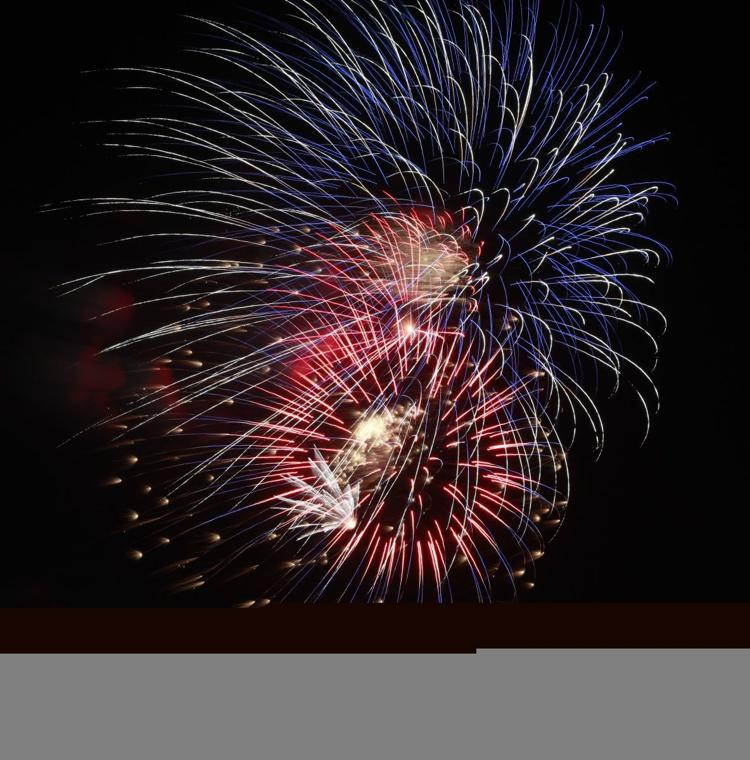 Postponed until Sept. 7: Folds of Honor FreedomFest Presented by QuikTrip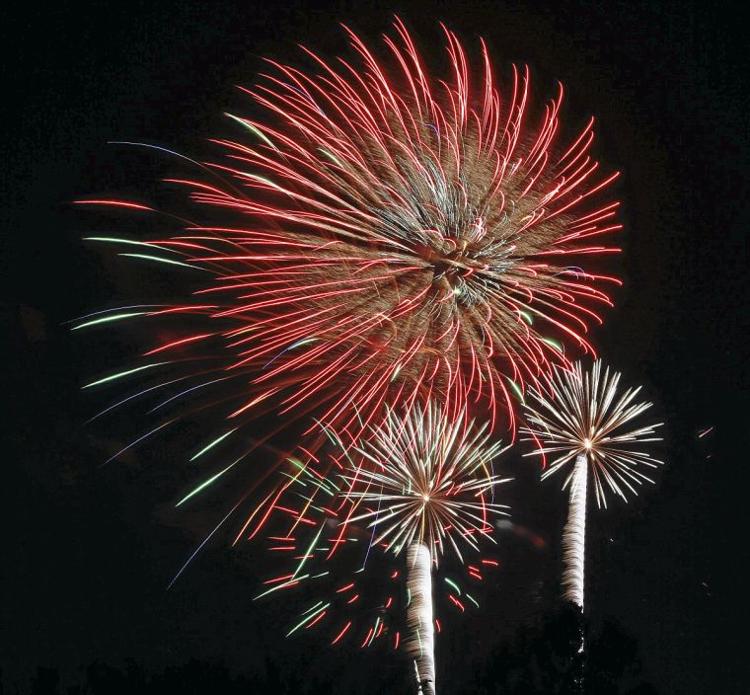 Kevin Canfield
918-645-5452
Twitter: @aWorldofKC