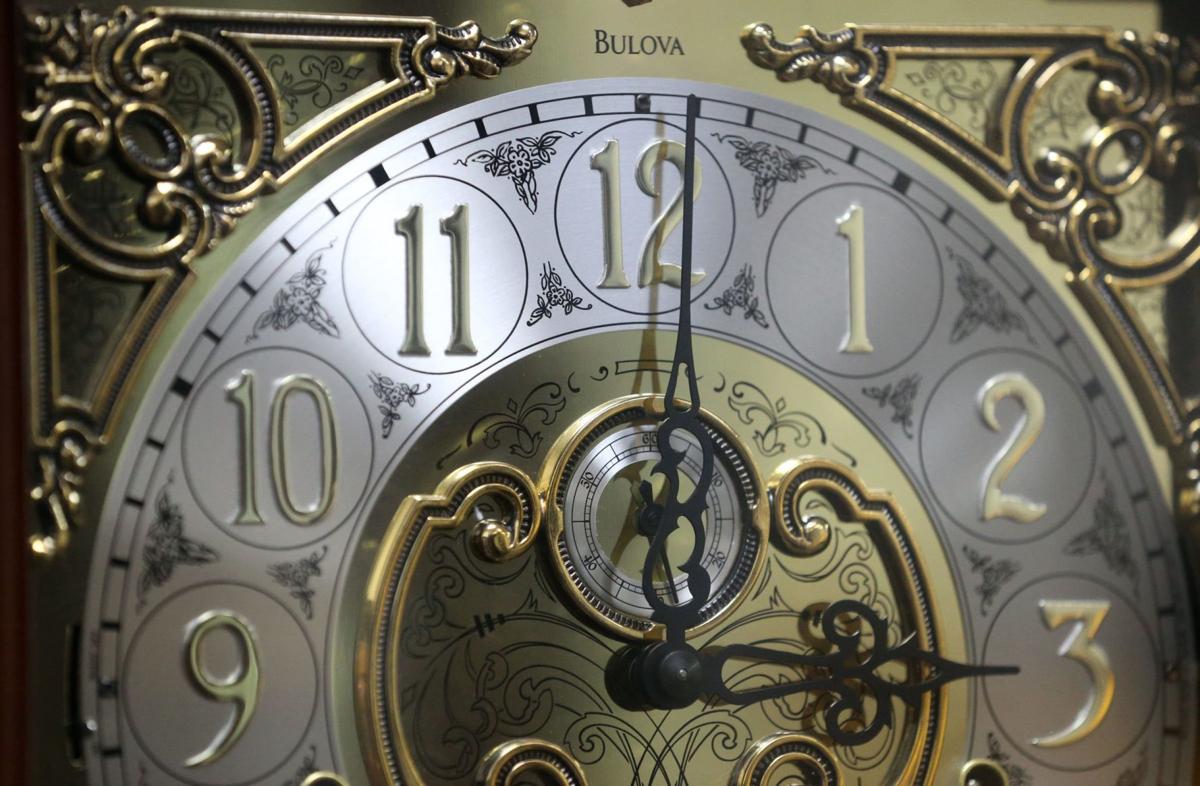 When you ask for new law ideas on the same day daylight saving time ends, guess what people suggest?
End daylight saving time.
"No more of this chaos!!!" wrote one reader in black marker in a plea mailed to the World.
"It totally messes with everyone's health," wrote reader Toni Stanley.
Of the more than 300 ideas that came in during our "It ought to be a law" contest, ending daylight saving time was by far the most requested new law proposal. It also received the most votes in our online poll where we posted the top 10 new law ideas.
Here is how the online poll results ended up:
End daylight saving time: 34%
Raise the minimum wage to at least $15 per hour: 15%
Make the same felonies that became misdemeanors with the passing of State Question 780 also be changed in court records for free for those who have already served prison time for those felonies. When a previous offender has met the conditions for expungement, the process should be free: 11%
Remove straight-party voting and party affiliations from ballots: 10%
Allow a person with a terminal disease to die with the help of medical professionals: 9%
Raise the minimum age to purchase tobacco or vaping products to 21: 7%
Require every presidential candidate to release their tax returns to be placed on the ballot in Oklahoma: 5%
Allow sports betting and online sports betting to fund education: 4%
Limit the number of chickens that a chicken farm can house and limit the amount of houses allowed per acre: 1%
In the requests that came in on ending daylight saving time, many readers pointed to similar laws passed in Hawaii and Arizona, which hasn't observed the time change for more than 50 years. Others mentioned the time change's health effects, including one study that says heart attacks go up 24% on the Monday following the "spring forward."
Now that the results are in, the Tulsa World will send the most popular ideas to Oklahoma legislators, who have a Dec. 13 deadline to file ideas for bills. We will report back if any of them draft a bill.
This was the second time the Tulsa World asked readers to send in ideas. The last time was in 2000, when one of the ideas actually became law.
Sand Springs Police Chief Sgt. Mike Carter — who was then just a sergeant — said eluding a police officer should be made a felony offense. After the idea appeared in the Tulsa World, the Oklahoma Highway Patrol, the Tulsa County District Attorney's Office and the Tulsa Police Department endorsed it.
A bill to that effect was passed and became law on July 1, 2000. The measure made it a felony for a person to willfully speed up or turn off the lights of a vehicle in an attempt to elude a police officer. The sentence could be up to five years in prison, and the fine could be as high as $5,000.
More than 300 new laws take effect starting Nov. 1, 2019. Here are 23 interesting ones
House Bill 1218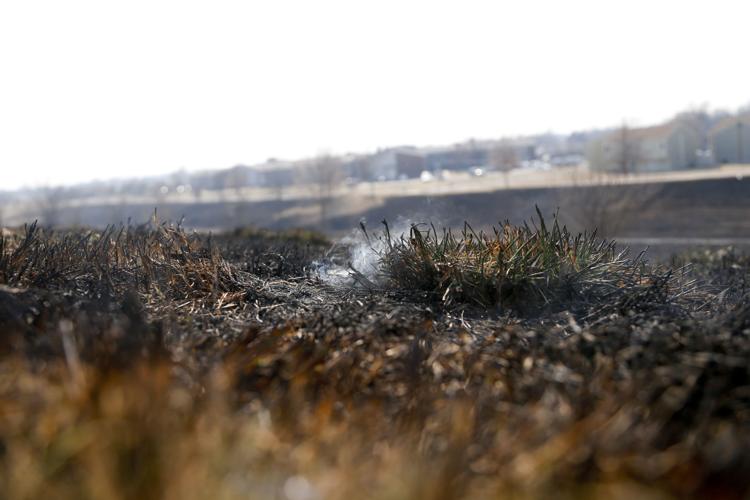 House Bill 1292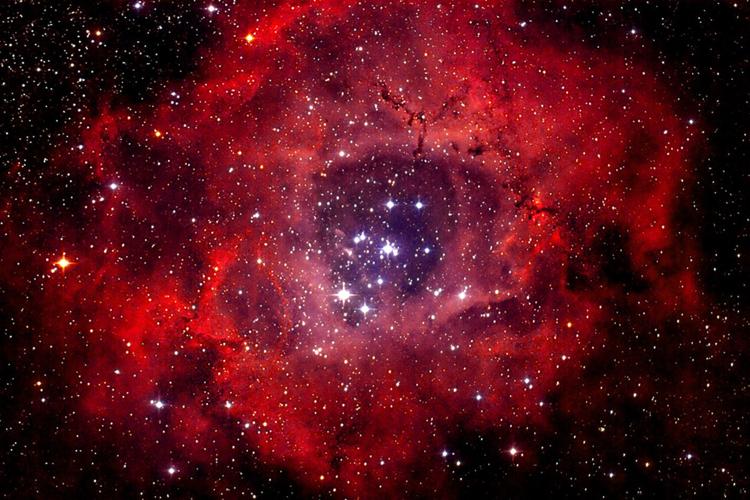 House Bill 1259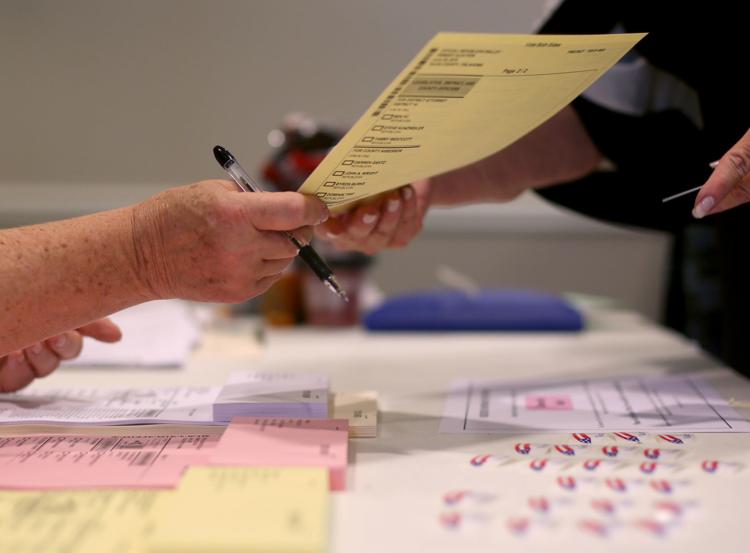 House Bill 2010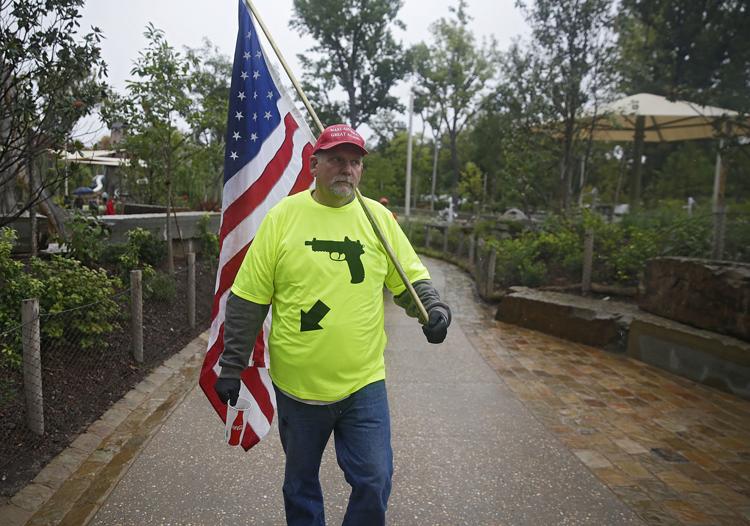 House Bill 2253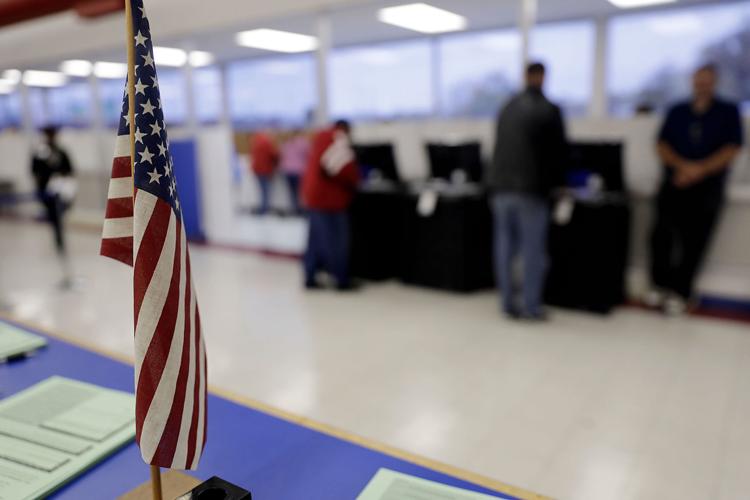 House Bill 2325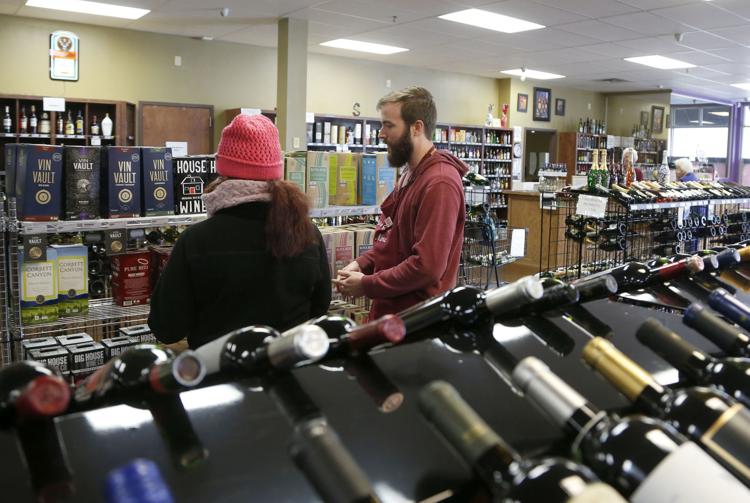 House Bill 2597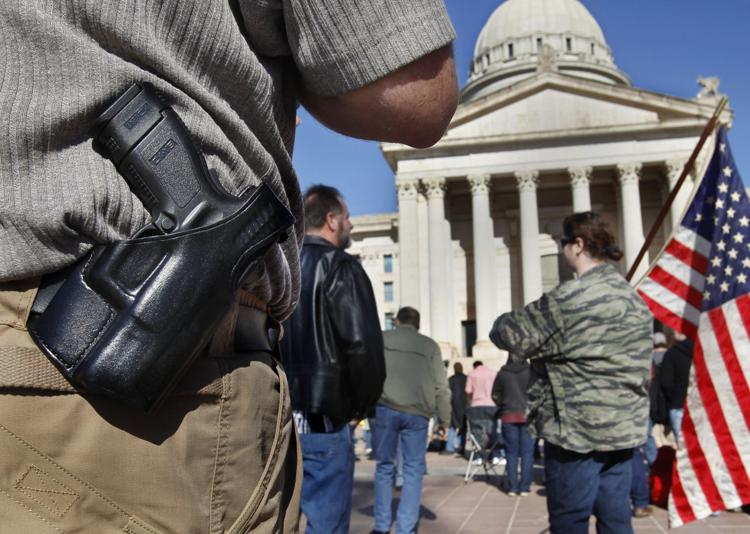 House Bill 2640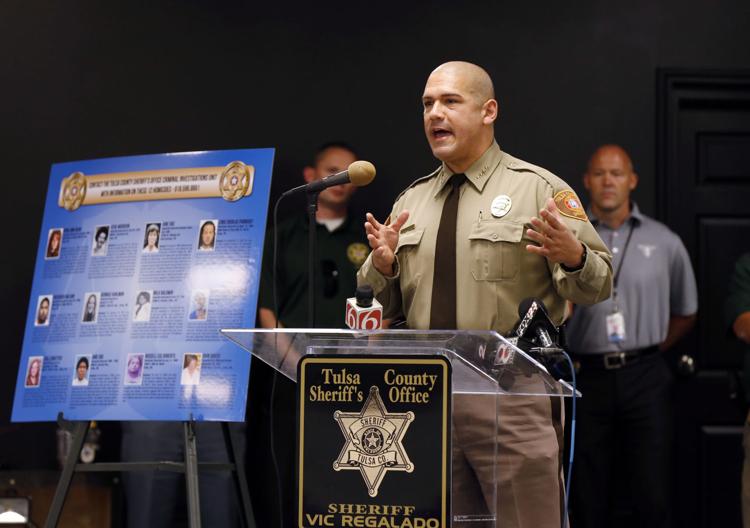 House Bill 2769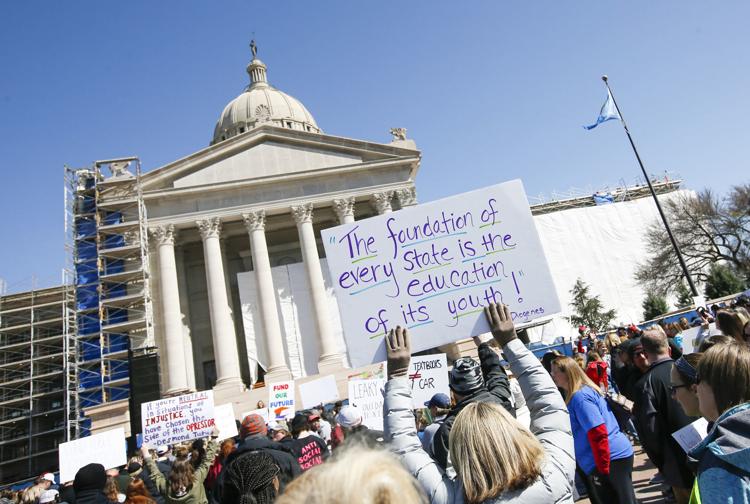 Senate Bill 21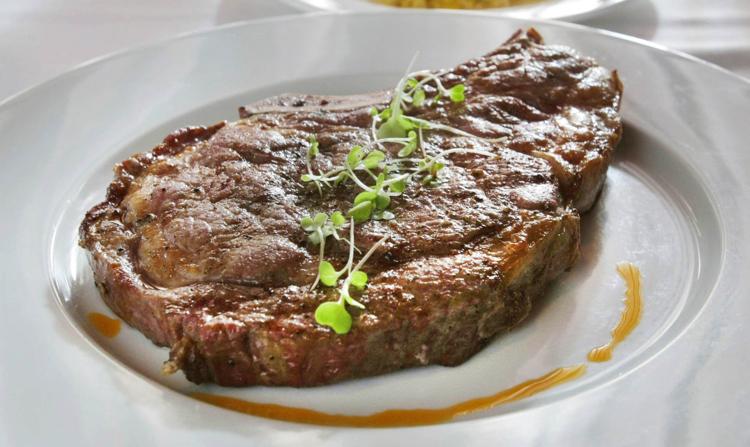 Senate Bill 89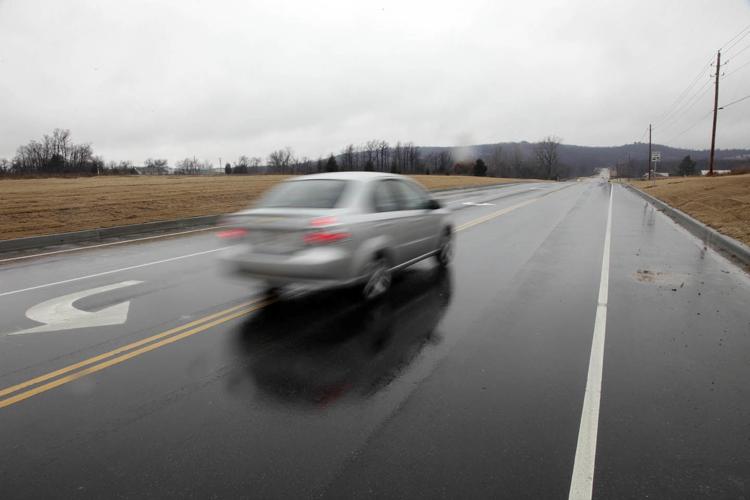 Senate Bill 100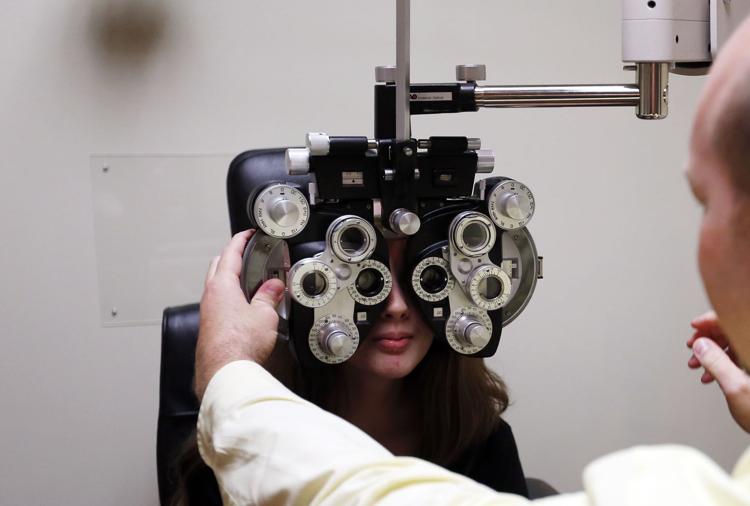 Senate Bill 238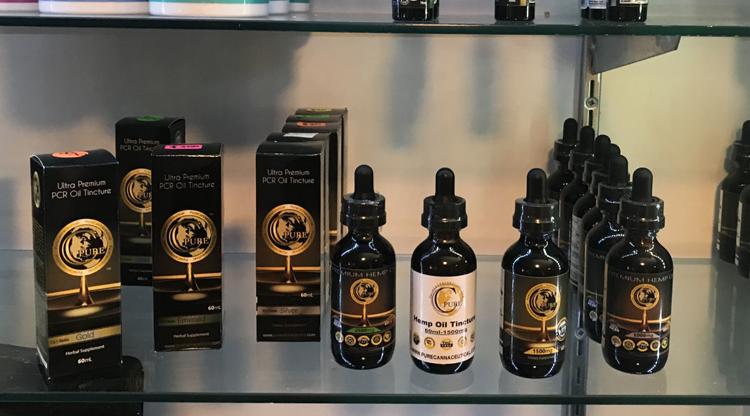 Senate Bill 614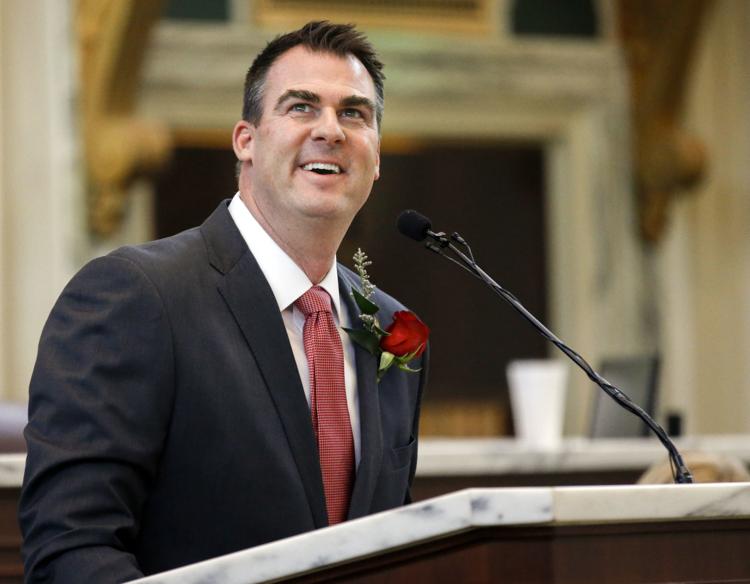 Senate Bill 882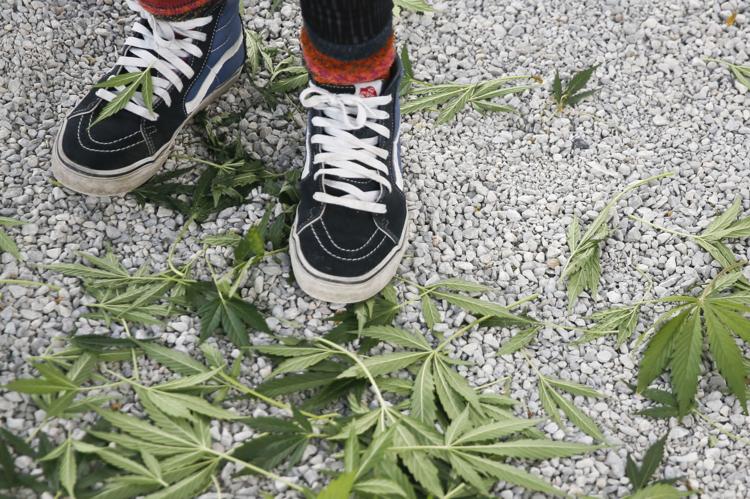 Senate Bill 1003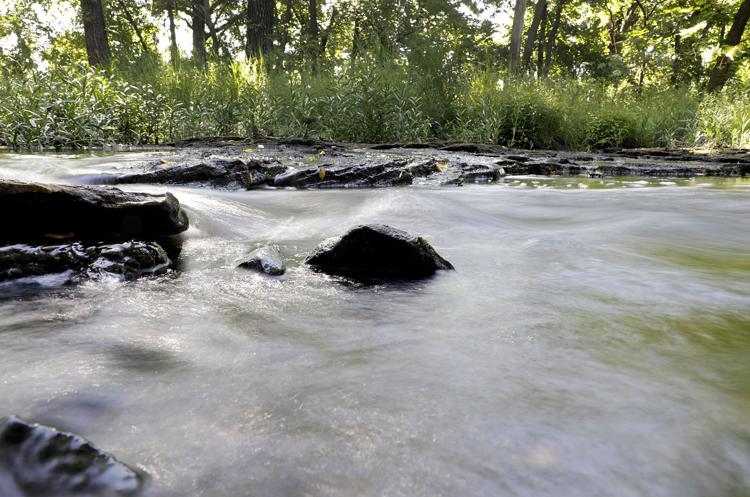 House Bill 1050
Senate Bill 4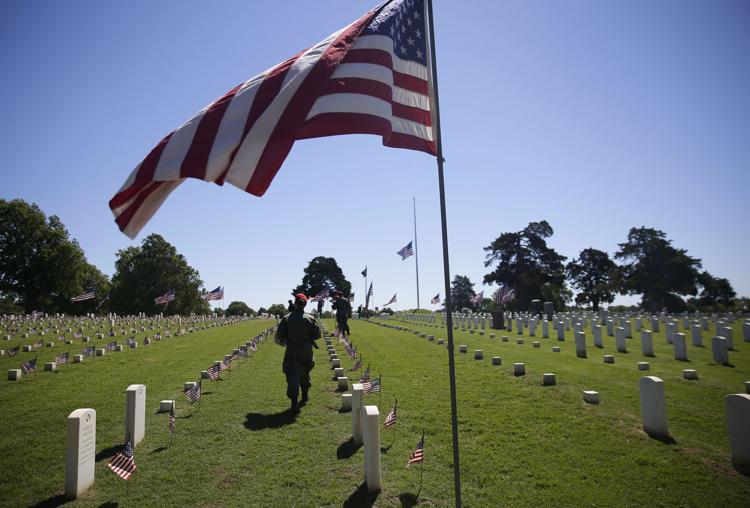 House Bill 2373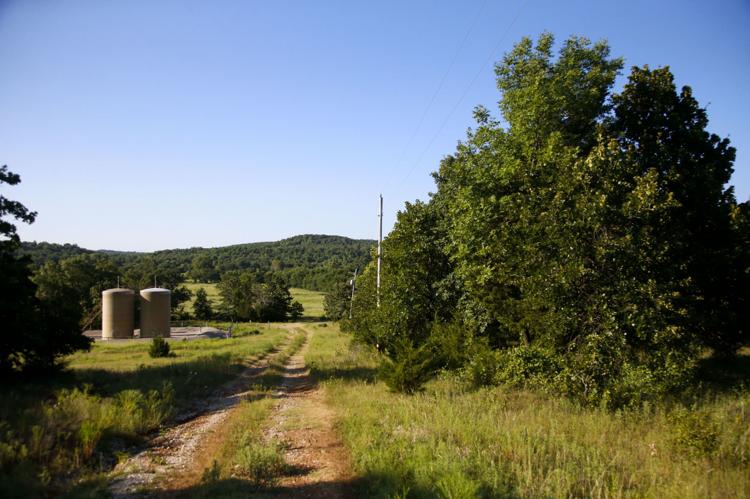 Journalism worth your time and money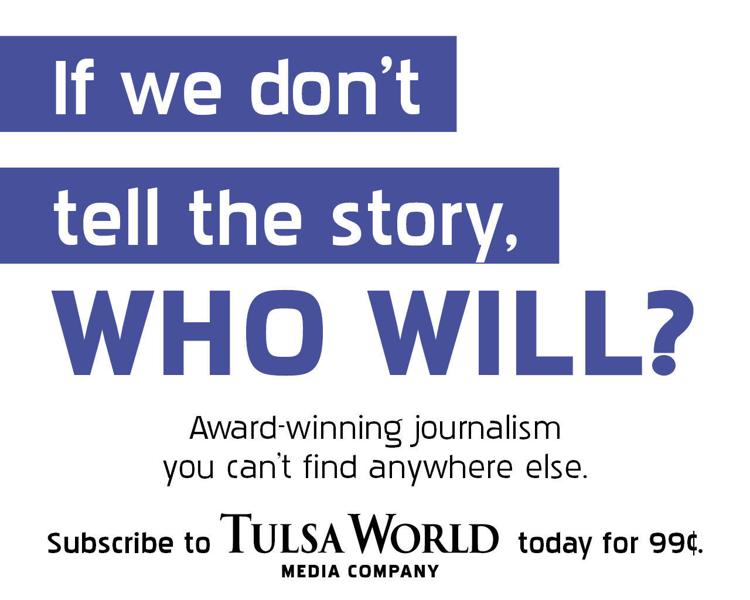 'Building Tulsa,' a new book celebrating Tulsa's architecture
---
Jason Collington
918-581-8464
jason.collington
@tulsaworld.com
Be the first to know
Get local news delivered to your inbox!