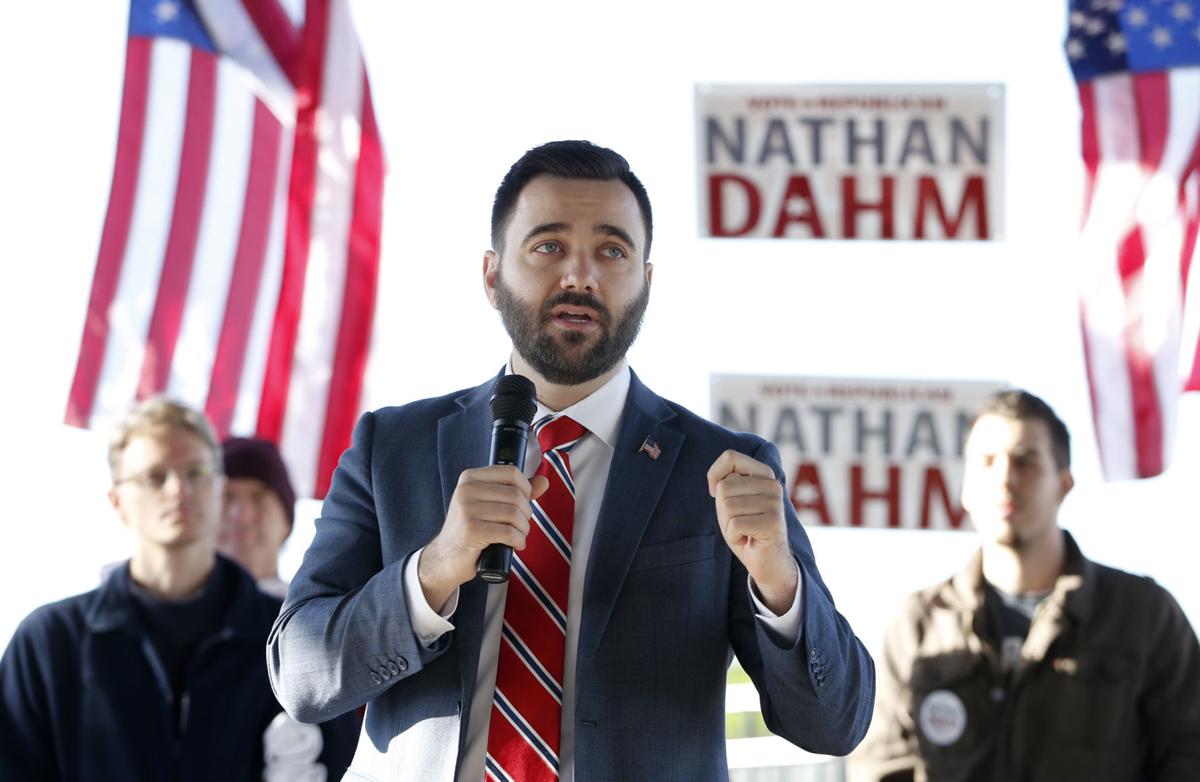 Two Tulsa-area lawmakers who want to name a stretch of Oklahoma highway for President Donald Trump also want to put his campaign slogans on state license plates.
State Sens. Nathan Dahm, R-Broken Arrow, and Marty Quinn, R-Claremore, have filed legislation to create "Make America Great Again" and "Keep America Great" license plates.
Senate Bill 1384 says the plates "shall be designed in consultation with the corporation or entity designated by Donald J. Trump for such purposes. The (Oklahoma) Tax Commission shall be authorized to enter into a licensing agreement with the corporation or entity designated by Donald J. Trump for such purposes for any licensing fees which may be required in order to use the organization's logo or design."
The bill says proceeds from the sales will benefit the Folds of Honor and Warriors of Freedom foundations, two Oklahoma-based organizations that provide services to veterans and their survivors.
The tags would cost $35 over and above the usual taxes and fees associated with vehicle registration.
Although the phrases "Make America Great Again" and "Keep America Great" are not in themselves overtly political, both are trademarked slogans of the Trump campaign. That raises the question of whether license plates can be used for campaign bumper stickers.
The answer is unclear, but it seems that perhaps they can.
Title 47, Section 1135.7 lists the conditions for creating a special license plate:
1. The license plate is to:
• Show membership in, or affiliation with, an organization, or
• Demonstrate support for an organization, group or cause;
2. The license plate does not advertise or endorse a product, brand, or service that is provided for sale.
3. The license plate does not promote any philosophy based on prejudice or that is contrary to state civil rights laws.
The law also requires 100 paid applications for the tags be submitted before any are produced.
"I believe these license plates could be very popular with Oklahomans," Quinn said in a news release. "Our president has been very supportive of our veterans."
Dahm and Quinn previously introduced legislation to rename a stretch of Historic Route 66 north of Commerce for Trump. That bill encountered opposition from tourism officials, including Lt. Gov. Matt Pinnell, who said they did not want the attraction politicized.
---
A look at Oklahoma's most popular specialty license plates in 2018
1. Personalized plate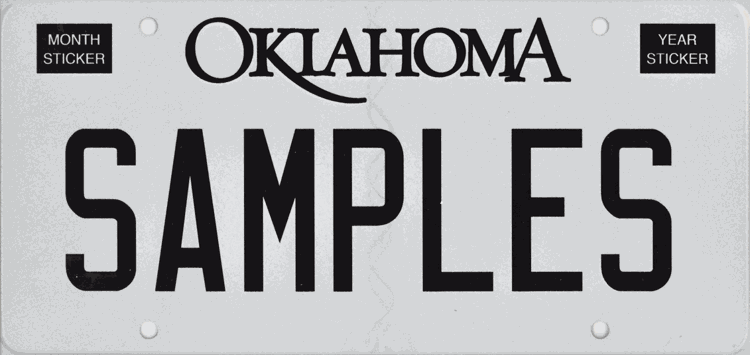 2. People with disabilities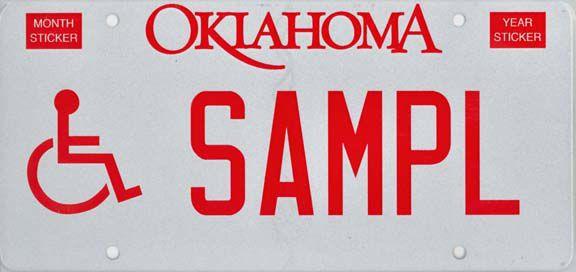 3. Oklahoma City Thunder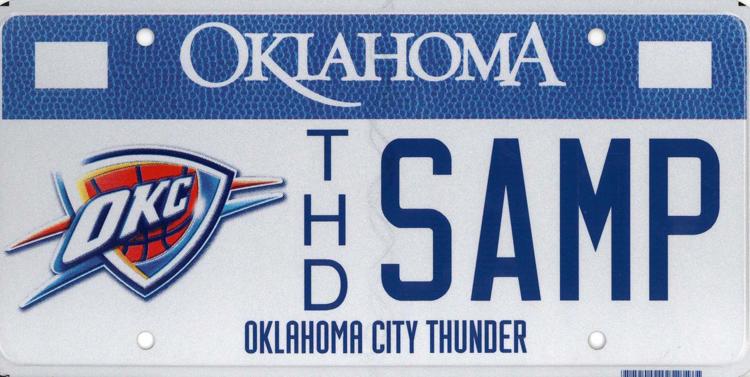 4. Oklahoma State University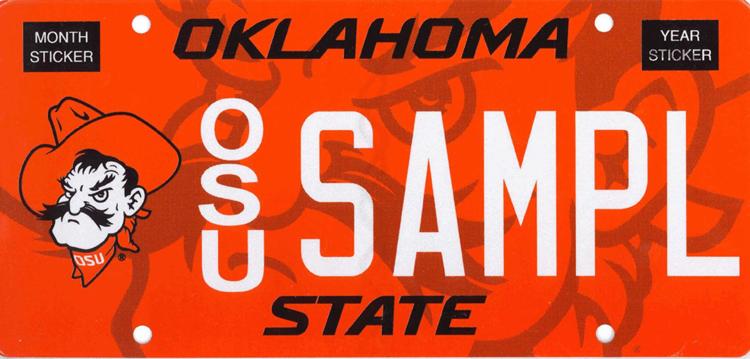 5. University of Oklahoma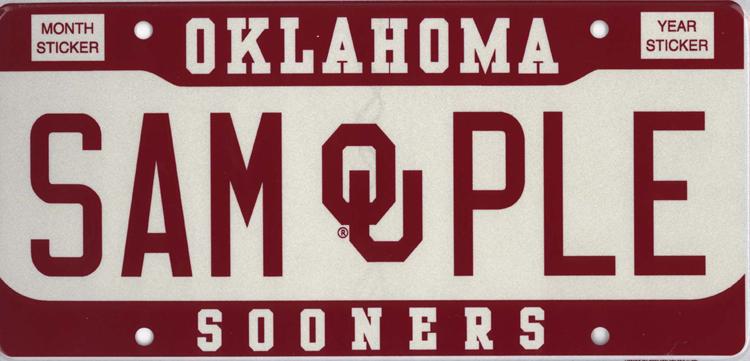 6. Pioneers of the Prairie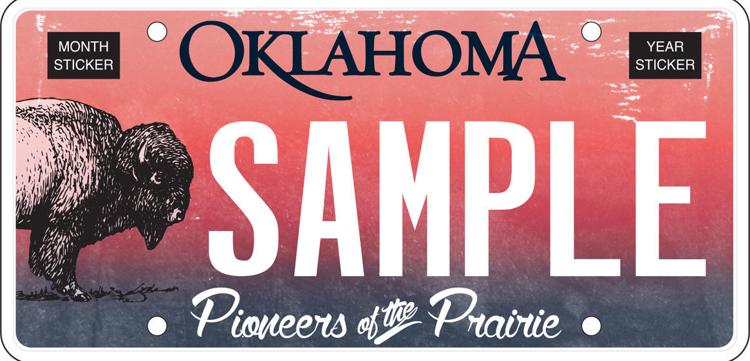 7. Wildlife conservation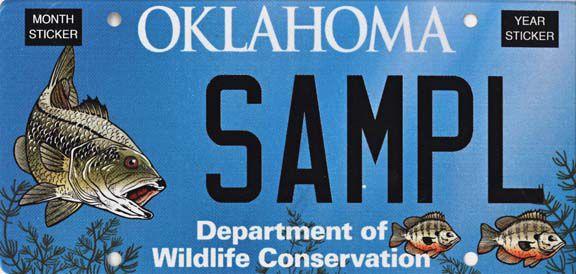 8. Firefighter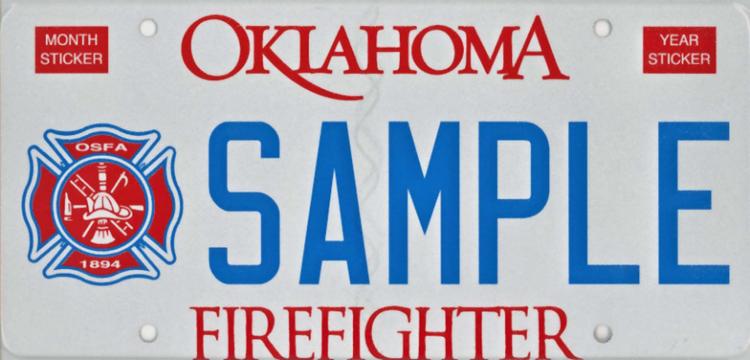 9. Personalized motorcycle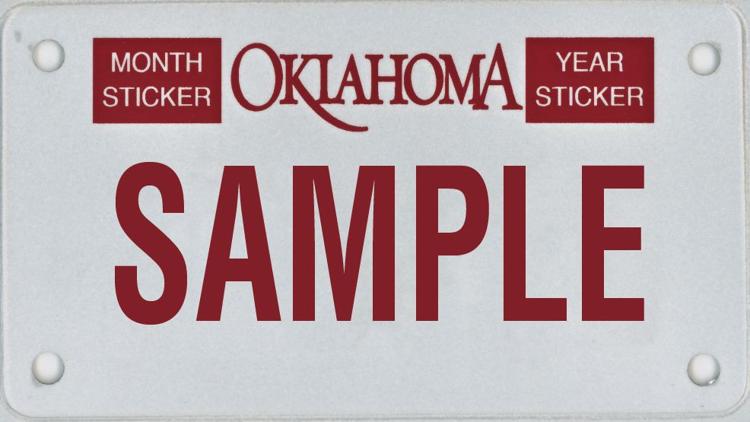 10. Purple Heart recipient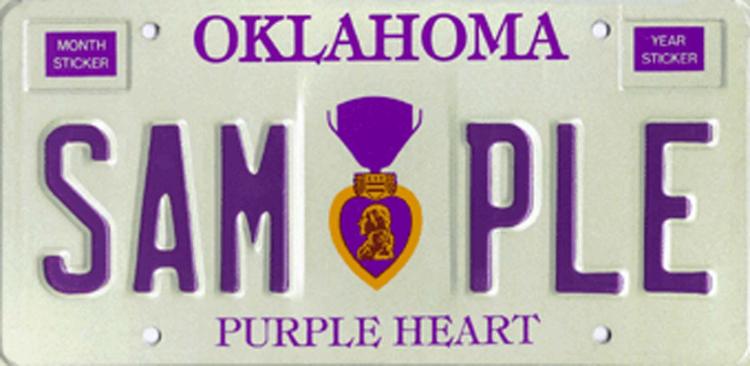 11. In God We Trust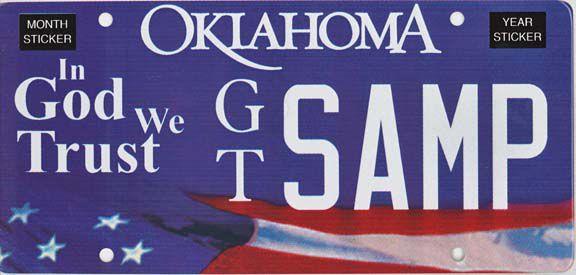 12. Vietnam veteran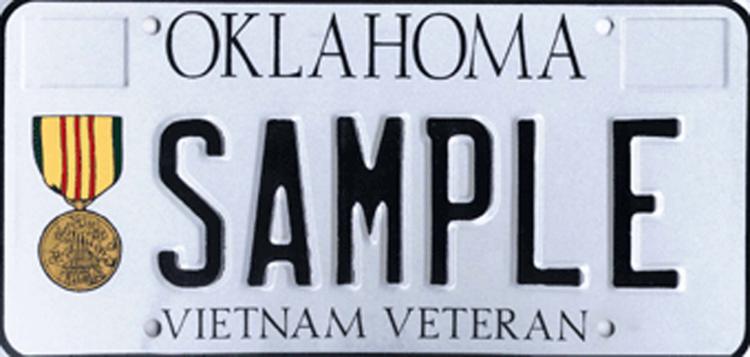 13. U.S. Marine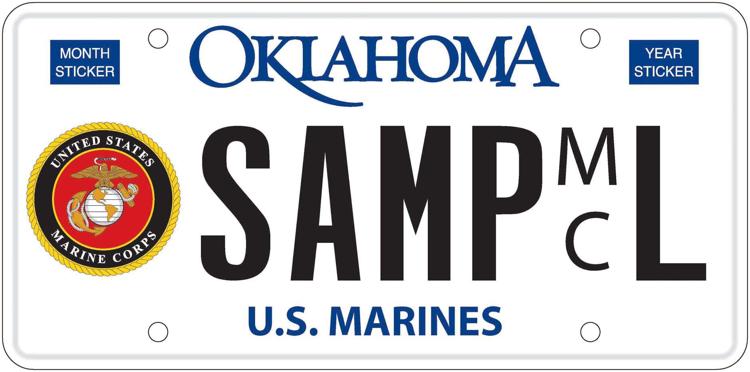 14. Don't Tread on Me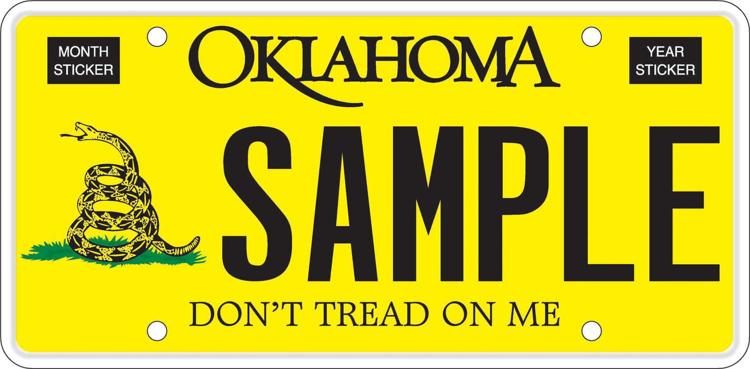 15. U.S. Army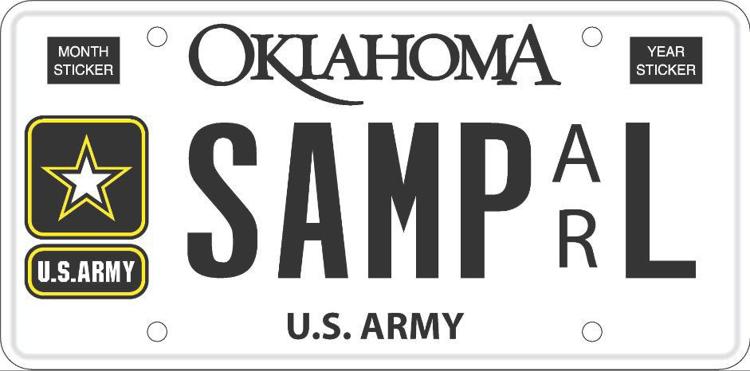 16. U.S. Air Force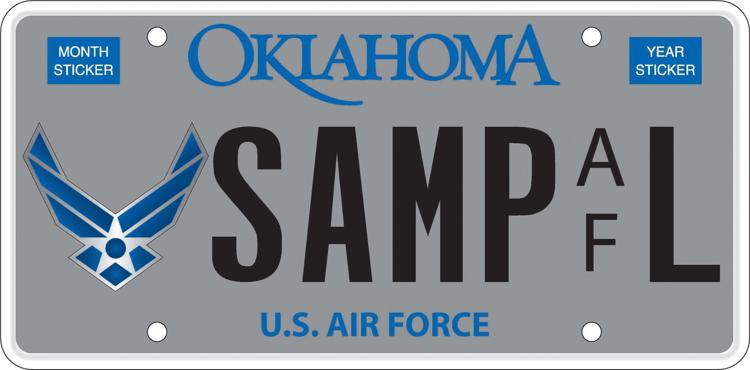 17. Vintage decal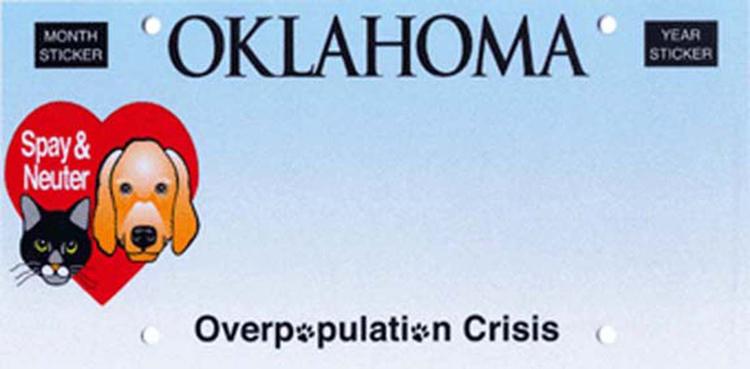 18. State flag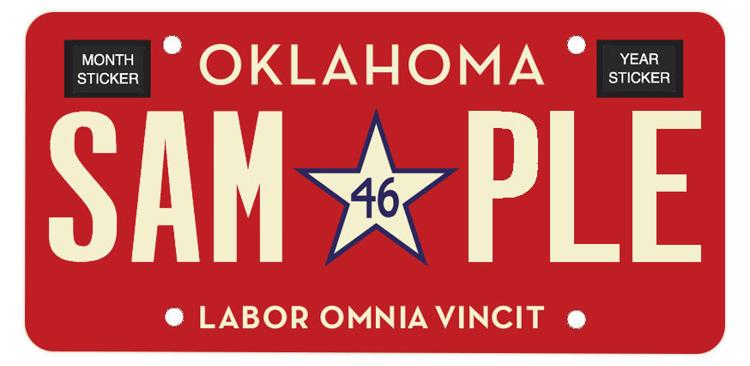 19. Bronze Star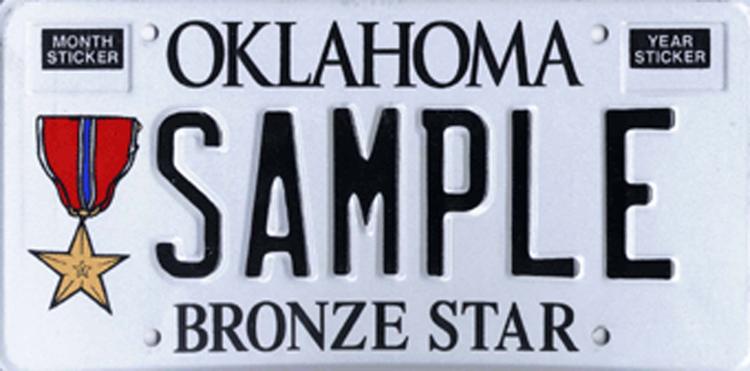 20. U.S. Navy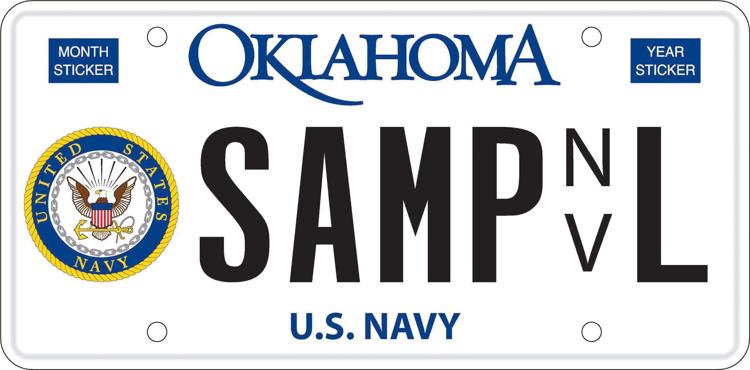 Journalism worth your time and money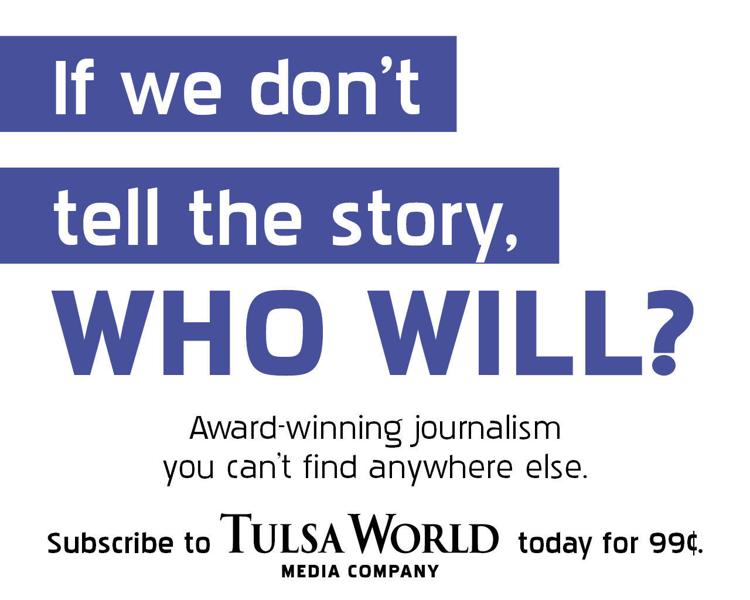 August 2016: New license plates coming to Oklahomans
---
Randy Krehbiel
918-581-8365
Twitter: @rkrehbiel
Be the first to know
Get local news delivered to your inbox!