Update: Moments prior to the Thunder's return to regular season action against the Utah Jazz, members of both teams knelt during the national anthem in support of racial justice.
In a video that aired before the game, part of a project organized by both the NBA and the National Basketball Players Association, players spoke of the reason for the message. Chris Paul, the Oklahoma City Thunder guard and president of the NBPA, said: "Things aren't going to change until we sort of make them change."
---
An Oklahoma state representative is threatening to examine the Oklahoma City Thunder's tax benefits should any players kneel during the national anthem prior to NBA games in Orlando.
Rep. Sean Roberts R-Hominy, said in statement released Friday that he considered kneeling as an "anti-patriotic act" and shows "disrespect to the American flag and all it stands for," and if any of the players kneel, he would take a look at tax benefits the team receives from the state.
"If the Oklahoma City Thunder leadership and players follow the current trend of the NBA by kneeling during the national anthem prior to Saturday's game, perhaps we need to re-examine the significant tax benefits the State of Oklahoma granted the Oklahoma City Thunder organization when they came to Oklahoma. Through the Quality Jobs Act, the Thunder is still under contract to receive these tax breaks from our state until 2024," Roberts said in the statement.
Roberts also has issue with the Black Lives Matter movement, which he says "ties to Marxism."
"By kneeling during the playing of the national anthem, the NBA and its players are showing disrespect to the American flag and all it stands for," Roberts wrote. "This anti-patriotic act makes clear the NBA's support of the Black Lives Matter group and its goal of defunding our nation's police, its ties to Marxism and its efforts to destroy nuclear families."
Players and coaches have widely participated in the demonstrations to highlight racial injustice and police brutality.
---
NFL receiver Tyler Lockett shares story of being pulled over by police
Gallery: Black Lives Matter rally held at Centennial Park in Tulsa
Black Lives Matter March
Black Lives Matter March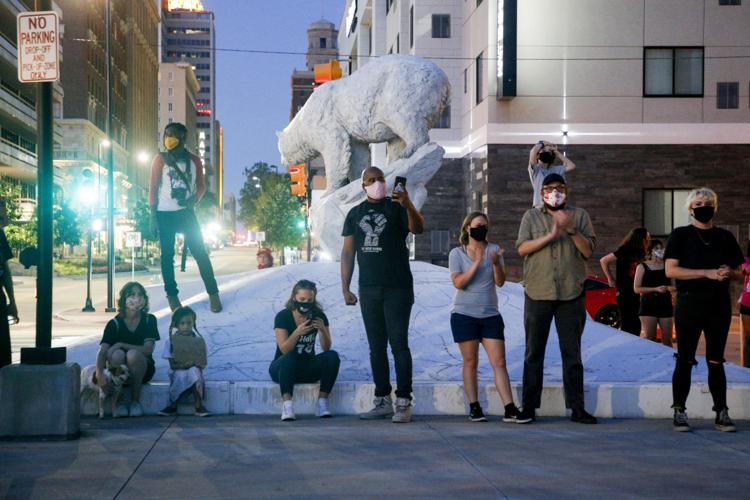 Black Lives Matter March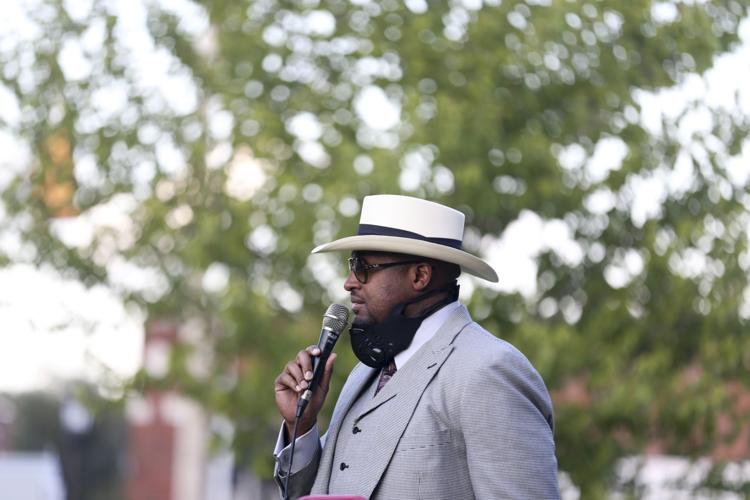 Black Lives Matter March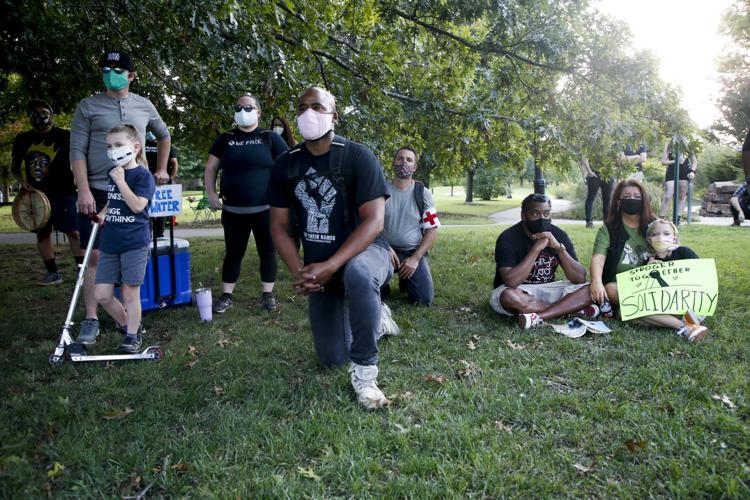 Black Lives Matter March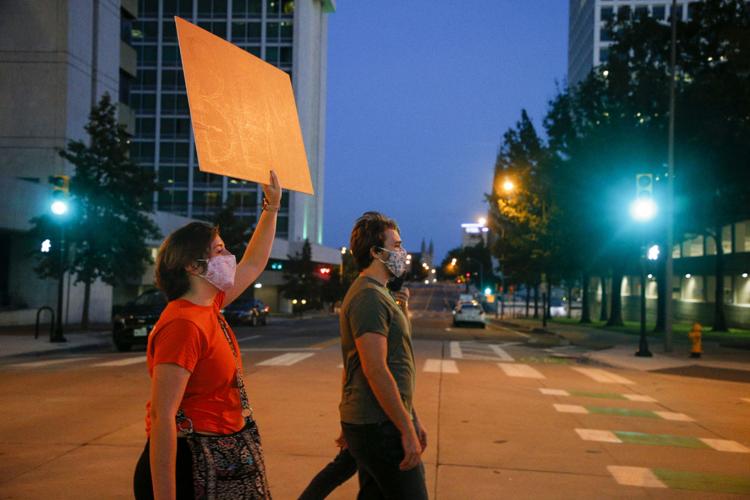 Black Lives Matter March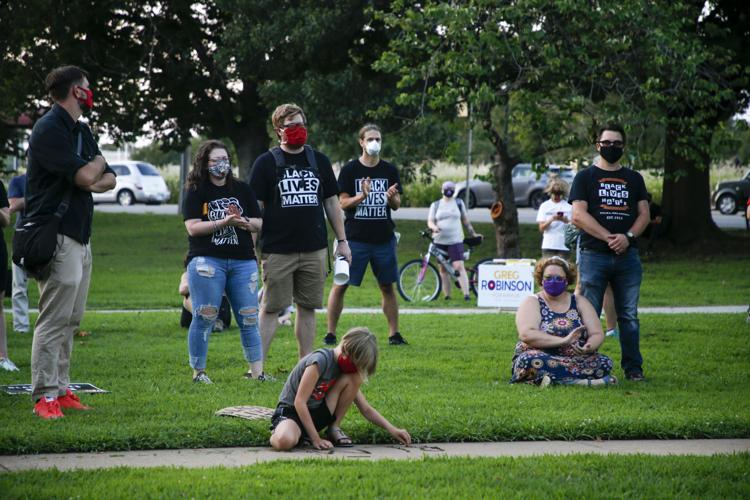 Black Lives Matter March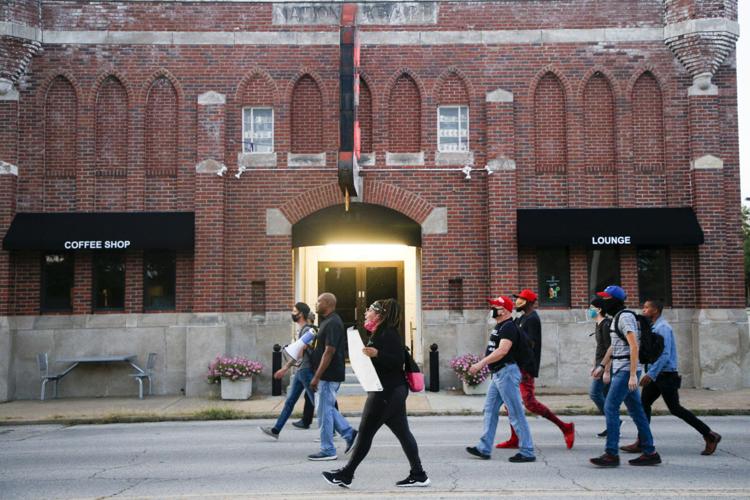 Black Lives Matter March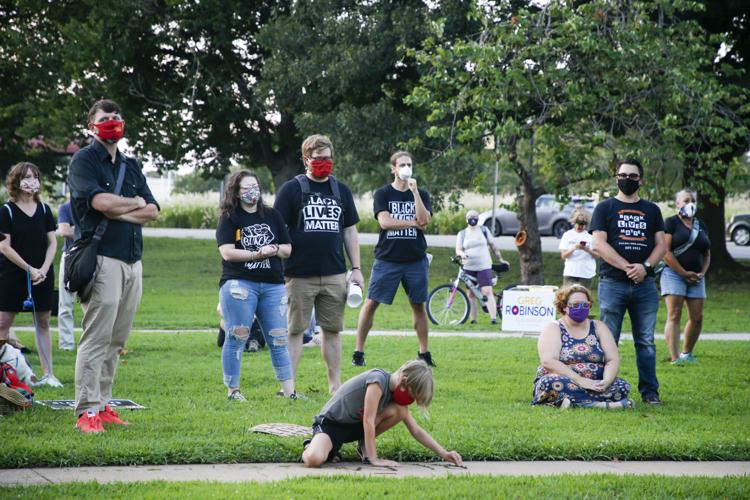 Black Lives Matter March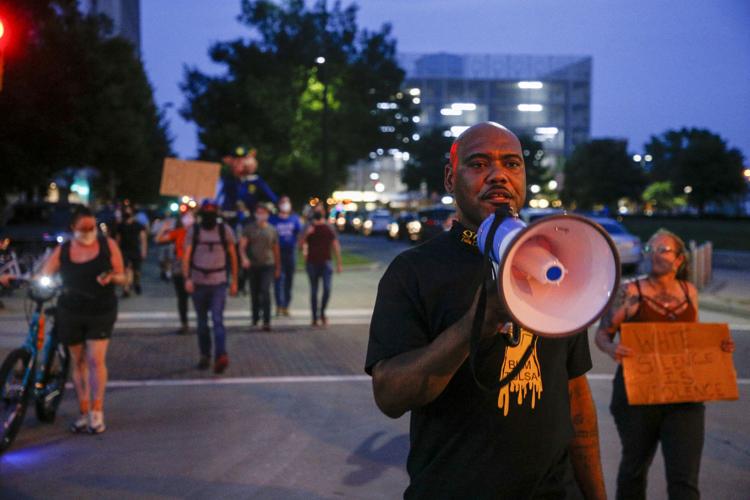 Black Lives Matter March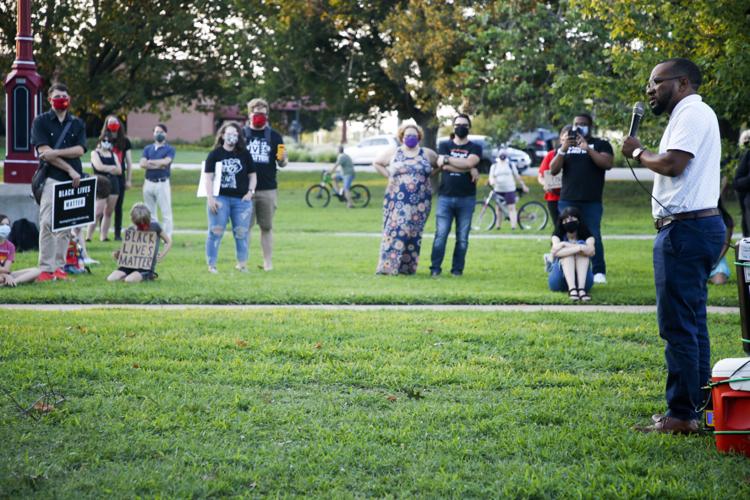 Black Lives Matter March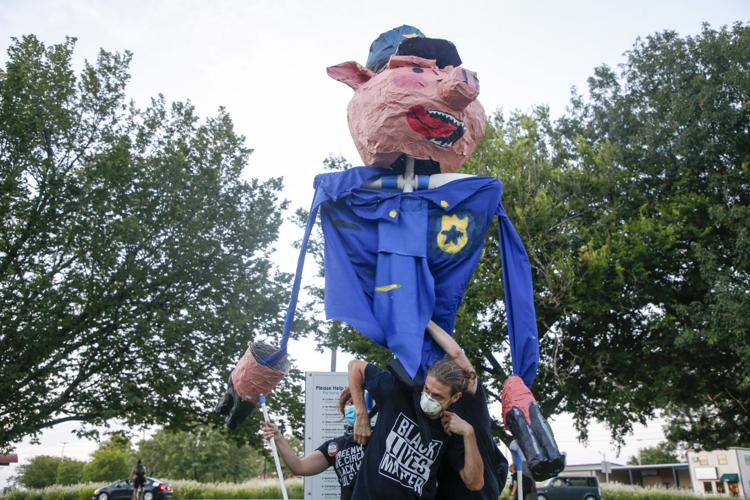 Black Lives Matter March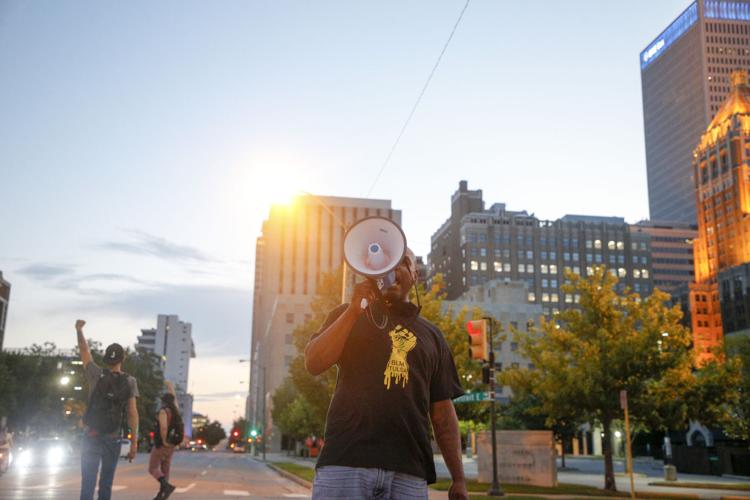 Black Lives Matter March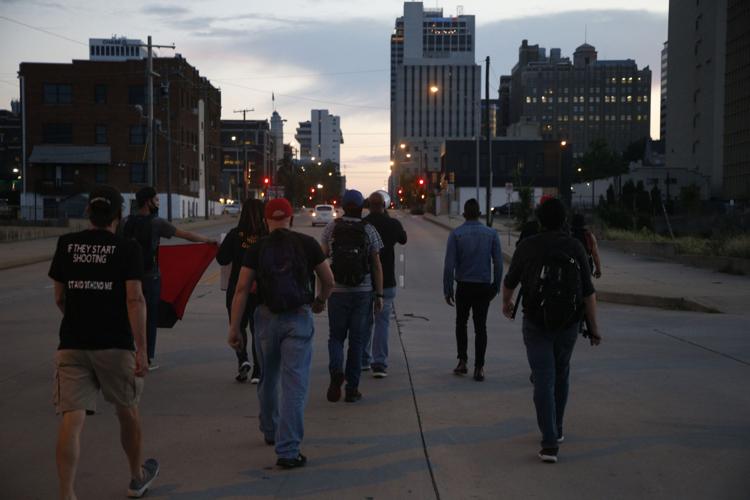 Black Lives Matter March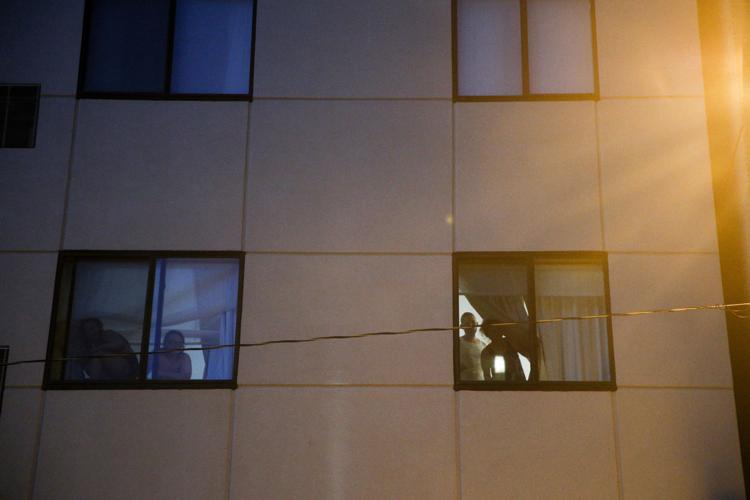 Black Lives Matter March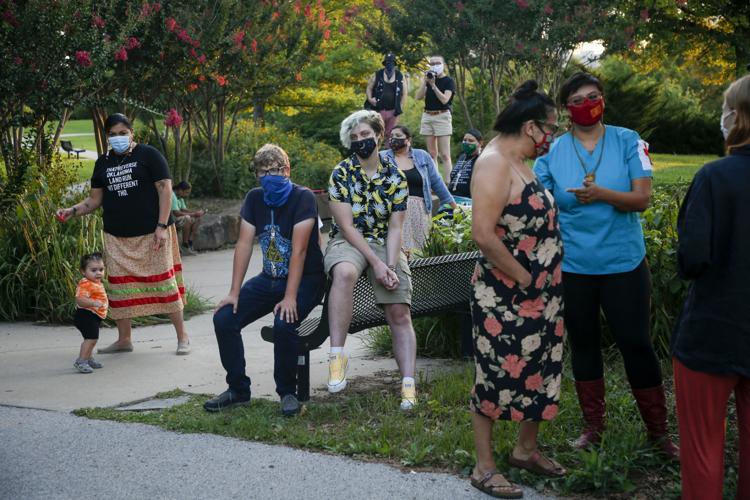 Black Lives Matter March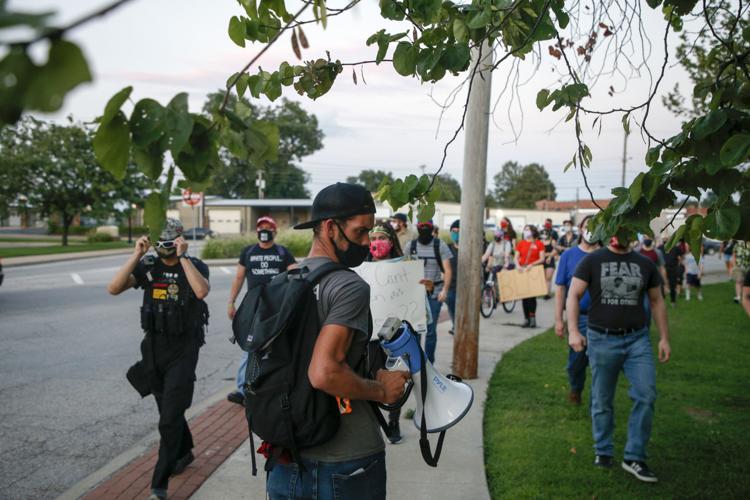 Black Lives Matter March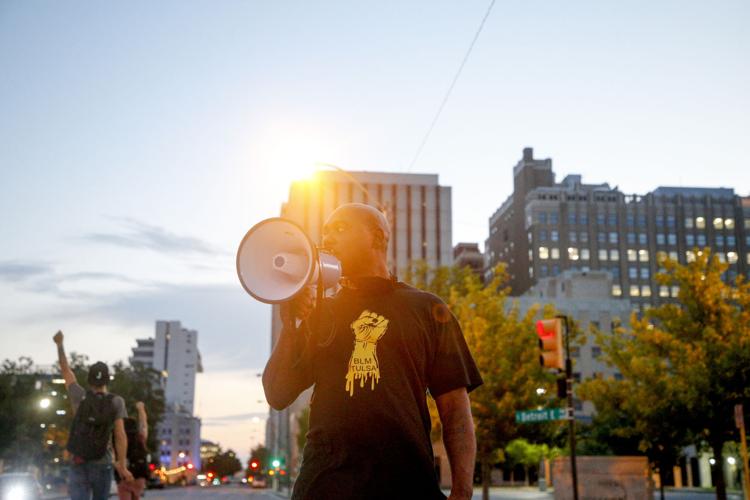 Black Lives Matter March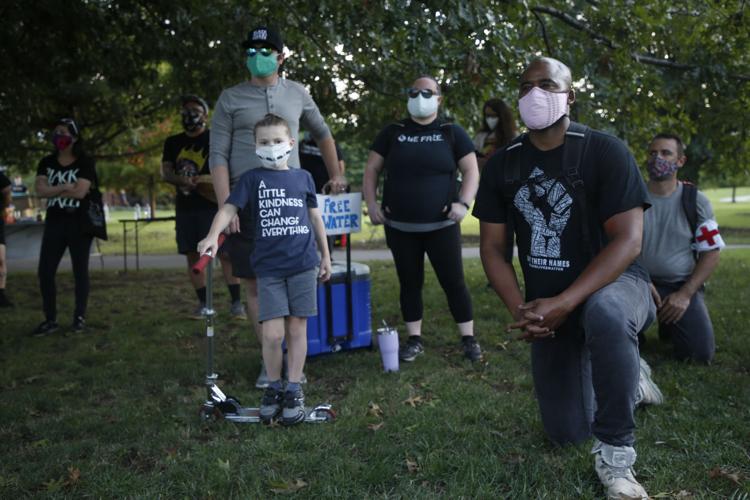 Black Lives Matter March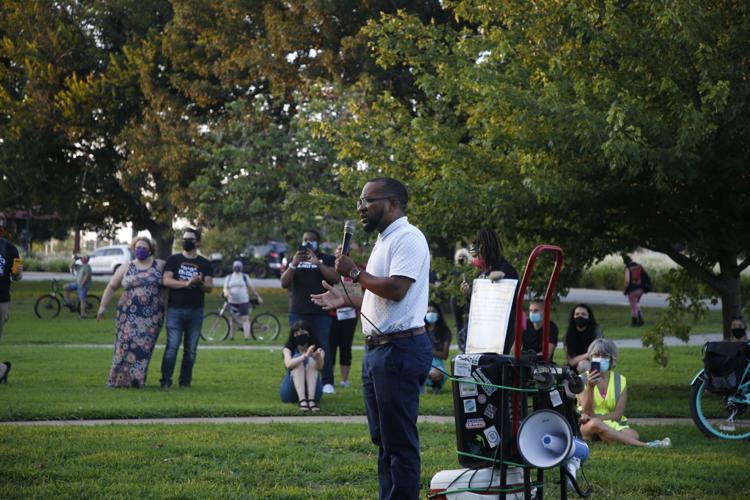 Black Lives Matter March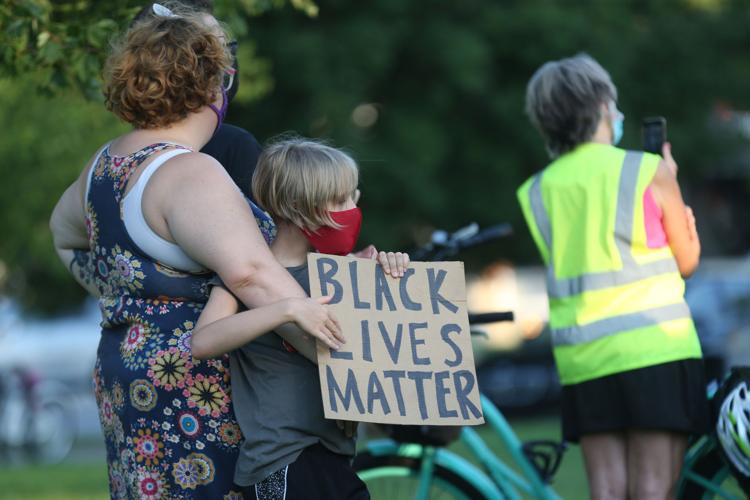 Black Lives Matter March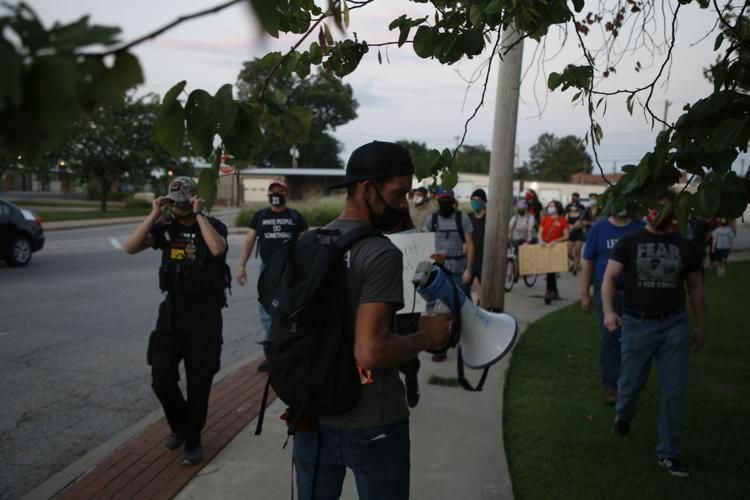 Black Lives Matter March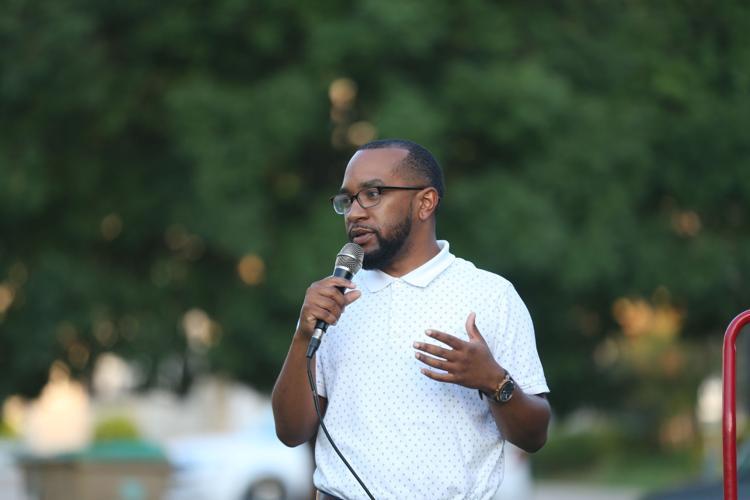 Black Lives Matter March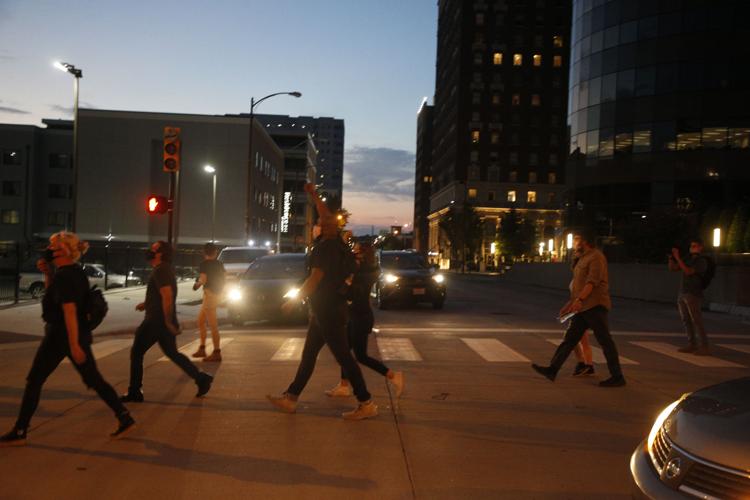 Black Lives Matter March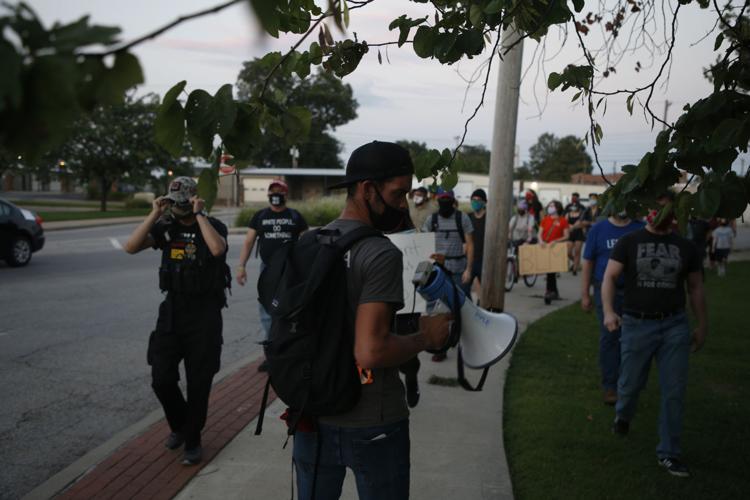 Black Lives Matter March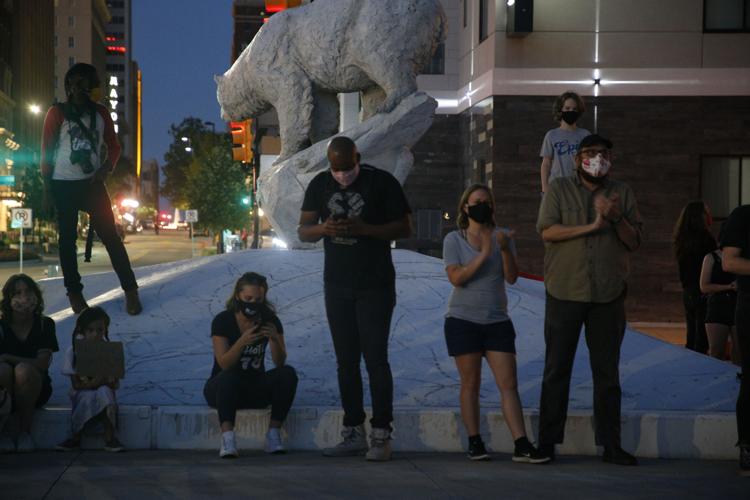 Black Lives Matter March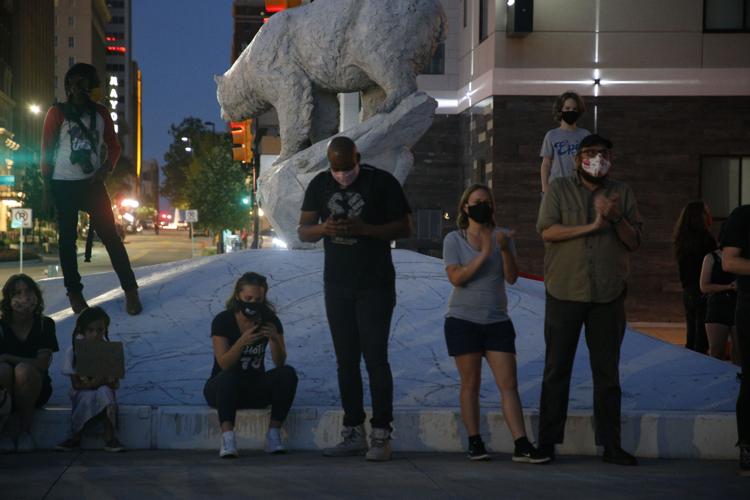 Blm march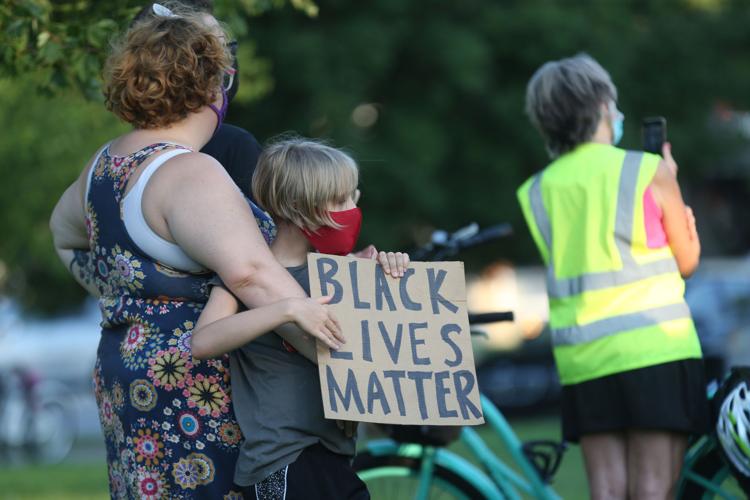 Black Lives Matter March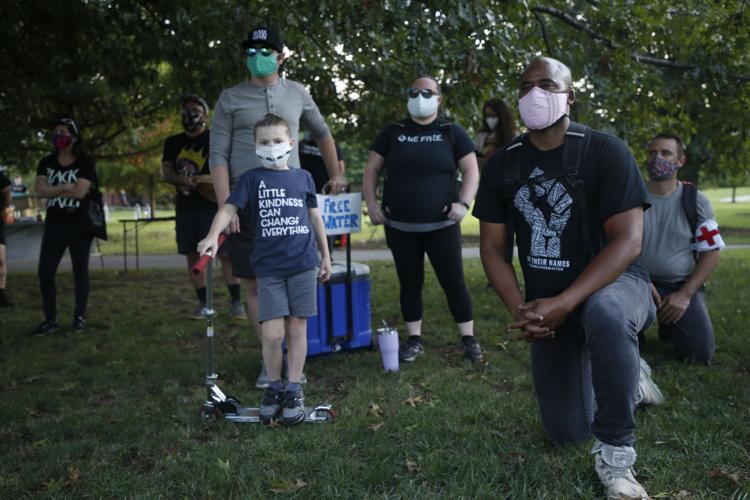 Black Lives Matter March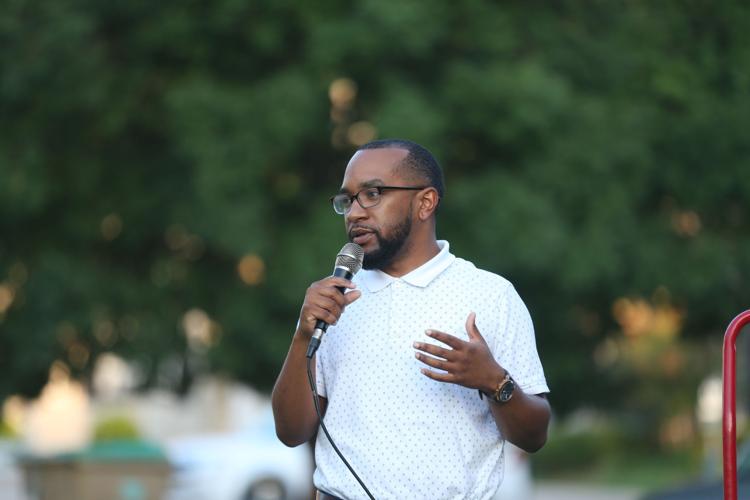 Black Lives Matter March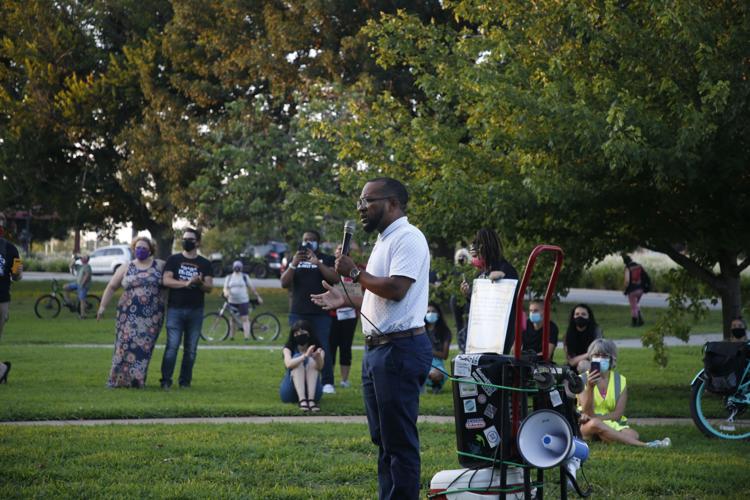 Tulsa Race Massacre / The Tulsa World Library