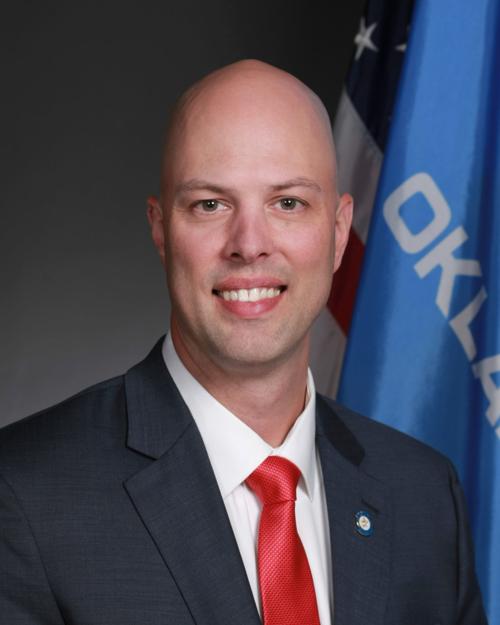 OKLAHOMA CITY — Separation of church and state does not and cannot exist in the United States, the lawmaker carrying a bill that would require that "In God We Trust" be "prominently" displayed in all state-owned buildings told an Oklahoma House of Representatives committee on Tuesday.
"Our government is based on the idea that our inalienable rights are granted to us by our creator," said Rep. Jay Steagall, R-Yukon. "It is impossible to separate church from state. And our founders said we should not do that, actually."
The proof, he said, was on the money in everyone's pockets and purses.
Steagall was presenting House Bill 3817, by Speaker Charles McCall, R-Atoka, to the House Rules Committee. The bill specifies that the "placement and size of (each) display shall be in keeping with the placement and size of the display of the national motto in the United States Capitol Visitor Center."
That display is 4 feet high and 70 feet wide. It was installed about 10 years ago.
State Rep. Andy Fugate, D-Oklahoma City, who briefly sparred with Steagall, said he has "a real problem with us adopting things that put God front and center in our government when the reality is the God I serve wants to be front and center in my life, not on my buildings."
According to reports, the push to display "In God We Trust" on as many government buildings as possible is driven largely by WallBuilders, an evangelical group whose founder, Oral Roberts University graduate David Barton, argued that the religious liberties of the First Amendment to the U.S. Constitution apply only to Christians and possibly Jews and Muslims.
Historians say the founders disagreed widely on religion and government. Thomas Jefferson, who wrote the phrase to which Steagall referred, also coined the phrase "separation of church and state" and was one of its staunchest supporters.
"In God We Trust" did not become the national motto until 1956, although it has appeared on most U.S. coins since the Civil War. "E Pluribus Unum" — "Out of many, one" — also appears on all U.S. coinage. It was first used on coins in 1795, having been incorporated into the national seal in 1782, thus predating even the Constitution.
HB 3817 advanced from the committee on a 5-2 vote and moves to the House floor. It was one of dozens heard Tuesday as lawmakers worked to meet Thursday's deadline for getting House bills out of committee.
The Public Health Committee advanced bills that would make it easier for parents to bypass required vaccinations for their children and harder to remove the dying from life support.
HB 4133, presented by Rep. Kevin West, R-Moore, would require schools to make sure parents know how to file for exemptions from mandatory vaccinations.
Rep. Cynthia Roe, R-Lindsay, a registered advanced practice nurse, called it "hypocrisy" for the Public Health Committee to promote legislation that might cause children not to be vaccinated, but the measure passed anyway — with the stipulation that in its final form information given to parents would also include the advantages of vaccination.
HB 2588, by Rep. Sean Roberts, R-Pawhuska, would require court approval to take someone off life support unless they have an advance directive.
Not advancing was HB 3898, by Rep. Kevin Wallace, R-Wellston. It would have doubled the cap on the Grand River Dam Authority's debt limit and OK'd the GRDA headquarters' move from Vinita to near Chouteau in exchange for a 10% cut in the state-owned utility's net revenue.
The bill failed on a 13-13 vote, but a Senate version of the bill cleared committee last week.
---
Bills proposed for 2020 in Oklahoma
Senate Bill 600 by Rep. Gary Stanislawski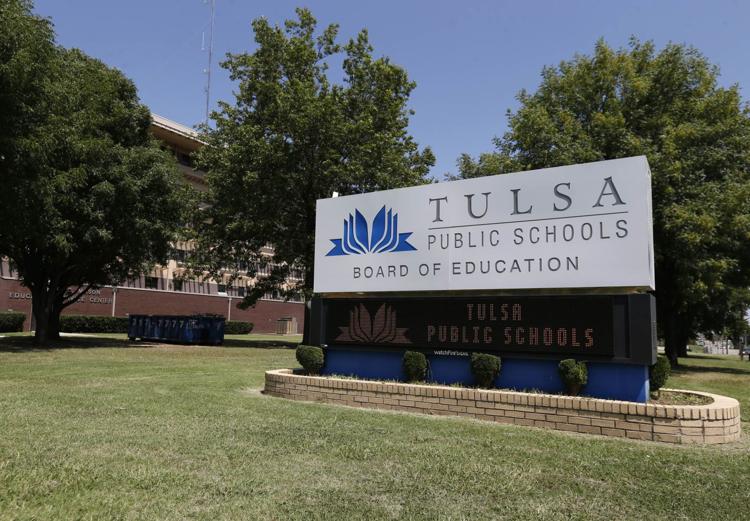 Abortion bills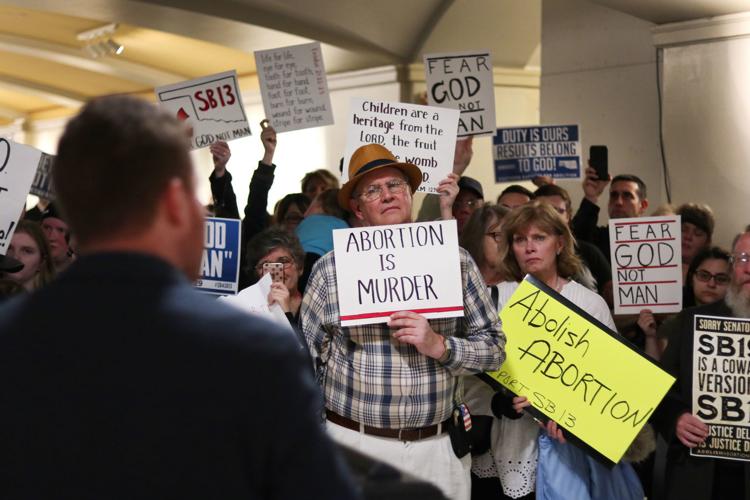 House Bill 3548 by Rep. Regina Goodwin, D-Tulsa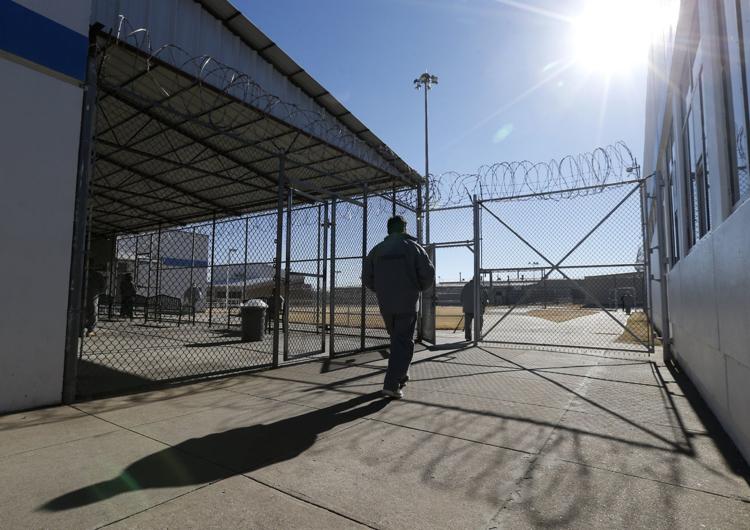 Teacher pay
Firearms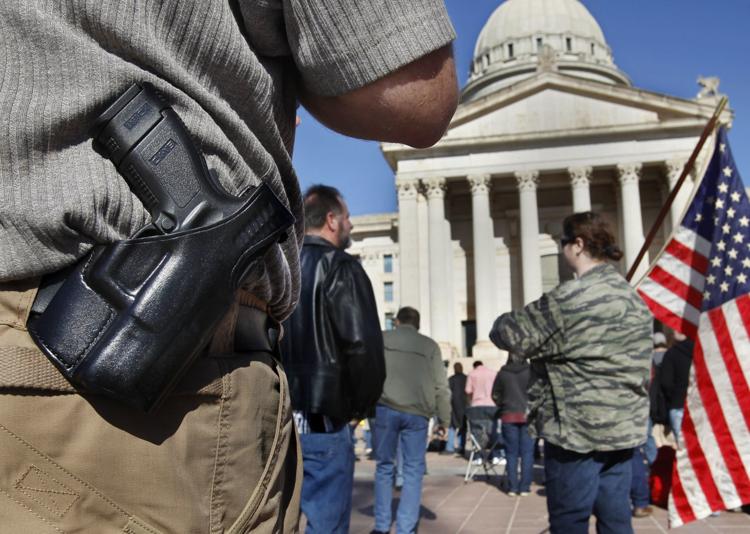 Senate Concurrent Resolution 7 by Sen. Nathan Dahm, R-Broken Arrow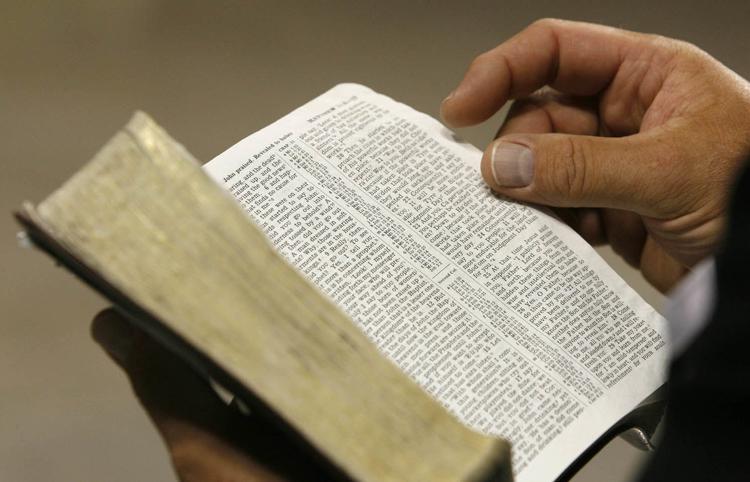 Medical marijuana - restrictions, expansions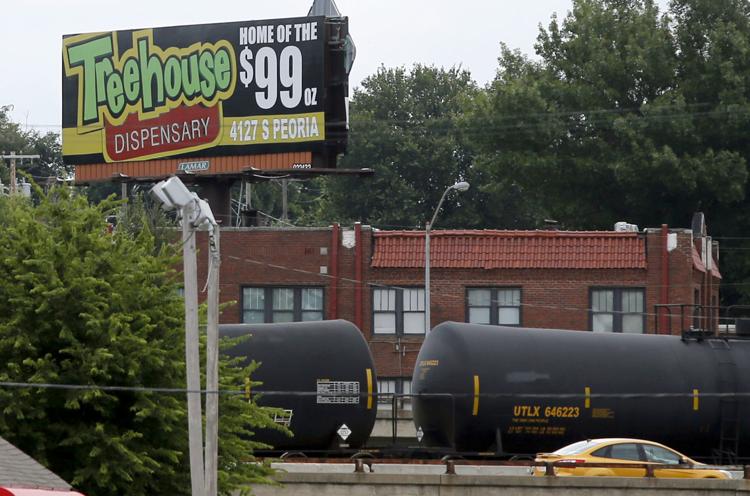 Medical marijuana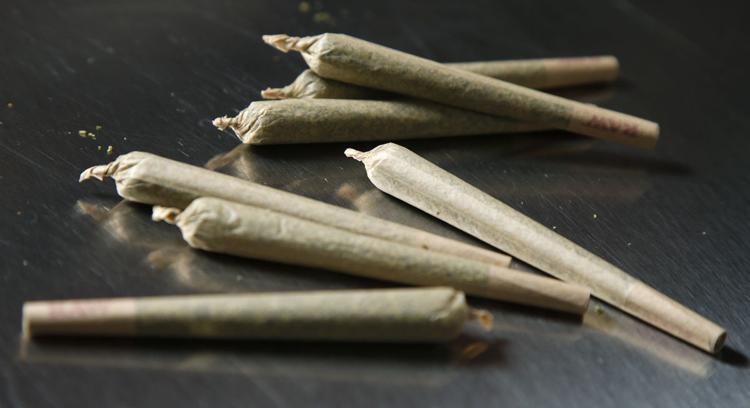 Medical marijuana - more changes proposed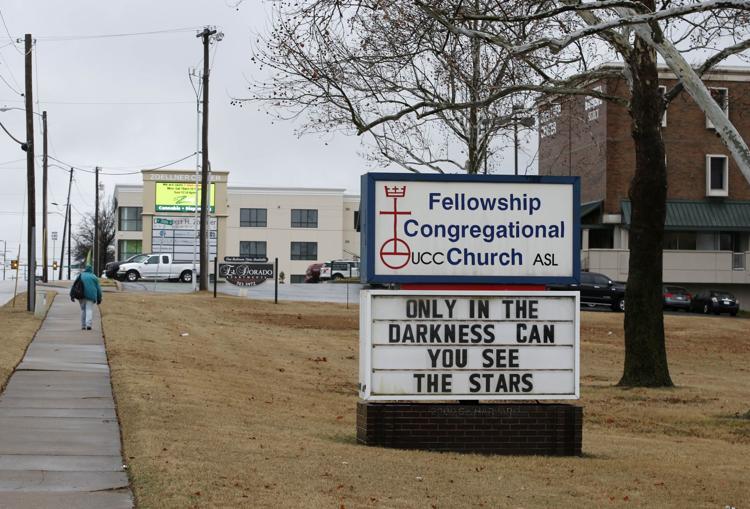 Senate Joint Resolution 26 by Sen. Rob Standridge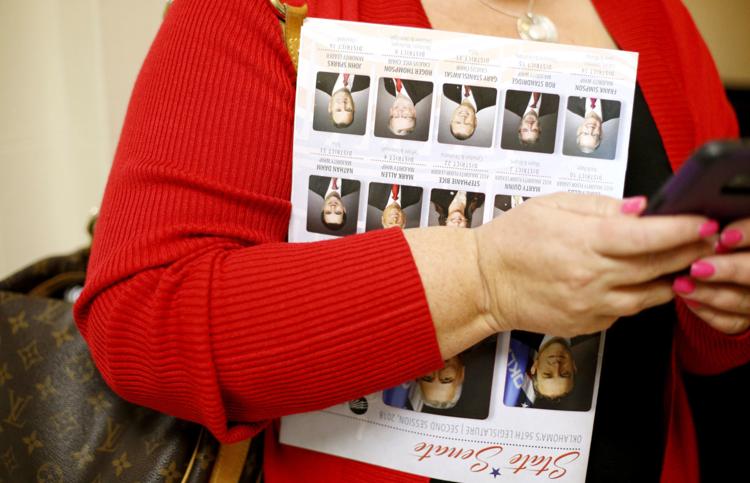 Senate Bill 1097 by Sen. J.J. Dossett, D-Owasso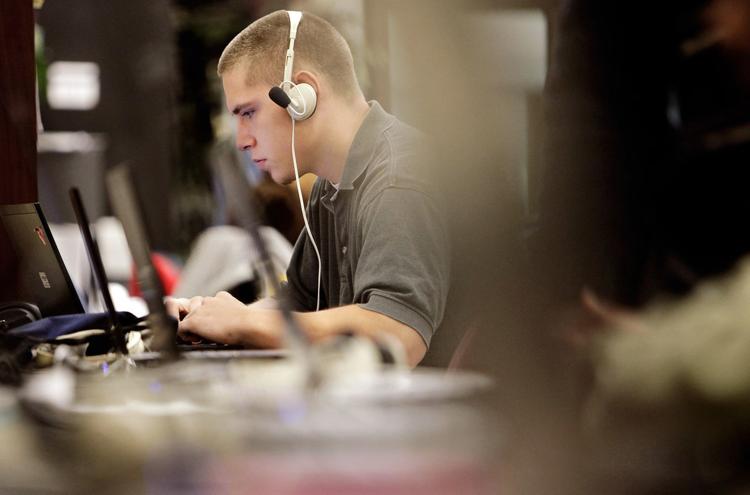 SB 1154 by Sen. Ron Sharp, R-Shawnee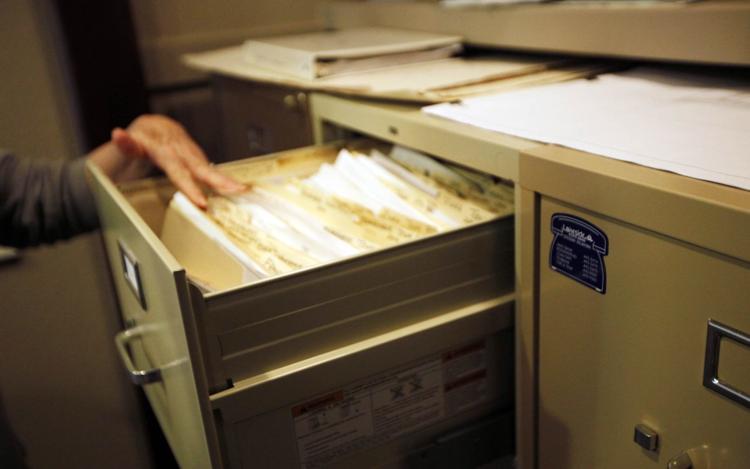 Senate Bill 1202 by Sen. Dewayne Pemberton, R-Muskogee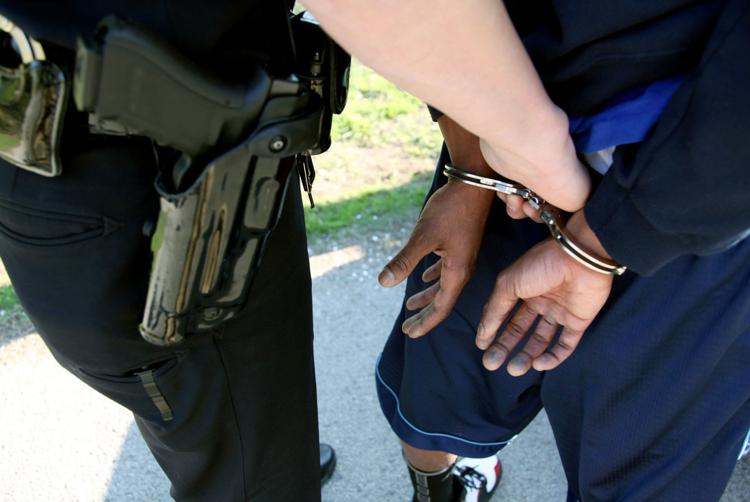 SB1264 by Sen. Nathan Dahm, R-Broken Arrow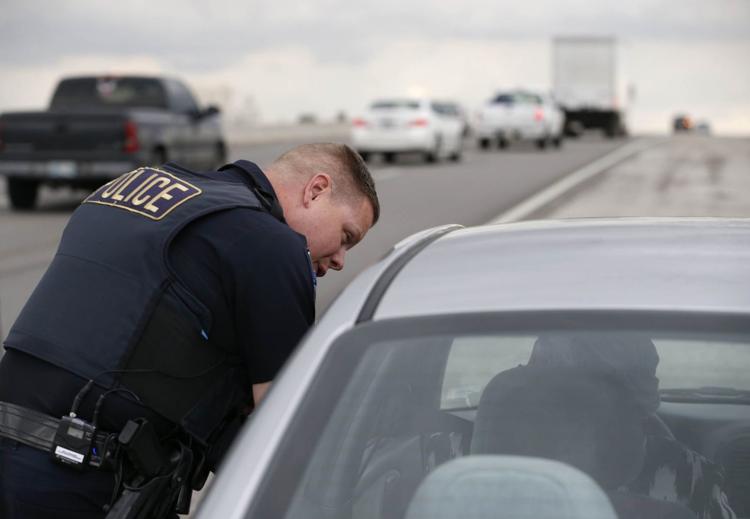 SB 1877 by Sen. Kim David, R-Porter
HB 2777 by Rep. Ross Ford, R-Broken Arrow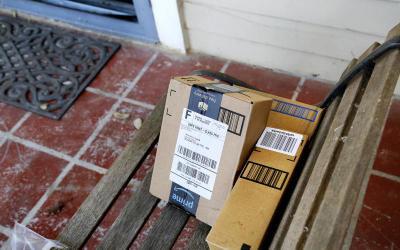 House Joint Resolution 1027 by Rep. John Pfeiffer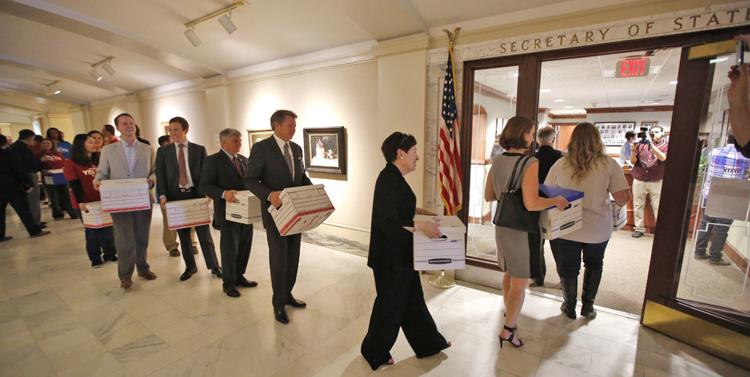 HB2791 and Senate Bill 1303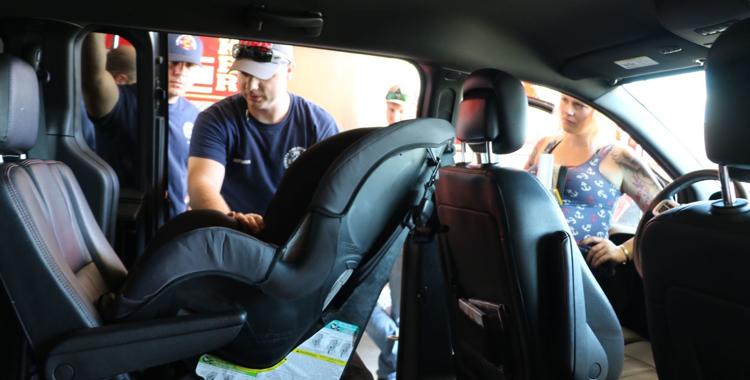 HB2809 by Rep. Jacob Rosecrants, D-OKC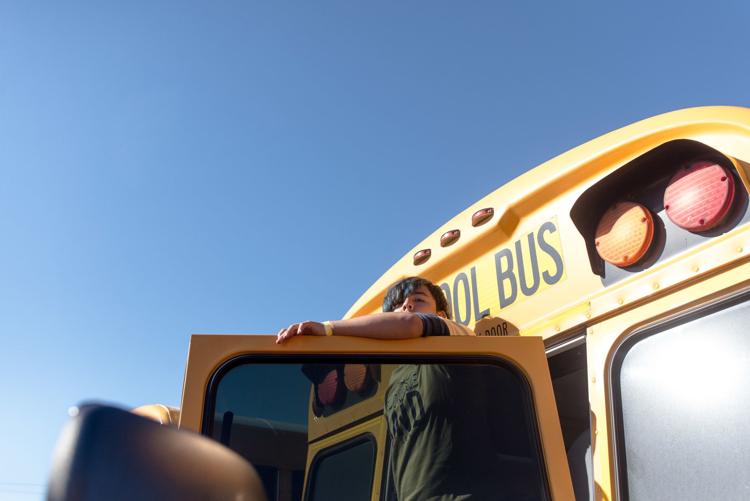 HB 3046 by Rep. Trey Caldwell, R-Lawton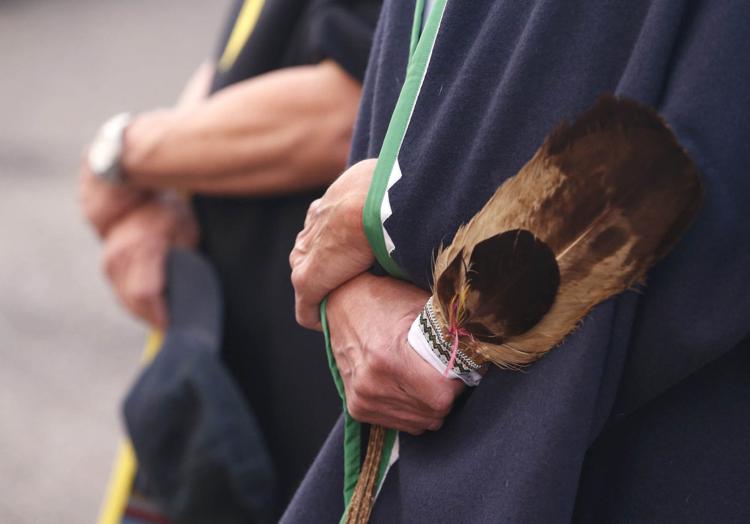 HB3067 by Rep. Lundy Kiger, R-Poteau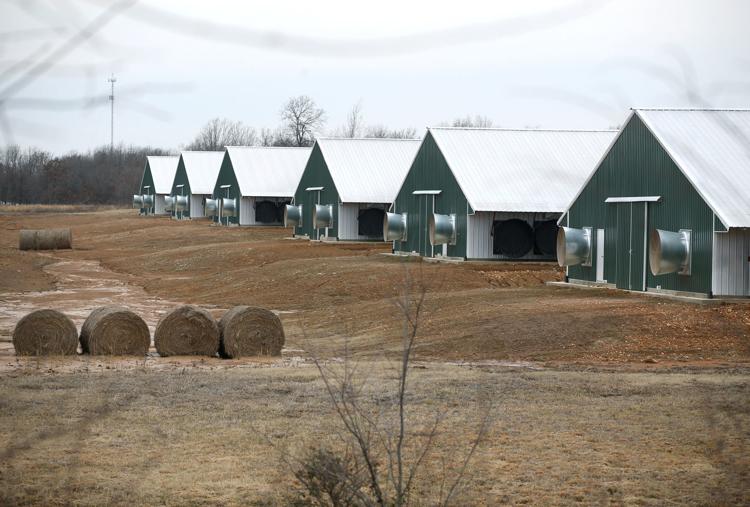 HB3515 by Rep. Regina Goodwin, D-Tulsa
HB3351 by Rep. David Smith, R-Arpelar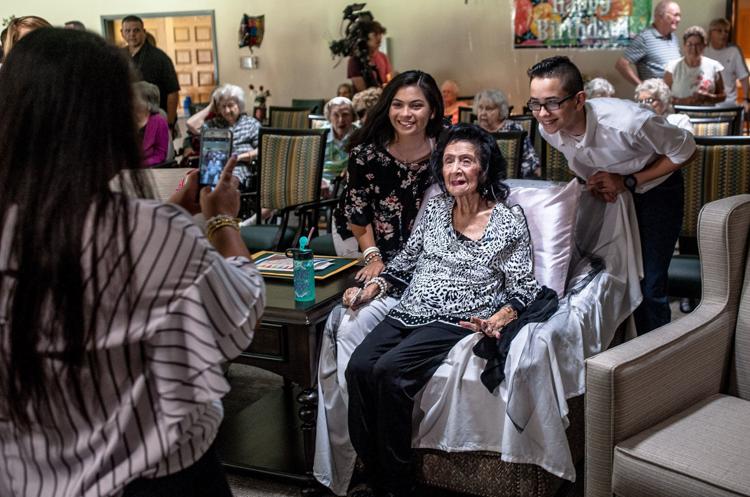 HB3321 by Rep. Sherrie Conley, R-Newcastle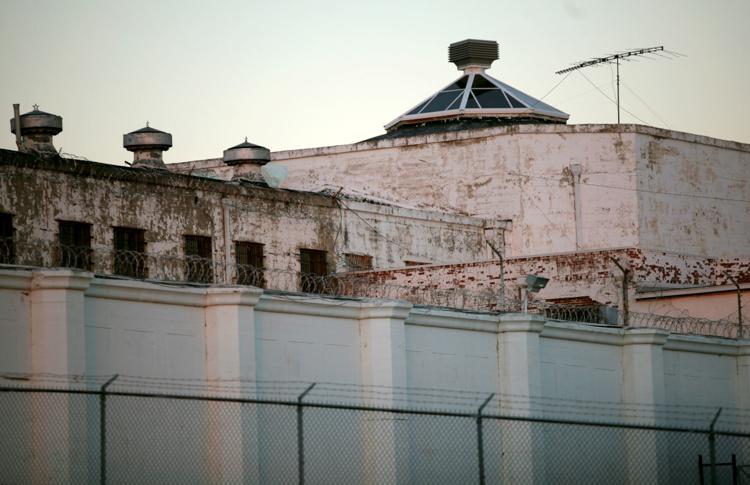 Oklahoma's legislative session begins Monday. Here's a look at lawmakers from the Tulsa area, plus contact information.
Journalism worth your time and money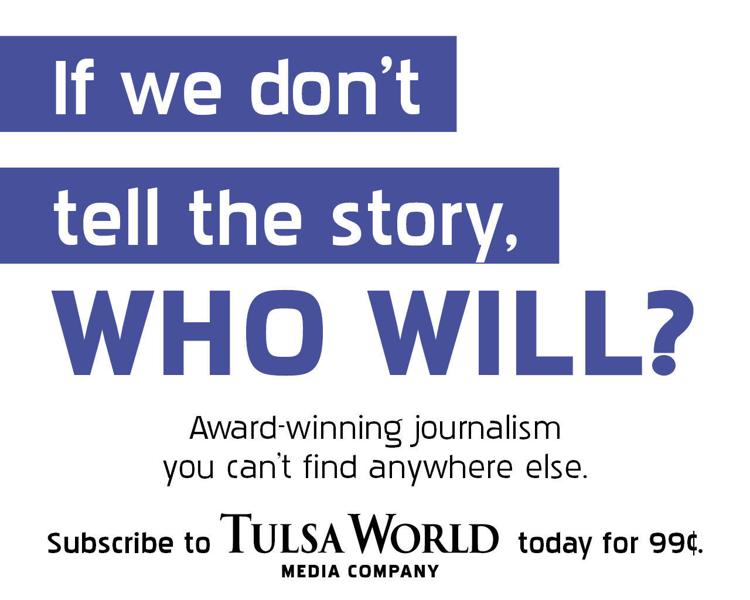 Court dog retires after 10 years of helping child victims
---
Randy Krehbiel
918-581-8365
randy.krehbiel
@tulsaworld.com
Twitter: @rkrehbiel
Be the first to know
Get local news delivered to your inbox!