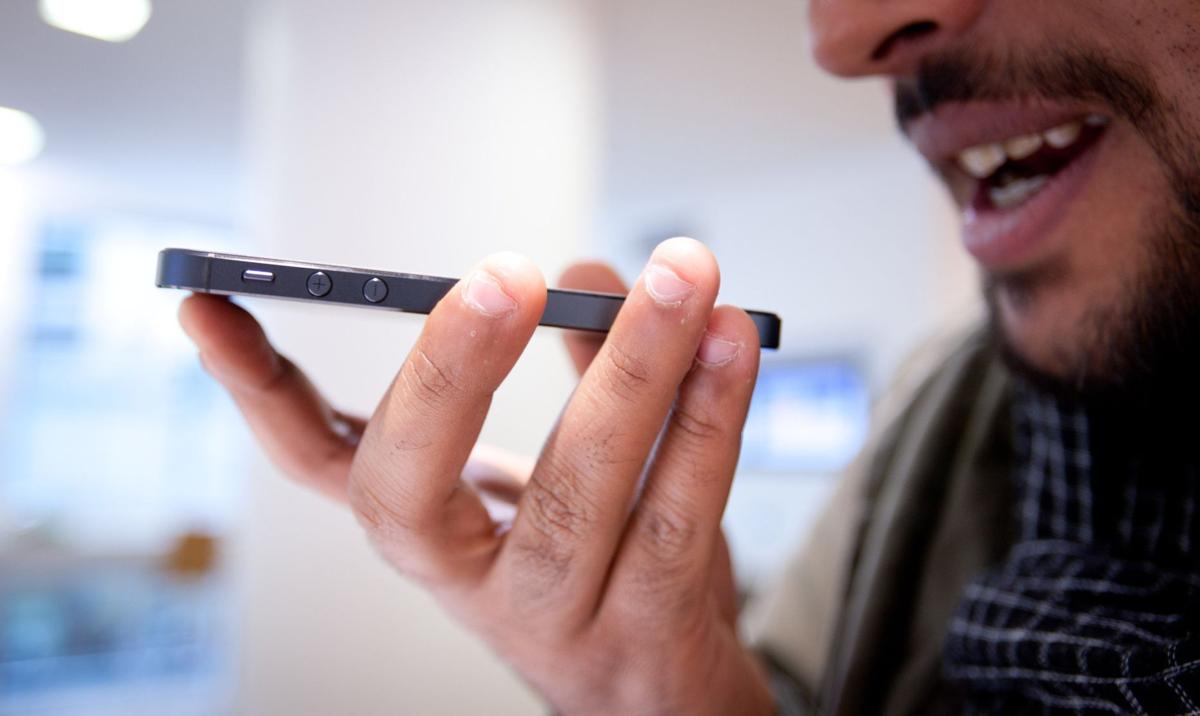 A wave of angry callers prompted Tulsa County Election Board officials to make an announcement to the public Thursday afternoon: They do not keep, nor do they share, voters' phone numbers.
About 30 people called the agency Wednesday demanding to know how political campaigns got their personal phone numbers, said Gwen Freeman, secretary of the Tulsa County Election Board.
She said voters likely directed their frustration at the Election Board because some unsolicited texts began with messages such as "Thank you for applying for an absentee ballot" and at least one unsolicited caller told a person that the Election Board had given the campaign the person's phone number.
"I was appalled," Freeman said. "We did not give that out, nor do we ever."
She explained that some voter information is available to the public under the Oklahoma Open Records Act but that the Election Board does not receive or store phone numbers or email addresses from registered voters.
The agency does have the phone numbers of people who apply for absentee ballots, but Freeman said they are never released — only used for hiccups in mailing.
Through voters' testimonies, Freeman said she knows of at least two different campaigns that used the tactic, but she declined to identify which.
The Aug. 25 election covers mayoral and city council candidates as well as municipal and school district bond issues.
For those who want to know how campaigns got their personal phone numbers, Freeman recommended reaching out to the candidate involved or their campaign officials directly.
"That's the only way I know," she said.
---
Gallery: Tulsa-area pets in need of homes
Pawsitively adorable: Meet 75 adoptable dogs and cats looking for love
Ashe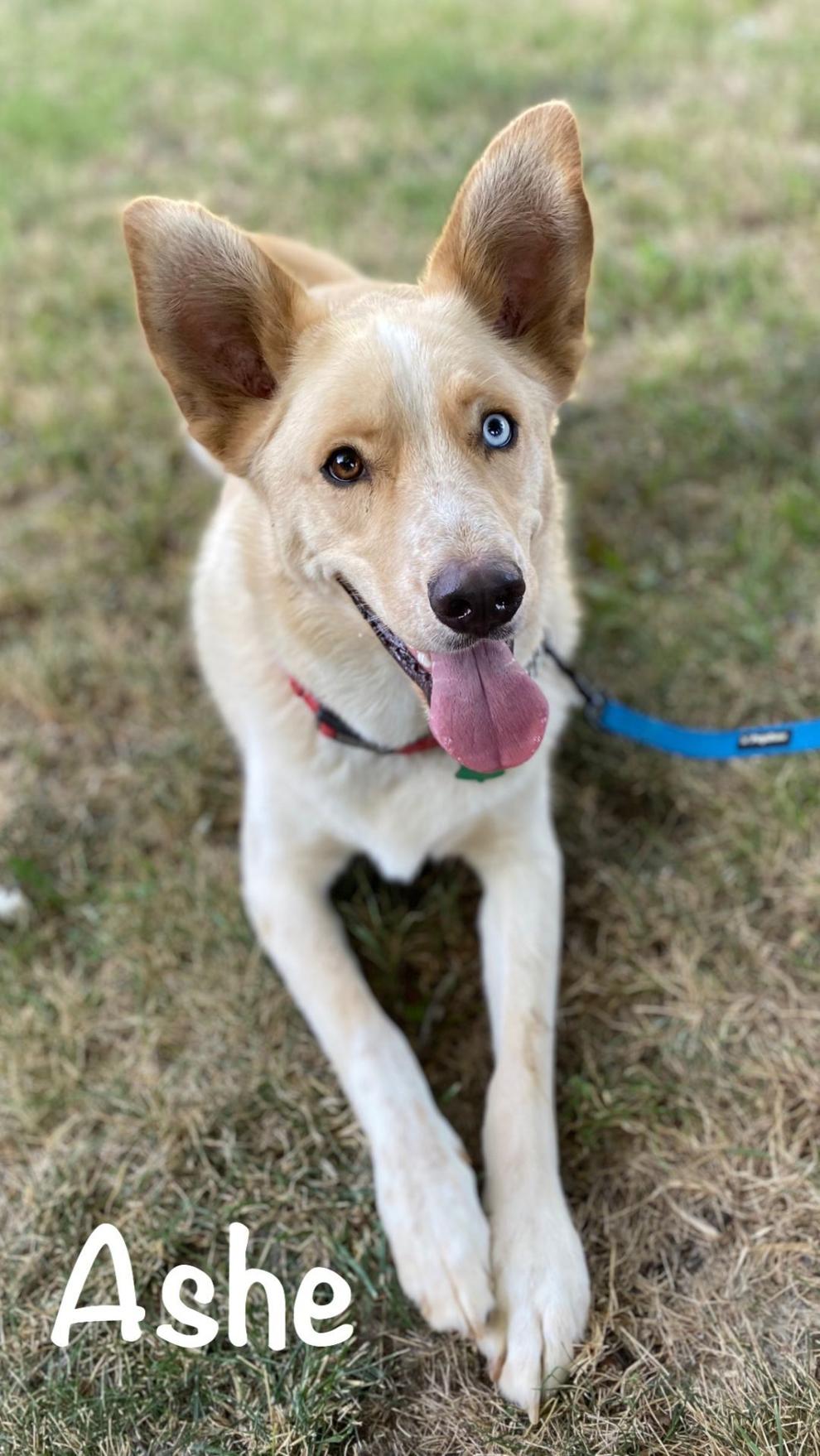 Joleen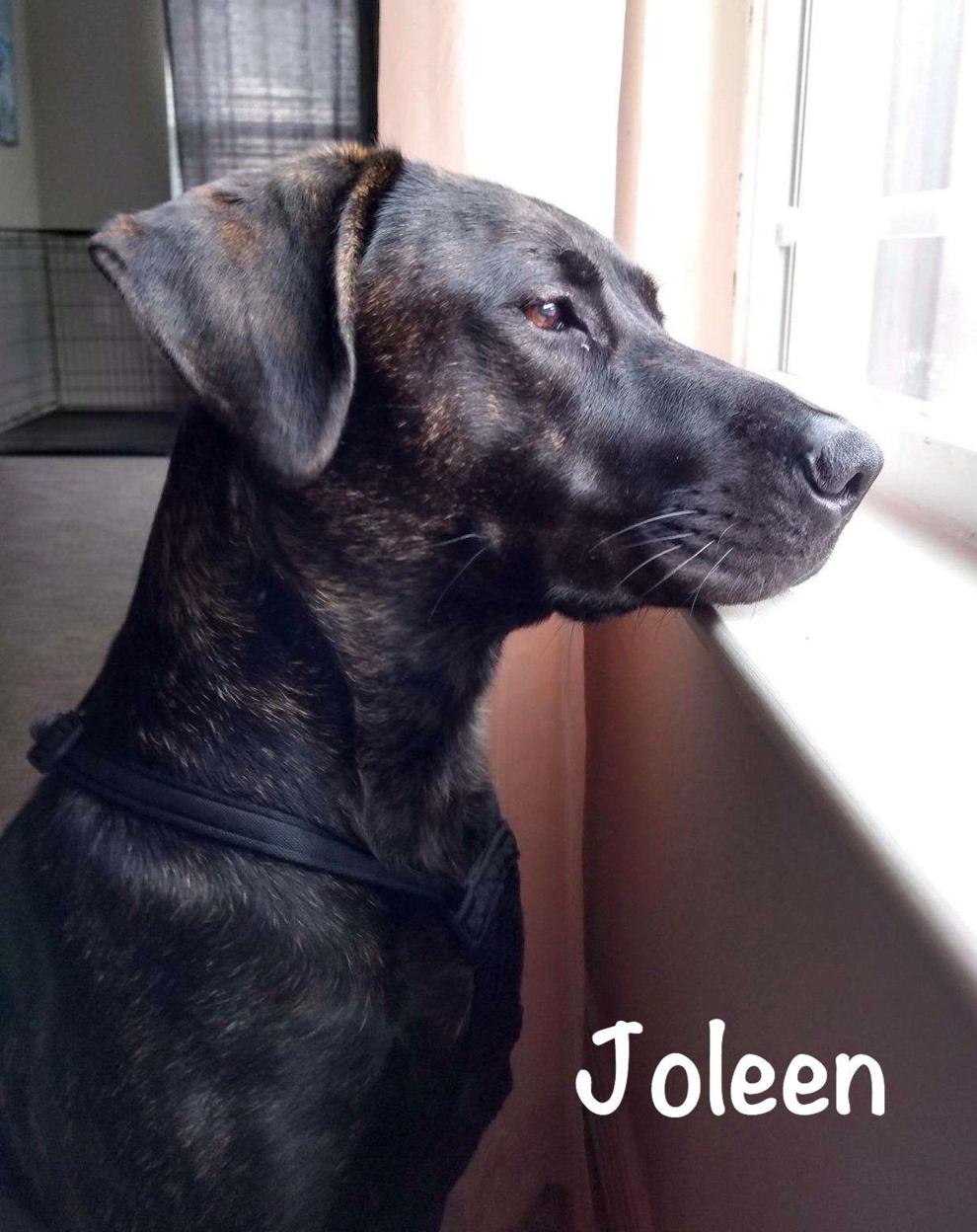 Kitty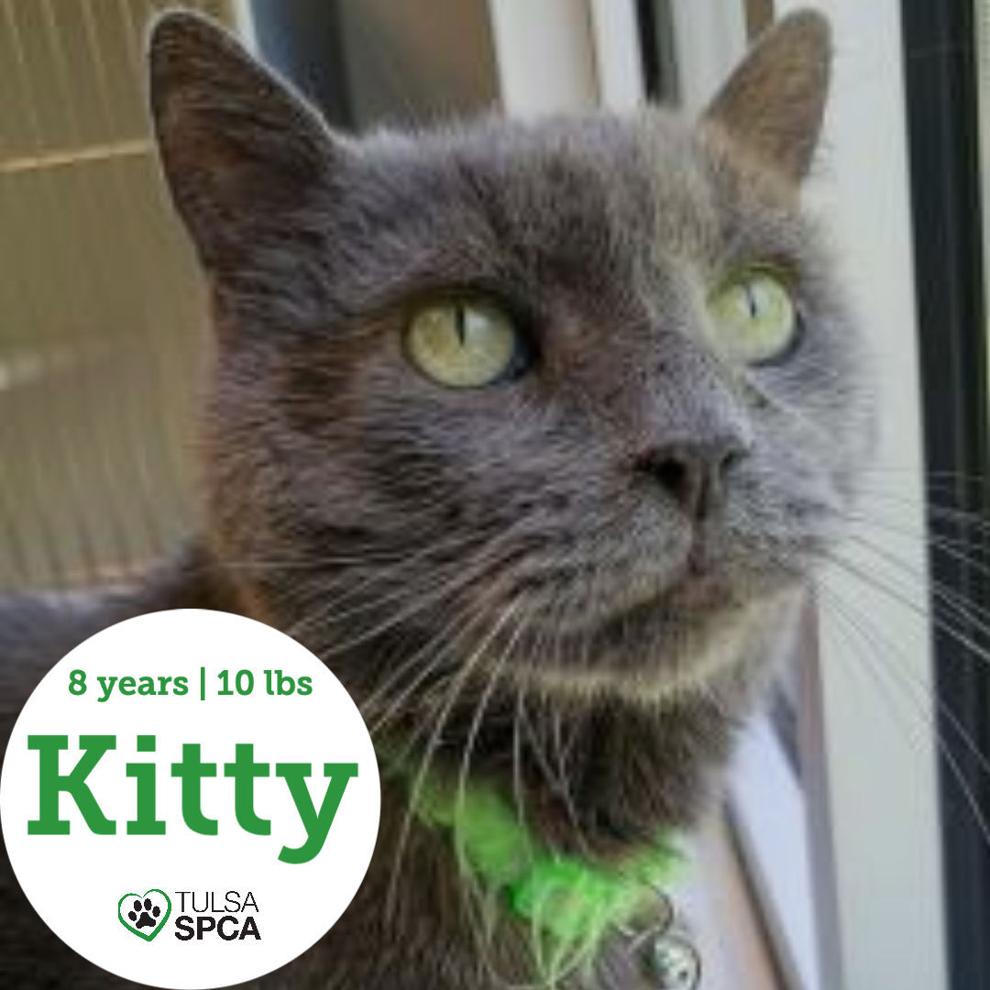 Tallulah
Pudge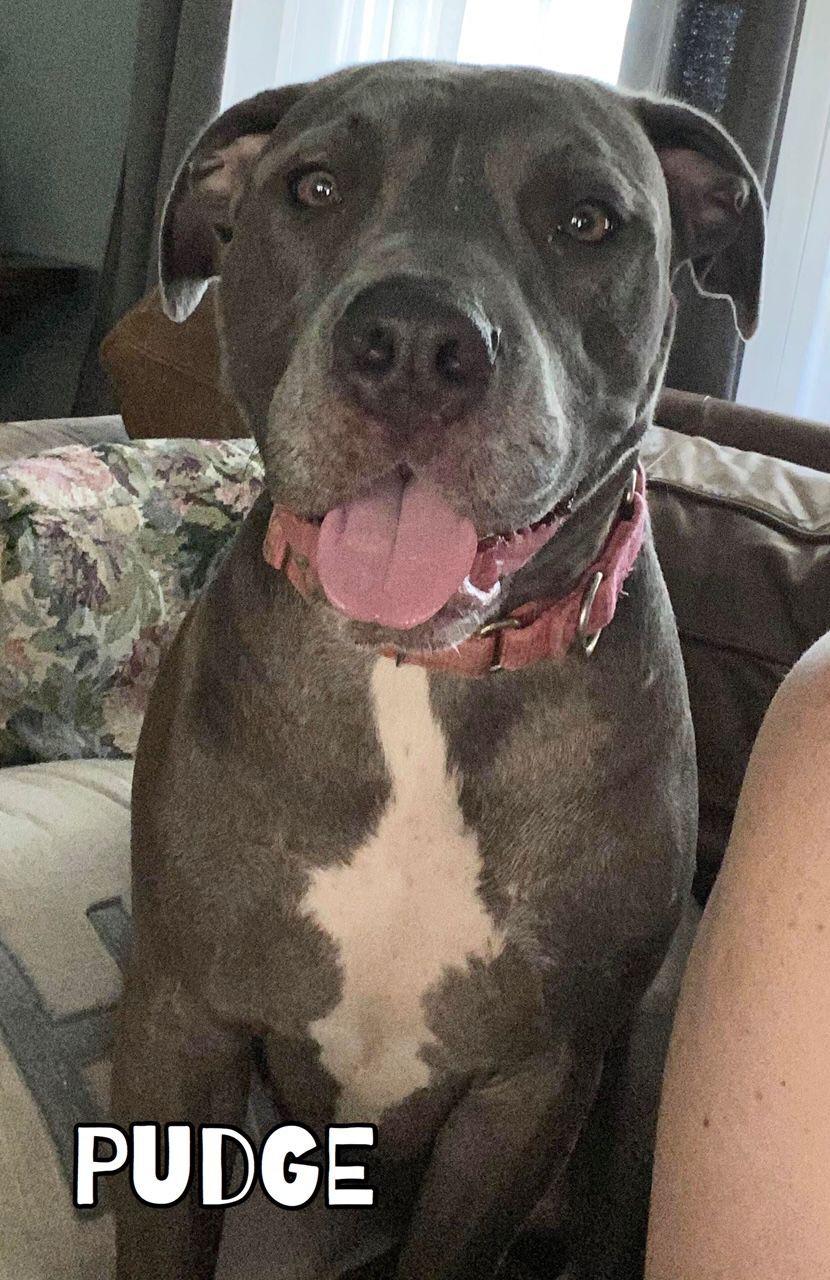 Carmie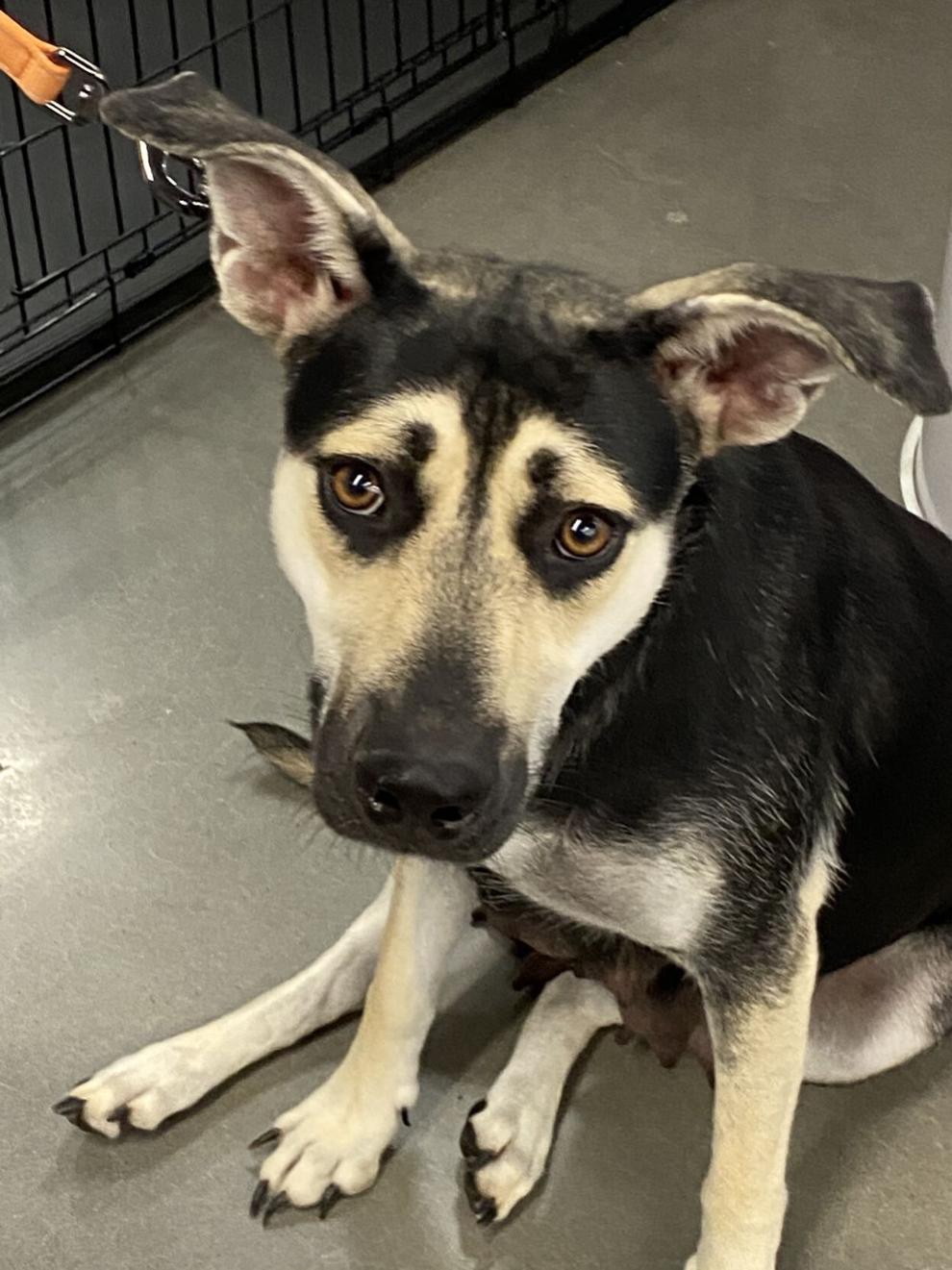 Monkey
Georgie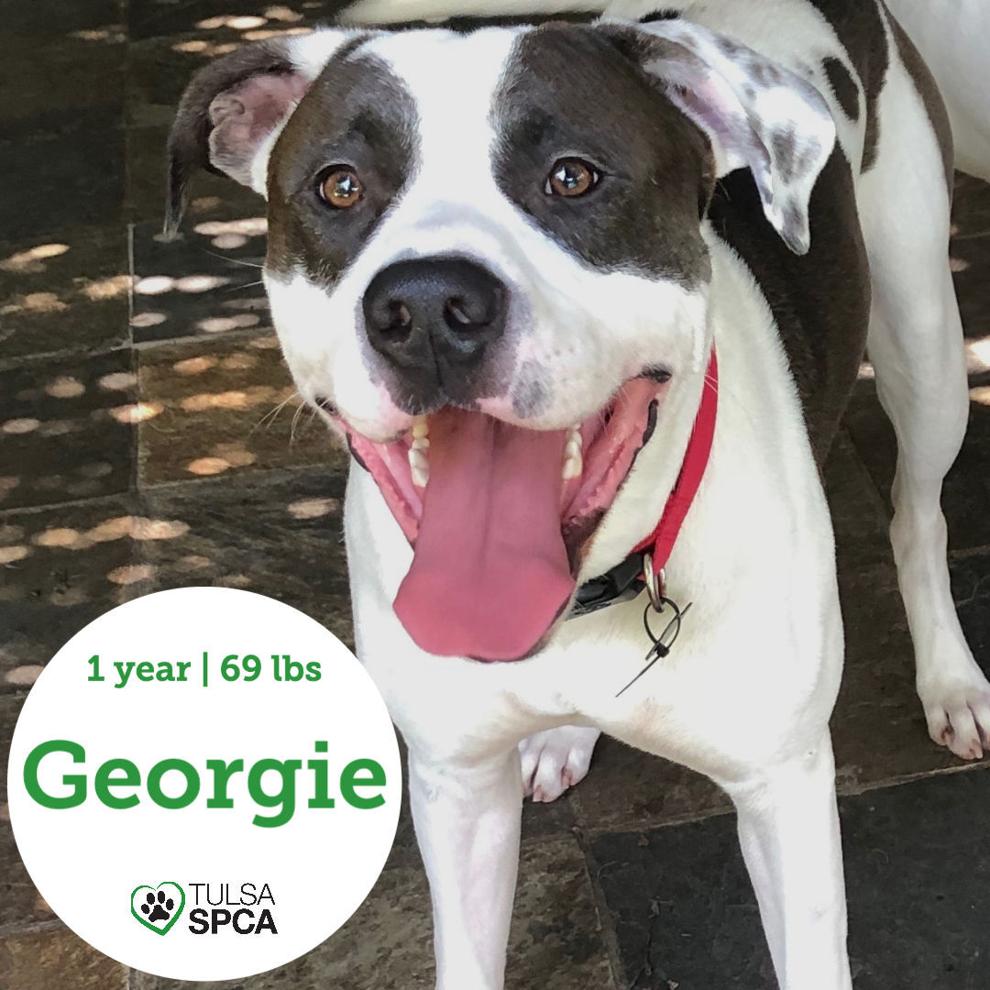 Munchkin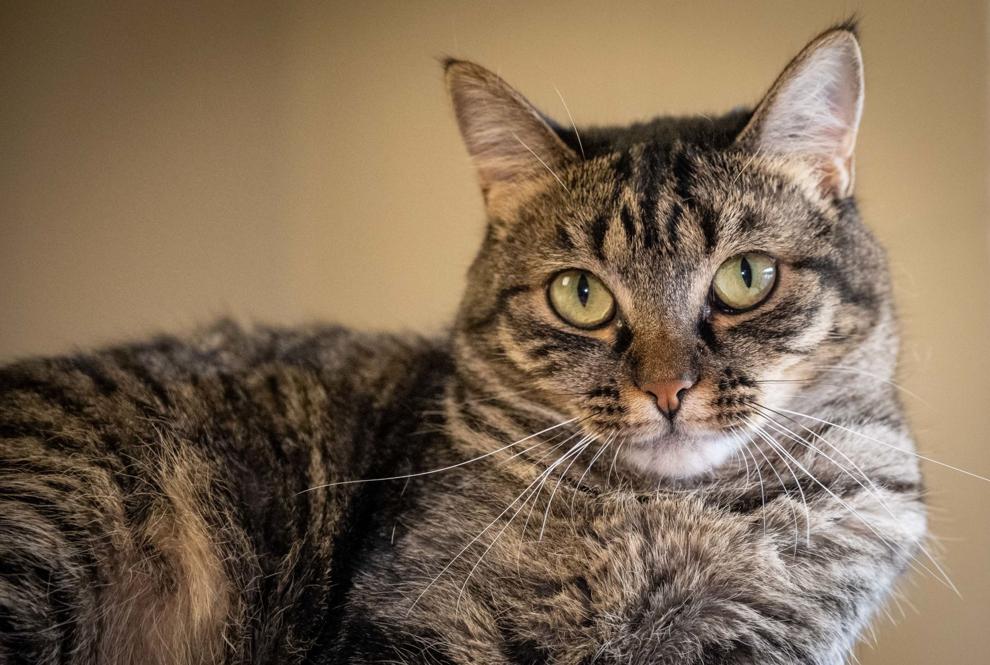 Mr. Heckles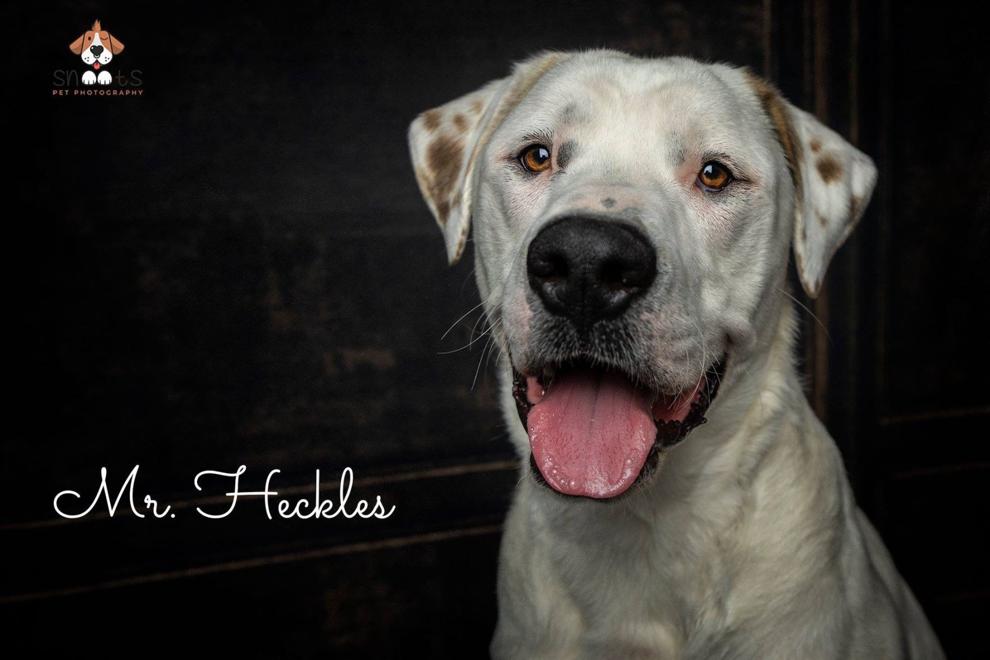 Stump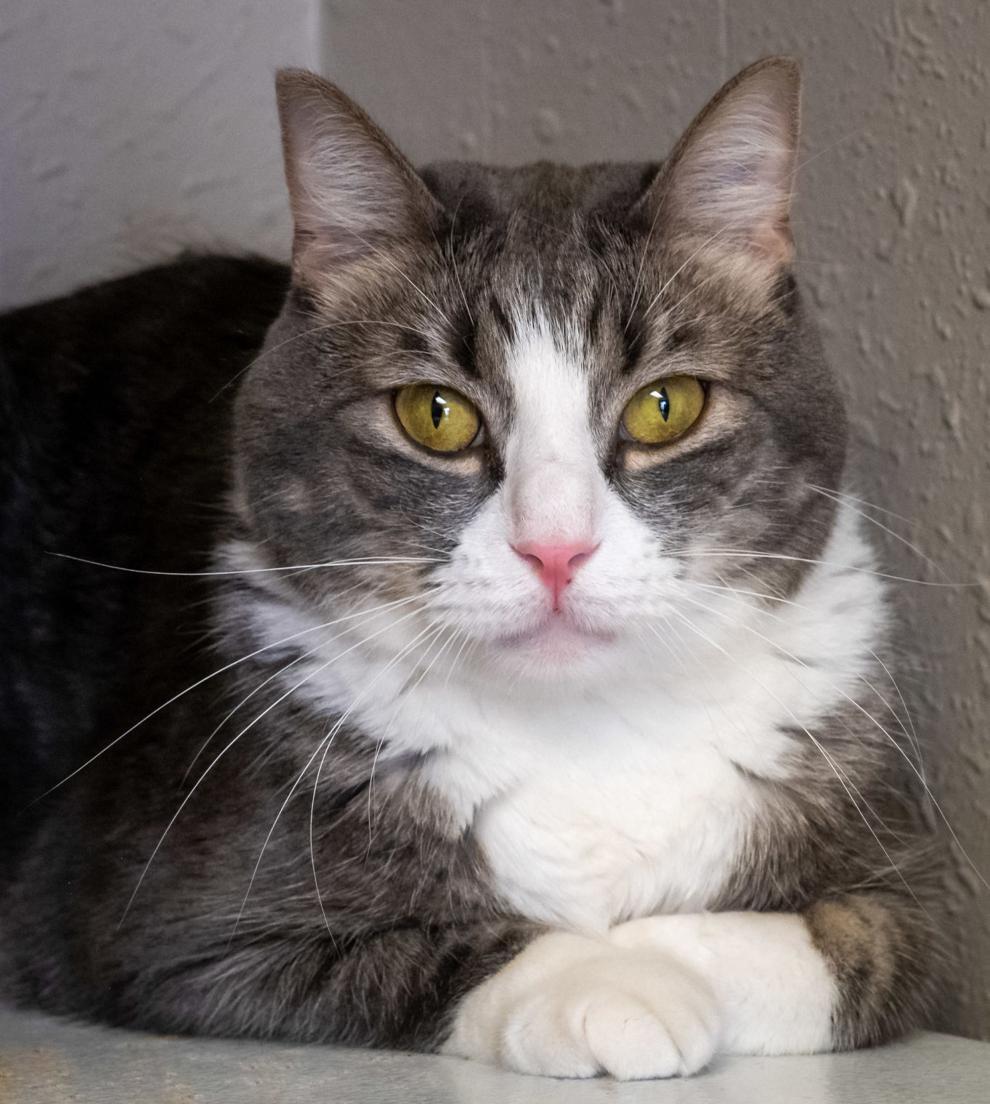 Little Mama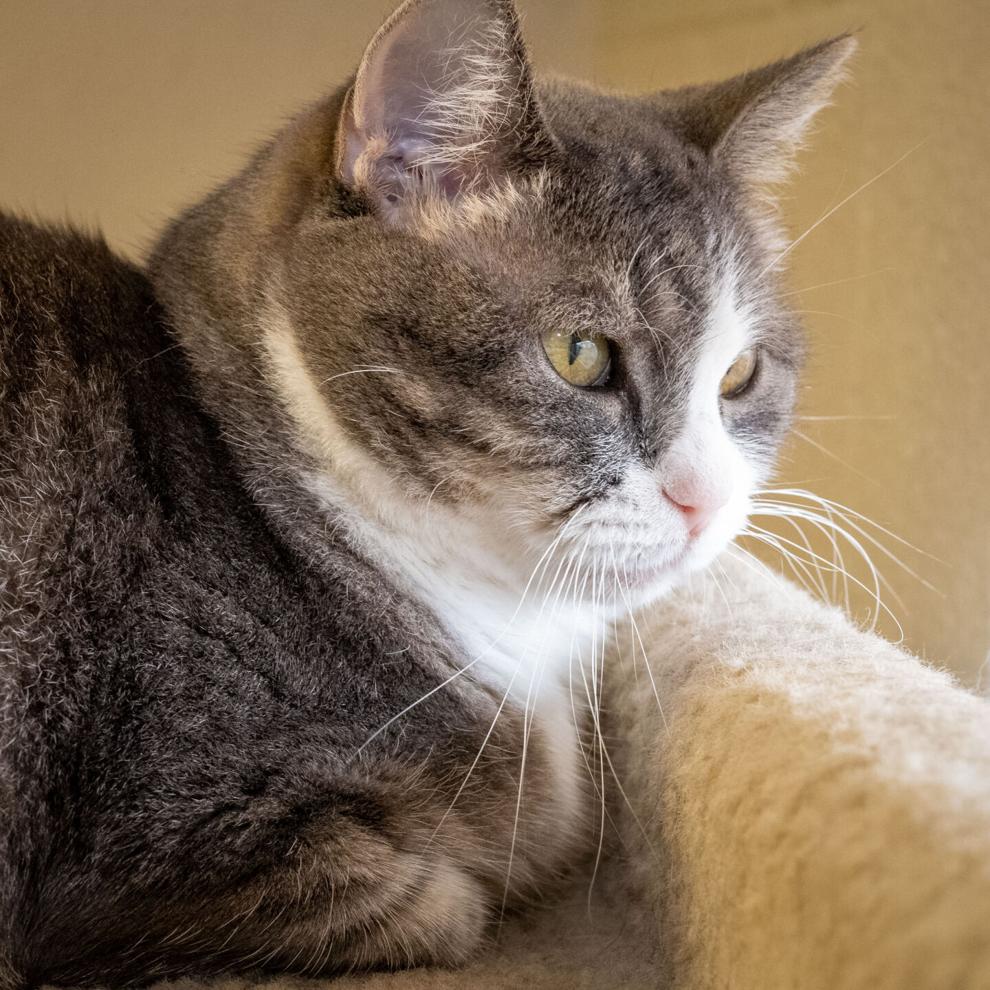 Samus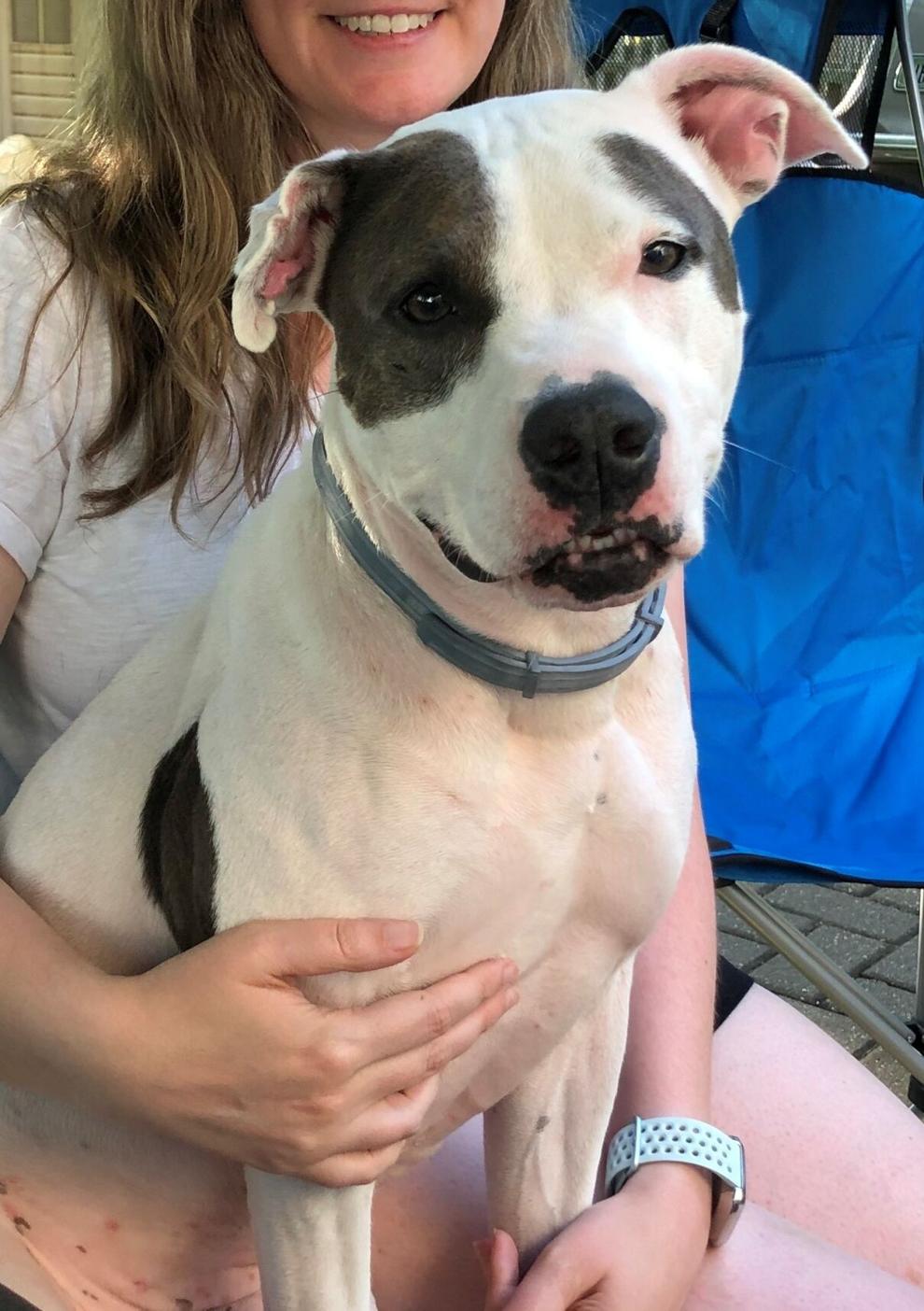 Wallace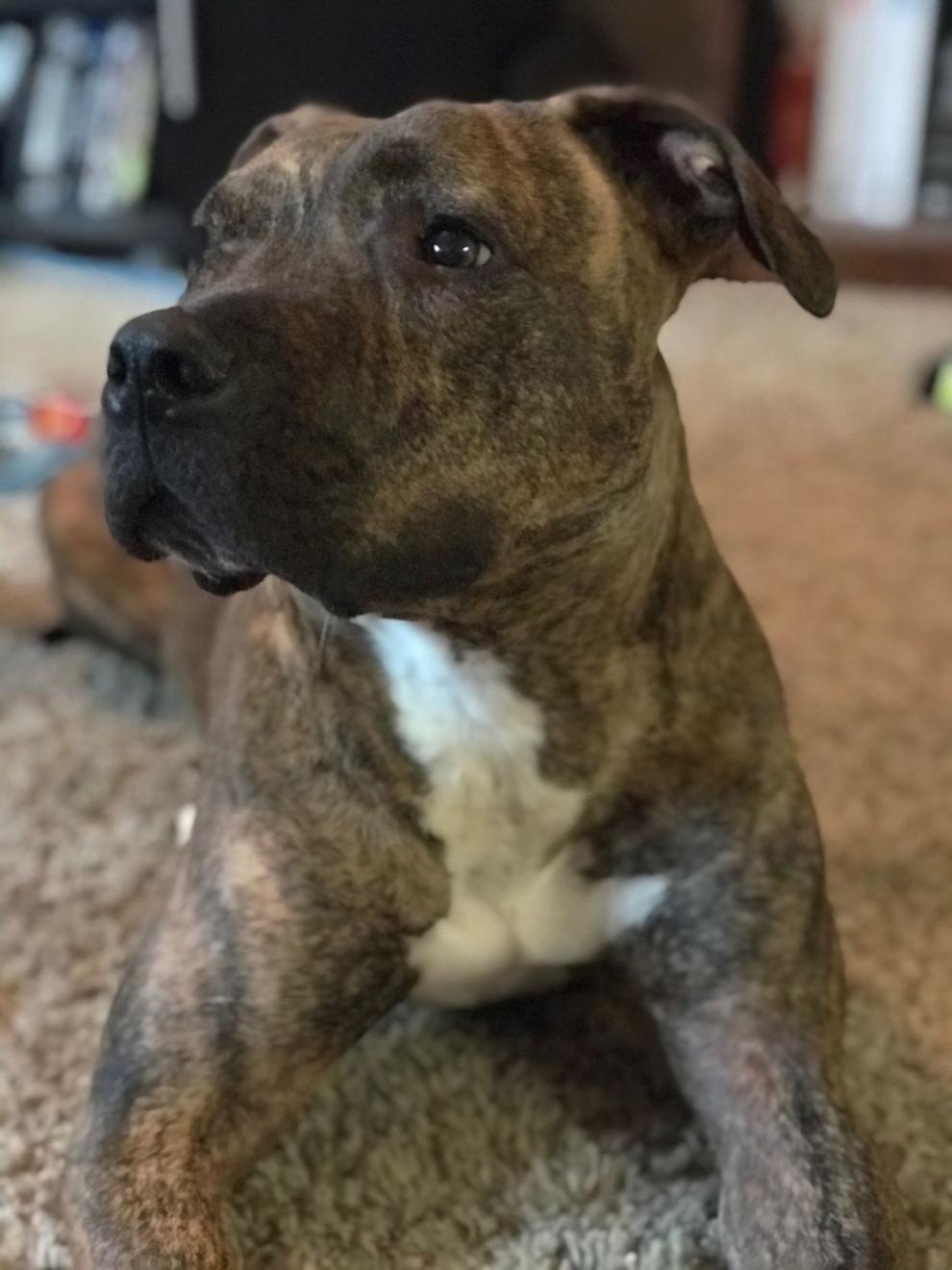 M'Lynn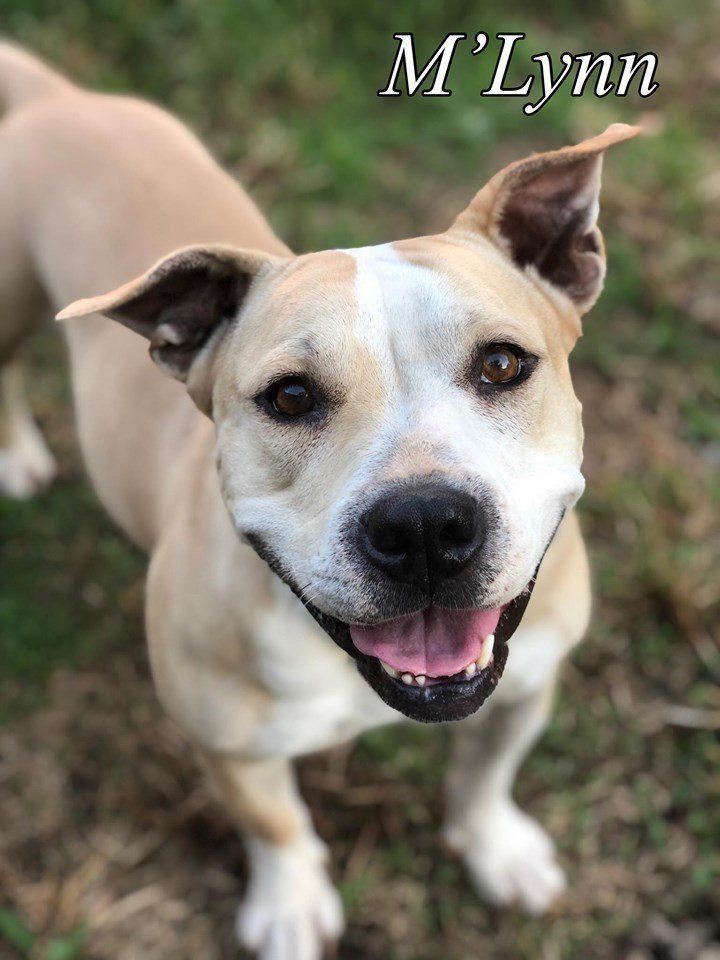 Bella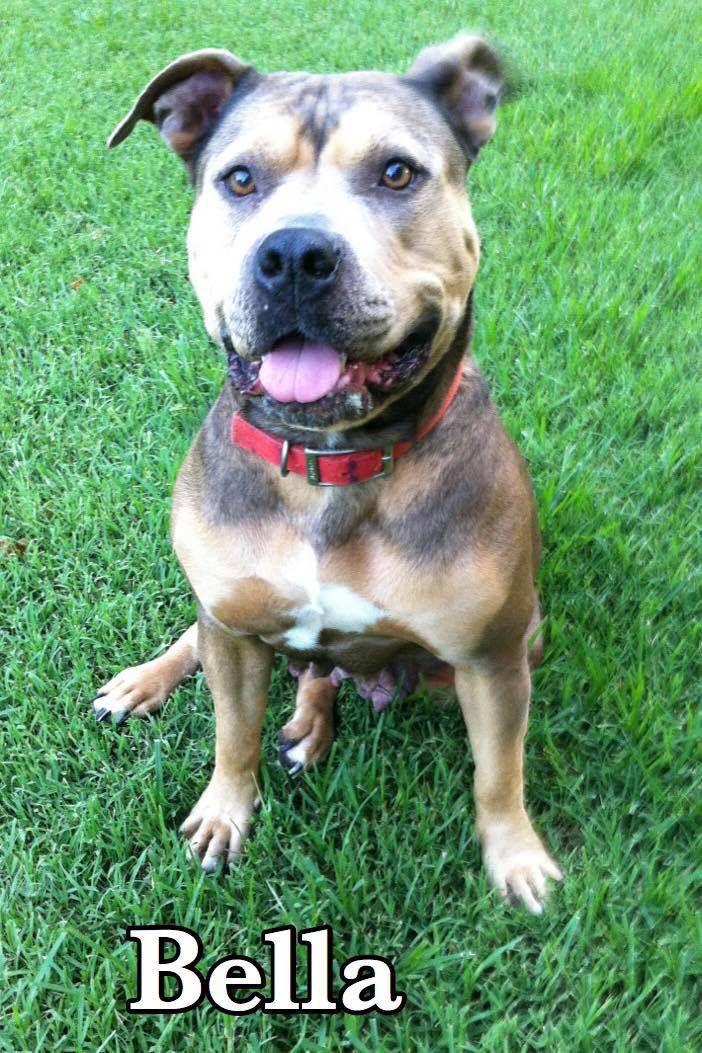 Star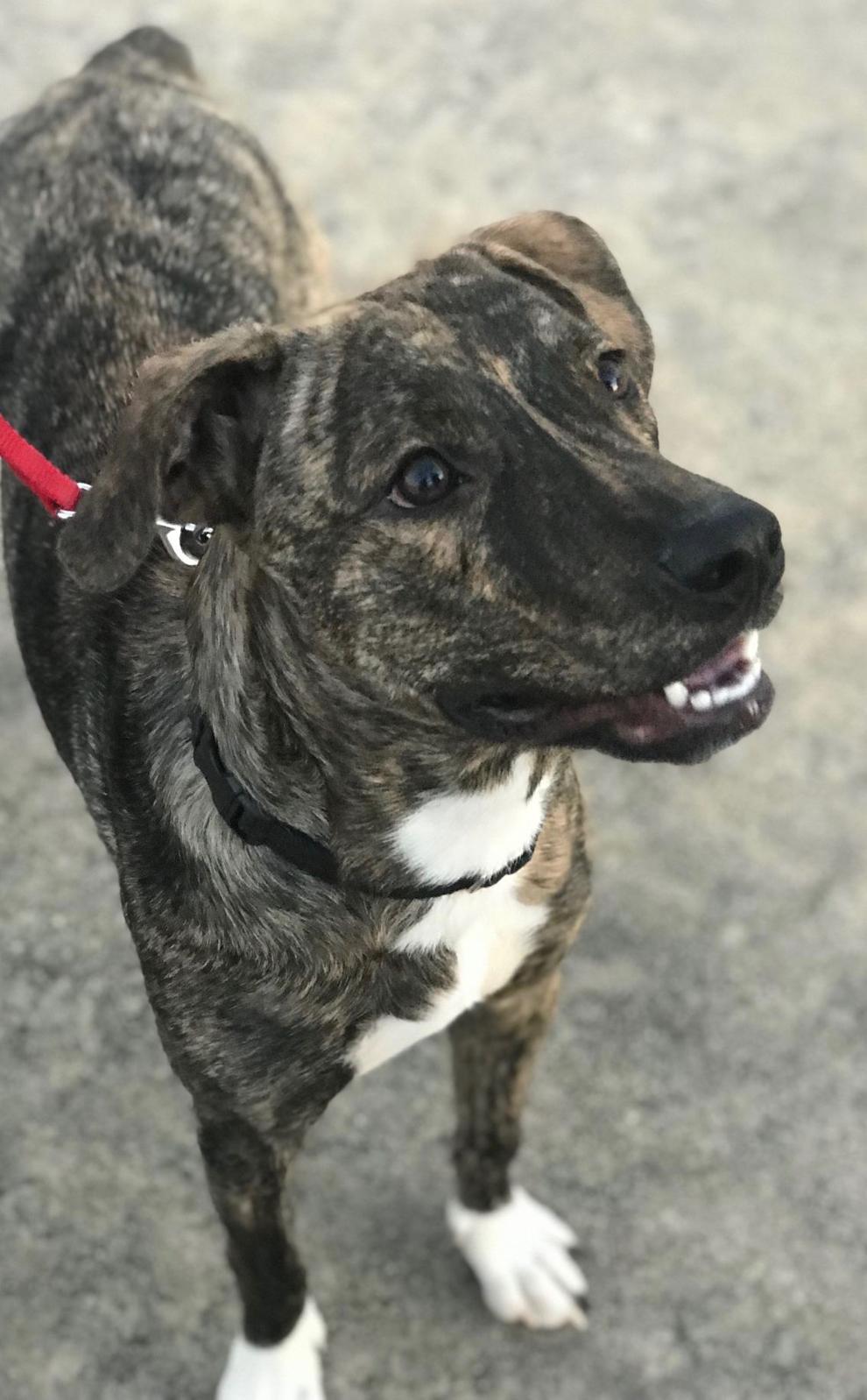 Oakley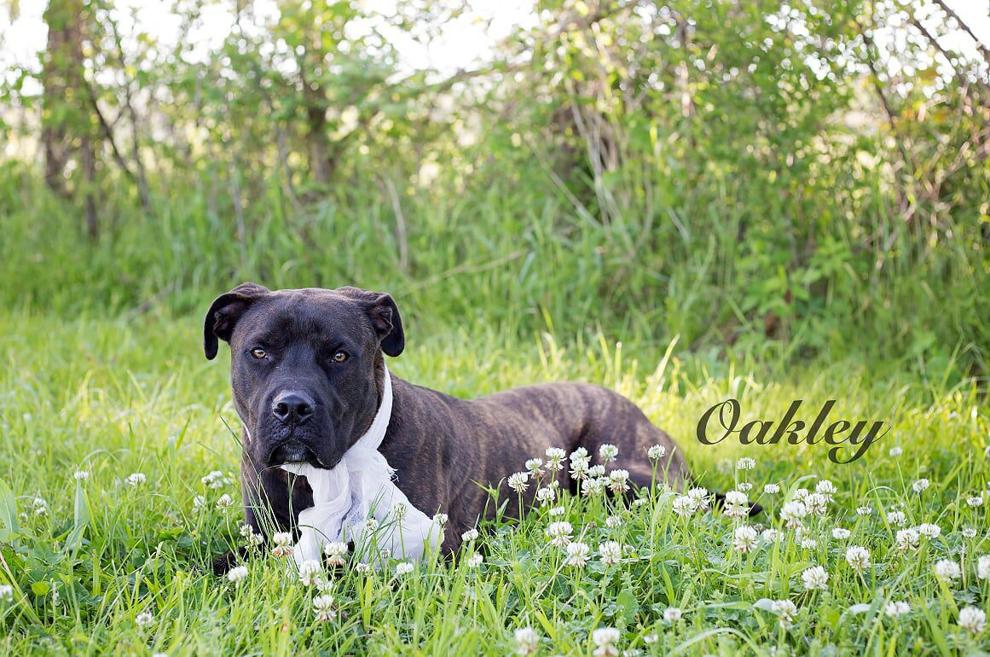 Bella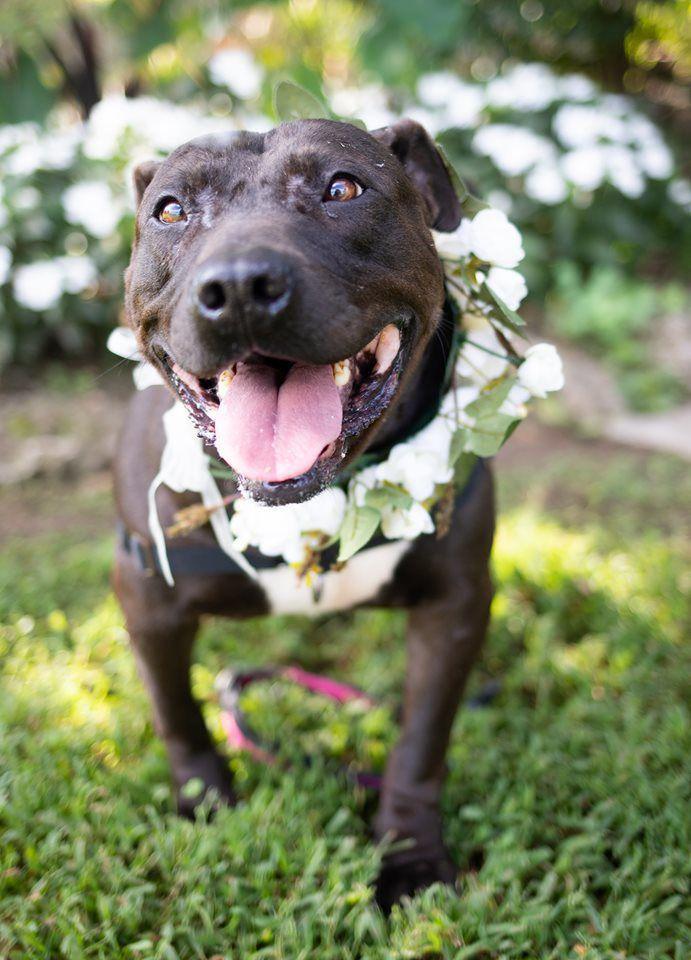 Johnny
Nila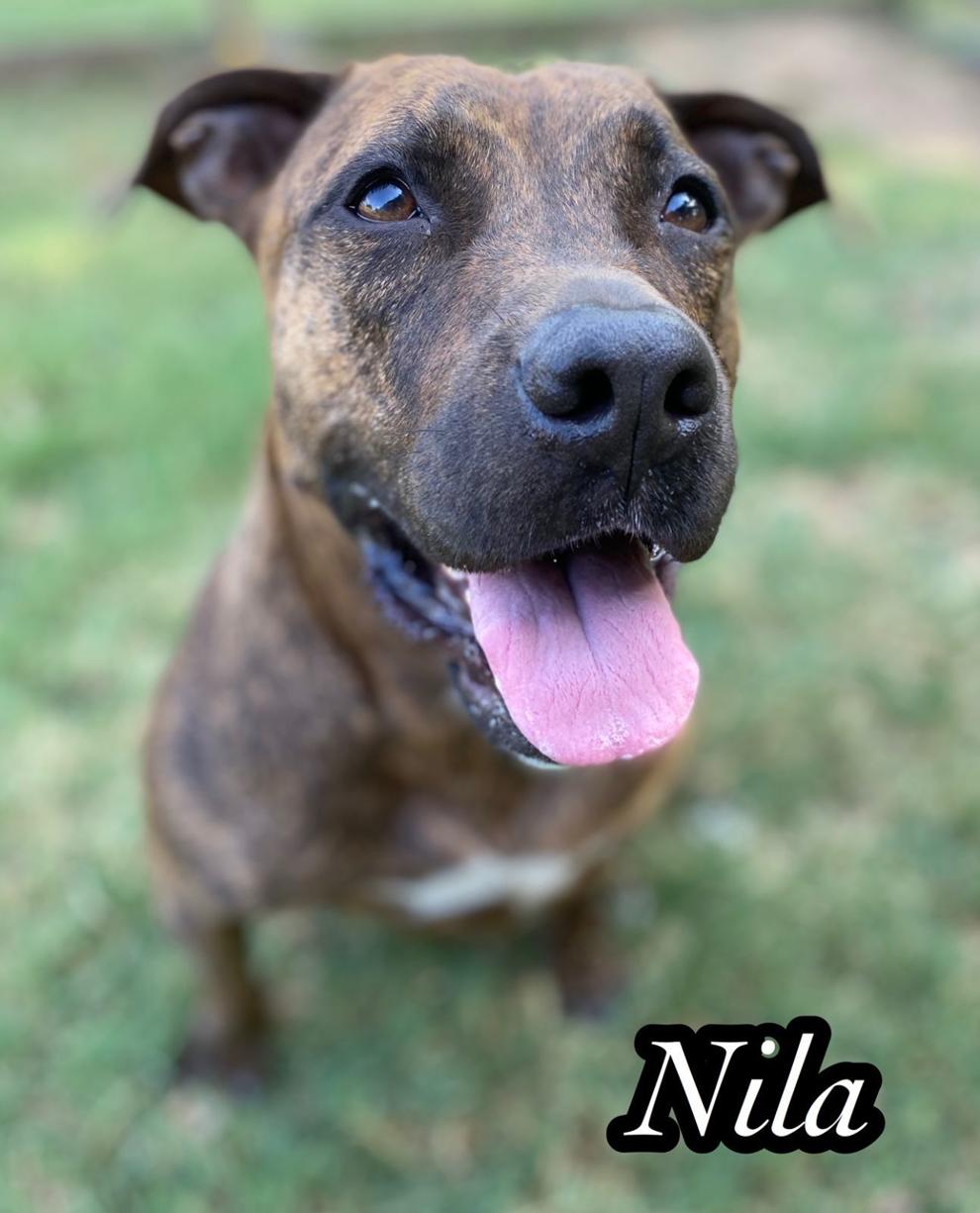 Delilah
Buddy
Archie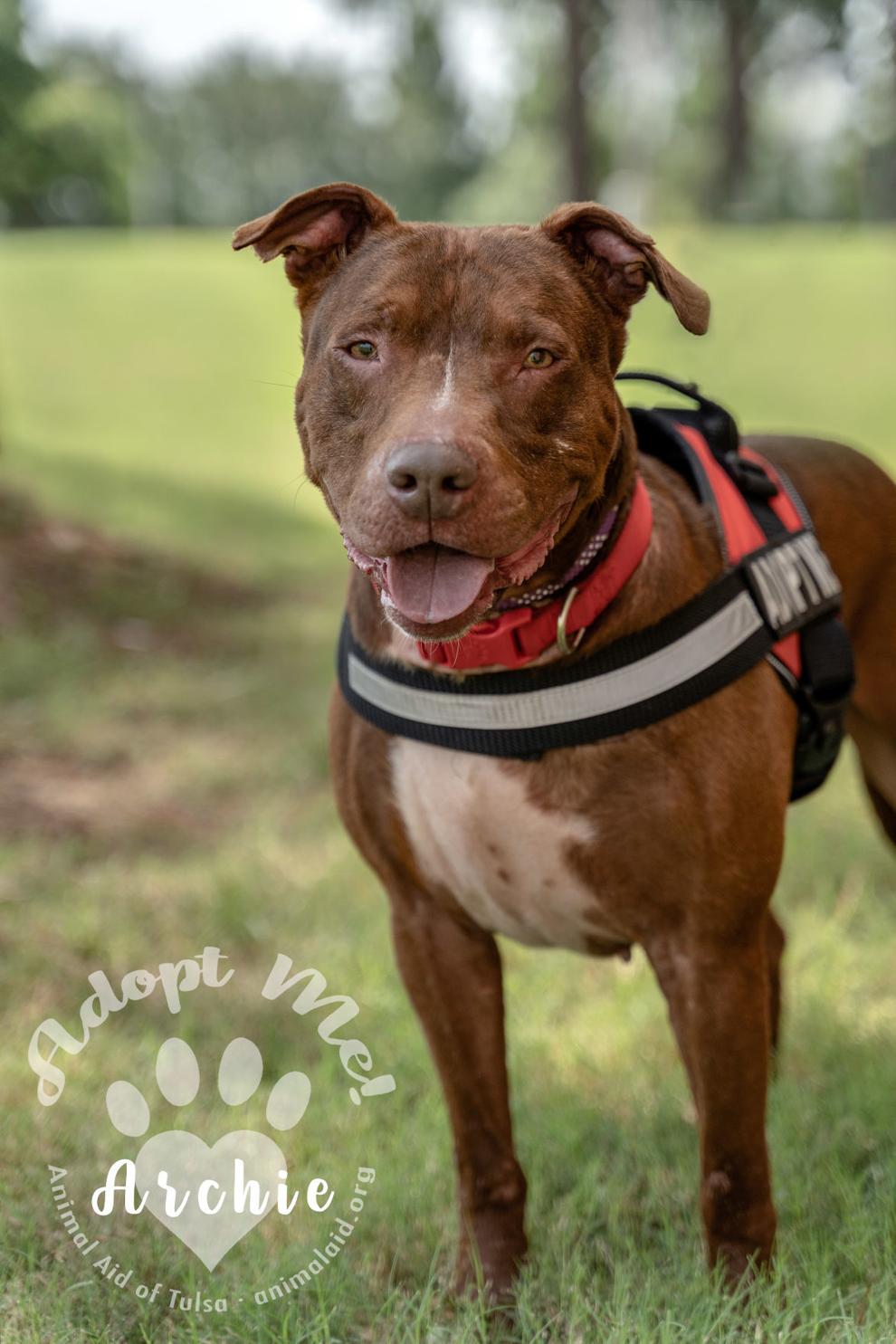 Molly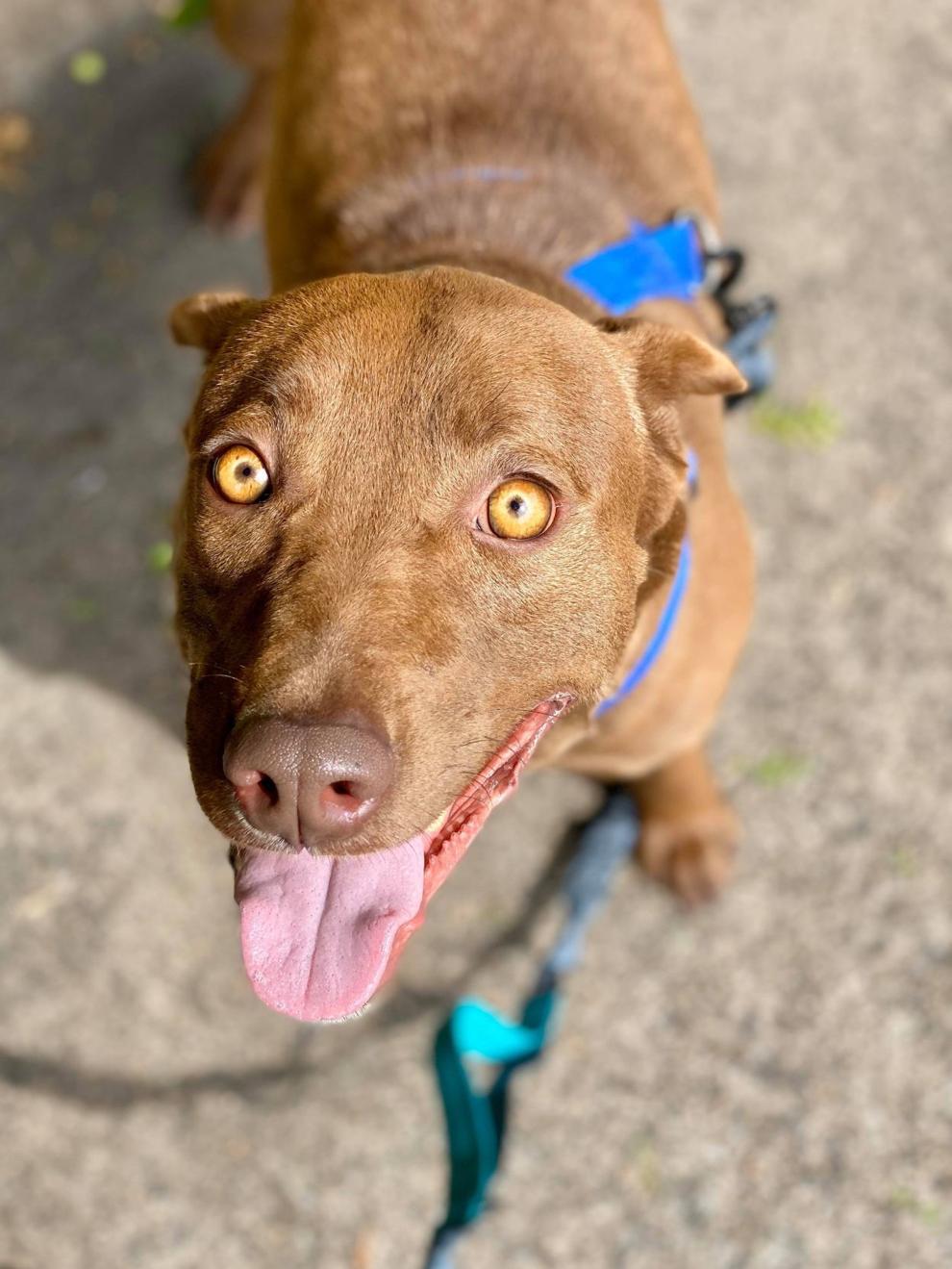 Bruno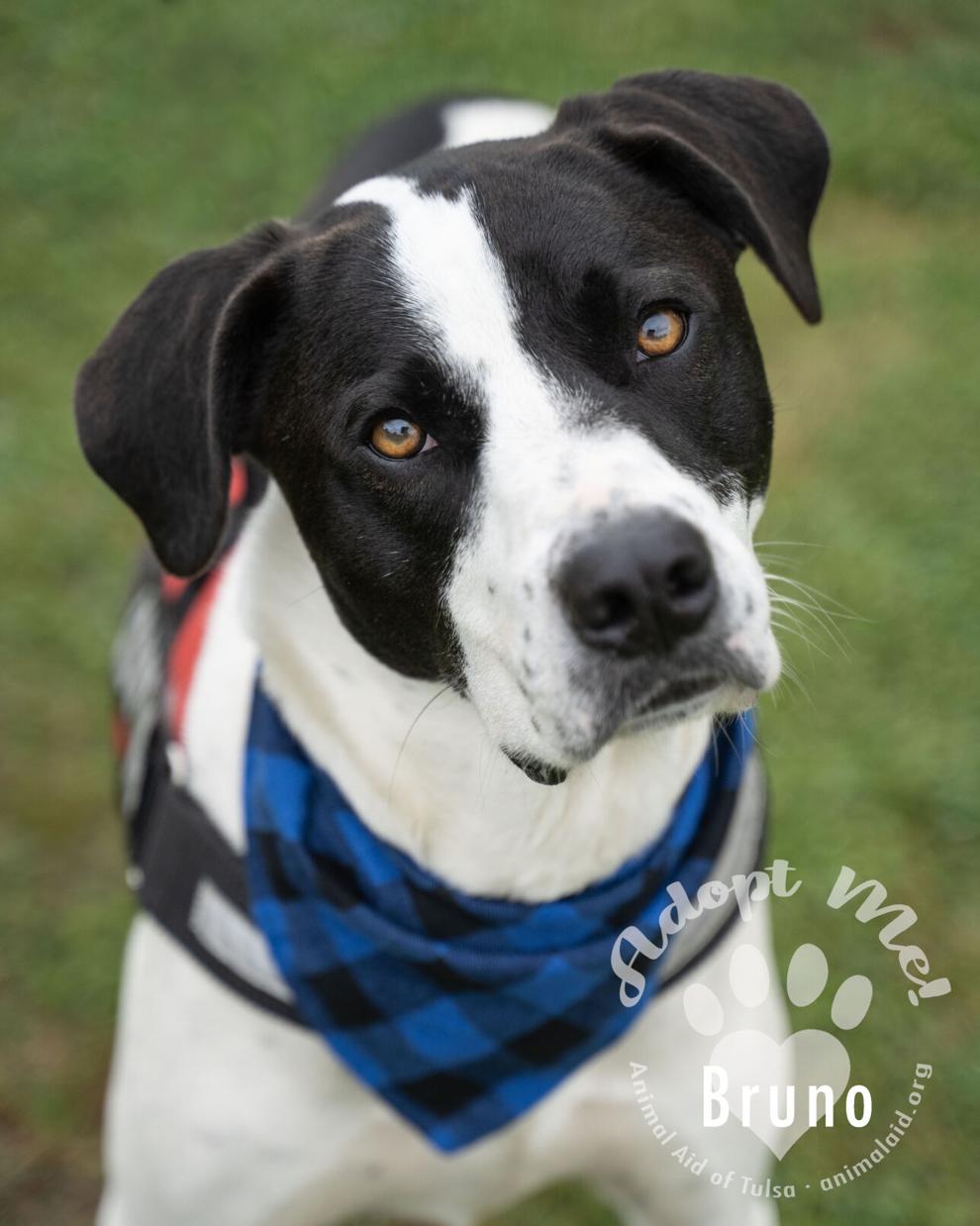 Cinnamon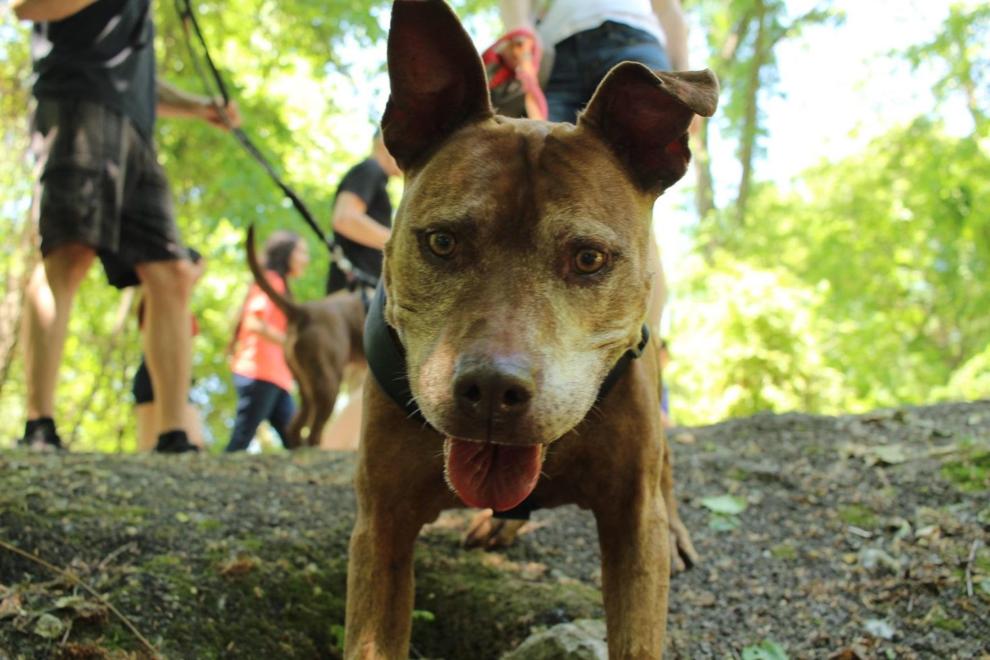 Jasmine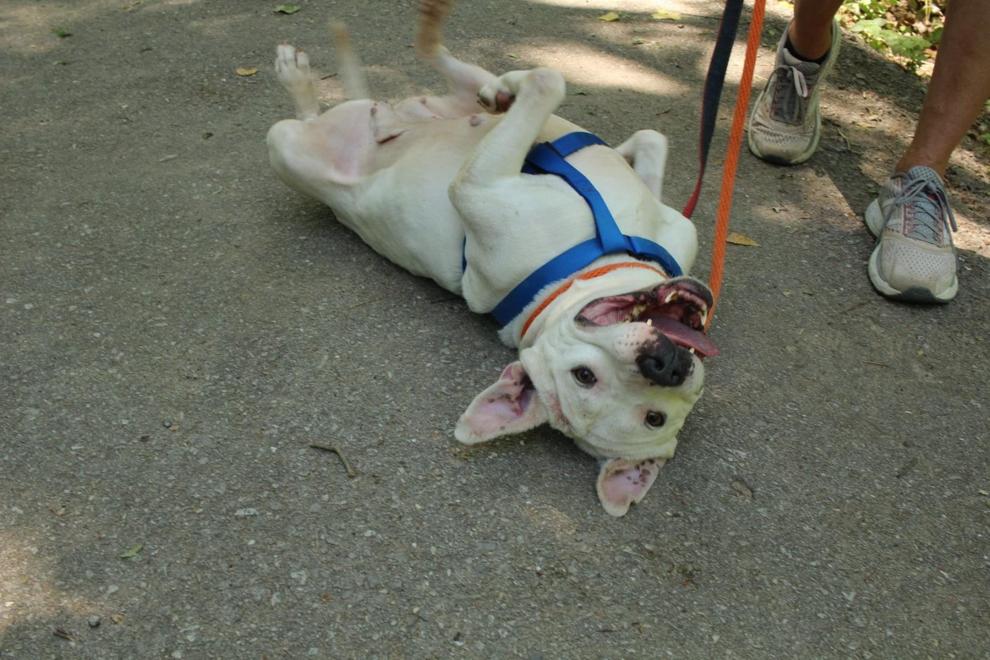 February 2019: Nala, a Tulsa County Court Dog retires