OKLAHOMA CITY — In its first meaningful action of the 2020 legislative session, the Oklahoma House of Representatives on Thursday passed and sent to the Senate legislation that would effectively ban almost all abortions in the state by revoking the licenses of doctors performing the procedure, except in situations threatening the life of a woman.
House Bill 1182, by Rep. Jim Olsen, R-Roland, passed 71-21 along party lines, with eight members absent or not voting. The measure would revoke for one year the medical licenses of doctors performing abortions except when a women's life is in danger. It specifically excludes the women's mental state as a consideration in such decision.
The bill is a carryover measure from last year and similar to one vetoed in 2016 by then-Gov. Mary Fallin, who cited constitutional concerns.
Constitutionality is no longer viewed as the obstacle it once was by those intent on banning abortion. Aside from changes in the makeup of the federal courts, they take inspiration from state legalization of marijuana.
Olsen, in an exchange with Rep. Jay Steagall, R-Yukon, noted that marijuana remains illegal under federal law but allowed for medicinal use in Oklahoma. Olsen said Oklahoma should assert the same principle regarding abortion — to in effect ignore federal court decisions.
One group, called Free the States, goes even further by demanding Oklahoma include abortion as murder and passing legislation saying it will not abide by court orders to the contrary.
Olsen's bill does not go that far, but he and others indicated they are headed in that direction.
"We are told the (U.S.) Supreme Court is the supreme law of the land, that we cannot protest its decision," Olsen said in debate. "There is a court even higher than the Supreme Court. There is the court of God. Abortion is a violation of the law of God."
Nationally, the so-called abolition movement is urging state abortion bans under the theory that, as with marijuana, federal law will be rendered moot if ignored by the states.
Supporters said HB 1182 passes constitutional muster because courts have ruled states have the right to regulate medical licensure, but that point was hardly mentioned during the two hours the bill was debated and discussed.
The importance of abortion was voiced by Rep. J.J. Humphrey, R-Lane, who said, "This is the core issue of not only this state but the United States. ... Sanctity of life is foremost."
Democrats argued in vain that the measure amounts to "big brotherism" — an intrusion into personal safety, and that the ethics and morals of abortion is far from established. Rep. Collin Walke, D-Oklahoma City, pointed out that the Southern Baptist Convention once argued in favor of legalized abortion, and that the Puritans did not consider abortion wrong.
Rep. Monroe Nichols, D-Tulsa, said abortion rates have gone down most in states that have not tried to further restrict it and argued the most effective measure to reduce abortions has been easy access to contraceptives.
"Folks, this is not an easy issue," said Minority Leader Emily Virgin, D-Norman. "It's not black and white. There are situations with a lot of nuance. For us to wade into the nuance, the most personal details of a person's life, of a family ... for us to say that we know better, that we know what's best for you, to insert ourselves into this most personal situation, I think is just wrong."
Gallery: Bills proposed for Oklahoma's 2020 legislative session


What bills are still alive for Oklahoma's 2020 legislative session?
Senate Bill 600 by Rep. Gary Stanislawski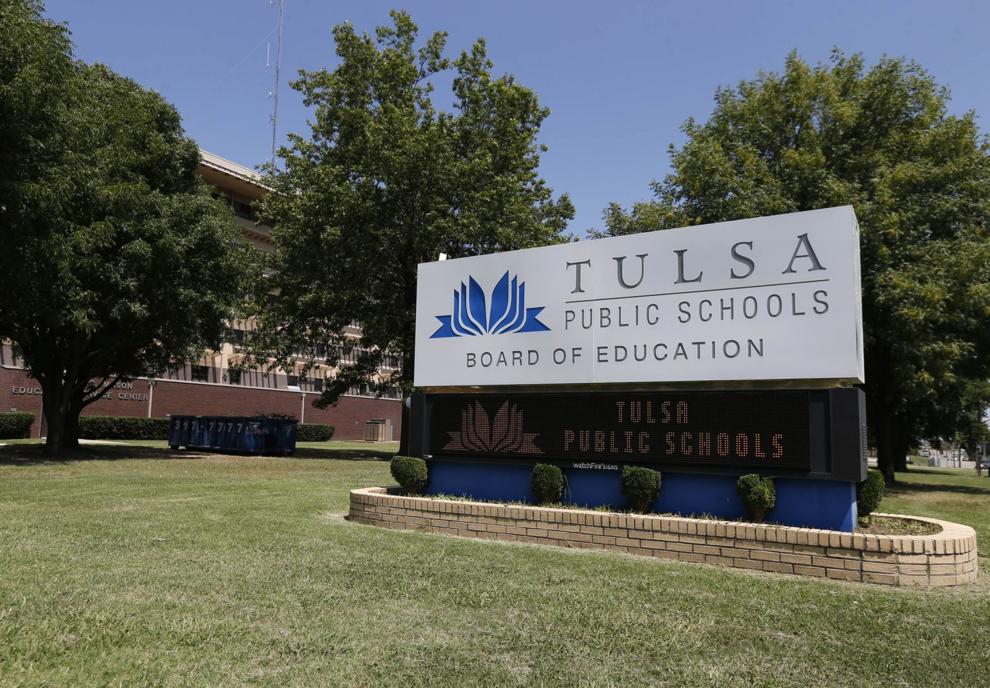 Abortion bills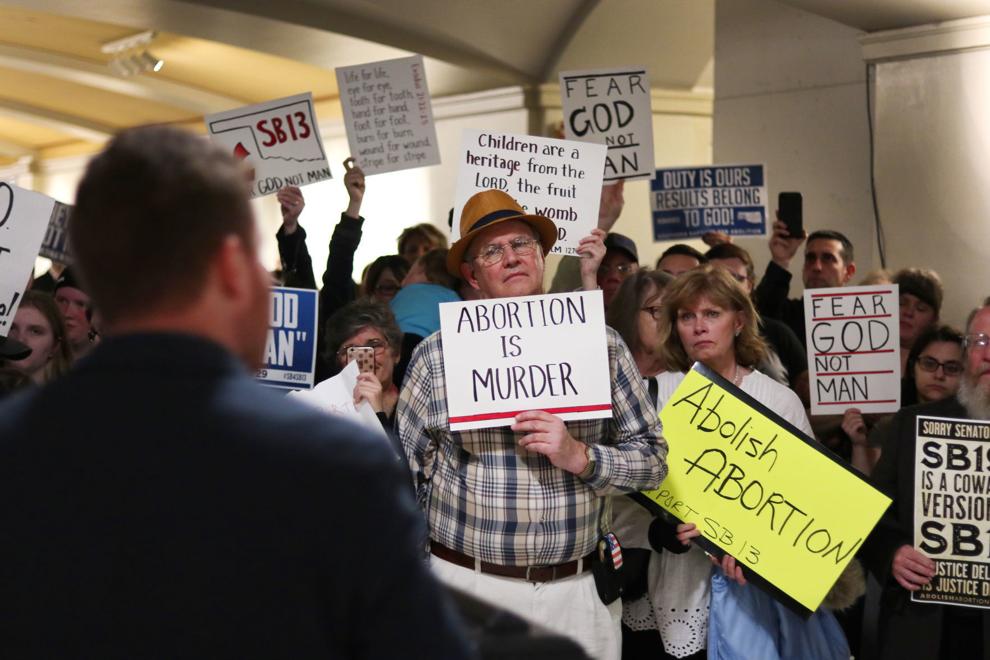 House Bill 3548 by Rep. Regina Goodwin, D-Tulsa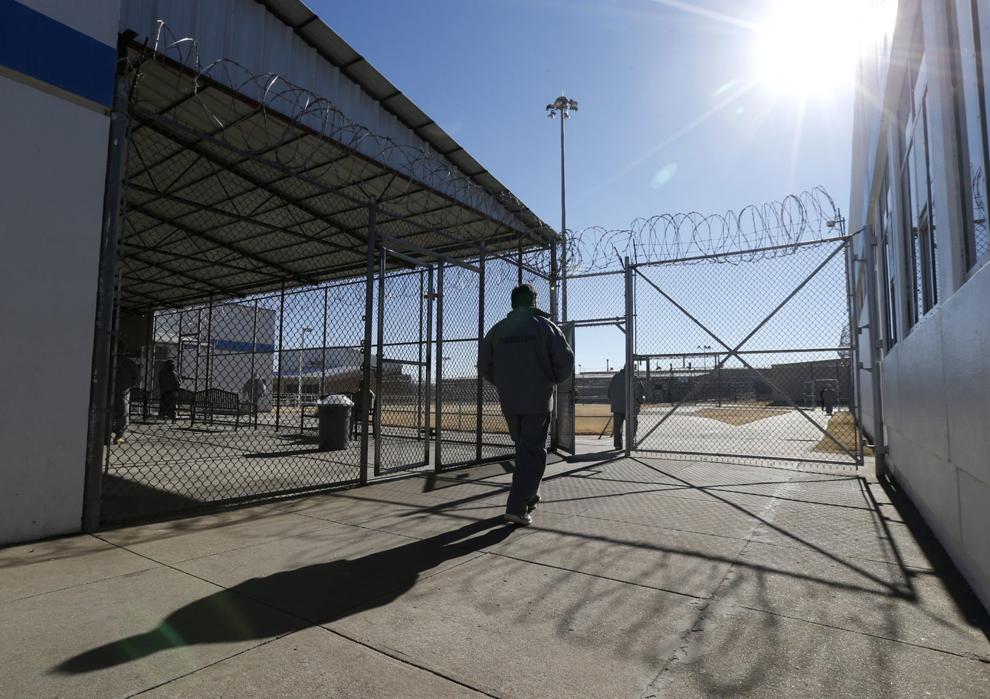 Teacher pay
Firearms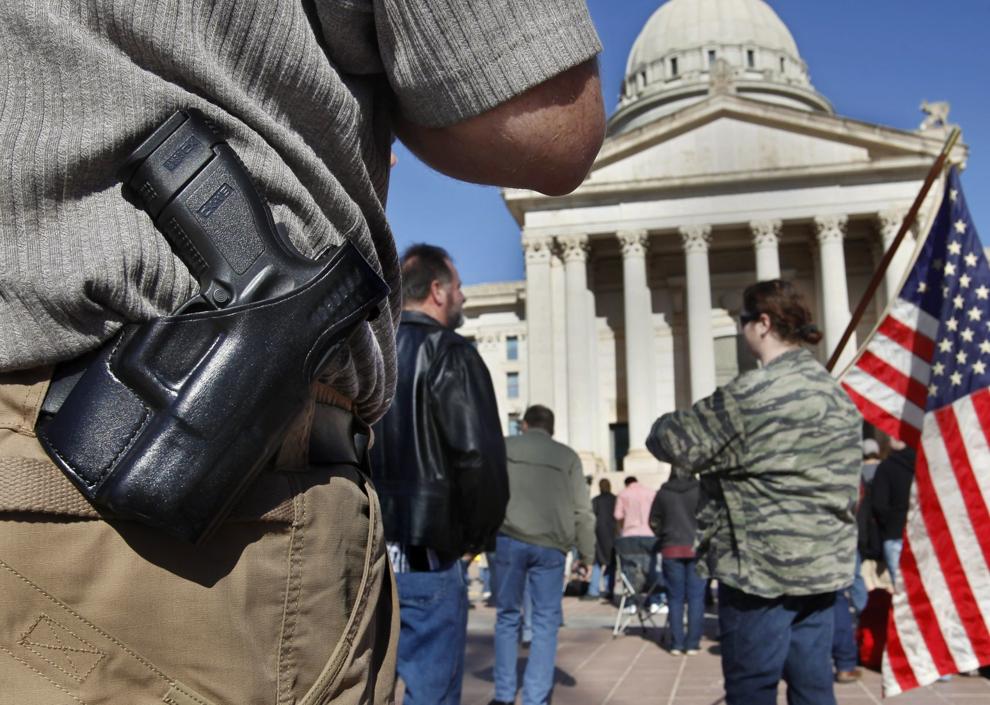 Senate Concurrent Resolution 7 by Sen. Nathan Dahm, R-Broken Arrow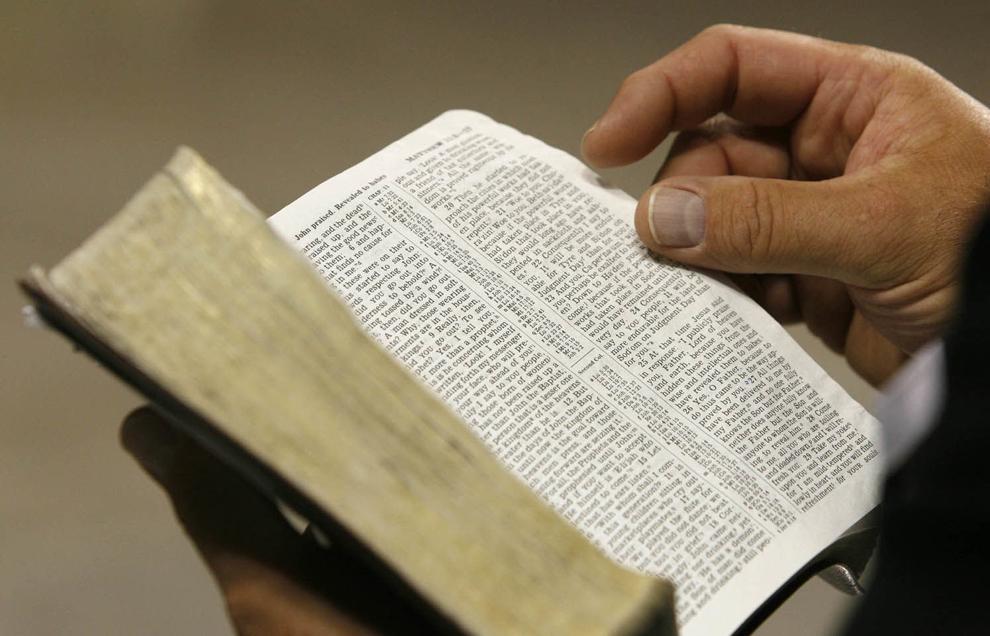 Medical marijuana - restrictions, expansions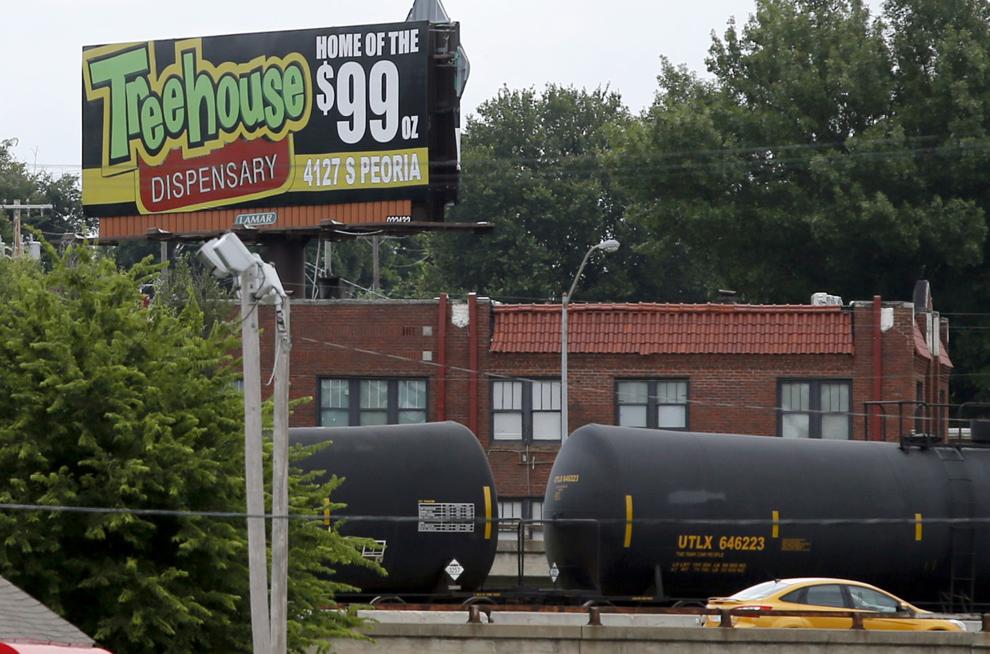 Medical marijuana
Medical marijuana - more changes proposed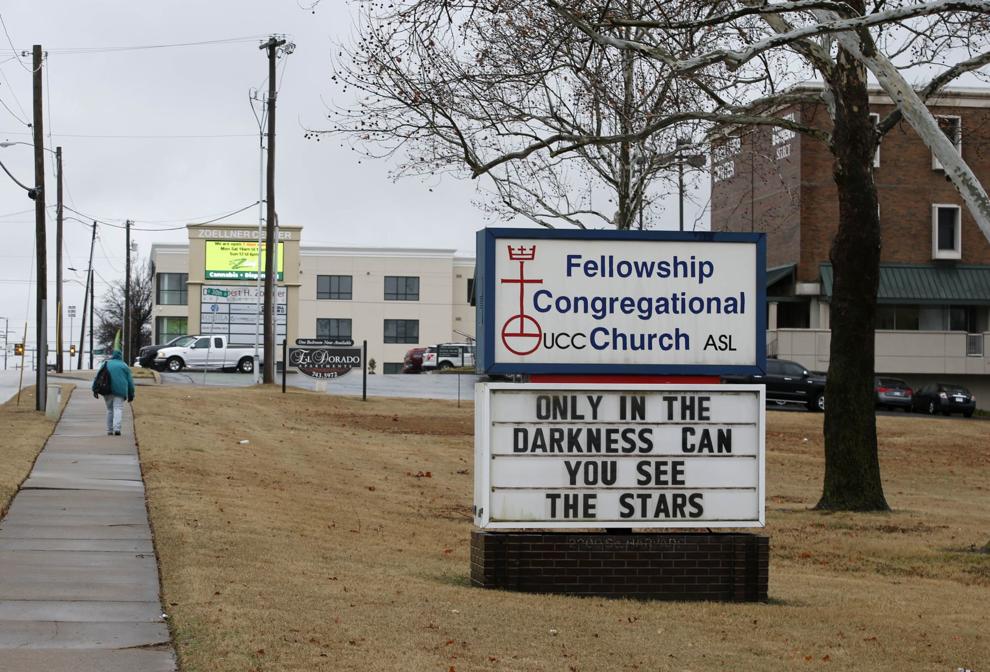 Senate Joint Resolution 26 by Sen. Rob Standridge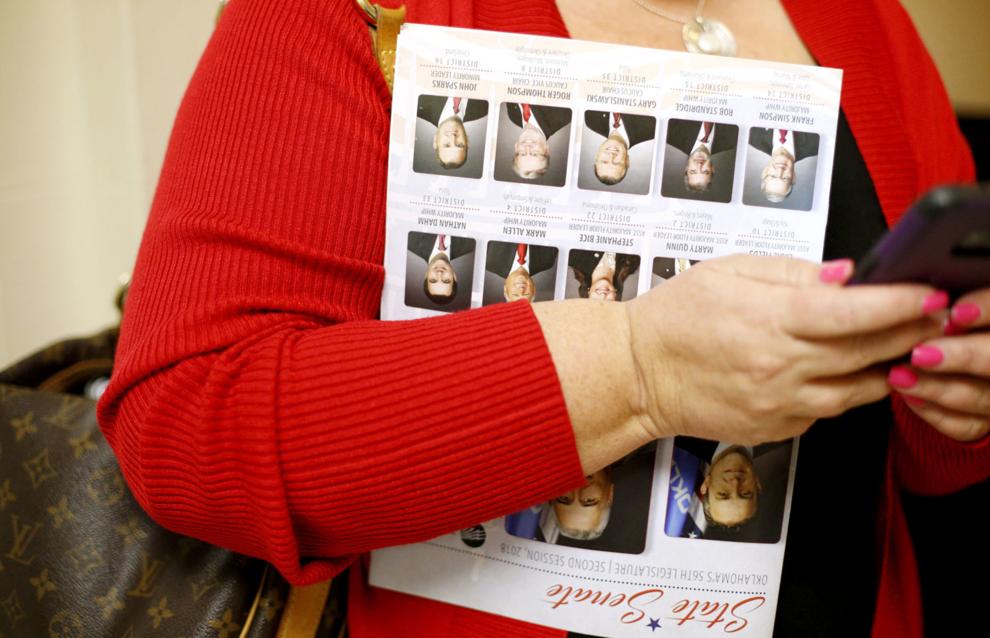 Senate Bill 1097 by Sen. J.J. Dossett, D-Owasso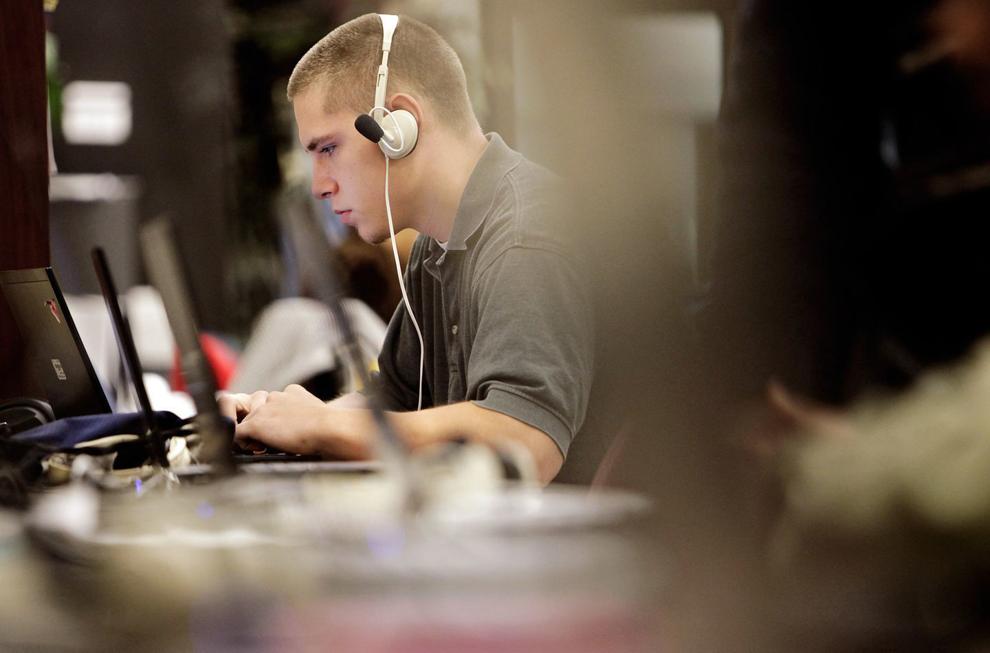 SB 1154 by Sen. Ron Sharp, R-Shawnee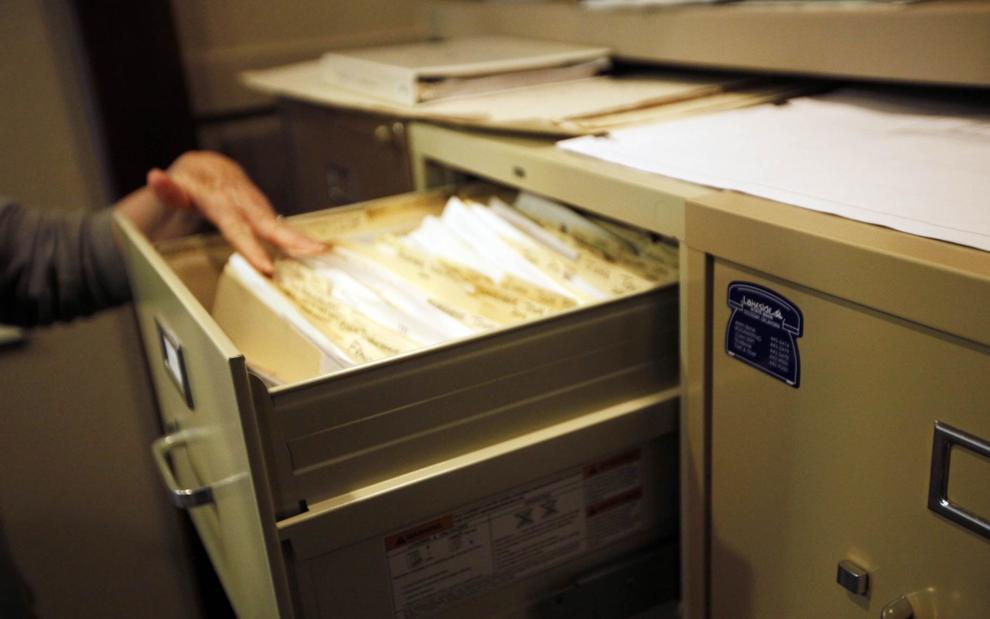 Senate Bill 1202 by Sen. Dewayne Pemberton, R-Muskogee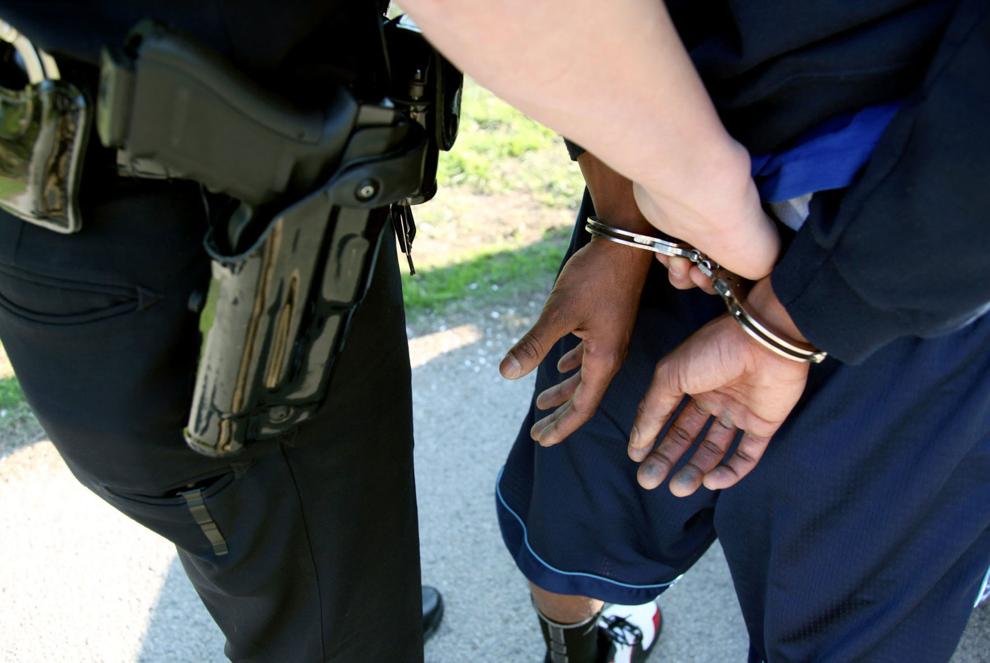 SB1264 by Sen. Nathan Dahm, R-Broken Arrow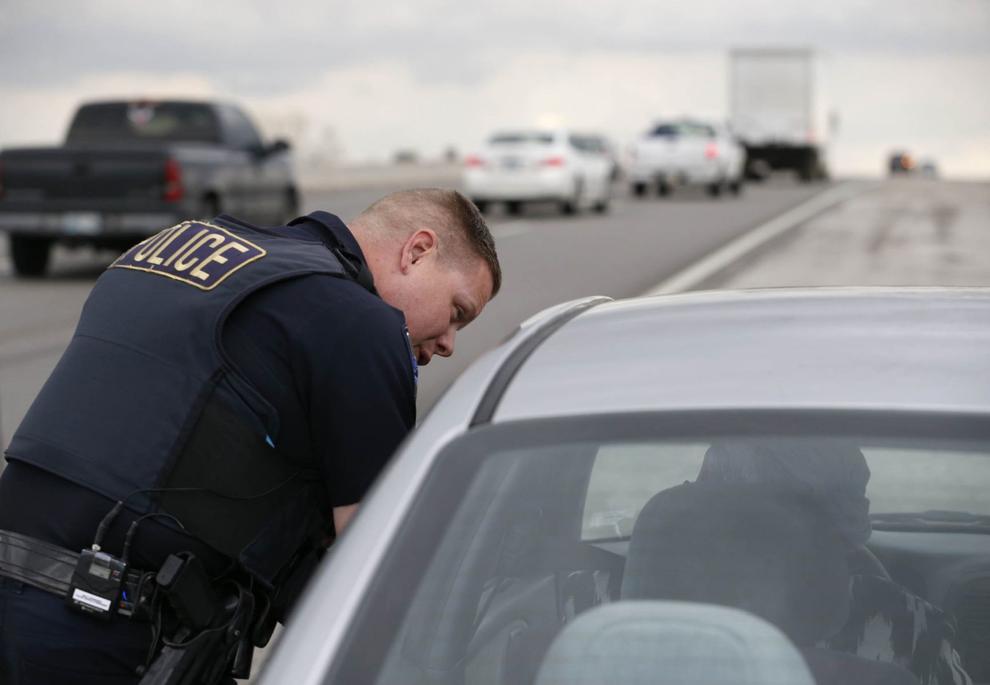 SB 1877 by Sen. Kim David, R-Porter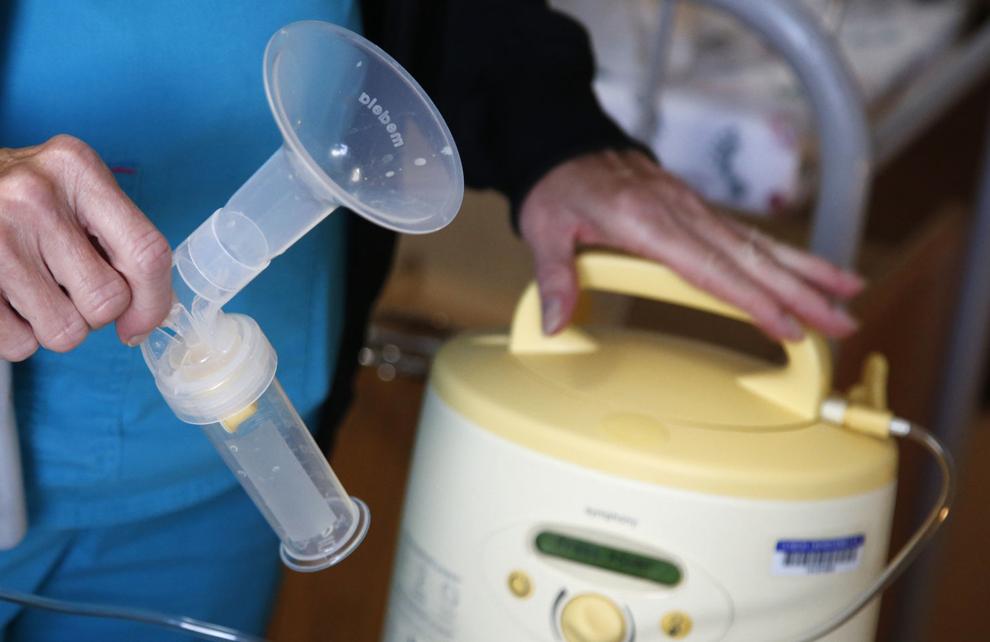 HB 2777 by Rep. Ross Ford, R-Broken Arrow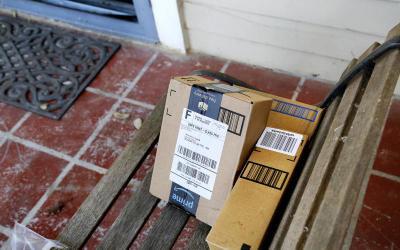 House Joint Resolution 1027 by Rep. John Pfeiffer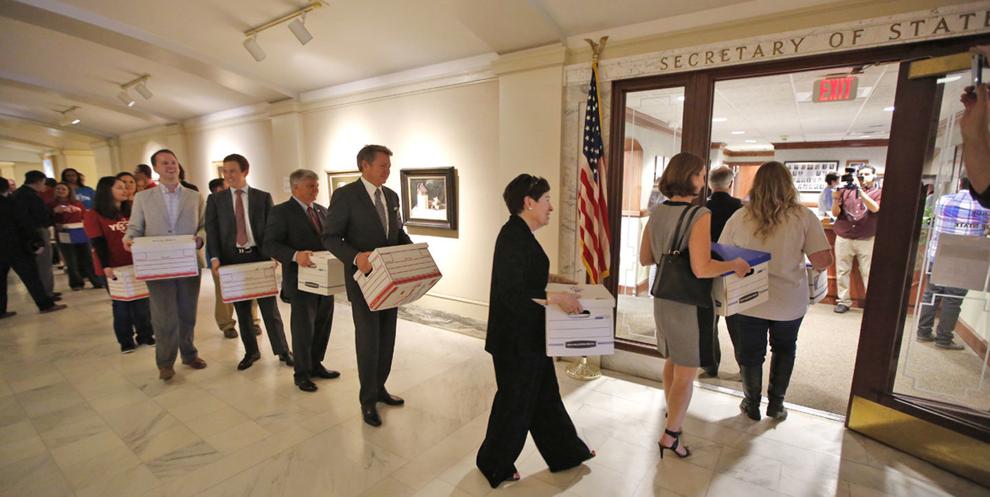 HB2791 and Senate Bill 1303
HB2809 by Rep. Jacob Rosecrants, D-OKC
HB 3046 by Rep. Trey Caldwell, R-Lawton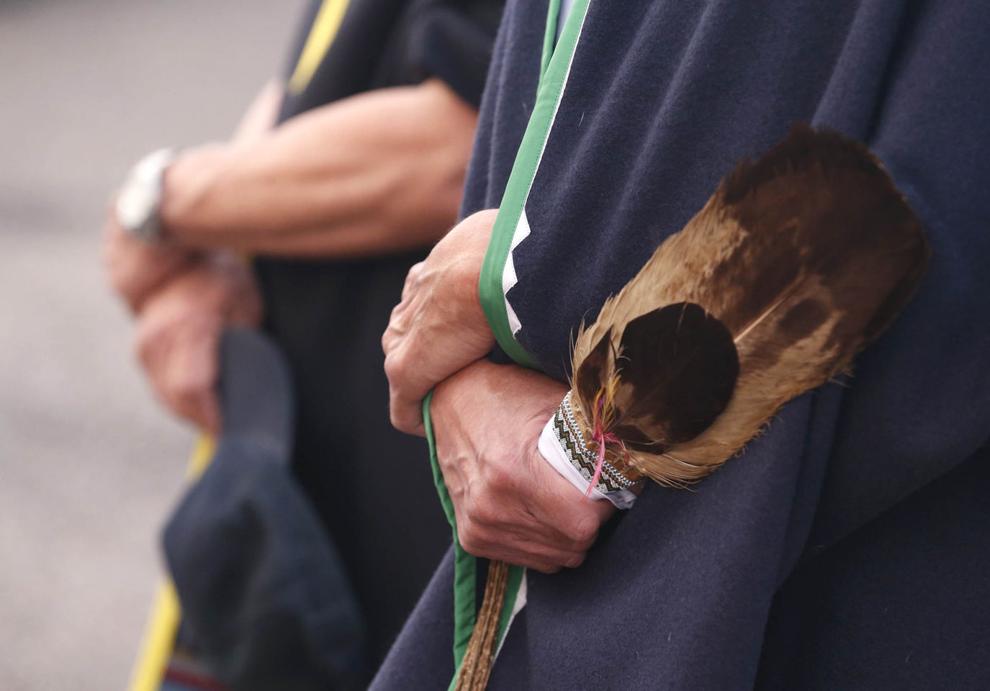 HB3067 by Rep. Lundy Kiger, R-Poteau
HB3515 by Rep. Regina Goodwin, D-Tulsa
HB3351 by Rep. David Smith, R-Arpelar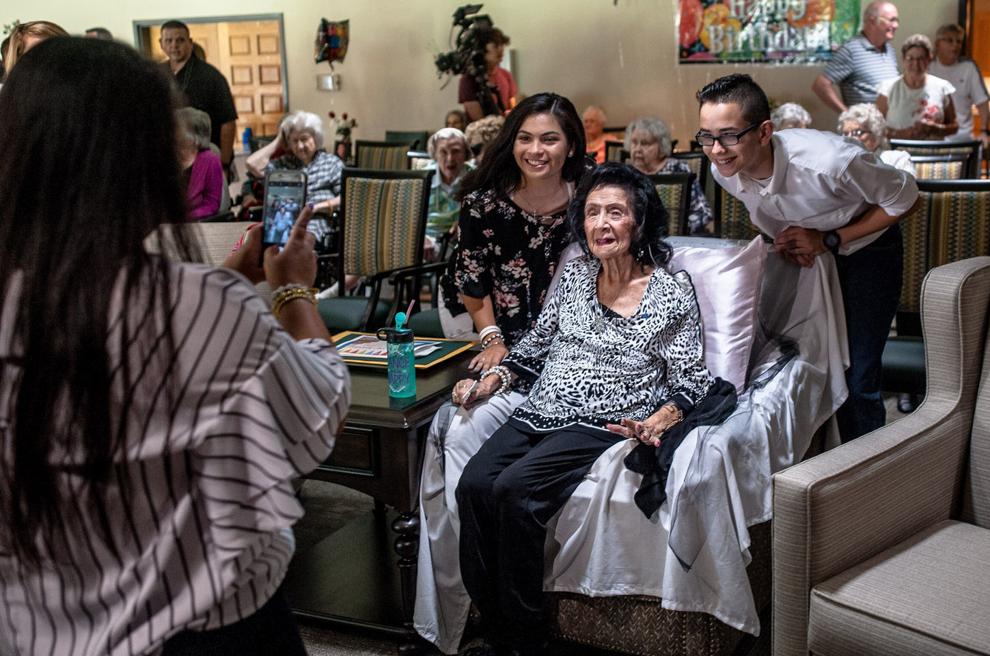 HB3321 by Rep. Sherrie Conley, R-Newcastle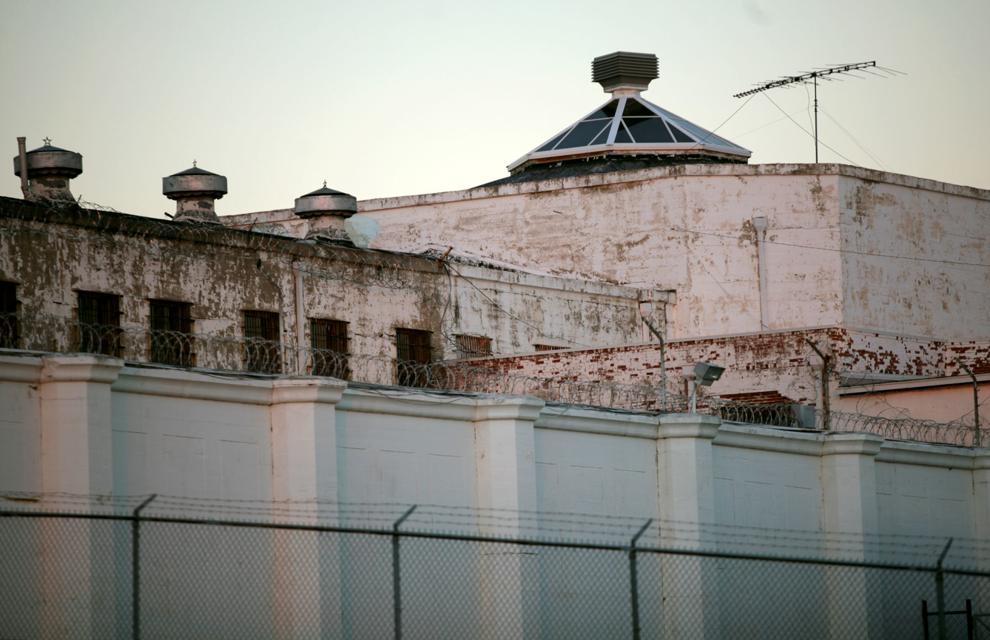 Oklahoma's legislative session begins Monday. Here's a look at lawmakers from the Tulsa area, plus contact information.
Court dog retires after 10 years of helping child victims
---
Randy Krehbiel 918-581-8365
Twitter: @rkrehbiel